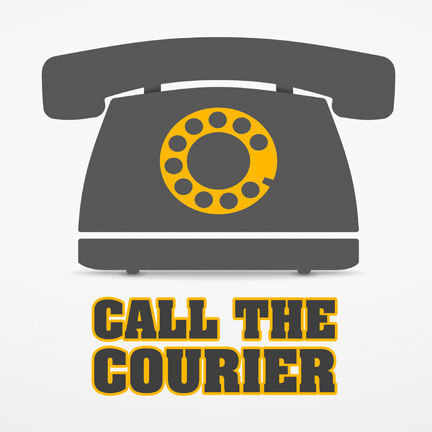 Q: Before the virus, what was the death rate in the U.S. per year?
A: We assume you're asking how much the death rate has gone up since the pandemic hit U.S. shores. Around 2.8 million people in the U.S. died in 2019, according to the CDC, which translates to around 8.78 people per 1,000 U.S. residents. That death rate has gone up each year since 2008, after a steady trend downward since 1951, according to the United Nations, which tracks global death rates. And while we won't know 2020's rate until next year, so far there have been 1,199,217 U.S. deaths as of late June, with 106,790 attributed to COVID-19, according to the most recent CDC data.
Q: Is the city of Waterloo going to compensate me for the faulty storm sewers that back up in heavy rain and damage my basement?
A: Residents wishing to file an insurance claim against the city for property damage resulting from severe weather events can call the City Clerk's Office at (319) 291-4323 to request an insurance claim form. The city is not automatically liable for resulting property damage or cleanup expenses. The city is only liable for damages if the backup was caused by the city's negligence. This will depend on the individual case and whether or not the results of the investigation of the city's liability insurance company determine the city has acted negligently.
Q: We were online looking at Black Hawk County real estate mapping. My house is on there and it says "inspected" on it. I've never let anybody in from Black Hawk County to inspect my house. How are they inspecting it?
A: The word "inspected" or "refused" was added in the early 1990s when the Black Hawk County Assessor's Office hired a private company to do door-to-door revaluations. The assessor's office only updates that portion of the site when a property is sold and staff go back out to gather information about the sale.
A: In May, Gordmans announced it would liquidate all of its locations due to bankruptcy, including the one at Crossroads Mall in Waterloo. However, the Waterloo store (among others) remains open at this time, according to its website.
Q: How can we get tested for antibodies in regards to COVID?
A: Ask your health care provider for a serology test — that's the test that detects the presence of antibodies.
Q: Who is paying for Theresa Greenfield's commercials?
A: Prior to the five-way primary, Women Vote! — a political action committee aligned with Emily's List — the Senate Majority PAC and Greenfield's own campaign pumped nearly $1.8 million into television advertising, according to NBC News, which got the information from Advertising Analytics. Her latest commercial says at the end that it was paid for by the campaign. The candidate has so far spent $2.3 million on operating expenditures, which includes advertising, and has $4.7 million cash on hand, according to the Federal Election Commission.
Calls are taken on a special Courier phone line at 234-3566. Questions are answered by Courier staff and staff at the Waterloo Public Library.
Concerned about COVID-19?
Sign up now to get the most recent coronavirus headlines and other important local and national news sent to your email inbox daily.