Amie Rivers
Reporter covering Waterloo, Black Hawk Co. and politics
Bio

UNI political communications/journalism grad. Alum of The Calumet (MCC), The Northern Iowan (UNI), Fergus Falls (Minn.) Daily Journal and KWWL. 4-time award-winner while at The Courier. Interested in exposing wrongdoing and holding power to account.
"I think the biggest thing for the public is to have some understanding, be patient and put a positive spin on what this does for our community for 24 hours."
Passengers are starting to come back to the Waterloo Regional Airport in decent numbers again, and the airport director hopes the airline will agree to more favorable flight times to help coax even more passengers back.
Here's this week's Flashback Friday, a historic photo taken somewhere around the Cedar Valley.
"It's just a big decision. In the meantime, I have a job that I can focus on, and maybe the clouds part at a certain point and the decision becomes easier."
A city council member challenging the mayor for his seat this November said she believes it is "fundamentally wrong" for him to invest in a local ice cream shop as mayor.
Jordan Finger, otherwise known as Jay the Barber, is glad to be back.
WATERLOO — Saying education would be a big part of his candidacy for governor, state Rep. Ras Smith held a roundtable discussion with seven ed…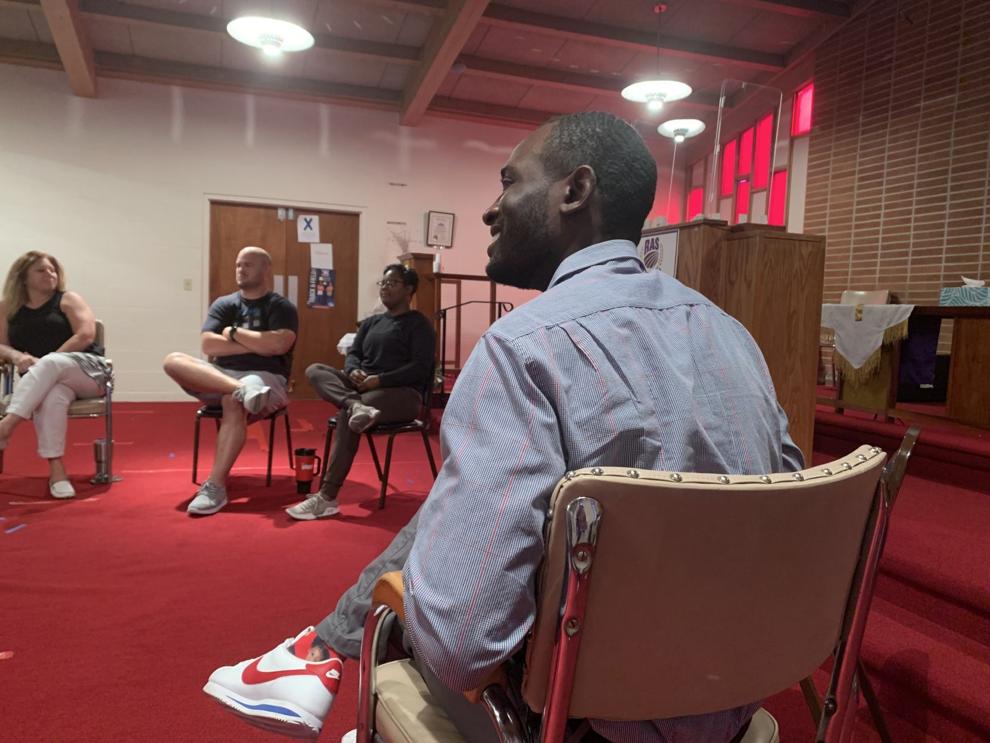 ras-smith-2
Iowa Rep. Ras Smith, a Democrat from Waterloo who is running for Iowa governor in 2022, listens to Waterloo Community Schools educators during…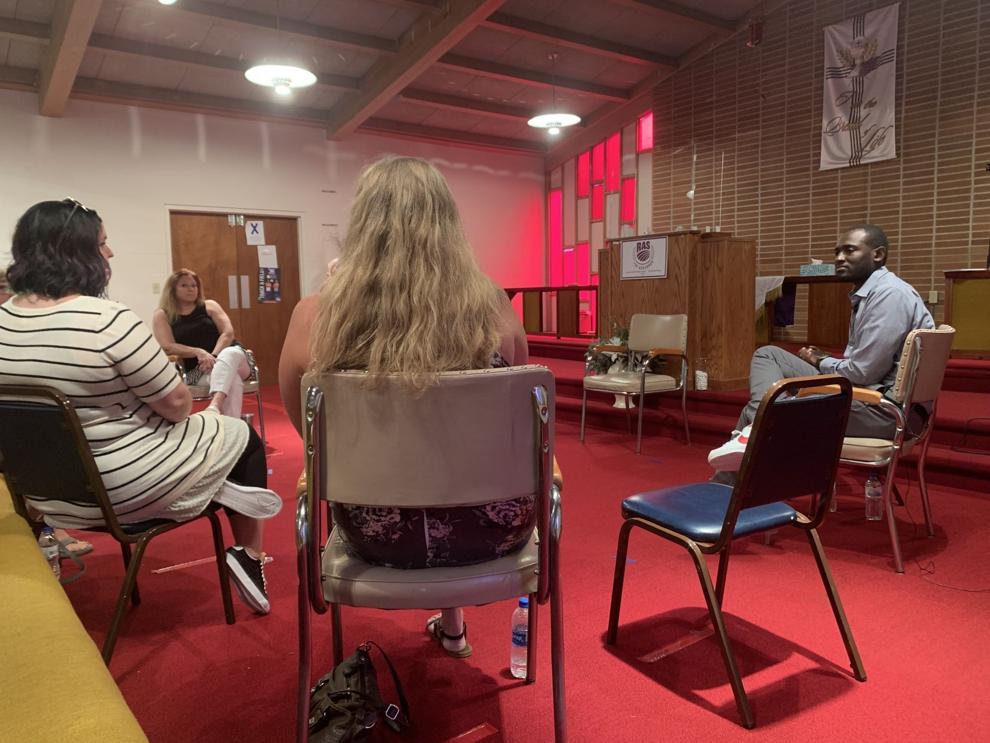 ras-smith-3
Iowa Rep. Ras Smith, a Democrat from Waterloo who is running for Iowa governor in 2022, listens to Waterloo Community Schools educators during…
View all