Photos: Sullivan Brothers 75th anniversary commemoration in NY
The Courier is commemorating the 75th anniversary of Waterloo's deaths of the five Sullivan brothers. The brothers, George, Francis, Joseph, Madison and Albert, died aboard the USS Juneau on Nov. 13, 1942, when the ship was torpedoed and sunk off Guadalcanal during World War II. It remains the greatest combat-related loss of life by a single family at one time in American military history. All but 13 of the nearly 700 Juneau crew members perished.
This gallery of historic photos, declassified Navy documents and archived Courier stories and front pages honors the sacrifice of the five Sullivan brothers and their family.
Sullivan brothers honored on Veterans Day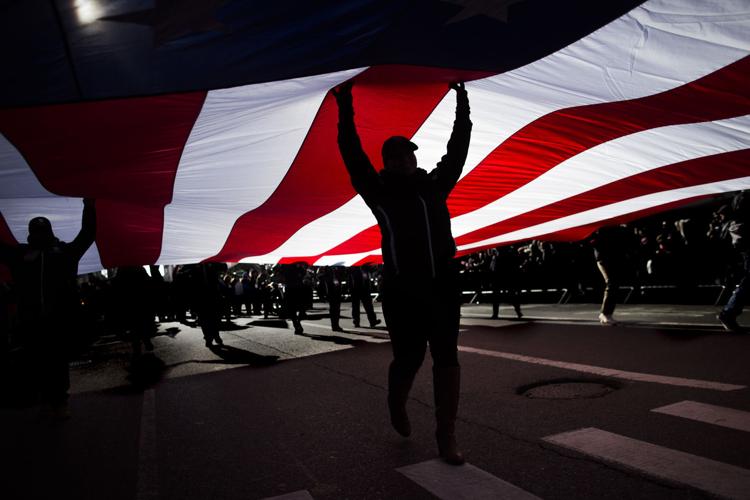 110917PK-75th-Sullivan-3
110917PK-75th-Sullivan-2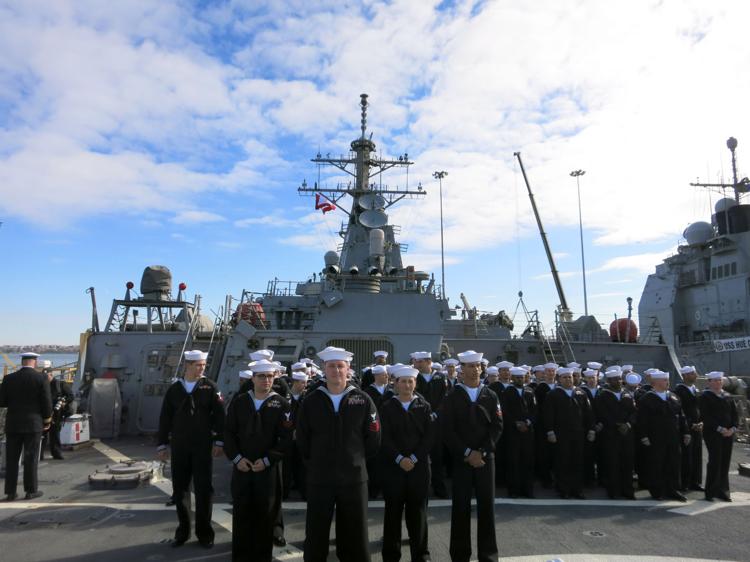 110917PK-75th-Sullivan-1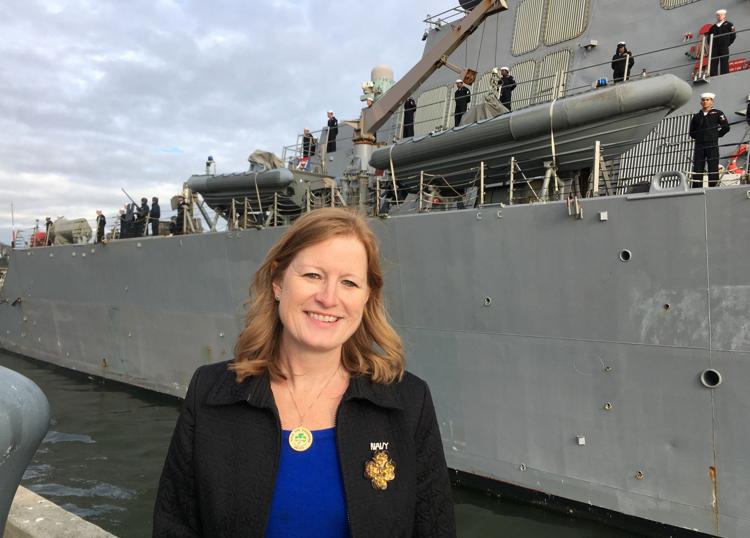 110917PK-75th-Sullivan-6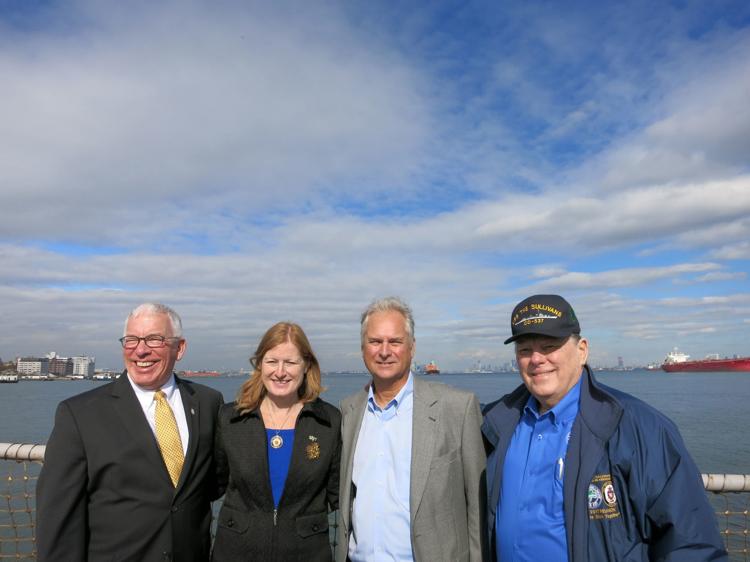 110917PK-75th-Sullivan-5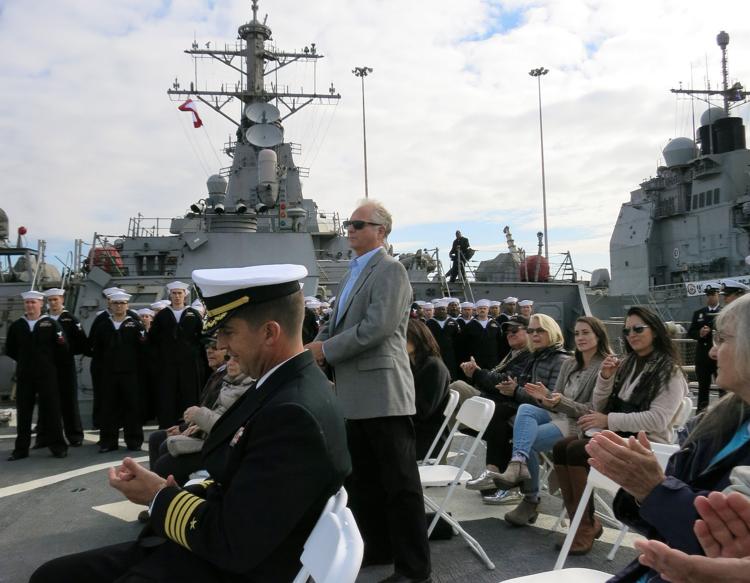 110917PK-75th-Sullivan-4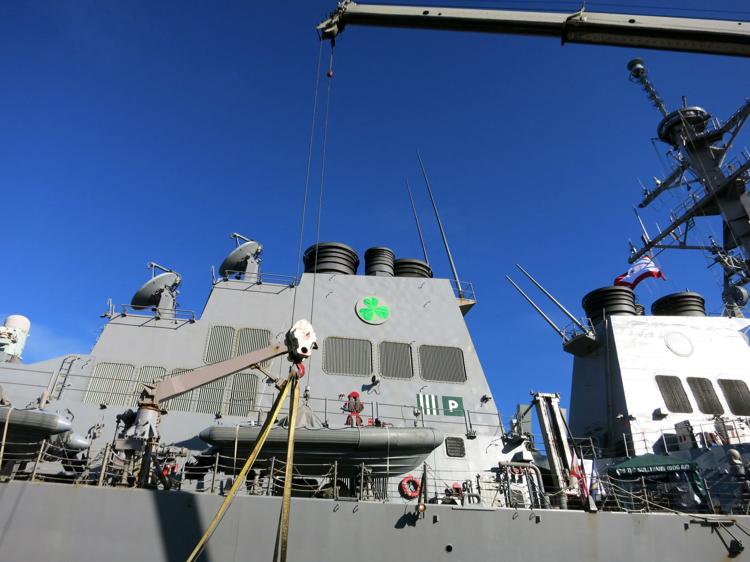 parade-steam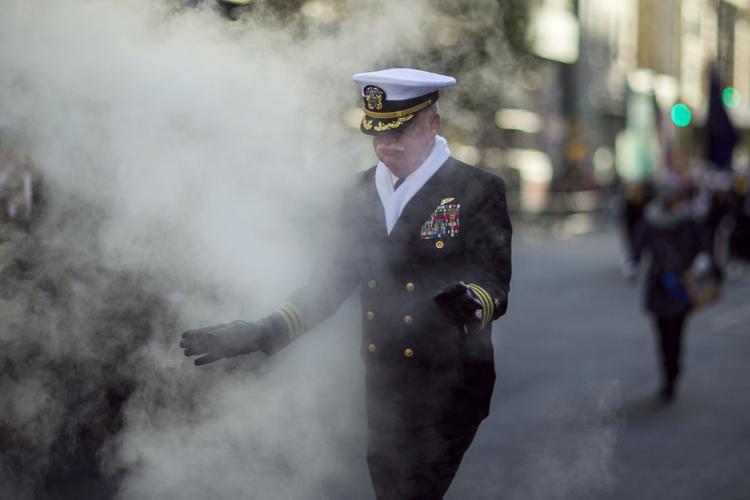 NewYorkParade4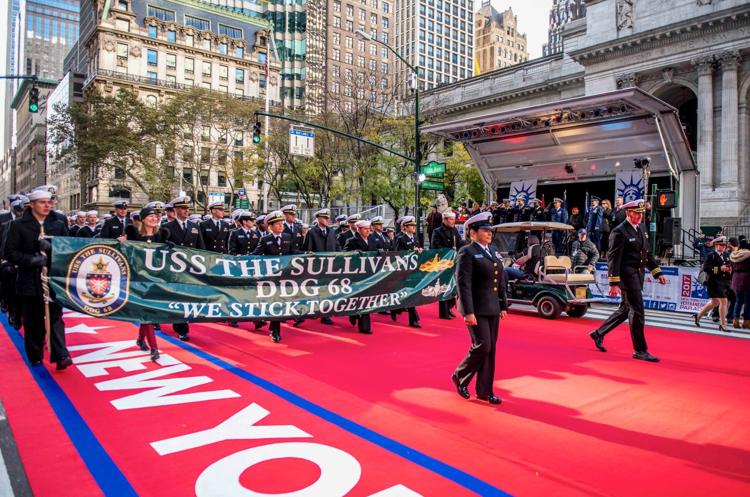 NewYorkParade2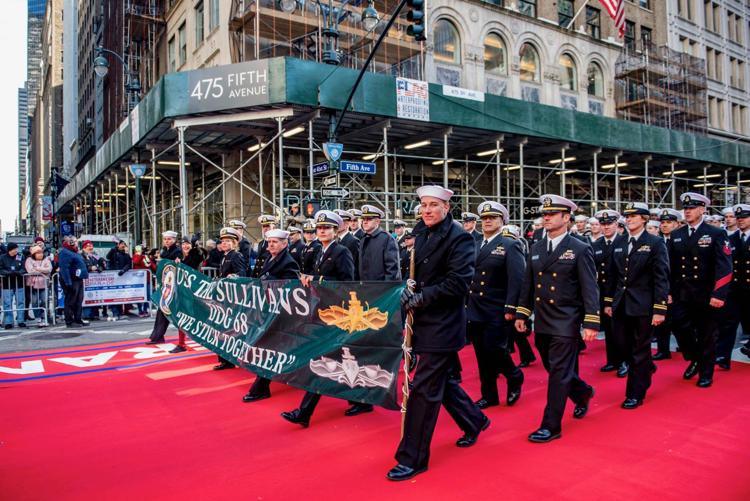 NewYorkParade3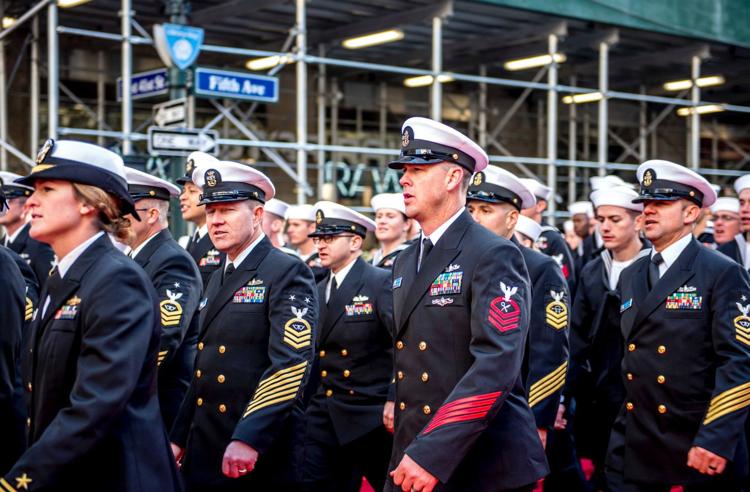 NewYorkParade1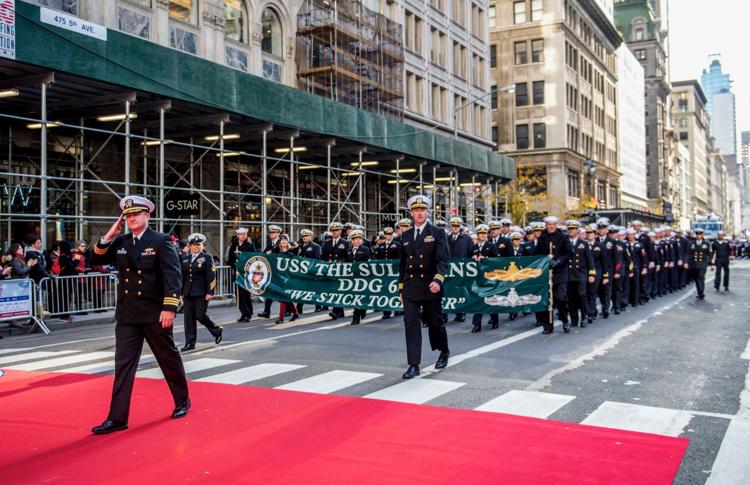 Sullivan Veterans Day Parade 1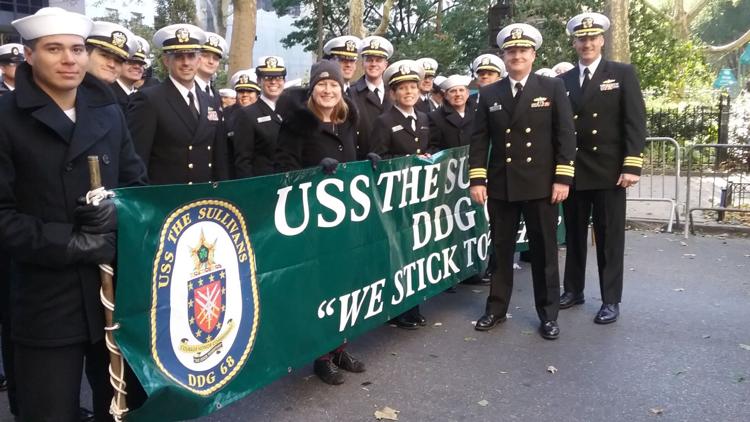 Sullivan Vets Day parade 2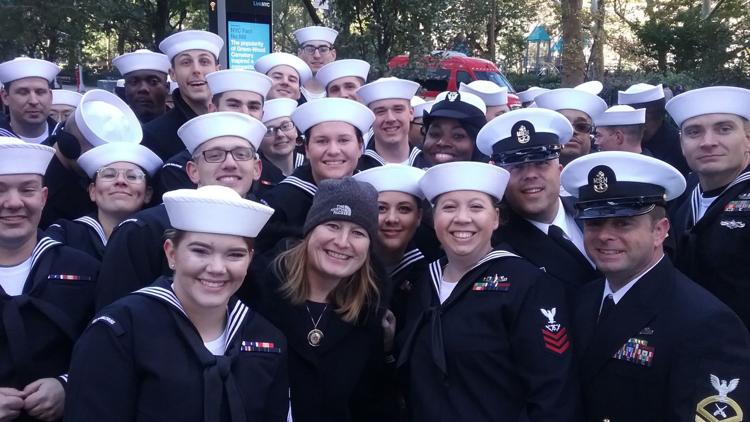 Roger Schnitker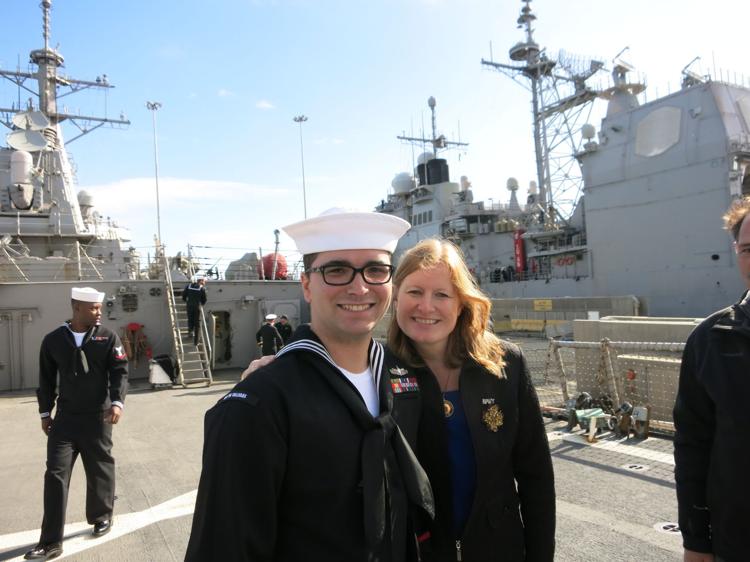 Knute Swesnen in New York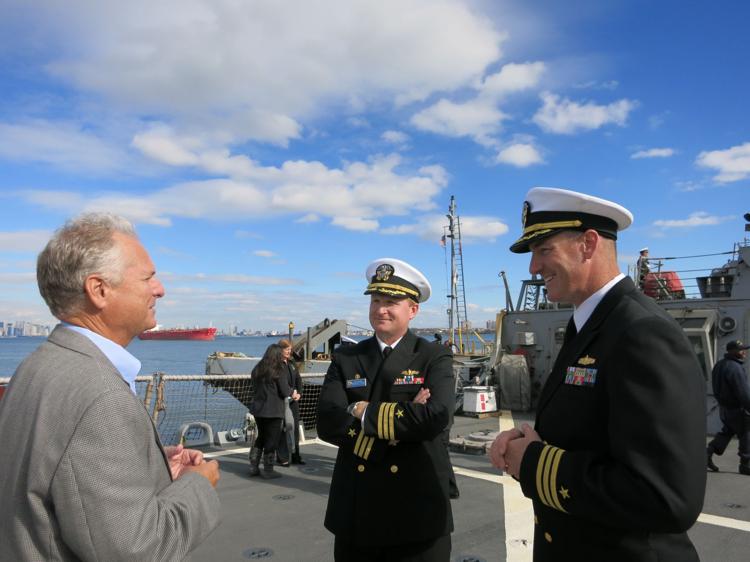 Sullivan wedding anniversary