When official word arrived of her brothers' deaths in the November 1942 sinking of the USS Juneau, Genevieve Sullivan went from one of six siblings to instant only child.
She would become a grieving caretaker, sailor, wife and mother, without the support of brotherly love.
Her grandniece, Kelly Sullivan, said it was a heavy cross to bear.
"I think one thing that a lot of people don't think about is how it affected your mom," Kelly Sullivan said to Genevieve's sons, Murray and Tom Davidson, during a recent Courier interview at the Sullivan Brothers Iowa Veterans Museum in Waterloo. "She's the sole child. She's there to take care of the grieving parents. I think that it really took a toll on Genevieve."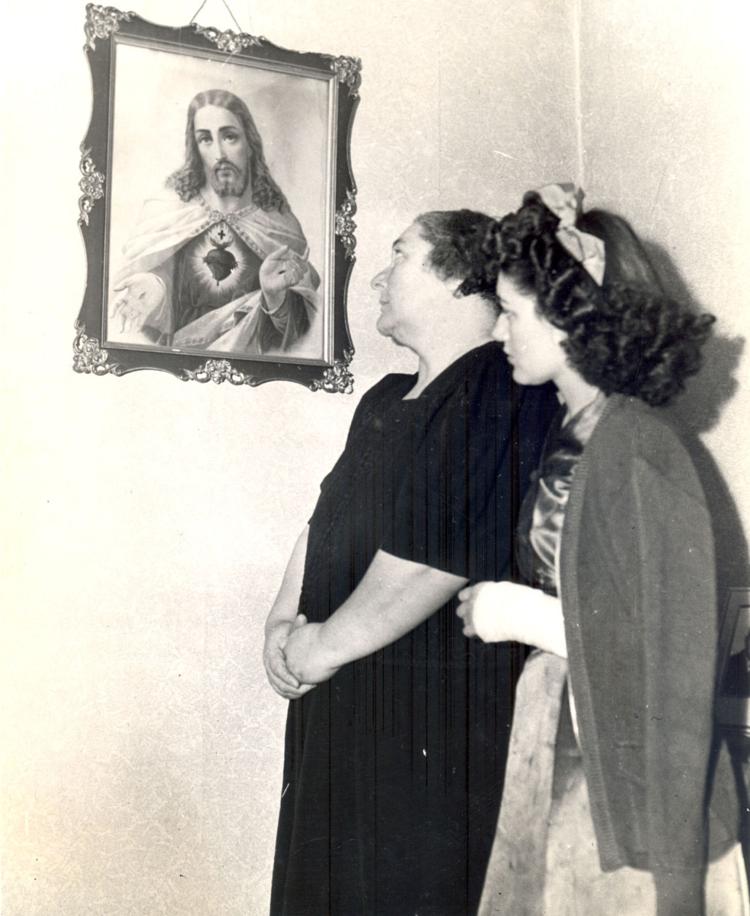 Murray and Tom, 68 and 70, respectively, live in Waterloo. Their mother died of cancer in 1975.
Murray recalls how his mother took on the burdens of caring for her aging parents, Alleta and Thomas Sullivan, while raising a family of her own.
"Mom was like 5-foot-2. She weighed like 120 pounds when the boys got killed," he said. "After that, the rest of her life, she was like 95 pounds. Grandma Mae (Alleta's mother), she had a stroke just before they got killed. That slowed her down quite a bit. After the war Mom (Genevieve) did a lot of the housework. She was kind of frail to start with, but afterward, she was really frail. She was kind. She never raised her voice in her life. Never fought with anybody."
After seeking advice in back-and-forth letters with her brothers, who were aboard the USS Juneau, Genevieve decided she would join the U.S. Navy as a WAVE. She did just that in April 1943.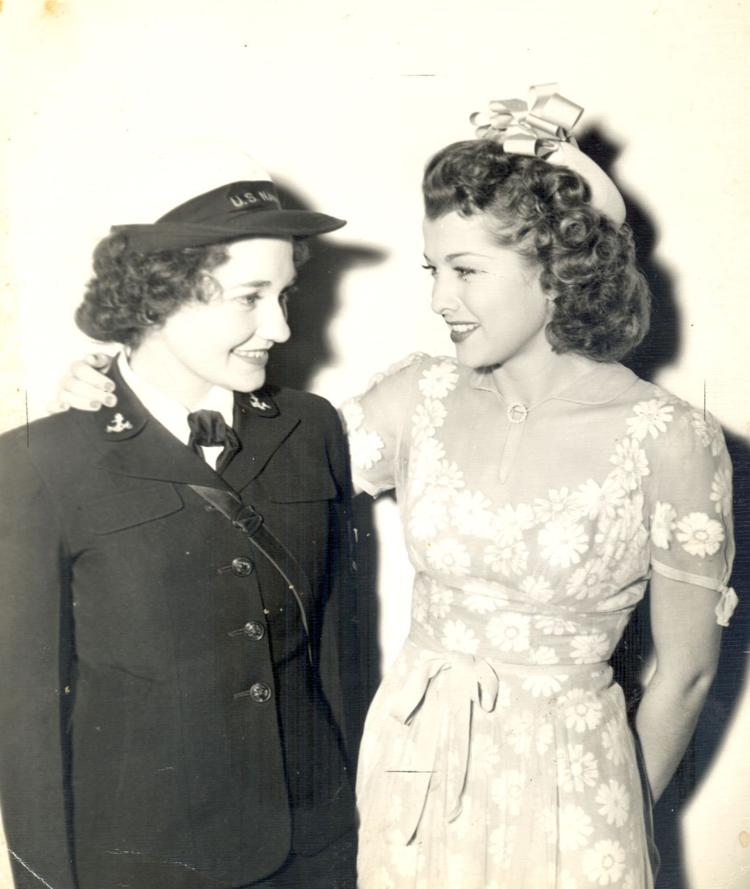 "They said it was a good idea," Genevieve said in a June 16, 1943, Associated Press story. "After the boys went down with their ship I knew I would go ahead."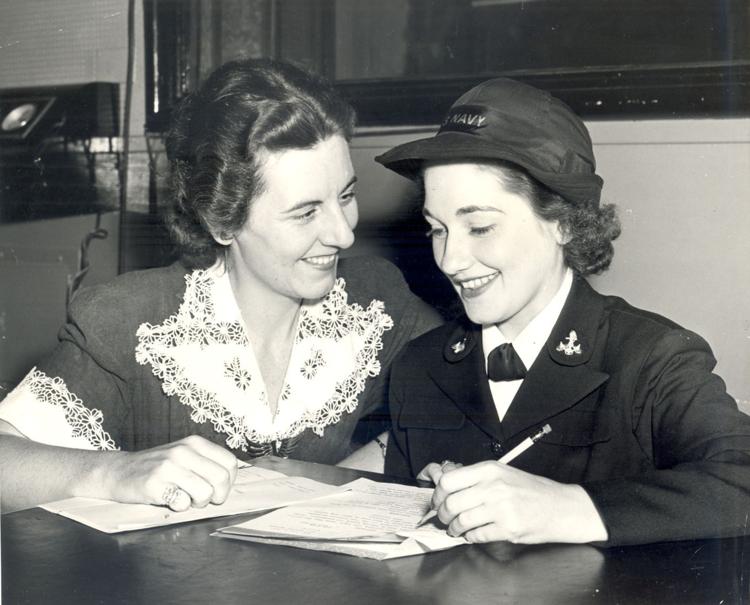 Genevieve served 21 months as a WAVE and in war bond work before her discharge from the Navy in 1944.
She married Murray Davidson on Nov. 2, 1946, in Chicago. The couple had two sons, Murray Jr. and Thomas.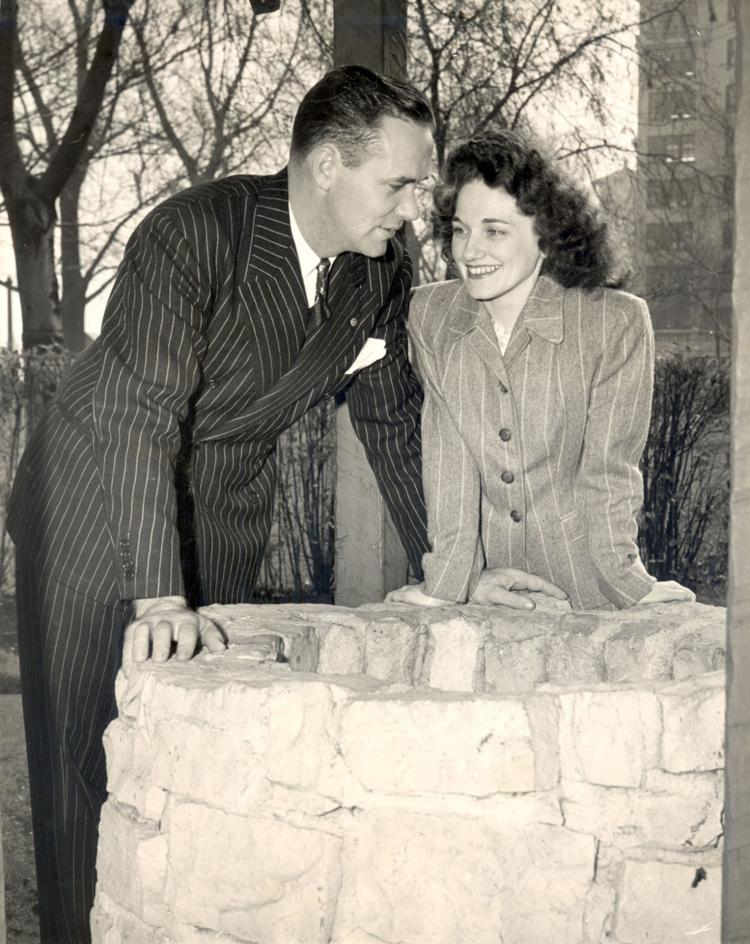 Murray Jr. followed family tradition and was sworn into the U.S. Navy Reserves in August 1967.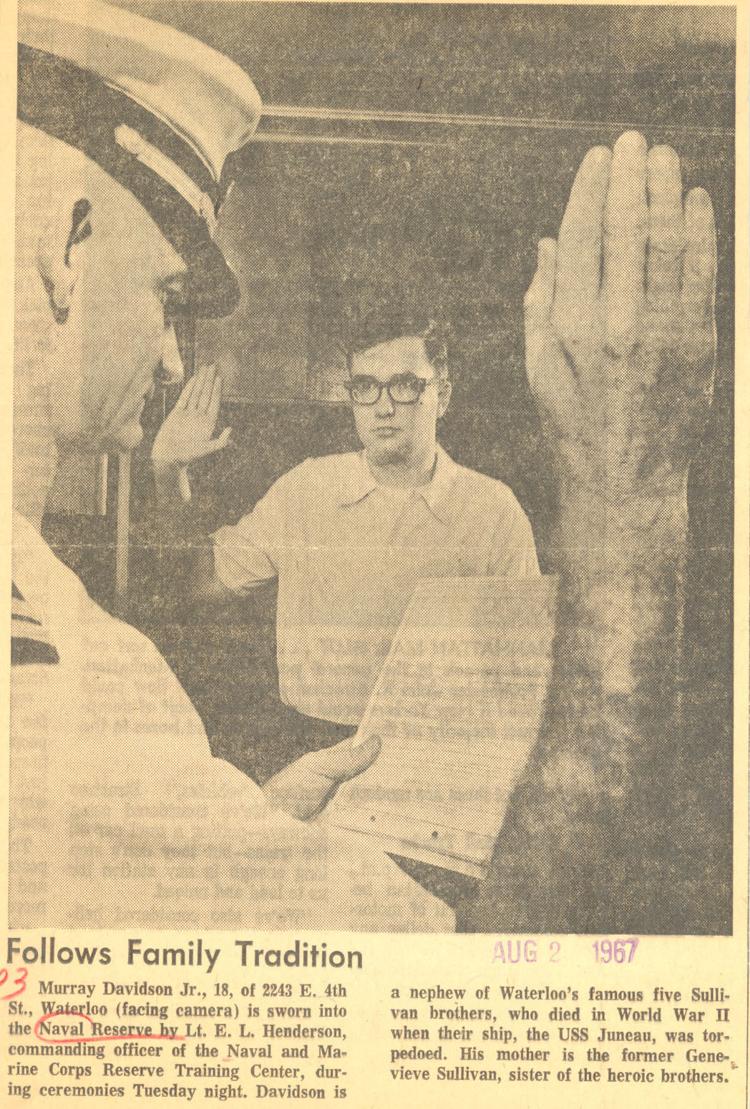 Be the first to know
Get local news delivered to your inbox!