WEST LAFAYETTE, Ind. — It was deja vu Sunday for the top-ranked University of Iowa wrestling team.
Two days after pinning a 41-0 defeat on Indiana, the Hawkeyes did the same to 18th-ranked Purdue to improve to 6-0 overall and 3-0 in Big Ten meets.
Alex Marinelli and Tony Cassioppi pinned their opponents, defending national champion Spencer Lee and Austin DeSanto won technical falls and top-ranked Pat Lugo added a major decision.
Third-ranked Michael Kemerer, in his second match after returning from injury, won a key match at 174 pounds where he decisioned fourth-ranked Dylan Lydy, 8-4. Iowa also got big wins from sixth-ranked Kaleb Young, who defeated eighth-ranked Kendall Coleman 4-3, and from No. 5 Jacob Warner, who defeated No. 2 Christian Brunner 8-2 at 197 pounds.
125 — Spencer Lee (Iowa) tech. fall over Devin Schroeder, 17-0, 133 — Austin DeSanto (Iowa) tech. fall over Travis Ford-Melton, 17-1, 141 — Max Murin (Iowa) dec. Parker Filius, 6-1, 149 — Pat Lugo (Iowa) maj. dec. Nate Limmex, 8-0, 157 — Kaleb Young (Iowa) dec. Kendall Coleman, 4-3, 165 — Alex Marinelli (Iowa) pinned Tanner Webster, 1:51, 174 — Michael Kemerer (Iowa) dec. Dylan Lydy, 8-4, 184 — Abe Assad (Iowa) dec. Max Lyon, 5-2, 197 — Jacob Warner (Iowa) dec. Christian Brunner, 8-2, 285 — Tony Cassioppi (Iowa) pinned Thomas Penola, 2:00.
032619kw-drew-foster-02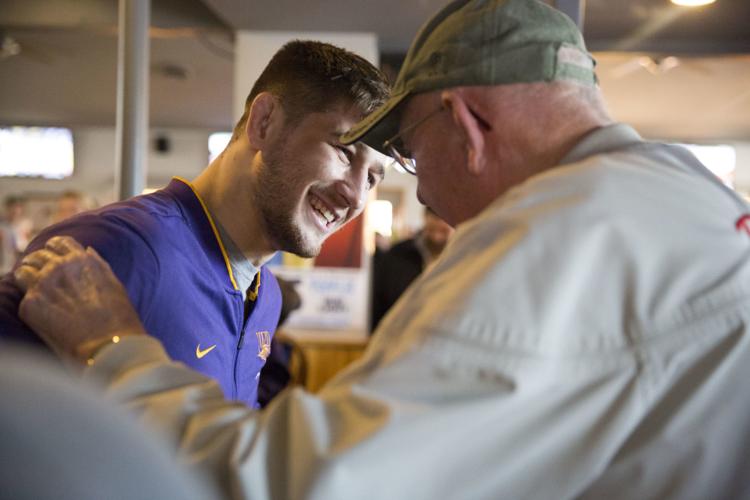 SHARING A LAUGH WITH THE CHAMP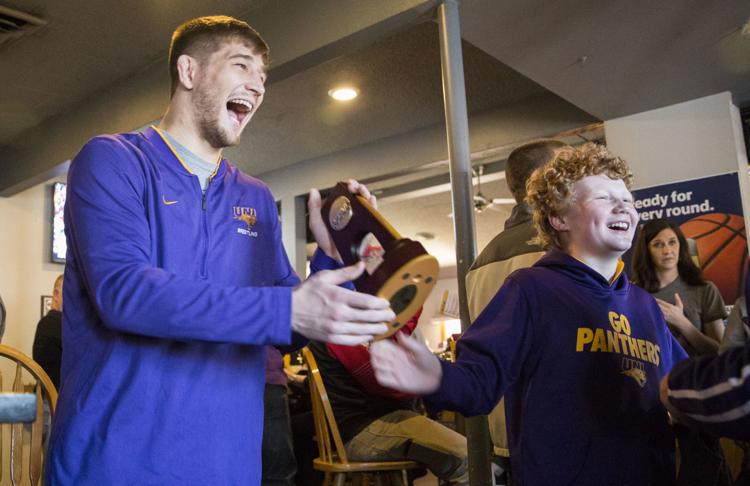 032319ho-foster-wins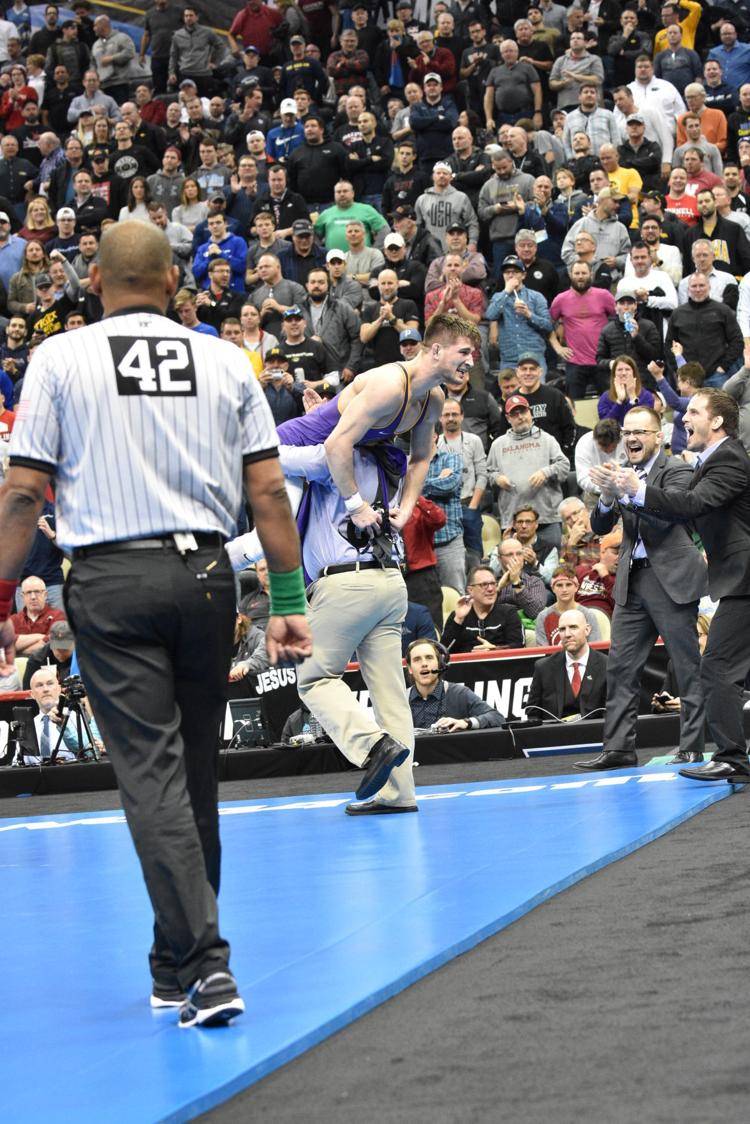 032319ho-foster-celebrates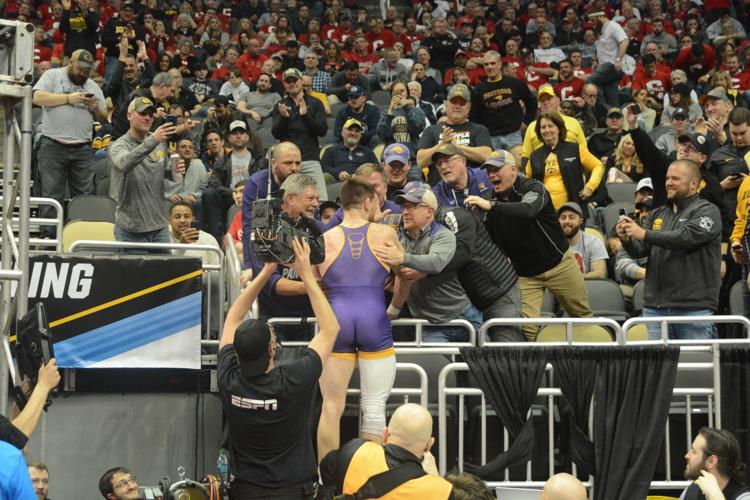 032319ho-ncaa-schwab-cheers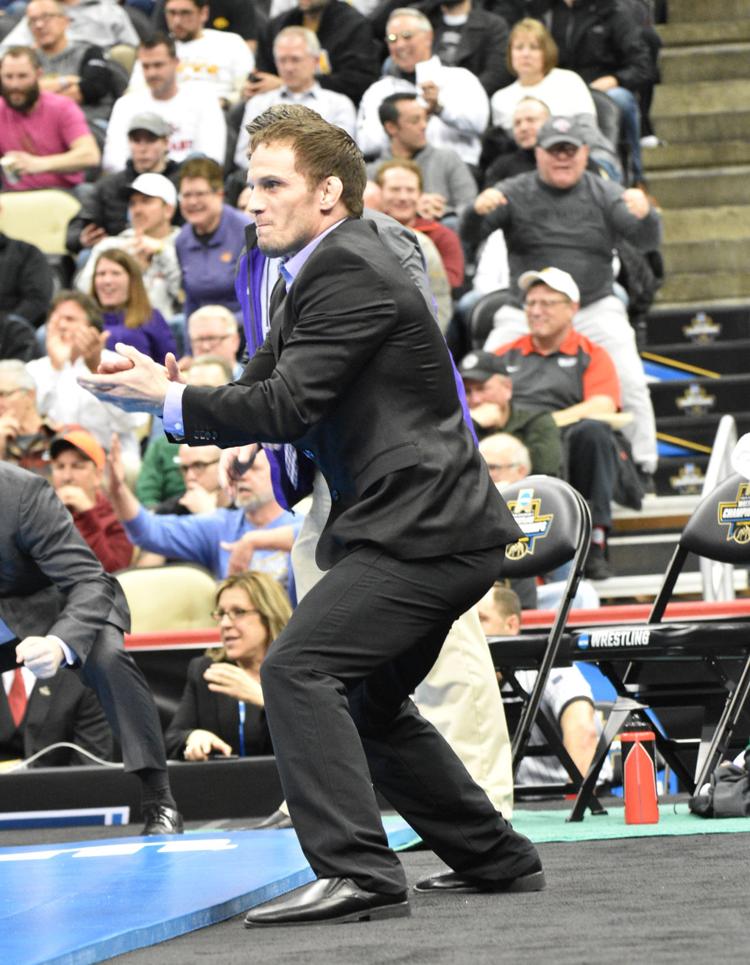 032319ho-ncaa-foster-finals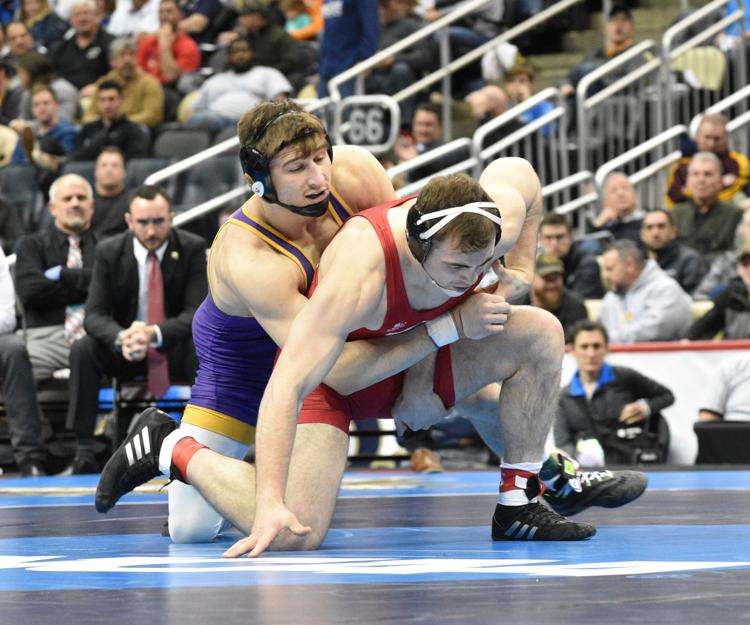 032319ho-ncaa-foster-wins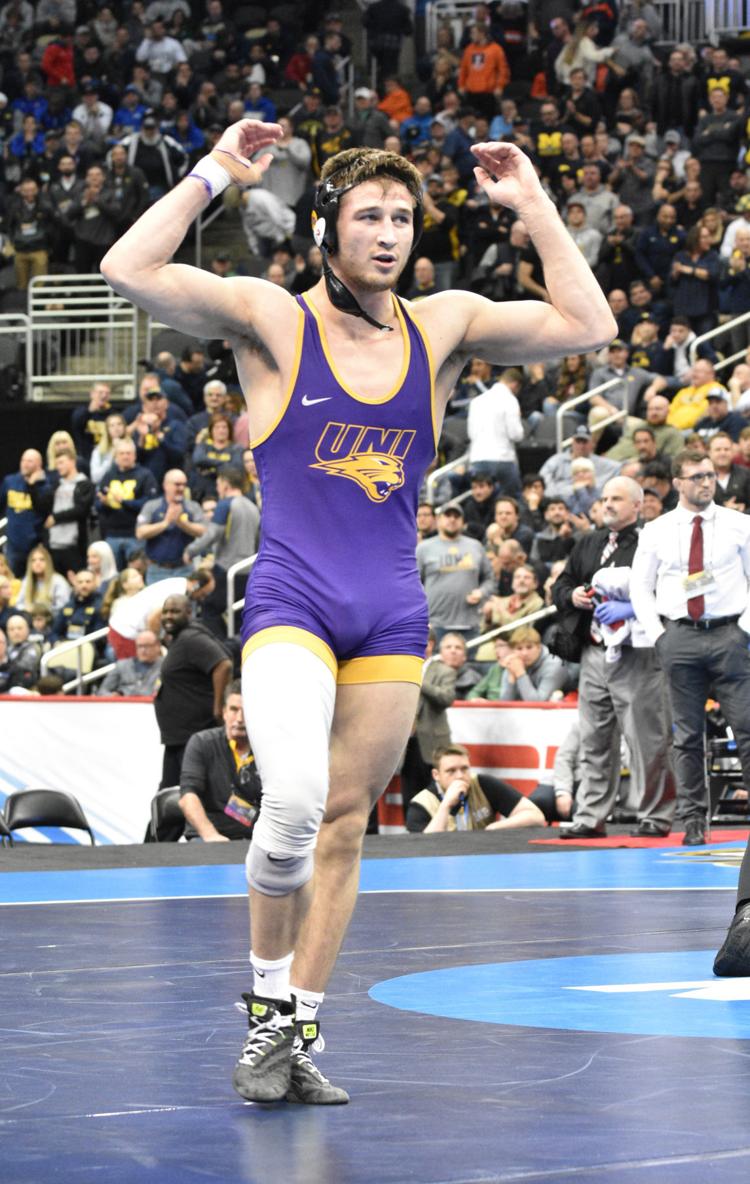 032319ho-ncaa-lee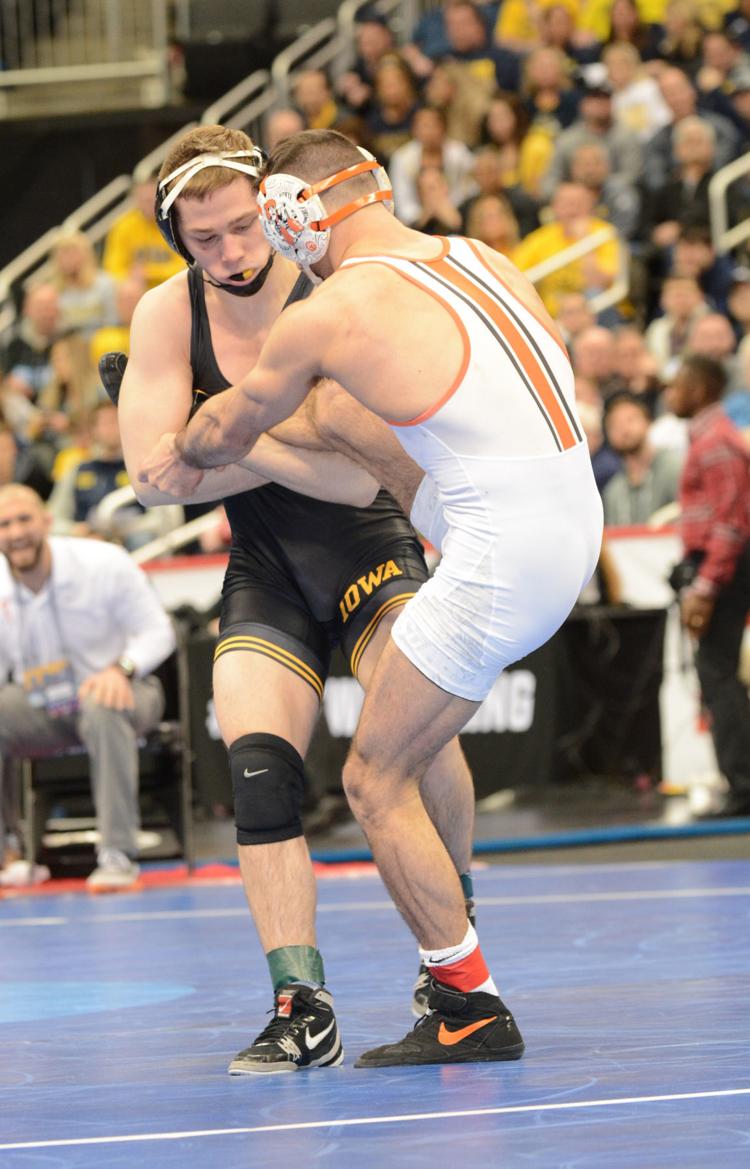 032219-ncaa-foster-schwab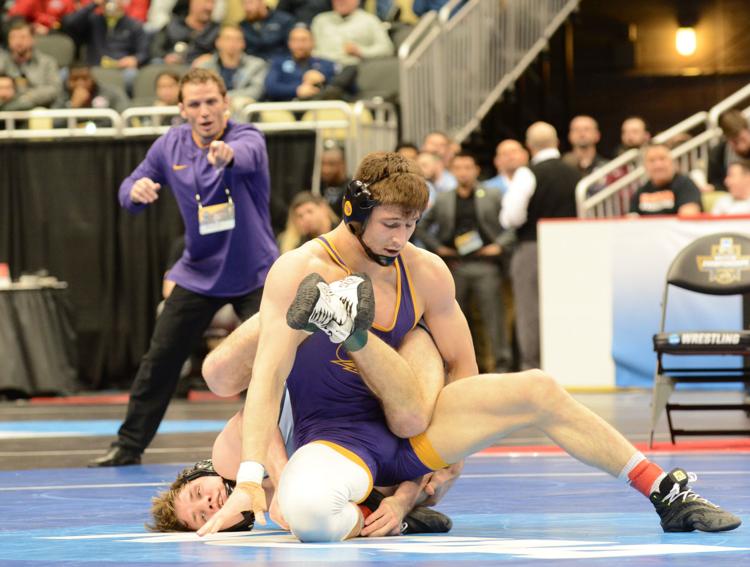 032219ho-ncaa-foster-ness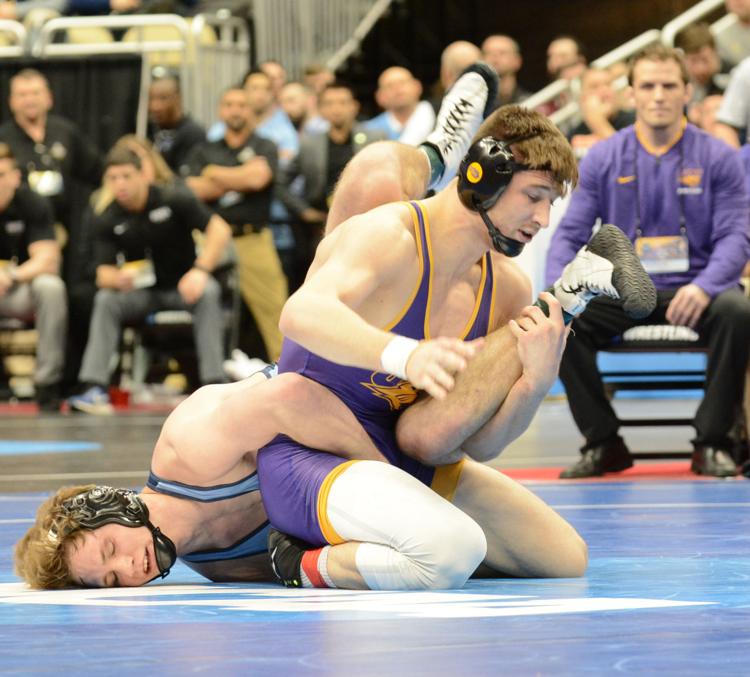 032219ho-ncaa-foster-wins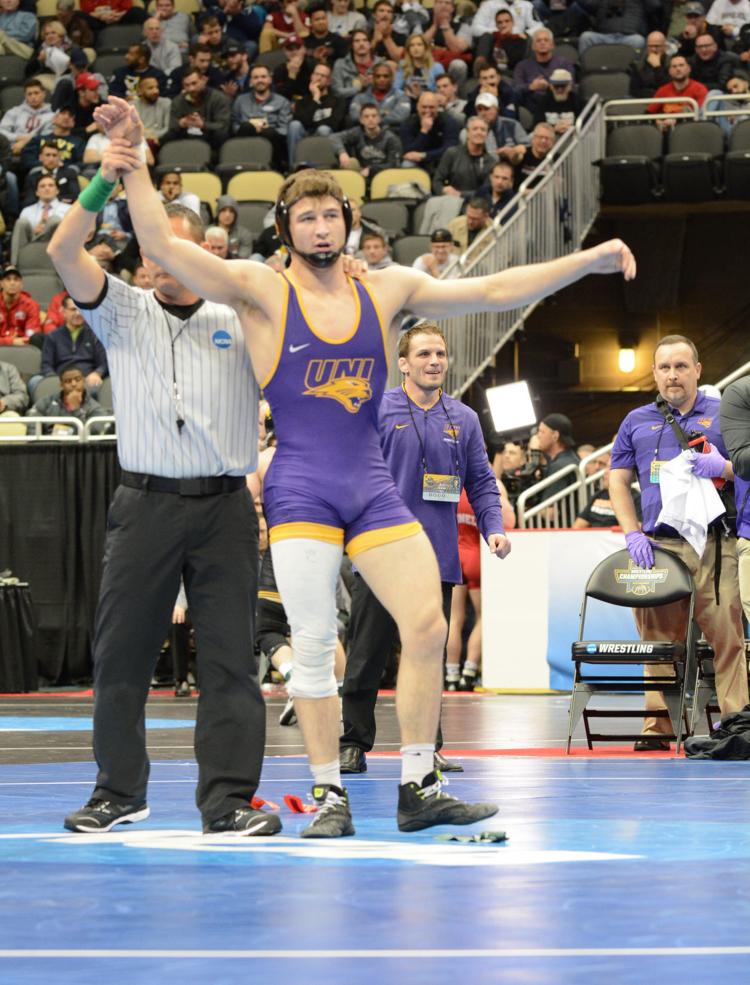 032219ho-ncaa-foster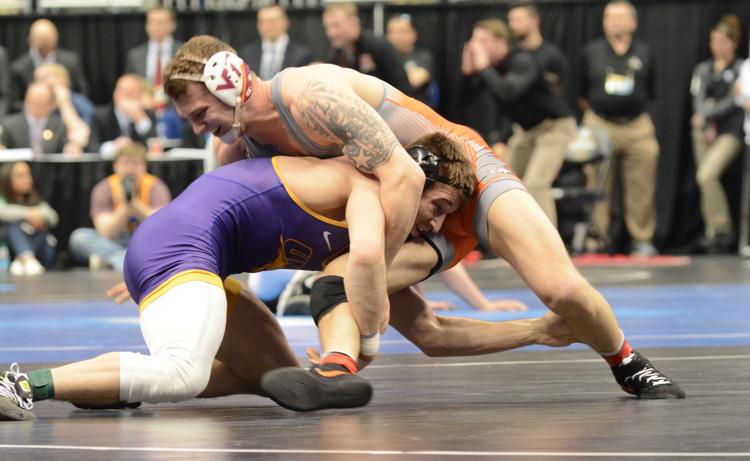 032219ho-ncaa-foster-2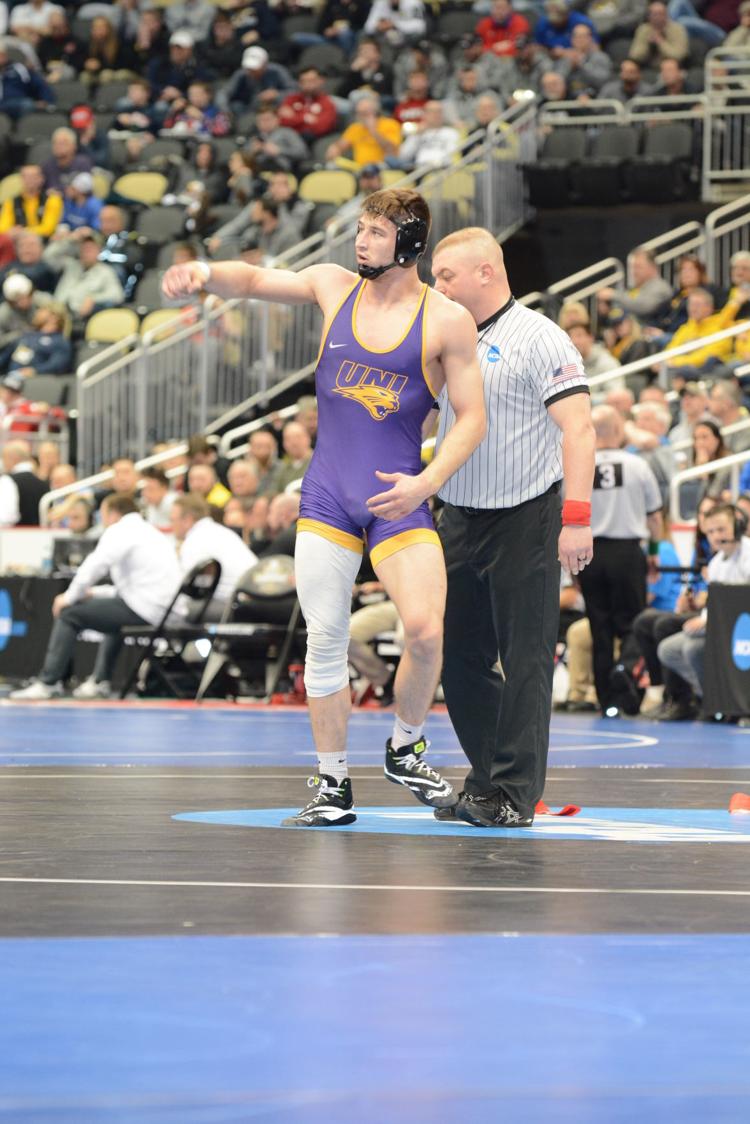 032219ho-ncaa-lee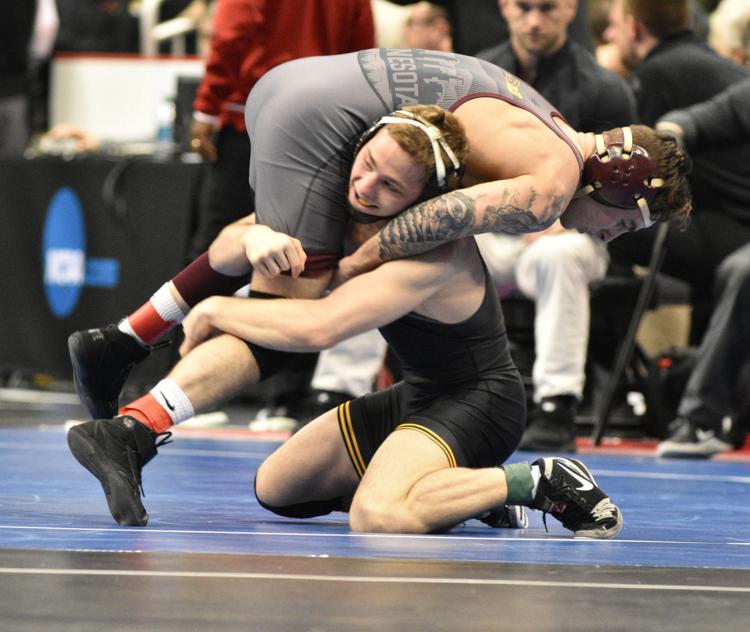 032219ho-ncaa-young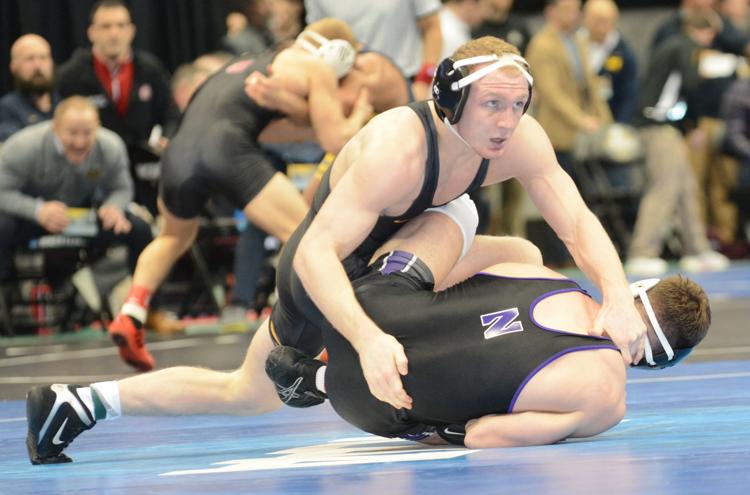 032119ho-ncaa-foster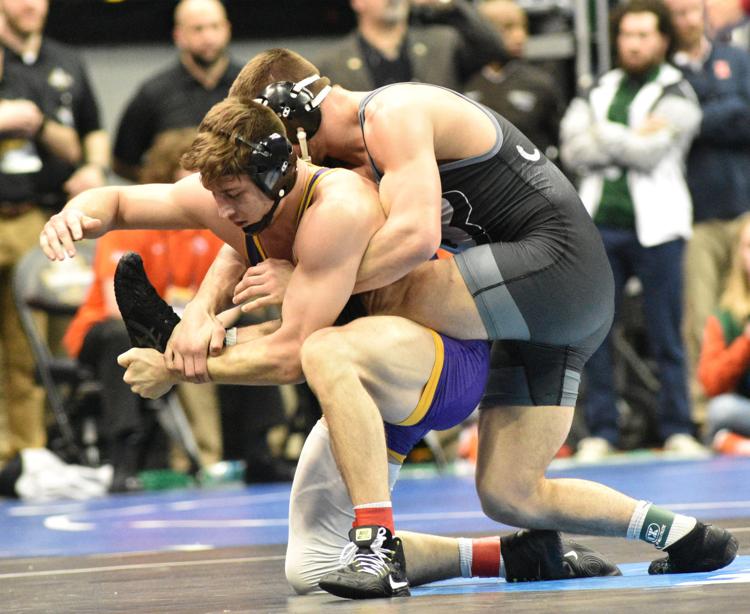 032119ho-ncaa-steiert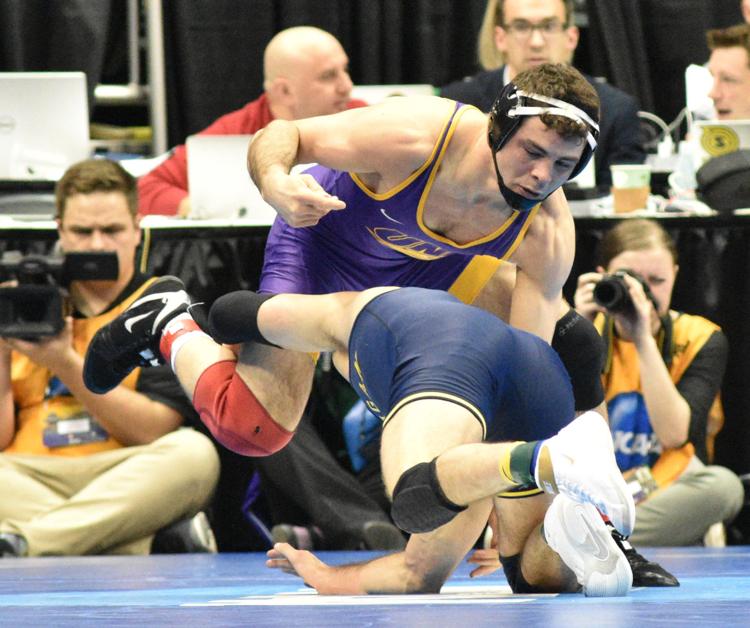 032119ho-ncaa-degen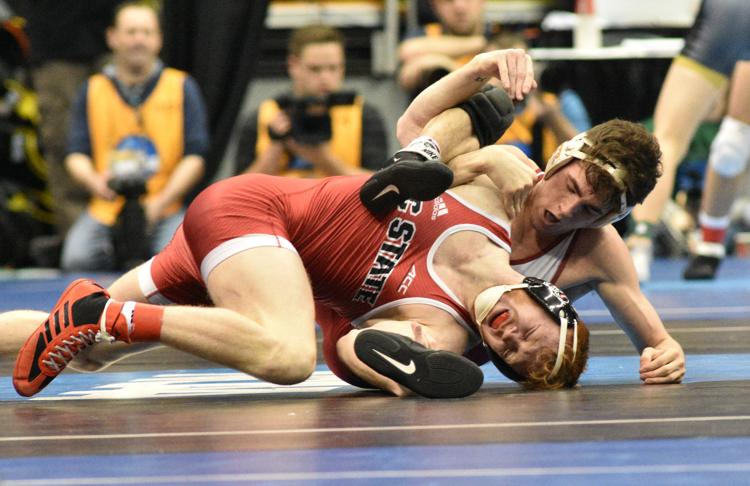 032119ho-voting-clipart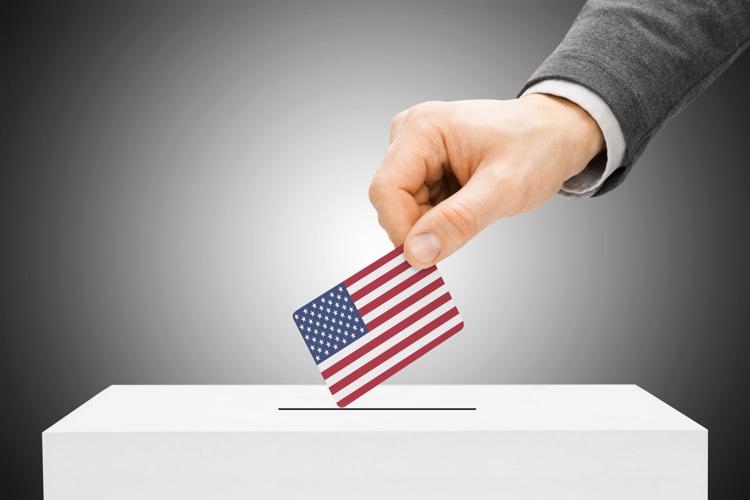 032119ho-ncaa-thomsen
032119ho-ncaa-steiert-2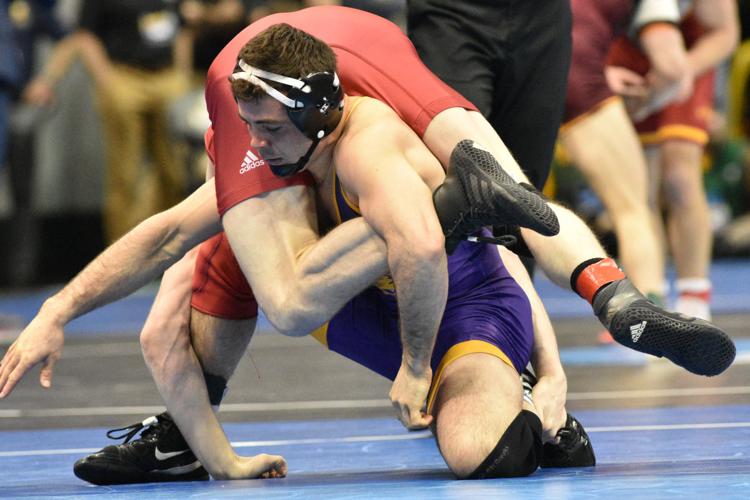 032119ho-ncaa-DeSanto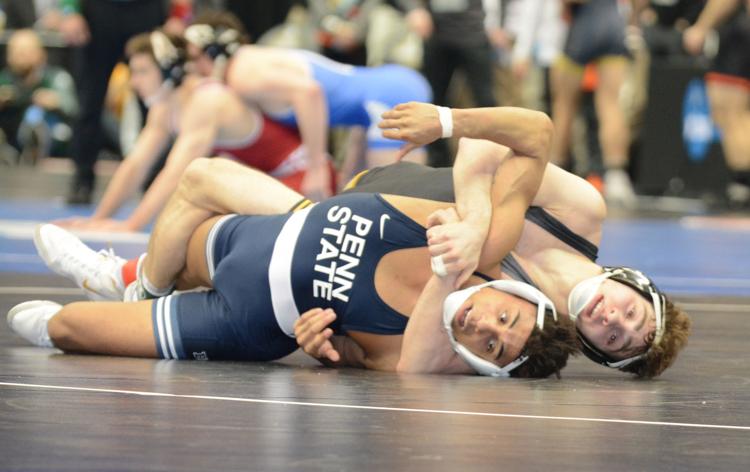 032119ho-ncaa-young