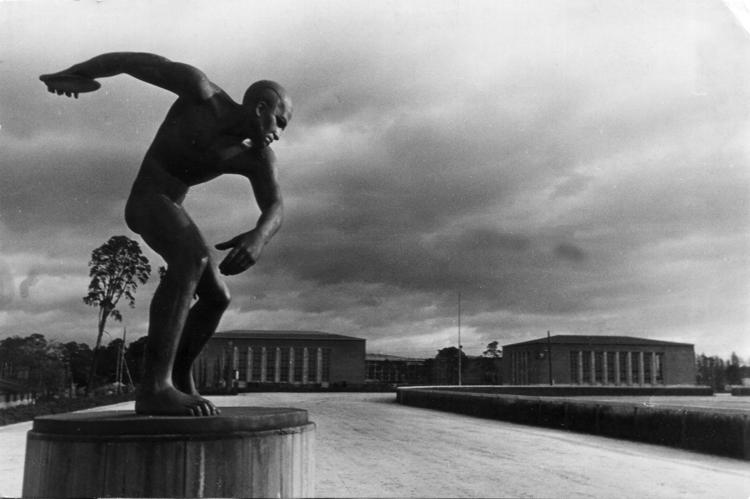 Berlin was set to host the 1916 Summer Olympics (the Winter Games weren't founded until 1924), beating bids from Alexandria, Amsterdam, Brussels, Budapest and Cleveland, according to GamesBids.com.
The German Empire even constructed a dazzling new facility to serve as the centerpiece of the games. Known as Deutsches Stadion, it opened well ahead of the games in 1913.
After the First World War erupted in July 1914, preparations carried on for a while since no one expected the hostilities to last another two years. But the horrific war lasted until 1918, eventually forcing the Olympics to be canceled.
The Berlin stadium was demolished some two decades later and replaced by a new structure that would serve as the main stadium for the 1936 Summer Games, when the German capital finally got another chance to host. Of course, Adolf Hitler had risen to power by then, leaving those games to be remembered ominously for promoting the Nazi regime that would eventually lead the world into an even more catastrophic war.