WATERLOO — Waterloo has always been more than a birthplace for Alex Schaake.
The 2019 men's golf Big Ten Player of the Year and University of Iowa incoming senior added to his list of memories Sunday at the Waterloo Open Amateur within a community that was only home for the first year of his life.
Schaake chased down a six-stroke deficit after round two and secured his second title in his last two Waterloo Open appearances with an 8-under-par 64 Sunday at Irv Warren completing a 10-under, three-day tour of the city courses.
"I've been playing well, but the putter got hot today which is key for me," said Schaake, who missed last year's Waterloo amateur event after qualifying for the Web.com Tour's Pinnacle Bank Championship. "If my putter gets hot usually I'm up there at the top of the leaderboard."
Upper Iowa's Chris Cooksley and incoming University of Northern Iowa freshman Griffin Parker finished tied for second with 5-under-par, three-day totals of 211. Competing in his first Waterloo Open, Parker had four putts lip out on the first five holes before settling into a rhythm. A double-bogey on 15 prevented a comeback from further materializing.
"I'm looking forward to next year," Parker said. "I'll have some experience knowing I played well in this event last year, and that will be big momentum for me next time."
Two-round leader Jonathan Feldick's attempt to win his third tournament in eight days, ran out of steam after a pair of wayward drives down the stretch. He placed fourth following a 4-over-par final round.
For Schaake, this strong finish was similar to his championship effort in 2017 when he overcame a four-stroke deficit and improved from sixth place with a final round of 65. He entered Sunday tied for fifth and six shots back of the lead.
Schaake wasted little time climbing the leaderboard. He opened with a birdie on the first hole, drove the creek and added a birdie on the second hole, before reaching the green in two and making an eagle putt on No. 3 for a 4-under-par start. After bogeys holes on eight and nine, Schaake recovered with five birdies for an eye-opening score of 30 on the back nine.
You have free articles remaining.
"That's what I needed and I know I can do that," Schaake said. "I feel like I belong with the pros out here and that's always my goal is to beat the pros in my group. If I'm doing that, I'm doing something right."
With the win, Alex Schaake joins his brother Carson Schaake as the only two-time Waterloo Open Amateur champions in the last 25 years. Carson Schaake finished 22nd in this year's professional event.
Even through Alex Schaake moved away from Waterloo with his parents and brother at age one, his mom's side of the family remains firmly planted in Eastern Iowa. Annual summer trips from their current home Omaha, Neb., to visit grandparents often ended up with the Schaake brothers spending time on one of Waterloo's city courses.
In recent years, the family has come out in full force to walk the course alongside Alex and Carson, who stay with their grandparents in town.
"I grew up playing these courses and I used to not be able to break 80 playing out here," Alex Schaake recalled. "How much I've grown as a person and as a player is really cool. To do it in front of family and friends, and our parents who do everything for us — they drive us everywhere — it's special. My brother and I are super competitive."
If Alex Schaake's most recent tournament rounds at Irv Warren are any indication, he may have the talent to secure a nice paycheck as a professional next summer in Waterloo.
"I remember playing the Waterloo Junior Open," Schaake added. "I played against Trip Kinney who plays at Iowa State now. It's just amazing how many years it's actually been where I can see myself that young playing. It's just been so long here."
072119bp-waterloo-open-03
072119bp-waterloo-open-09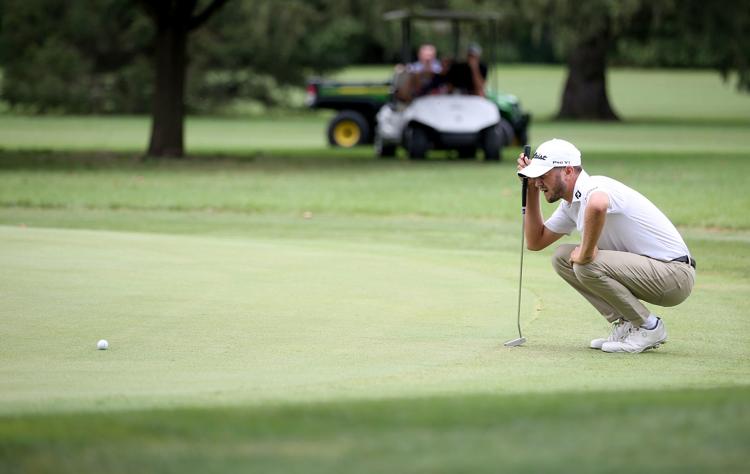 072119bp-waterloo-open-05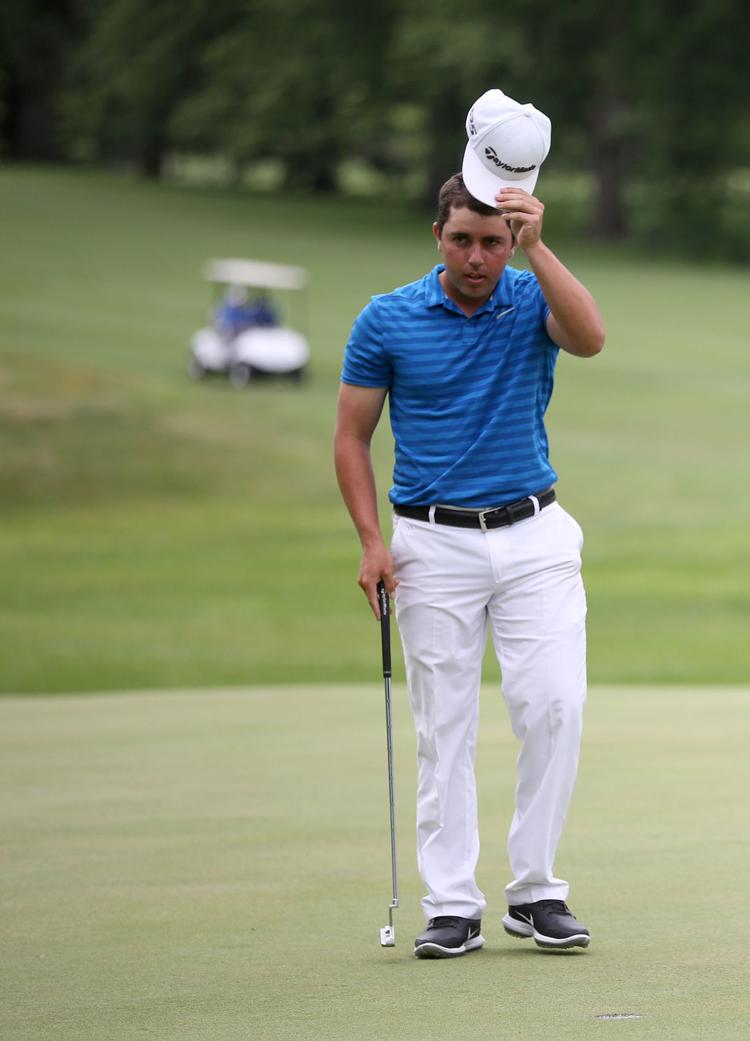 072119bp-waterloo-open-08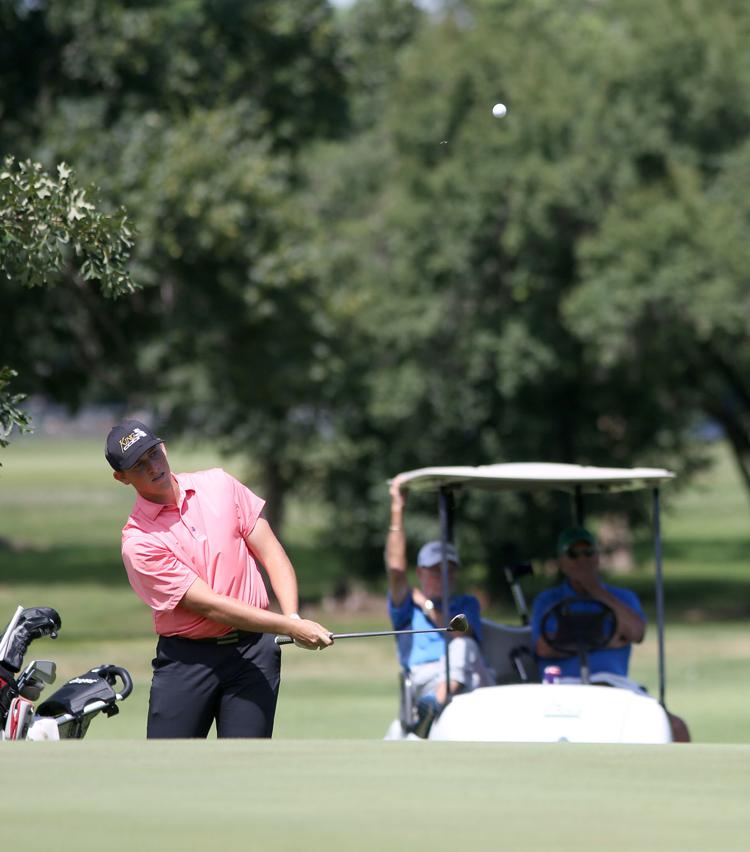 072119bp-waterloo-open-06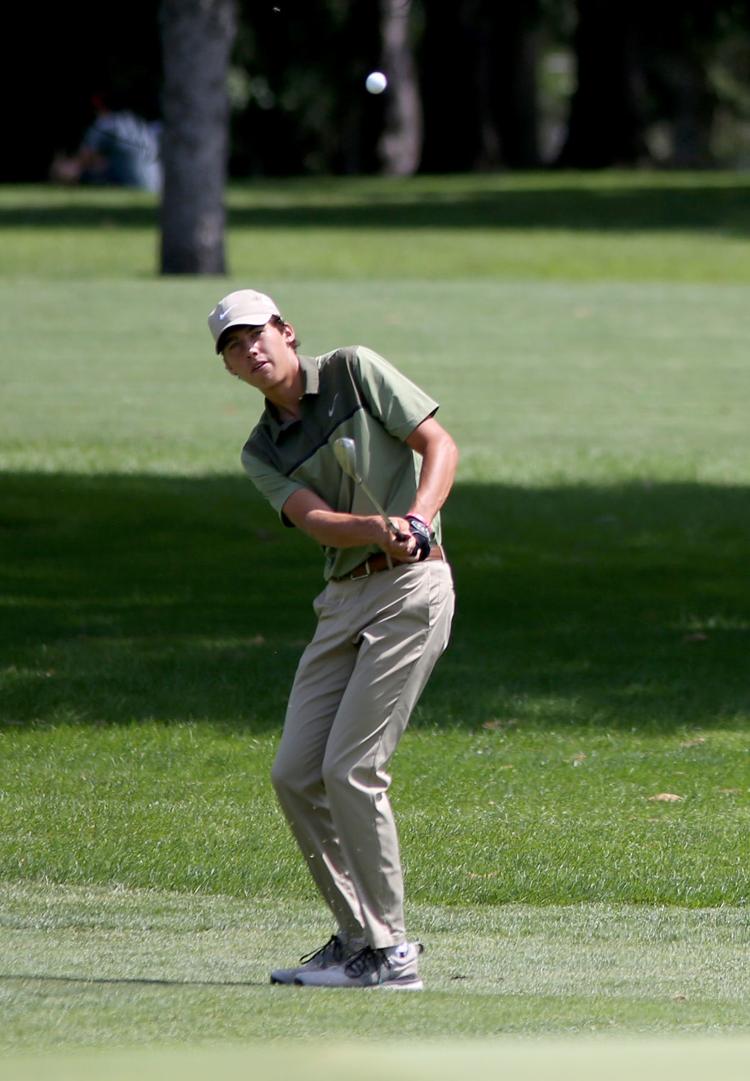 072119bp-waterloo-open-07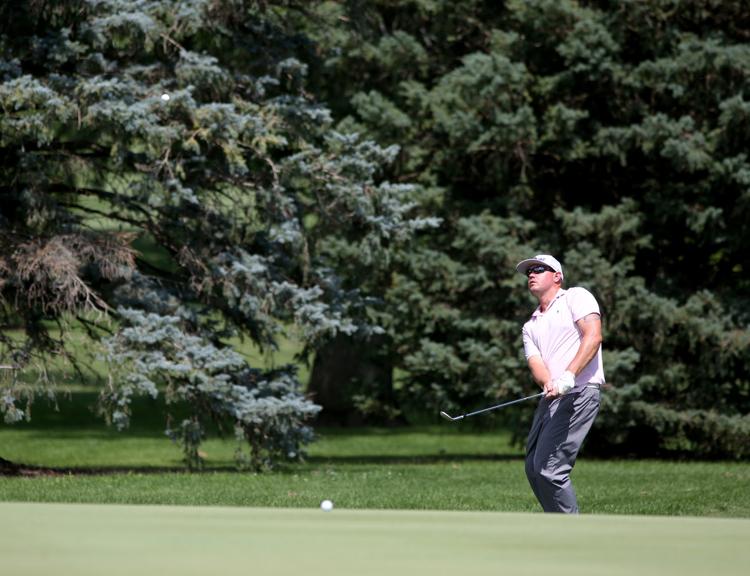 072119bp-waterloo-open-04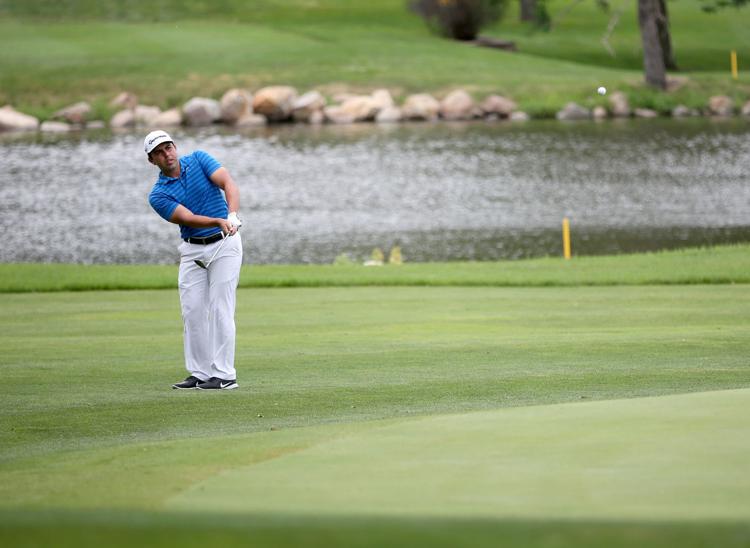 072119bp-waterloo-open-02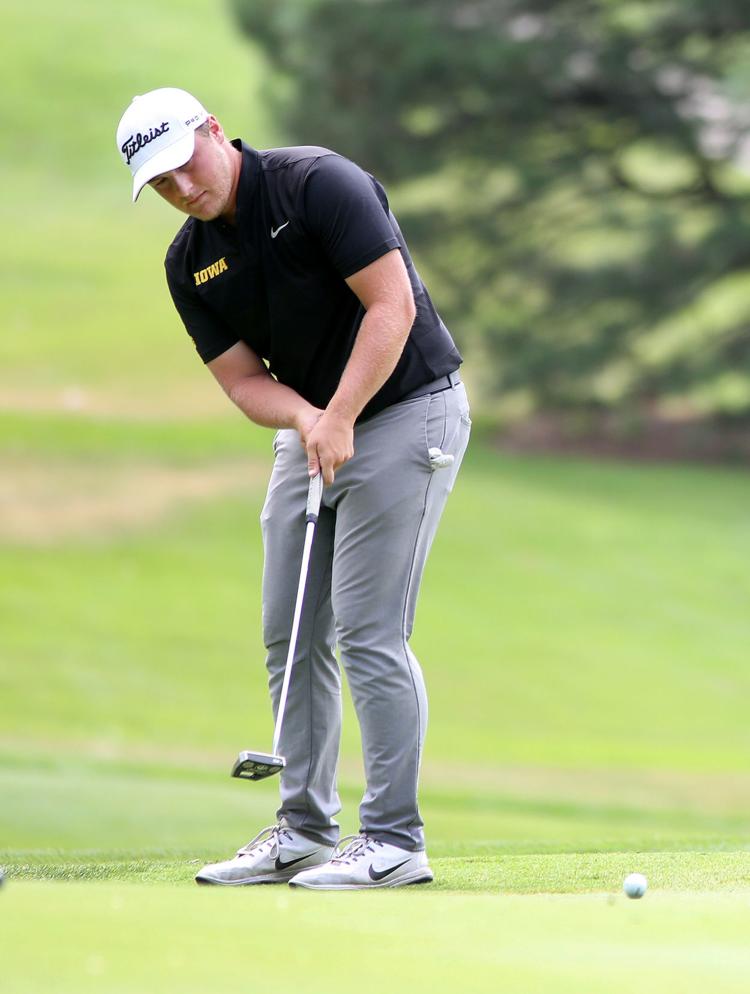 072119bp-waterloo-open-01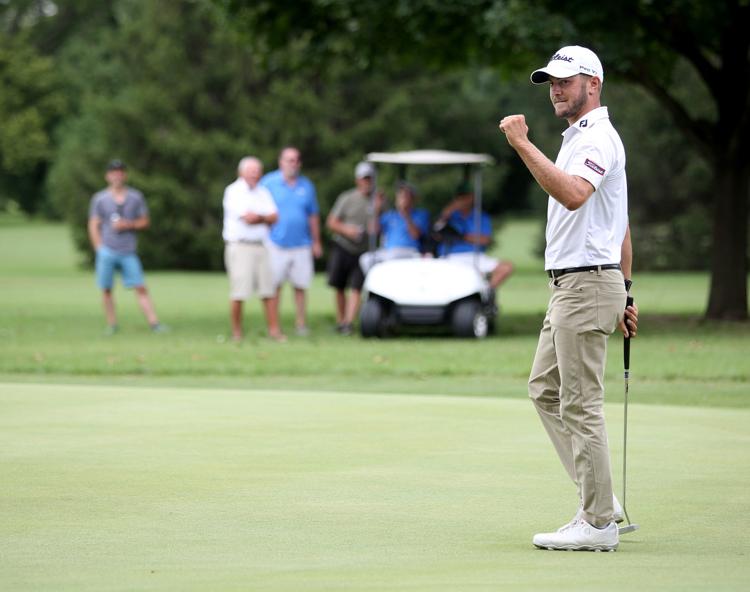 072019bp-waterloo-open-3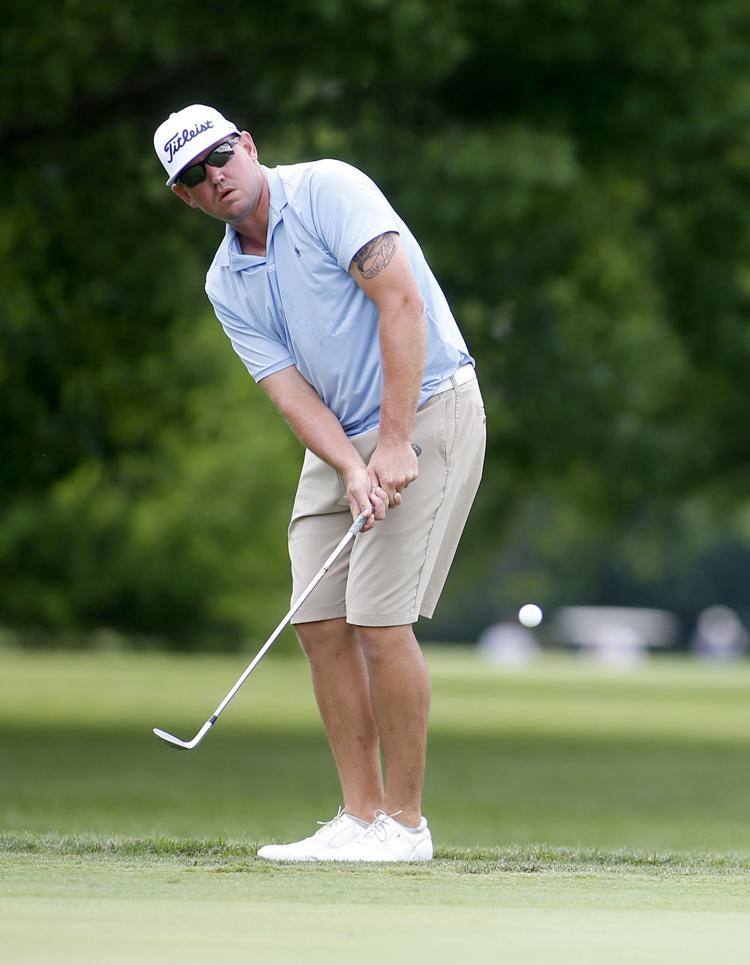 072019bp-waterloo-open-1
072019bp-waterloo-open-4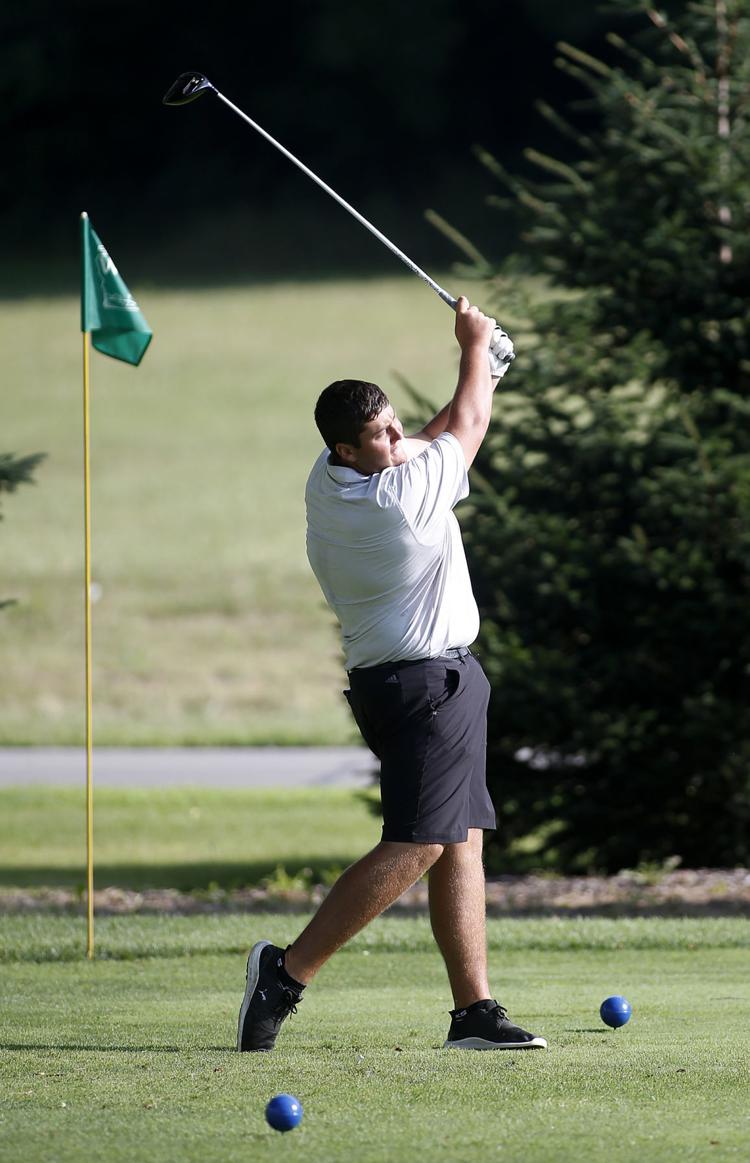 072019bp-waterloo-open-2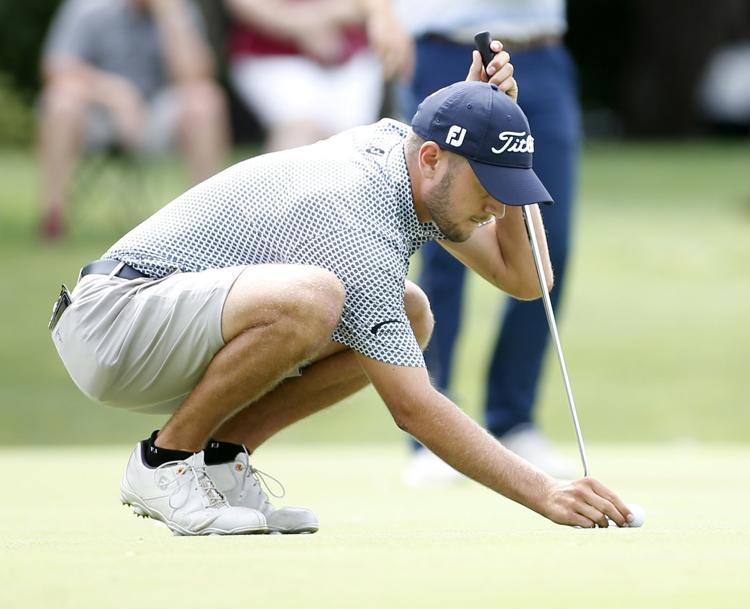 072019bp-waterloo-open-5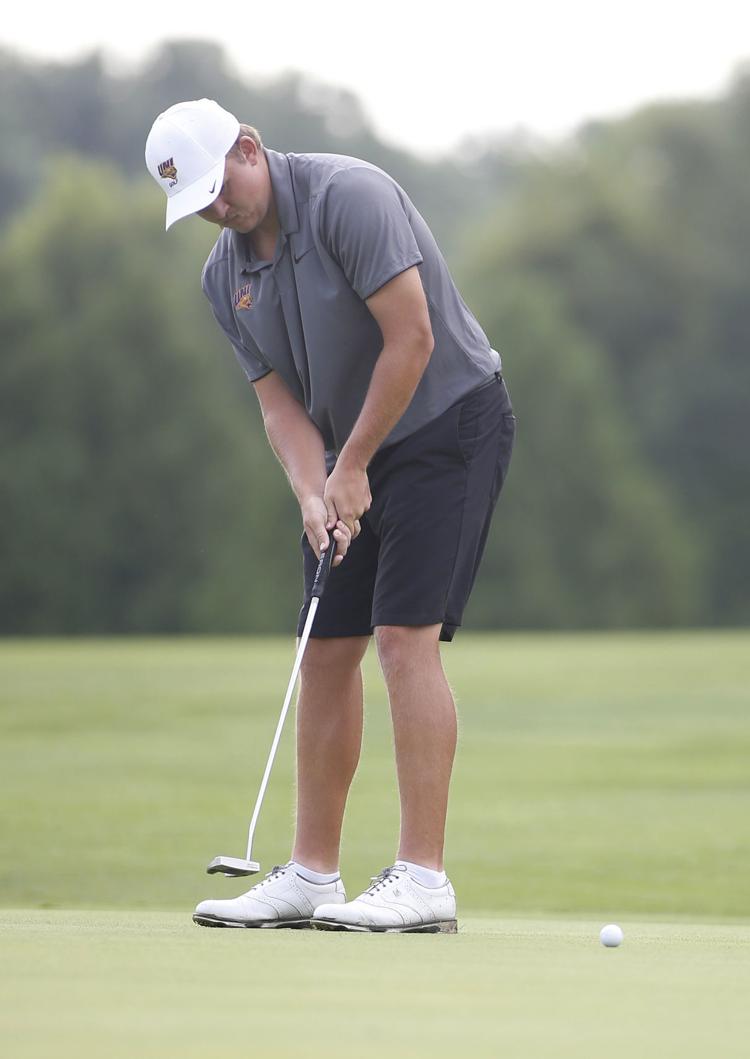 071919bp-waterloo-open-03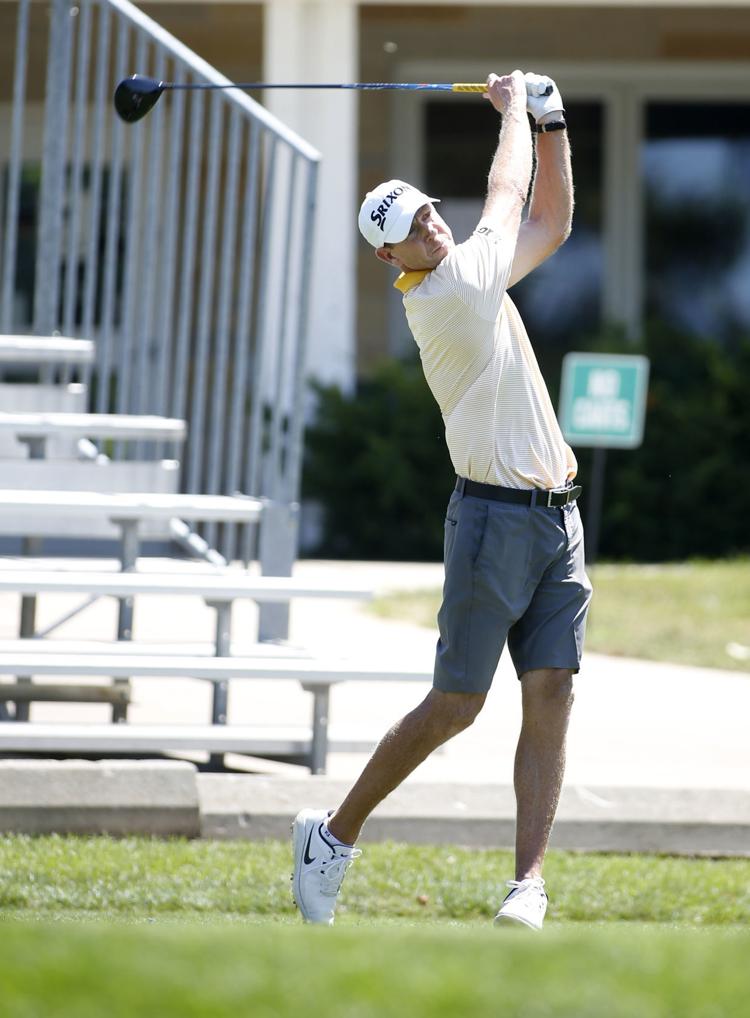 071919bp-waterloo-open-01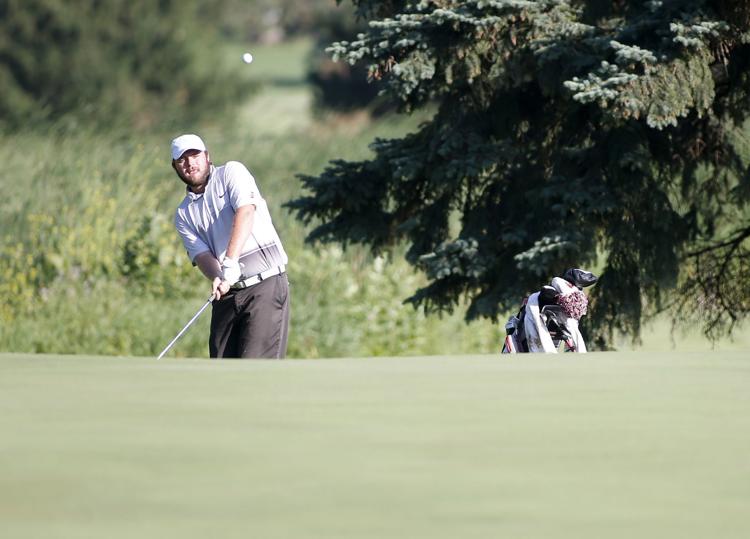 071919bp-waterloo-open-02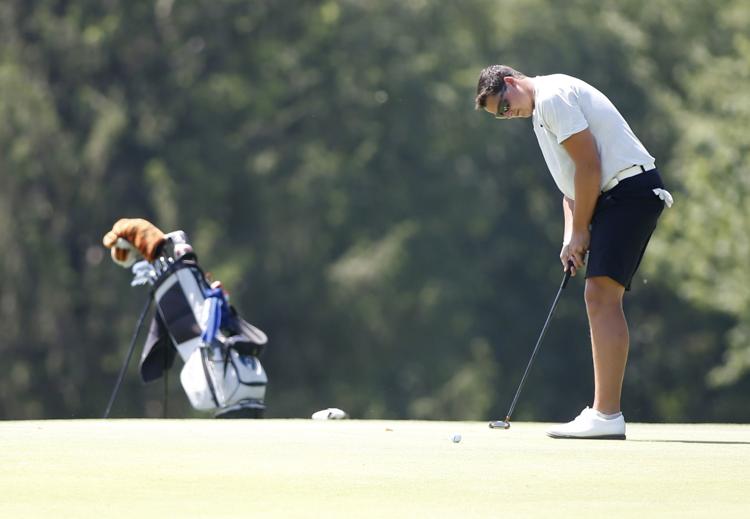 071919bp-waterloo-open-04