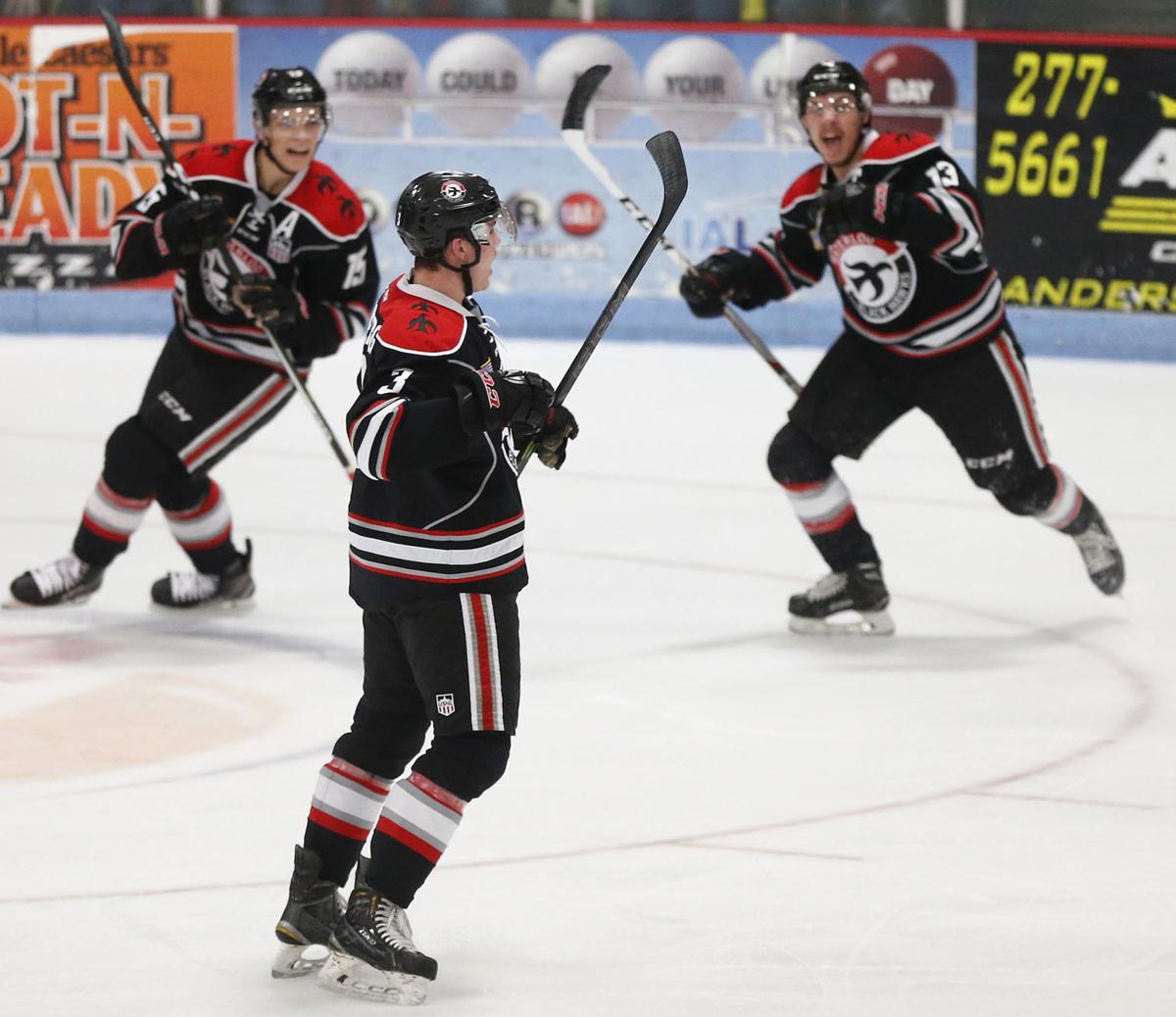 WATERLOO -- Former Waterloo Black Hawks defenseman Dylan Samberg, who won two NCAA national championships at the University of Minnesota-Duluth, has signed with the Winnipeg Jets.
Samberg was a second round selection by Winnipeg in the 2017 NHL Draft.
Samberg completed his junior collegiate season last month. The 21-year-old played in 109 games and finished +44 at the college level.
In addition to his experiences at Minnesota-Duluth, Samberg was twice chosen to represent the United States during the World Junior Championships.
Black Hawks in the 2019 playoffs
Be the first to know
Get local news delivered to your inbox!