DES MOINES – It was a simple message from a guest speaker.
Days before the Waverly-Shell Rock girls' soccer team left for the Class 2A state championships, the Go-Hawks were told by former Wartburg College wrestling coach Jim Miller to envision a 'Fairy Tale ending."
Waverly-Shell Rock got its 'Fairy Tale ending'.
University of Iowa recruit Kenzie Roling scored four goals and the Go-Hawks were relentless on the attack as WSR captured its first state title Friday with a 5-1 win over Dallas Center-Grimes at the James Cownie Soccer Complex.
"It is really hard to describe," Roling said of the championship. "It kind of gives you chills. Honestly, it is one of the best feelings ever. We came out here and killed it and I'm so proud of every single girl I played with today."
Friday was the Go-Hawks fifth state championship appearance but they had finished as runner-up in their four previous appearances including in 2018 and 2019.
The victory came one year after WSR was a heavy favorite, with a large group of seniors, to win in 2020.That season, however, never happened because of the COVID-19 pandemic.
This year's team had eight seniors and they wanted it for the 2020 seniors.
"This win is for them, too," Roling said.
"It is pretty overwhelming," added WSR head coach Lauren Greiner. "This group has worked so hard thinking back to missing out on last season when they had such a bright future as well.
"This was a long time coming for them, but ultimately they had it in them and were ready for this fairy tail ending.
"I think at the end of the day we came out and wanted it. We did the little things we needed to do. It wasn't perfect by any means. But ultimately our girls dug deep and did what we needed to do," Greiner finished.
WSR led 3-1 at halftime and kept its foot on the gas in the second half.
"I'm so happy for the seniors. Obviously, they had been here two times before and to help win it and to to do it as team is an amazing feeling," forward Anna Stromberg said. "I'm glad I got to do it with them and finish it off."
The quest for the title had to wait an hour as the championship game was delayed after lightning was detected in the area just prior to the initial kickoff at 12:30 p.m. The teams finally took the pitch at 1:25 p.m. and the Go-Hawks went on the attack quickly.
A couple of near misses occurred in the opening minute, and then Roling got her first touch of the game in the fourth minute and she did not miss. She gathered a pass at the top of the box and immediately hit a hard, low shot into the left corner for a 1-0 lead.
DCG countered in the 11th minute when Avery Korsching tracked down a loose ball in the corner and sent a shot on net. Go-Hawk goalie Katelyn Eggena was in position to make the save but the ball bounced out of her arms and right to Ella Forsyth who finished it for a 1-1 tie.
"It did," Roling added if the game-tying goal made the Go-Hawks mad. "We were ahead and we were pretty confident. I think it was probably a good that it happened because it was a little humbling. It made us work for it a little bit more."
WSR took the lead for good in the 19th minute. Roling attacking from the left of DCG goalkeeper Maya Fritz sent a ball into the box that was deflected by a Mustang defender. The ball unfortunately found the foot of Stromberg whose left-footed shot found its way through traffic and into the back of the net.
That goal proved to be the game winner.
"Kenzie had a cross and I think it ricochet off a Macy (Smith) or a defender," Stromberg said. "The goalkeeper was out of the net so I just knew I had to get it on frame because it didn't matter where it went as long as I got it on frame. It went in and it was a great feeling."
With 12:15 left in the half, Carly Steiert found Roling all alone in the box with Roling 1-on-1 with Fritz and Roling scored easily for a 3-1 lead which was the score at halftime.
Roling added two more goals in the second half including her 76th of the season in the 75th minute. The 76 goals rank second only to Union of La Porte City's Courtney Powell (80 – 2016) for single-season goals in IGHSAU history.
"I envisioned myself scoring or helping play however I could today," Roling said. "I knew they were going to come out hard on our front line because that is kind of our really strong side.
"But, no, I didn't not see myself scoring four goals in the championship game. Again, I got to credit my teammates for getting me the ball in great position."
Roling had eight goals in the state tournament including hat tricks in the semifinals and the championship game.
Roling was named the captain of the all-tournament team. She was joined on the team by teammates Macy Smith, Sasha Wilson and Siri Ott.
"The chills are awesome," Smith said. "We've been ready for this the last two years…so it is great…just great."
Collection of photos from Waverly-Shell Rock's 2A state championship
061121-qc-spt-iowa-state-soccer-waverlyshell-029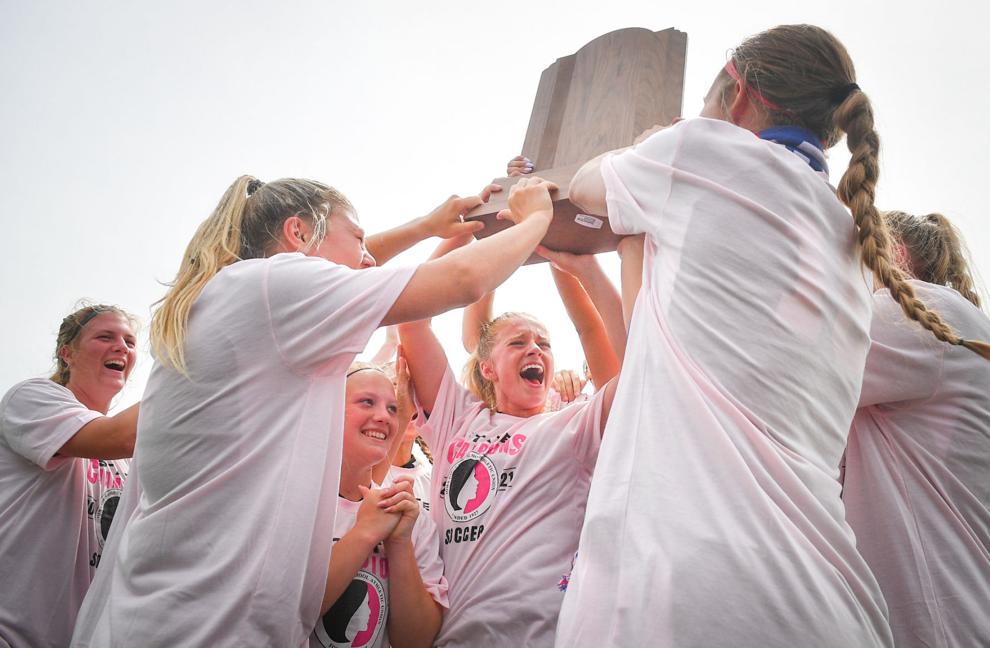 061121-qc-spt-iowa-state-soccer-waverlyshell-024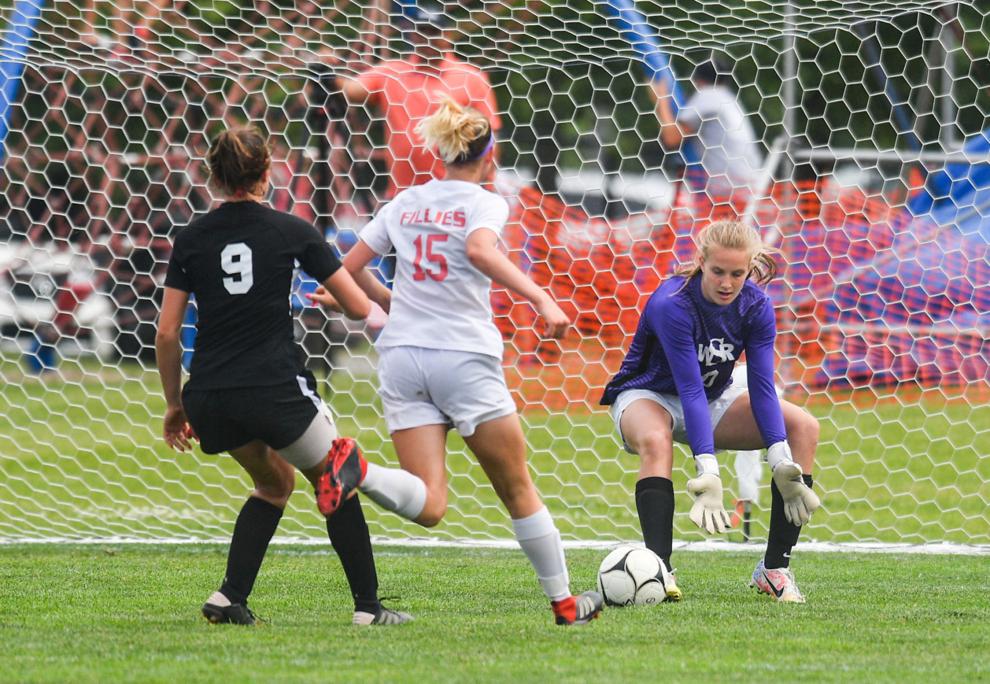 061121-qc-spt-iowa-state-soccer-waverlyshell-016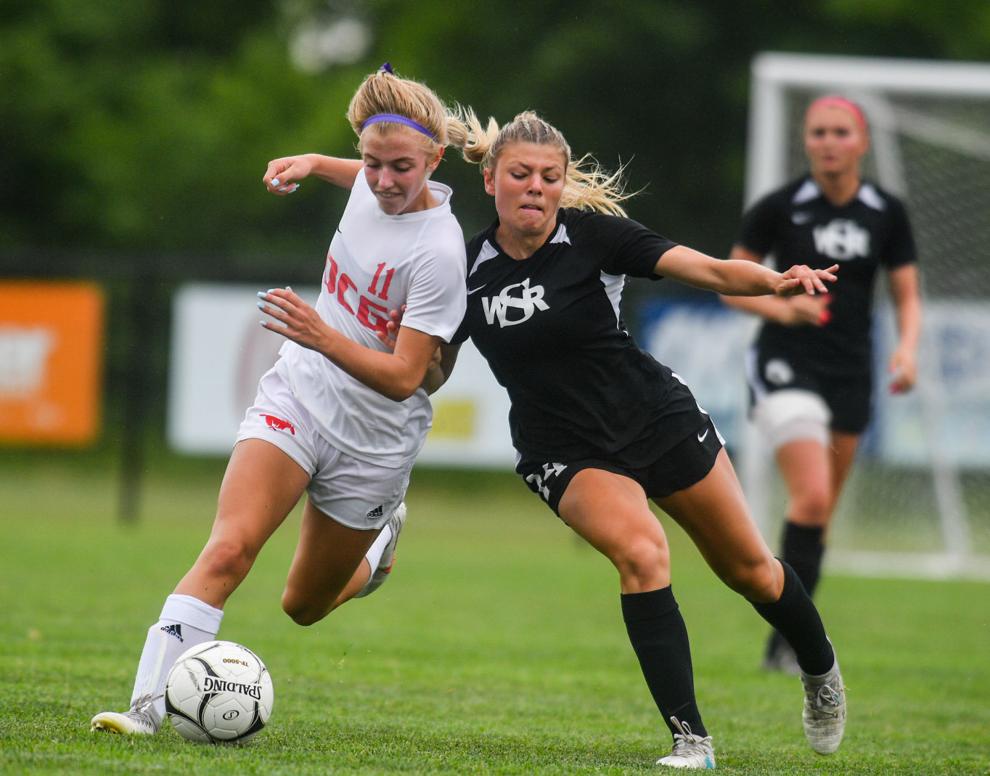 061121-qc-spt-iowa-state-soccer-waverlyshell-017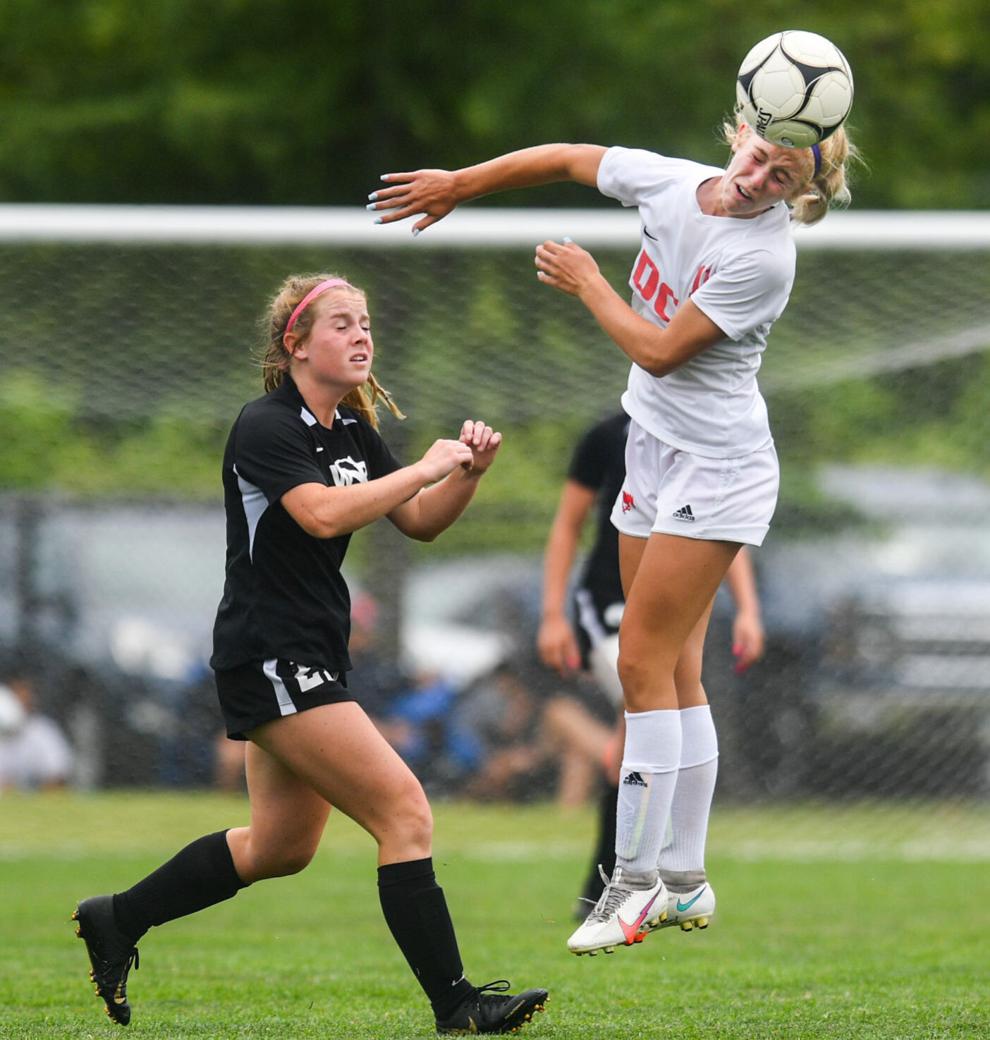 061121-qc-spt-iowa-state-soccer-waverlyshell-026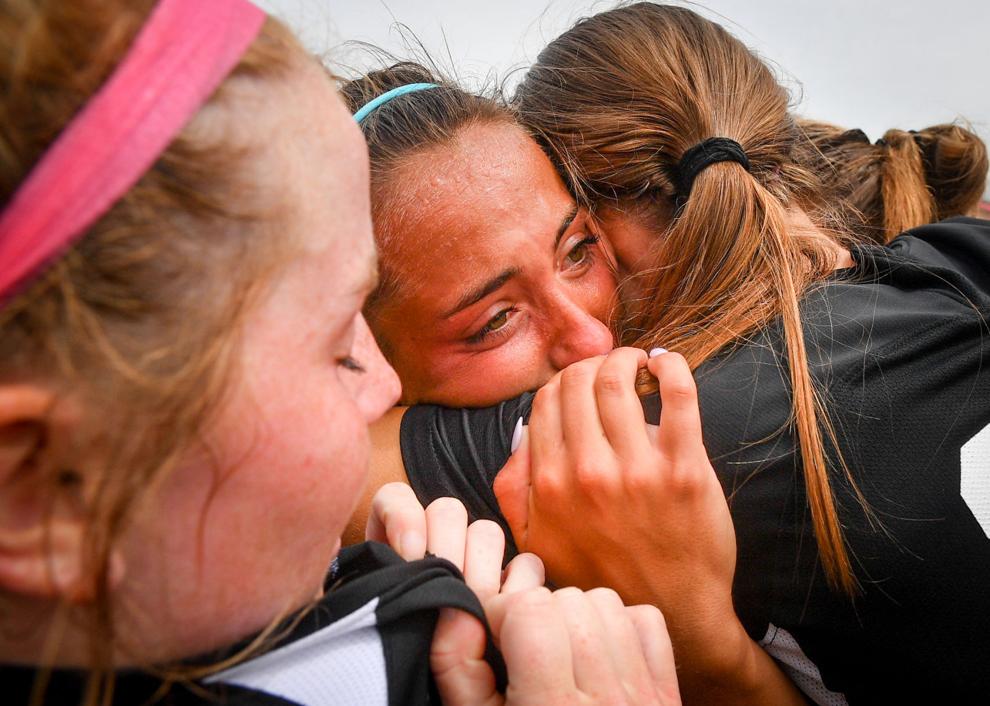 061121-qc-spt-iowa-state-soccer-waverlyshell-007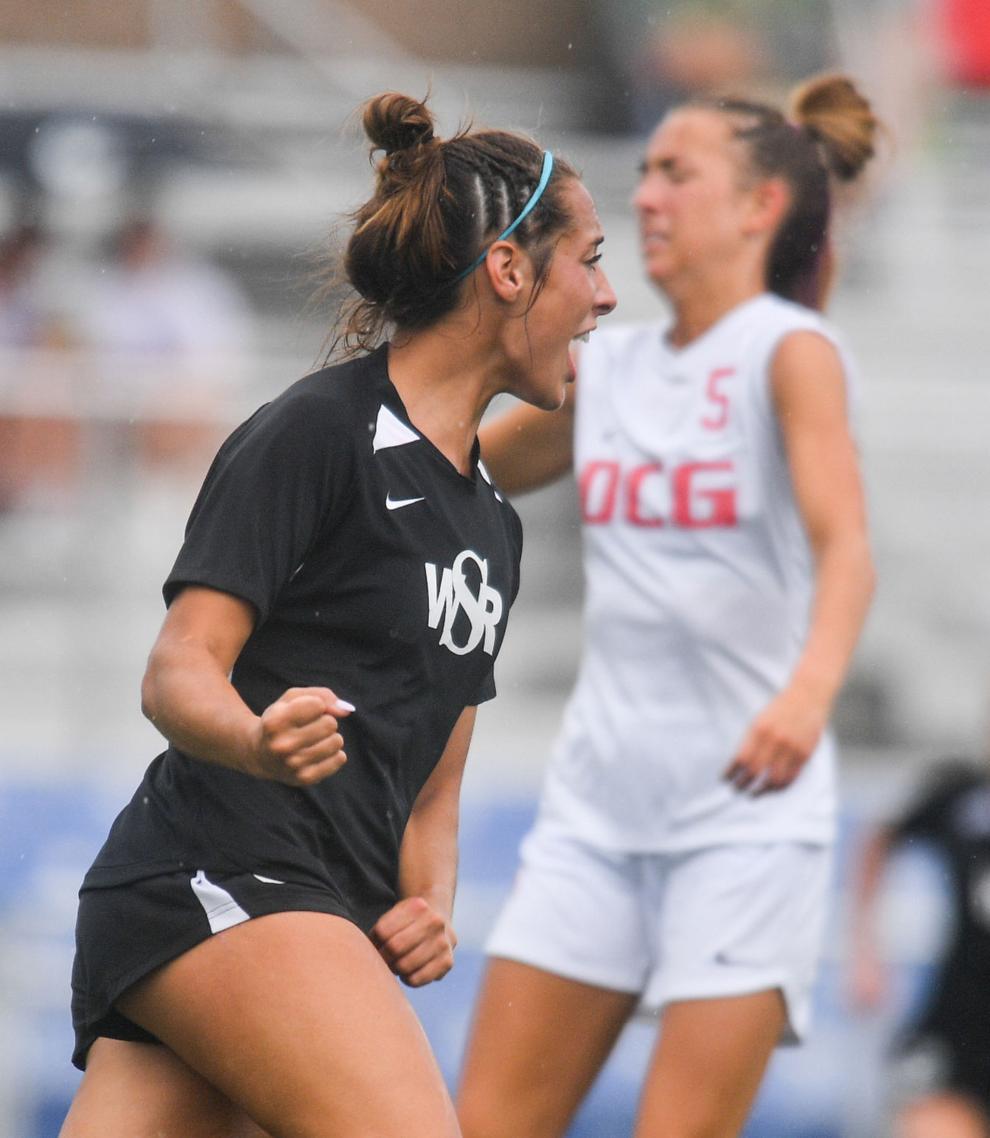 061121-qc-spt-iowa-state-soccer-waverlyshell-027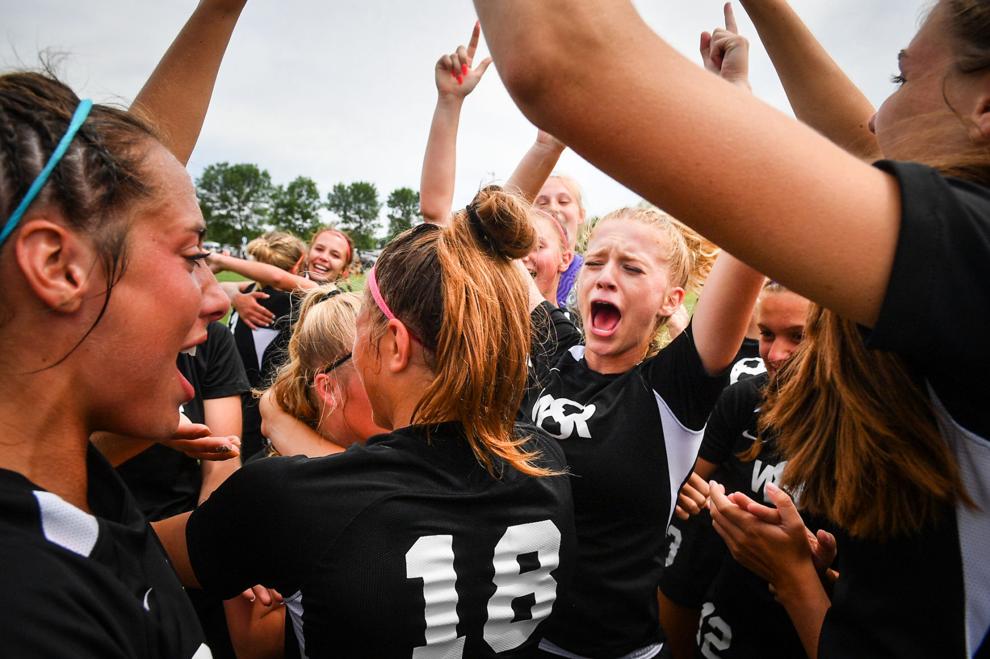 061121-qc-spt-iowa-state-soccer-waverlyshell-028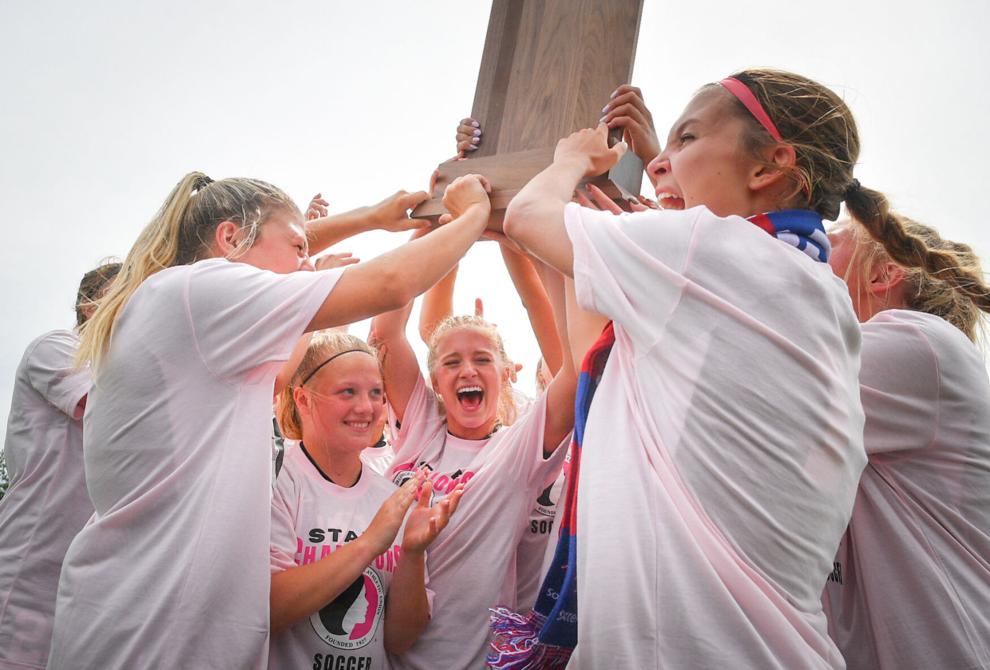 061121-qc-spt-iowa-state-soccer-waverlyshell-018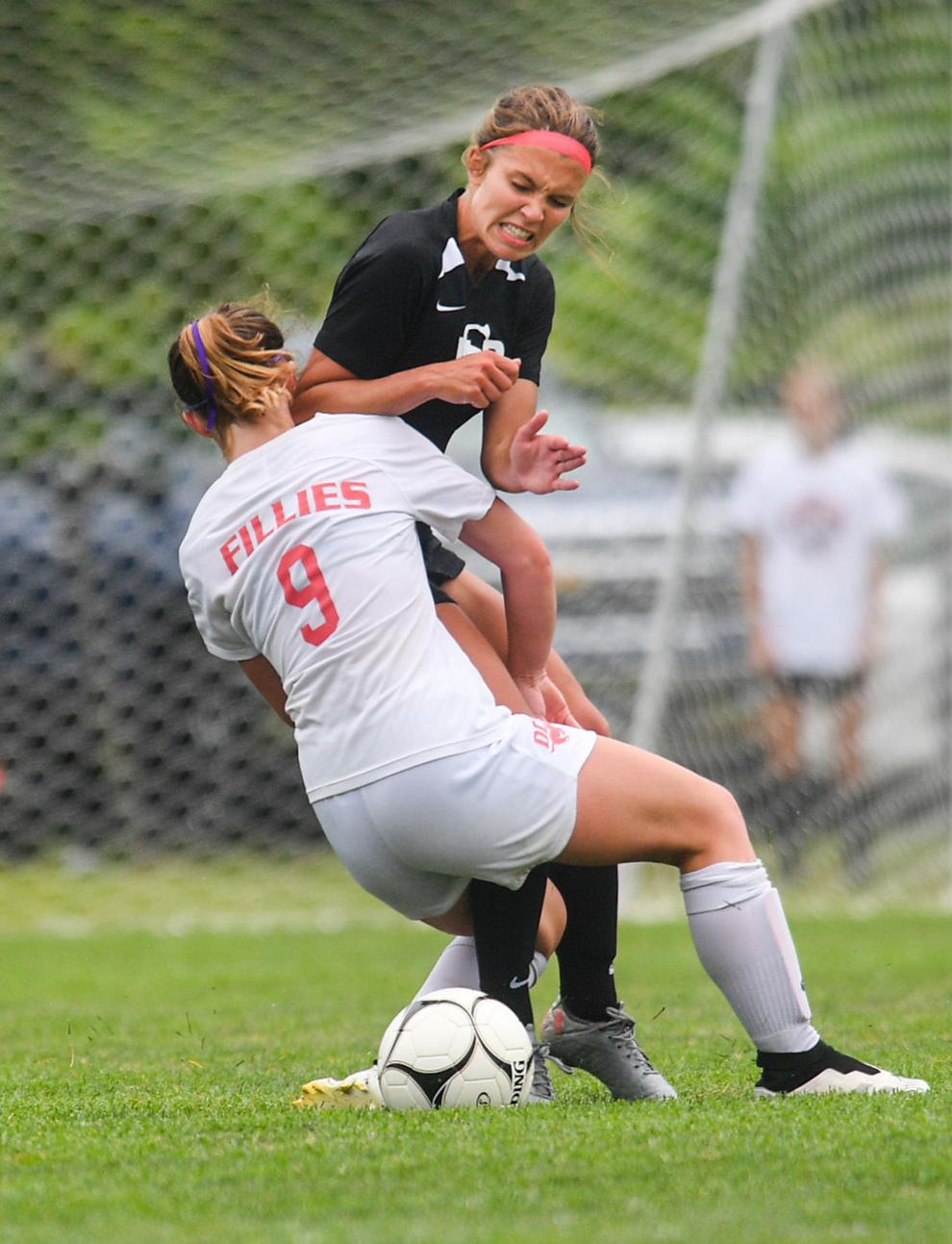 061121-qc-spt-iowa-state-soccer-waverlyshell-012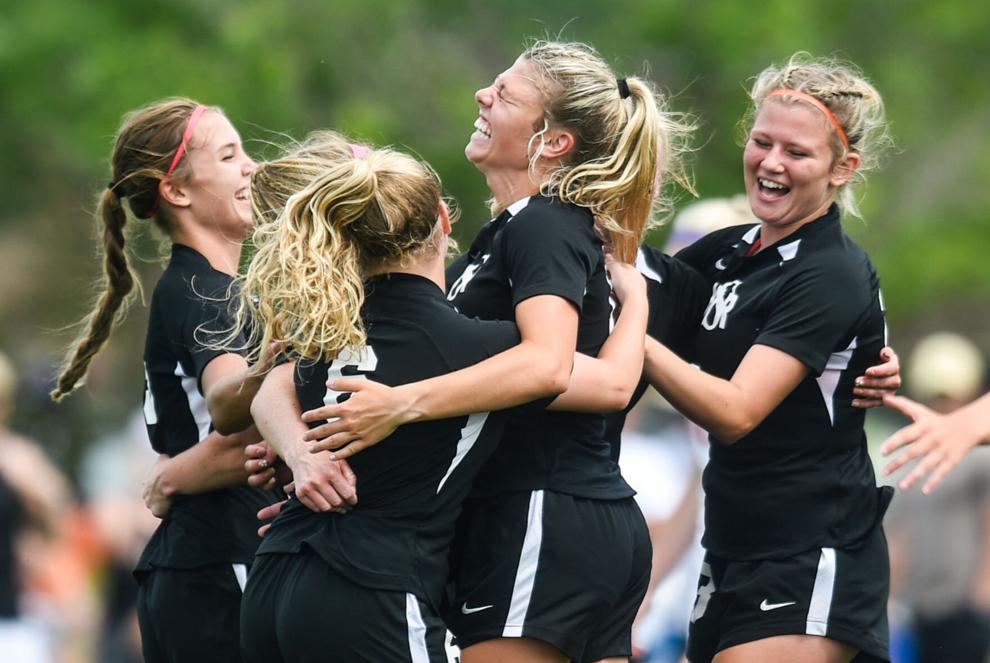 061121-qc-spt-iowa-state-soccer-waverlyshell-022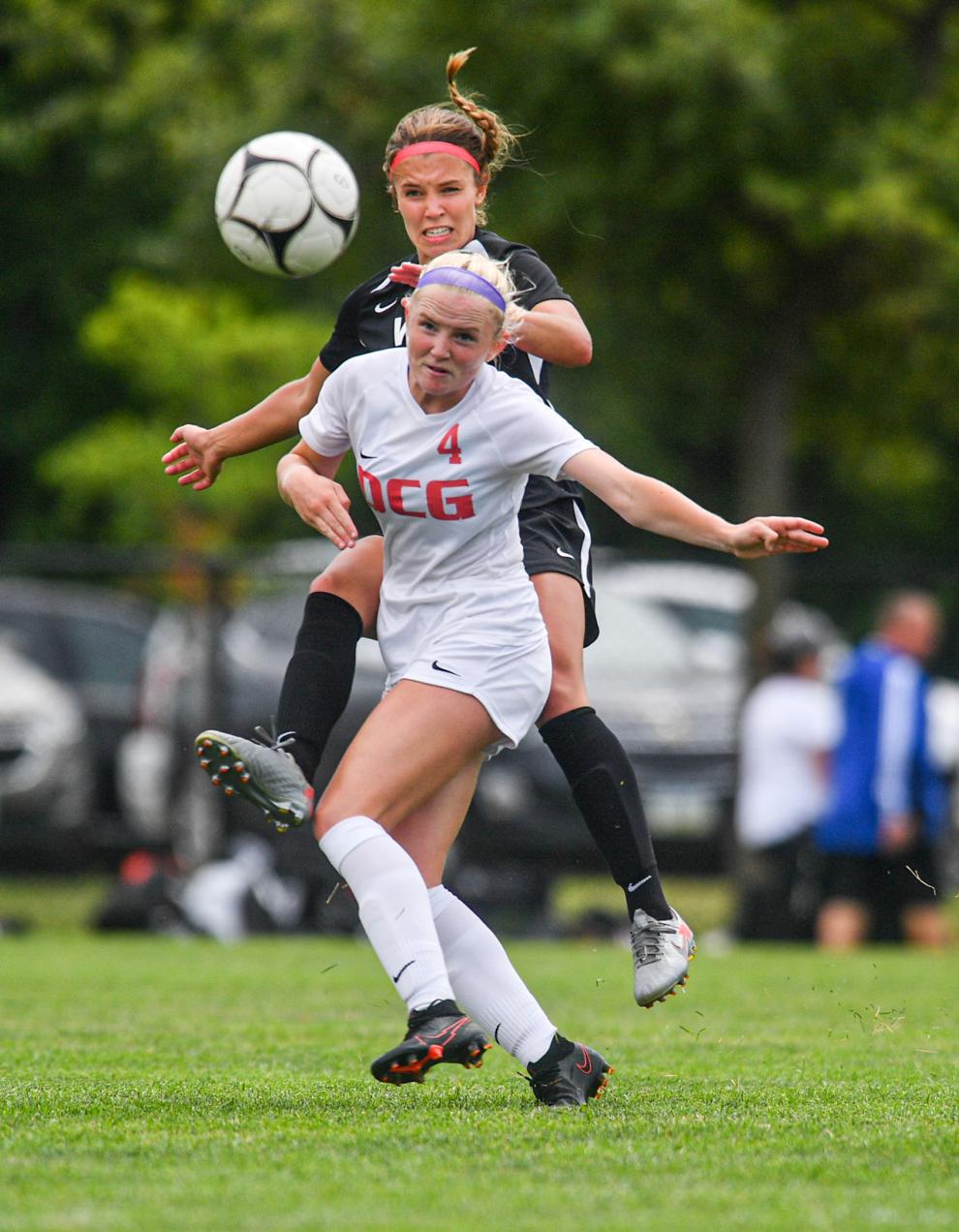 061121-qc-spt-iowa-state-soccer-waverlyshell-015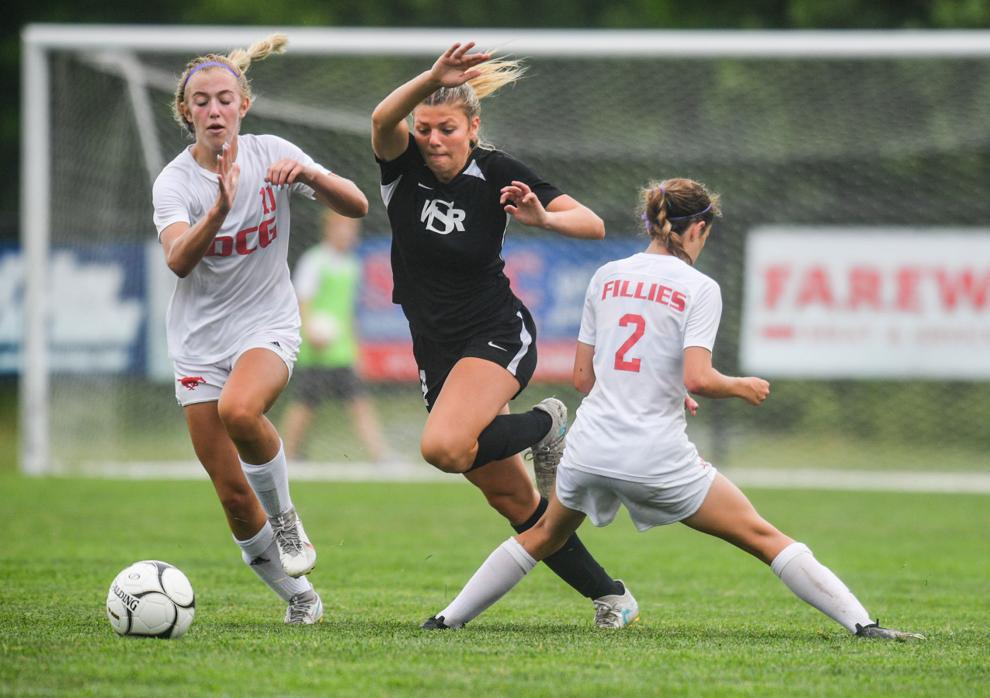 061121-qc-spt-iowa-state-soccer-waverlyshell-011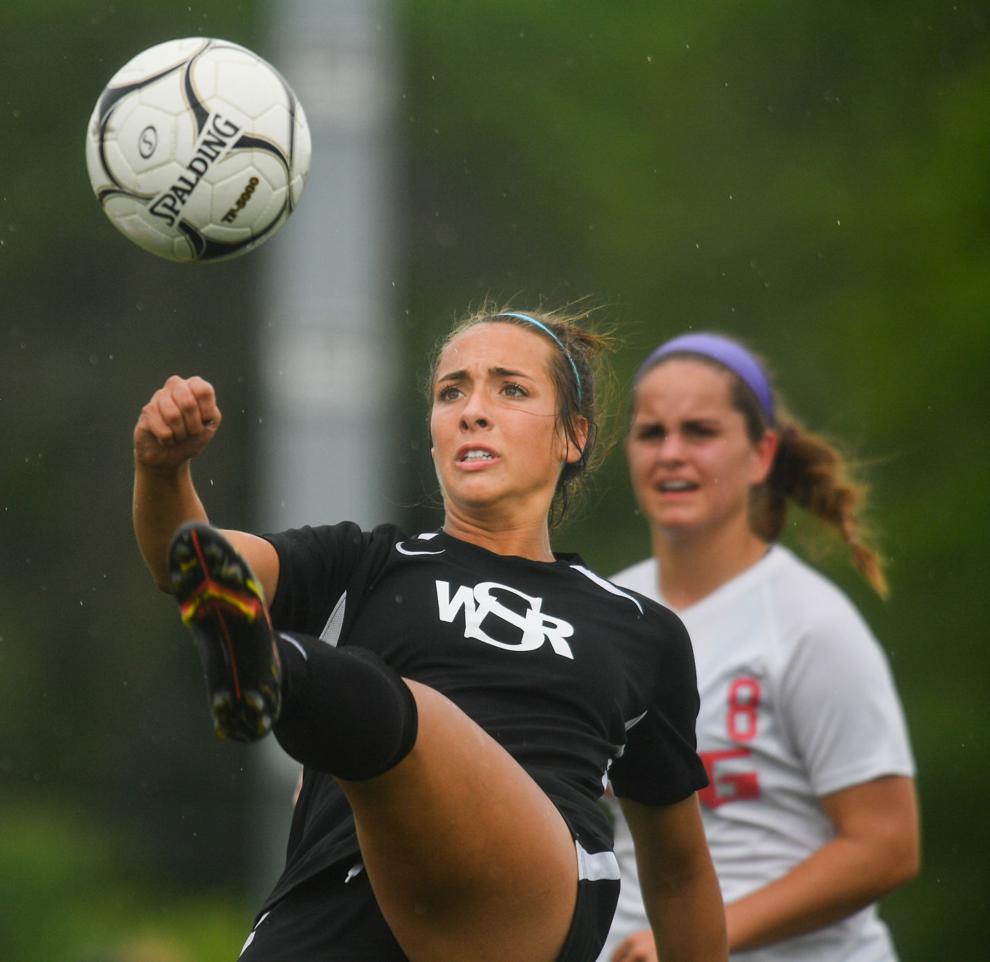 061121-qc-spt-iowa-state-soccer-waverlyshell-005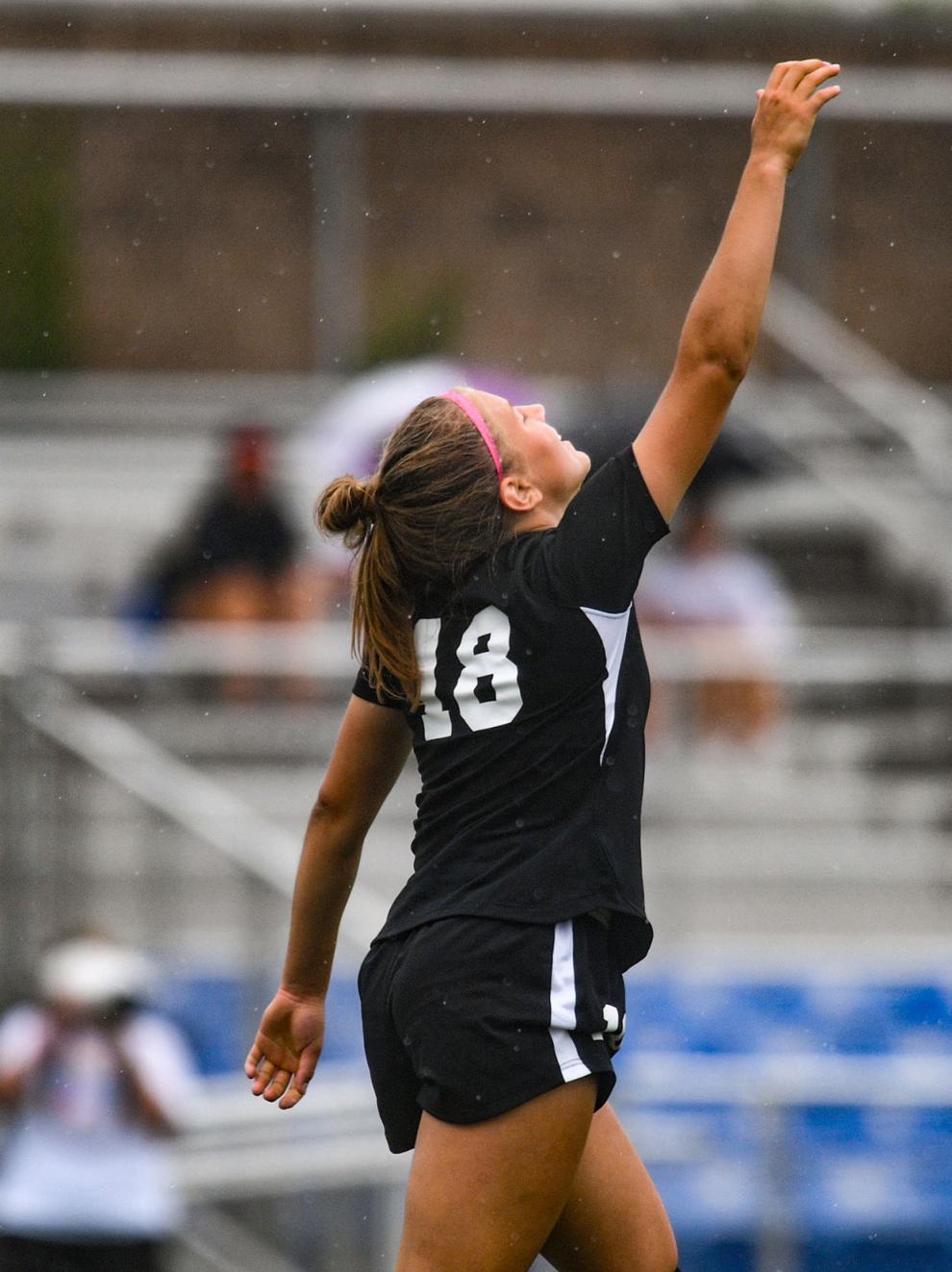 061121-qc-spt-iowa-state-soccer-waverlyshell-014
061121-qc-spt-iowa-state-soccer-waverlyshell-001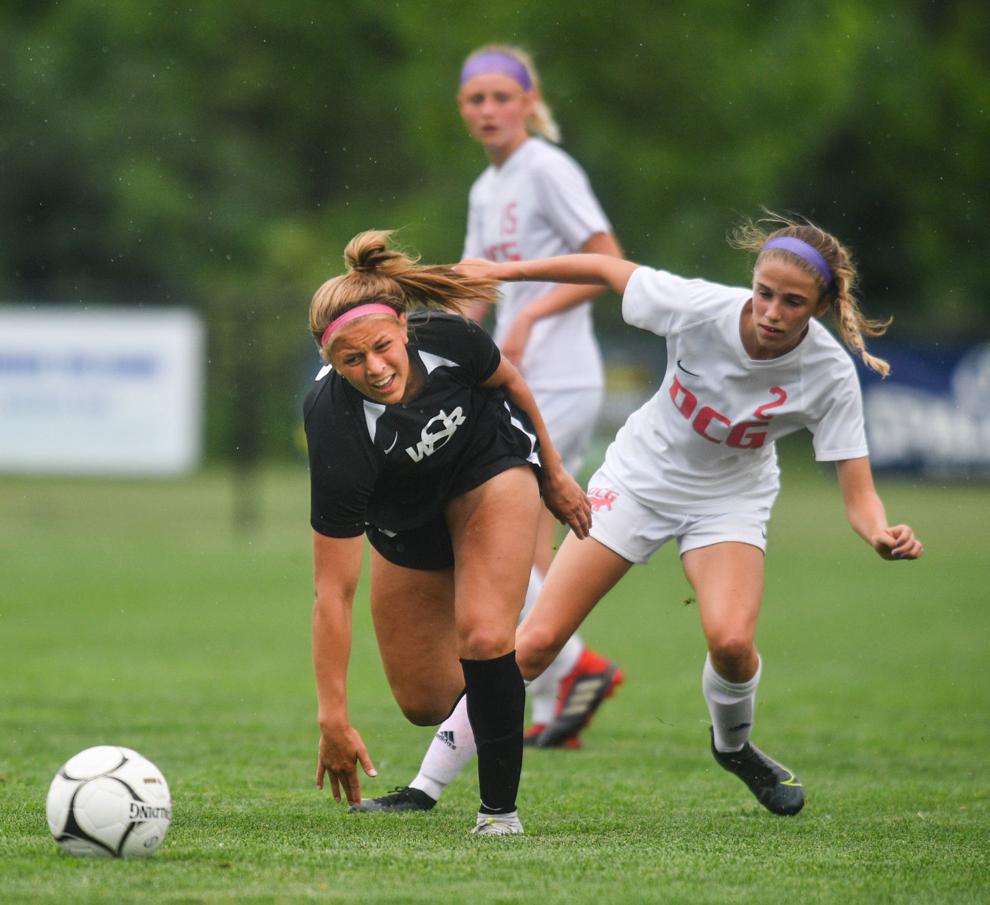 061121-qc-spt-iowa-state-soccer-waverlyshell-013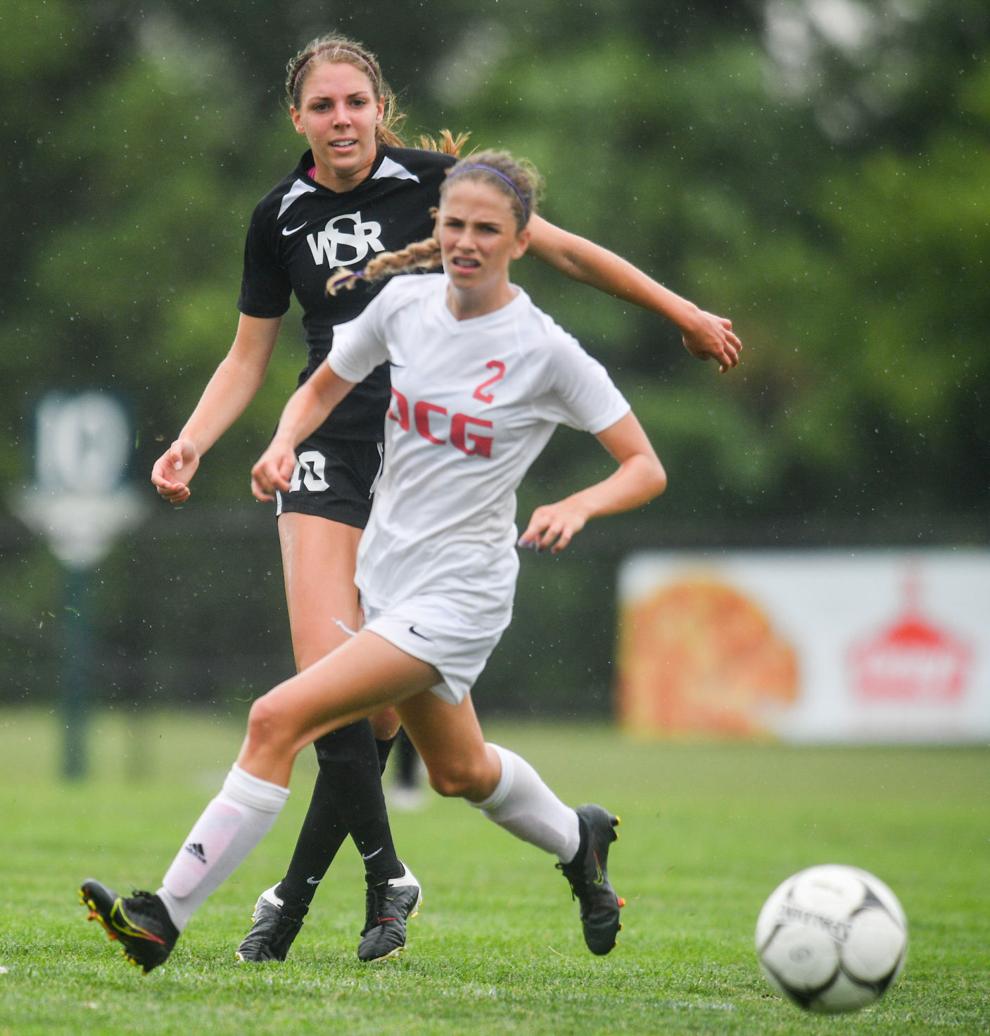 061121-qc-spt-iowa-state-soccer-waverlyshell-019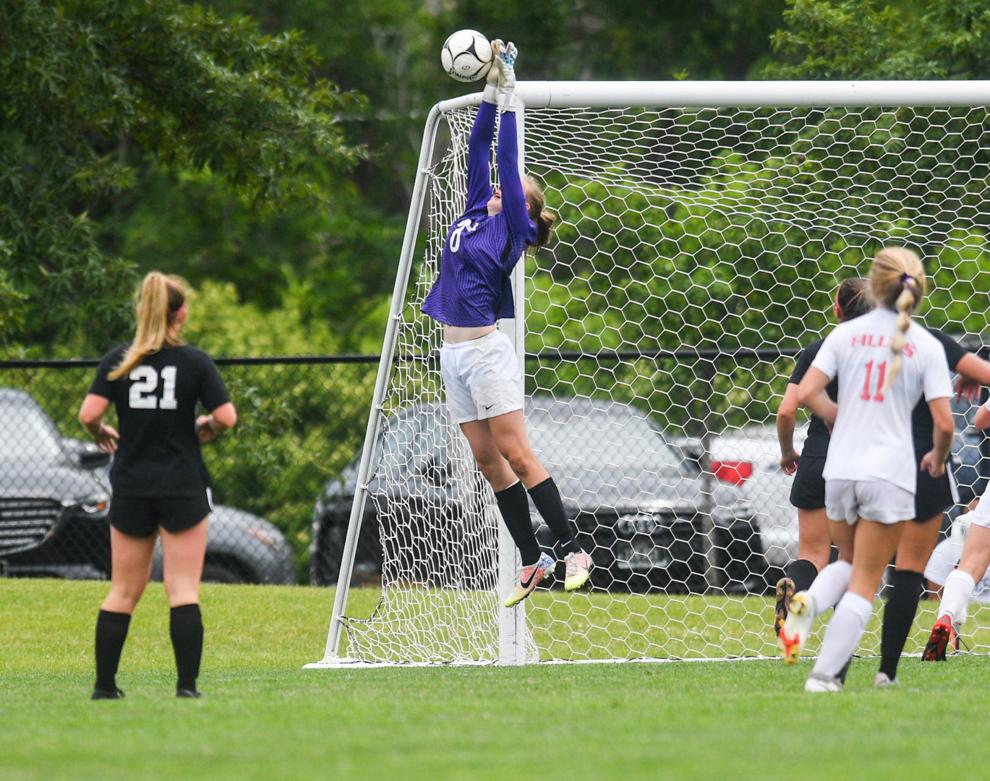 061121-qc-spt-iowa-state-soccer-waverlyshell-010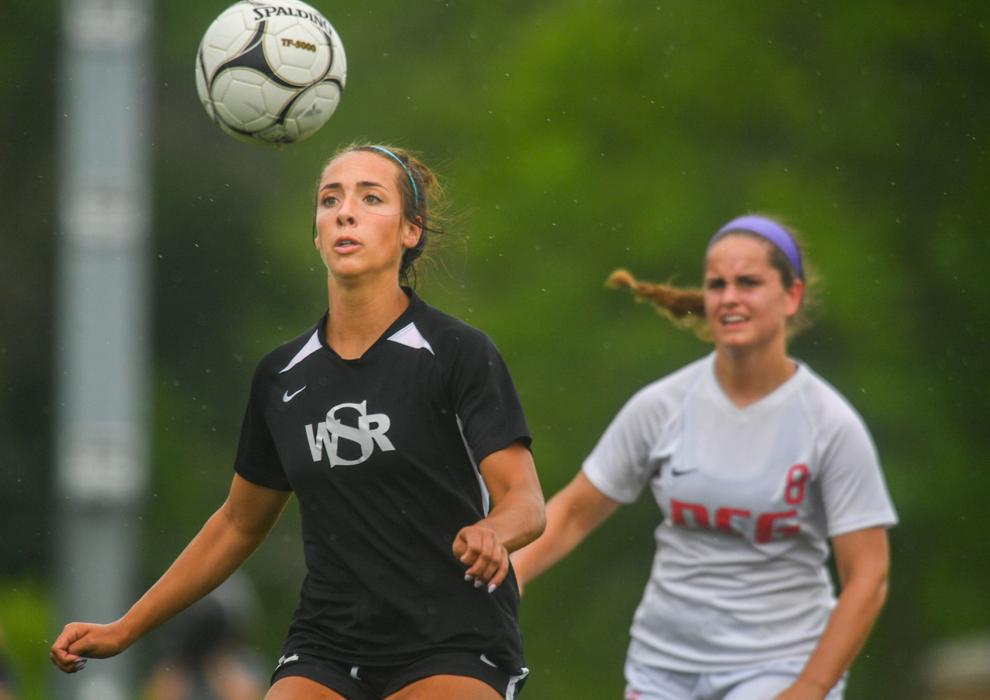 061121-qc-spt-iowa-state-soccer-waverlyshell-025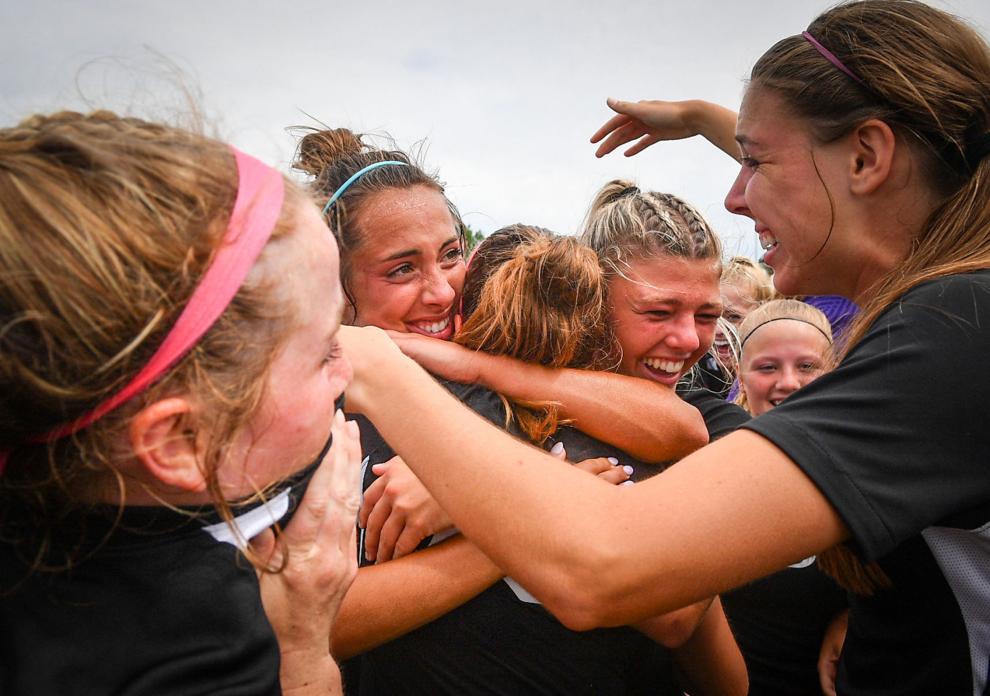 061121-qc-spt-iowa-state-soccer-waverlyshell-023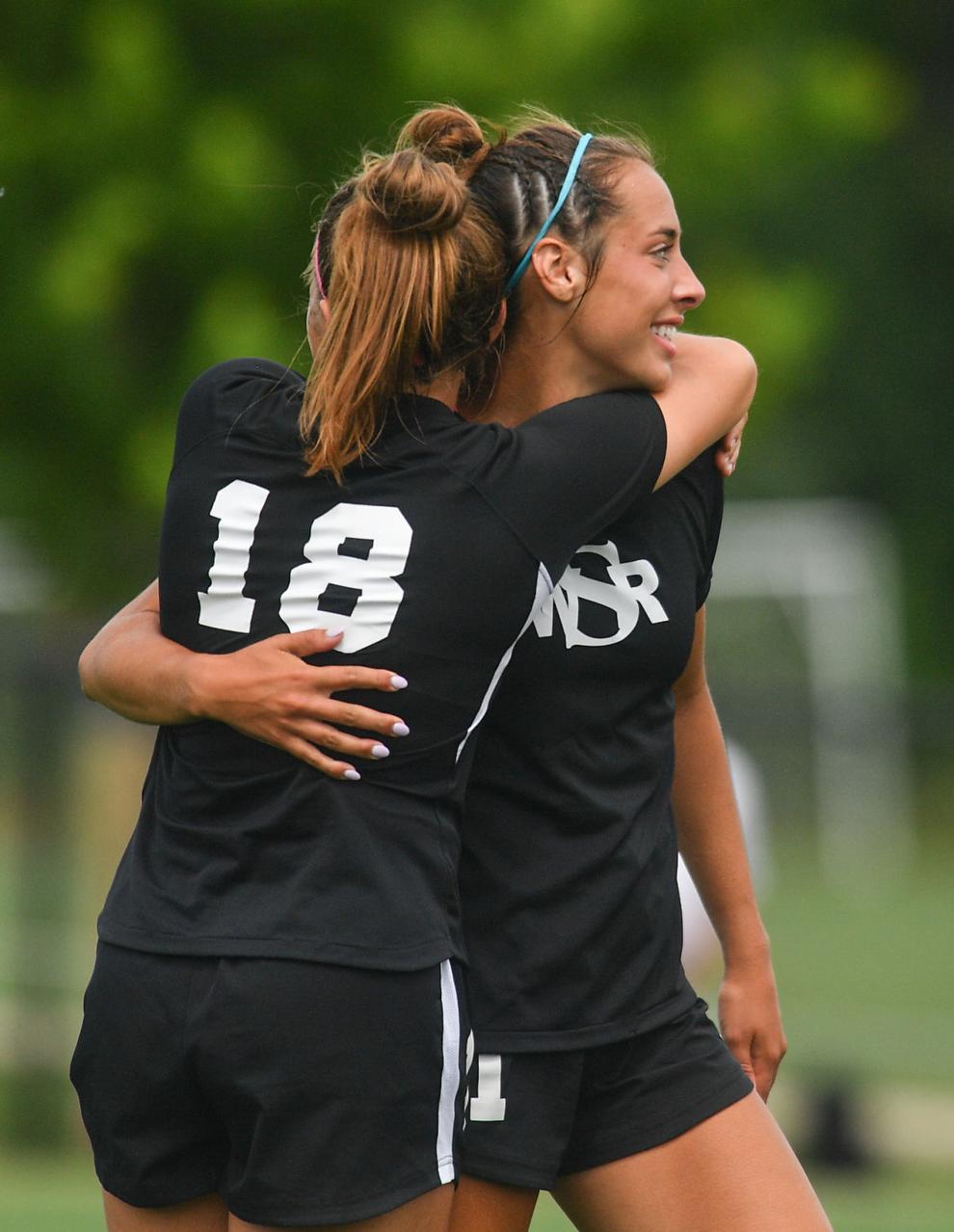 061121-qc-spt-iowa-state-soccer-waverlyshell-008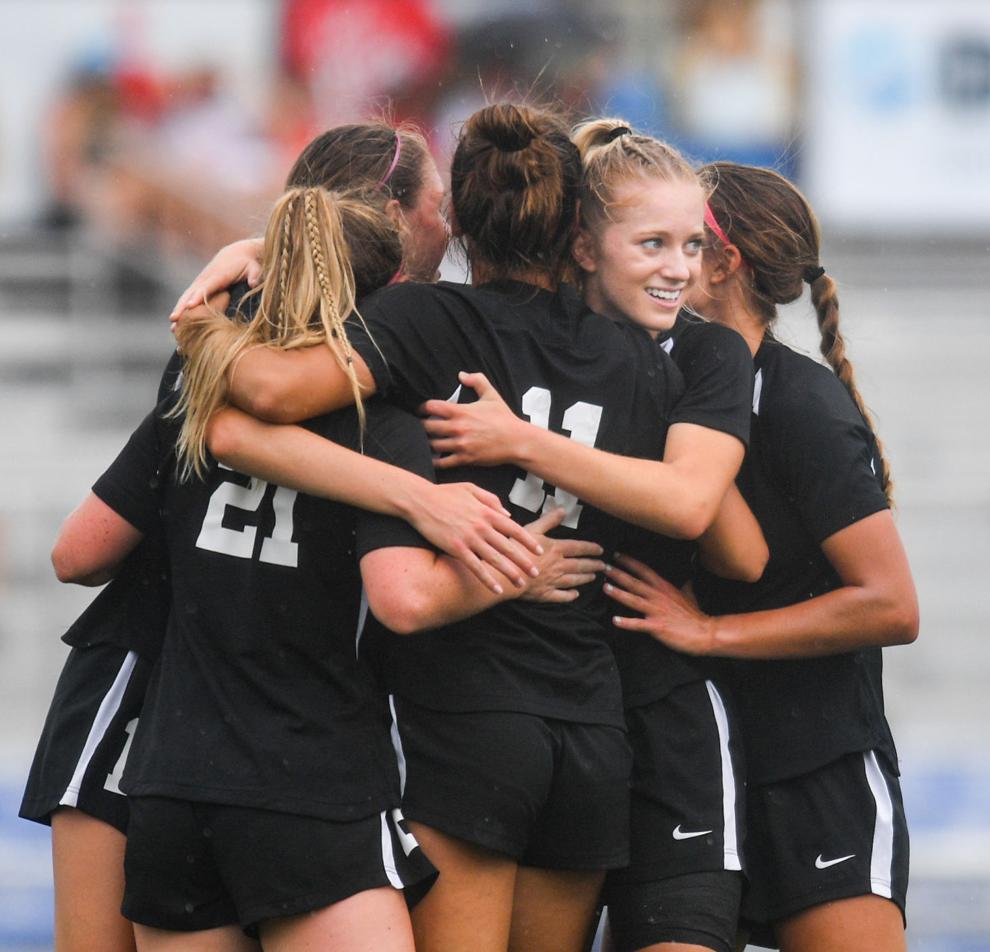 061121-qc-spt-iowa-state-soccer-waverlyshell-006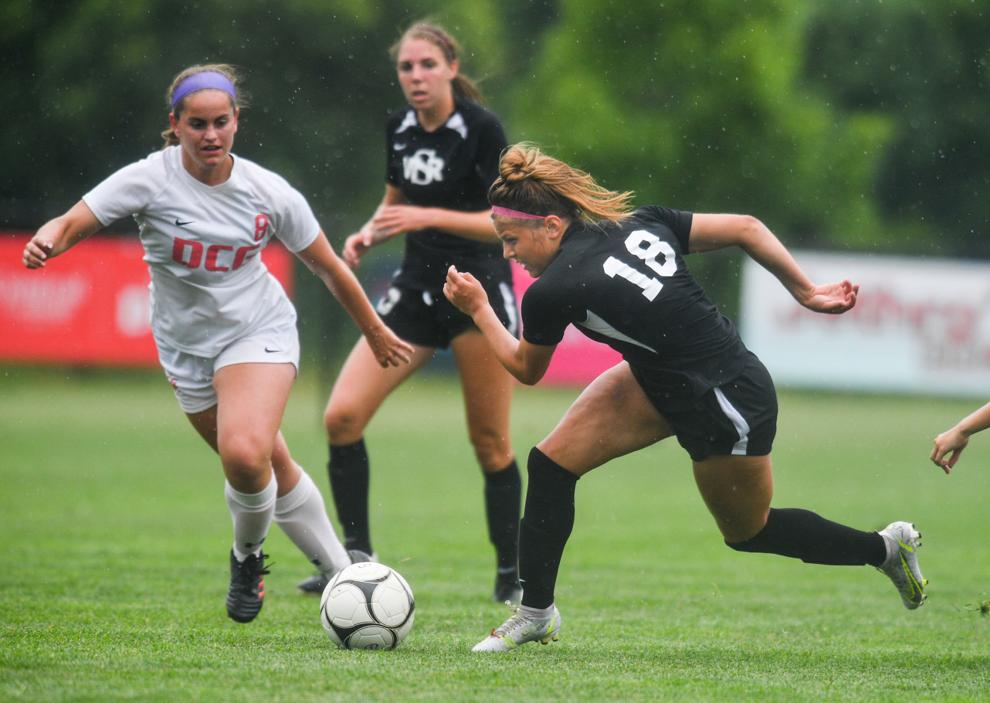 061121-qc-spt-iowa-state-soccer-waverlyshell-009