DES MOINES – Sunday was not moving from the couch kind of day for Don Bosco athletic director Tom Hogan.
One day after leading the Dons to their 14th overall title and third straight in his final season as head coach Hogan needed a day of rest.
"I'll find something to do, probably lay on the couch and not do much," Hogan laughed Saturday night. "It will definitely be a relief after tonight is over and it always is. It is not just because it is the last one. It is such a stressful week when you come here and you go the duals and traditional on top of that."
Monday morning, however, Hogan said he'd be at work on the vetting process for his replacement.
Since 1970 the Don Bosco wrestling program has had just three head coaches — Dan Mashek, Tom Kettman and Hogan. So the decision and process is to find a person who not only wants to carry on the Don legacy, but do it for a long time.
"Monday, we will start the process for looking for the next guy," Hogan said. "I just wanted to totally have the focus on these guys and this team and not start this process before this season is over. Now it is over and we will start getting after it looking to put the next guy in place."
Hogan has no lack of internal candidates starting with long-time assistants Brian Frost, Colby Yoder and Cory Christensen. Past state champions Cole and Clay Welter are also on his staff.
"The school will probably say let's open it up," Hogan said. "There are obviously some internal guys I'd like to see take interest in it for sure. There are other guys out there, too, that we have to look at."
Hogan added he has had conversations with several members of his staff about the head coaching position.
NOT GOING ANYWHERE: A way early look to 2022 says neither 1A champ Don Bosco or 3A champ Waverly-Shell Rock will be going anywhere.
The Dons will return eight starters including state champions Cade and Carson Tenold as well as medalists Caleb Coffin, Andrew Kimball, Garrett Funk, Kaiden Knaack and Jared Thiry.
Waverly-Shell Rock returns 12 starters including state champions Aiden Riggins and McCrae Hagarty, state runner-ups Ryder Block and Jake Walker as well as medalists Zane Behrends, Carter Fecht and Cayden Langreck. 
Each program will be going for their fourth consecutive crown which has happened just six prior times in state history.
Waterloo West (1942-46) and Don Bosco (2006-2010) won five straight, while Fort Dodge (1929-32), Emmetsburg (1976-79) and (2000-2003) as well as WSR (2008-11) have four won straight.
A WHOLE LOT COMING BACK: Of the 42 state champions crown Saturday, 29 of them will be returning in 2021-22, 11 in Class 3A, seven in 2A and 11 in 1A.
Highlighting that group are a quartet of wrestlers that will look to join the elite four-time club – Lisbon's Robert Avila Jr., Solon's Hayden Taylor, New London's Marcel Lopez and Crestwood's Carter Fousek.
BANNER CHAMPIONSHIPS: In a historical perspective, the 2021 championships was a special year for Northeast Iowa.
The area produced 65 state medalists, 25 finalists and 13 of those finalists captured state crowns.
Since 2000, only three previous championship events have produced 10 or more area state champions – 2000 (11), 2005 (10) and 2010 (14).
Here is a breakdown of the last four championships from a Northeast Iowa perspective:
Year;Medalists-Finalists-Champs
Photos: State Wrestling Championships in Des Moines
State Finals-Trophy Don Bosco 1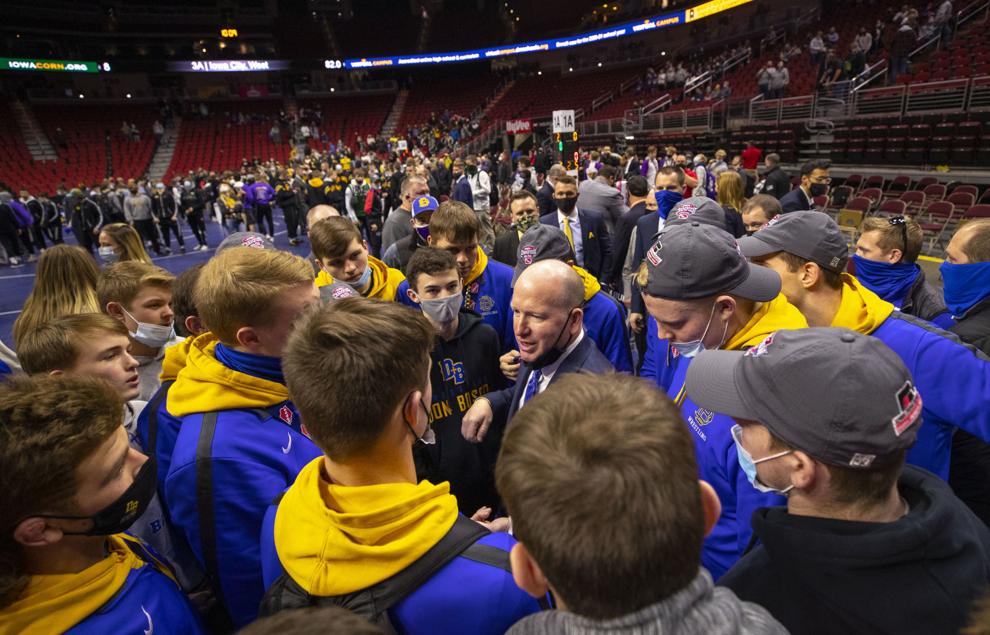 State Finals-Carson- 5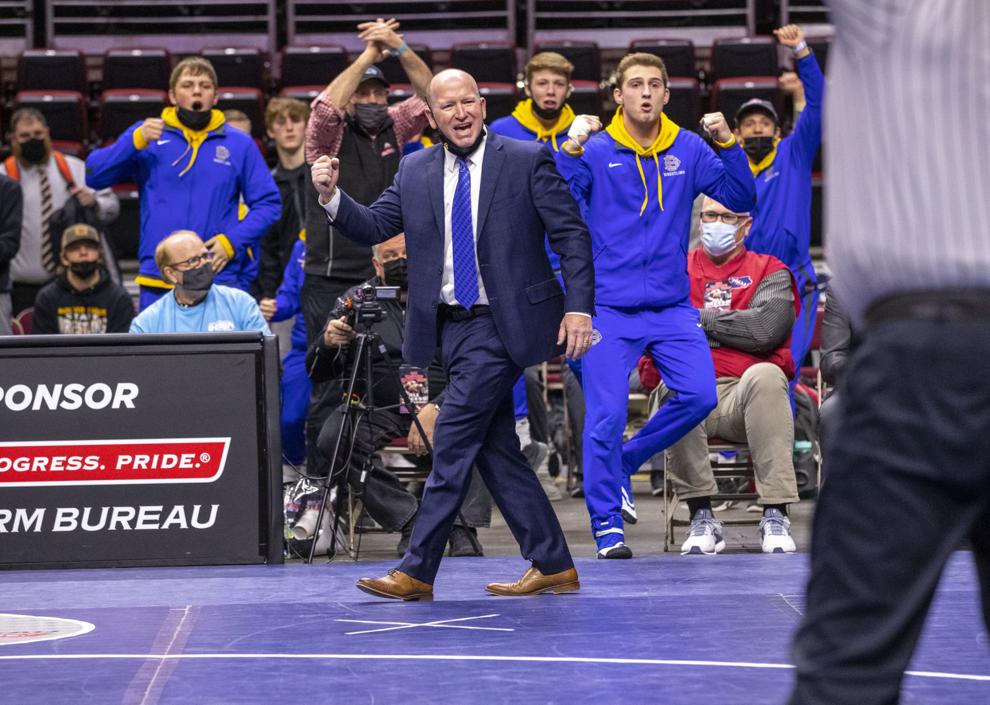 State Finals-Trophy Waverly 2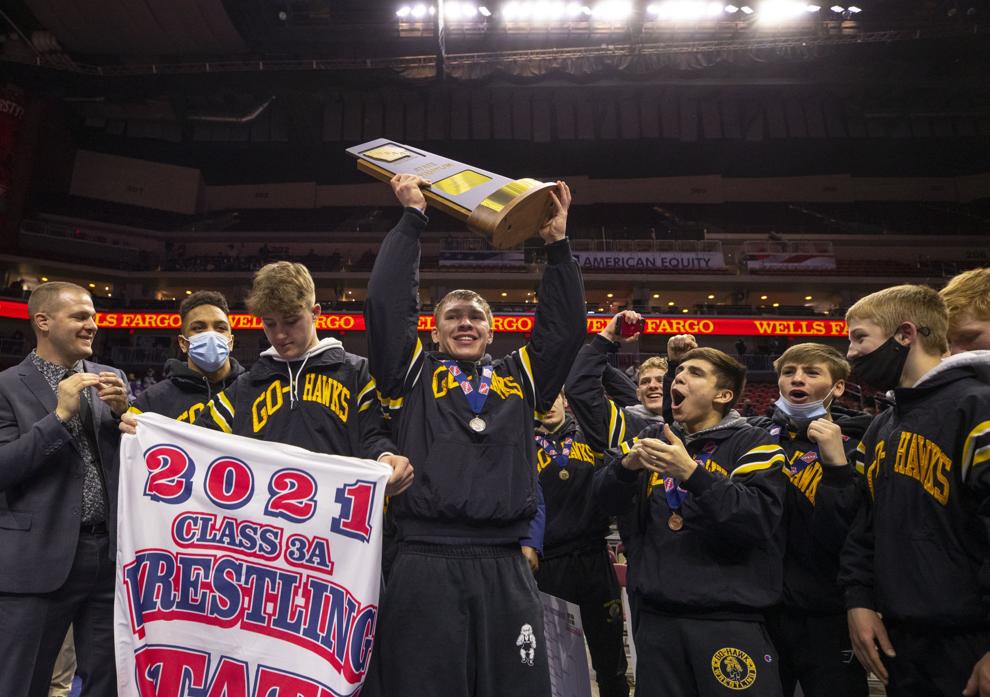 State Finals-Carson- 4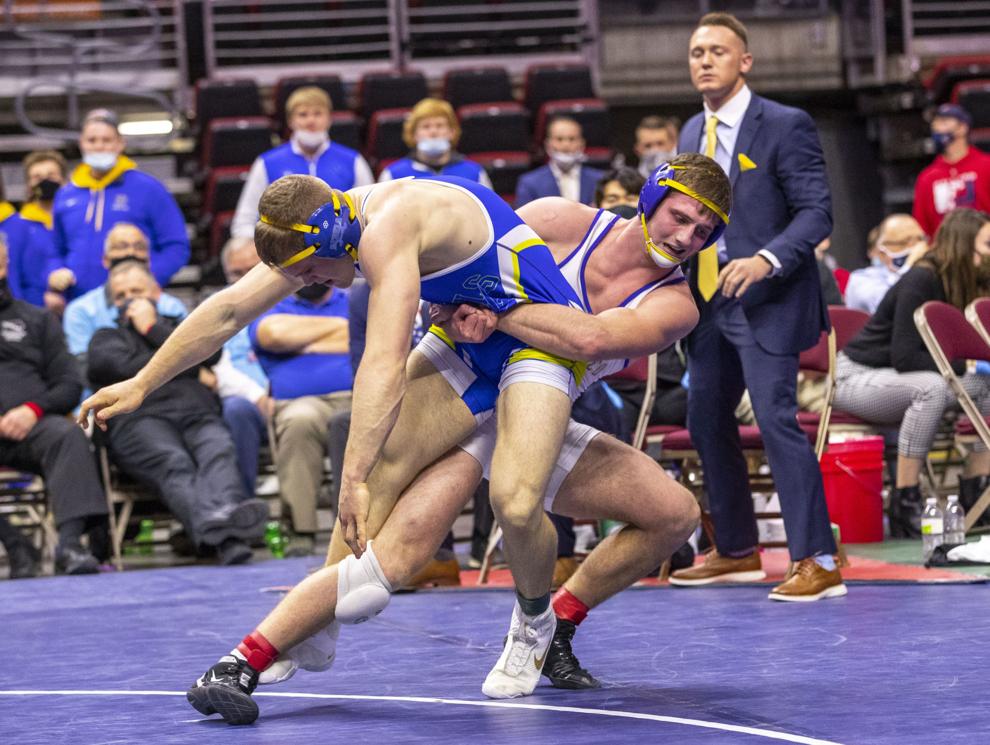 State Finals-Carson- 3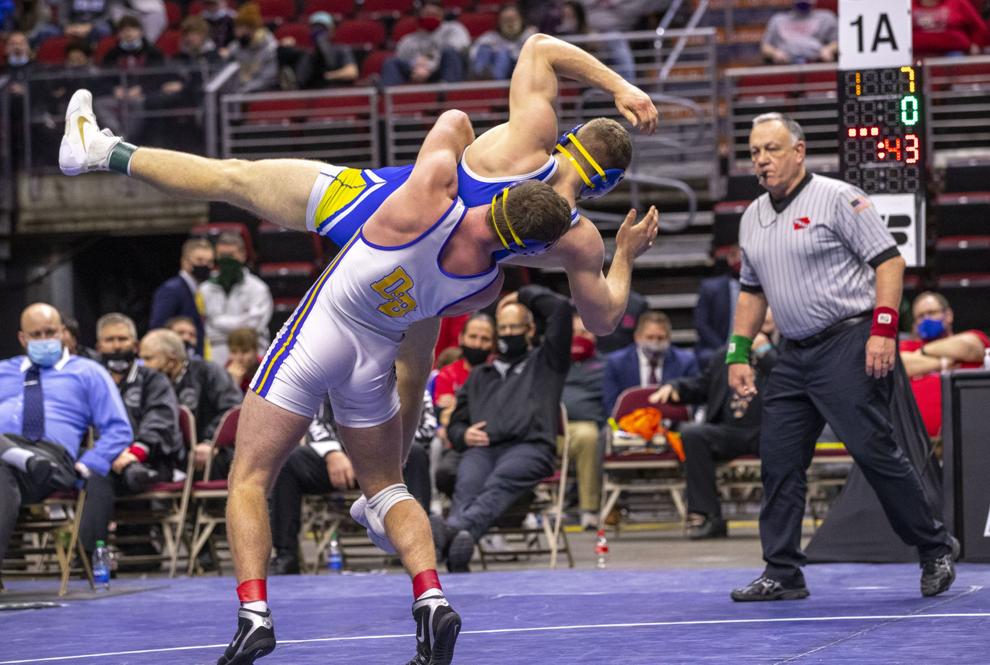 State Finals-Carson- 6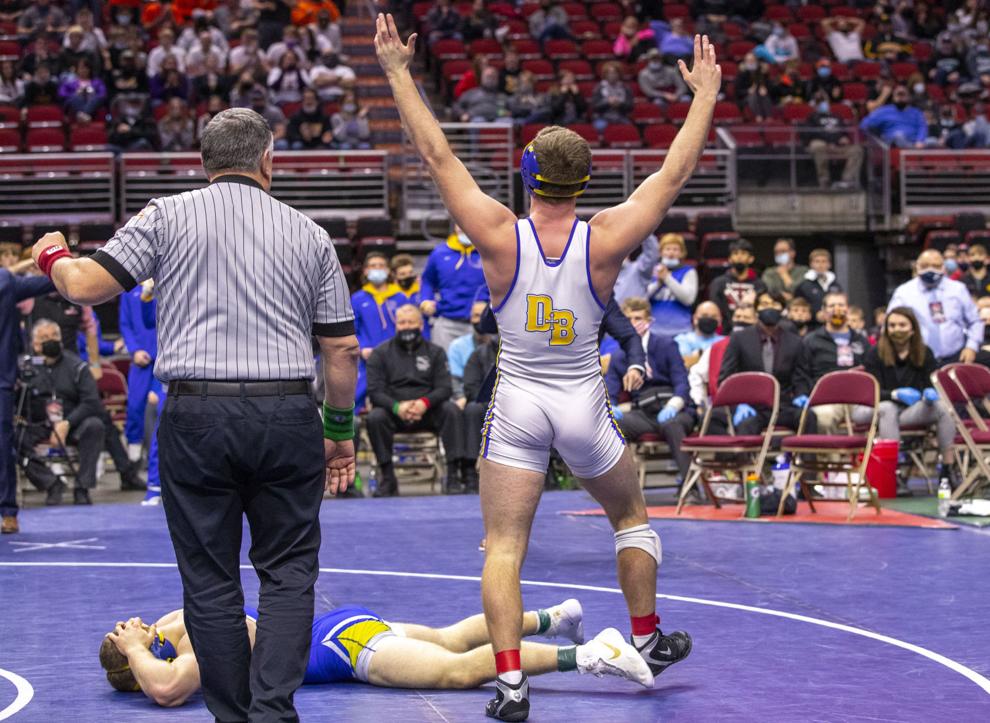 State Finals Mooberry 1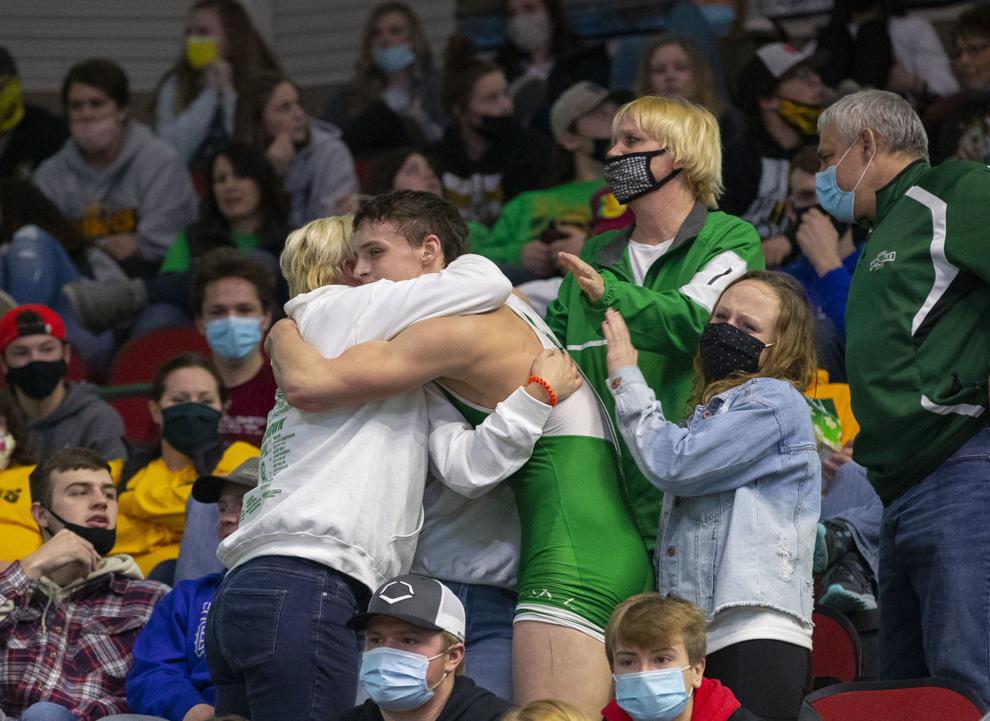 State Finals 2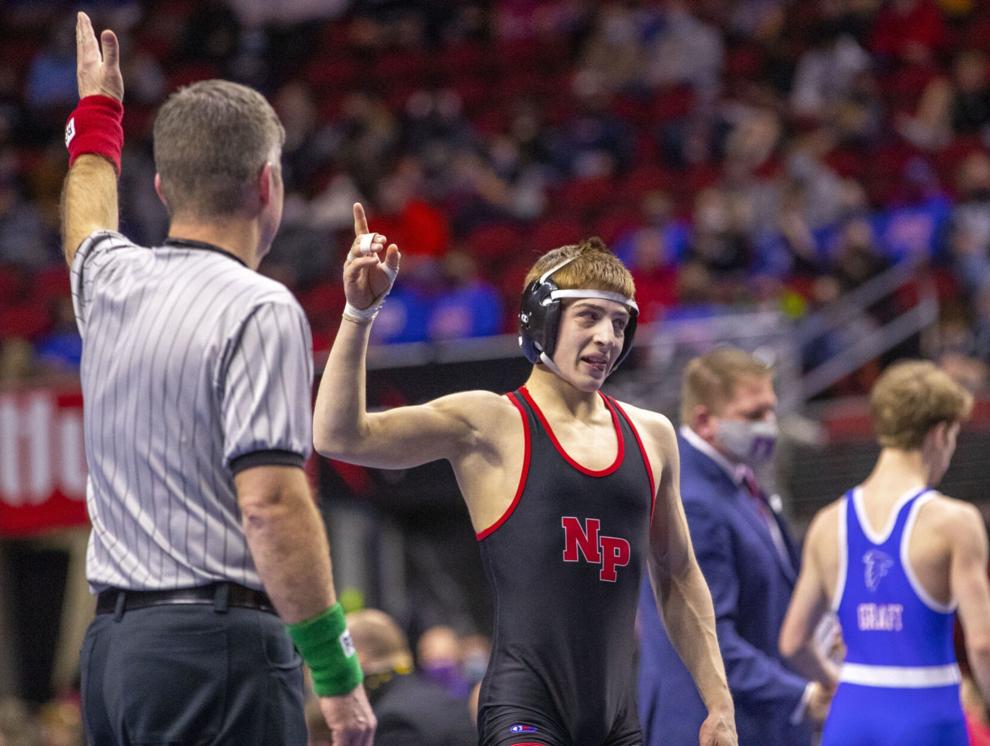 State Finals 1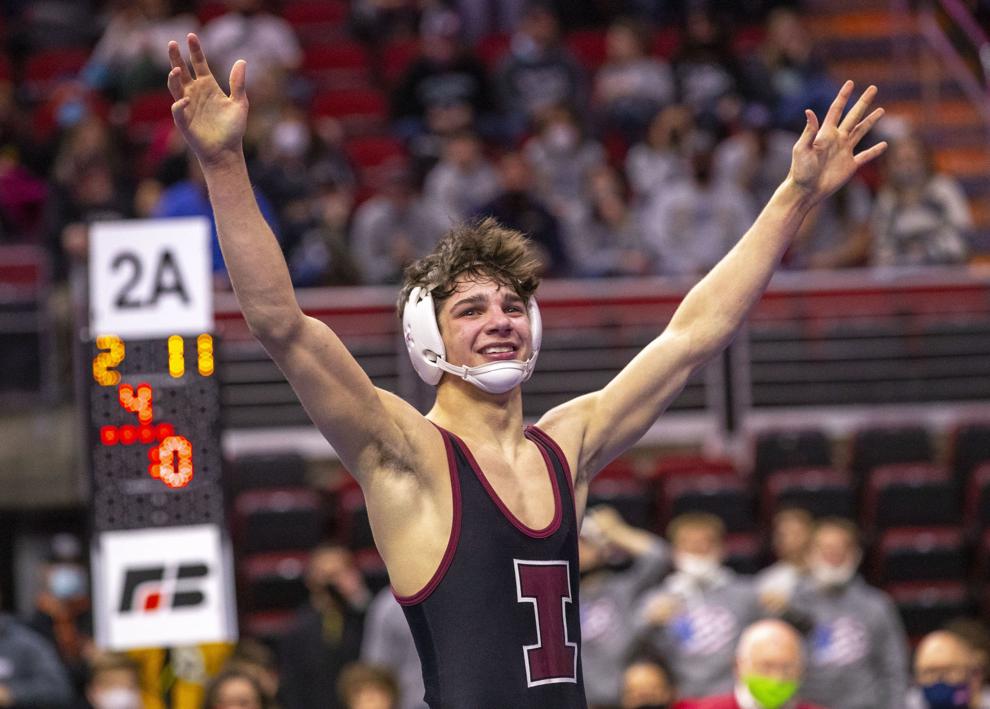 State Finals-B 7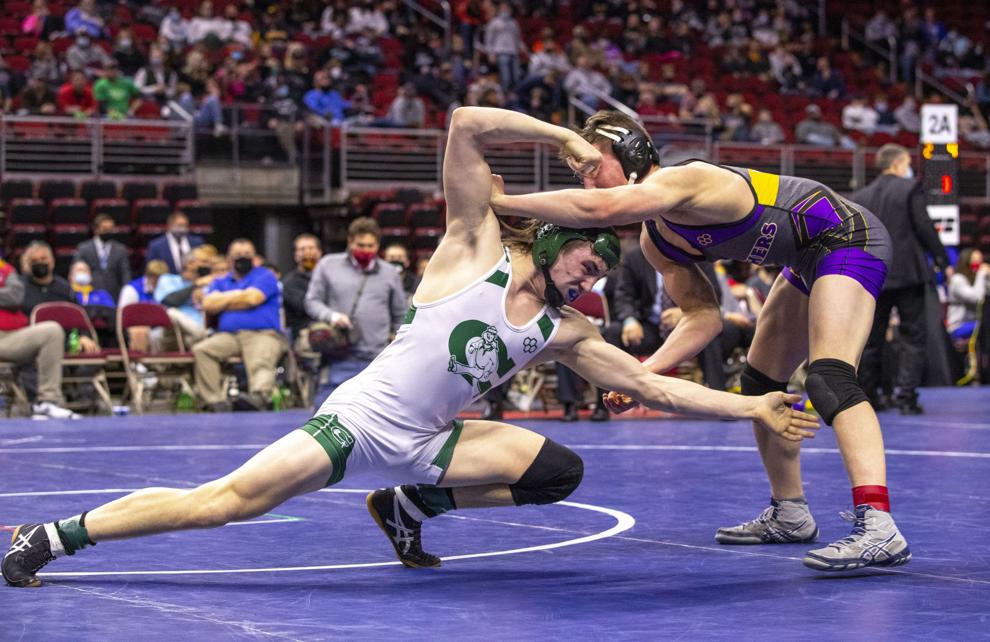 State Finals-B 8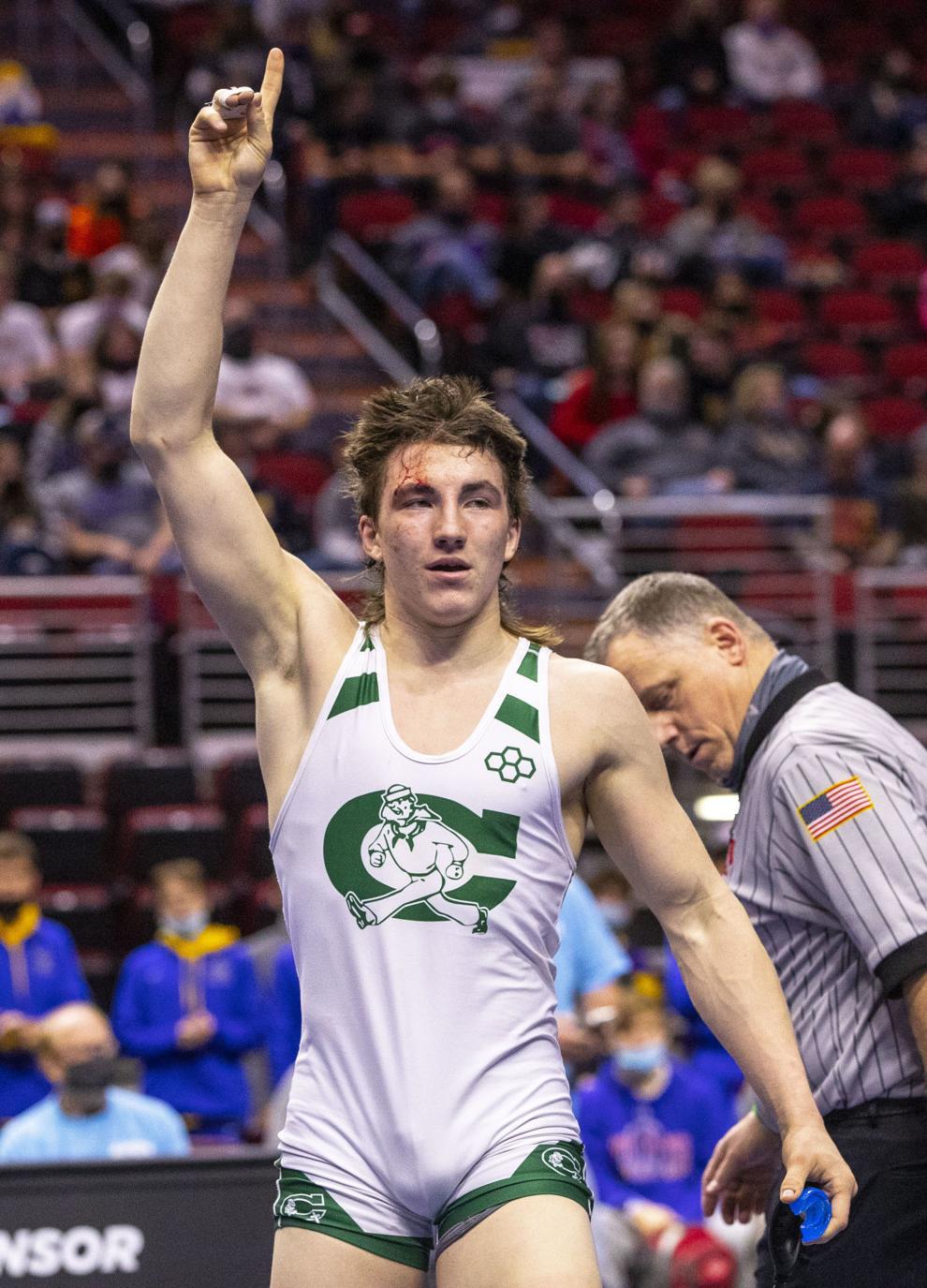 State Finals-Carson- 9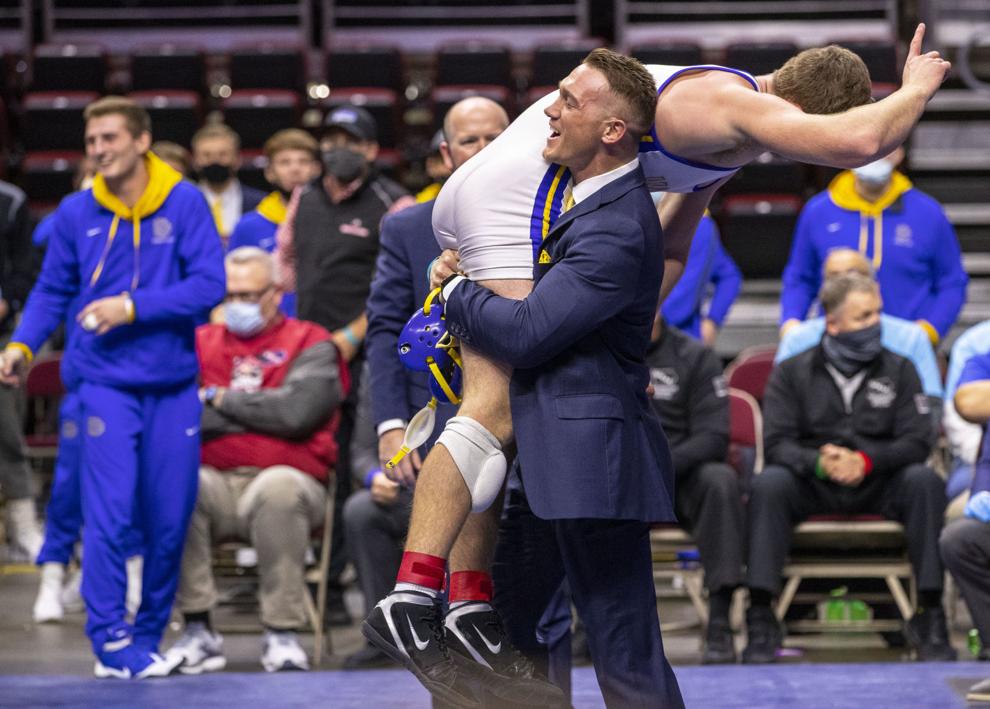 State Finals-Carson- 10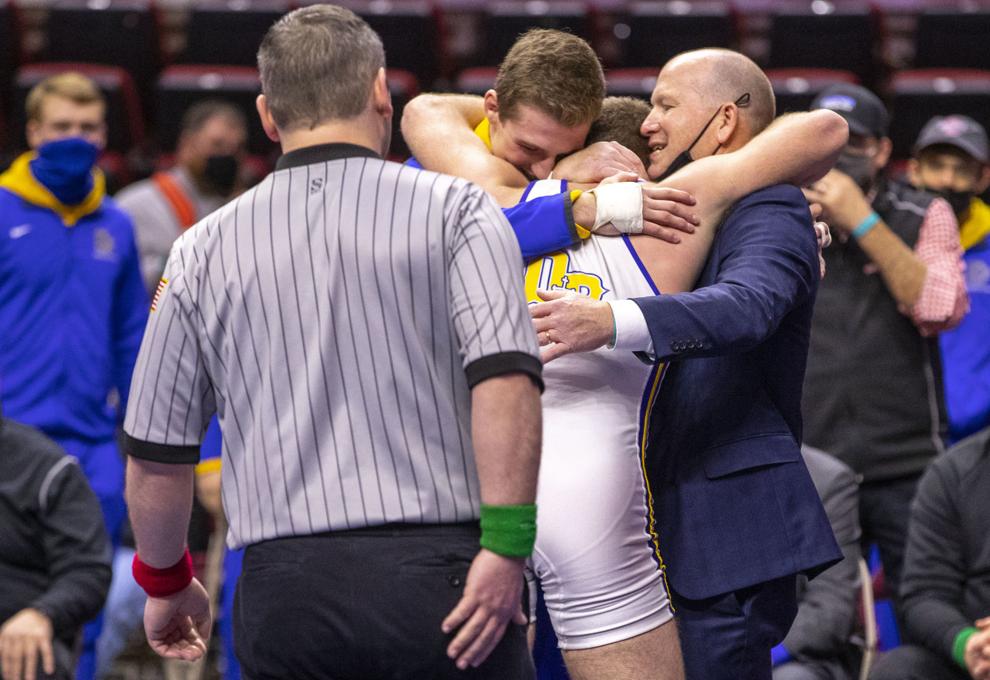 State Finals-Carson- 2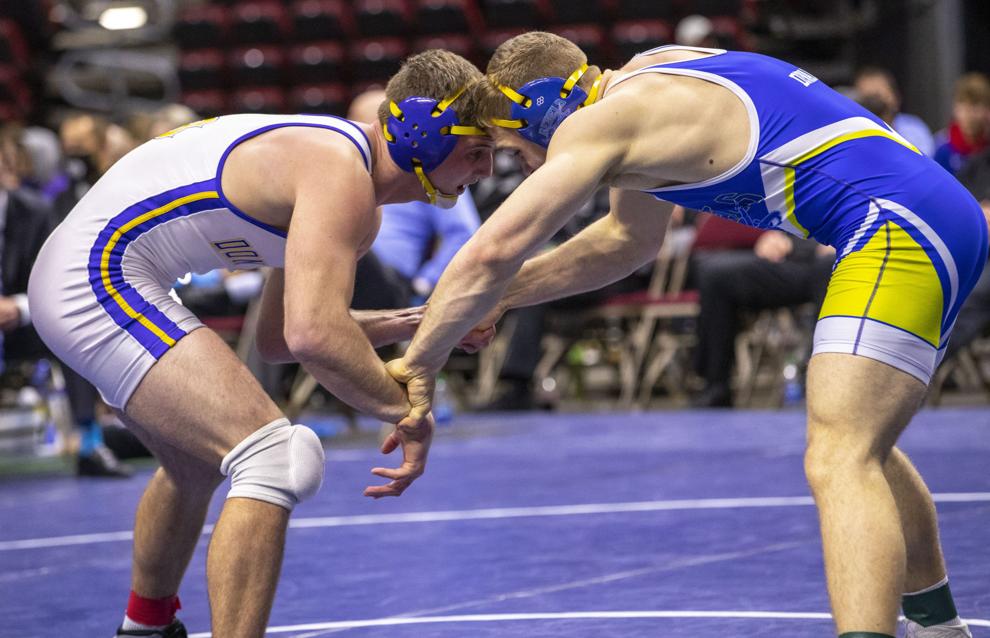 State Finals-Carson- 11
State Finals-Carson- 7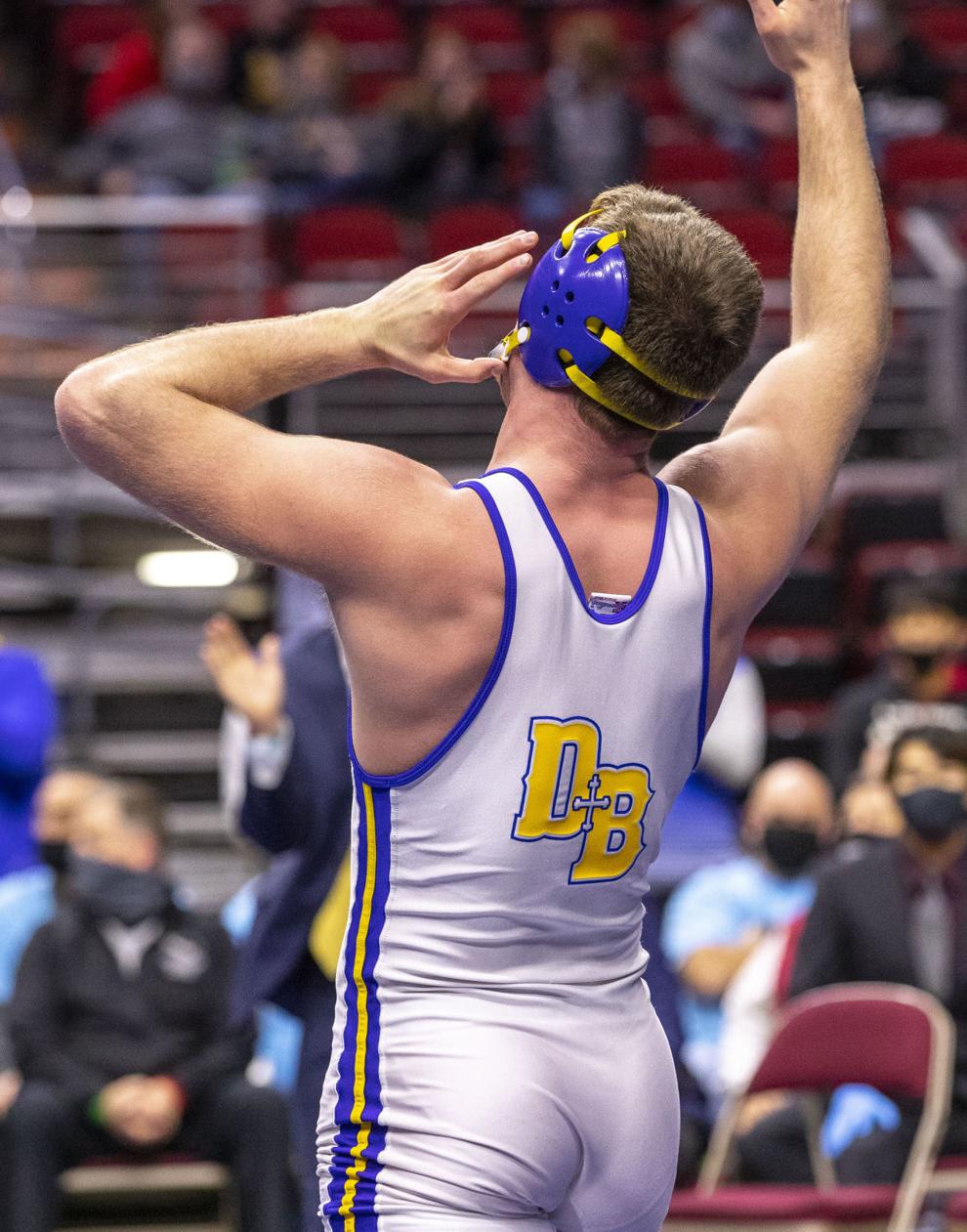 State Finals-Carson- 8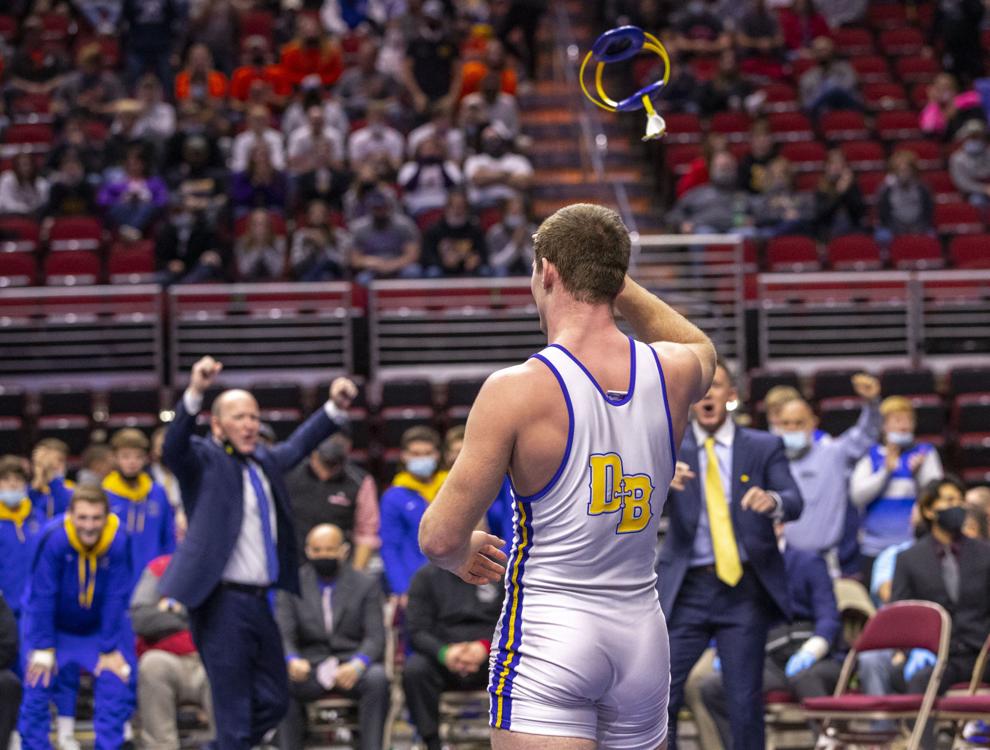 State Finals-Carson- 1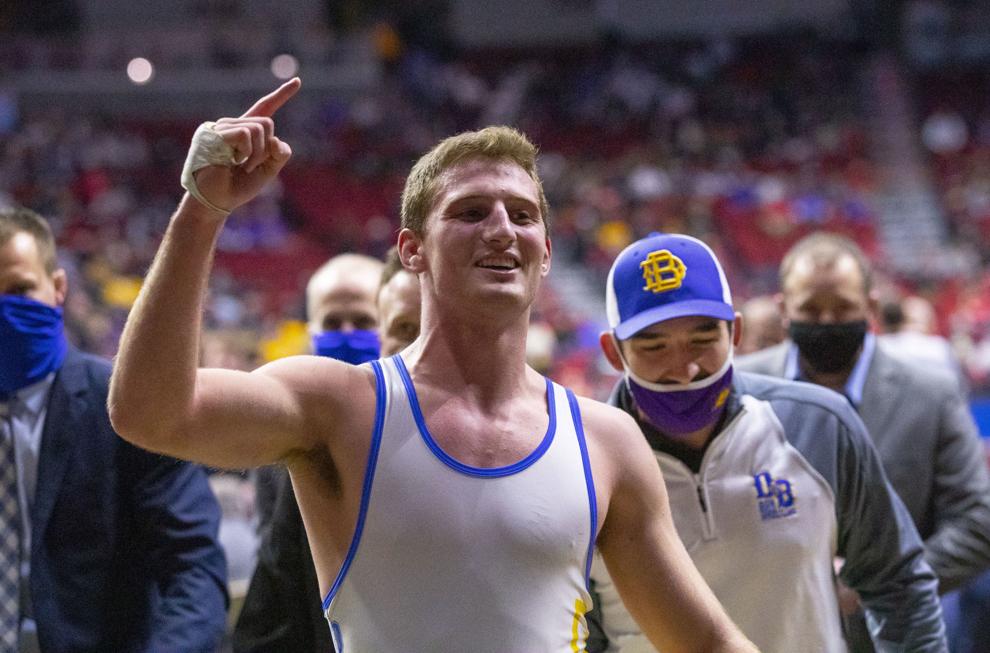 State Finals-B 10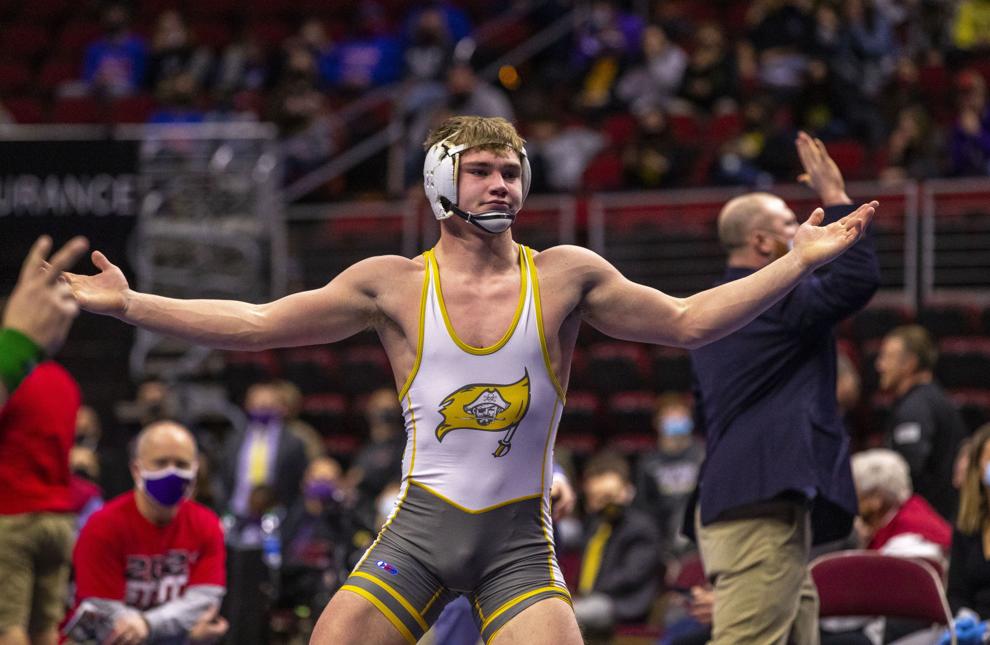 State Finals-B 11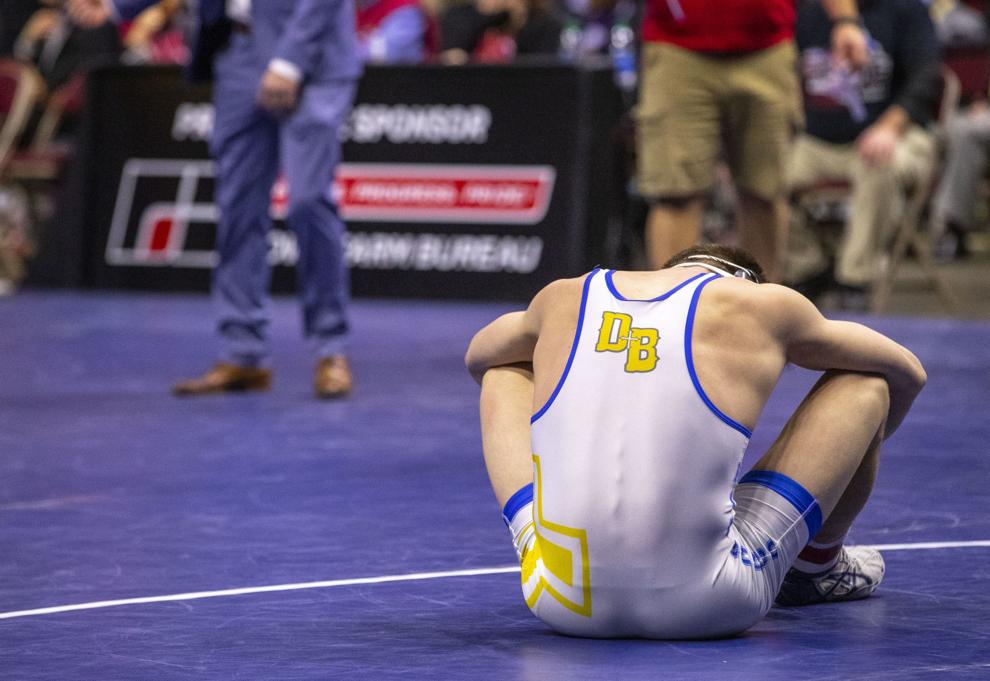 State Finals-B 9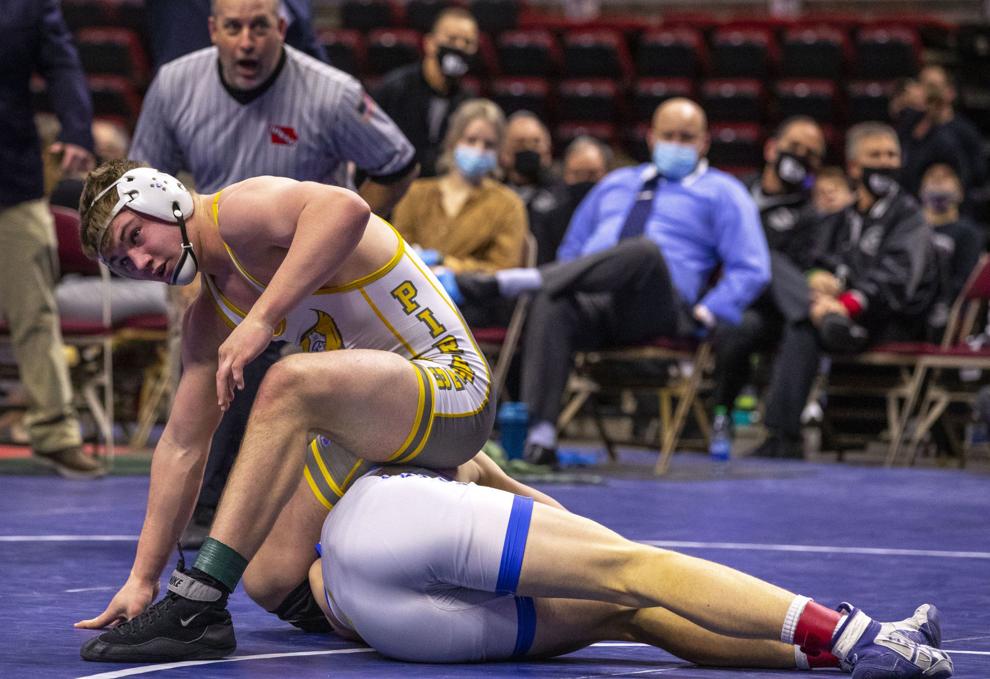 State Finals 4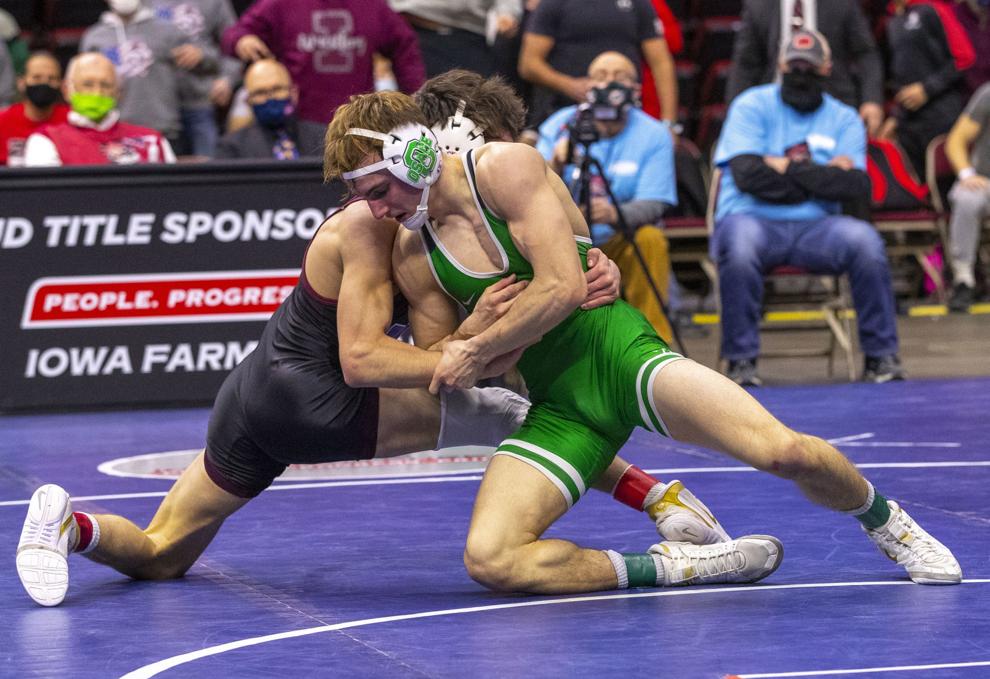 State Finals 6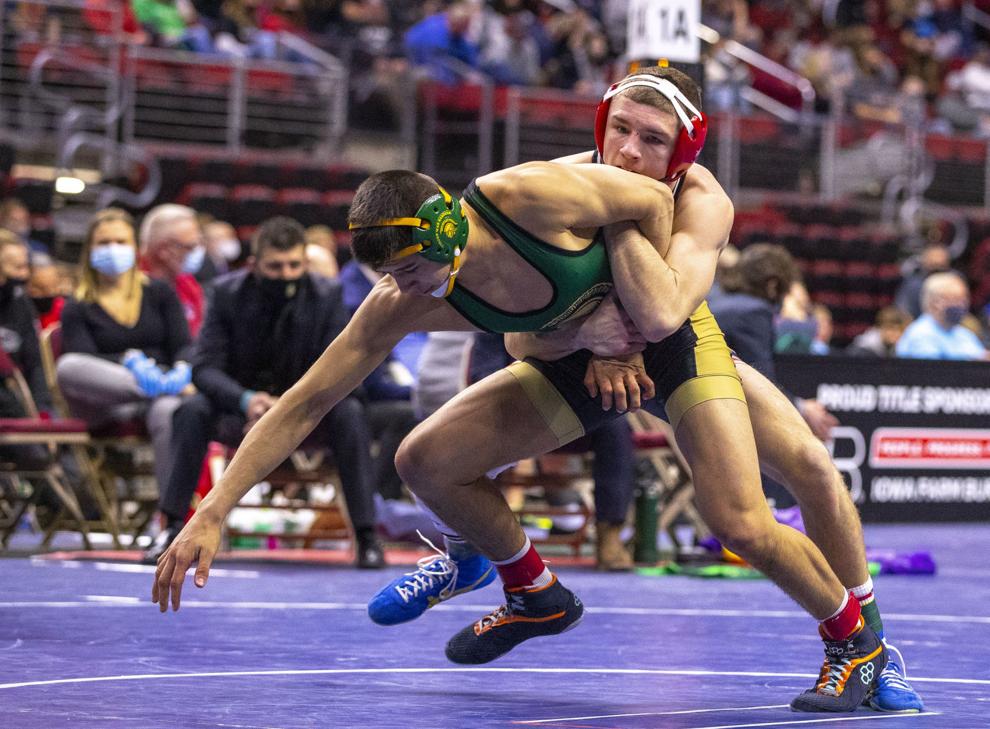 State Finals 3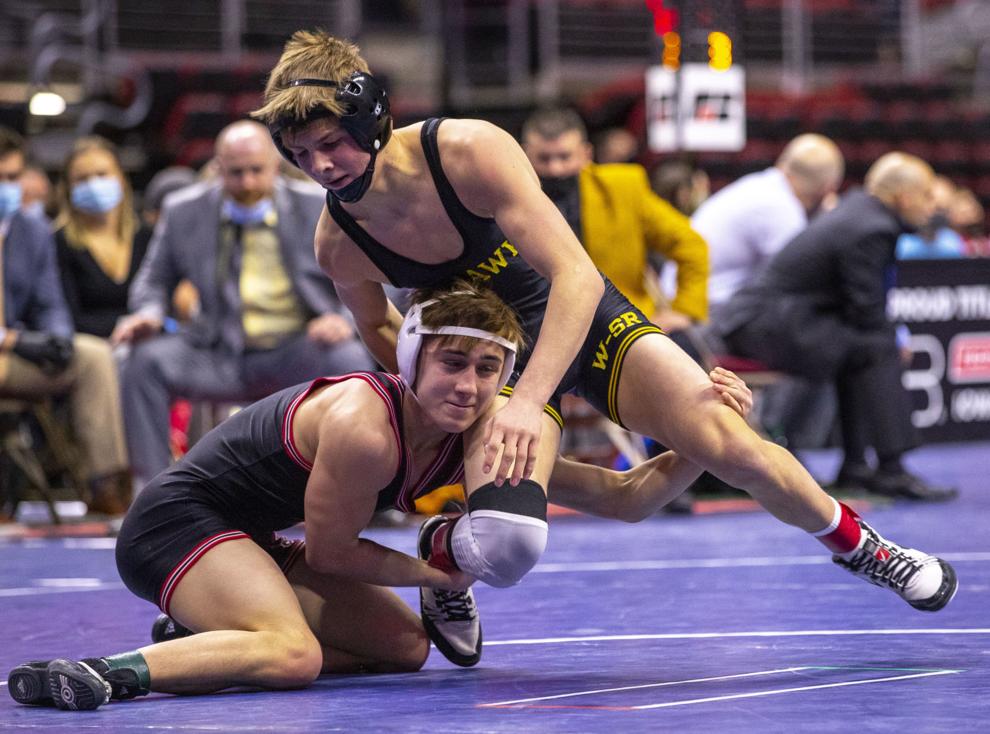 State Finals 5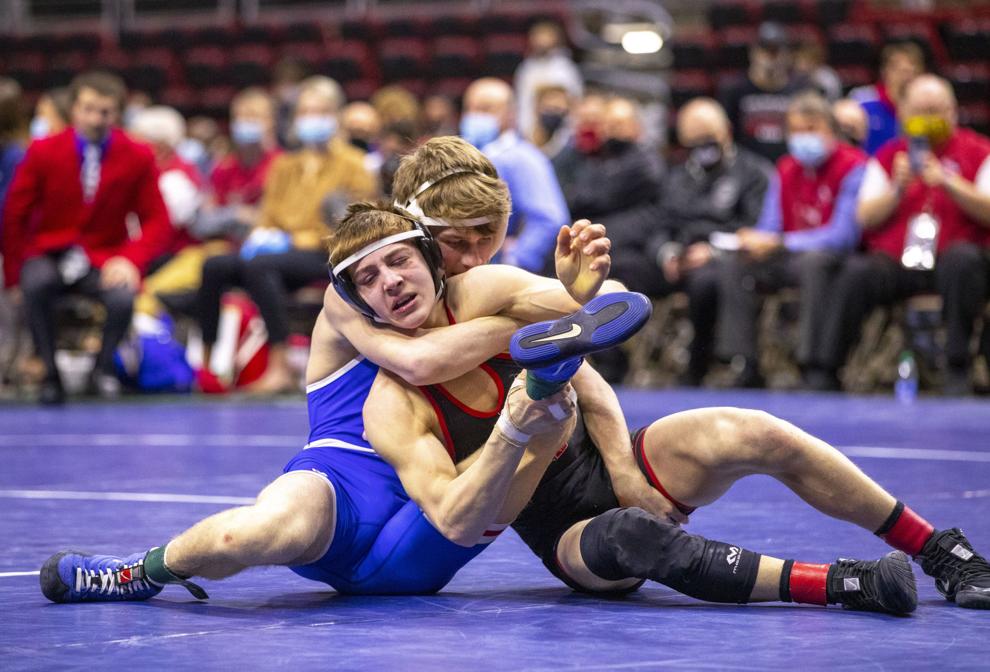 State Finals-Trophy Waverly 1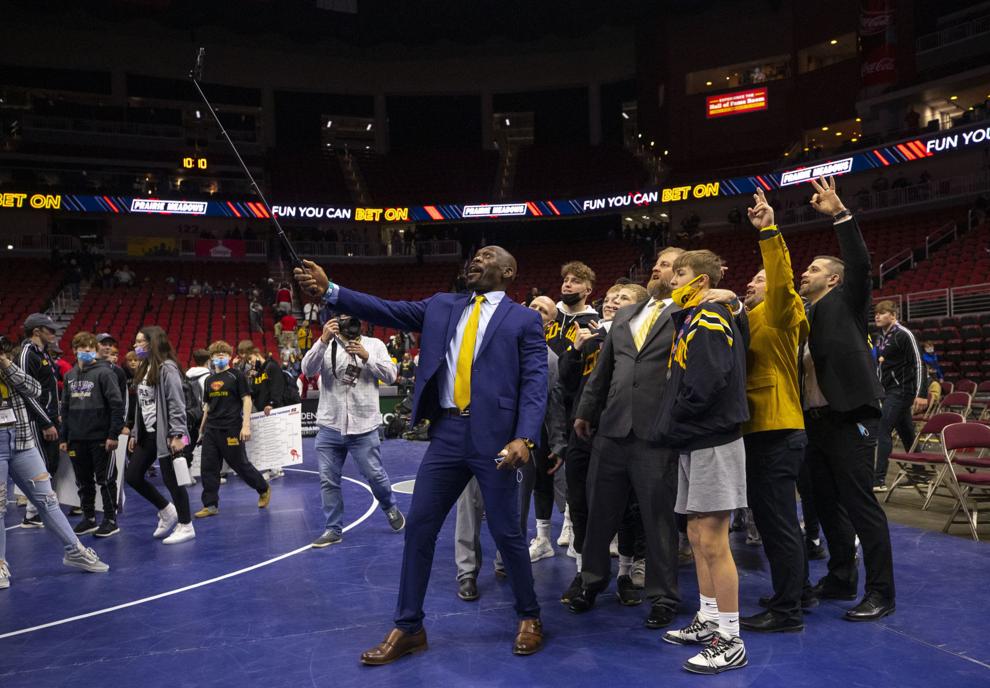 State Finals-Trophy Don Bosco 2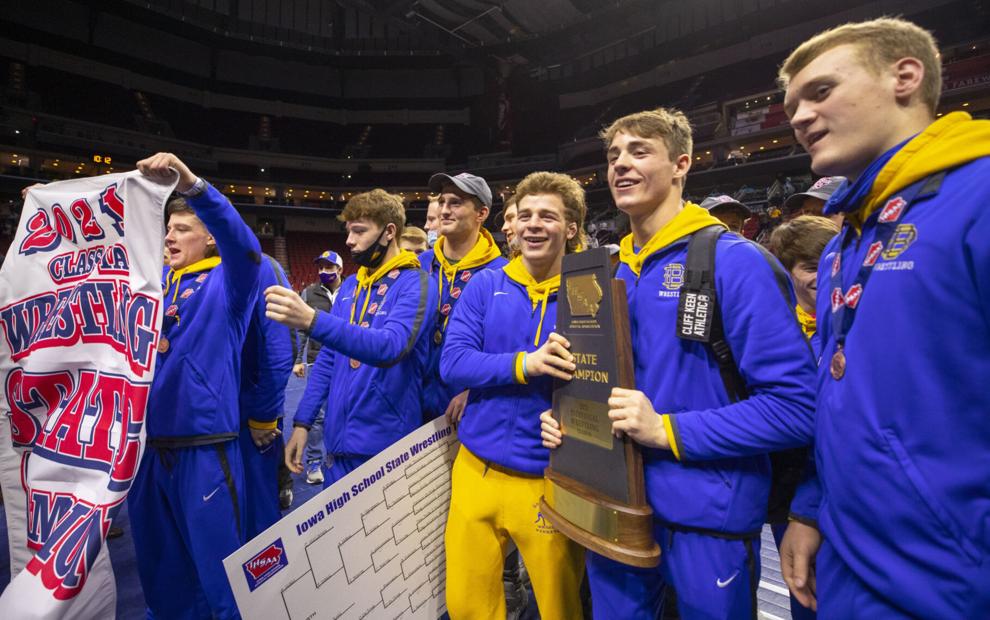 State Finals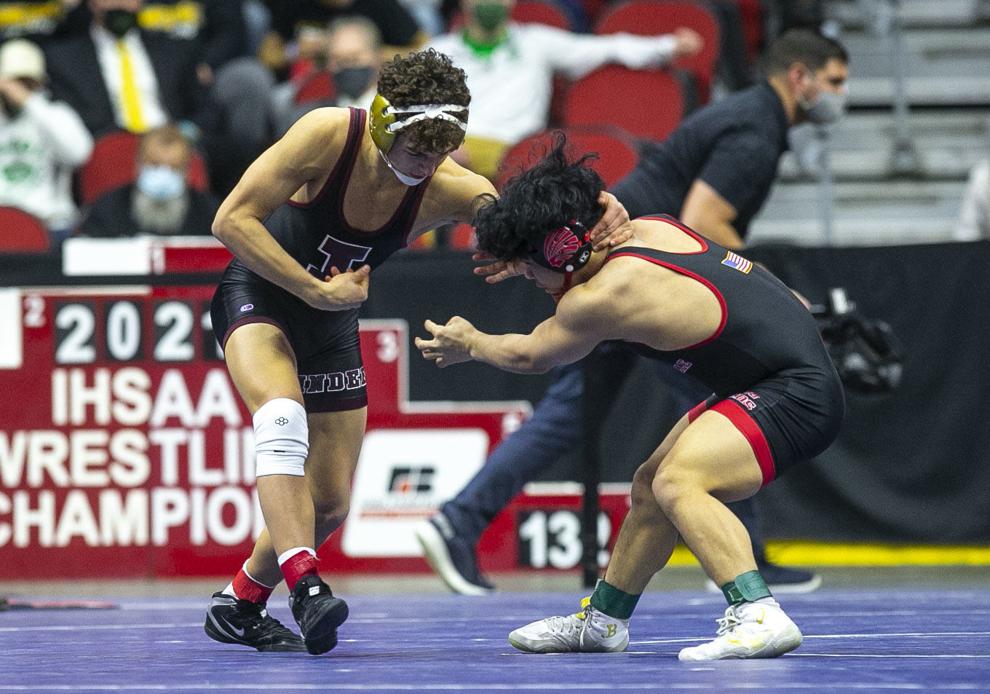 State Finals Mooberry 3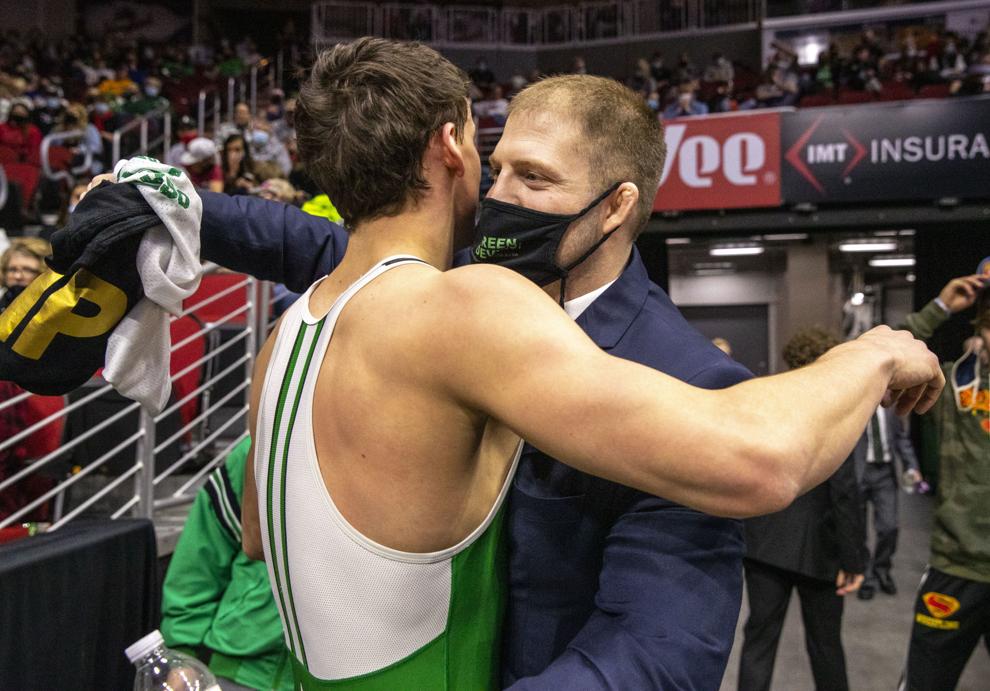 State Finals-Mooberry 2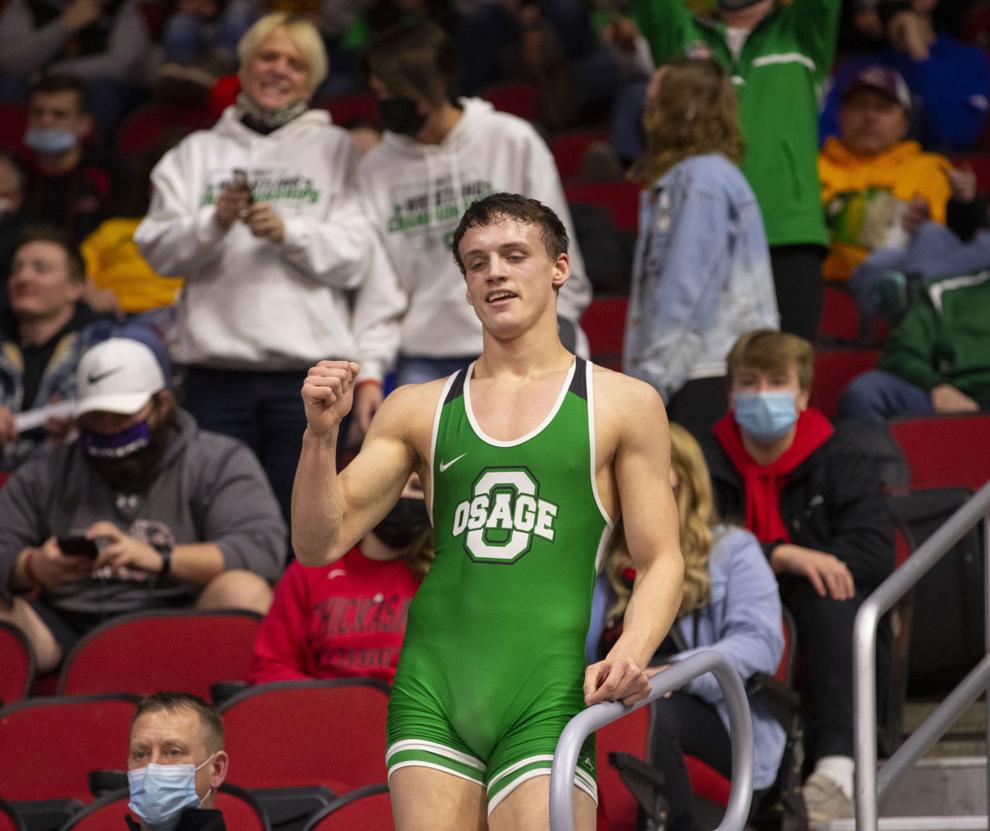 Photos: State Wrestling Friday in Des Moines: Updated
State Wrestling Friday Semi 2A 2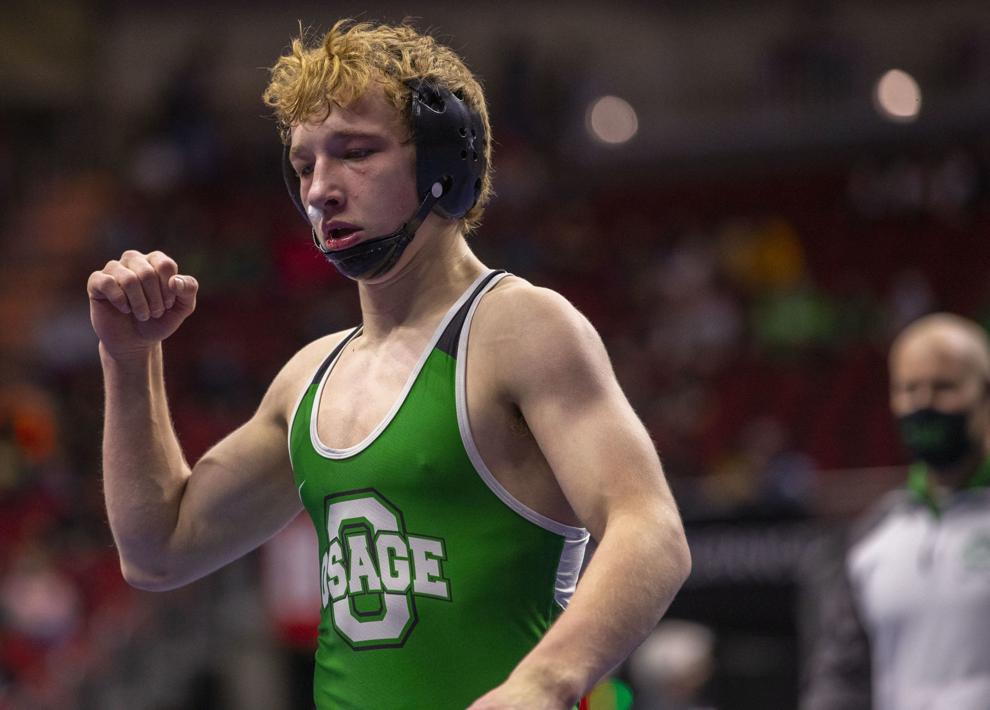 State Wrestling Friday Semi 2A 1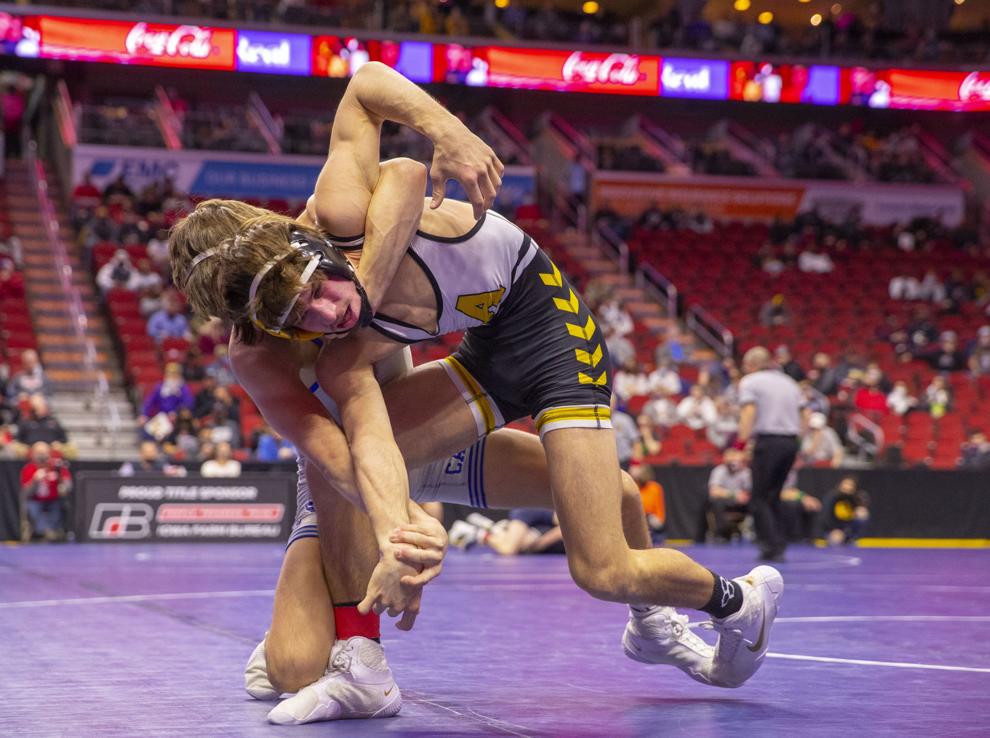 State Wrestling Friday Semi 3A 7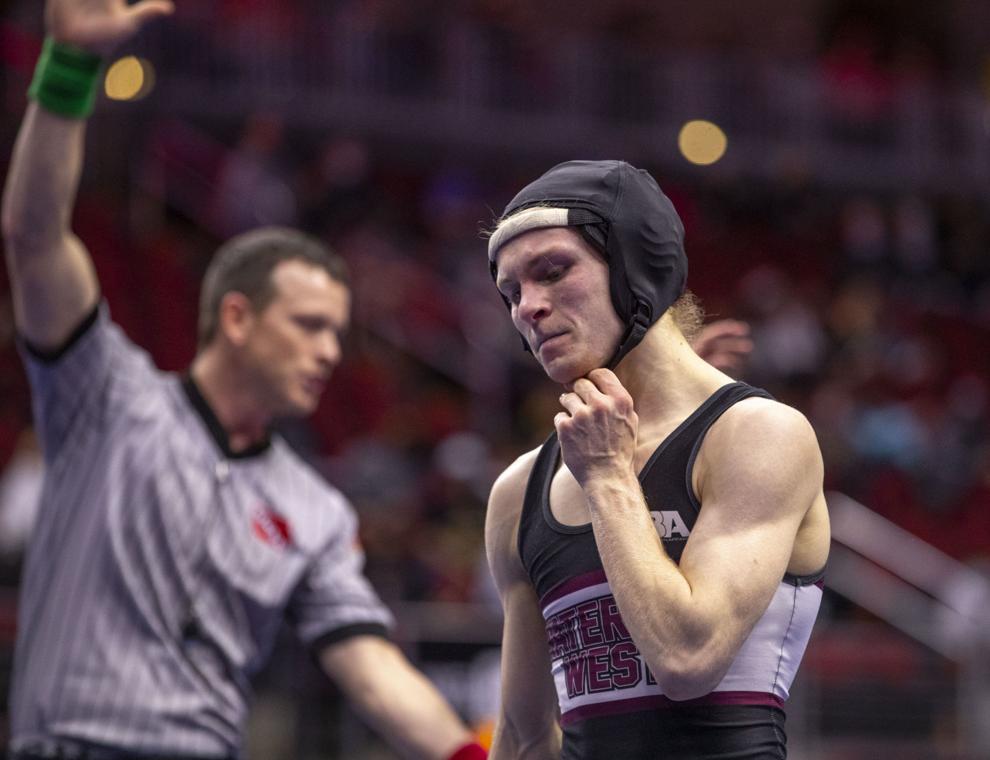 State Wrestling Friday Semi 3A 6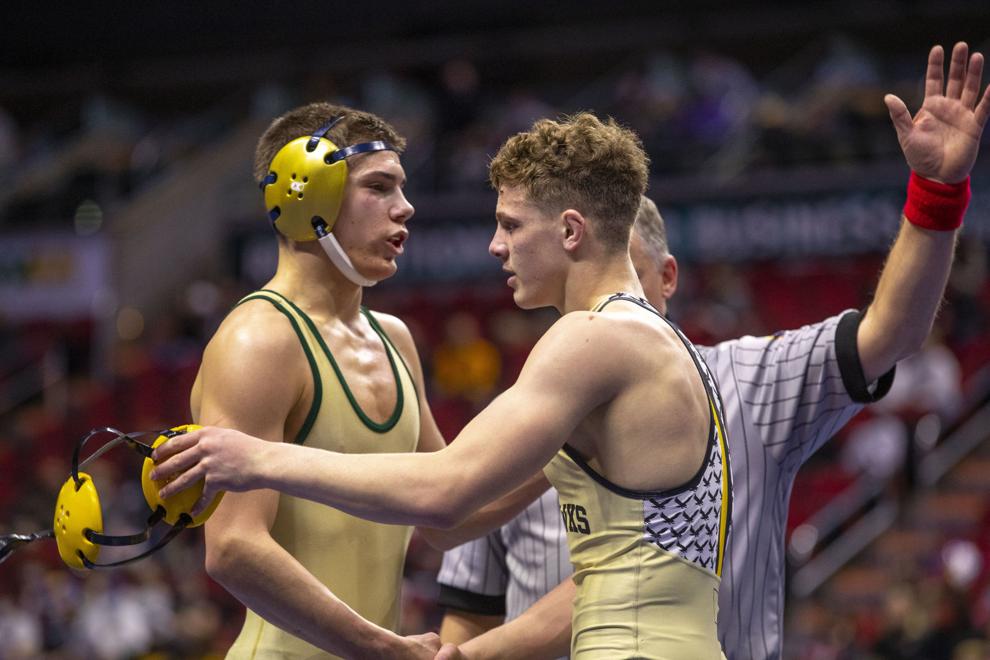 State Wrestling Friday Semi 2A 7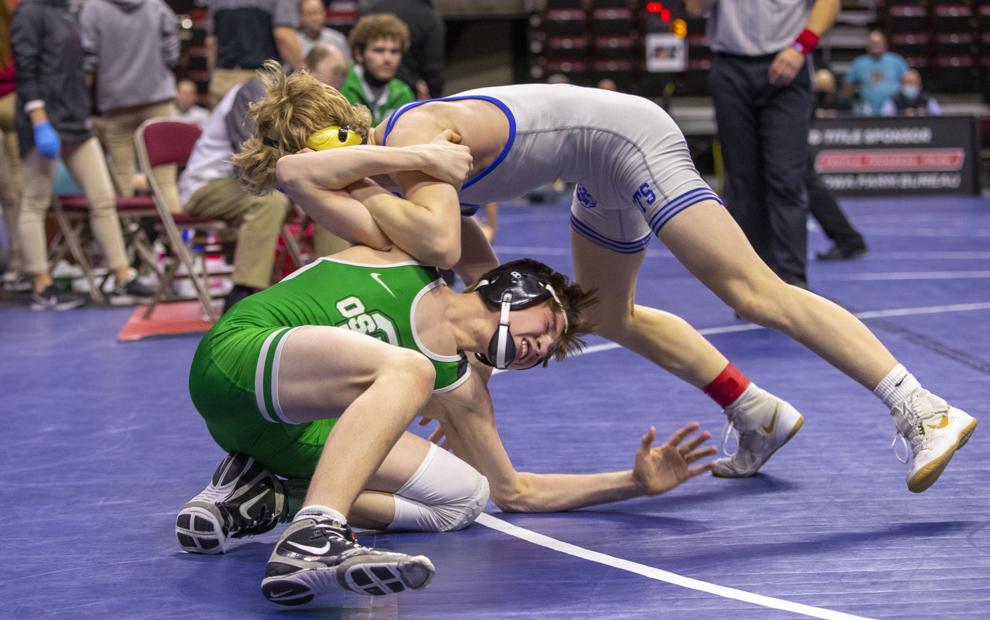 State Wrestling Friday Semi 2A 3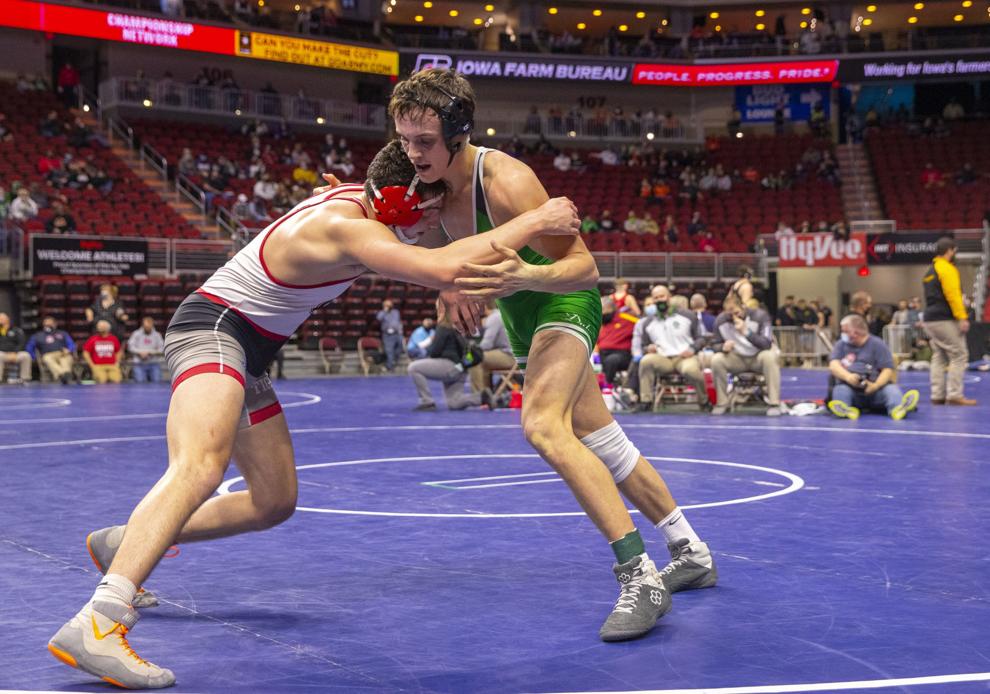 State Wrestling Friday Semi 3A 2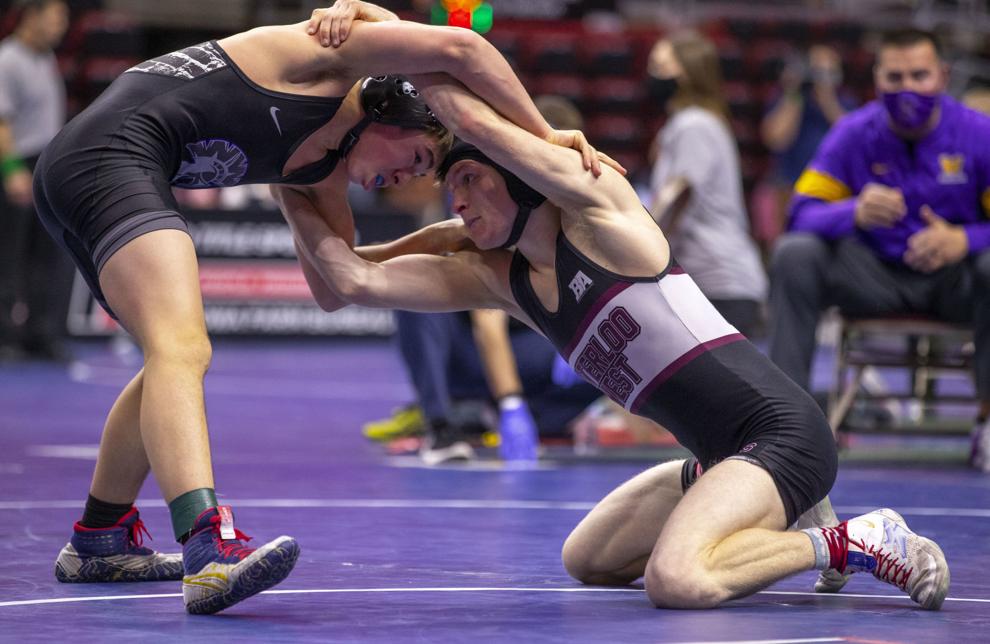 State Wrestling Friday Semi 3A 3
State Wrestling Friday Semi 3A 5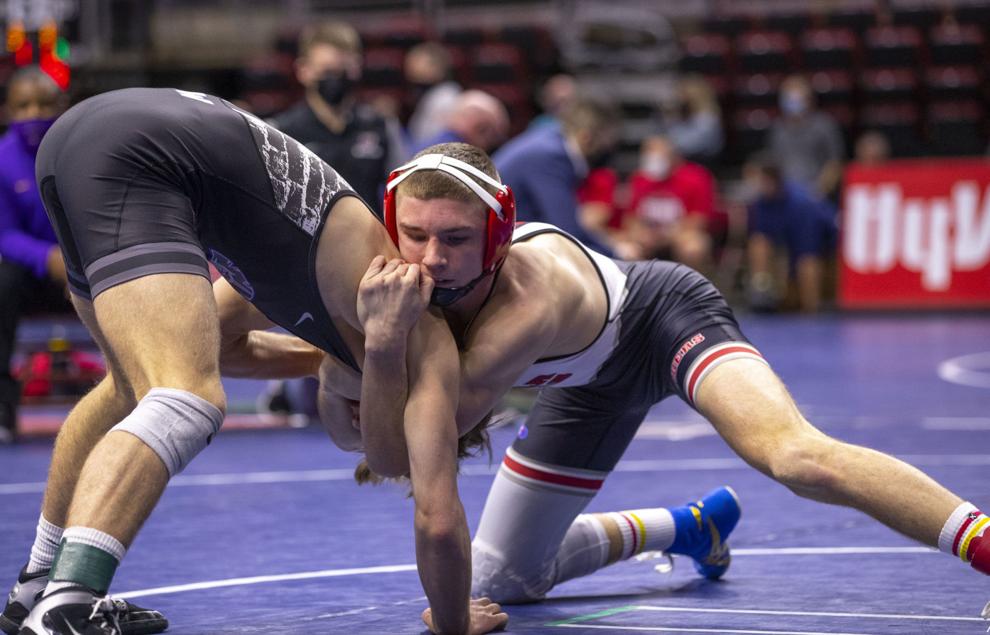 State Wrestling Friday Semi 2A 4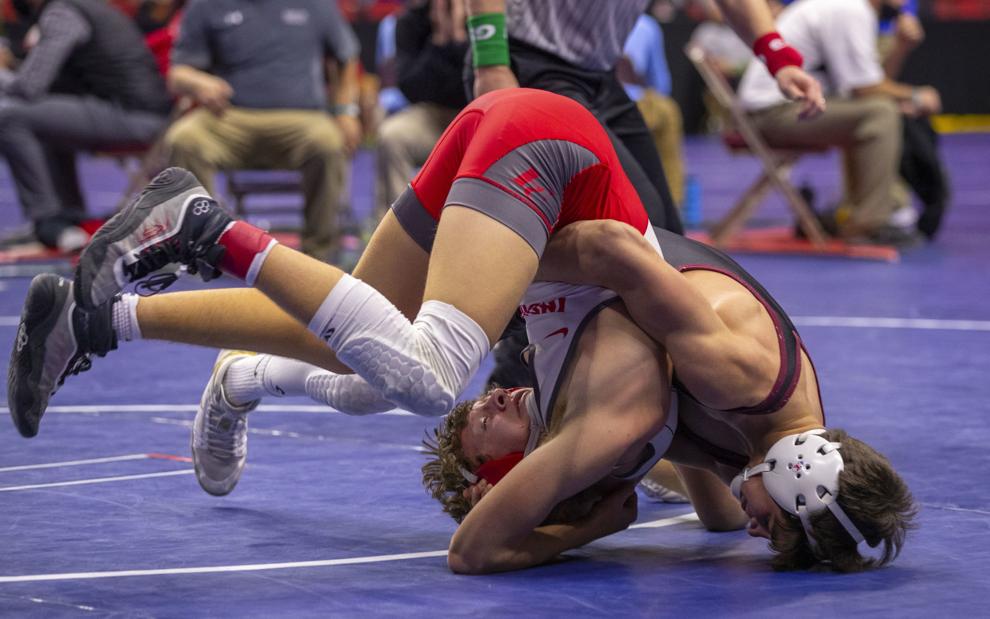 State Wrestling Friday Semi 2A 6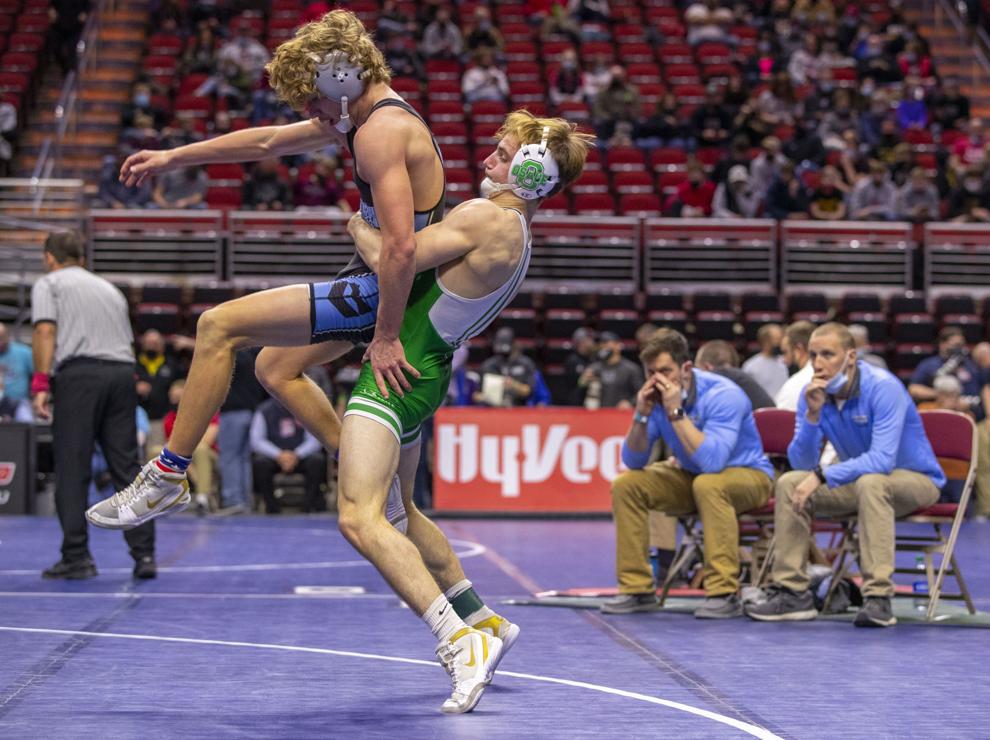 State Wrestling Friday Semi 3A 1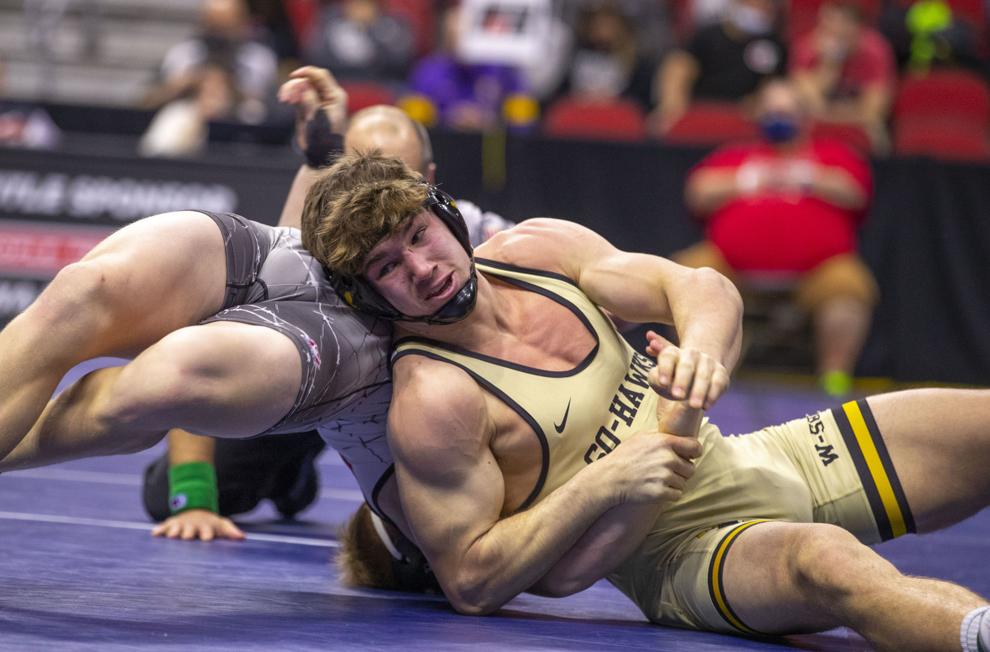 State Wrestling Friday Semi 2A 5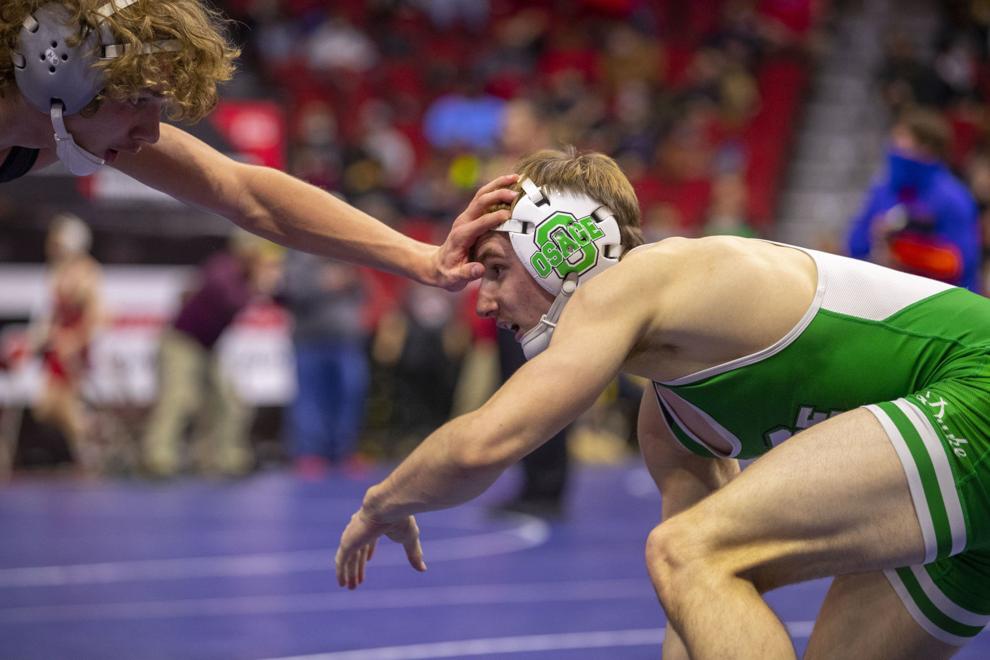 State Wrestling Friday Semi 3A 4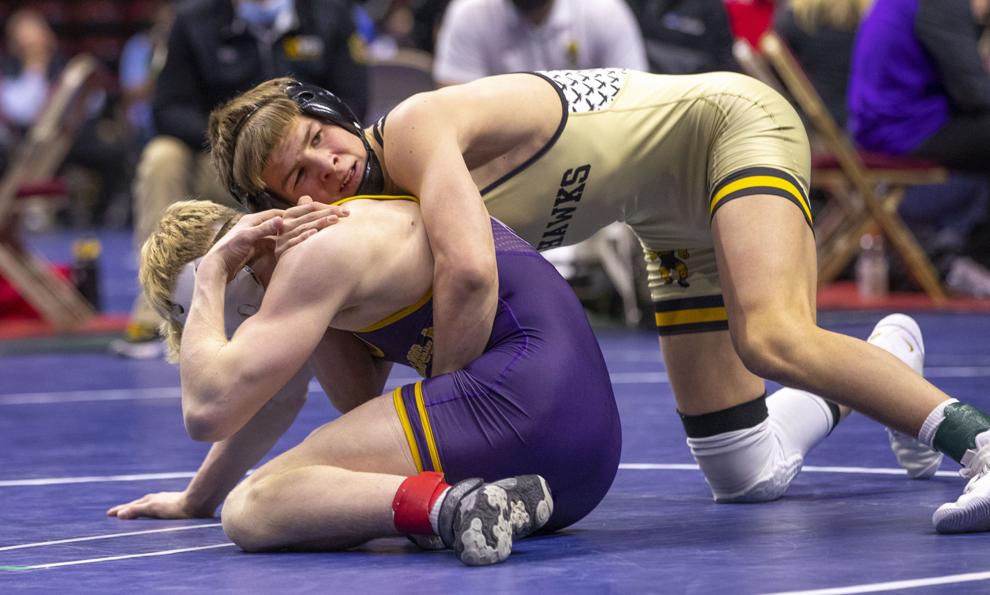 State Wrestling Friday Semi 1A 1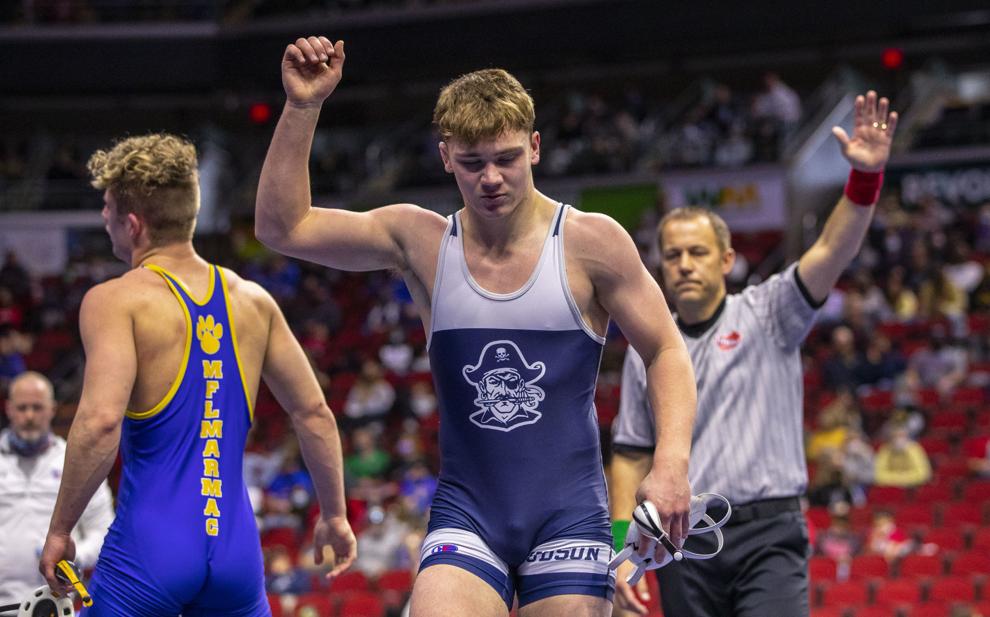 State Wrestling Friday Semi 1A 2
State Wrestling Friday Semi 1A 3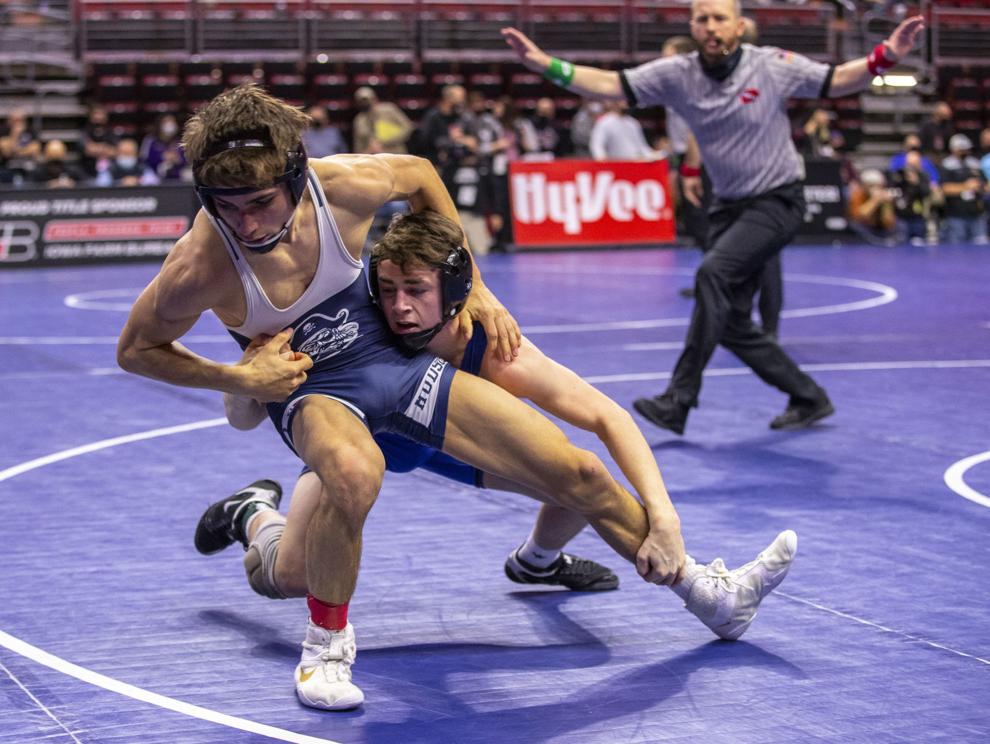 State Wrestling Friday Semi 1A 4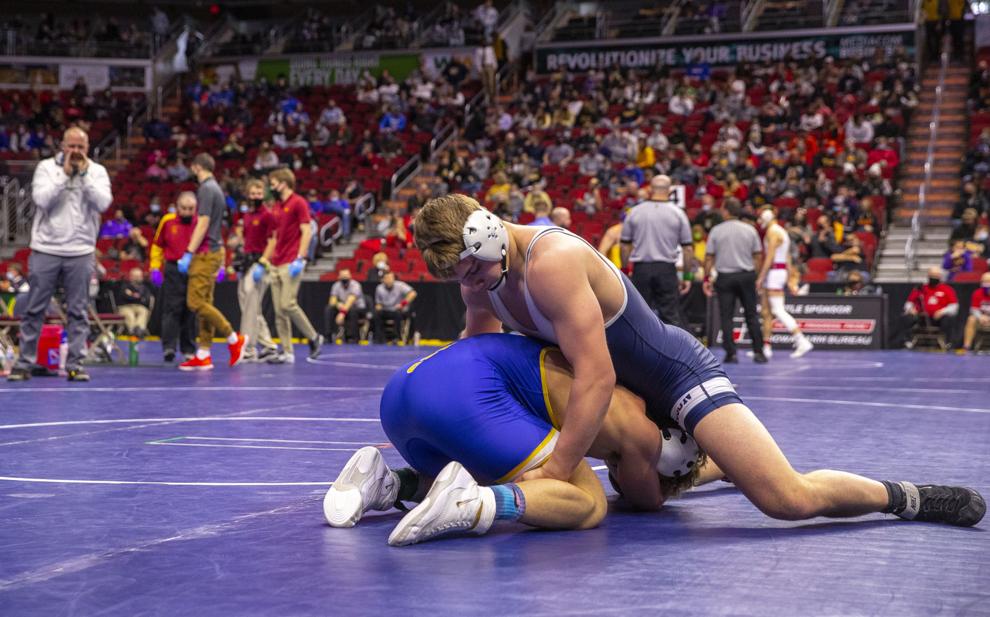 State Wrestling Friday Semi 1A 5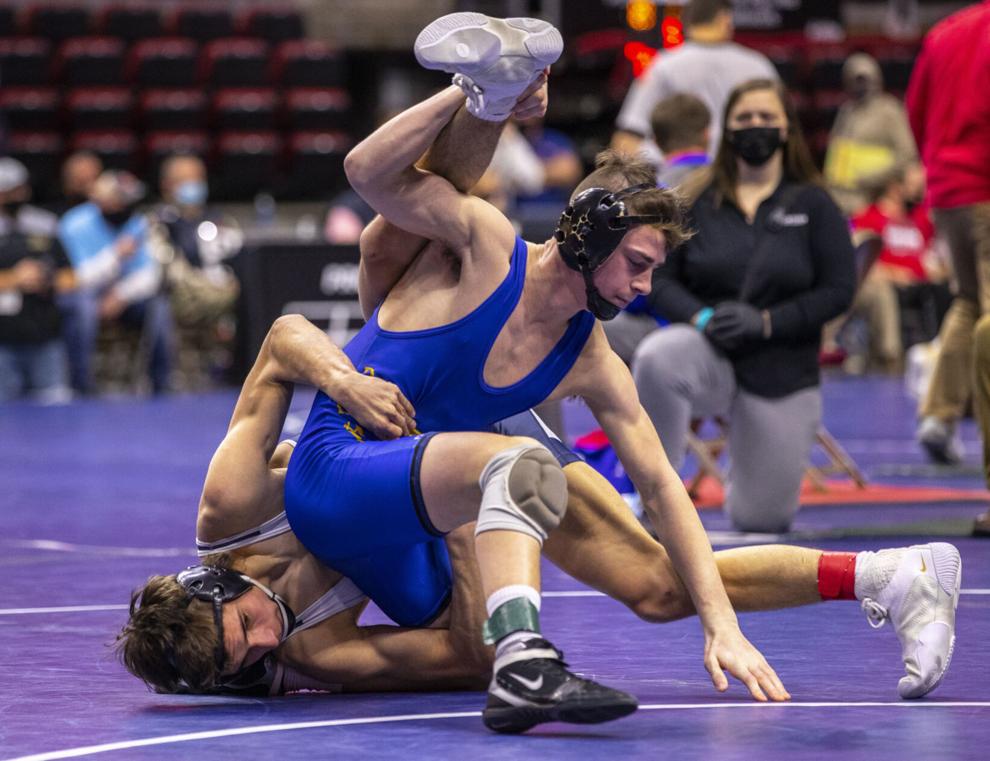 State Wrestling Friday Semi 1A 6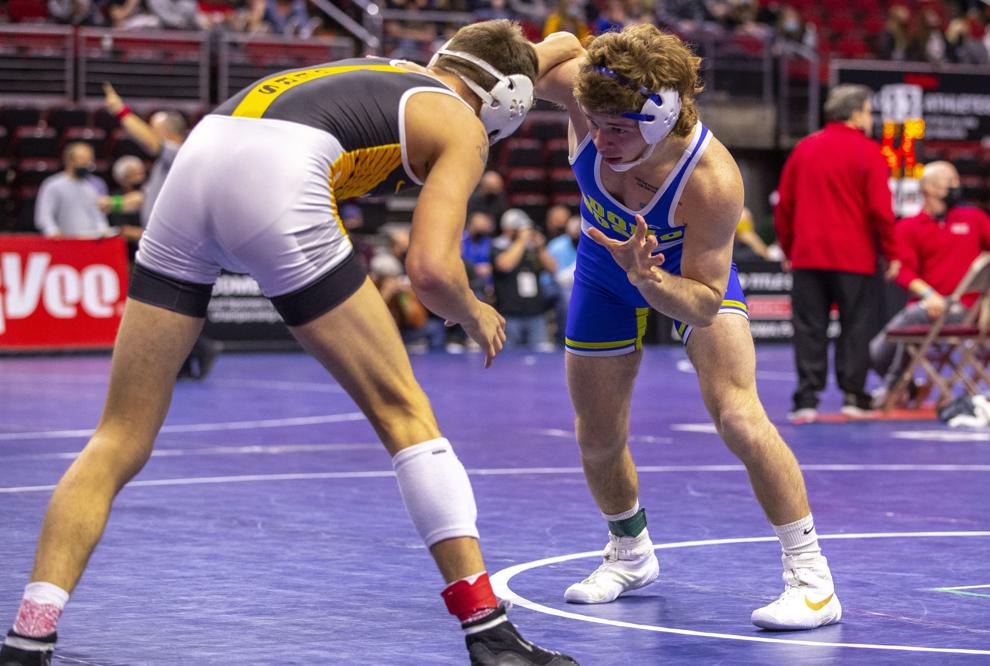 State Wrestling Friday Semi 1A 7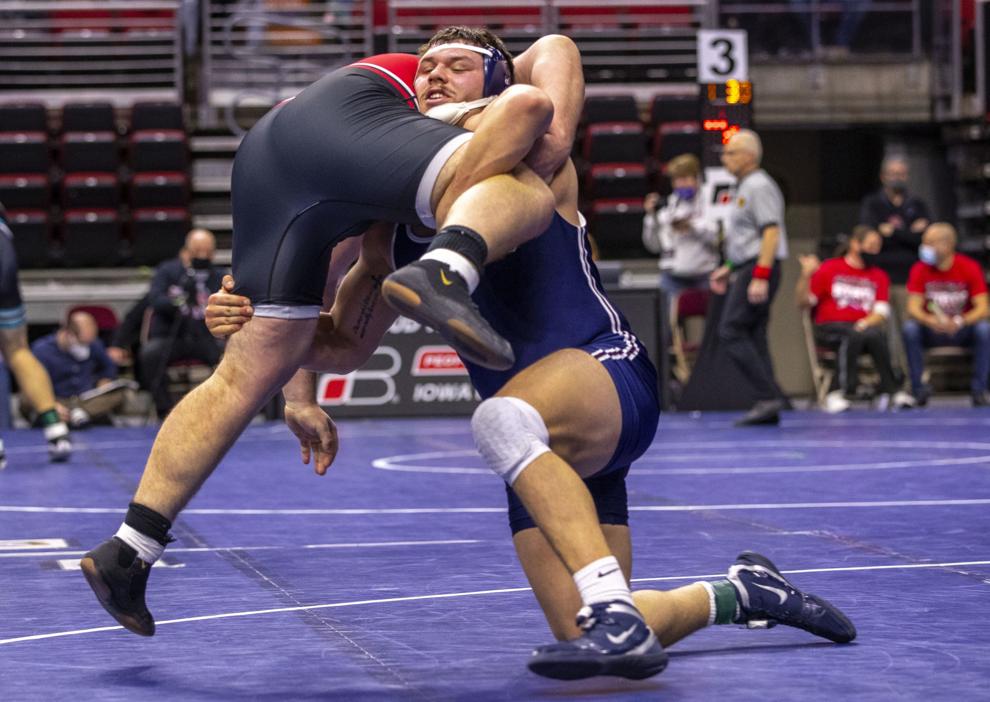 State Wrestling Friday Semi 1A 8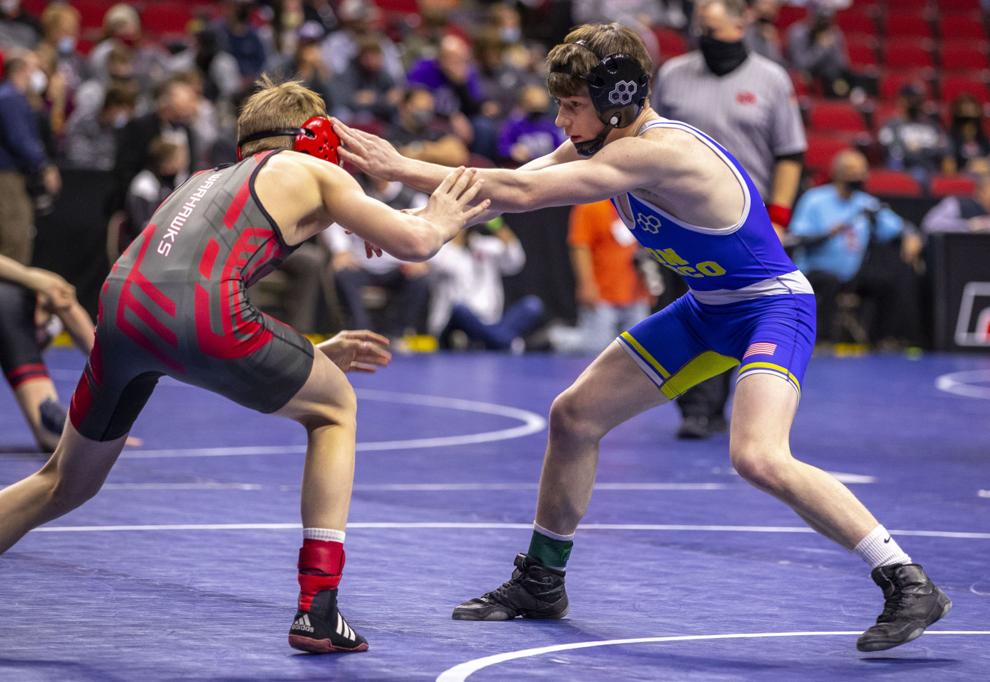 State Wrestling Friday Semi 1A 9
State Wrestling Friday Semi 1A 10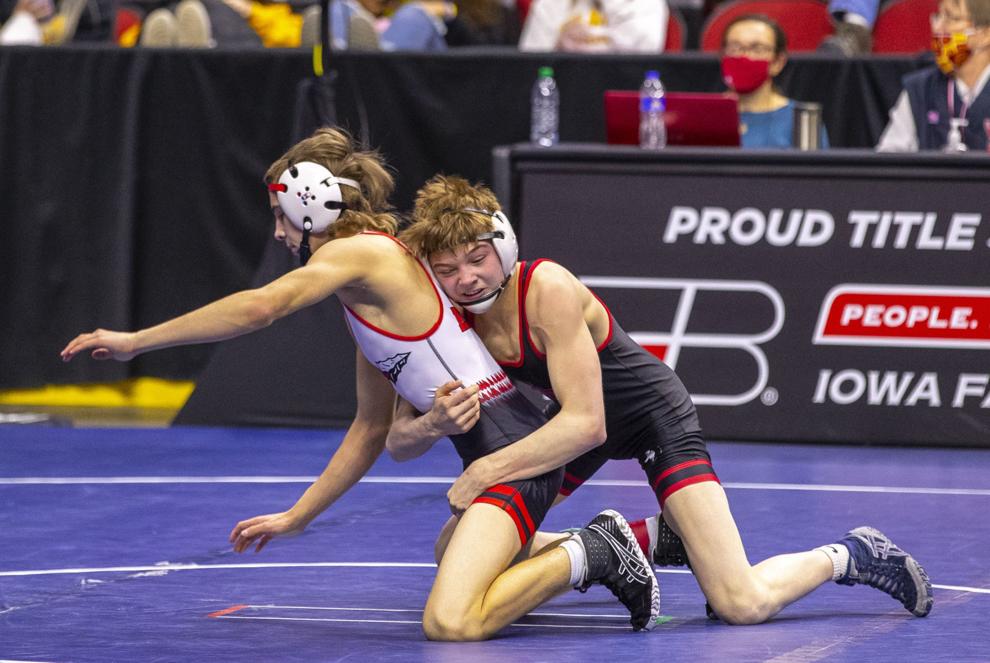 State Wrestling Friday Semi 1A 11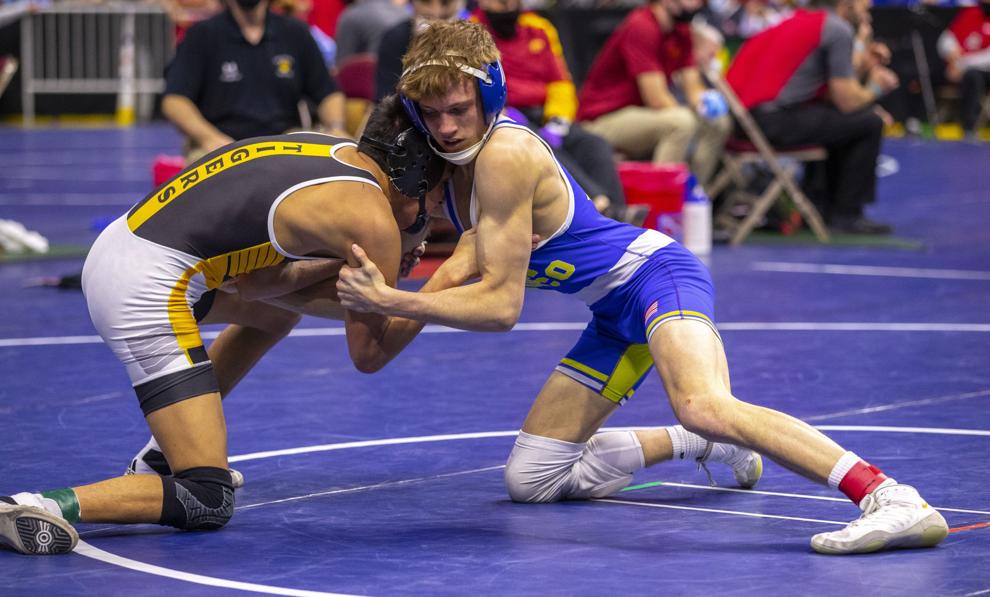 State Wrestling Friday Semi 1A 12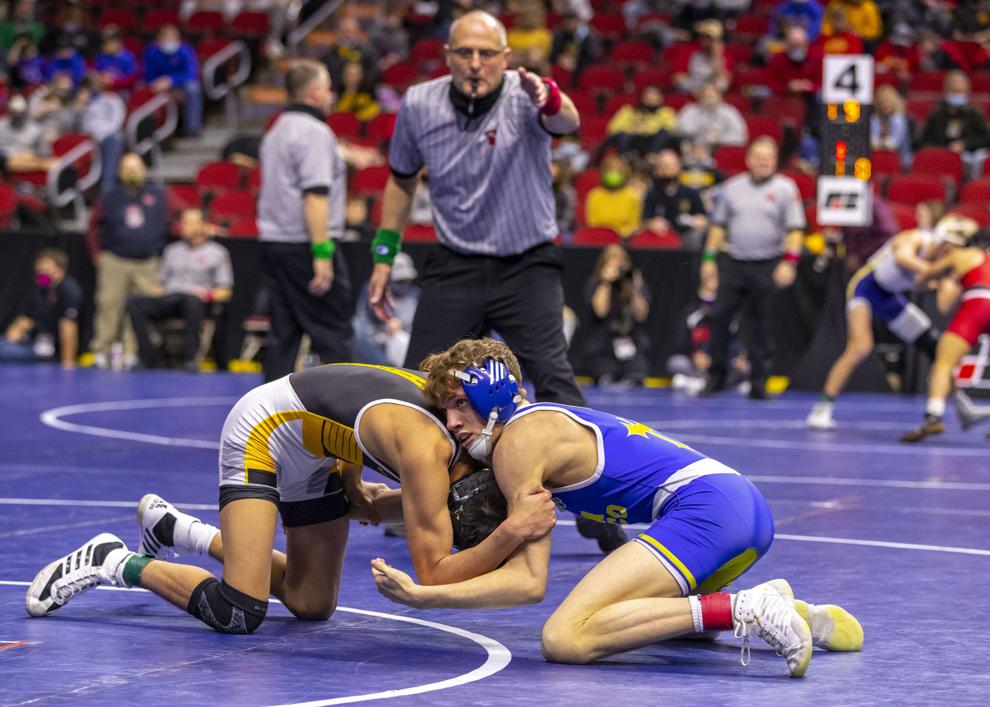 State Wrestling Friday Semi 1A 13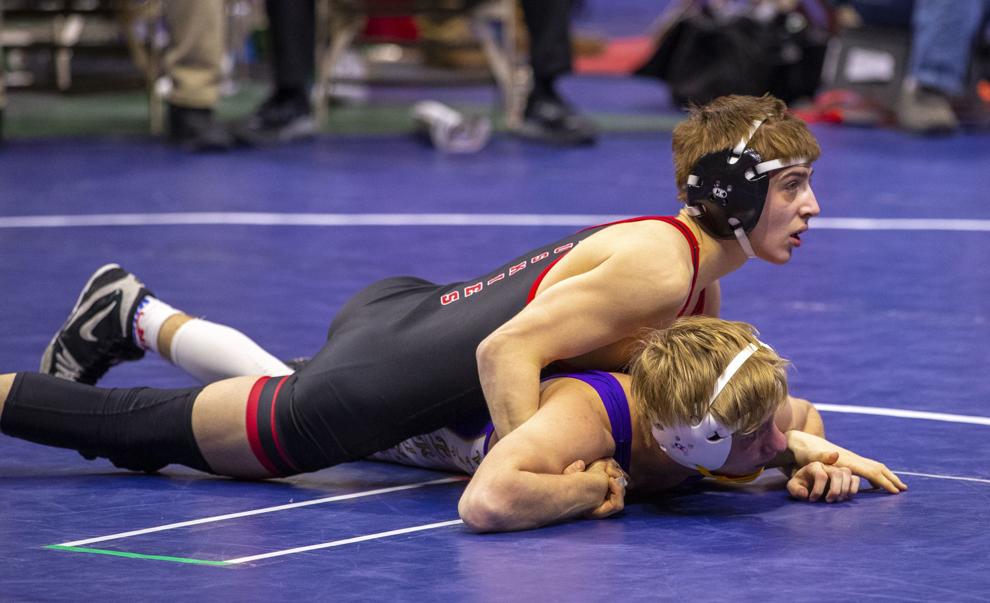 State Wrestling Friday Semi 1A 14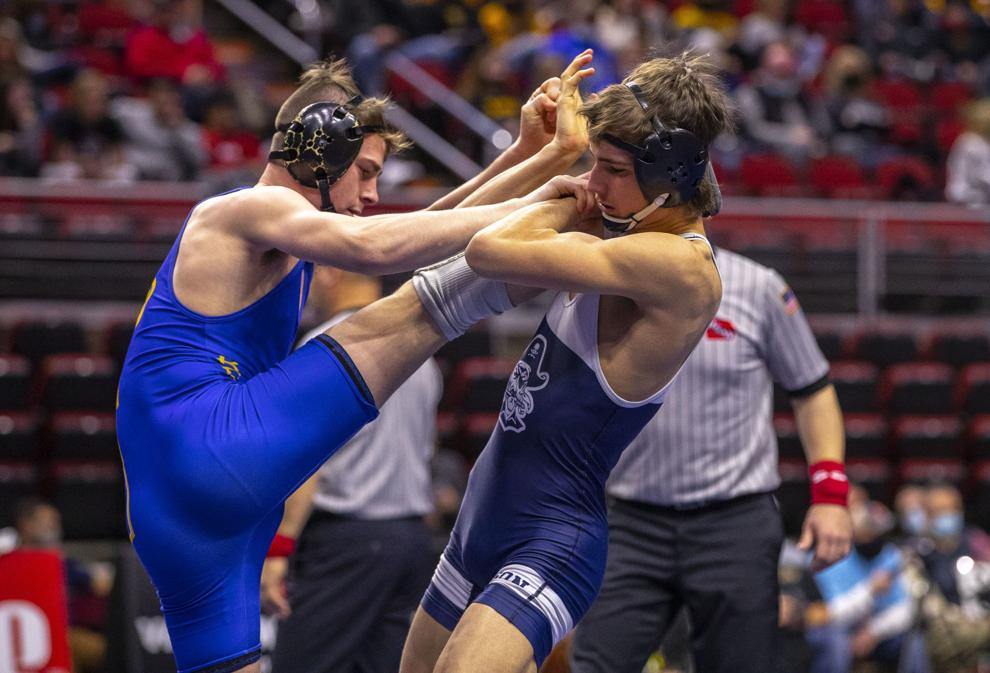 State Wrestling Friday Semi 1A 15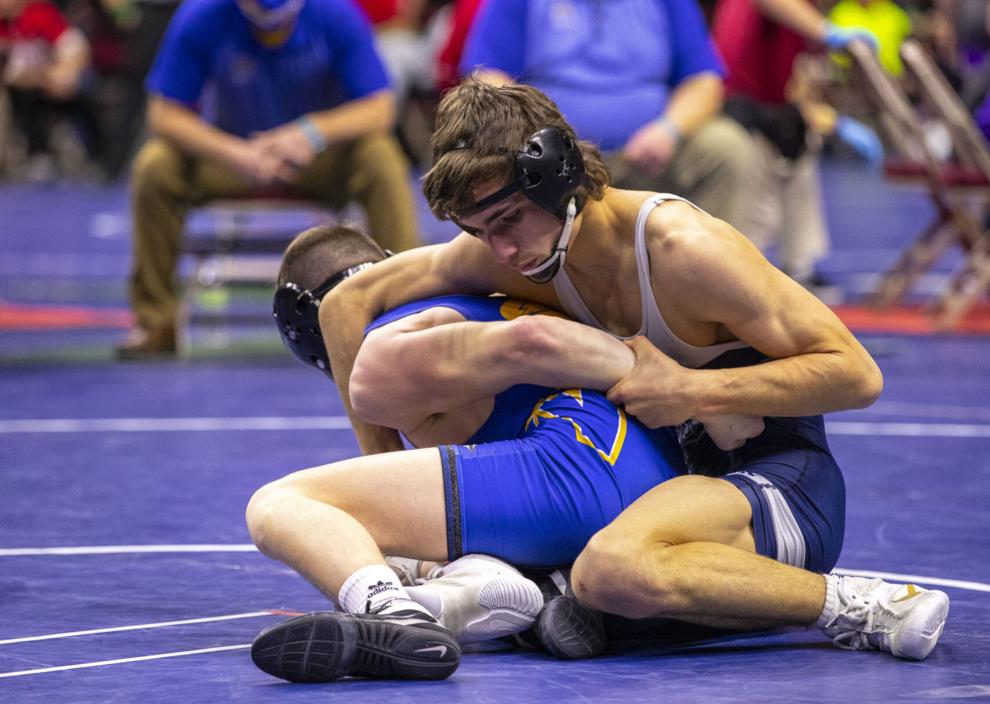 State Wrestling Friday Semi 1A 16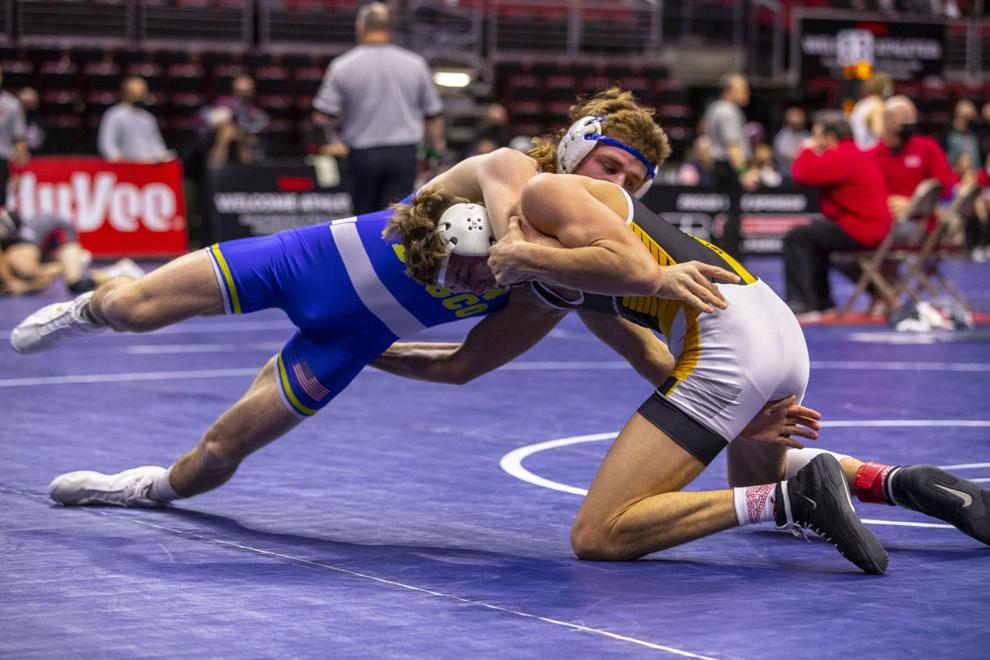 State Wrestling Friday Semi 1A 17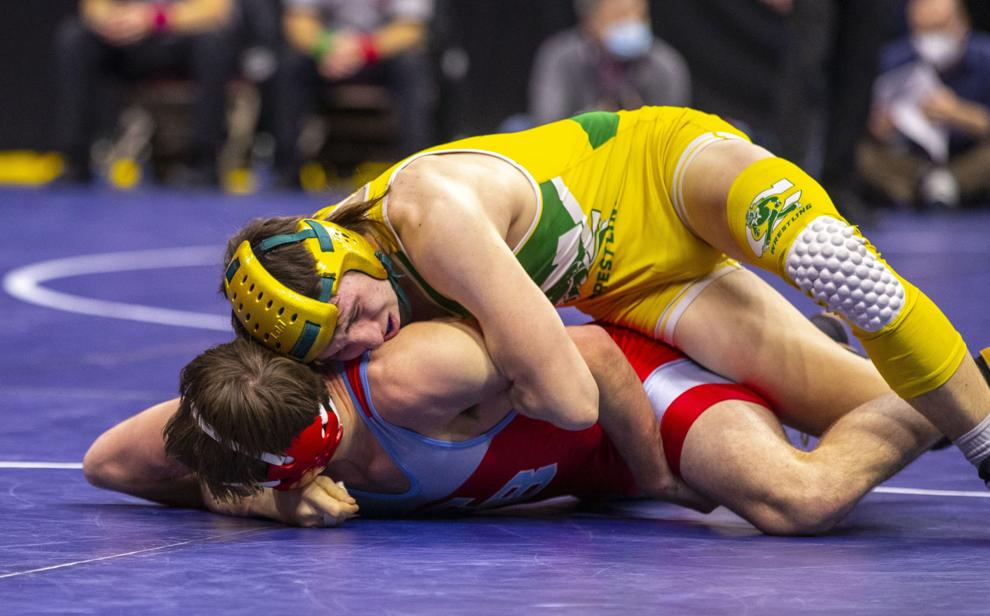 State Wrestling Friday Semi 1A 18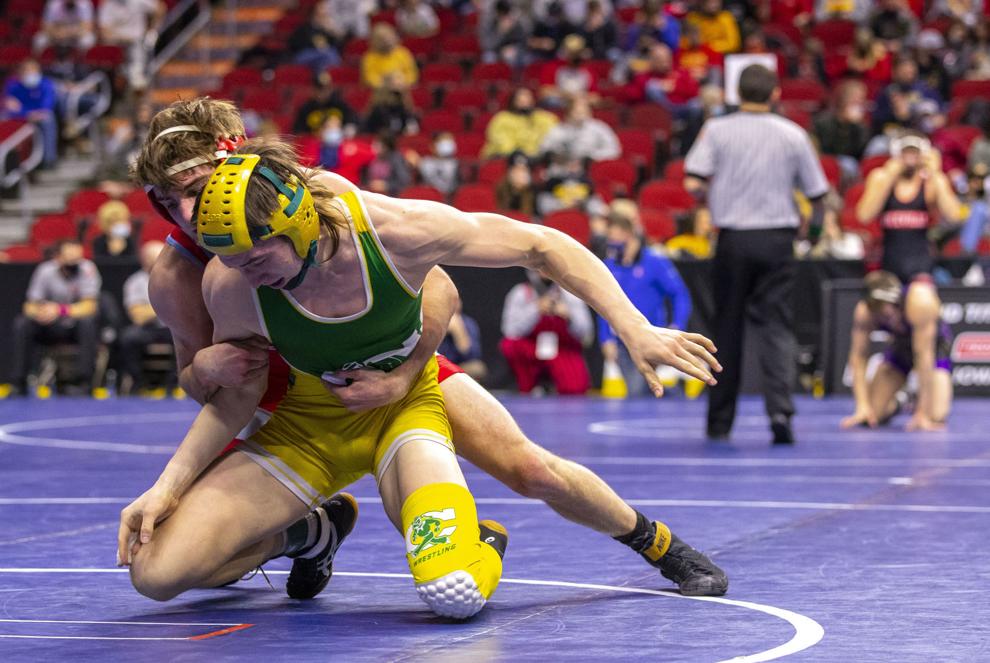 State Wrestling Friday Semi 1A 19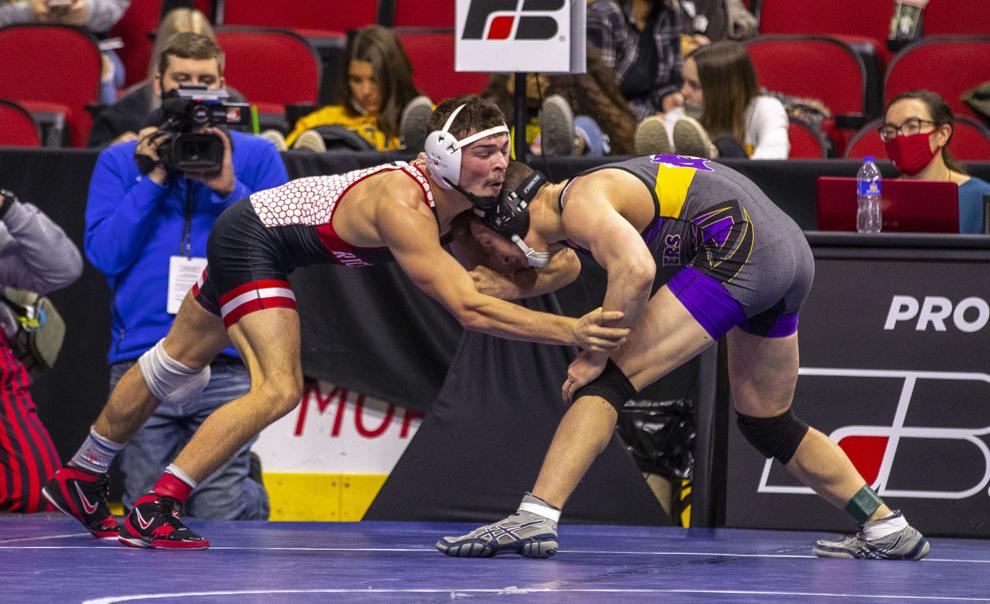 State Wrestling Friday Semi 1A 20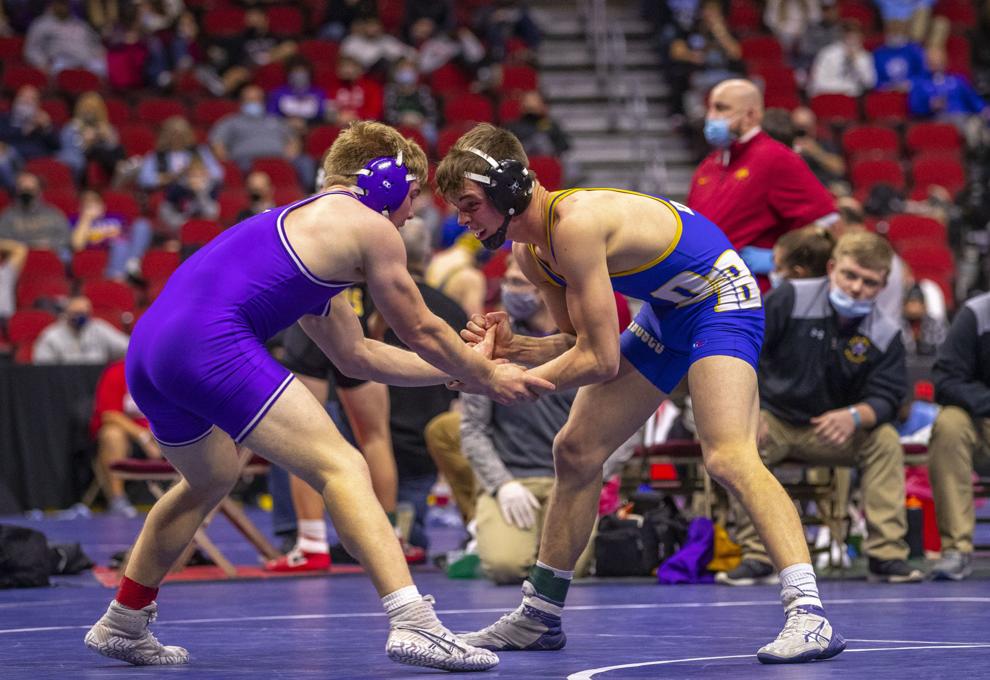 State Wrestling Friday Semi 1A 21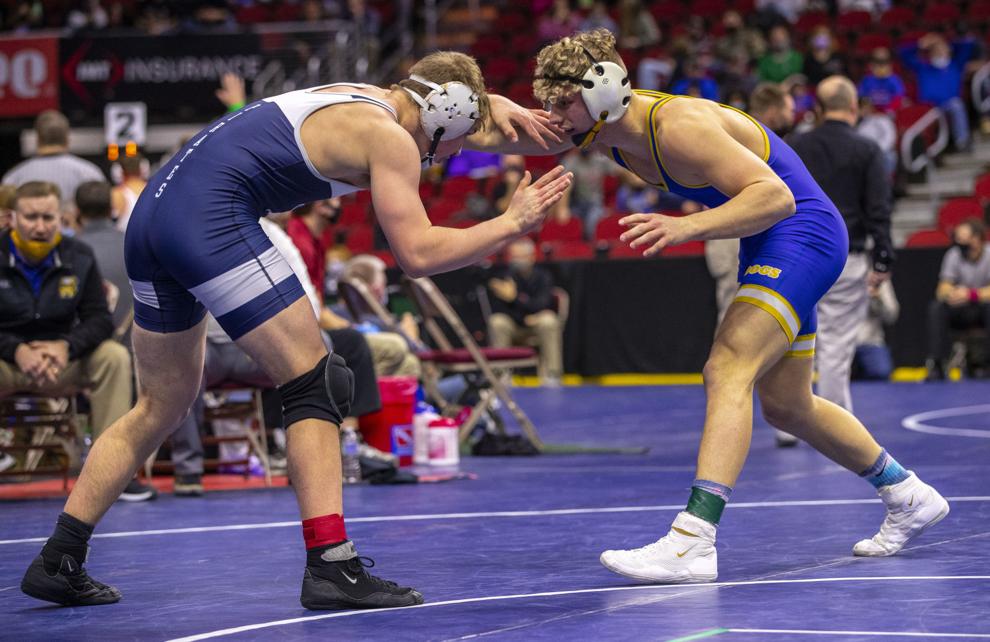 State Wrestling Friday Semi 1A 22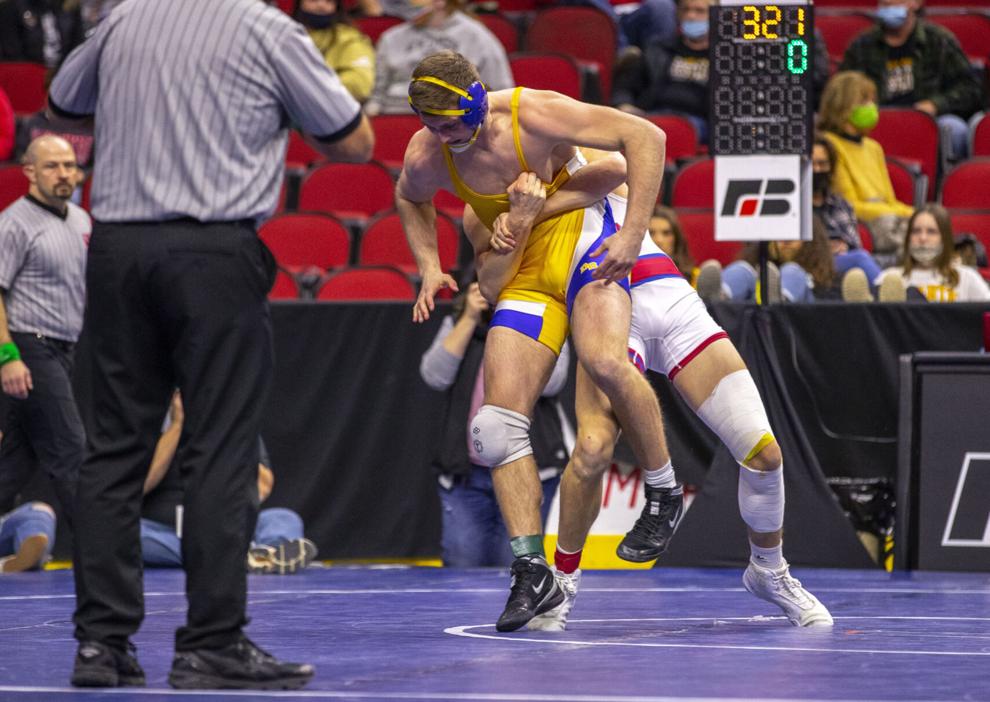 State Wrestling Friday Semi 1A 23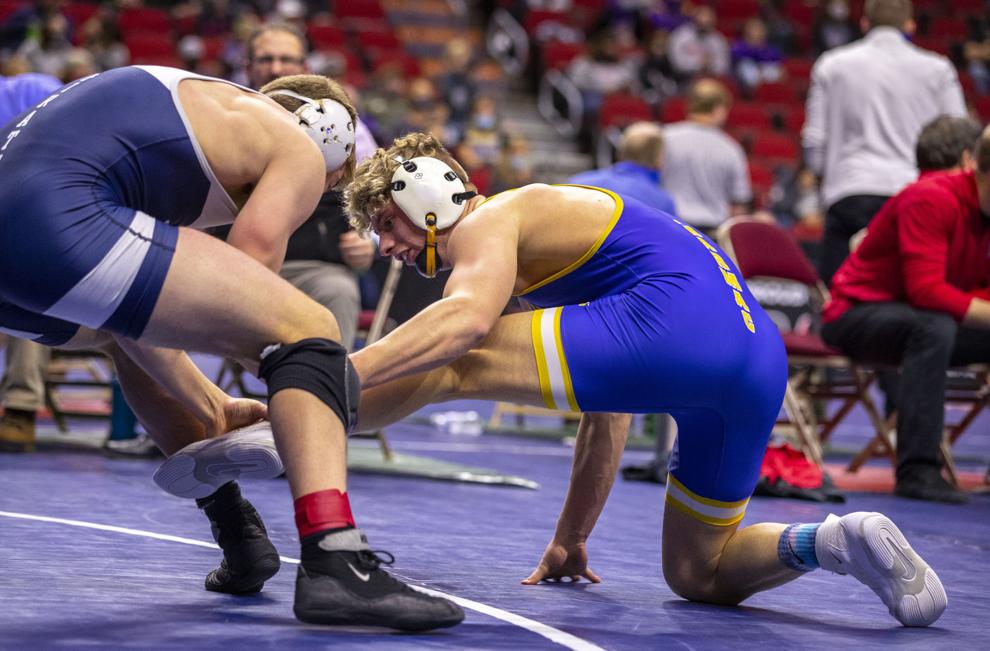 State Wrestling Friday Semi 1A 24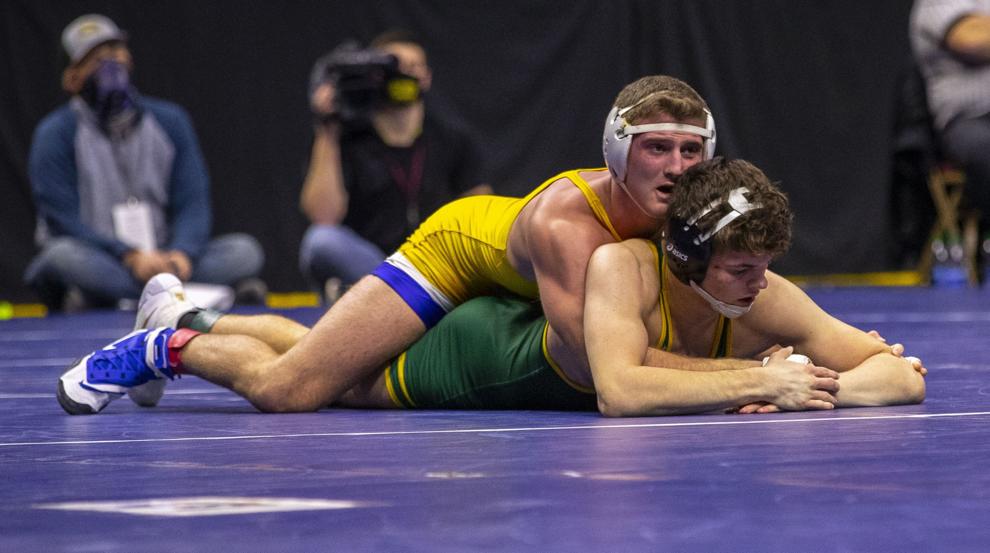 State Wrestling Friday Semi 1A 25
State Wrestling Friday Semi 1A 26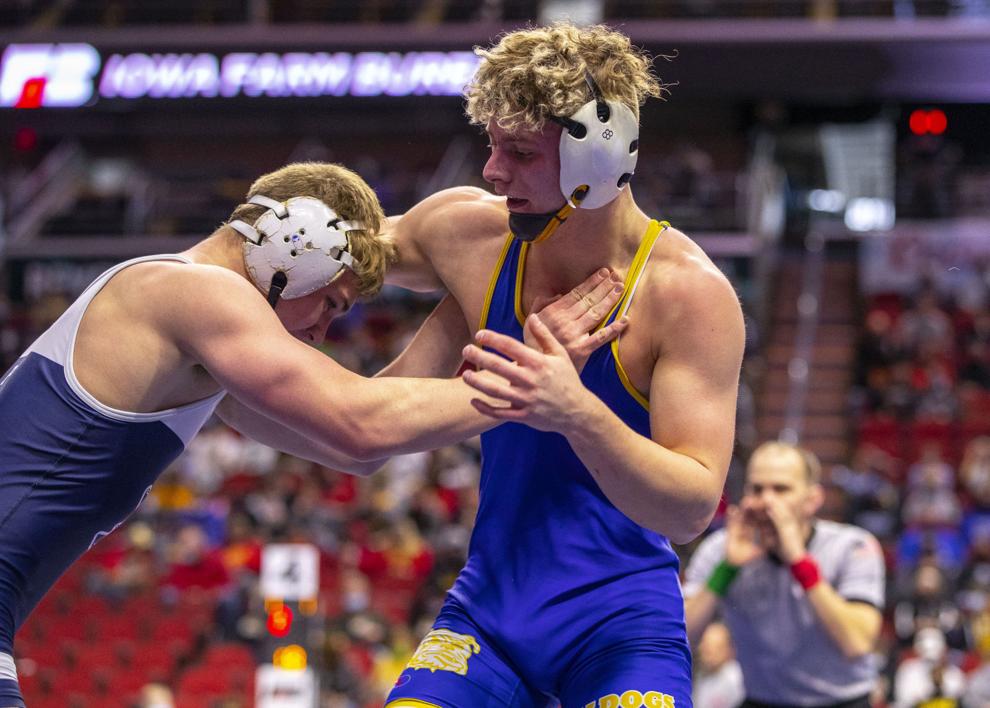 State Wrestling Friday Semi 1A 27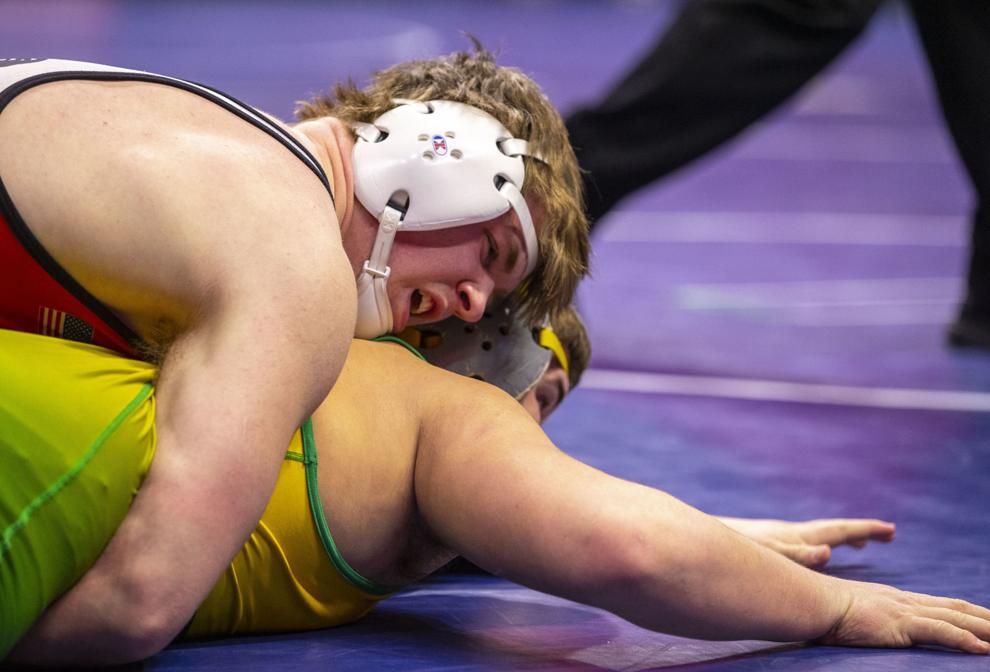 State Wrestling Friday Semi 1A 28
State Wrestling Friday Semi 1A 29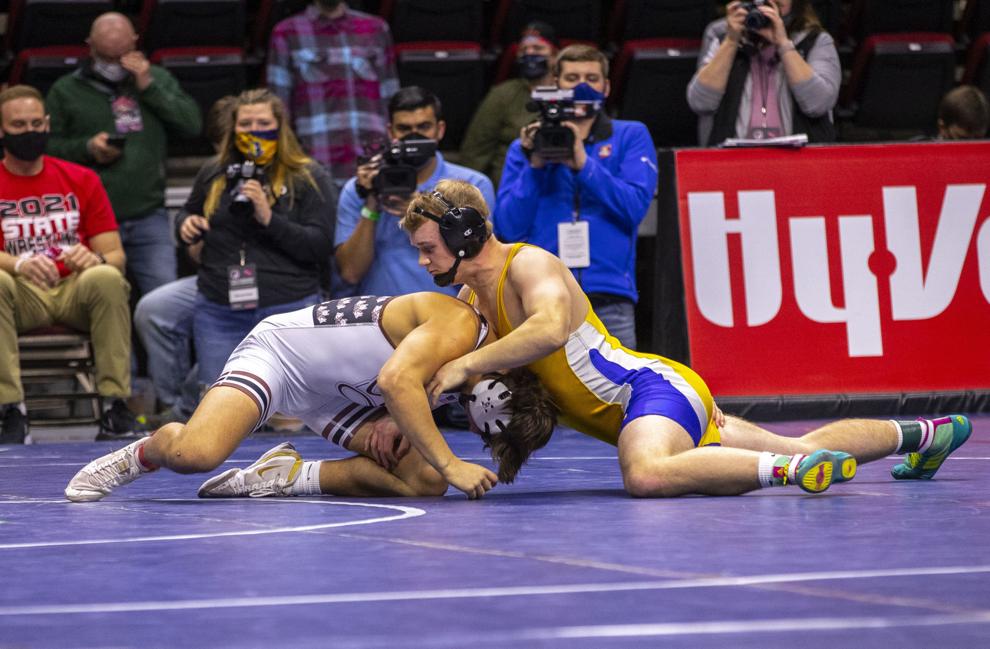 State Wrestling Friday Semi 1A 30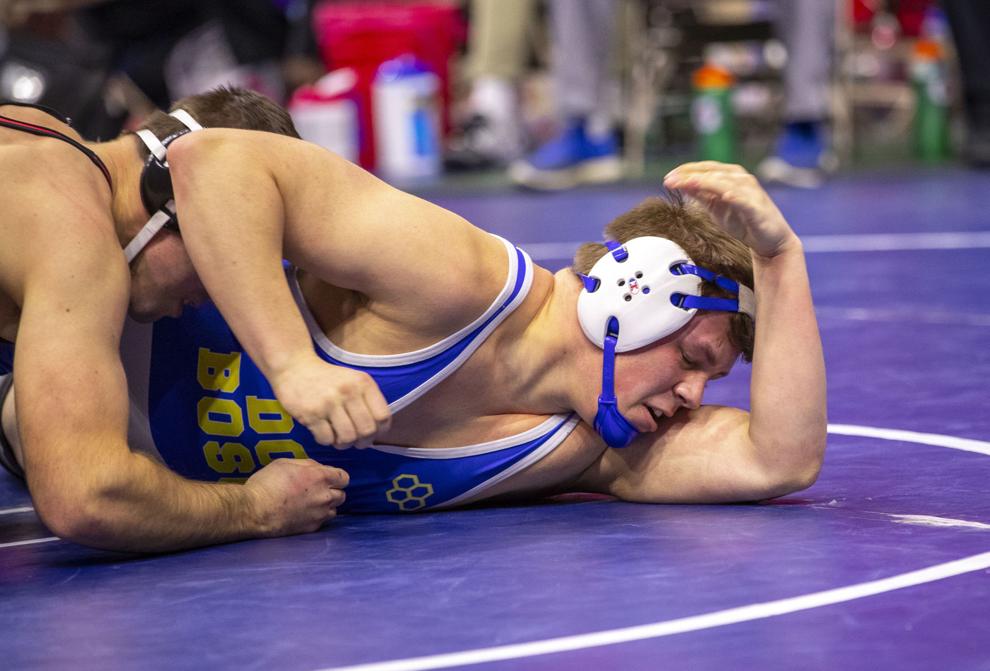 State Wrestling Friday Semi 1A 31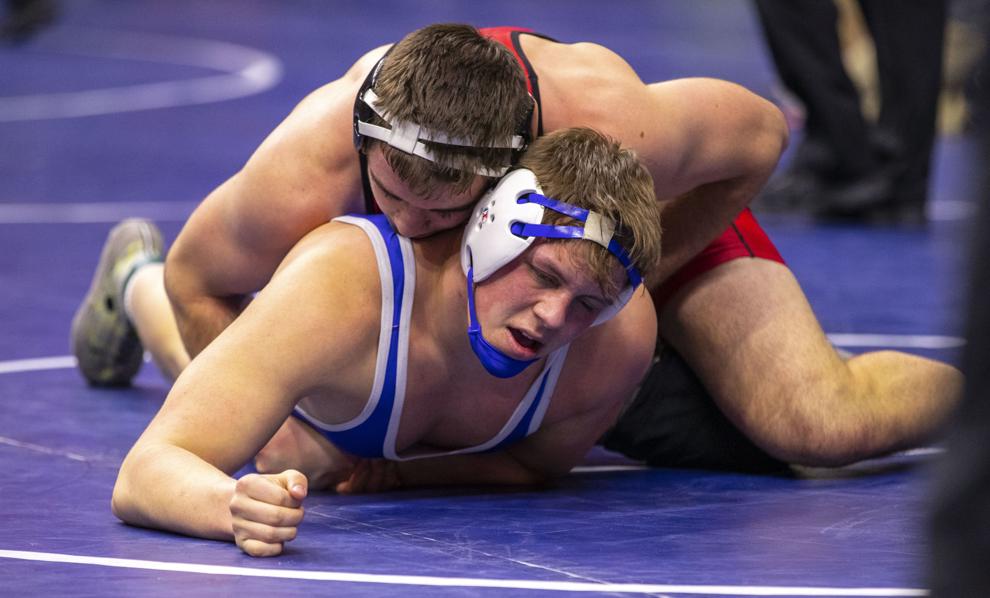 State Wrestling Friday Semi 1A 32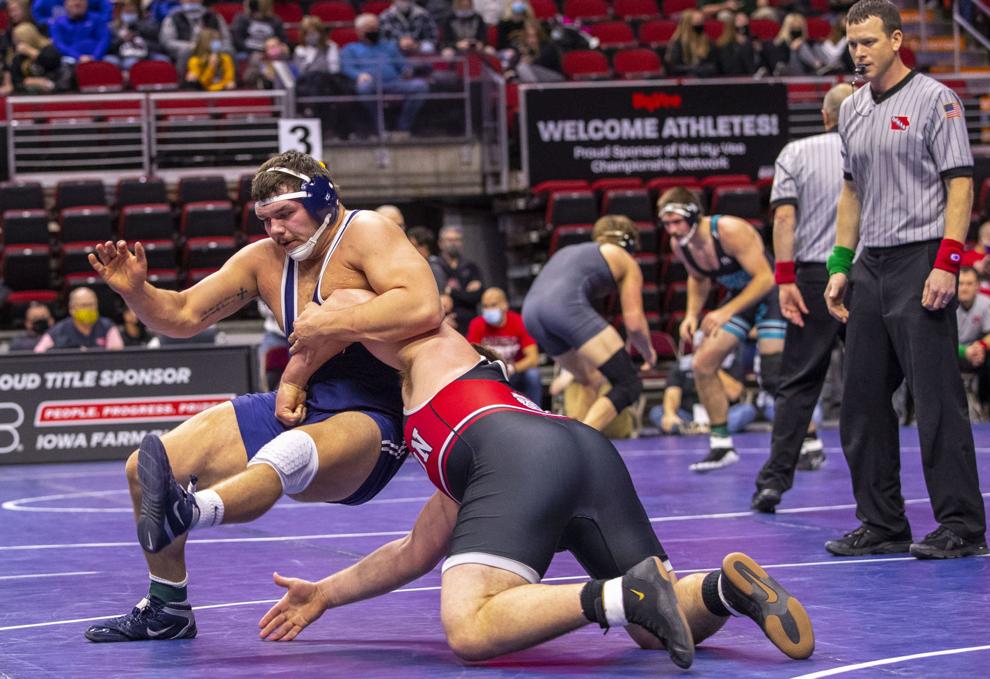 State Wrestling Friday 15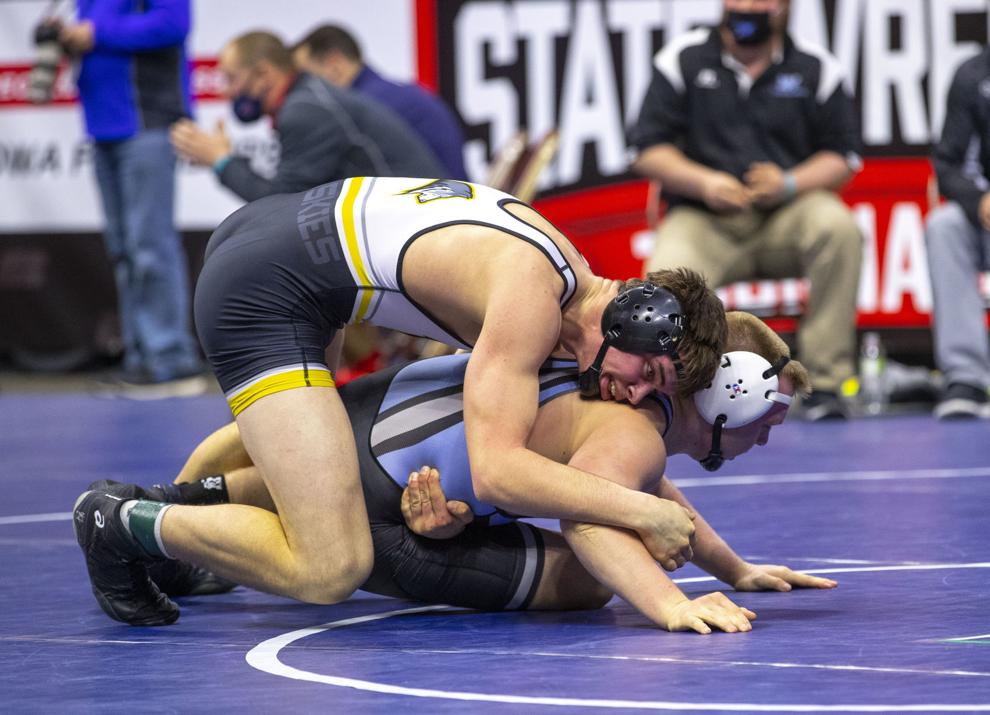 State Wrestling Friday 11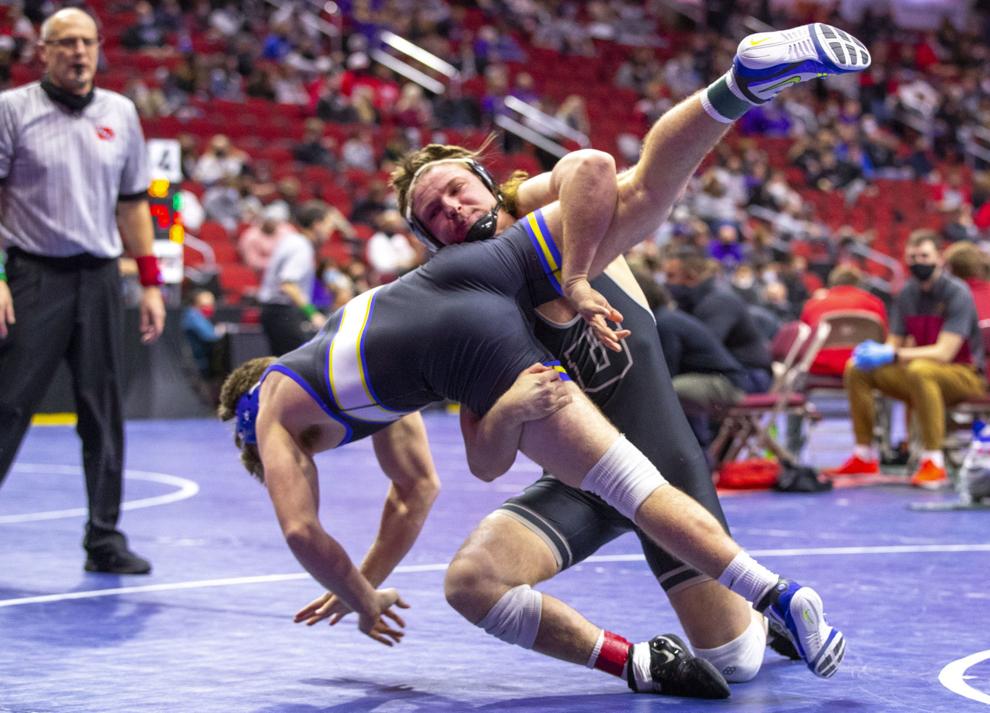 State Wrestling Friday 13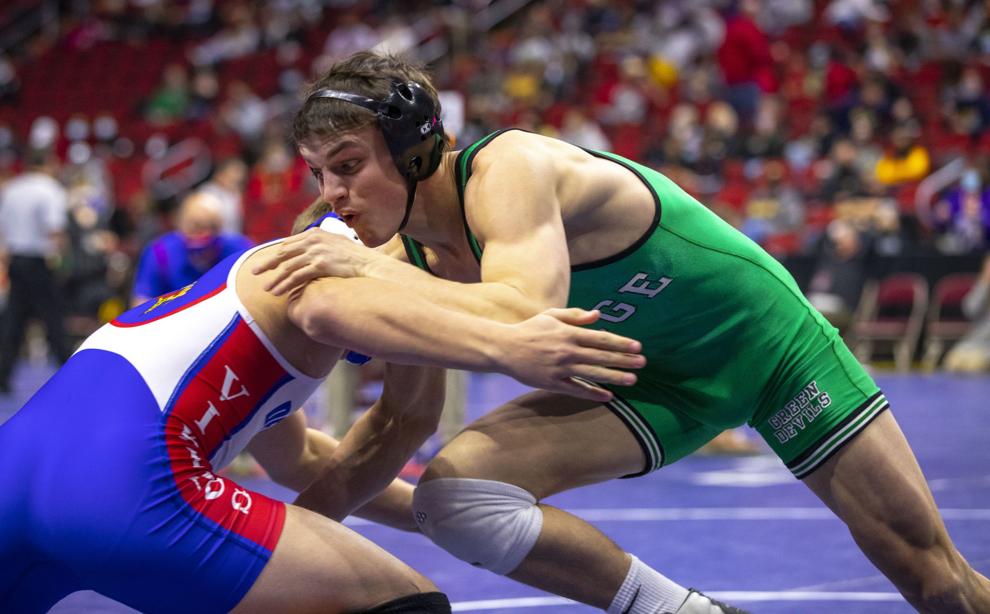 State Wrestling Friday 10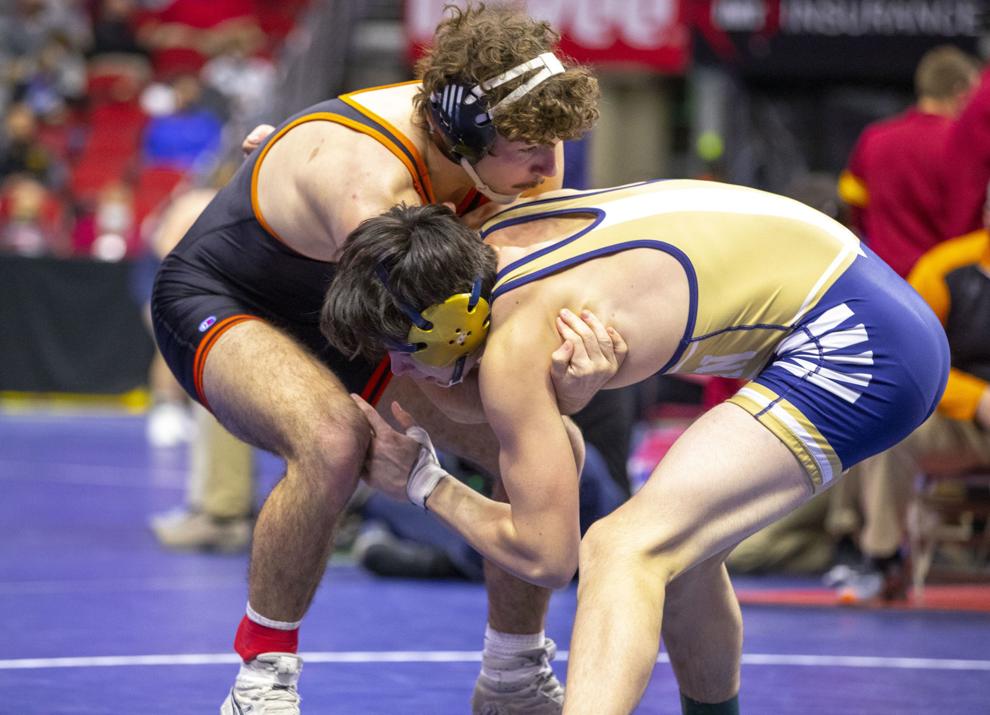 State Wrestling Friday 18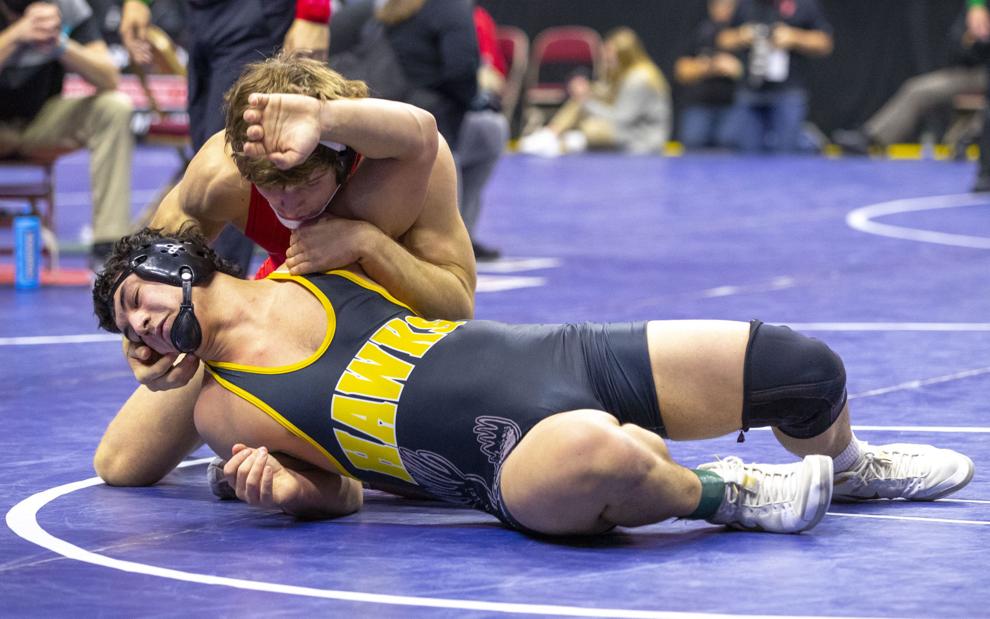 State Wrestling Friday 21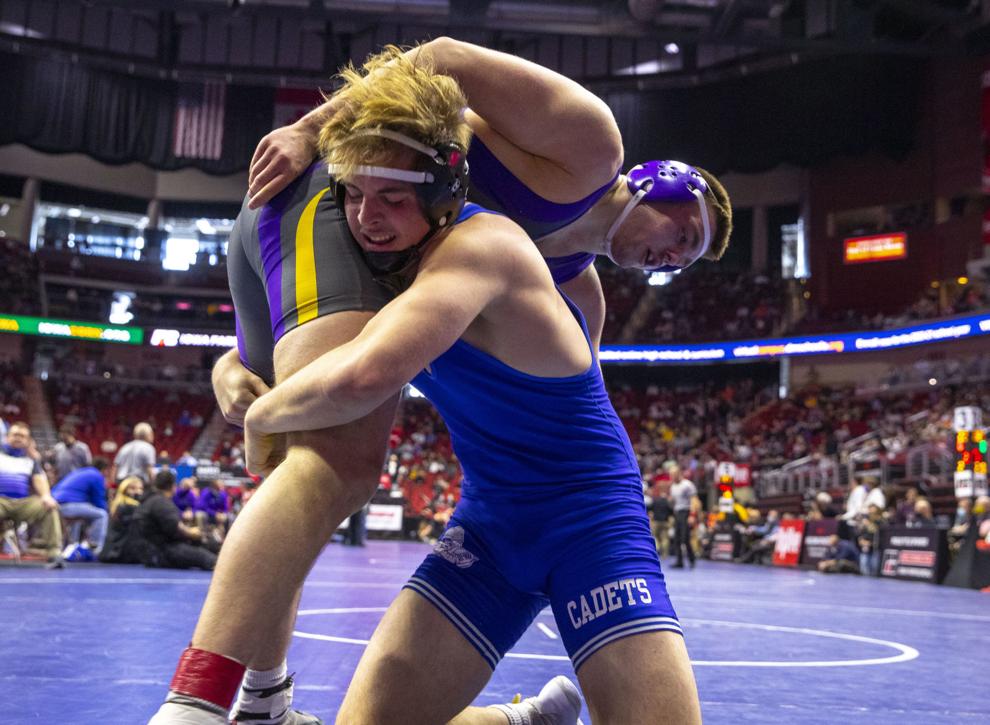 State Wrestling Friday 9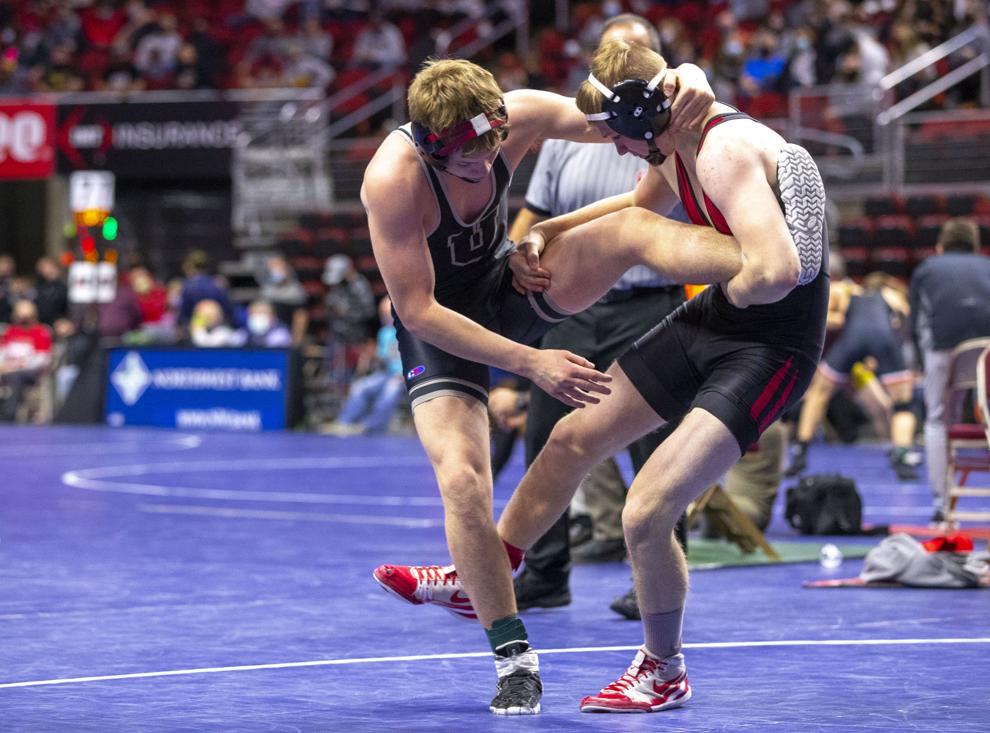 State Wrestling Friday 12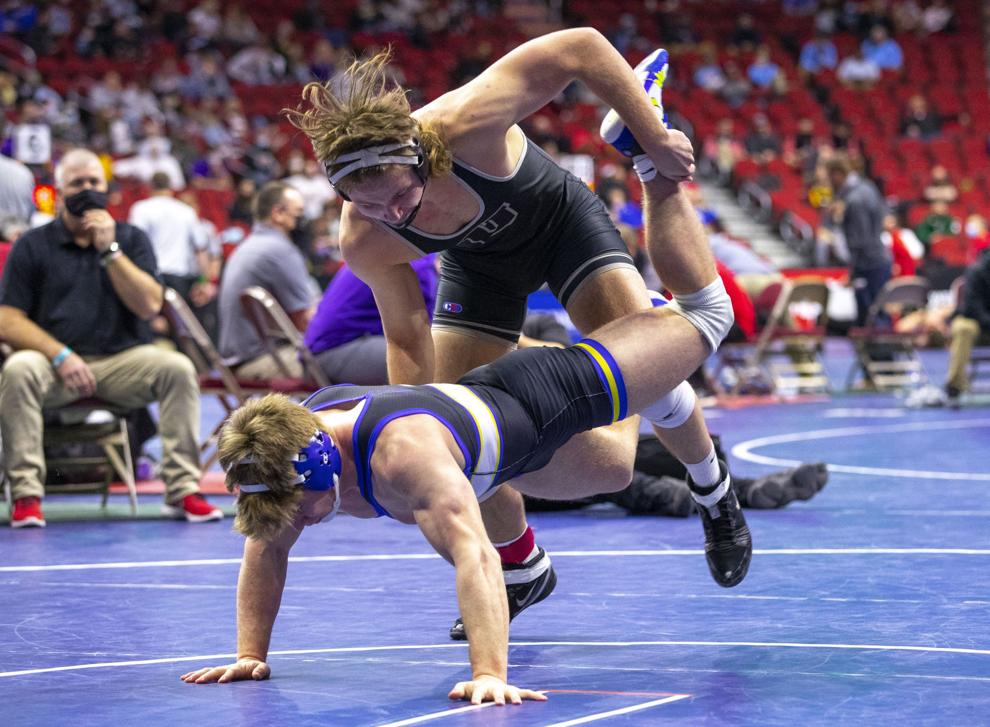 State Wrestling Friday 6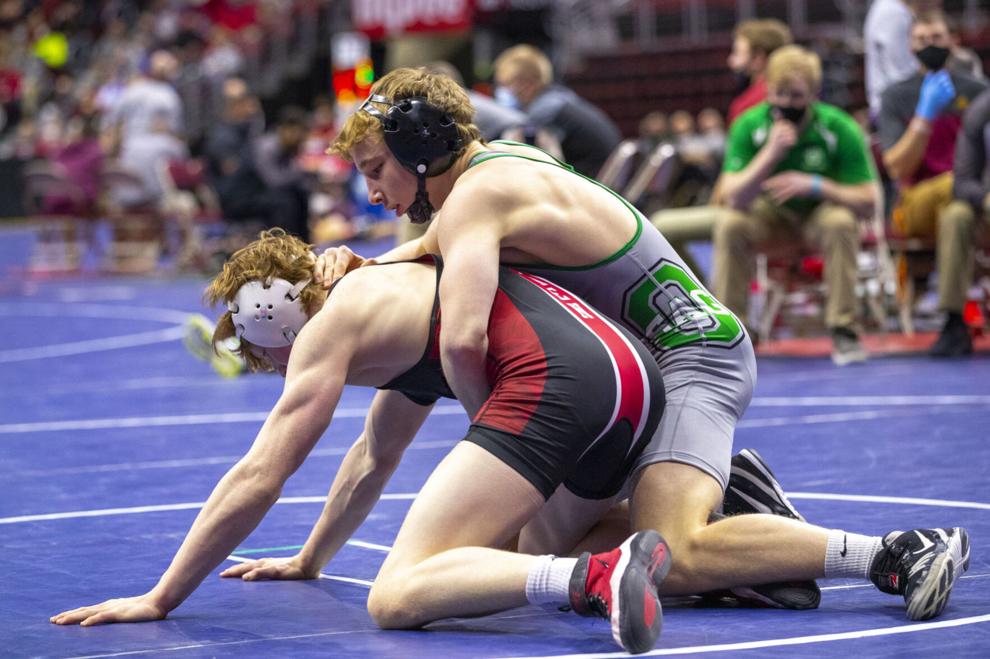 State Wrestling Friday 20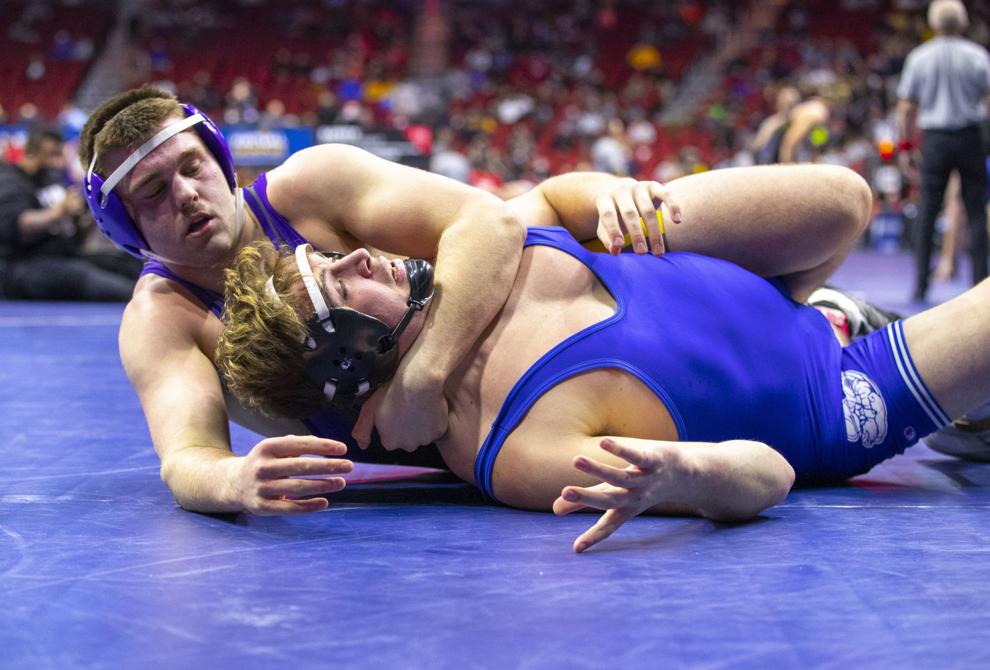 State Wrestling Friday 19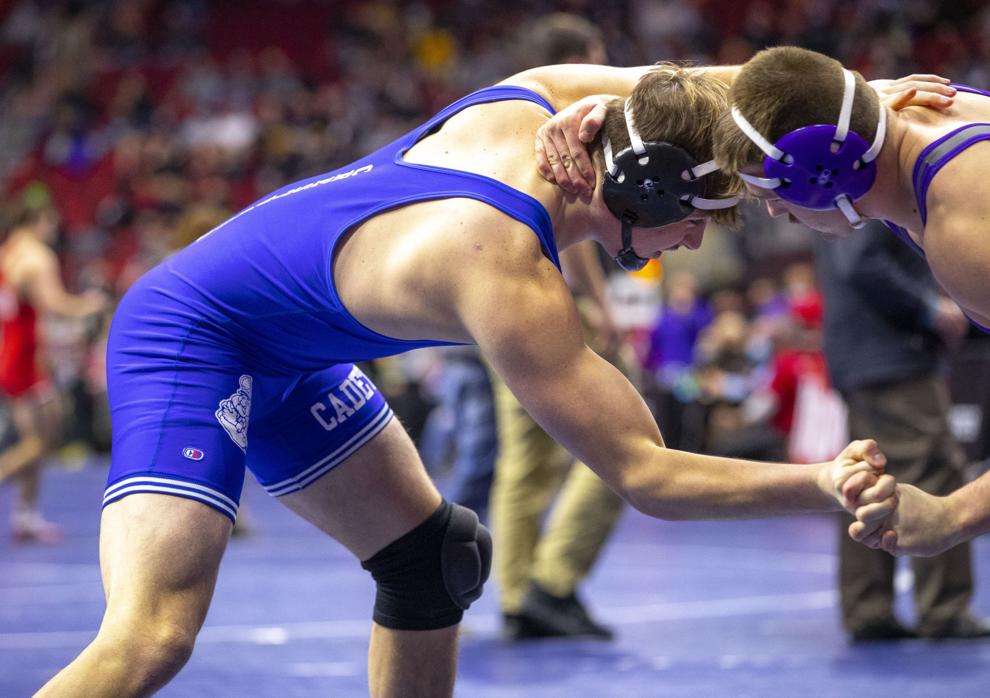 State Wrestling Friday 3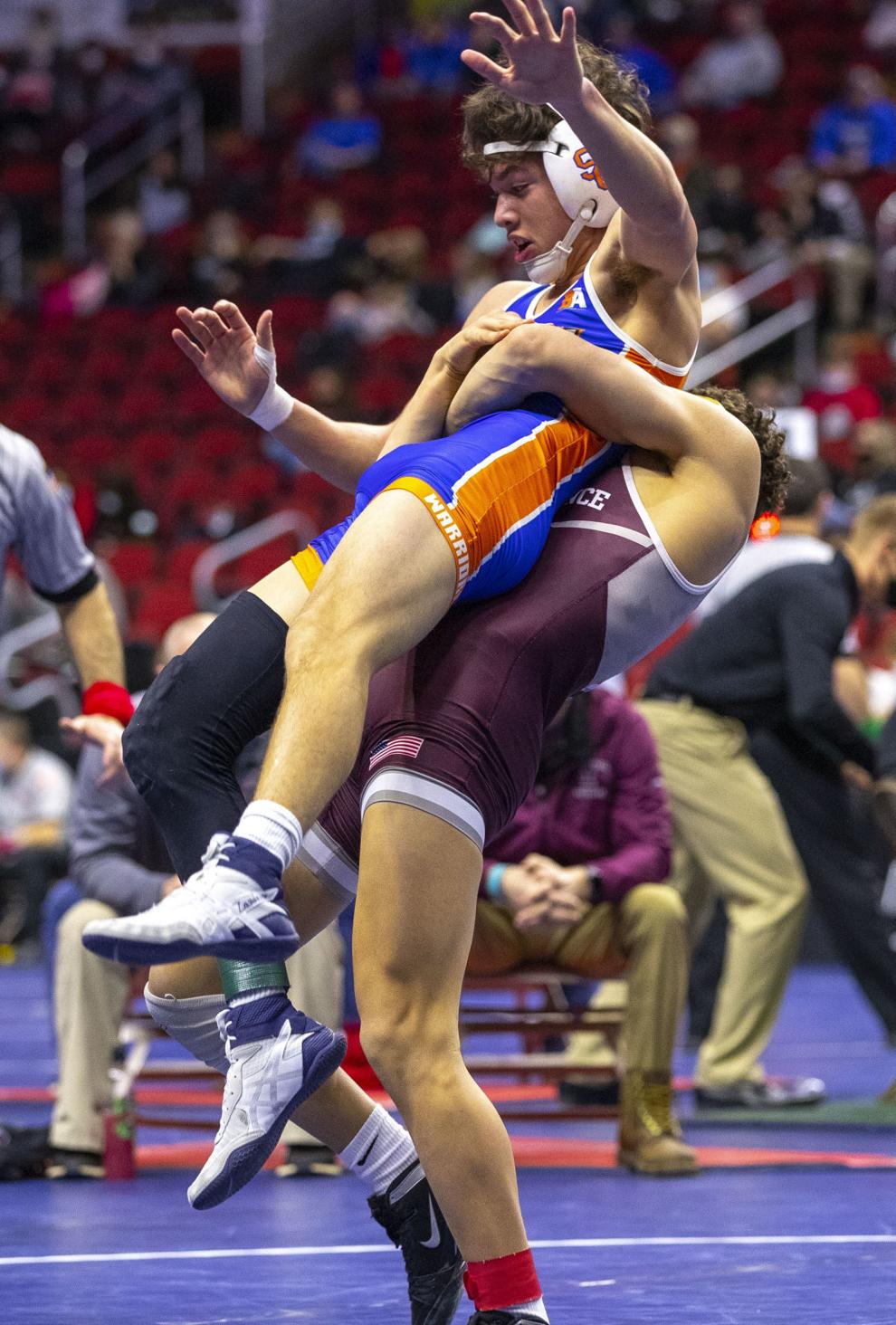 State Wrestling Friday 4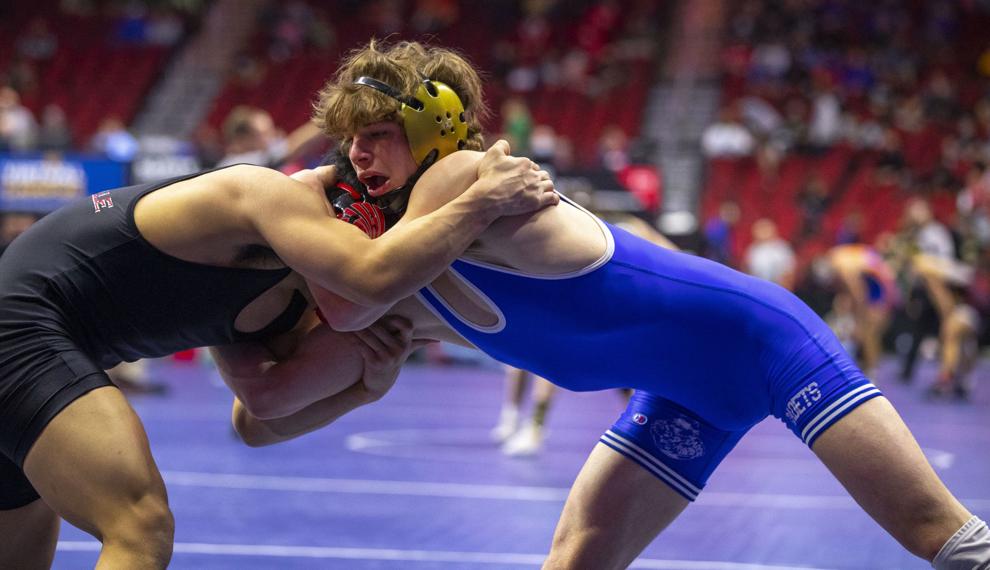 State Wrestling Friday 17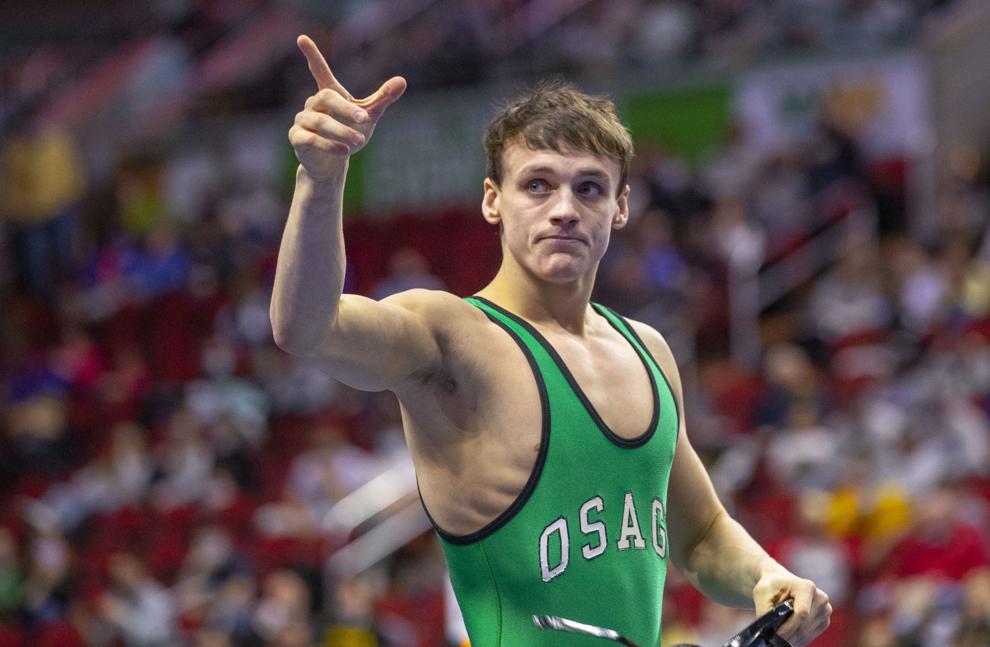 State Wrestling Friday 22
State Wrestling Friday 2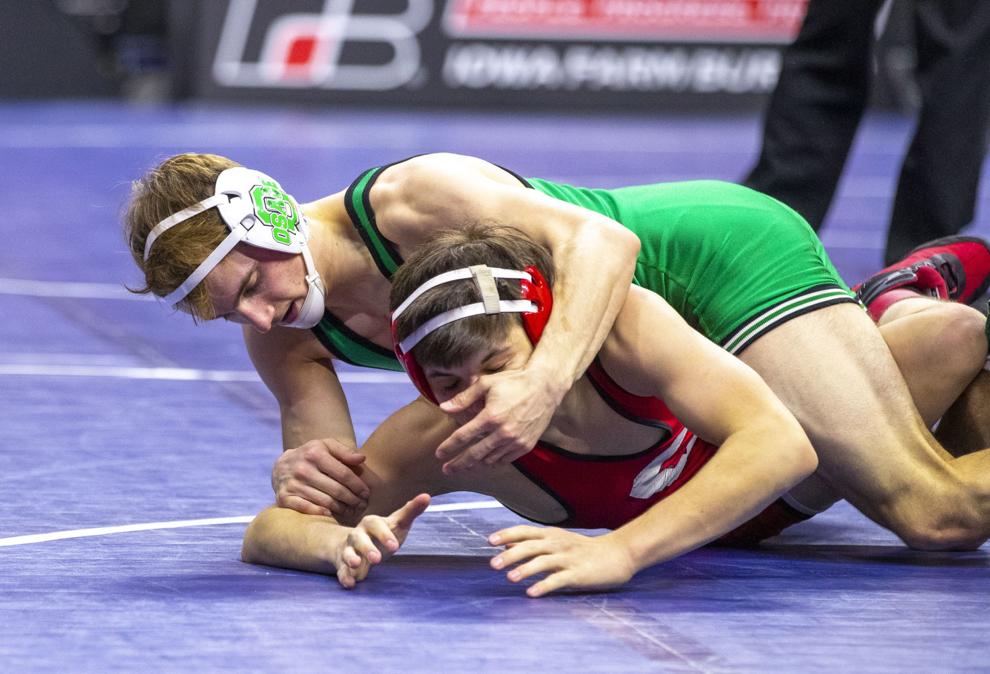 State Wrestling Friday 14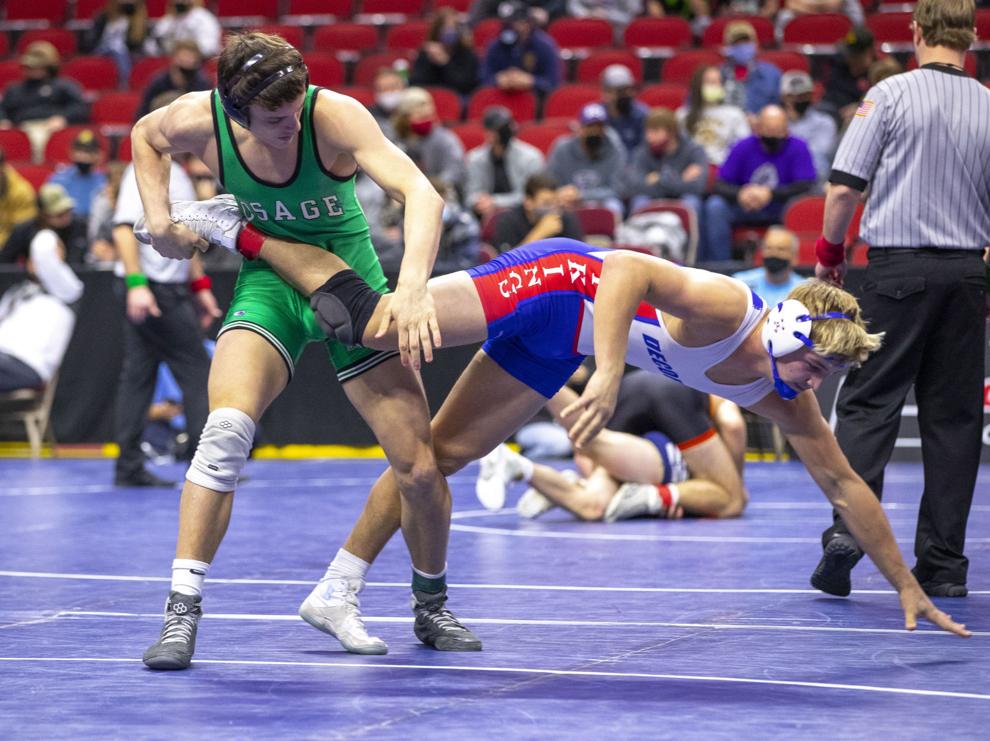 State Wrestling Friday 5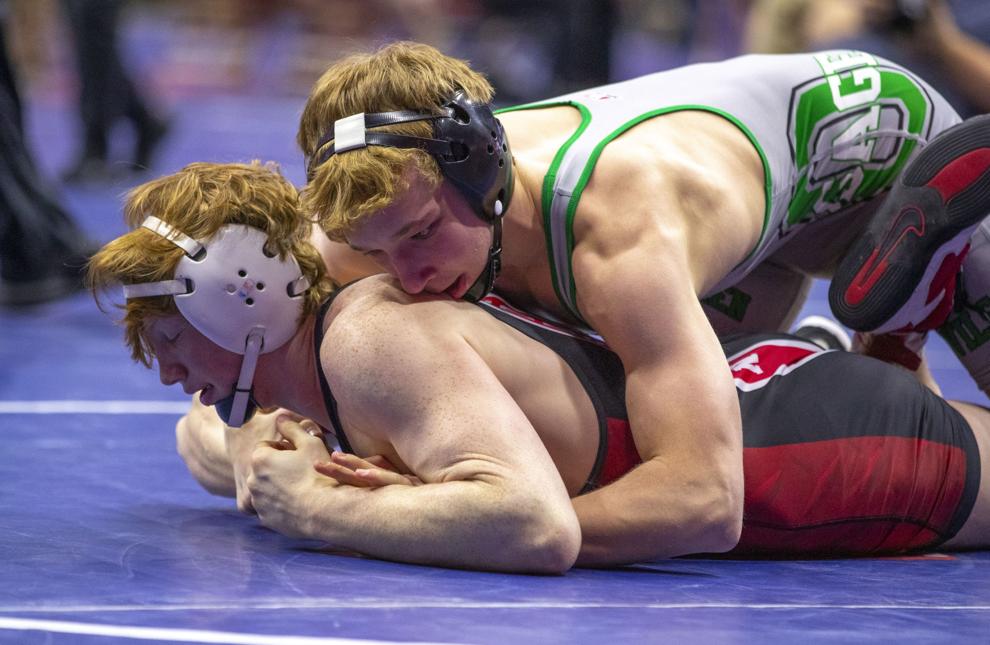 State Wrestling Friday 1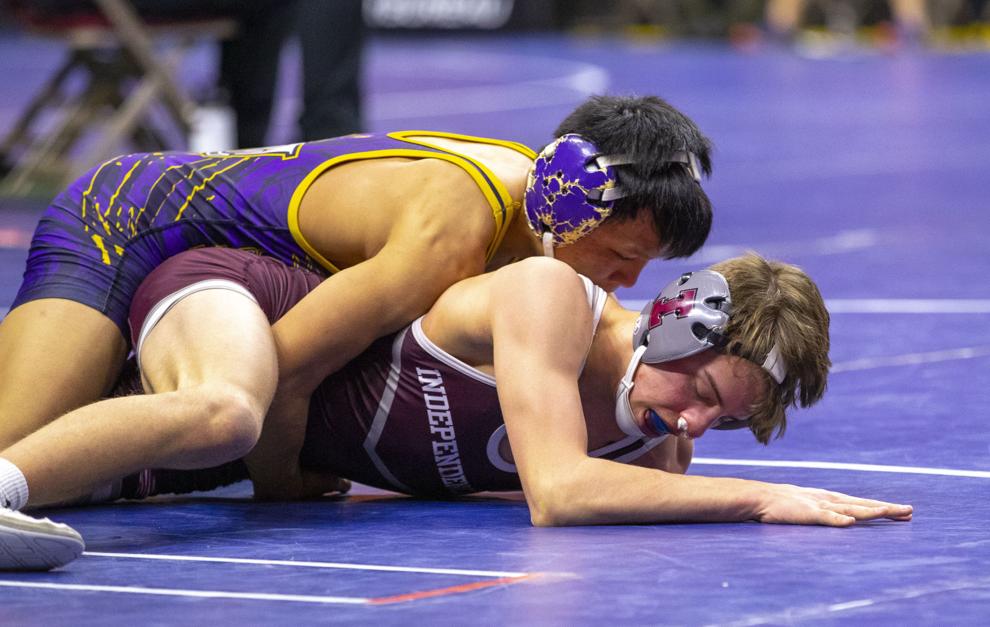 State Wrestling Friday 16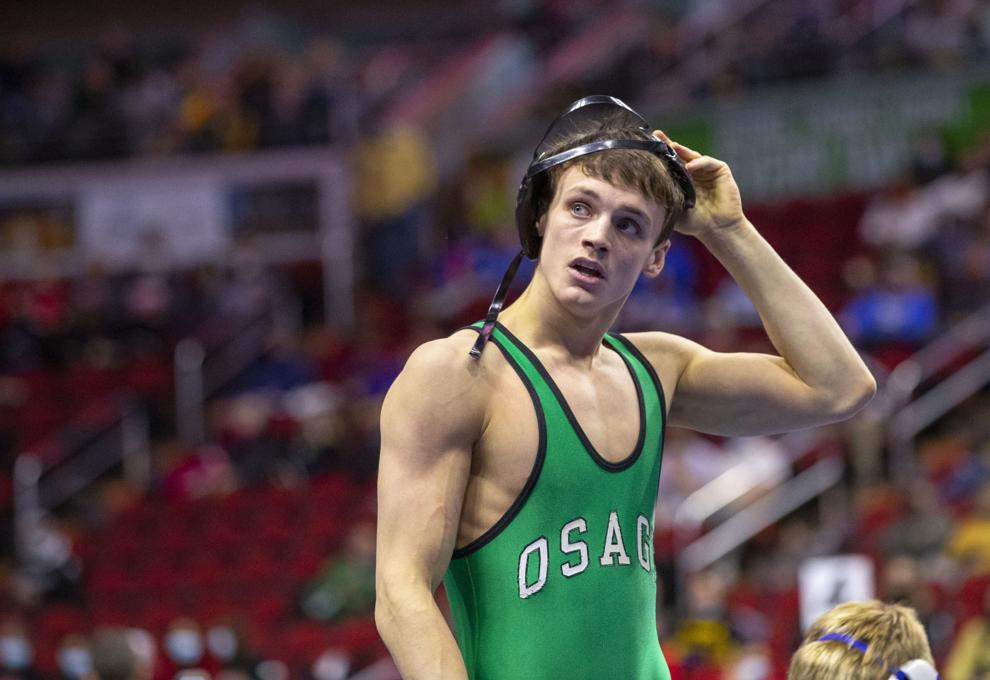 State Wrestling Friday 8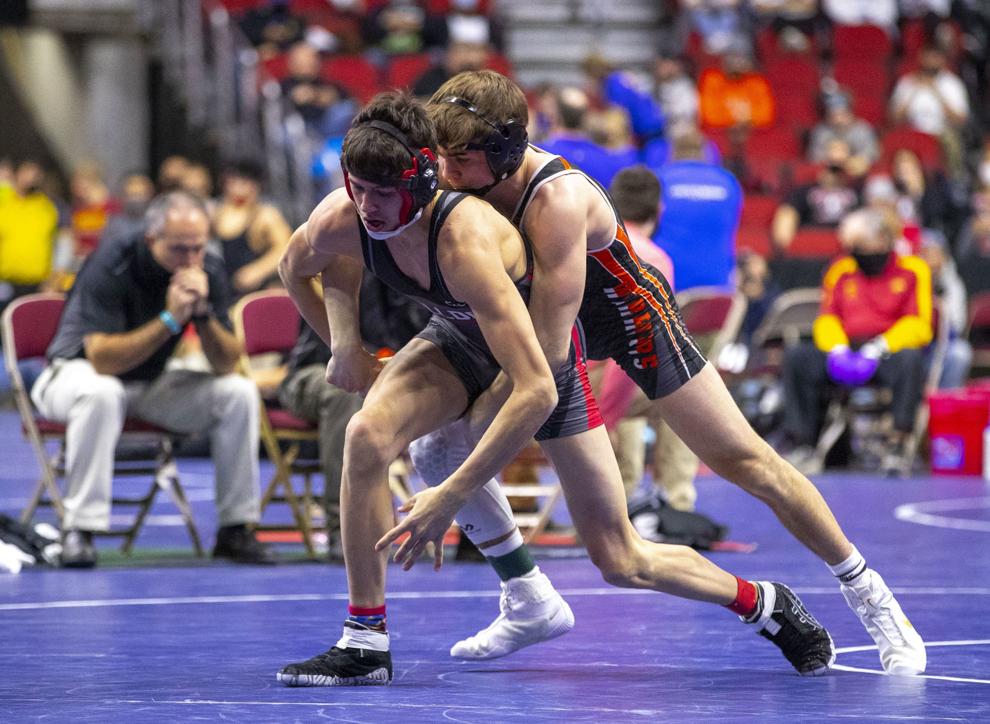 State Wrestling Friday 7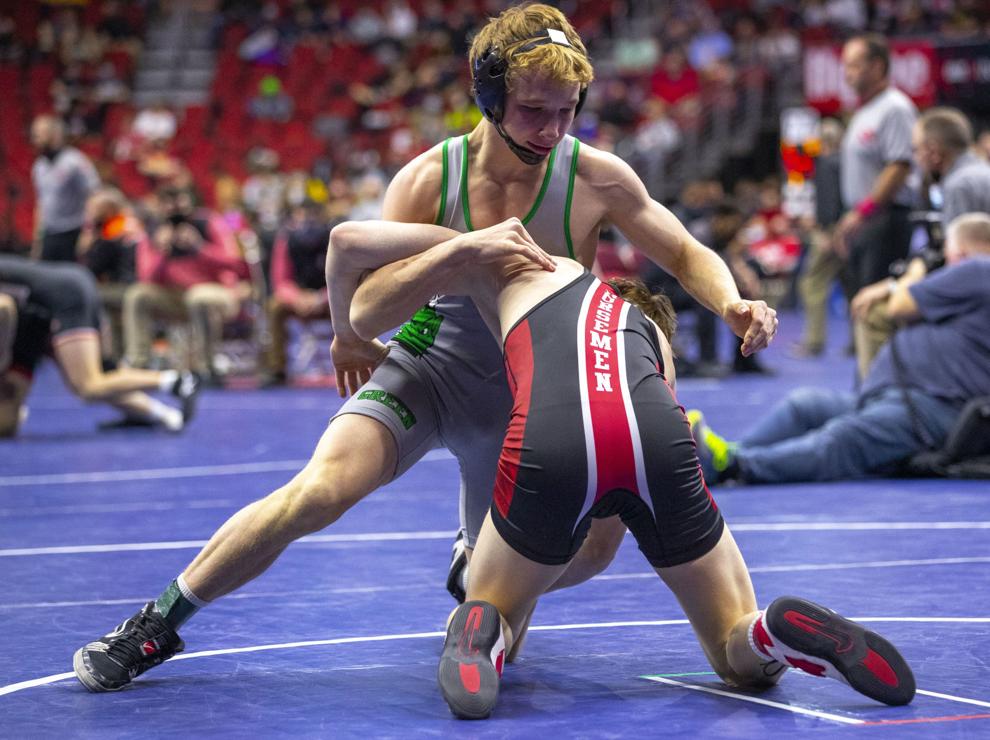 State Wrestling Friday Semi 2A 12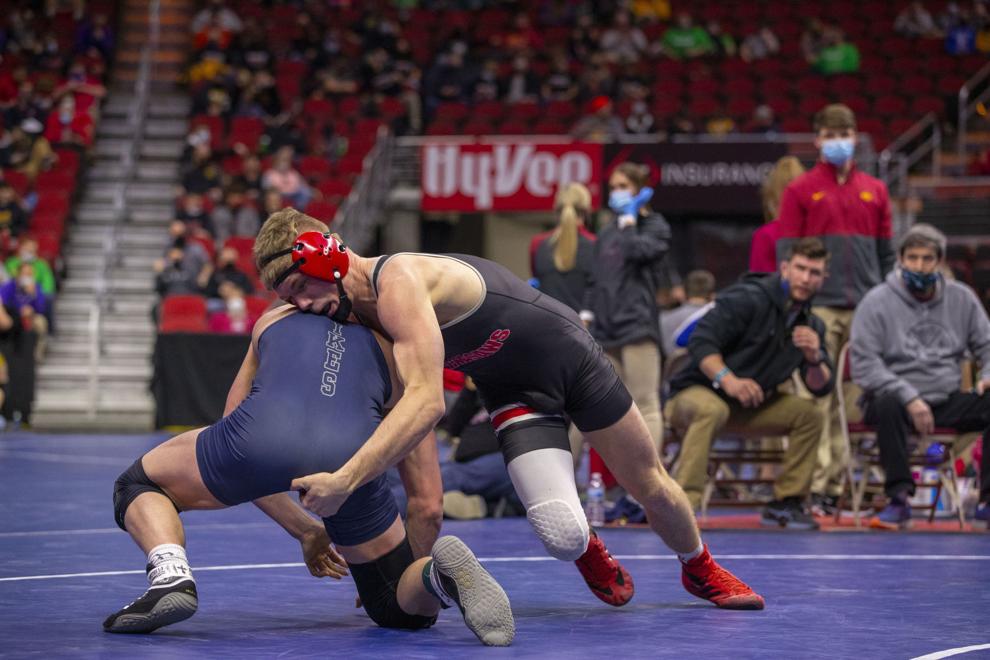 State Wrestling Friday Semi 3A 17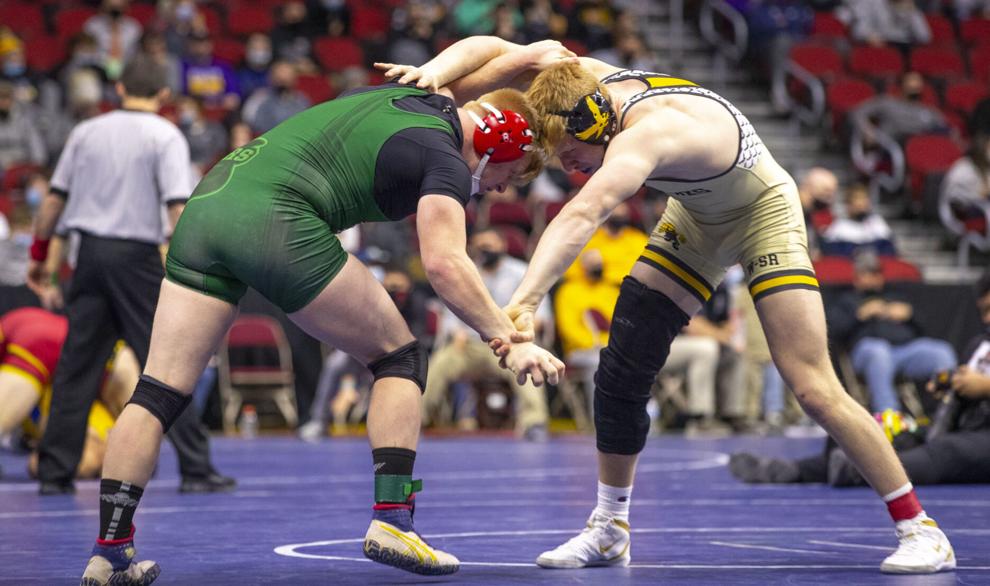 State Wrestling Friday Semi 2A 18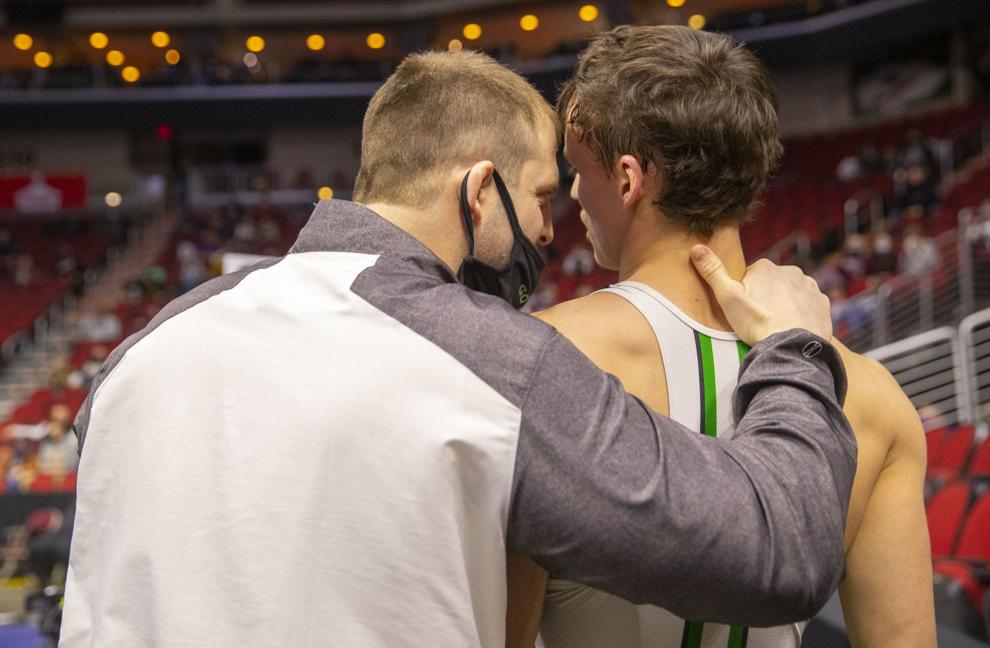 State Wrestling Friday Semi 2A 8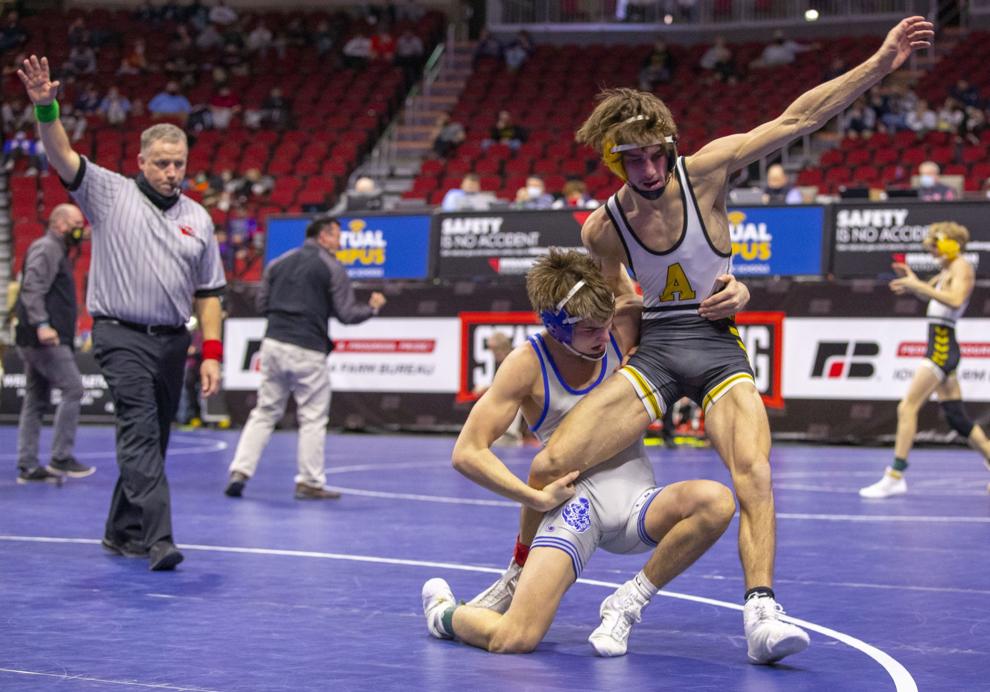 State Wrestling Friday Semi 3A 13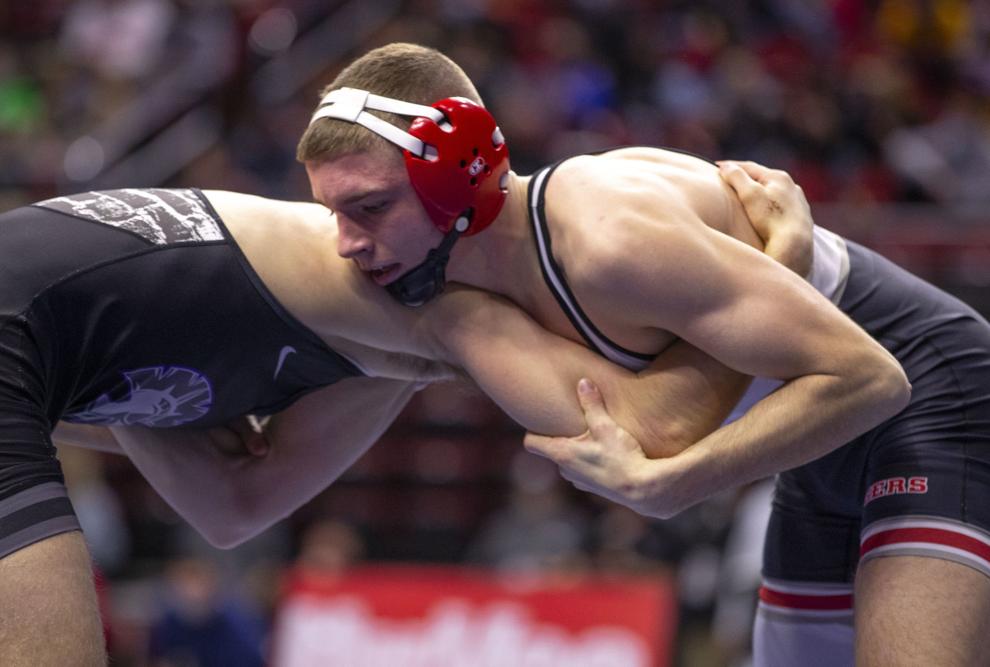 State Wrestling Friday Semi 2A 10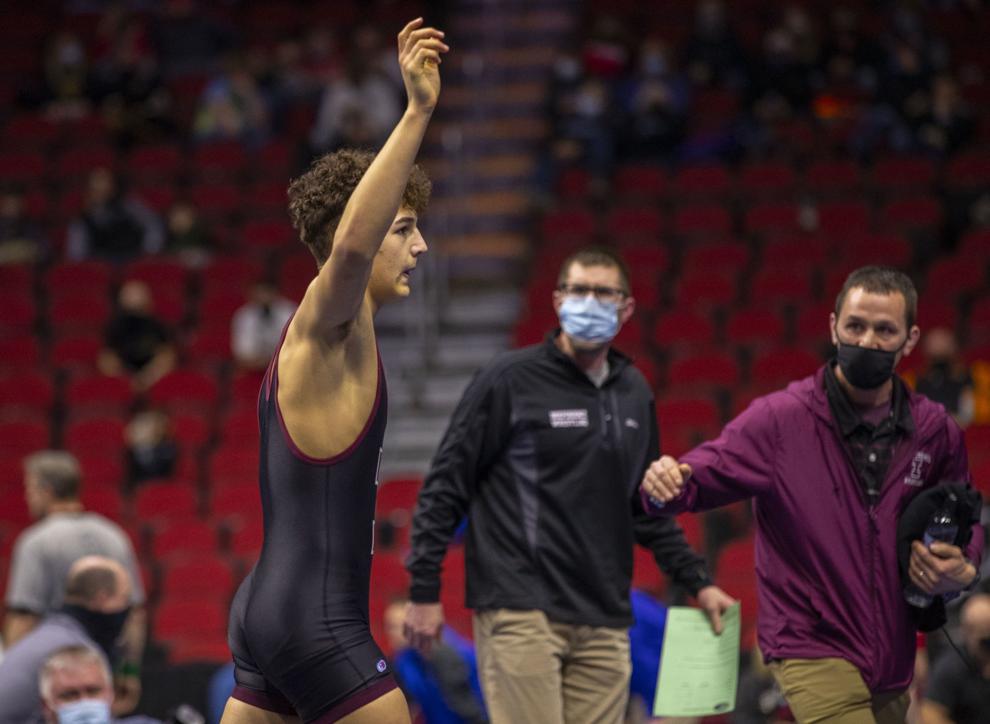 State Wrestling Friday Semi 3A 19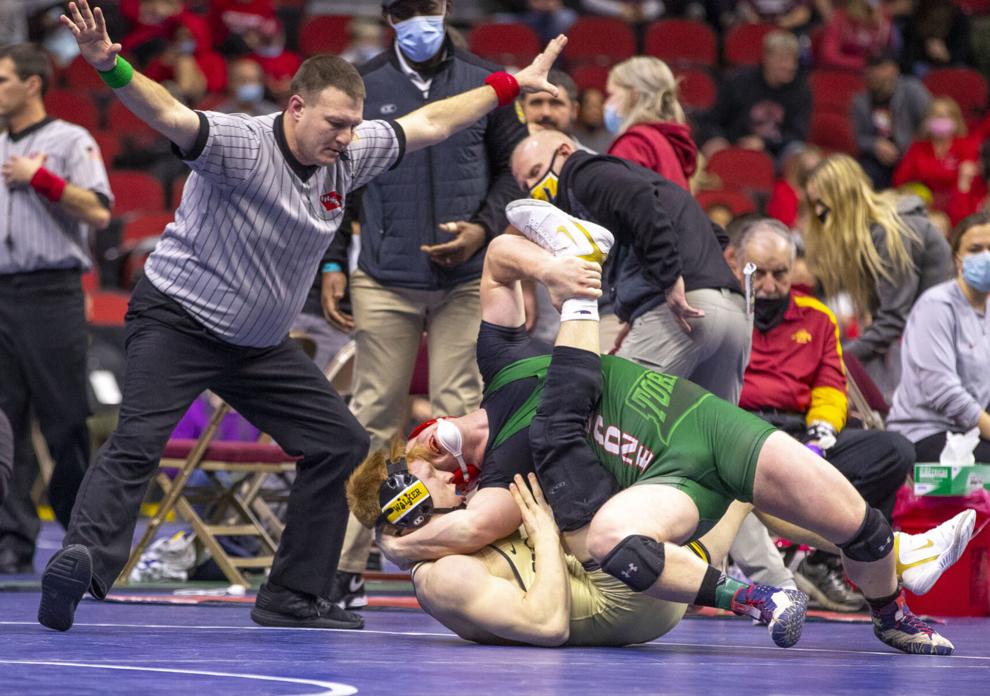 State Wrestling Friday Semi 3A 9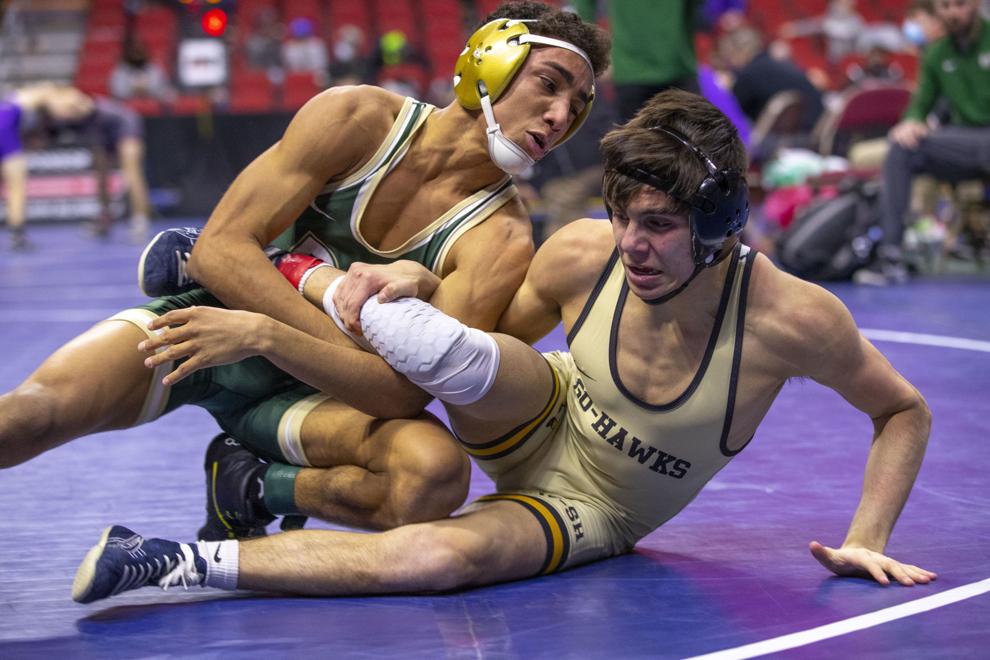 State Wrestling Friday Semi 2A 19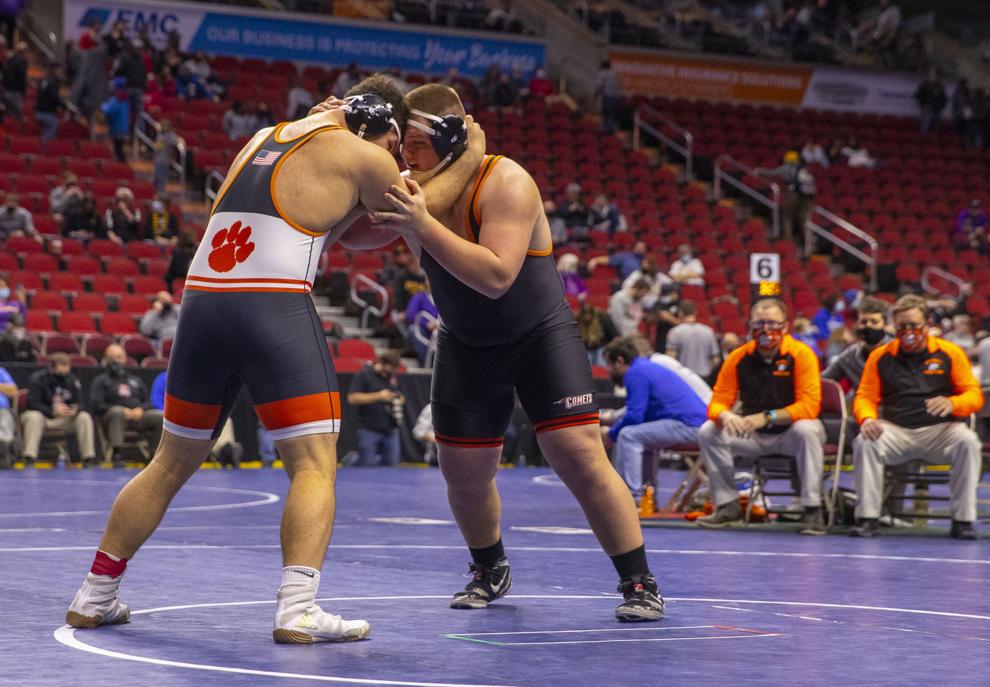 State Wrestling Friday Semi 2A 14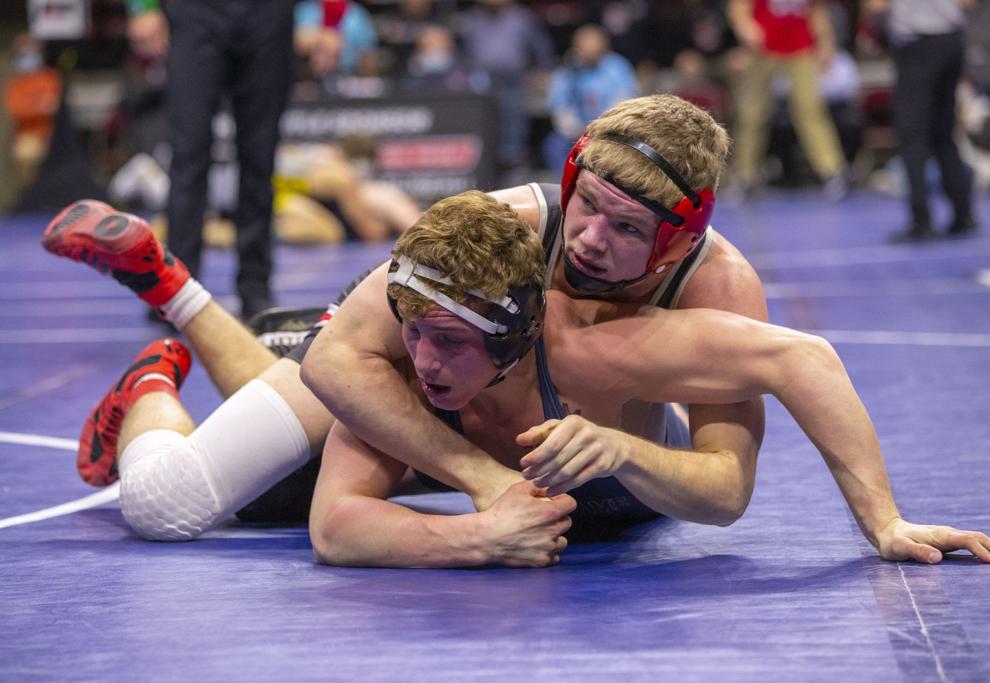 State Wrestling Friday Semi 3A 16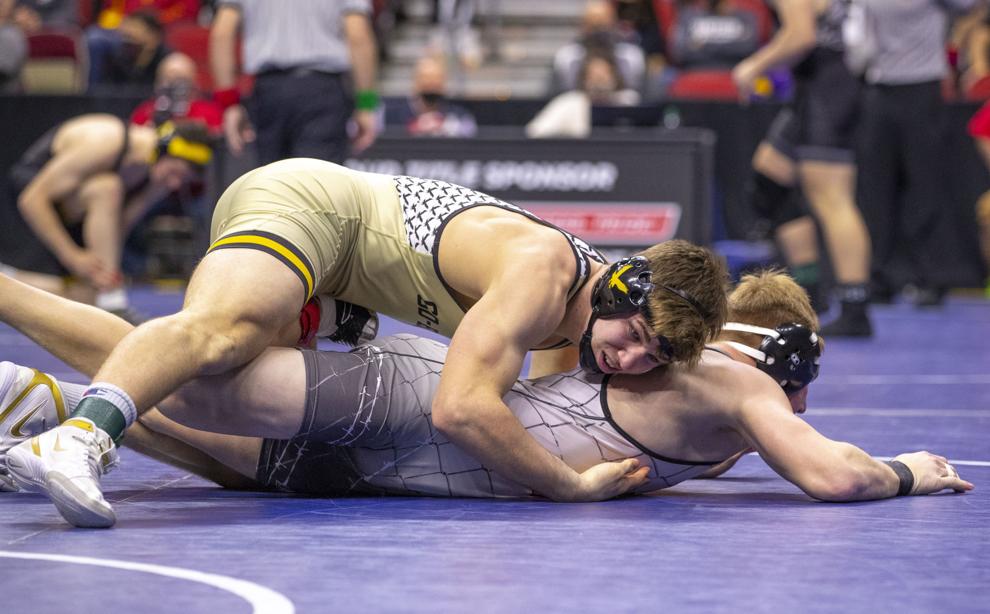 State Wrestling Friday Semi 2A 17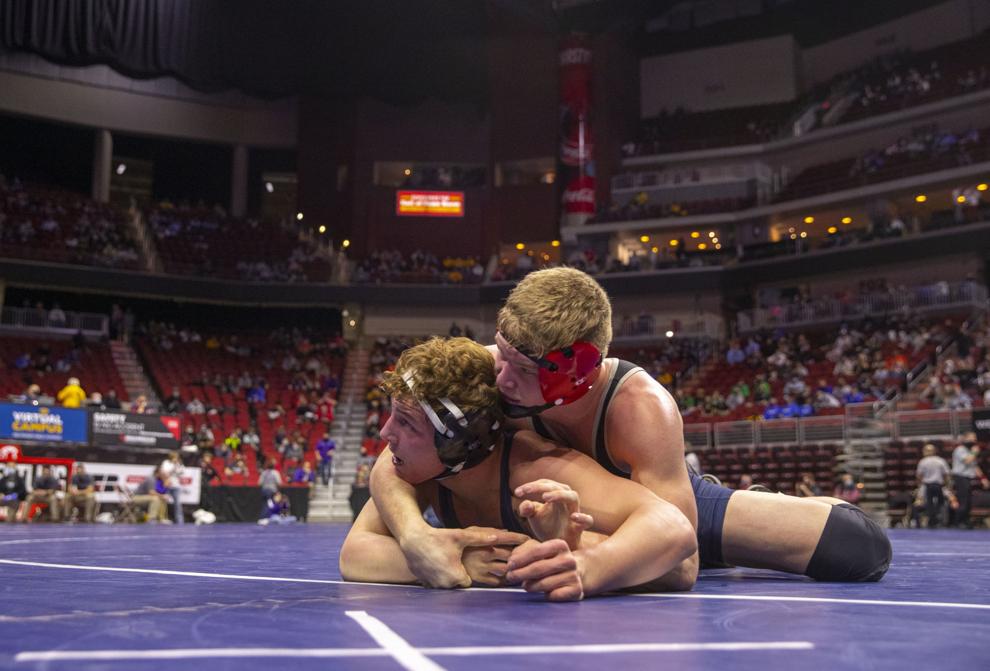 State Wrestling Friday Semi 2A 15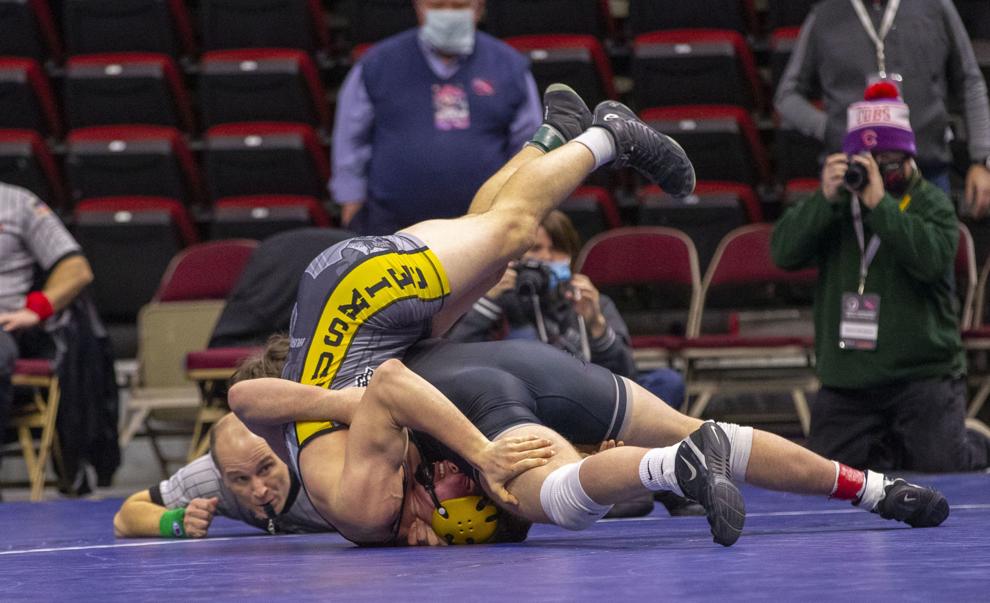 State Wrestling Friday Semi 3A 18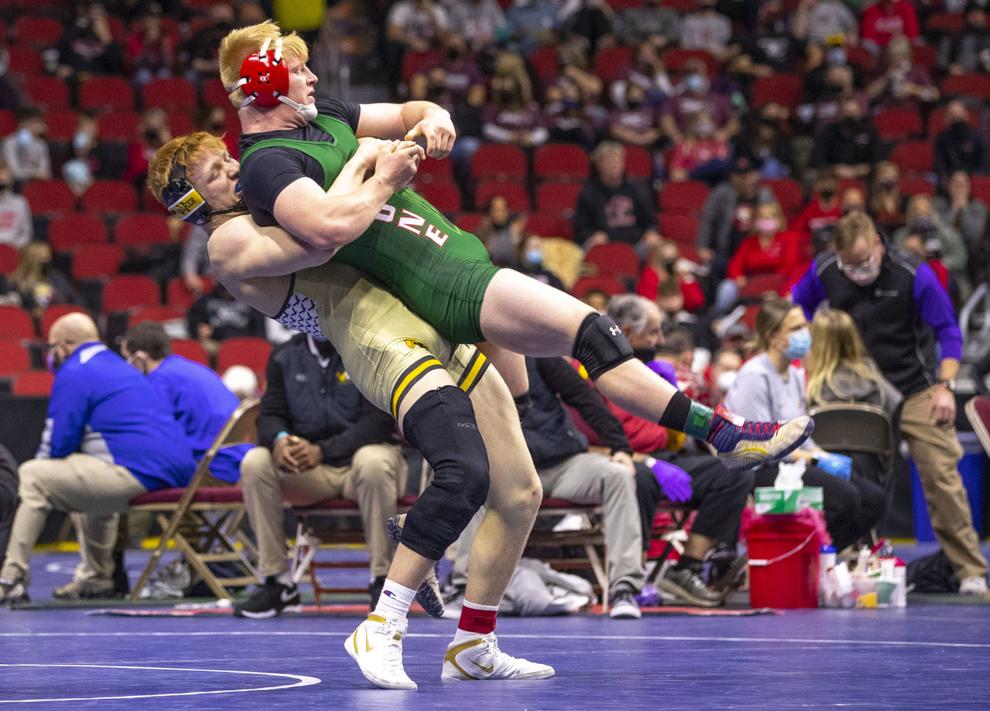 State Wrestling Friday Semi 2A 11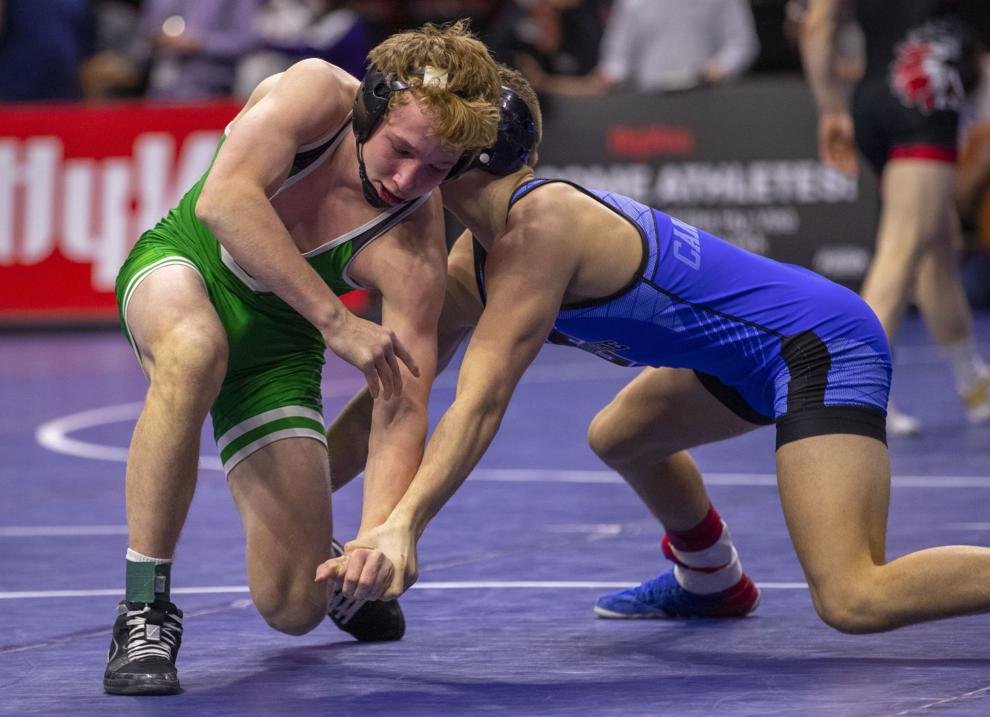 State Wrestling Friday Semi 3A 12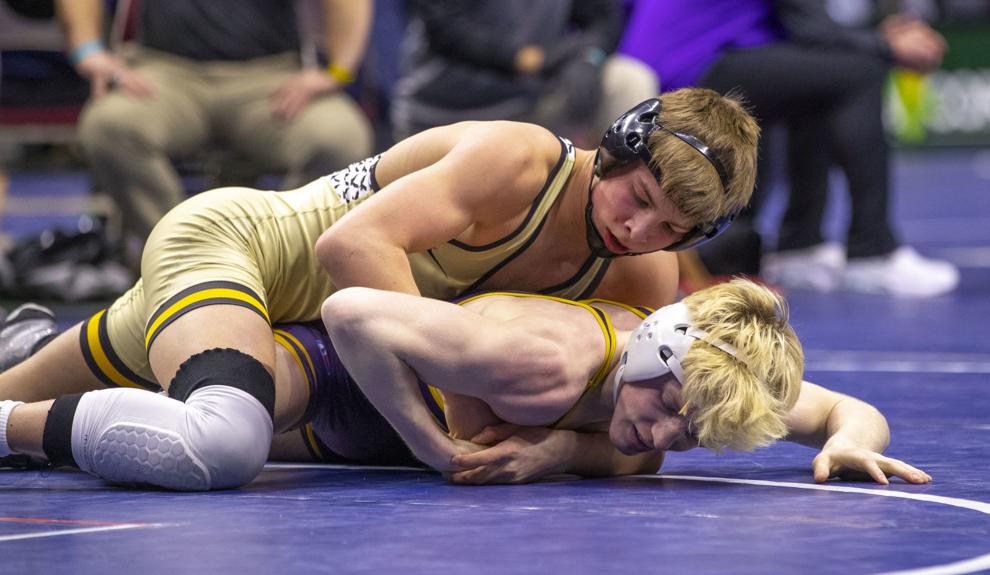 State Wrestling Friday Semi 2A 13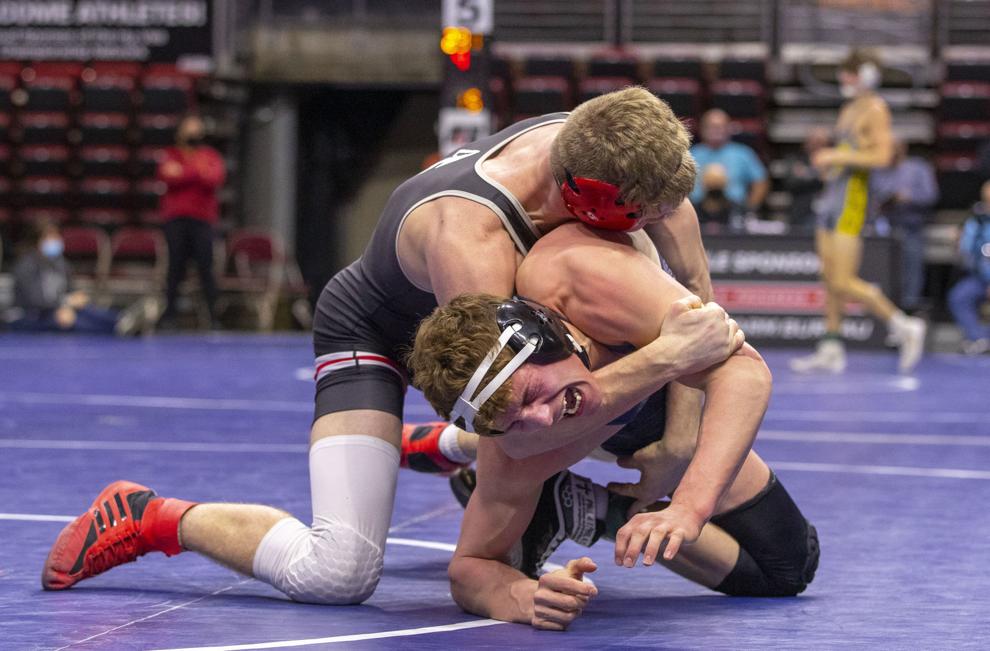 State Wrestling Friday Semi 3A 14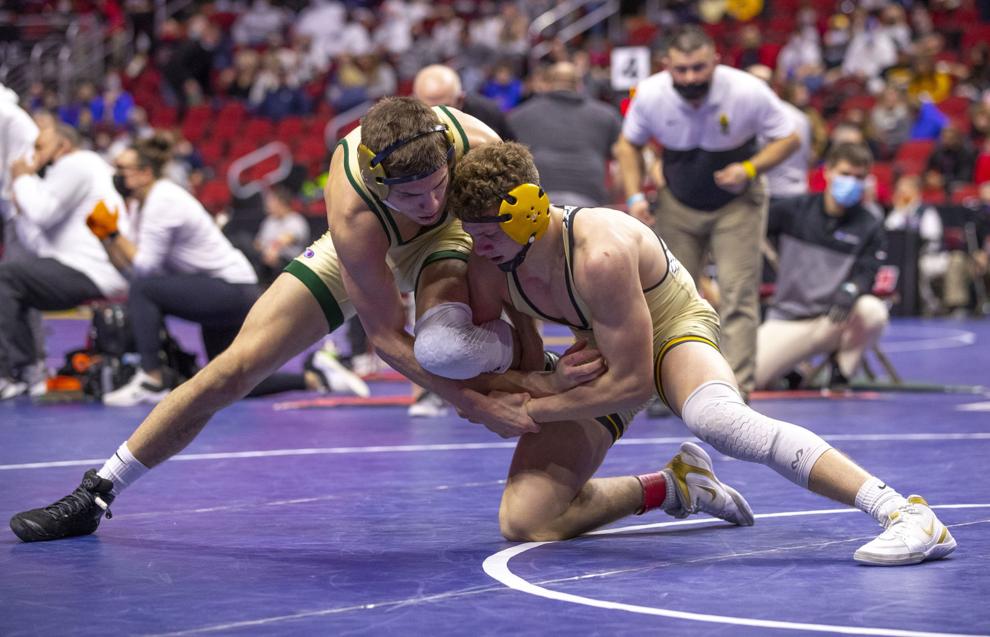 State Wrestling Friday Semi 2A 16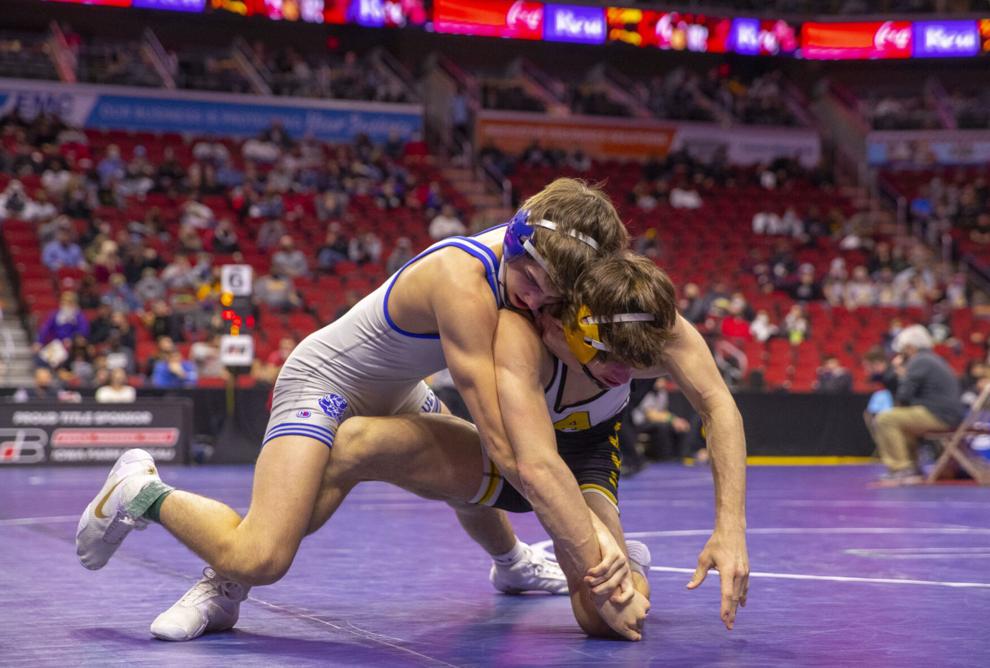 State Wrestling Friday Semi 3A 8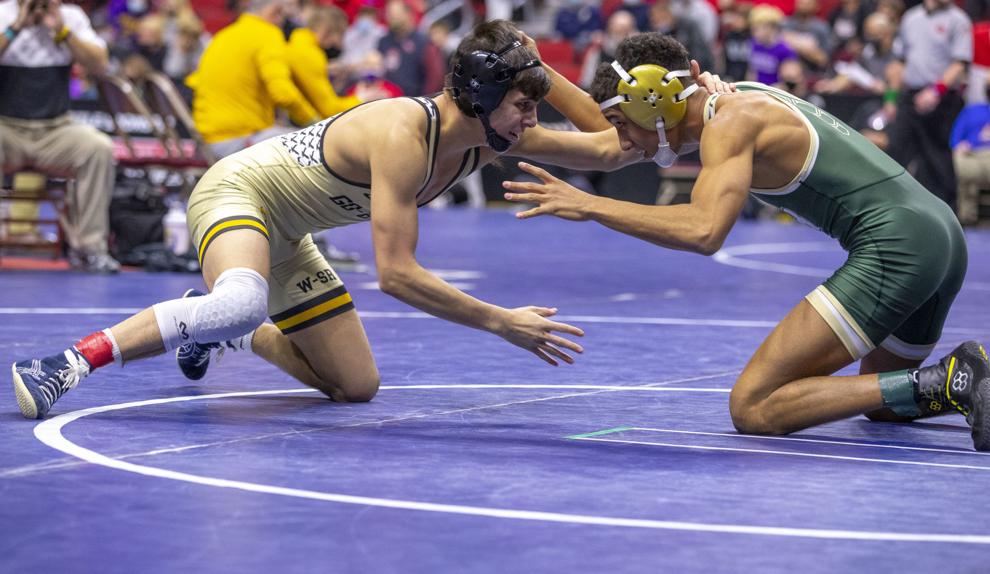 State Wrestling Friday Semi 2A 9
State Wrestling Friday Semi 3A 20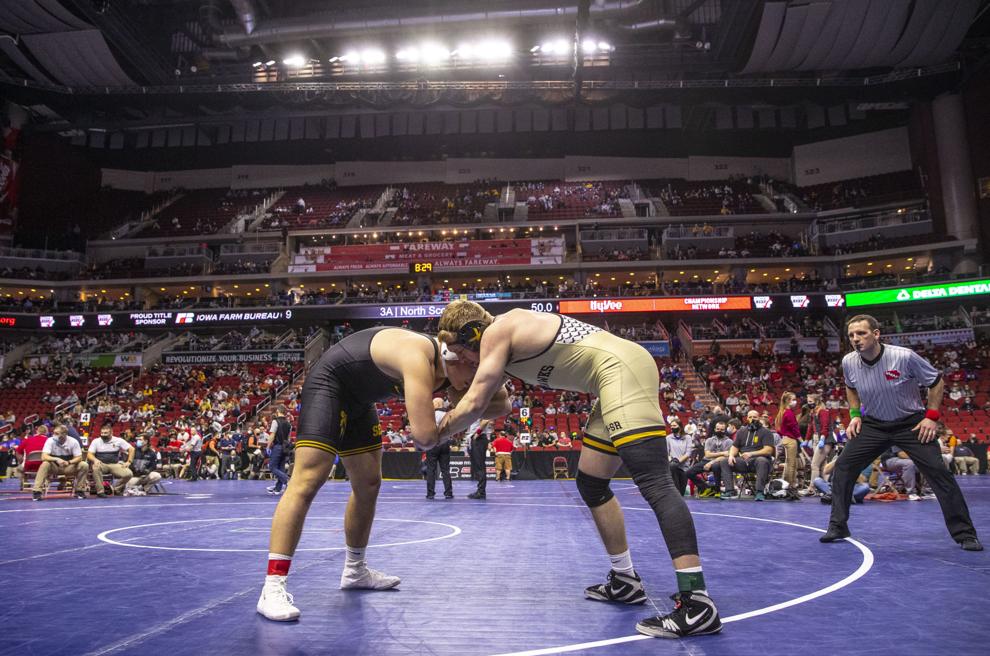 State Wrestling Friday Semi 3A 15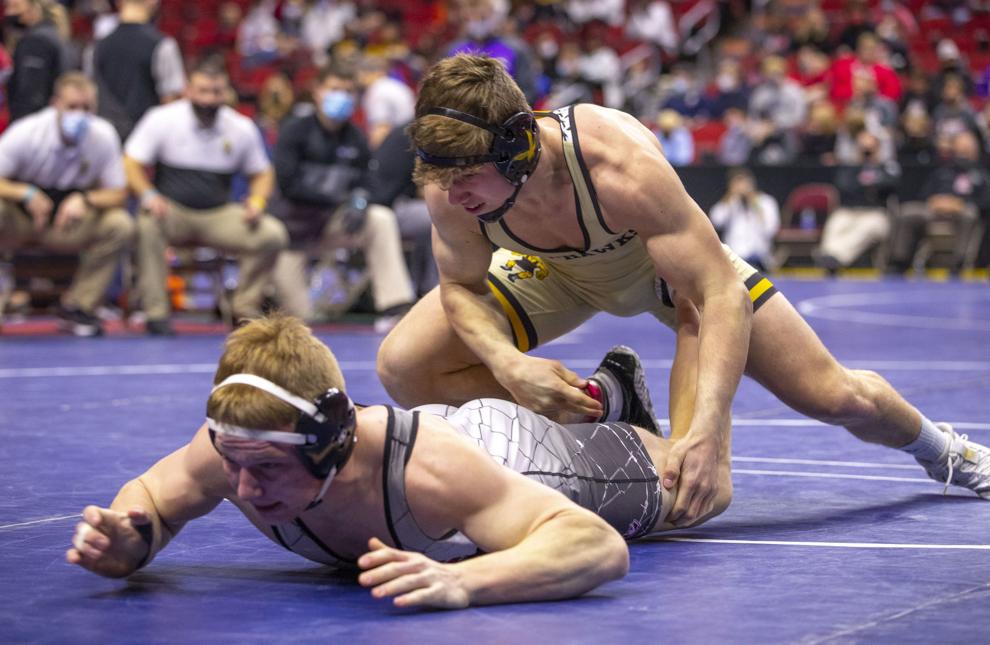 State Wrestling Friday Semi 3A 11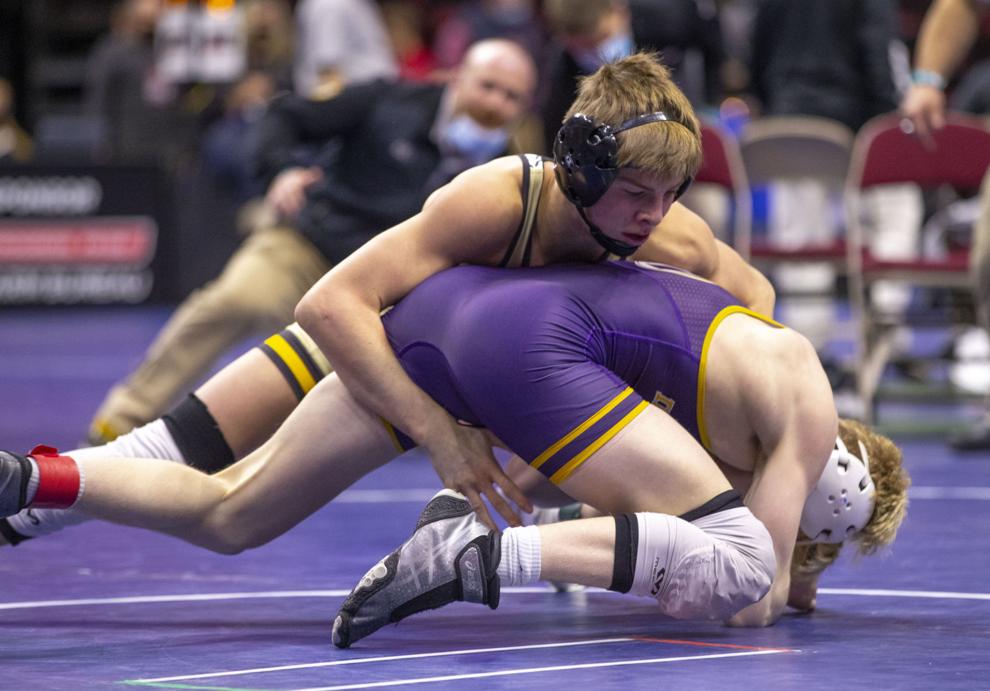 State Wrestling Friday Semi 3A 10