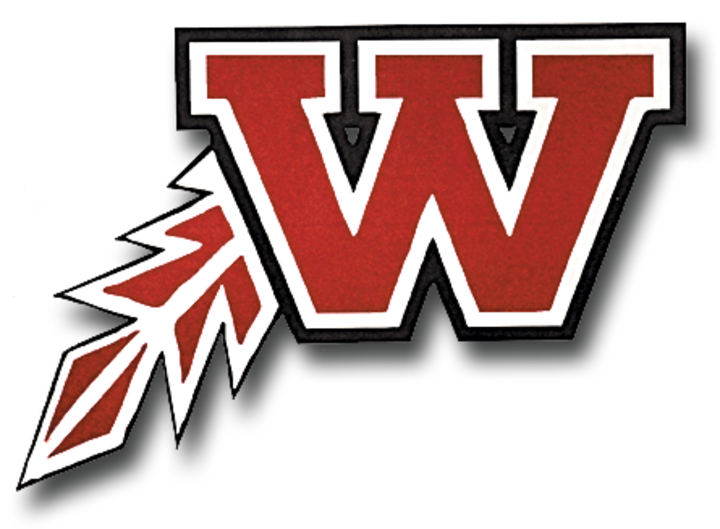 WATERLOO – Dylan Alcorn fired seven strong innings to help Waterloo West earn a split with Iowa City Liberty Wednesday in a make-up Mississippi Valley Conference doubleheader at Danny Van Syoc Field.
Alcorn allowed just four hits in the night cap while striking out six. He shut the Lightning out over the final four innings, retiring 11 batters in a row until giving up a two-out single in the seventh that he quickly erased by getting the next batter to pop out to centerfield.
Trailing 2-0 in the third, West cut its deficit to one when Mitch Fordyce singled with two outs to score his brother Luke, who had reached on an error. Then in the fourth, Luke Fordyce delivered a two-run double that plated pinch runner Jaxson Hoppes and Colby Adams to put the Wahawks (7-3) ahead.
Mitch Fordyce tripled to lead off the fifth and scored on a ground out to second by Sam Moore.
In the opener, the Lightning built a 4-0 lead before West clawed back into it in the fifth with a pair of runs. Liberty, however, added some insurance runs in the top of the seventh.
Luke and Mitch Fordyce each went 2-for-4 with a double and a RBI in the game. Colby Adams scored twice.
IOWA CITY HIGH TAKES TWO FROM EAST: The Little Hawks won the opener 17-1. Jaxson Bentley scored on an RBI-double by DeMaris Henderson in the third.
City High took game two, 15-4.
Henderson was 2-for-4 with an RBI, while Justin Thomas was also 2-for-4 with a double and two RBIs. Jonah Helmrichs was 2-for-3 with two doubles.
JEFFERSON RALLIES TO SWEEP OF CF: The Tigers led 5-4 through 5 ½ innings, but the J-Hawks scored three times in the bottom of the sixth in the nightcap to complete a sweep of Cedar Falls Wednesday.
Maddie McFarland and Myah Brinker each went 2-for-4 in game two as Brinker socked a pair of doubles and drove in two runs.
In a 9-2 loss in the opener, Gabby Townsend was 2-for-4 with a double. Cyrah Rasmussen also was 2-for-4 with an RBI, and Ronnie Steffener was 2-for-3 with a double and an RBI.
BOBCATS EDGE TROJANS TWICE: East lost a pair of close games to Western Dubuque at home.
In the opener, a 6-4 defeat, Addy Grimmett went 2-for-3 with a solo home run. Sydney Magnuson had a double and she struck out eight in seven innings of work inside the circle.
In game two, a Haley Harn double was the only hit East had in a 3-0 defeat. Jocelyn Foss scattered 10 hits while going the distance.
IOWA CITY LIBERTY 6-2, WEST 3-4
Liberty 201 010 2 — 6 9 1
WP – Boyd. LP – Schulte. 2B – ICL: Funke, Schroeder 2,. West: Mitch Fordyce, Luke Fordyce.
Liberty 101 000 0 — 2 4 1
WP – Alcorn. LP – Kirk. 2B – West: Luke Fordyce. 3B: West: Mitch Fordyce.
CEDAR RAPIDS JEFFERSON 9-7, CEDAR FALLS 2-5
Cedar Falls 100 001 0 — 2
CR Jefferson 401 103 x – 9
WP – Olivia Young. LP – Cyrah Rasmussen. 2B – CF: Townsend, Steffener.
Cedar Falls 003 200 0 — 5
CR Jefferson 300 013 x – 7
WP – Shandi Rulli. LP – Abby Runyan.