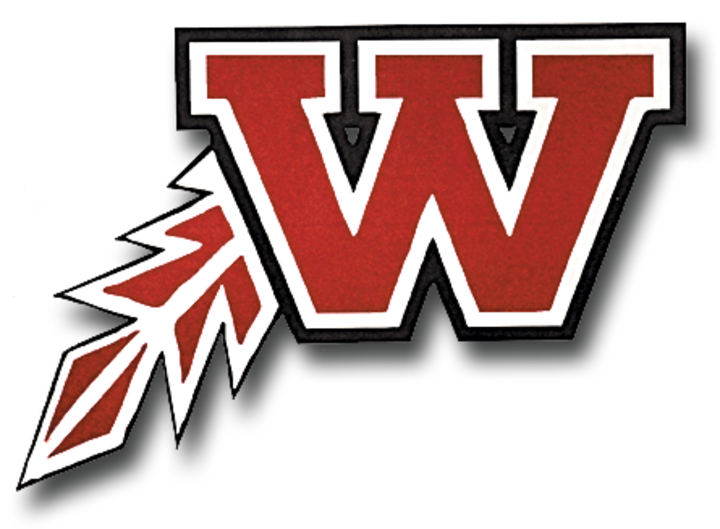 Family members of girls competing on the Waterloo West basketball team were shocked by what they heard when they tuned into a livestream of Tuesday night's varsity game at Dubuque Hempstead.
Prior to contest's opening tip, inappropriate and racially insensitive conversation from inside the gymnasium's film room was picked up on audio.
Tara Thomas, Waterloo Schools director of school and community relations, was in attendance at the game when she was notified of the comments by another parent viewing the livestream. Three different individuals connected to players on the team ended up reaching out Thomas, who immediately got in touch with onsite school administration at Hempstead. The livestream was taken down.
"The district is aware of and investigating comments made by a staff member in advance of the livestreamed game on Tuesday evening," Dubuque Community Schools chief communication officer Mike Cyze said in a statement released to The Courier. "Upon learning of the comments, the livestream was immediately taken down.
"We take any allegations like this seriously and strive to always foster an environment that embraces the diversity around us and creates a positive learning community. The school had an opportunity to reach out yesterday to Dr. (Anthony) Pappas (West basketball coach and athletics director) and Mr. (Andy) Miehe (West's principal) to discuss what happened and express our apologies.
"We have the utmost respect for the outstanding Waterloo West student-athletes and coaching staff. The team is a true powerhouse and we look forward to another solid competition when the teams play each other in regionals on February 20."
Thomas noted individual comments made during athletic competition in today's climate of limited fan attendance now more clearly stand out where in the past they may have been muted by crowd noise.
"When you translate that into the virtual world, I think we have to be very careful," Thomas said. "What you say and do that, in this case is recorded or projected over a livestream, is very troubling if it is of a nature that would be considered vulgar or inappropriate. I think it was so troubling – in this case some grandparents were hearing it, that they did do the right thing and reached out to our district to mitigate it and address it because it would not have been a pleasant experience for them to watch an entire game where this kind of commentary could have continued."
GBBall Waterloo West vs. Cedar Falls 1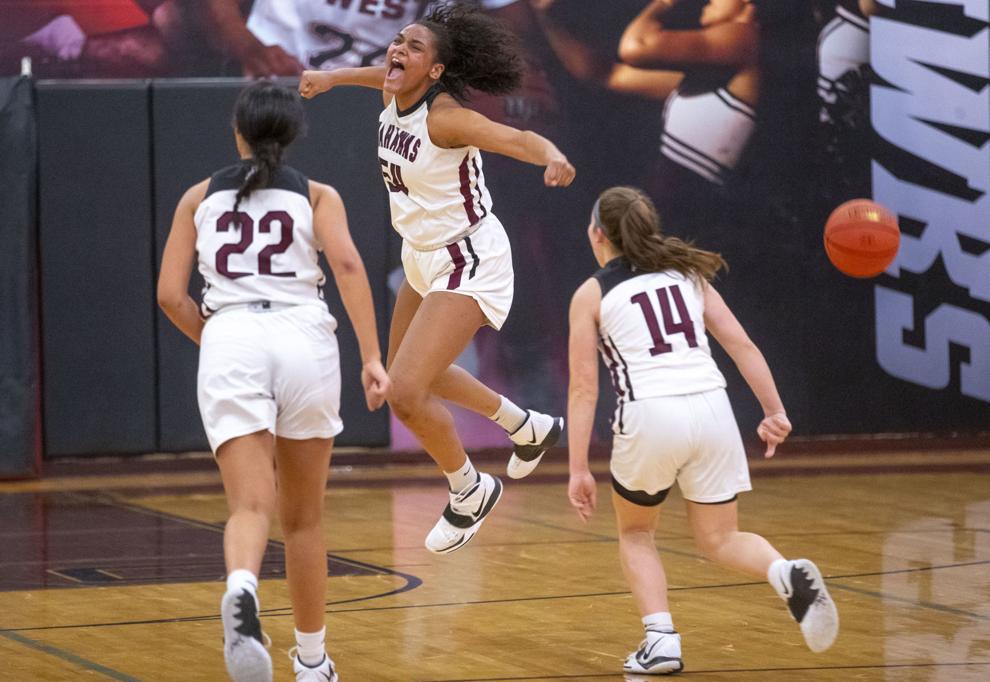 GBBall Waterloo West vs. Cedar Falls 2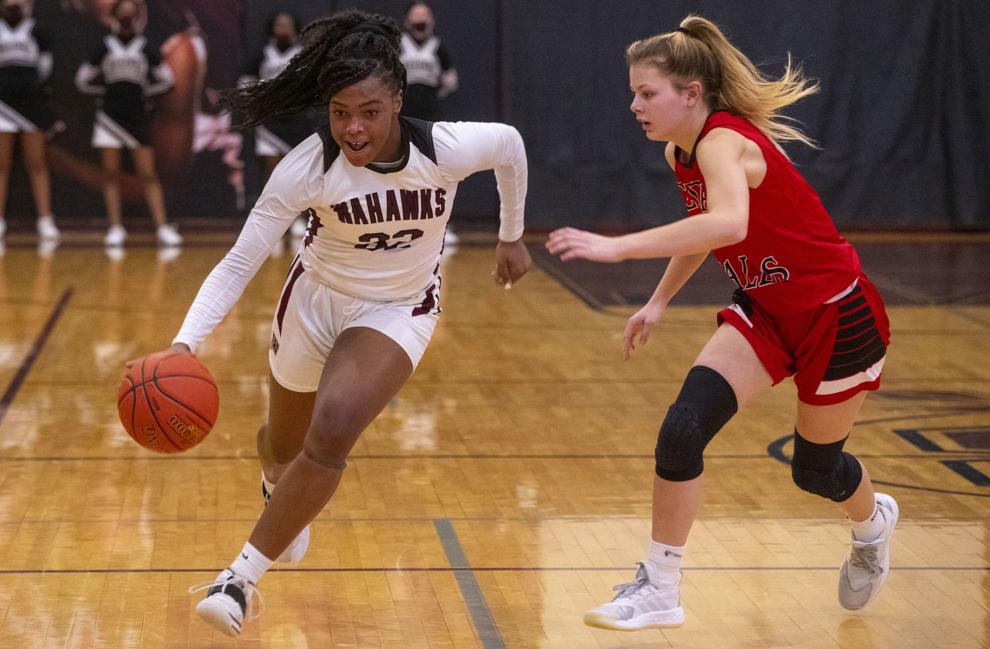 GBBall Waterloo West vs. Cedar Falls 3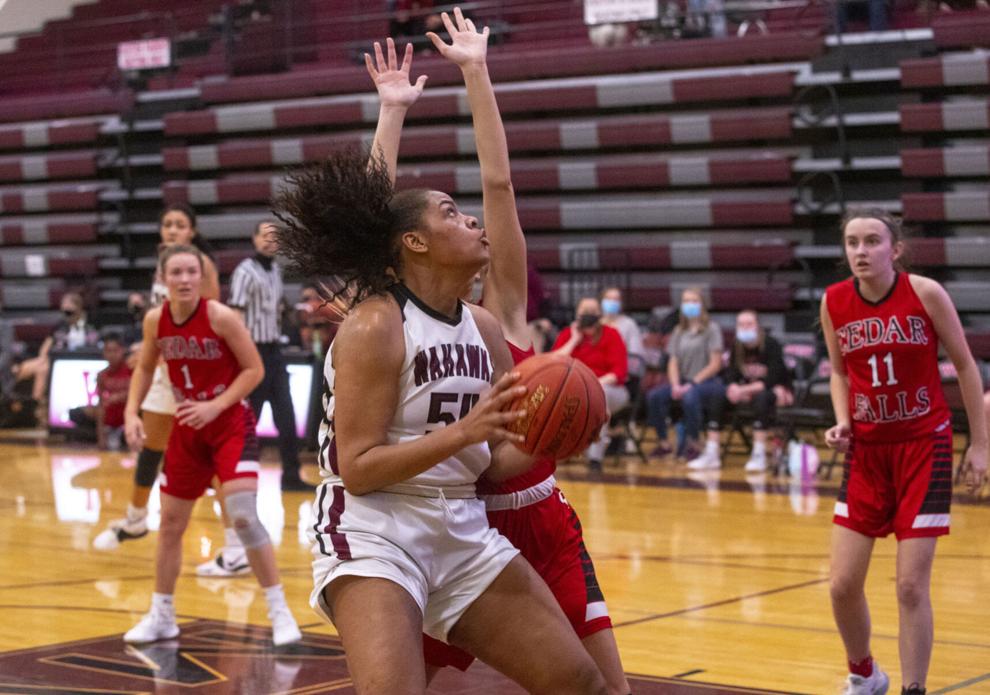 GBBall Waterloo West vs. Cedar Falls 4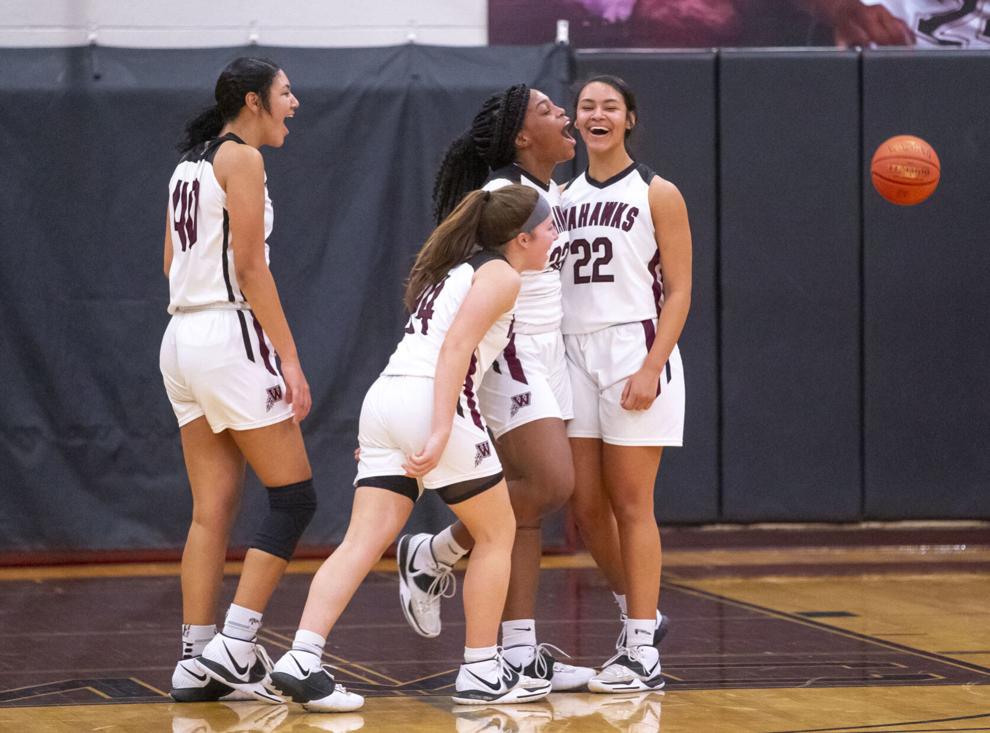 GBBall Waterloo West vs. Cedar Falls 5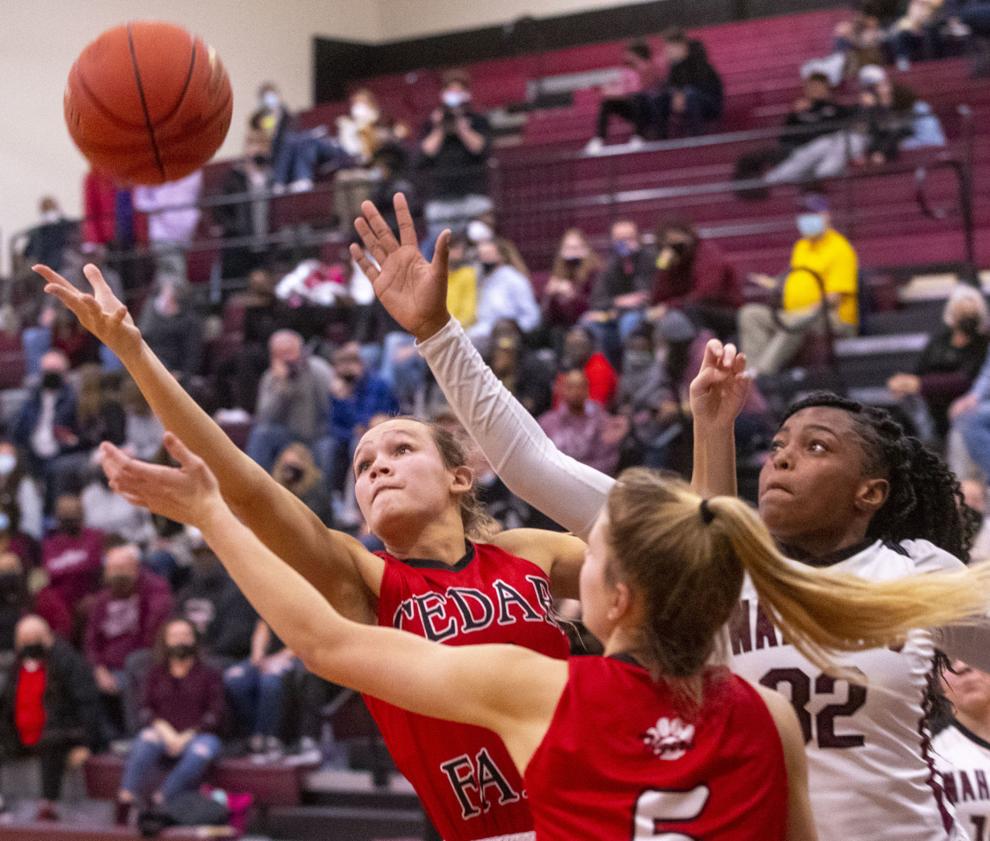 GBBall Waterloo West vs. Cedar Falls 6
GBBall Waterloo West vs. Cedar Falls 7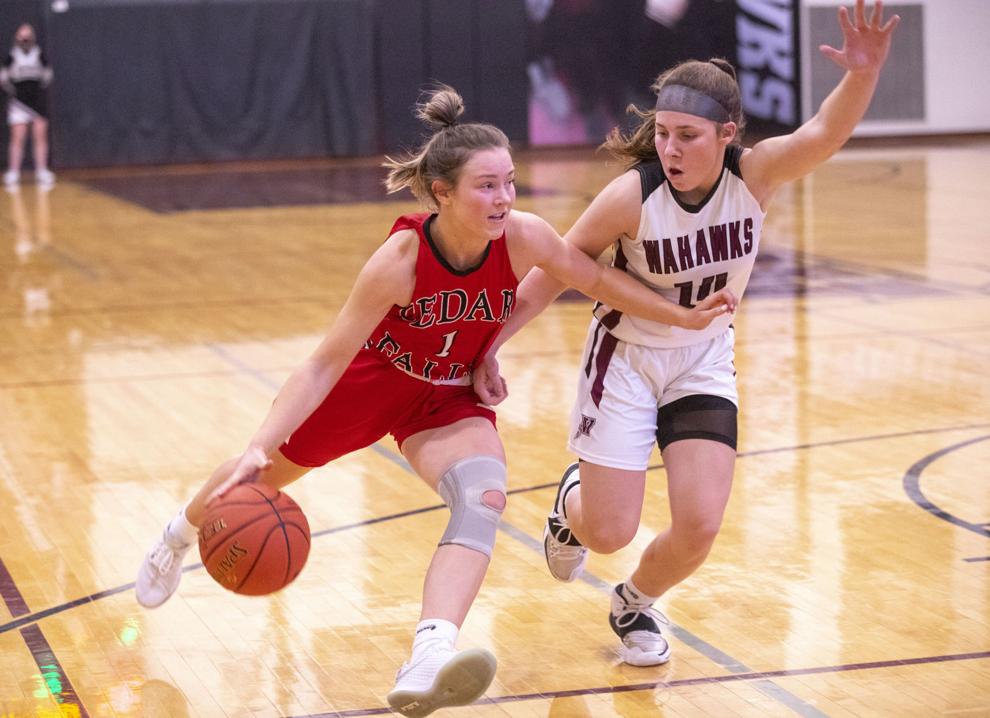 GBBall Waterloo West vs. Cedar Falls 8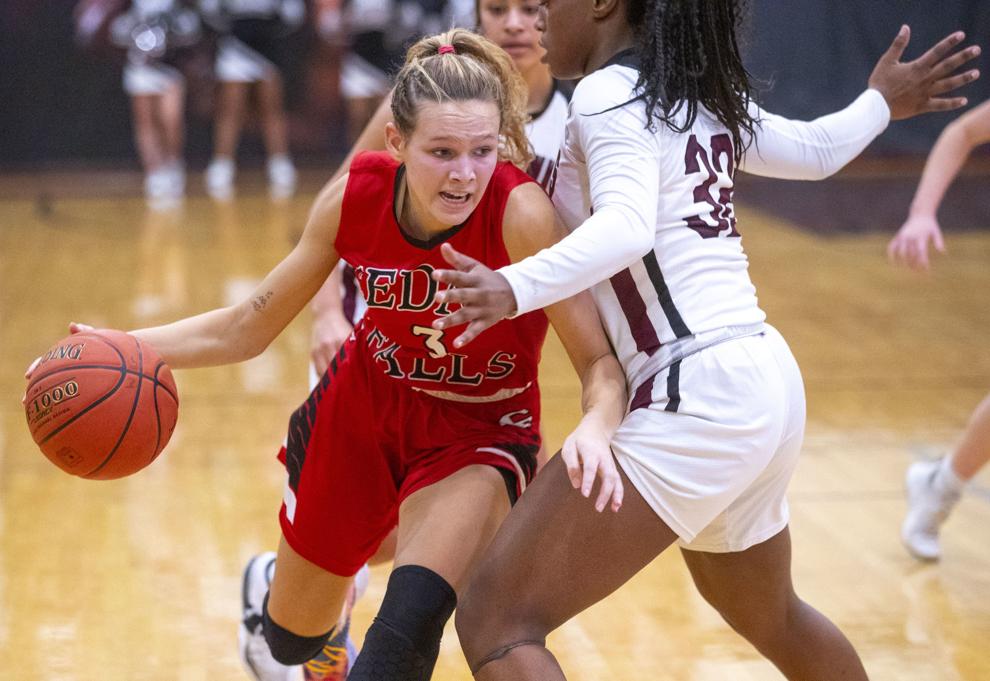 GBBall Waterloo West vs. Cedar Falls 9