CEDAR FALLS — Dike-New Hartford had won a state championship in six of the last seven years.
The Wolverines had another talented squad entering the 2018 version of the Iowa state volleyball championships at the U.S. Cellular Center Wednesday.
What D-NH was lean on, however, was experience.
With just four players returning from last year's 2017 state championship, there were bound to be some jitters when the Wolverines opened the Class 2A state tourney against Unity Christian.
The Knights knew it, and they attacked it.
Staying aggressive from start to finish, Unity Christian rolled to a 25-22, 25-13, 25-19 victory.
"They just kept the pressure on and bringing it at us," Wolverines head coach Diane Harms said.
Dike-New Hartford played three freshmen along its back line at times, including libero Lexie Fager. While the Knights had 10 service errors, they also recorded eight aces by going after the young Wolverines.
"They didn't play as solidly as they had been," Harms said. "We really only had four players who had been down here. For a lot, this was their first experience being here. All the teams down here are so solid and so strong that they force you into a few things and you make a few early mistakes and start doubting yourself."
Janie Schoonhoven led Unity Christian with five of those eight aces as D-NH committed eight receiving errors and passes that are normally crisp from the Wolverines many times were just off their mark.
"We struggled getting into offensive rhythm," Harms said. "Our serve receive was not very solid or very consistent."
Dike-New Hartford led the opening set 21-20 on an Amber Rickert ace, but Unity Christian star outside hitter Jori Bronner tied it with a kill to spark a 5-1 run to finish the set.
Bronner led all players with 20 kills to go with nine digs, two aces and two of the Knights' nine block assists.
The second set started badly for the Wolverines and got worse as Unity opened on an 11-0 run.
Set three was tighter, and D-NH held early leads at 8-4 and 9-5, but the Knights' relentless attack never allowed the Wolverines to breathe freely.
Unity out-hit D-NH, .310-.049.
"We just didn't execute and they had a couple of players who were on fire and we could not stop them," said D-NH junior Morgan Weber, who led the Wolverines with 13 kills and 10 digs.
"It was a great season, not the way we wanted it to end, but a great experience. We had a lot of girls who stepped up and got us here," added Weber.
Fager had 11 digs to lead the Wolverines (35-13), while Rickert finished with 10 kills.
110918ho-cf-ankeny-vb-20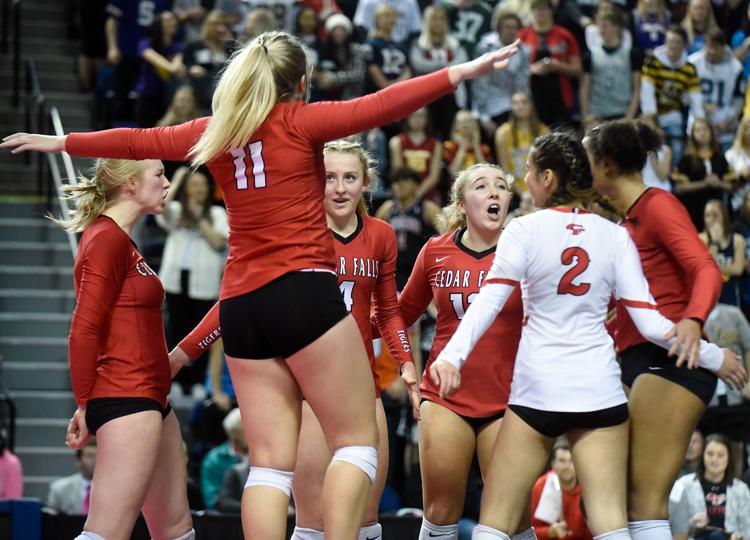 110918ho-cf-ankeny-vb-8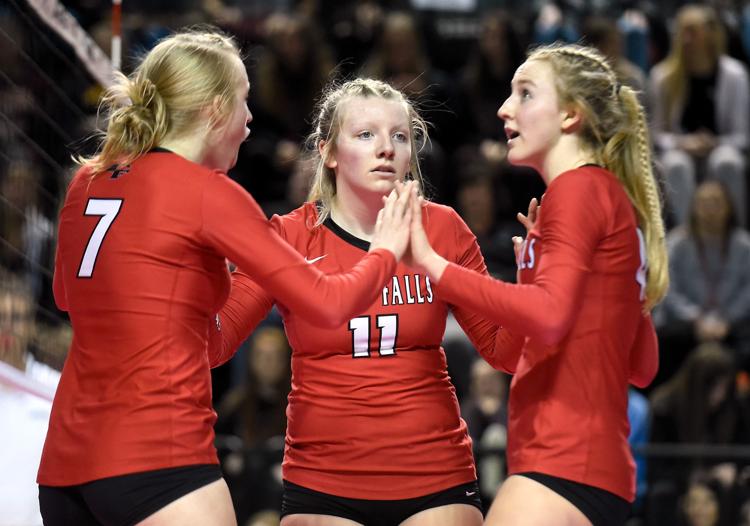 110918ho-cf-ankeny-vb-5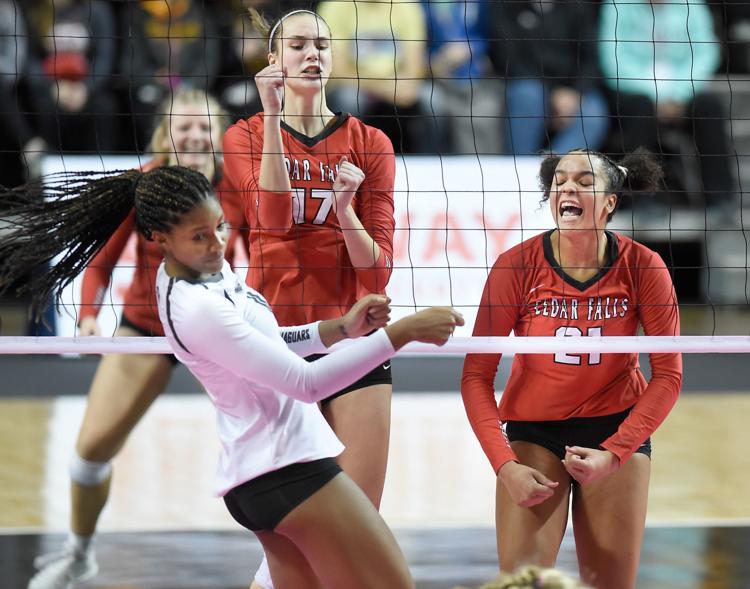 110918ho-cf-ankeny-vb-4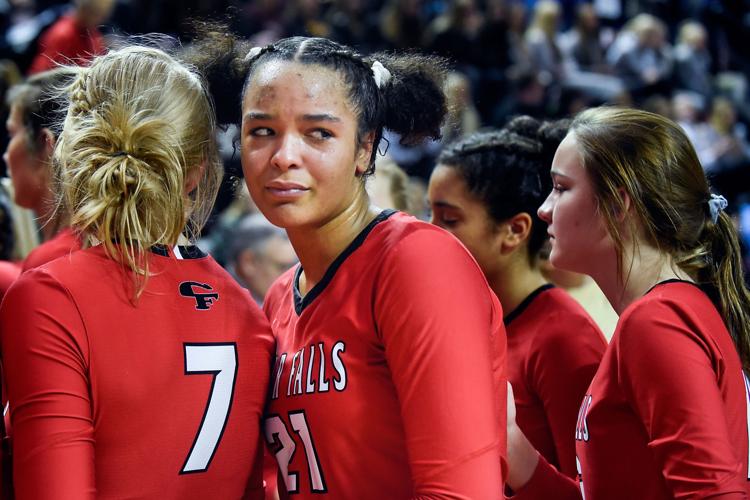 110918ho-cf-ankeny-vb-2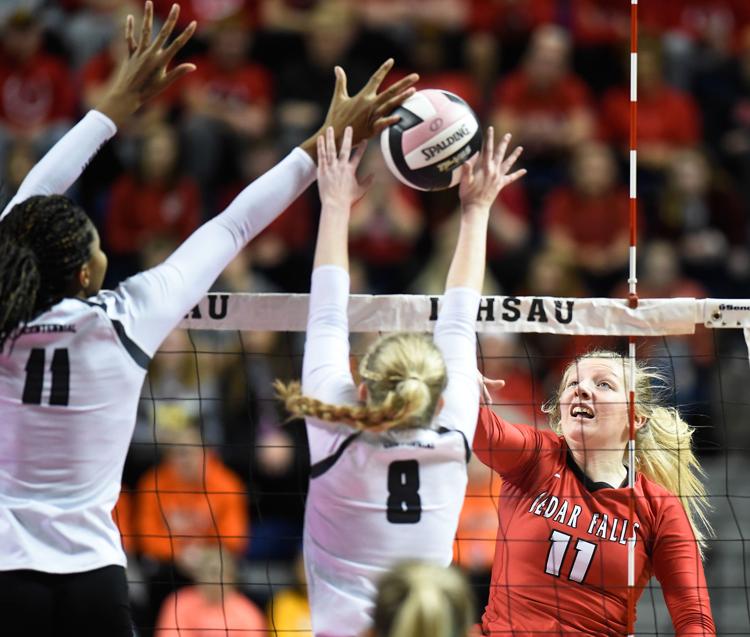 110918ho-cf-ankeny-vb-1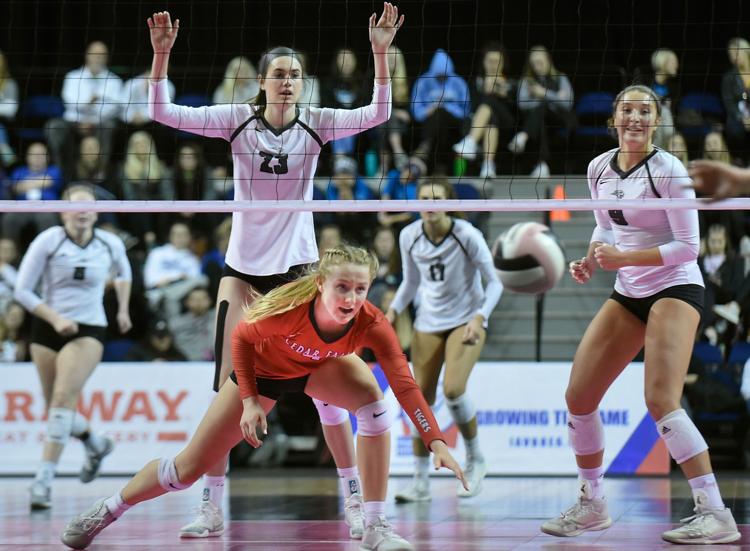 110918ho-cf-ankeny-vb-3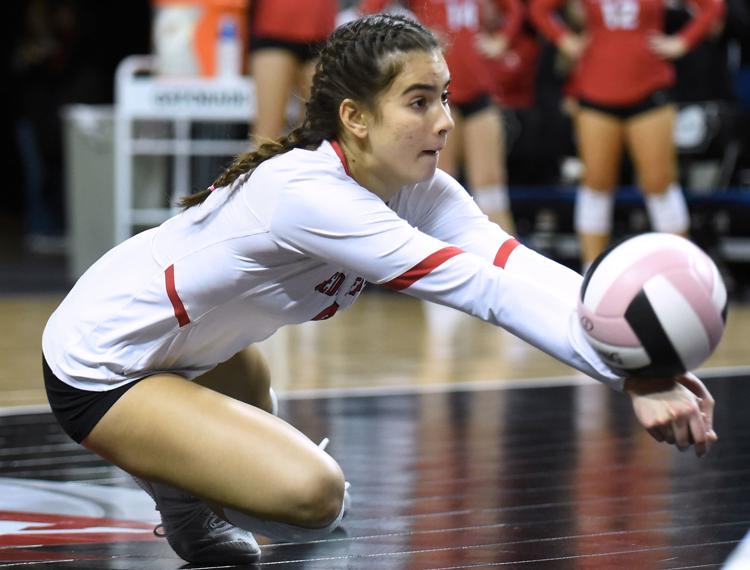 110918ho-cf-ankeny-vb-10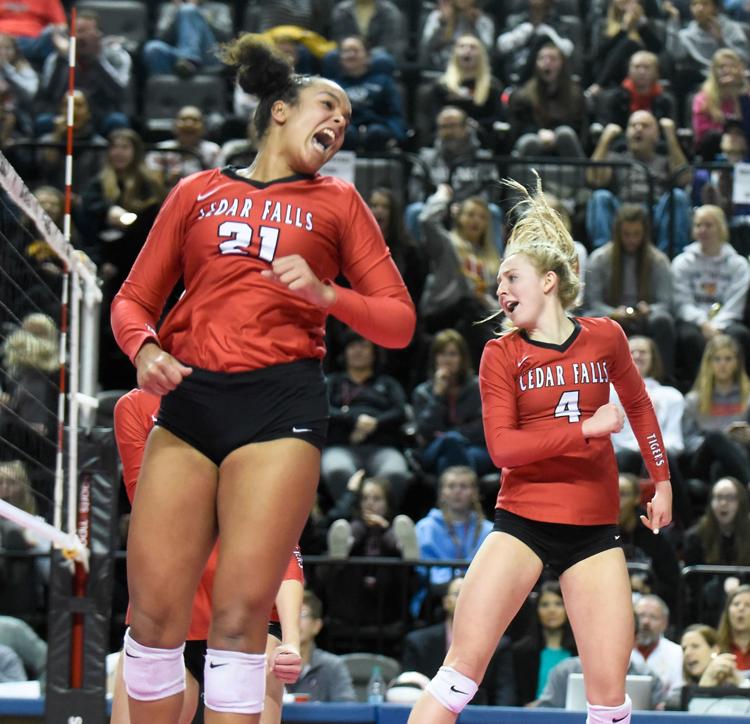 110918ho-cf-ankeny-vb-7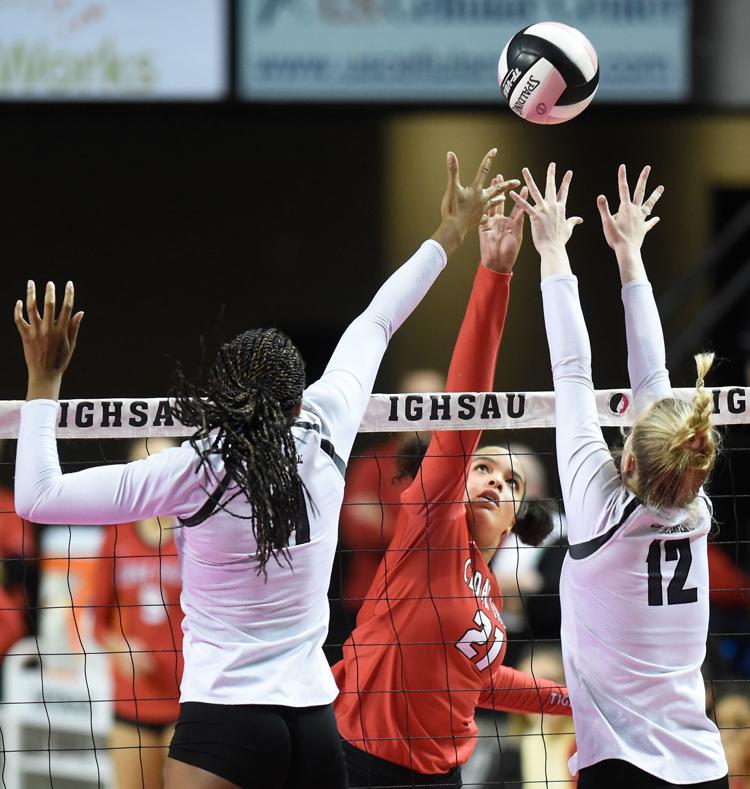 110918ho-cf-ankeny-vb-9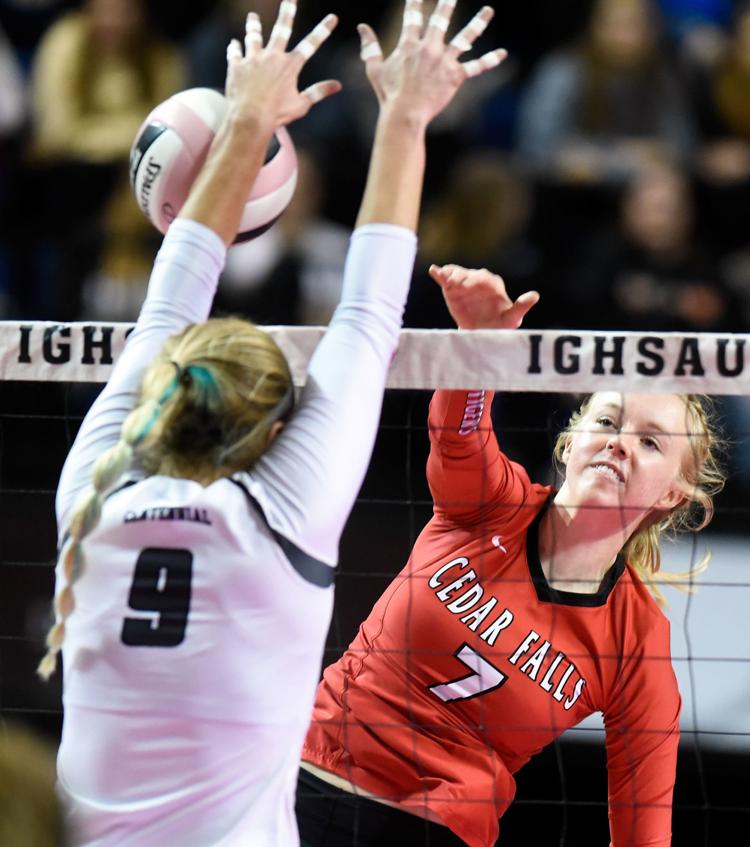 110918ho-cf-ankeny-vb-6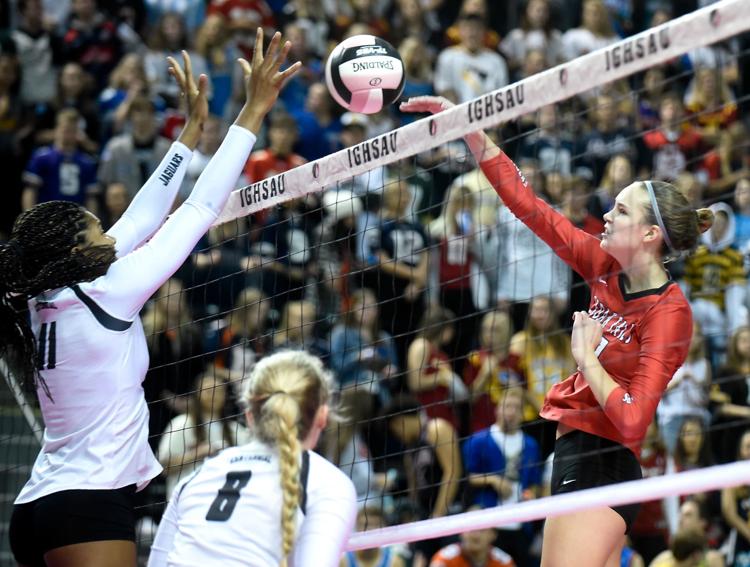 110918ho-cf-ankeny-vb-19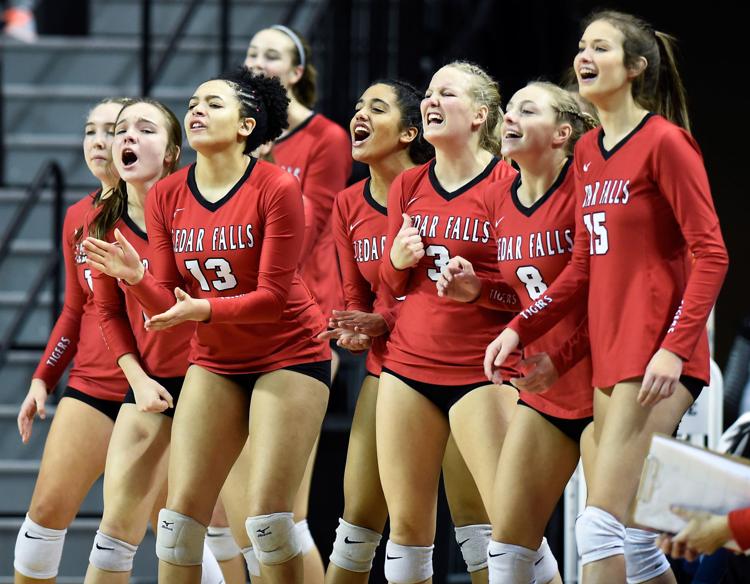 110918ho-cf-ankeny-vb-11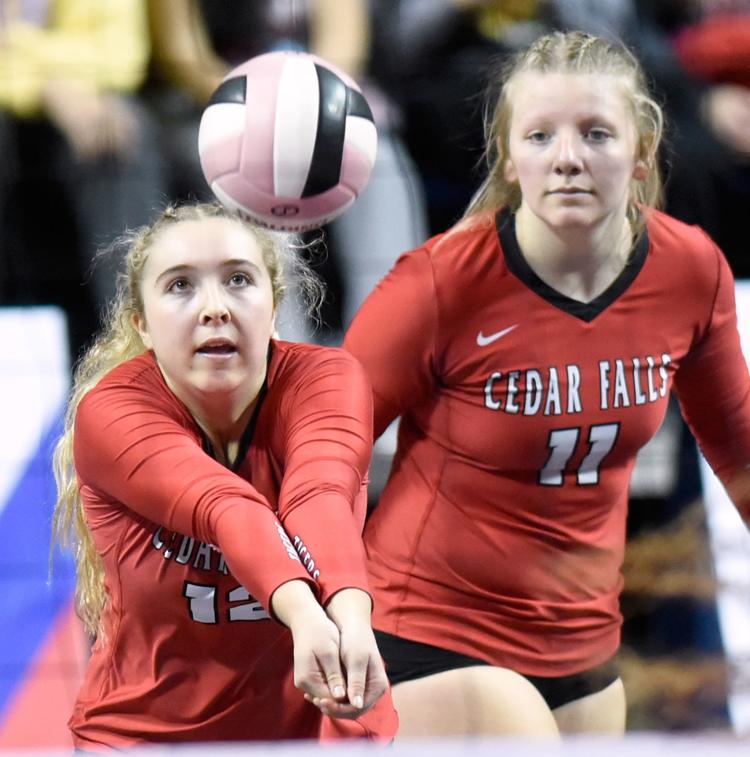 110918ho-cf-ankeny-vb-13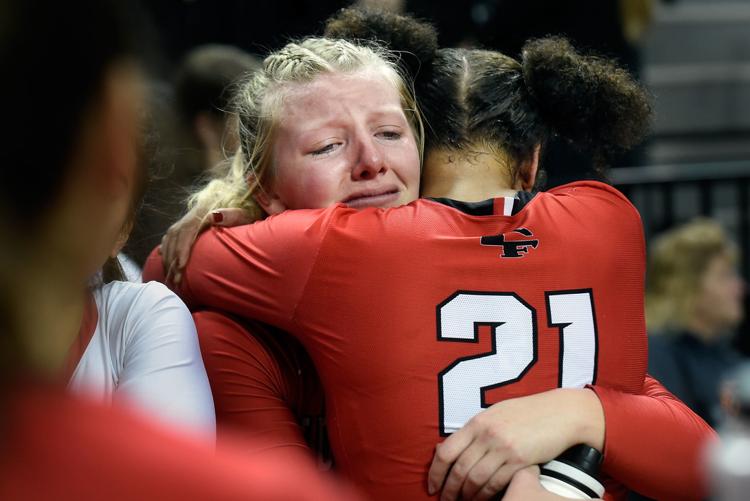 110918ho-cf-ankeny-vb-12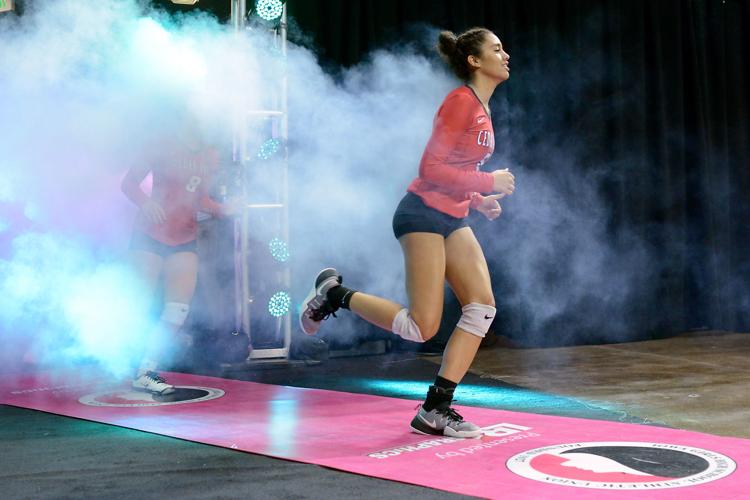 110918ho-cf-ankeny-vb-16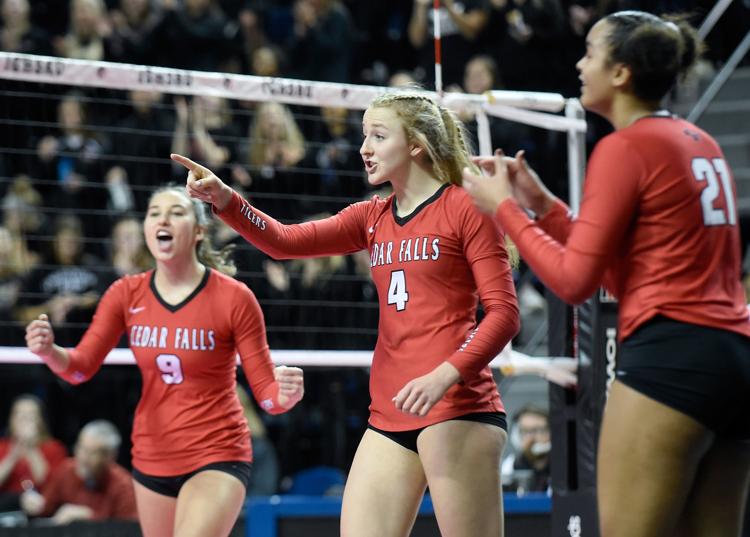 110918ho-cf-ankeny-vb-14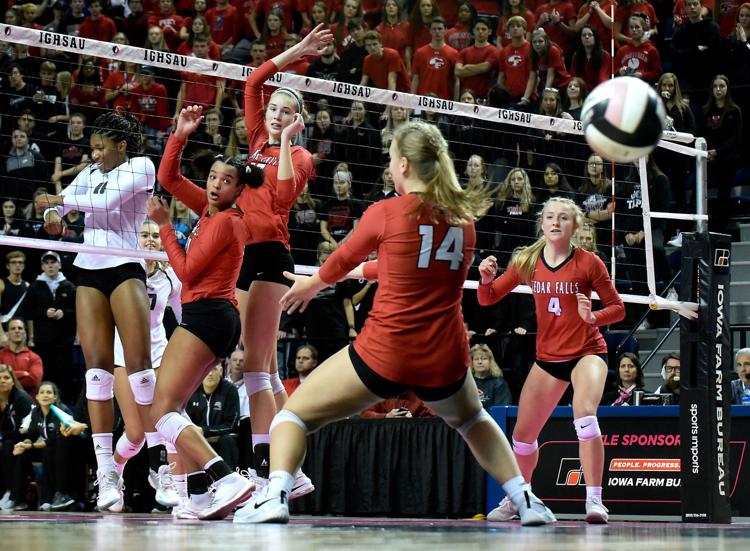 110918ho-cf-ankeny-vb-15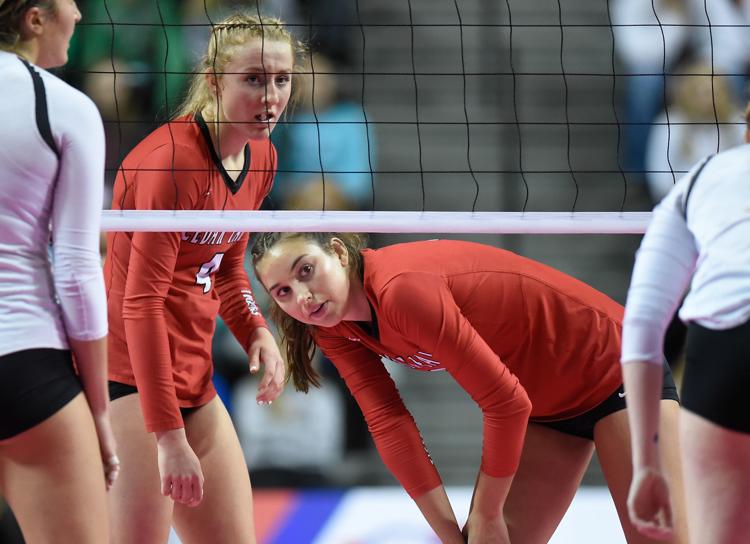 110918ho-cf-ankeny-vb-17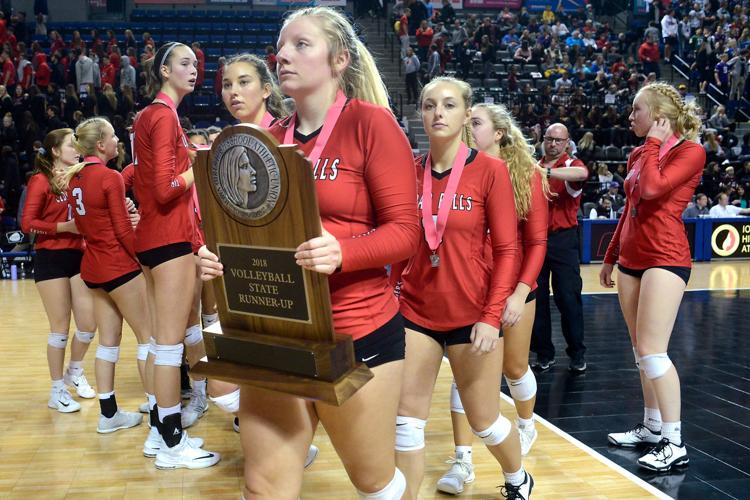 110918ho-cf-ankeny-vb-18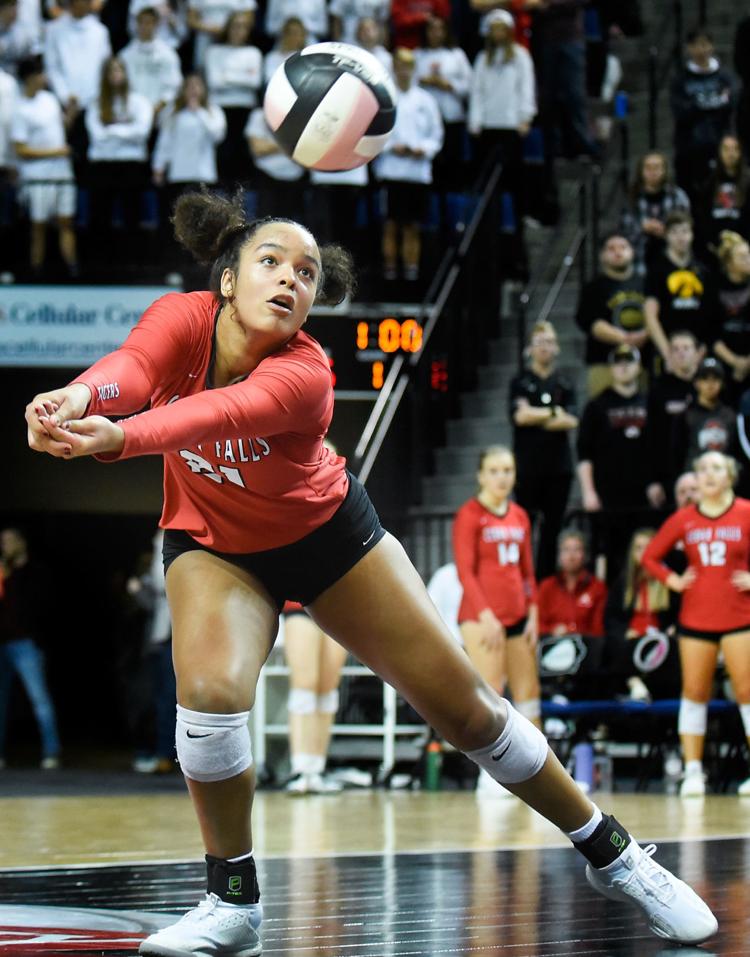 110818ho-VB-Janesville-Tripoli-014.JPG
110818ho-VB-Janesville-Tripoli-006.JPG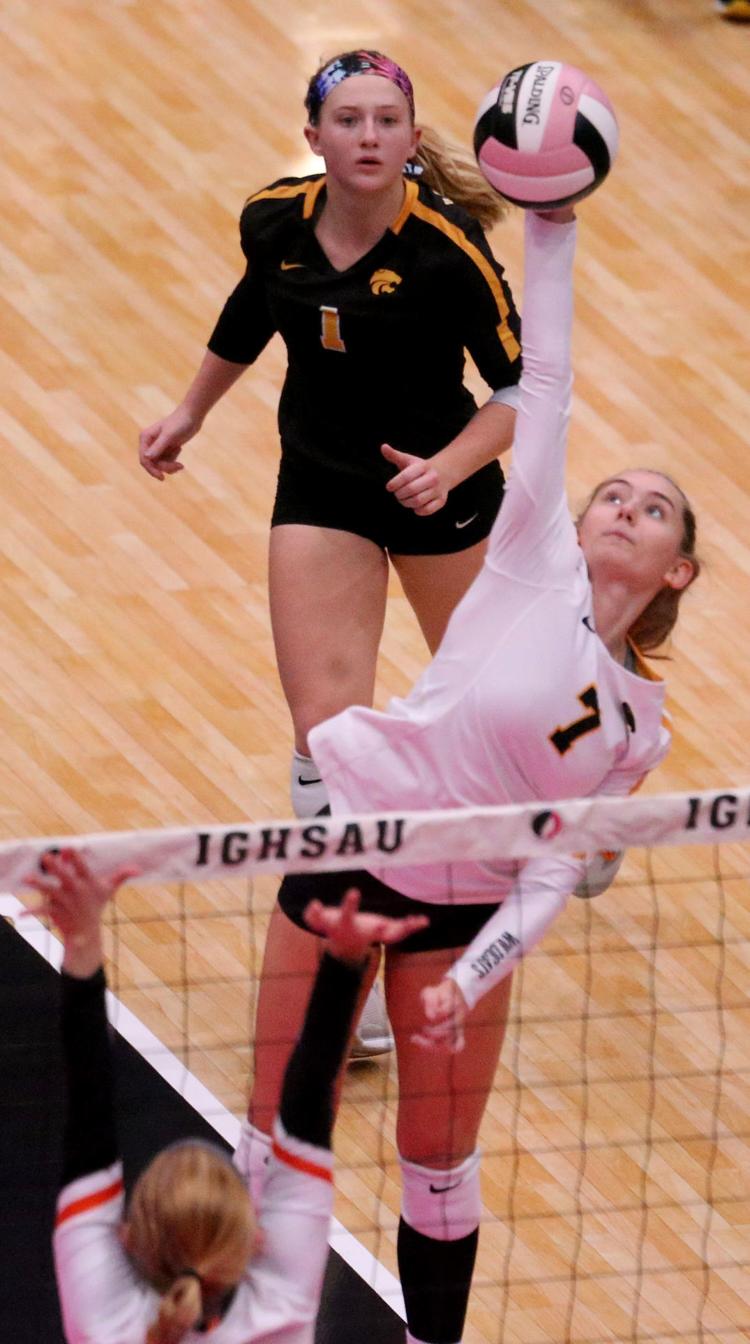 110818-State-VB-Janesville-Tripoli-015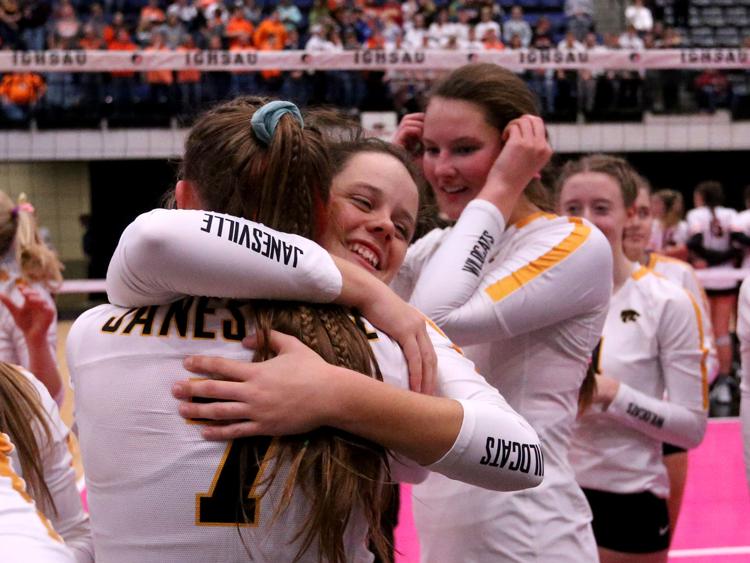 110818-State-VB-Janesville-Tripoli-011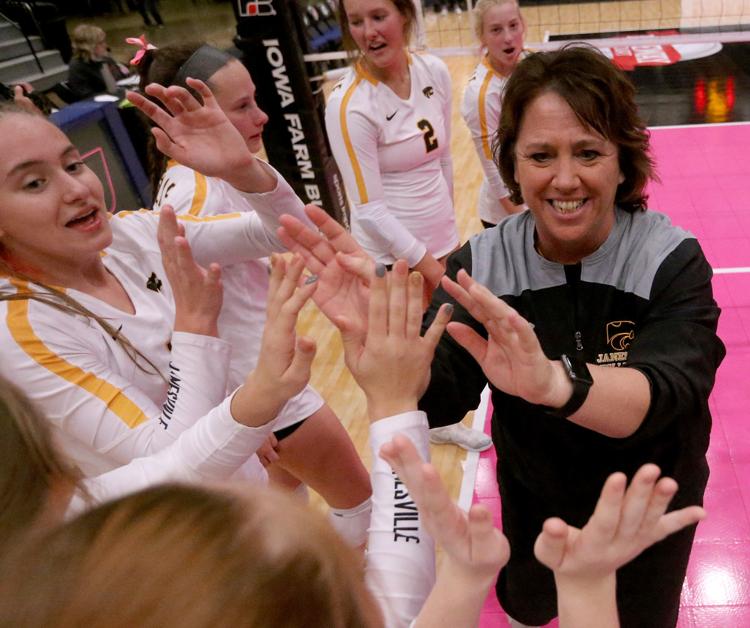 110818-State-VB-Janesville-Tripoli-009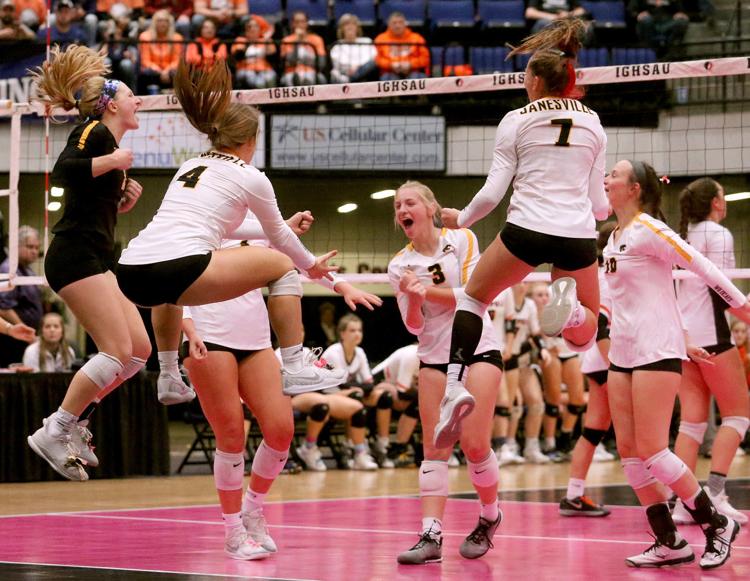 110818-State-VB-Janesville-Tripoli-003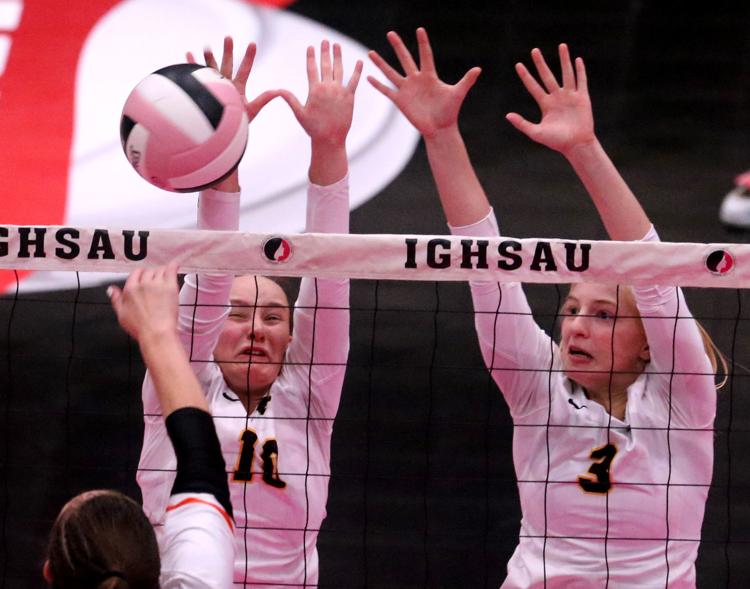 110818-State-VB-Janesville-Tripoli-004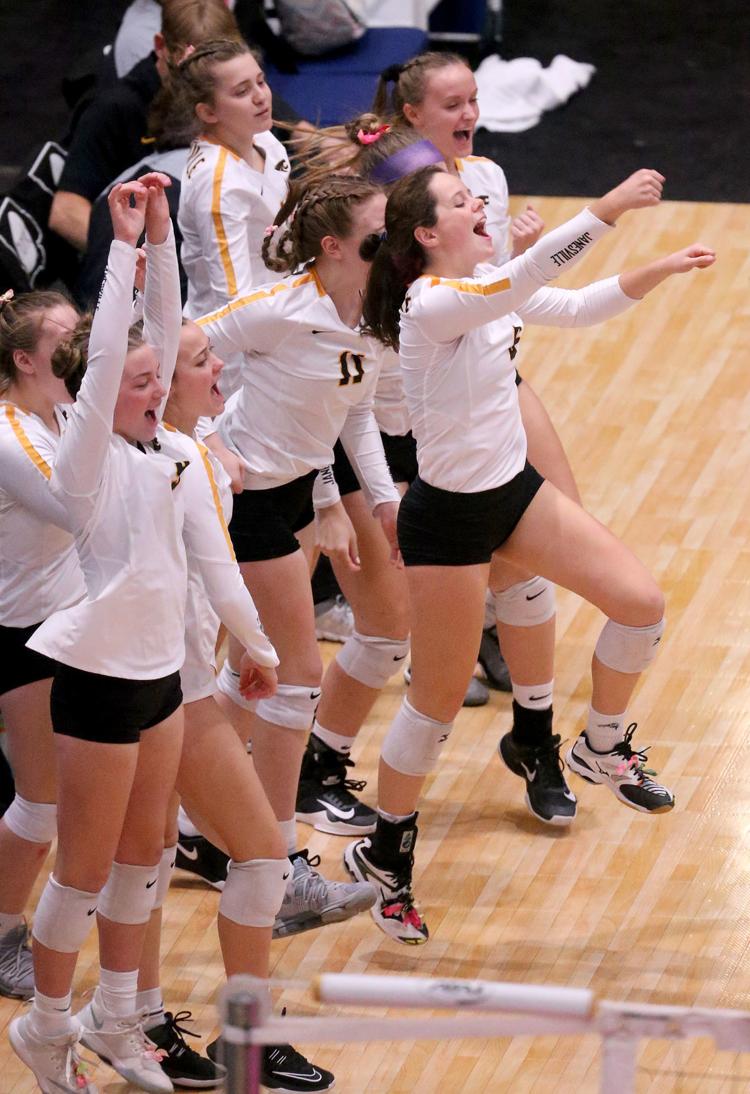 110818-State-VB-Janesville-Tripoli-005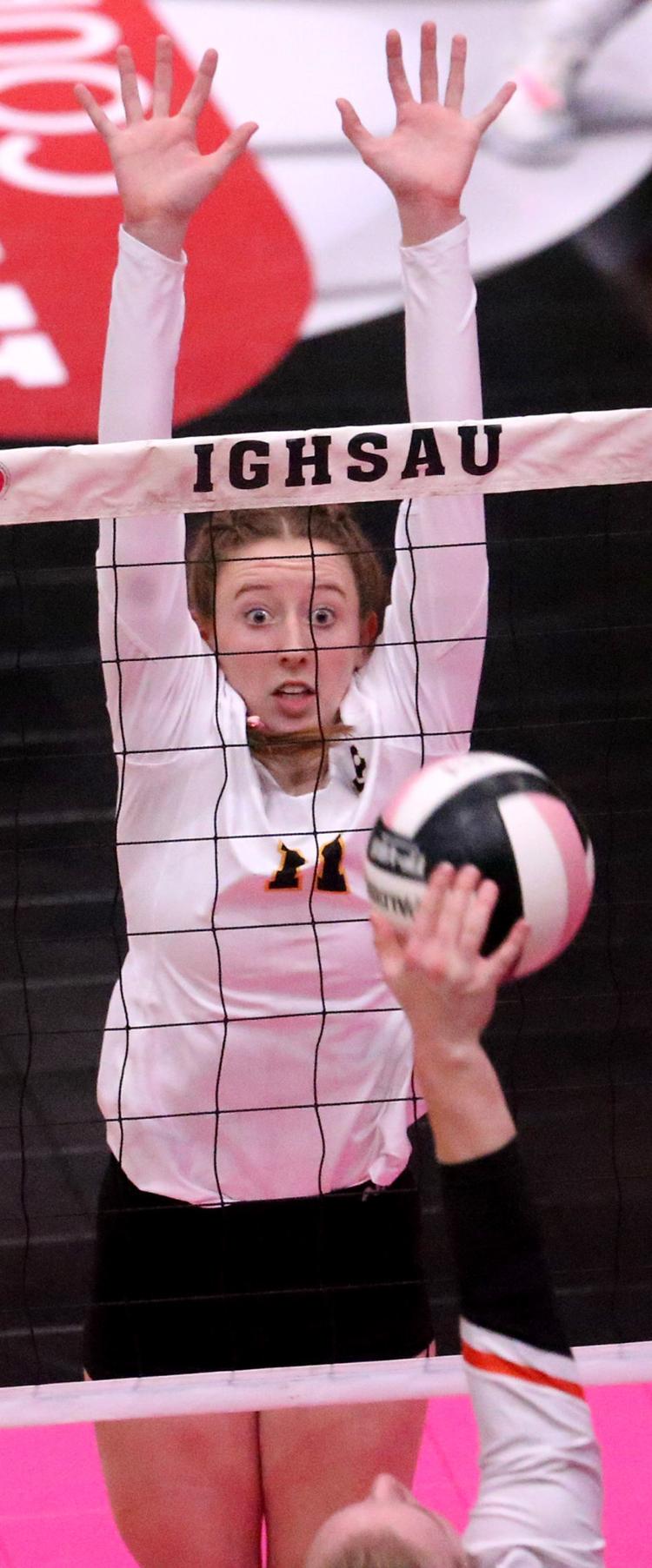 110818-State-VB-Janesville-Tripoli-007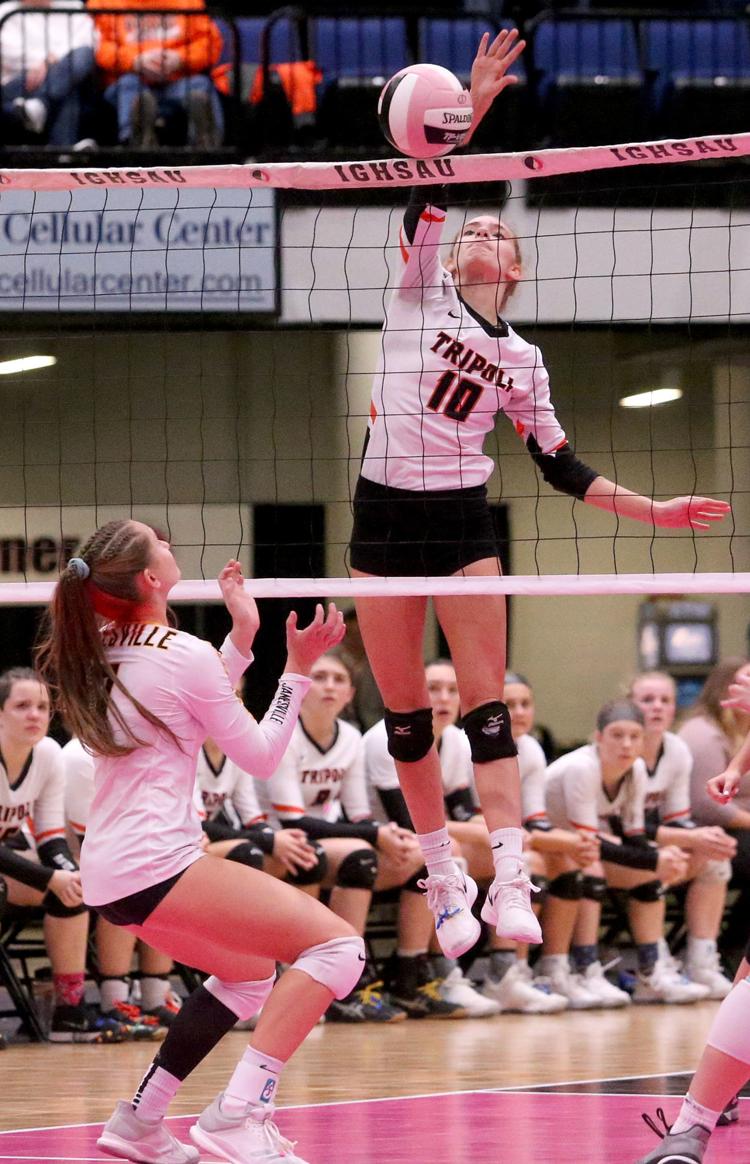 110818-State-VB-Janesville-Tripoli-002
110818-State-VB-Janesville-Tripoli-013
110818-State-VB-Janesville-Tripoli-010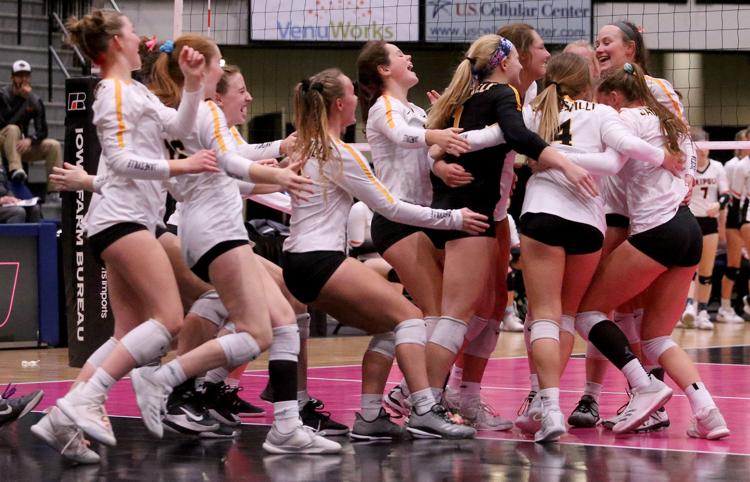 110818-State-VB-Janesville-Tripoli-001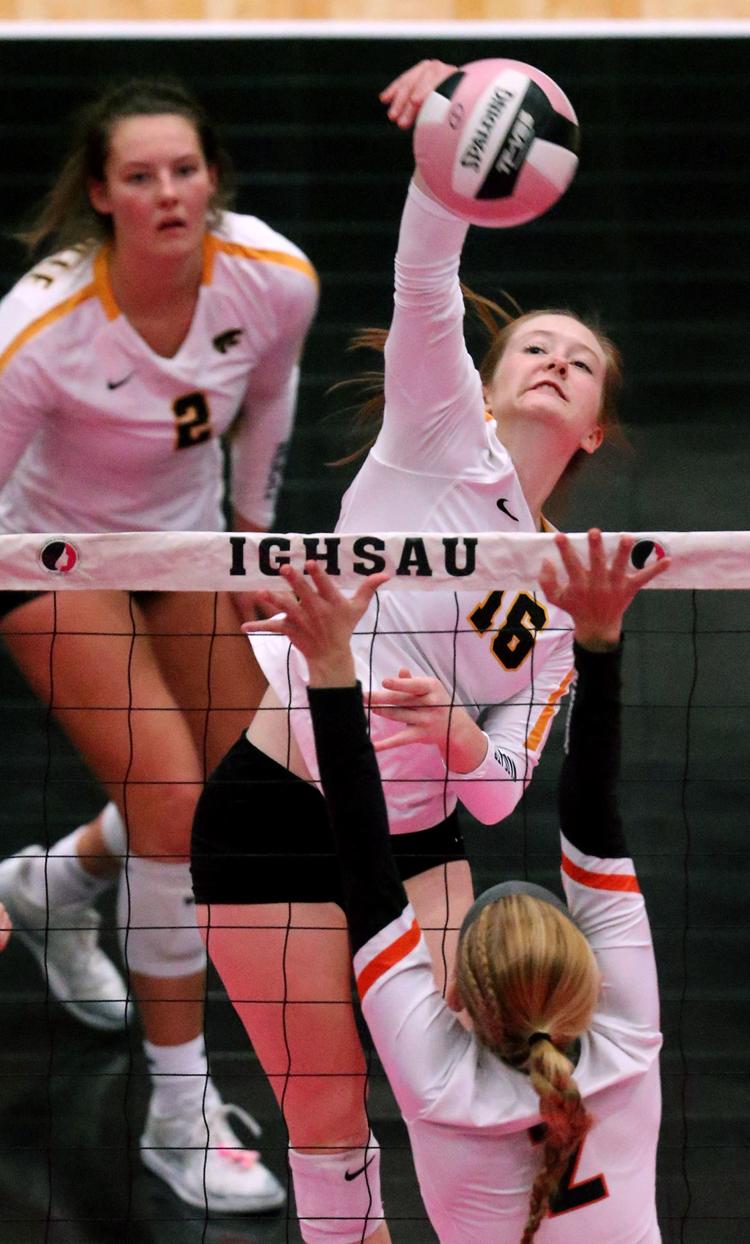 110818-State-VB-Janesville-Tripoli-012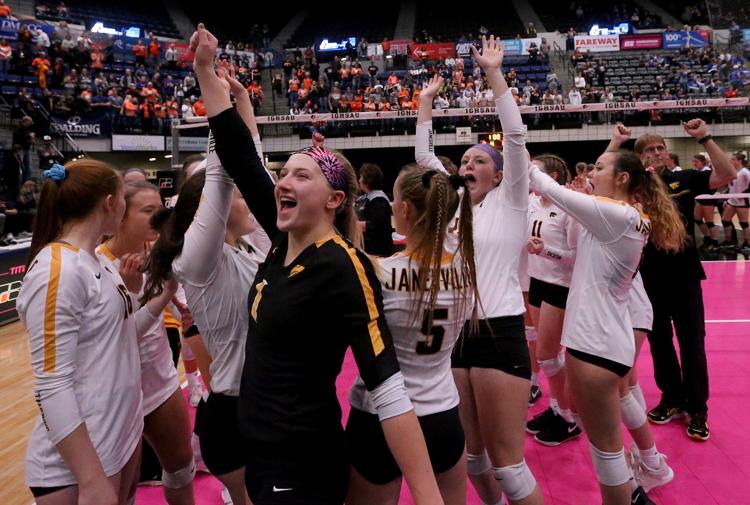 110818-State-VB-Janesville-Tripoli-008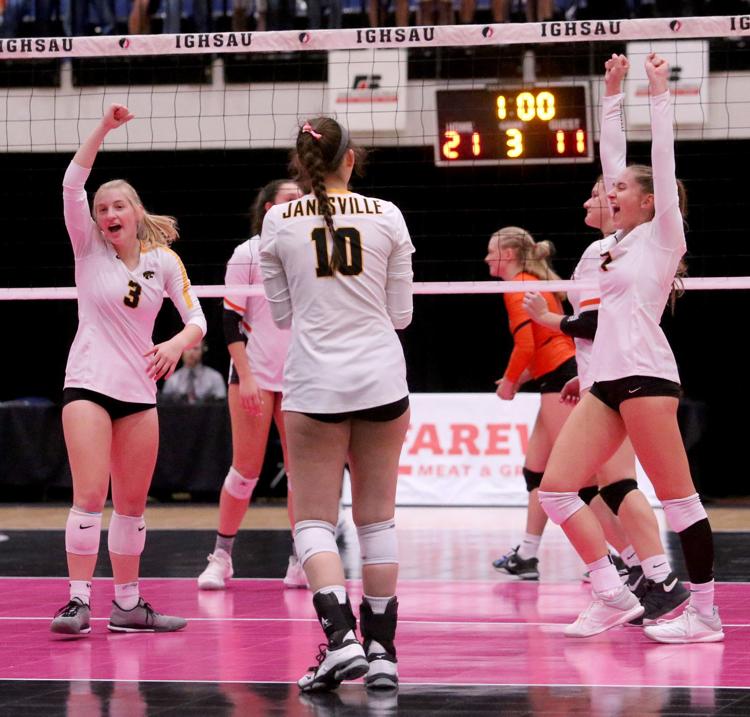 110818ho-osage-kuemper-1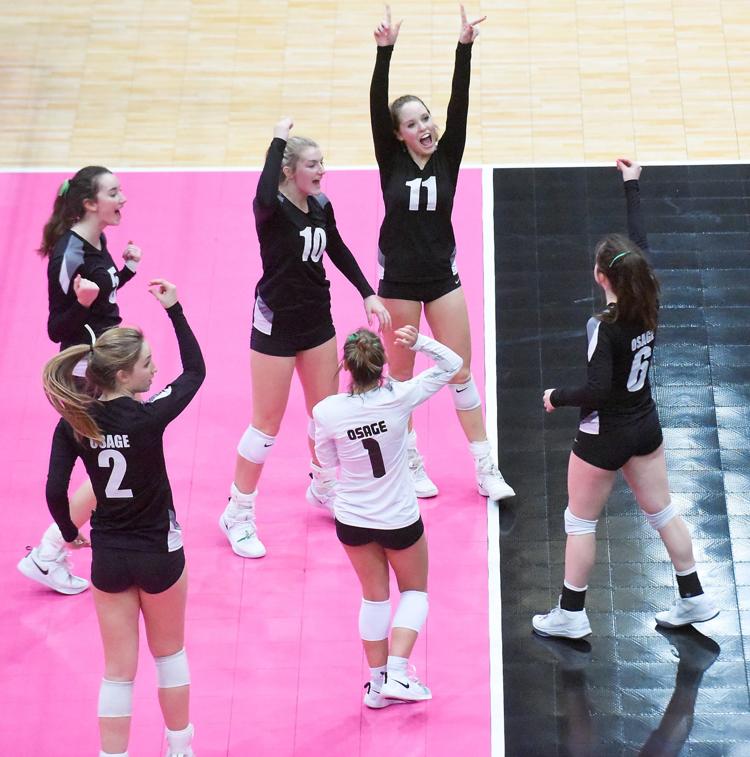 110818ho-osage-kuemper-2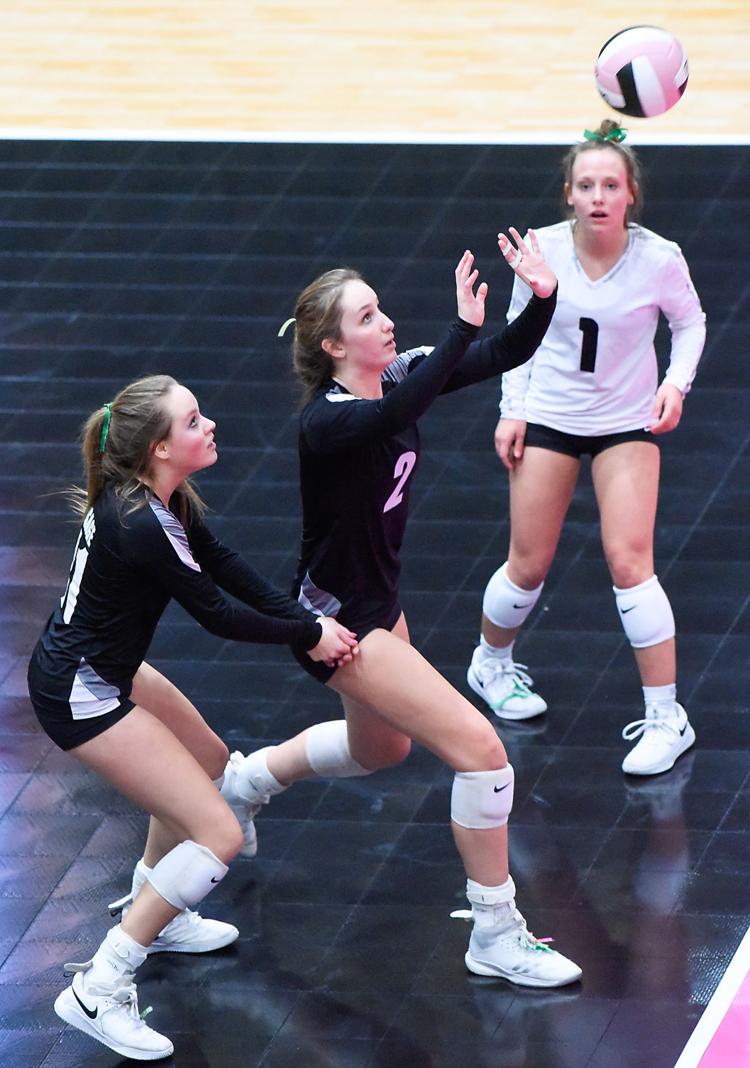 110818ho-osage-kuemper-3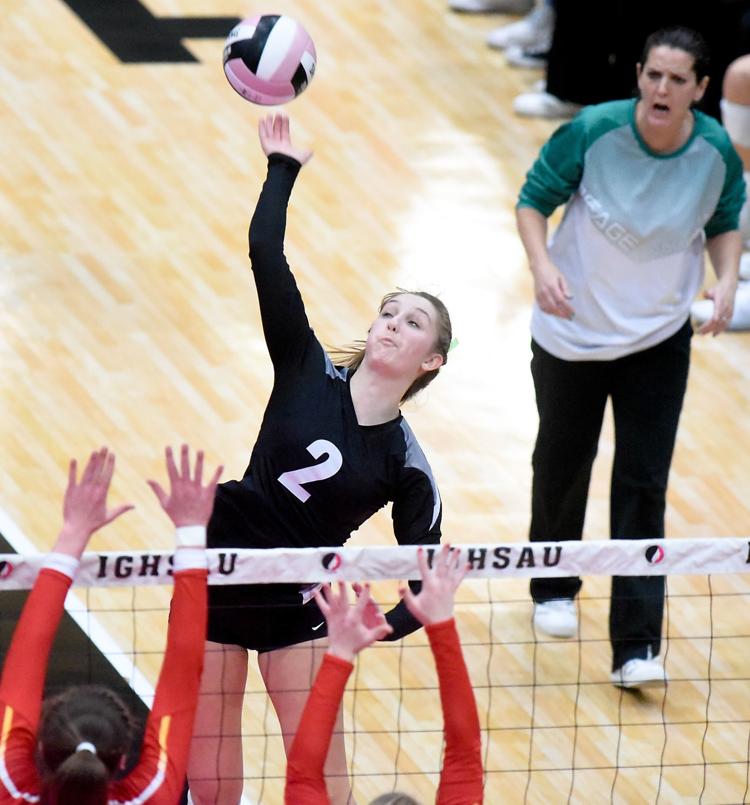 110818ho-osage-kuemper-4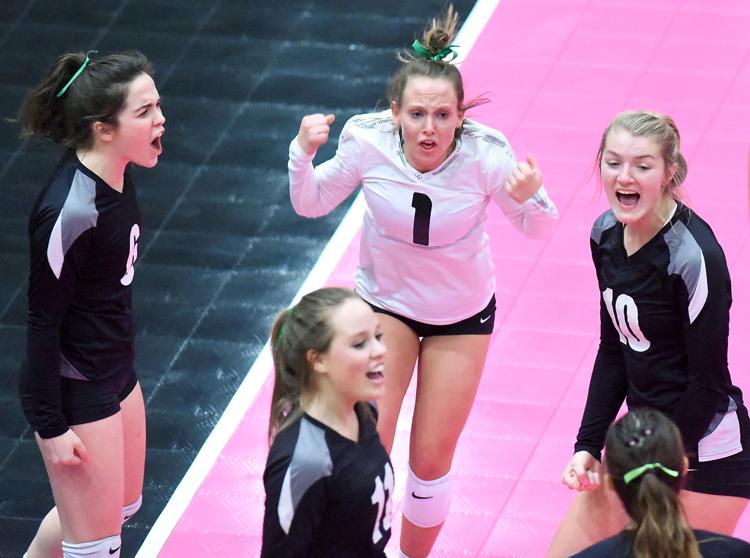 110818ho-osage-kuemper-5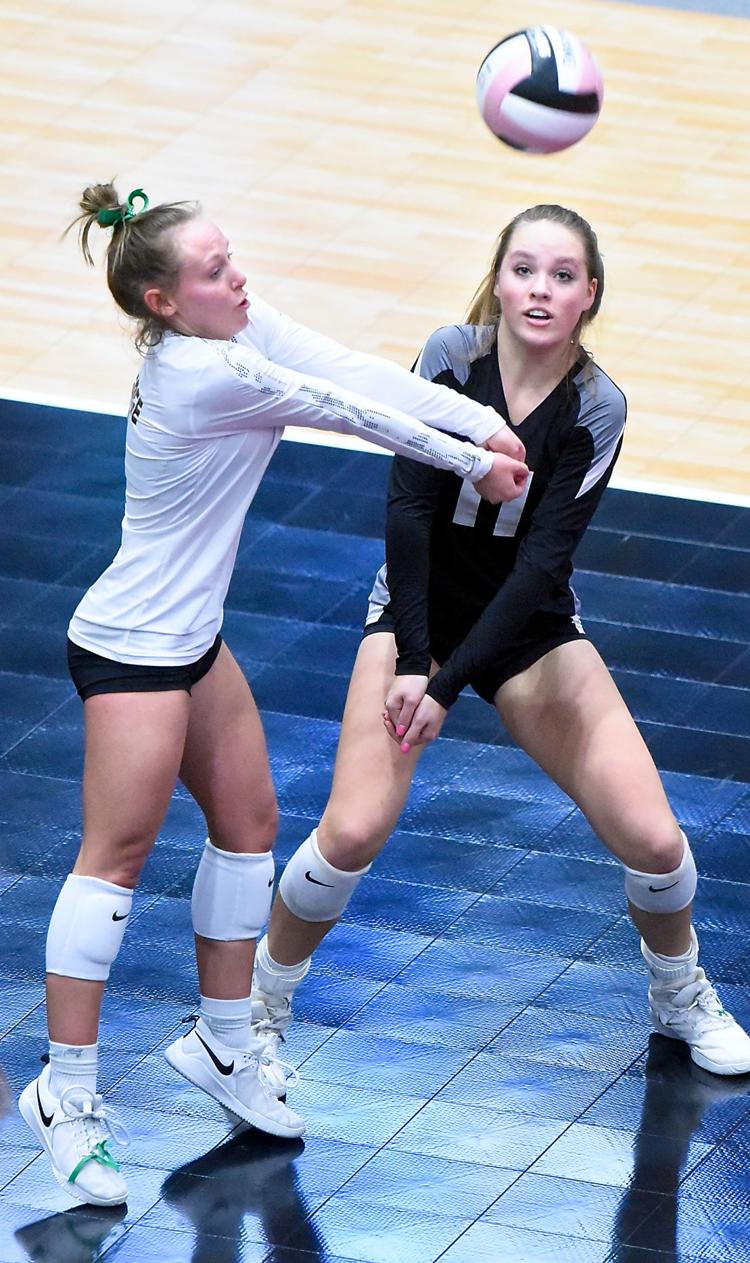 110818ho-cf-vb-linn-mar-1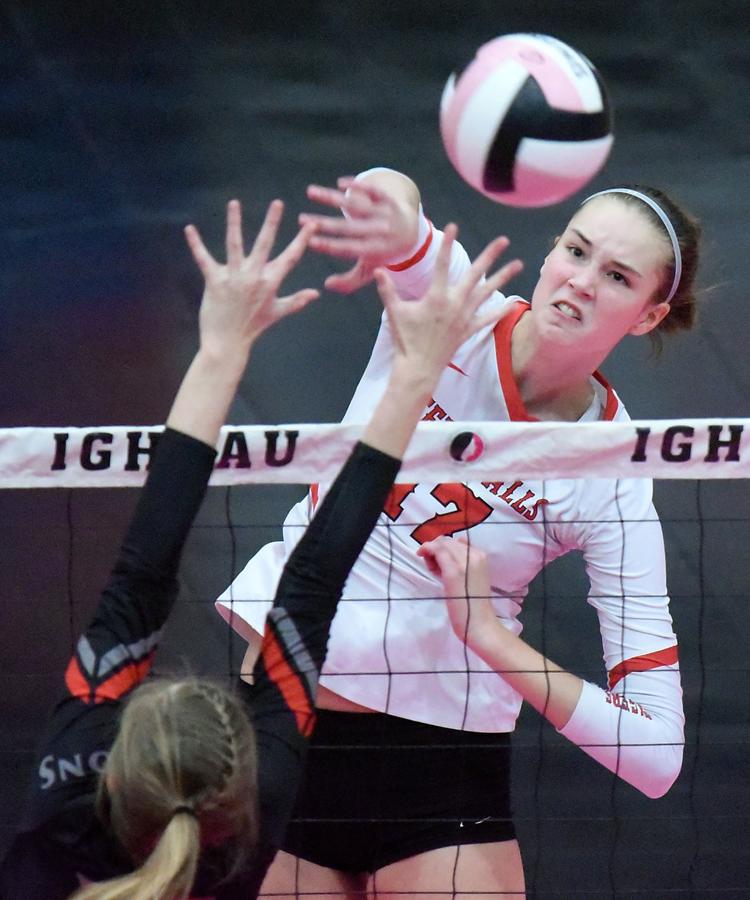 110818ho-cf-vb-linn-mar-7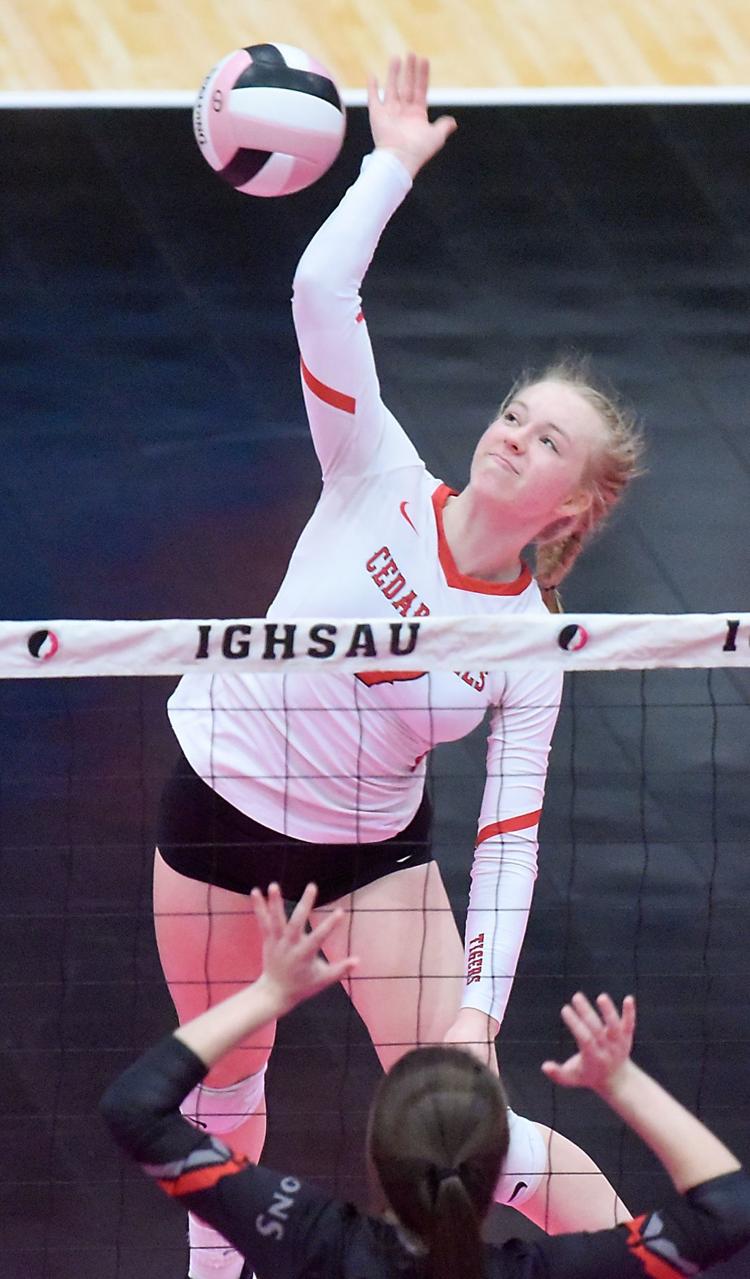 110818ho-cf-vb-linn-mar-9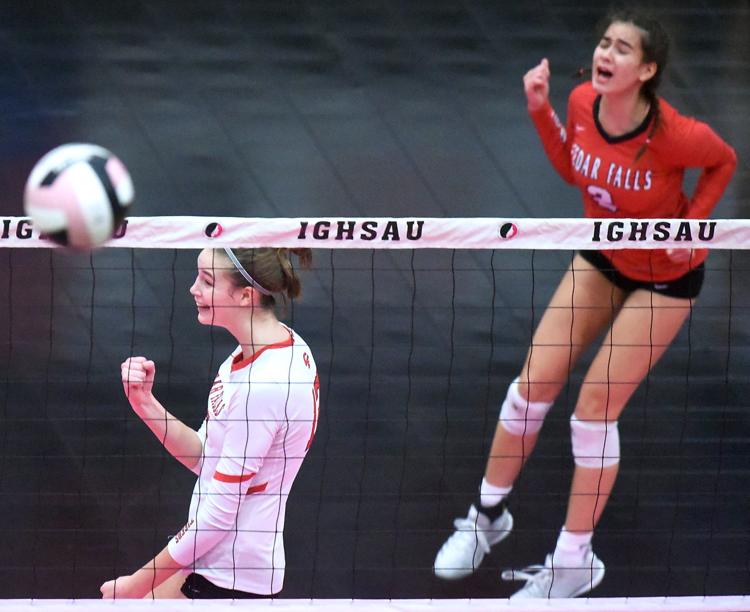 110818ho-cf-vb-linn-mar-8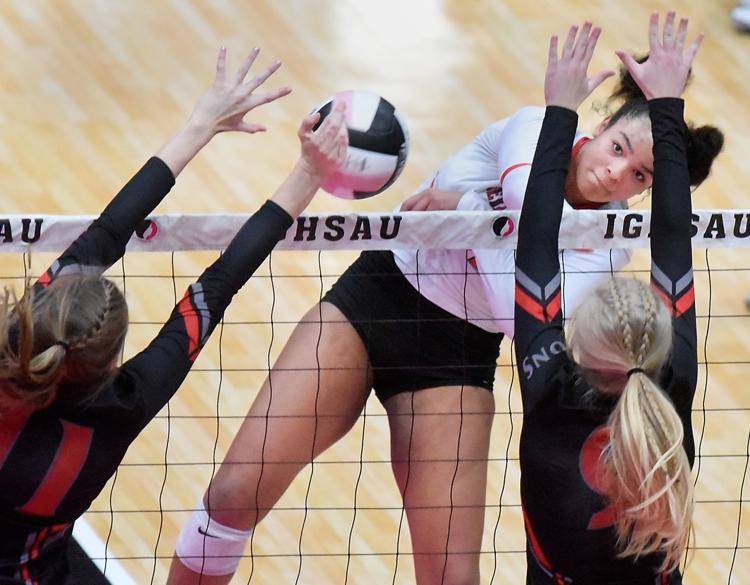 110818ho-cf-vb-linn-mar-5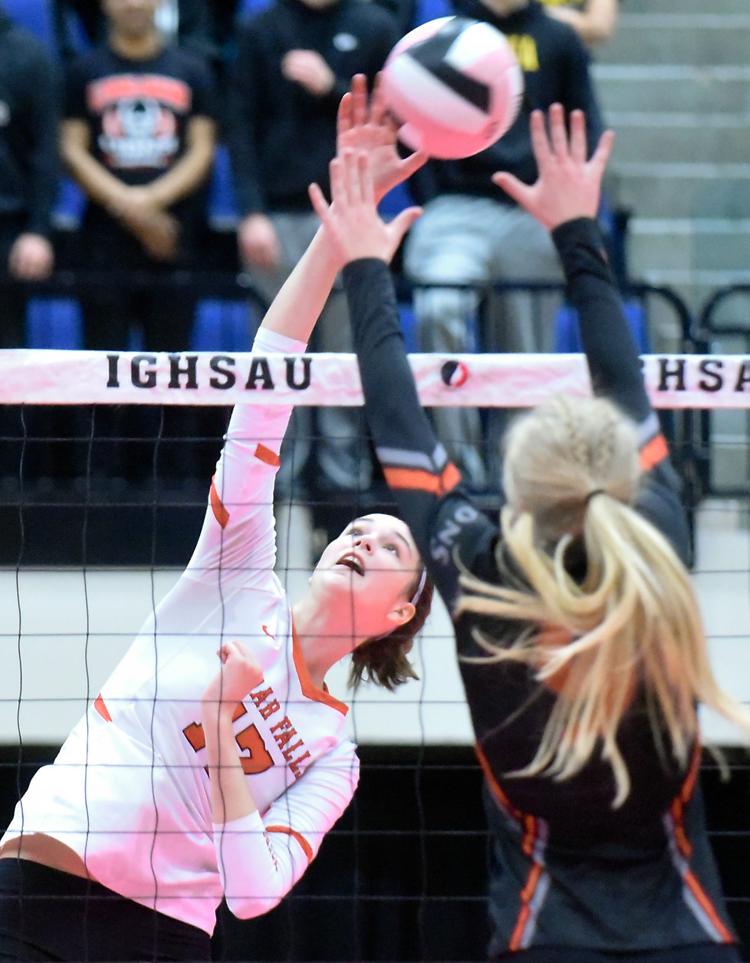 110818ho-cf-vb-linn-mar-6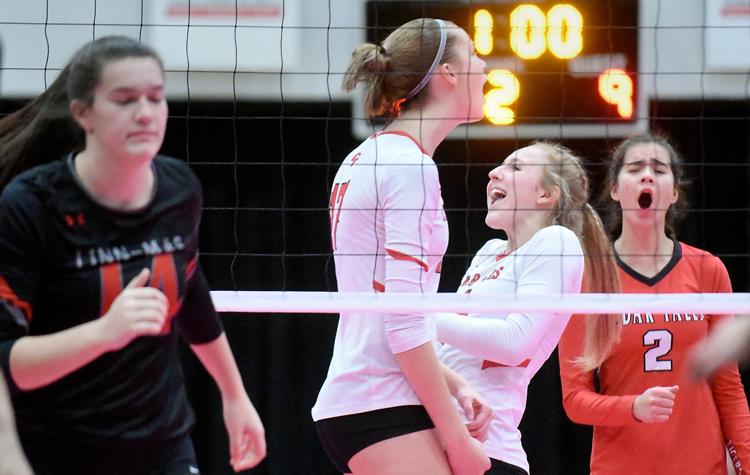 110818ho-cf-vb-linn-mar-4
110818ho-cf-vb-linn-mar-2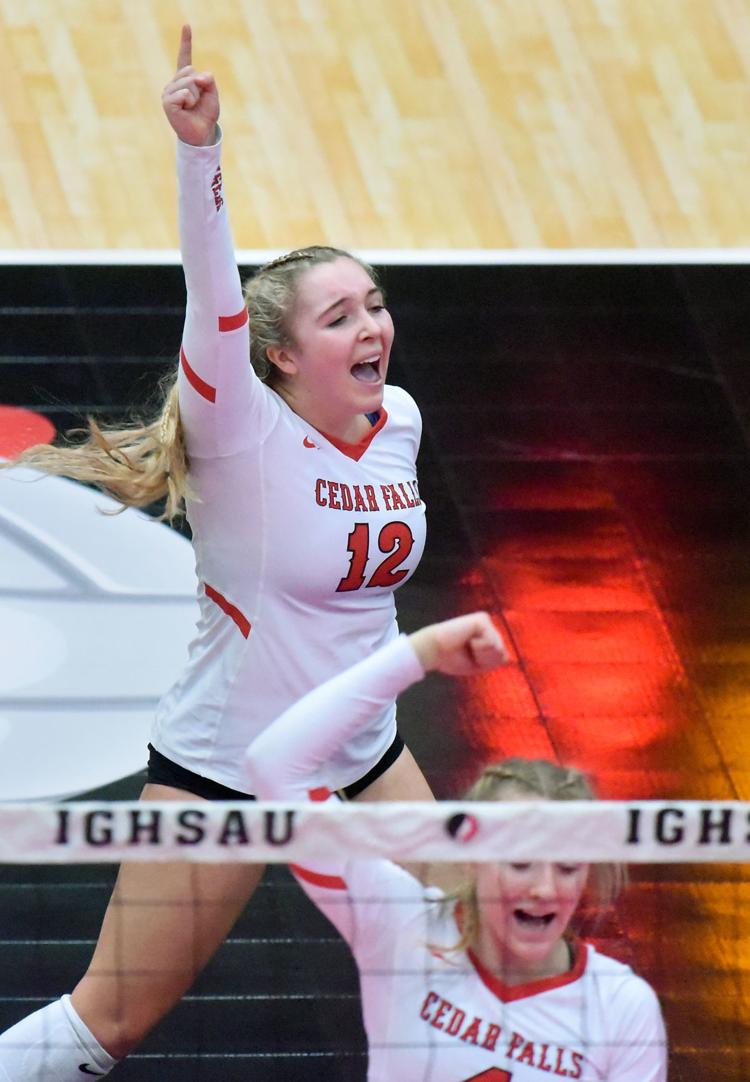 110818ho-cf-vb-linn-mar-3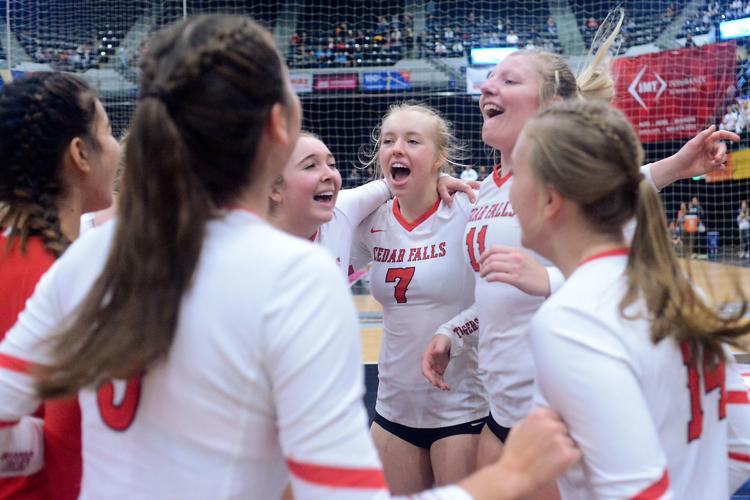 110718-State-VB-Janesville-013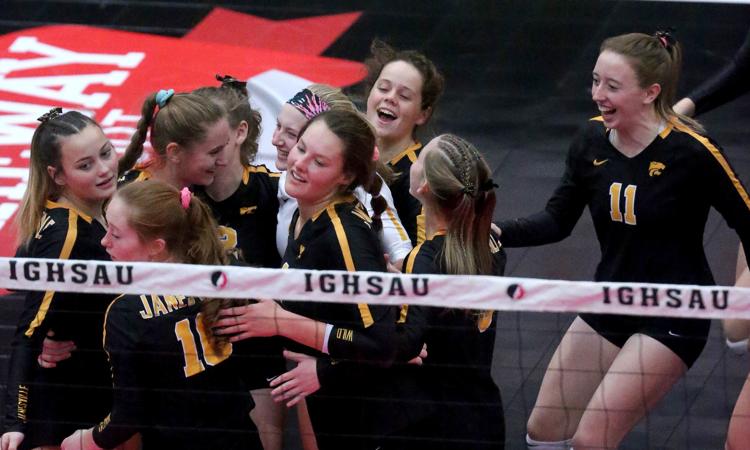 110718-State-VB-Janesville-006
110718-State-VB-Janesville-008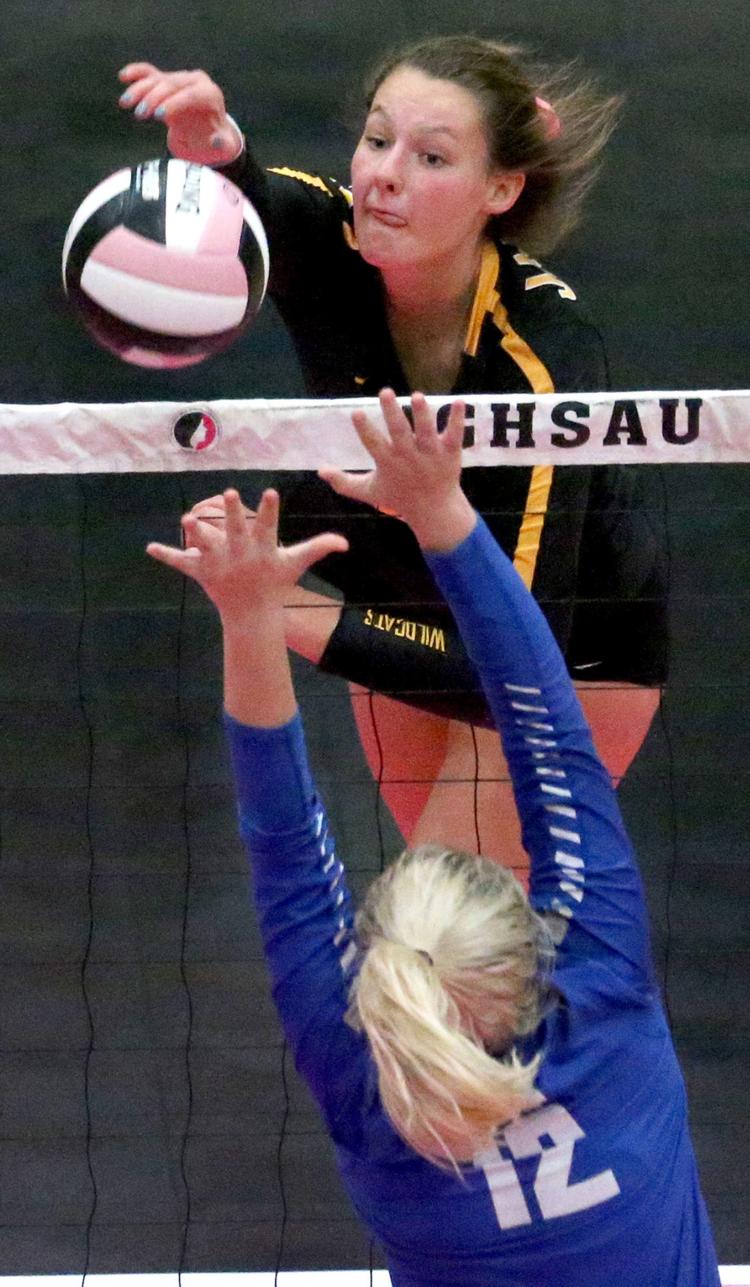 110718-State-VB-Janesville-004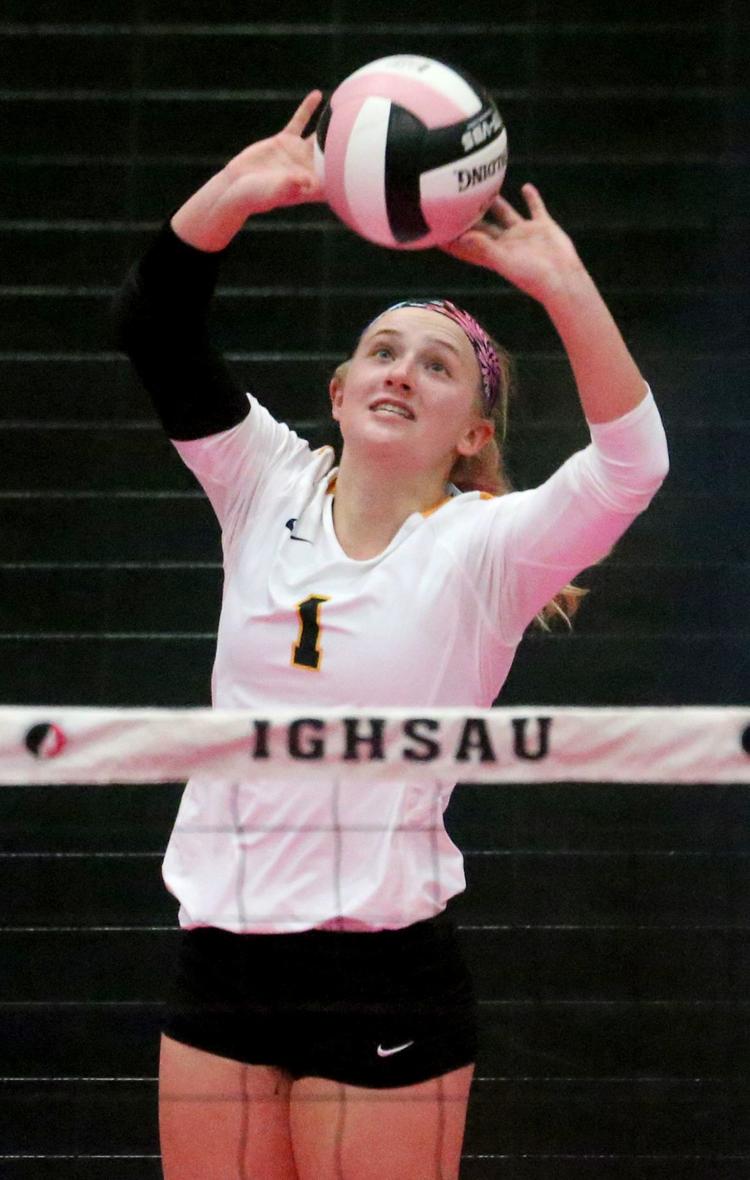 110718-State-VB-Janesville-007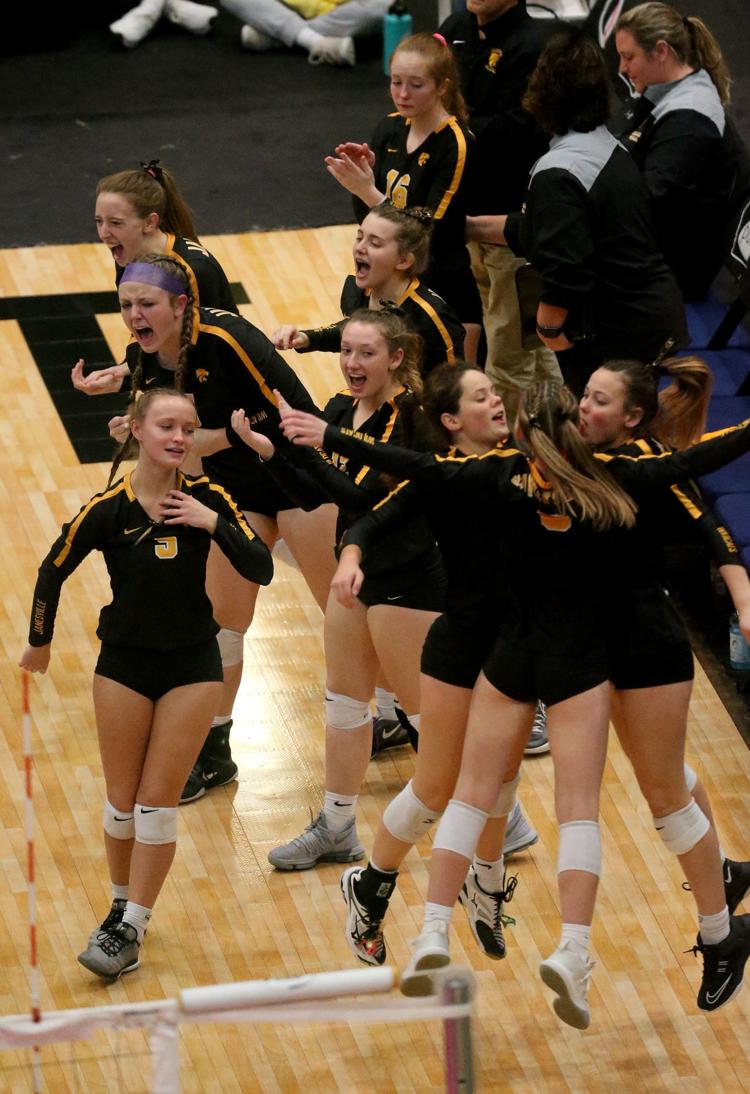 110718-State-VB-Janesville-001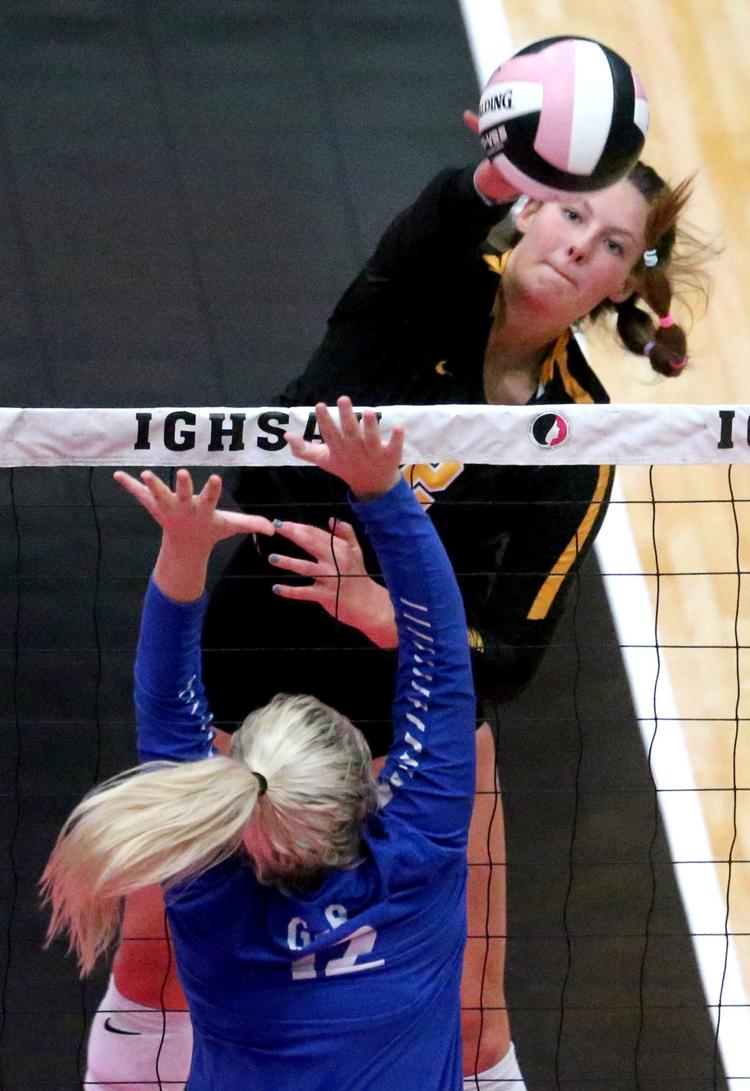 110718-State-VB-Janesville-010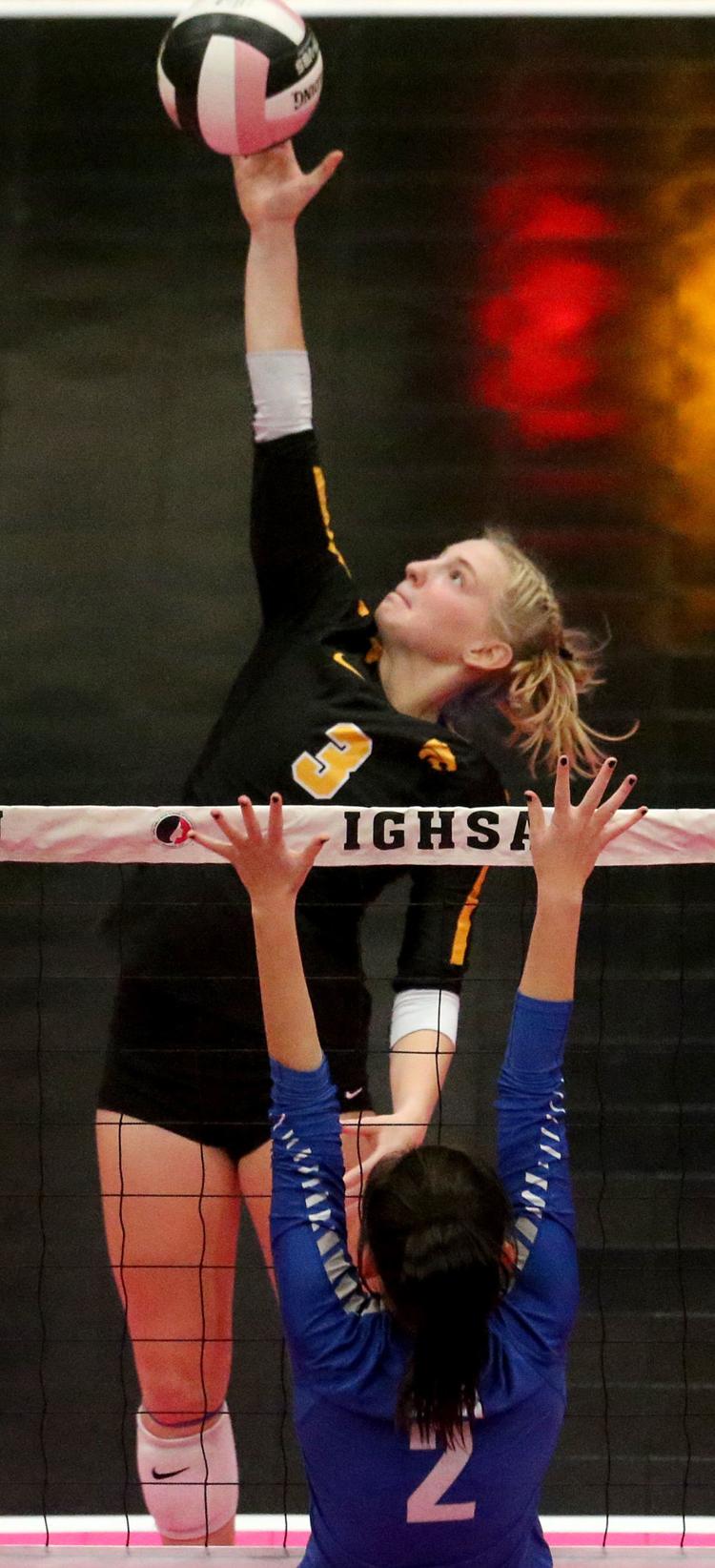 110718-State-VB-Janesville-011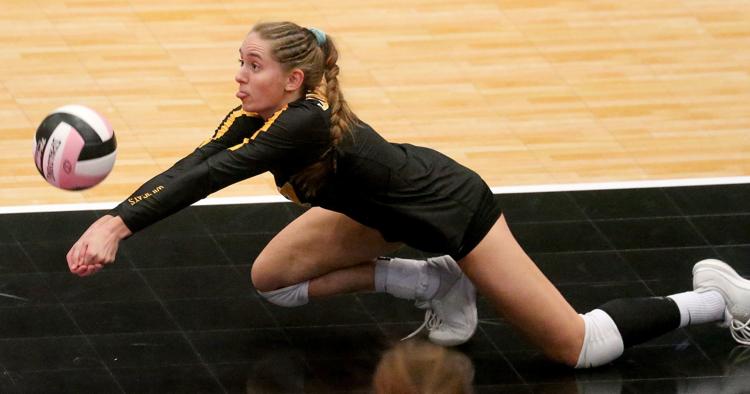 110718-State-VB-Janesville-012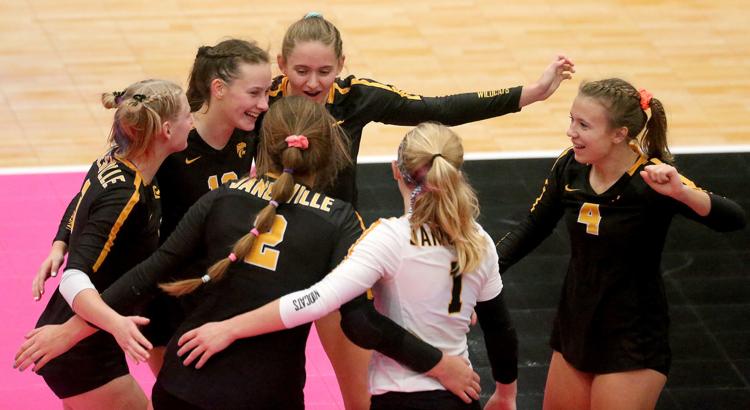 110718-State-VB-Janesville-005
110718ho-dike-vb-1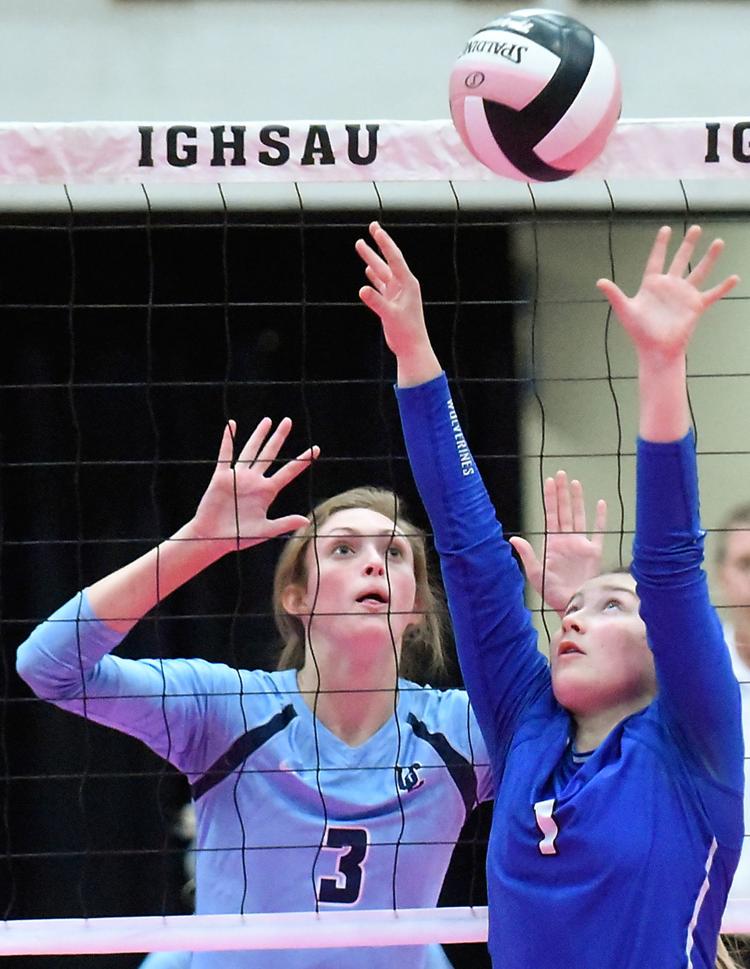 110718ho-dike-vb-2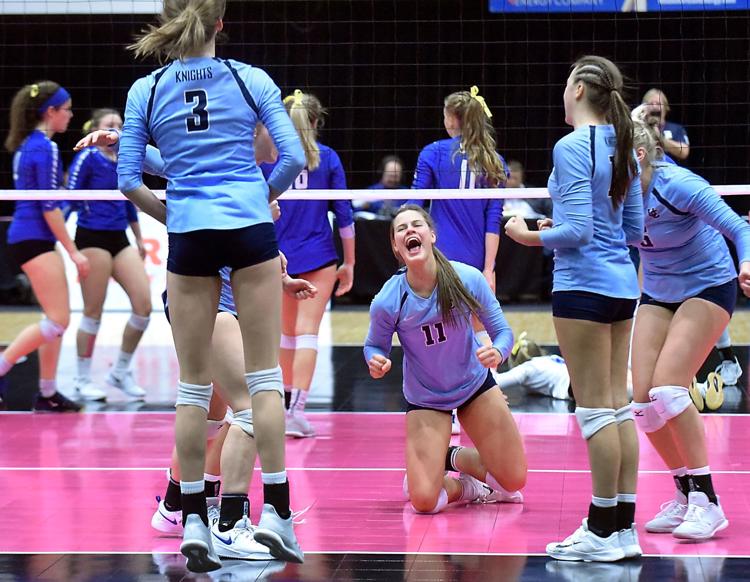 110718ho-dike-vb-3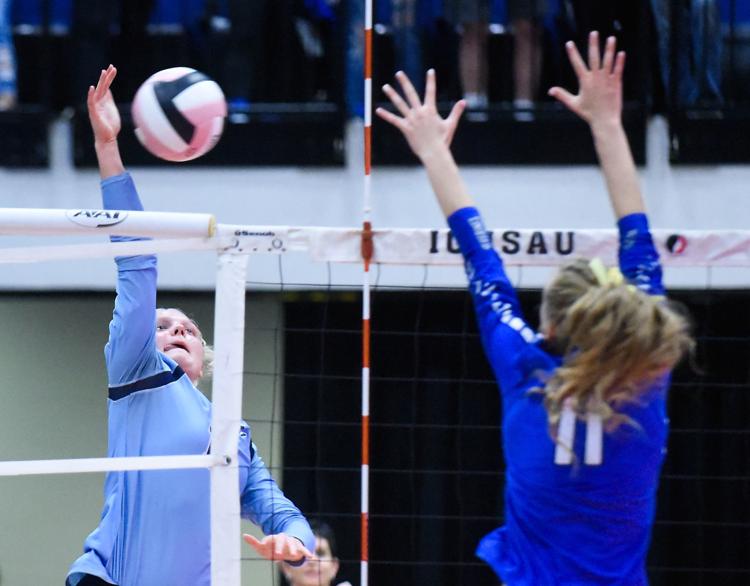 110718ho-dike-vb-4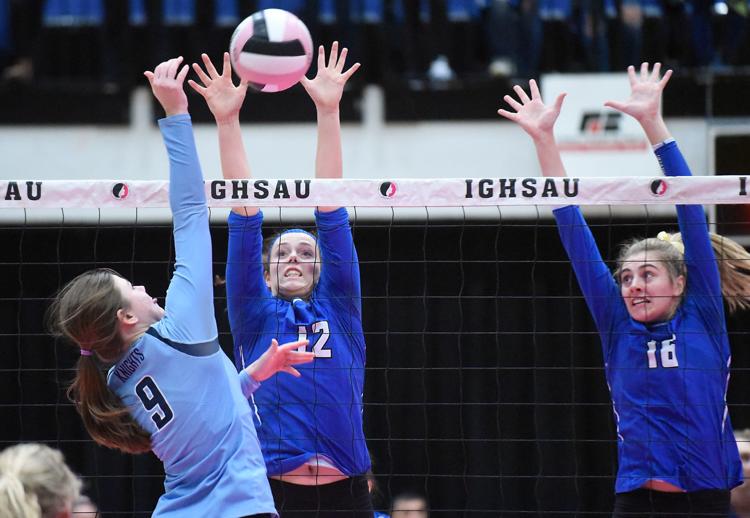 110718ho-dike-vb-5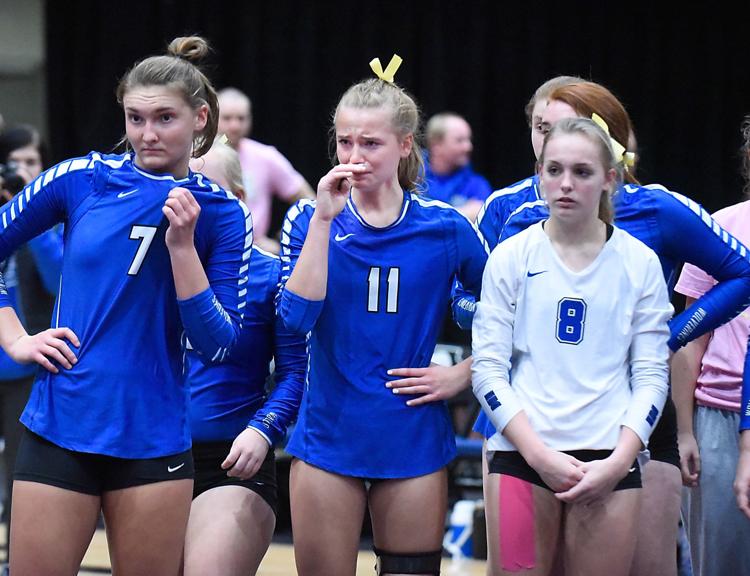 110718ho-dike-vb-6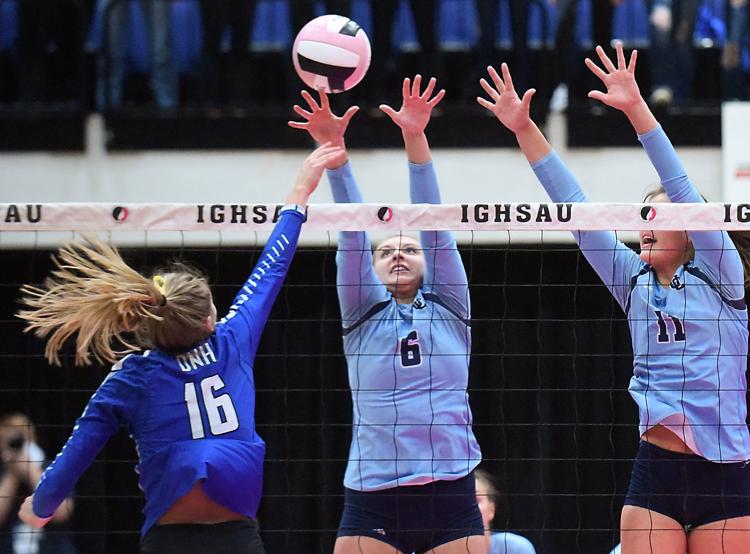 110718ho-dike-vb-7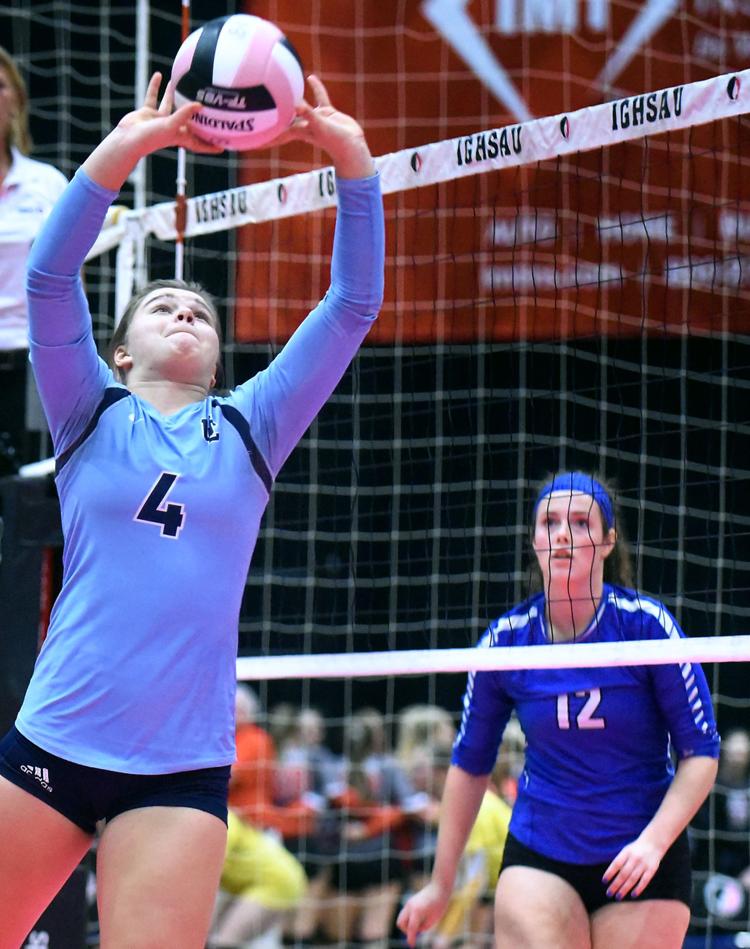 110718ho-dike-vb-8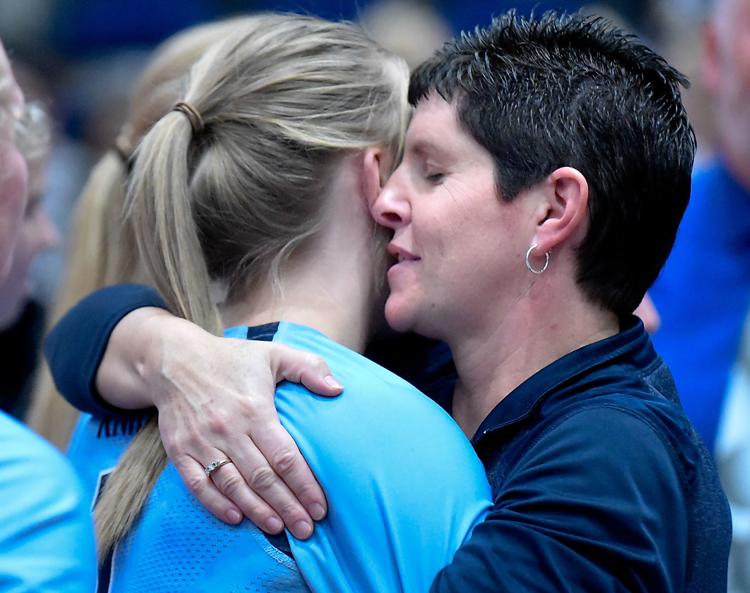 110718ho-dike-vb-9
110718ho-dike-vb-10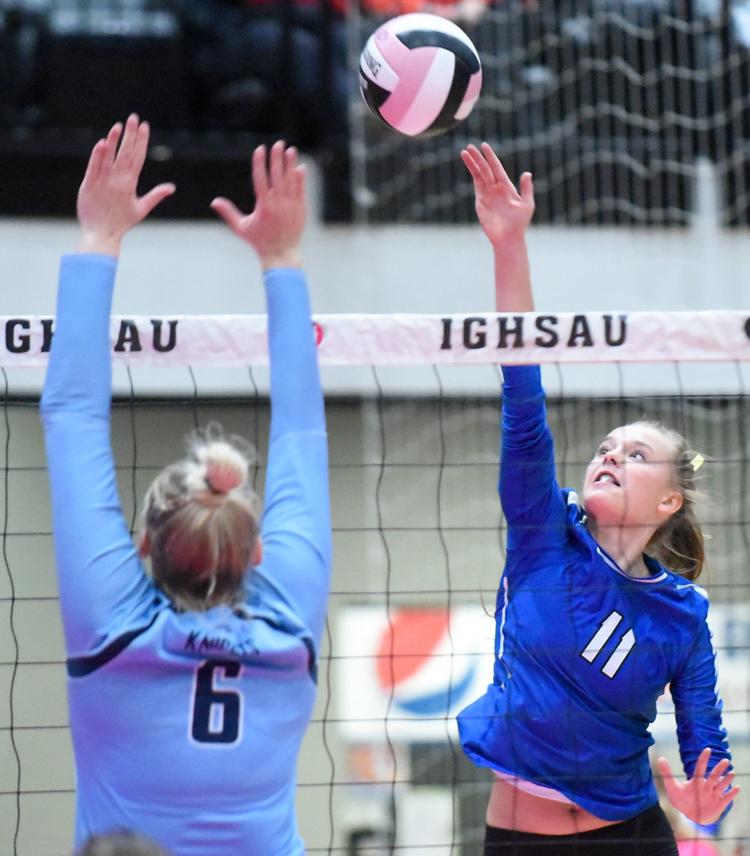 110718ho-dike-vb-11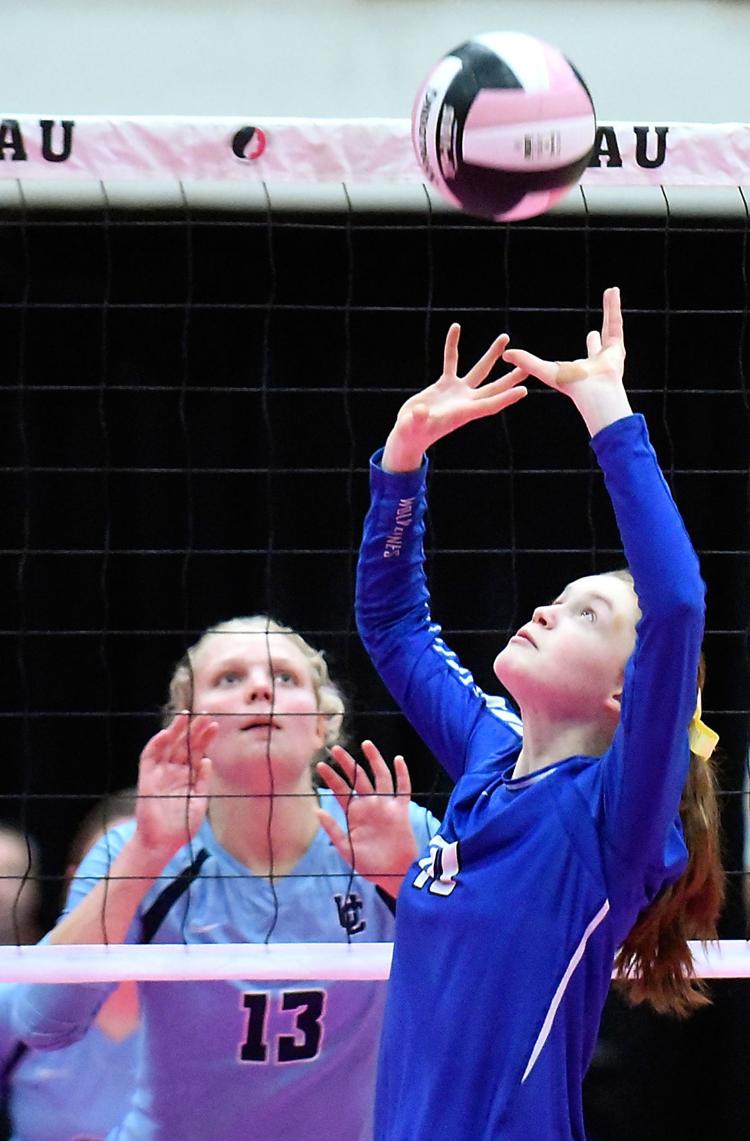 110718ho-dike-vb-12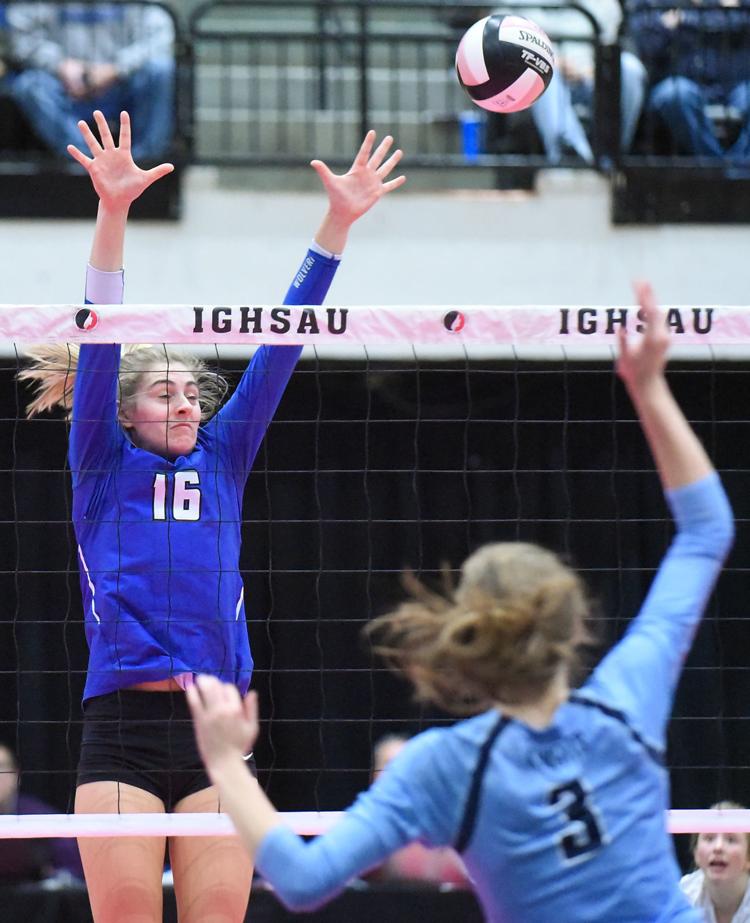 110718ho-dike-vb-13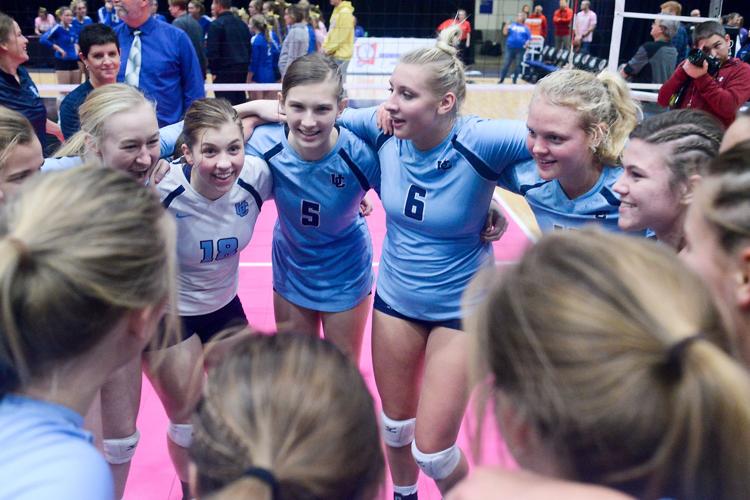 110318ho-tripoli-vb-1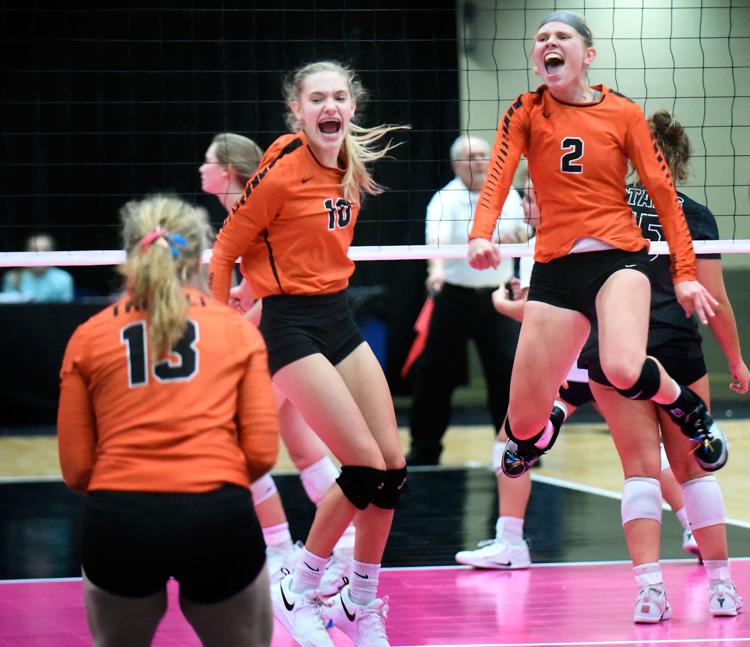 110318ho-tripoli-vb-2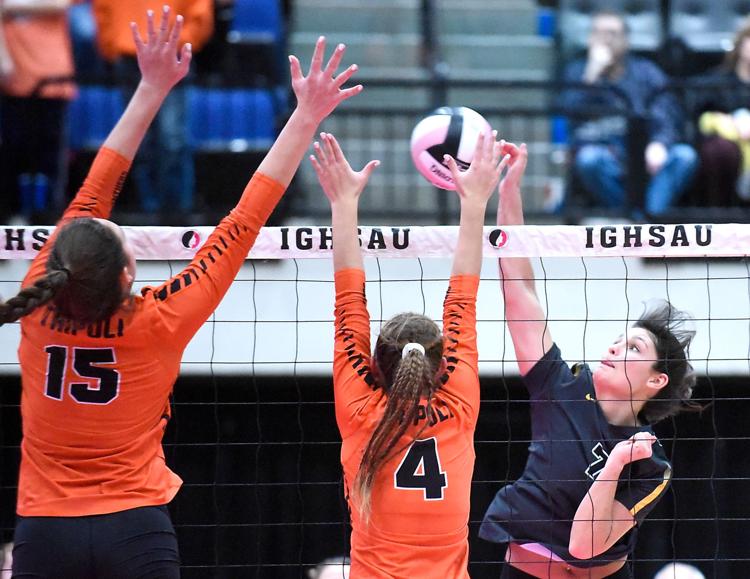 110718ho-tripoli-vb-3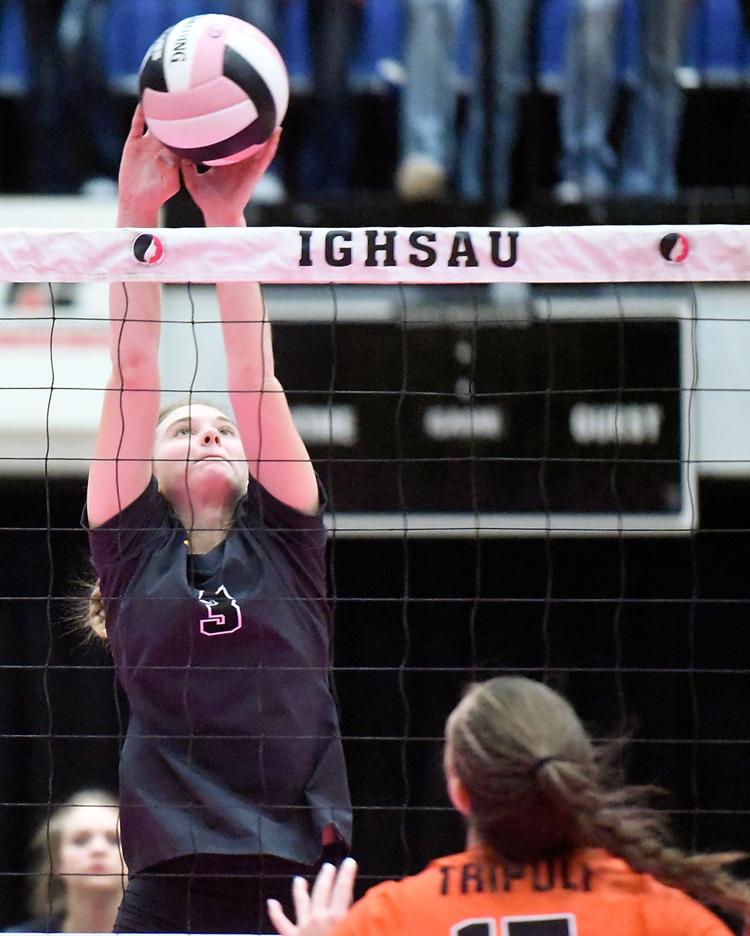 110718ho-tripoli-vb-4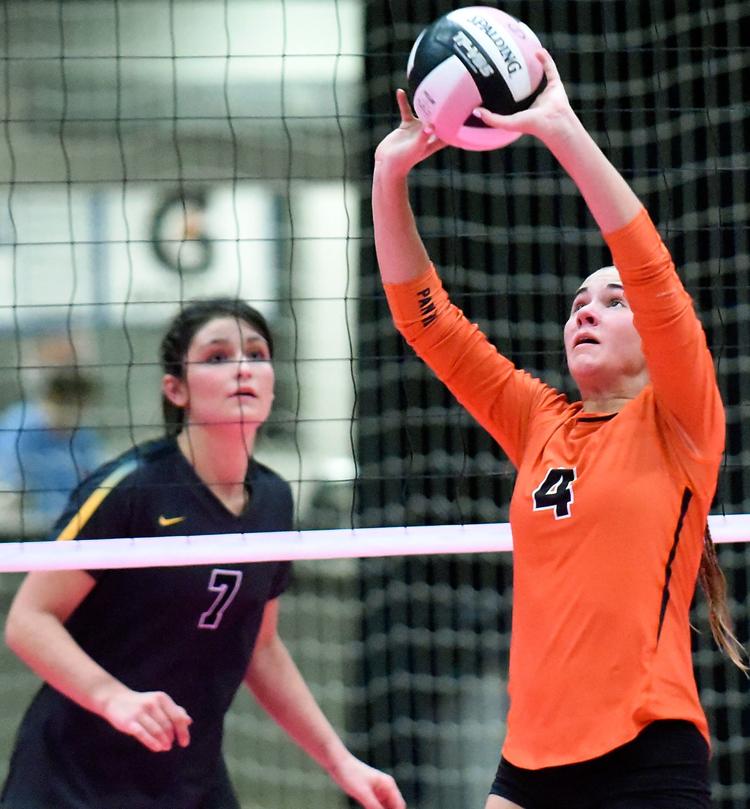 110418ho-tripoli-vb-5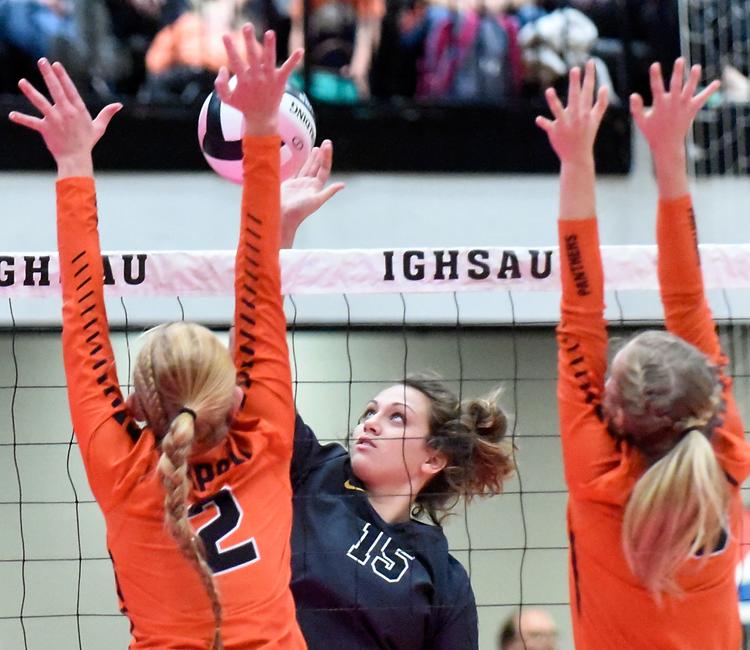 110718ho-tripoli-vb-6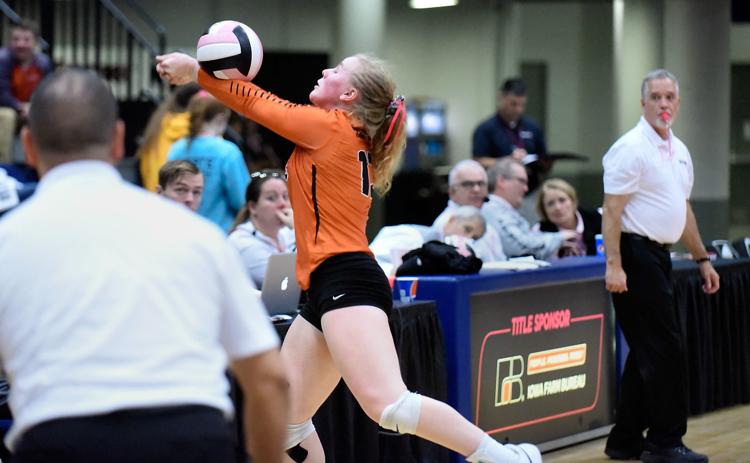 110718ho-tripoli-vb-8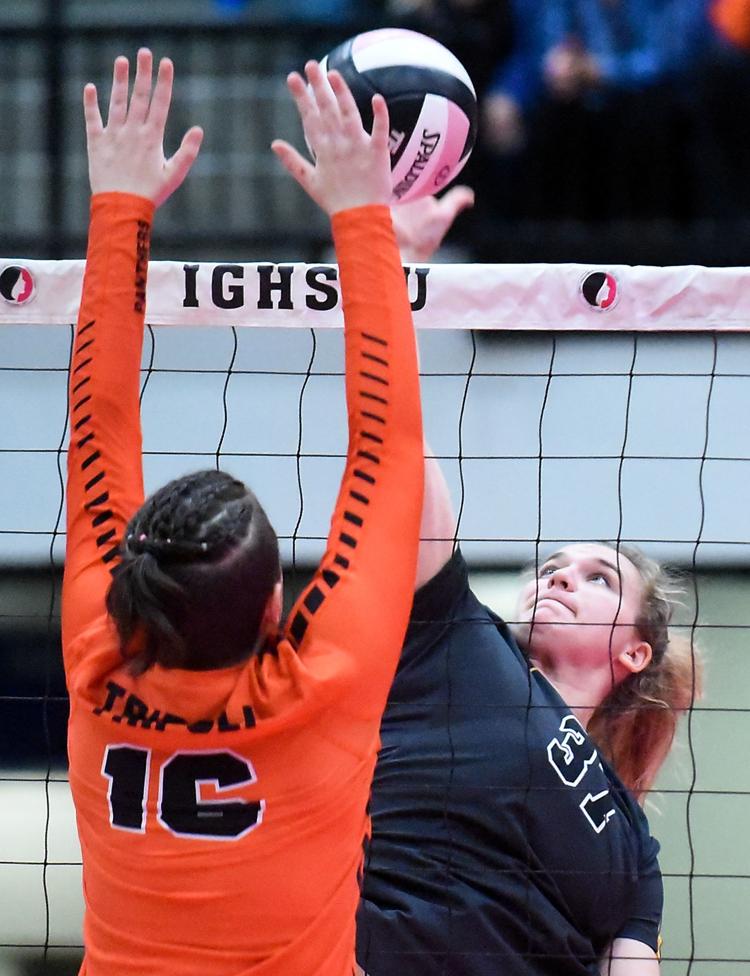 110718ho-tripoli-vb-7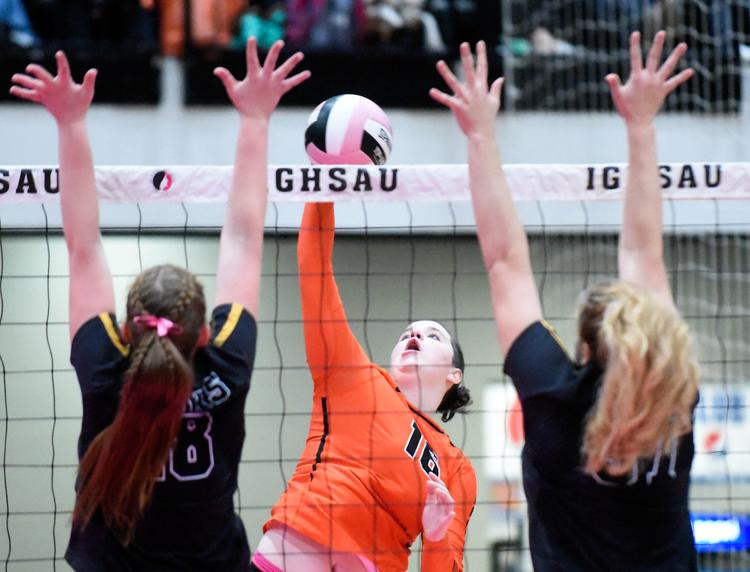 110718ho-tripoli-vb-9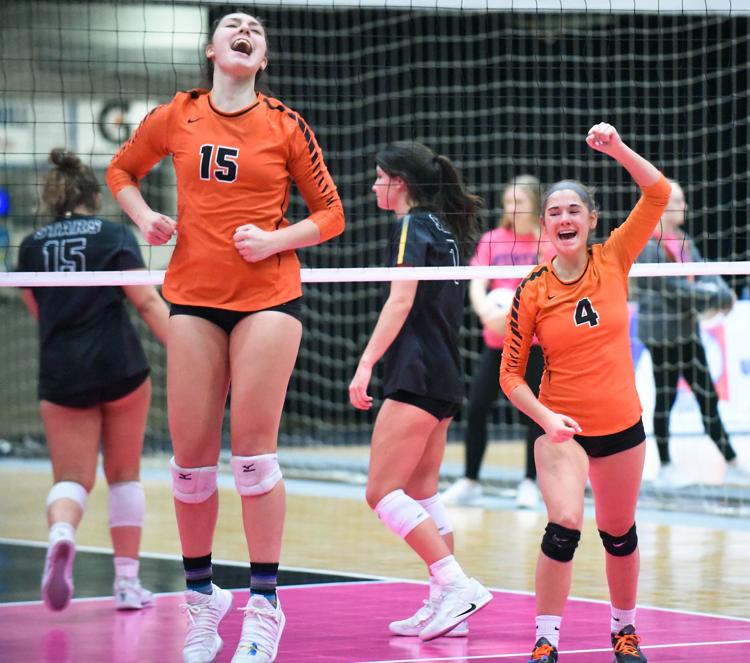 110718ho-tripoli-vb-10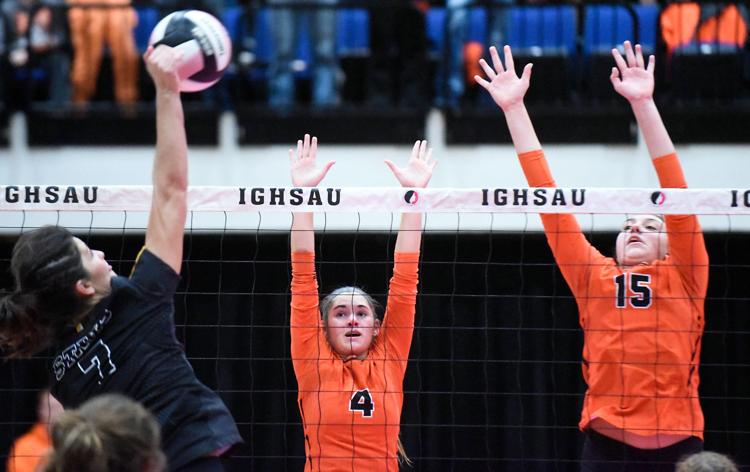 110718ho-tripoli-vb-11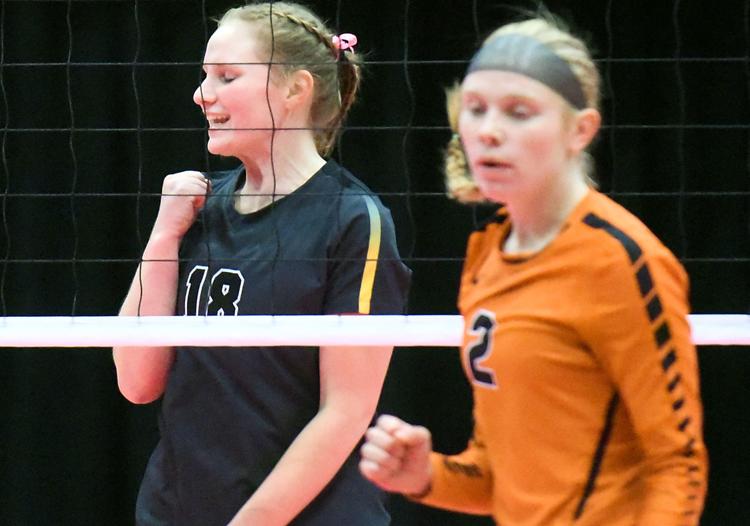 110718-State-VB-Janesville-003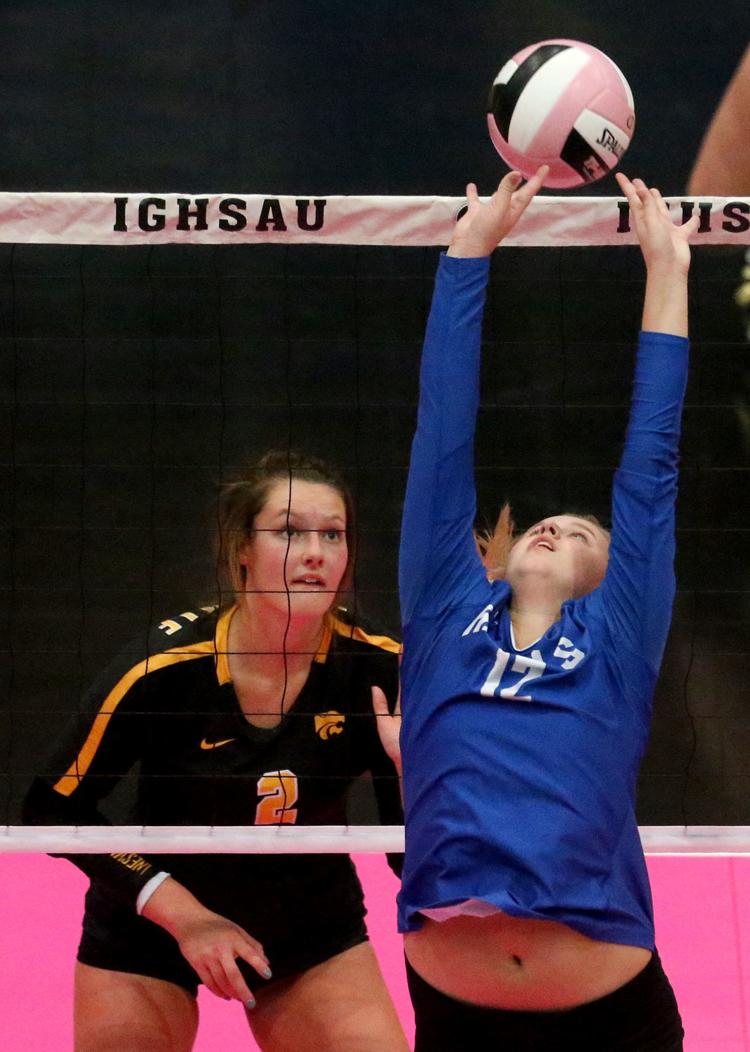 110718-State-VB-Janesville-009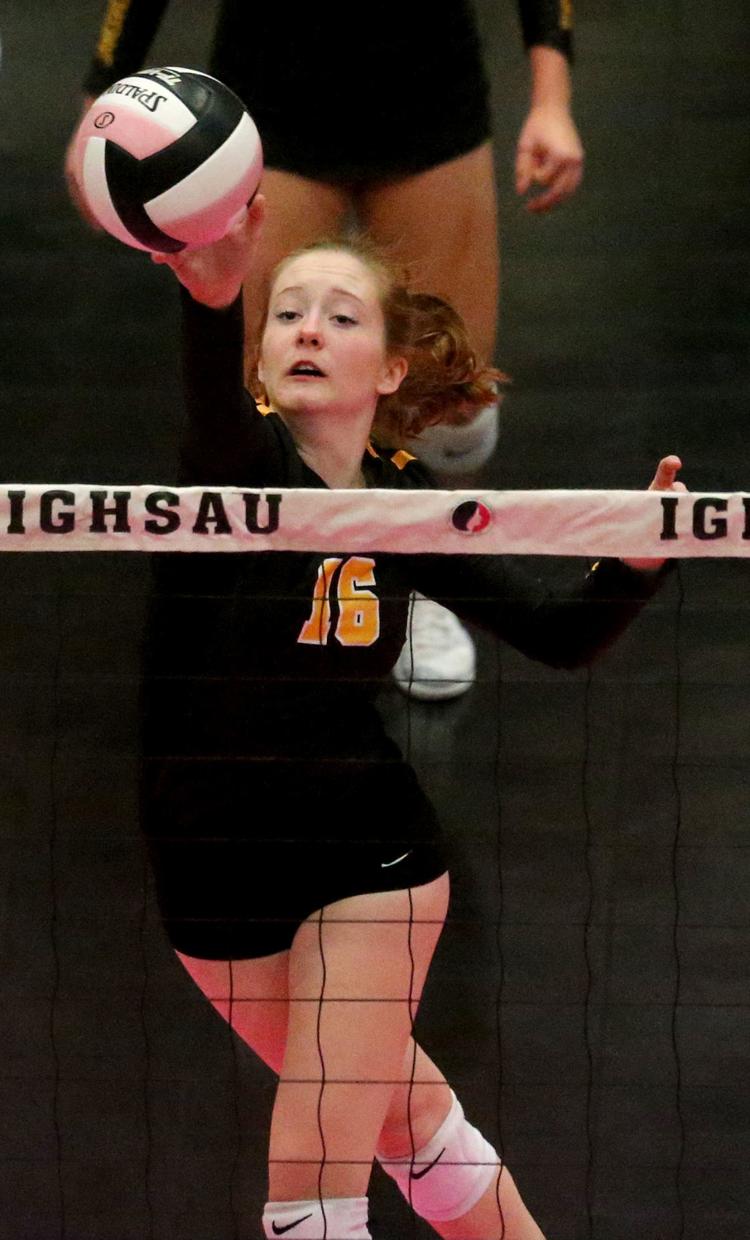 110718-State-VB-Janesville-002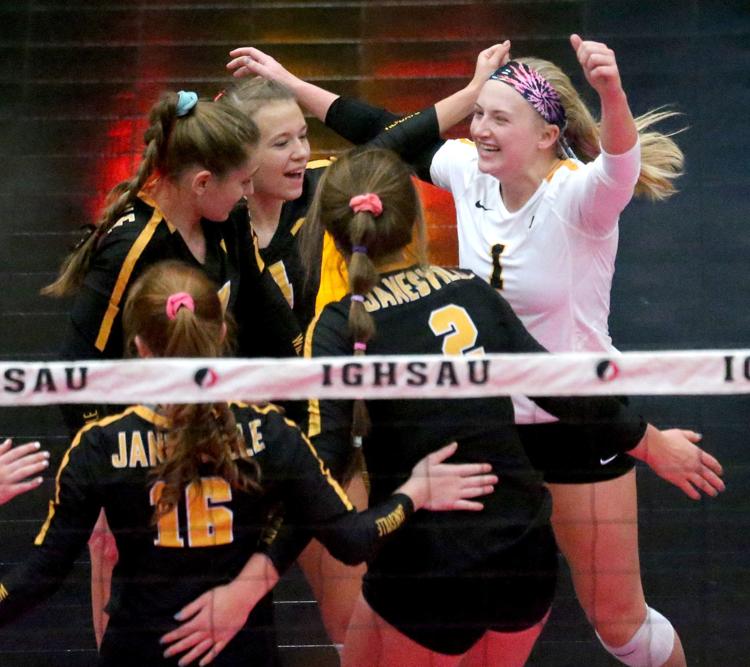 110718ho-Assumption-Osage-007.JPG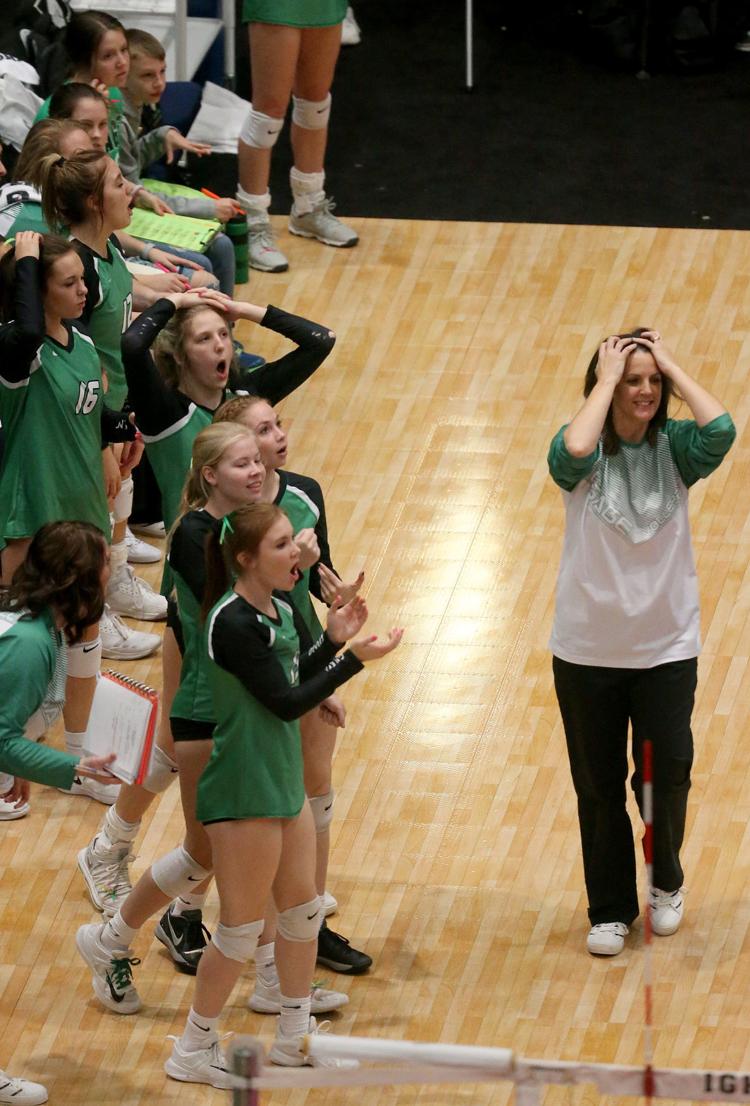 110718ho-Assumption-Osage-010.JPG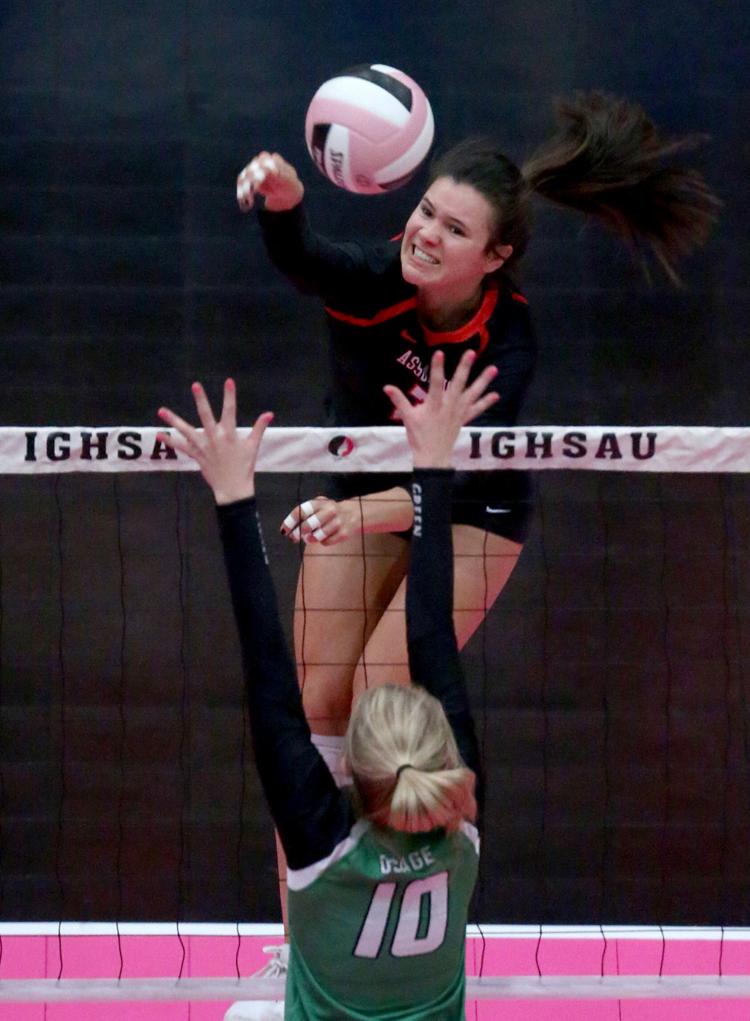 110718ho-Assumption-Osage-006.JPG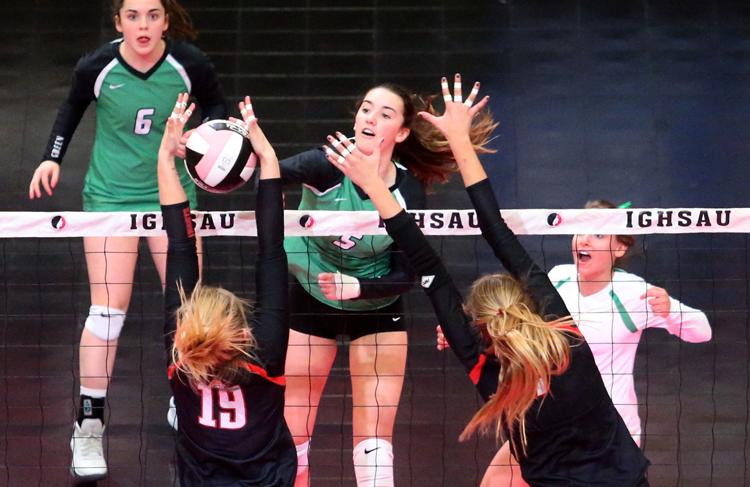 110718ho-Assumption-Osage-002.JPG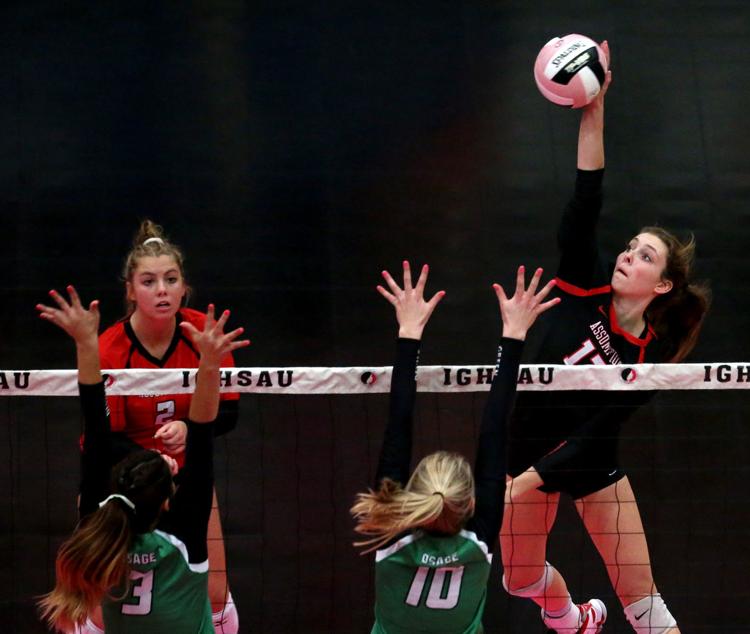 110718ho-Assumption-Osage-001.JPG
110718ho-Assumption-Osage-005.JPG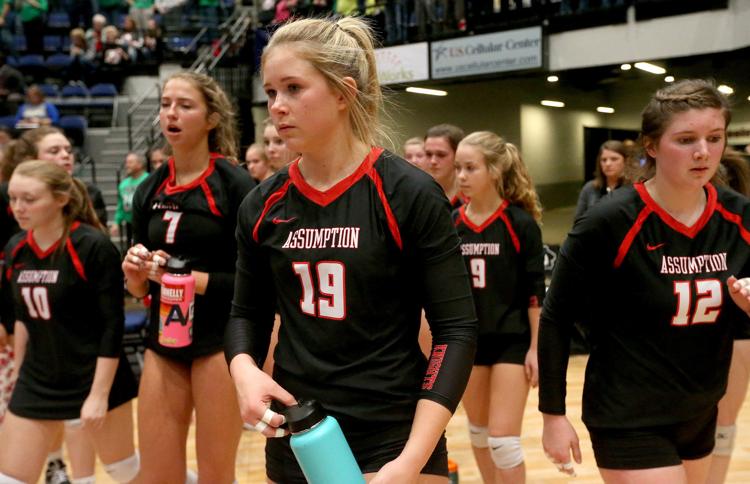 110718ho-Assumption-Osage-012.JPG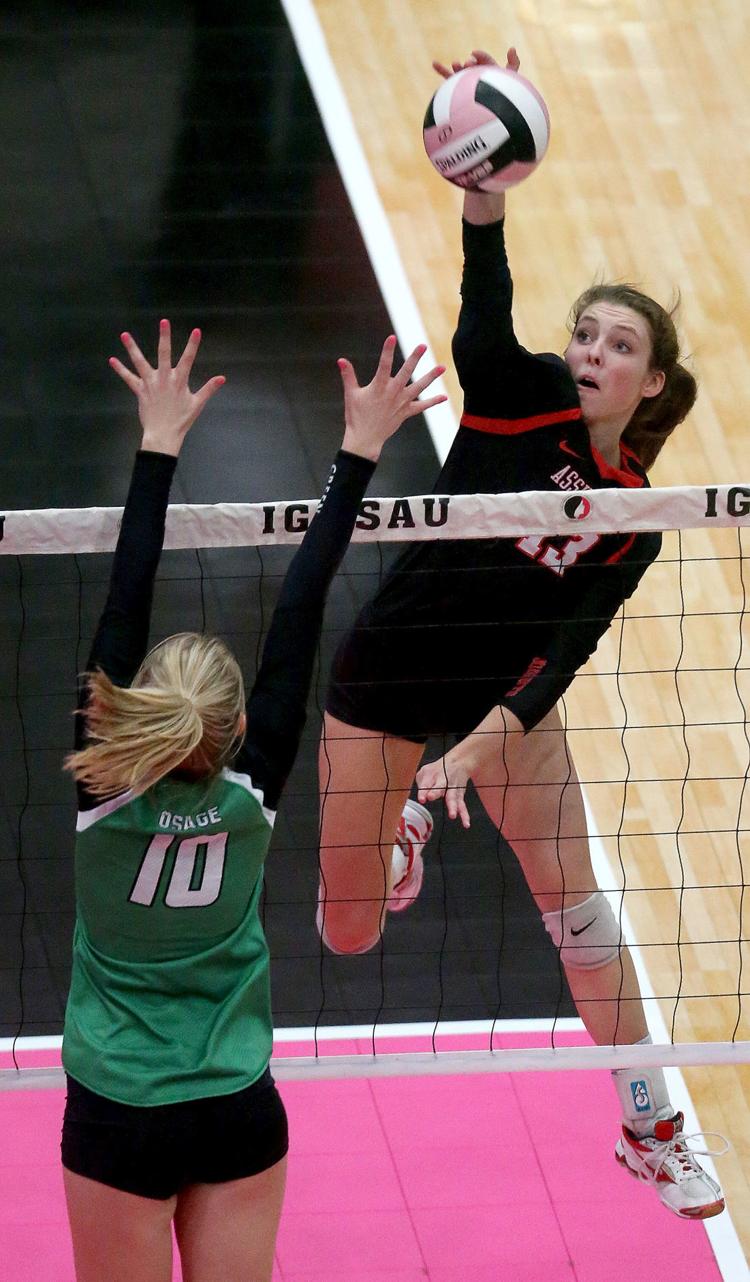 110718ho-Assumption-Osage-003.JPG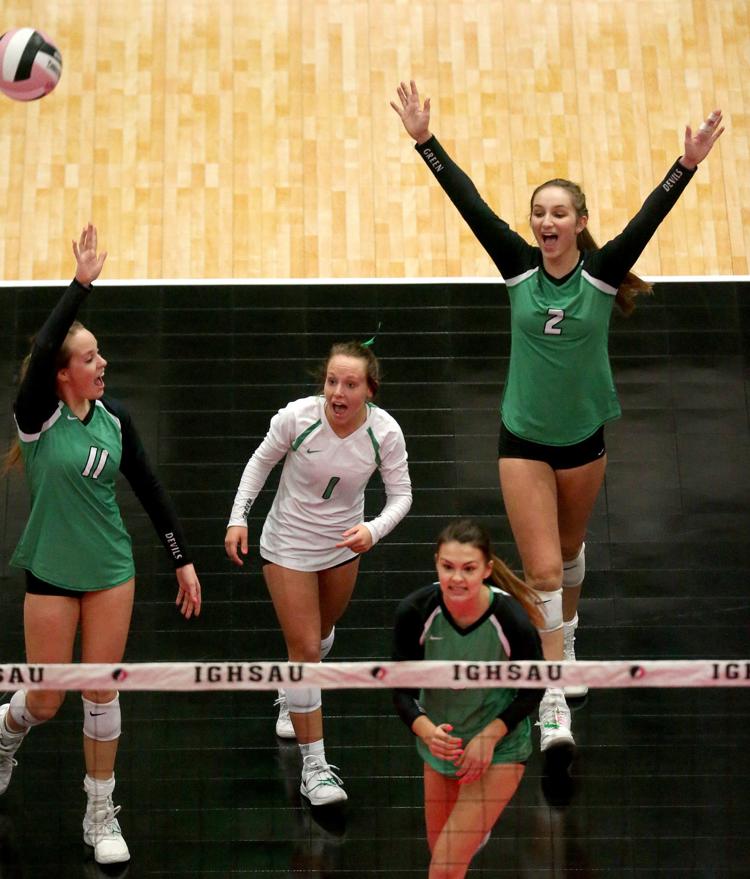 110718ho-Assumption-Osage-009.JPG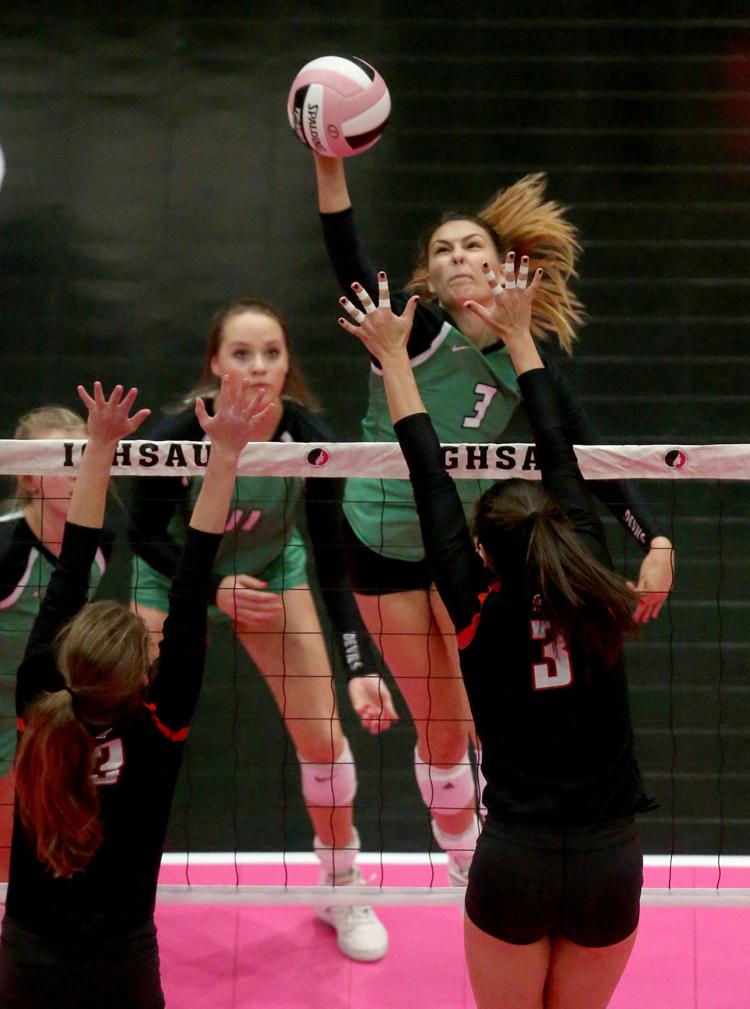 110718ho-Assumption-Osage-004.JPG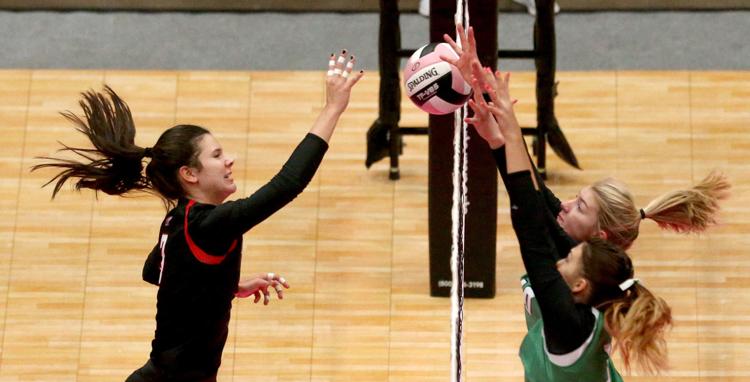 110718ho-Assumption-Osage-008.JPG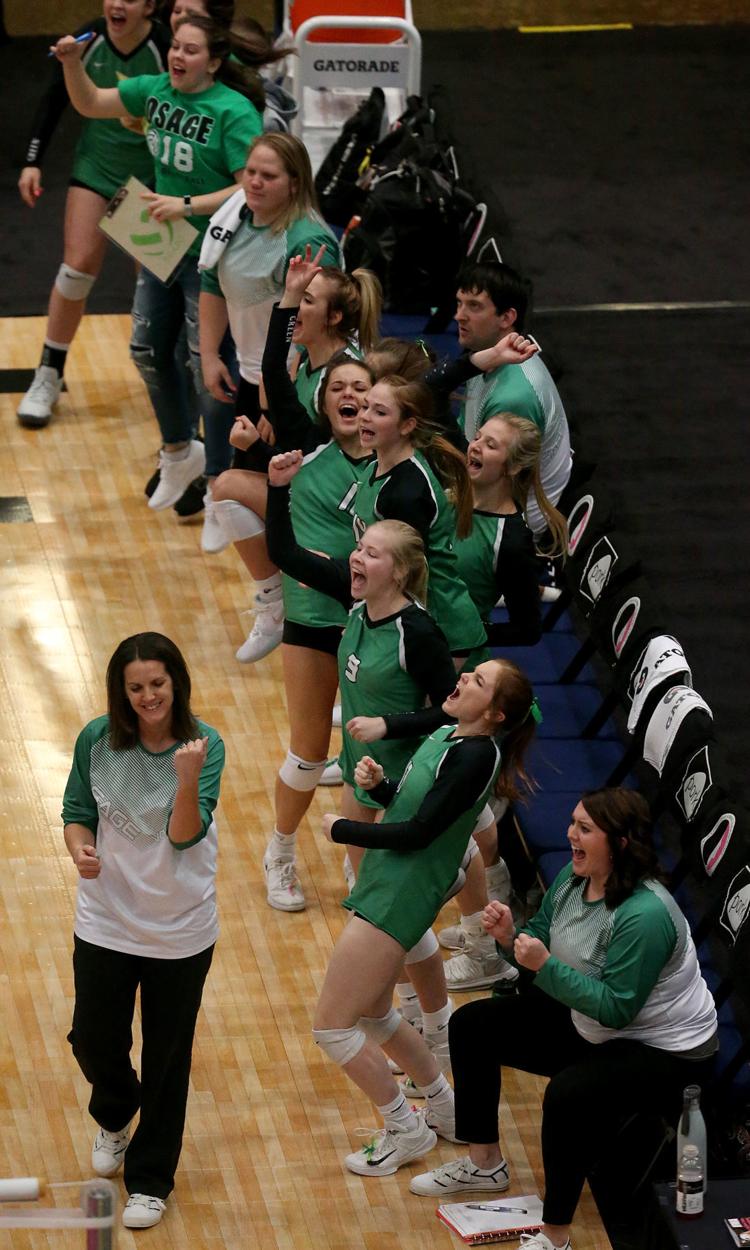 110718ho-Assumption-Osage-011.JPG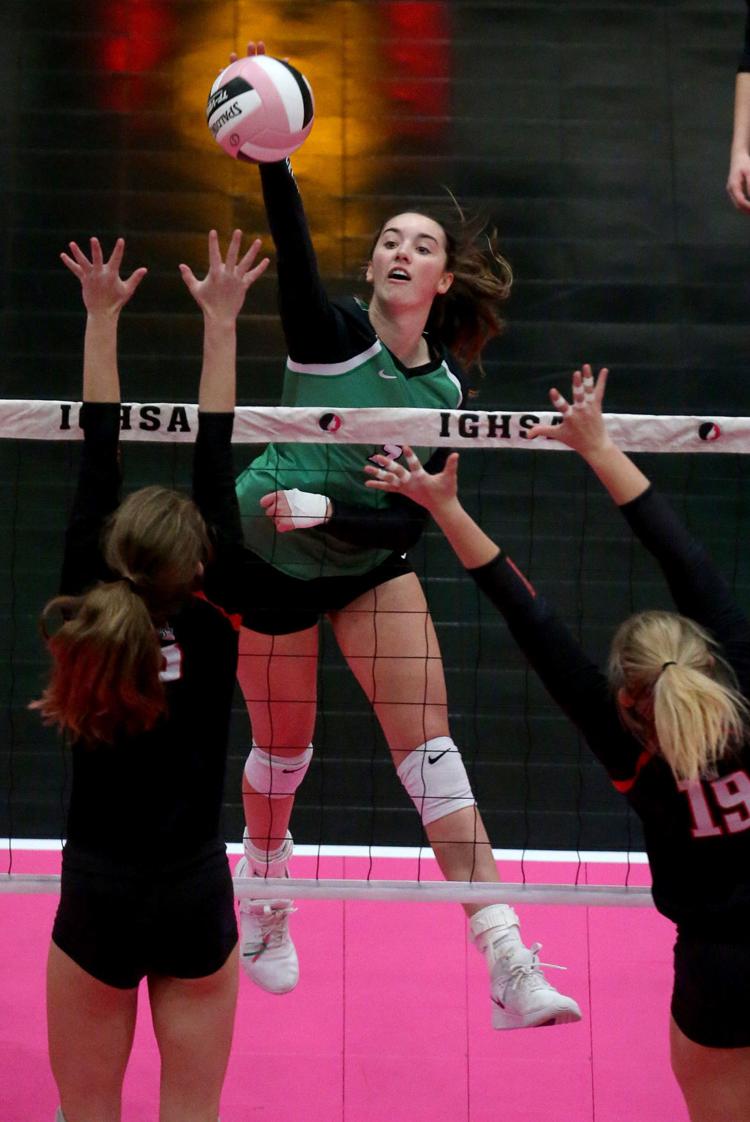 110318ho-newhampton-tipton-3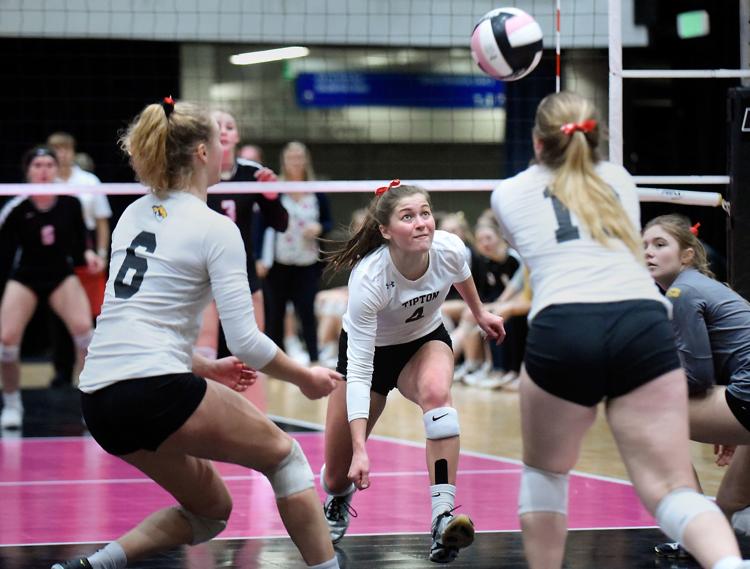 110718ho-newhampton-tipton-2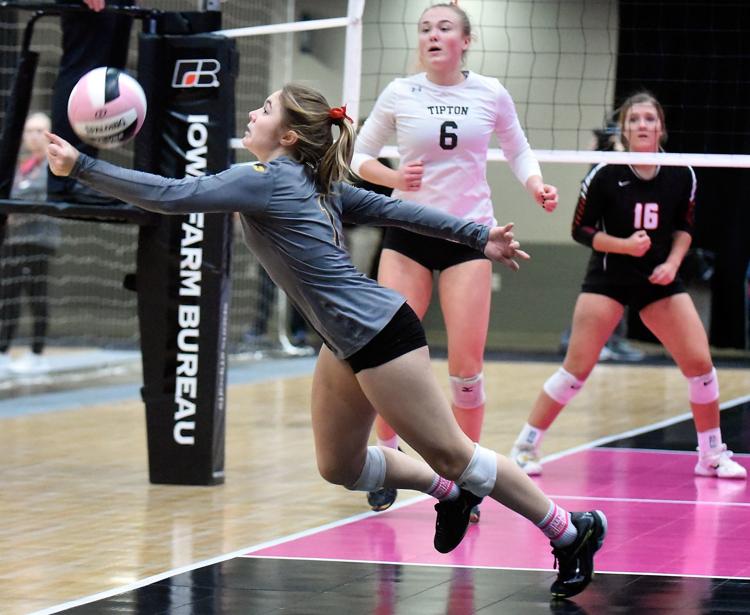 110718ho-newhampton-tipton-10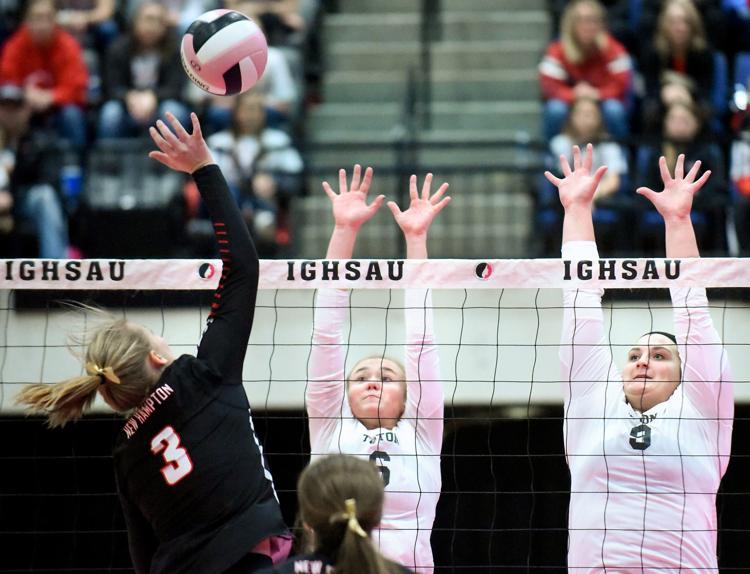 110718ho-newhampton-tipton-9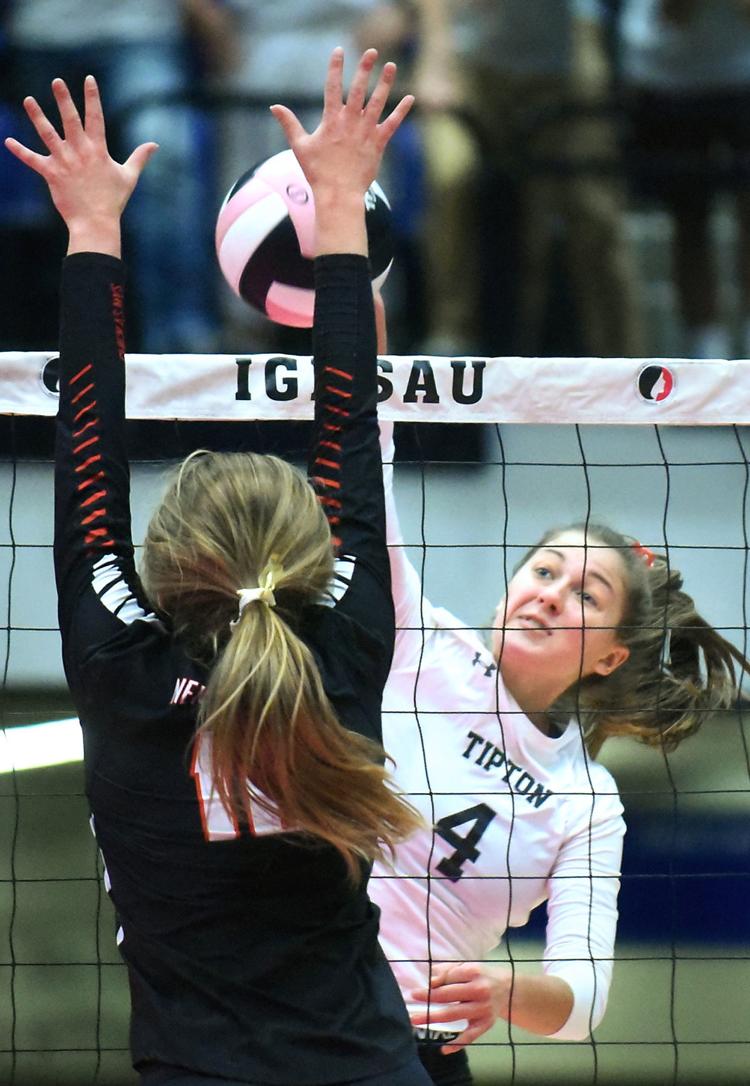 110718ho-newhampton-tipton-8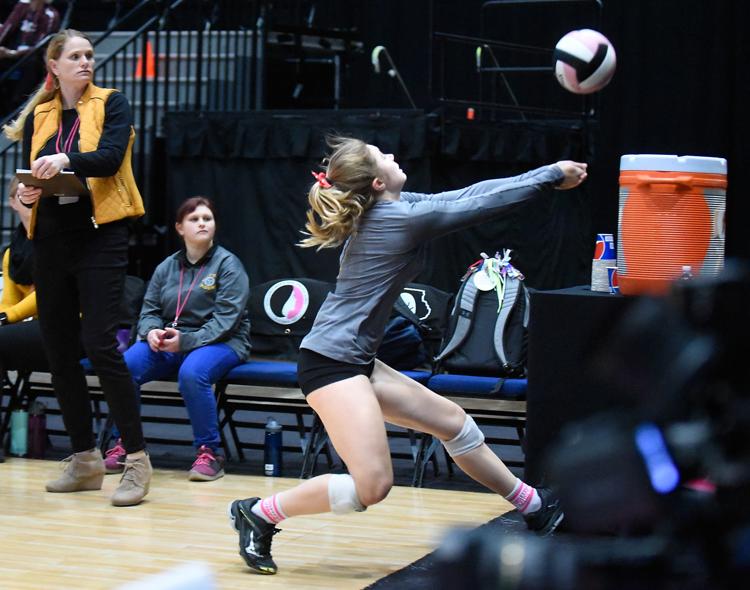 110718ho-newhampton-tipton-6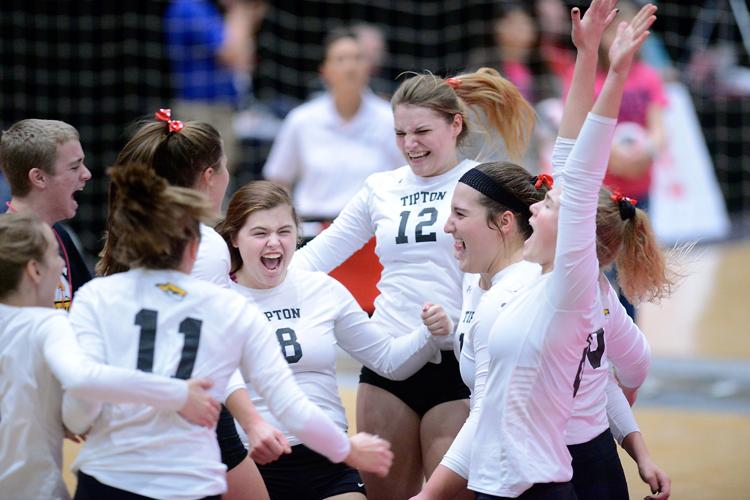 110718ho-newhampton-tipton-7
110718ho-newhampton-tipton-5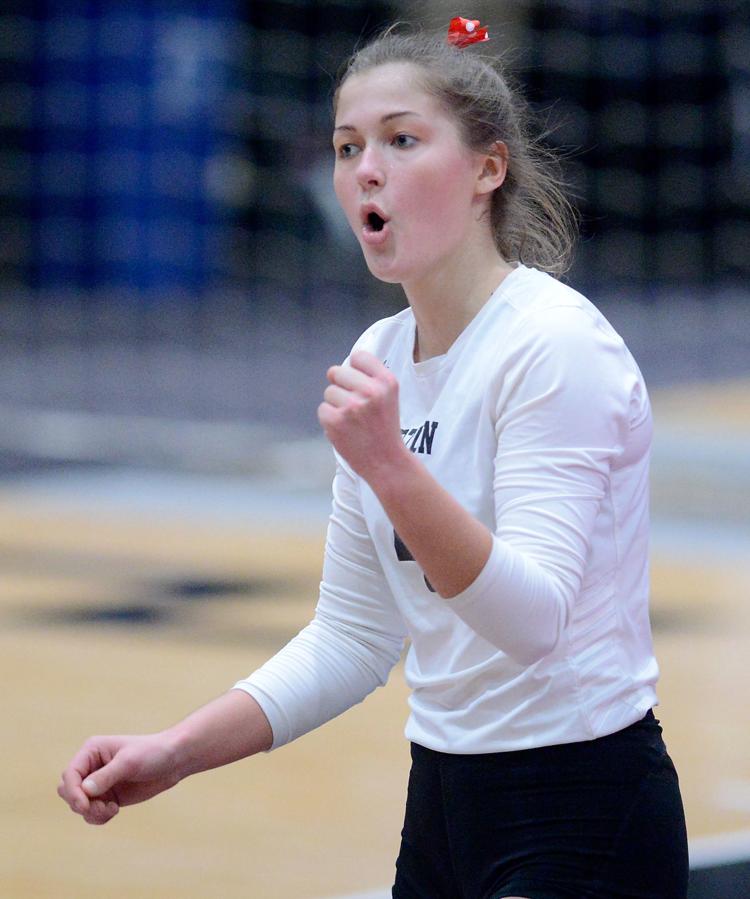 110718ho-newhampton-tipton-4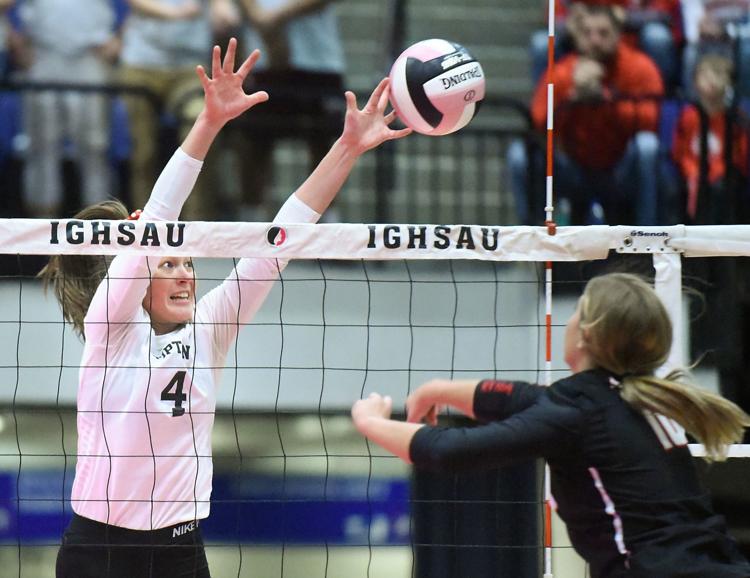 110718ho-newhampton-tipton-1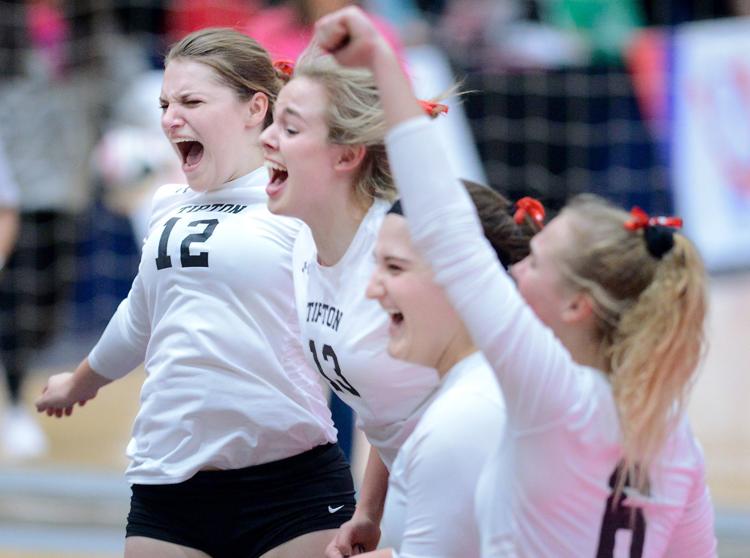 110618ho-indee-wahlert-3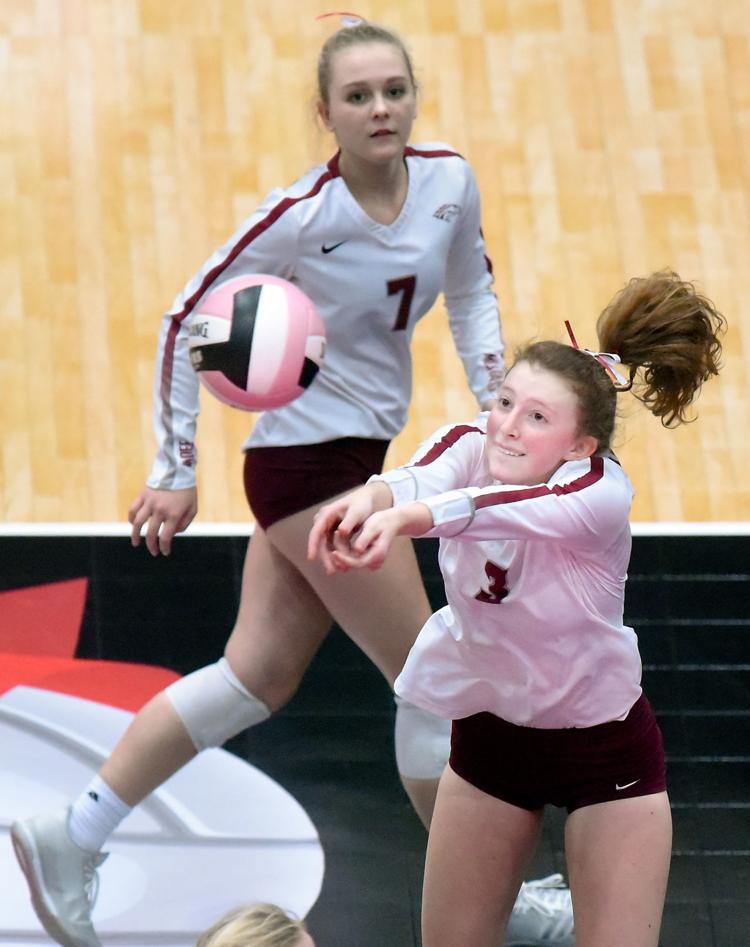 110618ho-indee-wahlert-4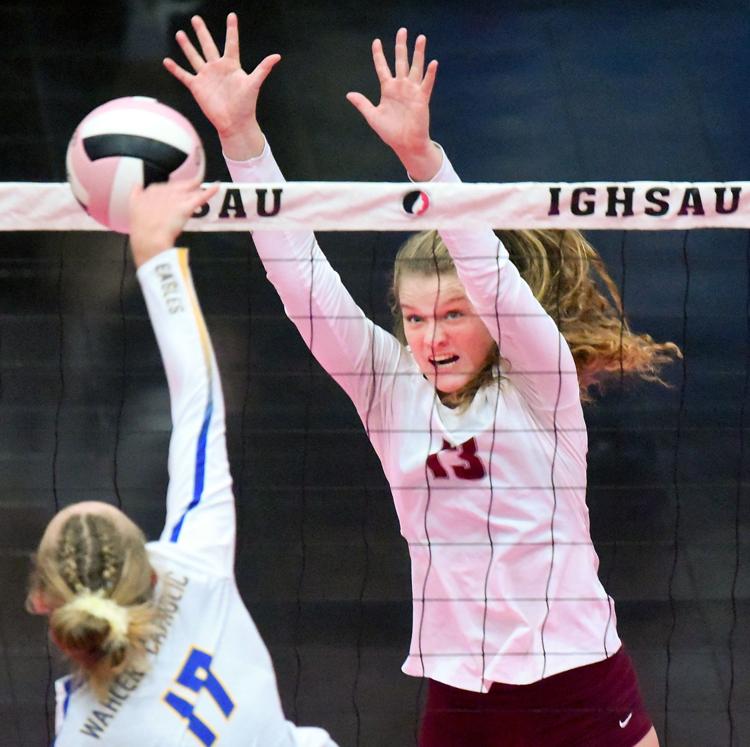 110618ho-indee-wahlert-5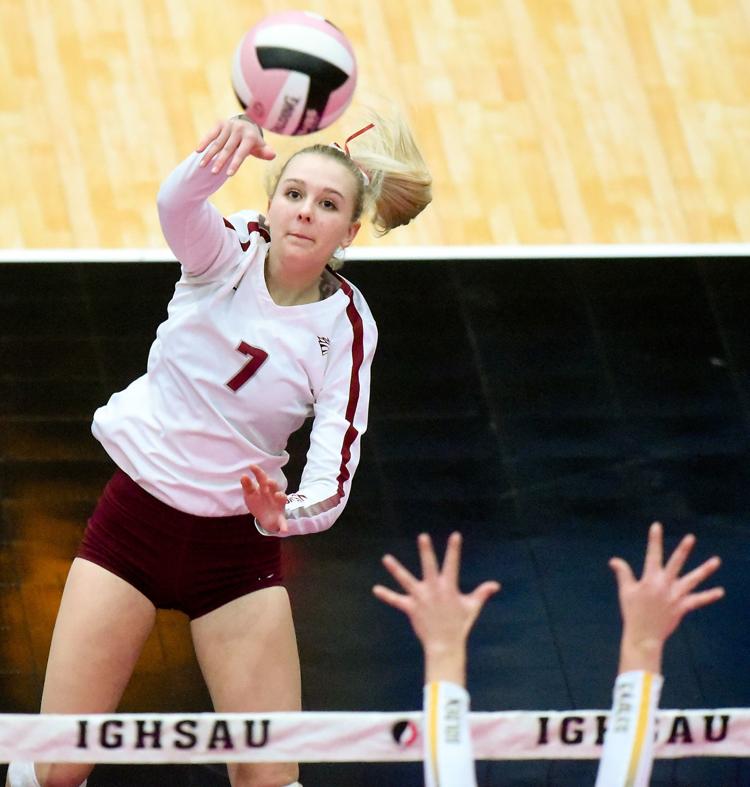 110618ho-indee-wahlert-6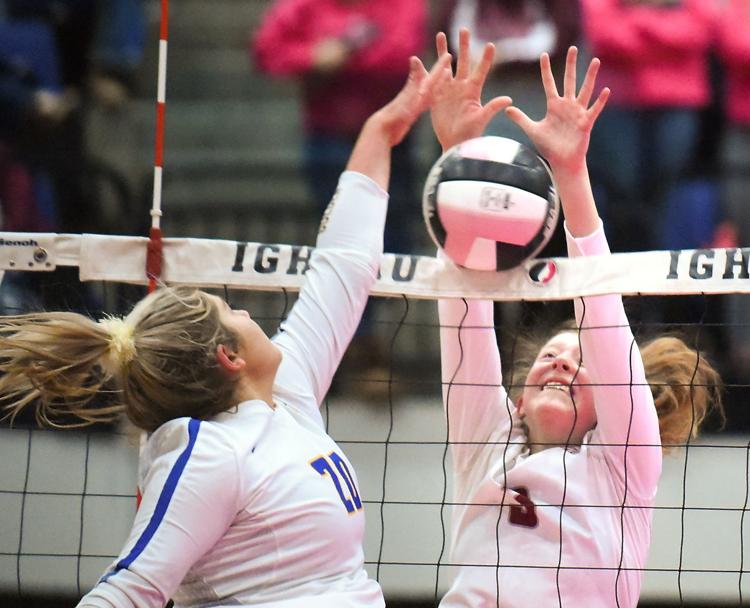 110618ho-indee-wahlert-1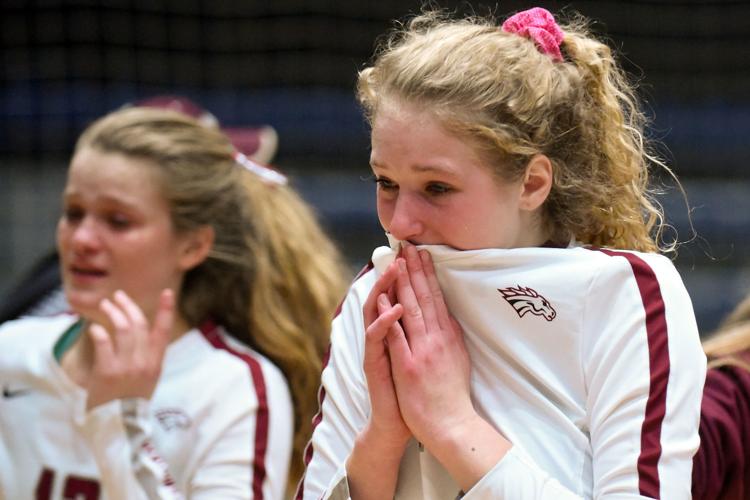 110618ho-indee-wahlert-2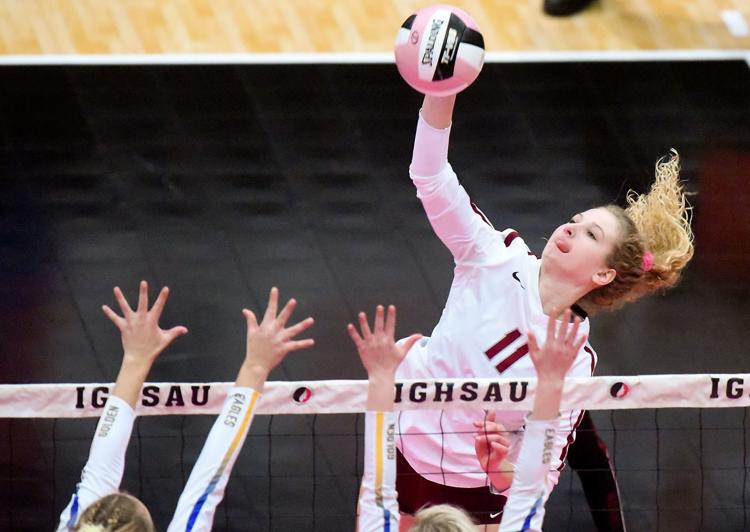 110618ho-indee-wahlert-7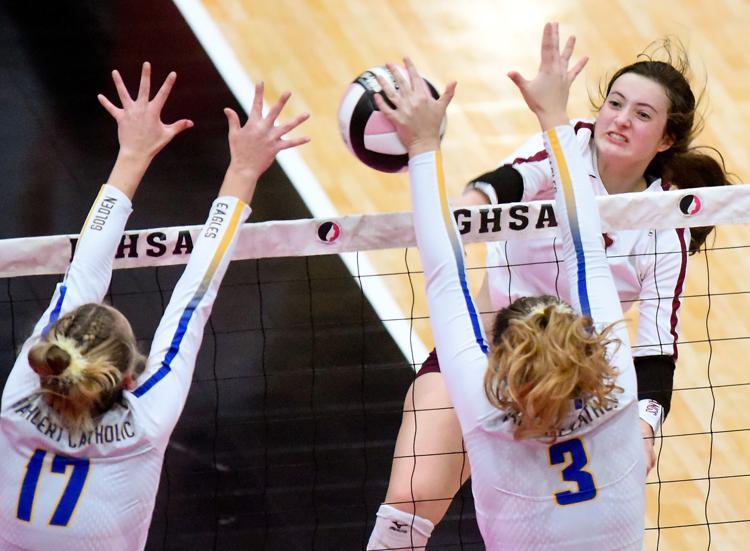 110618ho-cf-waukee-2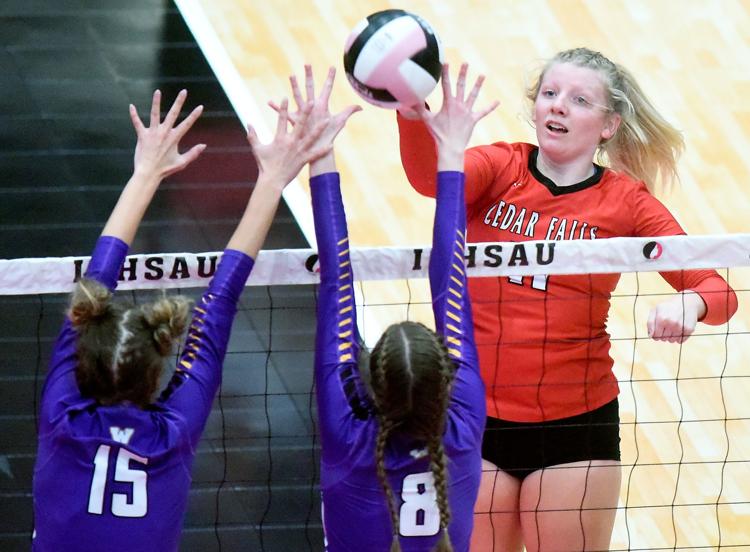 110618ho-cf-waukee-4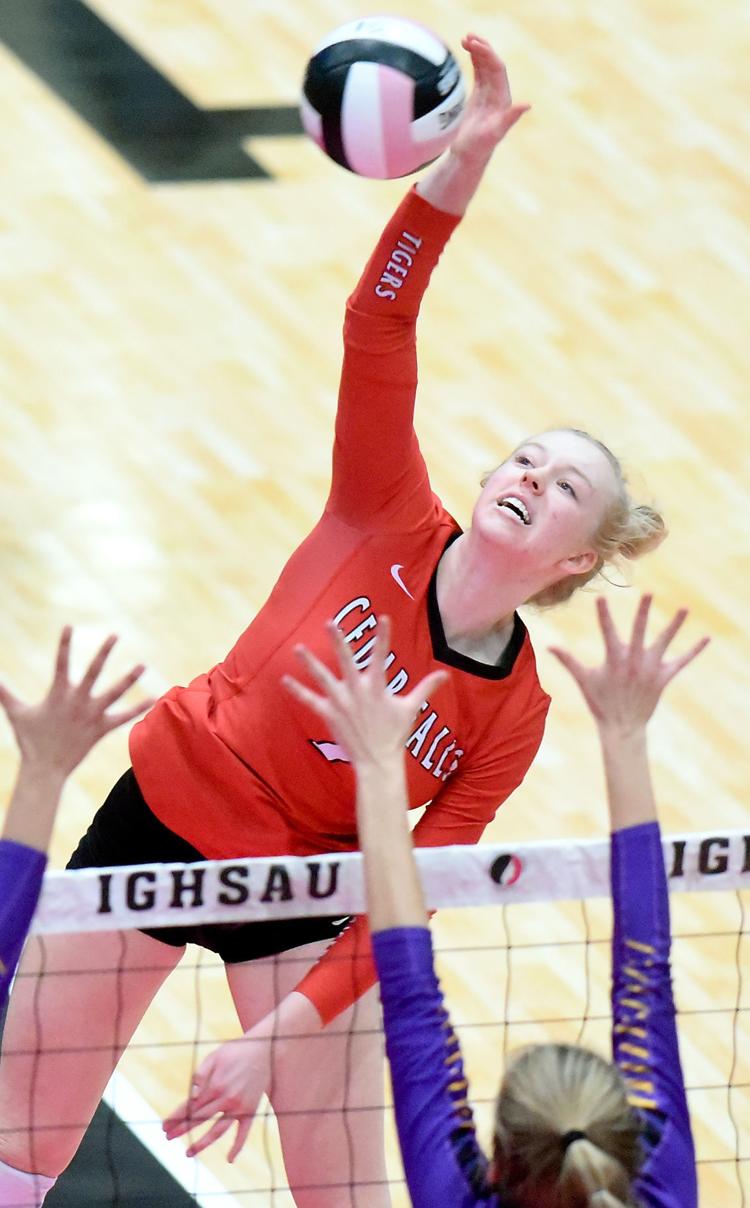 110618ho-cf-waukee-3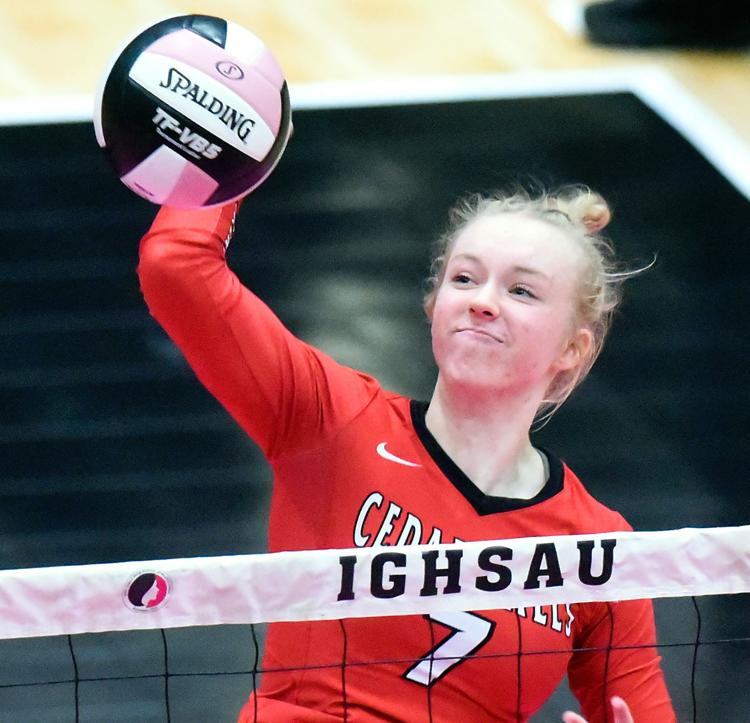 110618ho-cf-waukee-1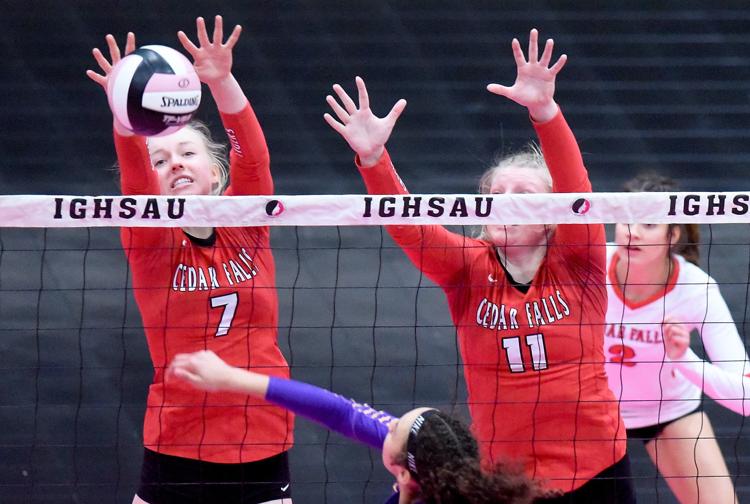 110618ho-cf-waukee-5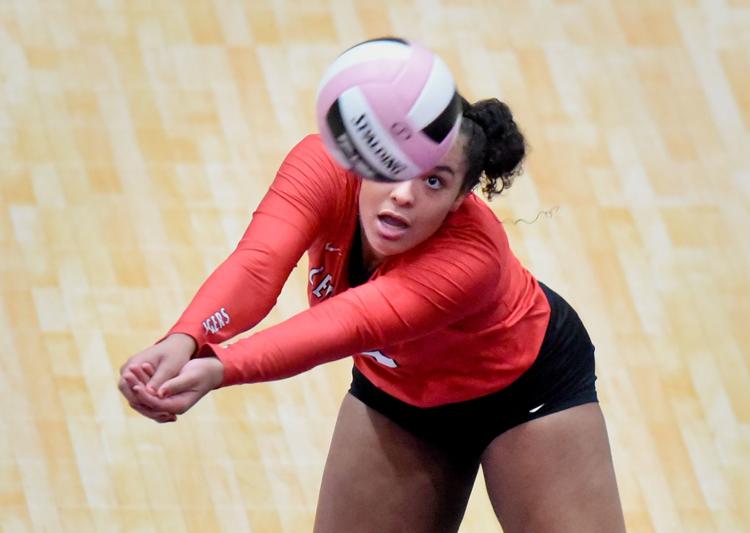 110618ho-cf-waukee-6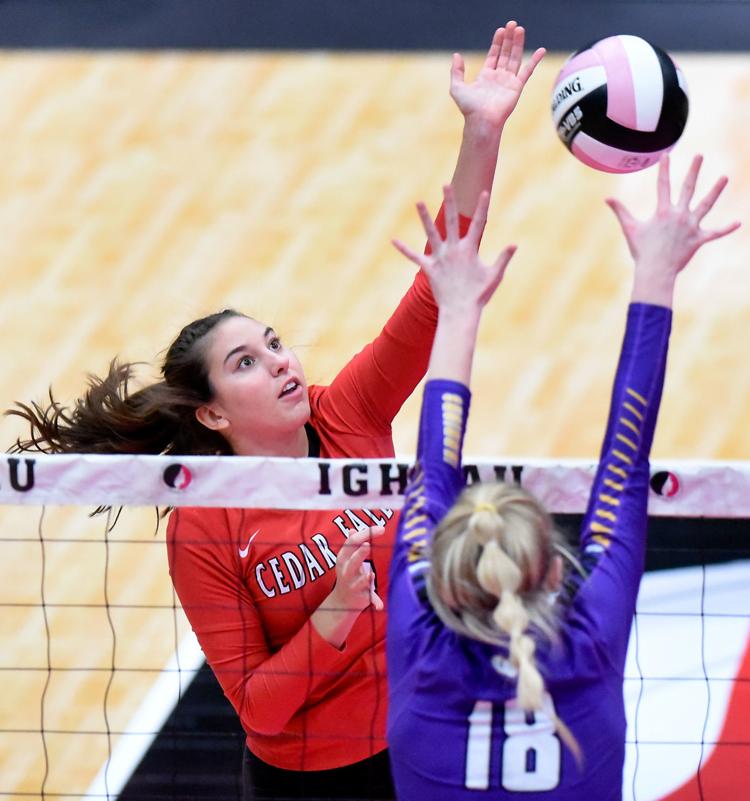 110618ho-cf-waukee-7