CEDAR RAPIDS — Starmont had a little bit of everything — spunk, grit, fight, tenacity ...
One thing the Stars did not have Wednesday is a Zoe Semelroth.
Semelroth, Tripoli's 6-foot-1 senior middle hitter, knocked down 25 kills as the Panthers pushed past Starmont, 21-25, 25-19 25-21, 25-21 in a Class 1A state tournament match at the U.S. Cellular Center.
"We knew that they weren't going to give it up easy," said Tripoli head coach Courtney Anderson. "We came in with a game plan to fight or die, and the girls fought. They really played well together."
Starmont displayed a ton of fight in the first set. The Stars trailed for most of it before using a series of Panther errors and kills from Isabel Johanns, Macy Mommer and Madilyn Vaske to pull away for a one-set lead.
But Semelroth and Tripoli regrouped at the break and took early leads in each of the next three sets as the Stars, with no player taller than 5-foot-8, could not slow down the Panthers' offense when they were in system.
"She is obviously a great athlete and a go-to person," Anderson said of Semelroth. "But she is also a leader, lifts the girls up and brings positive energy on to the court."
Semelroth had five or more kills in each set, including seven in set three when Tripoli won the swing game.
"We just had to stay aggressive," Semelroth said. "They touch everything. They got every ball up. Staying aggressive was a big factor, and keeping our heads up no matter what happened."
One other advantage Tripoli had in the match was it served strong, and if the Stars struggled in one aspect all night it was on serve receive.
The Panthers recorded 12 aces — three each by Sadie Bobst, Semelroth and Addi Franzen — while the Stars recorded 12 receiving errors.
Brianna Lobeck added 11 kills and 14 digs for Tripoli, while Samara Harms had 27 digs.
Starmont was led by Hayley Goedken's 13 kills and 21 digs. Mommer and Vaske had 15 and 14 digs, respectively.
"We are so excited," Lobeck said. "We haven't made it this far in a while. Last year, we obviously lost in the first round and we just really wanted to get further than the last time. It was great. I'm speechless with our performance."
Tripoli advanced to face three-time defending 1A champion Janesville at 6 p.m. Thursday. The Wildcats won both regular-season Iowa Star Conference meetings with the Panthers, one in straight sets and another in four.
"It's really cool to have two conference foes in the semifinals," Anderson said.
110918ho-cf-ankeny-vb-20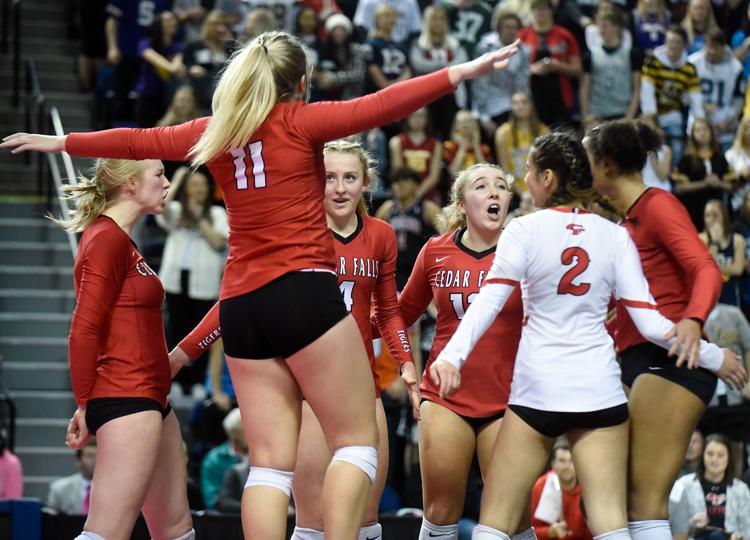 110918ho-cf-ankeny-vb-8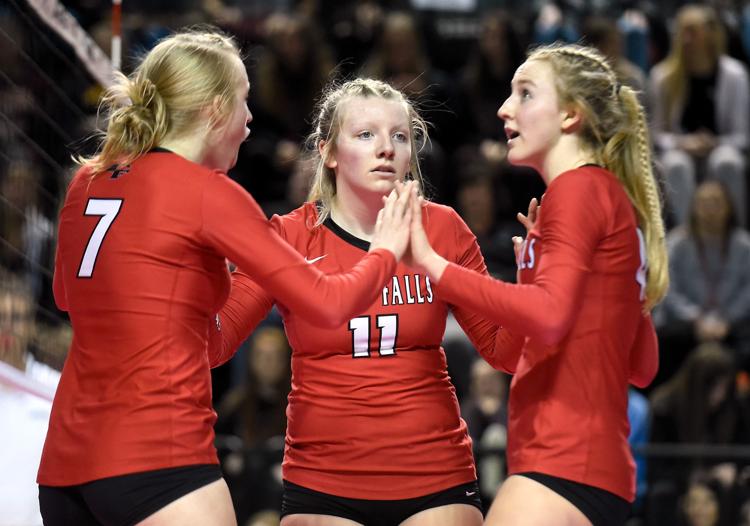 110918ho-cf-ankeny-vb-5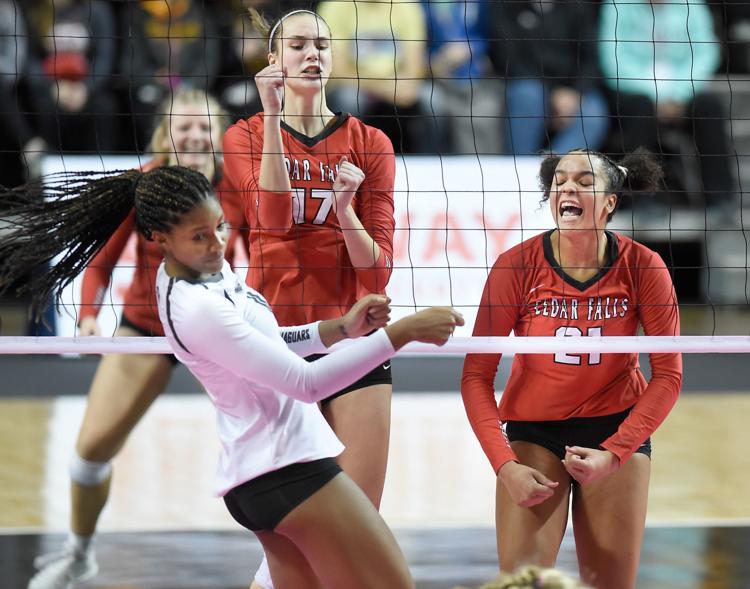 110918ho-cf-ankeny-vb-4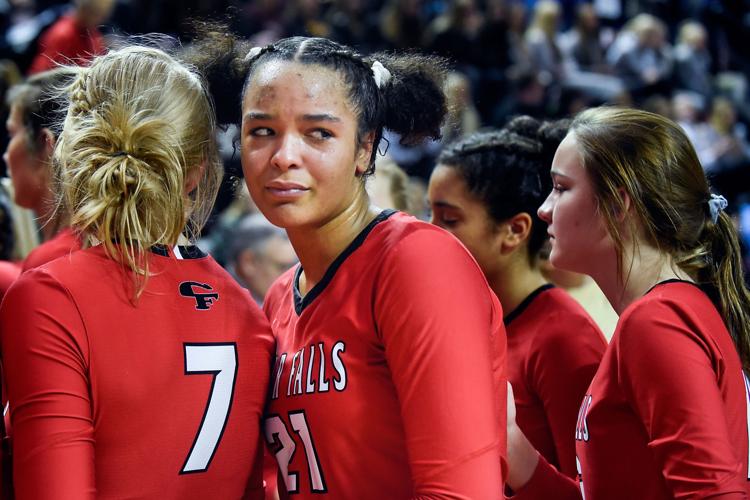 110918ho-cf-ankeny-vb-2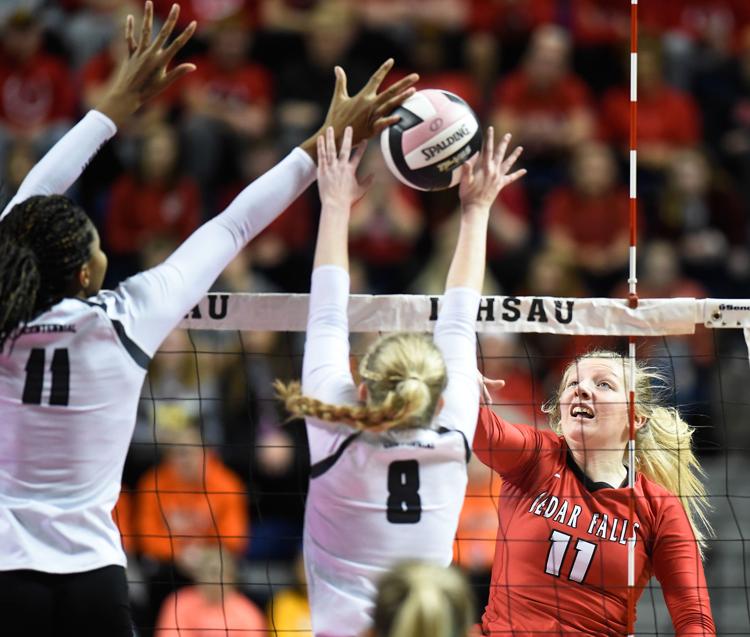 110918ho-cf-ankeny-vb-1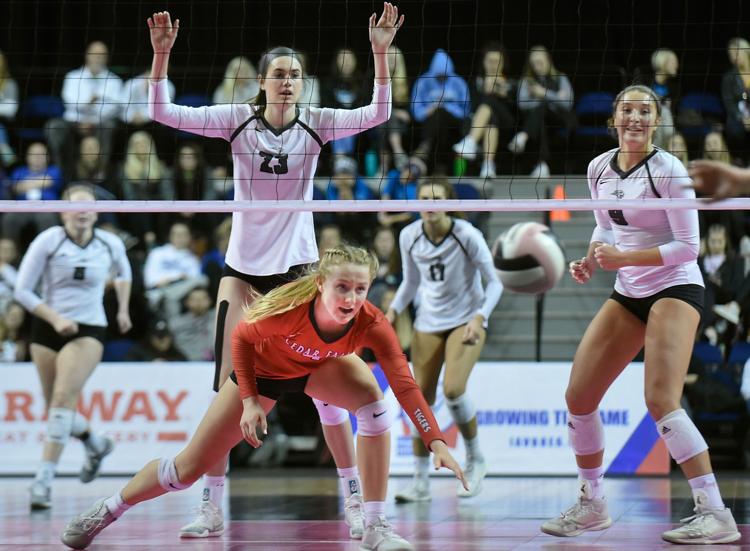 110918ho-cf-ankeny-vb-3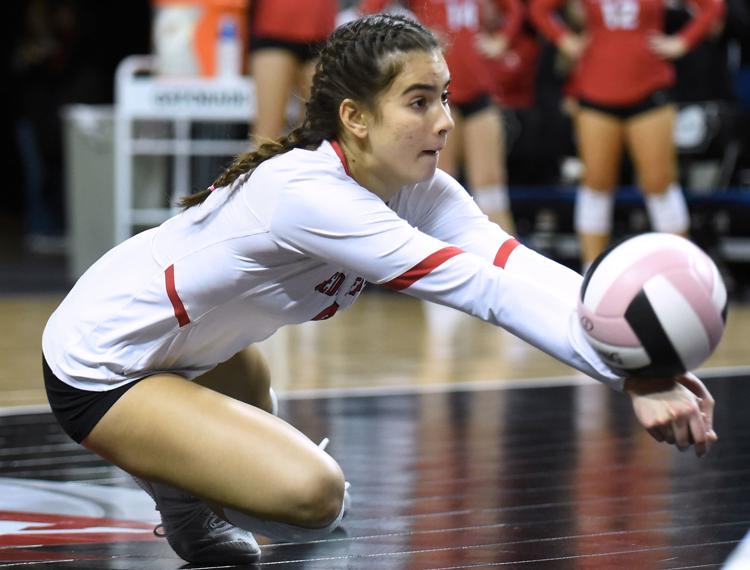 110918ho-cf-ankeny-vb-10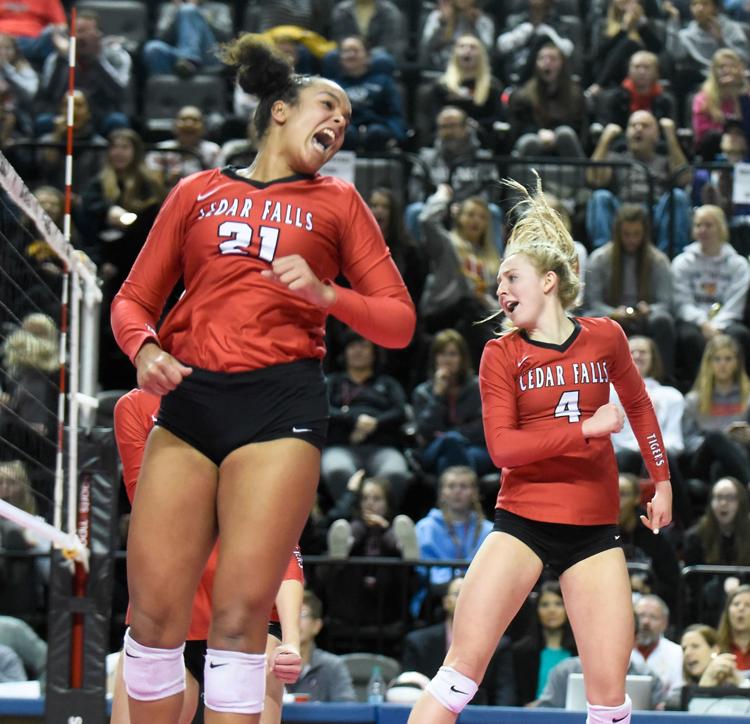 110918ho-cf-ankeny-vb-7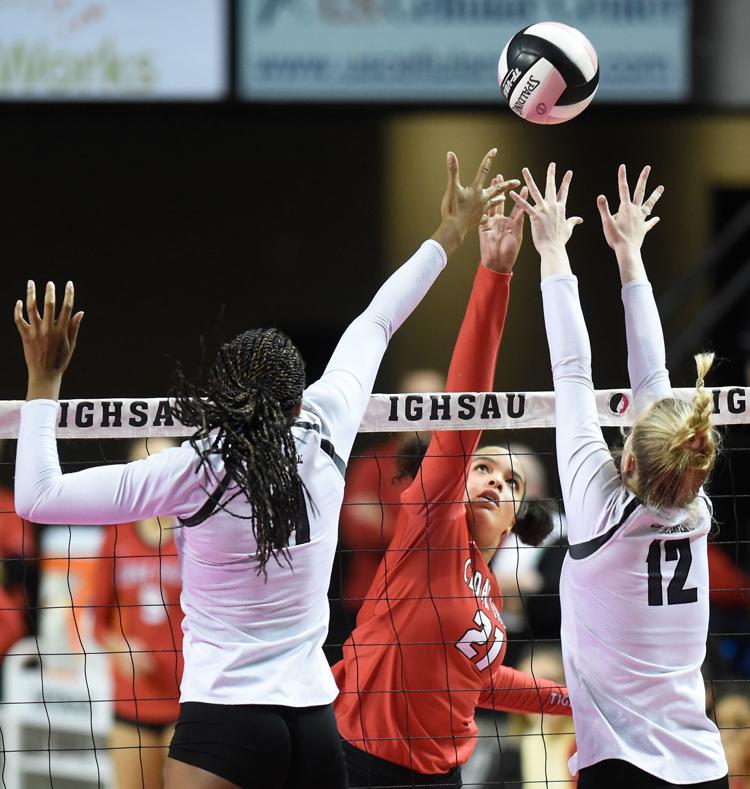 110918ho-cf-ankeny-vb-9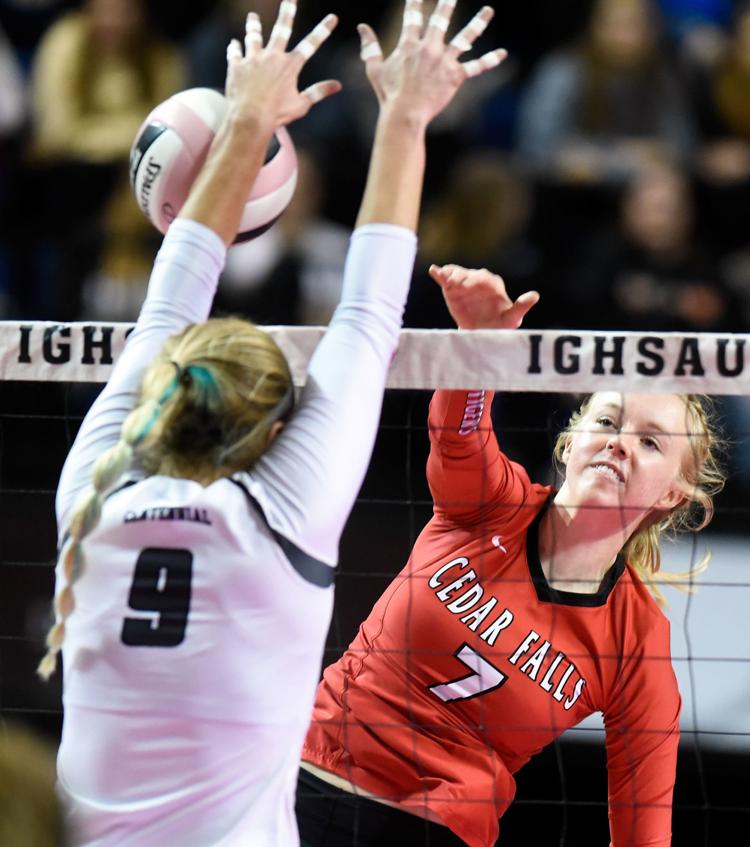 110918ho-cf-ankeny-vb-6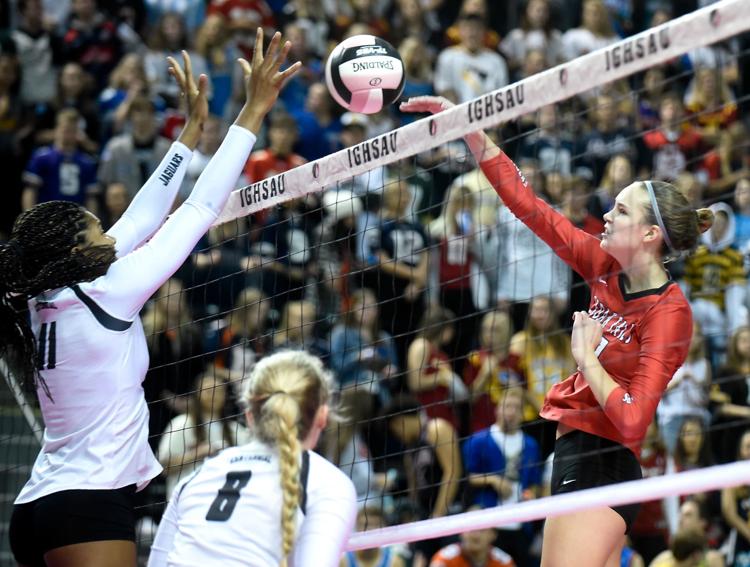 110918ho-cf-ankeny-vb-19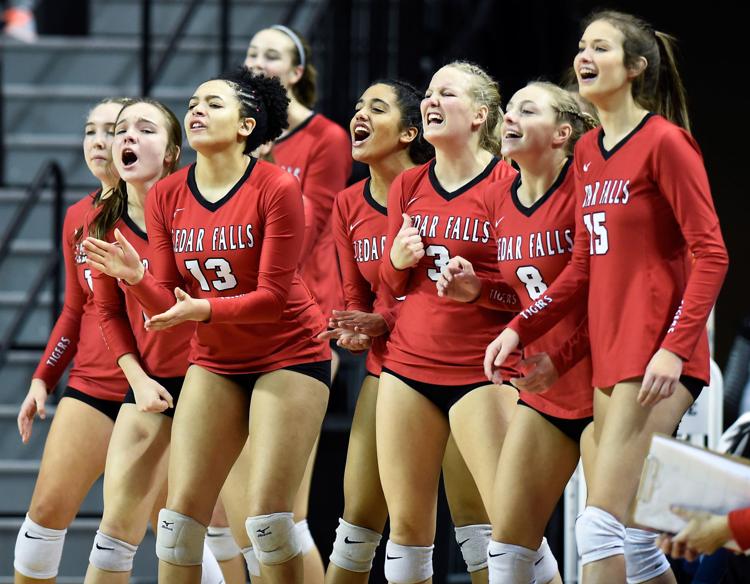 110918ho-cf-ankeny-vb-11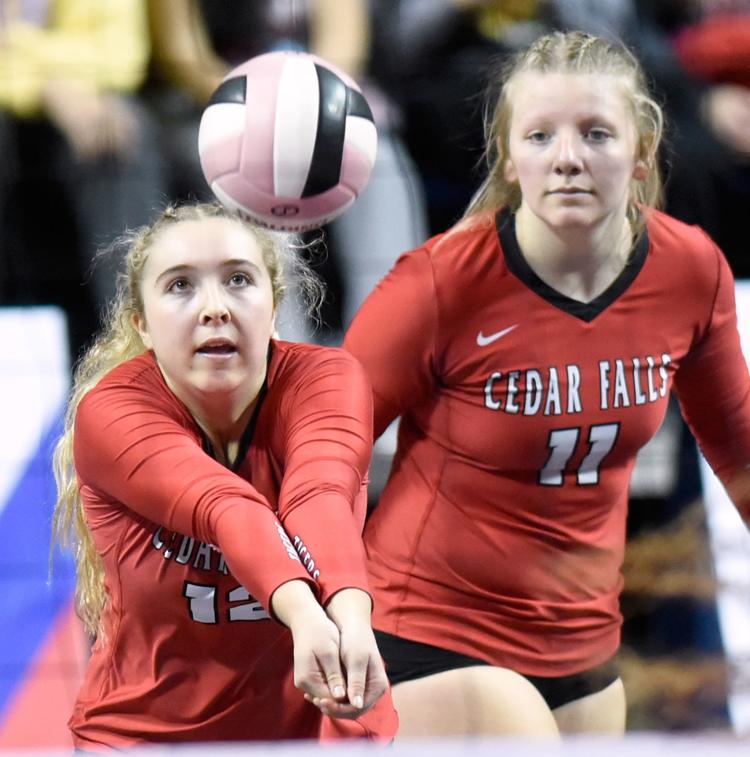 110918ho-cf-ankeny-vb-13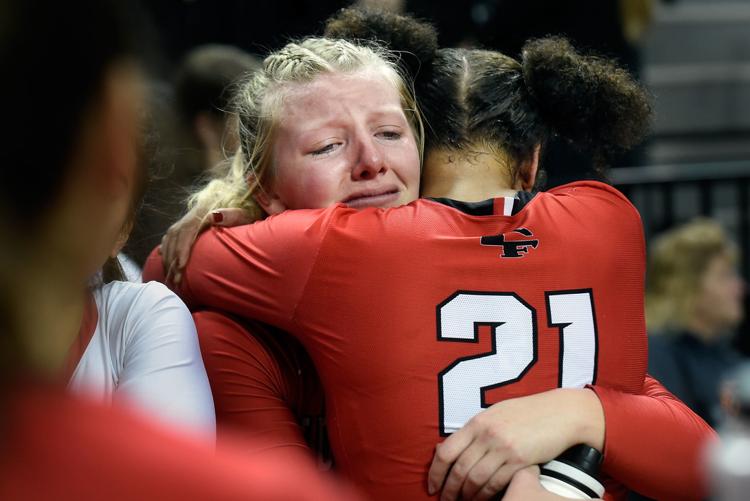 110918ho-cf-ankeny-vb-12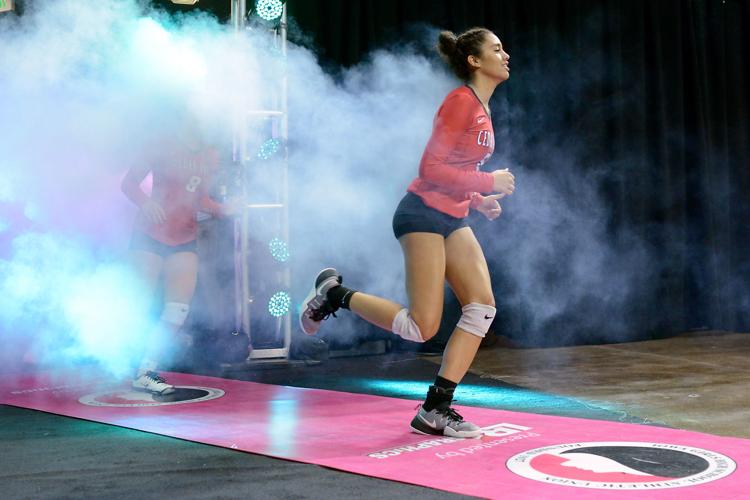 110918ho-cf-ankeny-vb-16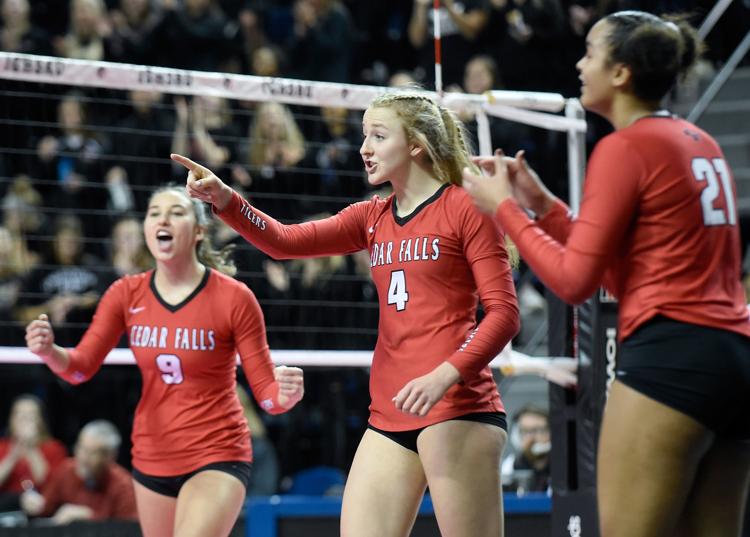 110918ho-cf-ankeny-vb-14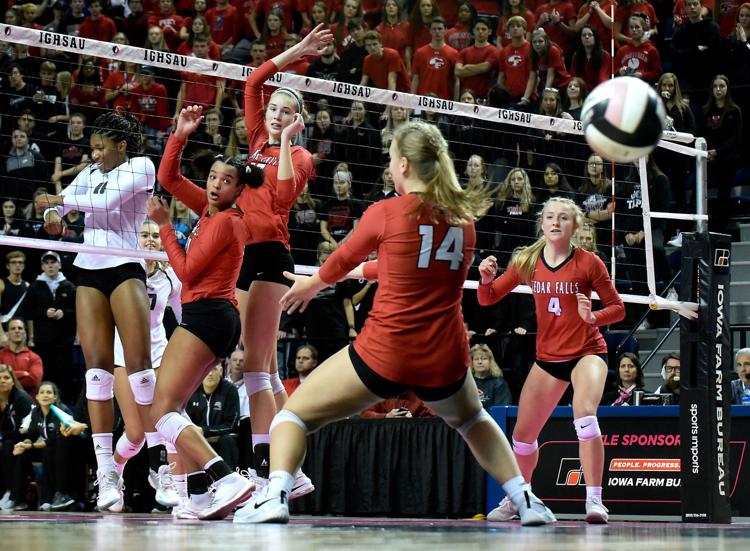 110918ho-cf-ankeny-vb-15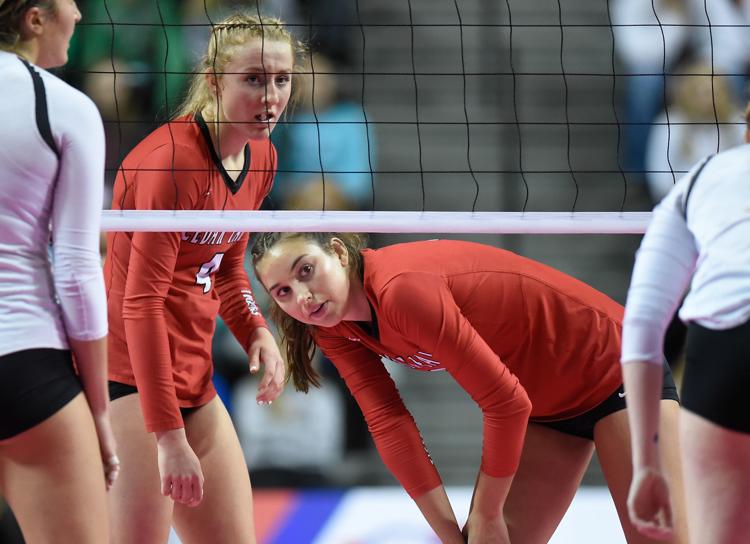 110918ho-cf-ankeny-vb-17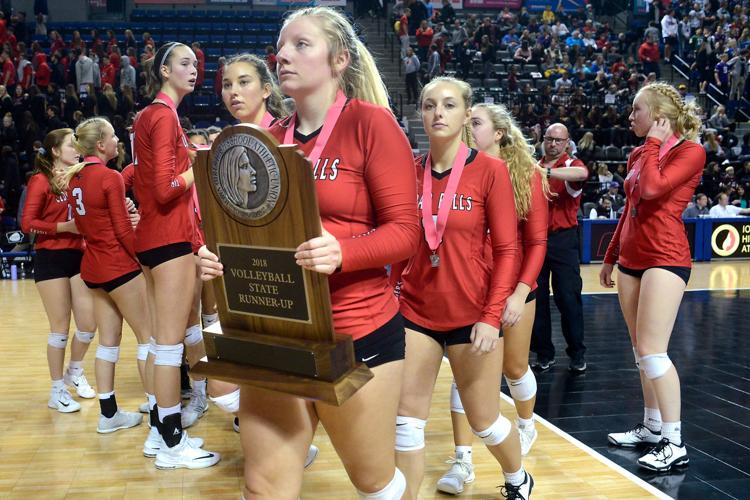 110918ho-cf-ankeny-vb-18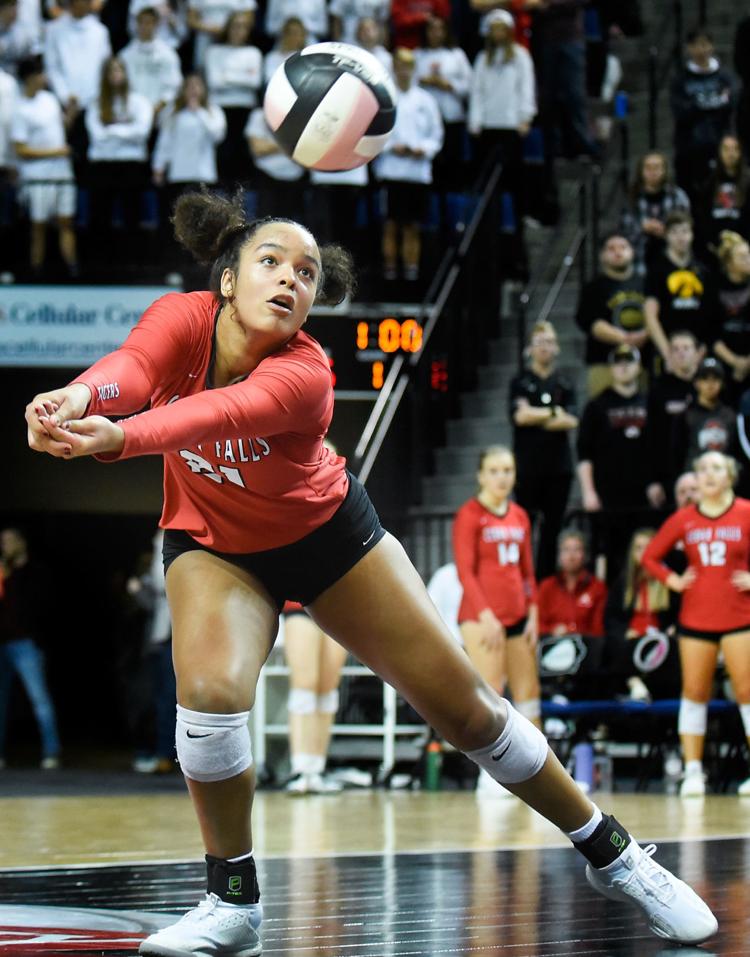 110818ho-VB-Janesville-Tripoli-014.JPG
110818ho-VB-Janesville-Tripoli-006.JPG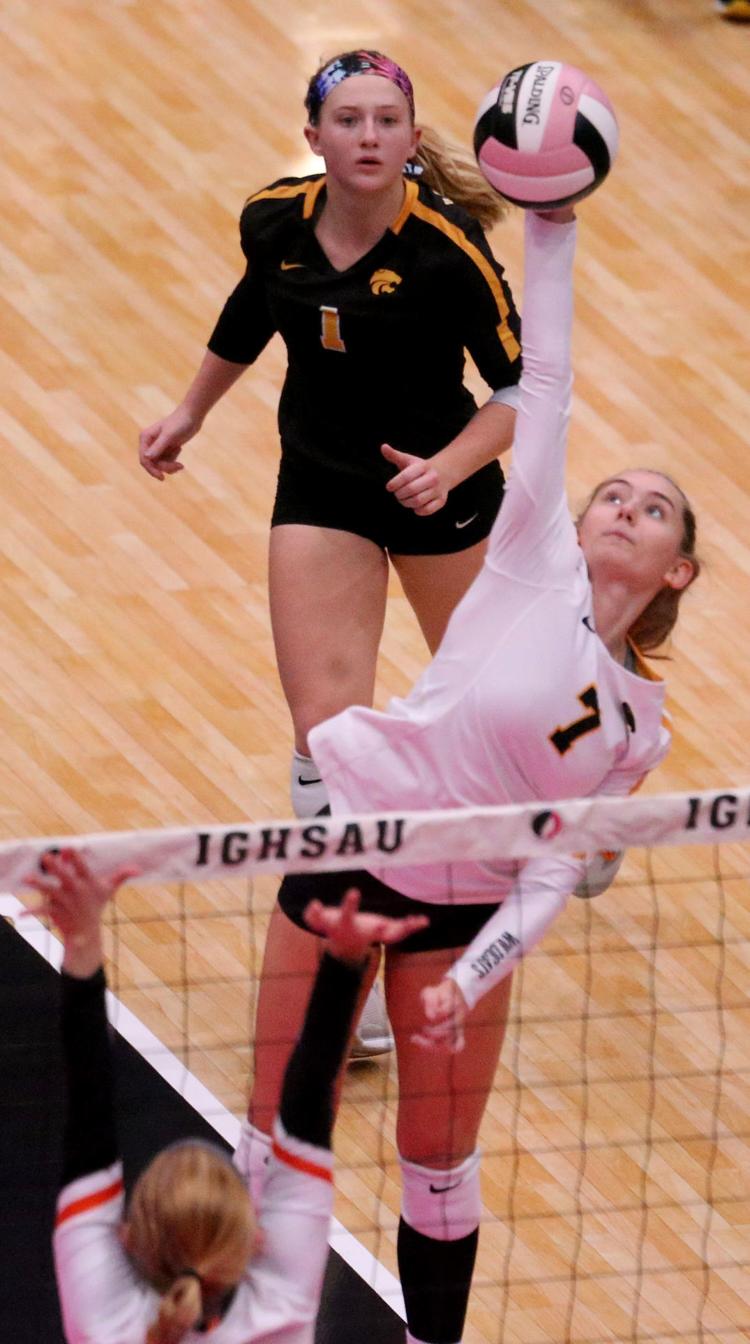 110818-State-VB-Janesville-Tripoli-015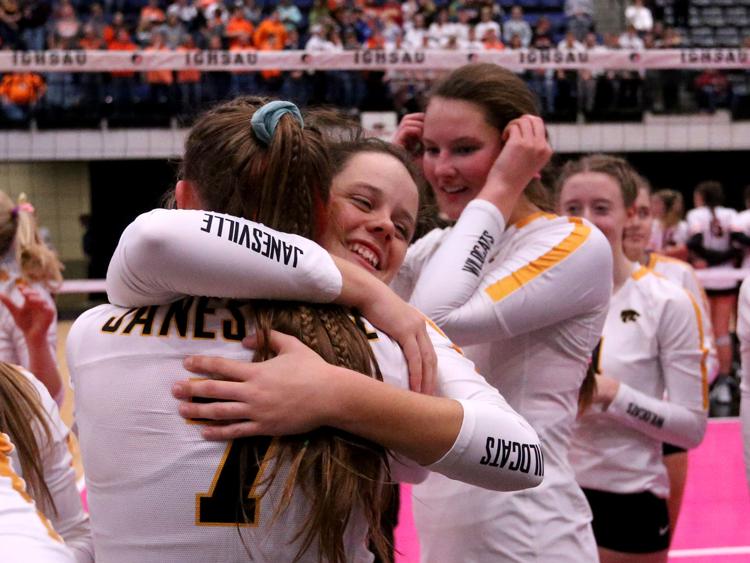 110818-State-VB-Janesville-Tripoli-011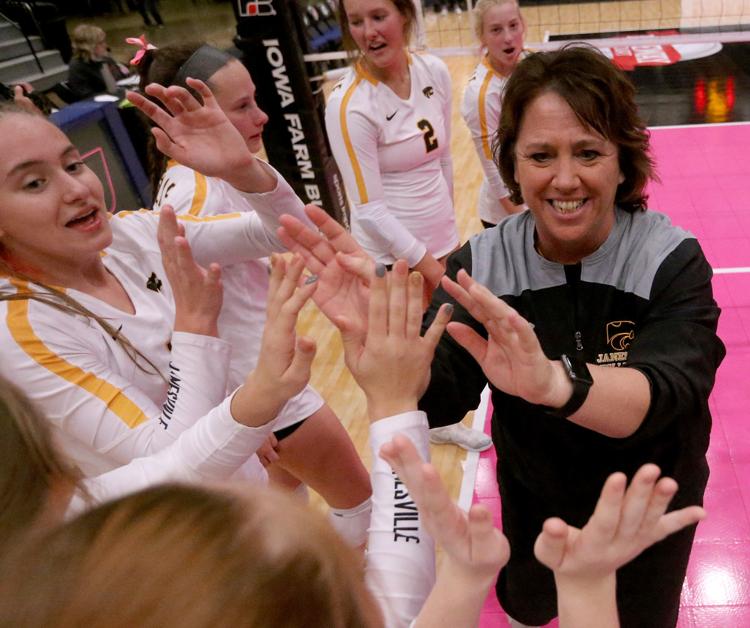 110818-State-VB-Janesville-Tripoli-009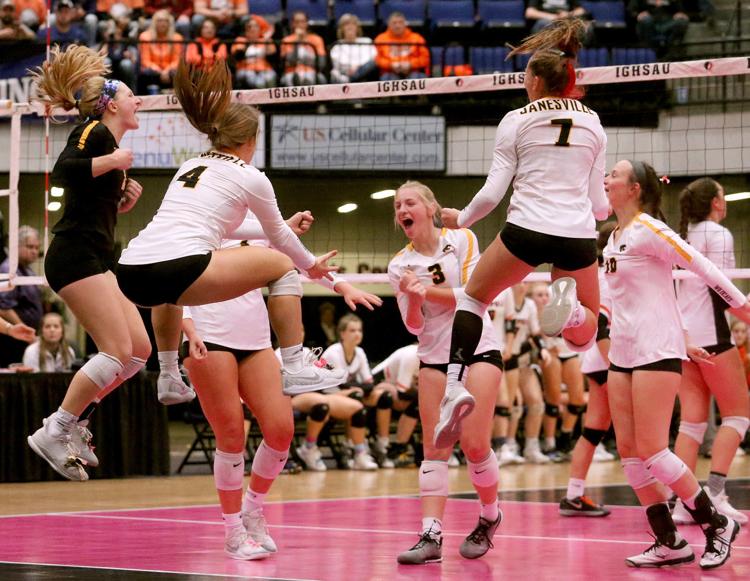 110818-State-VB-Janesville-Tripoli-003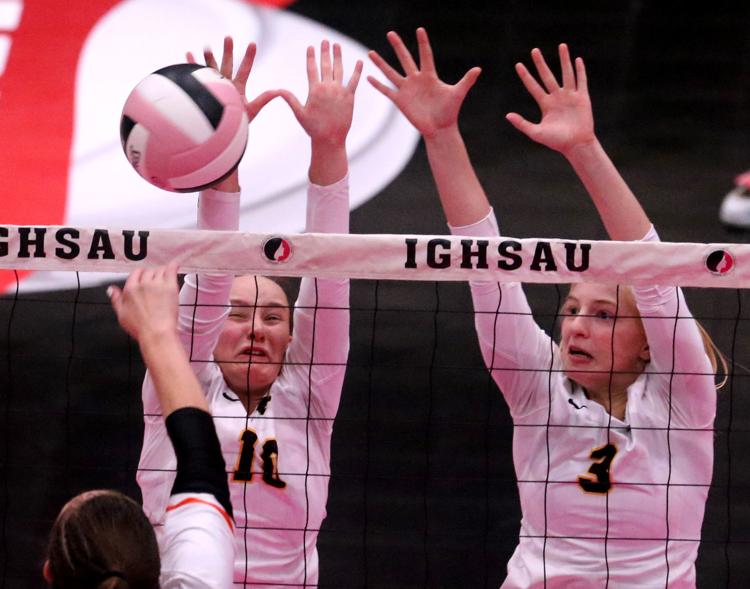 110818-State-VB-Janesville-Tripoli-004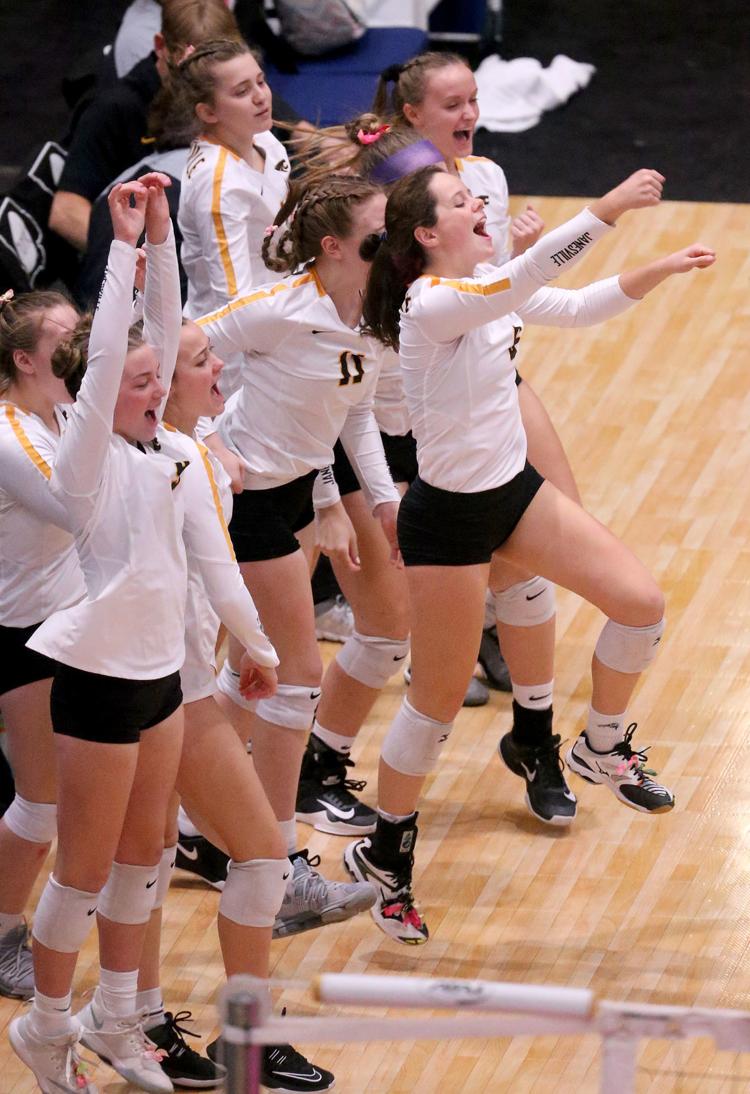 110818-State-VB-Janesville-Tripoli-005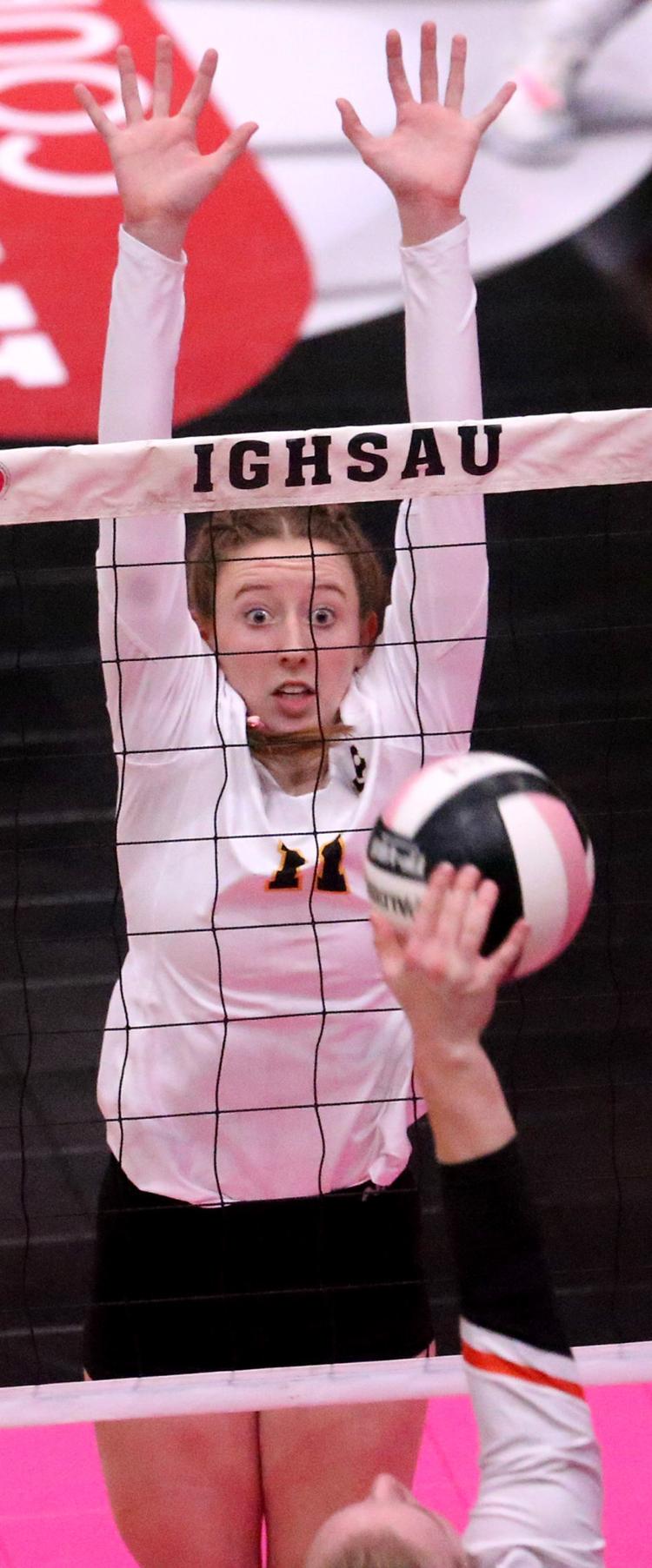 110818-State-VB-Janesville-Tripoli-007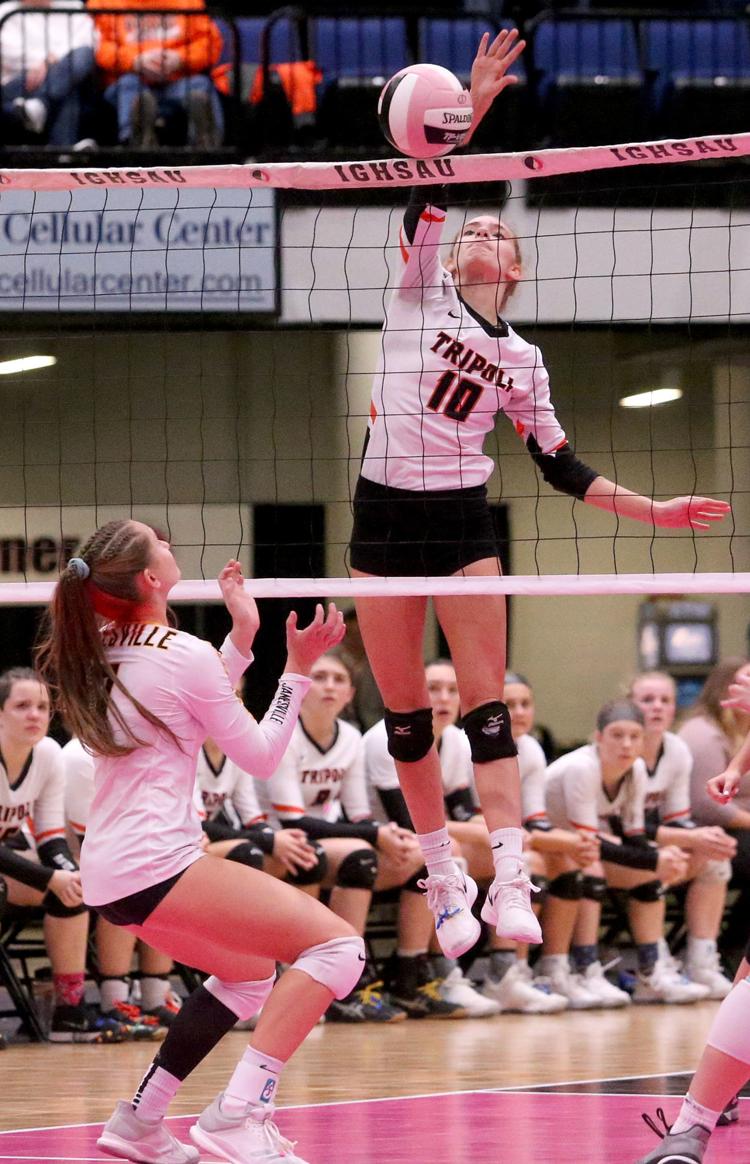 110818-State-VB-Janesville-Tripoli-002
110818-State-VB-Janesville-Tripoli-013
110818-State-VB-Janesville-Tripoli-010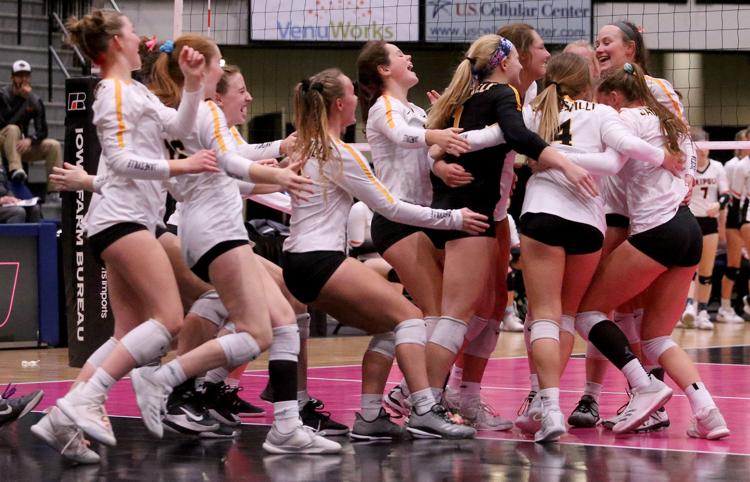 110818-State-VB-Janesville-Tripoli-001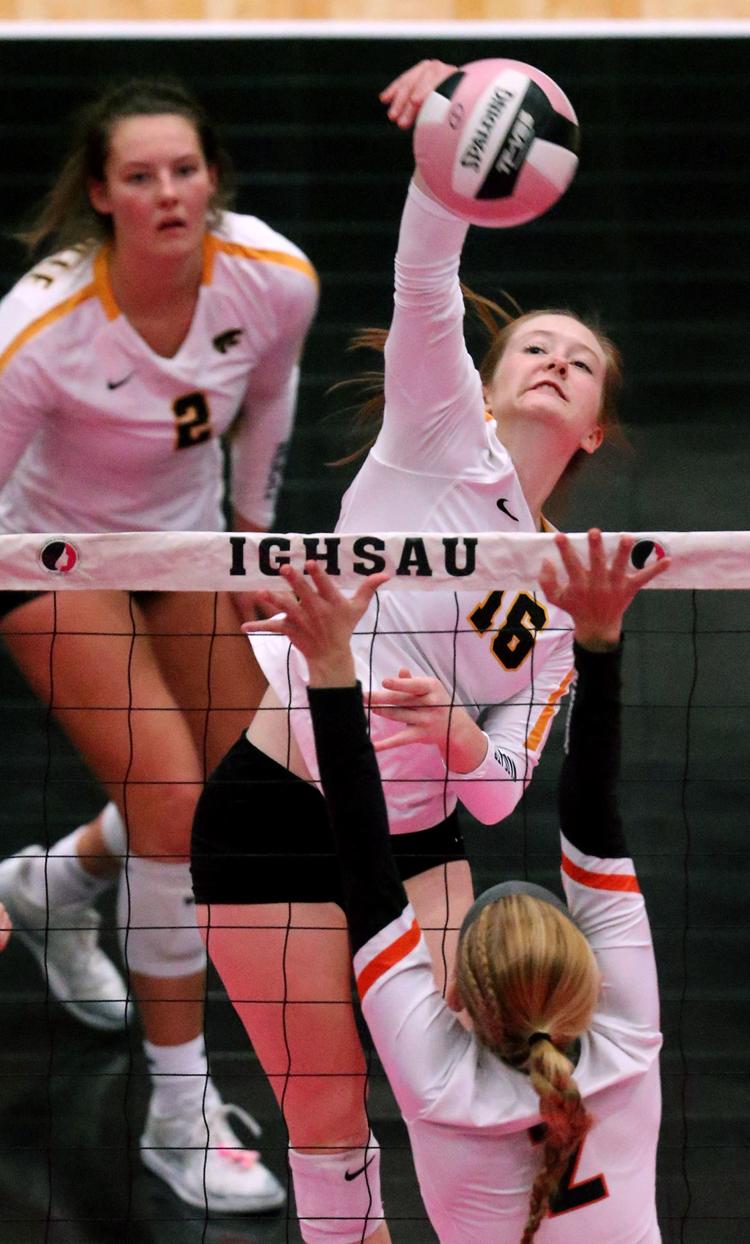 110818-State-VB-Janesville-Tripoli-012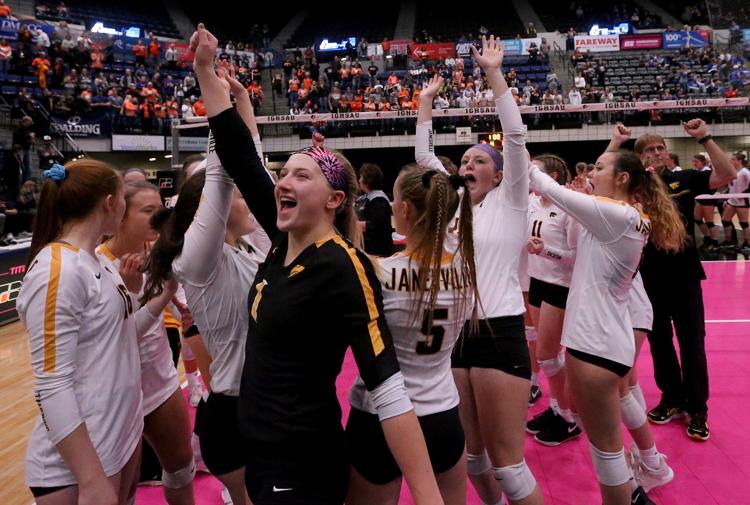 110818-State-VB-Janesville-Tripoli-008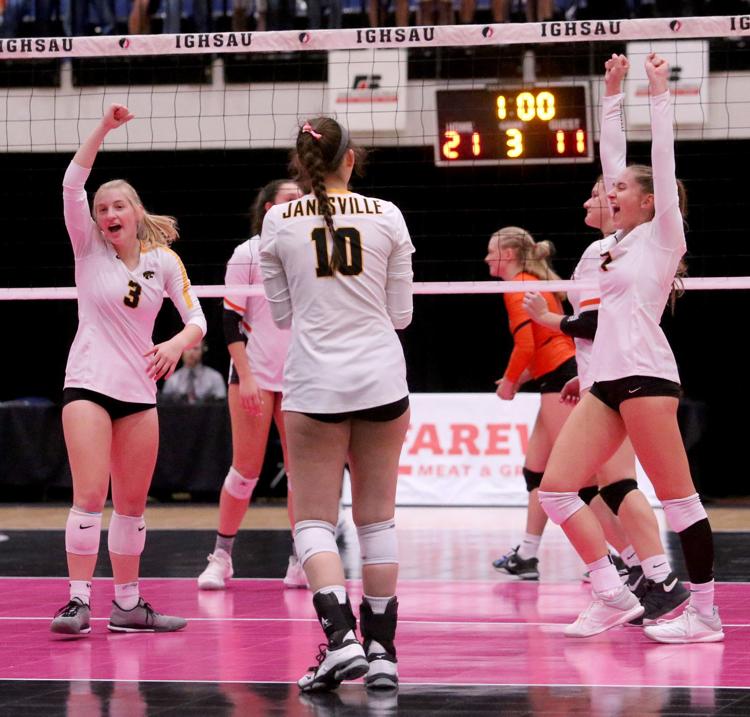 110818ho-osage-kuemper-1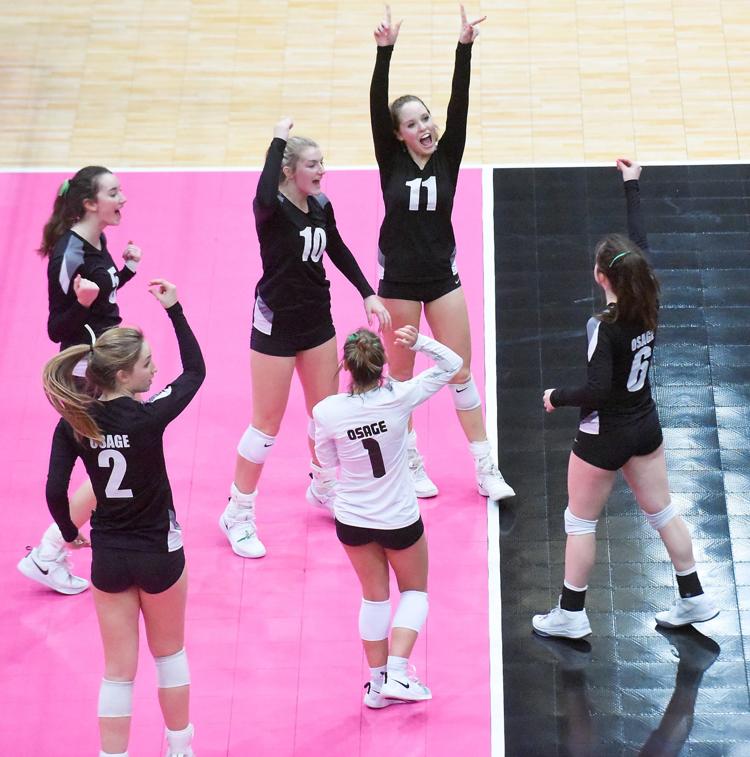 110818ho-osage-kuemper-2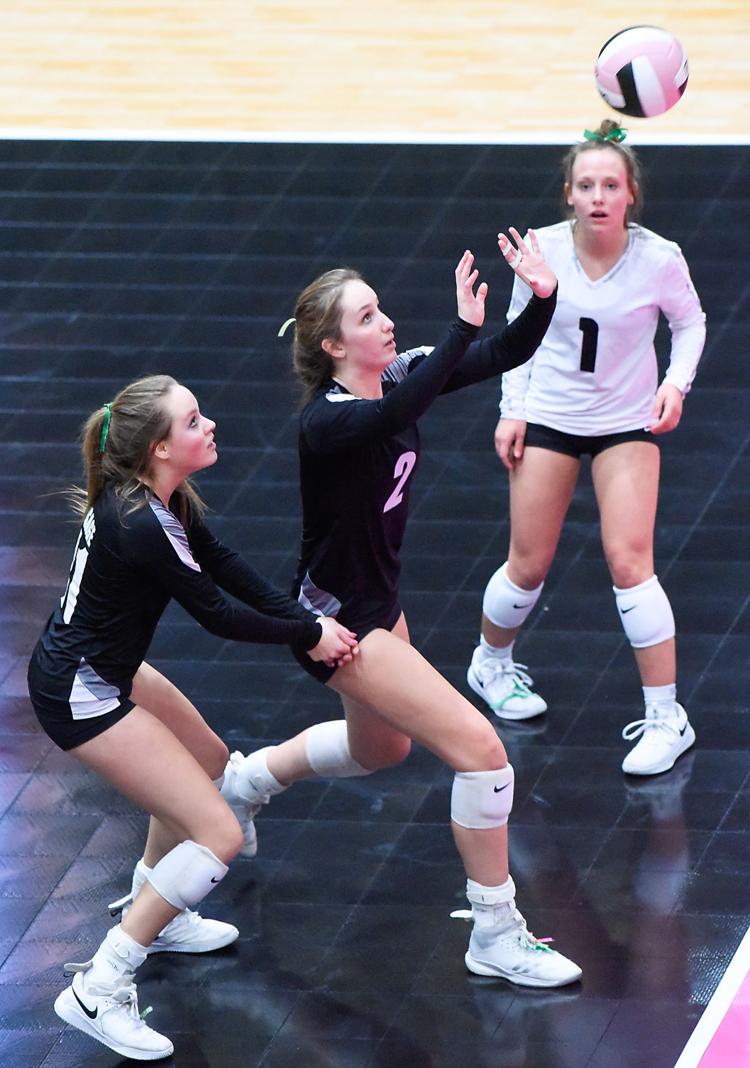 110818ho-osage-kuemper-3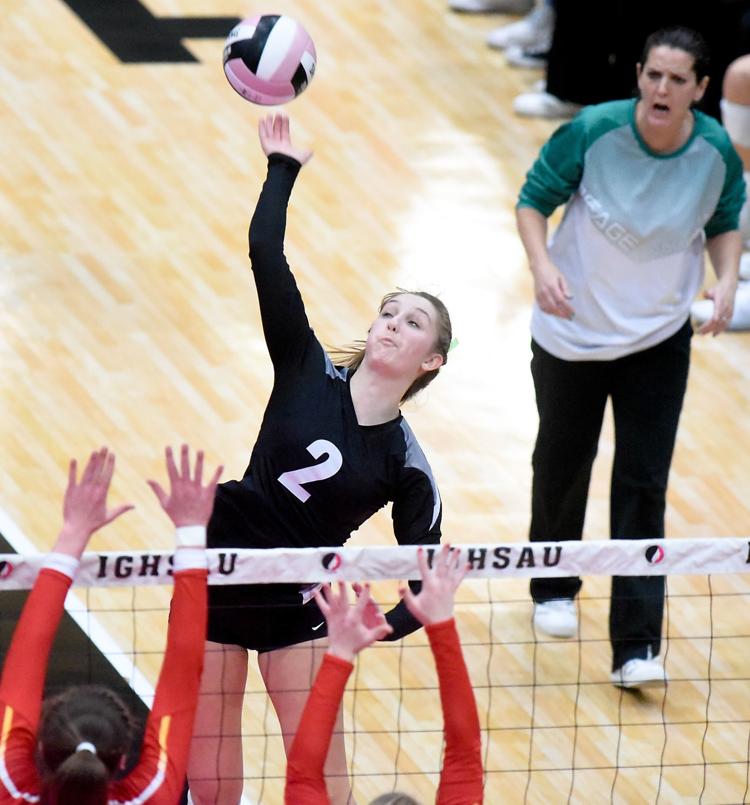 110818ho-osage-kuemper-4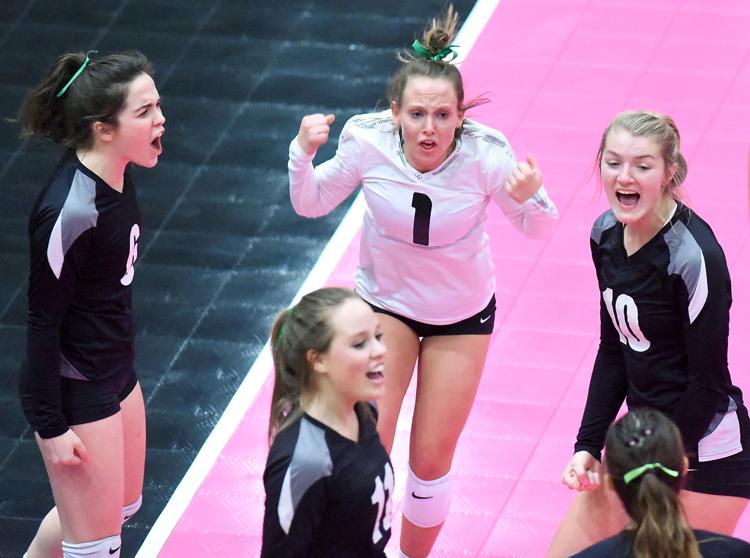 110818ho-osage-kuemper-5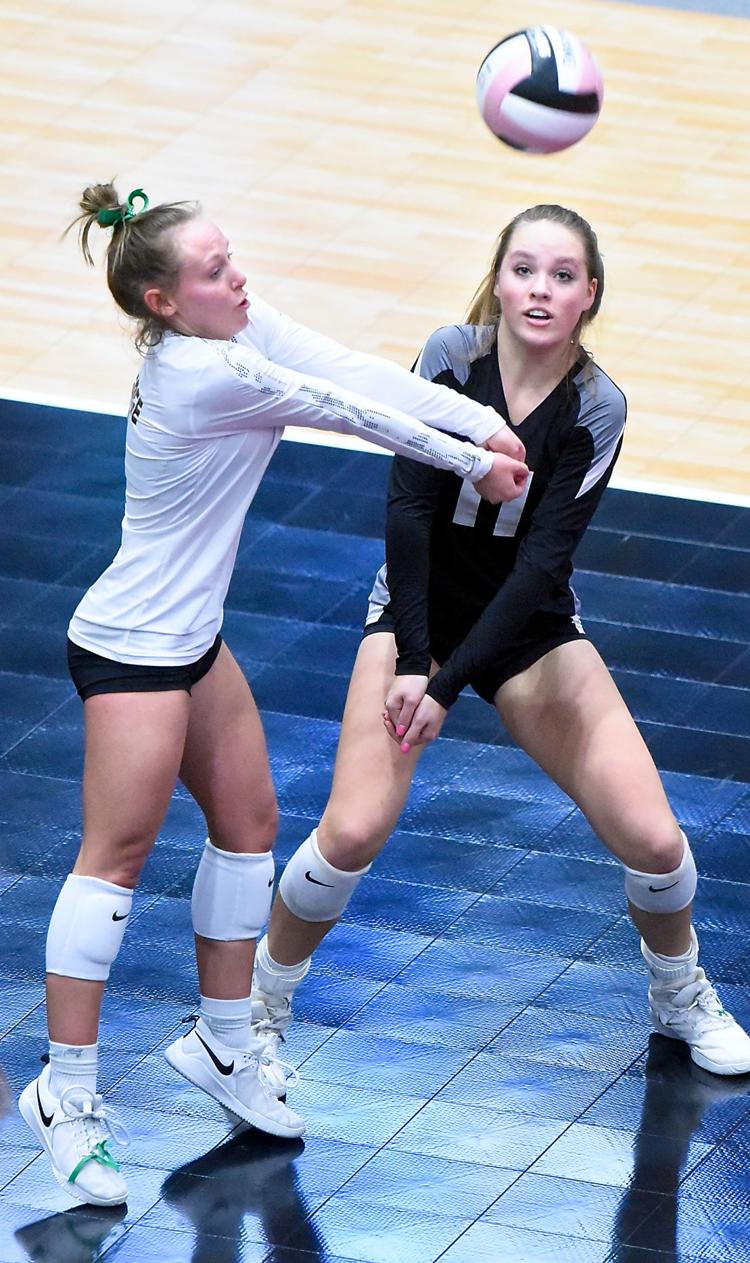 110818ho-cf-vb-linn-mar-1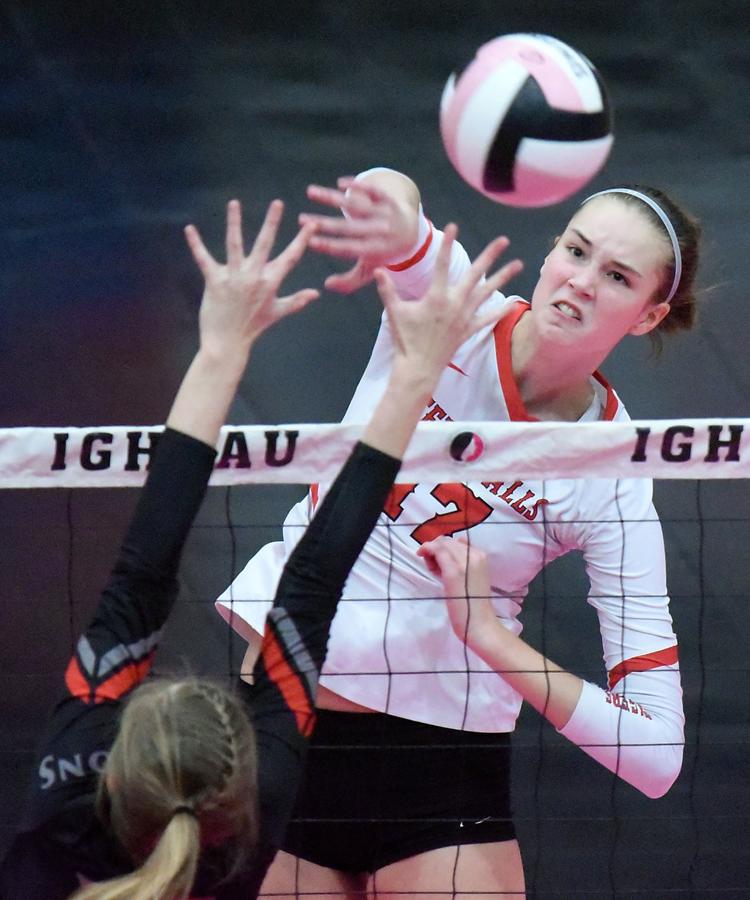 110818ho-cf-vb-linn-mar-7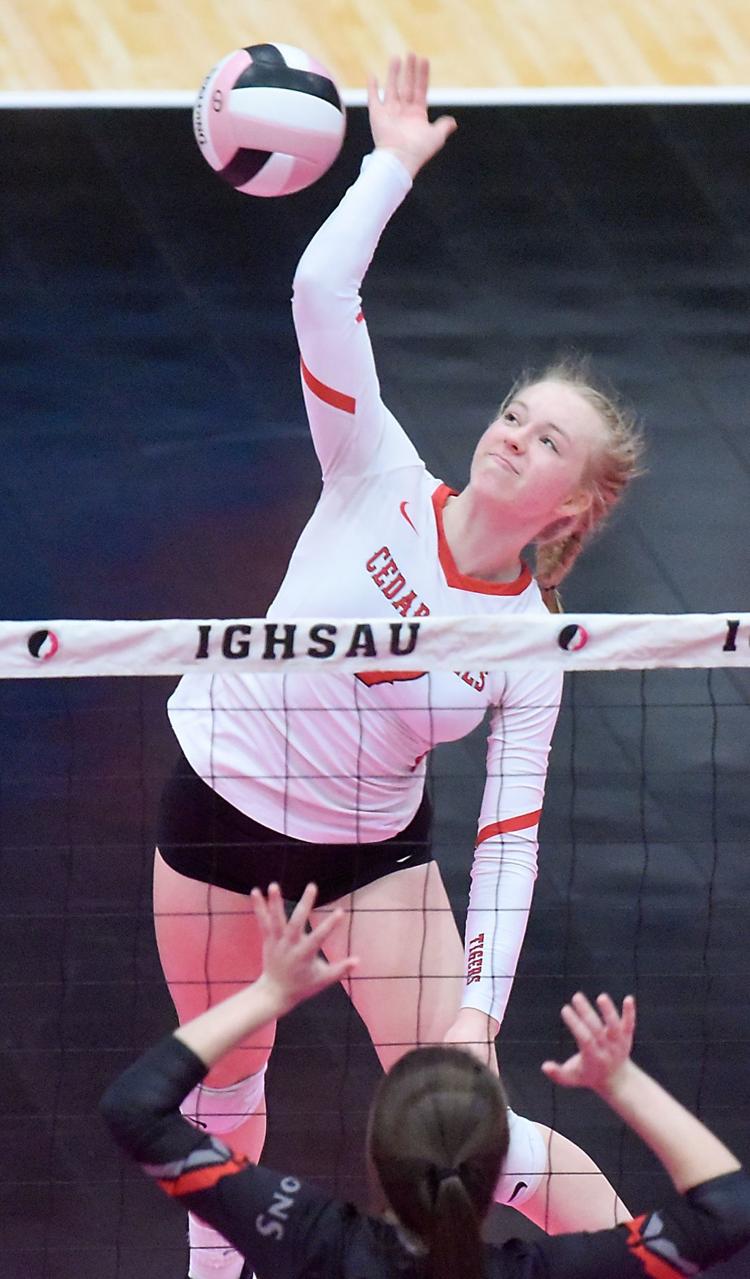 110818ho-cf-vb-linn-mar-9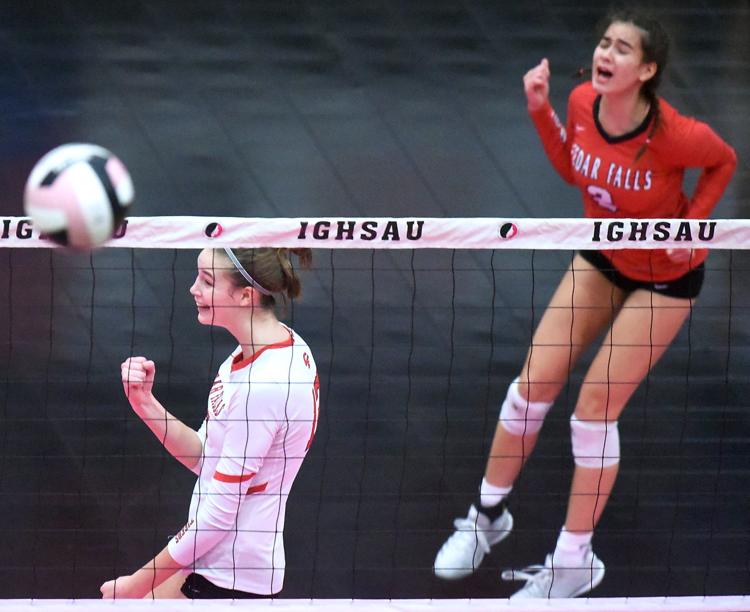 110818ho-cf-vb-linn-mar-8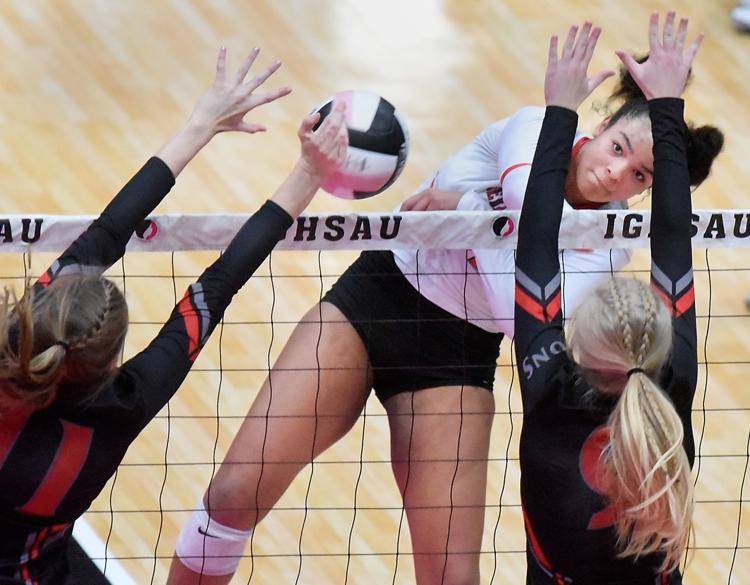 110818ho-cf-vb-linn-mar-5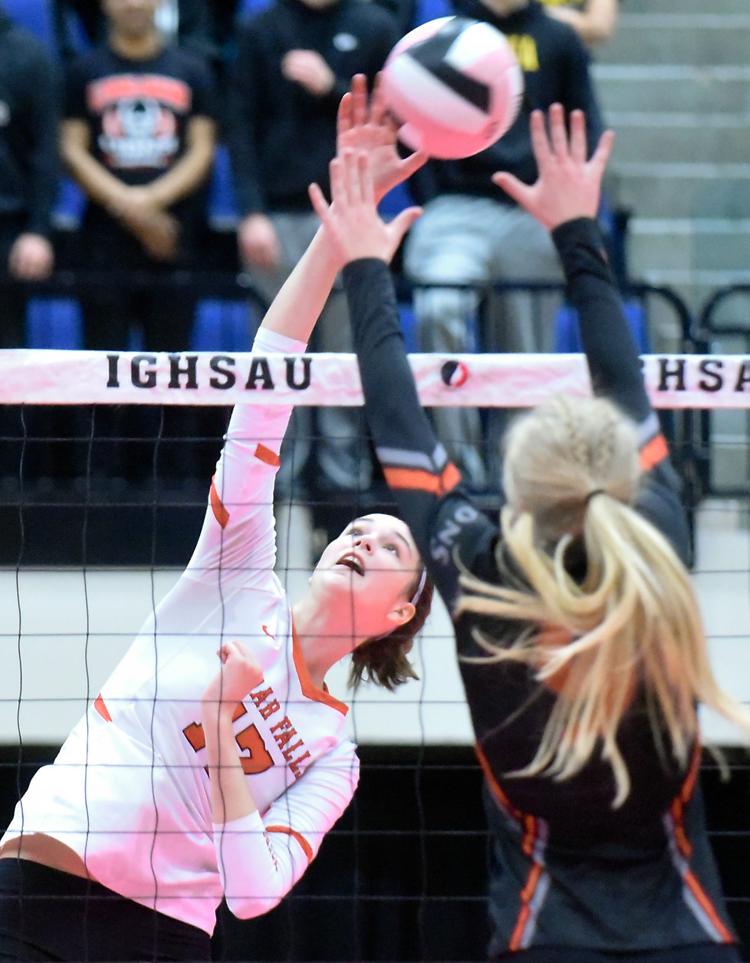 110818ho-cf-vb-linn-mar-6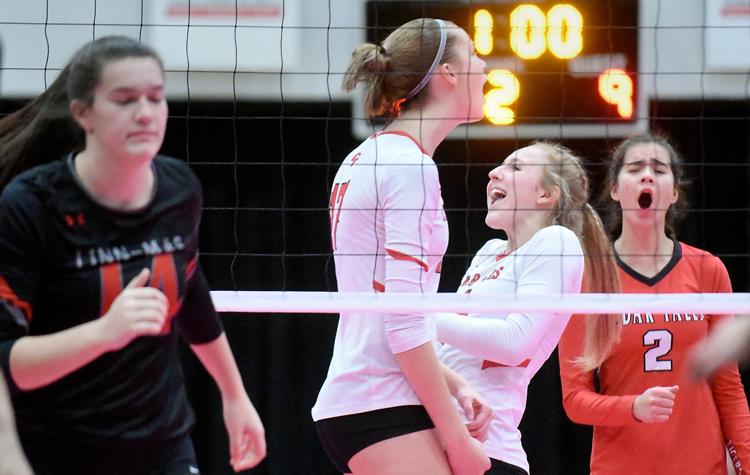 110818ho-cf-vb-linn-mar-4
110818ho-cf-vb-linn-mar-2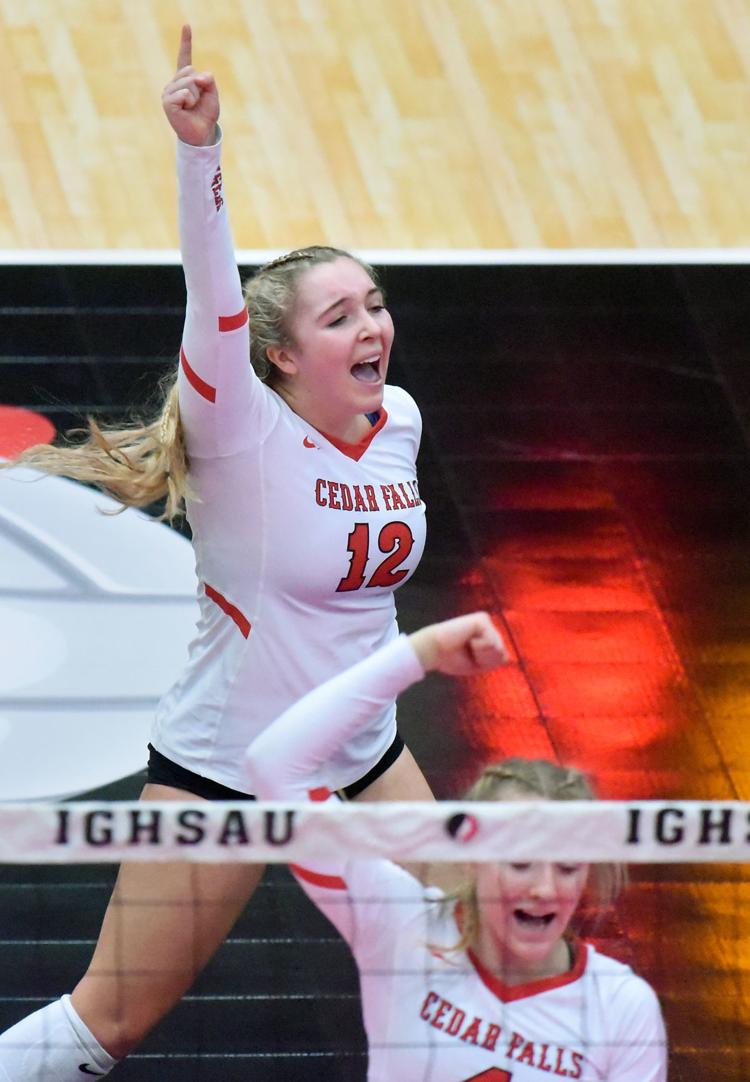 110818ho-cf-vb-linn-mar-3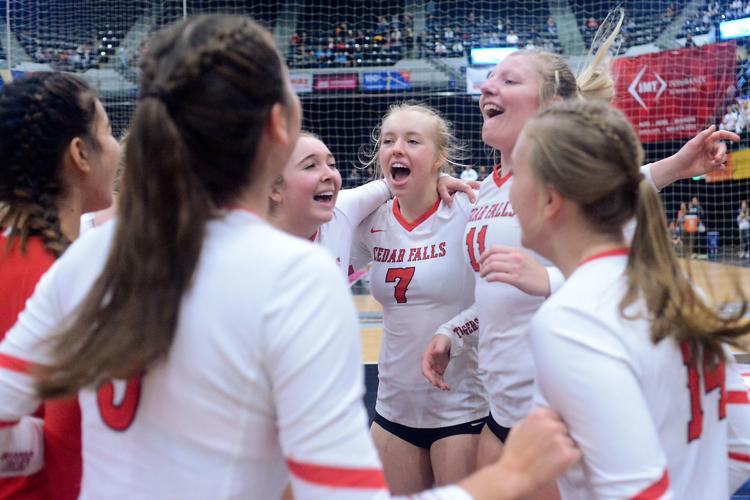 110718-State-VB-Janesville-013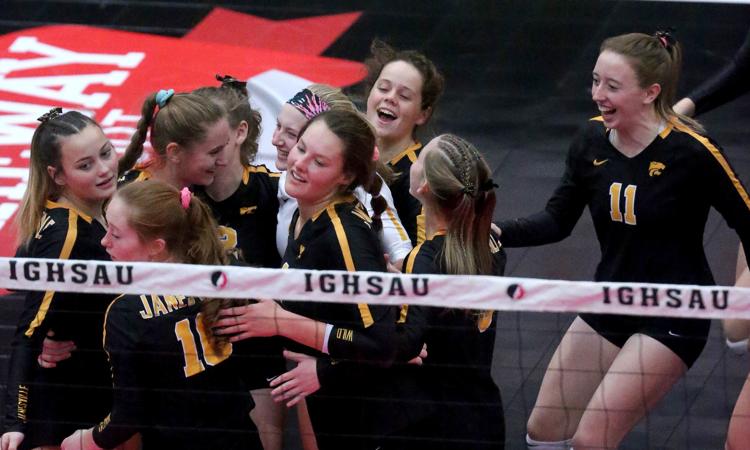 110718-State-VB-Janesville-006
110718-State-VB-Janesville-008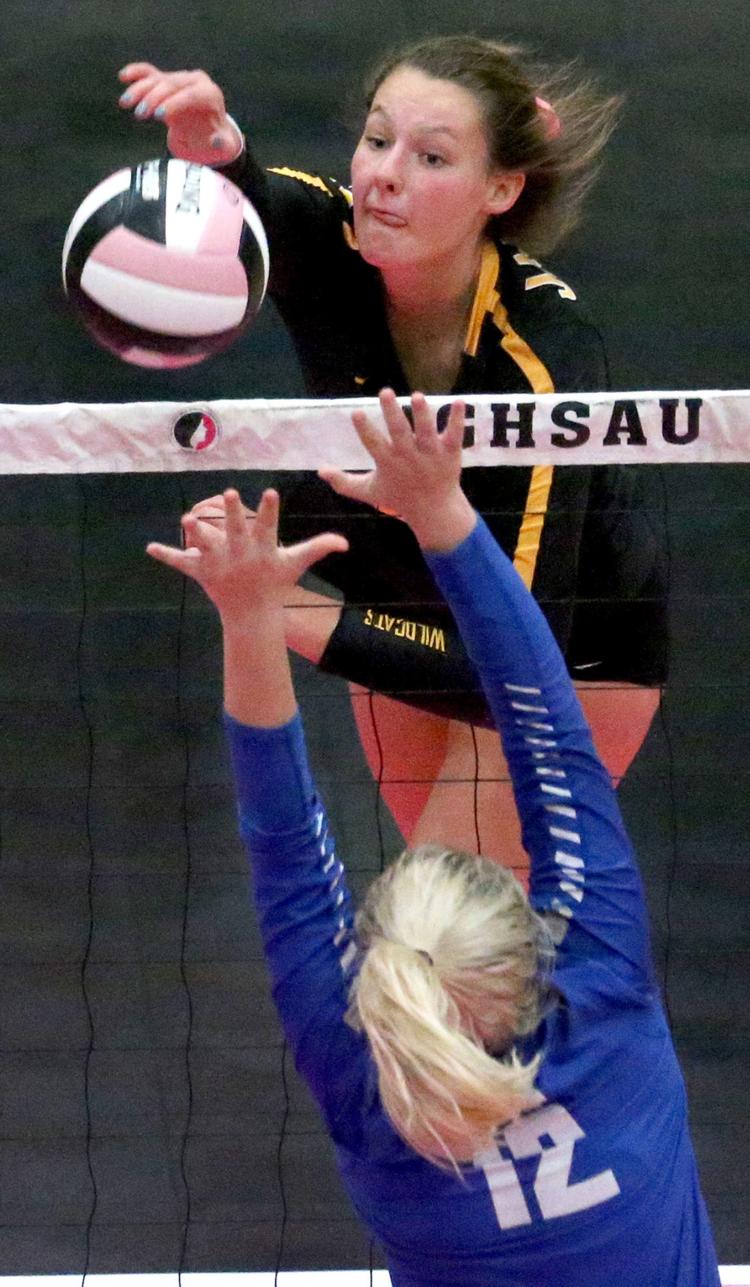 110718-State-VB-Janesville-004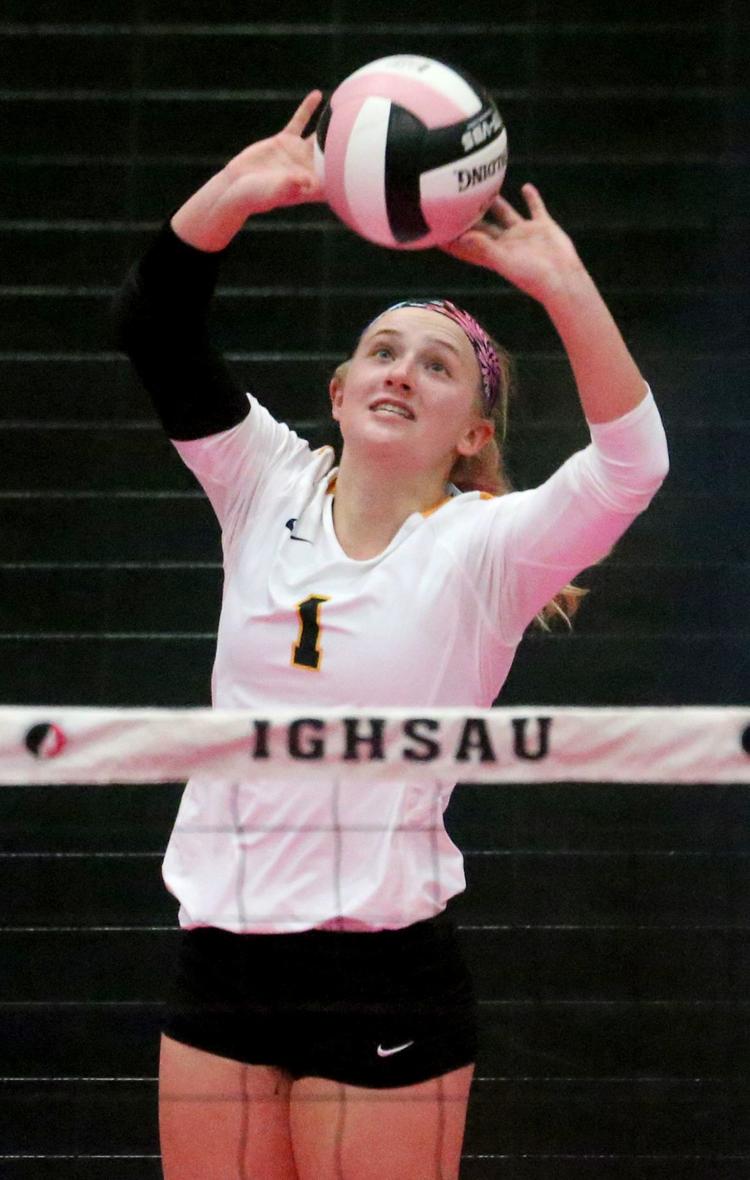 110718-State-VB-Janesville-007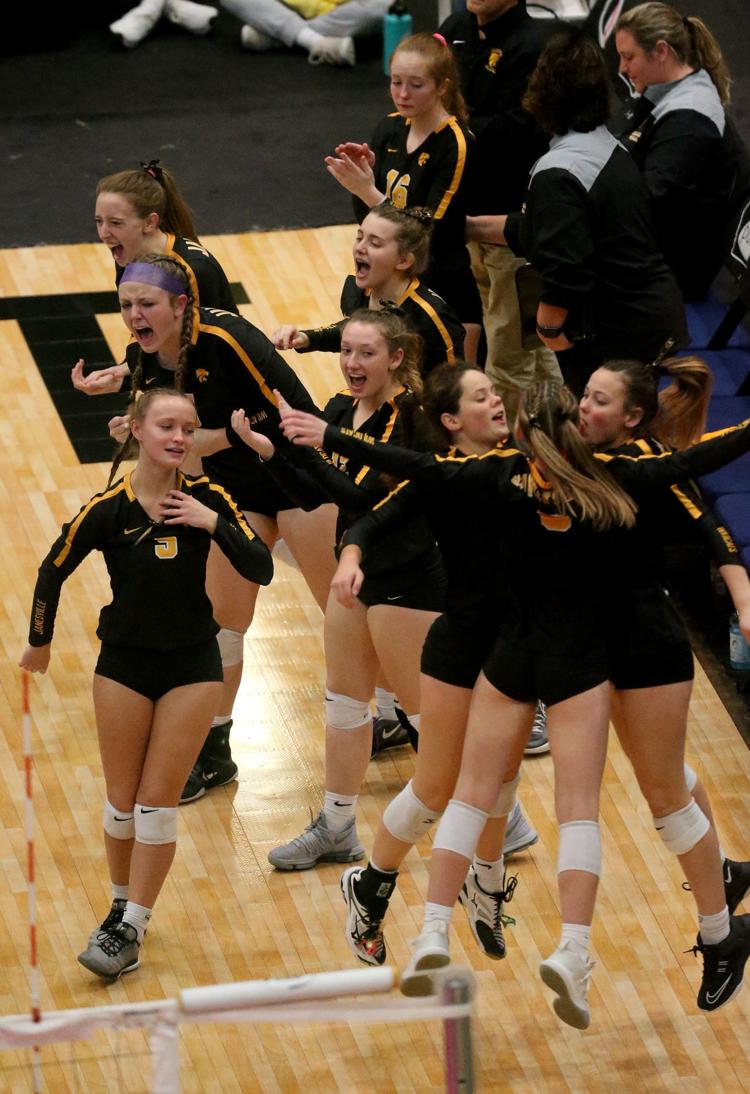 110718-State-VB-Janesville-001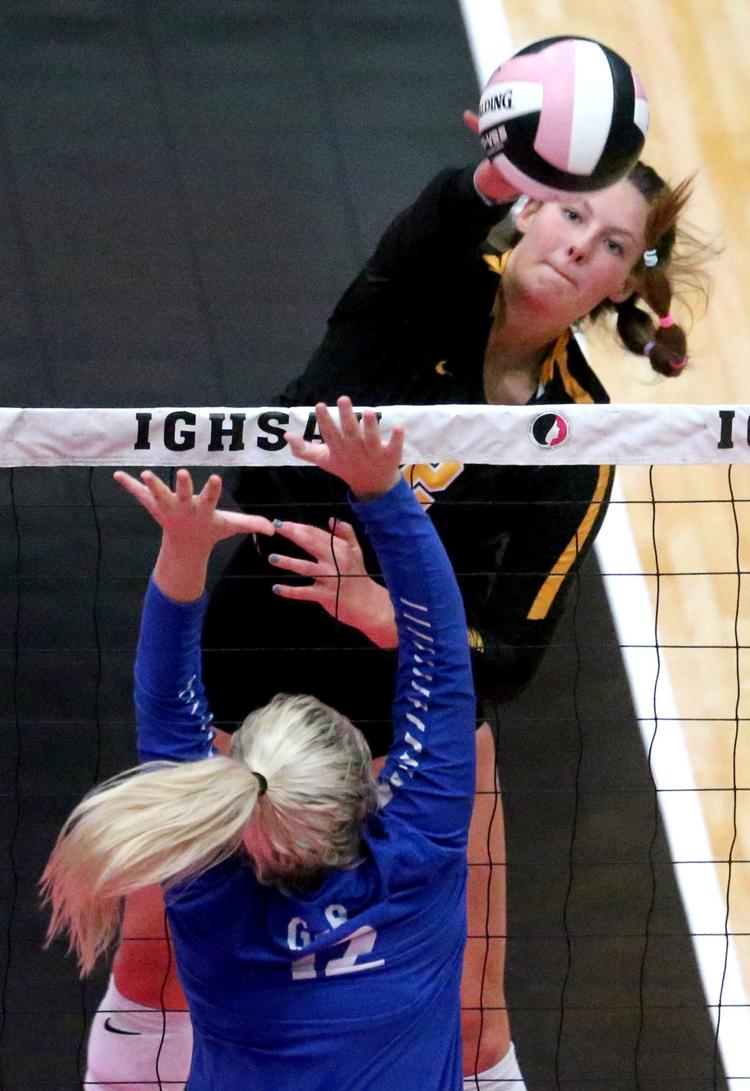 110718-State-VB-Janesville-010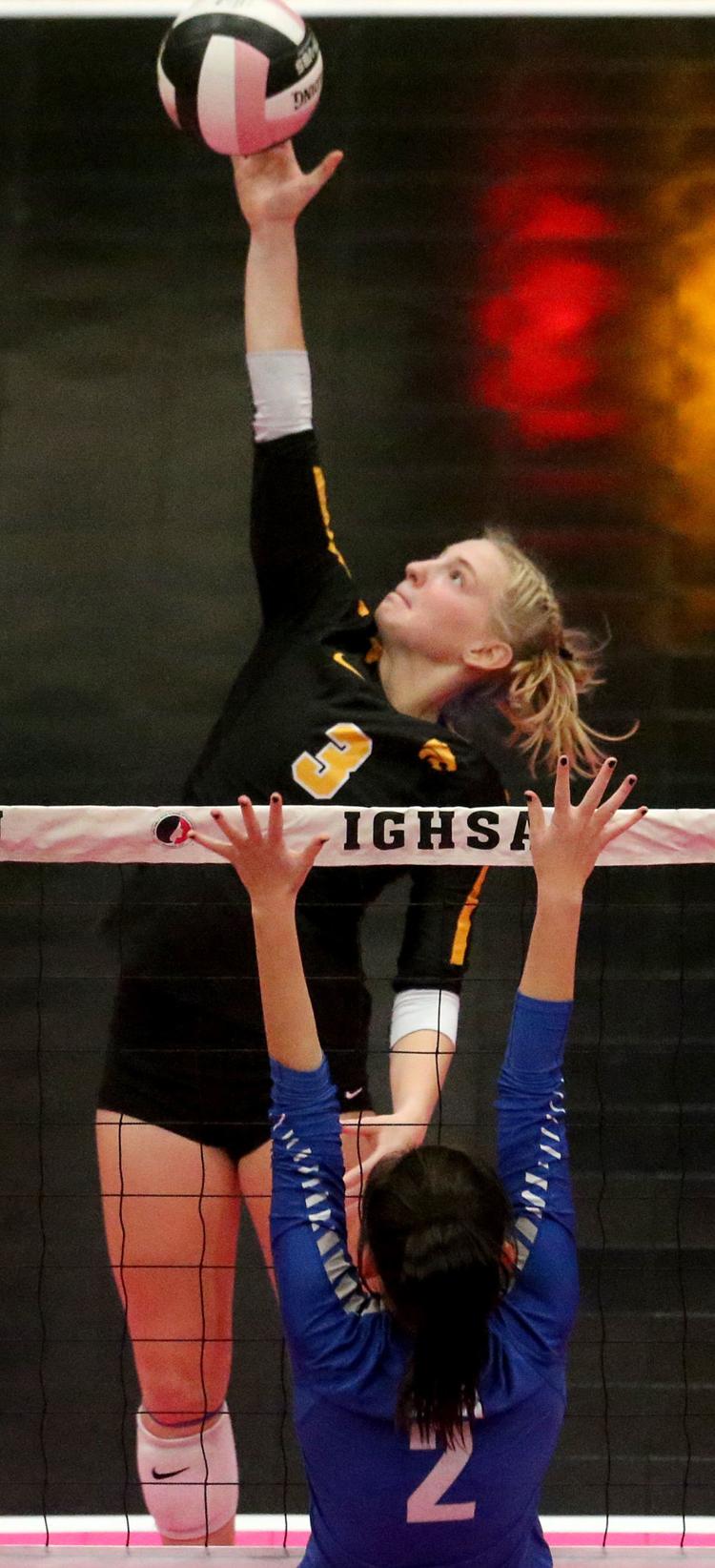 110718-State-VB-Janesville-011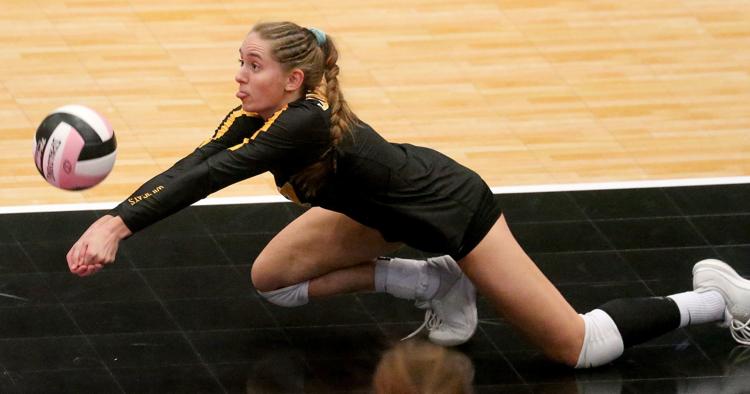 110718-State-VB-Janesville-012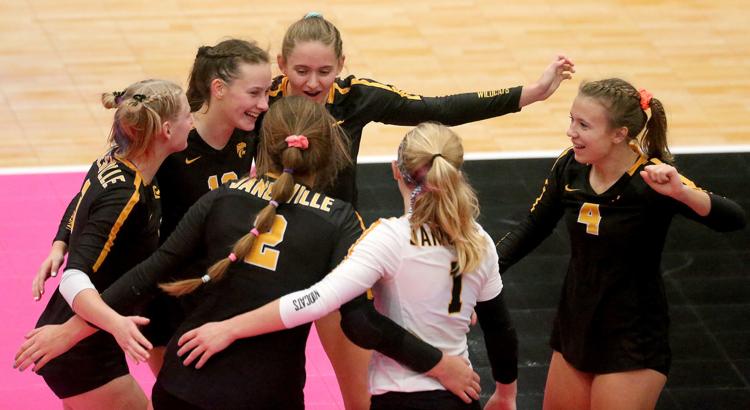 110718-State-VB-Janesville-005
110718ho-dike-vb-1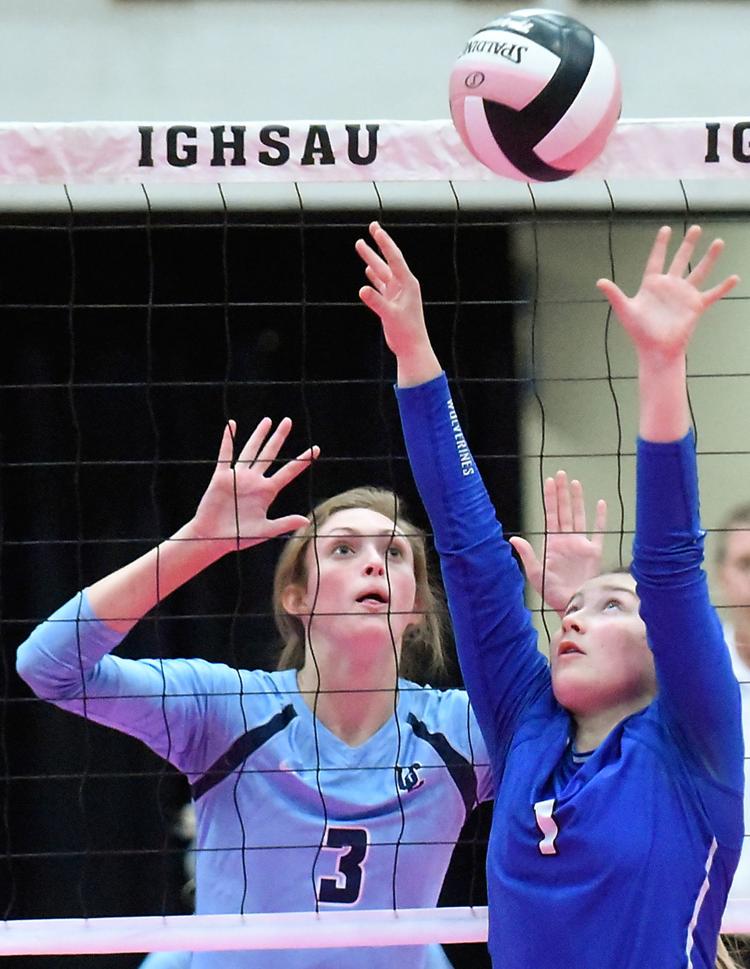 110718ho-dike-vb-2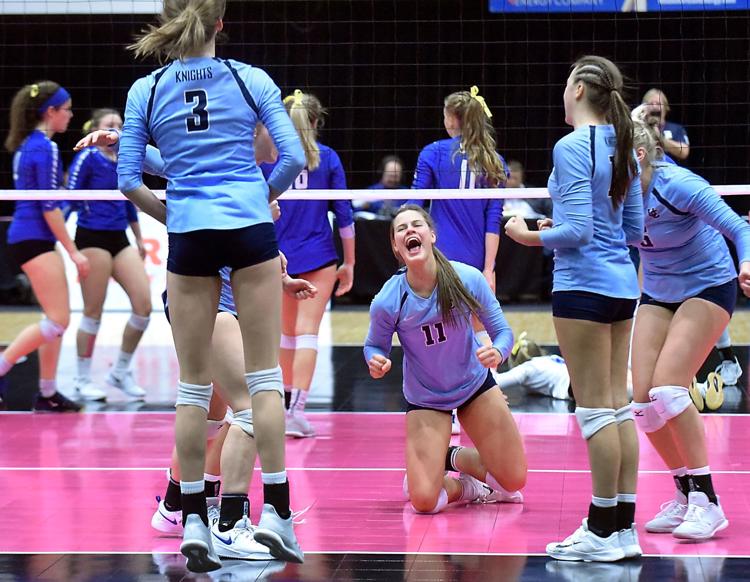 110718ho-dike-vb-3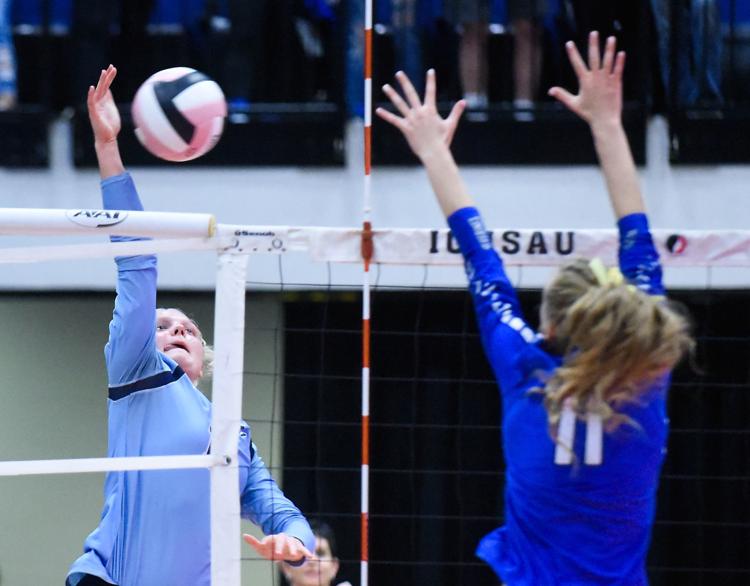 110718ho-dike-vb-4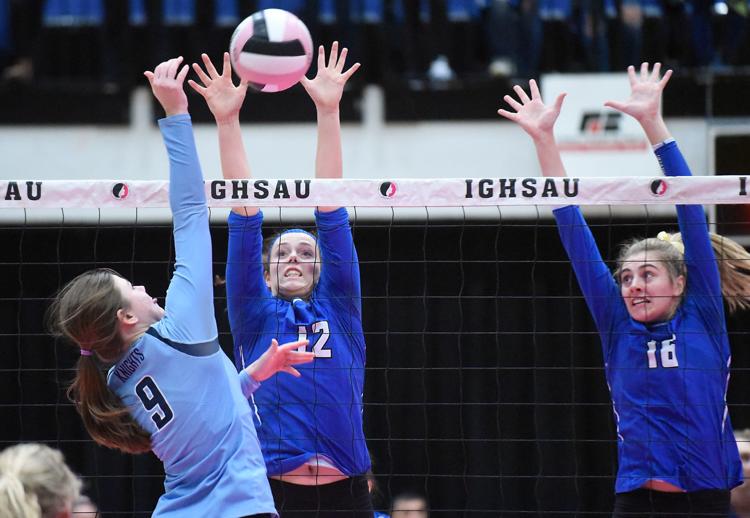 110718ho-dike-vb-5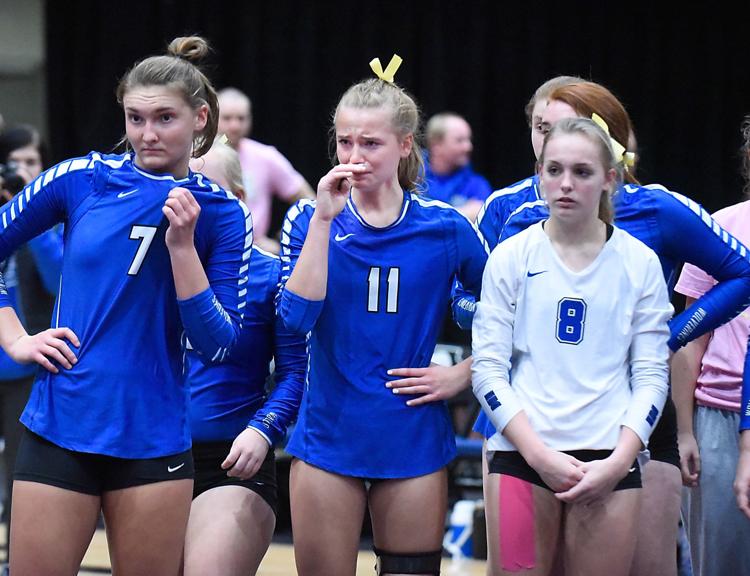 110718ho-dike-vb-6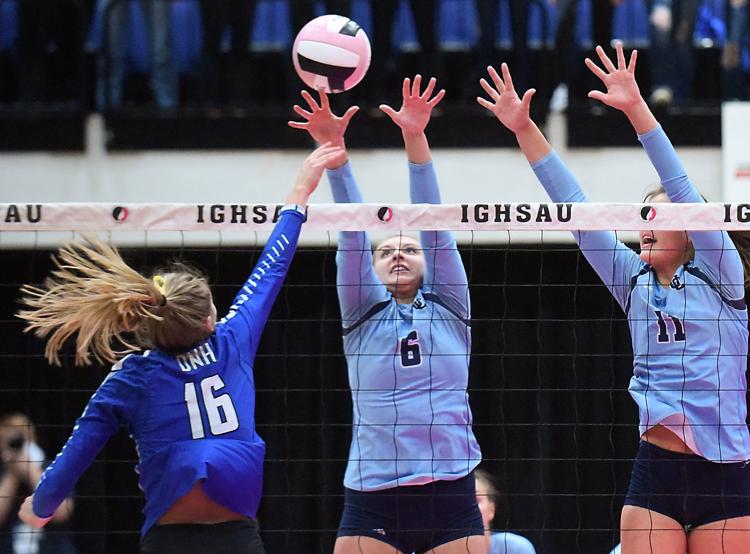 110718ho-dike-vb-7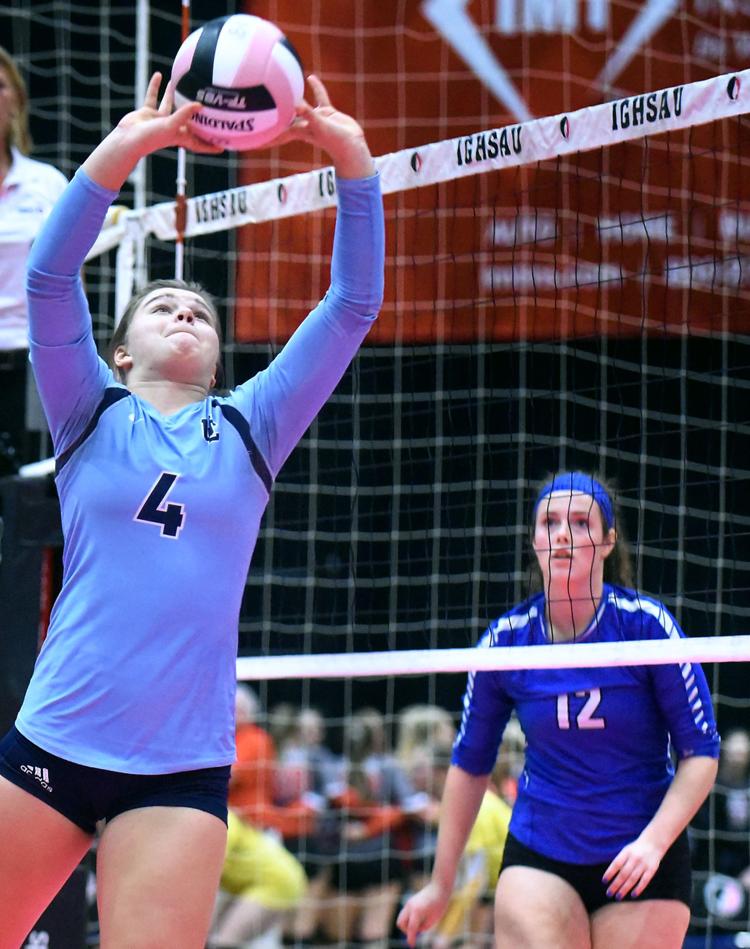 110718ho-dike-vb-8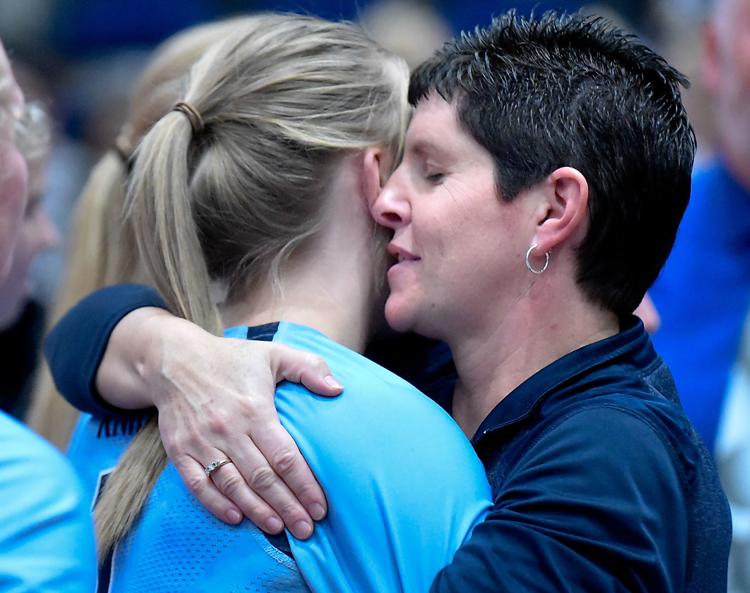 110718ho-dike-vb-9
110718ho-dike-vb-10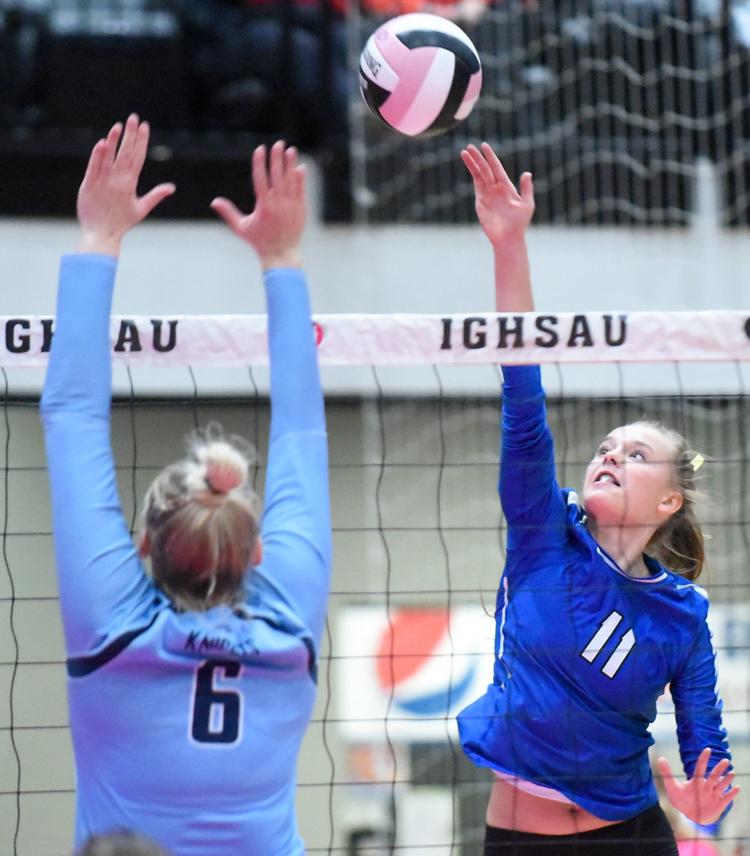 110718ho-dike-vb-11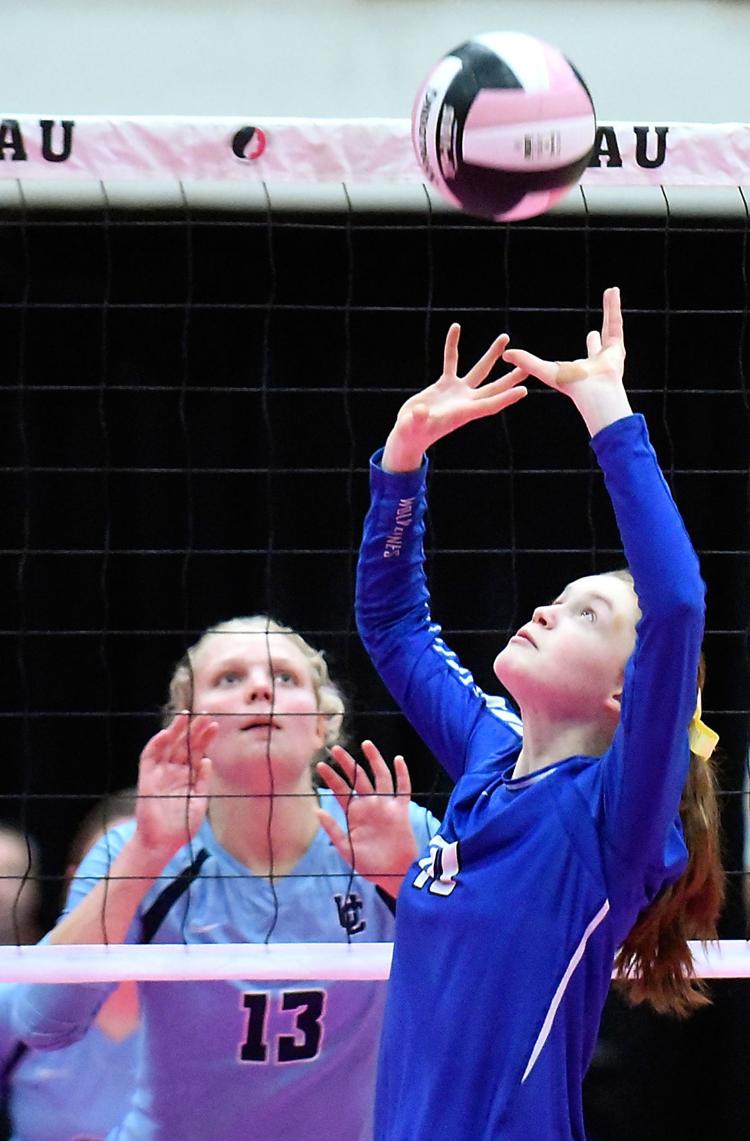 110718ho-dike-vb-12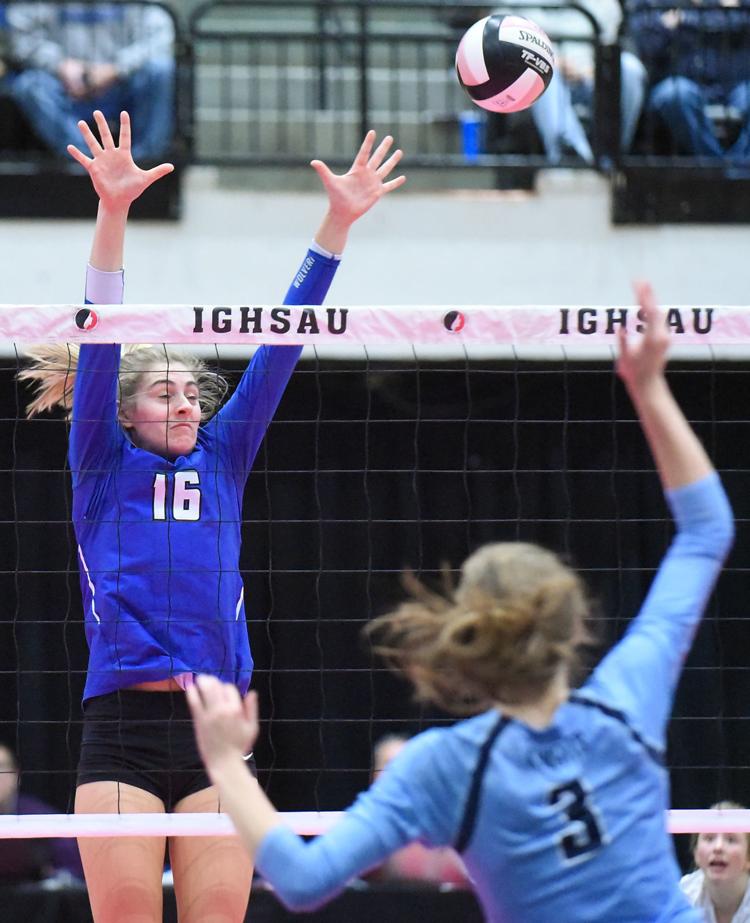 110718ho-dike-vb-13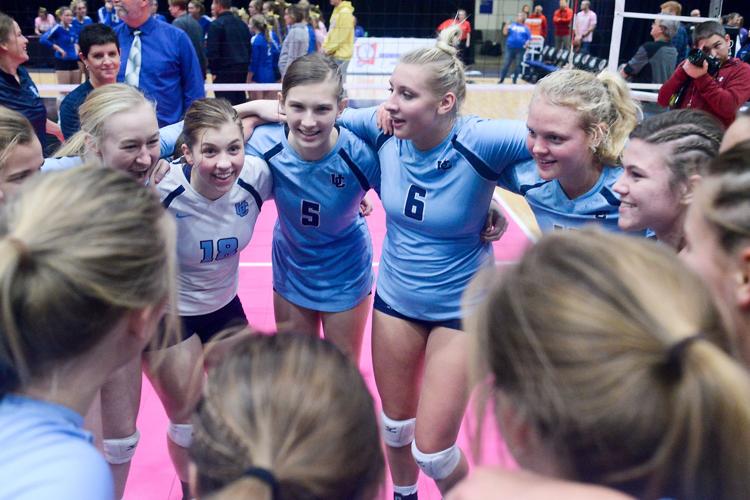 110318ho-tripoli-vb-1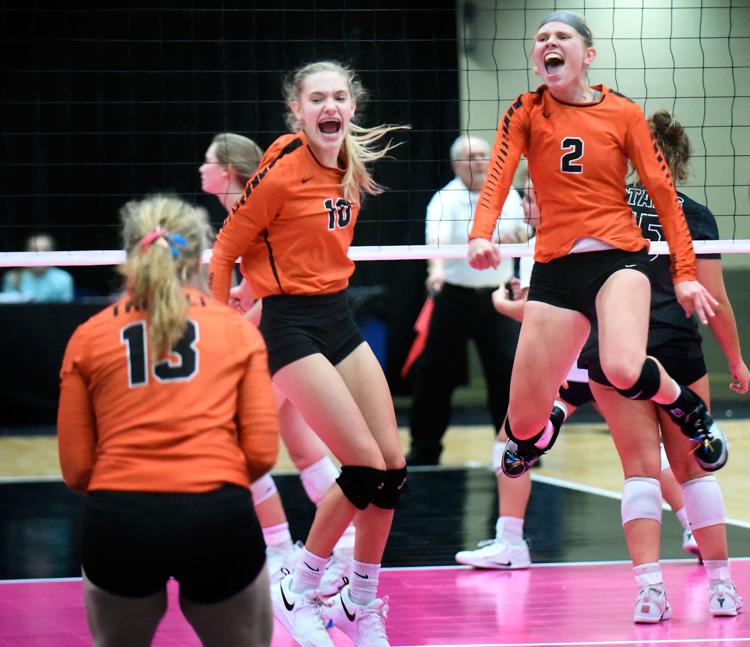 110318ho-tripoli-vb-2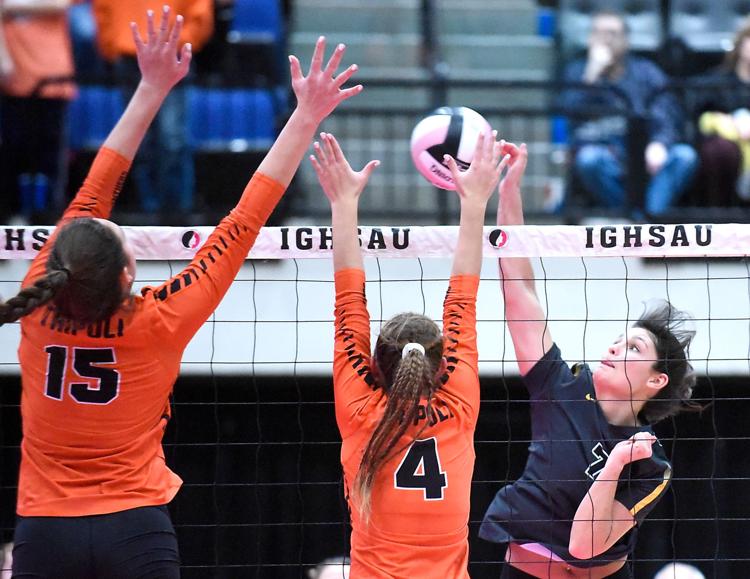 110718ho-tripoli-vb-3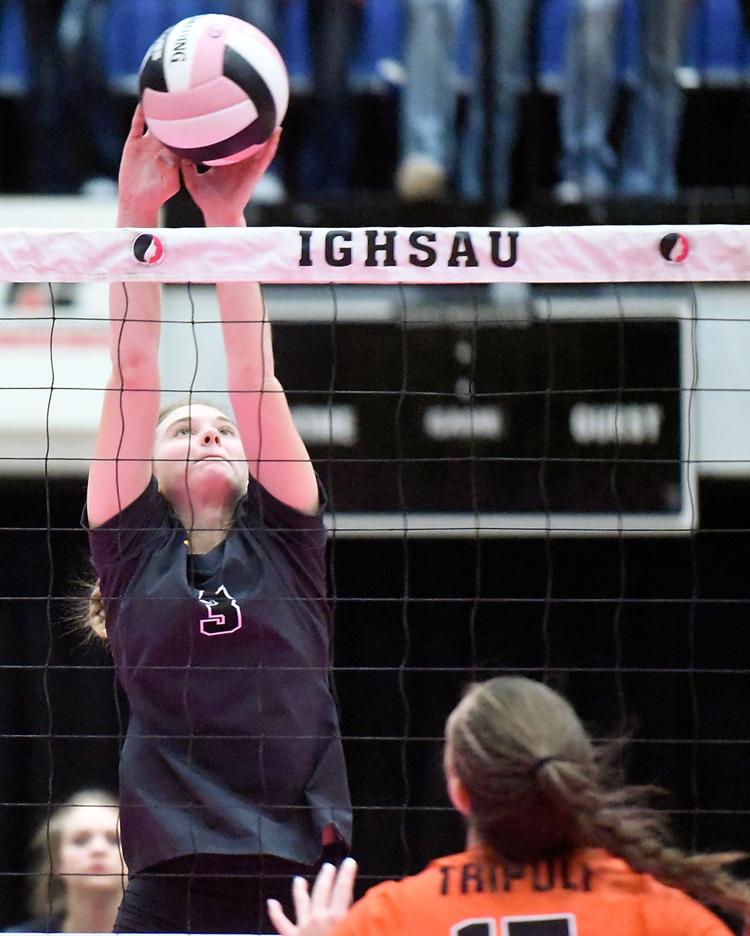 110718ho-tripoli-vb-4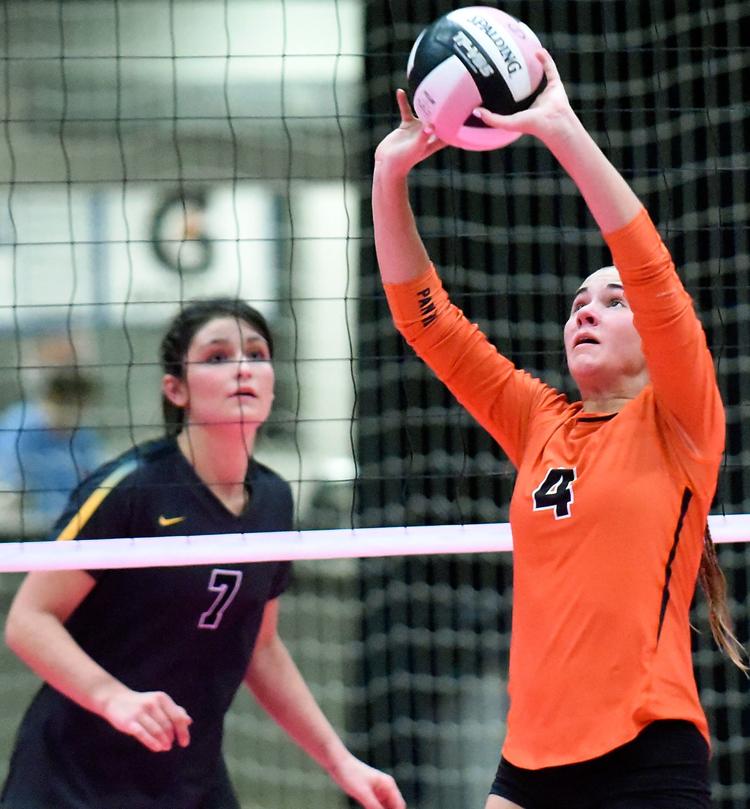 110418ho-tripoli-vb-5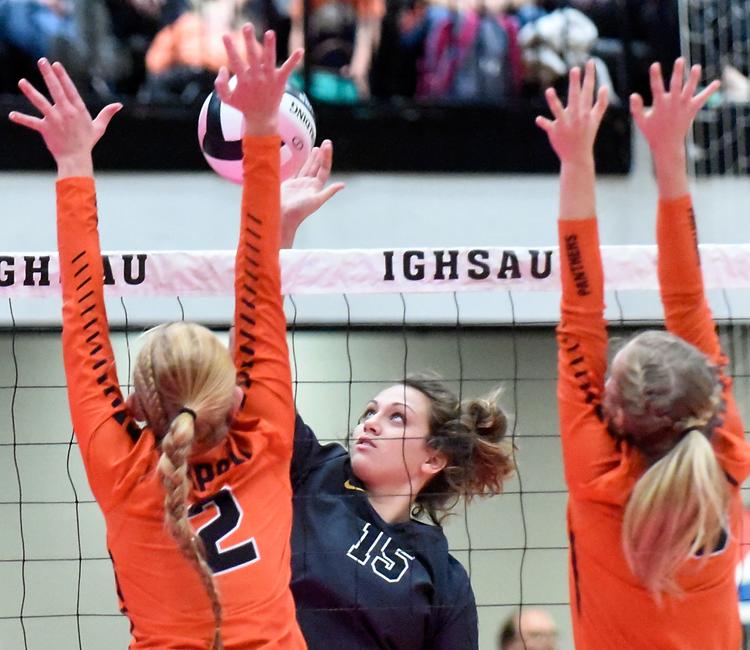 110718ho-tripoli-vb-6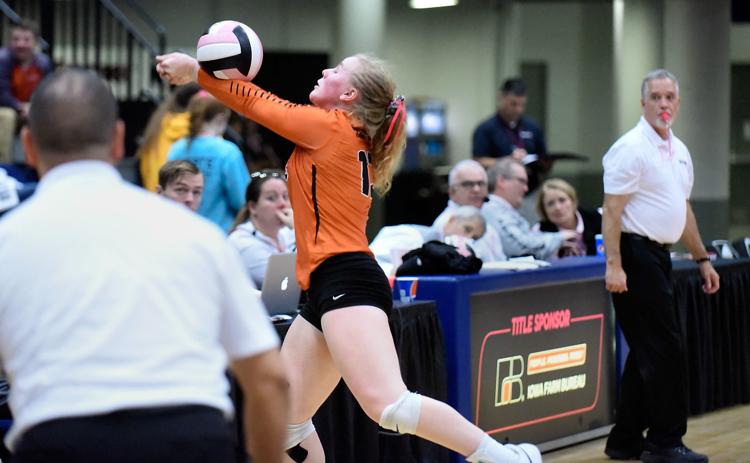 110718ho-tripoli-vb-8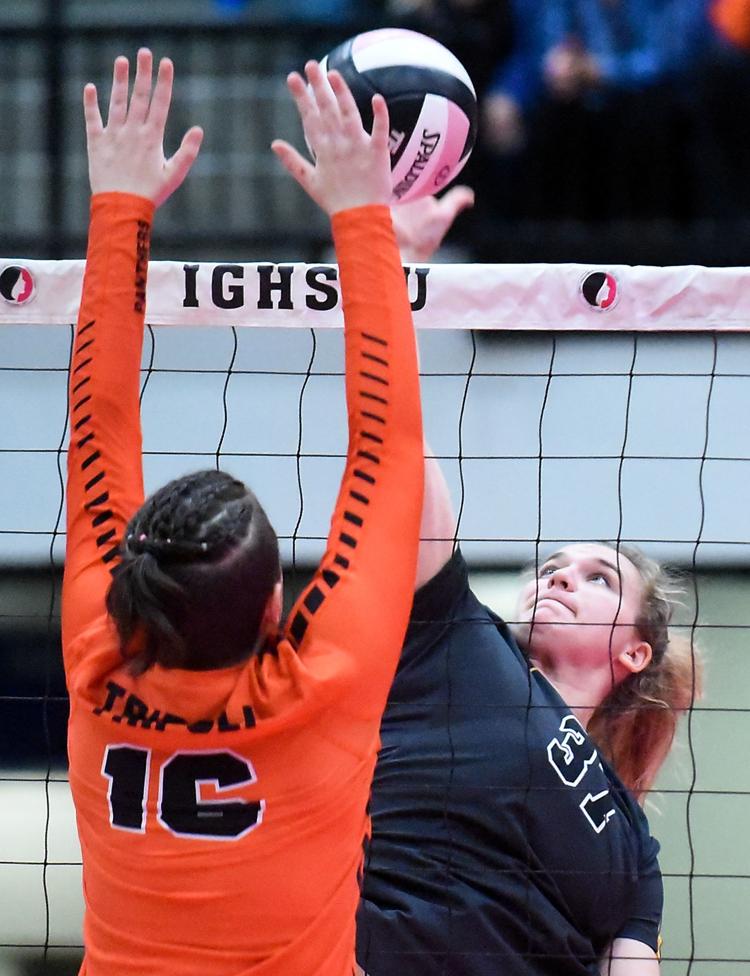 110718ho-tripoli-vb-7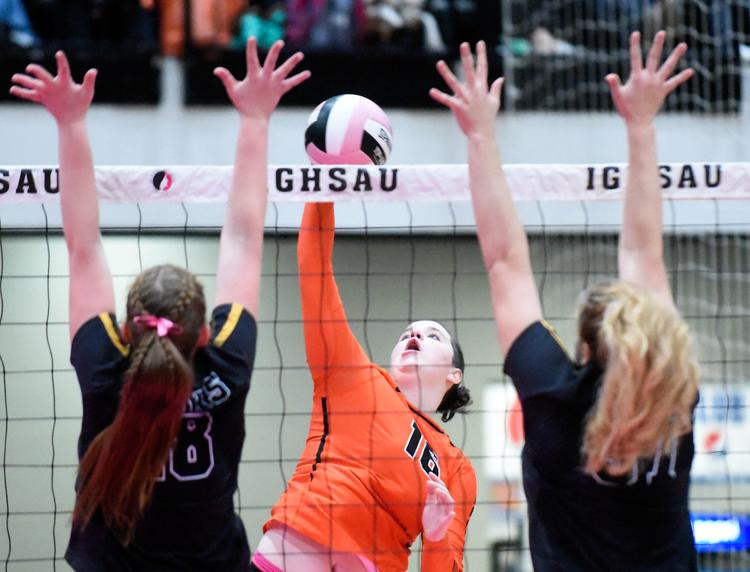 110718ho-tripoli-vb-9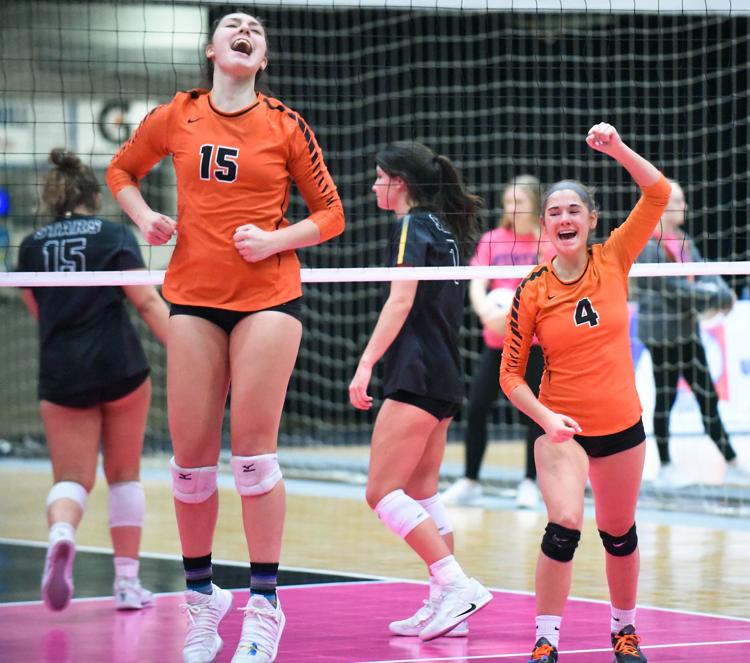 110718ho-tripoli-vb-10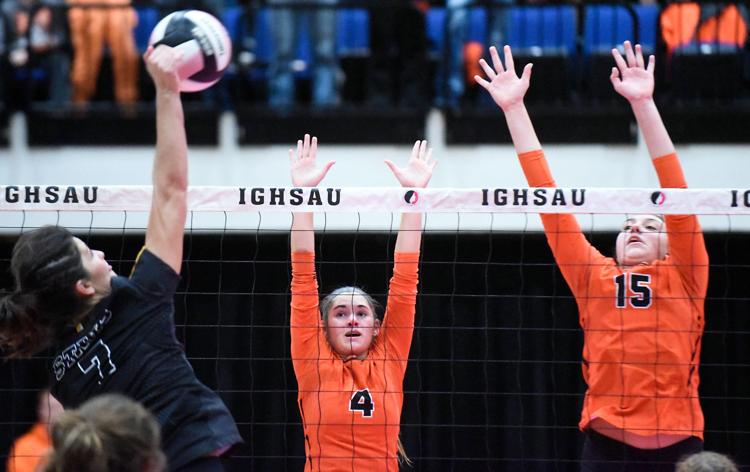 110718ho-tripoli-vb-11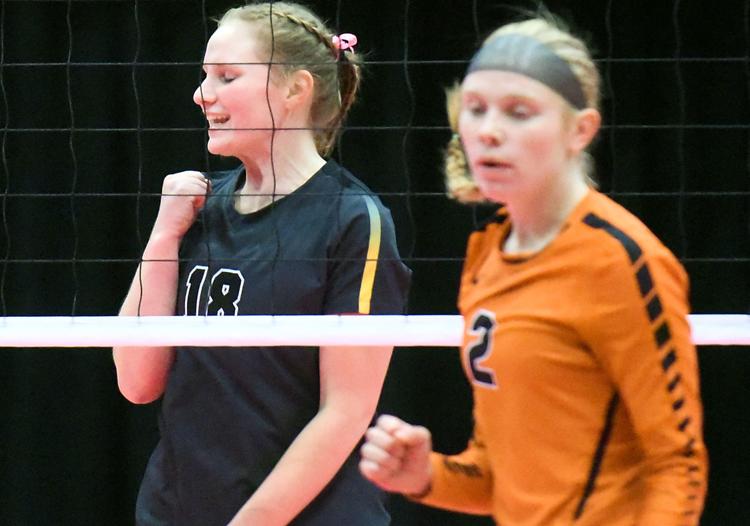 110718-State-VB-Janesville-003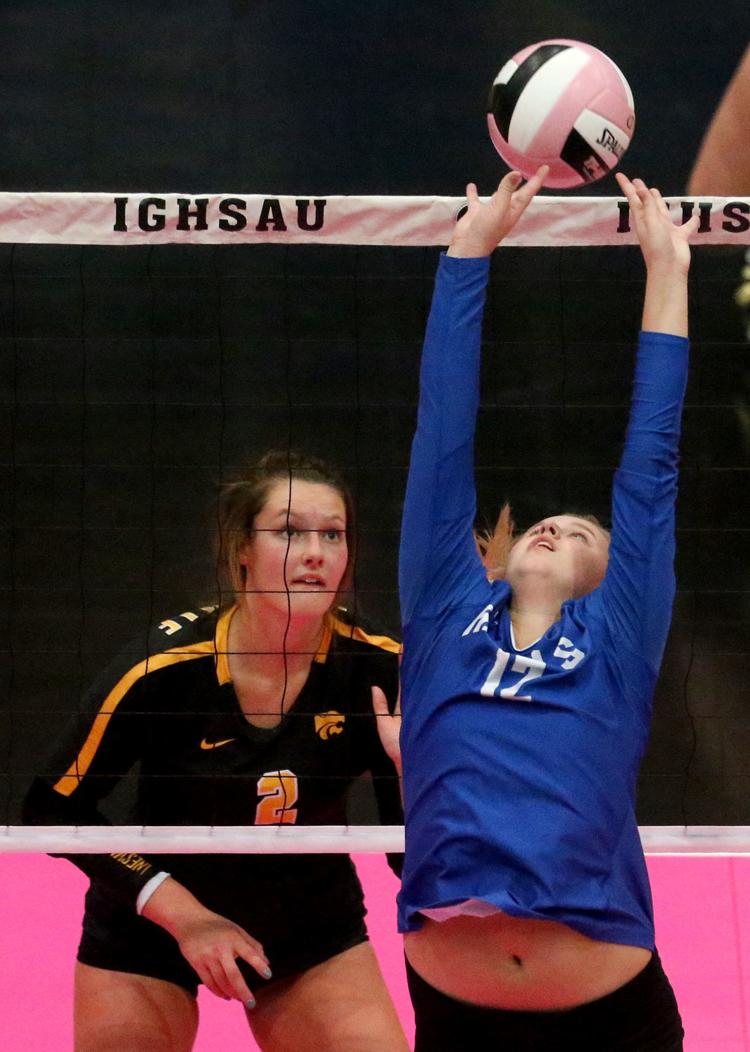 110718-State-VB-Janesville-009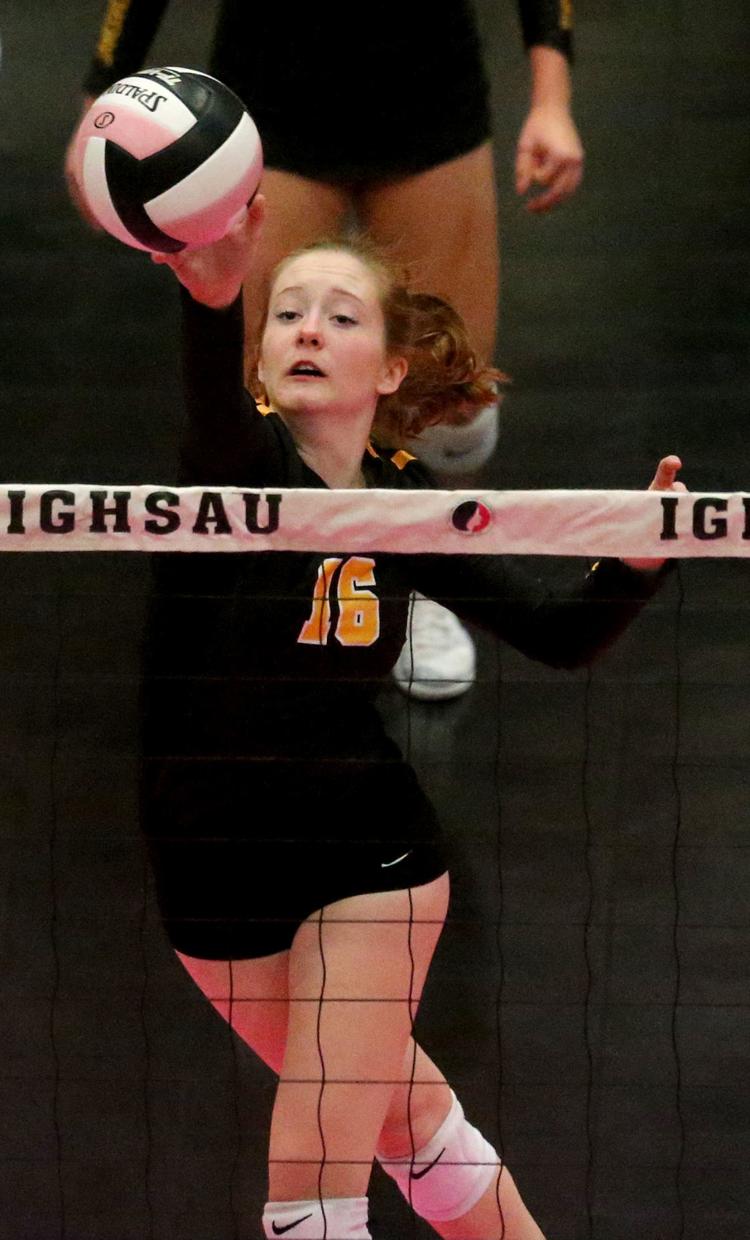 110718-State-VB-Janesville-002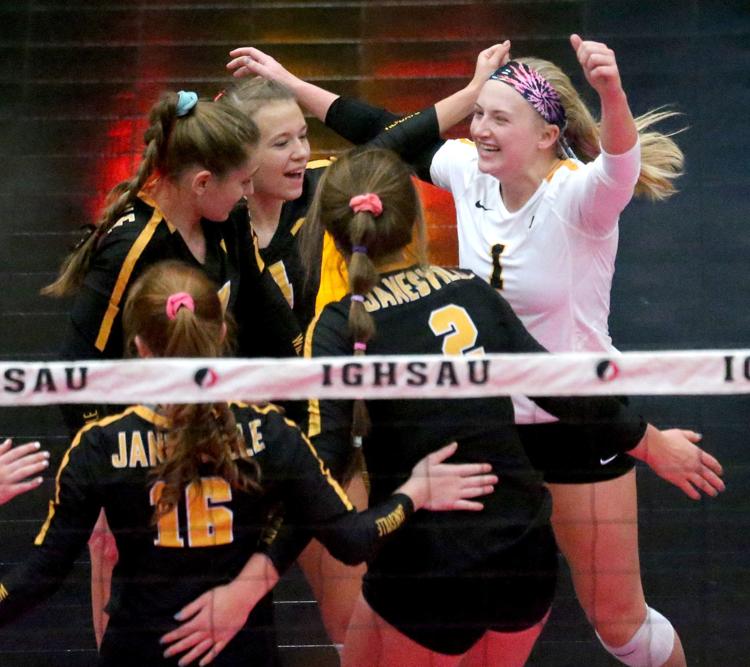 110718ho-Assumption-Osage-007.JPG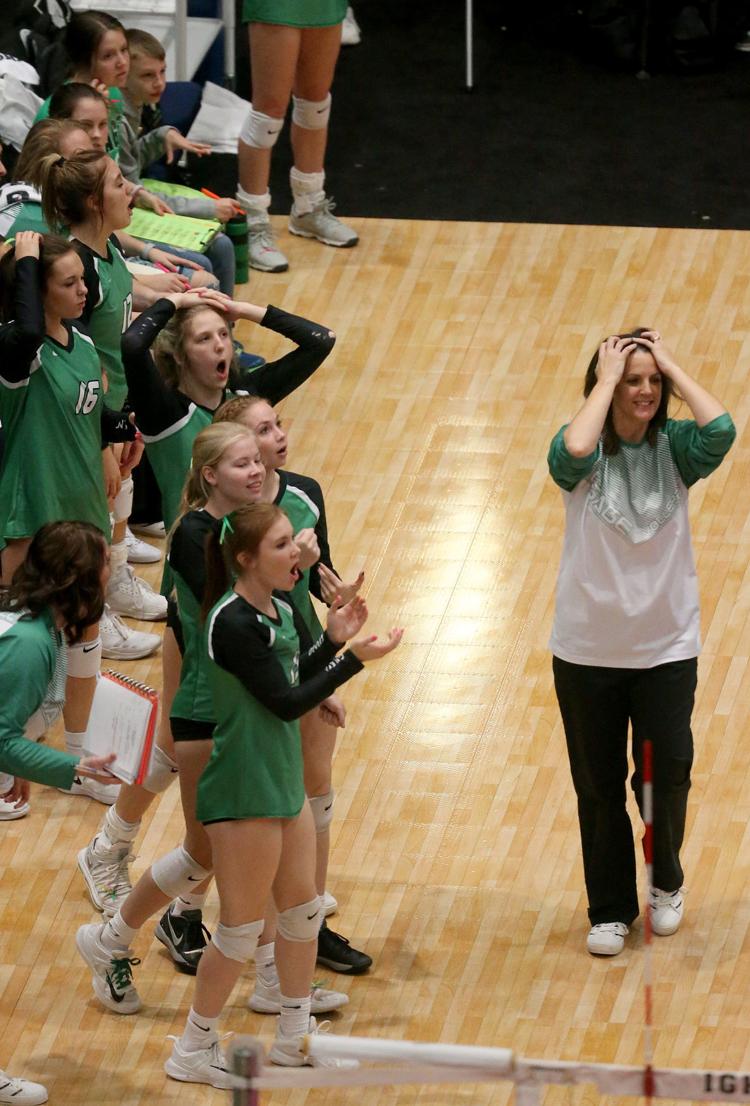 110718ho-Assumption-Osage-010.JPG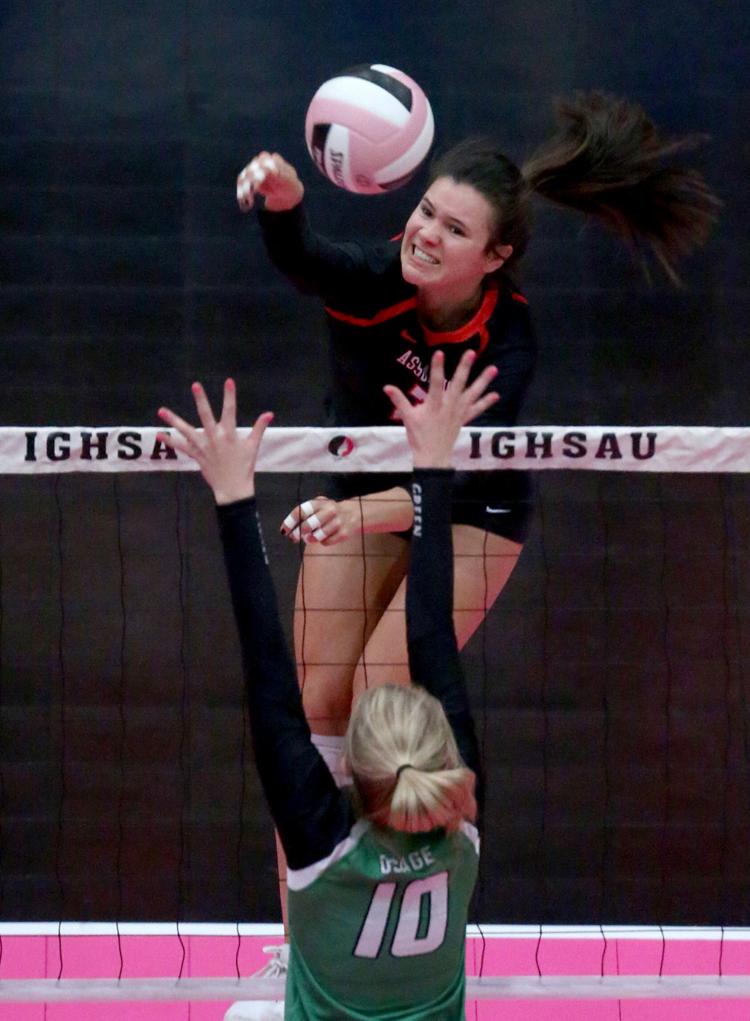 110718ho-Assumption-Osage-006.JPG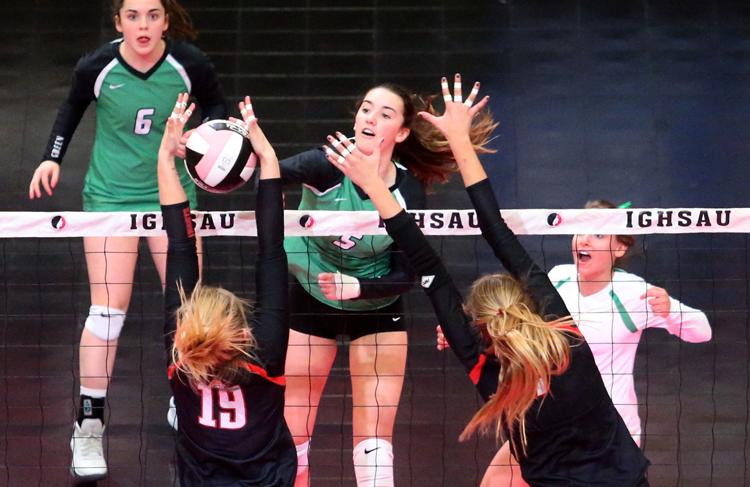 110718ho-Assumption-Osage-002.JPG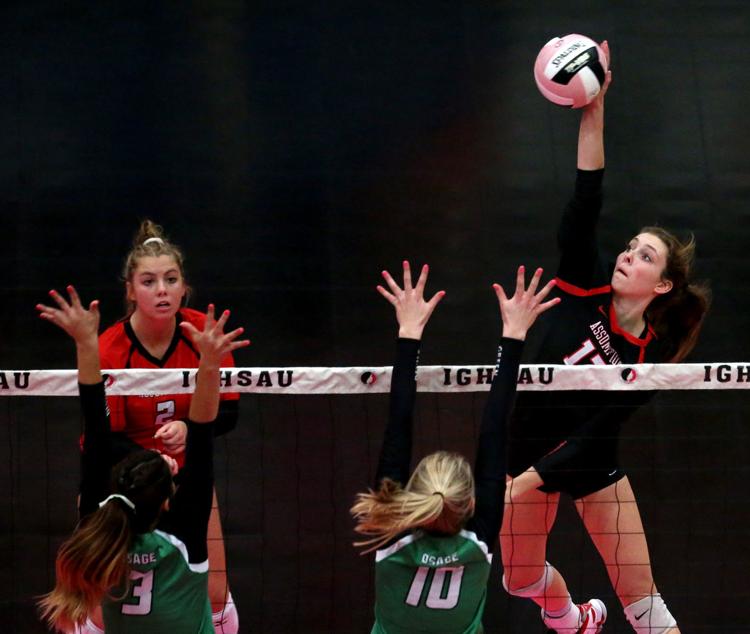 110718ho-Assumption-Osage-001.JPG
110718ho-Assumption-Osage-005.JPG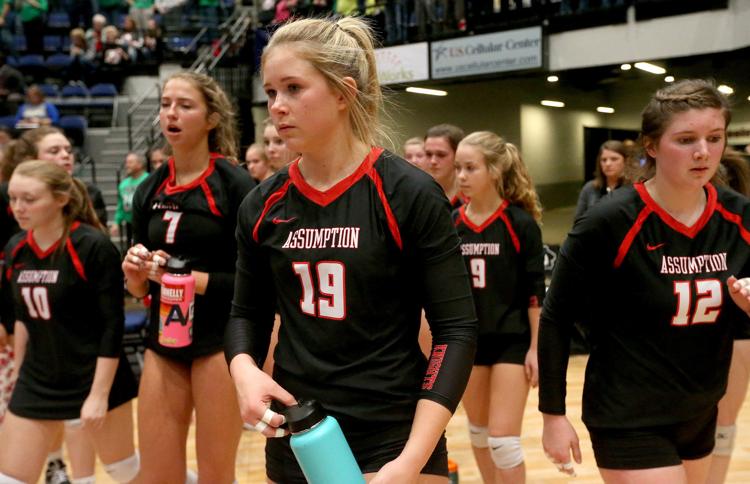 110718ho-Assumption-Osage-012.JPG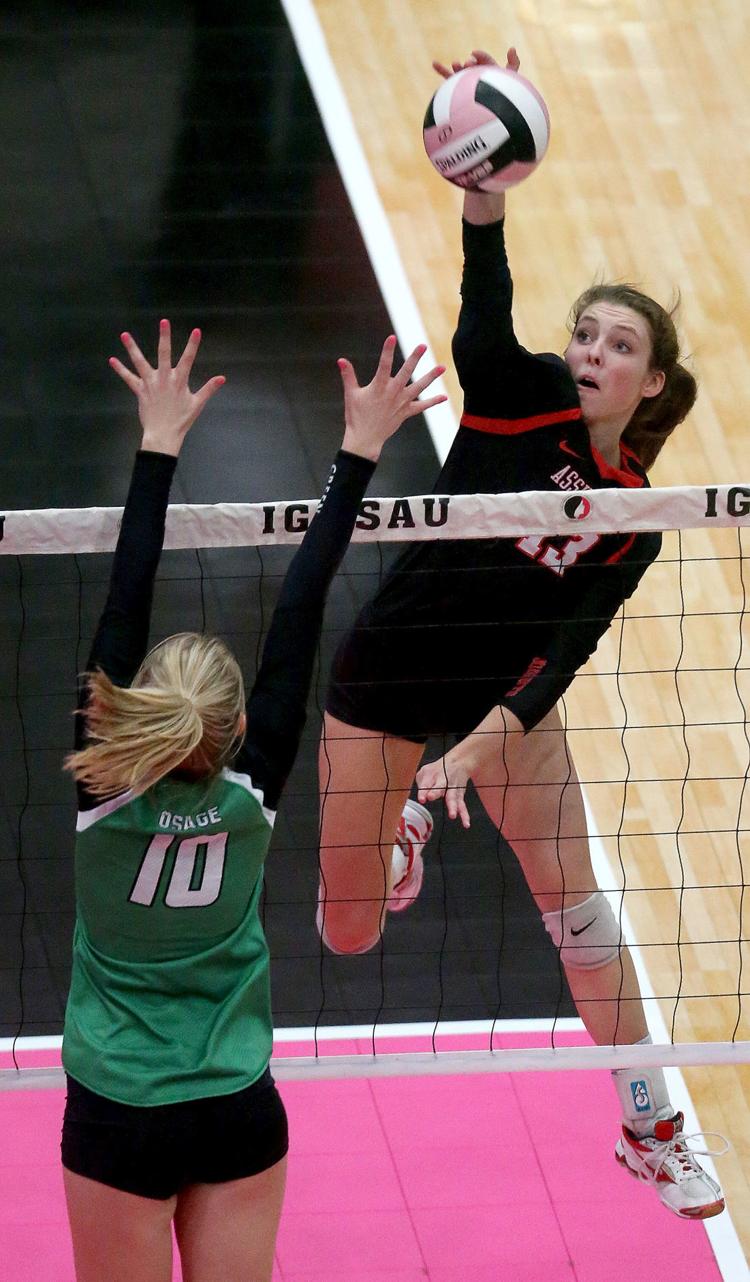 110718ho-Assumption-Osage-003.JPG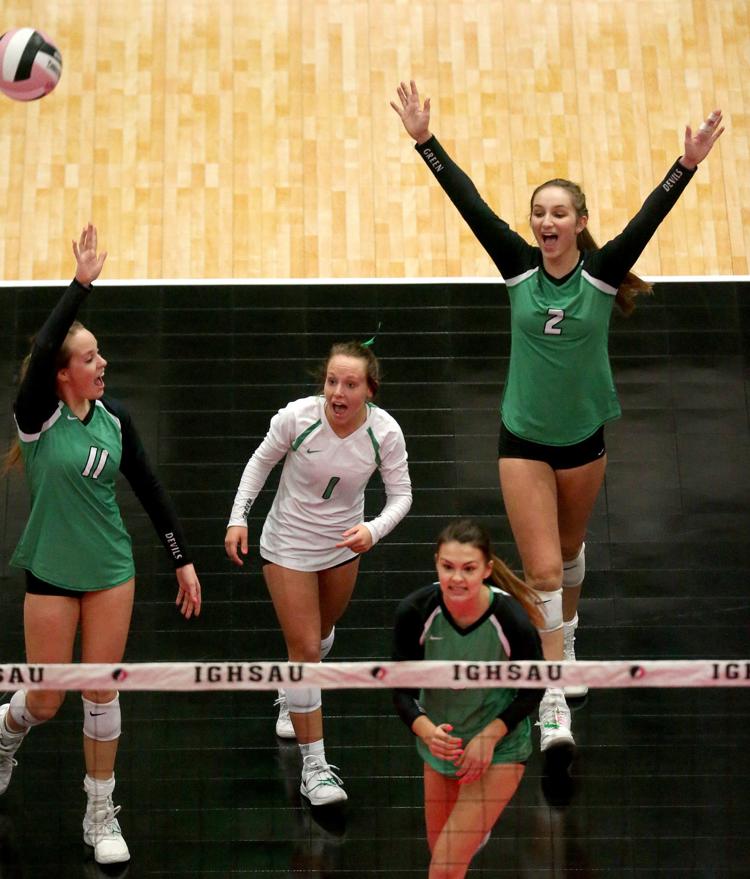 110718ho-Assumption-Osage-009.JPG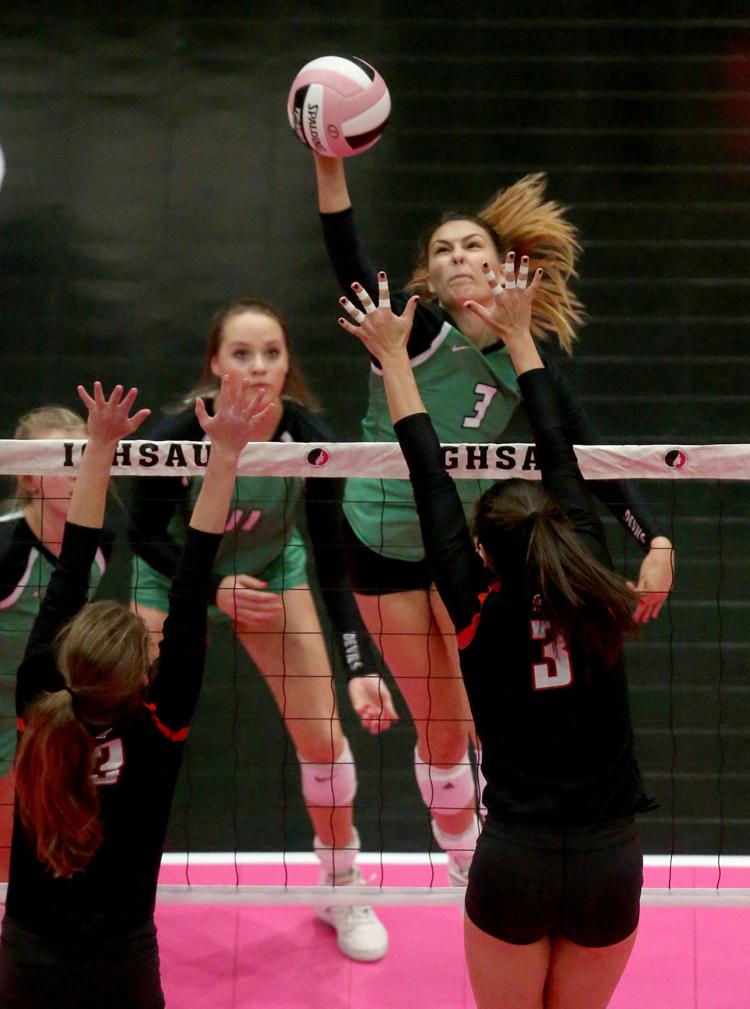 110718ho-Assumption-Osage-004.JPG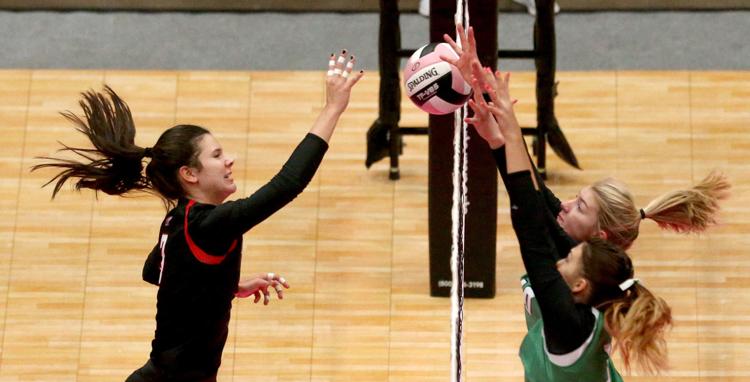 110718ho-Assumption-Osage-008.JPG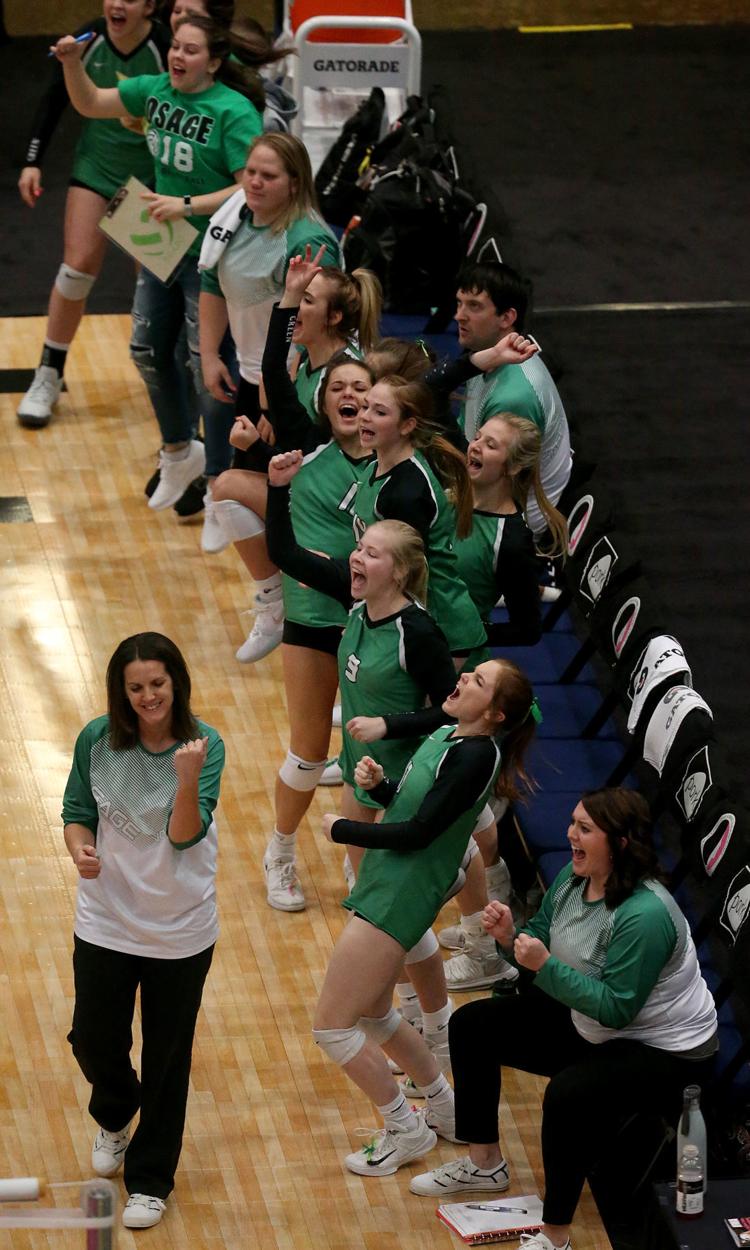 110718ho-Assumption-Osage-011.JPG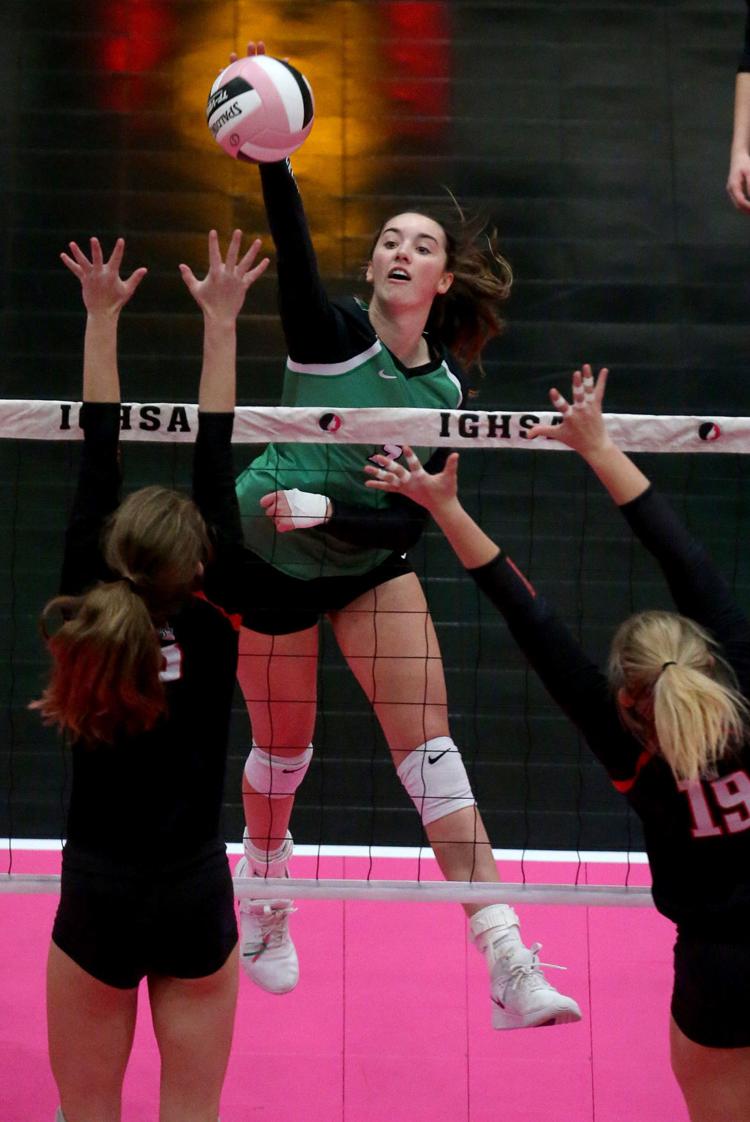 110318ho-newhampton-tipton-3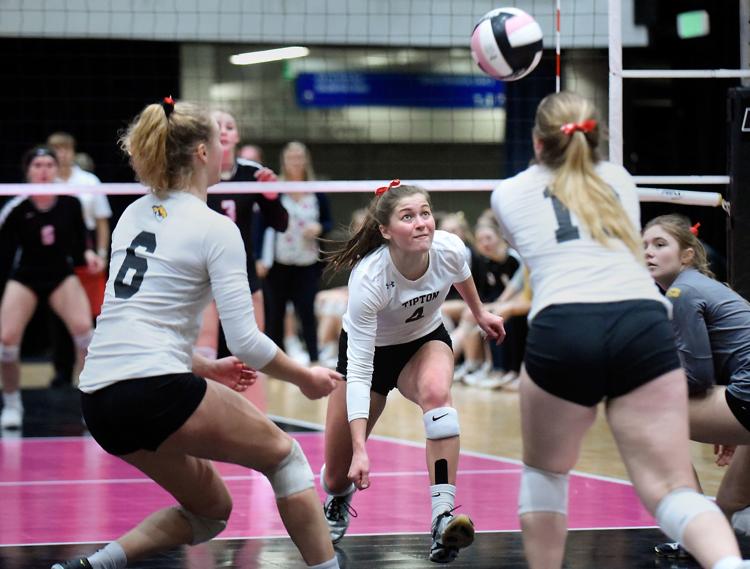 110718ho-newhampton-tipton-2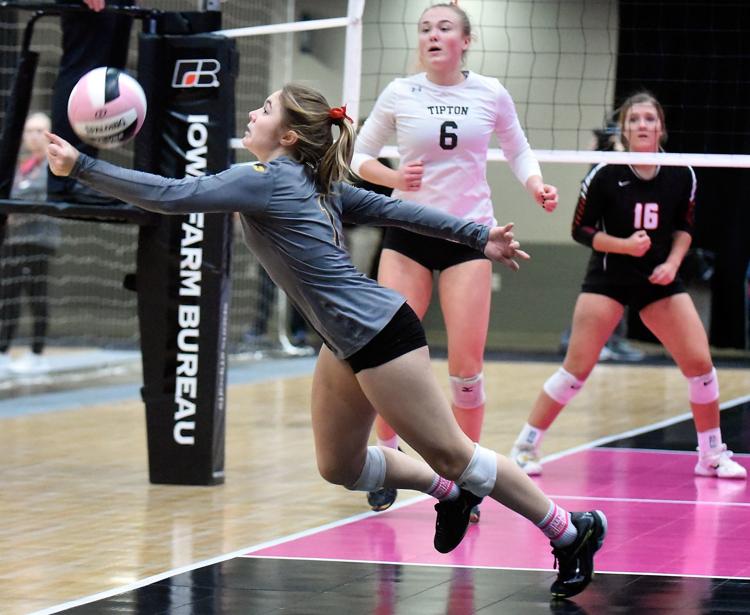 110718ho-newhampton-tipton-10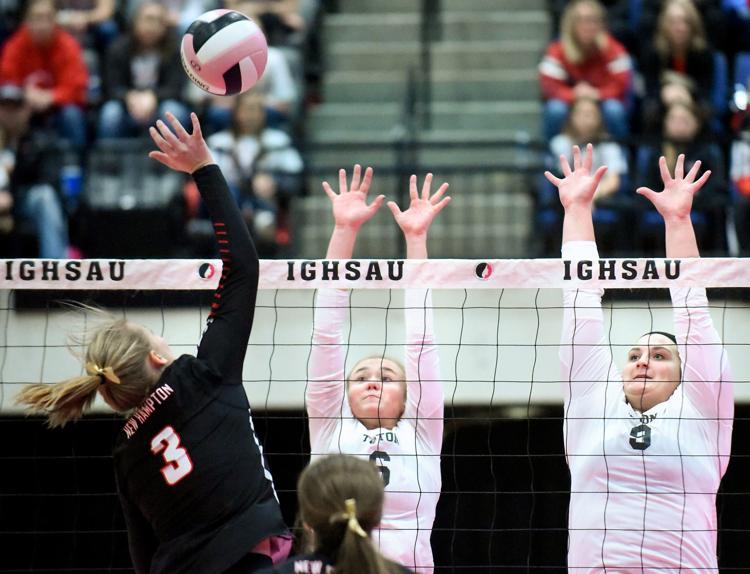 110718ho-newhampton-tipton-9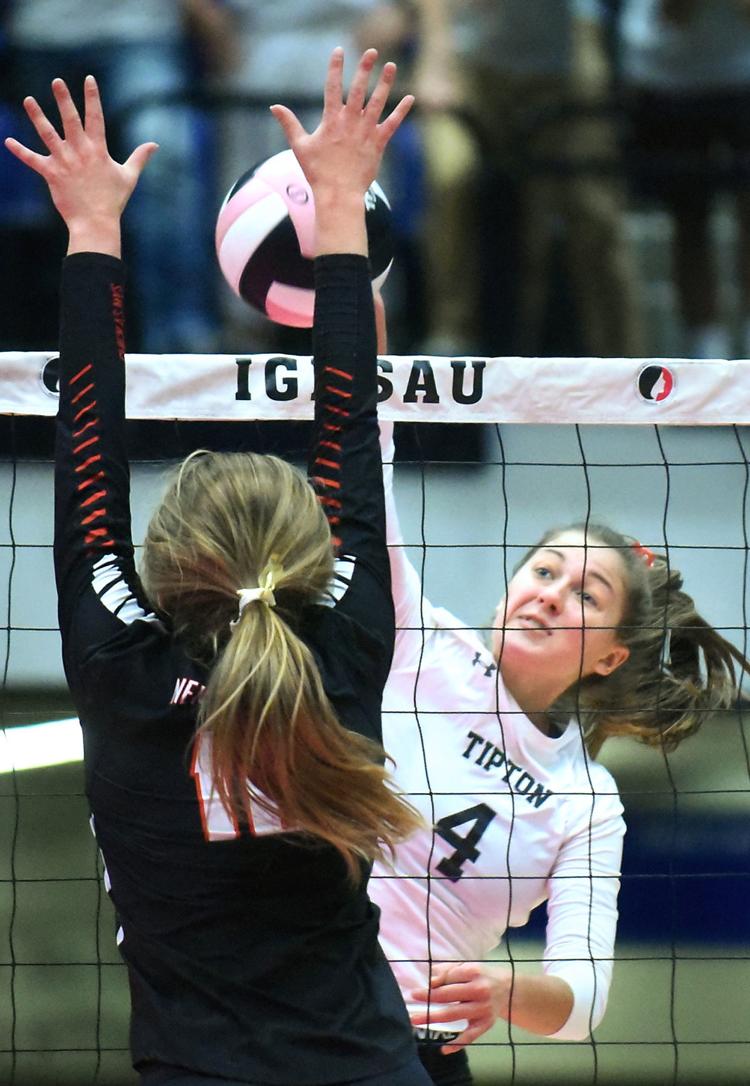 110718ho-newhampton-tipton-8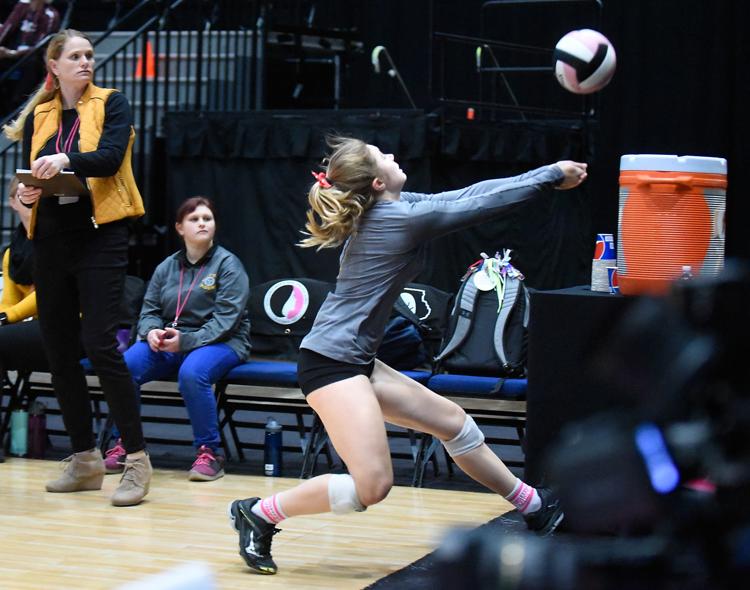 110718ho-newhampton-tipton-6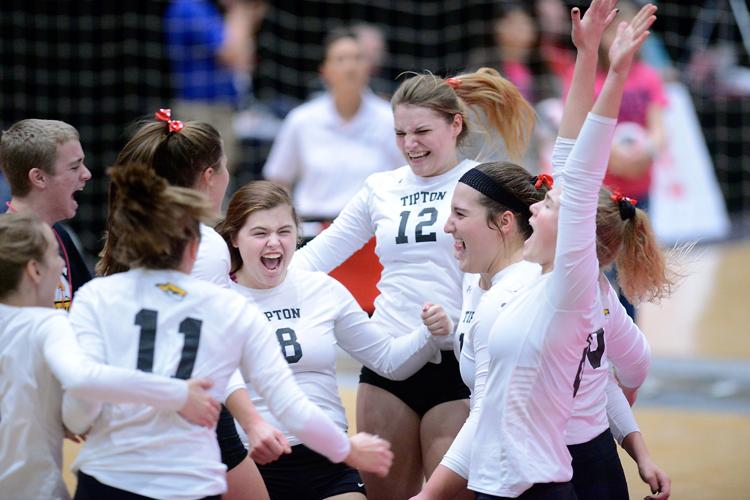 110718ho-newhampton-tipton-7
110718ho-newhampton-tipton-5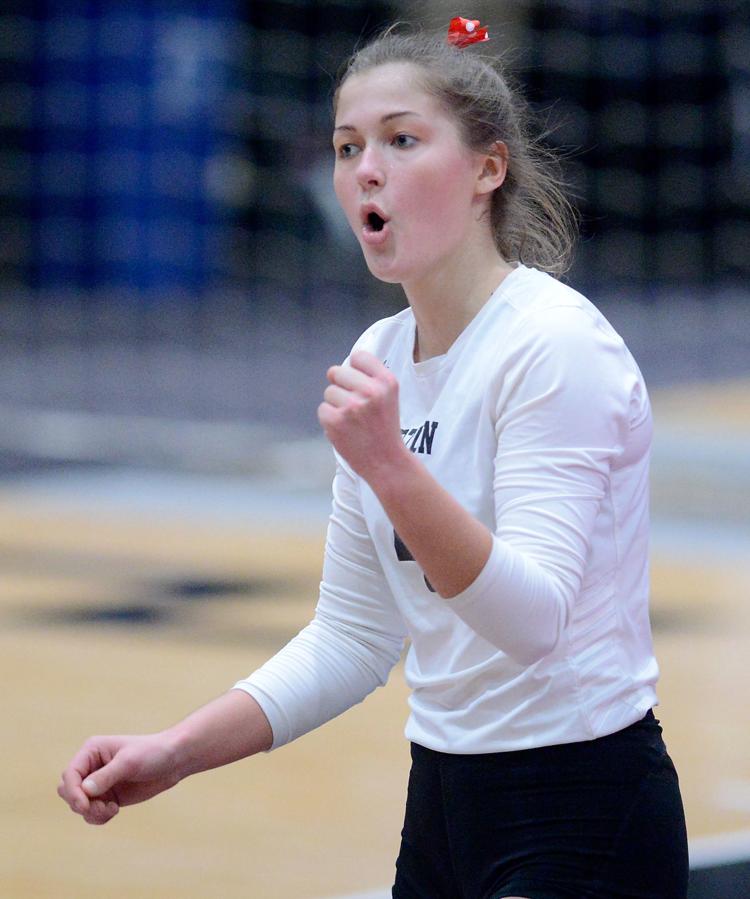 110718ho-newhampton-tipton-4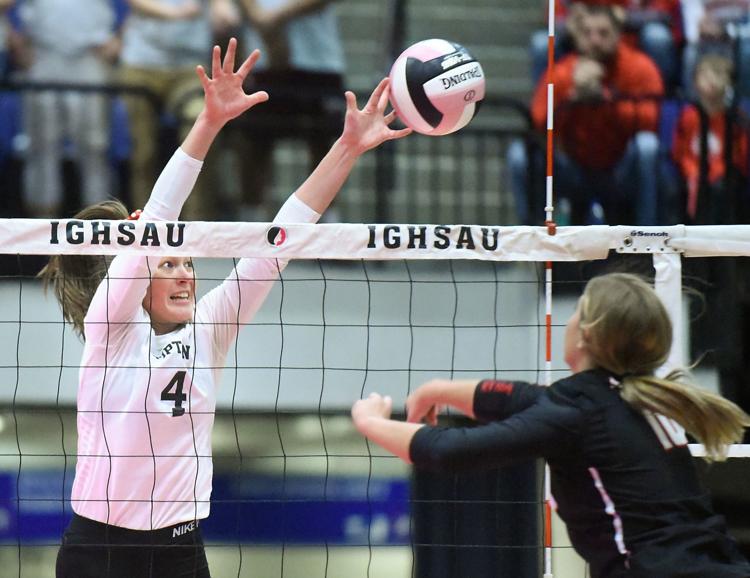 110718ho-newhampton-tipton-1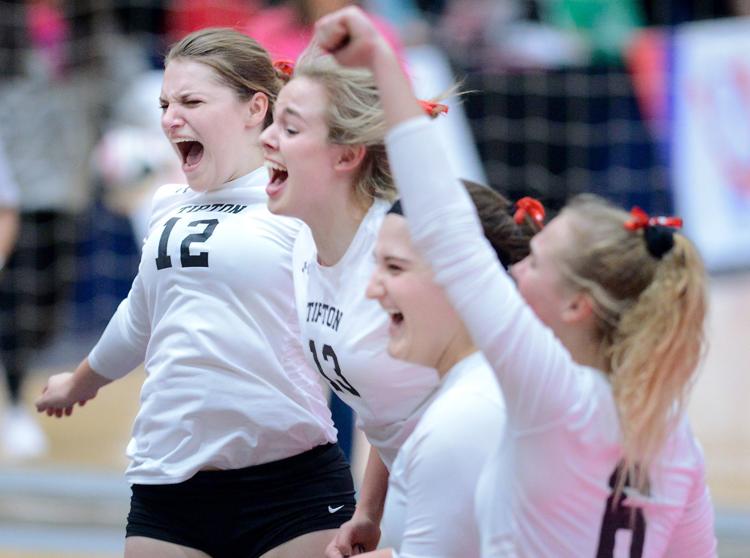 110618ho-indee-wahlert-3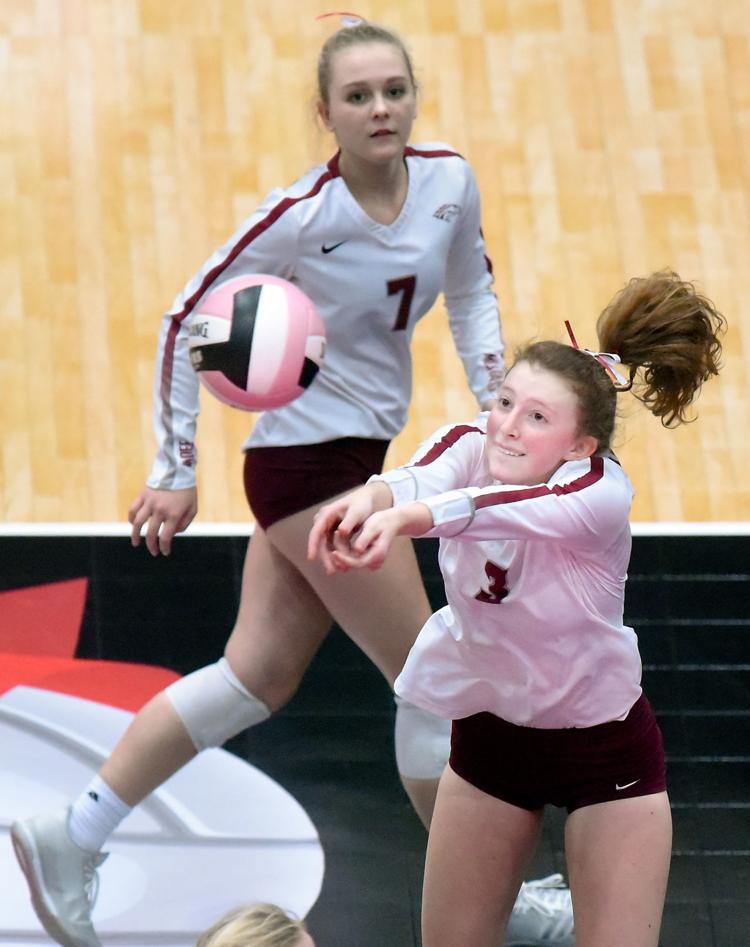 110618ho-indee-wahlert-4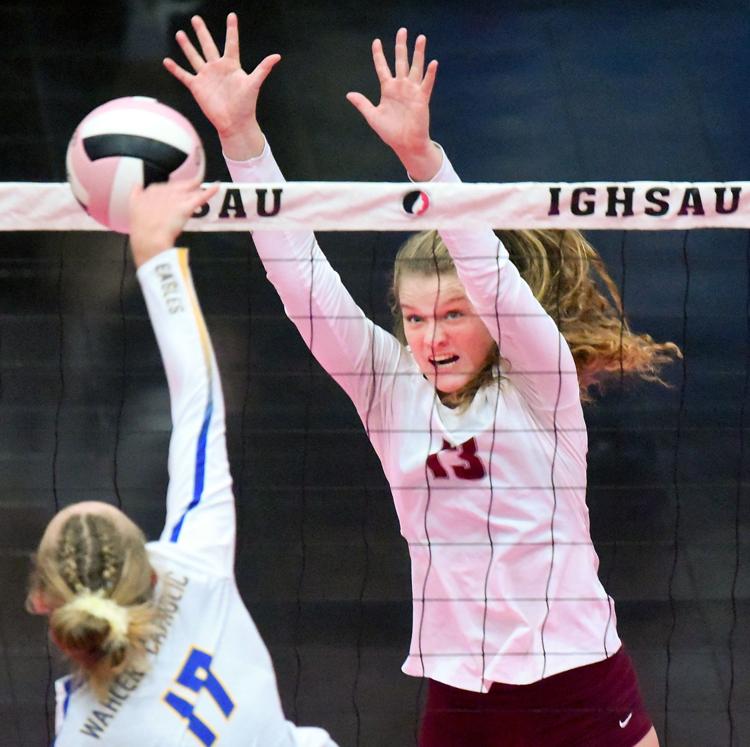 110618ho-indee-wahlert-5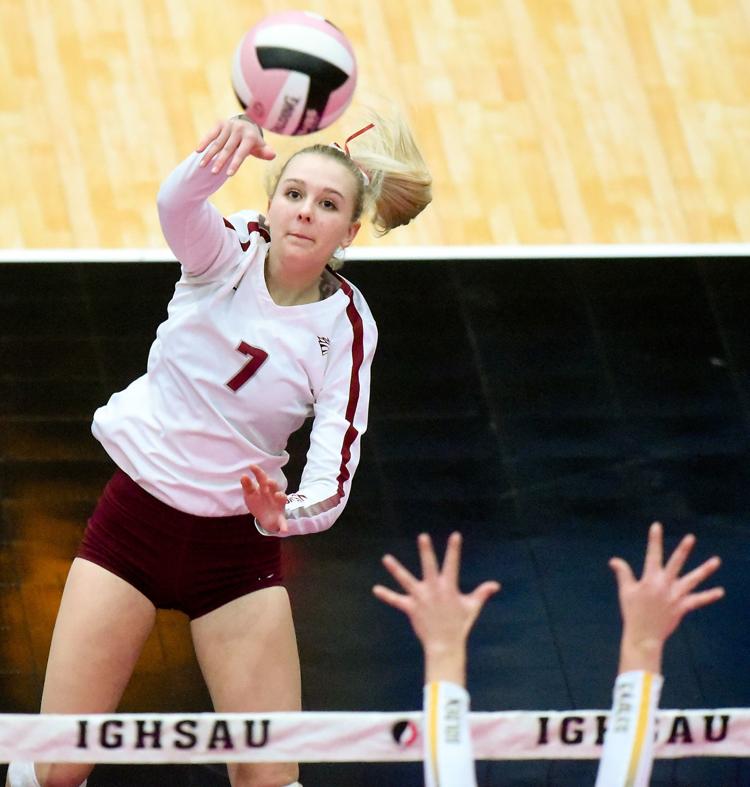 110618ho-indee-wahlert-6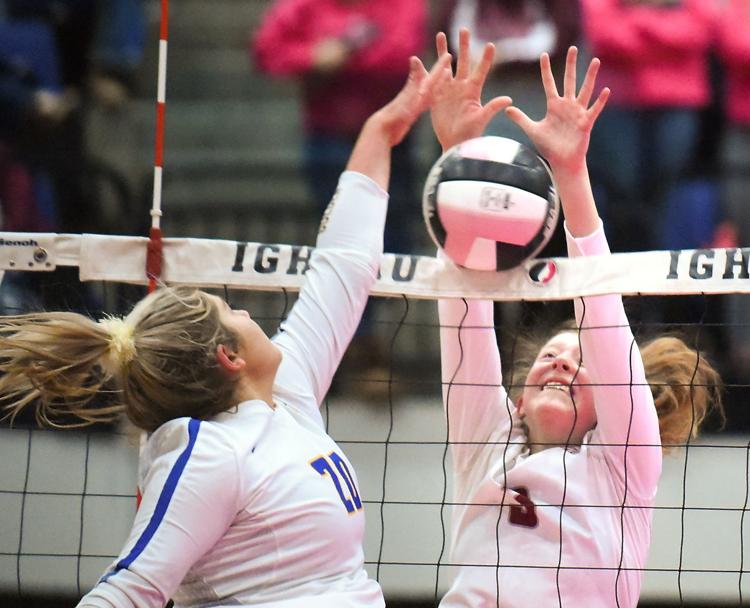 110618ho-indee-wahlert-1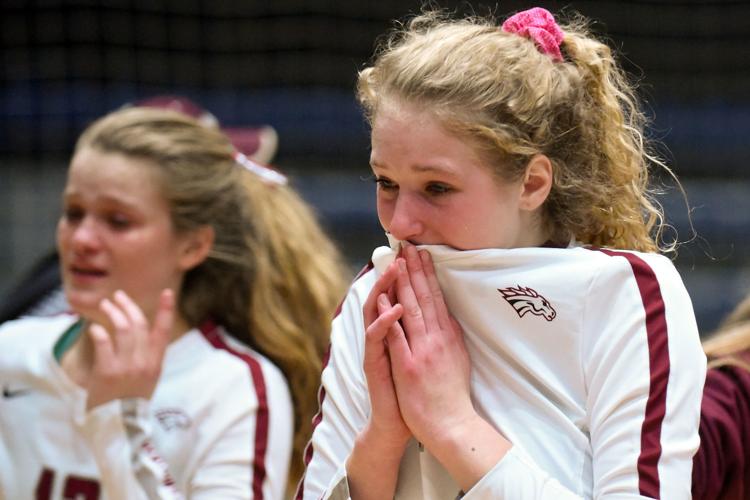 110618ho-indee-wahlert-2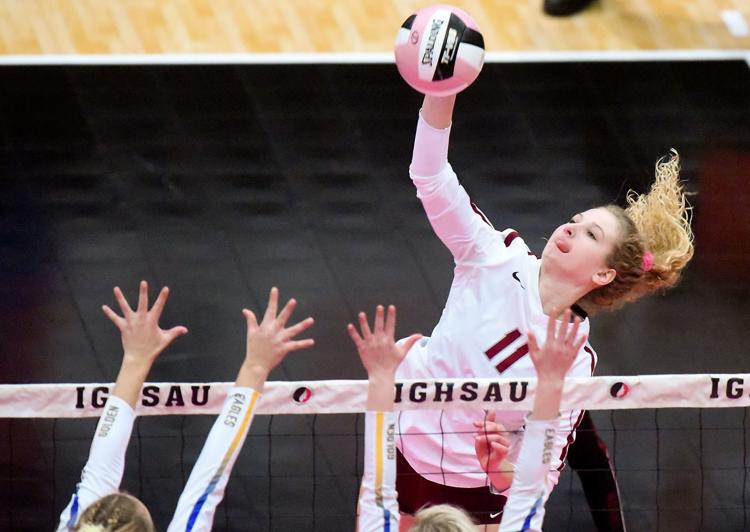 110618ho-indee-wahlert-7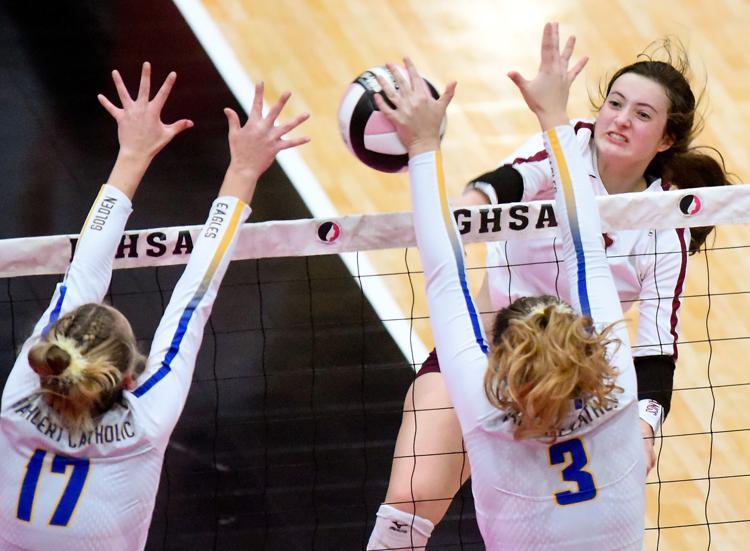 110618ho-cf-waukee-2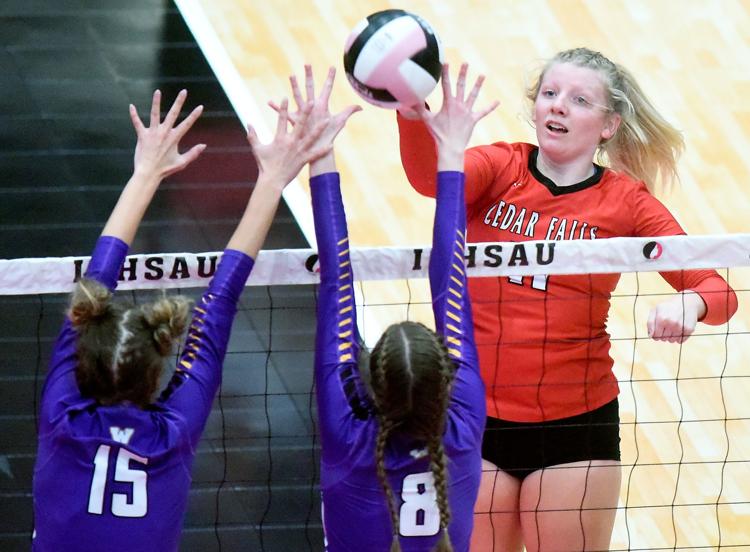 110618ho-cf-waukee-4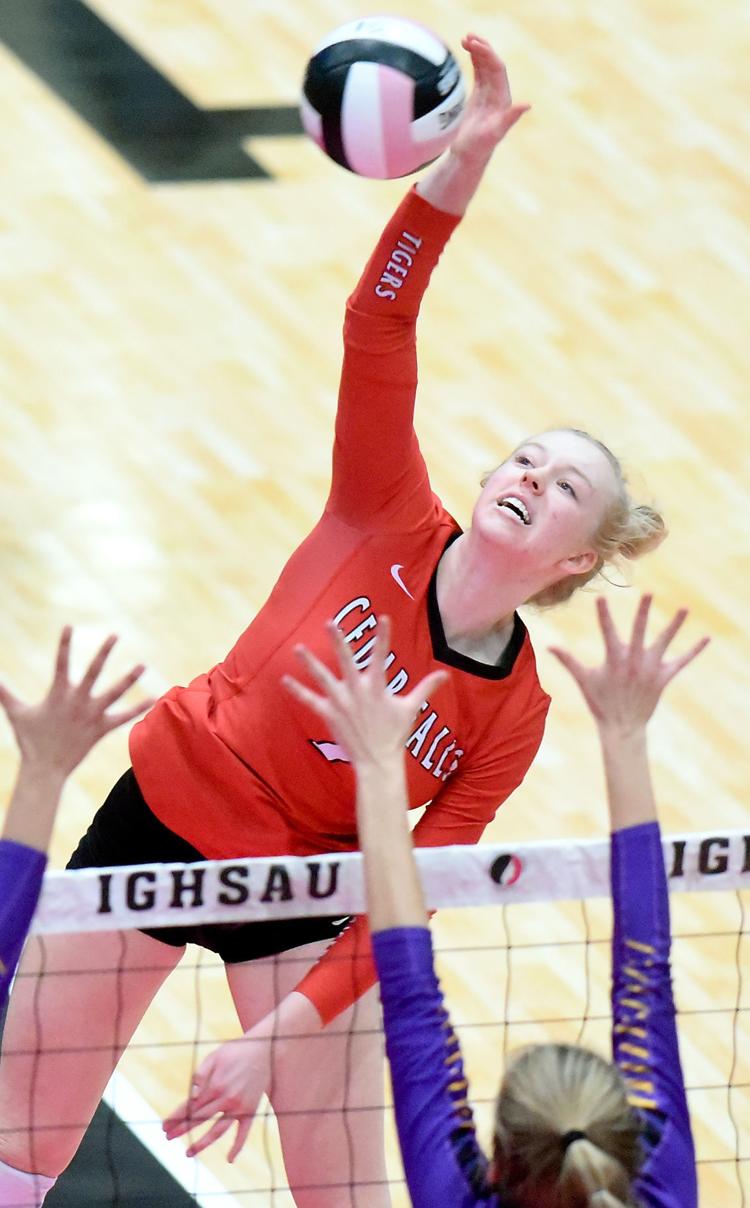 110618ho-cf-waukee-3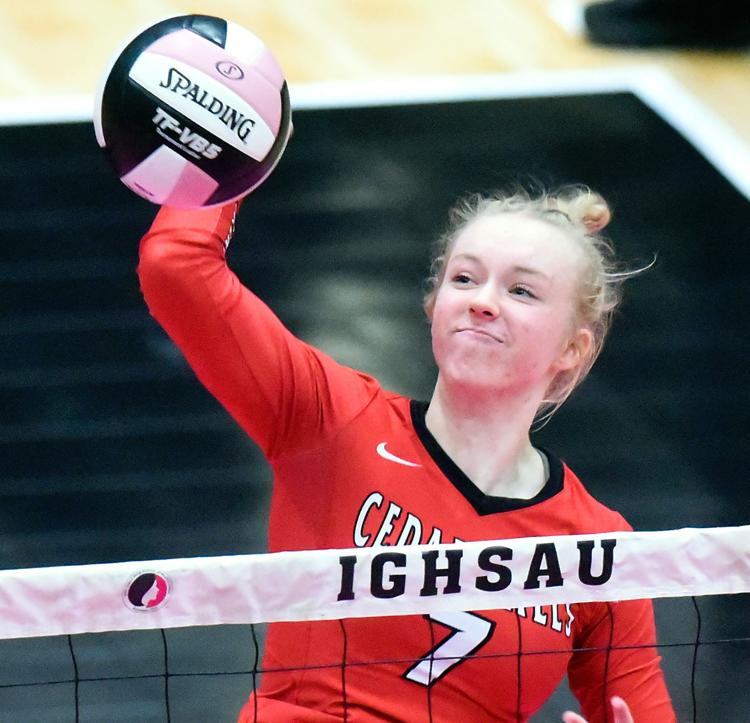 110618ho-cf-waukee-1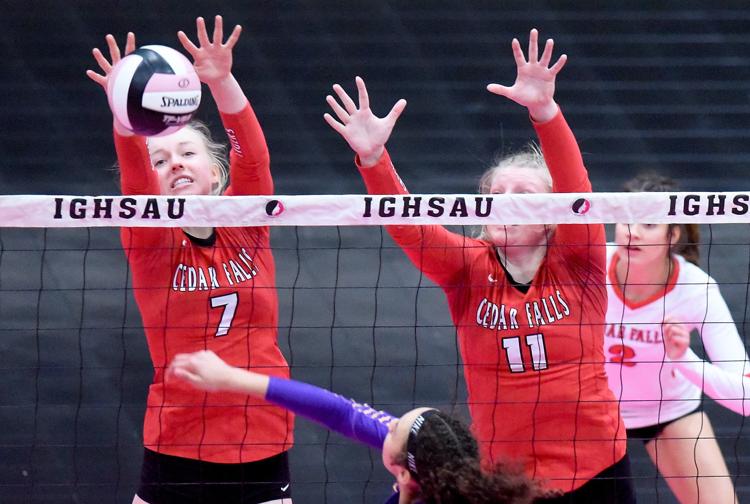 110618ho-cf-waukee-5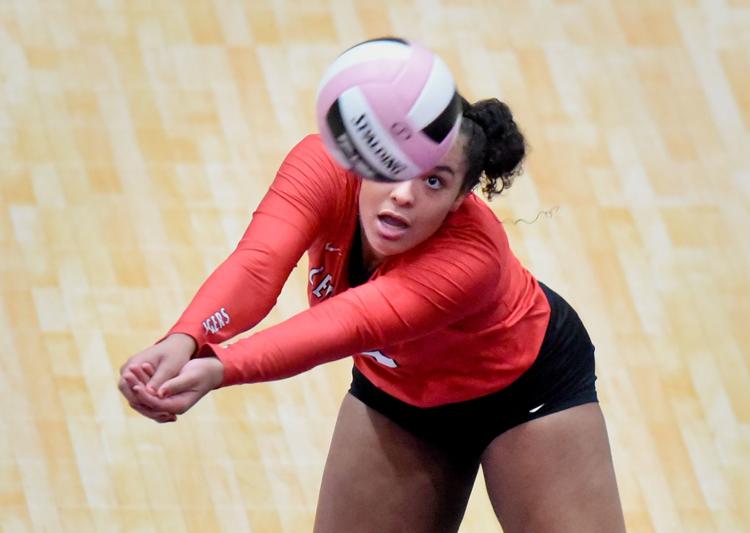 110618ho-cf-waukee-6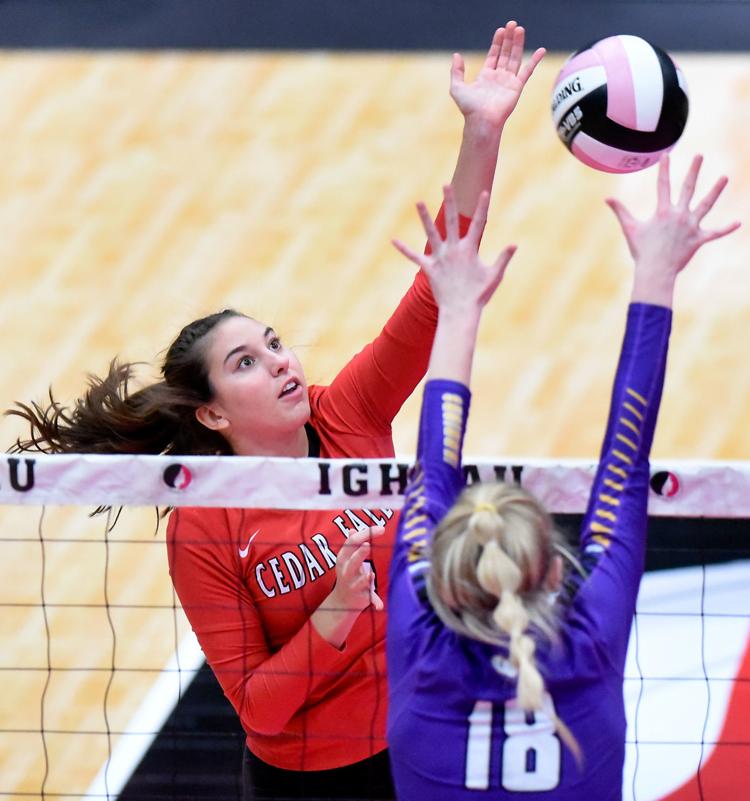 110618ho-cf-waukee-7