CEDAR RAPIDS — An early exit was not an option for the Osage volleyball team Wednesday.
Mired in an all-out battle with Davenport Assumption, the Green Devils were down 2-1 heading to an important fourth set, and the message was simple.
"We came here to win a state championship, and we need to win two more sets to play on," senior Sydney Midlang said.
Saving some of its best play for last, Osage advanced to the Class 3A state semifinals at the U.S. Cellular Center for the second consecutive year with a thrilling 25-22, 22-25, 17-25, 25-17, 15-9 victory.
The Green Devils, after hitting .083 and .000 in sets three and four, hit .297 and .636 in the final two as its veteran leaders, five of whom were regulars on last year's state tournament team, willed Osage into a semifinal against top-seeded Carroll Kuemper at 2 p.m. Thursday.
"We have been here three times, been in this situation before. We have played high level sets before, it was just keeping ourselves cool," senior setter Rylie Olson said.
"I can't express how composed they were and how they stayed together, and stuck with the plan," added Osage head coach Andie Olson.
In the first two sets that saw a razor-thin margin of error, Osage (30-6) pulled out the first with a late run, and then the Knights (31-6) responded in set two.
"Both teams were pretty in system, and I think when both of our teams are in system, they are going to have somebody who can put the ball away," Andie Olson said.
The Knights dominated set three, but the tide turned in set four as Osage changed strategy.
"We really started focusing on throwing the ball to zone six, zone one, and trying to keep the ball away from their libero because she was playing out of her mind," Andie Olson said.
Osage surged to a quick 11-4 lead in set four as all of its weapons were on display with Danielle Johnson, Midlang, Paige Kisley and Kaebre Sullivan all knocking down attacks.
After Assumption got within 19-15, Osage closed on a 6-2 run.
In the fifth, the Green Devils scored the first three points and never trailed.
"It is awesome. We were not ready to be done," Rylie Olson said.
"We both played really hard like you want to advance at state so everyone was going for everything," Midlang added. "We got all of the momentum in set four, needed to carry it over to set five and that is what we did."
Johnson led Osage with 19 kills, while Midlang had 13 and both Kisley and Sullivan had 11.
110918ho-cf-ankeny-vb-20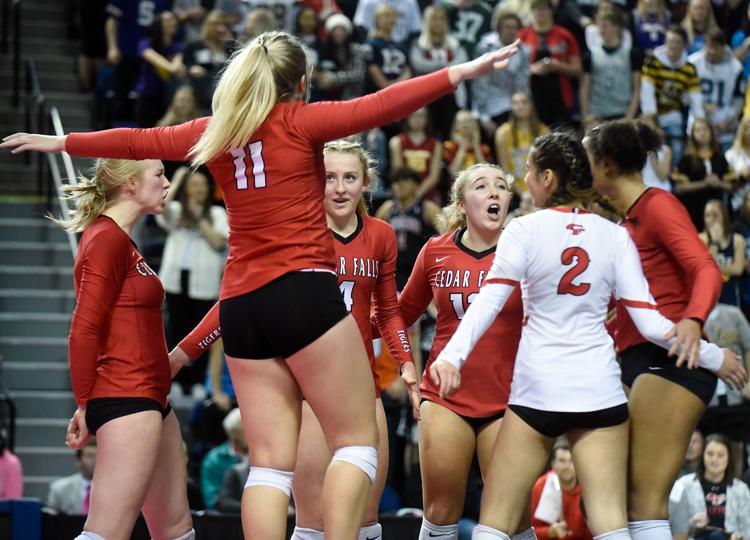 110918ho-cf-ankeny-vb-8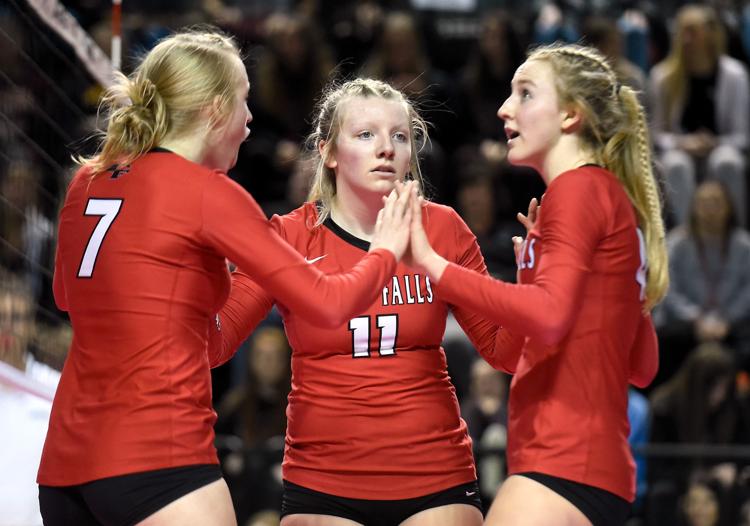 110918ho-cf-ankeny-vb-5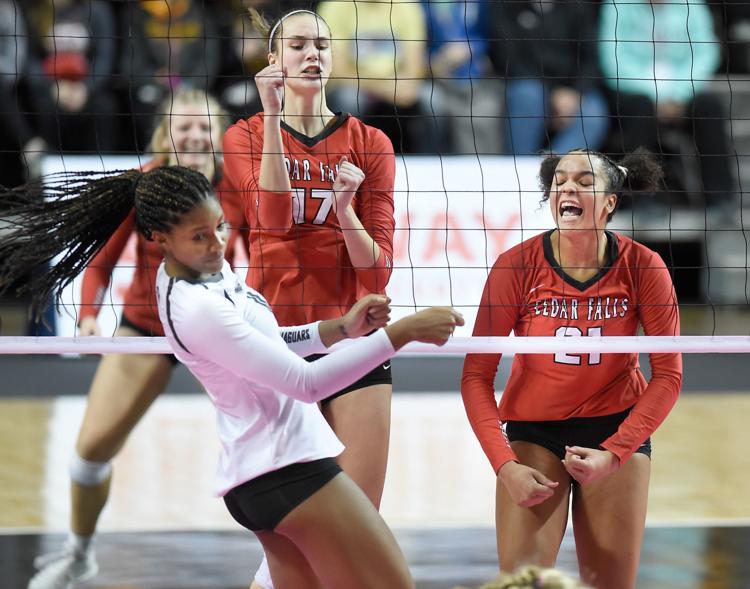 110918ho-cf-ankeny-vb-4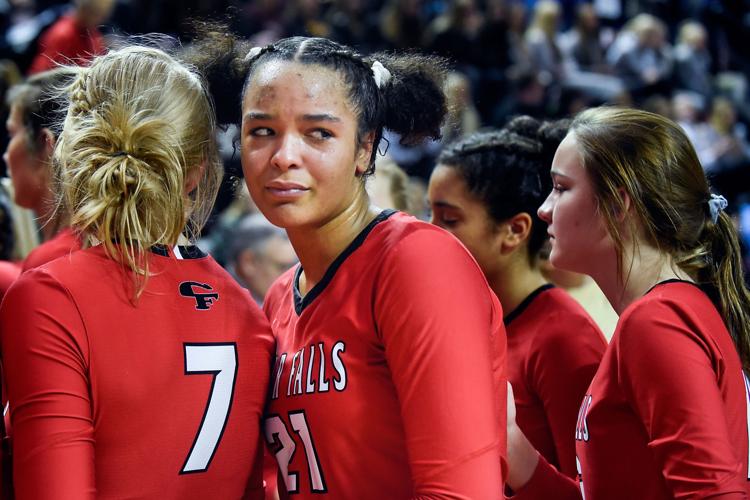 110918ho-cf-ankeny-vb-2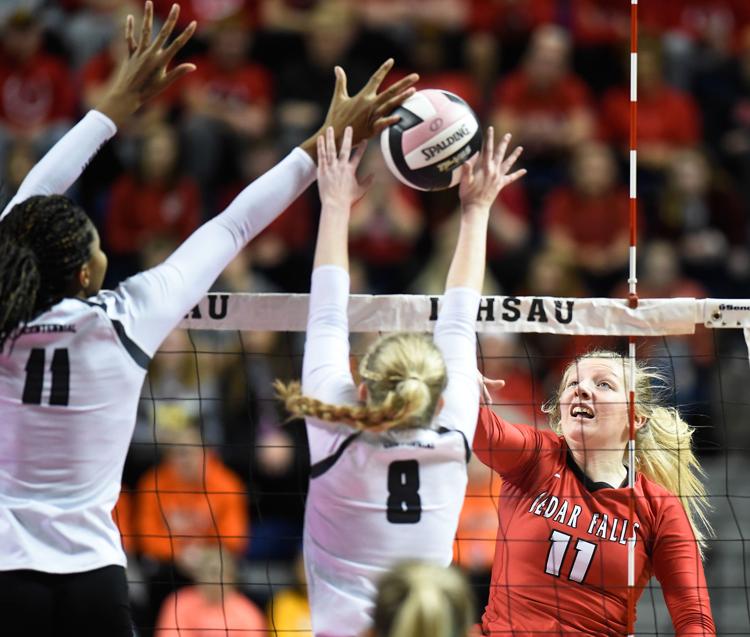 110918ho-cf-ankeny-vb-1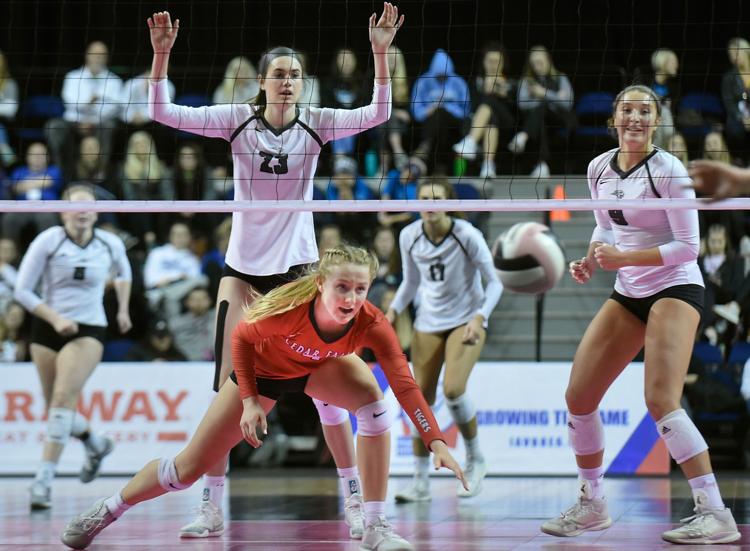 110918ho-cf-ankeny-vb-3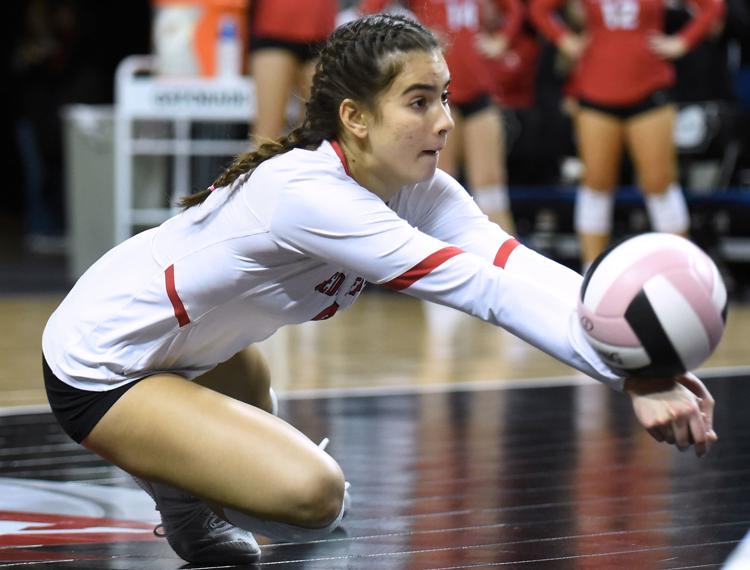 110918ho-cf-ankeny-vb-10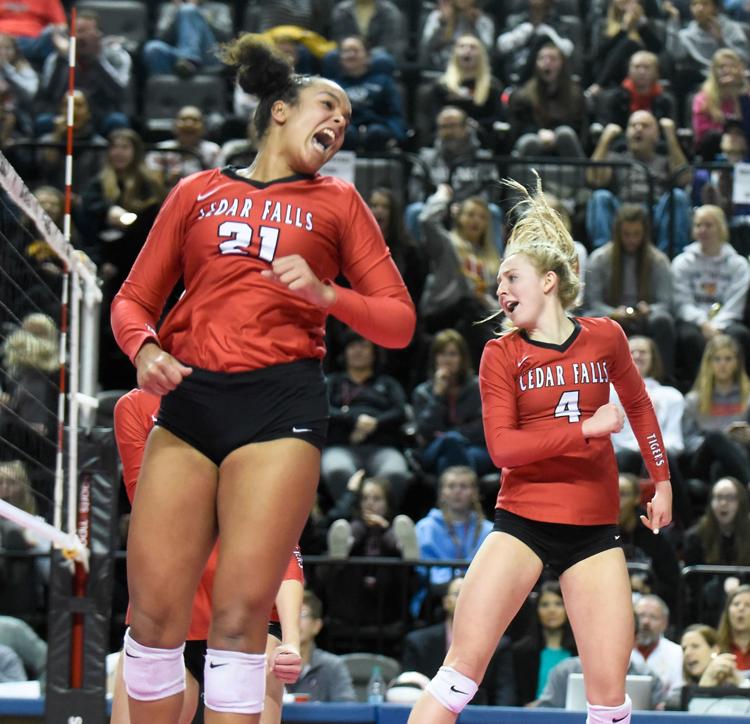 110918ho-cf-ankeny-vb-7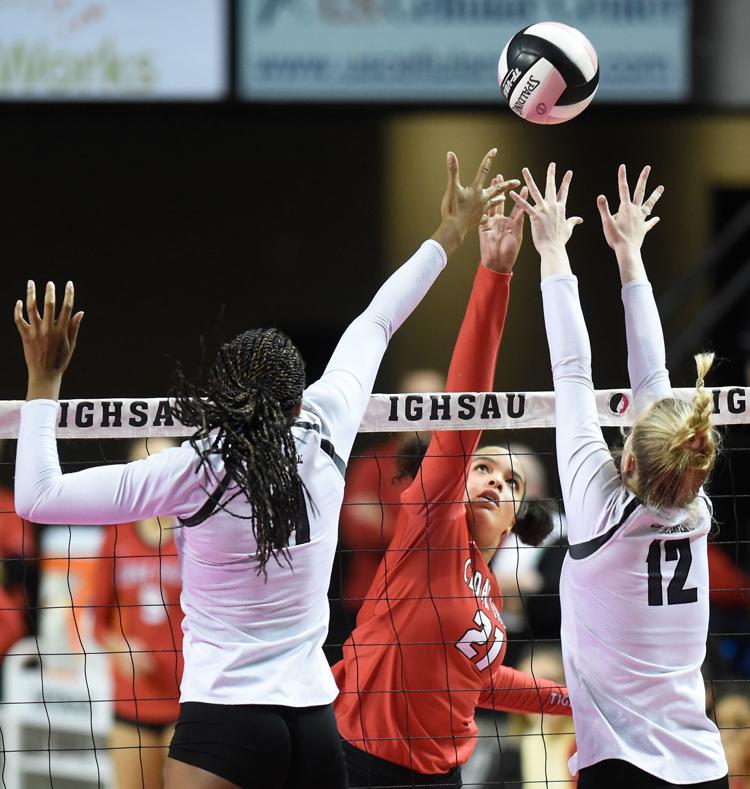 110918ho-cf-ankeny-vb-9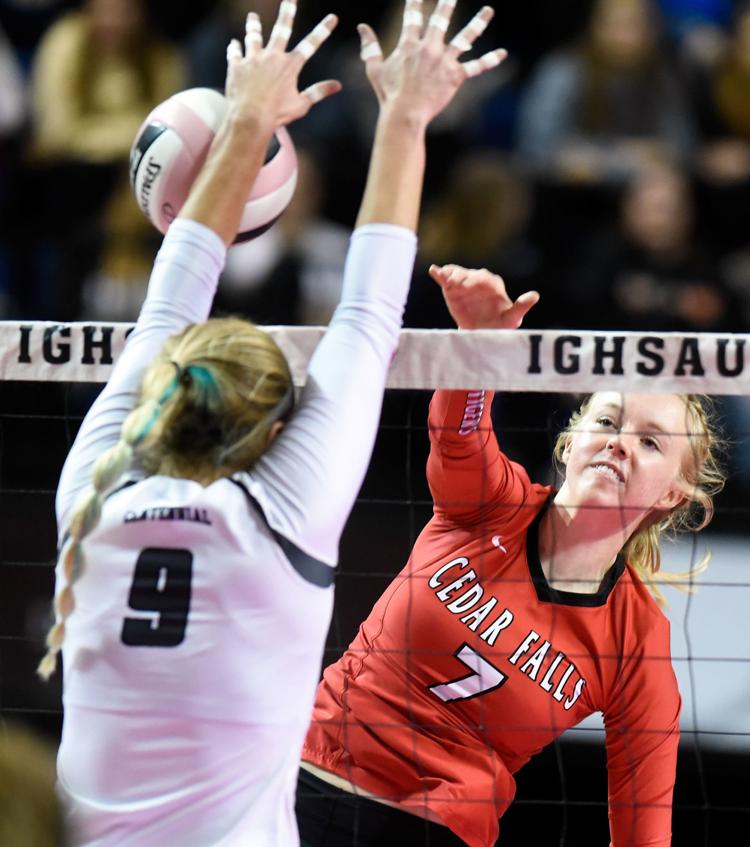 110918ho-cf-ankeny-vb-6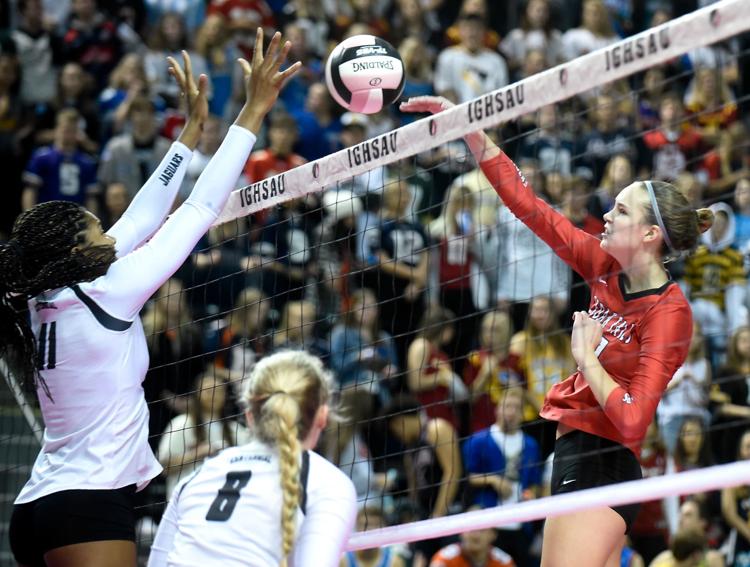 110918ho-cf-ankeny-vb-19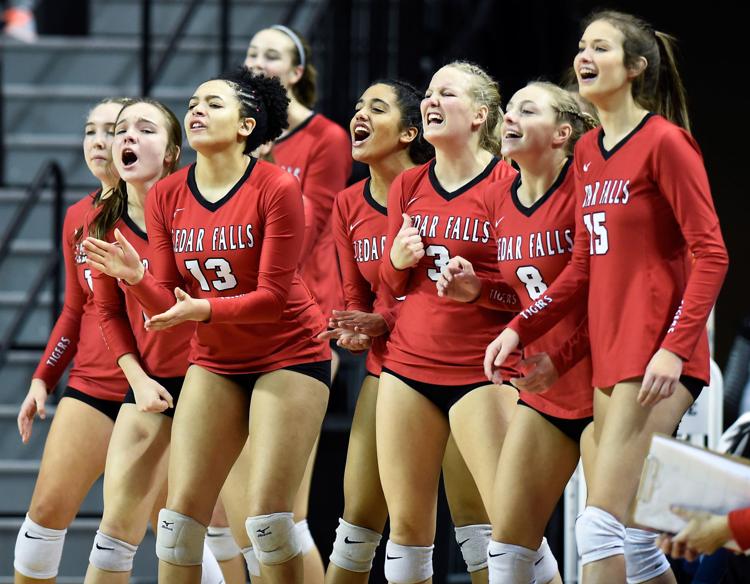 110918ho-cf-ankeny-vb-11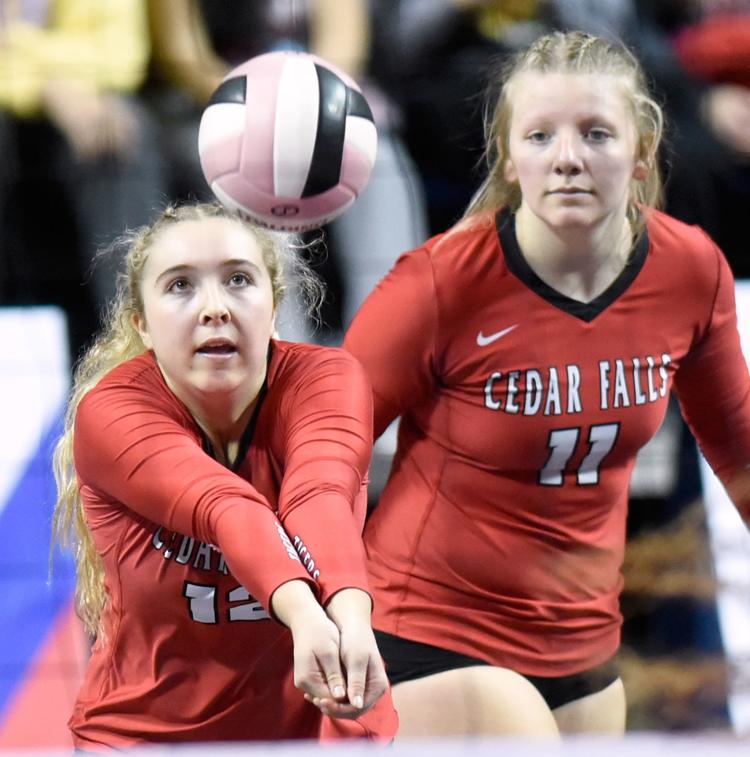 110918ho-cf-ankeny-vb-13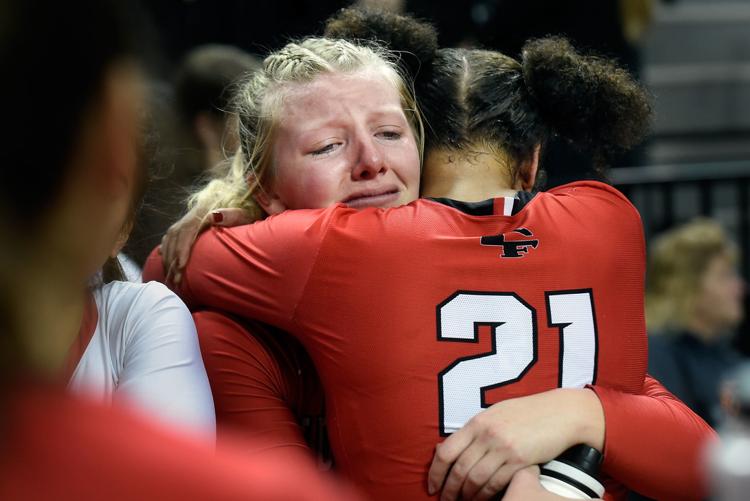 110918ho-cf-ankeny-vb-12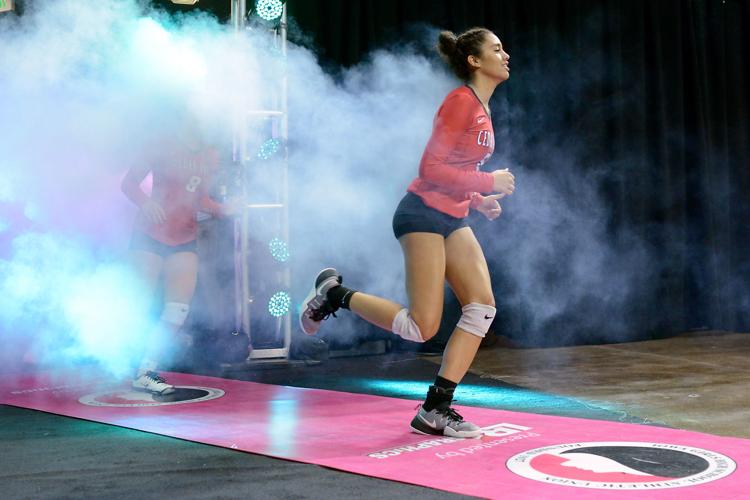 110918ho-cf-ankeny-vb-16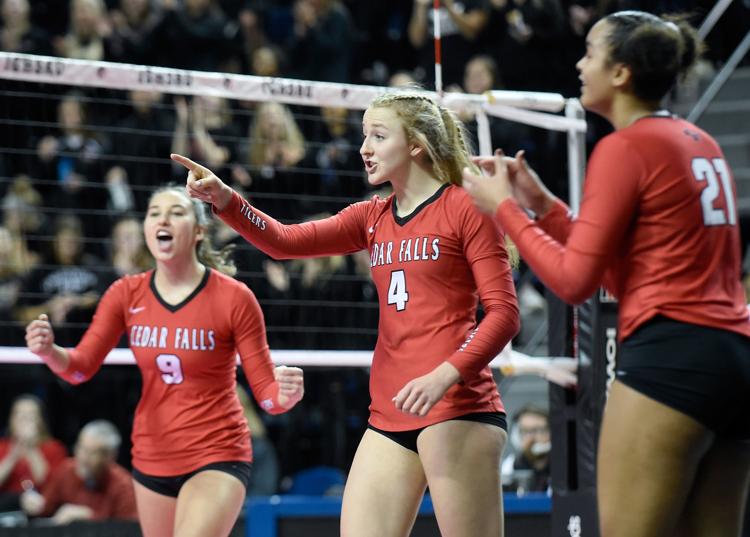 110918ho-cf-ankeny-vb-14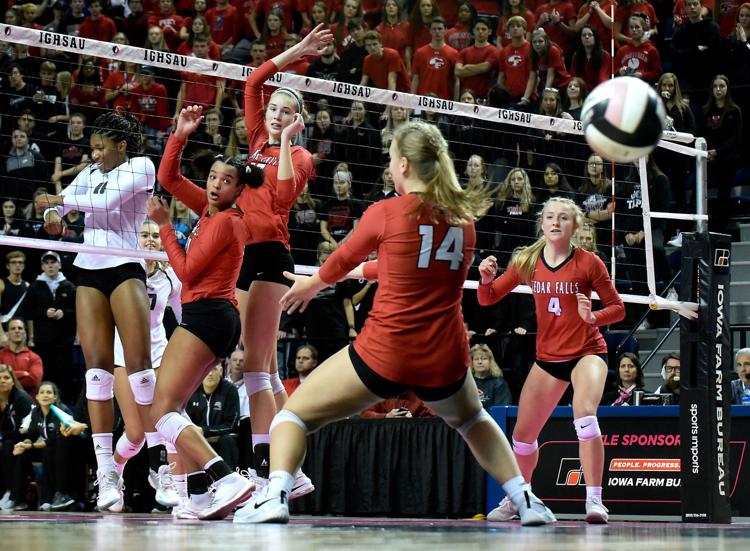 110918ho-cf-ankeny-vb-15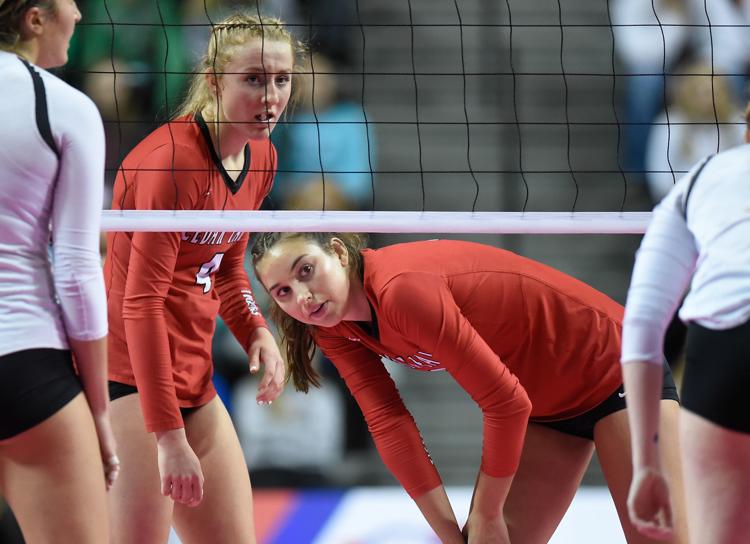 110918ho-cf-ankeny-vb-17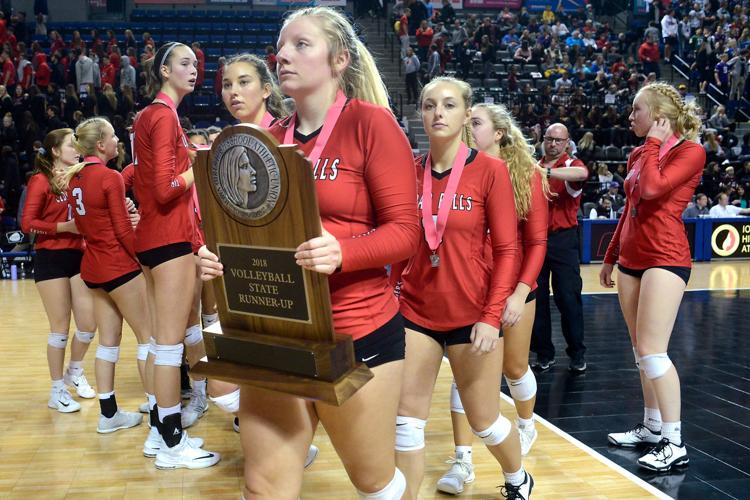 110918ho-cf-ankeny-vb-18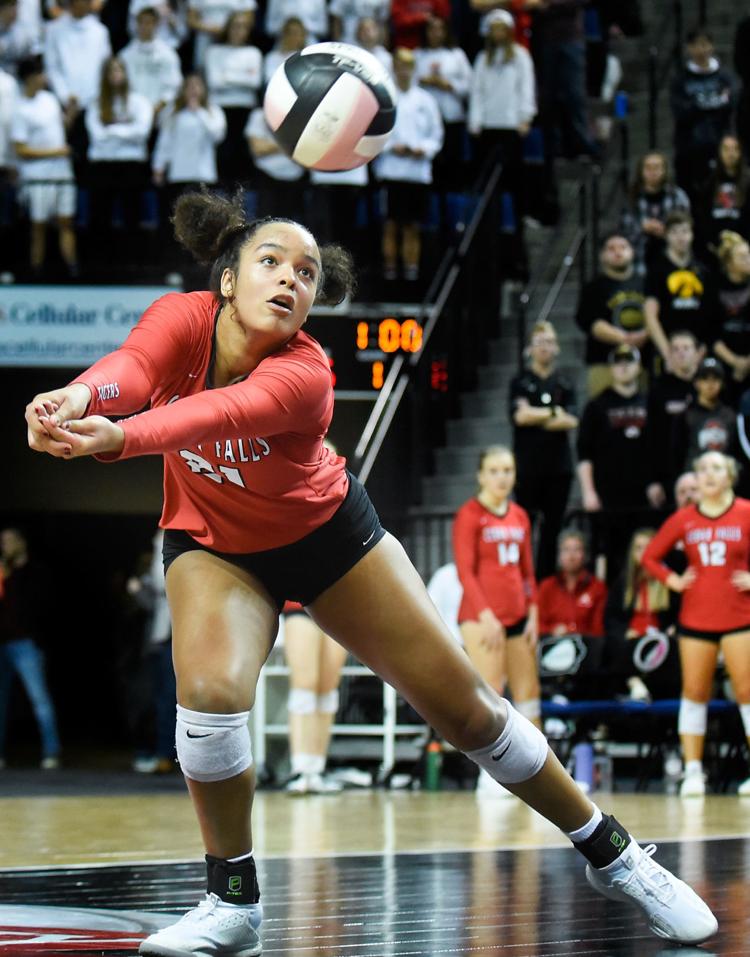 110818ho-VB-Janesville-Tripoli-014.JPG
110818ho-VB-Janesville-Tripoli-006.JPG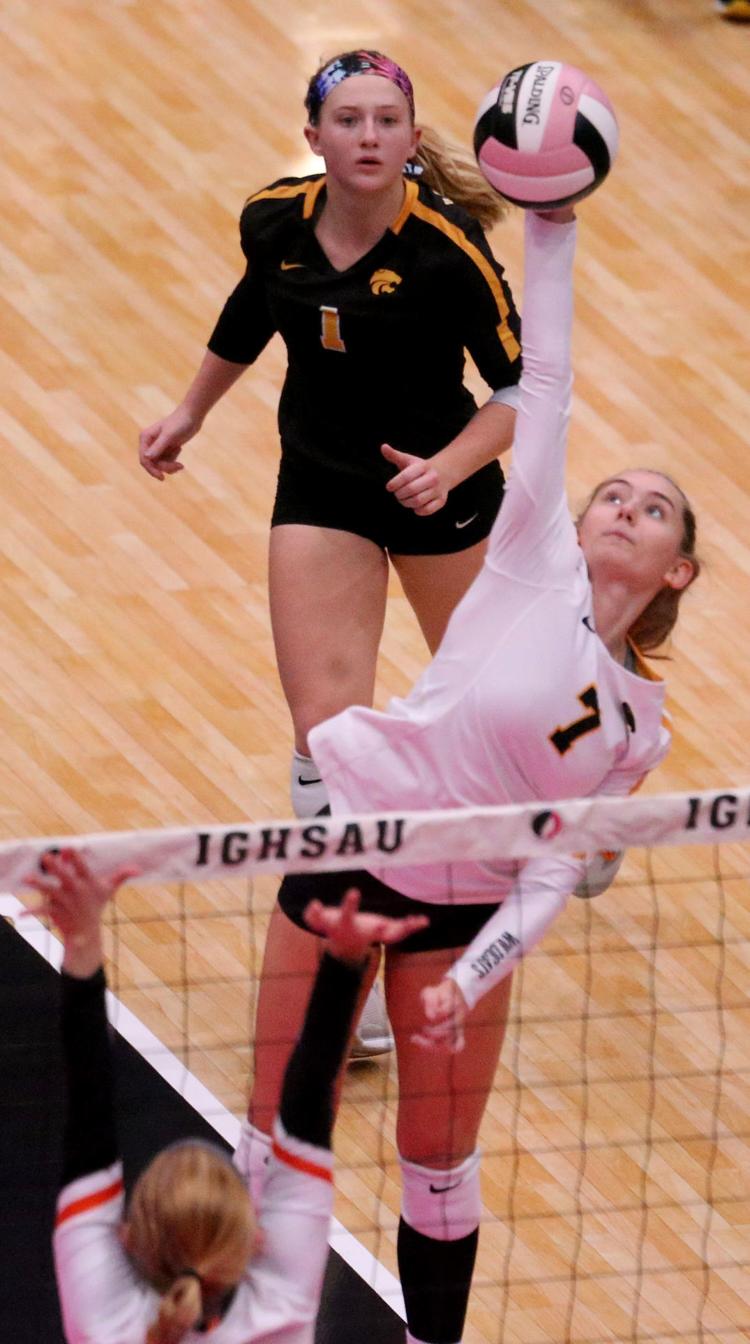 110818-State-VB-Janesville-Tripoli-015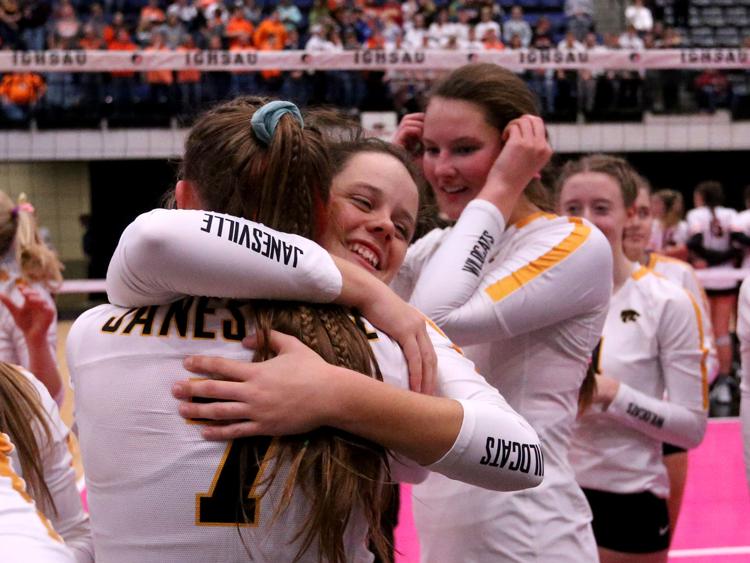 110818-State-VB-Janesville-Tripoli-011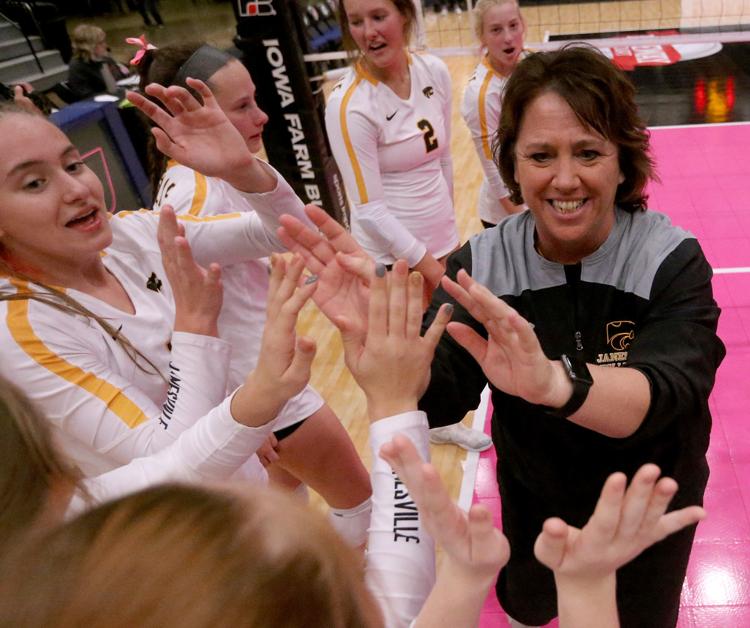 110818-State-VB-Janesville-Tripoli-009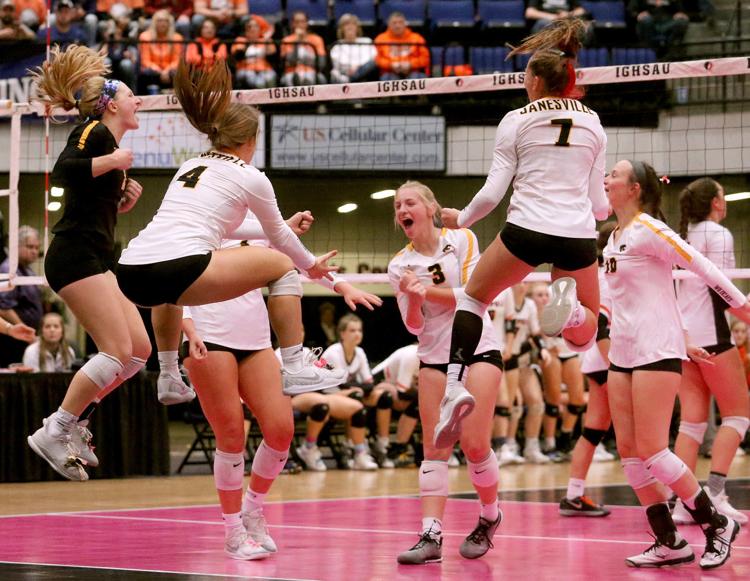 110818-State-VB-Janesville-Tripoli-003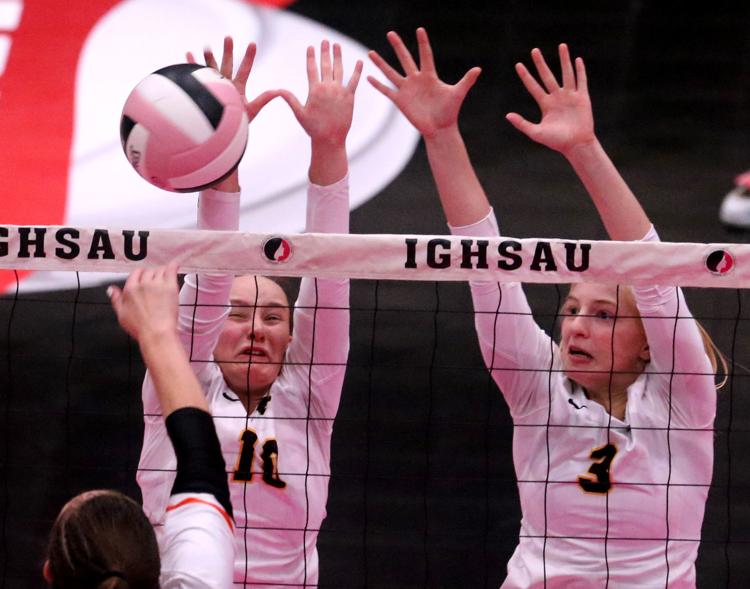 110818-State-VB-Janesville-Tripoli-004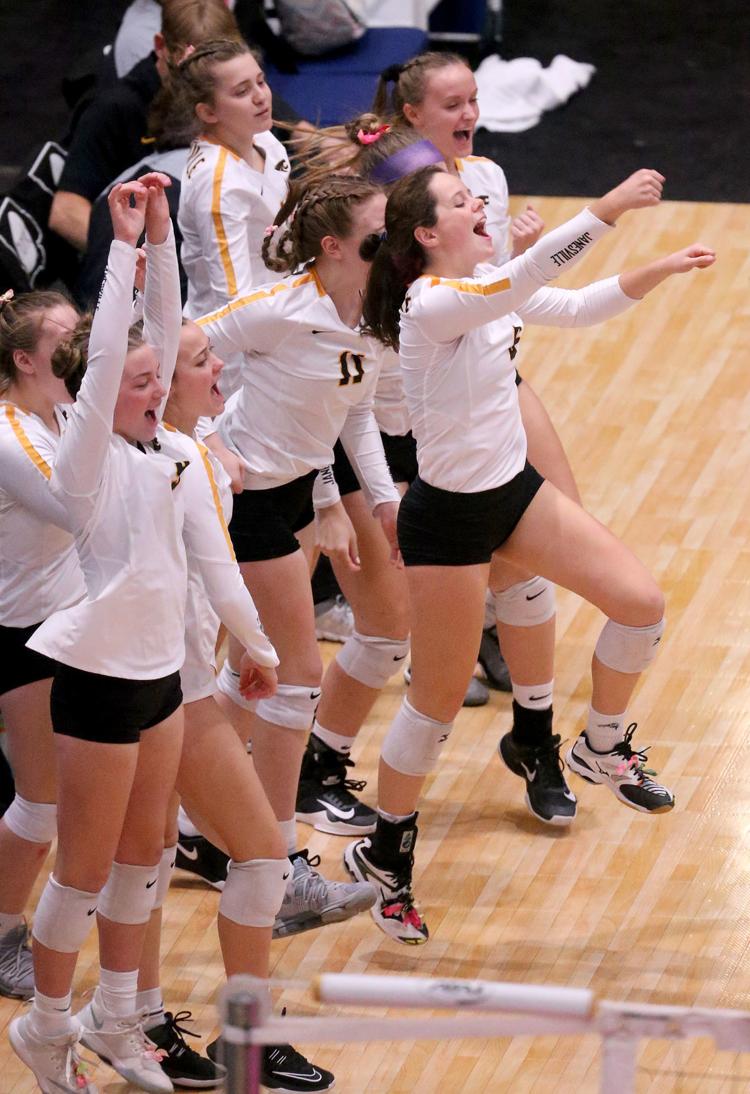 110818-State-VB-Janesville-Tripoli-005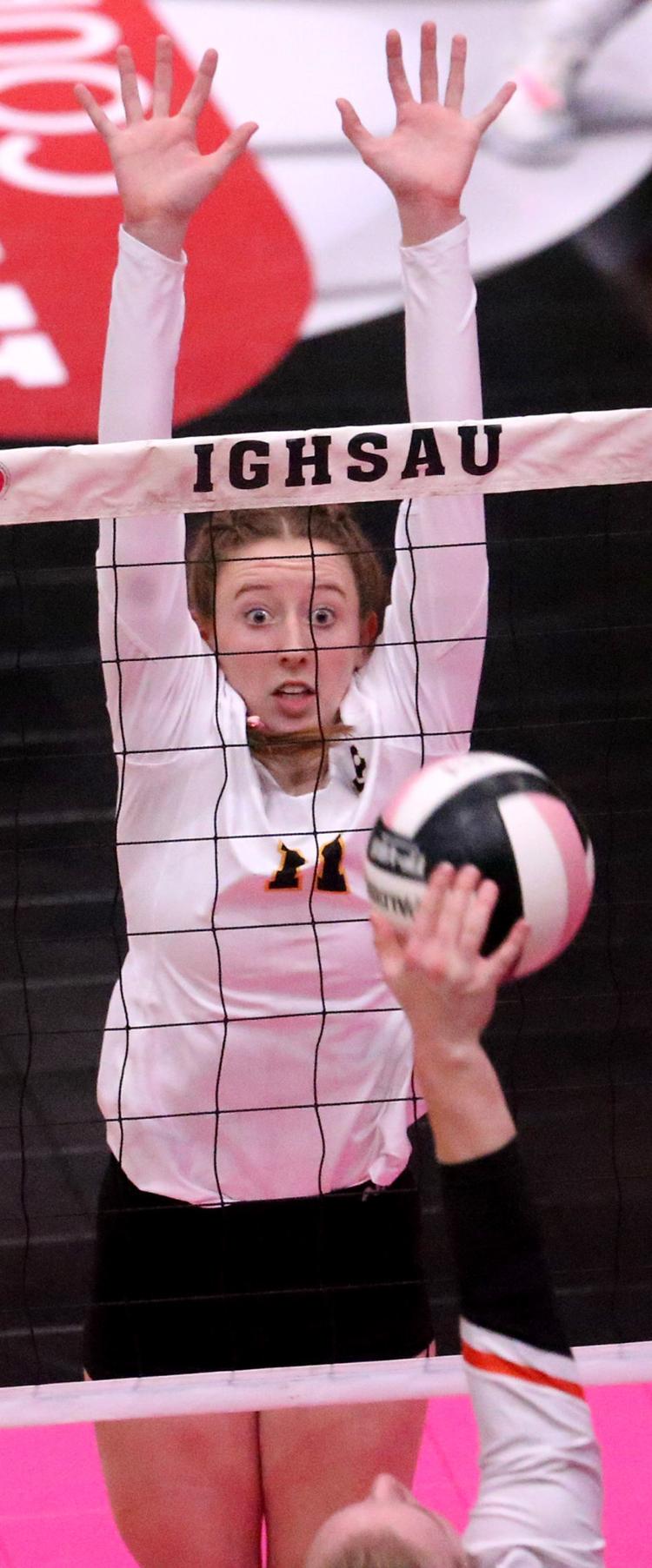 110818-State-VB-Janesville-Tripoli-007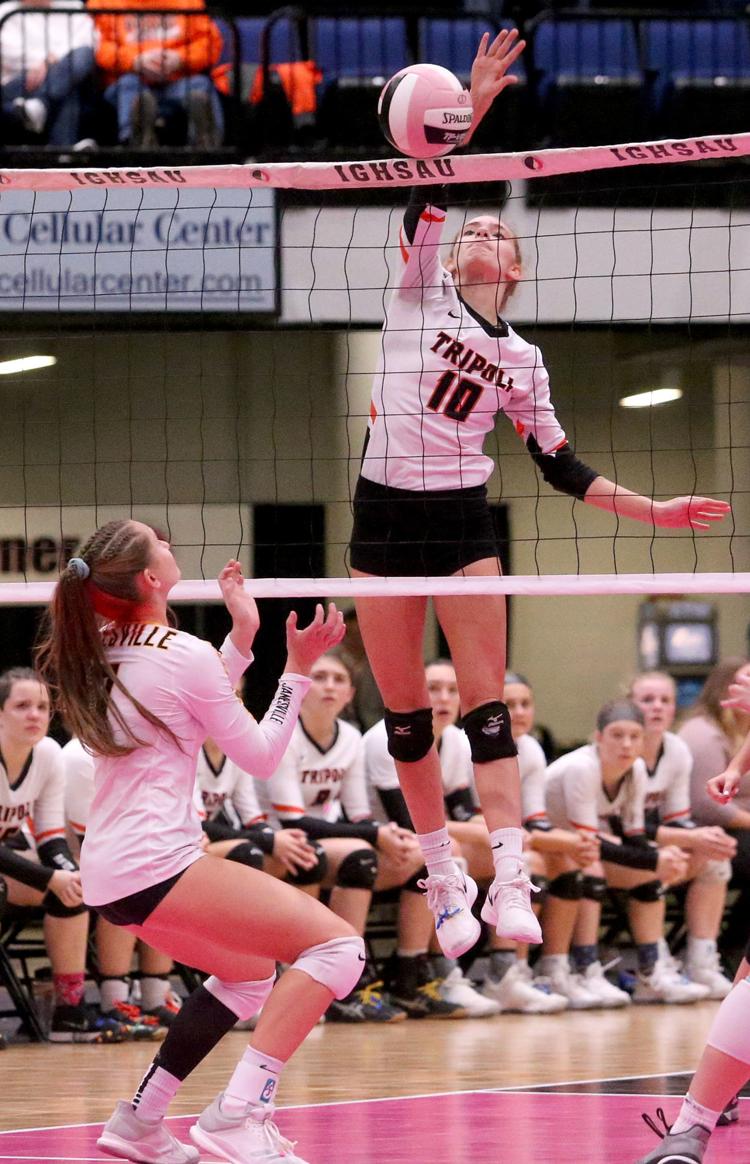 110818-State-VB-Janesville-Tripoli-002
110818-State-VB-Janesville-Tripoli-013
110818-State-VB-Janesville-Tripoli-010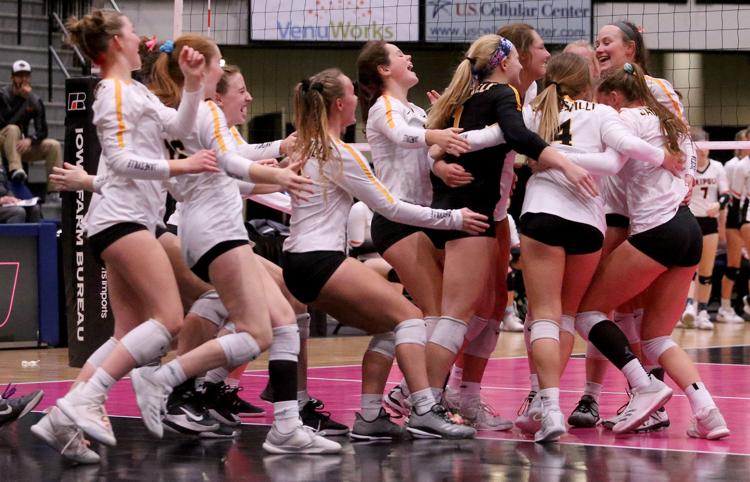 110818-State-VB-Janesville-Tripoli-001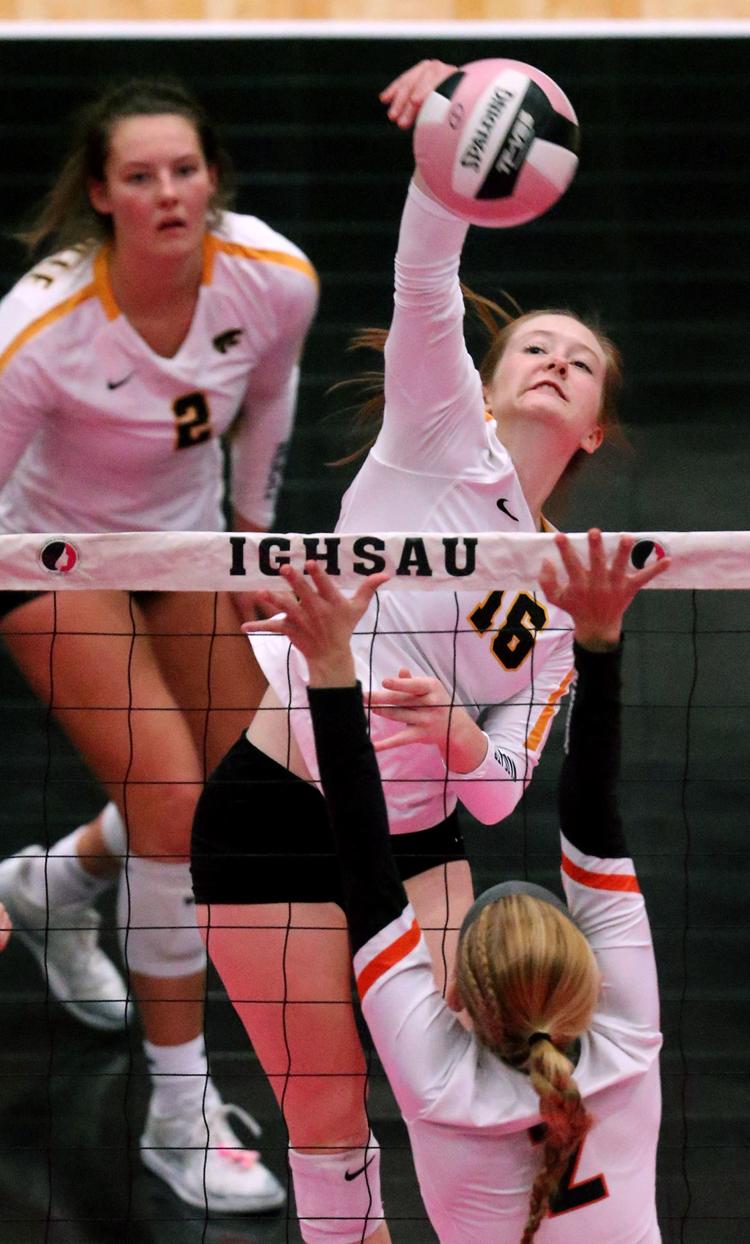 110818-State-VB-Janesville-Tripoli-012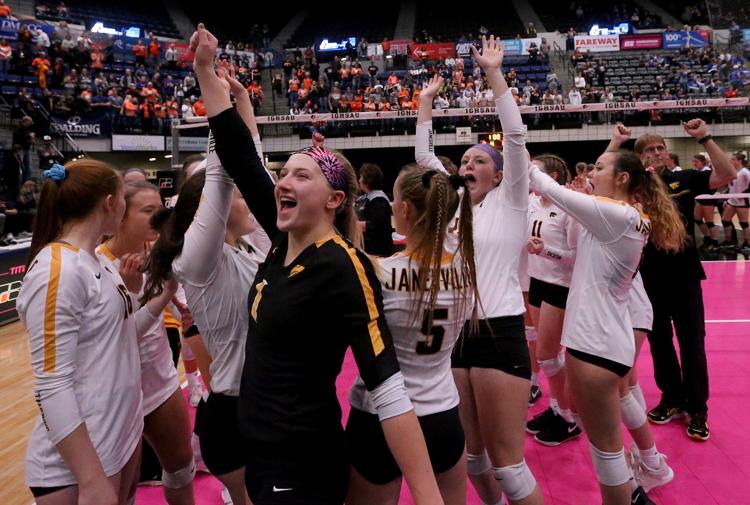 110818-State-VB-Janesville-Tripoli-008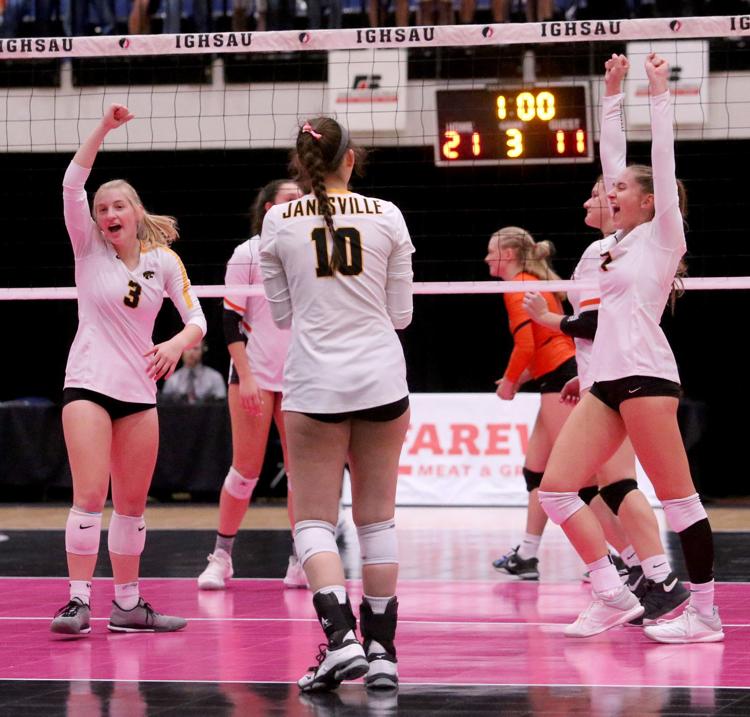 110818ho-osage-kuemper-1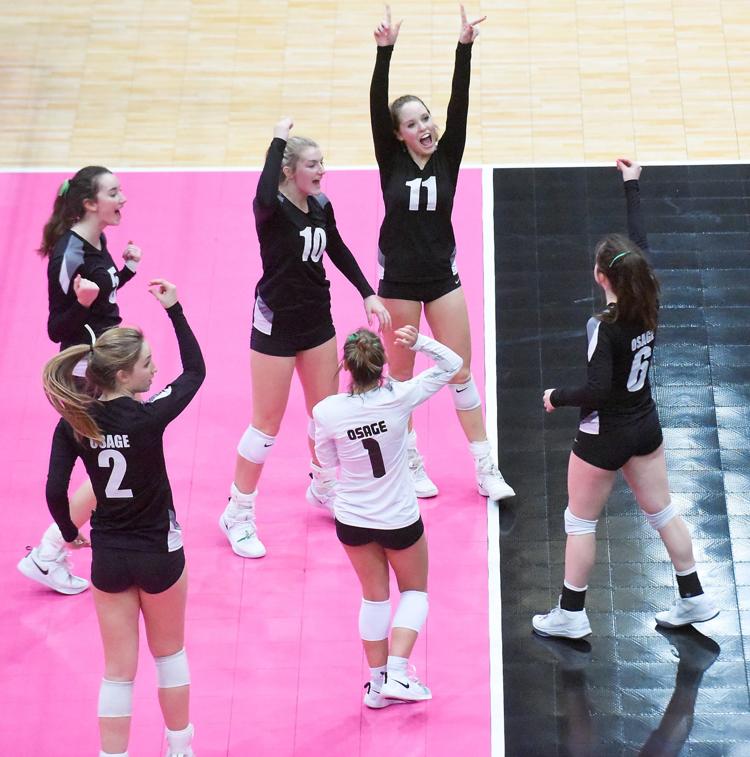 110818ho-osage-kuemper-2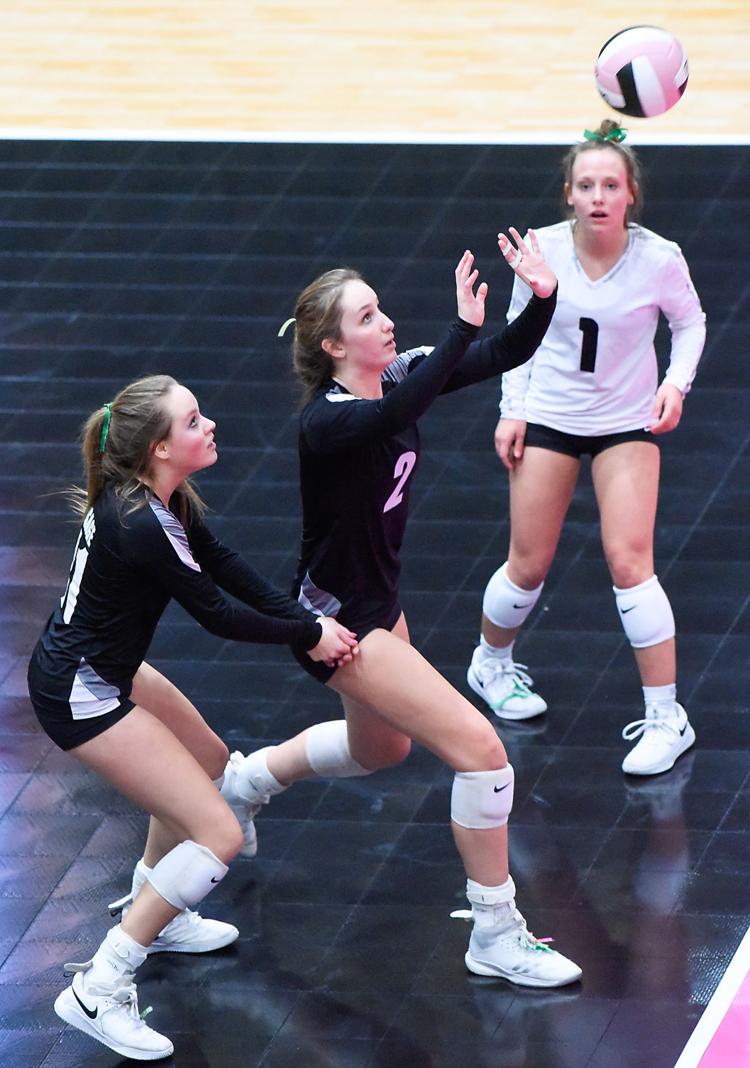 110818ho-osage-kuemper-3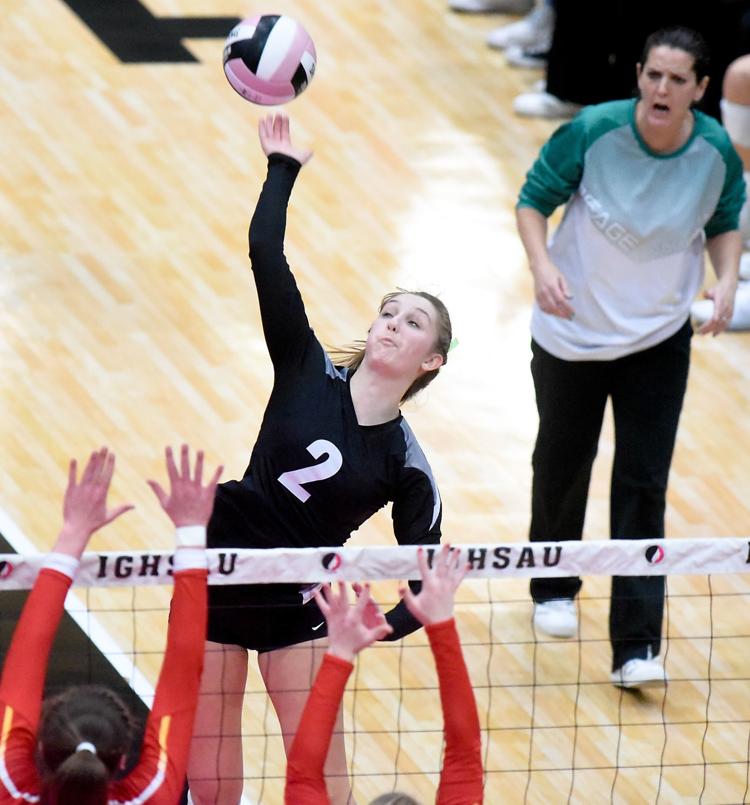 110818ho-osage-kuemper-4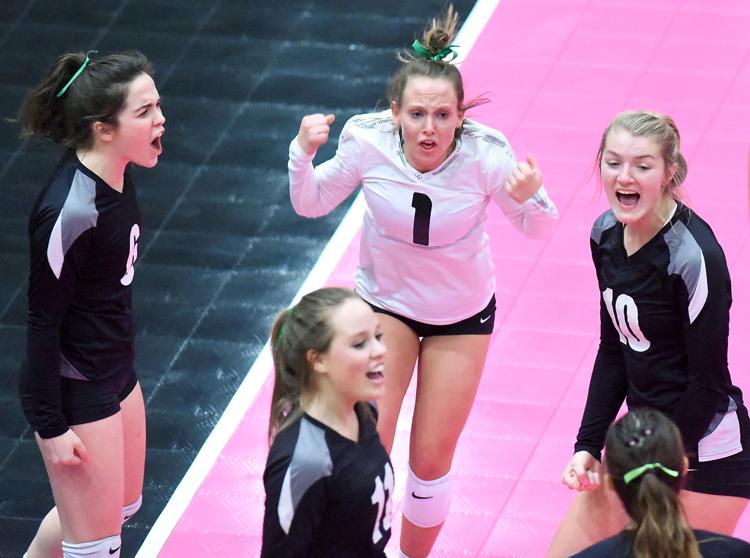 110818ho-osage-kuemper-5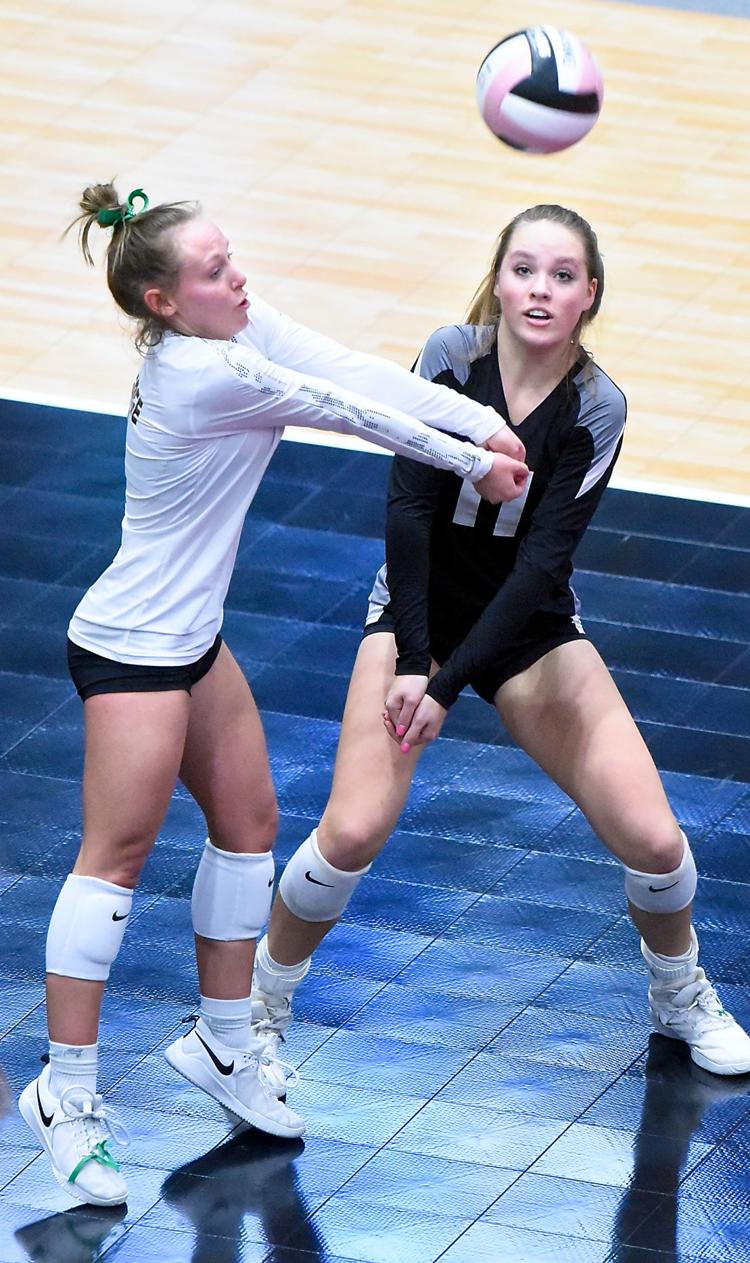 110818ho-cf-vb-linn-mar-1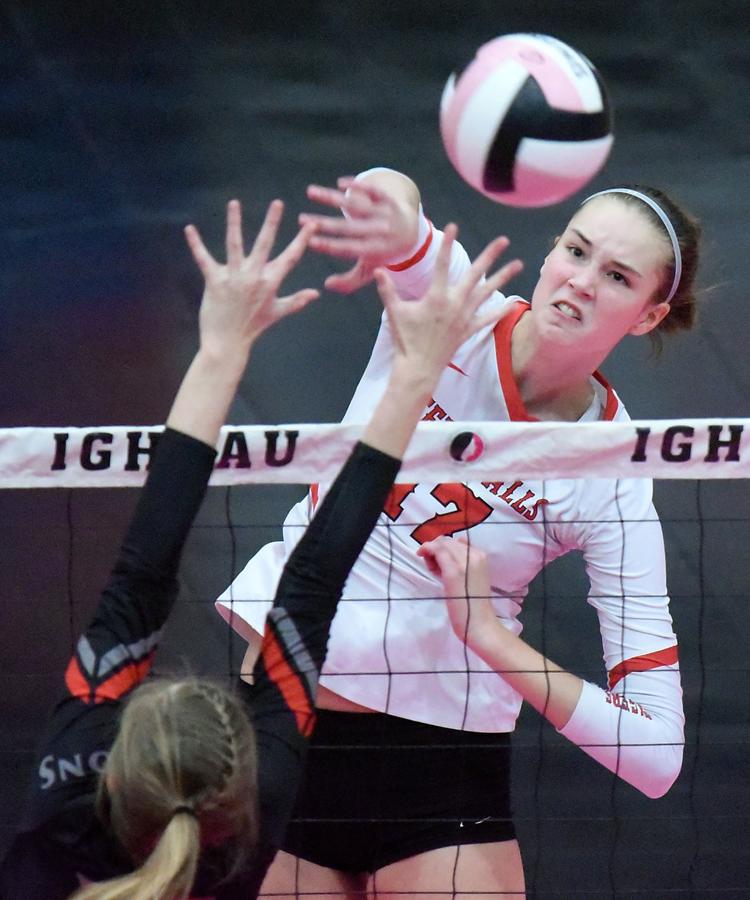 110818ho-cf-vb-linn-mar-7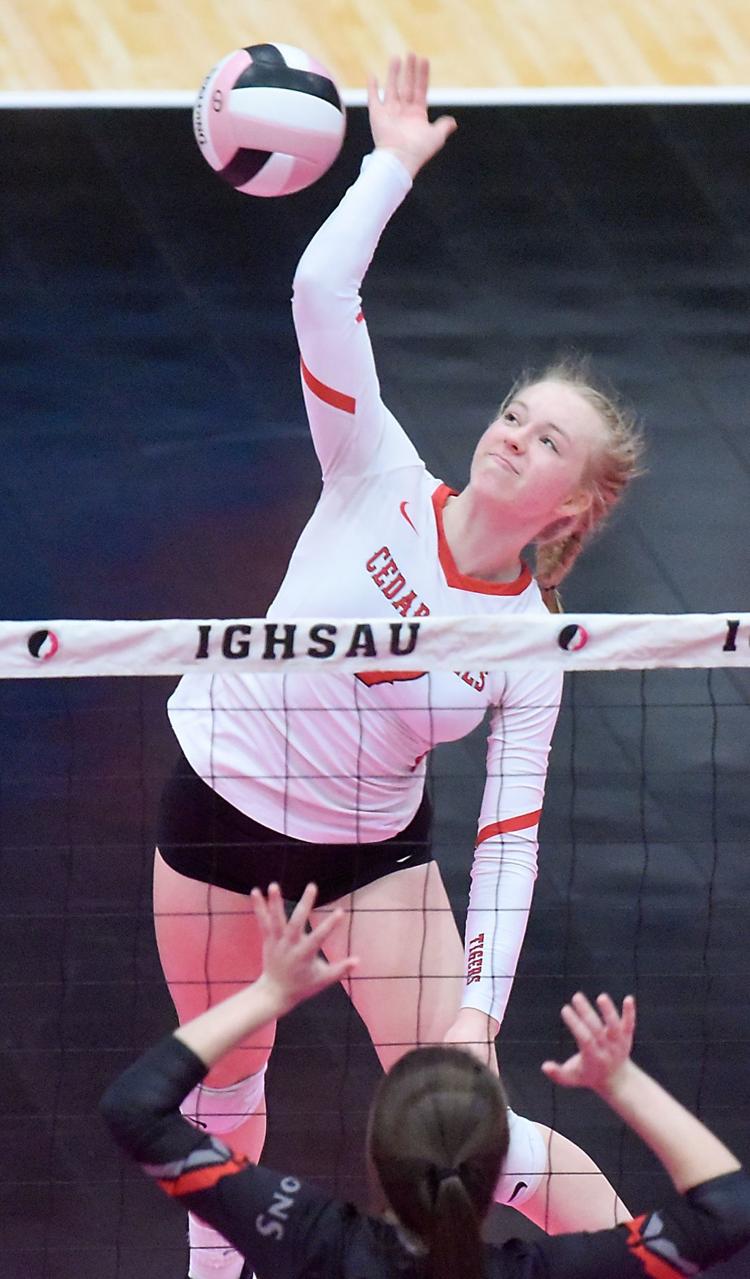 110818ho-cf-vb-linn-mar-9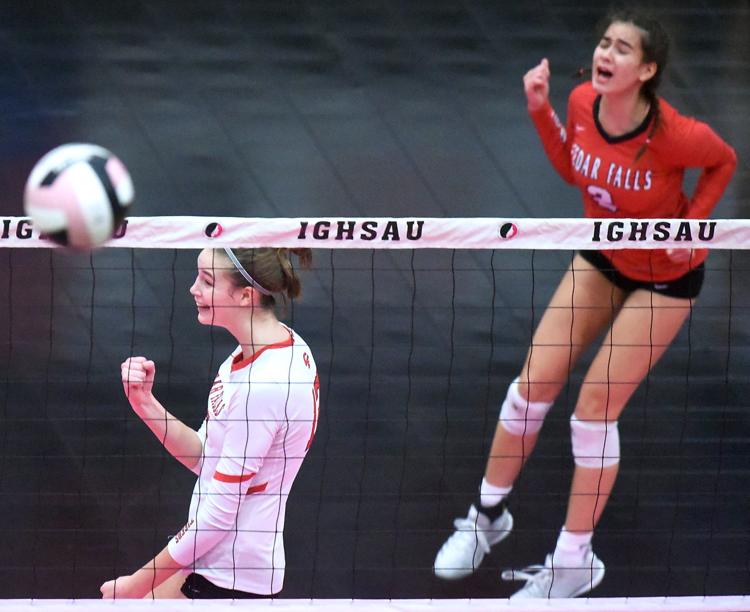 110818ho-cf-vb-linn-mar-8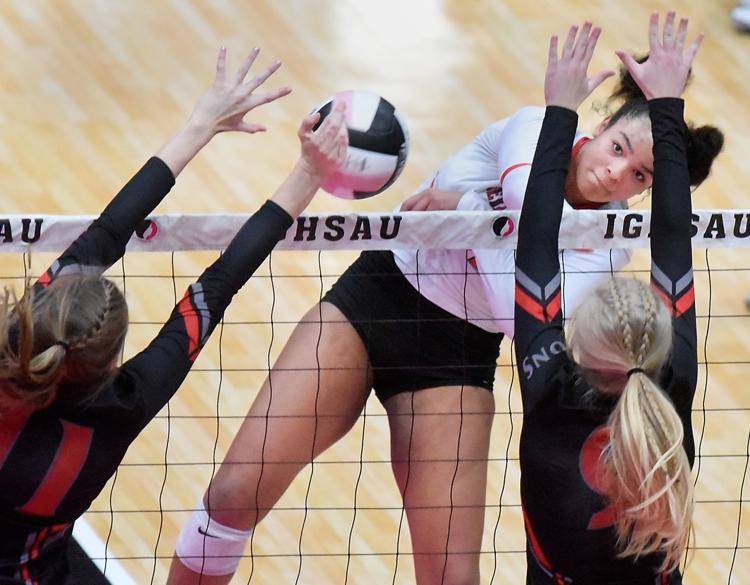 110818ho-cf-vb-linn-mar-5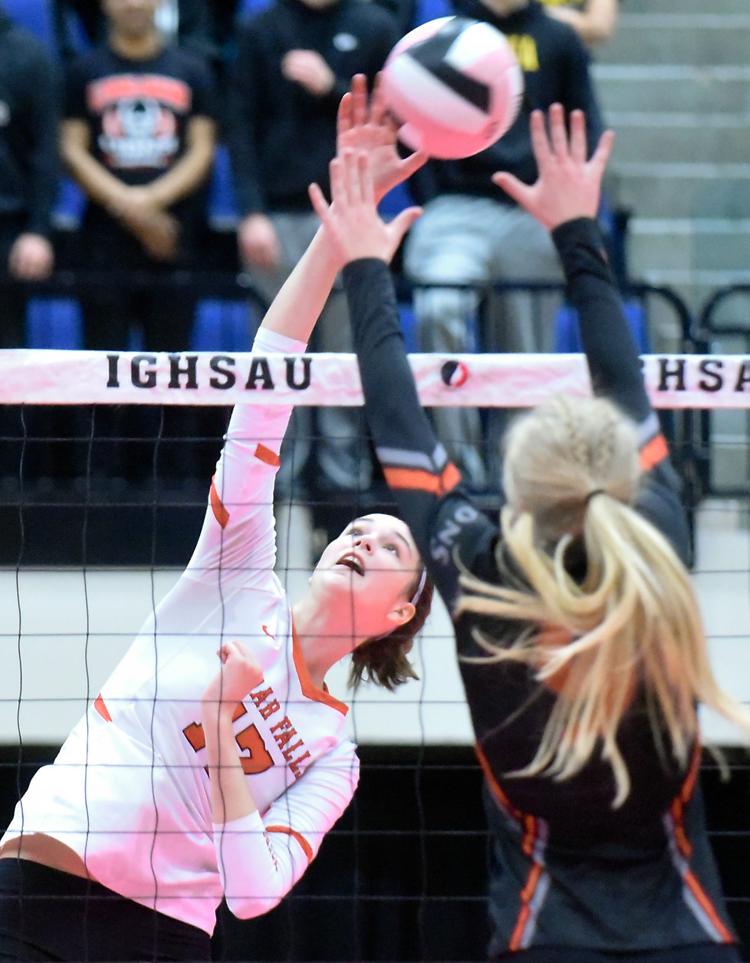 110818ho-cf-vb-linn-mar-6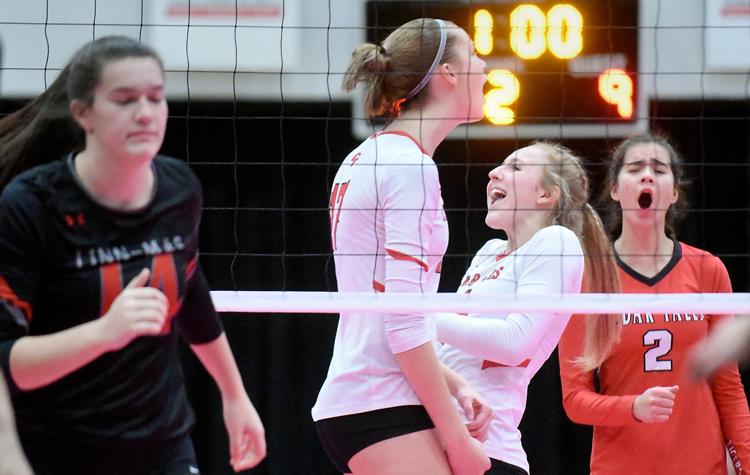 110818ho-cf-vb-linn-mar-4
110818ho-cf-vb-linn-mar-2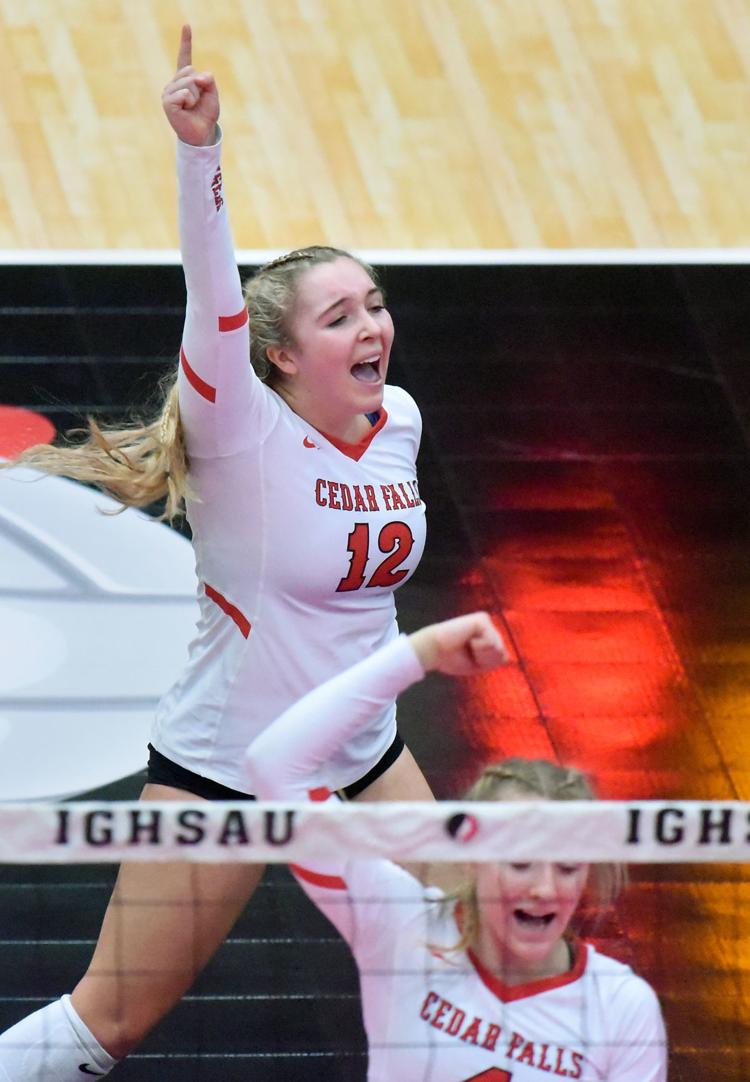 110818ho-cf-vb-linn-mar-3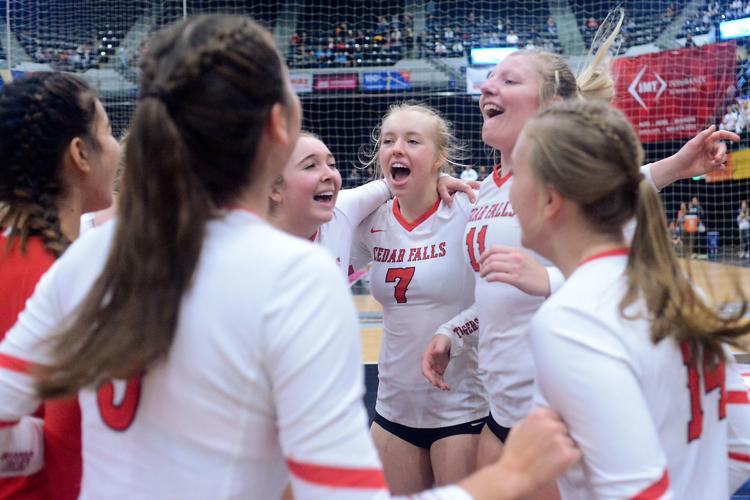 110718-State-VB-Janesville-013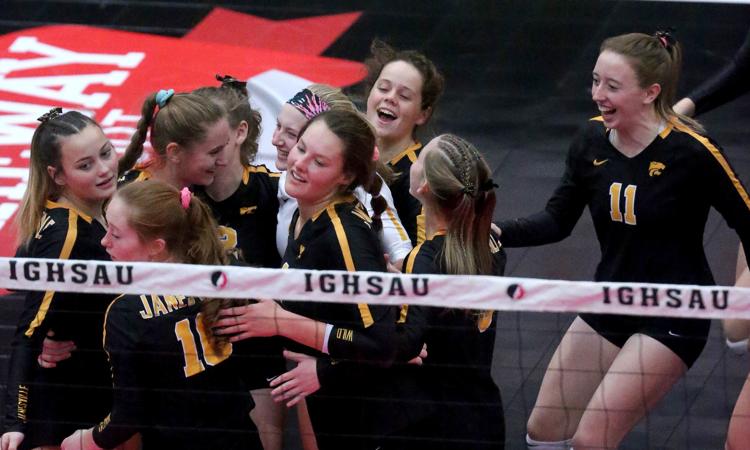 110718-State-VB-Janesville-006
110718-State-VB-Janesville-008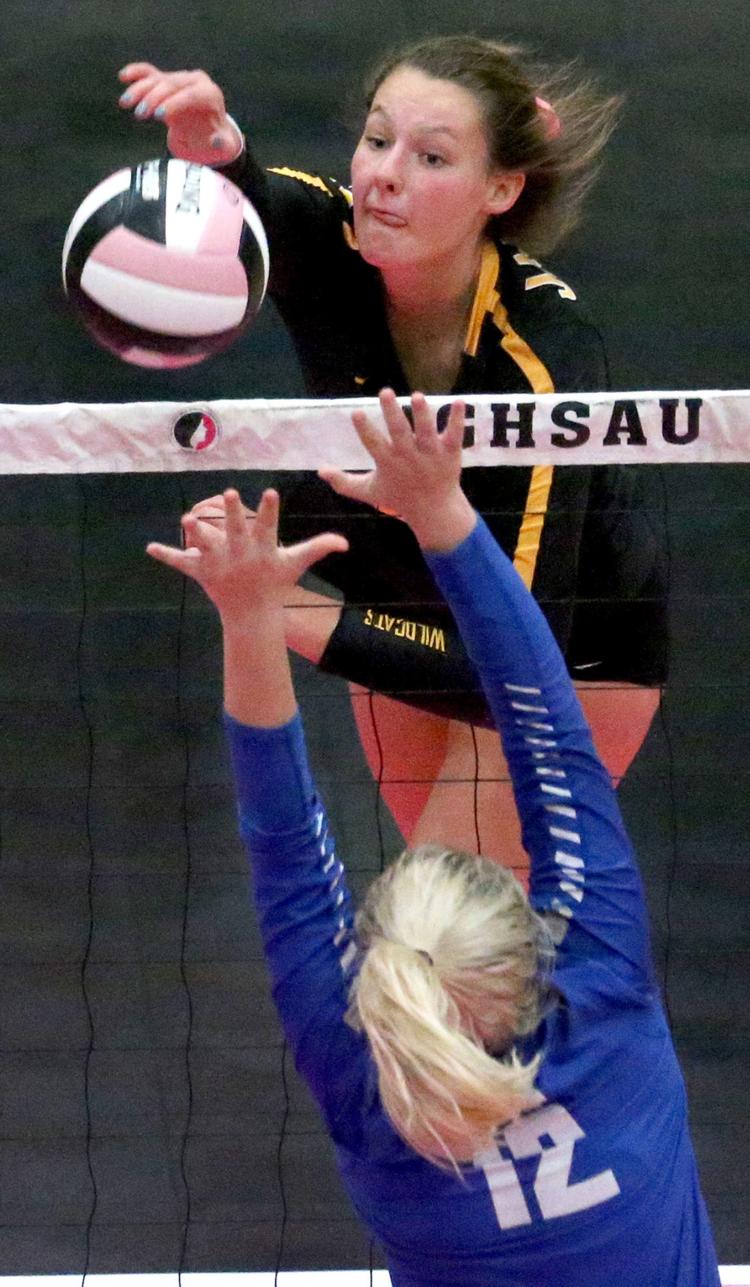 110718-State-VB-Janesville-004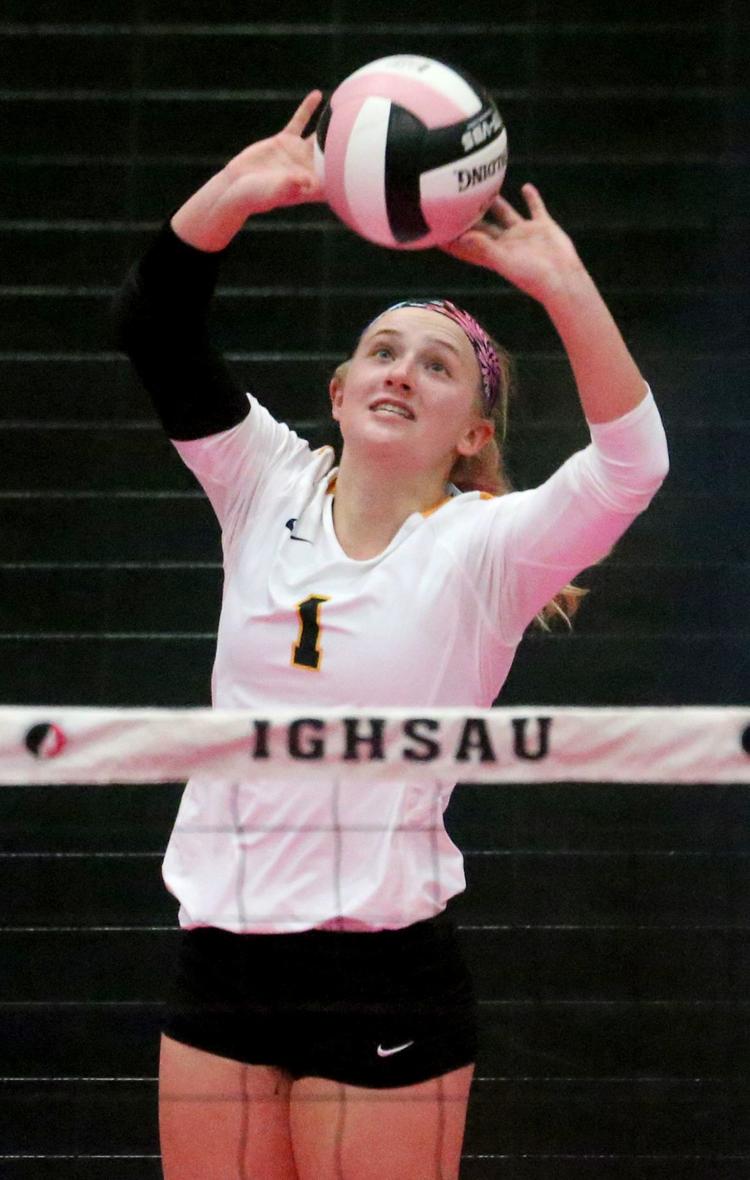 110718-State-VB-Janesville-007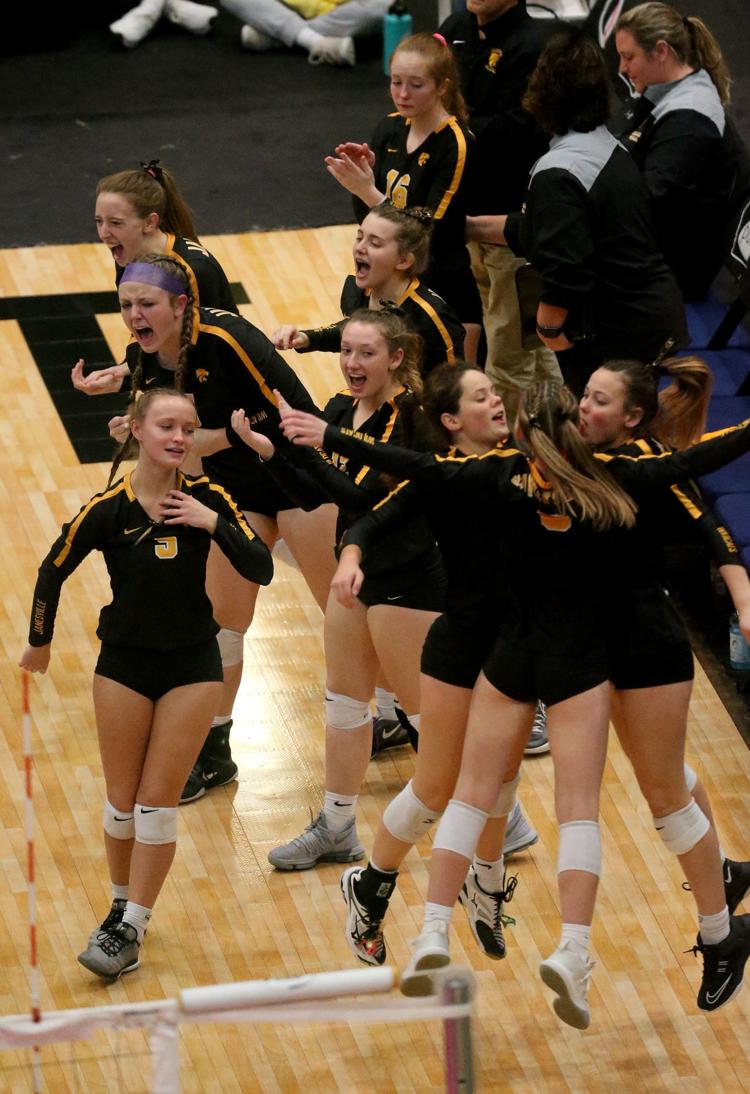 110718-State-VB-Janesville-001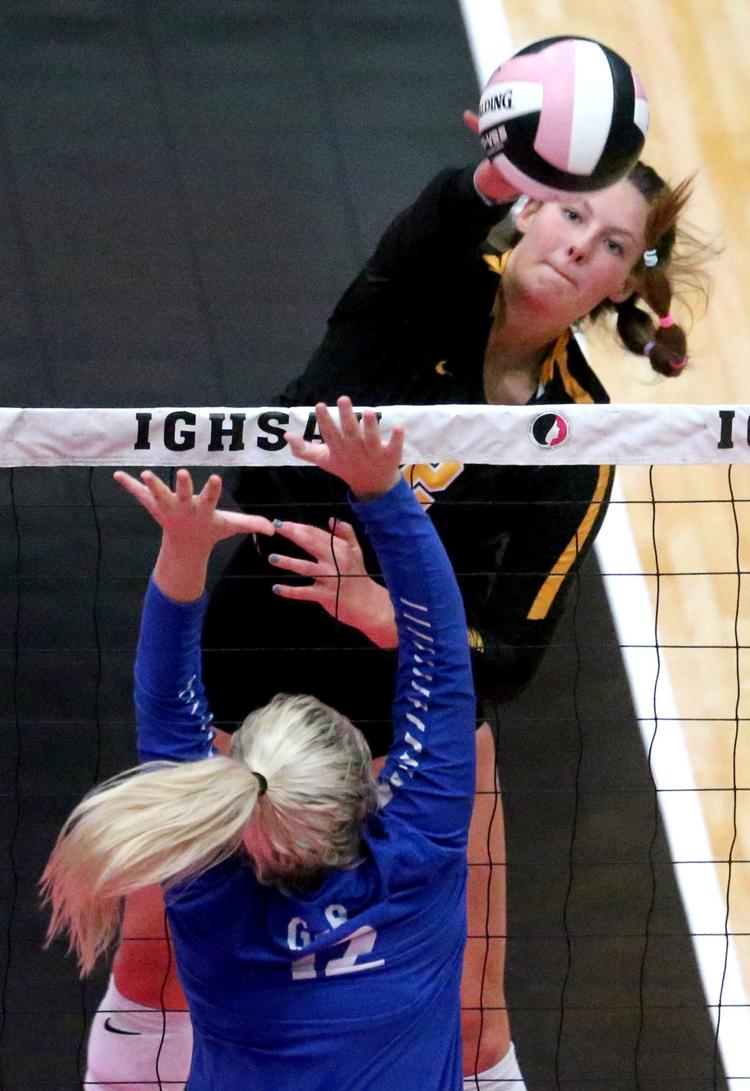 110718-State-VB-Janesville-010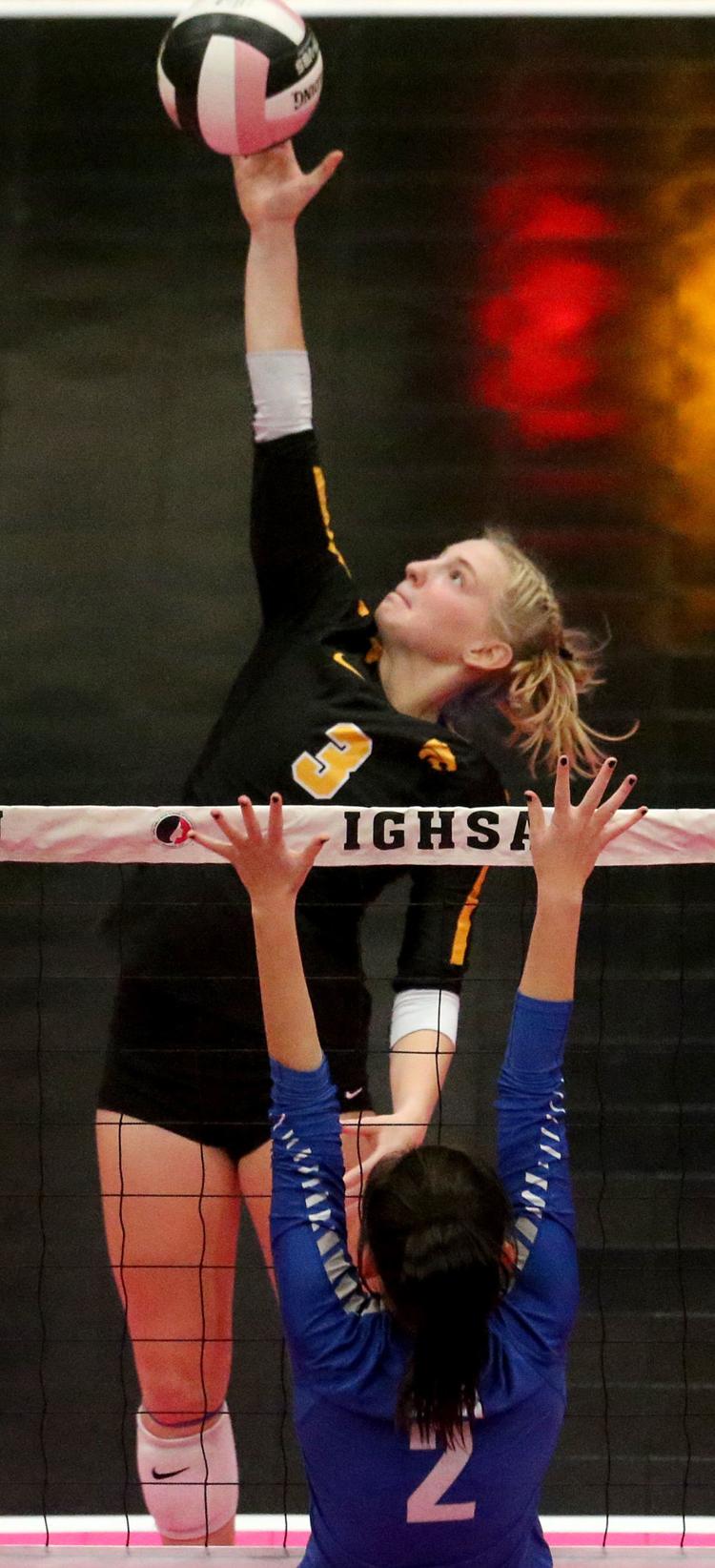 110718-State-VB-Janesville-011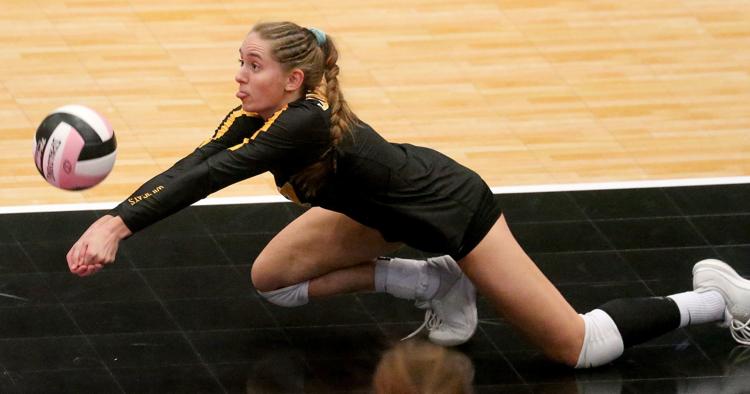 110718-State-VB-Janesville-012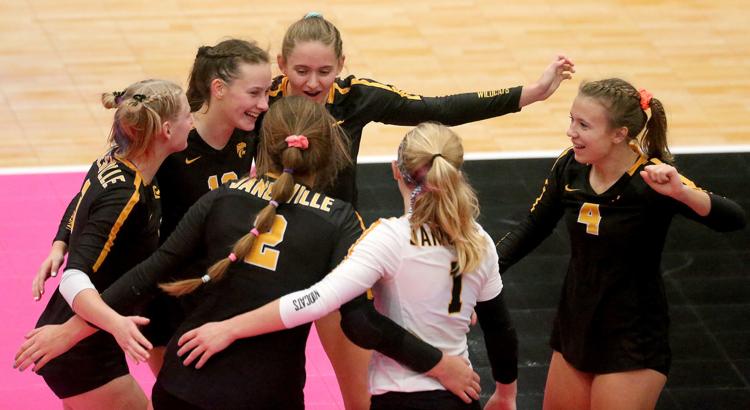 110718-State-VB-Janesville-005
110718ho-dike-vb-1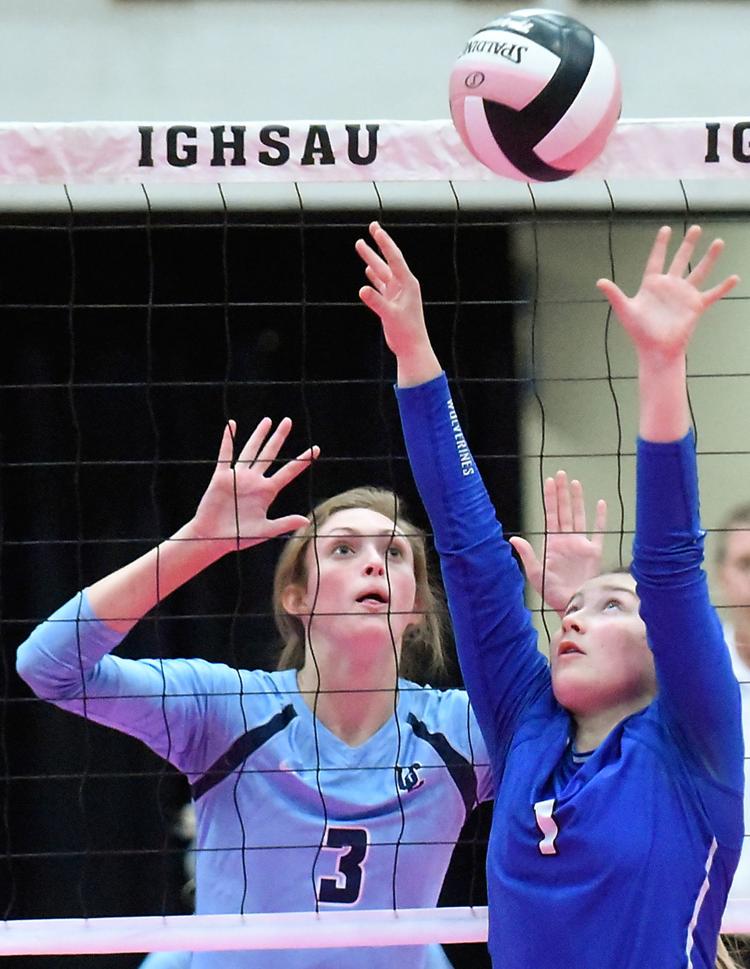 110718ho-dike-vb-2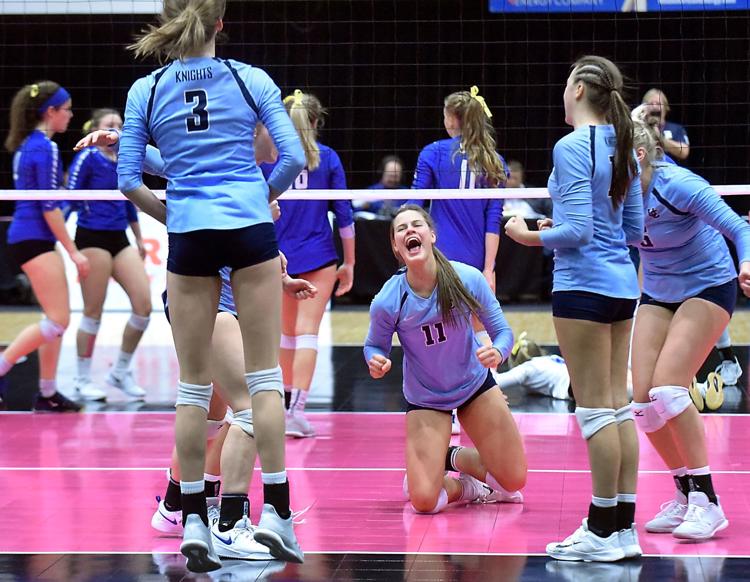 110718ho-dike-vb-3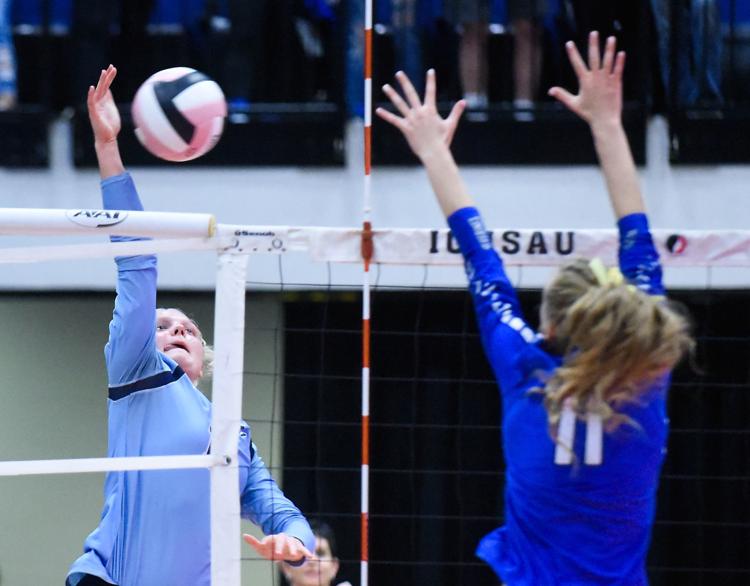 110718ho-dike-vb-4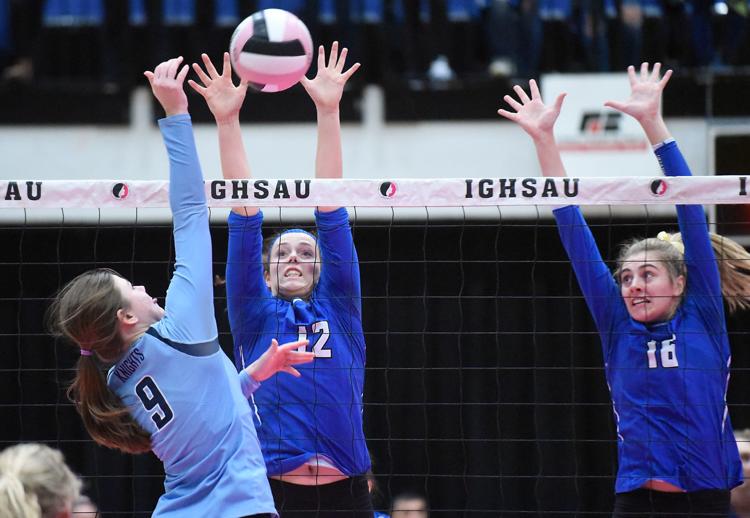 110718ho-dike-vb-5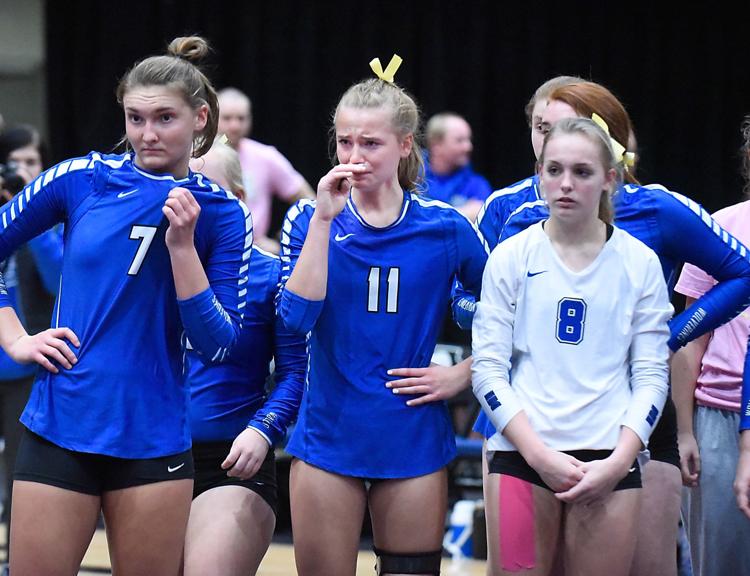 110718ho-dike-vb-6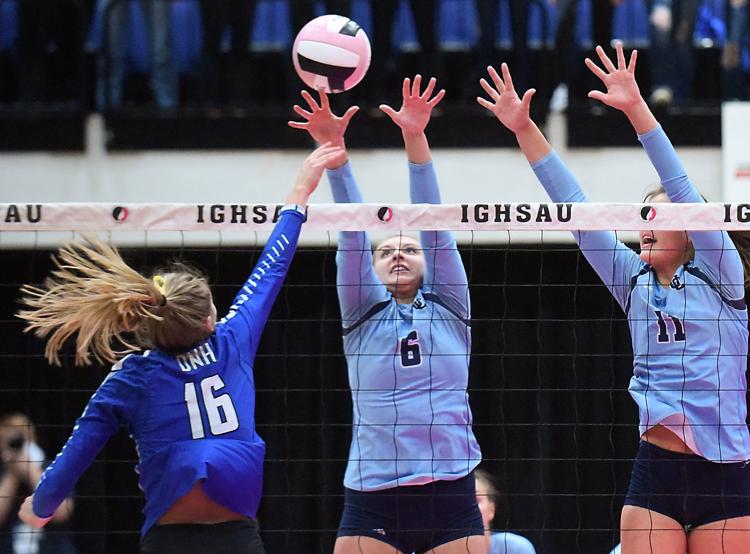 110718ho-dike-vb-7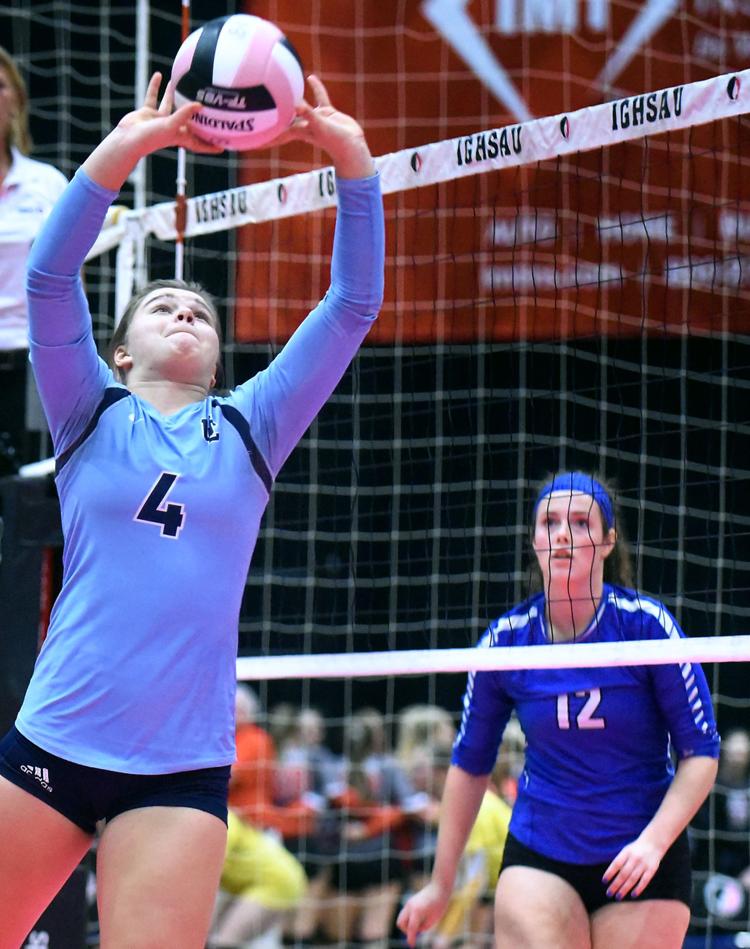 110718ho-dike-vb-8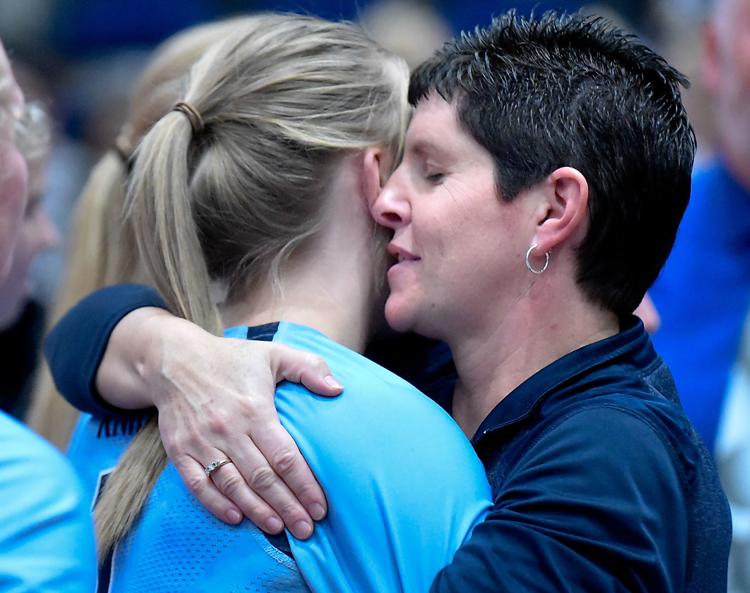 110718ho-dike-vb-9
110718ho-dike-vb-10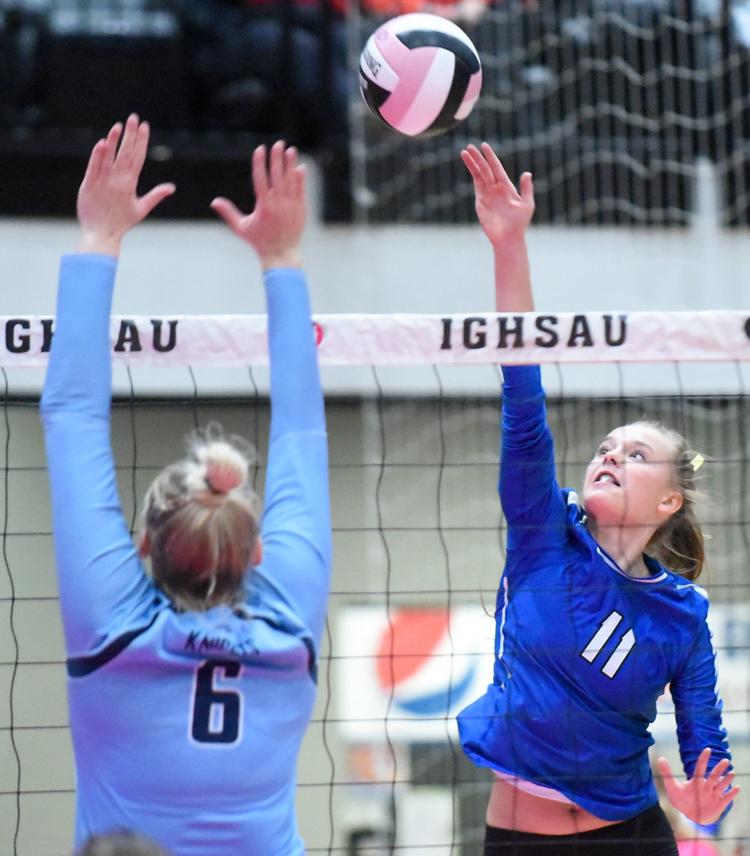 110718ho-dike-vb-11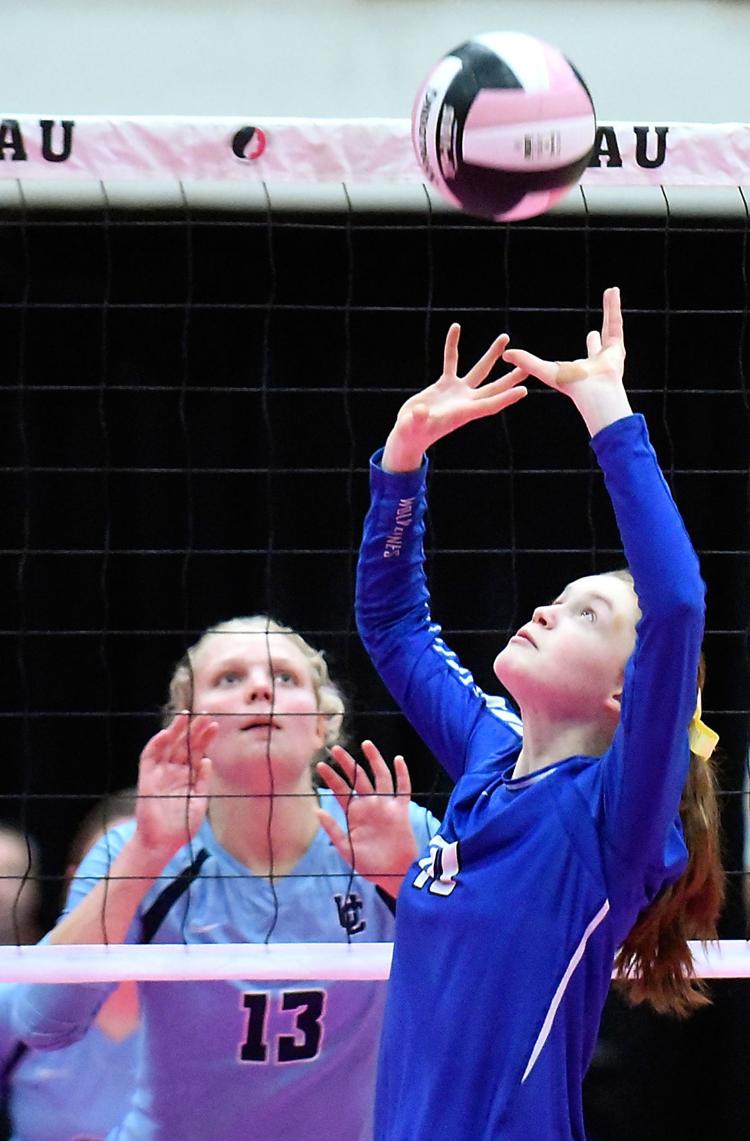 110718ho-dike-vb-12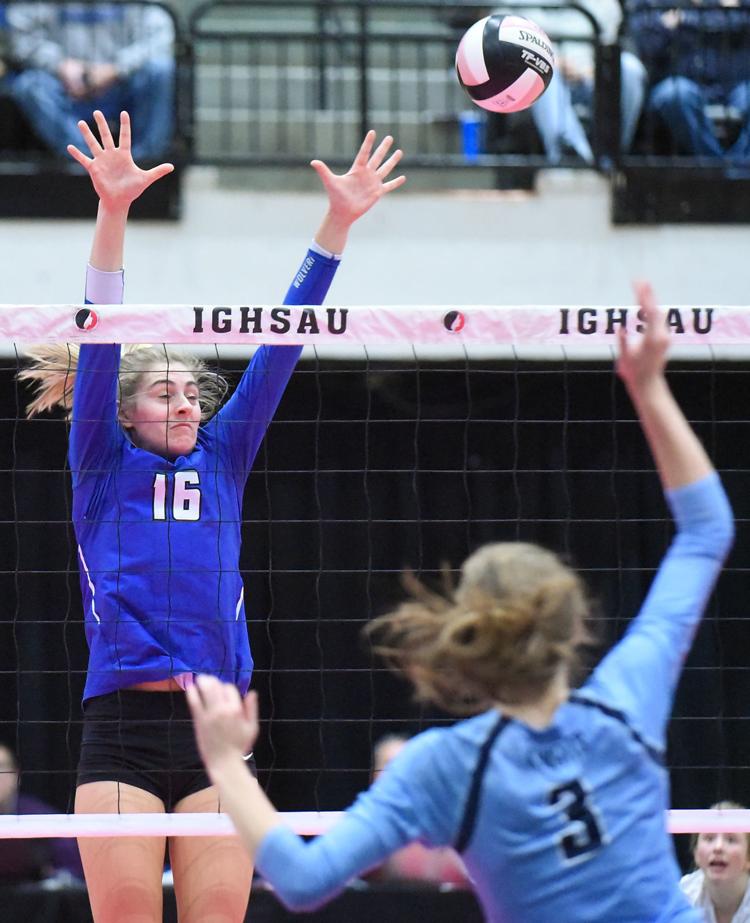 110718ho-dike-vb-13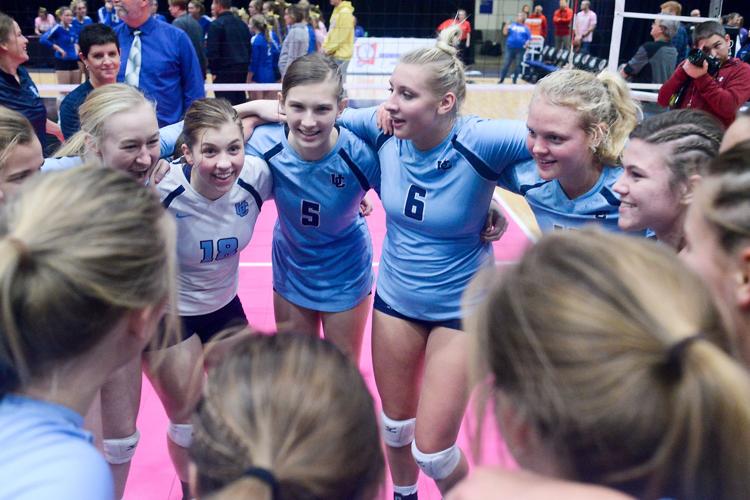 110318ho-tripoli-vb-1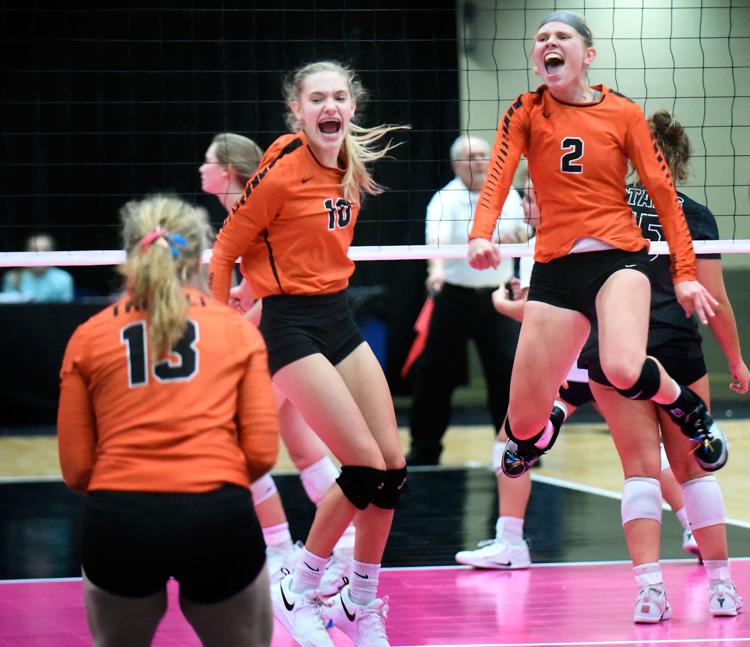 110318ho-tripoli-vb-2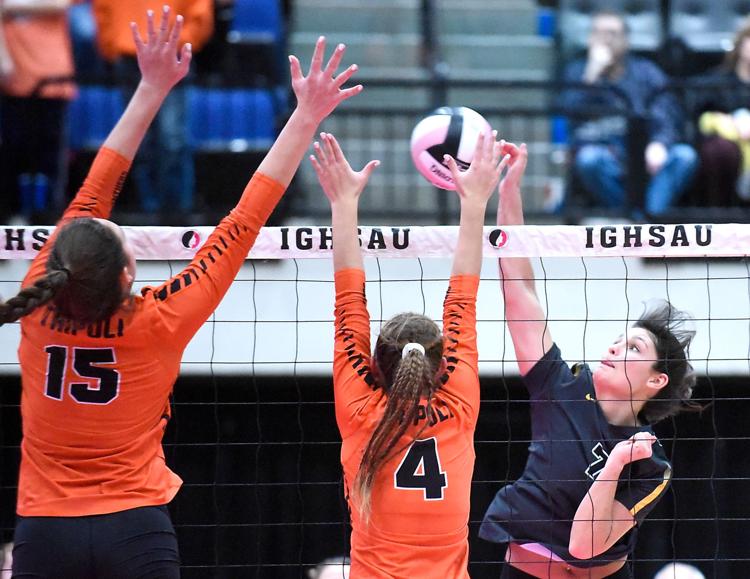 110718ho-tripoli-vb-3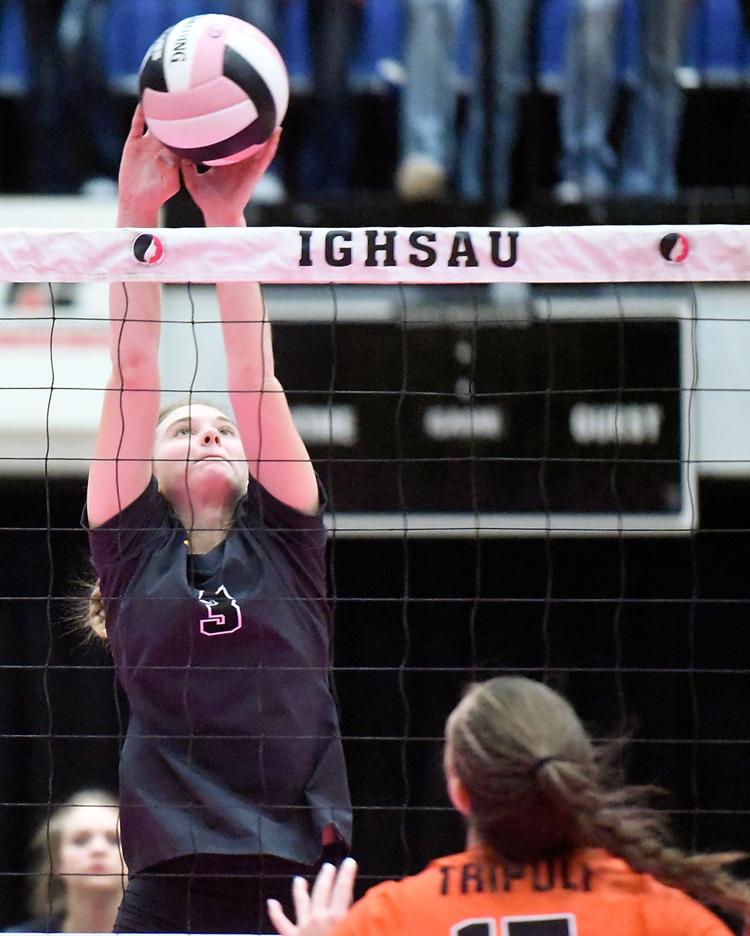 110718ho-tripoli-vb-4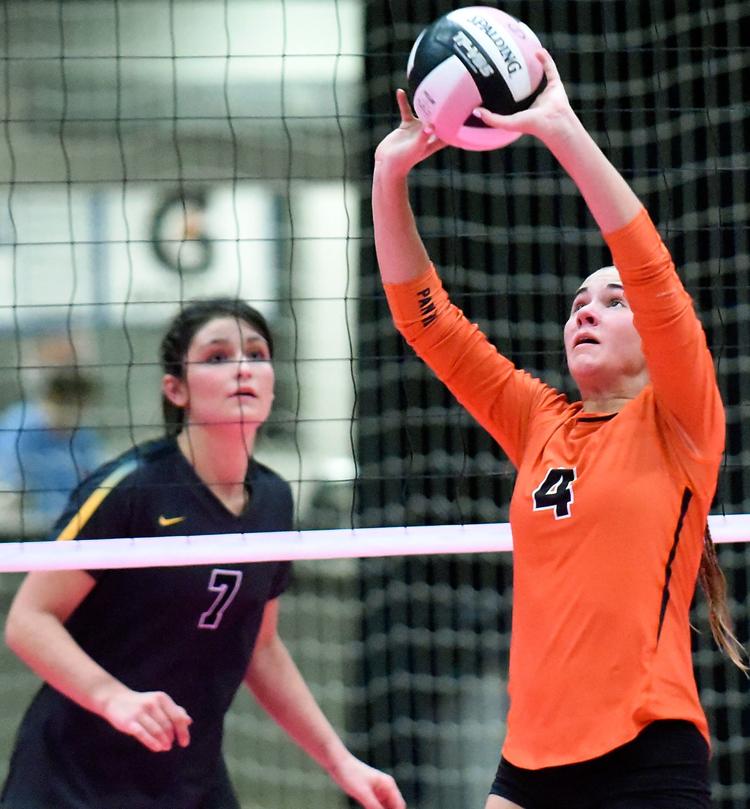 110418ho-tripoli-vb-5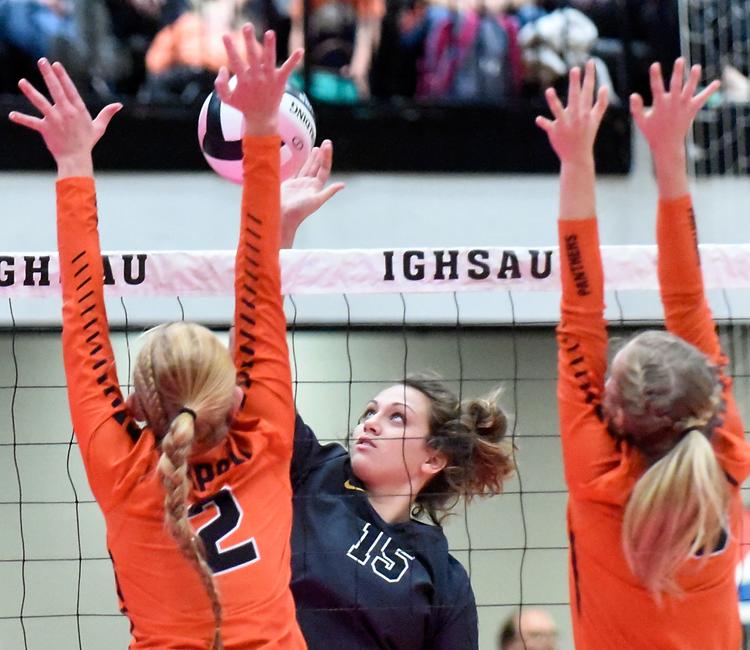 110718ho-tripoli-vb-6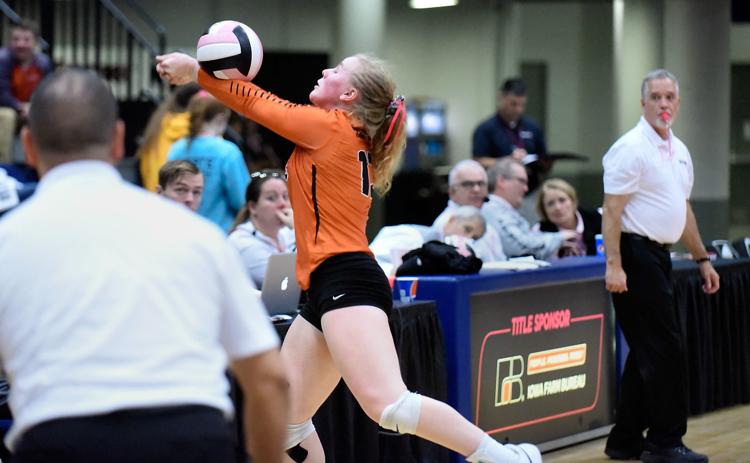 110718ho-tripoli-vb-8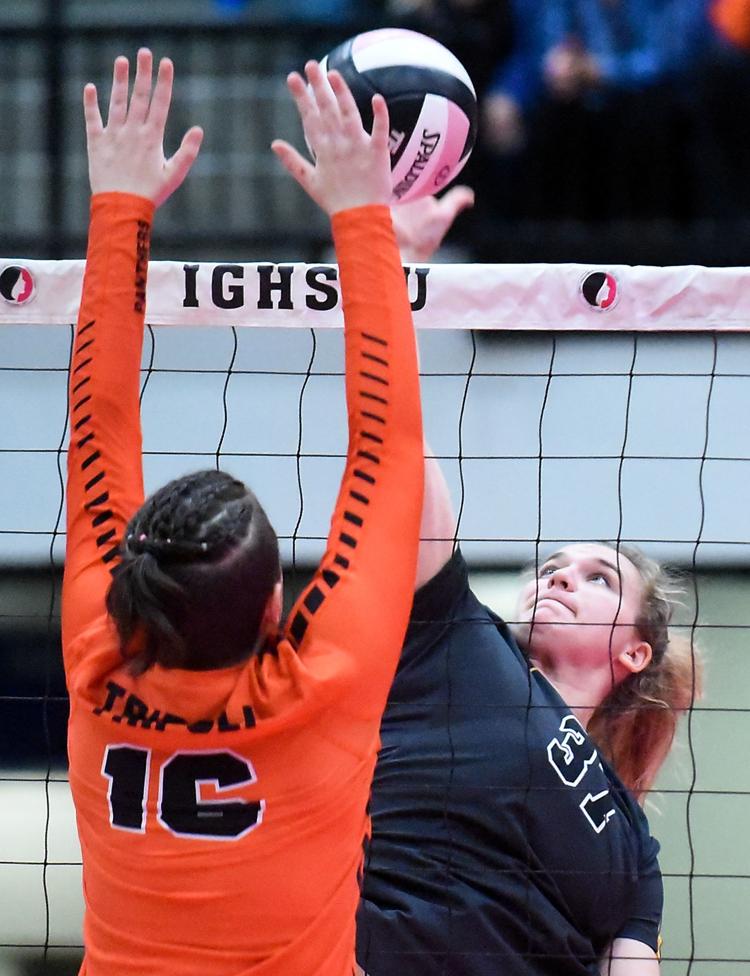 110718ho-tripoli-vb-7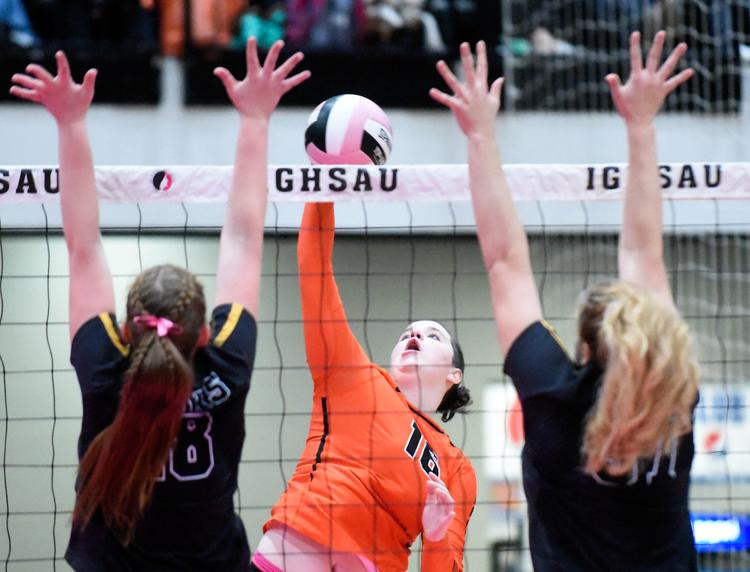 110718ho-tripoli-vb-9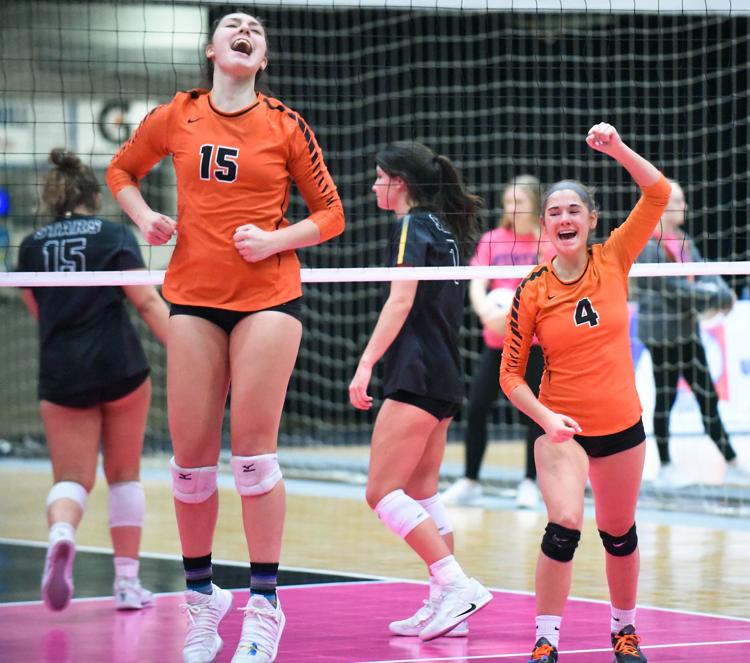 110718ho-tripoli-vb-10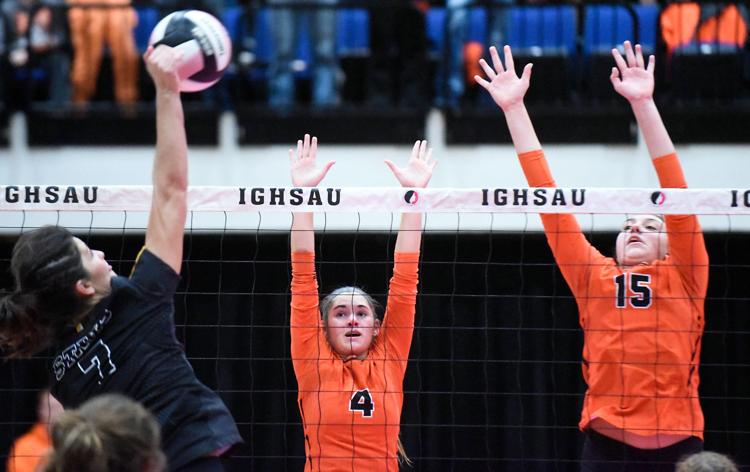 110718ho-tripoli-vb-11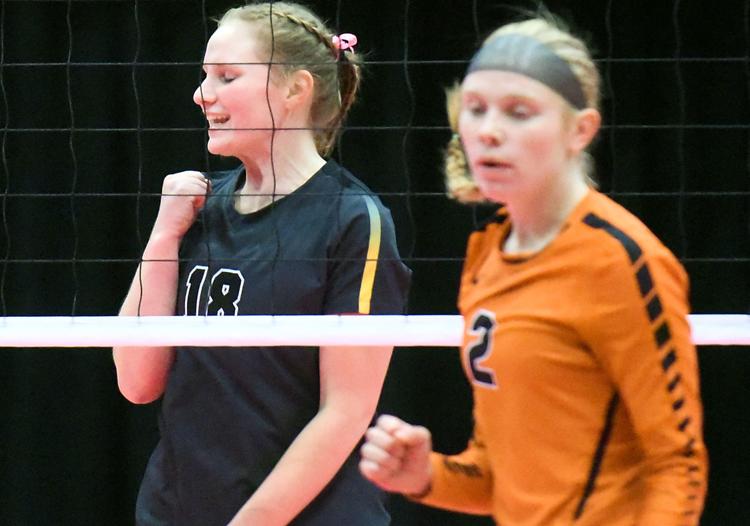 110718-State-VB-Janesville-003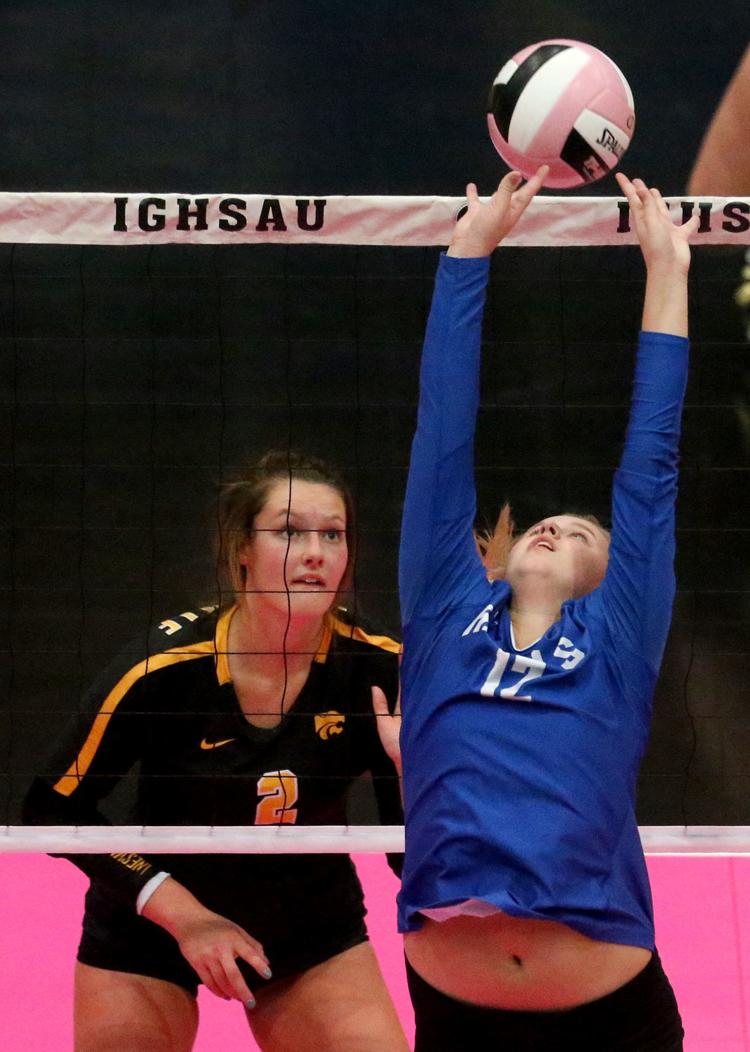 110718-State-VB-Janesville-009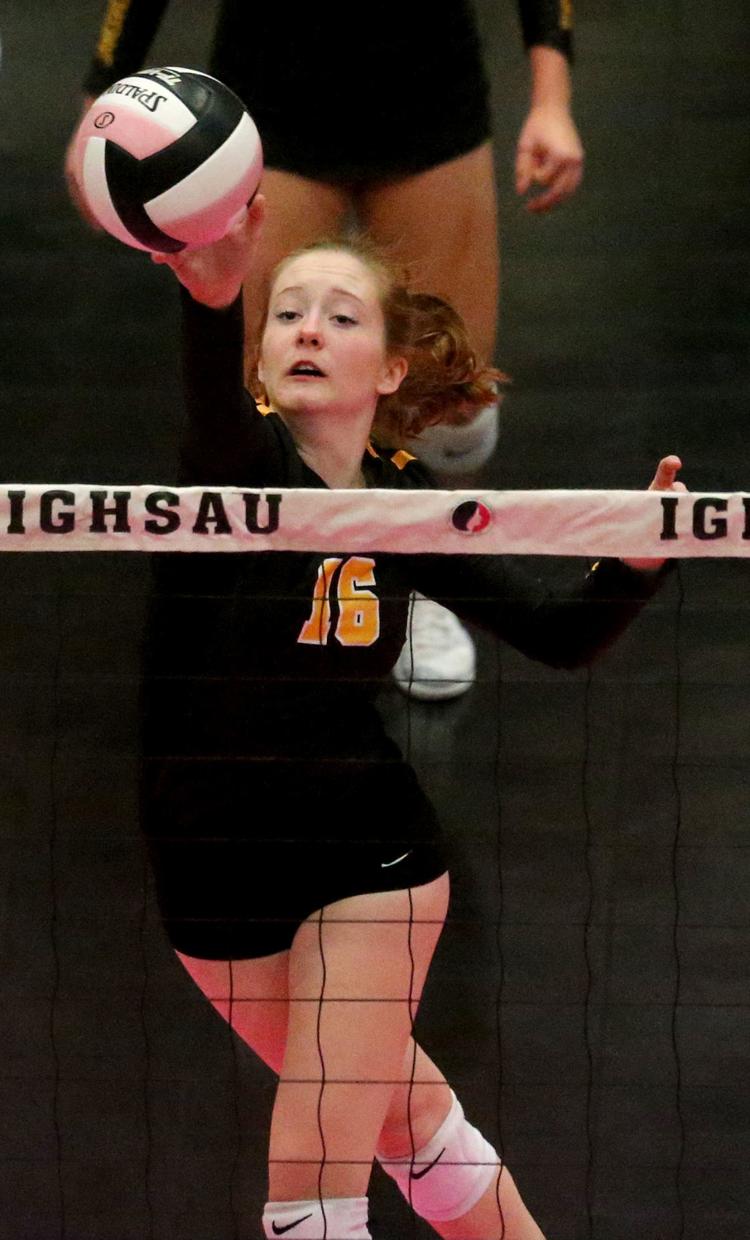 110718-State-VB-Janesville-002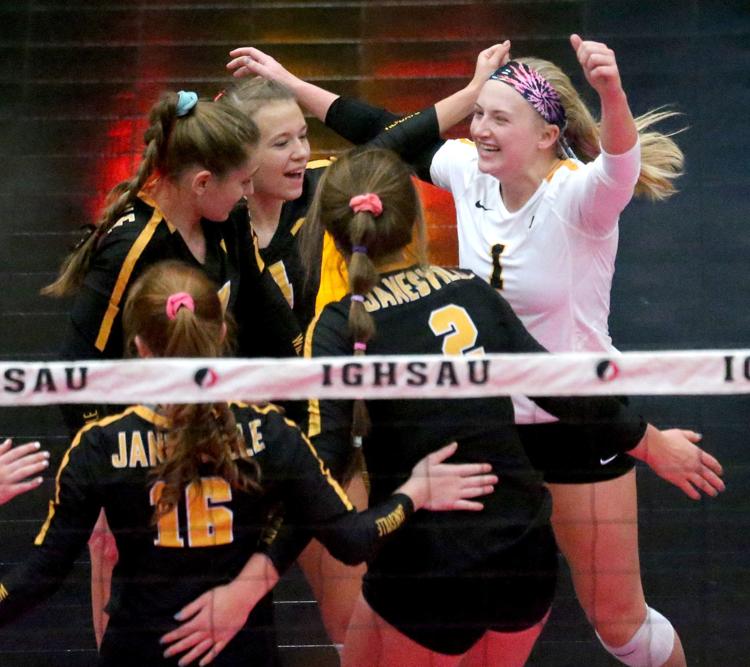 110718ho-Assumption-Osage-007.JPG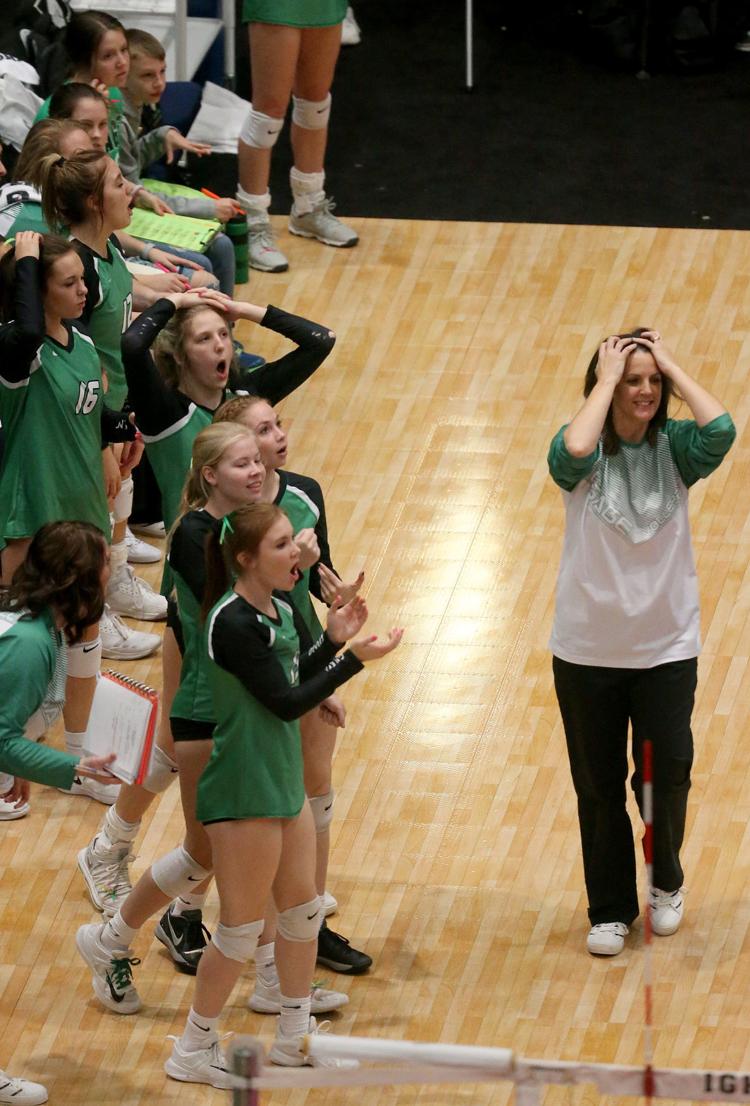 110718ho-Assumption-Osage-010.JPG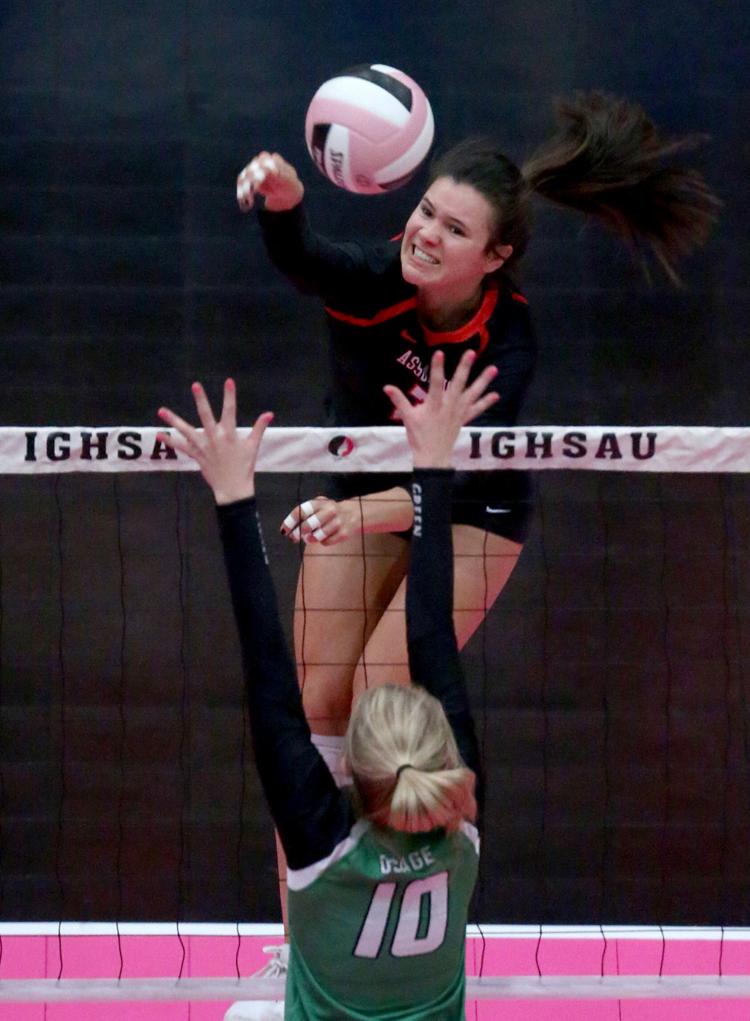 110718ho-Assumption-Osage-006.JPG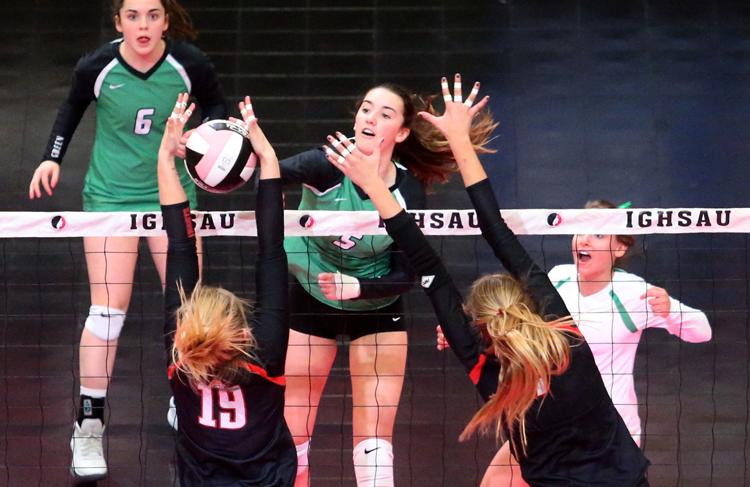 110718ho-Assumption-Osage-002.JPG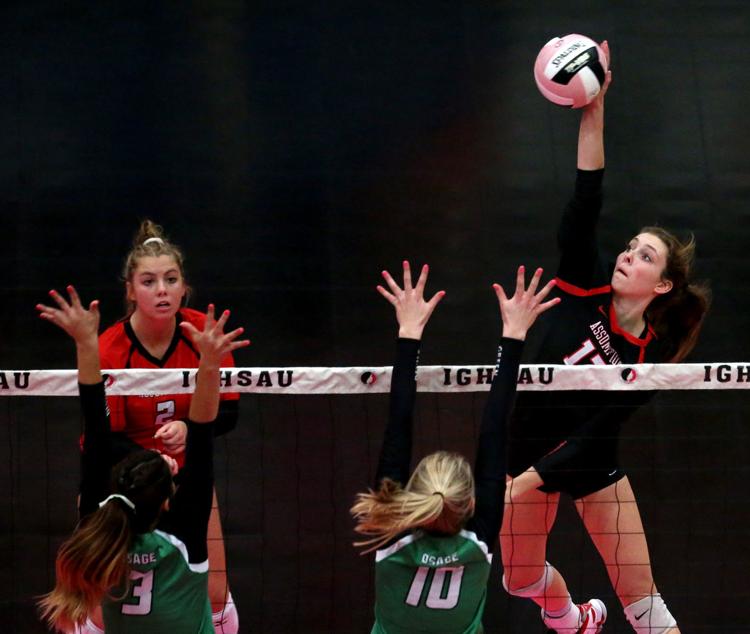 110718ho-Assumption-Osage-001.JPG
110718ho-Assumption-Osage-005.JPG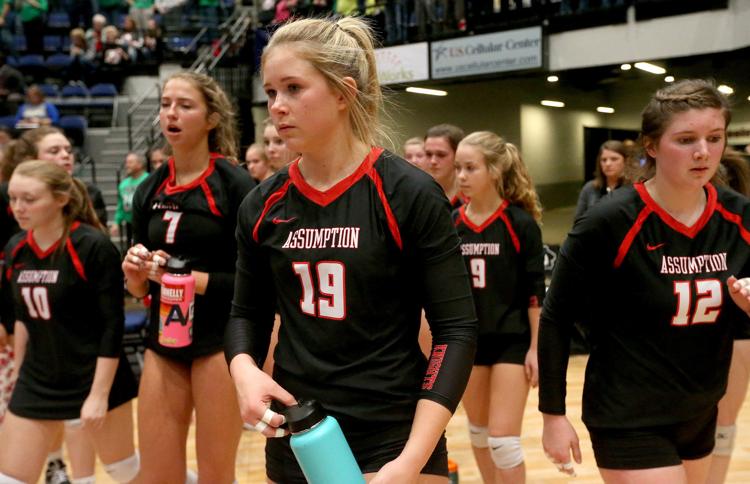 110718ho-Assumption-Osage-012.JPG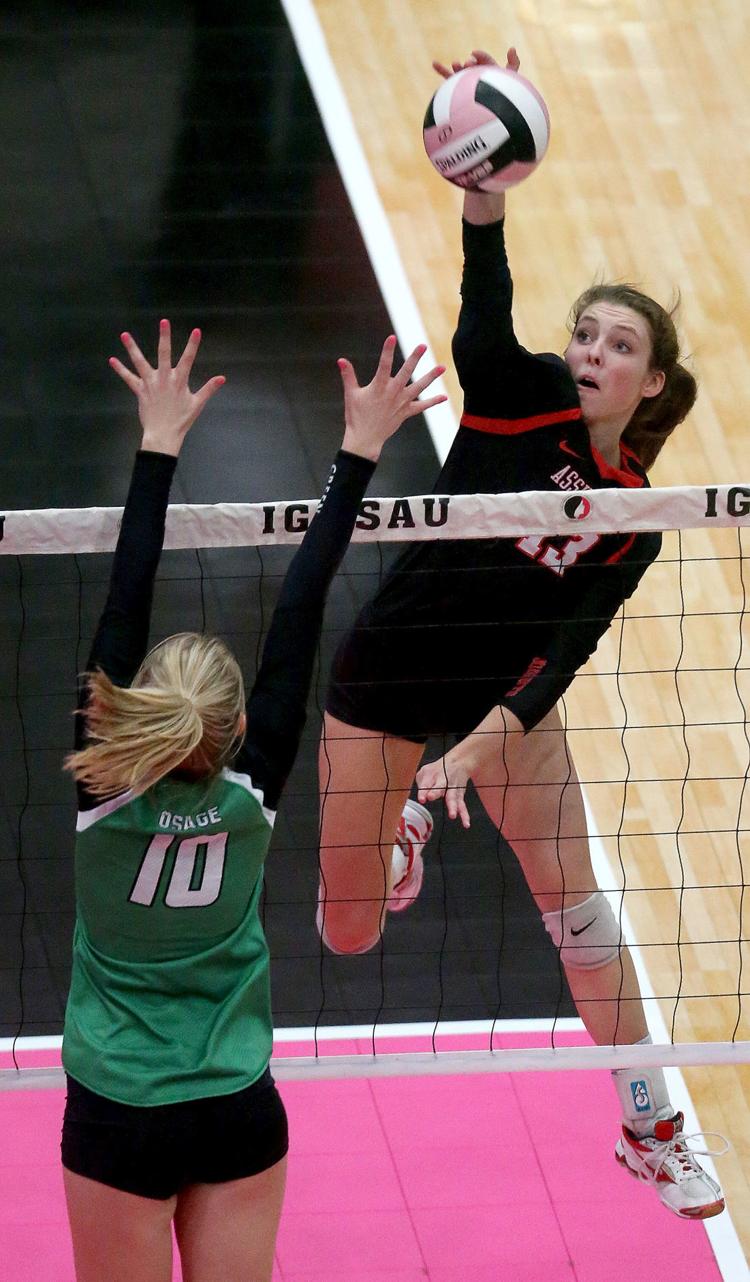 110718ho-Assumption-Osage-003.JPG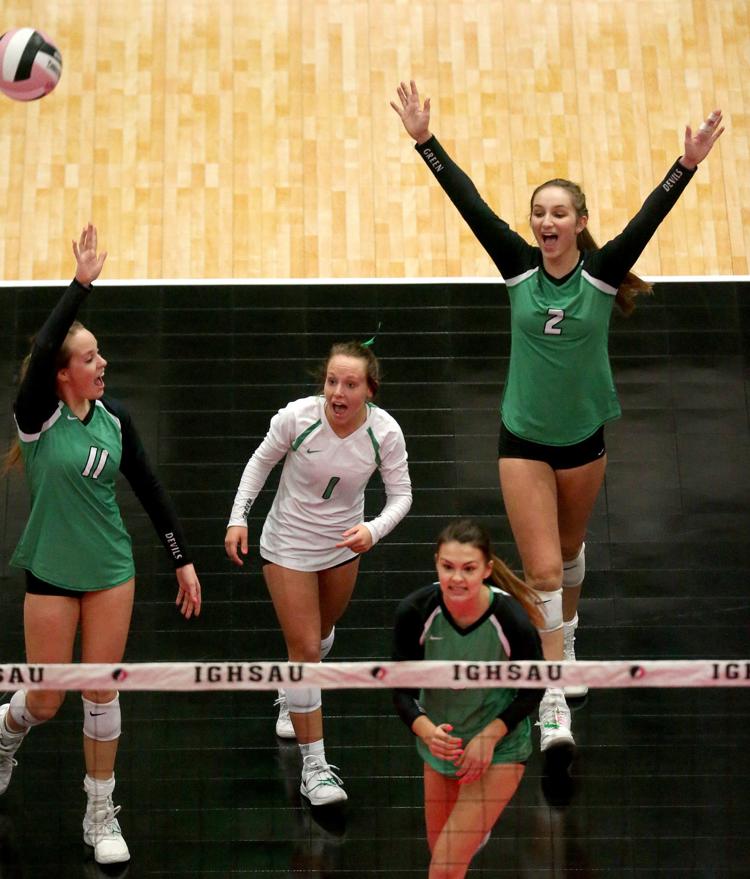 110718ho-Assumption-Osage-009.JPG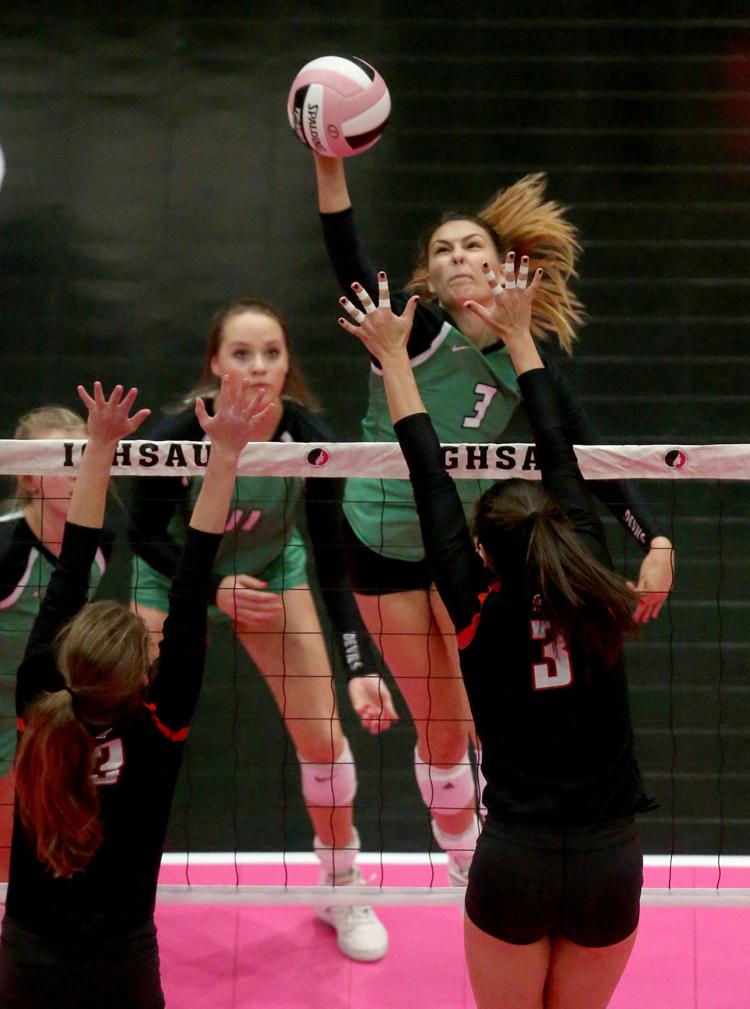 110718ho-Assumption-Osage-004.JPG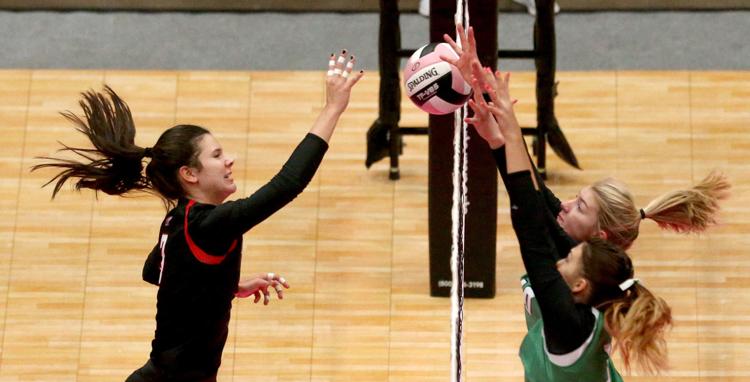 110718ho-Assumption-Osage-008.JPG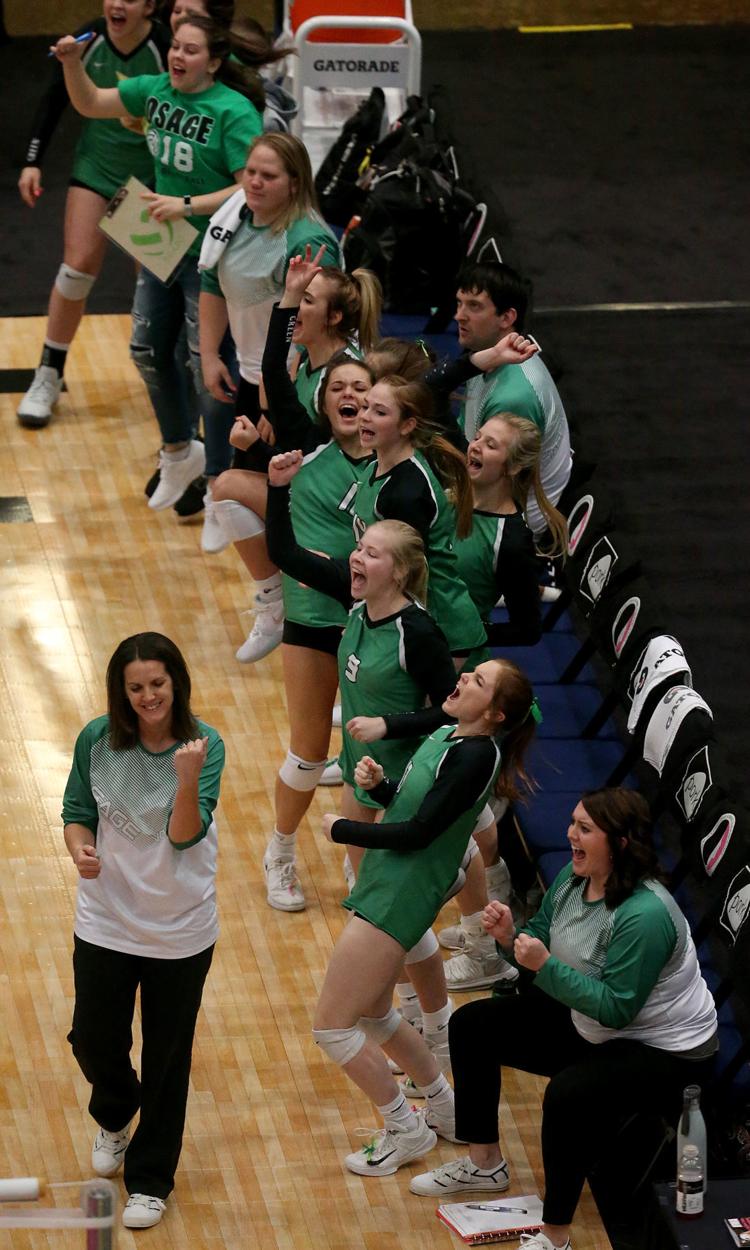 110718ho-Assumption-Osage-011.JPG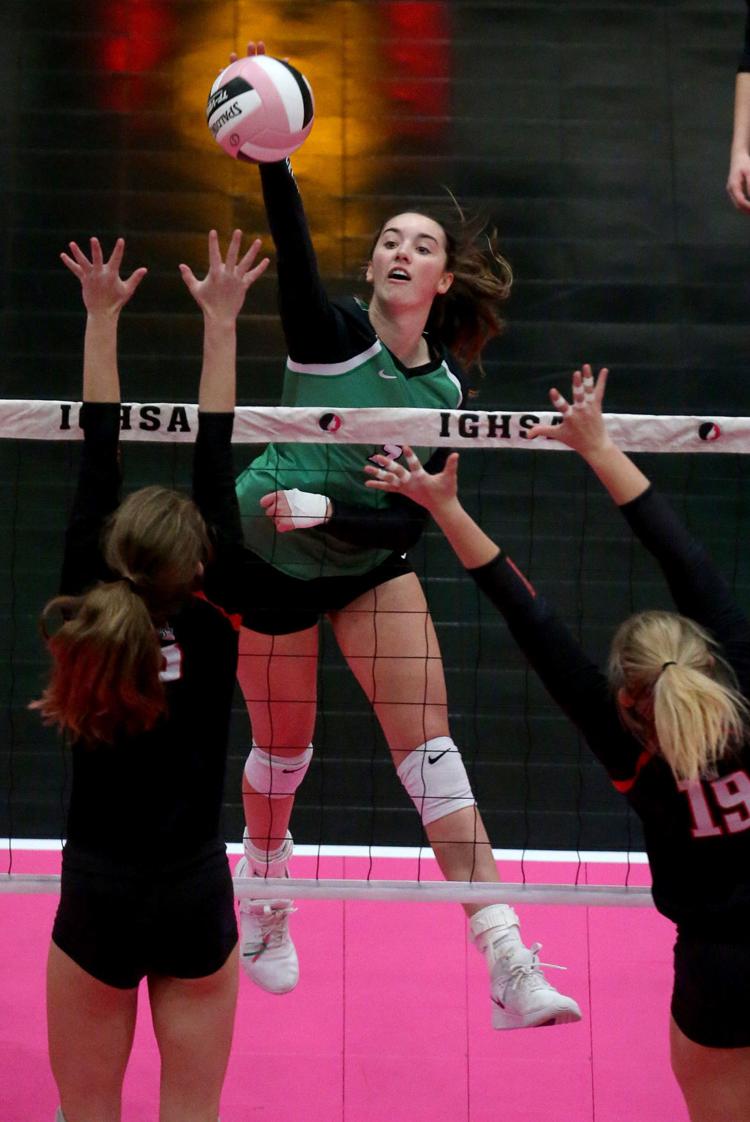 110318ho-newhampton-tipton-3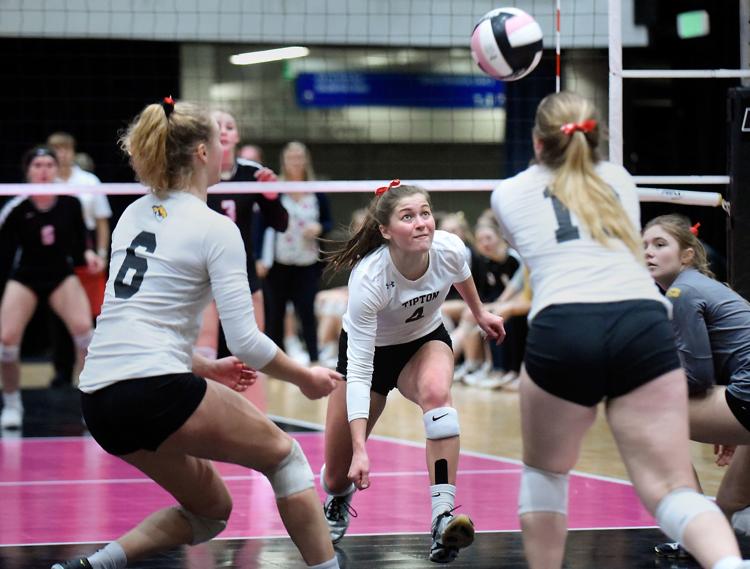 110718ho-newhampton-tipton-2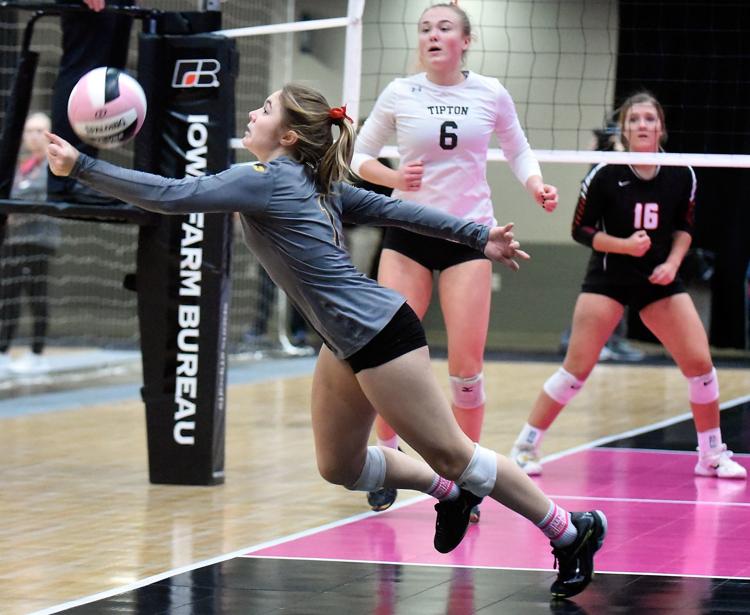 110718ho-newhampton-tipton-10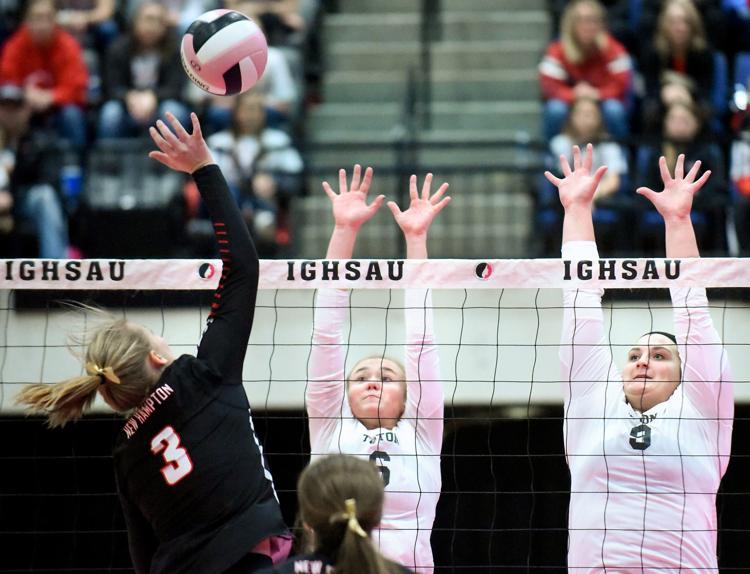 110718ho-newhampton-tipton-9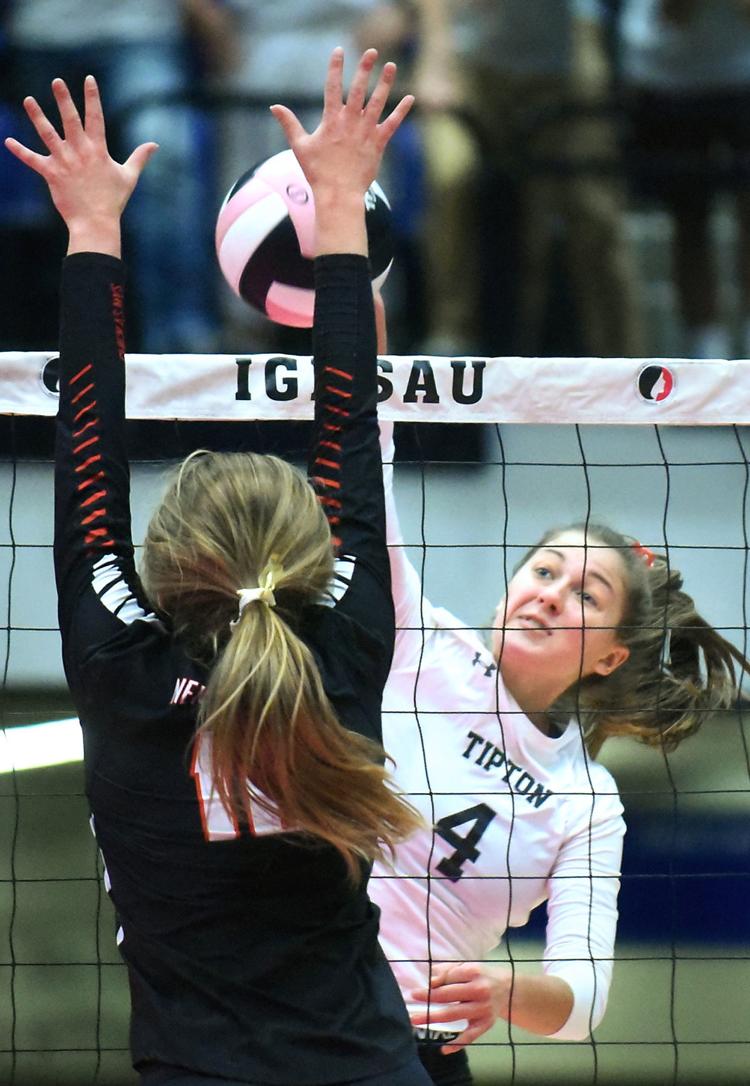 110718ho-newhampton-tipton-8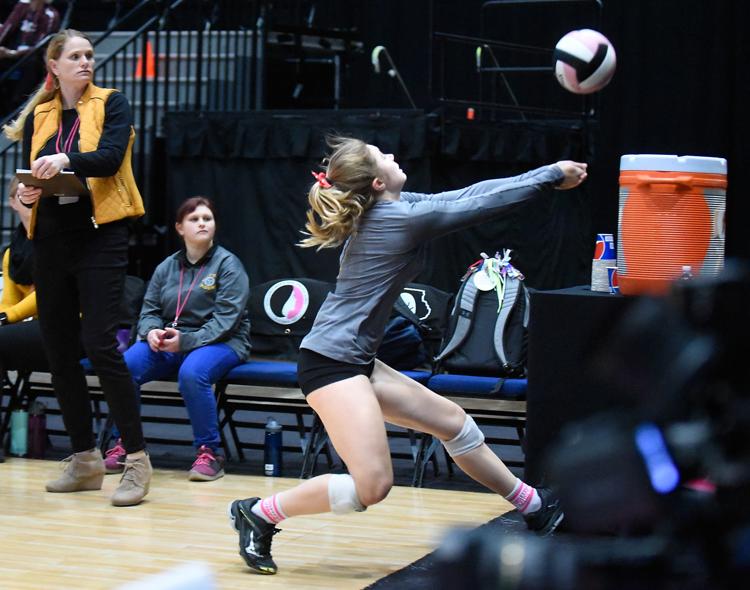 110718ho-newhampton-tipton-6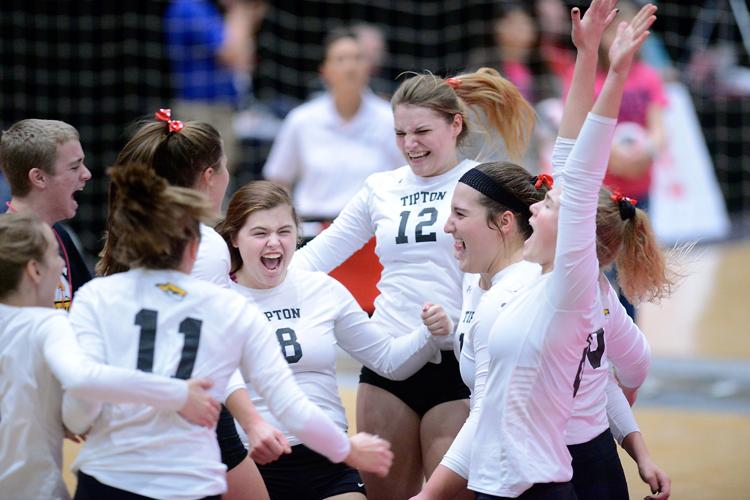 110718ho-newhampton-tipton-7
110718ho-newhampton-tipton-5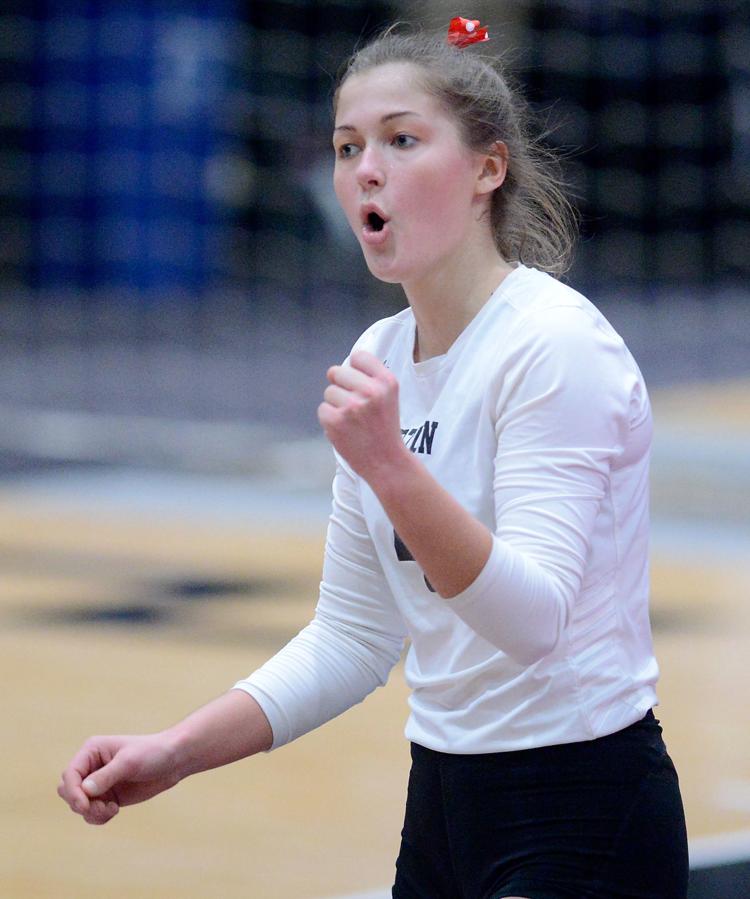 110718ho-newhampton-tipton-4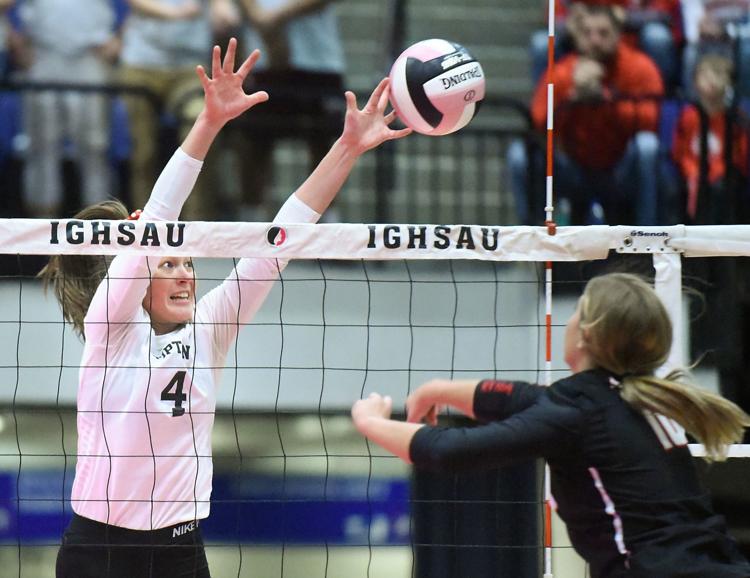 110718ho-newhampton-tipton-1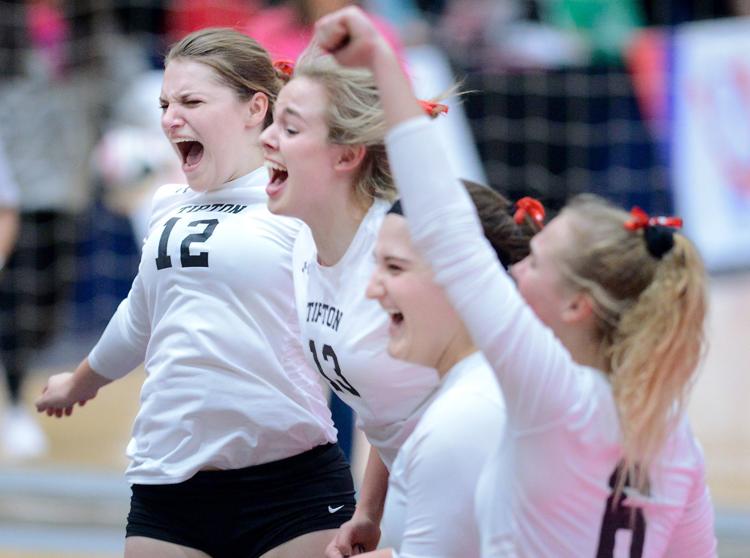 110618ho-indee-wahlert-3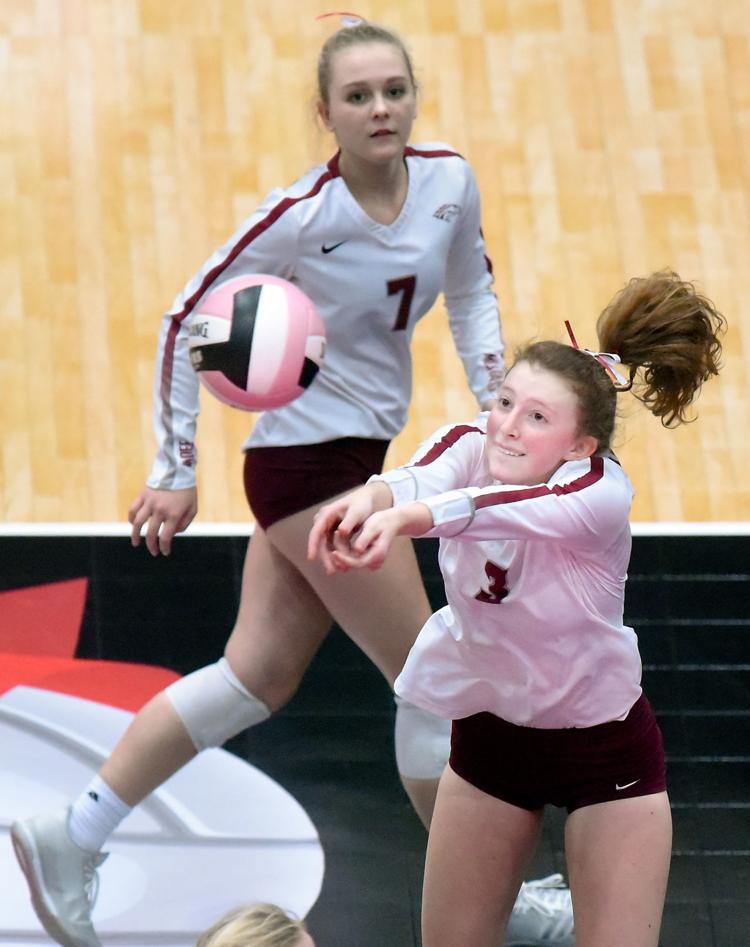 110618ho-indee-wahlert-4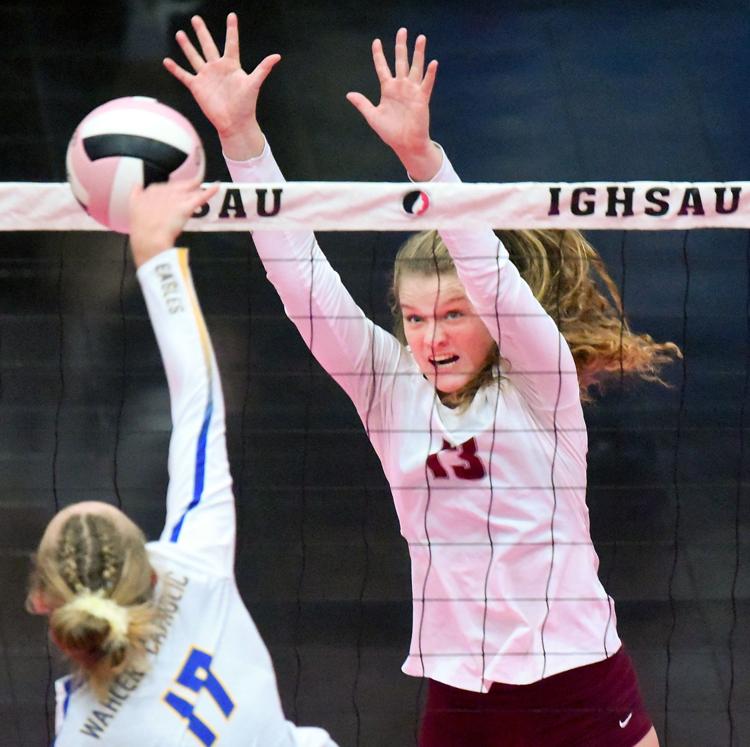 110618ho-indee-wahlert-5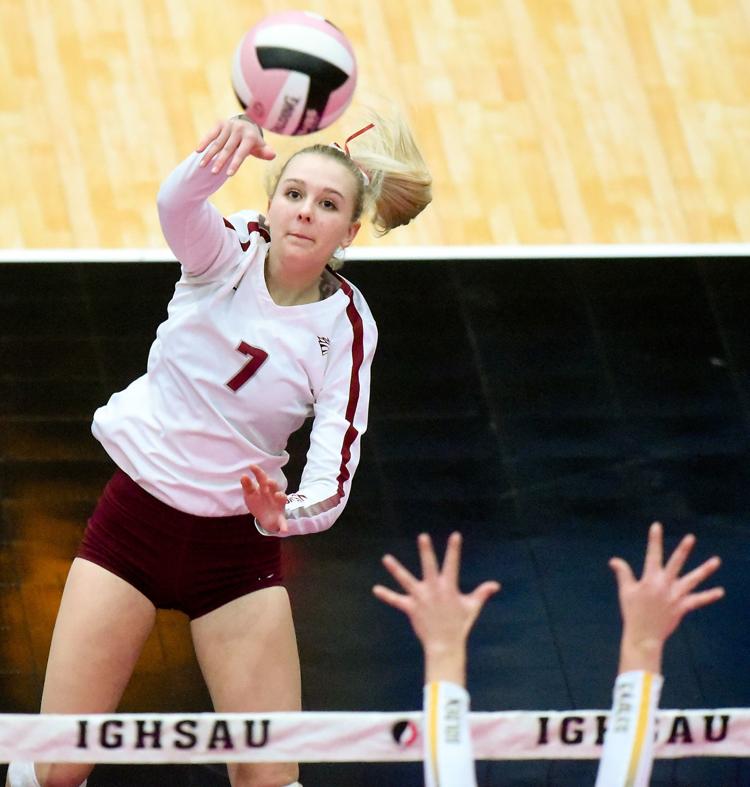 110618ho-indee-wahlert-6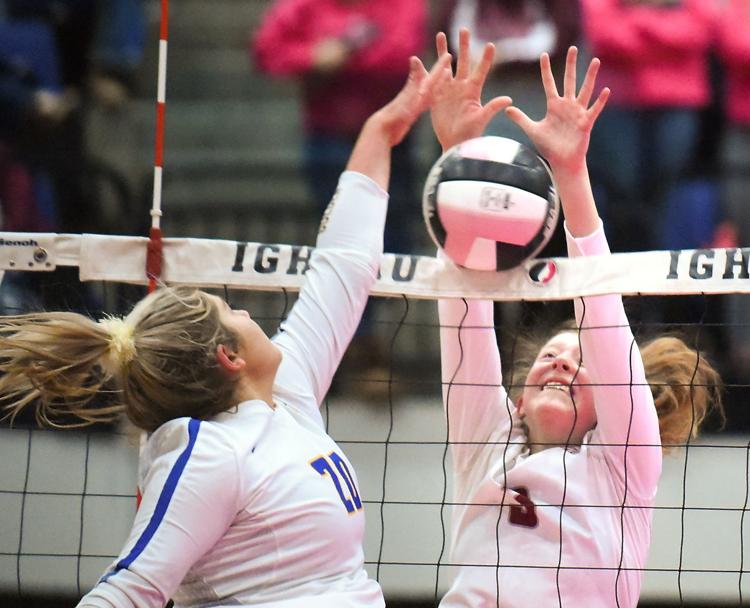 110618ho-indee-wahlert-1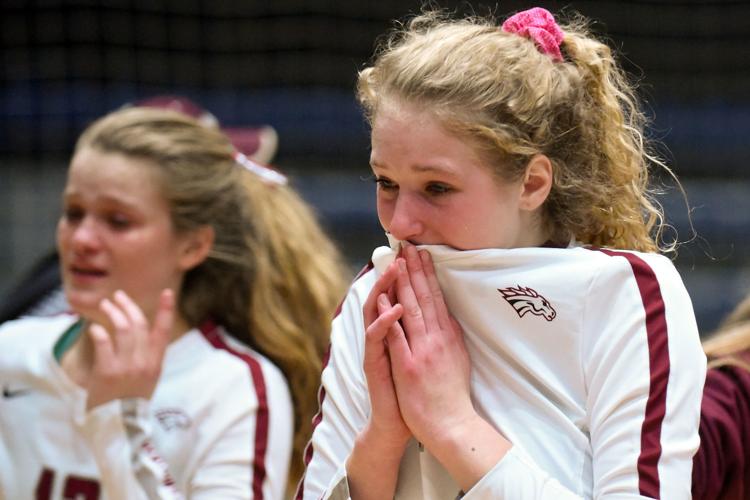 110618ho-indee-wahlert-2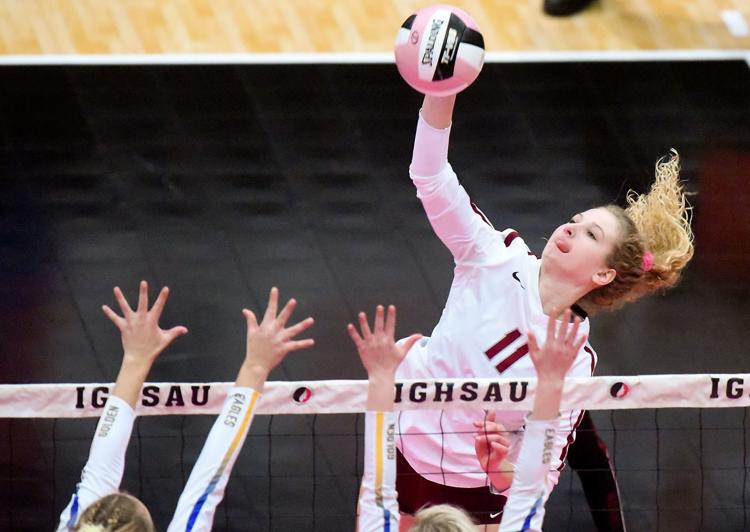 110618ho-indee-wahlert-7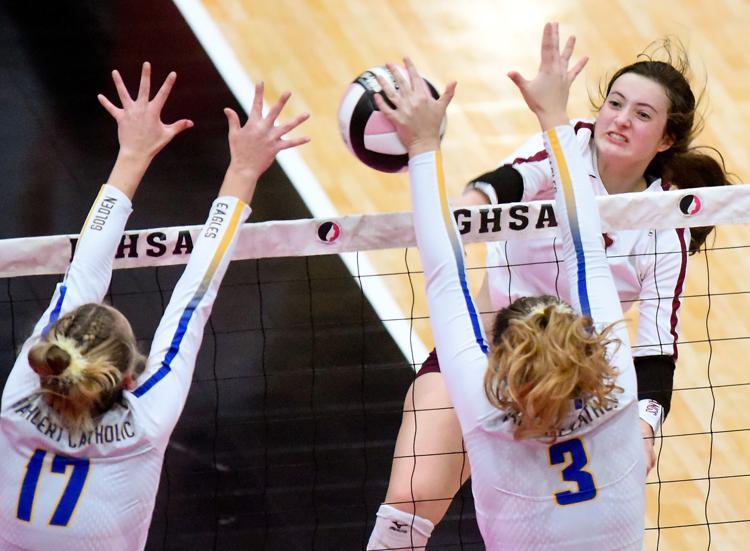 110618ho-cf-waukee-2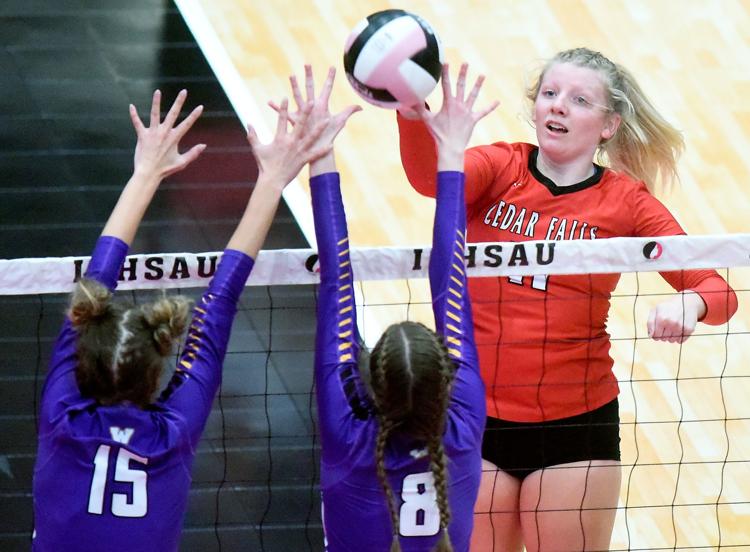 110618ho-cf-waukee-4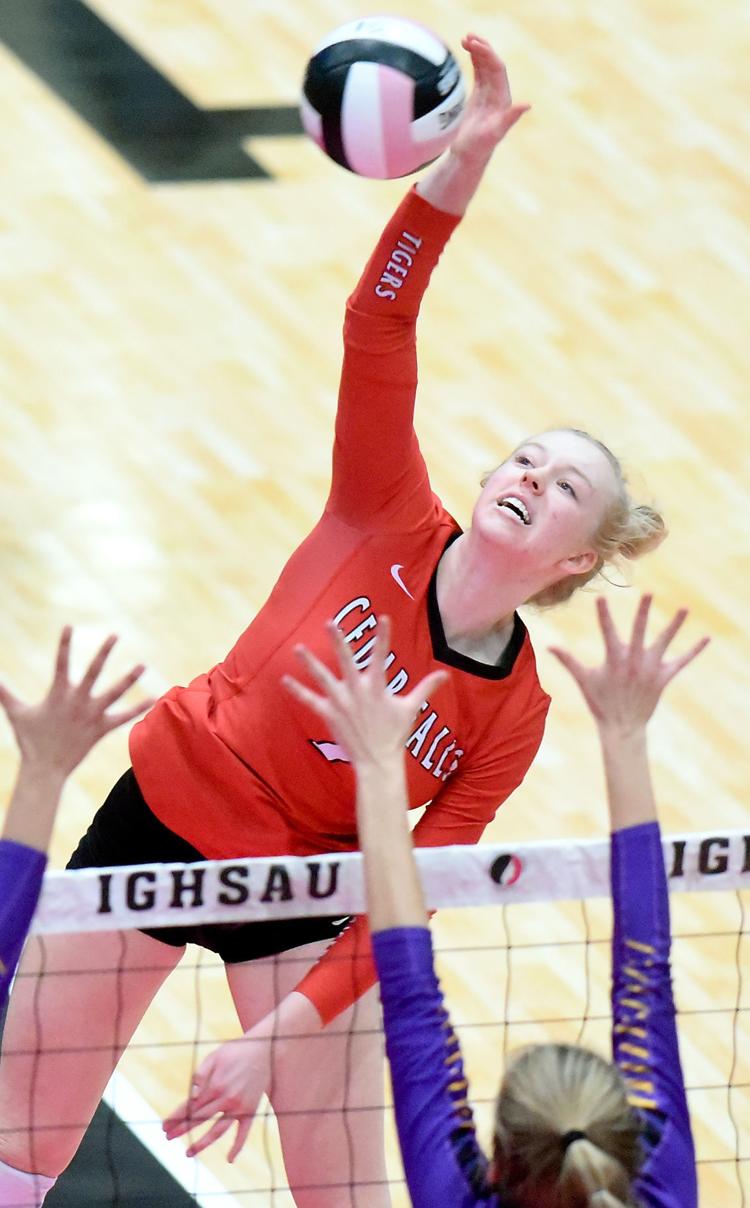 110618ho-cf-waukee-3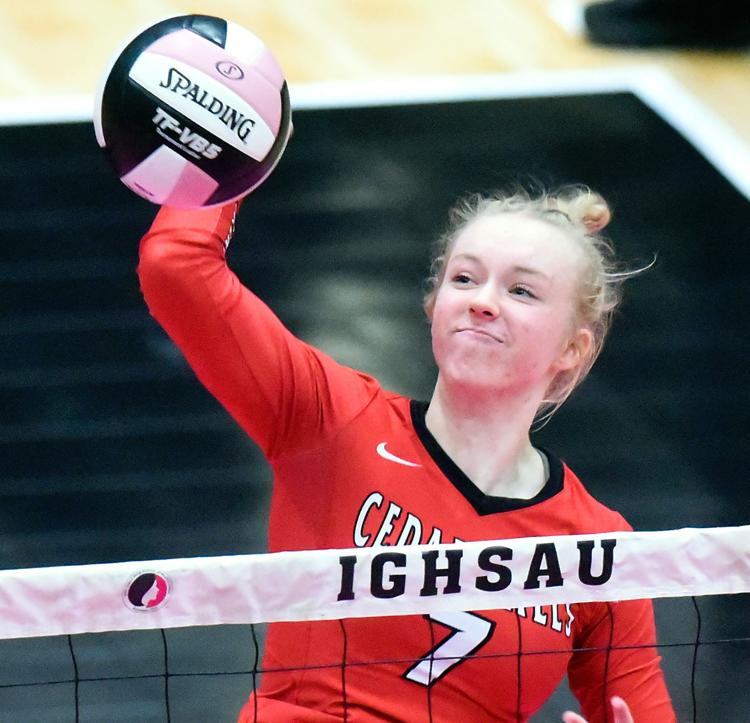 110618ho-cf-waukee-1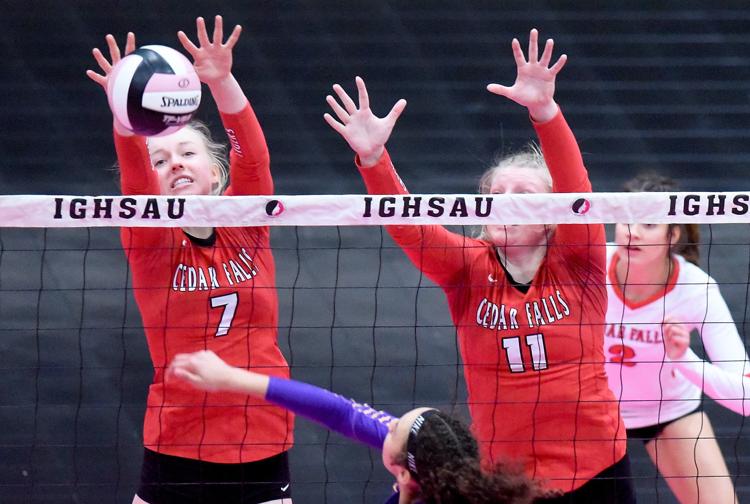 110618ho-cf-waukee-5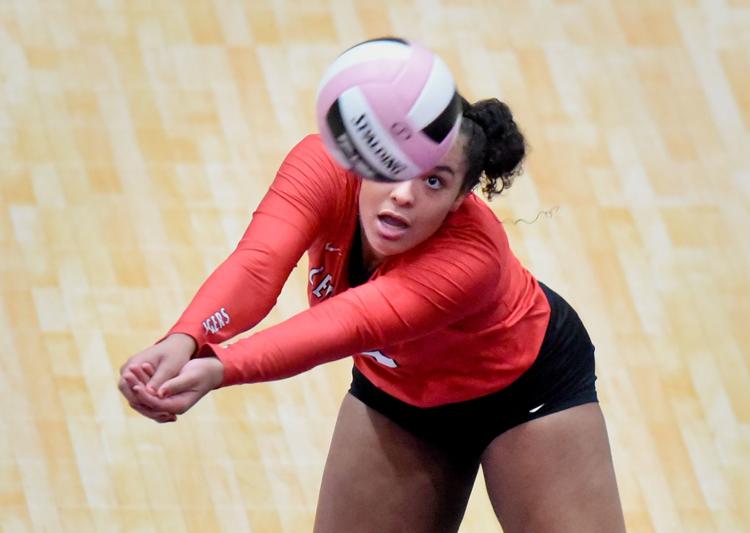 110618ho-cf-waukee-6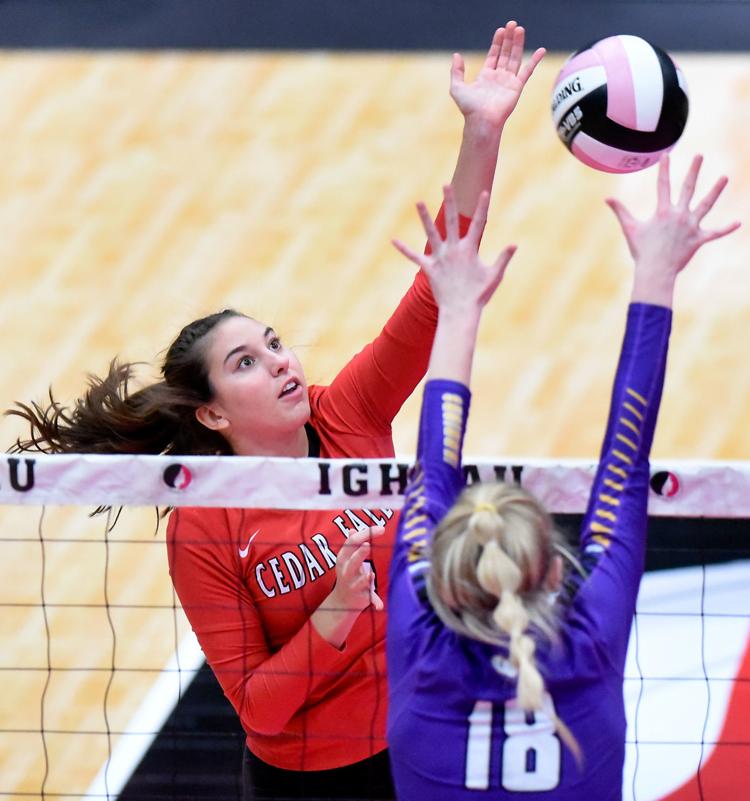 110618ho-cf-waukee-7