CEDAR RAPIDS — No mystery.
Top-ranked Cedar Falls stayed the course, kept applying pressure and eventually broke a familiar Linn-Mar team during Thursday's Class 5A state volleyball semifinals, 25-22, 25-16, 25-12, inside the U.S. Cellular Center.
The defending state champion Tigers (46-0) have now swept their last five state tournament opponents since losing to Ankeny Centennial in the 2016 final. No. 2 Centennial (40-3) and Cedar Falls will reunite at 10 a.m. Friday with a state championship on the line.
Cedar Falls is the favorite to repeat after winning its last 75 matches — including a victory over Linn-Mar in last year's semifinals and four wins over the Lions this season.
Juniors Alayna Yates (16 kills on .583 hitting), Emerson Green (39 assists, 13 digs) and Kirsten Graves (15 digs) led Cedar Falls during Thursday's victory. The Tigers refused to get rattled.
"We sometimes get off to a slow start," said Yates, after her team overcame a tough set one test for the second time at this year's state tournament. "We just know that we have to play our game, not try to do anything special, just keep playing how we know how to play and regroup as a team."
It took patience for Cedar Falls to break through against an opponent that most recently pushed this year's Tigers into a third-set tiebreaker at the Mississippi Valley Conference tournament. The Lions' stingy defenders certainly knew the tendencies of Cedar Falls' attackers.
"Their style of play is so difficult because they defend so well," Cedar Falls coach Matt Johnson said. "They don't make a ton of mistakes. ... You don't always feel like you're doing things right. You just have to stay with it and persevere and understand that sometimes you've got to win the ugly points, too.
"You've just got to put pressure on them. ... Just a gradual, continual pressure and hope they crack eventually."
No. 5 Linn-Mar (32-10) didn't crack until the end of set one. A five-point run during Emily Hayes' serve gave Cedar Falls a 21-20 advantage for its first lead since 2-1.
With the score tied at 22, Linn-Mar was unable to close out a block off Akacia Brown's attack. Yates added two more kills, with the second going over the top of the block to convert Cedar Falls' first set point opportunity.
"They're a scrappy team," Yates said. "We knew we were going to have to take more swings than we usually do. We had to keep fighting, keep that grit, keep that intensity and just work."
Momentum from set one's finish carried into the second set. Emily Clapp served Cedar Falls to a 7-0 lead that ballooned into a 23-10 advantage.
Green adjusted her sets higher to Yates, a 6-foot-5 Dayton University commit, as the duo picked apart Linn-Mar's defense throughout much of the final two frames.
"Our connection to start wasn't as good," Green said. "We got it figured out, and once she gets rolling, she's a weapon.
"I just knew that if I stayed consistent with her, she'll go off. She's so long, anything that's up, she can just hammer it down."
Yates' kills were the product of a Cedar Falls team that pushed Linn-Mar back with strong serves. Purdue recruit and setter Megan Renner often didn't have her full arsenal of weapons available.
Linn-Mar was held to .122 hitting for the match. Ellie VonLehmden took 28 swings generate a team-high seven kills.
"They do some things aggressively that we weren't able to counter," Linn-Mar coach Teresa Bair said.
In addition to Yates' big match, Brown added 10 kills and nine digs. Senior middle Dara Hulstein and right side Ashley Schildroth efficiently contributed nine and seven kills, respectively, on a combined 36 swings.
A variety of first-year starters within Cedar Falls' deep roster now have their opportunity to play for the school's second championship trophy in as many years.
"I'm so excited," Green said. "I can't wait to watch our team just click and hammer. ... We've just got to stay excited. Even if one point doesn't go our way, we've just got to keep firing."
110918ho-cf-ankeny-vb-20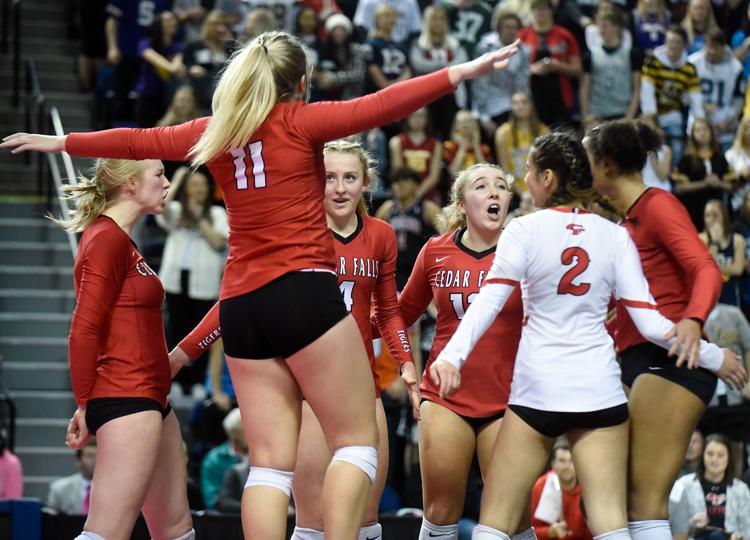 110918ho-cf-ankeny-vb-8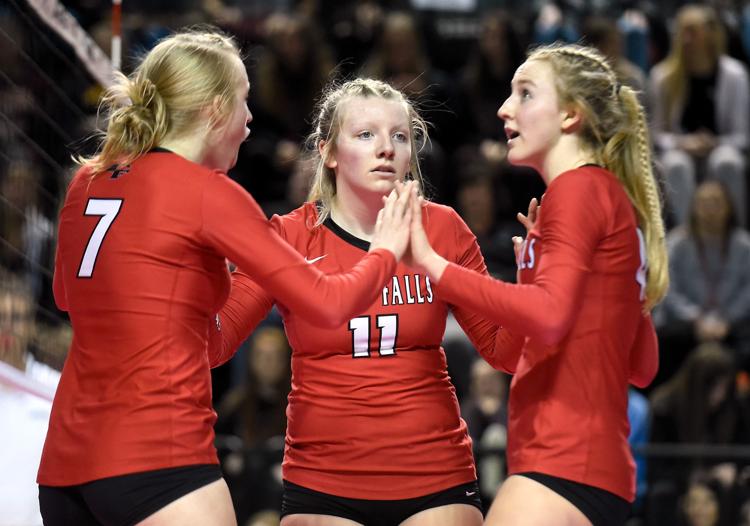 110918ho-cf-ankeny-vb-5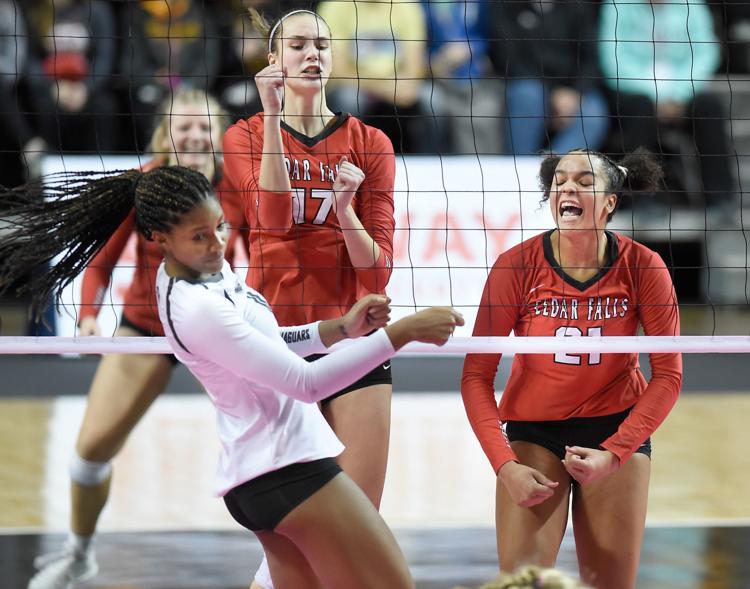 110918ho-cf-ankeny-vb-4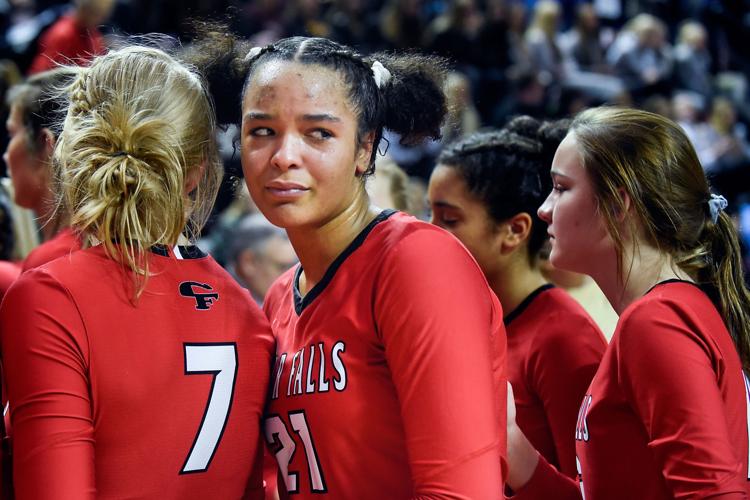 110918ho-cf-ankeny-vb-2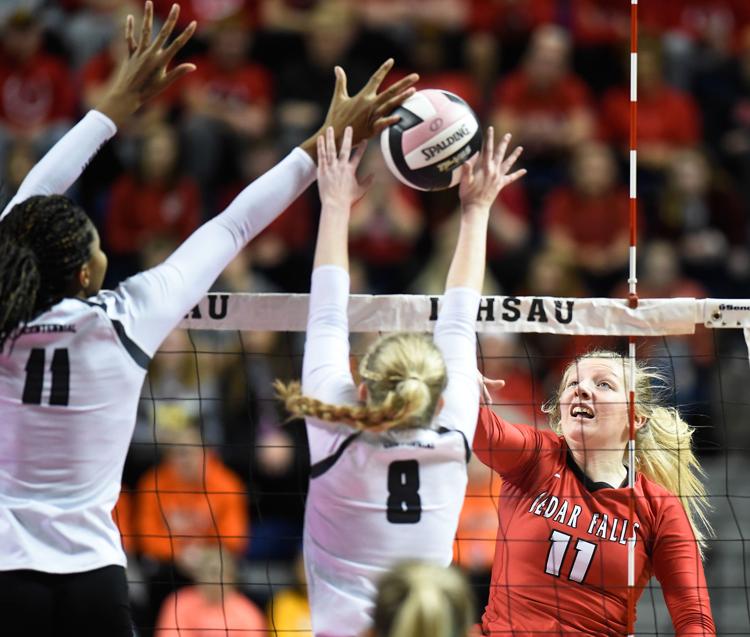 110918ho-cf-ankeny-vb-1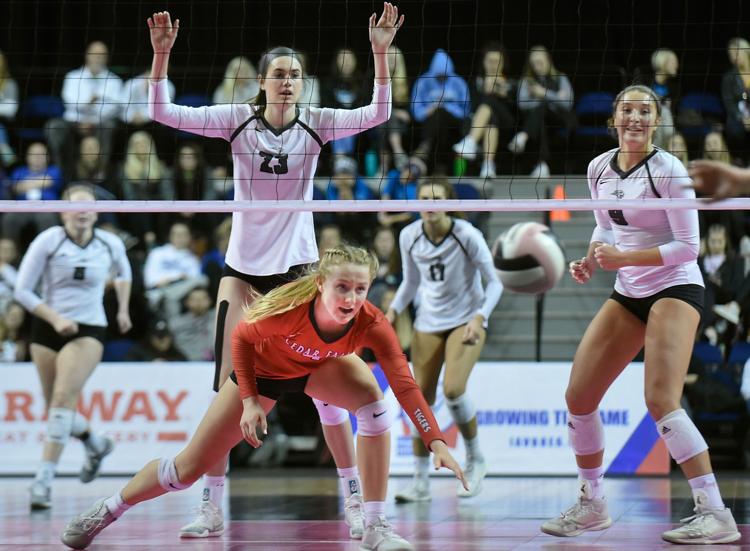 110918ho-cf-ankeny-vb-3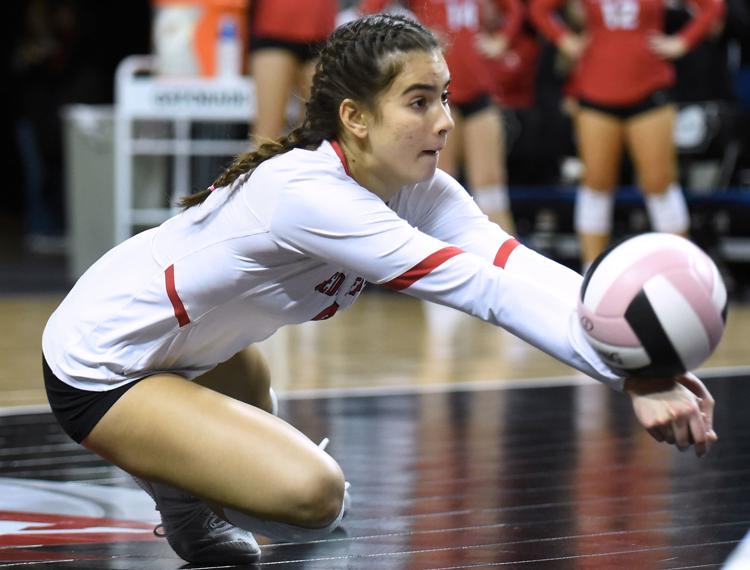 110918ho-cf-ankeny-vb-10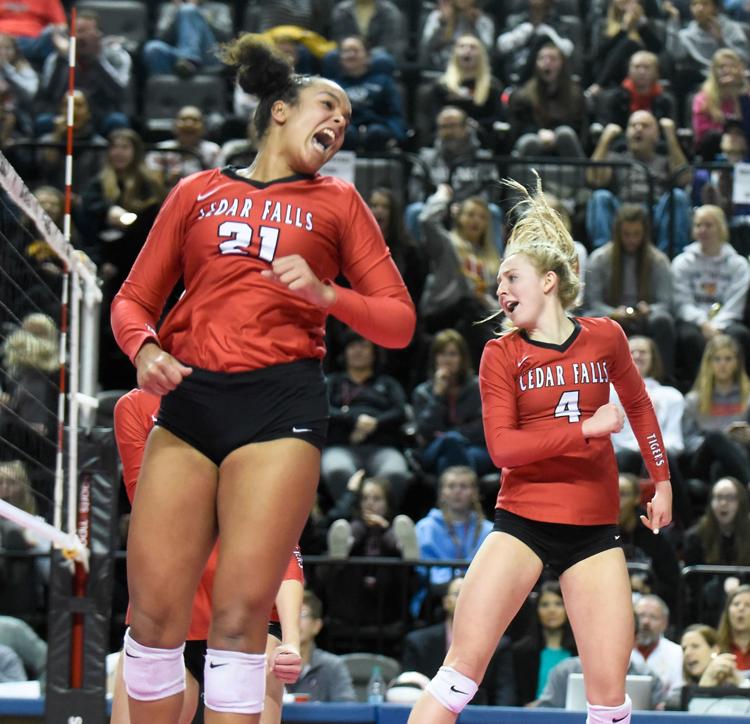 110918ho-cf-ankeny-vb-7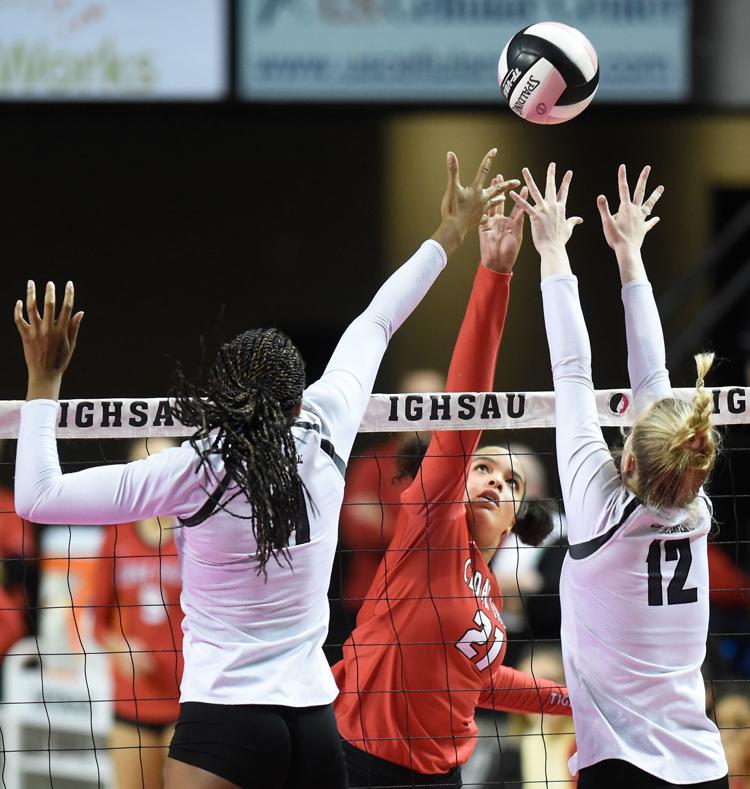 110918ho-cf-ankeny-vb-9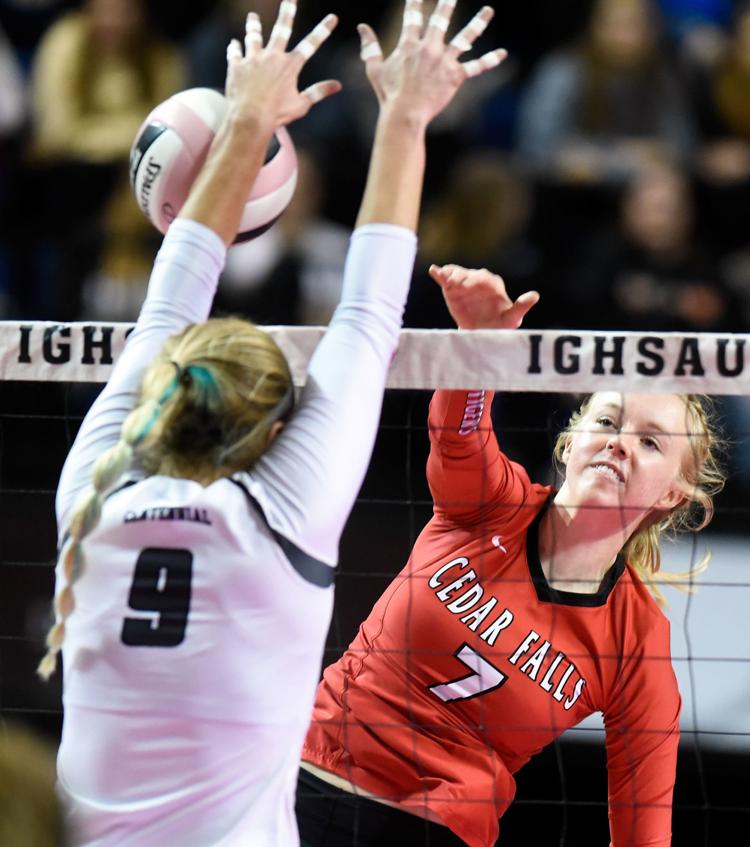 110918ho-cf-ankeny-vb-6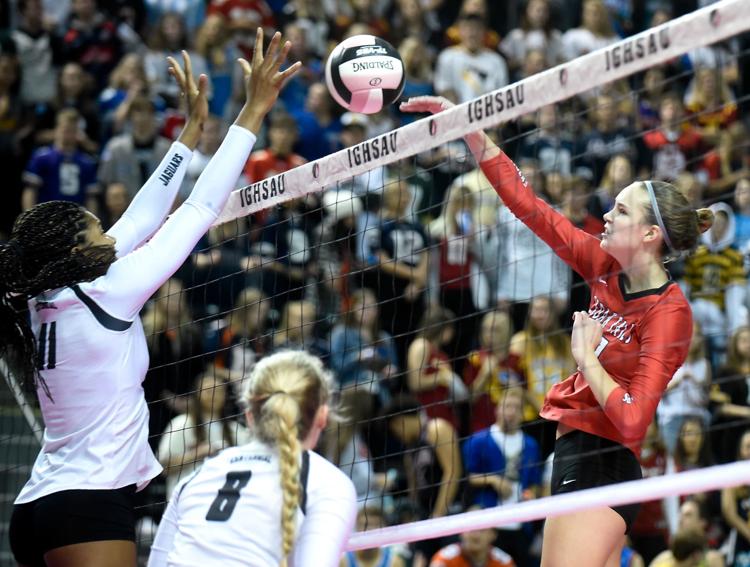 110918ho-cf-ankeny-vb-19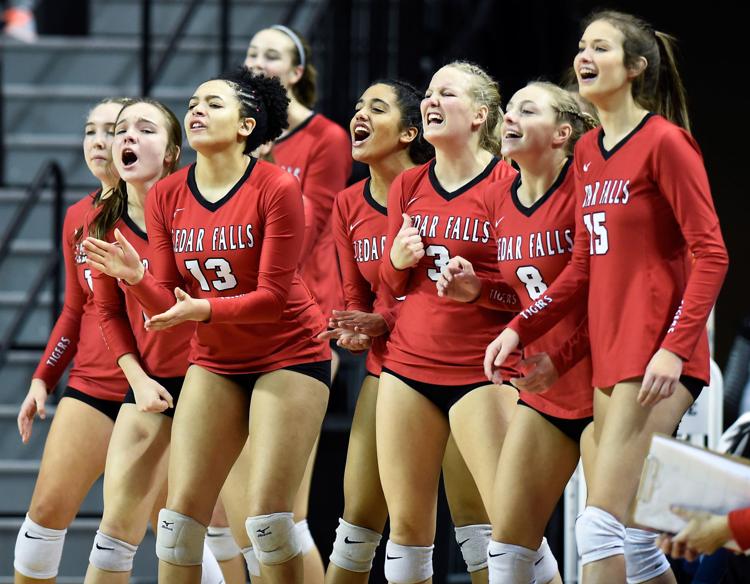 110918ho-cf-ankeny-vb-11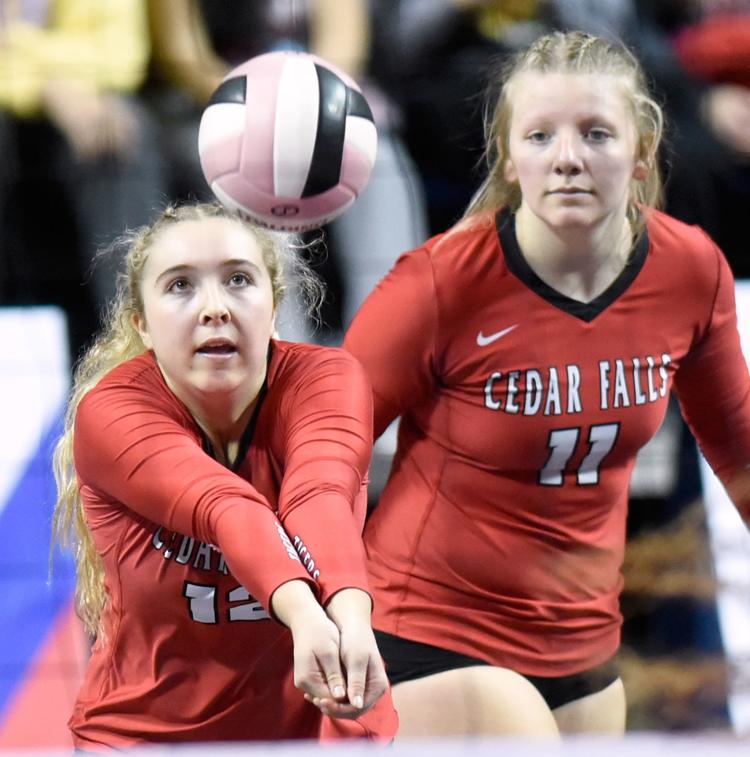 110918ho-cf-ankeny-vb-13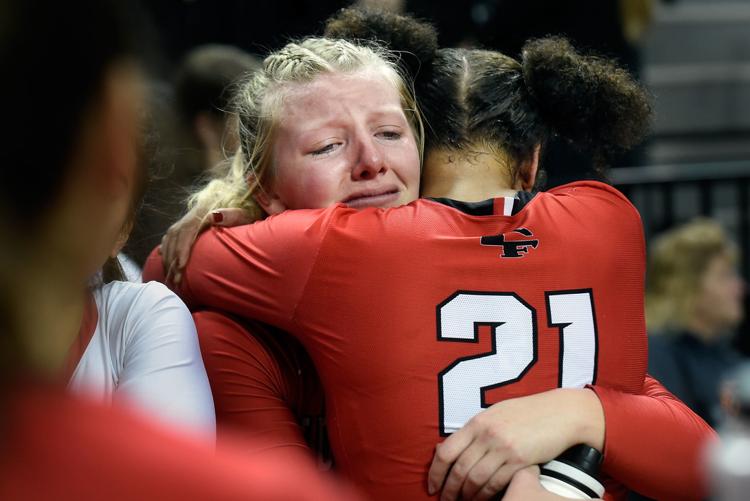 110918ho-cf-ankeny-vb-12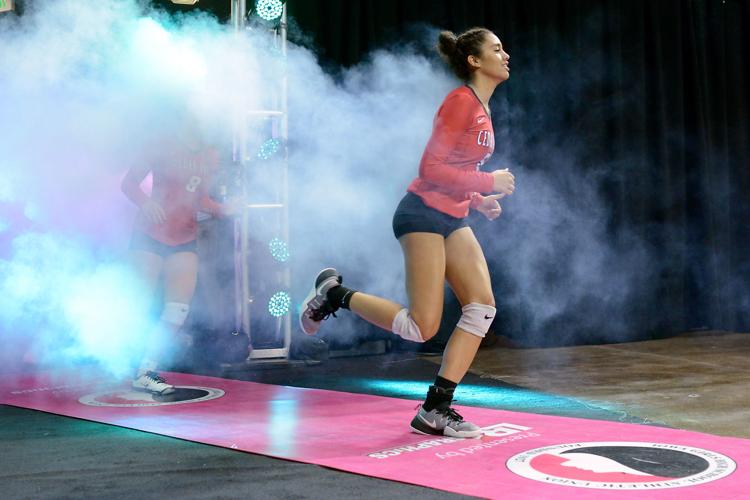 110918ho-cf-ankeny-vb-16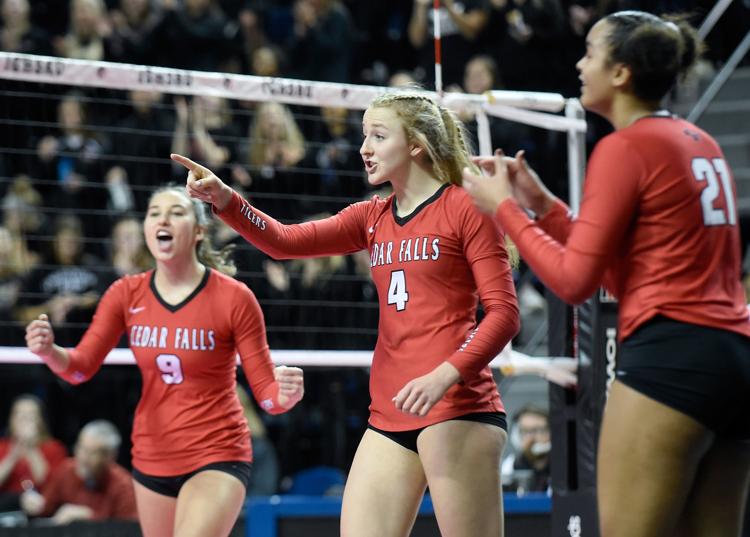 110918ho-cf-ankeny-vb-14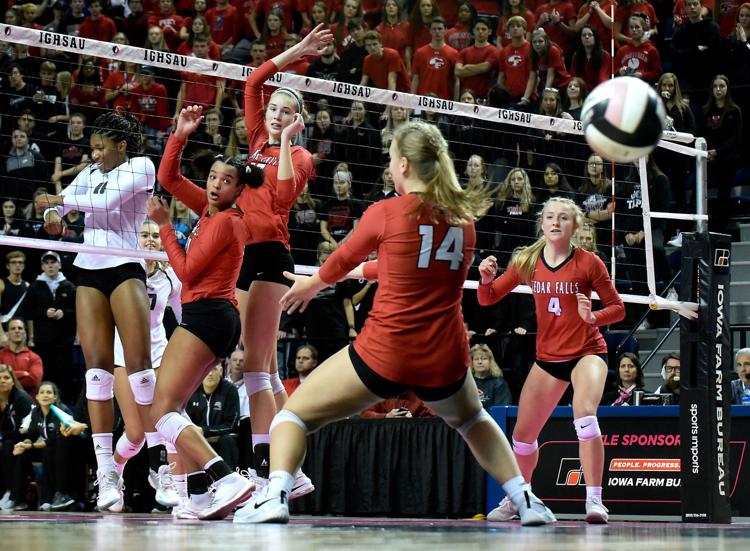 110918ho-cf-ankeny-vb-15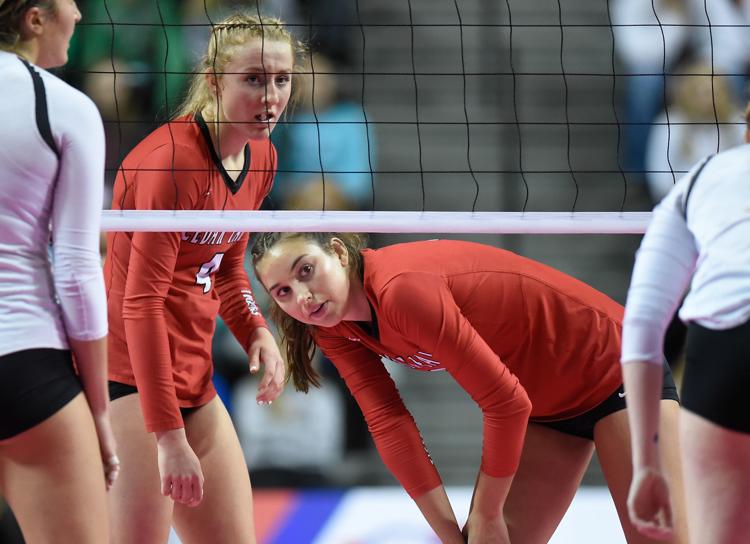 110918ho-cf-ankeny-vb-17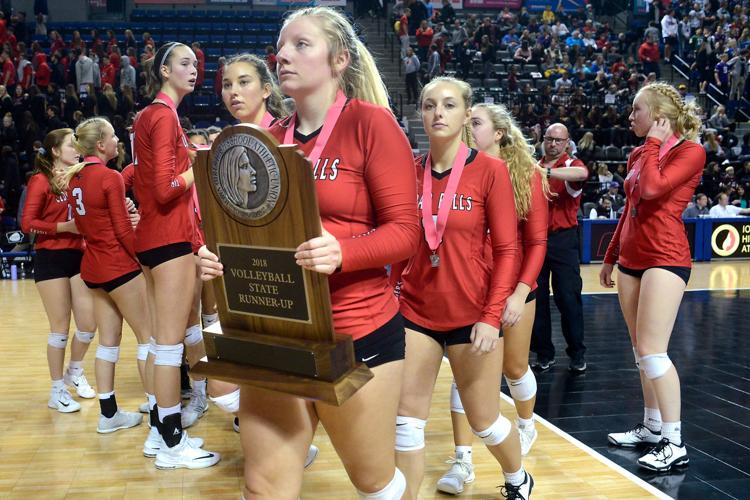 110918ho-cf-ankeny-vb-18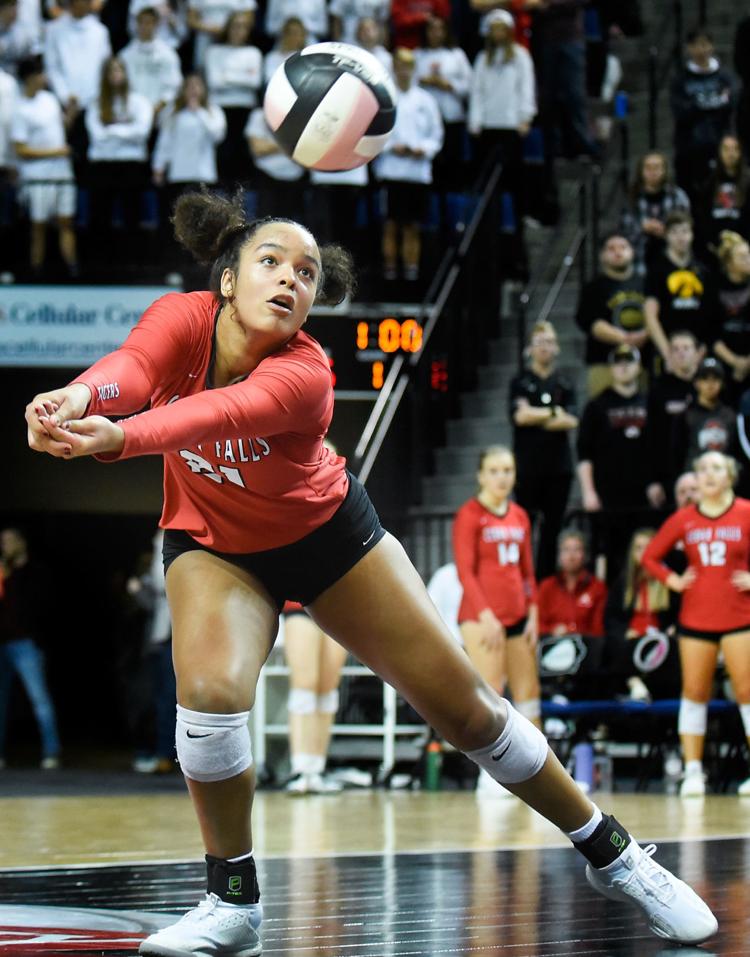 110818ho-VB-Janesville-Tripoli-014.JPG
110818ho-VB-Janesville-Tripoli-006.JPG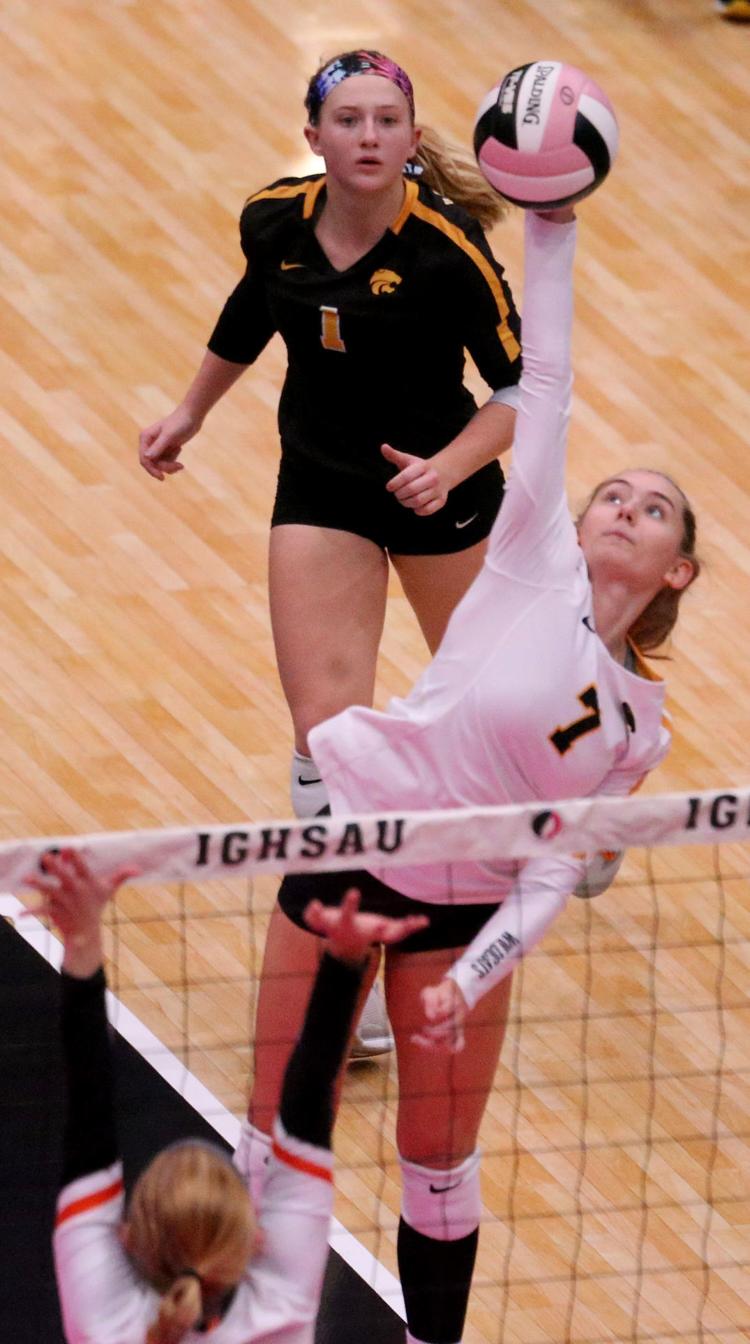 110818-State-VB-Janesville-Tripoli-015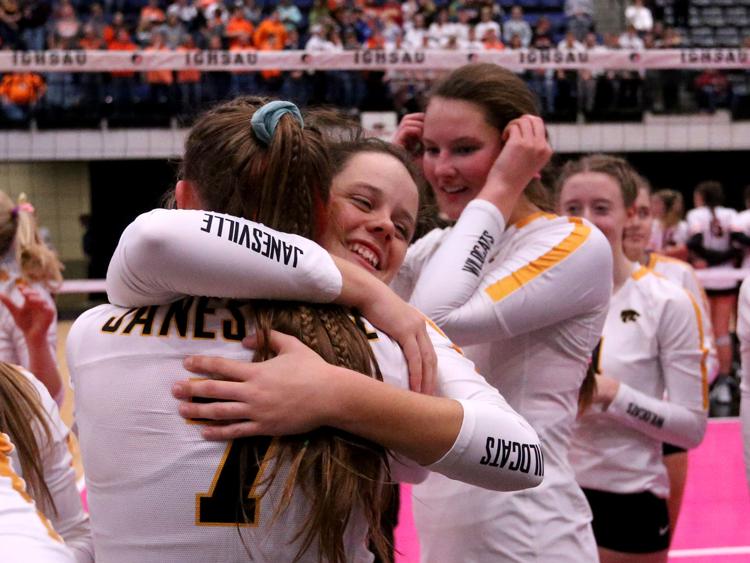 110818-State-VB-Janesville-Tripoli-011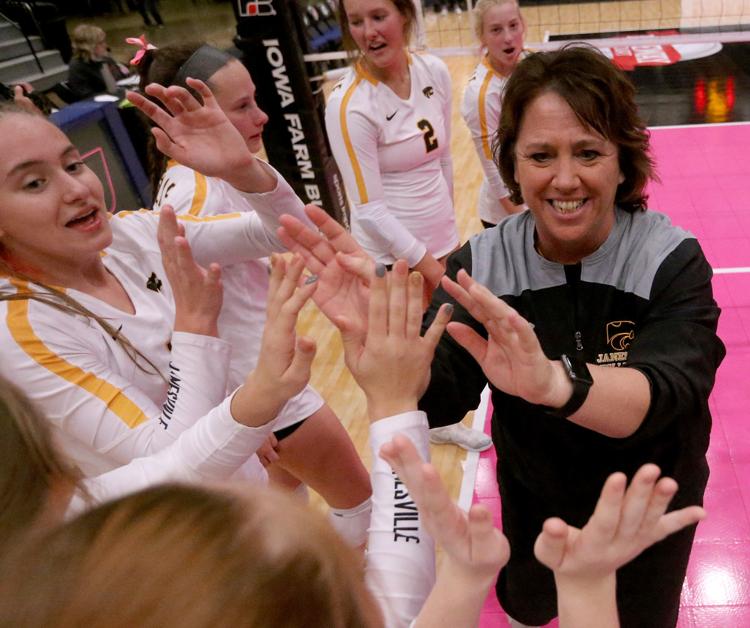 110818-State-VB-Janesville-Tripoli-009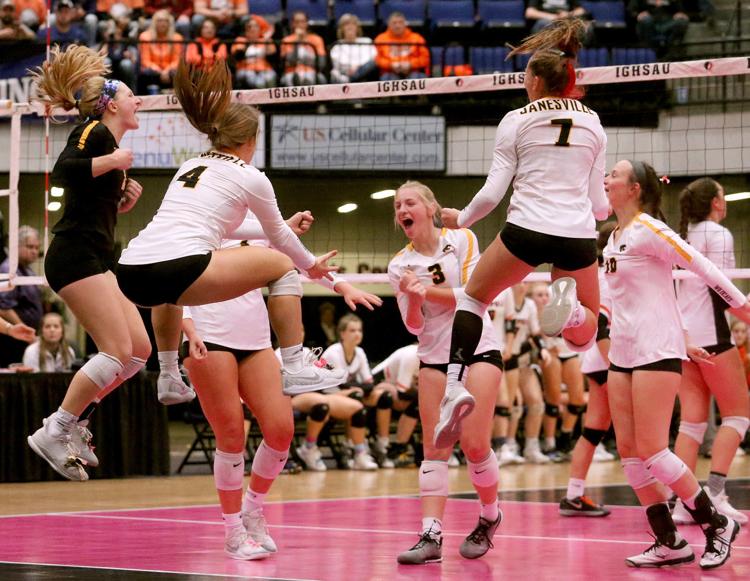 110818-State-VB-Janesville-Tripoli-003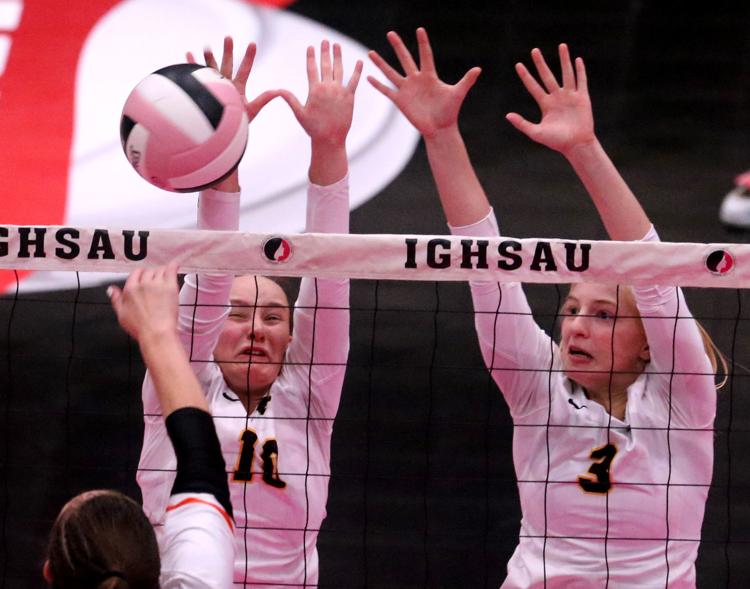 110818-State-VB-Janesville-Tripoli-004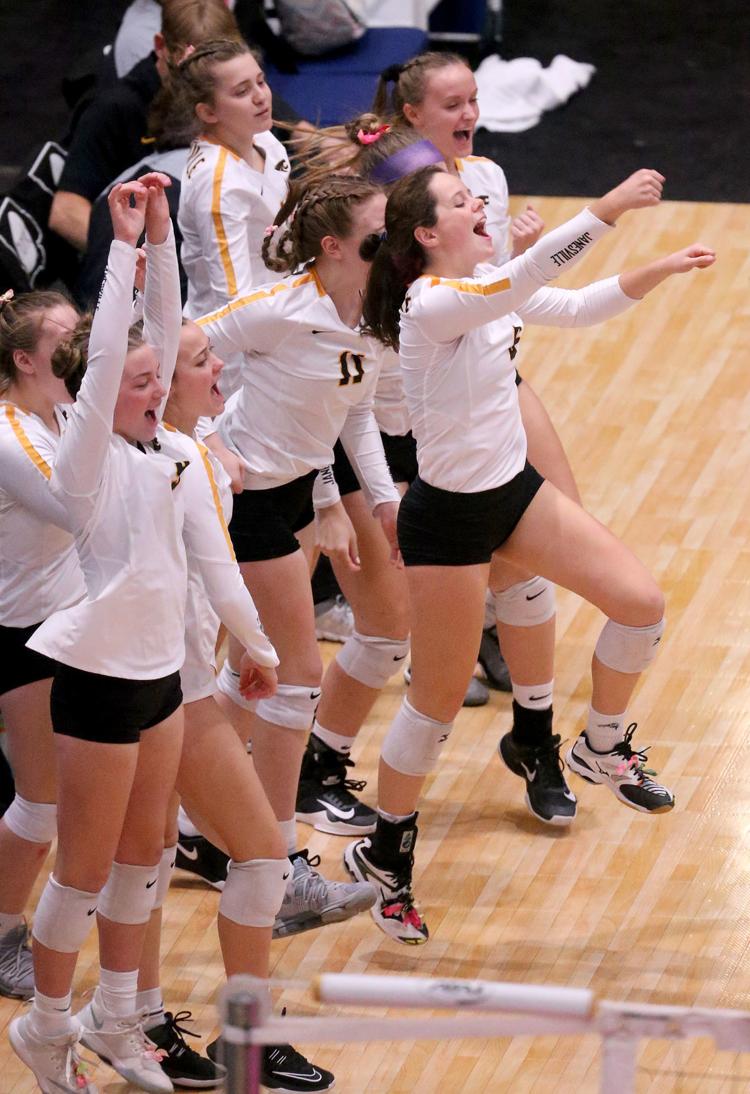 110818-State-VB-Janesville-Tripoli-005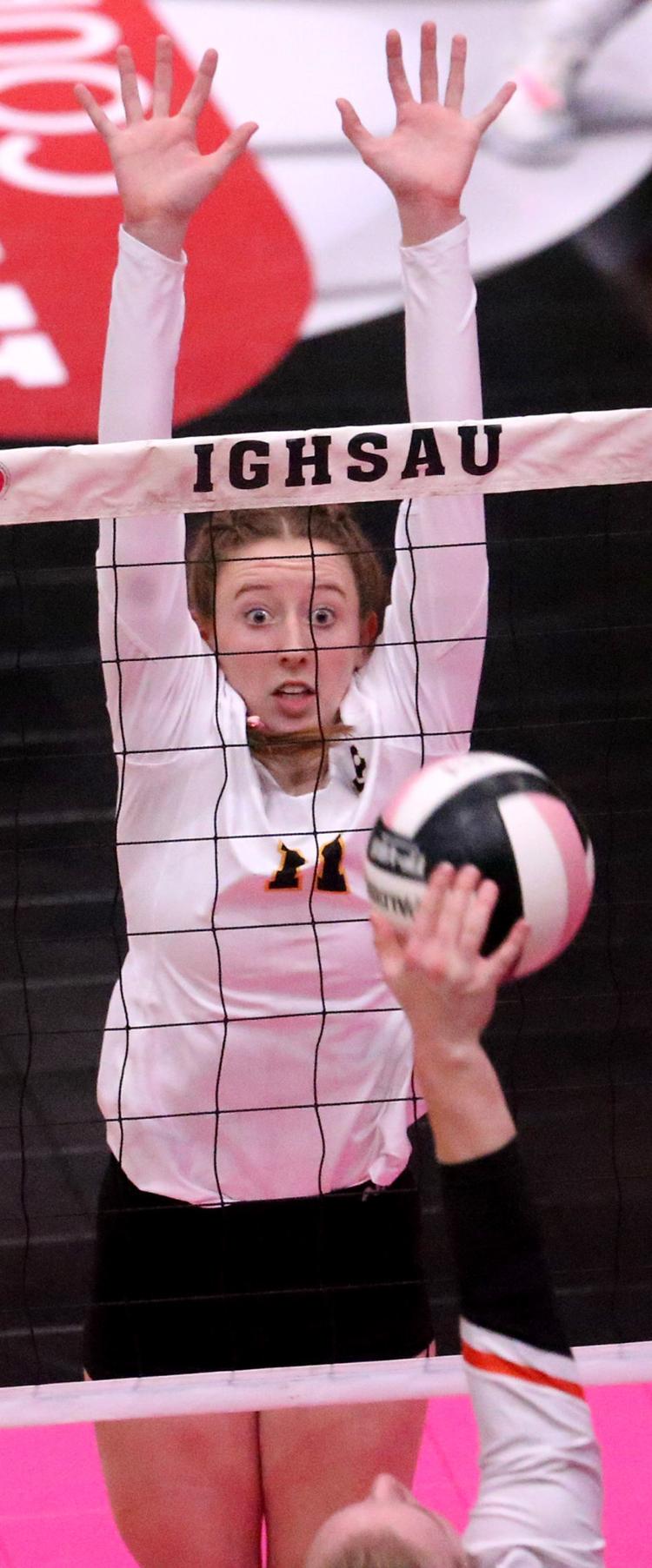 110818-State-VB-Janesville-Tripoli-007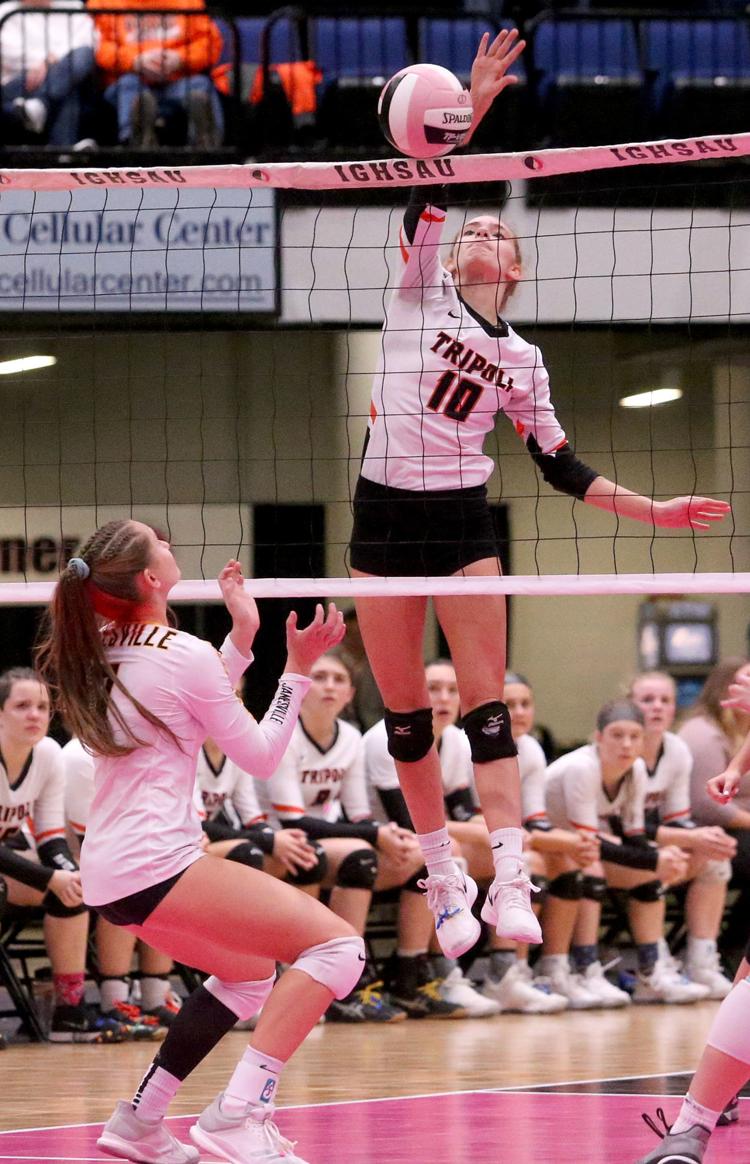 110818-State-VB-Janesville-Tripoli-002
110818-State-VB-Janesville-Tripoli-013
110818-State-VB-Janesville-Tripoli-010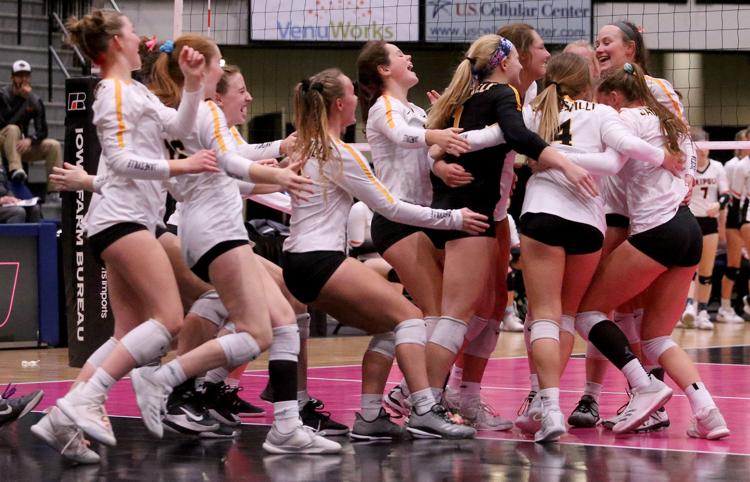 110818-State-VB-Janesville-Tripoli-001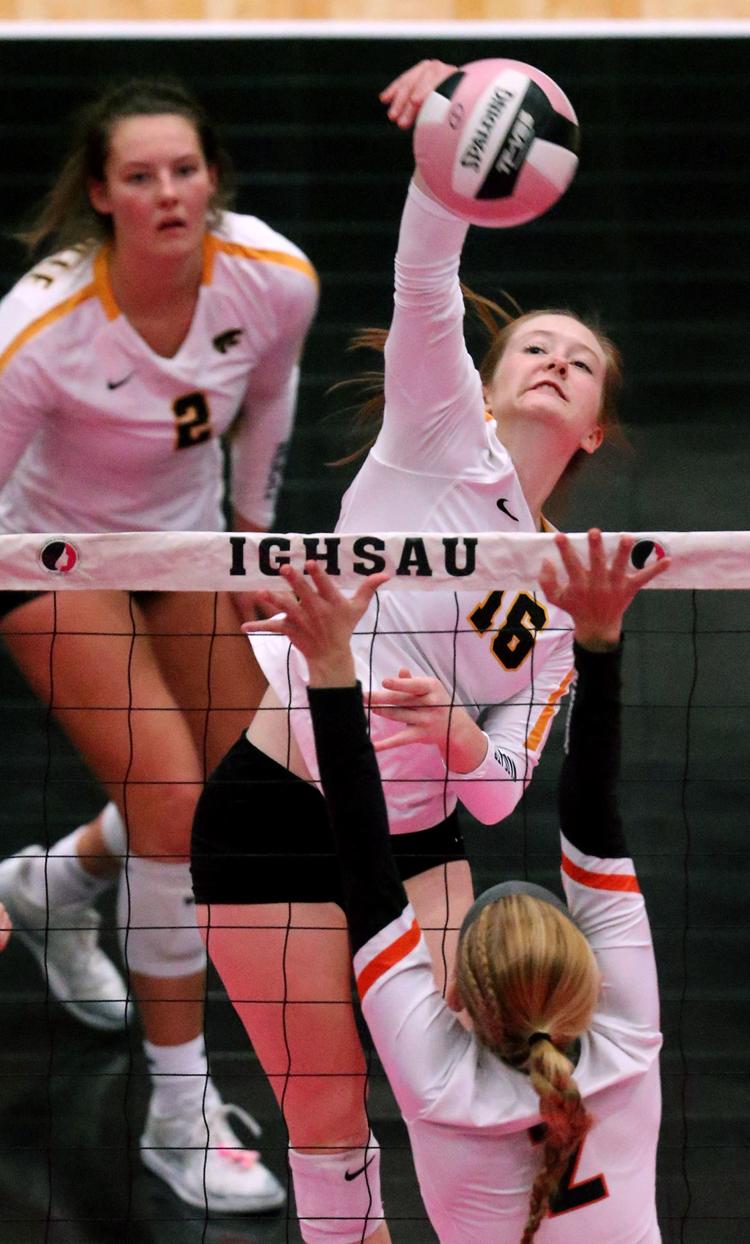 110818-State-VB-Janesville-Tripoli-012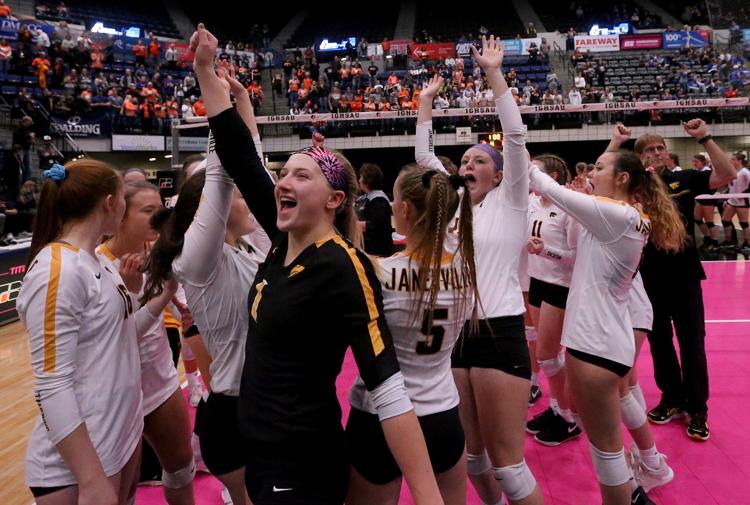 110818-State-VB-Janesville-Tripoli-008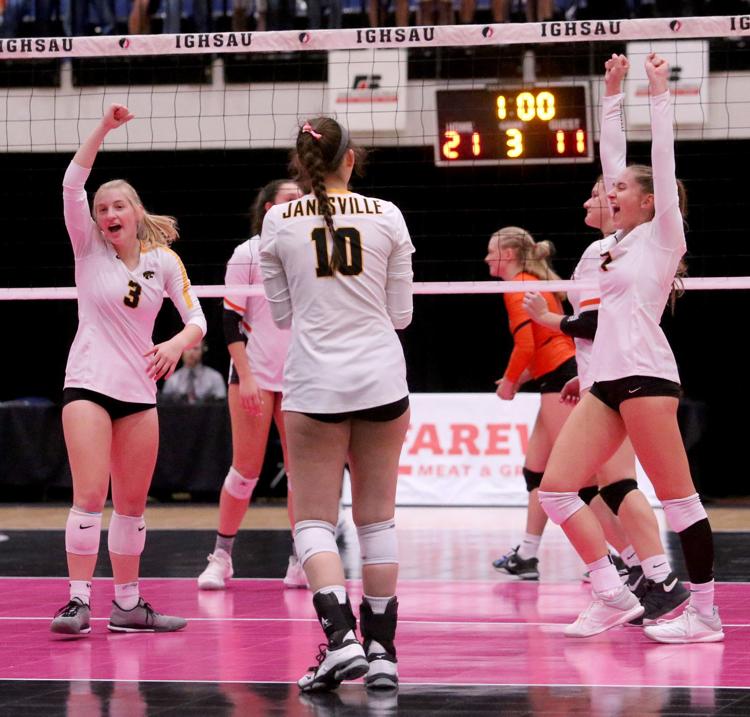 110818ho-osage-kuemper-1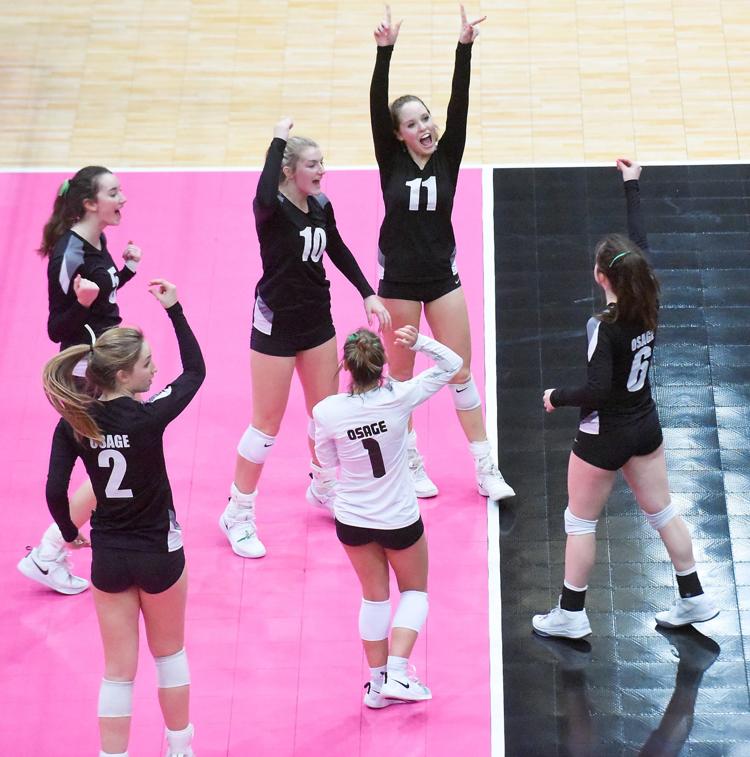 110818ho-osage-kuemper-2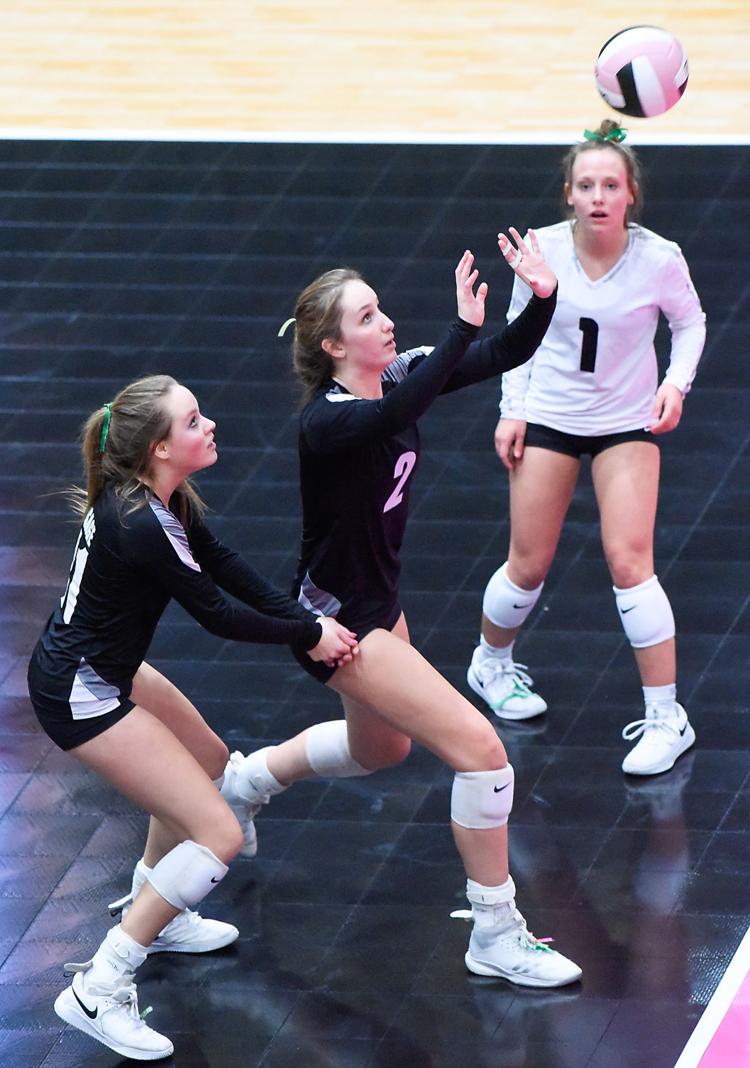 110818ho-osage-kuemper-3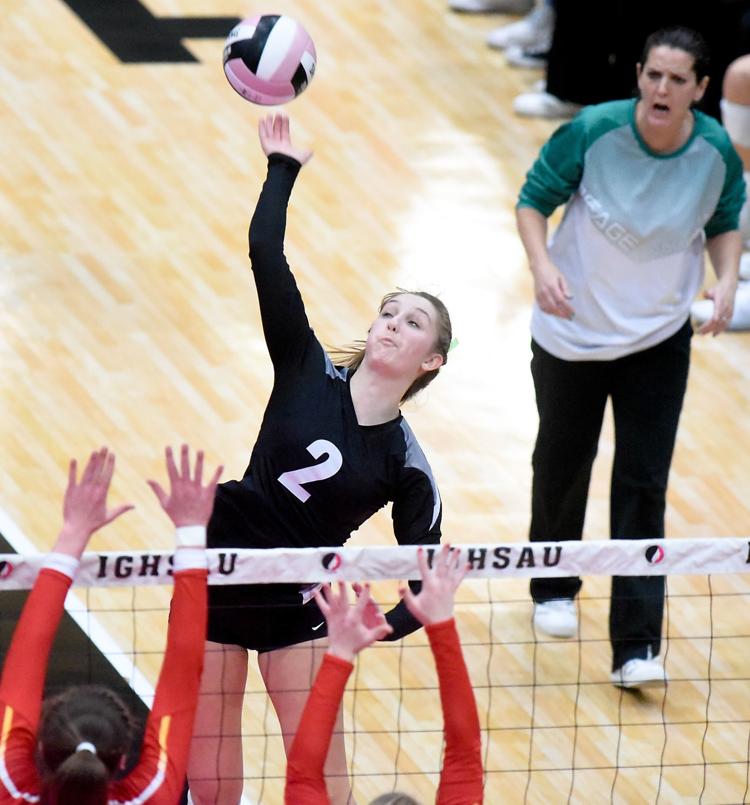 110818ho-osage-kuemper-4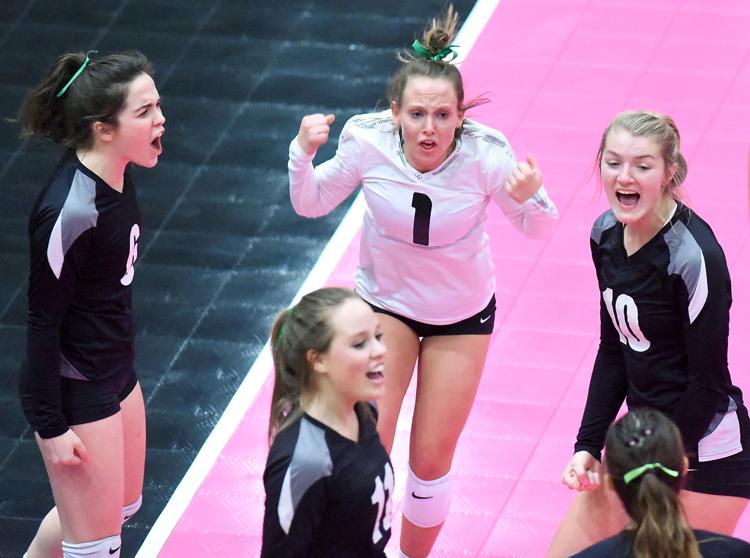 110818ho-osage-kuemper-5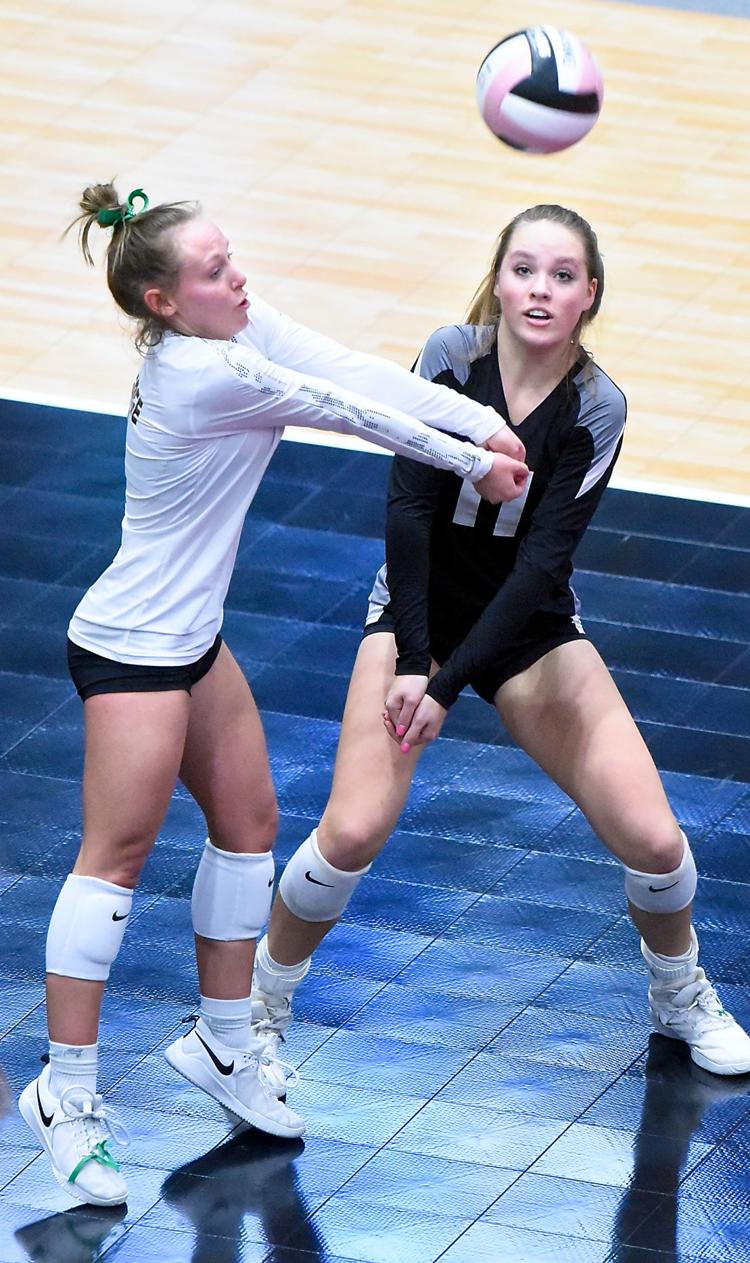 110818ho-cf-vb-linn-mar-1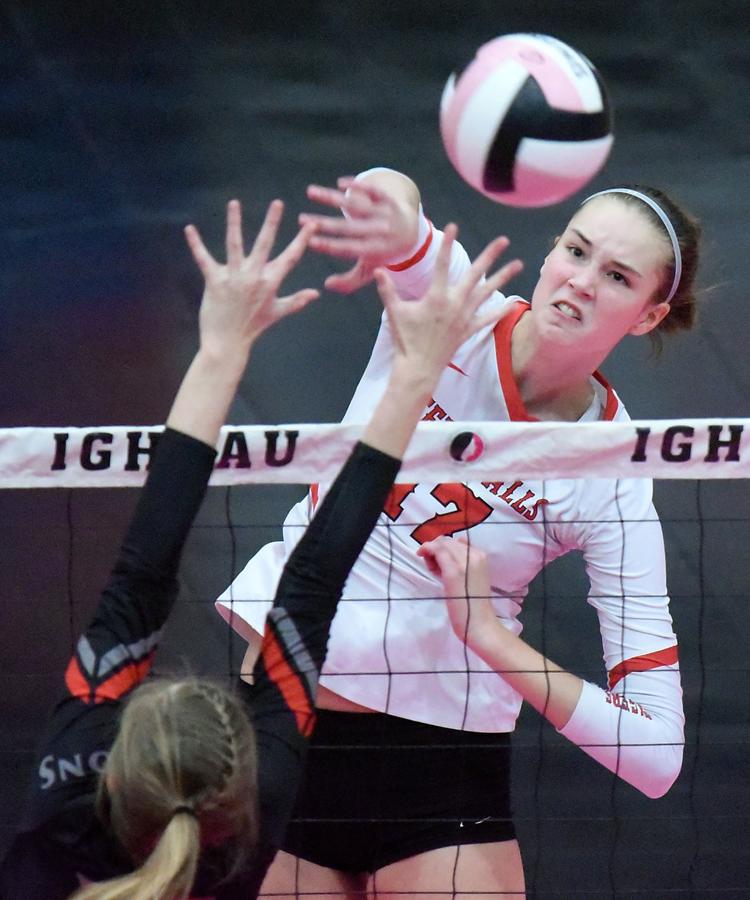 110818ho-cf-vb-linn-mar-7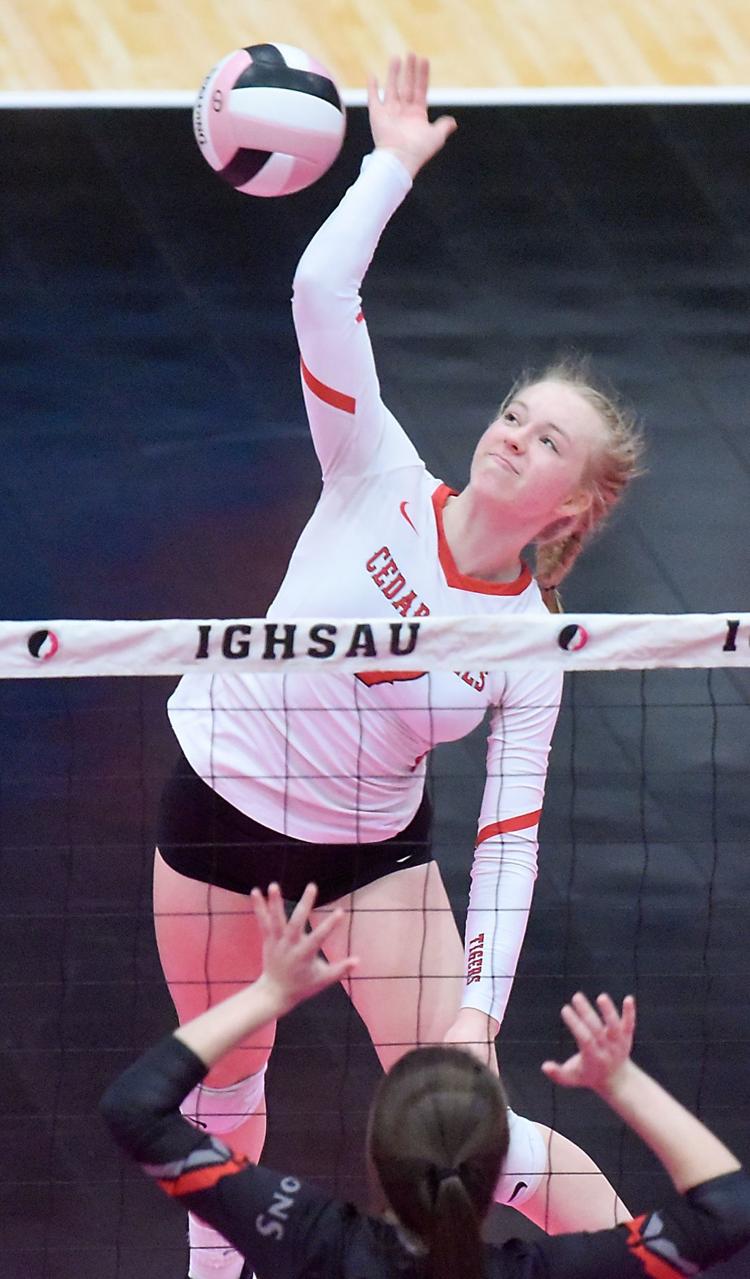 110818ho-cf-vb-linn-mar-9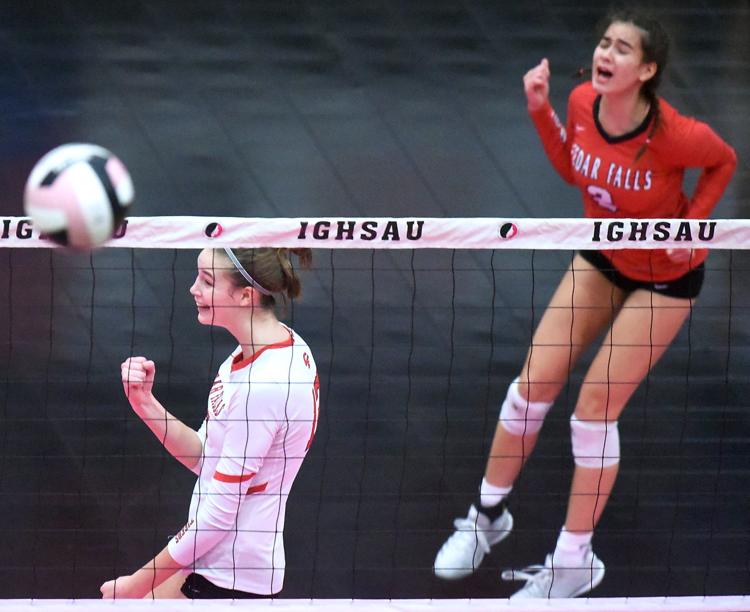 110818ho-cf-vb-linn-mar-8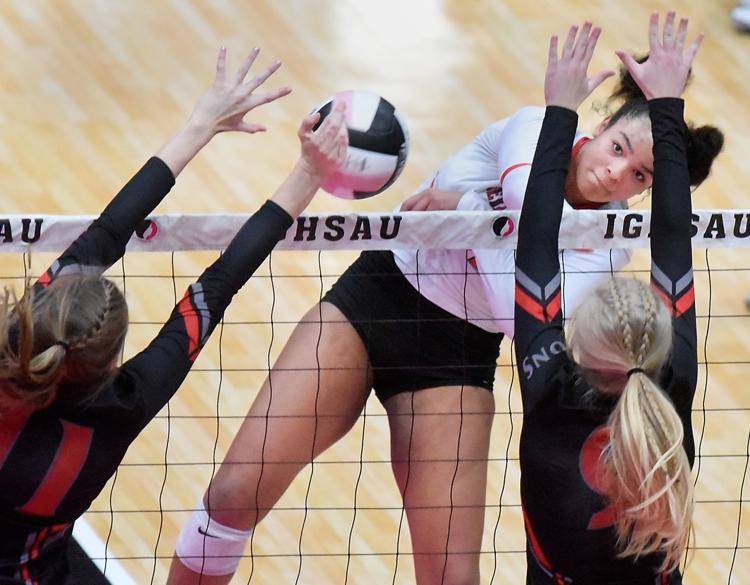 110818ho-cf-vb-linn-mar-5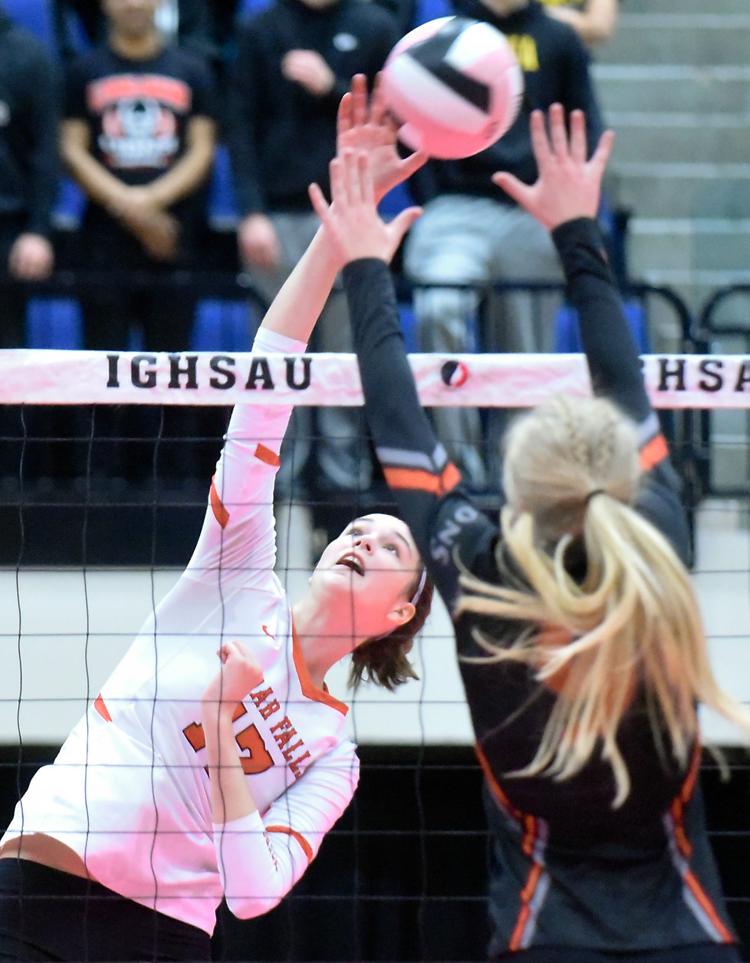 110818ho-cf-vb-linn-mar-6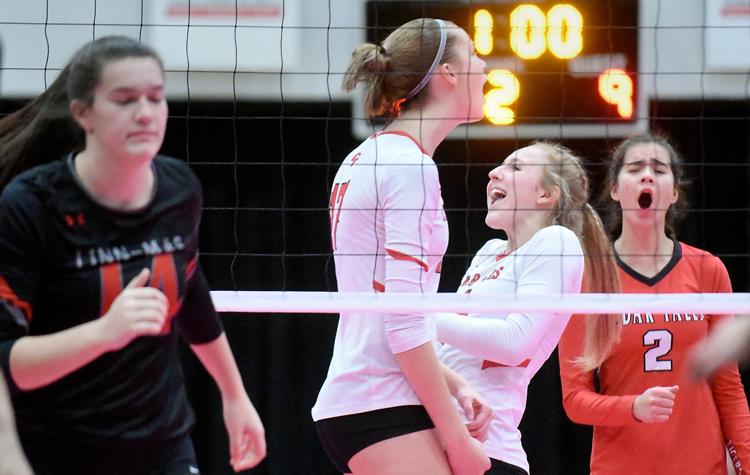 110818ho-cf-vb-linn-mar-4
110818ho-cf-vb-linn-mar-2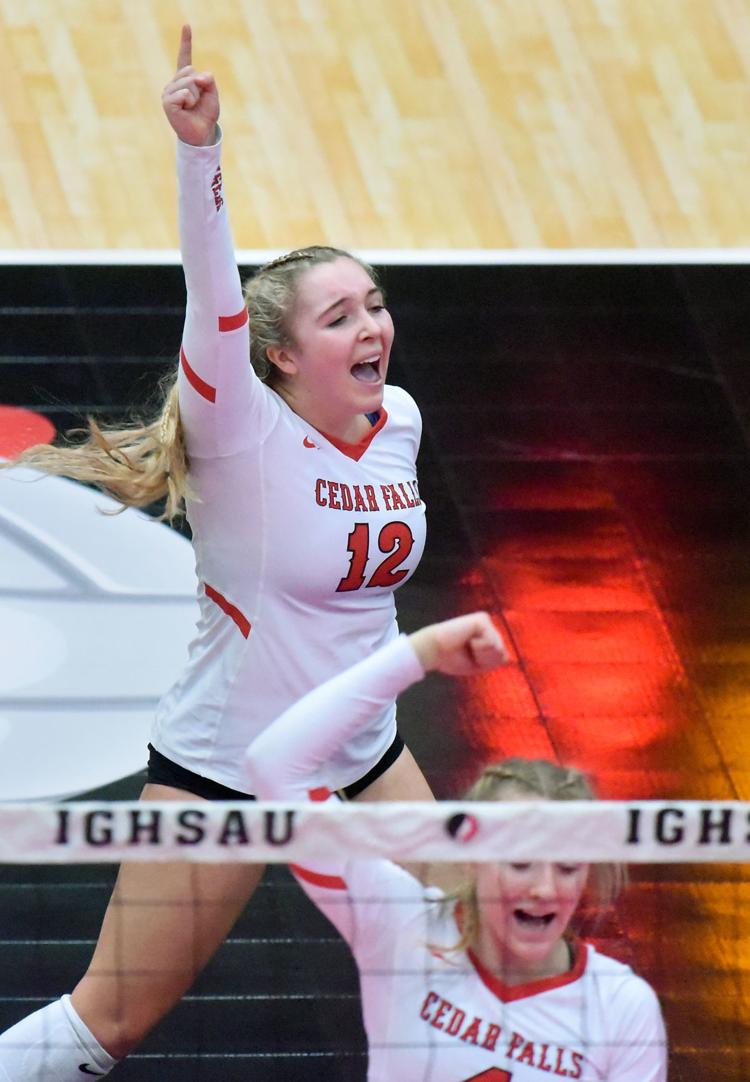 110818ho-cf-vb-linn-mar-3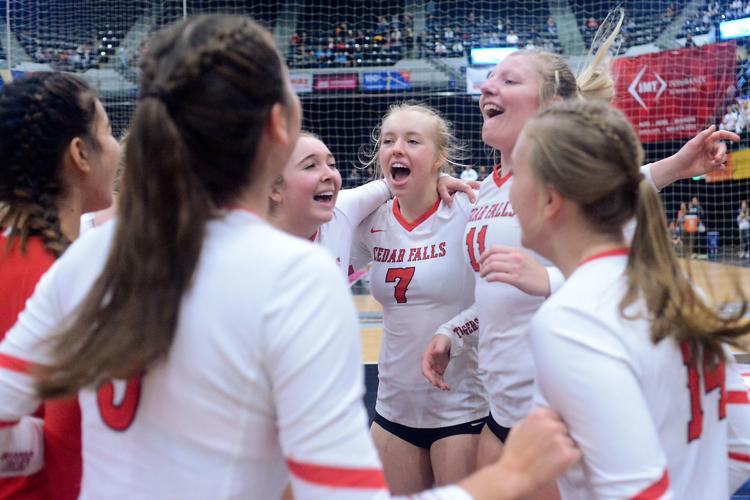 110718-State-VB-Janesville-013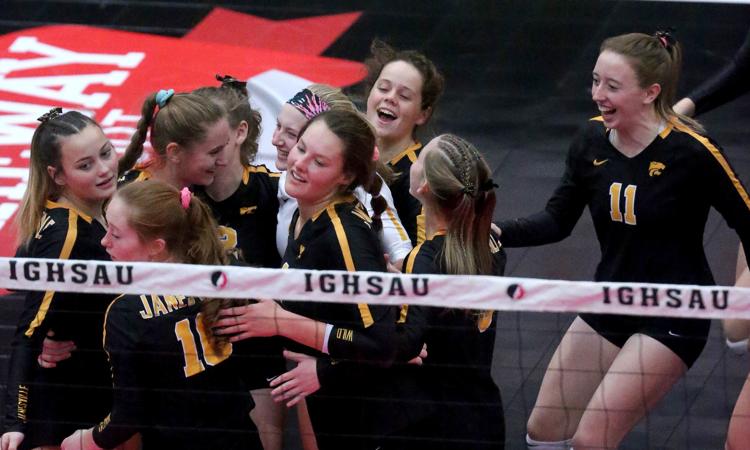 110718-State-VB-Janesville-006
110718-State-VB-Janesville-008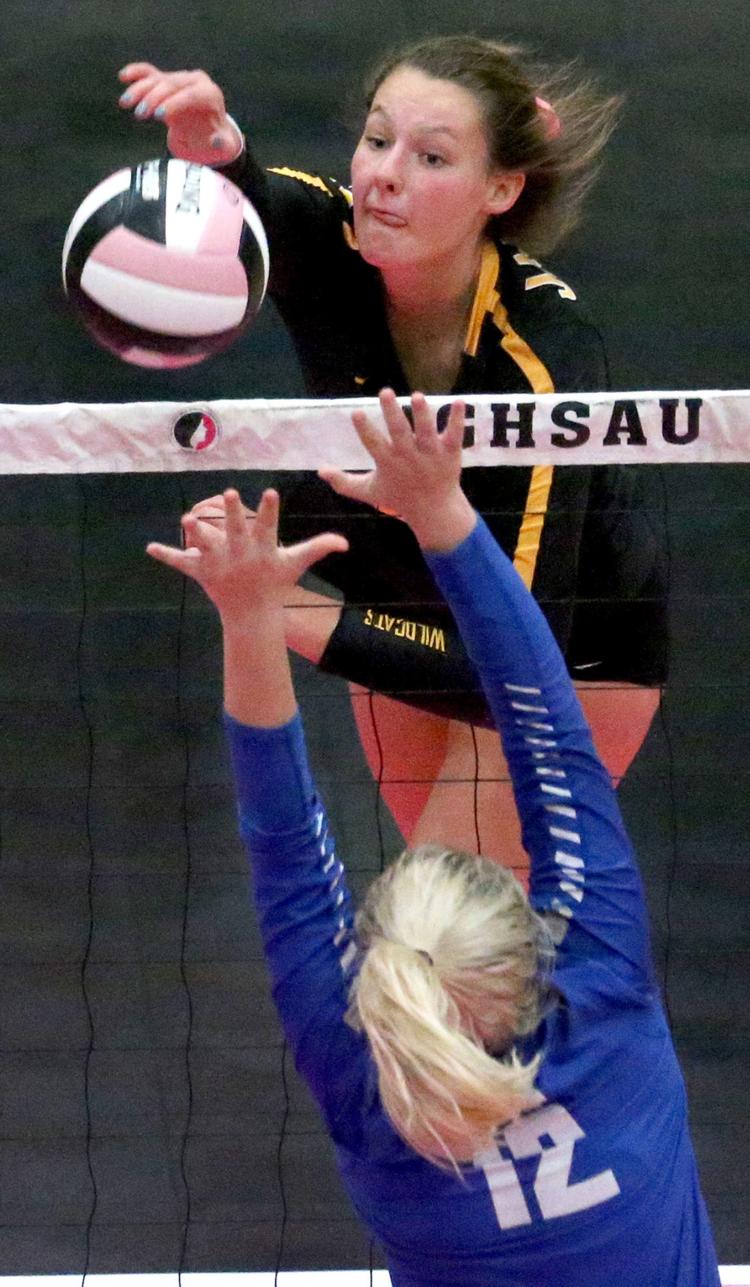 110718-State-VB-Janesville-004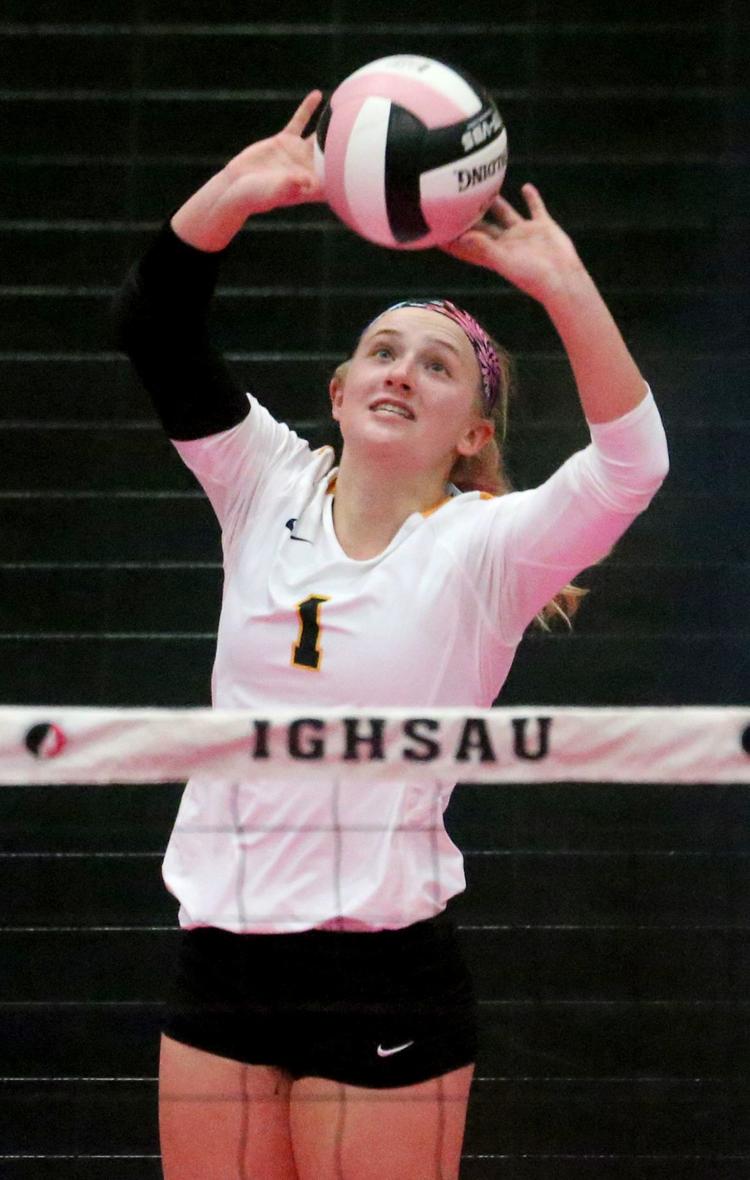 110718-State-VB-Janesville-007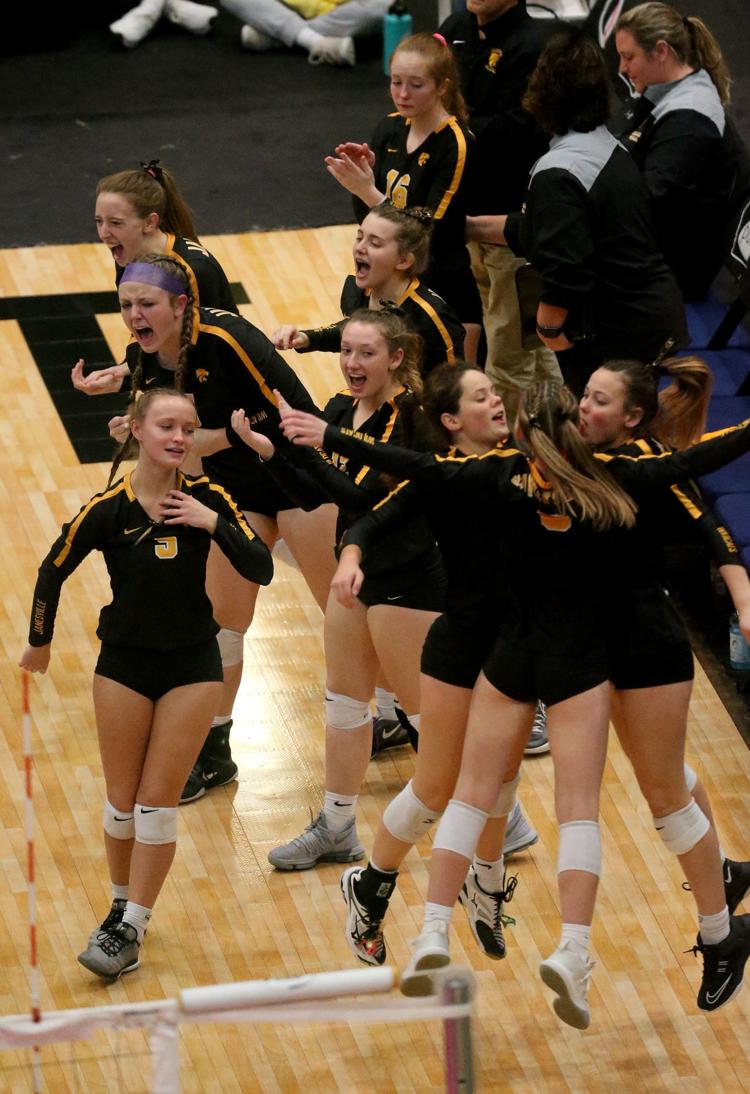 110718-State-VB-Janesville-001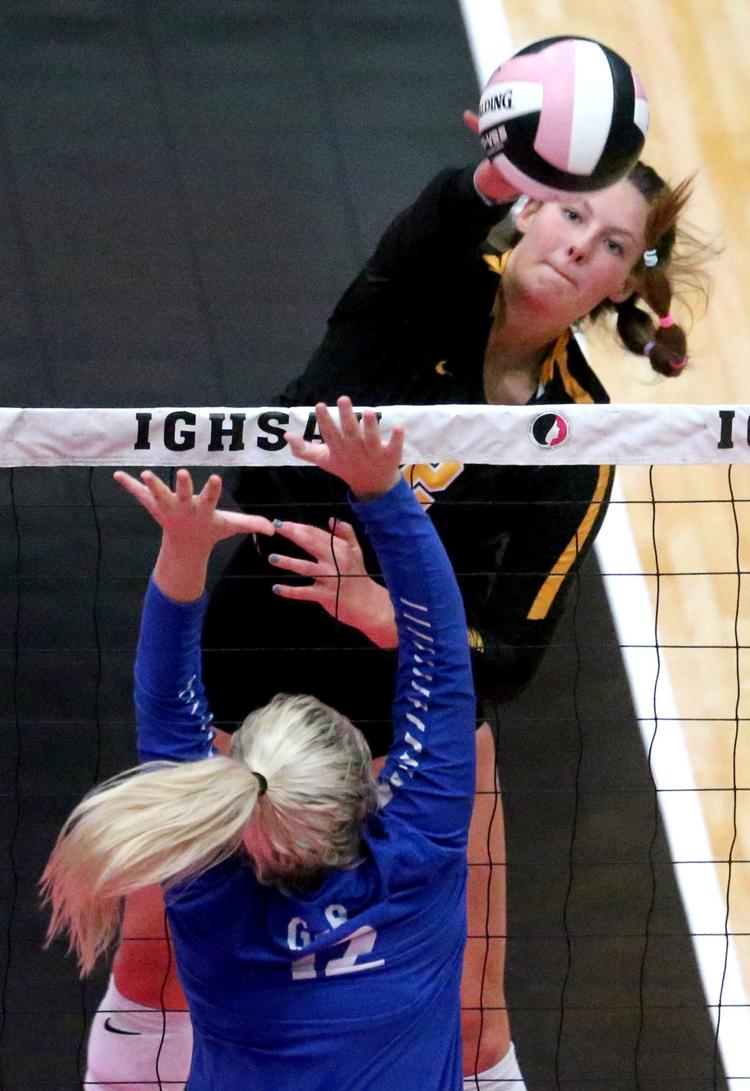 110718-State-VB-Janesville-010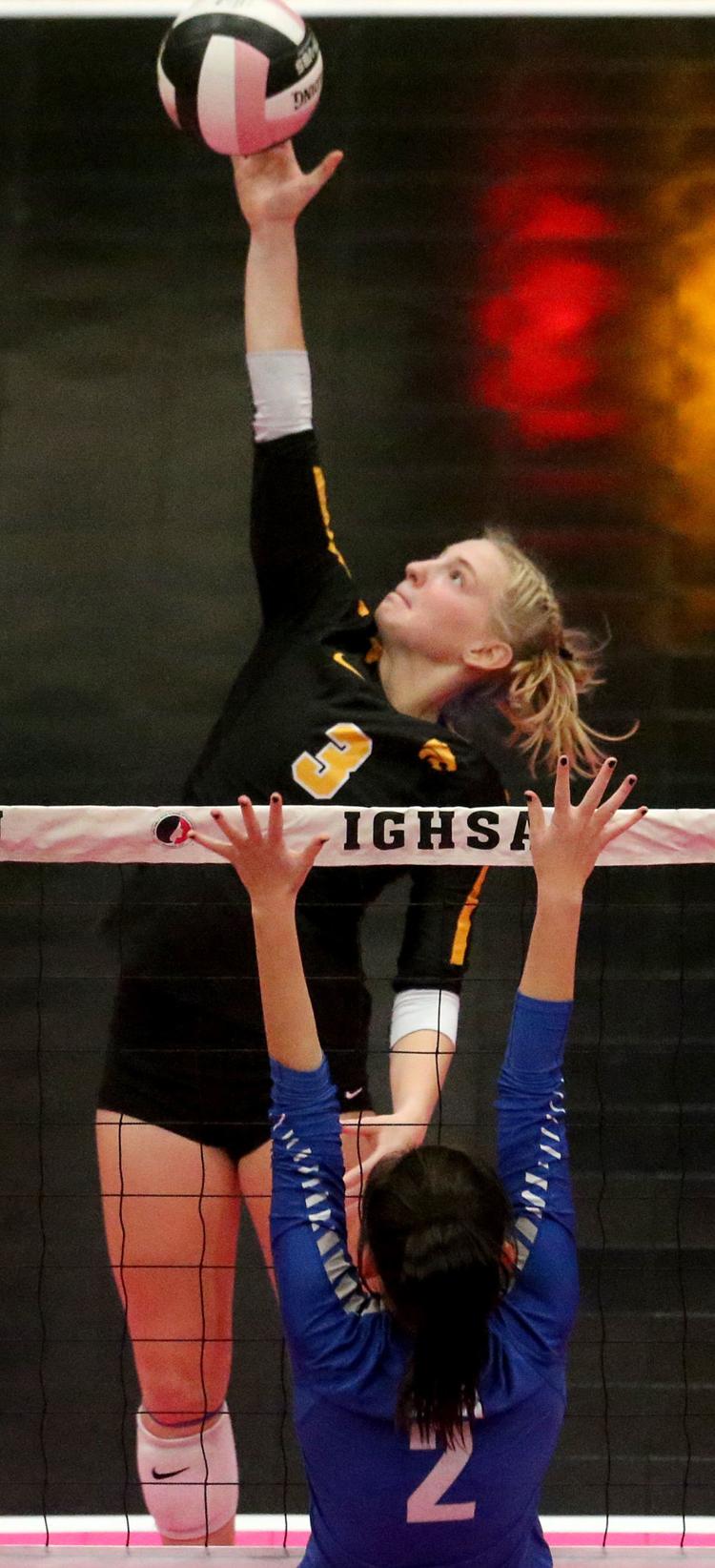 110718-State-VB-Janesville-011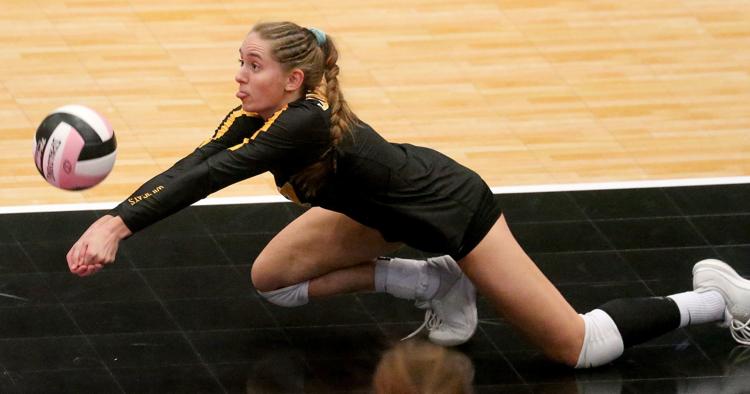 110718-State-VB-Janesville-012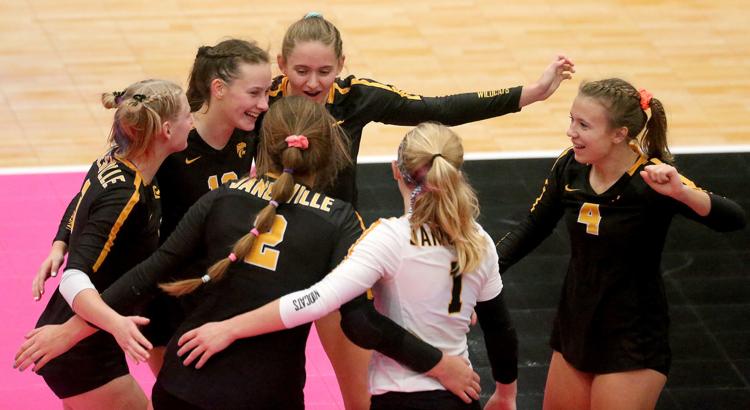 110718-State-VB-Janesville-005
110718ho-dike-vb-1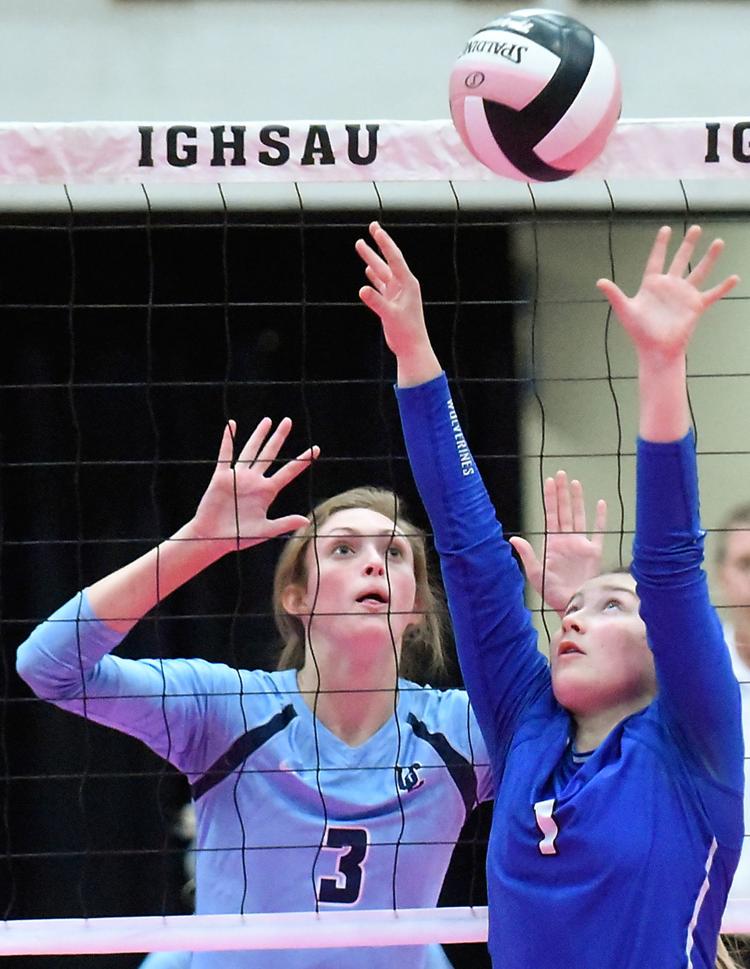 110718ho-dike-vb-2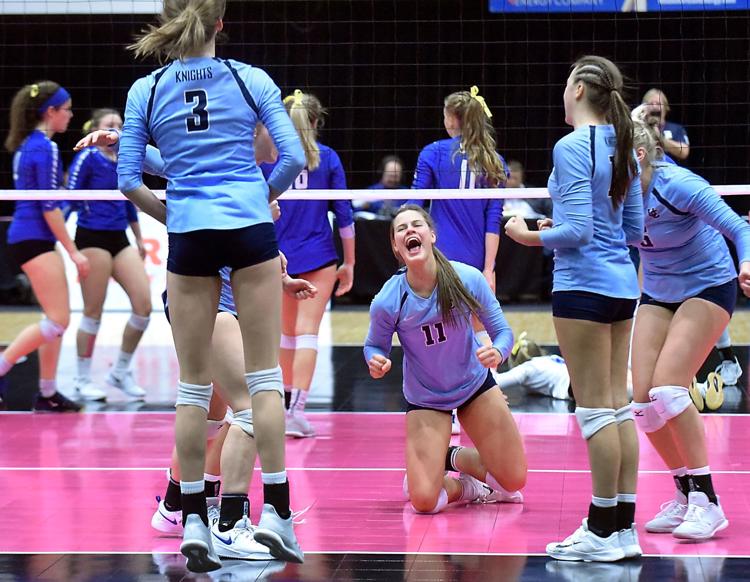 110718ho-dike-vb-3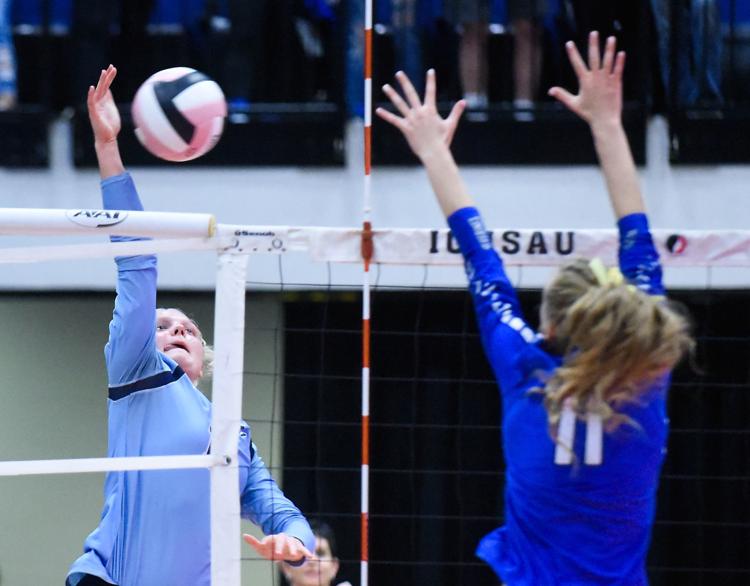 110718ho-dike-vb-4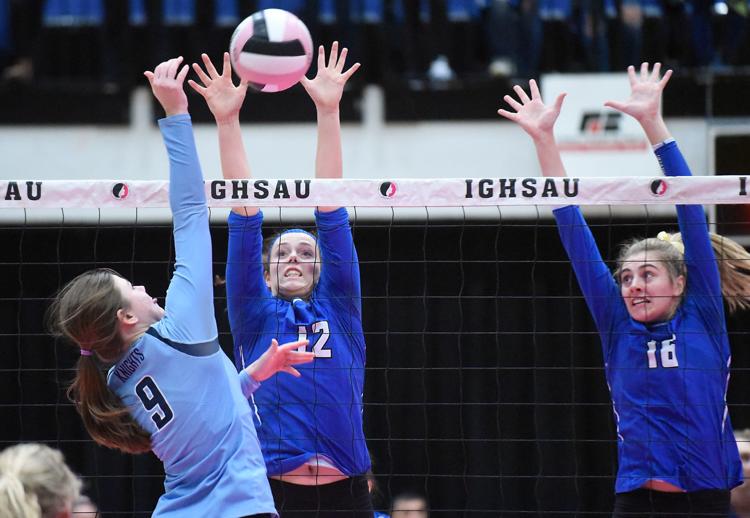 110718ho-dike-vb-5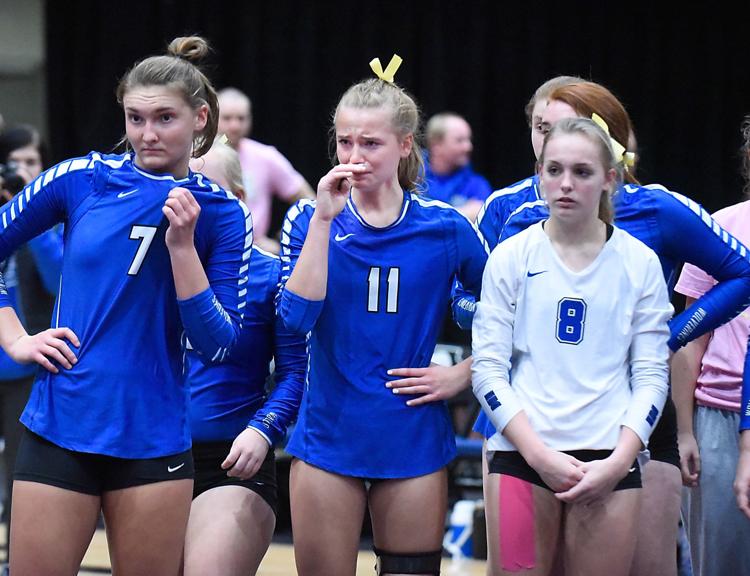 110718ho-dike-vb-6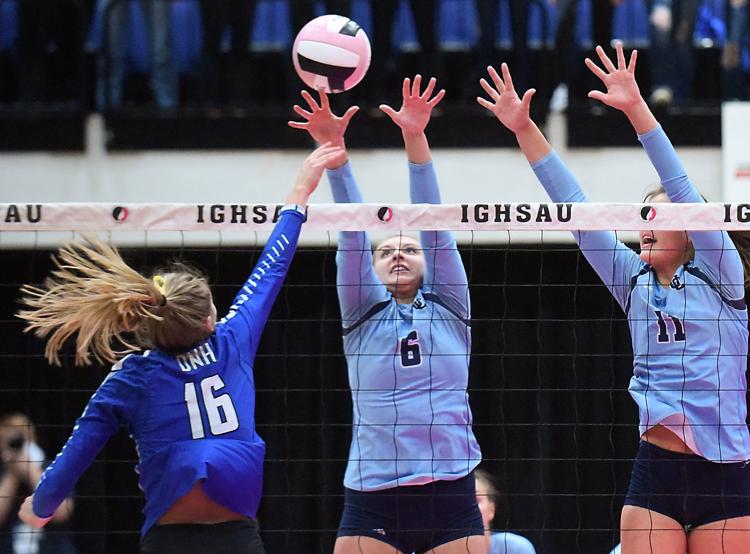 110718ho-dike-vb-7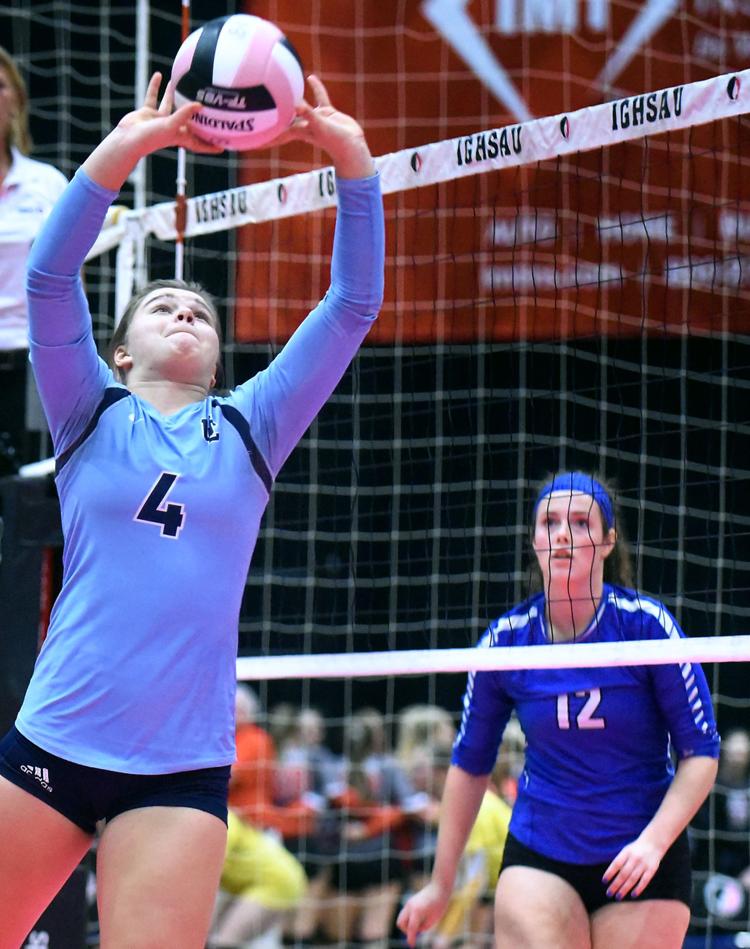 110718ho-dike-vb-8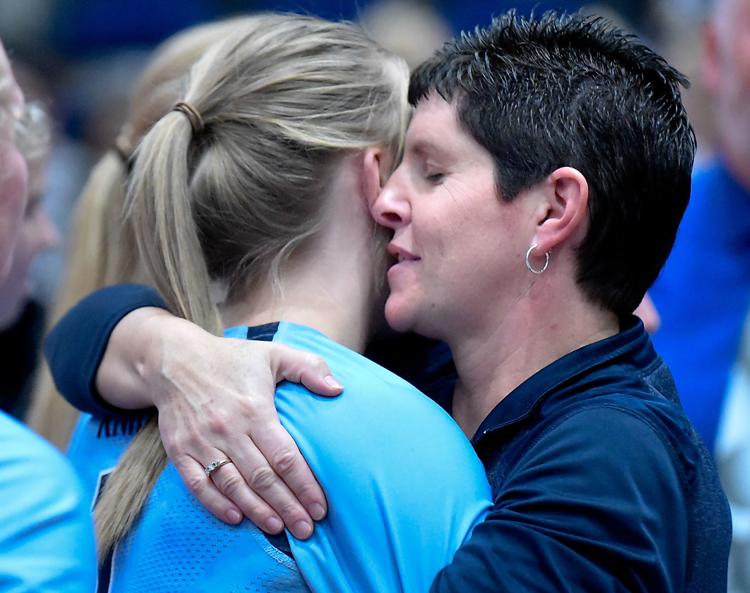 110718ho-dike-vb-9
110718ho-dike-vb-10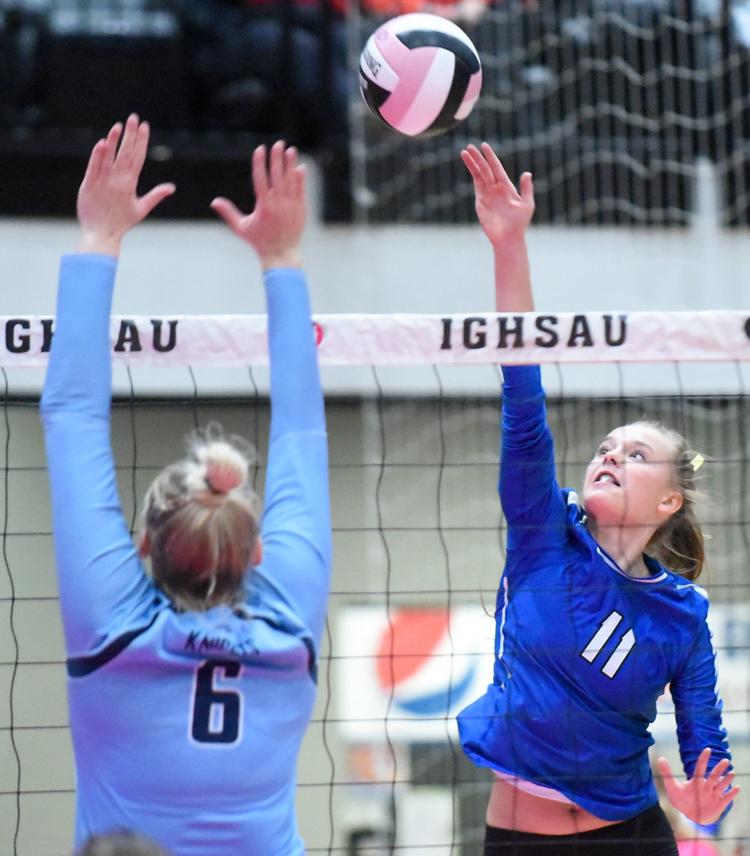 110718ho-dike-vb-11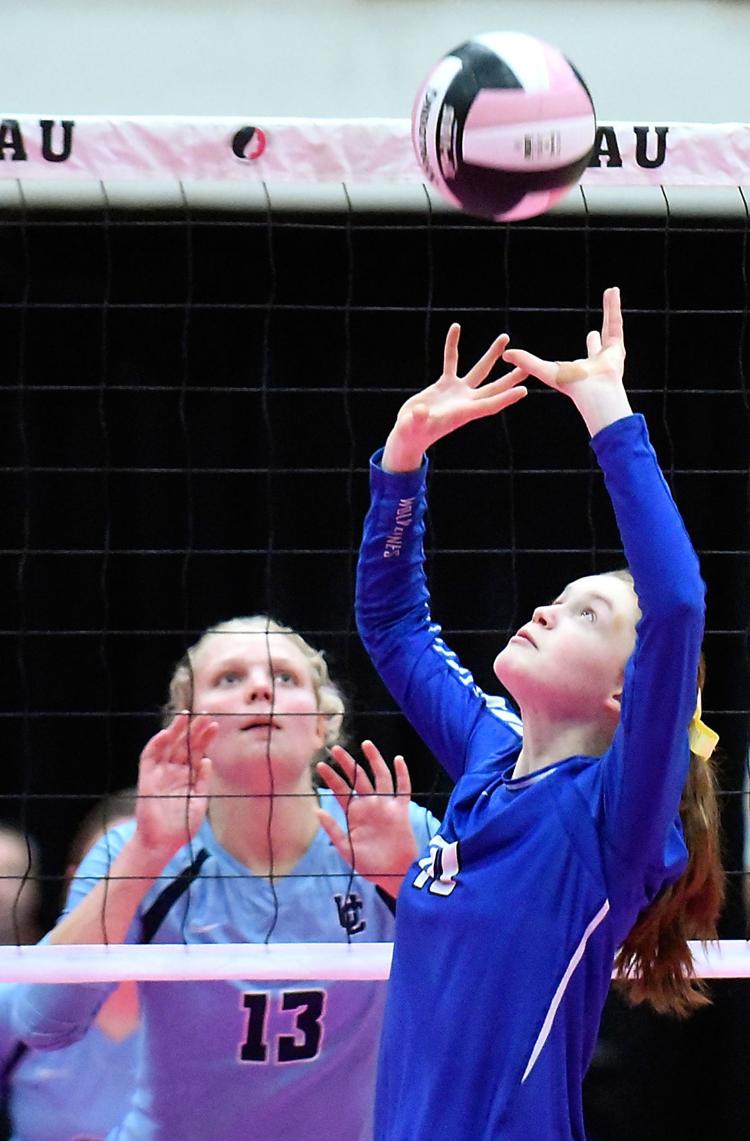 110718ho-dike-vb-12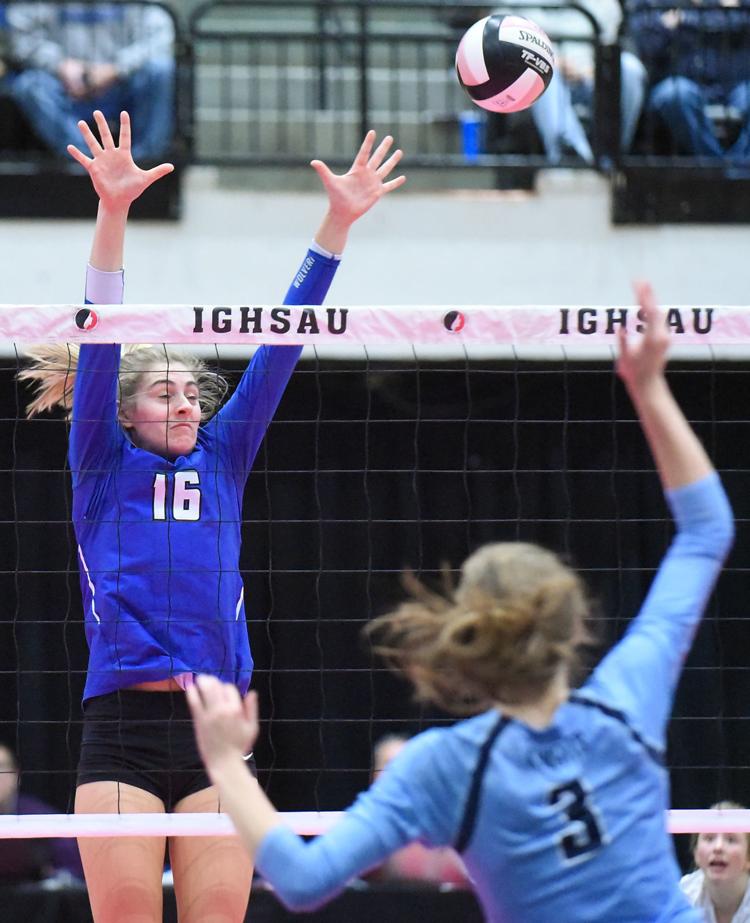 110718ho-dike-vb-13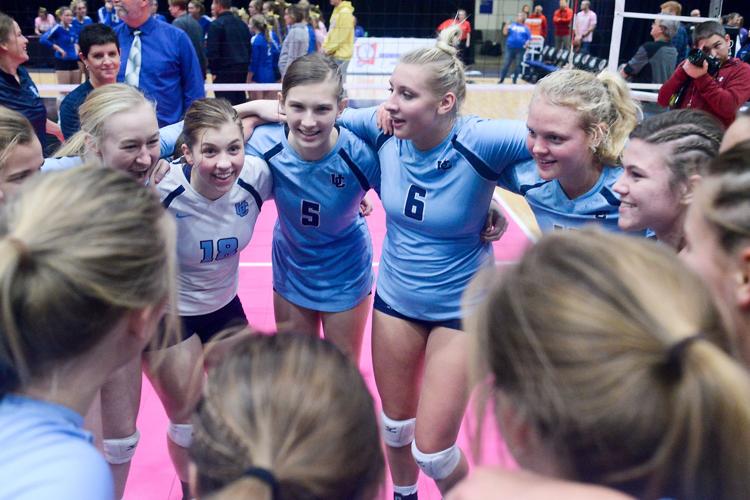 110318ho-tripoli-vb-1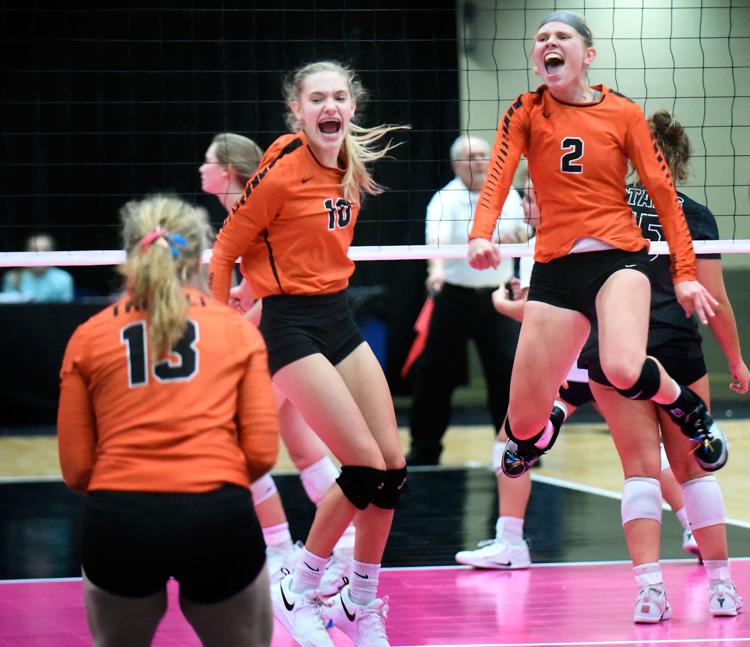 110318ho-tripoli-vb-2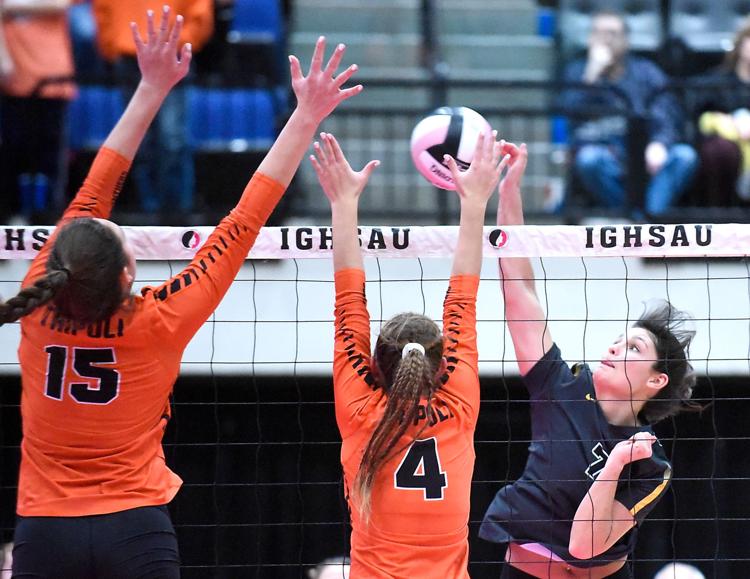 110718ho-tripoli-vb-3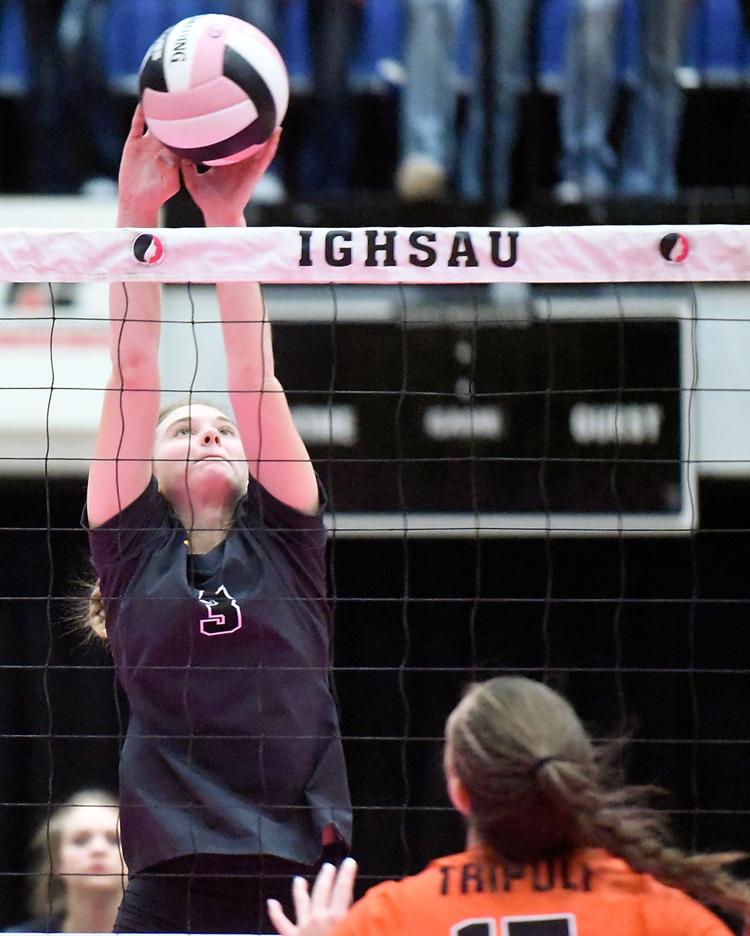 110718ho-tripoli-vb-4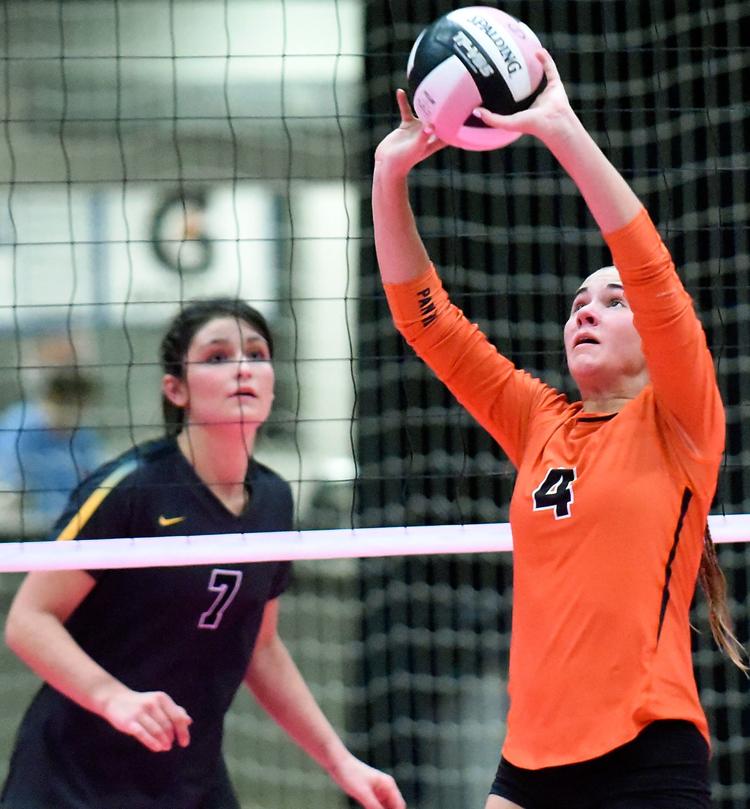 110418ho-tripoli-vb-5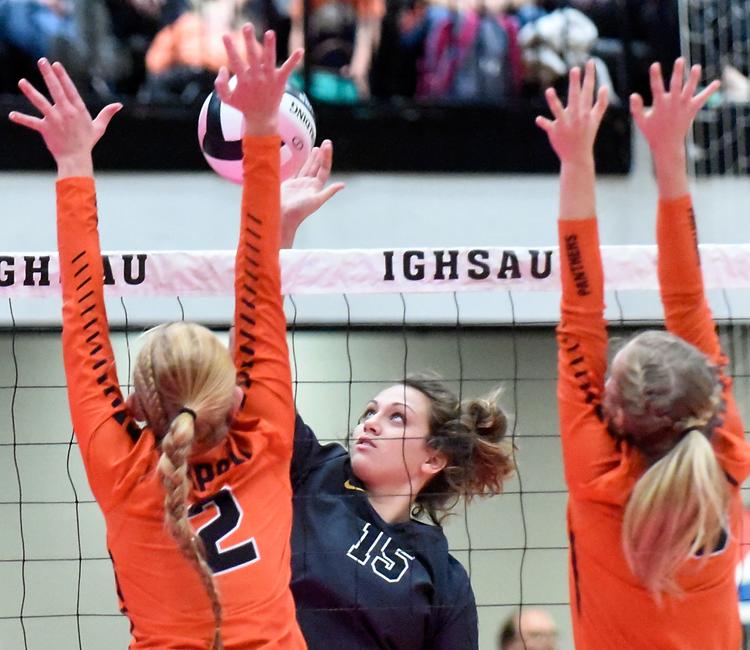 110718ho-tripoli-vb-6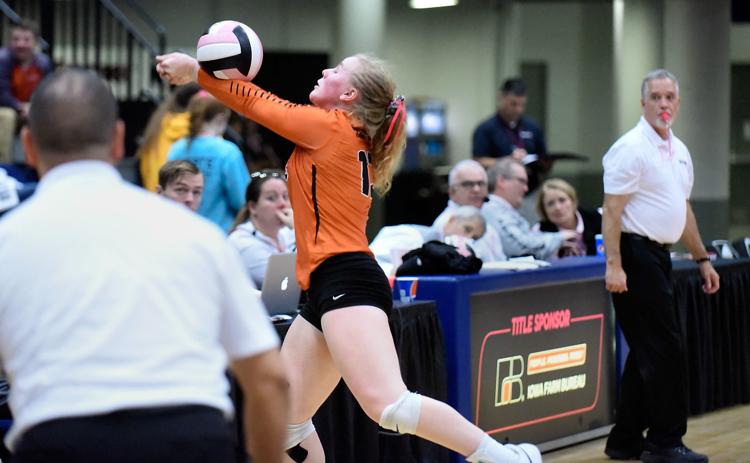 110718ho-tripoli-vb-8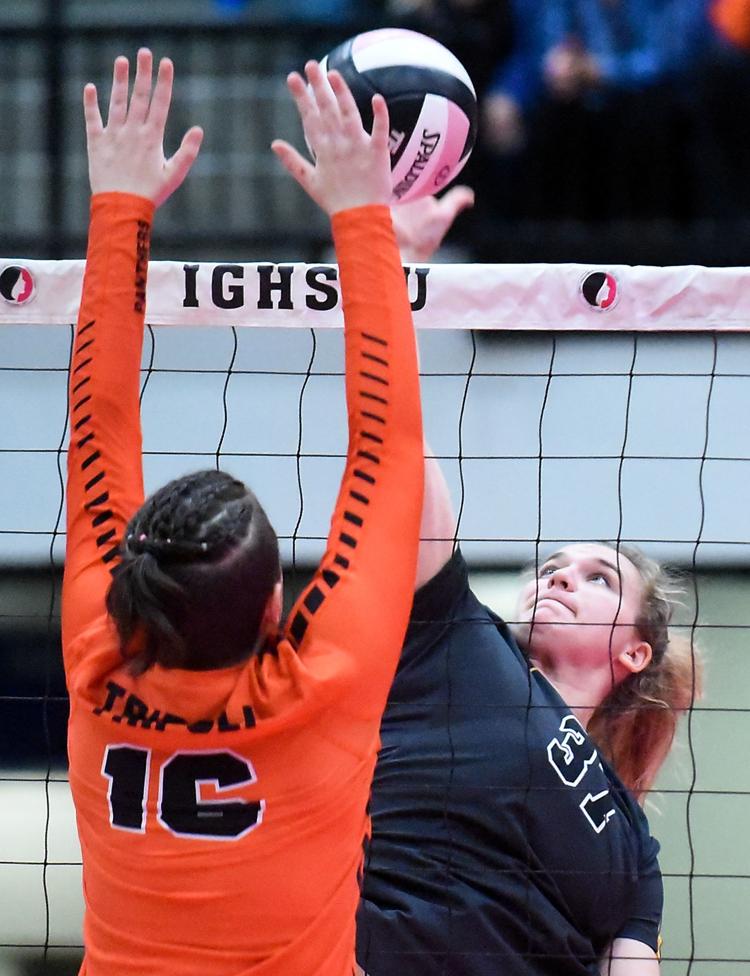 110718ho-tripoli-vb-7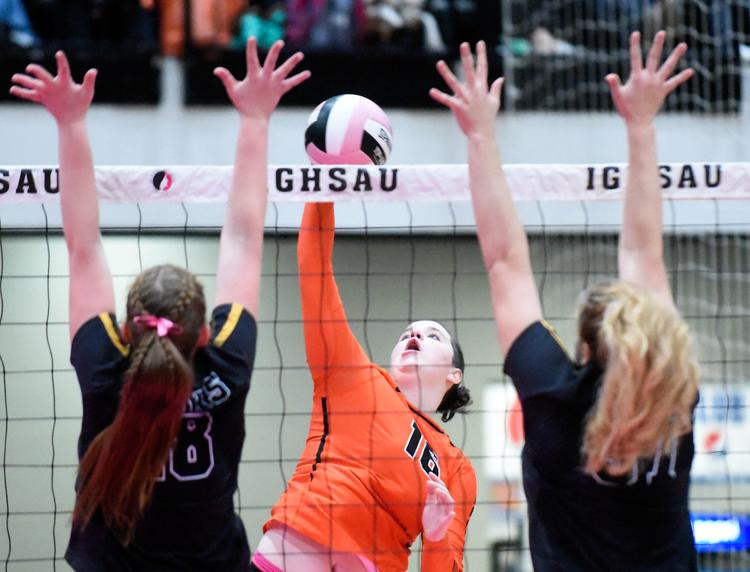 110718ho-tripoli-vb-9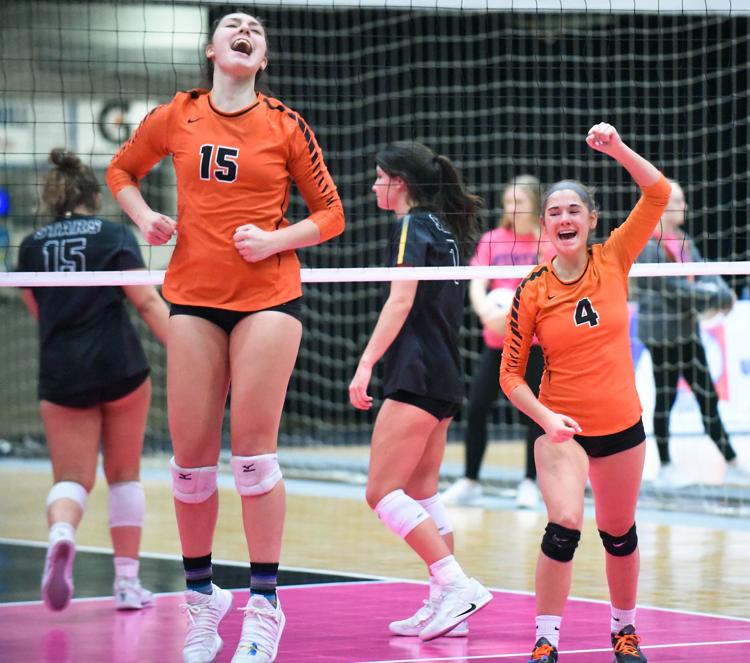 110718ho-tripoli-vb-10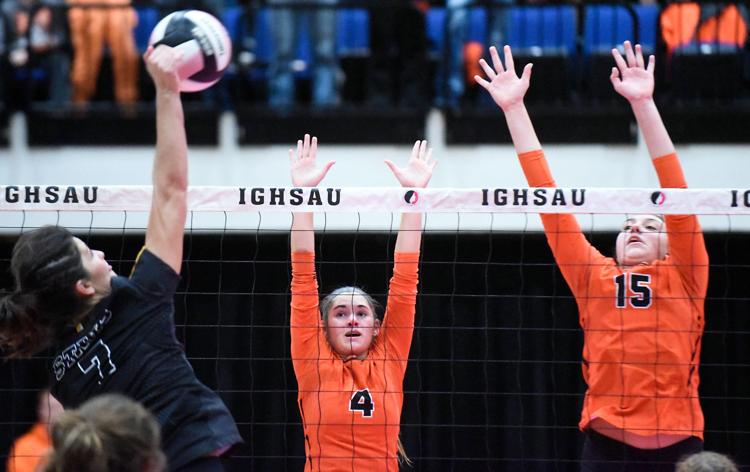 110718ho-tripoli-vb-11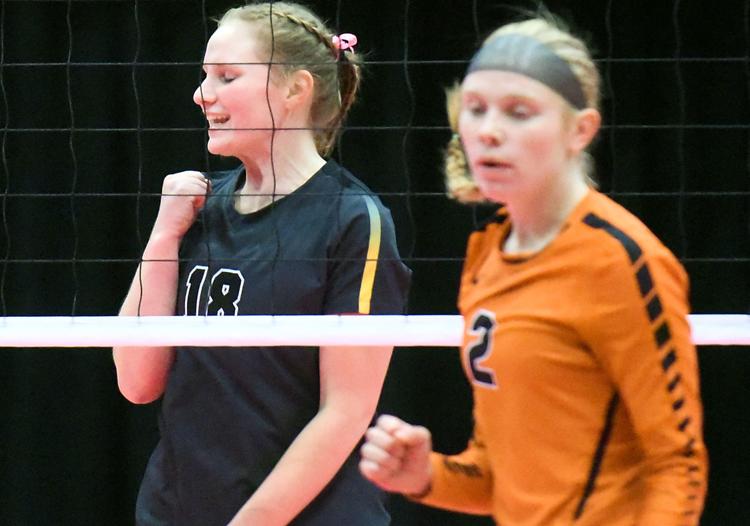 110718-State-VB-Janesville-003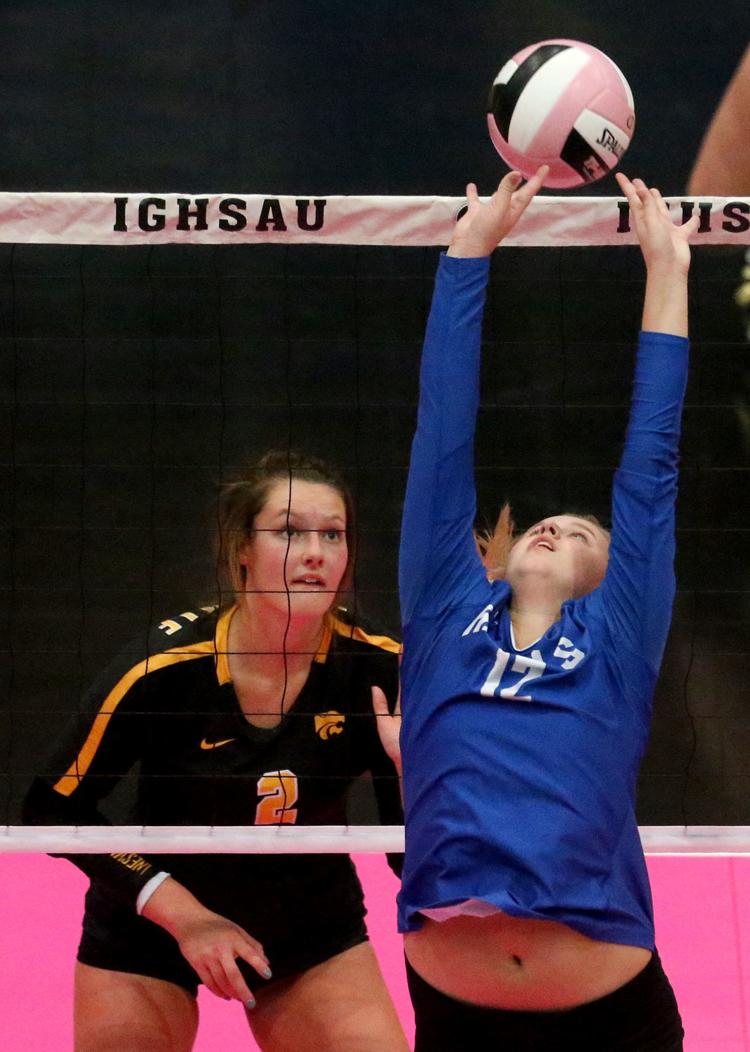 110718-State-VB-Janesville-009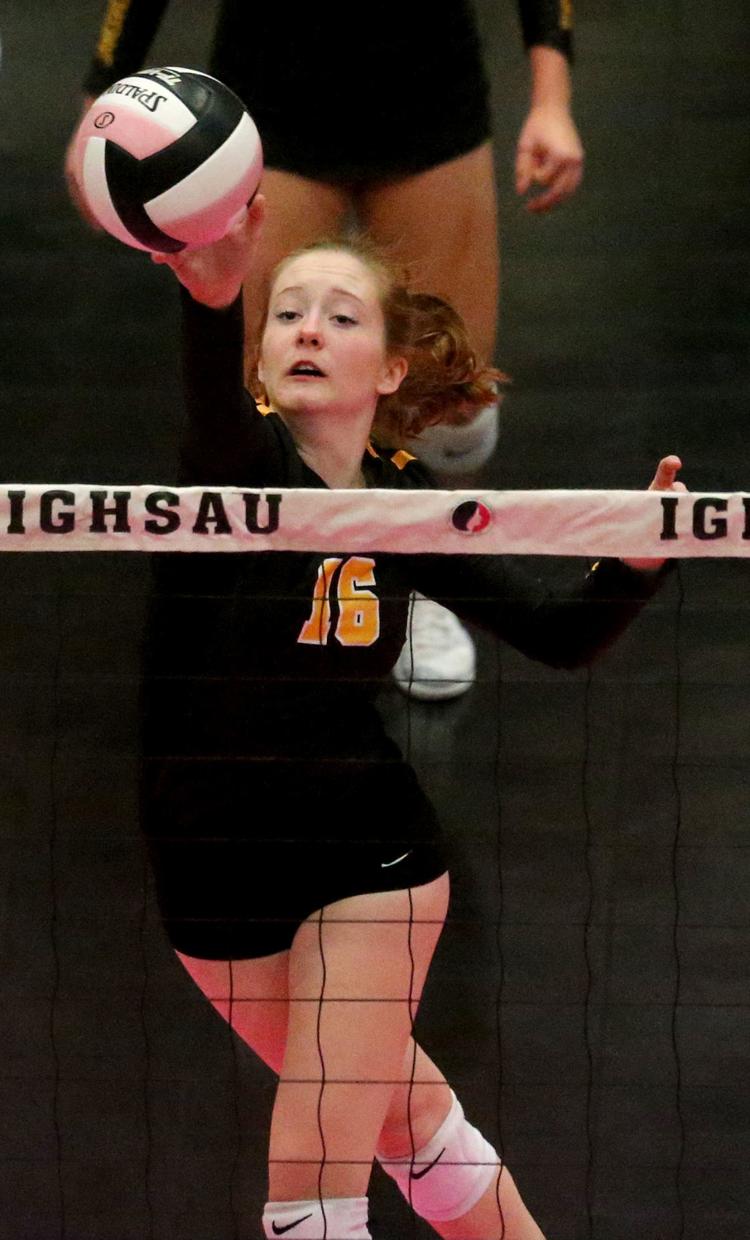 110718-State-VB-Janesville-002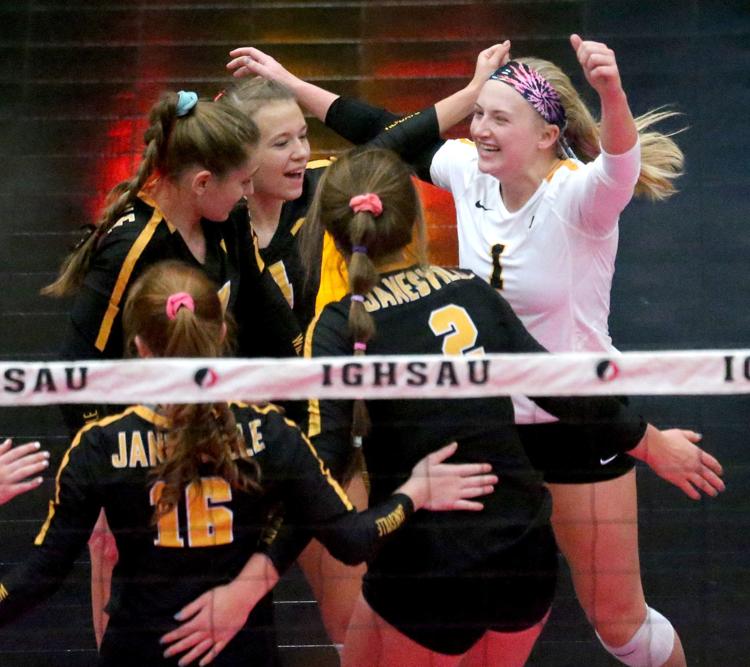 110718ho-Assumption-Osage-007.JPG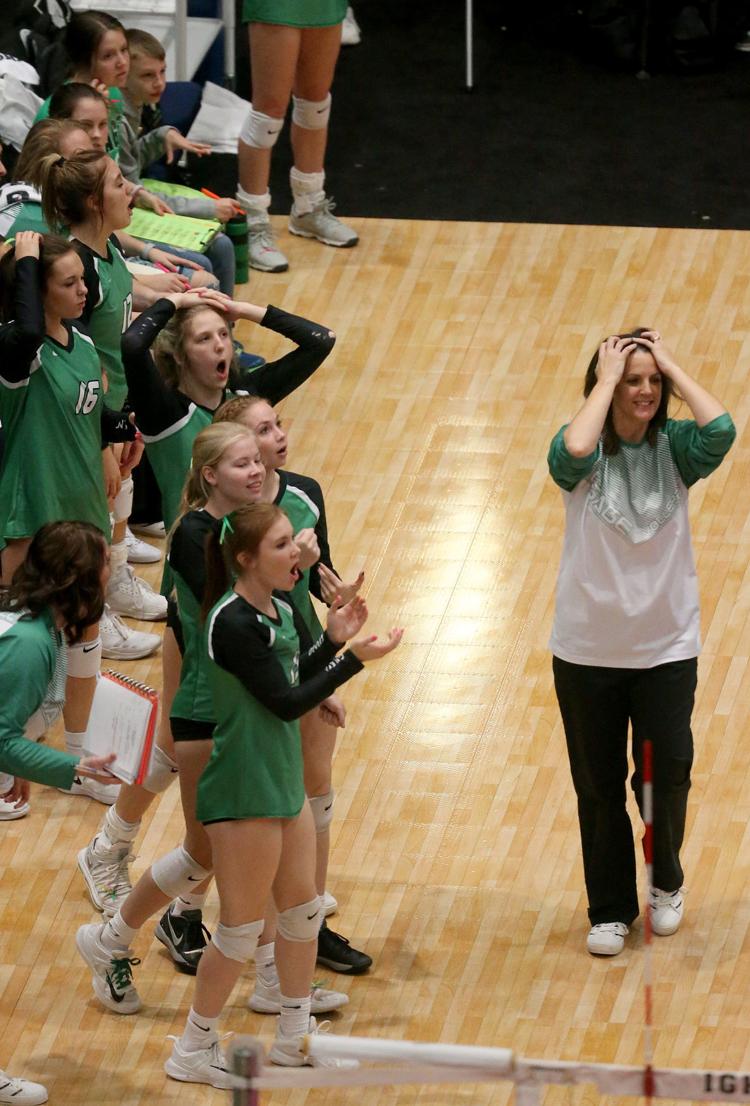 110718ho-Assumption-Osage-010.JPG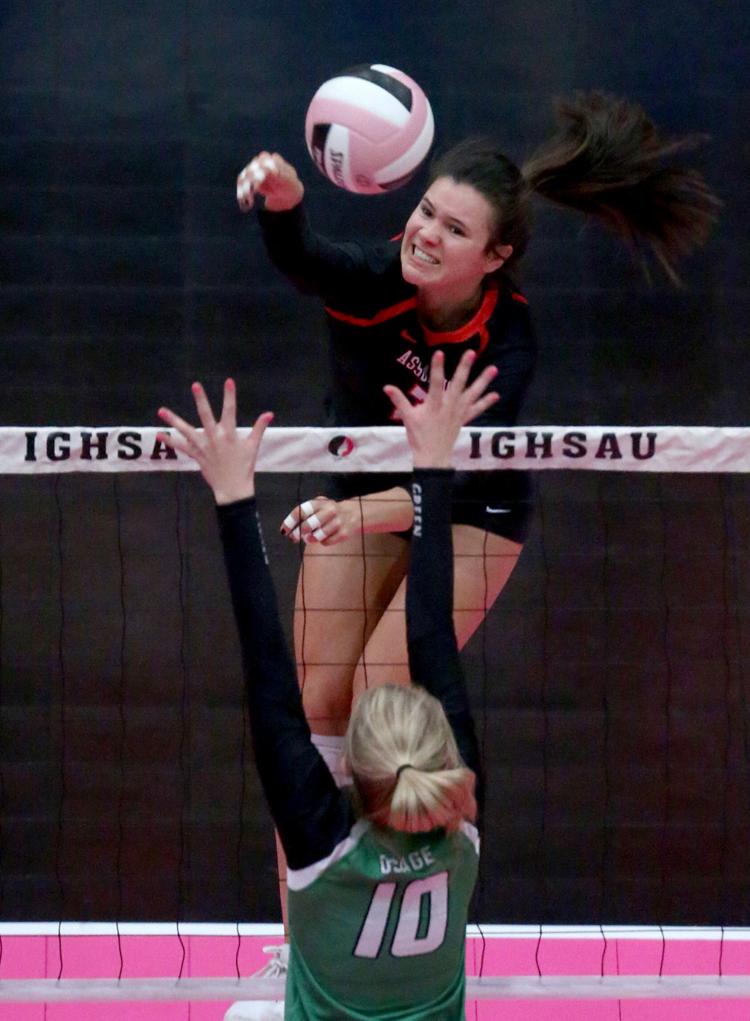 110718ho-Assumption-Osage-006.JPG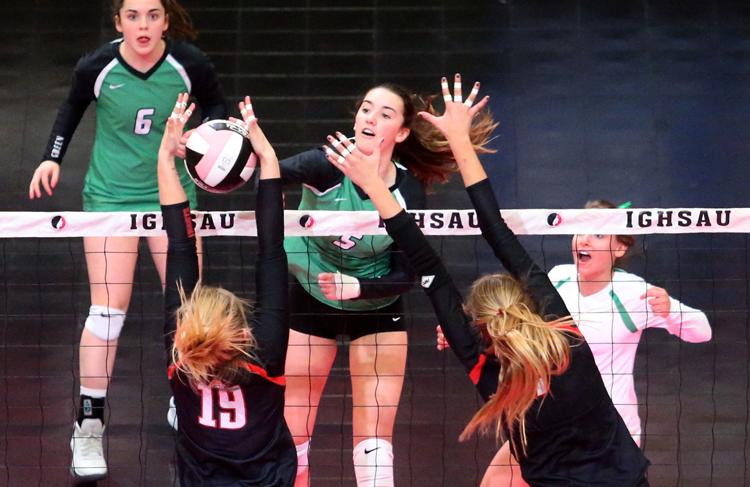 110718ho-Assumption-Osage-002.JPG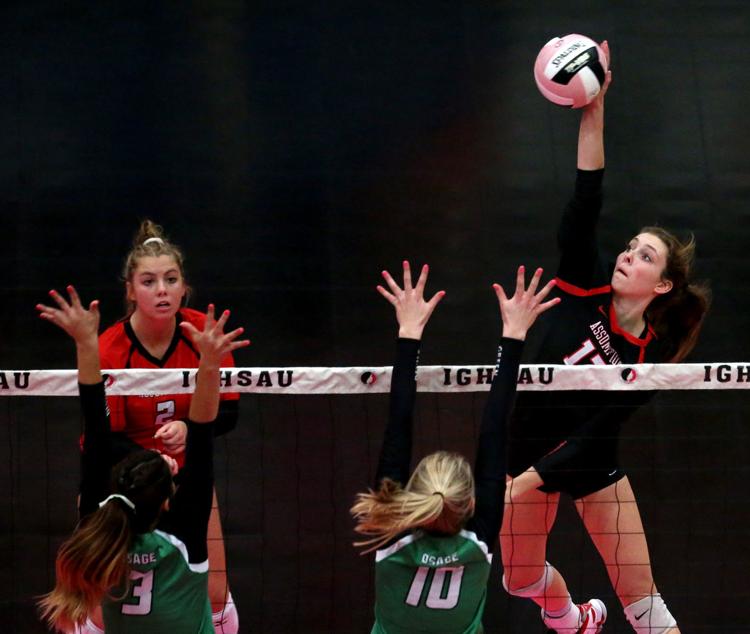 110718ho-Assumption-Osage-001.JPG
110718ho-Assumption-Osage-005.JPG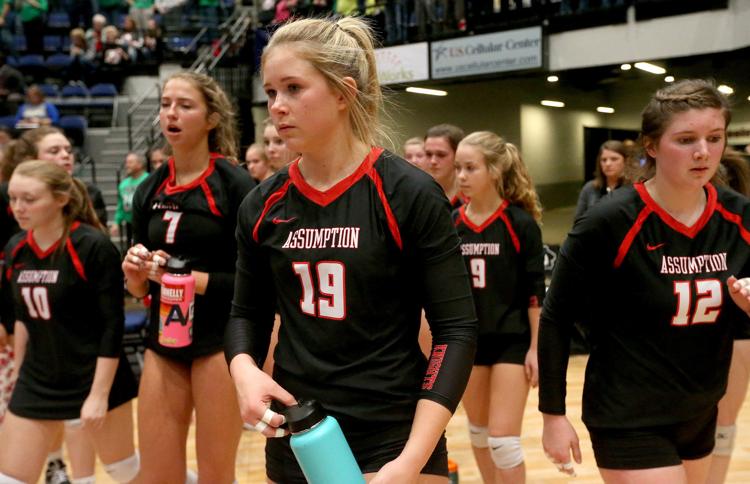 110718ho-Assumption-Osage-012.JPG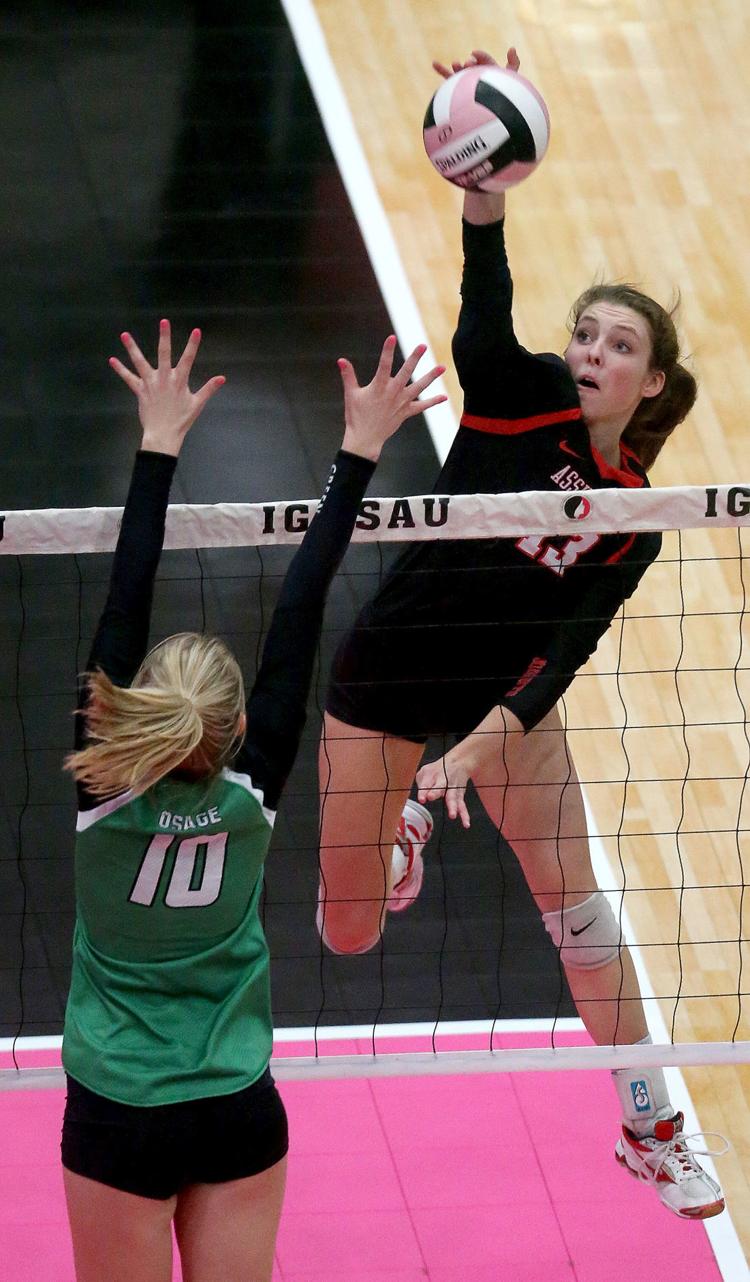 110718ho-Assumption-Osage-003.JPG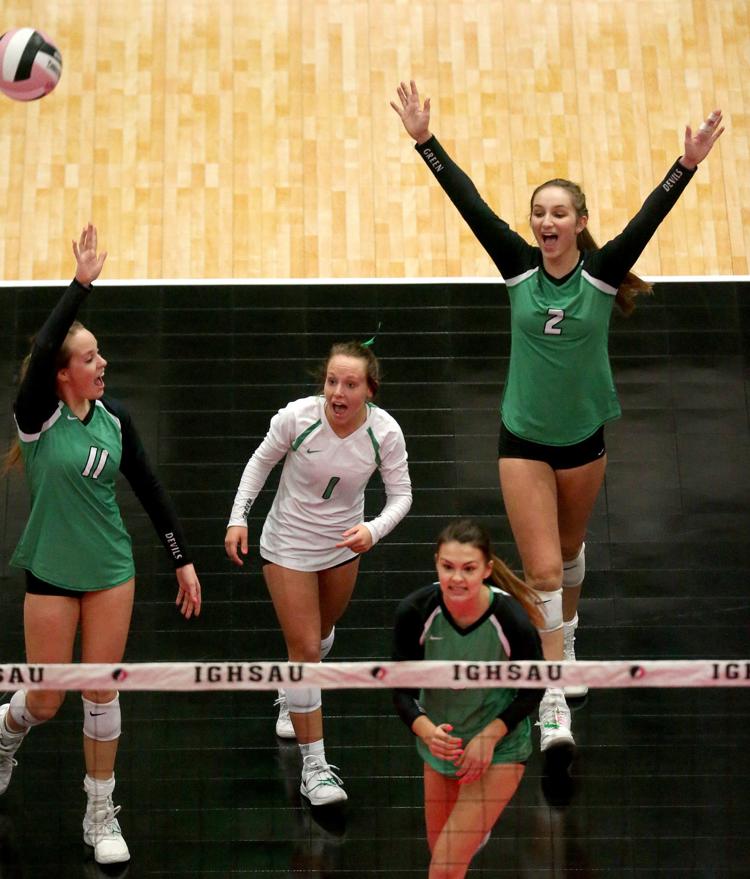 110718ho-Assumption-Osage-009.JPG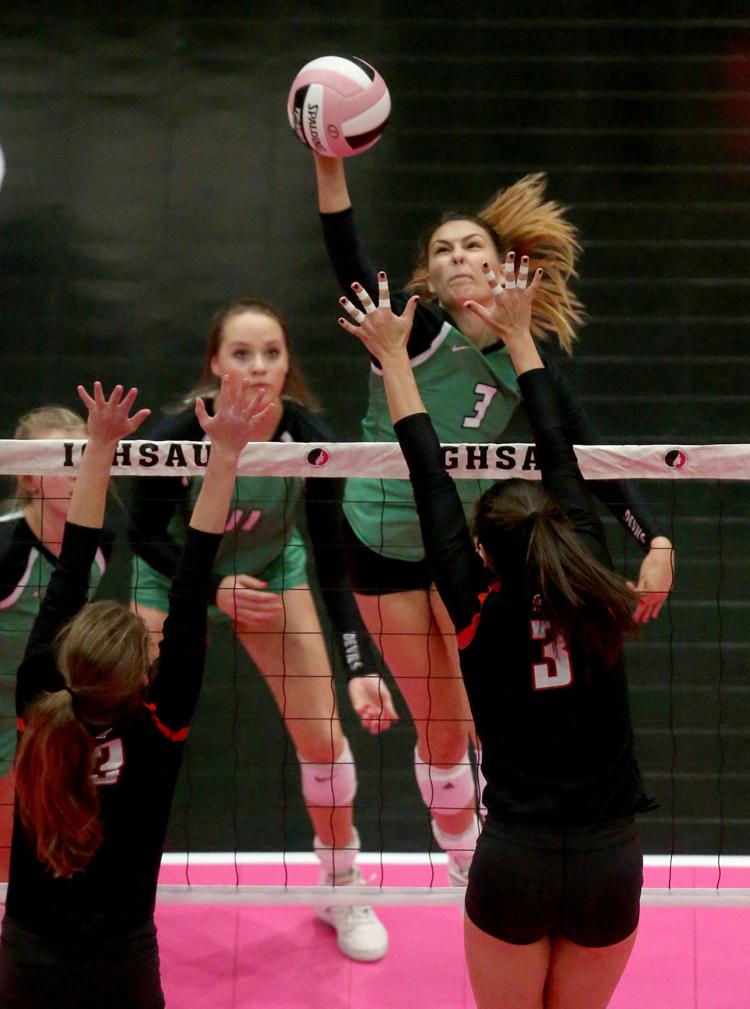 110718ho-Assumption-Osage-004.JPG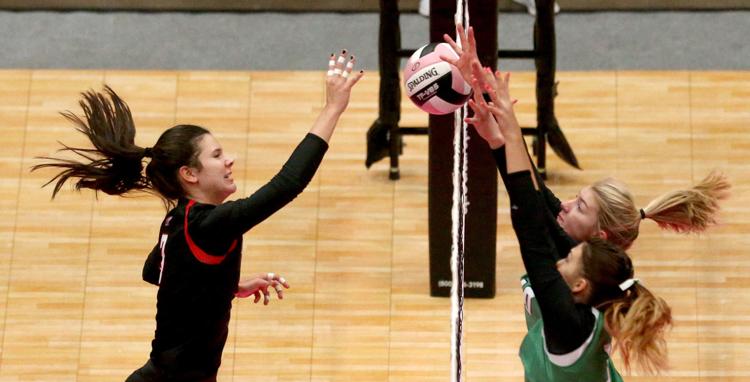 110718ho-Assumption-Osage-008.JPG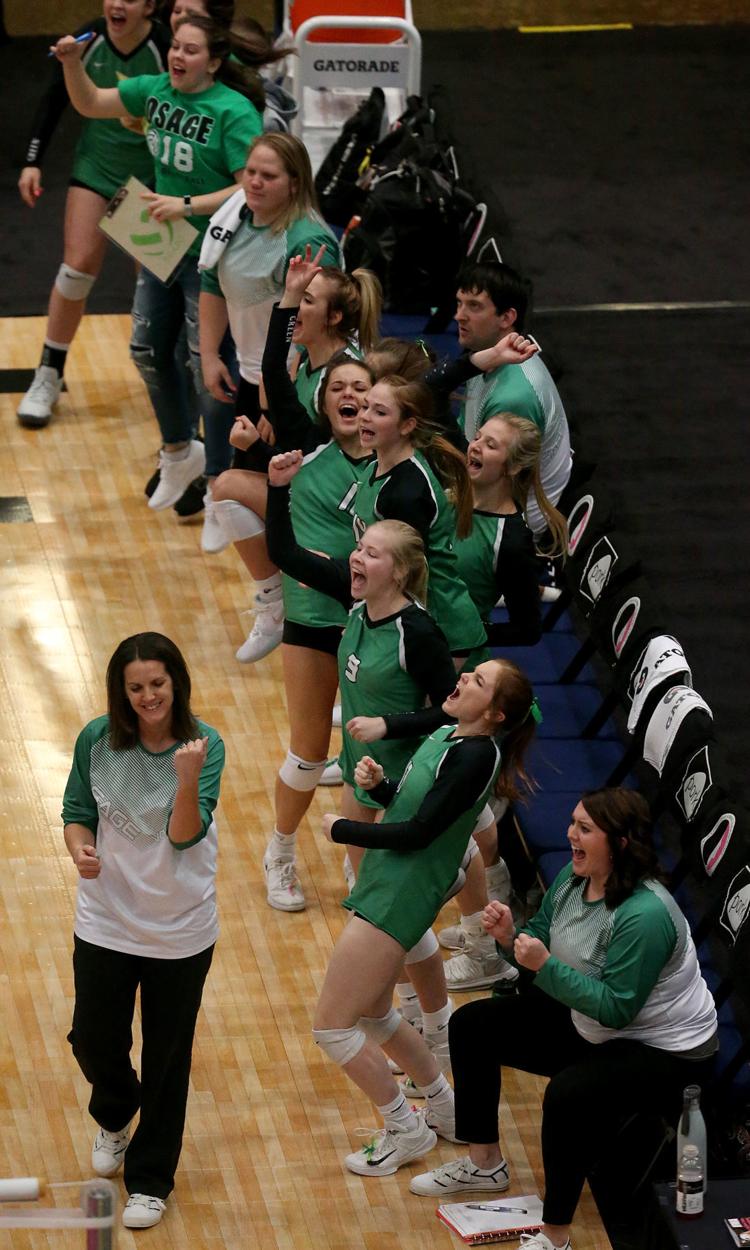 110718ho-Assumption-Osage-011.JPG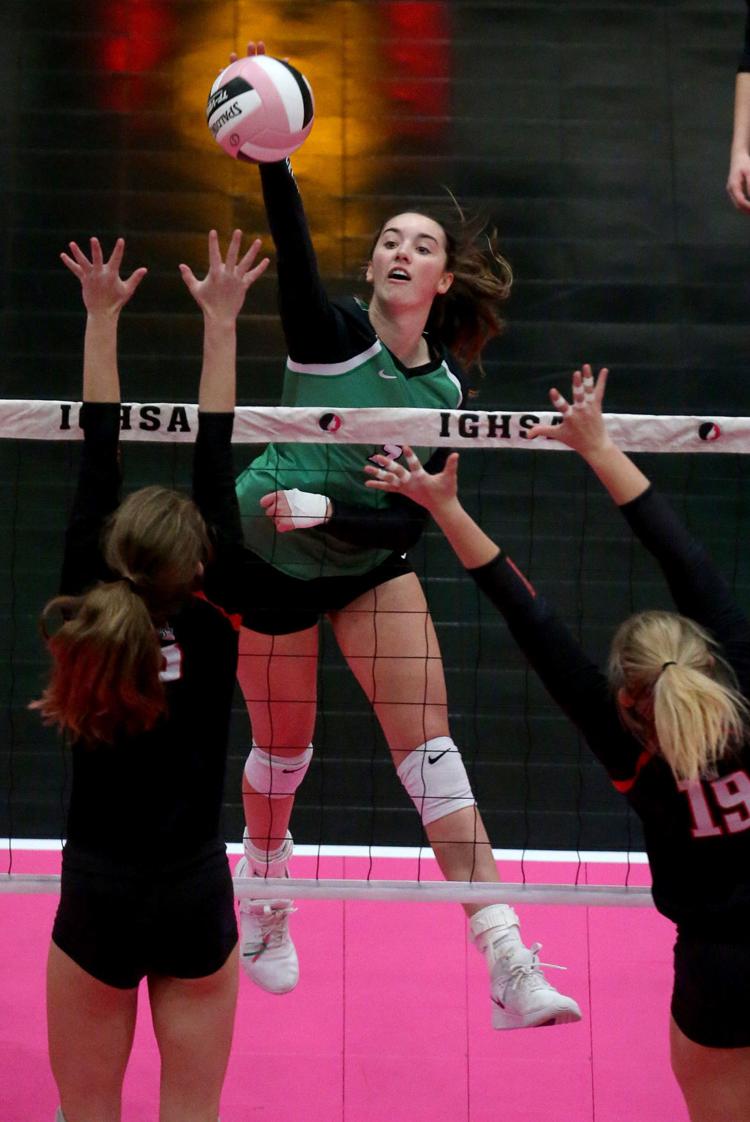 110318ho-newhampton-tipton-3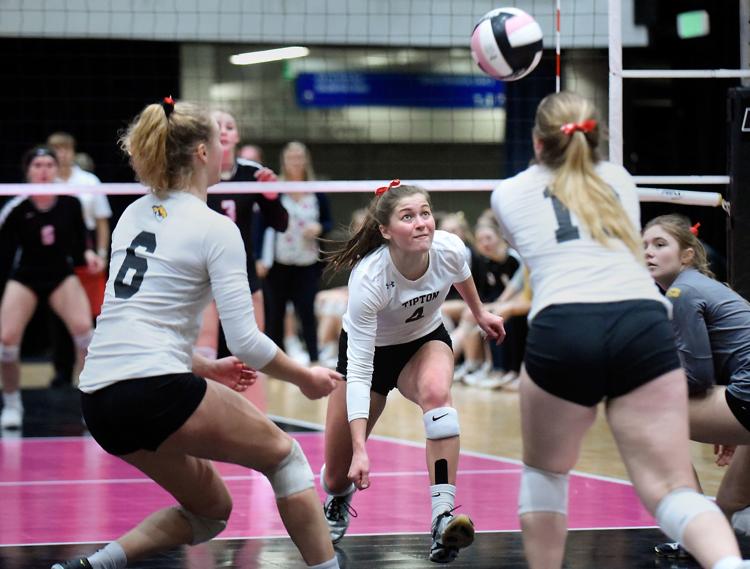 110718ho-newhampton-tipton-2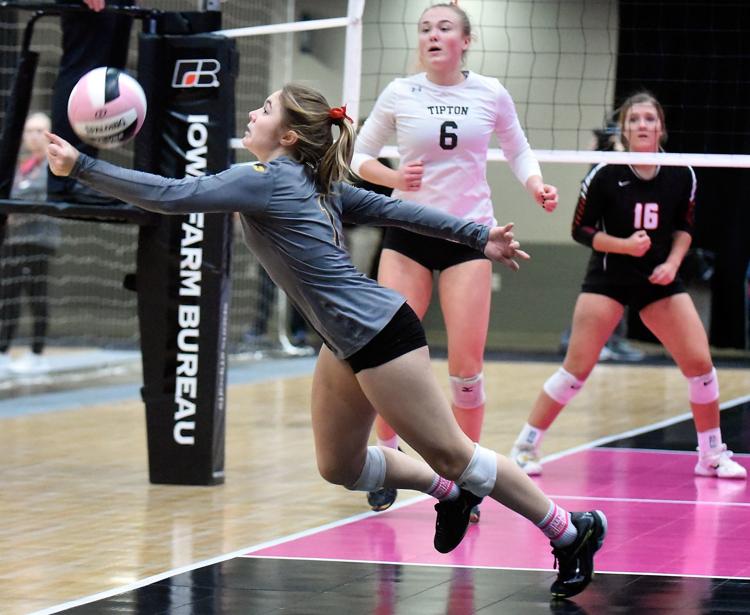 110718ho-newhampton-tipton-10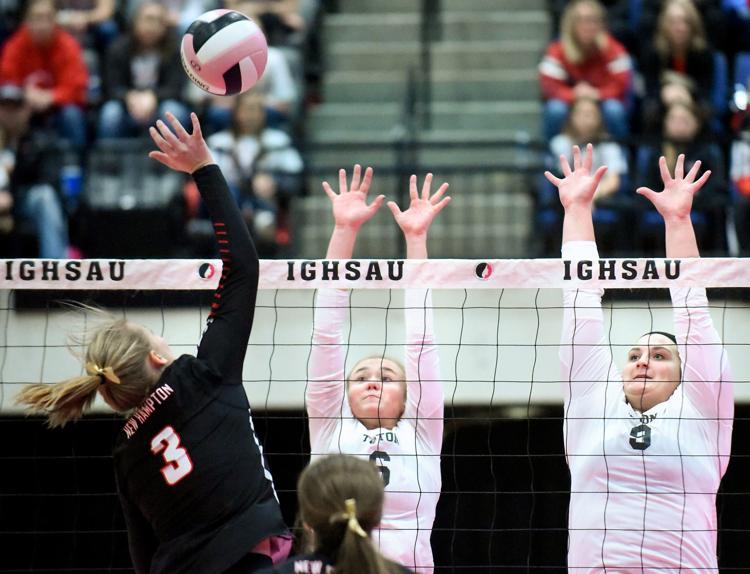 110718ho-newhampton-tipton-9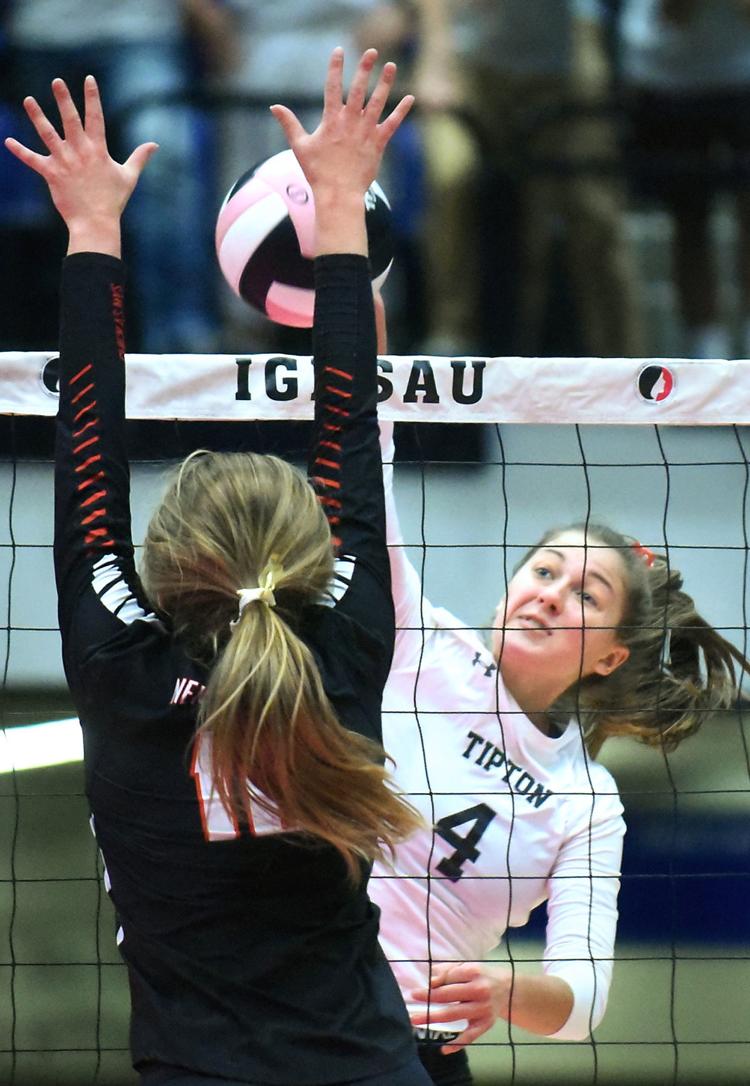 110718ho-newhampton-tipton-8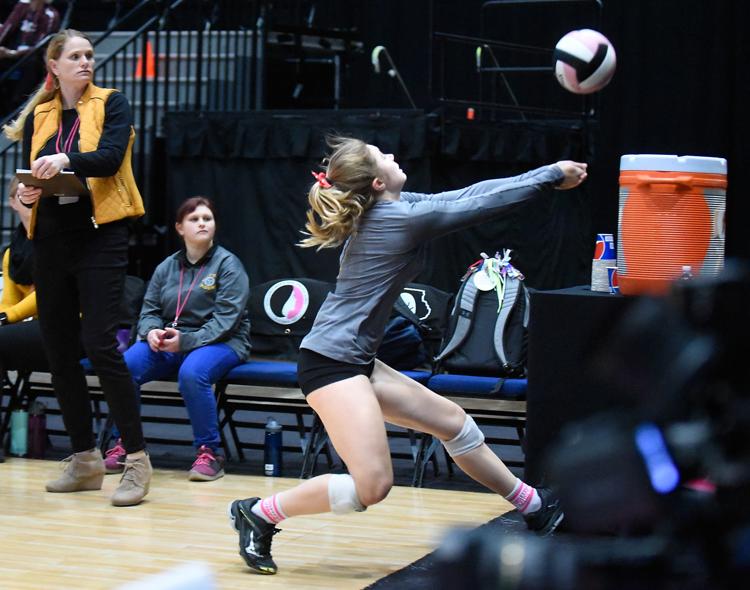 110718ho-newhampton-tipton-6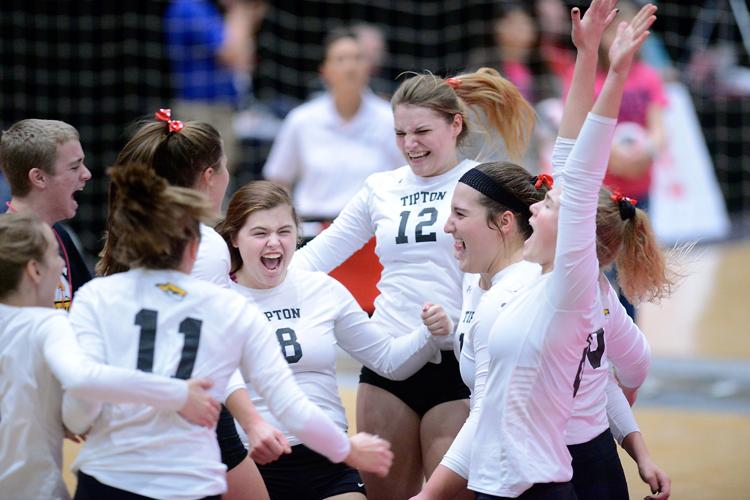 110718ho-newhampton-tipton-7
110718ho-newhampton-tipton-5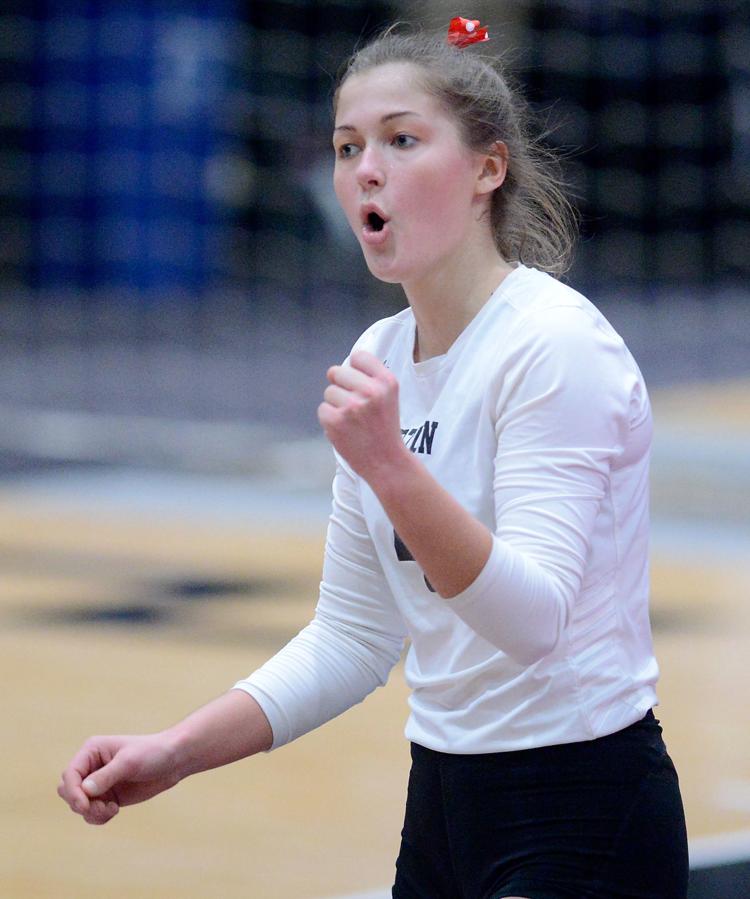 110718ho-newhampton-tipton-4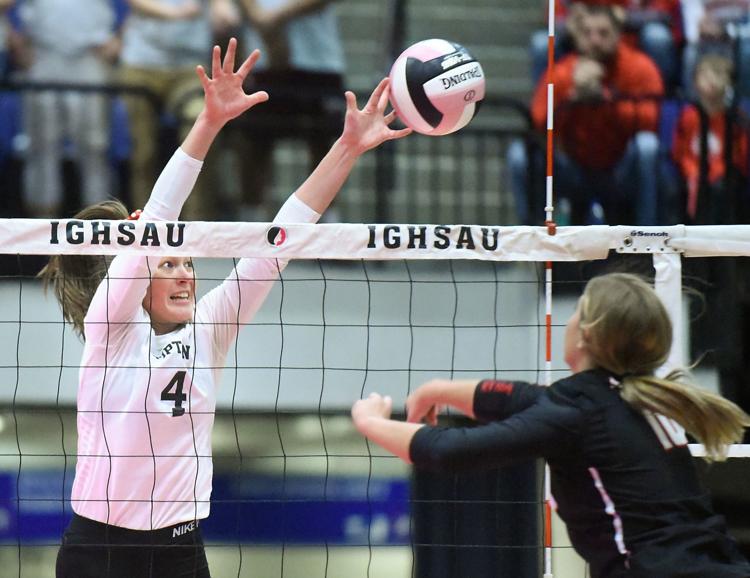 110718ho-newhampton-tipton-1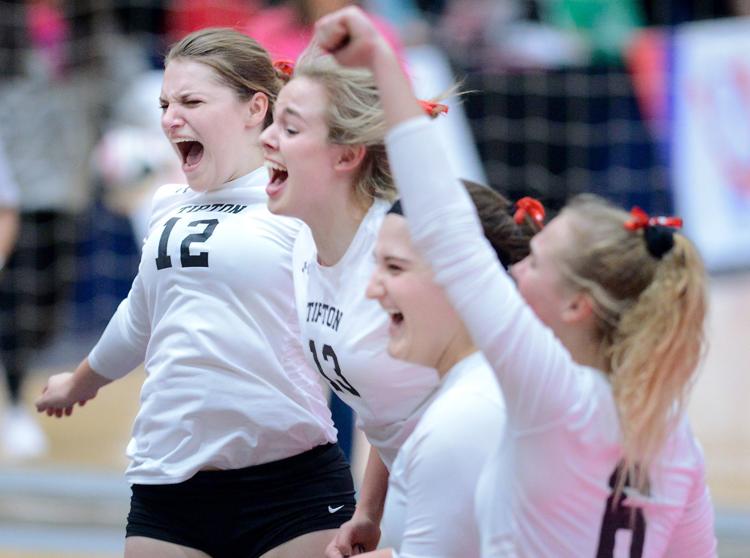 110618ho-indee-wahlert-3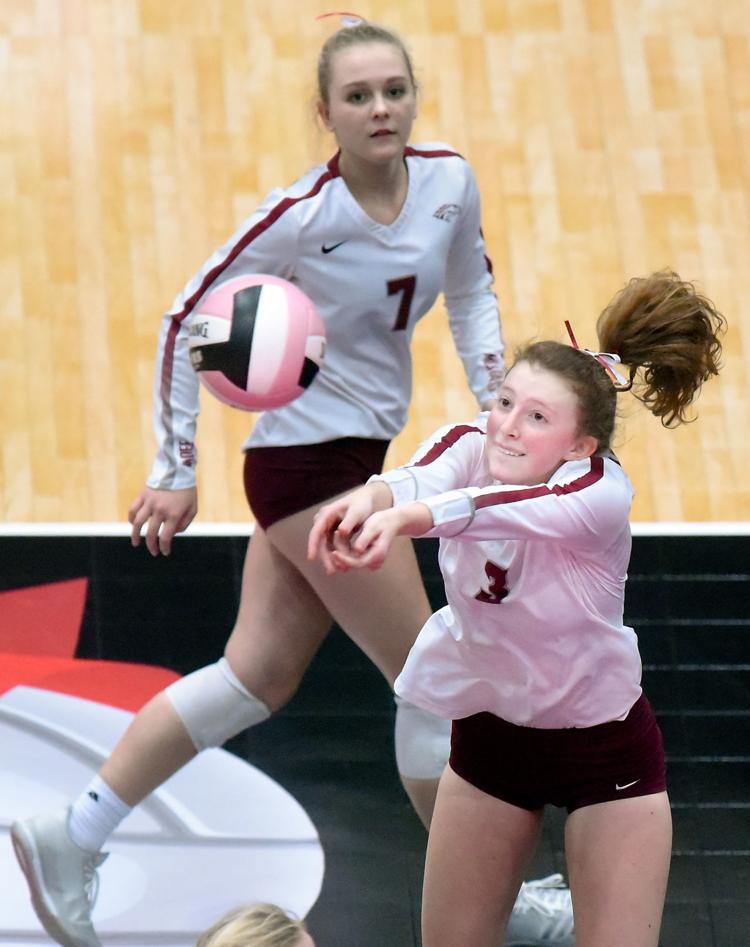 110618ho-indee-wahlert-4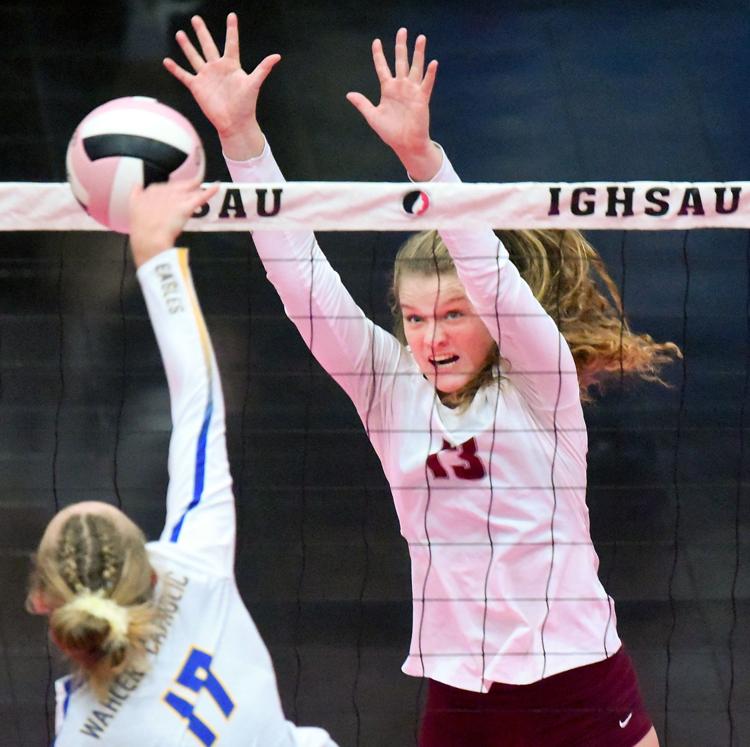 110618ho-indee-wahlert-5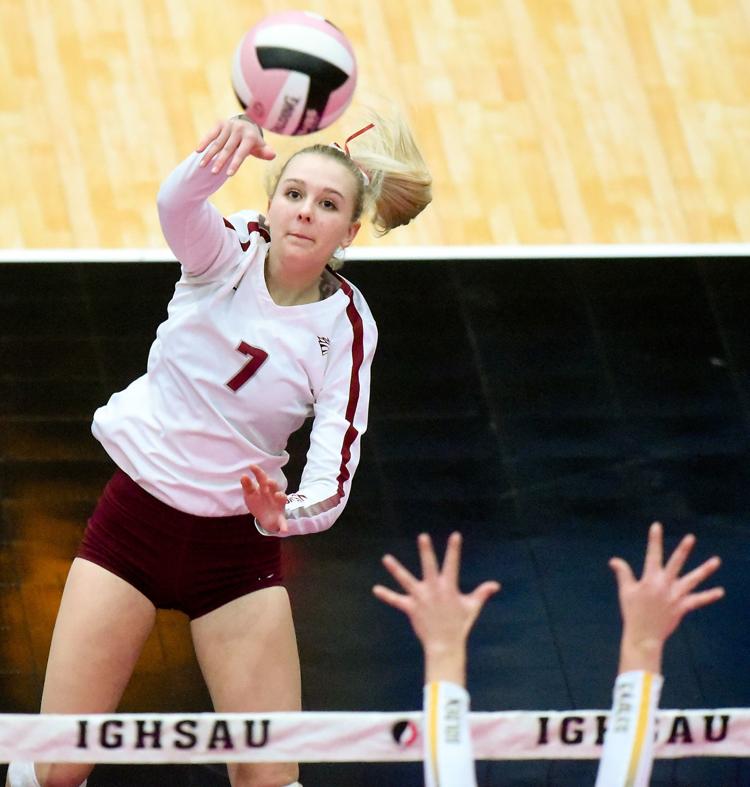 110618ho-indee-wahlert-6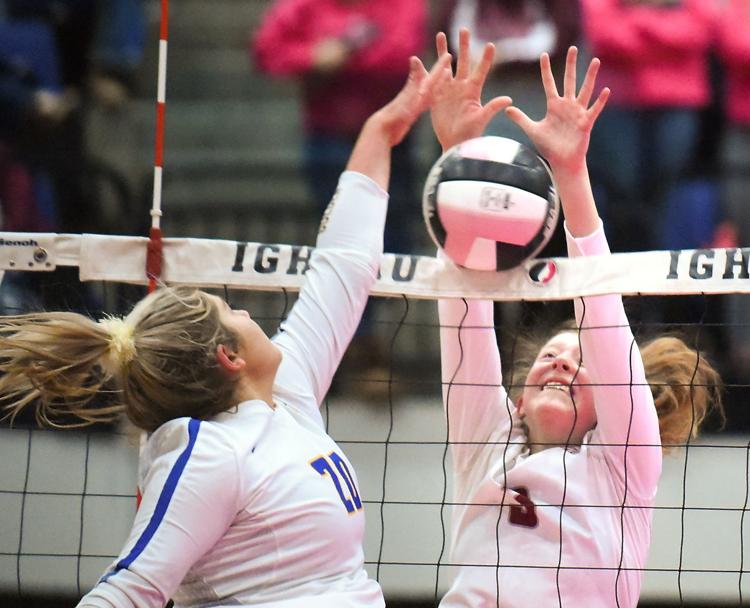 110618ho-indee-wahlert-1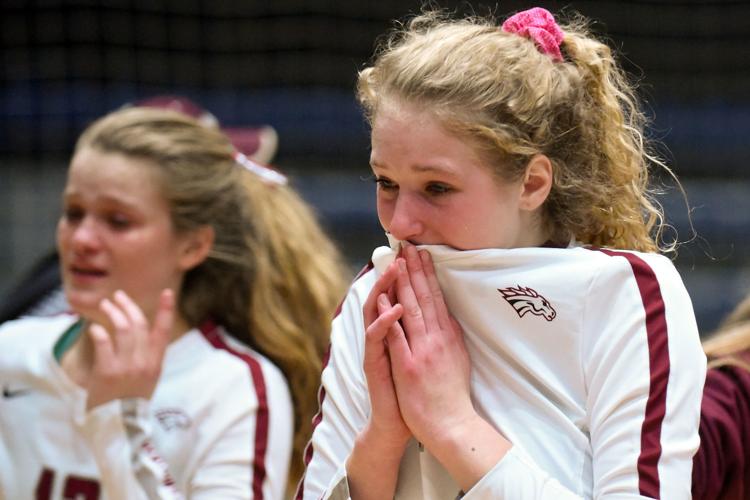 110618ho-indee-wahlert-2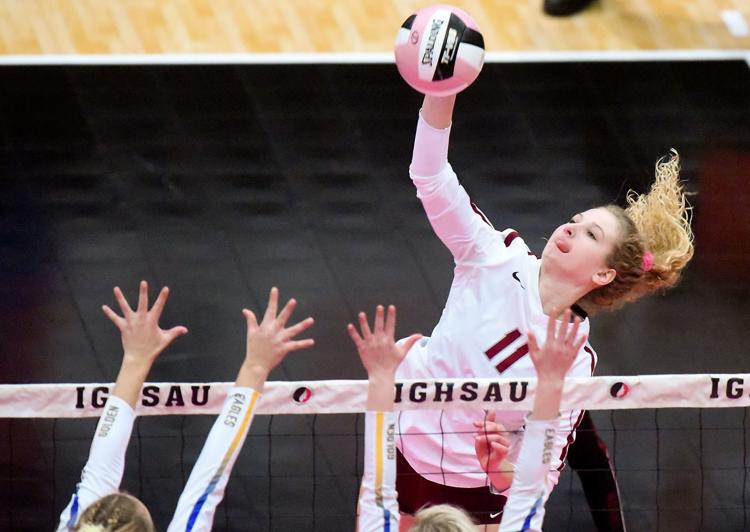 110618ho-indee-wahlert-7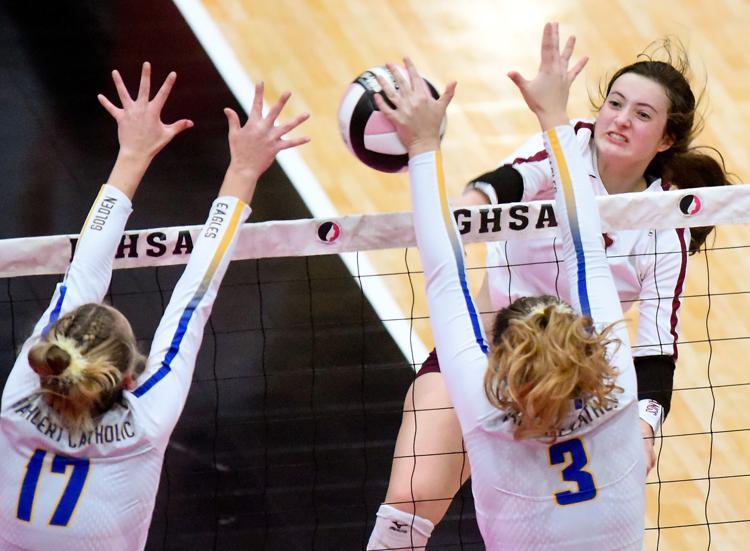 110618ho-cf-waukee-2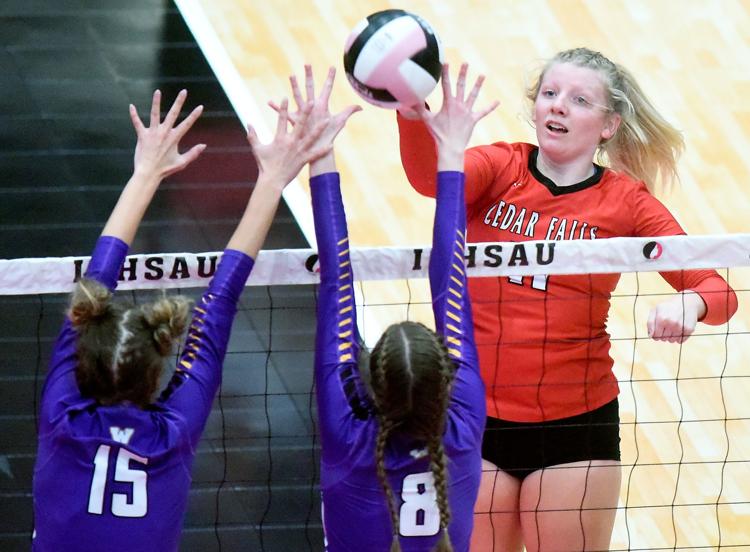 110618ho-cf-waukee-4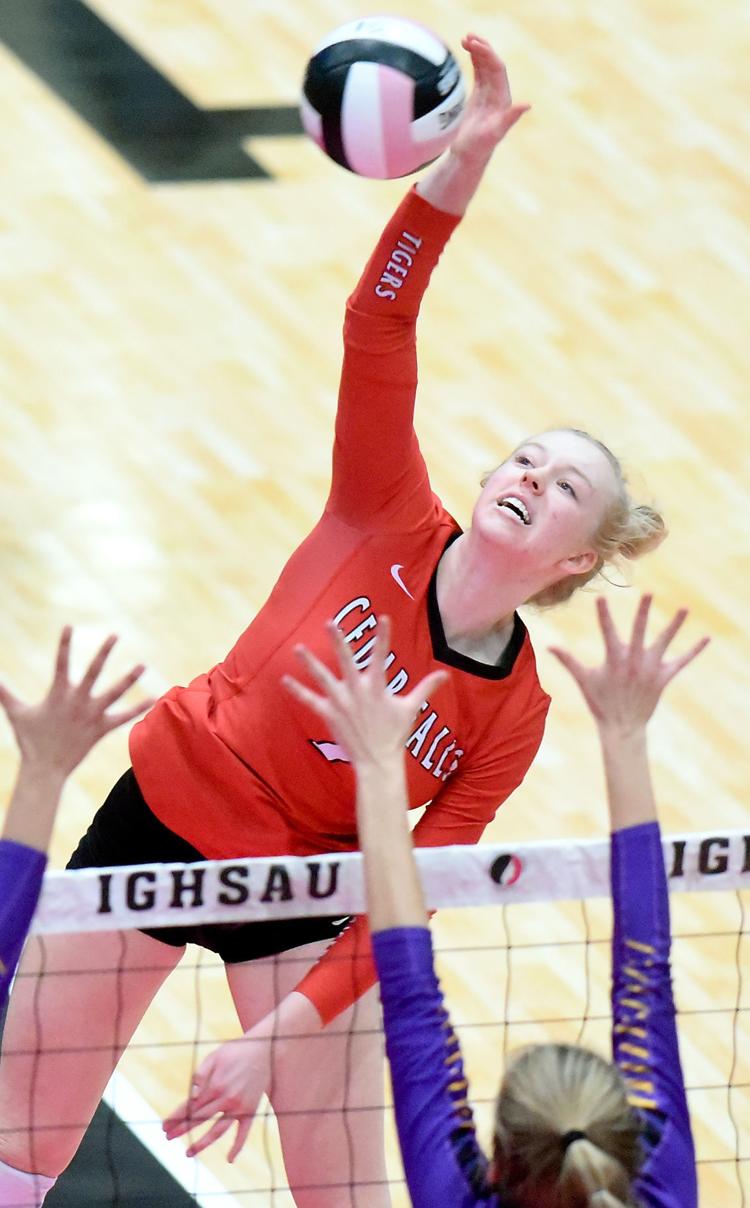 110618ho-cf-waukee-3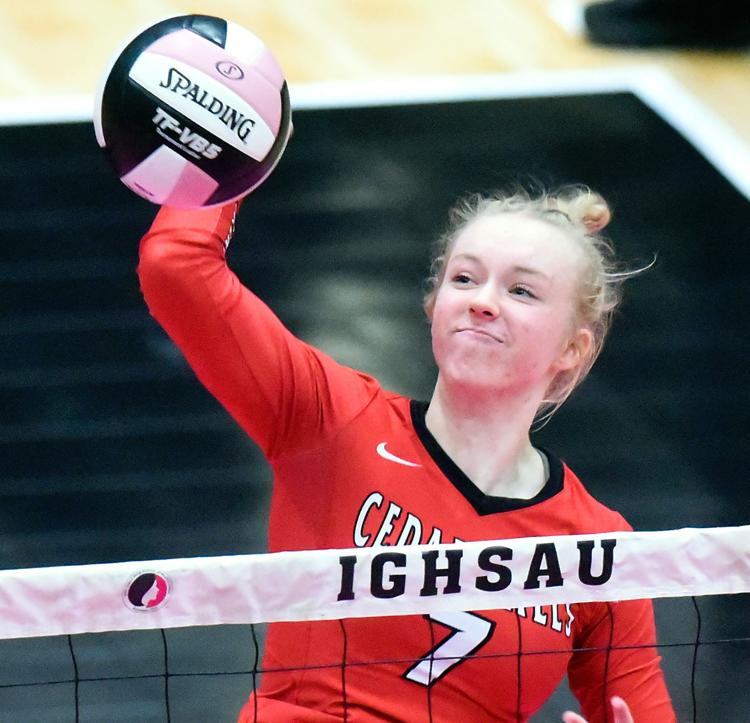 110618ho-cf-waukee-1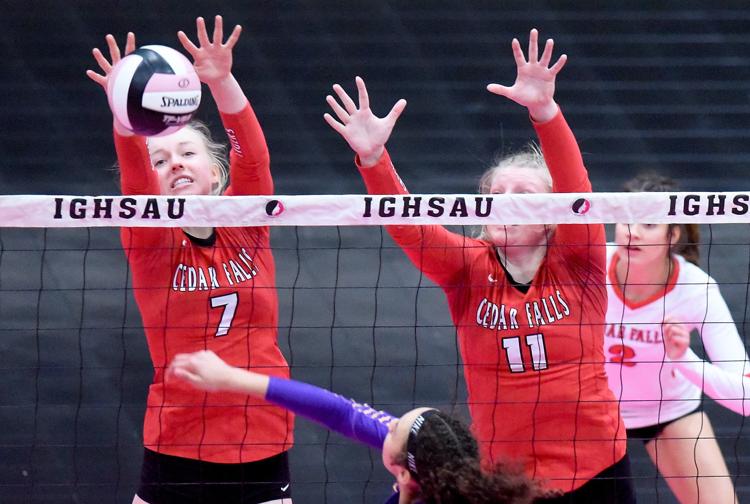 110618ho-cf-waukee-5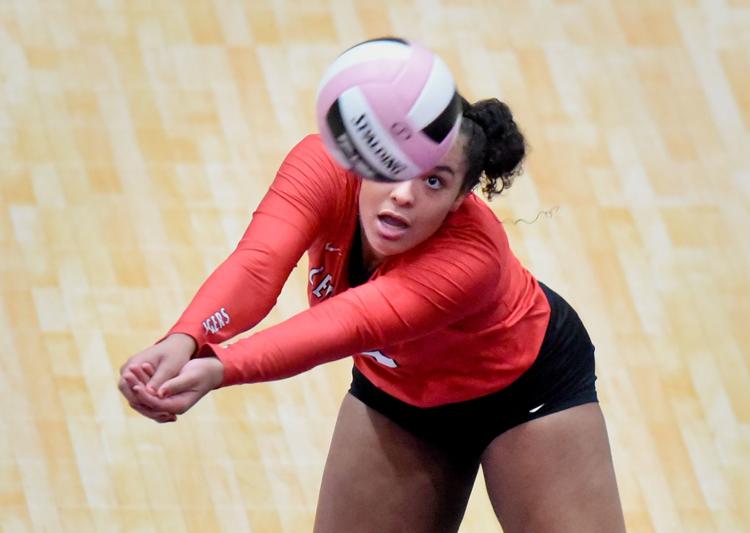 110618ho-cf-waukee-6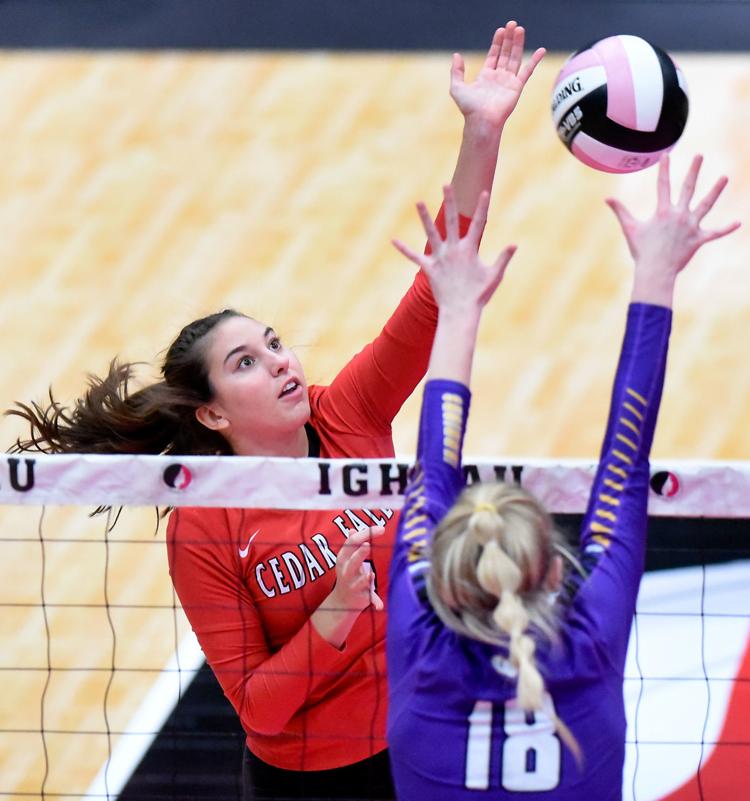 110618ho-cf-waukee-7