CEDAR RAPIDS — The Janesville volleyball team fell behind 6-0 in the first set.
And trailed 8-3 in the second set.
But the battle-tested Wildcats showed precisely why they are the state's most dominant Class 1A team.
The three-time defending state champions recovered from those slow starts to sweep No. 8 Gladbrook-Reinbeck 25-14, 25-21, 25-13 in the state volleyball quarterfinals Wednesday night.
Top-seeded Janesville (44-5) advanced to face No. 5 Tripoli (23-15) in the semifinals Thursday at 6 p.m. at the U.S. Cellular Center.
"We just needed to settle down," Janesville coach Shelly Sorensen said. "We were able to stay composed. Having that experience of playing here is huge for us. We've played tough competition and we've been able to fight back in tough situations."
The Wildcats have not dropped a set to a Class 1A team since the 2014 state semifinals.
Gladbrook-Reinbeck, making its first state tournament appearance since 1988, finished a strong season with a 28-10 record.
"Awesome, overwhelming, fun," Rebels coach Paula Kelley said when asked about her team's state experience. "The girls were excited, pumped up and ready to play. We didn't have anything to lose. We knew they had to go all-out and that's what we did.
"I think we caught them off-guard and surprised them a little bit early in the match, but they're a great team and they were able to come back on us."
Wildcat senior Bree Thompson, captain of the 2017 all-tournament team, turned in another dominant performance with 20 kills. The Lipscomb University recruit leads the state in kills.
The 5-foot-11 Thompson excelled with an assortment of powerful spikes that were nearly impossible to stop.
Janesville's Lily Liekweg, a Wichita State recruit, contributed 20 digs. Gabby Gergen had 33 assists for the Wildcats.
Gladbrook-Reinbeck sophomore Saari Kuehl came out aggressively and finished with 17 kills and five digs.
"We were fired up and ready to go," Kuehl said. "I thought we played really competitively against a great team. It was so much fun being out there playing in the state tournament. It was a great experience."
After the Rebels jumped out to a 6-0 start, the Wildcats responded with a 9-2 run to take control as Thompson took over at the net.
"Our team has been together for a long time," Thompson said. "We trust each other and we knew we just had to play together. We're an experienced team, but we know we need to keep working hard and keep pushing to be successful."
Janesville started slow in the second set before Thompson and teammate Alisa Bengen went to work. Bengen finished with nine kills, including one that finished the second set.
Madison Denny-Weber finished with 20 assists and seven digs for the Rebels.
For the Wildcats, they know teams are looking to knock off the state's No. 1 squad.
"Our players just try to concentrate on our half of the court and what we need to do," Sorensen said. "It may be pressure, but they just try to have fun and play the game they love."
110918ho-cf-ankeny-vb-20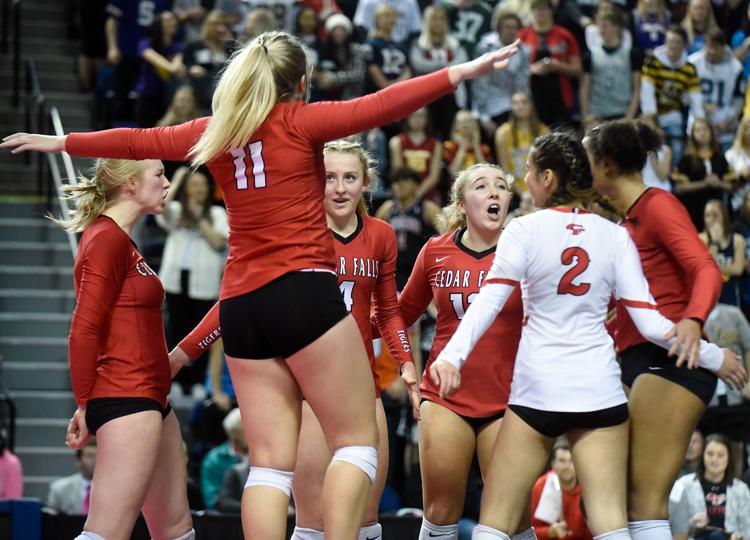 110918ho-cf-ankeny-vb-8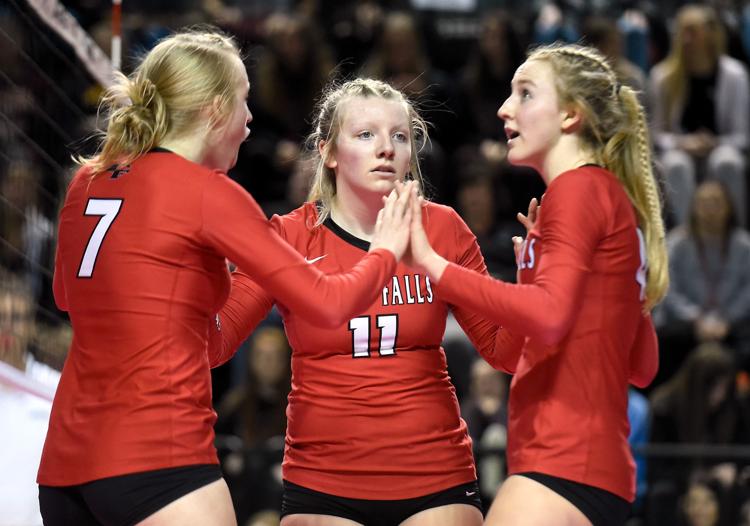 110918ho-cf-ankeny-vb-5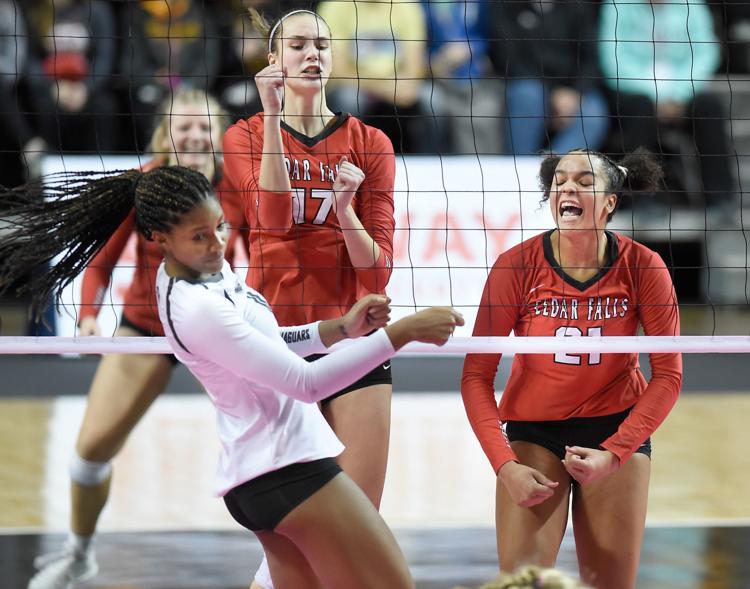 110918ho-cf-ankeny-vb-4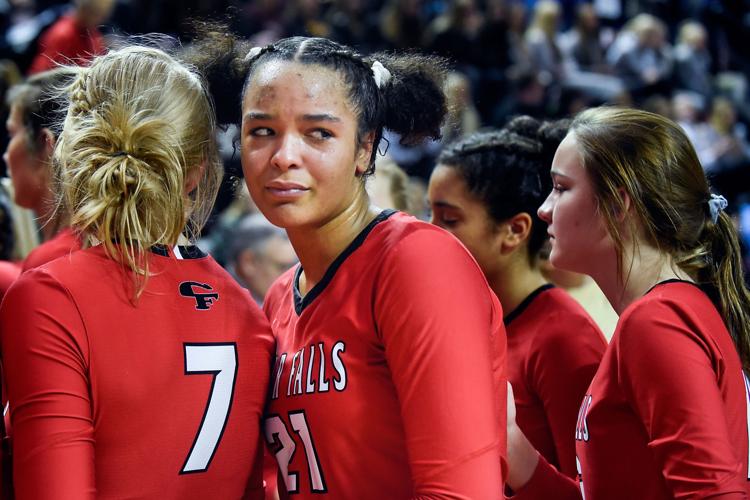 110918ho-cf-ankeny-vb-2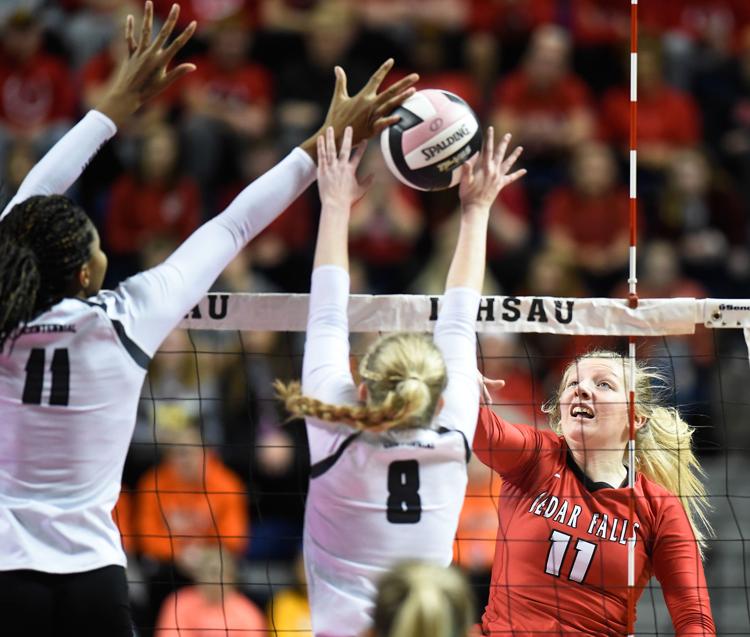 110918ho-cf-ankeny-vb-1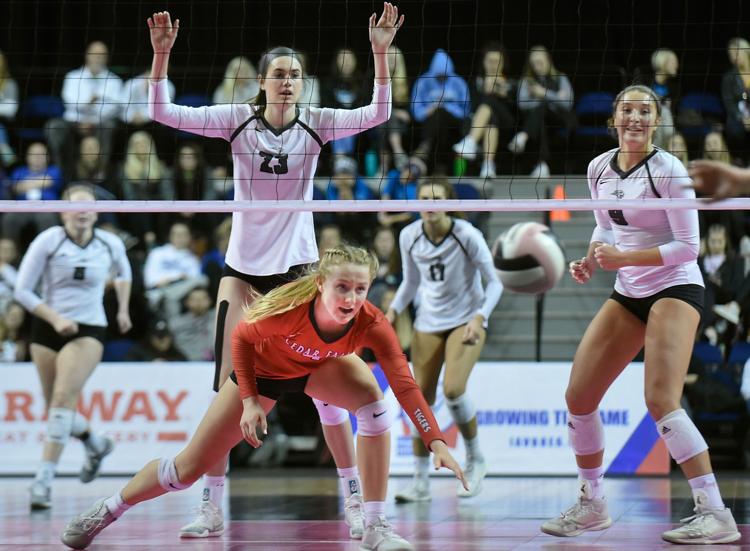 110918ho-cf-ankeny-vb-3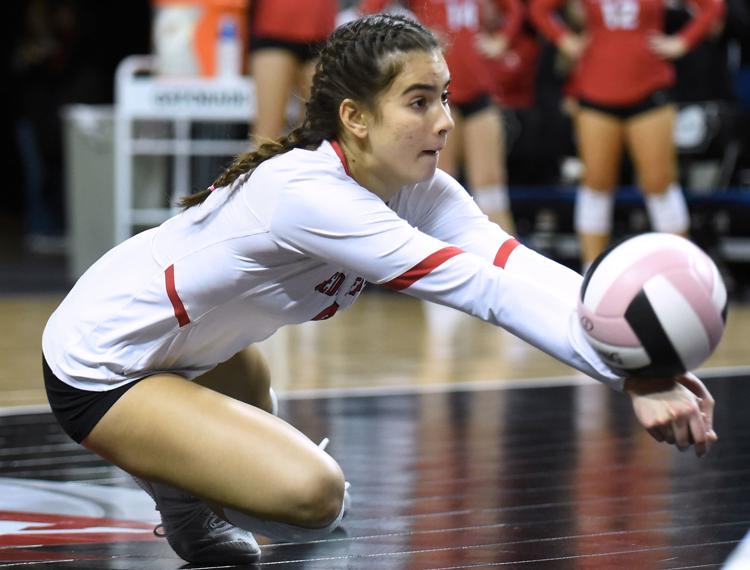 110918ho-cf-ankeny-vb-10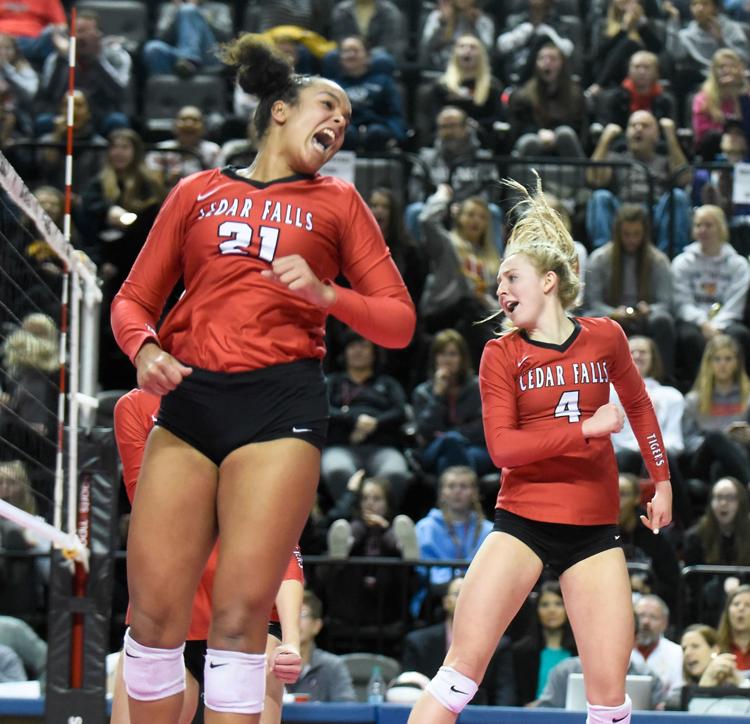 110918ho-cf-ankeny-vb-7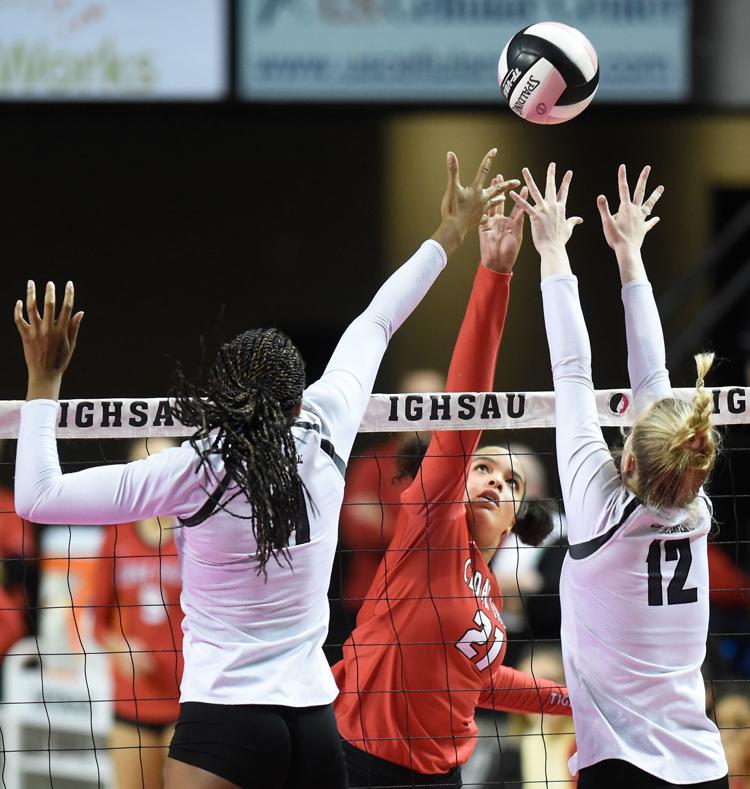 110918ho-cf-ankeny-vb-9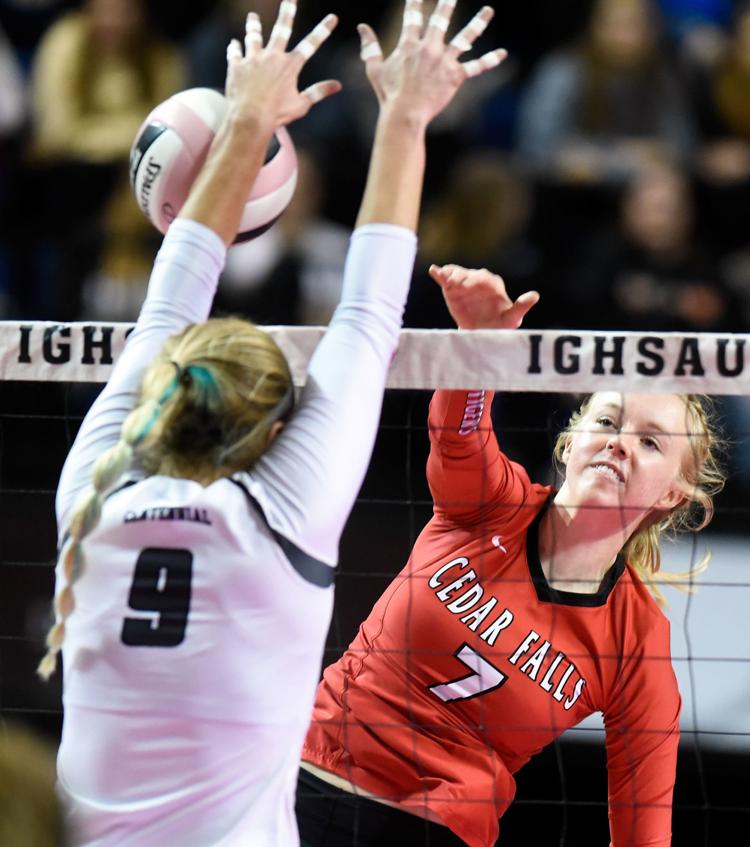 110918ho-cf-ankeny-vb-6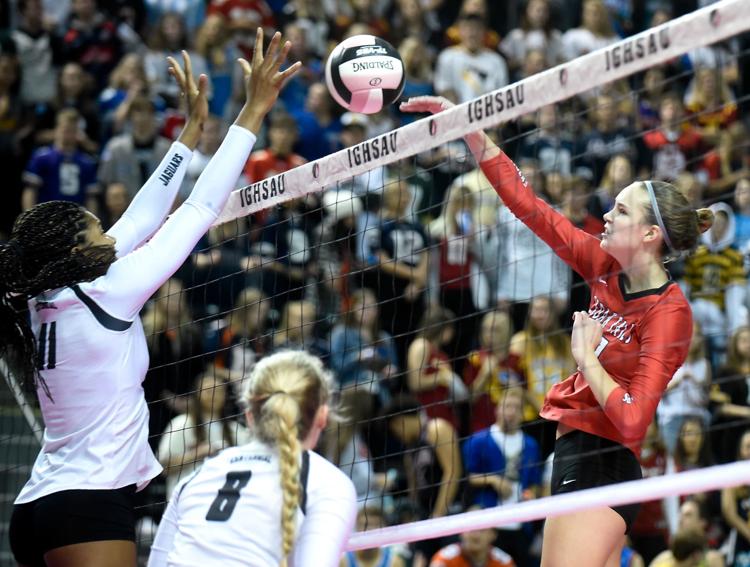 110918ho-cf-ankeny-vb-19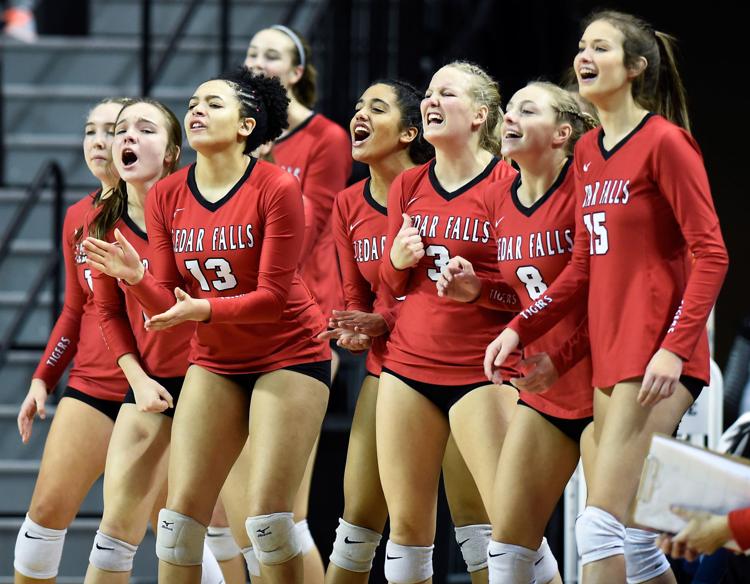 110918ho-cf-ankeny-vb-11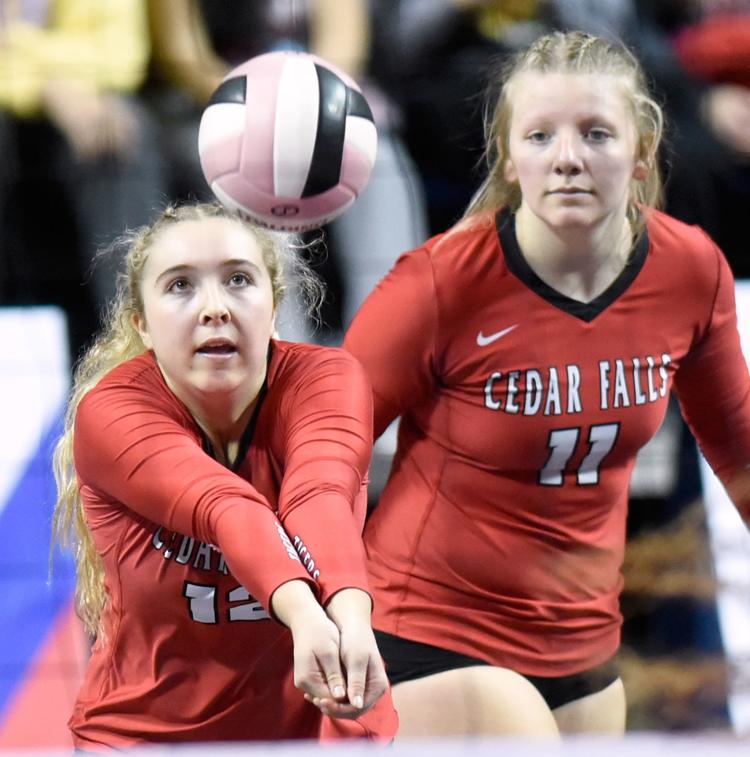 110918ho-cf-ankeny-vb-13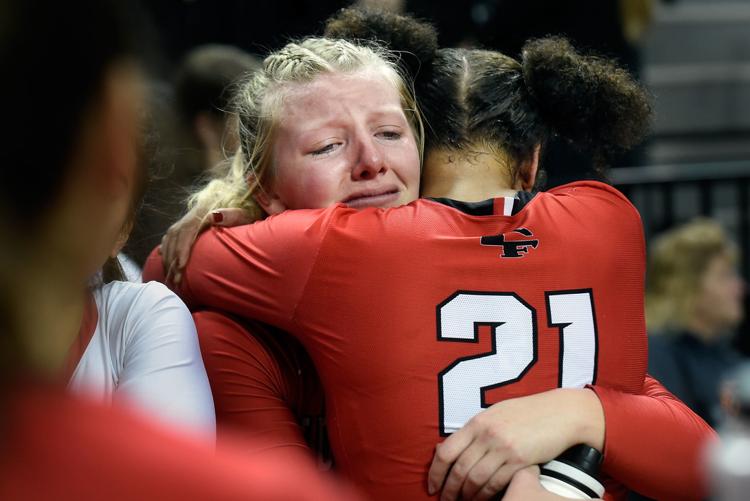 110918ho-cf-ankeny-vb-12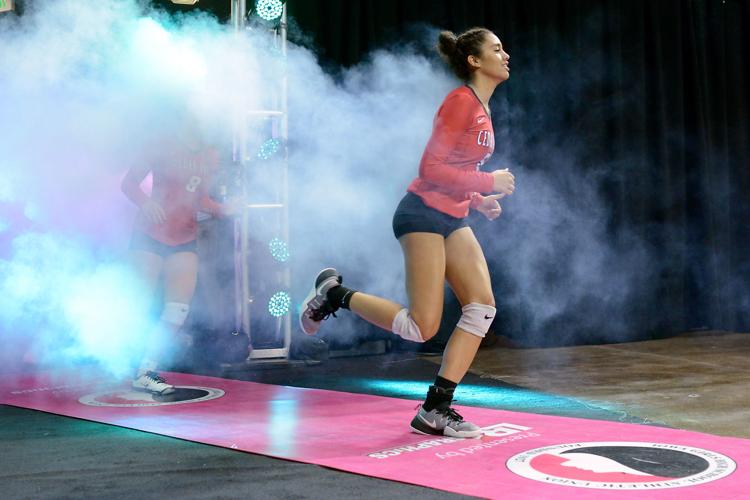 110918ho-cf-ankeny-vb-16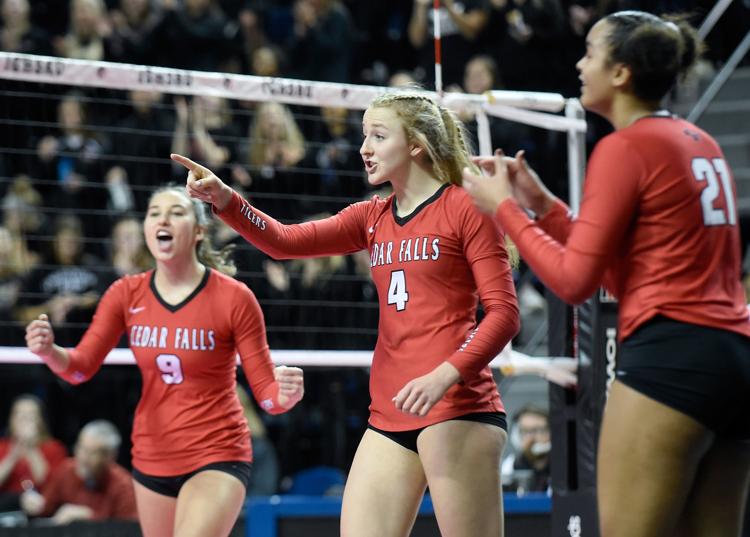 110918ho-cf-ankeny-vb-14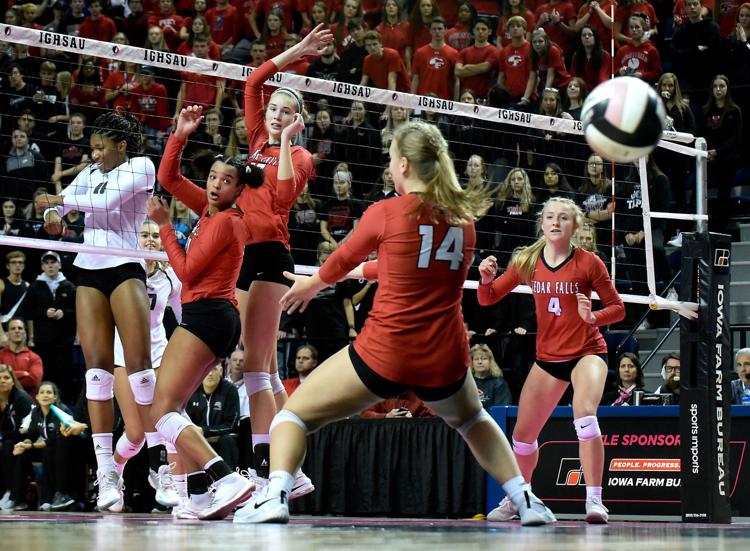 110918ho-cf-ankeny-vb-15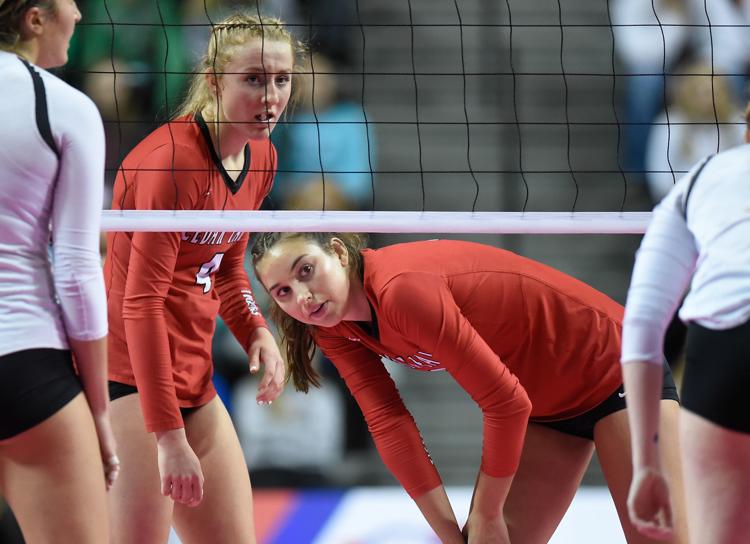 110918ho-cf-ankeny-vb-17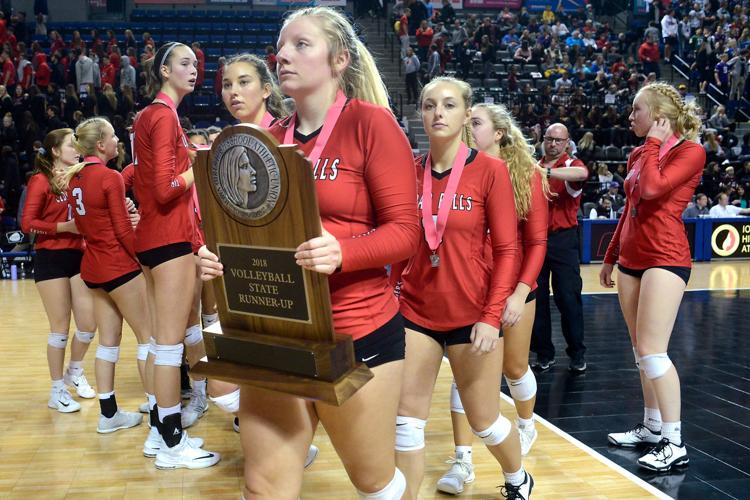 110918ho-cf-ankeny-vb-18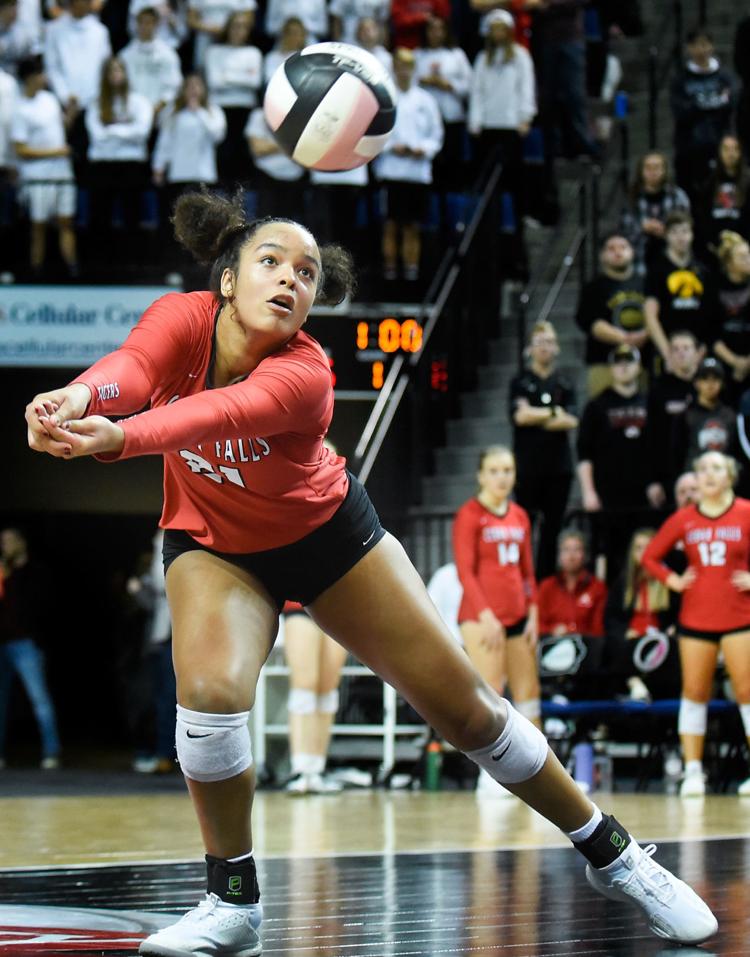 110818ho-VB-Janesville-Tripoli-014.JPG
110818ho-VB-Janesville-Tripoli-006.JPG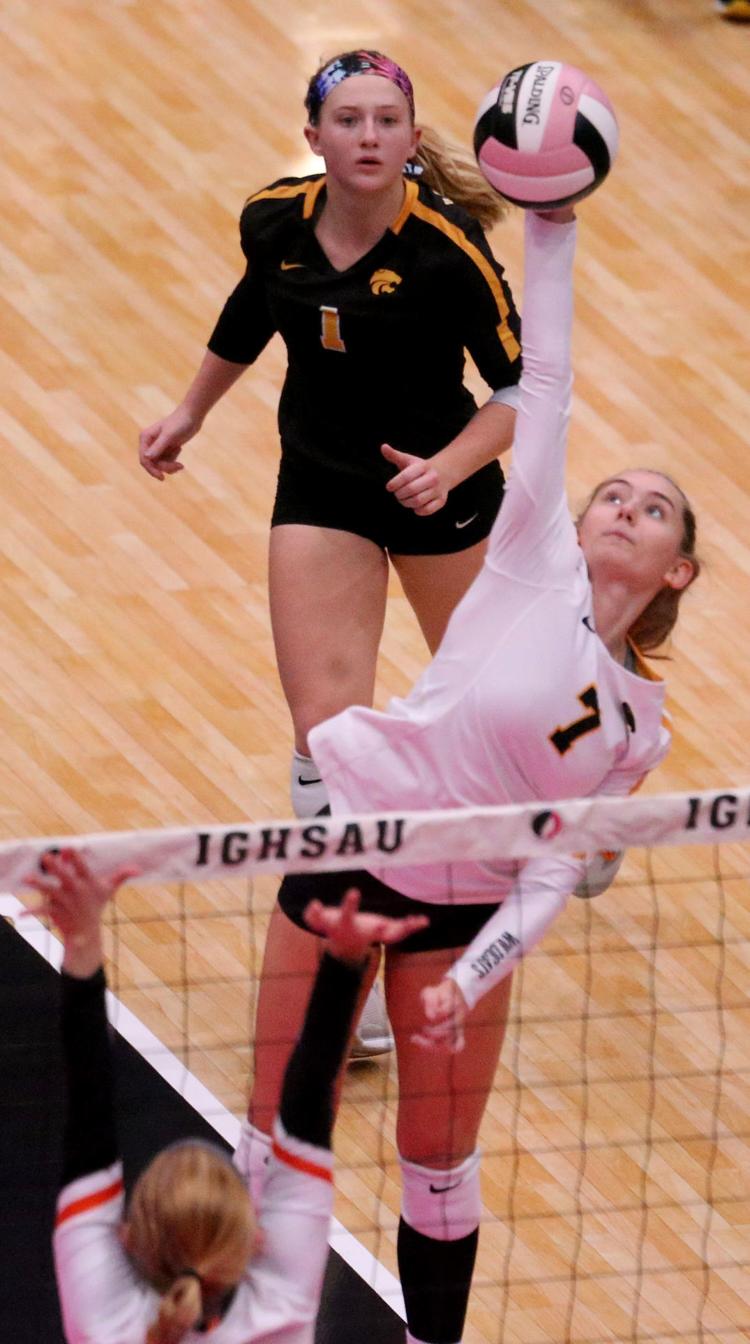 110818-State-VB-Janesville-Tripoli-015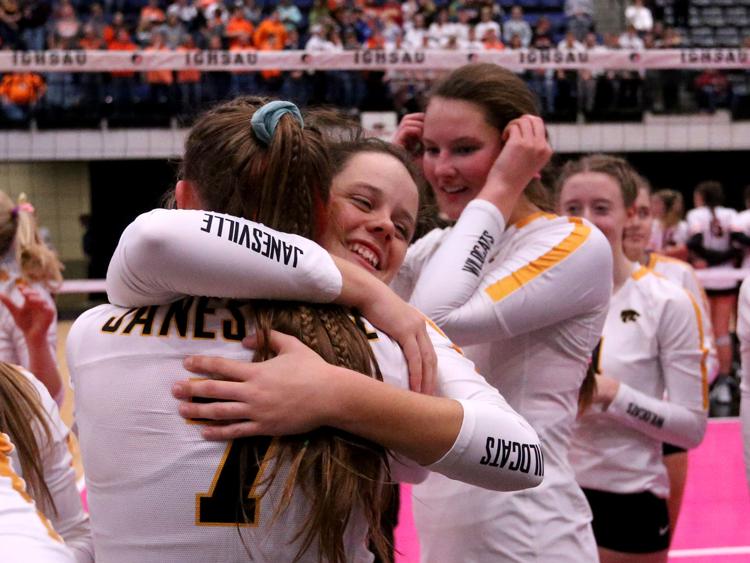 110818-State-VB-Janesville-Tripoli-011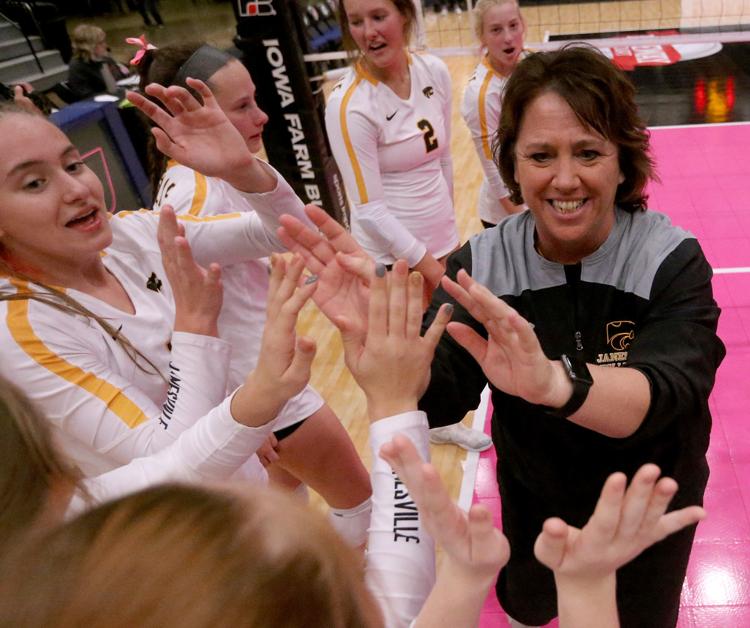 110818-State-VB-Janesville-Tripoli-009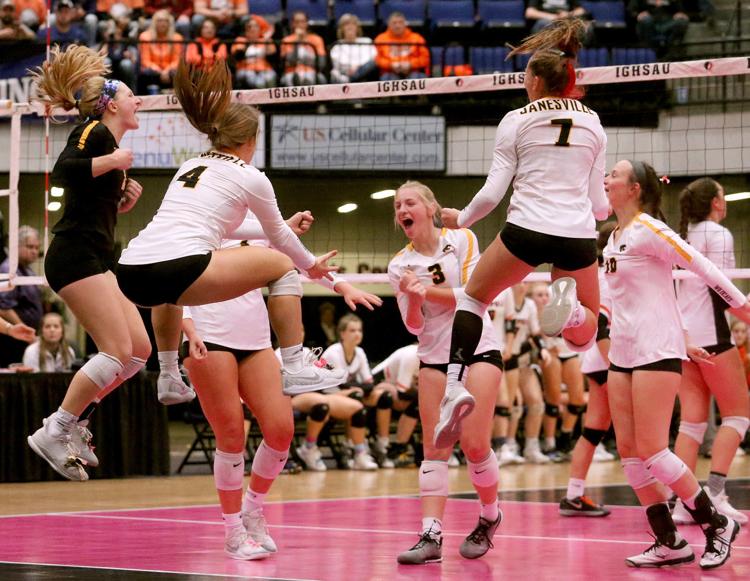 110818-State-VB-Janesville-Tripoli-003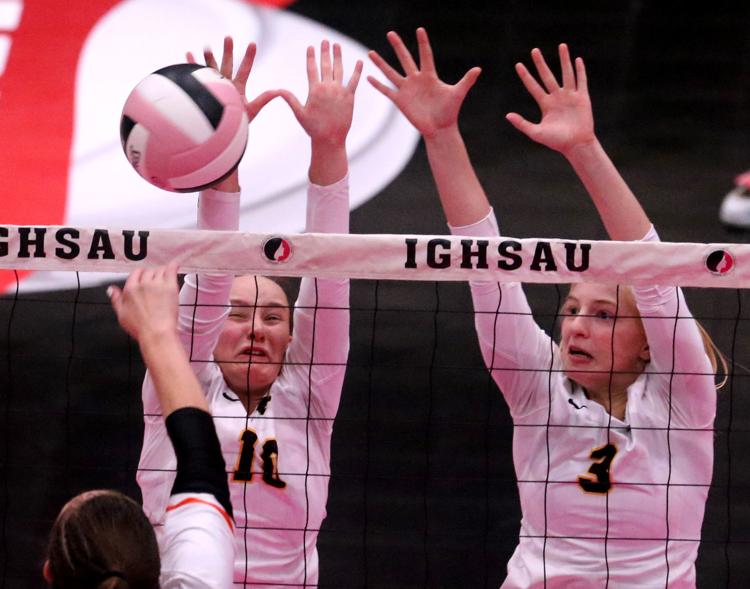 110818-State-VB-Janesville-Tripoli-004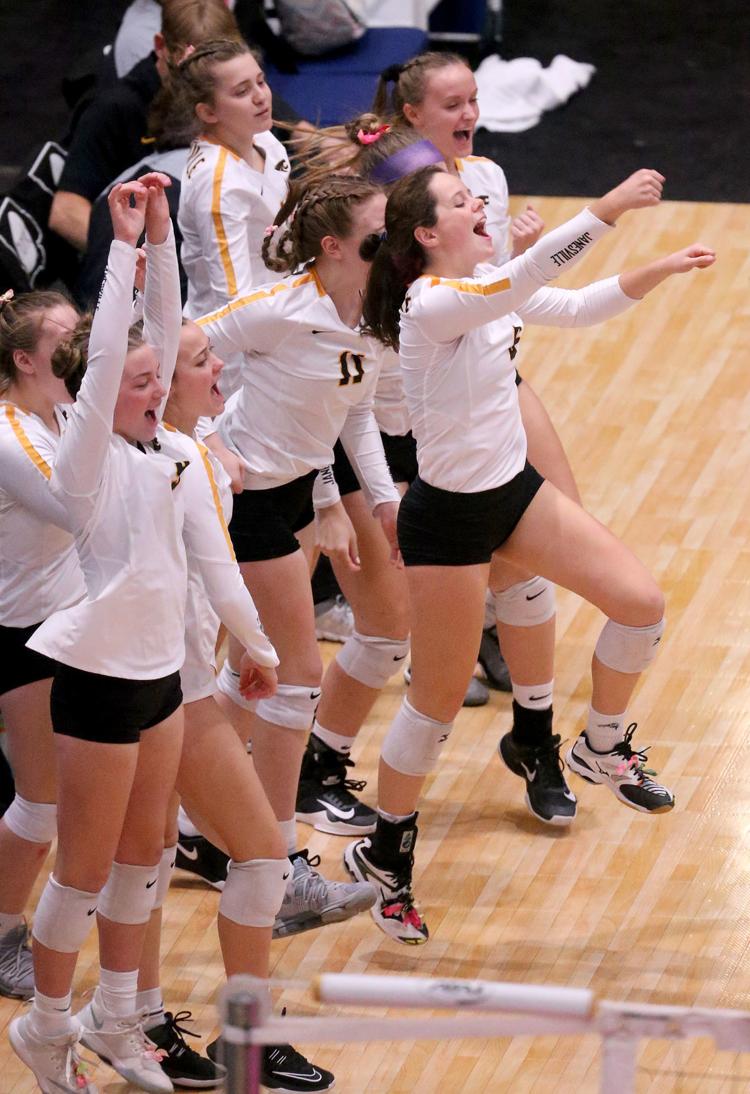 110818-State-VB-Janesville-Tripoli-005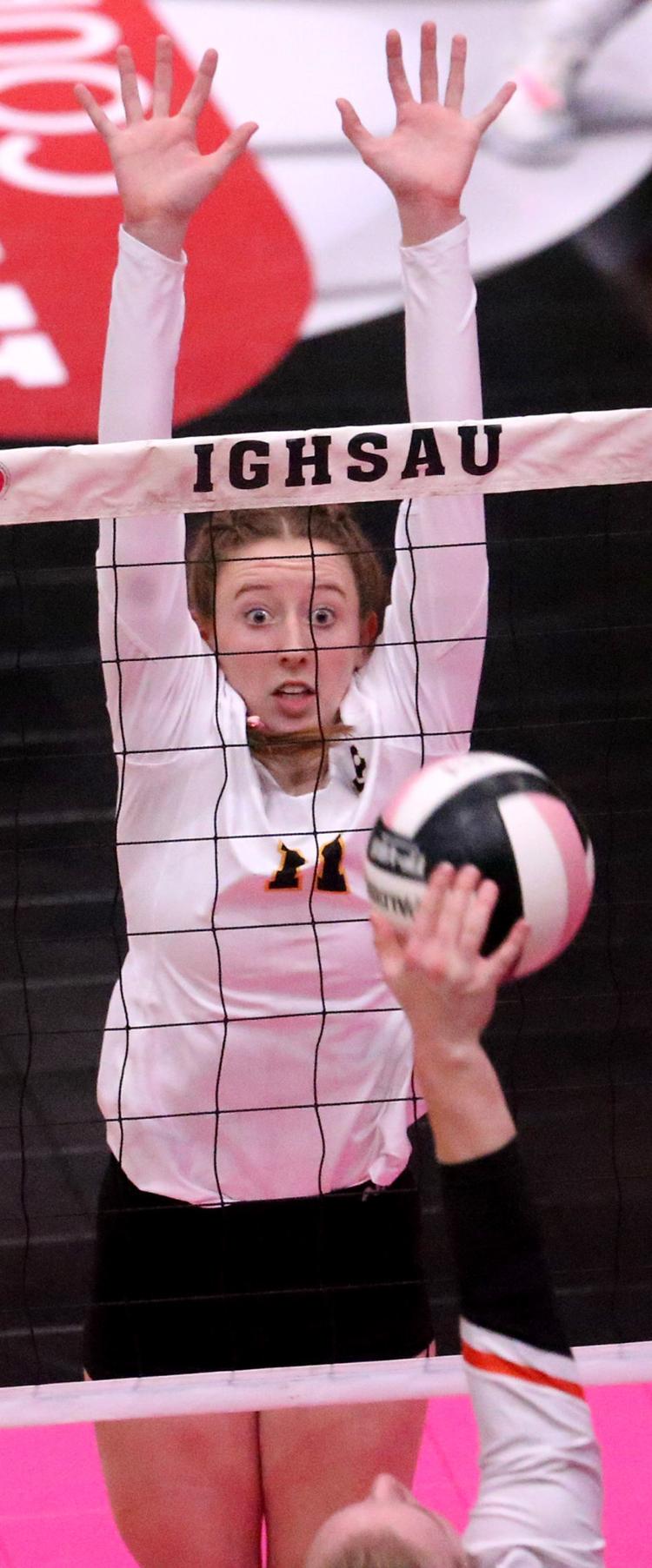 110818-State-VB-Janesville-Tripoli-007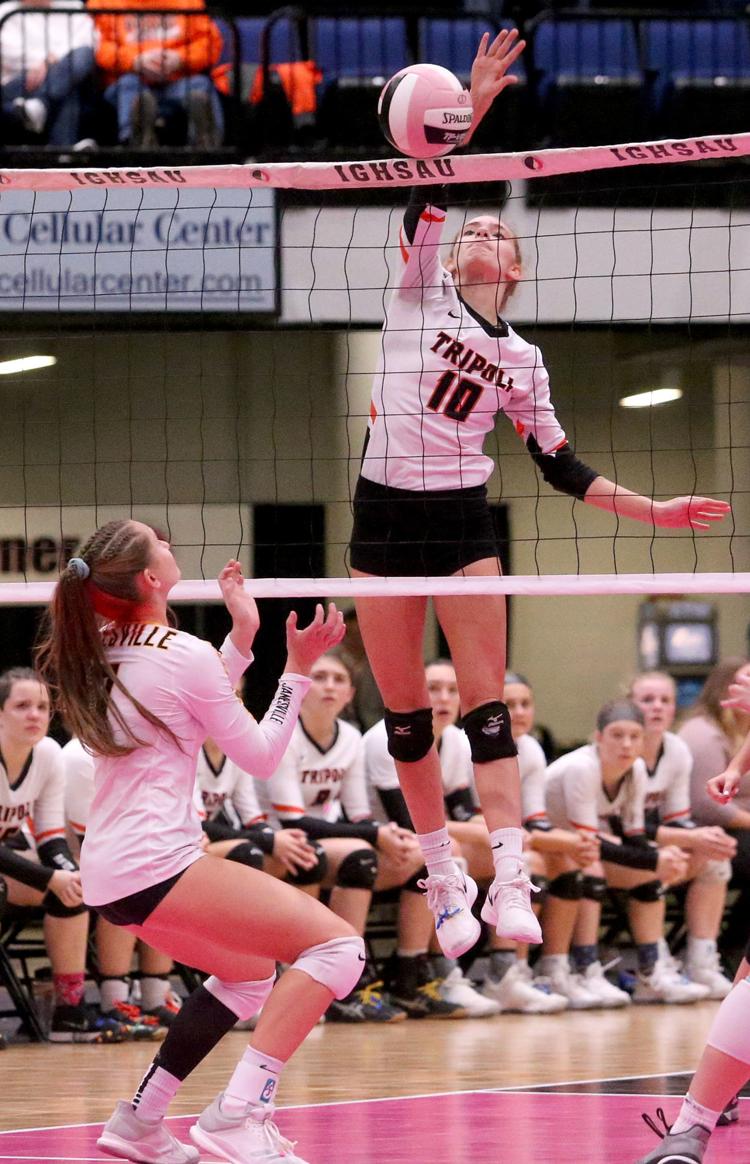 110818-State-VB-Janesville-Tripoli-002
110818-State-VB-Janesville-Tripoli-013
110818-State-VB-Janesville-Tripoli-010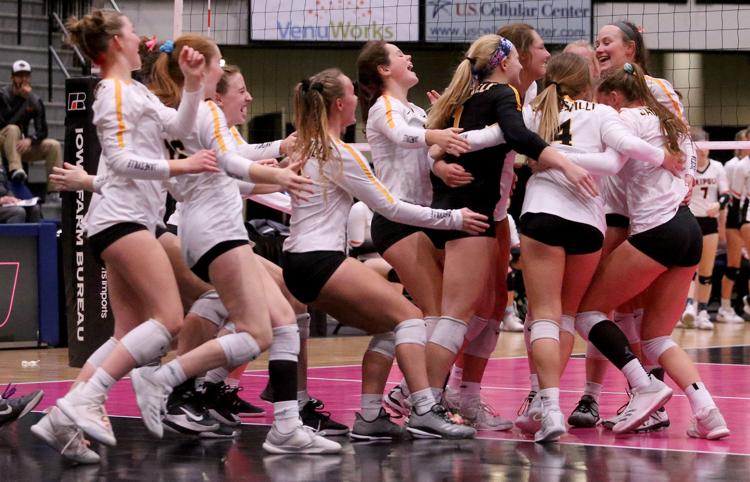 110818-State-VB-Janesville-Tripoli-001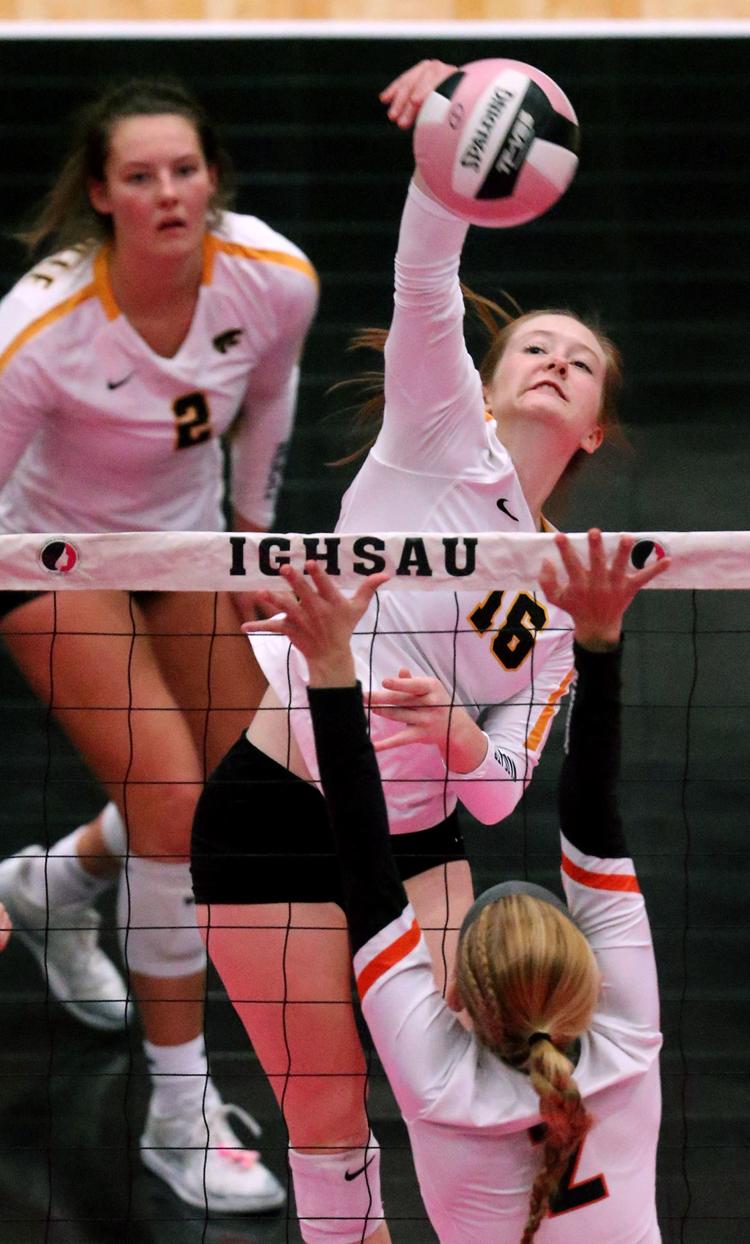 110818-State-VB-Janesville-Tripoli-012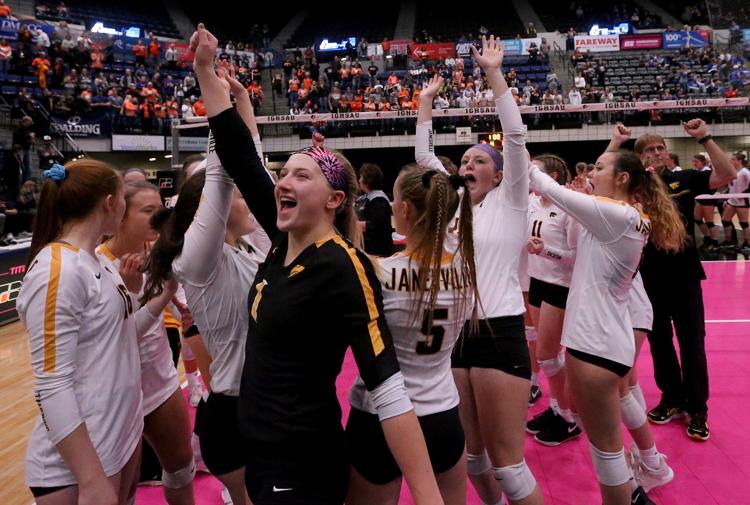 110818-State-VB-Janesville-Tripoli-008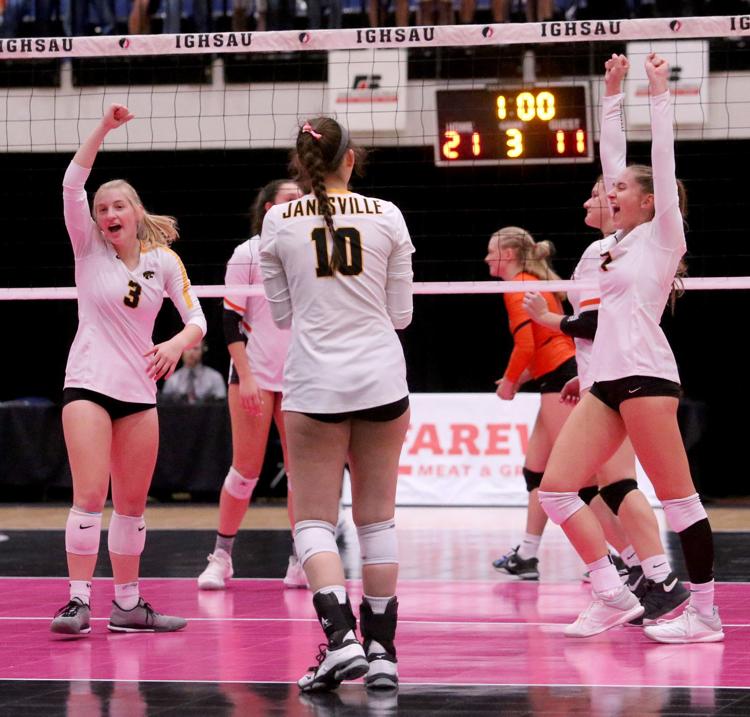 110818ho-osage-kuemper-1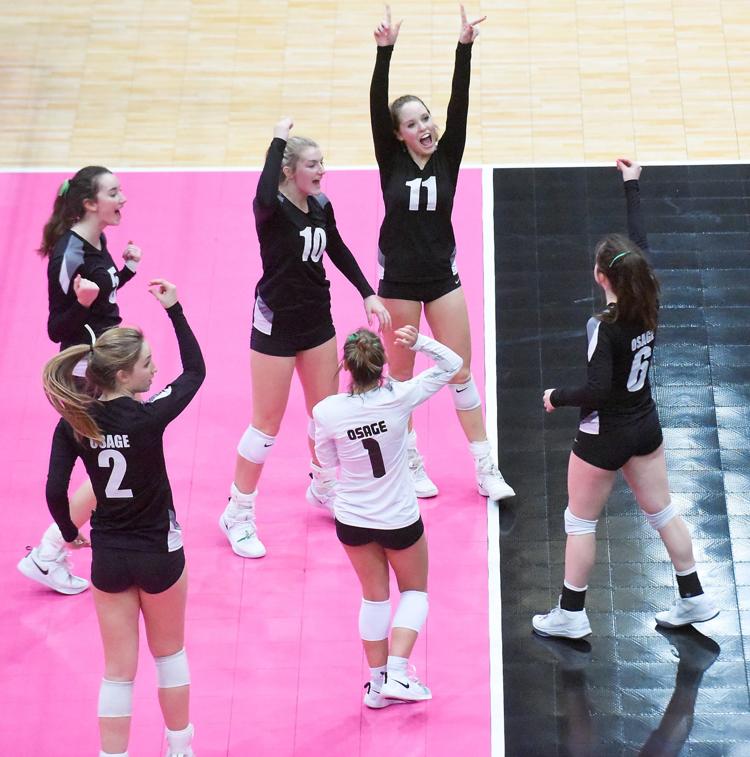 110818ho-osage-kuemper-2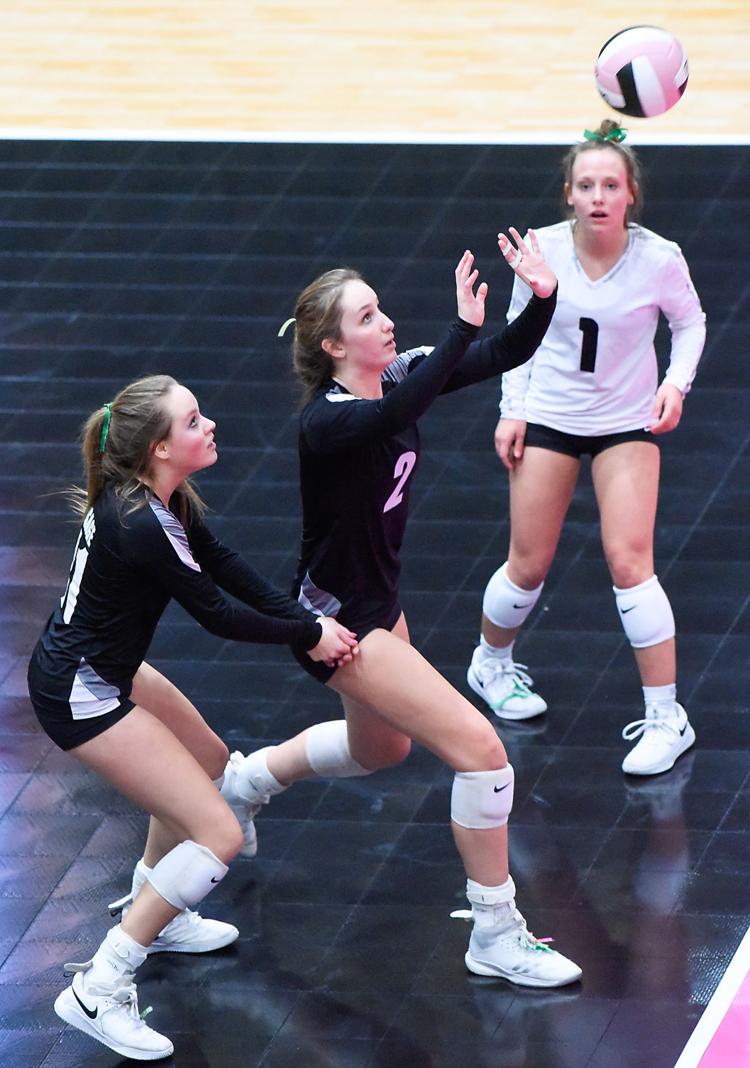 110818ho-osage-kuemper-3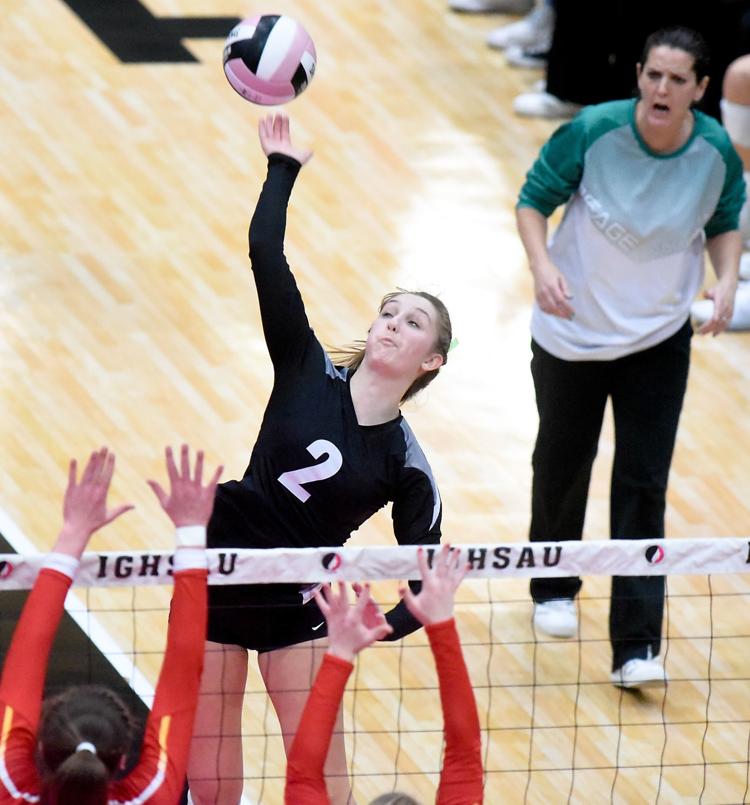 110818ho-osage-kuemper-4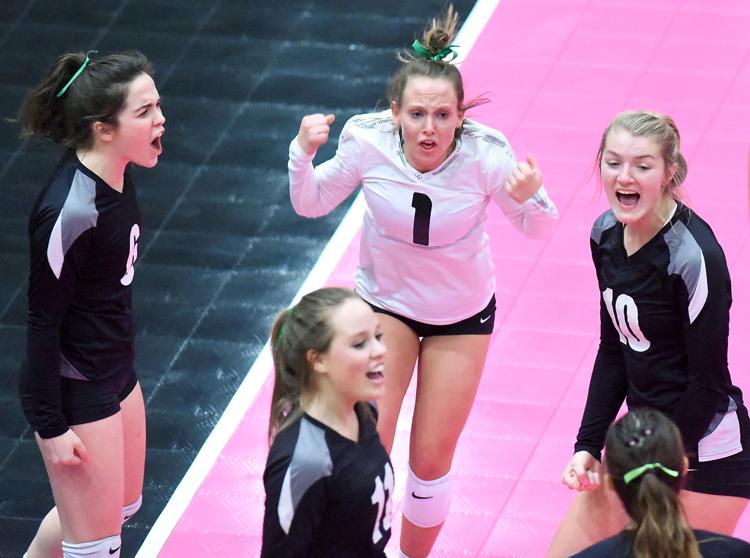 110818ho-osage-kuemper-5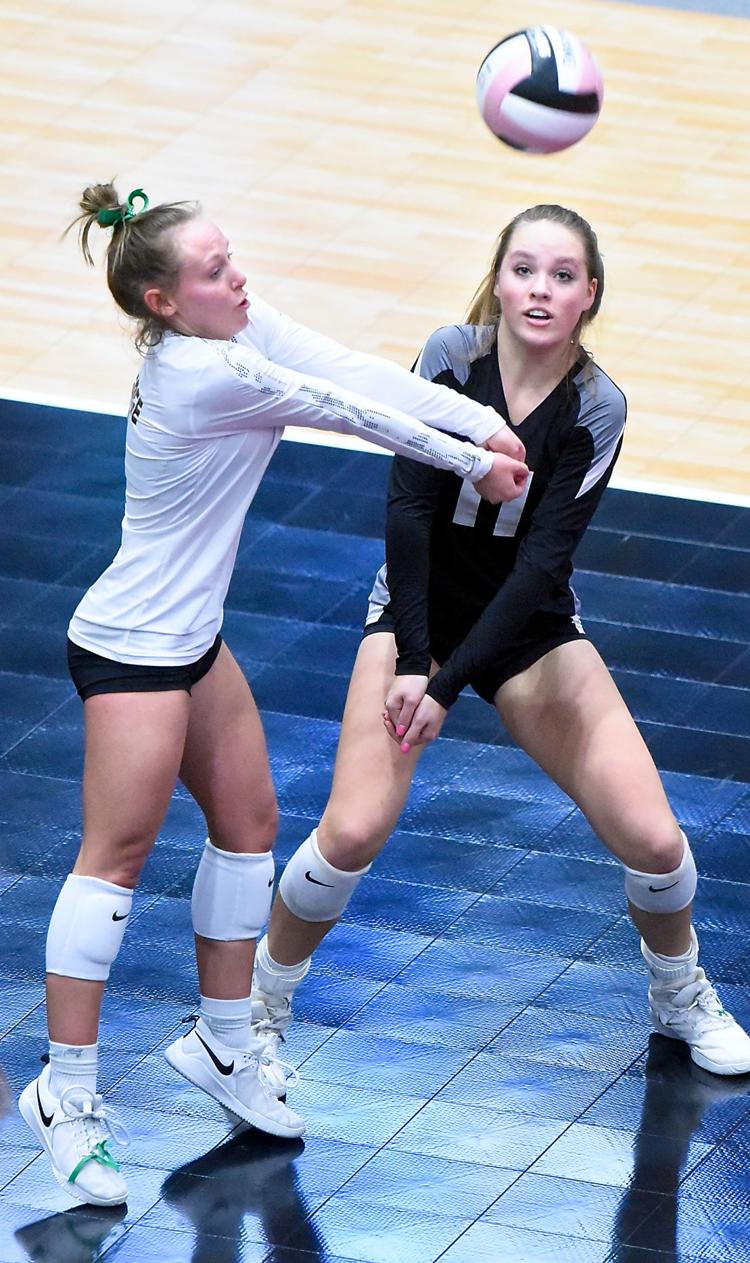 110818ho-cf-vb-linn-mar-1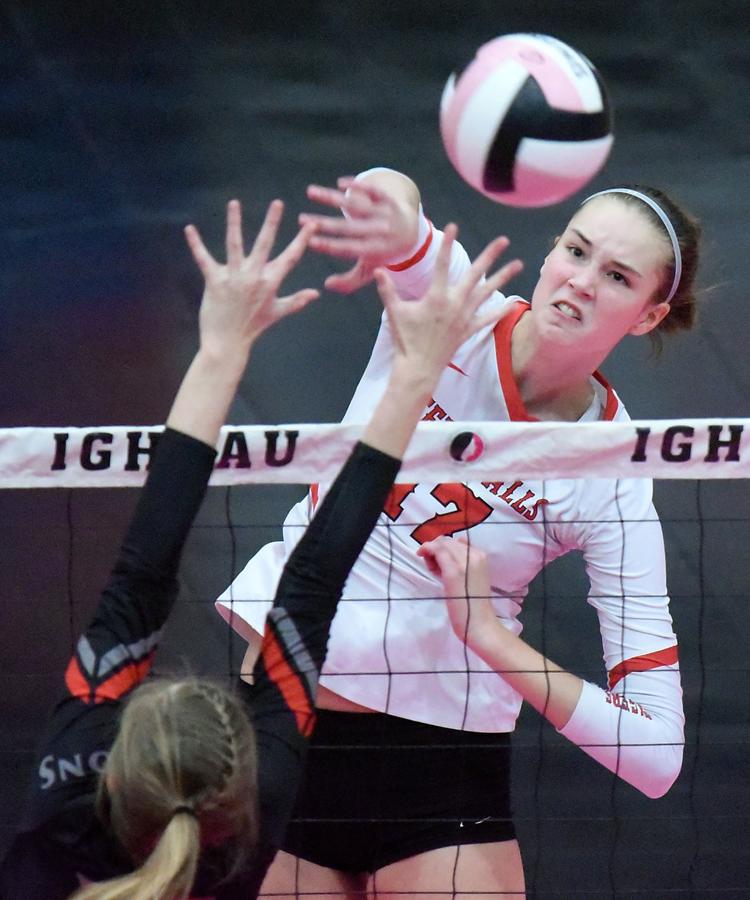 110818ho-cf-vb-linn-mar-7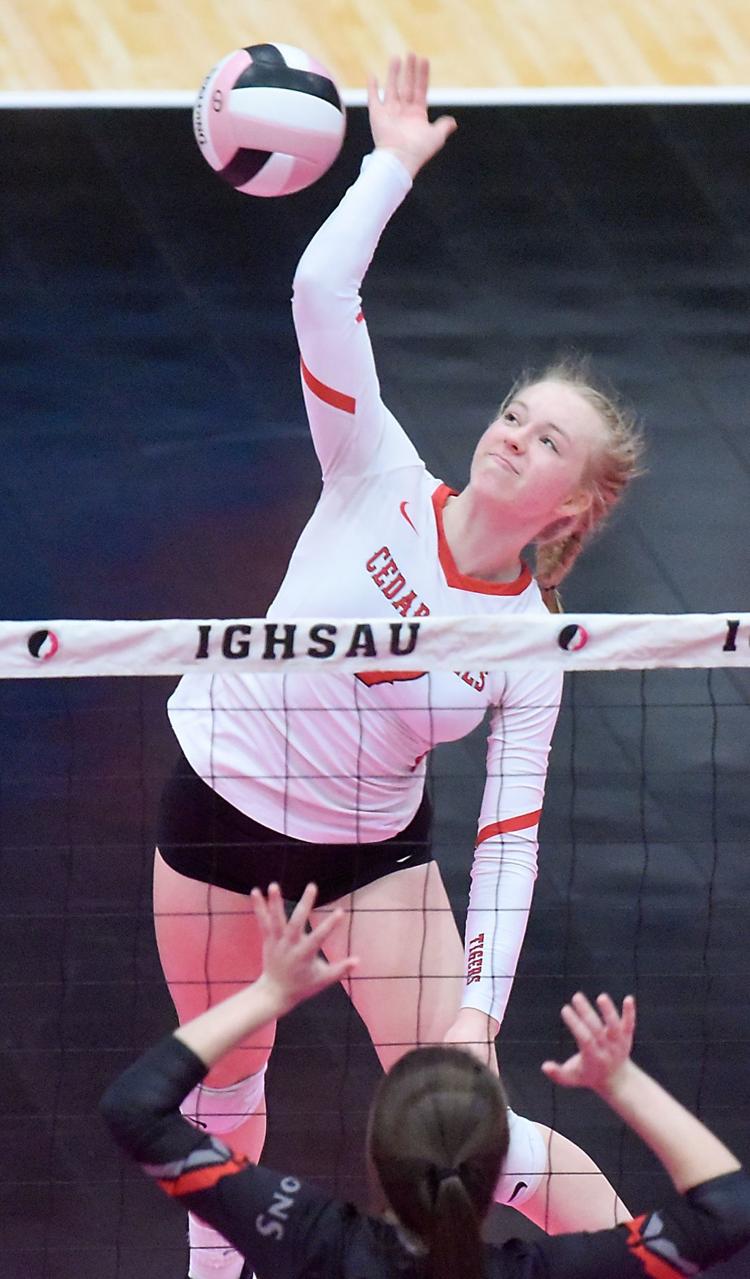 110818ho-cf-vb-linn-mar-9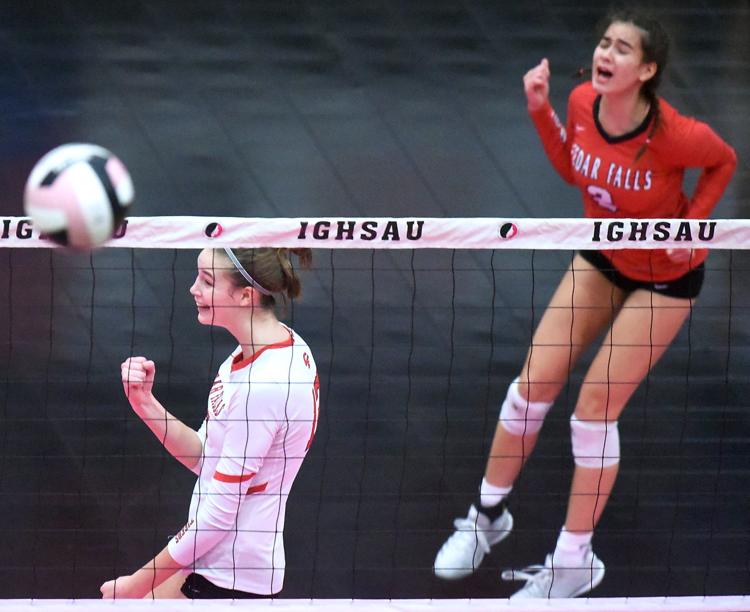 110818ho-cf-vb-linn-mar-8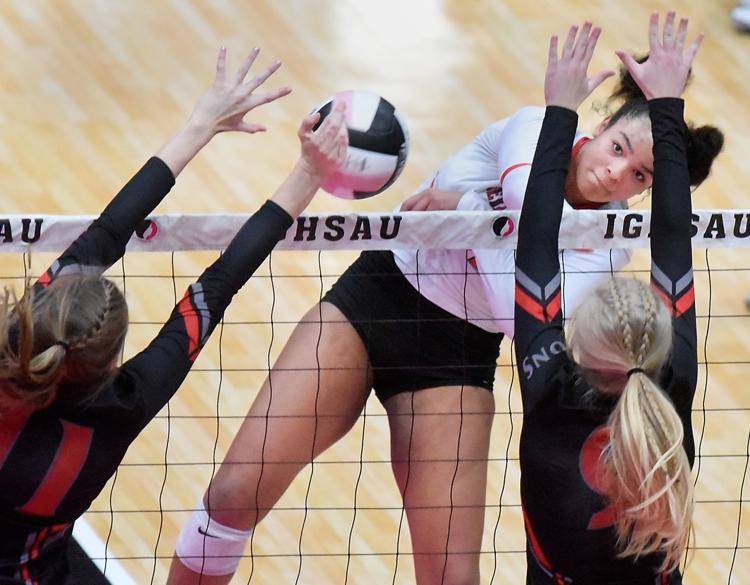 110818ho-cf-vb-linn-mar-5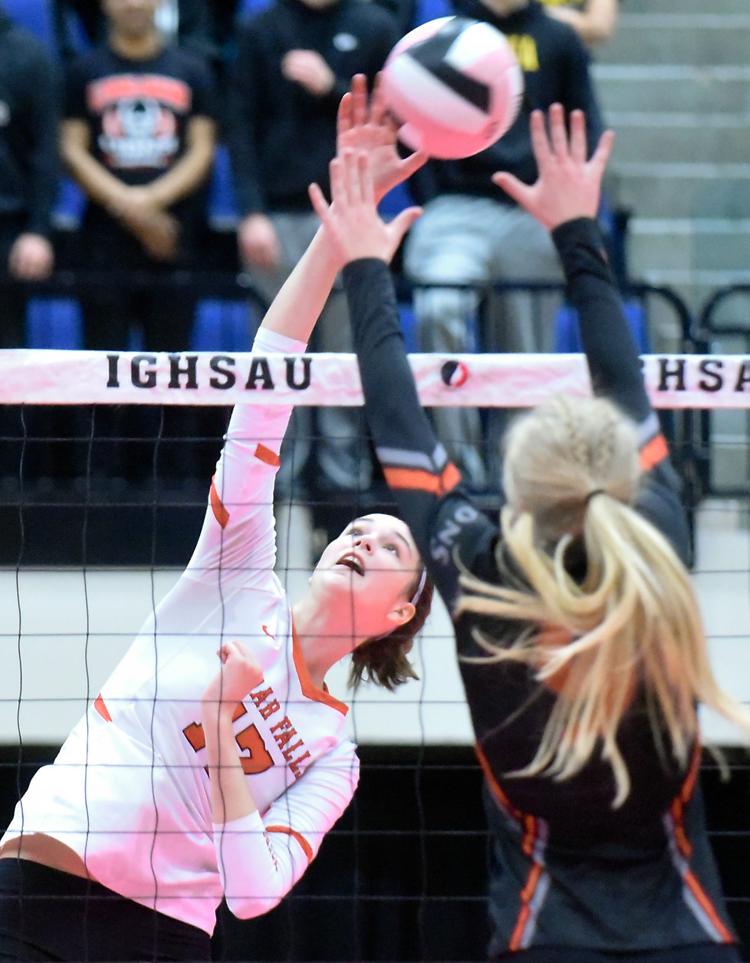 110818ho-cf-vb-linn-mar-6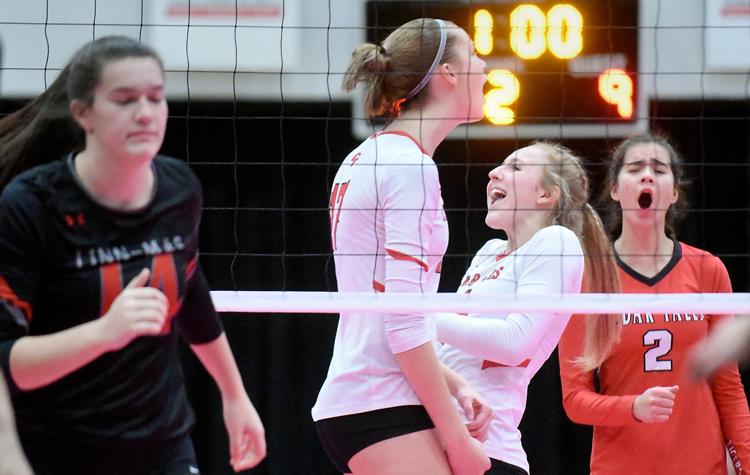 110818ho-cf-vb-linn-mar-4
110818ho-cf-vb-linn-mar-2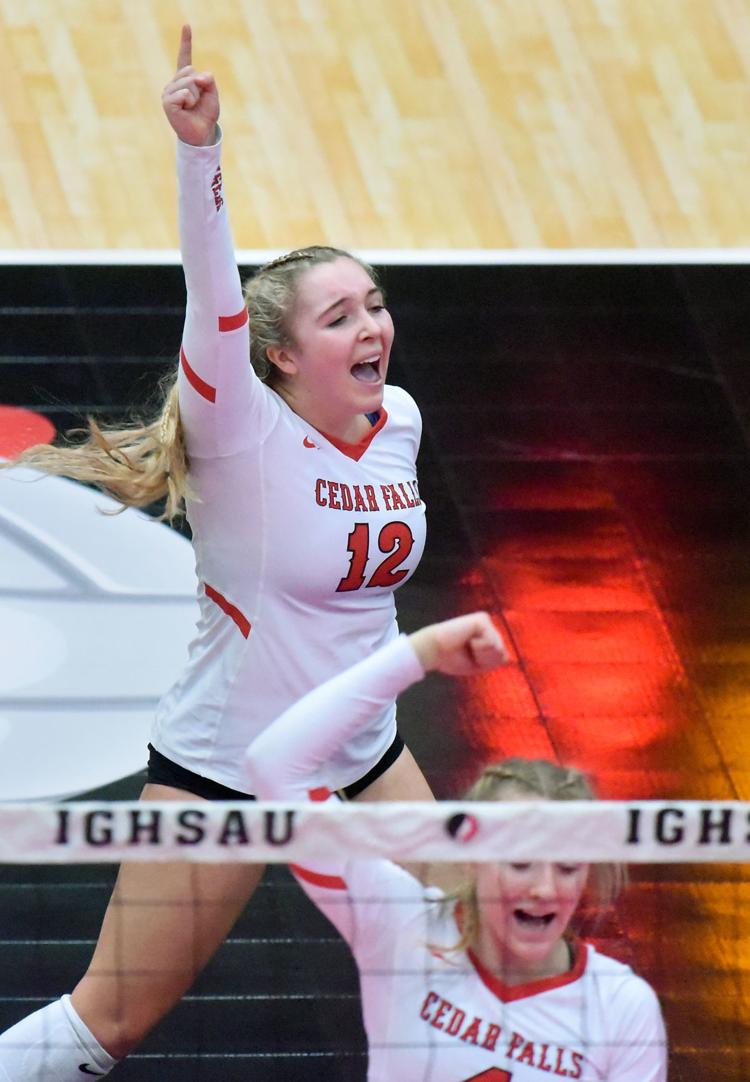 110818ho-cf-vb-linn-mar-3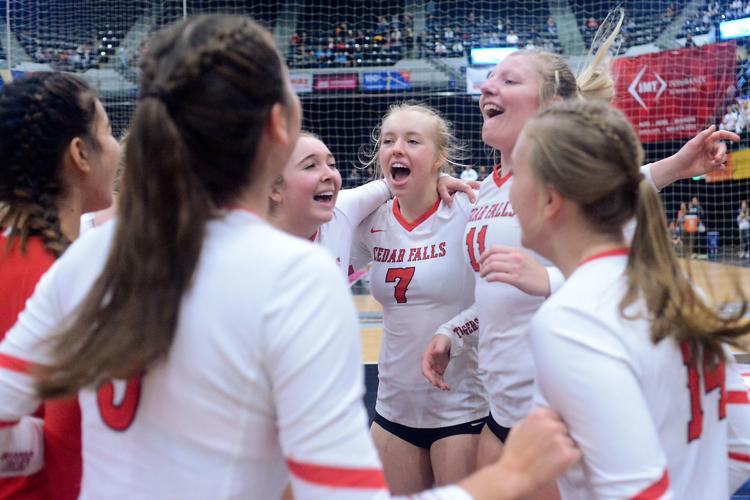 110718-State-VB-Janesville-013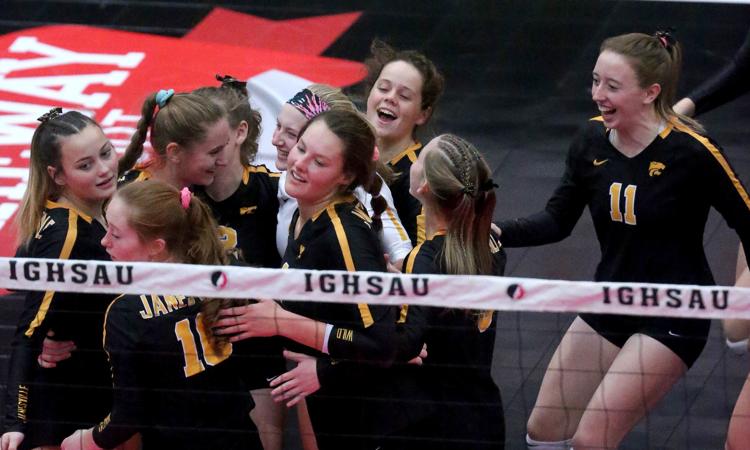 110718-State-VB-Janesville-006
110718-State-VB-Janesville-008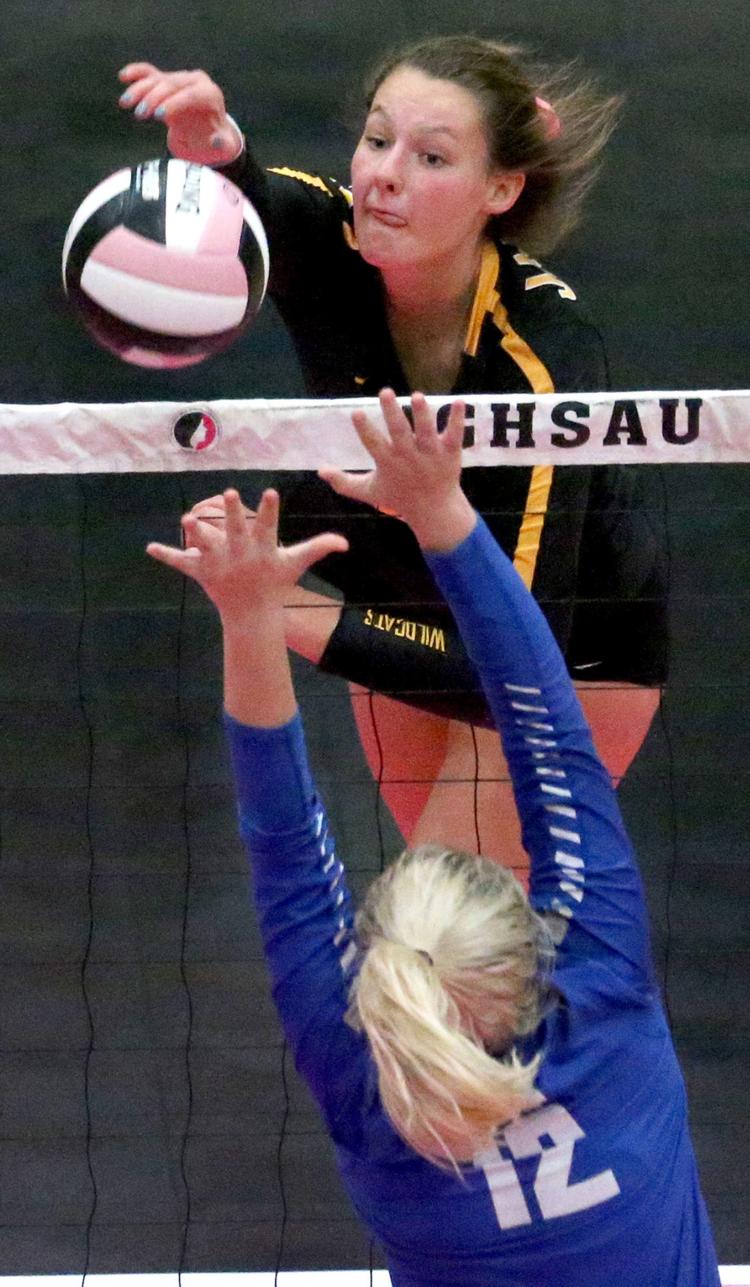 110718-State-VB-Janesville-004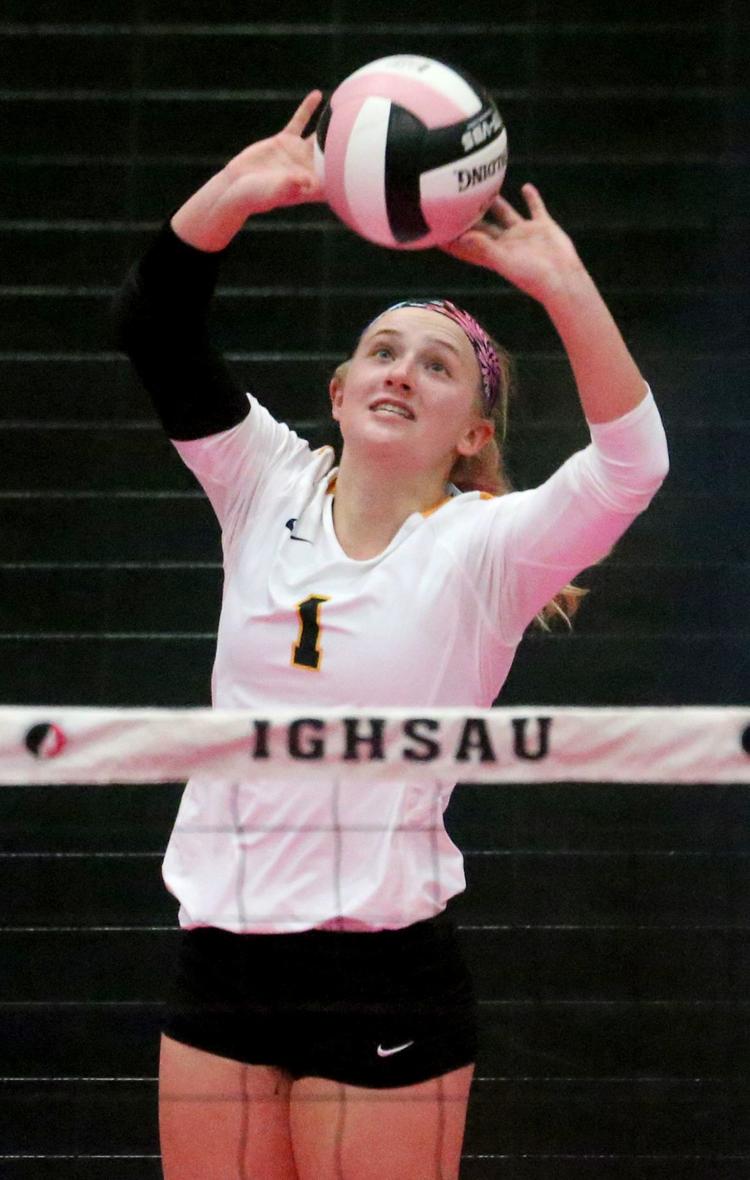 110718-State-VB-Janesville-007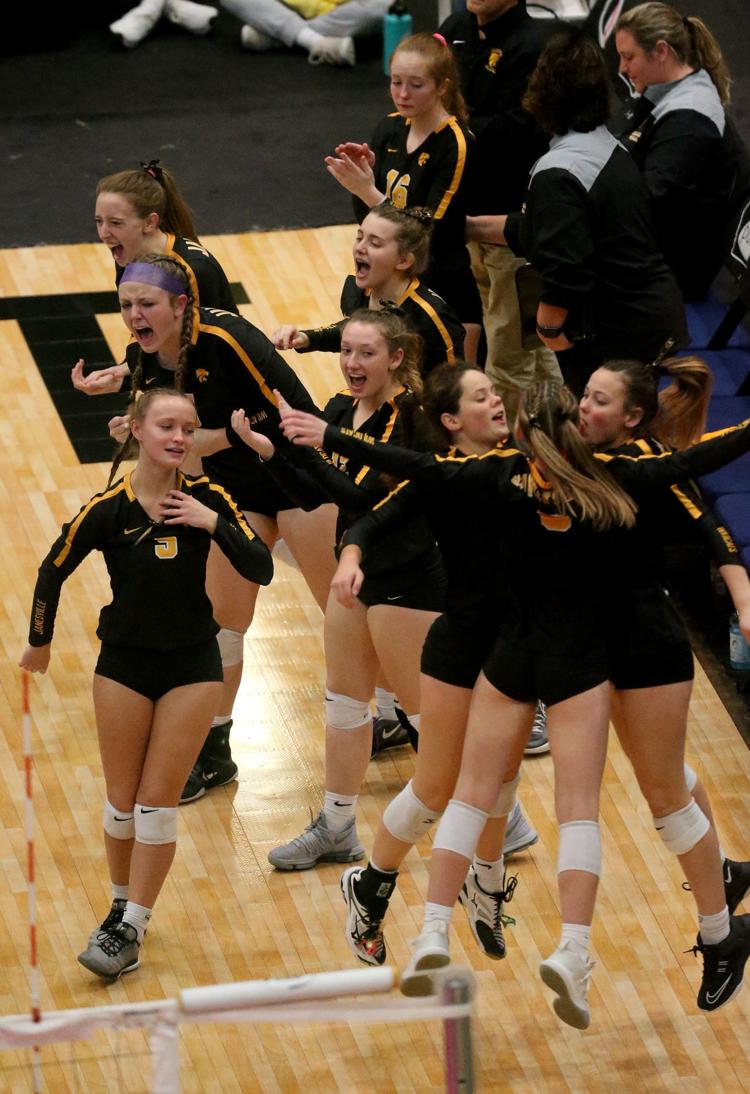 110718-State-VB-Janesville-001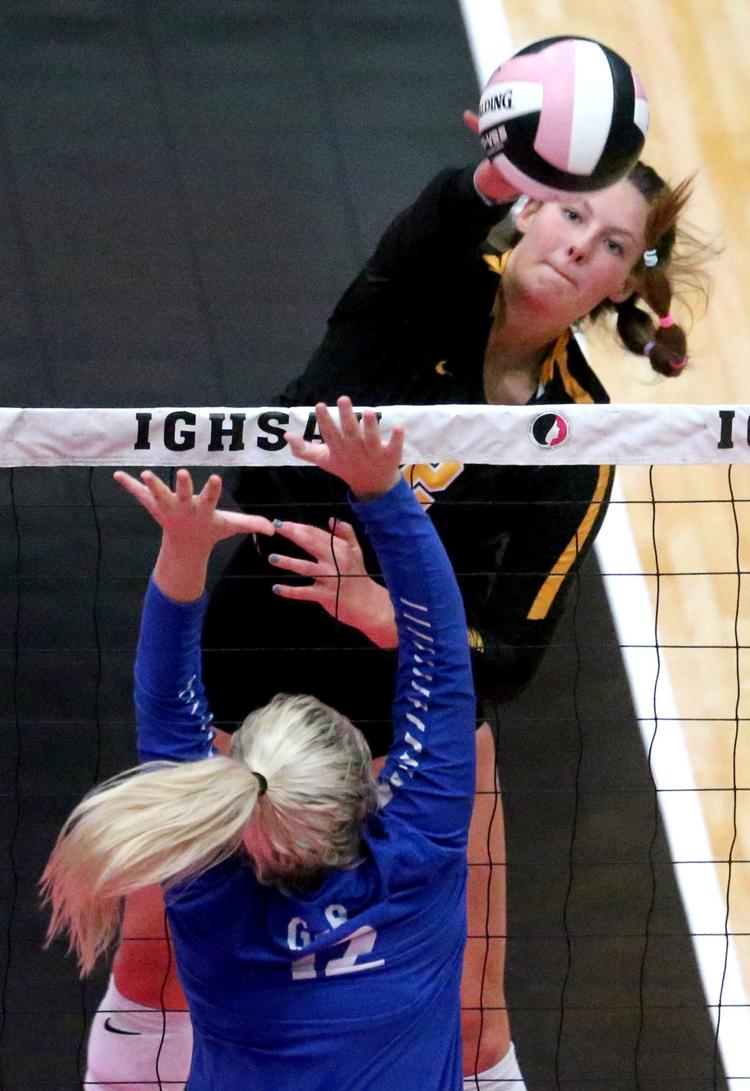 110718-State-VB-Janesville-010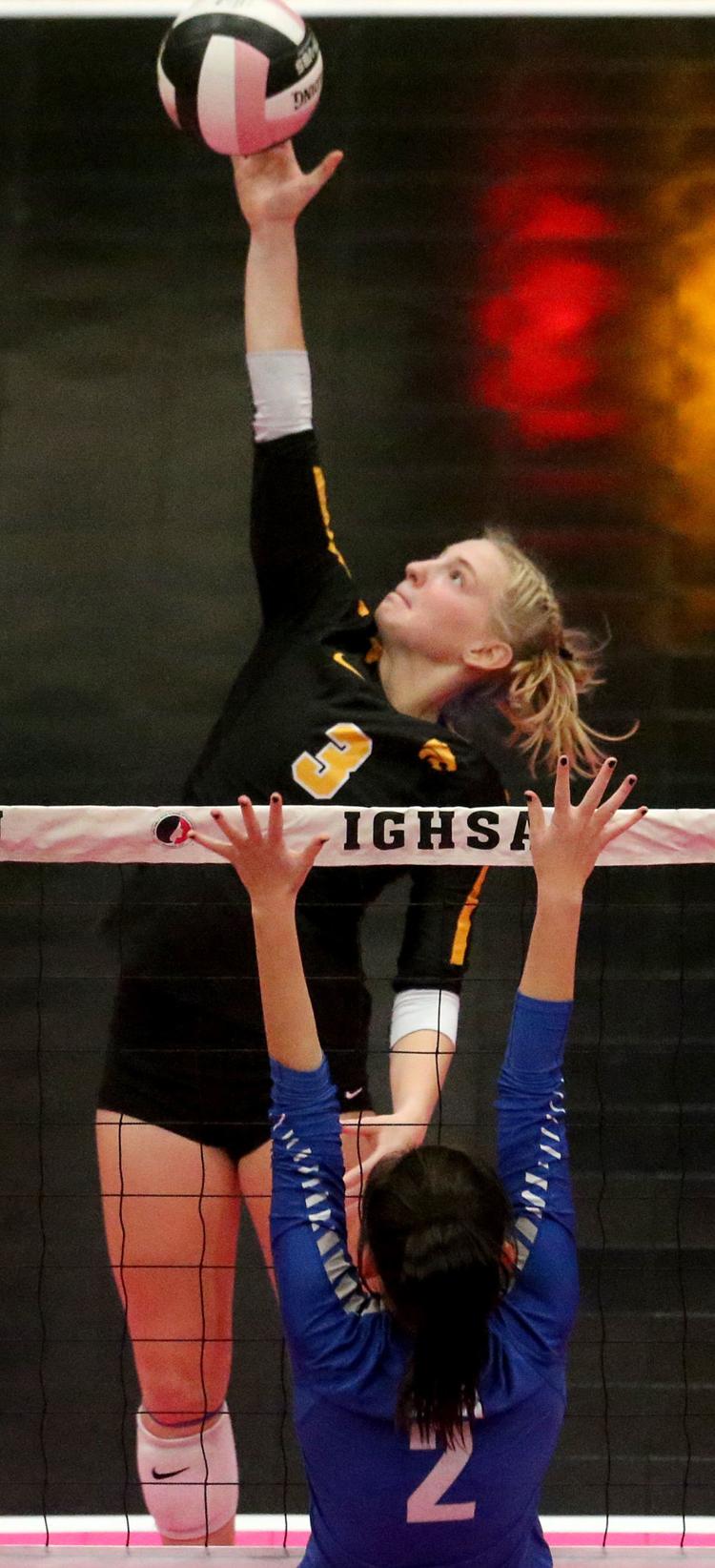 110718-State-VB-Janesville-011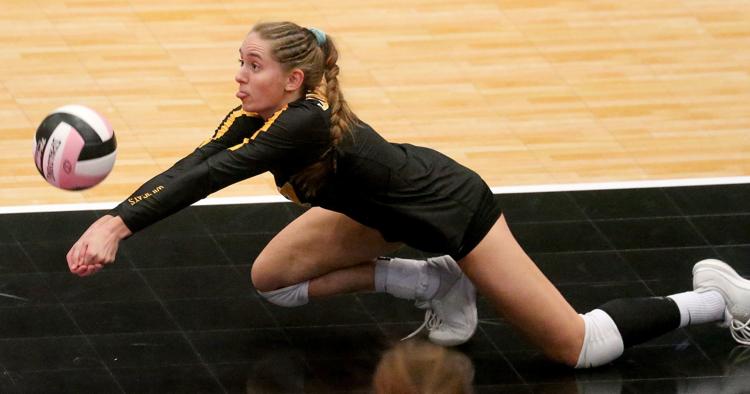 110718-State-VB-Janesville-012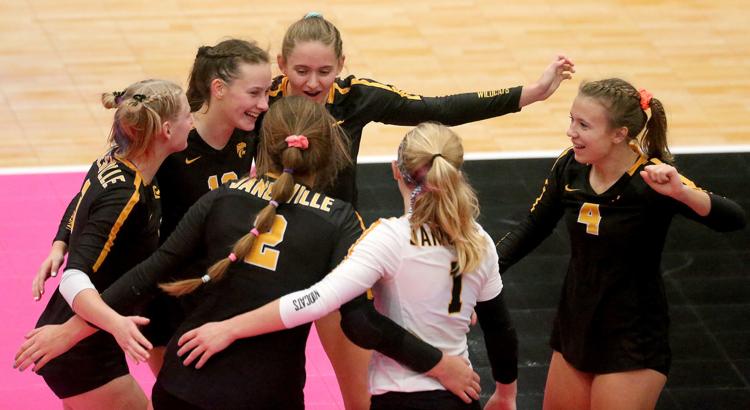 110718-State-VB-Janesville-005
110718ho-dike-vb-1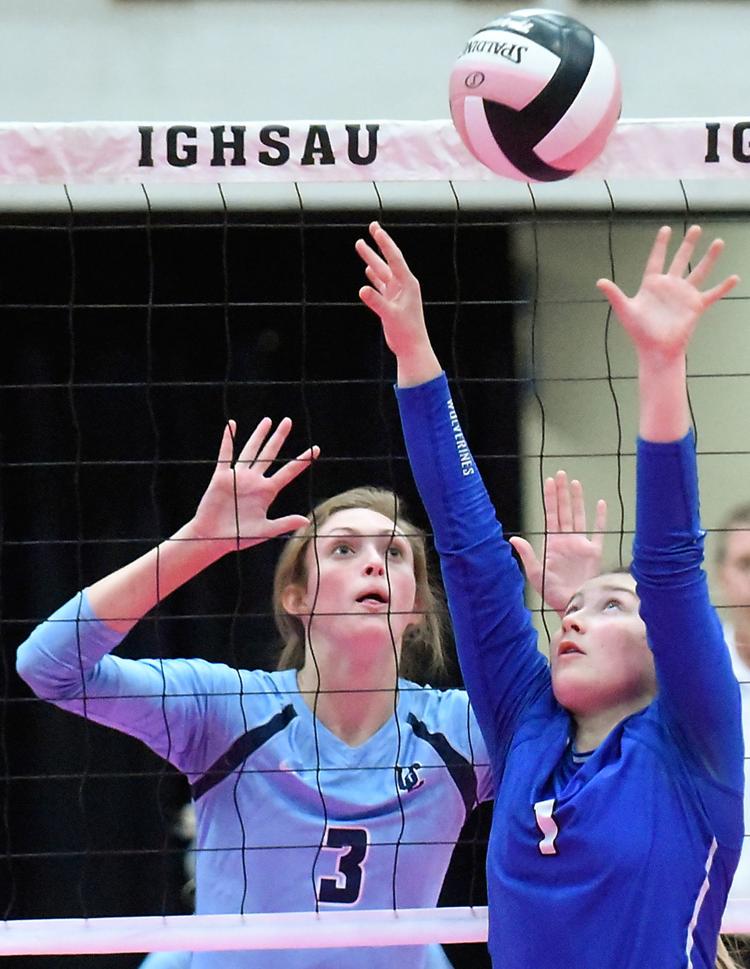 110718ho-dike-vb-2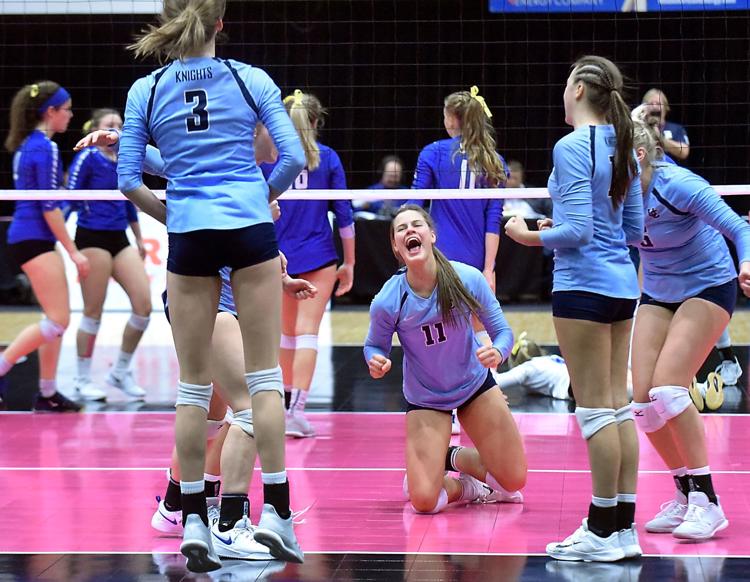 110718ho-dike-vb-3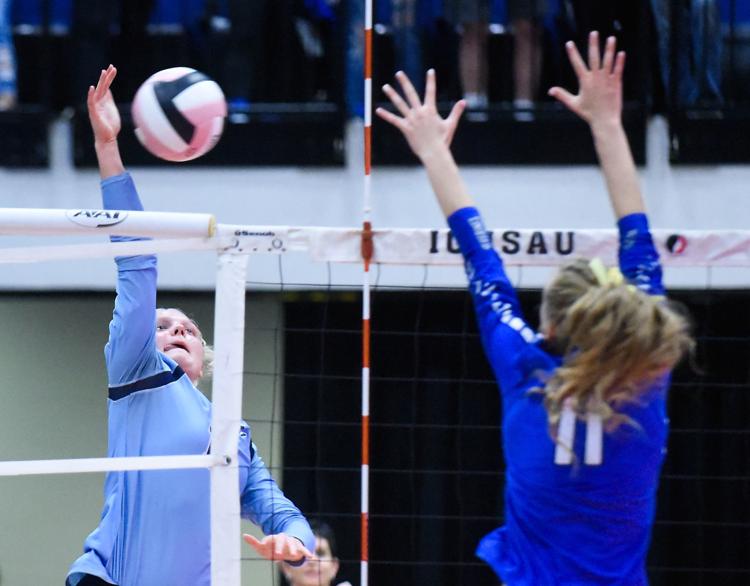 110718ho-dike-vb-4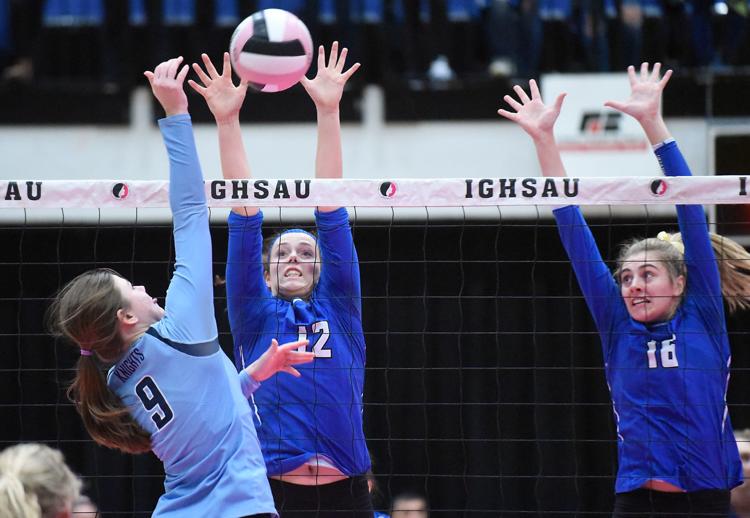 110718ho-dike-vb-5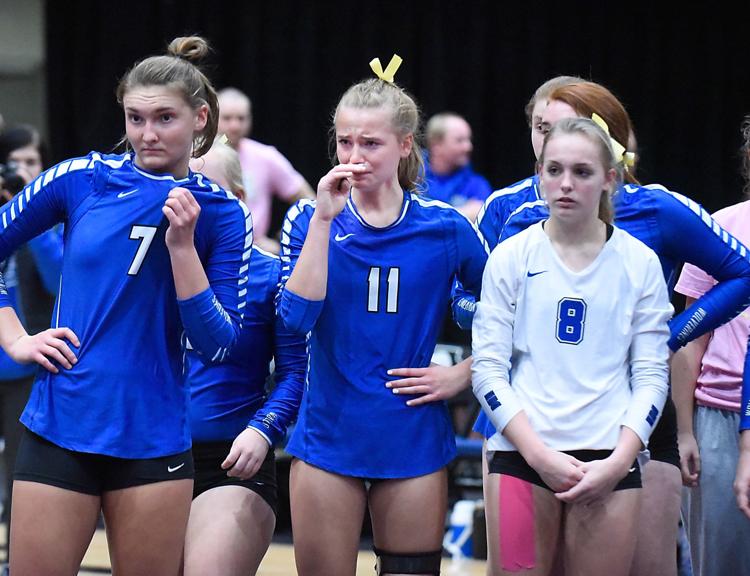 110718ho-dike-vb-6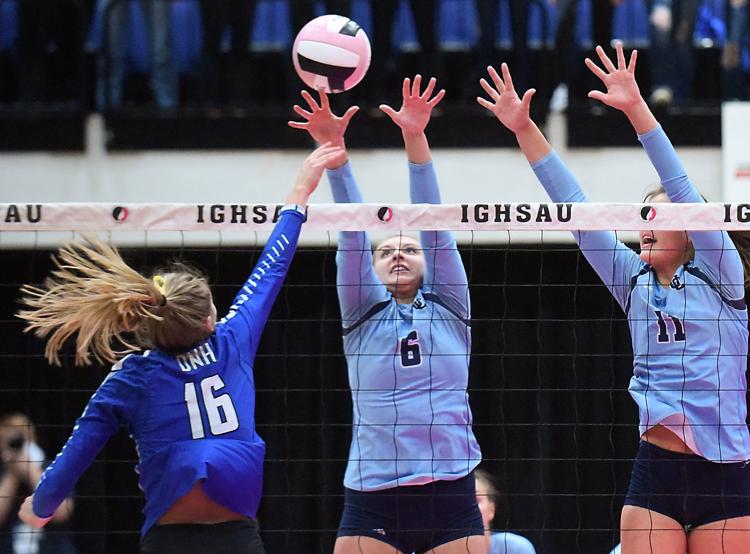 110718ho-dike-vb-7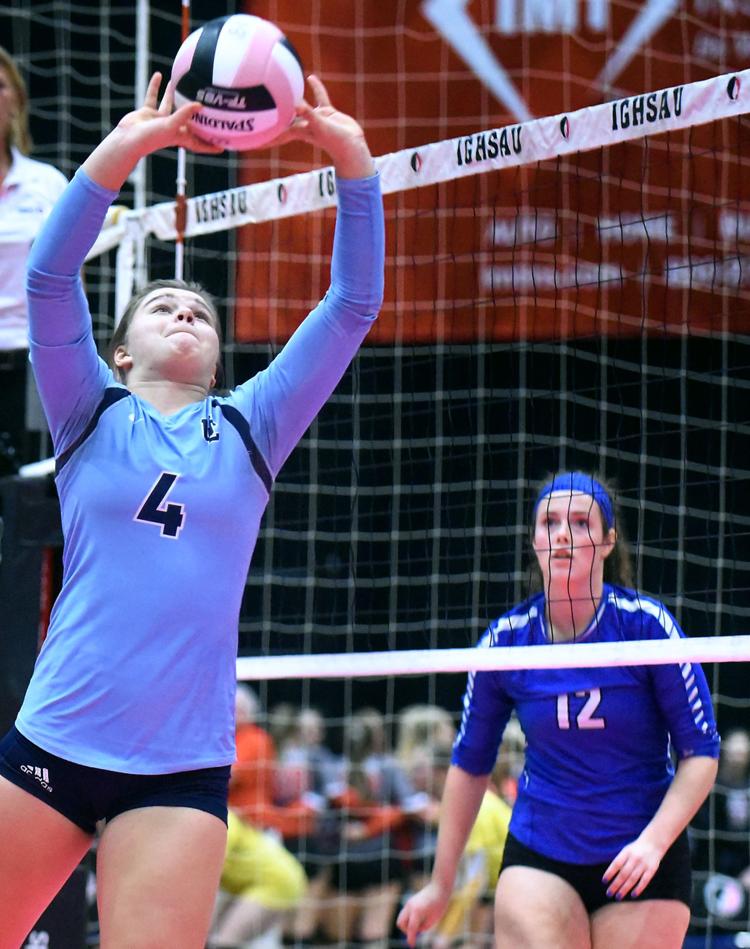 110718ho-dike-vb-8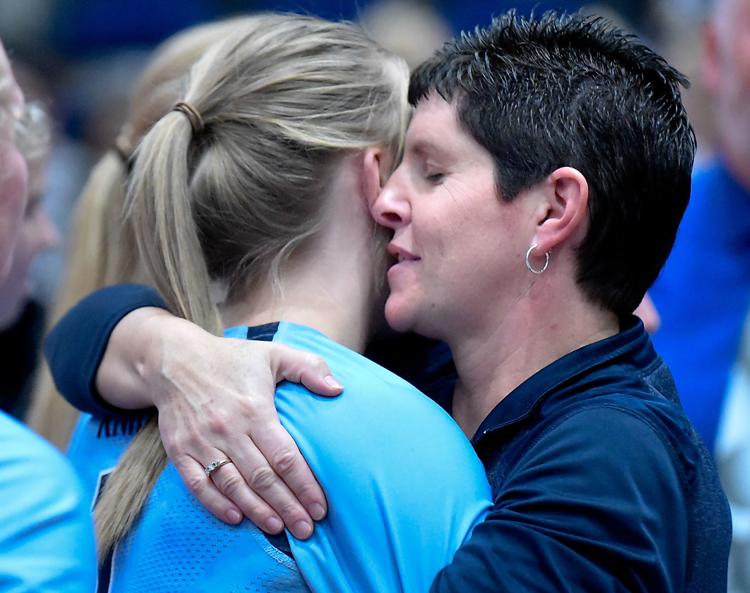 110718ho-dike-vb-9
110718ho-dike-vb-10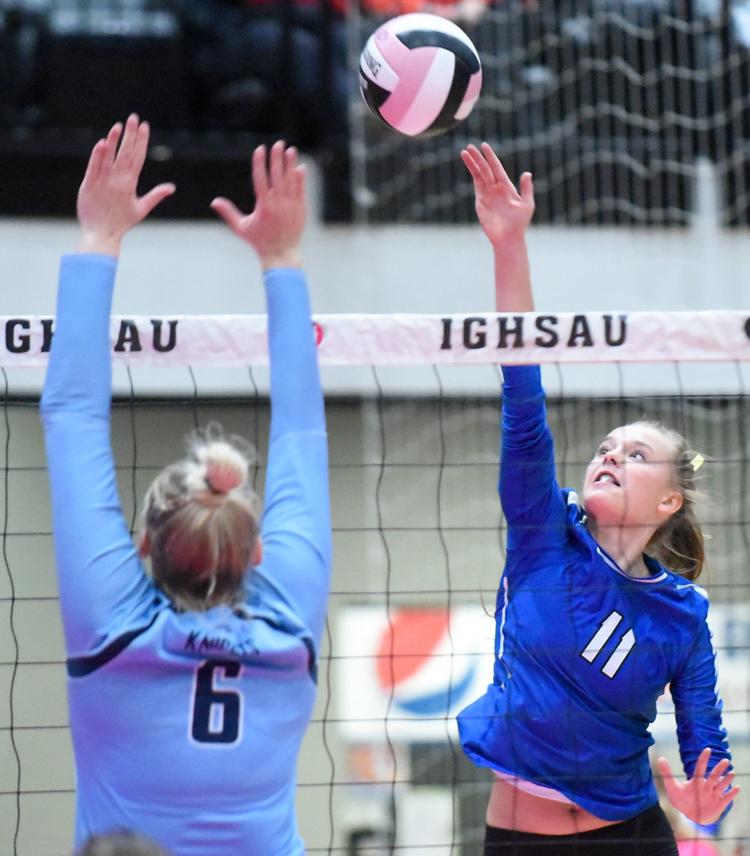 110718ho-dike-vb-11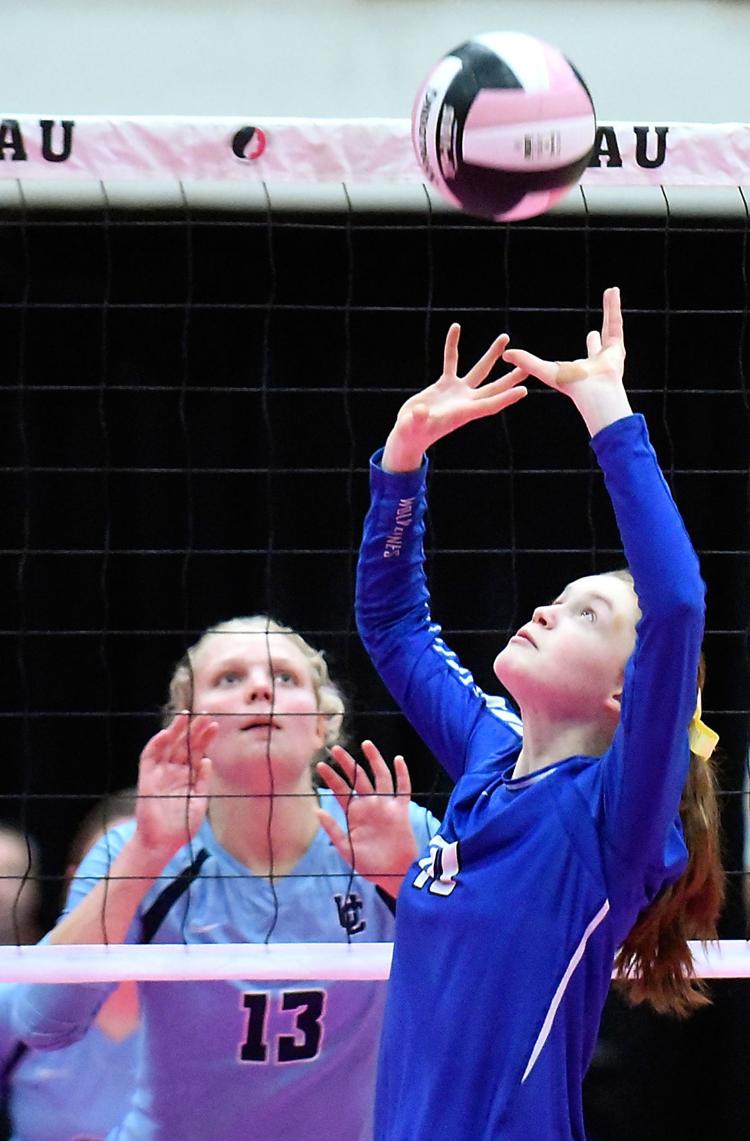 110718ho-dike-vb-12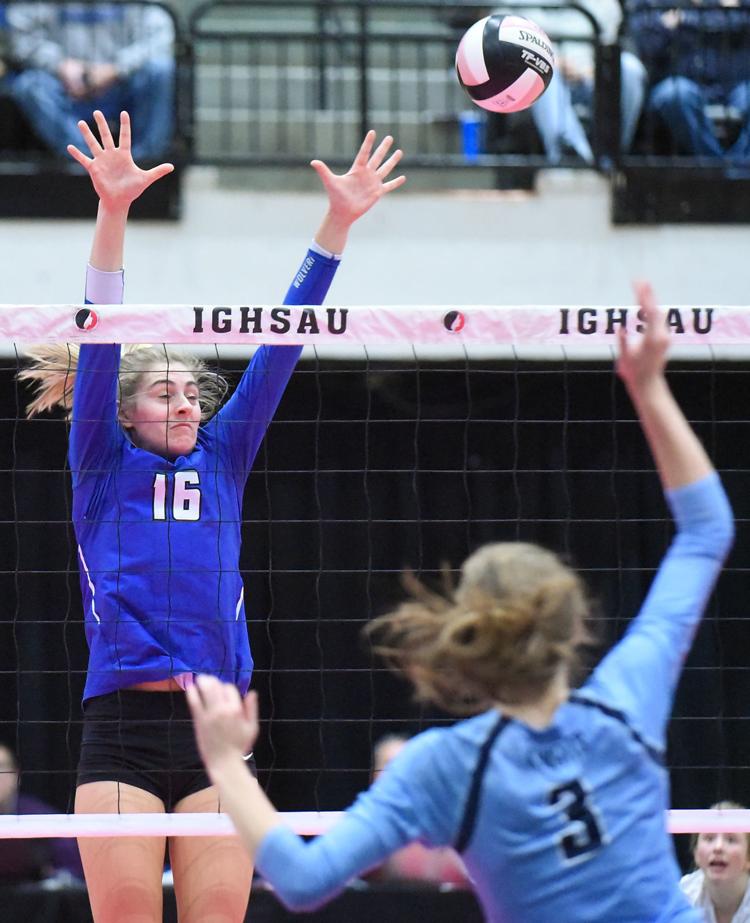 110718ho-dike-vb-13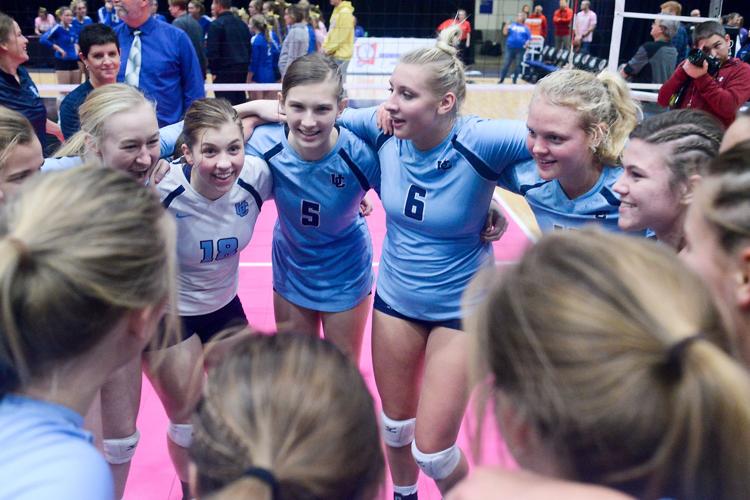 110318ho-tripoli-vb-1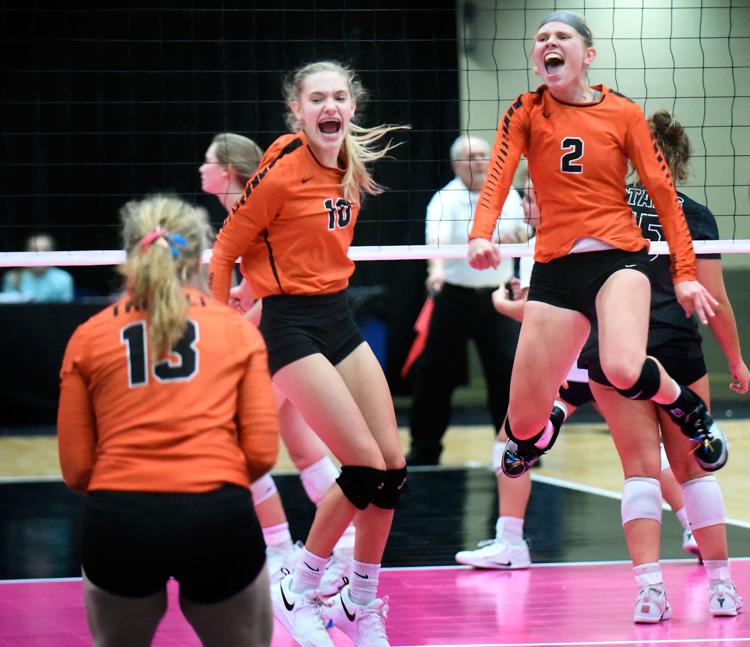 110318ho-tripoli-vb-2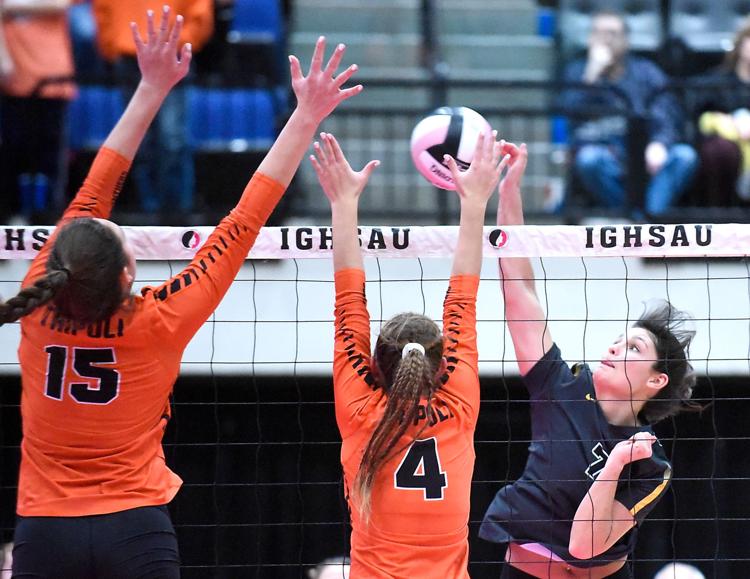 110718ho-tripoli-vb-3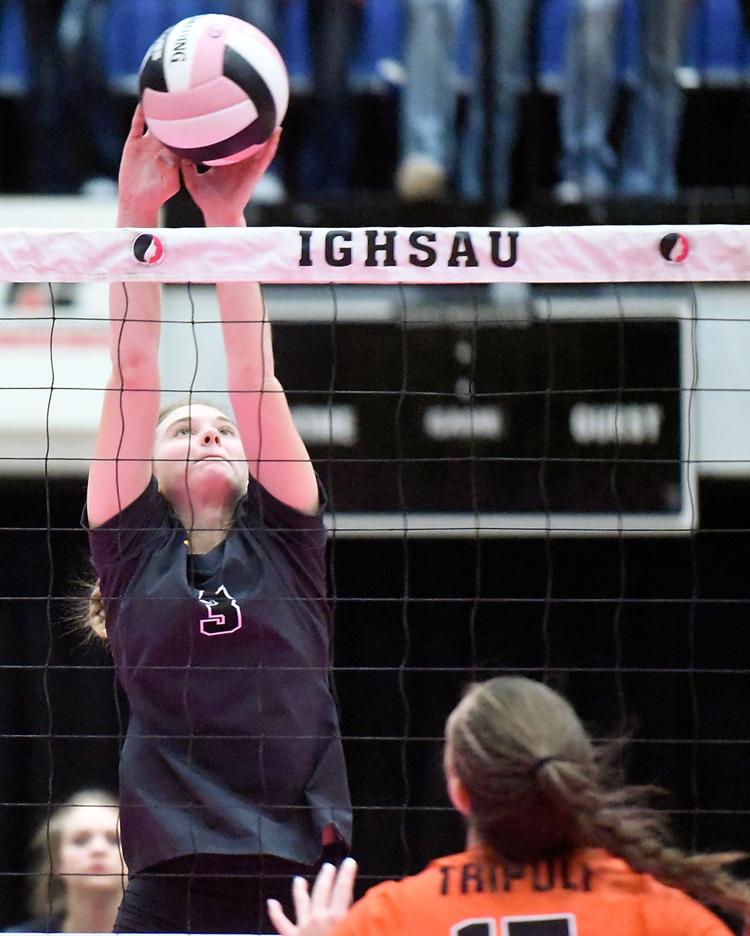 110718ho-tripoli-vb-4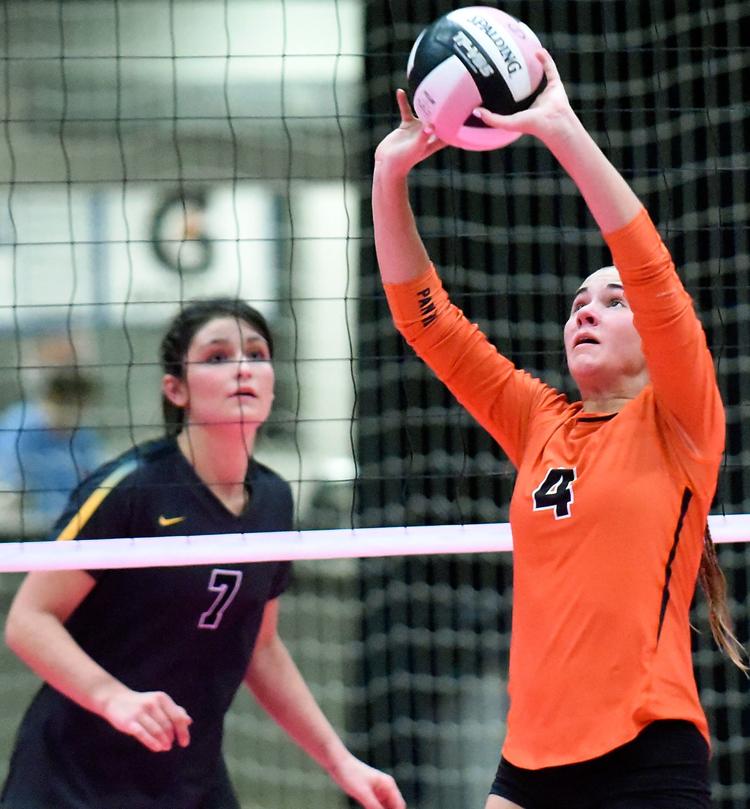 110418ho-tripoli-vb-5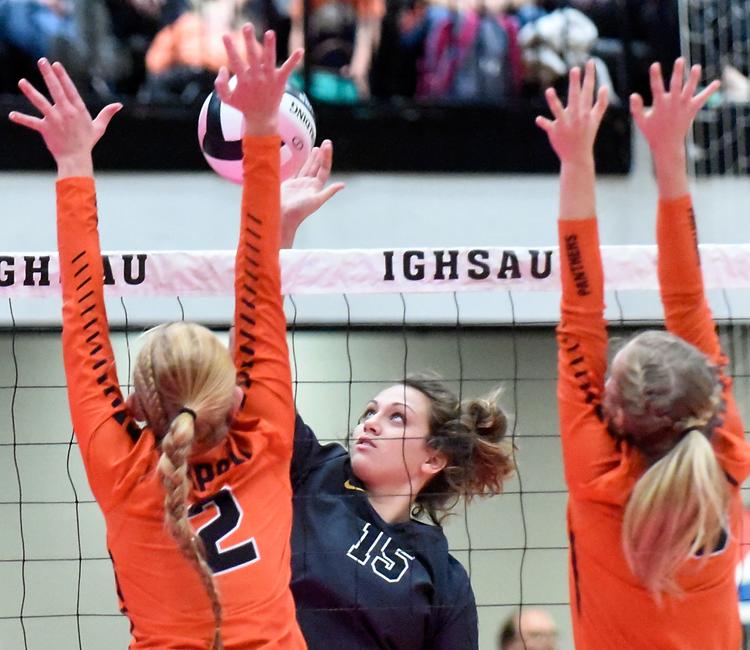 110718ho-tripoli-vb-6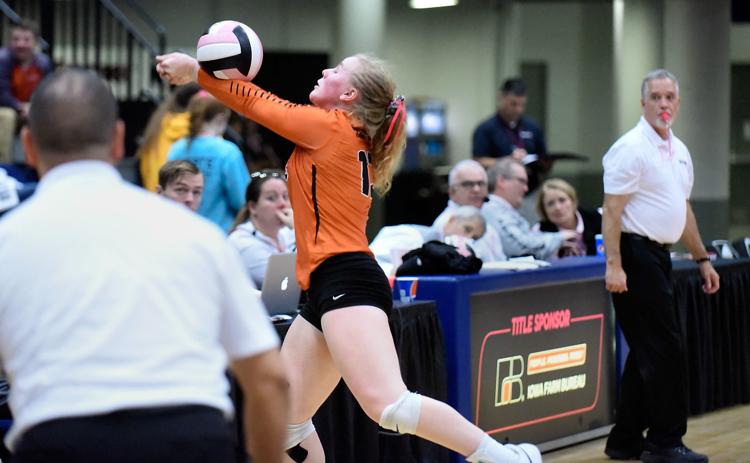 110718ho-tripoli-vb-8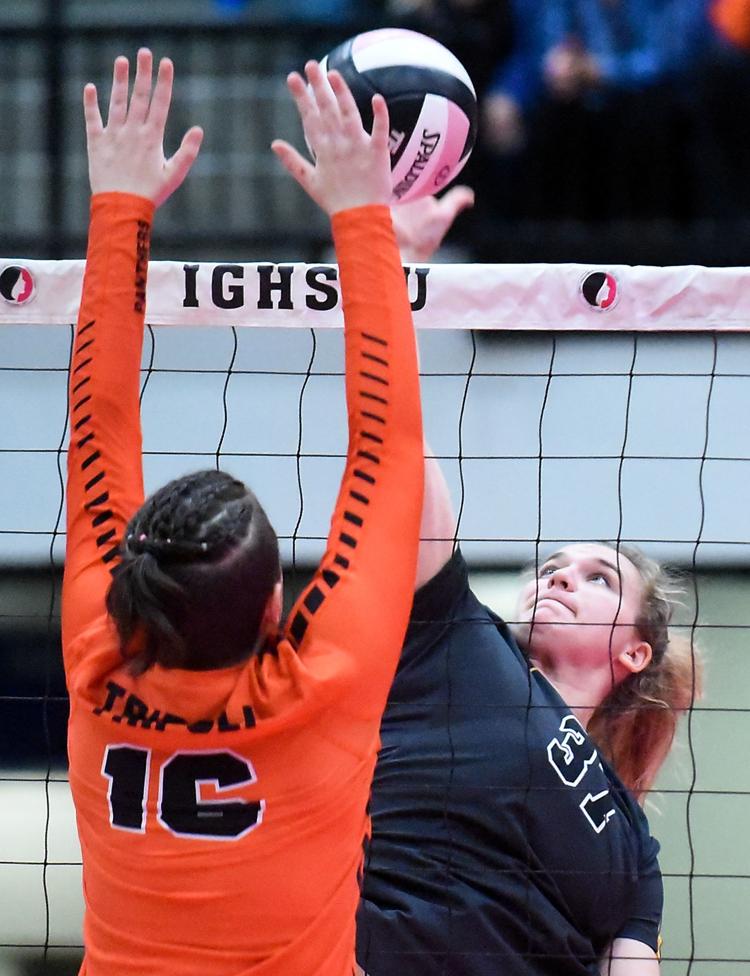 110718ho-tripoli-vb-7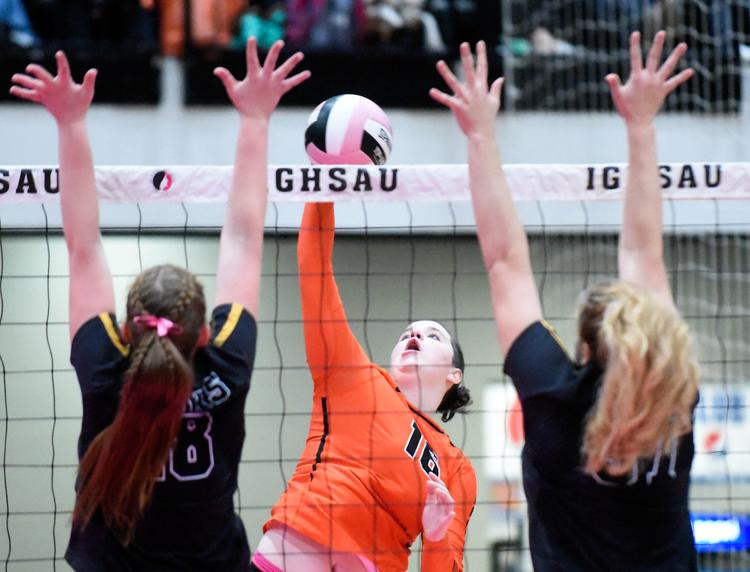 110718ho-tripoli-vb-9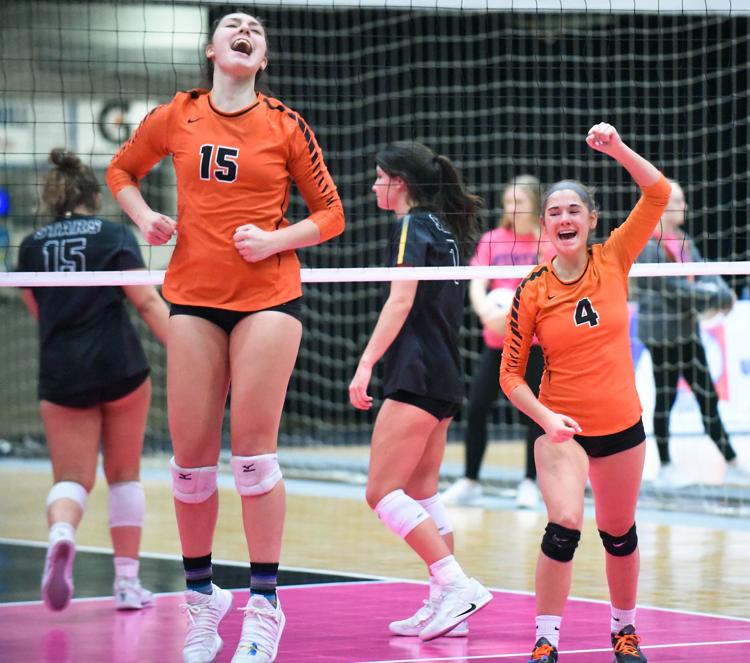 110718ho-tripoli-vb-10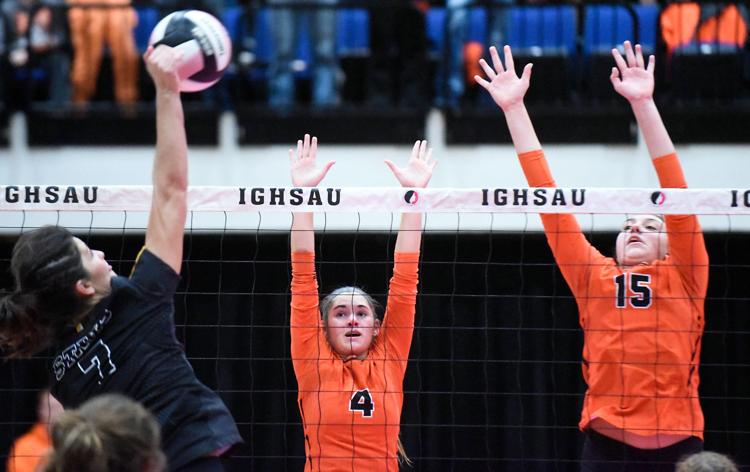 110718ho-tripoli-vb-11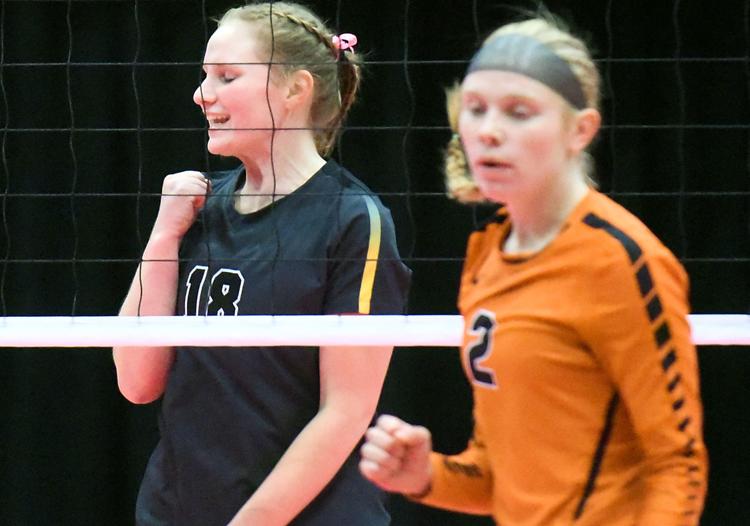 110718-State-VB-Janesville-003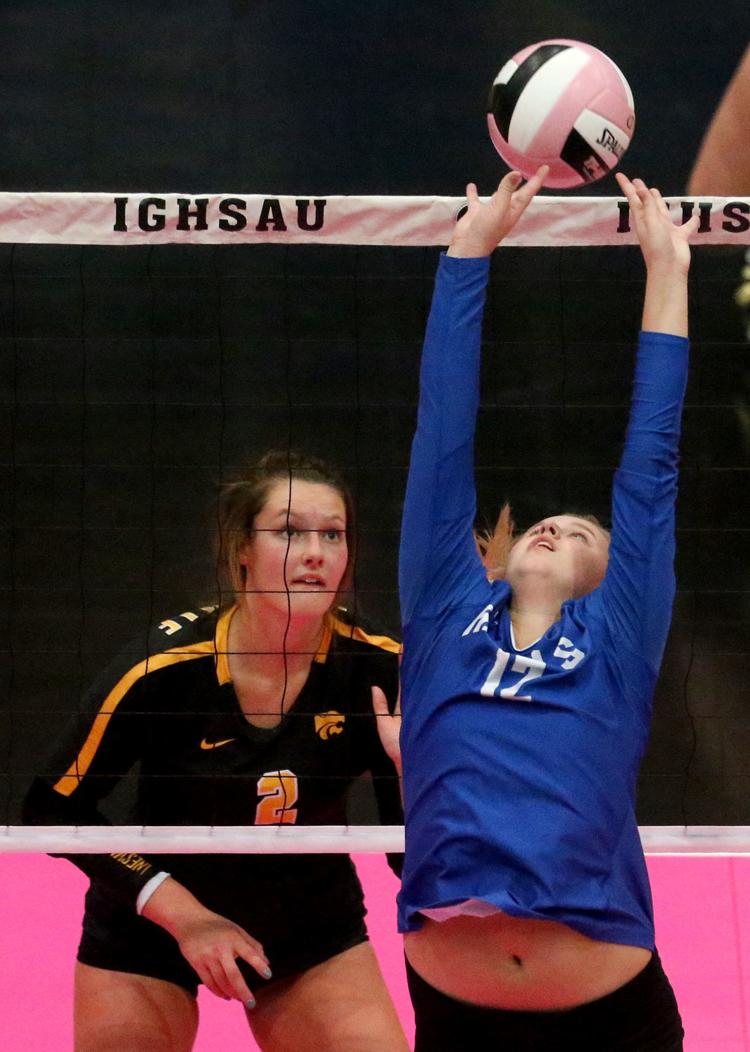 110718-State-VB-Janesville-009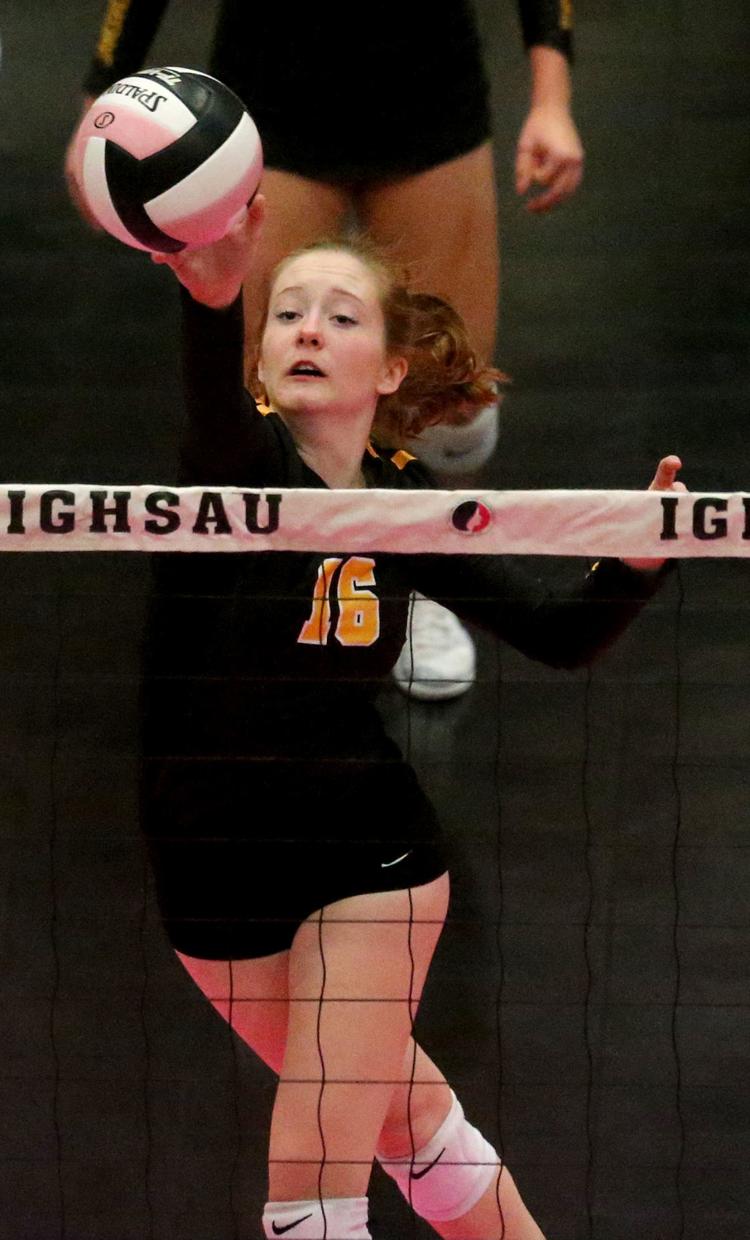 110718-State-VB-Janesville-002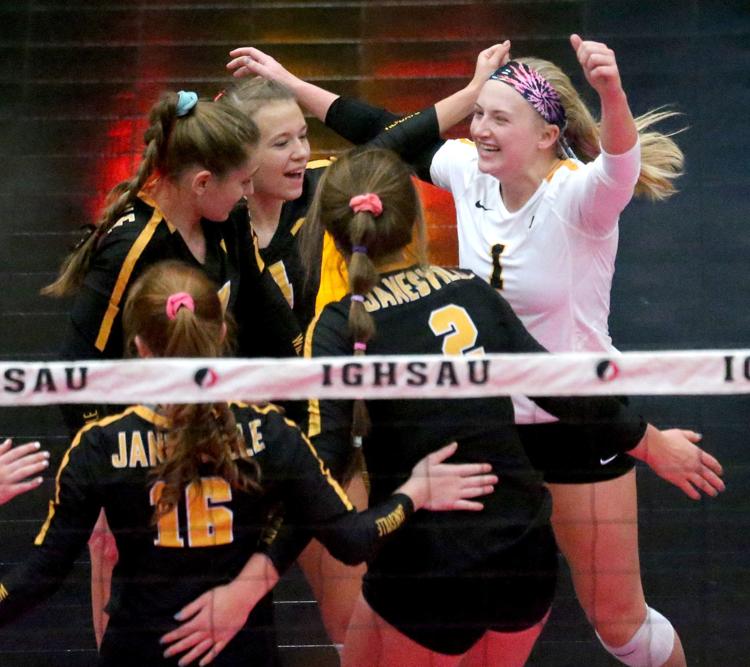 110718ho-Assumption-Osage-007.JPG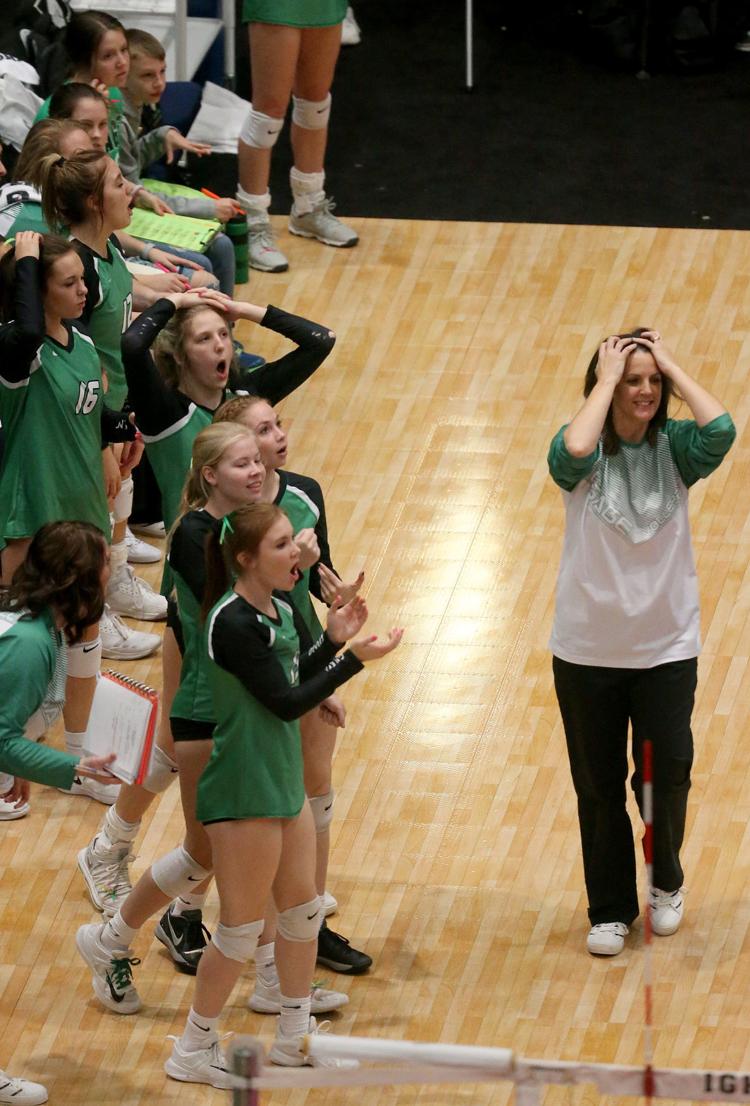 110718ho-Assumption-Osage-010.JPG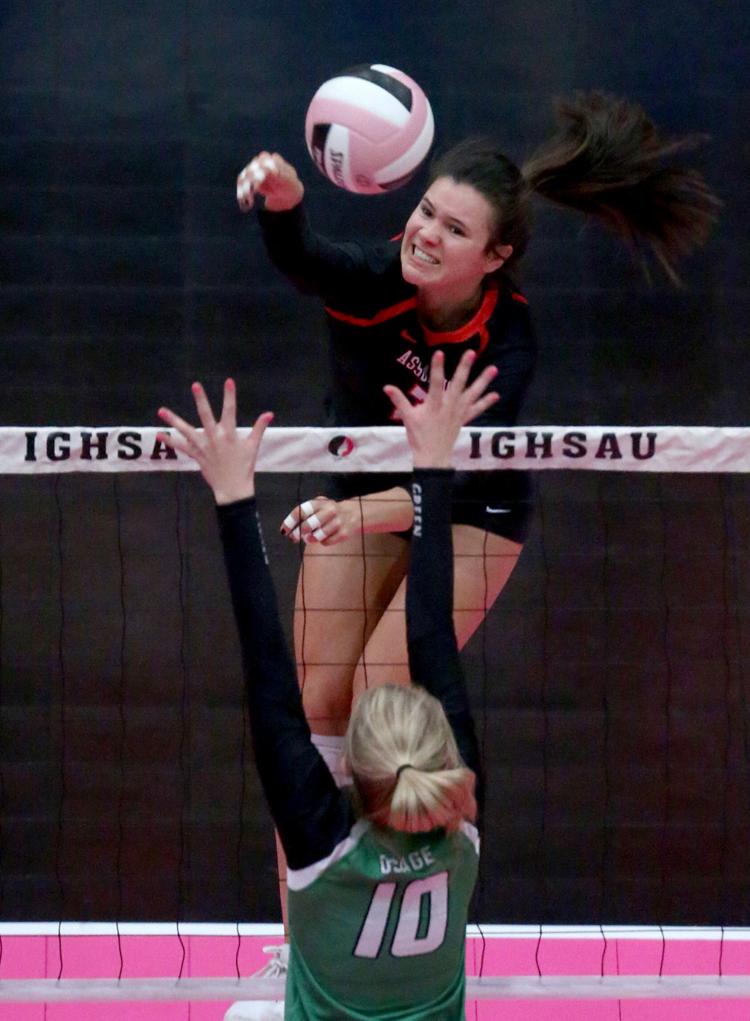 110718ho-Assumption-Osage-006.JPG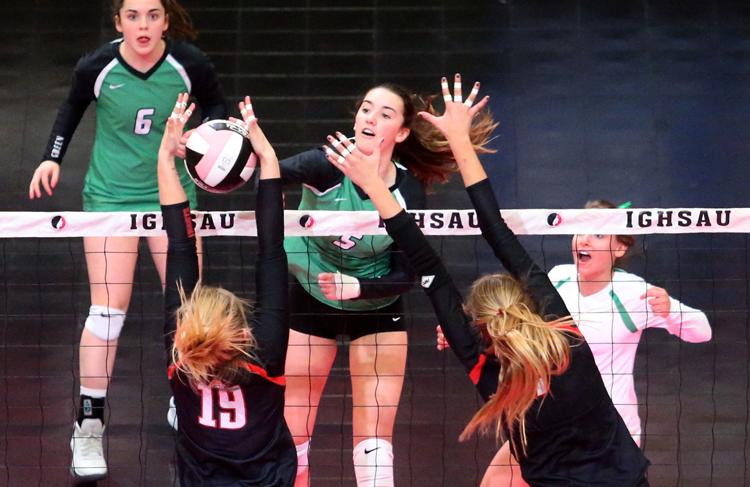 110718ho-Assumption-Osage-002.JPG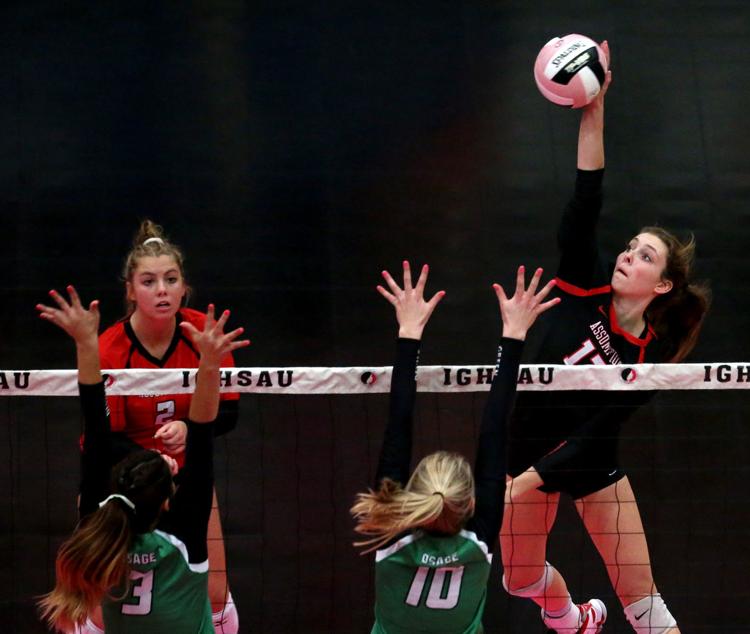 110718ho-Assumption-Osage-001.JPG
110718ho-Assumption-Osage-005.JPG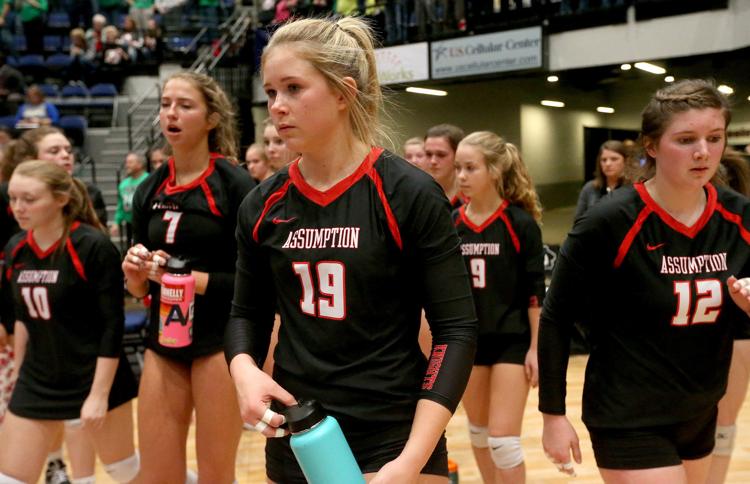 110718ho-Assumption-Osage-012.JPG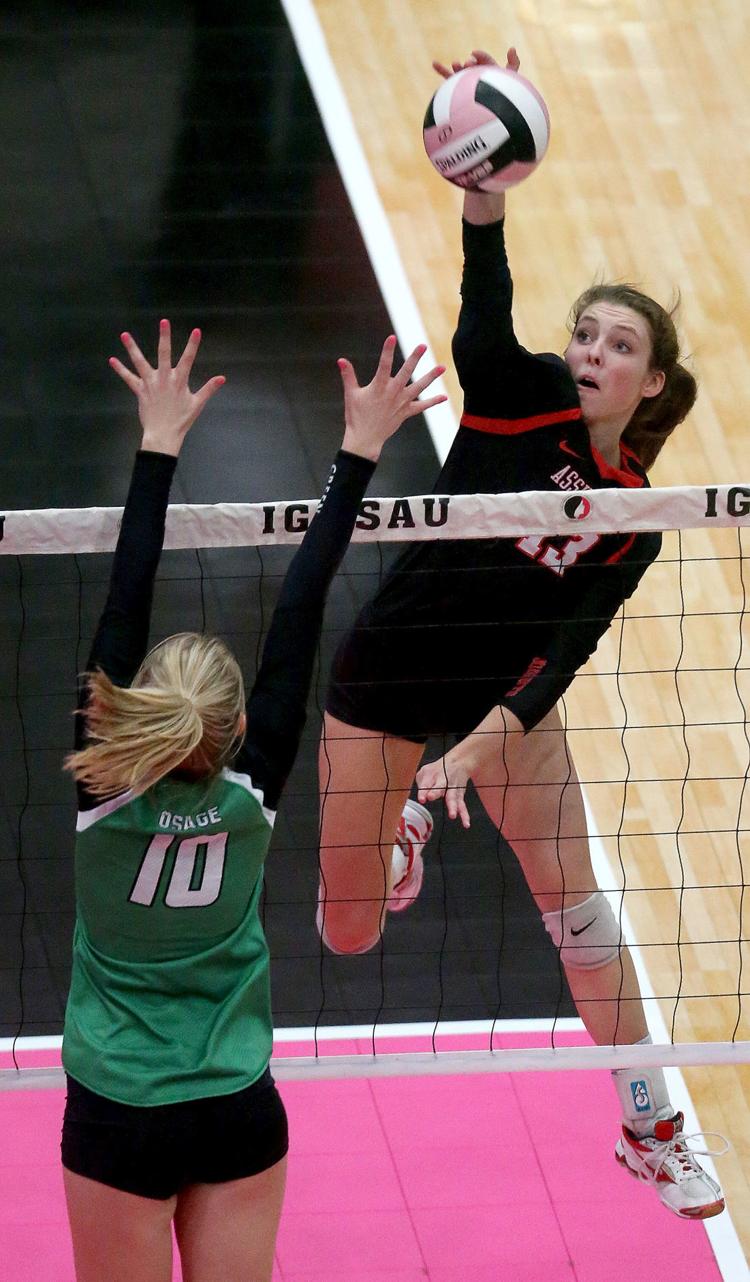 110718ho-Assumption-Osage-003.JPG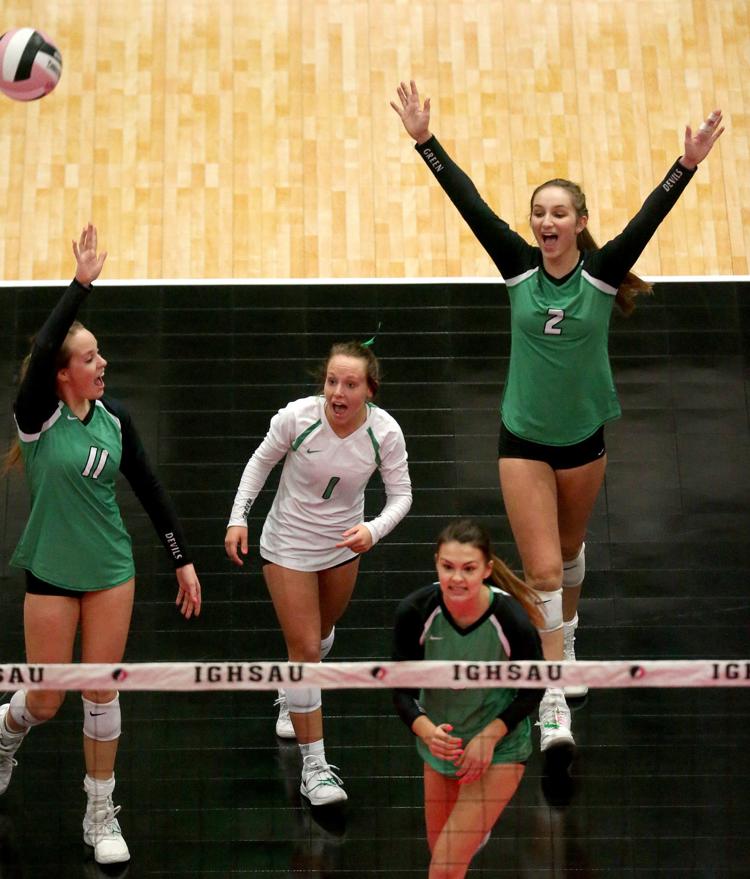 110718ho-Assumption-Osage-009.JPG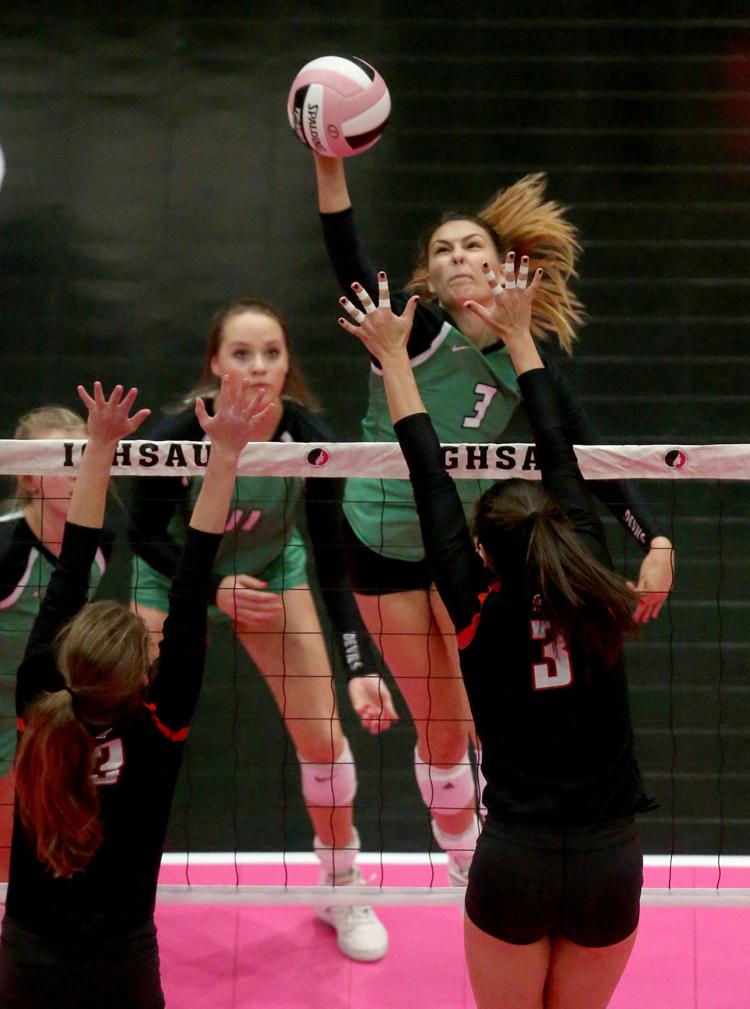 110718ho-Assumption-Osage-004.JPG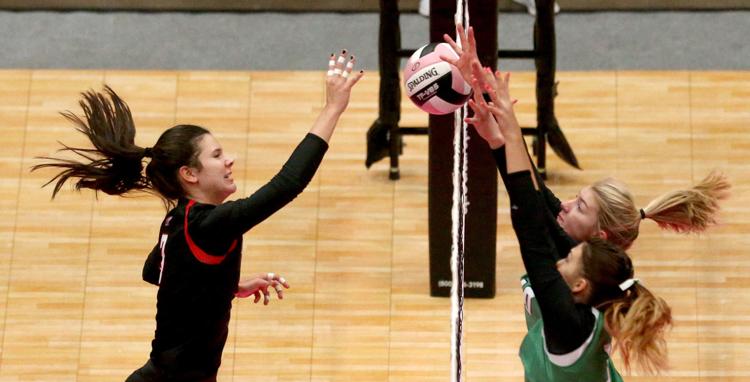 110718ho-Assumption-Osage-008.JPG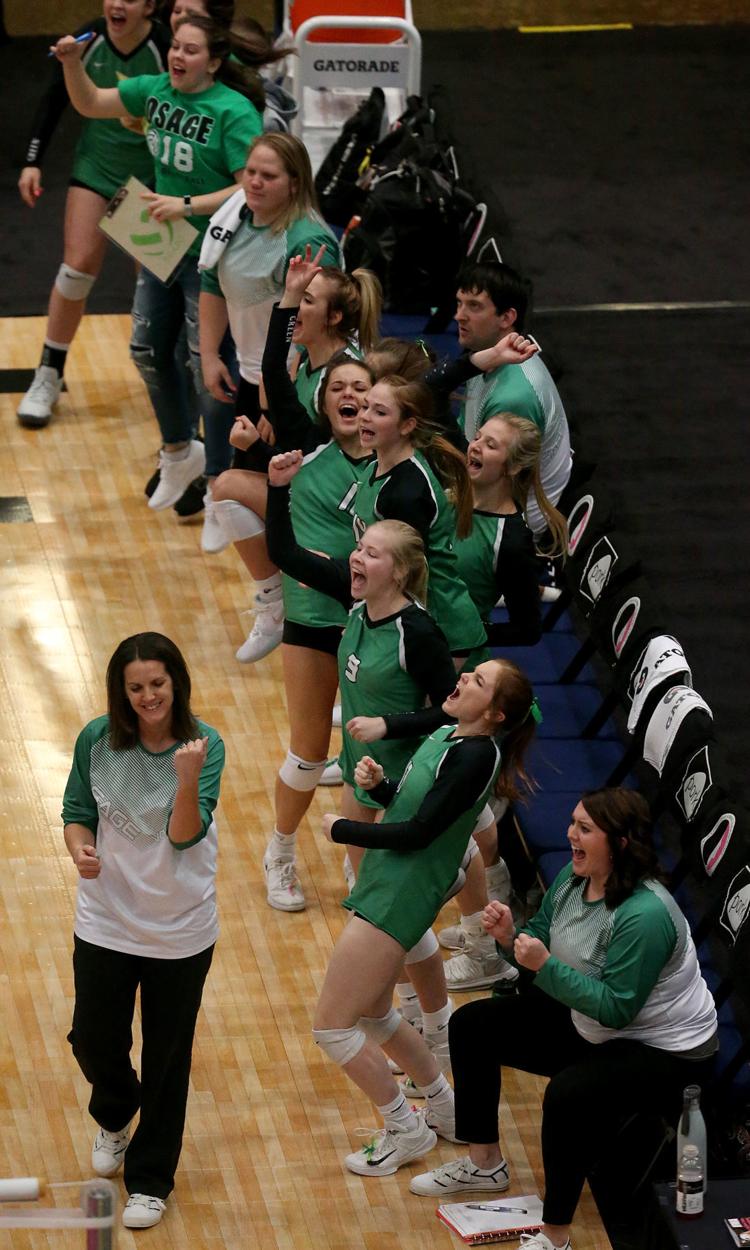 110718ho-Assumption-Osage-011.JPG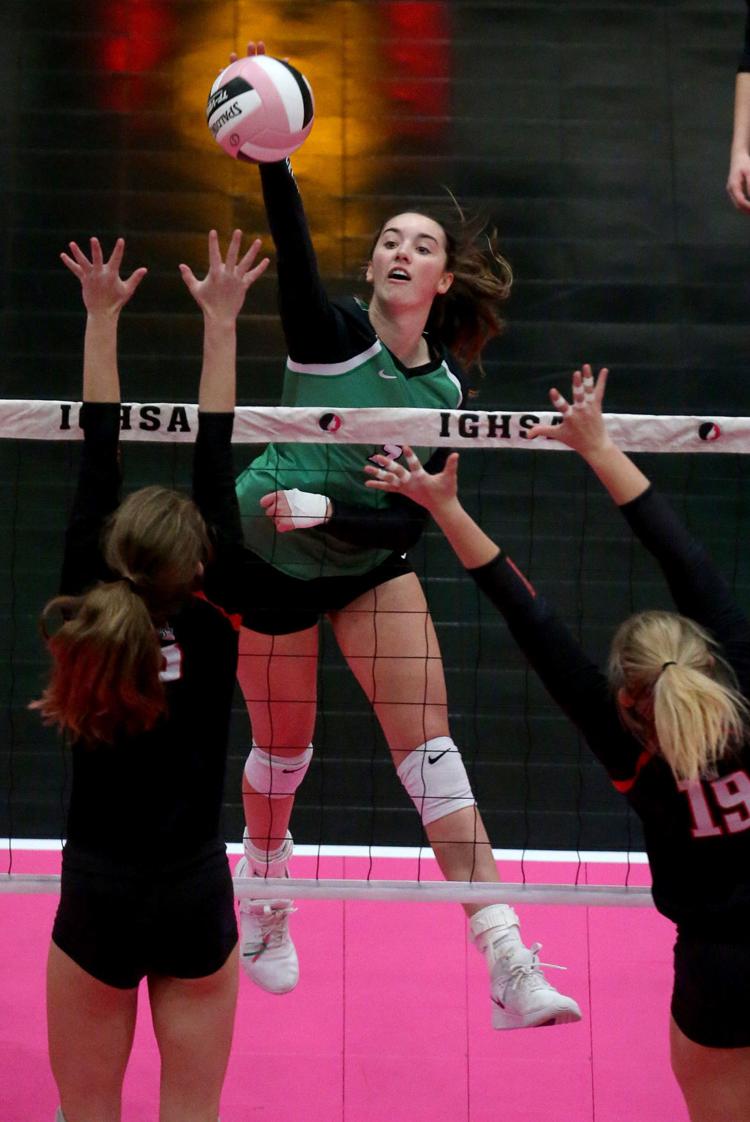 110318ho-newhampton-tipton-3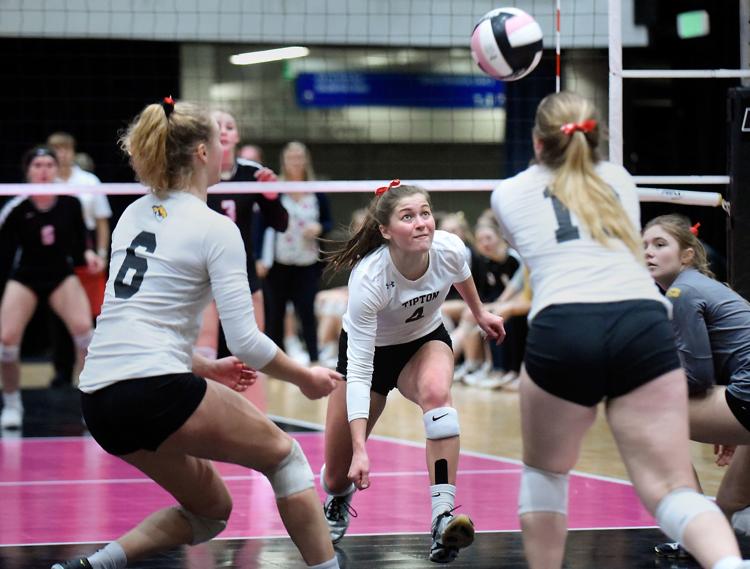 110718ho-newhampton-tipton-2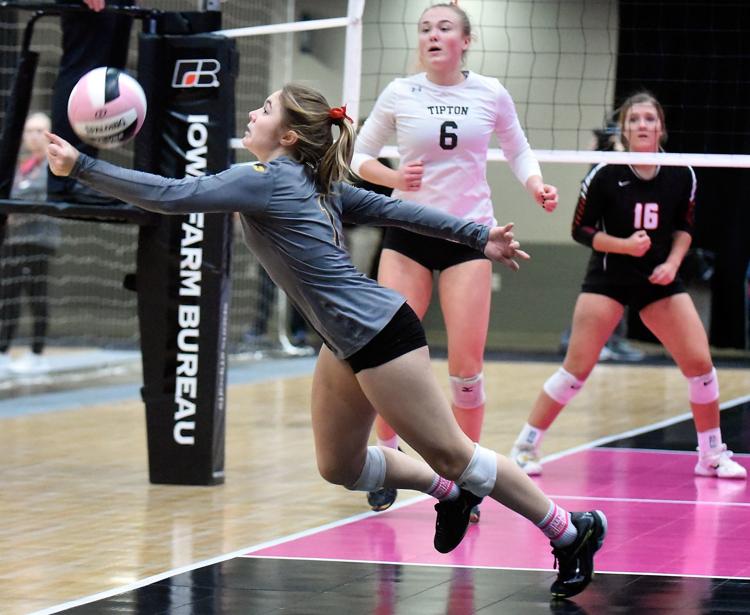 110718ho-newhampton-tipton-10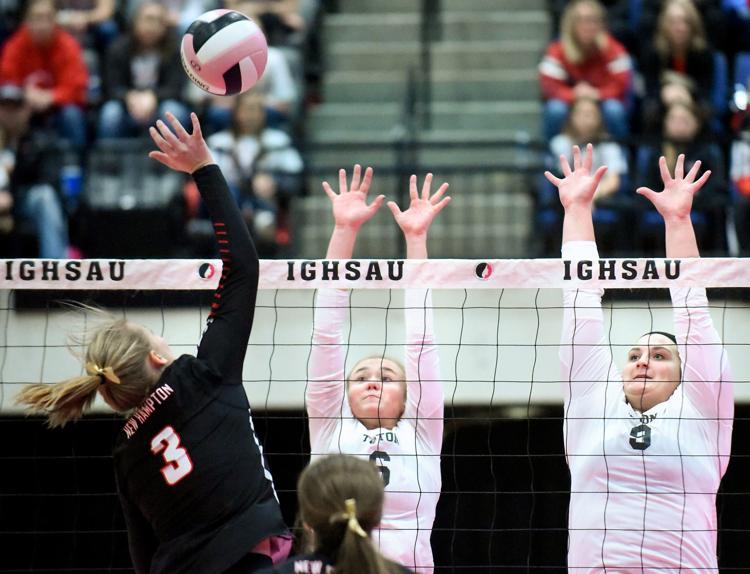 110718ho-newhampton-tipton-9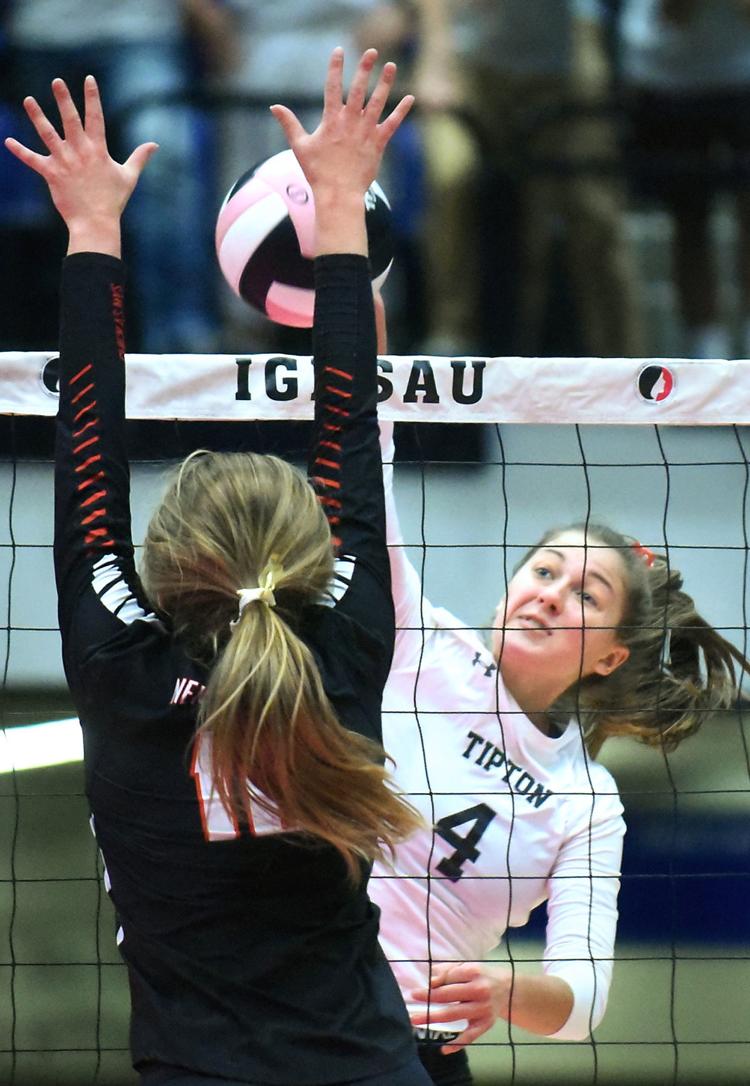 110718ho-newhampton-tipton-8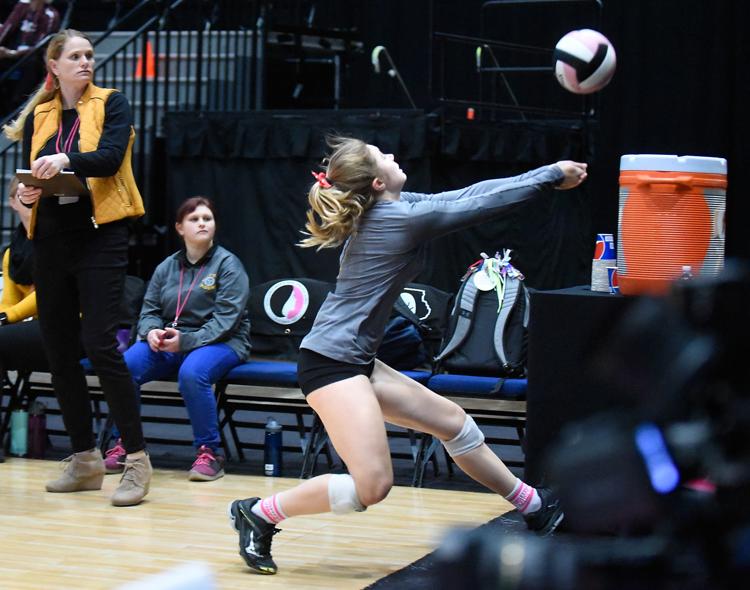 110718ho-newhampton-tipton-6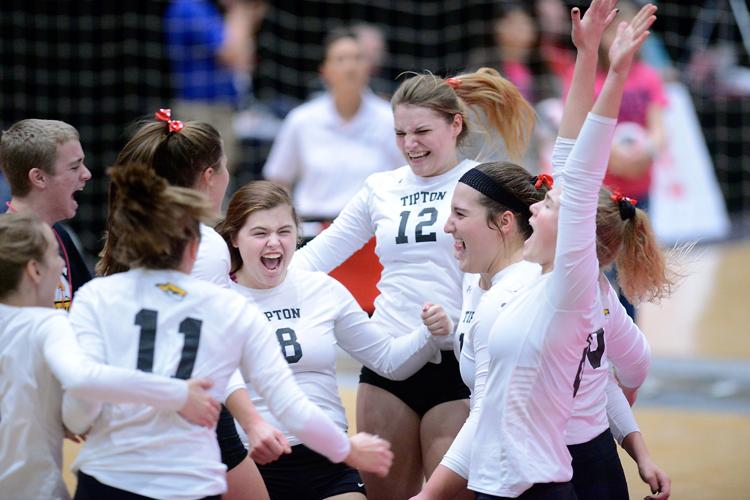 110718ho-newhampton-tipton-7
110718ho-newhampton-tipton-5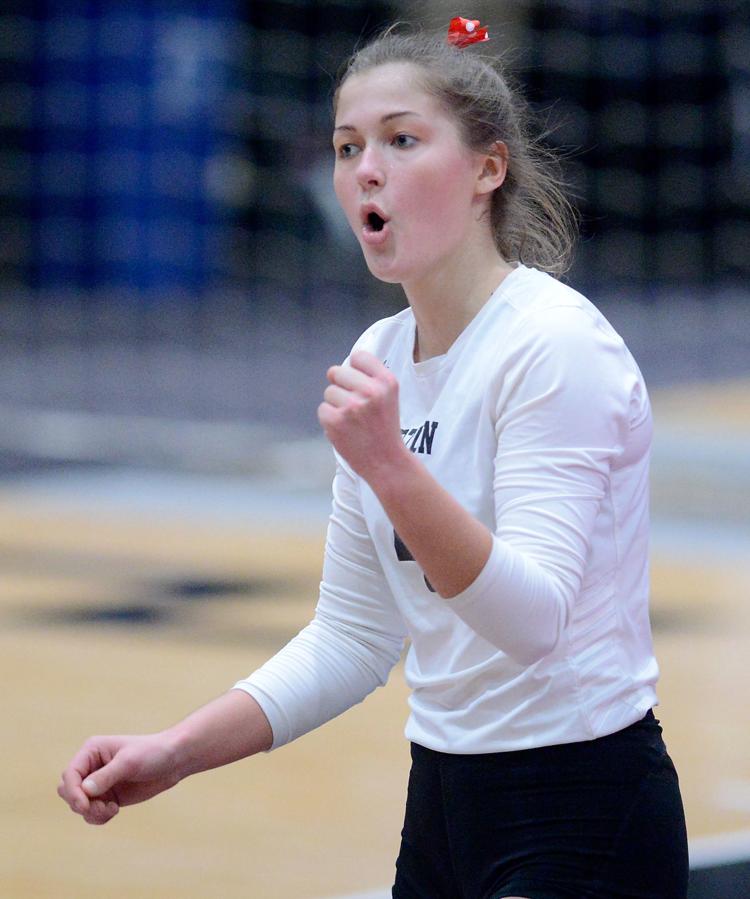 110718ho-newhampton-tipton-4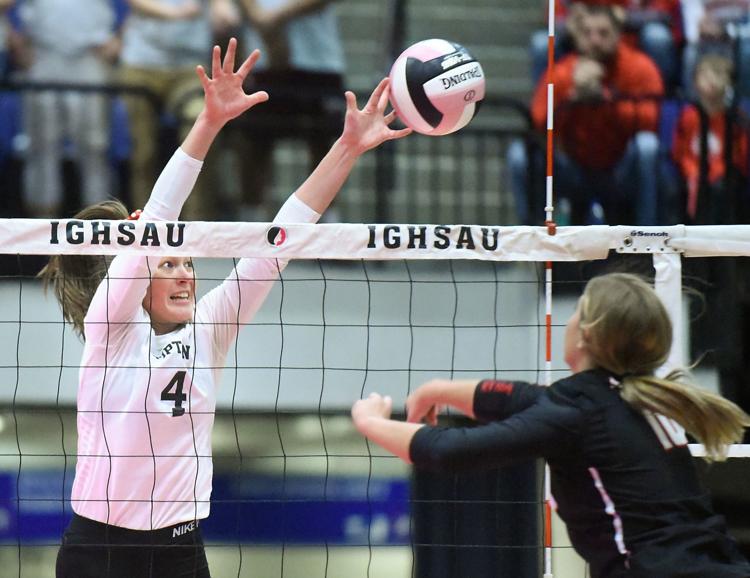 110718ho-newhampton-tipton-1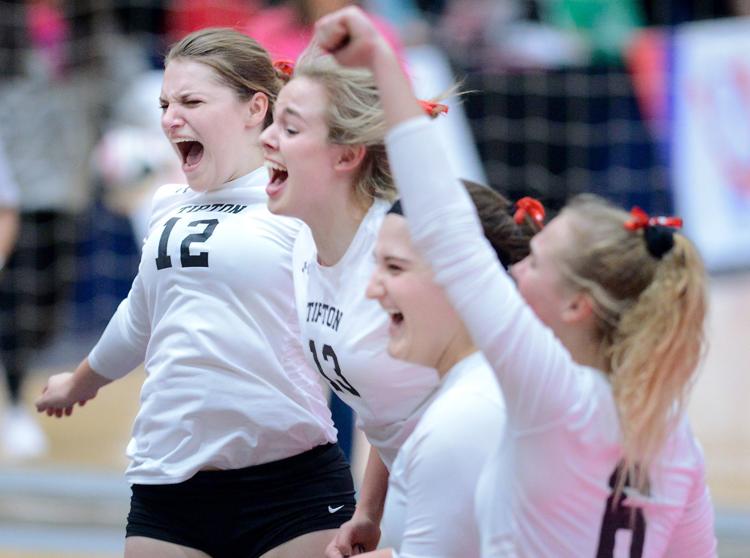 110618ho-indee-wahlert-3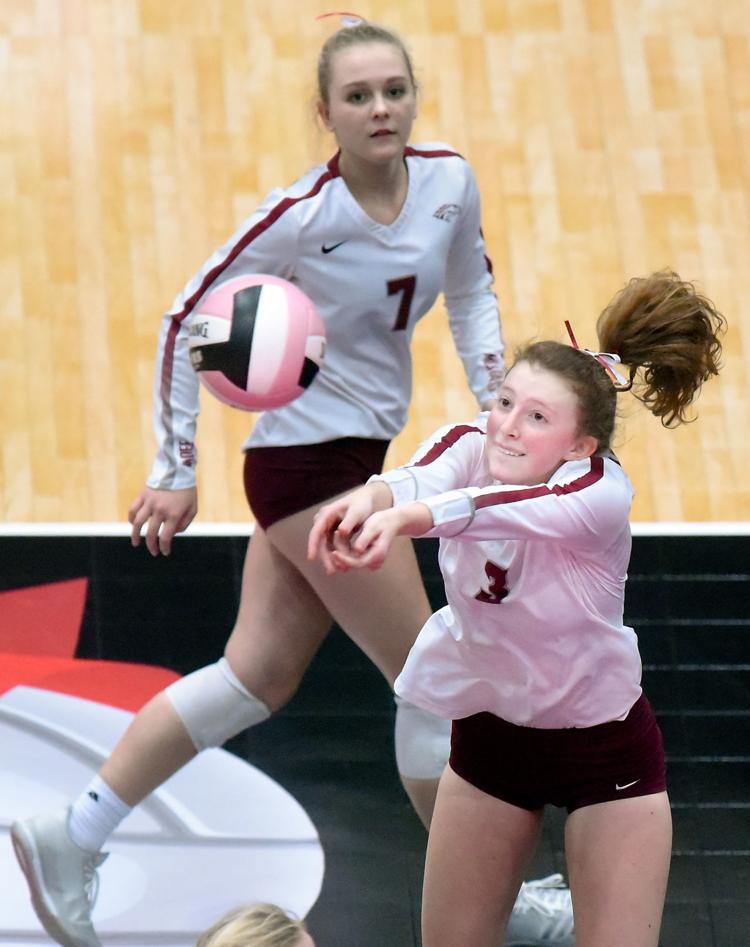 110618ho-indee-wahlert-4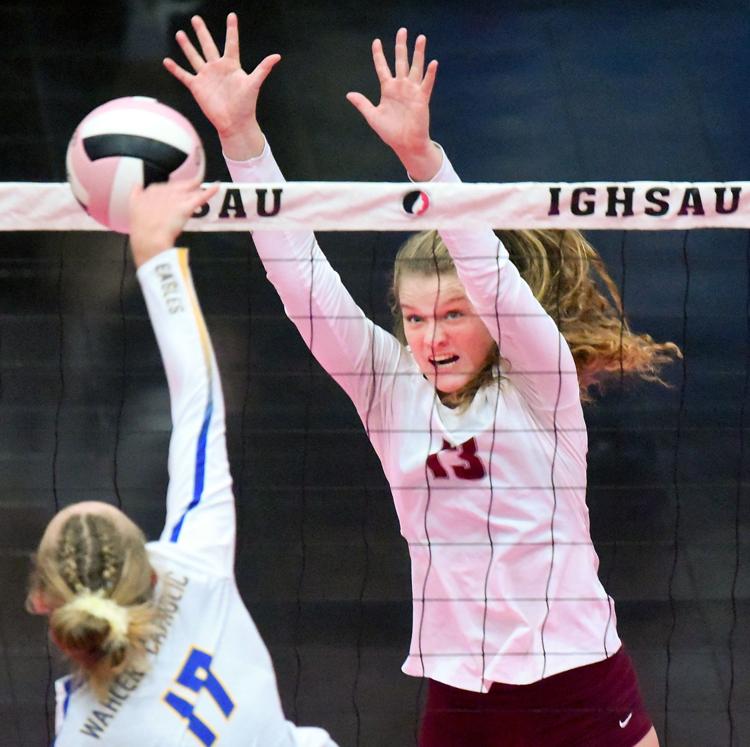 110618ho-indee-wahlert-5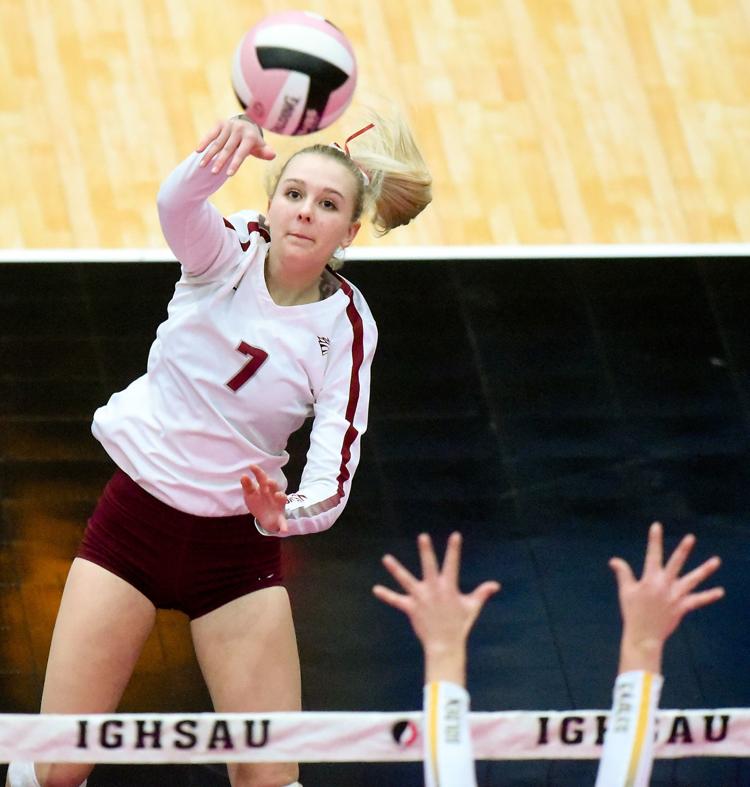 110618ho-indee-wahlert-6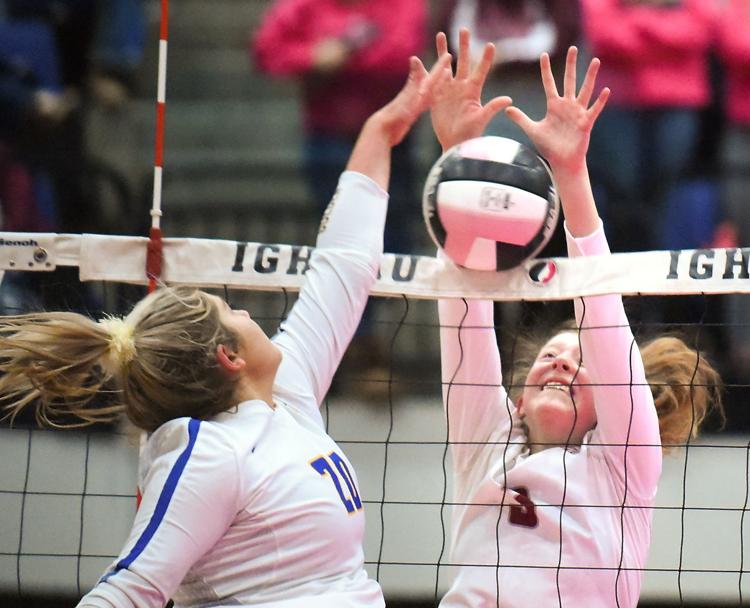 110618ho-indee-wahlert-1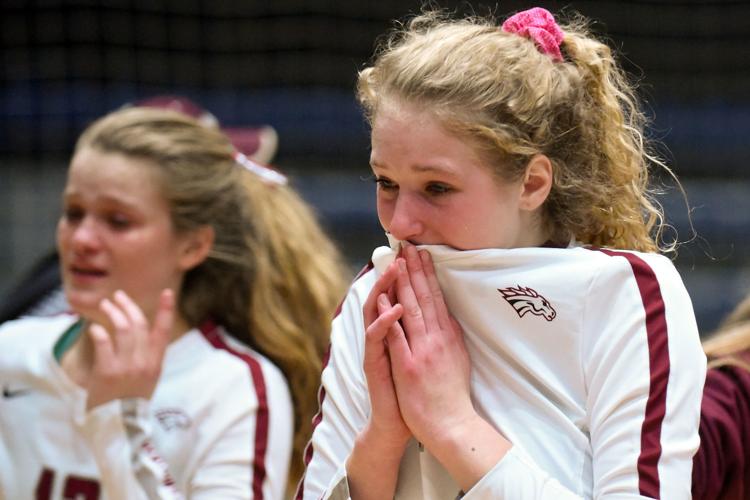 110618ho-indee-wahlert-2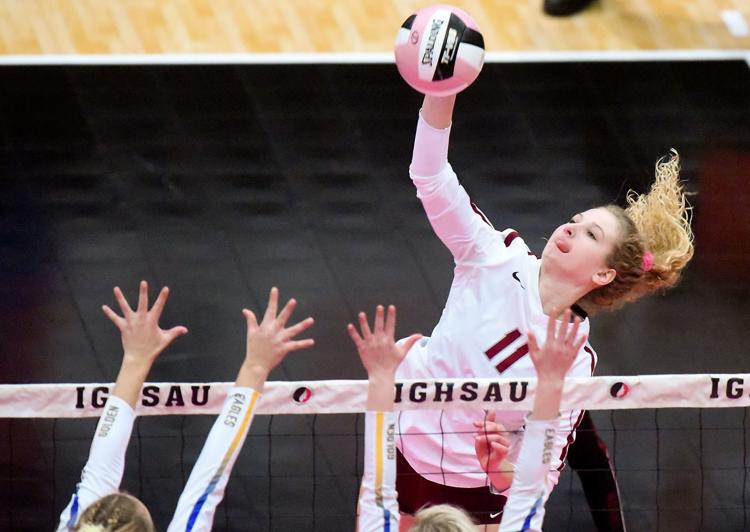 110618ho-indee-wahlert-7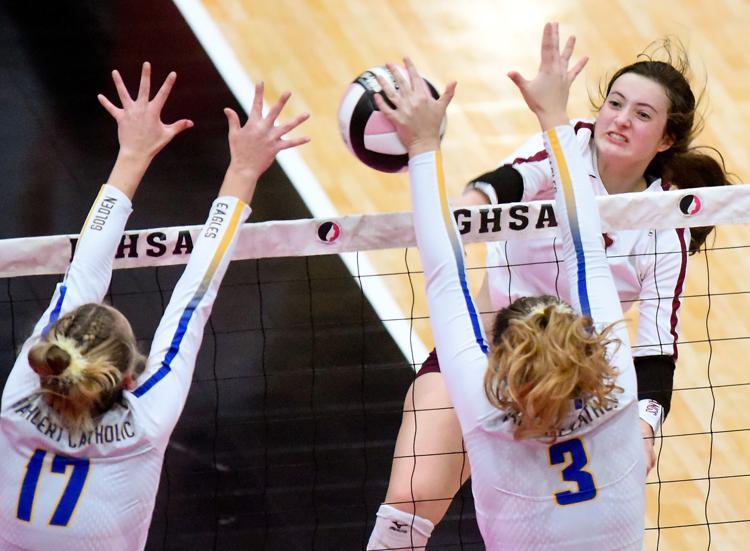 110618ho-cf-waukee-2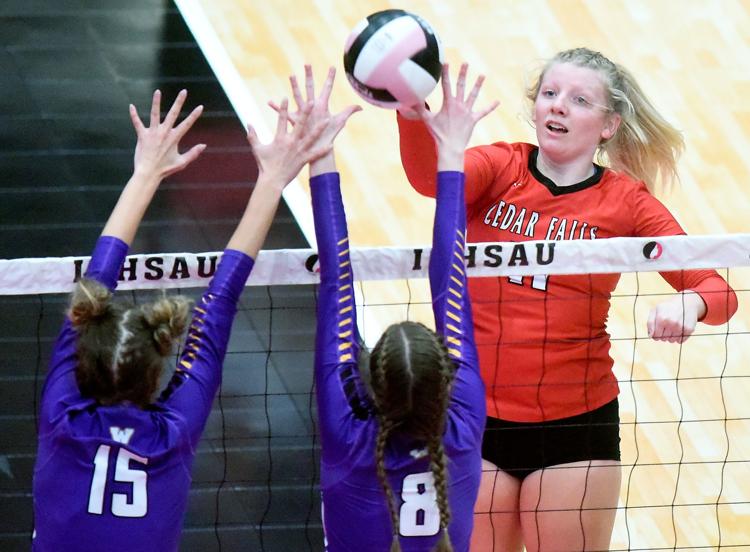 110618ho-cf-waukee-4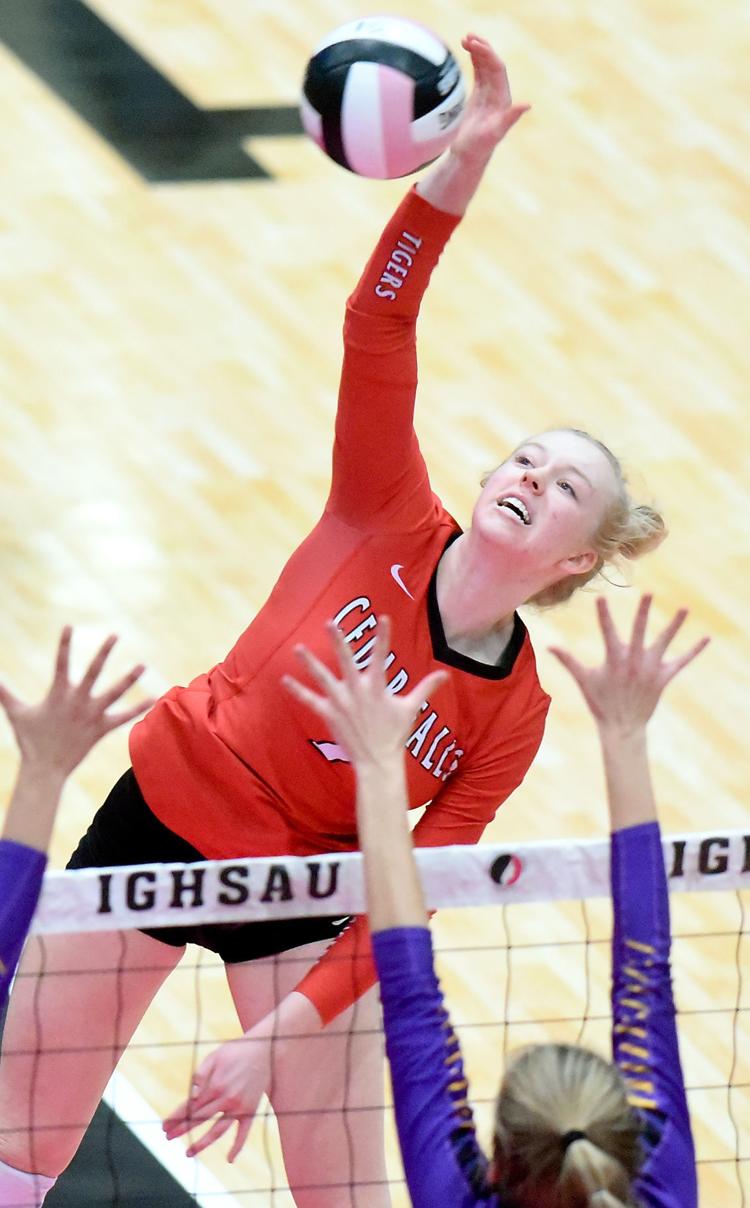 110618ho-cf-waukee-3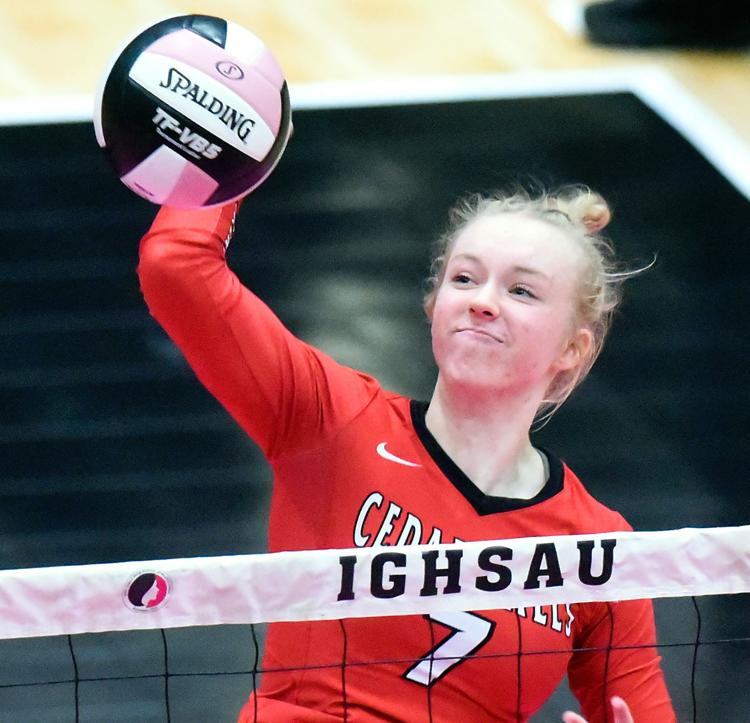 110618ho-cf-waukee-1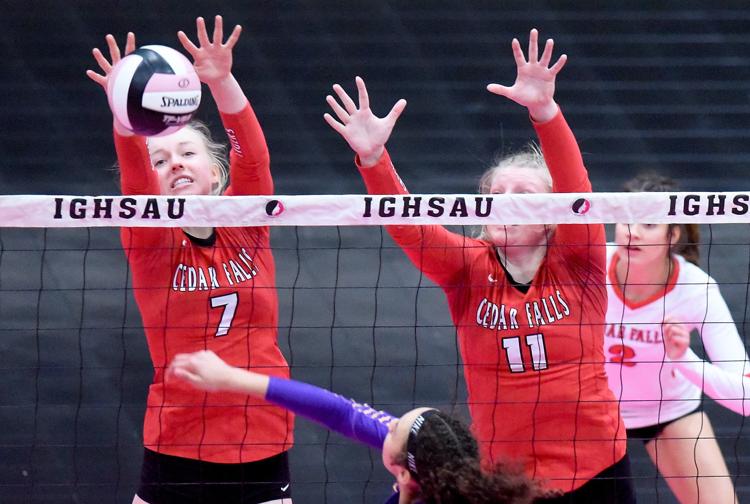 110618ho-cf-waukee-5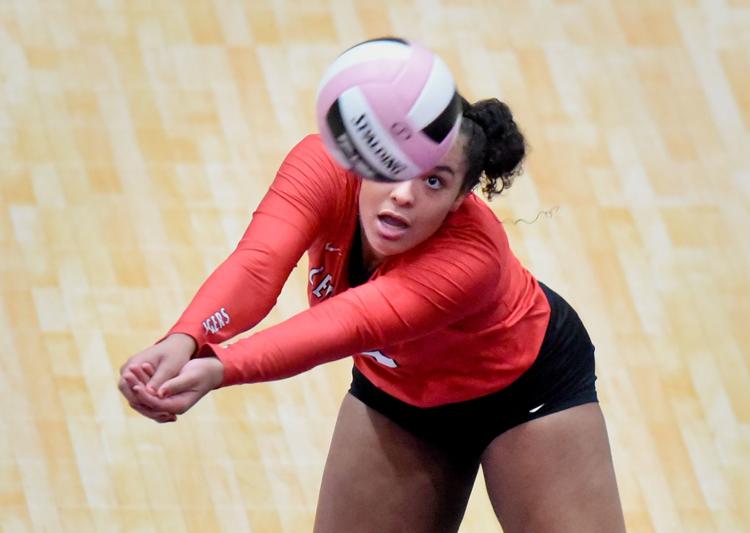 110618ho-cf-waukee-6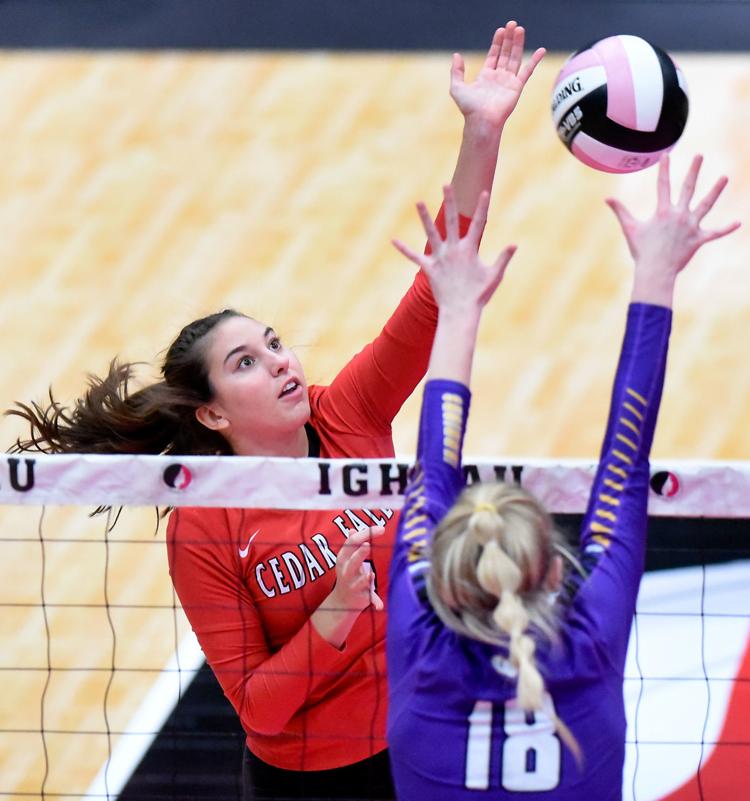 110618ho-cf-waukee-7