CEDAR RAPIDS — Janesville remains in a league of its own.
Class 1A's defending three-time state volleyball champions wasted little time booking a trip into the finals with a sweep of Tripoli, 25-11, 25-21, 25-12, Thursday night inside the U.S. Cellular Center.
The Wildcats (45-5) have now swept their last 11 state tournament opponents, led by a class of seniors gunning for a fourth championship trophy. Janesville will face Holy Trinity (37-3) at 7 p.m. Friday in the finale of this year's state tournament.
"Throughout the whole journey we've gotten so much stronger and we're at our highest point right now," Janesville senior Lily Liekweg said. "I'm super excited for tomorrow night."
Facing a familiar conference rival, Janesville's players knew they'd have to be sharp early. Tripoli (24-16) took the opening set during their regular-season meeting in Janesville before the Wildcats recovered by winning the final three.
Liekweg, a Wichita State recruit, helped take the wind out of the Panthers' sails in this match. Liekweg served eight consecutive points during an early 13-1 run of a dominant opening set, before adding a five-point service run to grab control of set two. She finished with 17 digs to lead a back row that held Tripoli to .052 hitting.
"We have certain rotations where we're a little more comfortable than other ones, and I just go out there and do my thing," Liekweg said. "I couldn't do it without my teammates. They just did awesome tonight."
Janesville coach Shelly Sorensen credited her team's strong back row foundation as a key to a successful start. The Wildcats were forced to come from behind in a pair of sets during Wednesday's state opener.
"We just had to be able to run offense tonight and pass the ball," Sorensen said. "I think that was the difference. We came up with a lot of digs defensively, turned it into offense and passed and served fairly well to stay in system.
"Lily did a great job tonight playing defense back there, kept pressure on them with her serve and she just came up with some phenomenal digs."
In addition to Liekweg's defense, senior Bree Thompson guided Janesville's attack with 20 kills on just 31 swings for a .484 hitting efficiency. Thompson's first kill deflected into the overhead Tripoli student section, and she terminated six points through the Wildcats' initial 13-1 run. Her versatility shined with an off-pace attack landing on match point.
"What keeps us motivated is the end goal," Thompson said. "We've set it high all season. We push each other and hold each other accountable."
Tripoli coach Courtney Anderson felt the pressure Janesville applied early changed her team's mentality. The Panthers cut a five-point deficit to one twice in set two, but never pulled even.
Tripoli fell behind Janesville 11-1 to start set three. Alisa Bengen complemented Thompson with 12 kills and 13 assists, and Gabby Gergen added 22 assists for the Wildcats.
"Janesville is a phenomenal team, and we knew that coming in," Anderson said. "Keeping our energy high, keeping that positive mentality would have been a game-changer.
"It can be very difficult, and it takes a lot of practice to get out of the funk that you're in, but it's something that we'll continue to work on and prepare for next year."
Middle hitter Zoe Semelroth capped her strong junior season by leading Tripoli with 11 kills. Senior Sadie Bobst tallied 24 assists, and classmate Samara Harms had six digs. Middle Jetti Schmudlach joins that tandem as the three seniors who will graduate after helping to elevate their tradition-rich program back to the semifinal round.
"I'm extremely proud of them," Anderson said. "They've had so much growth throughout the season. I'm a very proud coach."
110918ho-cf-ankeny-vb-20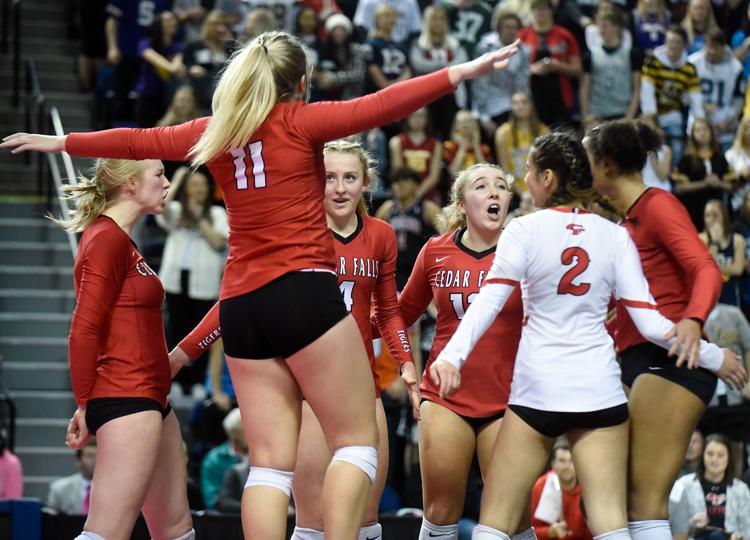 110918ho-cf-ankeny-vb-8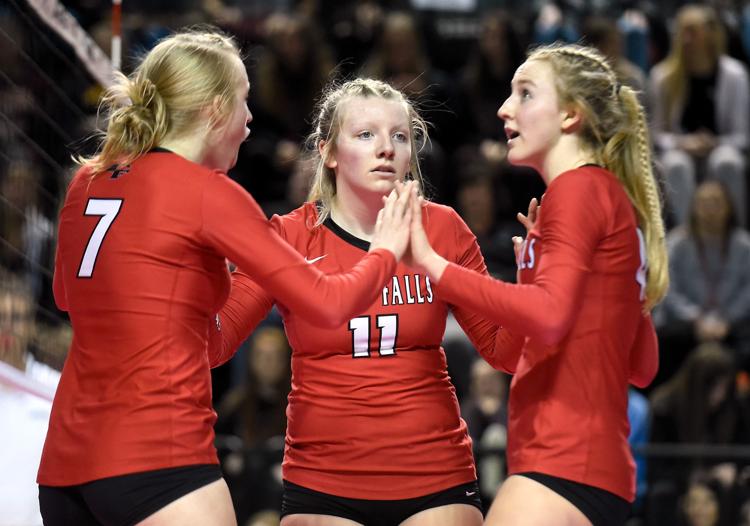 110918ho-cf-ankeny-vb-5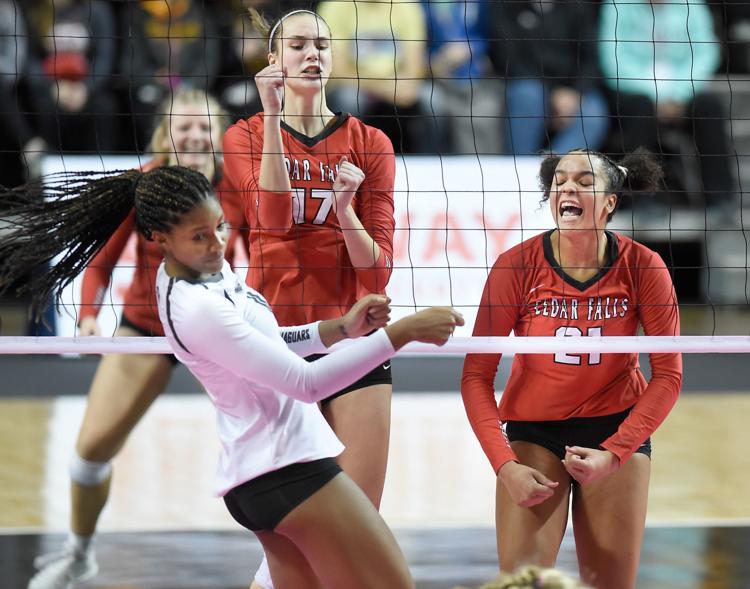 110918ho-cf-ankeny-vb-4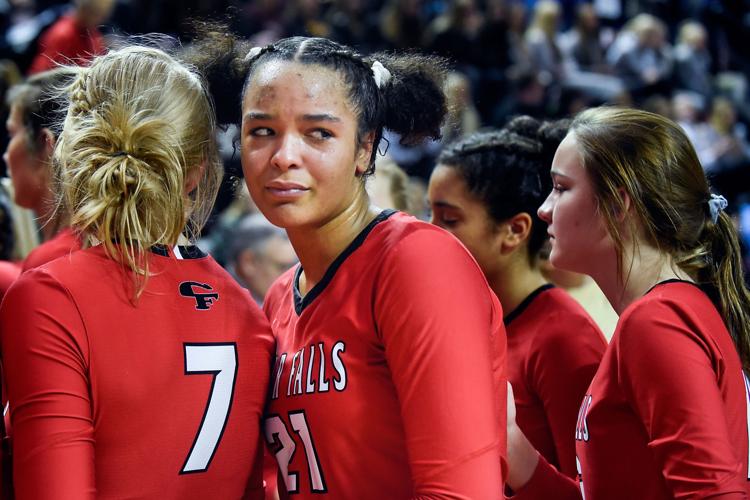 110918ho-cf-ankeny-vb-2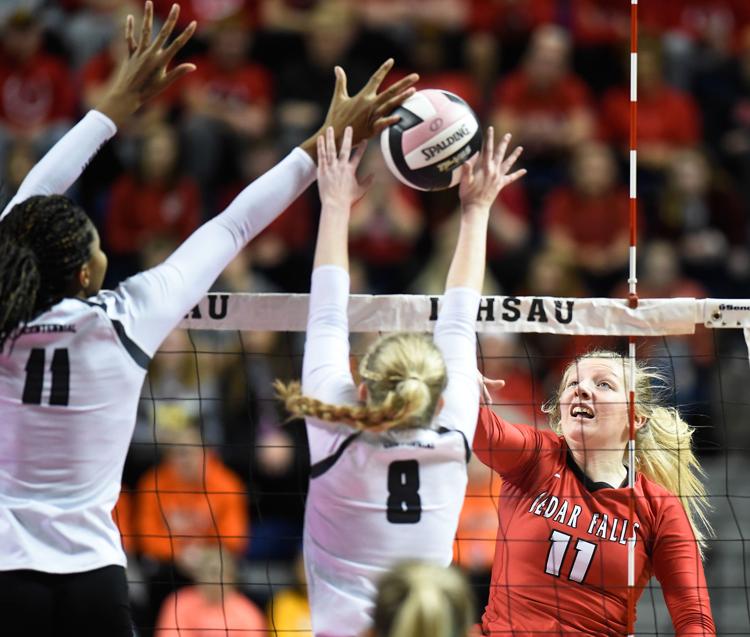 110918ho-cf-ankeny-vb-1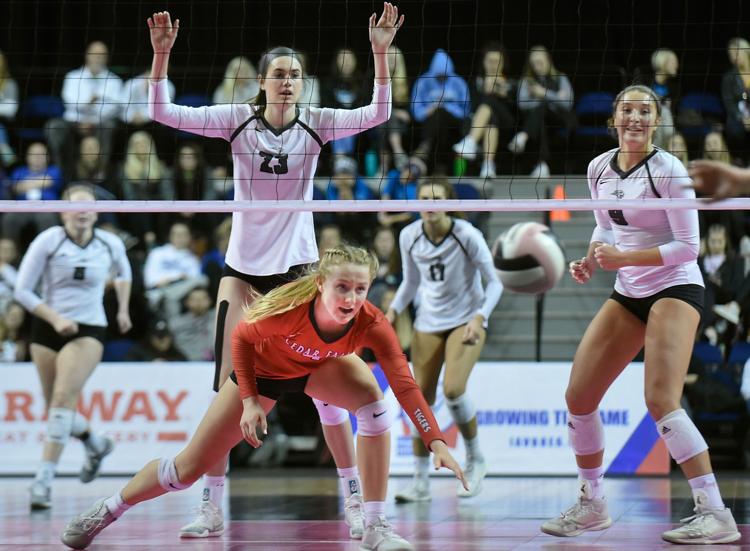 110918ho-cf-ankeny-vb-3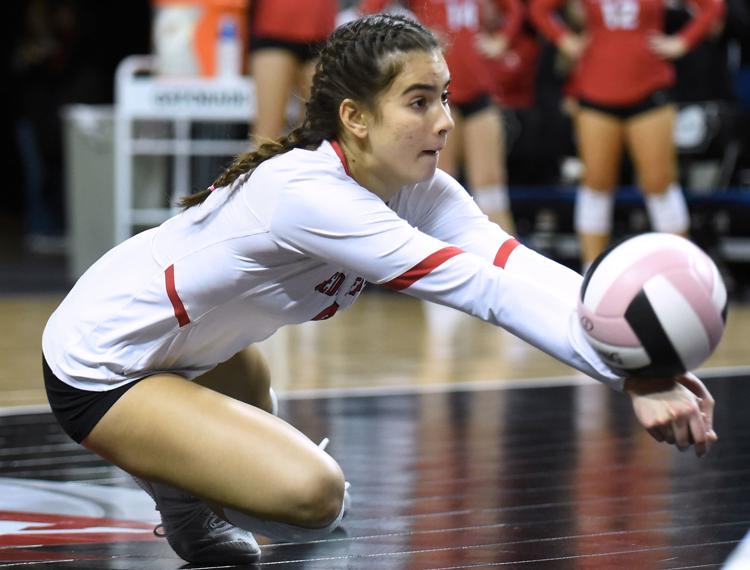 110918ho-cf-ankeny-vb-10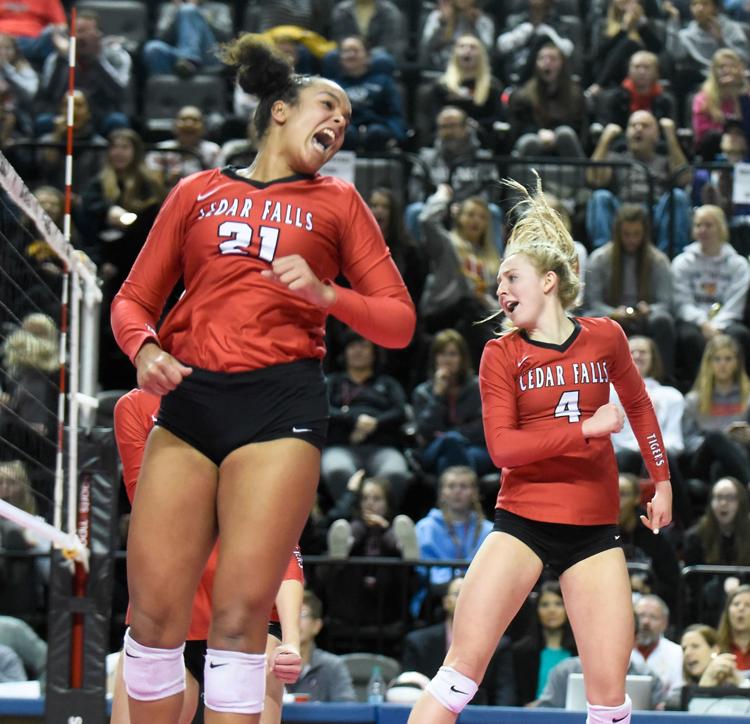 110918ho-cf-ankeny-vb-7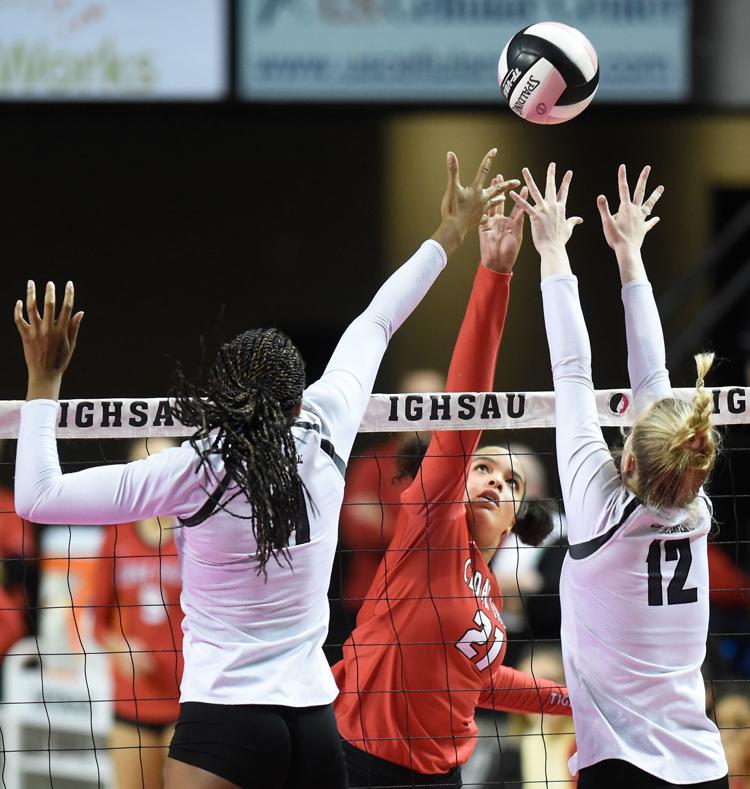 110918ho-cf-ankeny-vb-9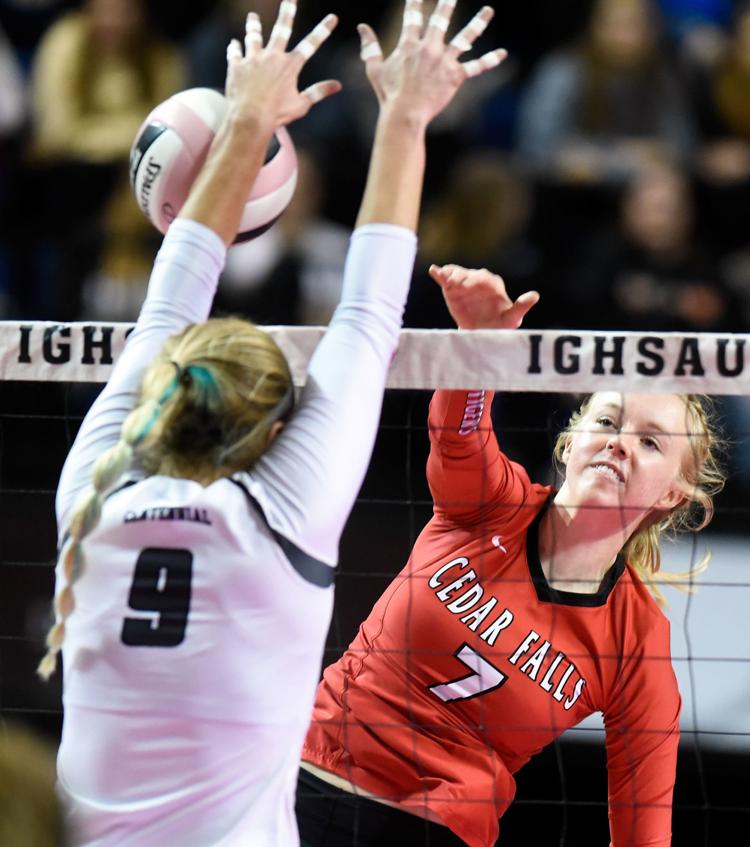 110918ho-cf-ankeny-vb-6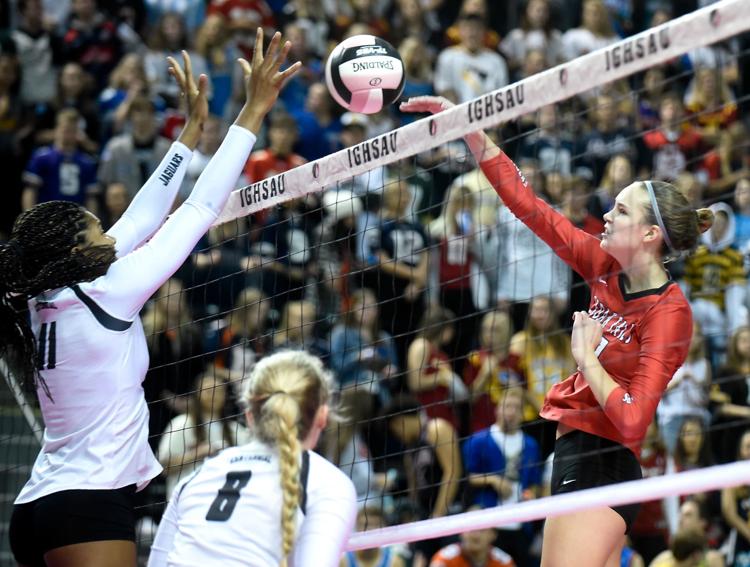 110918ho-cf-ankeny-vb-19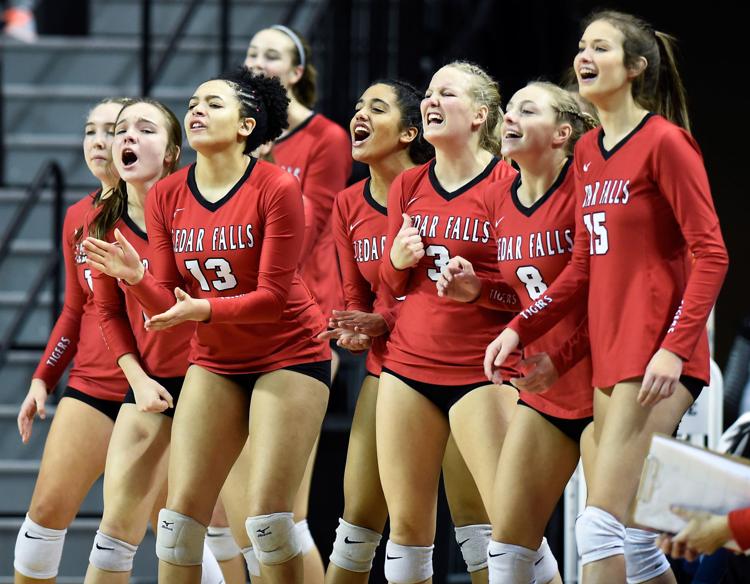 110918ho-cf-ankeny-vb-11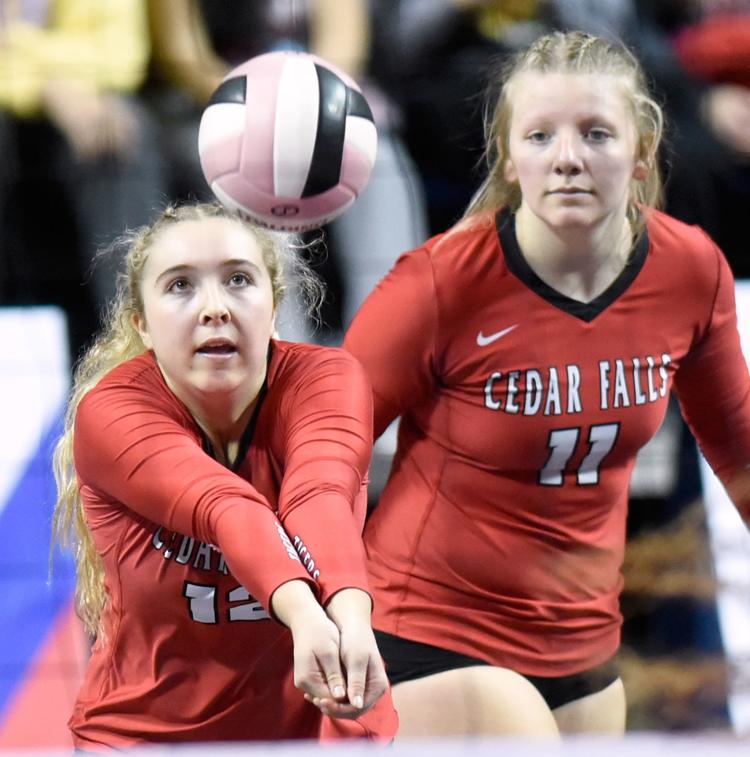 110918ho-cf-ankeny-vb-13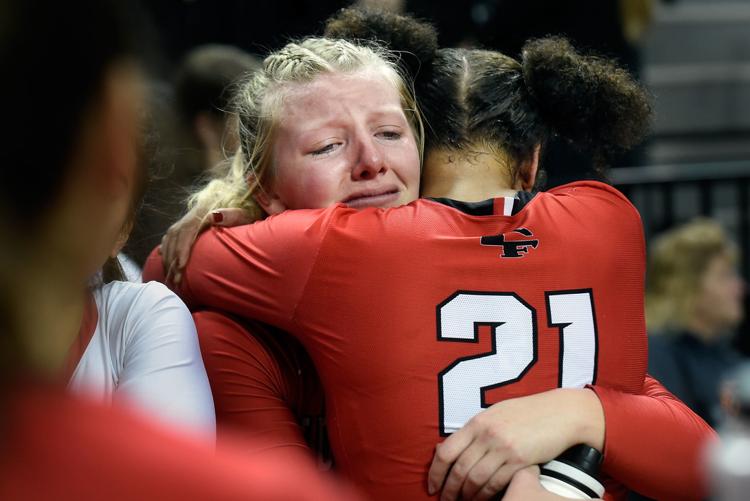 110918ho-cf-ankeny-vb-12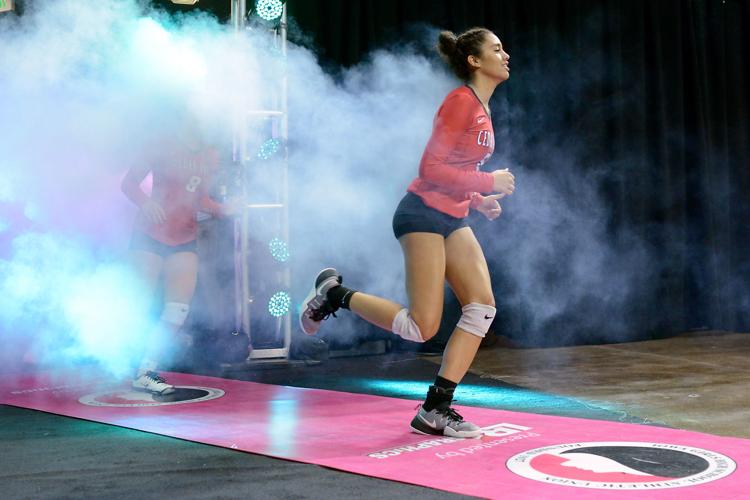 110918ho-cf-ankeny-vb-16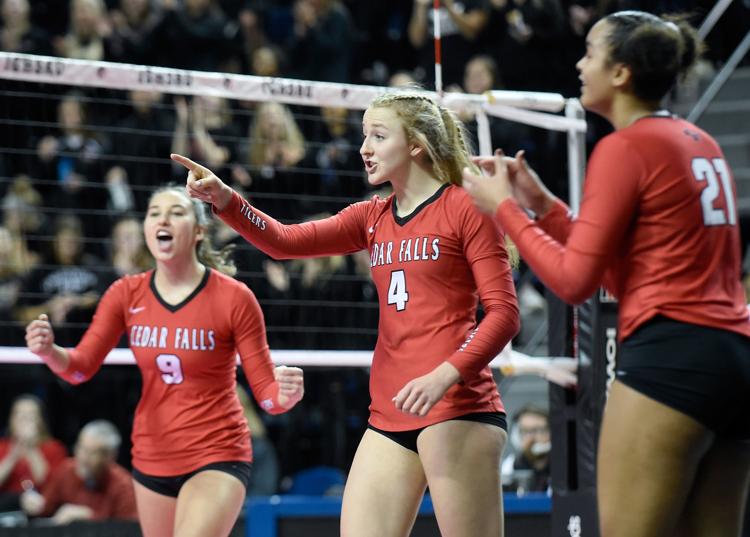 110918ho-cf-ankeny-vb-14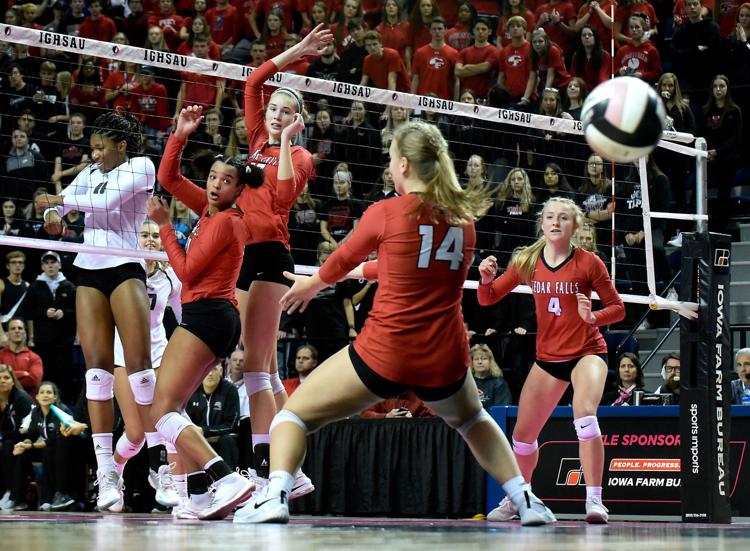 110918ho-cf-ankeny-vb-15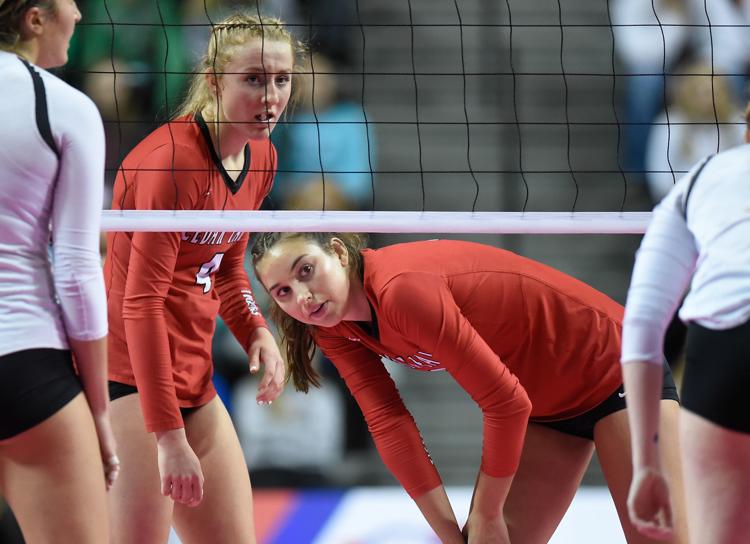 110918ho-cf-ankeny-vb-17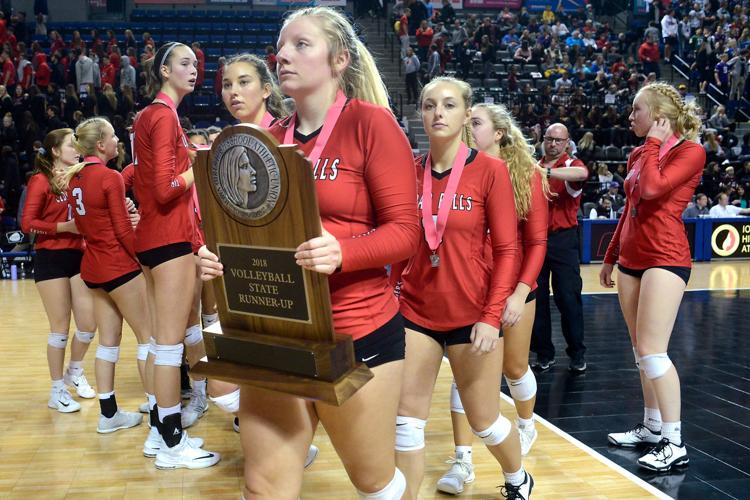 110918ho-cf-ankeny-vb-18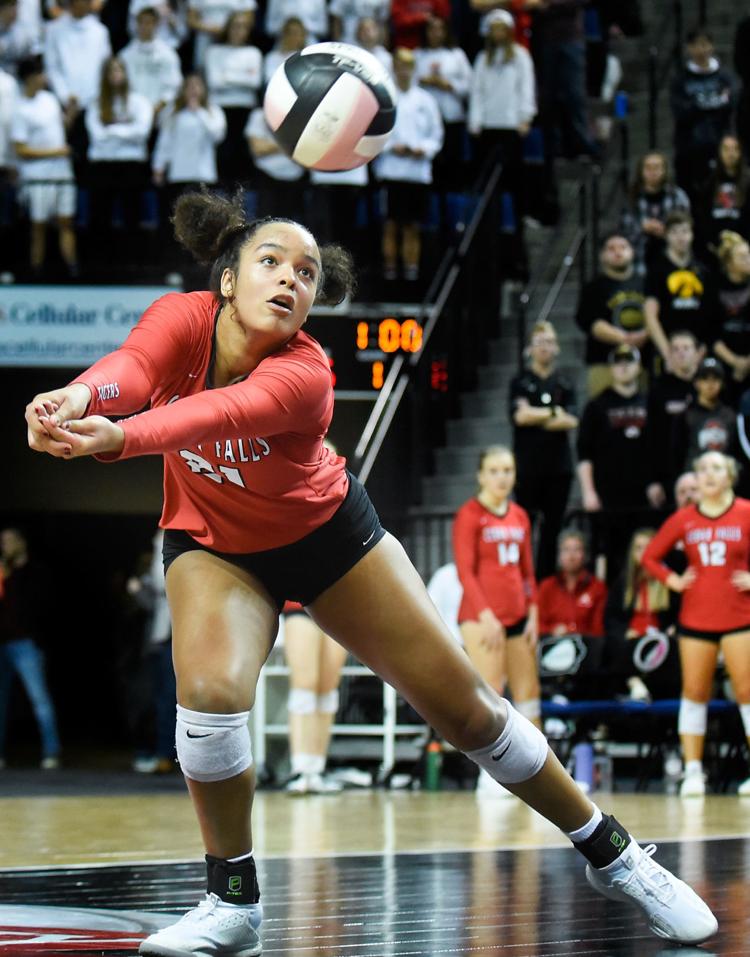 110818ho-VB-Janesville-Tripoli-014.JPG
110818ho-VB-Janesville-Tripoli-006.JPG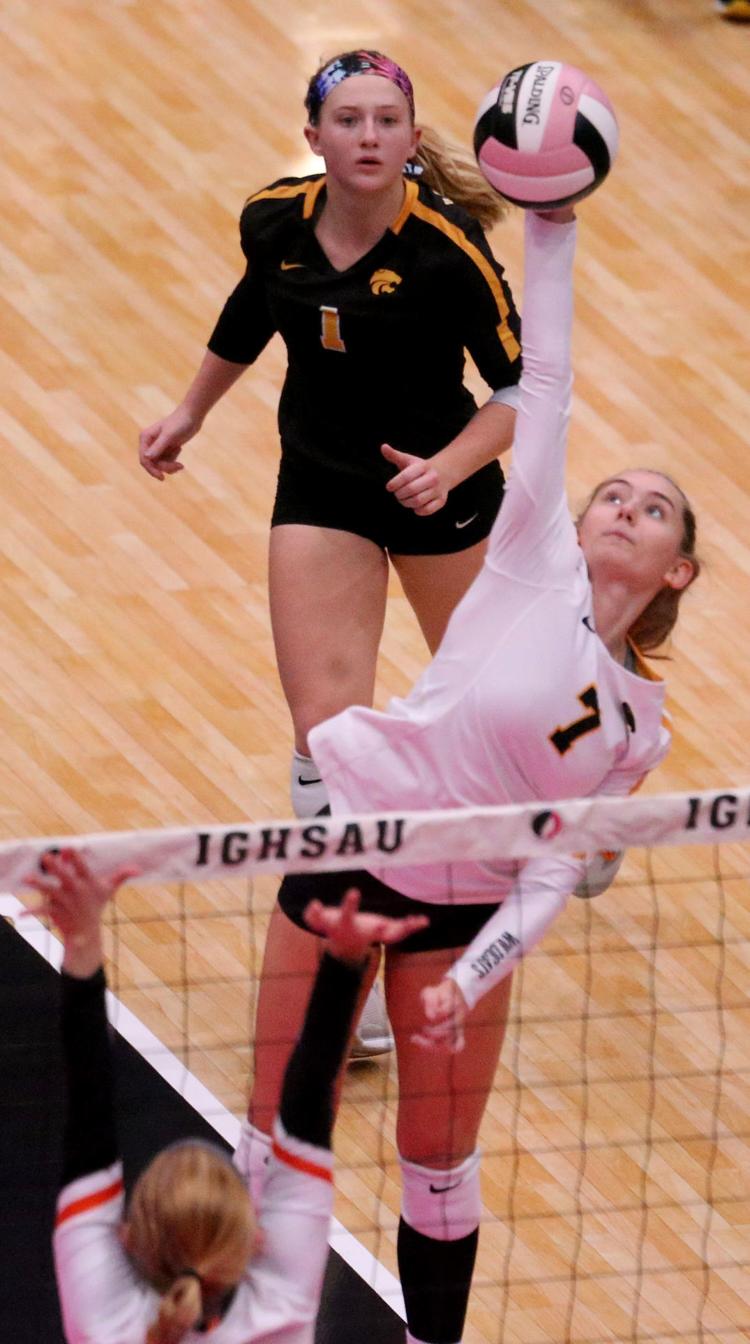 110818-State-VB-Janesville-Tripoli-015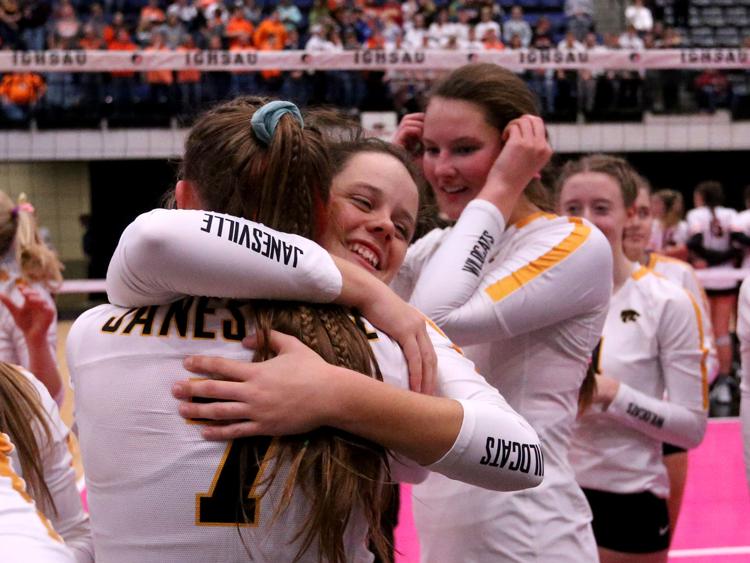 110818-State-VB-Janesville-Tripoli-011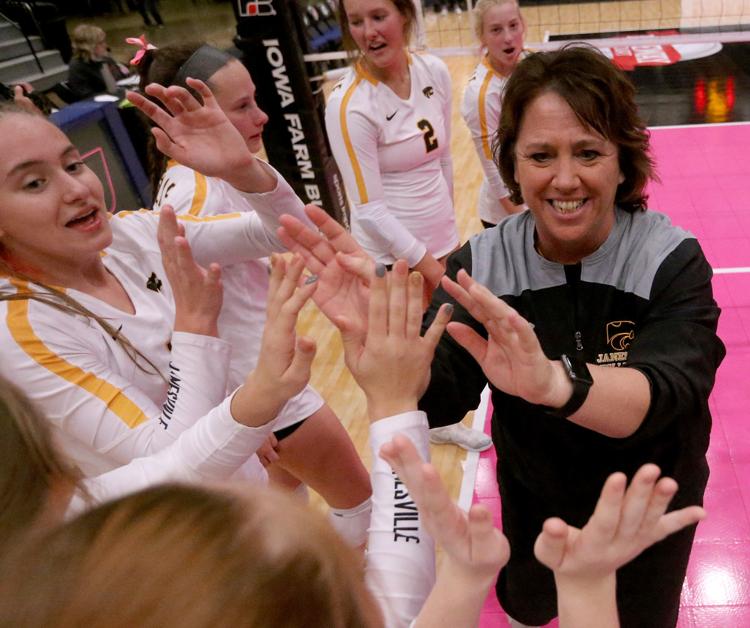 110818-State-VB-Janesville-Tripoli-009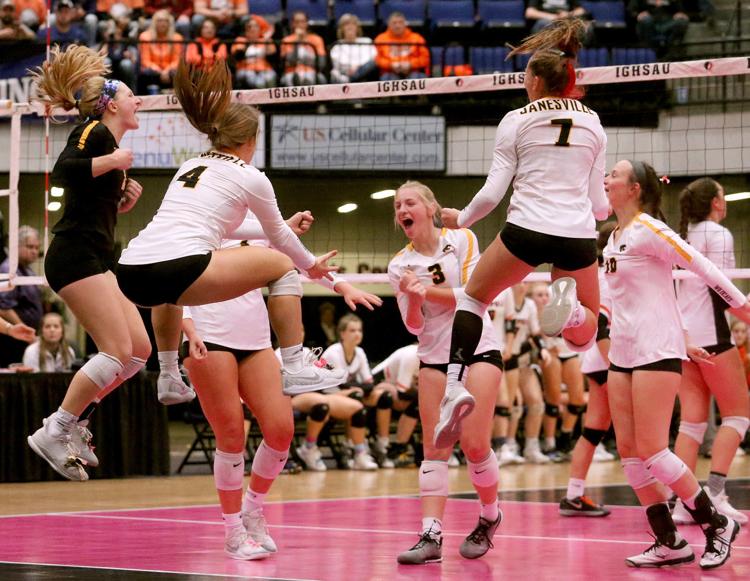 110818-State-VB-Janesville-Tripoli-003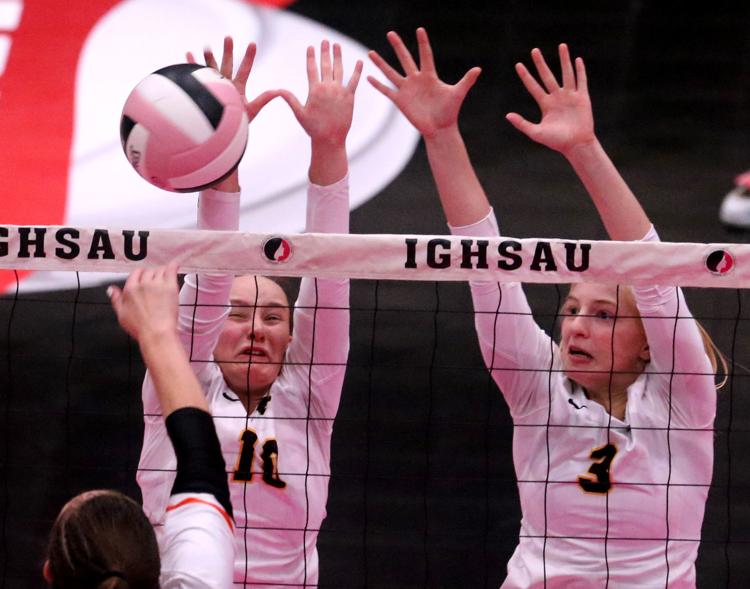 110818-State-VB-Janesville-Tripoli-004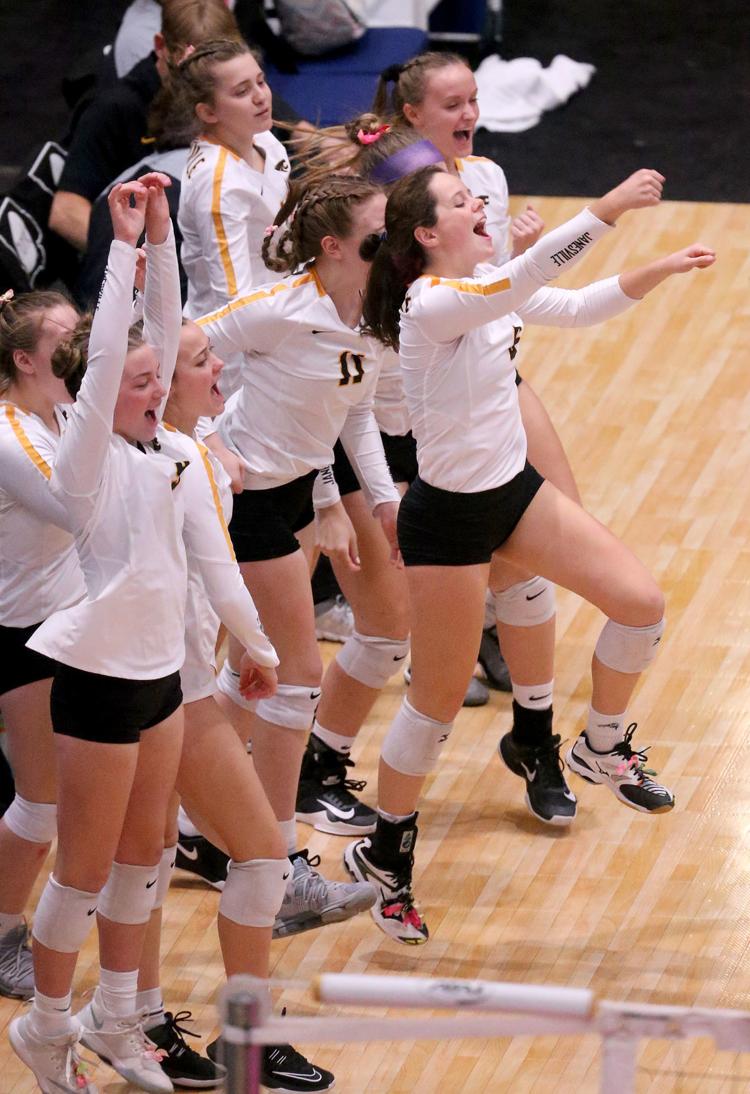 110818-State-VB-Janesville-Tripoli-005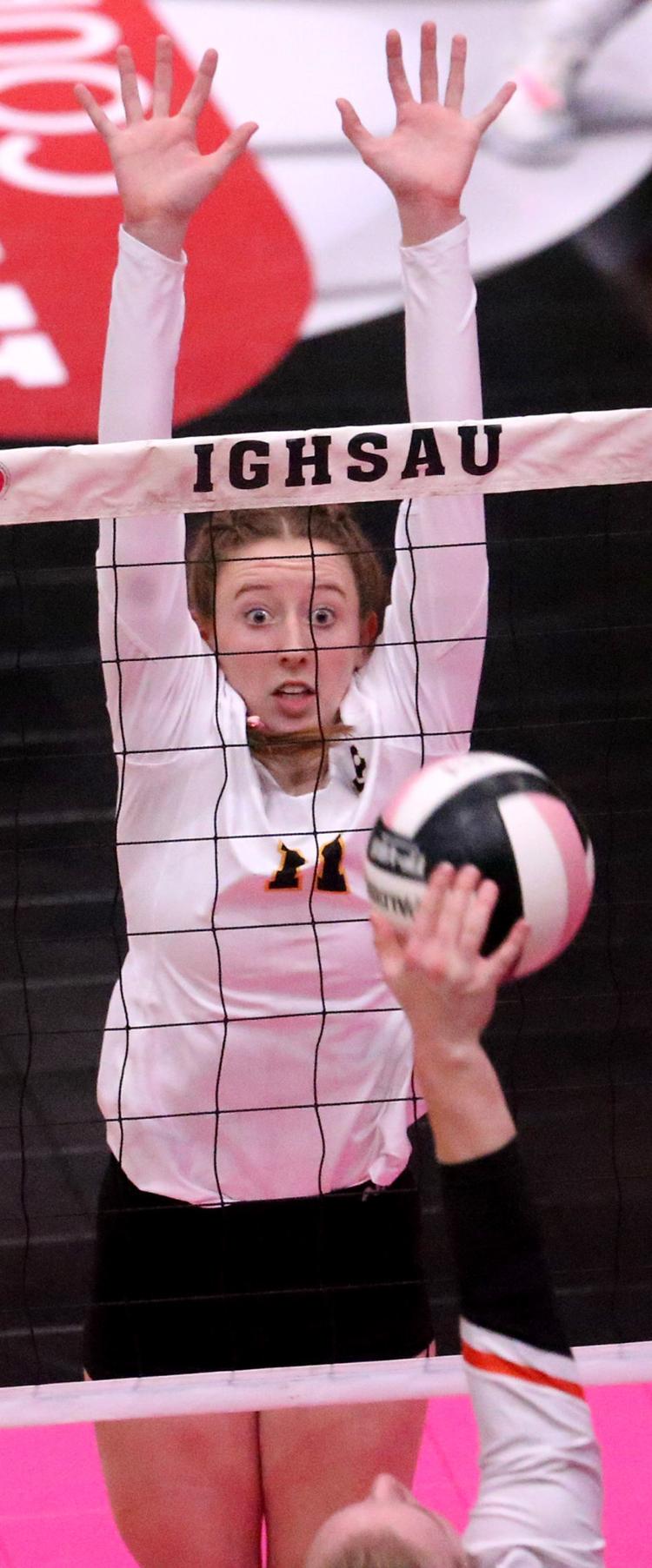 110818-State-VB-Janesville-Tripoli-007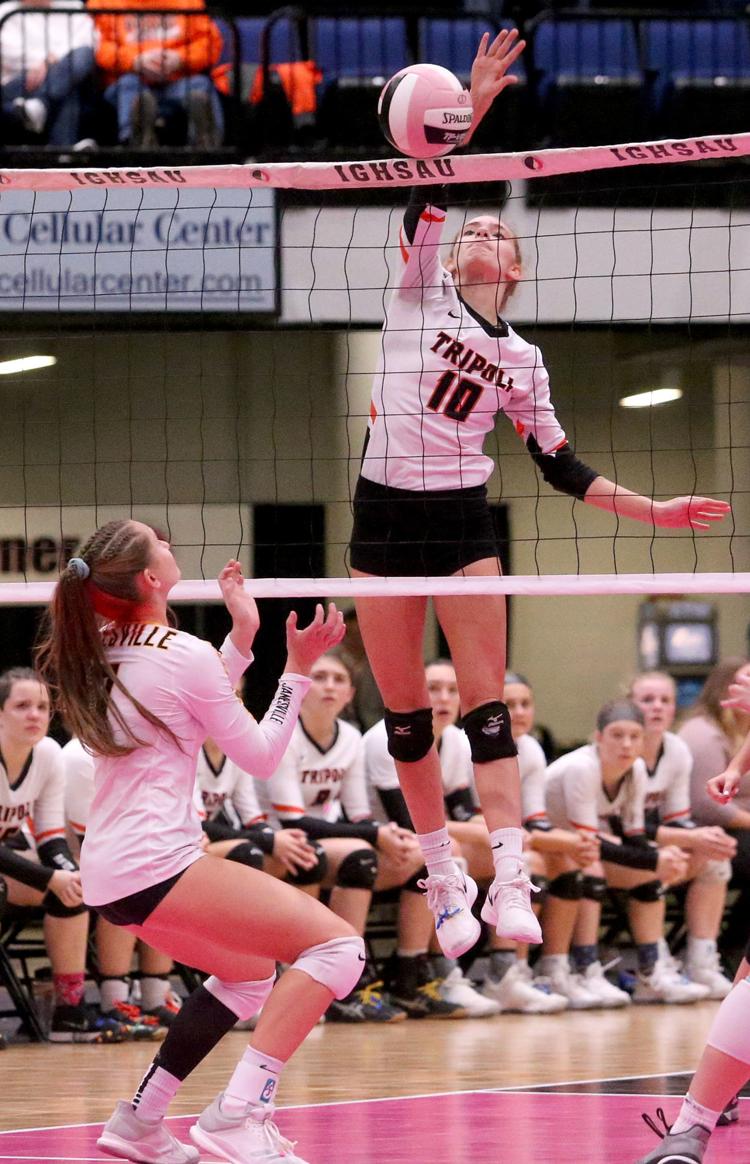 110818-State-VB-Janesville-Tripoli-002
110818-State-VB-Janesville-Tripoli-013
110818-State-VB-Janesville-Tripoli-010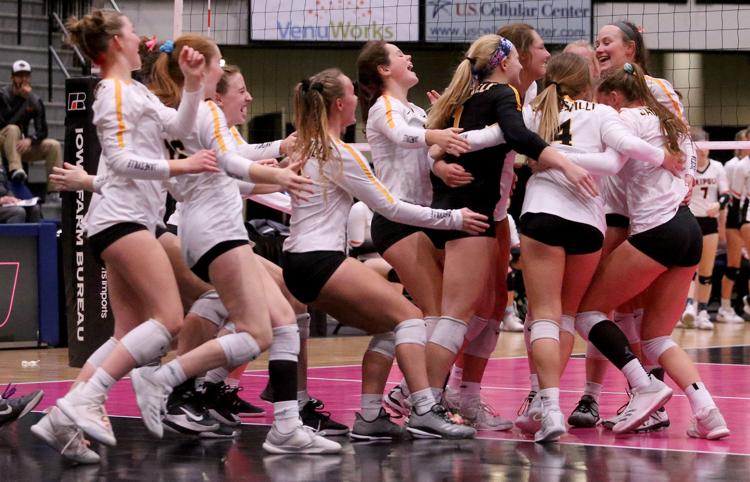 110818-State-VB-Janesville-Tripoli-001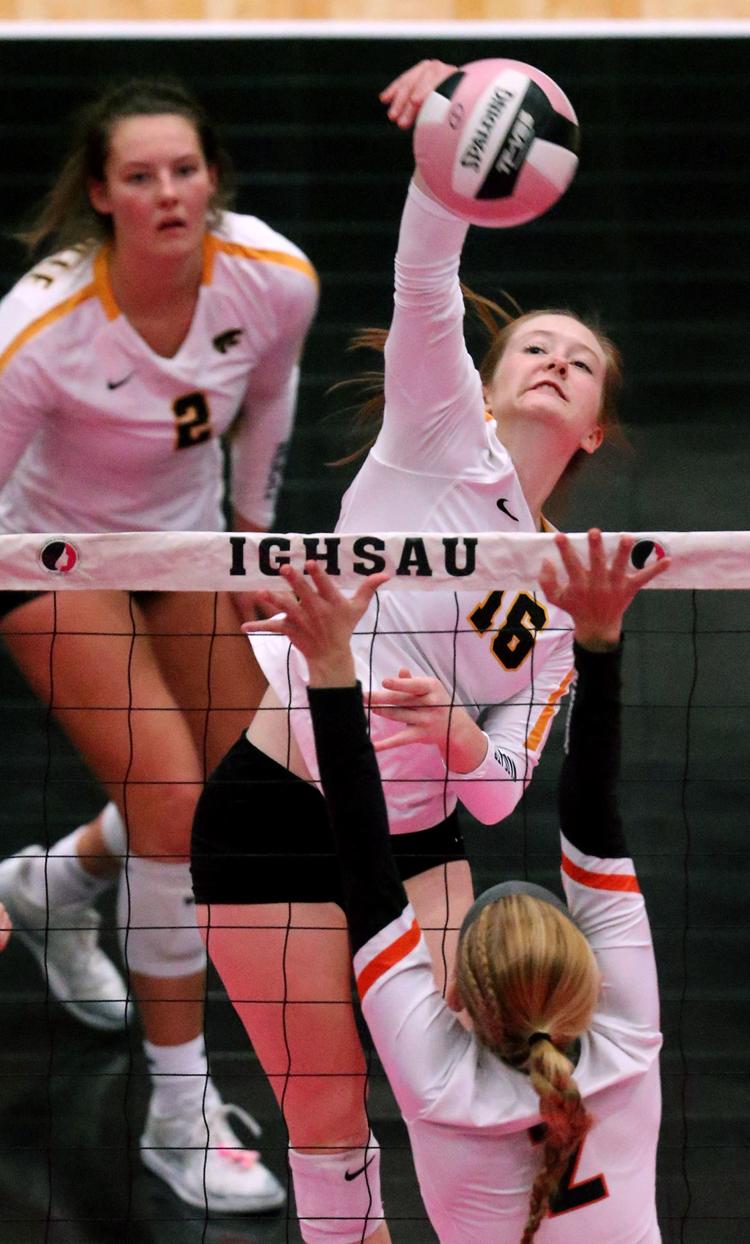 110818-State-VB-Janesville-Tripoli-012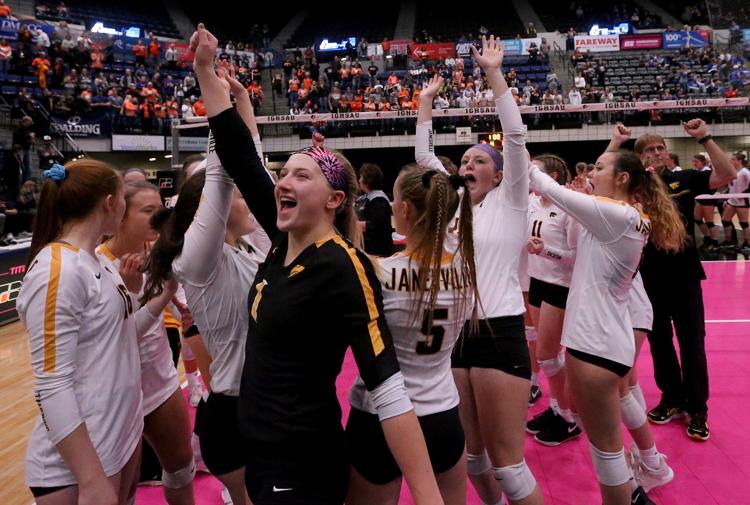 110818-State-VB-Janesville-Tripoli-008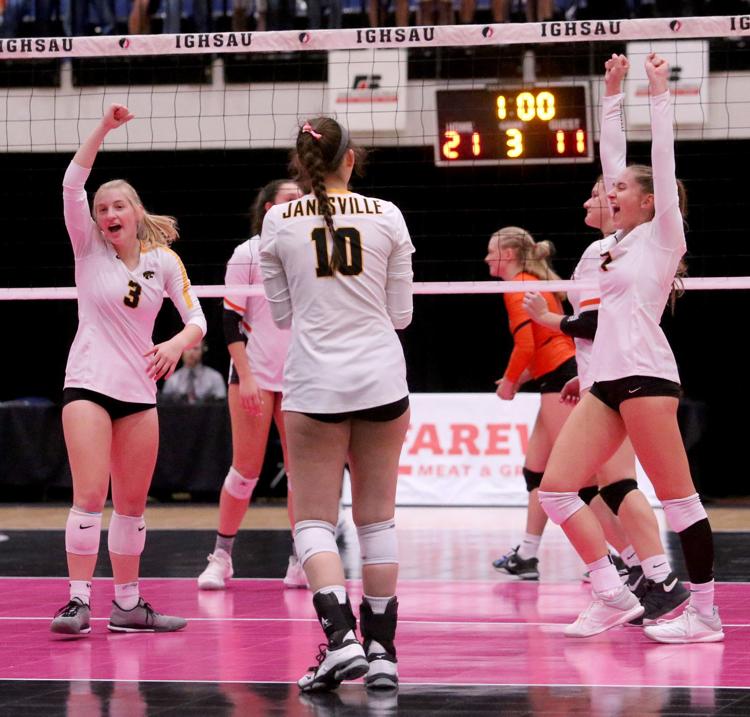 110818ho-osage-kuemper-1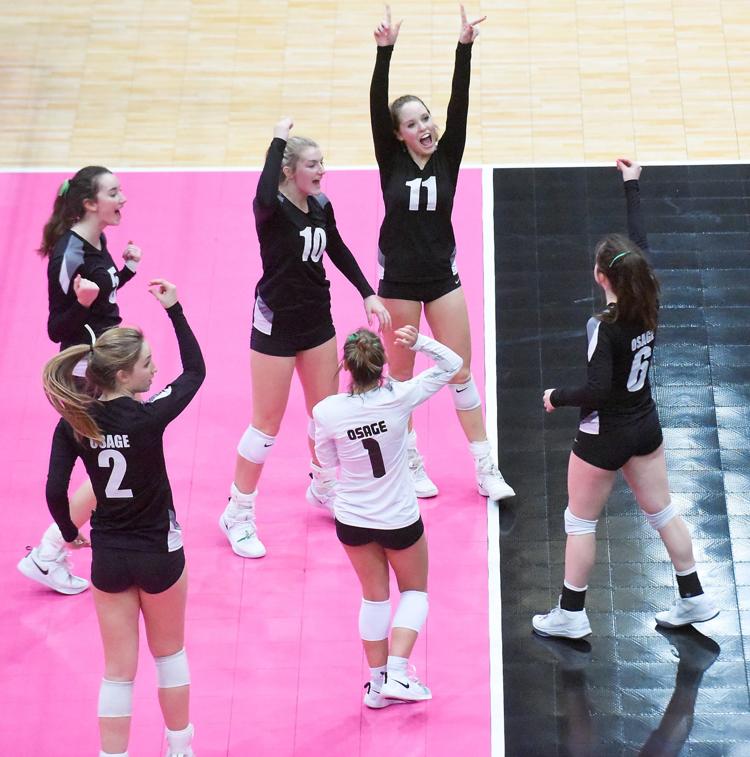 110818ho-osage-kuemper-2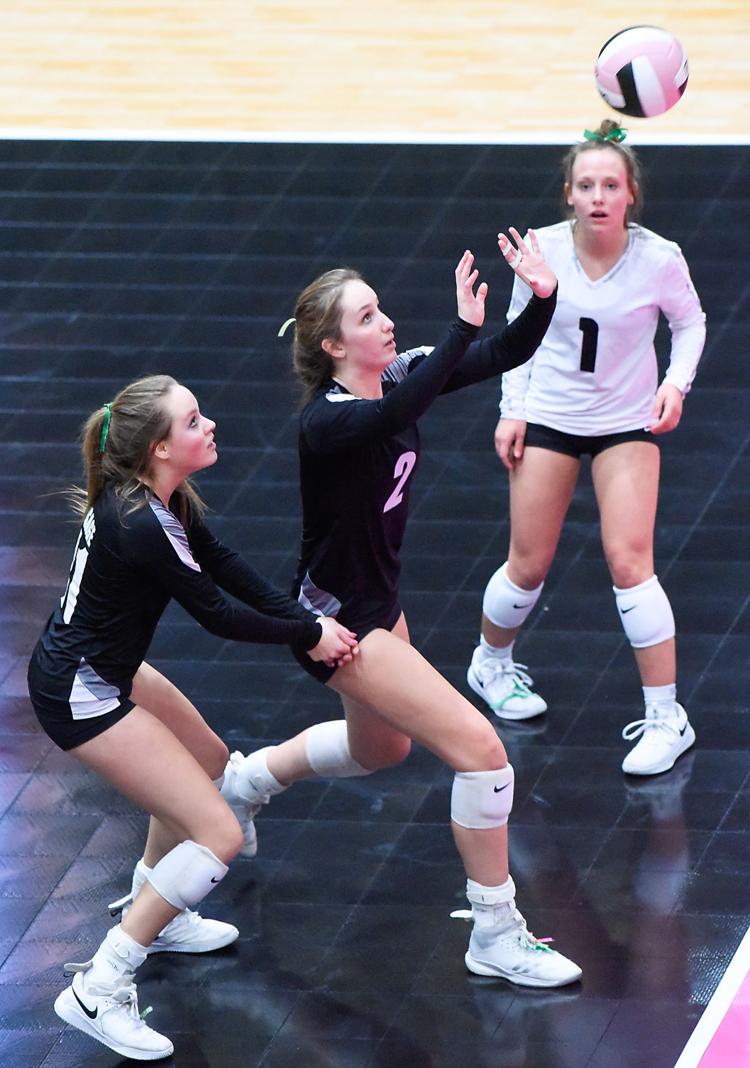 110818ho-osage-kuemper-3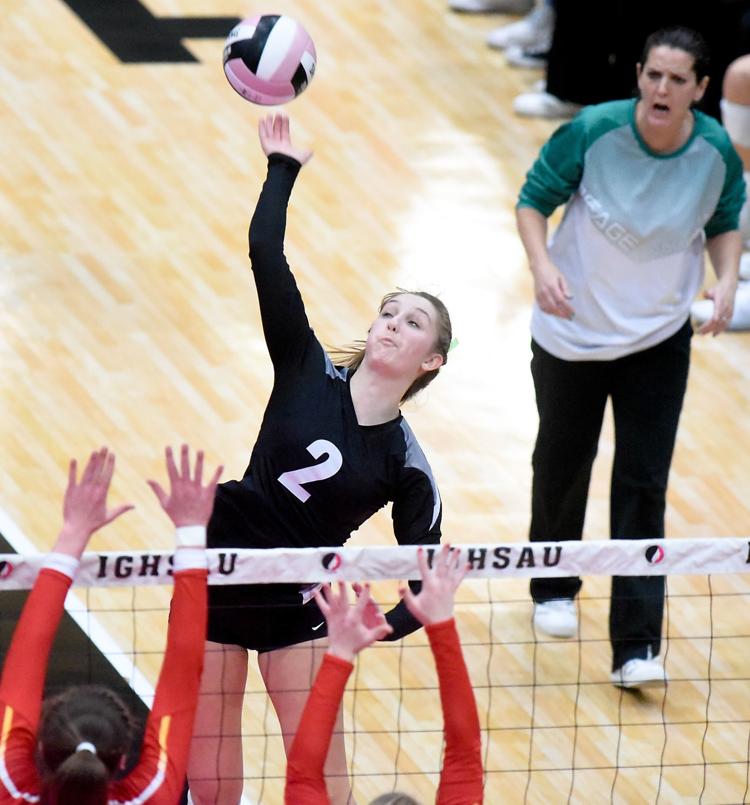 110818ho-osage-kuemper-4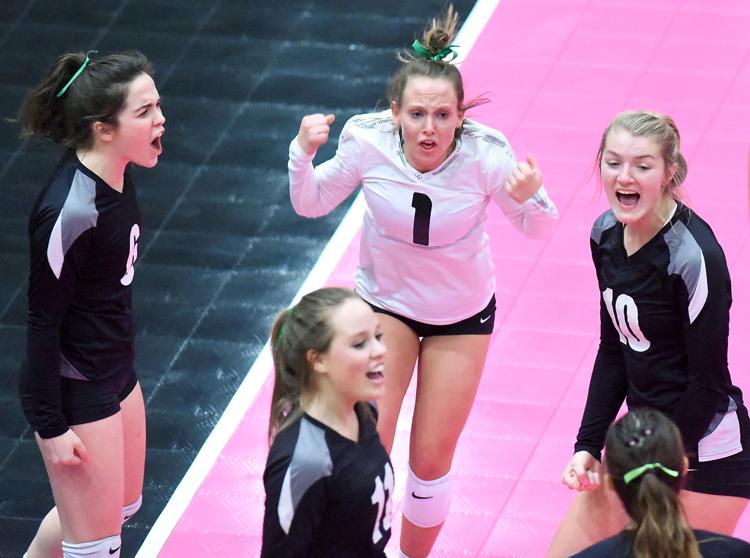 110818ho-osage-kuemper-5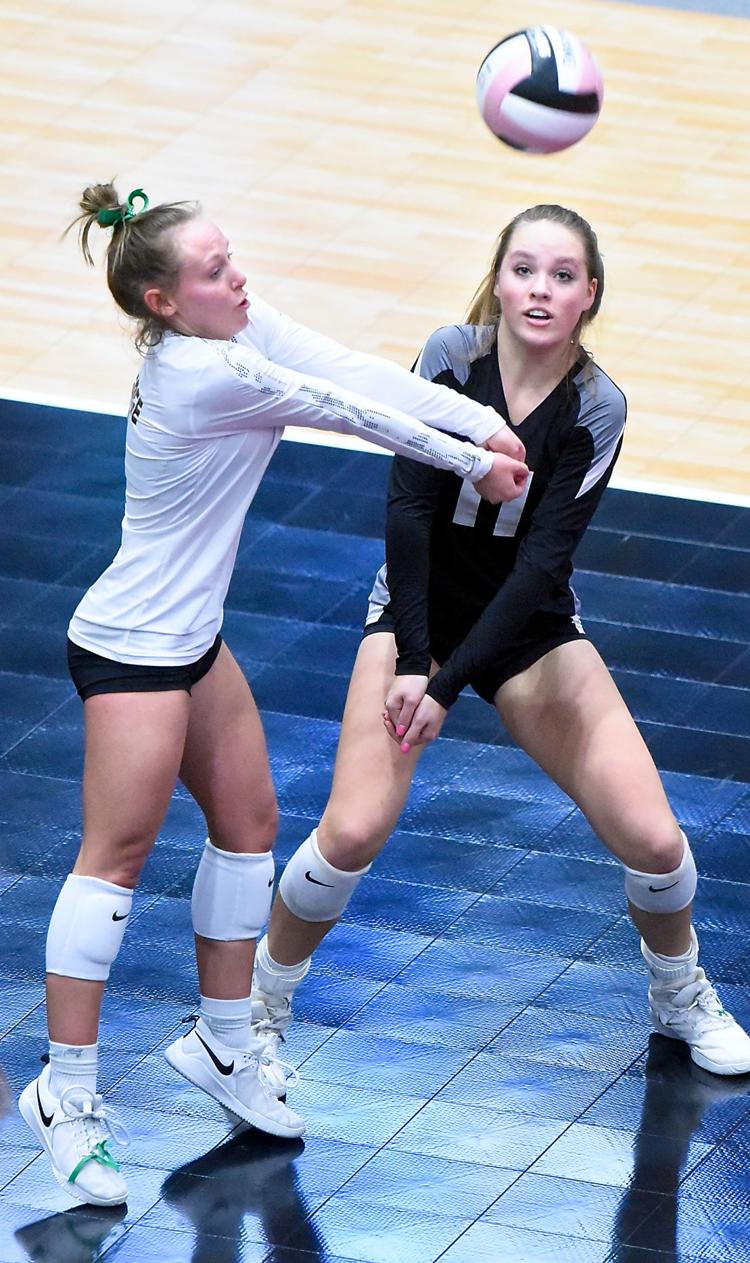 110818ho-cf-vb-linn-mar-1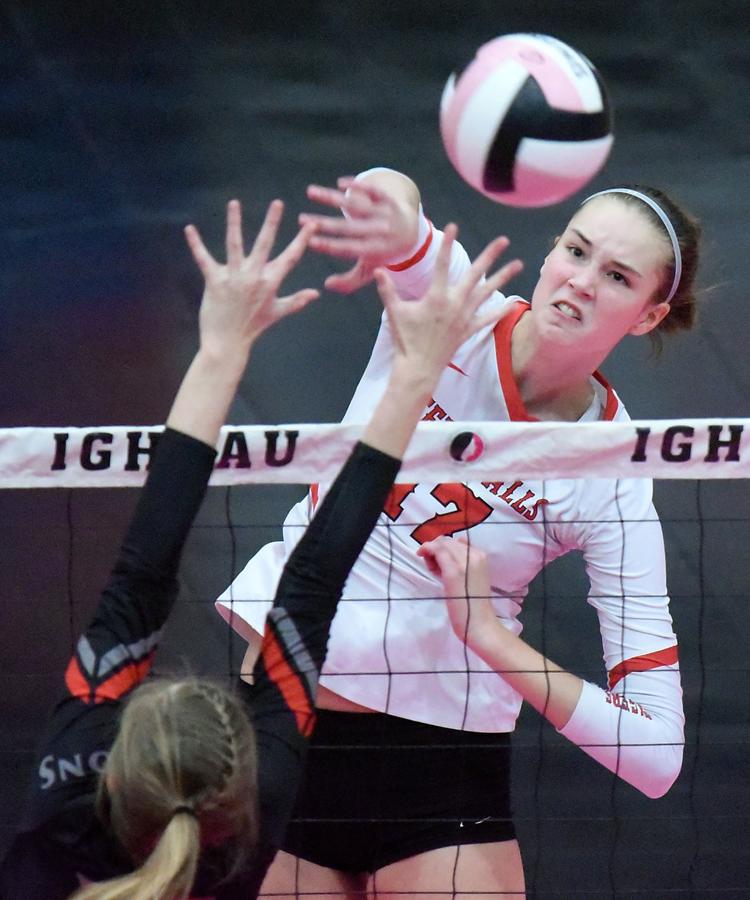 110818ho-cf-vb-linn-mar-7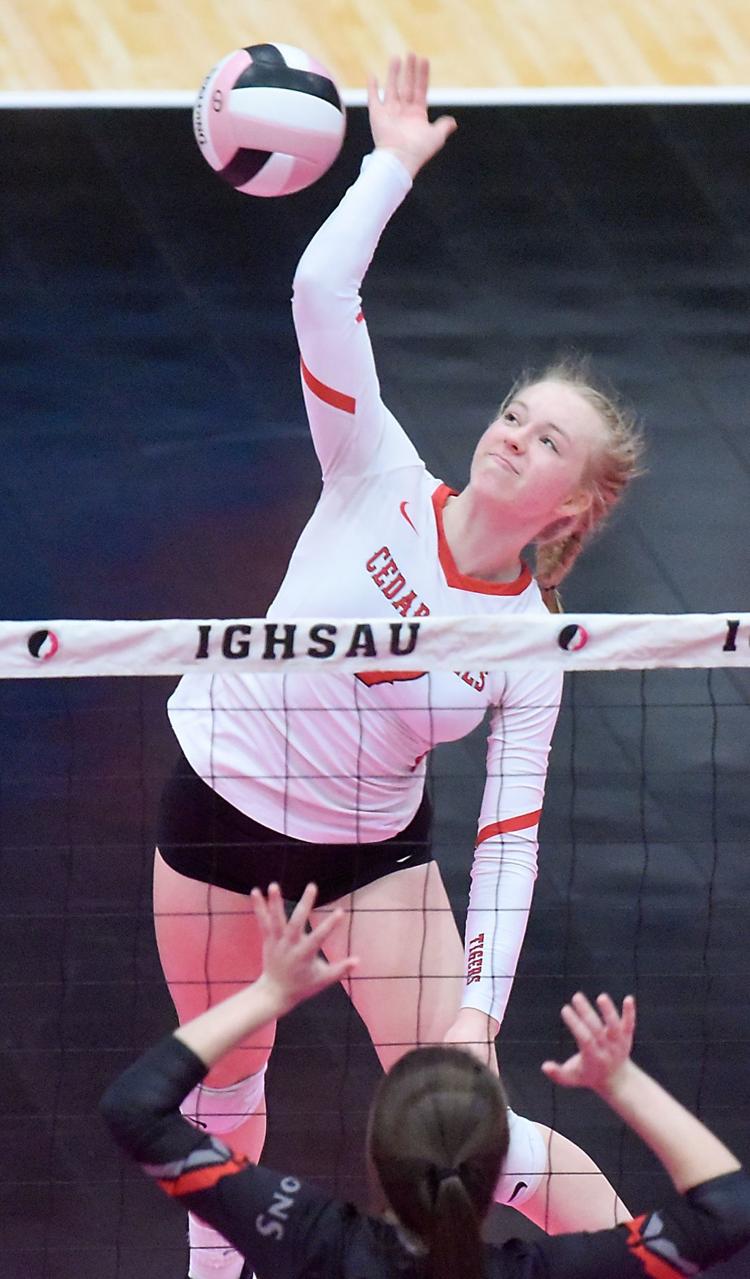 110818ho-cf-vb-linn-mar-9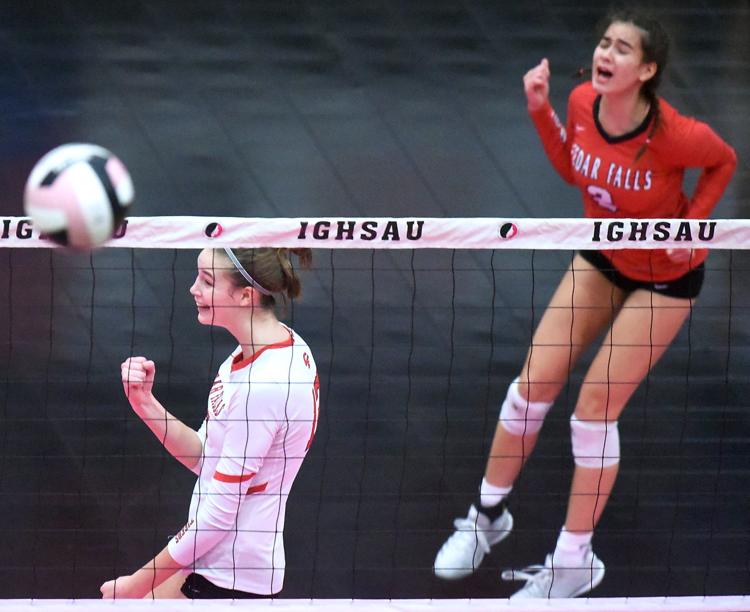 110818ho-cf-vb-linn-mar-8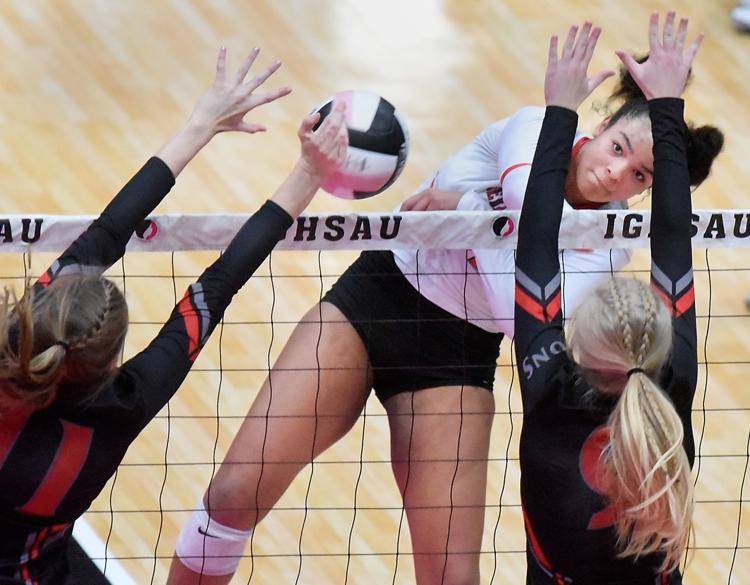 110818ho-cf-vb-linn-mar-5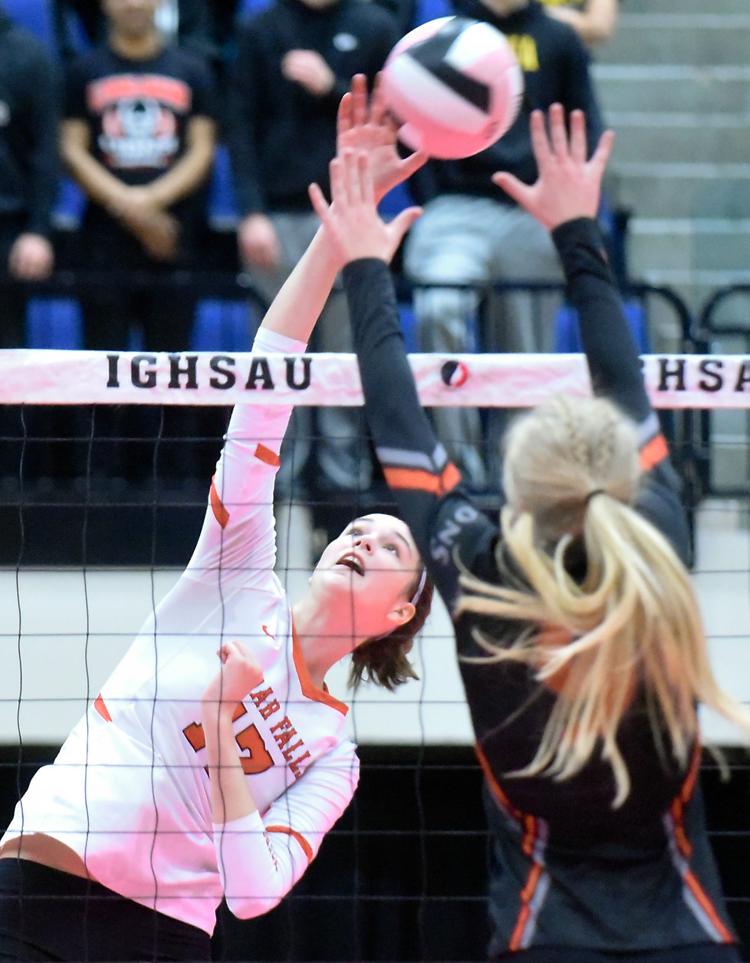 110818ho-cf-vb-linn-mar-6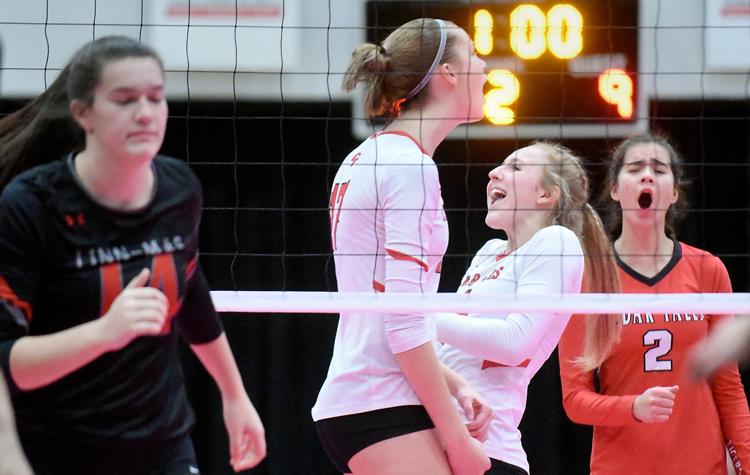 110818ho-cf-vb-linn-mar-4
110818ho-cf-vb-linn-mar-2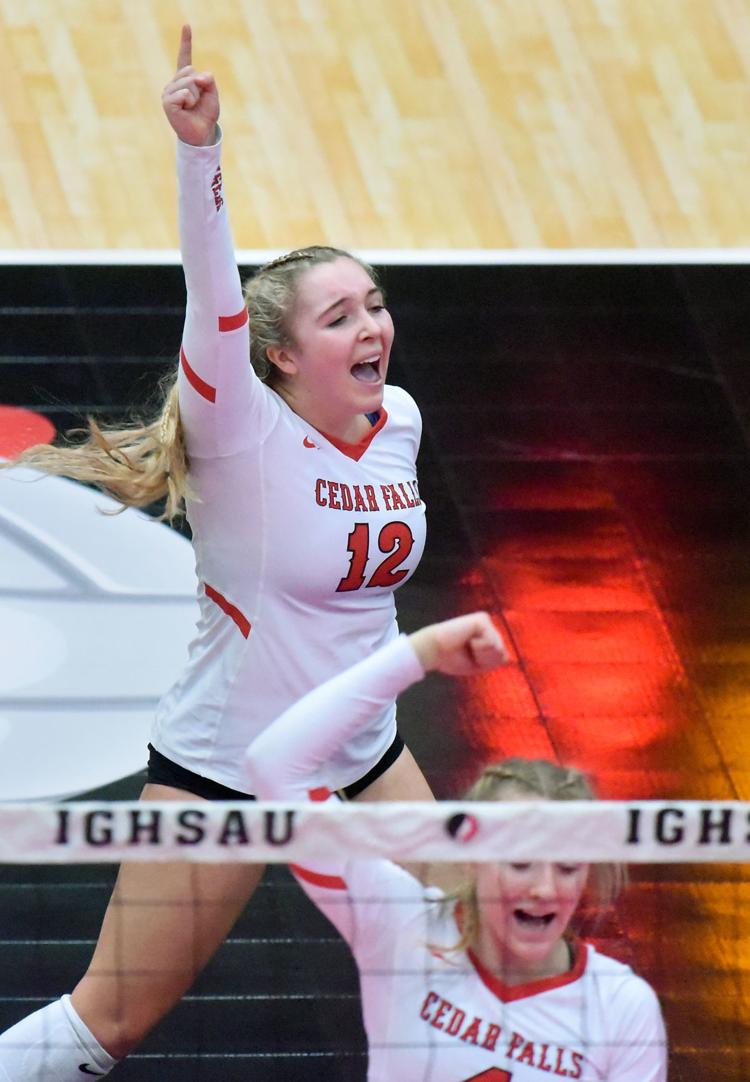 110818ho-cf-vb-linn-mar-3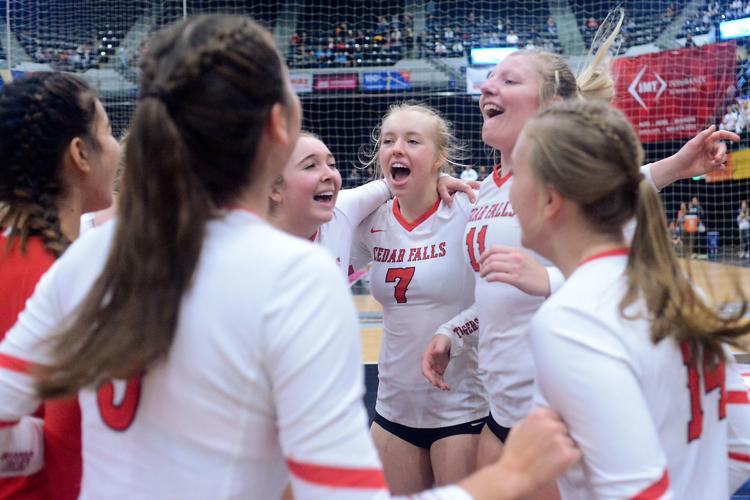 110718-State-VB-Janesville-013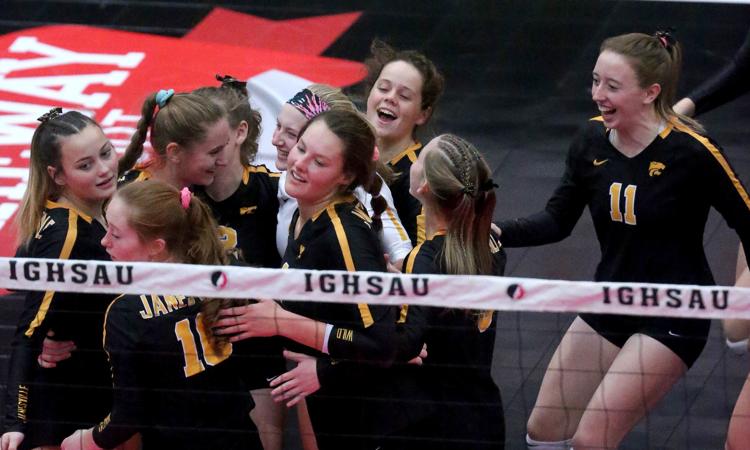 110718-State-VB-Janesville-006
110718-State-VB-Janesville-008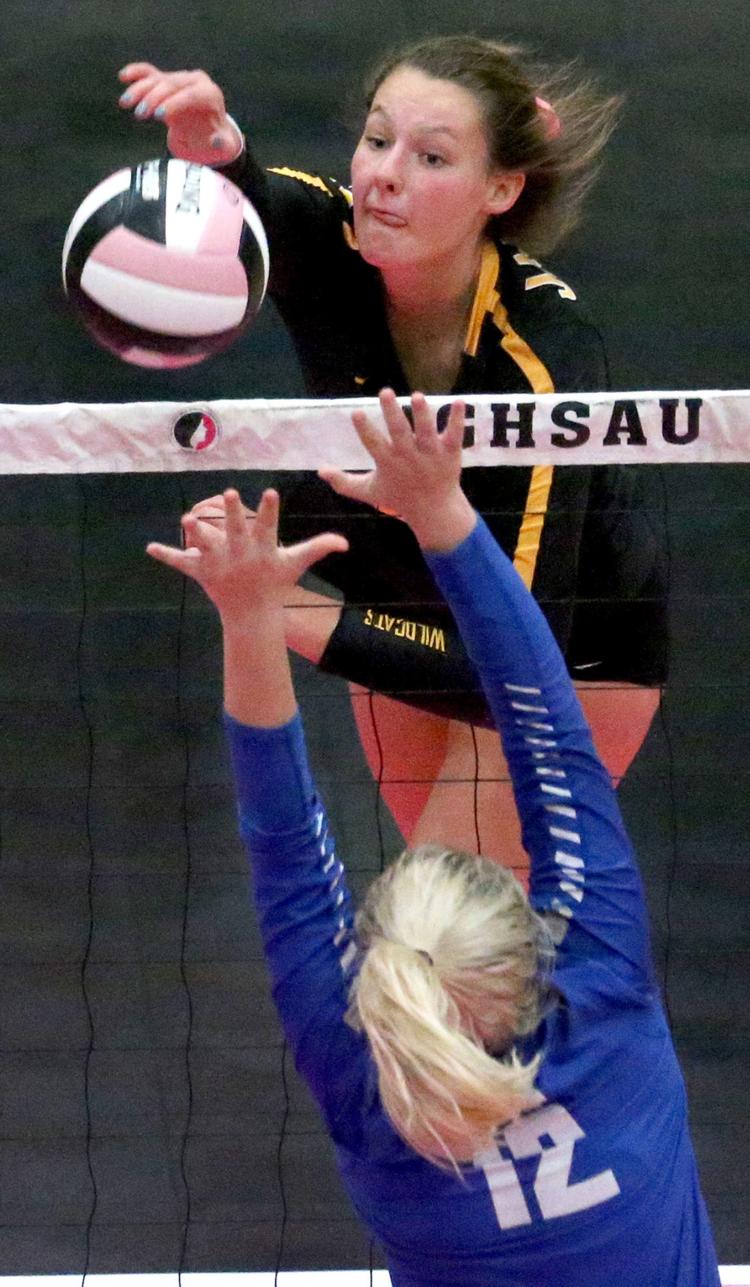 110718-State-VB-Janesville-004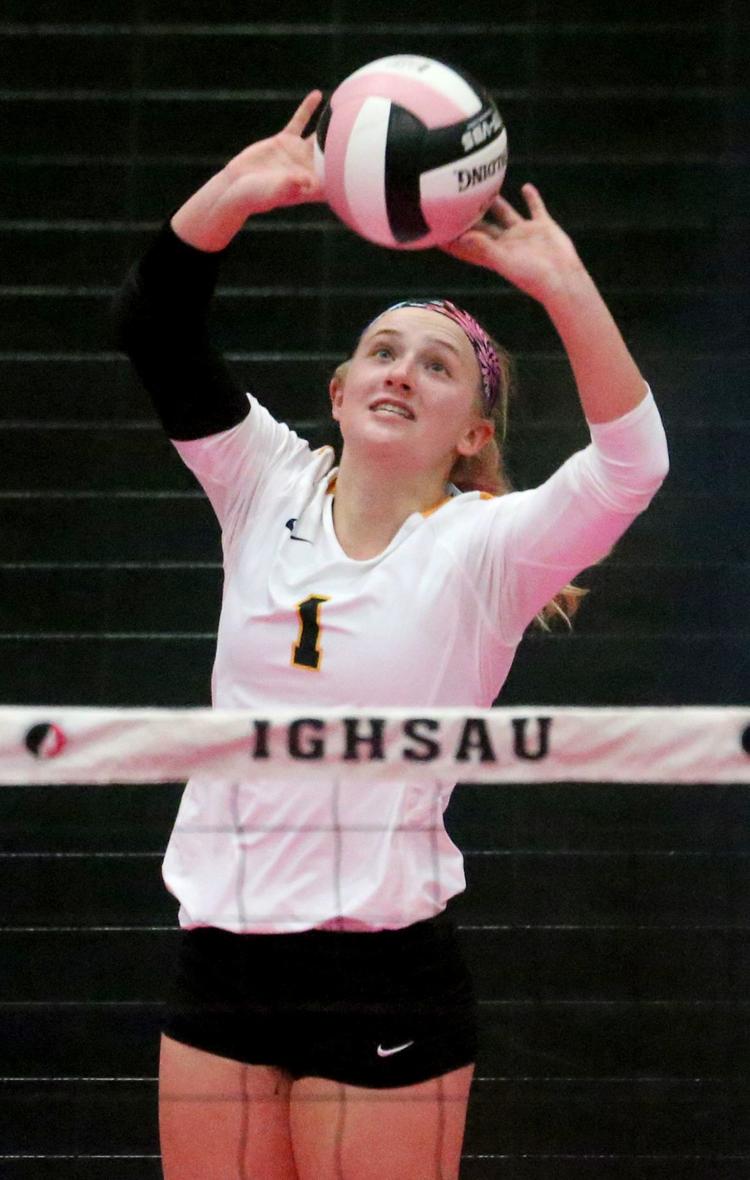 110718-State-VB-Janesville-007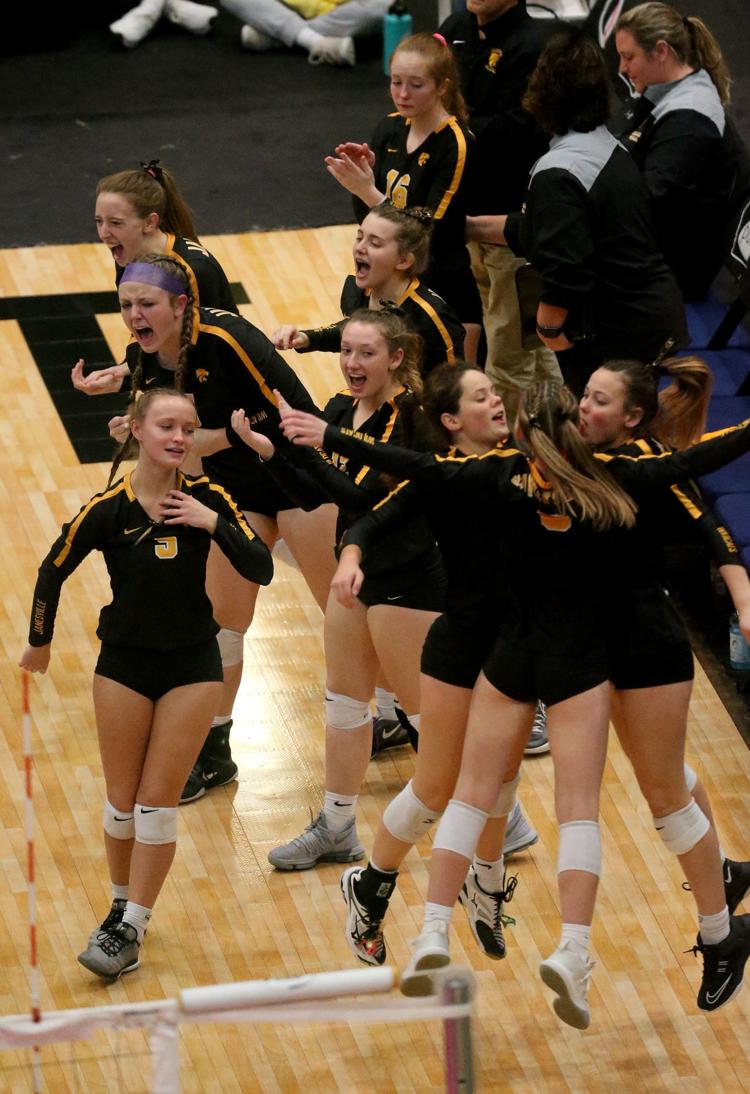 110718-State-VB-Janesville-001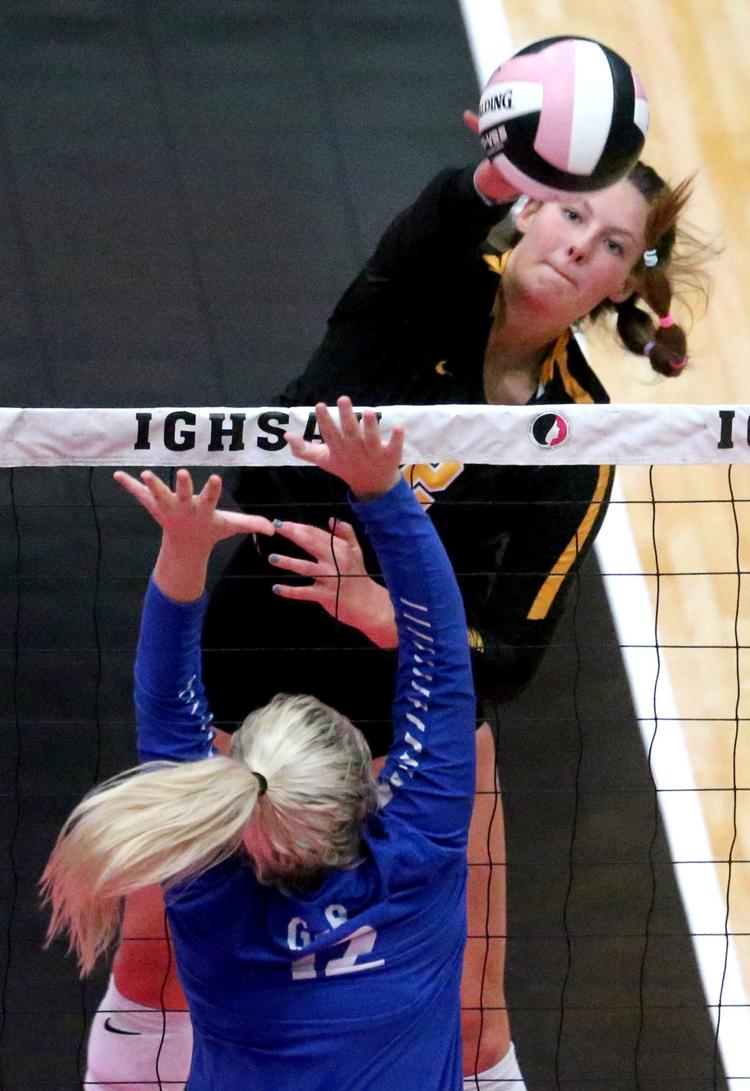 110718-State-VB-Janesville-010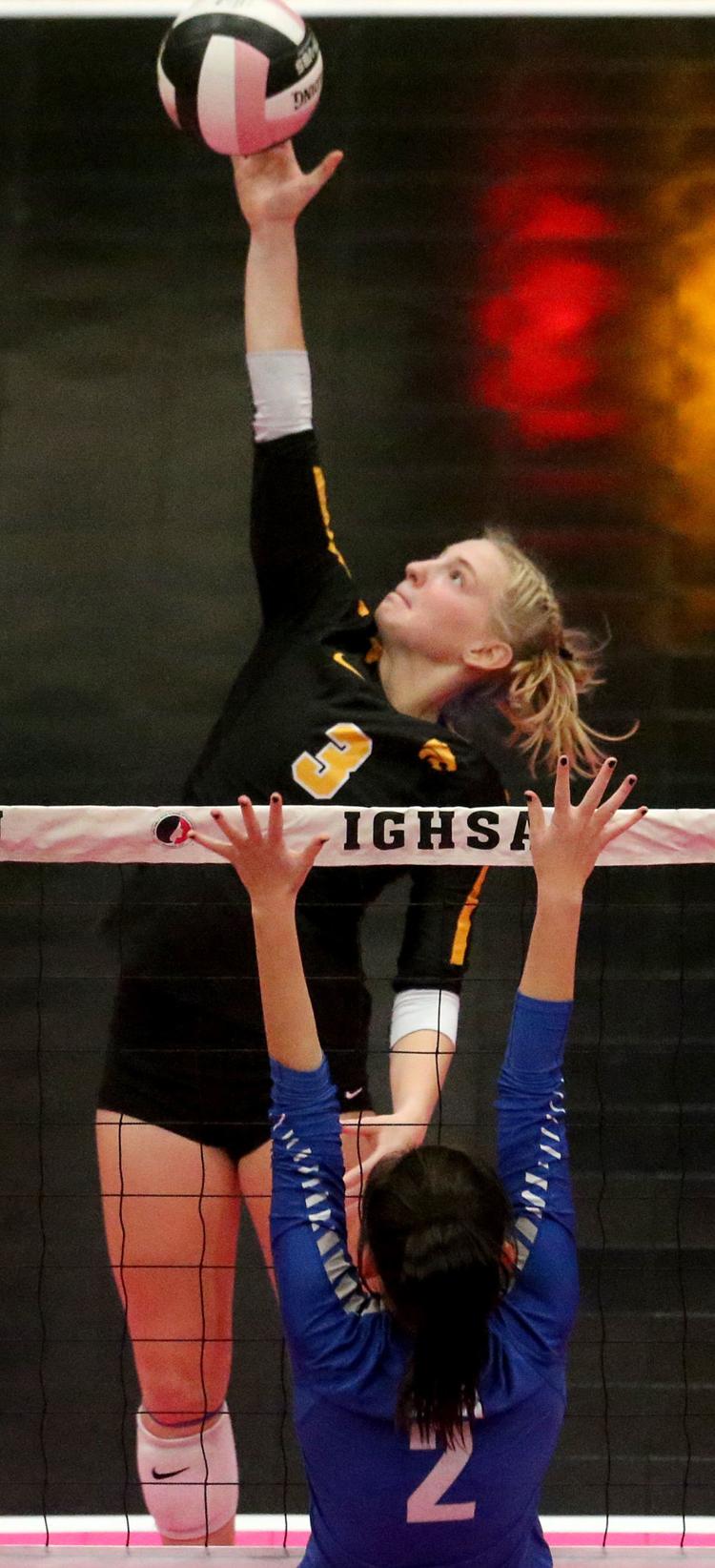 110718-State-VB-Janesville-011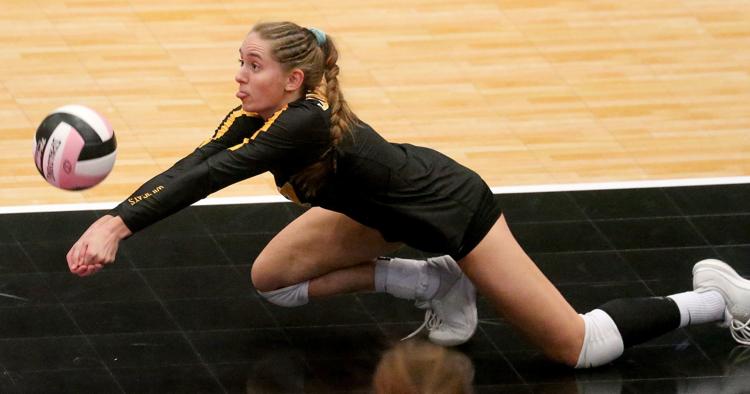 110718-State-VB-Janesville-012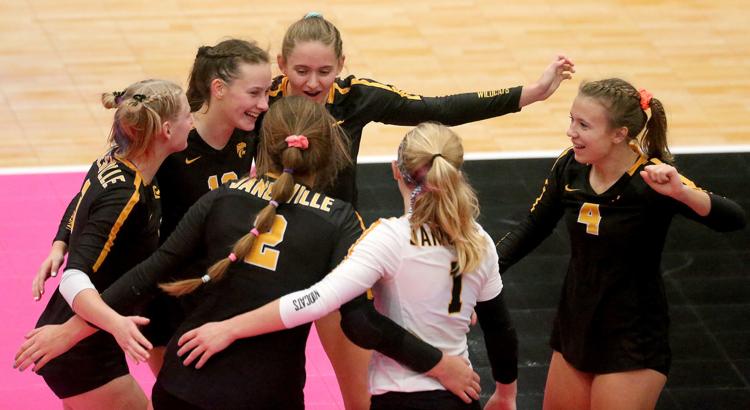 110718-State-VB-Janesville-005
110718ho-dike-vb-1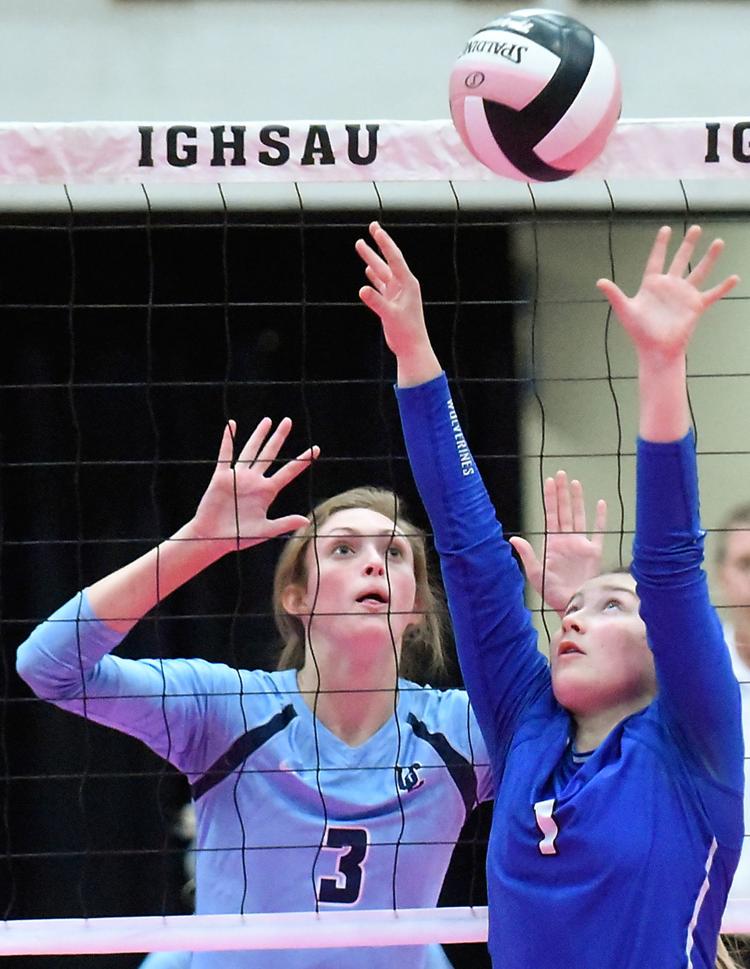 110718ho-dike-vb-2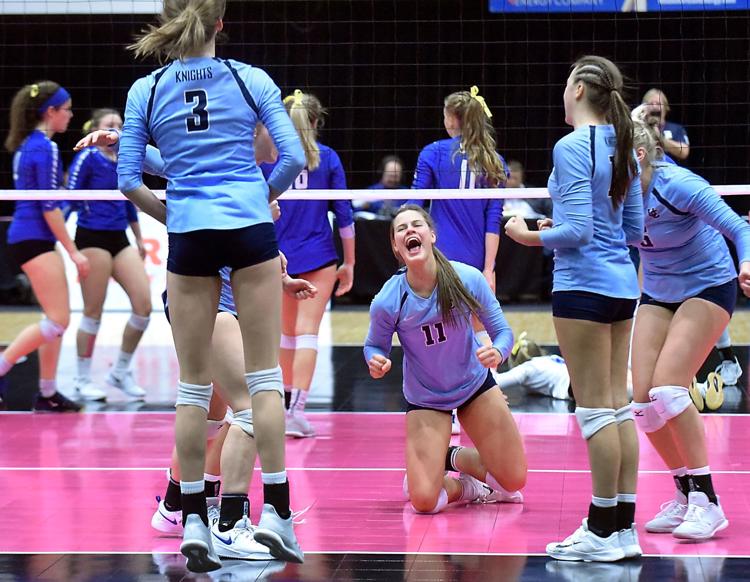 110718ho-dike-vb-3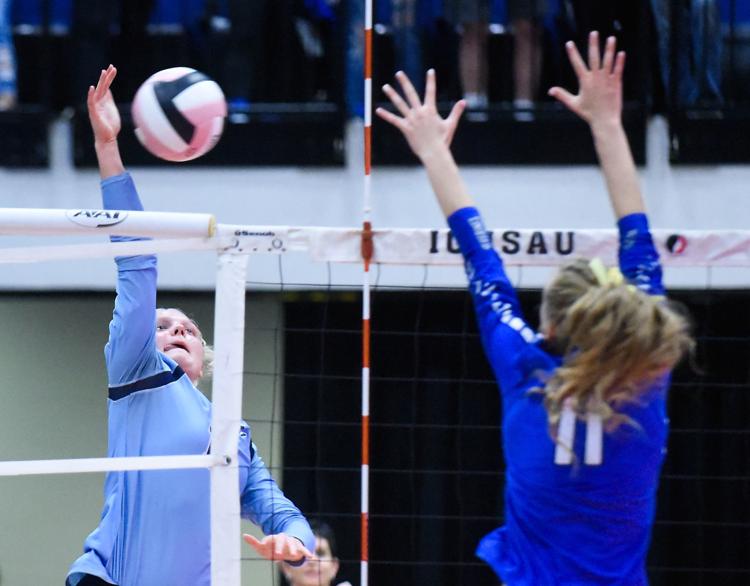 110718ho-dike-vb-4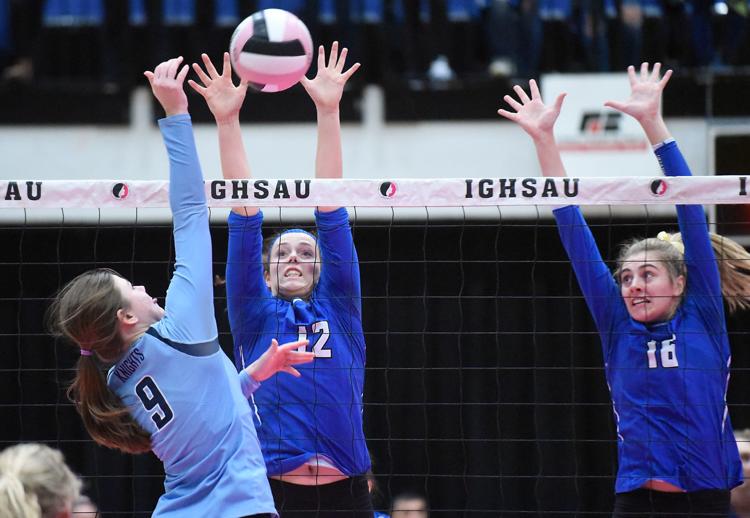 110718ho-dike-vb-5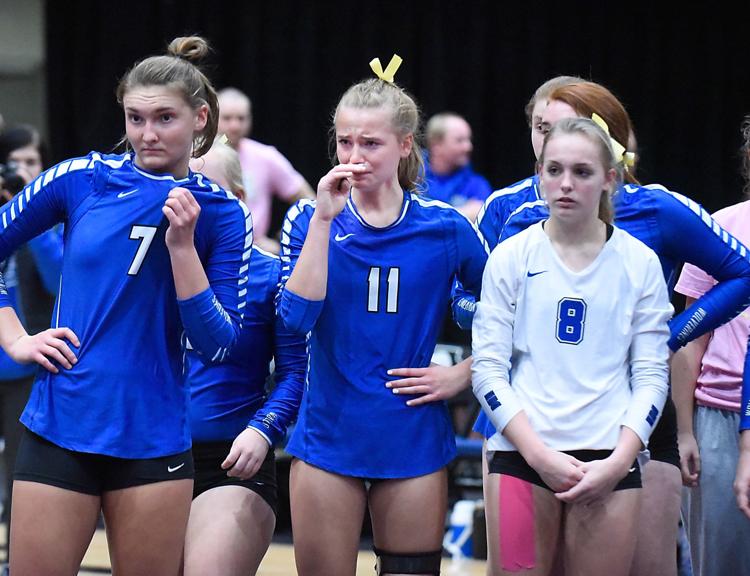 110718ho-dike-vb-6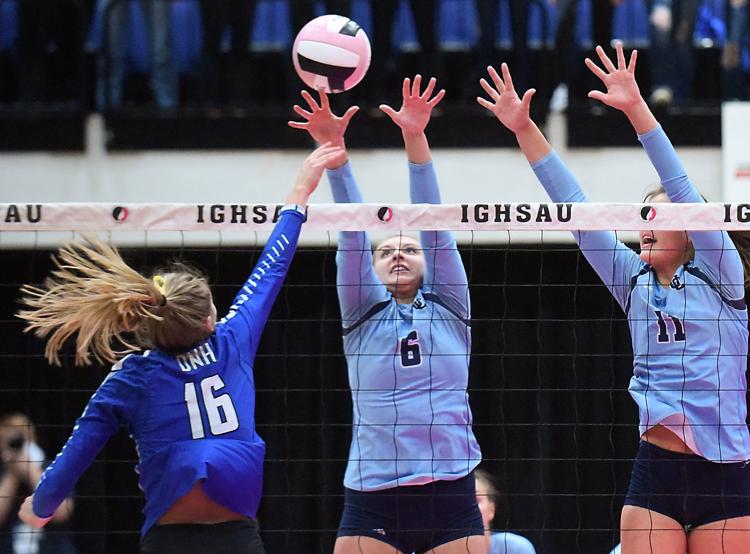 110718ho-dike-vb-7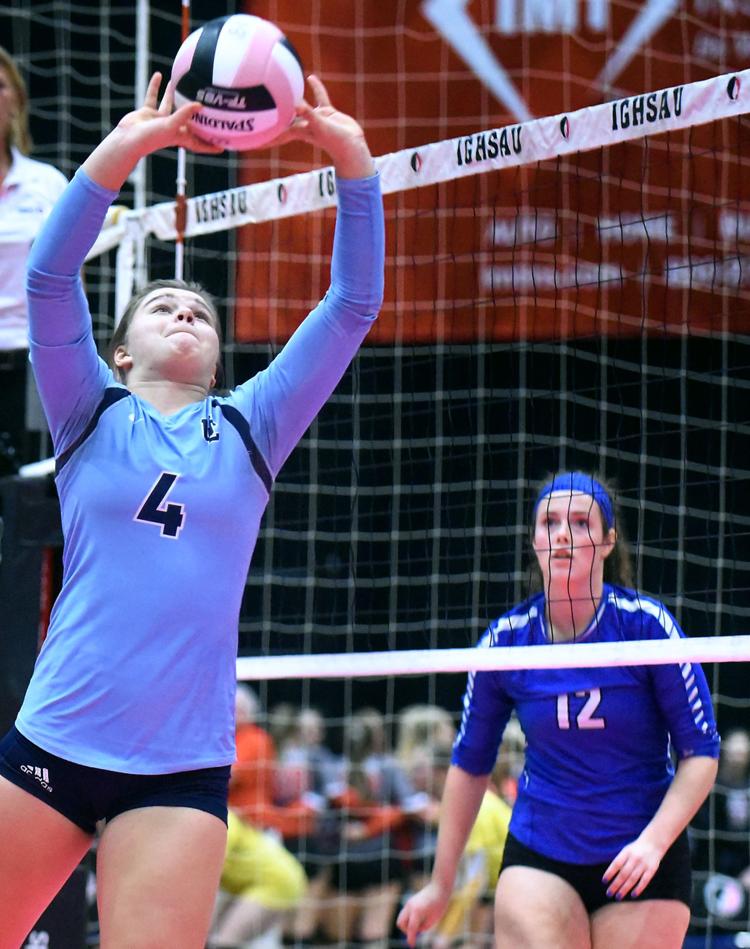 110718ho-dike-vb-8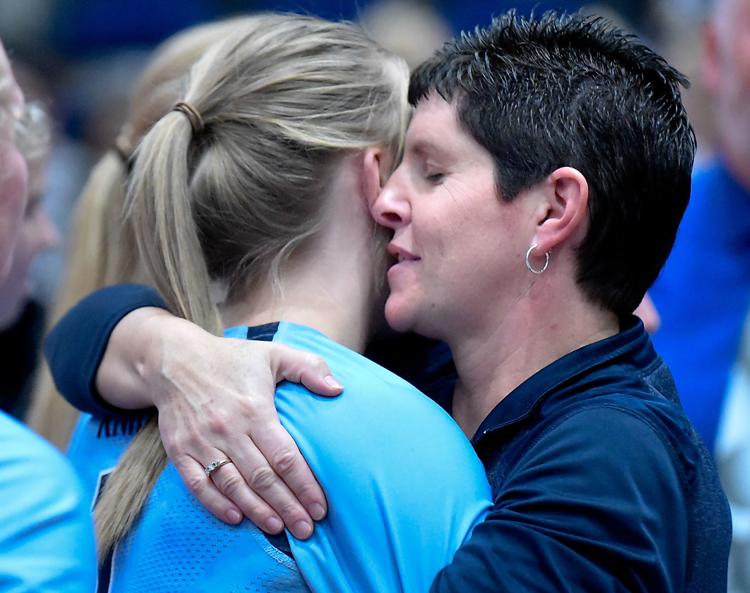 110718ho-dike-vb-9
110718ho-dike-vb-10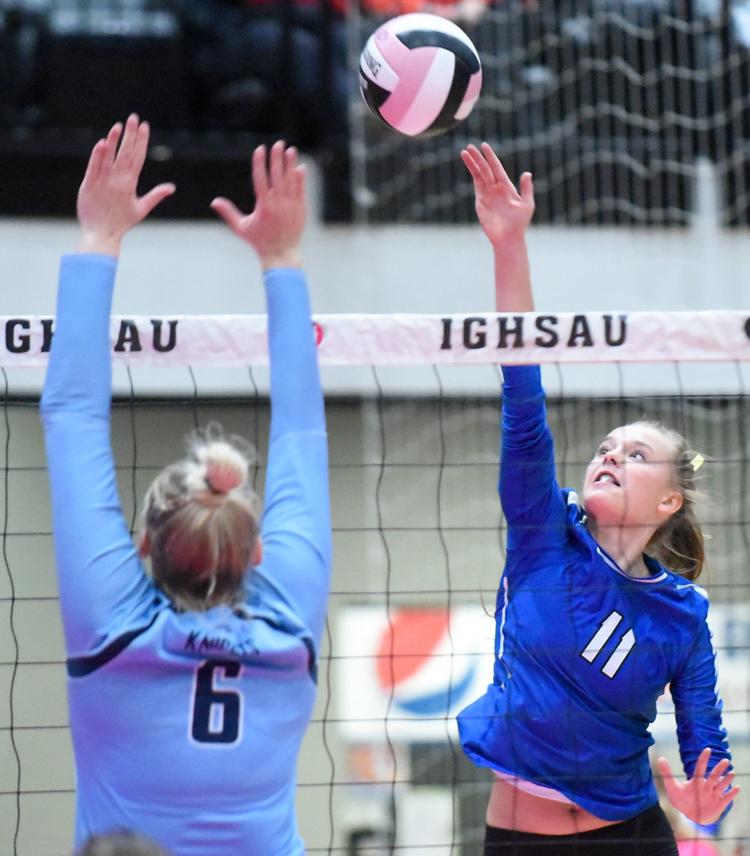 110718ho-dike-vb-11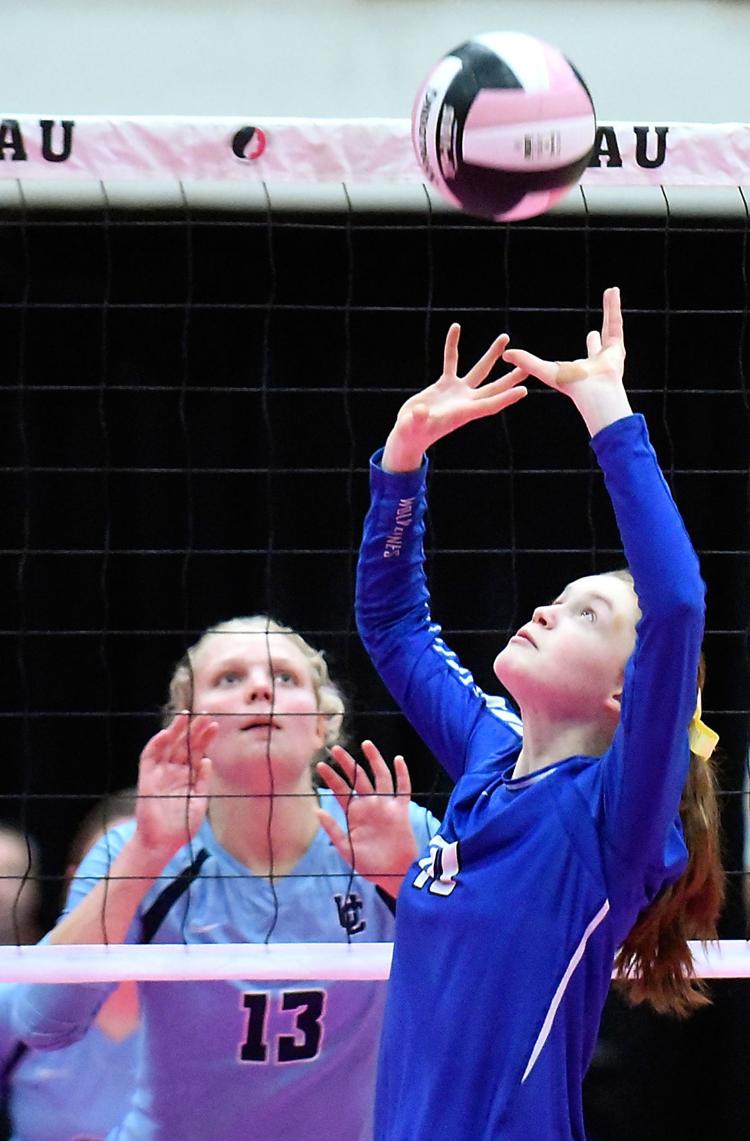 110718ho-dike-vb-12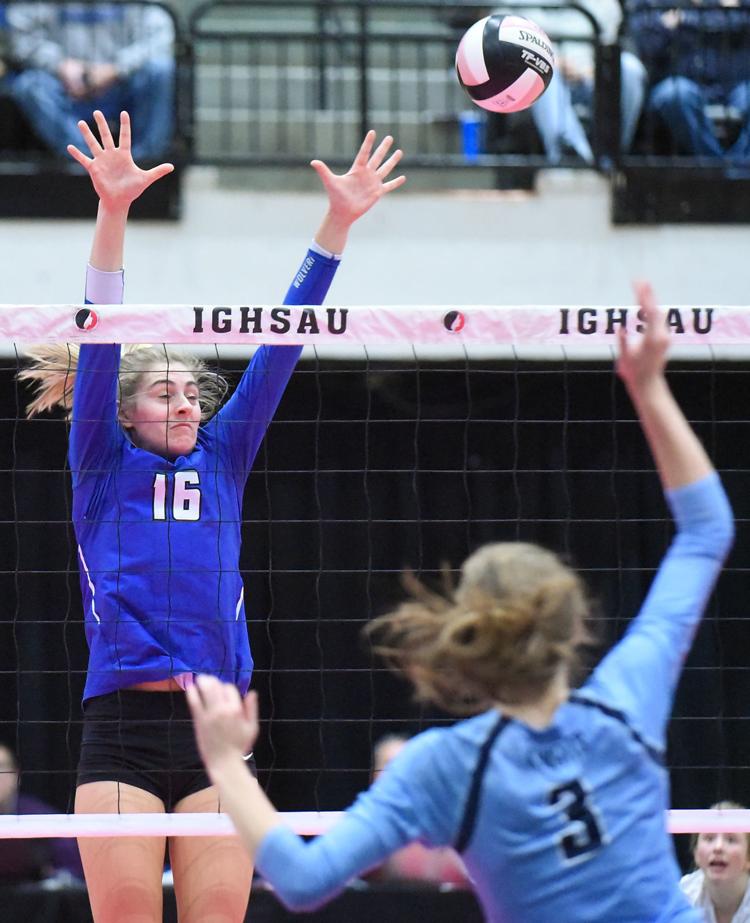 110718ho-dike-vb-13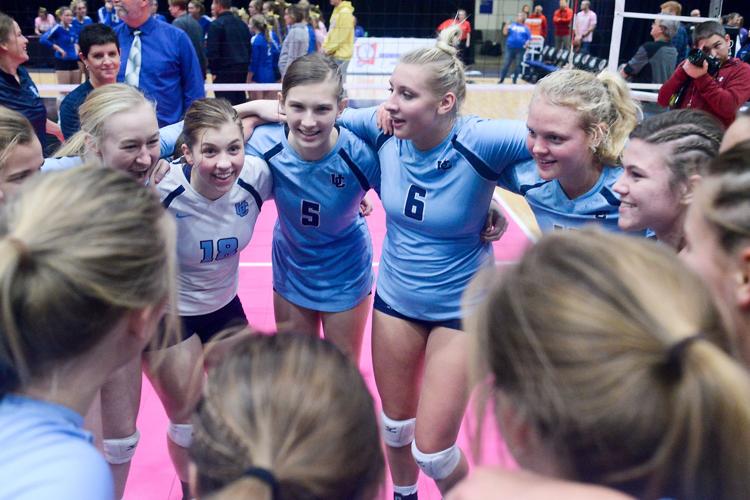 110318ho-tripoli-vb-1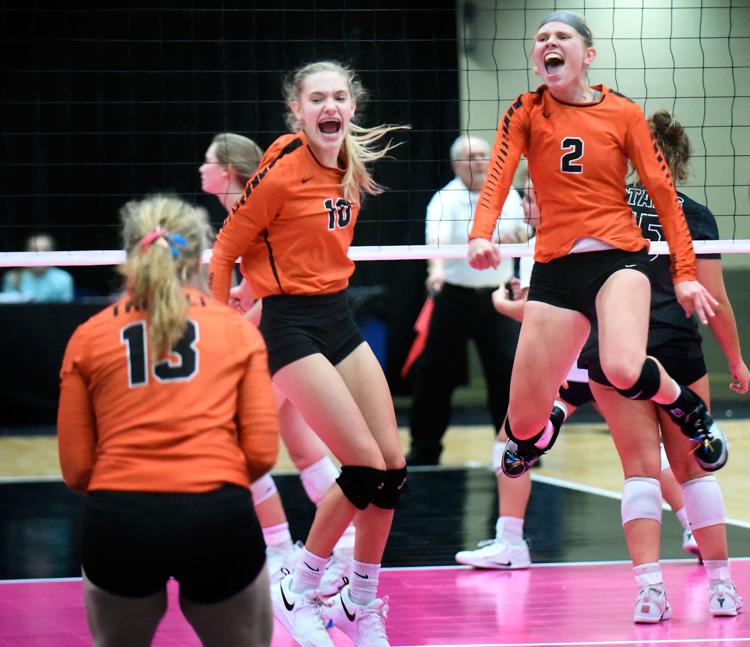 110318ho-tripoli-vb-2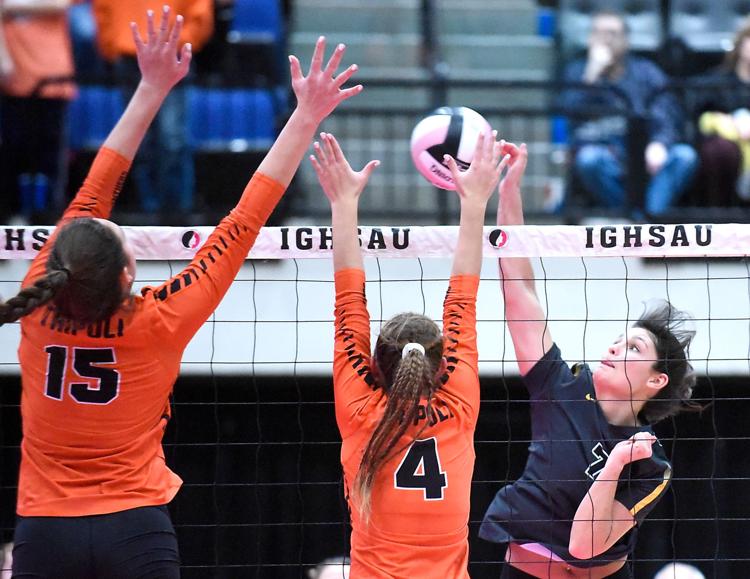 110718ho-tripoli-vb-3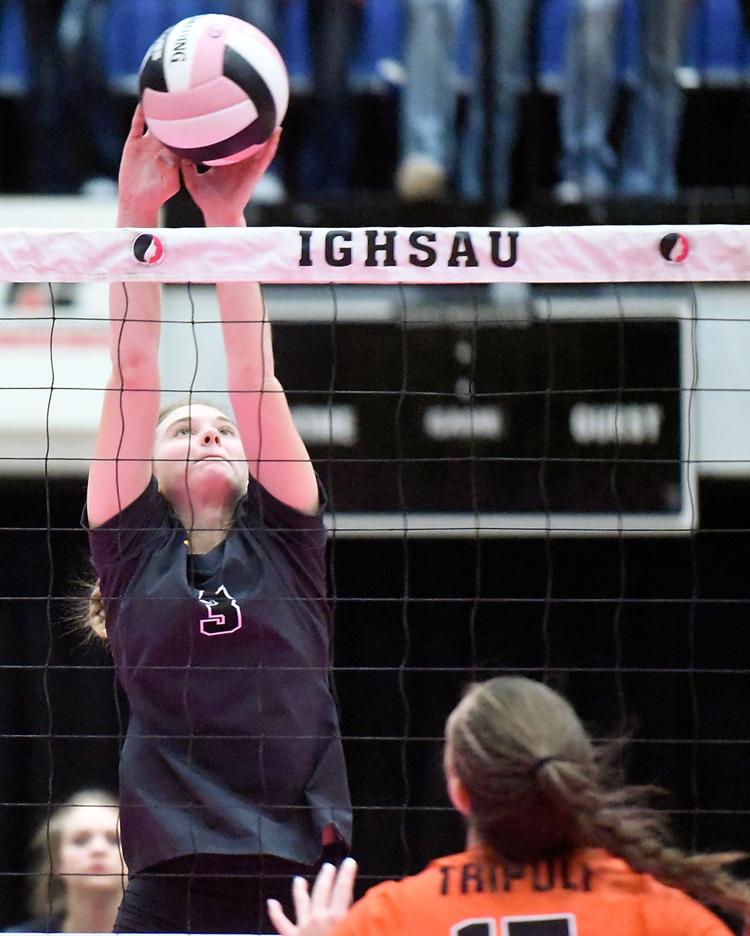 110718ho-tripoli-vb-4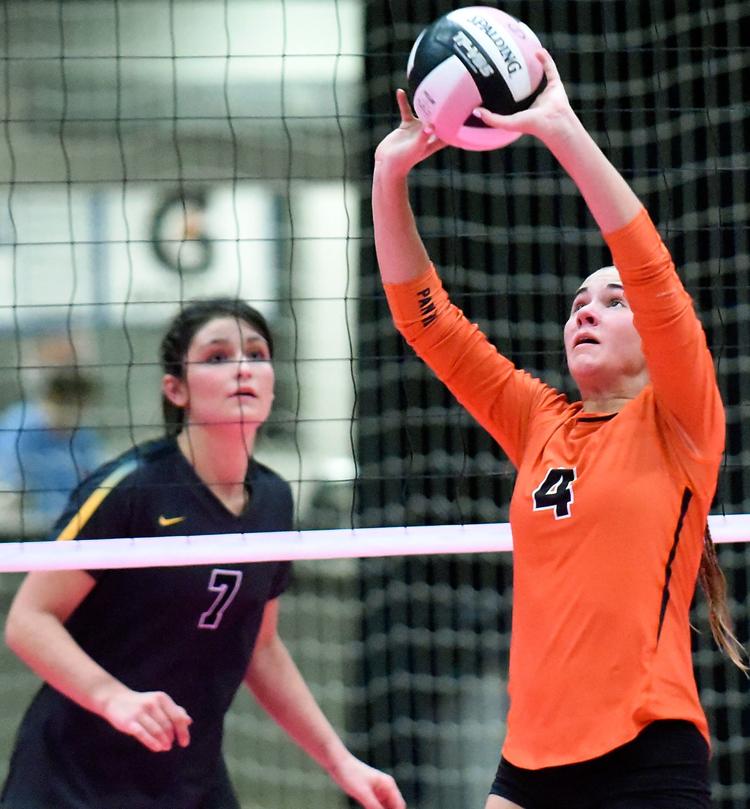 110418ho-tripoli-vb-5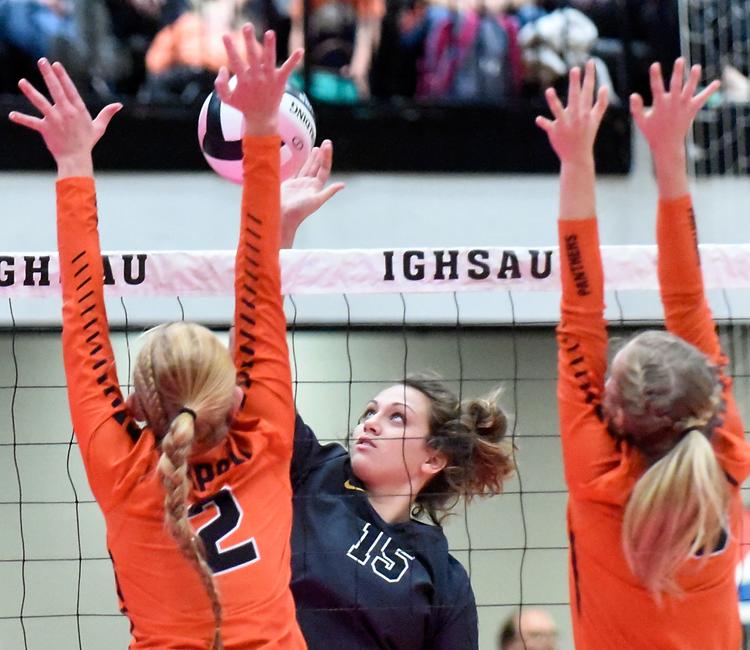 110718ho-tripoli-vb-6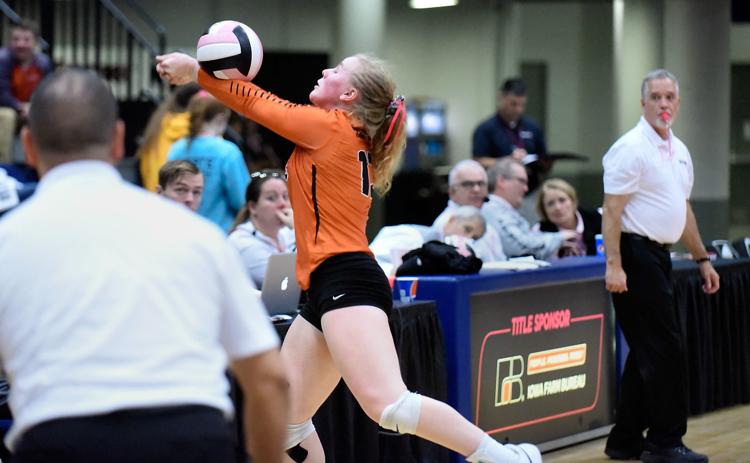 110718ho-tripoli-vb-8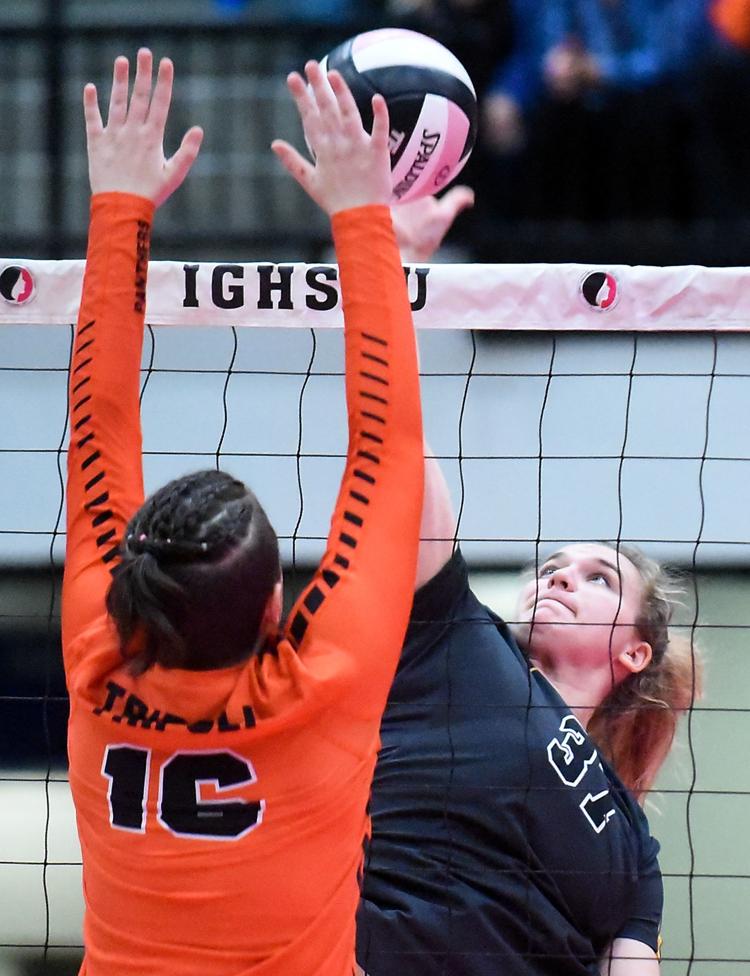 110718ho-tripoli-vb-7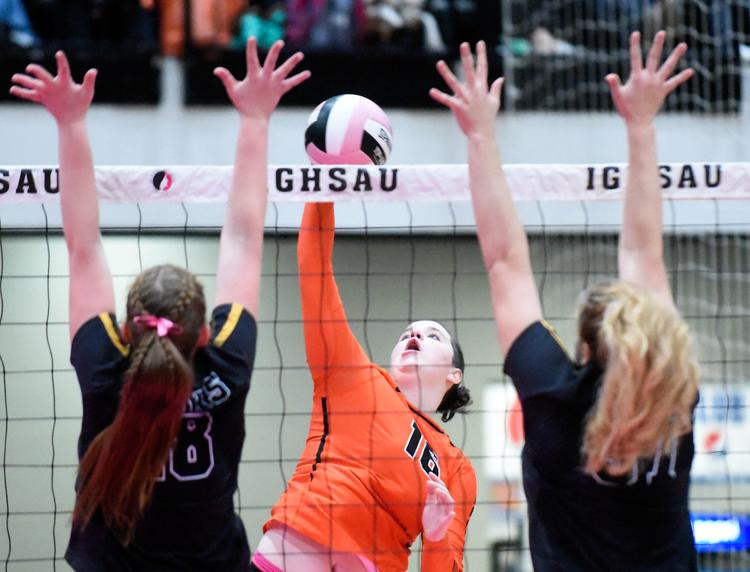 110718ho-tripoli-vb-9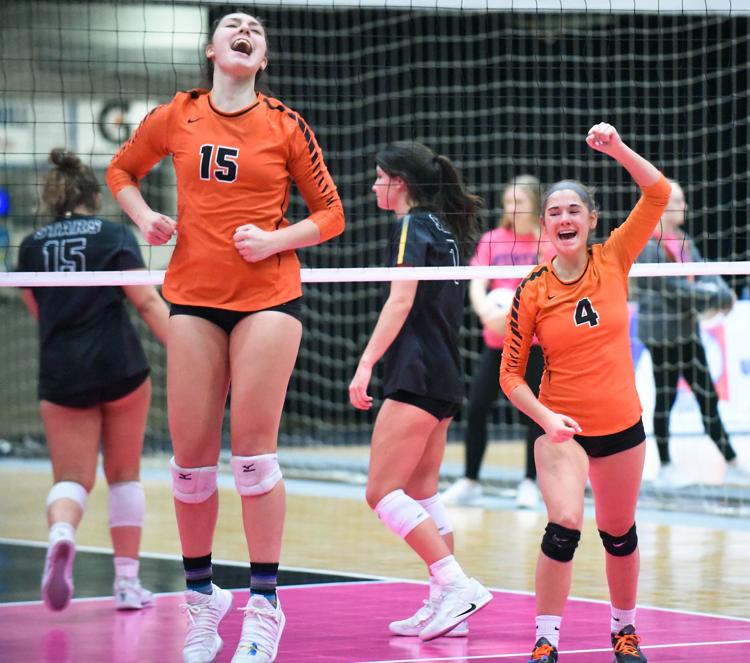 110718ho-tripoli-vb-10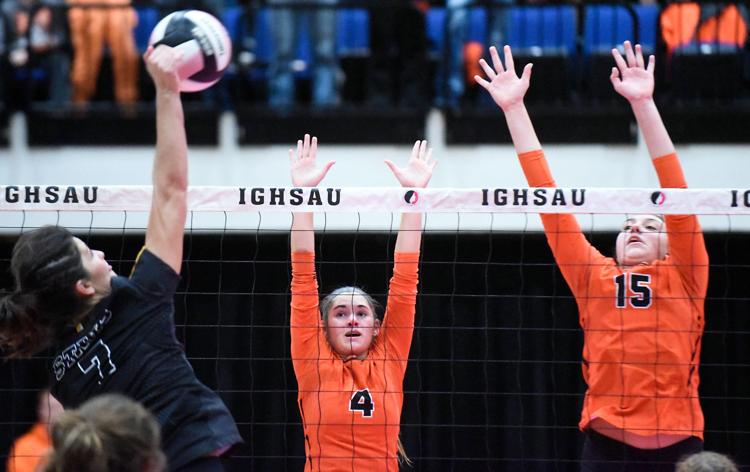 110718ho-tripoli-vb-11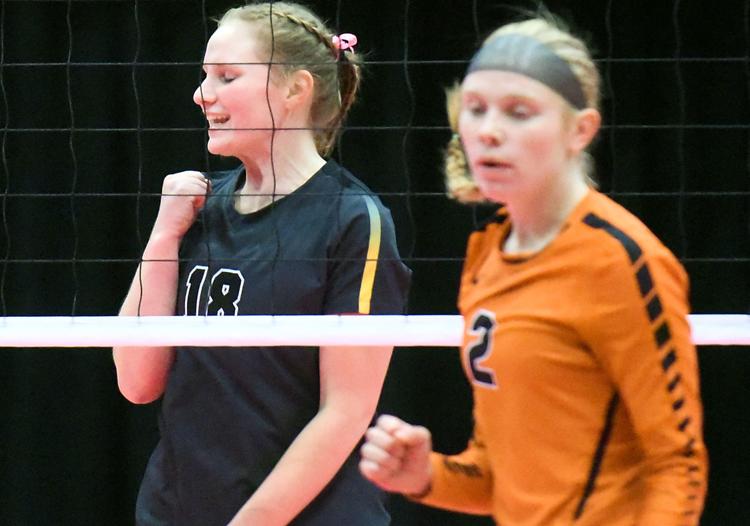 110718-State-VB-Janesville-003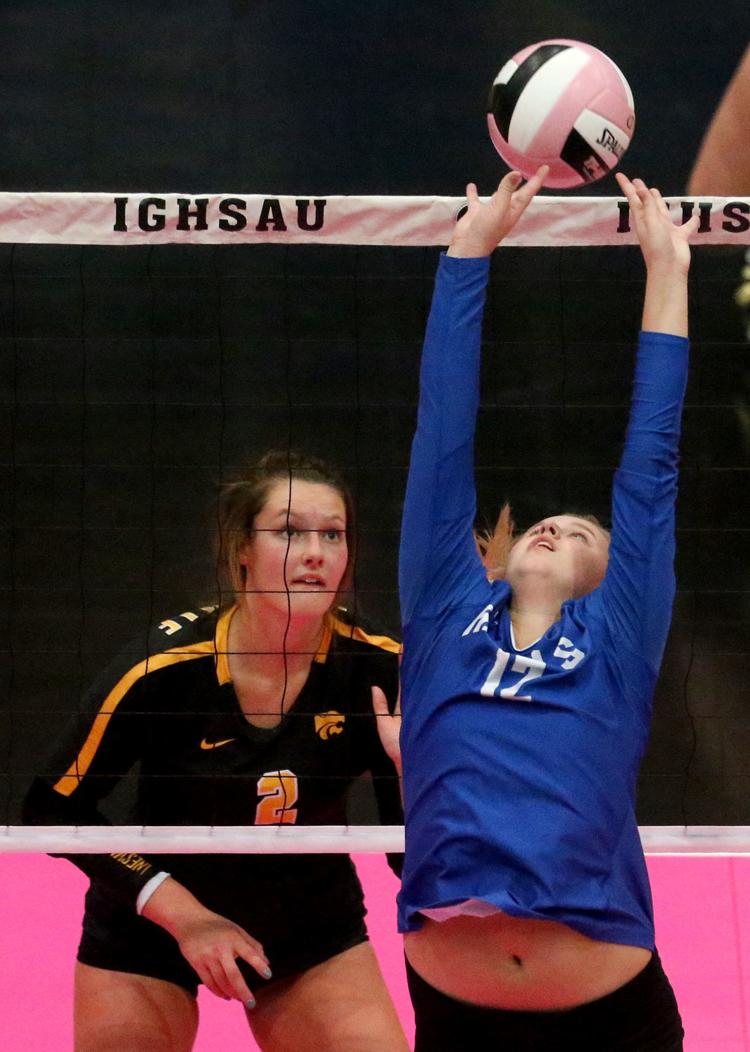 110718-State-VB-Janesville-009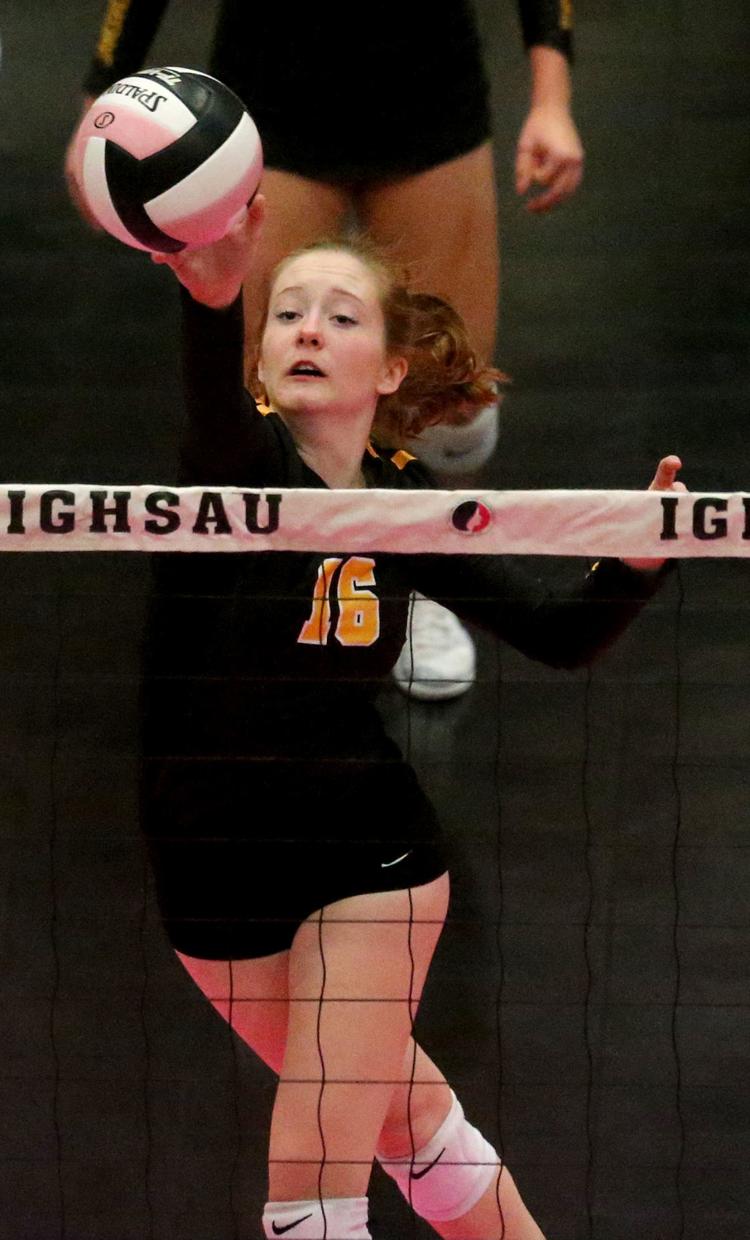 110718-State-VB-Janesville-002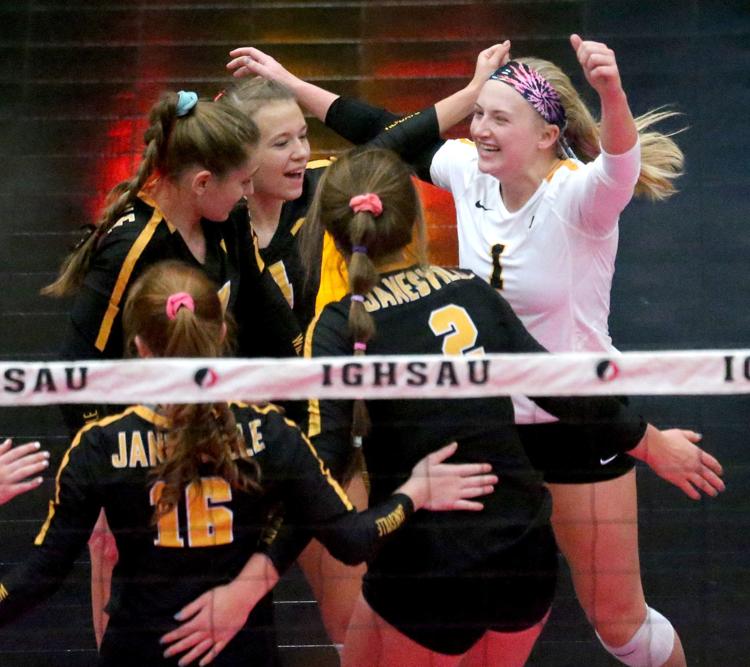 110718ho-Assumption-Osage-007.JPG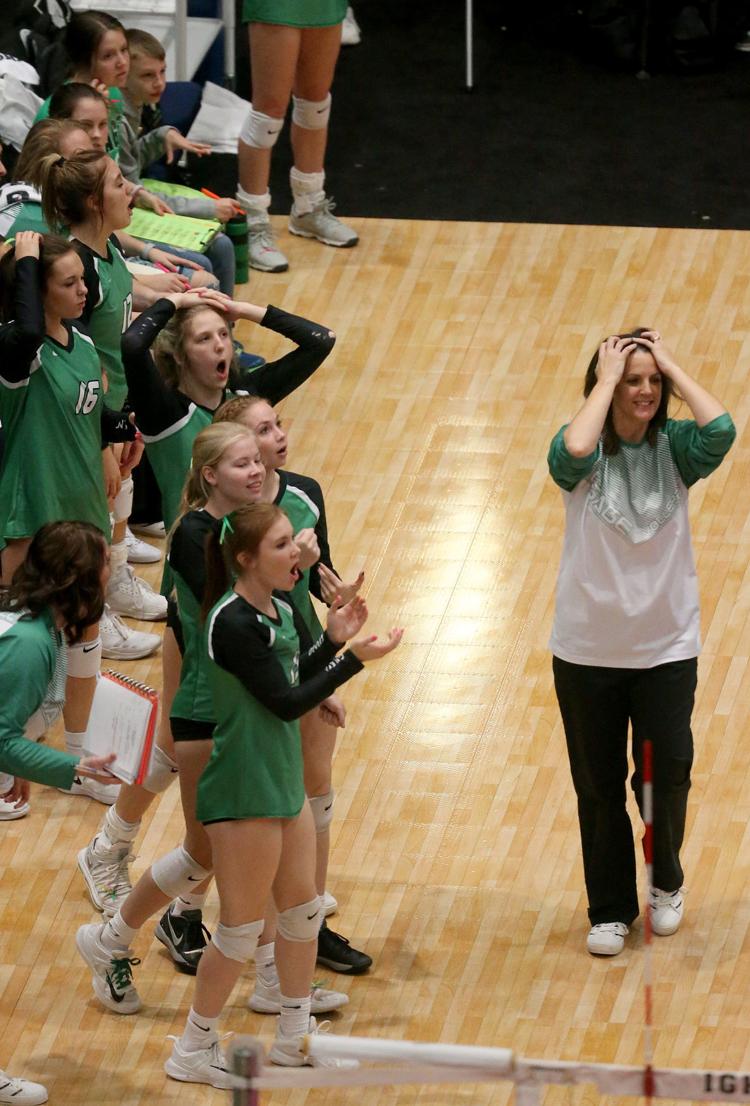 110718ho-Assumption-Osage-010.JPG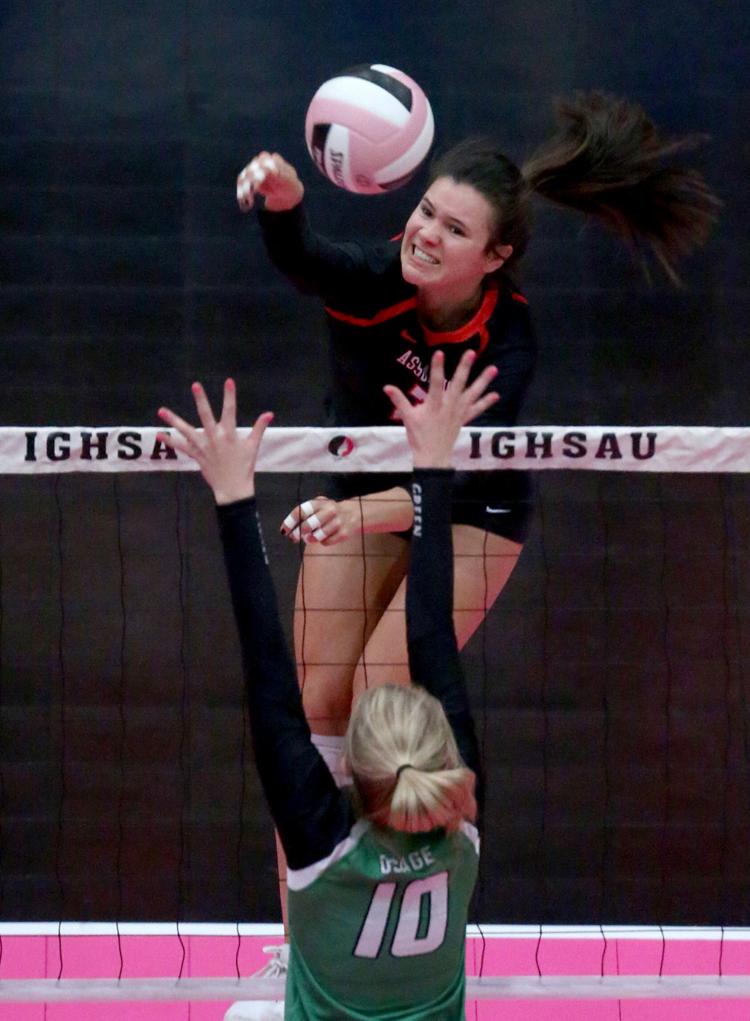 110718ho-Assumption-Osage-006.JPG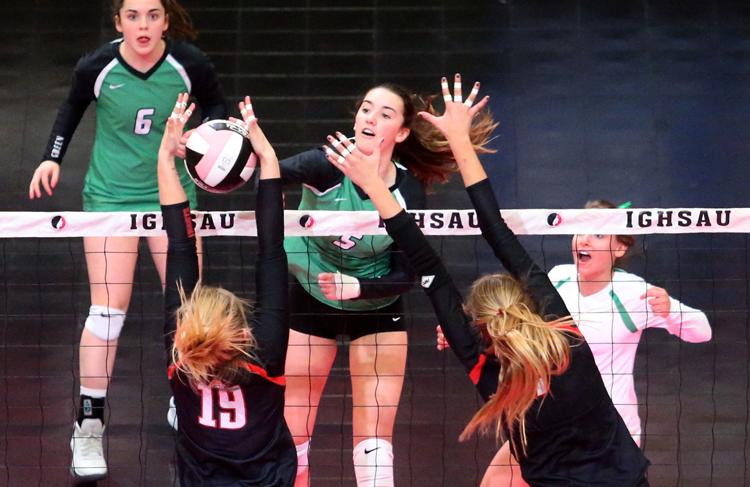 110718ho-Assumption-Osage-002.JPG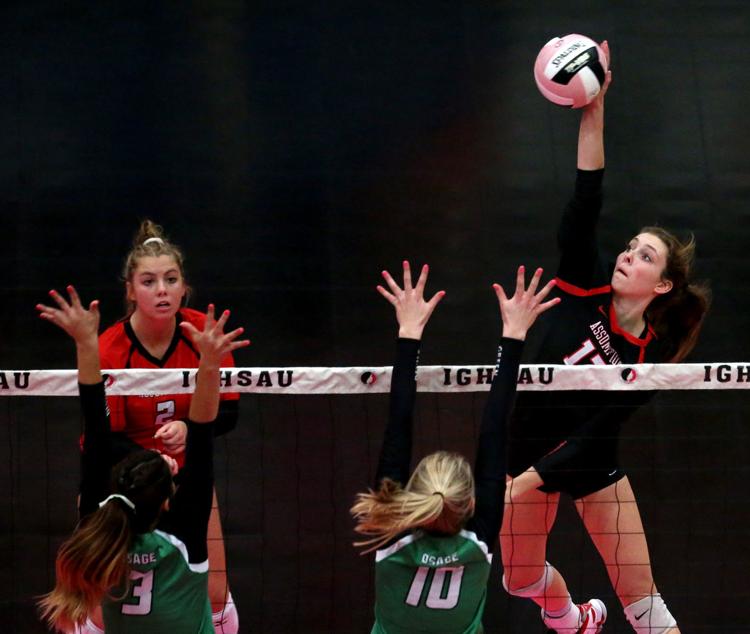 110718ho-Assumption-Osage-001.JPG
110718ho-Assumption-Osage-005.JPG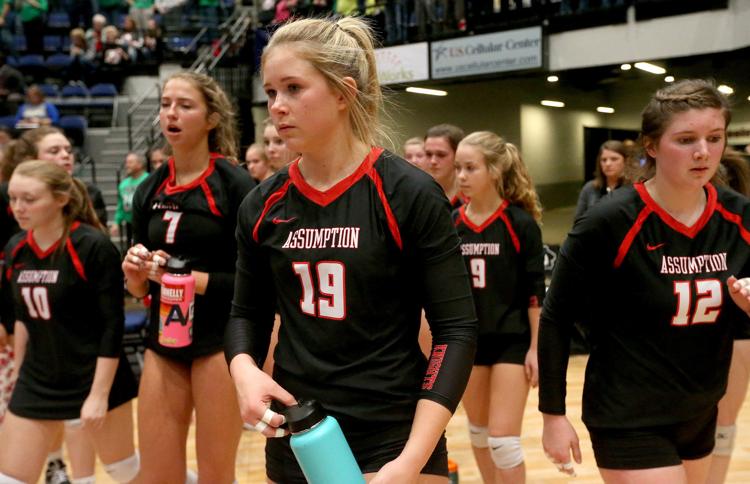 110718ho-Assumption-Osage-012.JPG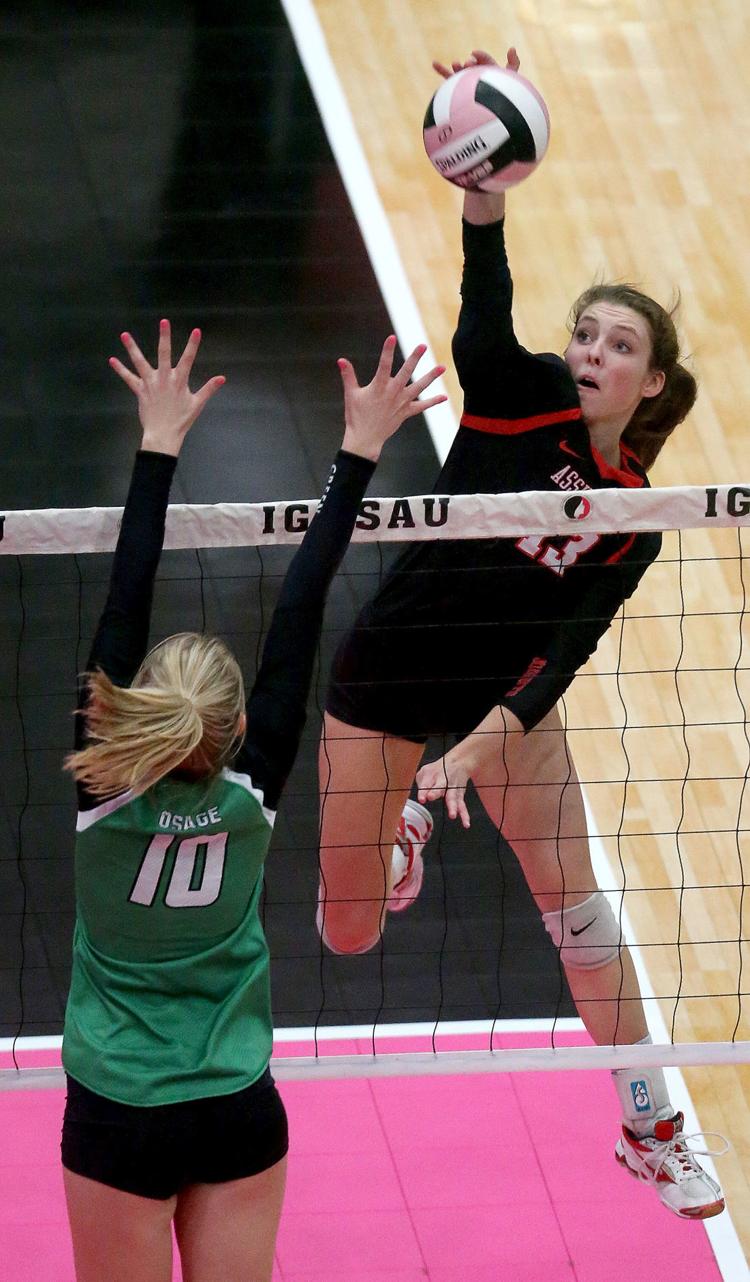 110718ho-Assumption-Osage-003.JPG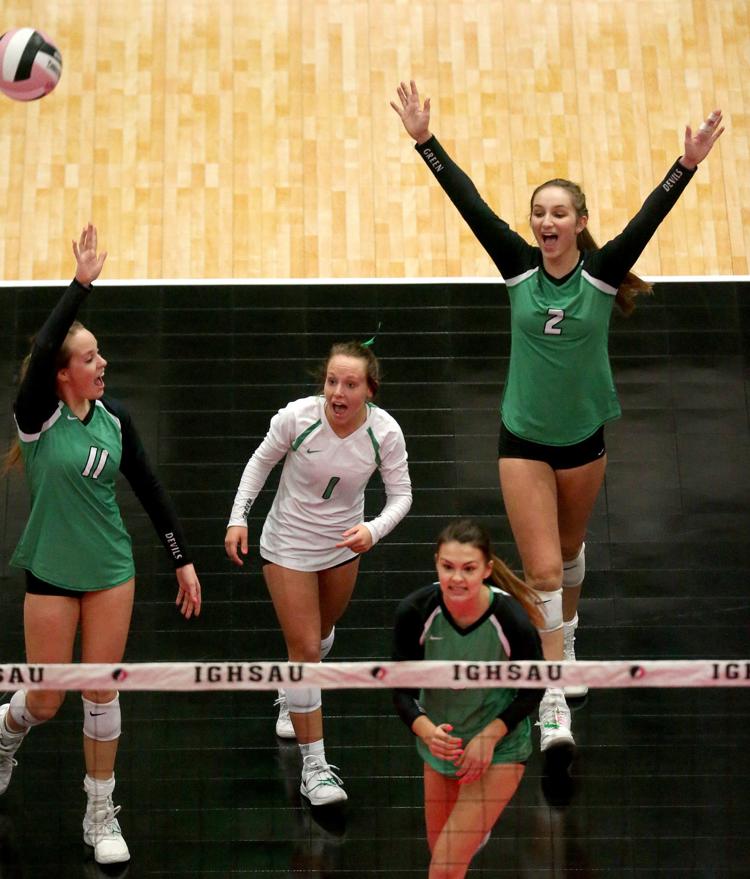 110718ho-Assumption-Osage-009.JPG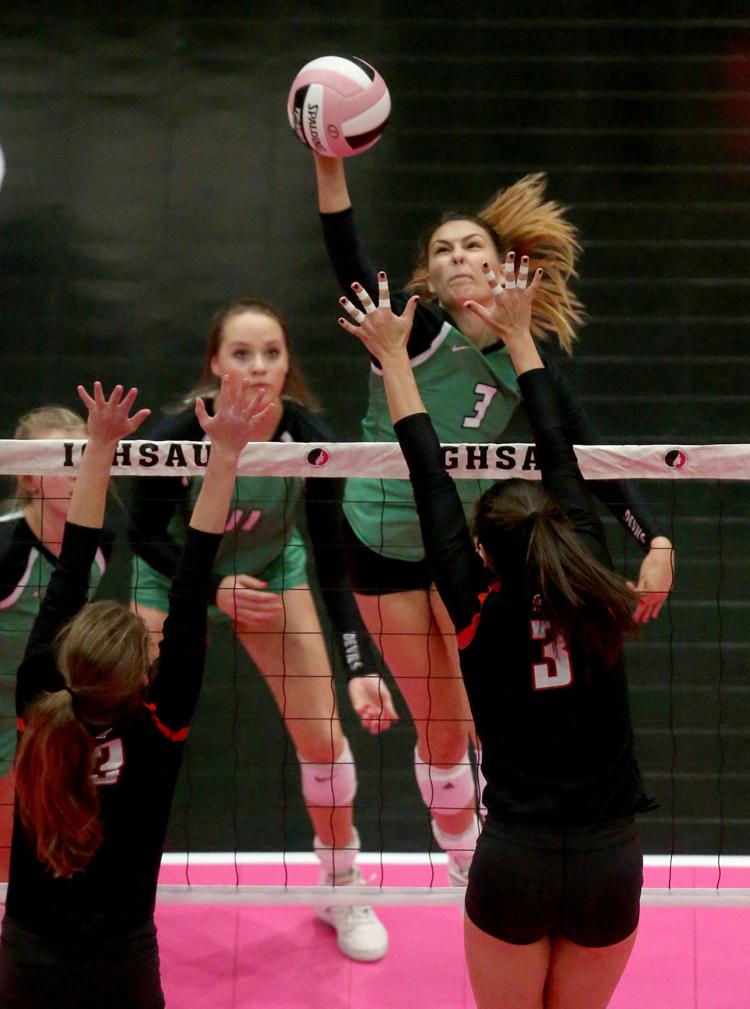 110718ho-Assumption-Osage-004.JPG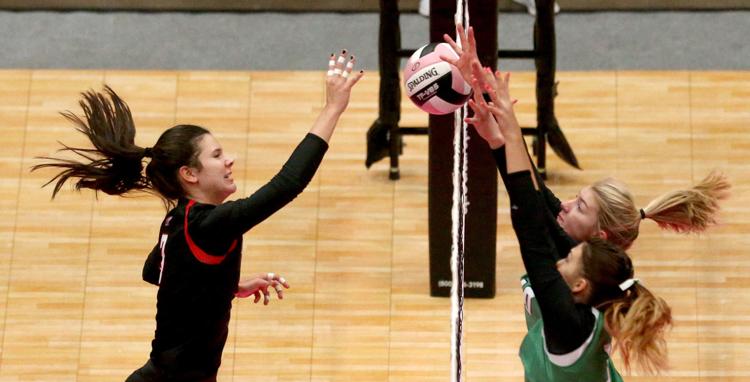 110718ho-Assumption-Osage-008.JPG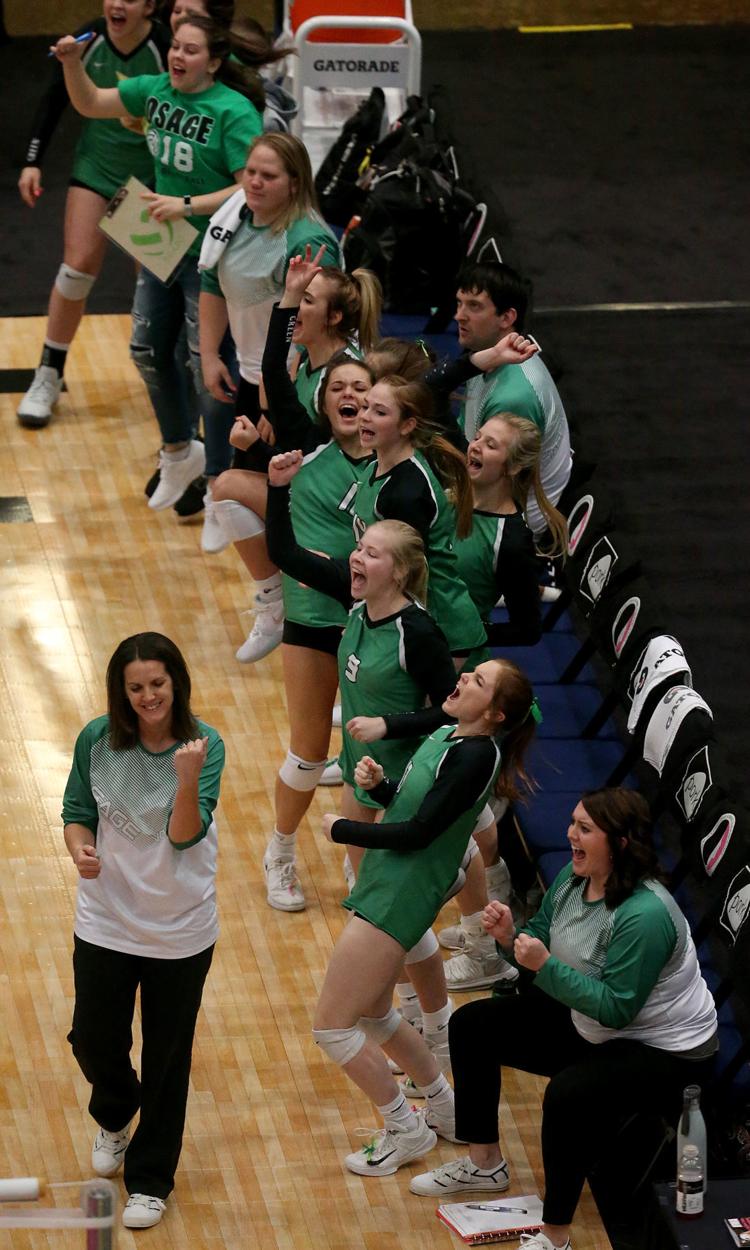 110718ho-Assumption-Osage-011.JPG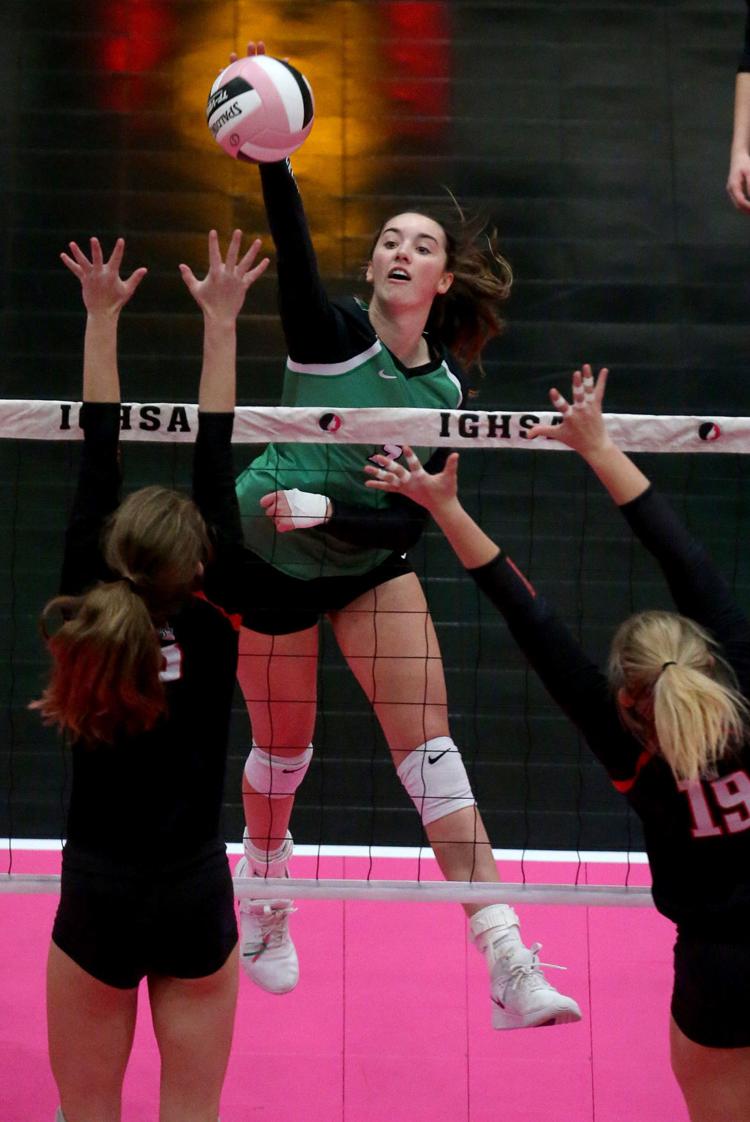 110318ho-newhampton-tipton-3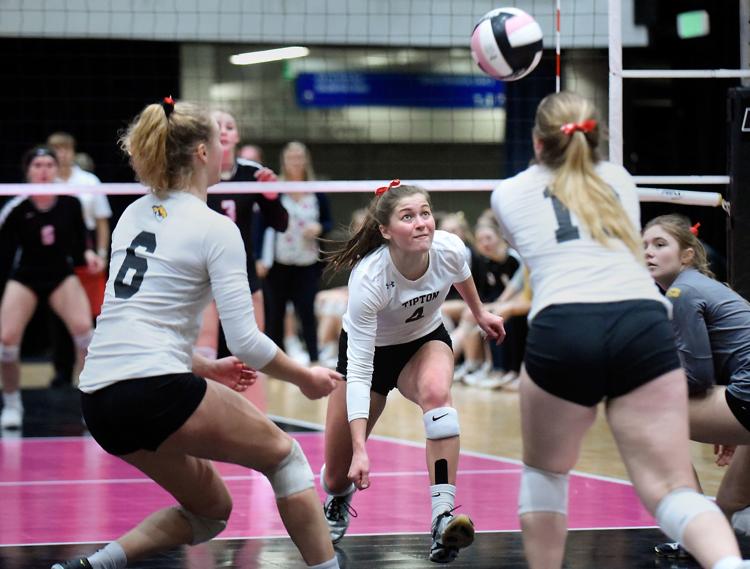 110718ho-newhampton-tipton-2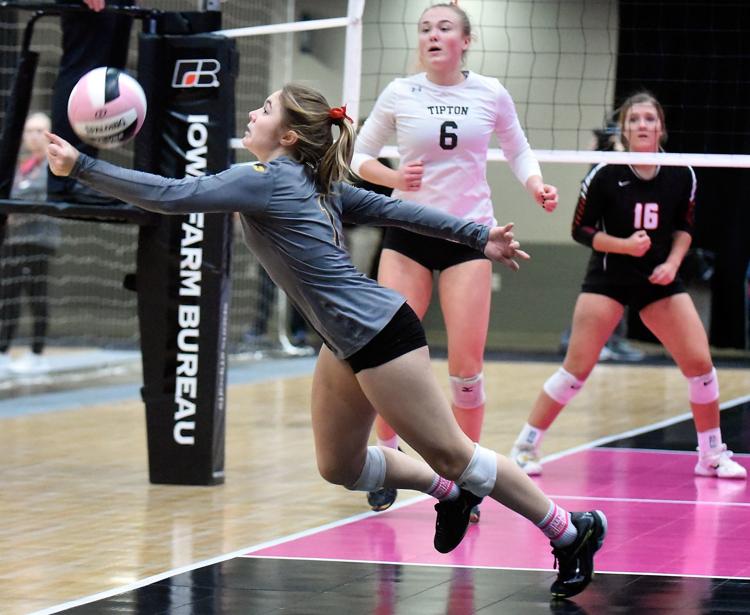 110718ho-newhampton-tipton-10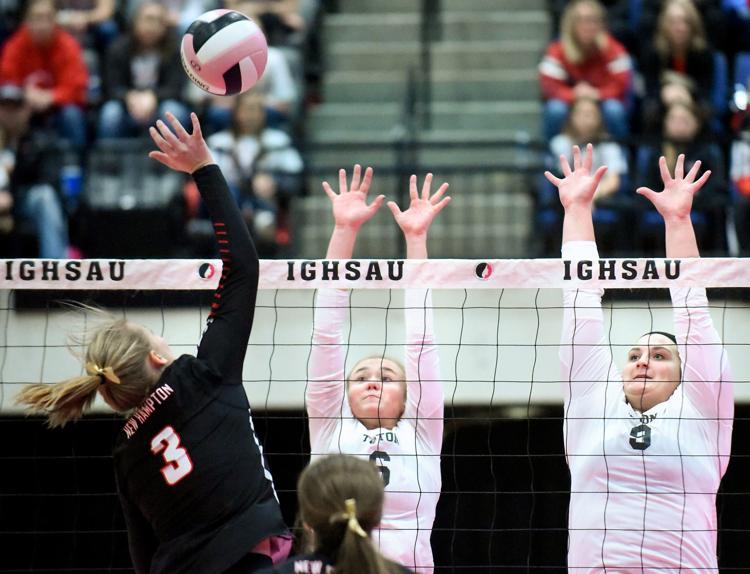 110718ho-newhampton-tipton-9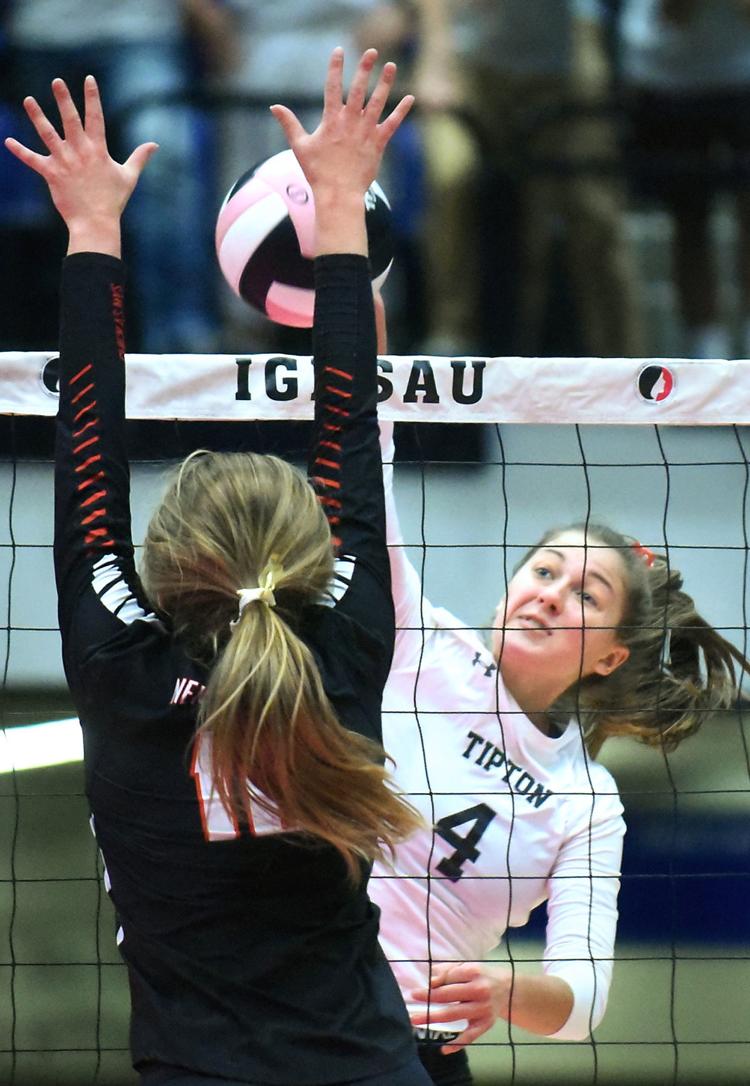 110718ho-newhampton-tipton-8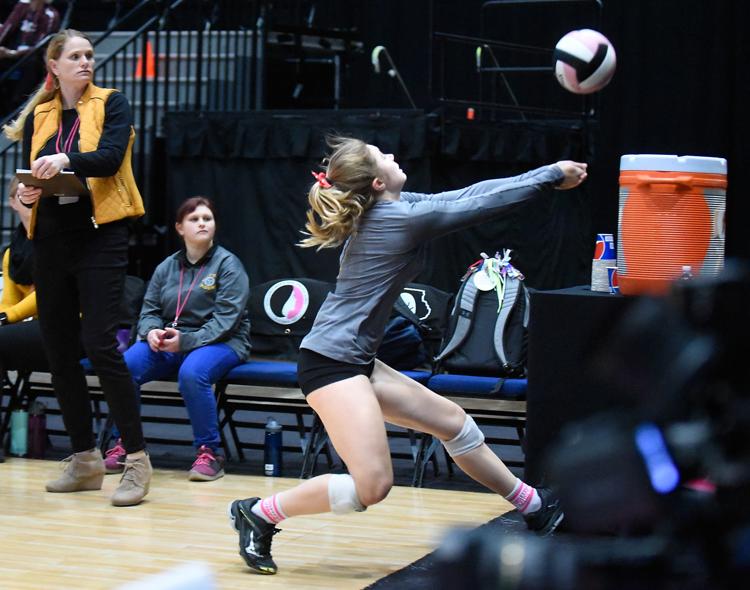 110718ho-newhampton-tipton-6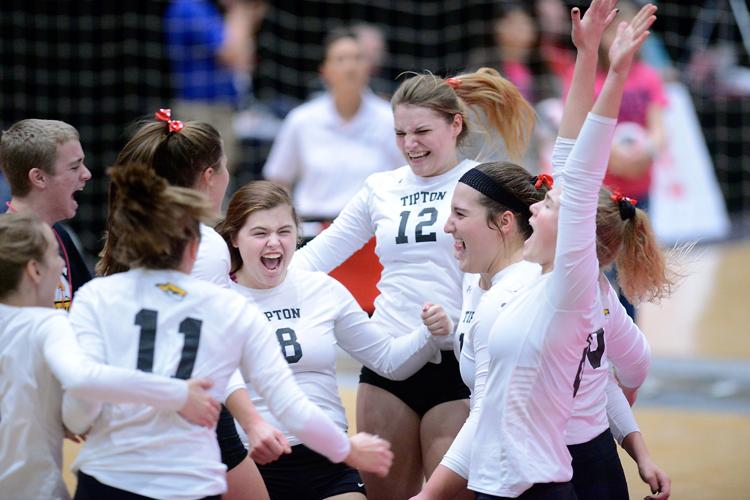 110718ho-newhampton-tipton-7
110718ho-newhampton-tipton-5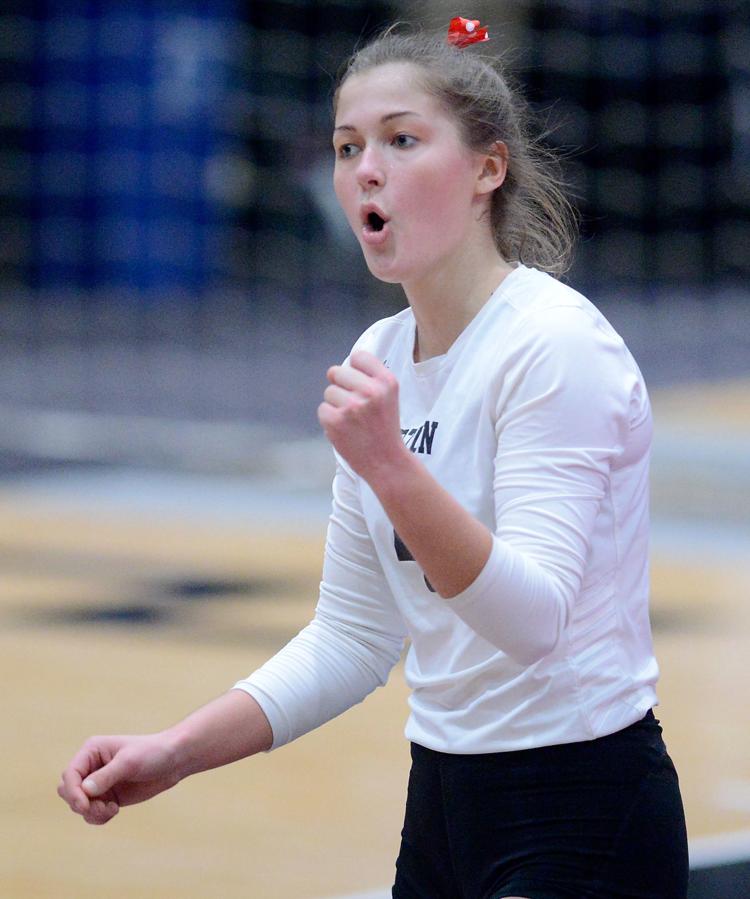 110718ho-newhampton-tipton-4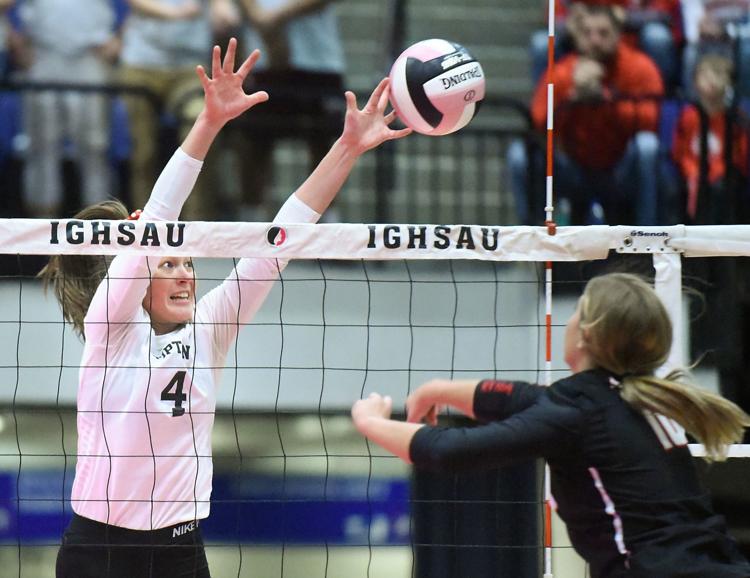 110718ho-newhampton-tipton-1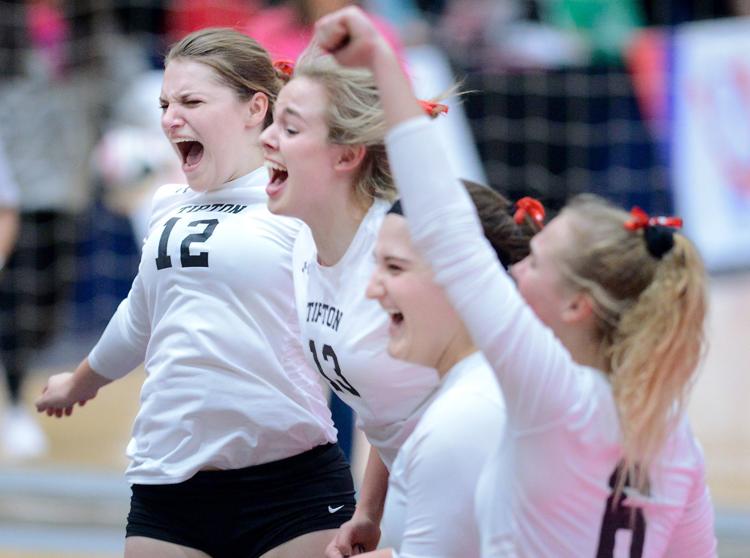 110618ho-indee-wahlert-3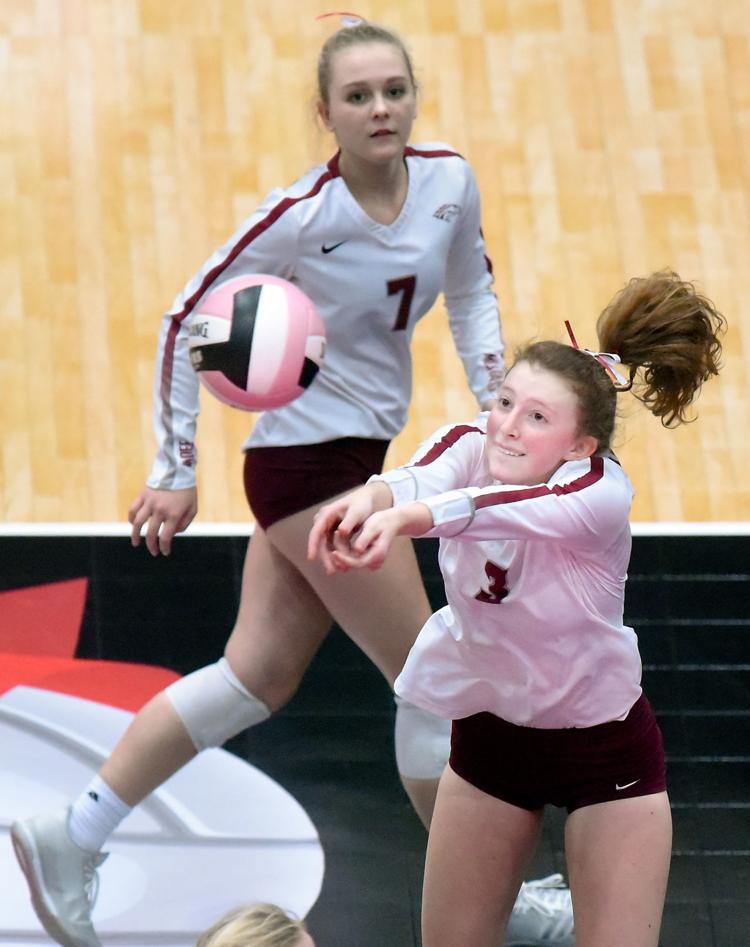 110618ho-indee-wahlert-4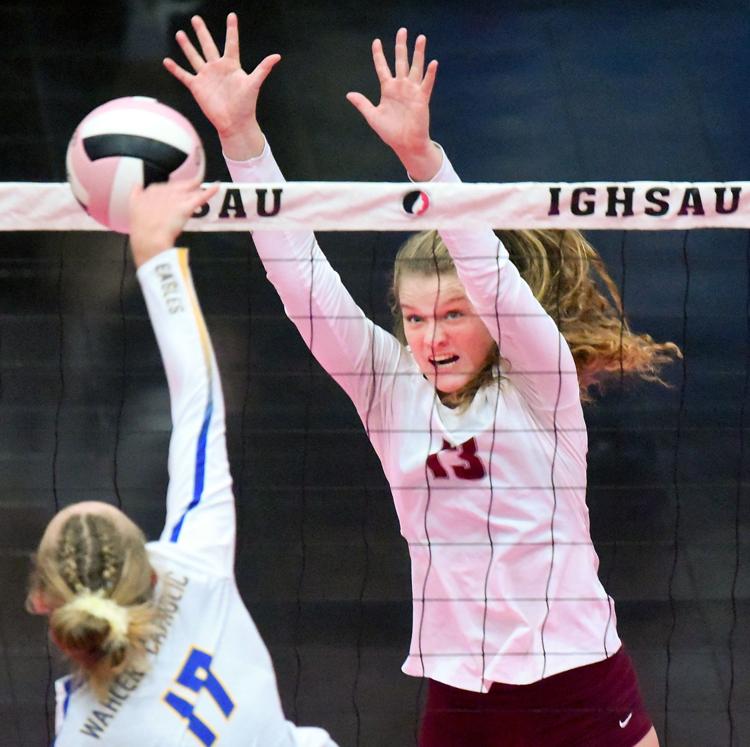 110618ho-indee-wahlert-5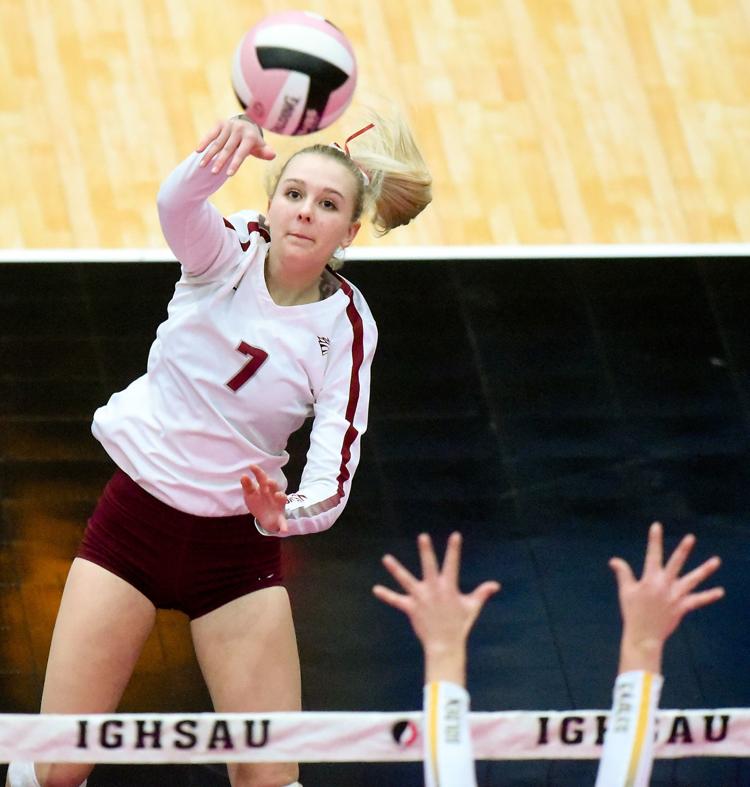 110618ho-indee-wahlert-6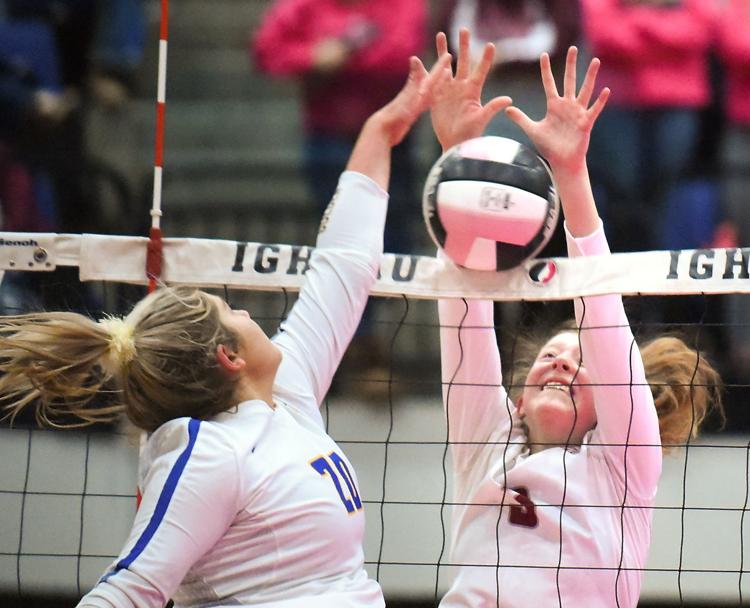 110618ho-indee-wahlert-1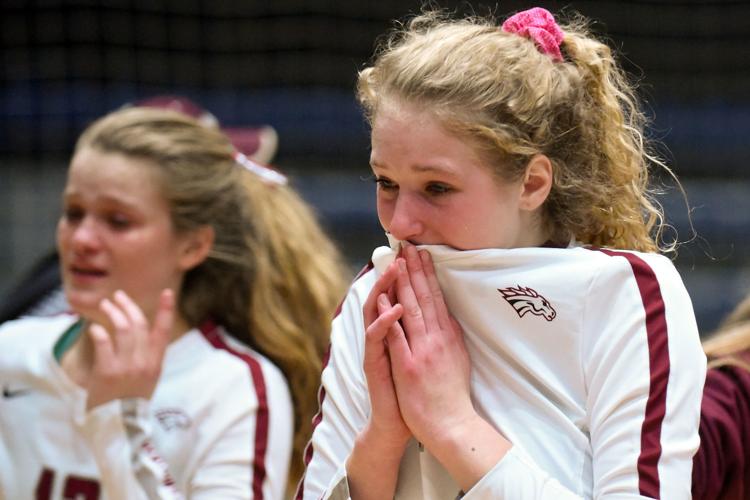 110618ho-indee-wahlert-2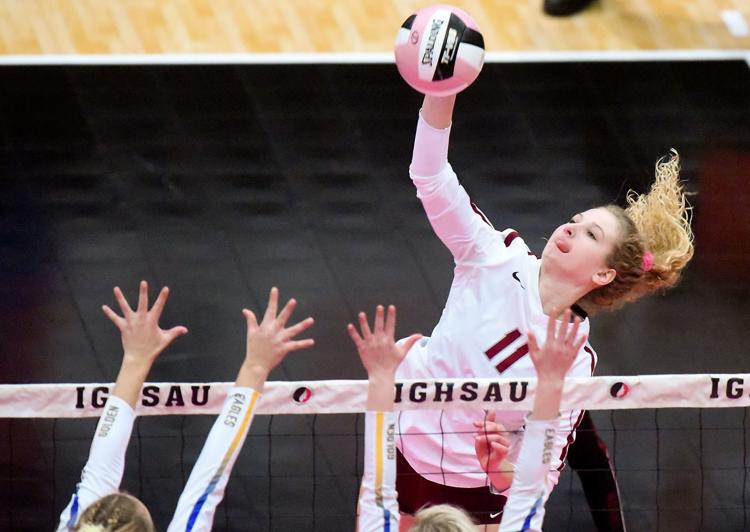 110618ho-indee-wahlert-7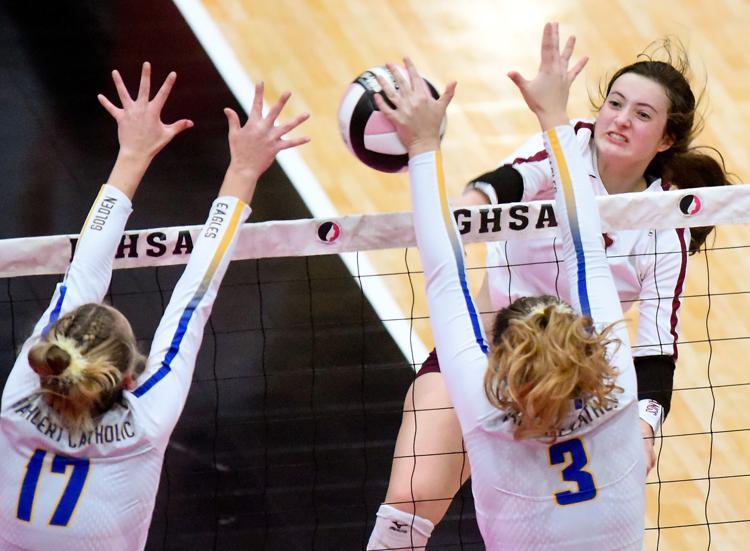 110618ho-cf-waukee-2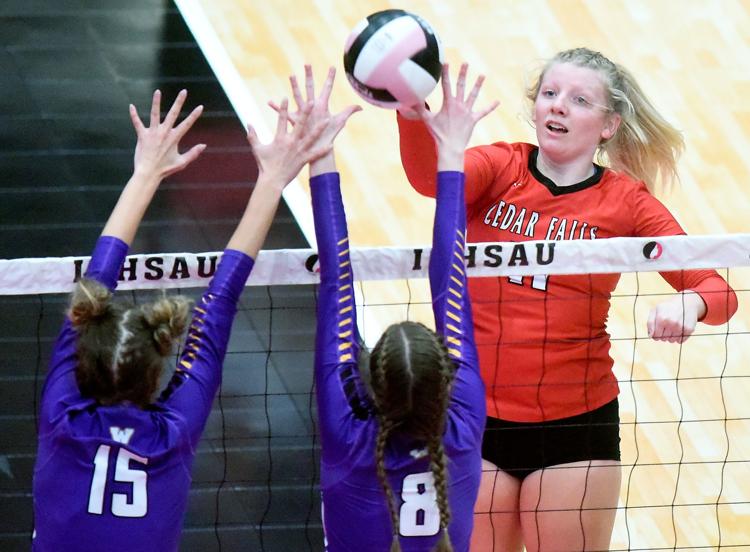 110618ho-cf-waukee-4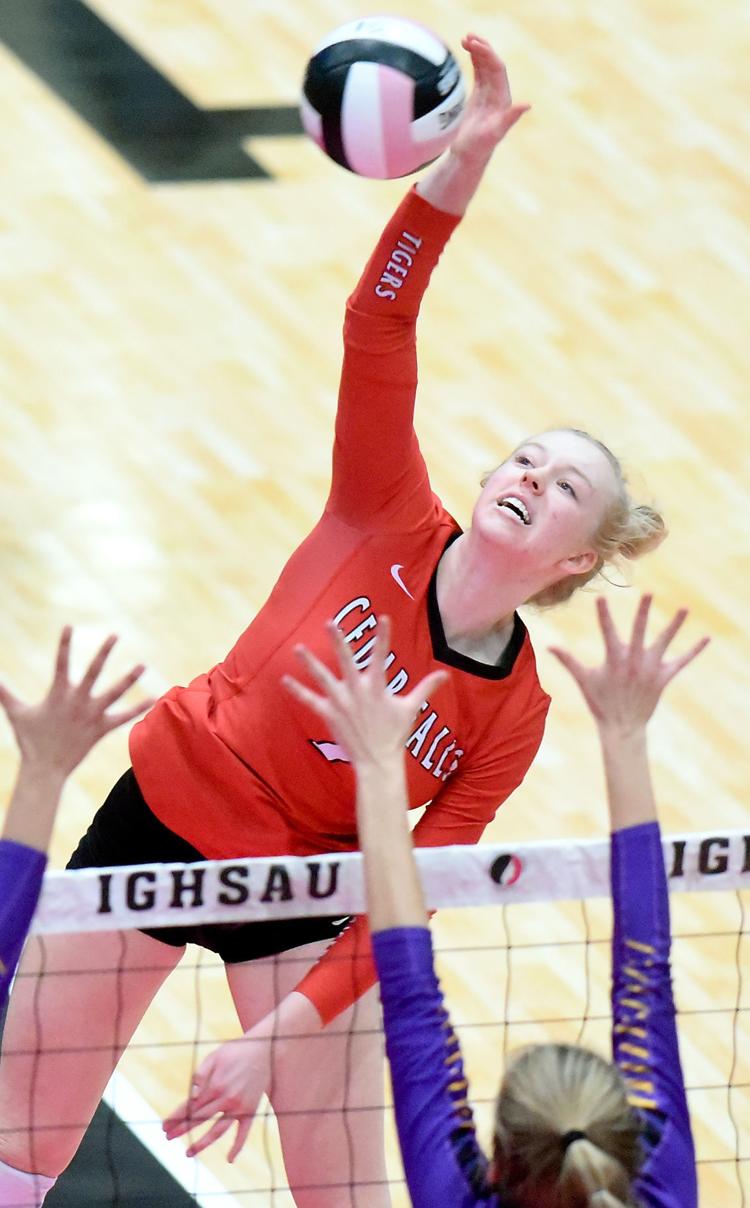 110618ho-cf-waukee-3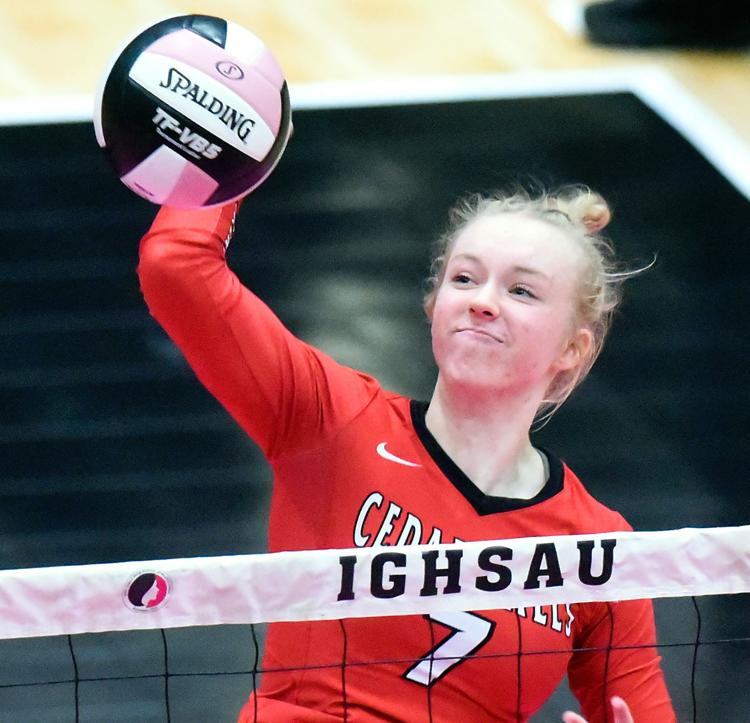 110618ho-cf-waukee-1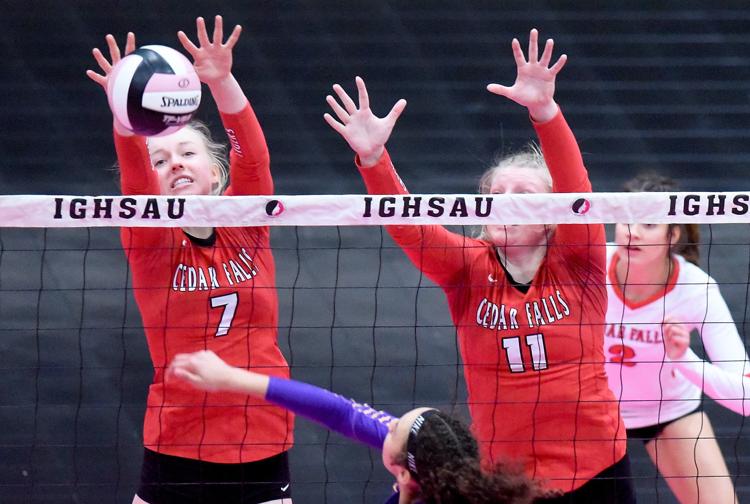 110618ho-cf-waukee-5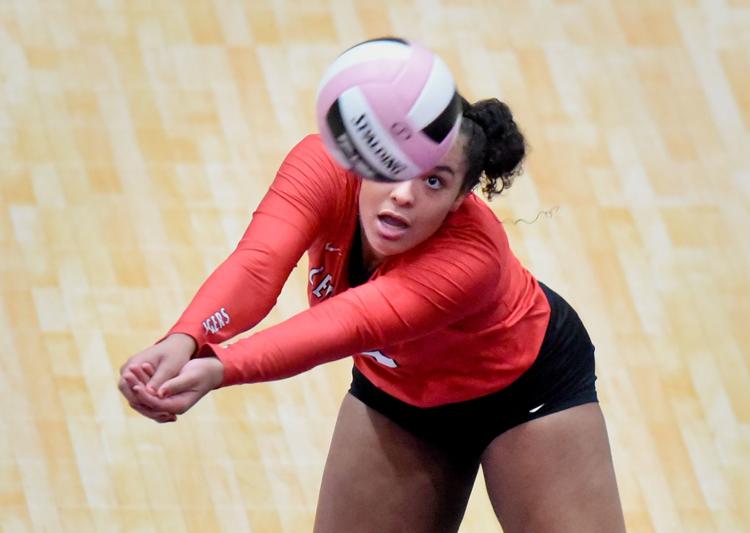 110618ho-cf-waukee-6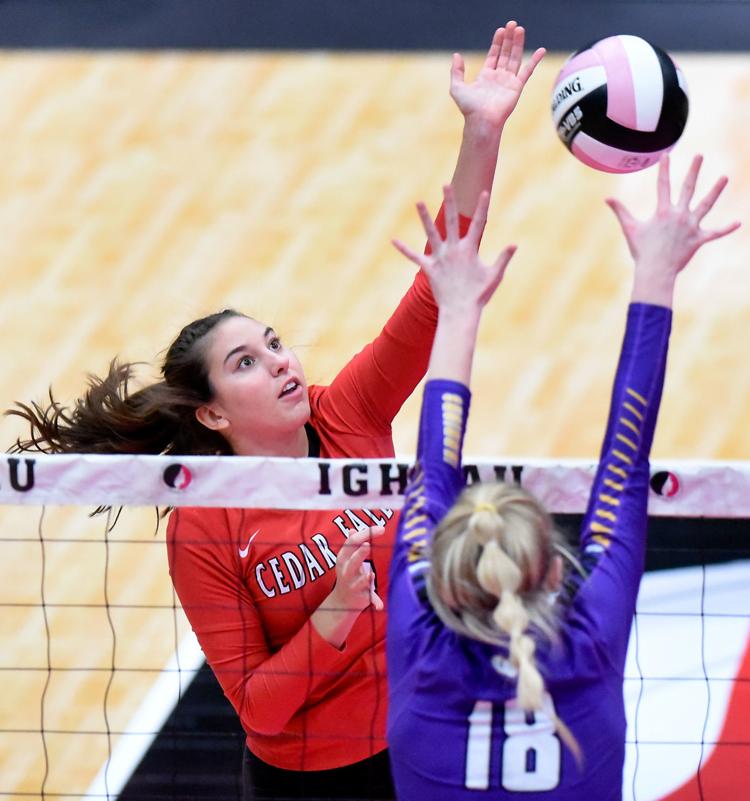 110618ho-cf-waukee-7