CEDAR RAPIDS — Blood. Sweat. Tears.
Independence left a little bit of all that on the floor Tuesday in a Class 4A state volleyball first-round match against Dubuque Wahlert at the U.S. Cellular Center.
Unfortunately for the Mustangs, it just wasn't enough.
Behind Kansas State recruit Aliyah Carter's 31 kills, the Golden Eagles out-lasted Independence in an epic, five-game match, 25-17, 27-29, 25-17, 16-25, 17-15.
"I'm just incredibly proud of our team," Independence head coach Joe Schmitz said. "We knew it was going to be a battle, and we were just hoping we could slow Carter down a little bit.
"We played tremendous defense, and great hustle. There were a couple of times we could've thrown in the towel and laid down, but these guys are so strong. We just kept fighting."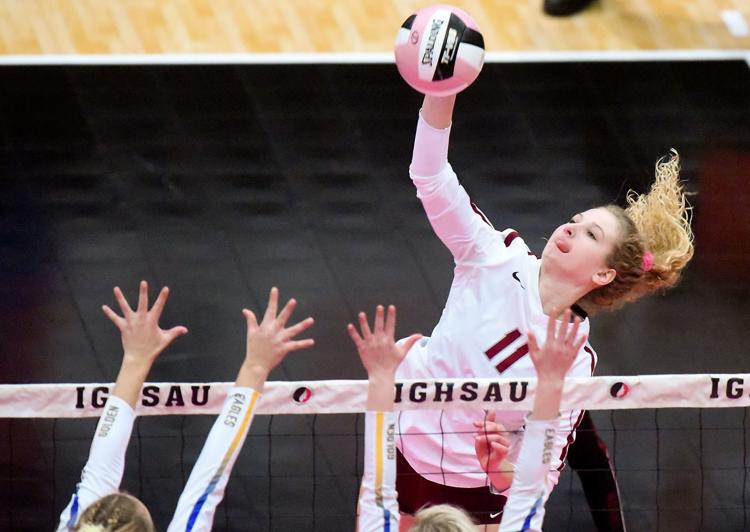 Riding the strong right arm of Madison Larson and her 4A state record-matching 34 kills, Independence (34-7) nearly pulled off the upset over the two-time defending state champs.
It went right down to the wire in set five, where Carter scored four of Wahlert's final five points, including the clincher on a diving serve that couldn't be handled cleanly.
"It was real incredible playing at the state tournament," the 6-foot-1 Larson said. "We just had the mentality that we could hang (with Wahlert). I've never played in a match like that before. We hadn't gone to five all year, and I think that was the best we played all year."
"I owe it all to Holly (setter Cooksley). She deals the ball out really good," added Larson of her 34 kills.
You have free articles remaining.
Independence nearly pulled out the win. A Larson kill tied it at 14-all, and then Larson and Cooksley blocked a Carter blast. The ball ricocheted straight to a Golden Eagle and deflected off her shoulder and over the net where it fell harmlessly between two stunned Indee players.
"That is the way volleyball goes sometimes," Schmitz said. "We left everything on the court tonight, there is no doubt about it."
Wahlert (24-12) used a 9-0 run in the first game to turn an 8-4 deficit into a runaway victory. In game two, Independence led nearly the entire way.
The Golden Eagles trailed just once in the third set, 4-3. And in set four, Independence extended the match to five by scoring the final six points with four aces, three by Allie Jo Zieser.
"I think that is the one thing that sets our team apart," said Cooksley, who had 47 assists, six aces and 15 digs. "We will never give up."
Wahlert led 12-8 in the fifth set before a 5-0 Independence run capped by a Mackenzie Hupke ace set up the thrilling final sequence.
"You have to give Wahlert a lot of credit," Schmitz said. "We had them down 13-12, and they made plays when they had to. Give them credit, a great match played."
110918ho-cf-ankeny-vb-20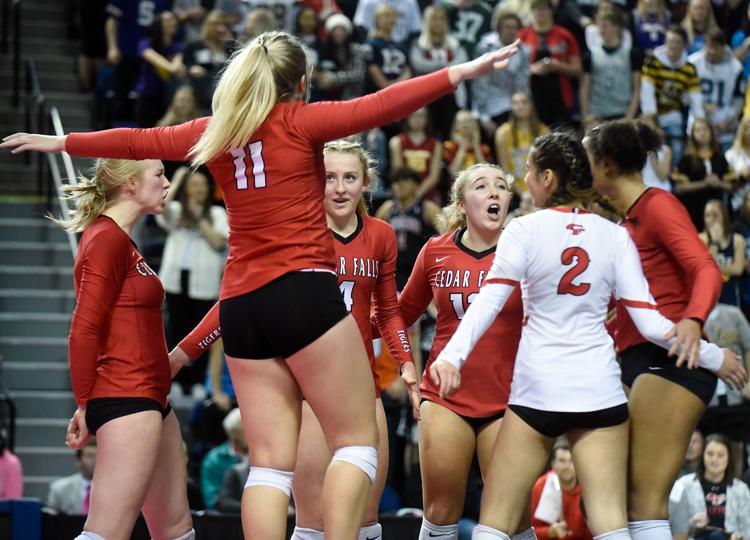 110918ho-cf-ankeny-vb-8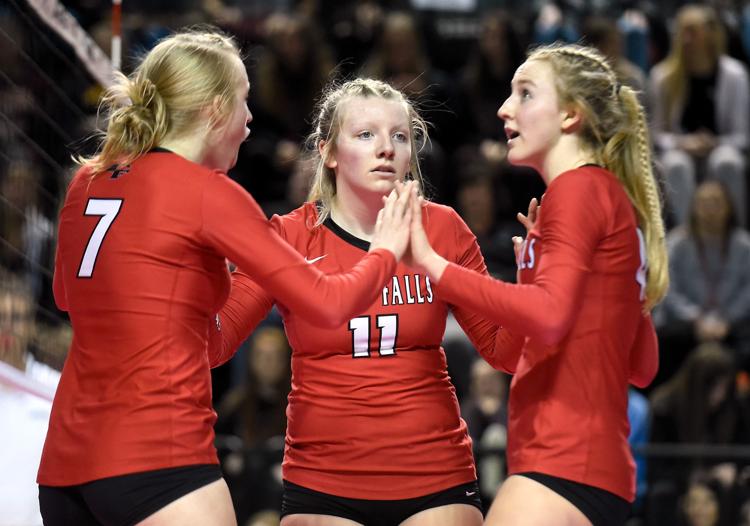 110918ho-cf-ankeny-vb-5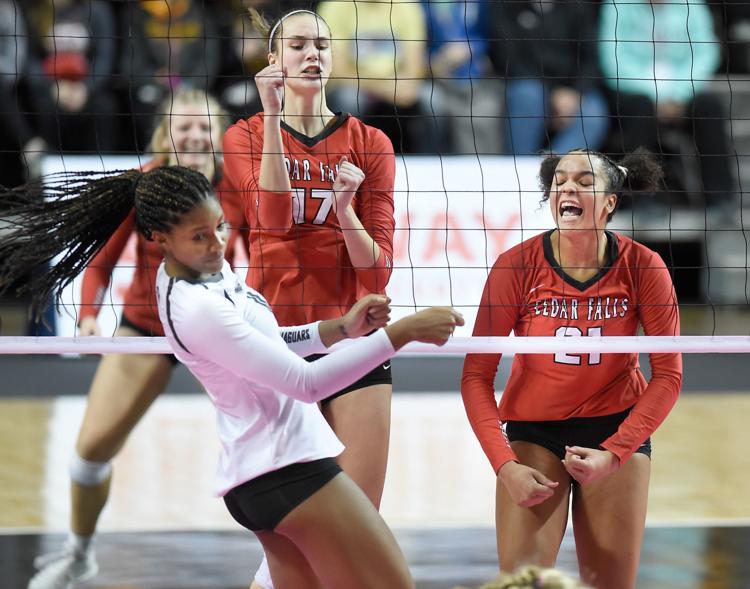 110918ho-cf-ankeny-vb-4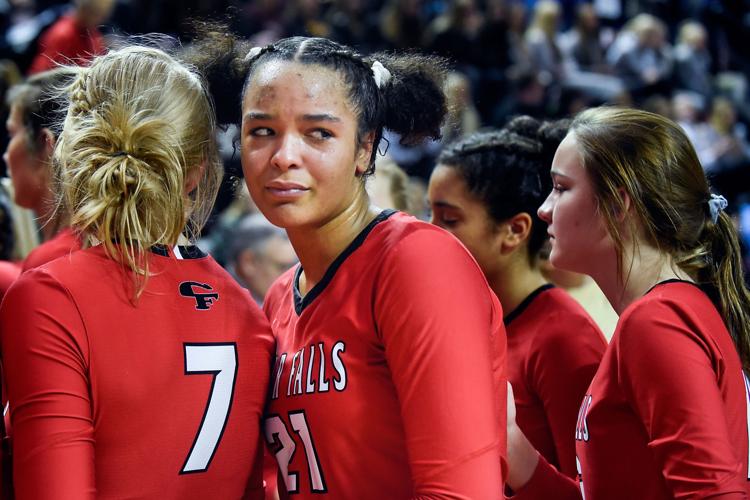 110918ho-cf-ankeny-vb-2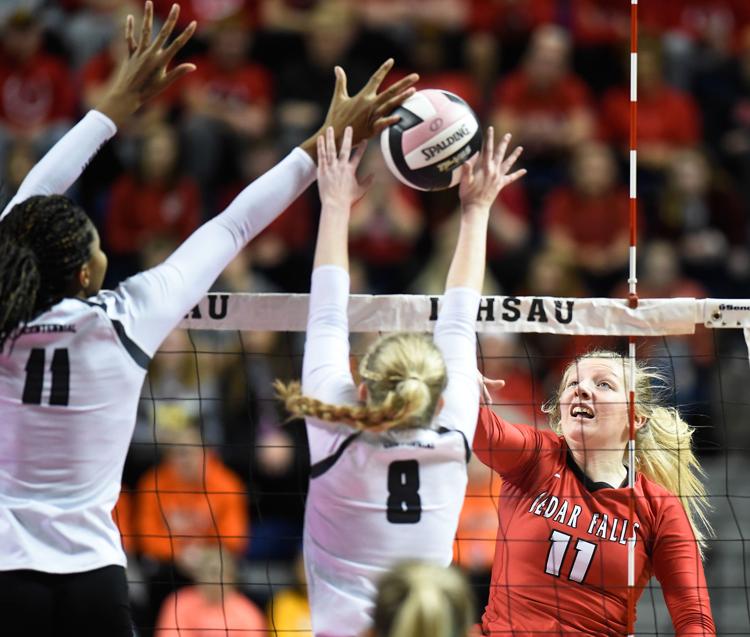 110918ho-cf-ankeny-vb-1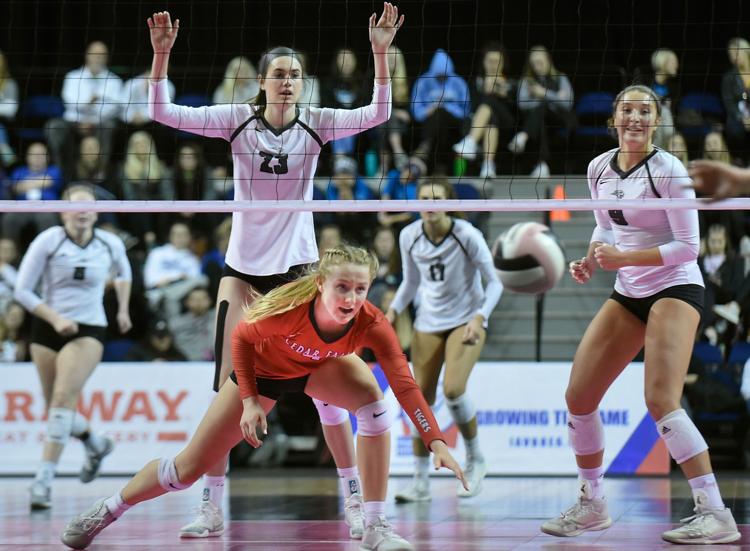 110918ho-cf-ankeny-vb-3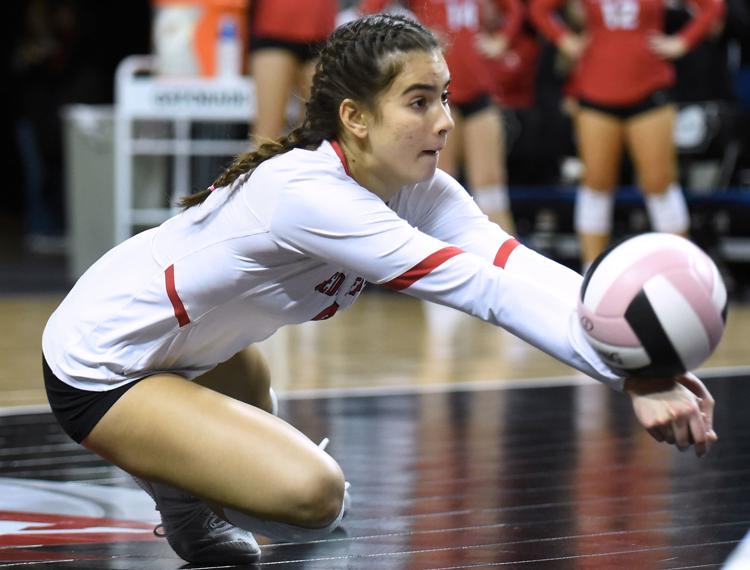 110918ho-cf-ankeny-vb-10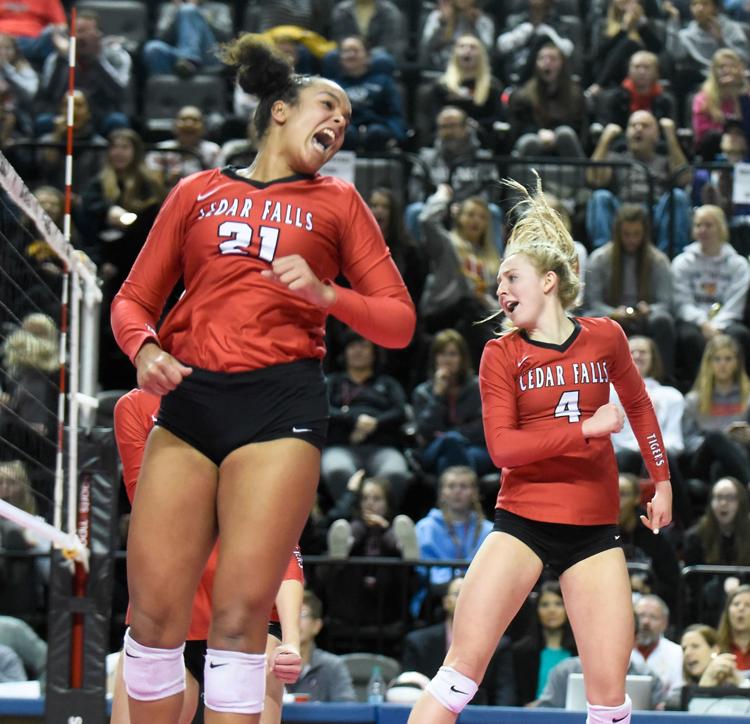 110918ho-cf-ankeny-vb-7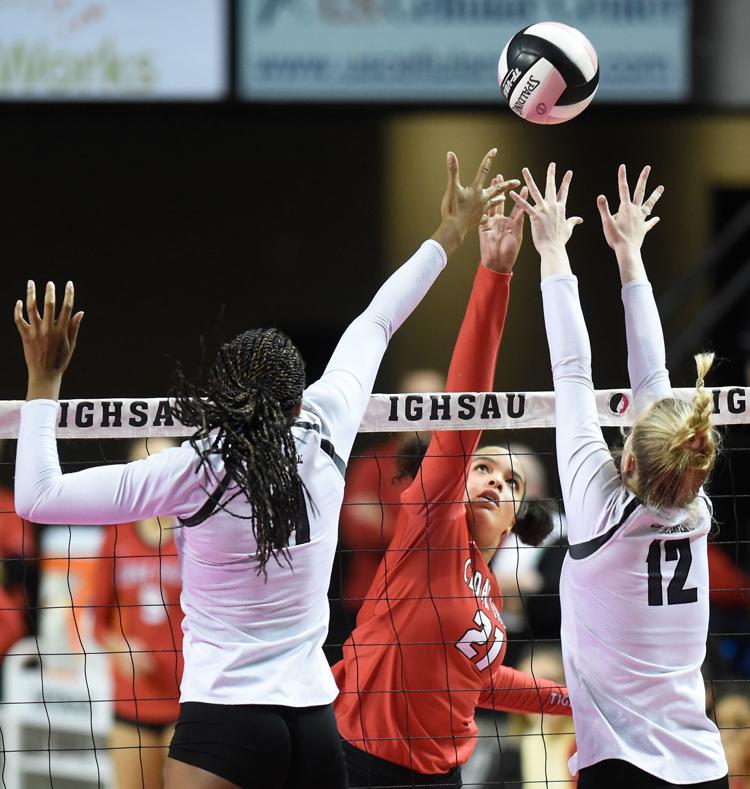 110918ho-cf-ankeny-vb-9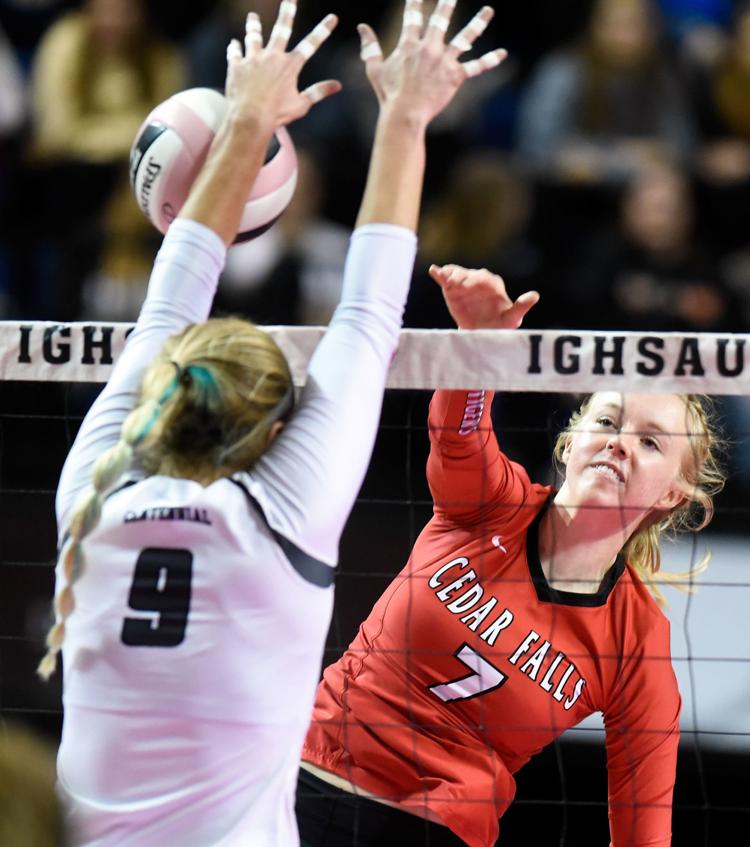 110918ho-cf-ankeny-vb-6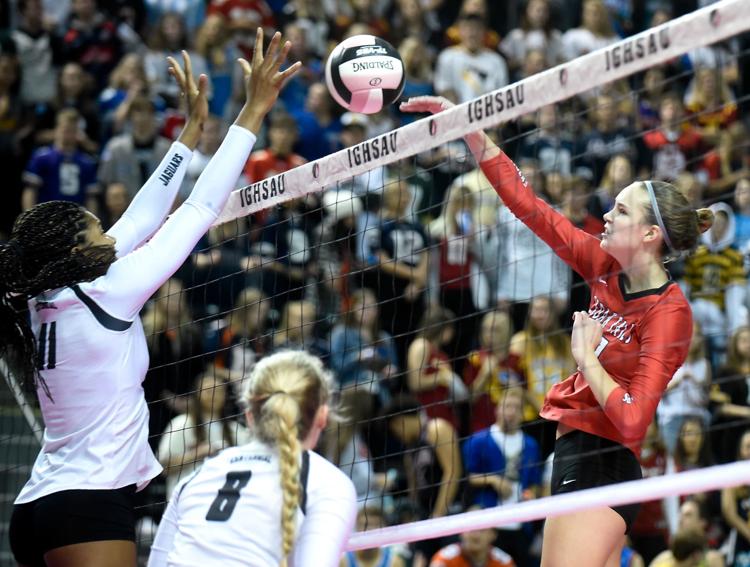 110918ho-cf-ankeny-vb-19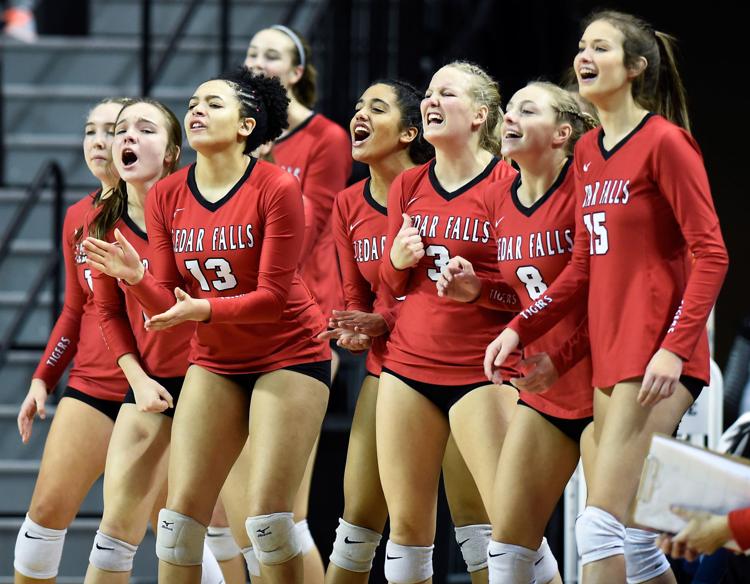 110918ho-cf-ankeny-vb-11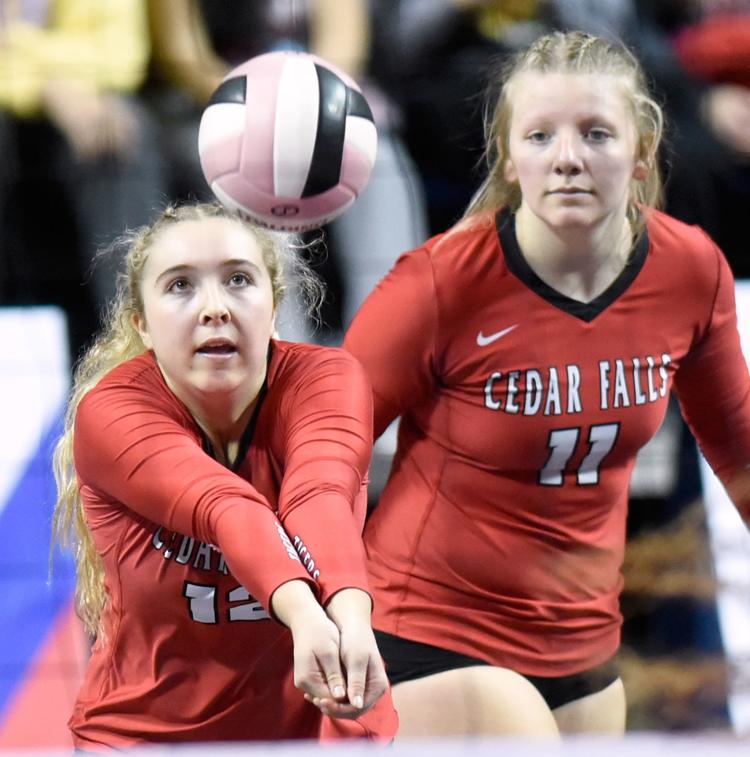 110918ho-cf-ankeny-vb-13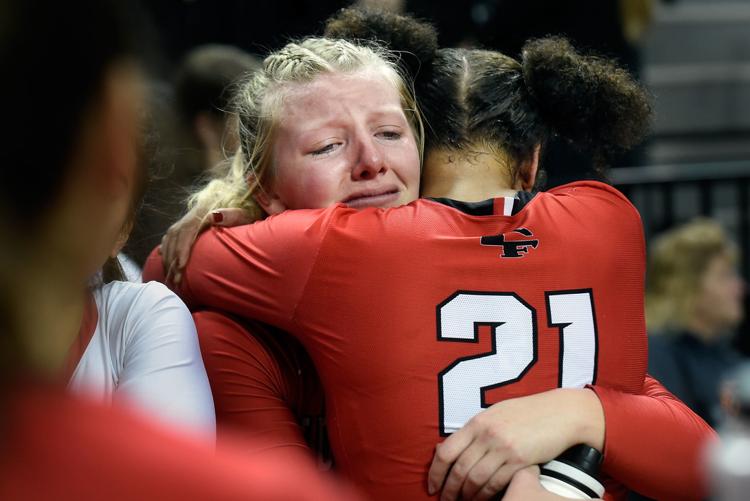 110918ho-cf-ankeny-vb-12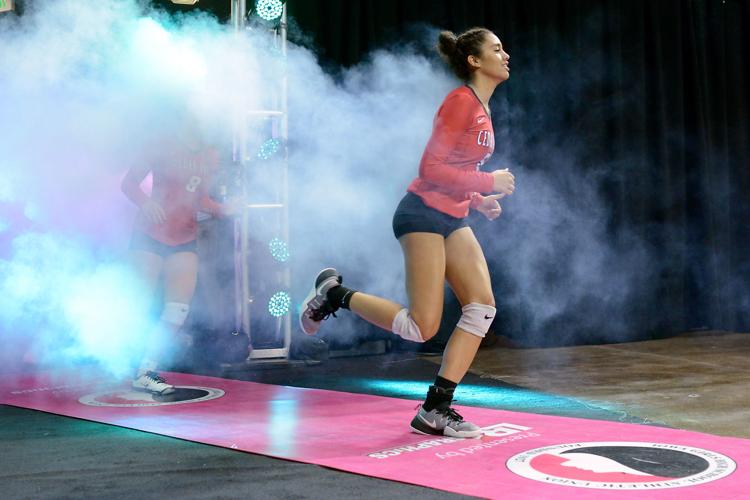 110918ho-cf-ankeny-vb-16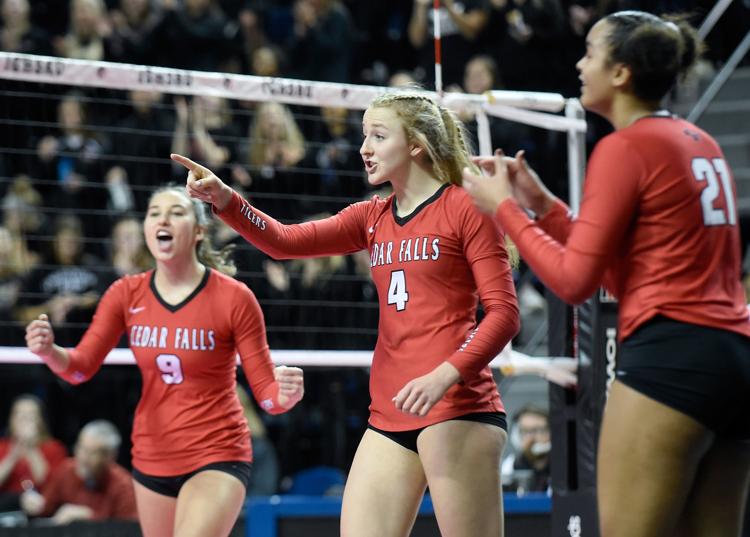 110918ho-cf-ankeny-vb-14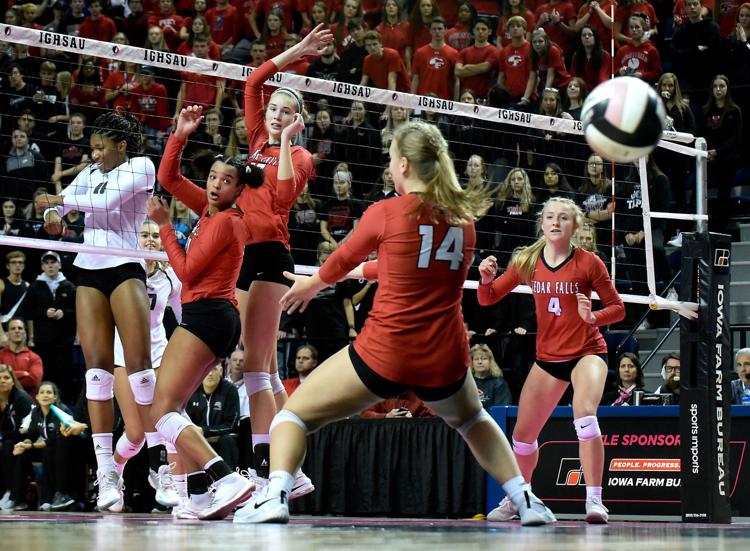 110918ho-cf-ankeny-vb-15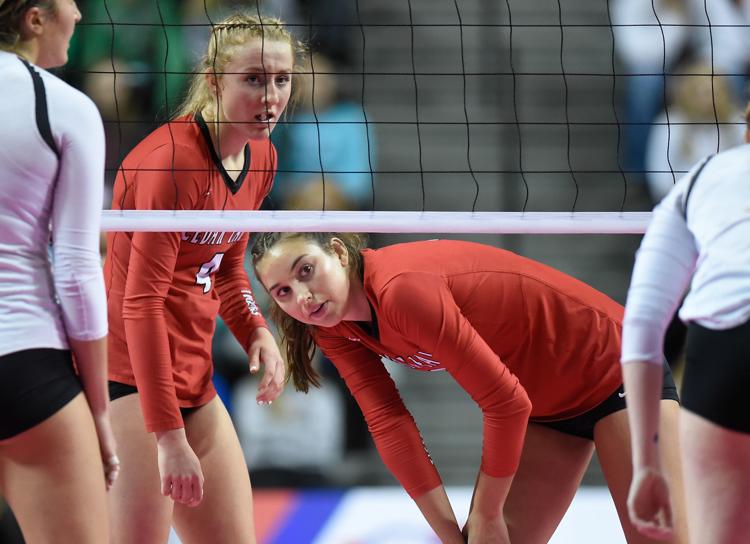 110918ho-cf-ankeny-vb-17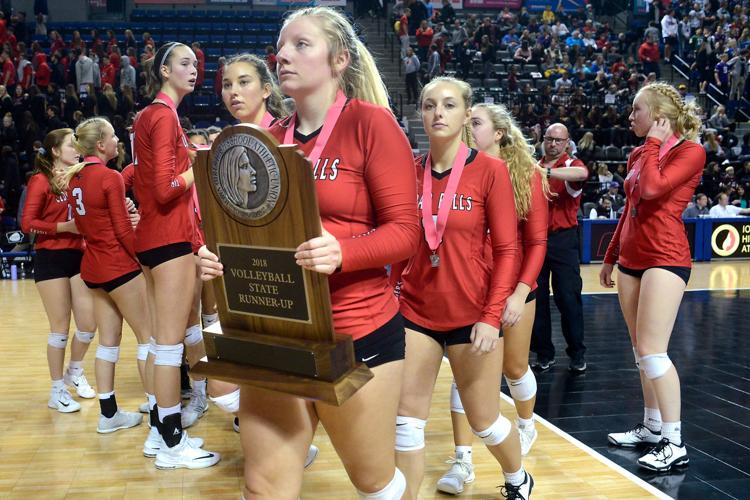 110918ho-cf-ankeny-vb-18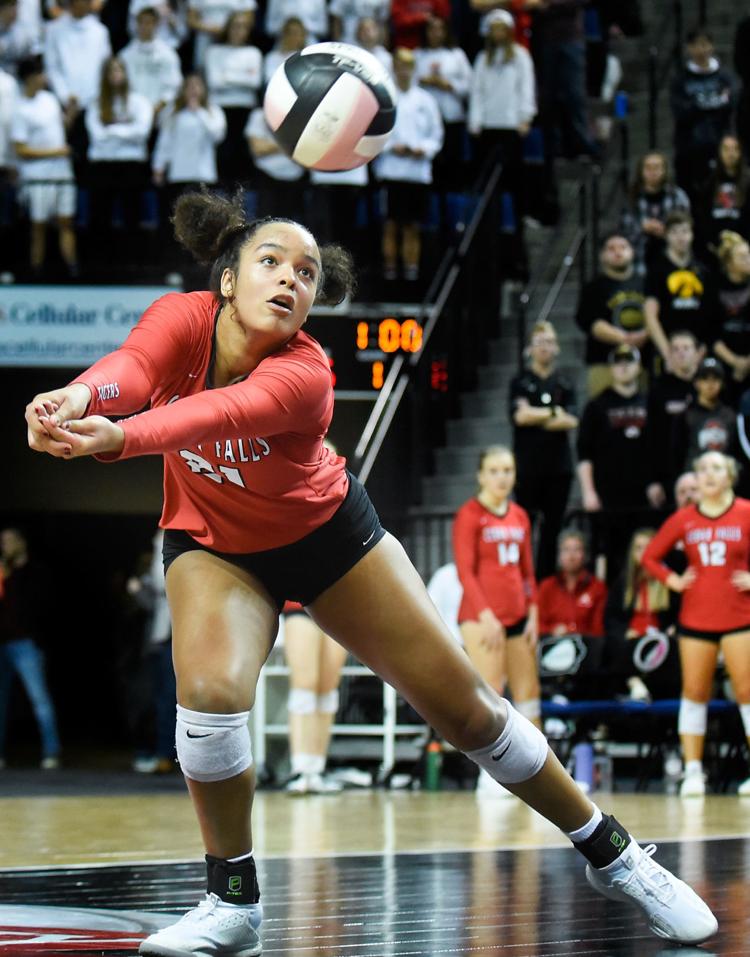 110818ho-VB-Janesville-Tripoli-014.JPG
110818ho-VB-Janesville-Tripoli-006.JPG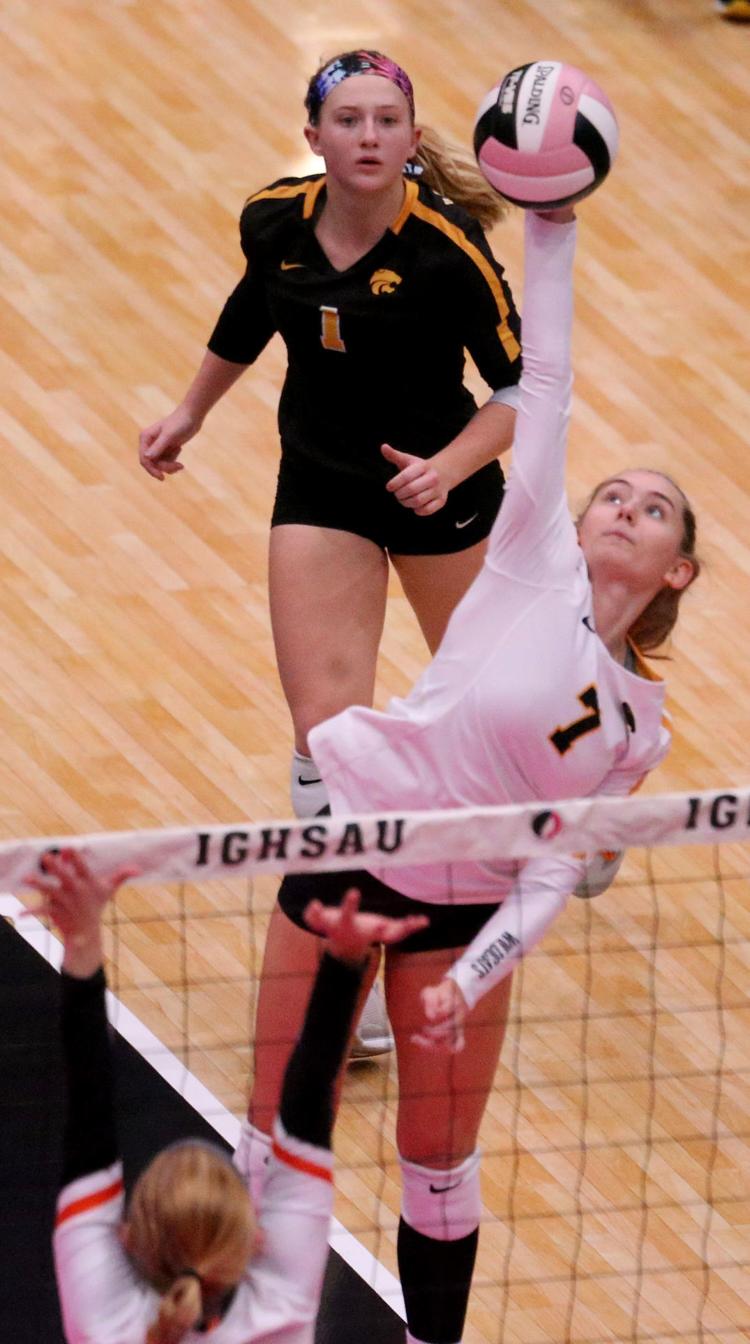 110818-State-VB-Janesville-Tripoli-015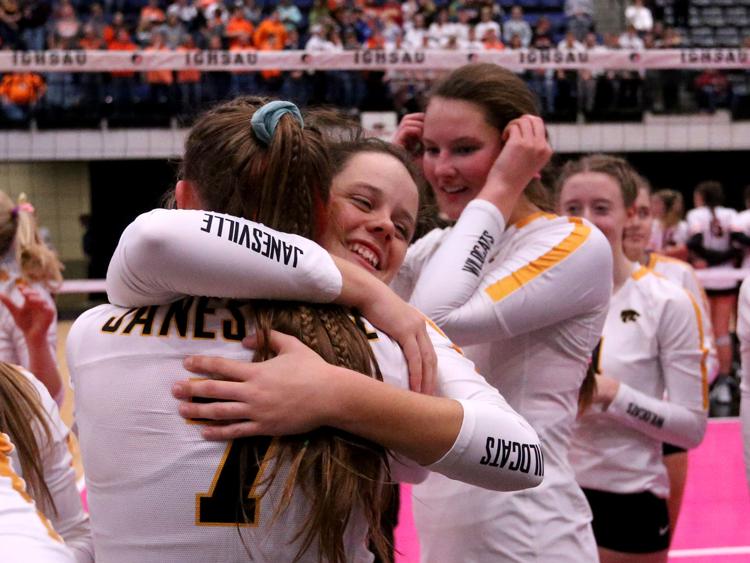 110818-State-VB-Janesville-Tripoli-011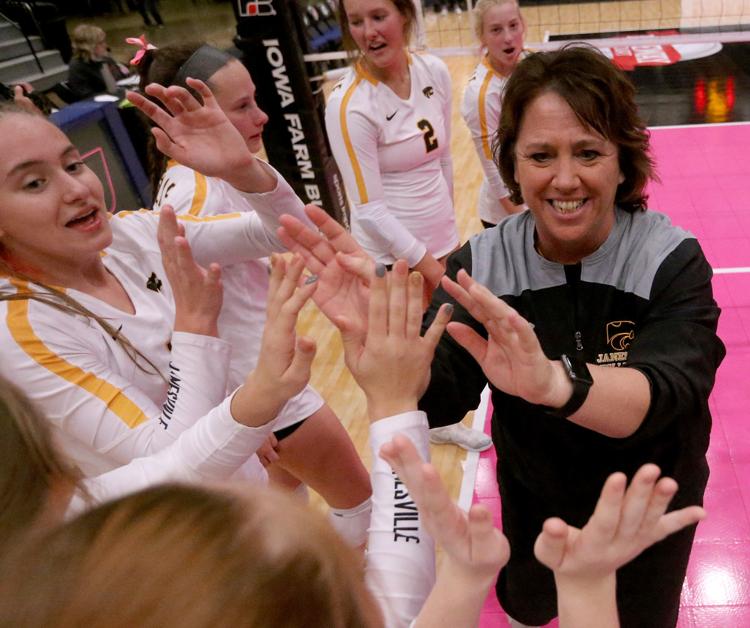 110818-State-VB-Janesville-Tripoli-009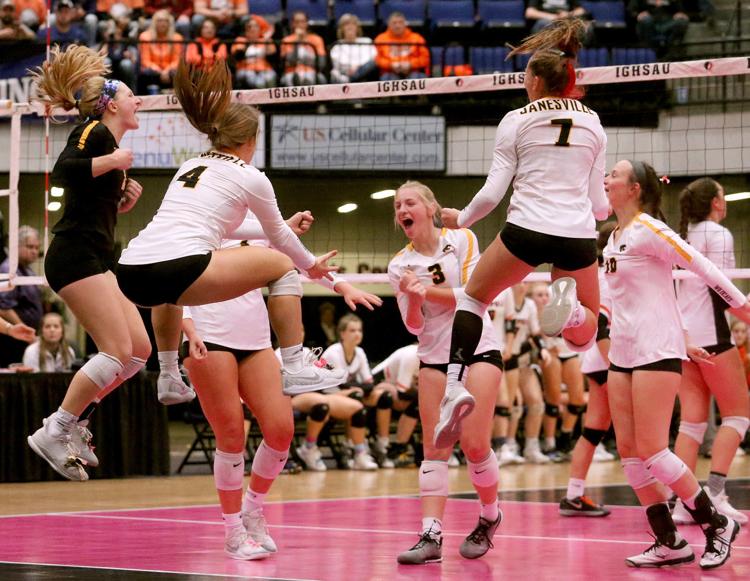 110818-State-VB-Janesville-Tripoli-003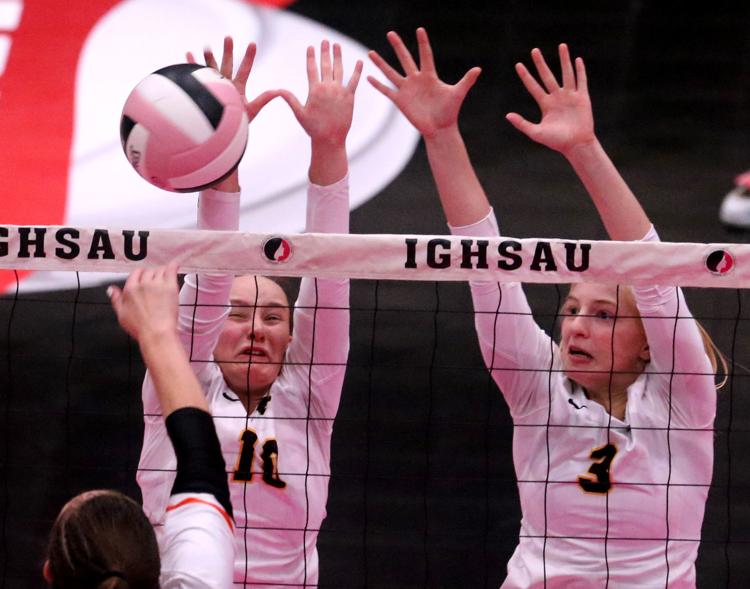 110818-State-VB-Janesville-Tripoli-004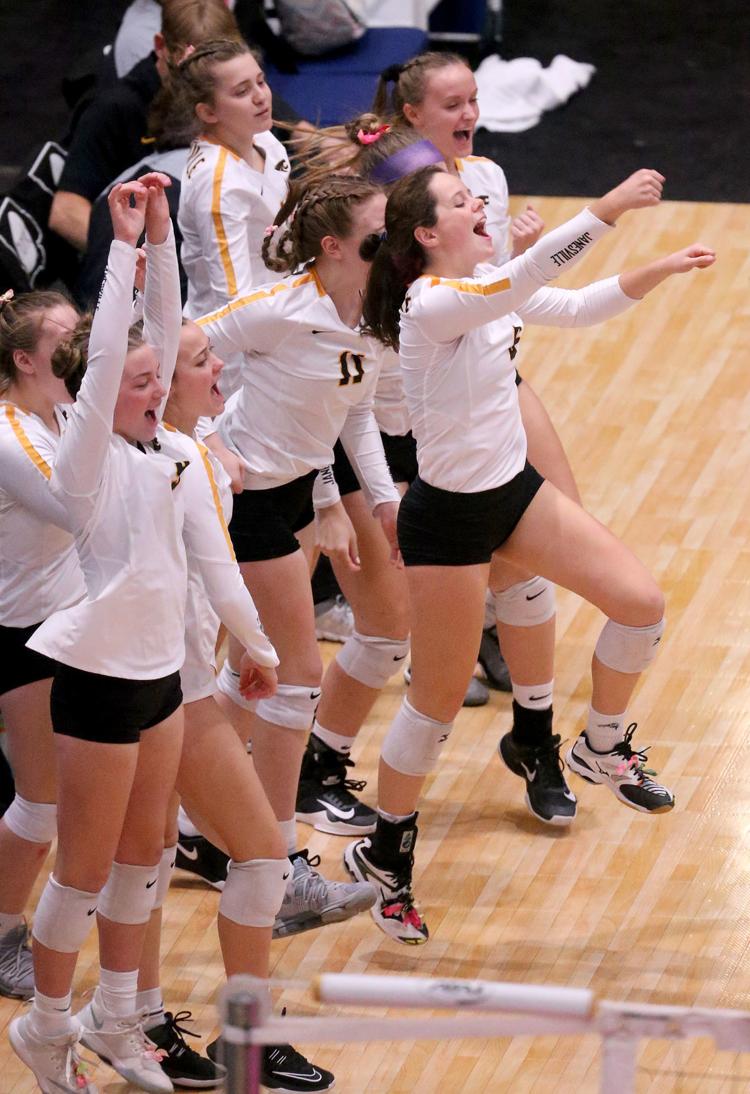 110818-State-VB-Janesville-Tripoli-005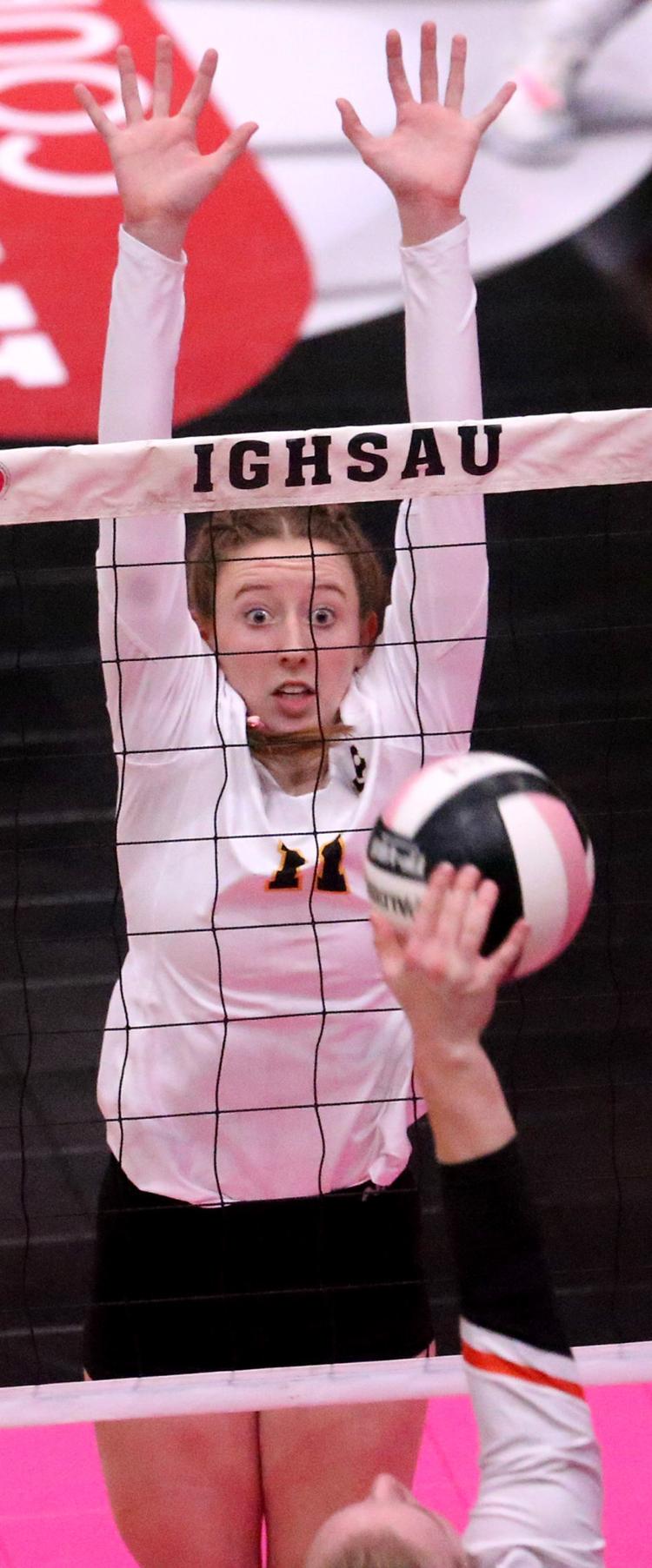 110818-State-VB-Janesville-Tripoli-007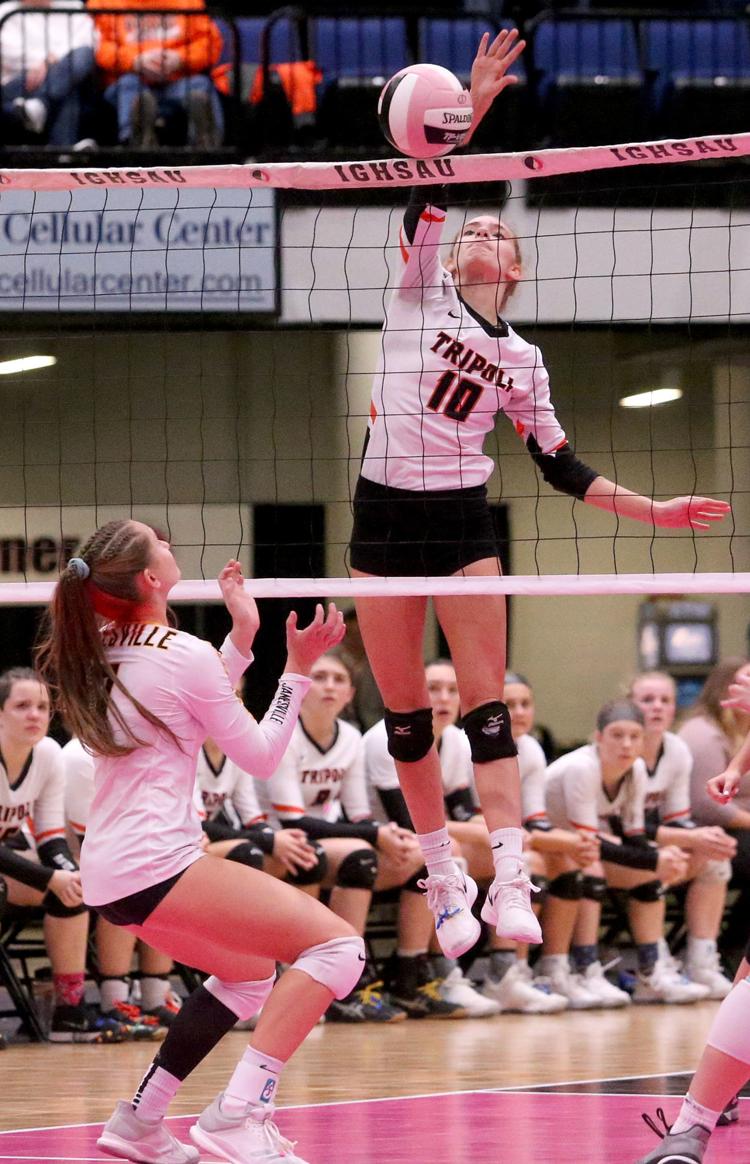 110818-State-VB-Janesville-Tripoli-002
110818-State-VB-Janesville-Tripoli-013
110818-State-VB-Janesville-Tripoli-010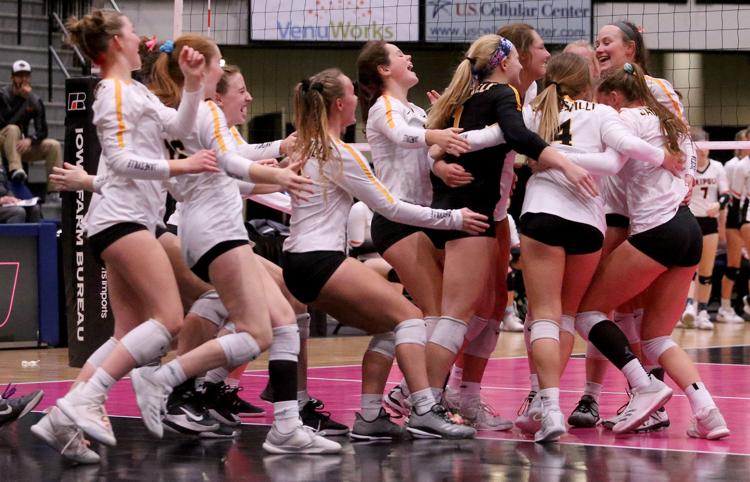 110818-State-VB-Janesville-Tripoli-001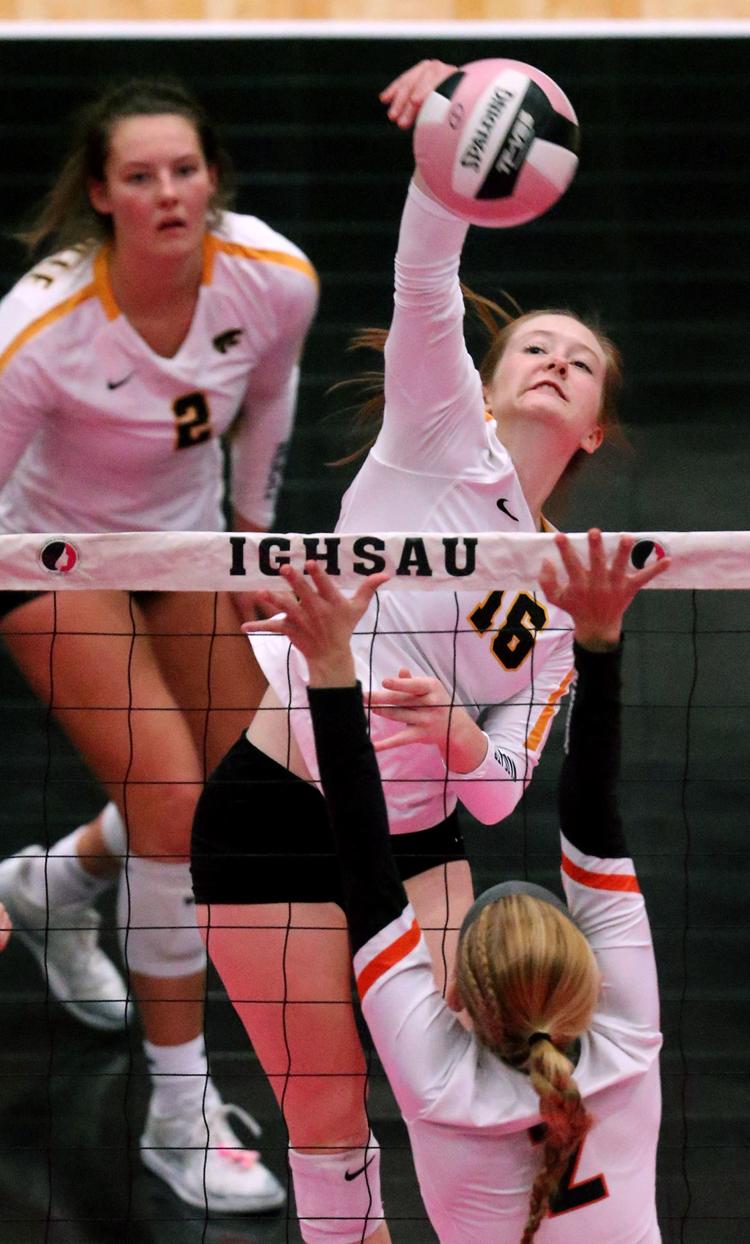 110818-State-VB-Janesville-Tripoli-012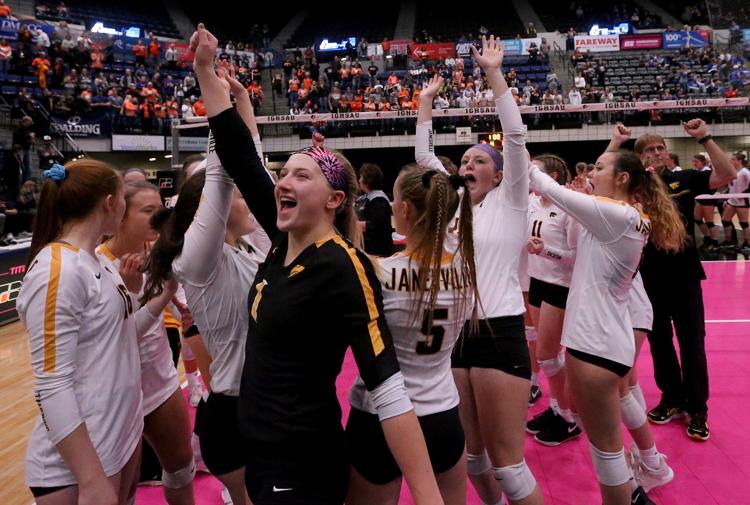 110818-State-VB-Janesville-Tripoli-008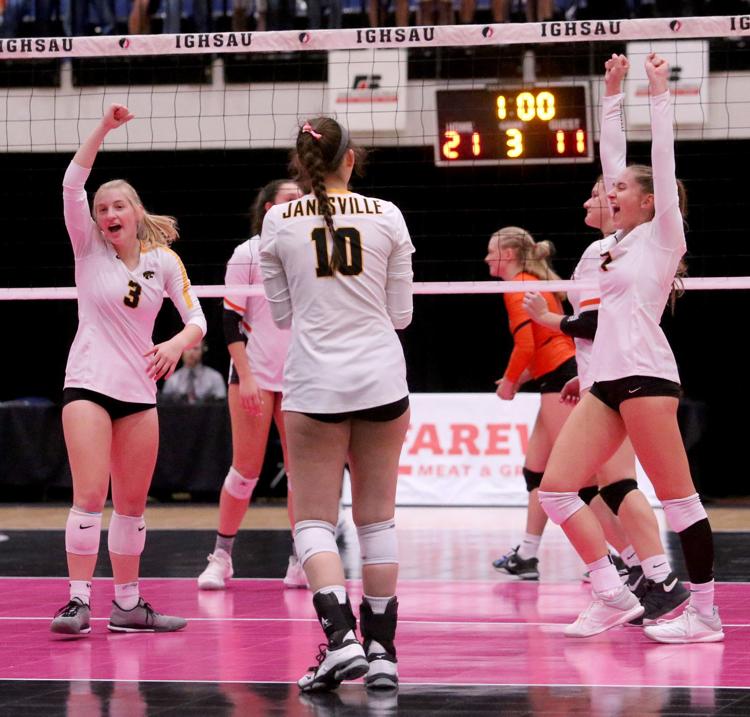 110818ho-osage-kuemper-1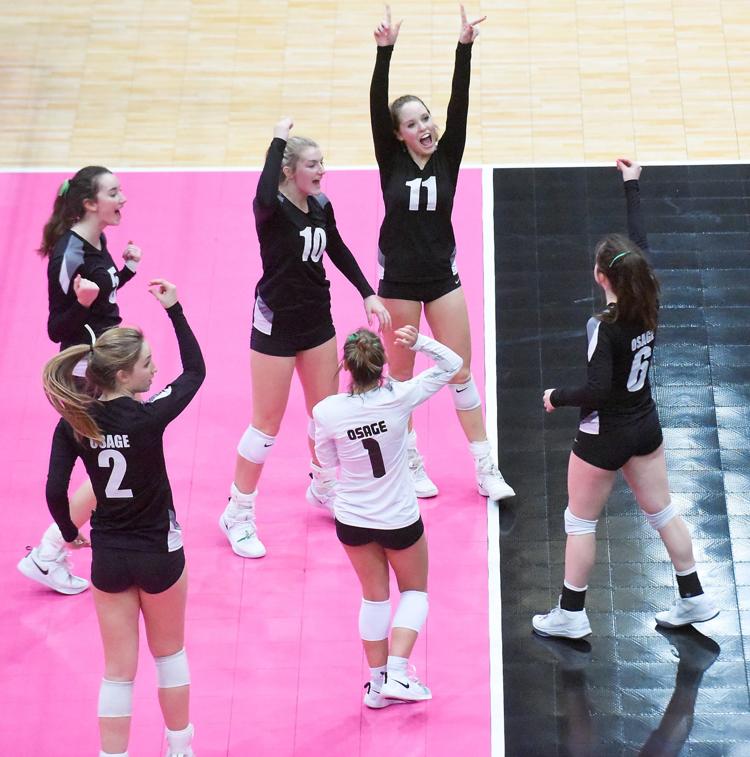 110818ho-osage-kuemper-2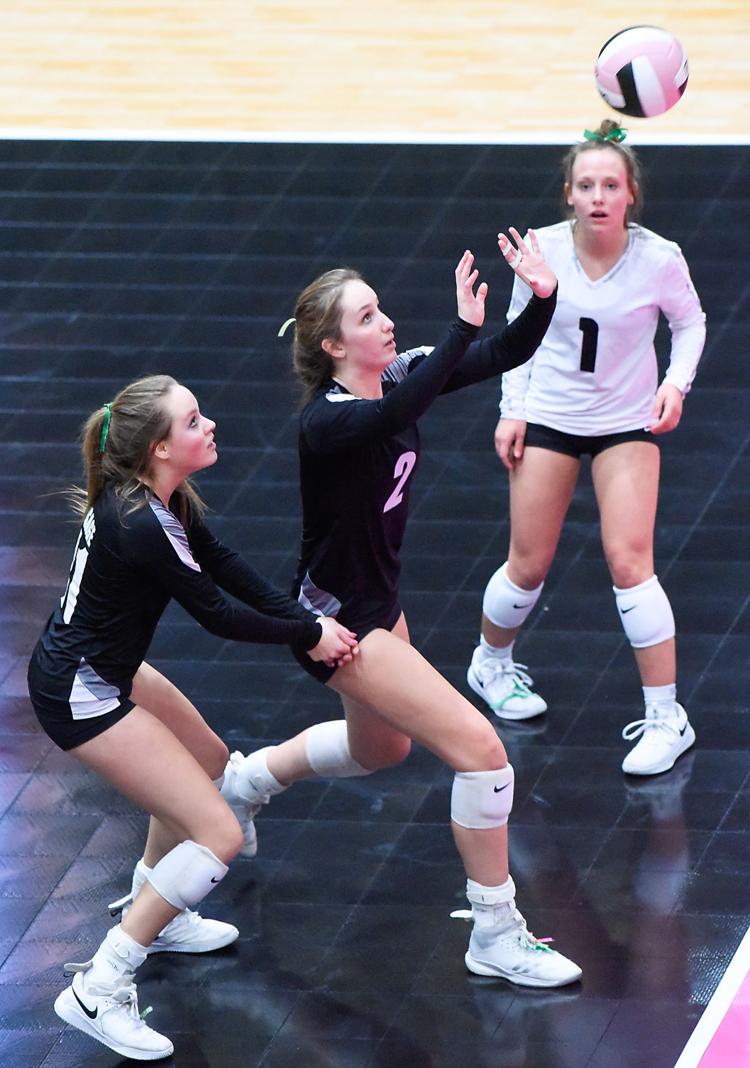 110818ho-osage-kuemper-3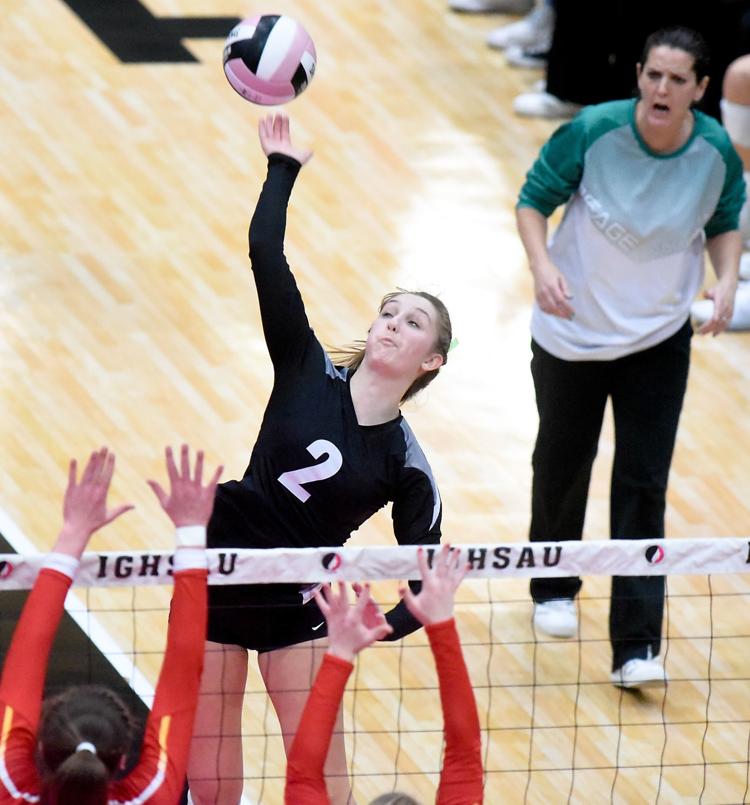 110818ho-osage-kuemper-4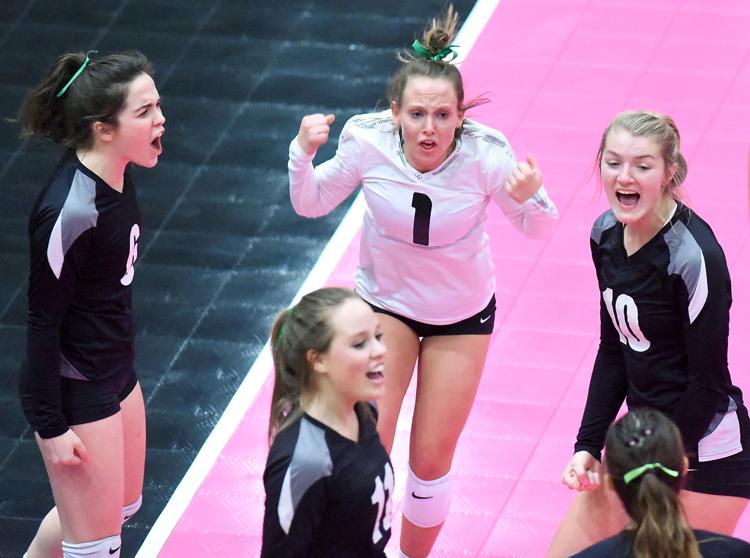 110818ho-osage-kuemper-5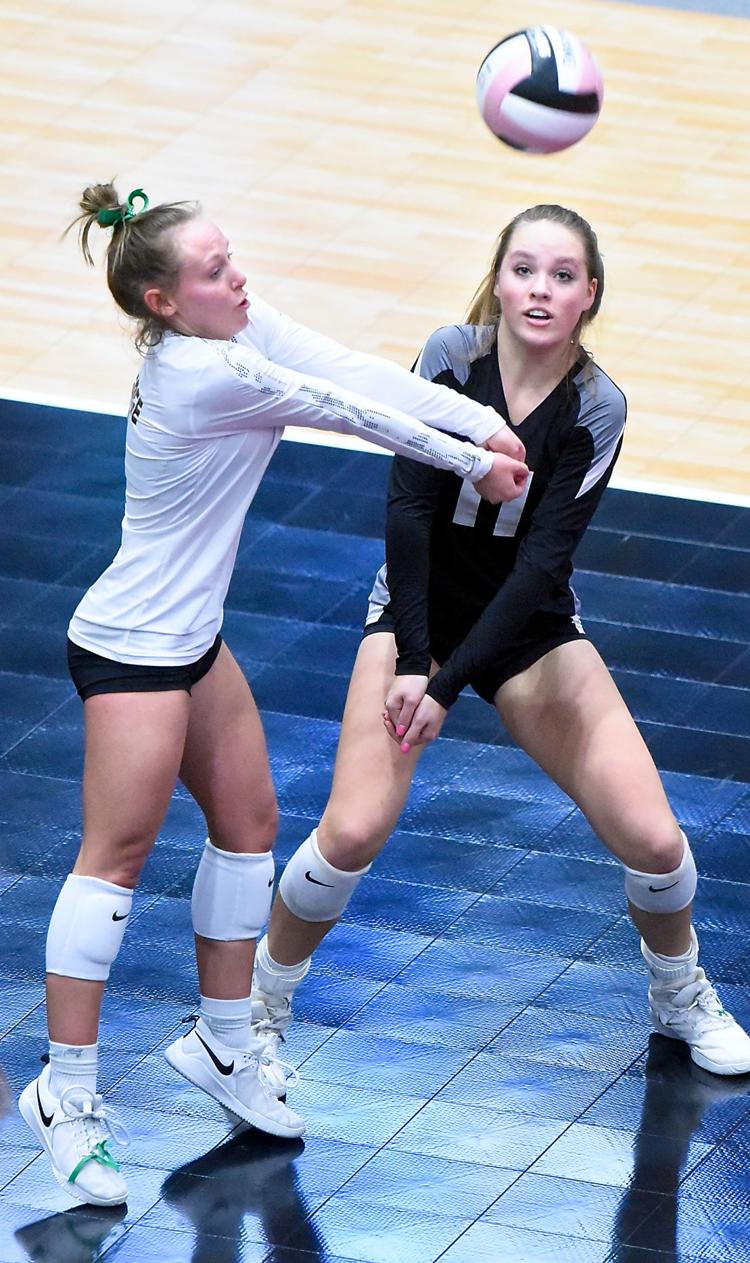 110818ho-cf-vb-linn-mar-1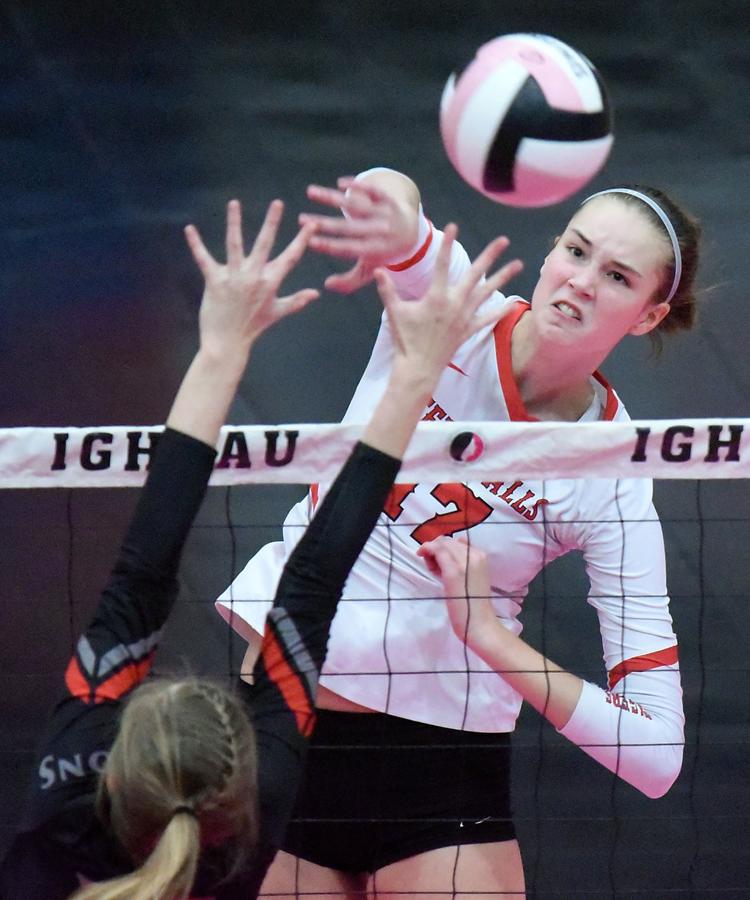 110818ho-cf-vb-linn-mar-7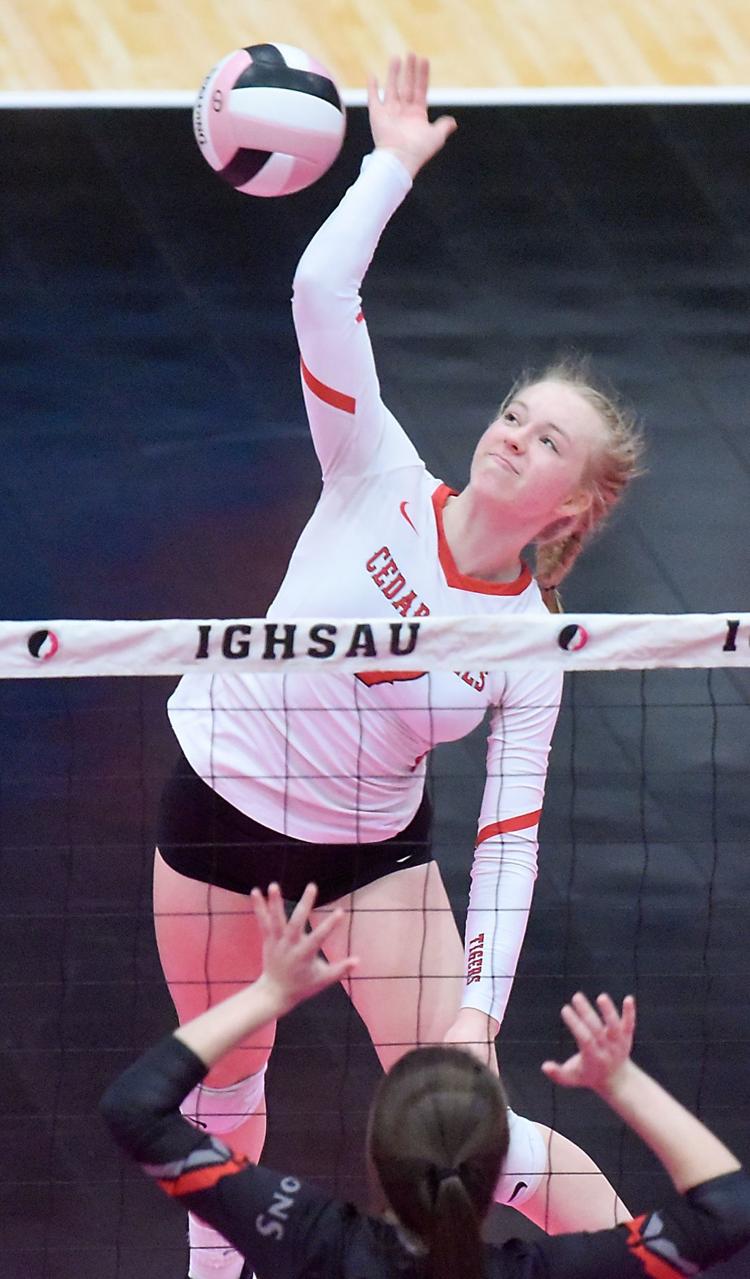 110818ho-cf-vb-linn-mar-9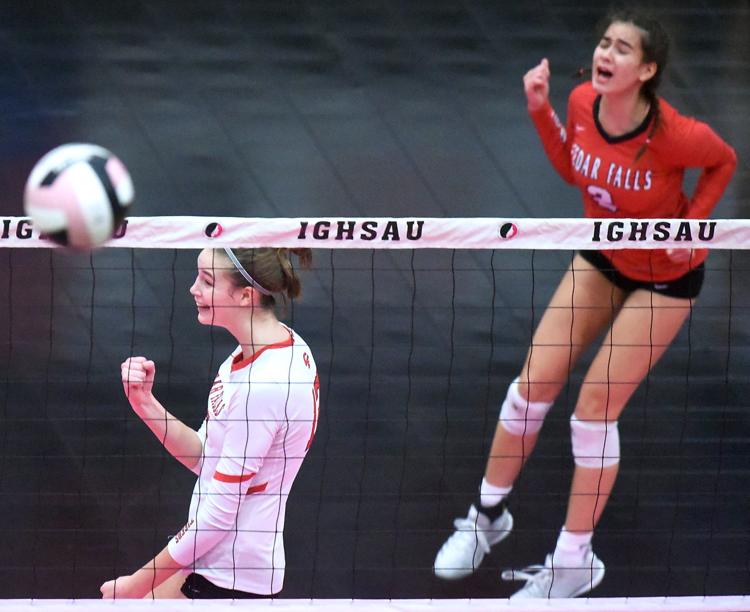 110818ho-cf-vb-linn-mar-8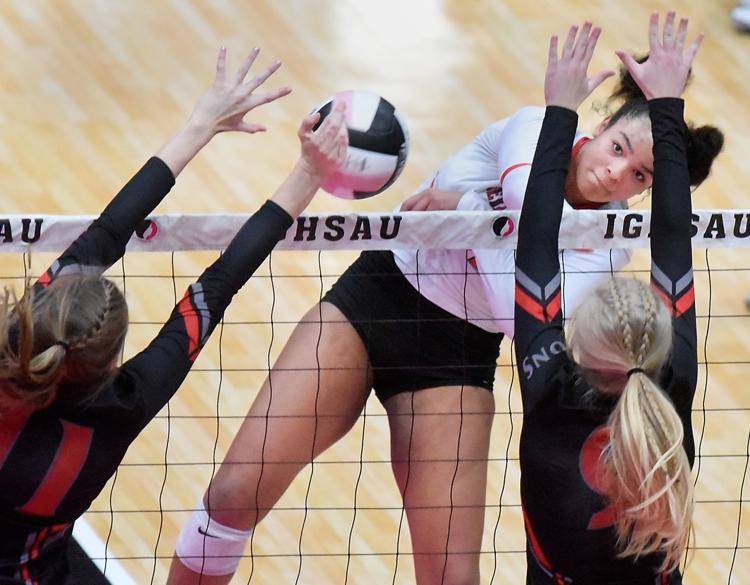 110818ho-cf-vb-linn-mar-5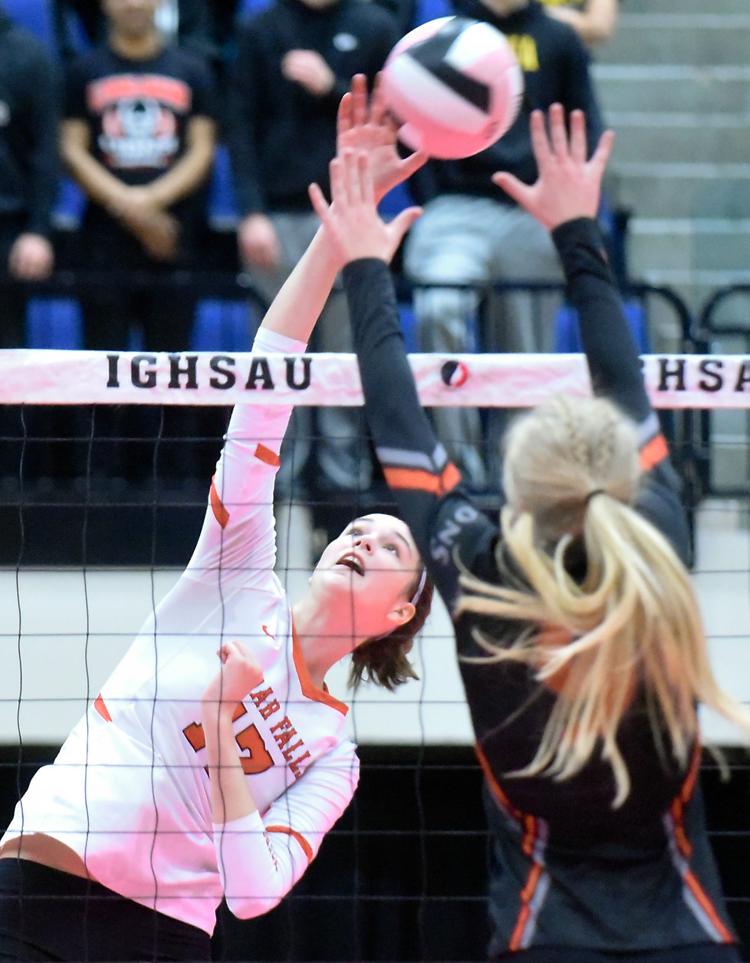 110818ho-cf-vb-linn-mar-6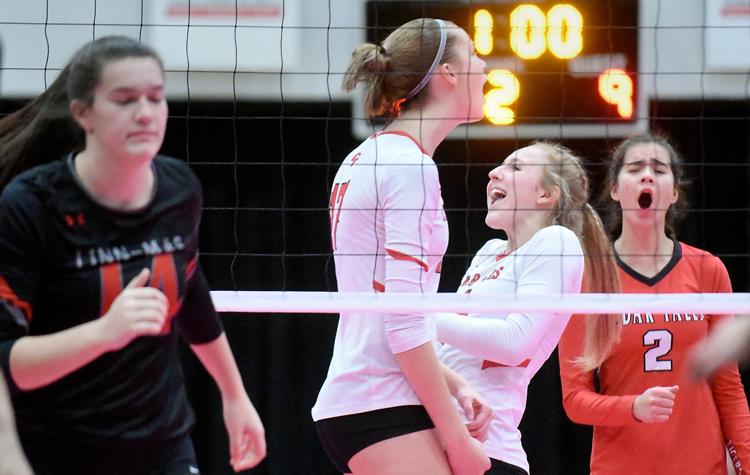 110818ho-cf-vb-linn-mar-4
110818ho-cf-vb-linn-mar-2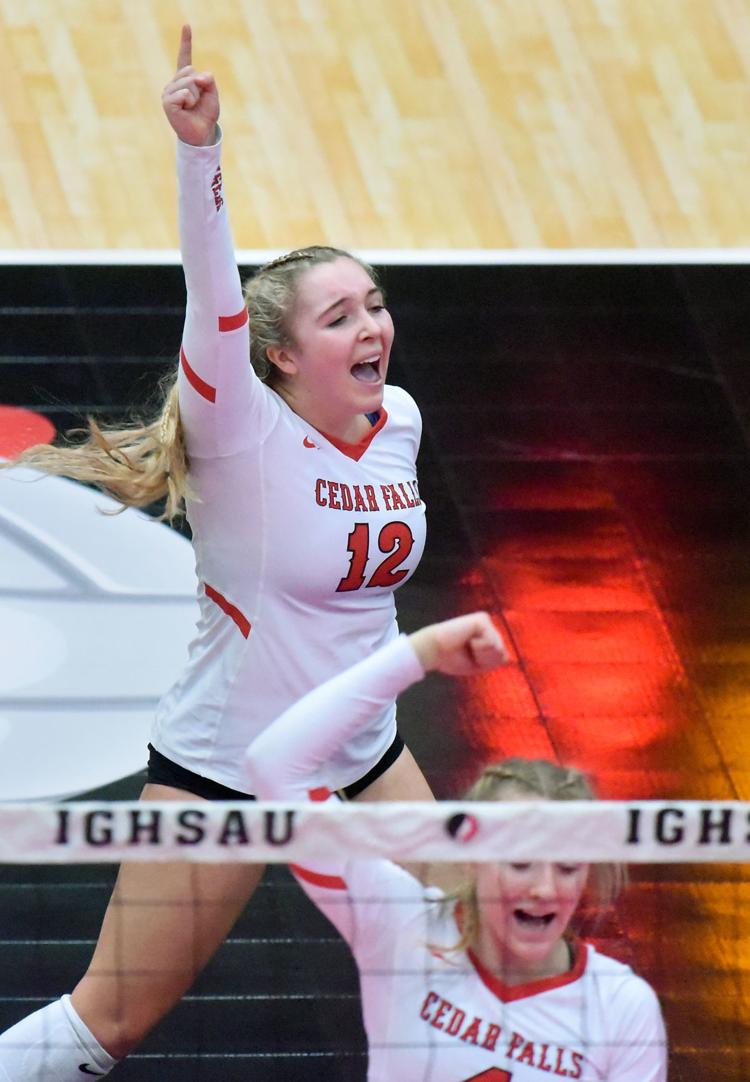 110818ho-cf-vb-linn-mar-3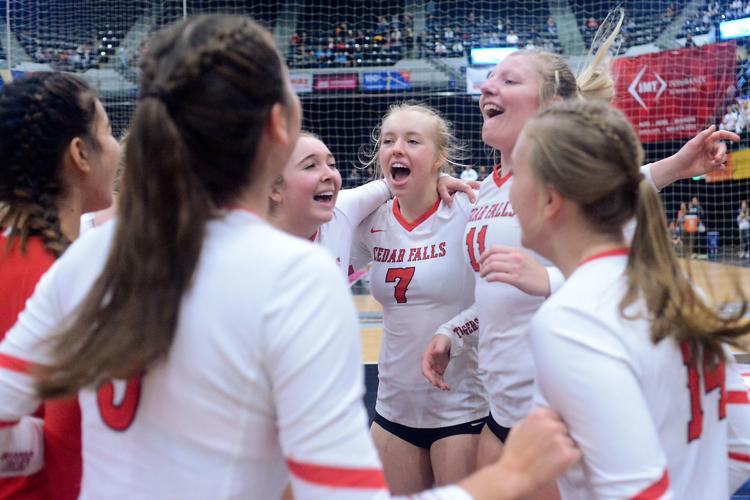 110718-State-VB-Janesville-013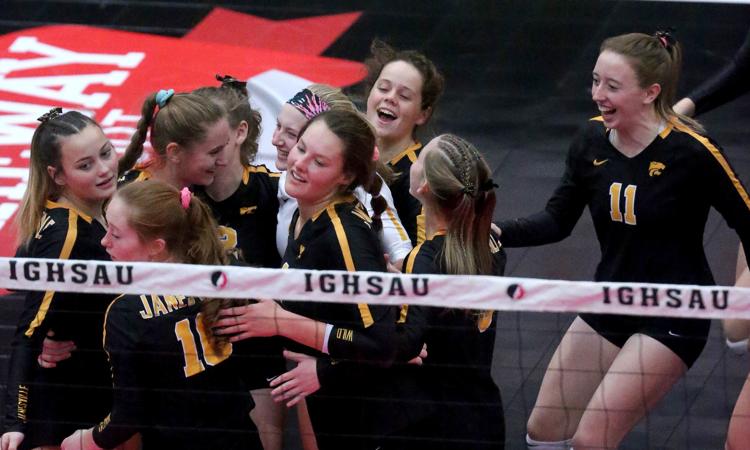 110718-State-VB-Janesville-006
110718-State-VB-Janesville-008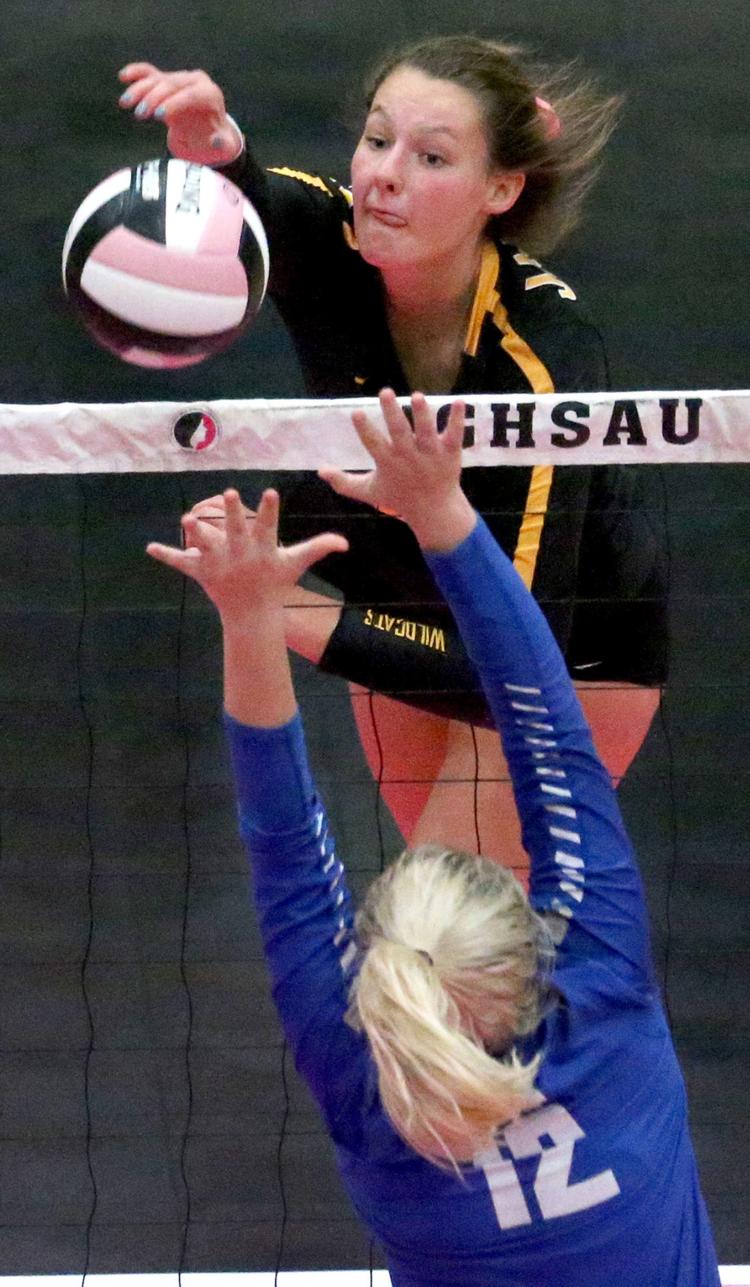 110718-State-VB-Janesville-004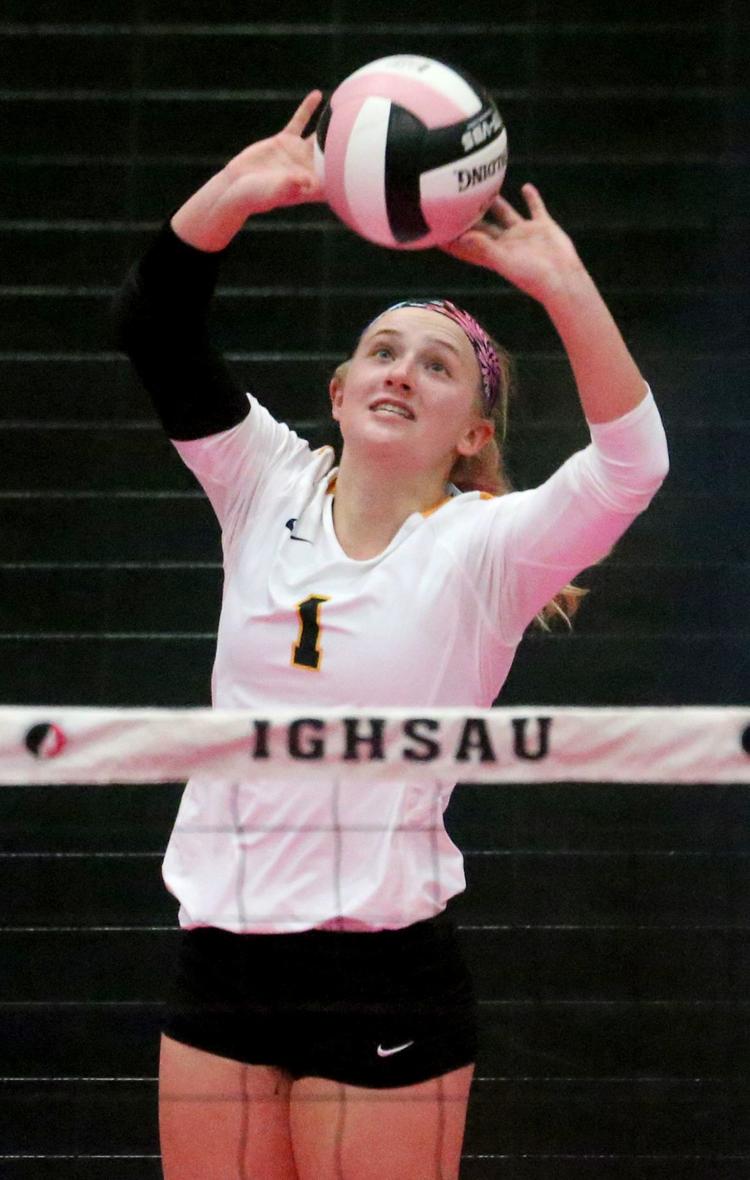 110718-State-VB-Janesville-007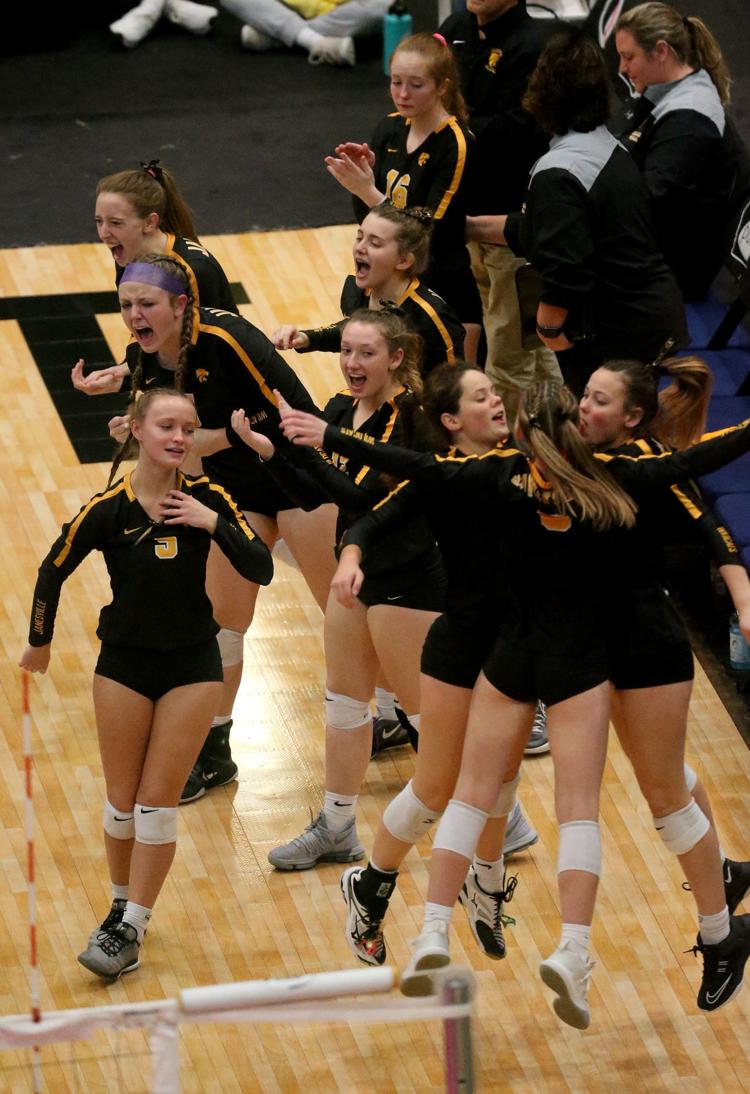 110718-State-VB-Janesville-001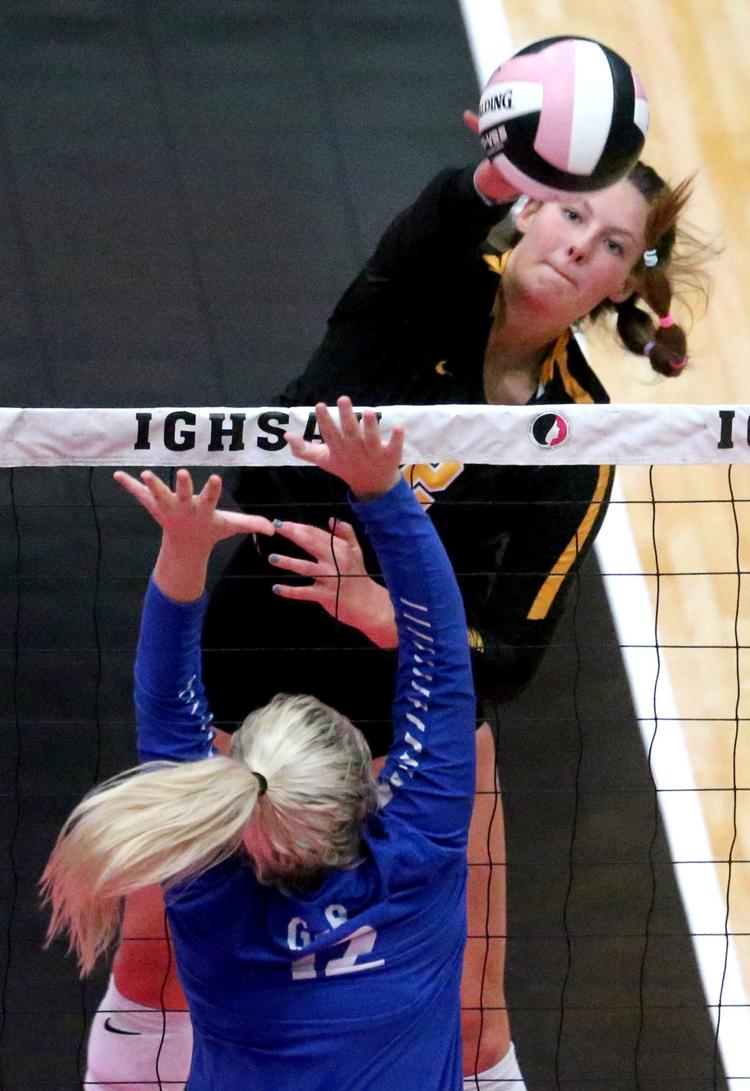 110718-State-VB-Janesville-010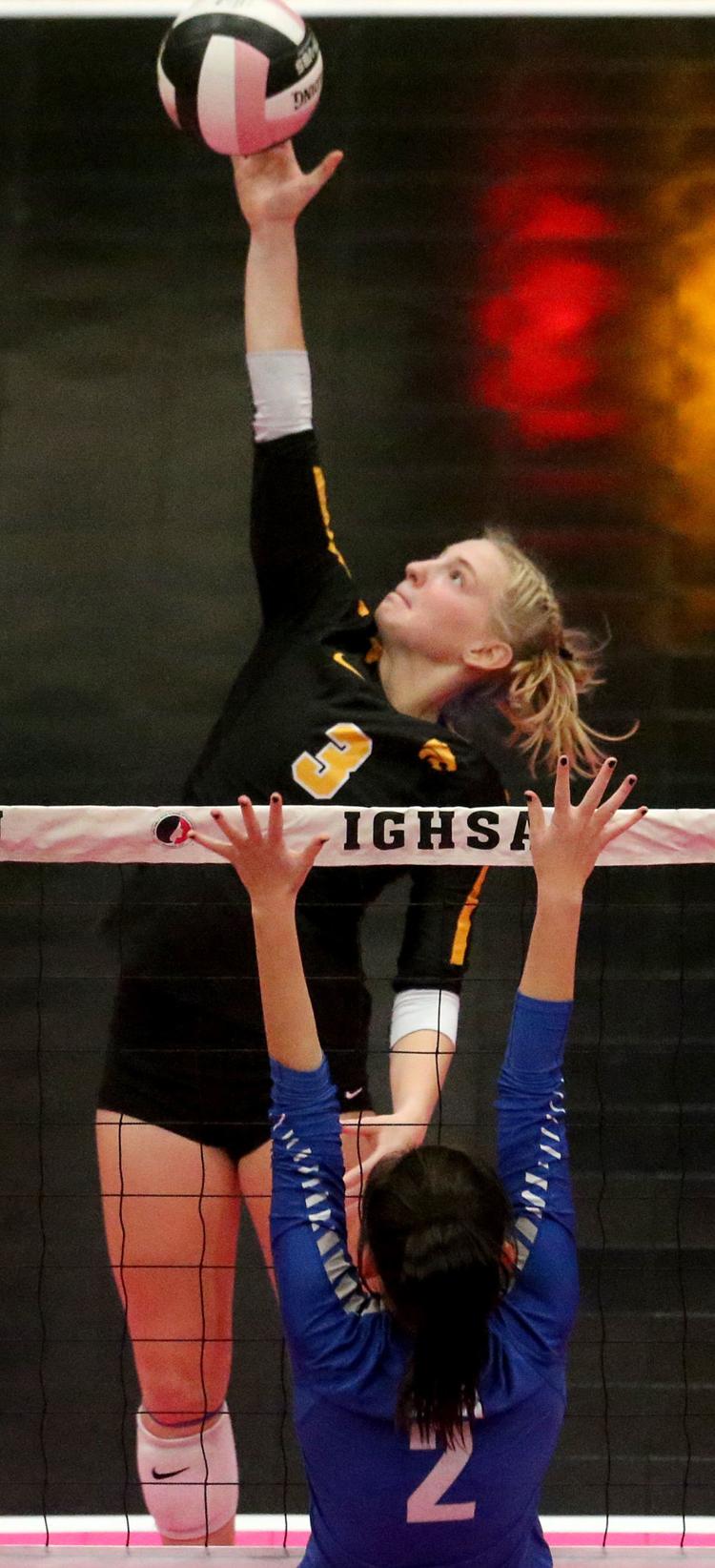 110718-State-VB-Janesville-011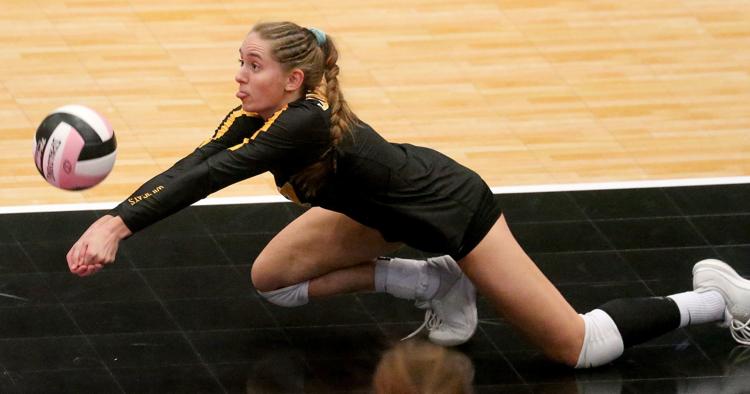 110718-State-VB-Janesville-012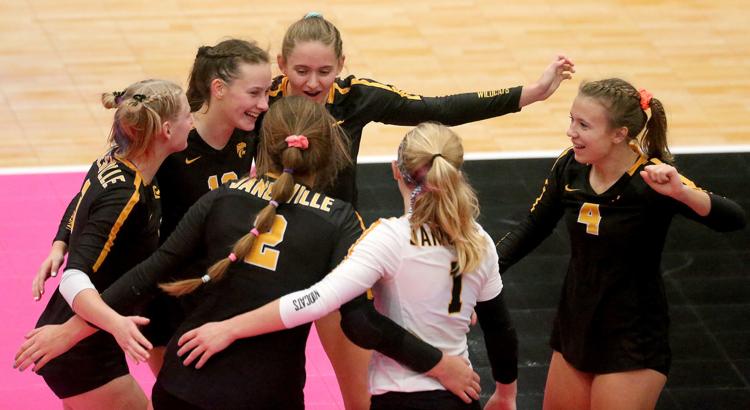 110718-State-VB-Janesville-005
110718ho-dike-vb-1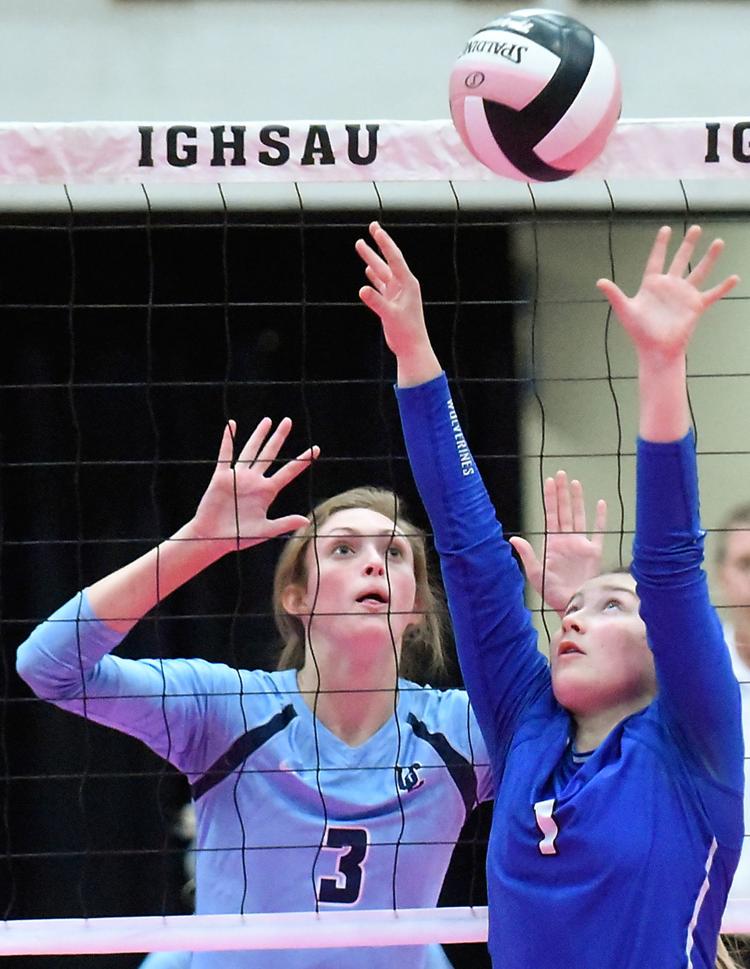 110718ho-dike-vb-2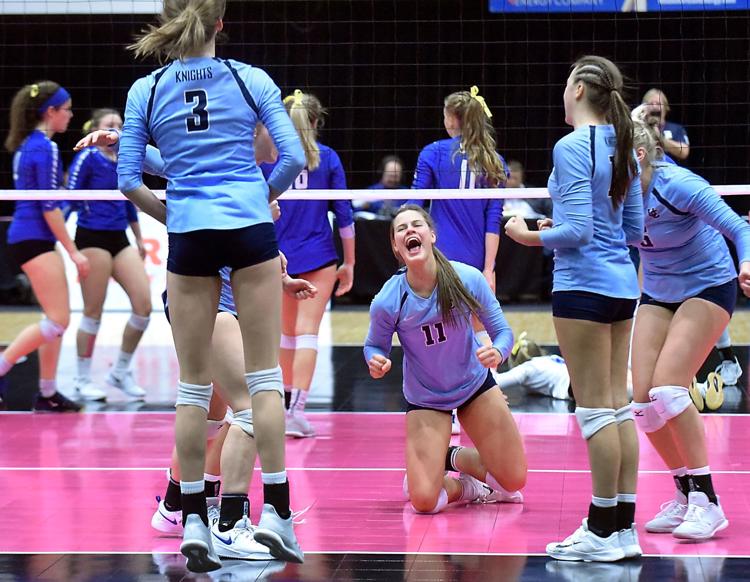 110718ho-dike-vb-3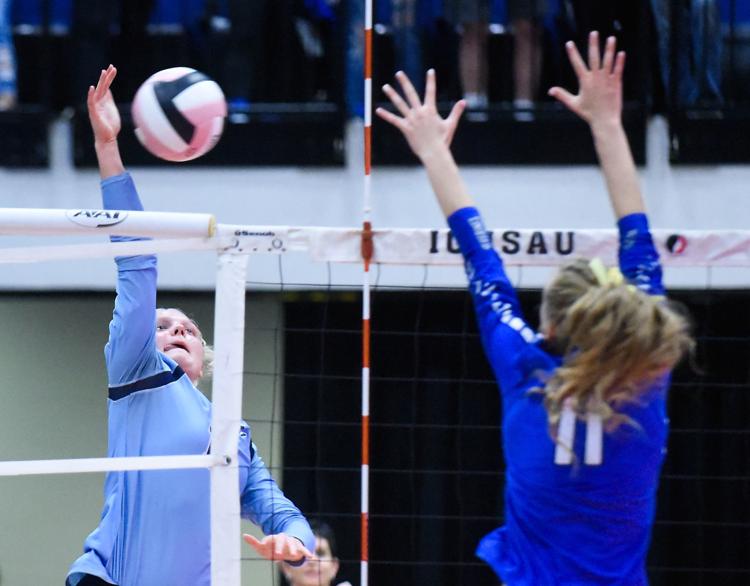 110718ho-dike-vb-4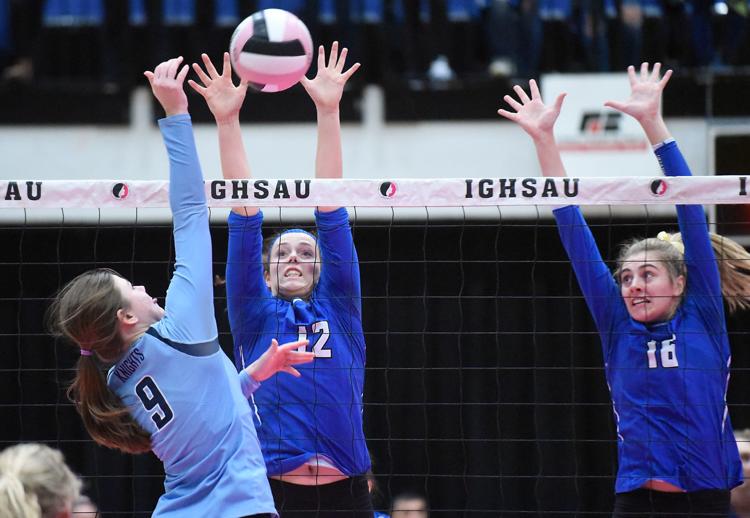 110718ho-dike-vb-5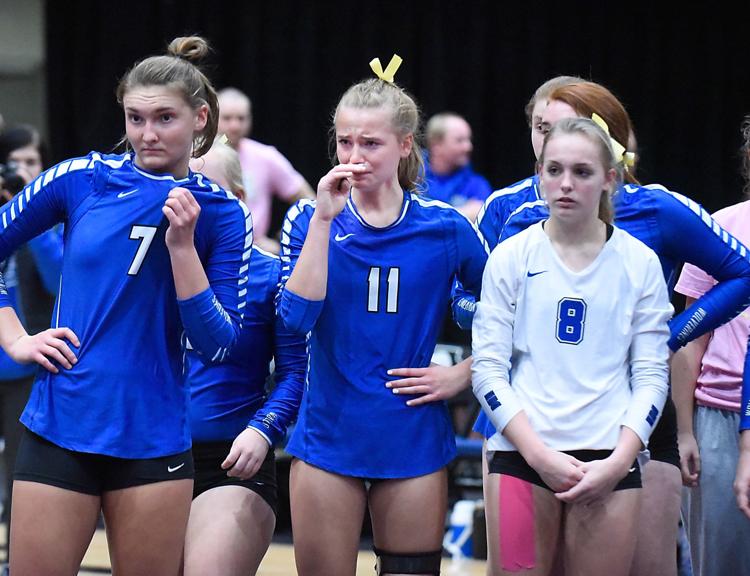 110718ho-dike-vb-6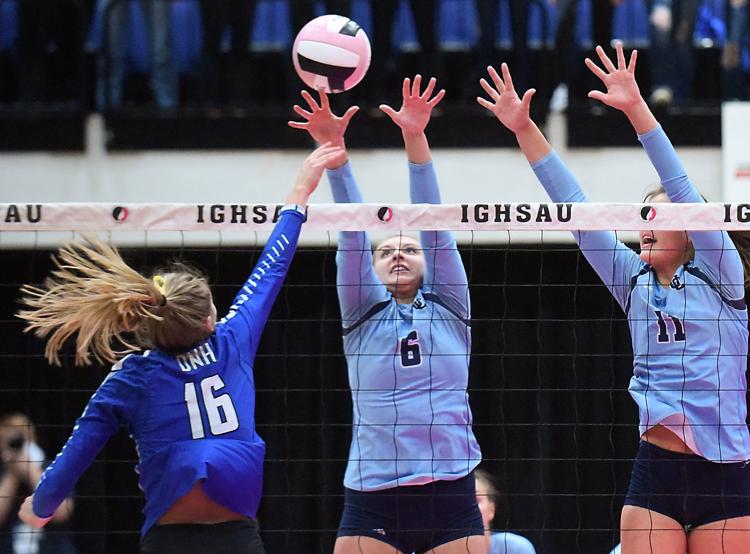 110718ho-dike-vb-7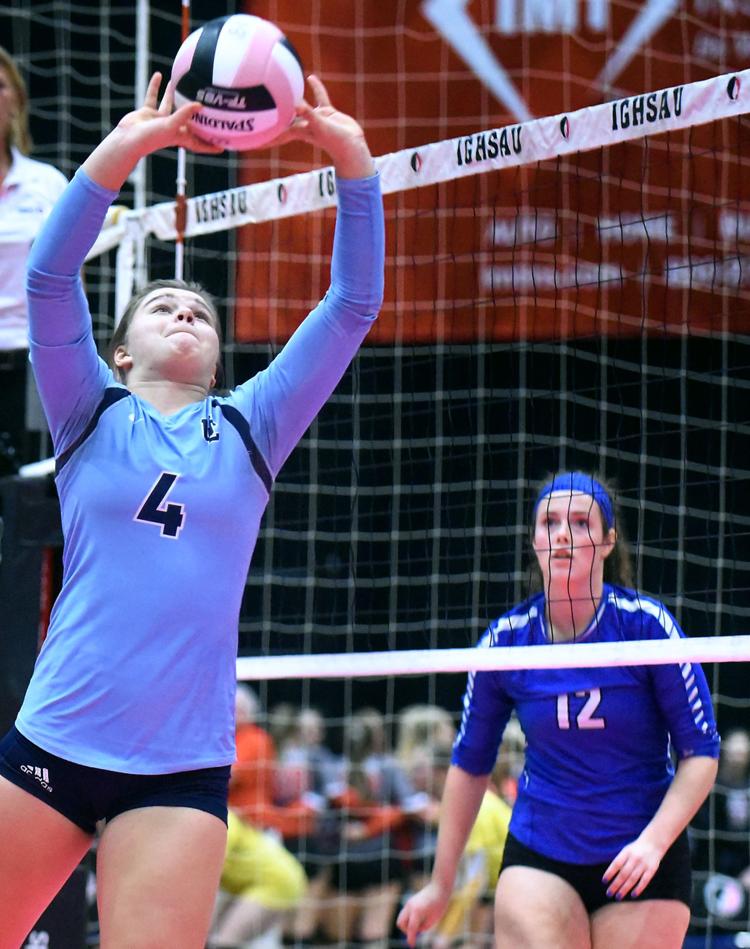 110718ho-dike-vb-8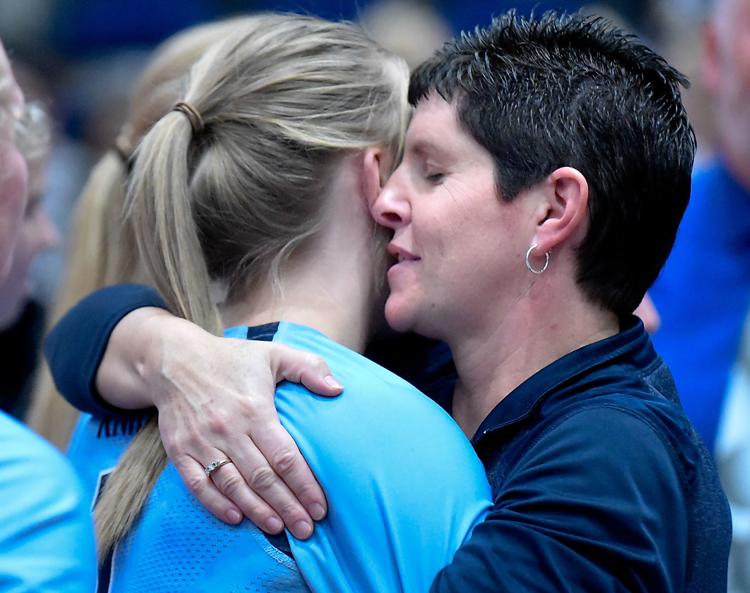 110718ho-dike-vb-9
110718ho-dike-vb-10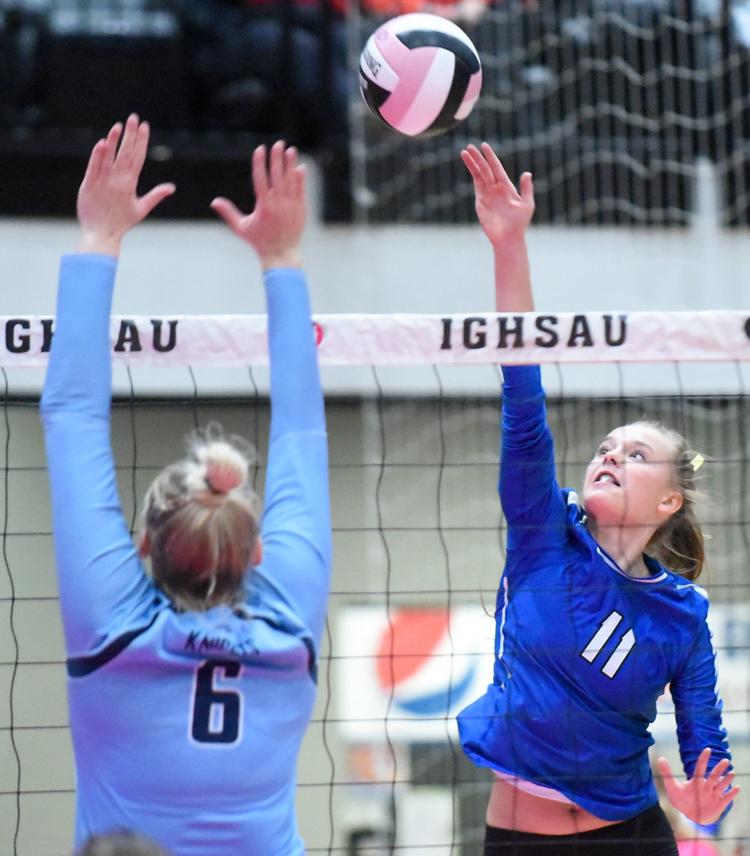 110718ho-dike-vb-11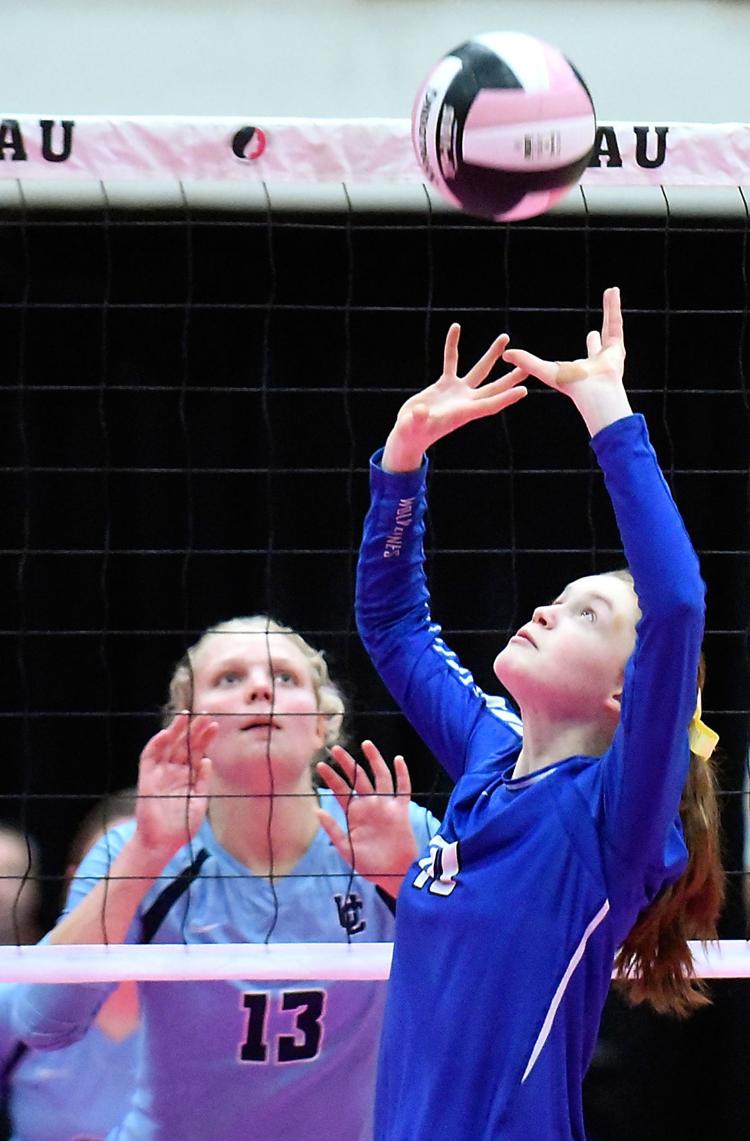 110718ho-dike-vb-12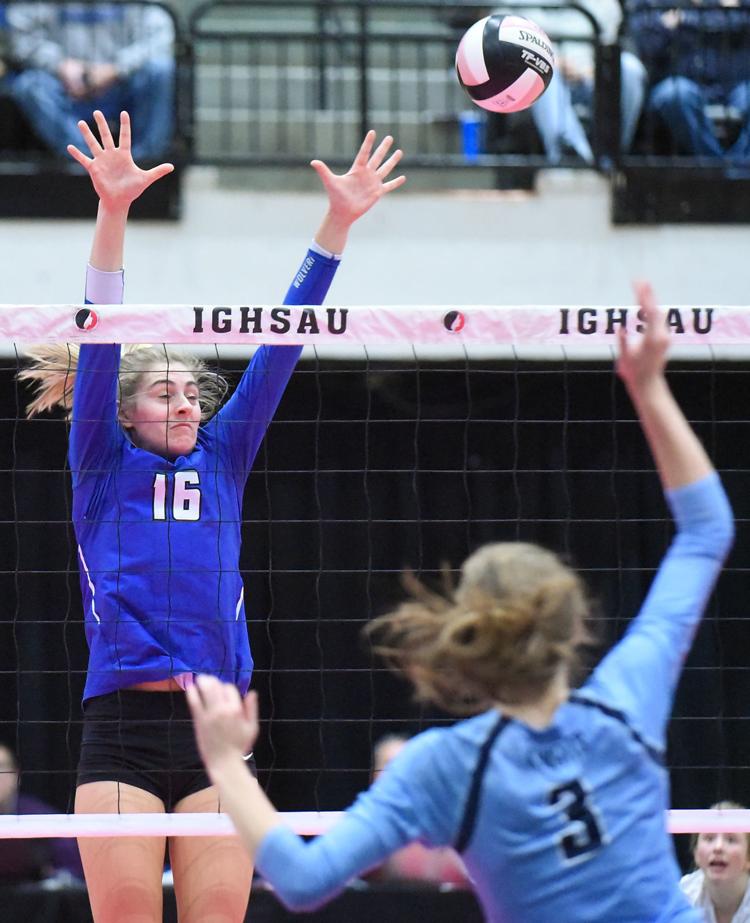 110718ho-dike-vb-13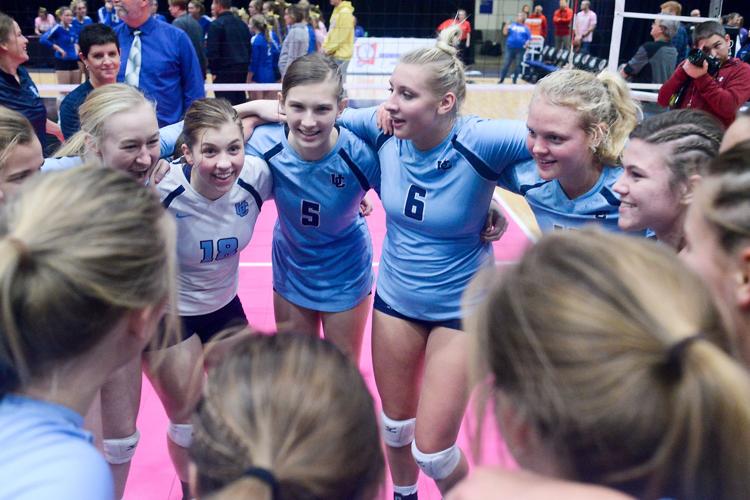 110318ho-tripoli-vb-1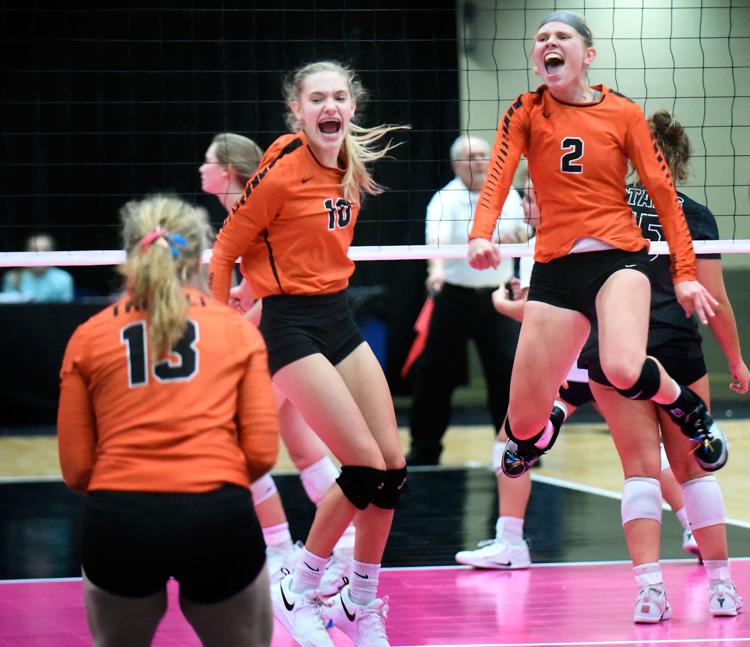 110318ho-tripoli-vb-2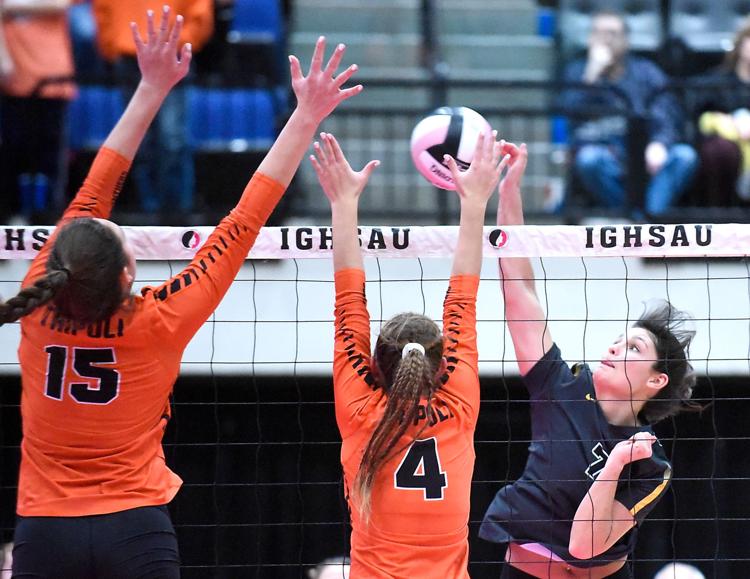 110718ho-tripoli-vb-3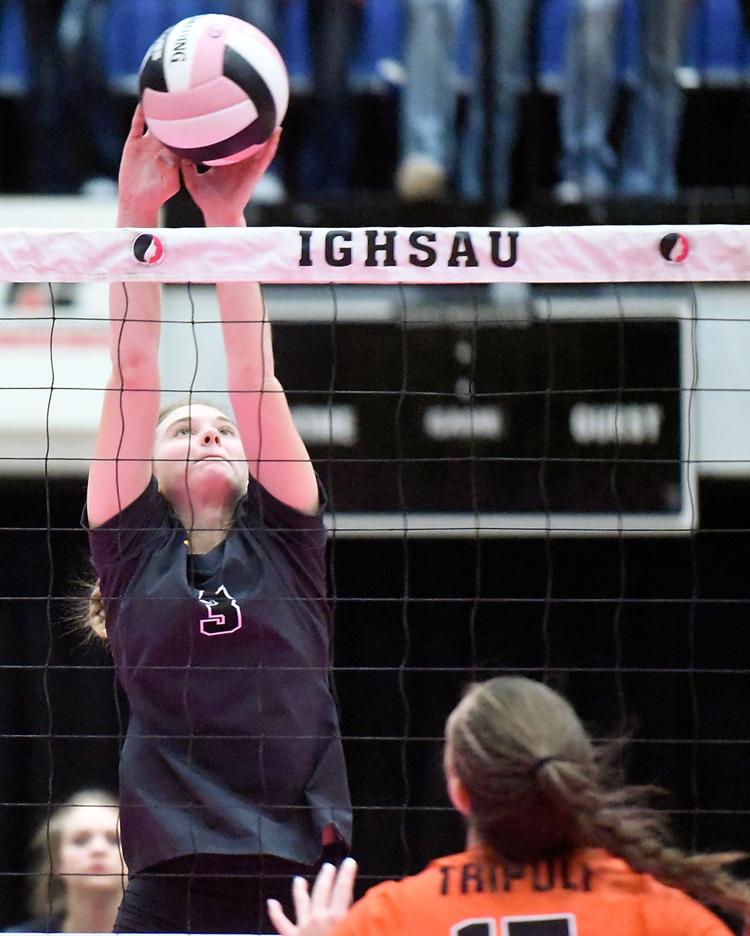 110718ho-tripoli-vb-4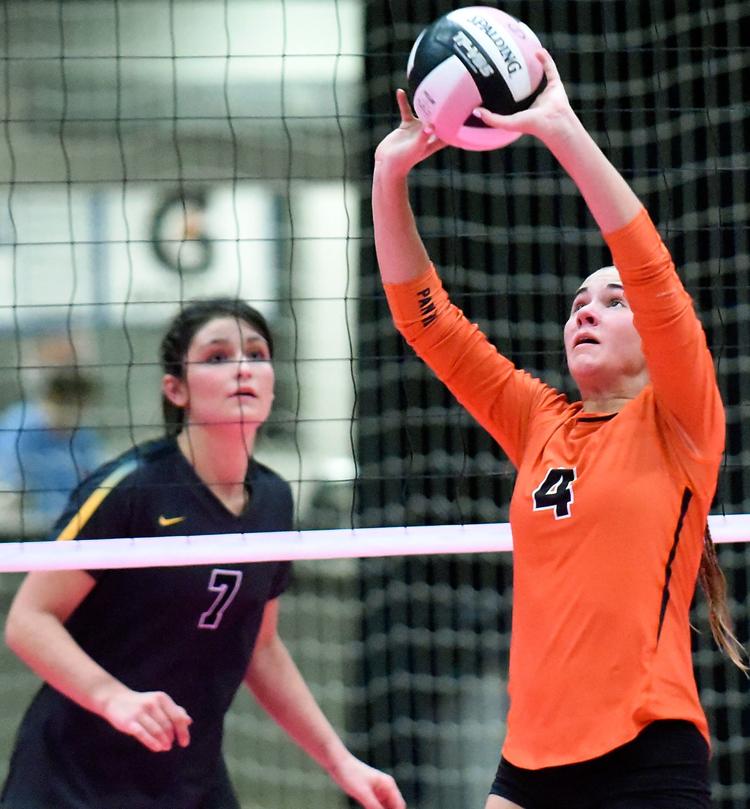 110418ho-tripoli-vb-5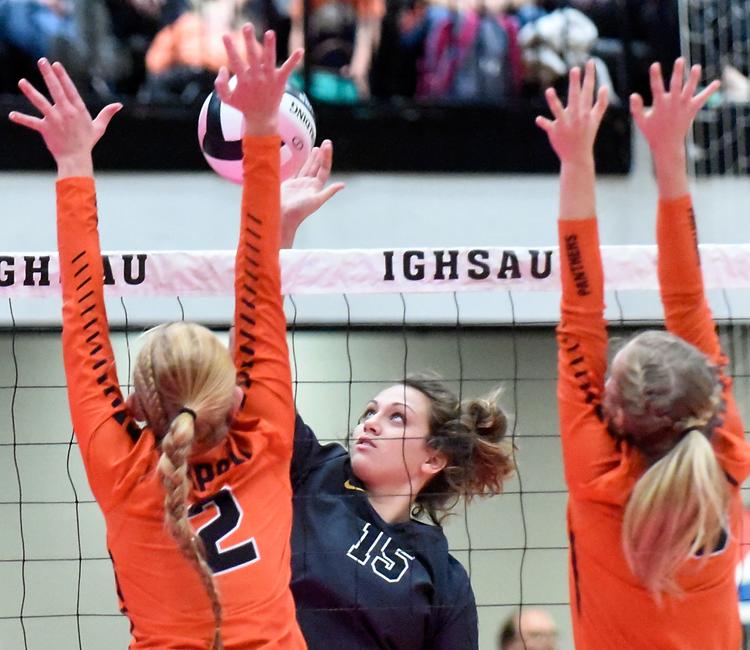 110718ho-tripoli-vb-6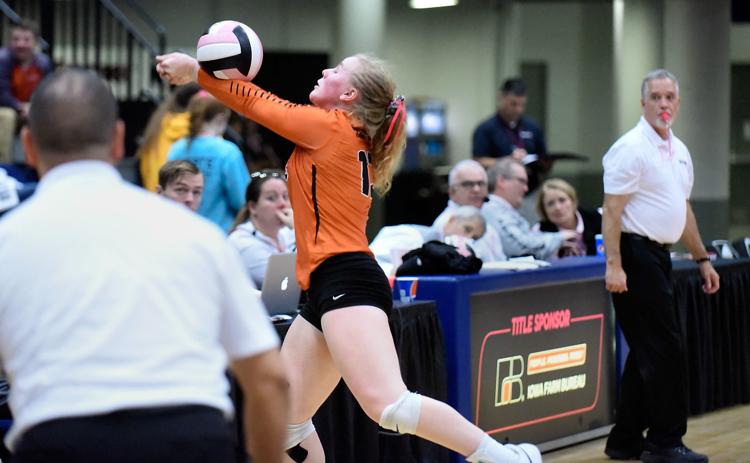 110718ho-tripoli-vb-8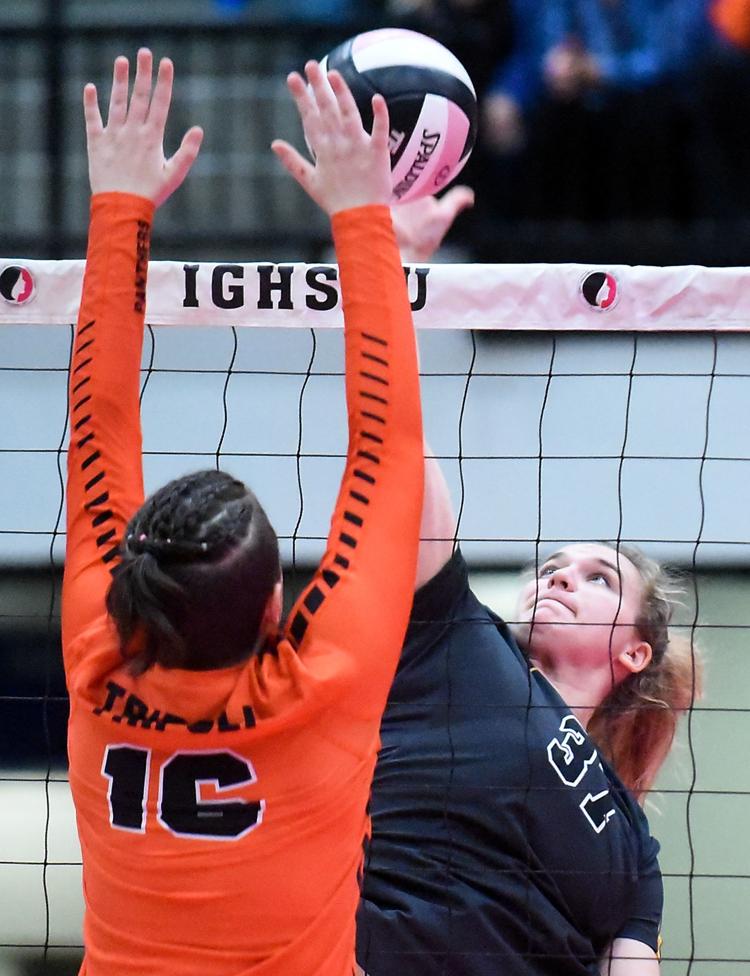 110718ho-tripoli-vb-7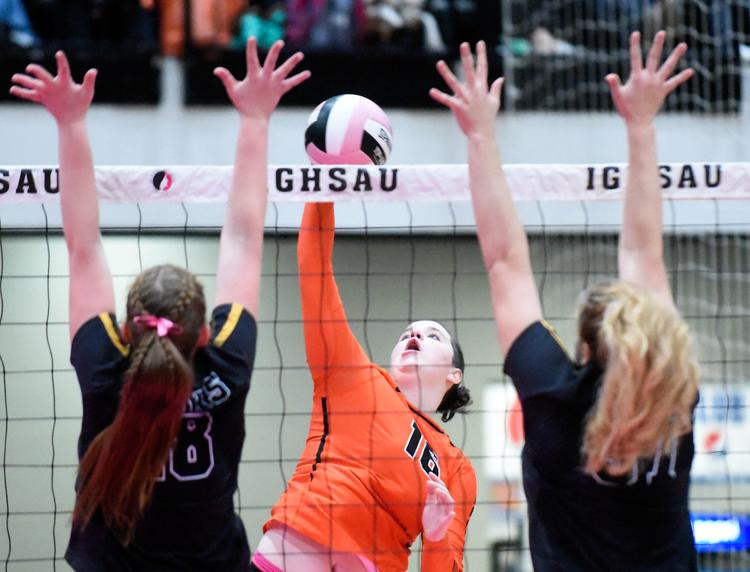 110718ho-tripoli-vb-9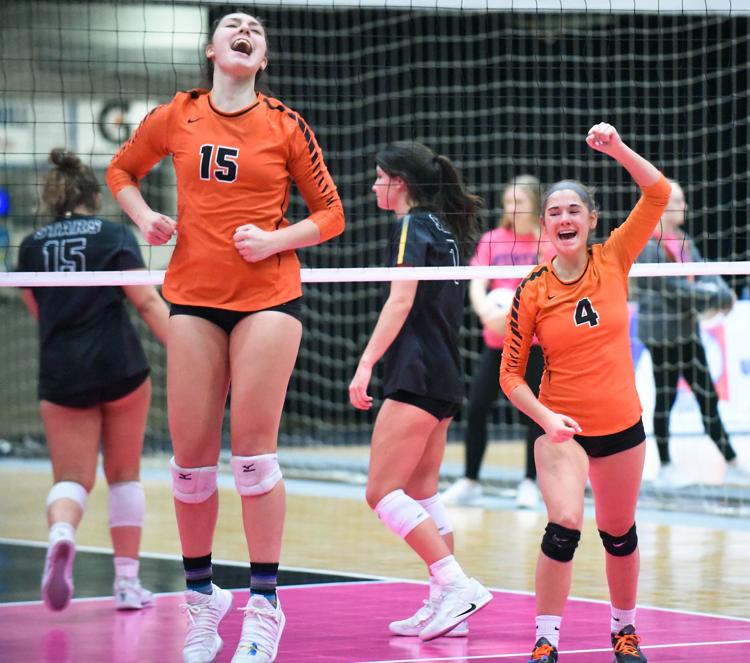 110718ho-tripoli-vb-10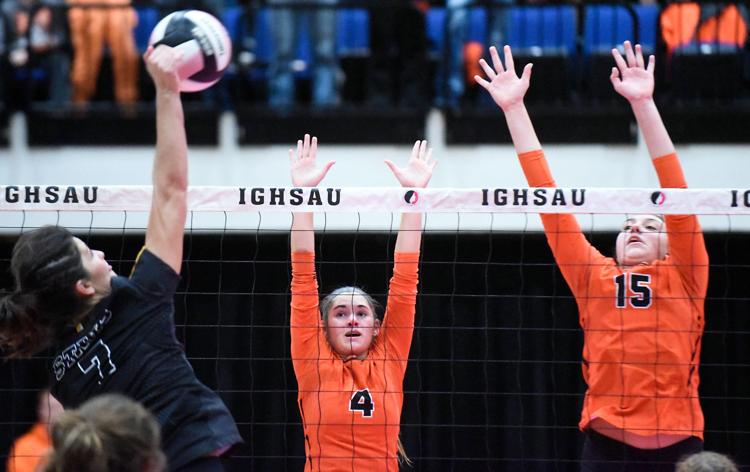 110718ho-tripoli-vb-11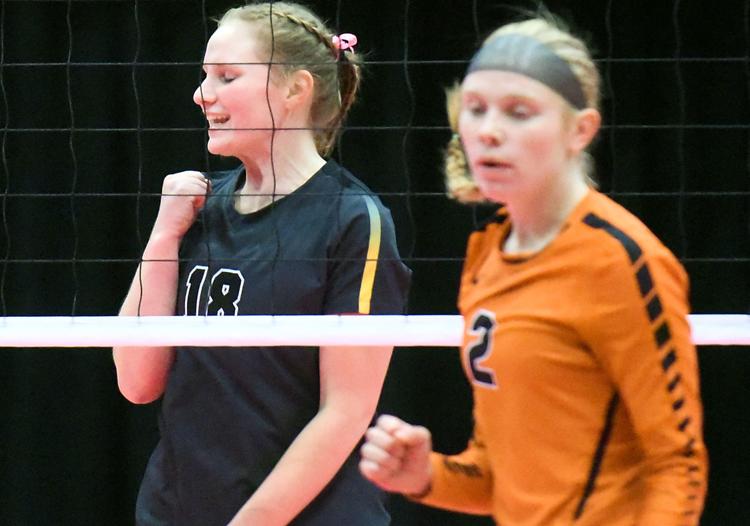 110718-State-VB-Janesville-003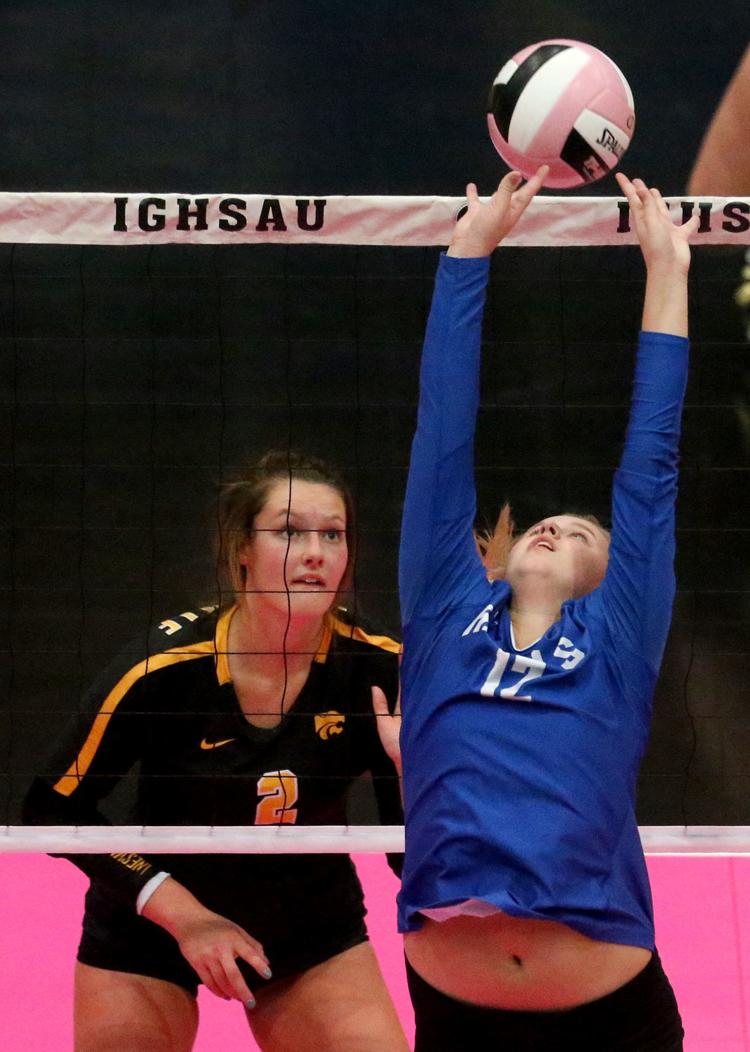 110718-State-VB-Janesville-009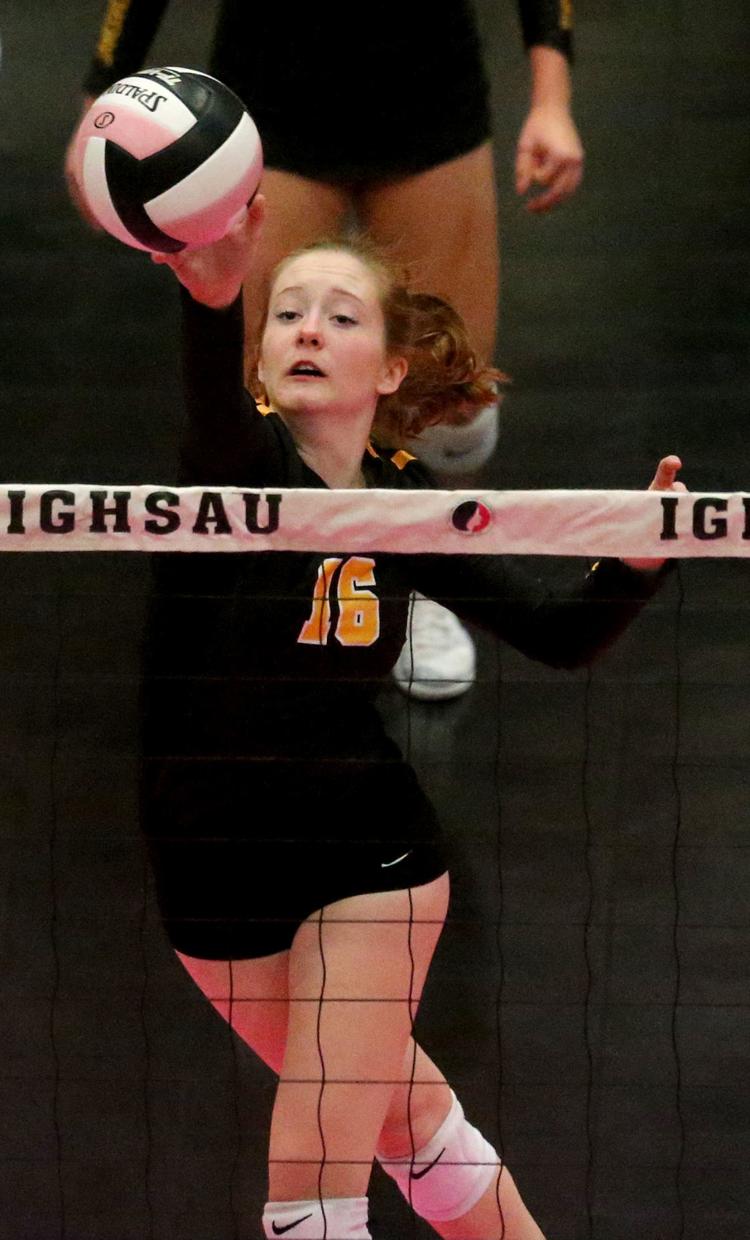 110718-State-VB-Janesville-002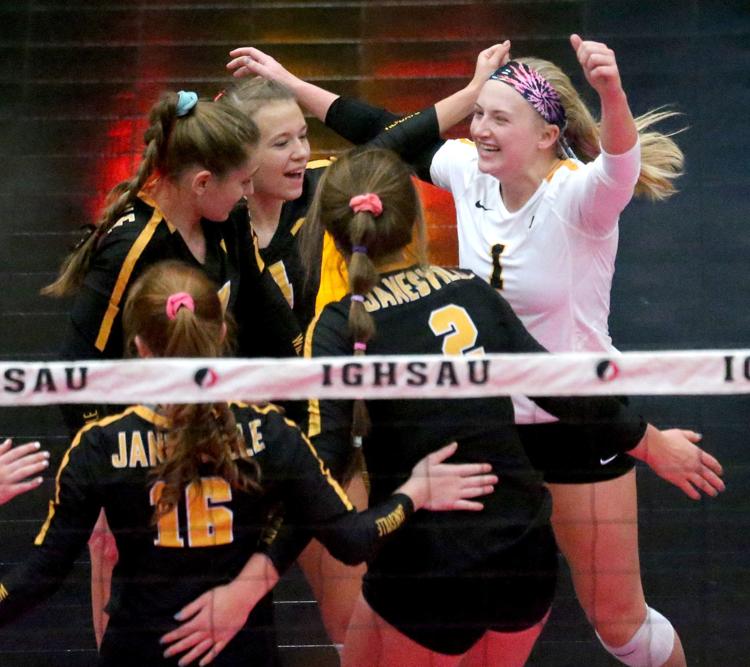 110718ho-Assumption-Osage-007.JPG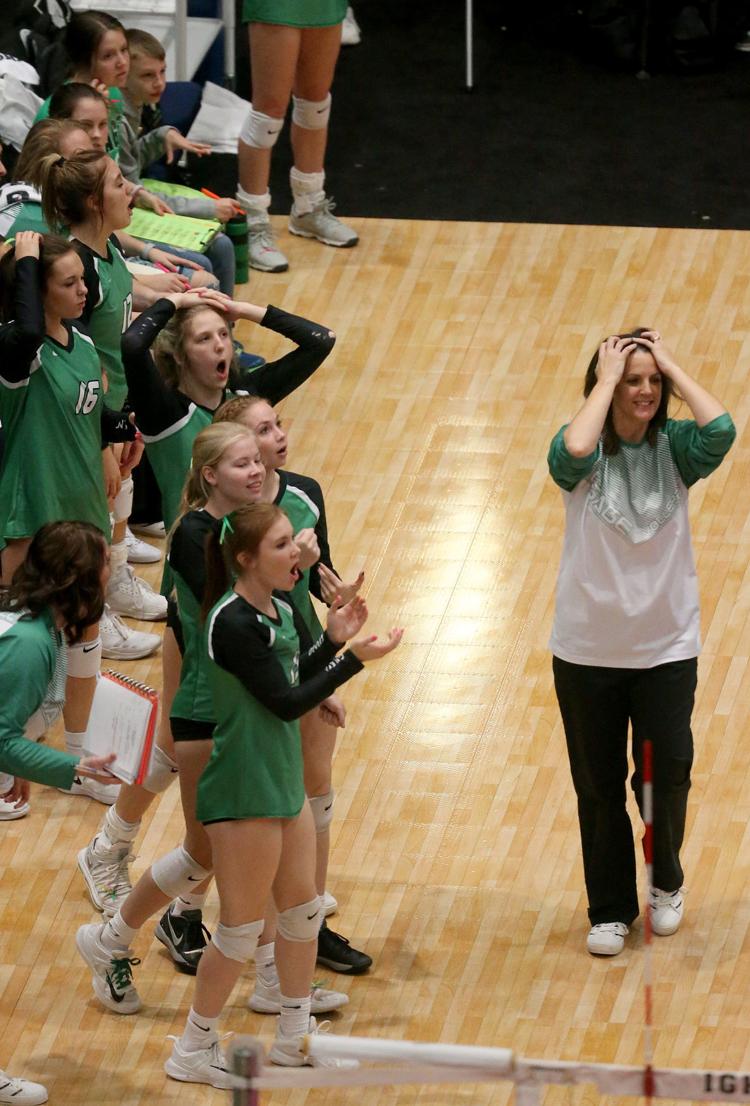 110718ho-Assumption-Osage-010.JPG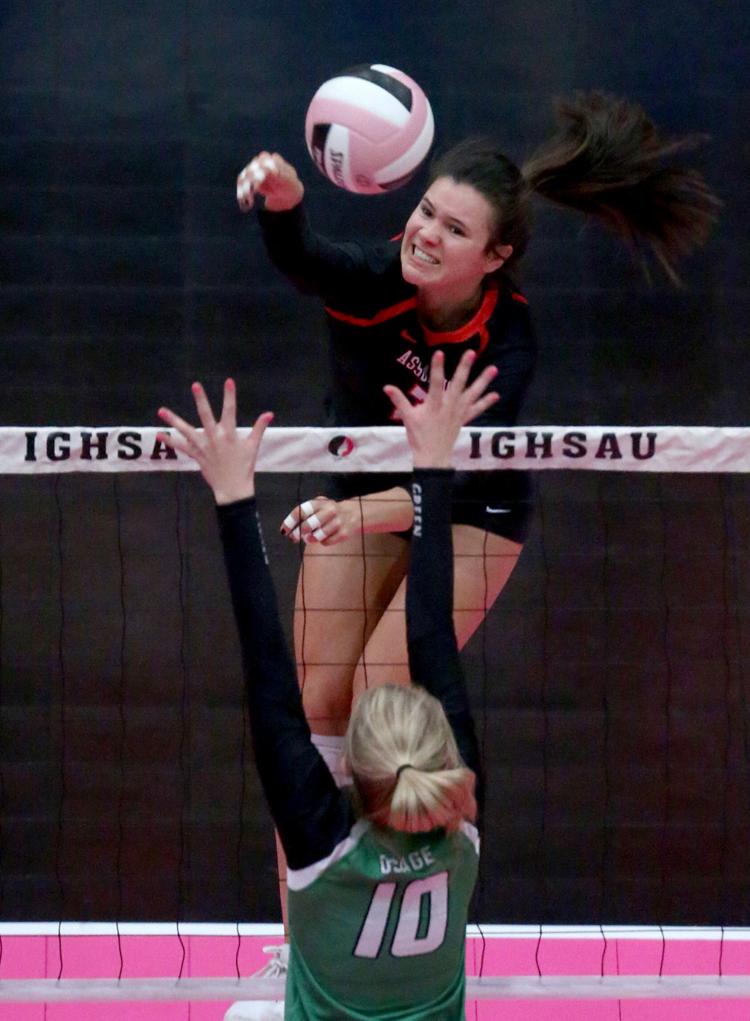 110718ho-Assumption-Osage-006.JPG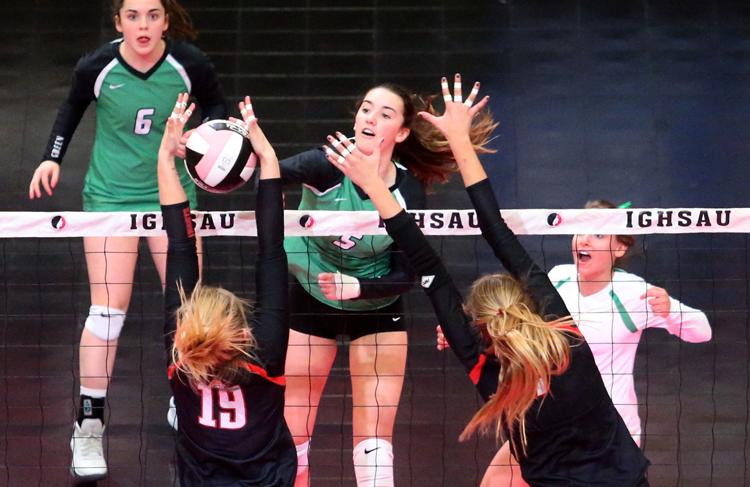 110718ho-Assumption-Osage-002.JPG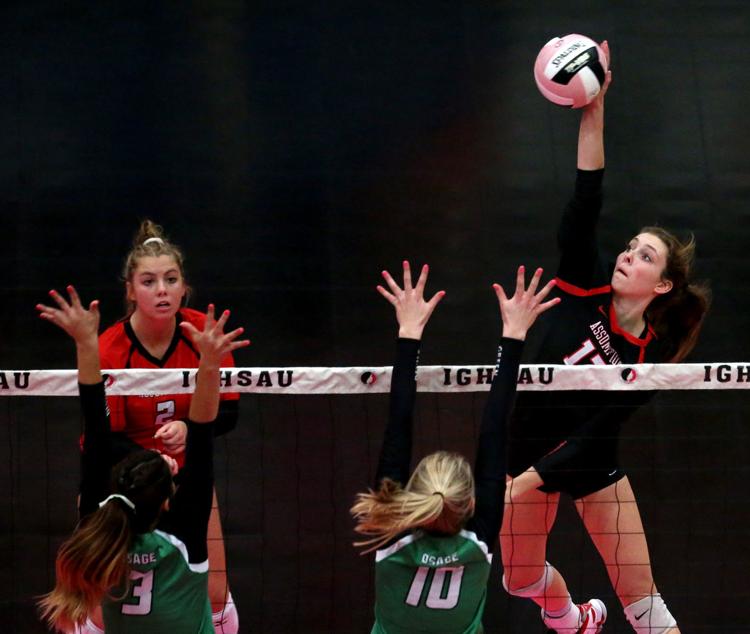 110718ho-Assumption-Osage-001.JPG
110718ho-Assumption-Osage-005.JPG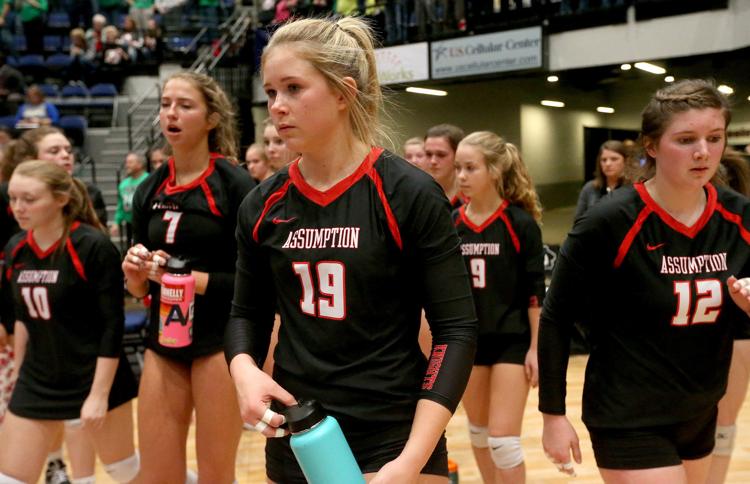 110718ho-Assumption-Osage-012.JPG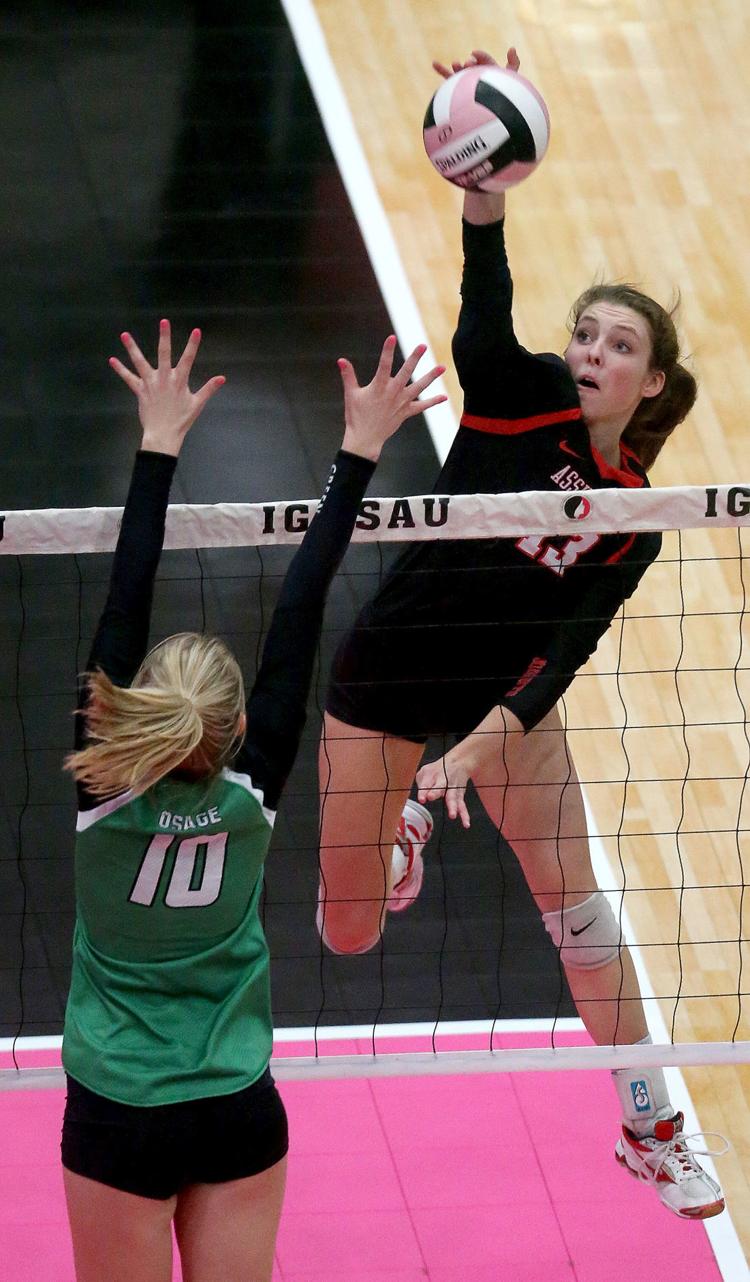 110718ho-Assumption-Osage-003.JPG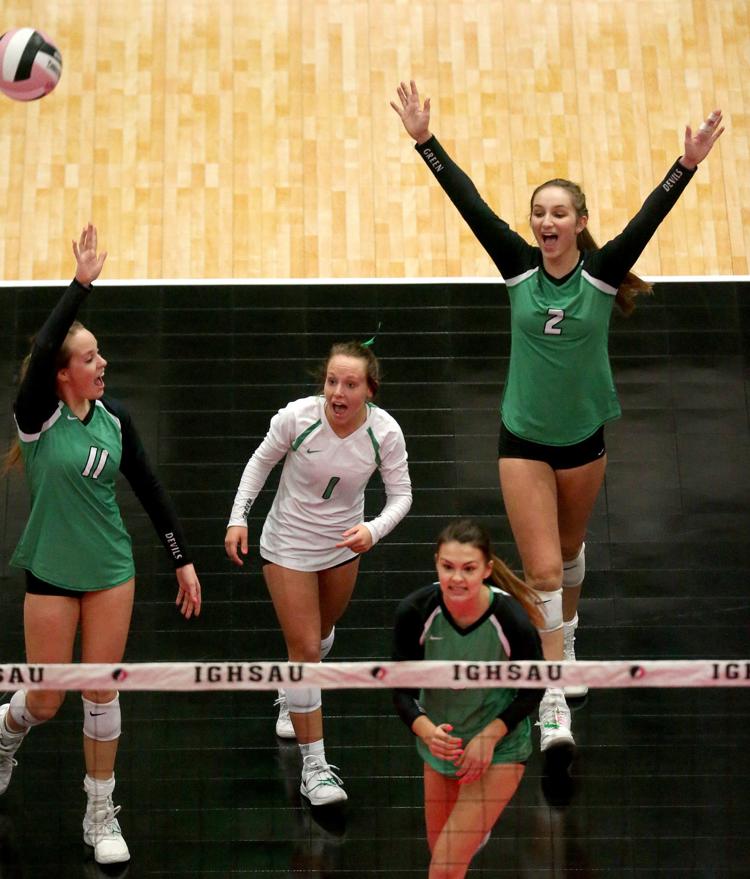 110718ho-Assumption-Osage-009.JPG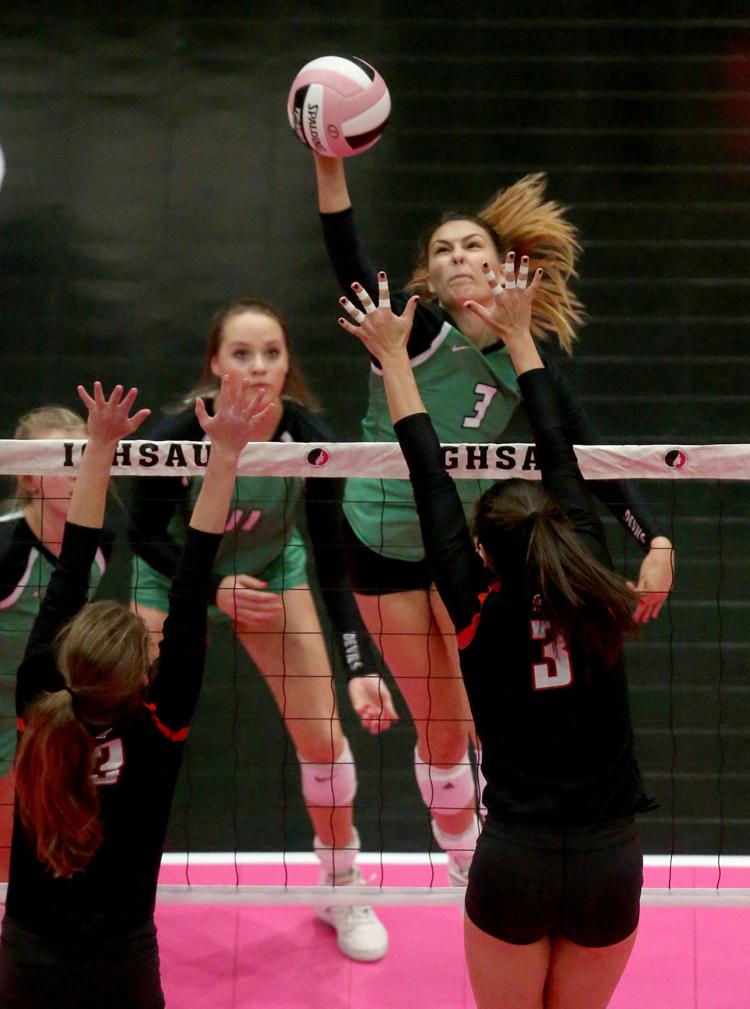 110718ho-Assumption-Osage-004.JPG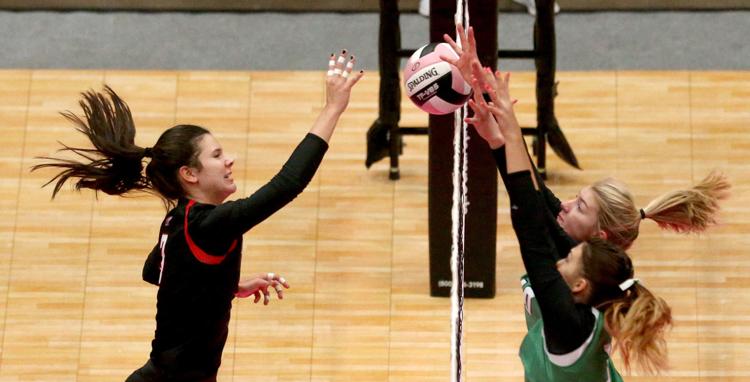 110718ho-Assumption-Osage-008.JPG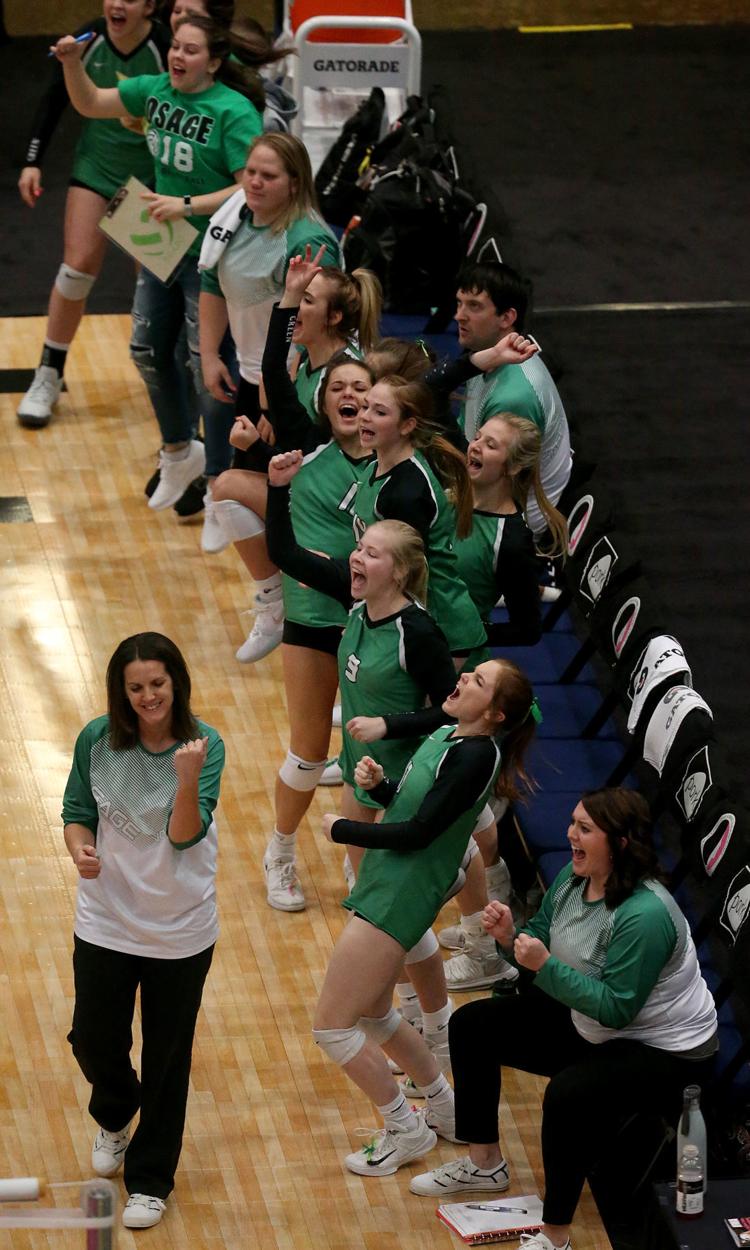 110718ho-Assumption-Osage-011.JPG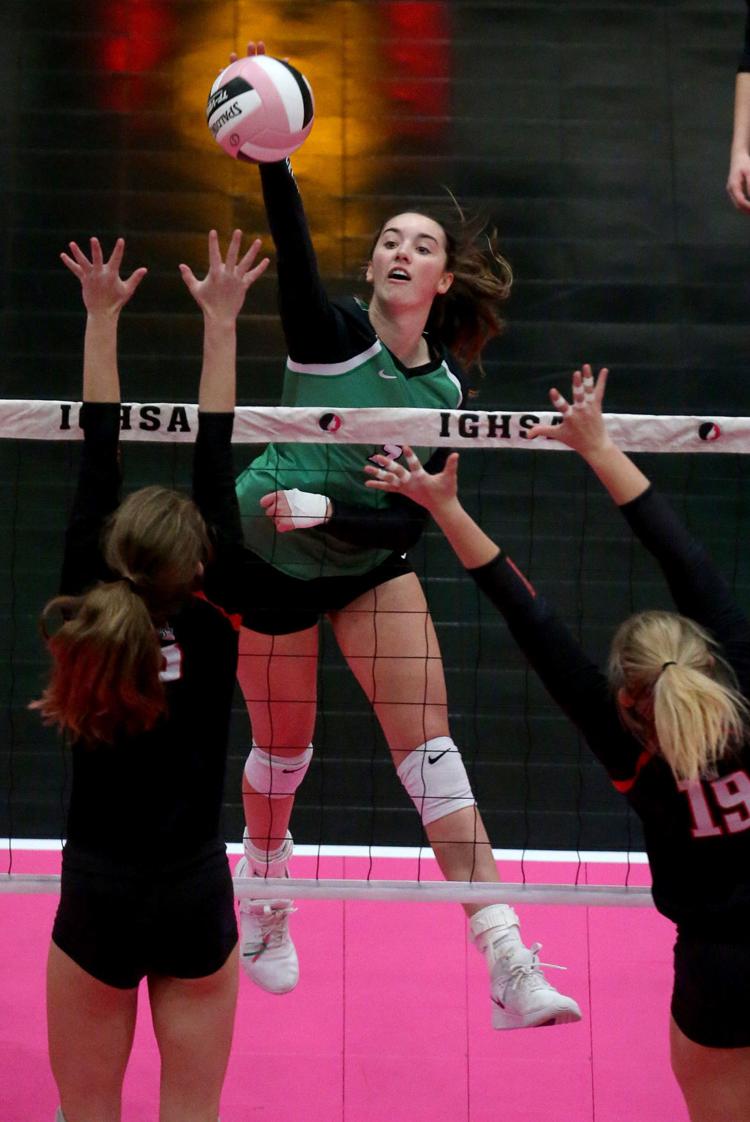 110318ho-newhampton-tipton-3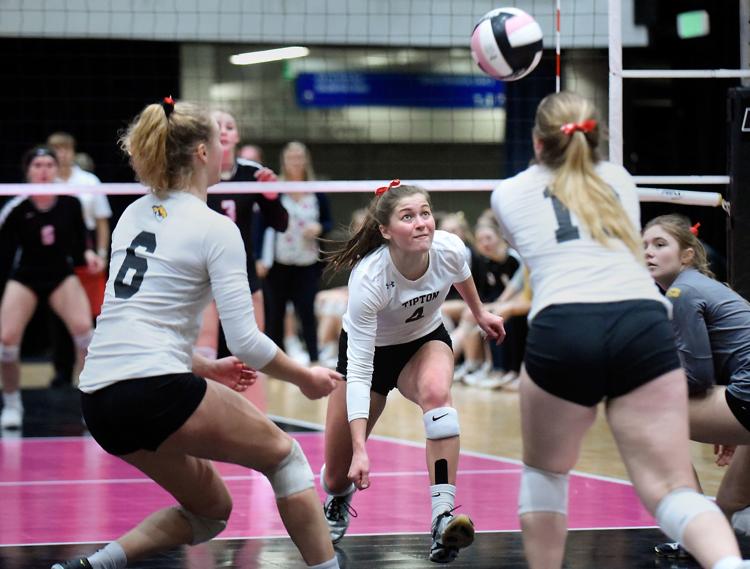 110718ho-newhampton-tipton-2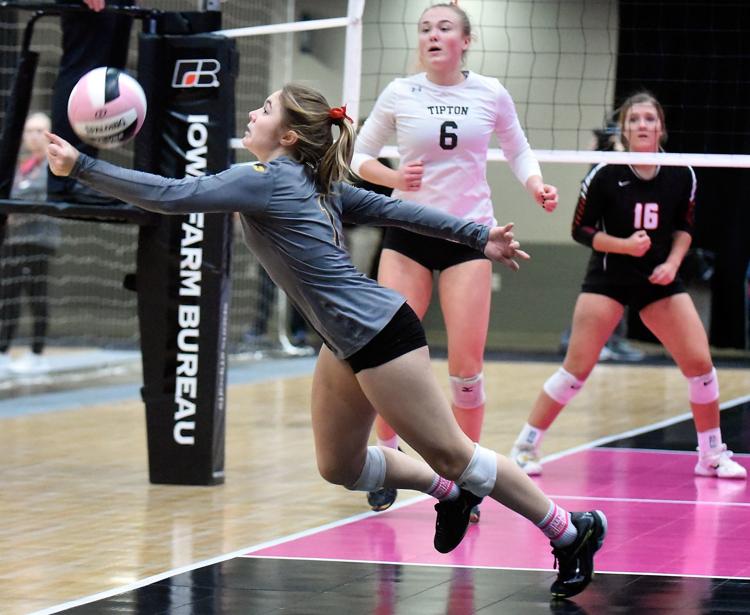 110718ho-newhampton-tipton-10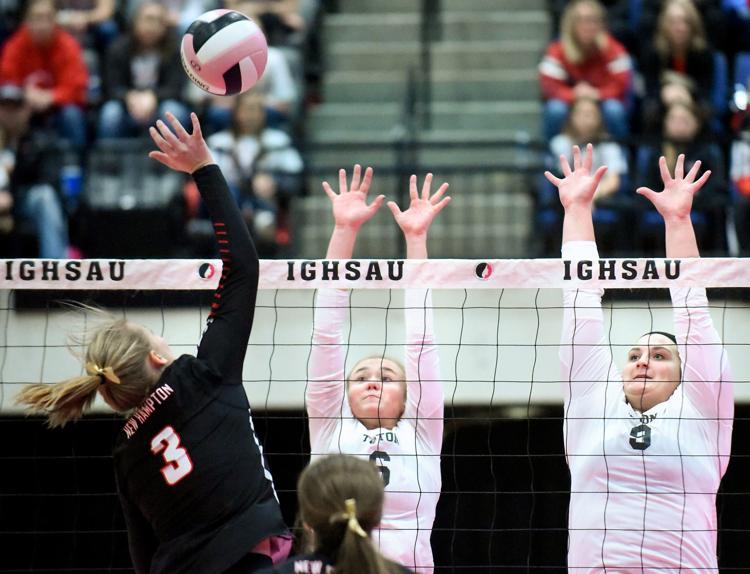 110718ho-newhampton-tipton-9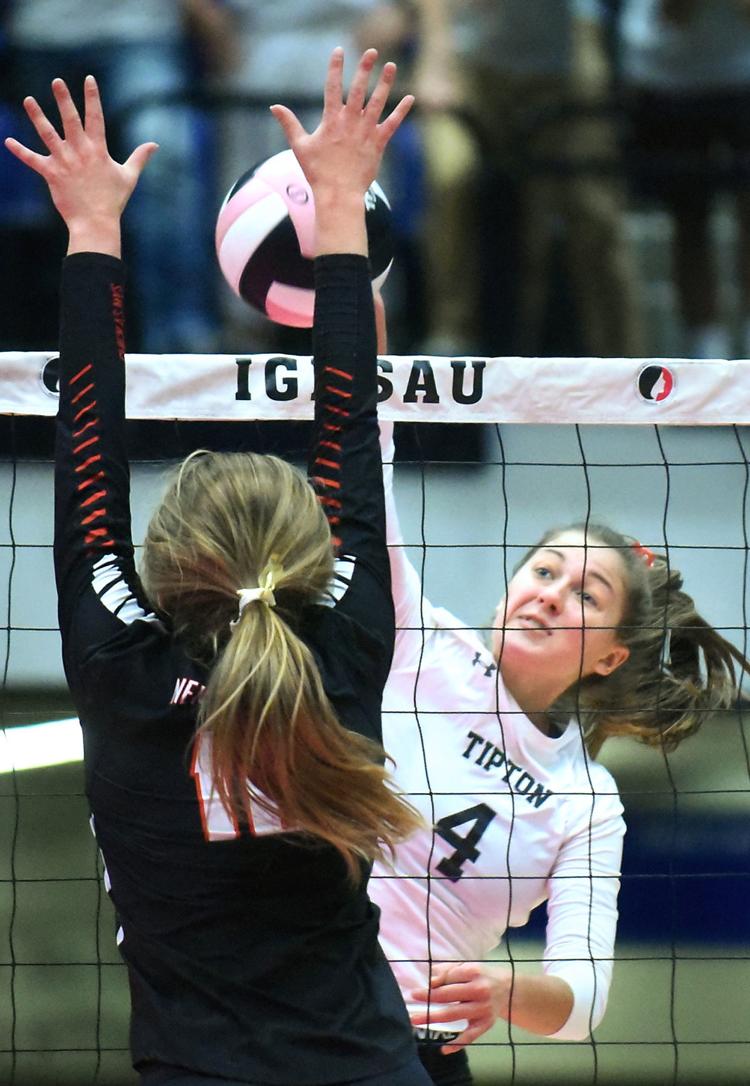 110718ho-newhampton-tipton-8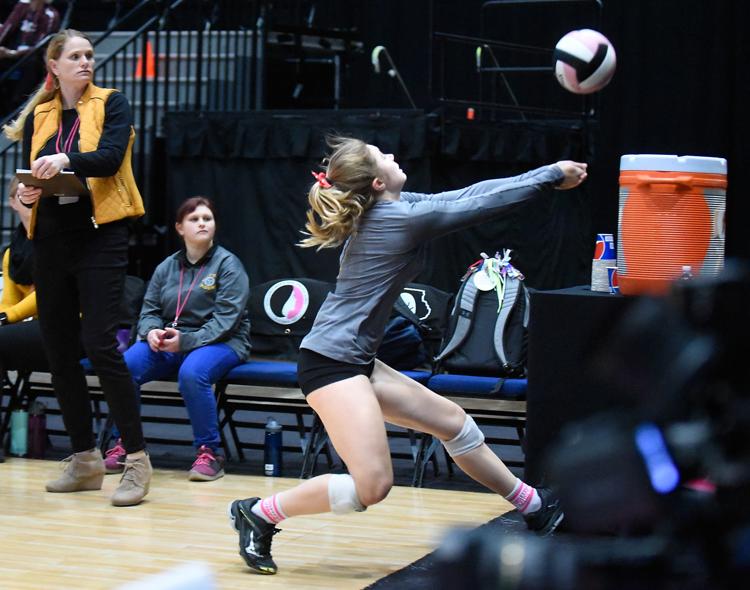 110718ho-newhampton-tipton-6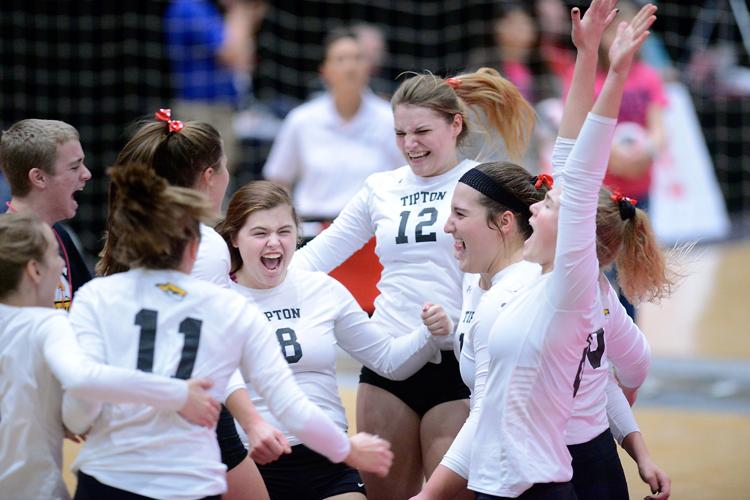 110718ho-newhampton-tipton-7
110718ho-newhampton-tipton-5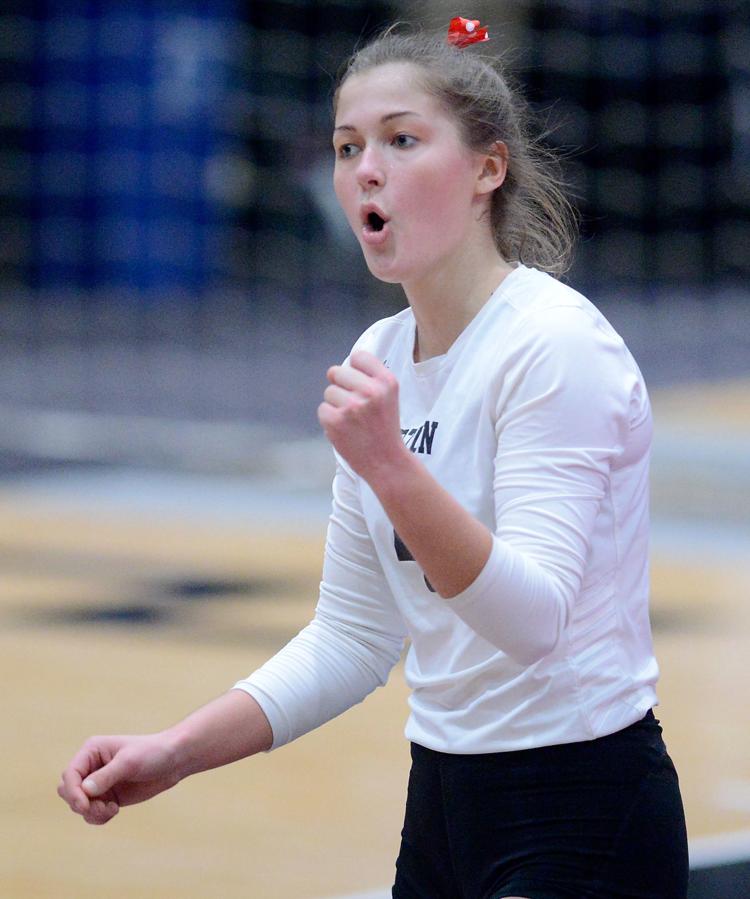 110718ho-newhampton-tipton-4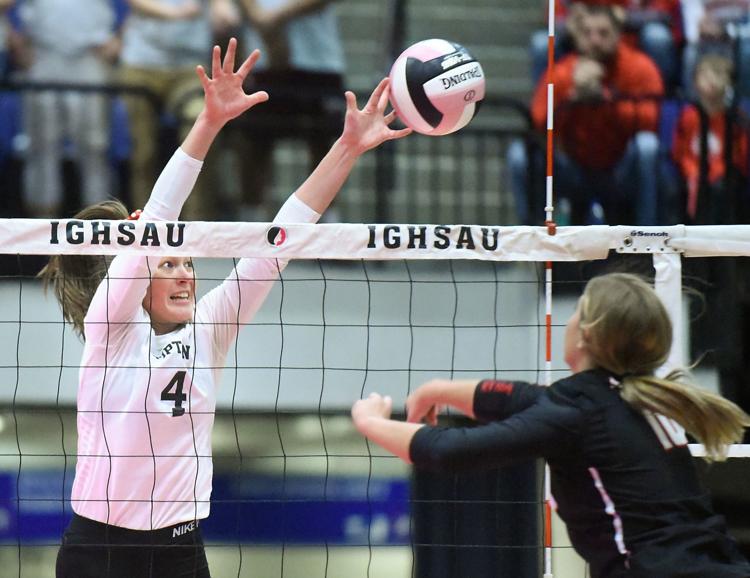 110718ho-newhampton-tipton-1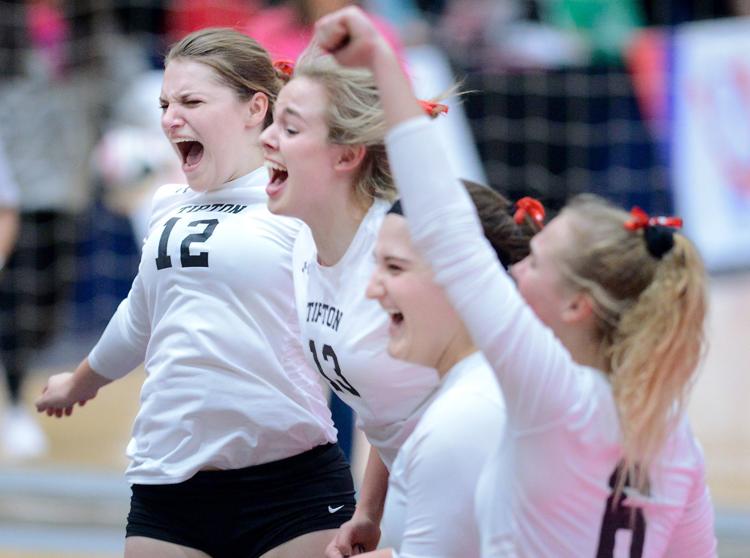 110618ho-indee-wahlert-3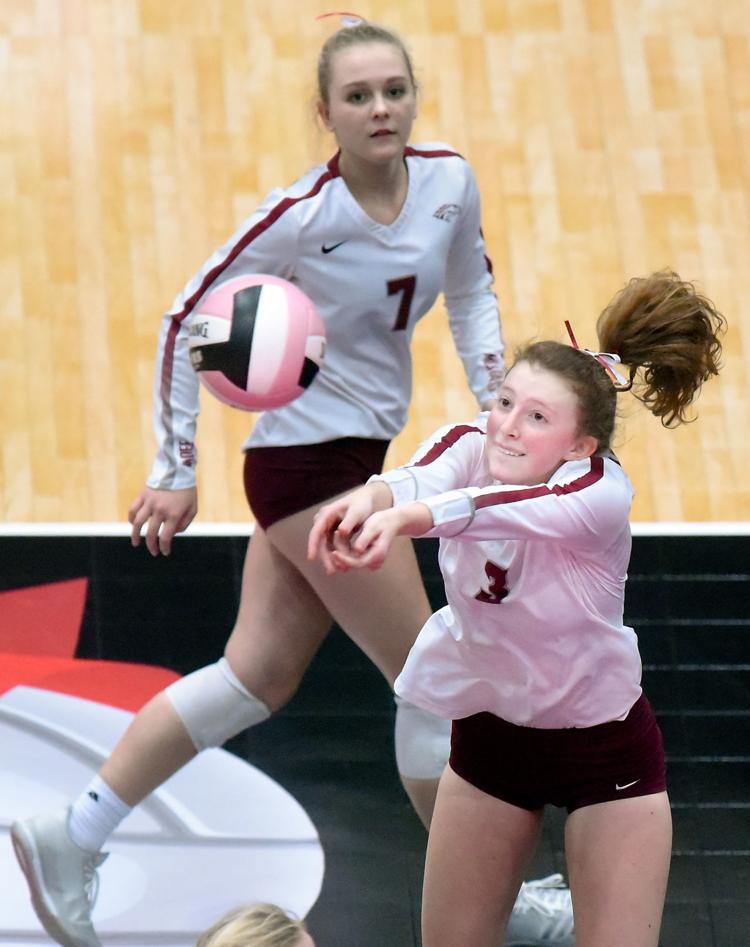 110618ho-indee-wahlert-4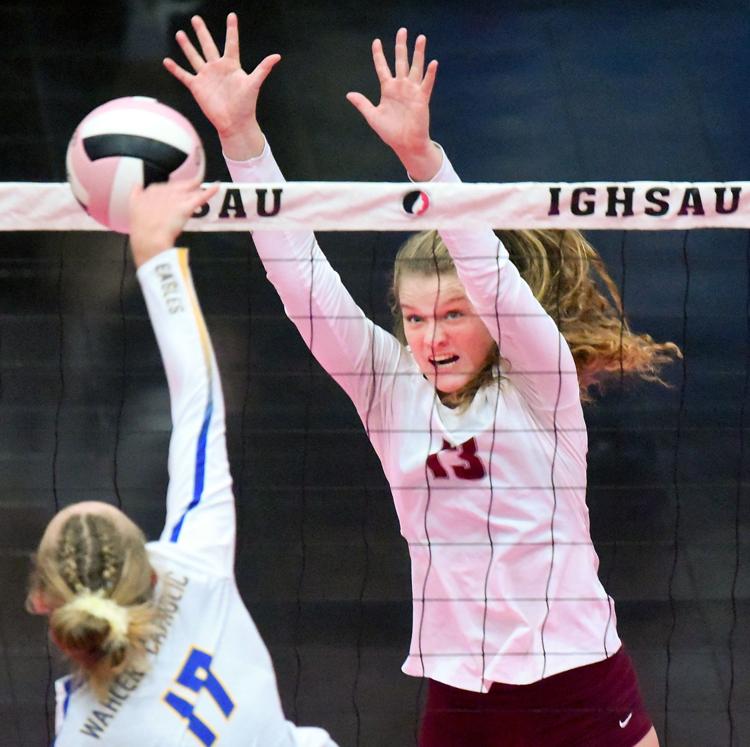 110618ho-indee-wahlert-5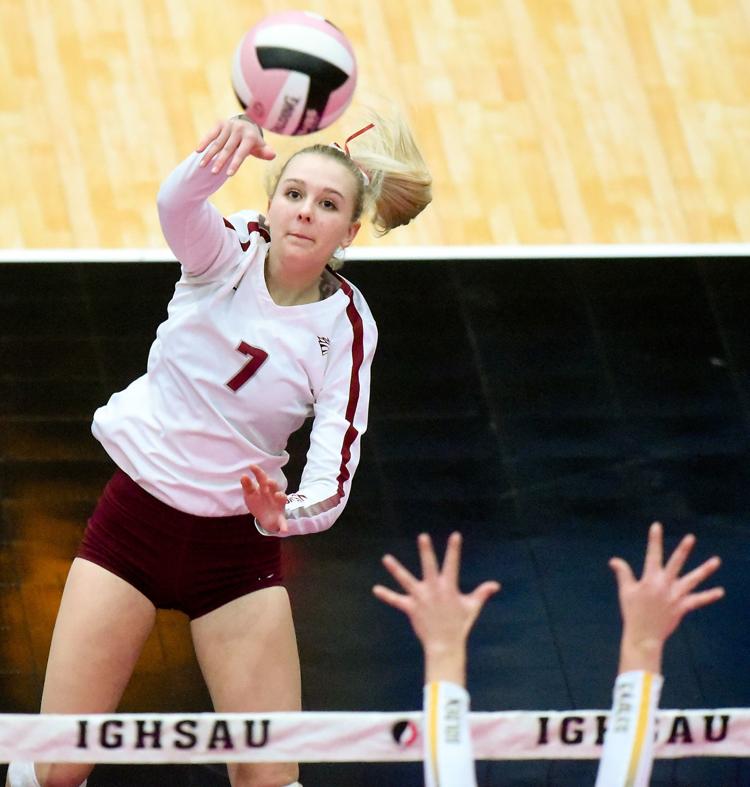 110618ho-indee-wahlert-6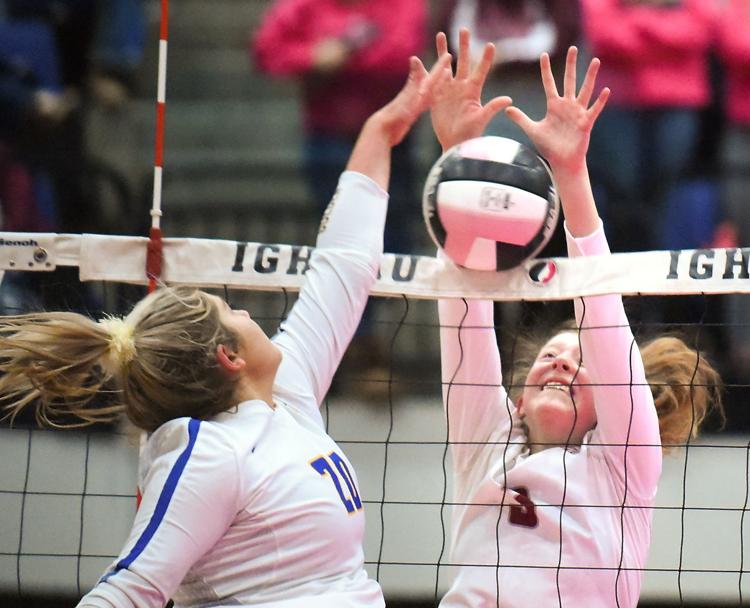 110618ho-indee-wahlert-1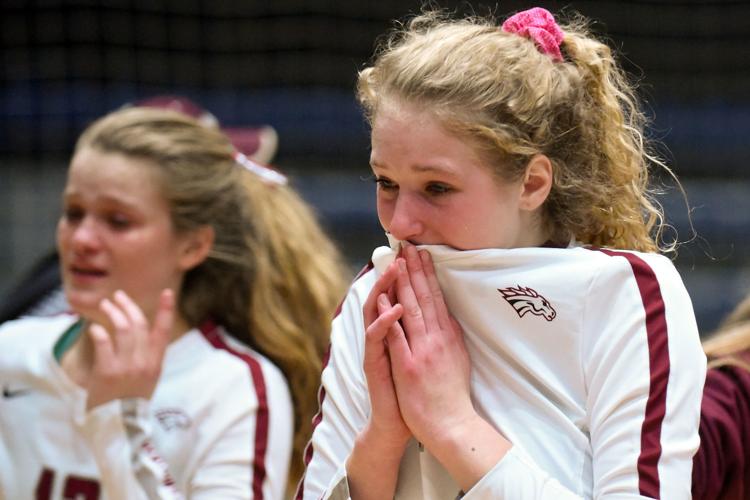 110618ho-indee-wahlert-2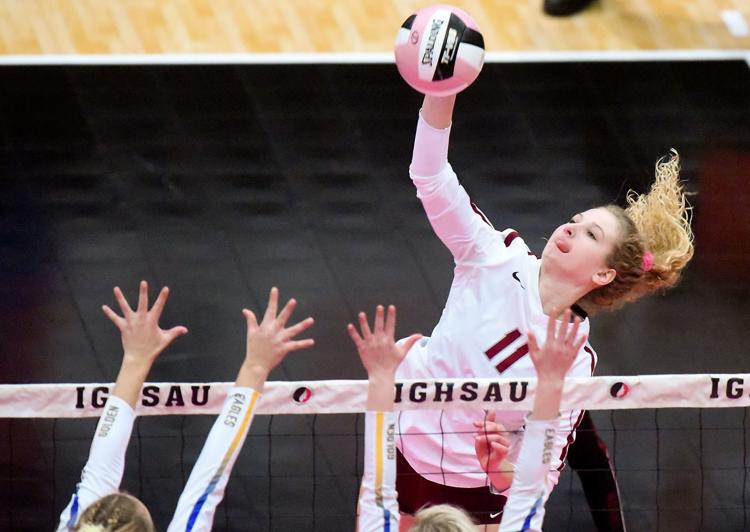 110618ho-indee-wahlert-7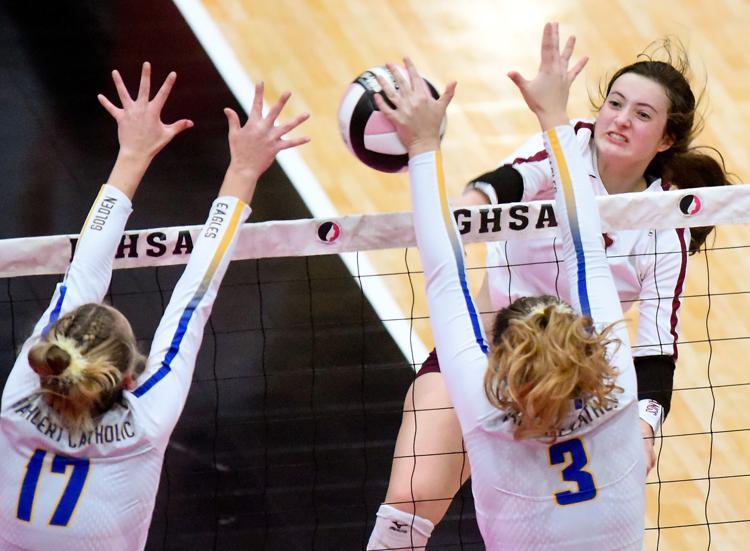 110618ho-cf-waukee-2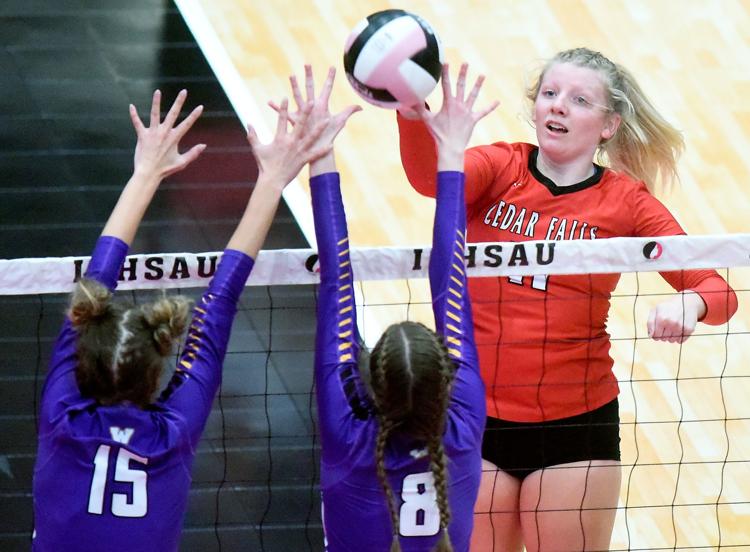 110618ho-cf-waukee-4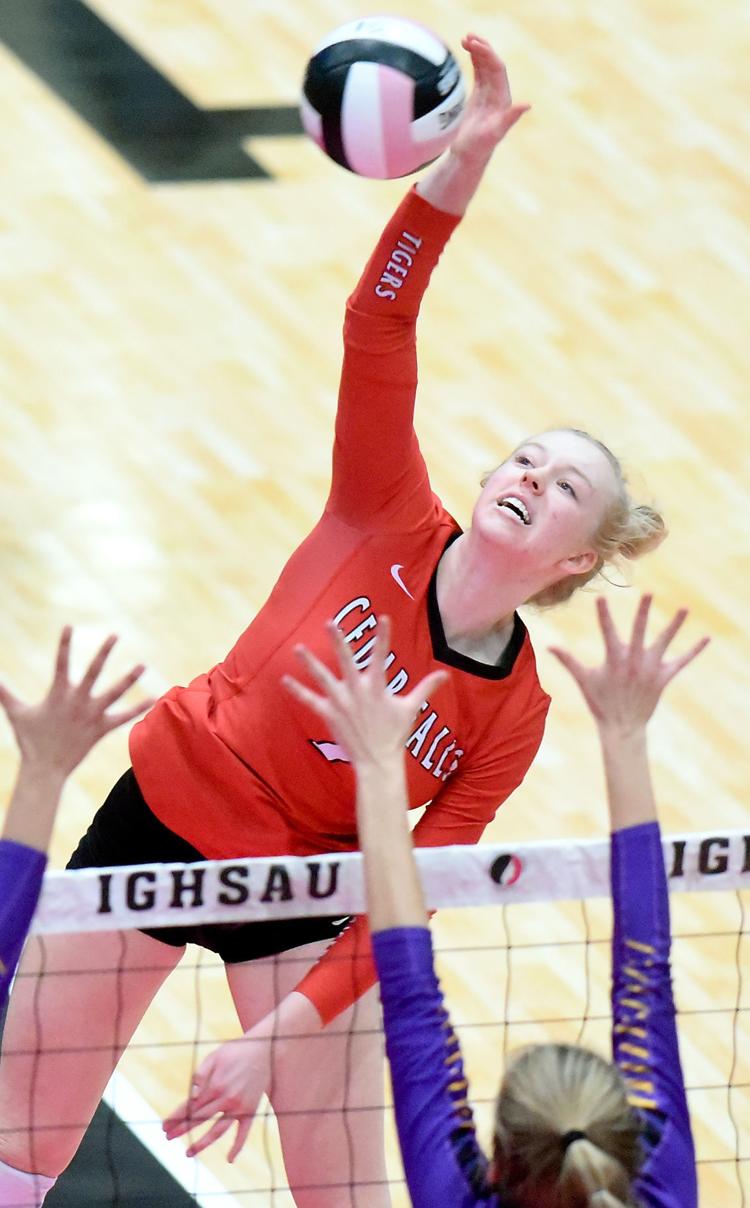 110618ho-cf-waukee-3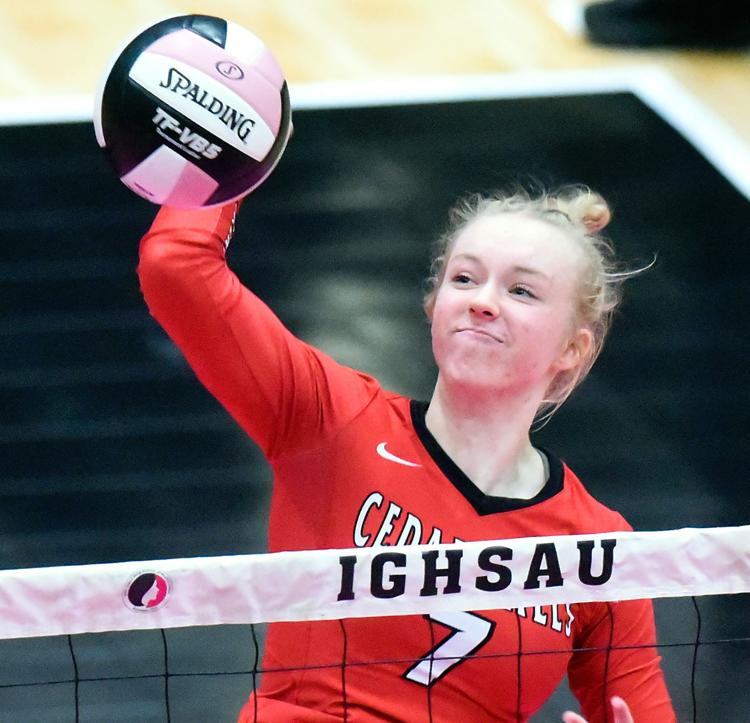 110618ho-cf-waukee-1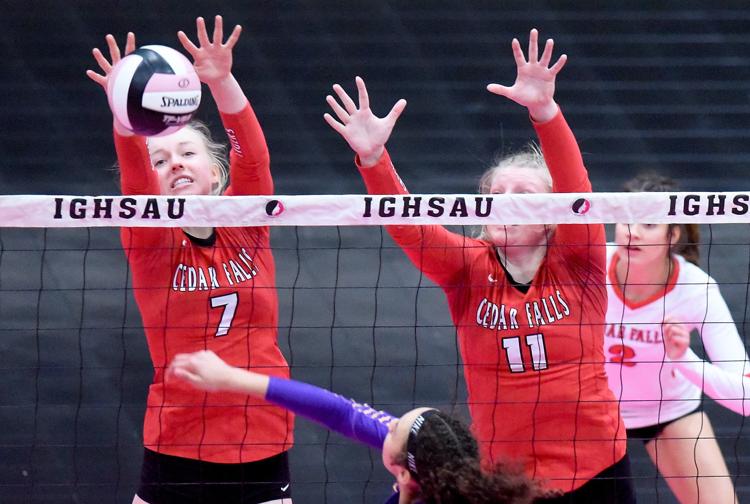 110618ho-cf-waukee-5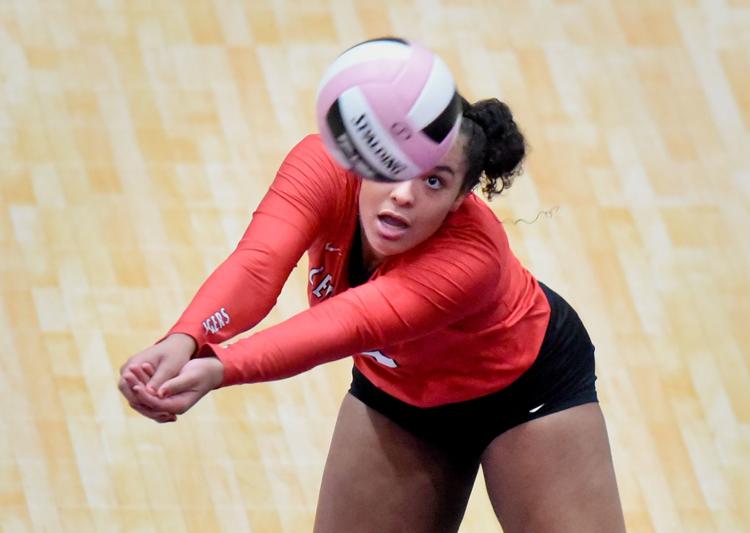 110618ho-cf-waukee-6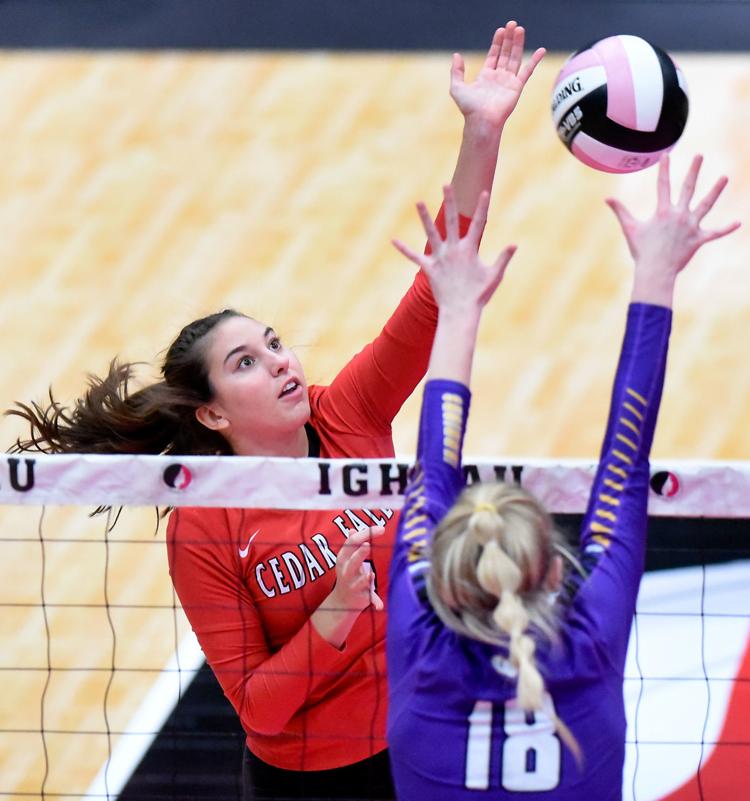 110618ho-cf-waukee-7