CEDAR RAPIDS — First, top-ranked Cedar Falls swatted aside a few state tournament jitters.
Then the top-ranked, top-seeded and undefeated Tigers swatted aside Waukee in the opening round of Class 5A action at the U.S. Cellular Center.
Behind strong serving, a more aggressive approach offensively and a dominant defensive effort at the net, Cedar Falls rolled to a 27-25, 25-14, 25-9 victory.
It is the fourth consecutive year the Tigers (45-0) have reached the semifinals, and it is practically a whole new group after Cedar Falls graduated seven contributors and five Division I athletes from last year's state championship team.
"I think it was the jitters were out," senior Dara Hulstein said. "Most of us haven't been on the court before for a state tournament, so I think just getting here, getting used to the environment ... it was a lot louder than our little Cedar Falls gym.
"Just getting through the environment the girls really pushed through the last two games."
The first game was tight with the lead changing hands multiple times. It was tied 22-all when Emerson Green and Ashley Schildroth recorded back-to-back blocks on Drake recruit Haley Bush to give the Tigers some momentum.
Then with the set tied 25-25, a Waukee service error and a Hulstein kill gave the game to Cedar Falls.
"We were wild in that first set," Cedar Falls coach Matt Johnson said. "I think we had seven hitting errors and a lot of them weren't even aggressive hitting errors. We calmed them down, and said if you are going to make a mistake, jump higher, rip away and make an aggressive one."
Cedar Falls hit just .270 in the opener with seven attack errors, while Waukee hit .333 with only four. The Tigers made only four attack errors in the next two games as they hit .444 and .478. Meanwhile, the Warriors hit .111 and .000 over the final two sets with 14 attack errors.
A lot of Waukee's struggles came because Cedar Falls got aggressive at the service line. That, in turn, led to a lot of out of system attacks that were rejected by the Tigers' front line of defense.
Cedar Falls recorded 11 aces, eight in the final two games. Additionally, the Tigers recorded 10 blocks.
"I was anxious every time I went back there, but after the first serve I was like, 'Oh my gosh, this is so fun' and everything kind of escalated from there, my confidence definitely in my serve," said sophomore Emmy Wedgbury. "It was just super fun to be out there with everybody and that is where my tough serves started."
Wedgbury led Cedar Falls with six aces, which matched the Class 5A record for a single match.
"That is a big environment for everybody, but a big environment for a sophomore playing with a bunch of juniors and seniors," Johnson said. "It was neat to see her step up."
With its jitters gone, Cedar Falls overwhelmed Waukee over the final two games.
"There are always going to be nerves," Johnson said. "You've kind of got to embrace them and understand it is part of the game. We kind of handled that a little better the last two sets."
Akacia Brown led Cedar Falls with 11 kills, six digs and three aces. Emily Clapp had nine kills, while Hulstein (2), Schildroth (1.5), Green (1.5), Alayna Yates (2) and Brown (1) all were part of the 10-block performance.
Cedar Falls will play Mississippi Valley Conference rival Linn-Mar (32-9) Thursday at 10 a.m. in the semifinals.
"This is our time," Hulstein said. "Last year's team was amazing. I guess a lot of us were benchwarmers last year, and it is our time to shine and I think we can show them what we've got.
110918ho-cf-ankeny-vb-20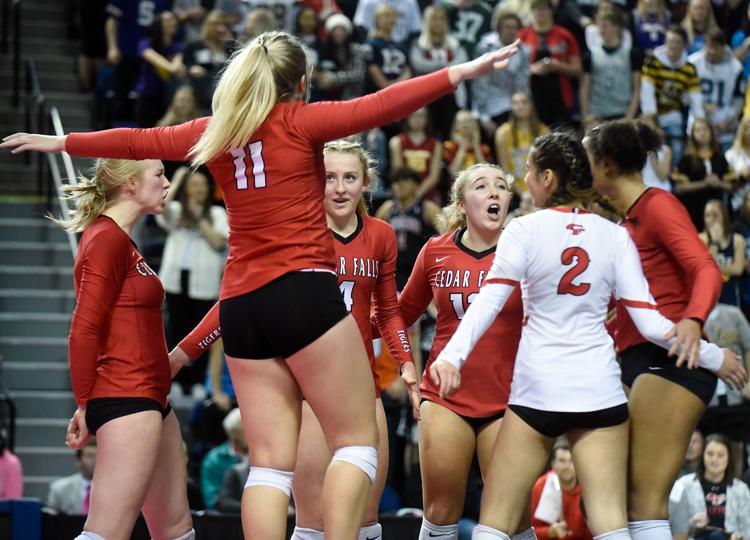 110918ho-cf-ankeny-vb-8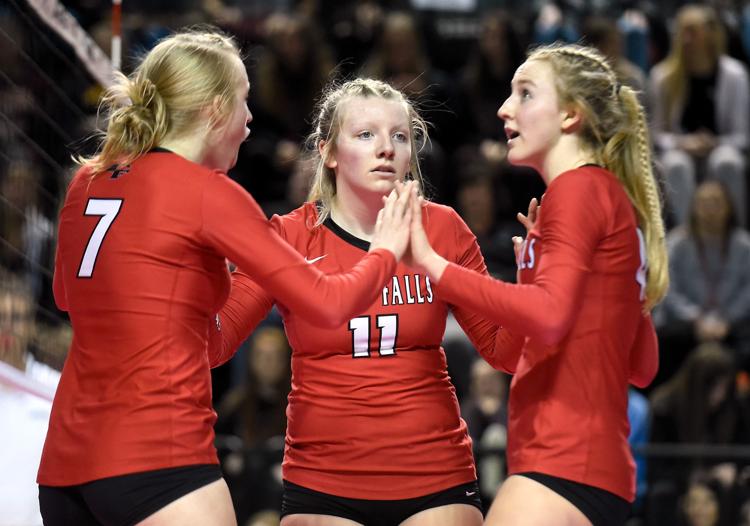 110918ho-cf-ankeny-vb-5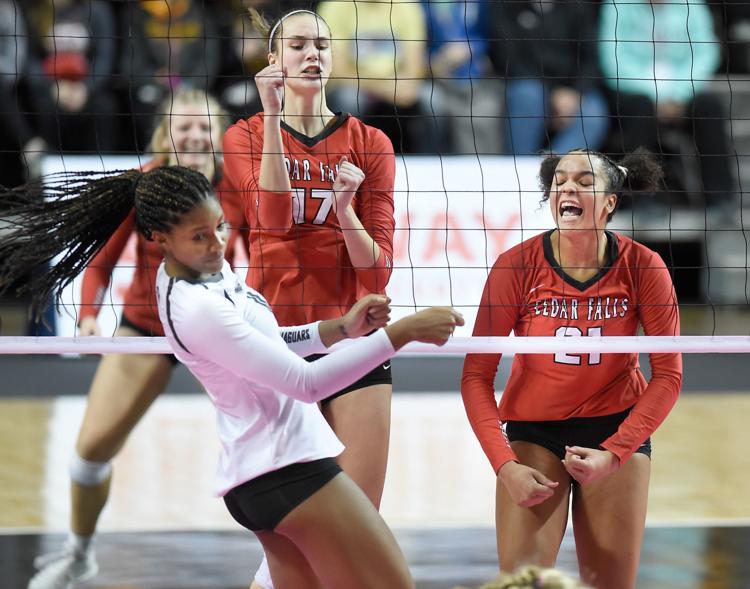 110918ho-cf-ankeny-vb-4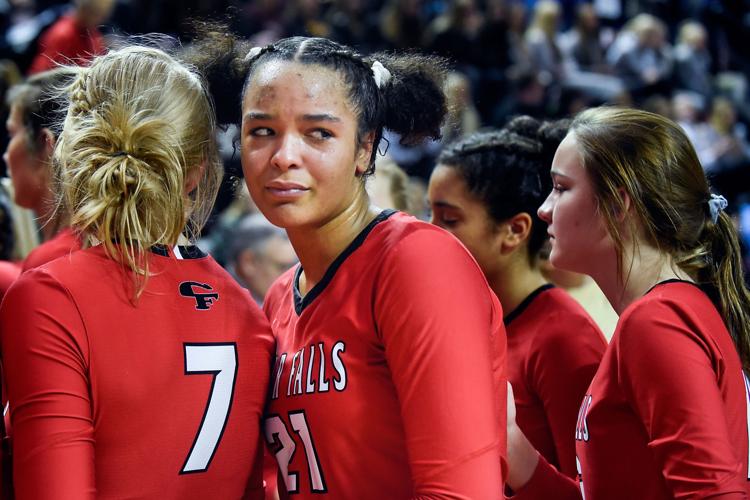 110918ho-cf-ankeny-vb-2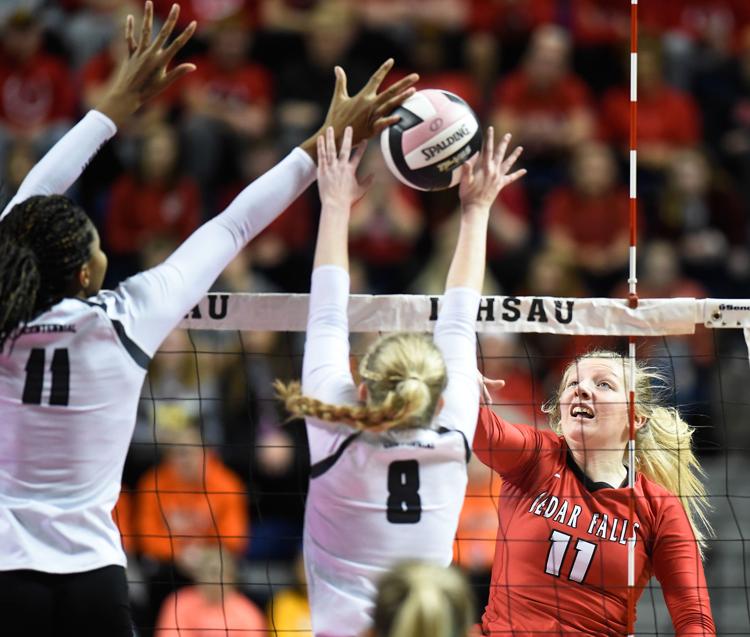 110918ho-cf-ankeny-vb-1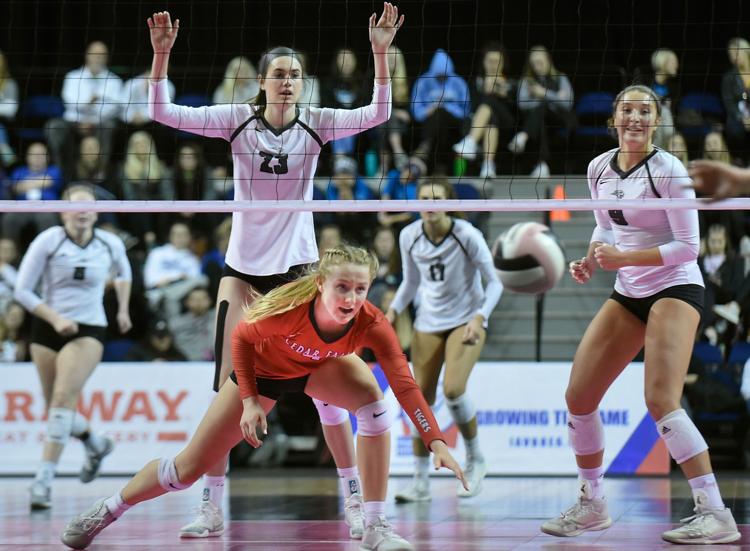 110918ho-cf-ankeny-vb-3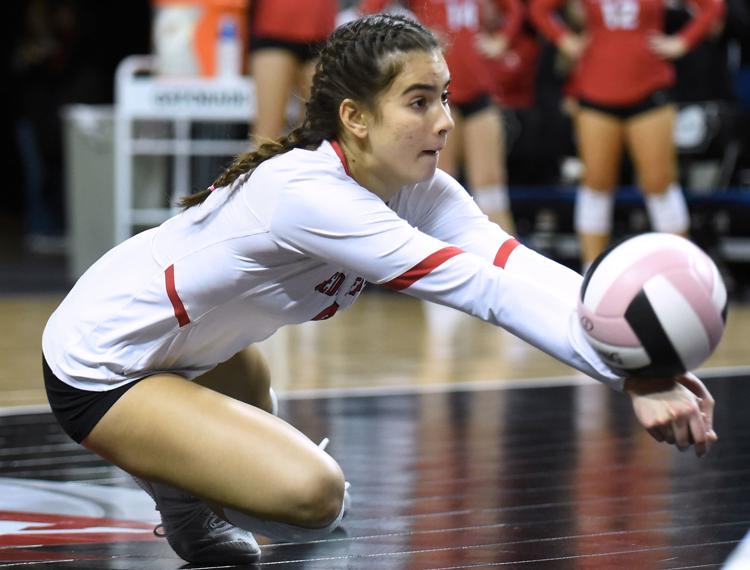 110918ho-cf-ankeny-vb-10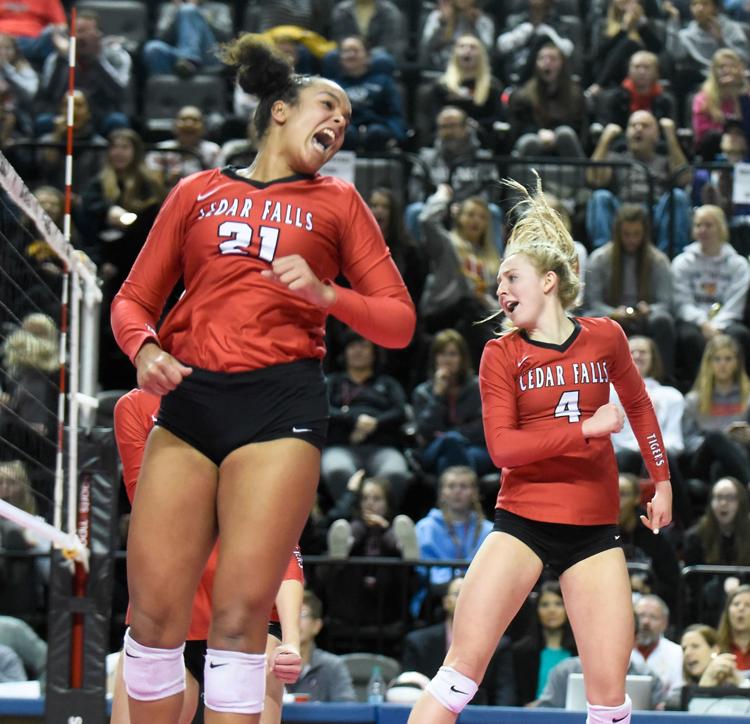 110918ho-cf-ankeny-vb-7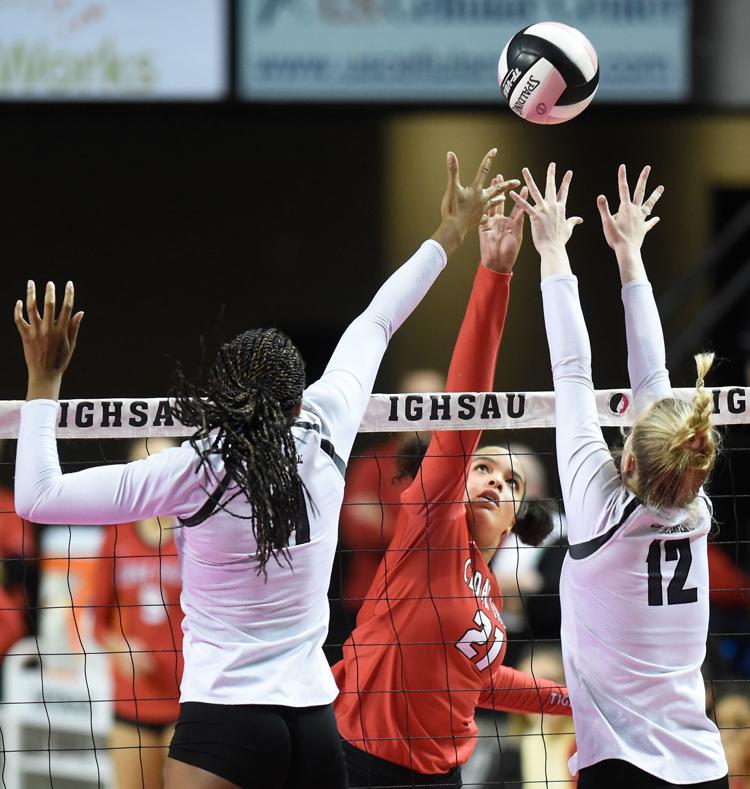 110918ho-cf-ankeny-vb-9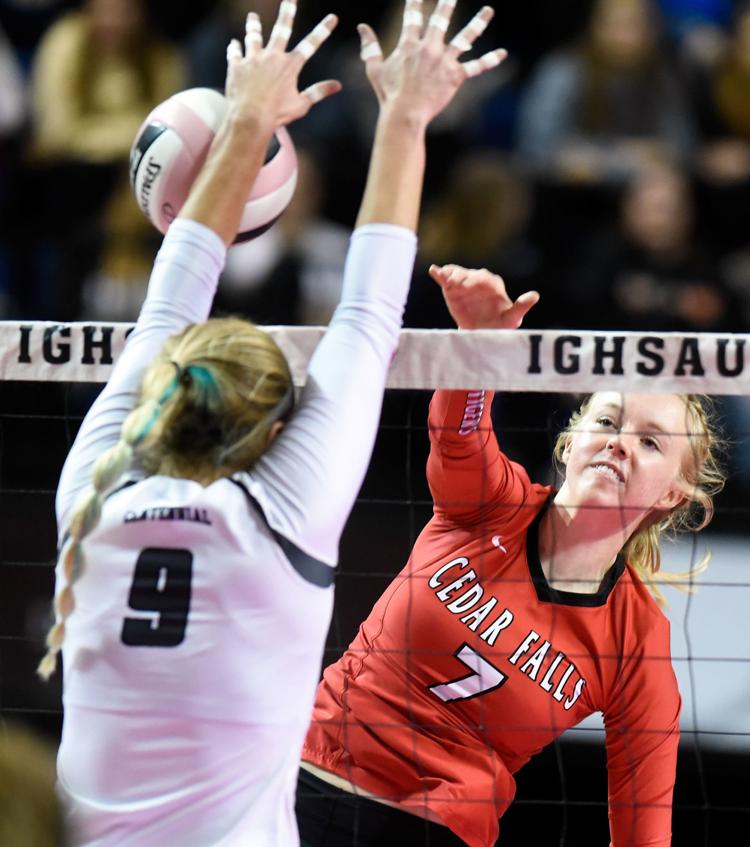 110918ho-cf-ankeny-vb-6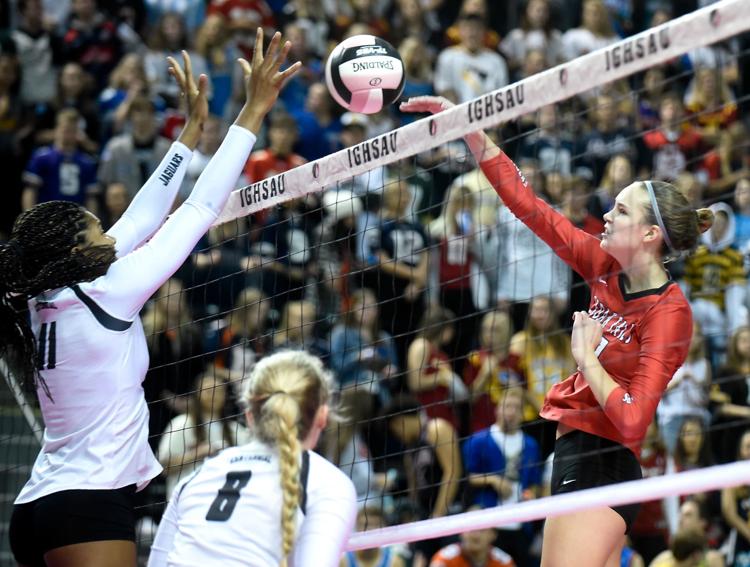 110918ho-cf-ankeny-vb-19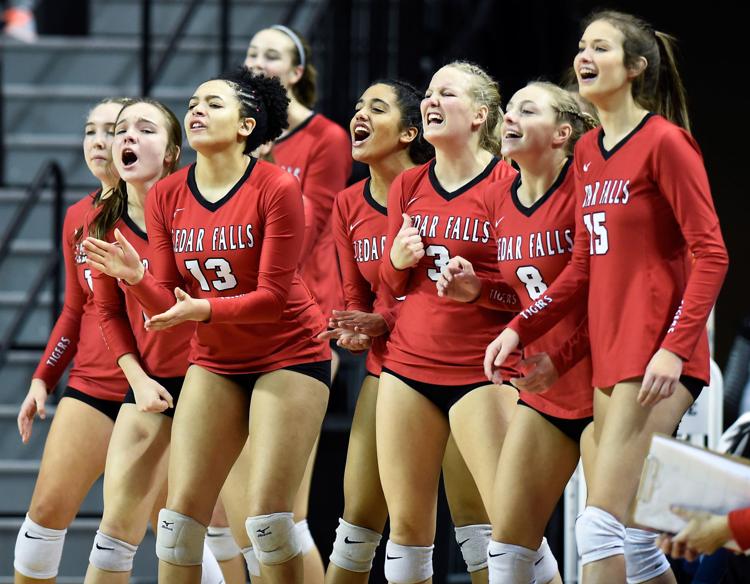 110918ho-cf-ankeny-vb-11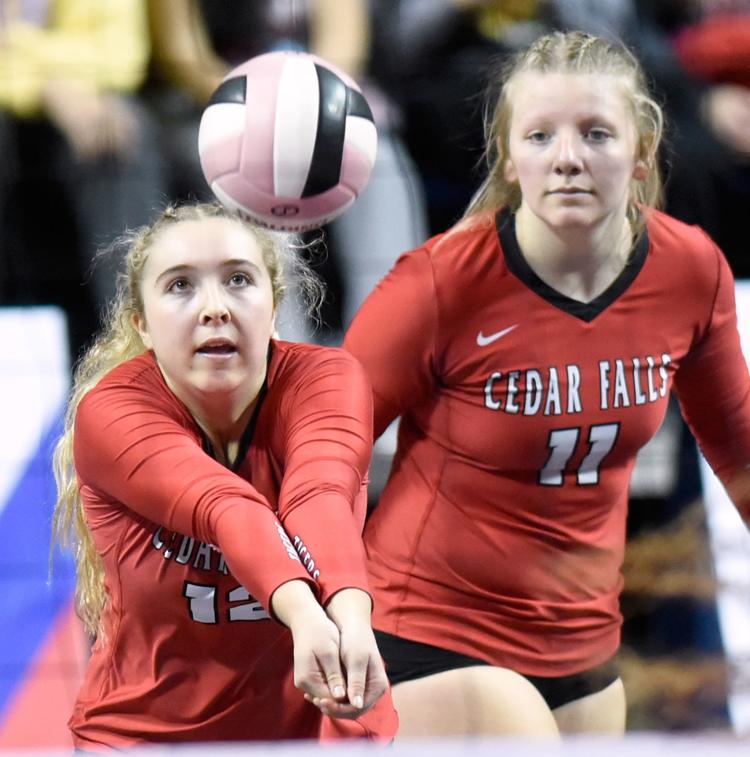 110918ho-cf-ankeny-vb-13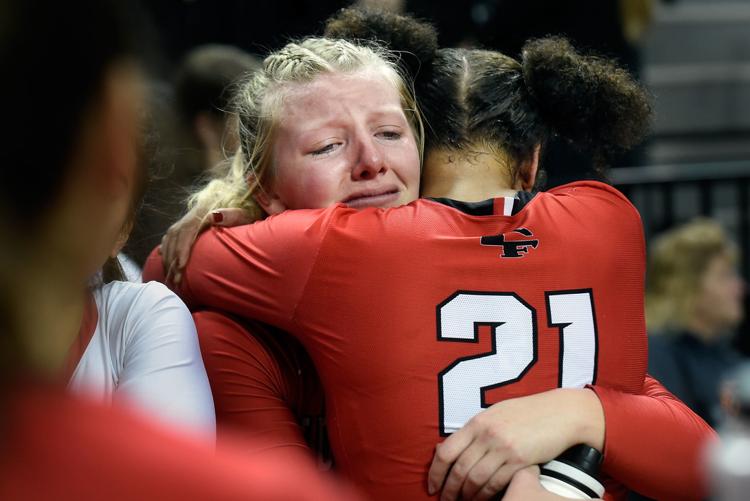 110918ho-cf-ankeny-vb-12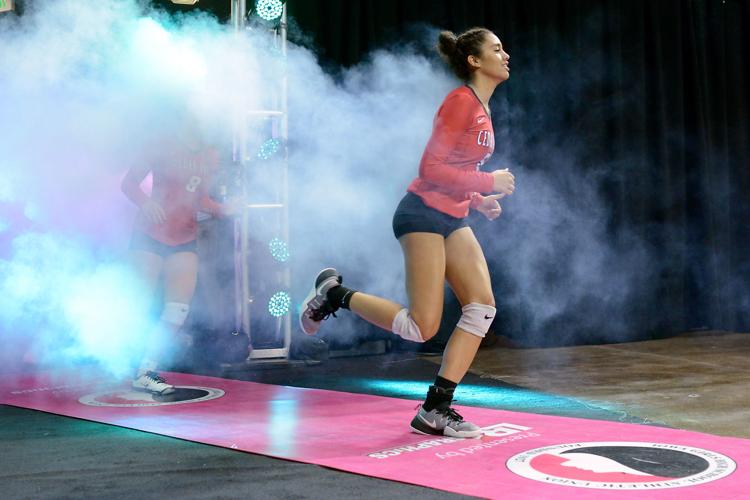 110918ho-cf-ankeny-vb-16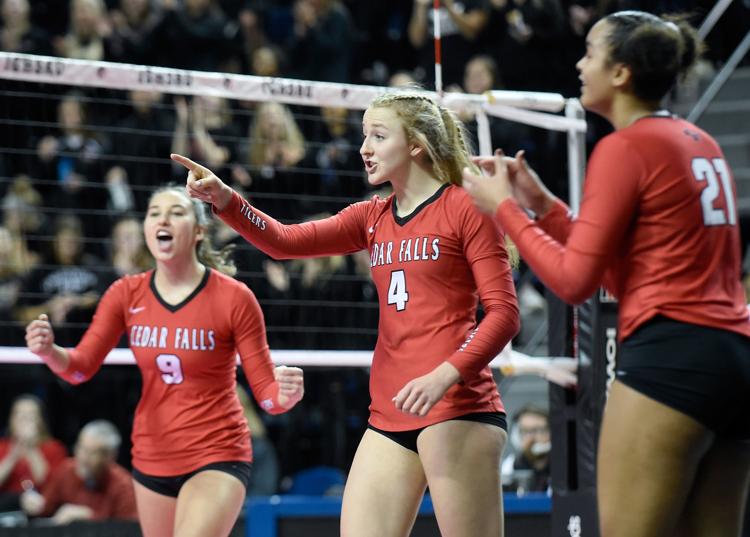 110918ho-cf-ankeny-vb-14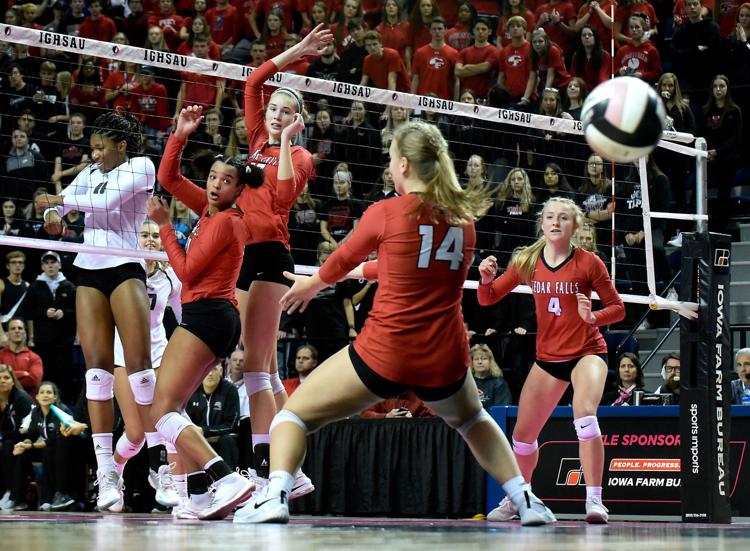 110918ho-cf-ankeny-vb-15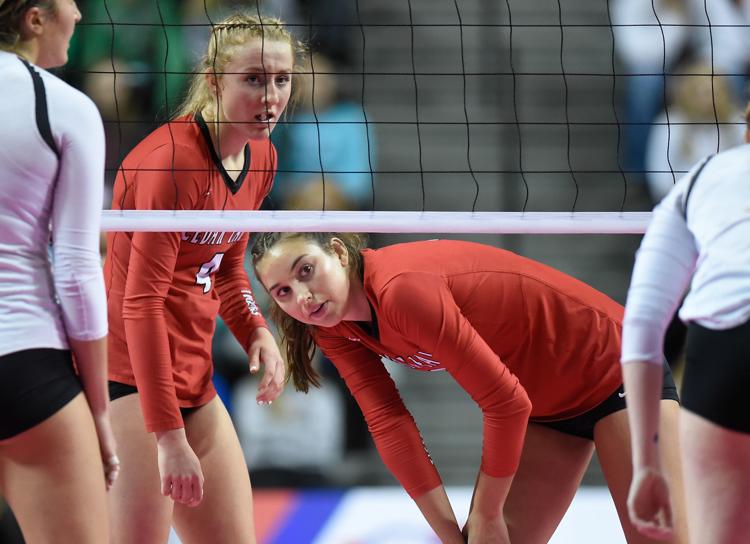 110918ho-cf-ankeny-vb-17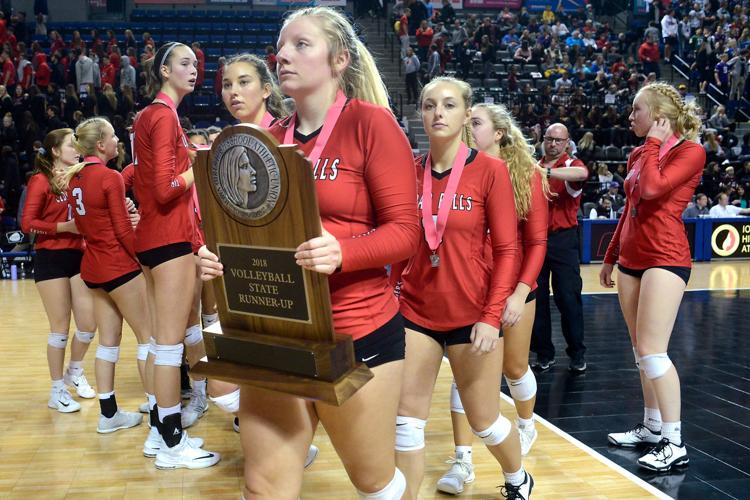 110918ho-cf-ankeny-vb-18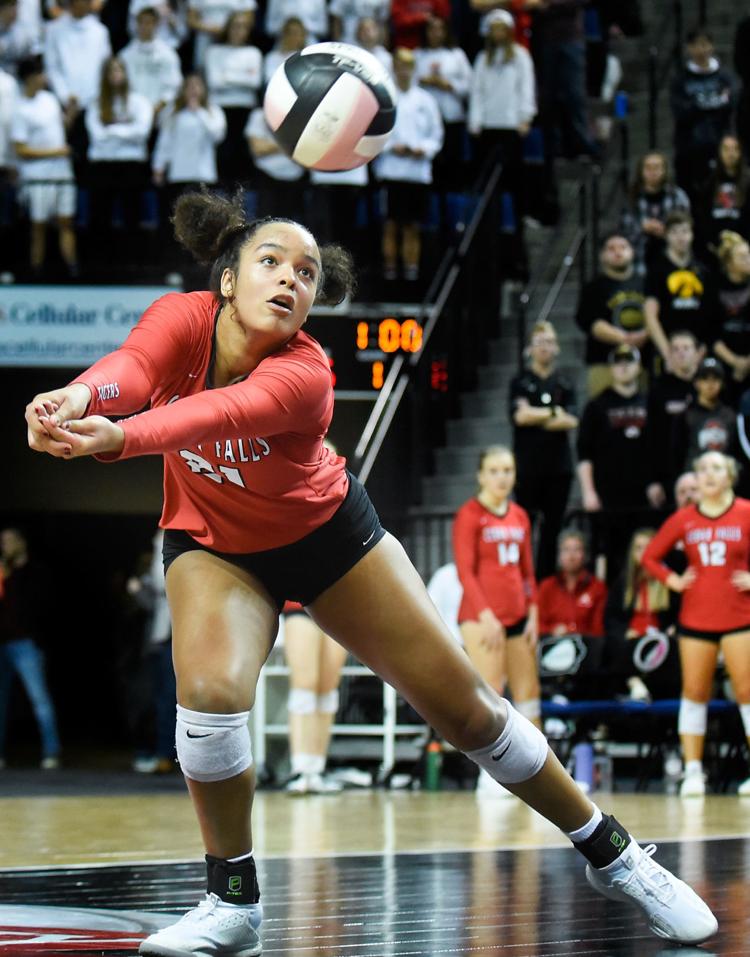 110818ho-VB-Janesville-Tripoli-014.JPG
110818ho-VB-Janesville-Tripoli-006.JPG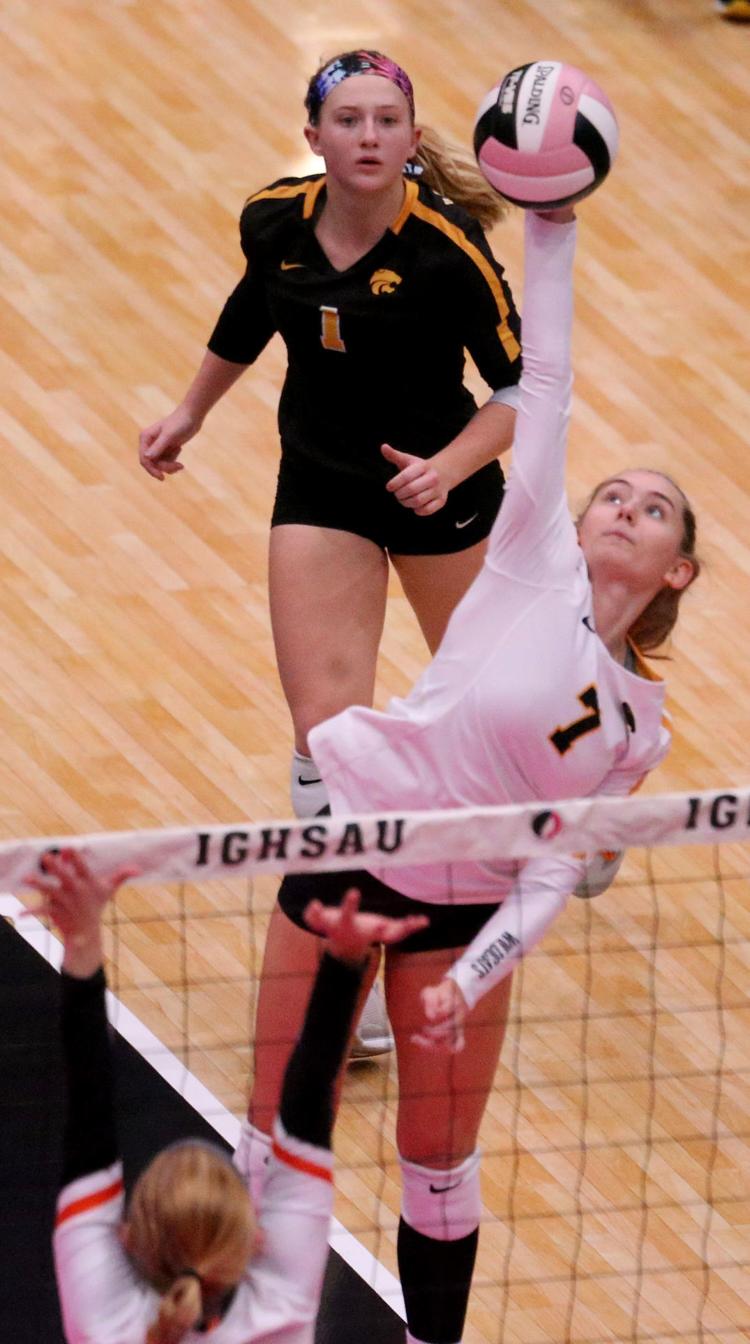 110818-State-VB-Janesville-Tripoli-015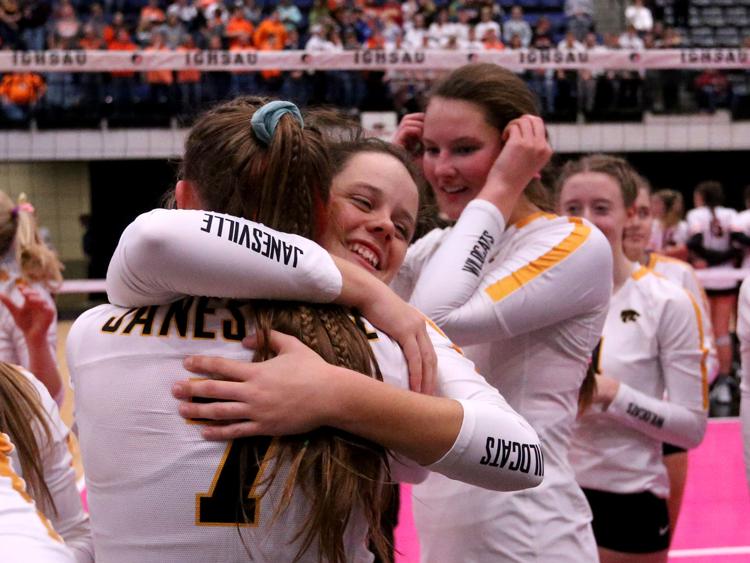 110818-State-VB-Janesville-Tripoli-011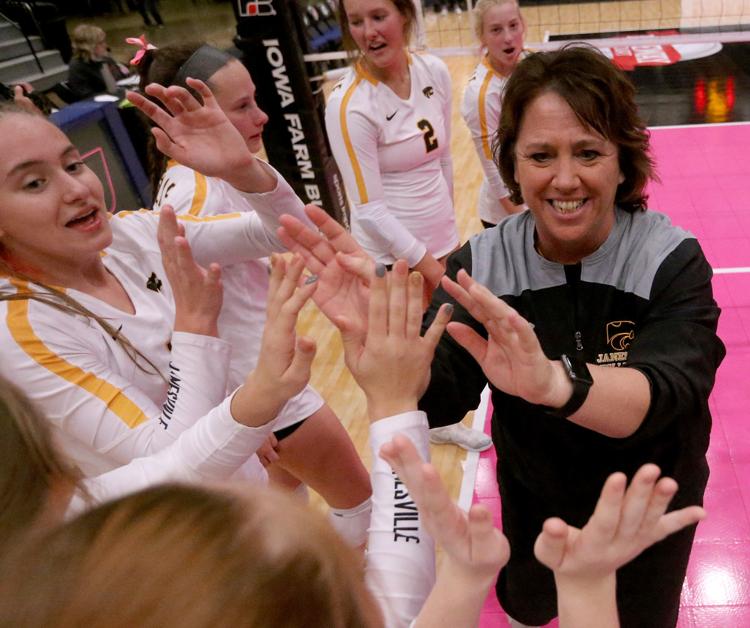 110818-State-VB-Janesville-Tripoli-009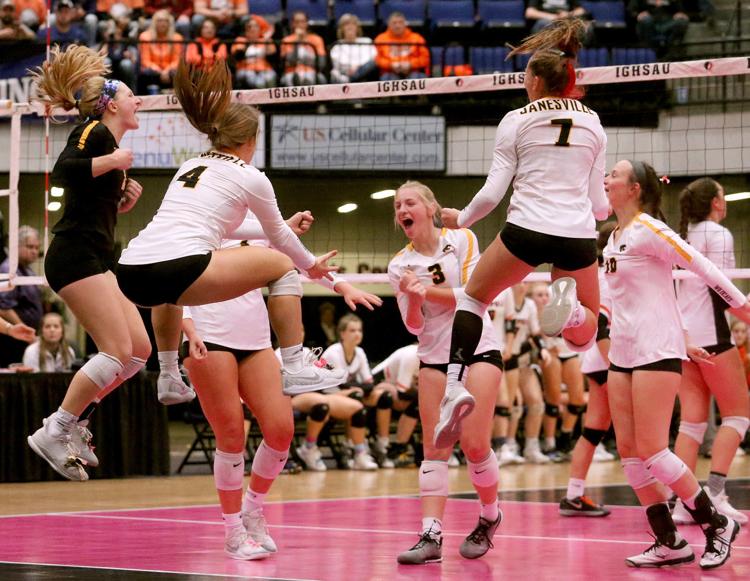 110818-State-VB-Janesville-Tripoli-003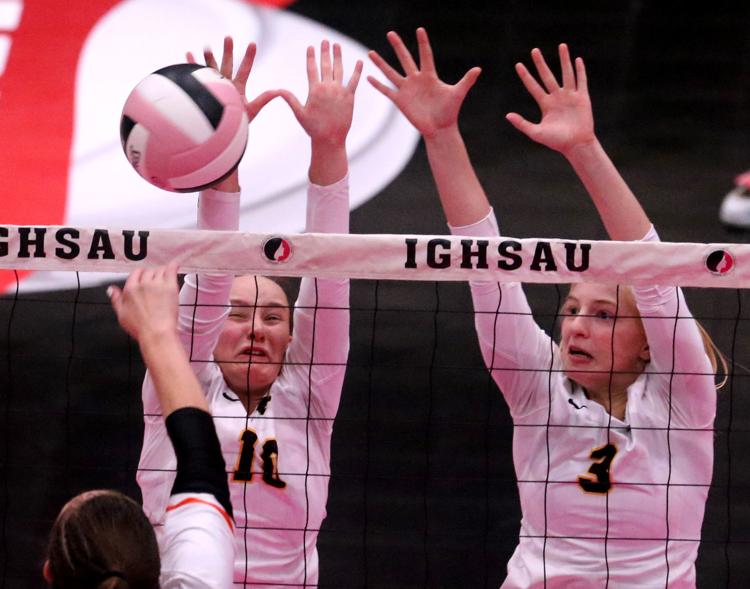 110818-State-VB-Janesville-Tripoli-004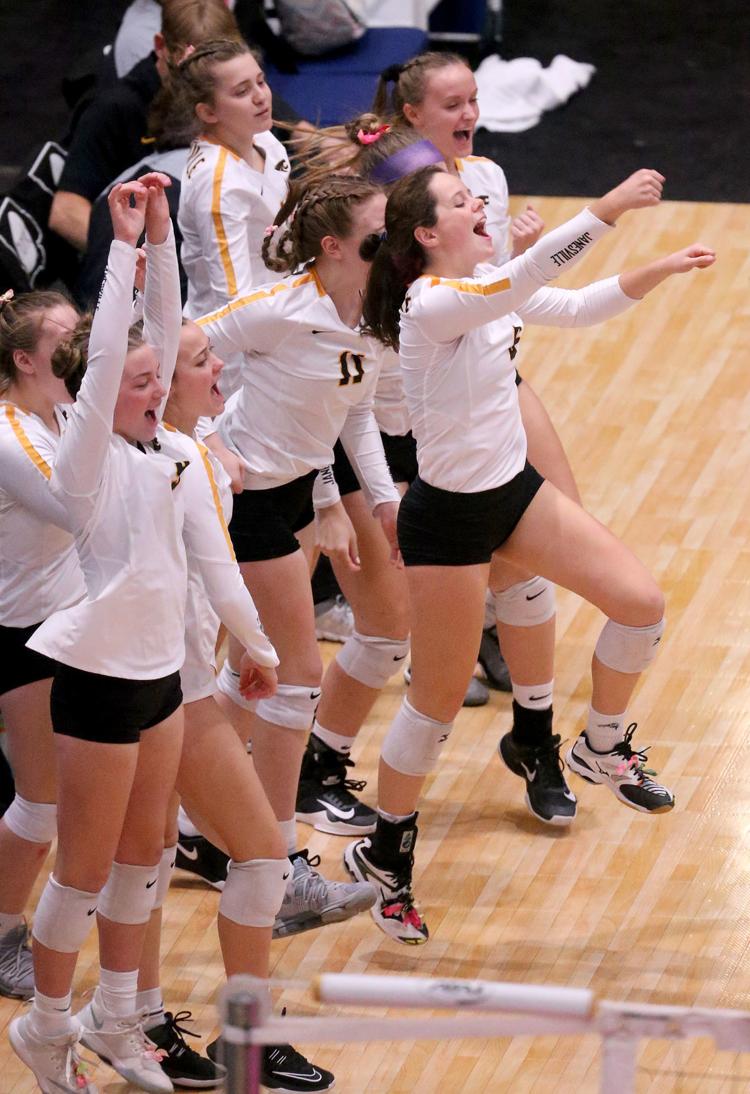 110818-State-VB-Janesville-Tripoli-005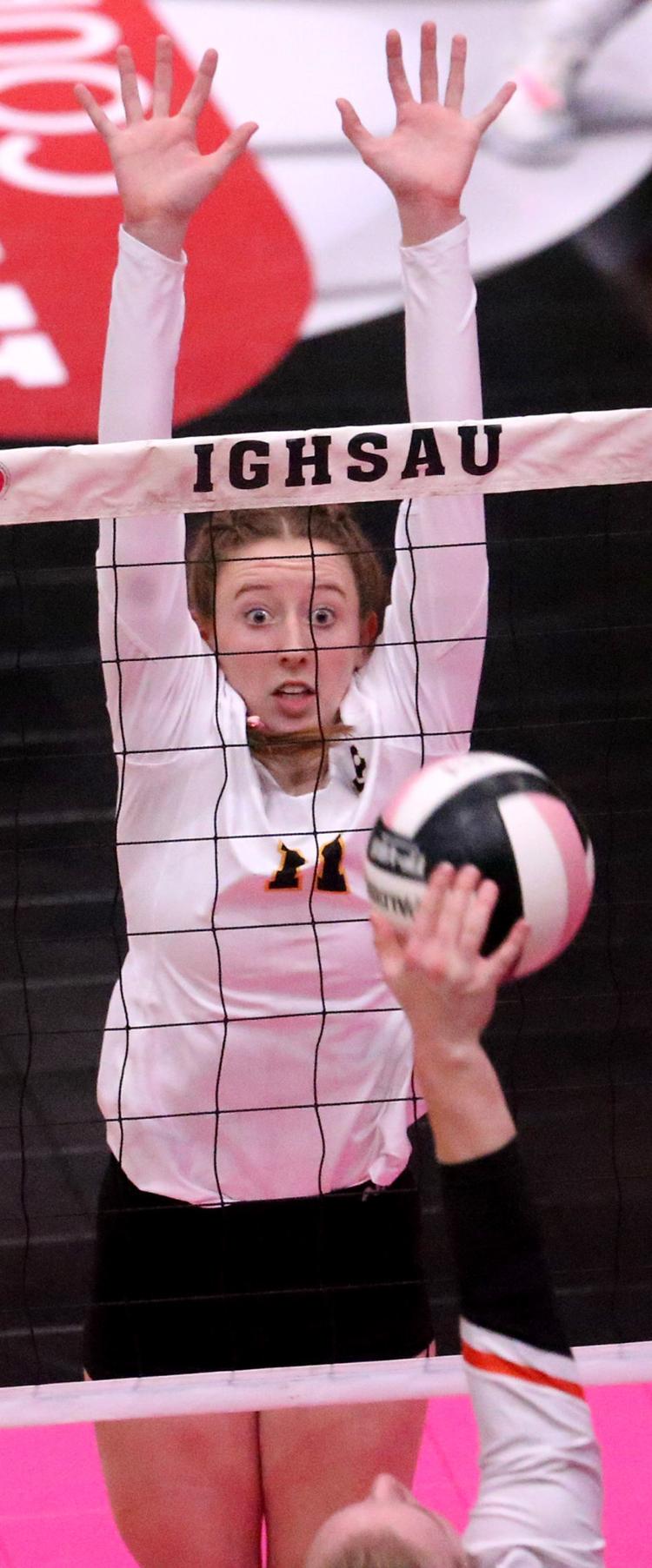 110818-State-VB-Janesville-Tripoli-007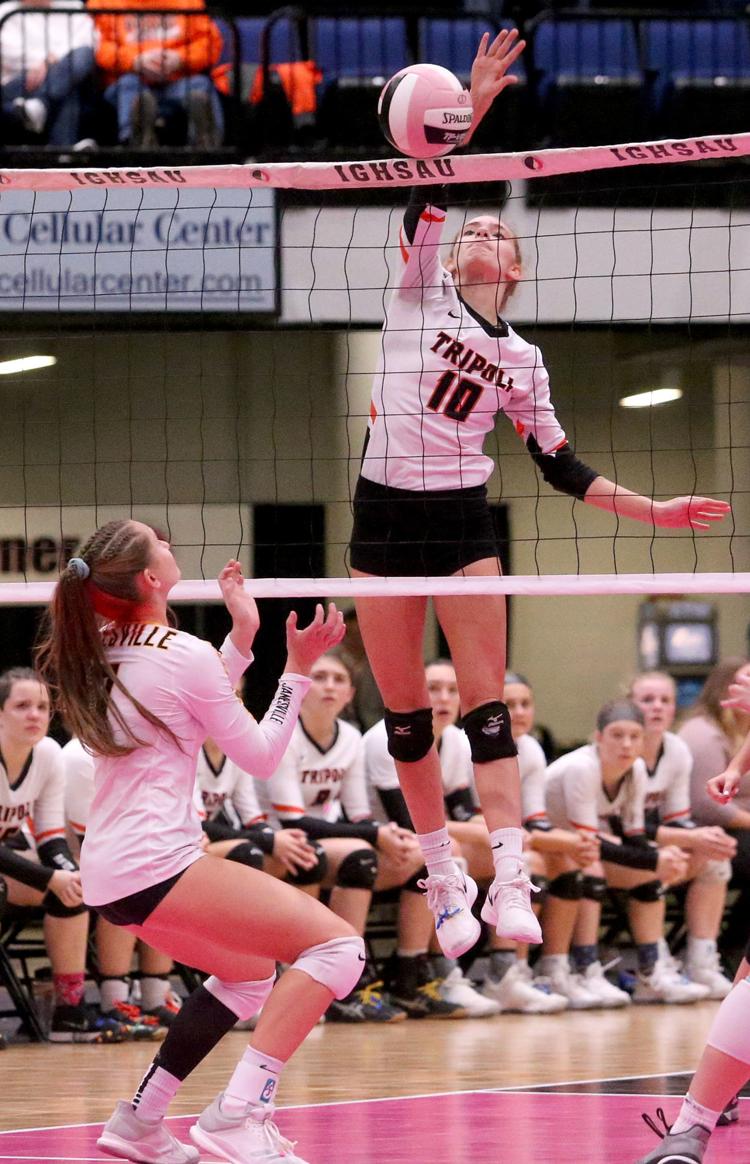 110818-State-VB-Janesville-Tripoli-002
110818-State-VB-Janesville-Tripoli-013
110818-State-VB-Janesville-Tripoli-010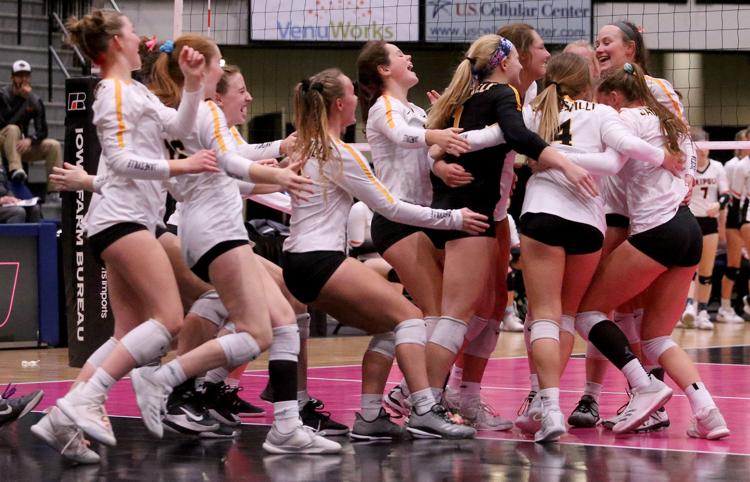 110818-State-VB-Janesville-Tripoli-001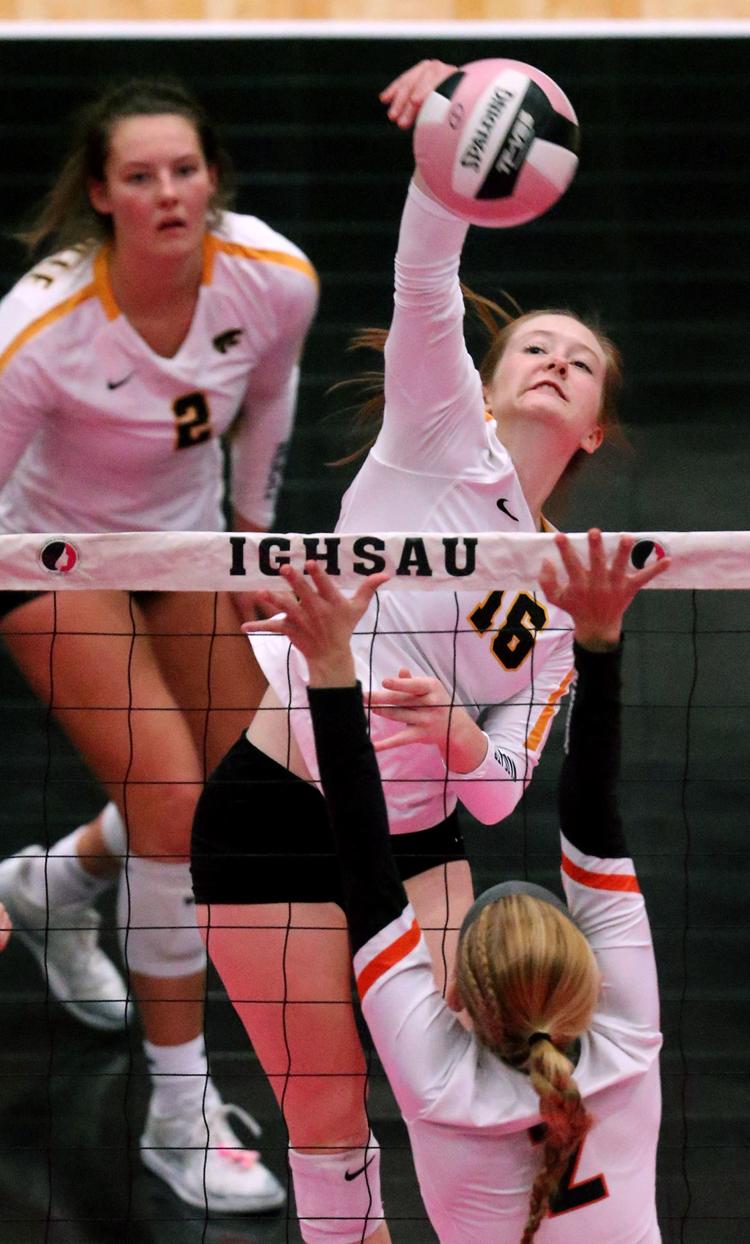 110818-State-VB-Janesville-Tripoli-012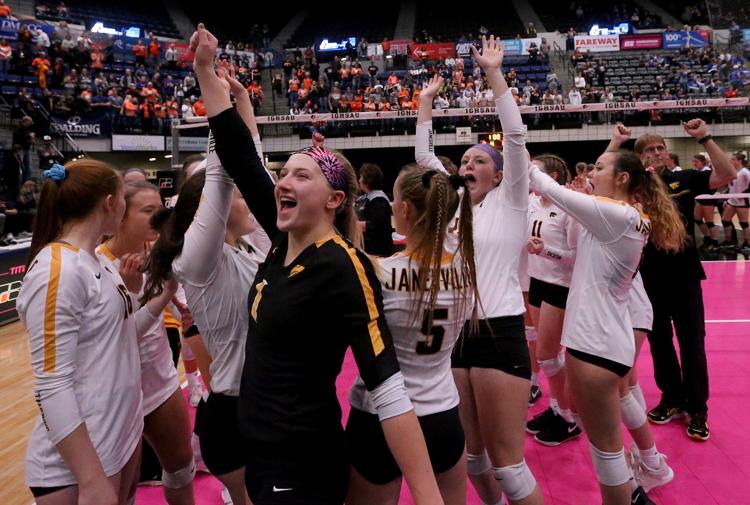 110818-State-VB-Janesville-Tripoli-008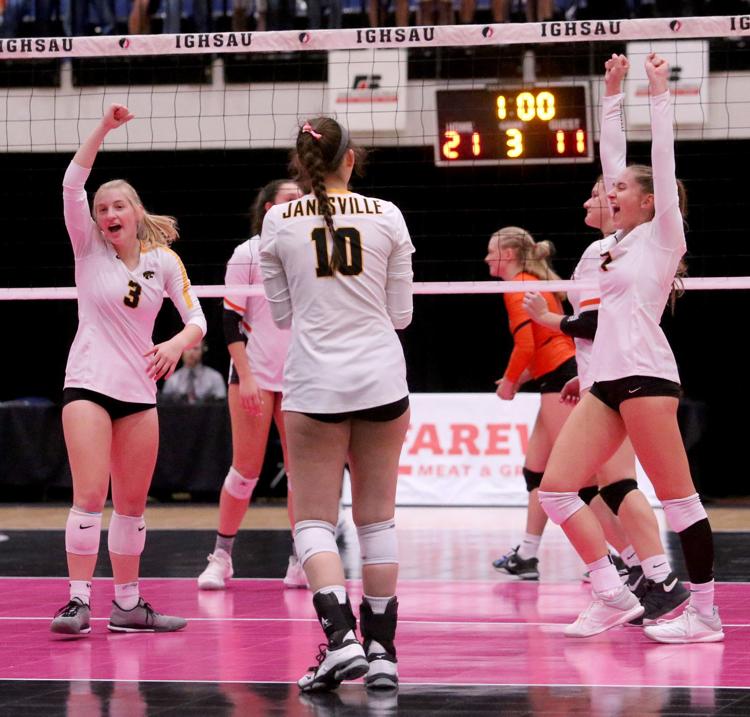 110818ho-osage-kuemper-1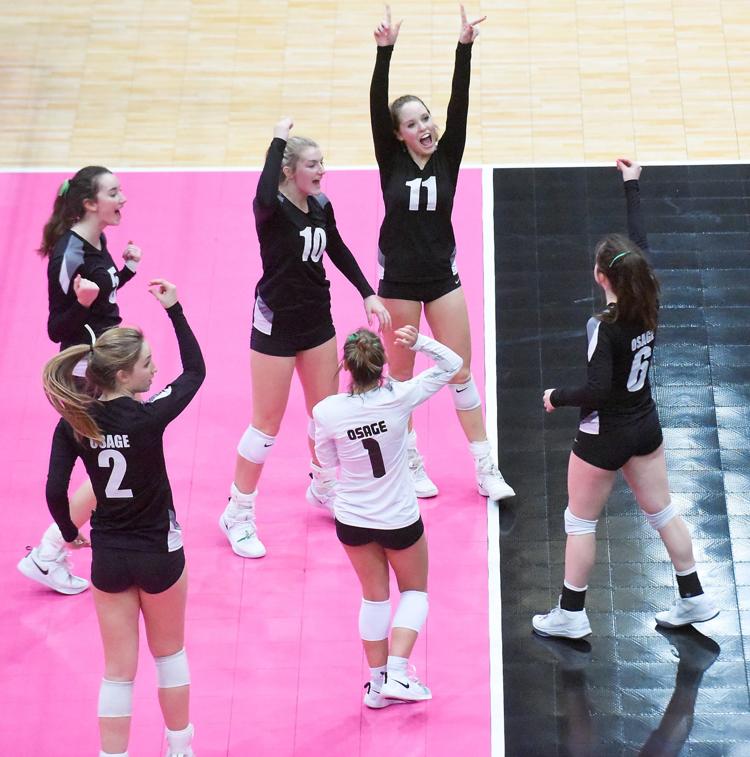 110818ho-osage-kuemper-2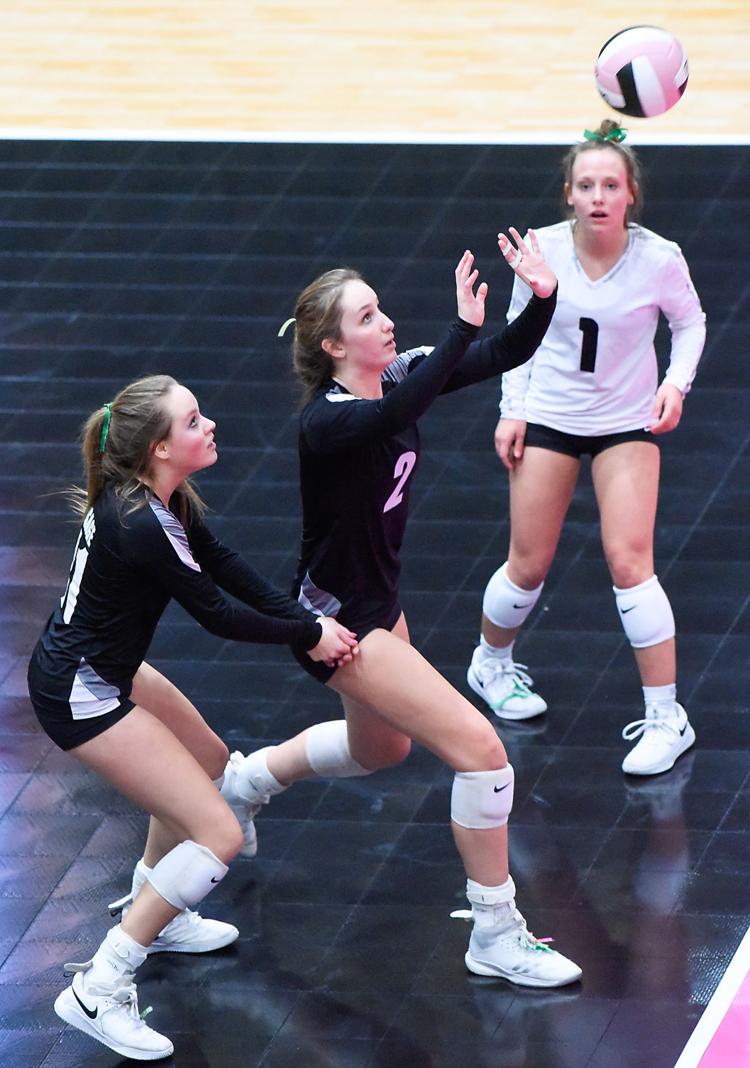 110818ho-osage-kuemper-3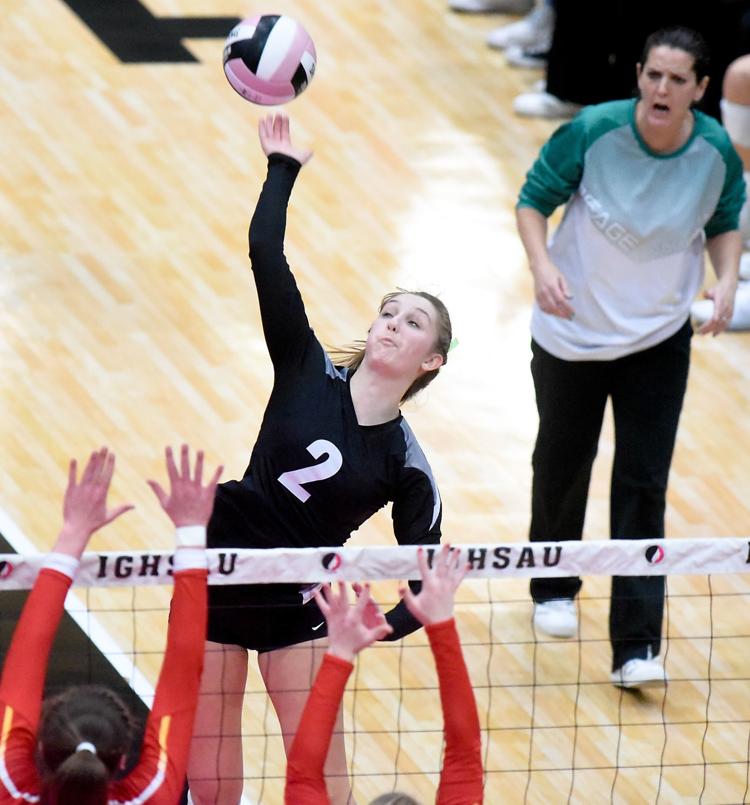 110818ho-osage-kuemper-4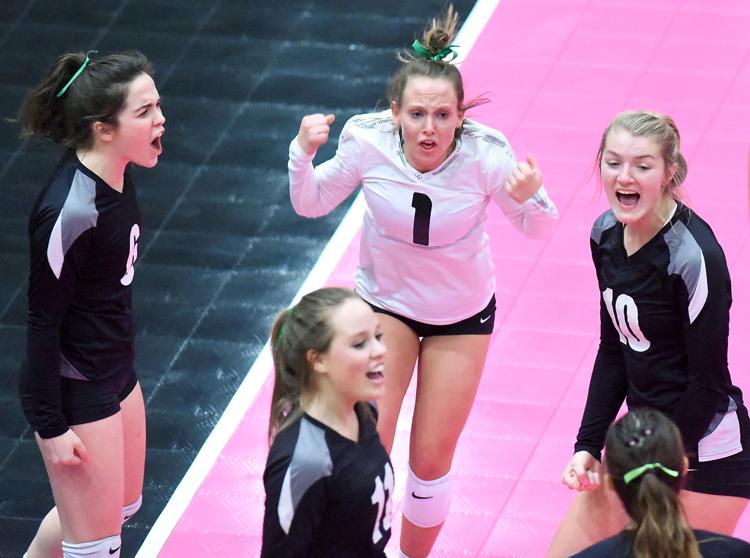 110818ho-osage-kuemper-5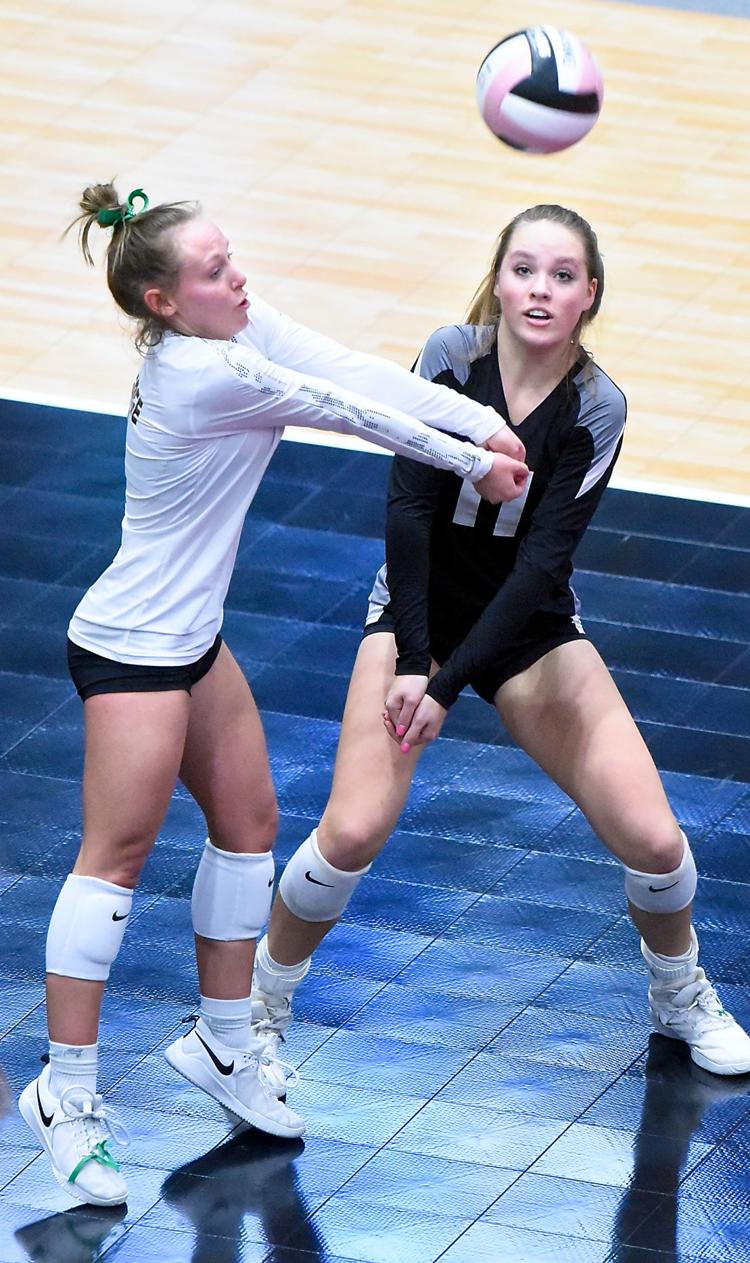 110818ho-cf-vb-linn-mar-1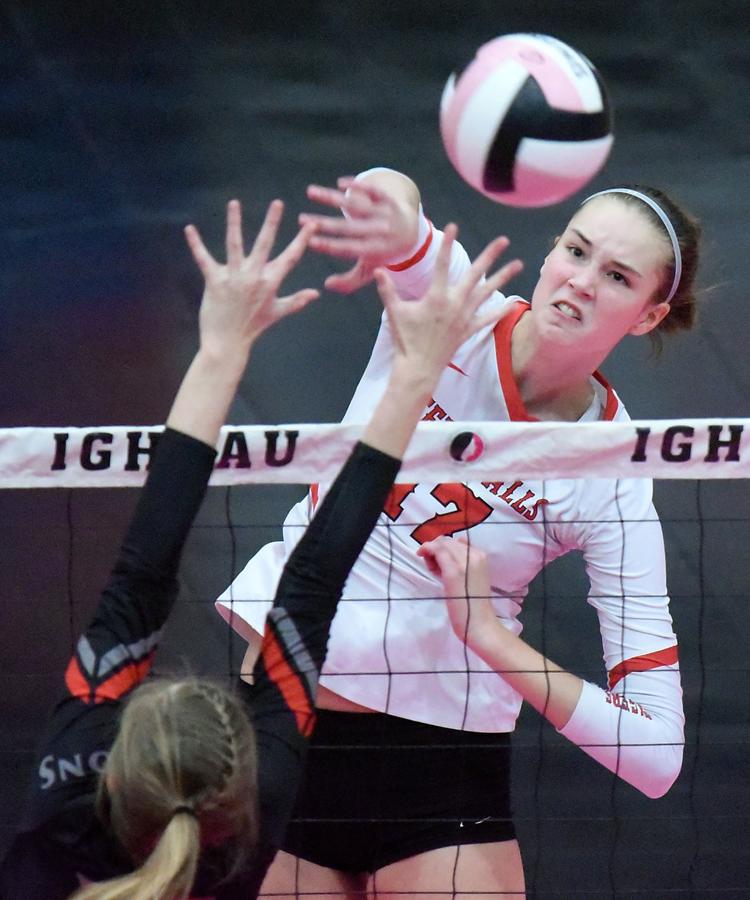 110818ho-cf-vb-linn-mar-7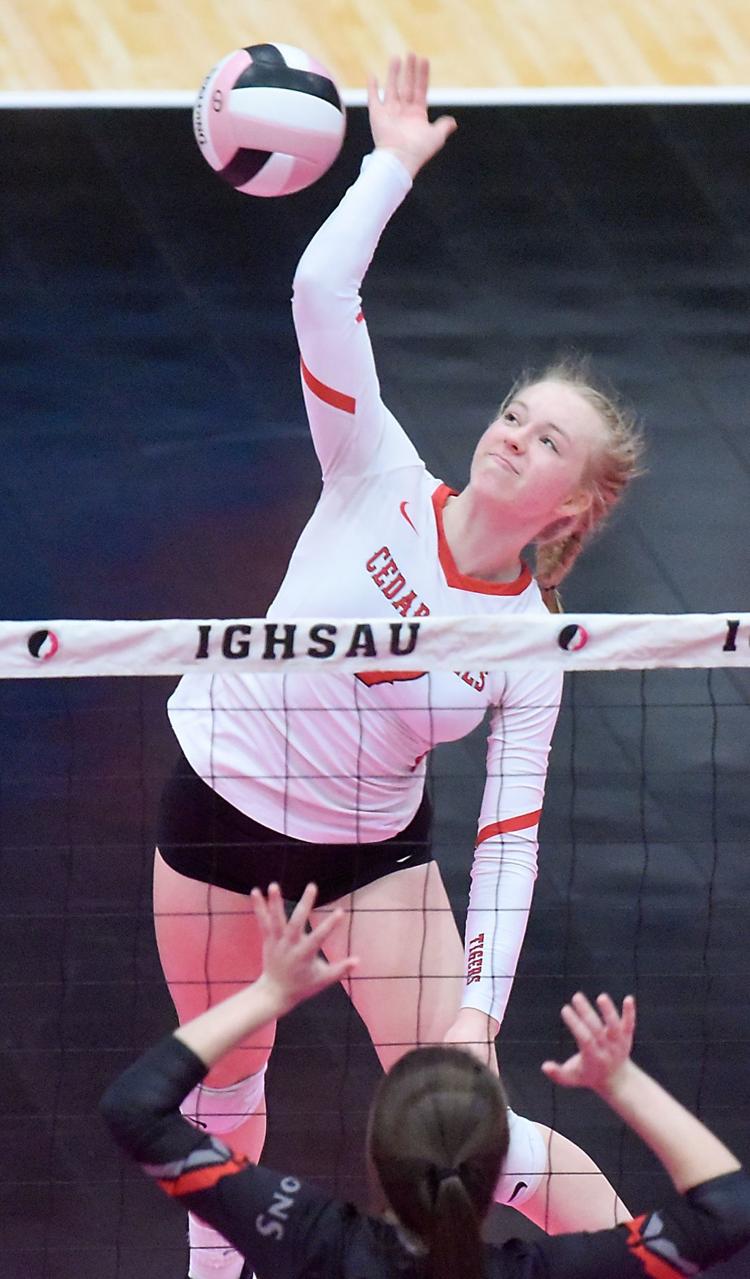 110818ho-cf-vb-linn-mar-9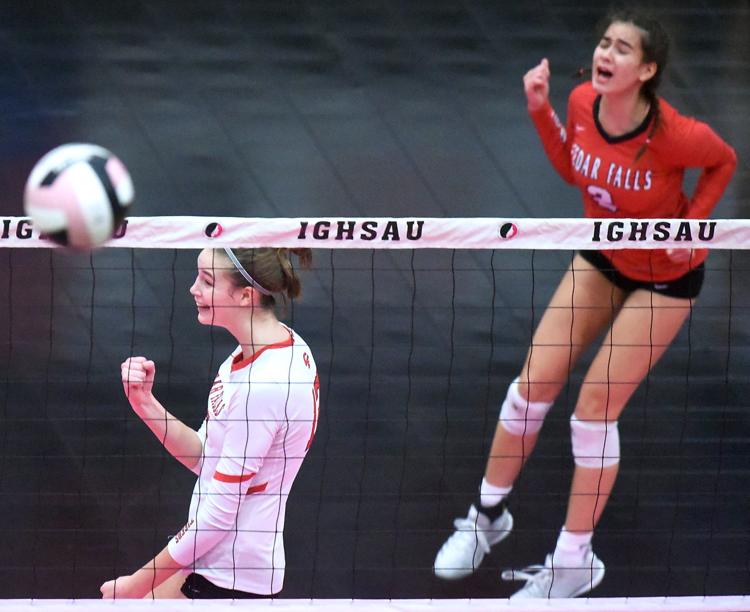 110818ho-cf-vb-linn-mar-8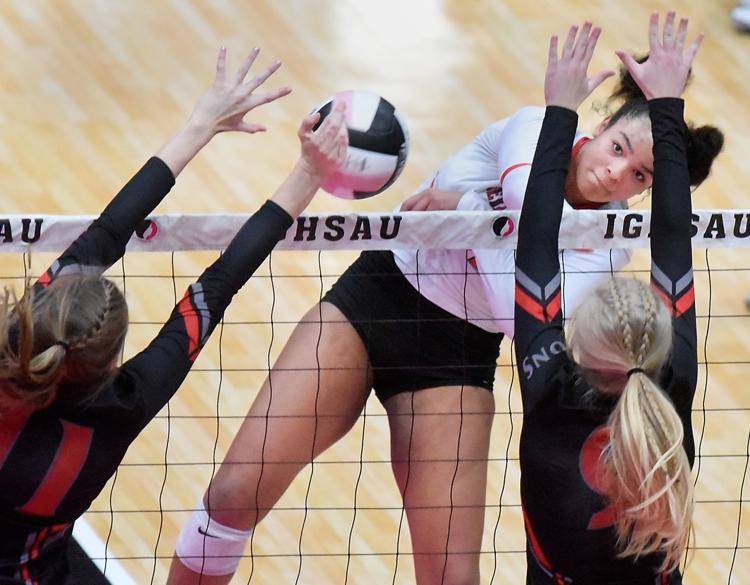 110818ho-cf-vb-linn-mar-5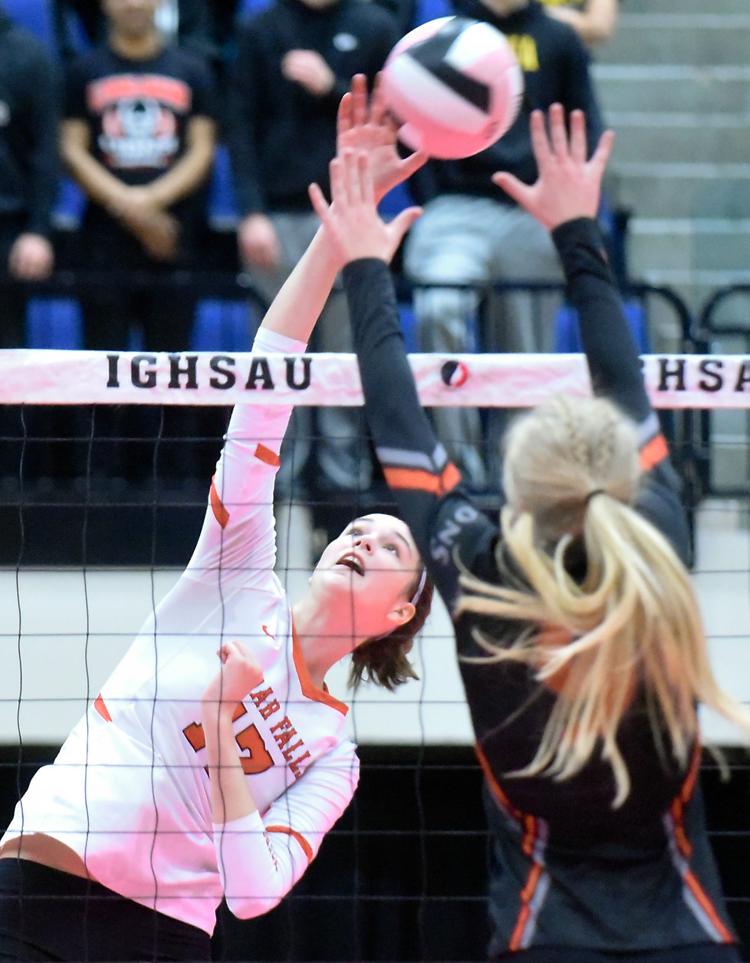 110818ho-cf-vb-linn-mar-6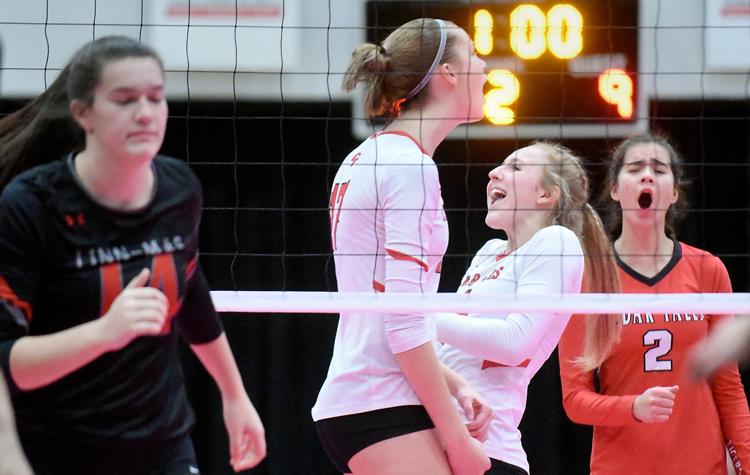 110818ho-cf-vb-linn-mar-4
110818ho-cf-vb-linn-mar-2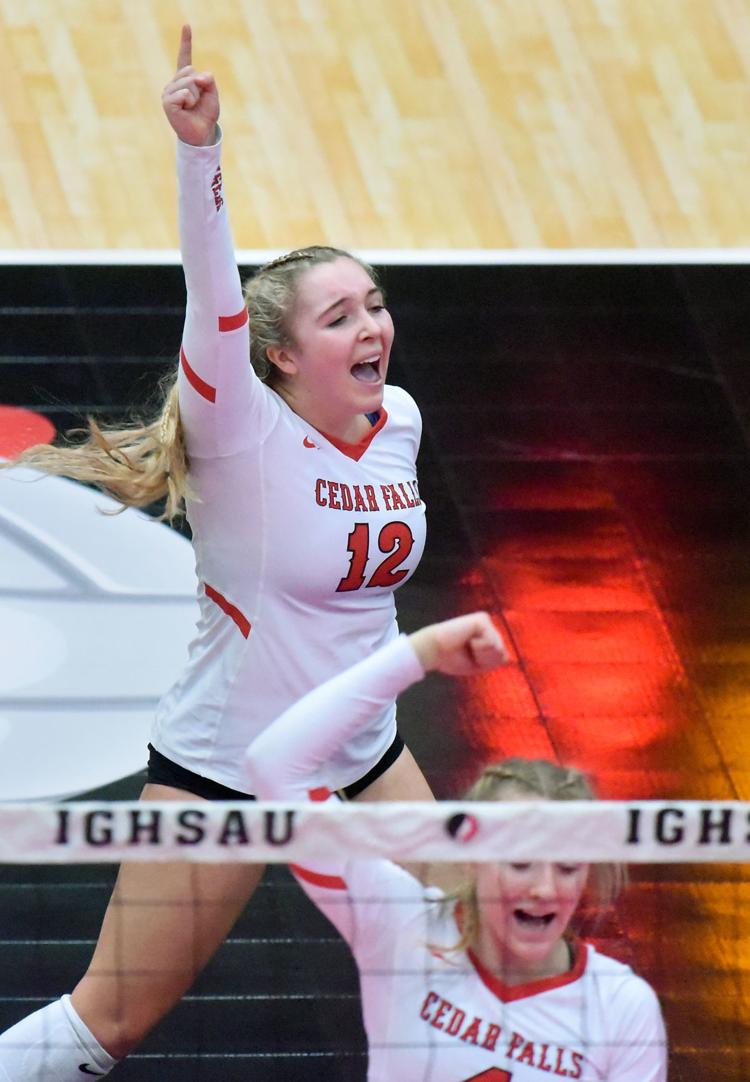 110818ho-cf-vb-linn-mar-3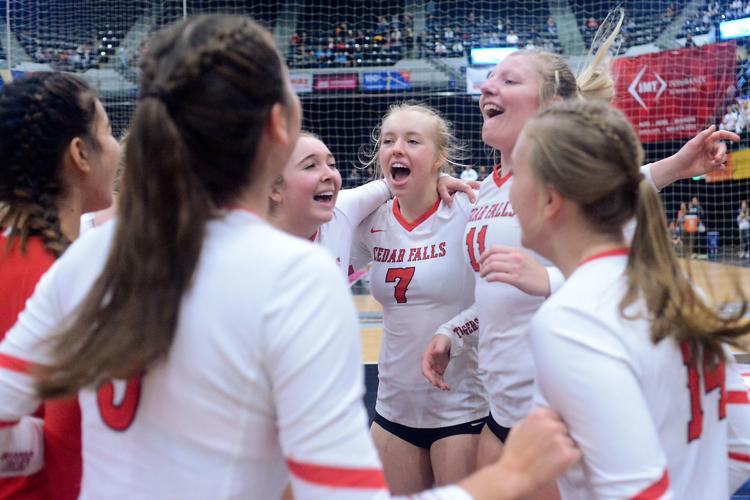 110718-State-VB-Janesville-013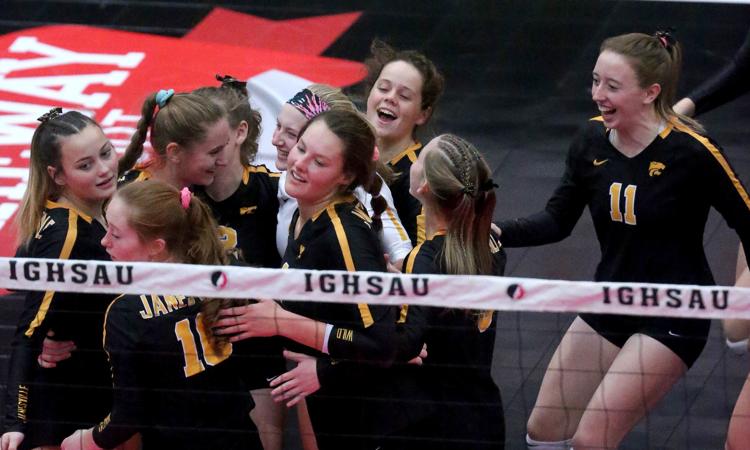 110718-State-VB-Janesville-006
110718-State-VB-Janesville-008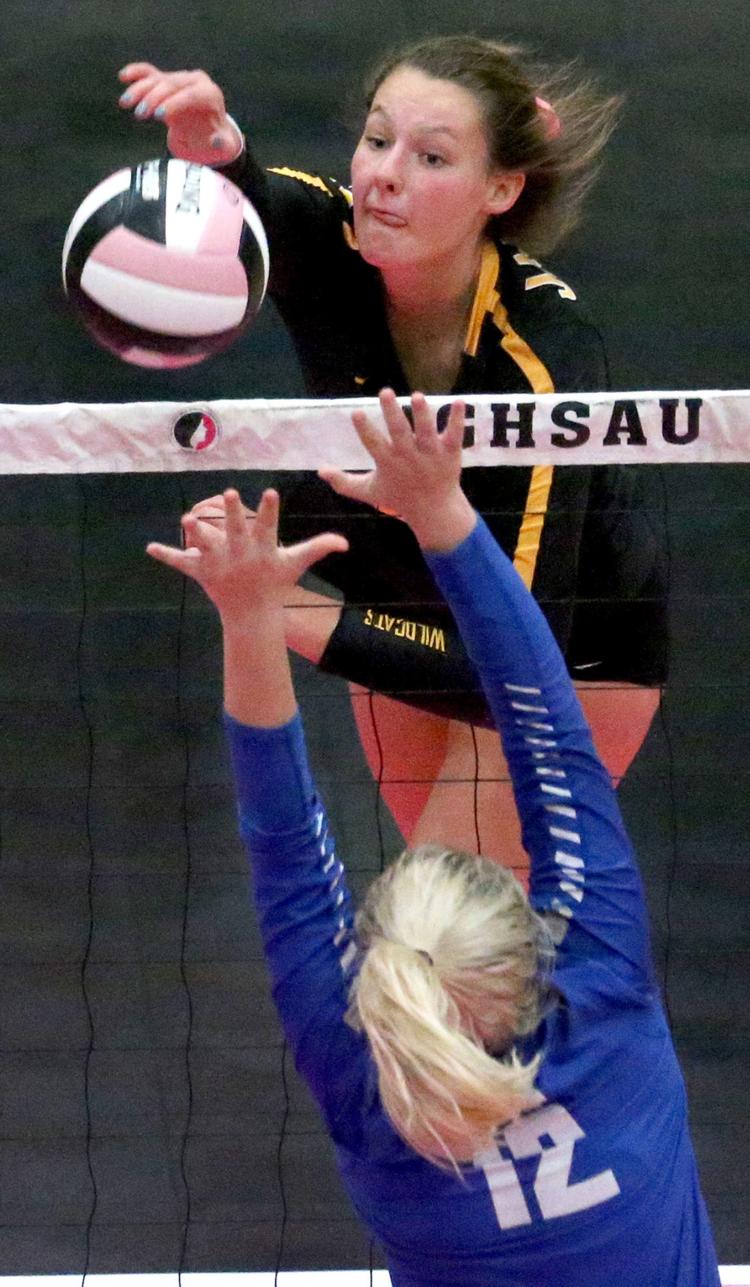 110718-State-VB-Janesville-004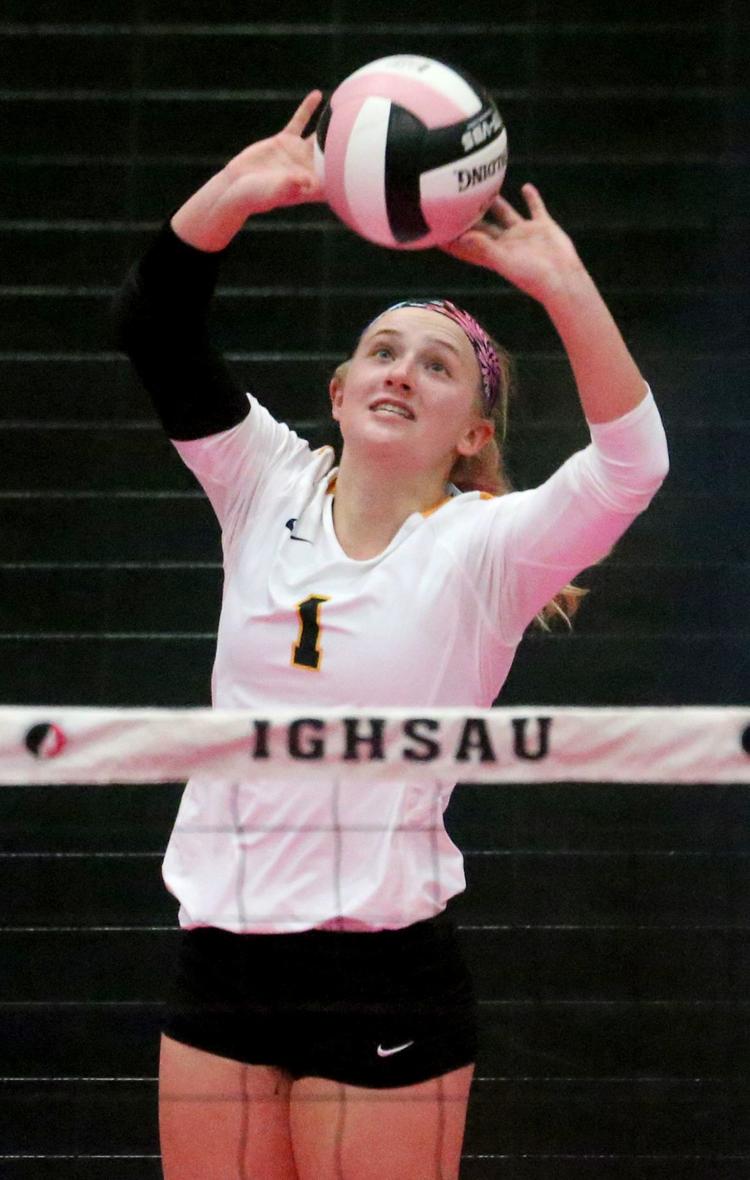 110718-State-VB-Janesville-007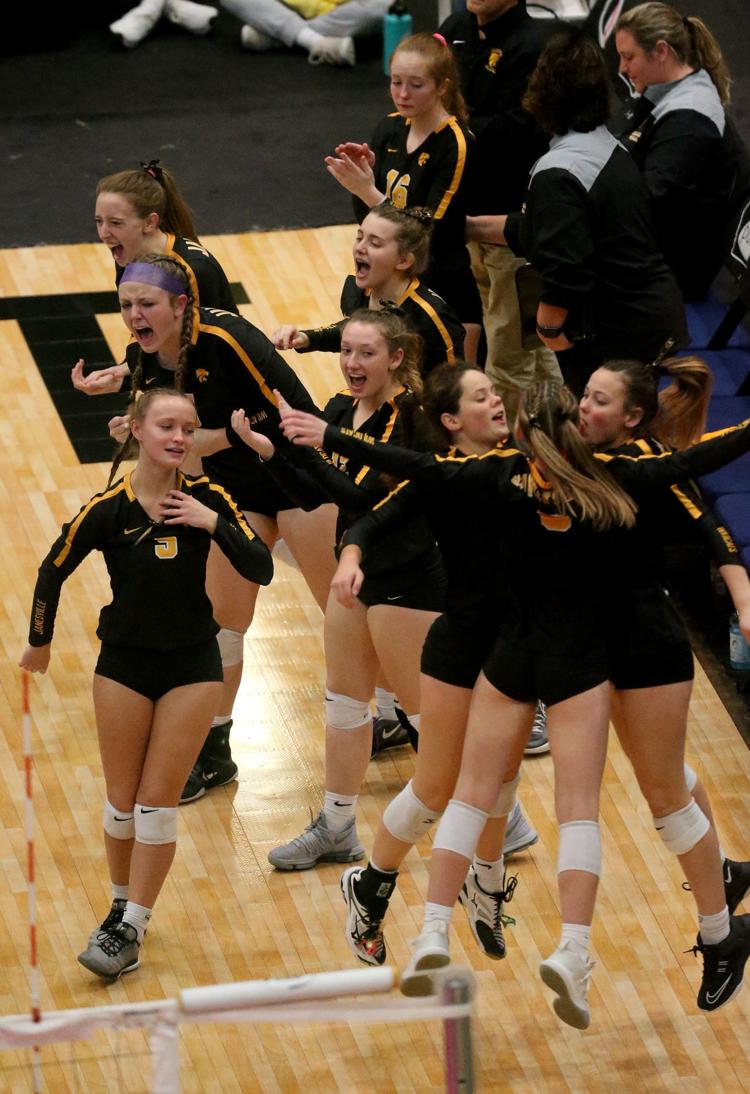 110718-State-VB-Janesville-001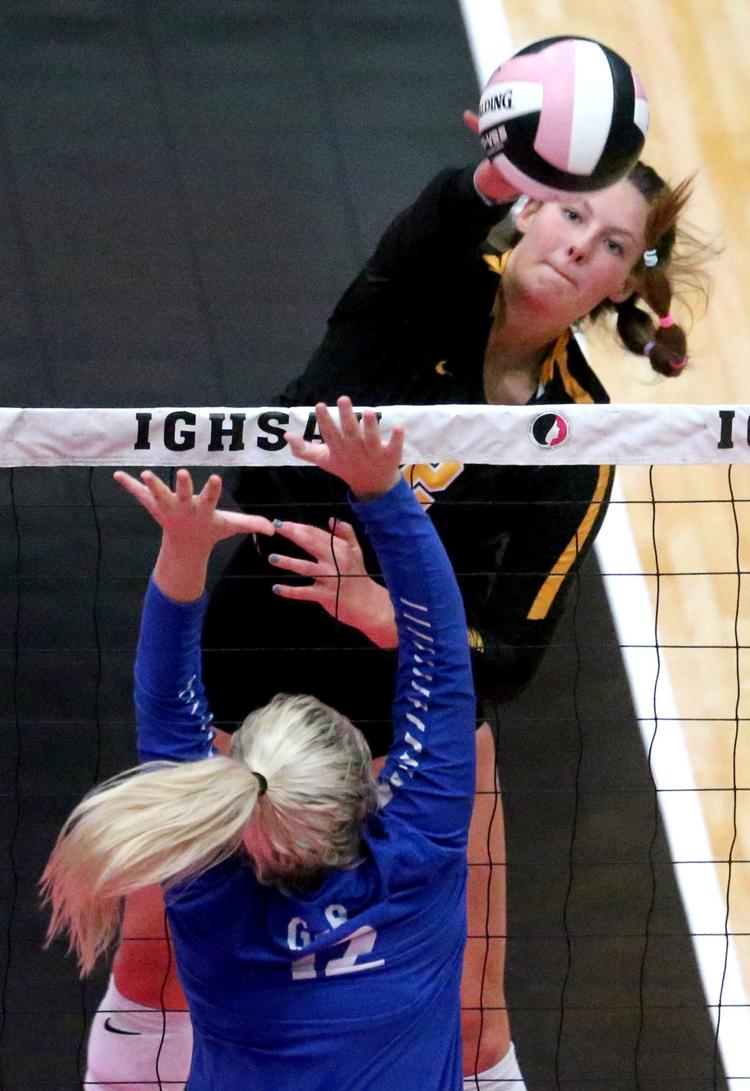 110718-State-VB-Janesville-010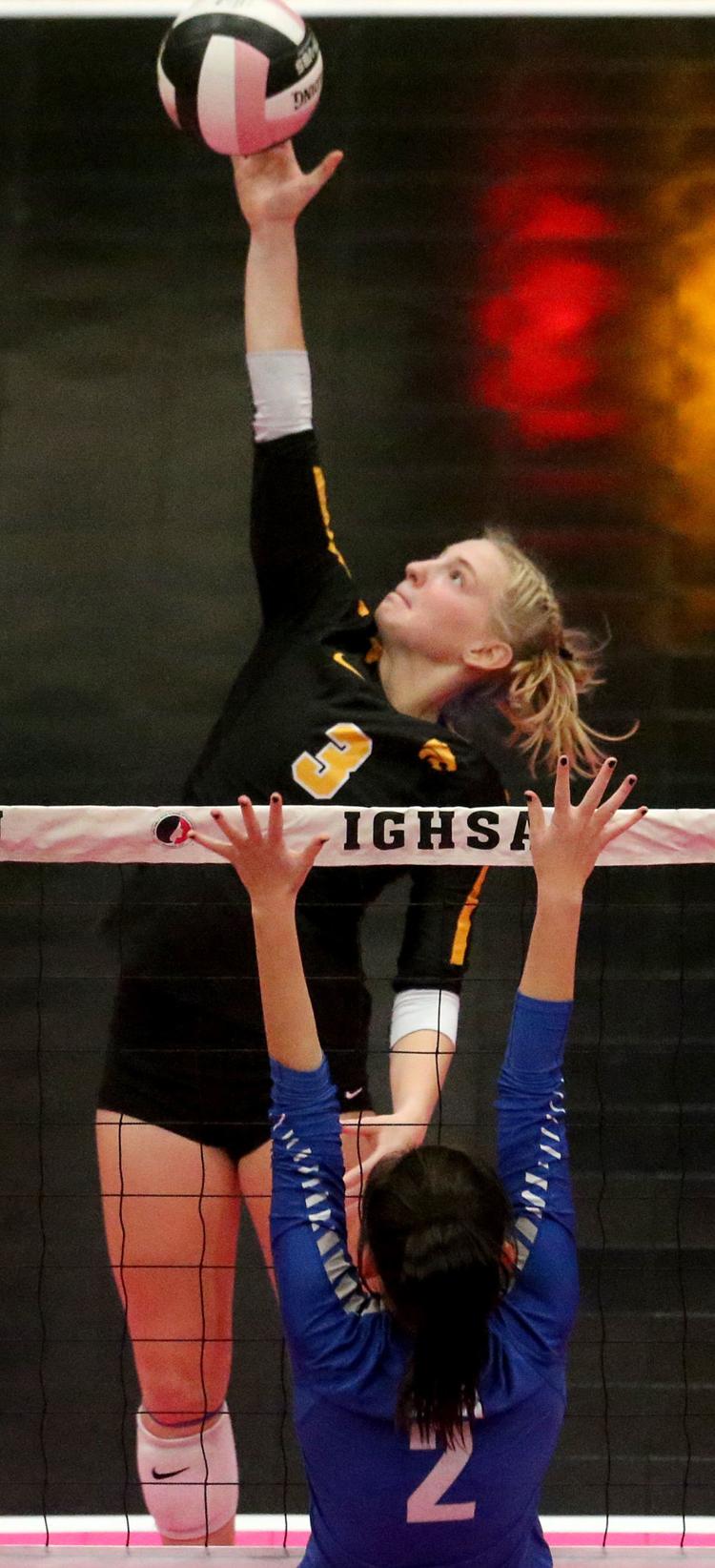 110718-State-VB-Janesville-011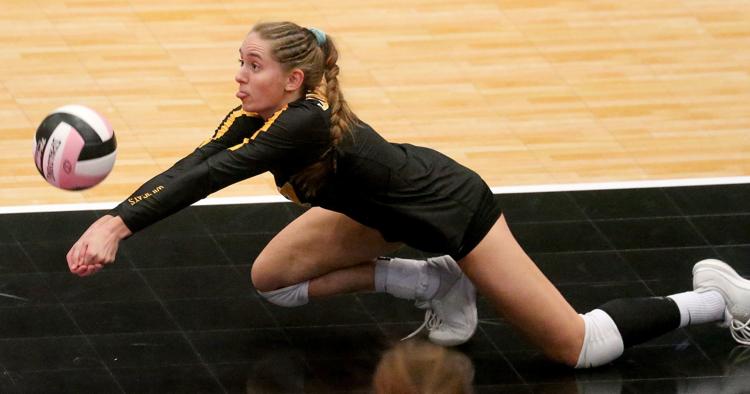 110718-State-VB-Janesville-012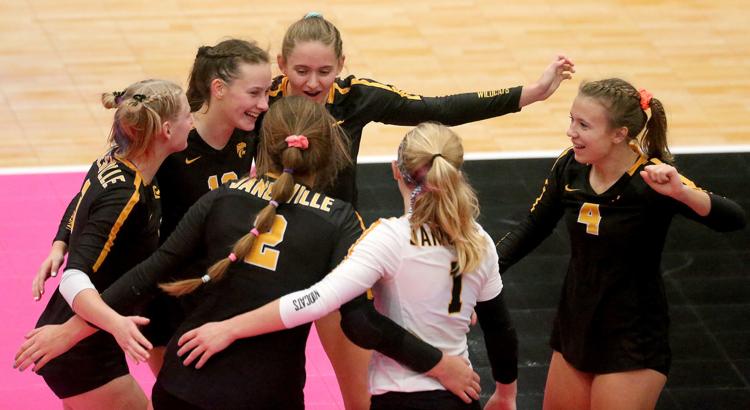 110718-State-VB-Janesville-005
110718ho-dike-vb-1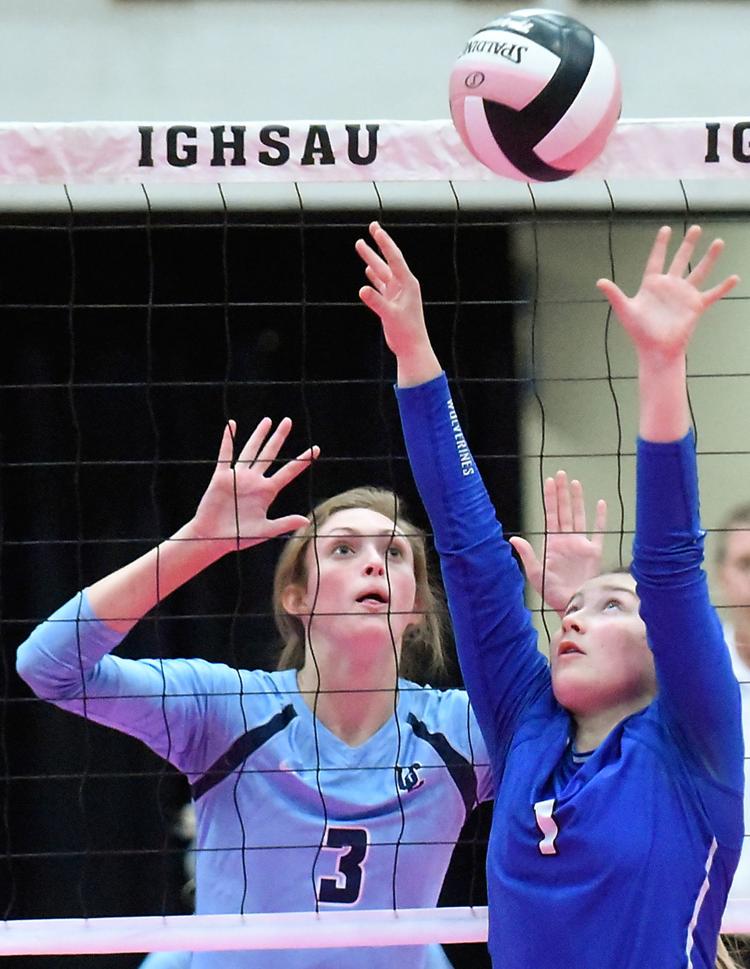 110718ho-dike-vb-2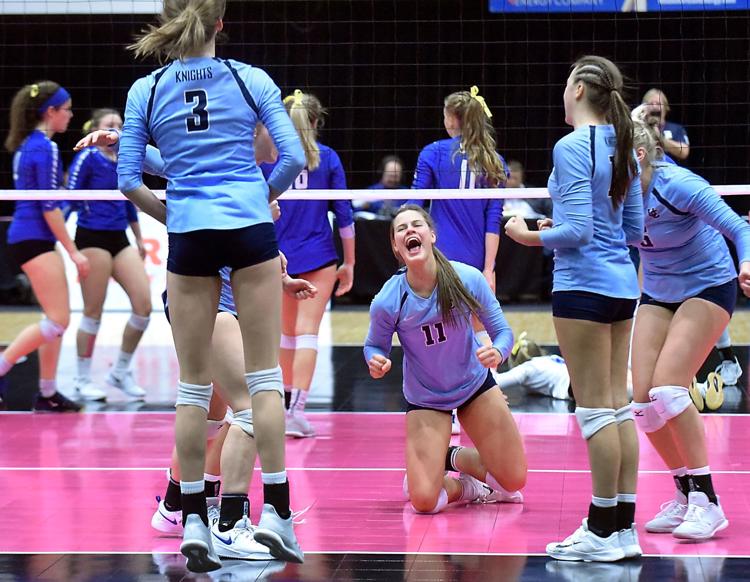 110718ho-dike-vb-3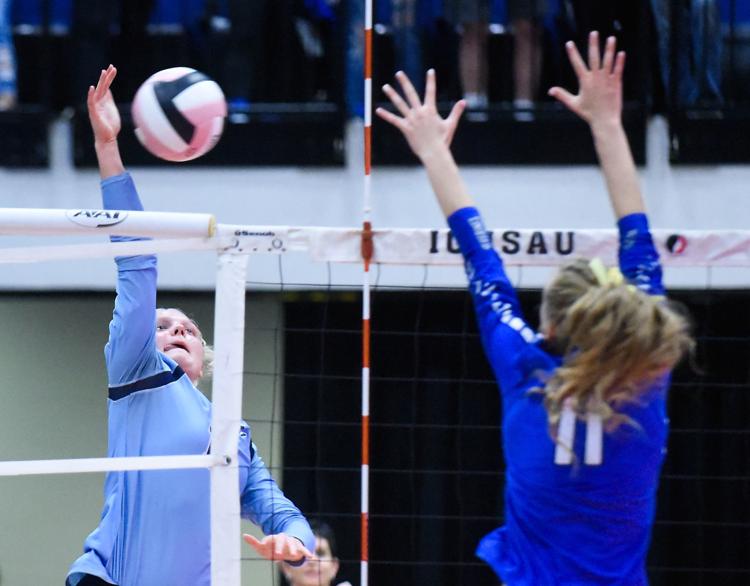 110718ho-dike-vb-4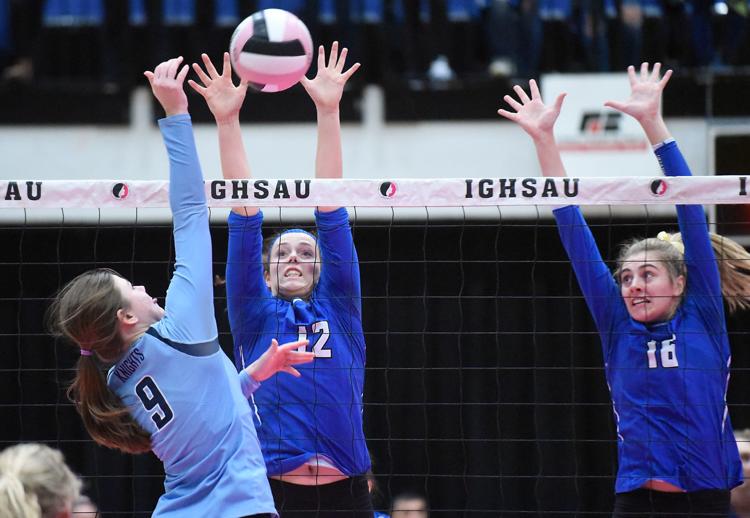 110718ho-dike-vb-5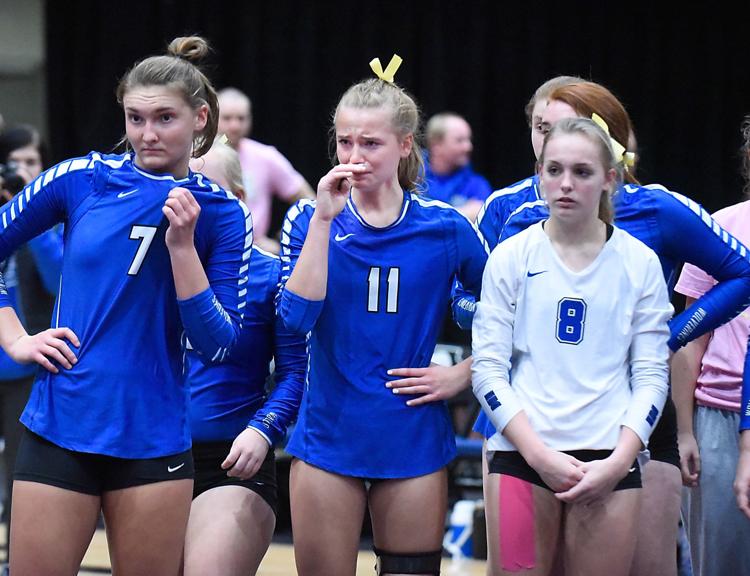 110718ho-dike-vb-6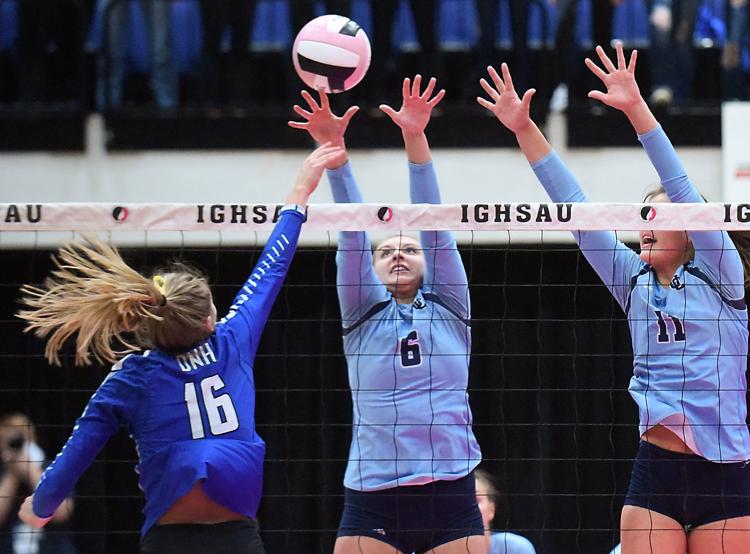 110718ho-dike-vb-7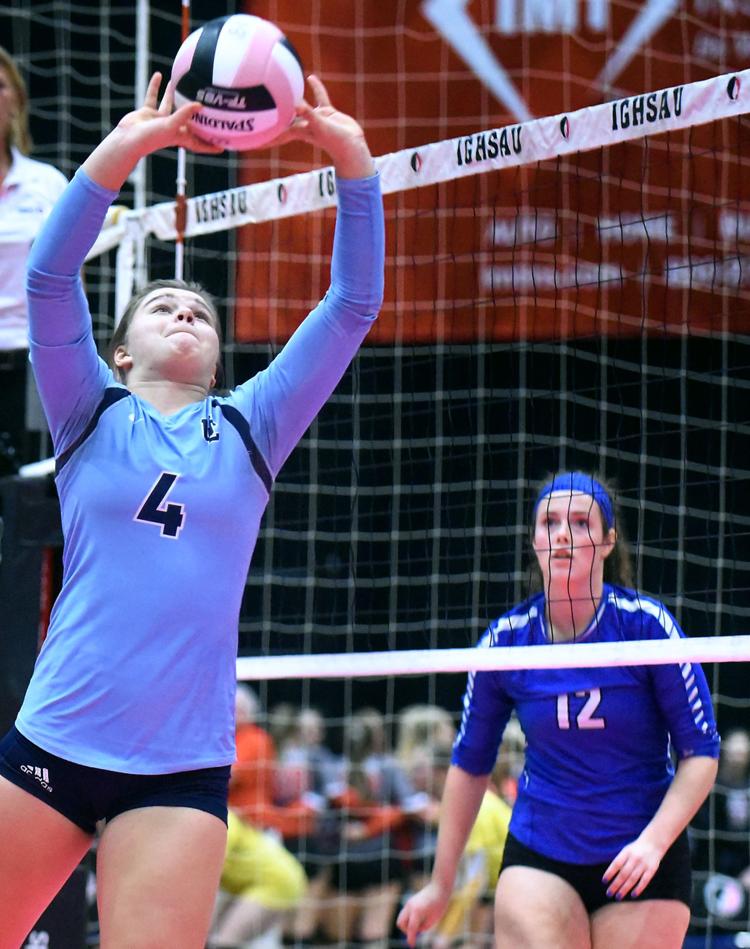 110718ho-dike-vb-8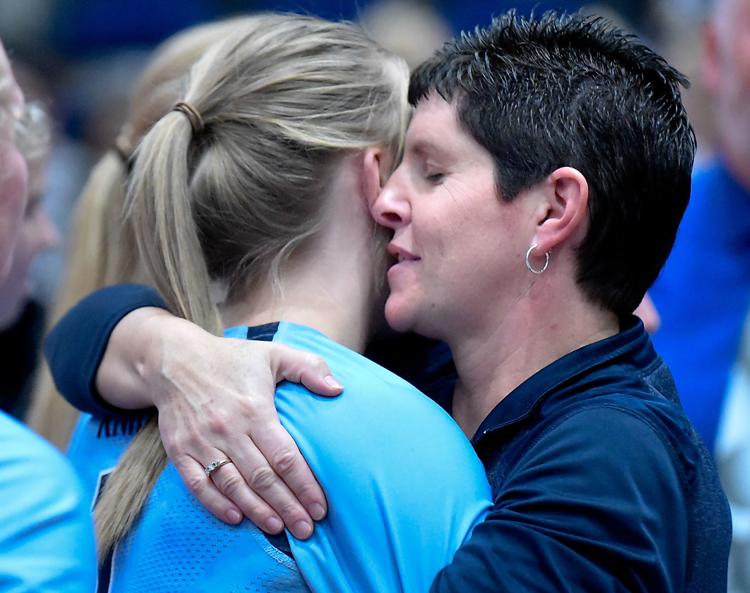 110718ho-dike-vb-9
110718ho-dike-vb-10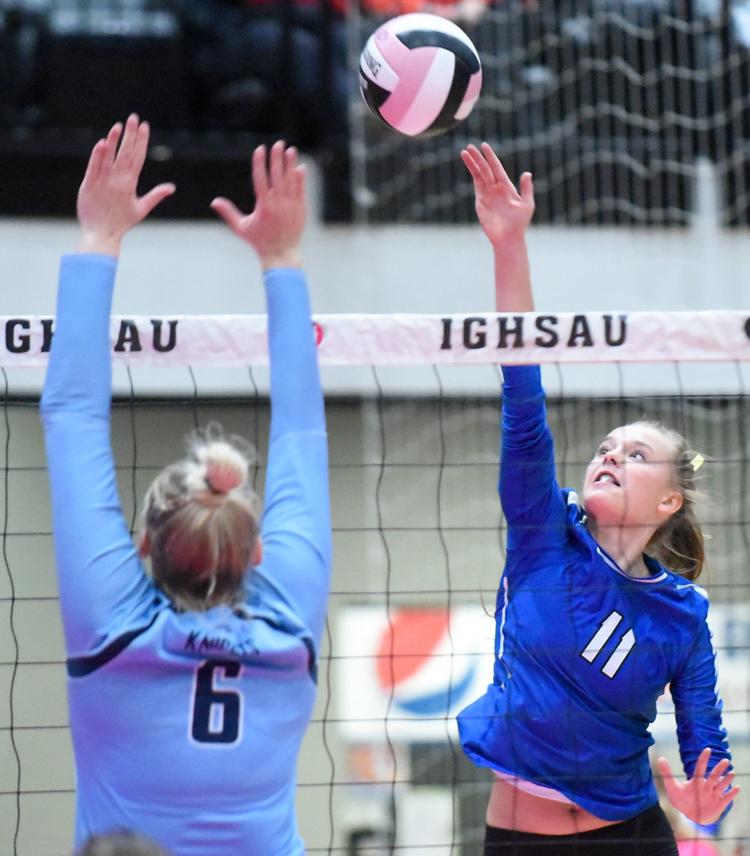 110718ho-dike-vb-11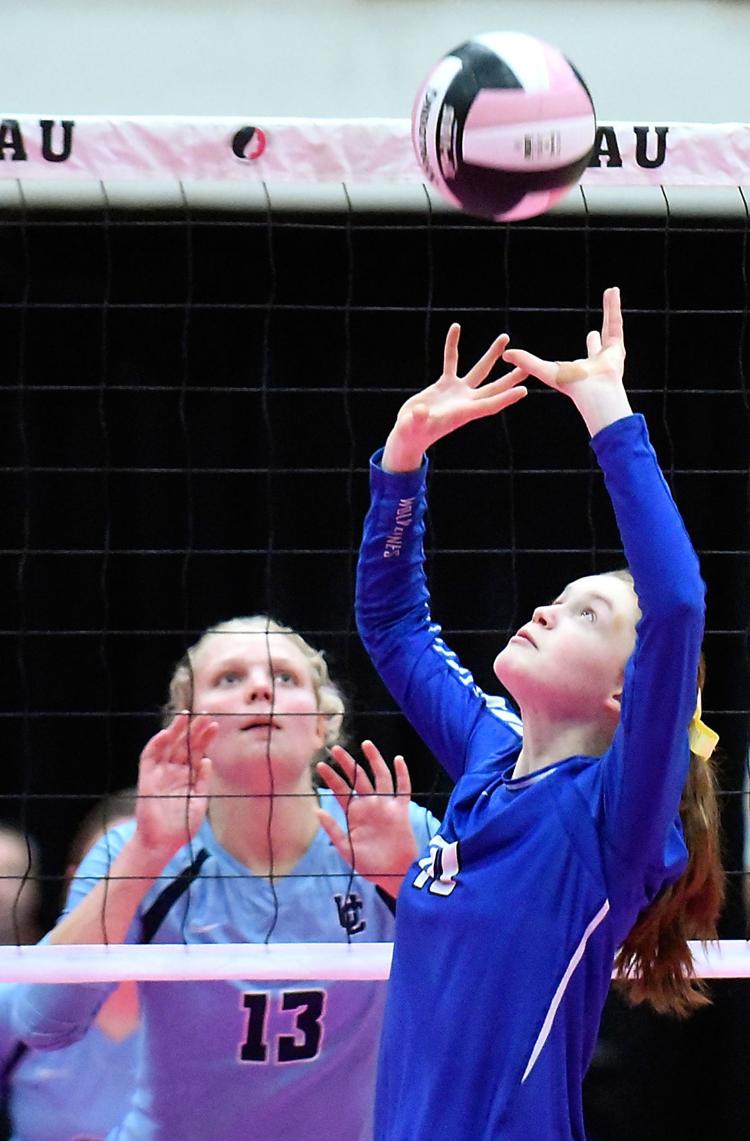 110718ho-dike-vb-12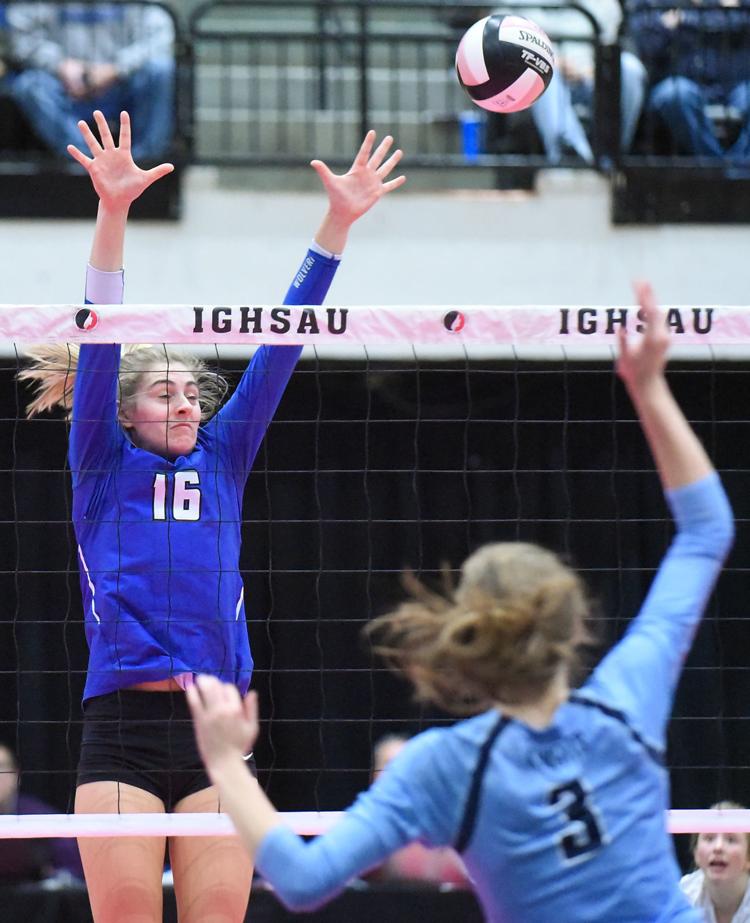 110718ho-dike-vb-13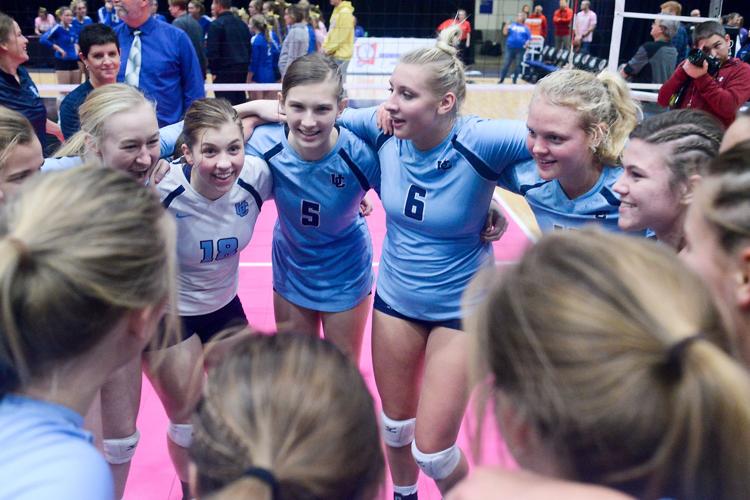 110318ho-tripoli-vb-1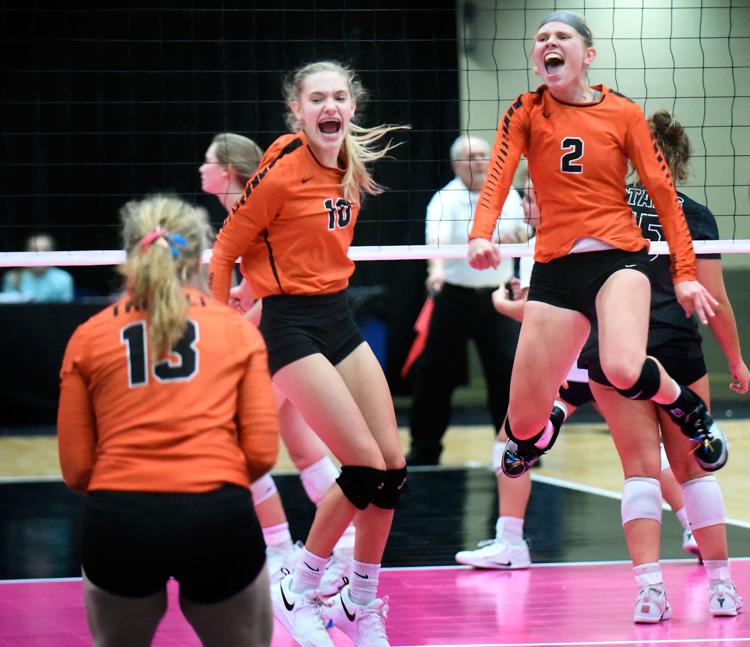 110318ho-tripoli-vb-2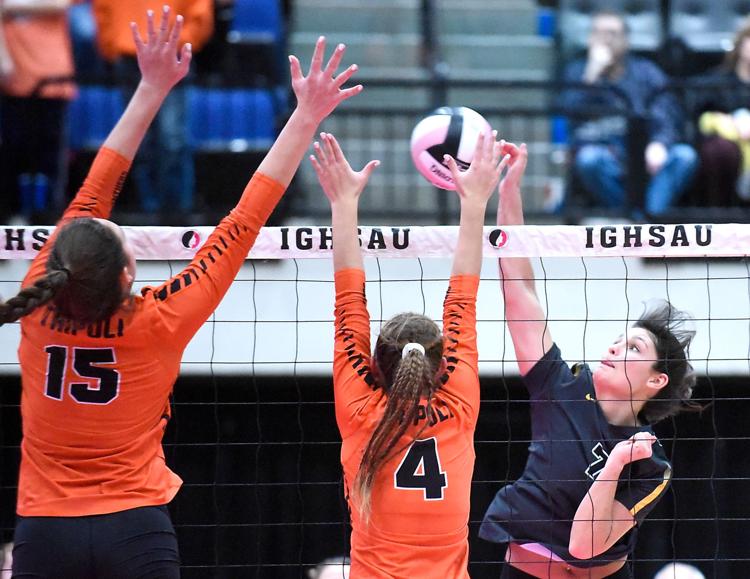 110718ho-tripoli-vb-3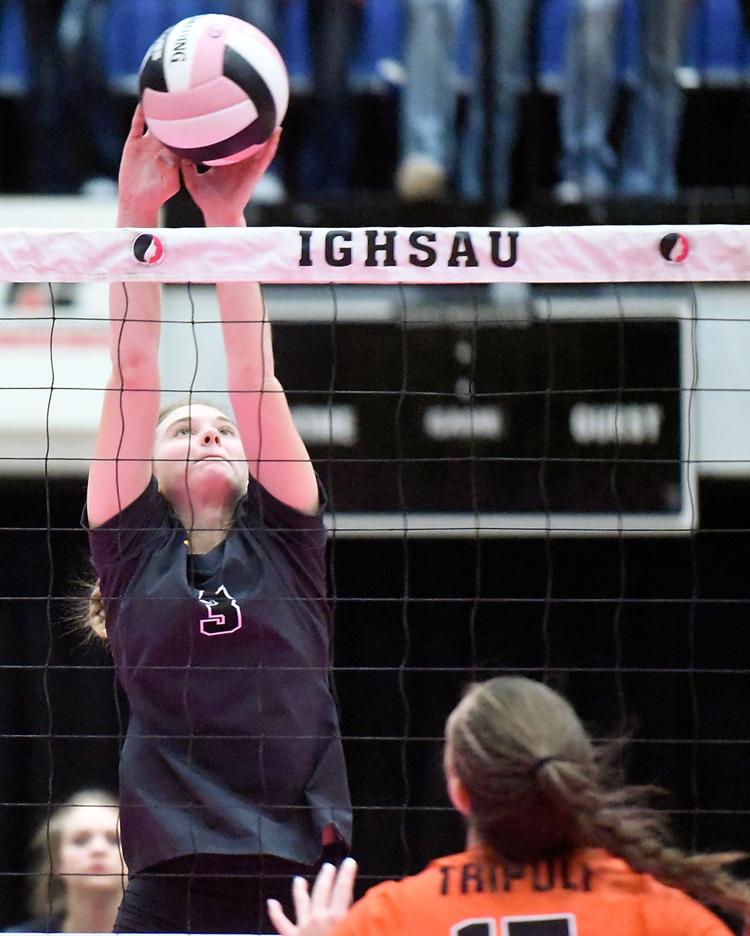 110718ho-tripoli-vb-4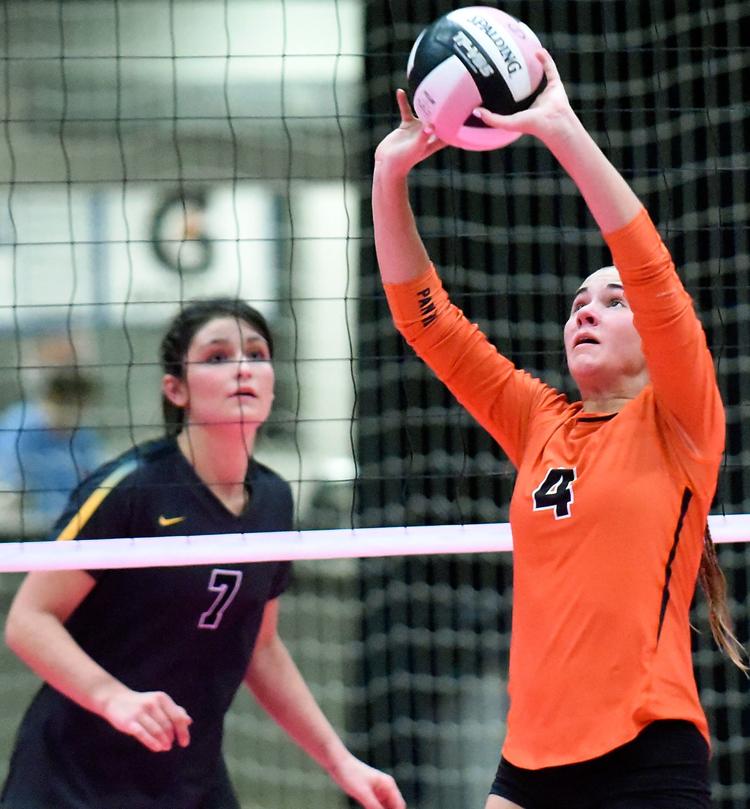 110418ho-tripoli-vb-5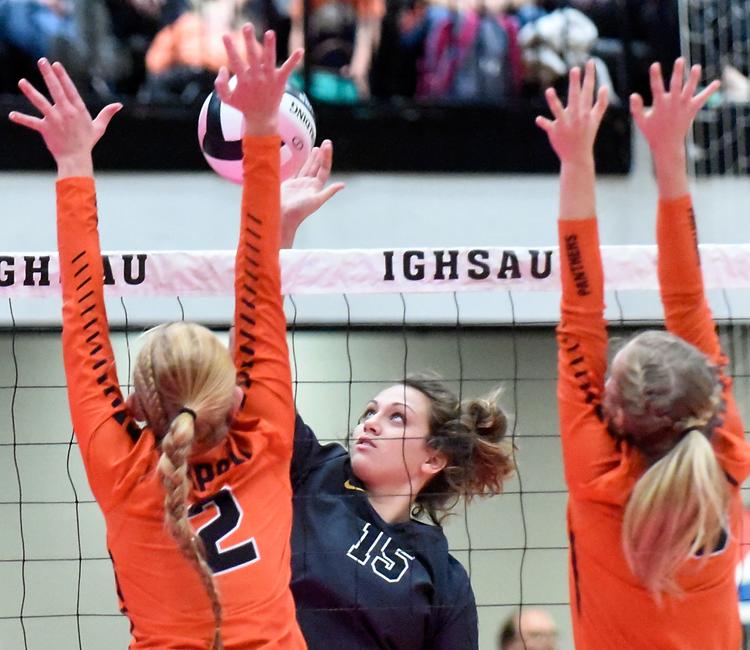 110718ho-tripoli-vb-6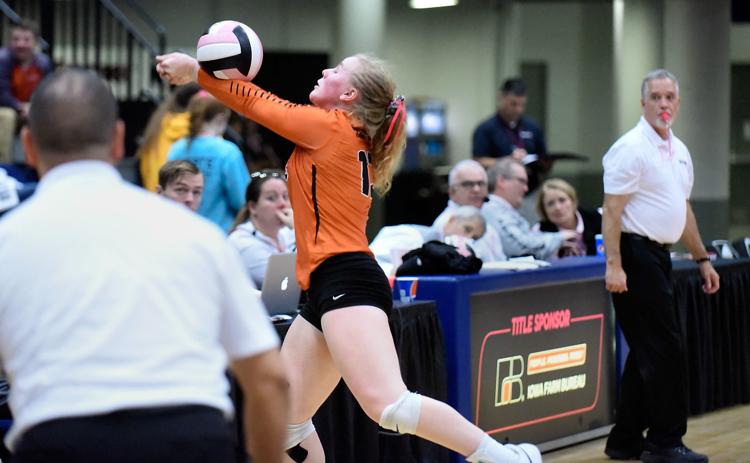 110718ho-tripoli-vb-8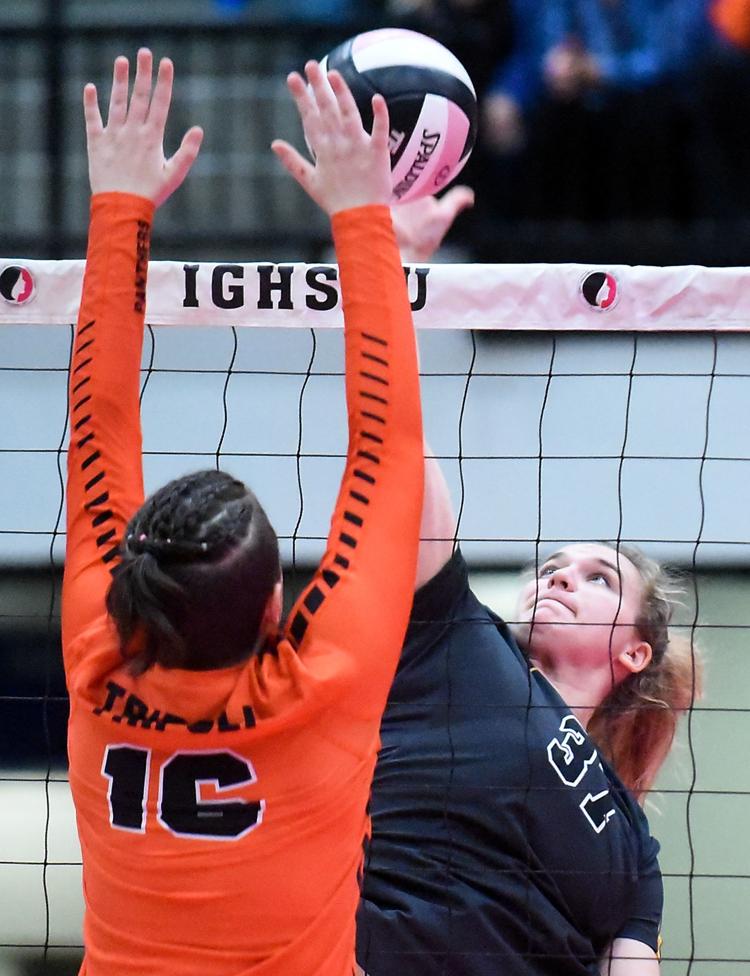 110718ho-tripoli-vb-7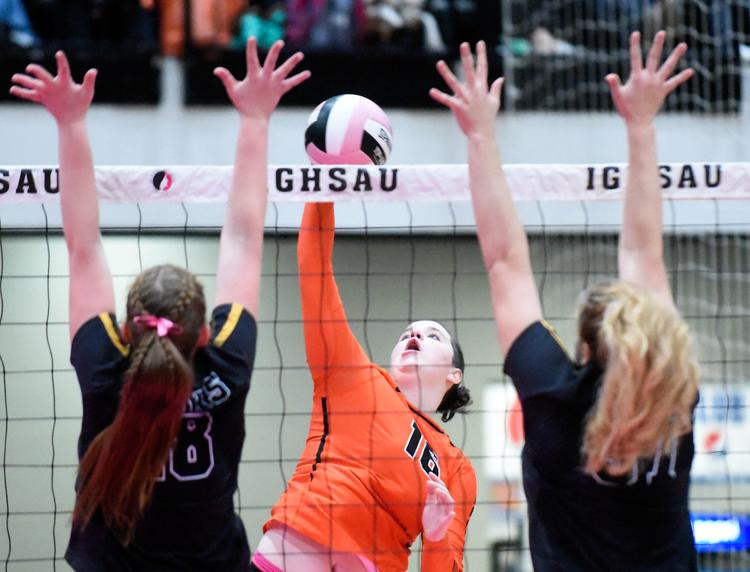 110718ho-tripoli-vb-9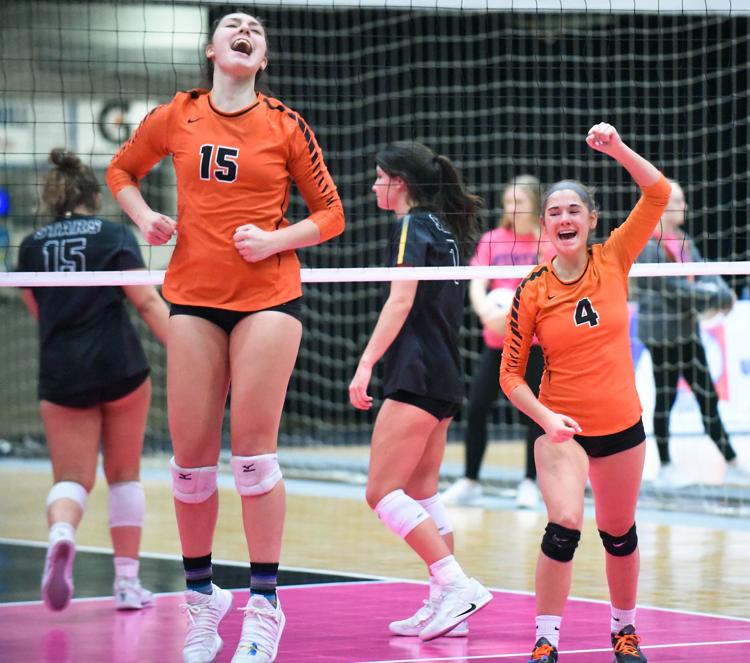 110718ho-tripoli-vb-10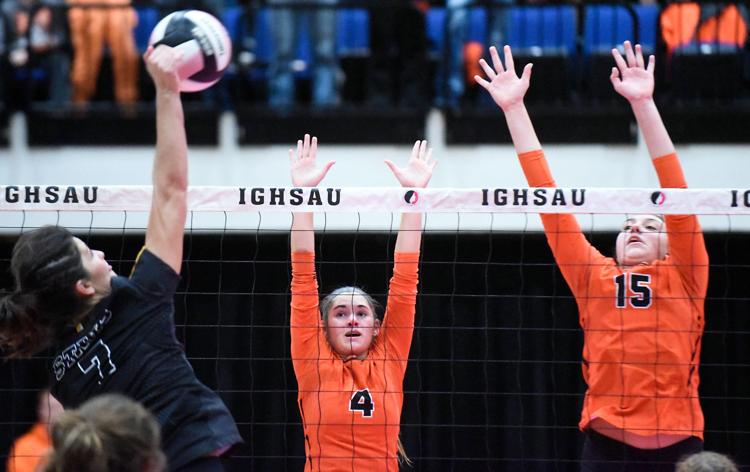 110718ho-tripoli-vb-11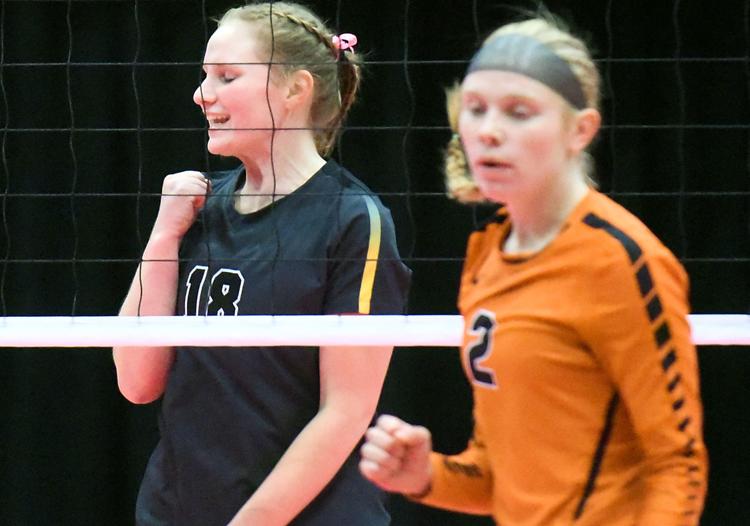 110718-State-VB-Janesville-003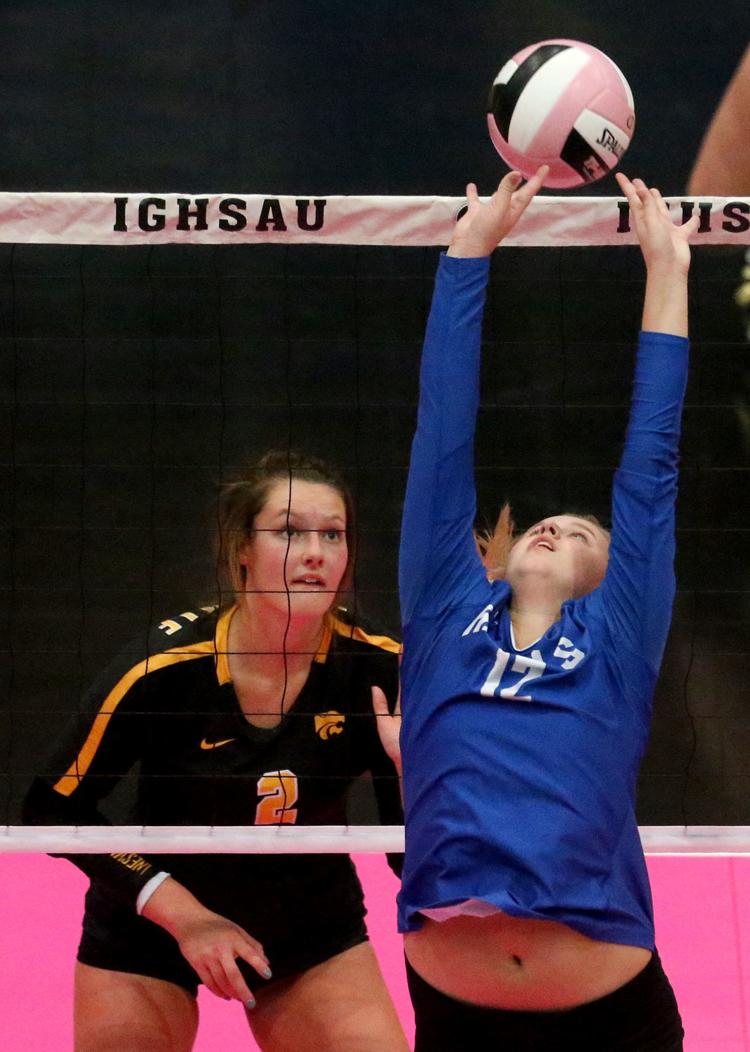 110718-State-VB-Janesville-009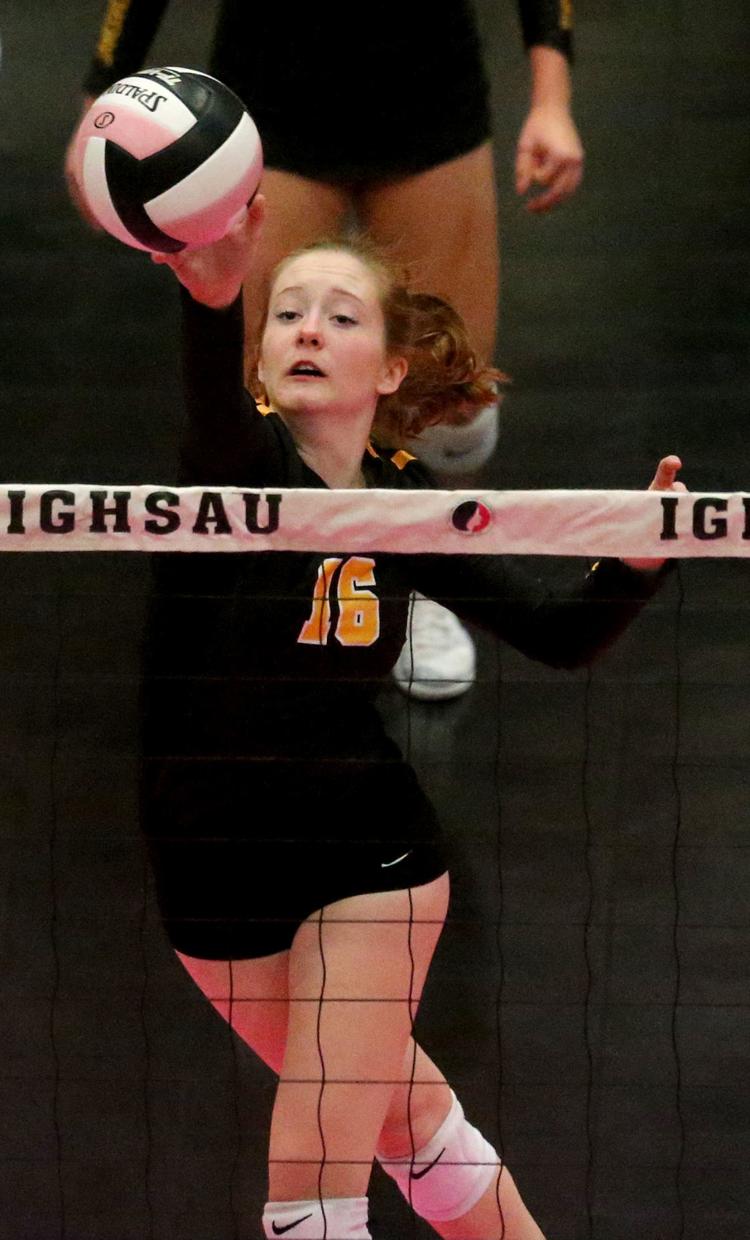 110718-State-VB-Janesville-002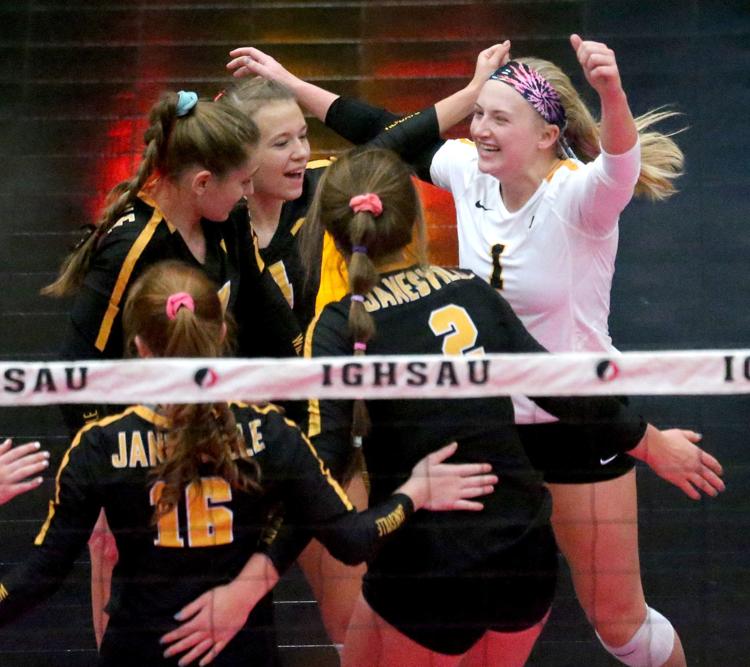 110718ho-Assumption-Osage-007.JPG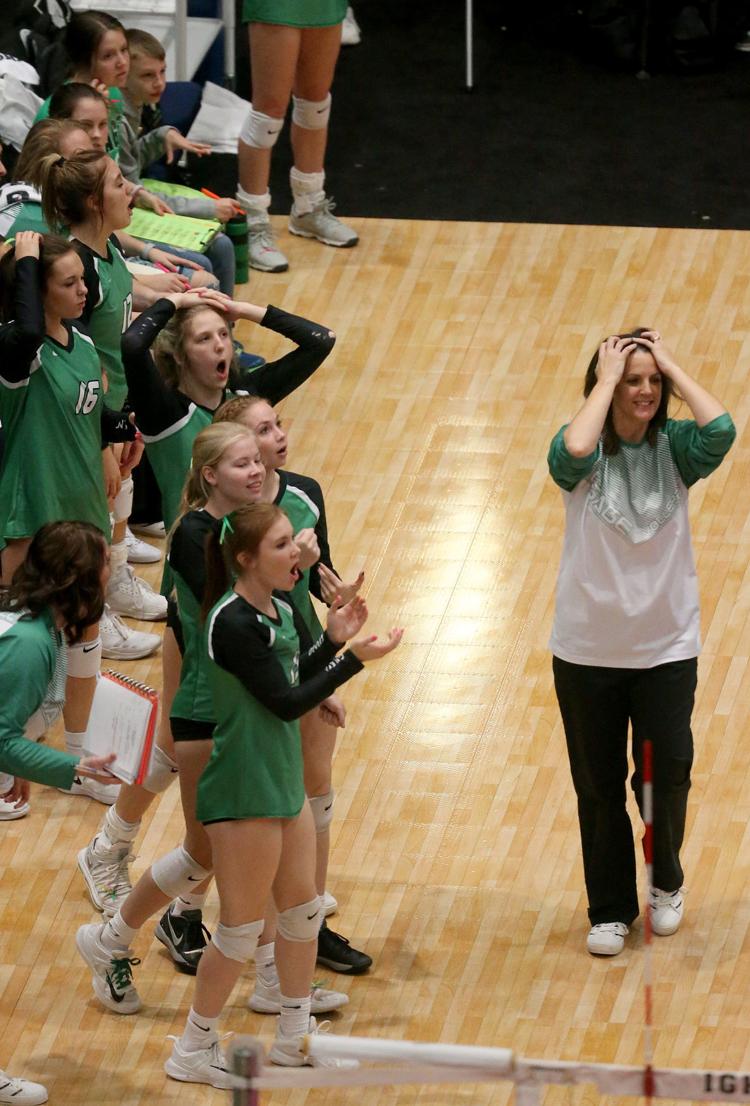 110718ho-Assumption-Osage-010.JPG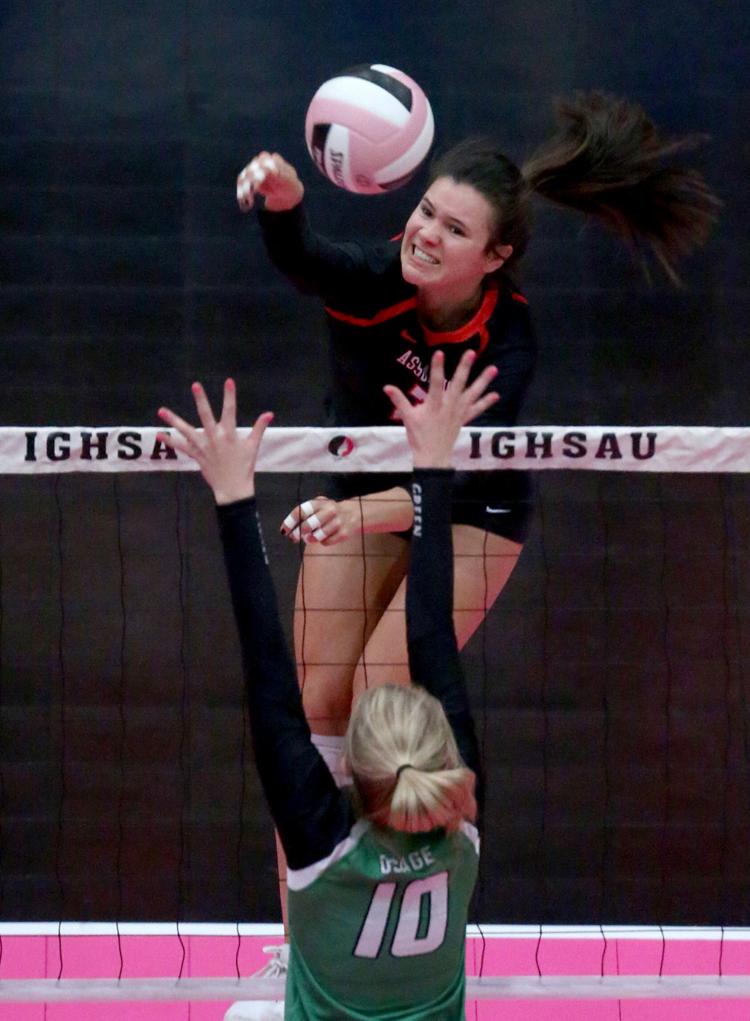 110718ho-Assumption-Osage-006.JPG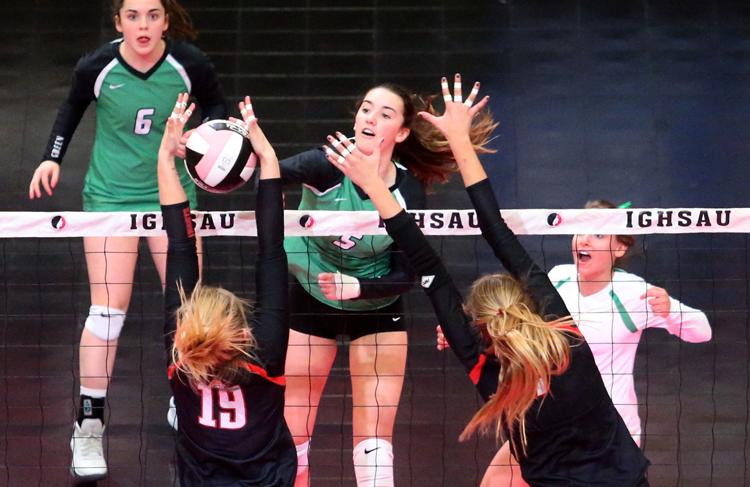 110718ho-Assumption-Osage-002.JPG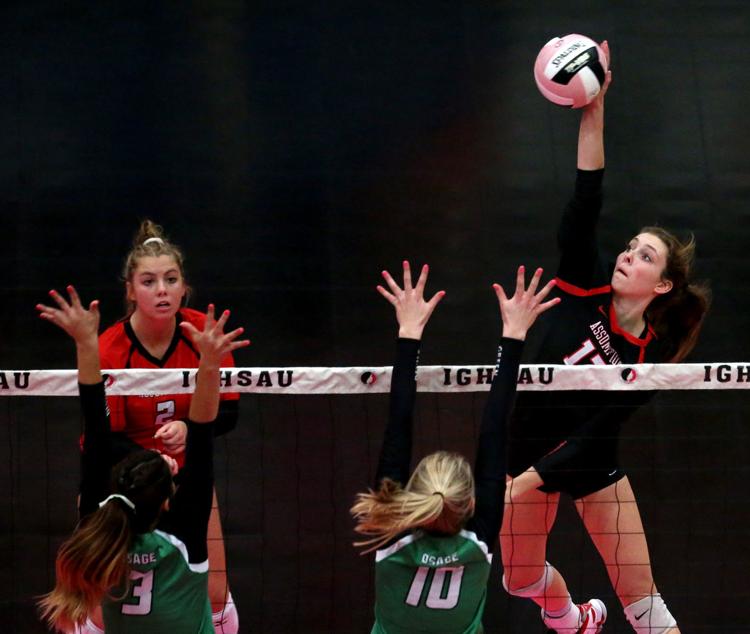 110718ho-Assumption-Osage-001.JPG
110718ho-Assumption-Osage-005.JPG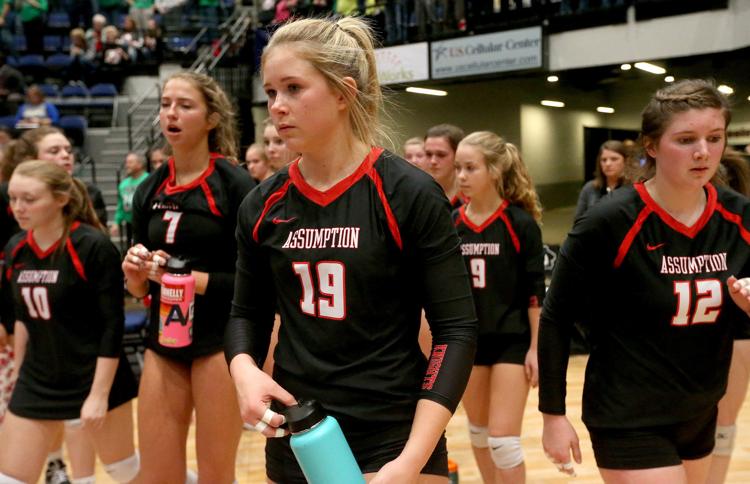 110718ho-Assumption-Osage-012.JPG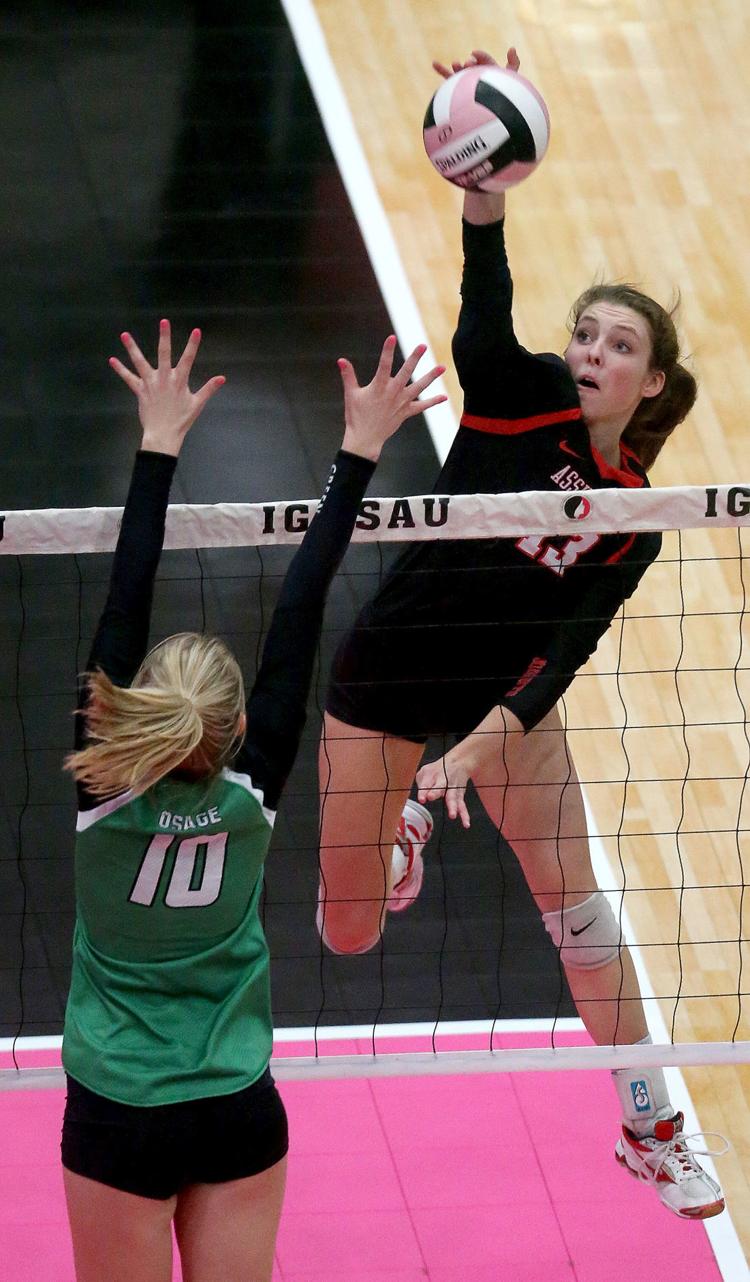 110718ho-Assumption-Osage-003.JPG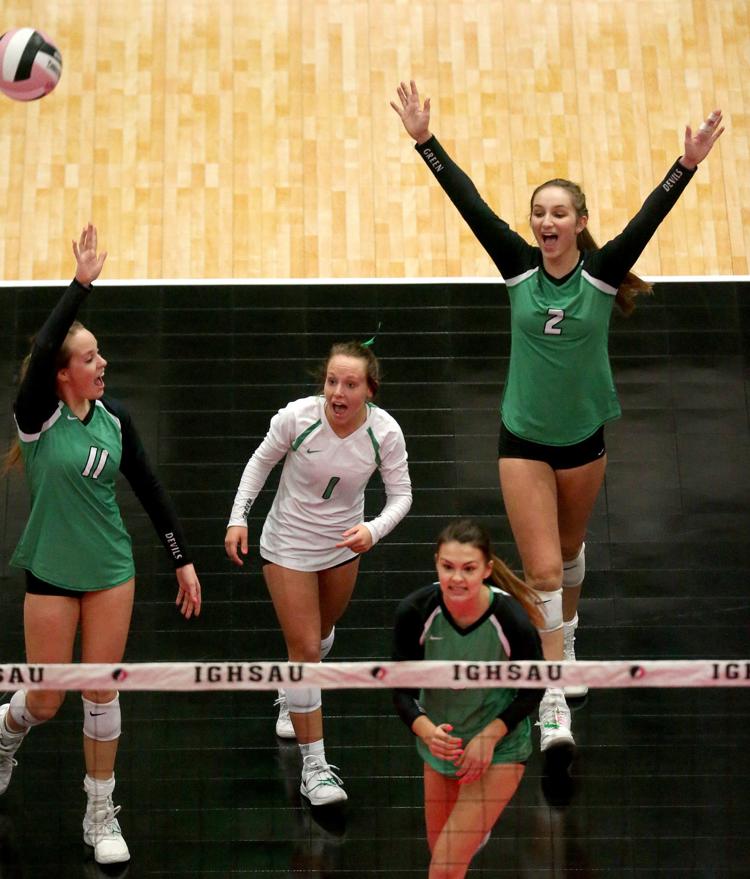 110718ho-Assumption-Osage-009.JPG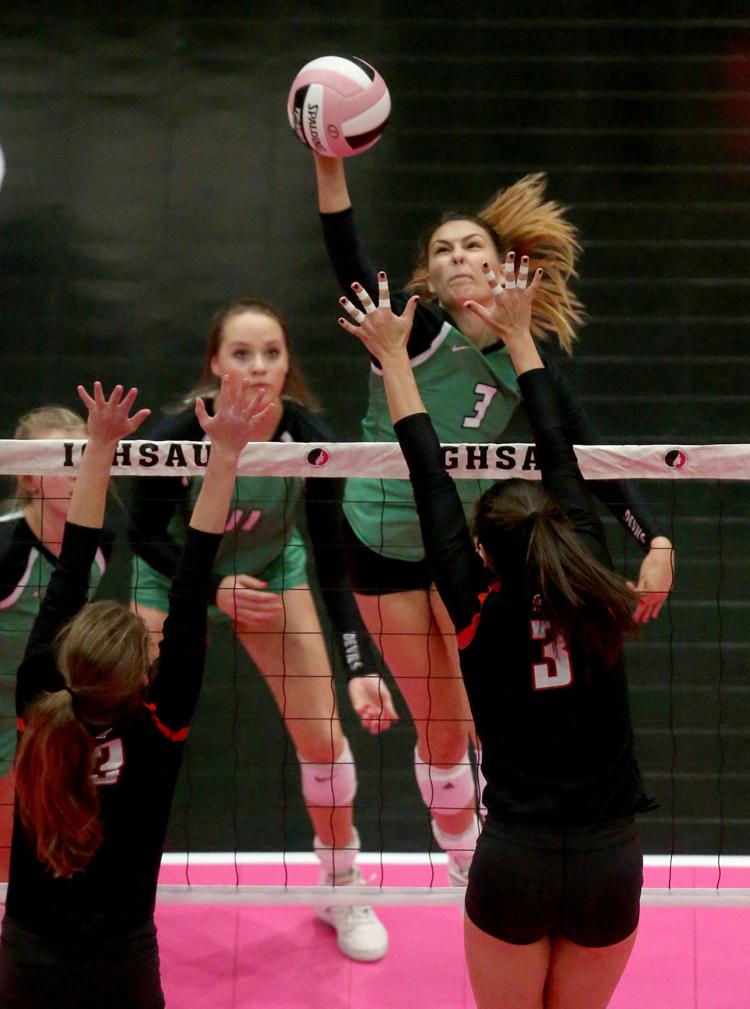 110718ho-Assumption-Osage-004.JPG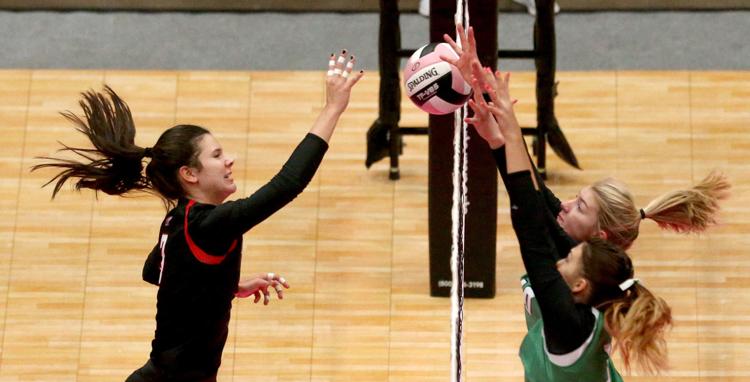 110718ho-Assumption-Osage-008.JPG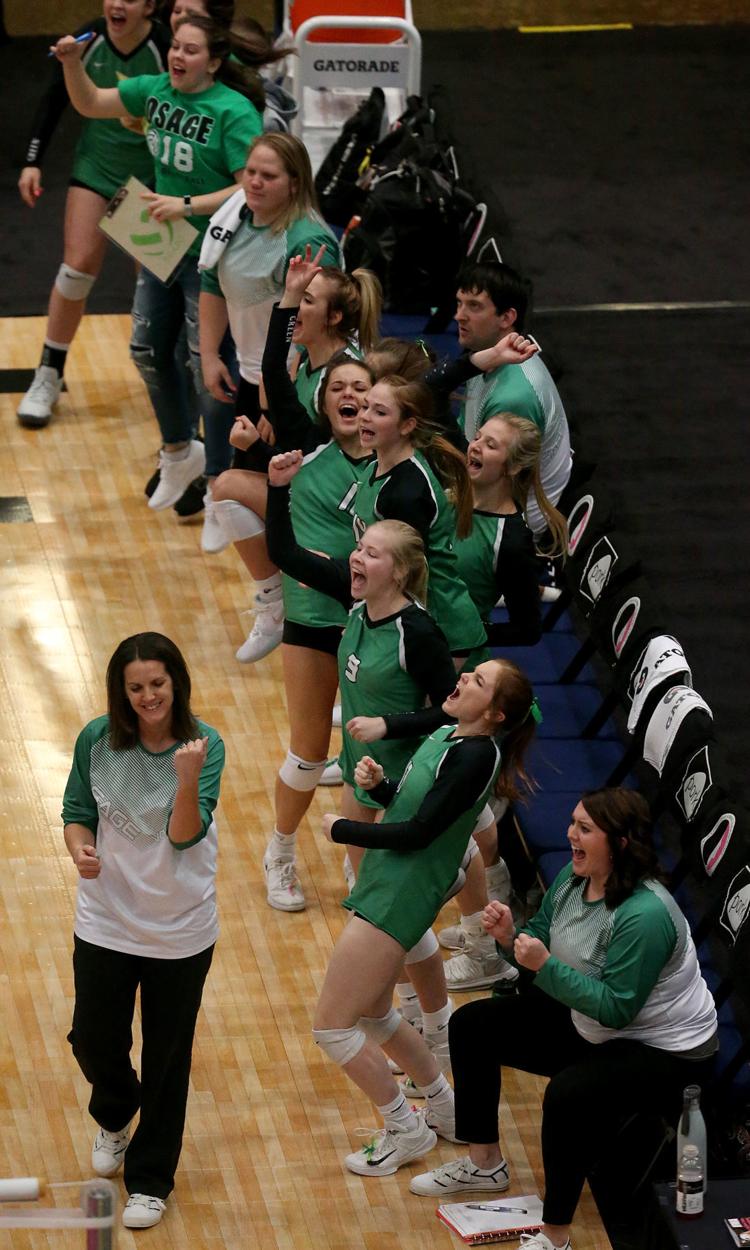 110718ho-Assumption-Osage-011.JPG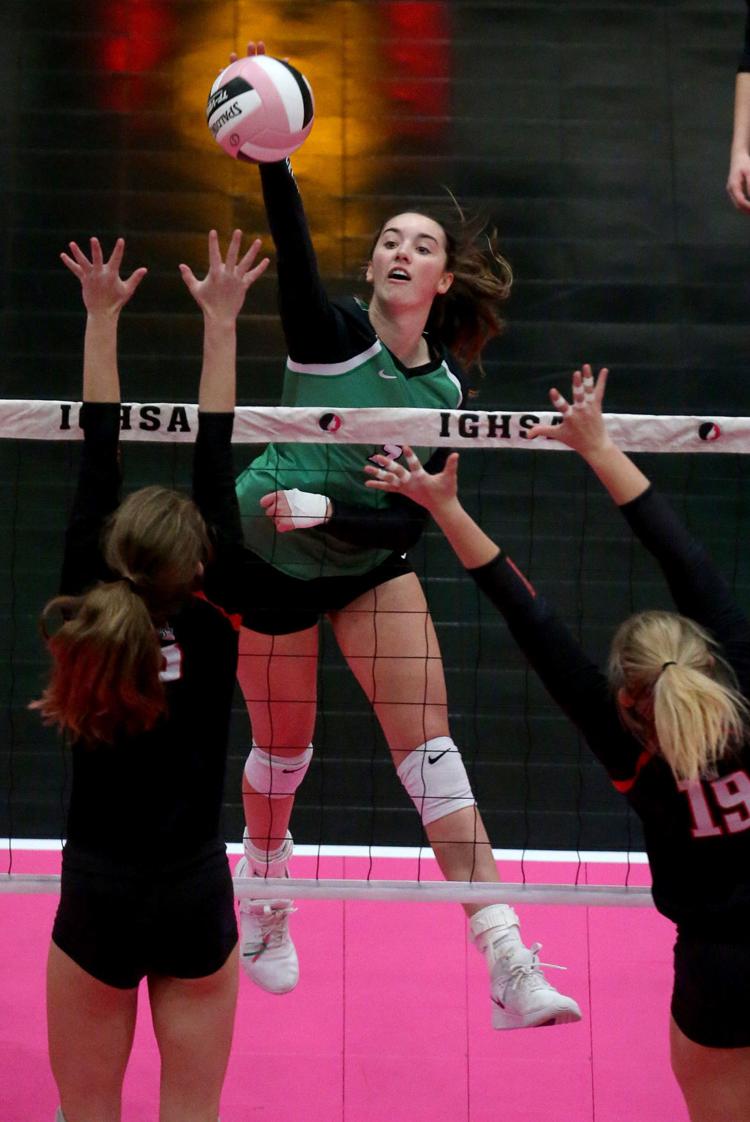 110318ho-newhampton-tipton-3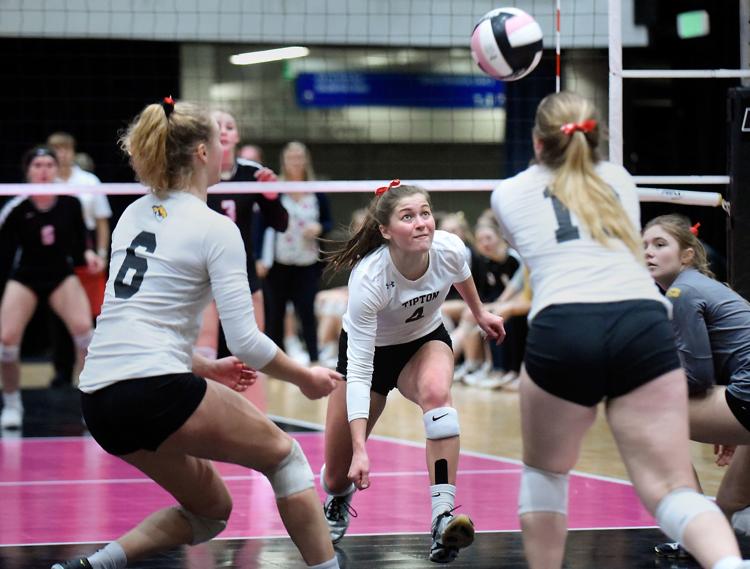 110718ho-newhampton-tipton-2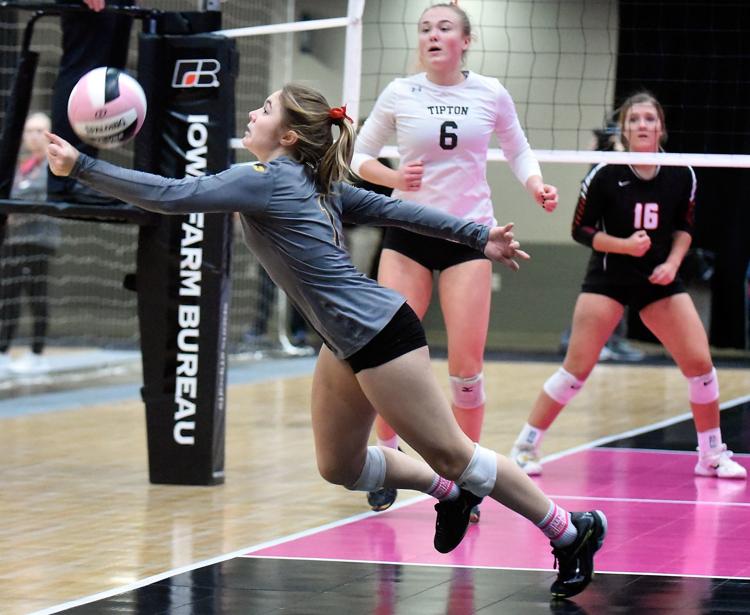 110718ho-newhampton-tipton-10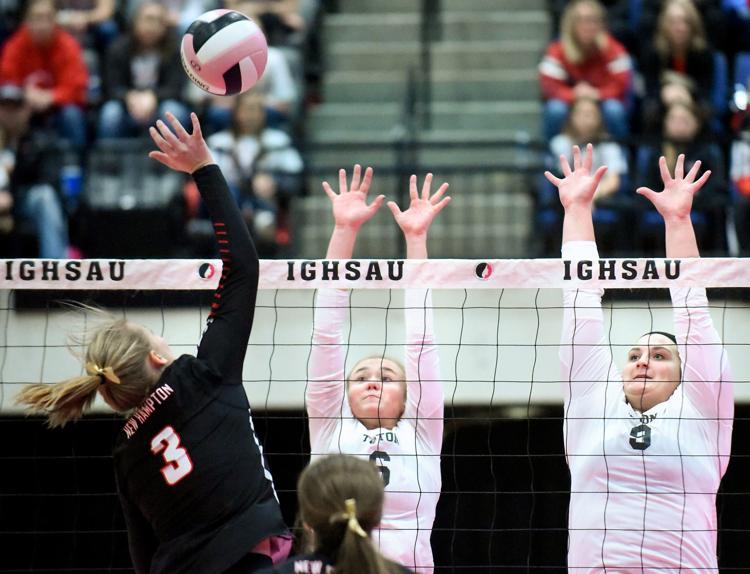 110718ho-newhampton-tipton-9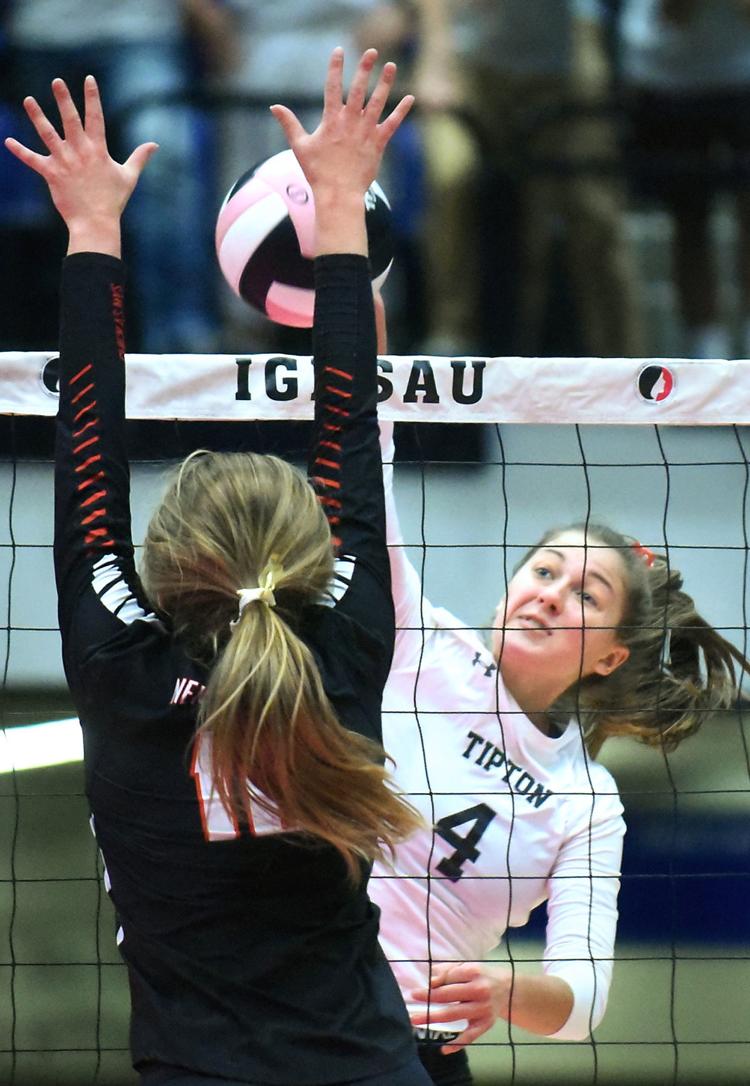 110718ho-newhampton-tipton-8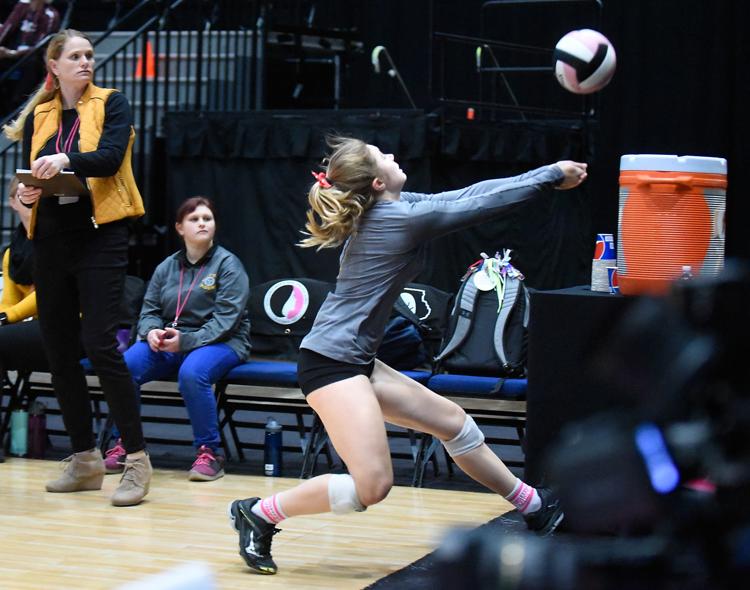 110718ho-newhampton-tipton-6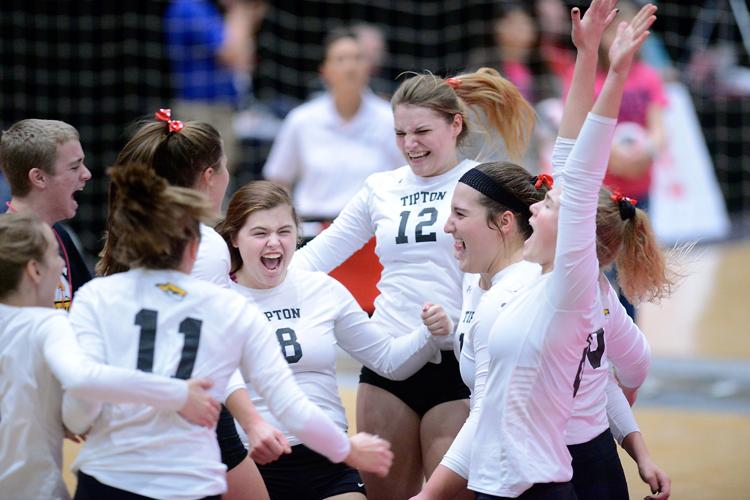 110718ho-newhampton-tipton-7
110718ho-newhampton-tipton-5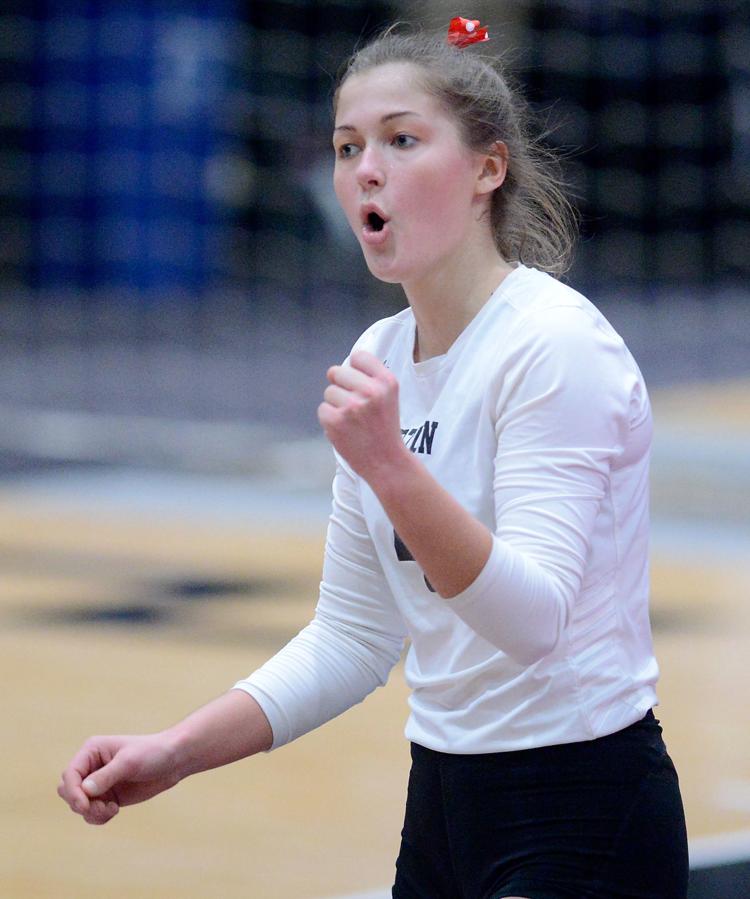 110718ho-newhampton-tipton-4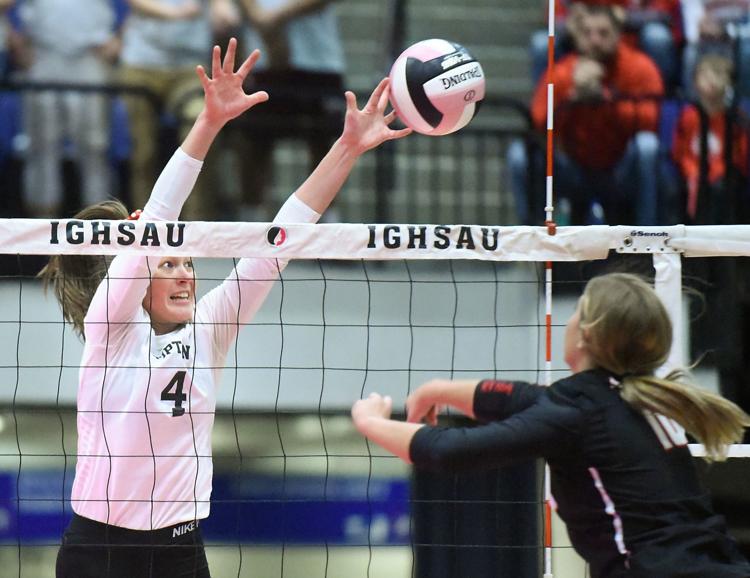 110718ho-newhampton-tipton-1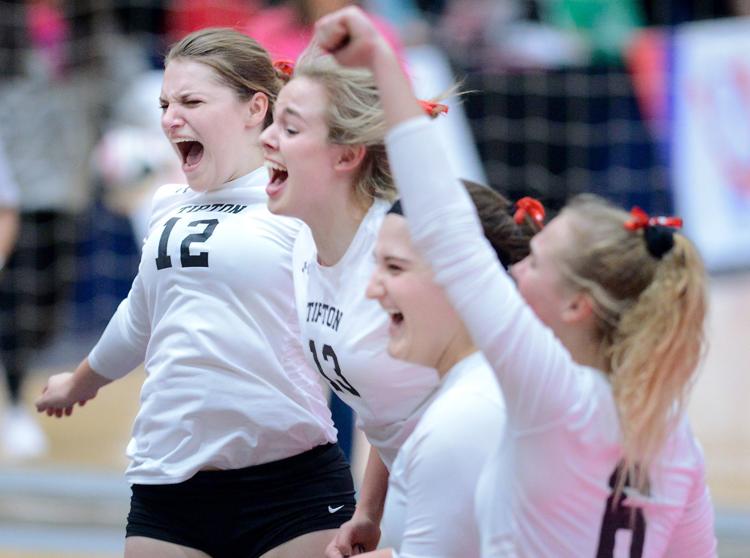 110618ho-indee-wahlert-3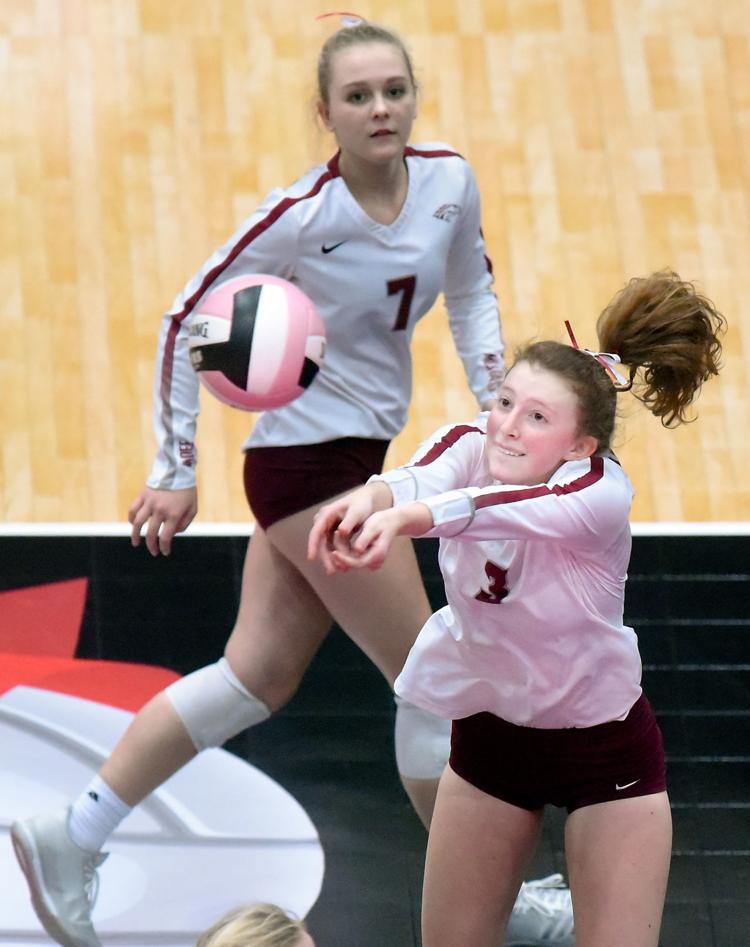 110618ho-indee-wahlert-4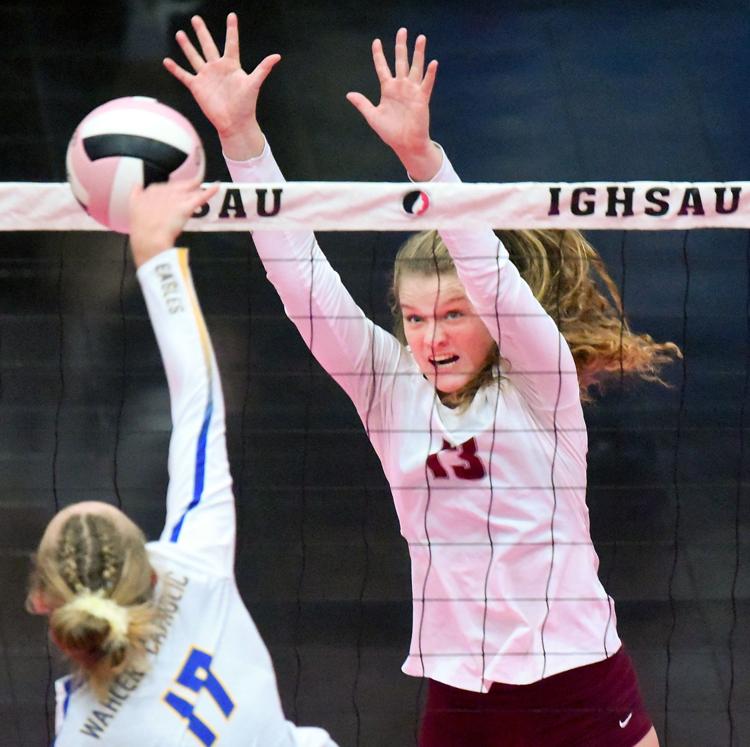 110618ho-indee-wahlert-5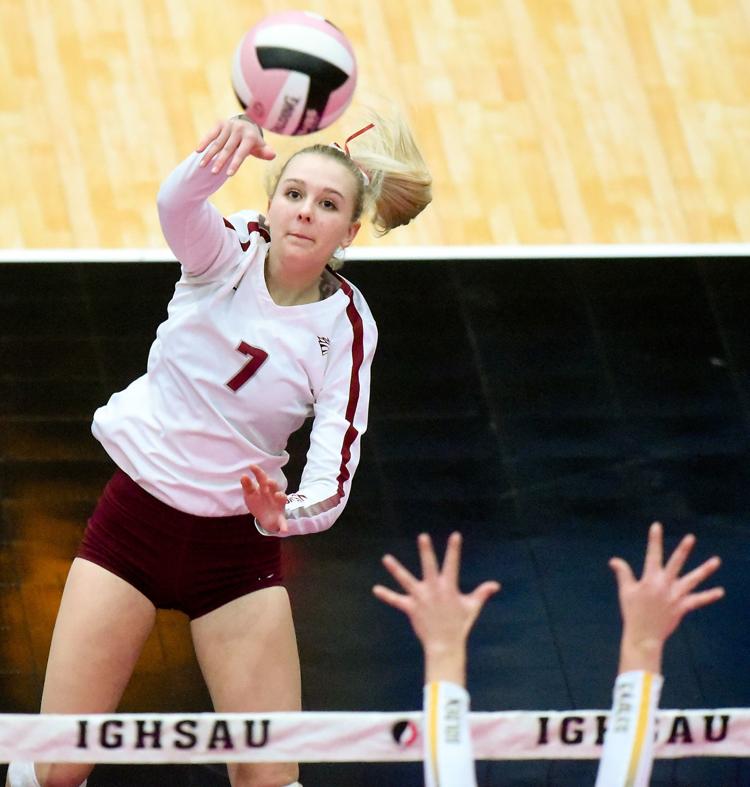 110618ho-indee-wahlert-6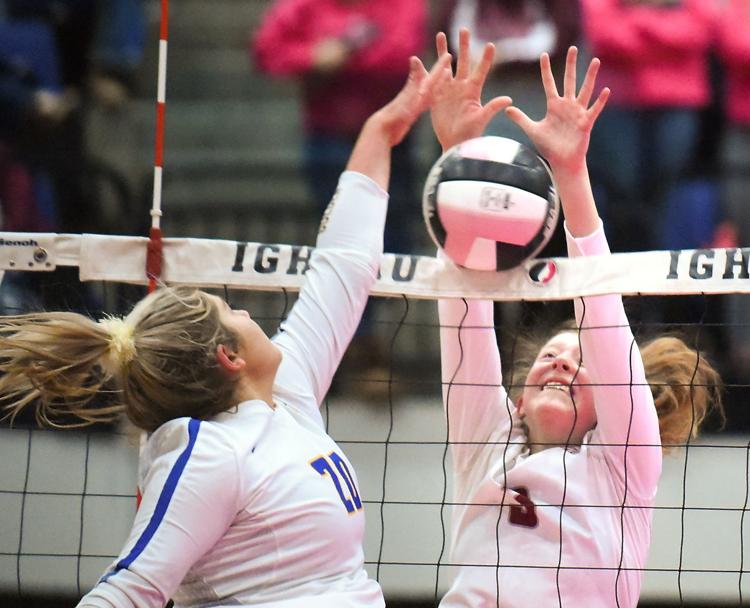 110618ho-indee-wahlert-1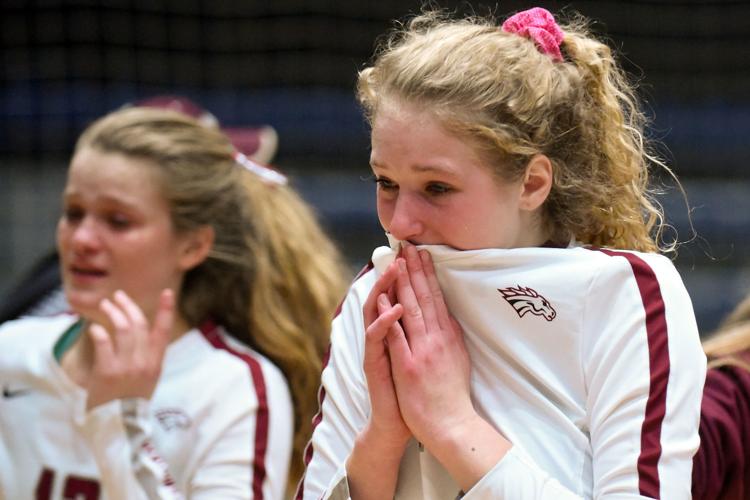 110618ho-indee-wahlert-2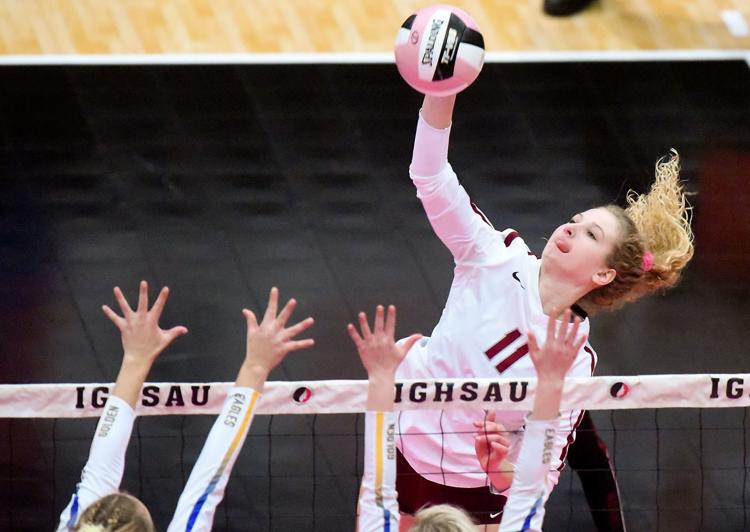 110618ho-indee-wahlert-7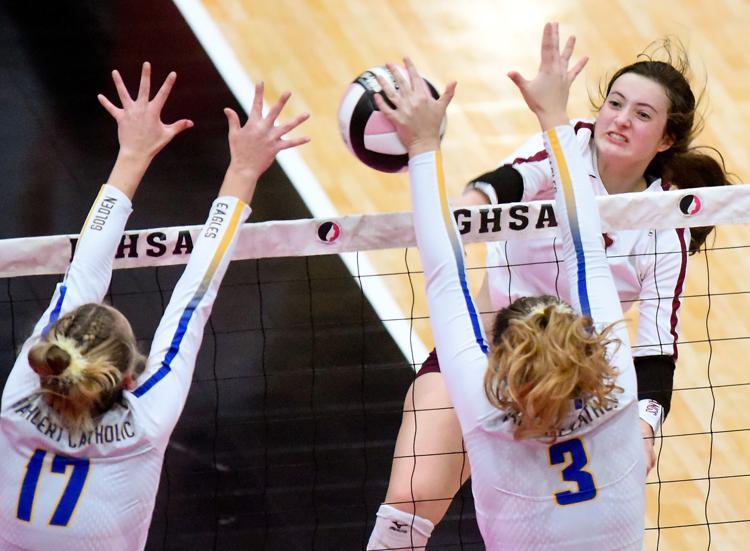 110618ho-cf-waukee-2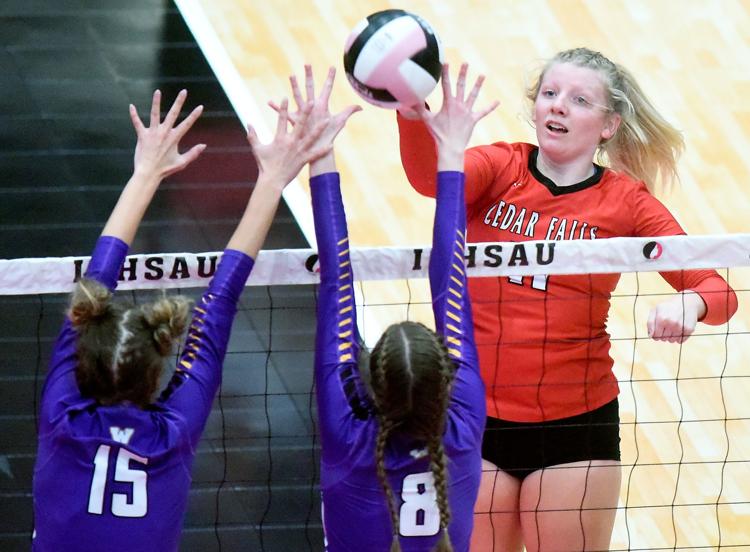 110618ho-cf-waukee-4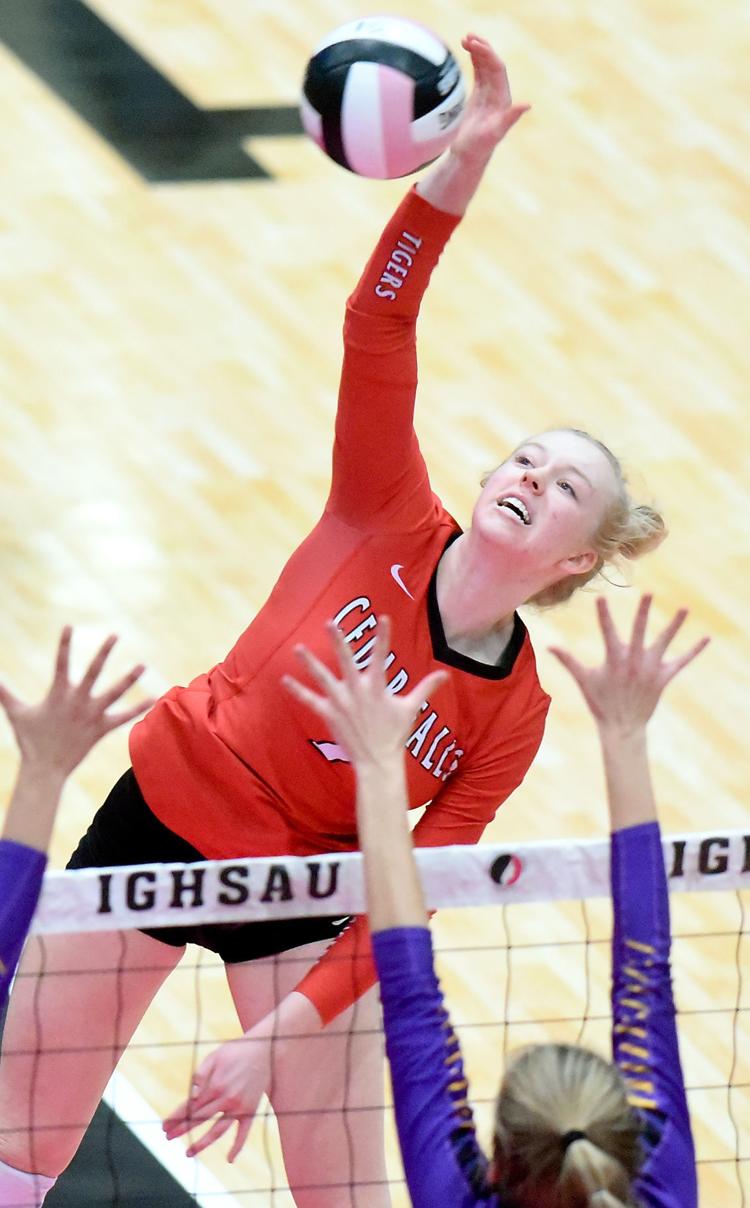 110618ho-cf-waukee-3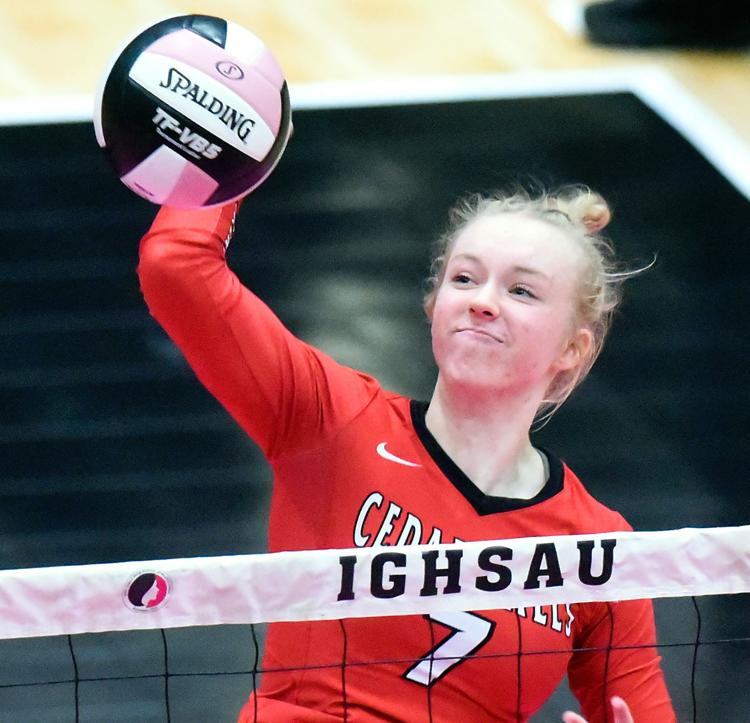 110618ho-cf-waukee-1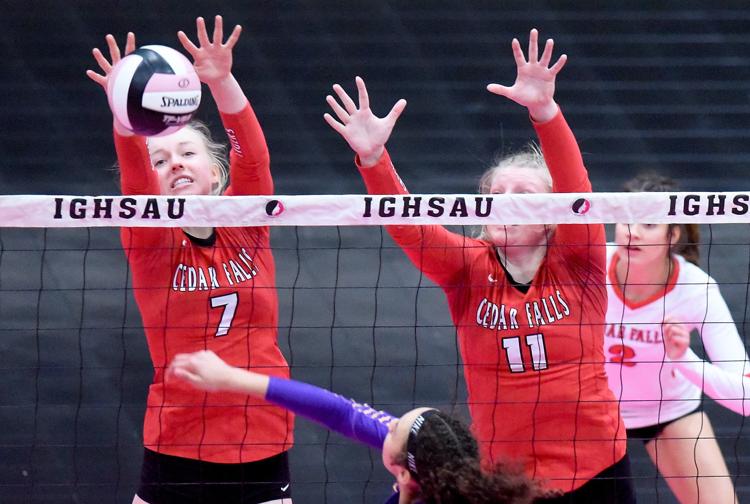 110618ho-cf-waukee-5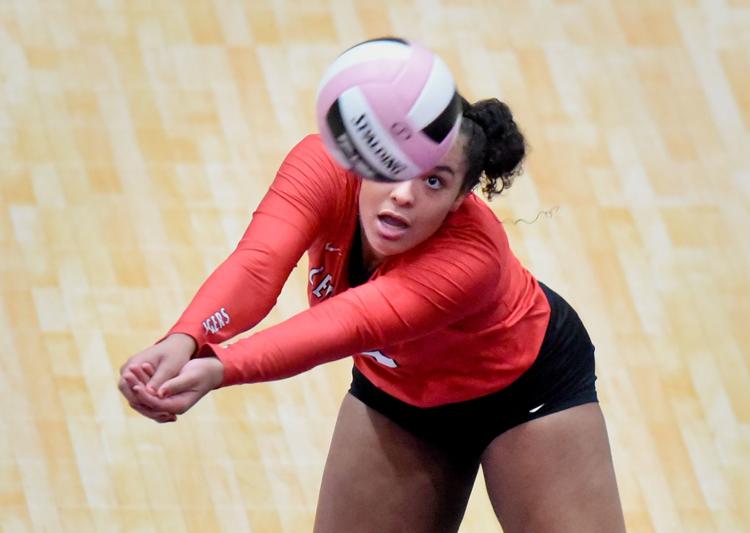 110618ho-cf-waukee-6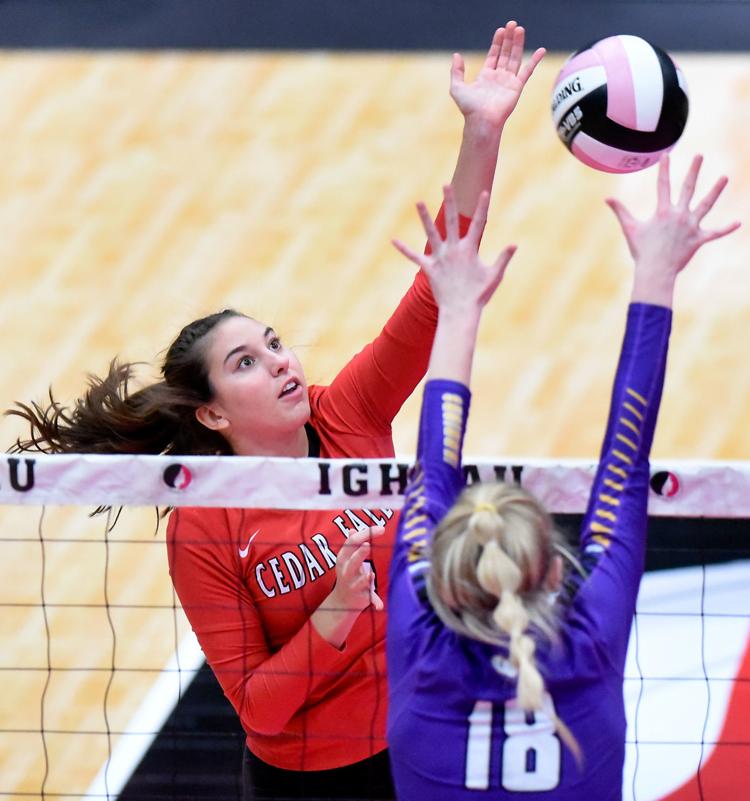 110618ho-cf-waukee-7