CEDAR RAPIDS -- Akacia Brown has the type of volleyball game that matches her goofy personality.
Cedar Falls coach Matt Johnson points out his team's senior leader attacks the ball with a non-traditional swing that produces a flat, floating trajectory that's tough to handle. During stressful situations, Brown often elicits a quick smile from her teammates to ease the tension.
That approach has helped top-ranked Cedar Falls navigate a pair of challenges to secure a spot in the program's fourth consecutive Class 5A state championship match. Cedar Falls rallied from down a set and overcame an early deficit in set two to defeat No. 4 Ankeny, 21-25, 25-18, 25-16, 25-15, during Thursday's semifinal inside the U.S. Cellular Center.
The Tigers (43-1) will face West Des Moines Valley (42-4) in today's title contest.
Brown, who has now tallied 60 kills over her past two state tournament matches, overcame a string of early attack errors. She led Cedar Falls with 23 kills on 43 swings and added a team-high 12 digs.
"I definitely think goofy would be a way to describe me," said Brown, who signed a letter of intent Wednesday to attend Mississippi State. "I just know after making a mistake that there's not much you can do other than laugh it off. It already happened. The team needs me to be able to make a mistake, wipe it off and get a big kill the next time.
"That's something I've been working on since I was younger. Our team is a super, positive environment. We don't really yell at each other if we have mistakes, so it's easy to be goofy with them."
With Ankeny (37-6) adjusting its rotation to match up its top blocker Phyona Schrader against Brown, the Cedar Falls standout tooled the block for multiple kills, and served as a safety valve when the Tigers were out of system.
"She's always wanting the ball and I know I trust her," Cedar Falls setter Emerson Green said. "If I put a ball where it's not supposed to go, she'll bring it to the floor on the other side. She has worked a lot on hitting out of system, and she really showed that today. … Her confidence boosts everyone else on this team and gets us hyped up."
Ankeny served Cedar Falls aggressively, and strung together six consecutive points to take control of set one before jumping out to a 6-2 lead in set two. Cedar Falls recovered by stepping up its serve receive, and then began dictating points with its serving. The Tigers didn't allow a single Ankeny player to reach 10 kills.
"The pace of their serves were a lot better," Ankeny coach Dave Whims said. "It was just kind of like they got warmed up in the first set. Then their passing was impeccable the last three sets. It's a game of serve, serve receive."
Five different Cedar Falls players recorded two aces, and Green distributed 48 assists for a team that hit at a .331 efficiency. Middle attackers Alayna Yates (17 kills) and Jada Golden-Smith (10 kills) were effective weapons over the final three sets. 
With Ankeny's servers avoiding CF senior libero Kirsten Graves, Emmy Wedgbury (12 digs) and Alivia Bronner (seven digs) often came up with an accurate first pass that allowed the Tigers' offense to have all of its options available. 
"Second set our passers stepped up and it was really awesome to see them gain confidence, and make all passes come to me," Green said. "It allowed me to run middles. That was a key."
After Cedar Falls flipped the second set with a 7-1 run, the Tigers raced out to a 16-5 lead in a dominant third set in which they hit .500. Brown, Golden-Smith and Yates were firing on all cylinders as Cedar Falls found separation with an 8-2 run in set four. CF won nine of the match's final 12 points.
Cedar Falls will now try to win the program's second state title in three years. The Tigers were swept during last season's championship match.
"I'm very excited and very pumped," said Graves, one of six seniors who will spend their final prep volleyball match chasing a title. "I believe when we play better teams the best in us comes out."
Wapsie Valley vs Sidney state volleyball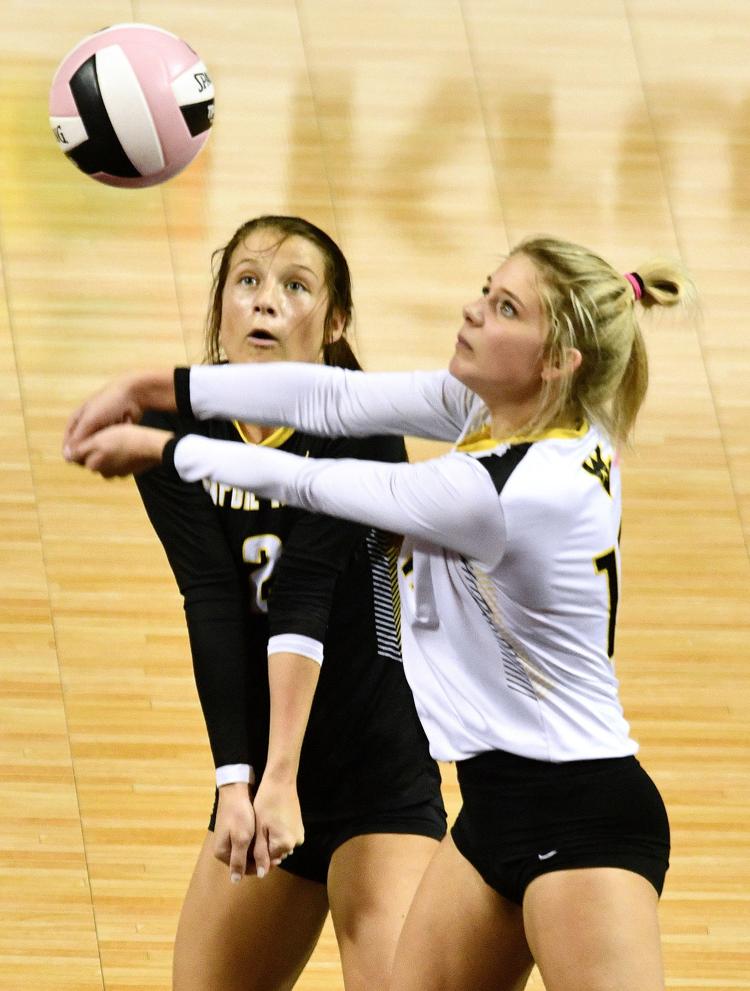 Wapsie Valley vs Sidney state volleyball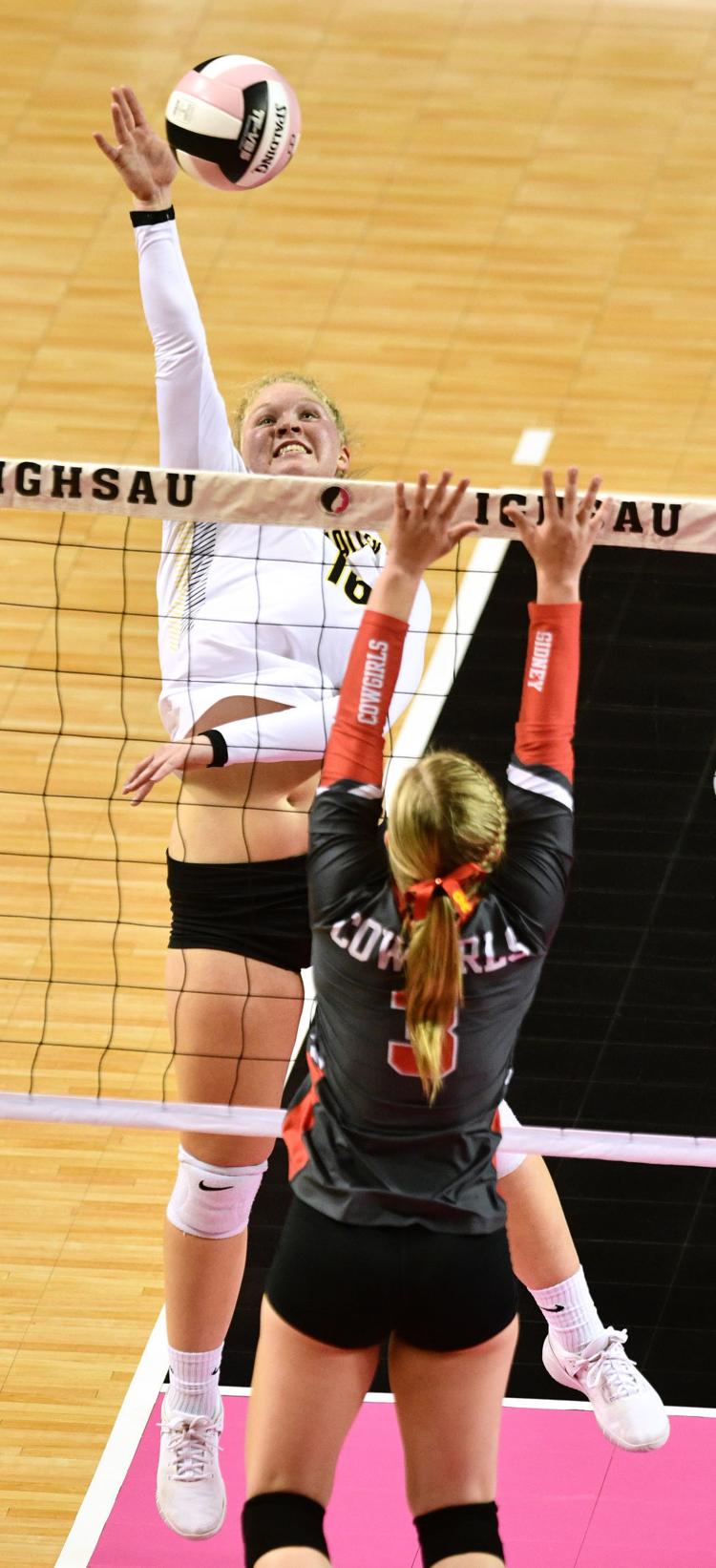 Wapsie Valley vs Sidney state volleyball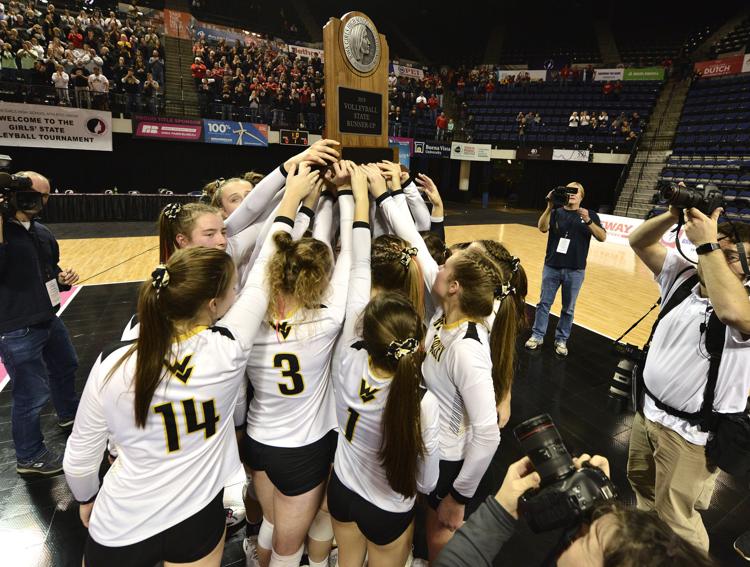 Wapsie Valley vs Sidney state volleyball
Wapsie Valley vs Sidney state volleyball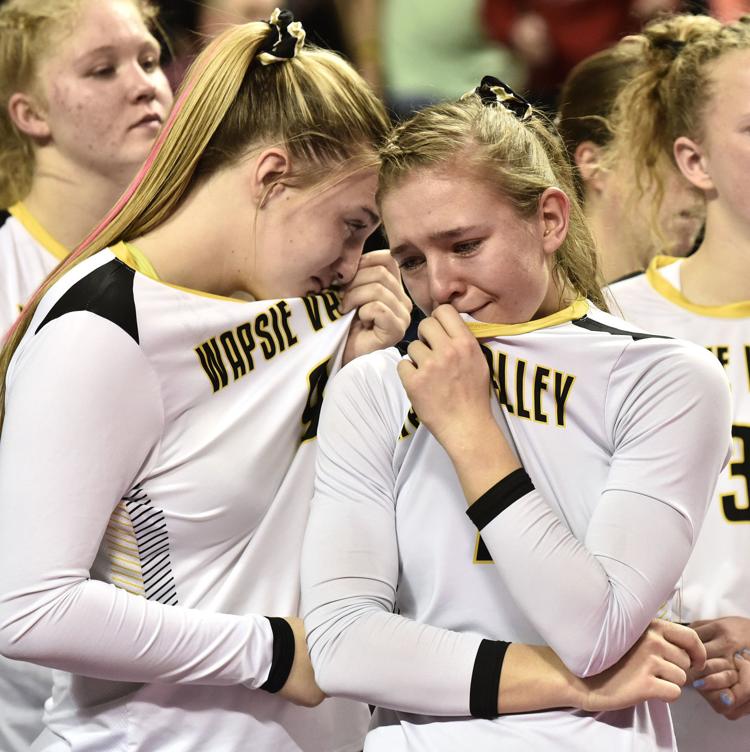 Wapsie Valley vs Sidney state volleyball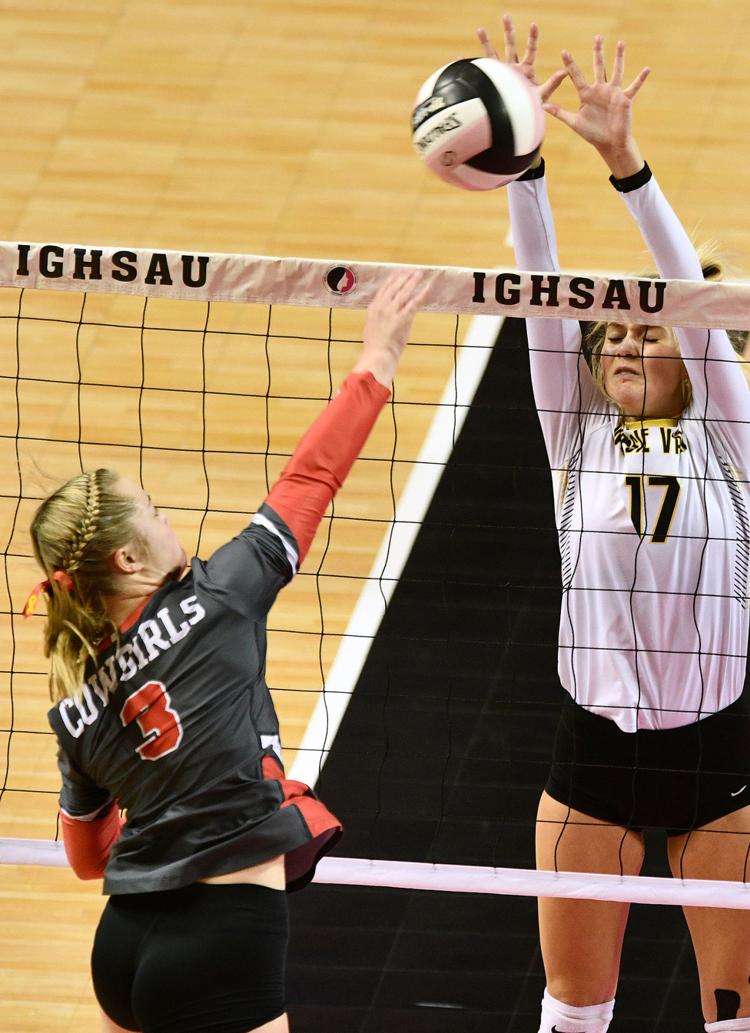 Wapsie Valley vs Sidney state volleyball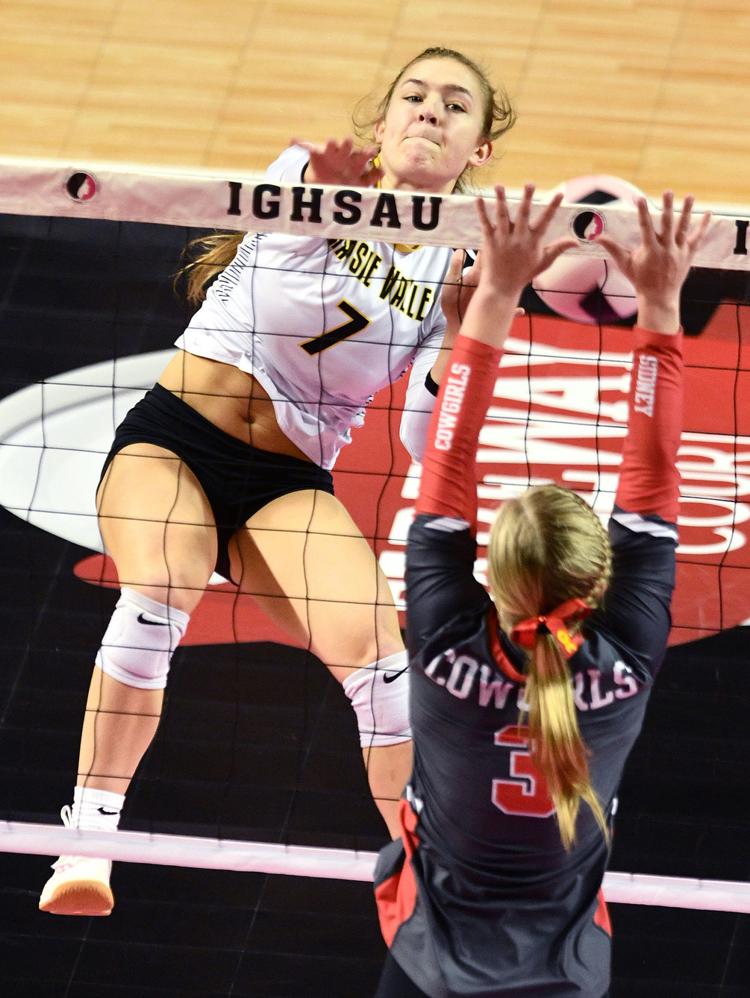 Wapsie Valley vs Sidney state volleyball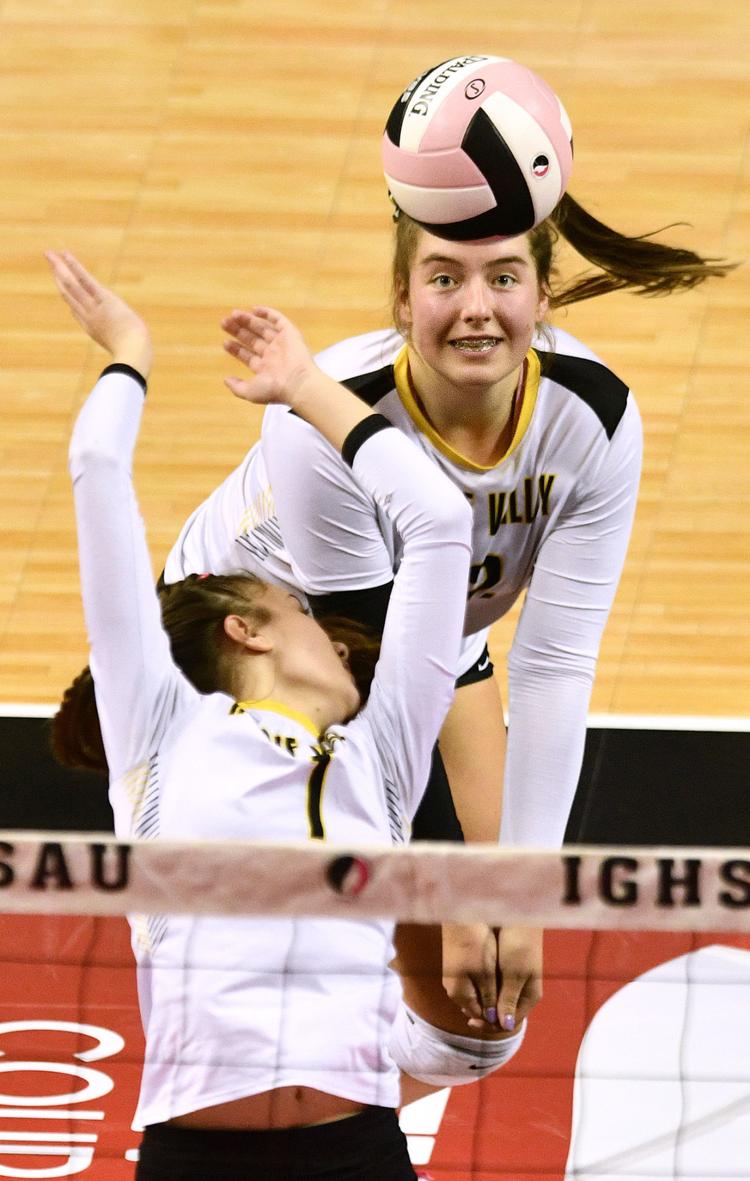 Wapsie Valley vs Sidney state volleyball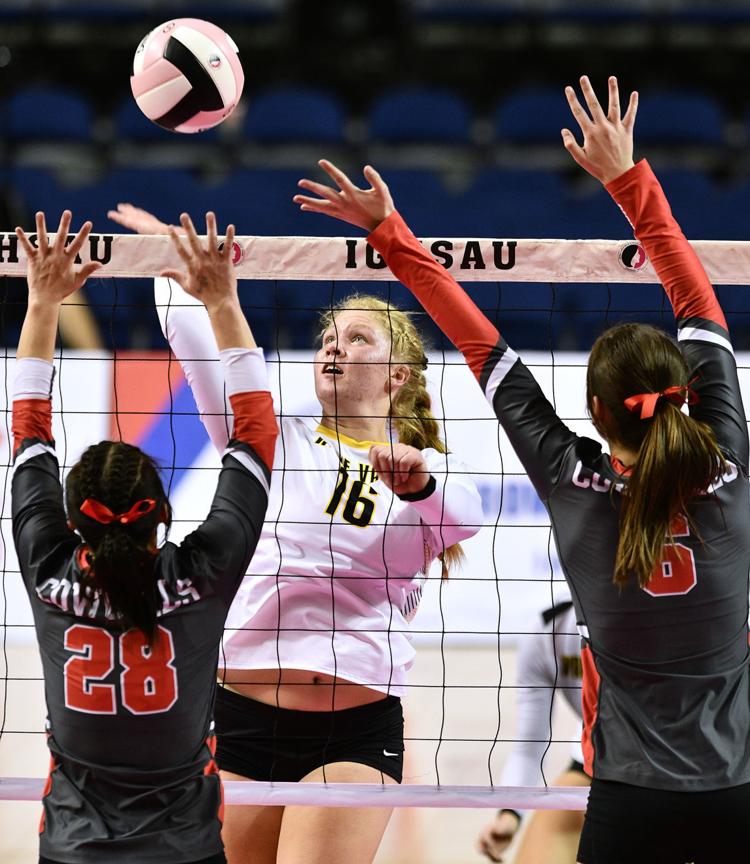 Wapsie Valley vs Sidney state volleyball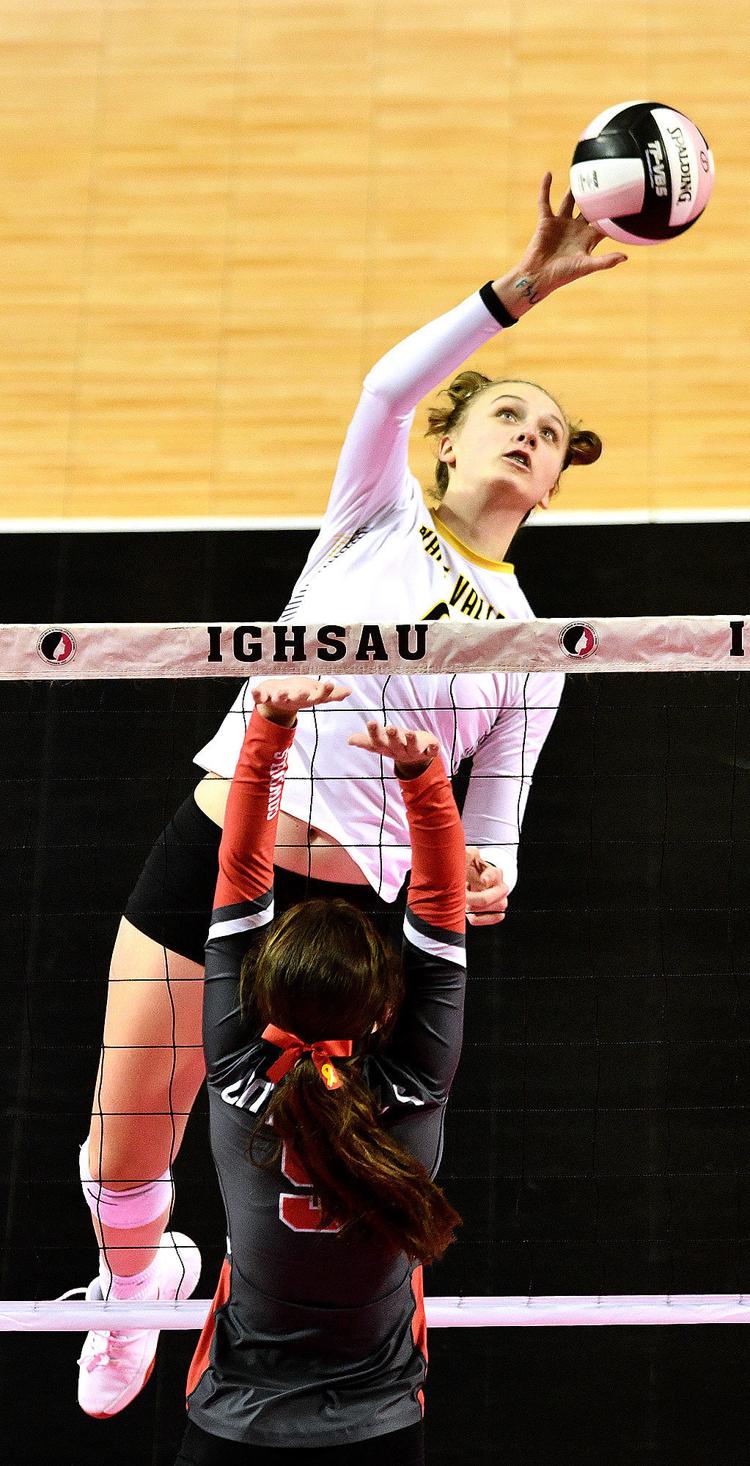 Wapsie Valley vs Sidney state volleyball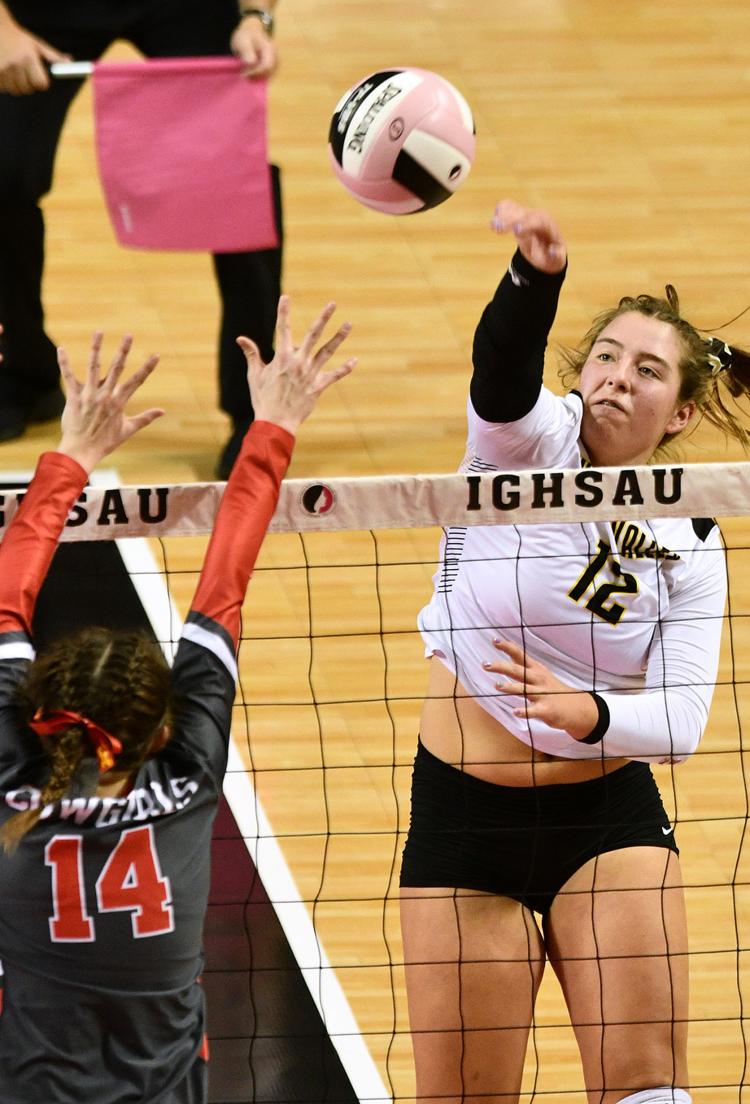 Wapsie Valley vs Sidney state volleyball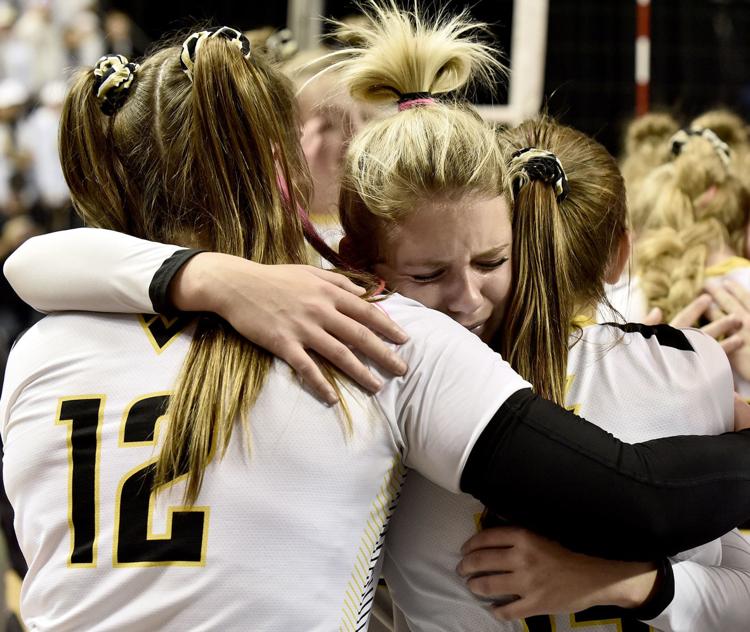 Cedar Falls vs West Des Moines Valley state volleyball
Cedar Falls vs West Des Moines Valley state volleyball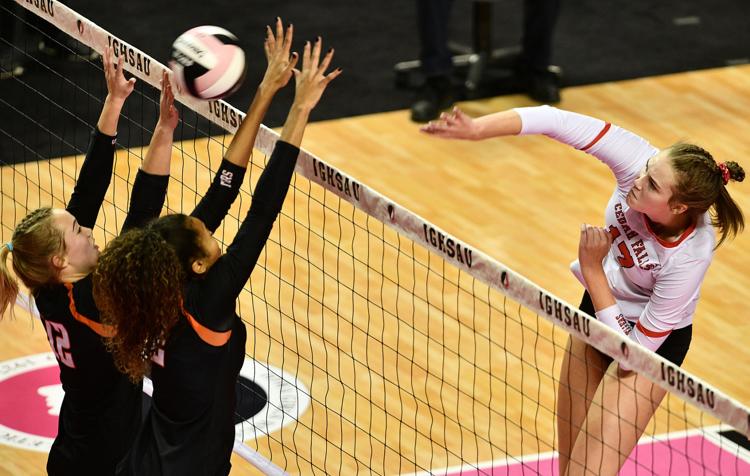 Cedar Falls vs West Des Moines Valley state volleyball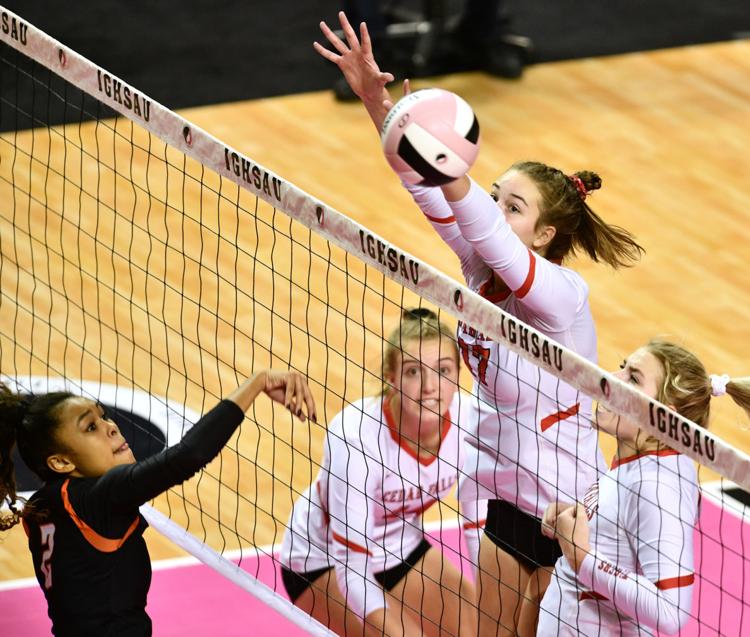 Cedar Falls vs West Des Moines Valley state volleyball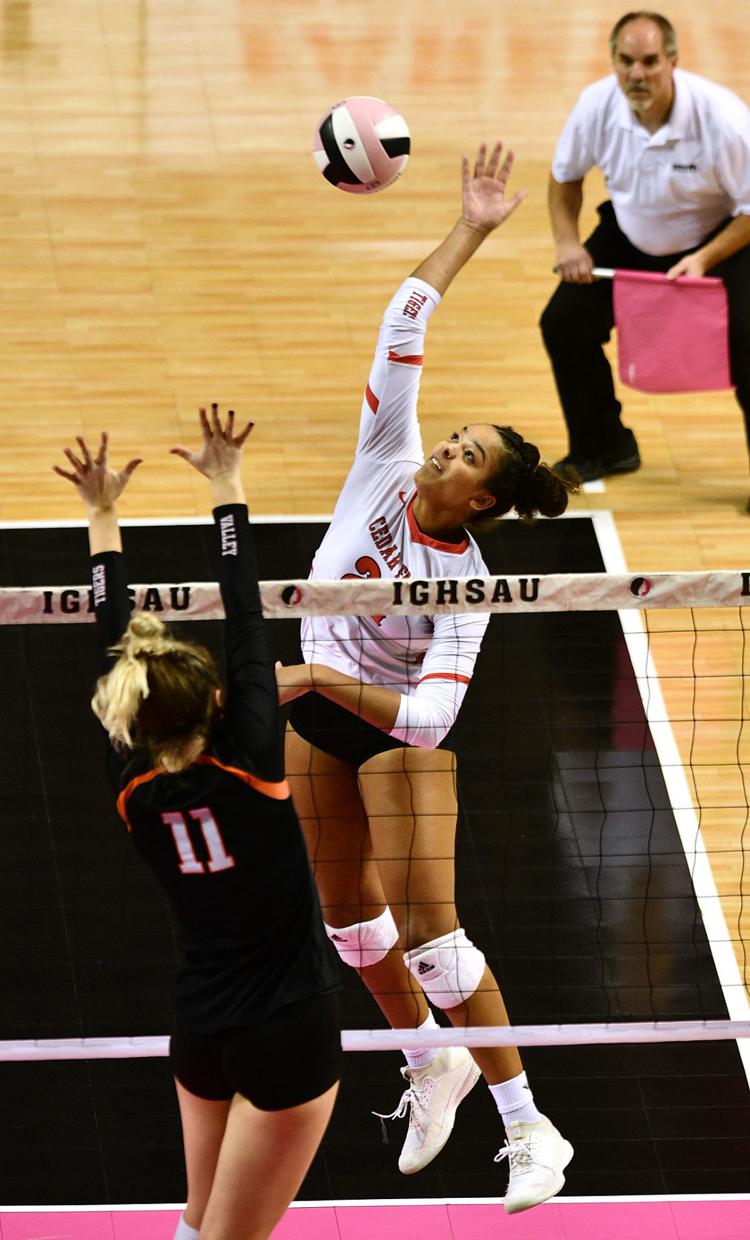 Cedar Falls vs West Des Moines Valley state volleyball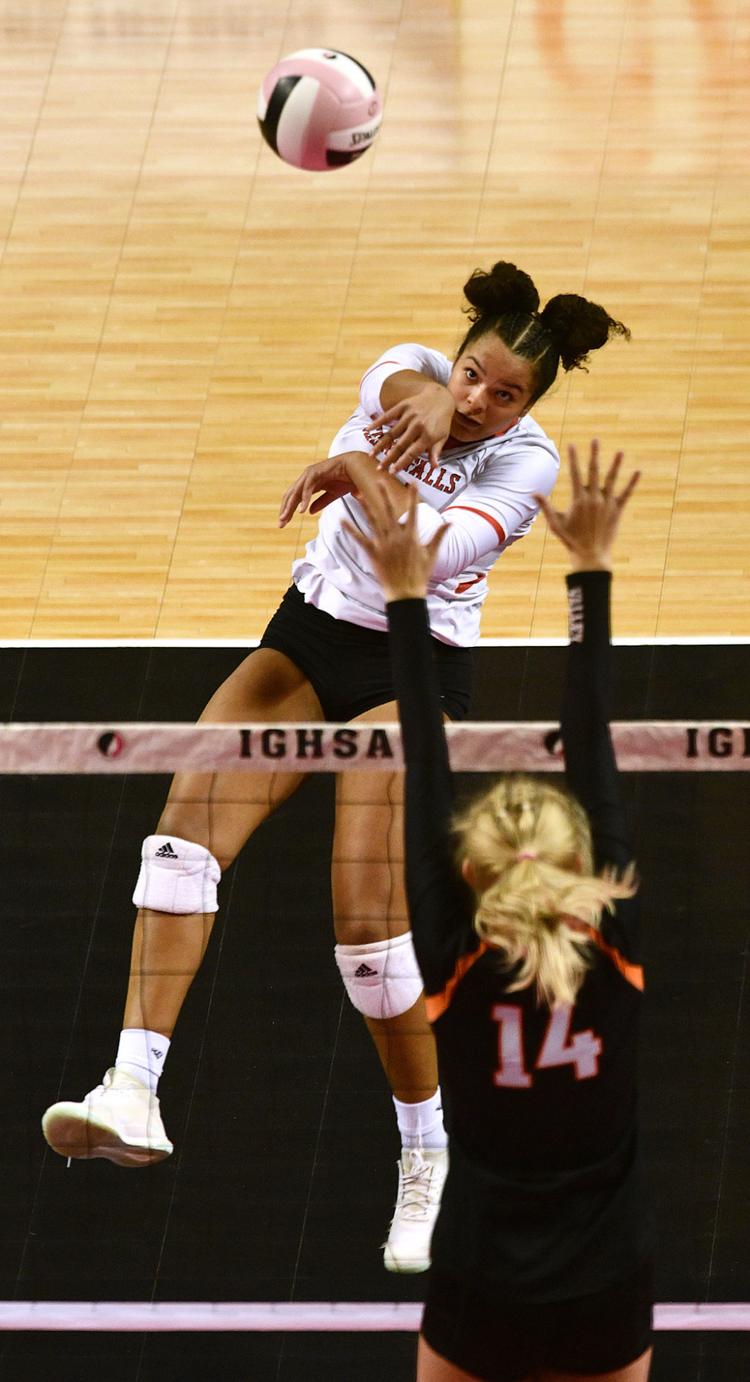 Cedar Falls vs West Des Moines Valley state volleyball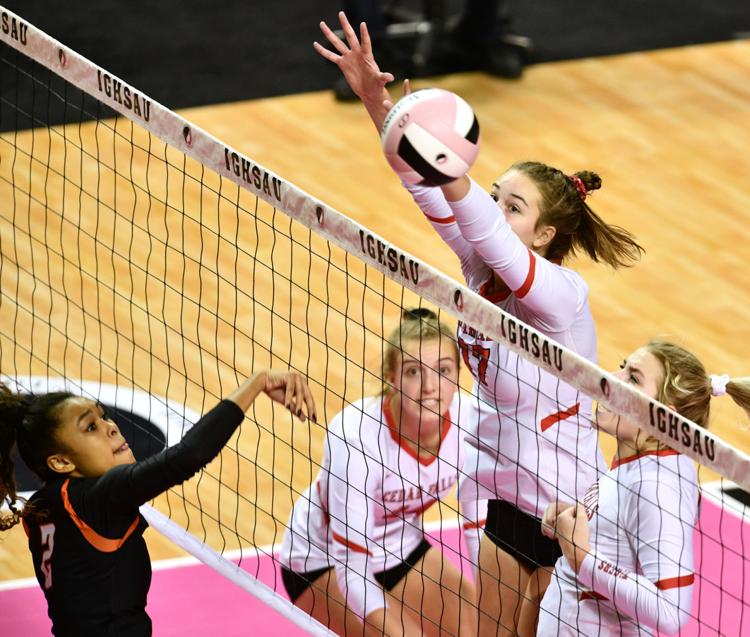 Cedar Falls vs West Des Moines Valley state volleyball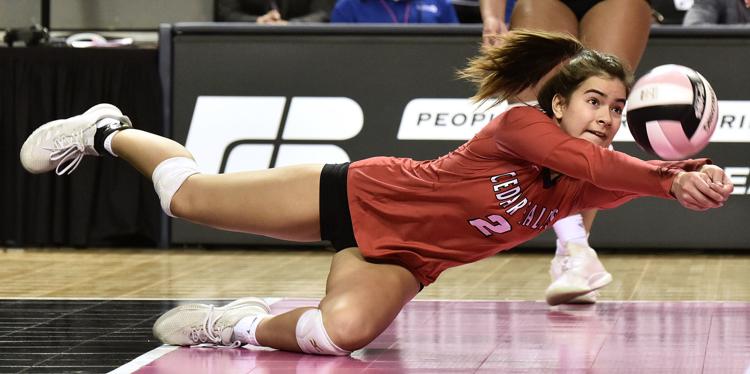 Cedar Falls vs West Des Moines Valley state volleyball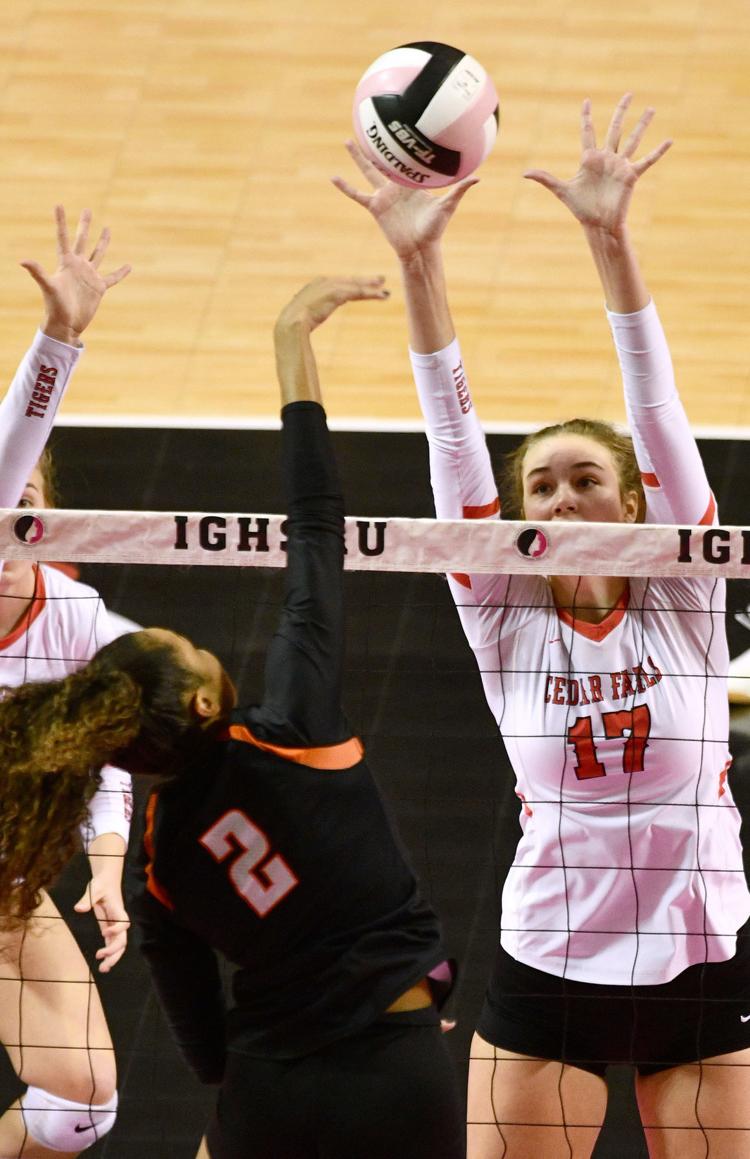 Cedar Falls vs West Des Moines Valley state volleyball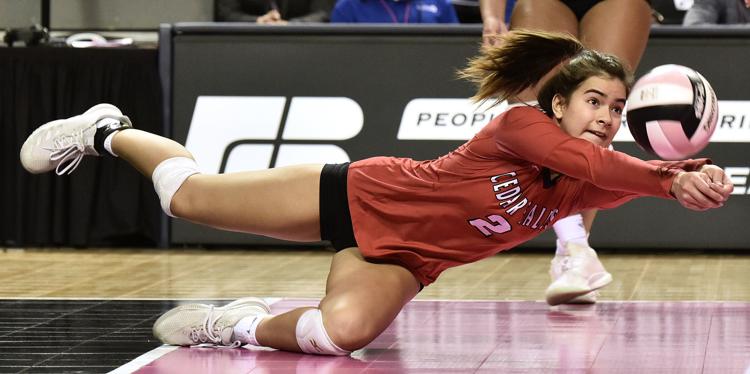 Cedar Falls vs West Des Moines Valley state volleyball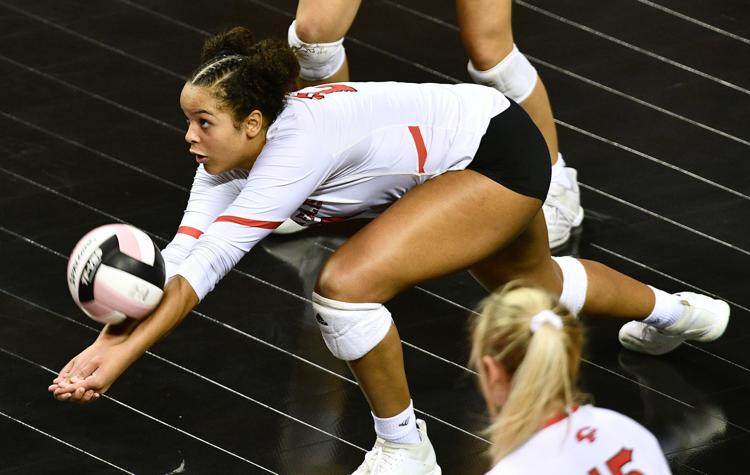 Cedar Falls vs West Des Moines Valley state volleyball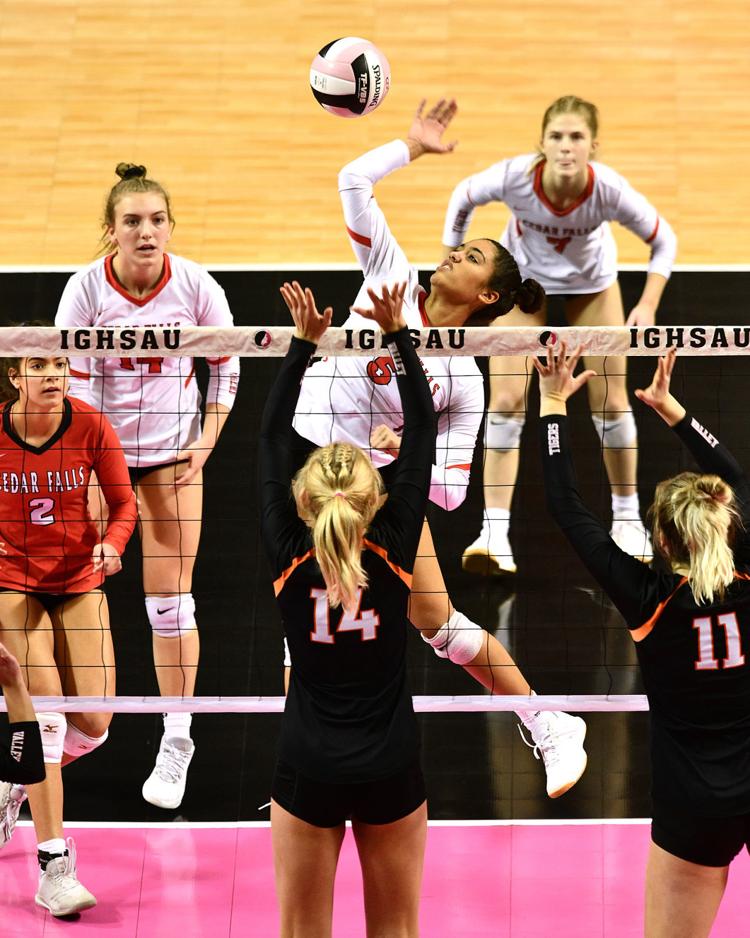 Cedar Falls vs West Des Moines Valley state volleyball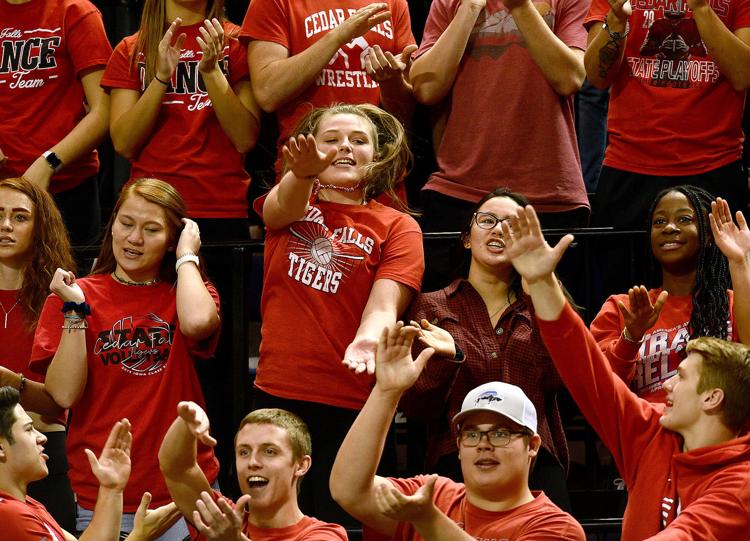 Cedar Falls vs West Des Moines Valley state volleyball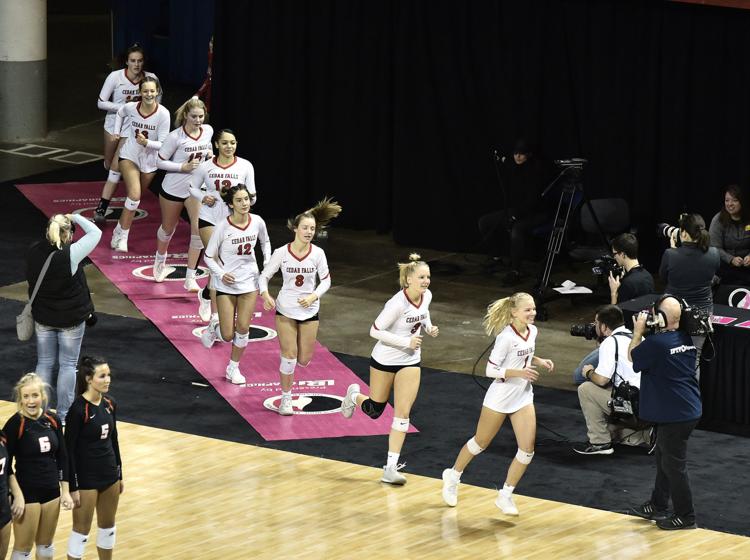 Cedar Falls vs West Des Moines Valley state volleyball
Cedar Falls vs West Des Moines Valley state volleyball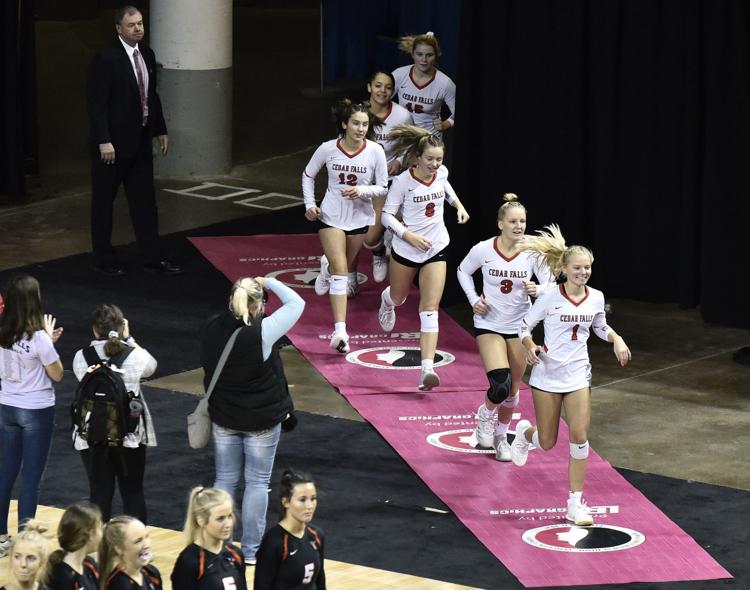 111419-union-mt-vernon-4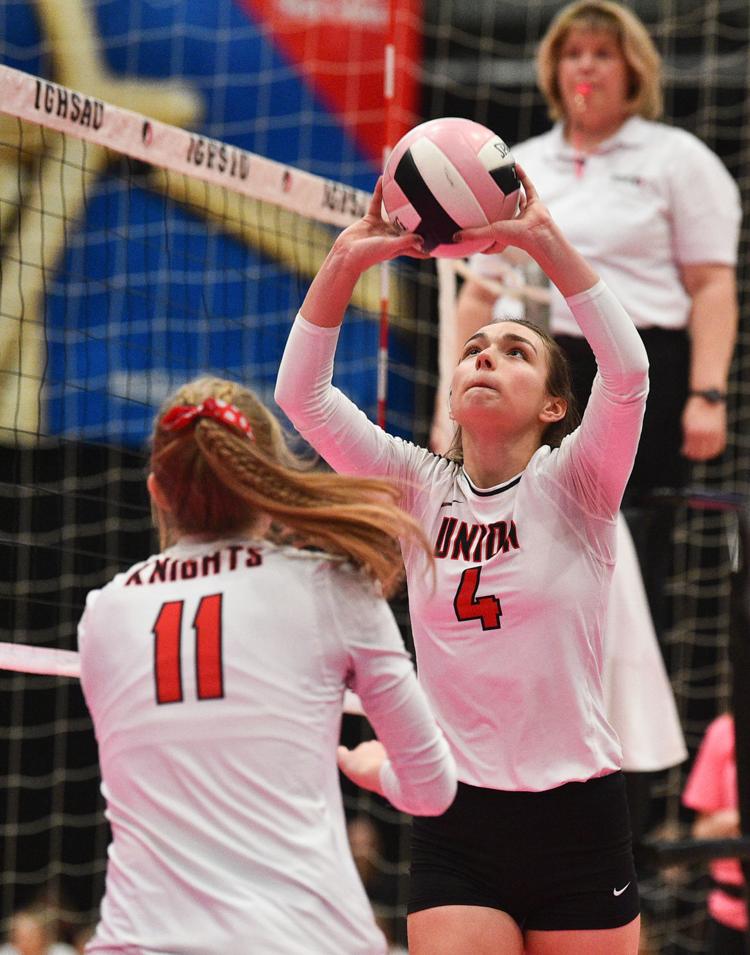 111419-union-mt-vernon-9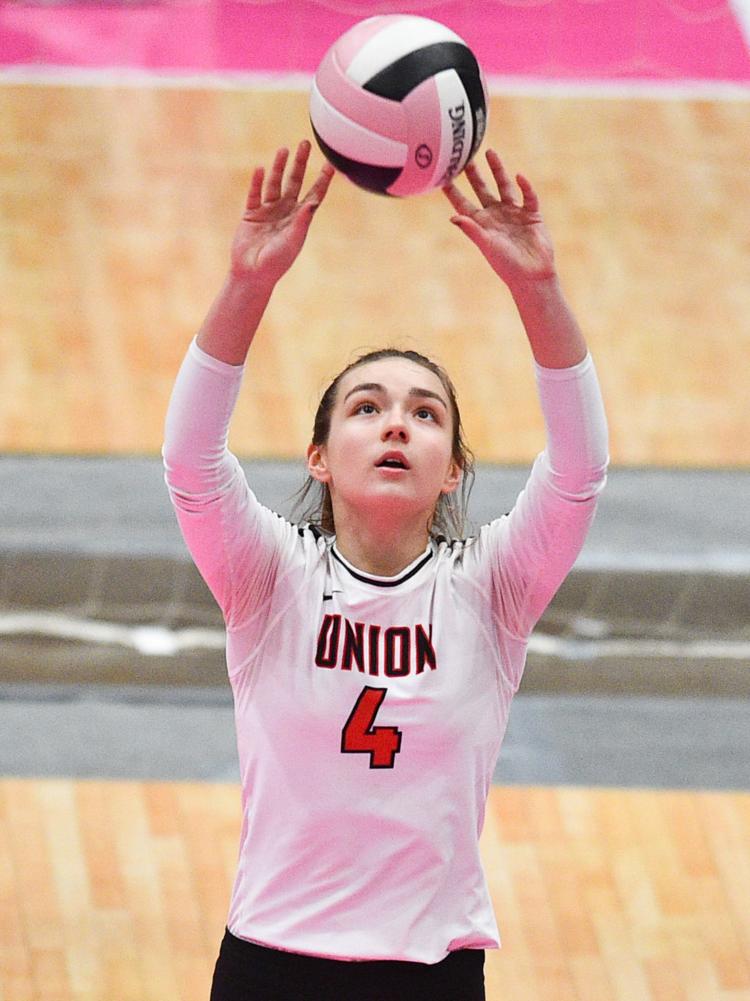 111419-union-mt-vernon-23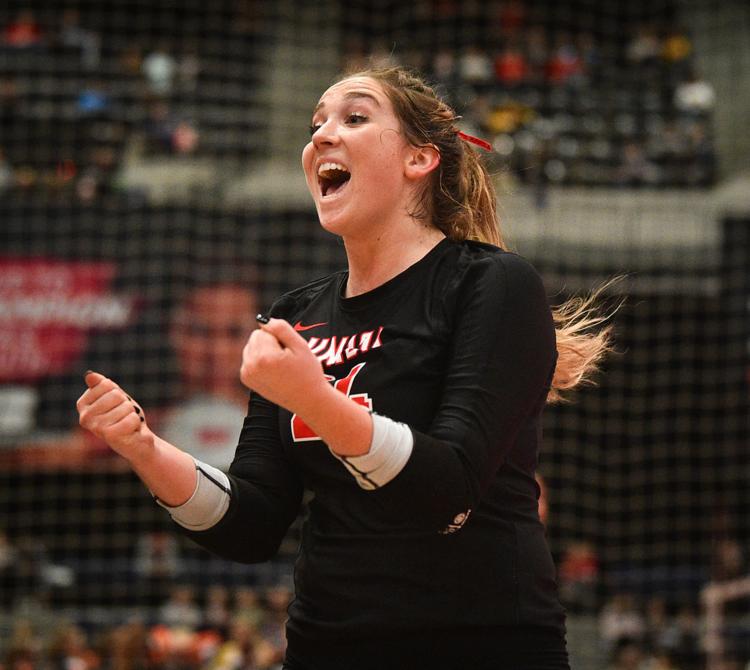 111419-union-mt-vernon-12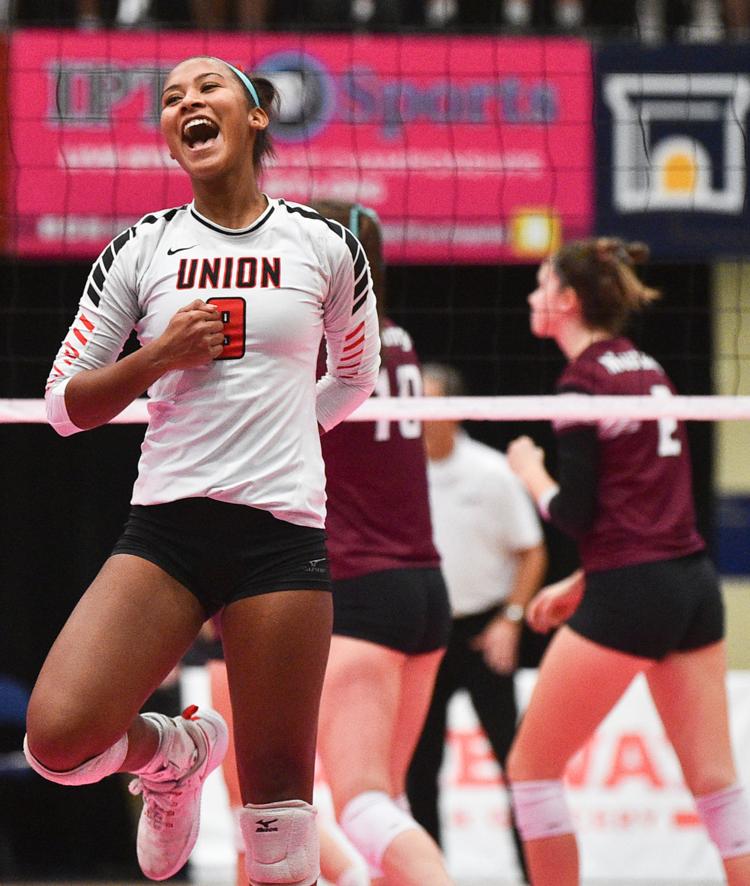 111419-union-mt-vernon-2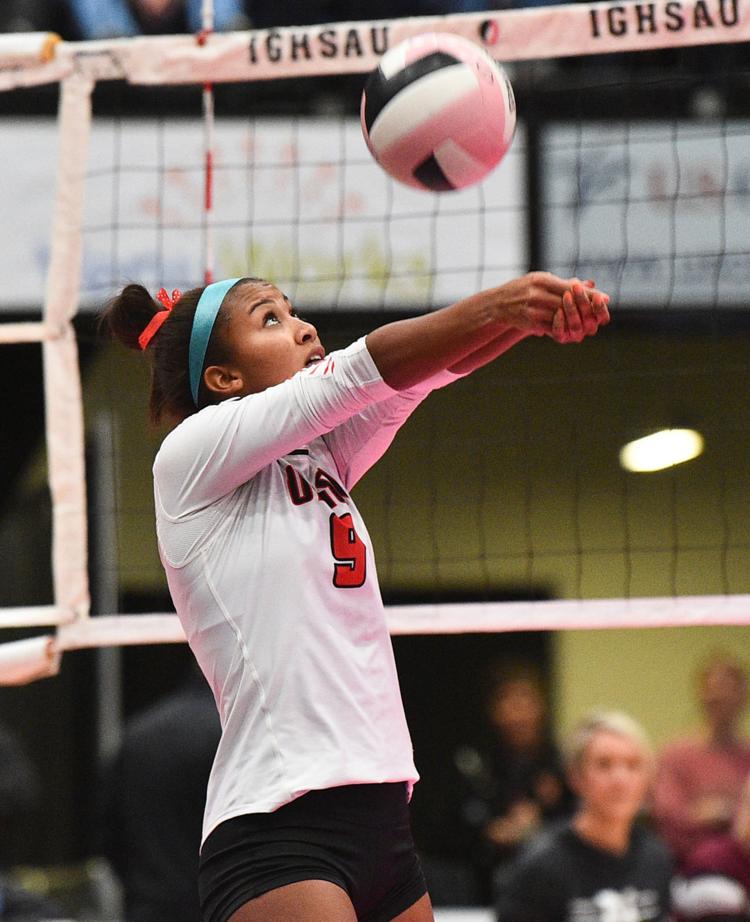 111419-union-mt-vernon-1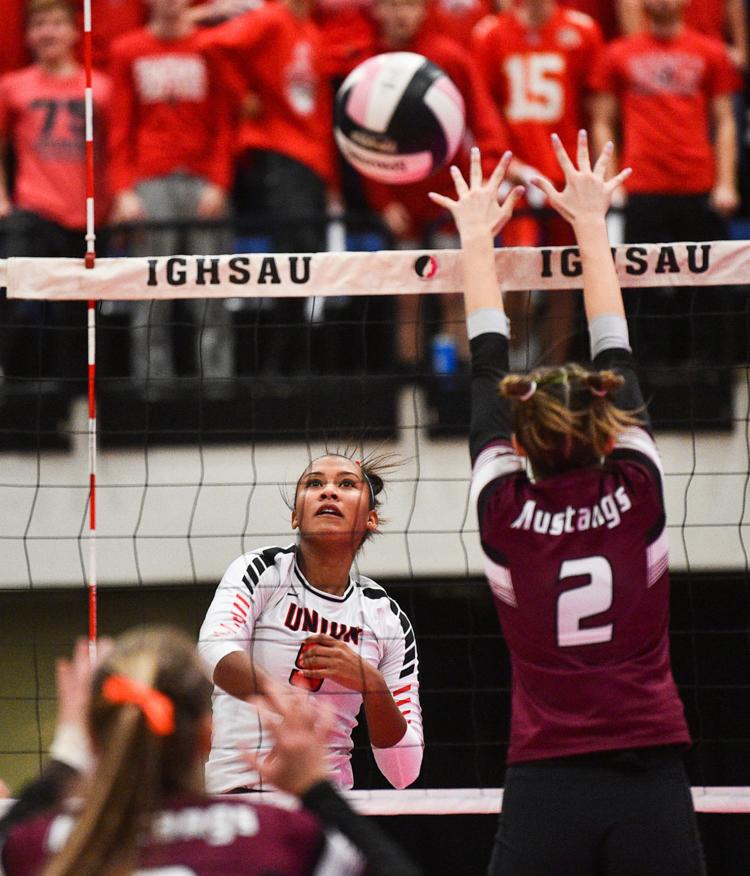 111419-union-mt-vernon-3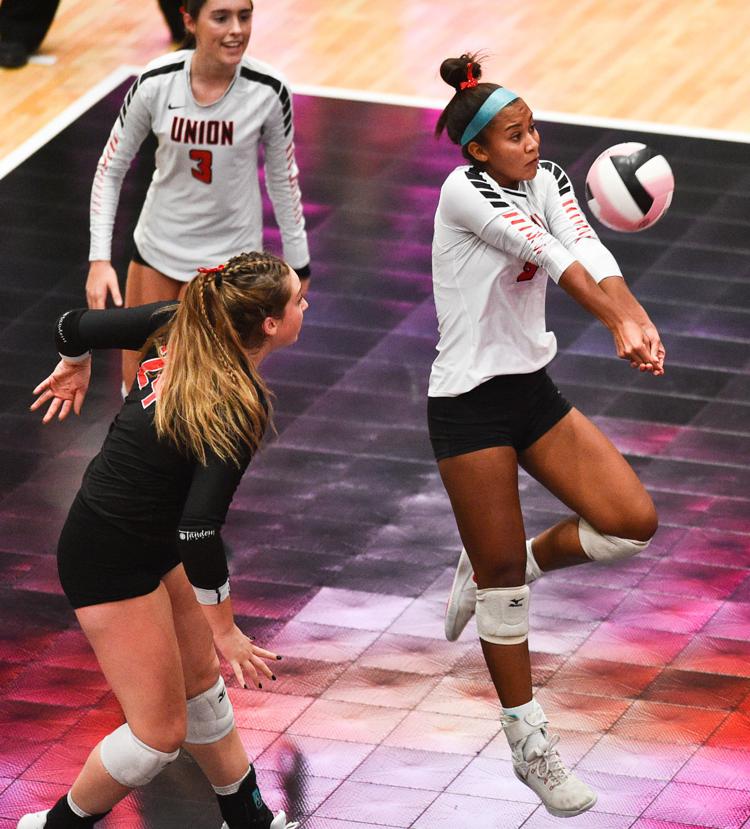 111419-union-mt-vernon-5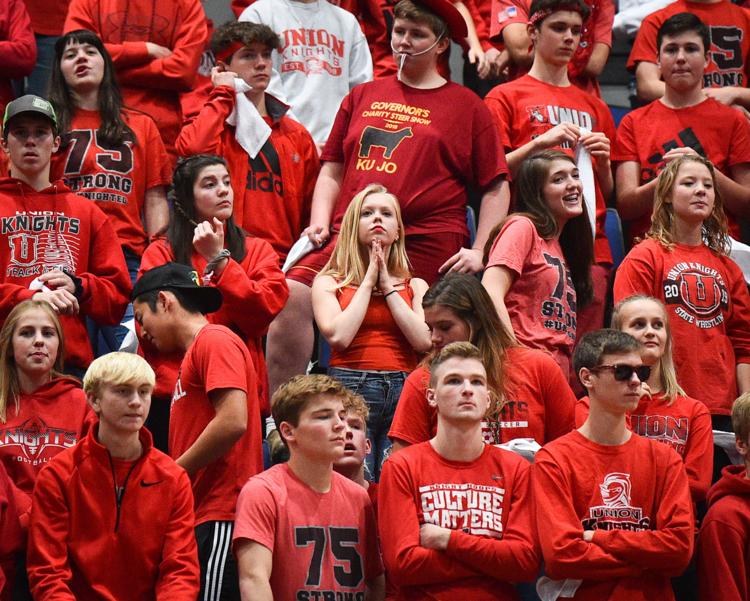 111419-union-mt-vernon-7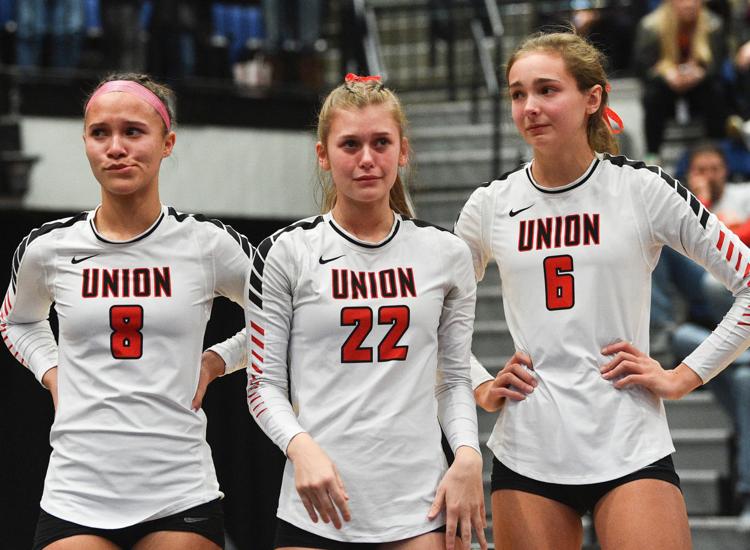 111419-union-mt-vernon-16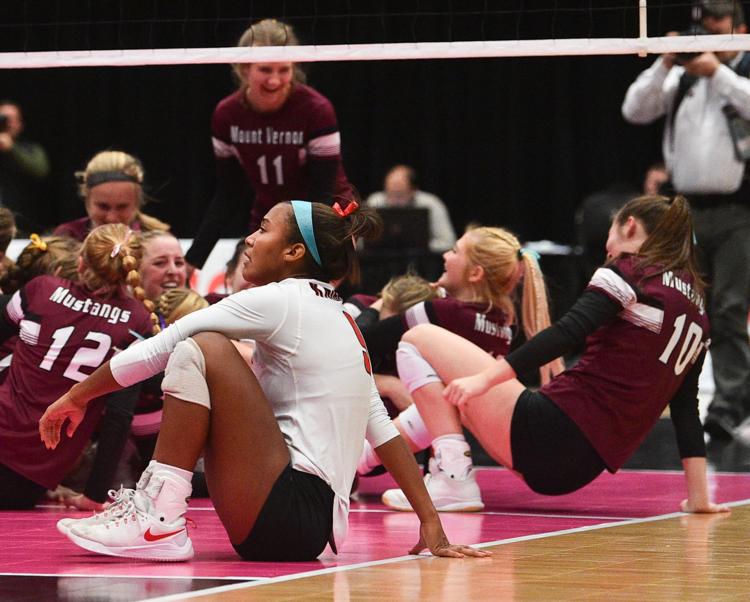 111419-union-mt-vernon-22
111419-union-mt-vernon-20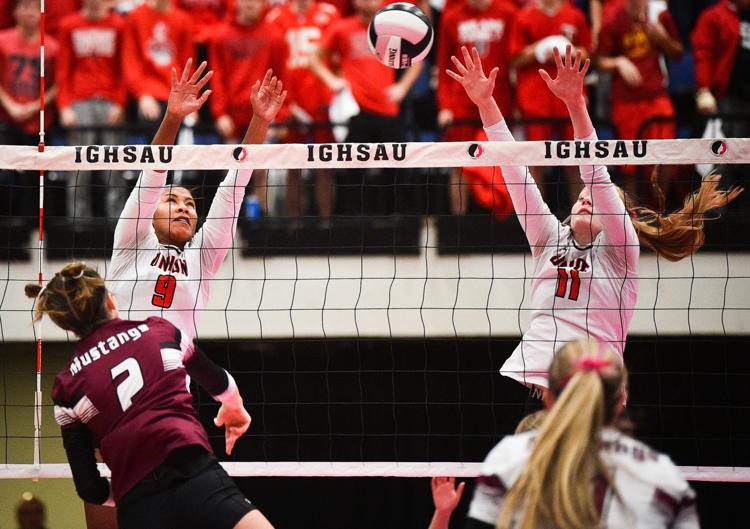 111419-union-mt-vernon-19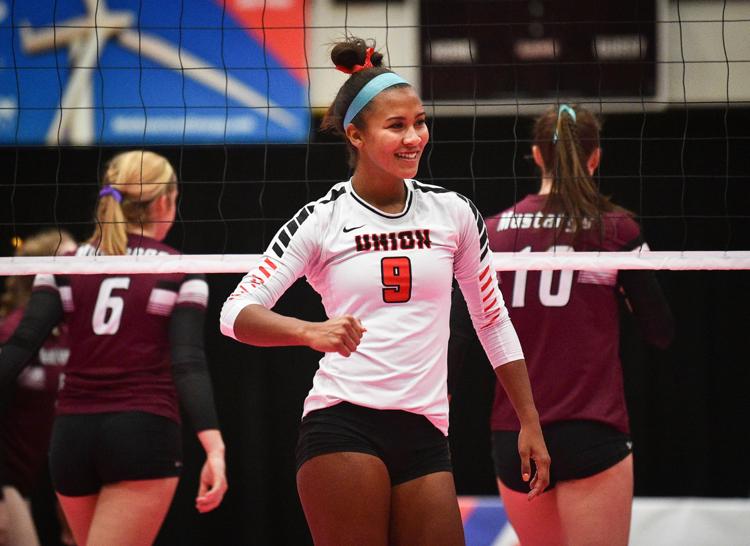 111419-union-mt-vernon-10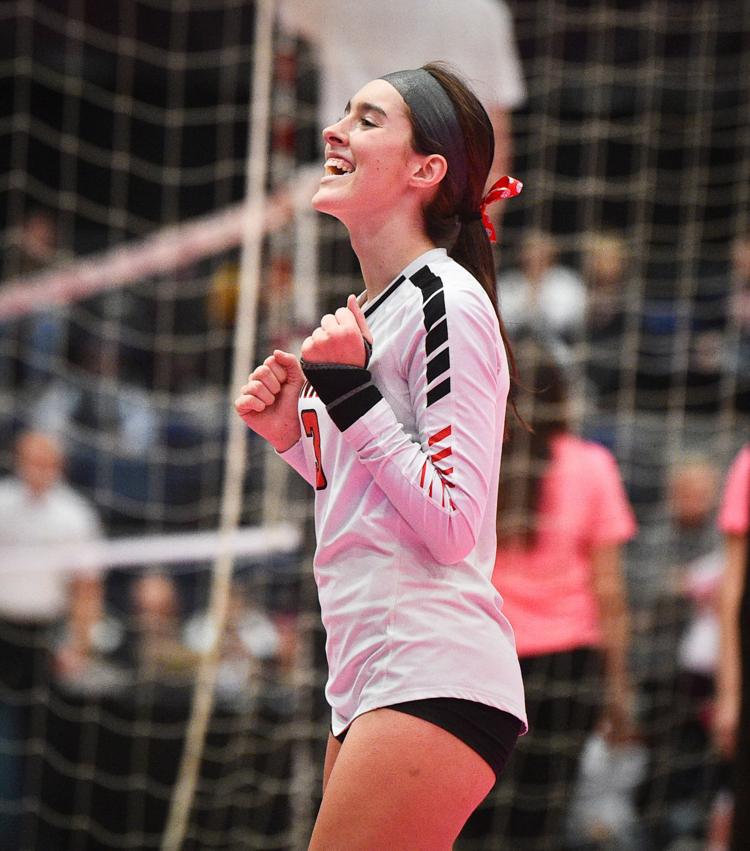 111419-union-mt-vernon-15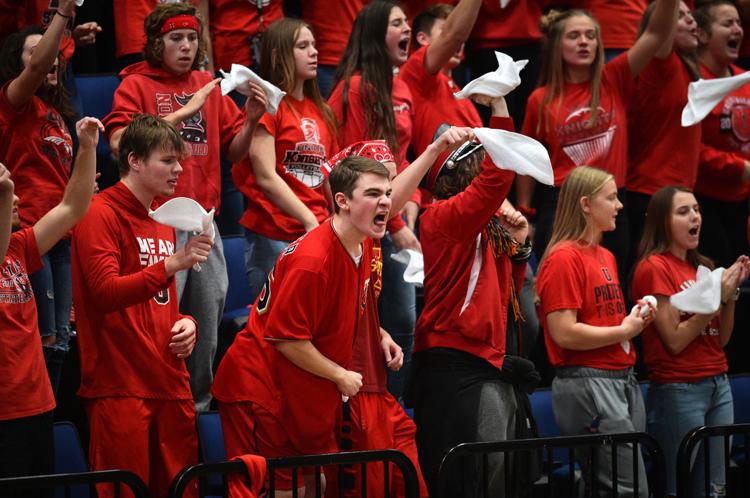 111419-union-mt-vernon-17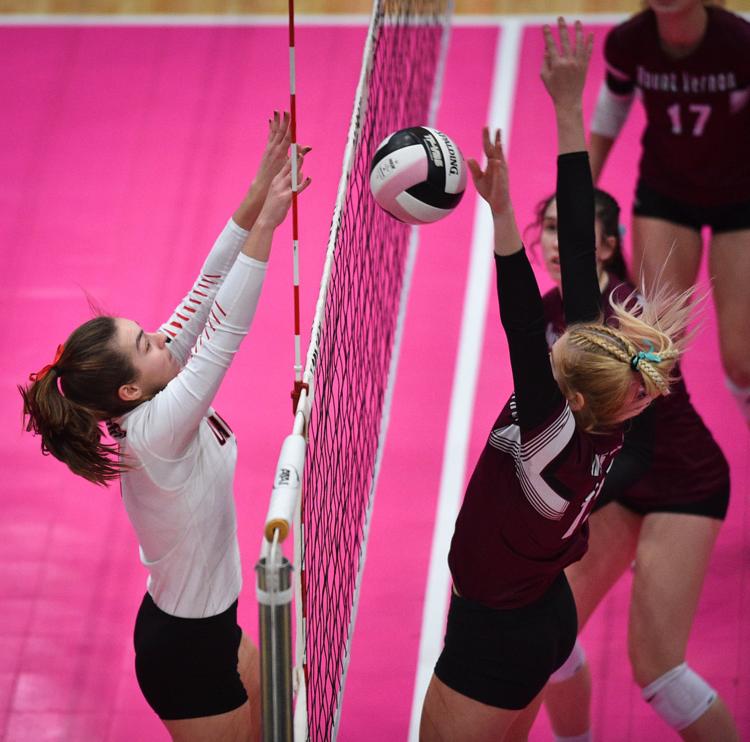 111419-union-mt-vernon-21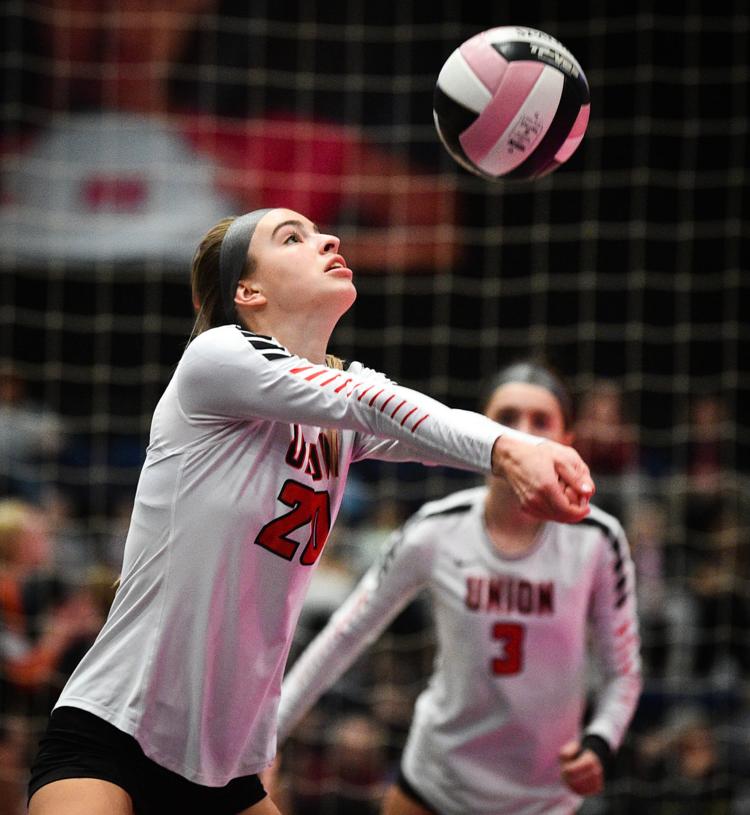 111419-union-mt-vernon-6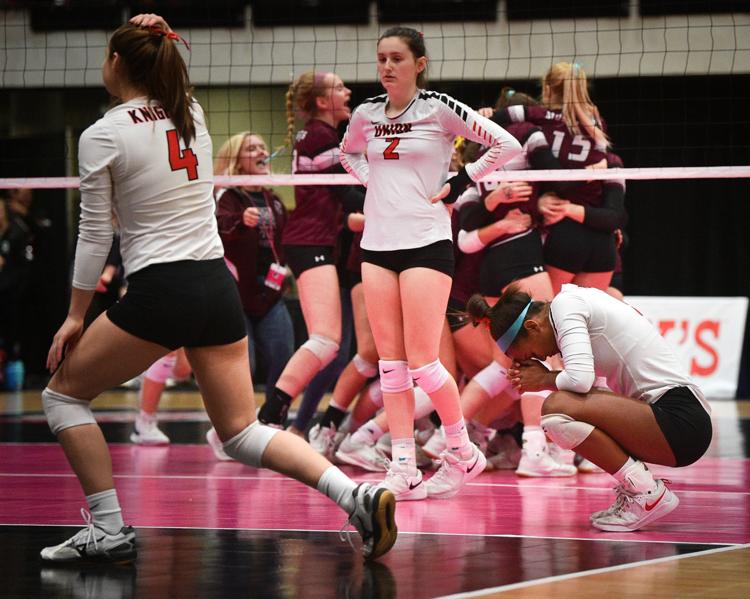 111419-union-mt-vernon-8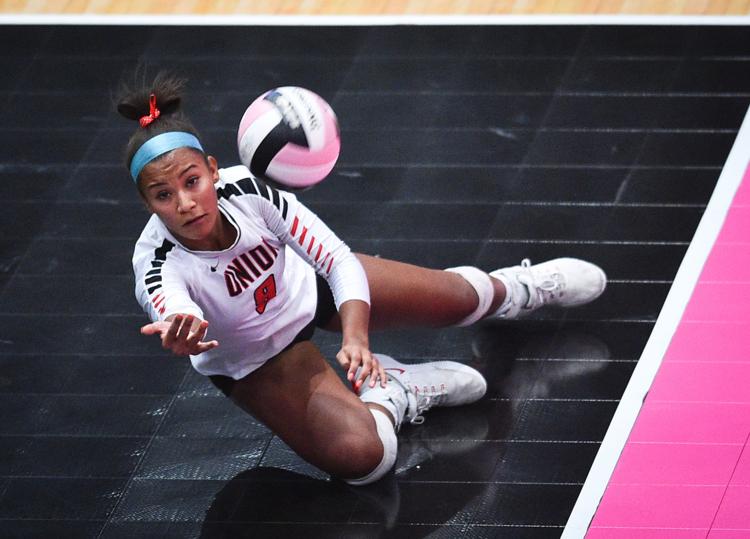 111419-union-mt-vernon-11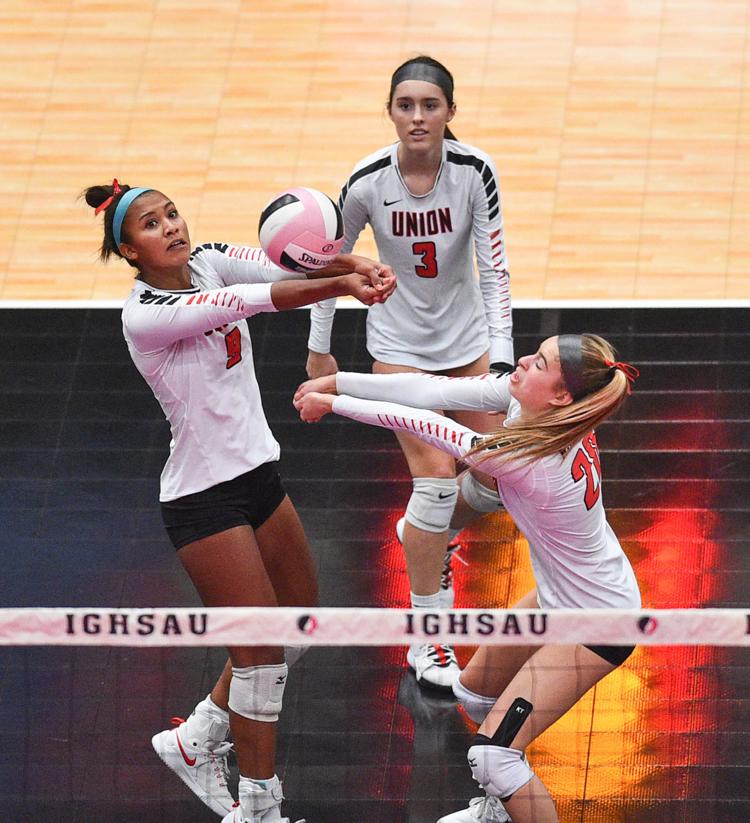 111419-union-mt-vernon-13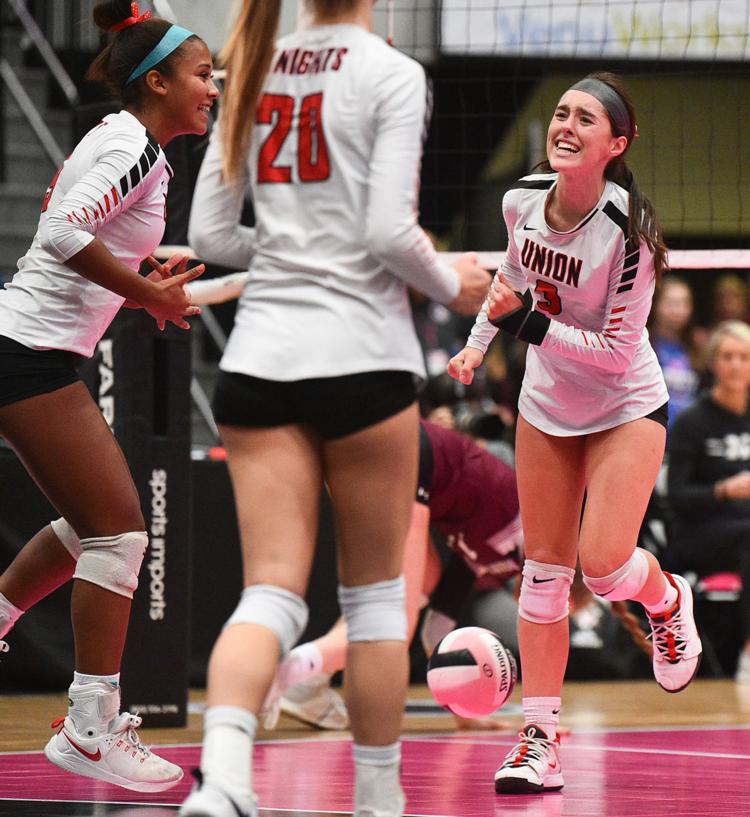 111419-union-mt-vernon-14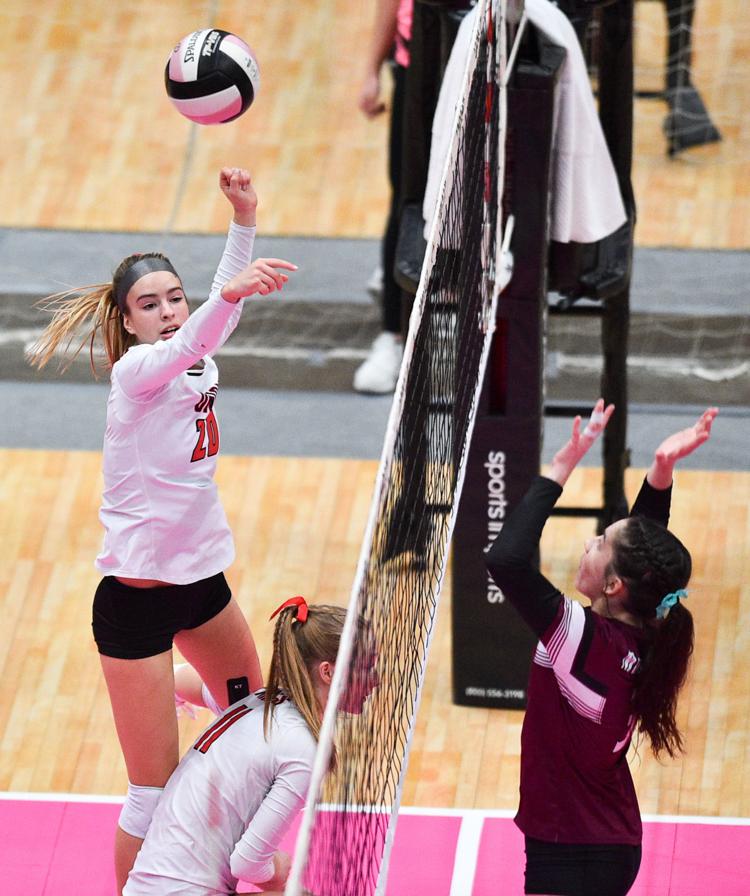 111419-union-mt-vernon-18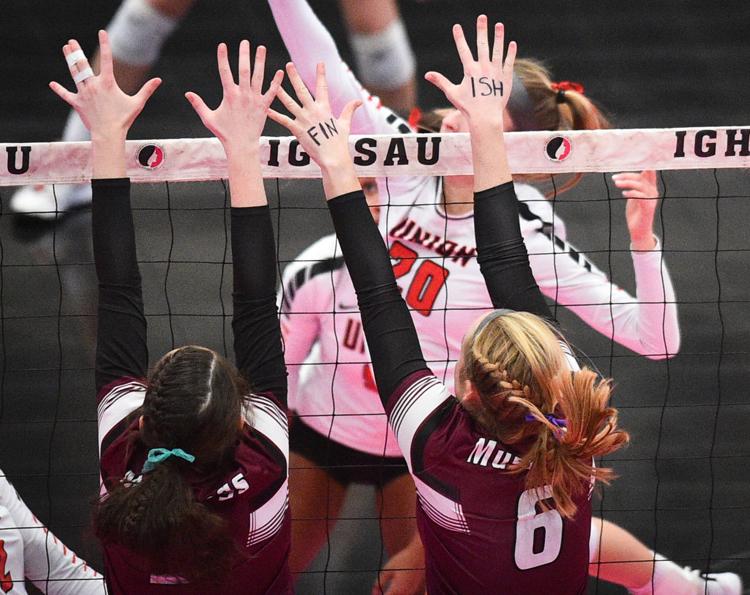 North Tama vs Sidney state volleyball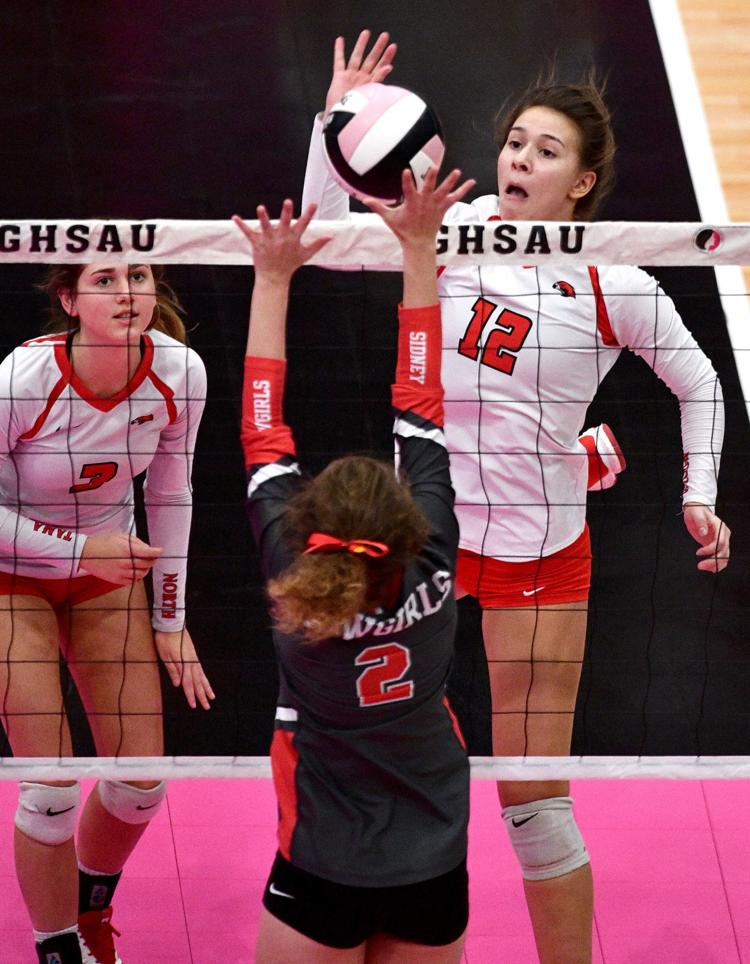 North Tama vs Sidney state volleyball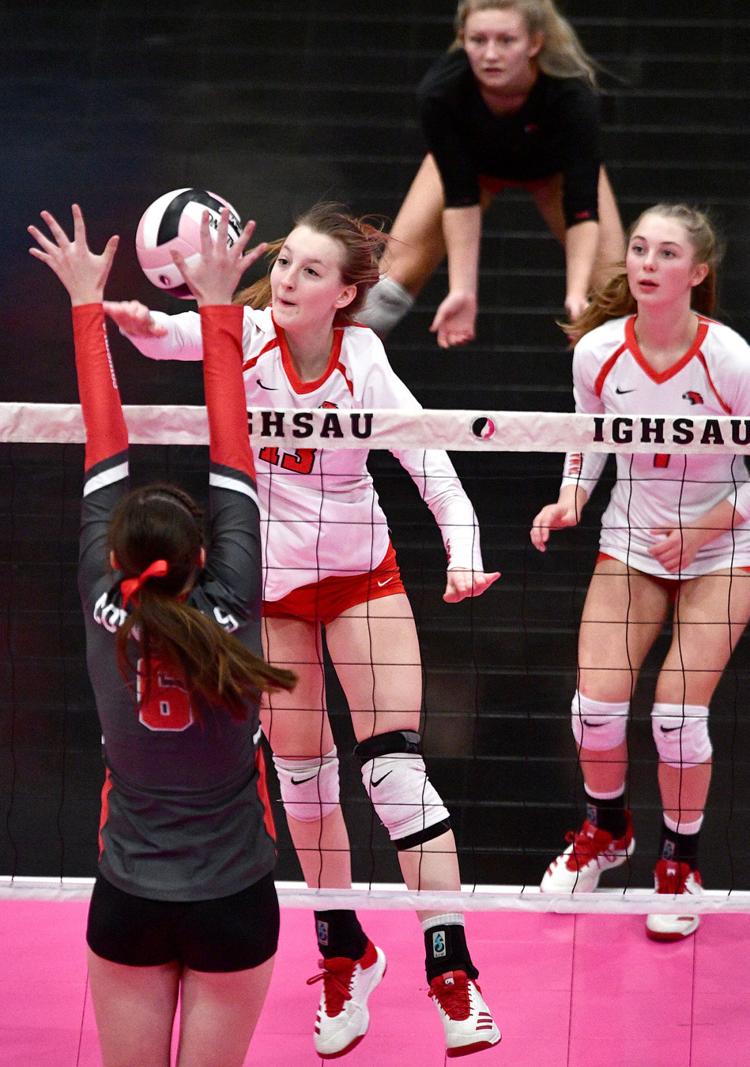 North Tama vs Sidney state volleyball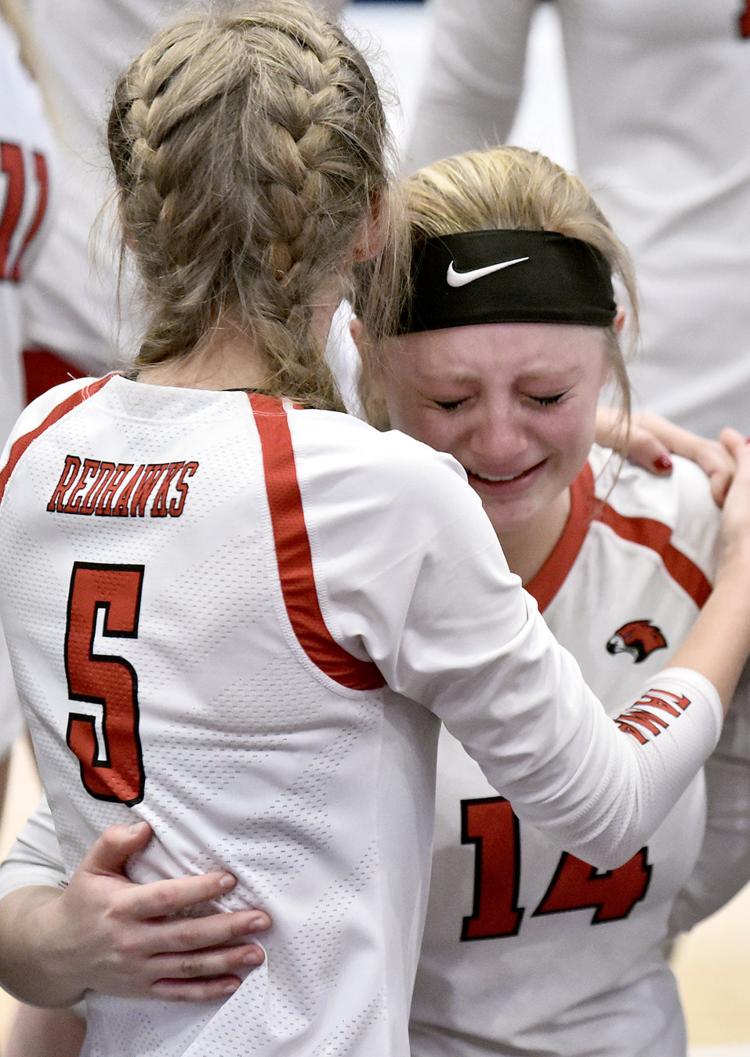 North Tama vs Sidney state volleyball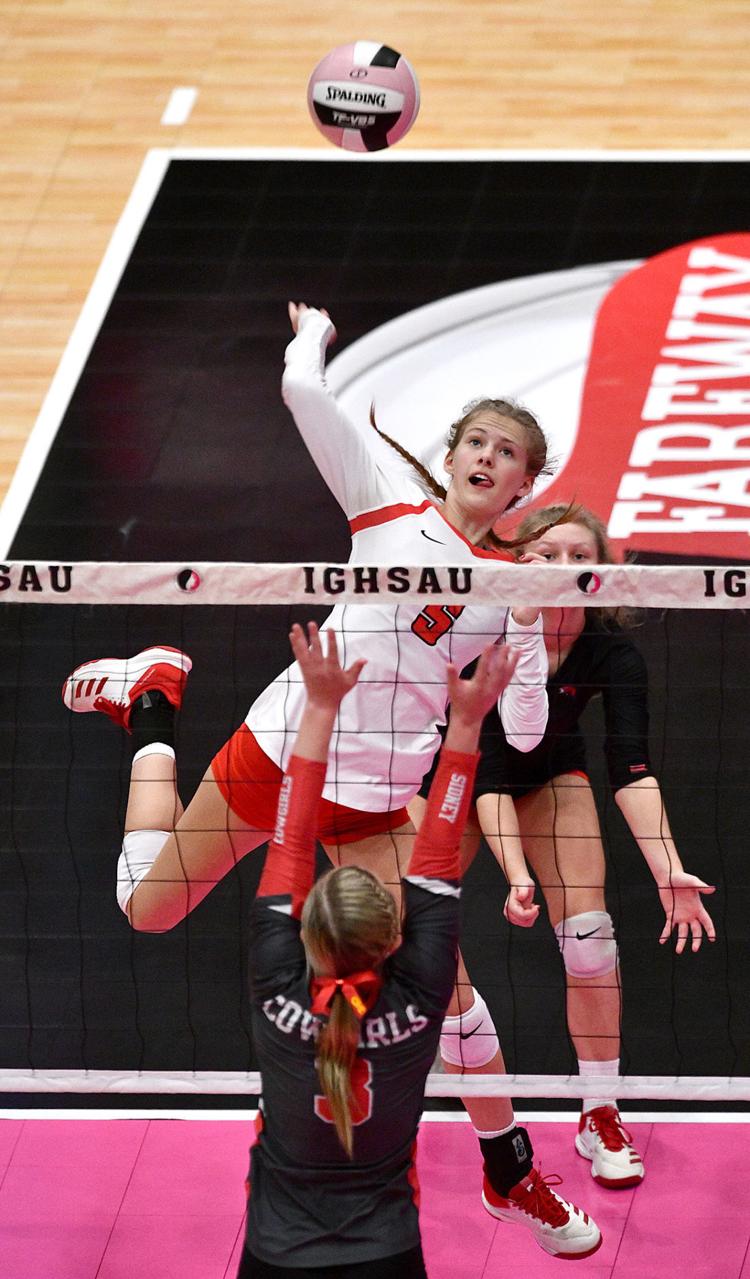 North Tama vs Sidney state volleyball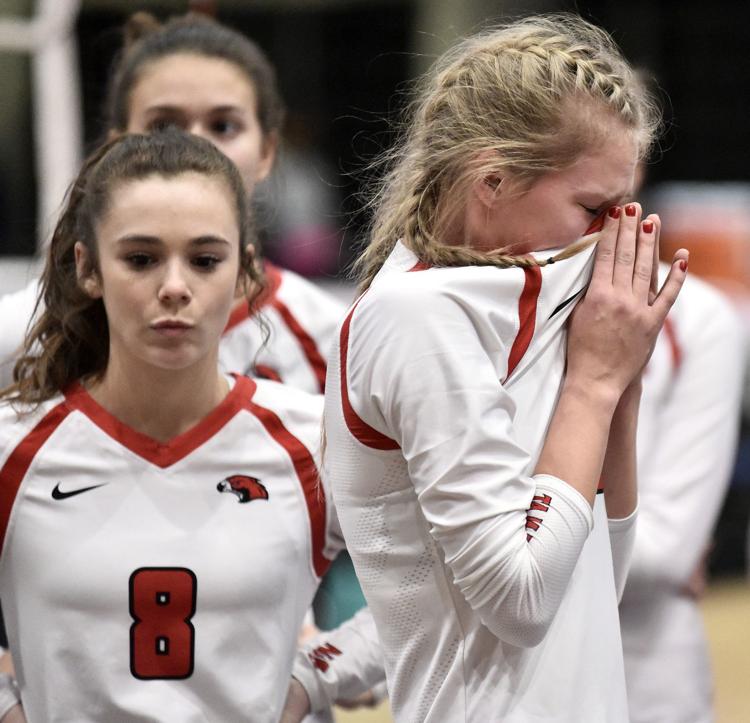 North Tama vs Sidney state volleyball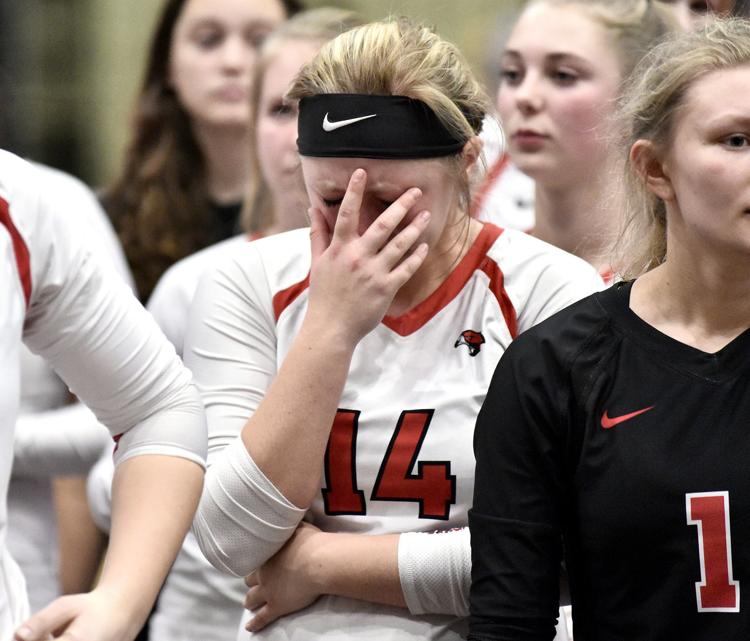 111419ho-Wapsie-Holy-Trinity-1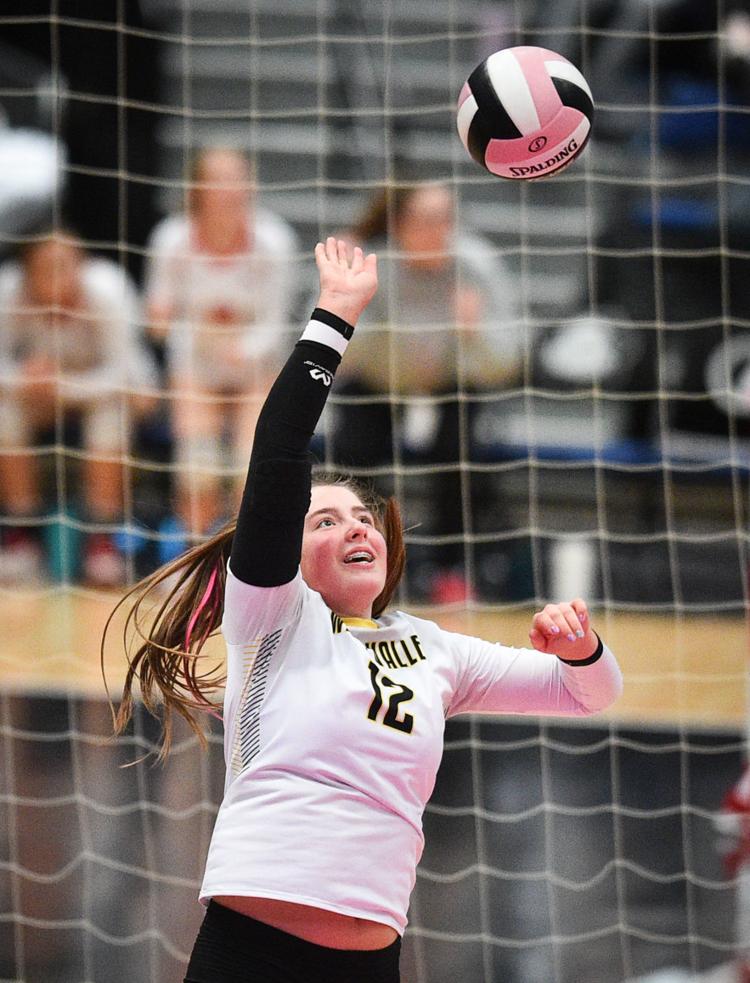 111419ho-Wapsie-Holy-Trinity-2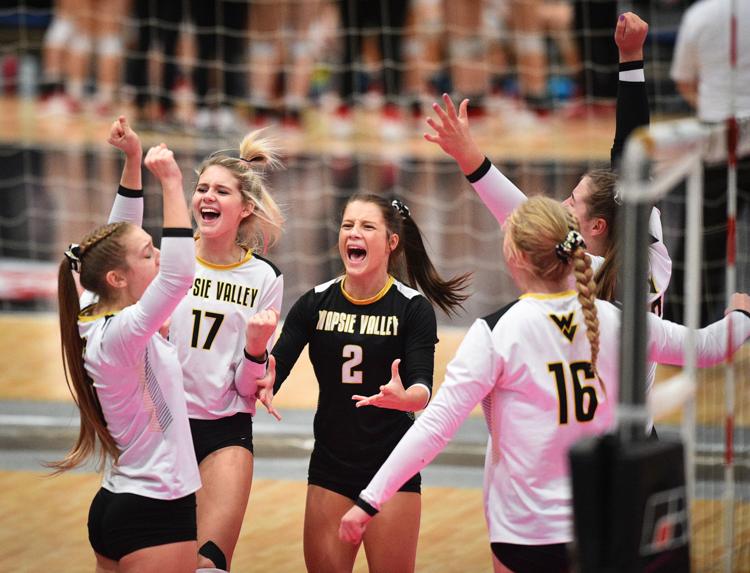 111419ho-Wapsie-Holy-Trinity-3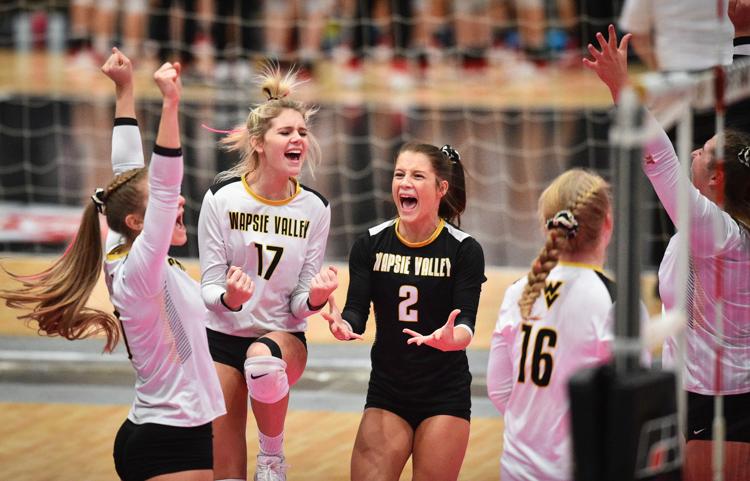 111419ho-Wapsie-Holy-Trinity-4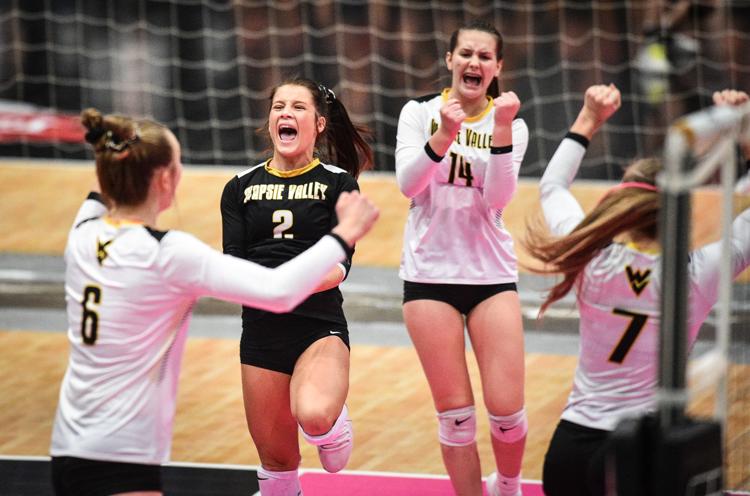 111419ho-Wapsie-Holy-Trinity-5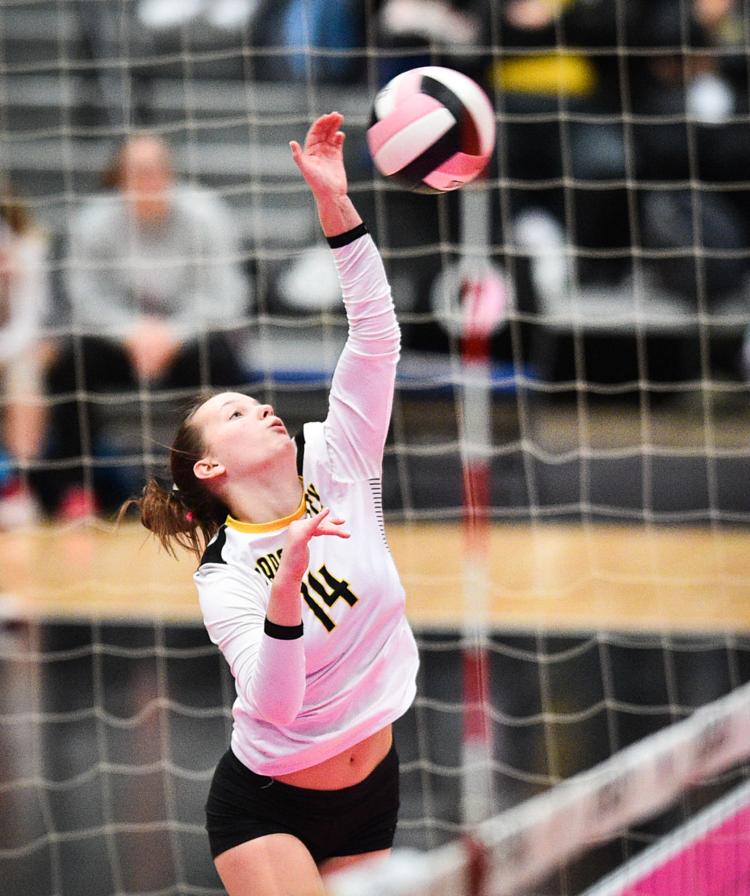 Osage Vs. Western Christian 5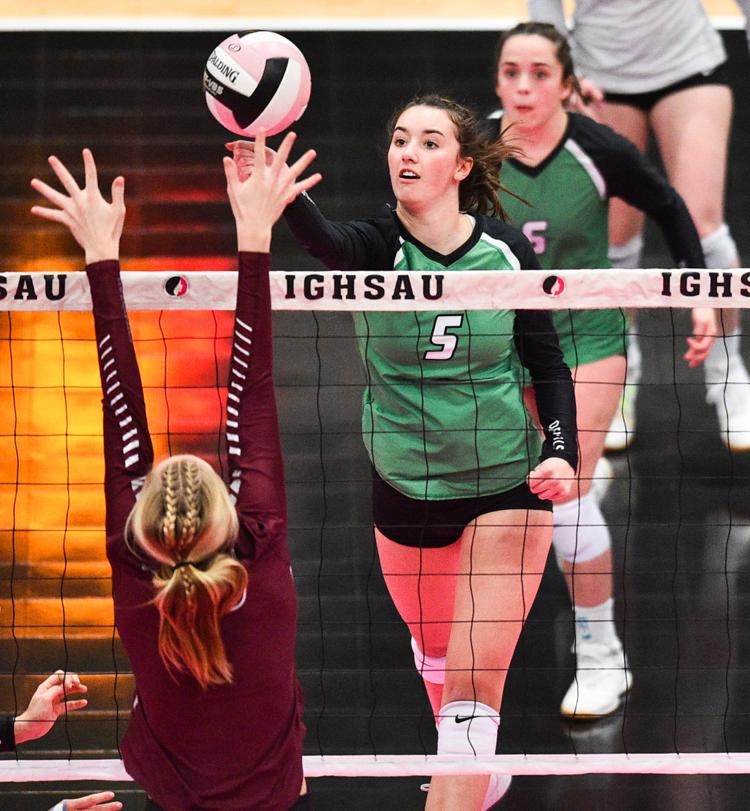 Osage Vs. Western Christian 4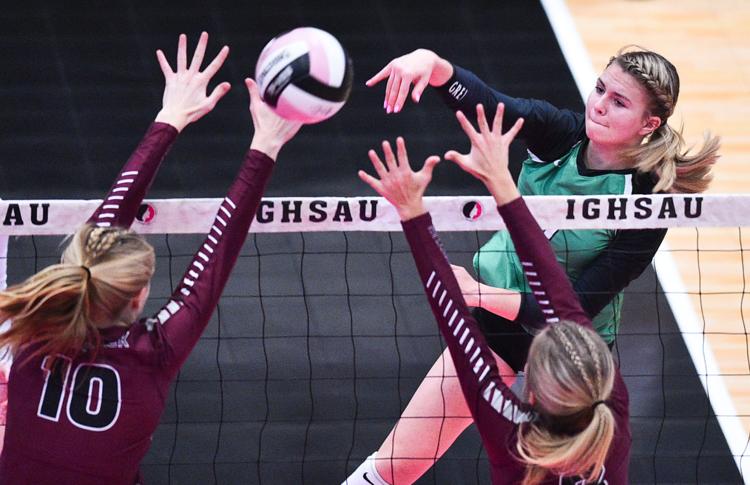 Osage Vs. Western Christian 3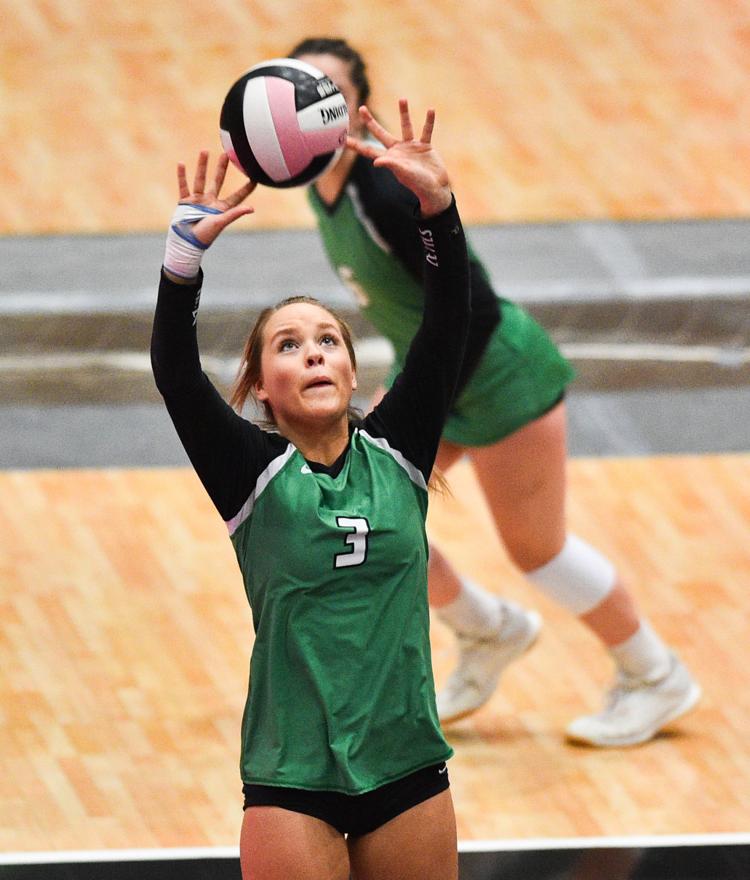 Osage Vs. Western Christian 2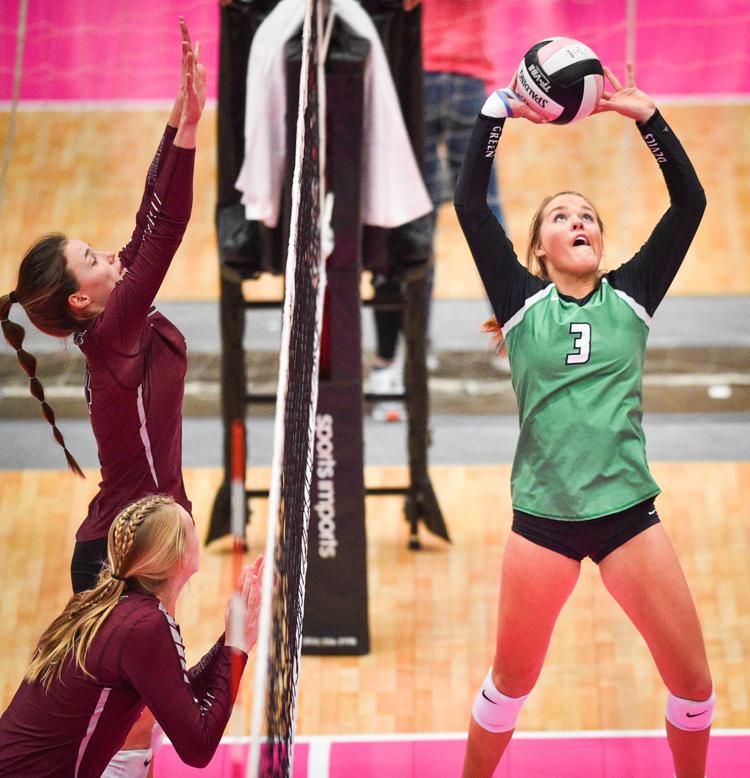 Osage Vs. Western Christian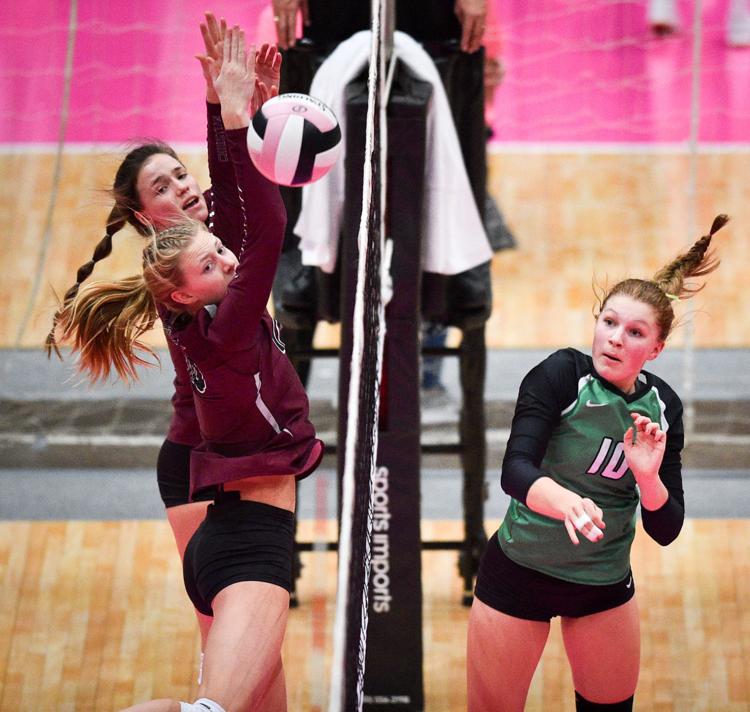 Cedar Falls vs Ankeny state volleyball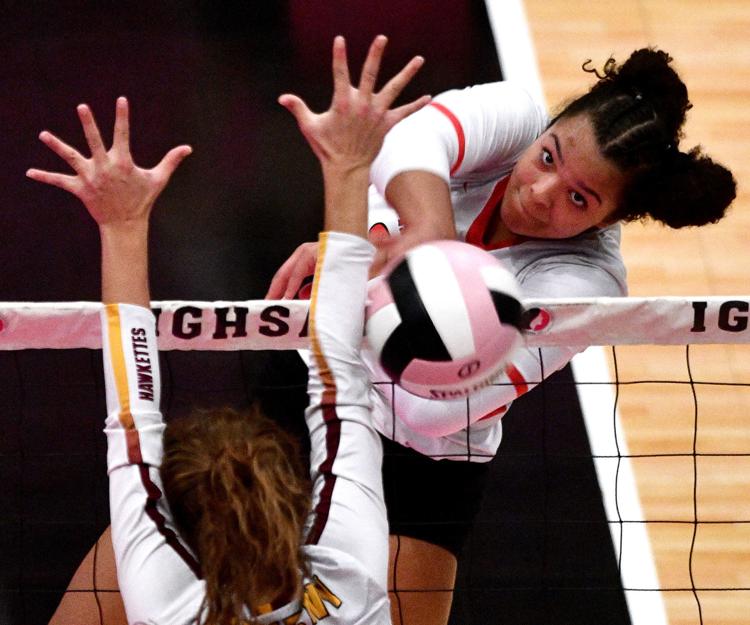 Cedar Falls vs Ankeny state volleyball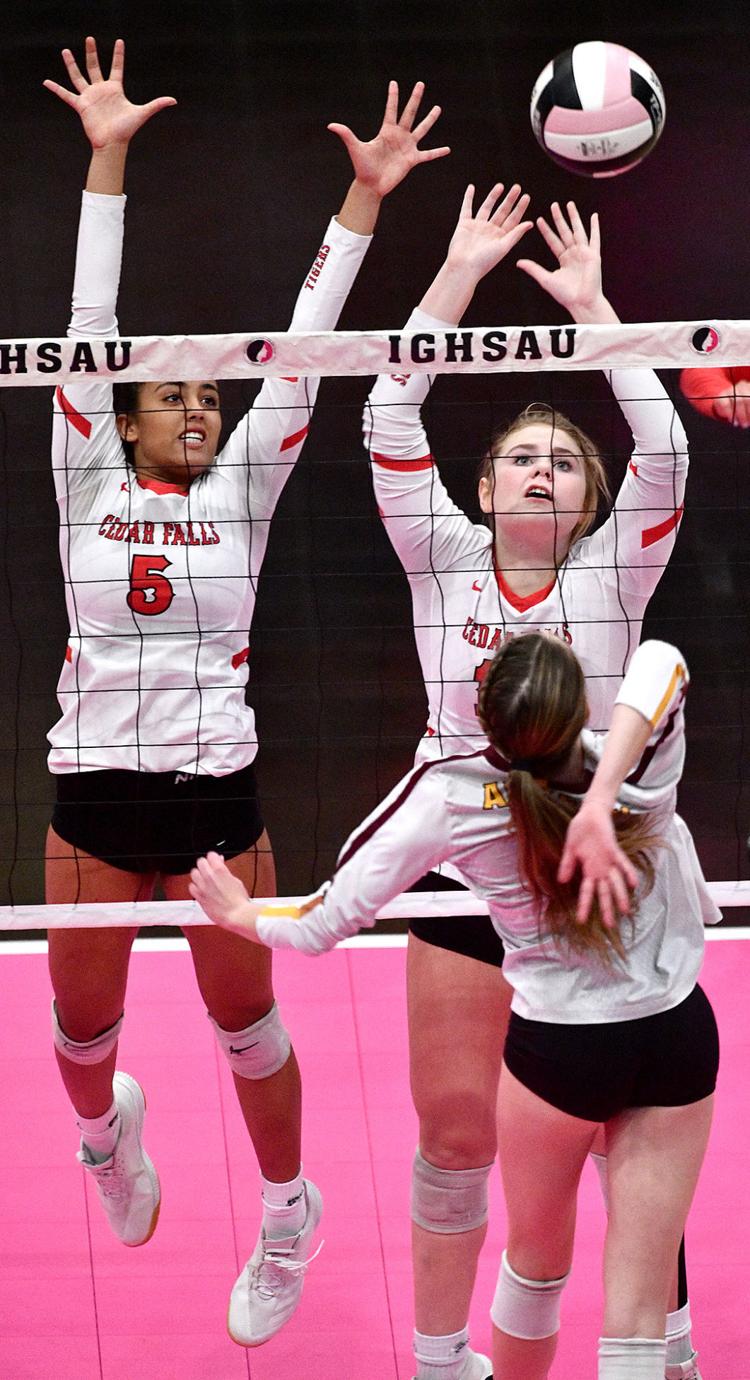 Cedar Falls vs Ankeny state volleyball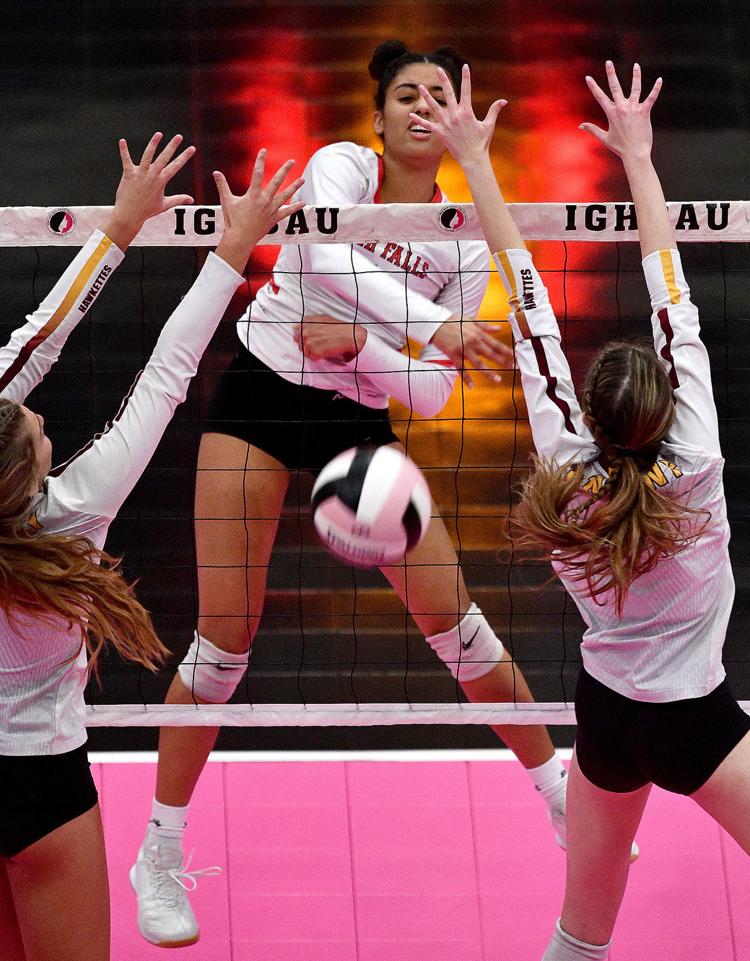 Cedar Falls vs Ankeny state volleyball
Cedar Falls vs Ankeny state volleyball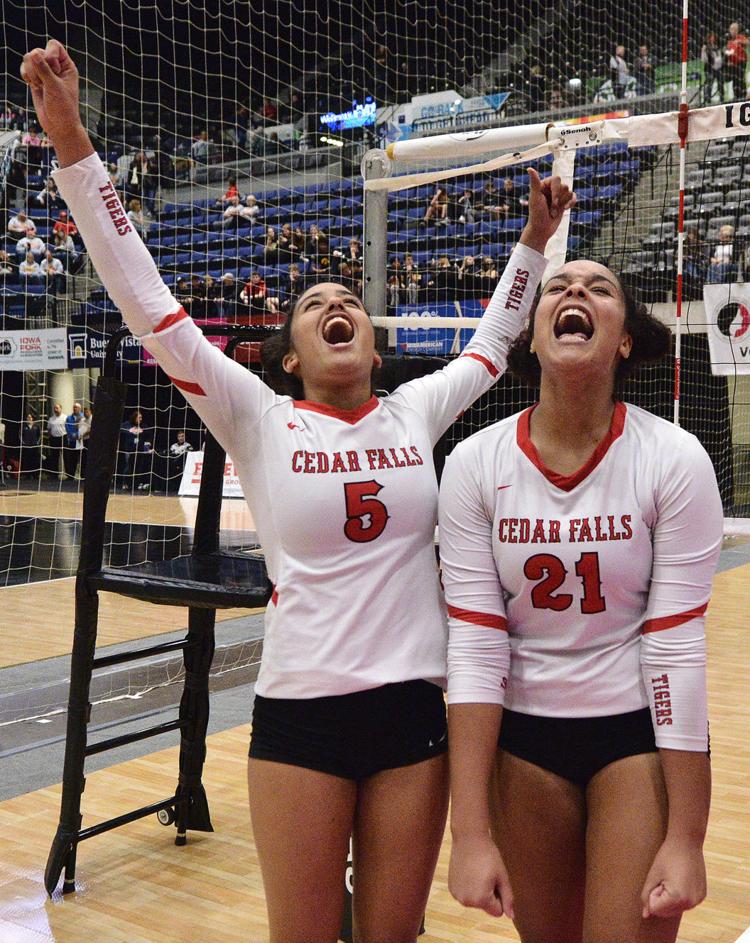 Cedar Falls vs Ankeny state volleyball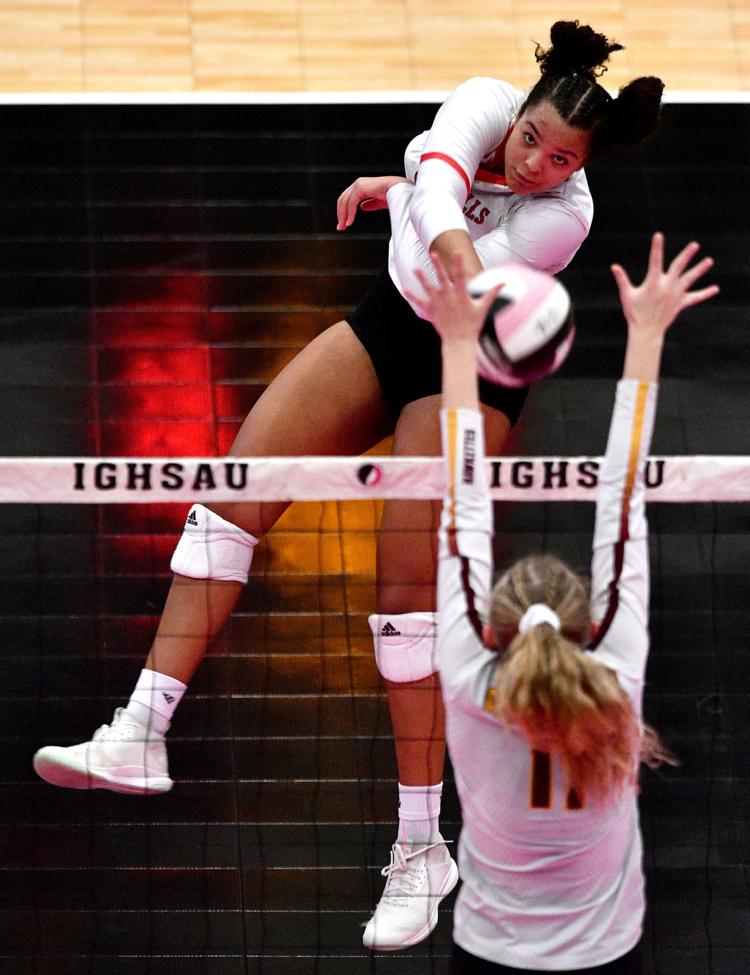 Cedar Falls vs Ankeny state volleyball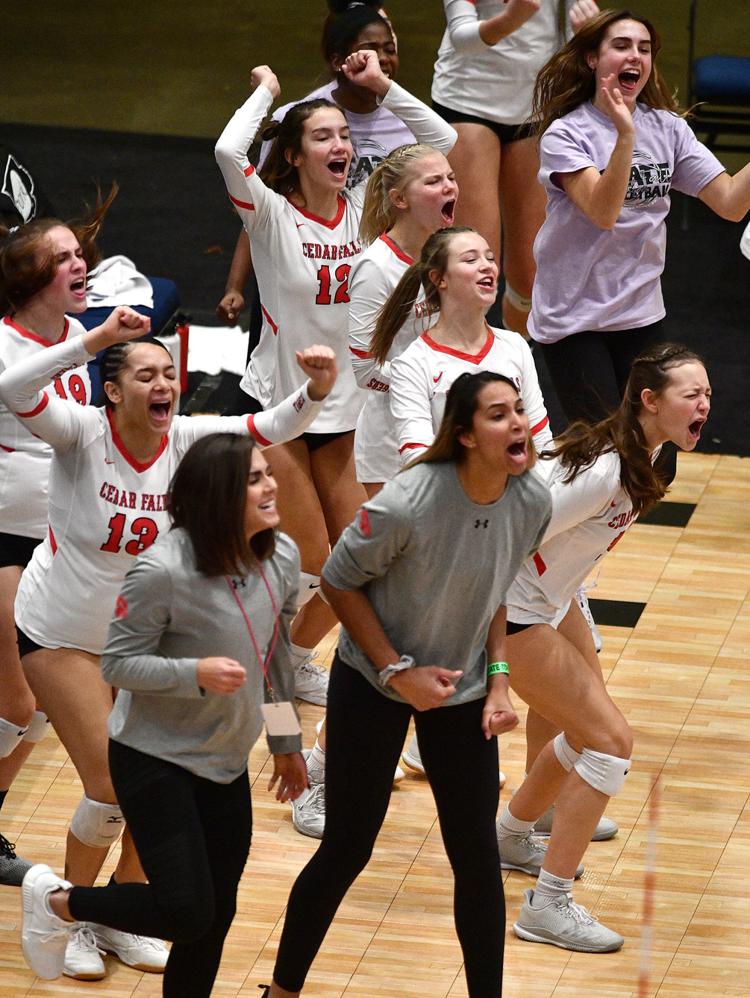 Cedar Falls vs Ankeny state volleyball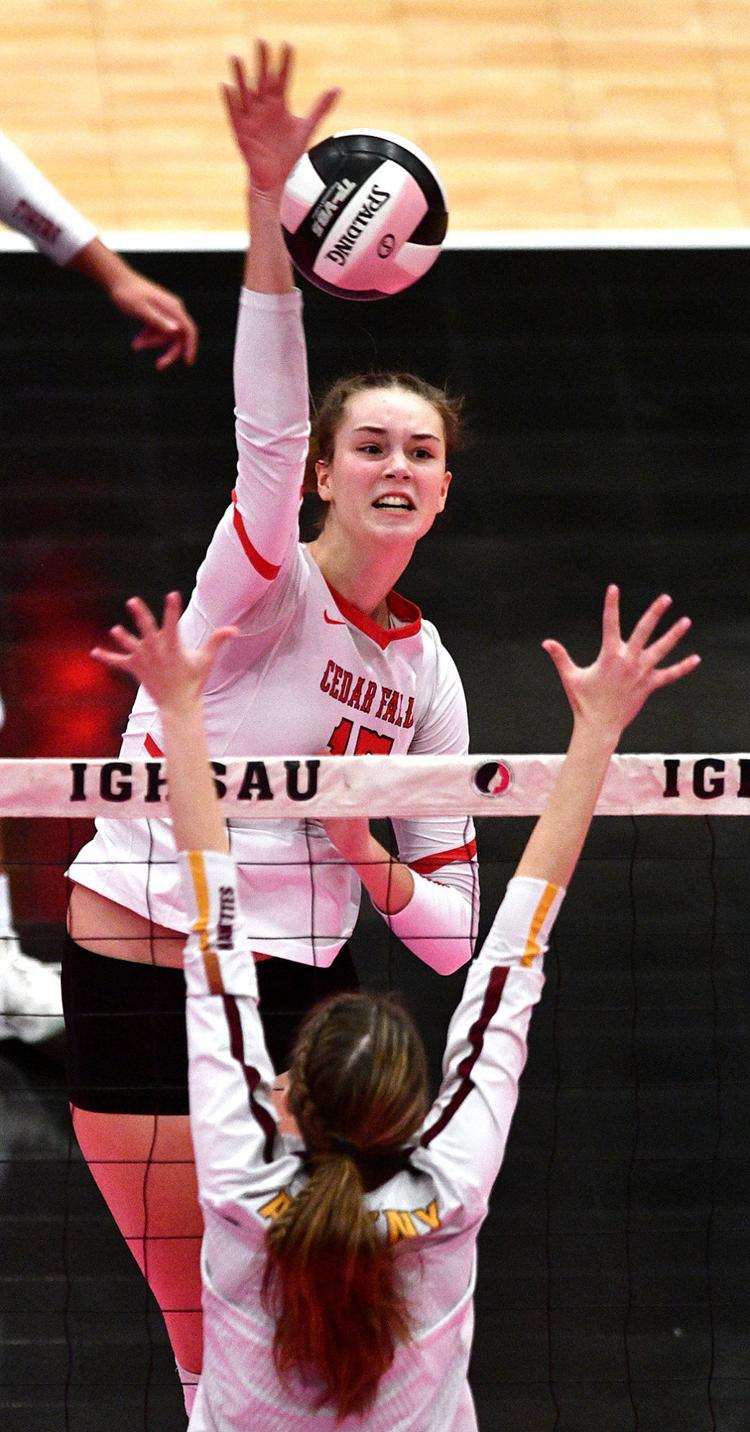 Cedar Falls vs Ankeny state volleyball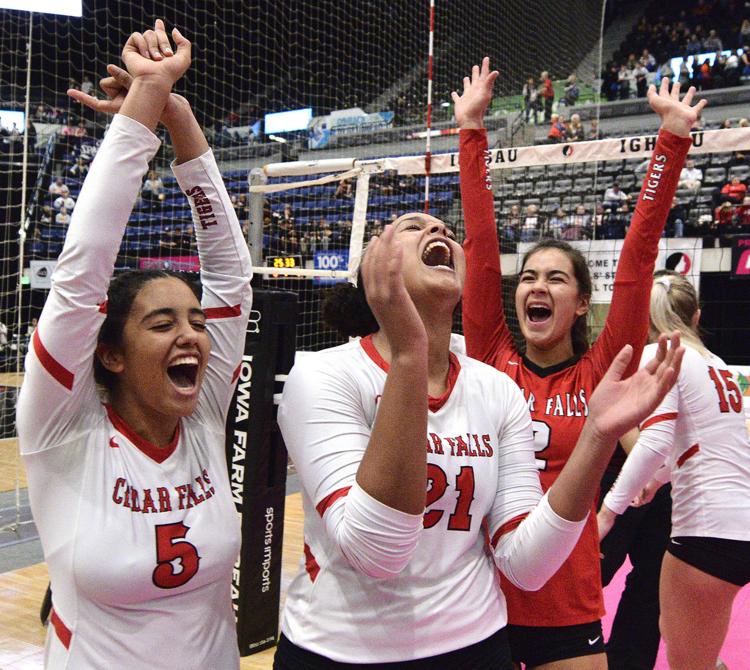 Cedar Falls vs Ankeny state volleyball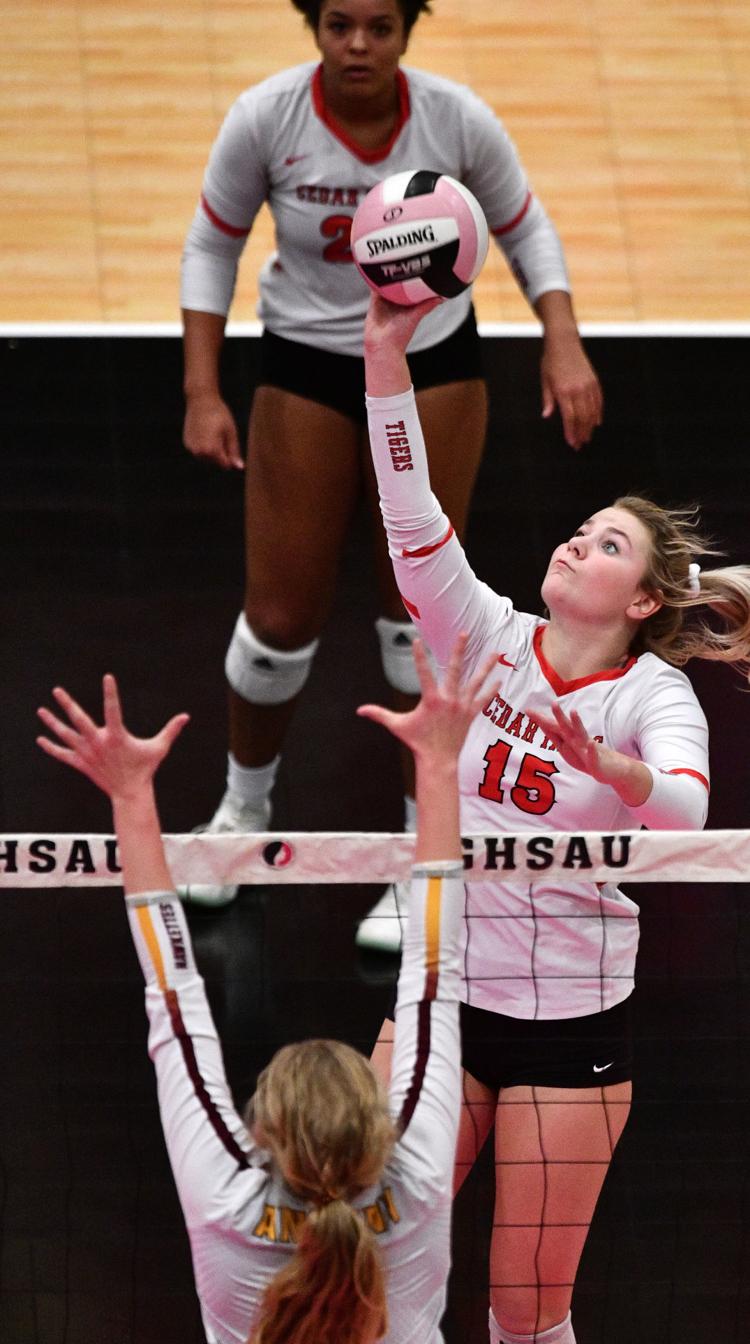 Cedar Falls vs Ankeny state volleyball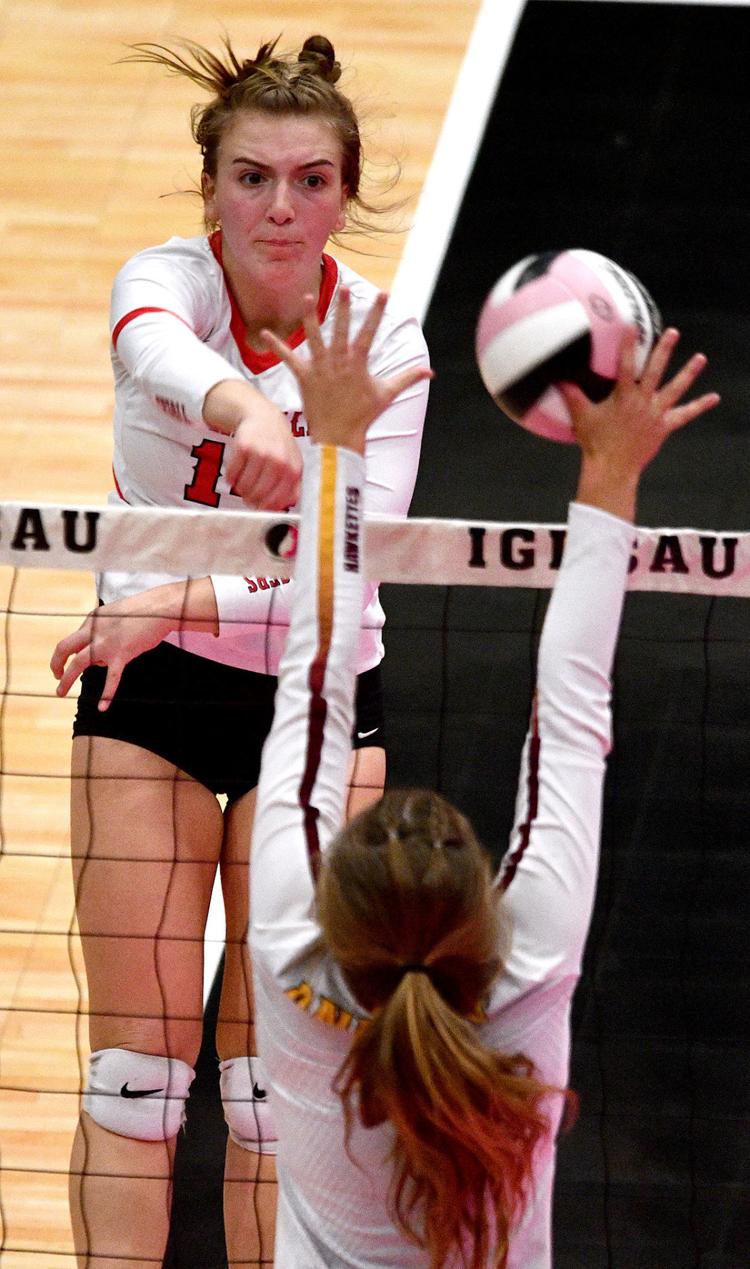 Cedar Falls vs Ankeny state volleyball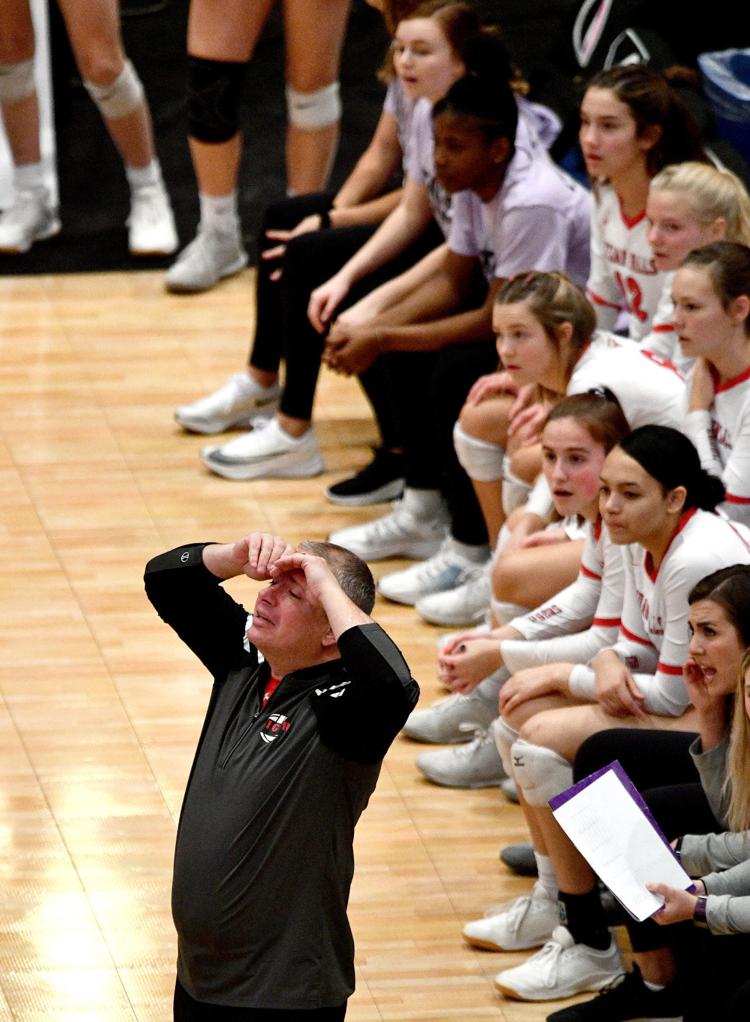 Osage vs Grundy Center state volleyball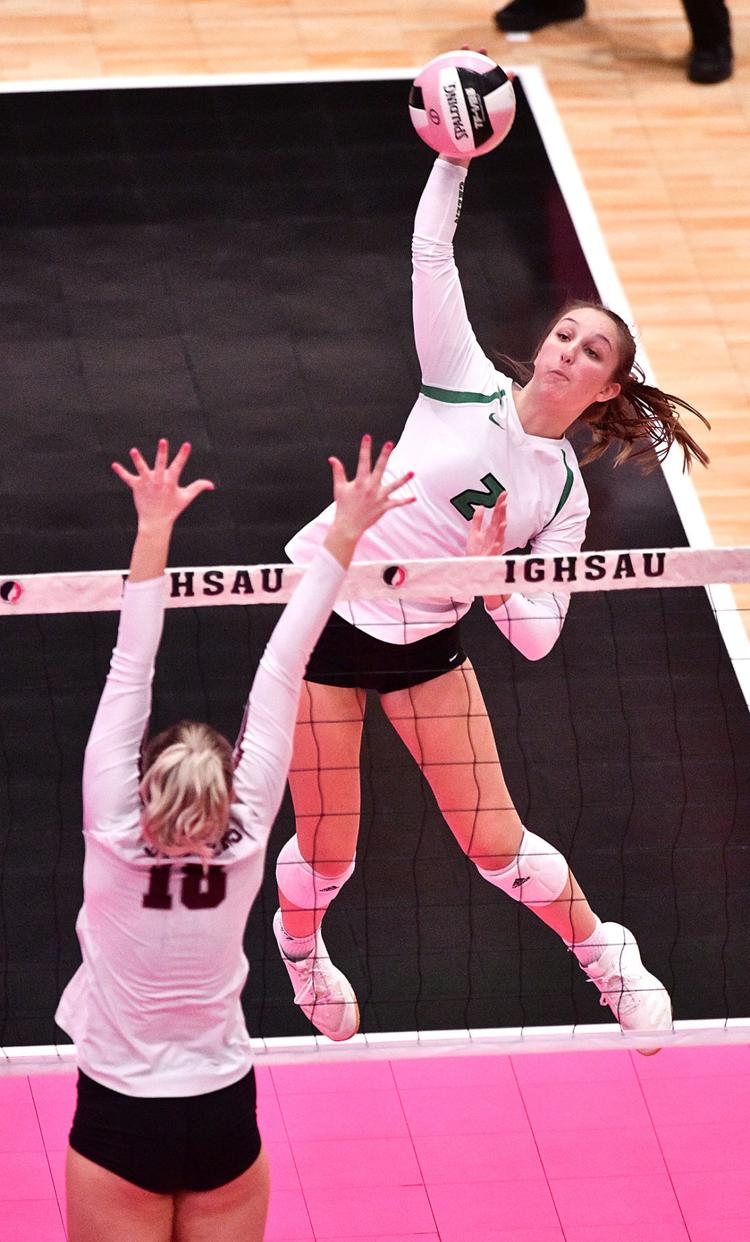 Osage vs Grundy Center state volleyball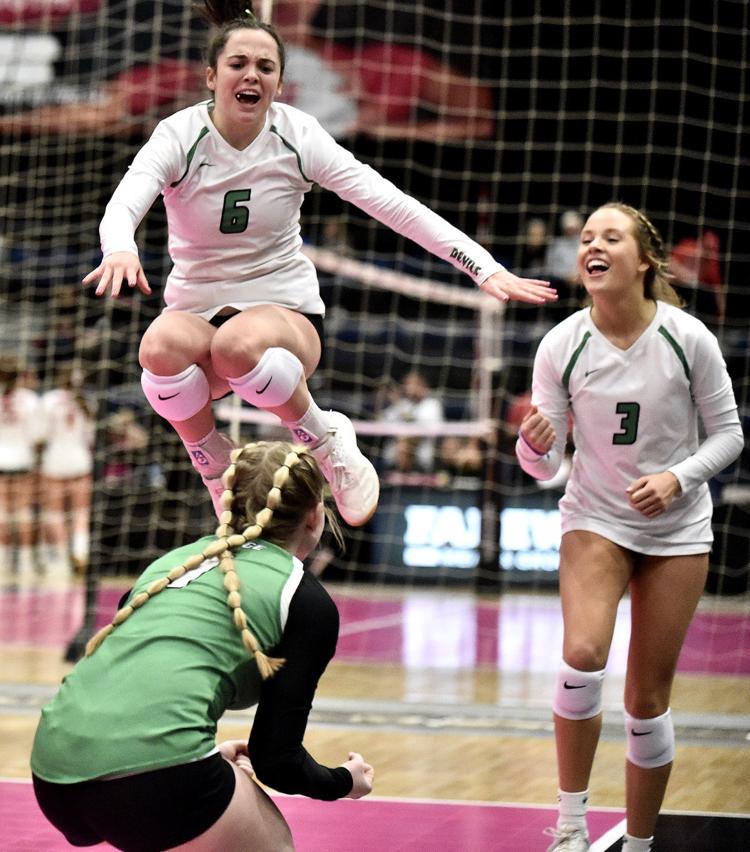 Osage vs Grundy Center state volleyball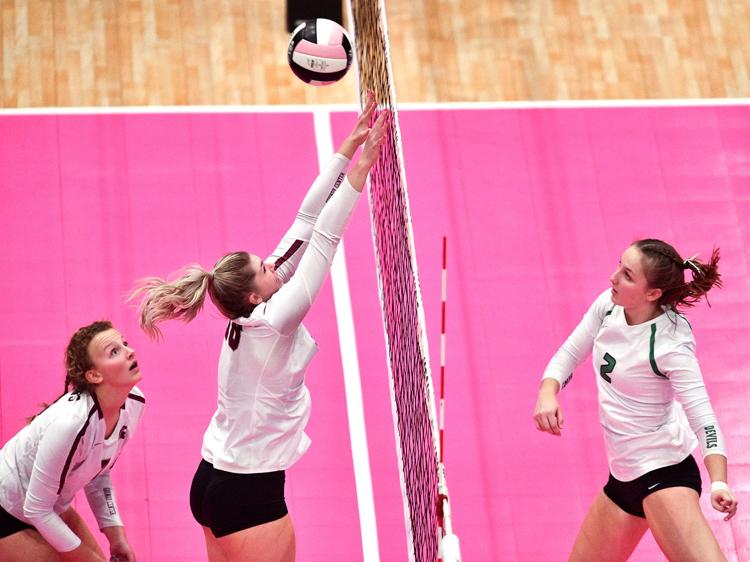 Osage vs Grundy Center state volleyball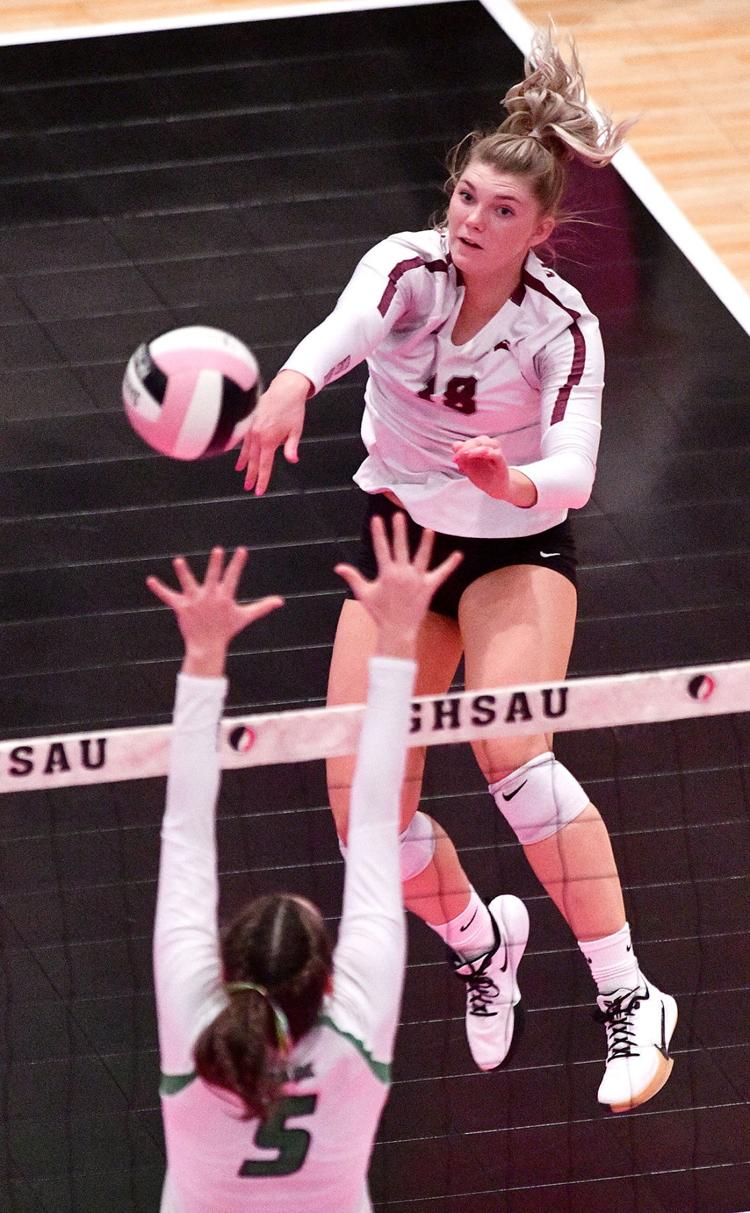 Osage vs Grundy Center state volleyball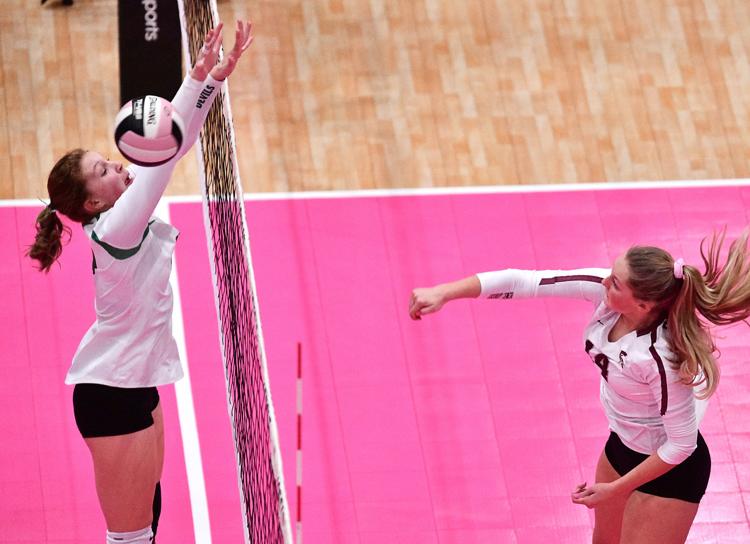 Osage vs Grundy Center state volleyball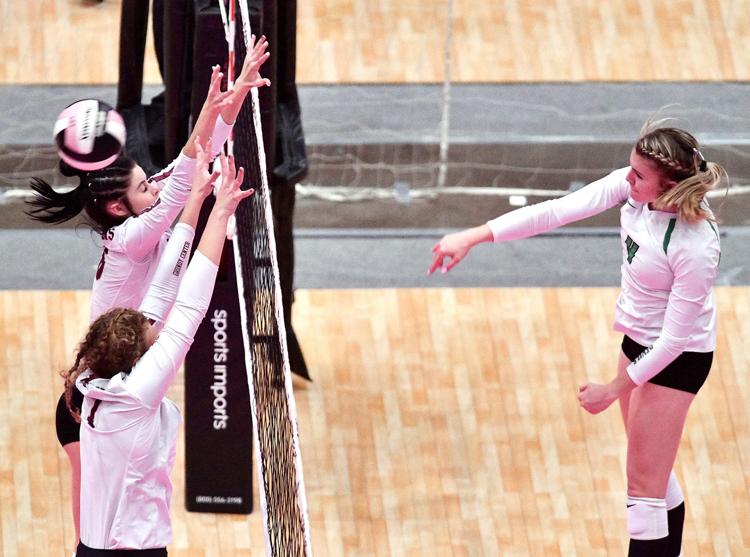 Osage vs Grundy Center state volleyball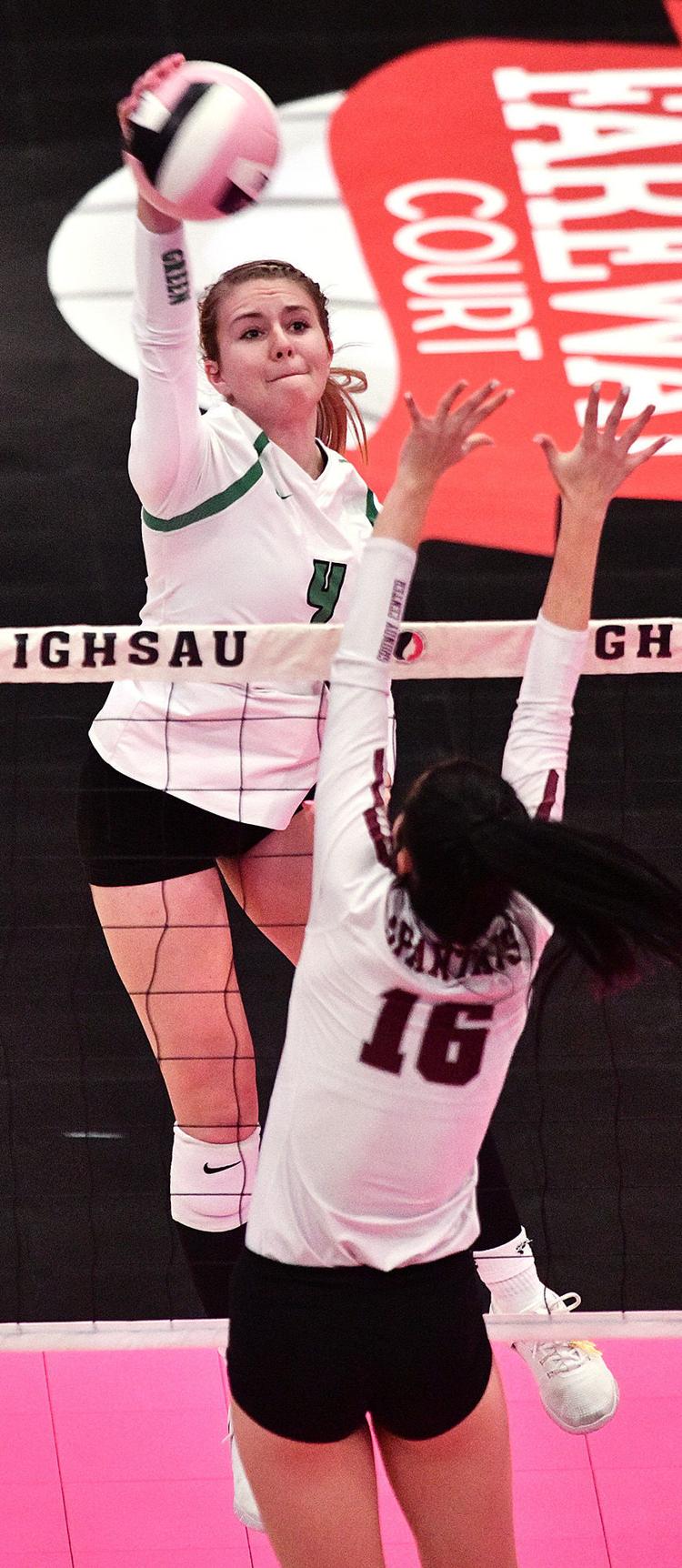 Osage vs Grundy Center state volleyball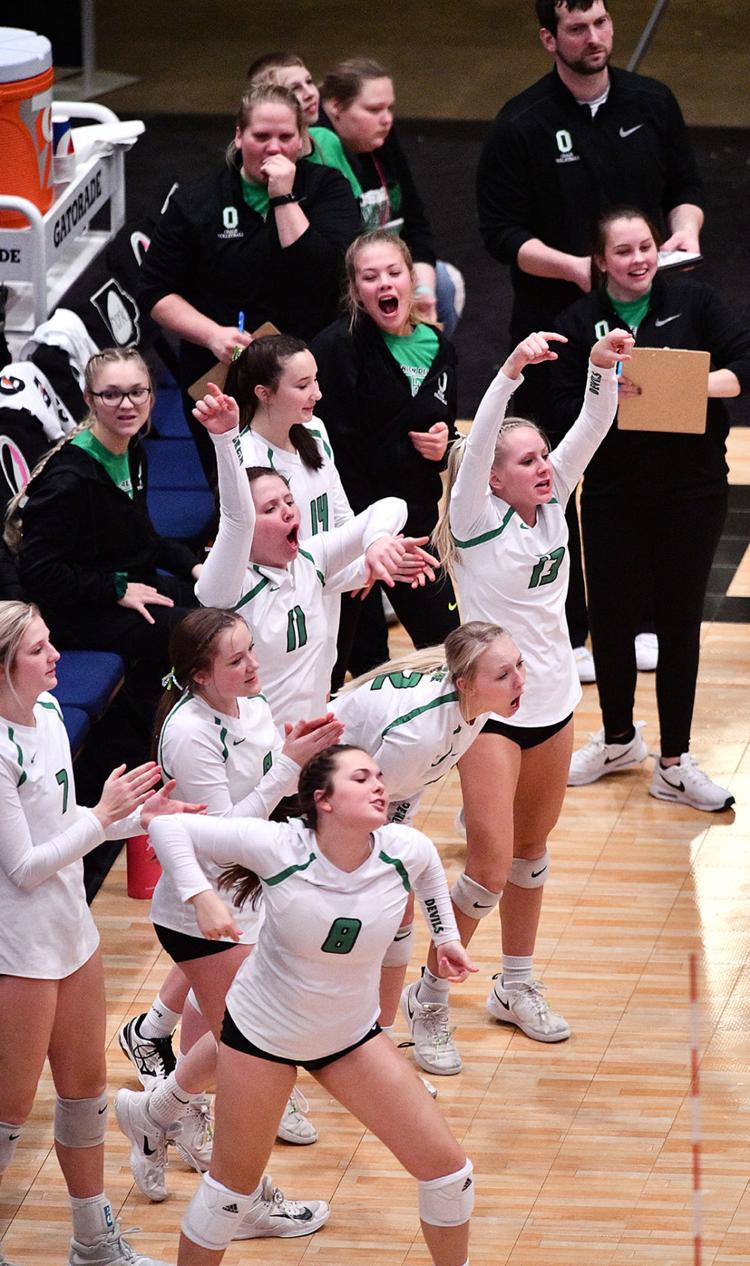 Osage vs Grundy Center state volleyball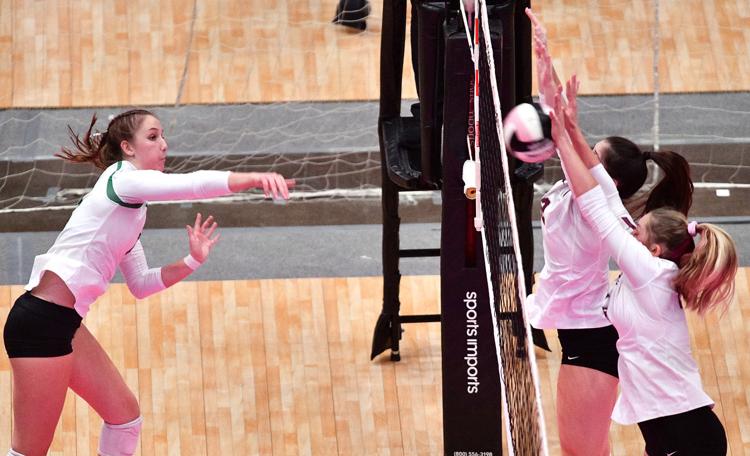 Osage vs Grundy Center state volleyball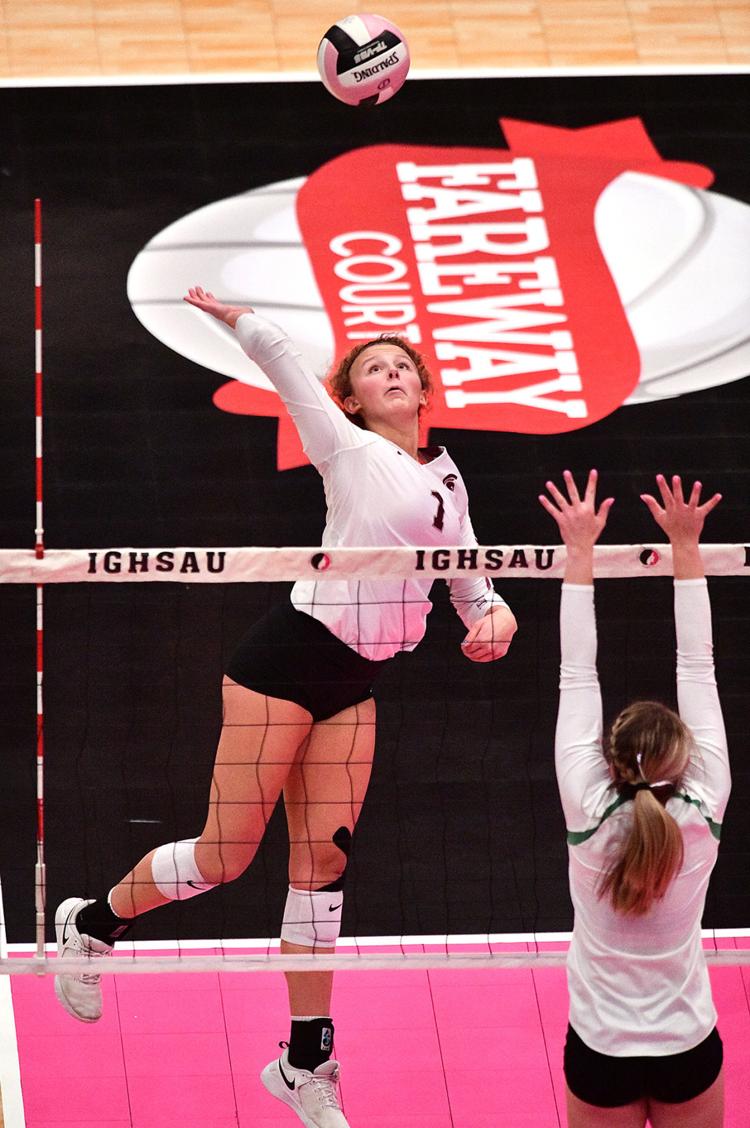 Osage vs Grundy Center state volleyball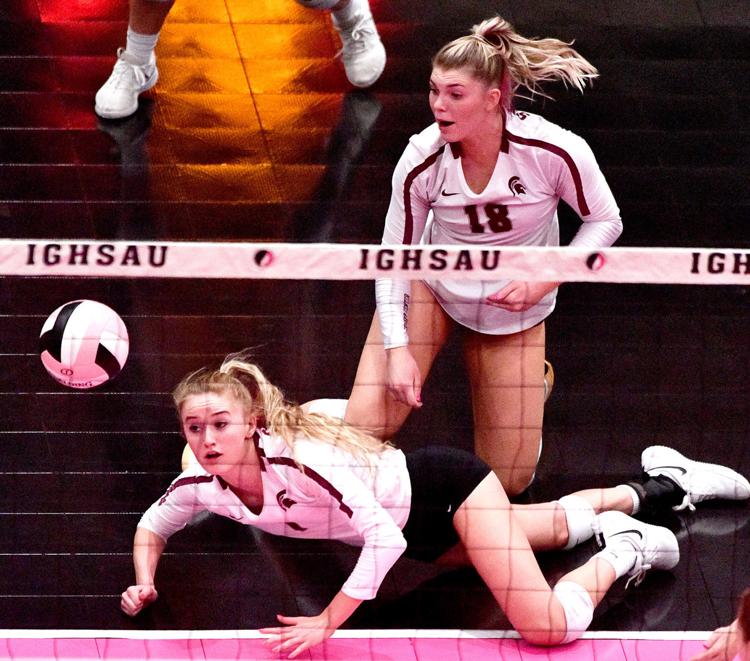 Janesville vs Wapsie Valley state volleyball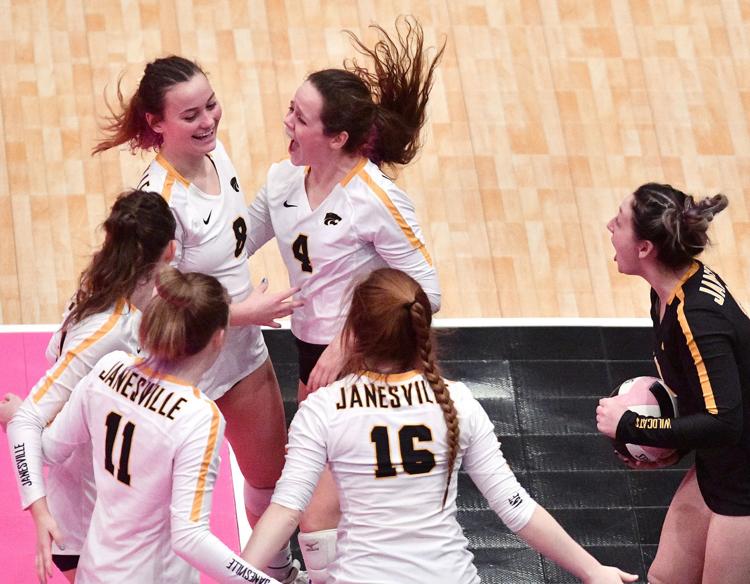 Janesville vs Wapsie Valley state volleyball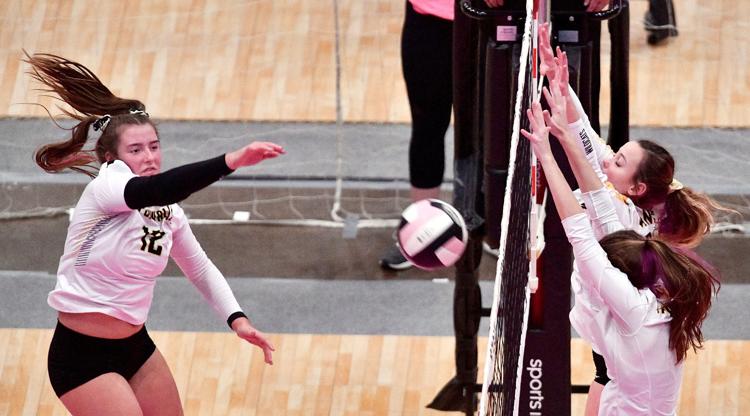 Janesville vs Wapsie Valley state volleyball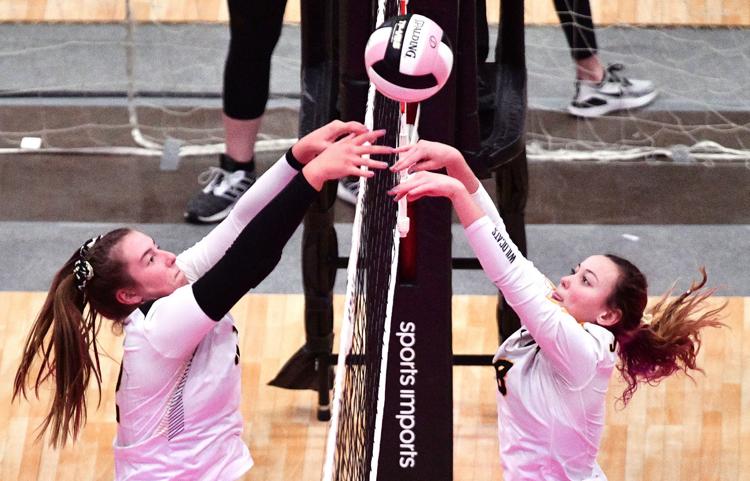 Janesville vs Wapsie Valley state volleyball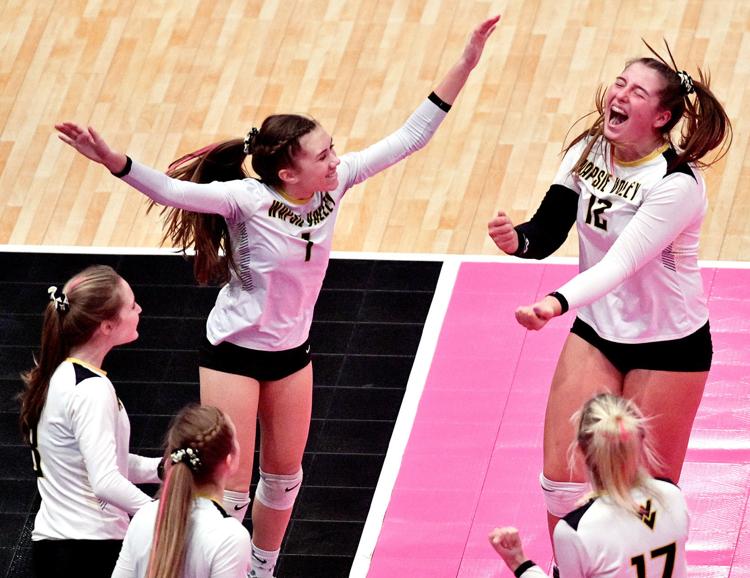 Gehlen Catholic vs North Tama state volleyball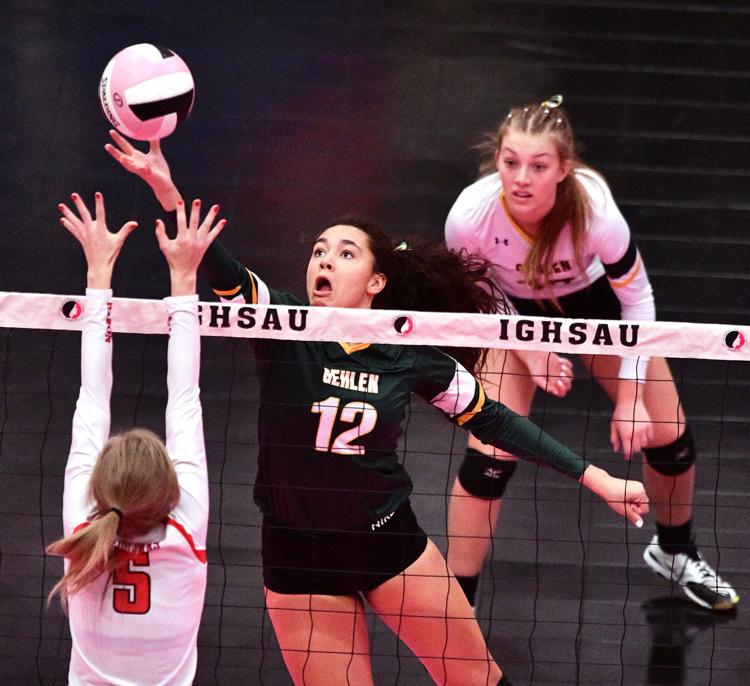 Gehlen Catholic vs North Tama state volleyball
Janesville vs Wapsie Valley state volleyball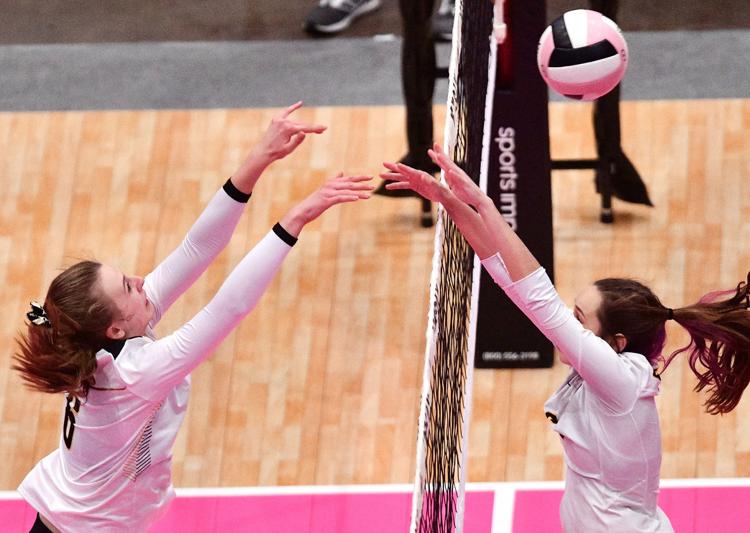 Janesville vs Wapsie Valley state volleyball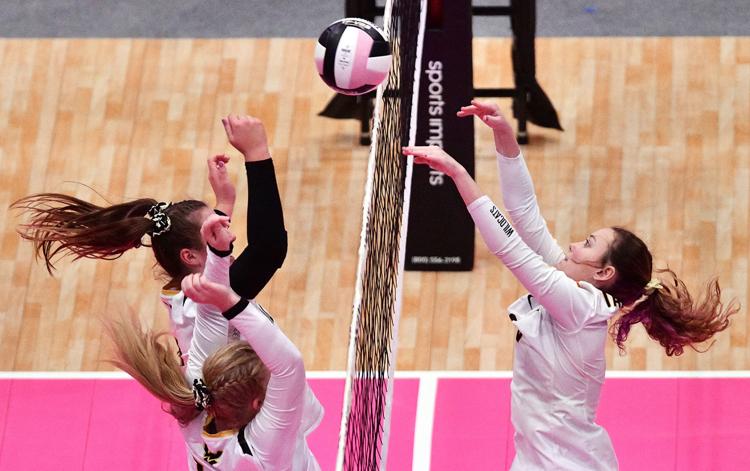 Gehlen Catholic vs North Tama state volleyball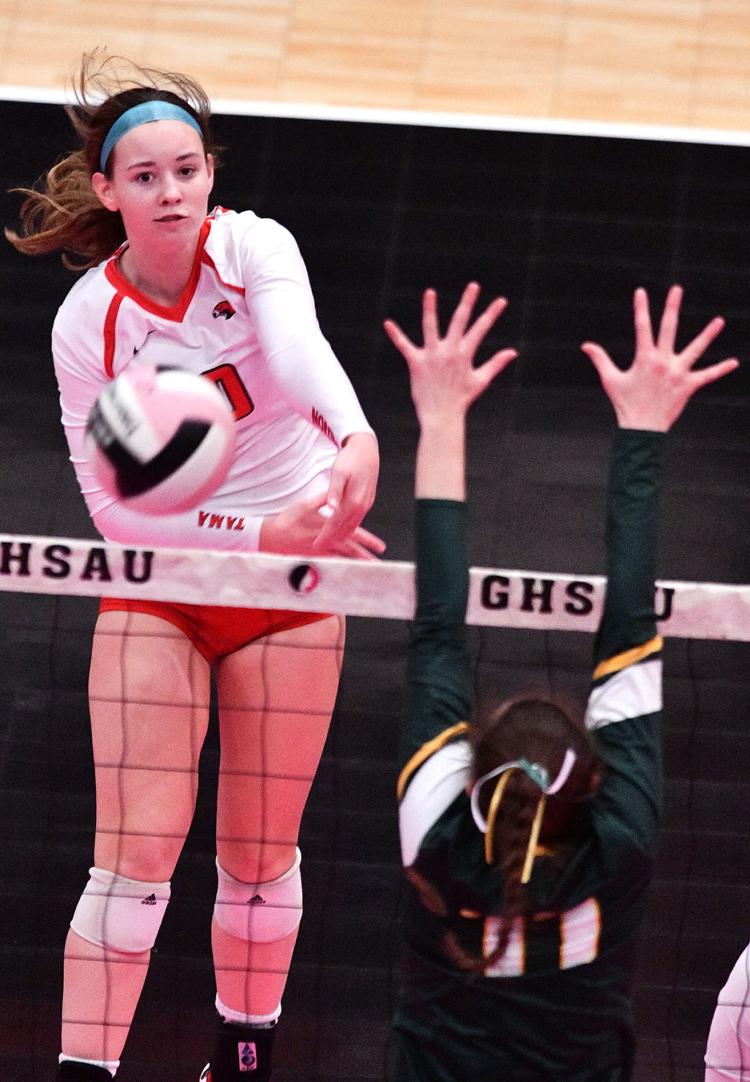 Gehlen Catholic vs North Tama state volleyball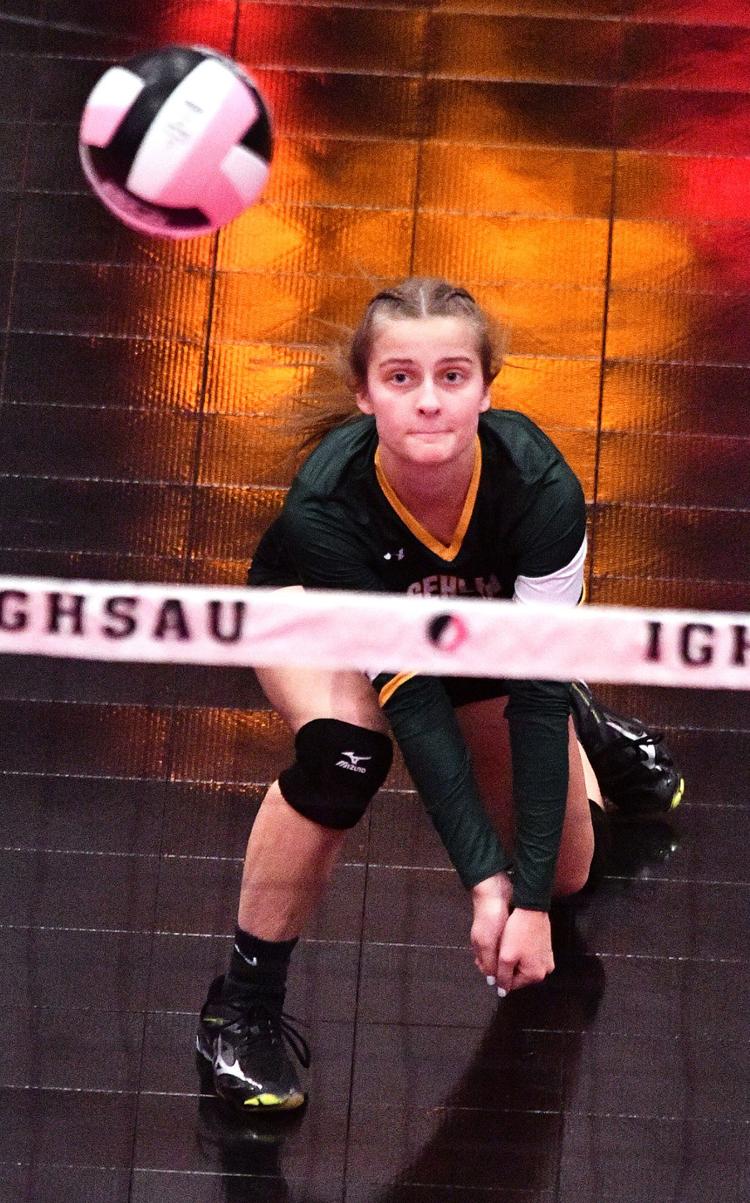 Gehlen Catholic vs North Tama state volleyball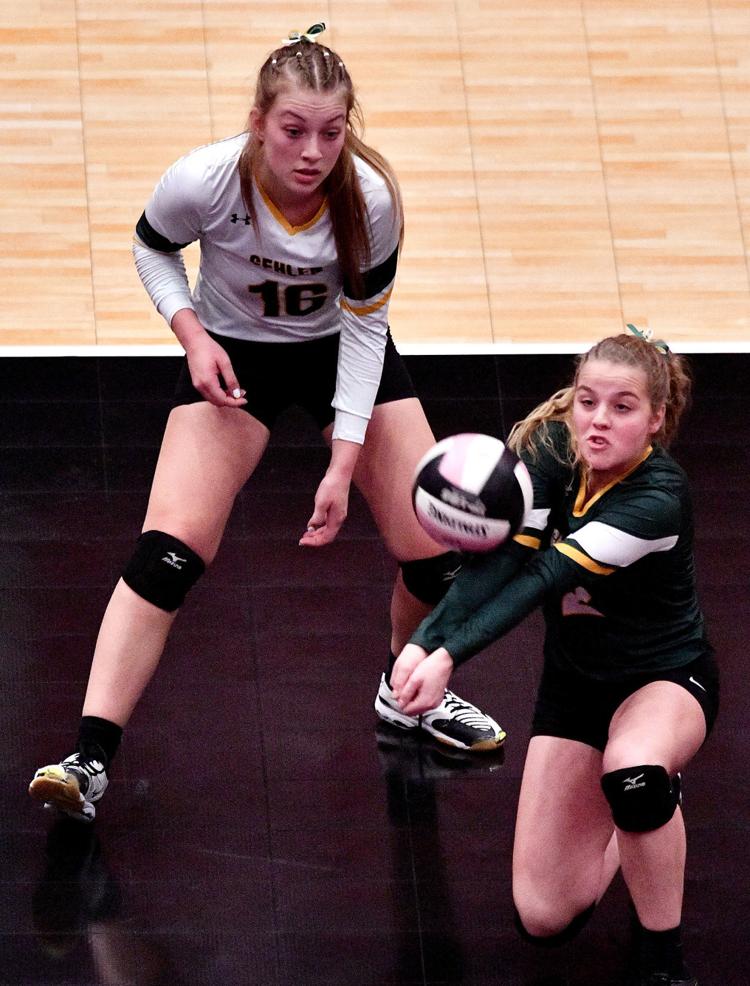 Gehlen Catholic vs North Tama state volleyball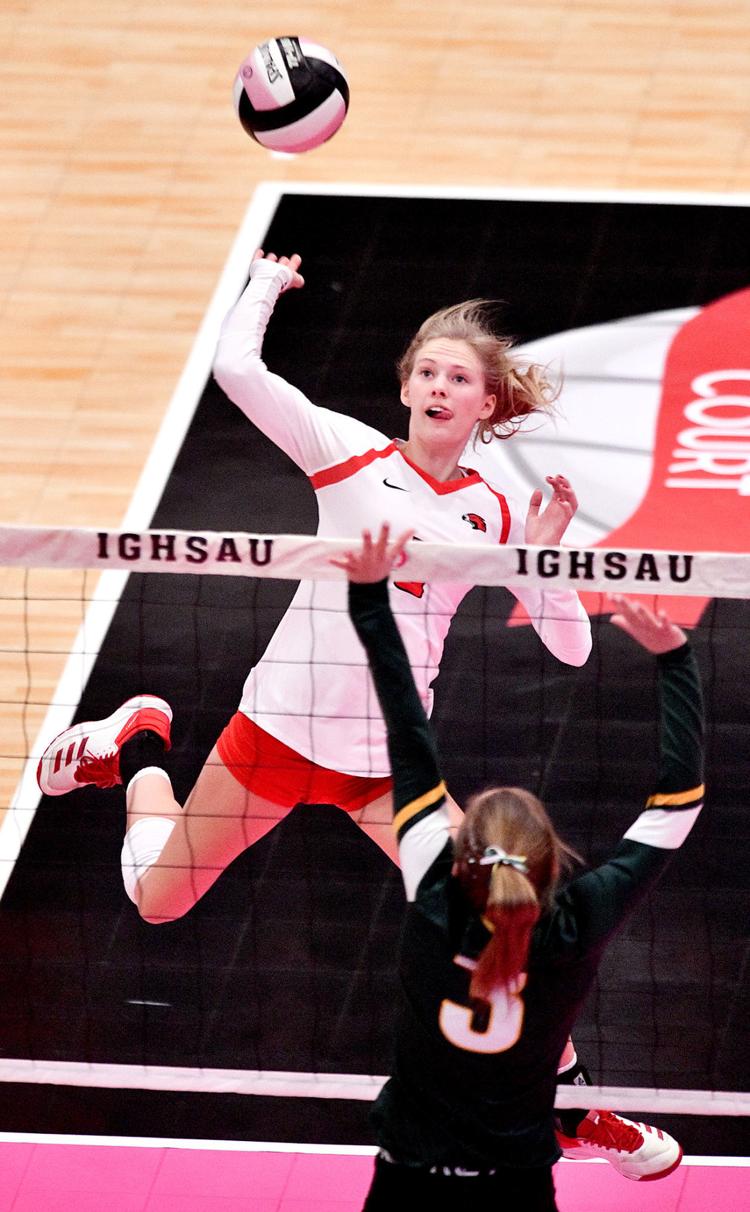 Gehlen Catholic vs North Tama state volleyball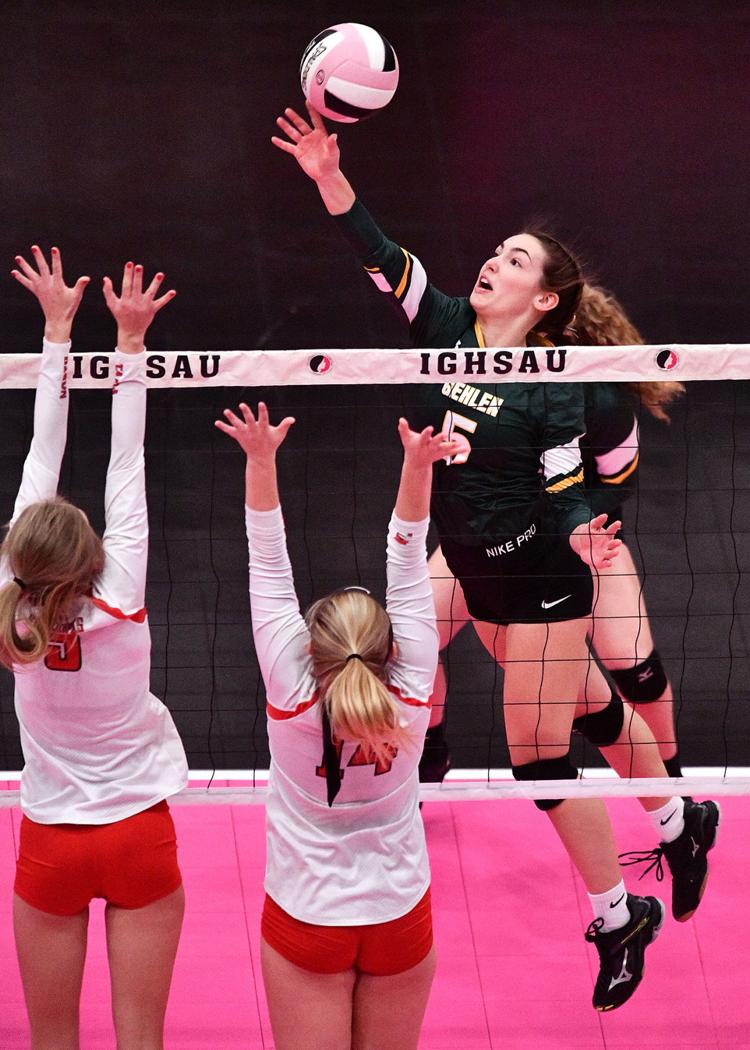 Gehlen Catholic vs North Tama state volleyball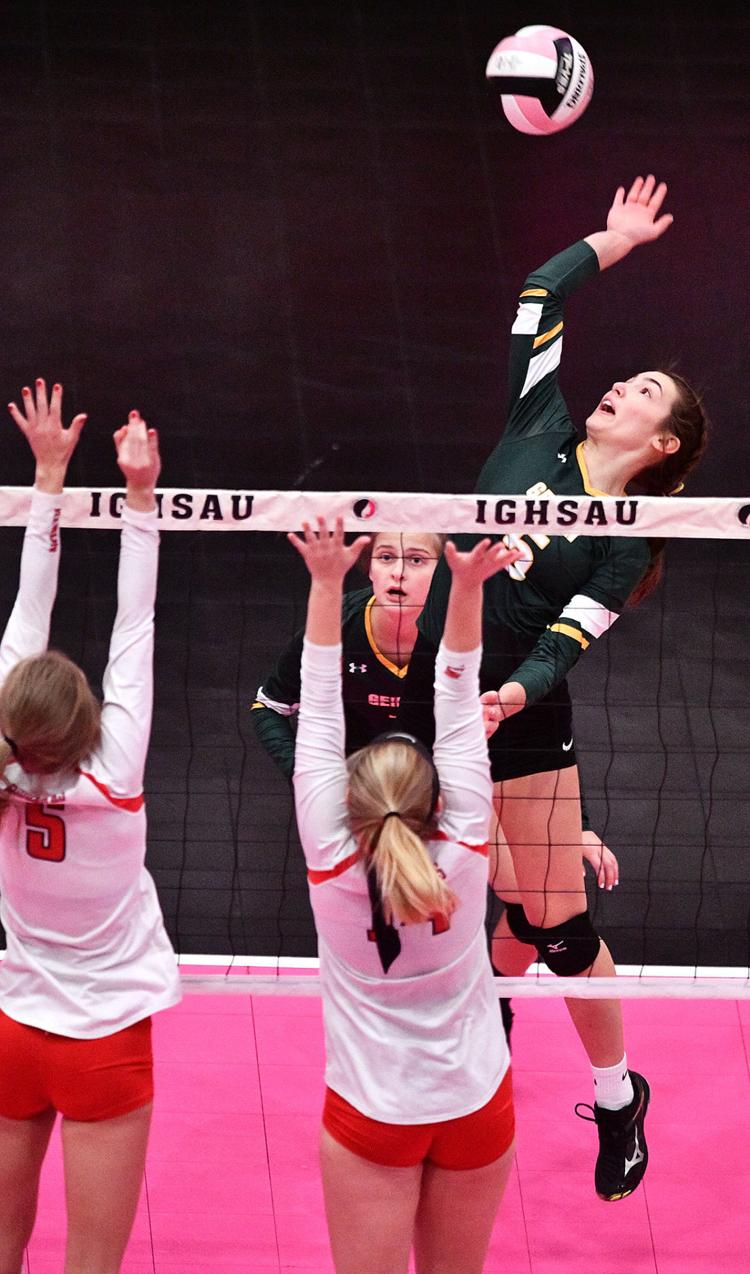 Gehlen Catholic vs North Tama state volleyball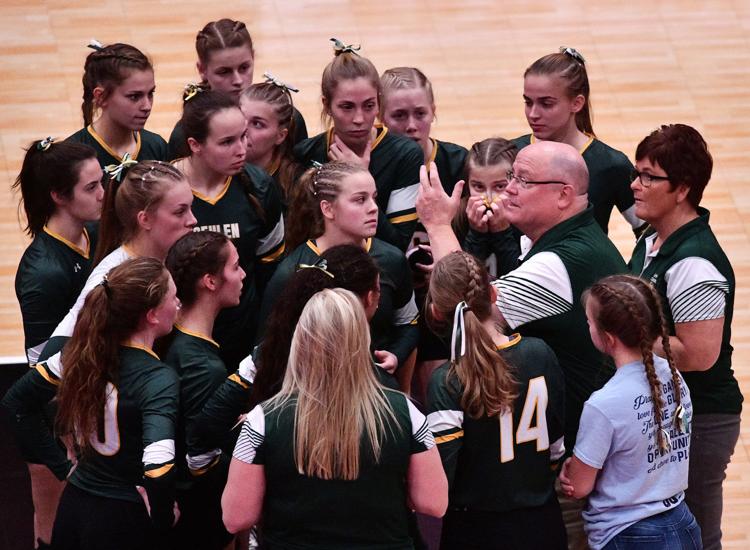 Gehlen Catholic vs North Tama state volleyball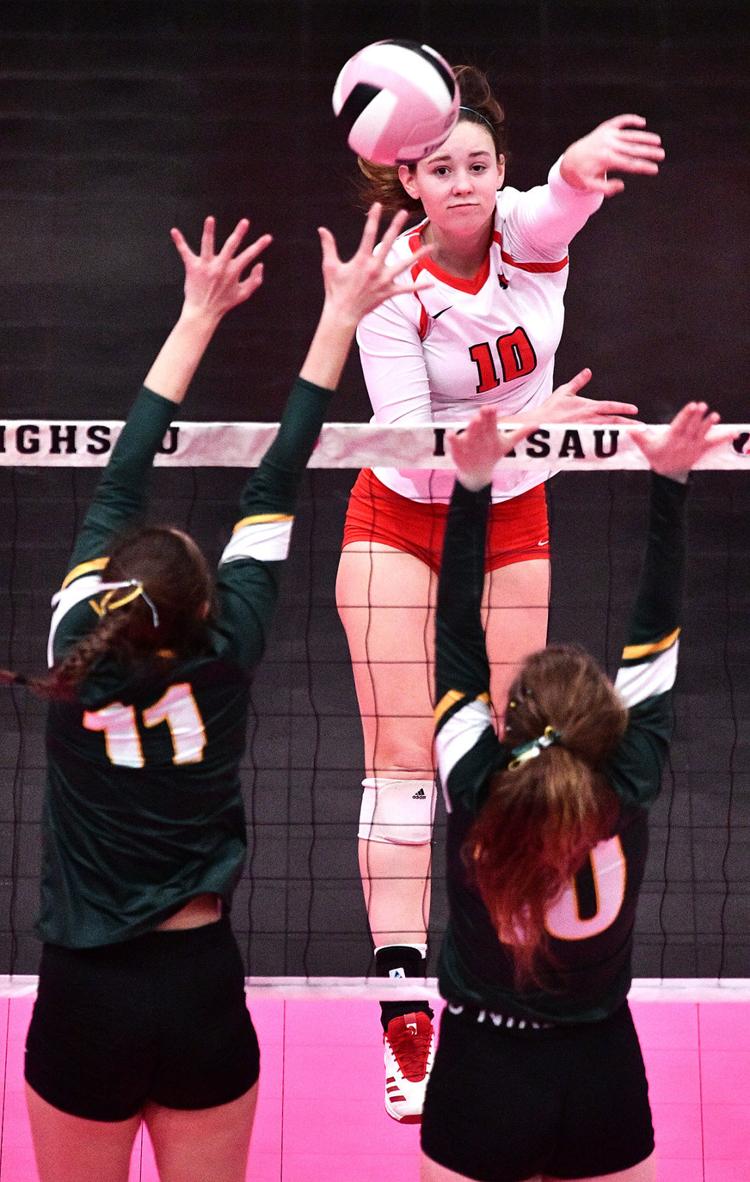 Gehlen Catholic vs North Tama state volleyball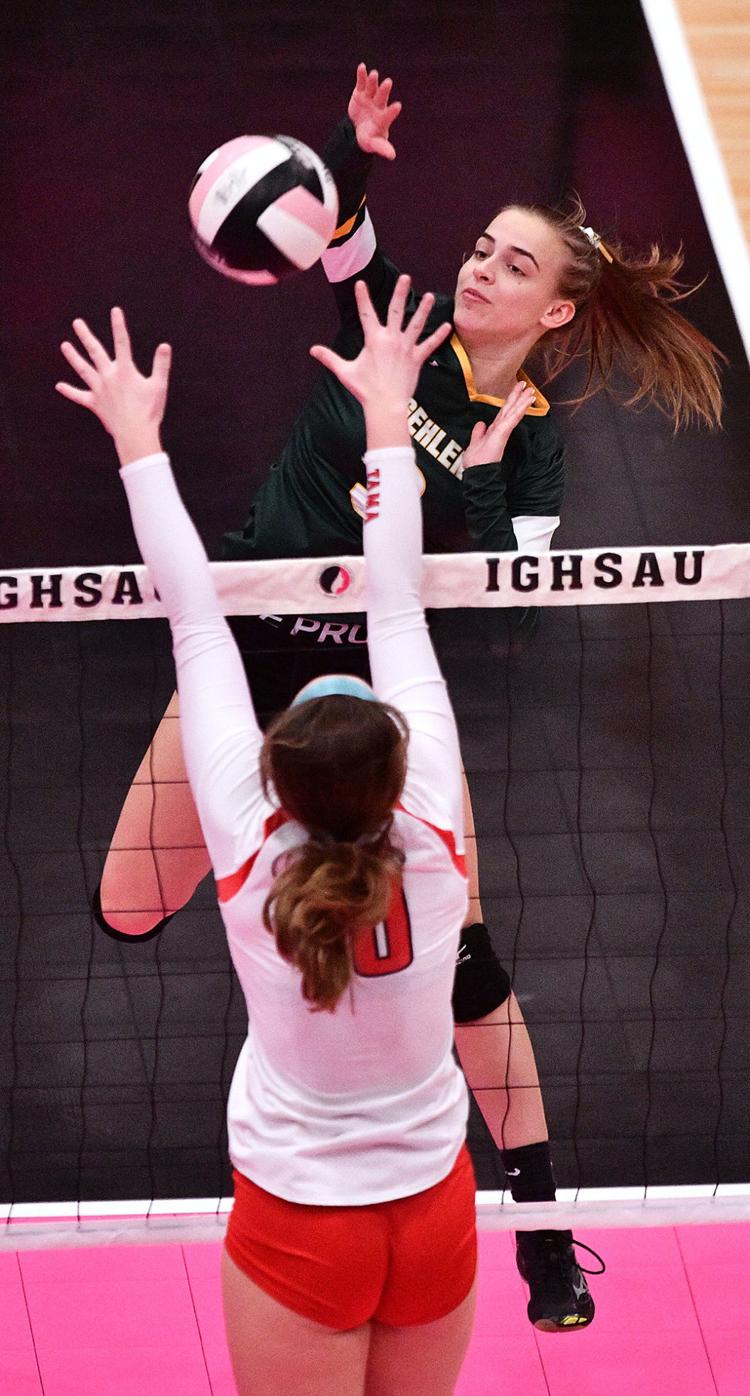 Gehlen Catholic vs North Tama state volleyball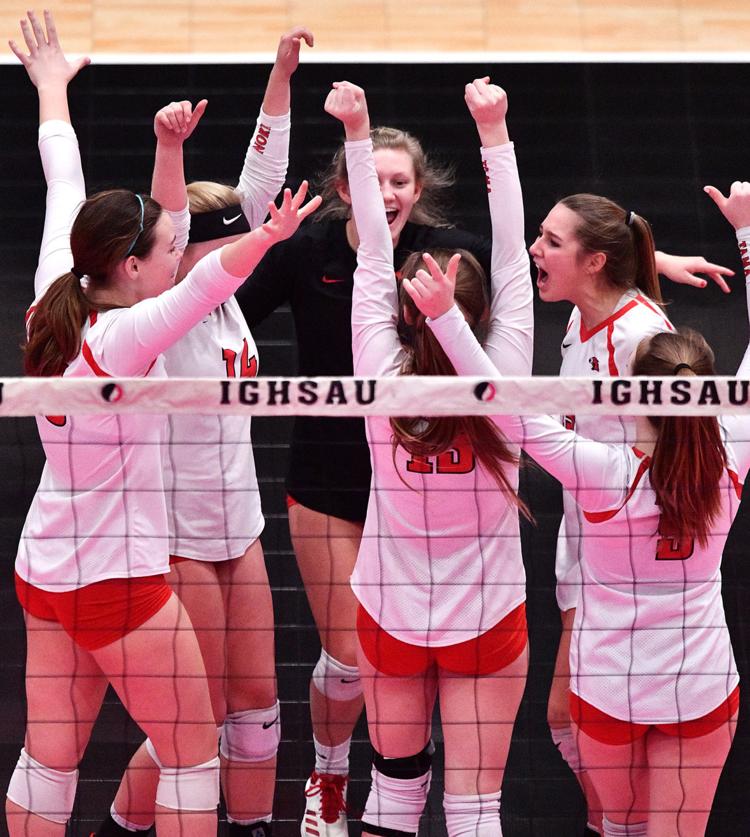 Gehlen Catholic vs North Tama state volleyball
Western Christian vs Hudson state volleyball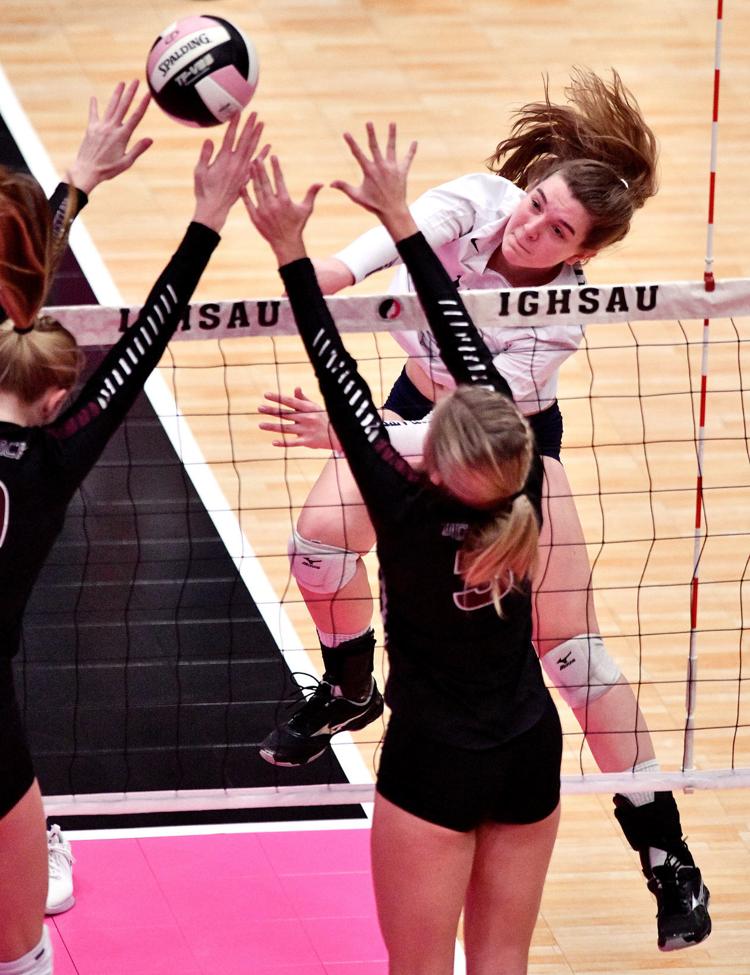 Western Christian vs Hudson state volleyball
Western Christian vs Hudson state volleyball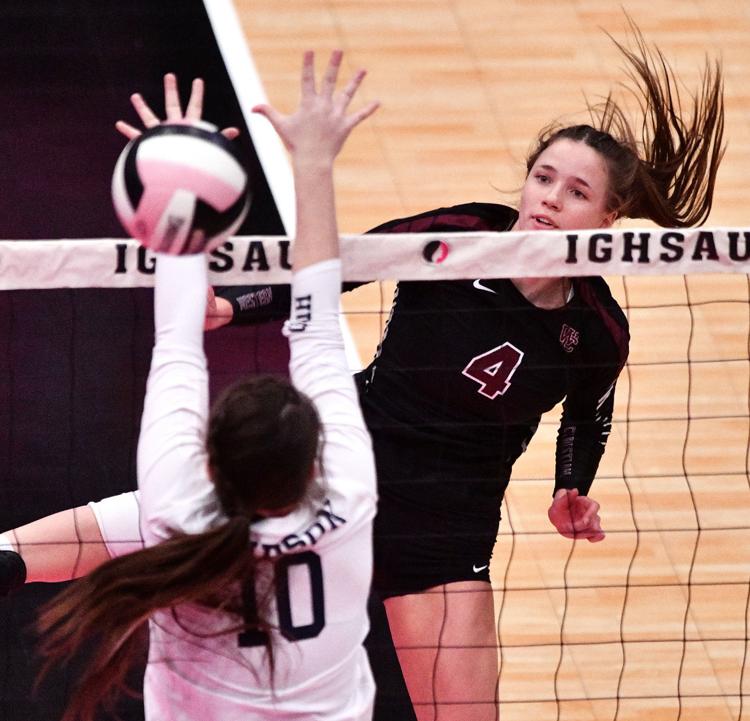 Western Christian vs Hudson state volleyball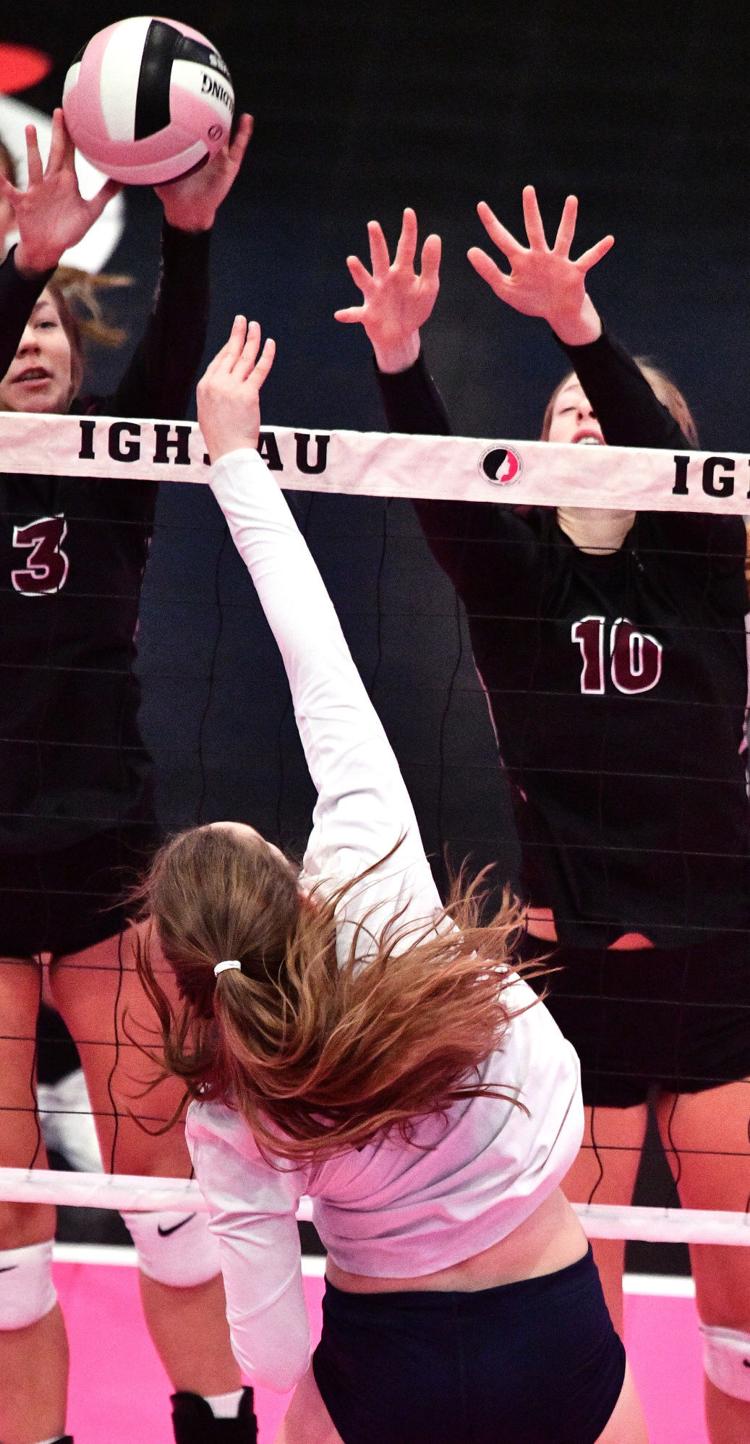 Western Christian vs Hudson state volleyball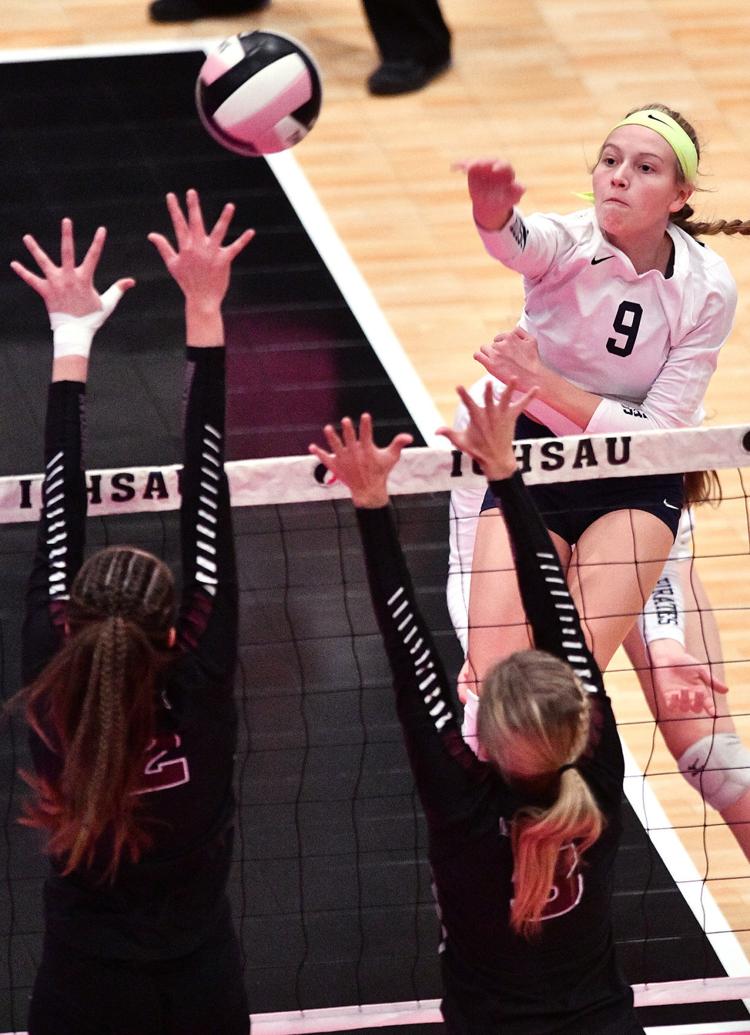 Western Christian vs Hudson state volleyball
Western Christian vs Hudson state volleyball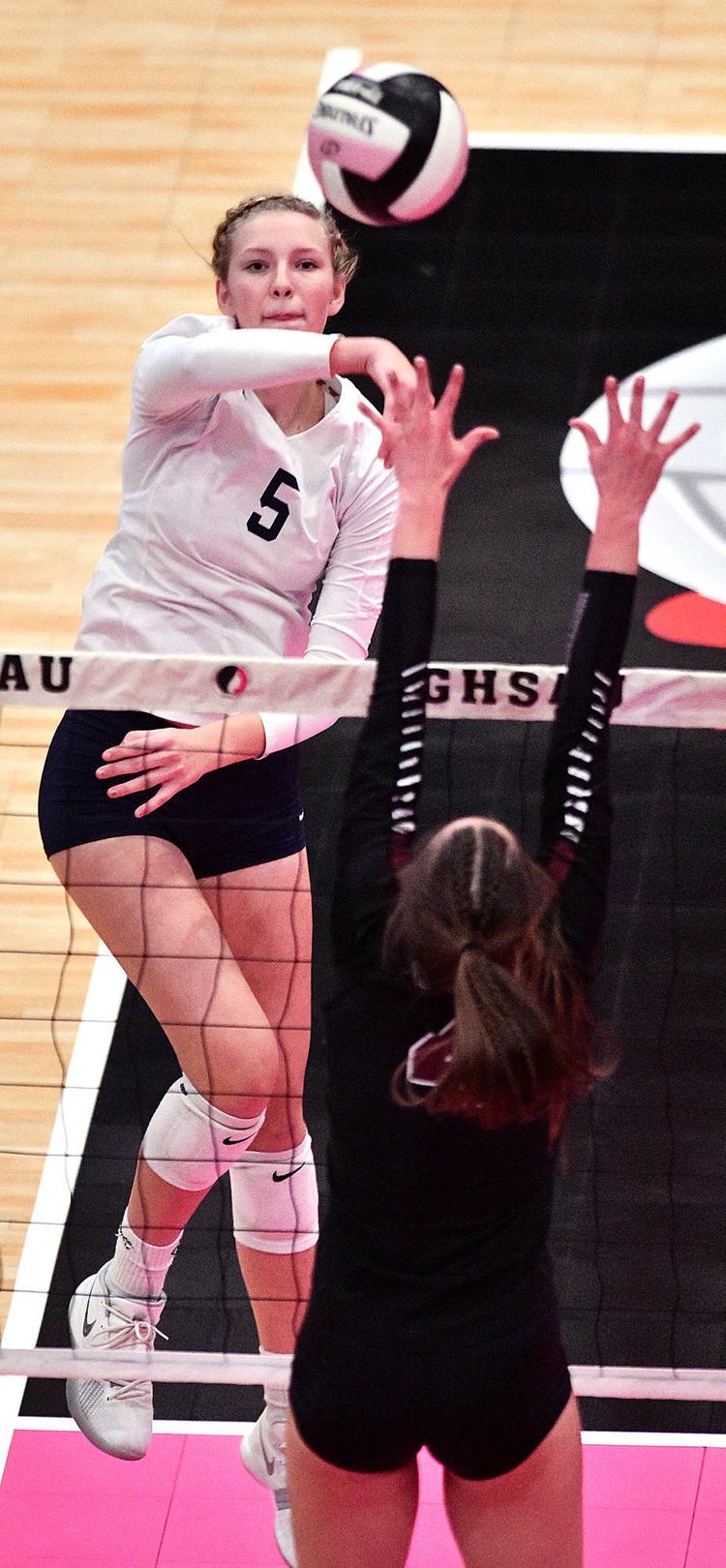 Western Christian vs Hudson state volleyball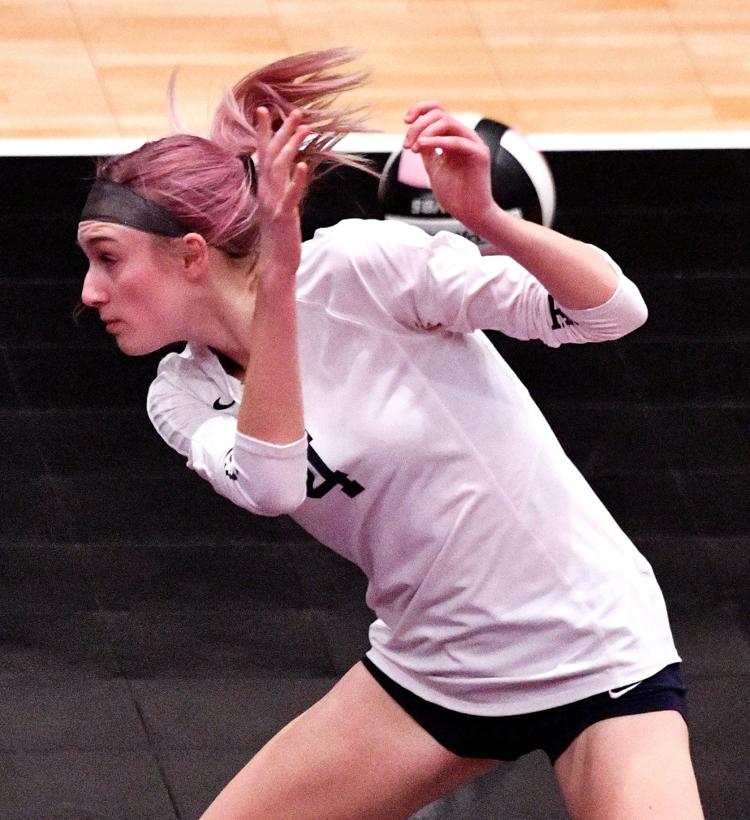 Western Christian vs Hudson state volleyball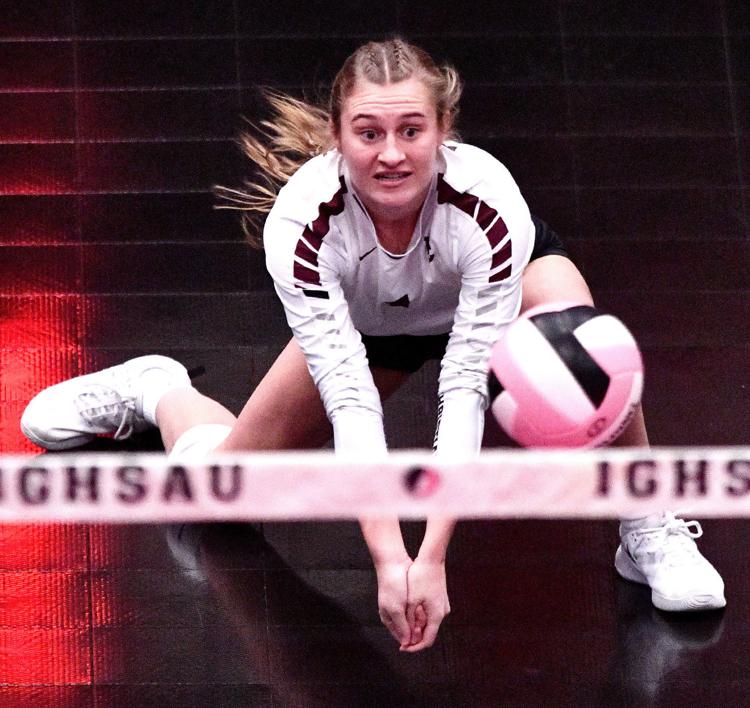 Western Christian vs Hudson state volleyball
Western Christian vs Hudson state volleyball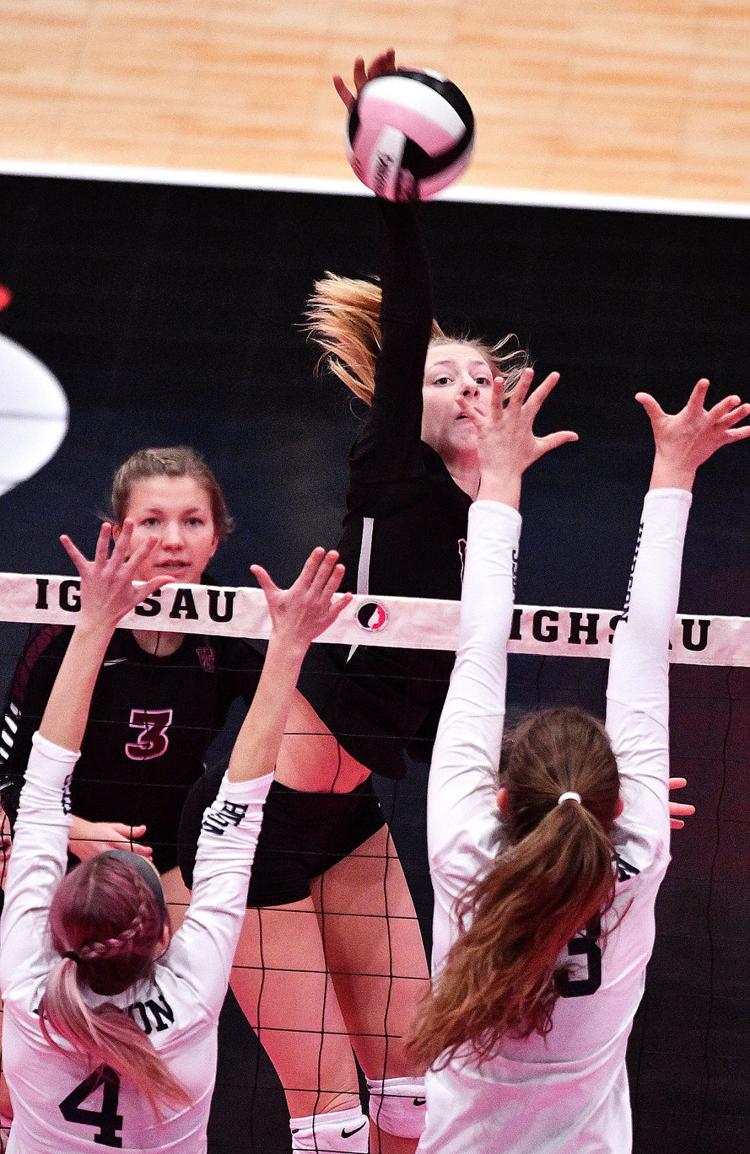 Western Christian vs Hudson state volleyball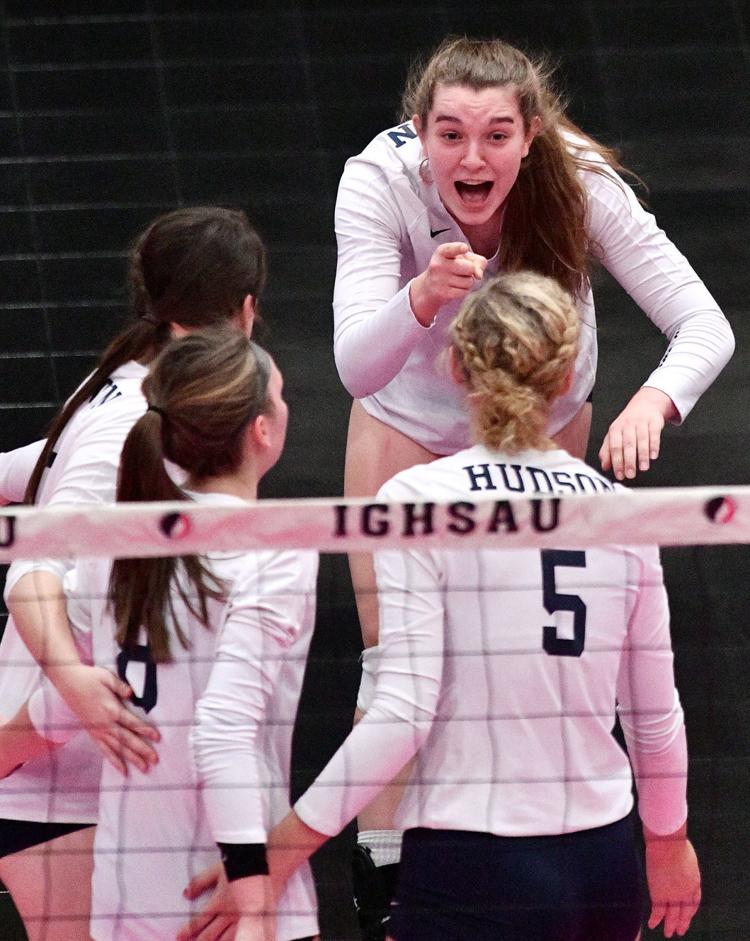 Davenport Assumption vs Union state volleyball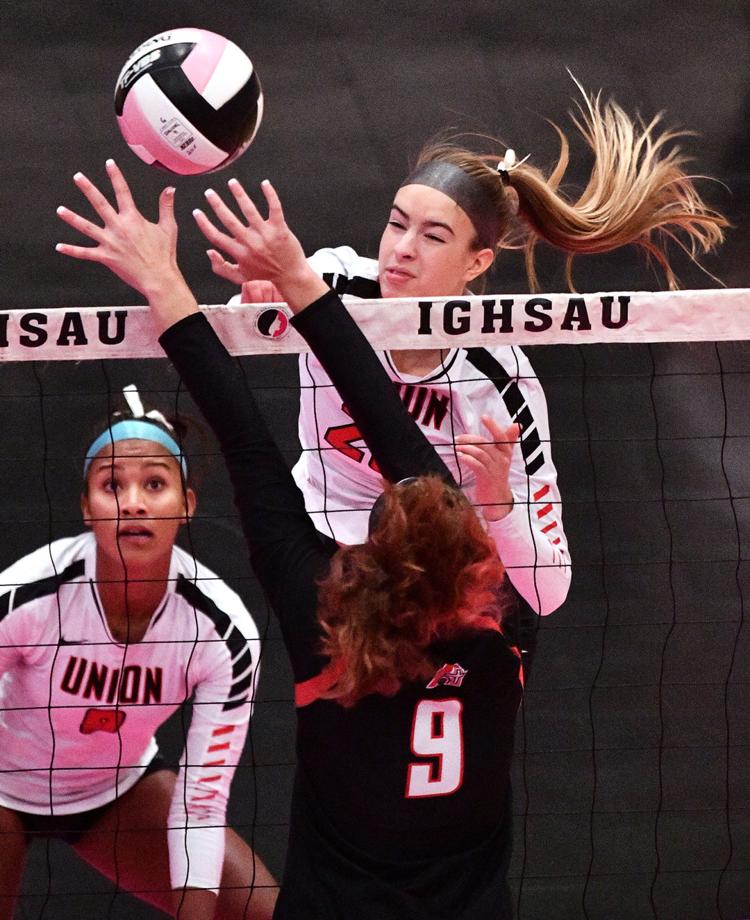 Davenport Assumption vs Union state volleyball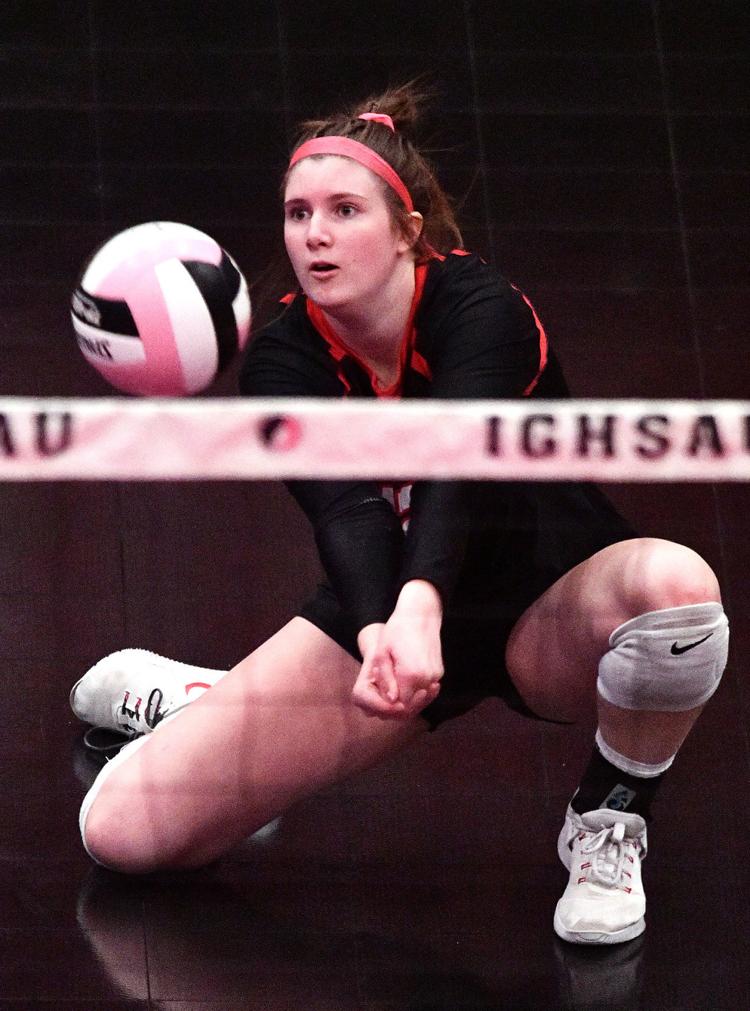 Davenport Assumption vs Union state volleyball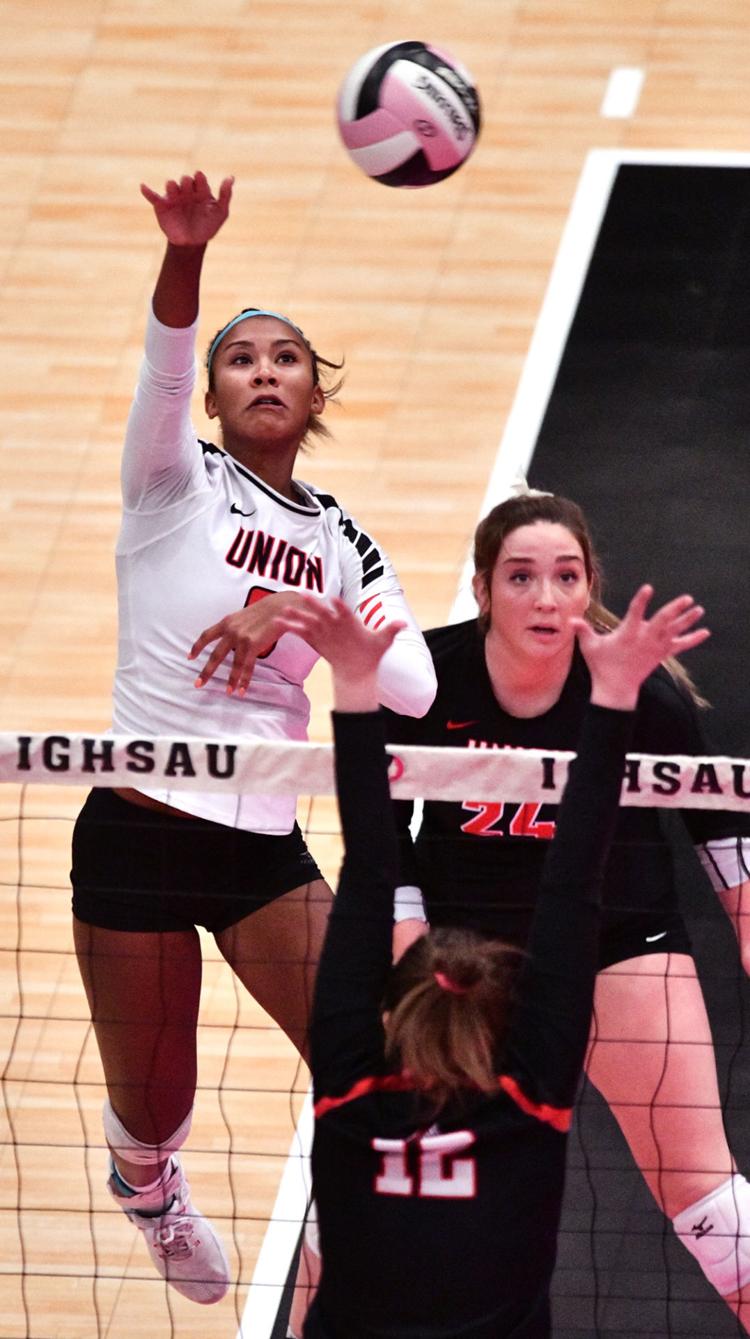 Davenport Assumption vs Union state volleyball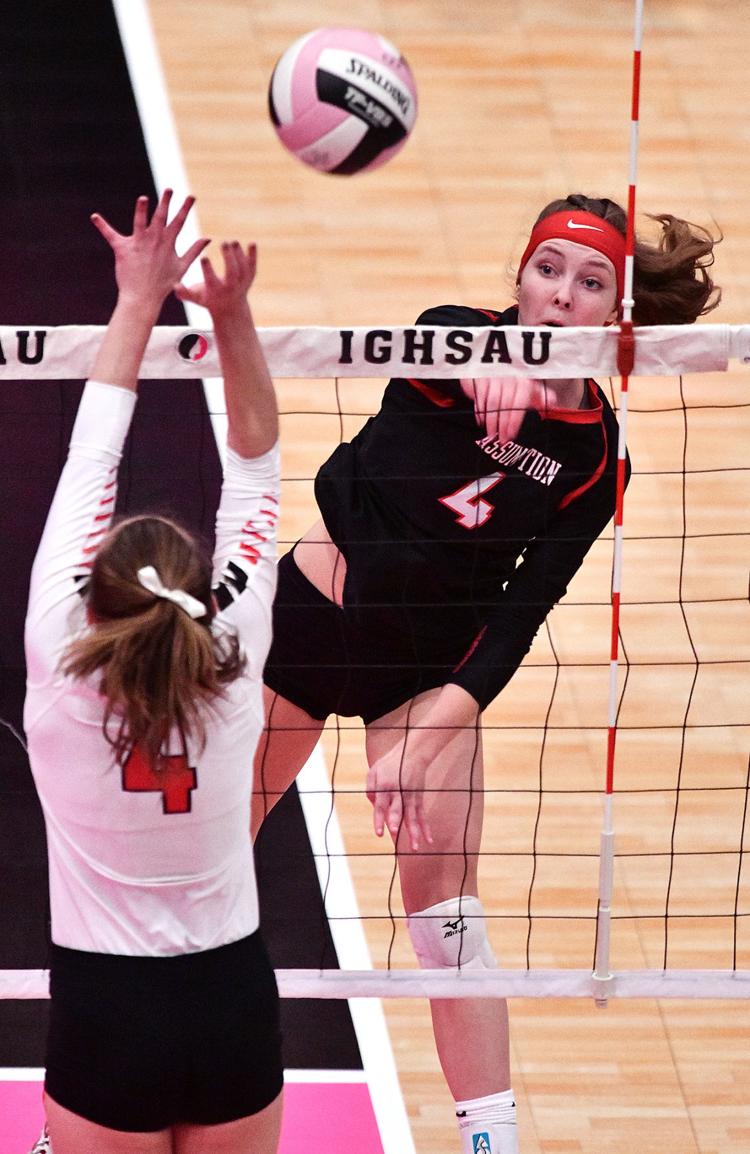 Davenport Assumption vs Union state volleyball
Davenport Assumption vs Union state volleyball
Davenport Assumption vs Union state volleyball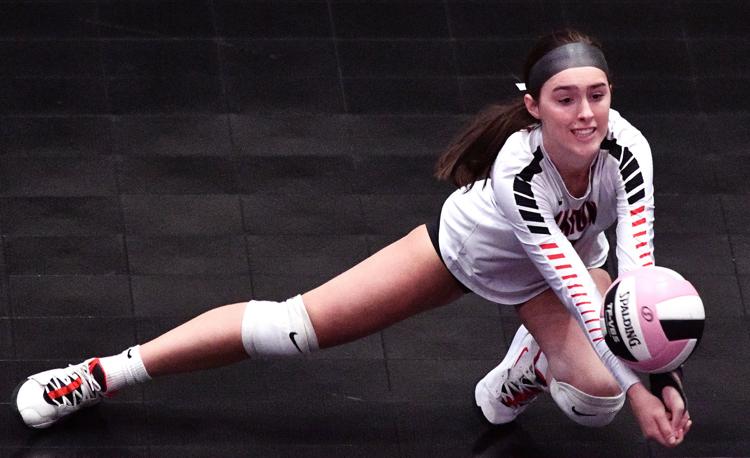 Davenport Assumption vs Union state volleyball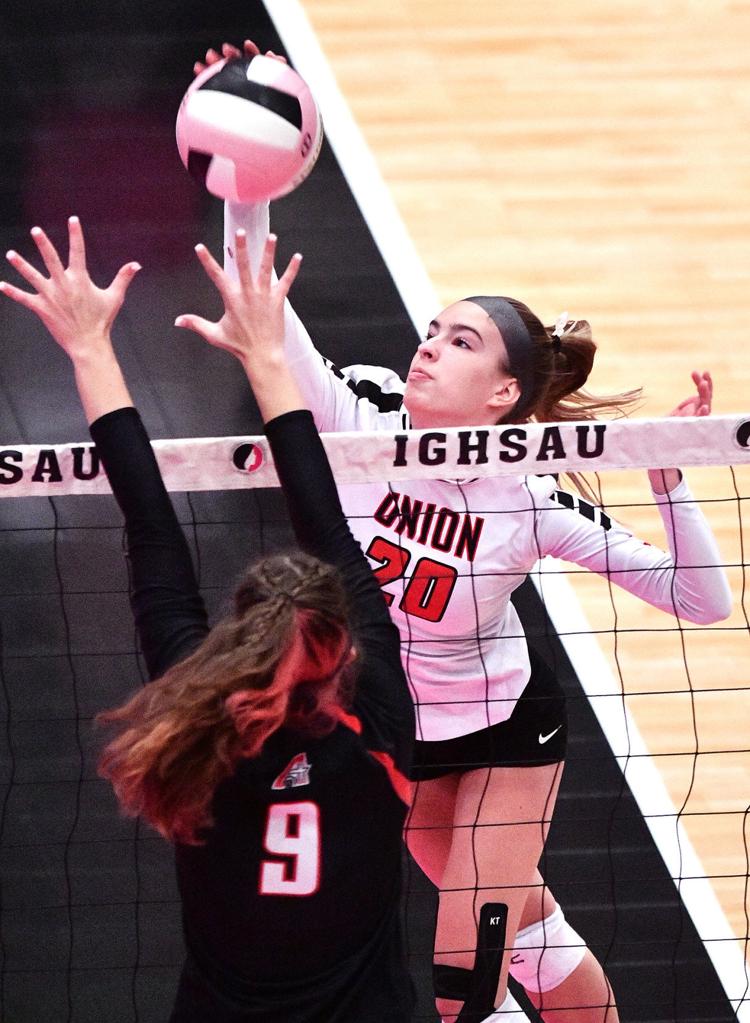 Davenport Assumption vs Union state volleyball
Davenport Assumption vs Union state volleyball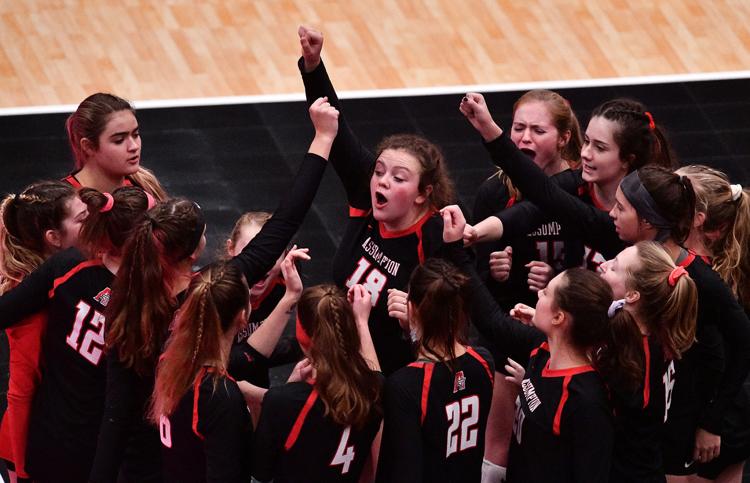 Davenport Assumption vs Union state volleyball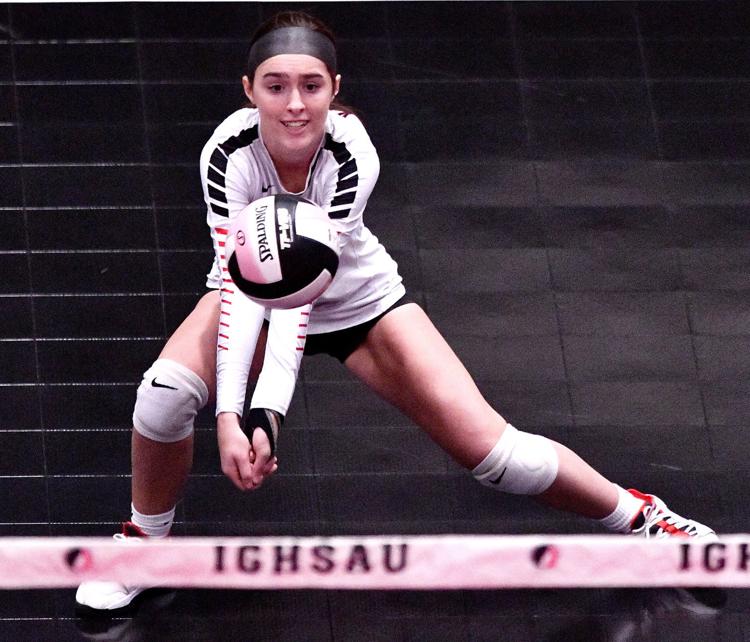 Davenport Assumption vs Union state volleyball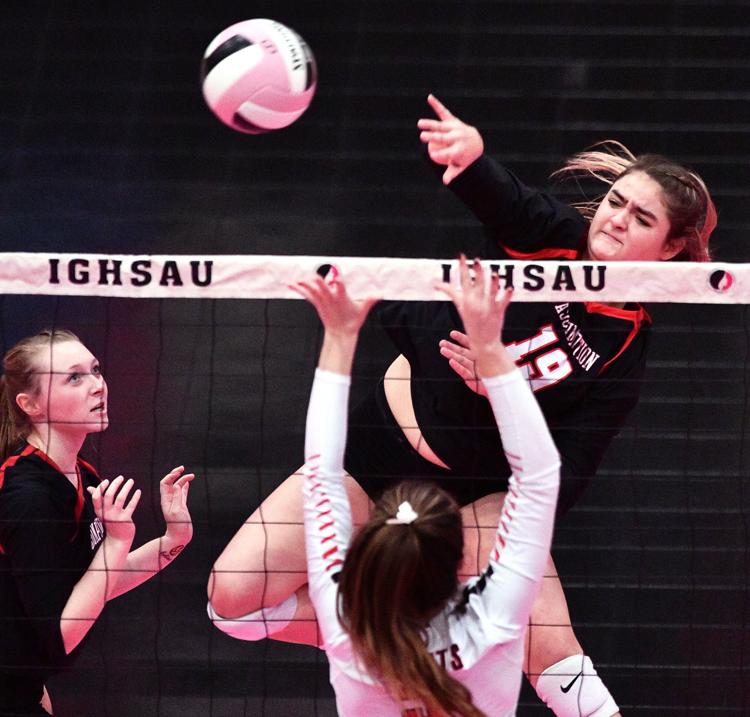 Davenport Assumption vs Union state volleyball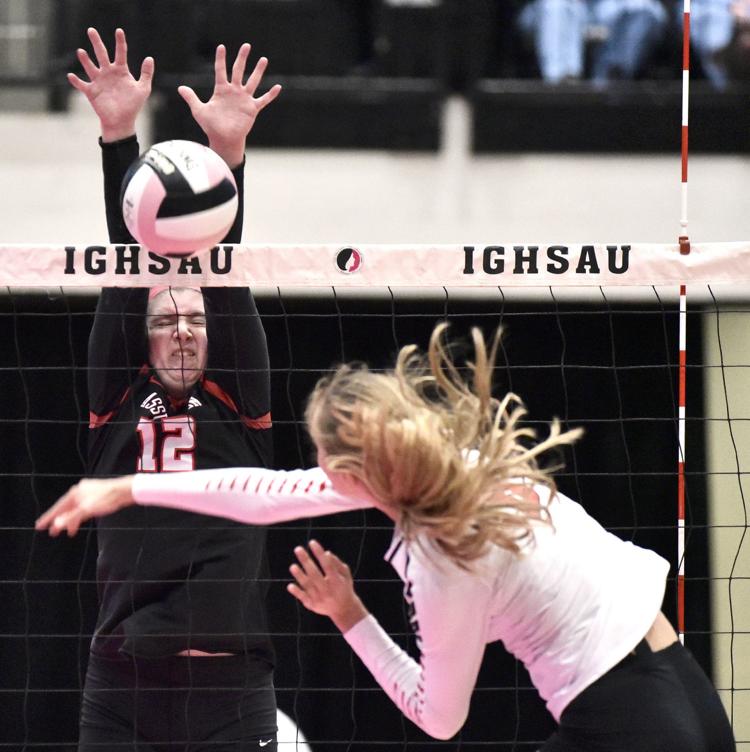 Davenport Assumption vs Union state volleyball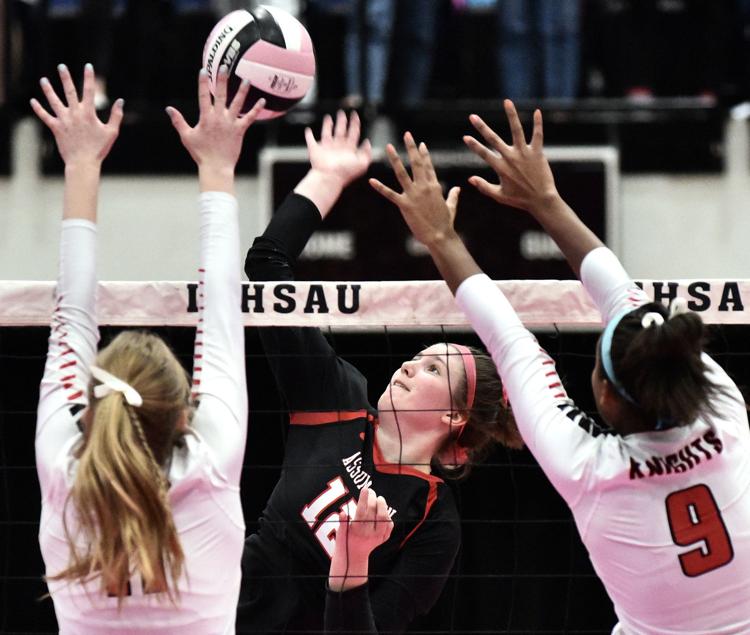 Waverly-Shell Rock vs West Delaware state volleyball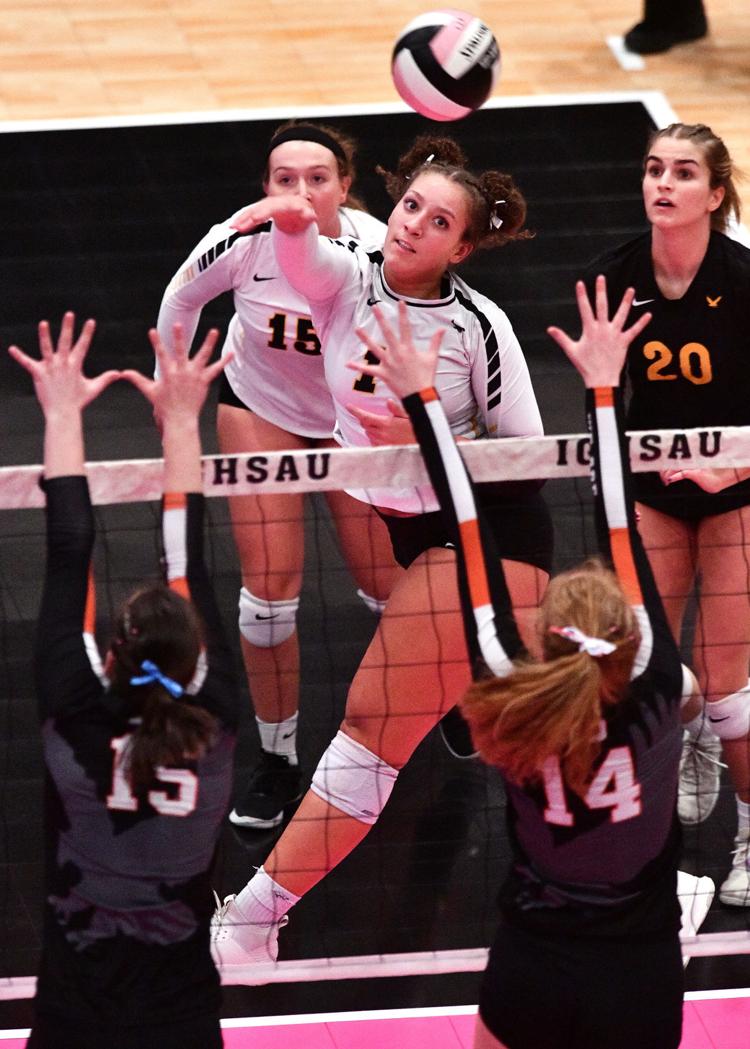 111219ho-wsr-w-delaware-07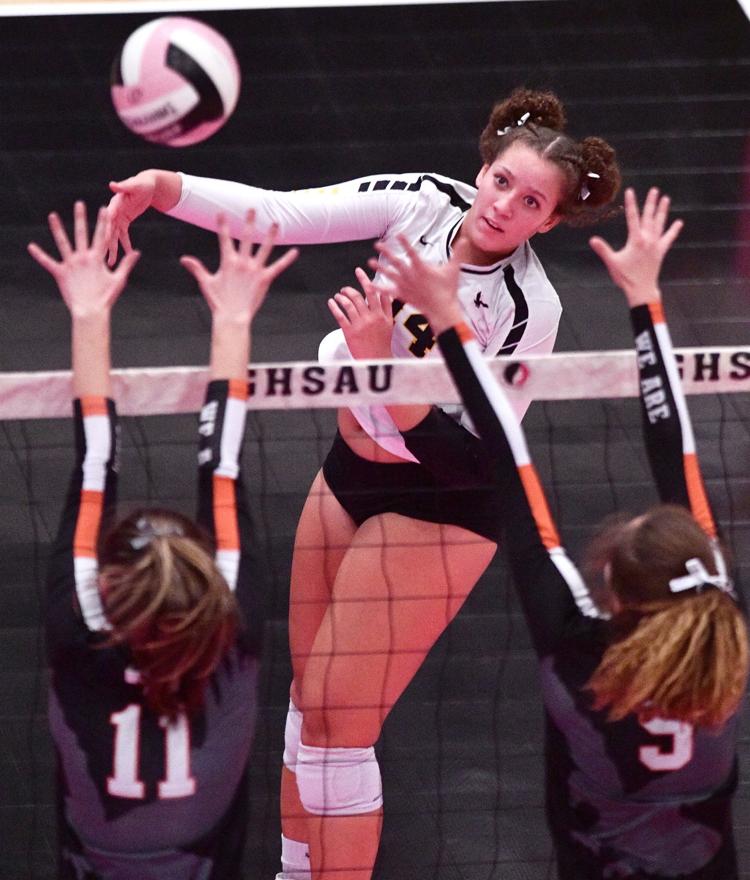 111219ho-wsr-w-delaware-08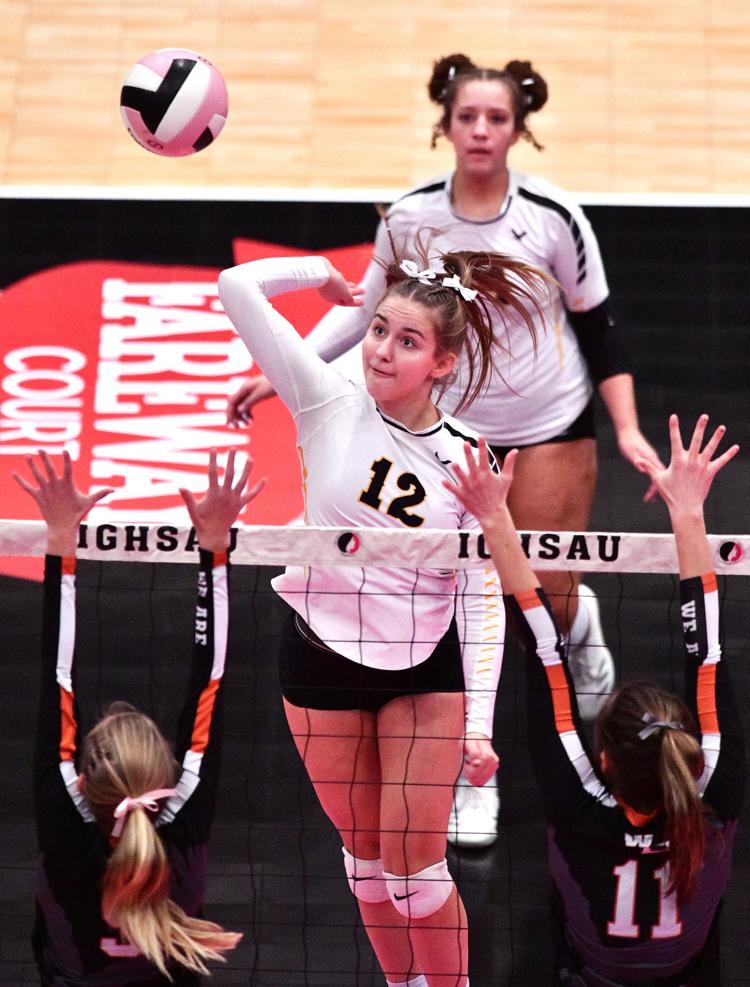 111219ho-wsr-w-delaware-02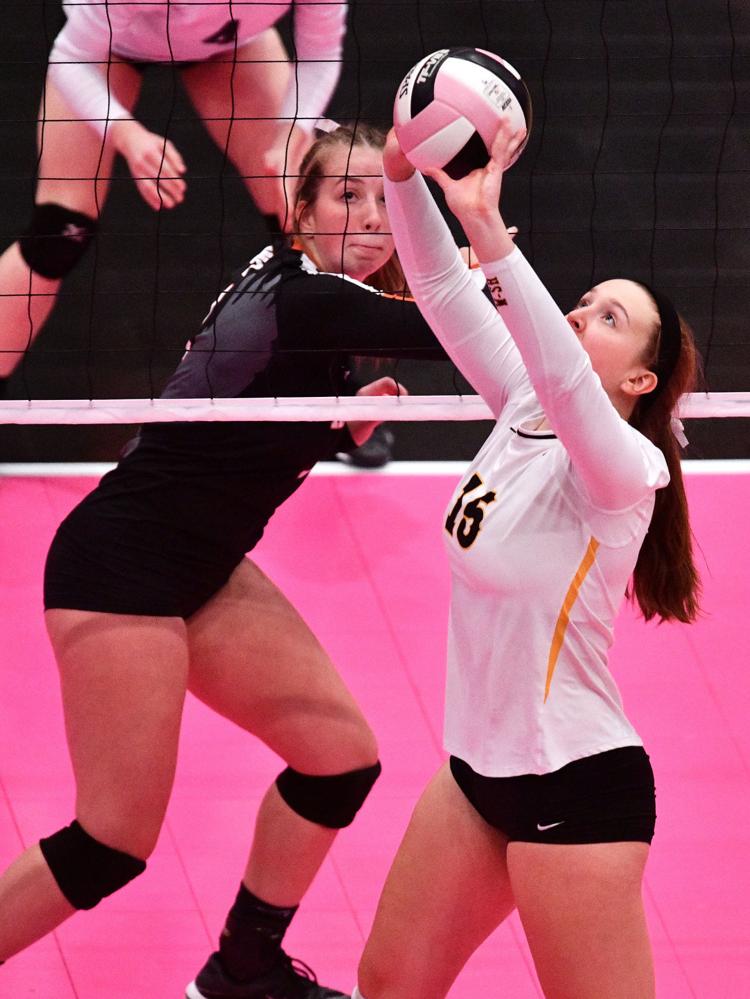 111219ho-wsr-w-delaware-01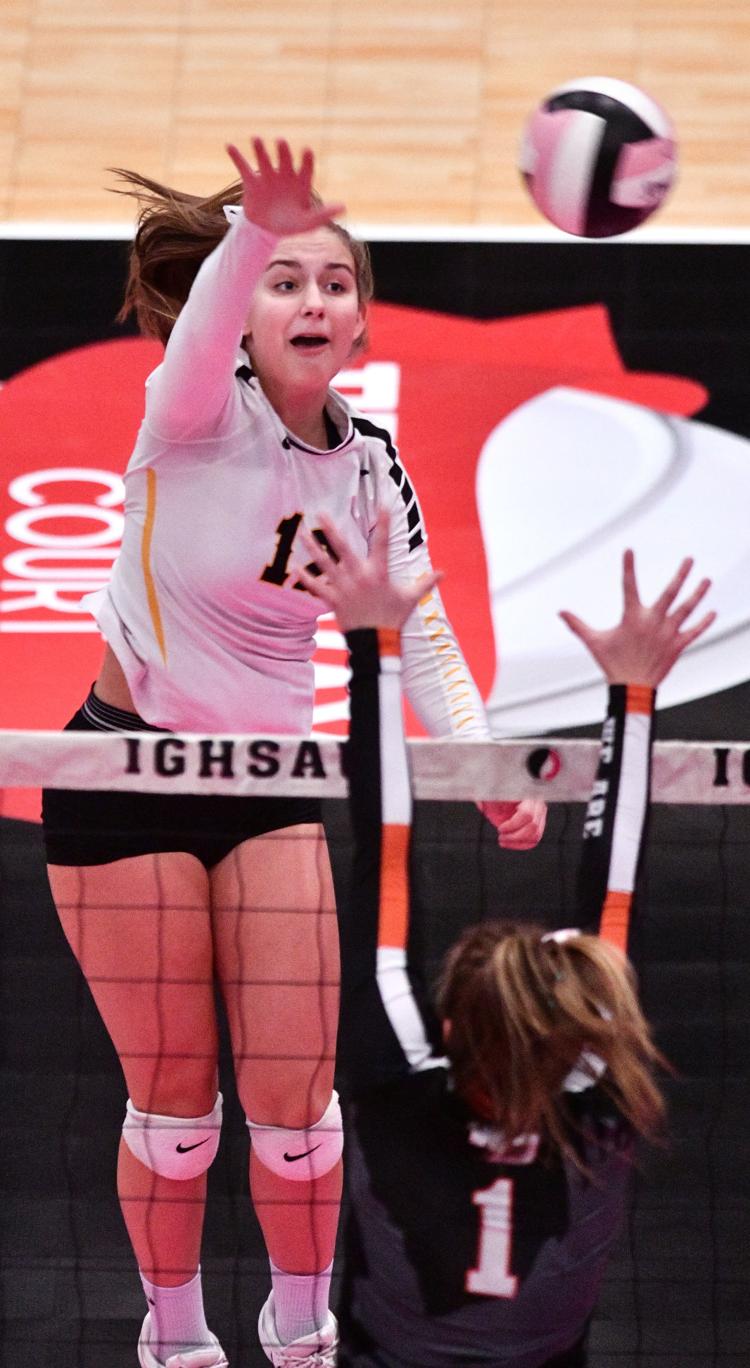 111219ho-wsr-w-delaware-03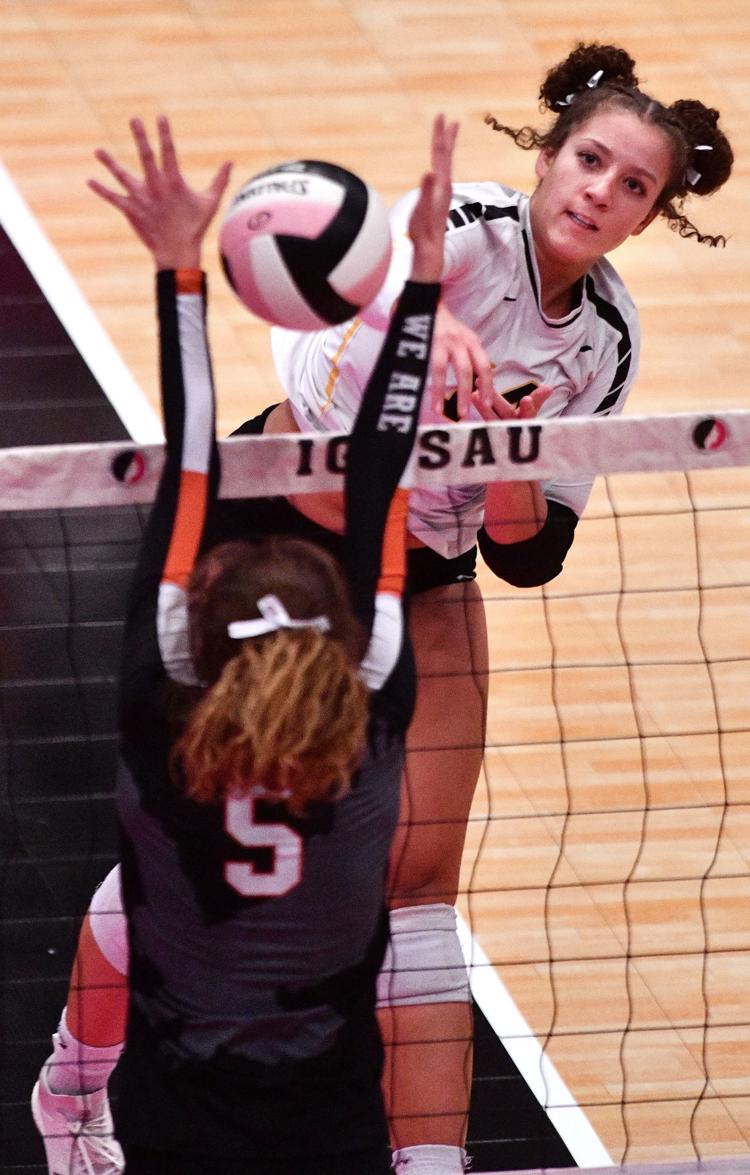 111219ho-wsr-w-delaware-06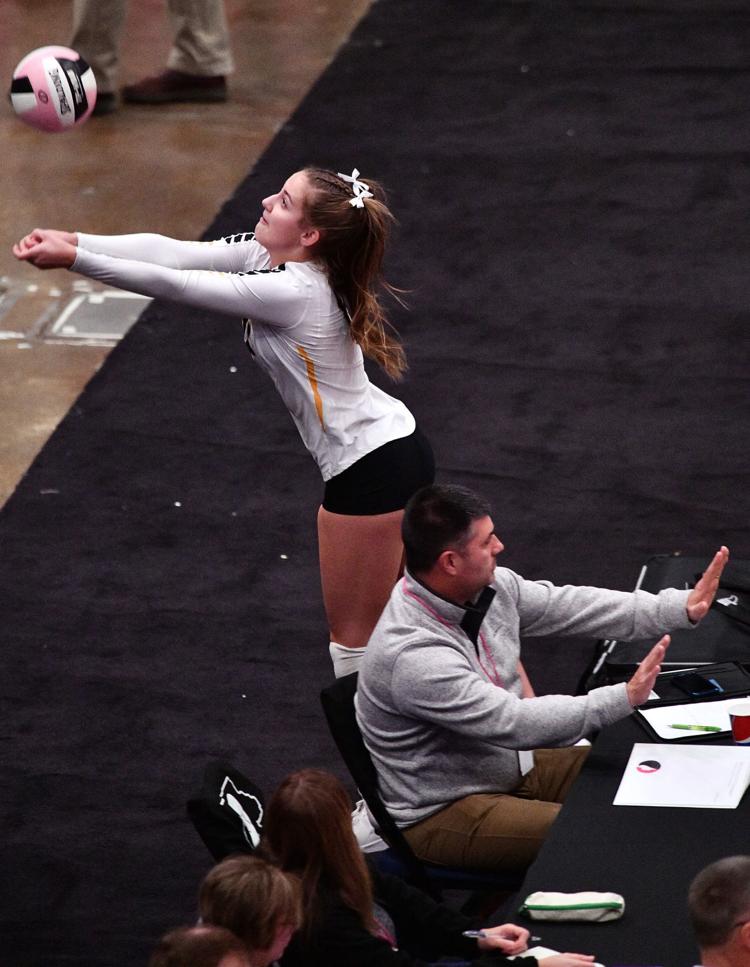 111219ho-wsr-w-delaware-04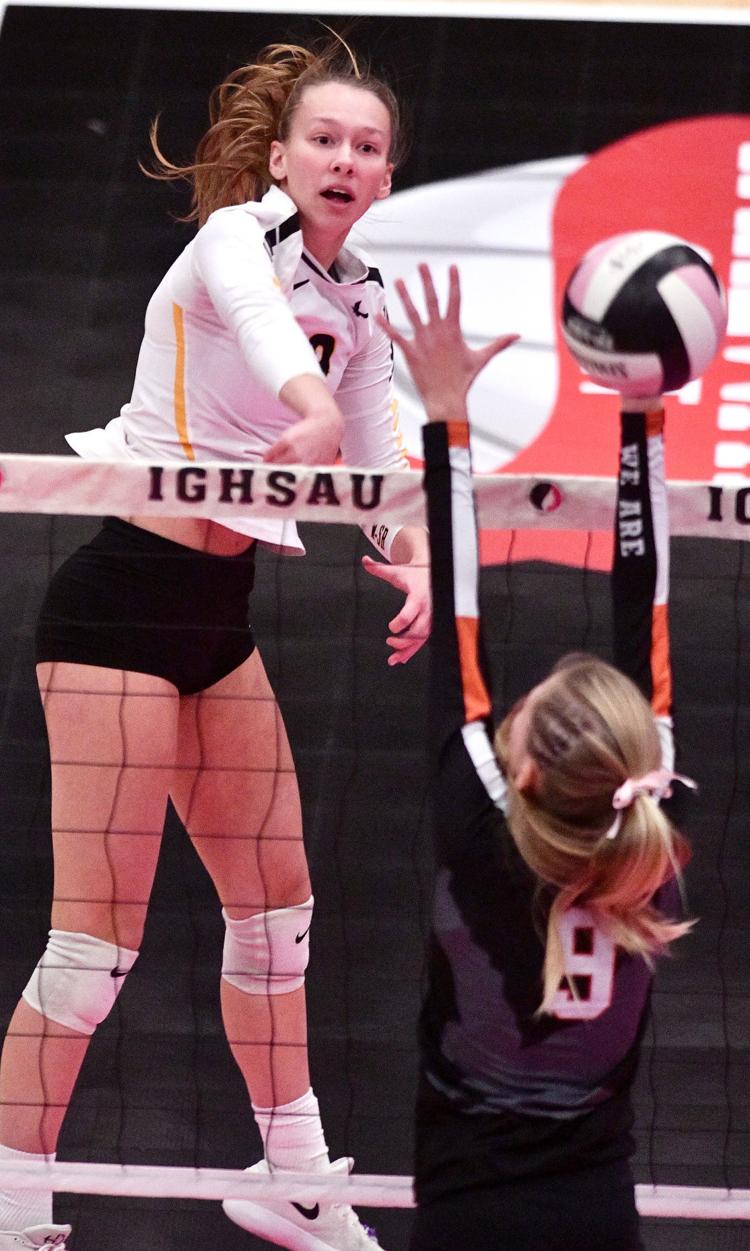 111219ho-wsr-w-delaware-05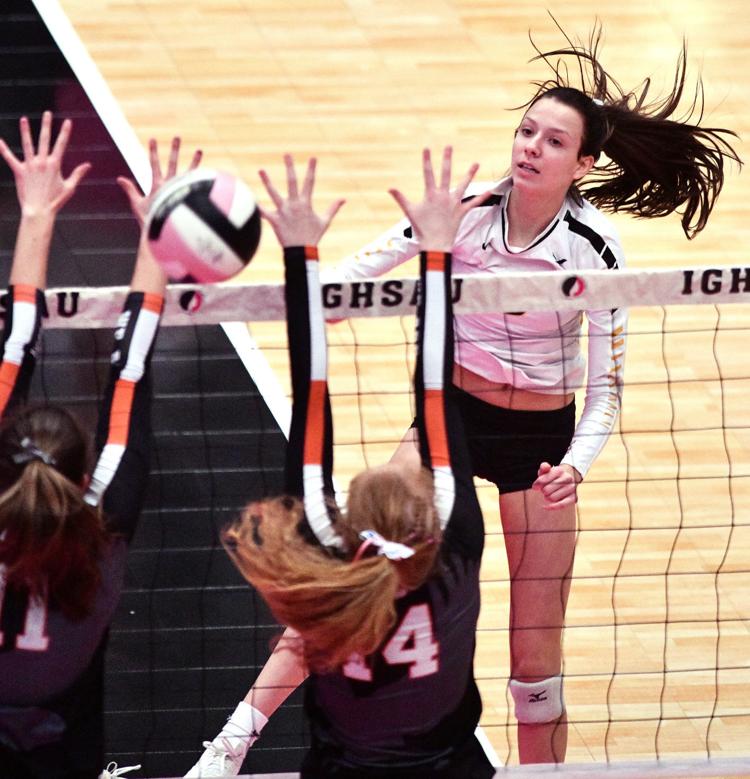 111219ho-cf-waukee-vb-3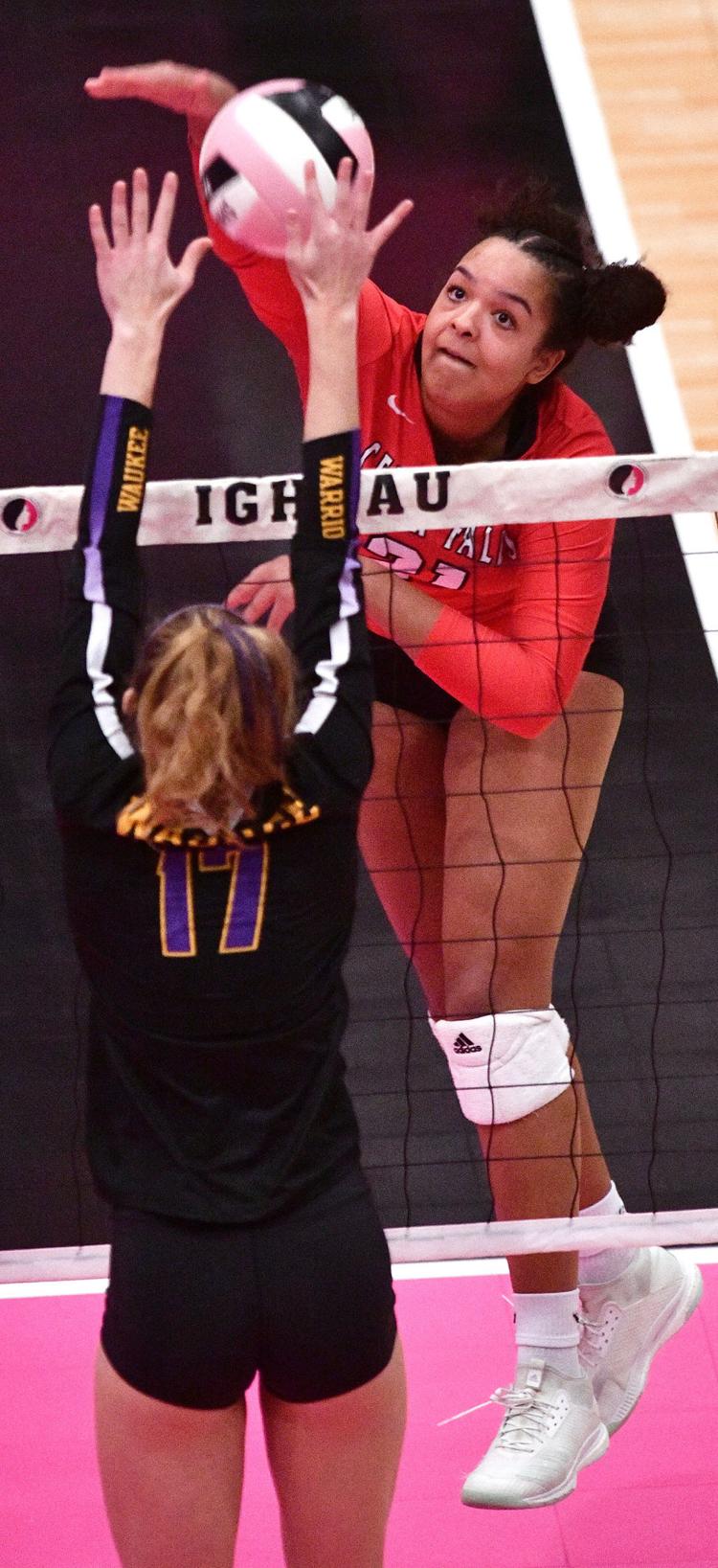 111219ho-cf-waukee-vb-8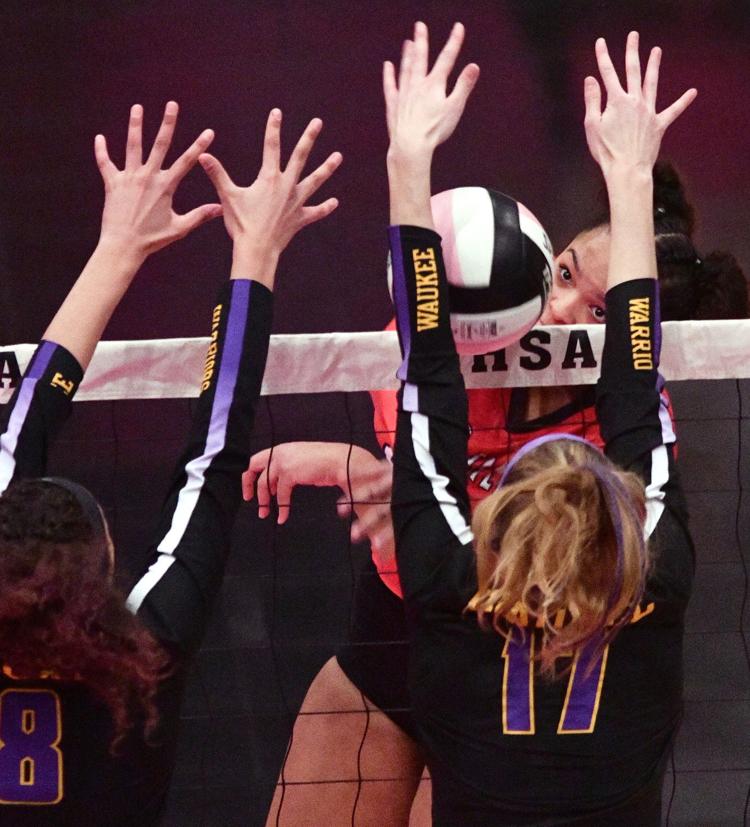 111219ho-cf-waukee-vb-7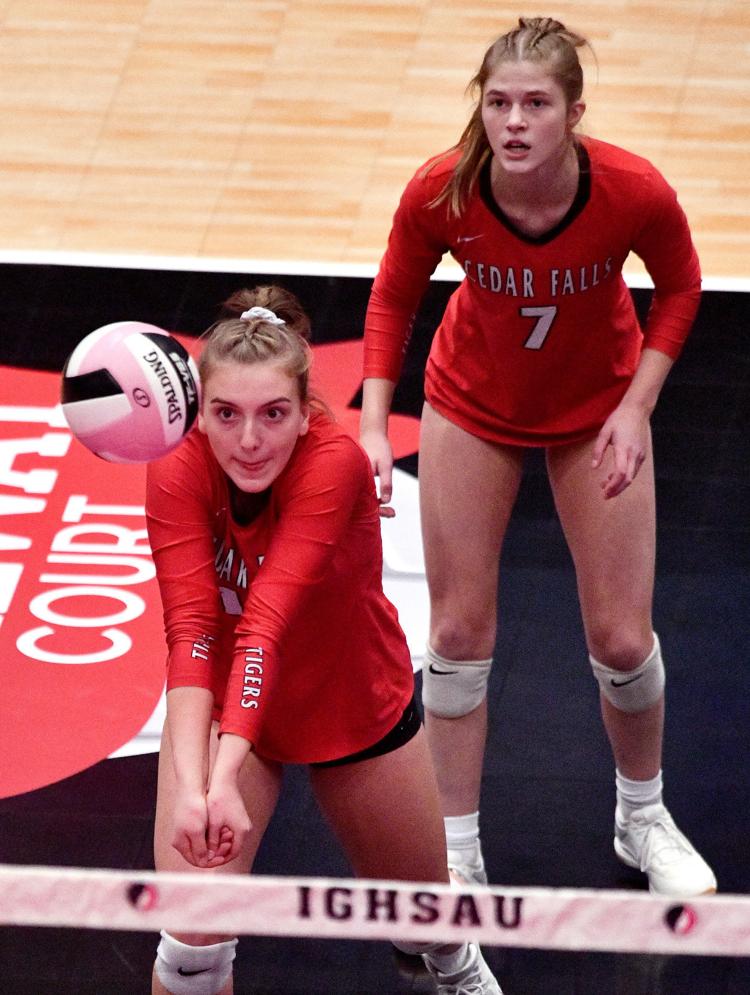 111219ho-cf-waukee-vb-6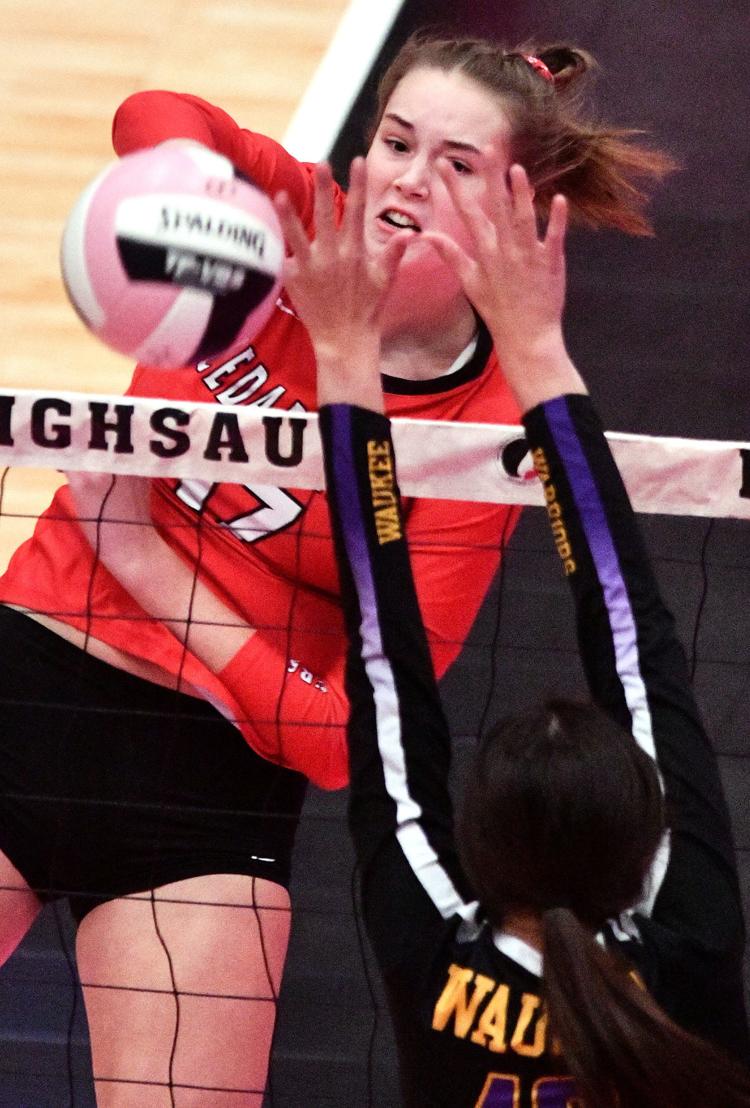 111219ho-cf-waukee-vb-2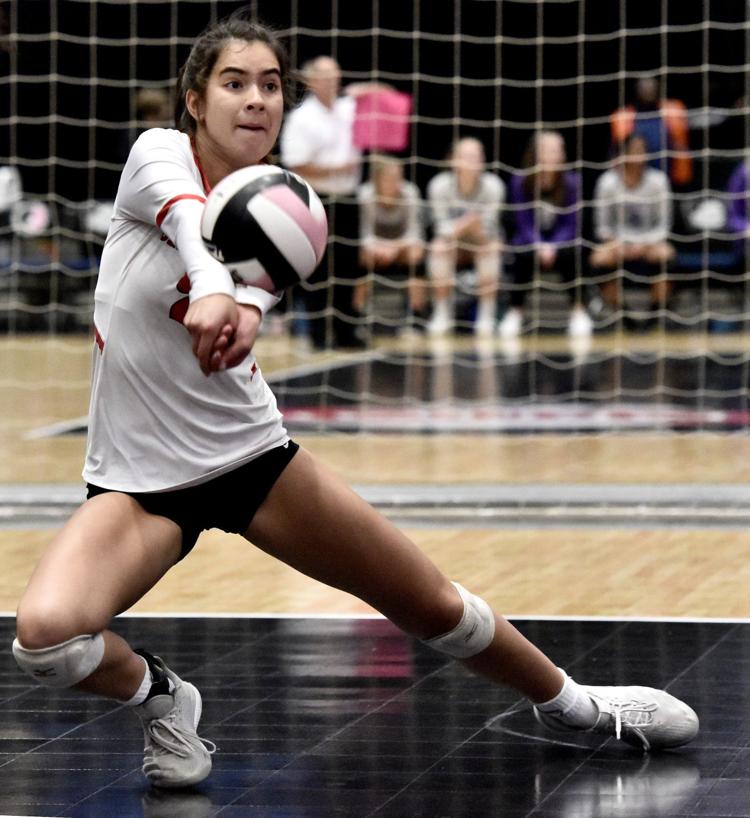 111219ho-cf-waukee-vb-5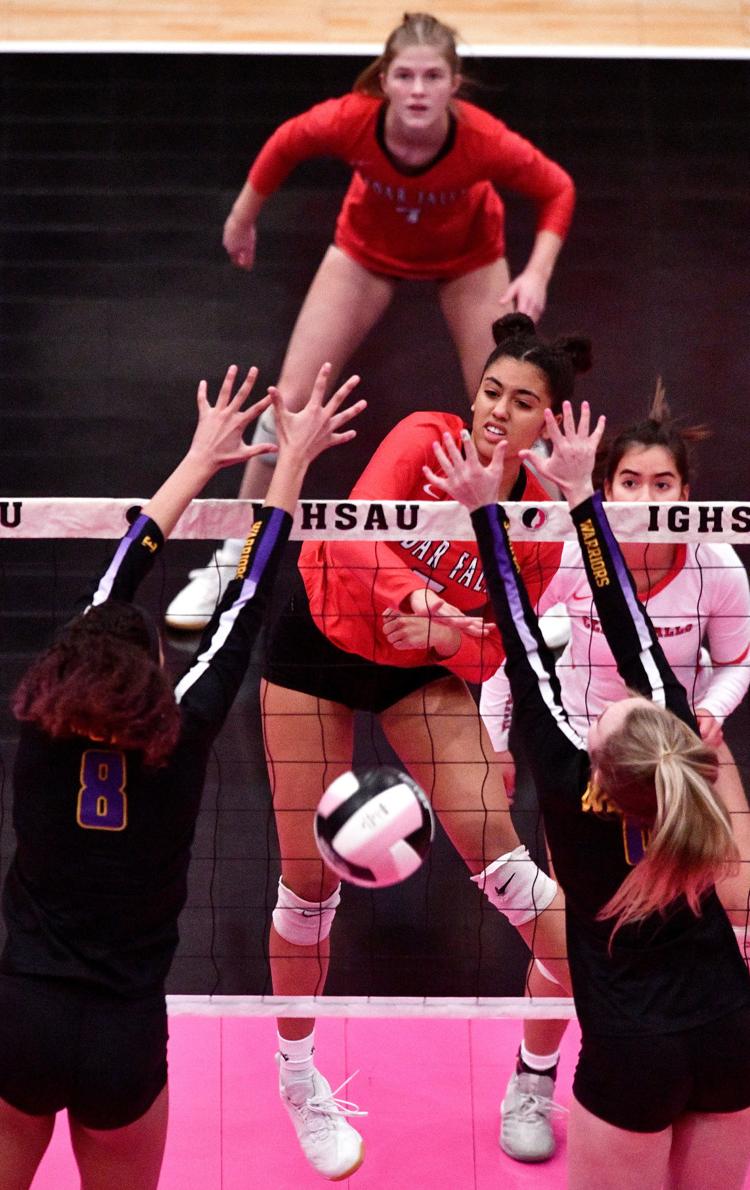 111219ho-cf-waukee-vb-9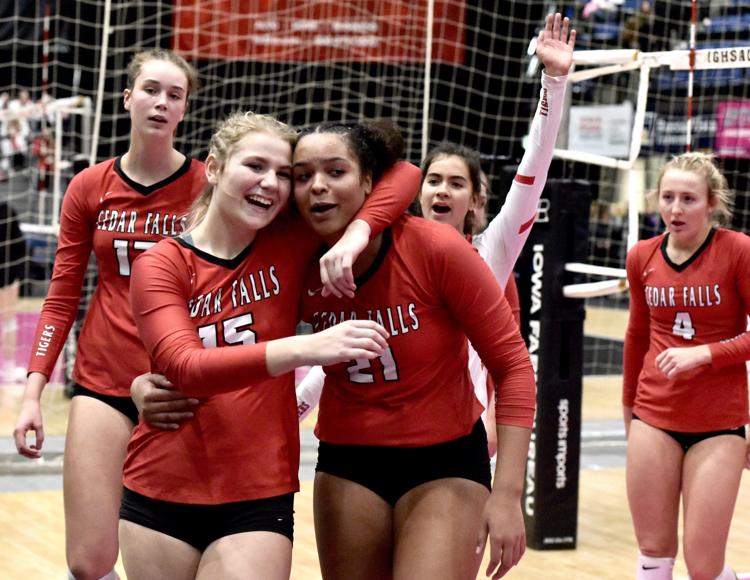 111219ho-cf-waukee-vb-4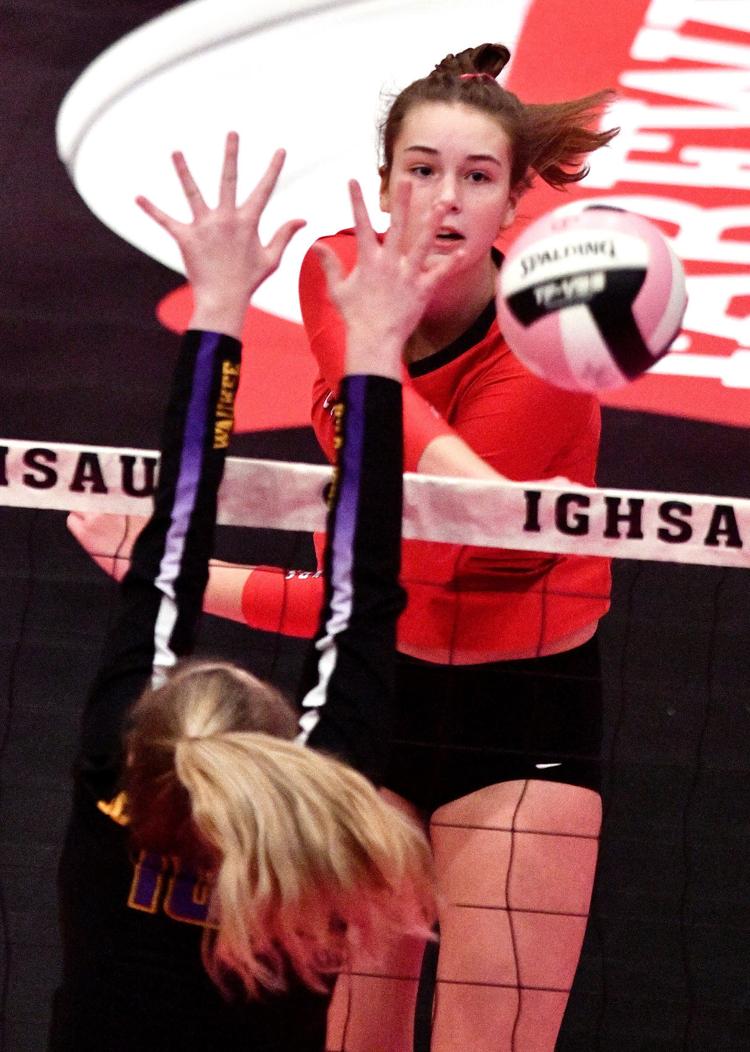 111219ho-cf-waukee-vb-1