CEDAR RAPIDS — Cedar Falls coach Matt Johnson admits he couldn't get a read on his players as they stepped to the court for a fifth-set race to 15 against Waukee's pesky and upset-minded team Tuesday in the opening round of the Class 5A state volleyball tournament.
Body language wasn't great after Waukee put together runs at the end of sets three and four to extend the match, but a Tigers rotation that includes six seniors offered solace.
Cedar Falls opened the decisive fifth set on a seven-point run, and middle Alayna Yates finally put away a Waukee team that fought off eight match points with her 23rd kill. The Tigers survived 25-22, 25-10, 21-25, 24-26, 15-12 to reach the program's fifth consecutive state semifinal where they'll face Ankeny at 10 a.m. Thursday inside the U.S. Cellular Center.
"When another team starts to fight back against us, I was worried that we were going to back down," Yates said, recalling last year's state finals loss. "But I think us seniors have been in that position before, and we didn't want to lose again. We had a lot of resilience and pushed back because we didn't want our season to end."
Cedar Falls (42-1), the only remaining undefeated team against Iowa opponents, hadn't been pushed to a five-set match since a loss to Bettendorf during the 2015 state semifinal round when these current seniors were in junior high.
"I just knew that we needed to execute," senior outside hitter Akacia Brown said after her 37 kills marked a state tournament single-match record since expansion to five classes in 2012. "Going into the fifth set, I wasn't planning on losing.
"Everyone on our team is a good player and everyone is capable of making those big plays. We were obviously going to have to work hard to finish, but I didn't have any doubt."
Cedar Falls looked poised for a second state tournament sweep over Waukee (35-12) in as many seasons, but got stuck in a pair of rotations late in sets three and four. The Warriors served seven aces, and even when back row passes found Cedar Falls setter Emerson Green, she was often too far off the net to run her middles, leaving the Tigers with predictable attacks from the outside.
Waukee's offense was fairly balanced with setter Lily Becker distributing 34 assists. Junior middle Layanna Green worked multiple slides through the Cedar Falls defense for a team-high 15 kills. South Dakota State recruit Kate Nelson added 13 kills for a Warriors' team that won the final four points of set three and took the last five points of set four.
You have free articles remaining.
"We missed a lot of serves," Johnson said. "They also passed really well against us. They did a good job of hitting their spots serving and keeping us off balance. A lot of that is just confidence and getting back there, wanting the ball served at you, and then executing when you get the chance."
Sophomore defensive specialist Alivia Bronner overcame some struggles with her passing and produced crucial service runs throughout the match. She served two of her match-high four aces during the seven-point run that started the fifth set, while the front row of seniors Yates, Brown and Green each added at least one point during the surge.
Waukee fought off five match points in the last set, and pulled within two, before Yates popped the decisive kill.
"It's nerve-wracking," Bronner said of her state debut. "It's very scary, but once you get the hang of it, it's pretty fun.
"We knew that they were going to put a lot of pressure on us, so we've just got to fight."
Added Yates, "Having Liv fight back and get that momentum for us, it was awesome. She really helped us a lot in that (fifth) set. … They were a lot more persistent than I think we expected."
Green finished with 56 assists, eight kills and seven digs, while senior classmate Kirsten Graves added 22 digs. Brown tallied 21 digs to go with her Class 5A record-setting kill total.
For a Cedar Falls rotation with a four state newcomers, this battle was a learning experience.
"It's easy to say here's what we need to do," Johnson said. "Maybe not easy in a set five to go out and do it. I thought our players did a really good job of handling that, and not looking at someone else to do something, but stepping forward and making the play themselves."
Wapsie Valley vs Sidney state volleyball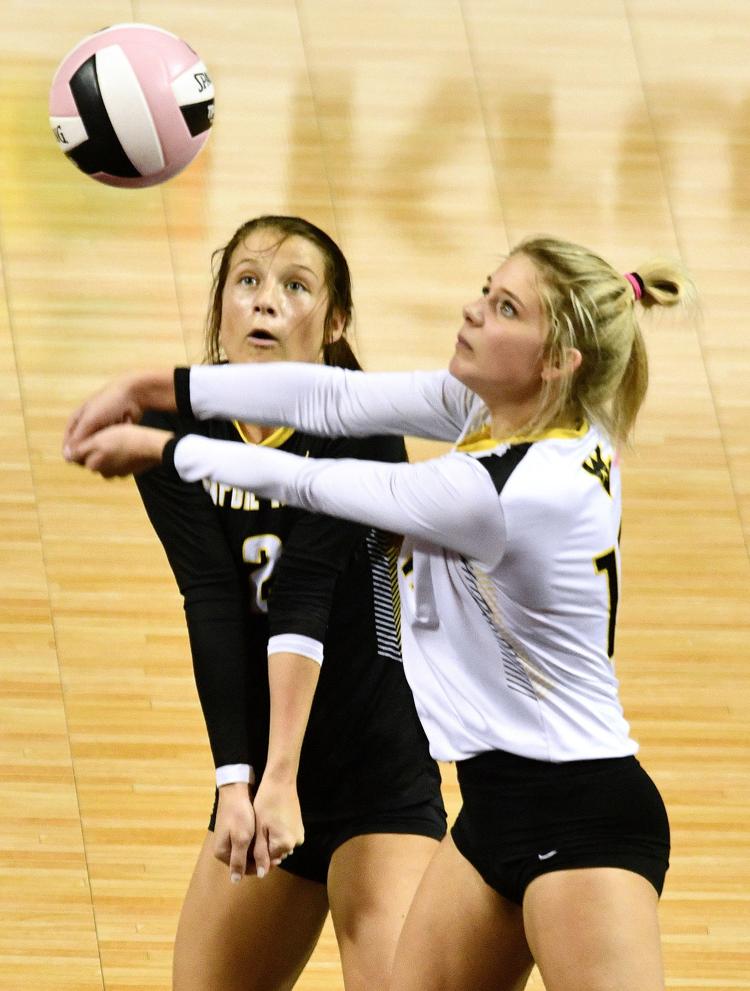 Wapsie Valley vs Sidney state volleyball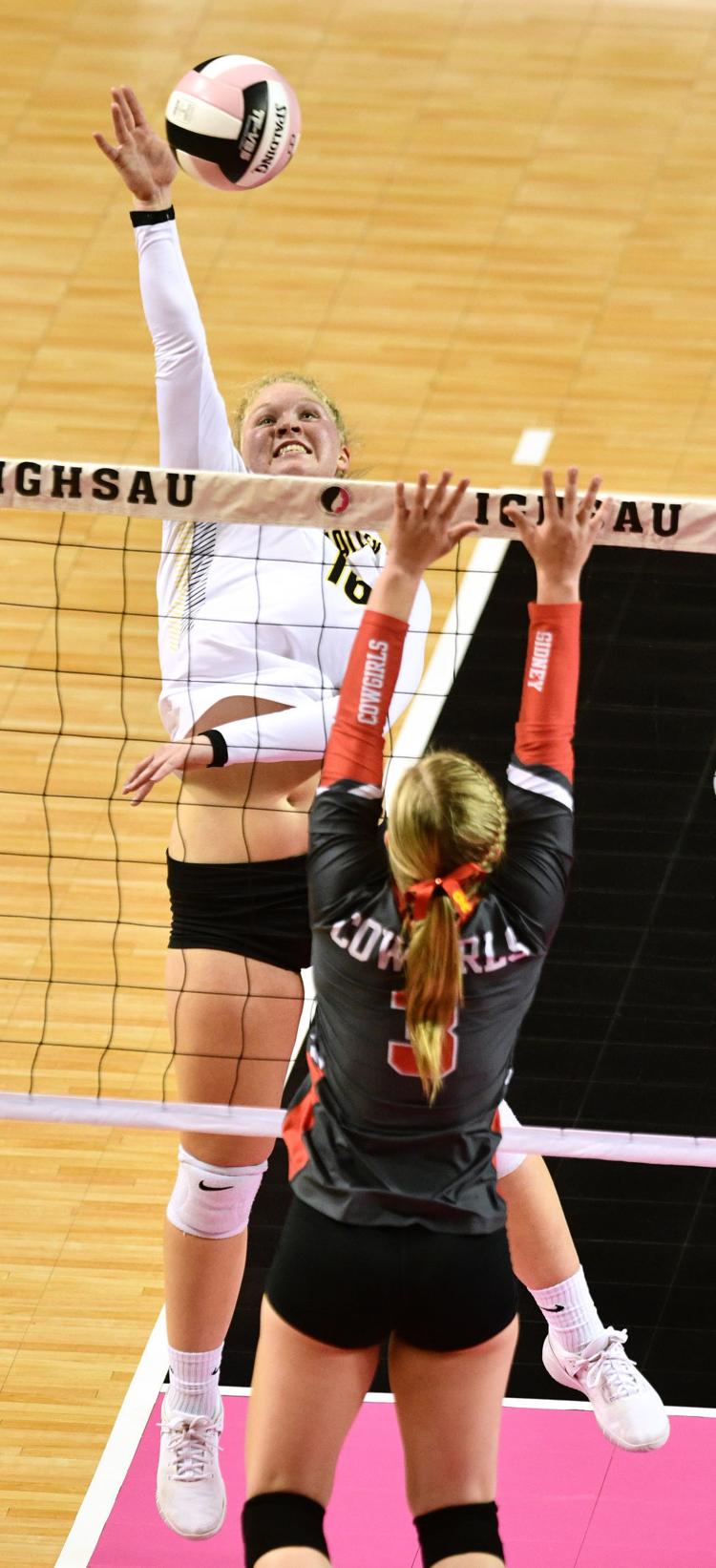 Wapsie Valley vs Sidney state volleyball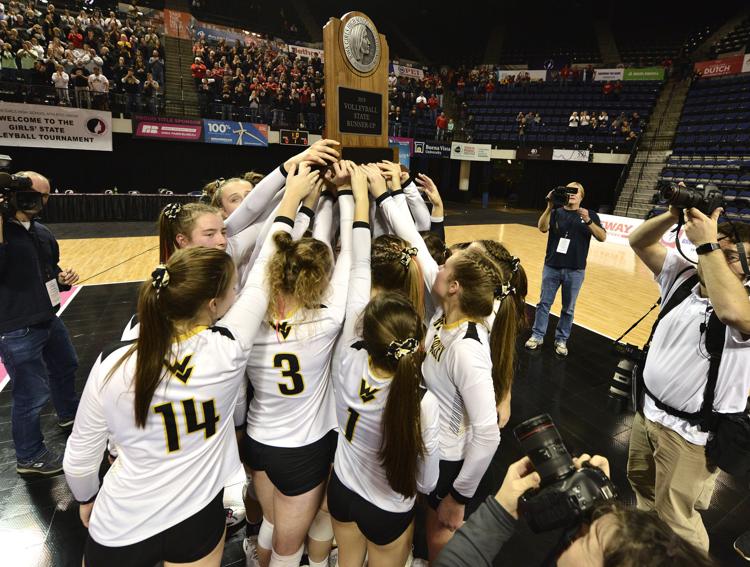 Wapsie Valley vs Sidney state volleyball
Wapsie Valley vs Sidney state volleyball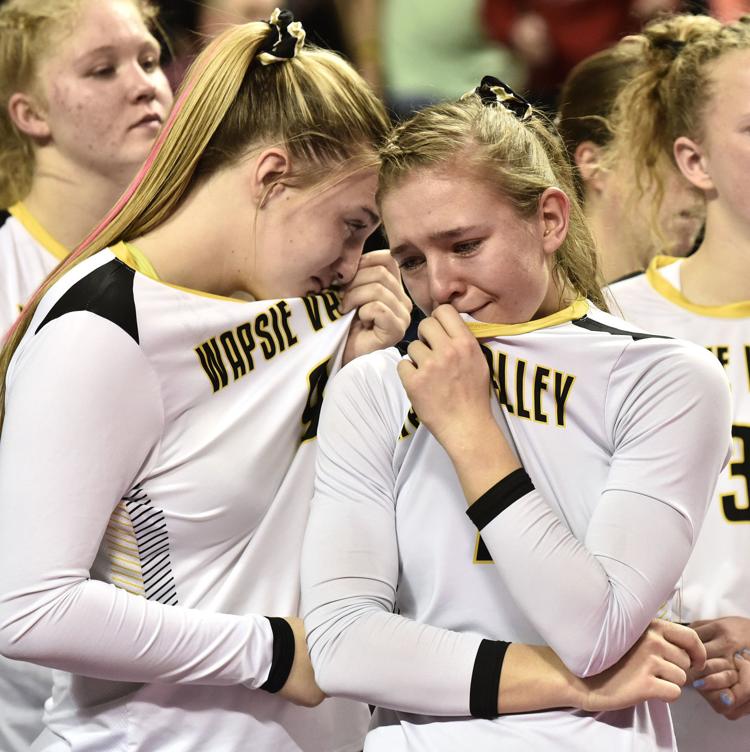 Wapsie Valley vs Sidney state volleyball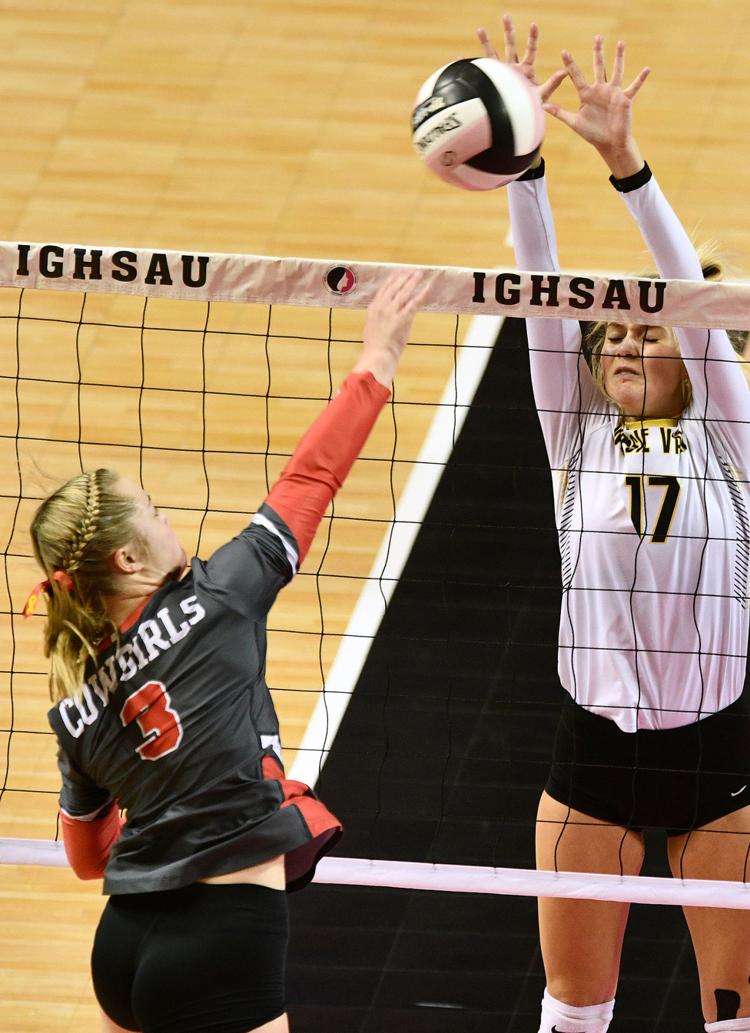 Wapsie Valley vs Sidney state volleyball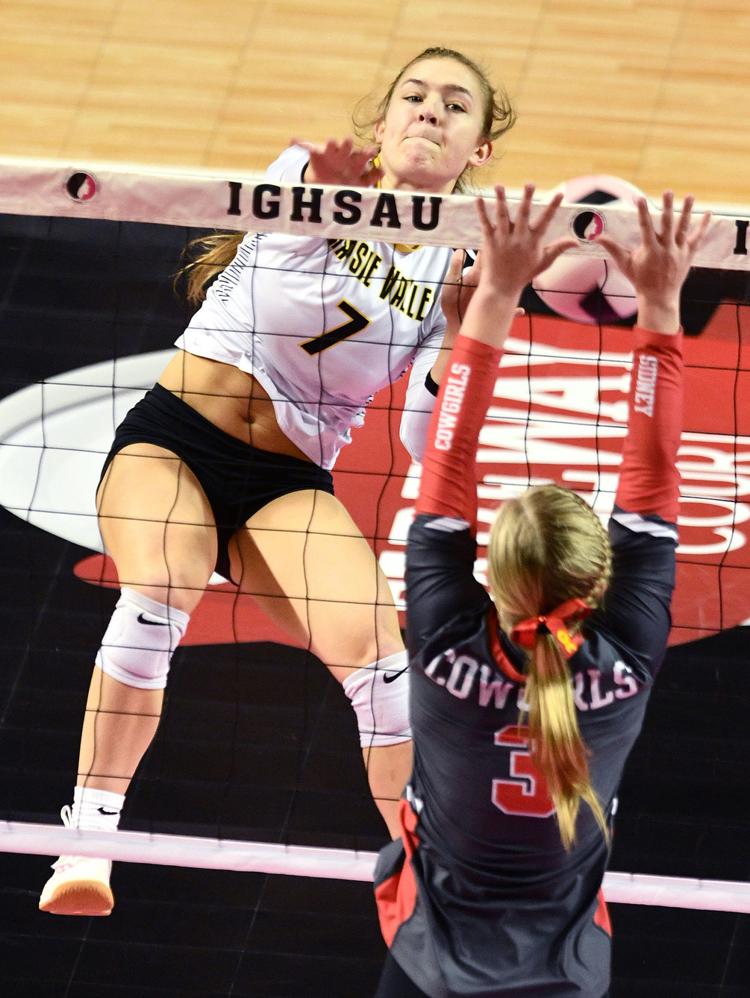 Wapsie Valley vs Sidney state volleyball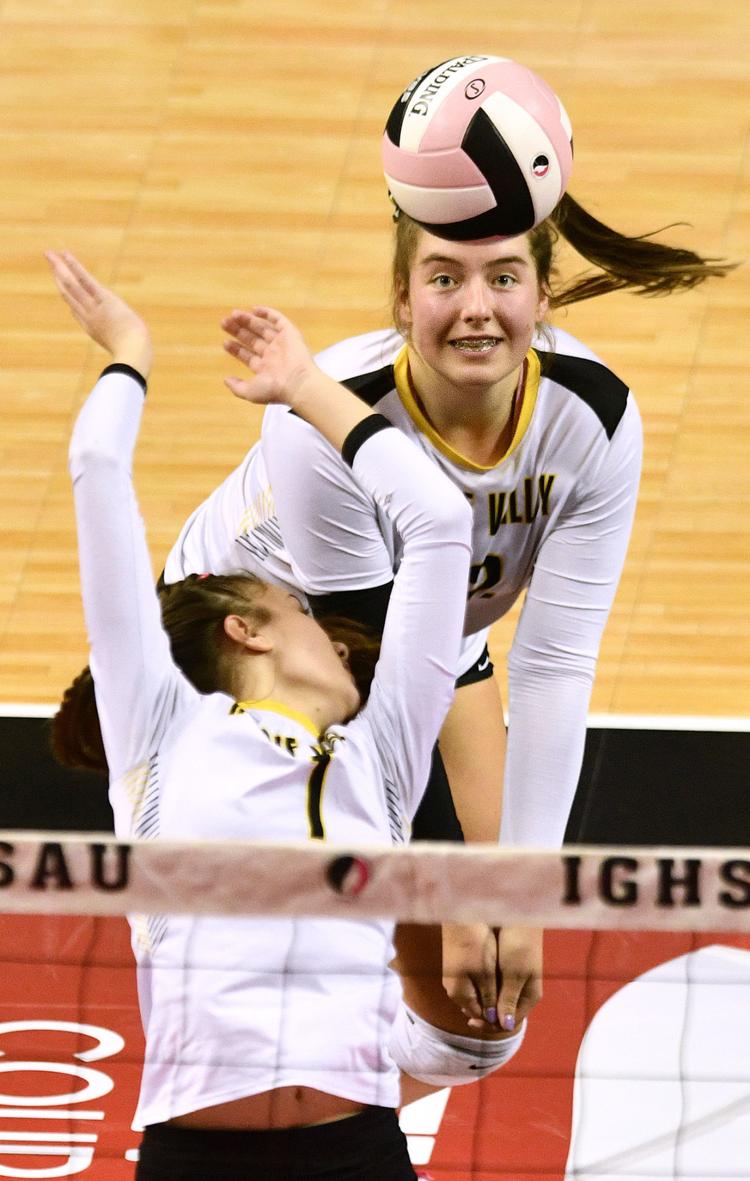 Wapsie Valley vs Sidney state volleyball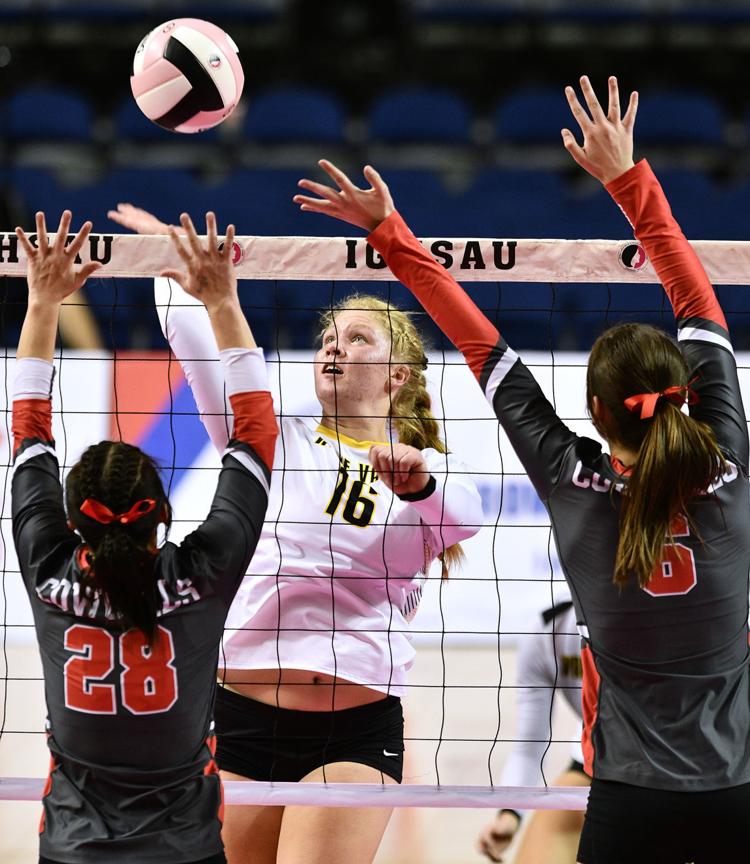 Wapsie Valley vs Sidney state volleyball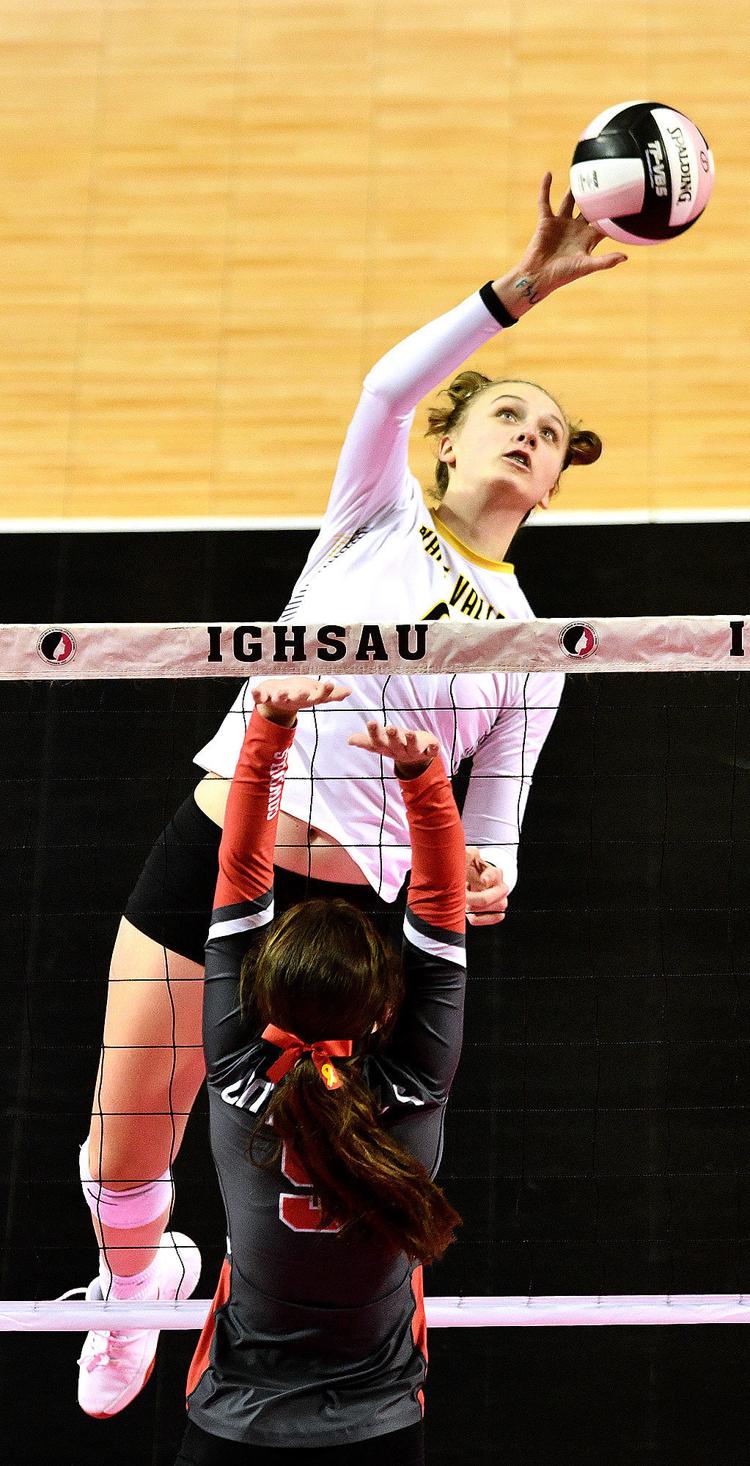 Wapsie Valley vs Sidney state volleyball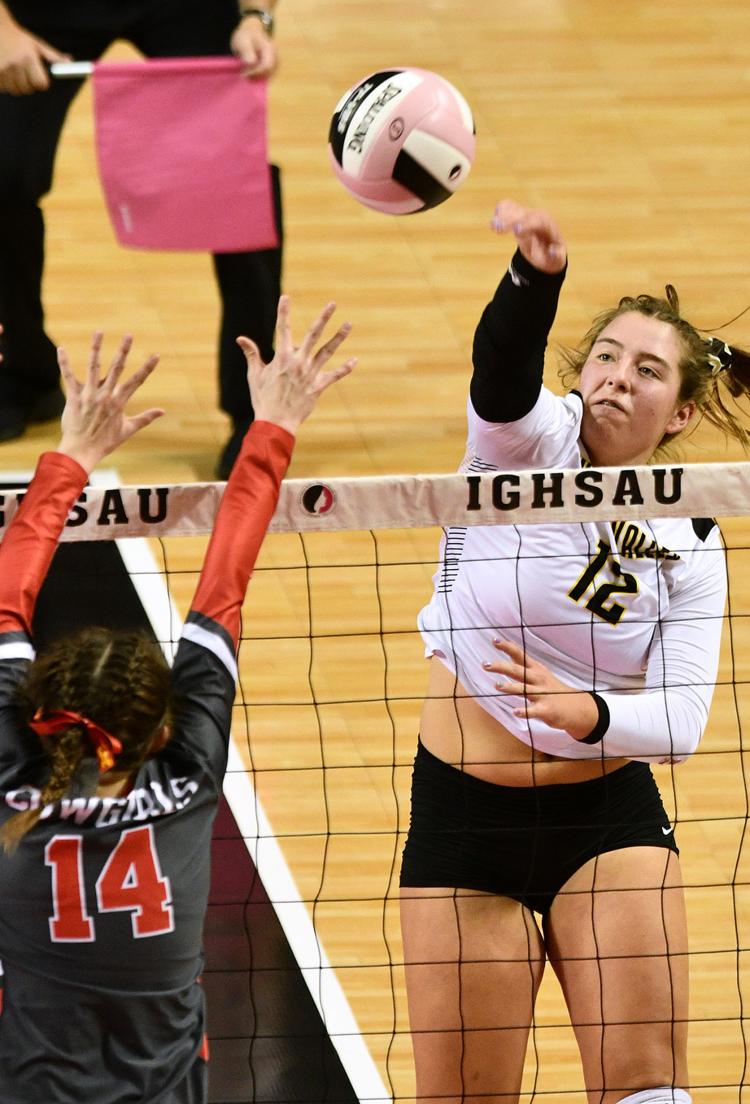 Wapsie Valley vs Sidney state volleyball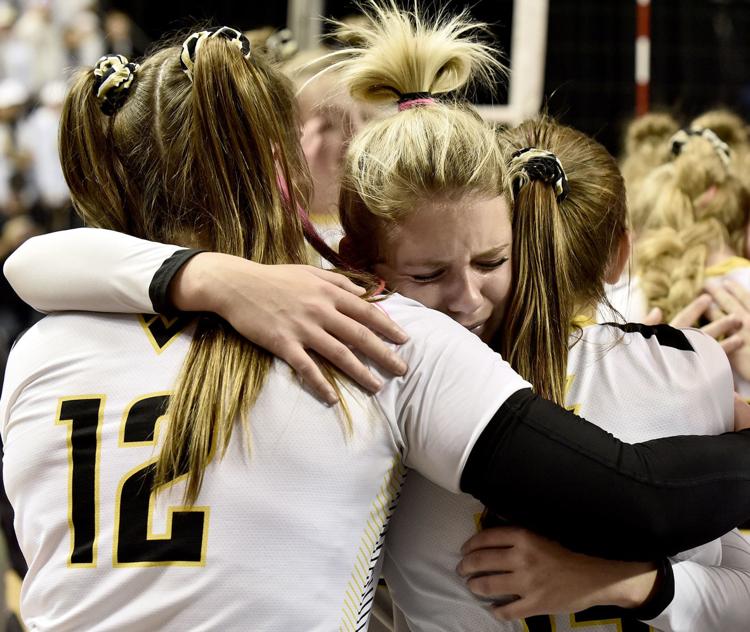 Cedar Falls vs West Des Moines Valley state volleyball
Cedar Falls vs West Des Moines Valley state volleyball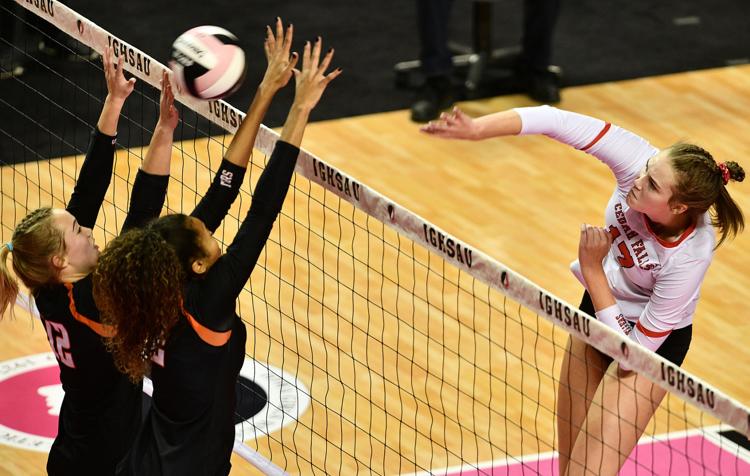 Cedar Falls vs West Des Moines Valley state volleyball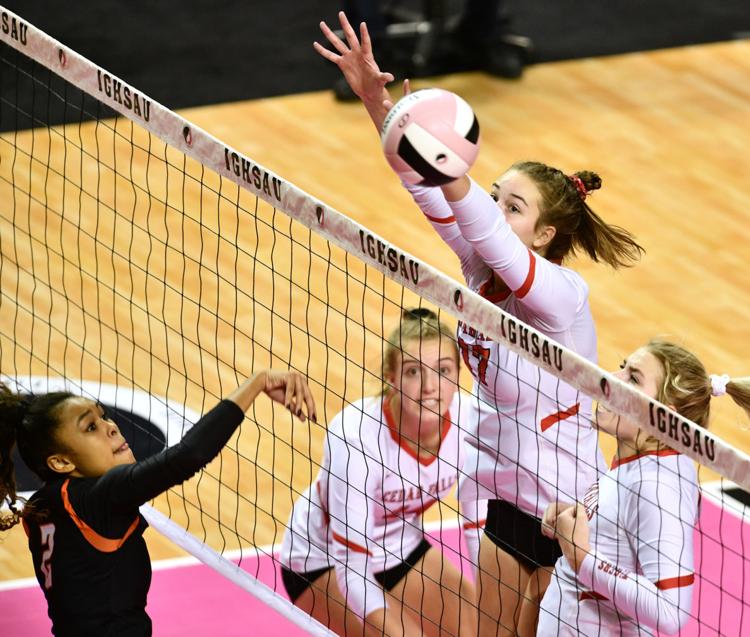 Cedar Falls vs West Des Moines Valley state volleyball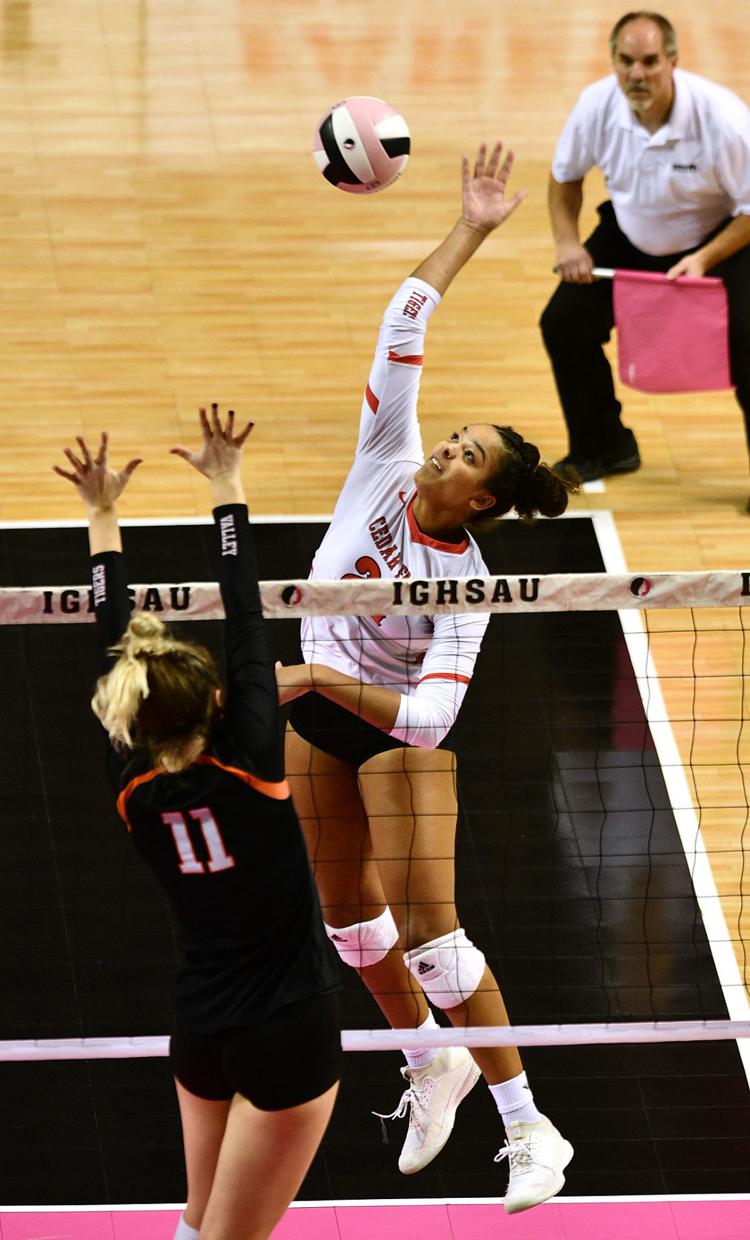 Cedar Falls vs West Des Moines Valley state volleyball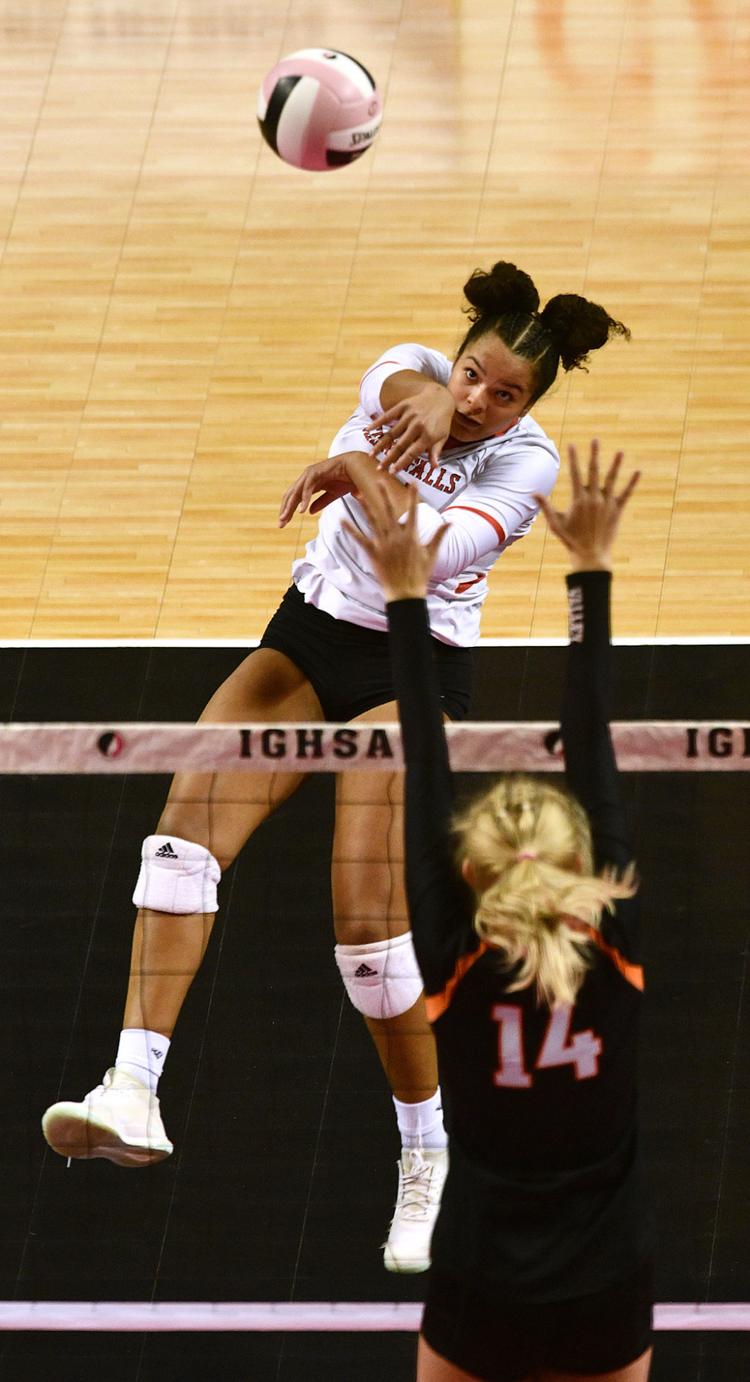 Cedar Falls vs West Des Moines Valley state volleyball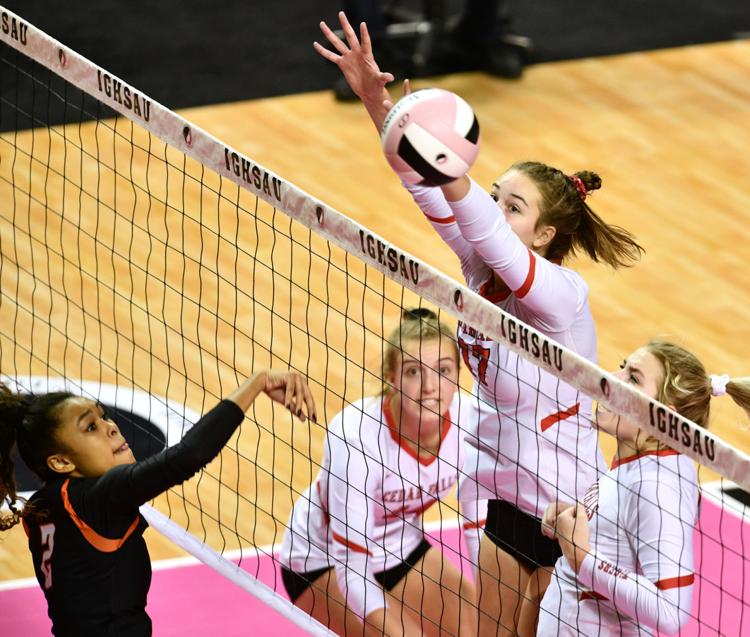 Cedar Falls vs West Des Moines Valley state volleyball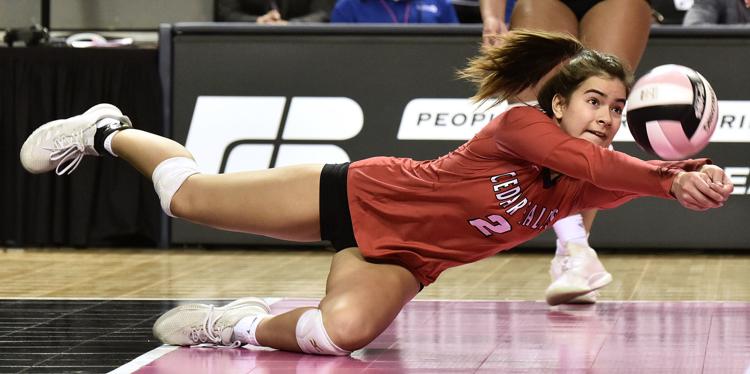 Cedar Falls vs West Des Moines Valley state volleyball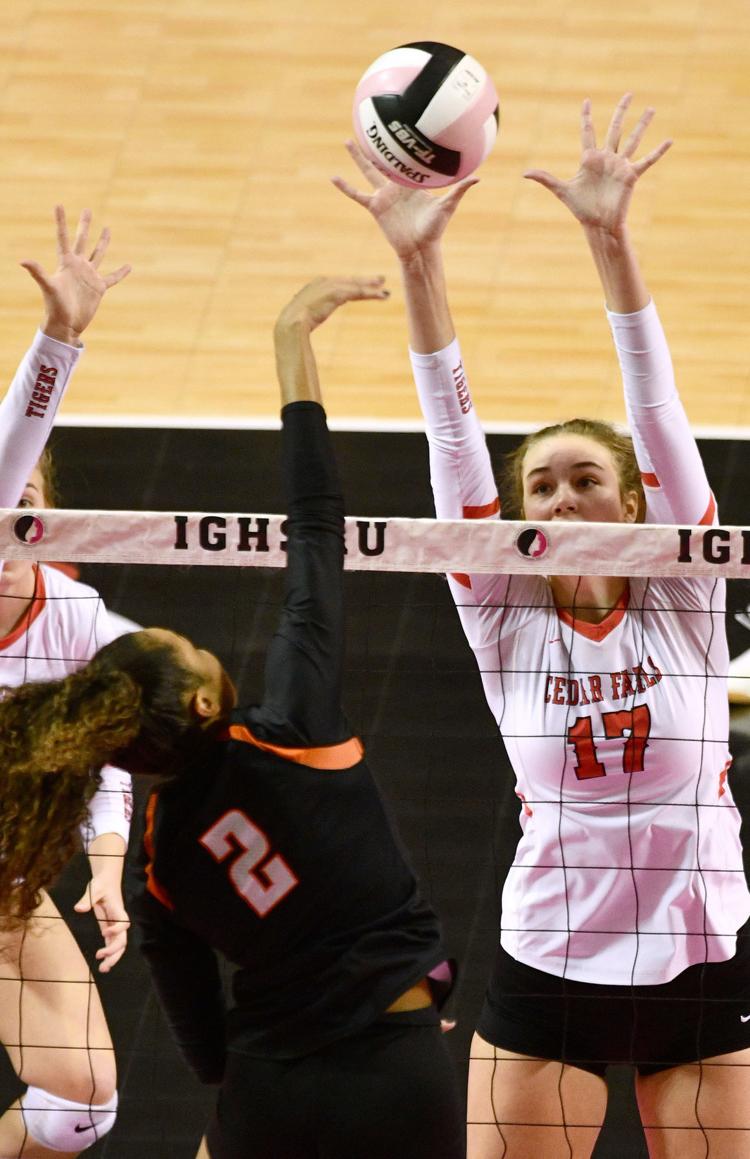 Cedar Falls vs West Des Moines Valley state volleyball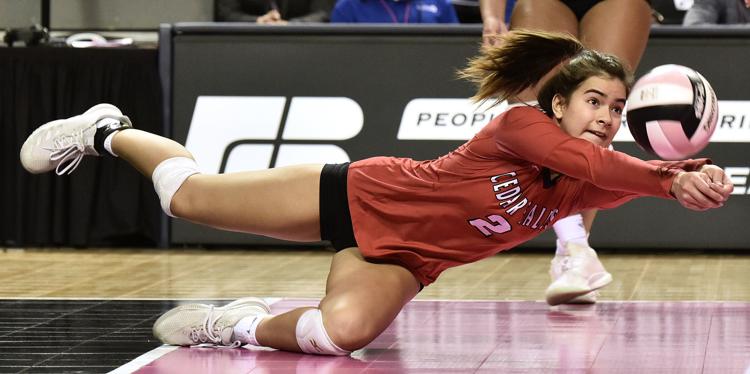 Cedar Falls vs West Des Moines Valley state volleyball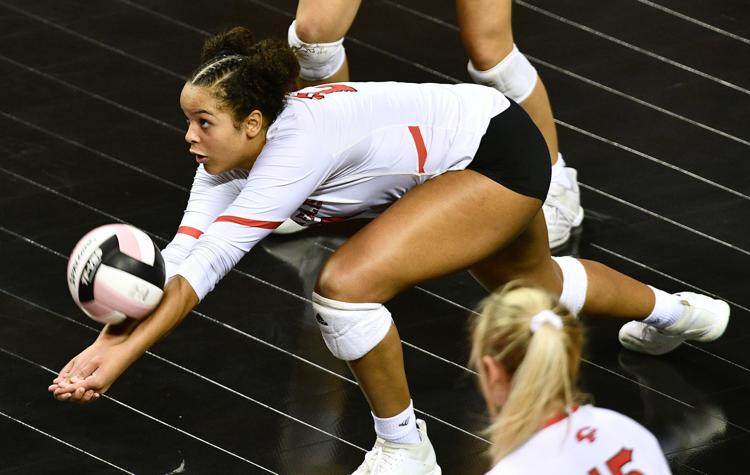 Cedar Falls vs West Des Moines Valley state volleyball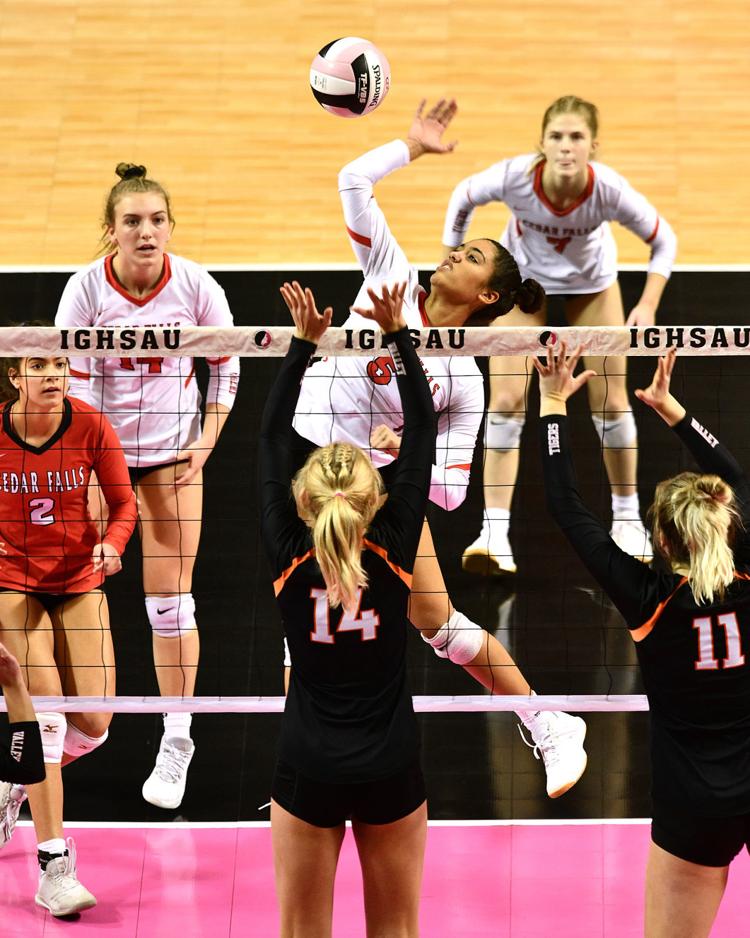 Cedar Falls vs West Des Moines Valley state volleyball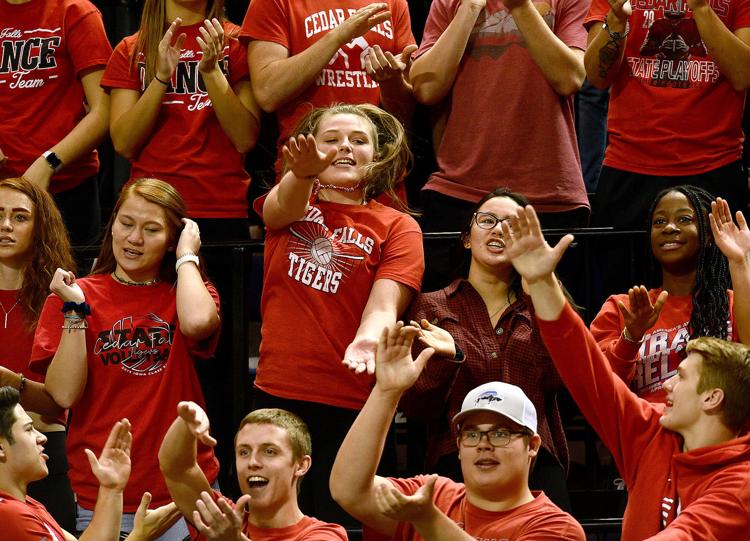 Cedar Falls vs West Des Moines Valley state volleyball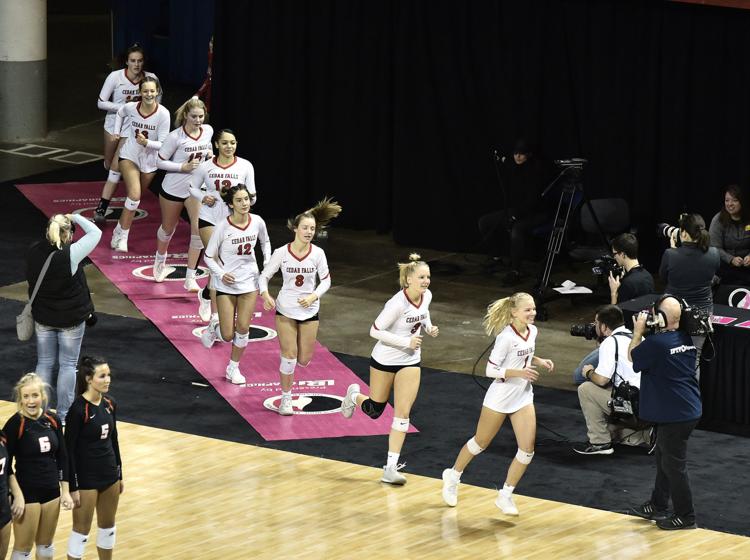 Cedar Falls vs West Des Moines Valley state volleyball
Cedar Falls vs West Des Moines Valley state volleyball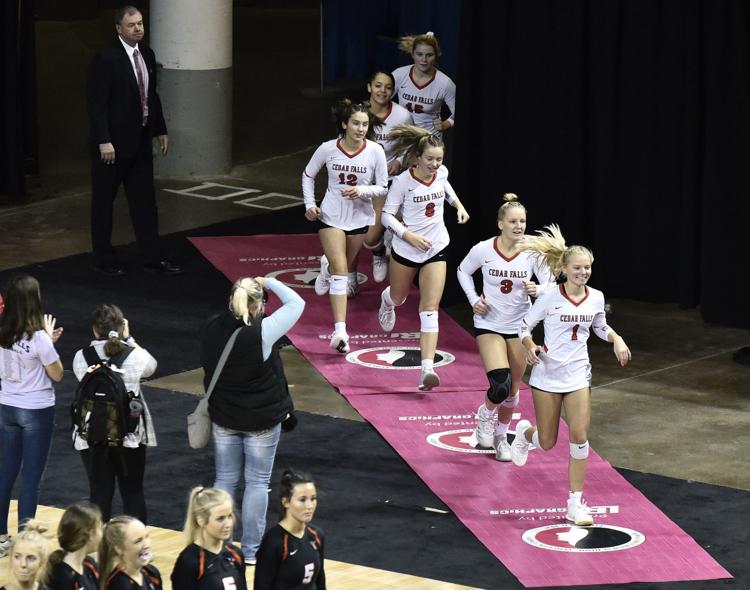 111419-union-mt-vernon-4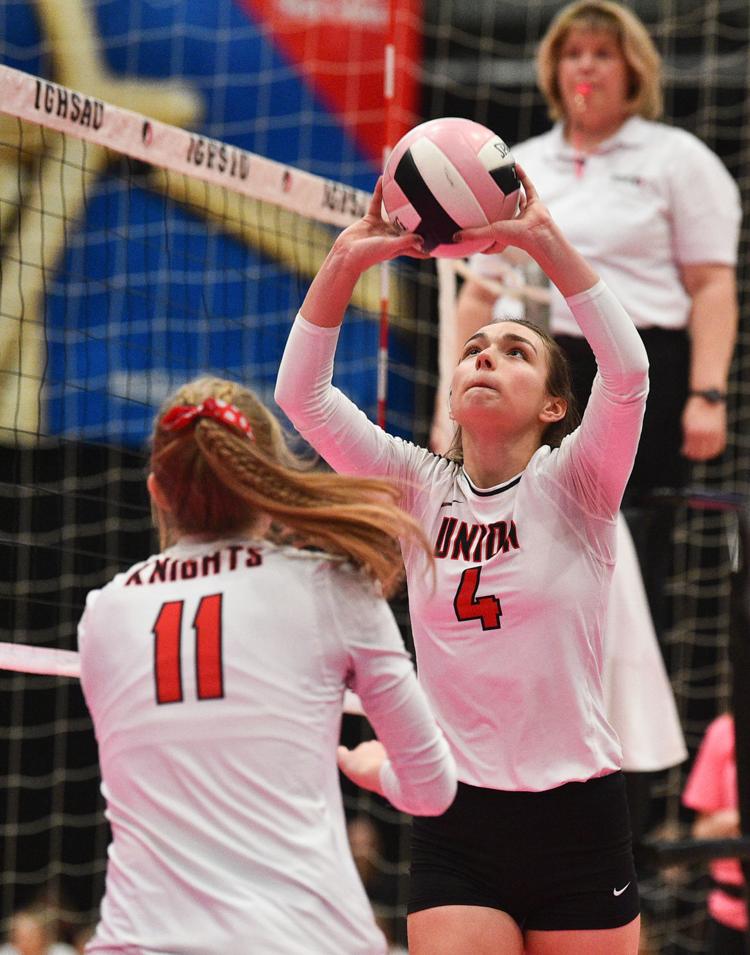 111419-union-mt-vernon-9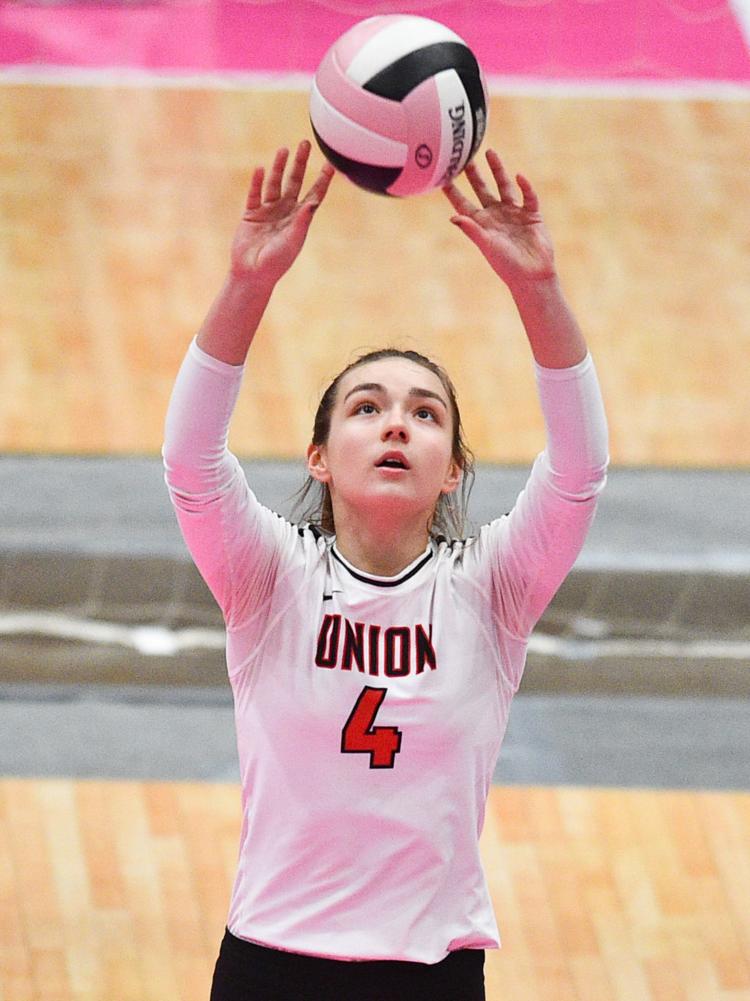 111419-union-mt-vernon-23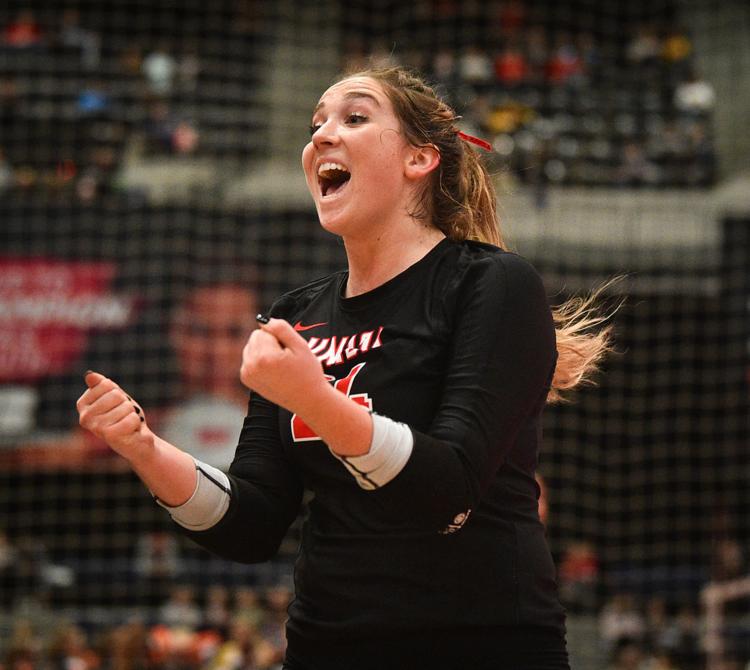 111419-union-mt-vernon-12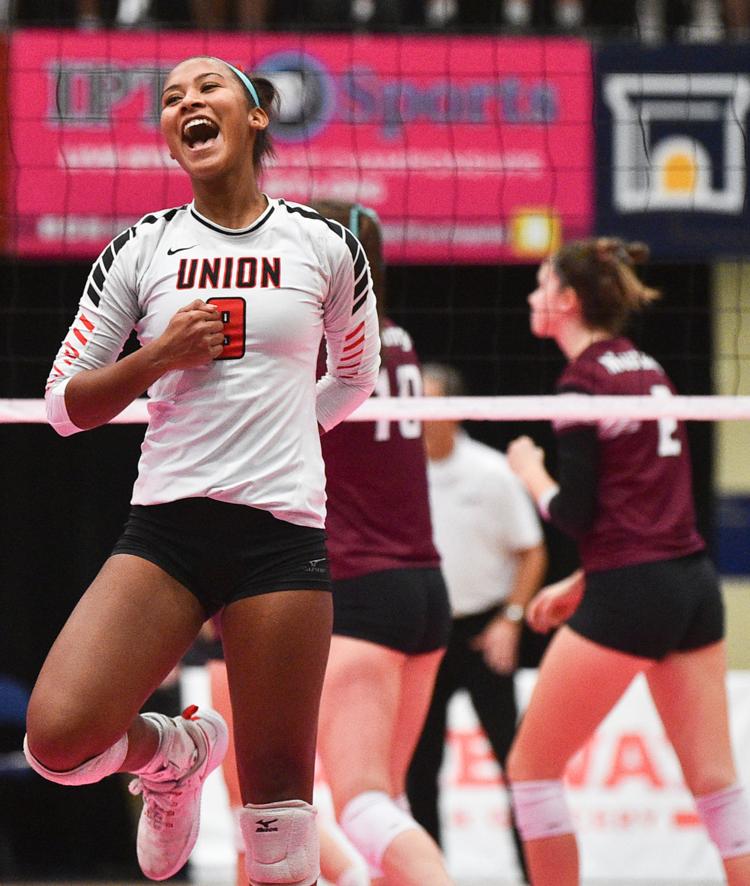 111419-union-mt-vernon-2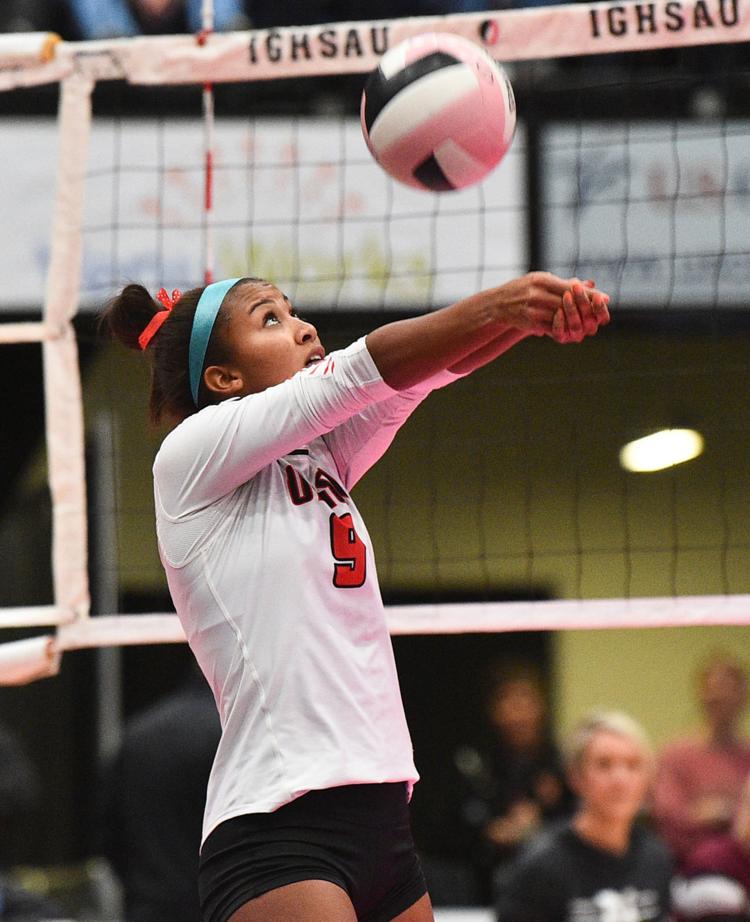 111419-union-mt-vernon-1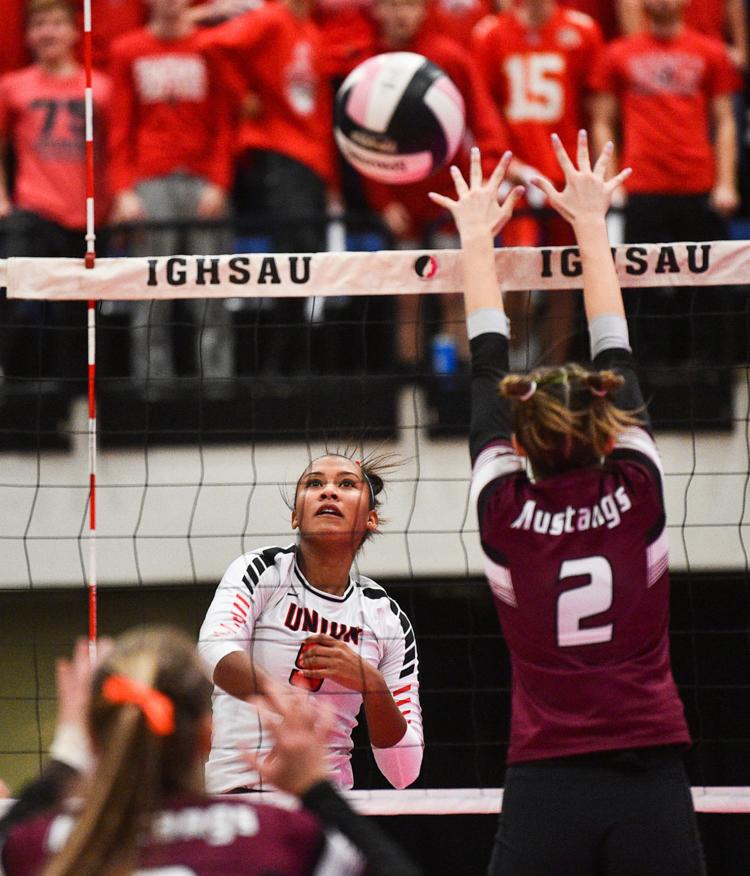 111419-union-mt-vernon-3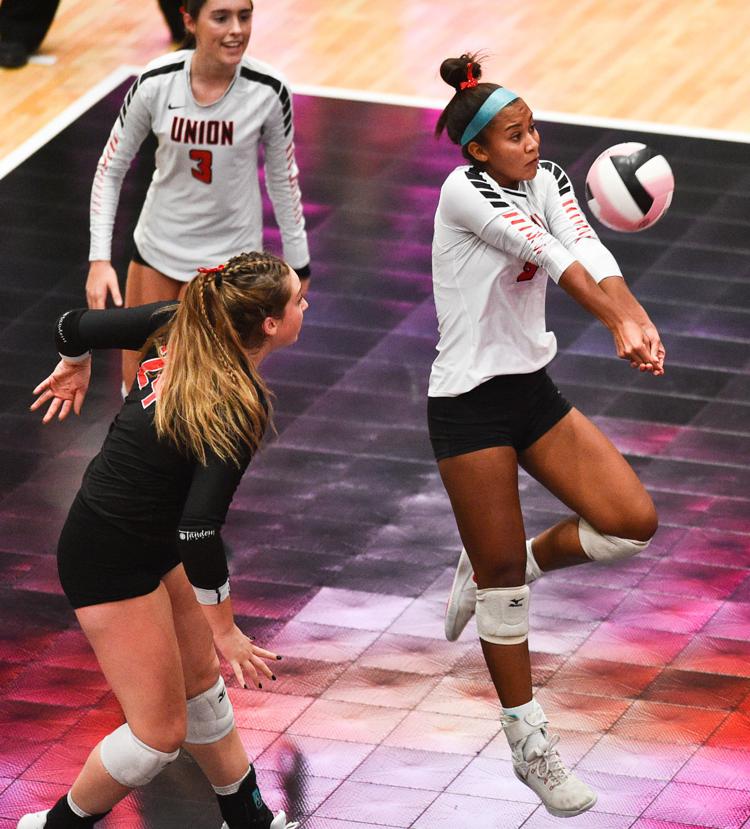 111419-union-mt-vernon-5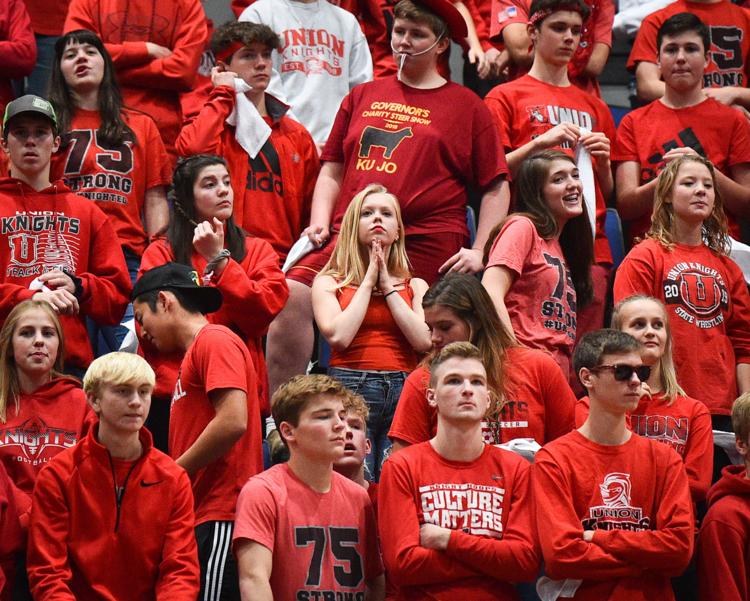 111419-union-mt-vernon-7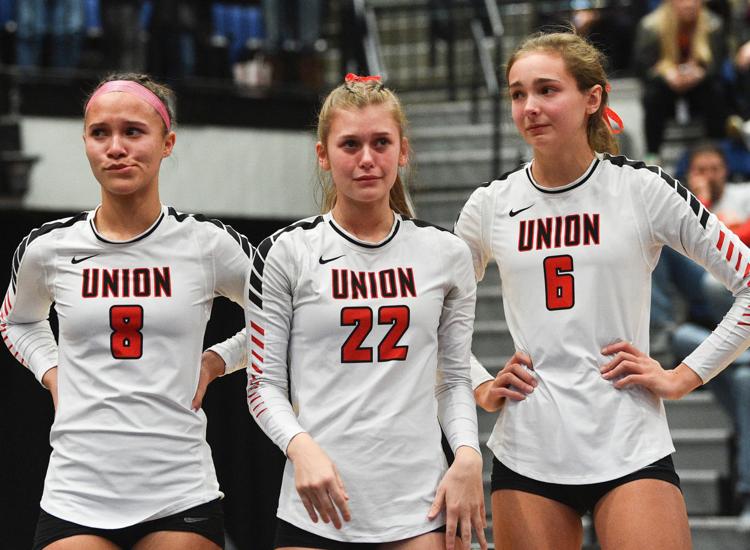 111419-union-mt-vernon-16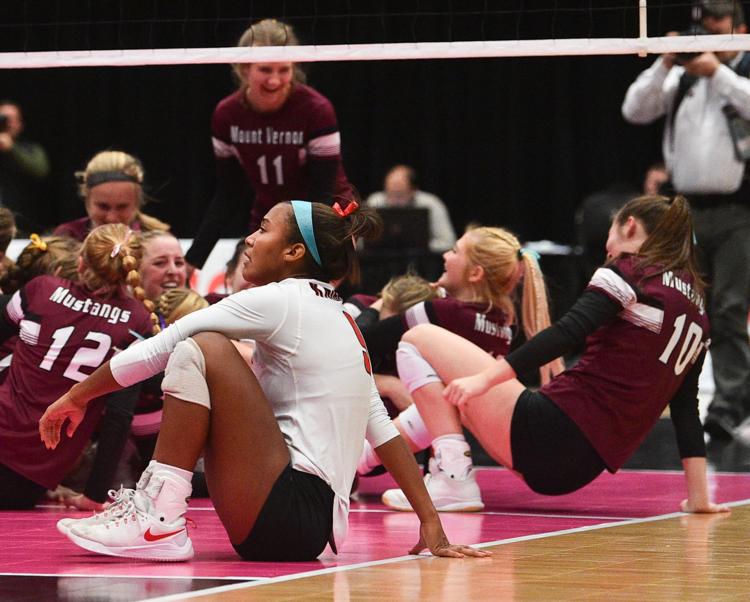 111419-union-mt-vernon-22
111419-union-mt-vernon-20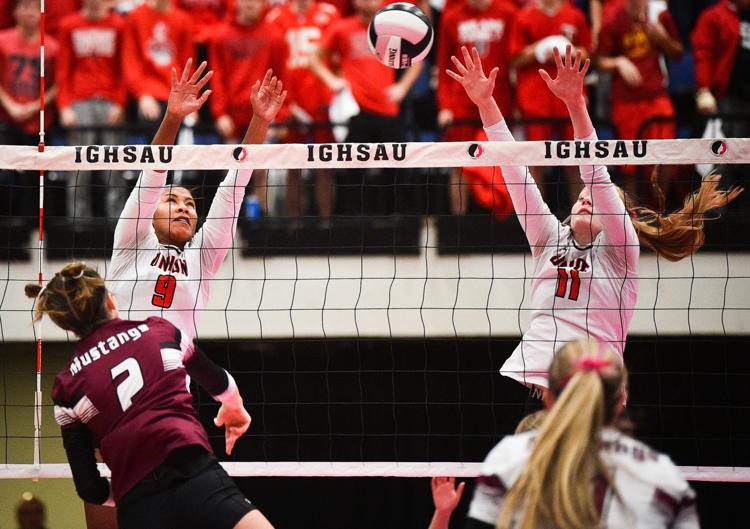 111419-union-mt-vernon-19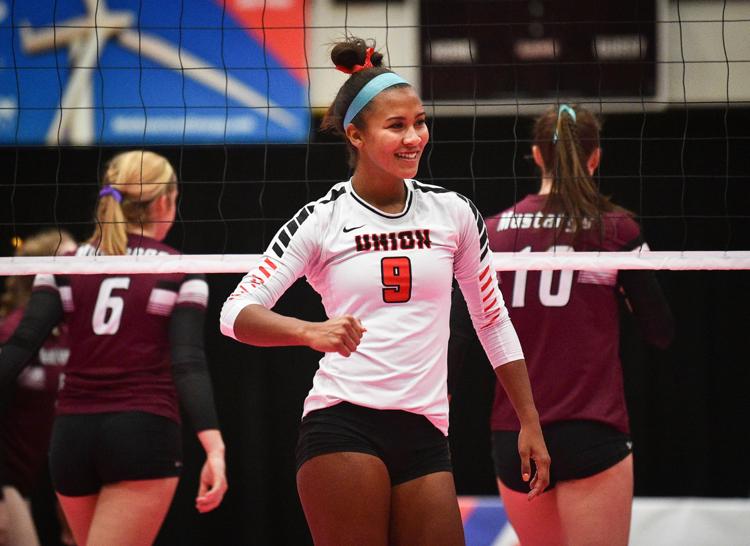 111419-union-mt-vernon-10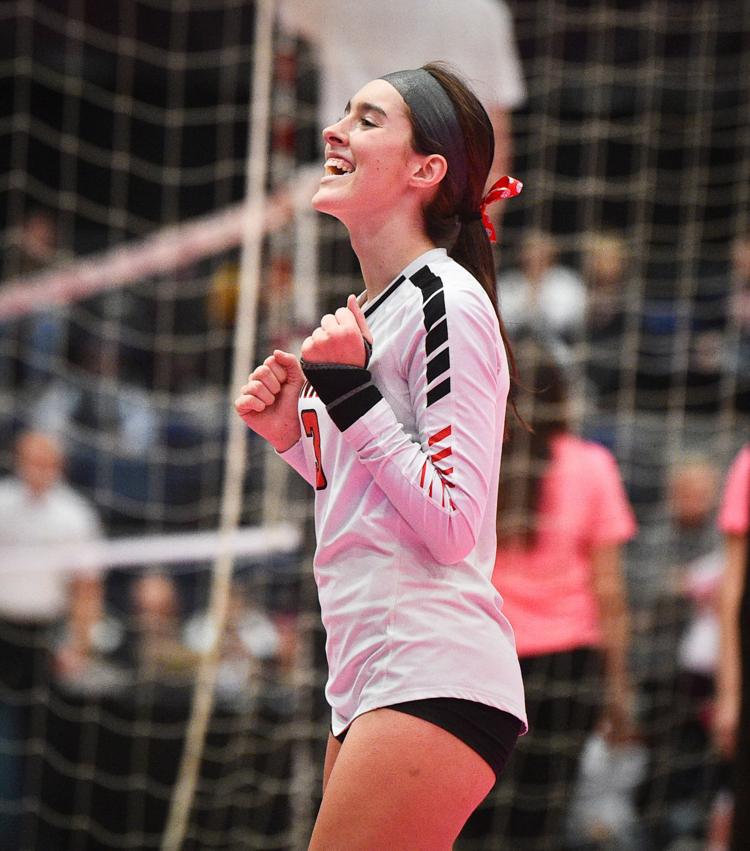 111419-union-mt-vernon-15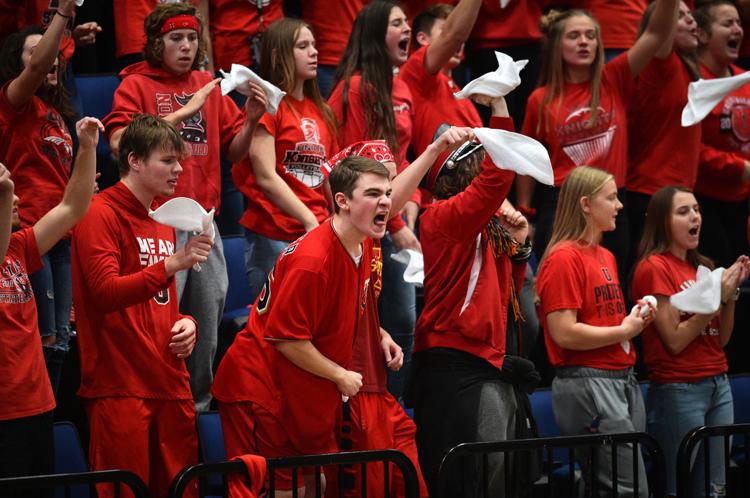 111419-union-mt-vernon-17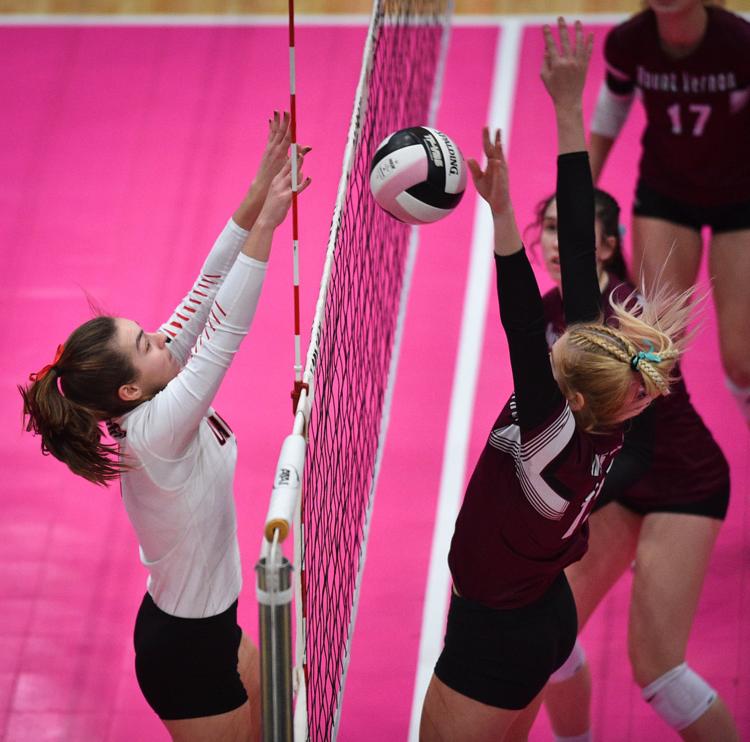 111419-union-mt-vernon-21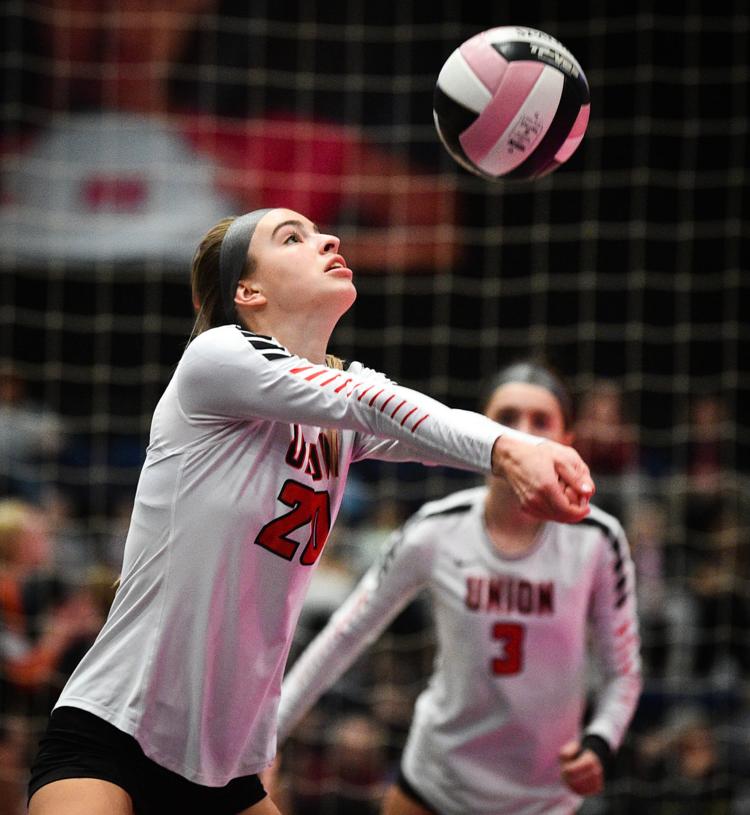 111419-union-mt-vernon-6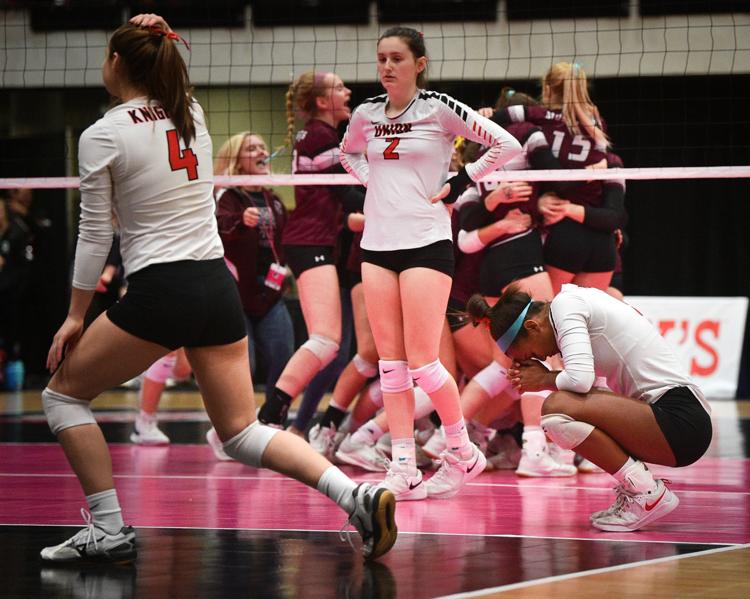 111419-union-mt-vernon-8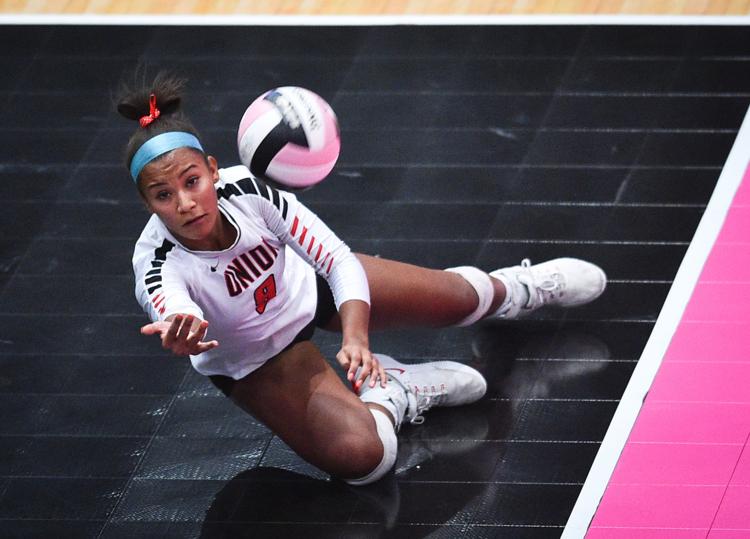 111419-union-mt-vernon-11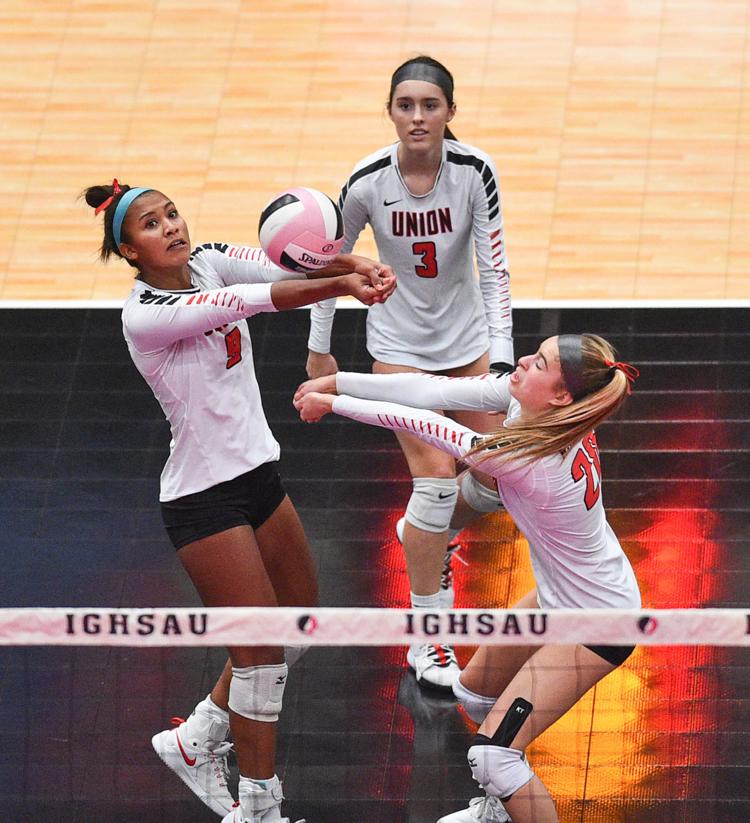 111419-union-mt-vernon-13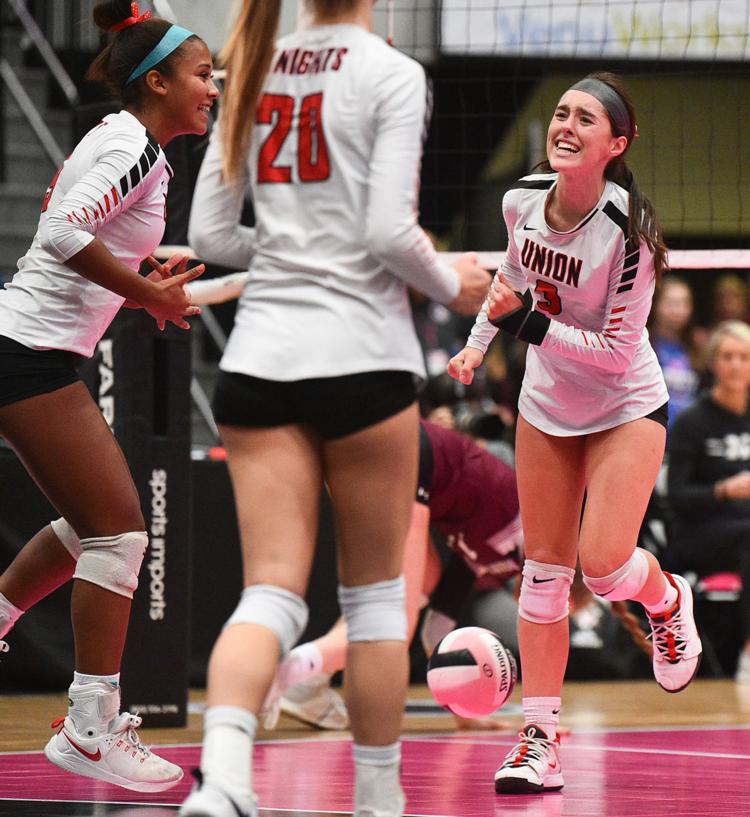 111419-union-mt-vernon-14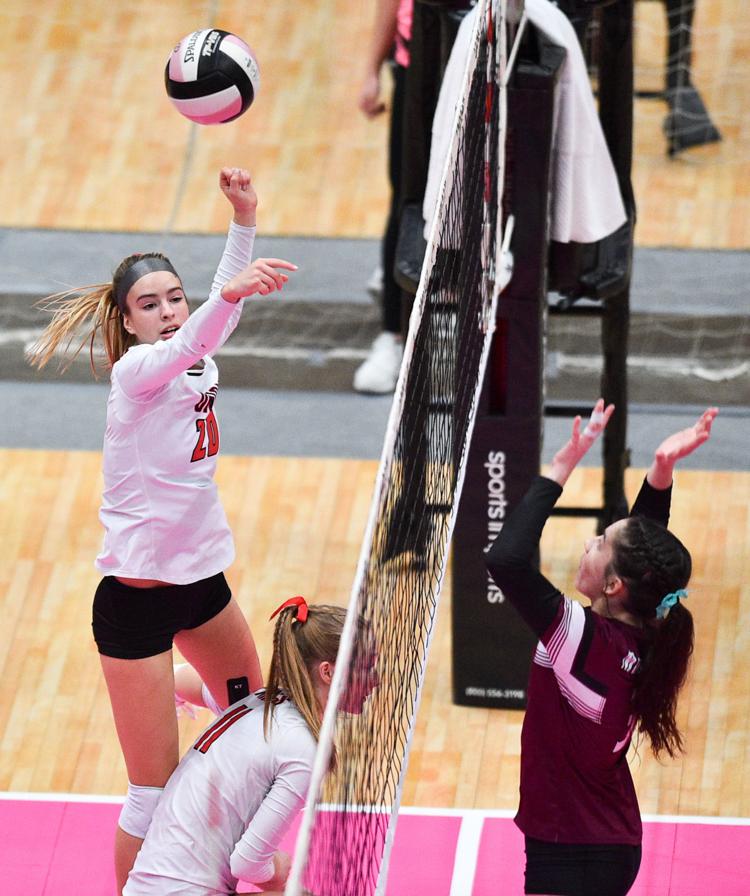 111419-union-mt-vernon-18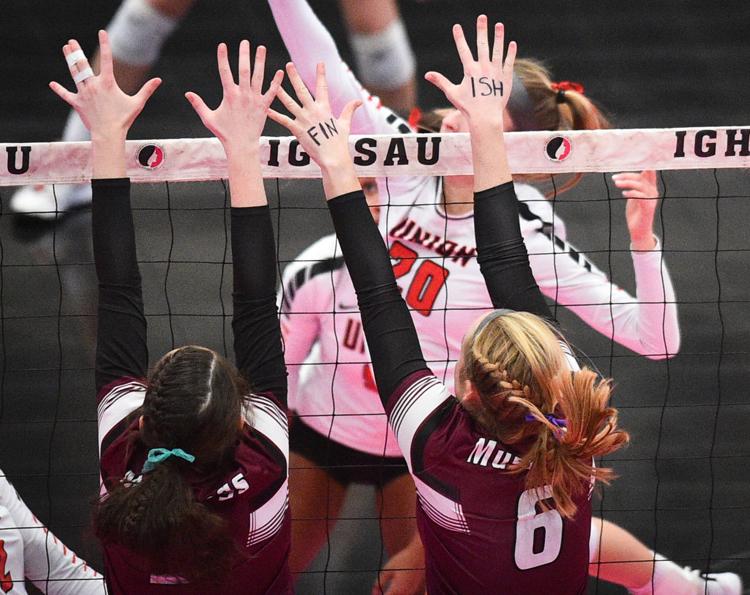 North Tama vs Sidney state volleyball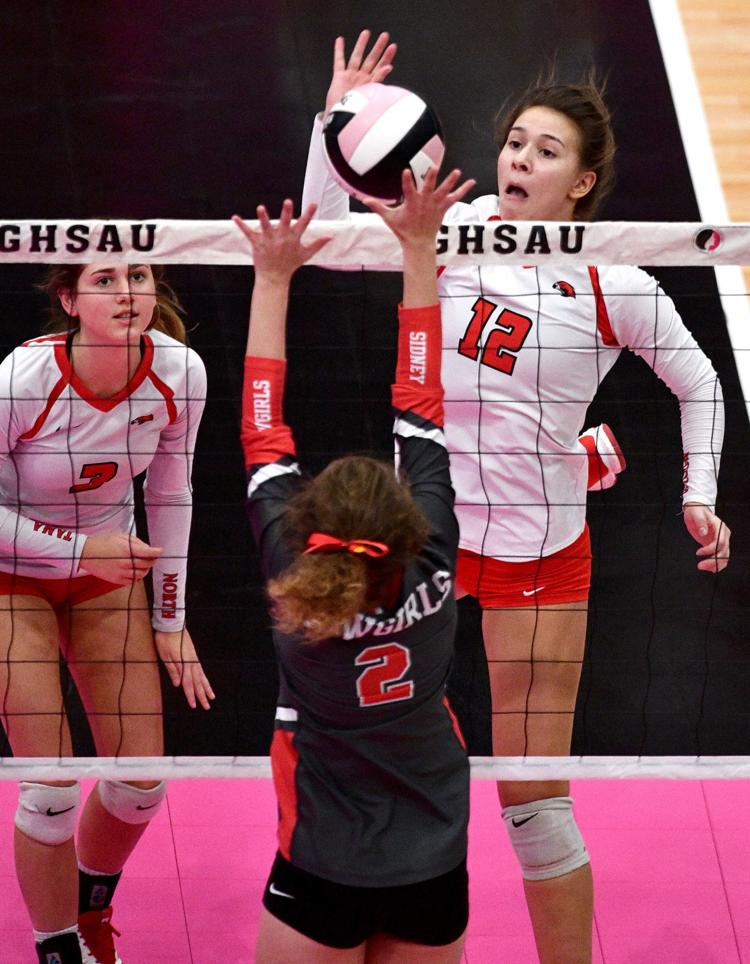 North Tama vs Sidney state volleyball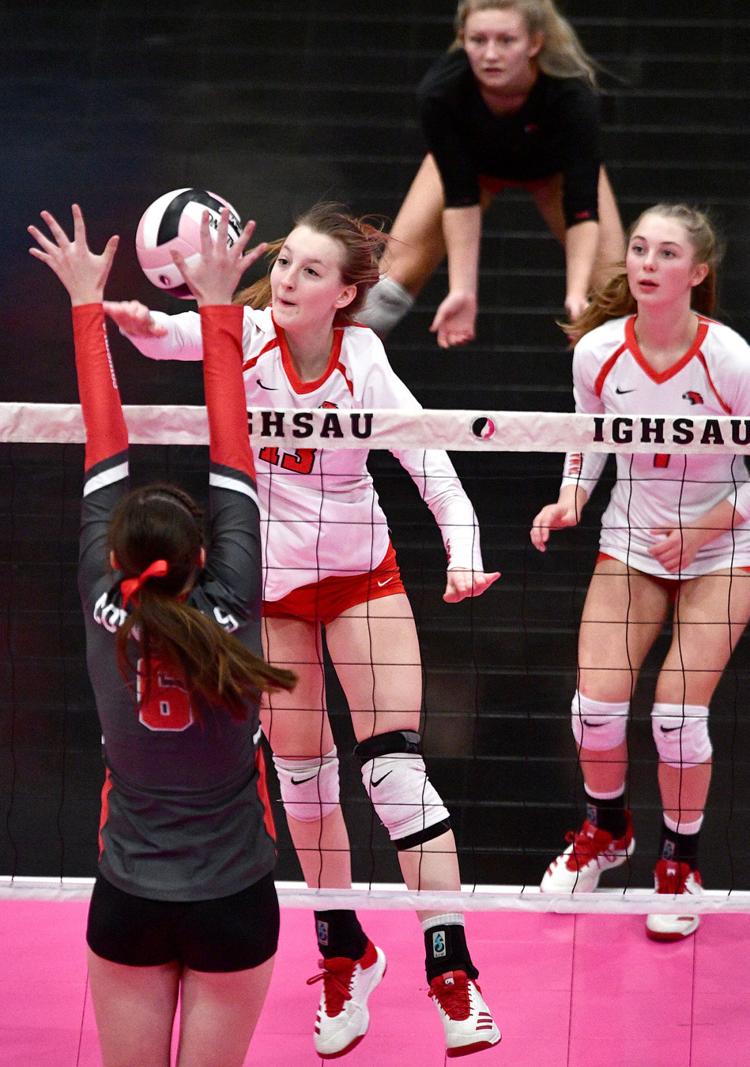 North Tama vs Sidney state volleyball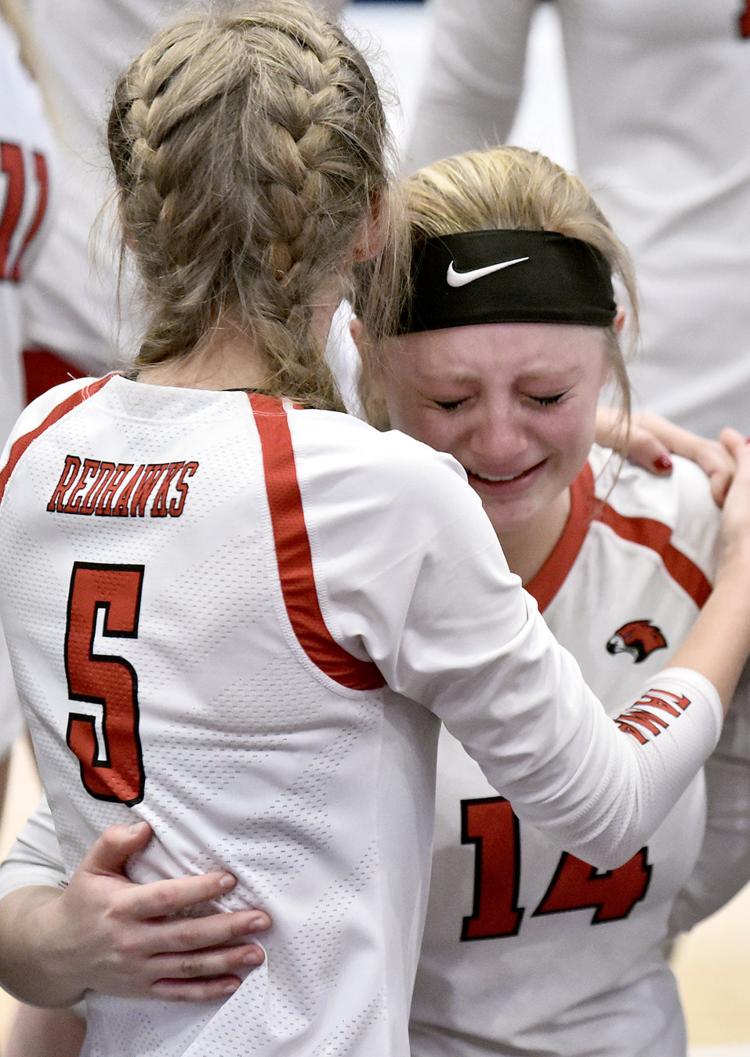 North Tama vs Sidney state volleyball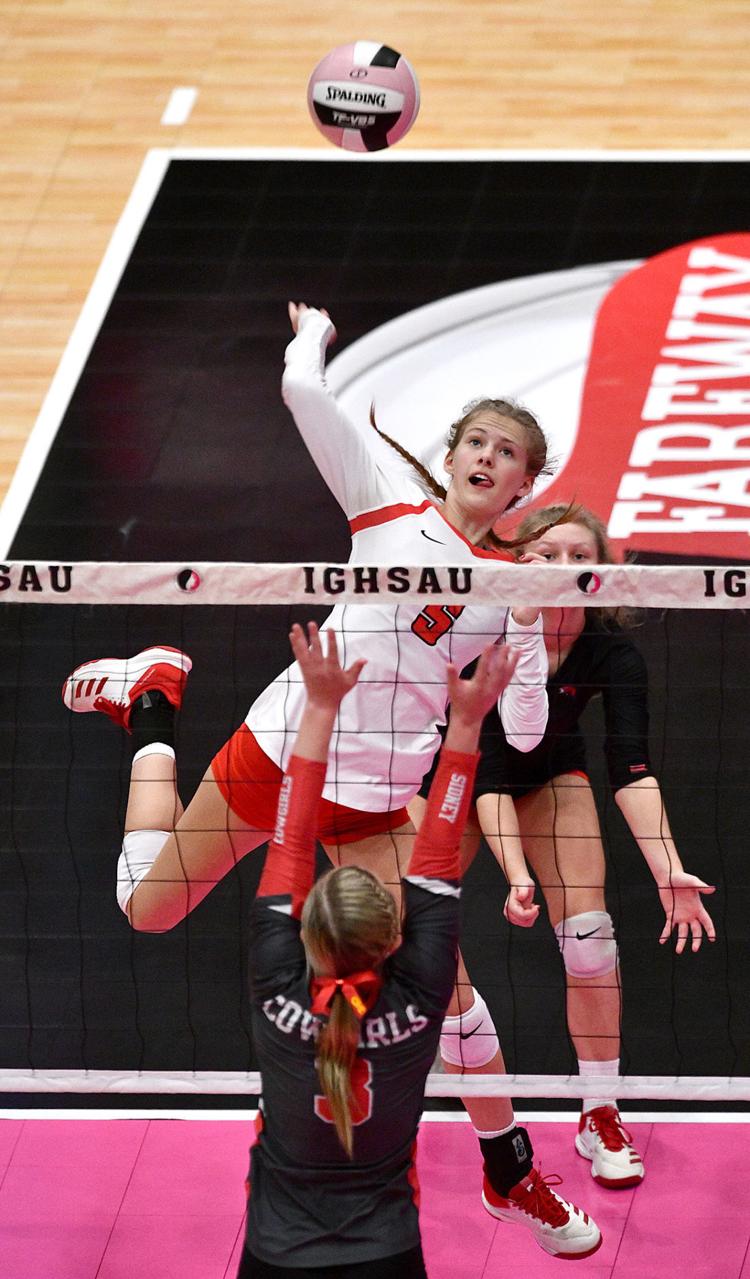 North Tama vs Sidney state volleyball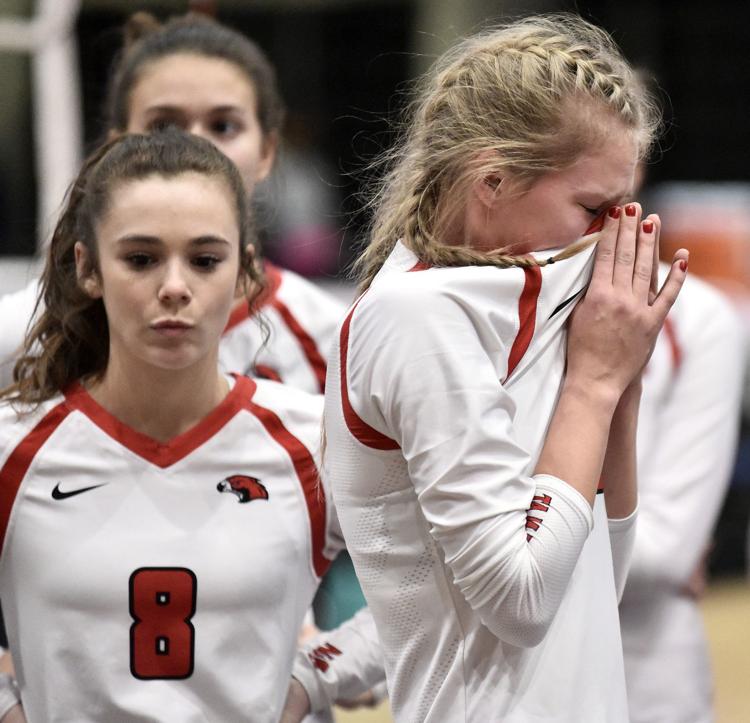 North Tama vs Sidney state volleyball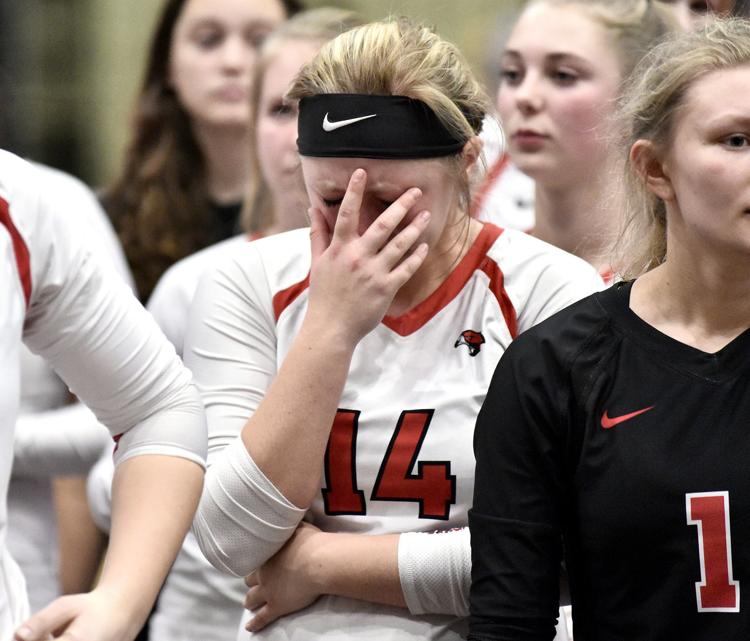 111419ho-Wapsie-Holy-Trinity-1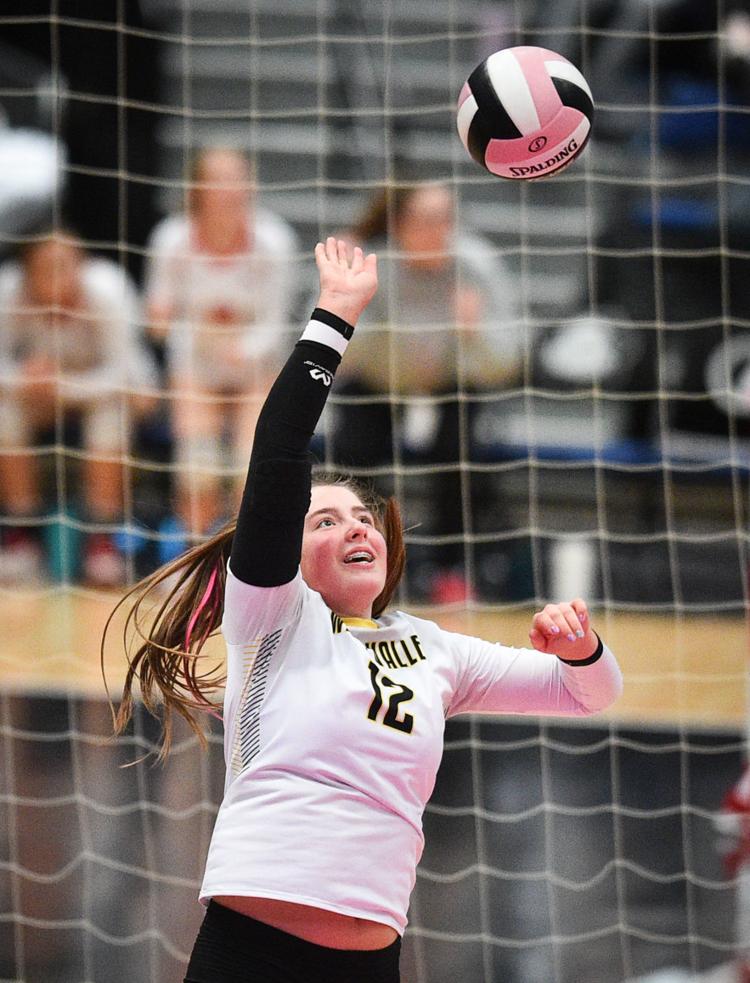 111419ho-Wapsie-Holy-Trinity-2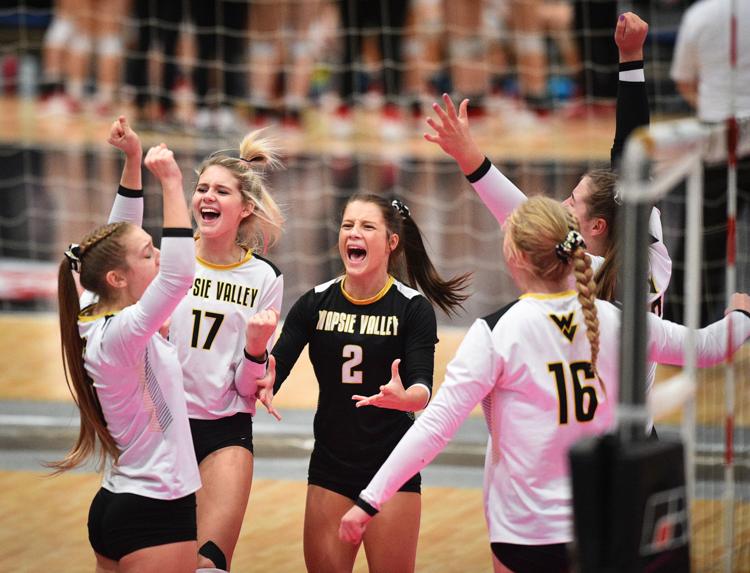 111419ho-Wapsie-Holy-Trinity-3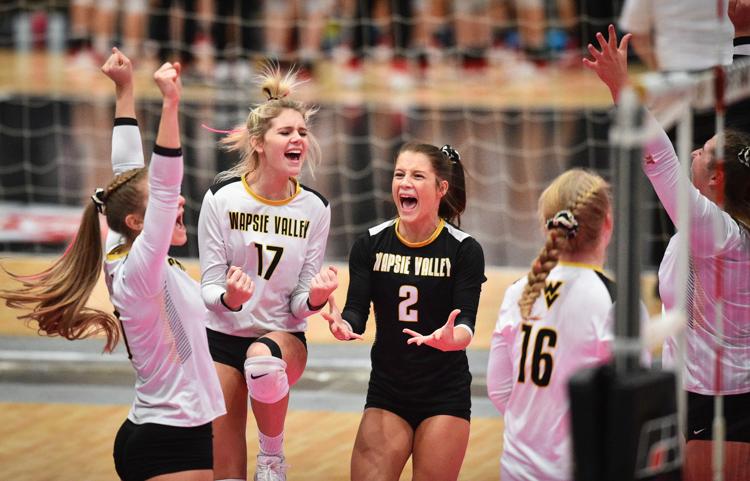 111419ho-Wapsie-Holy-Trinity-4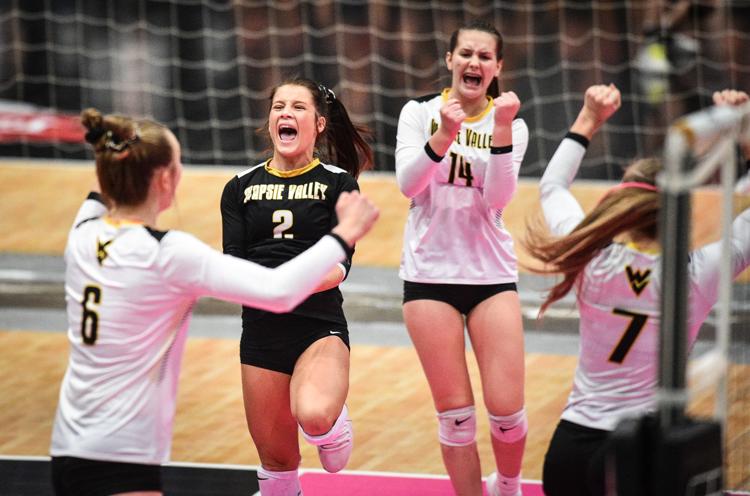 111419ho-Wapsie-Holy-Trinity-5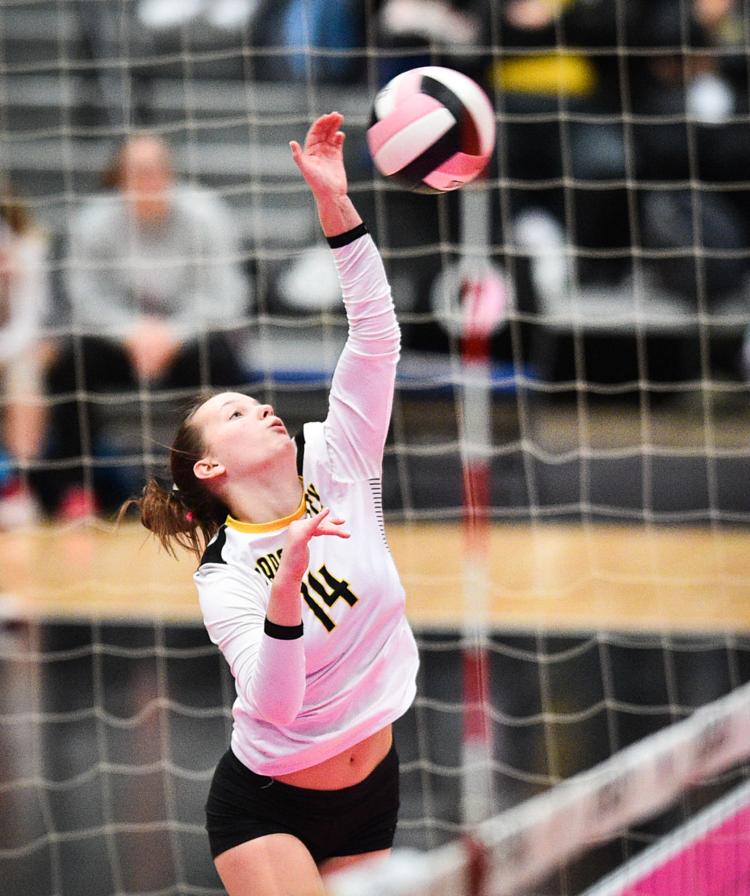 Osage Vs. Western Christian 5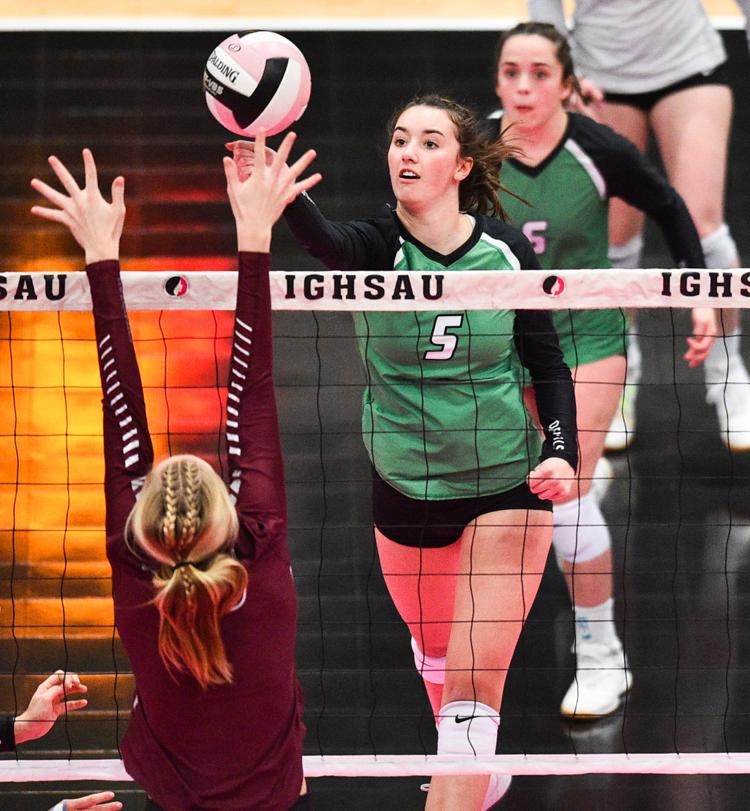 Osage Vs. Western Christian 4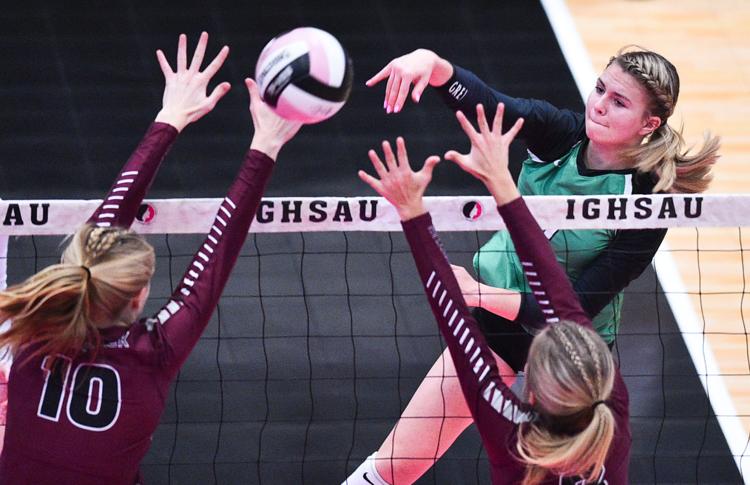 Osage Vs. Western Christian 3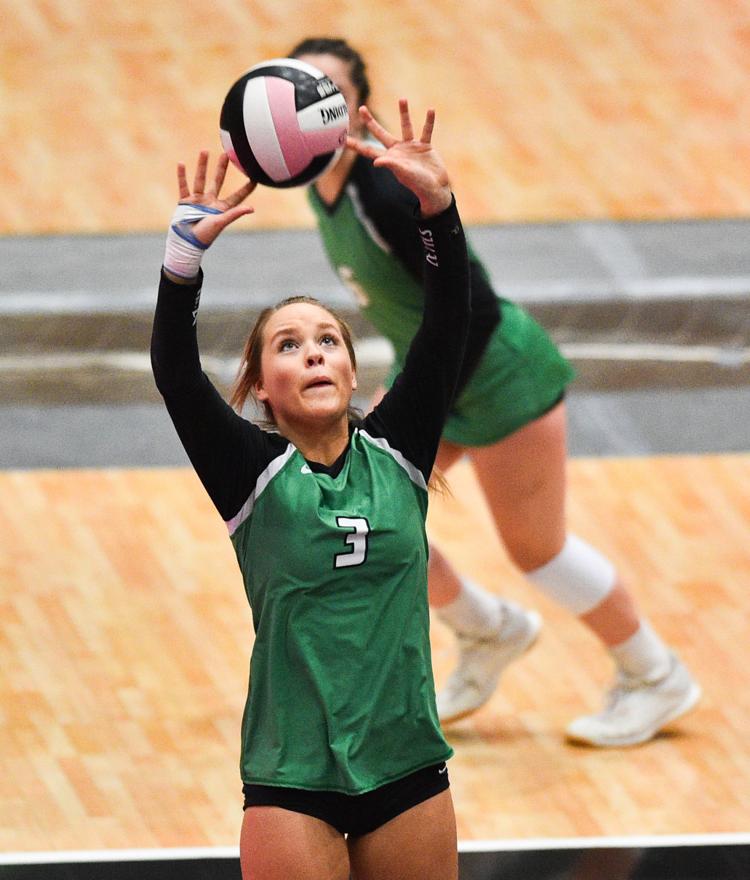 Osage Vs. Western Christian 2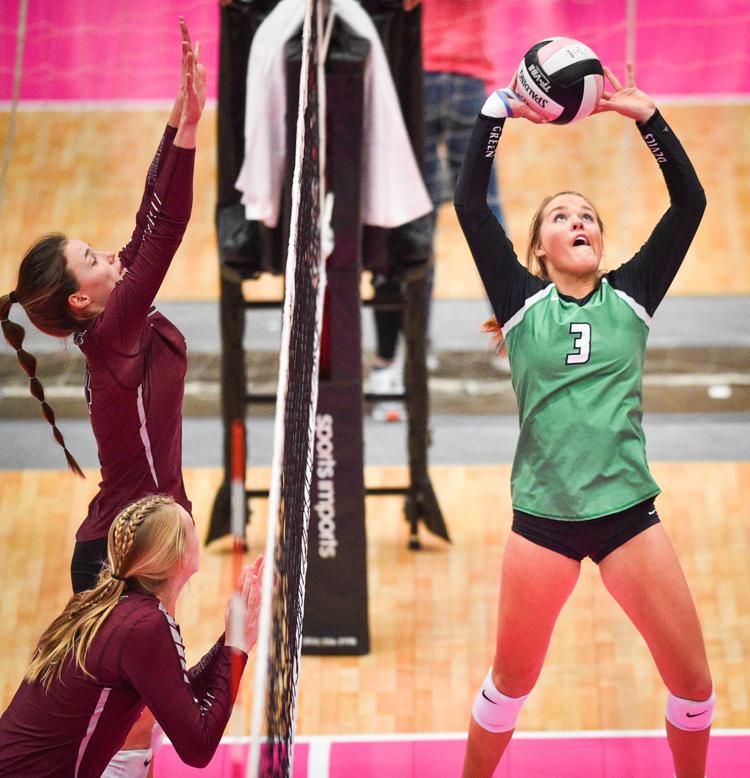 Osage Vs. Western Christian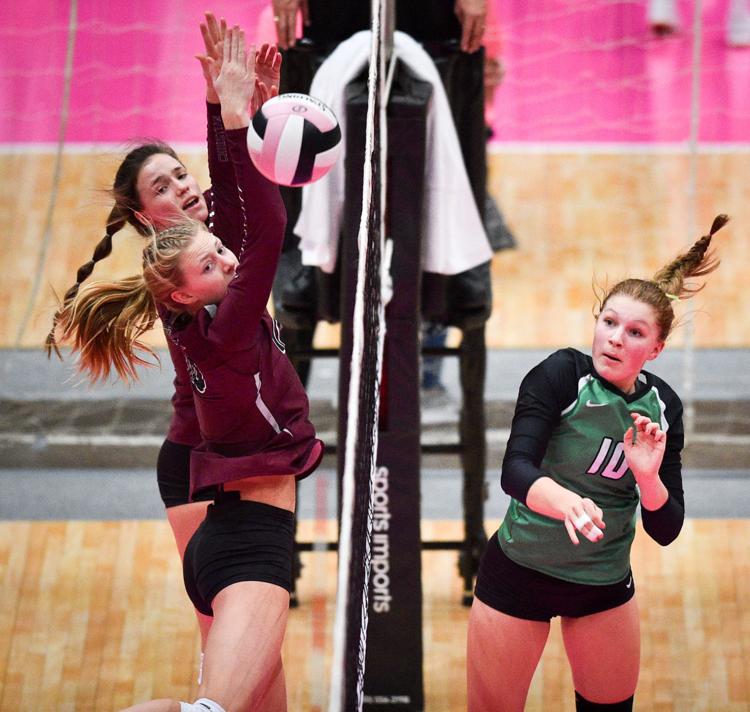 Cedar Falls vs Ankeny state volleyball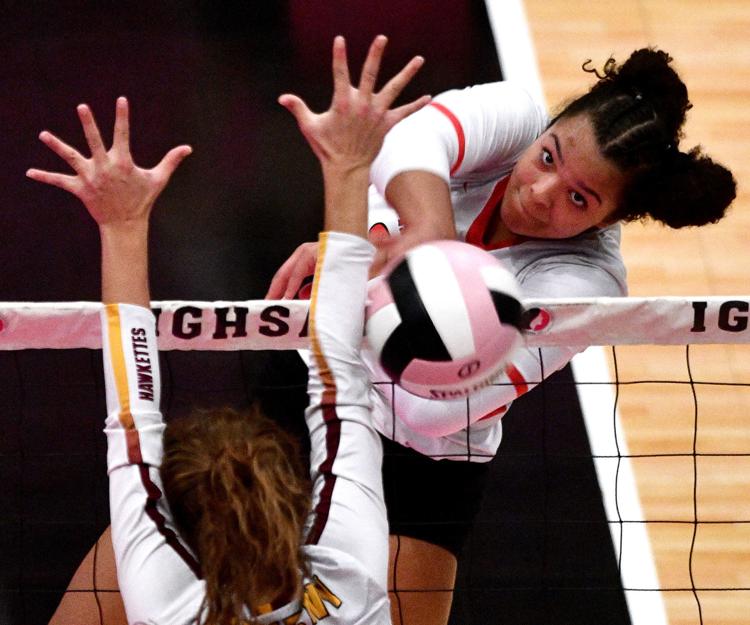 Cedar Falls vs Ankeny state volleyball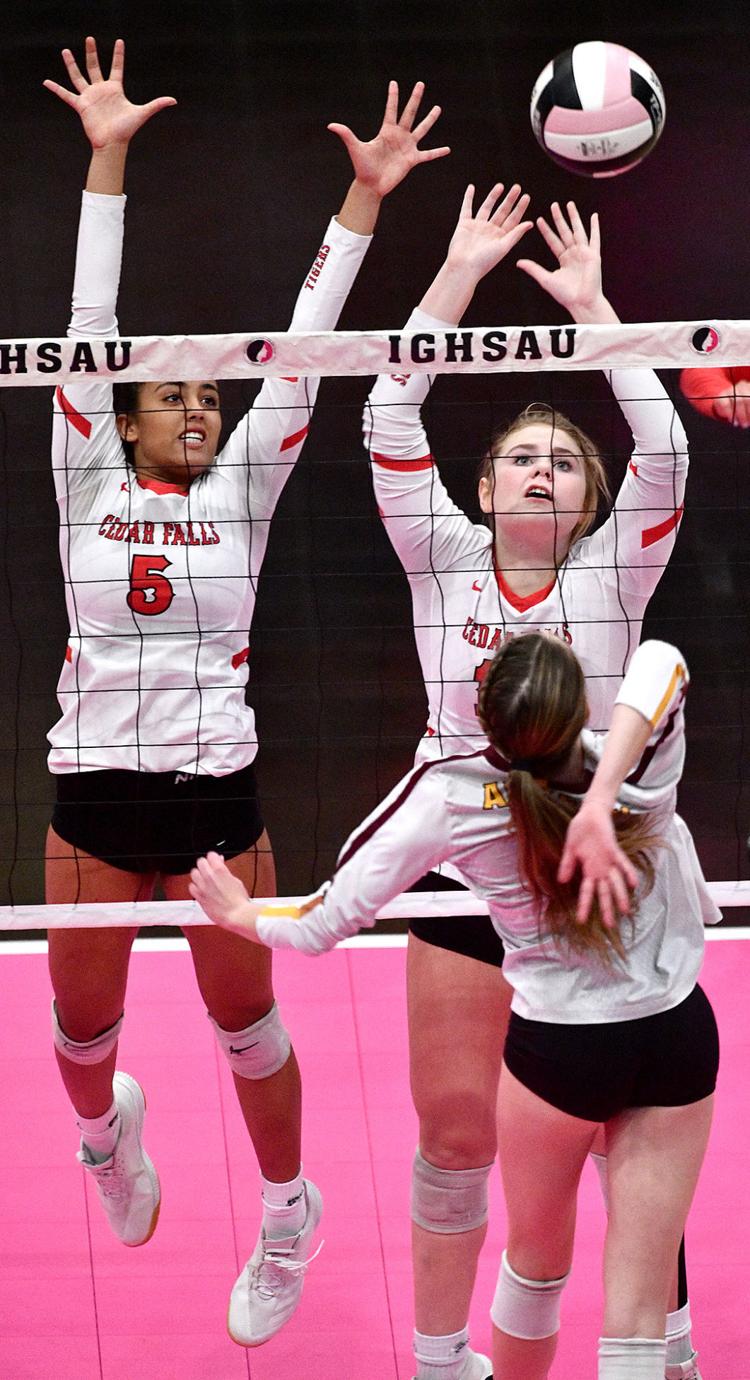 Cedar Falls vs Ankeny state volleyball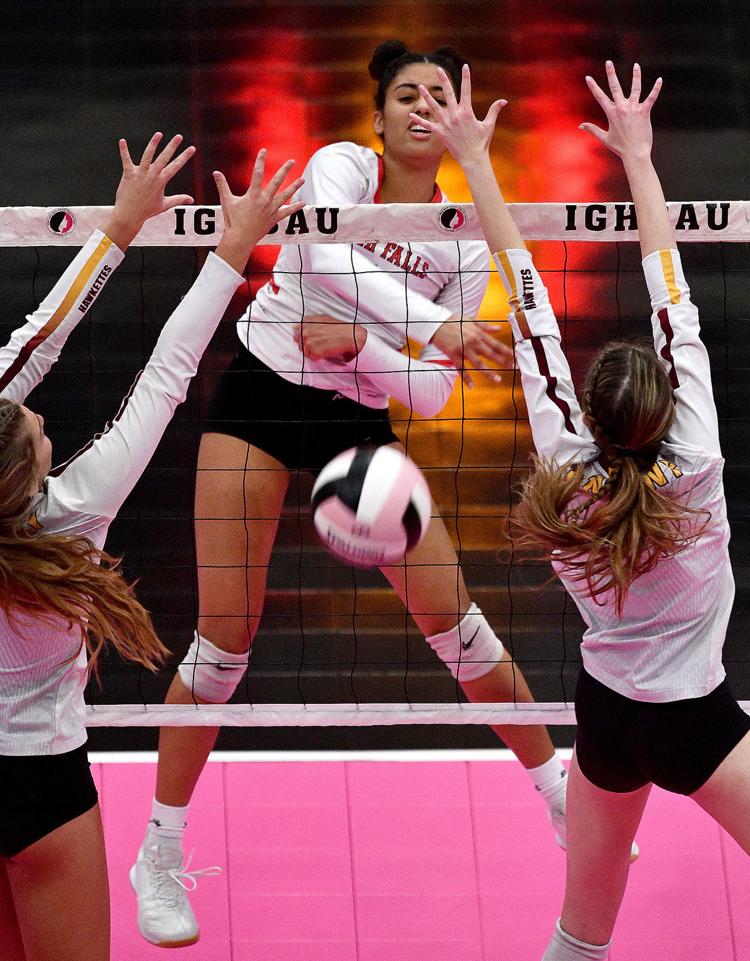 Cedar Falls vs Ankeny state volleyball
Cedar Falls vs Ankeny state volleyball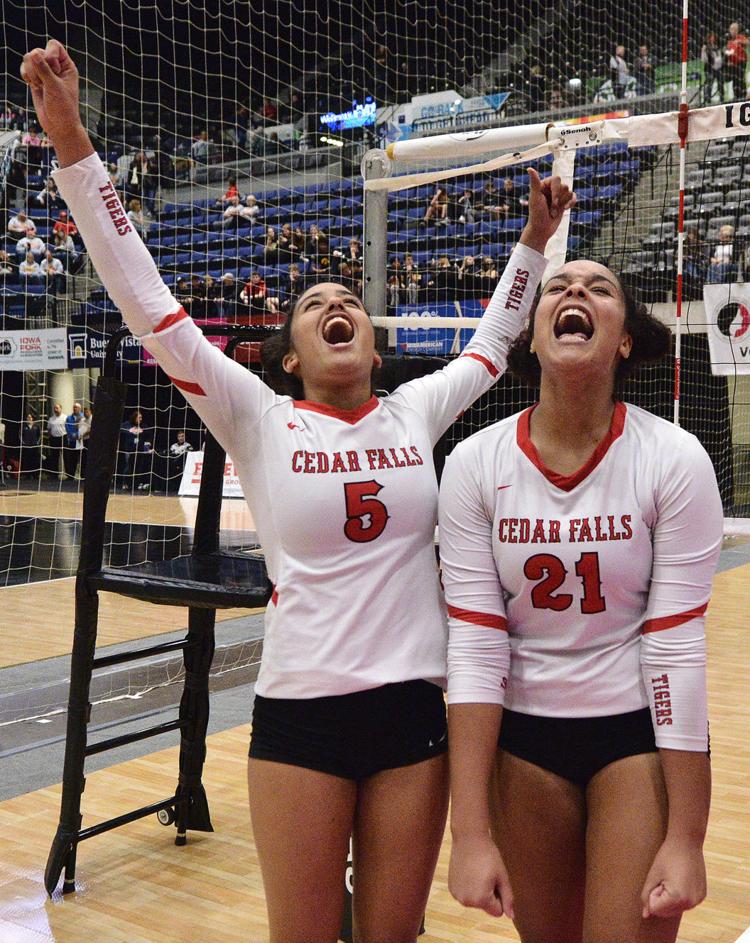 Cedar Falls vs Ankeny state volleyball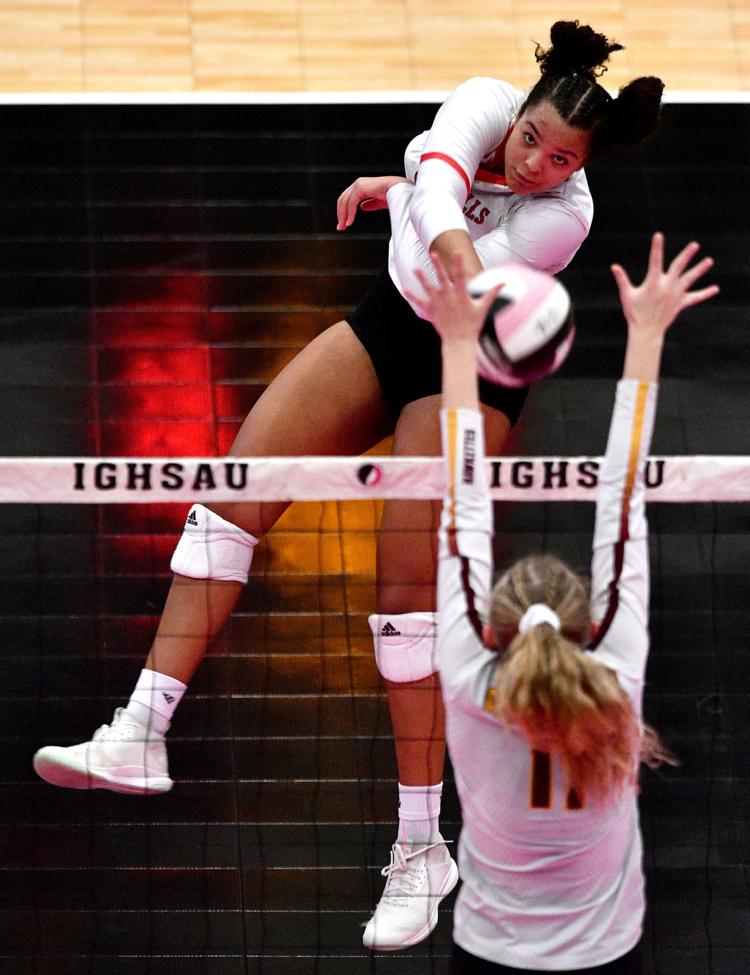 Cedar Falls vs Ankeny state volleyball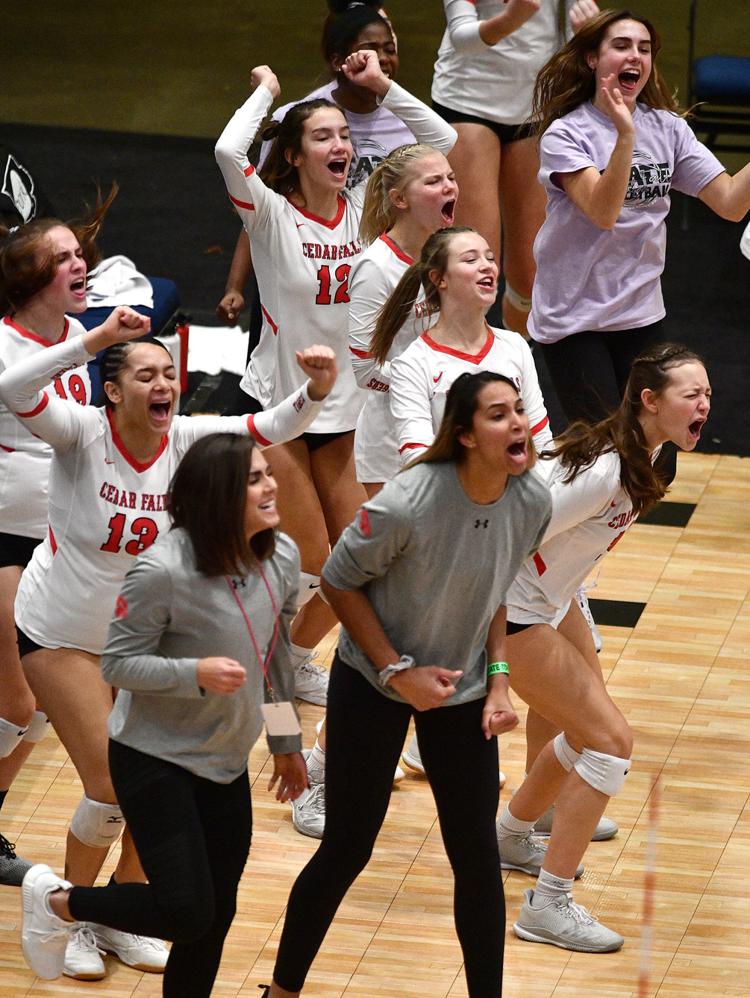 Cedar Falls vs Ankeny state volleyball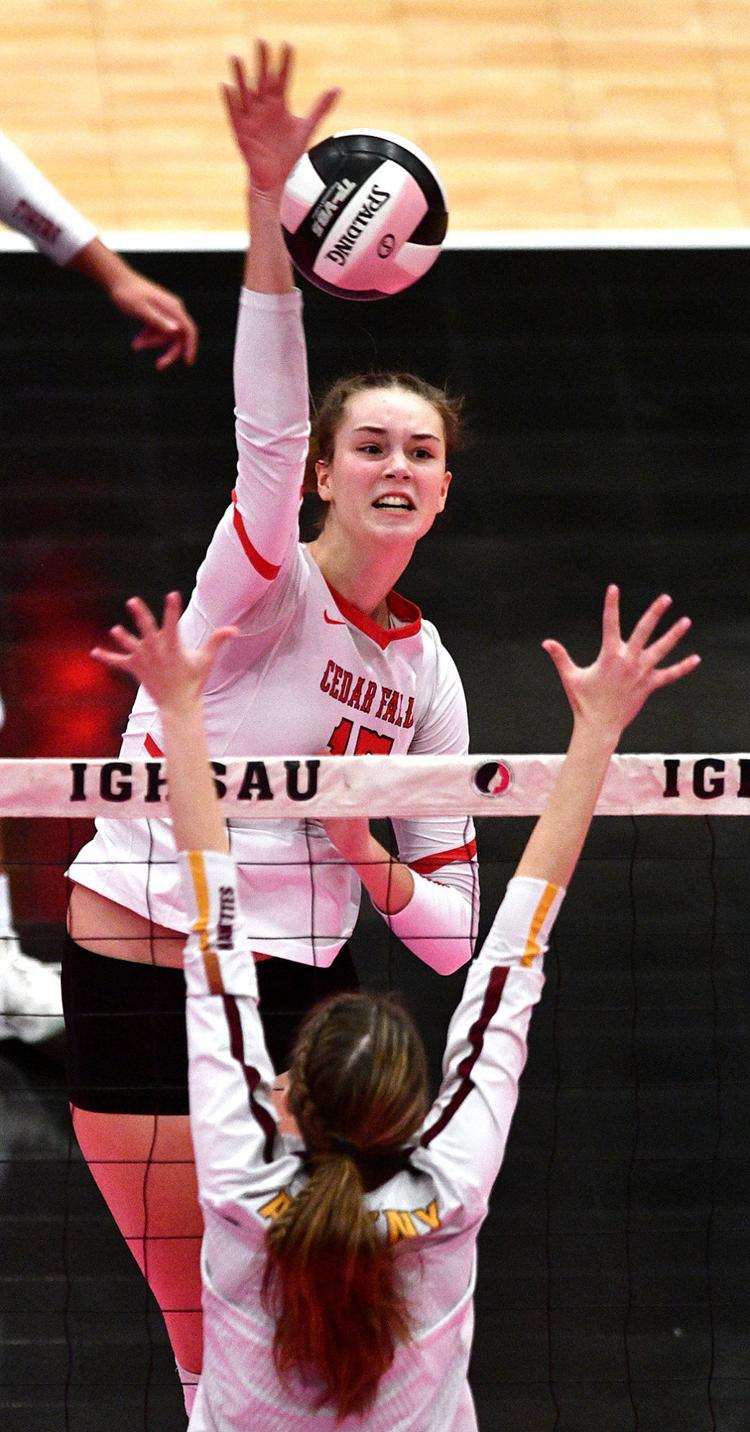 Cedar Falls vs Ankeny state volleyball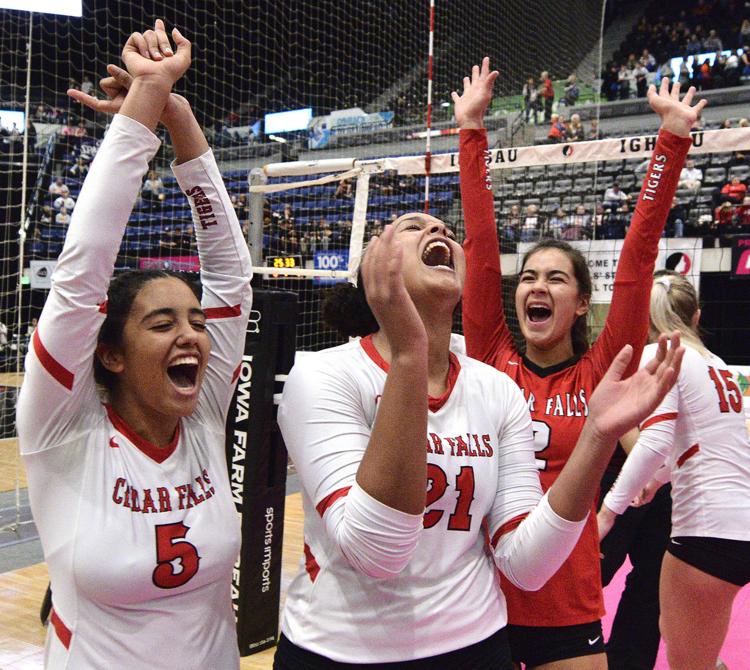 Cedar Falls vs Ankeny state volleyball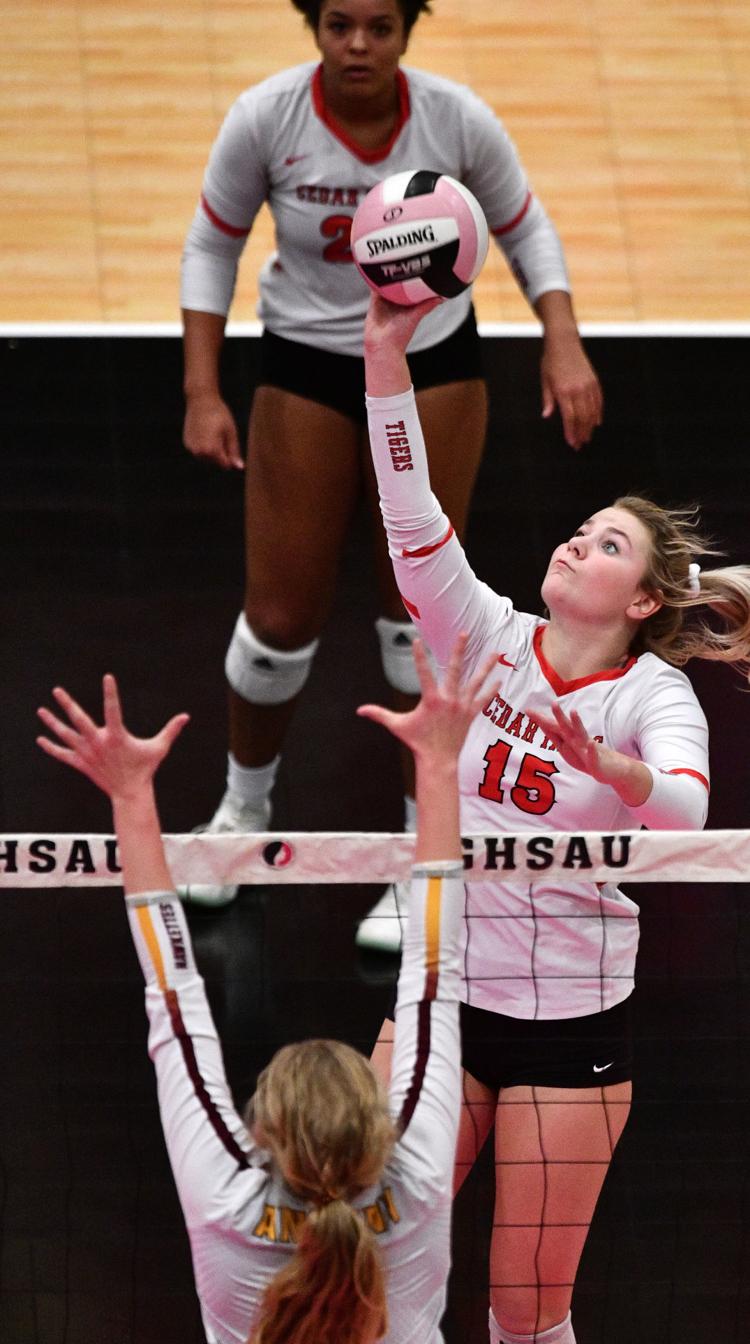 Cedar Falls vs Ankeny state volleyball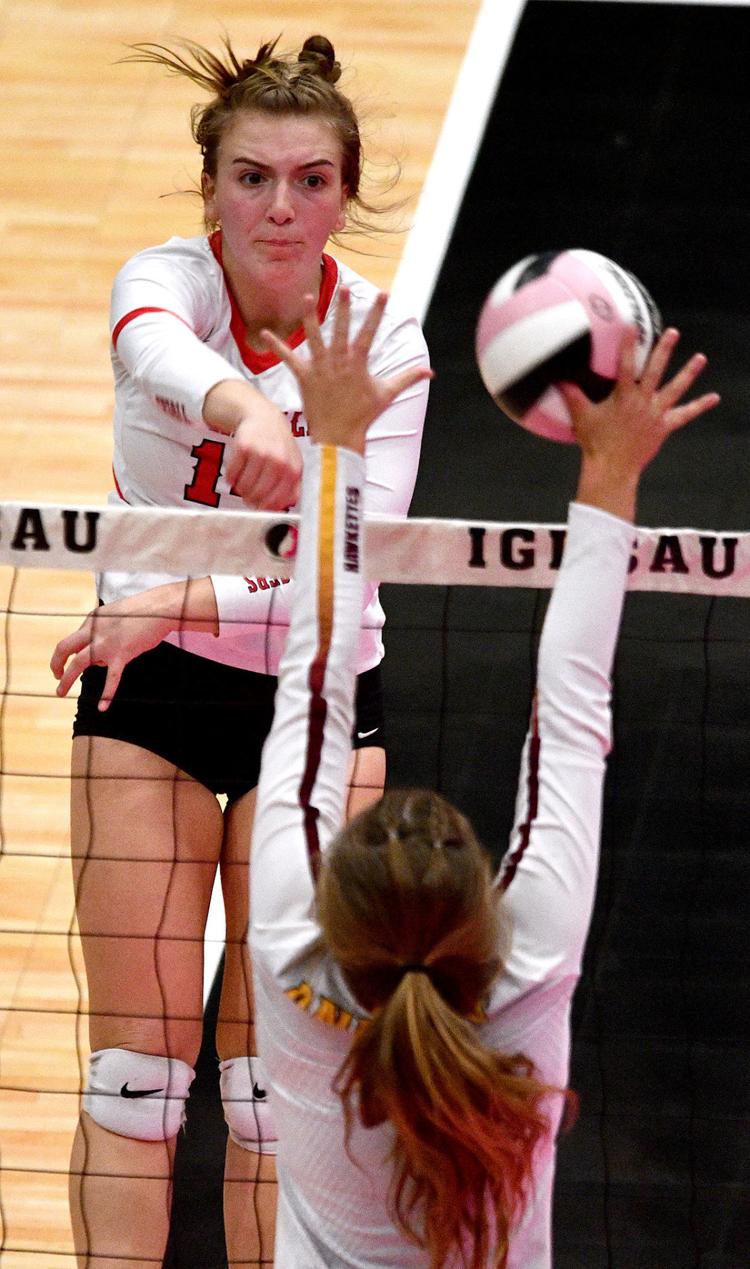 Cedar Falls vs Ankeny state volleyball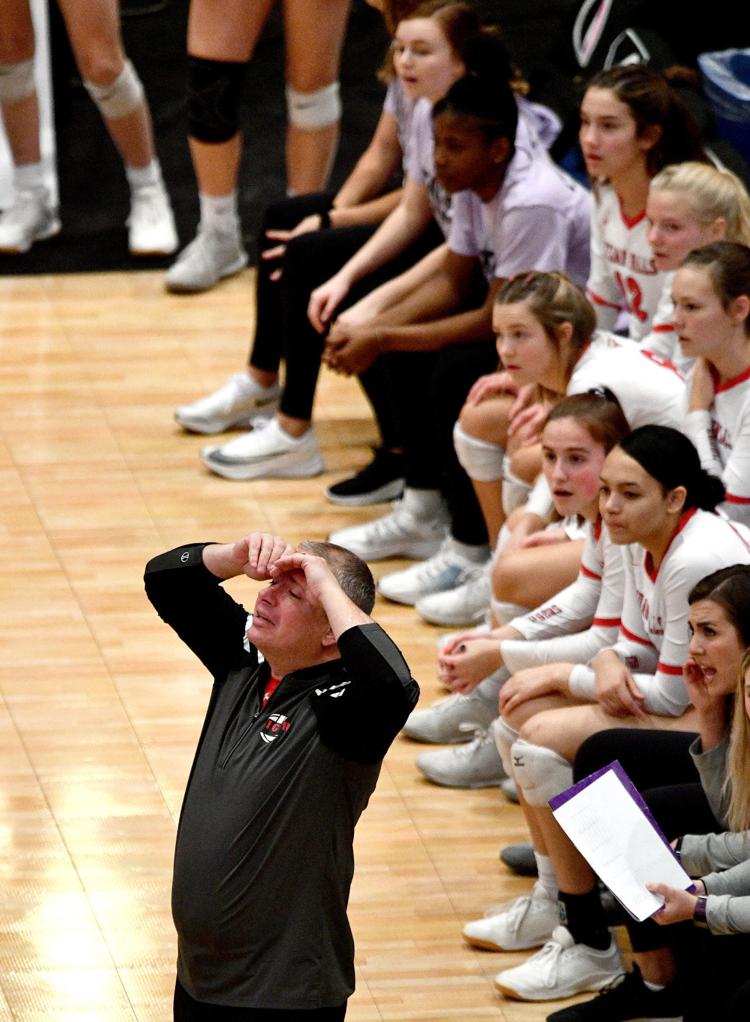 Osage vs Grundy Center state volleyball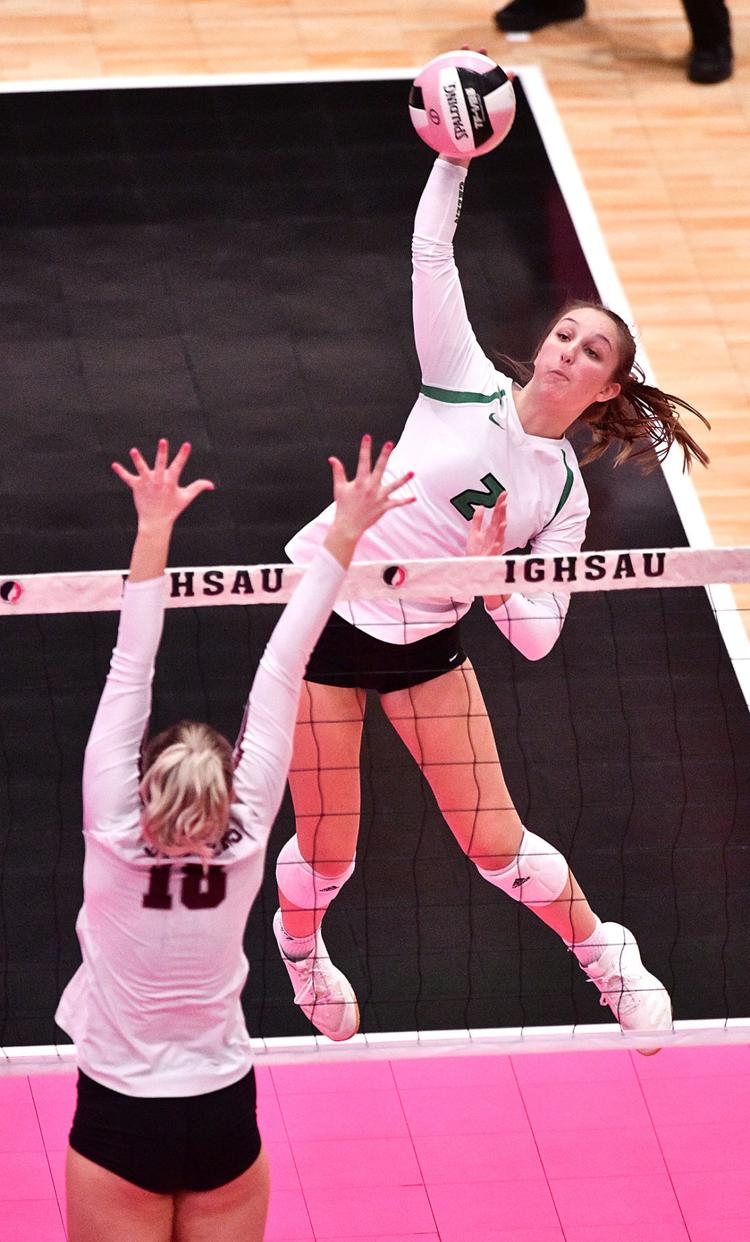 Osage vs Grundy Center state volleyball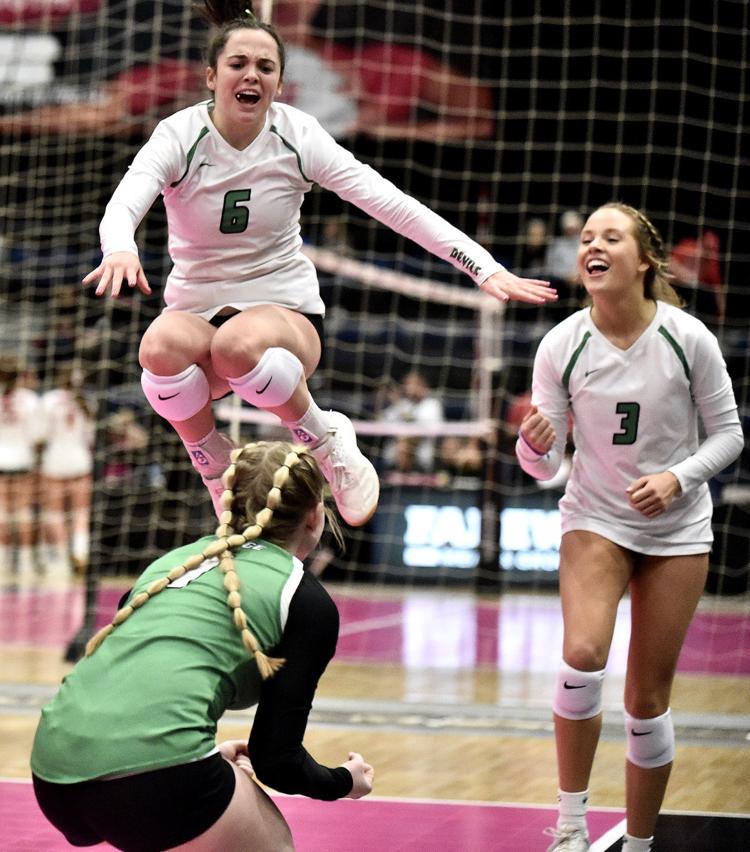 Osage vs Grundy Center state volleyball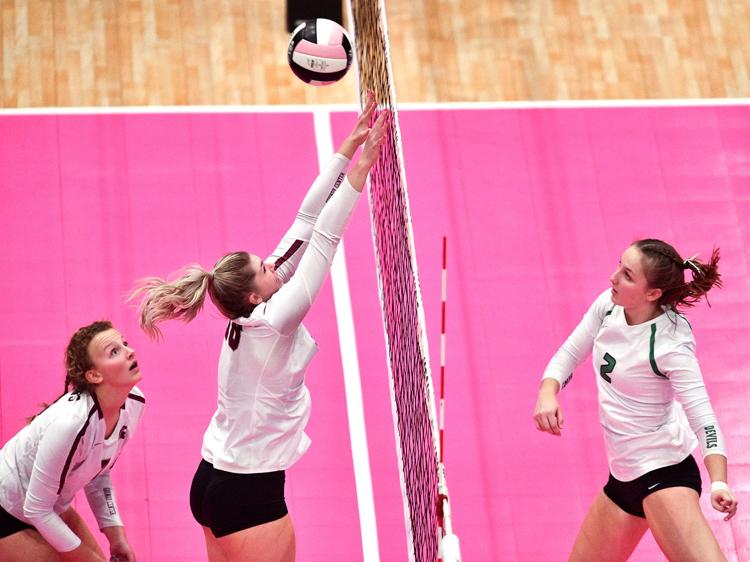 Osage vs Grundy Center state volleyball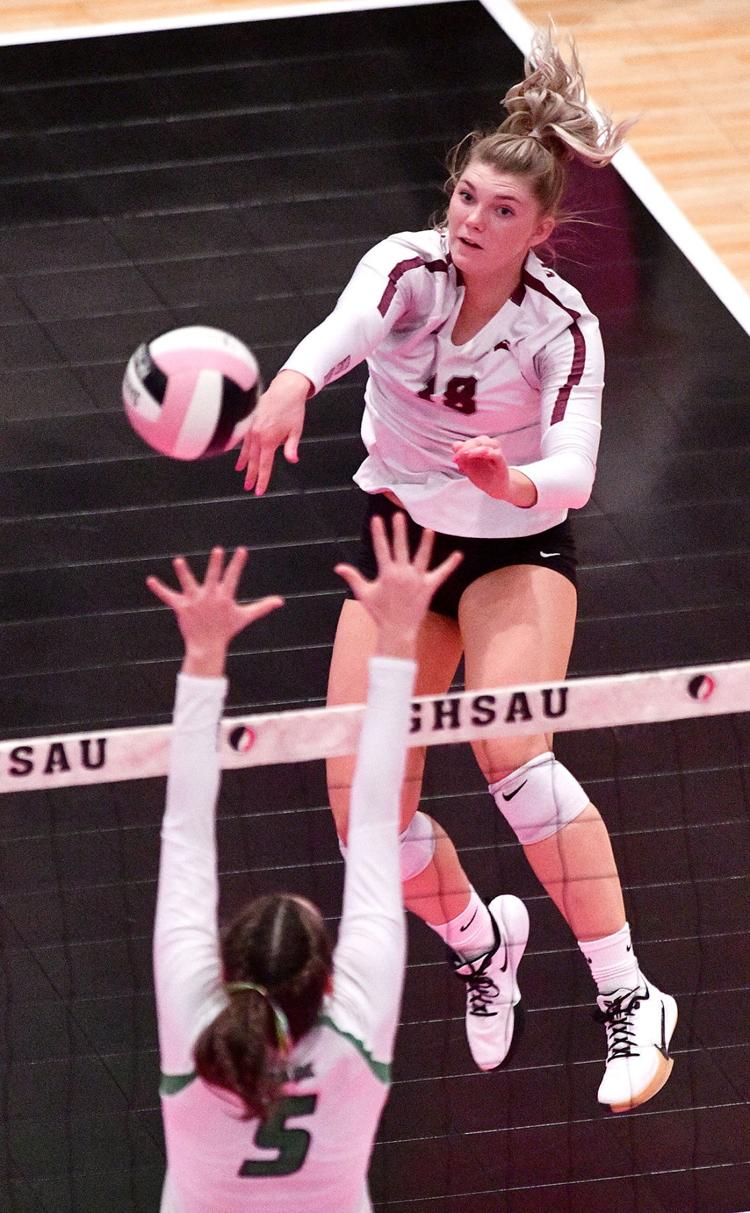 Osage vs Grundy Center state volleyball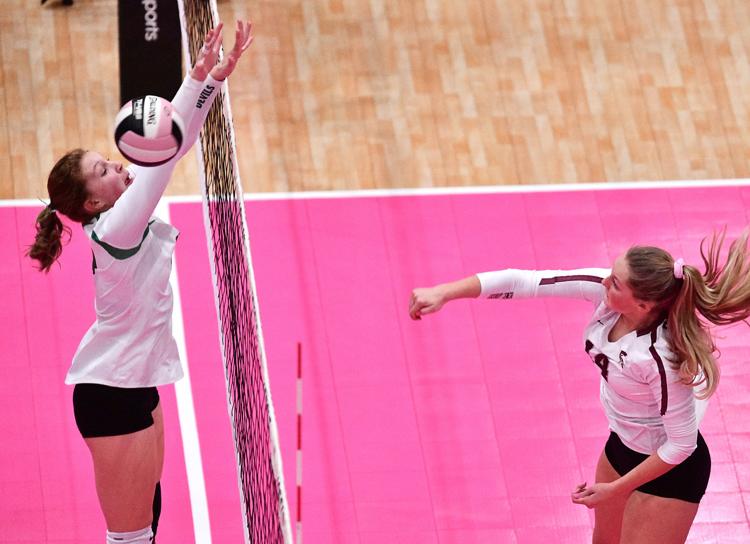 Osage vs Grundy Center state volleyball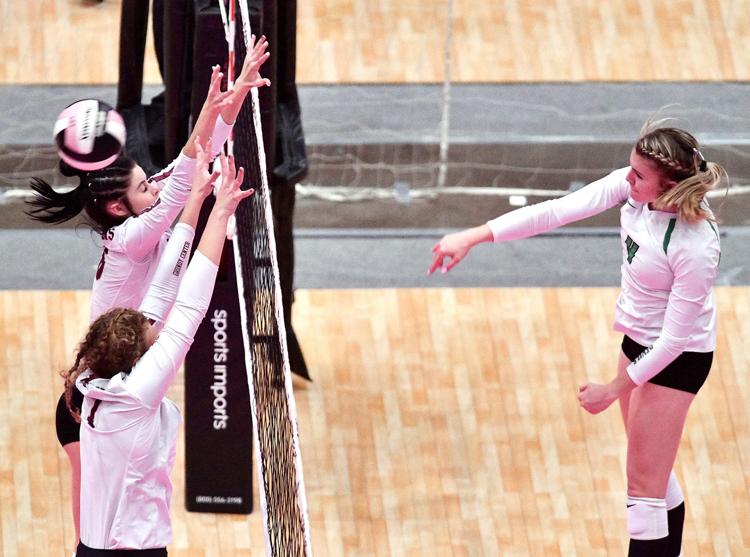 Osage vs Grundy Center state volleyball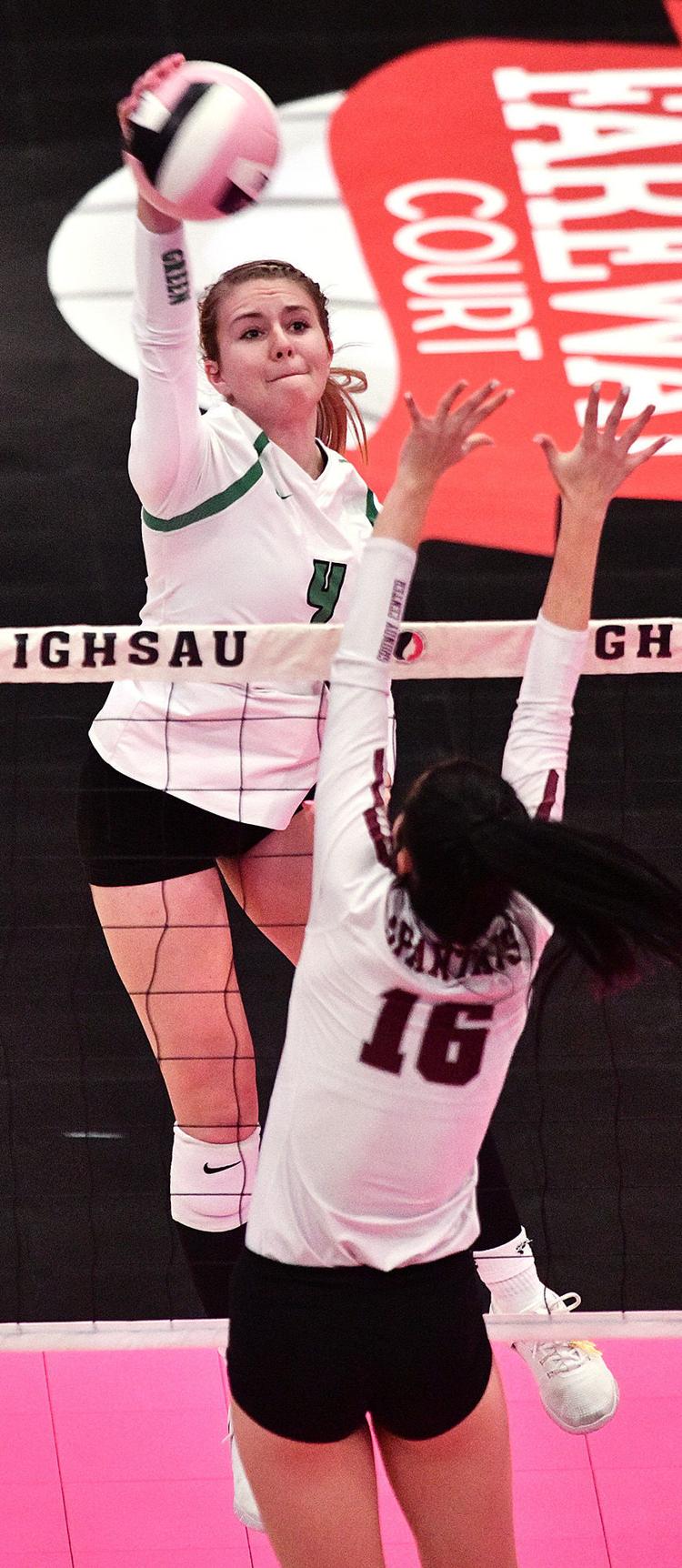 Osage vs Grundy Center state volleyball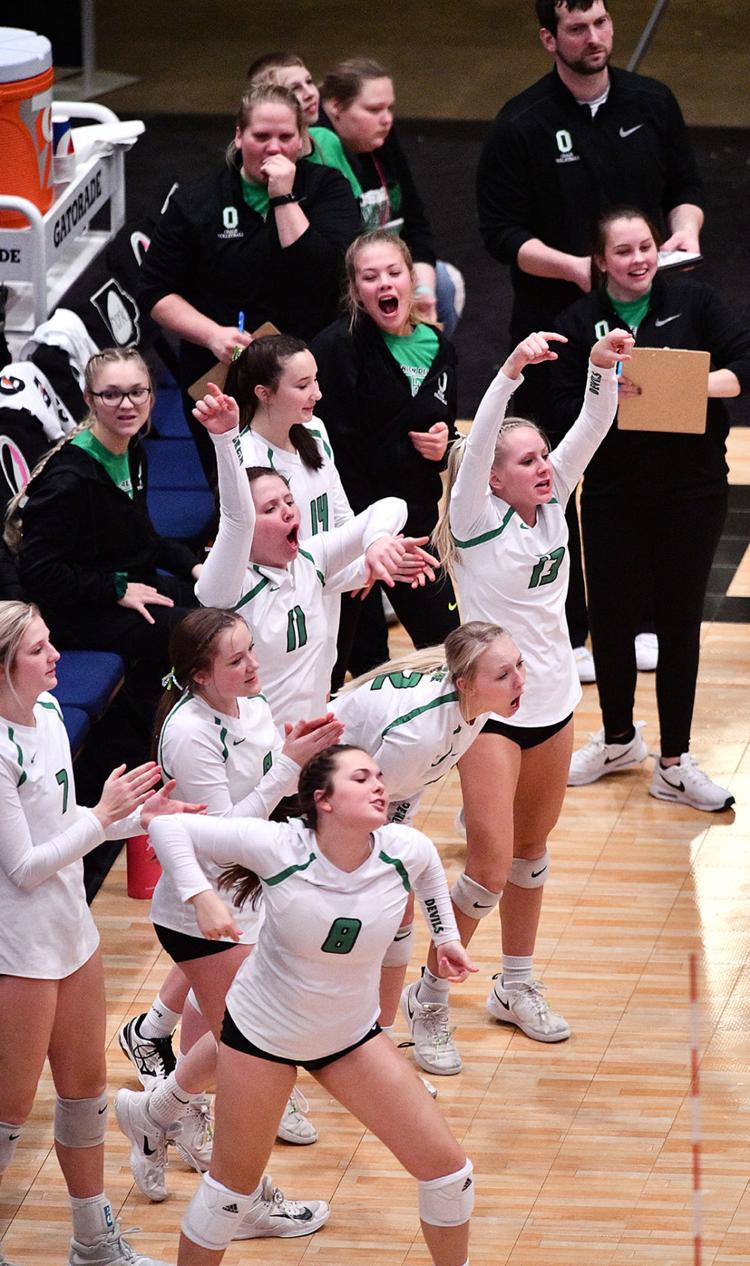 Osage vs Grundy Center state volleyball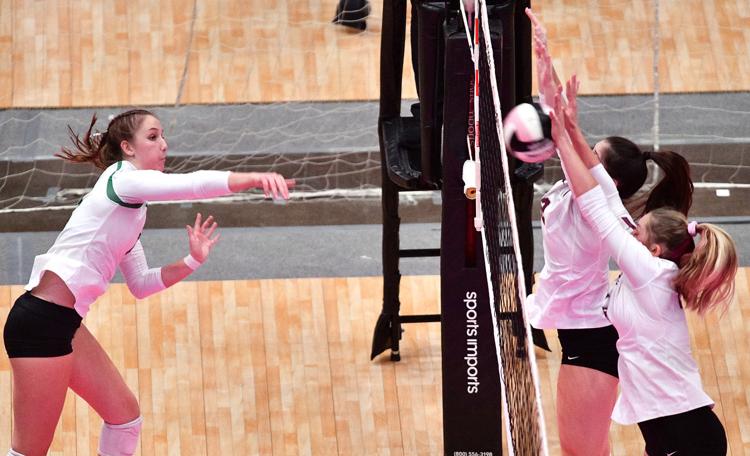 Osage vs Grundy Center state volleyball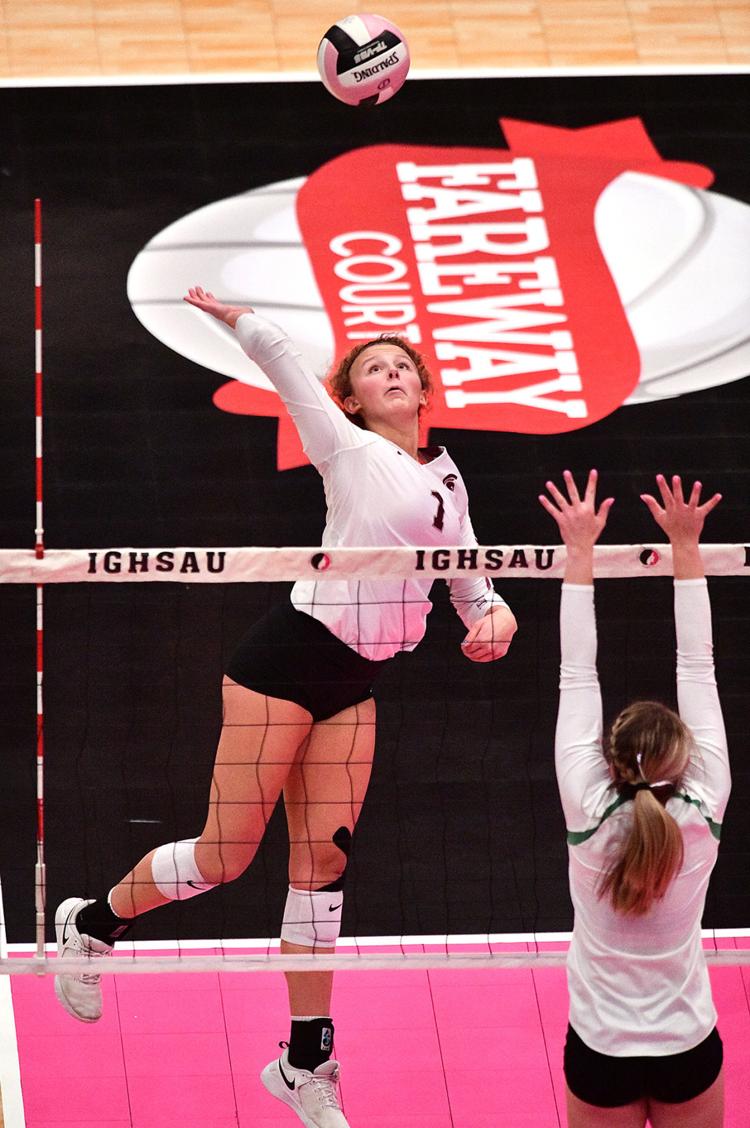 Osage vs Grundy Center state volleyball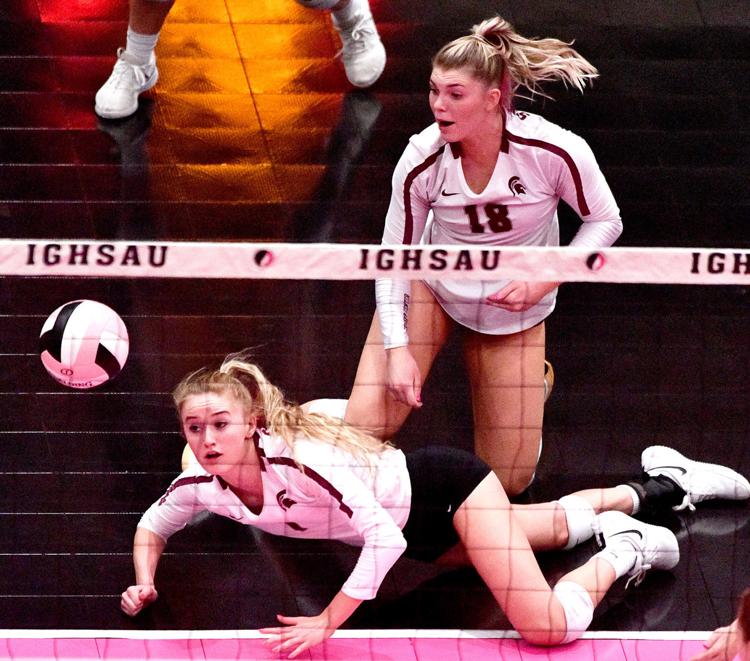 Janesville vs Wapsie Valley state volleyball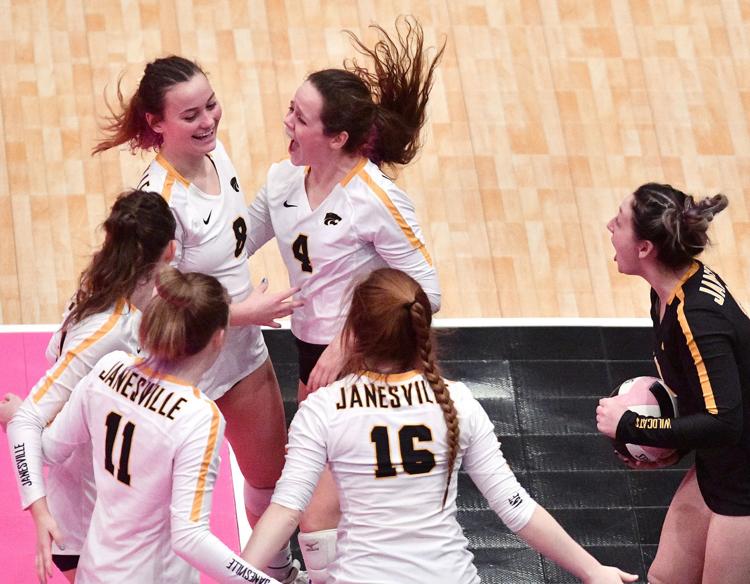 Janesville vs Wapsie Valley state volleyball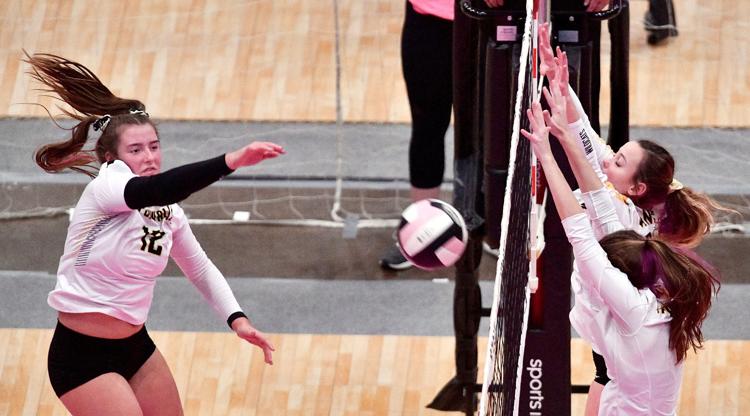 Janesville vs Wapsie Valley state volleyball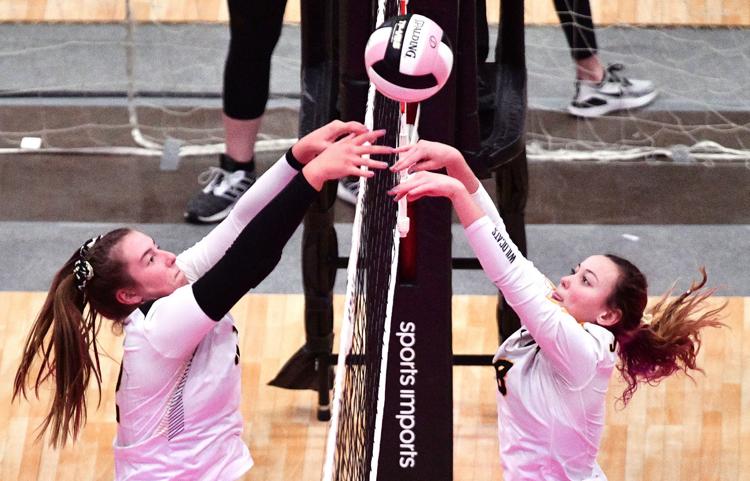 Janesville vs Wapsie Valley state volleyball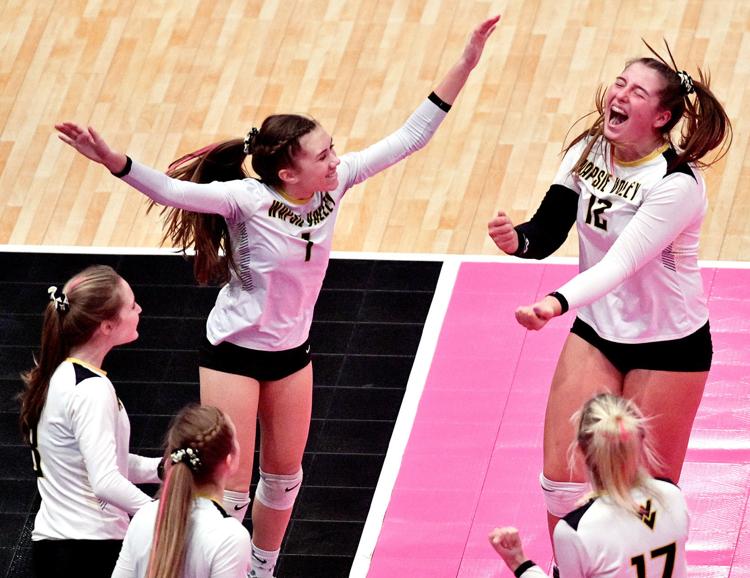 Gehlen Catholic vs North Tama state volleyball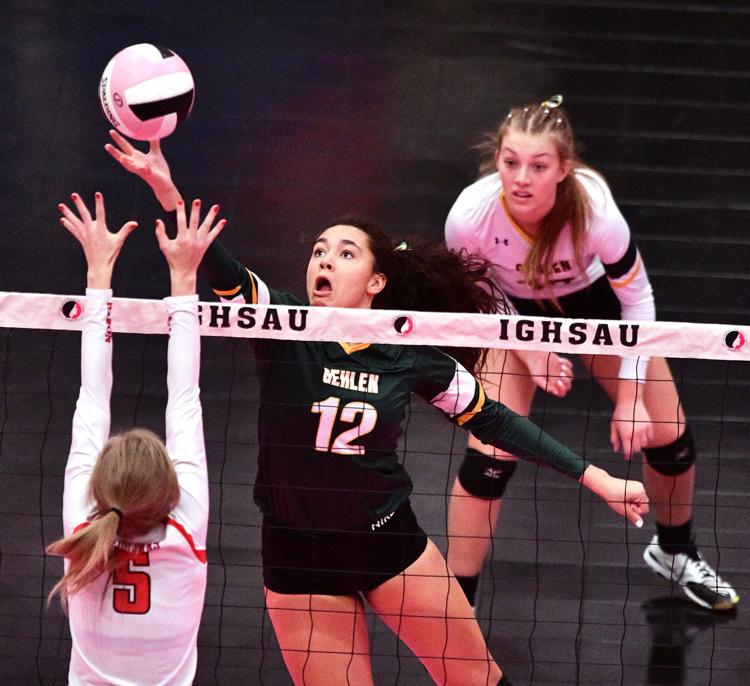 Gehlen Catholic vs North Tama state volleyball
Janesville vs Wapsie Valley state volleyball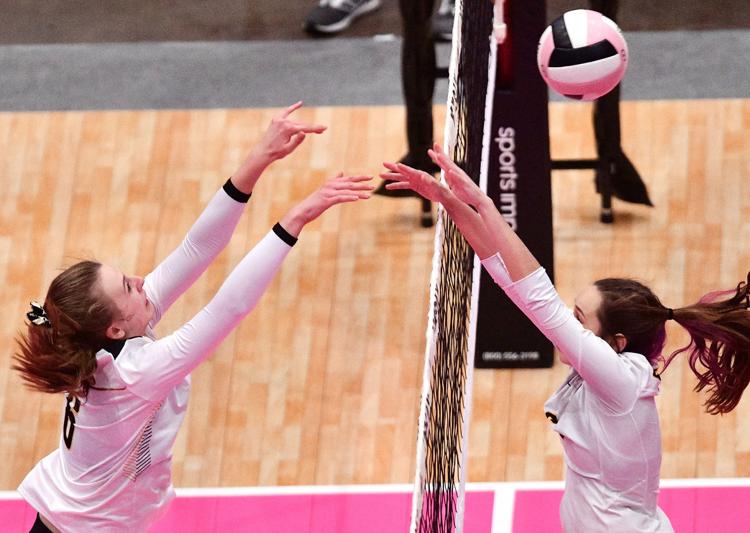 Janesville vs Wapsie Valley state volleyball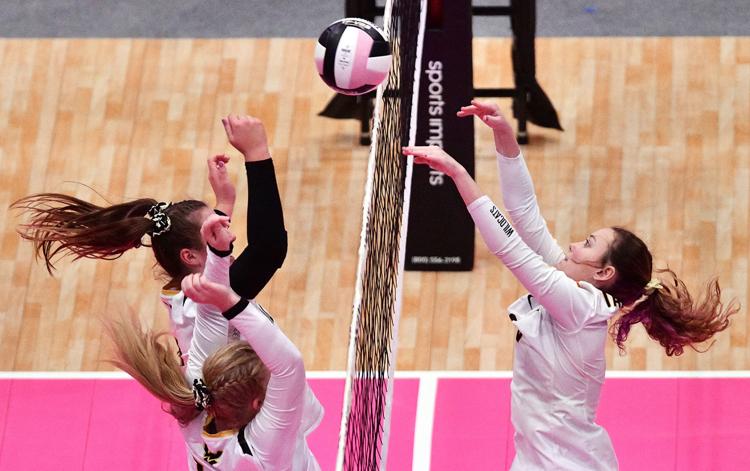 Gehlen Catholic vs North Tama state volleyball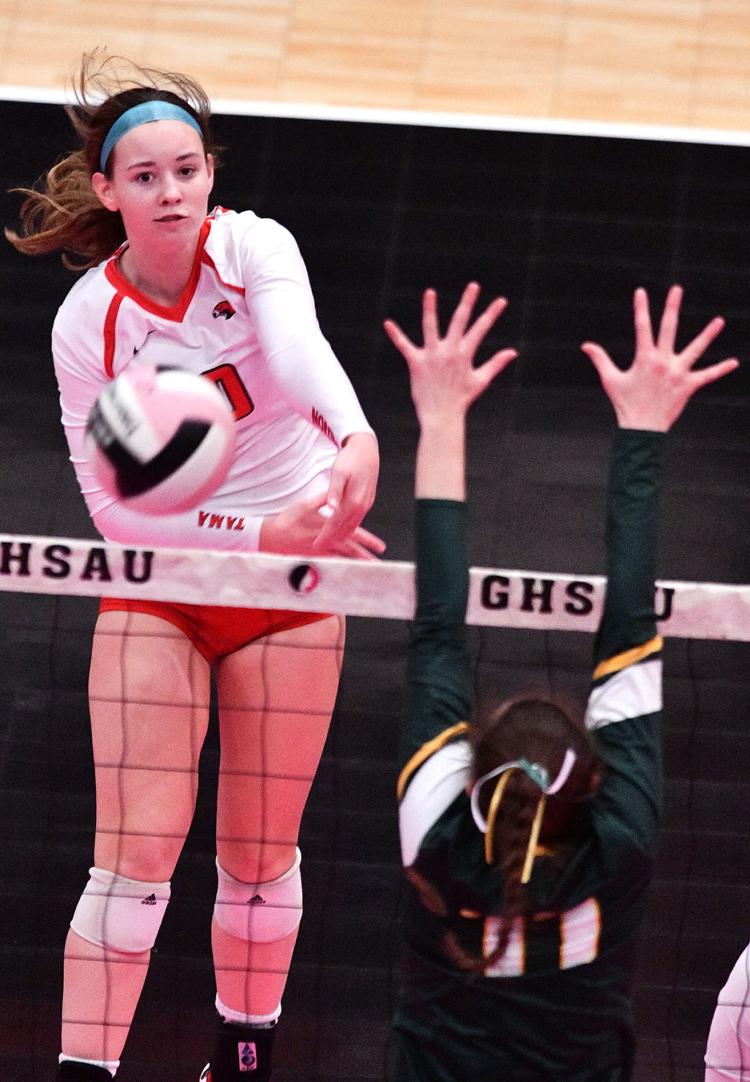 Gehlen Catholic vs North Tama state volleyball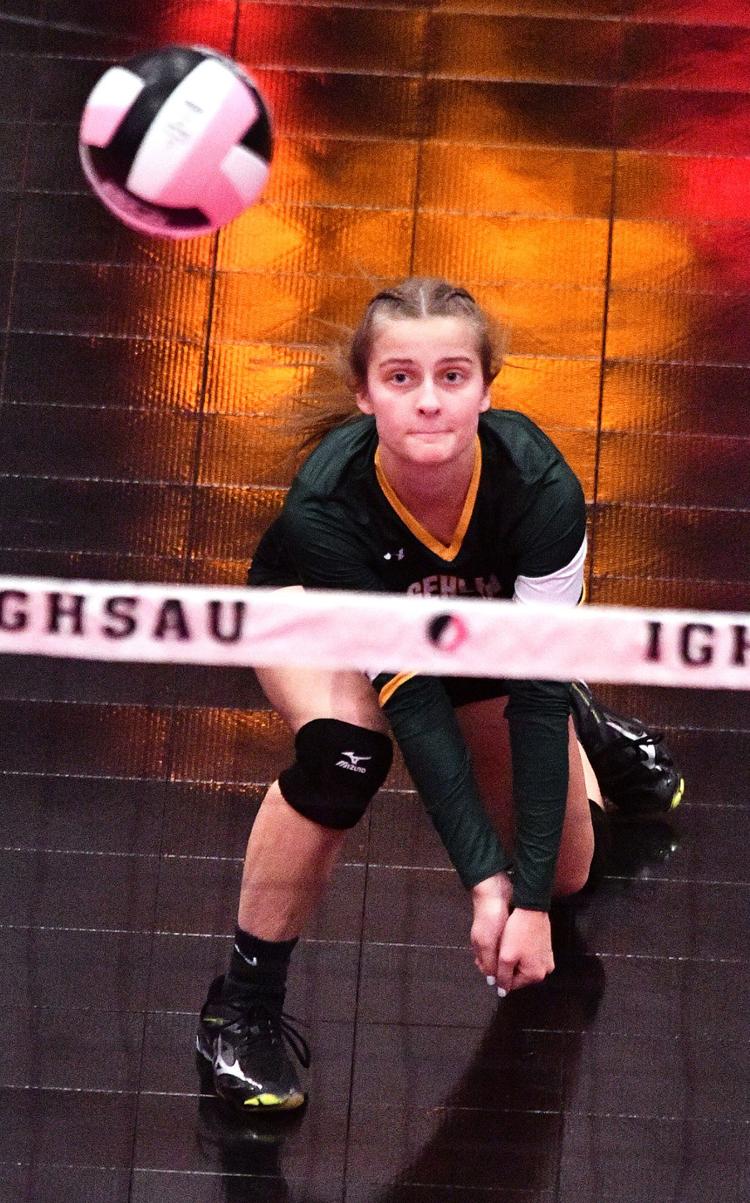 Gehlen Catholic vs North Tama state volleyball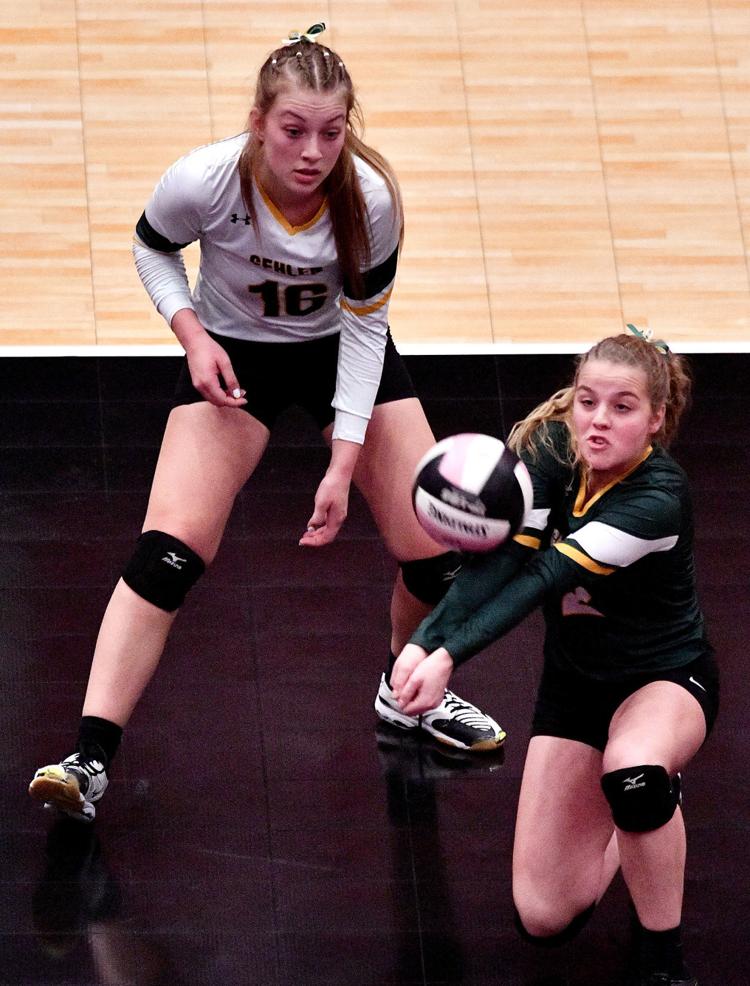 Gehlen Catholic vs North Tama state volleyball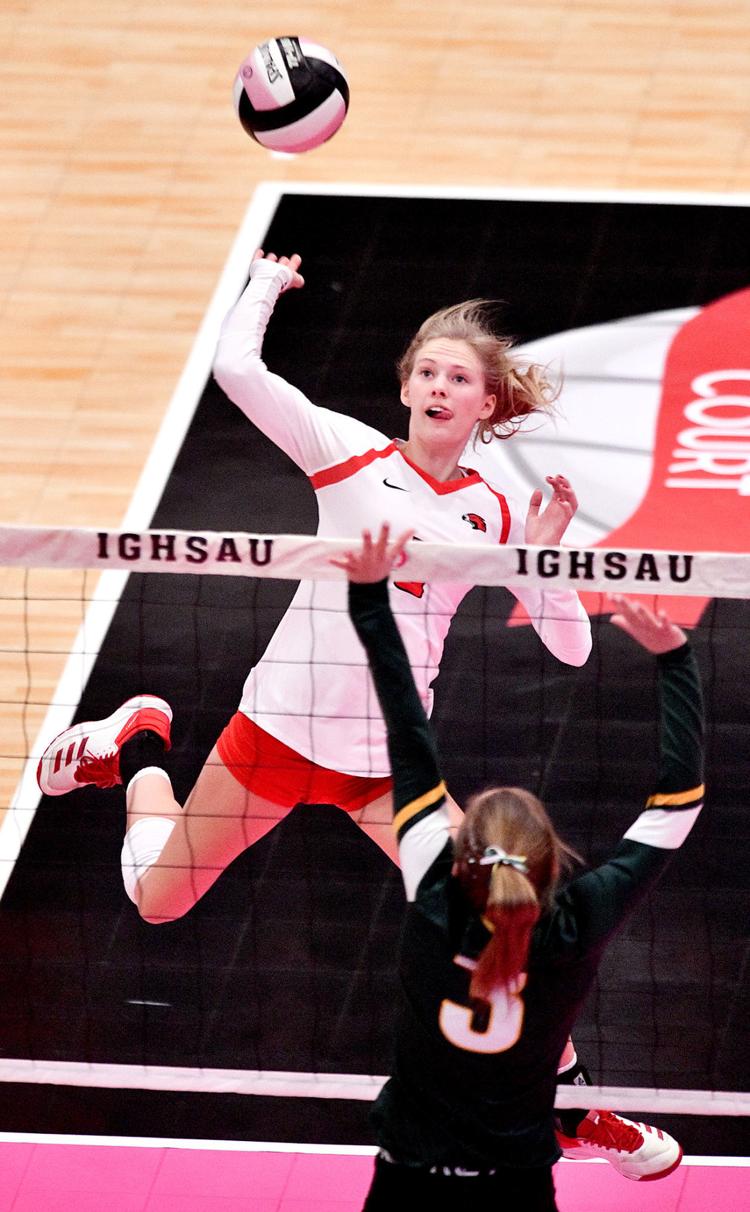 Gehlen Catholic vs North Tama state volleyball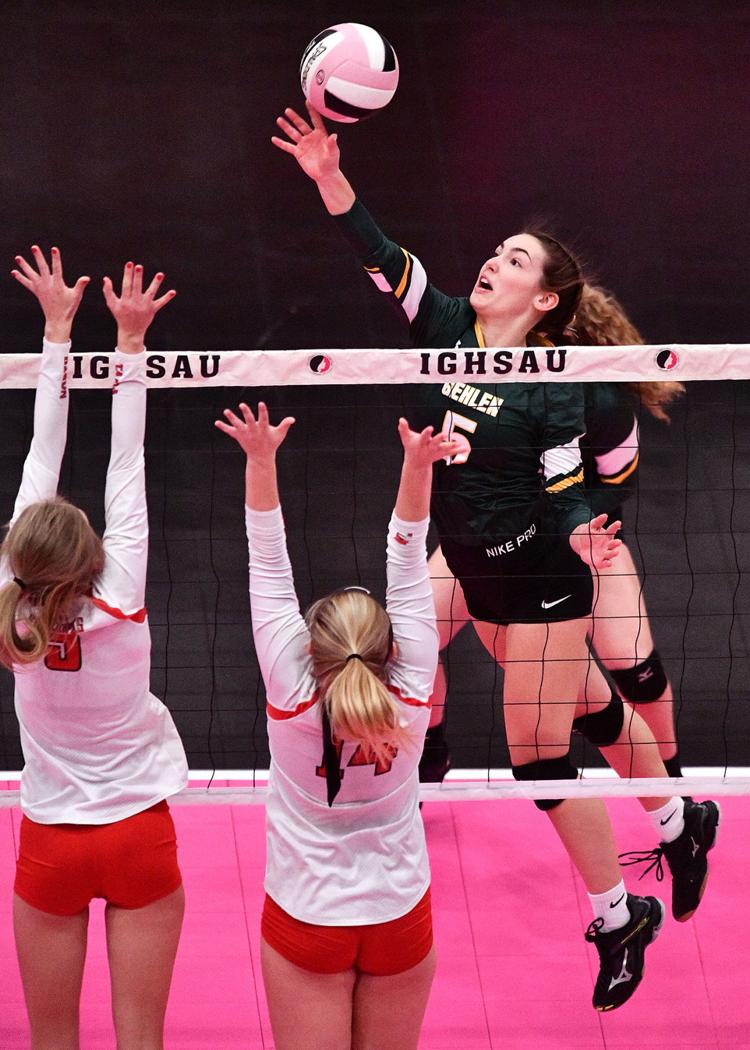 Gehlen Catholic vs North Tama state volleyball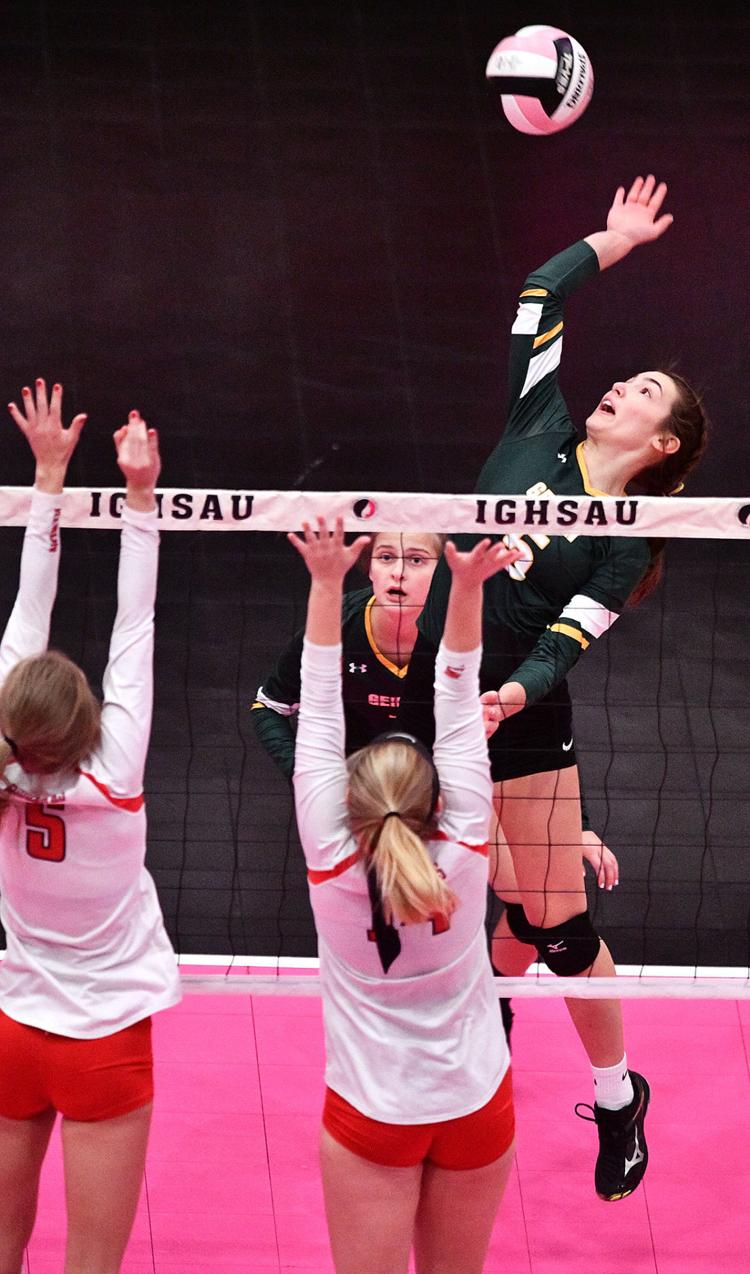 Gehlen Catholic vs North Tama state volleyball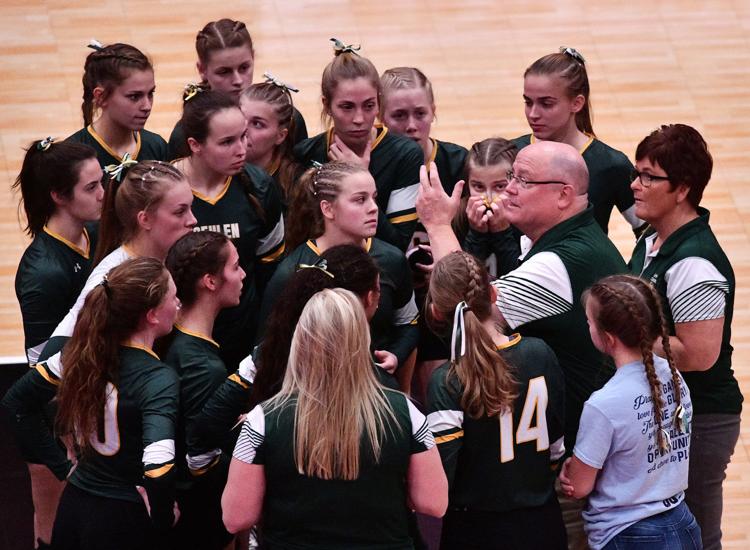 Gehlen Catholic vs North Tama state volleyball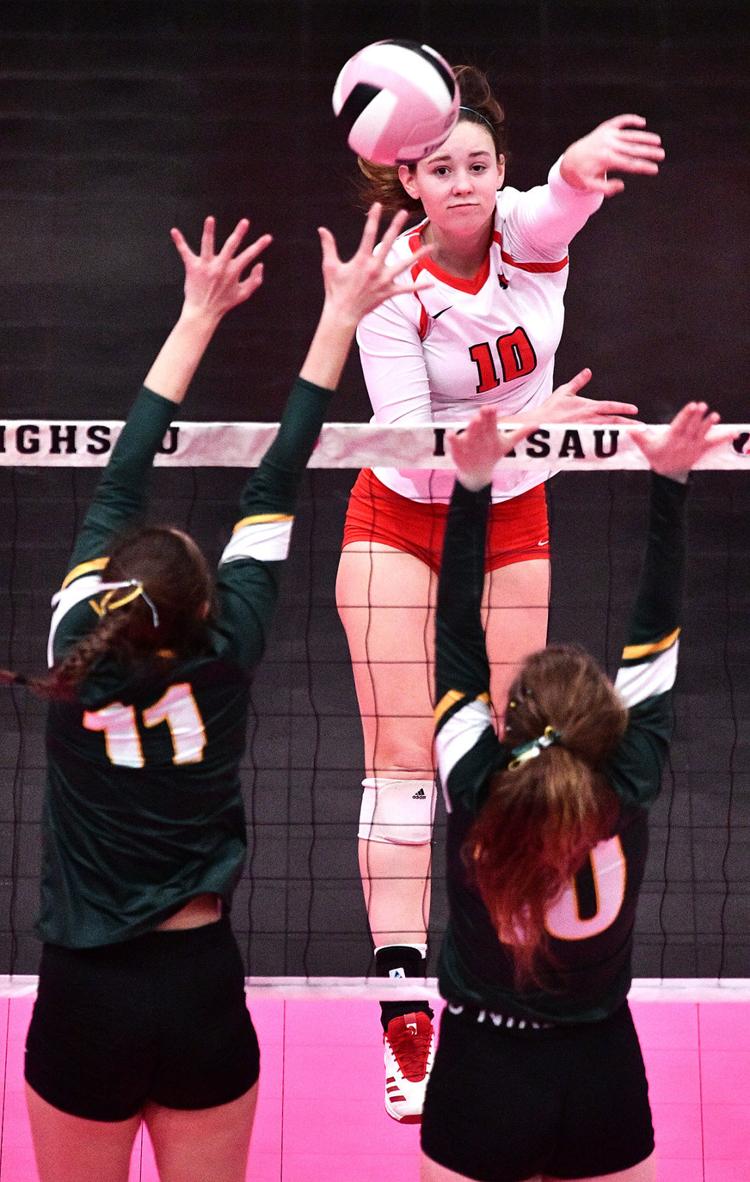 Gehlen Catholic vs North Tama state volleyball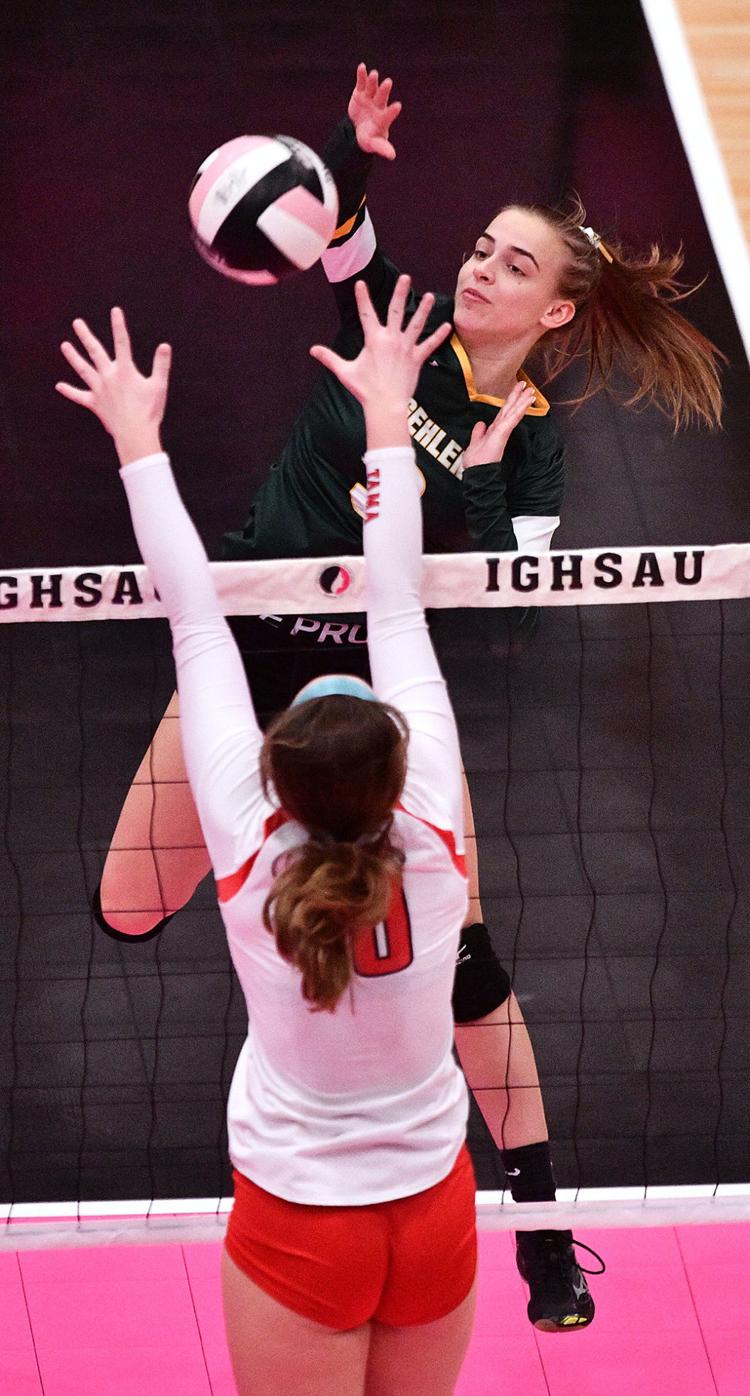 Gehlen Catholic vs North Tama state volleyball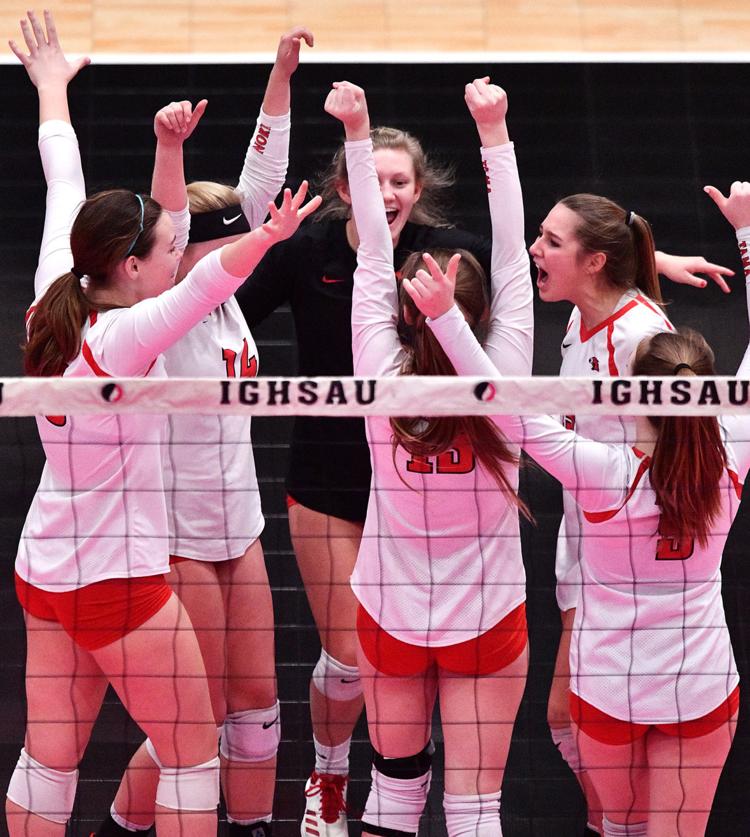 Gehlen Catholic vs North Tama state volleyball
Western Christian vs Hudson state volleyball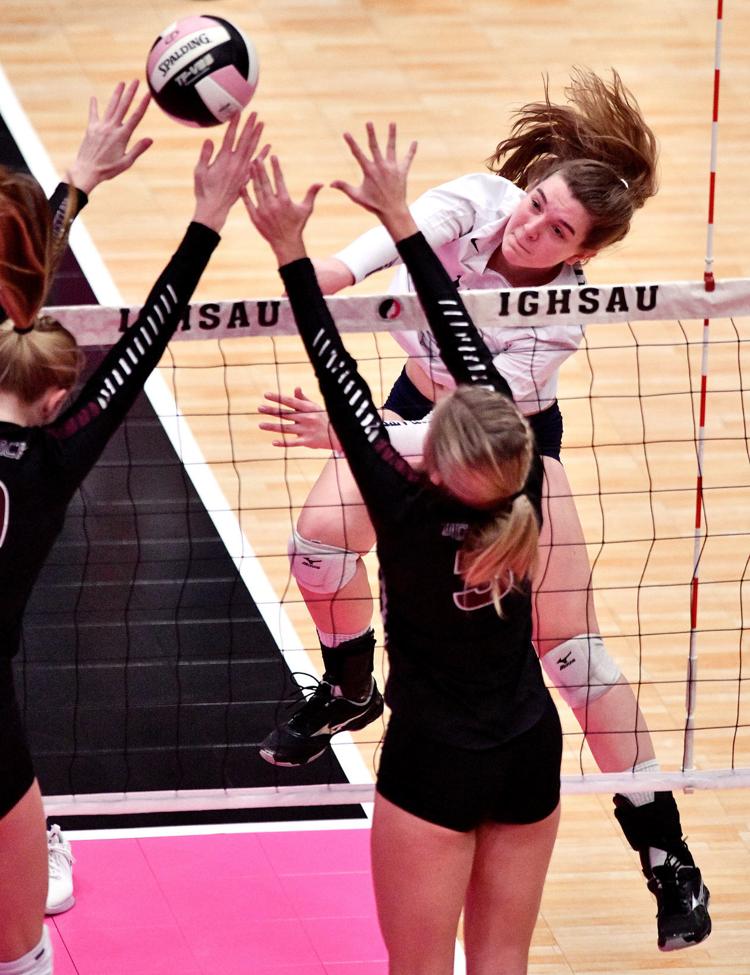 Western Christian vs Hudson state volleyball
Western Christian vs Hudson state volleyball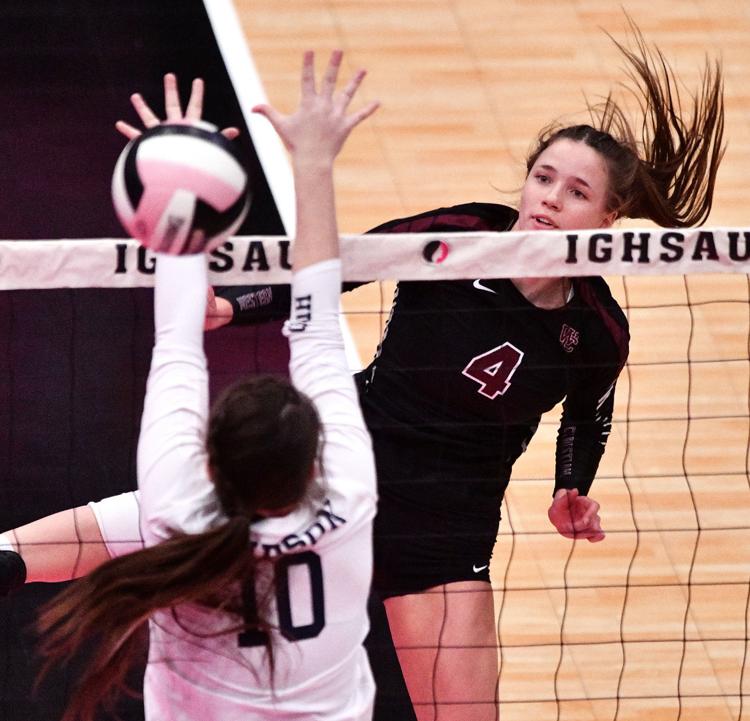 Western Christian vs Hudson state volleyball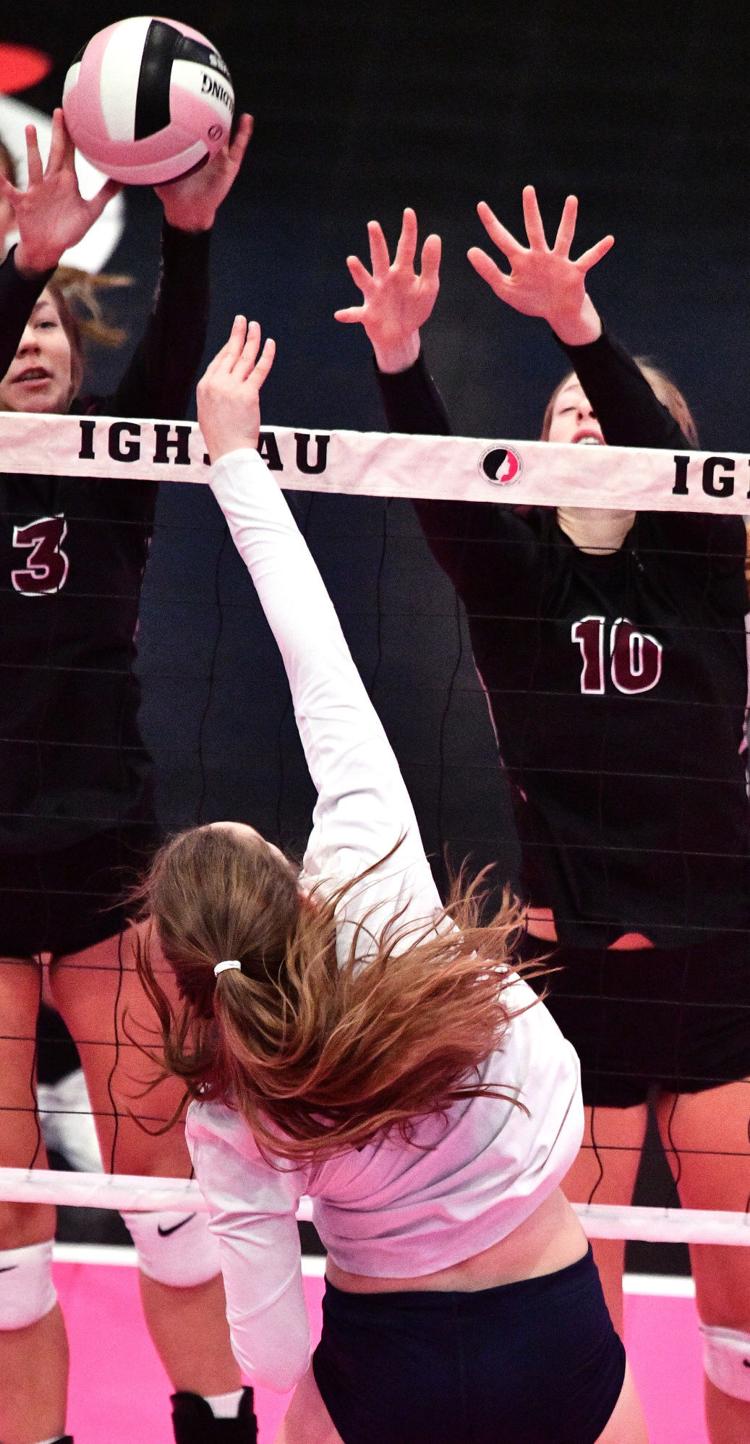 Western Christian vs Hudson state volleyball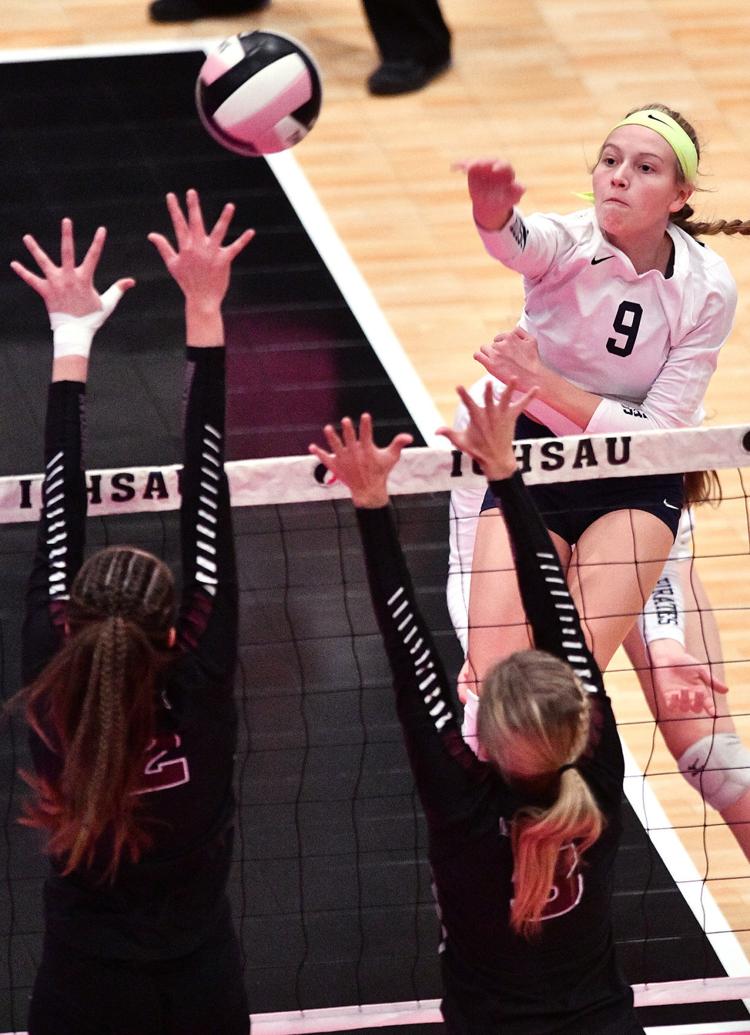 Western Christian vs Hudson state volleyball
Western Christian vs Hudson state volleyball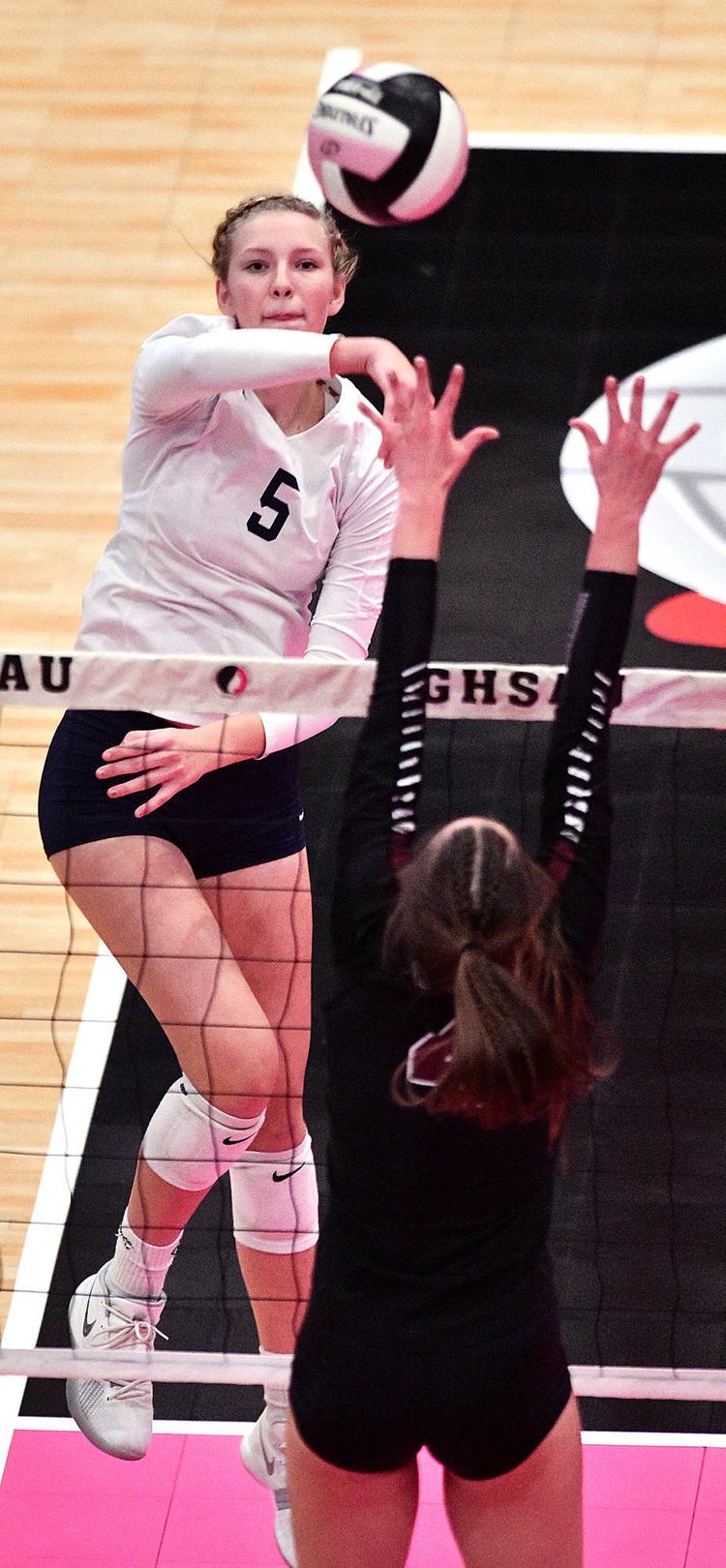 Western Christian vs Hudson state volleyball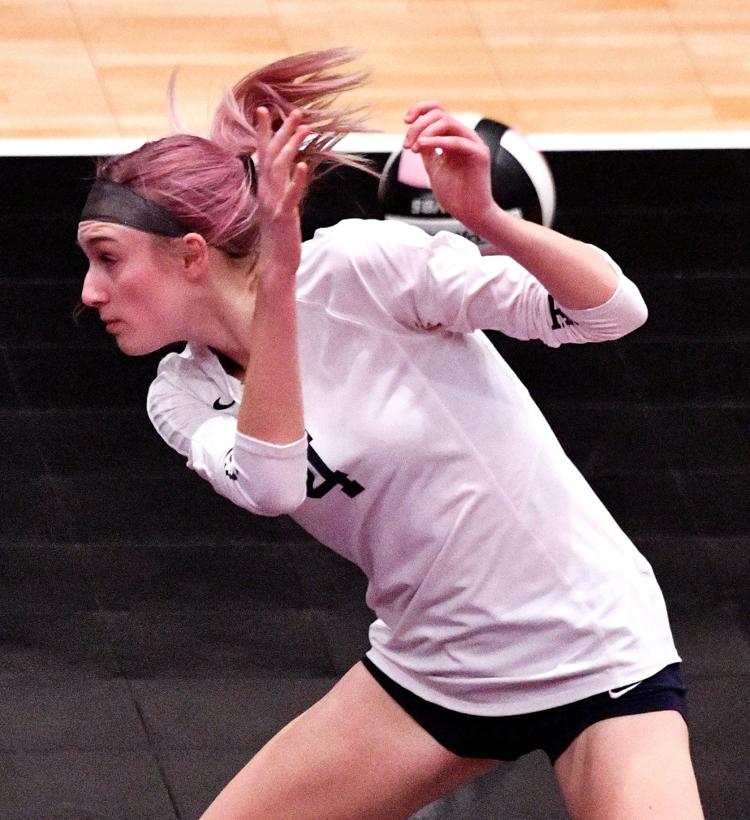 Western Christian vs Hudson state volleyball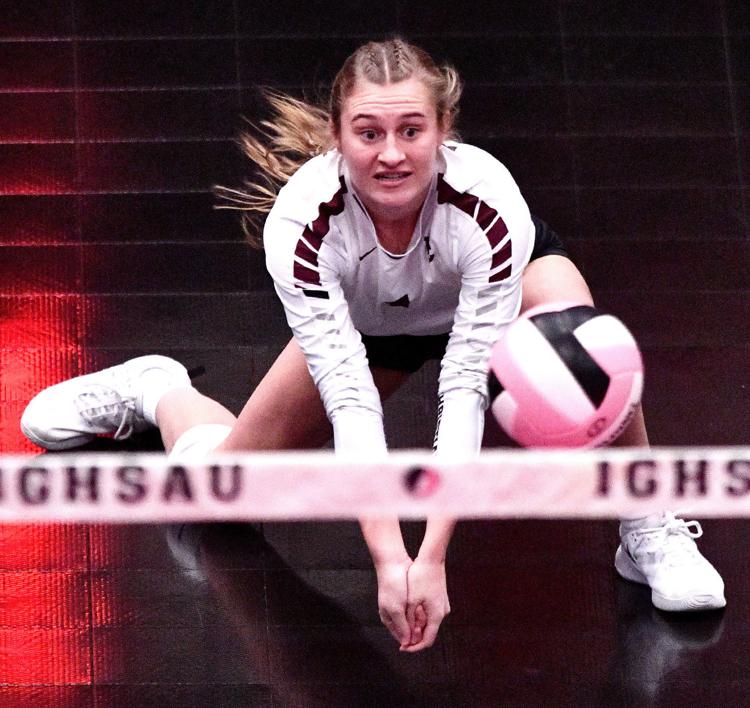 Western Christian vs Hudson state volleyball
Western Christian vs Hudson state volleyball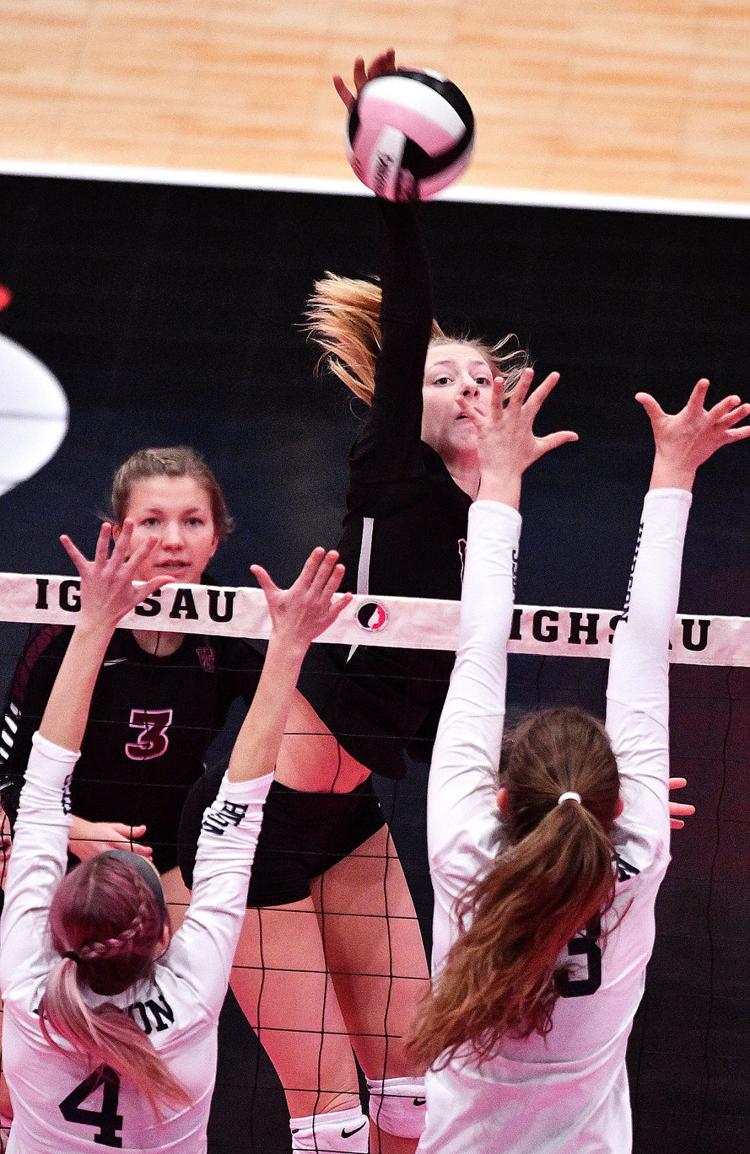 Western Christian vs Hudson state volleyball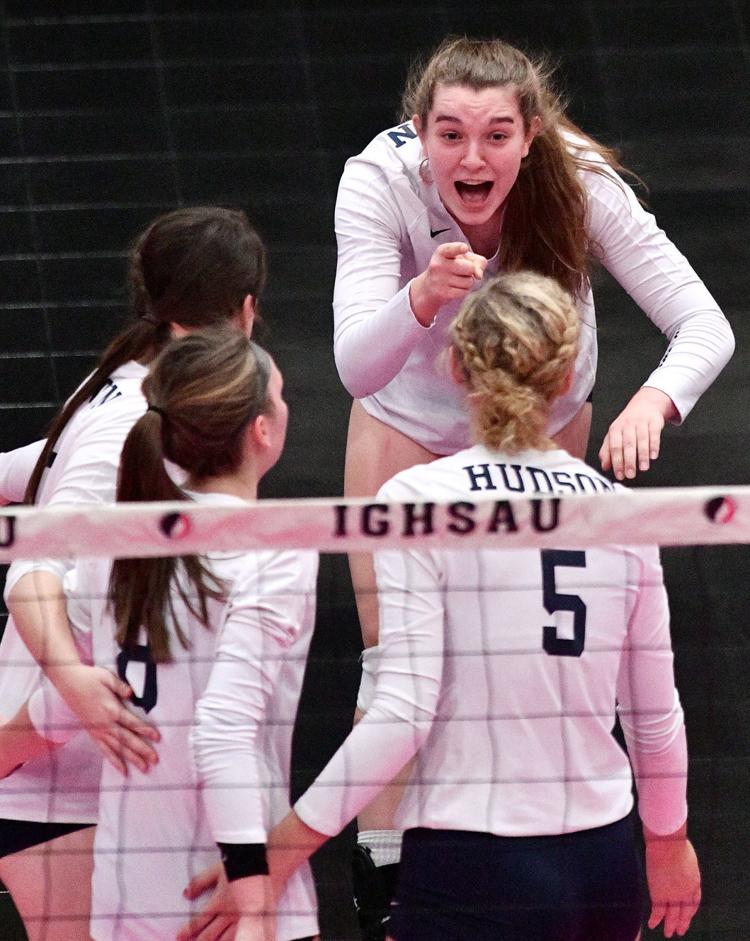 Davenport Assumption vs Union state volleyball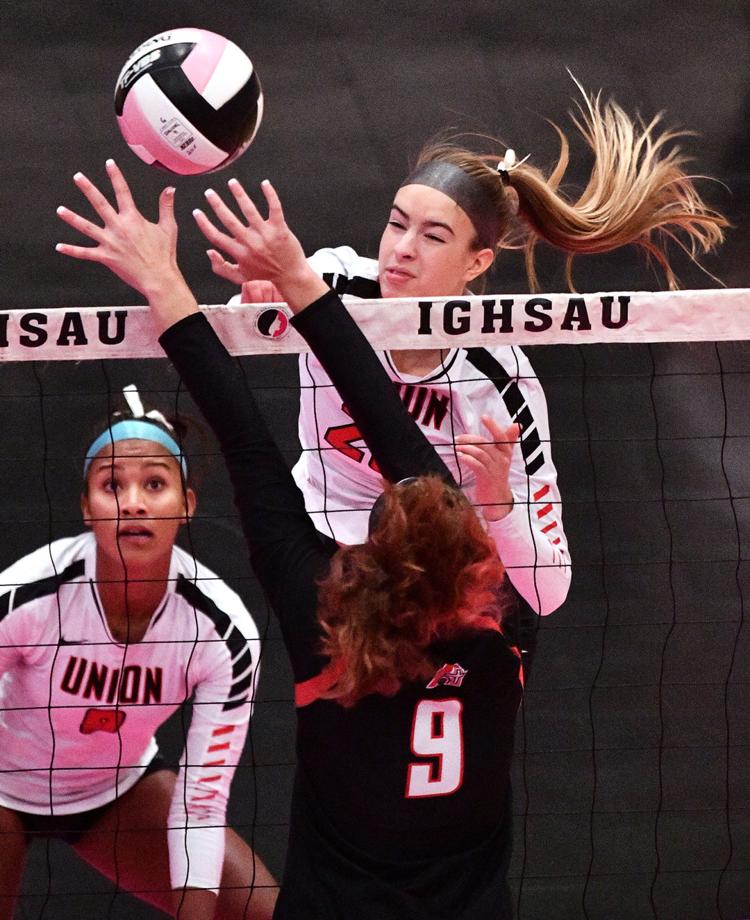 Davenport Assumption vs Union state volleyball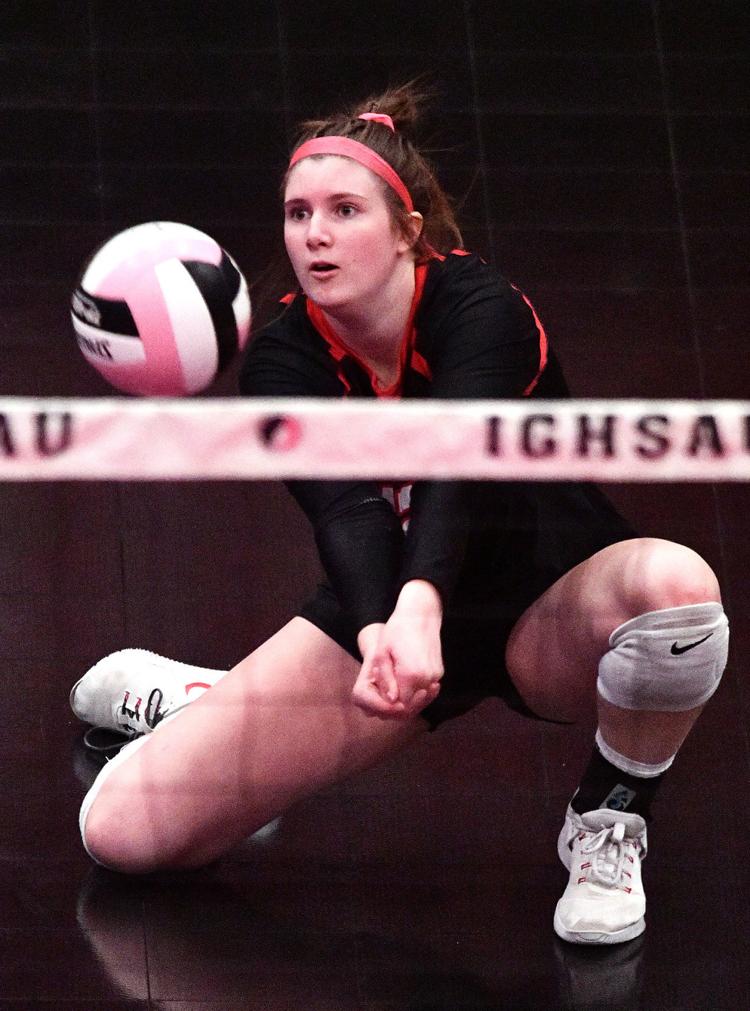 Davenport Assumption vs Union state volleyball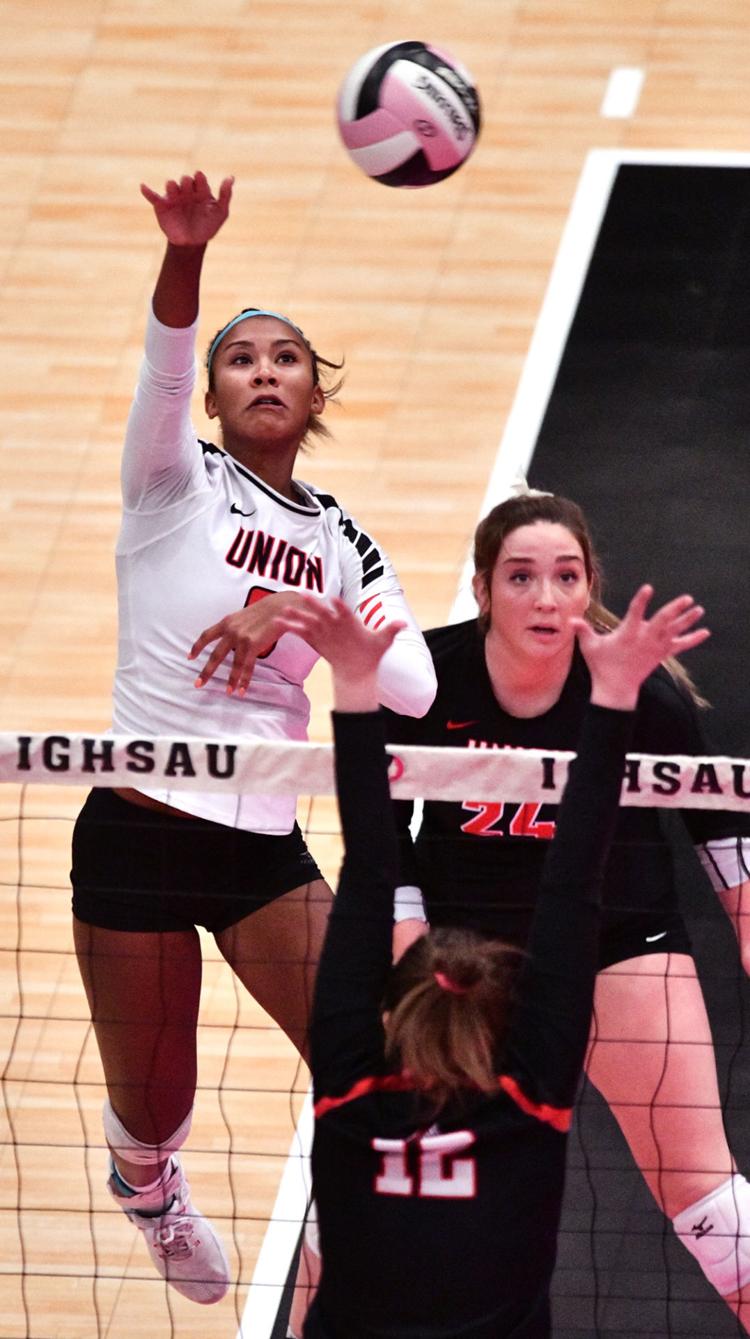 Davenport Assumption vs Union state volleyball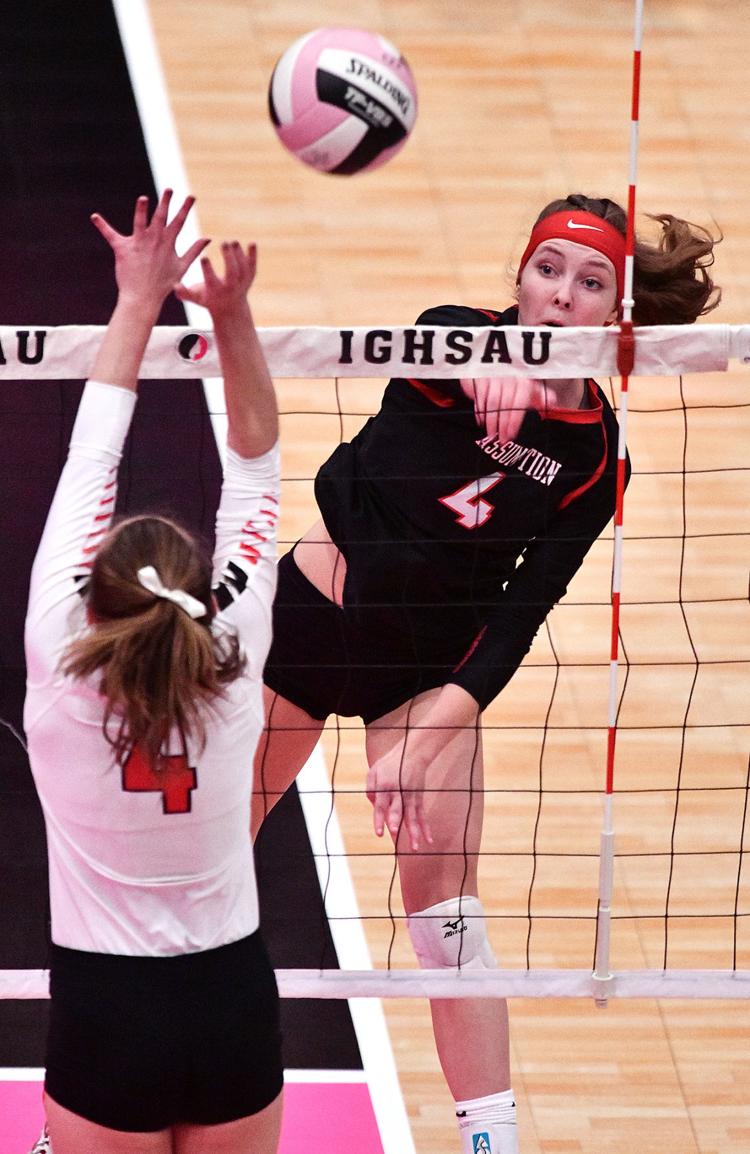 Davenport Assumption vs Union state volleyball
Davenport Assumption vs Union state volleyball
Davenport Assumption vs Union state volleyball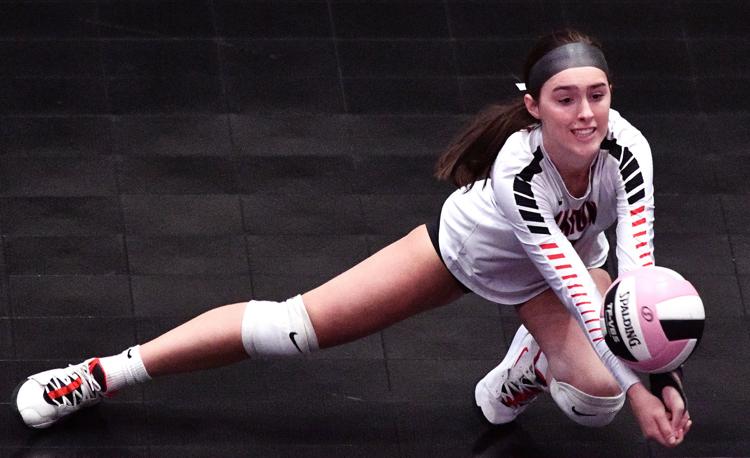 Davenport Assumption vs Union state volleyball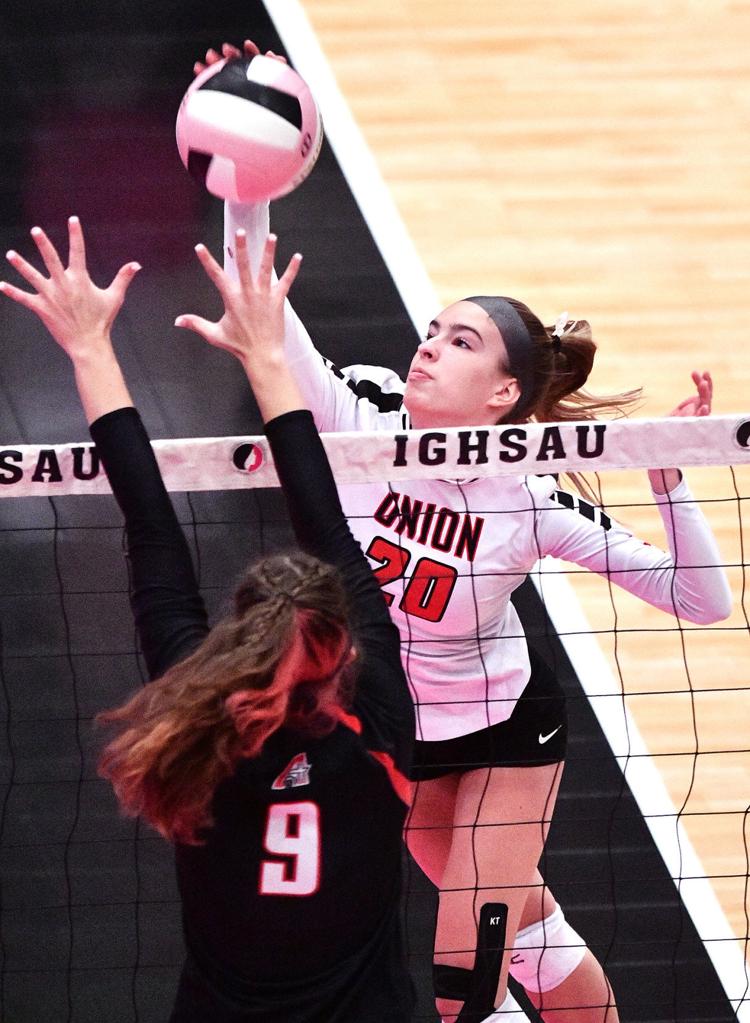 Davenport Assumption vs Union state volleyball
Davenport Assumption vs Union state volleyball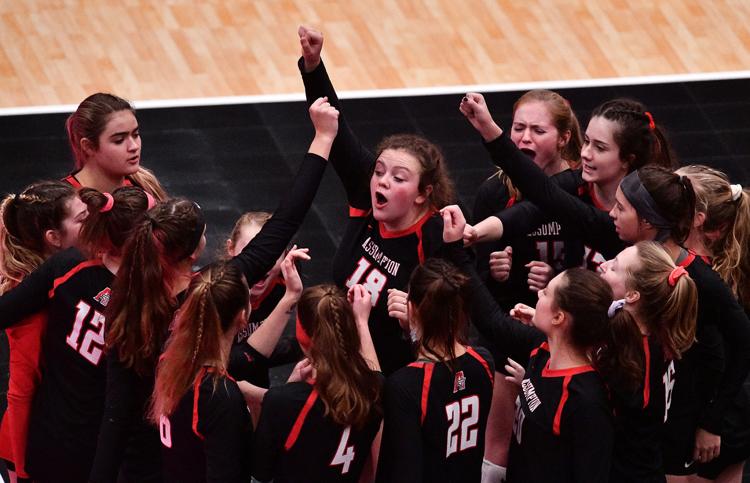 Davenport Assumption vs Union state volleyball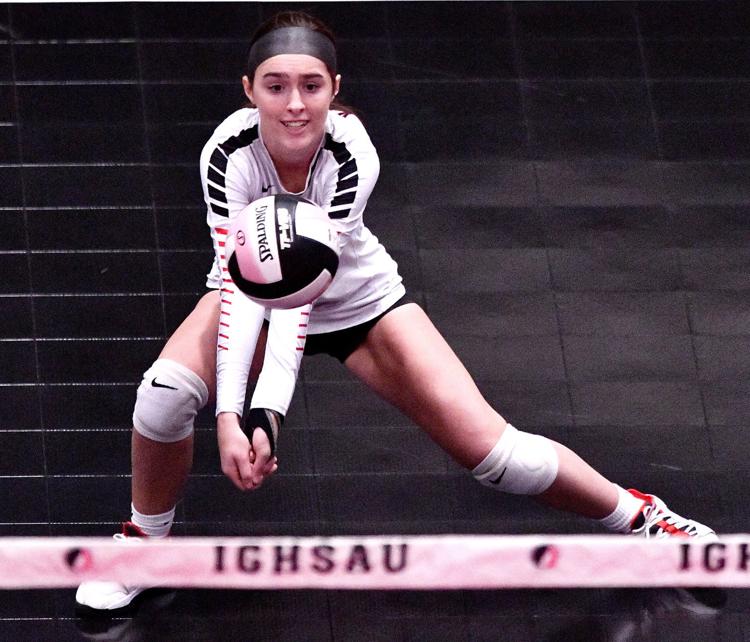 Davenport Assumption vs Union state volleyball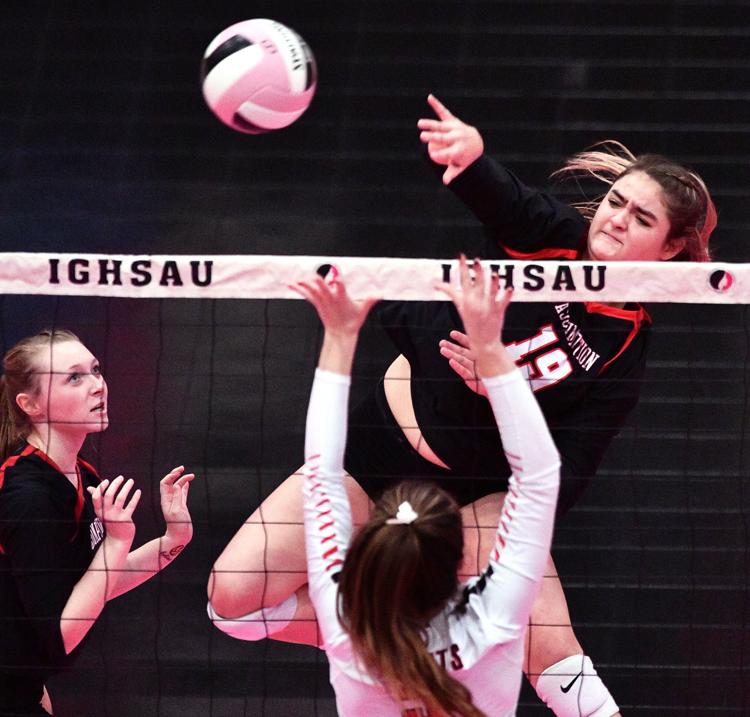 Davenport Assumption vs Union state volleyball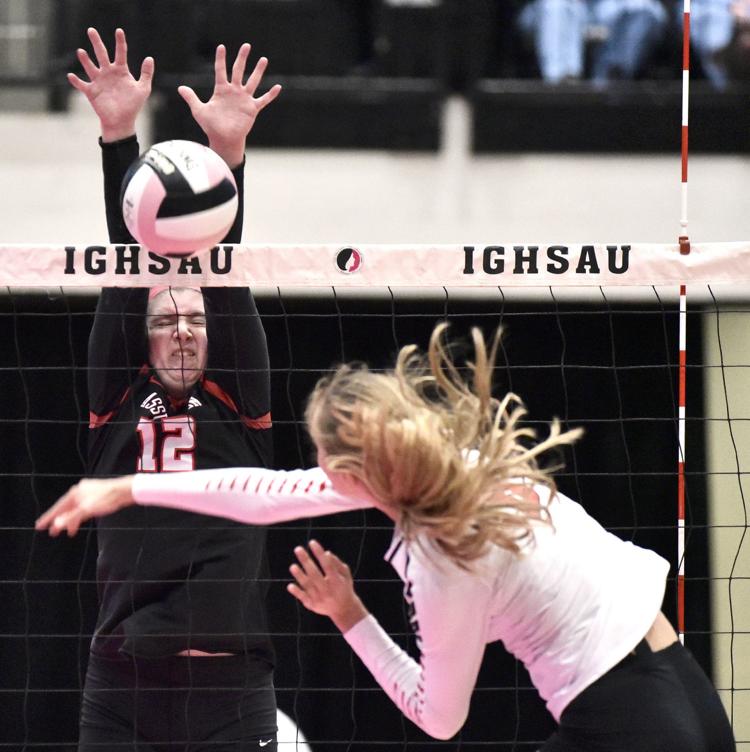 Davenport Assumption vs Union state volleyball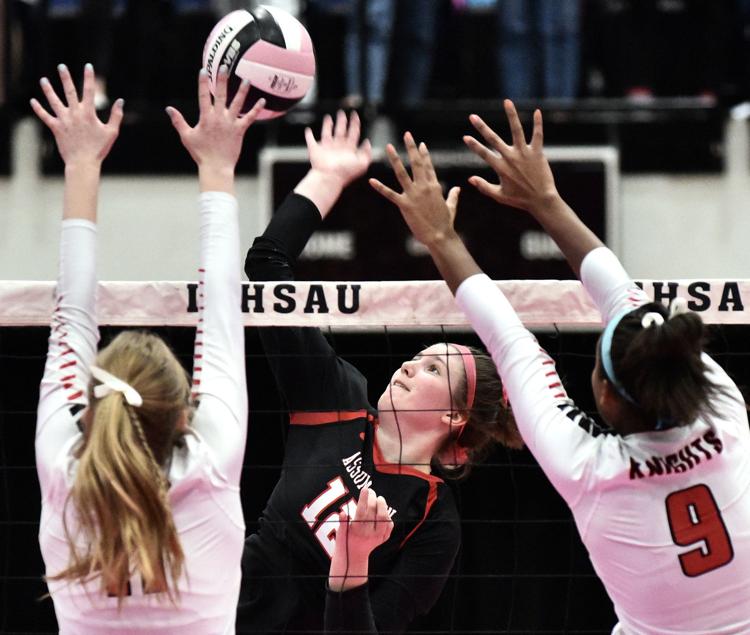 Waverly-Shell Rock vs West Delaware state volleyball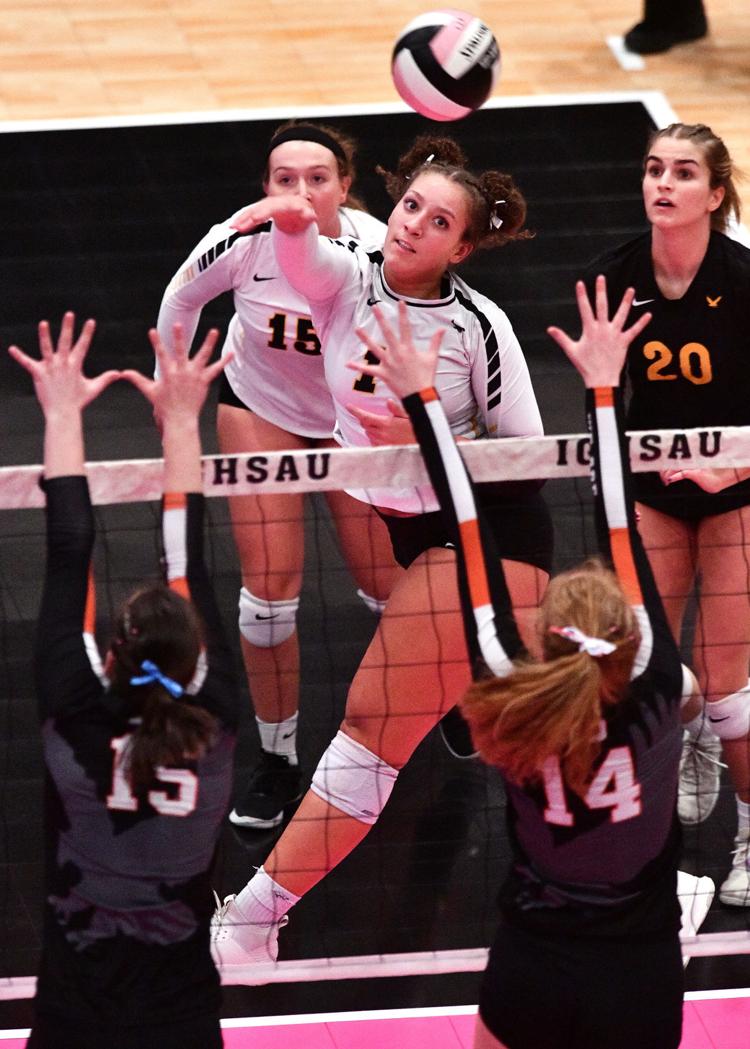 111219ho-wsr-w-delaware-07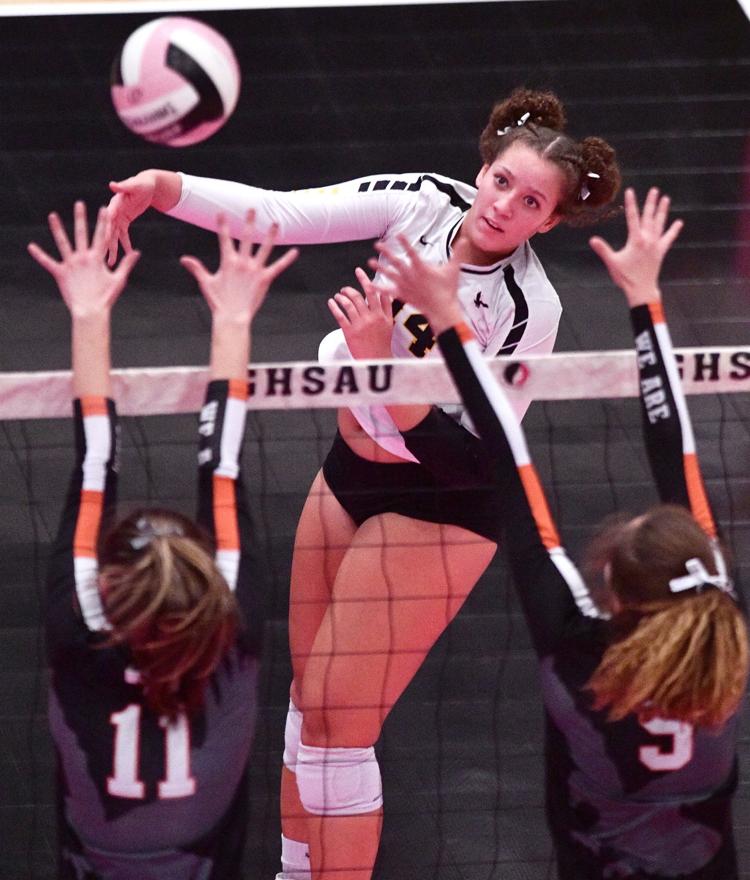 111219ho-wsr-w-delaware-08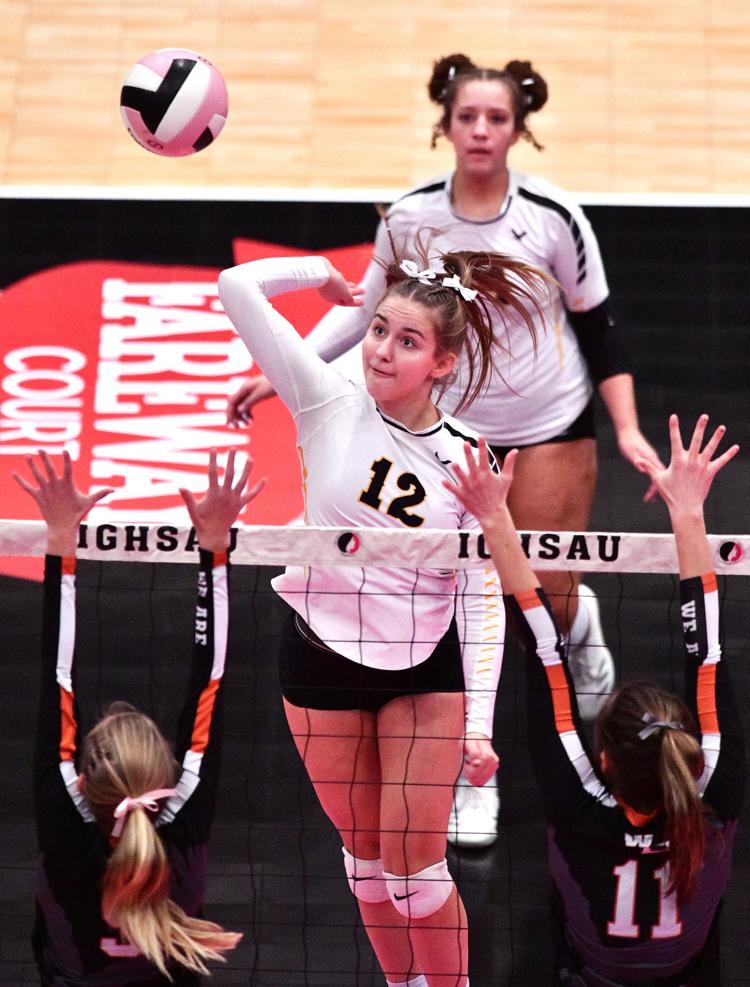 111219ho-wsr-w-delaware-02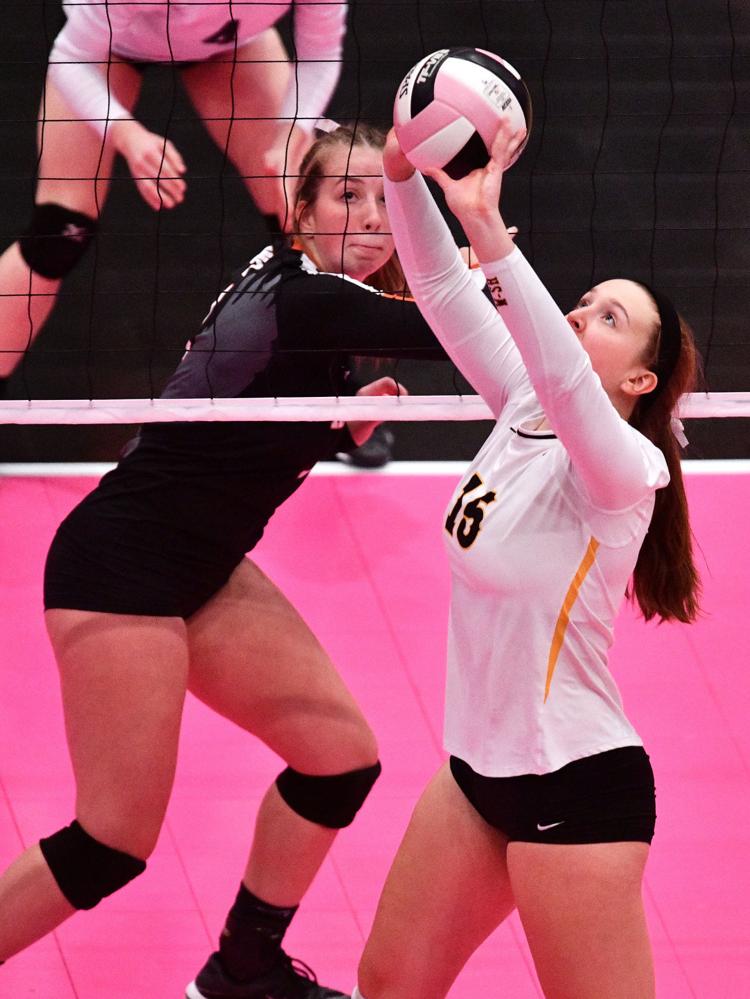 111219ho-wsr-w-delaware-01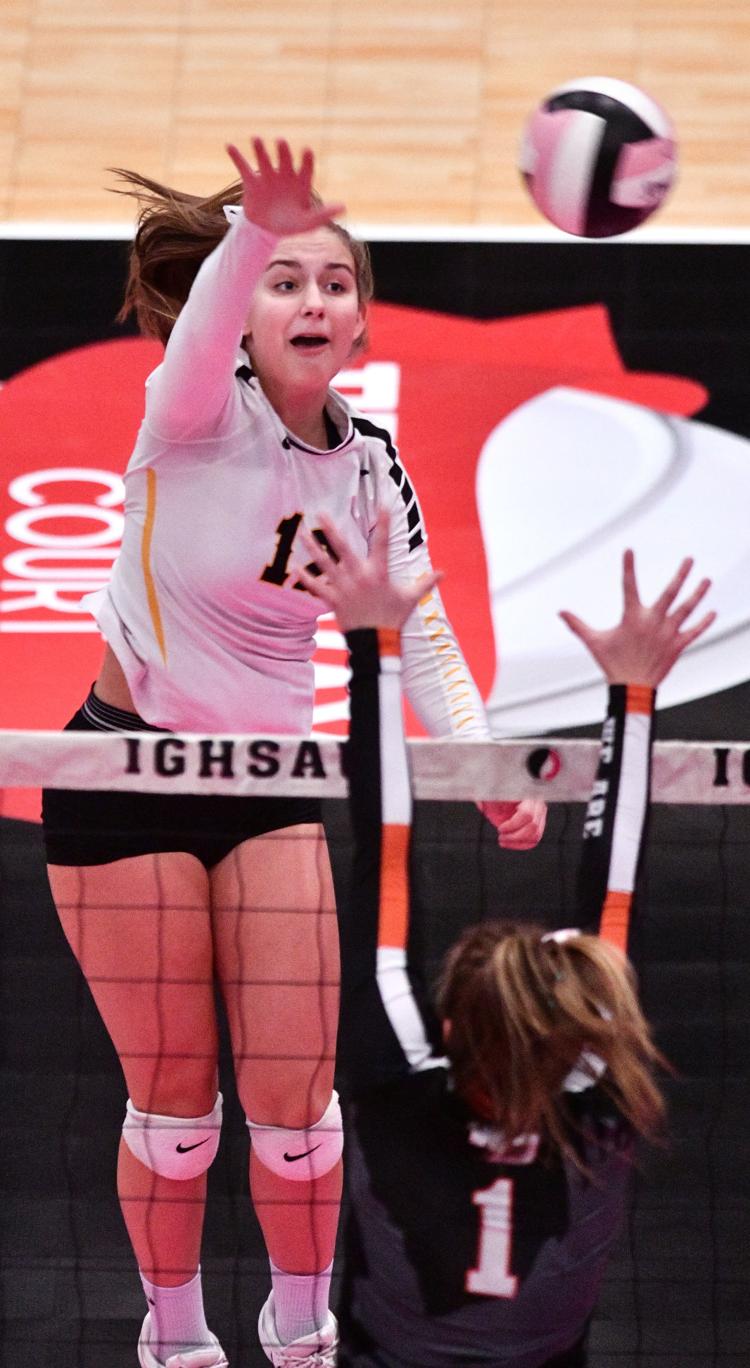 111219ho-wsr-w-delaware-03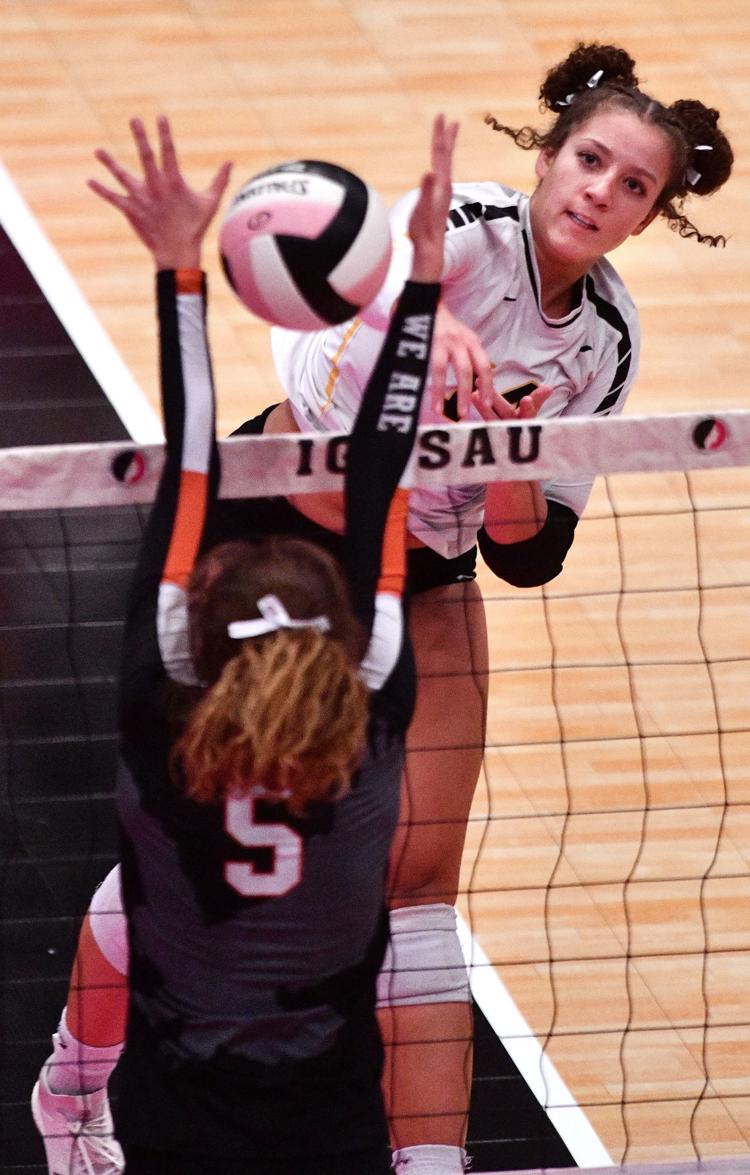 111219ho-wsr-w-delaware-06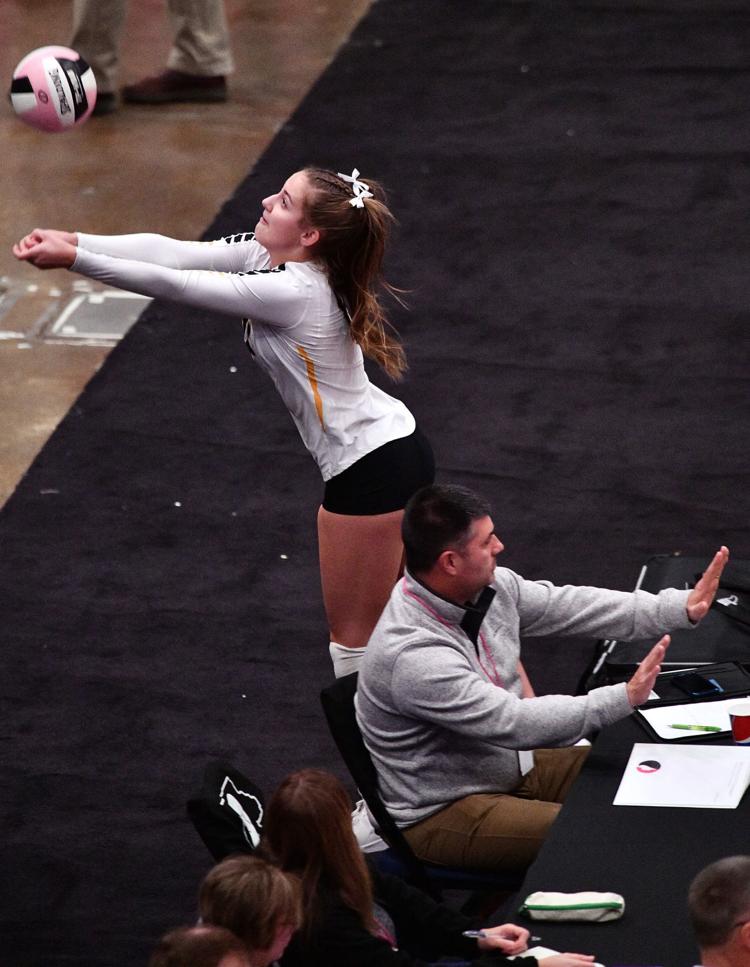 111219ho-wsr-w-delaware-04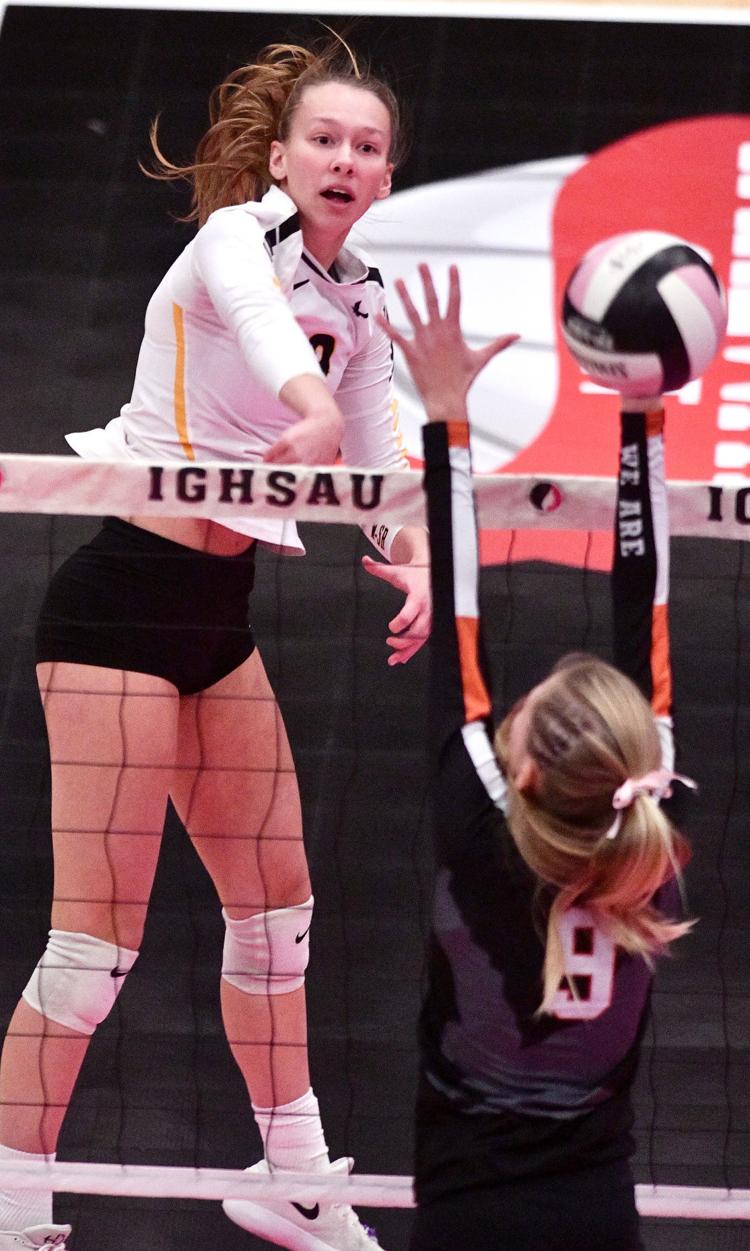 111219ho-wsr-w-delaware-05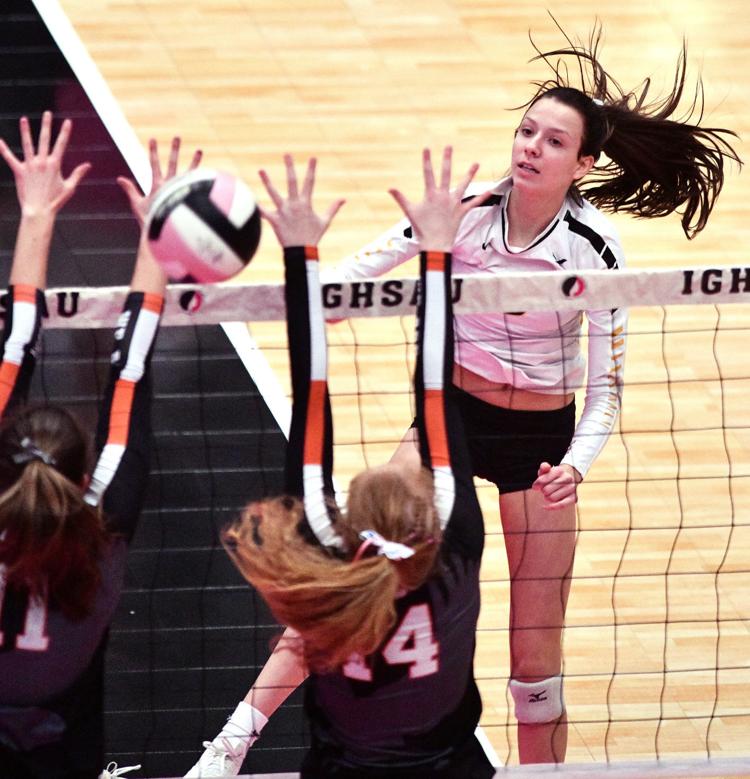 111219ho-cf-waukee-vb-3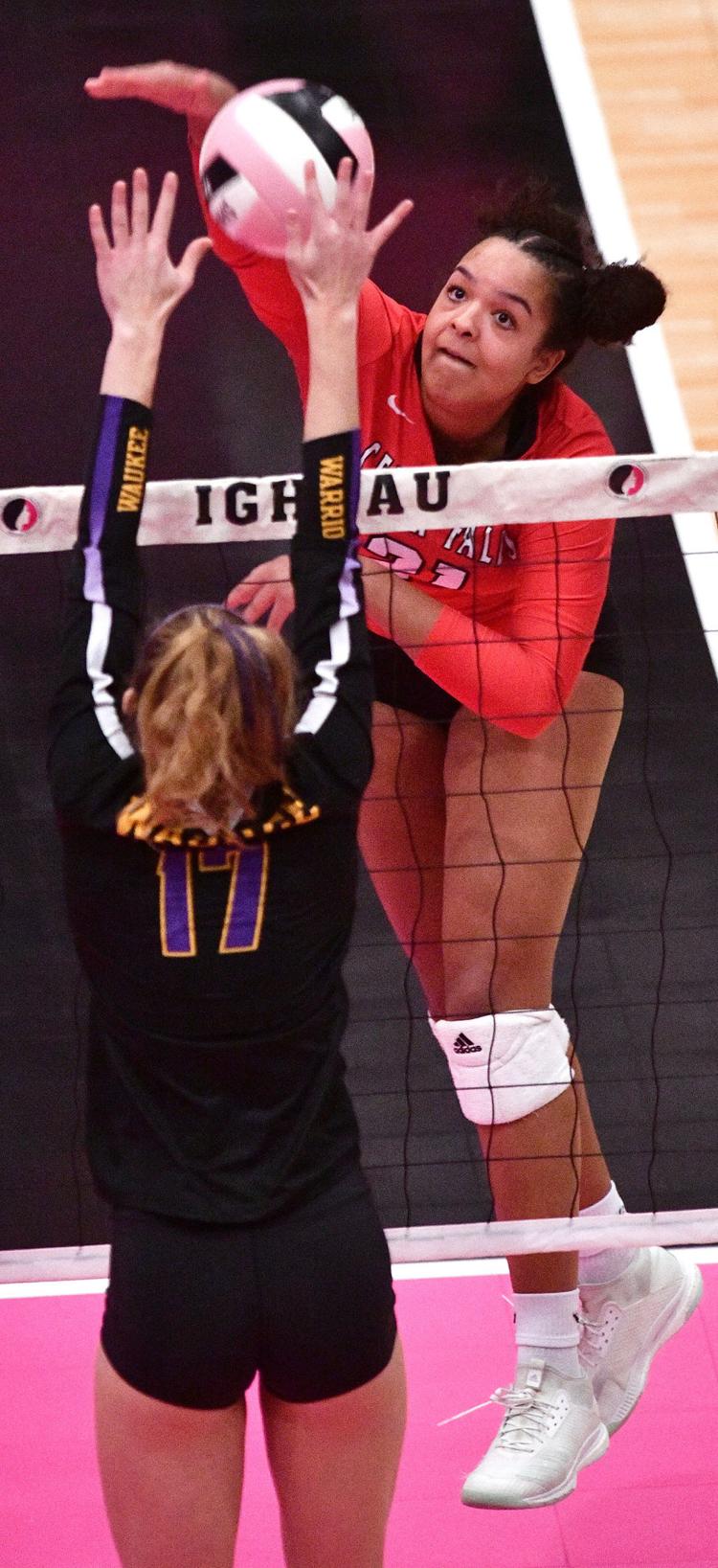 111219ho-cf-waukee-vb-8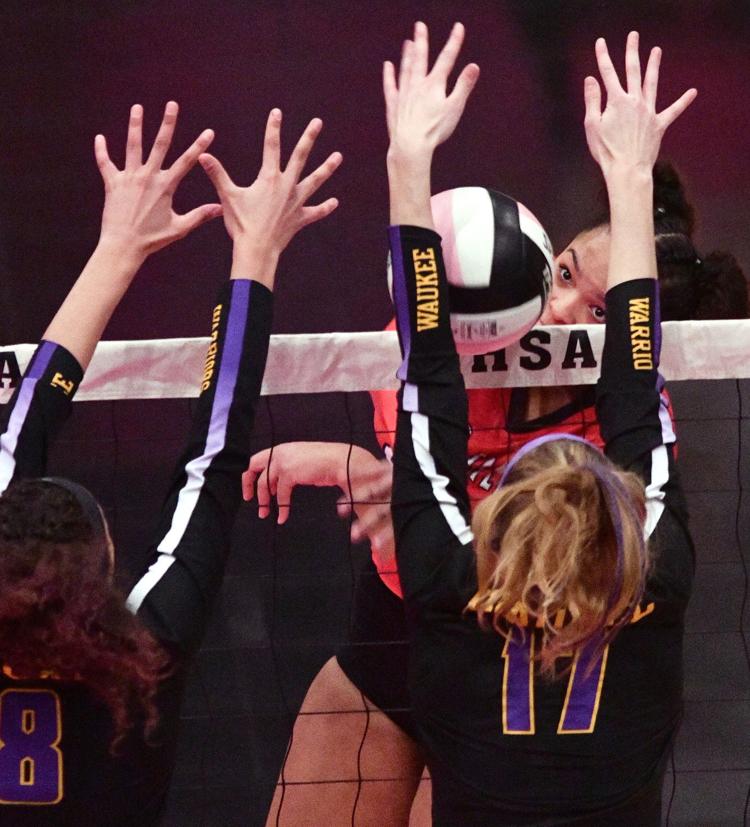 111219ho-cf-waukee-vb-7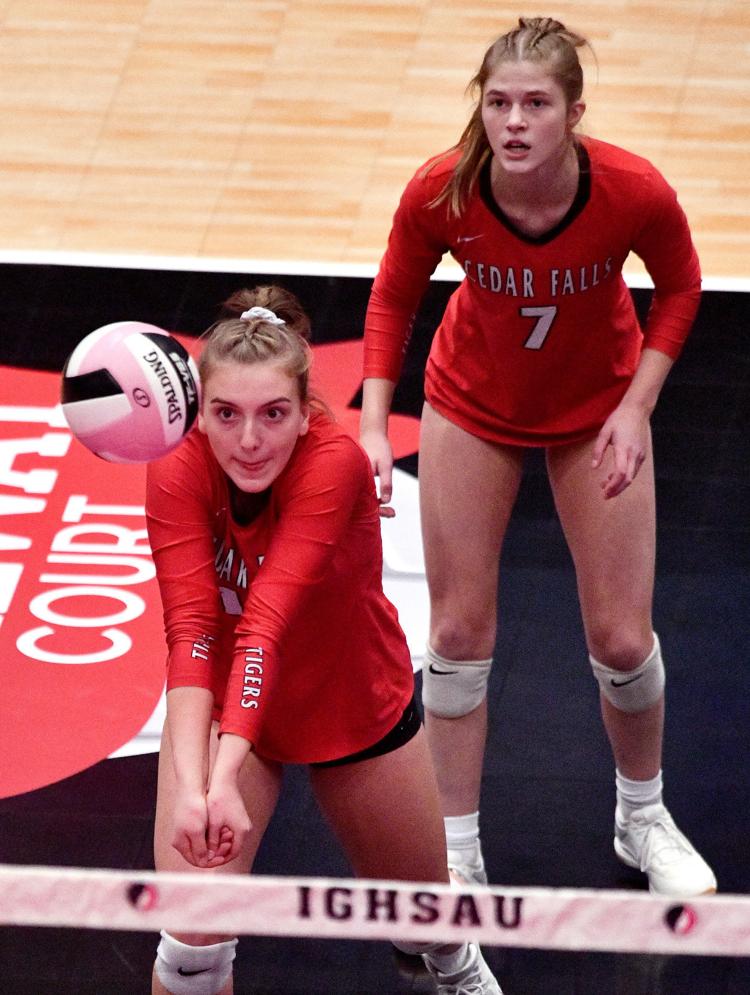 111219ho-cf-waukee-vb-6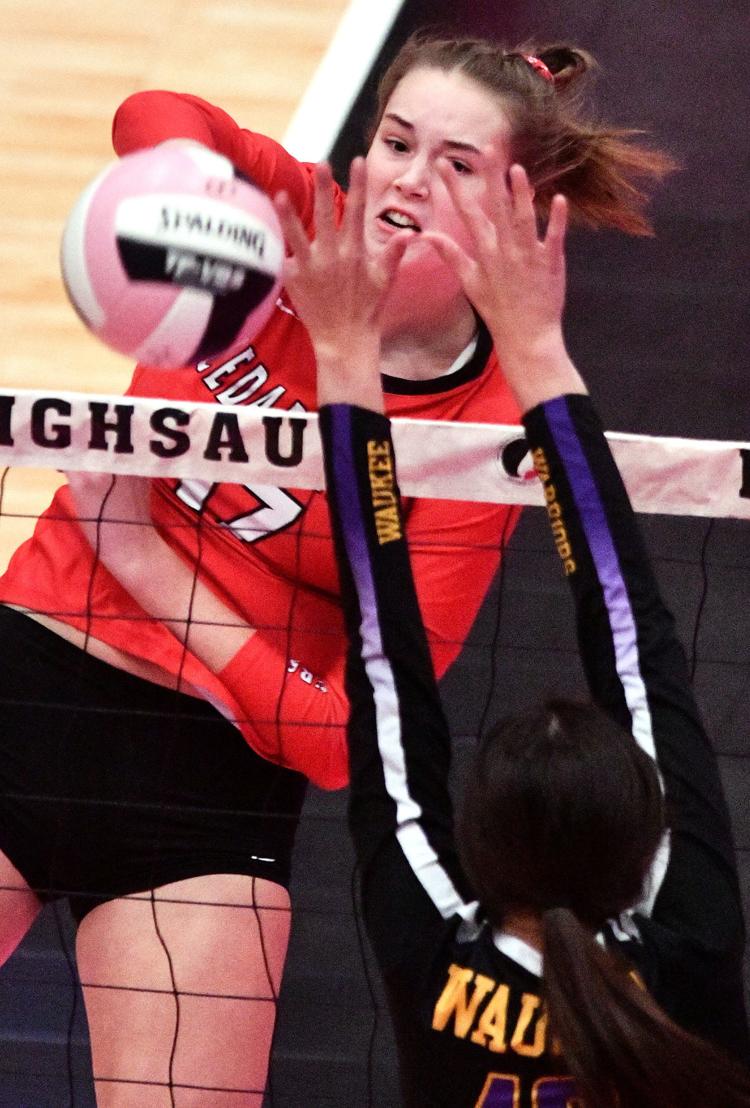 111219ho-cf-waukee-vb-2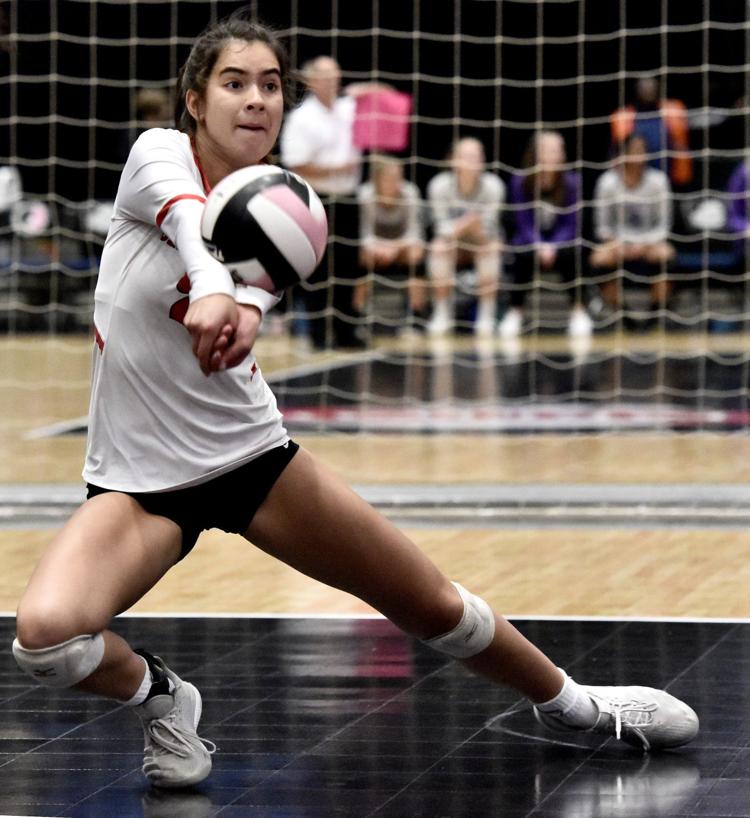 111219ho-cf-waukee-vb-5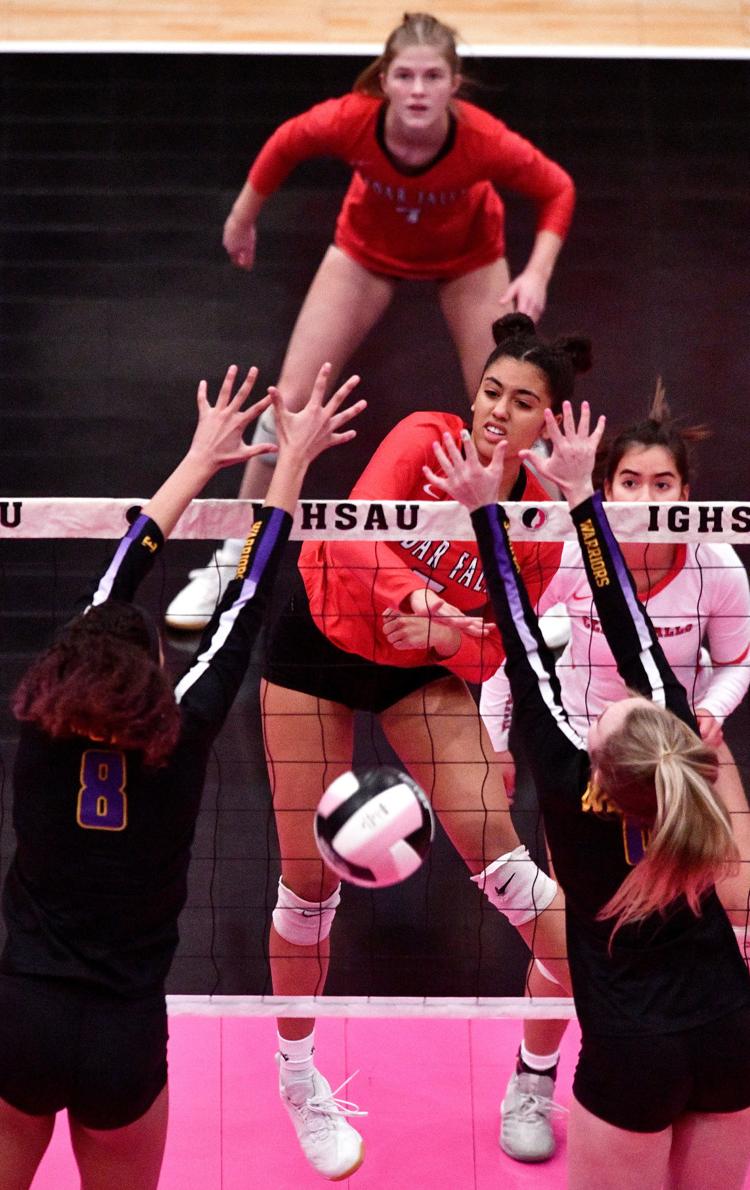 111219ho-cf-waukee-vb-9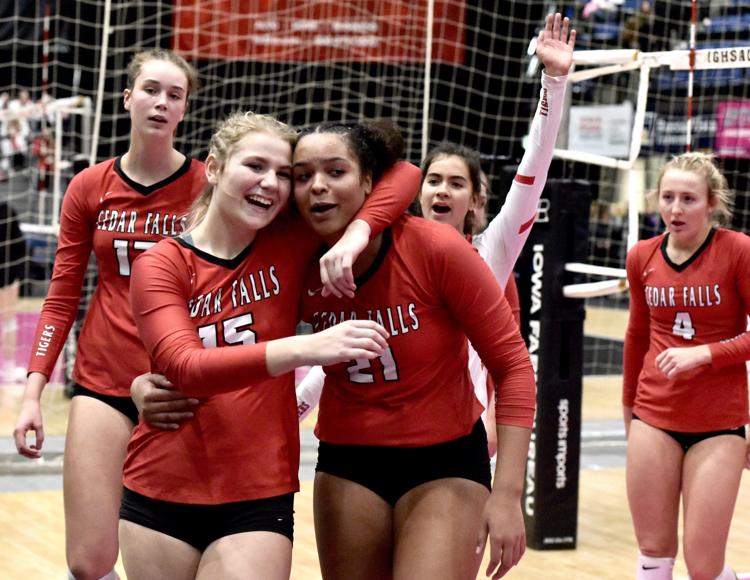 111219ho-cf-waukee-vb-4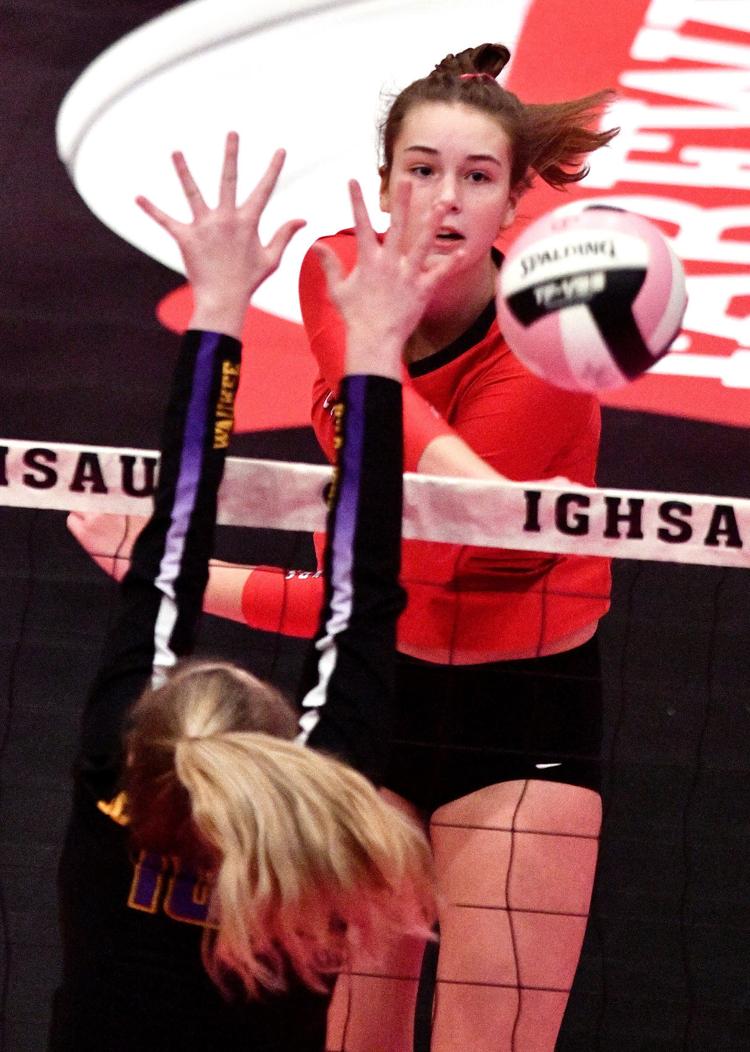 111219ho-cf-waukee-vb-1