DES MOINES — Approaching the last and most important throws attempt of her high school career, Dunkerton's Kaitlyn Wilder trusted her training and remained calm.
As a result, Wilder uncorked a smooth spiral 136 feet, 2 inches to soar past North Iowa's Brenna Paulson's 127-3 for the Class 1A state discus title Friday afternoon. The effort completed a throws sweep for the Raiders senior, who dominated the shot put competition on Thursday.
"I wasn't really worried about anything," Wilder said, knowing full well she had just one last shot at a championship. "I didn't want to worry about much.
"I was already in my head a little bit after the first round, but I knew that I had a good one in the prelims to come into the finals. When I got to the finals, it was pretty much trying to put every piece together again just like yesterday."
A pocket of loyal supporters roared from the bleachers behind the discus ring after Wilder secured a championship mark under pressure.
"To have a big Dunkerton crowd here has meant a lot," she said.
Enjoying the film, lifting and technique sessions that it takes to excel in this sport, Wilder is looking forward to continuing her throws career at the University of Dubuque.
"I'm just really happy that I get to continue to throw and perfect my craft that I've grown to love," Wilder said.
FALCONS REPEAT MEDLEY RUNNER-UP: Aplington-Parkersburg's Sophia Jungling ran her anchor leg to plan in the Class 2A distance medley Friday morning. It was almost enough.
One day removed from capturing 2A's 400-meter title, Jungling bolted from fifth to first place on the first of two laps of her 800-meter leg. Mid-Prairie's anchor and 2A 3,000 champion Marie Hostetler remained within striking distance and edged the Falcons' standout by two-hundredths of a second at the finish line, 4:08.74-4:08.76.
"My plan was no matter where I got the baton, I needed to be with the leaders after the first 100," Jungling said. "I took off pretty fast out of the gates and caught up to them right away. I was feeling strong and knew that if we wanted to have a shot I needed to start separating. Marie went with me and it came down to the tape.
"Anytime a race comes down to that point, it's so intense fun for the fans to watch and fun for us."
You have free articles remaining.
The Falcons cut nearly three seconds off their runner-up time from a season ago as they improved upon their school record. Sophomore Maci Fruend ran the 400 leg, joining Jungling as a returner from last year's relay. Sommer Stotler and Karson DeGroote were new additions on A-P's 200 legs.
"The team chemistry this year is just amazing," Jungling said. "We work really well together so putting all the technique together and our teamwork makes for a good relay."
TRIPOLI RELAYS TAKE SILVER: Tripoli's quartet of Olivia Miller, Samara Harms, Ellie Steere and Brianna Lobeck have pushed each other while becoming a balanced relay team. They joined forces to place second in the Class 1A distance medley before adding a runner-up finish in the 4x200 Friday at state.
Central Lyon edged the Panthers in the 4x200, 1:46.53-1:46.85 and Kee of Lansing finished ahead of Tripoli in the distance medley, 4:15.28-4:19.19.
"We have the same four girls in three of our relays who are just all hard workers and we just give it our all," said Lobeck, who led off the distance medley and anchored the 4x200. "We've run these relays every single meet. Handoffs have been perfected all year. We've just been getting faster and faster, breaking school records."
FISER GOES BIG: Charles City junior Liz Fiser made her third attempt count, jumping 16 feet, 7 1/2 inches to place second in the 3A long jump. Fiser scratched on all three of her finals attempts in an effort to surpass eventual champion Aliyah Carter of Dubuque Wahlert's state record 18-8 1/2.
ZEISNEISS, PAGEL GO 2-3: Seniors Brylie Zeineiss of South Hardin and Jenna Pagel of Sumner-Fredericksburg placed second and third, respectively, through a consistent downpour in the Class 2A discus. Zeisneiss marked 130-6 and Pagel went 127.
Tipton's Jamie Kofron won the event at 140-5.
In other top eight Friday finishes involving area girls:
Abby Marr, Riceville, third (126-1), 1A discus.
AGWSR, fourth (4:21.94), Grundy Center, sixth (4:22.62), Turkey Valley eighth (4:24.93), 1A distance medley.
Saari Kuehl, Gladbrook-Reinbeck, fourth (5-2), 1A high jump.
Taylor Kvale, Dike-New Hartford, fourth (1:06.87), Ryin Lehmann, North Fayette Valley, seventh (1:07.31), 2A 400 hurdles.
Denver, fifth (1:48.44), Sumner-Fredericksburg, eighth (1:48.78) 2A 4x200.
Decorah, fifth (1:45.89), 3A 4x200.
051819bp-state-track-24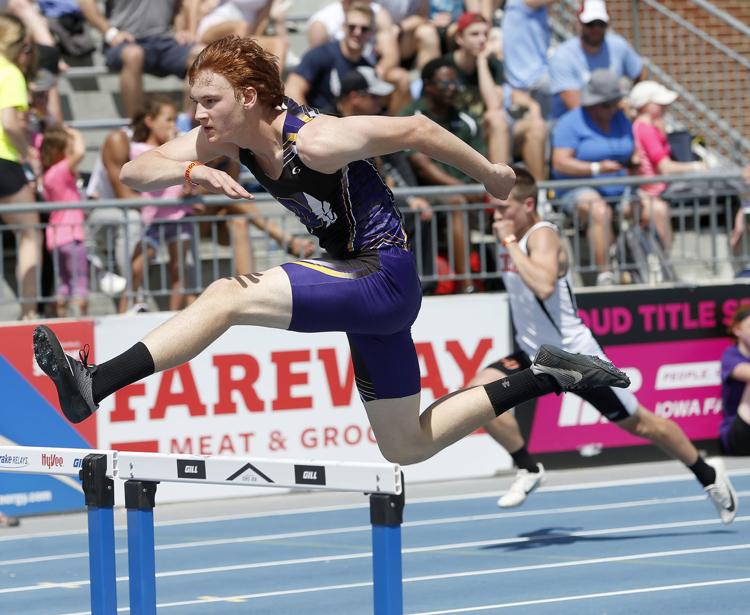 051819bp-state-track-23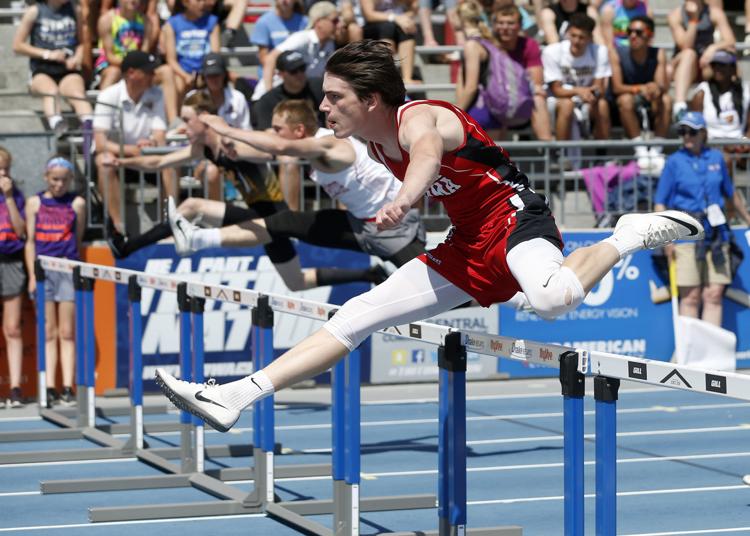 051819bp-state-track-22
051819bp-state-track-21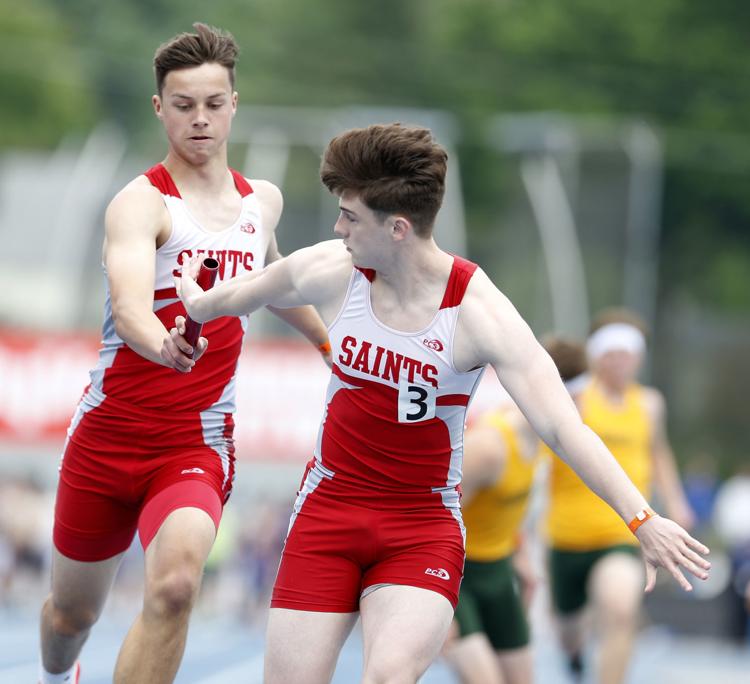 051819bp-state-track-20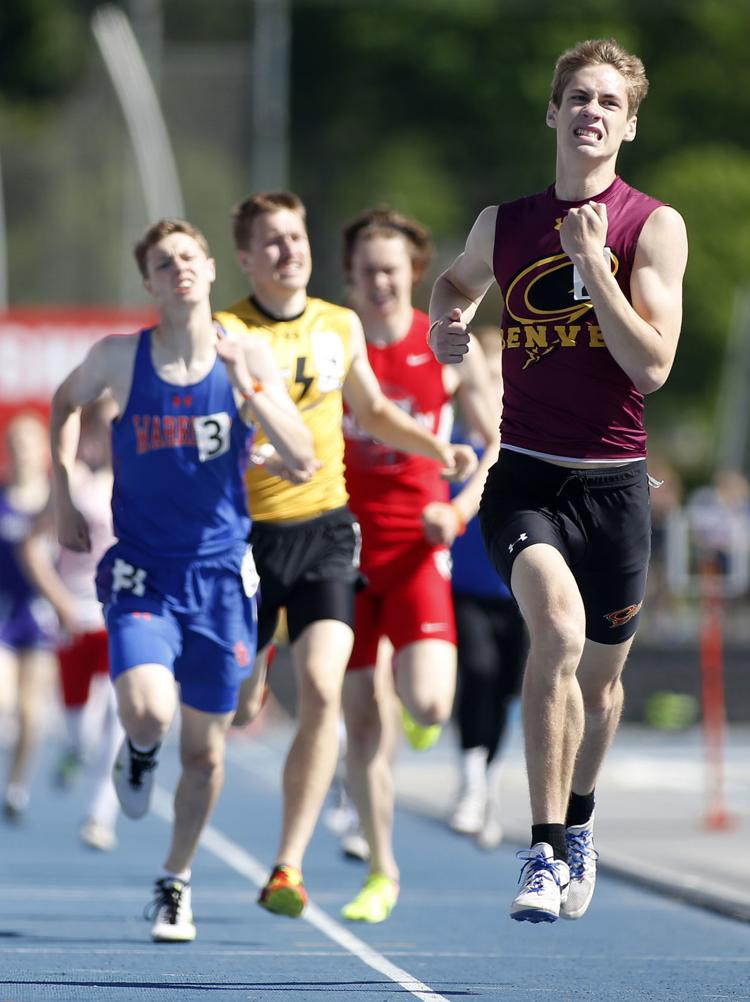 051819bp-state-track-19

051819bp-state-track-18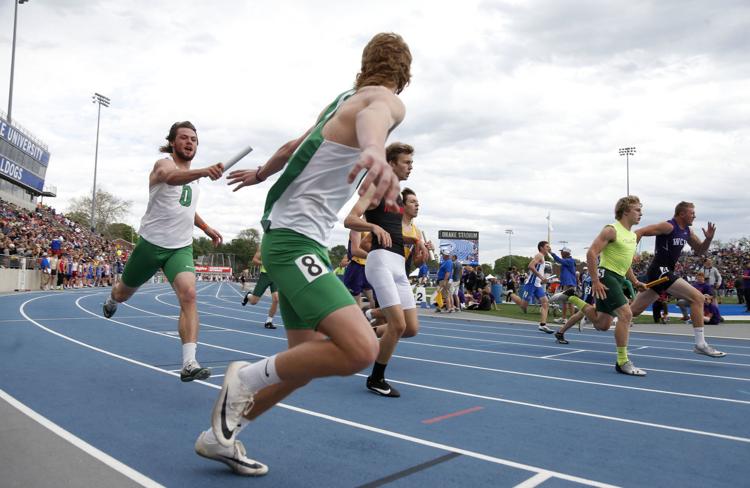 051819bp-state-track-13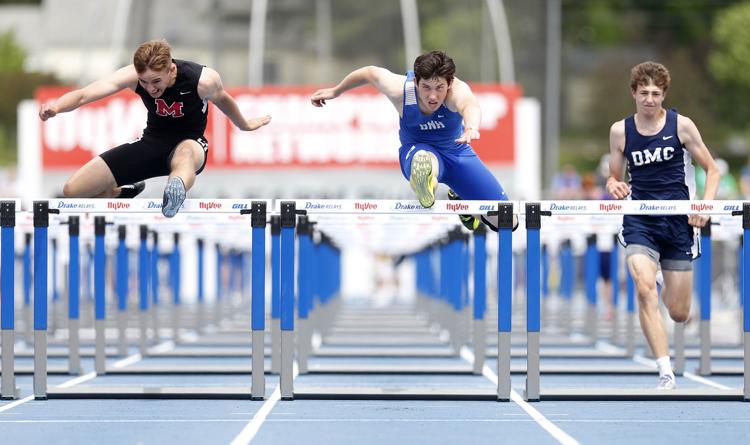 051819bp-state-track-16
051819bp-state-track-17
051819bp-state-track-15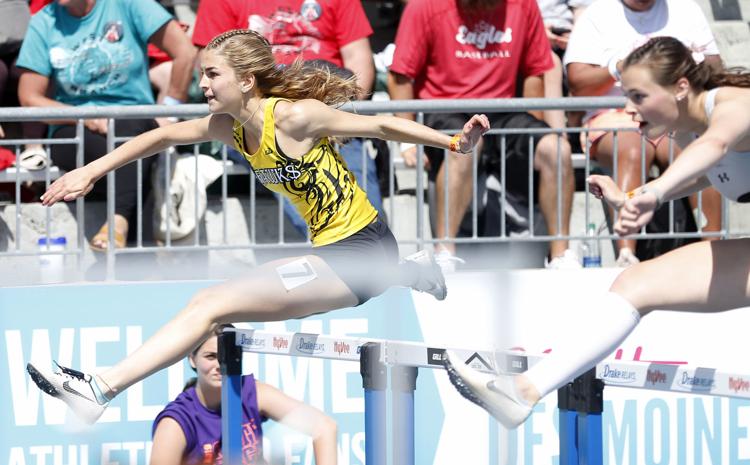 051819bp-state-track-14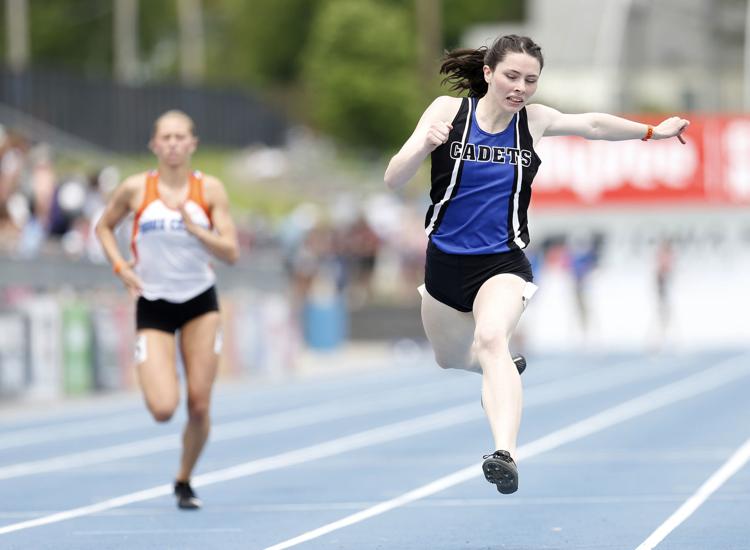 051819bp-state-track-12.jpg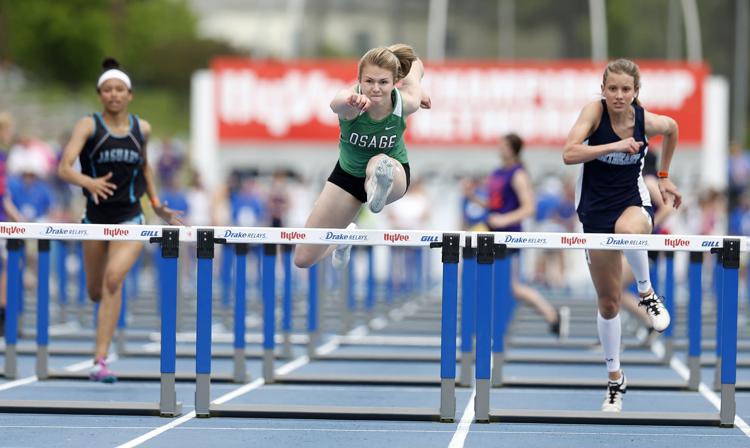 051819bp-state-track-09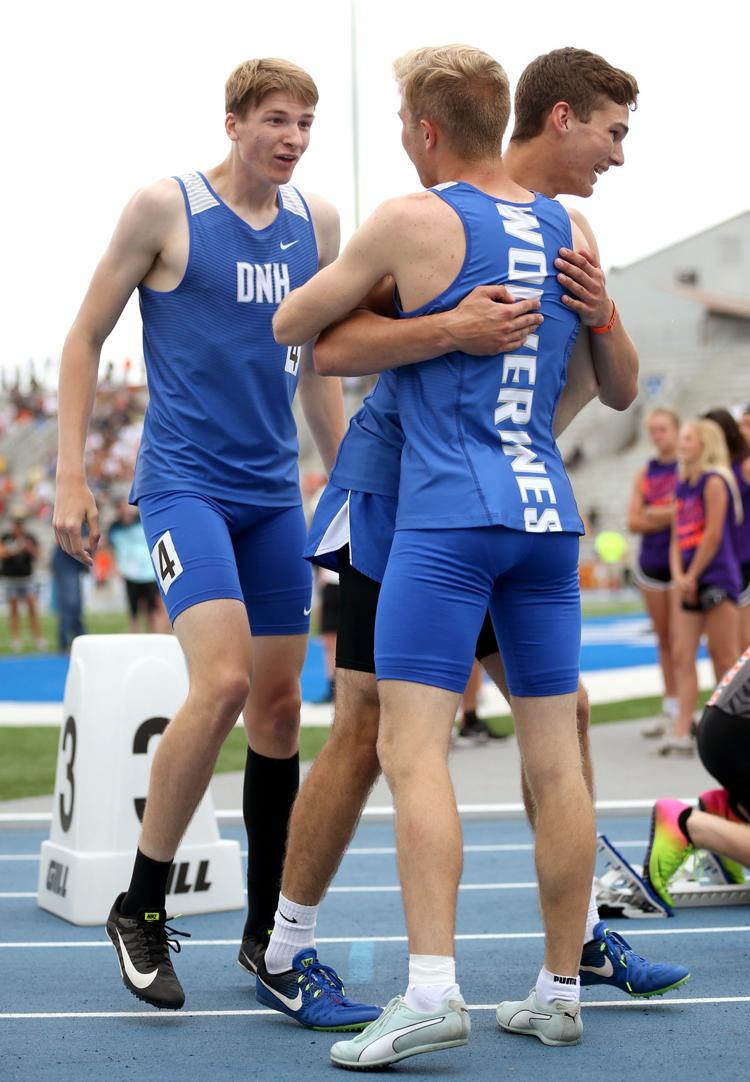 051819bp-state-track-06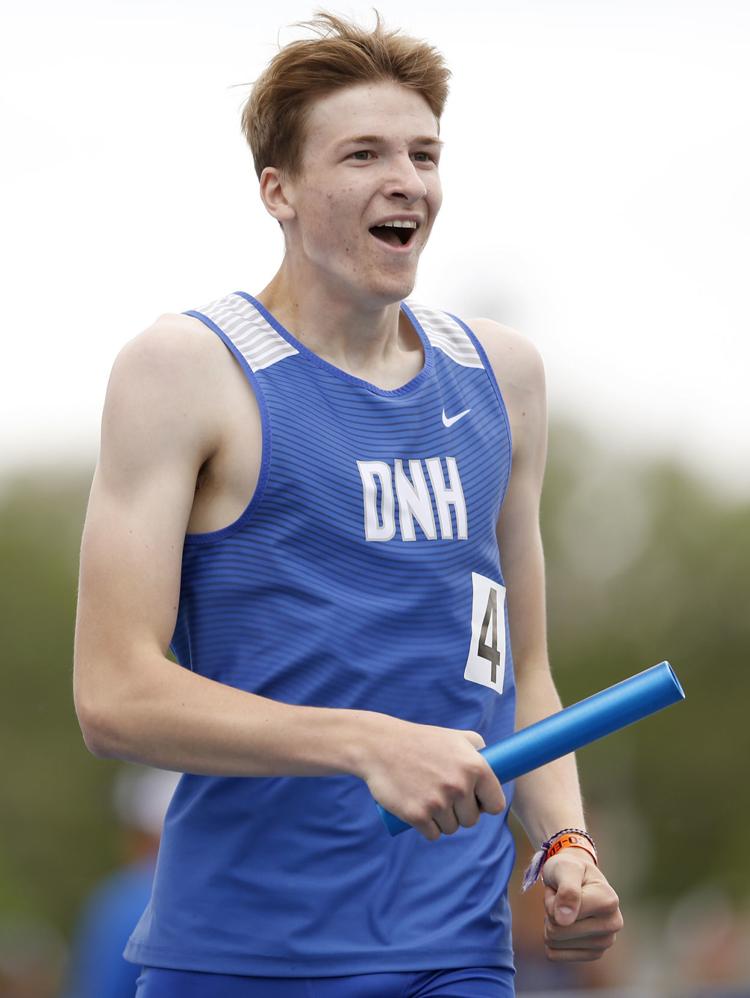 051819bp-state-track-07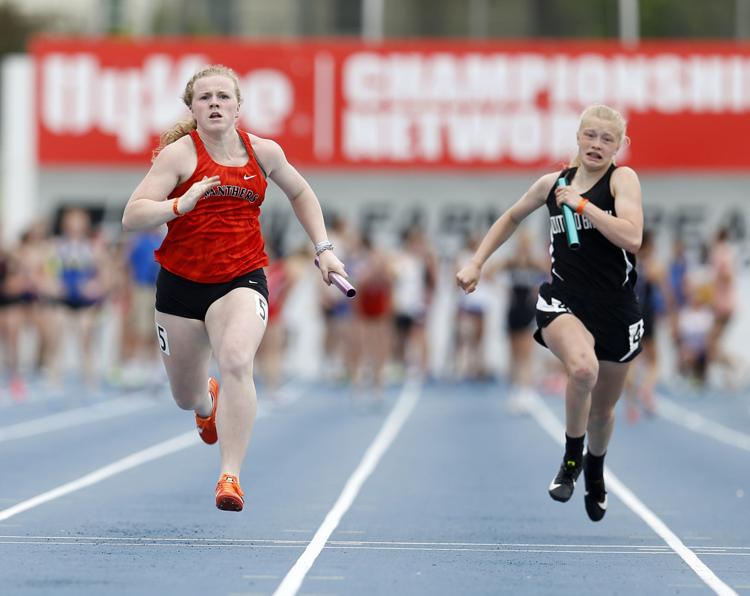 051819bp-state-track-05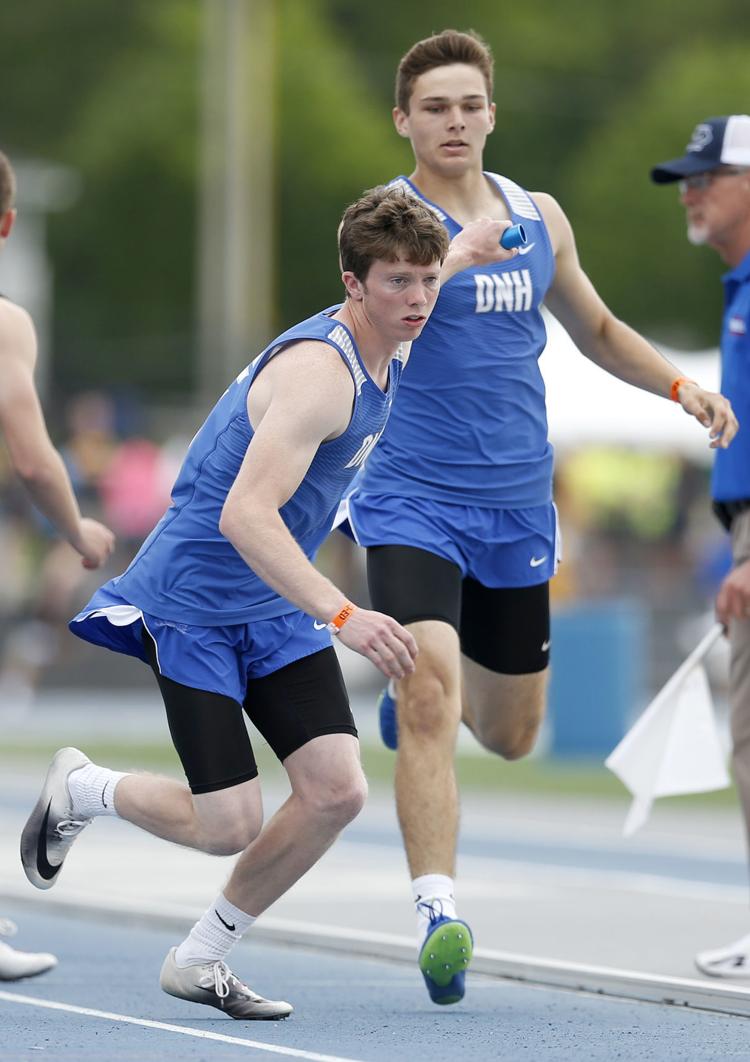 051819bp-state-track-11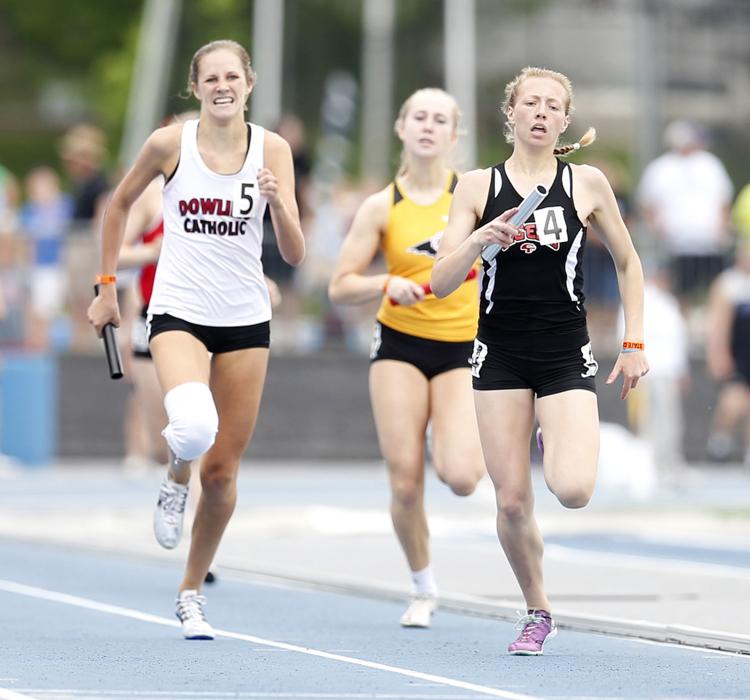 051819bp-state-track-08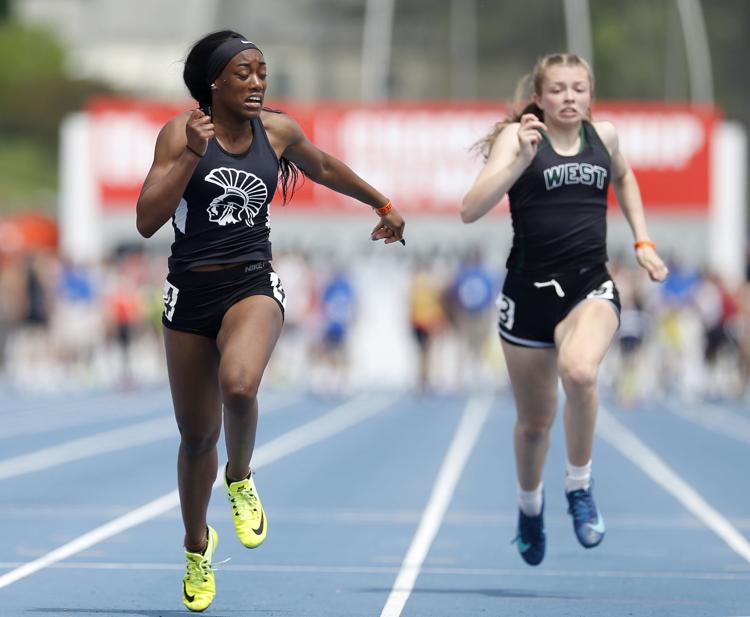 051819bp-state-track-10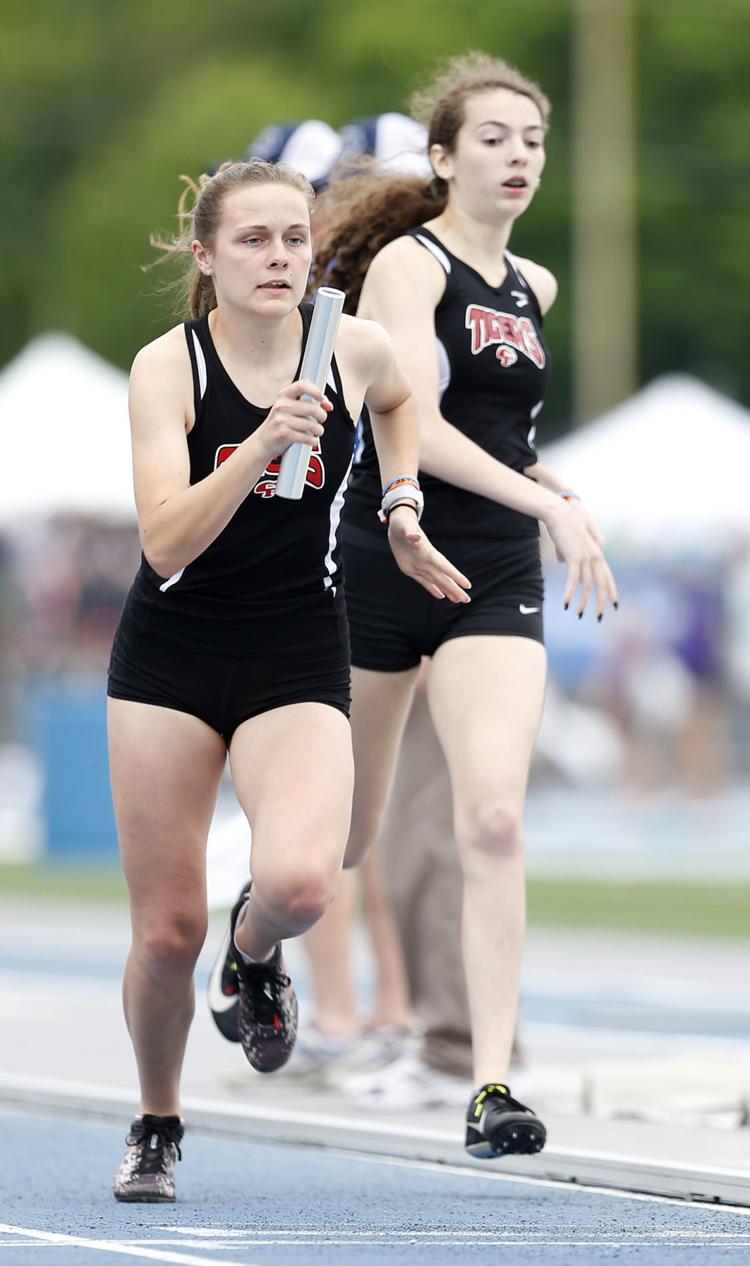 051819bp-state-track-01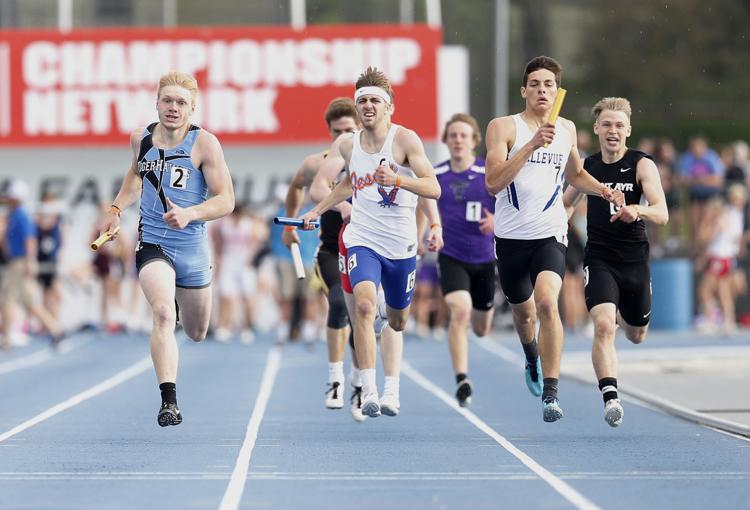 051819bp-state-track-02a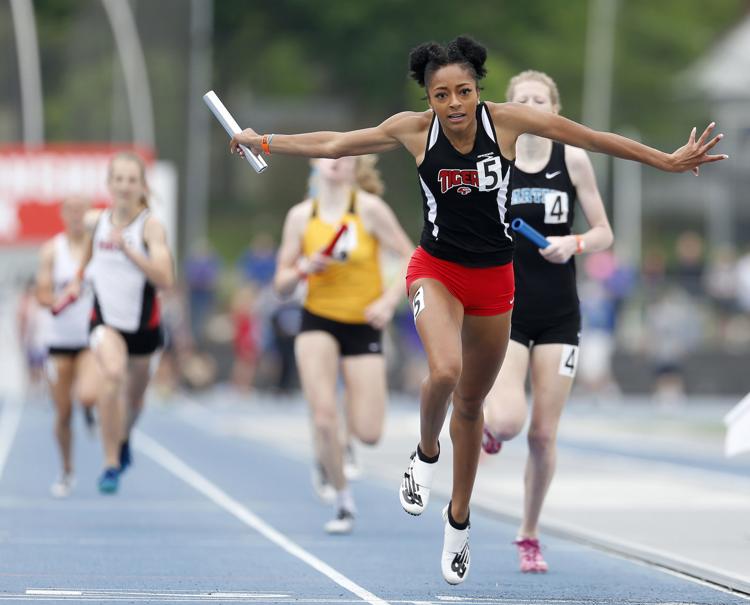 051719bp-stat-track-13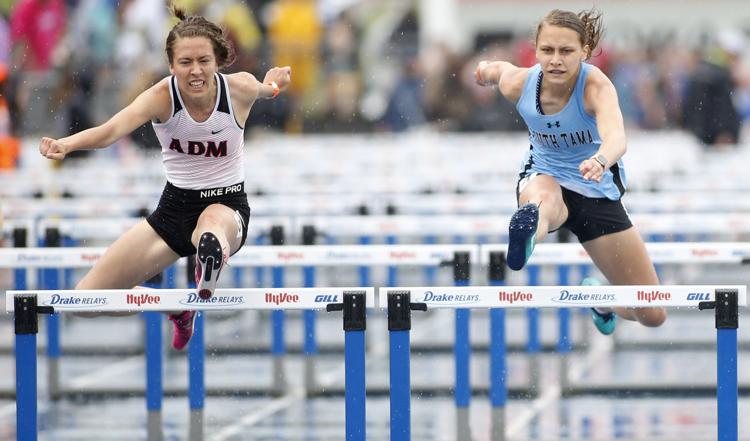 051719bp-stat-track-15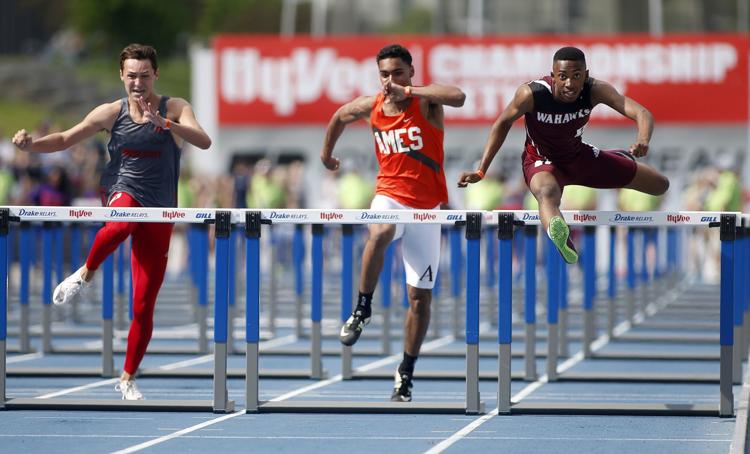 051719bp-stat-track-06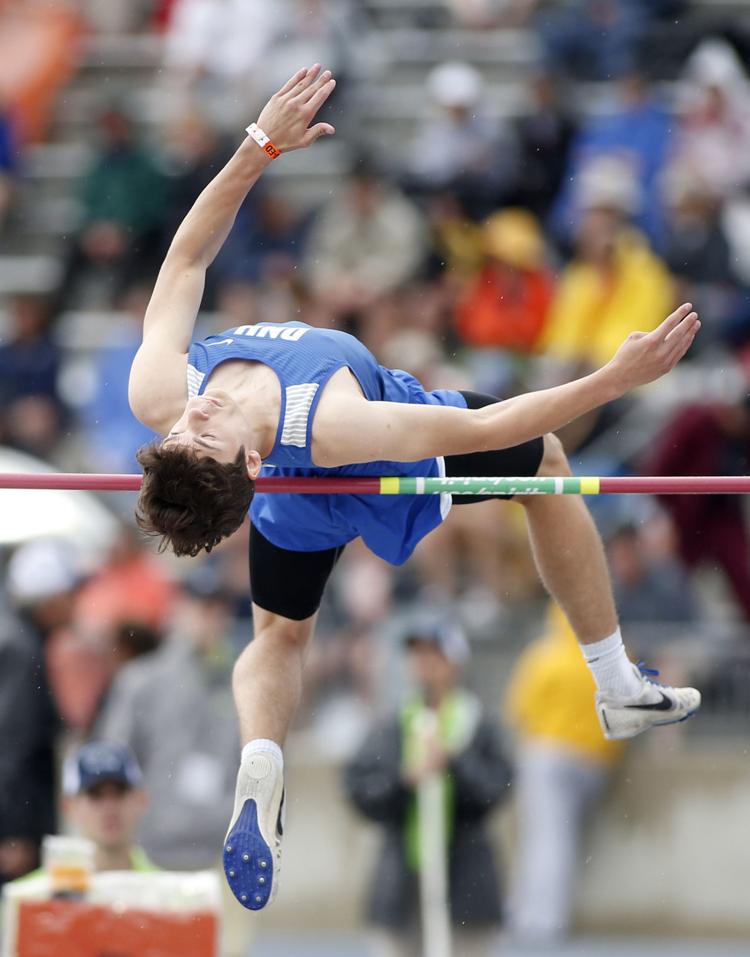 051719bp-stat-track-05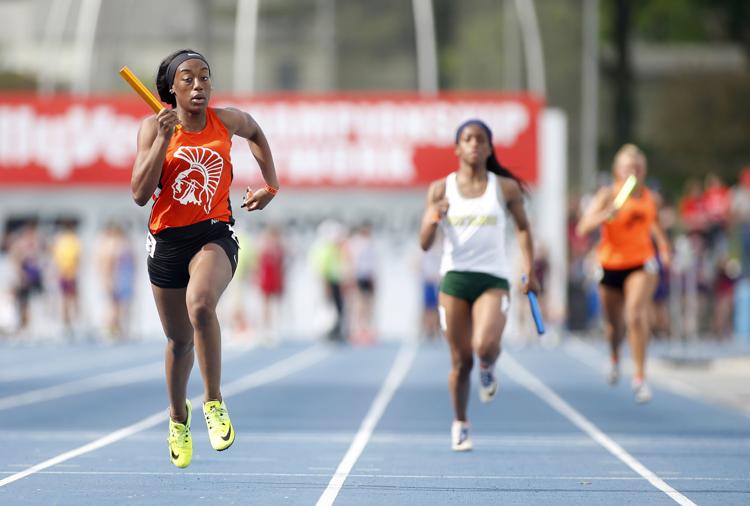 051719bp-stat-track-12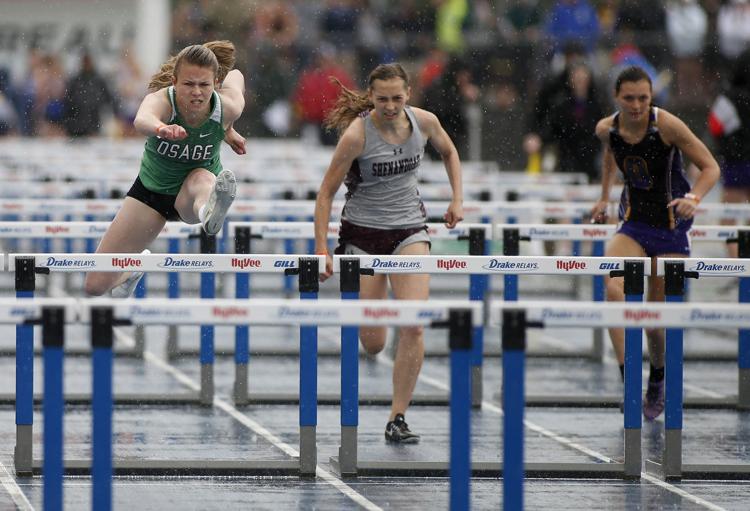 051719bp-stat-track-07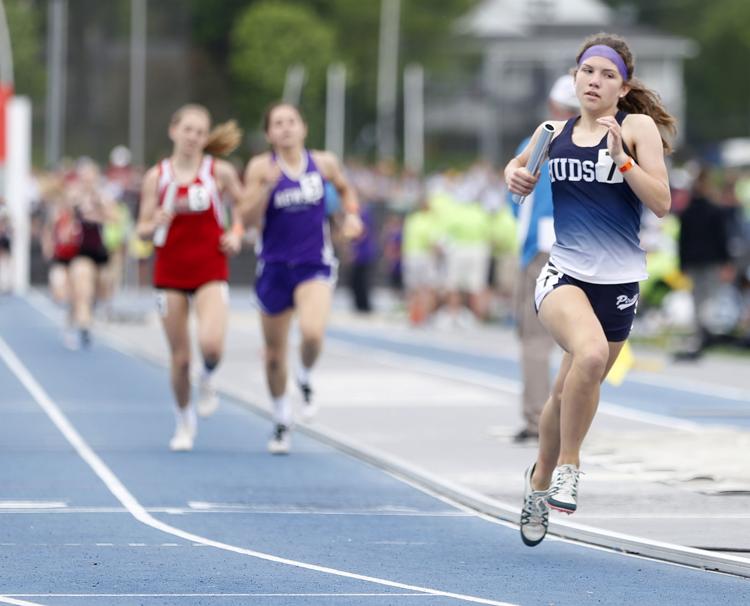 051719bp-stat-track-14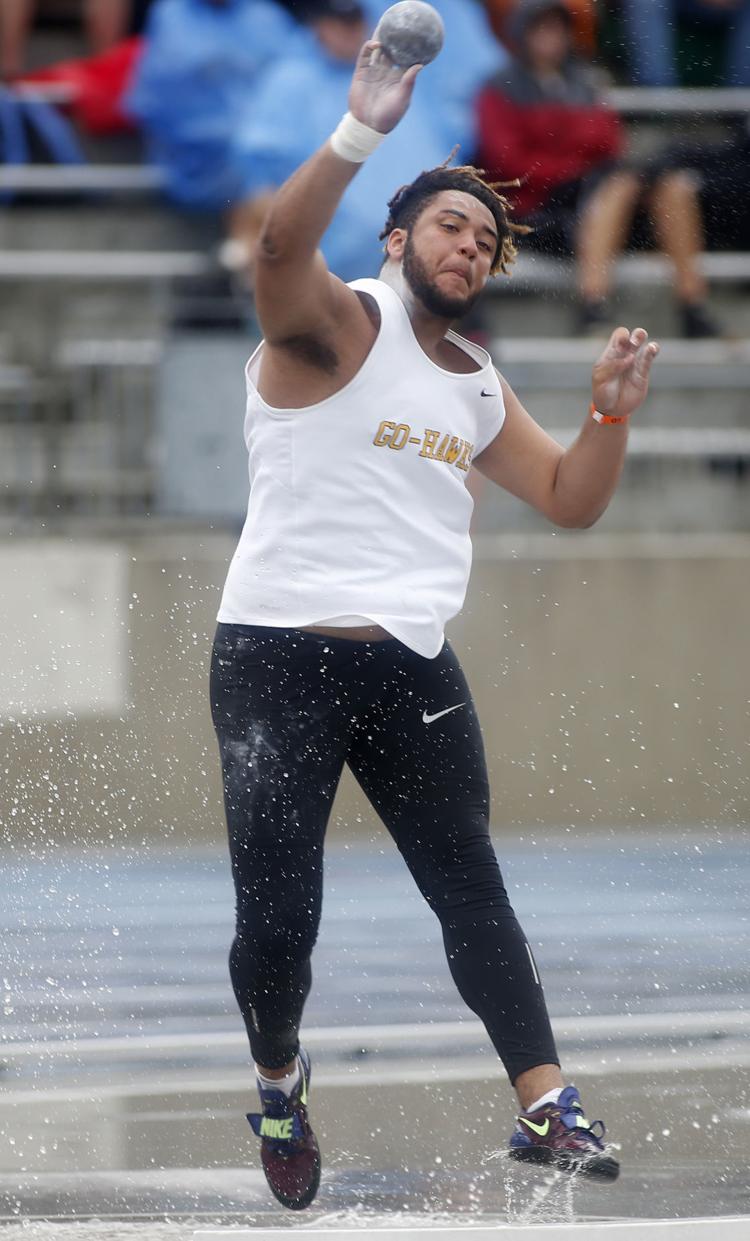 051719bp-stat-track-22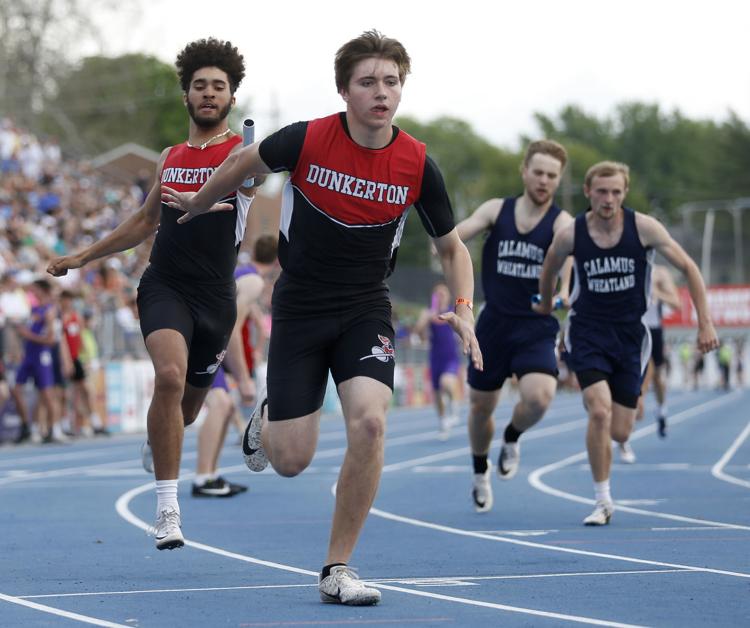 051719bp-stat-track-04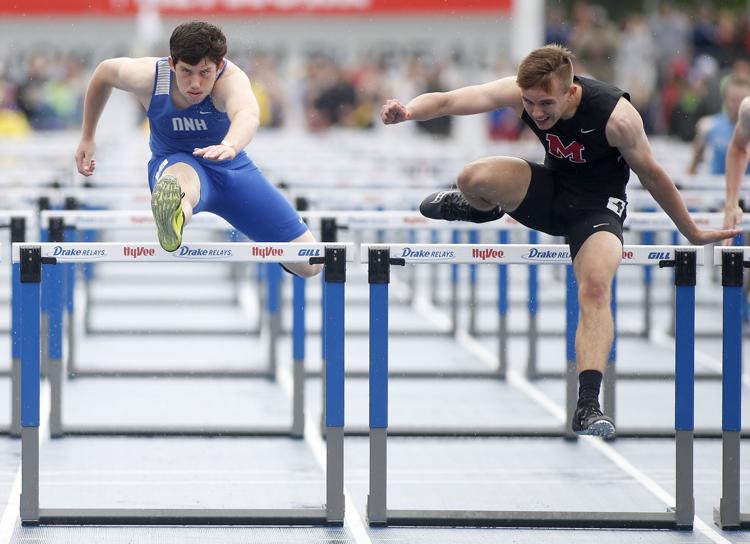 051719bp-stat-track-08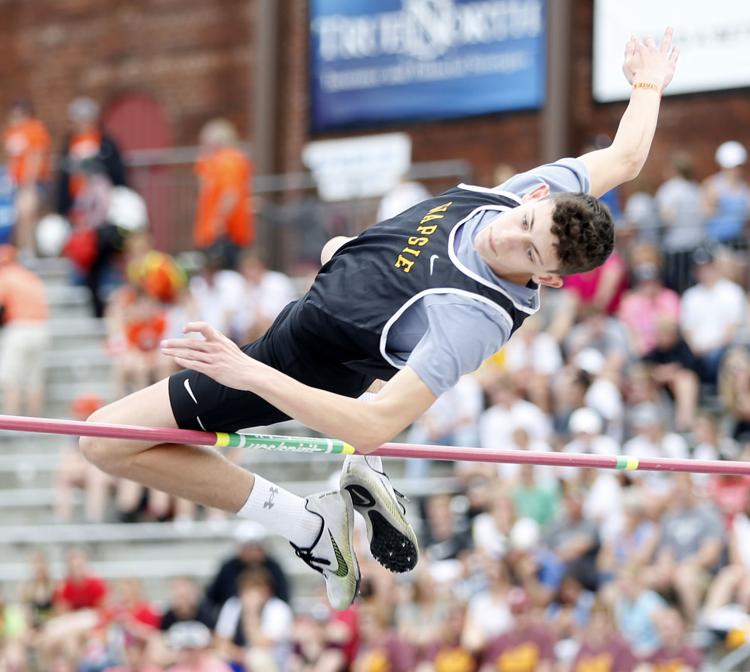 051719bp-stat-track-21
051719bp-stat-track-16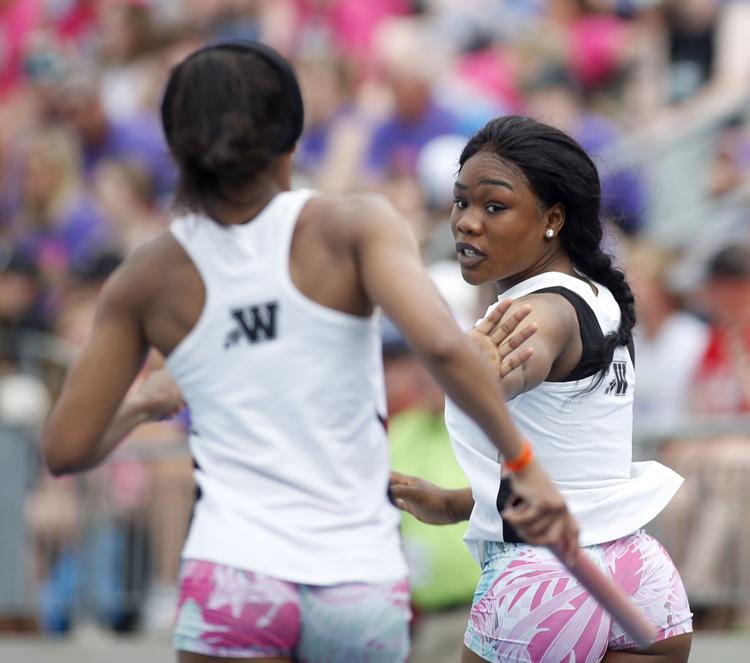 051719bp-stat-track-23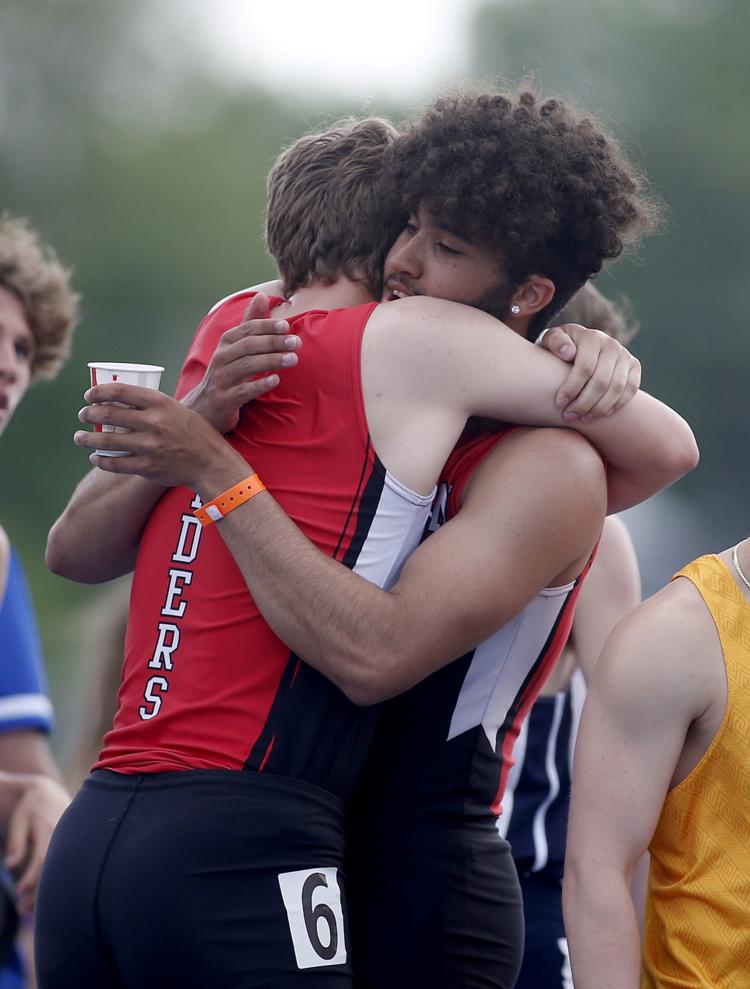 051719bp-stat-track-09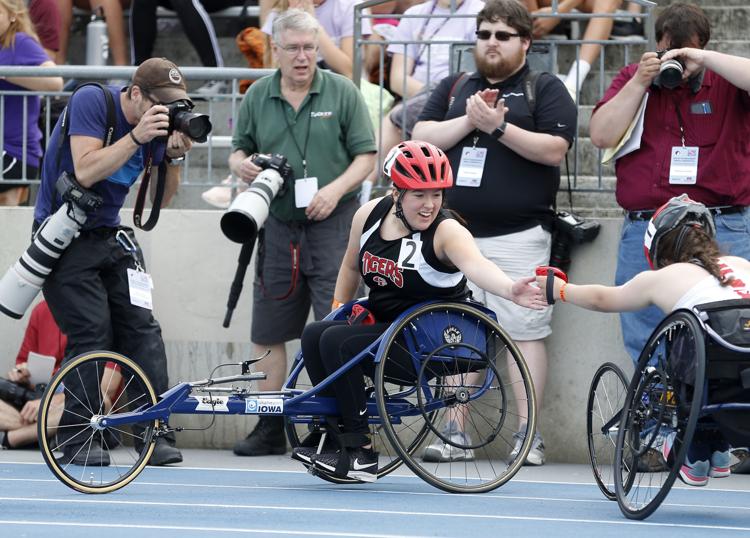 051719bp-stat-track-11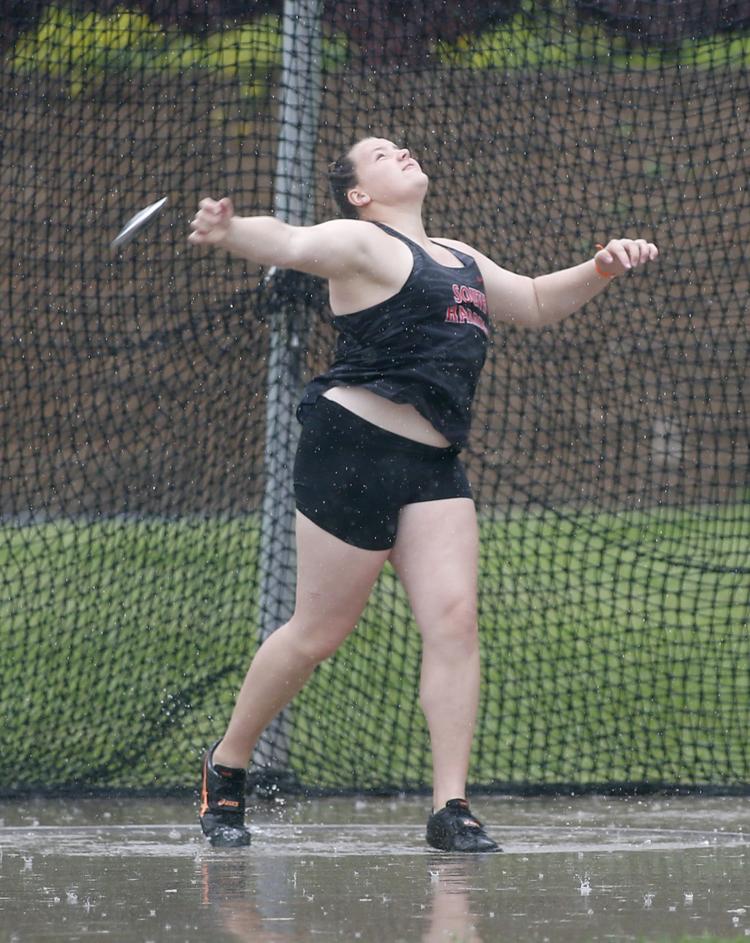 051719bp-stat-track-18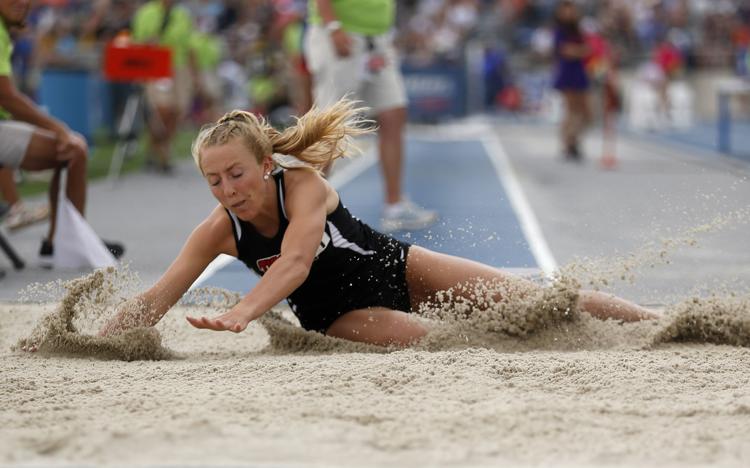 051719bp-stat-track-03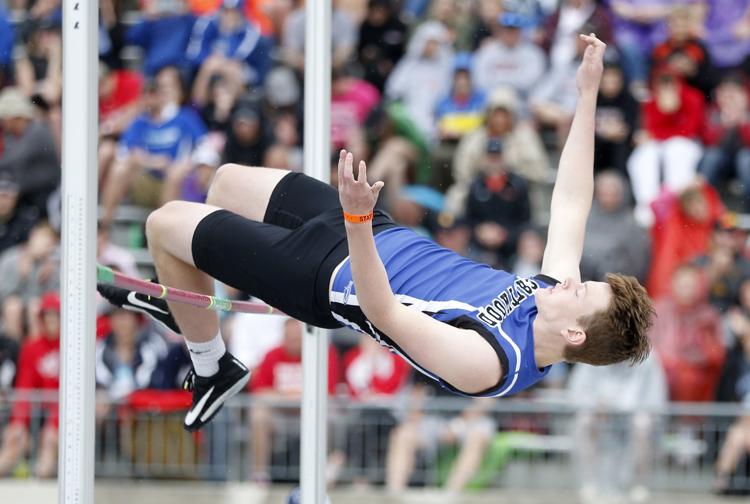 051719bp-stat-track-20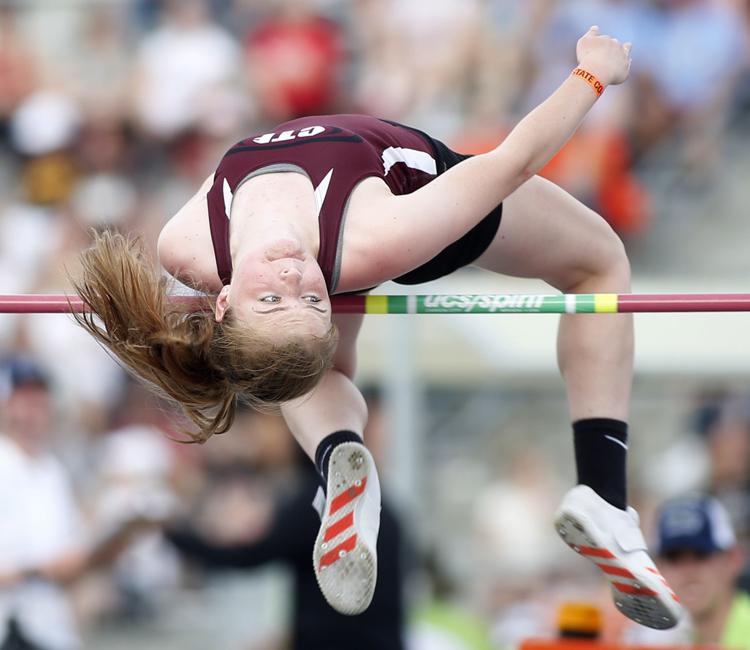 051719bp-stat-track-26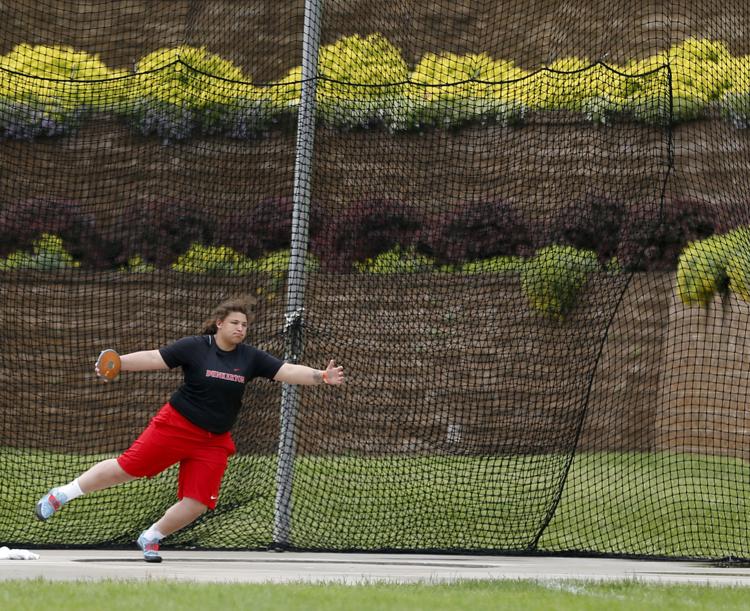 051719bp-stat-track-29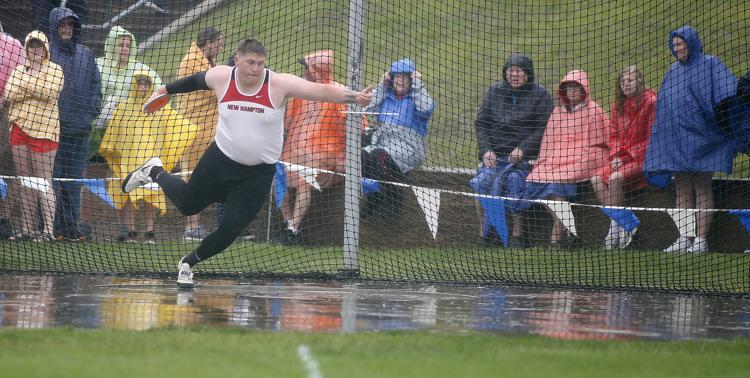 051719bp-stat-track-28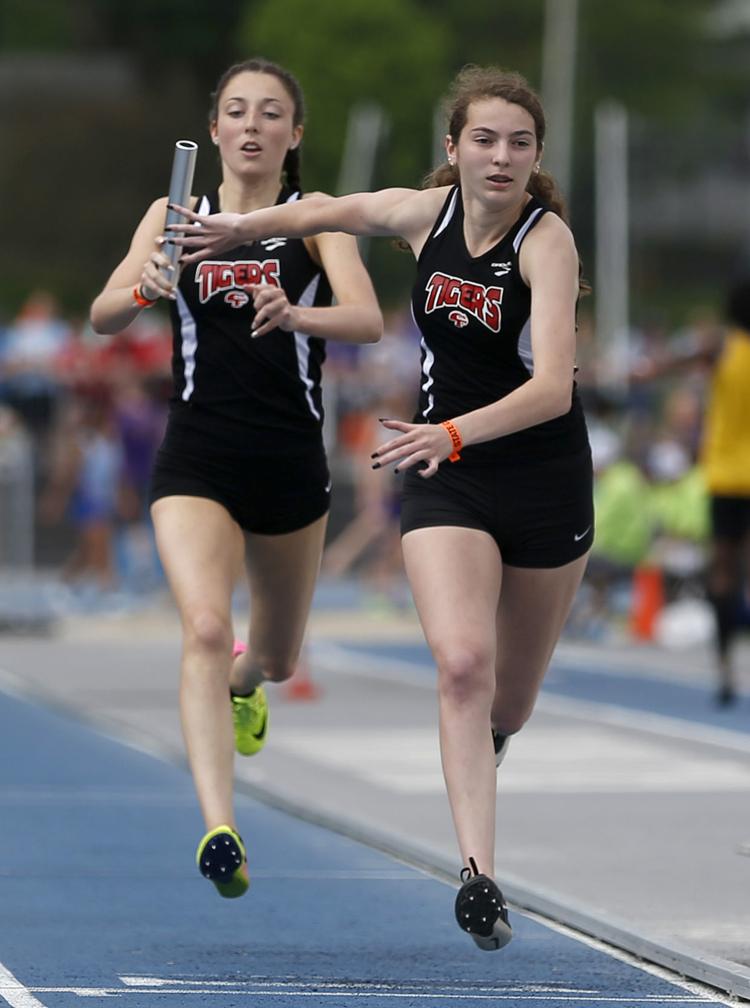 051719bp-state-track-01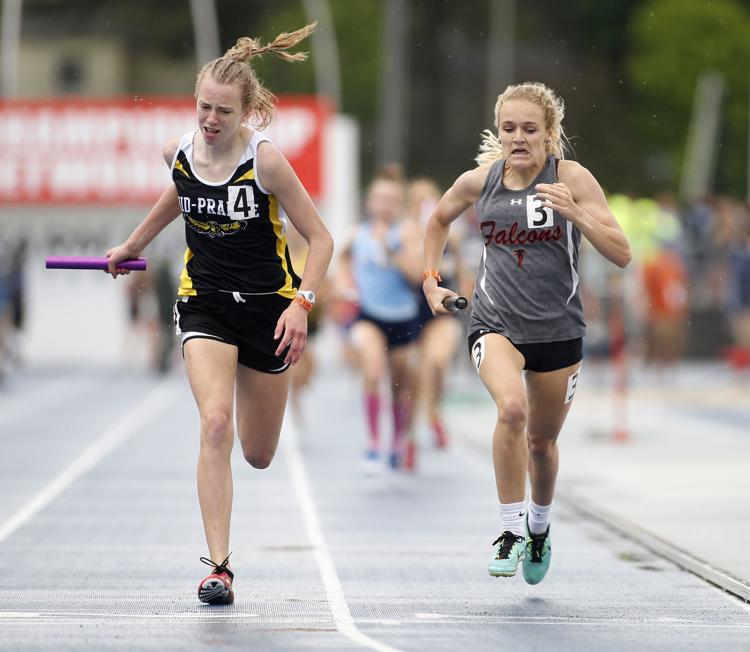 051719bp-state-track-02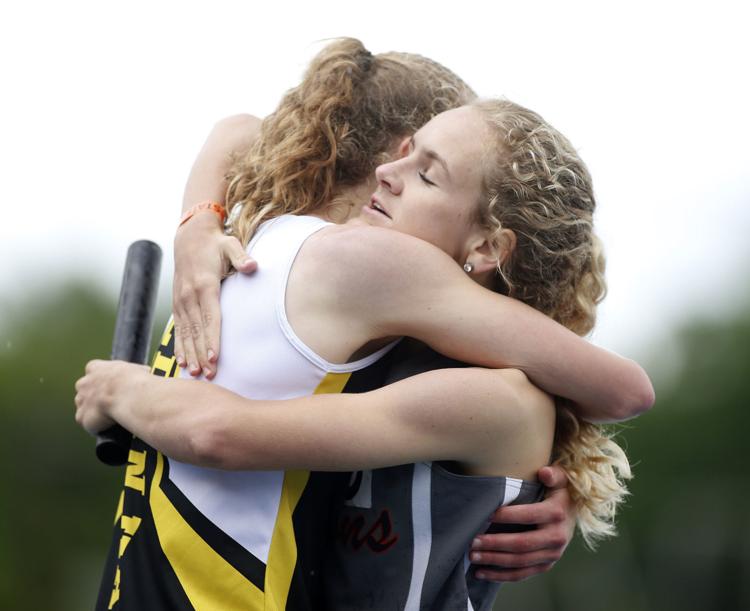 051619bp-state-track-17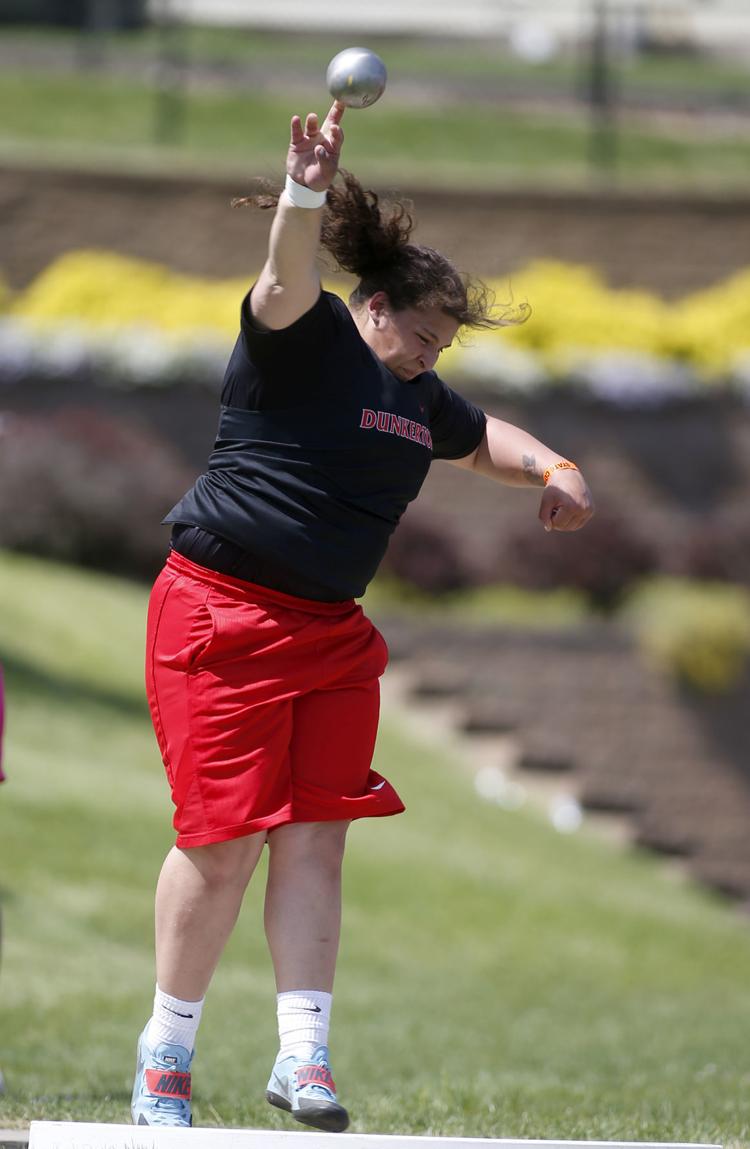 051619bp-state-track-16
051619bp-state-track-20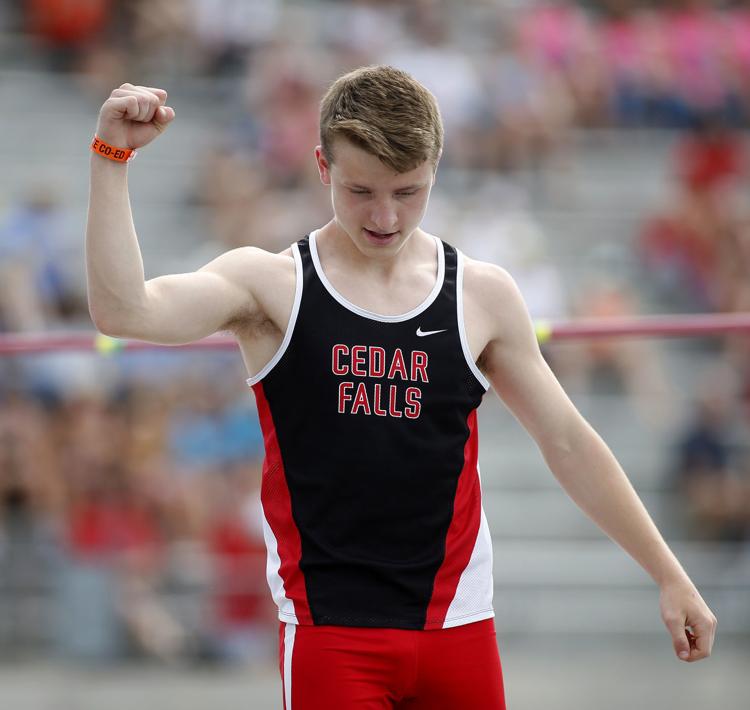 051619bp-state-track-19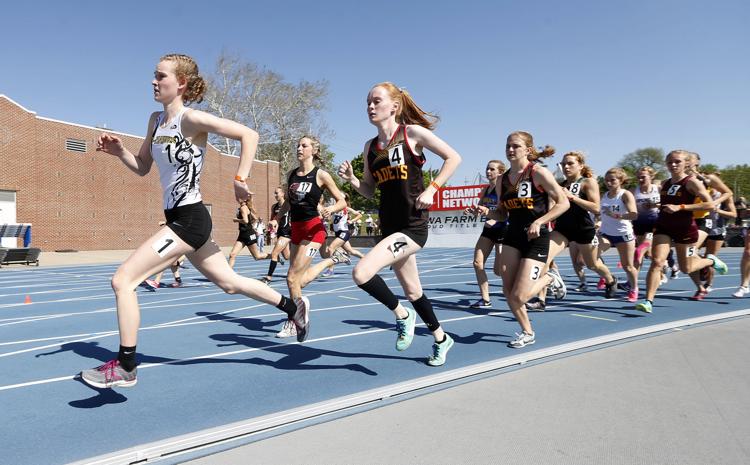 051619bp-state-track-18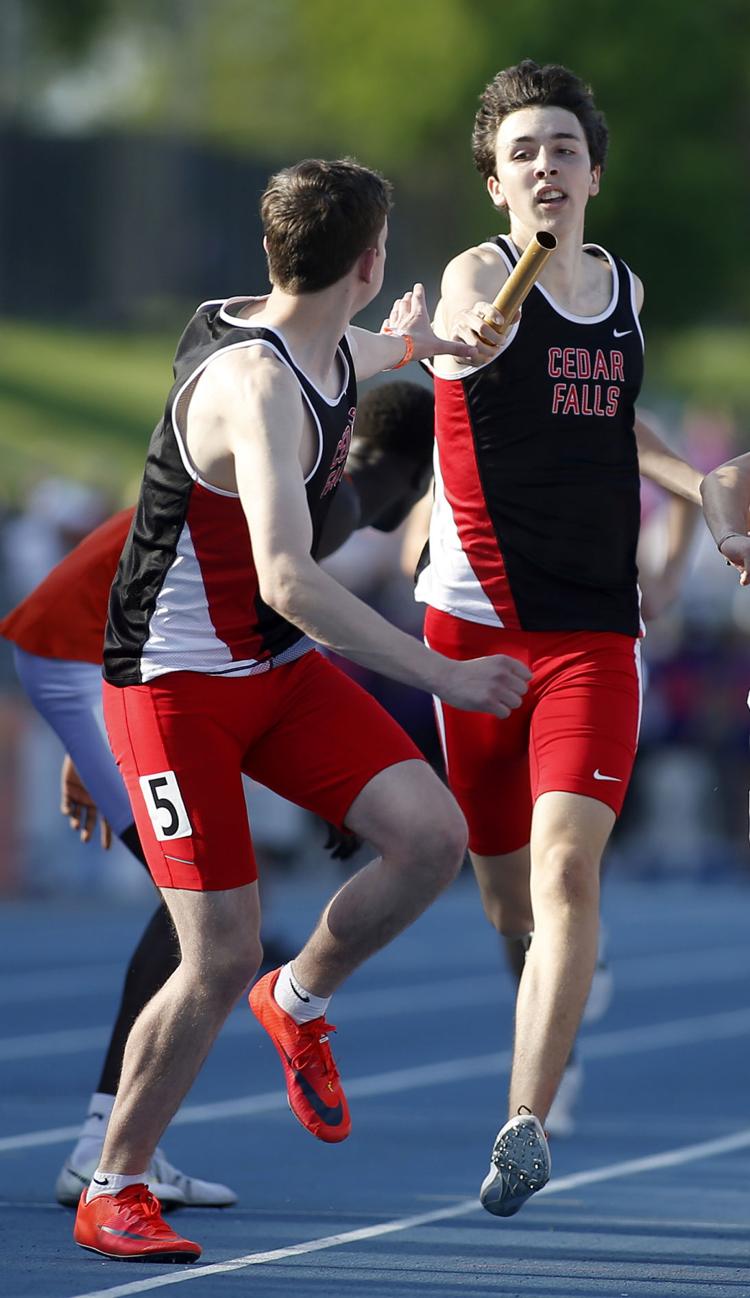 051619bp-state-track-23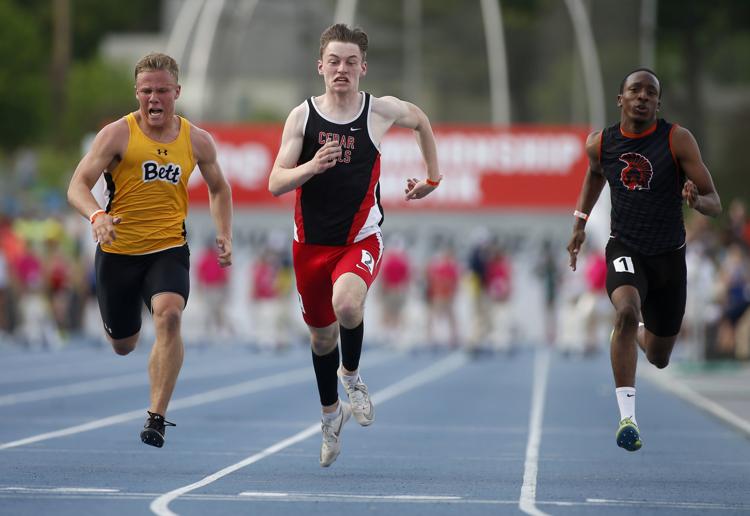 051619bp-state-track-21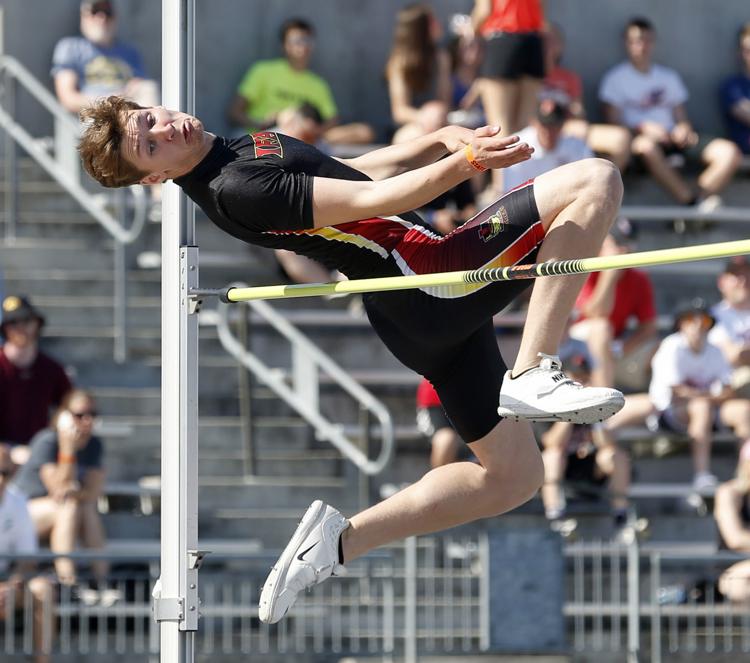 051619bp-state-track-22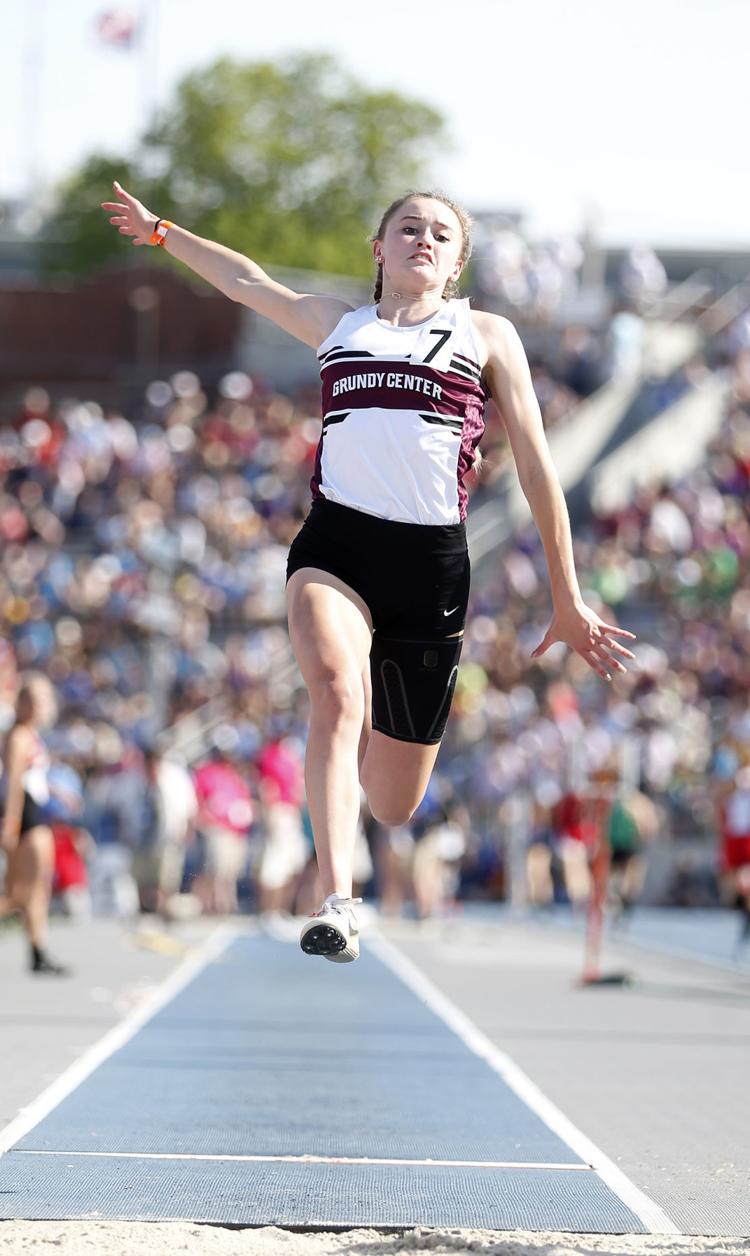 051619bp-state-track-08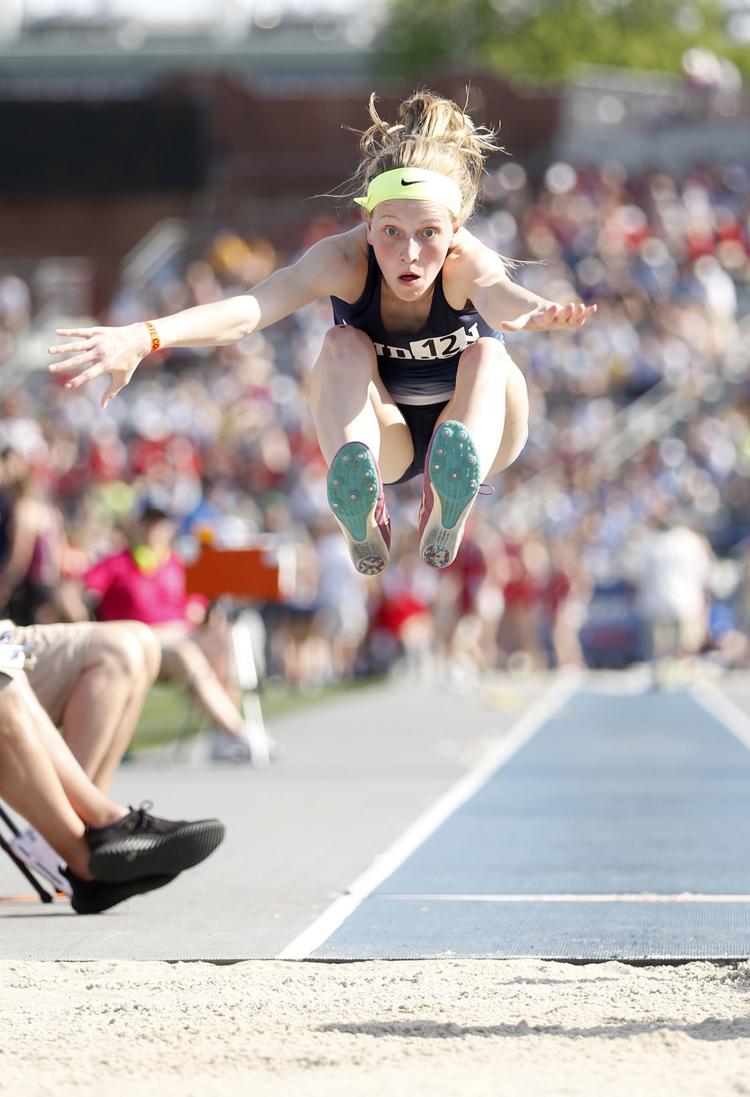 051619bp-state-track-09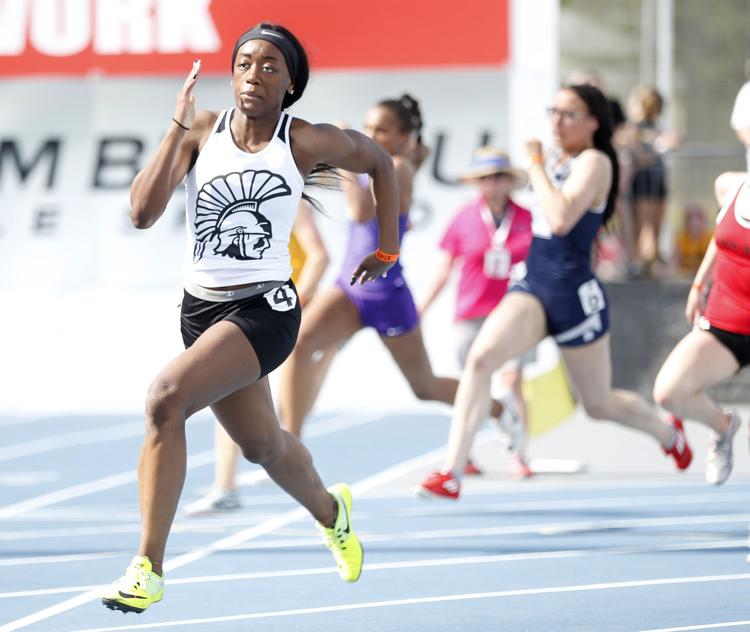 051619bp-state-track-11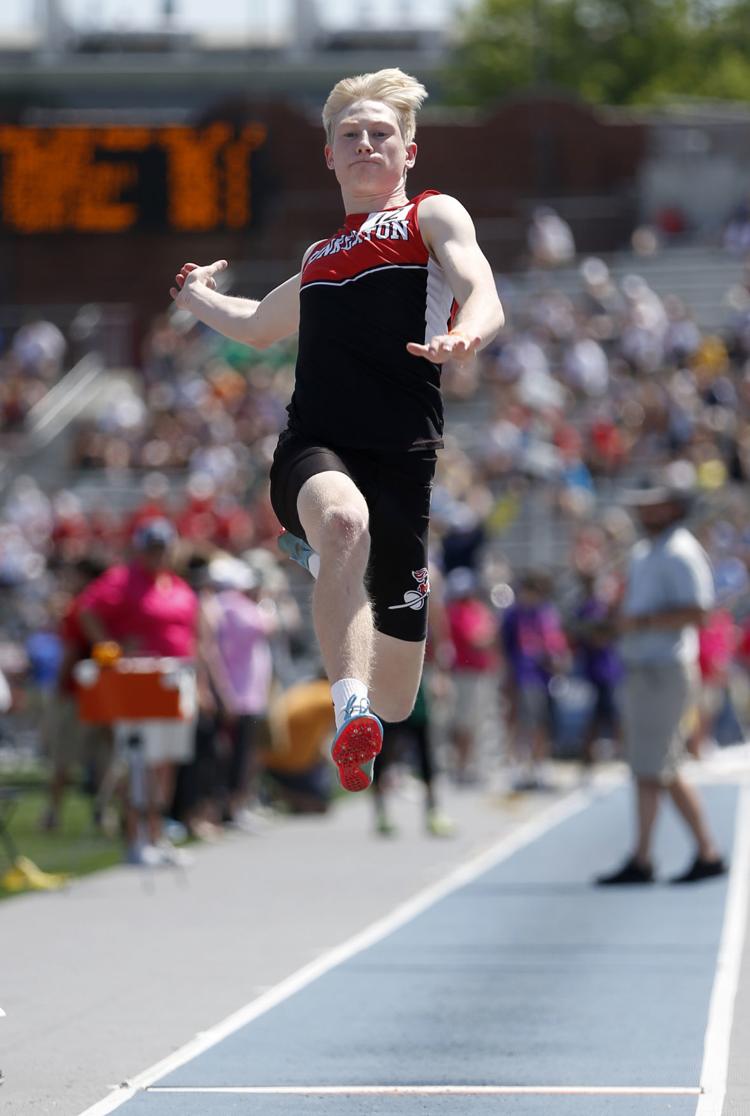 051619bp-state-track-14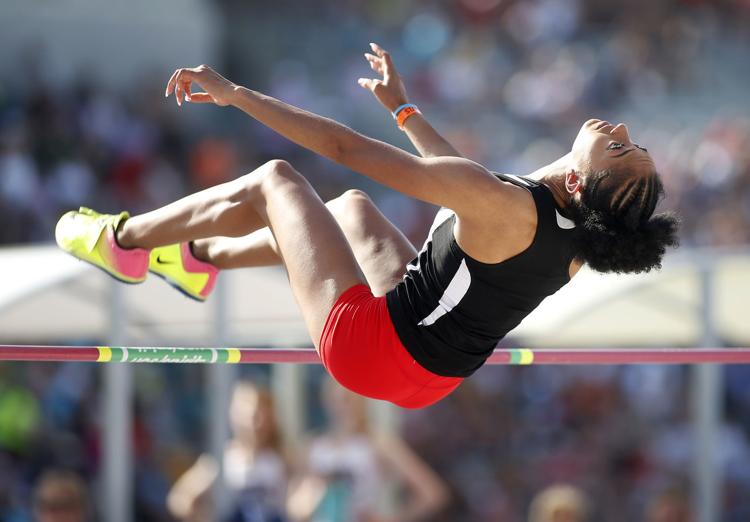 051619bp-state-track-13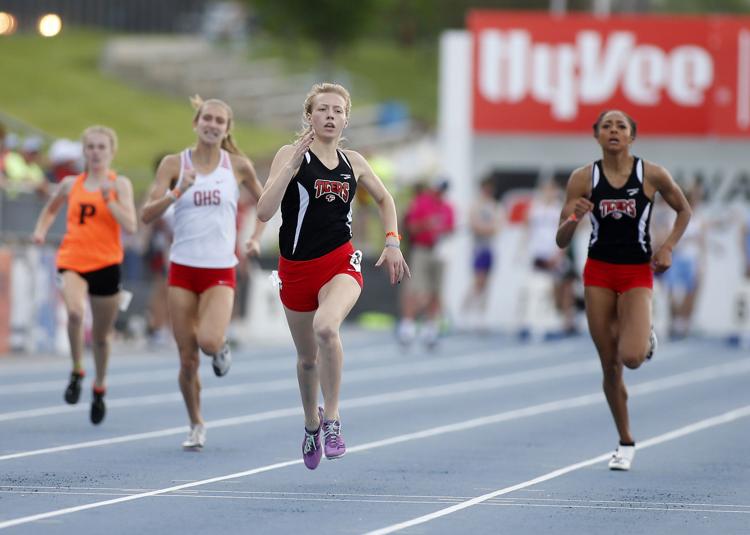 051619bp-state-track-04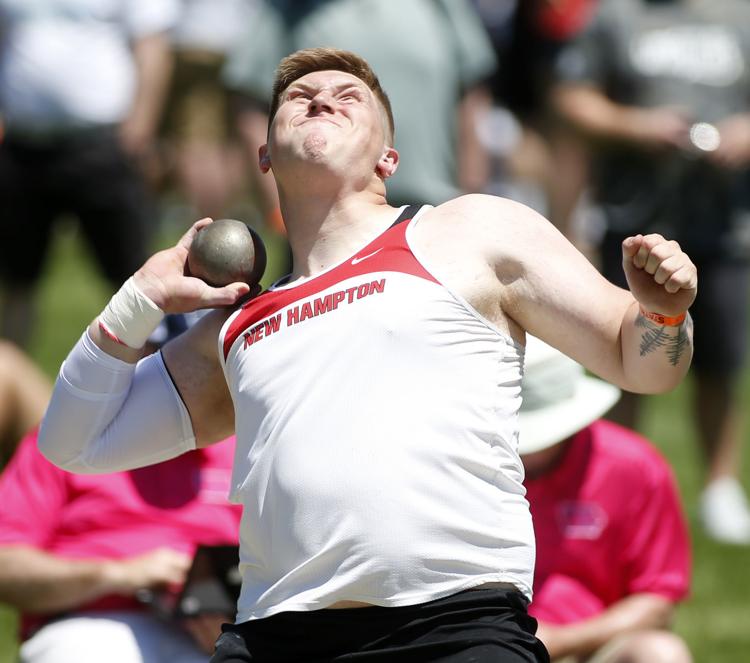 051619bp-state-track-01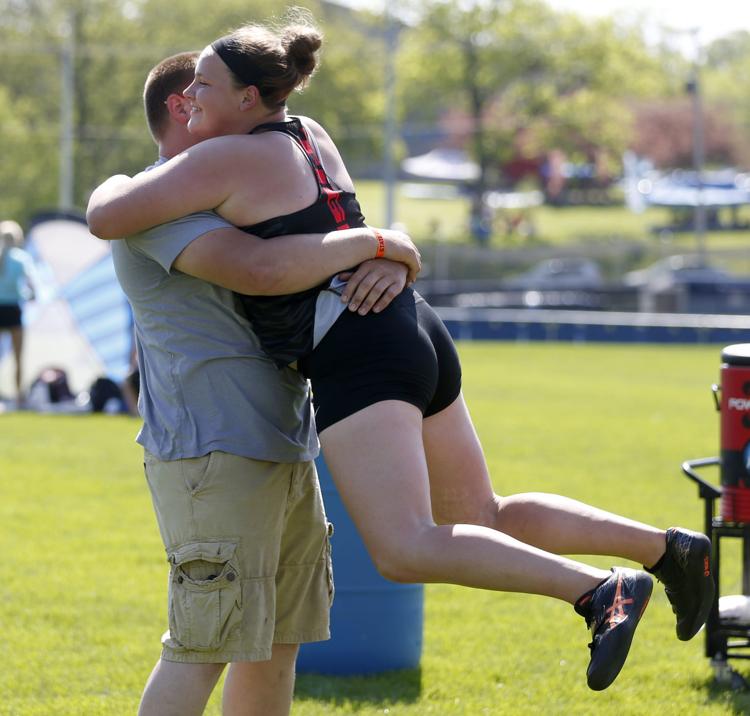 051619bp-state-track-01a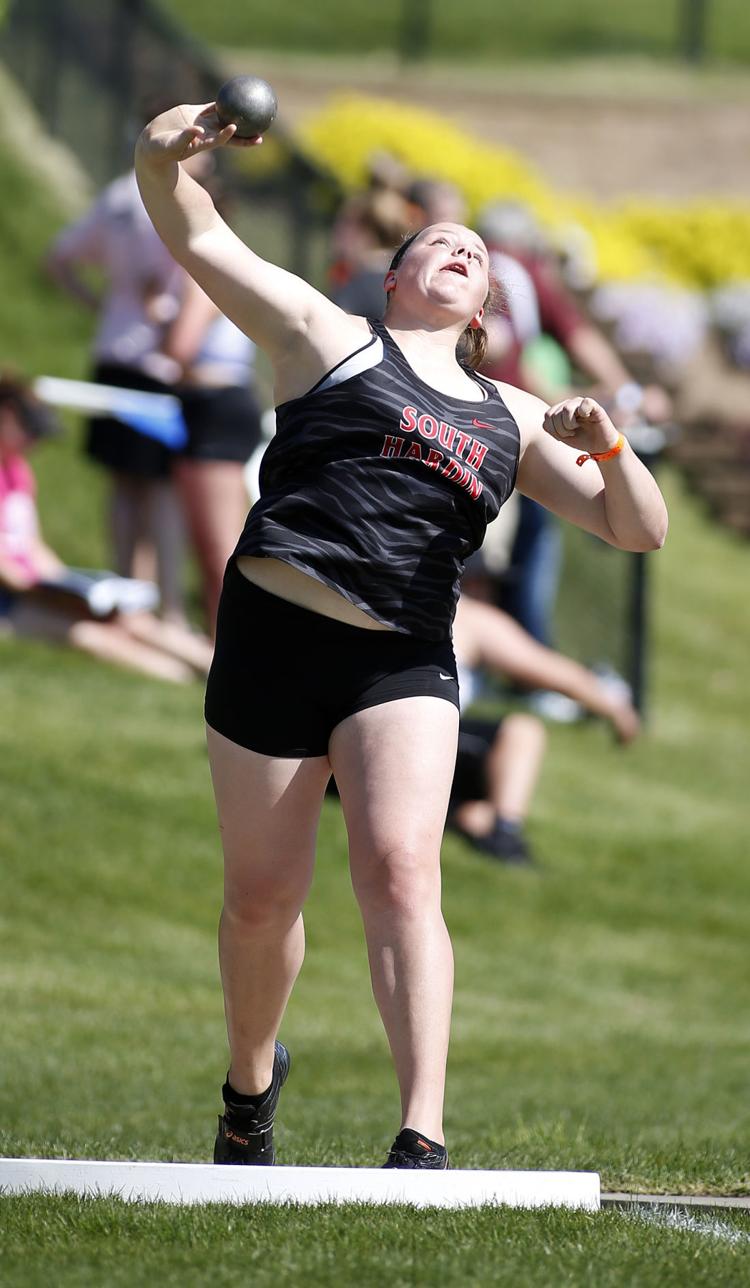 051619bp-state-track-03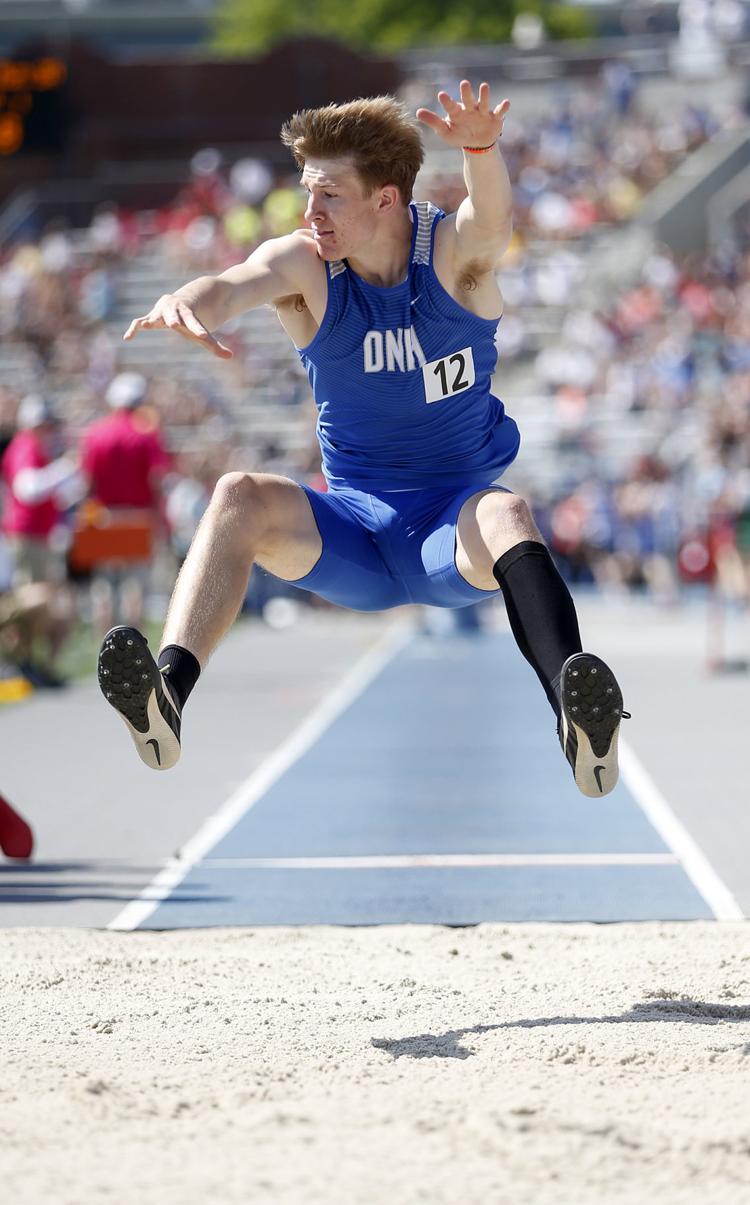 051619bp-state-track-02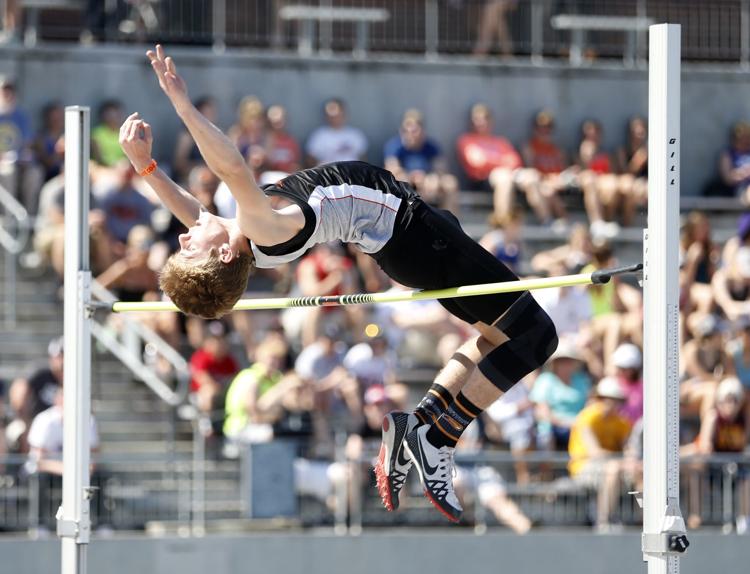 051619bp-state-track-07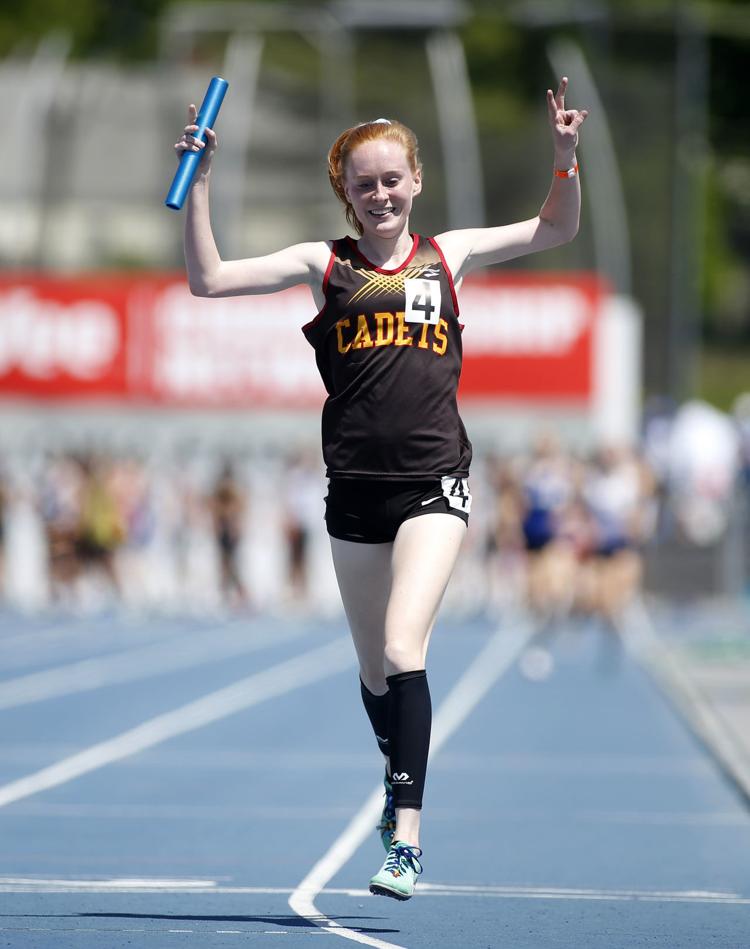 051619bp-state-track-05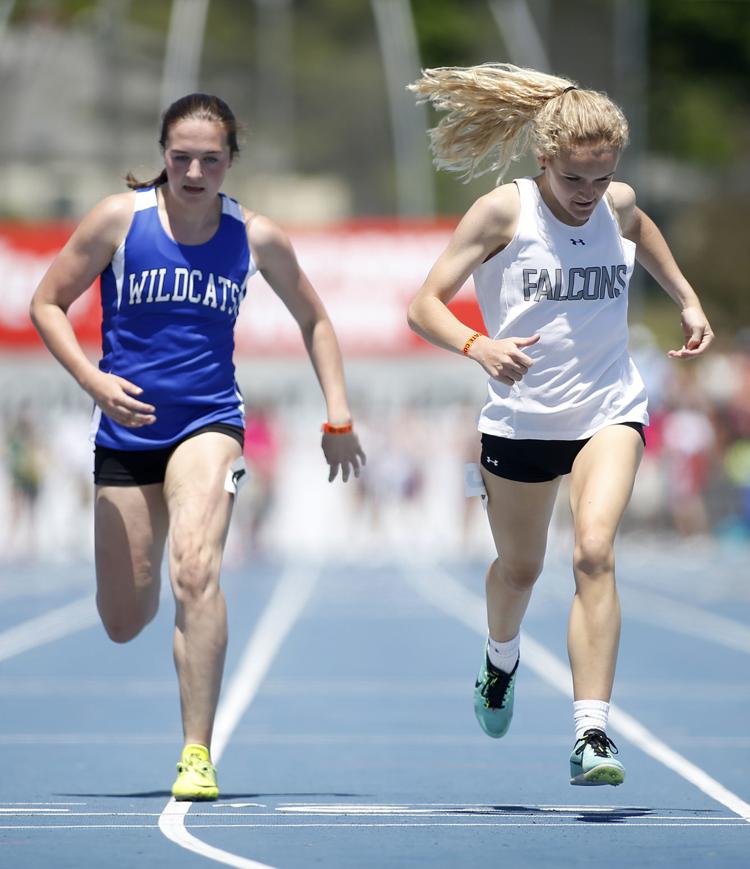 051619bp-state-track-06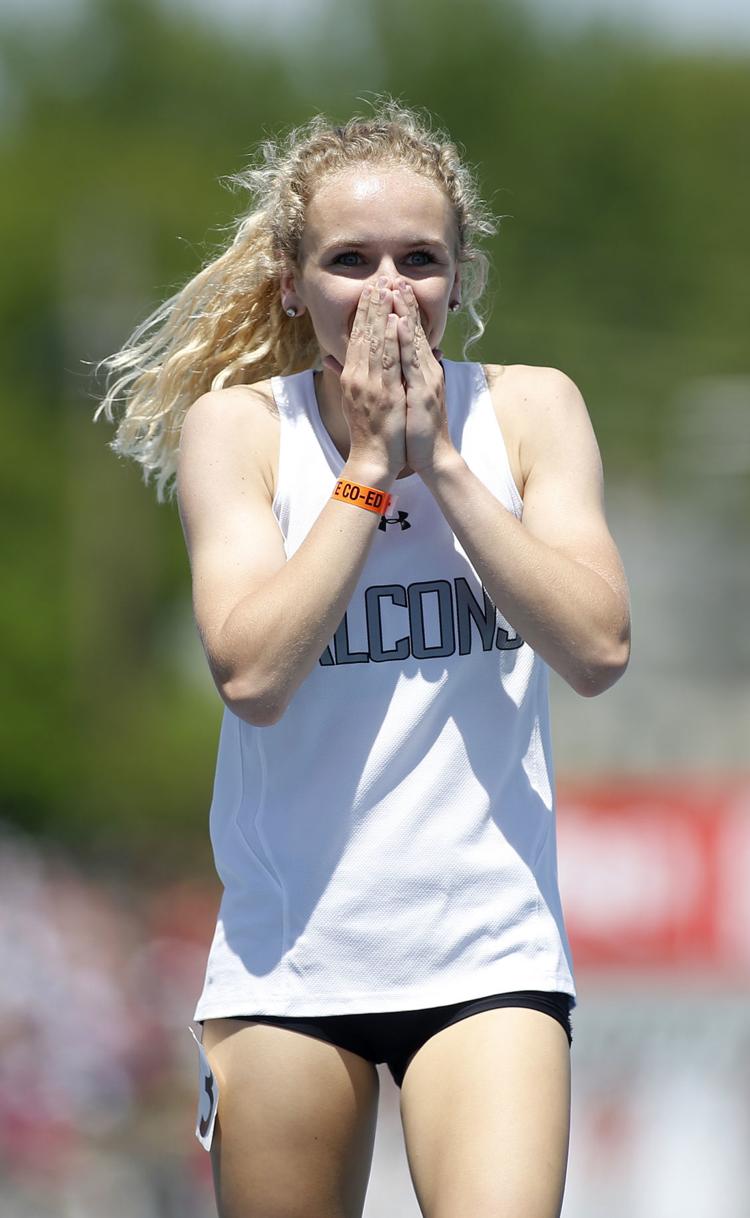 051619bp-state-track-03a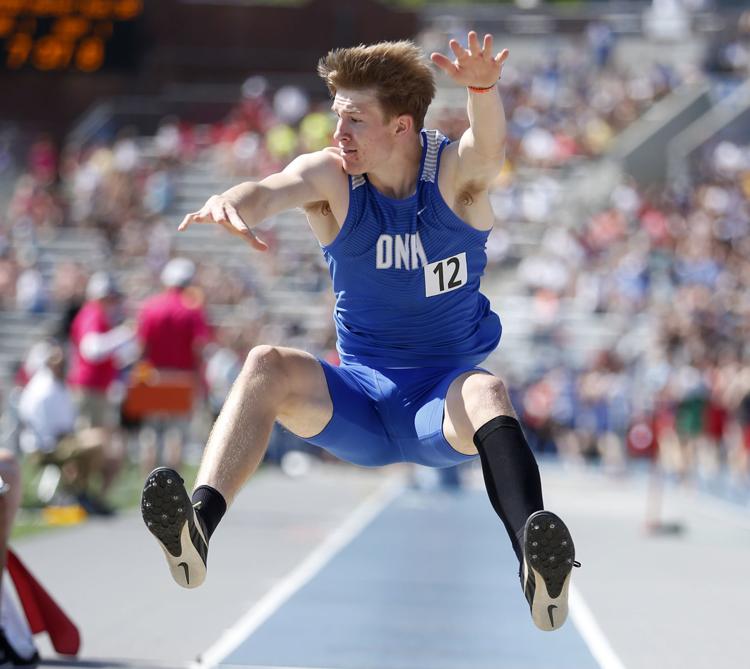 051619bp-state-track-15