DES MOINES — Brianna Lobeck was prepared for a photo finish. The image of her crossing the line looked more like a selfie.
Tripoli's 4x100-meter relay anchor finished a step ahead of South O'Brien's Willa Sickelka as the Panthers secured a Class 1A state event title in 50.73 to 50.95 seconds. Tripoli was just two hundredths of a second back of South O'Brien in the prelims.
"We knew that South O'Brien had a really close time to ours, so I'm like, 'If the lean can get us to a championship that's all I care about,'" Lobeck said, standing alongside her smiling teammates afterward.
Senior Samara Harms joined juniors Olivia Miller, Ellie Steere and Lobeck on this victorious relay. The same combination placed second in the 4x200 and distance medley on Friday.
"It's been awesome working with them," Harms said, crediting clean handoffs as a key to this 4x1 title. "They're a great class. We all push each other and motivate each other every day. It really paid off today."
In good position going into her anchor leg, Lobeck refused to surrender the lead.
"I could kind of hear people breathing behind me," Lobeck recalled. "I was like, 'There's no way they are getting in front of me.' My legs were going numb, but you've just got to keep going."
SANER DOUBLES: Crestwood senior Katie Saner's dedication to the blocks paid off in the form of a Class 2A 100-meter championship, while her ability to shift up a gear led to a 200-meter title moments later.
Crestwood's senior was the only runner in the 2A field to eclipse 13 seconds in the 100 as she finished in 12.87.
"I practice my blocks every day because I never feel good in them," said Saner, who plans to continue her track career at Luther College. "It's taken a lot this year to get my blocks to where they are."
The Cadets' sprinter, who reached her first state finals last year, doubled her title count by moving from second to first in the final 40 meters of the 200. Saner crossed in 26.44, followed by Davis County's Alysa Shirkey in 26.67.
"The one thing I'm known for is my extra gear," Saner said. "People can be 20 meters ahead of me and I kick it in."
JUNGLING LEADS A-P: Embracing the blend of strength and endurance it takes to find success, Aplington-Parkersburg's versatile runner Sophia Jungling considers the 800-meter run her favorite event.
You have free articles remaining.
The Falcons' junior continued her breakthrough state meet by passing friendly rival Marie Hostetler entering the final curve and pulling away to a Class 2A championship time of 2:16.38.
Hostetler, the 3,000 champion, held off Jungling for first place in the 1,500 later Saturday. Jungling, however, had supreme confidence in the two-lap race.
"When we came around for the bell lap, she (Hostetler) started to go," Jungling said. "I made sure I stayed on her heels and I took her by the sprint down the homestretch."
Jungling helped account for 36 of A-P's 39 points as the Falcons were second in the 2A team standings to Mid-Prairie's championship total of 49.
CYCLONES SURGE: Denver senior Allison Waterman left her final mark on the state meet with a pair of top three finishes Saturday.
Waterman anchored the relay of teammates Tiffani Wright, Bella Laures and Ireland Pollock to second in the Class 2A sprint medley in 1:50.91. Kingsley-Pierson/Woodbury Central won the race in 1:50.0. Then, with a quick turnaround, Waterman gutted out a third-place time of 2:18.87 behind Jungling and Hostetler in the 800.
DECORAH MAKES STATEMENT: Decorah junior Brooke Berns relished the opportunity to compete against one of the state's greats in the Class 3A sprint medley. The Vikings' anchor followed Duke recruit Carly King of Davenport Assumption to a second-place finish behind the Knights in 1:49.82.
Assumption won in 1:46.6 with King splitting a 55.7-second anchor.
"It was amazing chasing Carly," Berns said. "I've never run another 4 with her and it was really cool to see how she runs and trying to keep up with her."
Grace Syverson, Brielle Bruesh and Rose Gullekson placed Berns into a strong position entering her 400-meter leg. Decorah finished in 1:49.82 with Berns holding off charges from UNI track recruit Erin Kerkhoff of Solon (1:50.23) and Dubuque Wahlert's Molly McDonald (1:50.28).
In other top eight Saturday finishes involving area girls:
Paige Kisley, Osage, second (15.22), 2A 100 hurdles.
Decorah, third (48.28), 3A 4x100.
Waverly-Shell Rock, fourth (1:07.32), 3A shuttle hurdle relay.
Natahlie O'Connor, Jesup, fifth (4:55.72), Cassidy Ihns, eighth (4:58.29), 2A 1,500.
Ellie Meyer, Iowa-Falls Alden, fifth (4:50.51), Emma Hoins, Waverly-Shell Rock, sixth (4:53.12), Maddy Juhl, Iowa Falls-Alden, eighth (4:53.68), 3A 1,500.
Osage, fifth (50.74) 2A 4x100.
Olivia Miller, Tripoli, sixth (16.07), 1A 100 hurdles.
Aubrie Fisher, AGWSR, sixth (2:22.85), 1A 800.
Don Bosco, sixth (52.03), Dunkerton, eighth (52.66), 1A 4x100.
Grace Juhl, Iowa Falls-Alden, seventh (2:19.73), 3A 800.
Amanda Treptow, Jesup, eighth (2:22.63), 2A 800.
Independence, eighth (4:03.96), 3A 4x400.
Grundy Center, eighth (4:16.05), 1A 4x400.
051819bp-state-track-24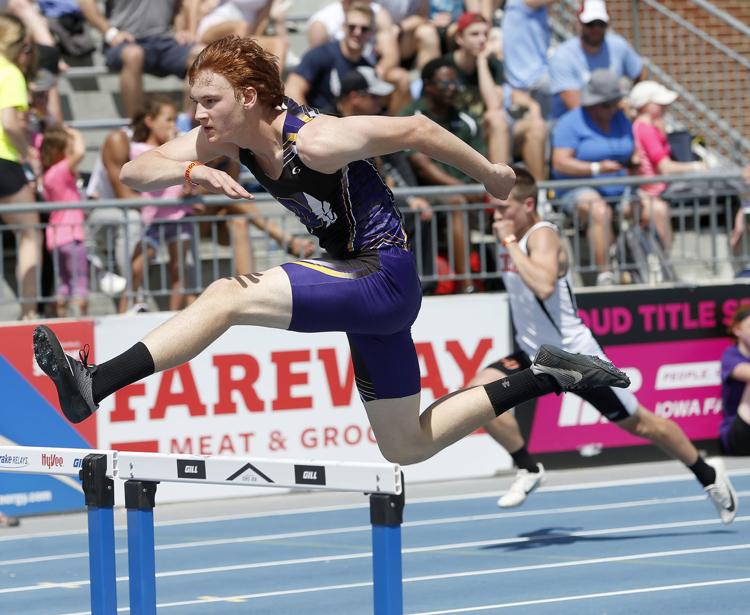 051819bp-state-track-23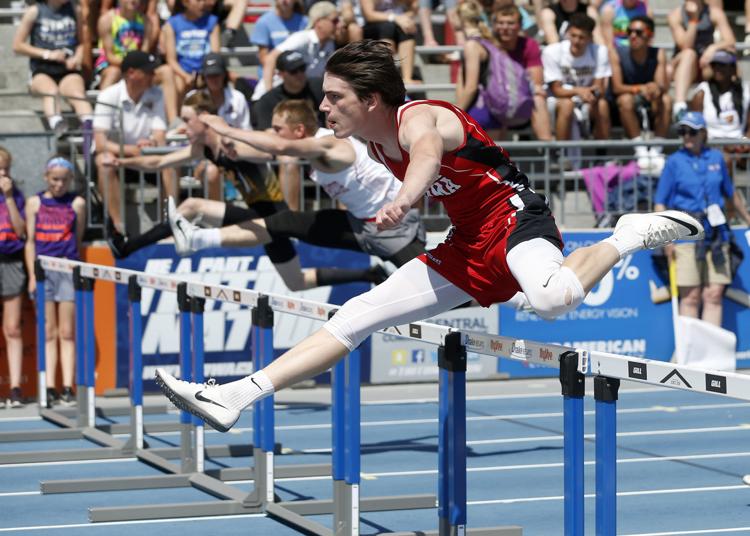 051819bp-state-track-22
051819bp-state-track-21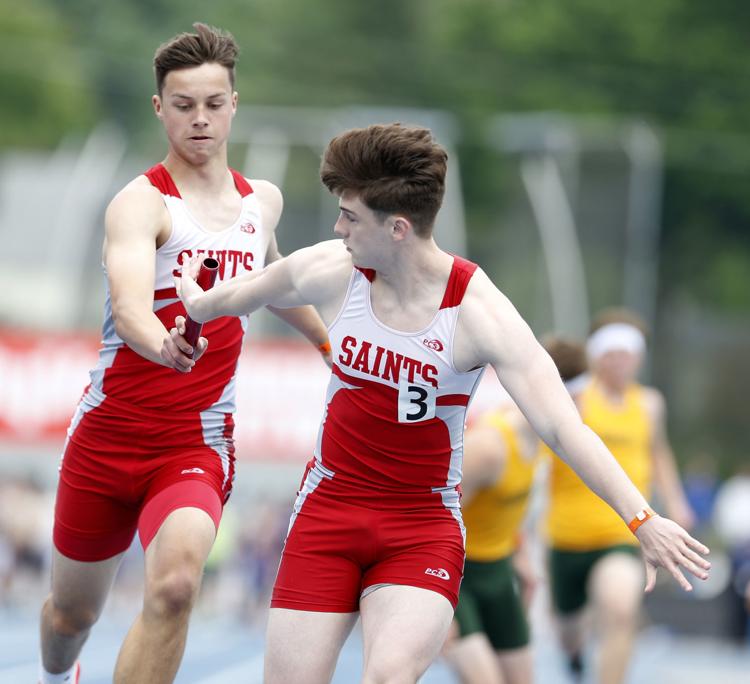 051819bp-state-track-20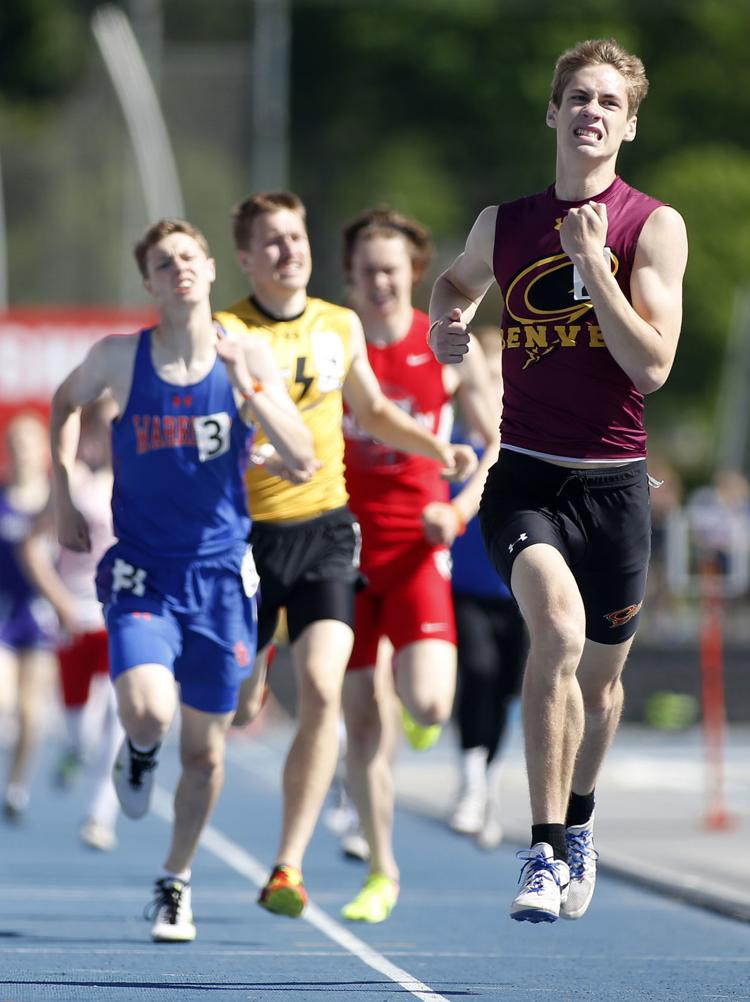 051819bp-state-track-19

051819bp-state-track-18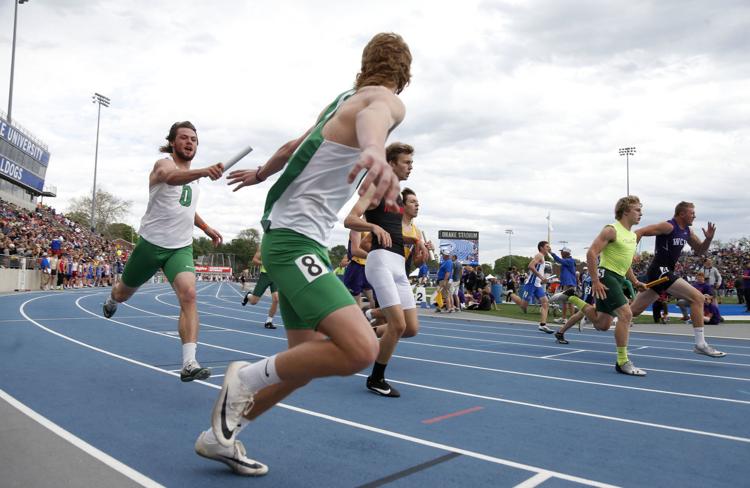 051819bp-state-track-13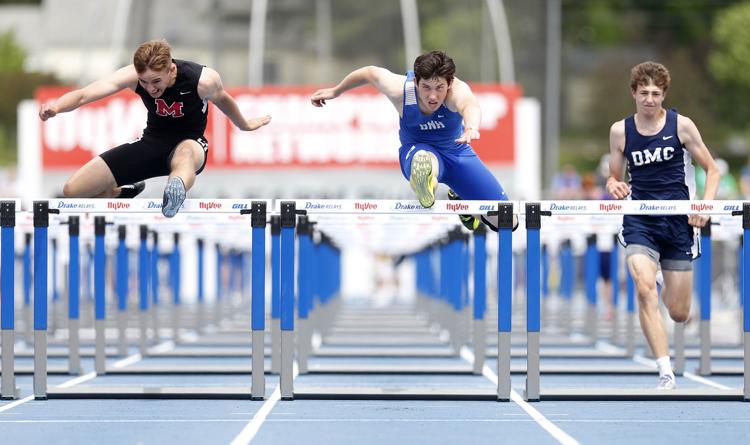 051819bp-state-track-16
051819bp-state-track-17
051819bp-state-track-15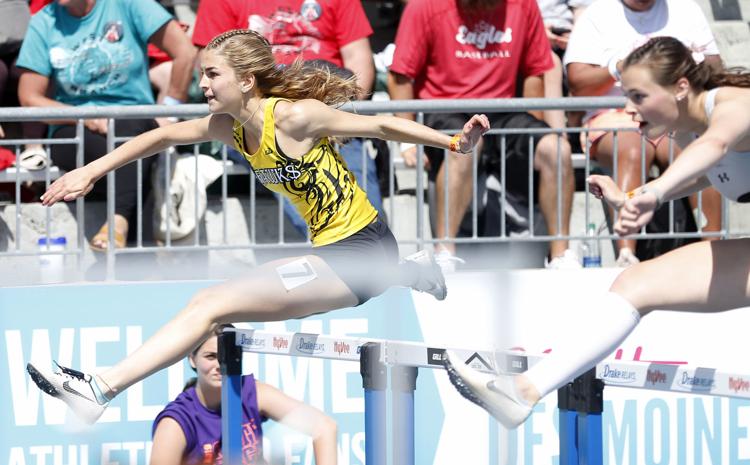 051819bp-state-track-14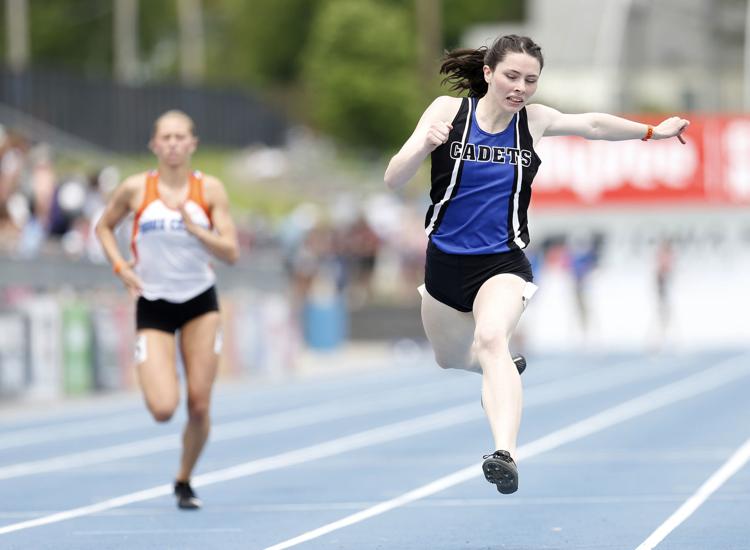 051819bp-state-track-12.jpg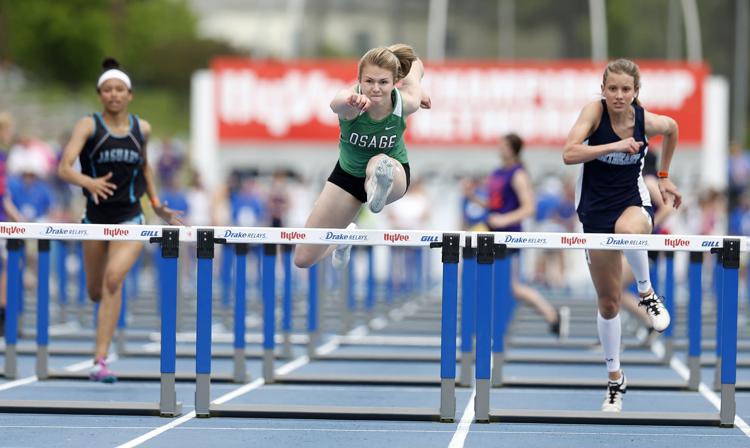 051819bp-state-track-09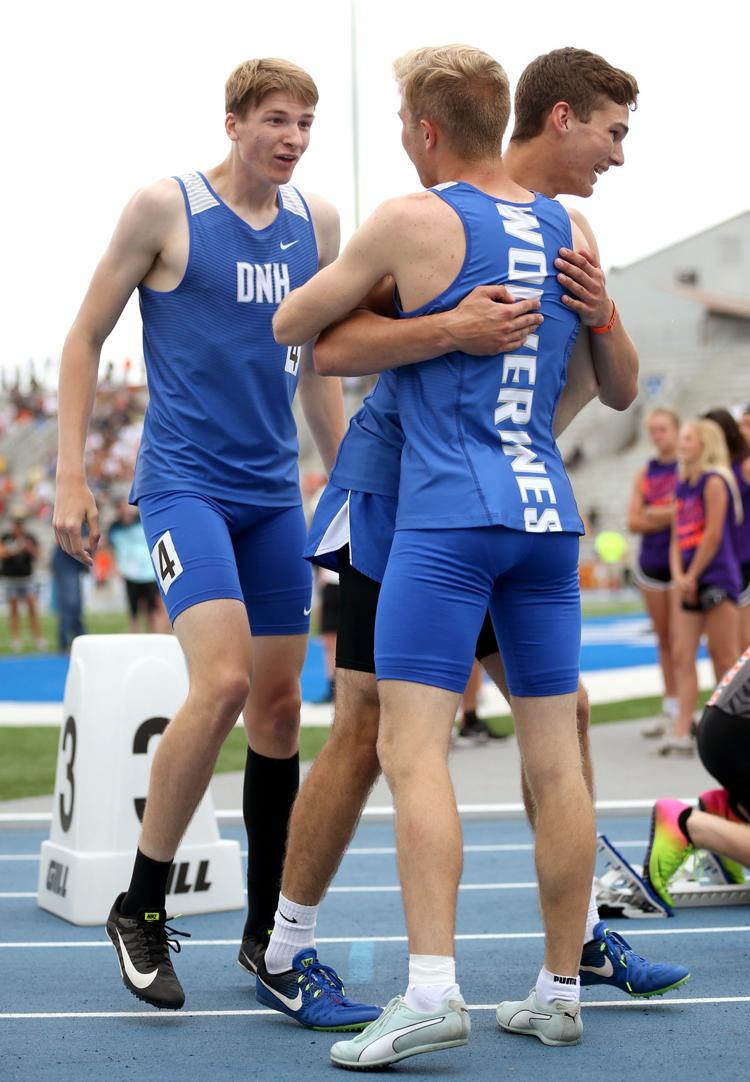 051819bp-state-track-06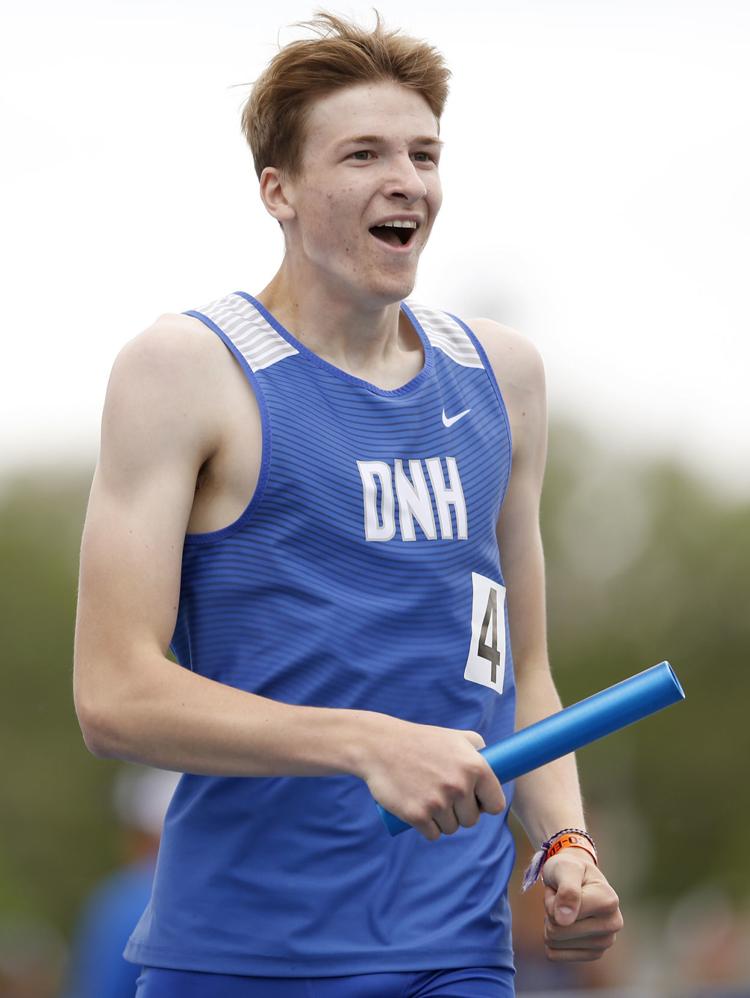 051819bp-state-track-07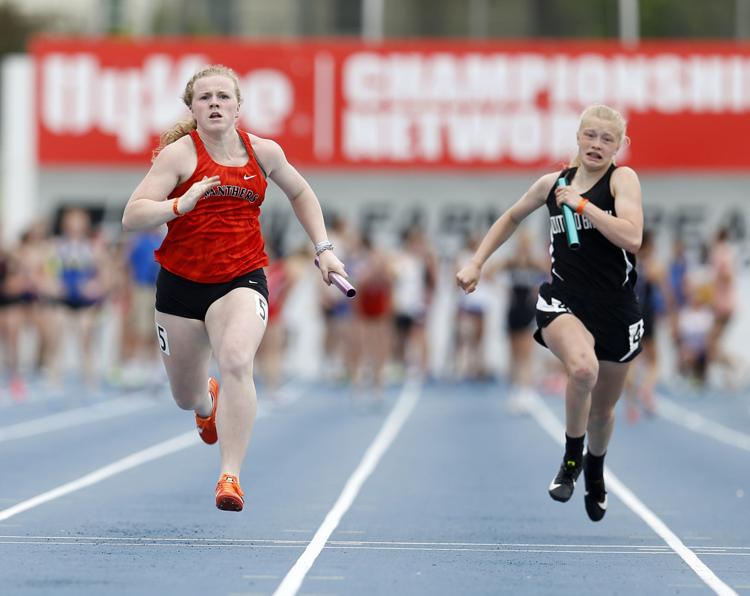 051819bp-state-track-05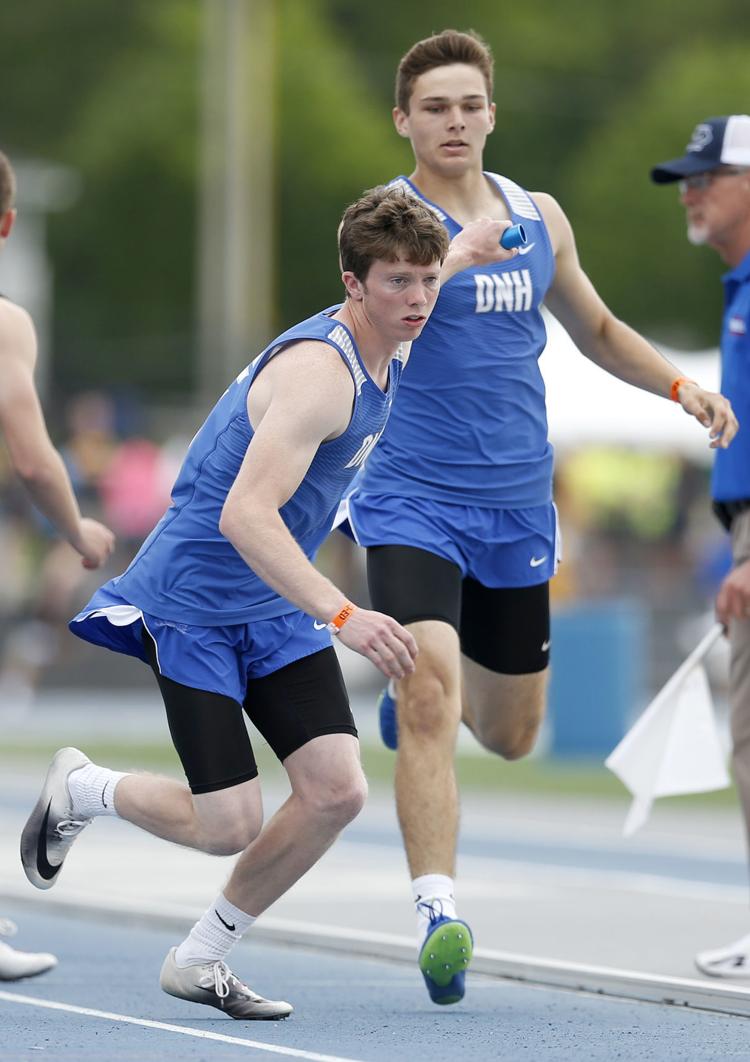 051819bp-state-track-11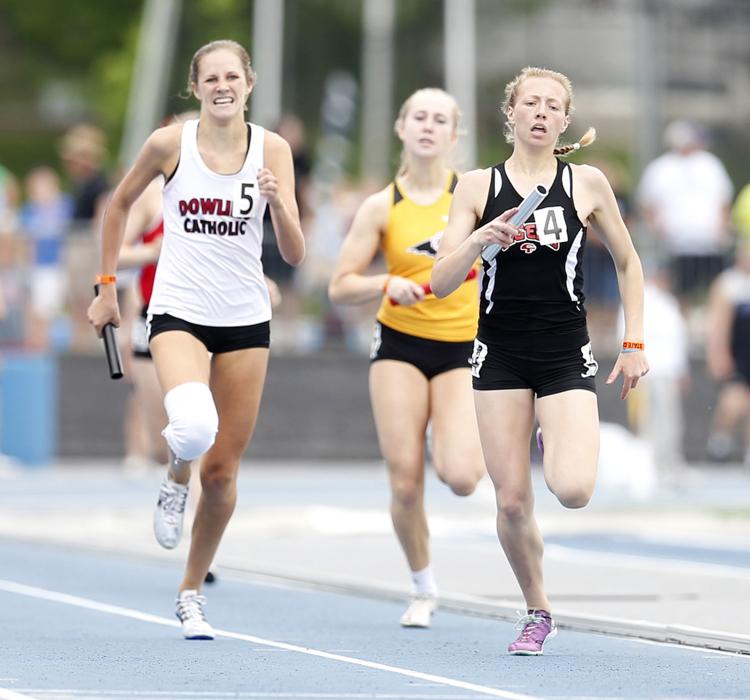 051819bp-state-track-08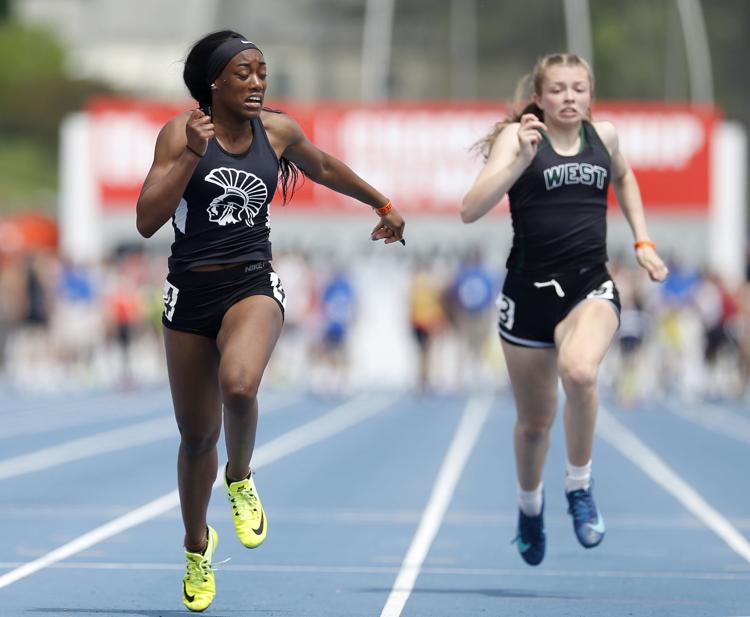 051819bp-state-track-10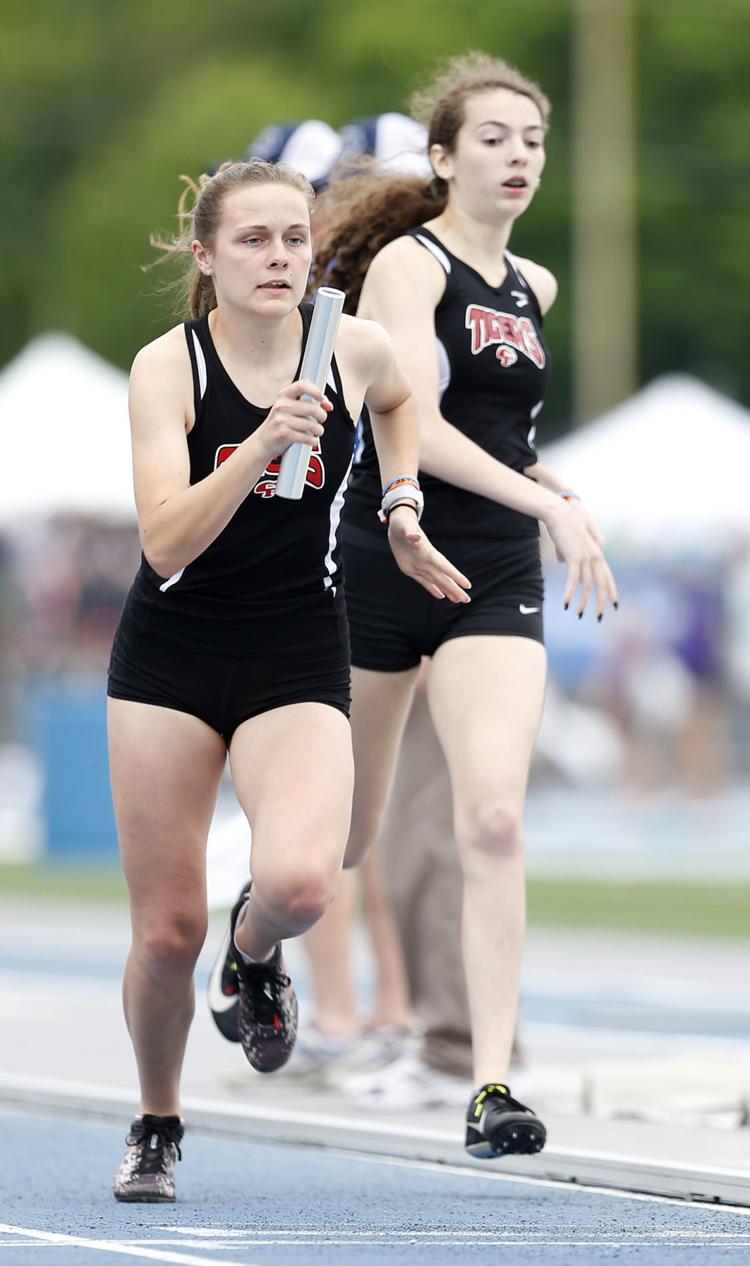 051819bp-state-track-01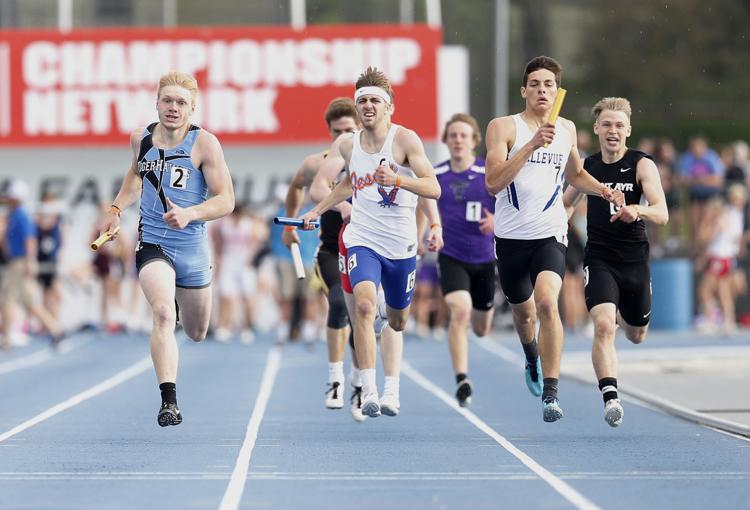 051819bp-state-track-02a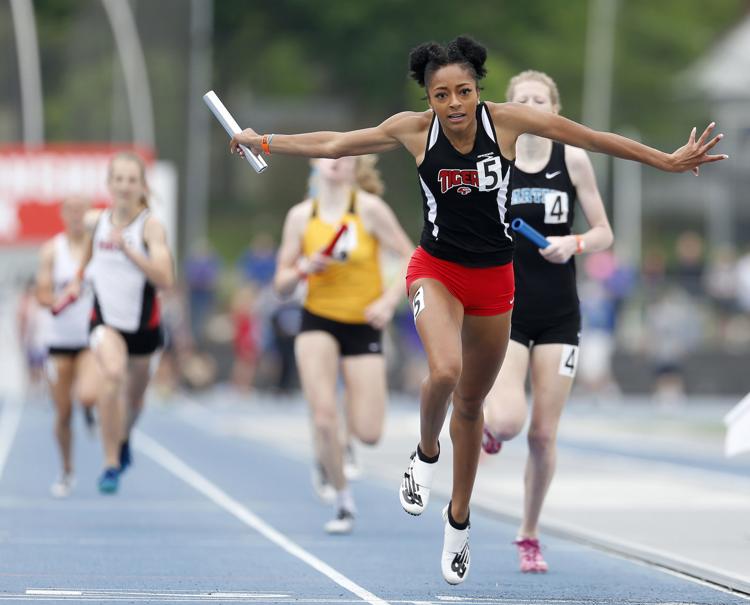 051719bp-stat-track-13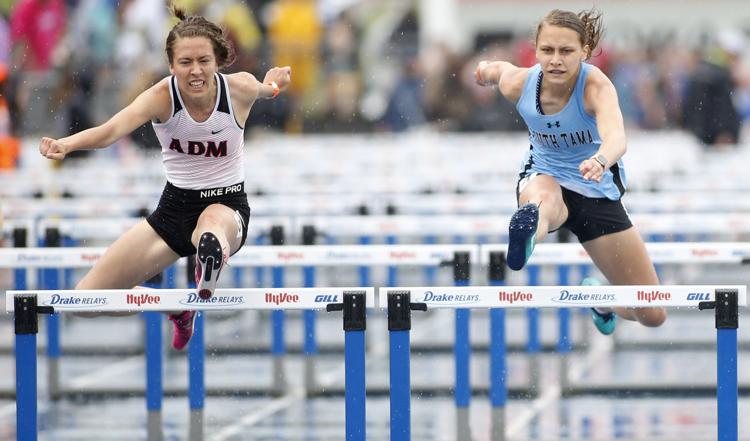 051719bp-stat-track-15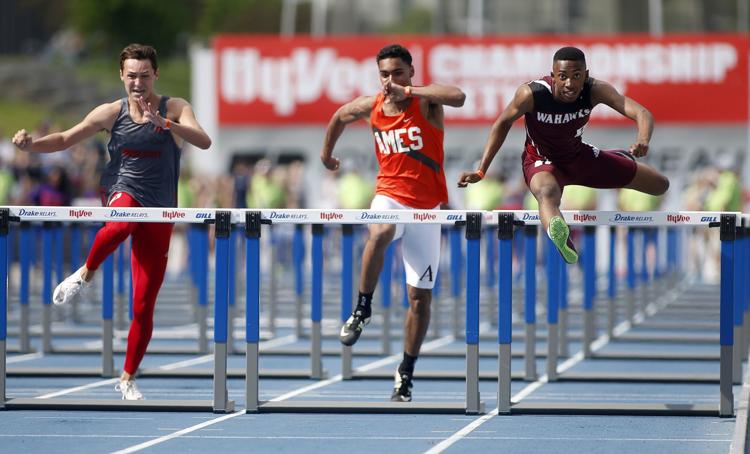 051719bp-stat-track-06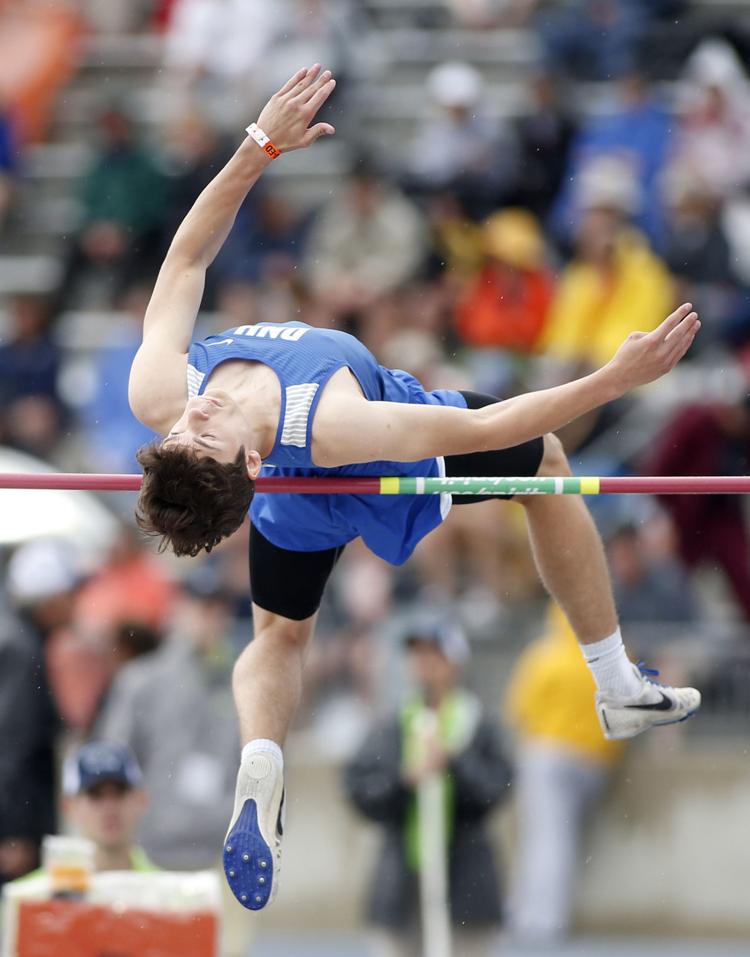 051719bp-stat-track-05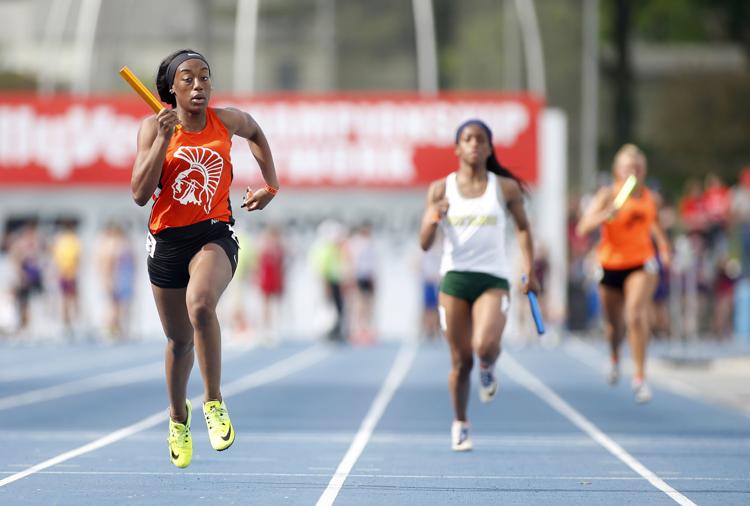 051719bp-stat-track-12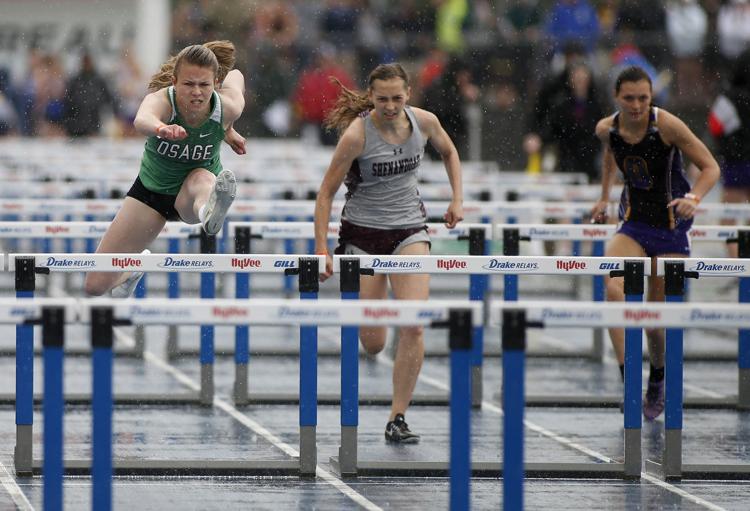 051719bp-stat-track-07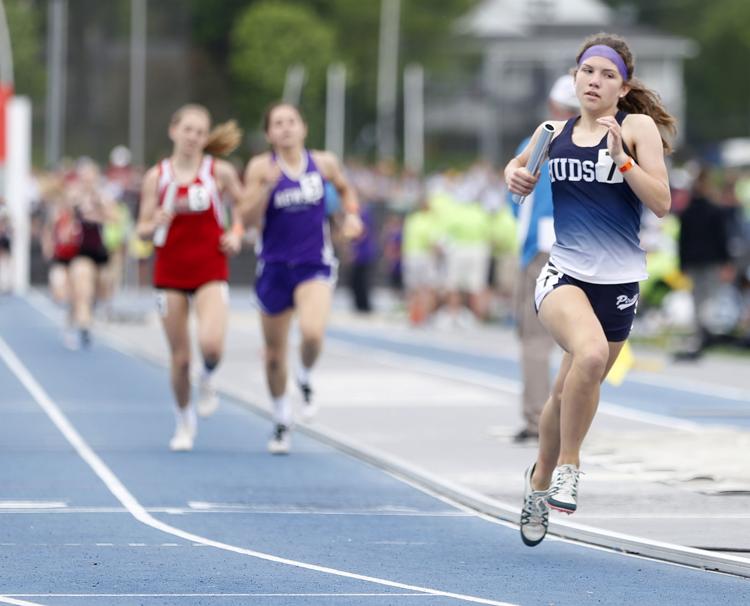 051719bp-stat-track-14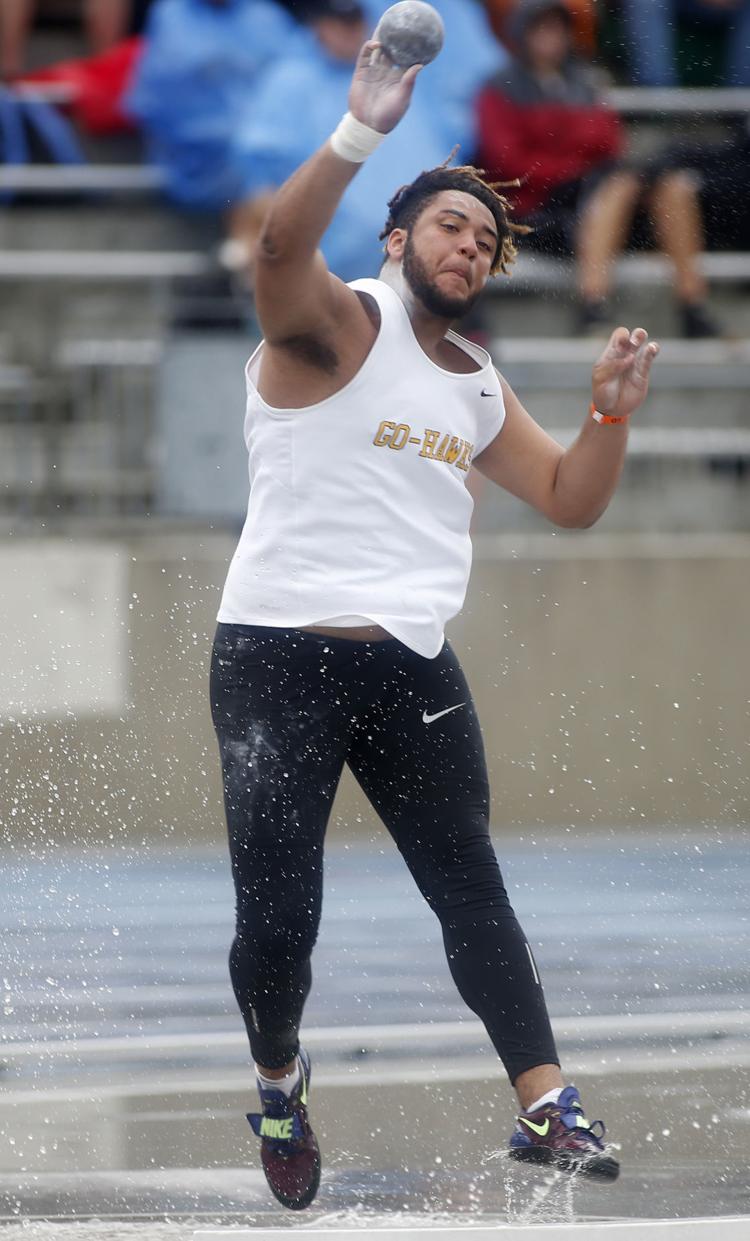 051719bp-stat-track-22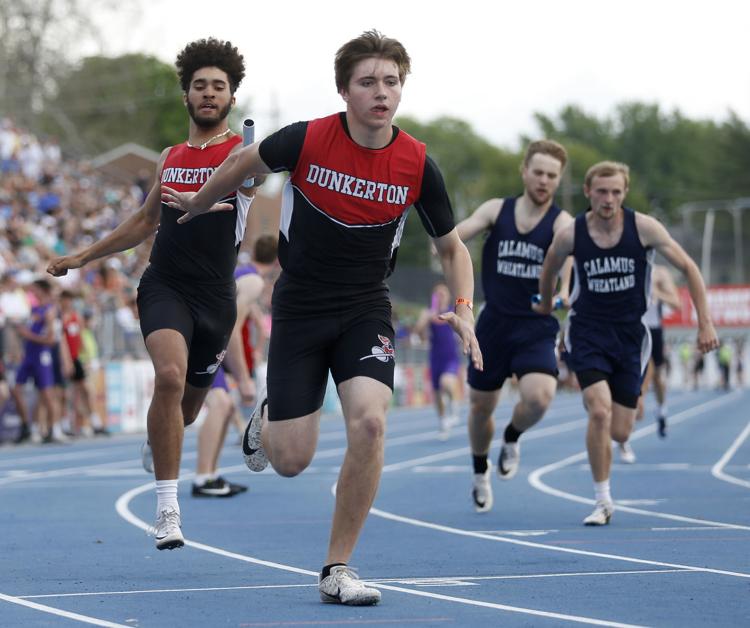 051719bp-stat-track-04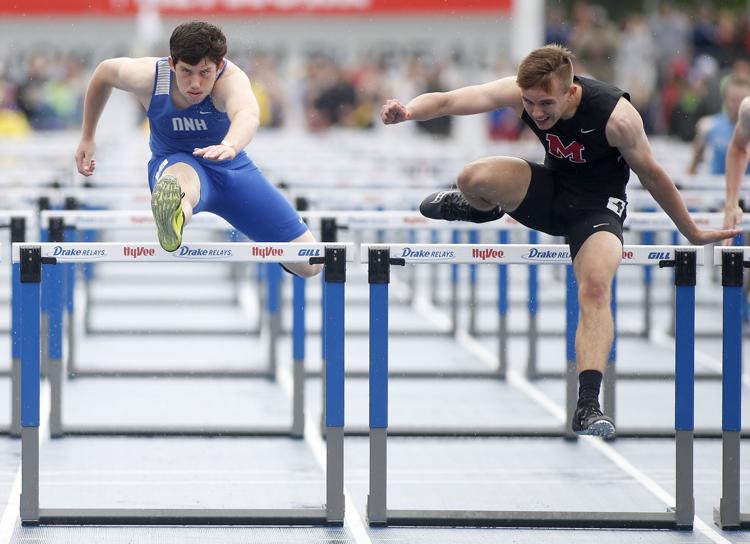 051719bp-stat-track-08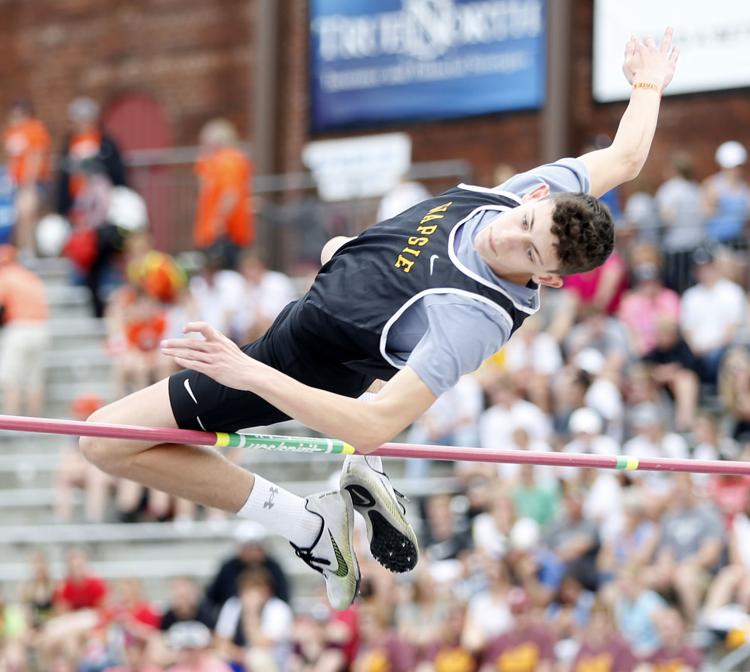 051719bp-stat-track-21
051719bp-stat-track-16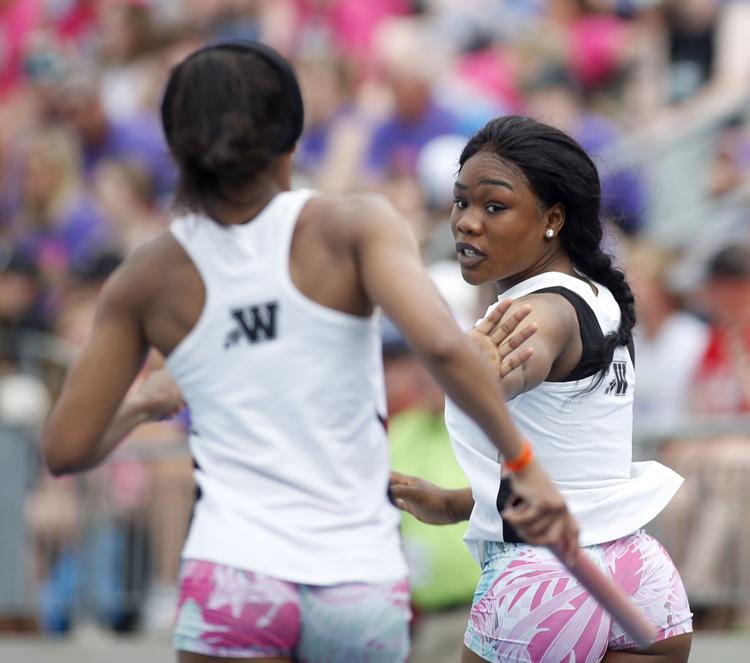 051719bp-stat-track-23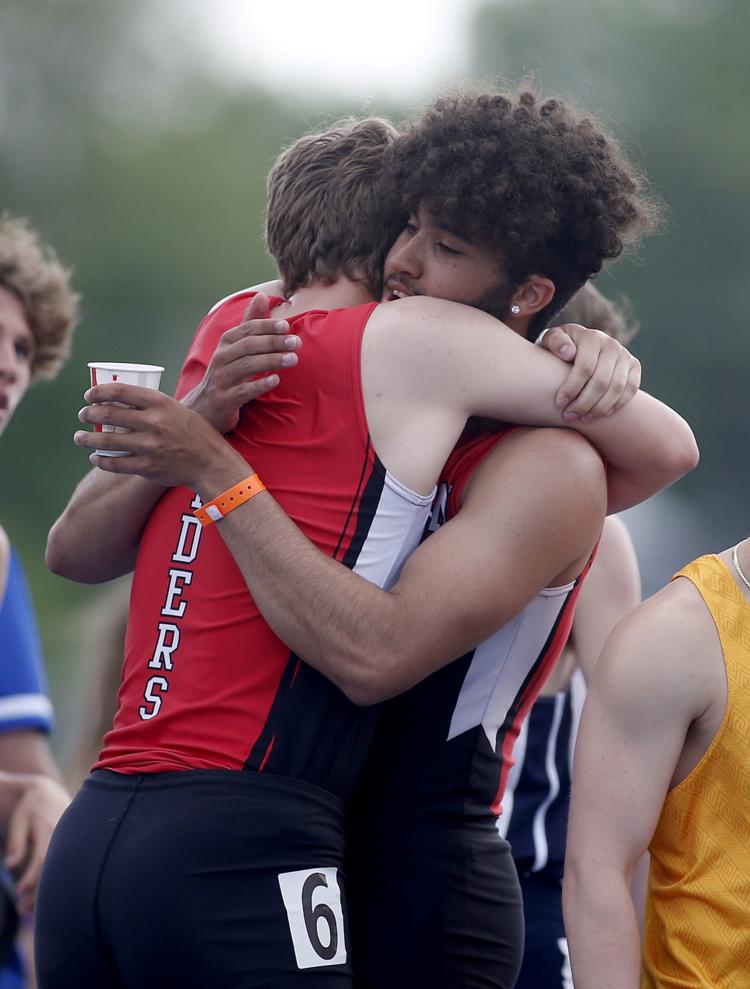 051719bp-stat-track-09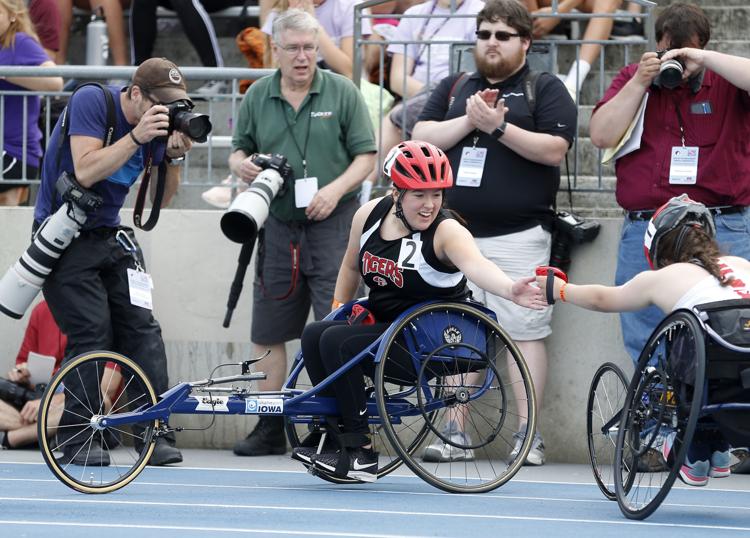 051719bp-stat-track-11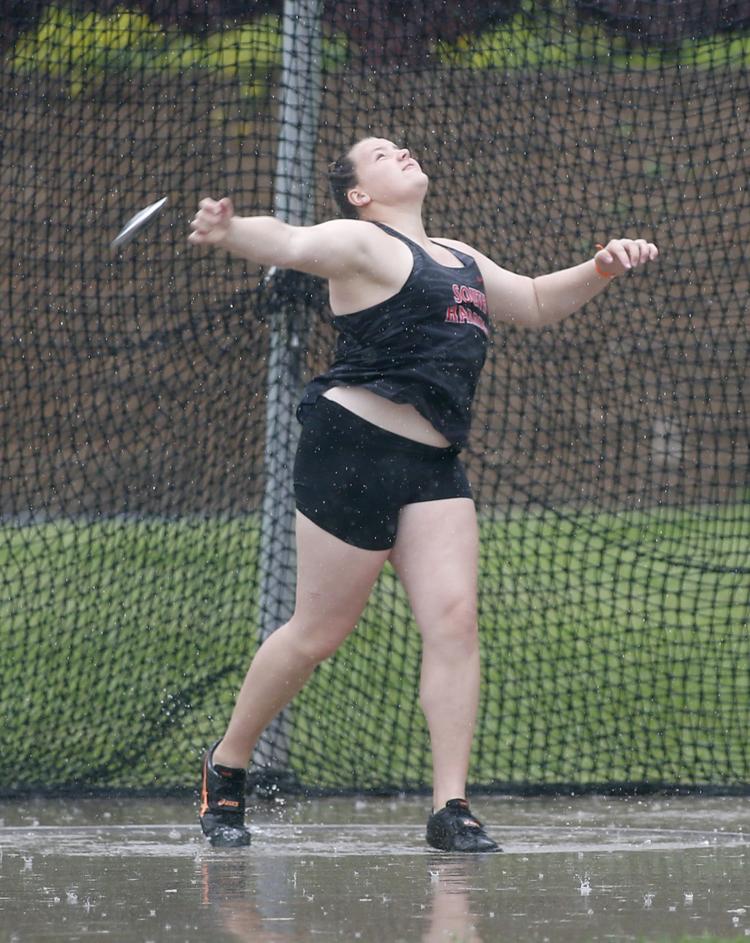 051719bp-stat-track-18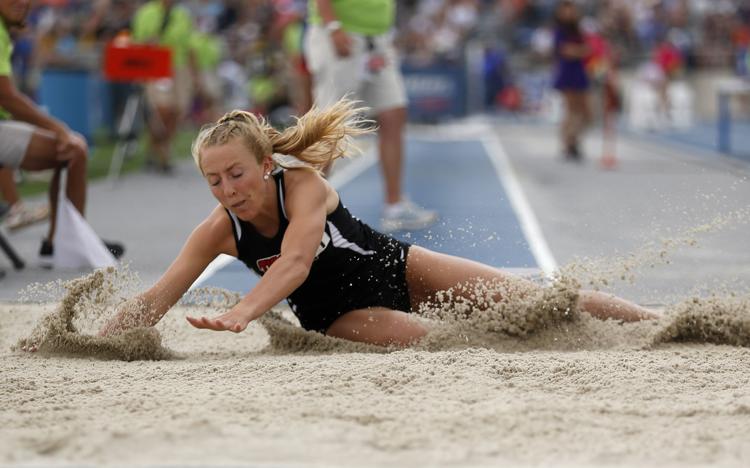 051719bp-stat-track-03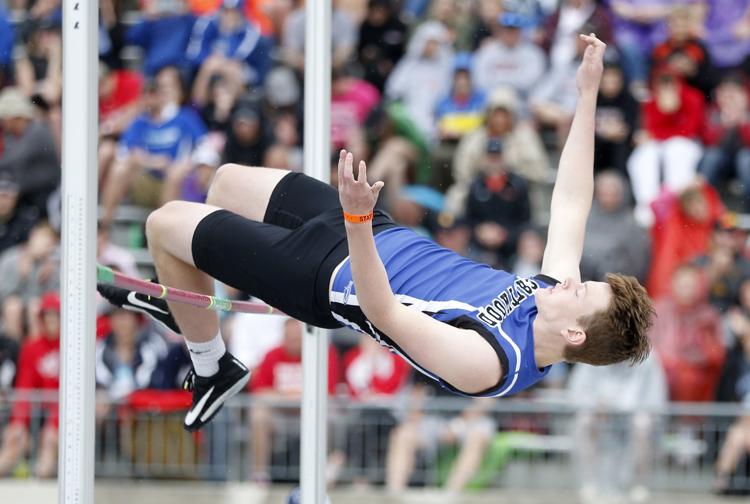 051719bp-stat-track-20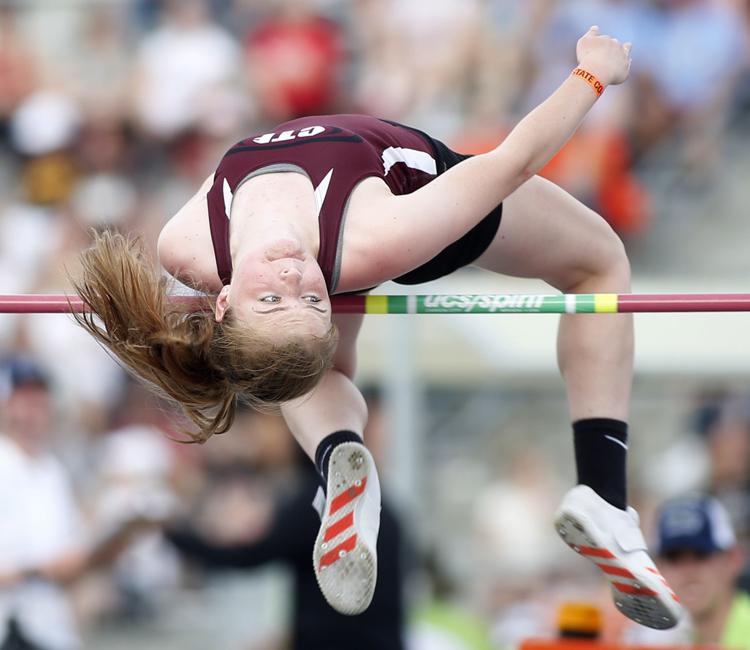 051719bp-stat-track-26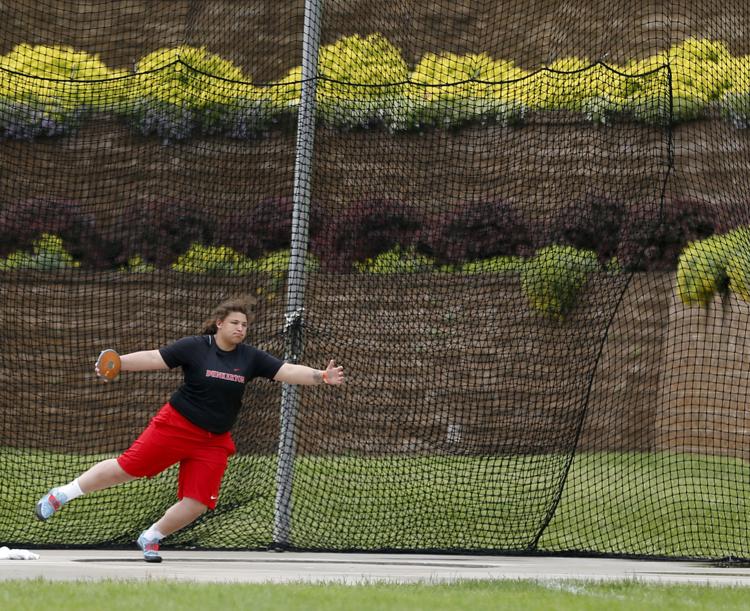 051719bp-stat-track-29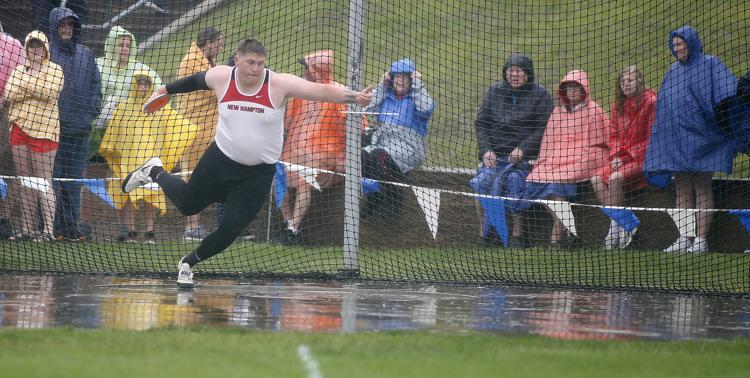 051719bp-stat-track-28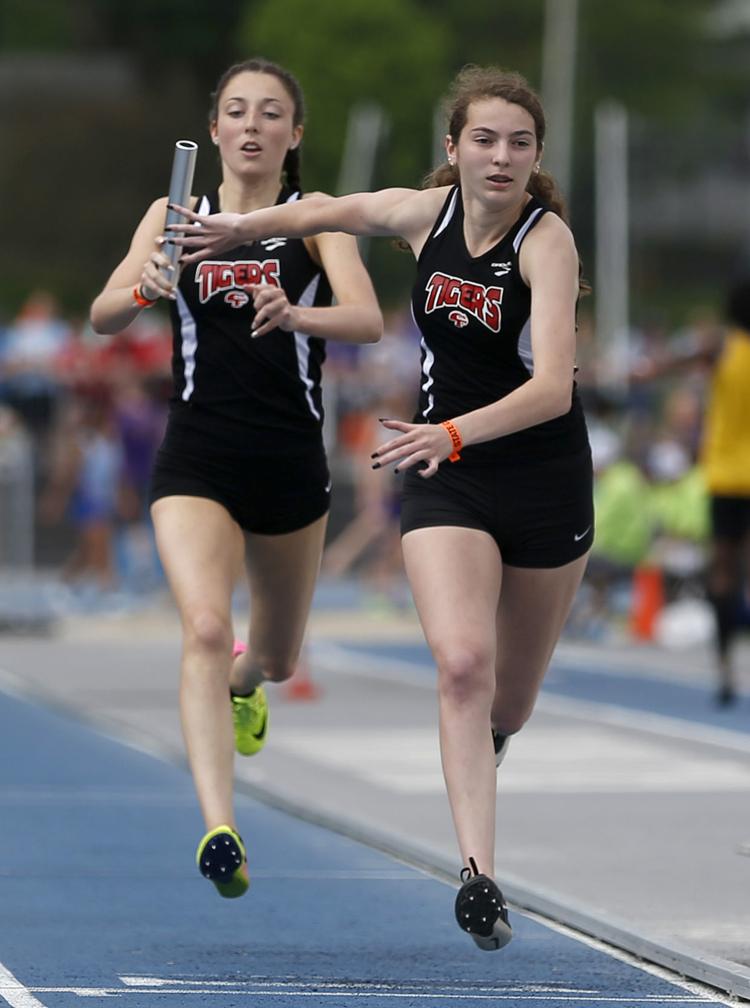 051719bp-state-track-01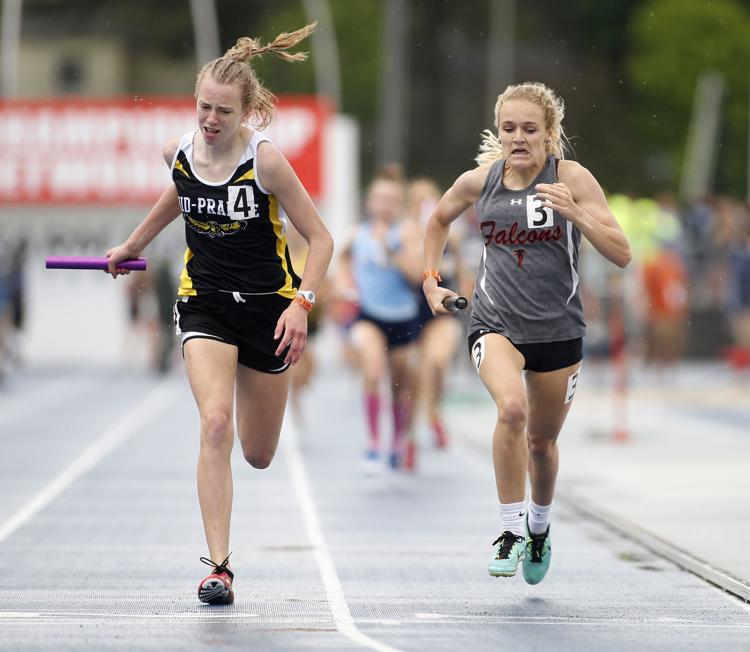 051719bp-state-track-02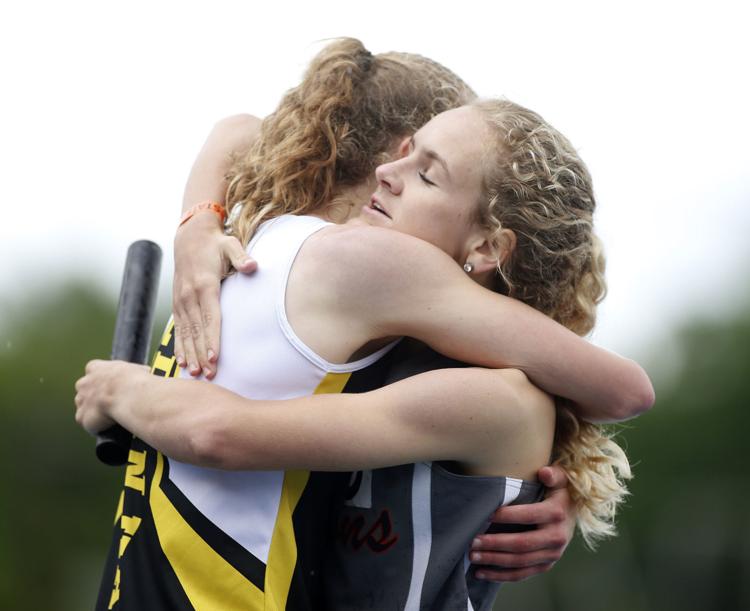 051619bp-state-track-17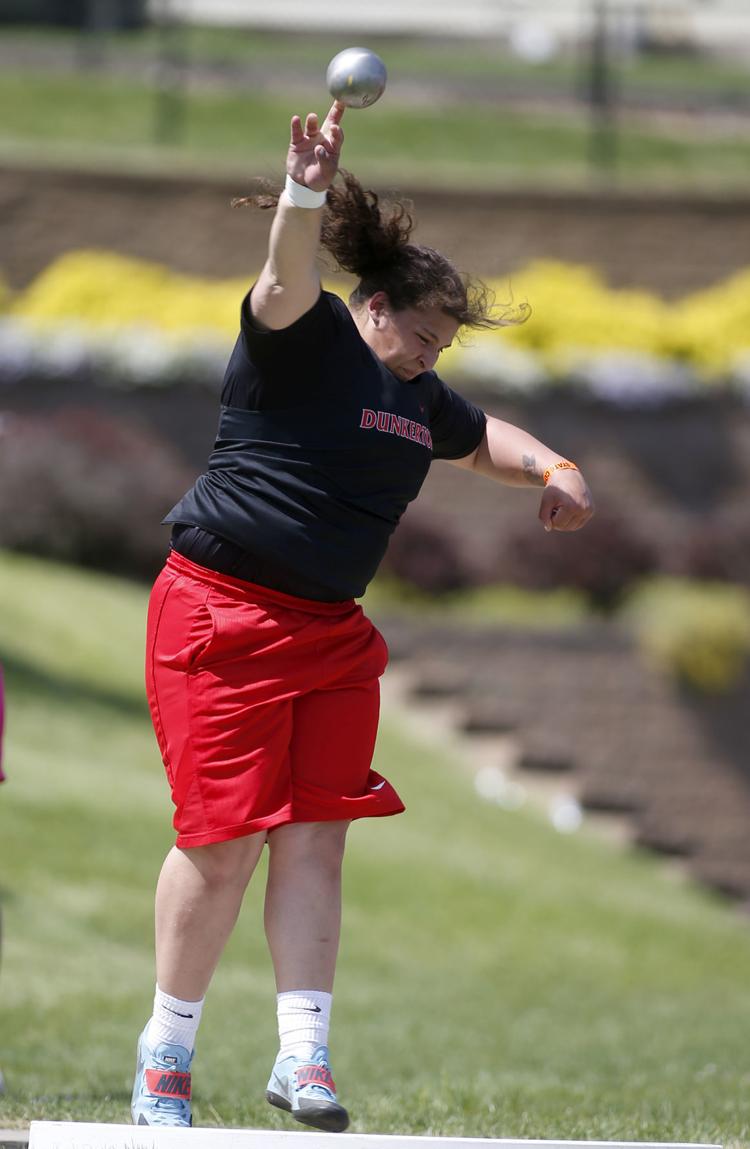 051619bp-state-track-16
051619bp-state-track-20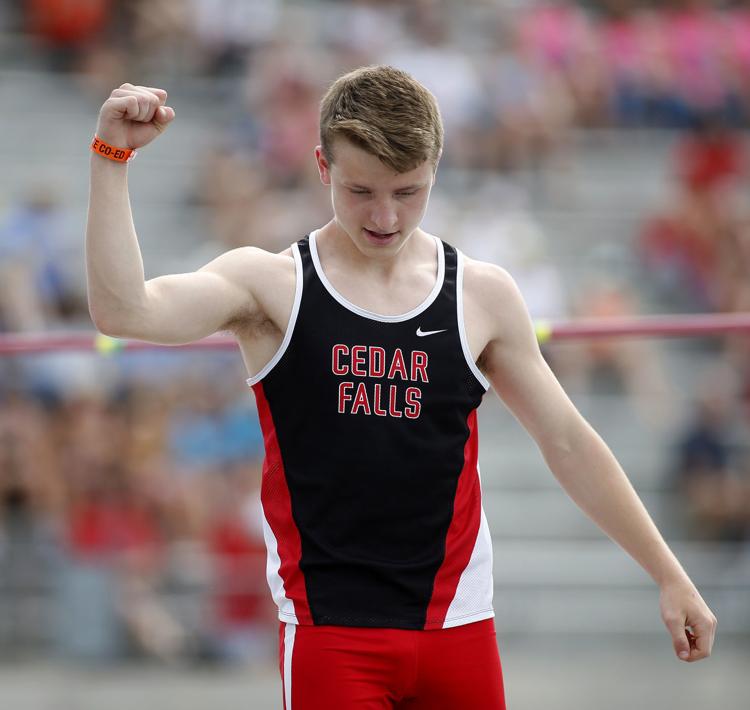 051619bp-state-track-19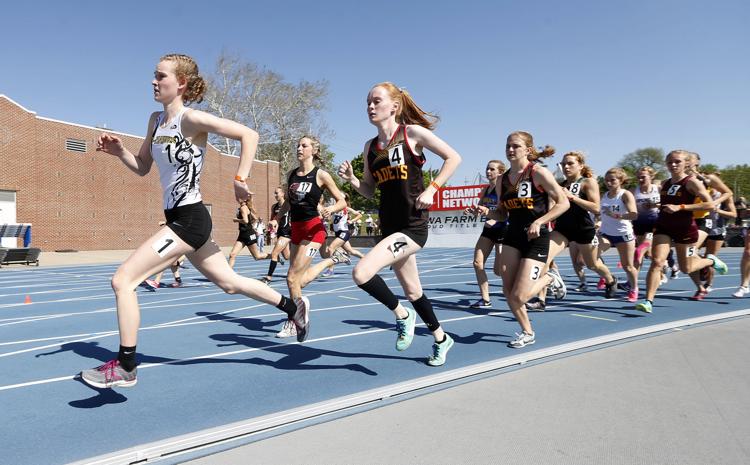 051619bp-state-track-18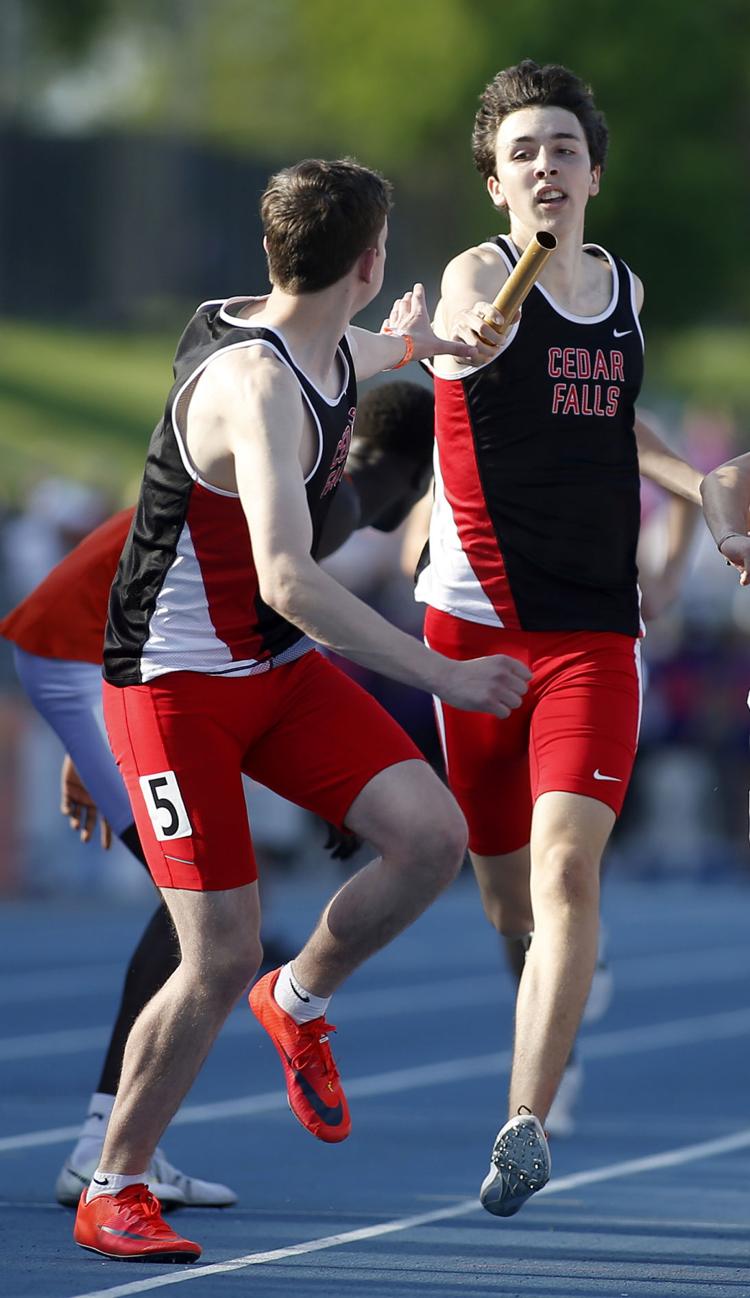 051619bp-state-track-23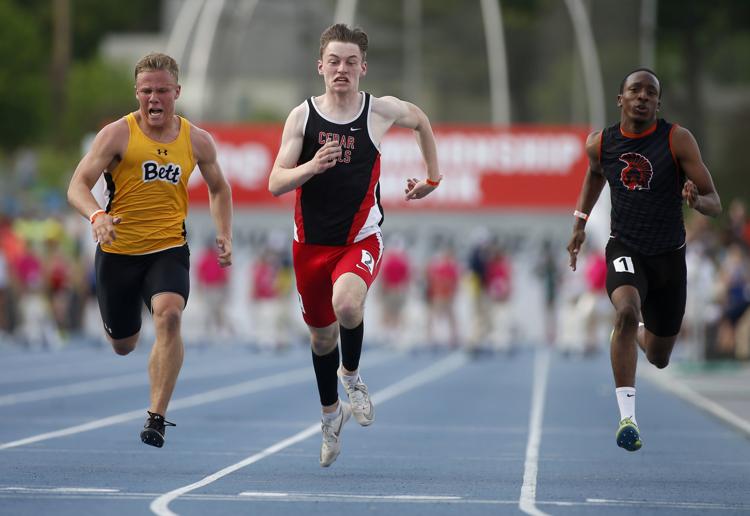 051619bp-state-track-21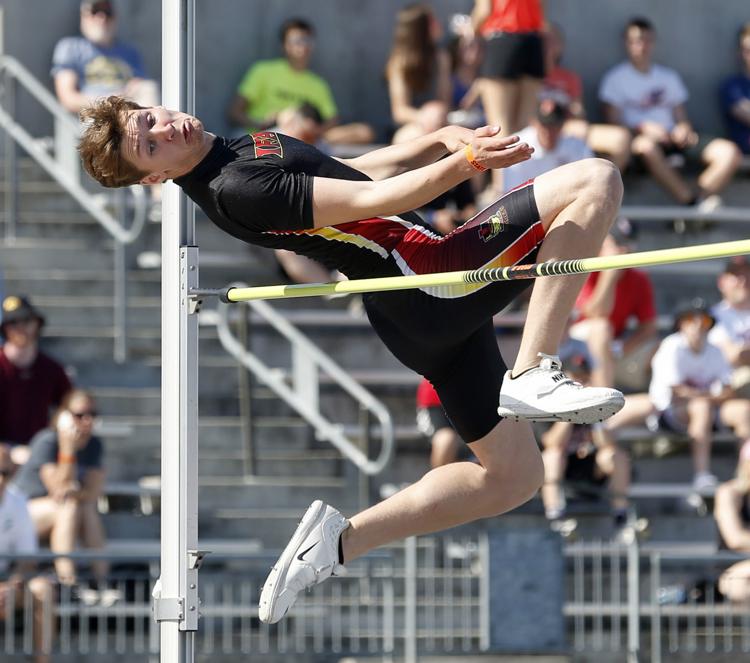 051619bp-state-track-22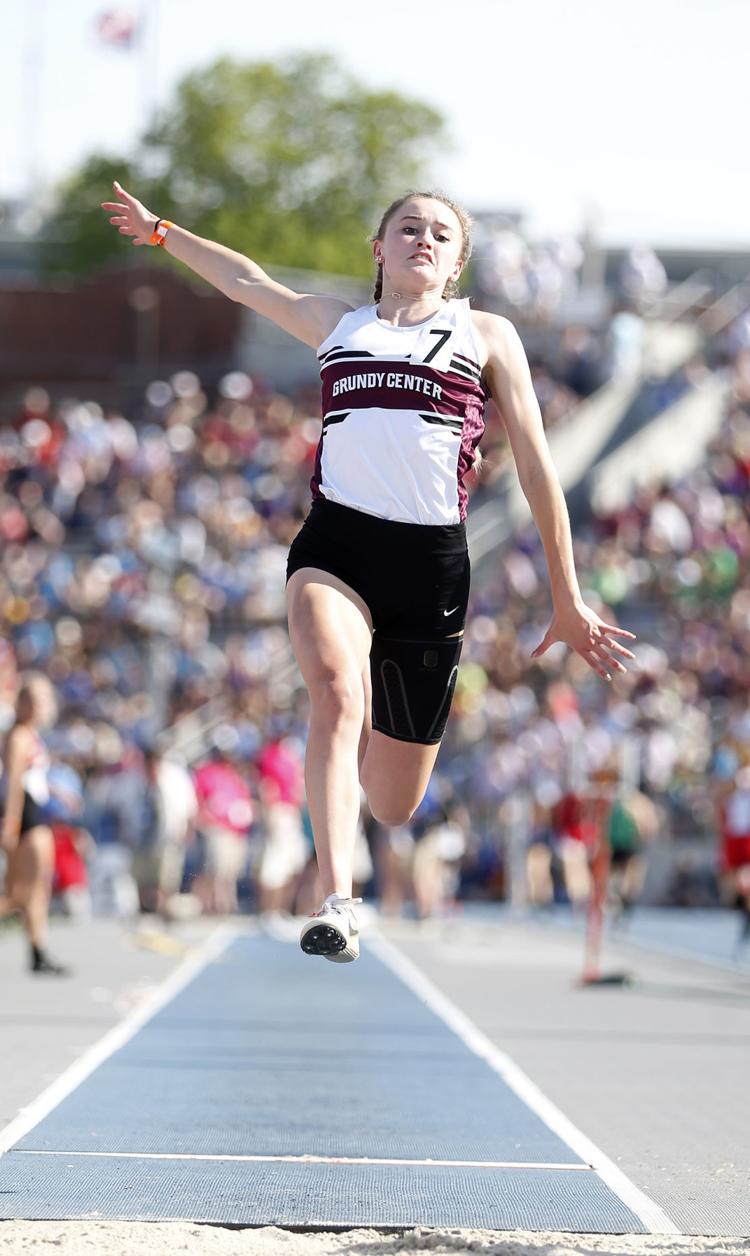 051619bp-state-track-08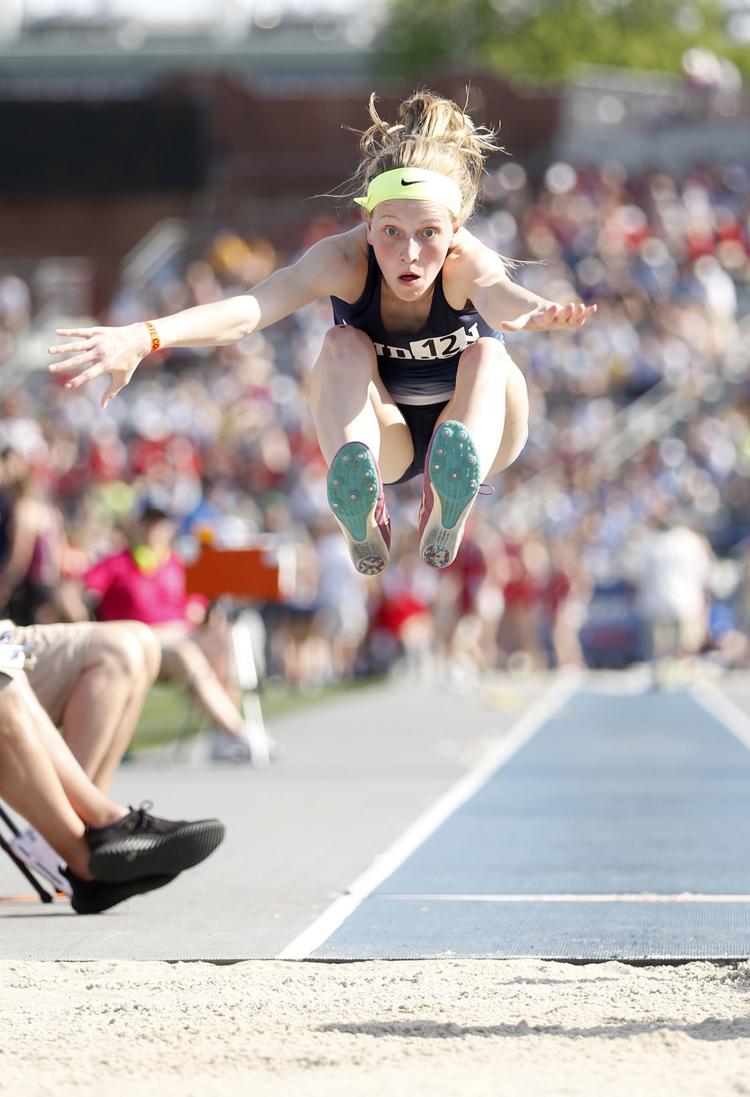 051619bp-state-track-09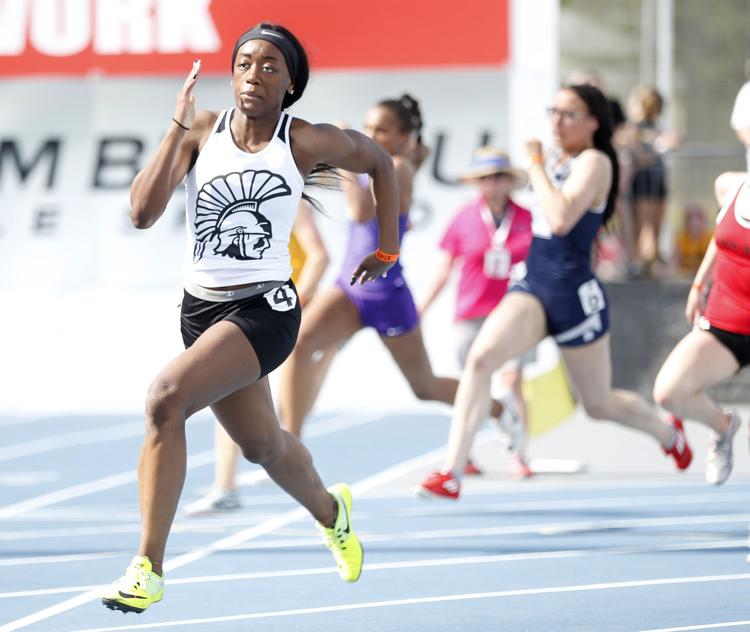 051619bp-state-track-11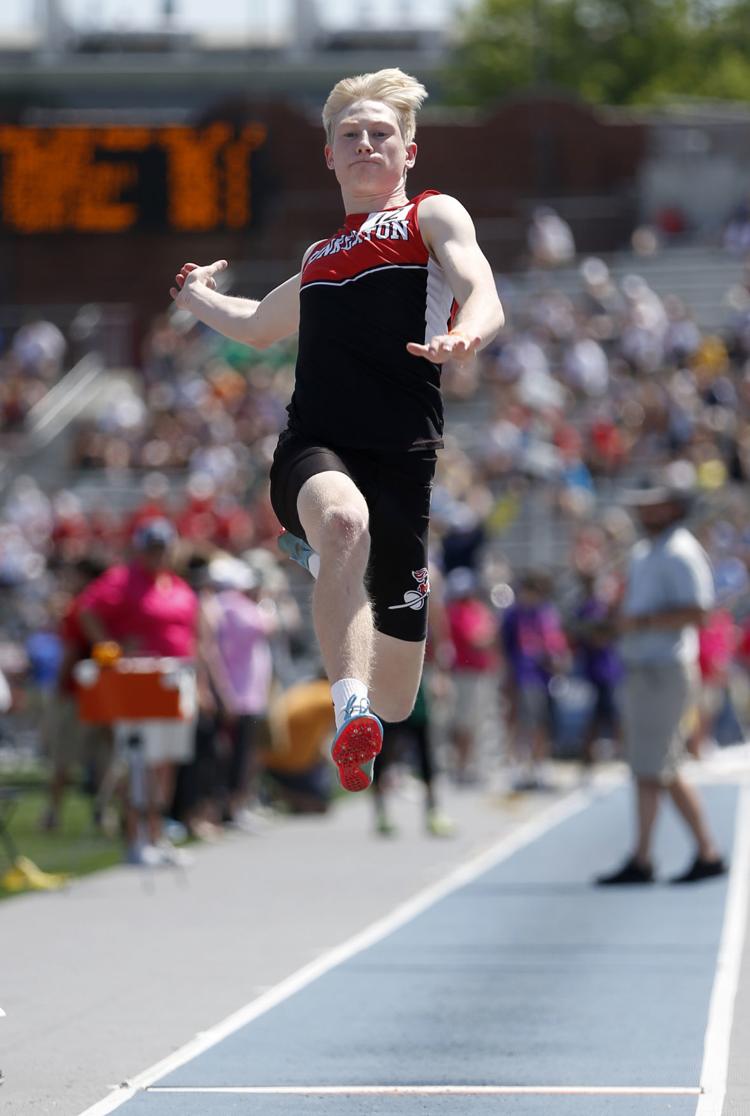 051619bp-state-track-14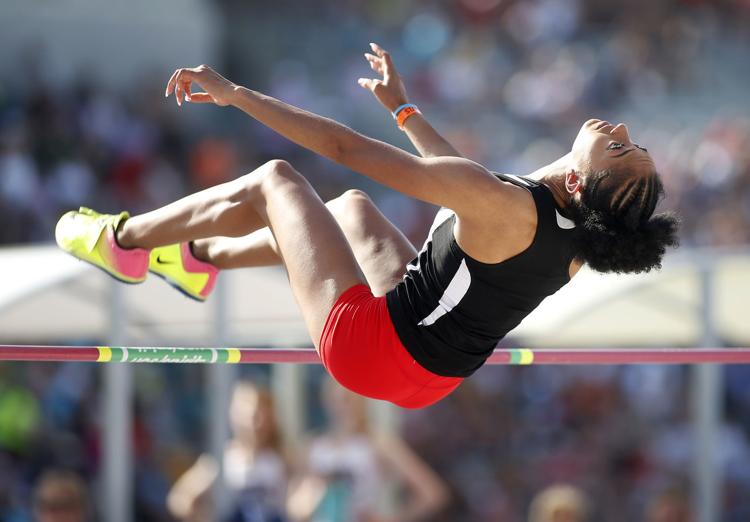 051619bp-state-track-13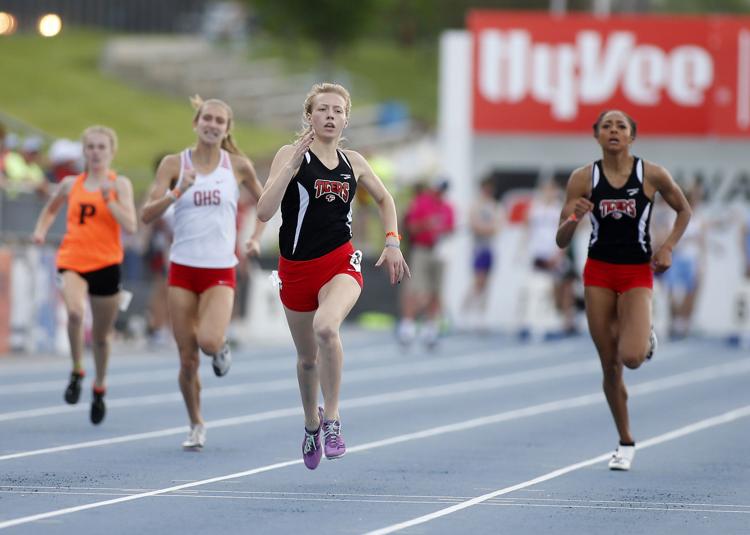 051619bp-state-track-04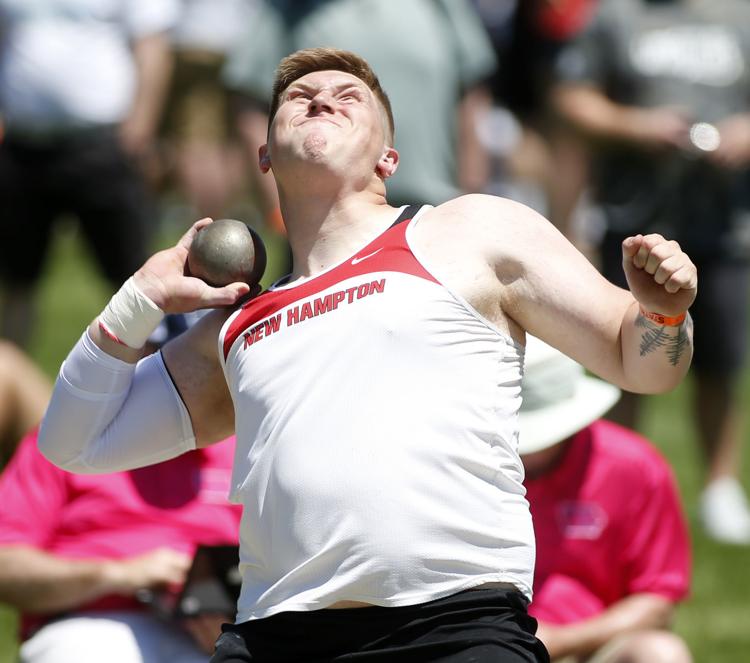 051619bp-state-track-01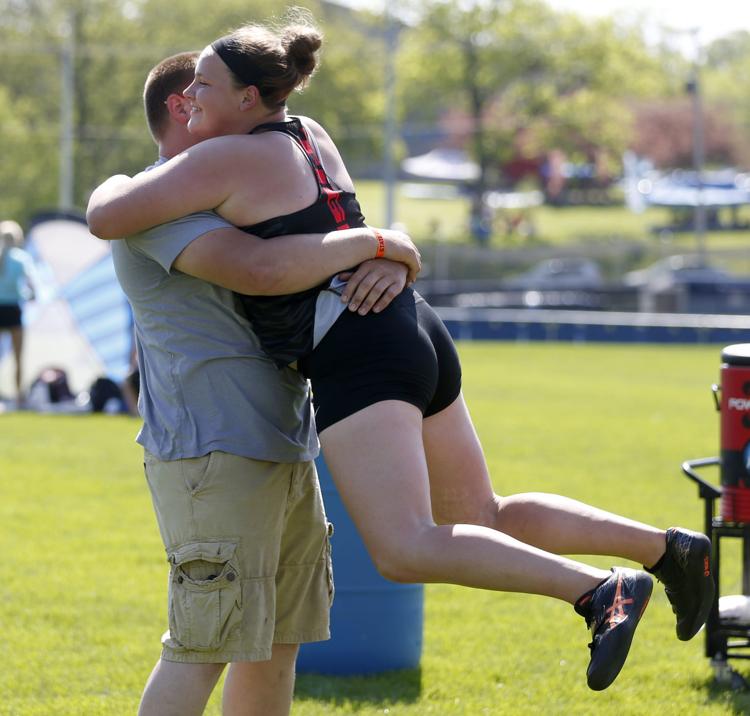 051619bp-state-track-01a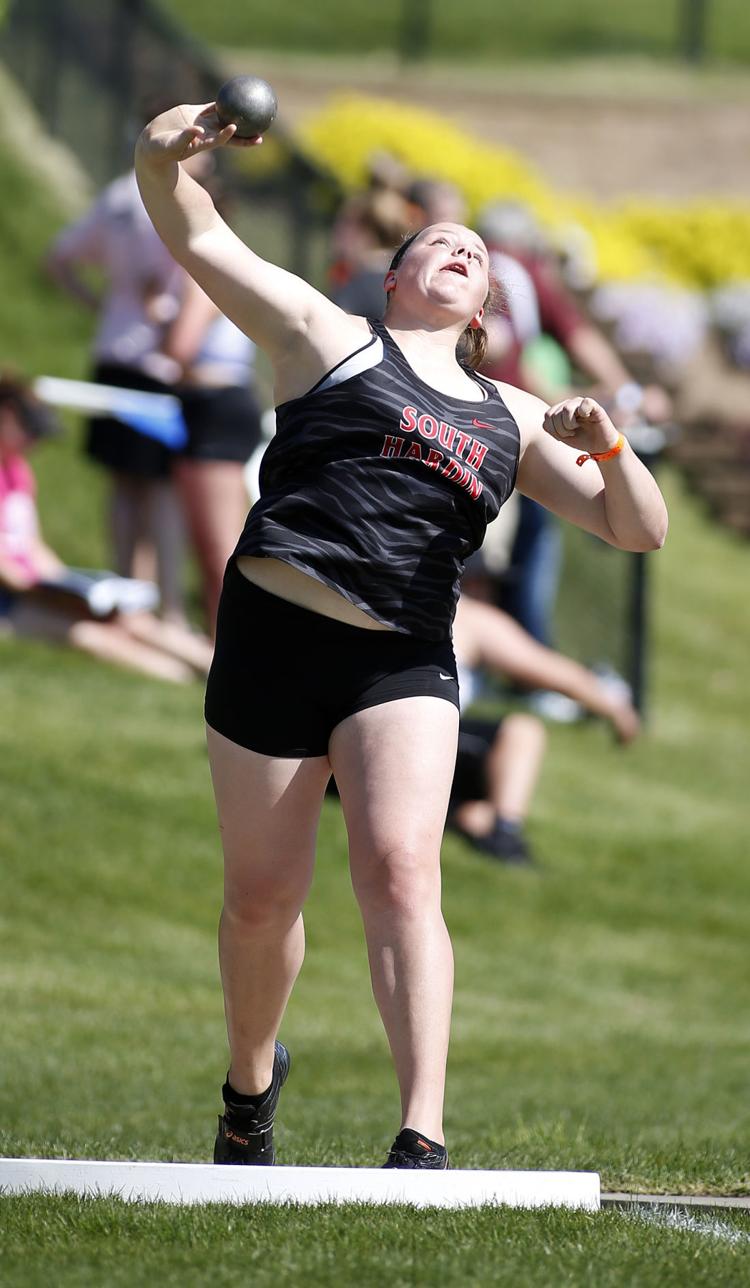 051619bp-state-track-03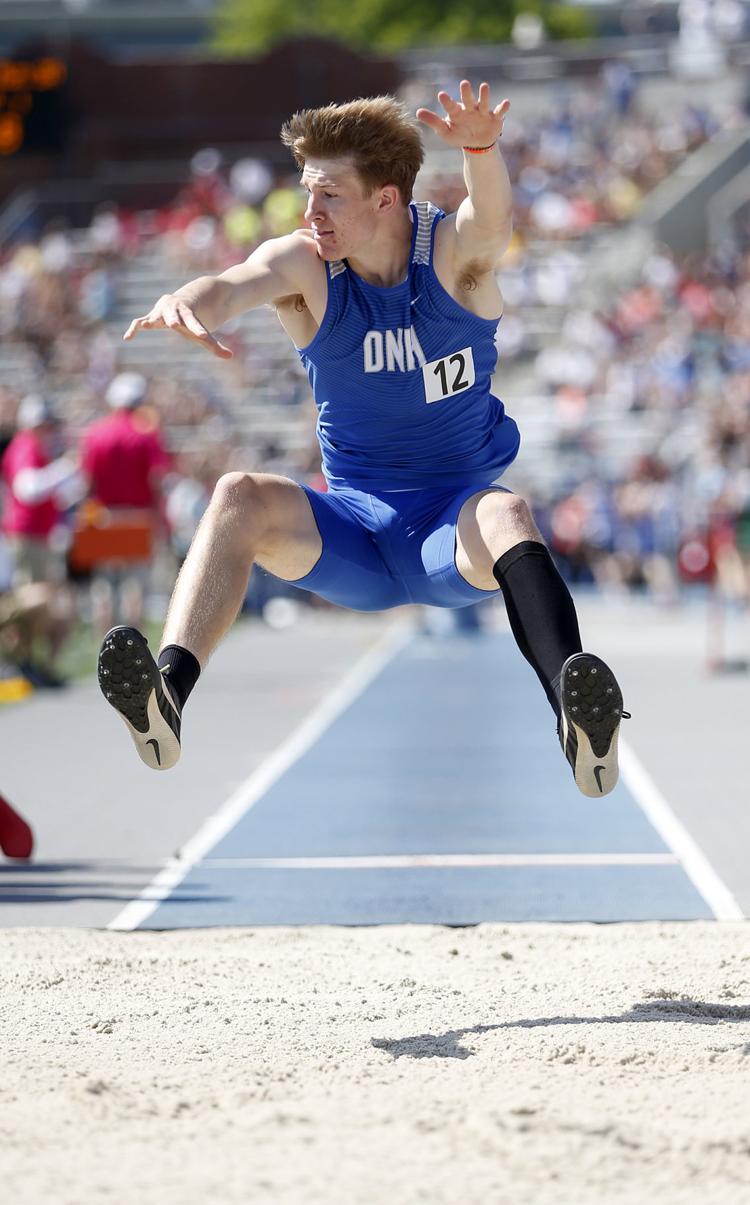 051619bp-state-track-02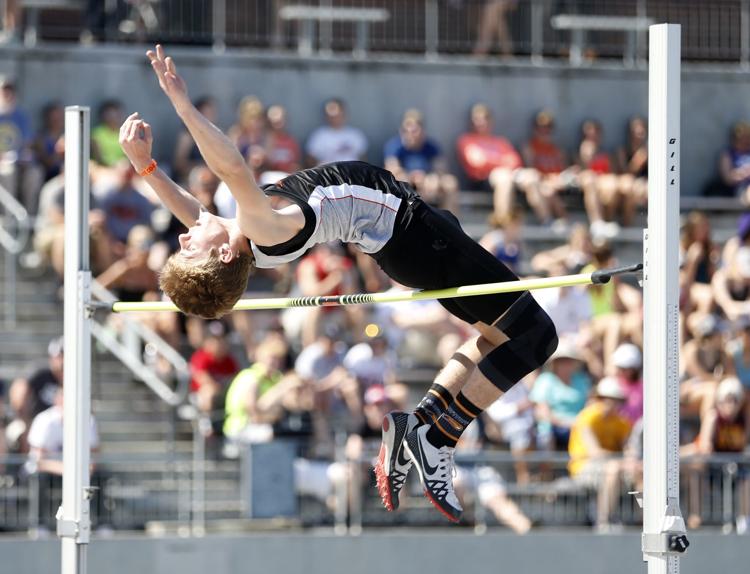 051619bp-state-track-07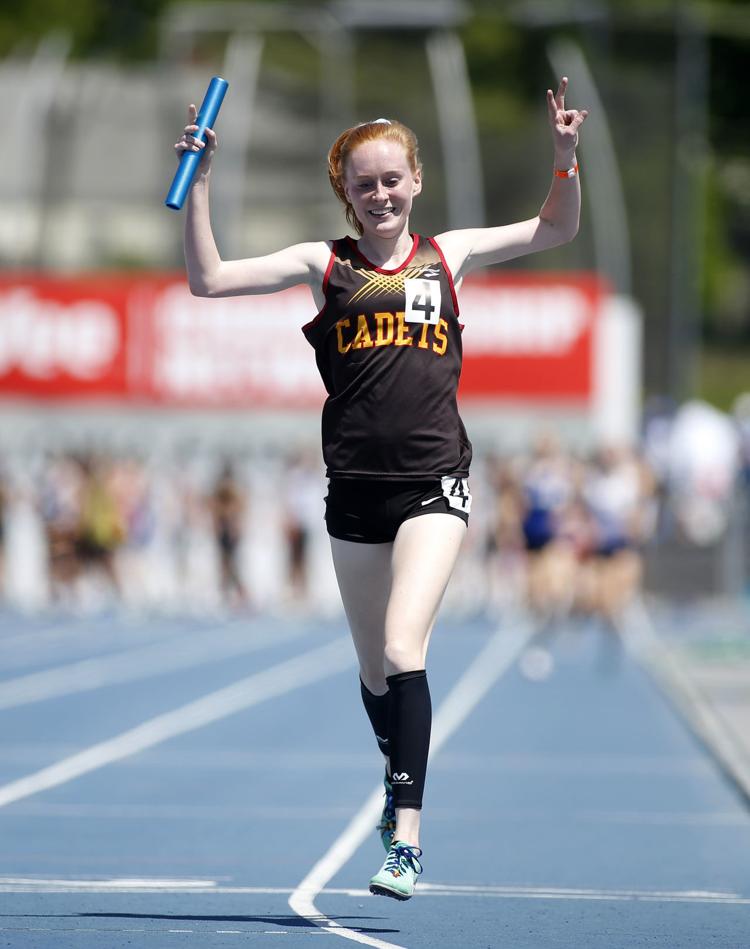 051619bp-state-track-05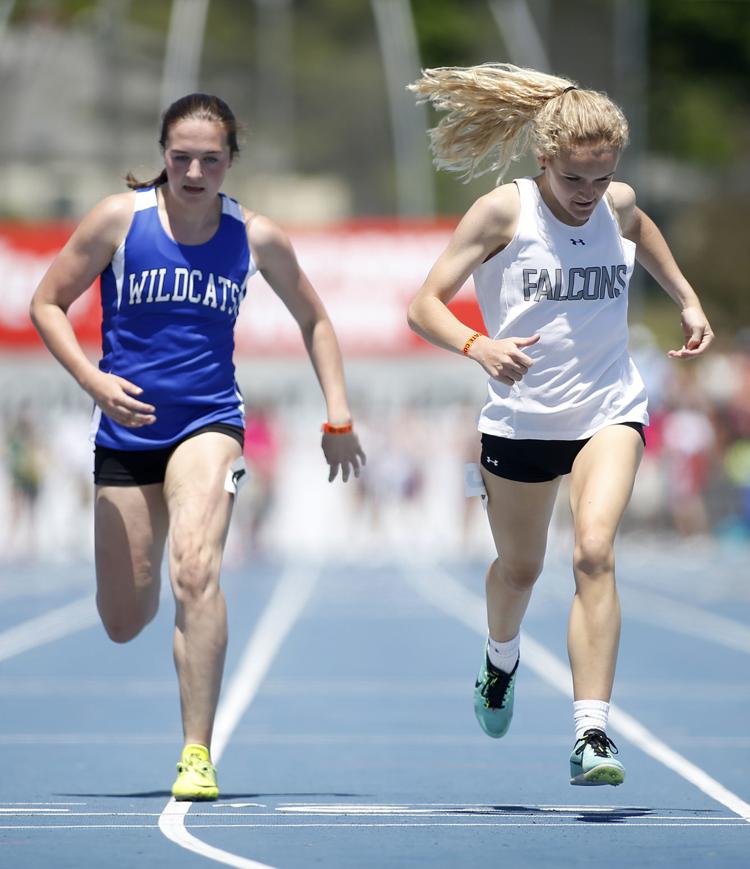 051619bp-state-track-06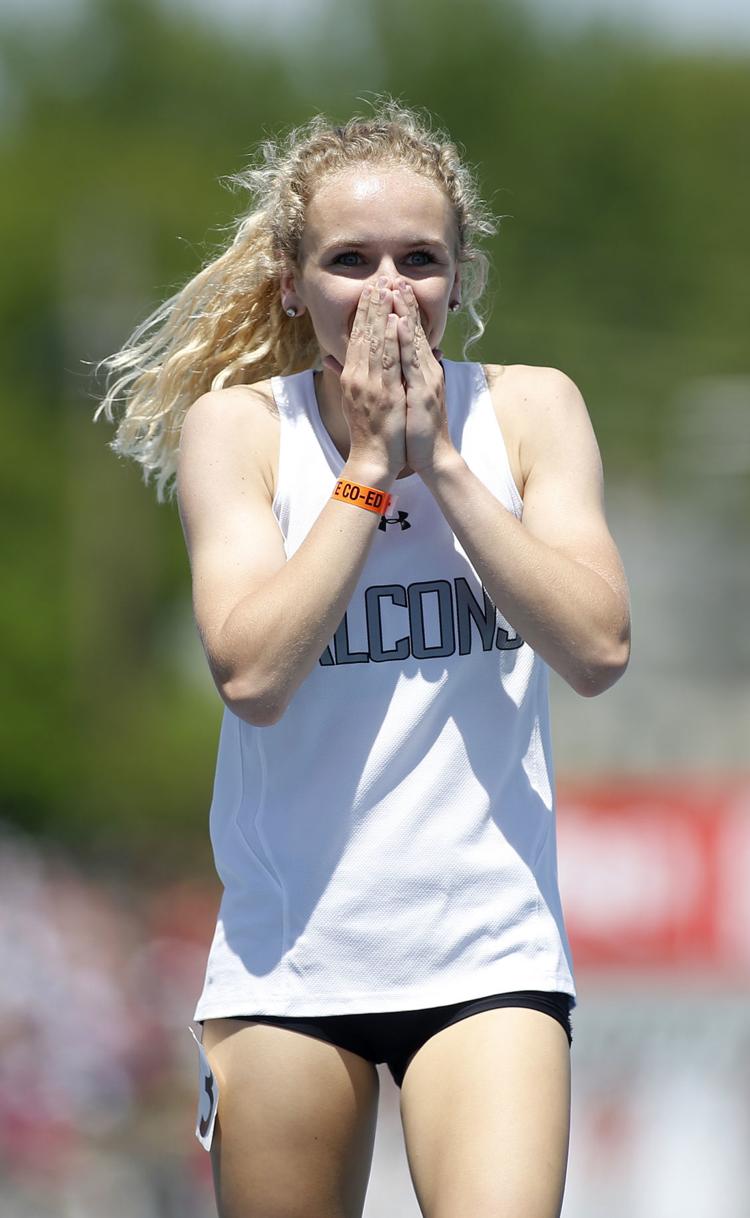 051619bp-state-track-03a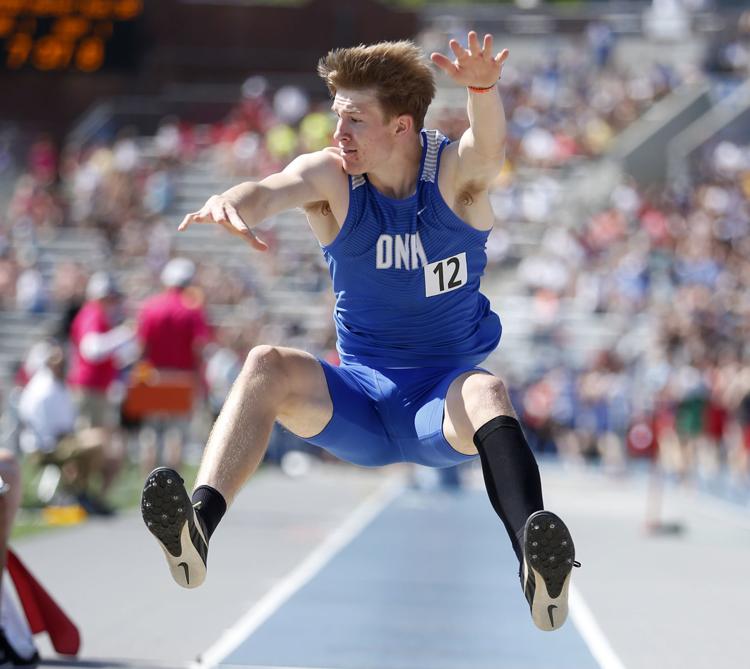 051619bp-state-track-15