DES MOINES — As if competing against the state's top relay teams wasn't challenging enough, temperatures that dropped into the 30s provided a test of mental fortitude for high school athletes late Saturday afternoon at the Drake Relays.
"You didn't want to psych yourself out," said Cedar Falls senior Maddy Lenaerts, who witnessed conditions getting progressively worse throughout the day before returning to the track for the 4x400 relay finale. "You just had to keep your head up and keep in mind that it will affect everybody. The weather conditions were very poor."
Dike-New Hartford's 4x400 anchor Parker Kiewiet agreed with Lenaerts' assessment.
"I was looking at the weather before and it said, 'Feels like 28,'" Kiewiet said. "I was like, 'Well everyone has got to do it, so I might as well do it the best I can, as well.' It was something else."
Cedar Falls' girls and Dike-New Hartford's boys each found growth in the 4x400 at Drake.
Cedar Falls reached the final with the seventh-fastest qualifying time before improving to a fourth-place finish in 4:09.16. Linn-Mar won the relay in 4:00.0.
The Tigers' showcased their depth. One of the state's top 400 runners, Mackenzie Michael, didn't participate in this relay due to her three individual event workload. Senior UNI recruit Auriona Kimbrough put Cedar Falls in a strong position with her leadoff leg, followed by Lenaerts, sophomore Lindsey Sires and freshman Sydney Stokes.
"We have so much heart for it all, and when we need each other we can come together and make it happen," Kimbrough said.
Stokes has relished the priceless lessons that can be picked up from her older teammates.
"It's really cool to see the improvement and growth throughout the season," the Tigers' freshman anchor said. "From the moment the season started I've been watching and trying to learn as much as I can."
Waterloo East's present and future was also on display in the 4x100 Saturday. The Trojans secured the last qualifying spot for the eight-team final among a field of 96 entrants.
You have free articles remaining.
Seniors Amanee Clark and Kerris Roberts worked with underclassmen Jocelyn Nichols, Sha'Lynn Carey and Valieghja Wright as East posted a qualifying time of 49.87 before placing eighth in the finals in 50.34.
"We were very positive coming in, we knew we just had to do what we had to do," said Wright, a freshman who made her Drake debut as East's anchor.
The younger members of the Trojans' relay have a valuable source of leadership in three-time Drake 100-meter champion Roberts, along with Clark — a veteran on multiple successful relays at the state level.
"They look out for us, make sure we know what we're doing, and make sure everything is down pat," Wright said. "They're great leaders."
Dike-New Hartford's boys clicked at Drake this weekend, improving 11 positions from their qualifying time to become the only school smaller than Class 3A in the eight-team 4x400 final. Ryan Moore, Derek Kinney, Grant Bixby and Kiewiet carried the stick for a 3:23.09 prelim time followed by a 3:27.82 final run during an eighth-place finish in worse conditions Saturday.
"It's cool to get out there and compete against these bigger schools," Bixby said. "The competition is a lot harder for sure, but it makes us a lot better and gets us ready for state."
Kinney is the newest addition to this relay.
"It's a lot of fun to run with these guys, and we compete and work really hard together to get better every time we get to run," Kinney said.
Other top area prep finishers Saturday were:
Independence (Kaylee Hosch, Taylor Wendt, Alyssa Larson, Madison Larson), seventh, in the 4x400 in 4:11.55.
Cedar Falls (Mitch Young, Bryce Albaugh, Ryan Ostrich, Kyle Trunnell) 10th in the 4x100 in 43.92.
Taylor Kvale, Dike-New Hartford, 11th in the girls' 400 meter hurdles in 1:07.28.
Cedar Falls (Madelyne McFarland, Lily Becker, Anaya Barney, Noelani Mattson), 11th, shuttle hurdle in 1:08.
Mackenzie Michael, Cedar Falls, 16th in the 1,500 in 4:52.34.
042718mp-DrakeRelays-girls-4x100-4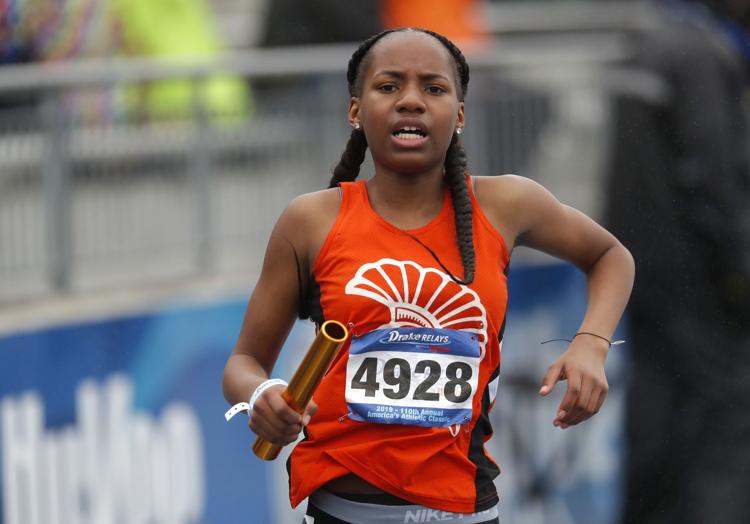 042718mp-DrakeRelays-girls-4x400-1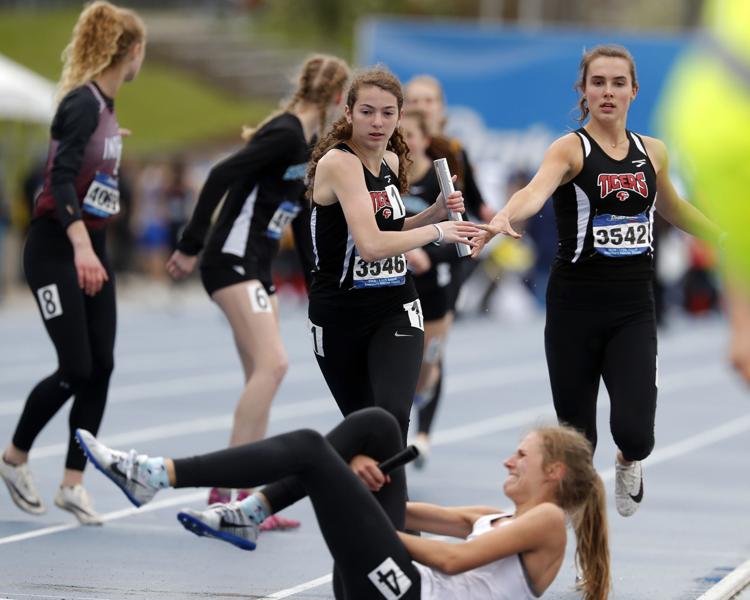 042718mp-DrakeRelays-boys-4x400-3
042718mp-DrakeRelays-boys-4x400-2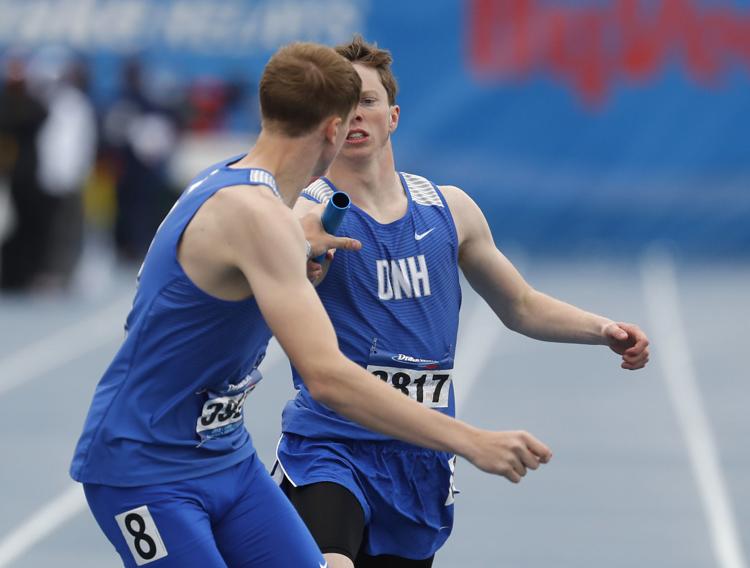 042718mp-DrakeRelays-women-ShuttleHurdle-1
042718mp-DrakeRelays-woman-100hurdle-1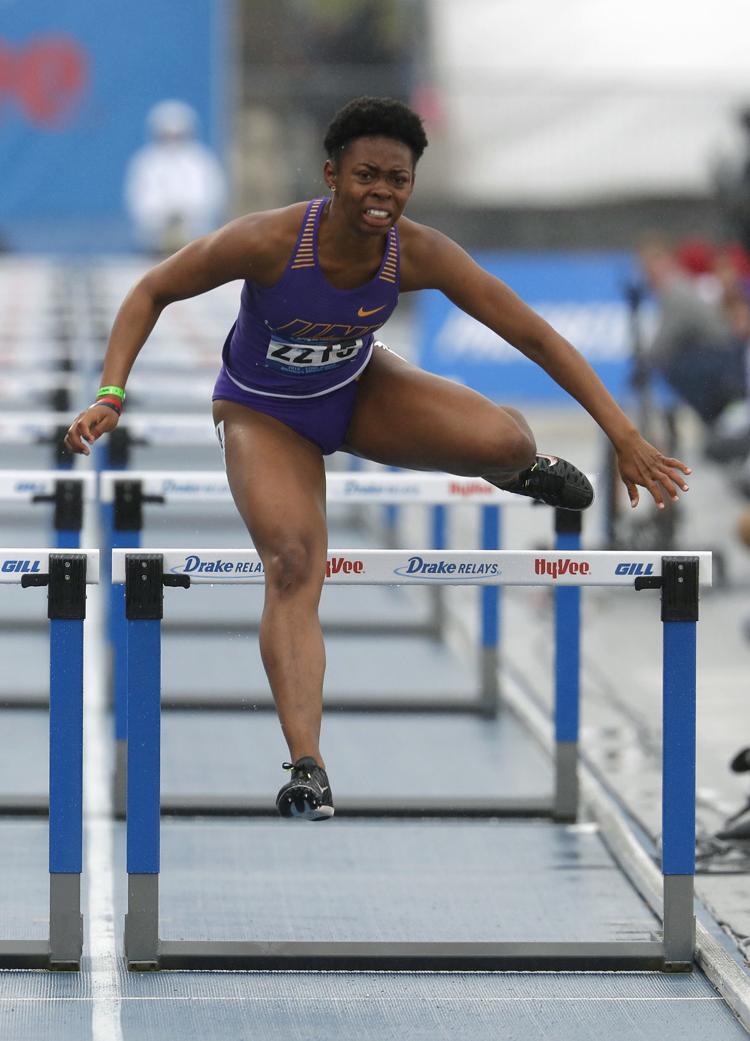 042718mp-DrakeRelays-men-DMedley-8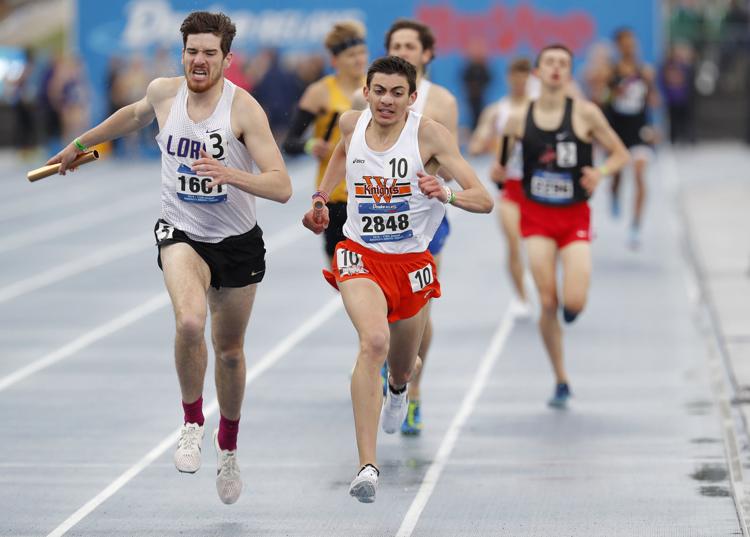 042718mp-DrakeRelays-men-4x200-1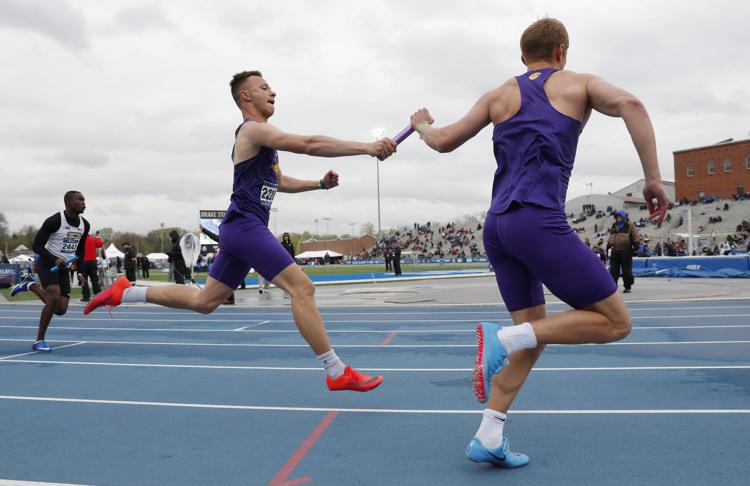 042718mp-DrakeRelays-men-DMedley-1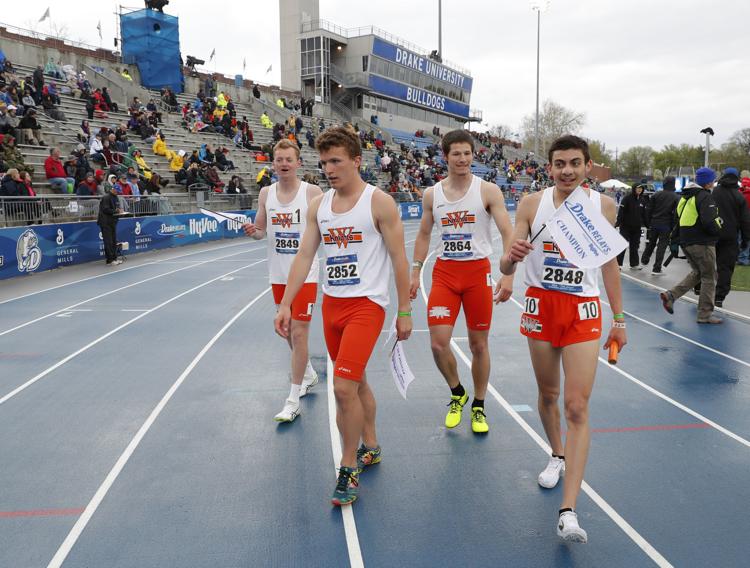 042518mp-DrakeRelays-mens-sp200-1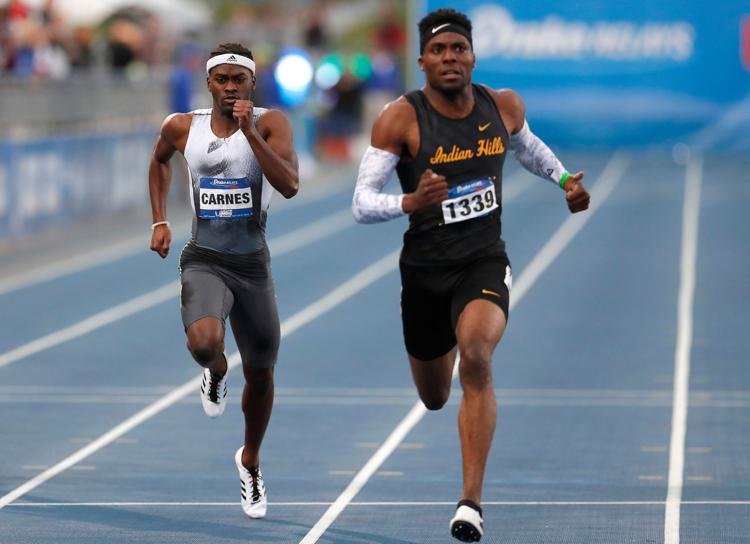 042518mp-DrakeRelays-mens-sp200-2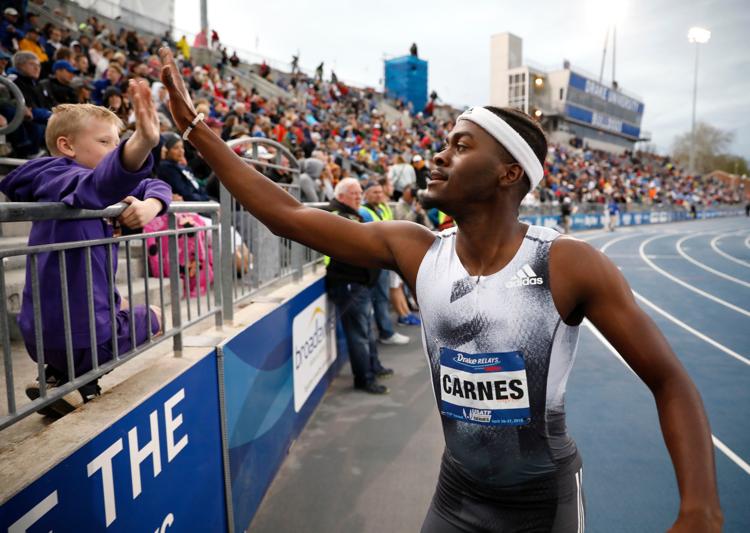 042518mp-DrakeRelays-boys-110m-hurdles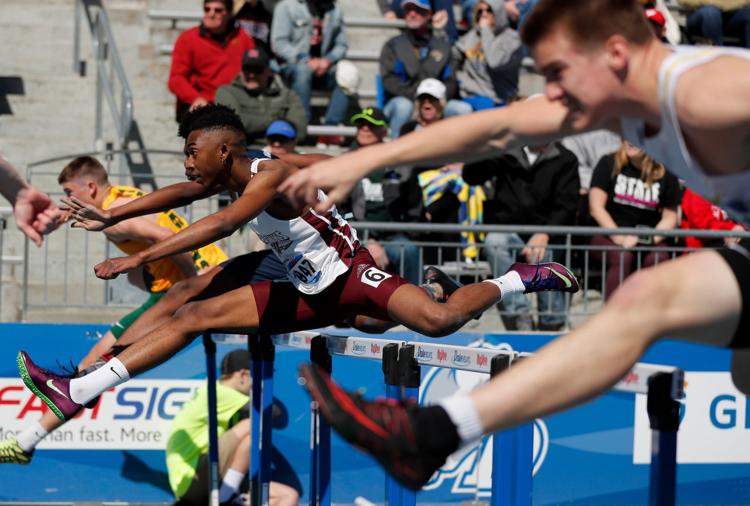 042518mp-DrakeRelays-boys-discus-4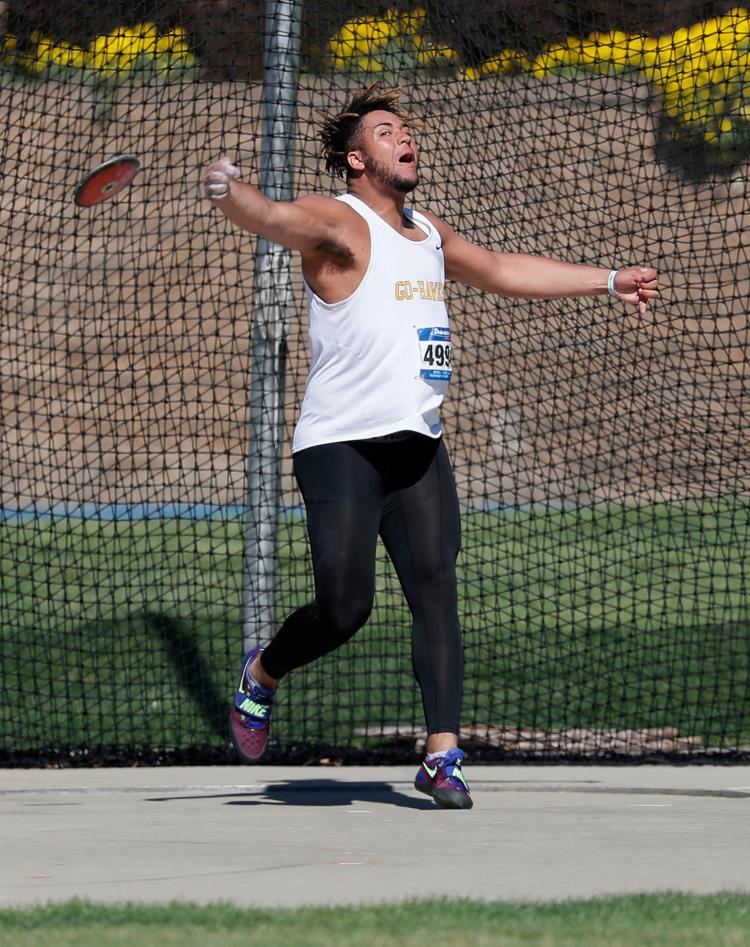 042518mp-DrakeRelays-girls-shot-10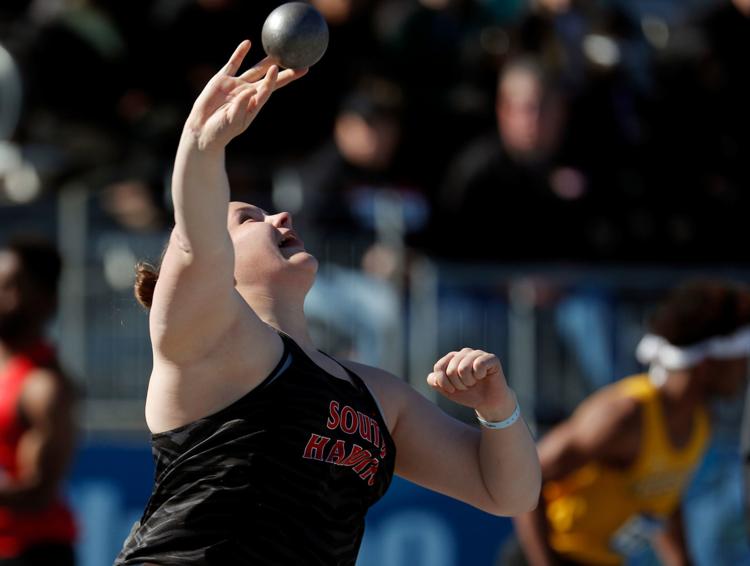 042518mp-DrakeRelays-girls-800-2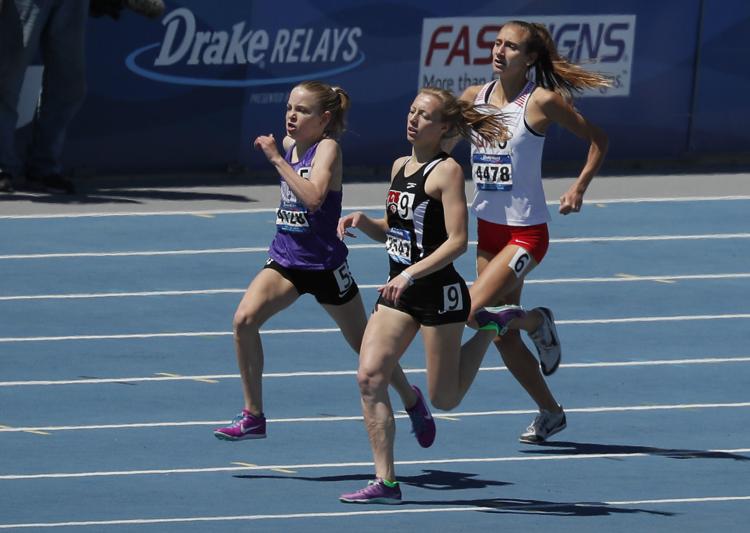 042518mp-DrakeRelays-girls-800-3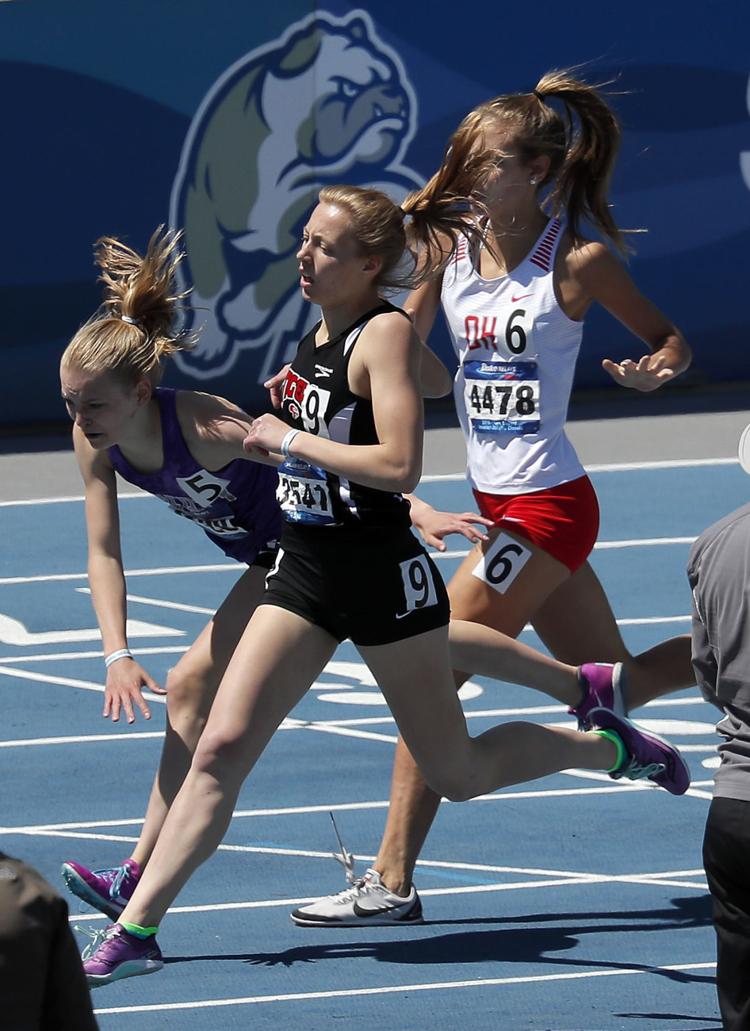 042518mp-DrakeRelays-girls-800-1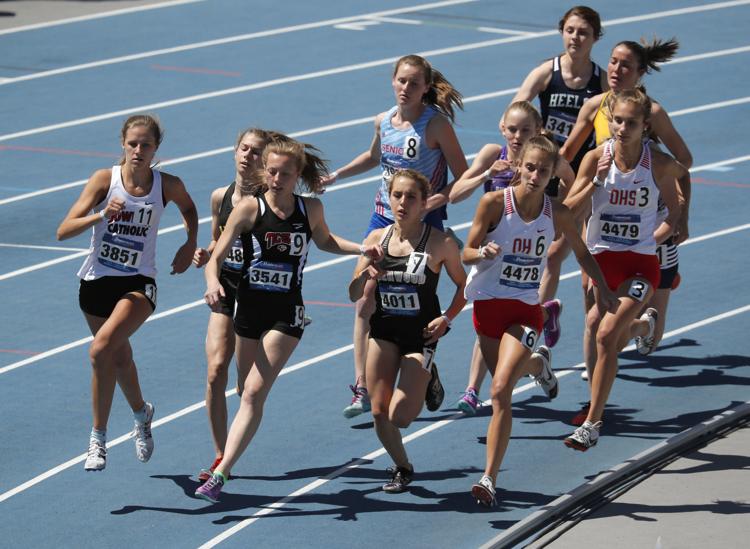 042518mp-DrakeRelays-girls-100-6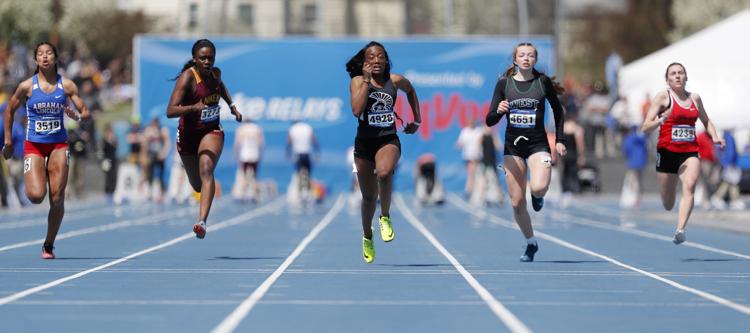 042518mp-DrakeRelays-girls-800SMR-2
042518mp-DrakeRelays-girls-100-1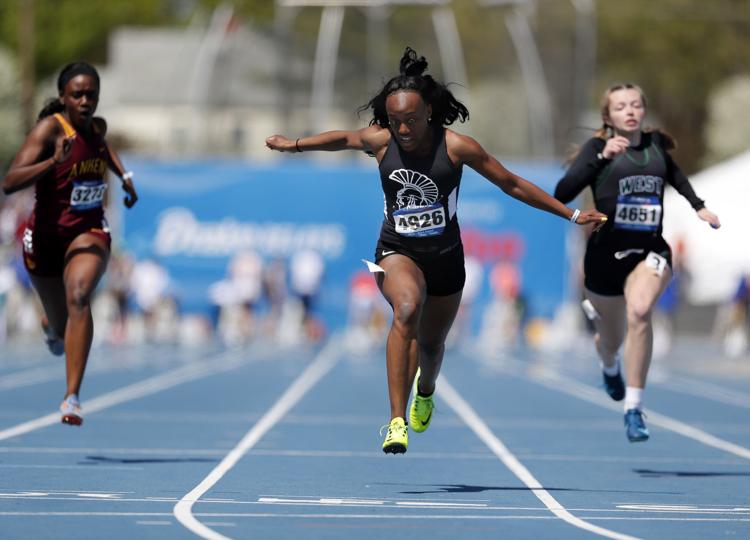 042518mp-DrakeRelays-girls-100-2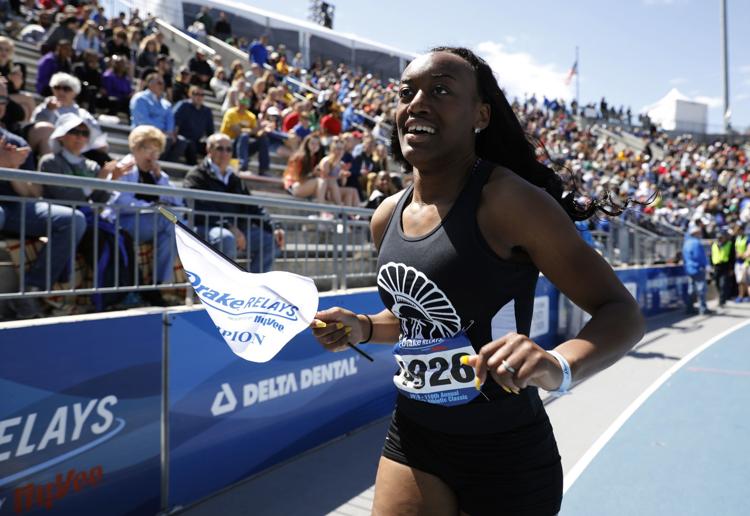 042518mp-DrakeRelays-boys-discus-4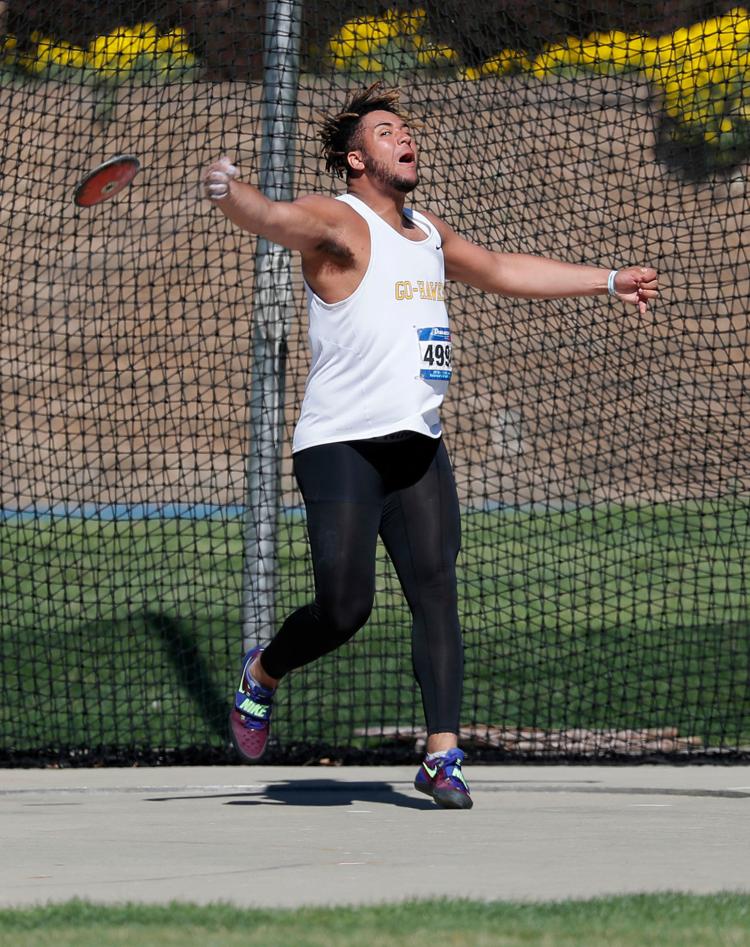 042518mp-DrakeRelays-boys-highjump-1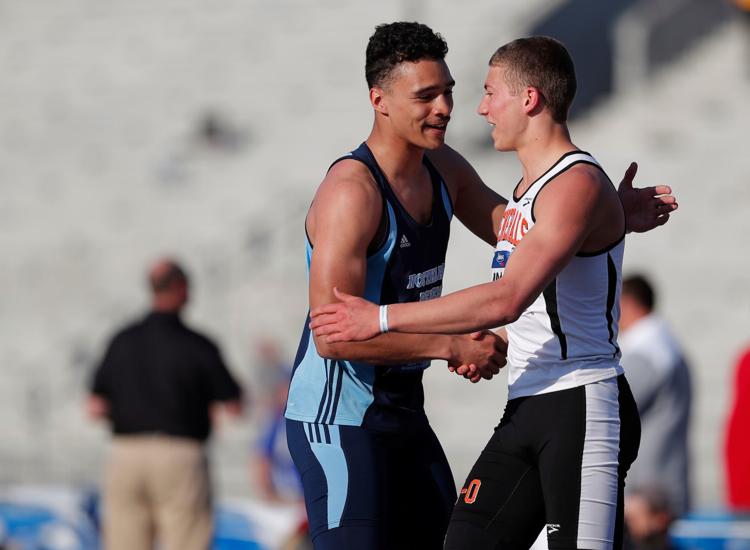 042518mp-DrakeRelays-boys-highjump-4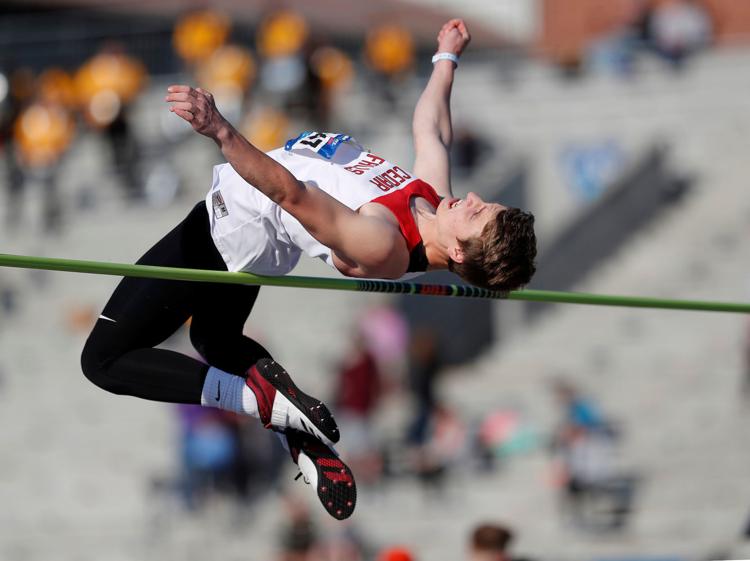 042518mp-DrakeRelays-boys-highjump-7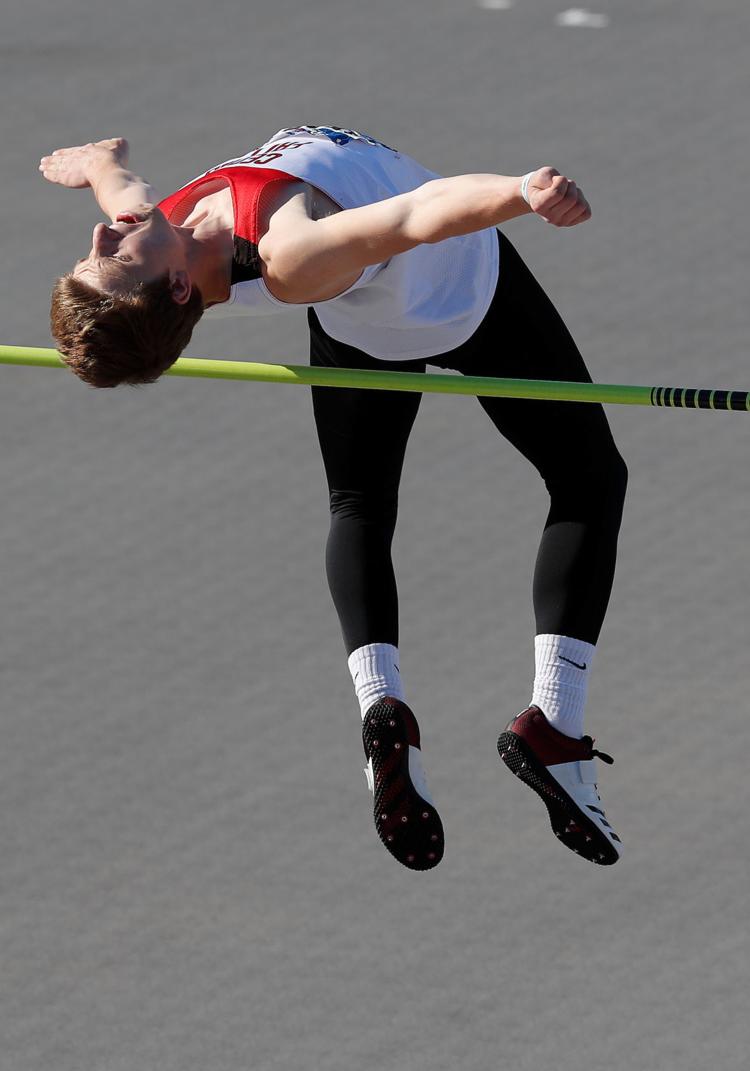 042518mp-DrakeRelays-boys-shot-1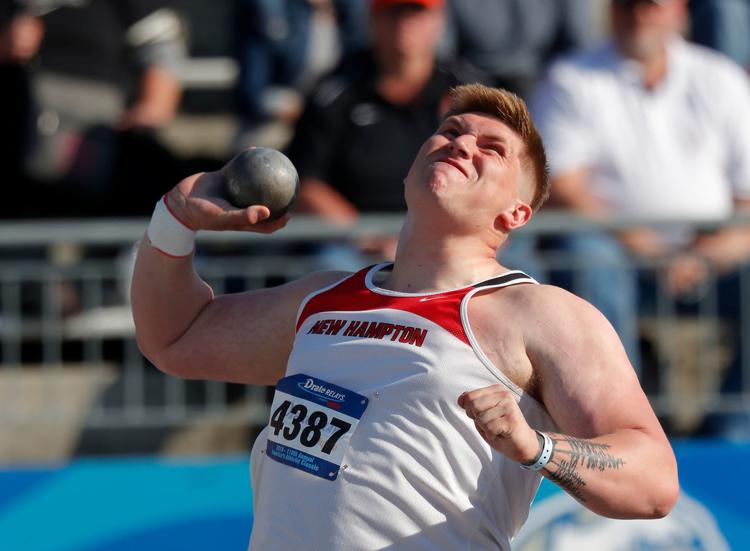 042518mp-DrakeRelays-boys-shot-2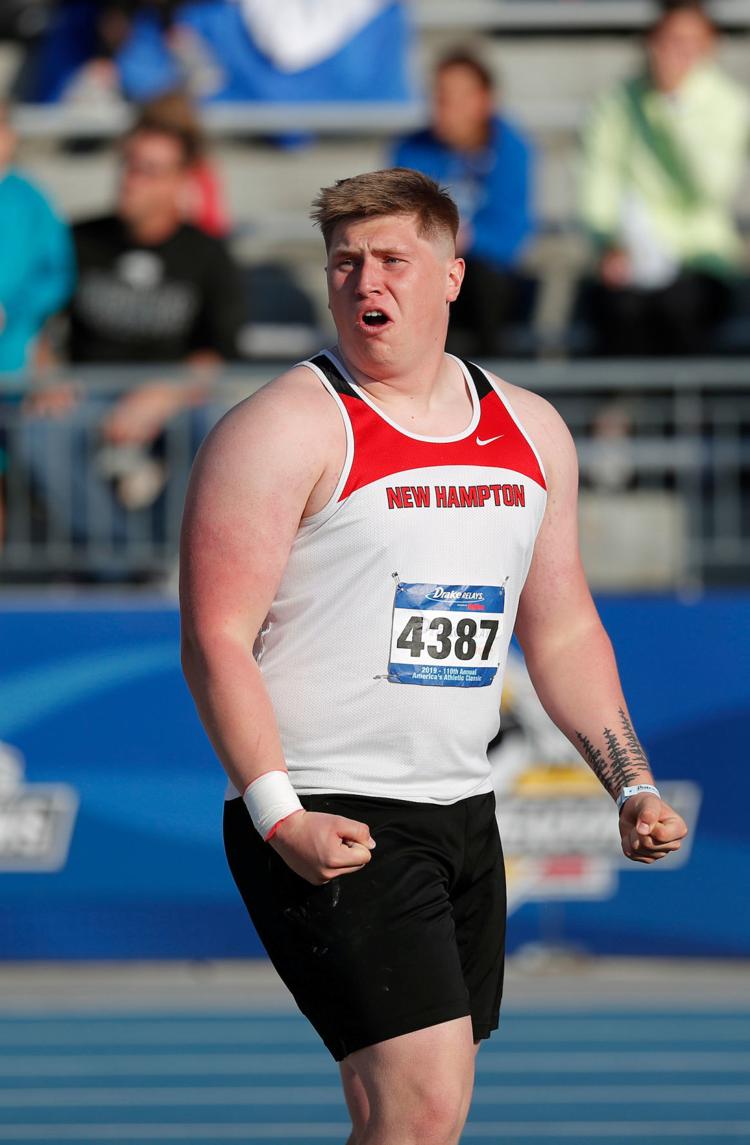 042518mp-DrakeRelays-boys-shot-3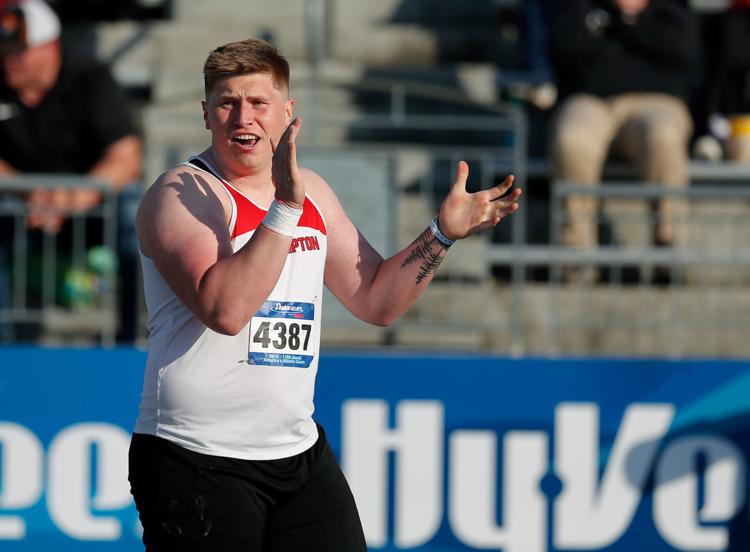 042518mp-DrakeRelays-boys-shot-4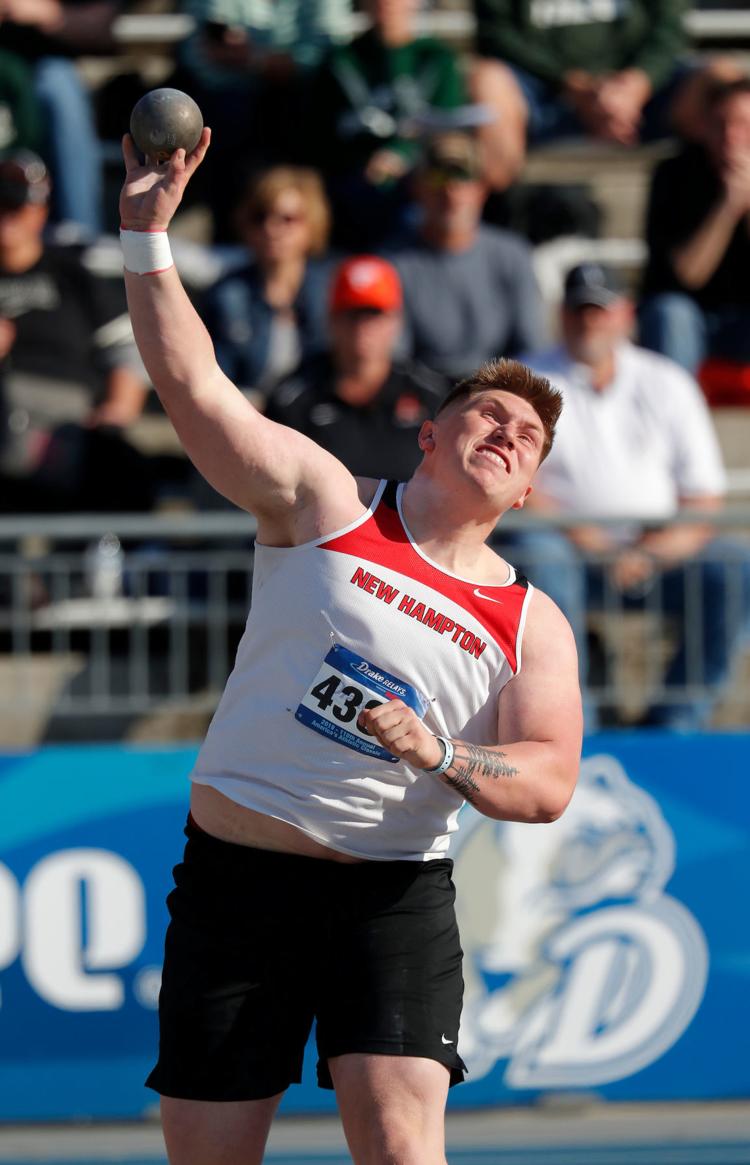 042518mp-DrakeRelays-boys-shot-5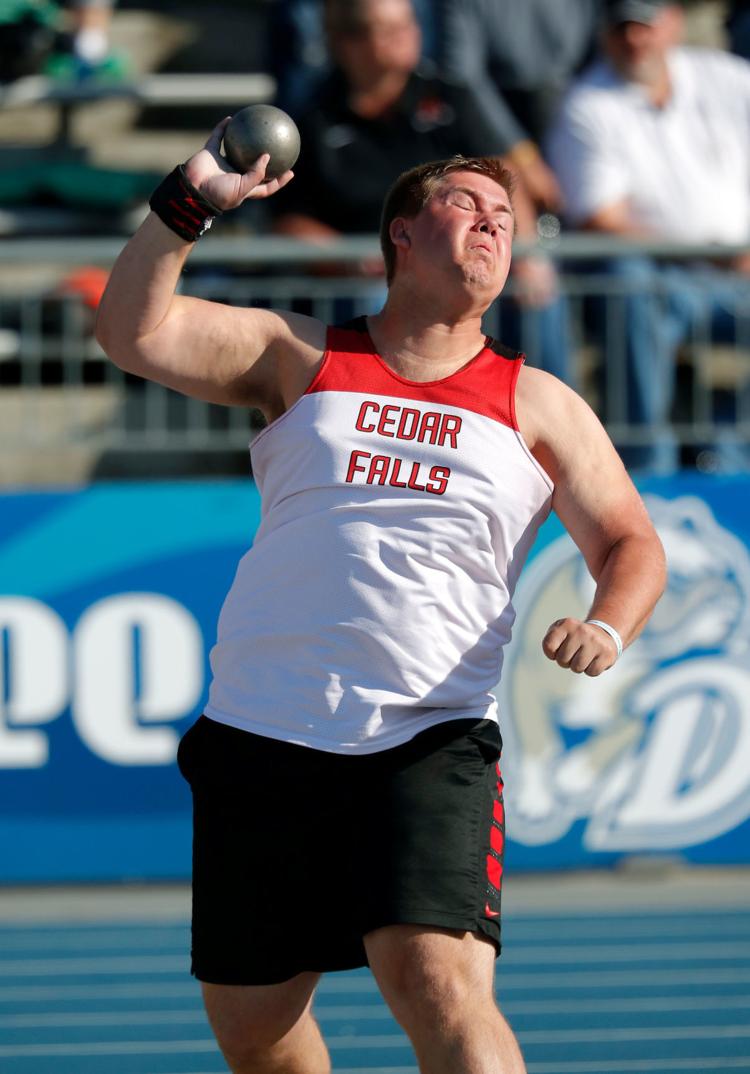 042518mp-DrakeRelays-boys-shot-6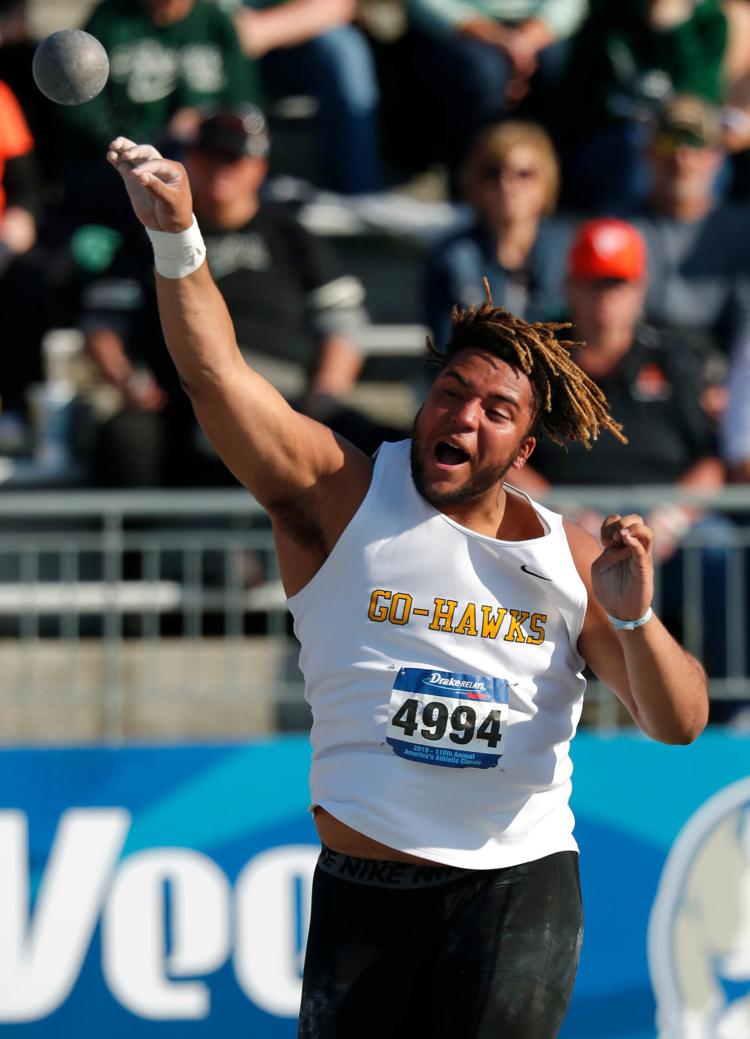 042518mp-DrakeRelays-decathlon-1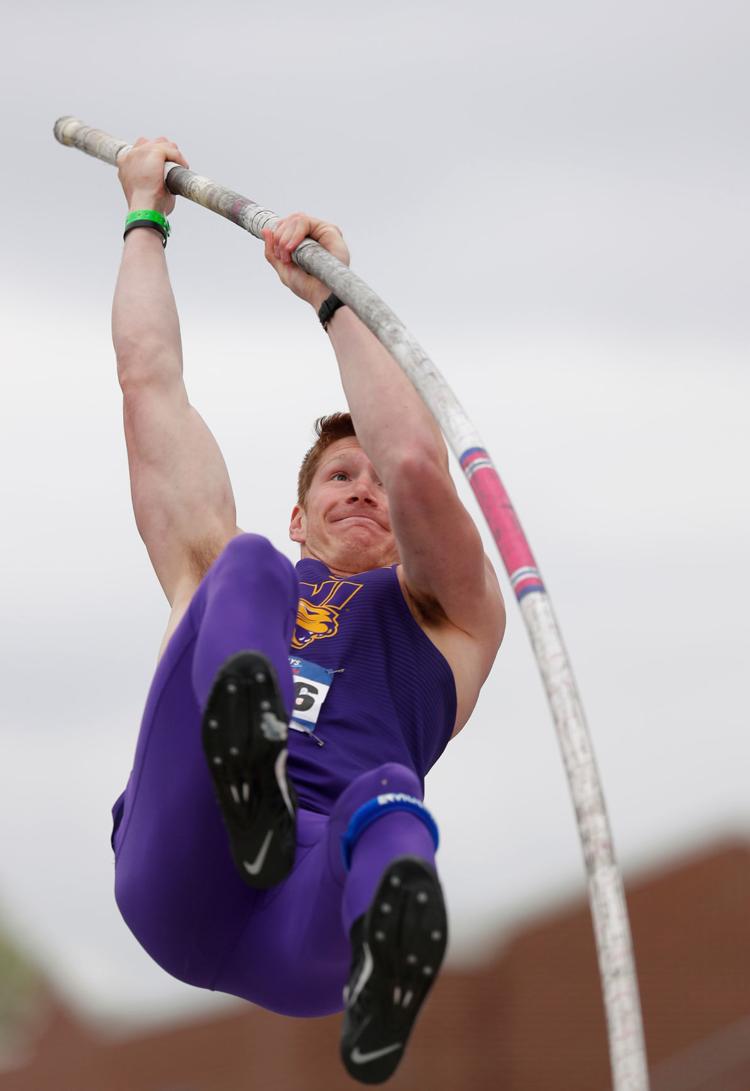 042518mp-DrakeRelays-decathlon-2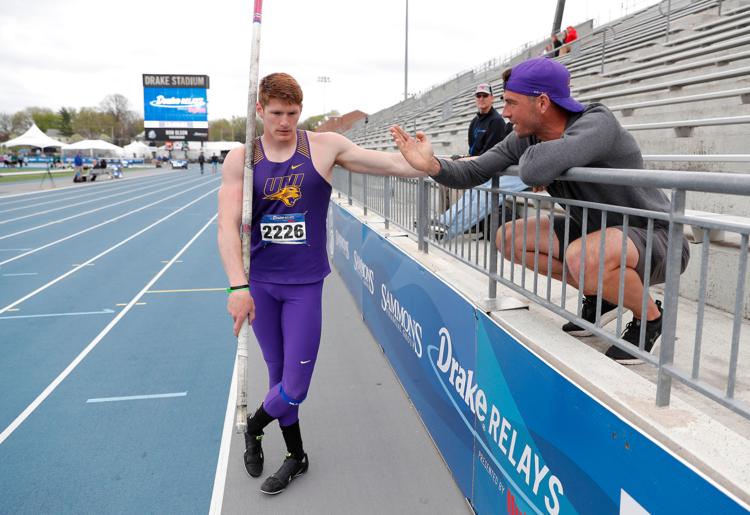 042518mp-DrakeRelays-decathlon-3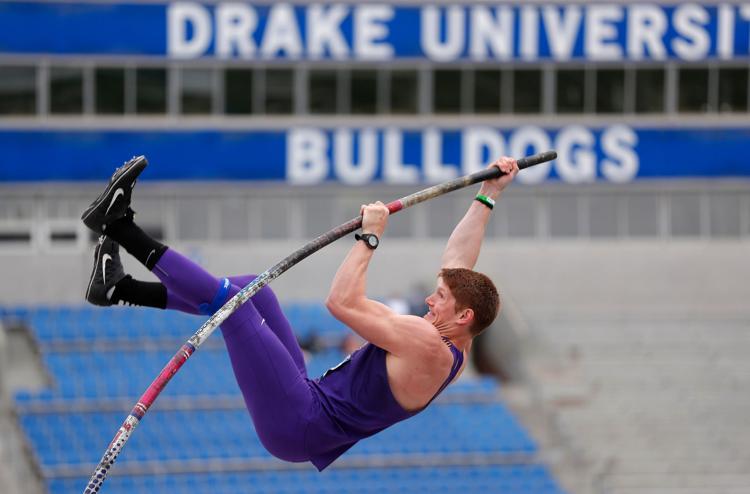 042518mp-DrakeRelays-decathlon-4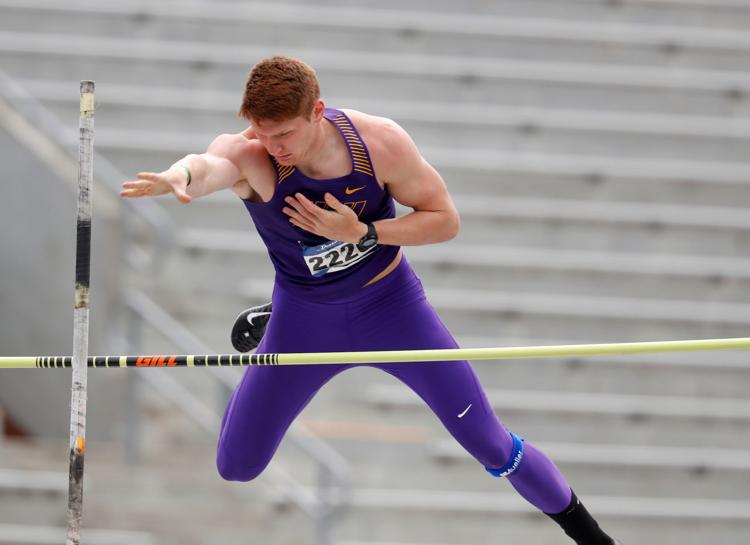 042518mp-DrakeRelays-decathlon-5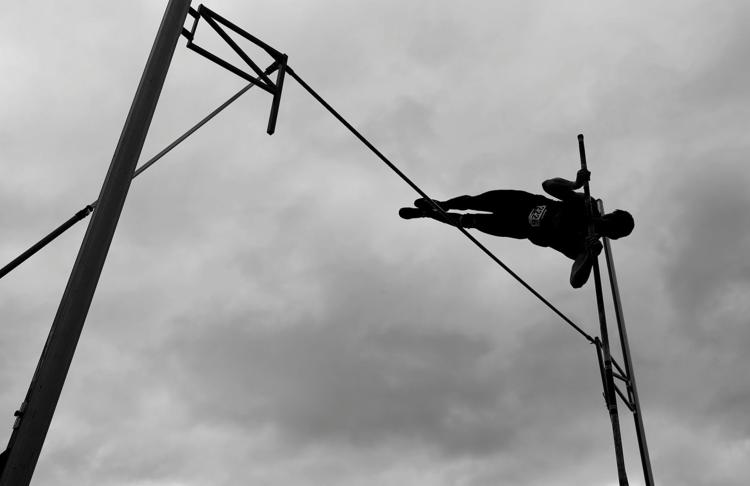 042518mp-DrakeRelays-girls-800SMR-4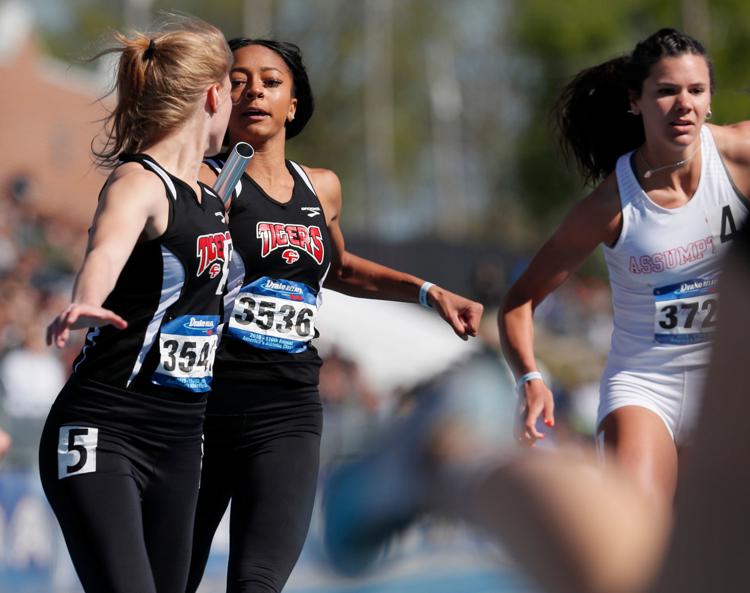 042518mp-DrakeRelays-girls-longjump-3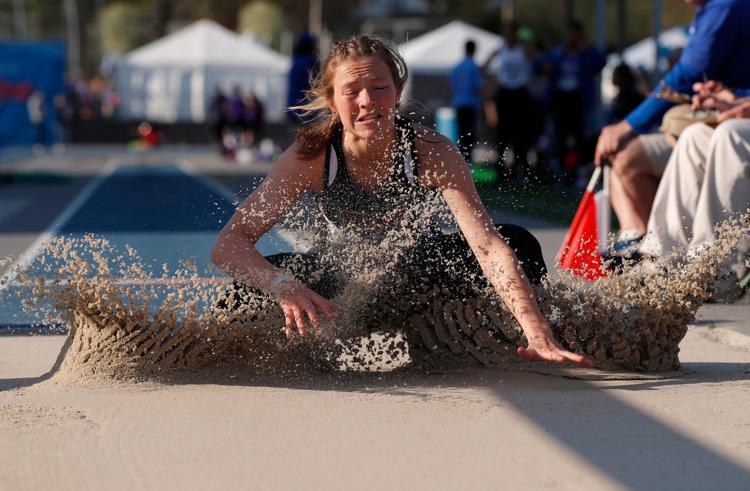 042518mp-DrakeRelays-girls-longjump-4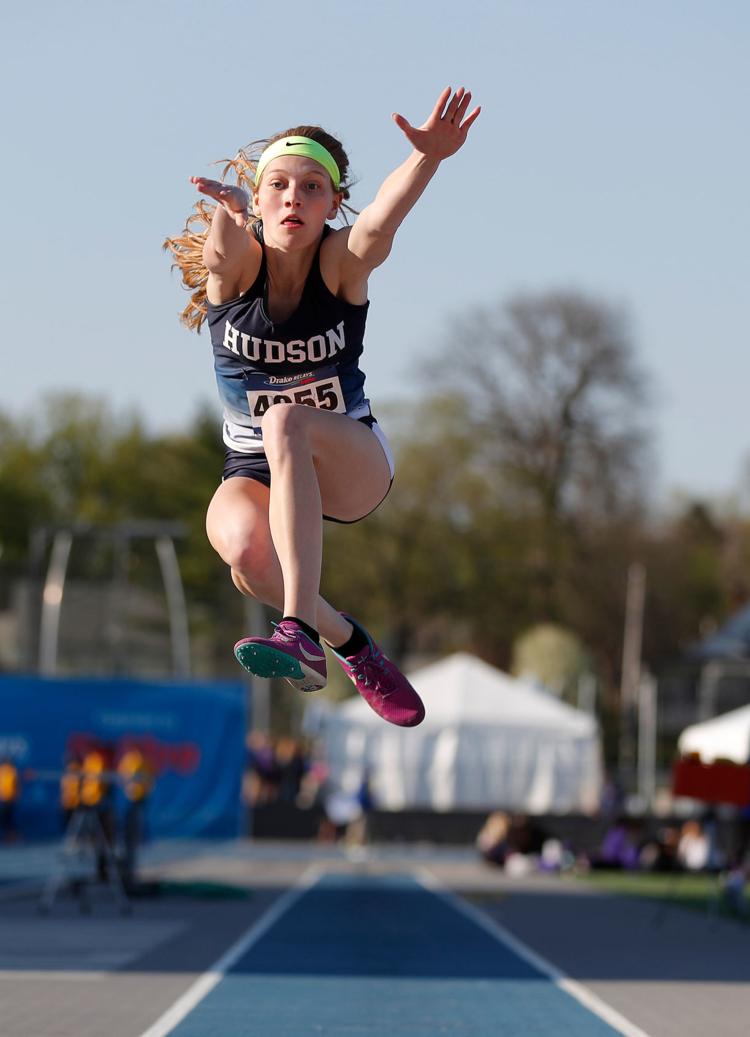 042518mp-DrakeRelays-girls-shot-5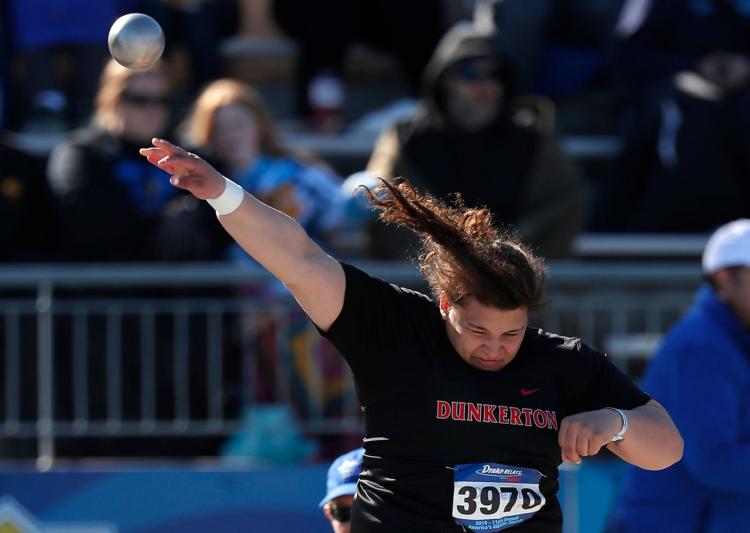 042518mp-DrakeRelays-women-heptathlon-1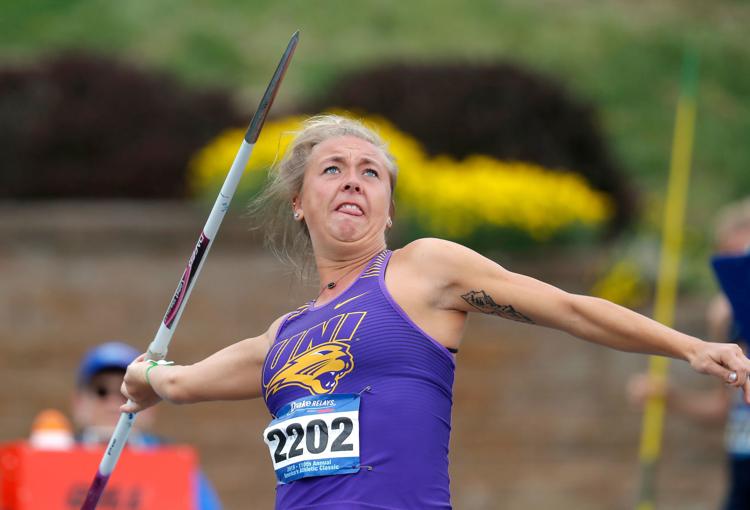 042518mp-DrakeRelays-women-heptathlon-2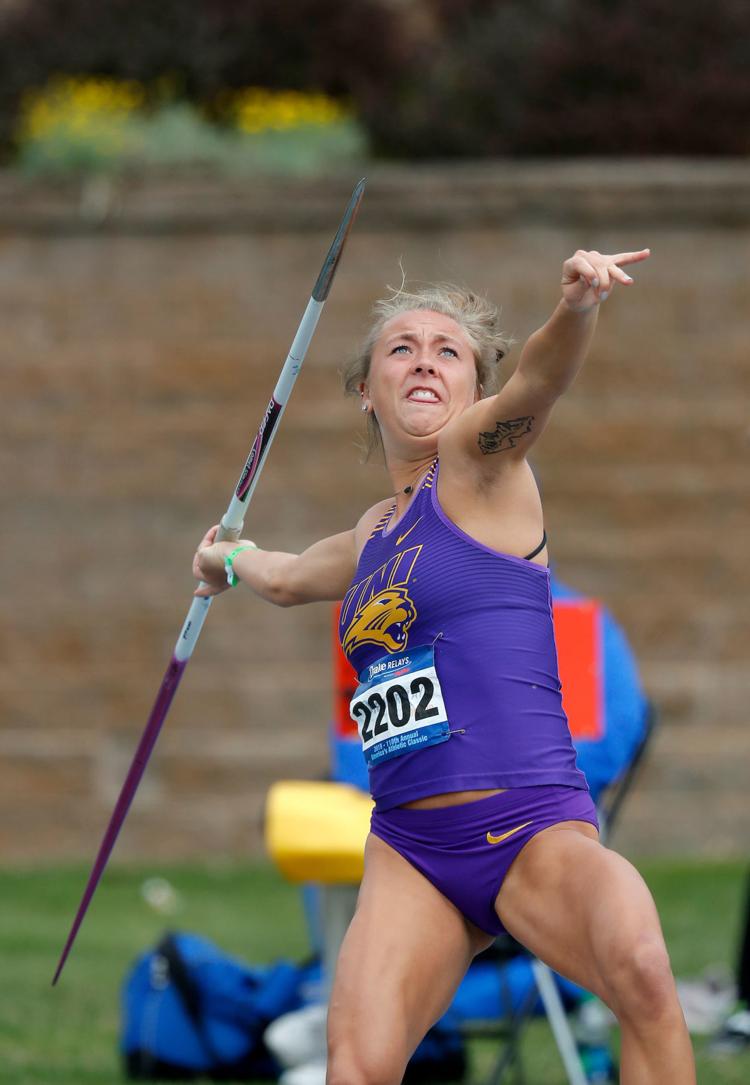 042518mp-DrakeRelays-women-heptathlon-3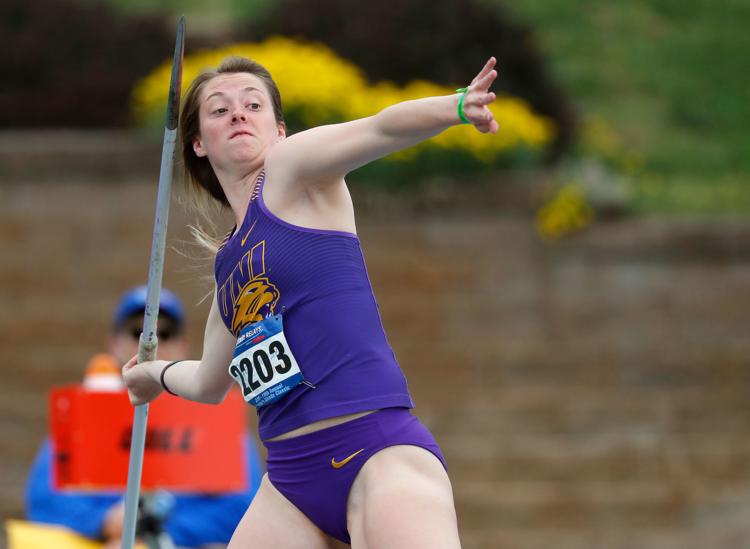 042518mp-DrakeRelays-women-heptathlon-4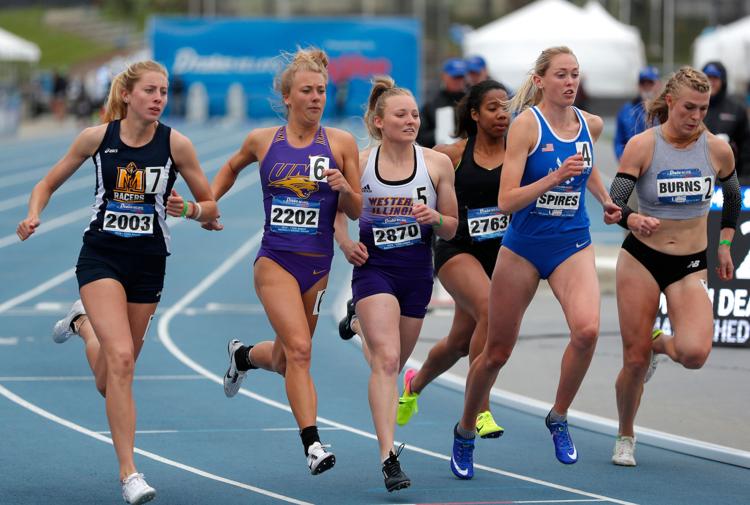 042518mp-DrakeRelays-women-heptathlon-5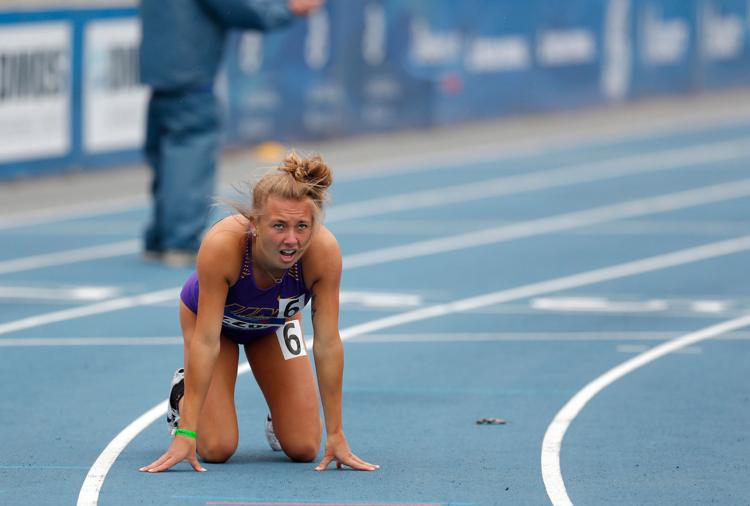 042518mp-DrakeRelays-women-heptathlon-6
042518mp-DrakeRelays-boys-longjump-1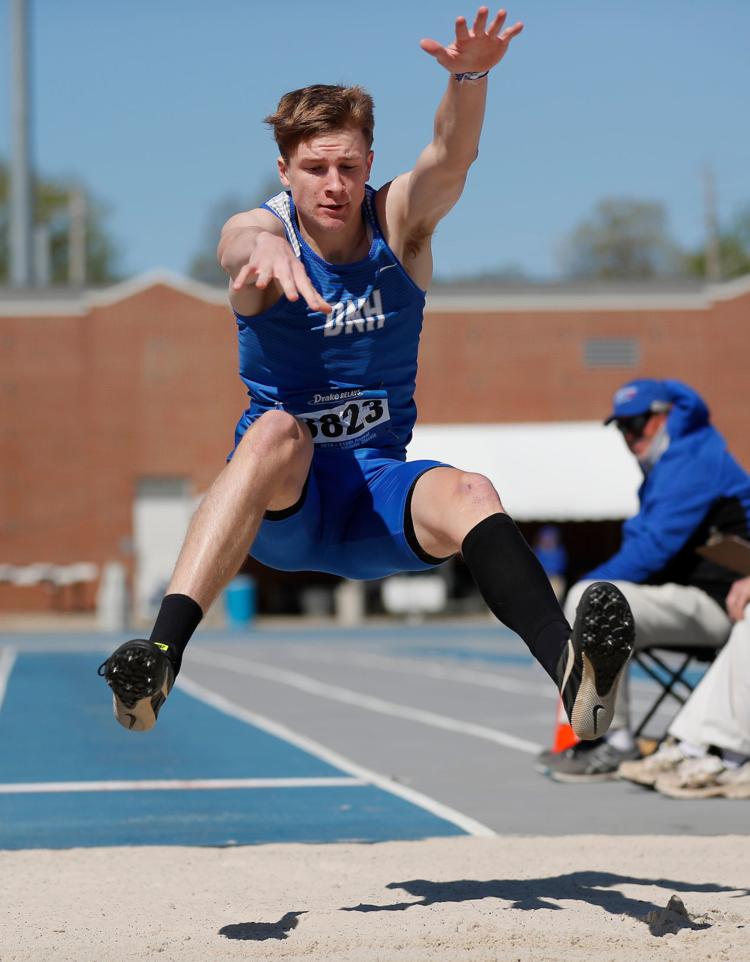 042419ho-decathlon-heptathlon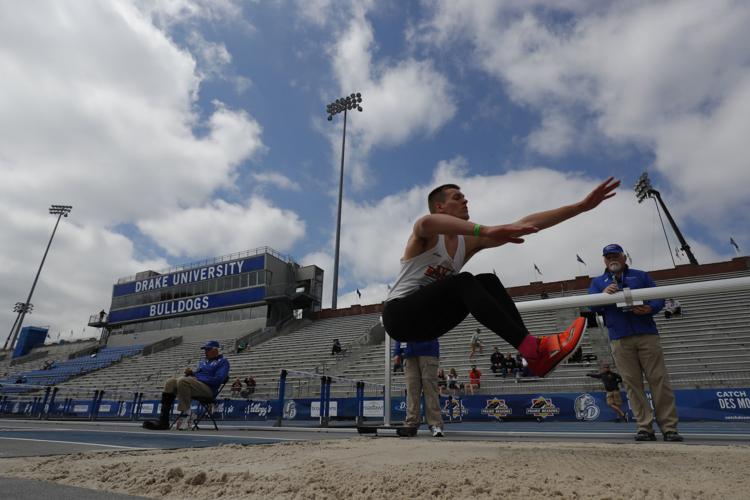 042419ho-decathlon-heptathlon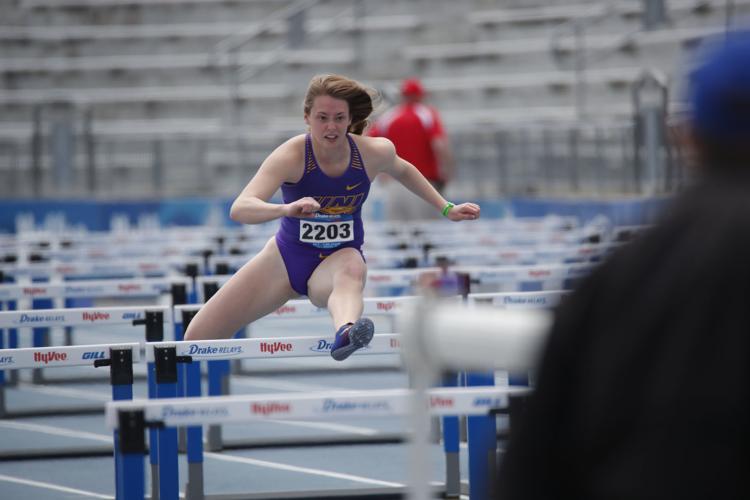 042419ho-decathlon-heptathlon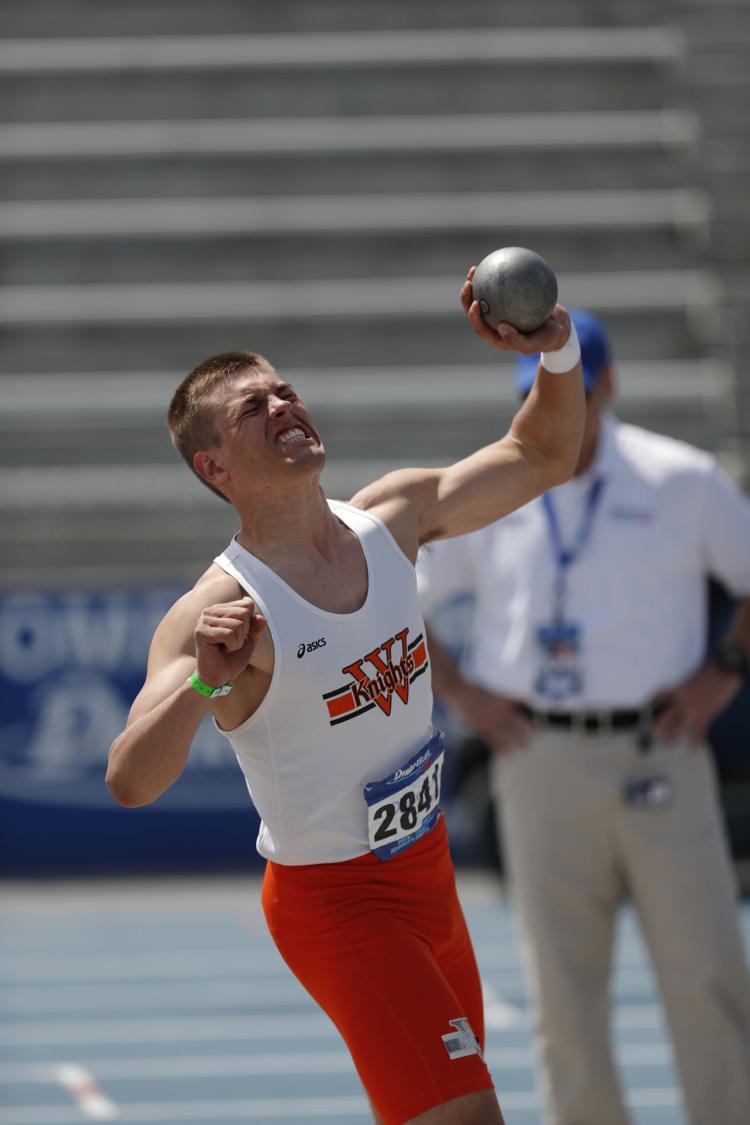 042419ho-decathlon-heptathlon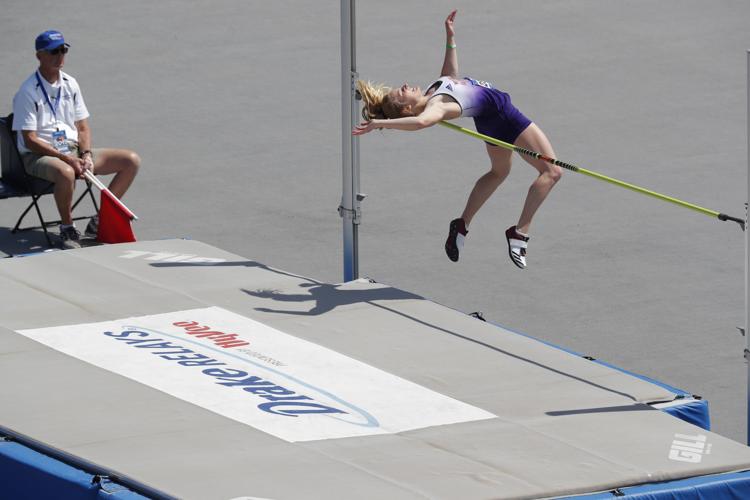 042419ho-decathlon-heptathlon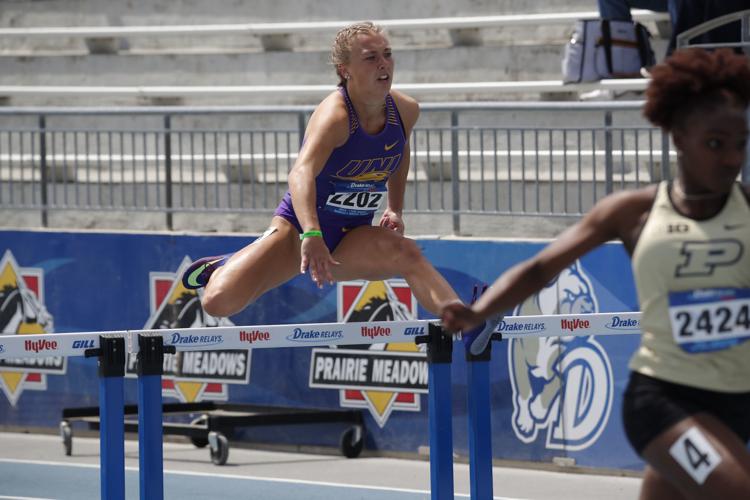 042419ho-decathlon-haptathlon