DES MOINES — Mackenzie Michael and Auriona Kimbrough transformed the final curve of the Class 4A state 400-meter dash into a 150-meter practice rep Thursday night at Drake Stadium.
The Cedar Falls duo gave their team a late boost with a 1-2 finish in the event as Michael eclipsed 56 seconds for the first time in her career, pulling away for the championship with a time of 55.64 that ranks 16th among Iowa's all-time greats. Kimbrough surged into second place with a two-second personal record, clocking 56.67.
"We practice that with 150s," Kimbrough said. "Me and Mac, I'm just right behind her in practice. I just pretended that we were in practice today and kept my eyes on her back."
For Michael — a versatile junior runner who has covered everything from distance to sprints in her career — this victory continued to validate the growth she's made since struggling through a sophomore season in which she felt the pressure of her freshman success.
"It means the world to me," Michael said. "I'm happy to hit under 56. I've been working at that so hard. It's just a big accomplishment."
Turning around and seeing her teammate cross the line in second added to Michael's joy.
"She's an outstanding athlete and she's worked so hard," Michael said of Kimbrough. "I'm very proud of her. I was ecstatic because that's what our plan was all along."
Working alongside Michael over the past three years, Kimbrough has witnessed firsthand what makes her great.
"She's just so strong mentally and physically," Kimbrough said. "It's just amazing how she never backs down. When she wants something, she does everything in her power to go get it."
Kimbrough's success in the 400 offset a disappointing high jump, where she struggled with the heat and placed seventh after winning the event a year ago.
The Tigers were sixth in the 4x800 and freshman Myah Brinker added a seventh-place effort in the discus as Cedar Falls sits tied with Southeast Polk for second in the team race with 22 points through five events. Pre-meet favorite and three-time defending champion Waukee leads with 24, while Ottumwa sits fourth with 21.
TIGER BOYS TAKE PAIR OF SECONDS: Cedar Falls junior Bryce Albaugh was clean on every attempt through 6-feet, 7-inches as he placed a 4A high jump title within his grasp early Thursday afternoon.
You have free articles remaining.
On Albaugh's final attempt at 6-8, he just clipped the bar with his right calf, but still nearly won the event.
Western Dubuque's Grant Kelchen, however, came up clutch as he cleared 6-8 on his final attempt before jumping the Drake Stadium railing and embracing his coach. Kelchen needed three attempts at 6-5 and 6-7 to take a shot at his championship height.
"It was just really unfortunate," Albaugh said. "I was feeling really good up until that moment on the jump at 6-8, but props to Grant. He jumped really well today."
The Tigers' junior has now cleared 6-7 twice — at state and the Drake Relays — and has goals of pushing the bar toward 7-feet next season.
"It all comes down to form pretty much," Albaugh said. "At practice a couple days before state we did visualization, and I was just replaying getting over 6-8. I look forward to jumping even higher next year."
The Cedar Falls boys added a second-place finish in the 4x800 relay. Will Eastman, TJ Tomlyanovich, Brandon Conrad and Quinlan O'Hair combined for a 7:53.04 time.
Conrad made it a five-team battle after his third leg and O'Hair followed a surge by Ames' anchor Aniey Akok to make a move into second place on the final 200. The Little Cyclones won in 7:51.95.
"It's just the culture and tradition," said O'Hair, who was also part of a runner-up 4x800 team two years ago. "We're always great 400 and 800 runners. We take pride in that."
ROBERTS SET FOR RECORD CHASE: Waterloo East senior Kerris Roberts impressed in her first prelim in this year's state meet. The Purdue recruit clocked the fastest 200-meter qualifying time in 24.14, just five-hundredths back of her top time in the event that ranks third on Iowa's all-time chart.
"That made me really happy," Roberts said. "I was excited, I was a little nervous. I hadn't run under 25 (seconds) all season, so to come in and do a second faster than what I've been doing, it felt great."
Roberts also recorded the top 100-meter prelim time of 11.88.
051819bp-state-track-24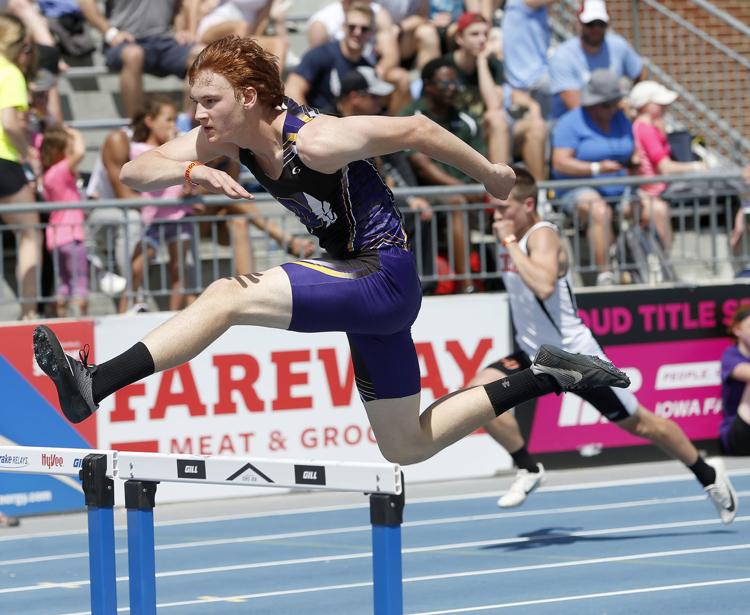 051819bp-state-track-23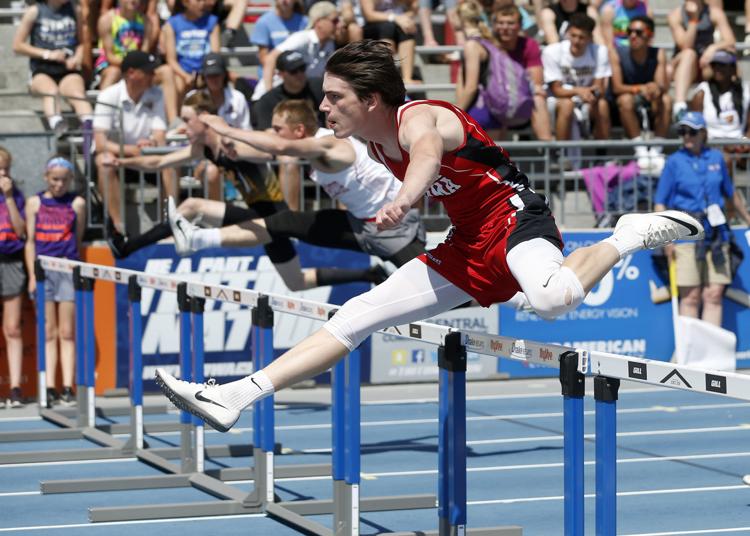 051819bp-state-track-22
051819bp-state-track-21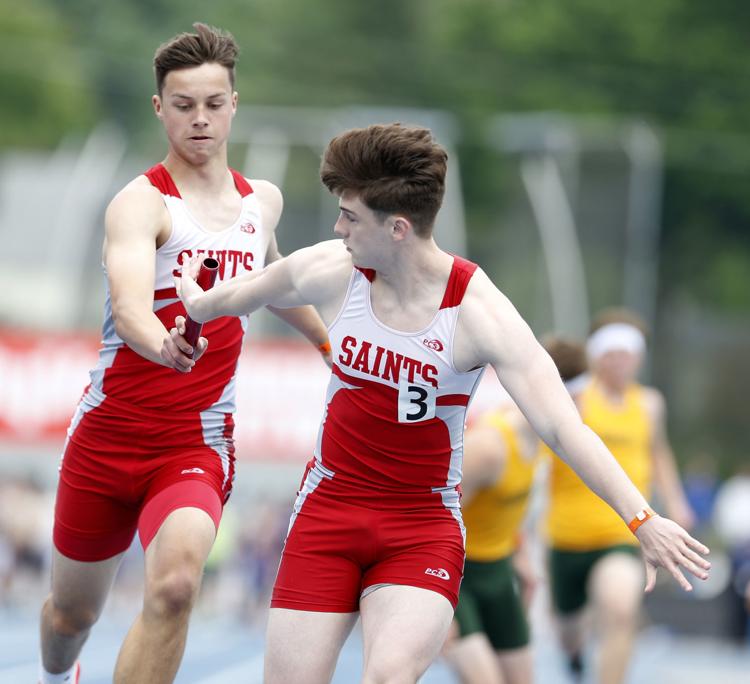 051819bp-state-track-20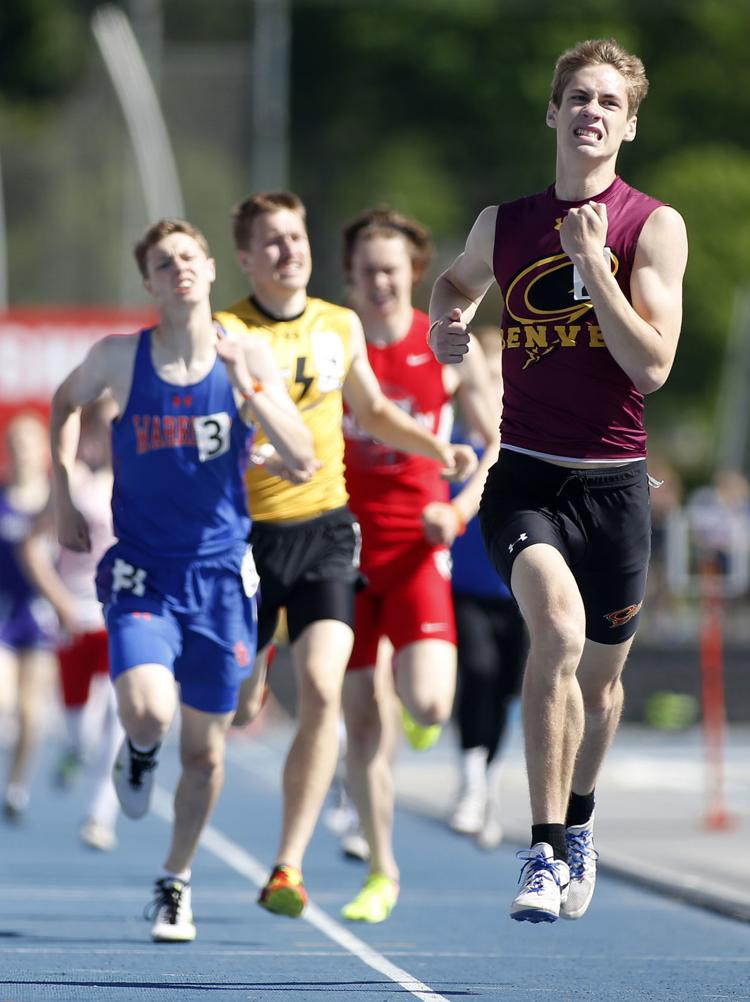 051819bp-state-track-19

051819bp-state-track-18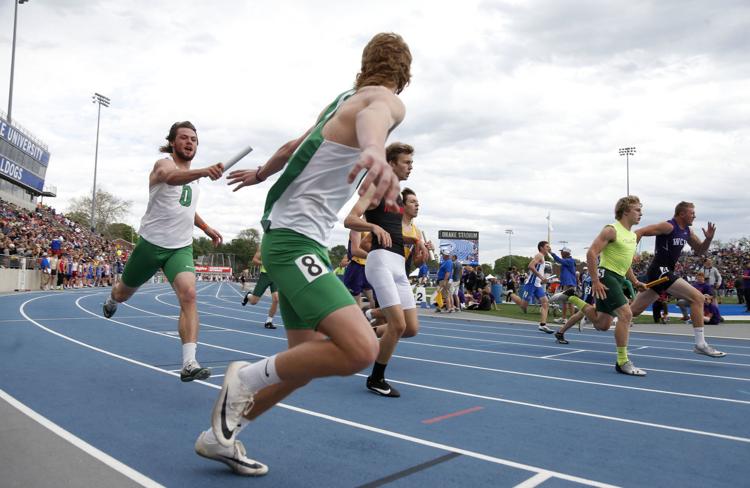 051819bp-state-track-13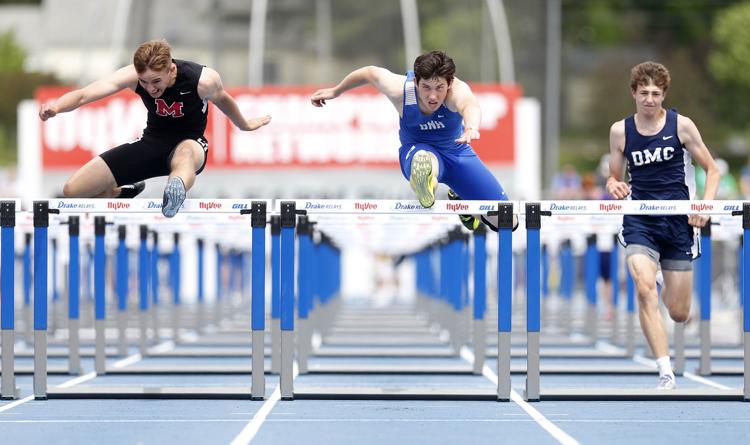 051819bp-state-track-16
051819bp-state-track-17
051819bp-state-track-15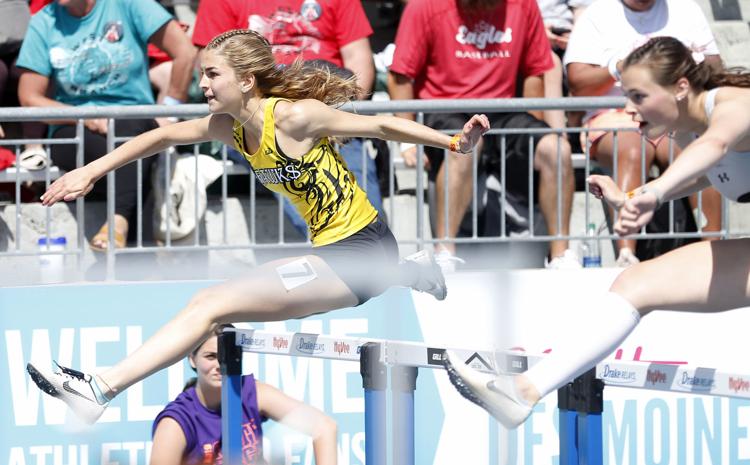 051819bp-state-track-14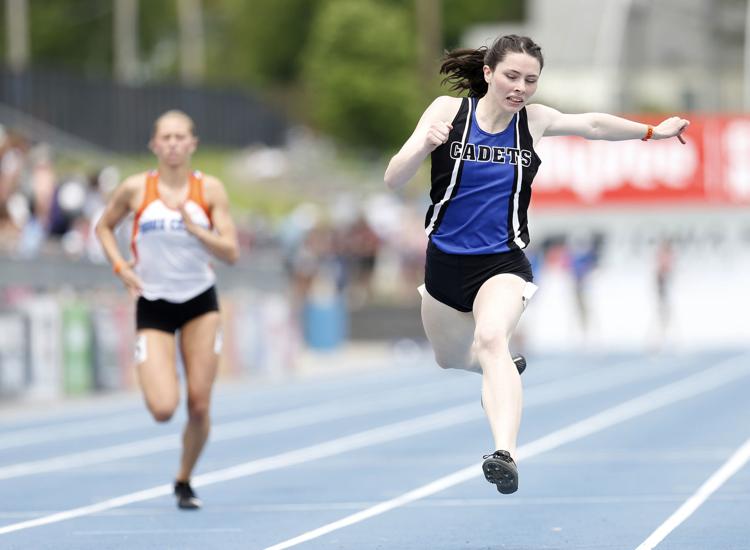 051819bp-state-track-12.jpg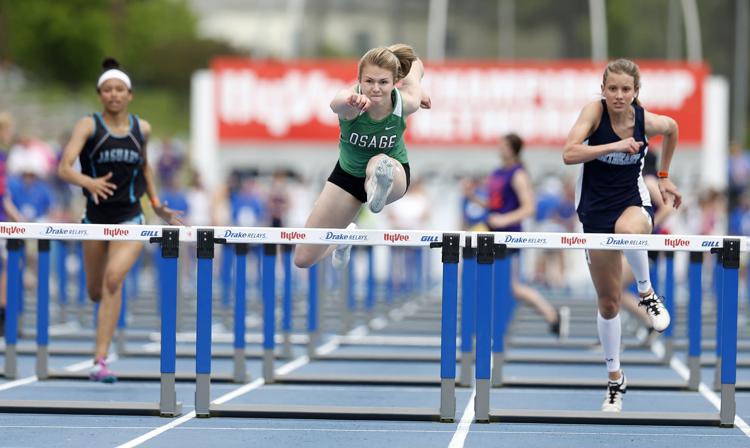 051819bp-state-track-09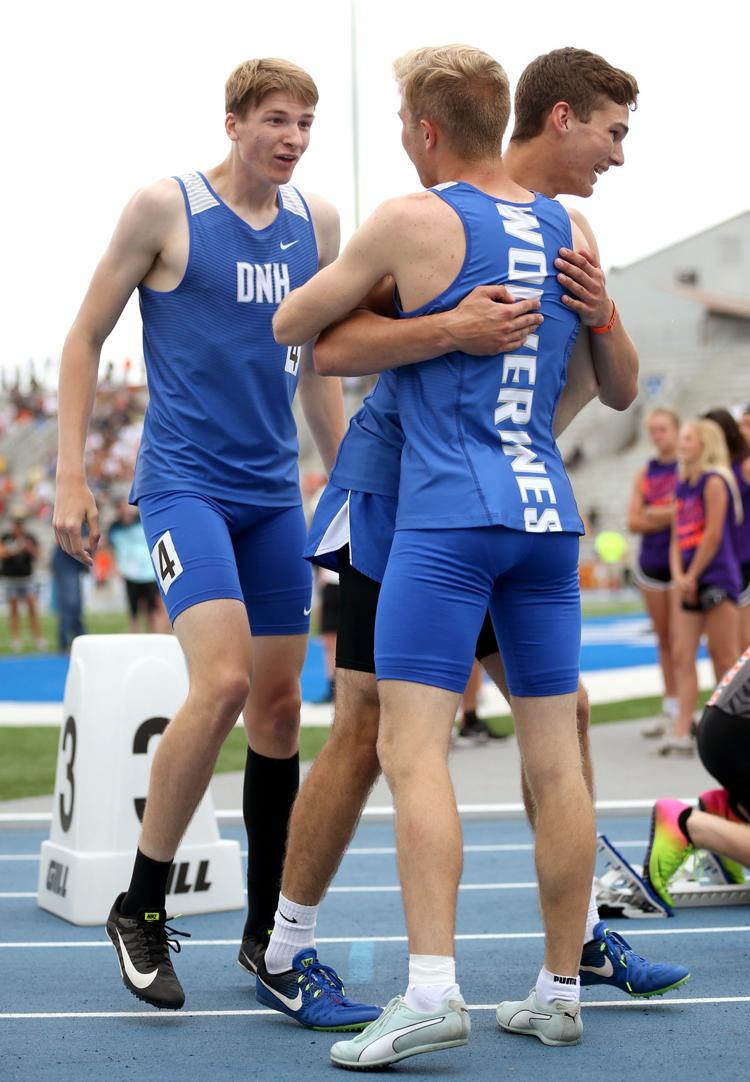 051819bp-state-track-06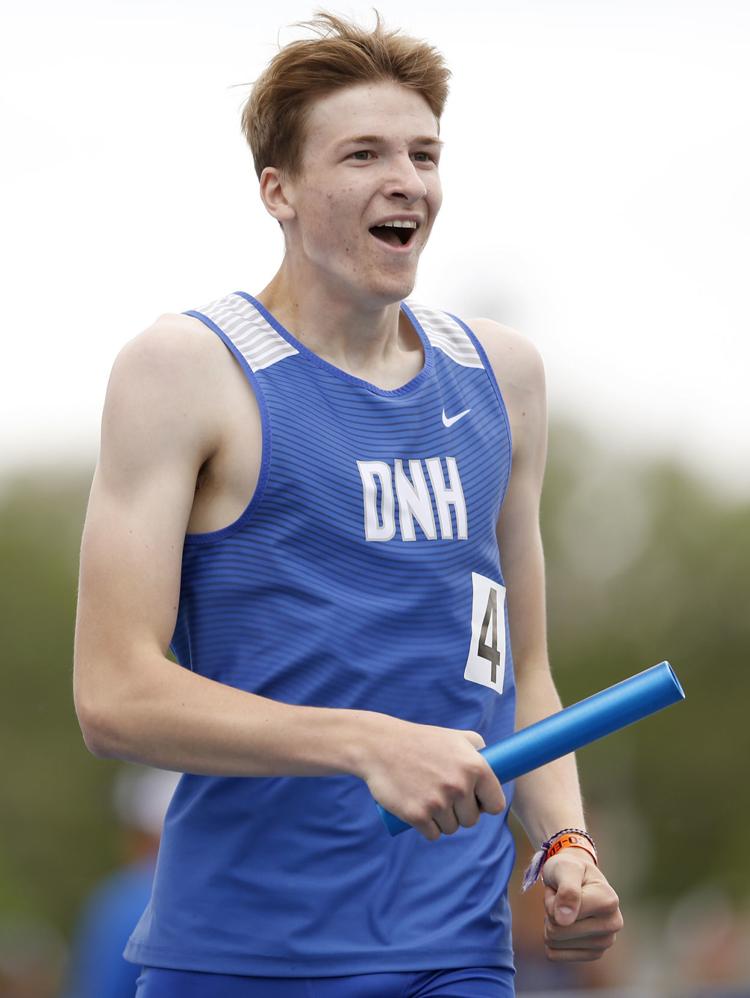 051819bp-state-track-07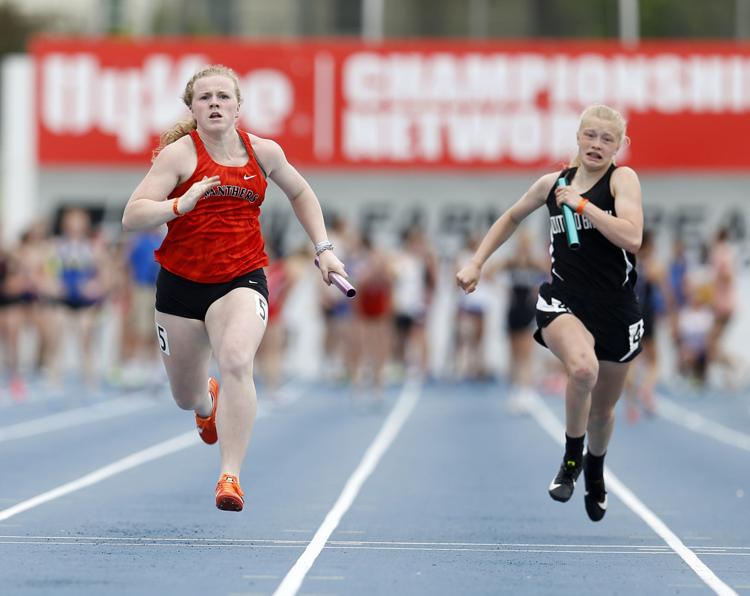 051819bp-state-track-05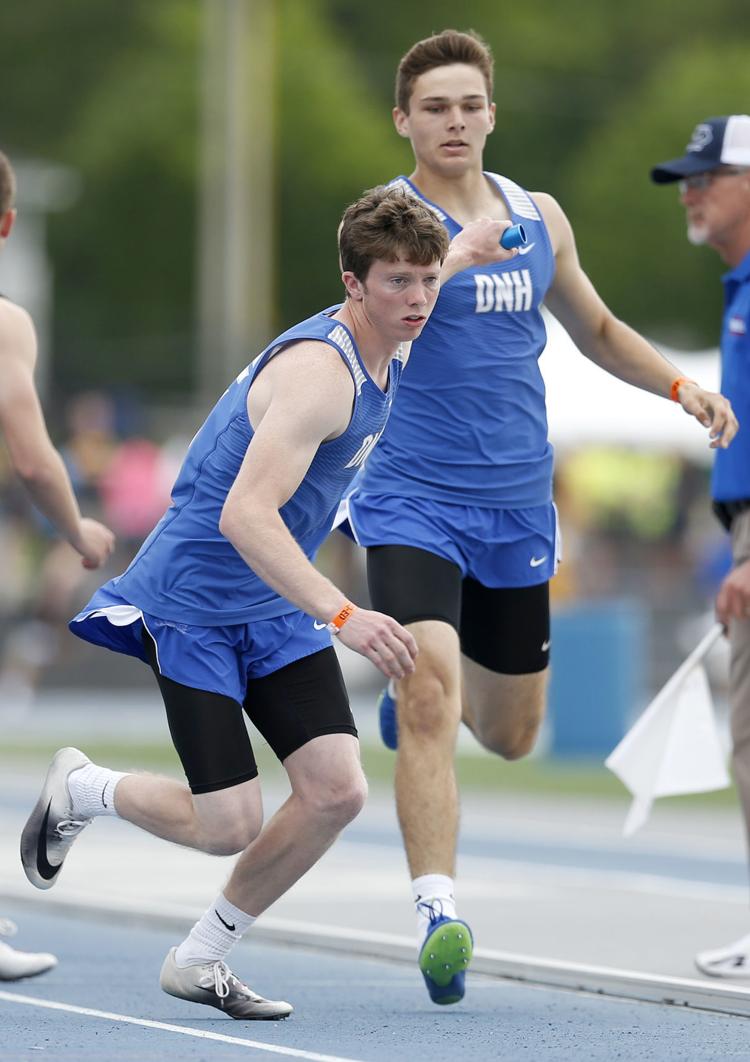 051819bp-state-track-11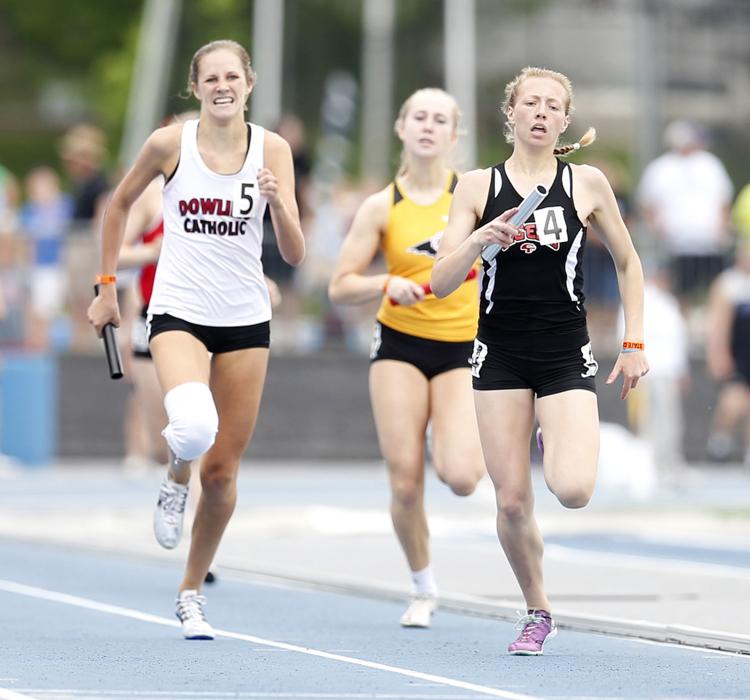 051819bp-state-track-08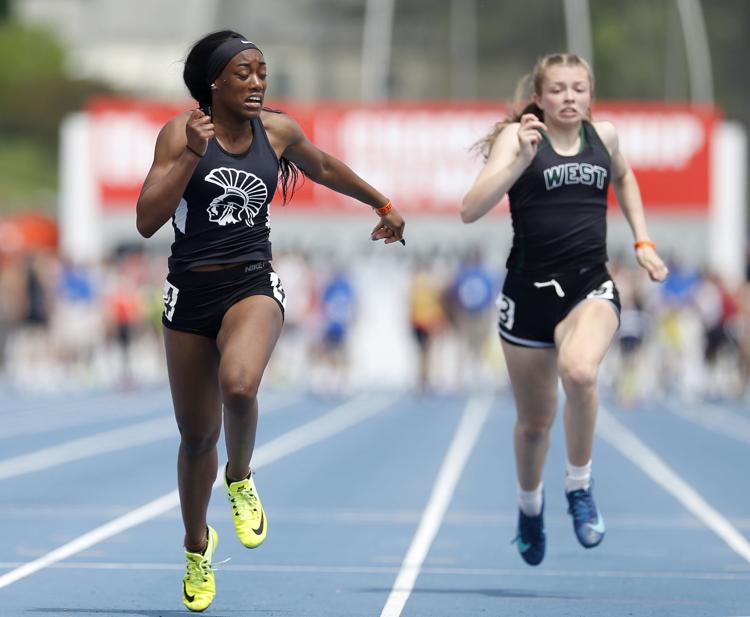 051819bp-state-track-10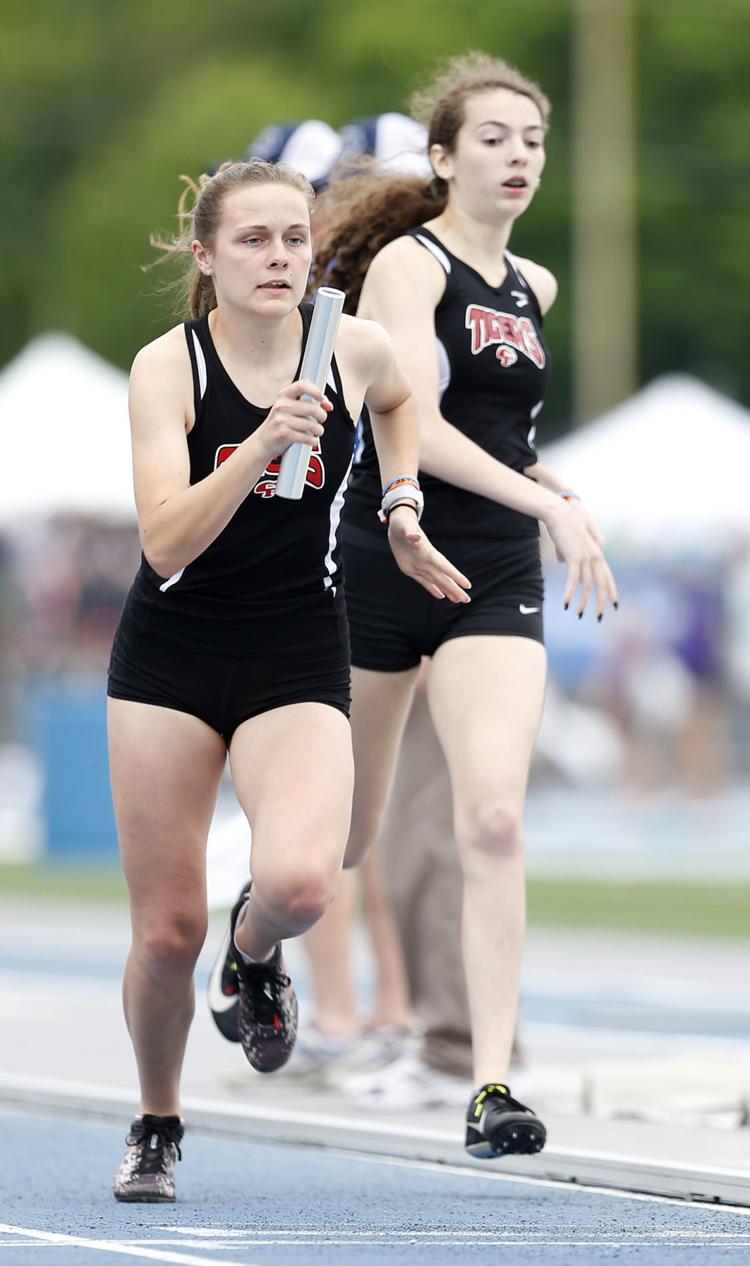 051819bp-state-track-01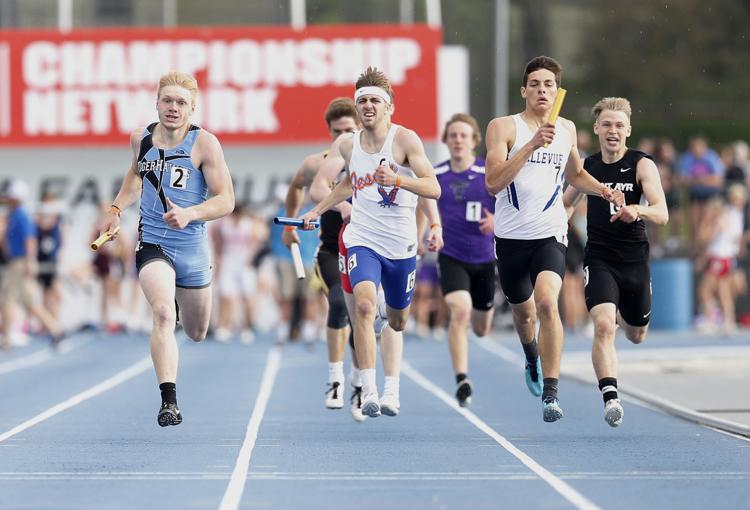 051819bp-state-track-02a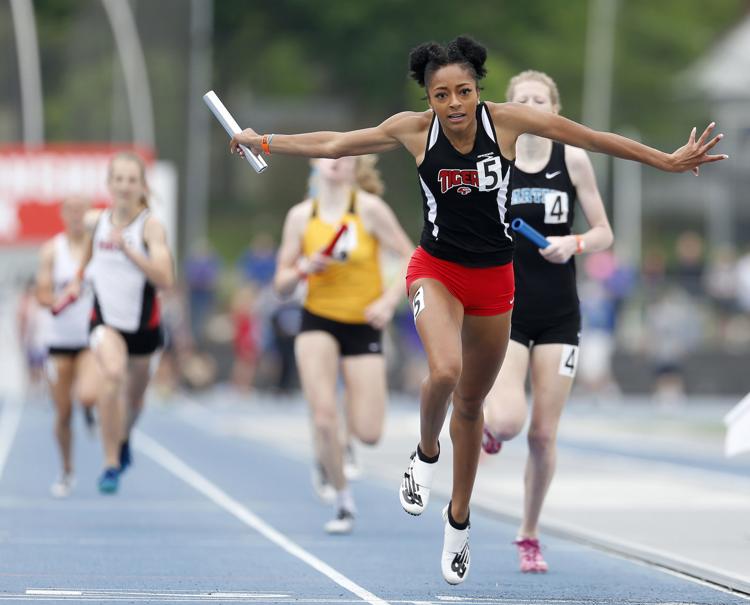 051719bp-stat-track-13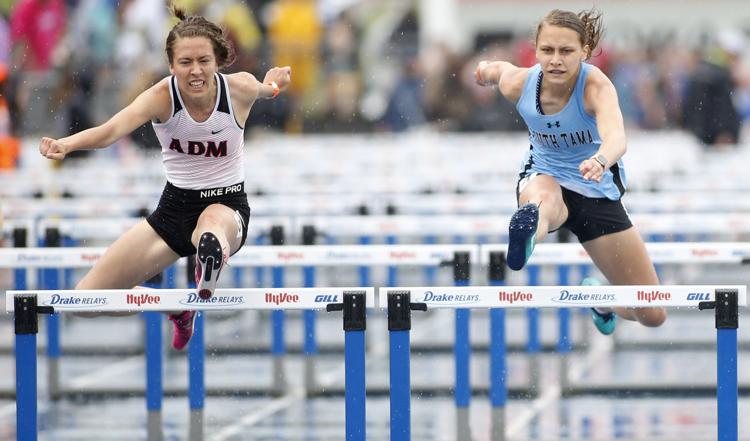 051719bp-stat-track-15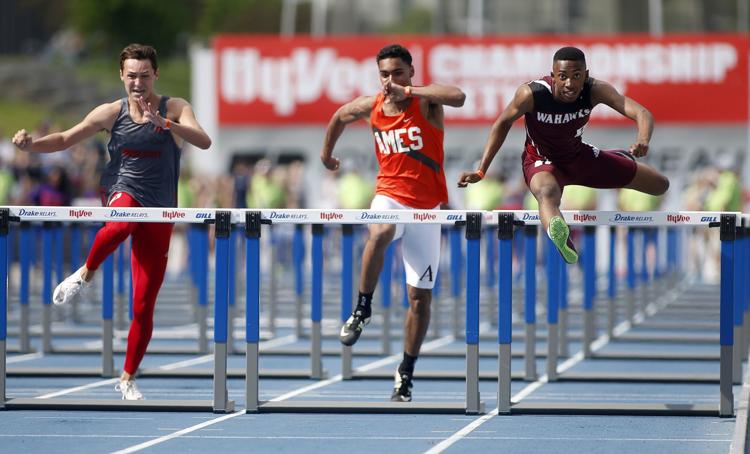 051719bp-stat-track-06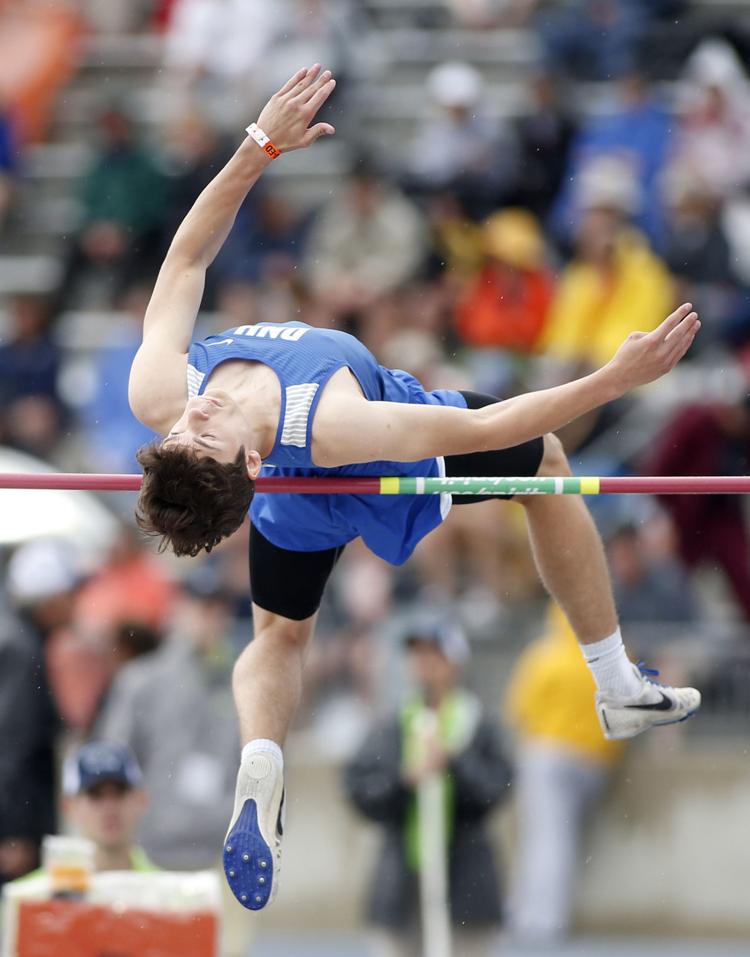 051719bp-stat-track-05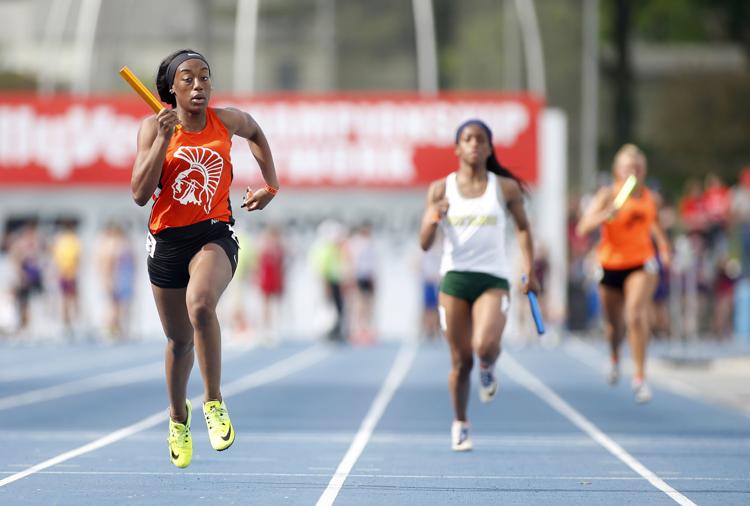 051719bp-stat-track-12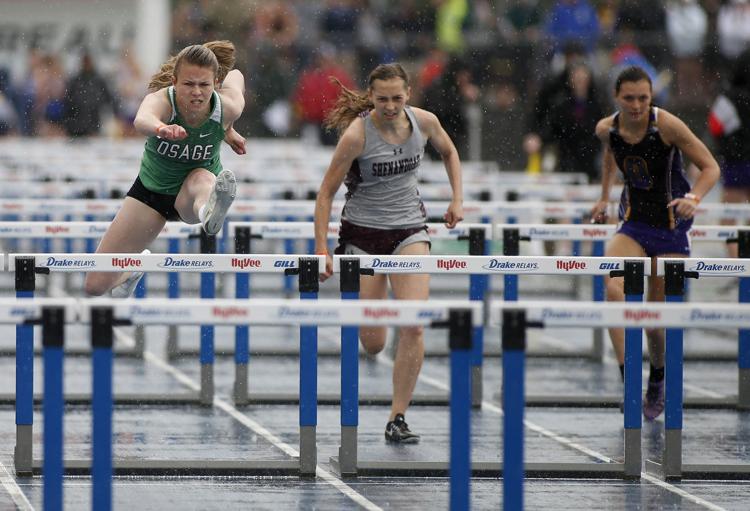 051719bp-stat-track-07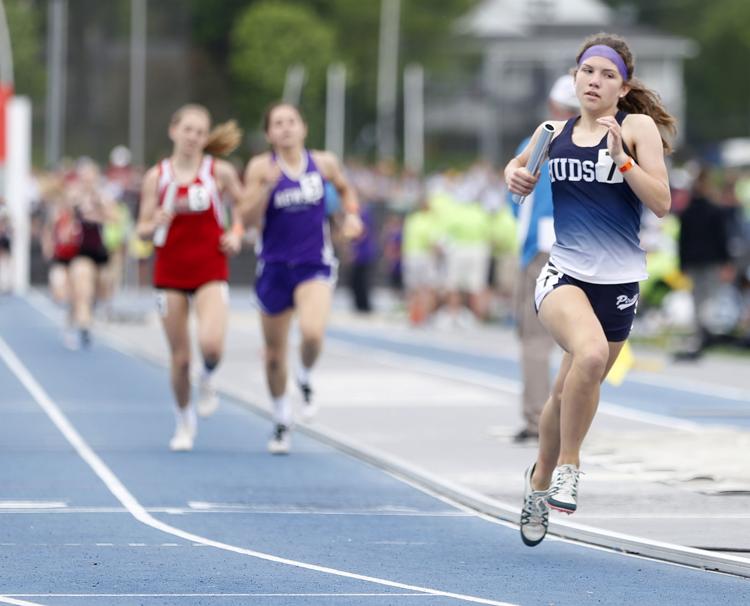 051719bp-stat-track-14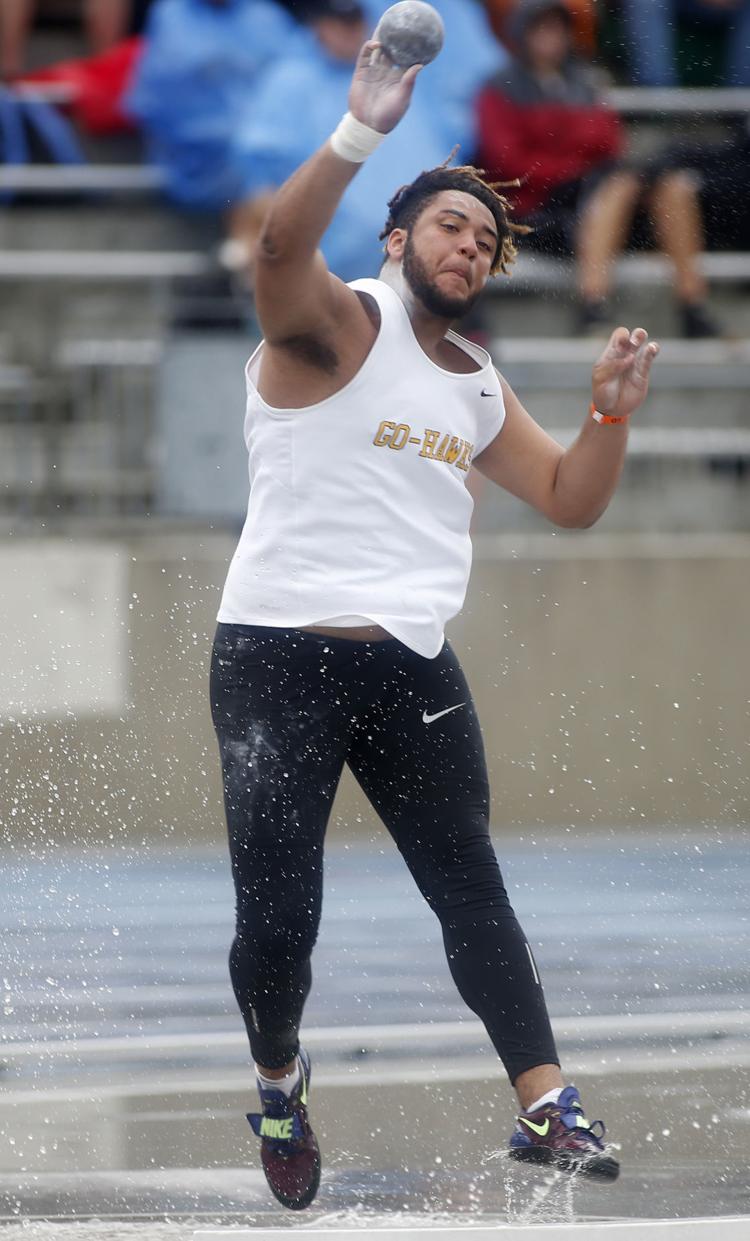 051719bp-stat-track-22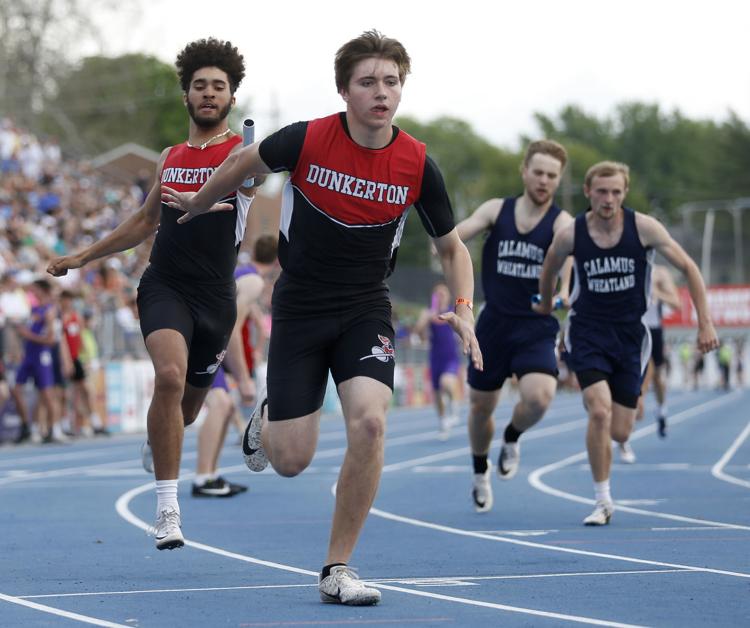 051719bp-stat-track-04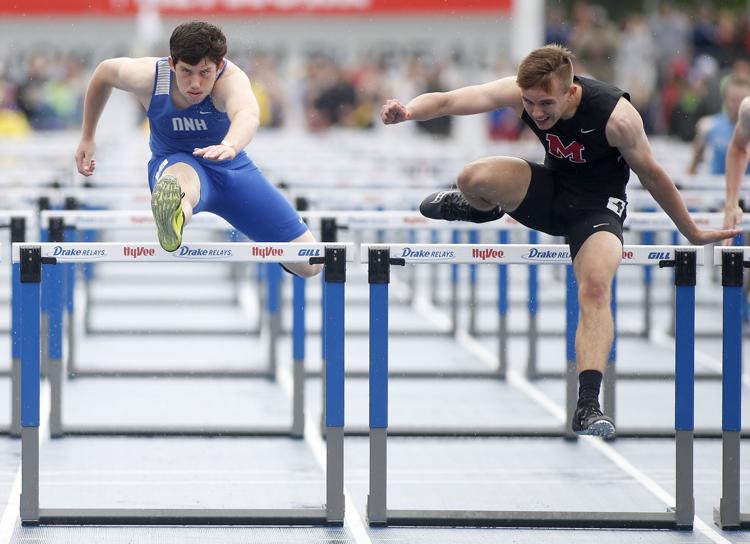 051719bp-stat-track-08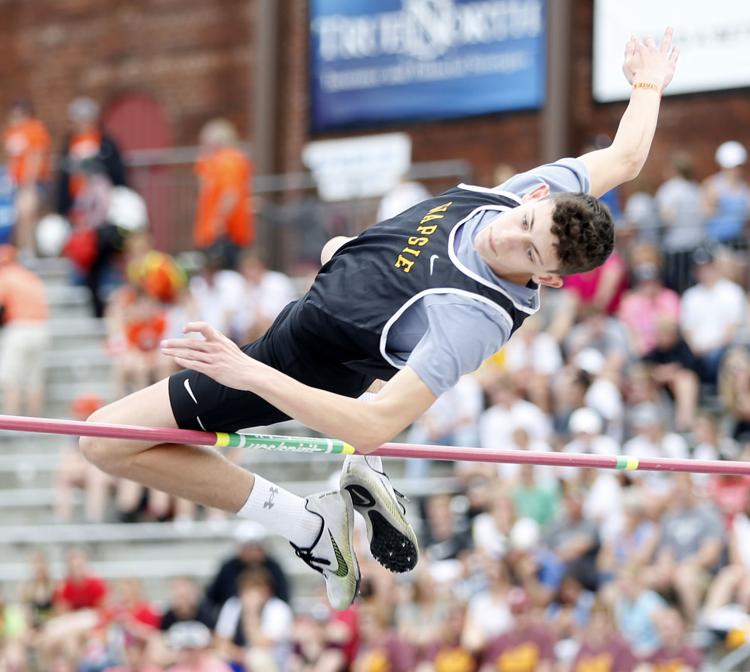 051719bp-stat-track-21
051719bp-stat-track-16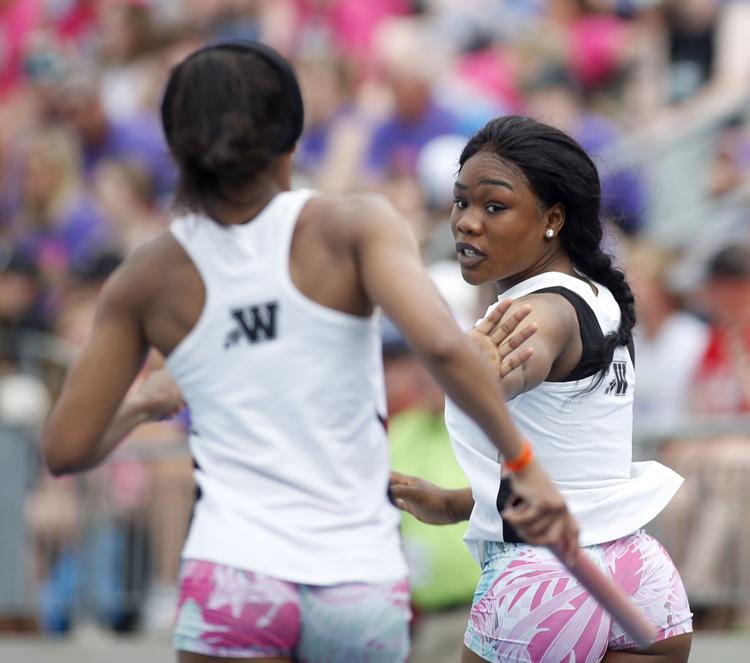 051719bp-stat-track-23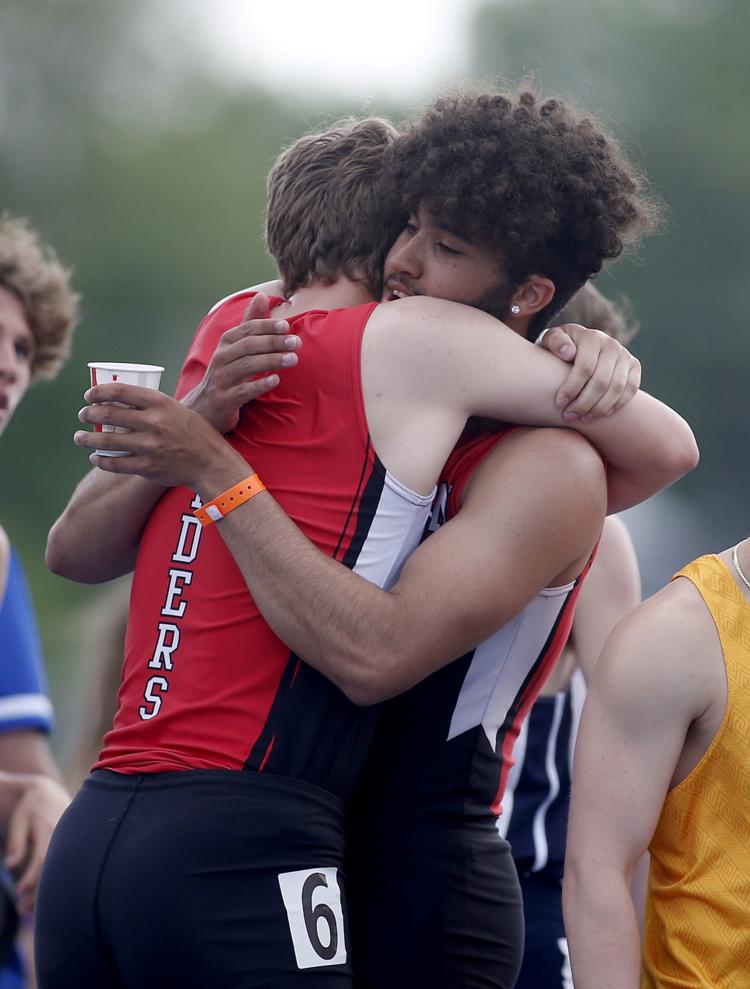 051719bp-stat-track-09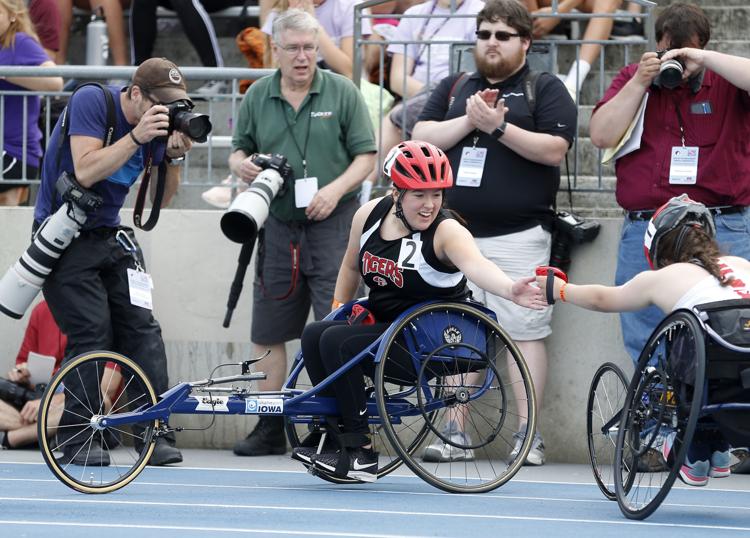 051719bp-stat-track-11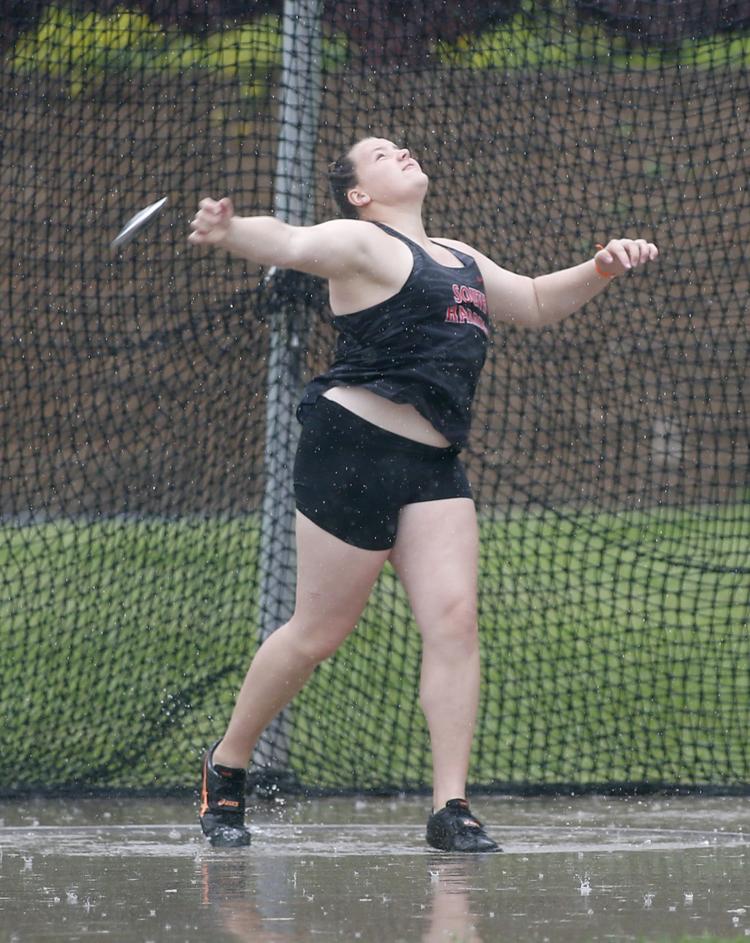 051719bp-stat-track-18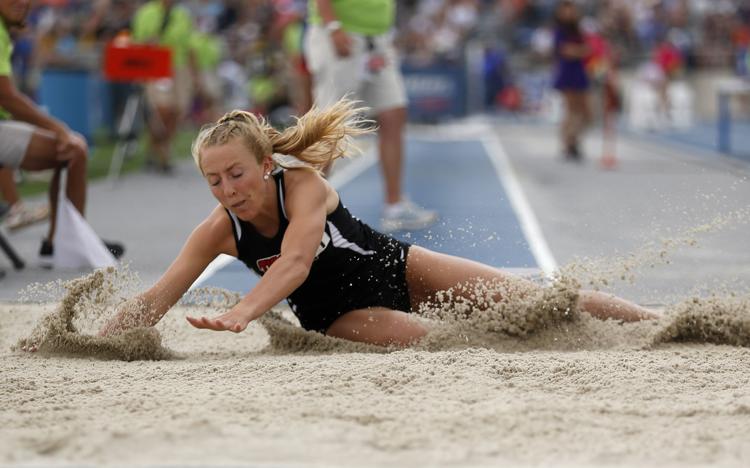 051719bp-stat-track-03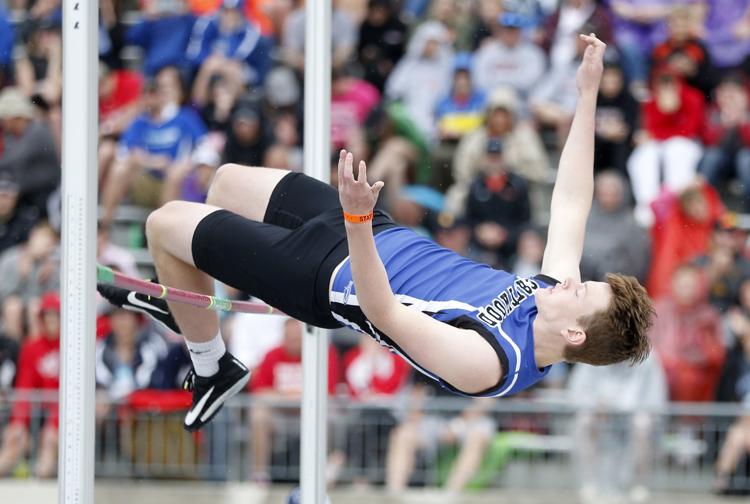 051719bp-stat-track-20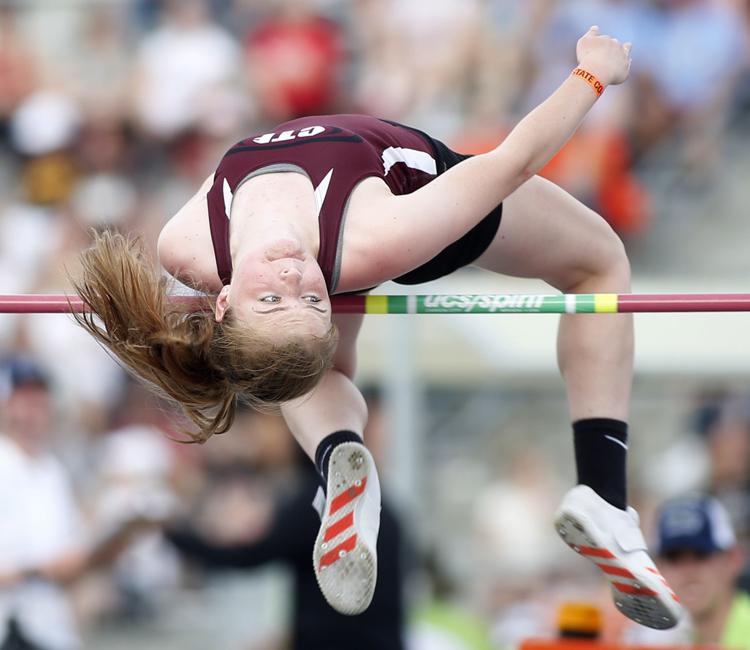 051719bp-stat-track-26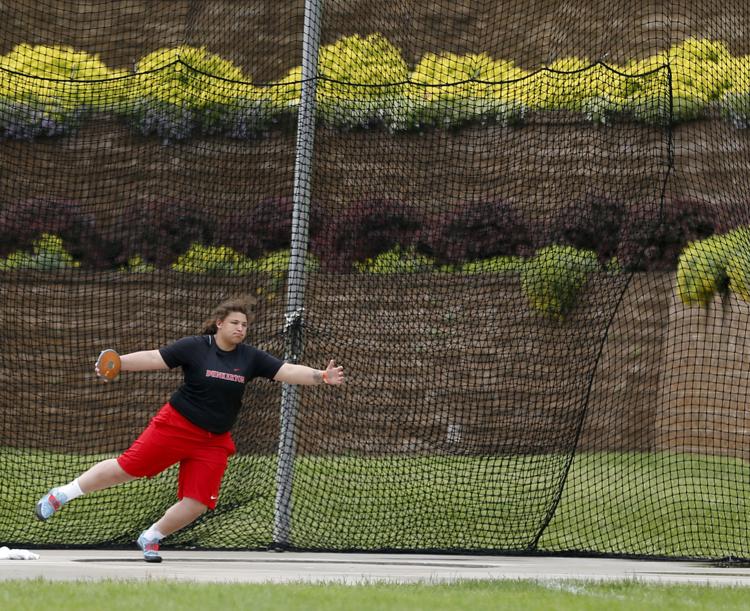 051719bp-stat-track-29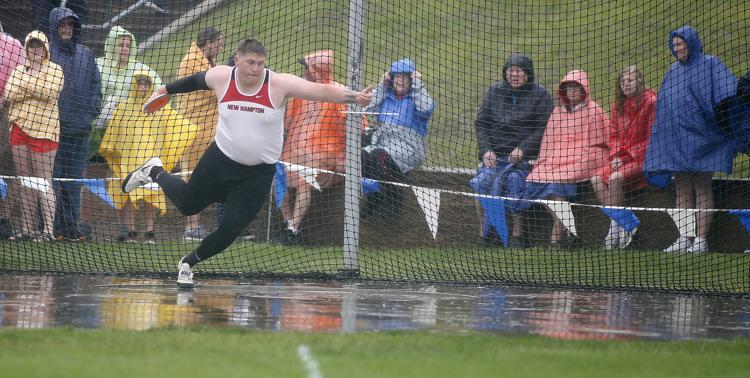 051719bp-stat-track-28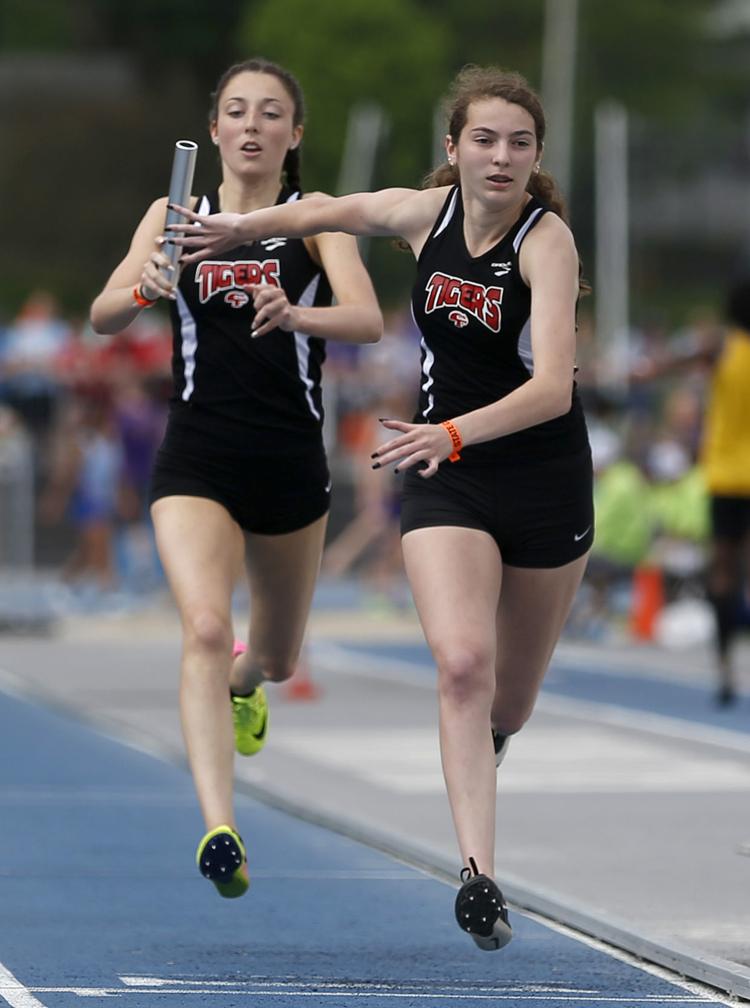 051719bp-state-track-01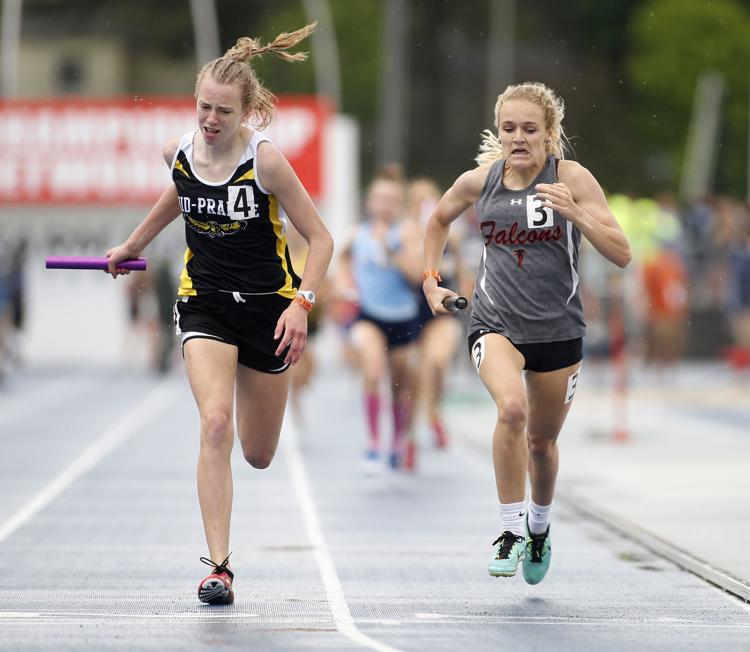 051719bp-state-track-02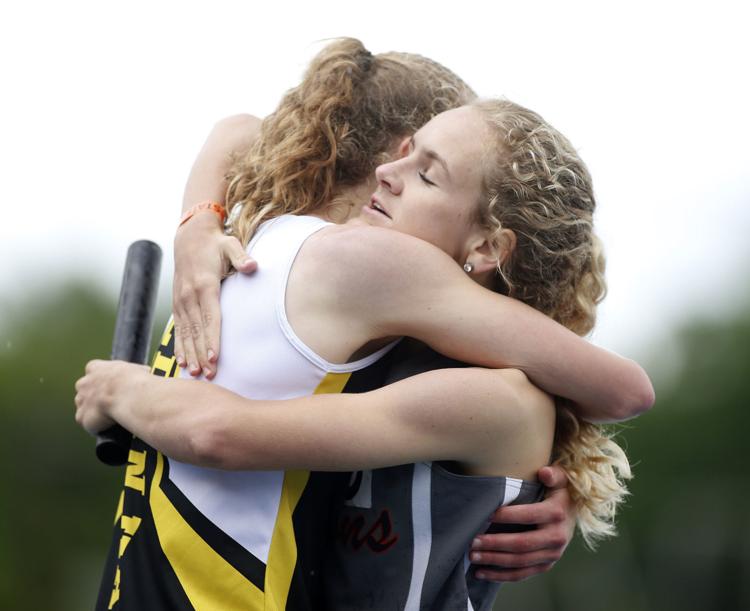 051619bp-state-track-17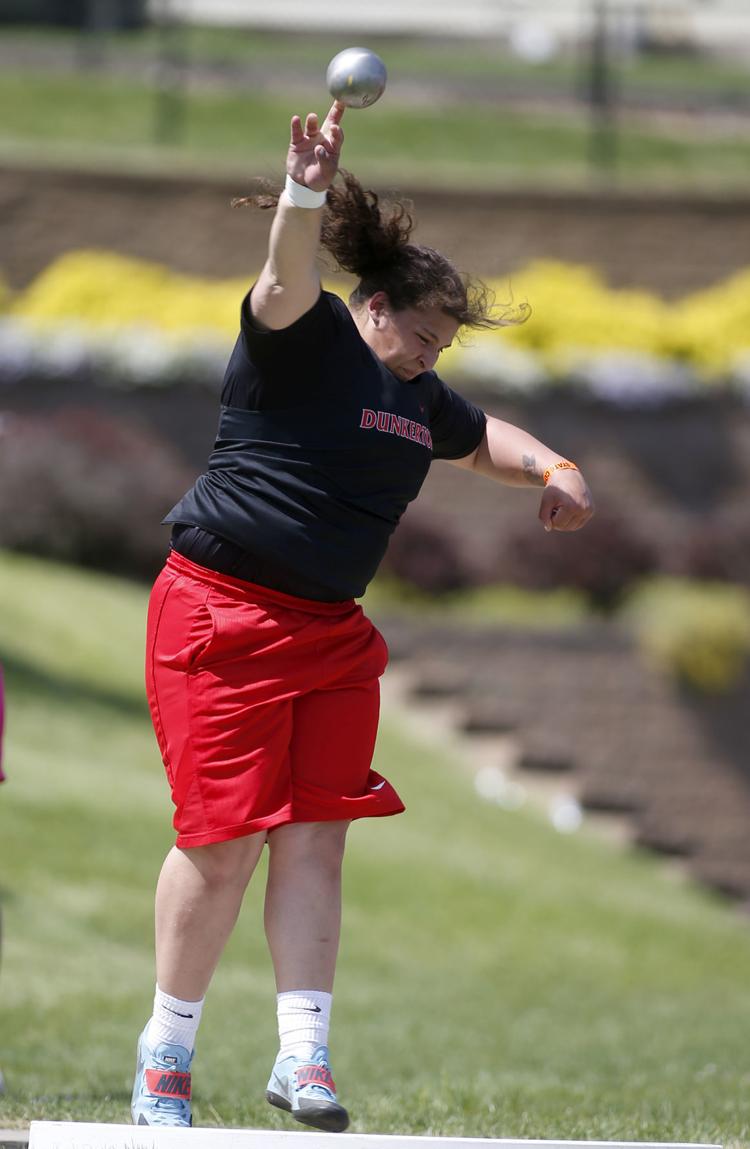 051619bp-state-track-16
051619bp-state-track-20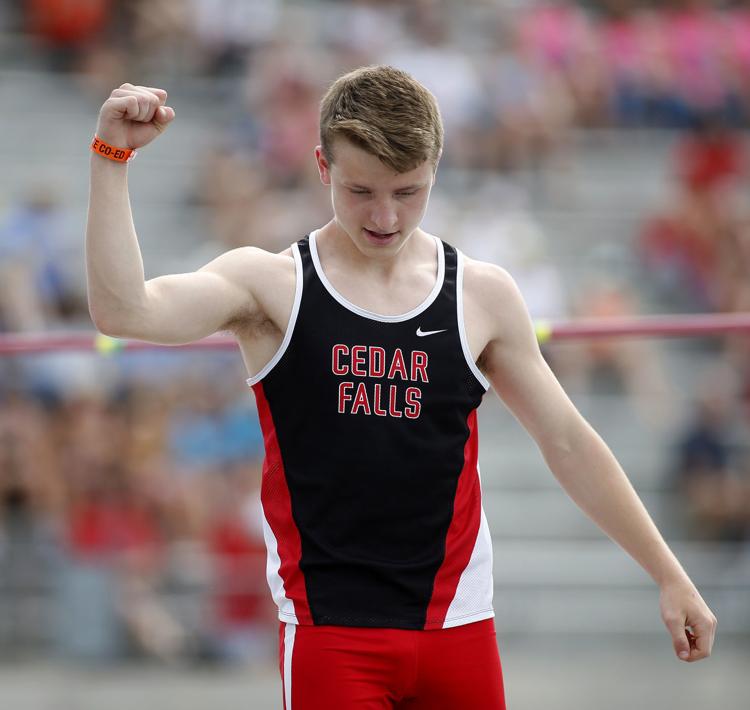 051619bp-state-track-19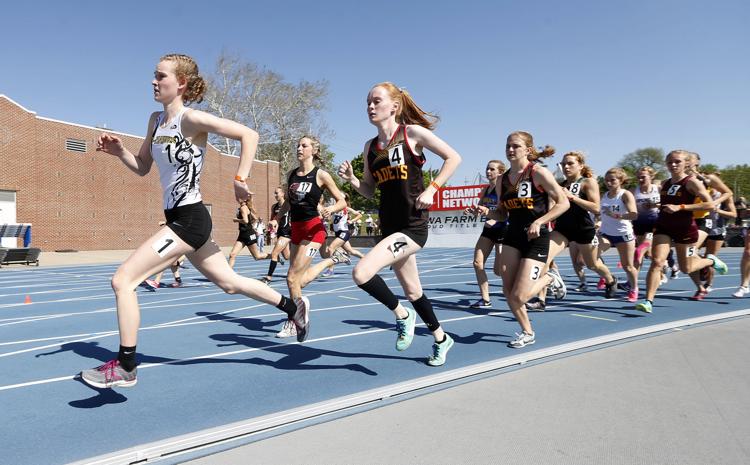 051619bp-state-track-18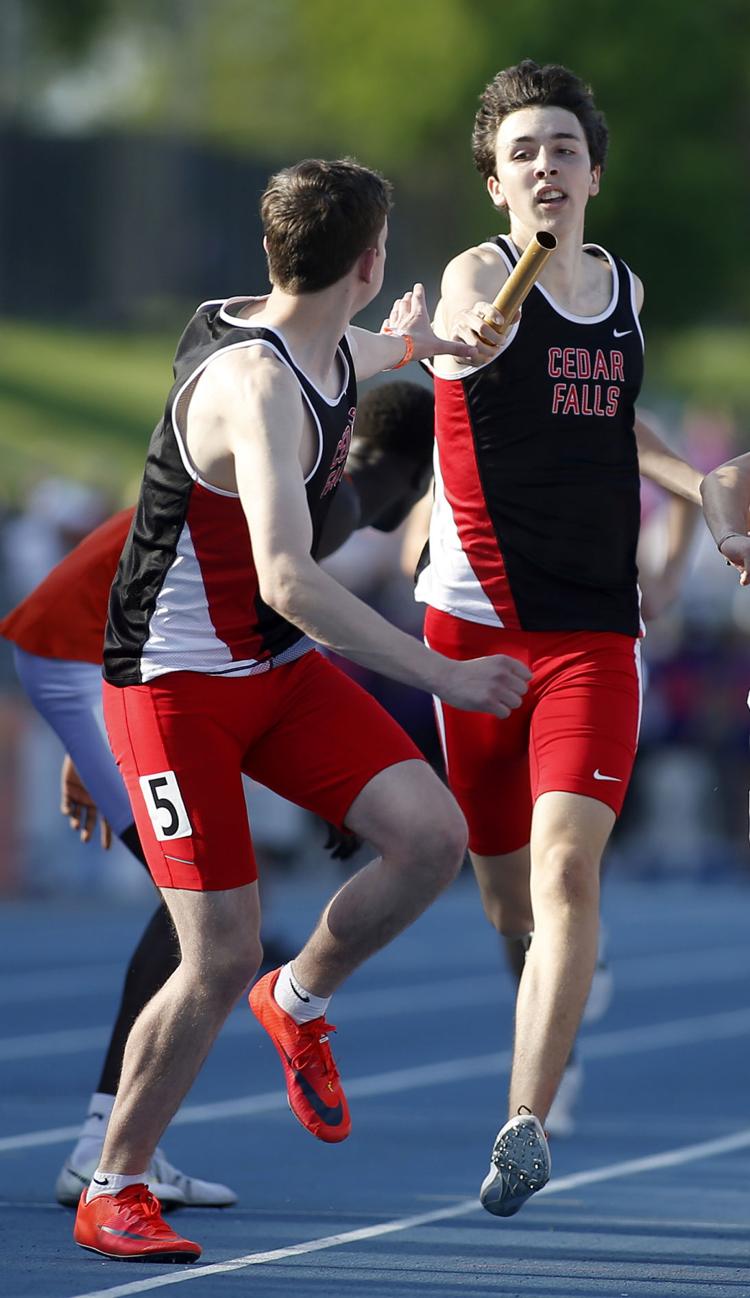 051619bp-state-track-23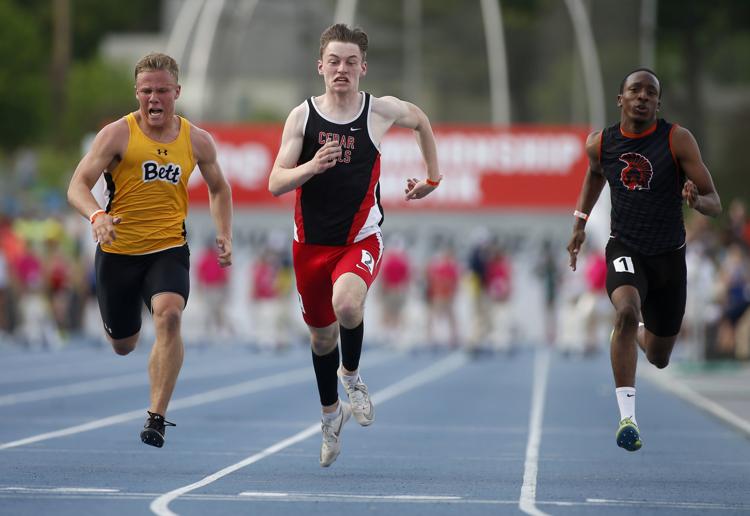 051619bp-state-track-21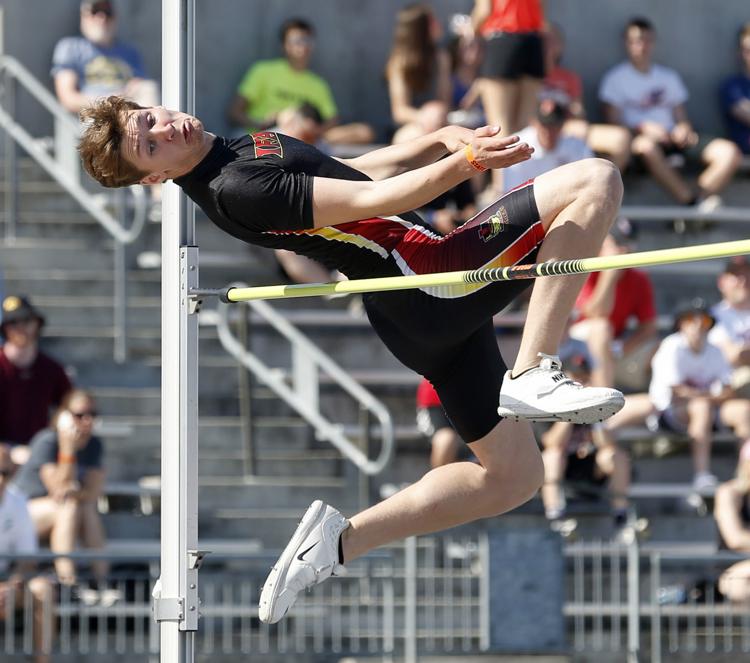 051619bp-state-track-22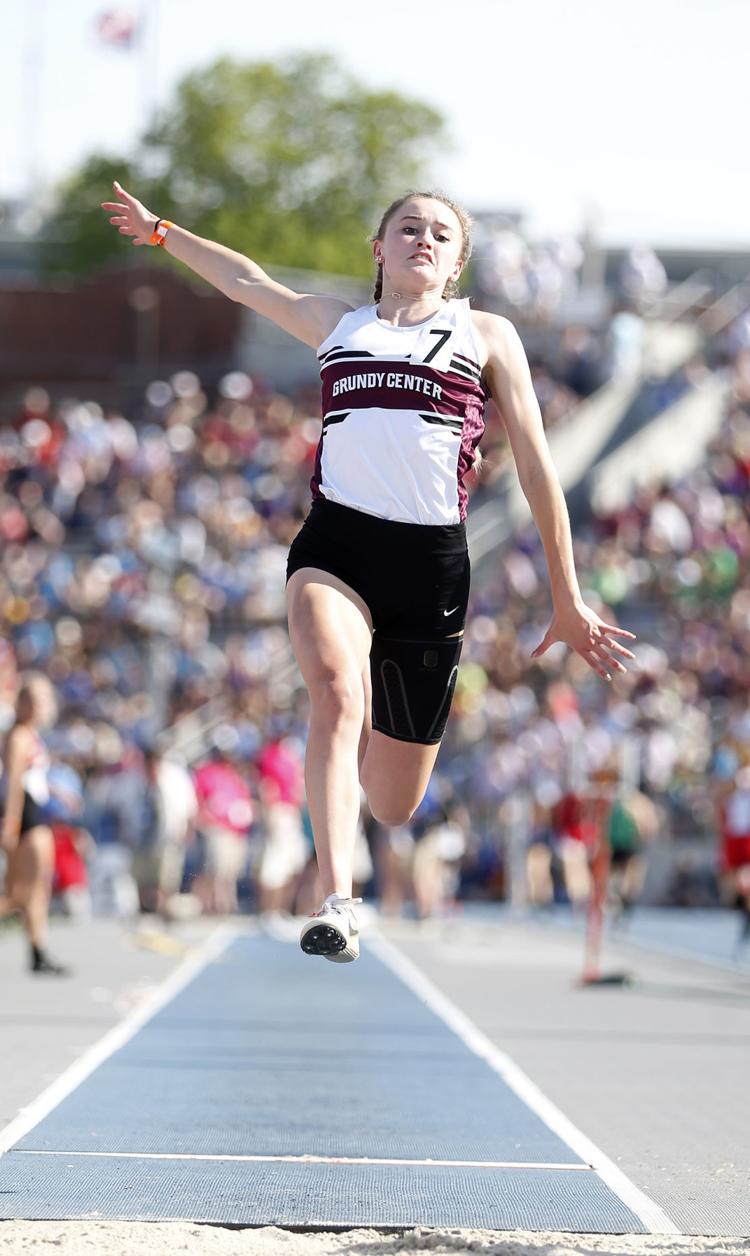 051619bp-state-track-08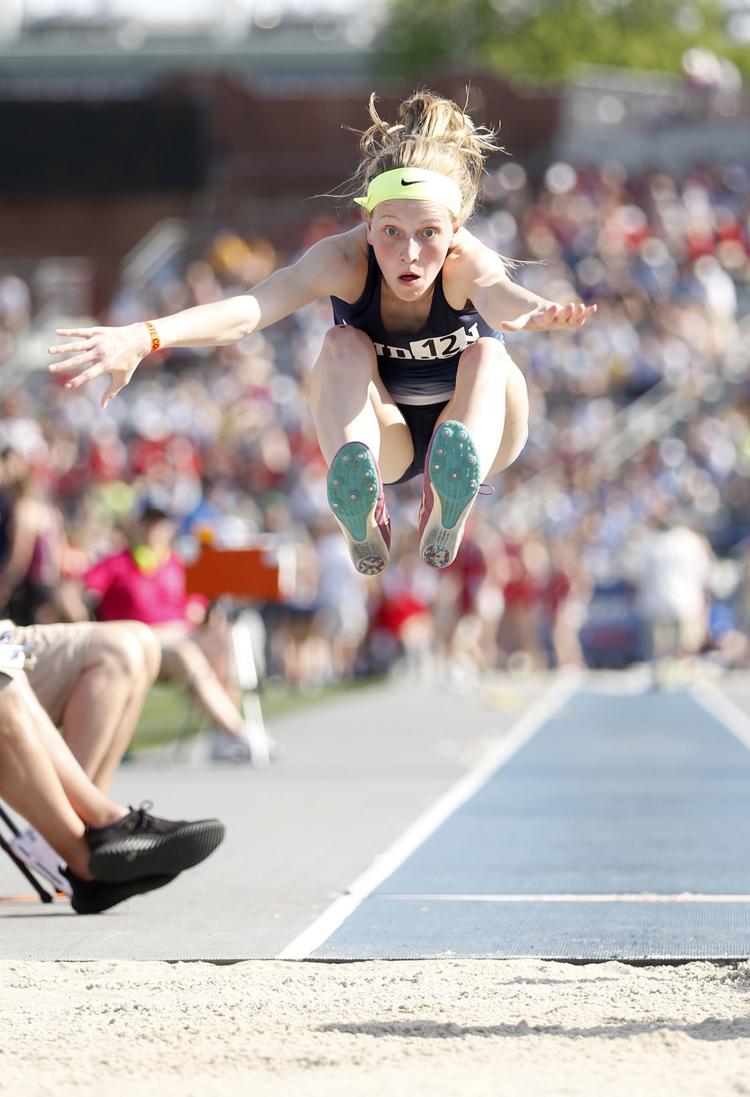 051619bp-state-track-09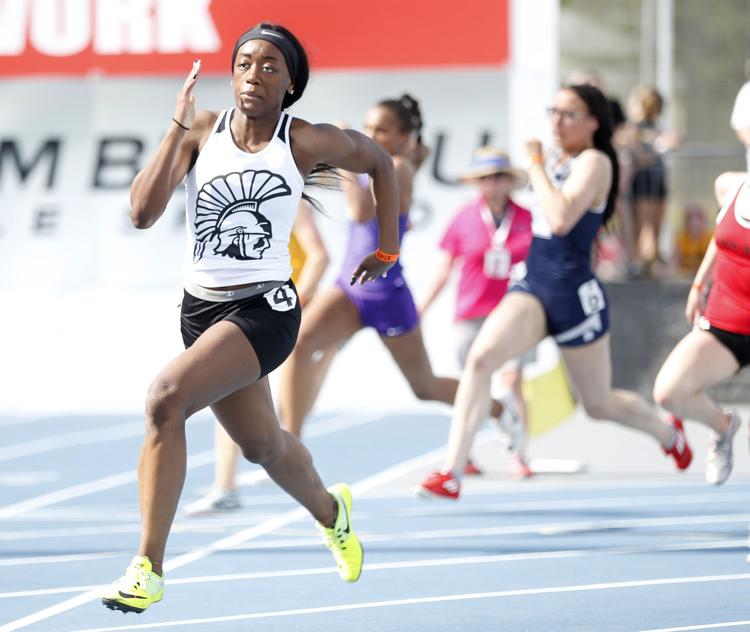 051619bp-state-track-11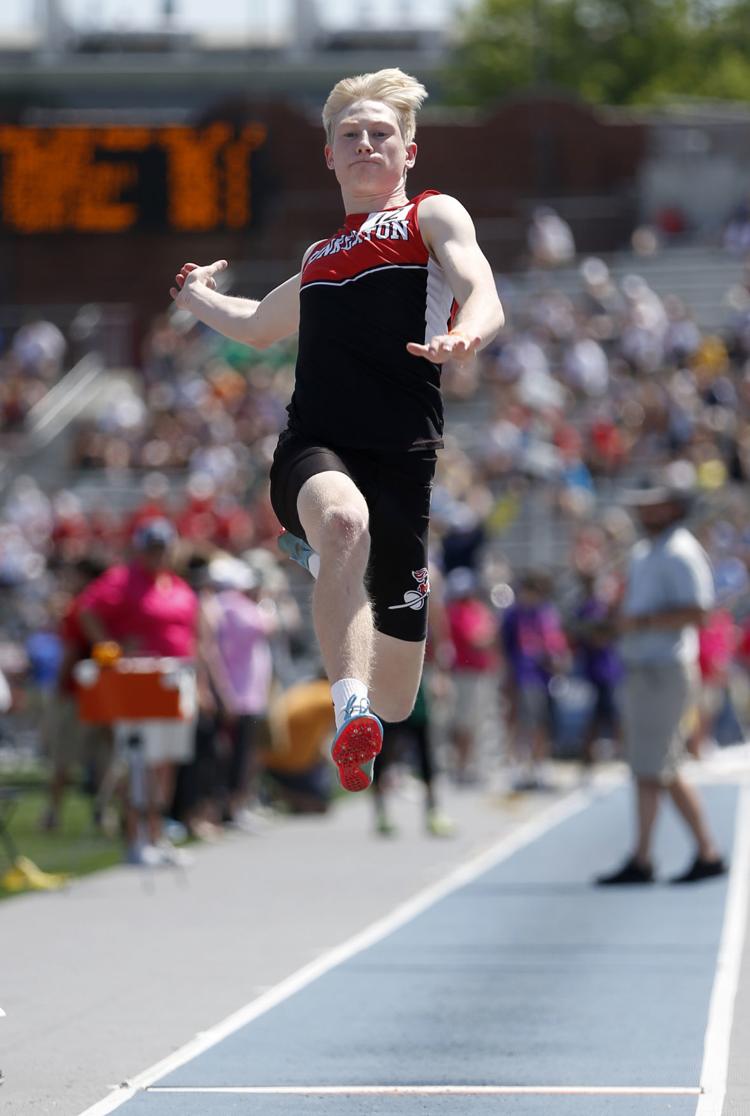 051619bp-state-track-14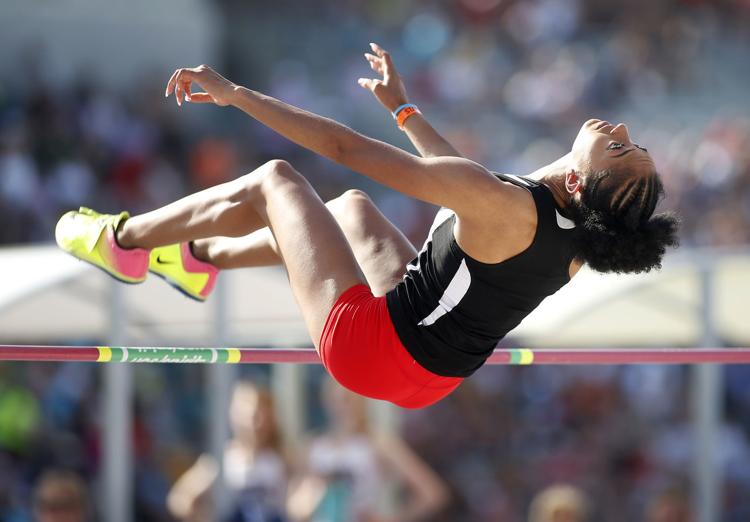 051619bp-state-track-13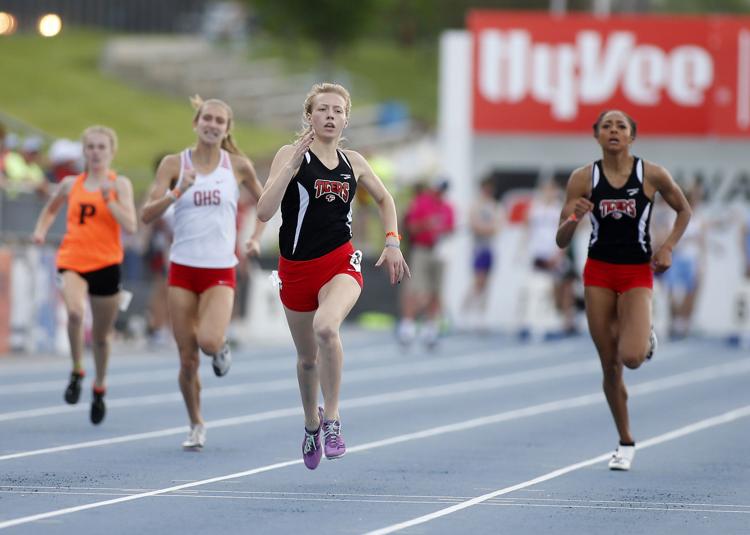 051619bp-state-track-04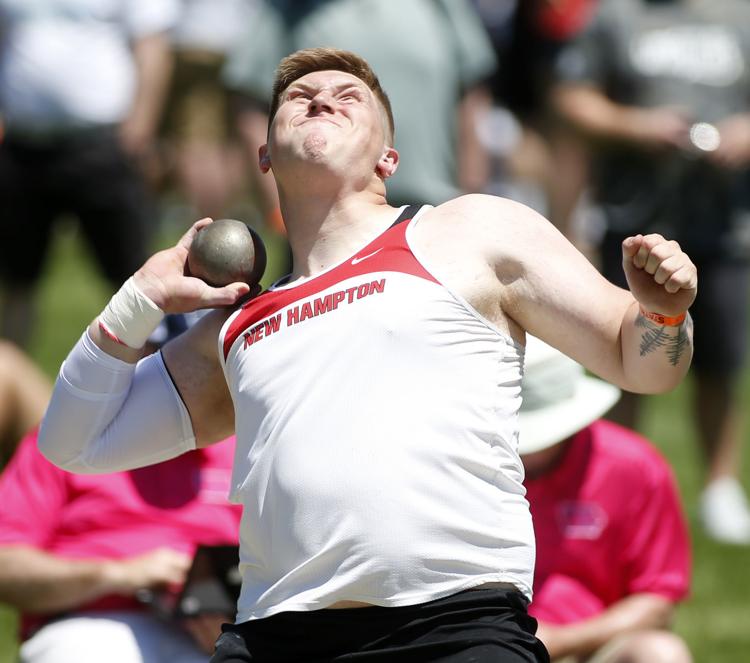 051619bp-state-track-01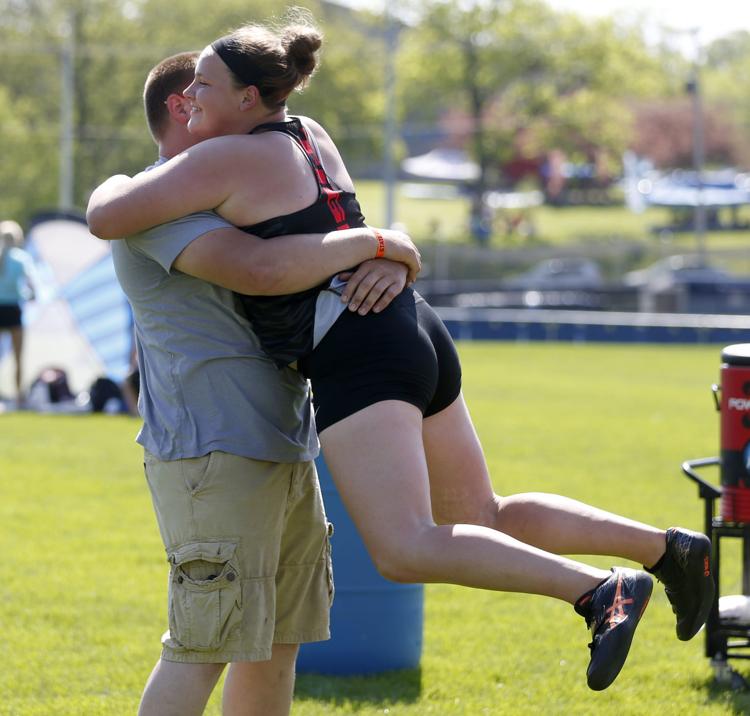 051619bp-state-track-01a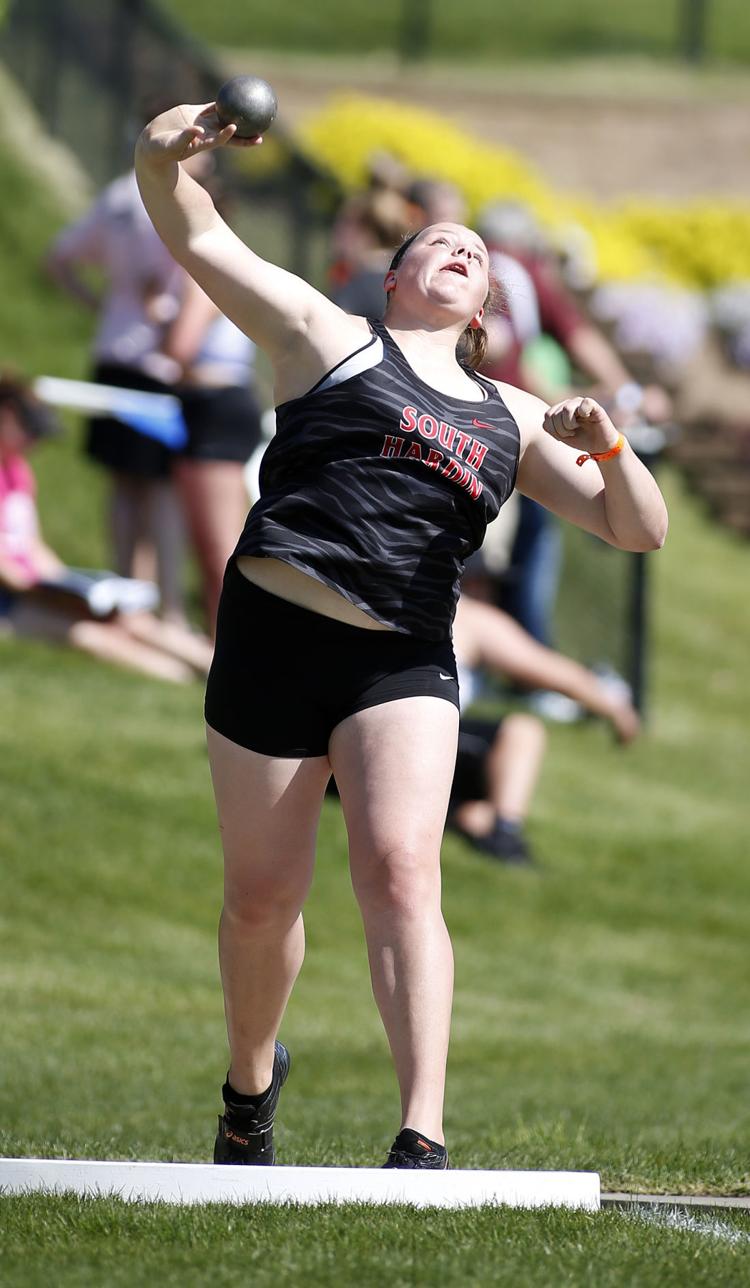 051619bp-state-track-03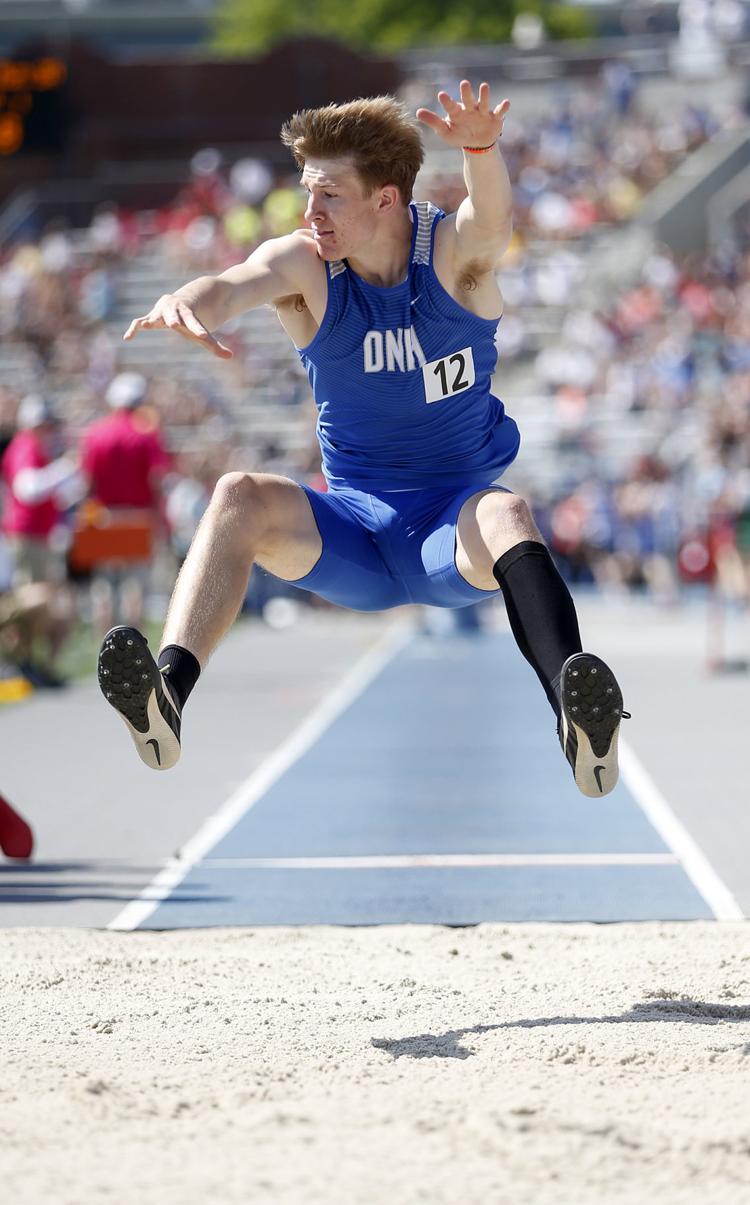 051619bp-state-track-02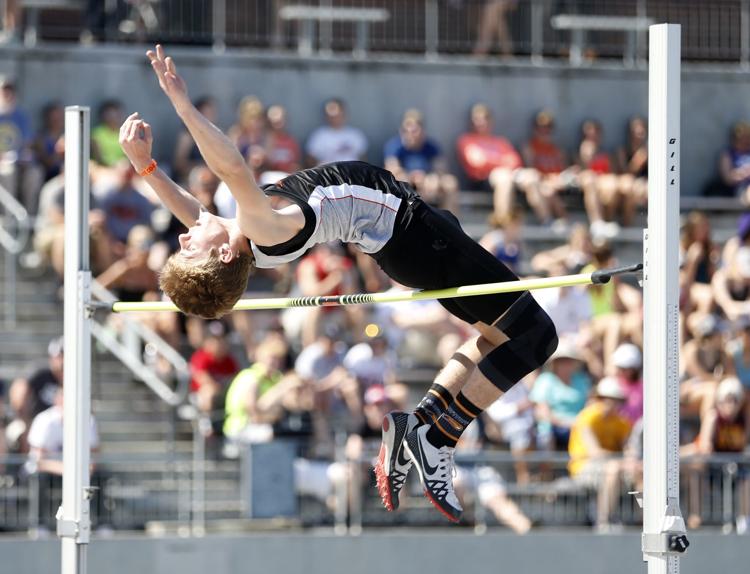 051619bp-state-track-07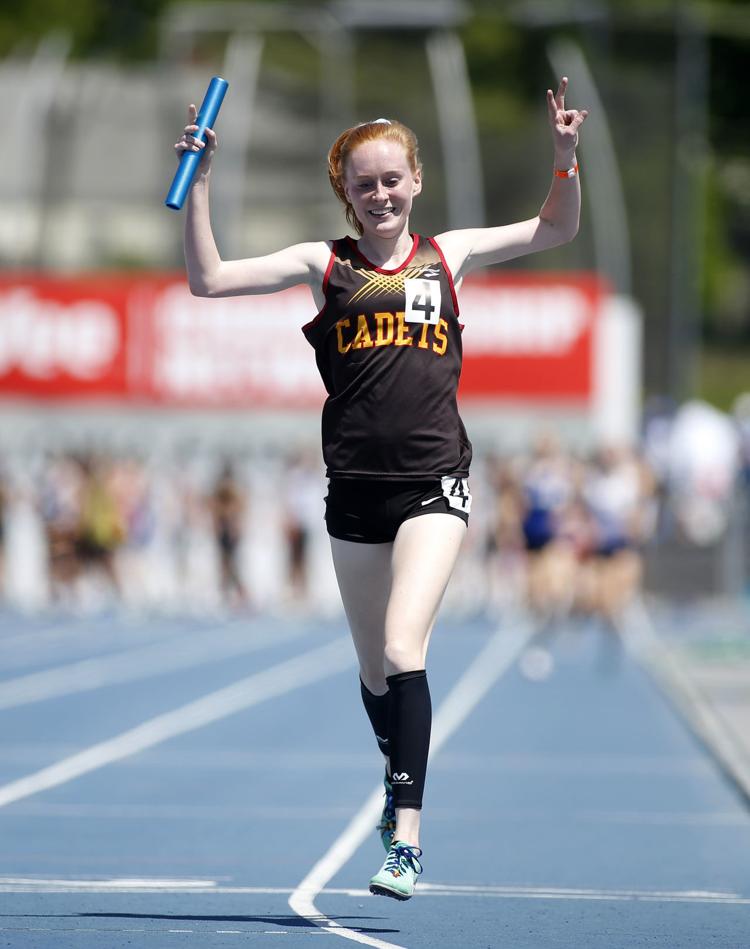 051619bp-state-track-05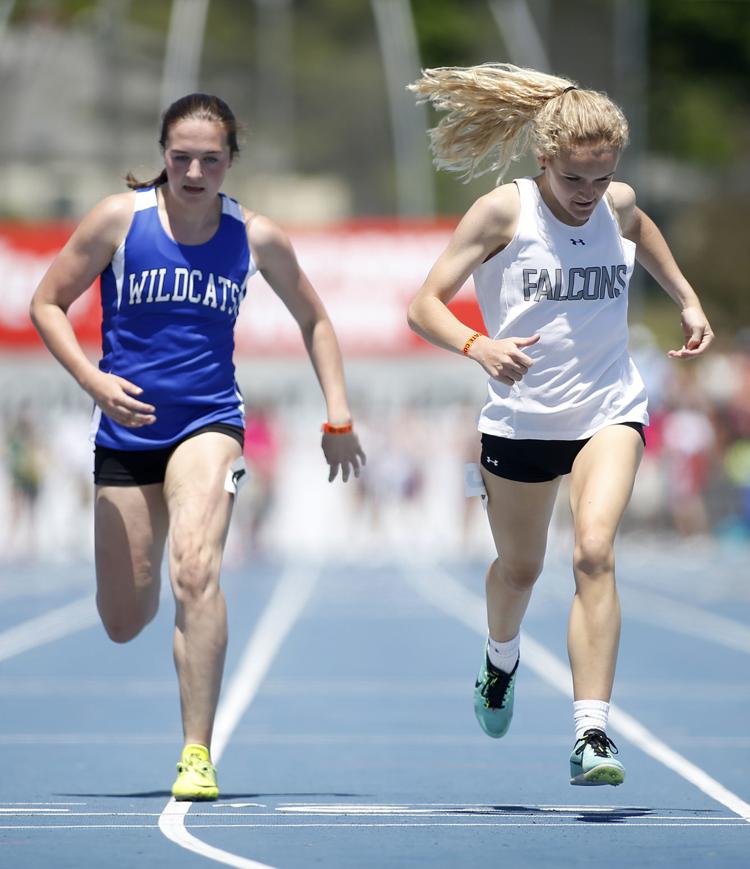 051619bp-state-track-06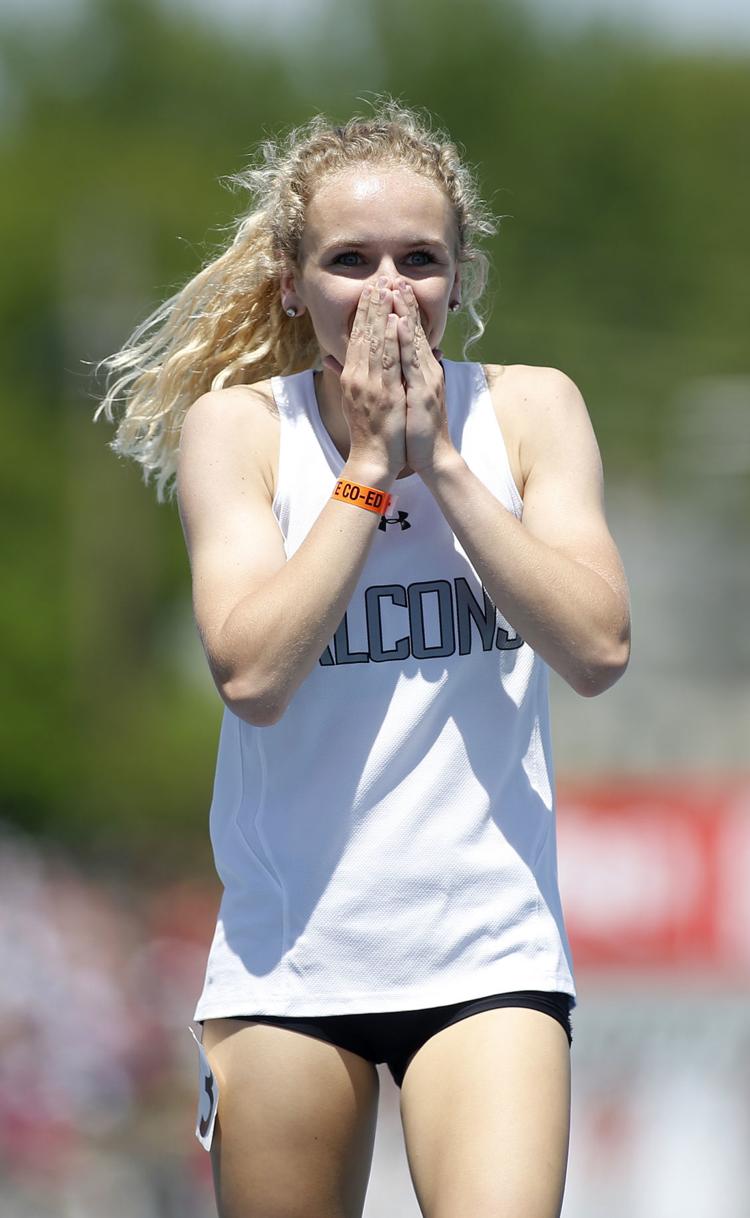 051619bp-state-track-03a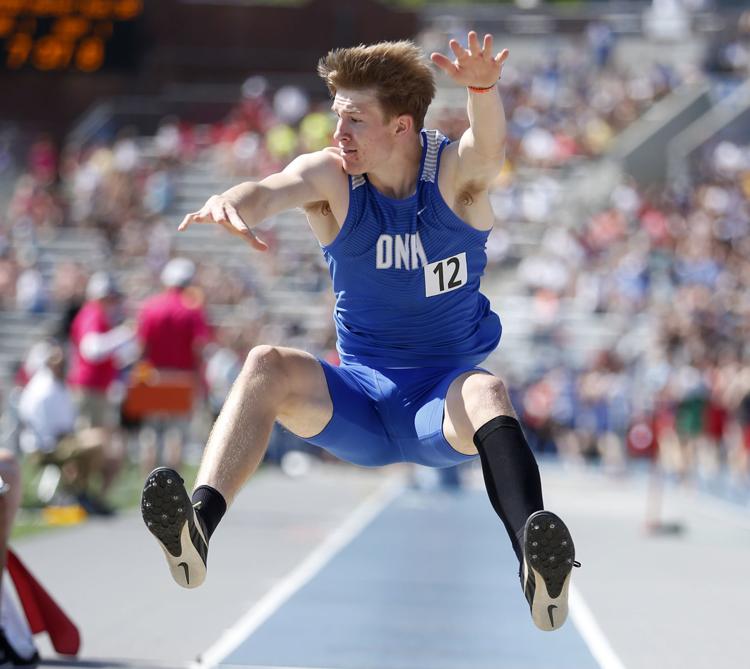 051619bp-state-track-15