DES MOINES — Dike-New Harford's Parker Kiewiet embraced the drama, while Noah Fenske of New Hampton created his own excitement Thursday at the state track and field meet inside Drake Stadium.
These two champions from the all-class Drake Relays culminated breakthrough seasons with their first individual state titles.
Similar to Drake, Kiewiet saved his best for last in the long jump. The Wolverines' junior led until Colby Kafer of Greene County passed him on his final attempt with a leap of 22 feet, 6 1/2 inches.
Confident in his training and ability to make adjustments, Kiewiet answered. He placed an emphasis on elevation and stuck the landing with another clutch championship effort of 22-10 3/4.
"Just like Drake, I was like, 'You've got to do it, come on let's go, let's go, let's go,'" Kiewiet recalled. "I just had the momentum and the confidence that I could do it."
Kiewiet said that self-belief is the difference between this year's success and the opportunities for titles that may have slipped away as an underclassman. His points were key for a Dike-New Hartford team that hopes to contend in Class 2A.
"I didn't just do it for myself," Kiewiet said. "I did it for my team. Hopefully that contributes well to the state championship."
Fenske, an Iowa football recruit, tried his best to keep his cool and manage his grip on the shot put. New Hampton's senior limited his practice reps and delivered when it mattered, marking 60 feet, 0 1/4 inches on his final attempt. Brady Sullivan of Waukon finished second at 56-5 1/2.
"I honestly think I had more today, but that's alright," said Fenske, who admitted he struggled with his footwork at times. "Winning a state title is not something that comes around every now and then."
The Chickasaws' senior drew inspiration from some of his track teammates who also qualified for state.
You have free articles remaining.
"My team is a great family," Fenske said. "We're probably the closest sport. Not everybody likes track from our school so we're kind of almost the oddball group. They push me every day and it's just been fun."
SAUERBREI CLOSES STRONG: Wapsie Valley sophomore Trevor Sauerbrei finished second in one of the day's most thrilling races. Sauerbrei clocked a personal-record time of 49.76 and was bested at the line by Lynnville-Sully's Tyson Vander Linden's 49.66.
In total, six runners had a shot at a title down the home stretch.
"In the last 100 you kind of give whatever you have," Sauerbrei said. "I came up short but I'm looking forward to the next two years."
Sauerbrei said his older brother Tanner has been a source of motivation. They'll run together on the 4x100 later this weekend.
"He's a senior, he's been pushing me," Trevor Sauerbrei said. "I've been trying to beat all his times. I ended up doing it so it's pretty nice."
COLLINS CONTENDS IN HIGH JUMP: Charles City freshman Ian Collins was one of four participants to clear 6 feet, 7 inches in the 3A high jump, placing second to Fairfield's Landon Kooiker based on misses.
In other top eight Thursday finishes involving area boys:
Hudson, third (8:13.99), 1A 4x800.
Morgan Knock, Aplington-Parkersburg, third (21-6 1/2), 2A long jump.
Brady Stone, Dunkerton, fourth 1A long jump (21-4 1/2).
Derek Weitzekamp, Jesup, fourth, 2A 400 in 49.95.
Will Grames, Grundy Center, sixth (50.58), Izik Rodriguez, Hudson, eighth (51.15) 1A 400.
051819bp-state-track-24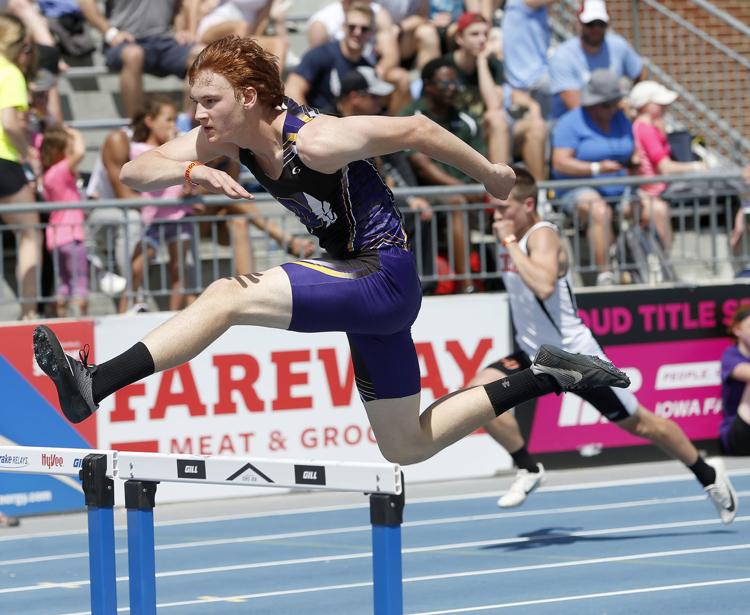 051819bp-state-track-23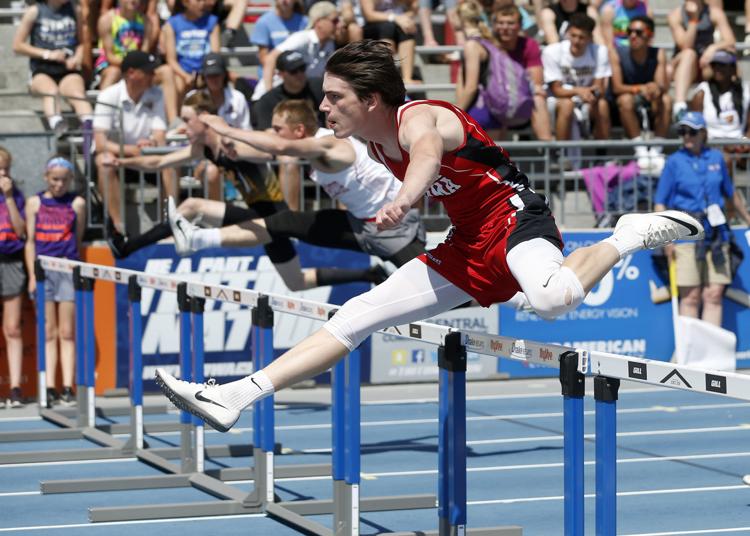 051819bp-state-track-22
051819bp-state-track-21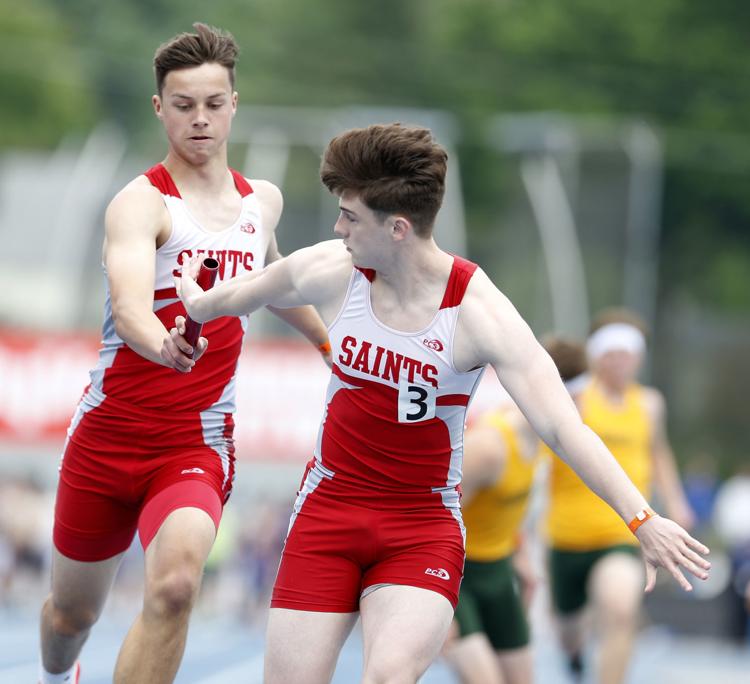 051819bp-state-track-20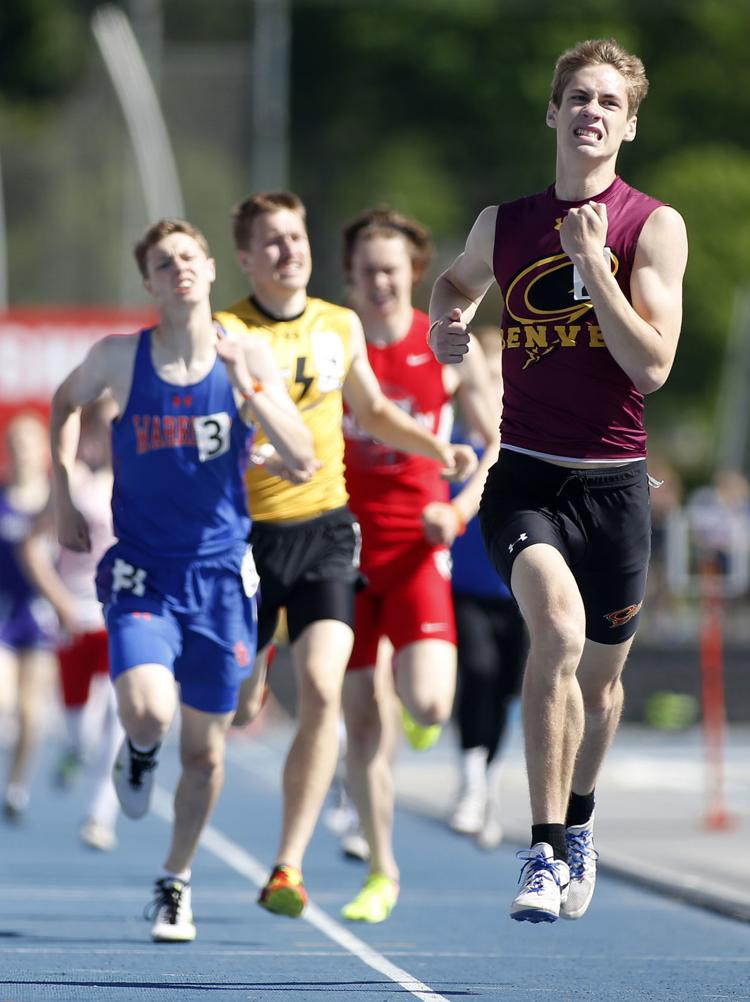 051819bp-state-track-19

051819bp-state-track-18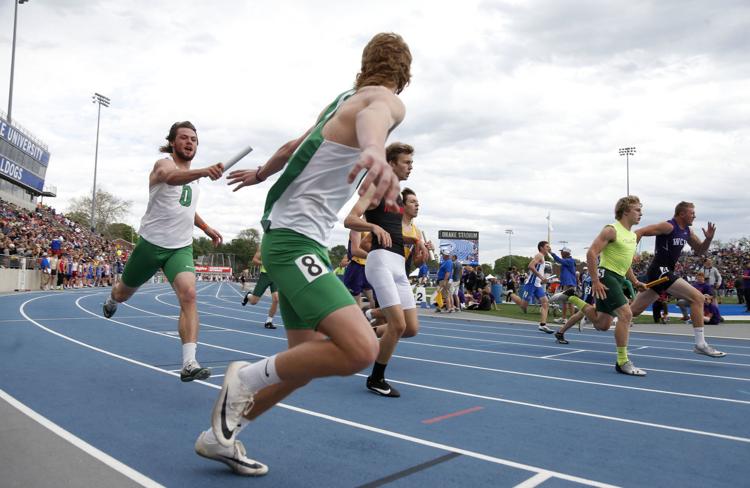 051819bp-state-track-13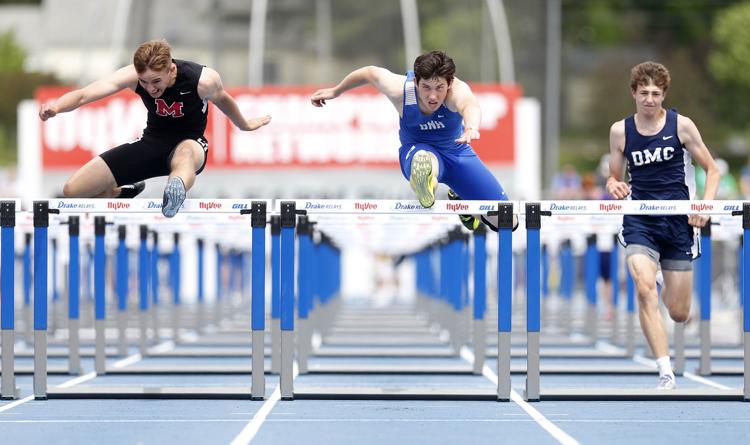 051819bp-state-track-16
051819bp-state-track-17
051819bp-state-track-15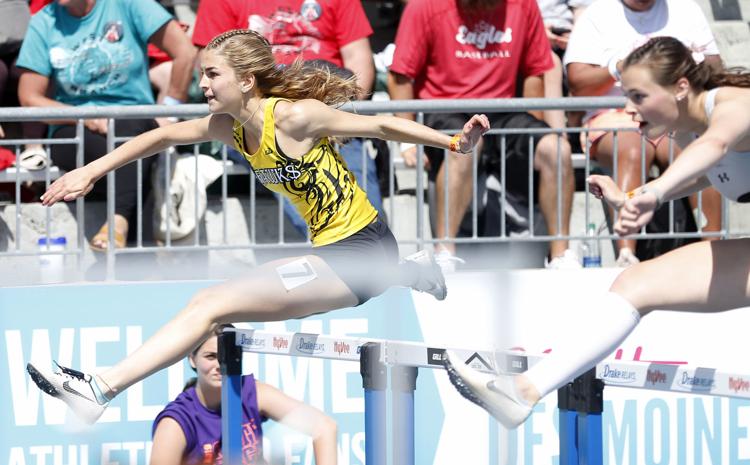 051819bp-state-track-14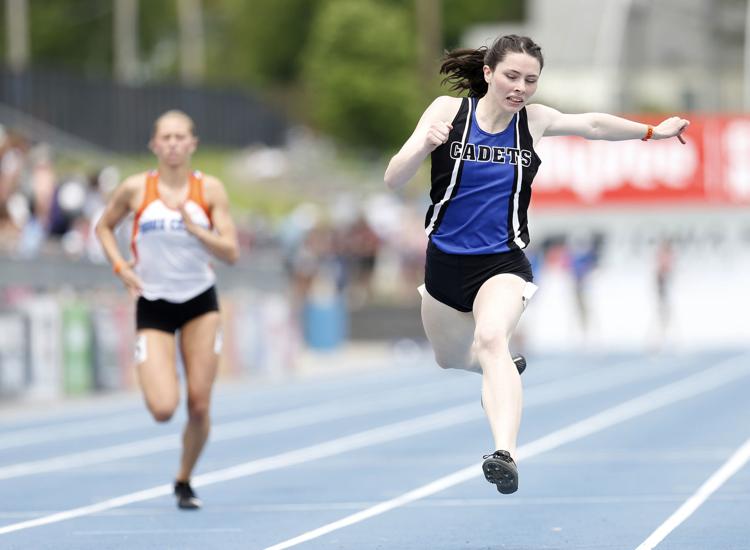 051819bp-state-track-12.jpg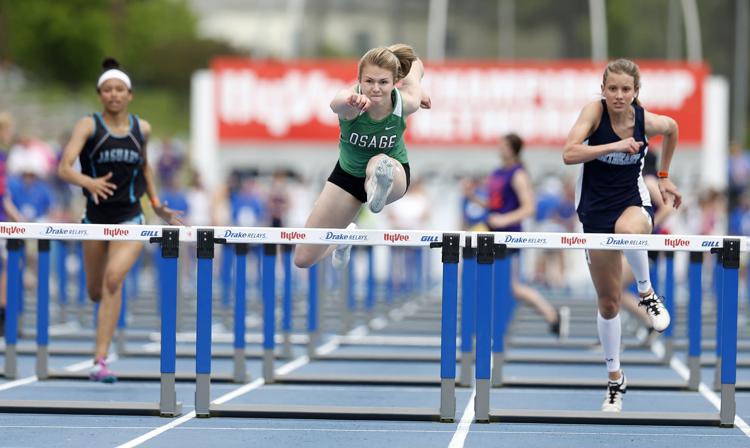 051819bp-state-track-09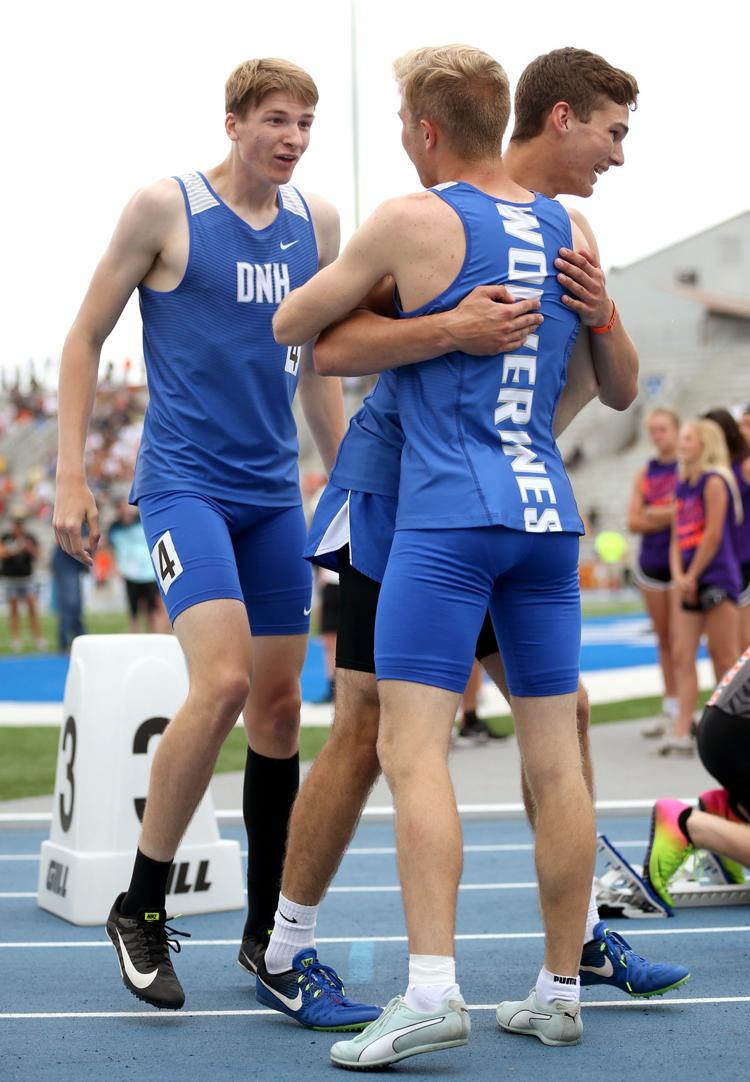 051819bp-state-track-06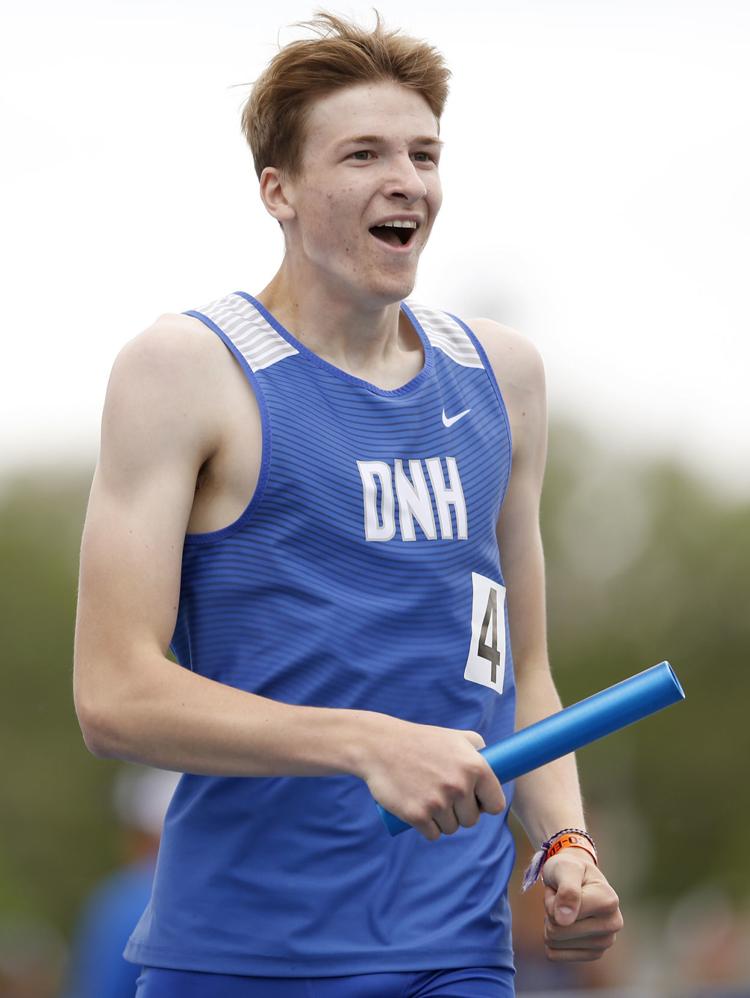 051819bp-state-track-07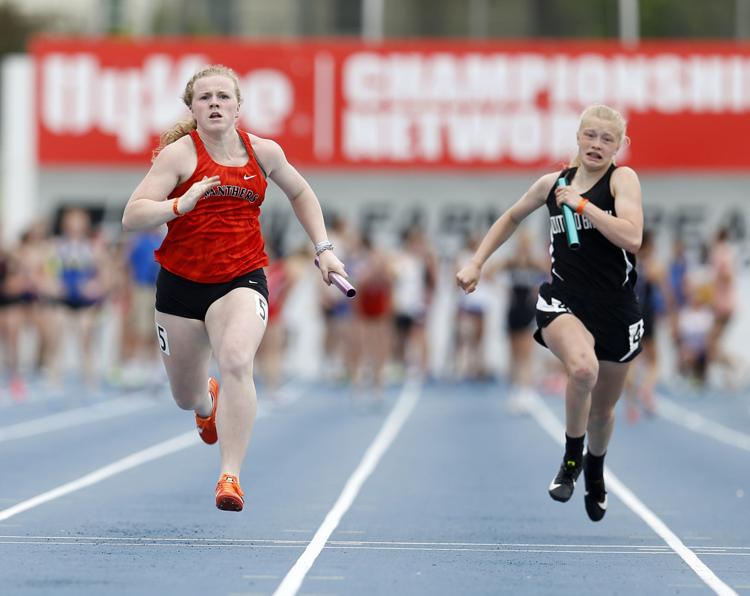 051819bp-state-track-05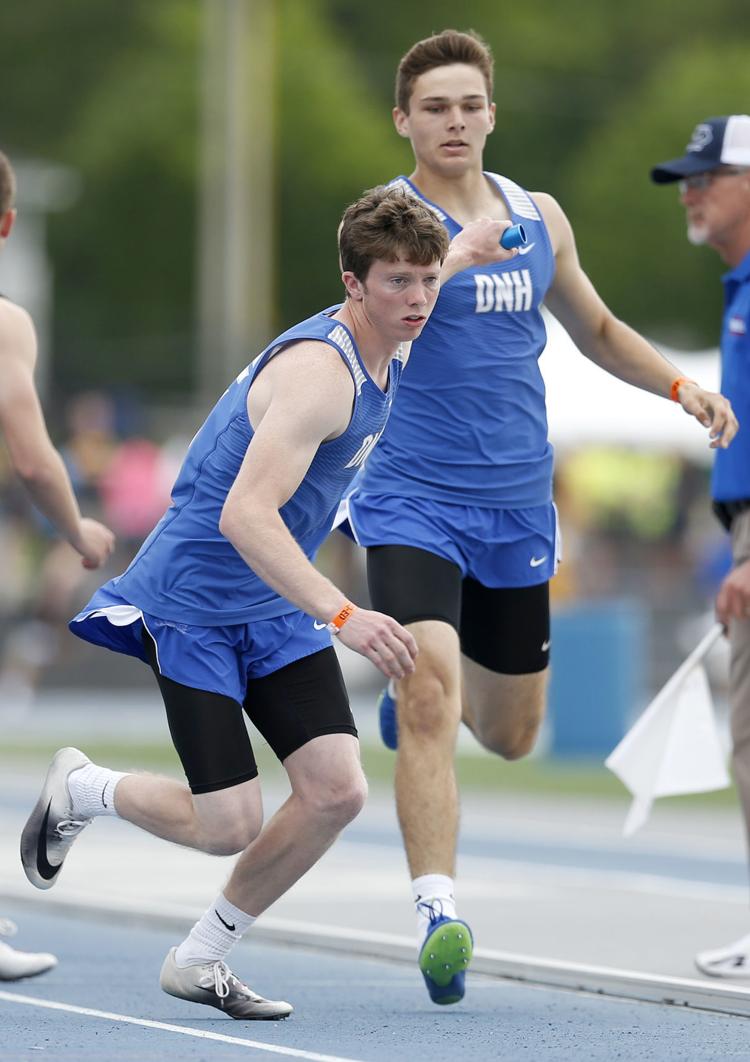 051819bp-state-track-11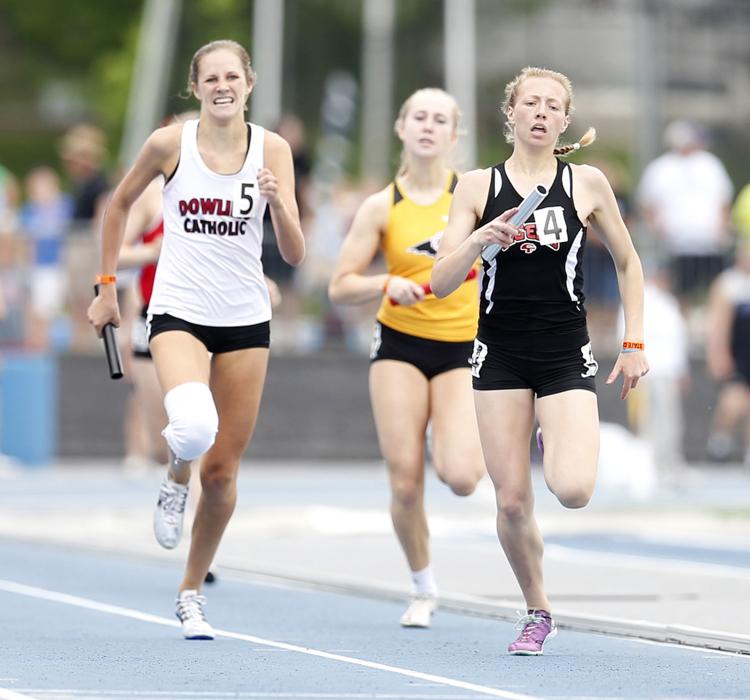 051819bp-state-track-08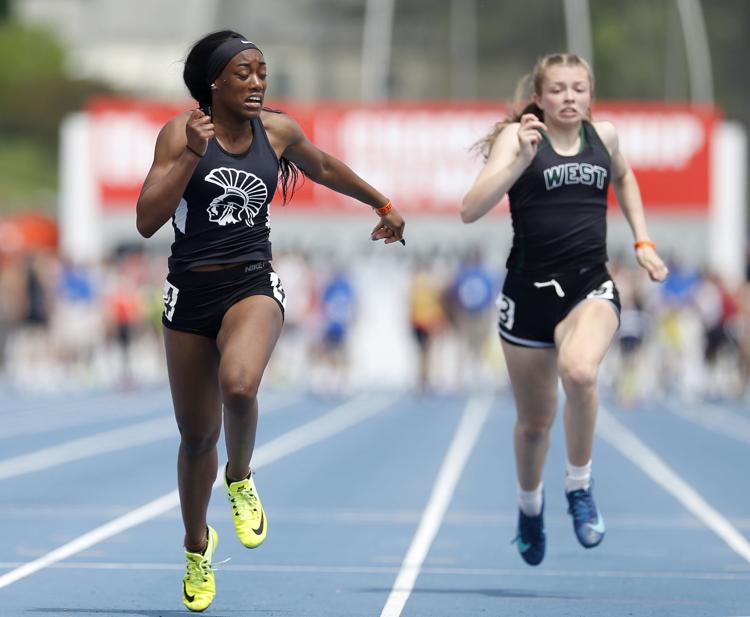 051819bp-state-track-10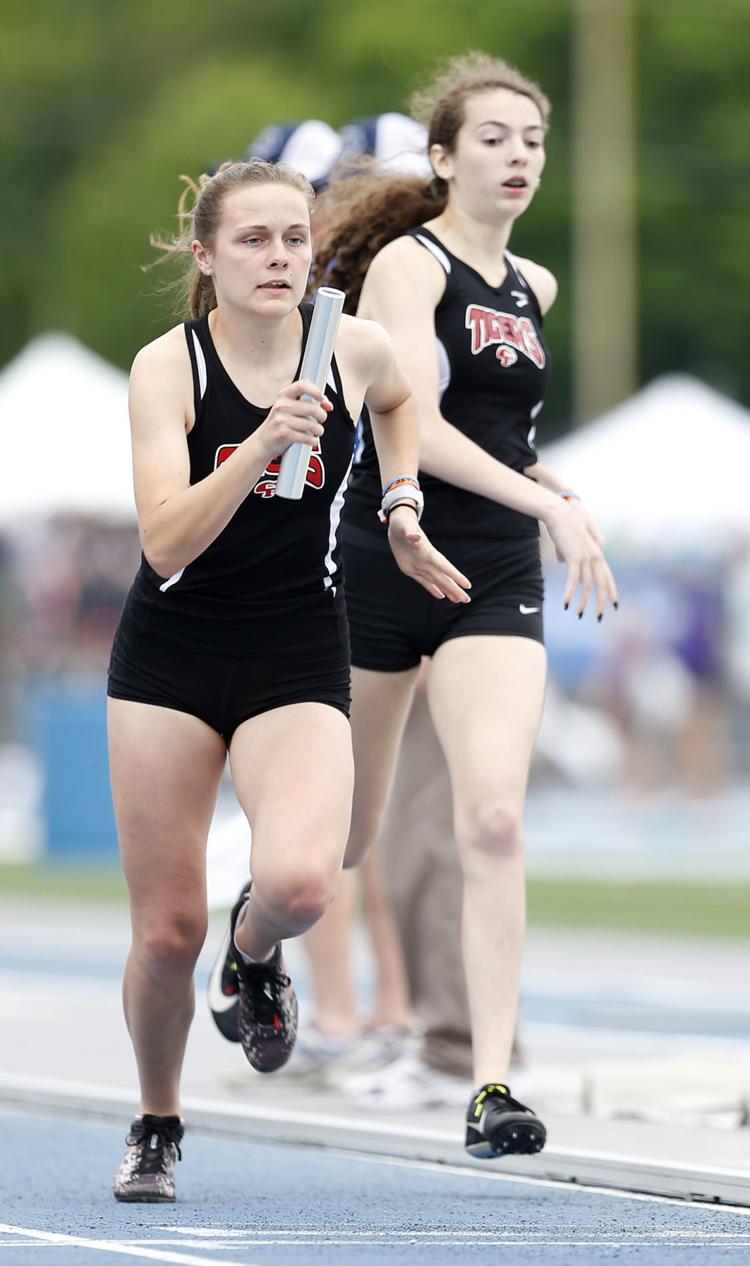 051819bp-state-track-01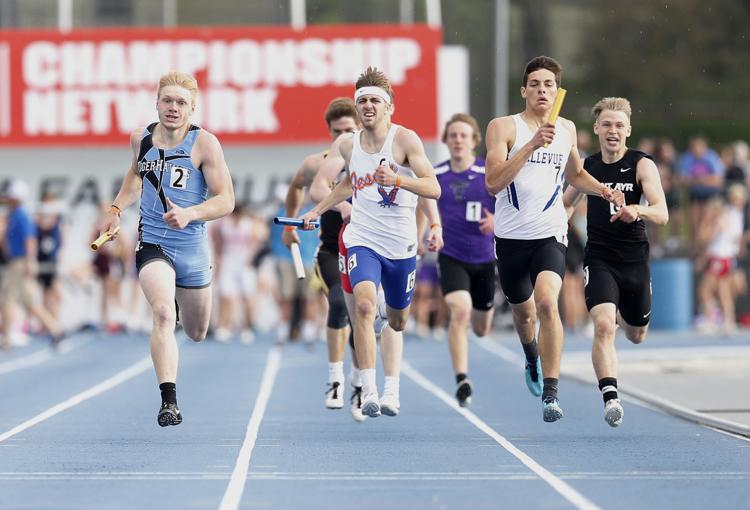 051819bp-state-track-02a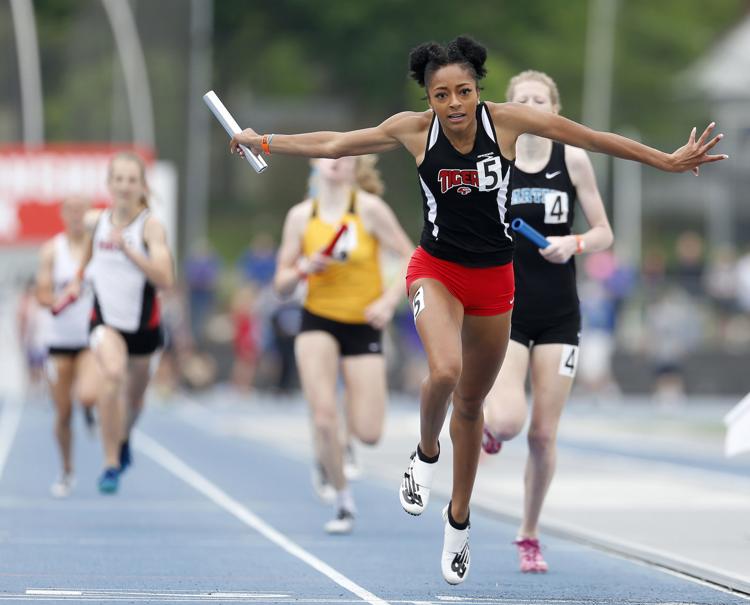 051719bp-stat-track-13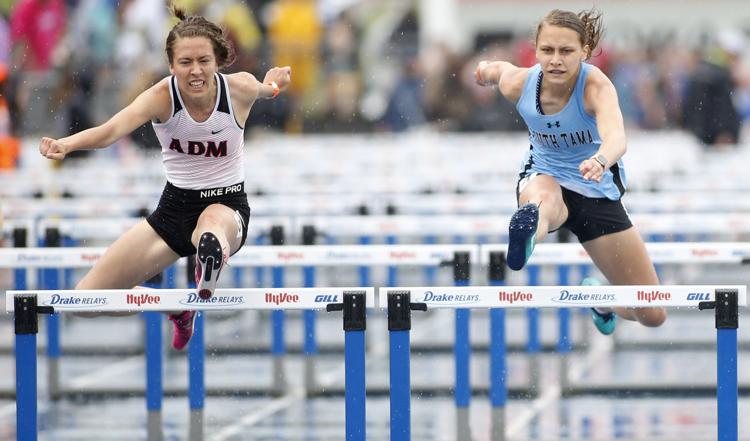 051719bp-stat-track-15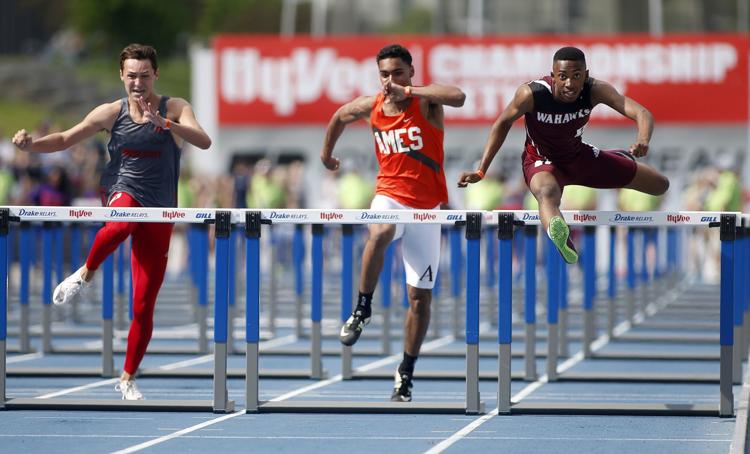 051719bp-stat-track-06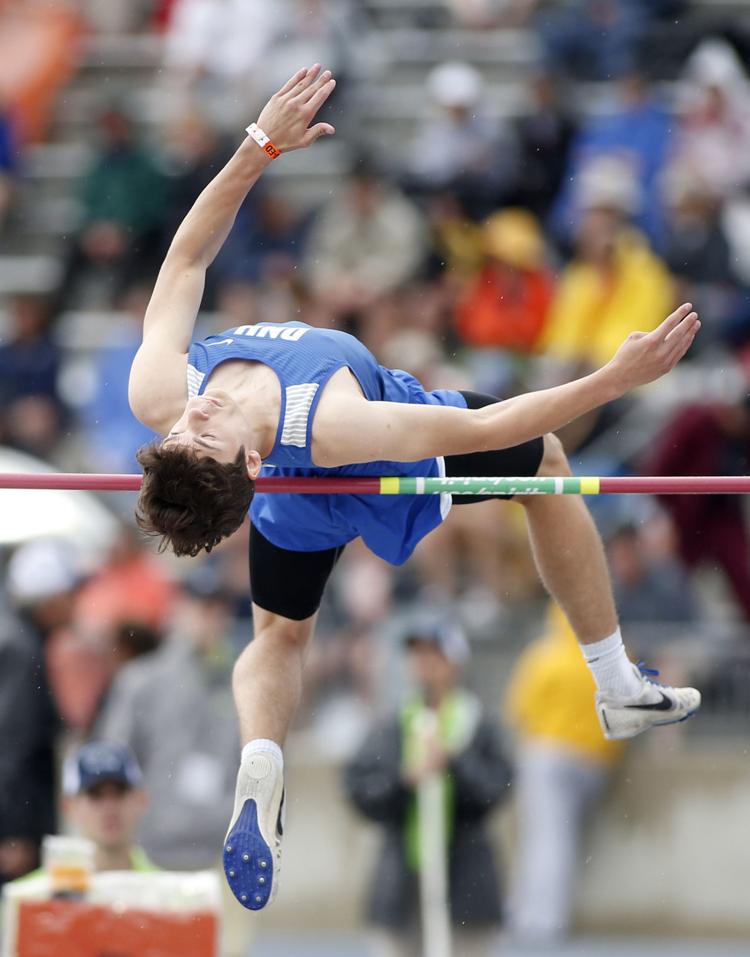 051719bp-stat-track-05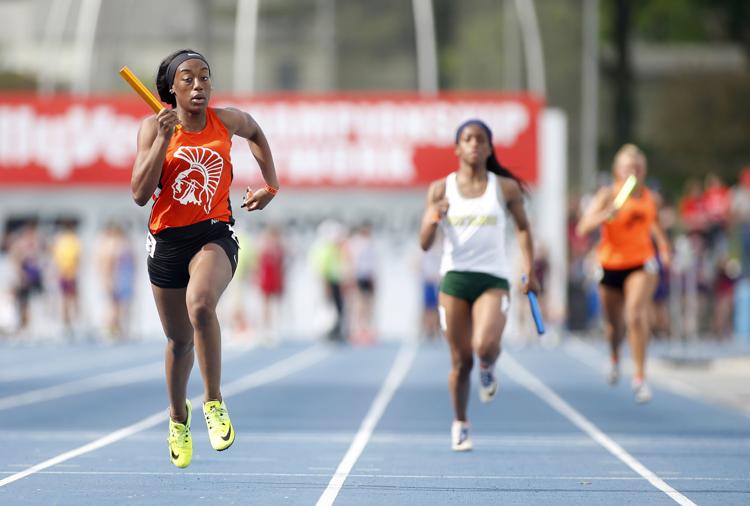 051719bp-stat-track-12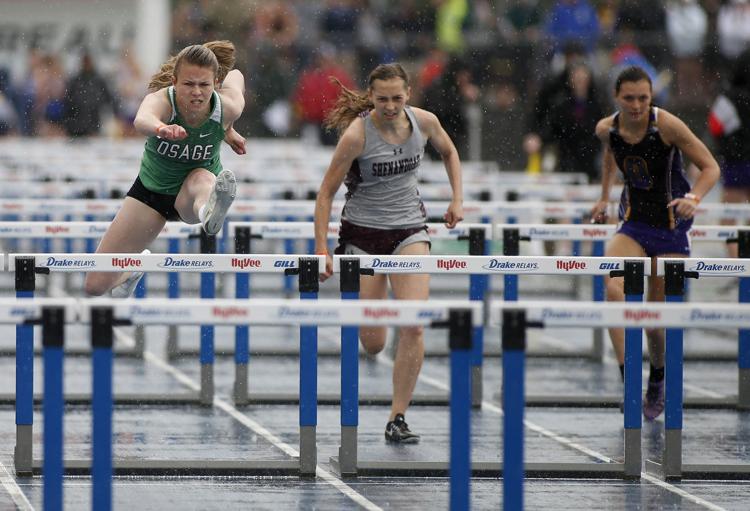 051719bp-stat-track-07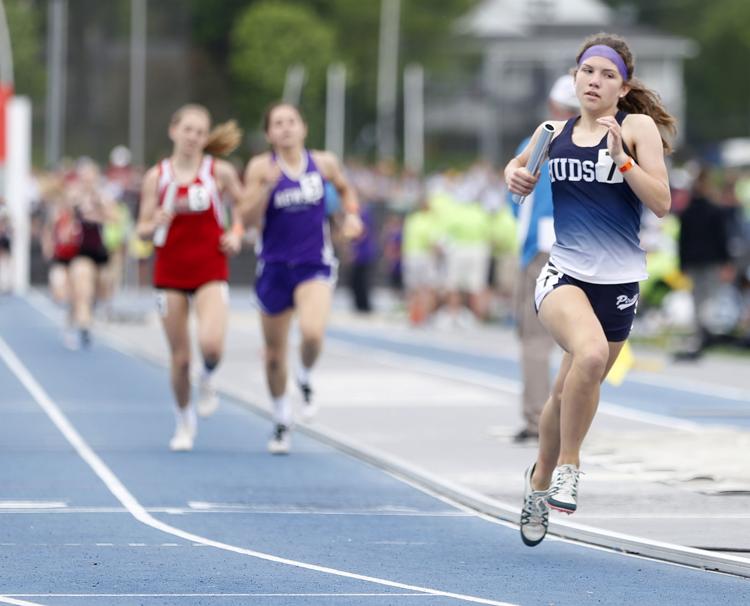 051719bp-stat-track-14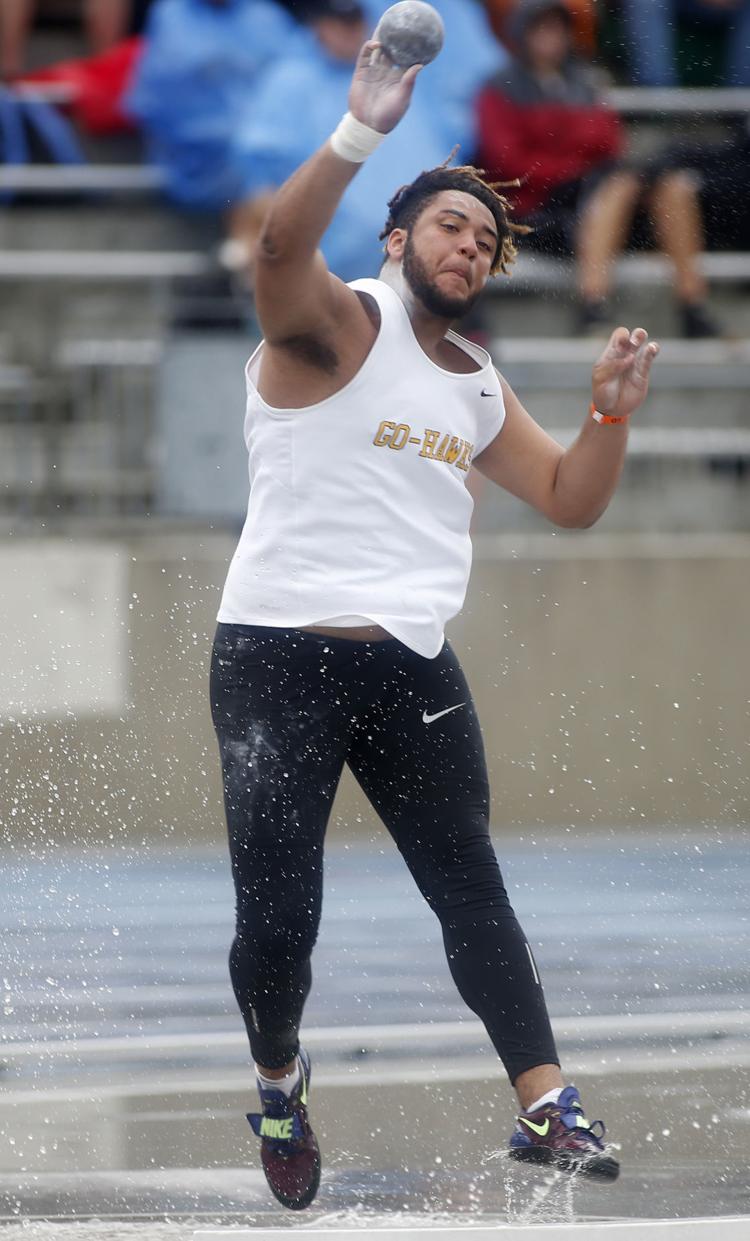 051719bp-stat-track-22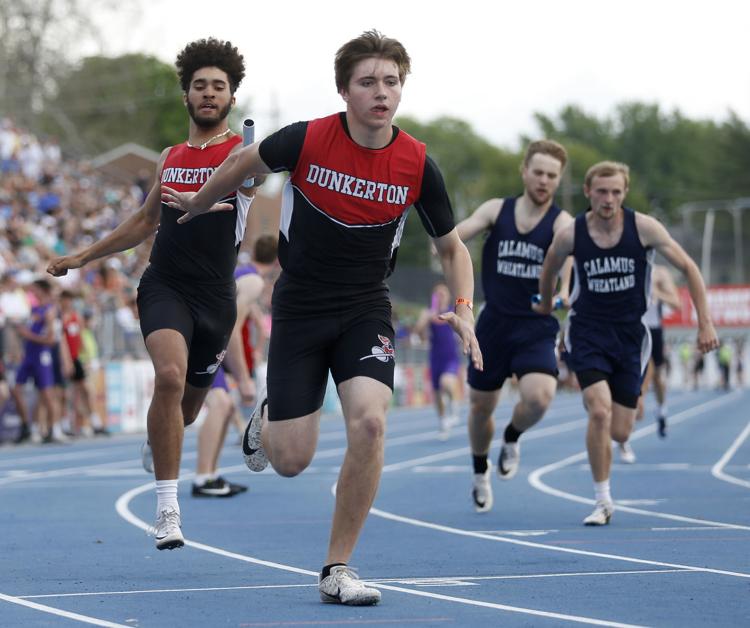 051719bp-stat-track-04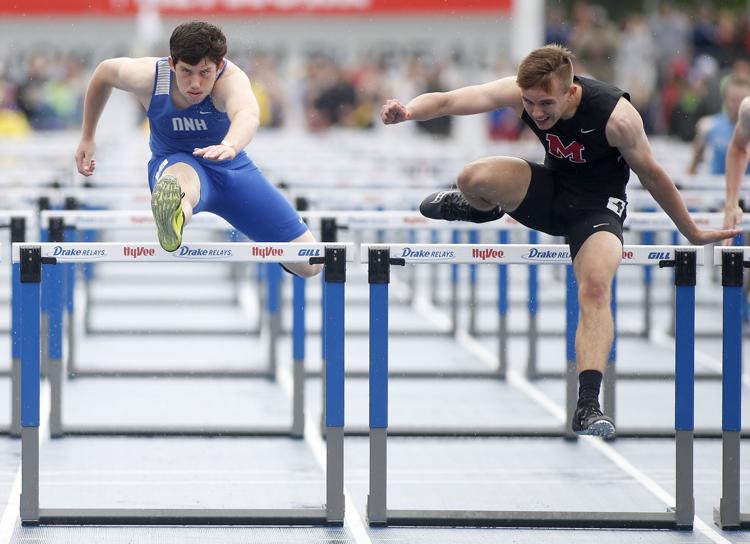 051719bp-stat-track-08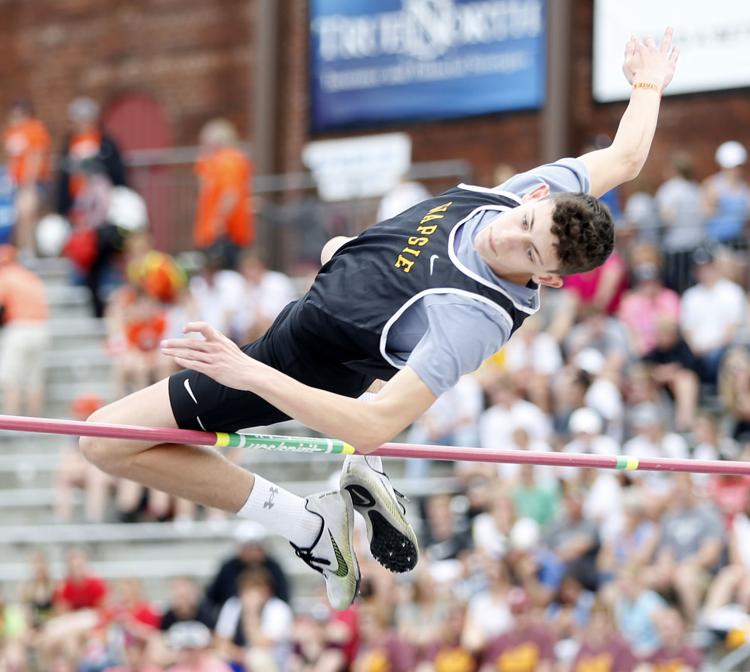 051719bp-stat-track-21
051719bp-stat-track-16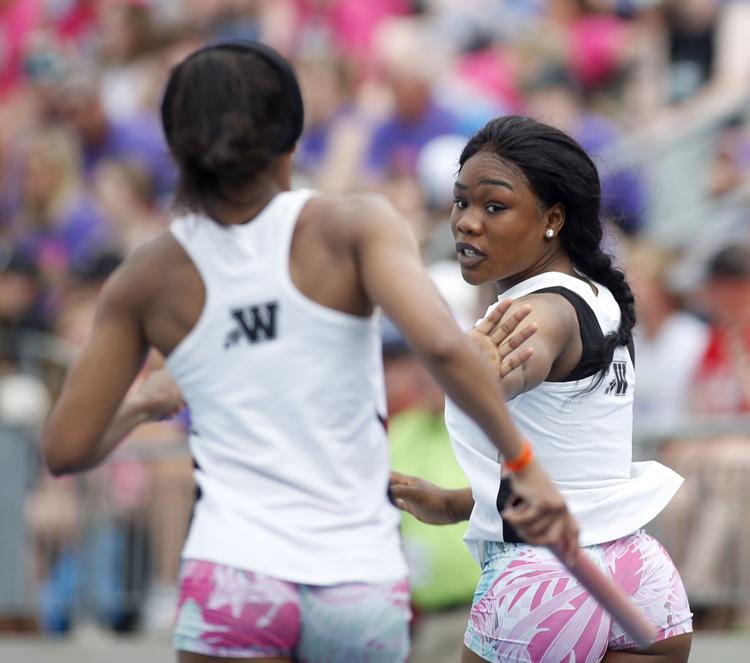 051719bp-stat-track-23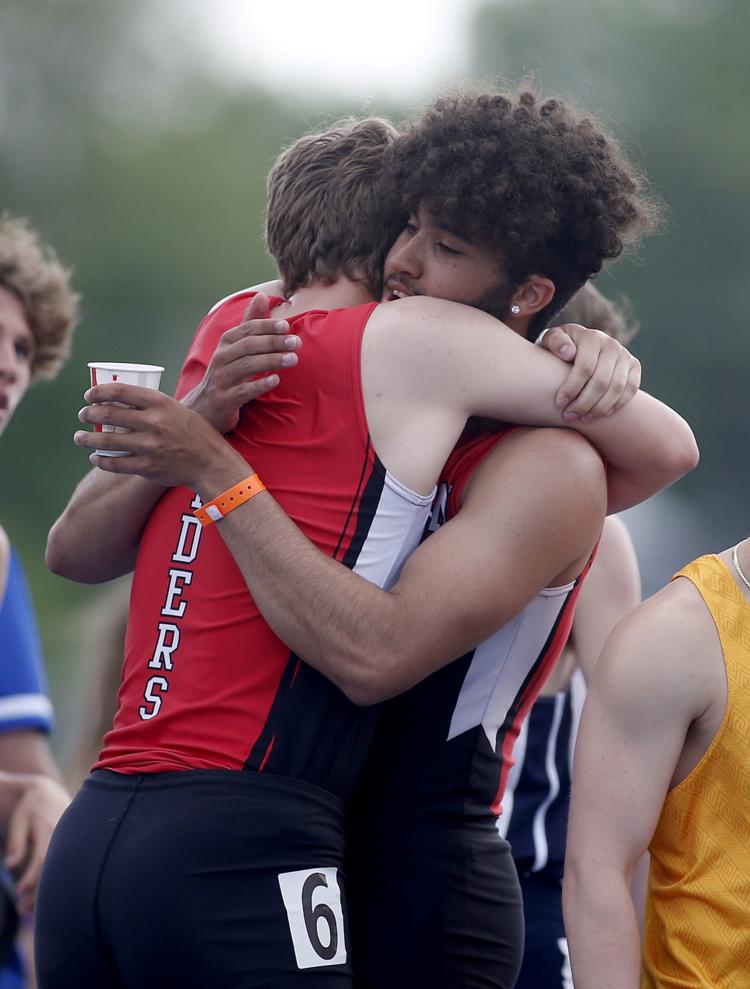 051719bp-stat-track-09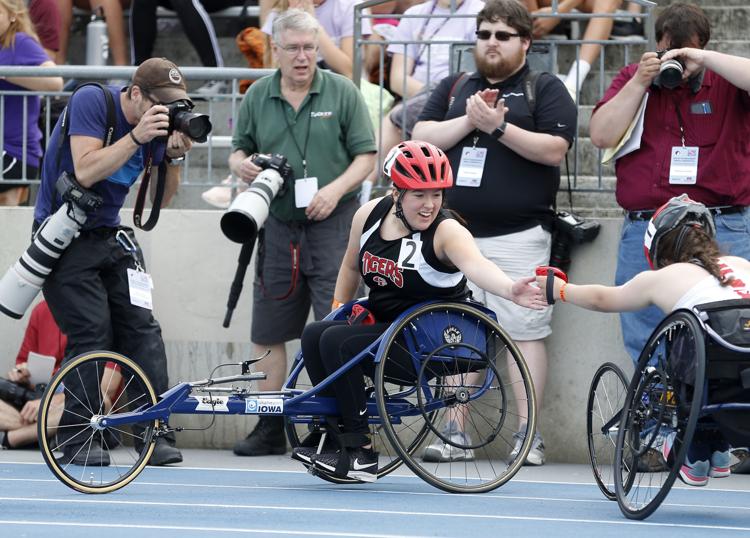 051719bp-stat-track-11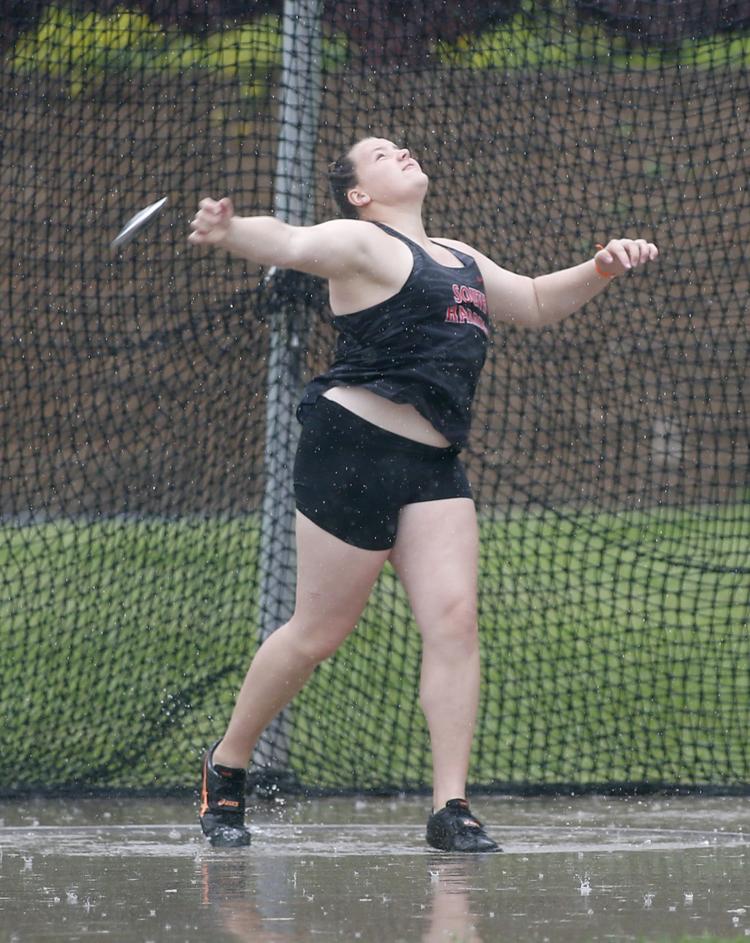 051719bp-stat-track-18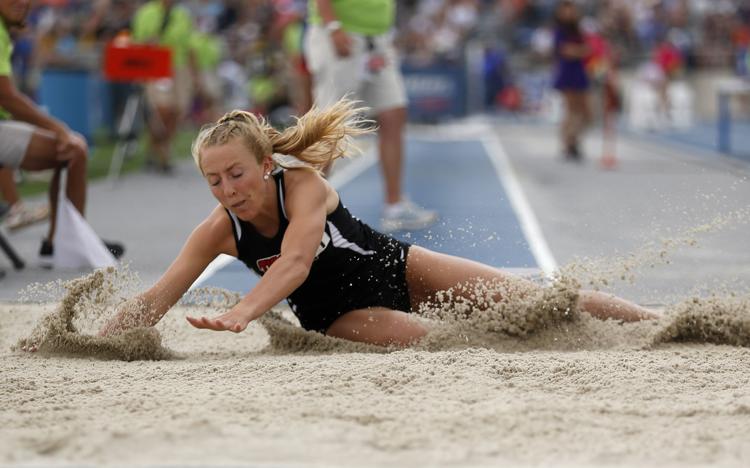 051719bp-stat-track-03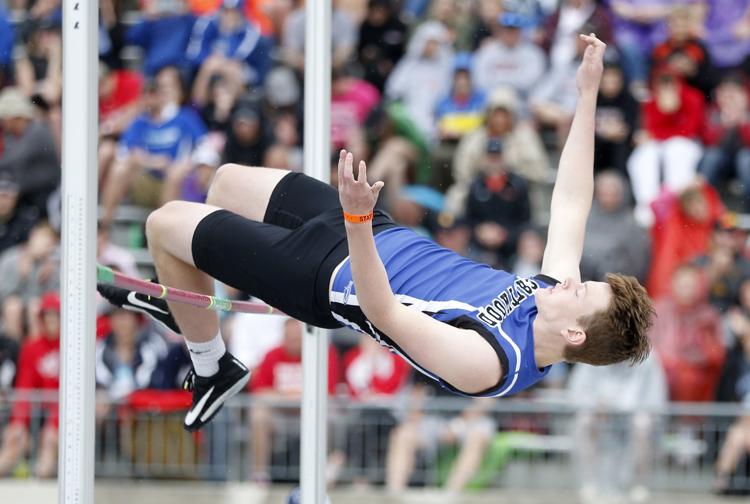 051719bp-stat-track-20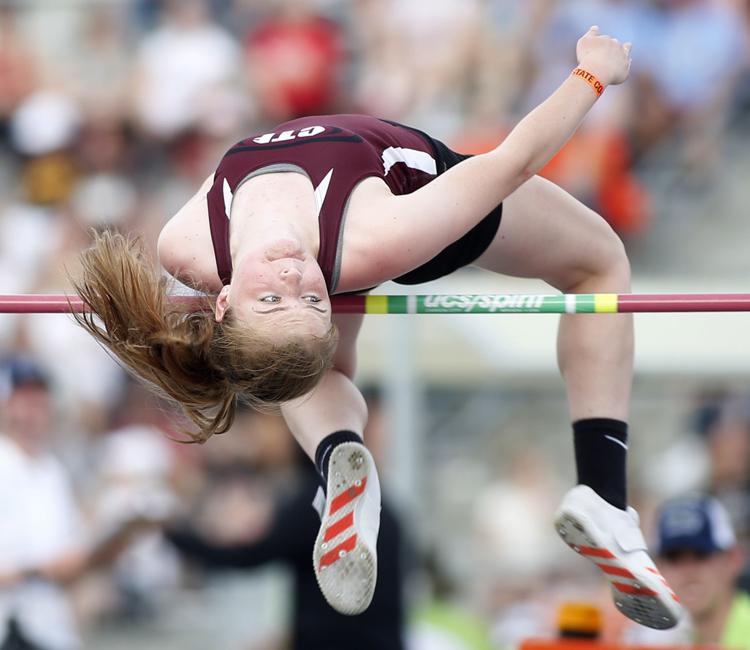 051719bp-stat-track-26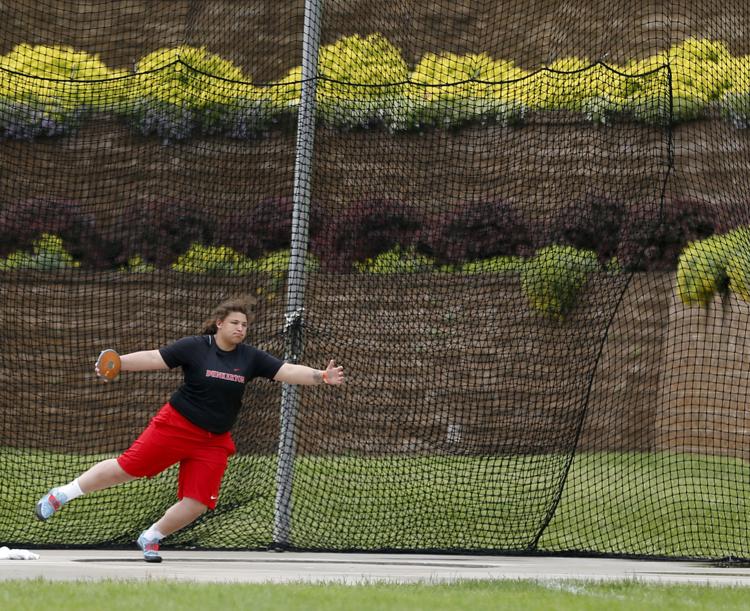 051719bp-stat-track-29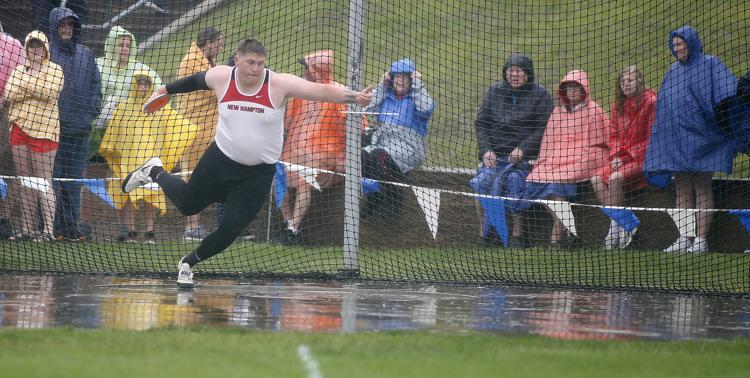 051719bp-stat-track-28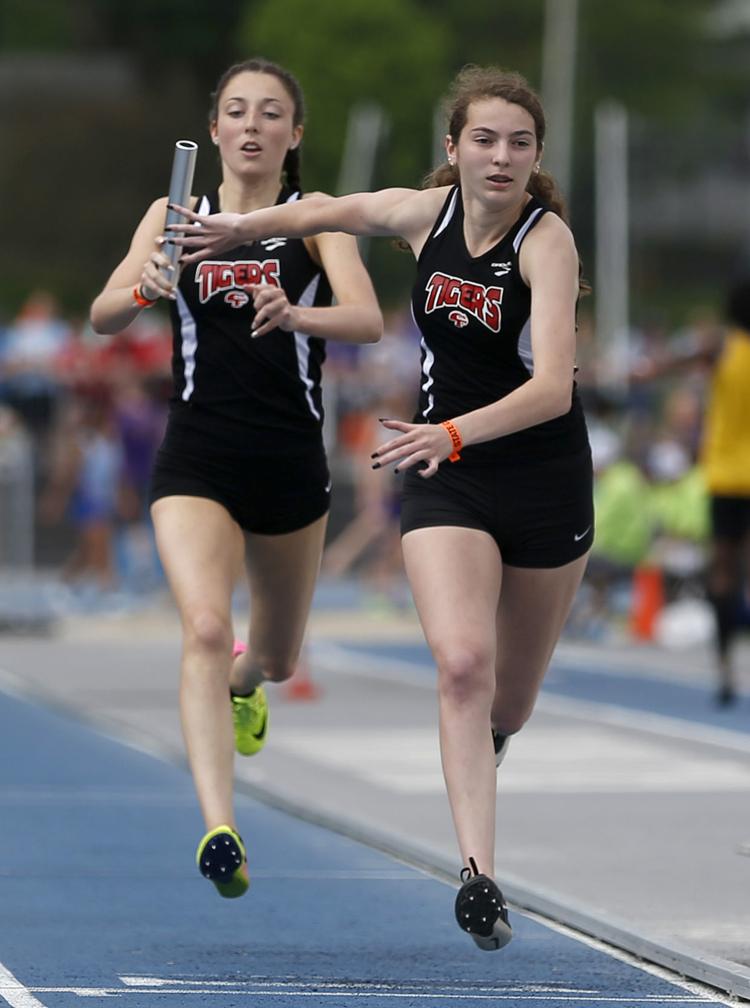 051719bp-state-track-01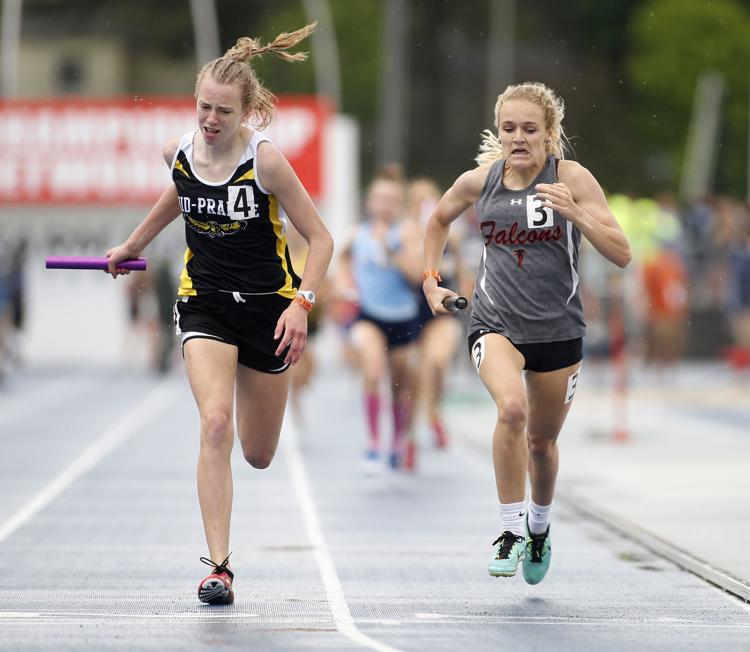 051719bp-state-track-02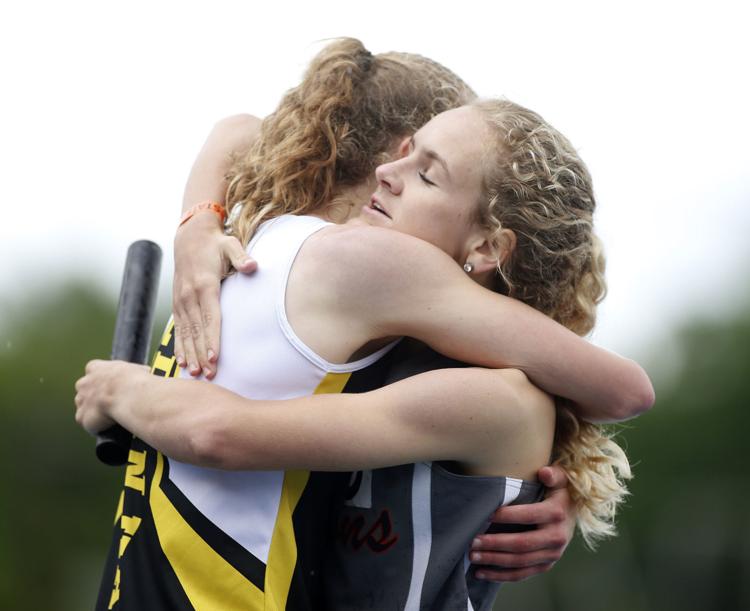 051619bp-state-track-17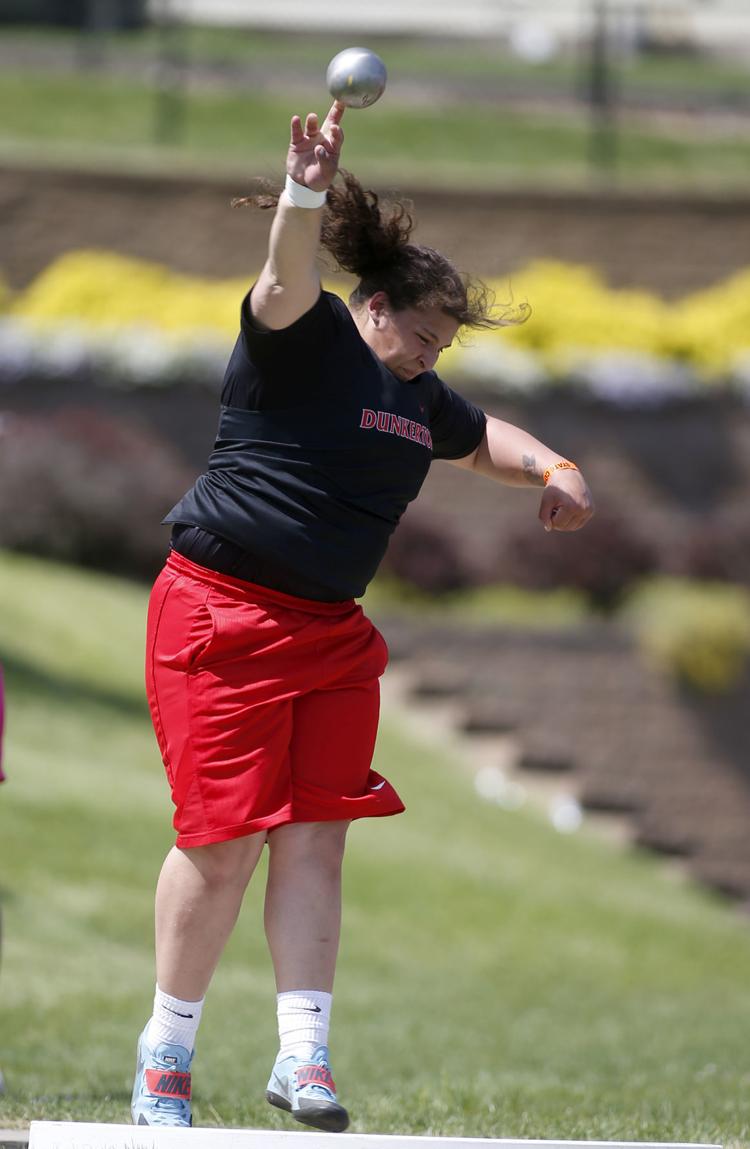 051619bp-state-track-16
051619bp-state-track-20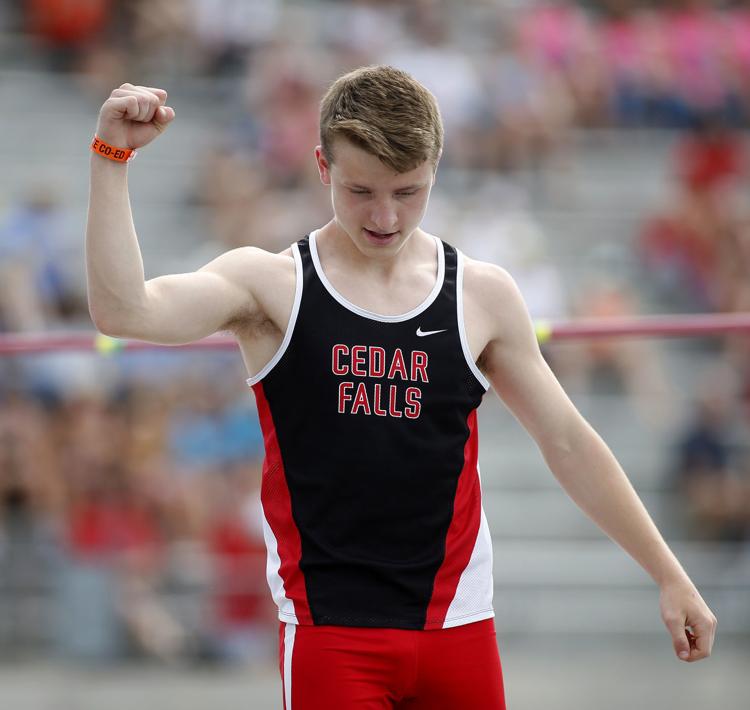 051619bp-state-track-19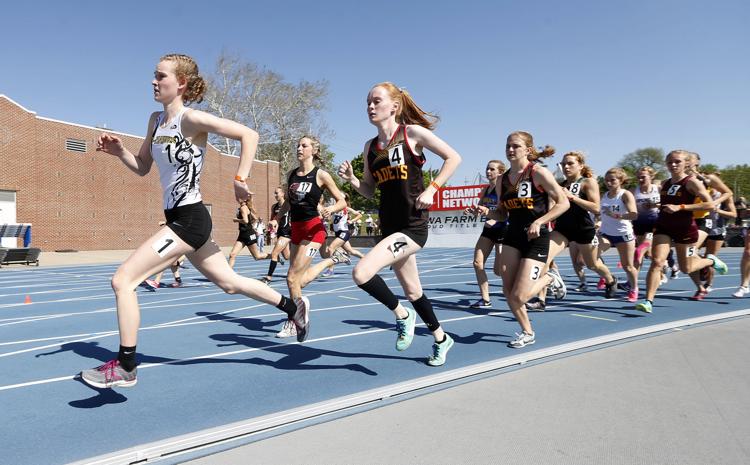 051619bp-state-track-18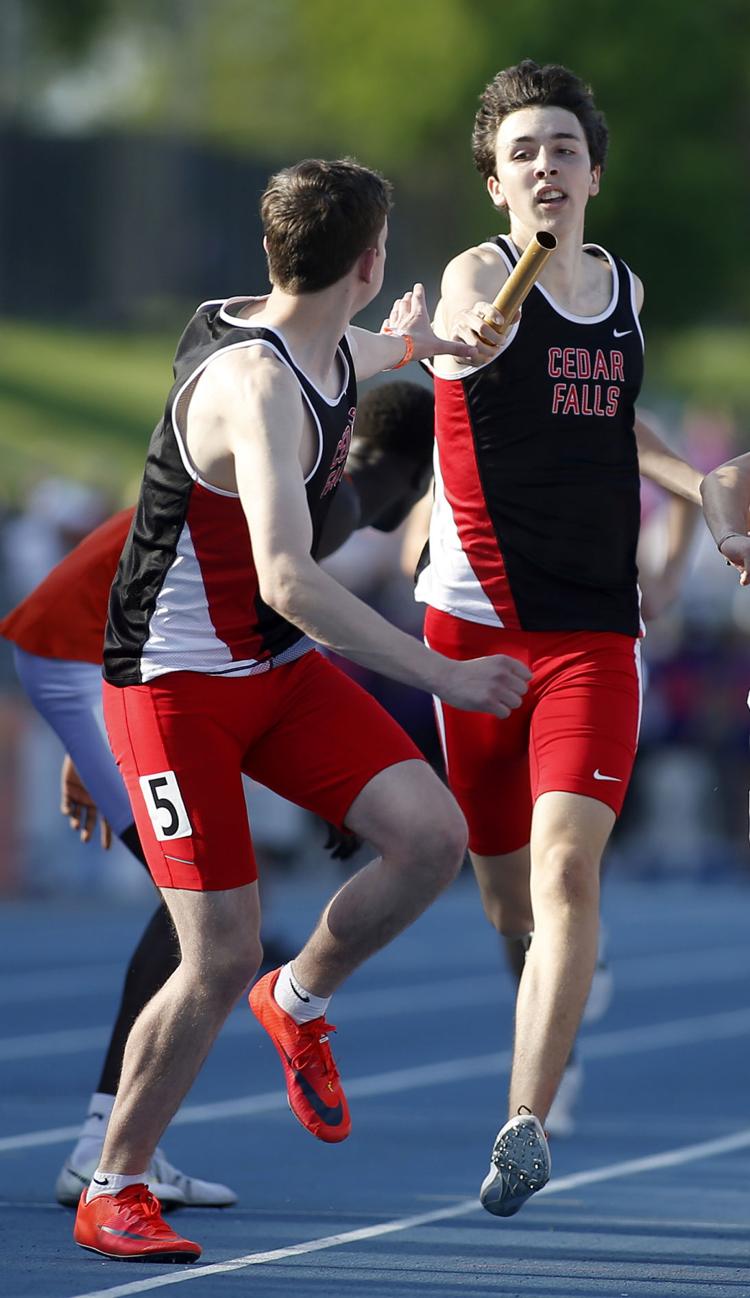 051619bp-state-track-23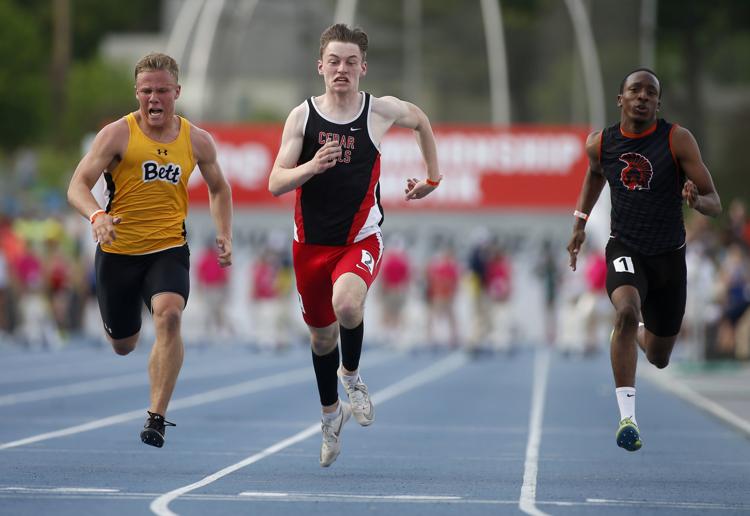 051619bp-state-track-21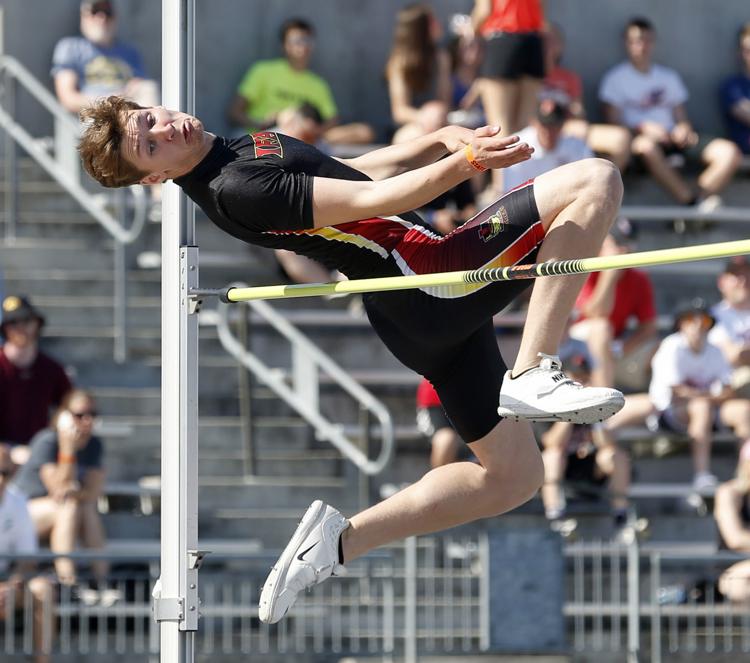 051619bp-state-track-22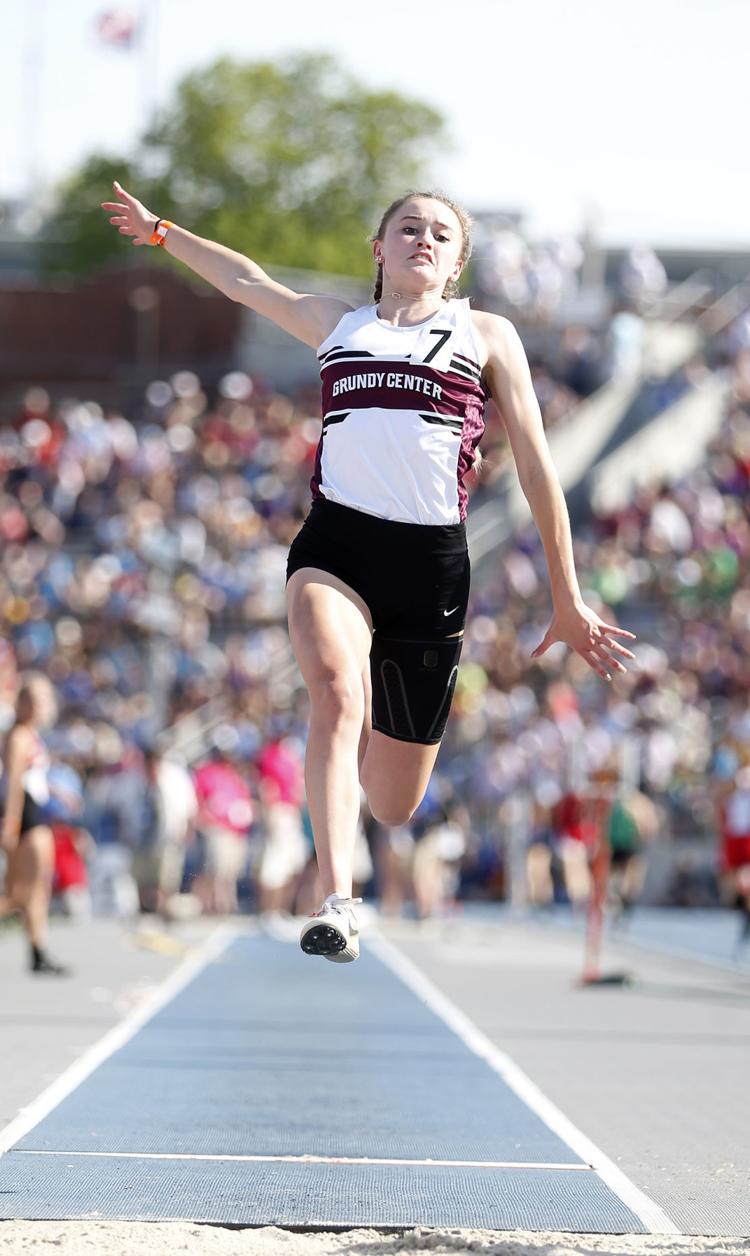 051619bp-state-track-08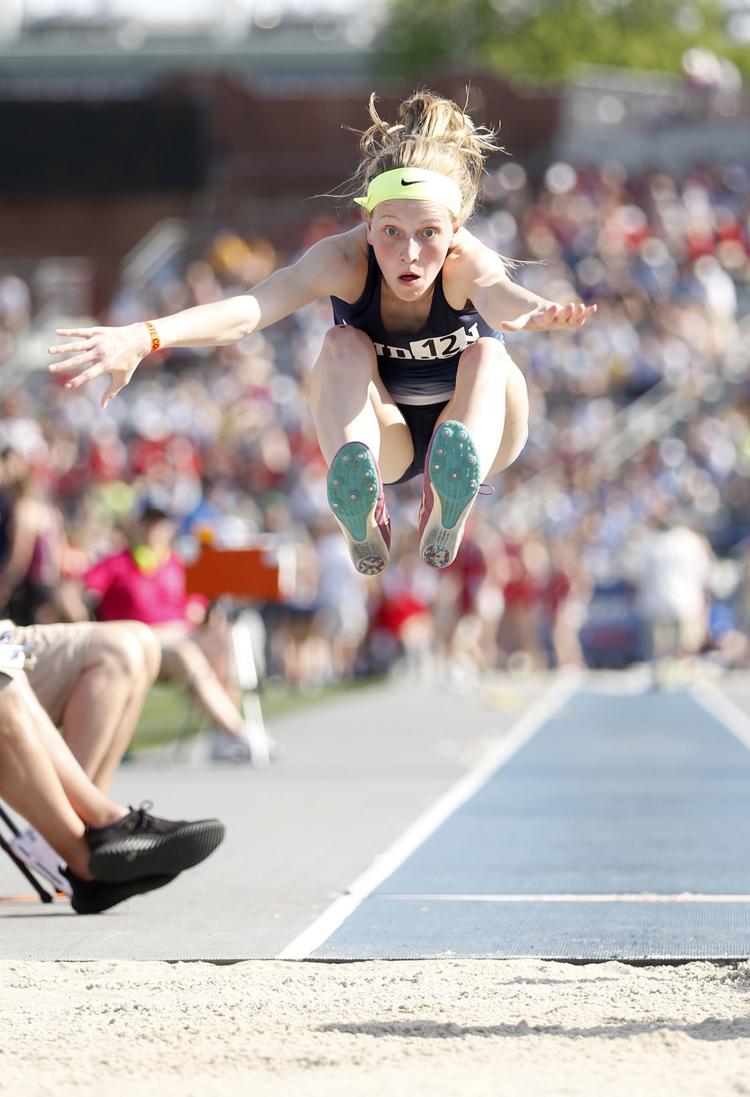 051619bp-state-track-09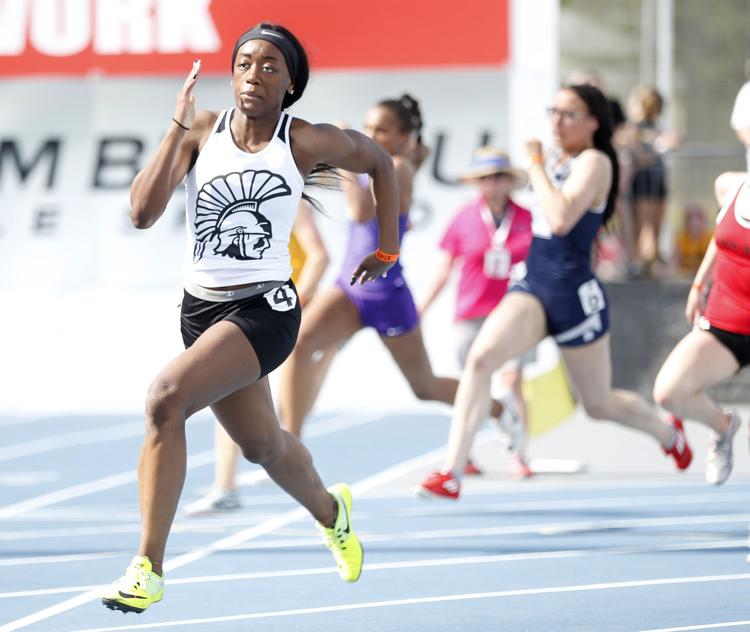 051619bp-state-track-11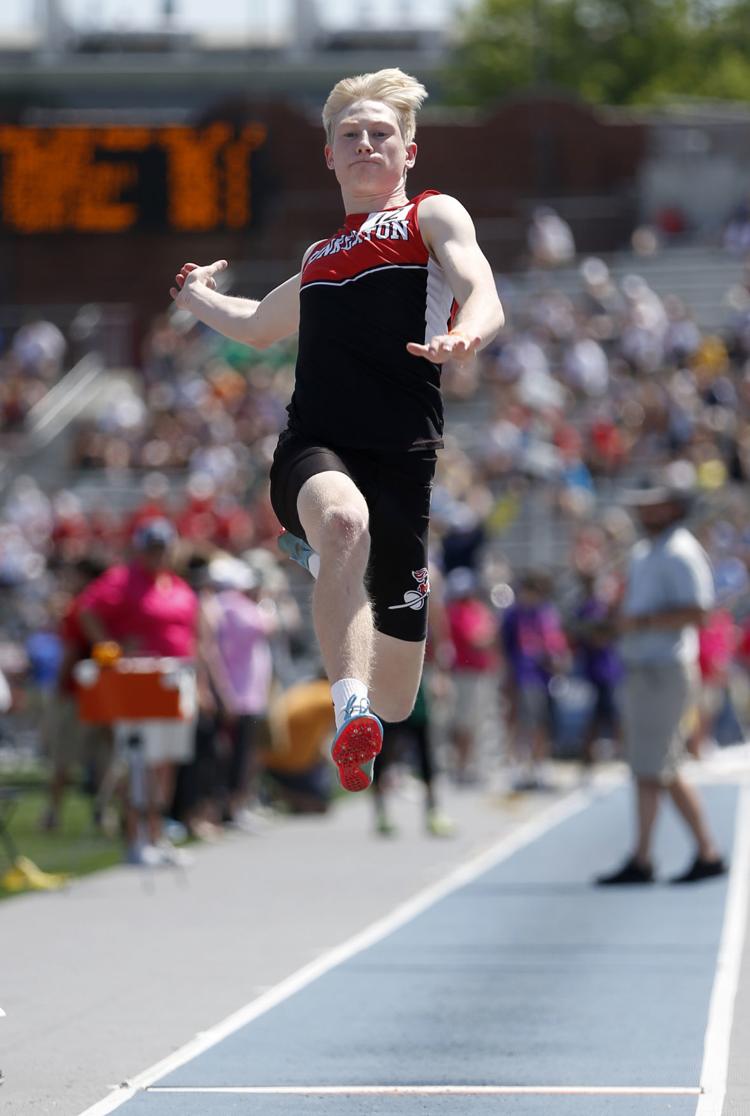 051619bp-state-track-14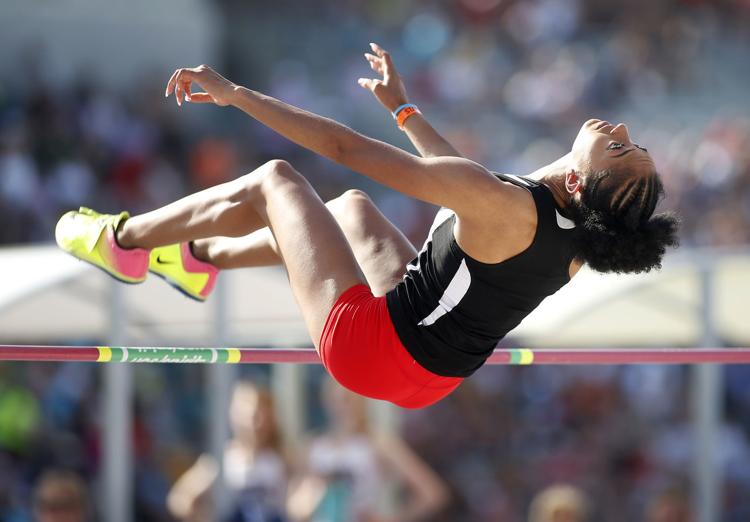 051619bp-state-track-13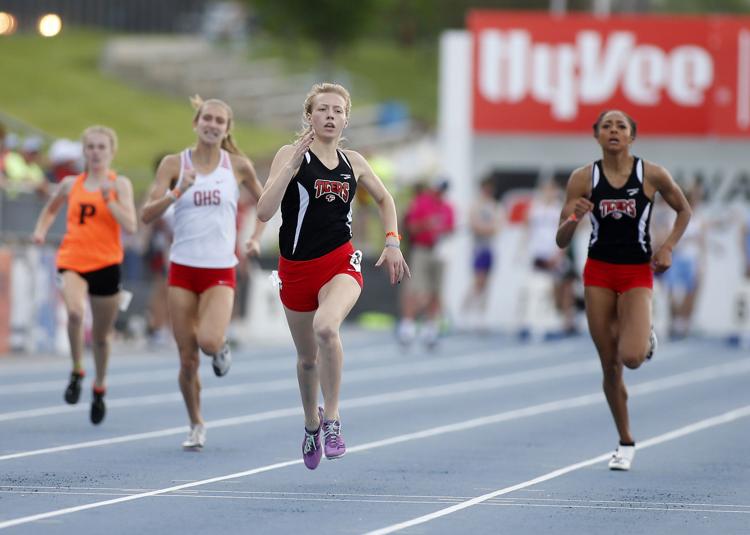 051619bp-state-track-04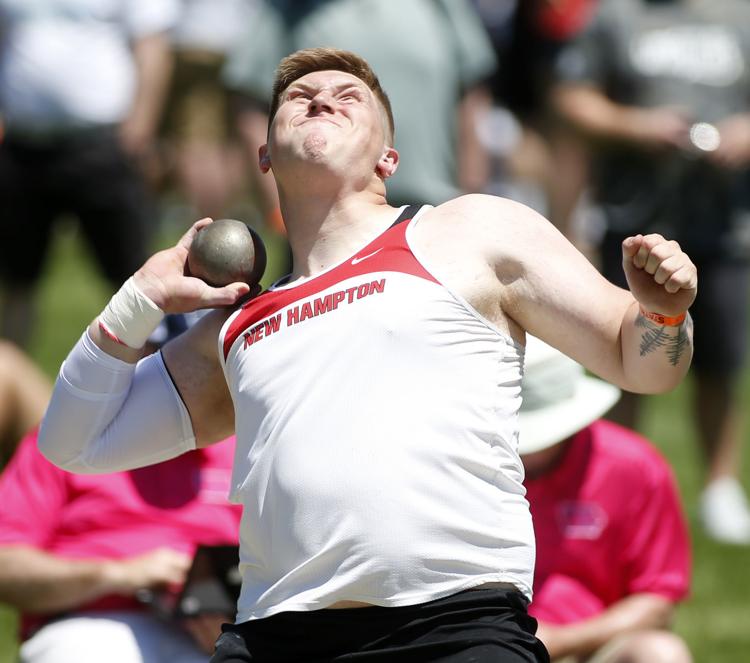 051619bp-state-track-01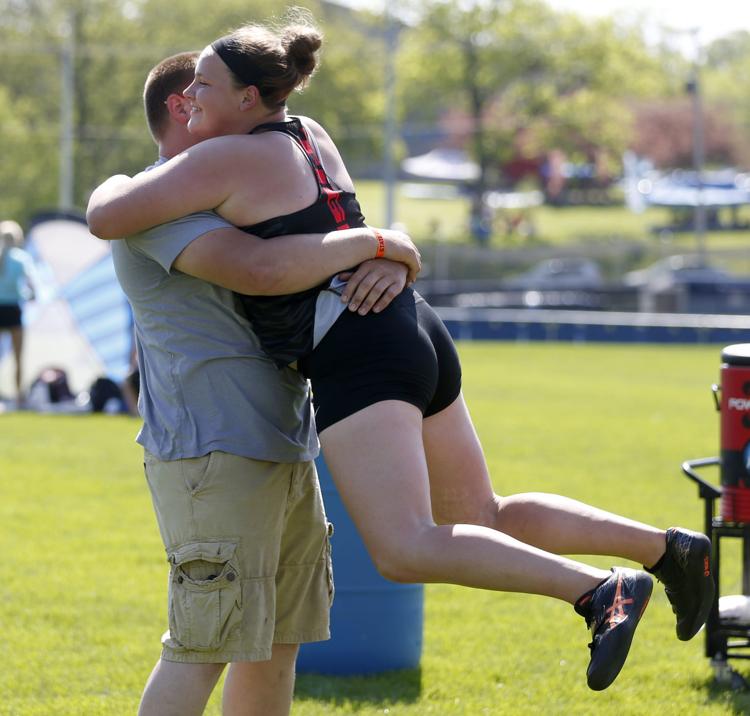 051619bp-state-track-01a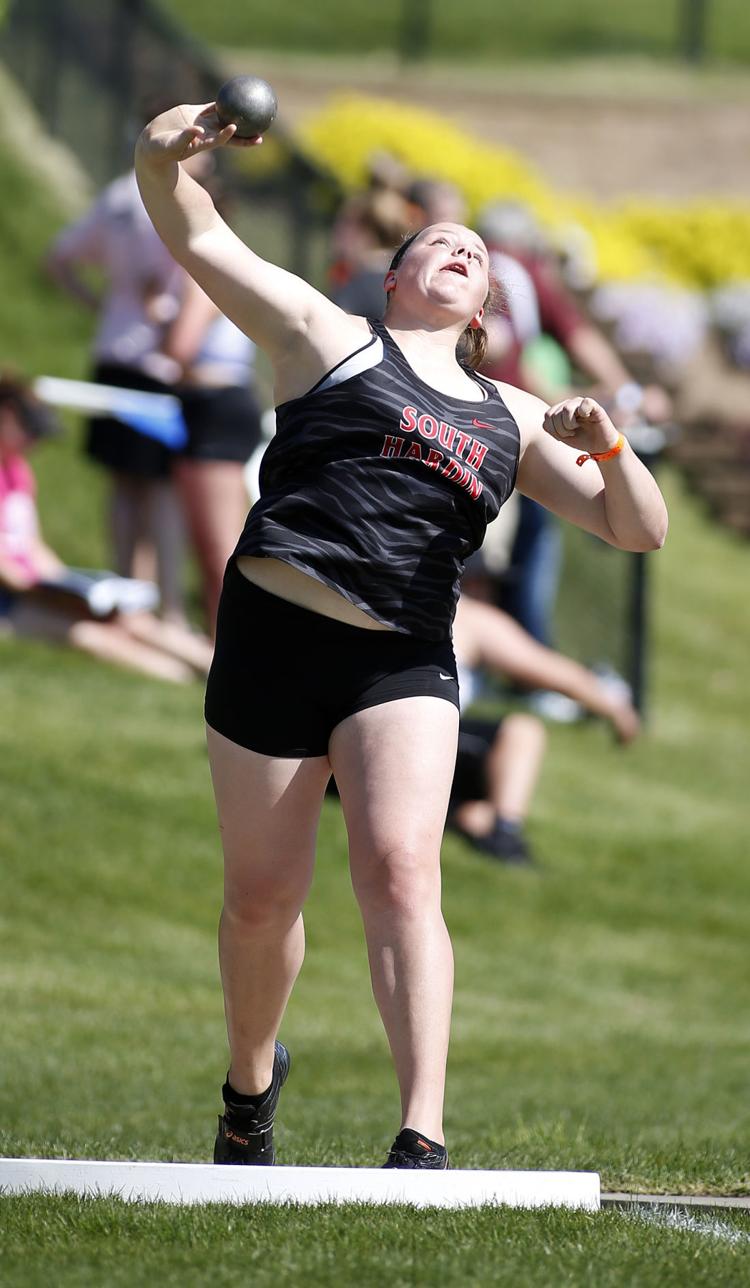 051619bp-state-track-03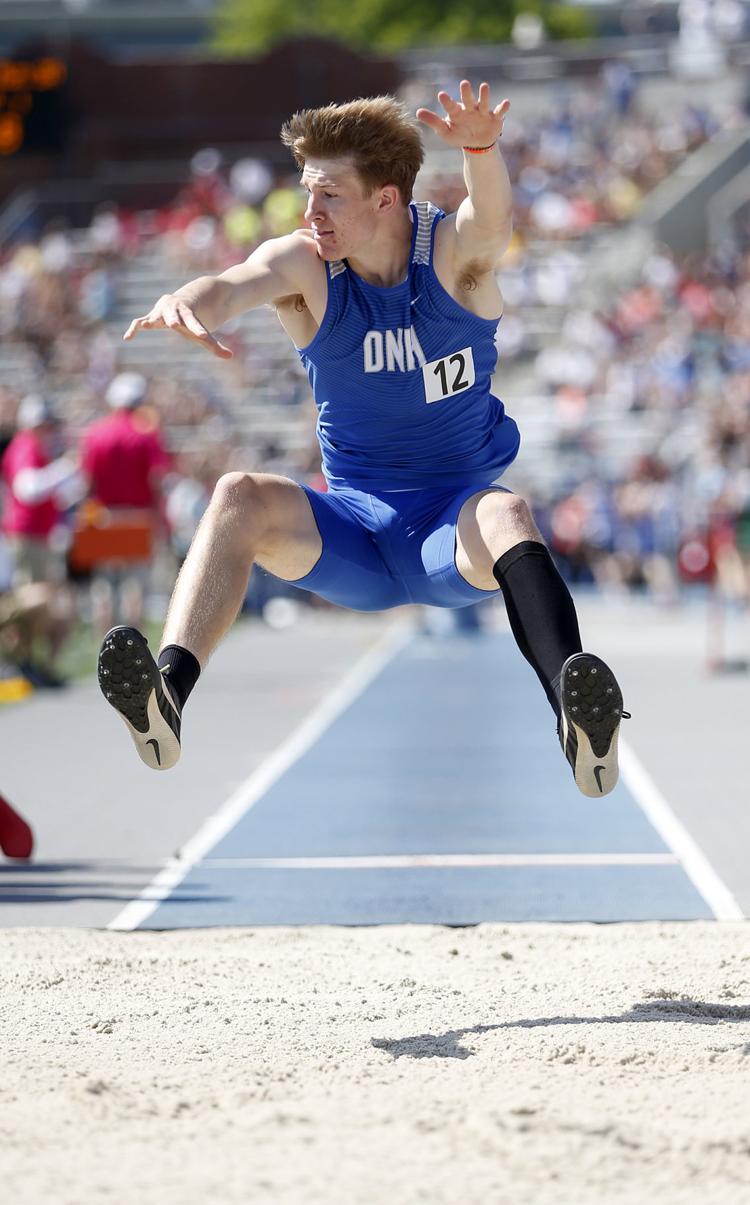 051619bp-state-track-02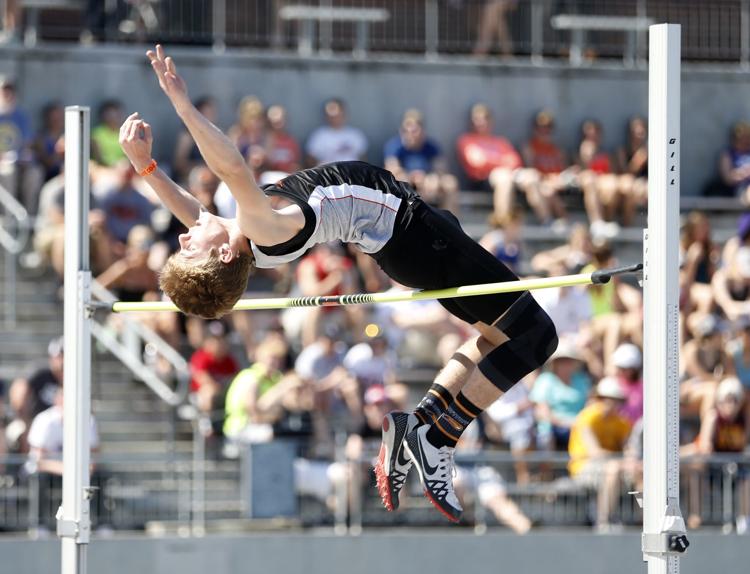 051619bp-state-track-07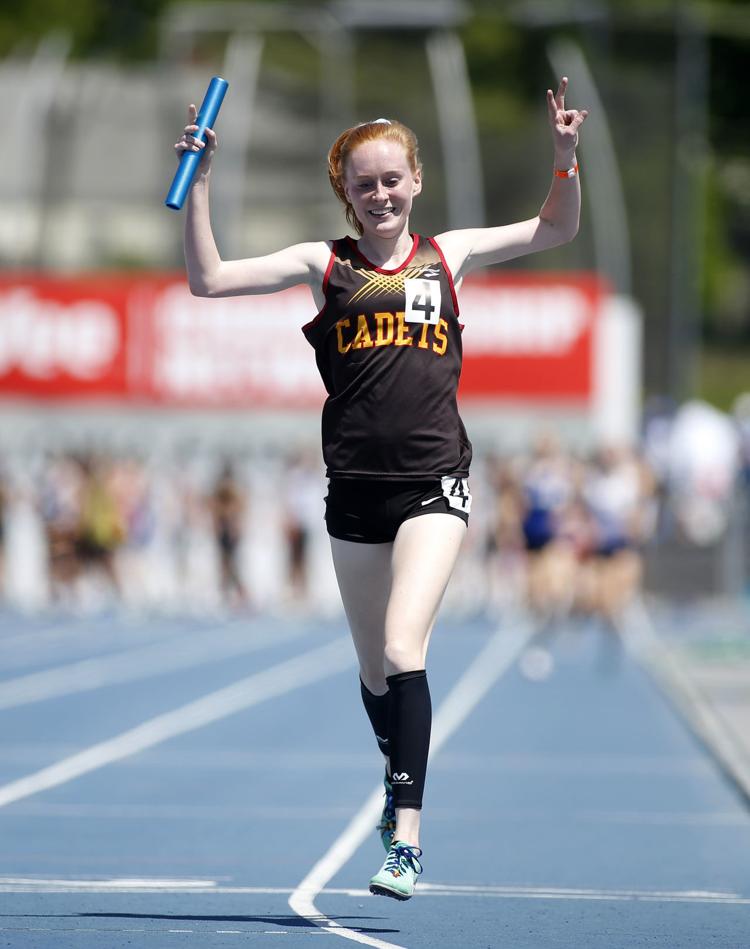 051619bp-state-track-05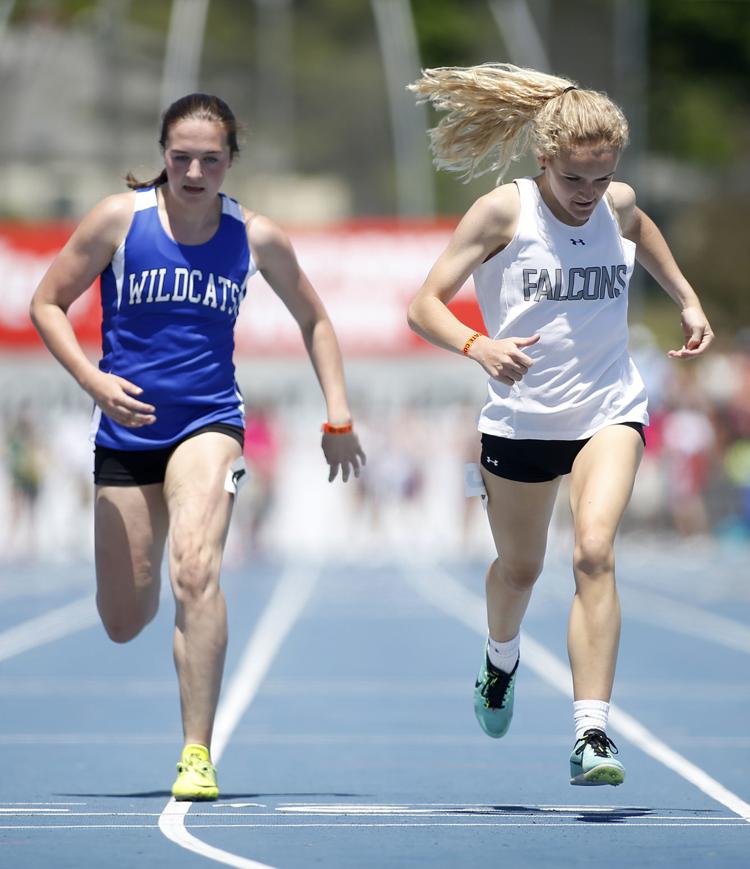 051619bp-state-track-06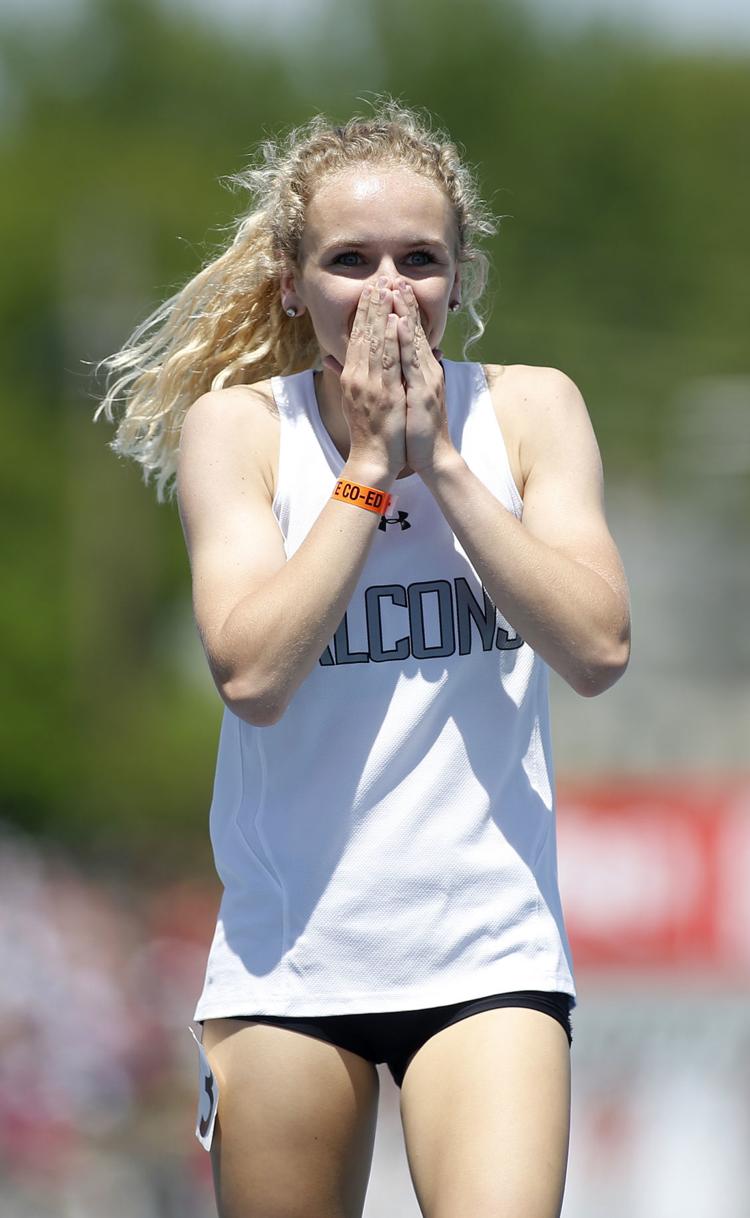 051619bp-state-track-03a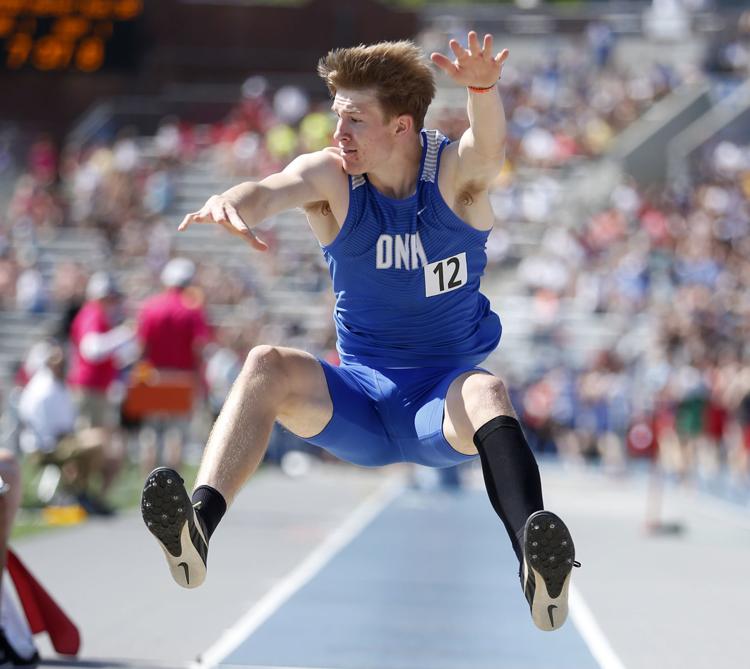 051619bp-state-track-15