DES MOINES — Noah Fenske was running out of towels while attempting to keep his discus dry competing in a downpour Friday afternoon in the Class 2A state track and field competition.
"I used three or four towels, and if all else failed I had to use my brother's underwear that was in his bag," Fenske laughed. "I really did not want to use that."
Competing in what became a battle of attrition, Fenske delivered in key moments to add a discus championship to the state shot put title he won Thursday. First, the New Hampton senior needed a qualifying mark on his third attempt in order to reach Friday's event final.
"I went in there like, 'Well, this is your last time throwing as a Chickasaw if you don't do it,'" said Fenske, who upgraded from 119-9 to 142-1 to earn three more attempts. "I just kind of gutted it out, slowed down and it went where I wanted it to go."
Fenske uncorked his winning mark of 152-11 on his first finals attempt, surpassing Wapello's T.J. Dirth by a single inch. Dirth's fifth attempt scratched and his sixth came up short.
"That was the longest five minutes of my life," Fenske said, addressing the wait for Dirth's last throw. "He came off saying he wasn't going to lose by an inch. Honestly, I thought he had more in him, and I knew I had more in me. I think the conditions held us back."
As puddles filled the discus ring, Fenske was thankful for the toughness his coaches ingrained in him.
"Every time it was downpouring (at practice) our throwing coach made me go outside," Fenske said. "Even if I wanted to just go work in the gym. Luckily, it paid off. Without that I wouldn't have been able to do this."
Hugging his brother Josh after winning his second championship is a moment the Iowa football recruit says he'll remember most from the weekend.
"We've been through thick and thin and he was the first one there," Fenske said.
WOLVERINES TAKE THE LEAD: Senior Grant Bixby led Dike-New Hartford with a second-place time of 55.94 in the 400-meter hurdles before placing the Wolverines in a strong position with his second leg during a third-place 4x200 relay effort.
"It was the last 400-meter hurdle race I'll ever run so I just tried to leave it all out there and do the best I could," Bixby said.
Those finishes allowed Dike-New Hartford to move atop the Class 2A team standings with 24 points through 10 events. Bellevue finished Friday second with 23.
You have free articles remaining.
Thursday's long jump champion, Parker Kiewiet, anchored the Wolverines' 4x200 relay that also included Cade Fuller and Ryan Moore, clocking a time of 1:30.72.
"Before Drake I suggested to my team, 'Maybe we can get some sprinters going,'" Kiewiet said. "We got a sprinting team, and ended up doing really good."
NEWSOM RECOVERS FOR SECOND: Waverly-Shell Rock senior Mosai Newsom brushed aside his disappointment from missing Thursday's discus finals and capped his track and field career with a runner-up finish during Friday's shot put competition inside Drake Stadium.
Newsom marked over 50 feet on four attempts, with 52-7 1/2 accounting for his best effort. Pella's Nick DeJong's first attempt of 57-11 1/2 held up for the title.
"Yesterday was tough for me, but that's how it goes sometimes," Newsom said. "This morning I went for a little run outside and kind of reset my mind and got second here. It wasn't my best, but it was fun competing with a lot of great throwers."
Newsom will now shift his athletics focus to making an impact on Nebraska's football team.
"I'm never really content with second, but it's a decent way to go out," Newsom said. "We've got big things to chase now with this next chapter."
DUNKERTON CLOSES STRONG: Dunkerton senior Brady Happel used his kick to help the Raiders place third in the 1A distance medley in 3:37.39. Fellow seniors Brady Stone and Holden Gillespie opened for Dunkerton and freshman Kaden Behrens ran the 400.
Hudson's Alan Jackson, Jacob Murray, Izik Rodriguez and Collin Luck finished fourth in 3:37.81, while Turkey Valley was sixth in 3:39.12. Calmus-Wheatland went 3:34.47 for the win.
ALL-TIME RECORD: Iowa State football recruit Darien Porter became the first Iowan to eclipse 47 seconds in the 400 as he set a new all-time mark of 46.99.
In other top eight Friday finishes involving area boys:
Gunner Meyer, Wapsie Valley, fifth (6-3), IA high jump.
Dunkerton, fifth (1:32.92), Don Bosco, sixth (1:33.01), 1A 4x200.
Waverly-Shell Rock, seventh (3:36.81), 3A distance medley.
Trey Jochumsen, Hudson, seventh (56.94), 1A 400 hurdles.
Logan Halverson, Decorah, eighth (50-5 1/2), 3A shot put.
051819bp-state-track-24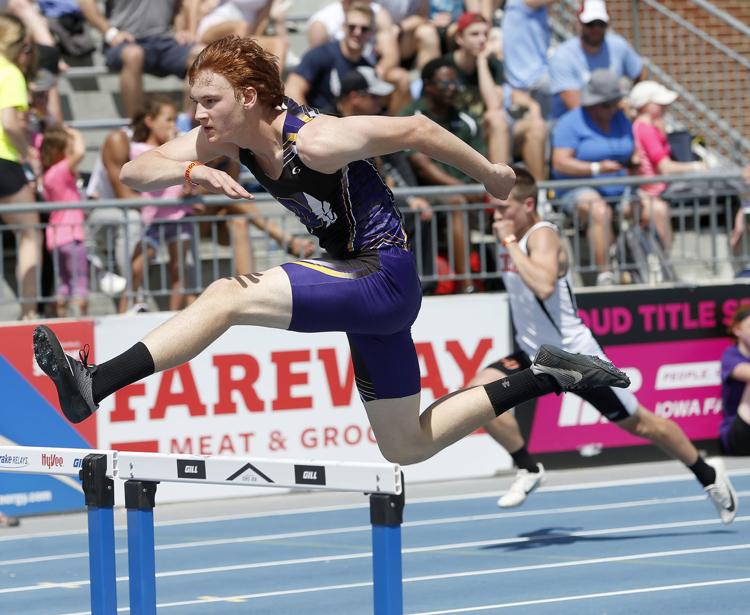 051819bp-state-track-23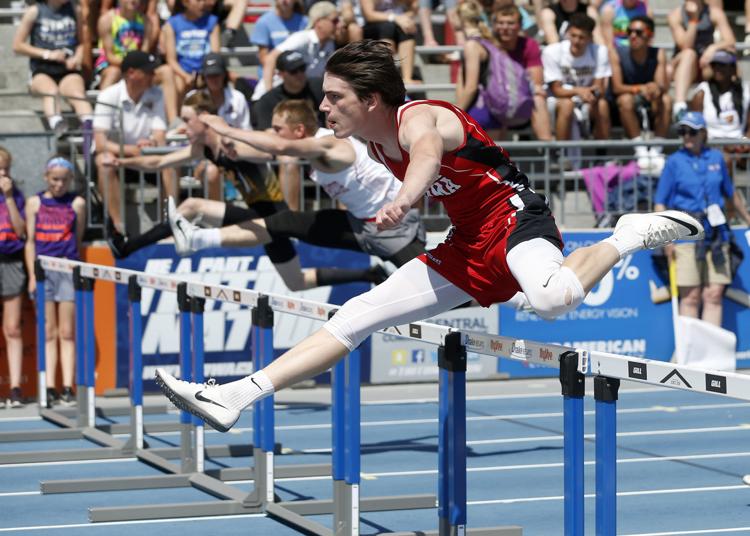 051819bp-state-track-22
051819bp-state-track-21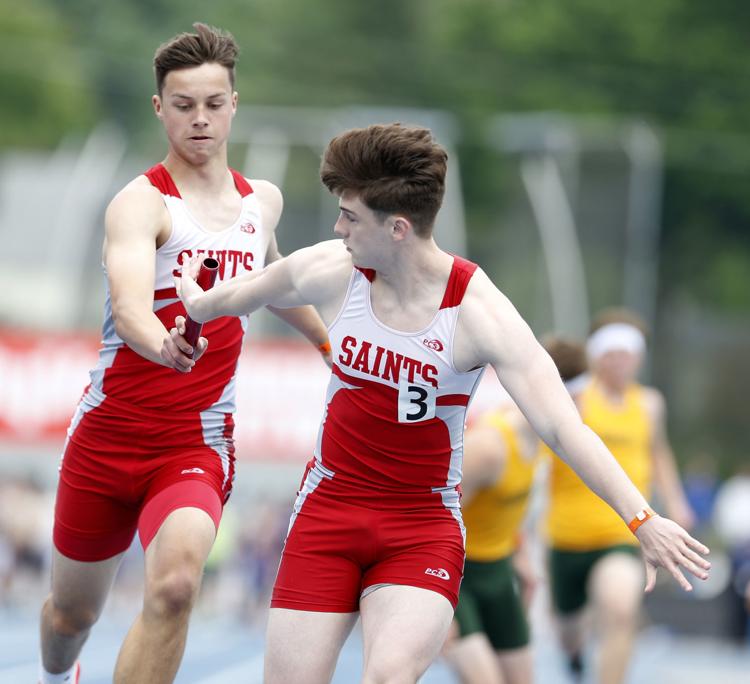 051819bp-state-track-20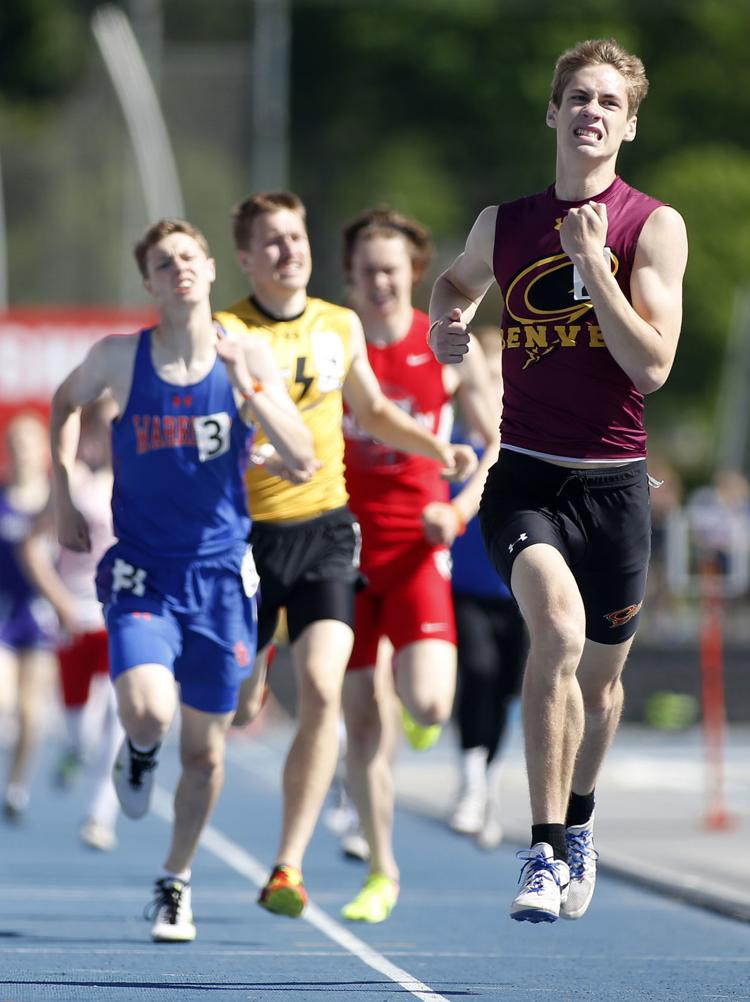 051819bp-state-track-19

051819bp-state-track-18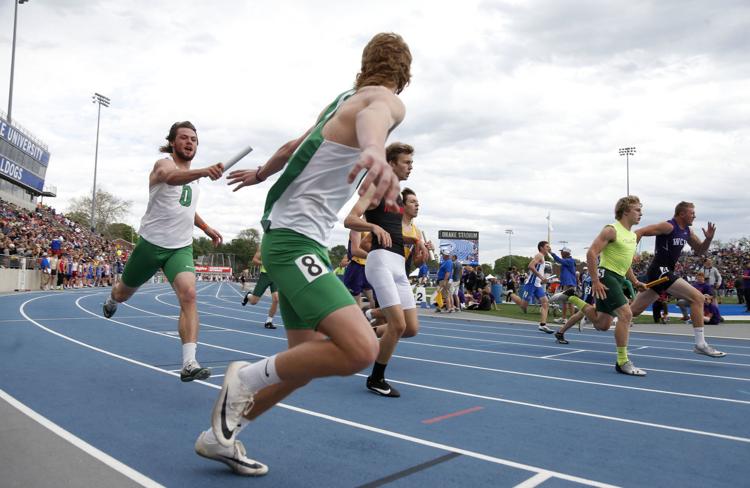 051819bp-state-track-13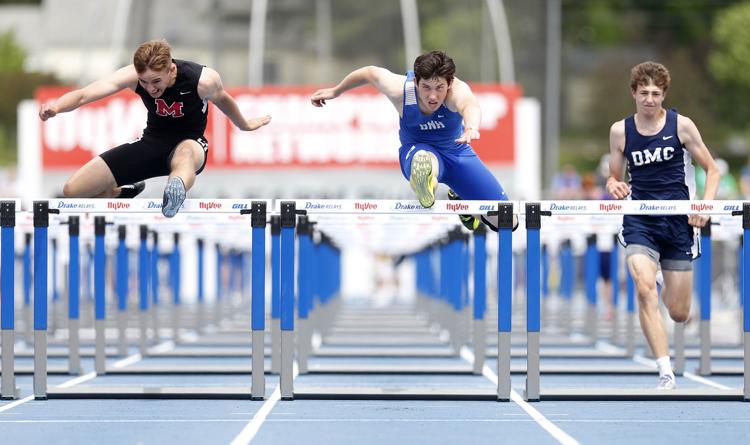 051819bp-state-track-16
051819bp-state-track-17
051819bp-state-track-15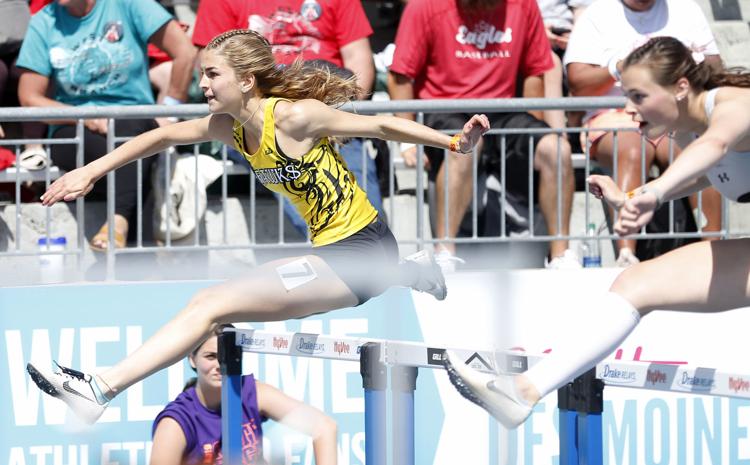 051819bp-state-track-14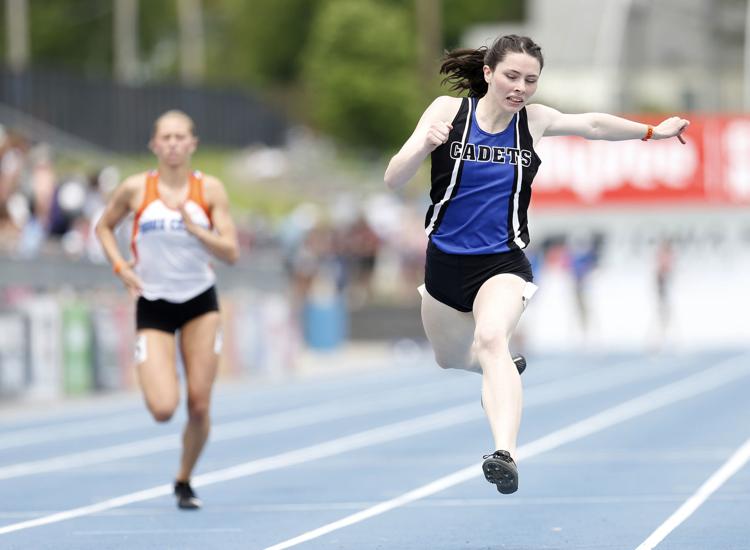 051819bp-state-track-12.jpg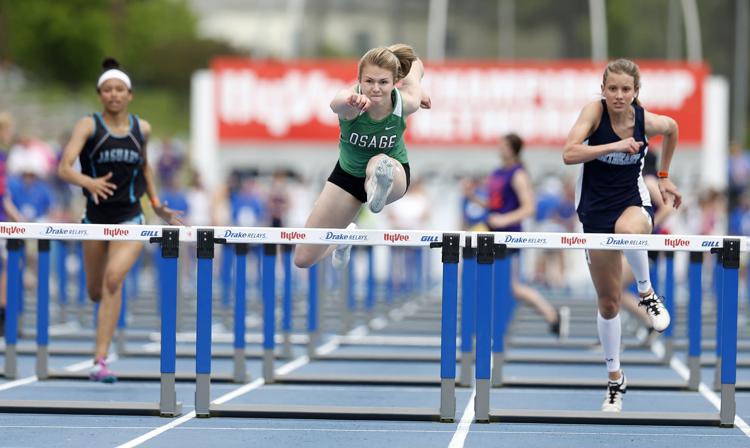 051819bp-state-track-09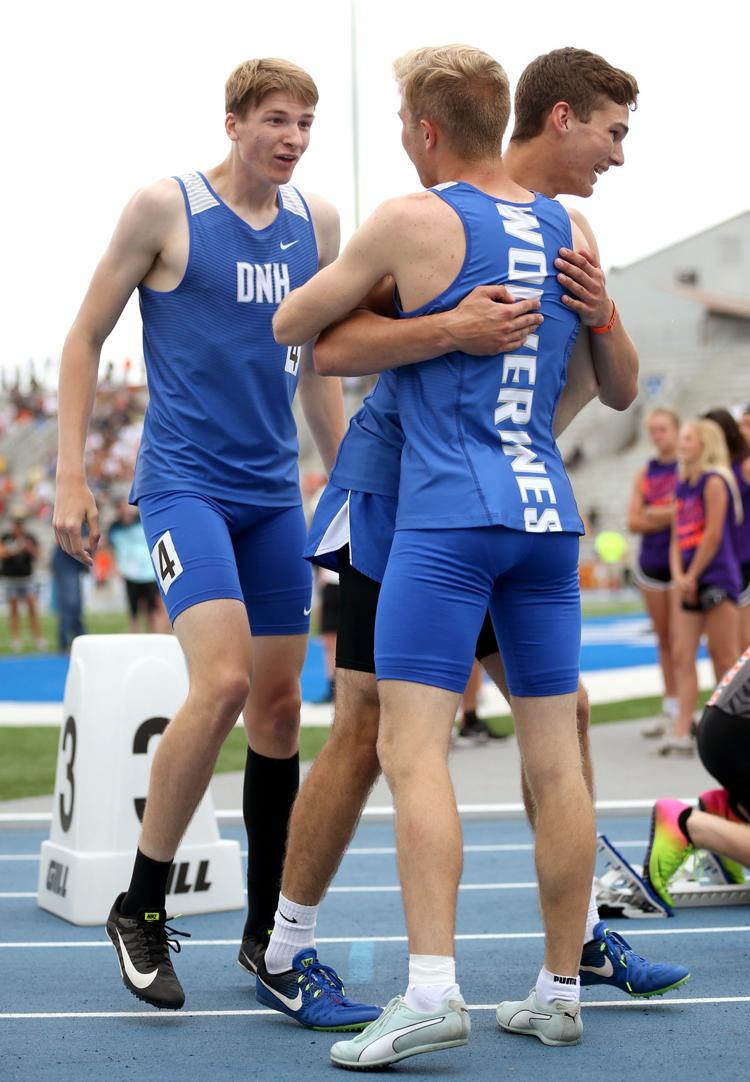 051819bp-state-track-06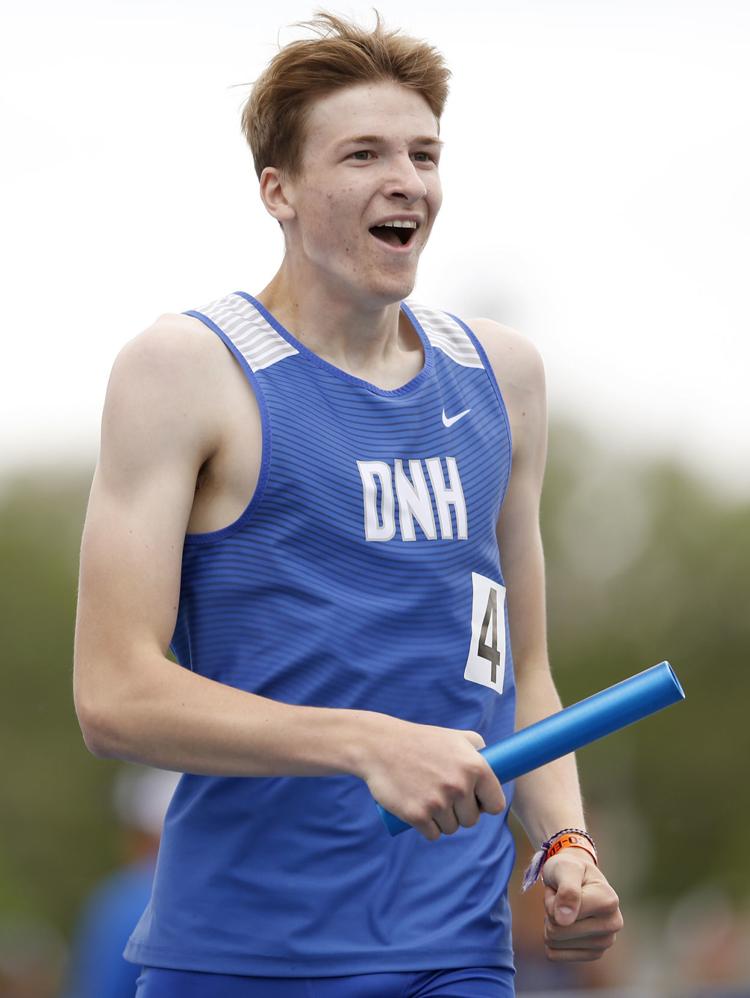 051819bp-state-track-07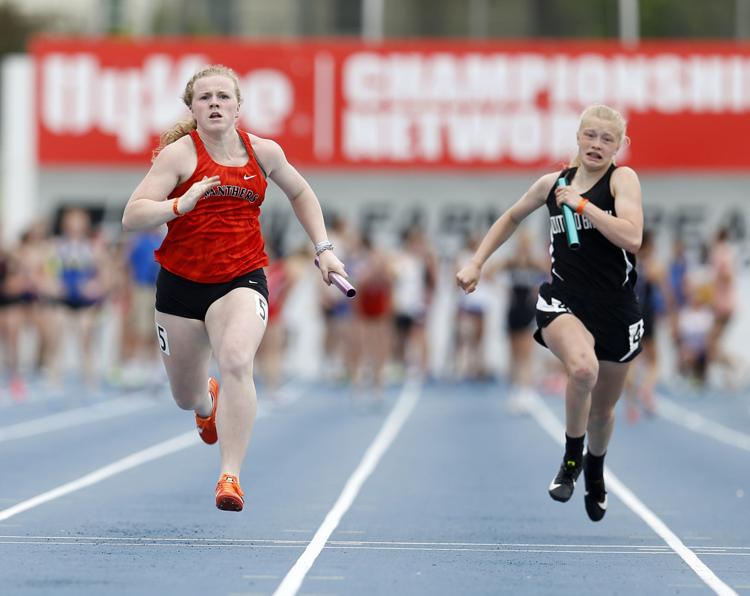 051819bp-state-track-05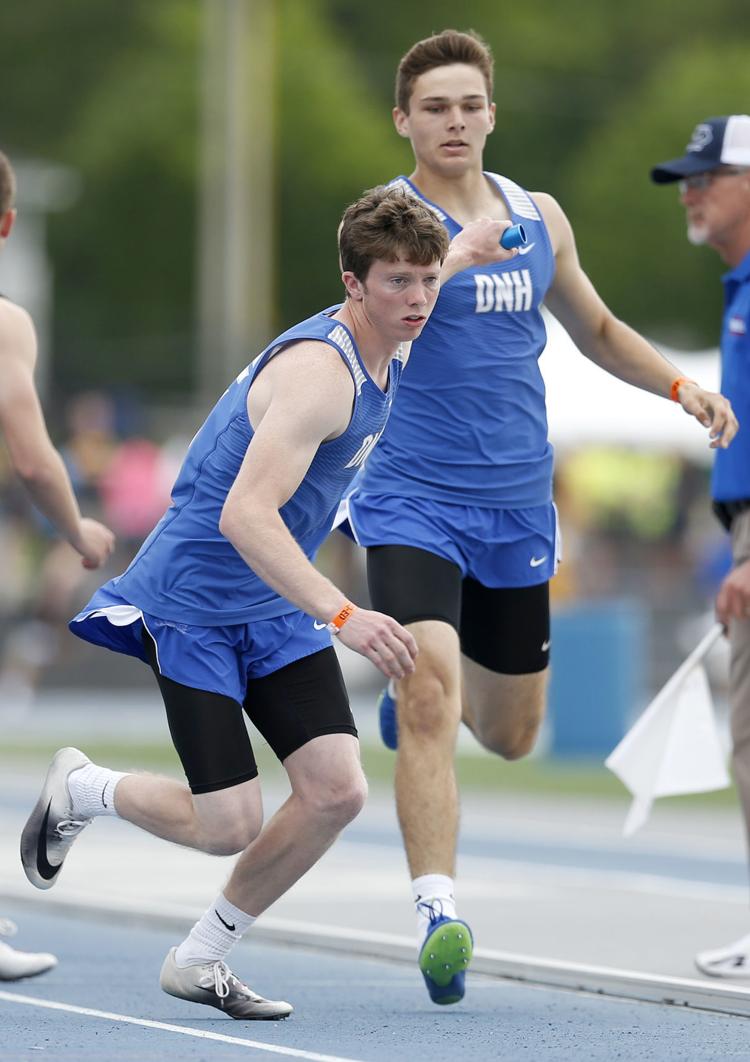 051819bp-state-track-11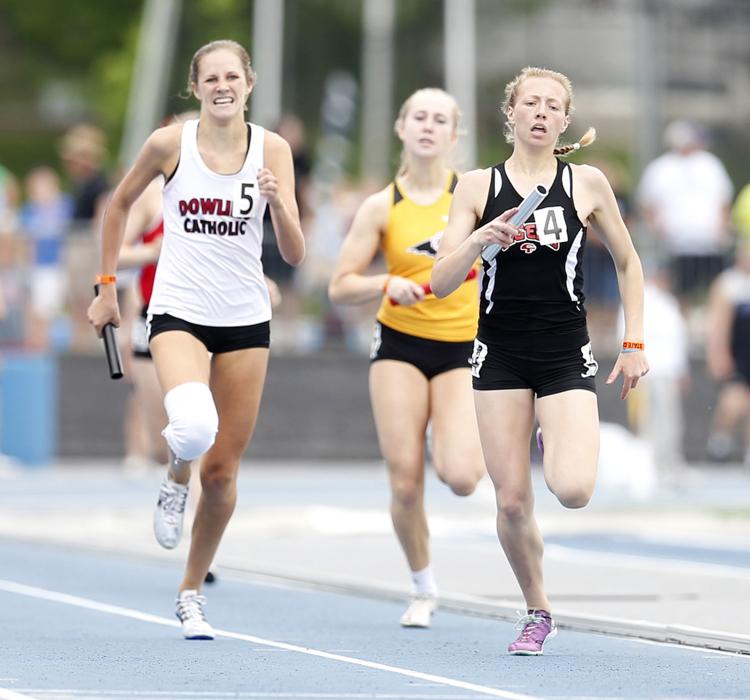 051819bp-state-track-08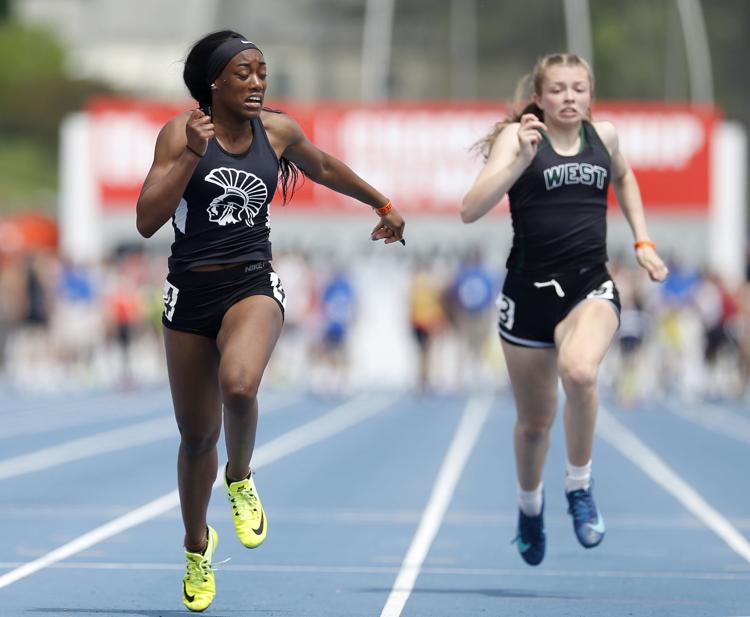 051819bp-state-track-10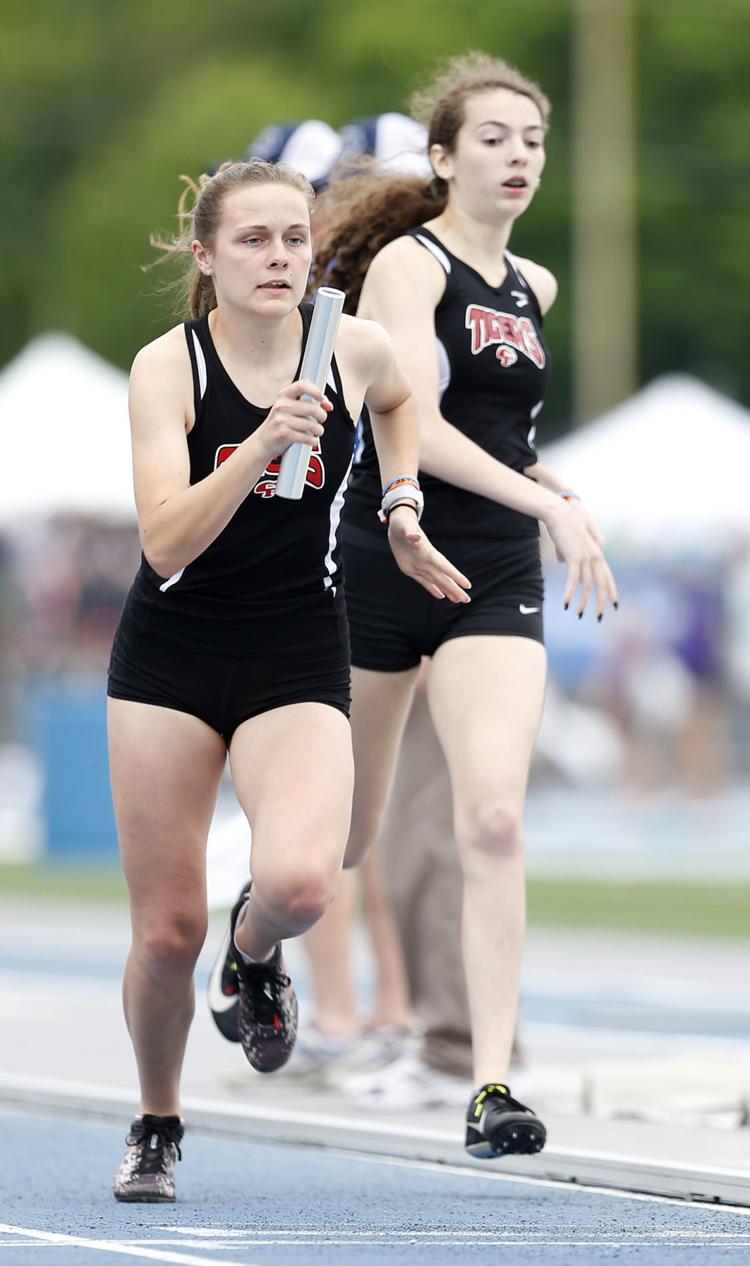 051819bp-state-track-01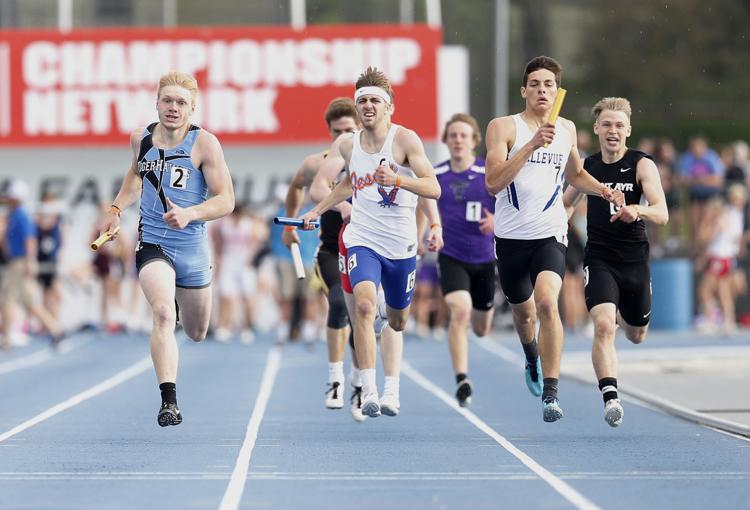 051819bp-state-track-02a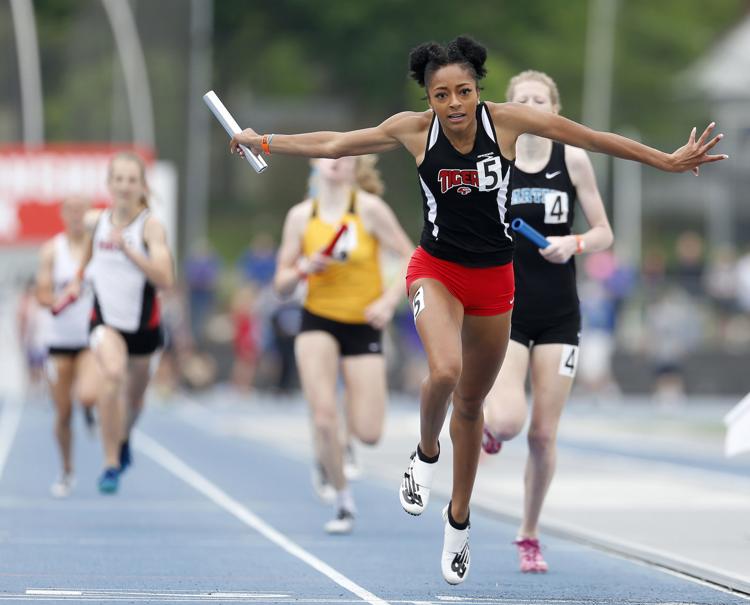 051719bp-stat-track-13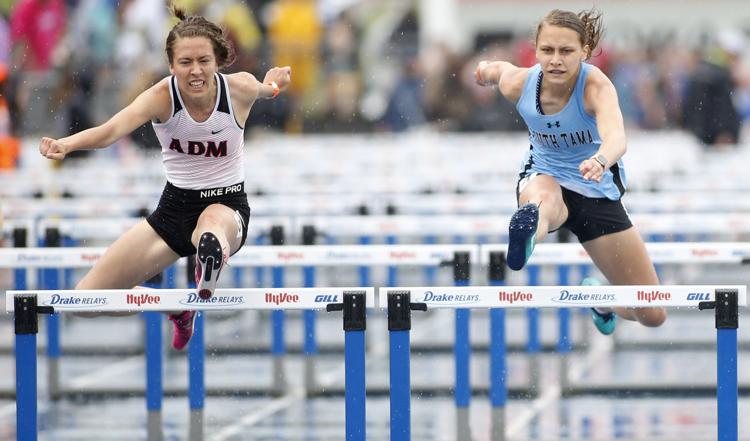 051719bp-stat-track-15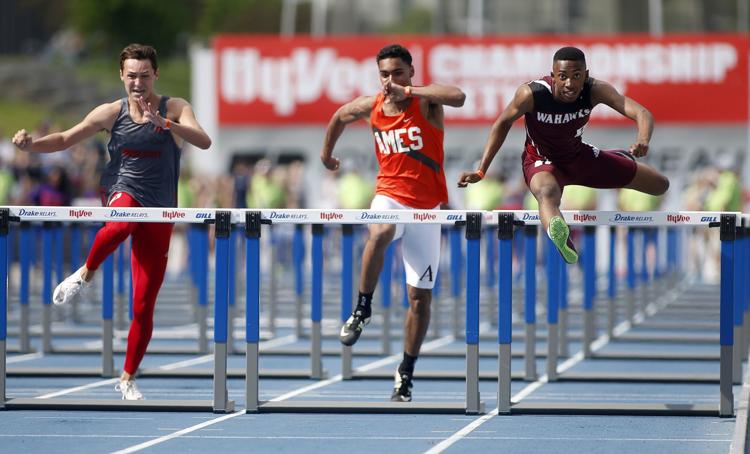 051719bp-stat-track-06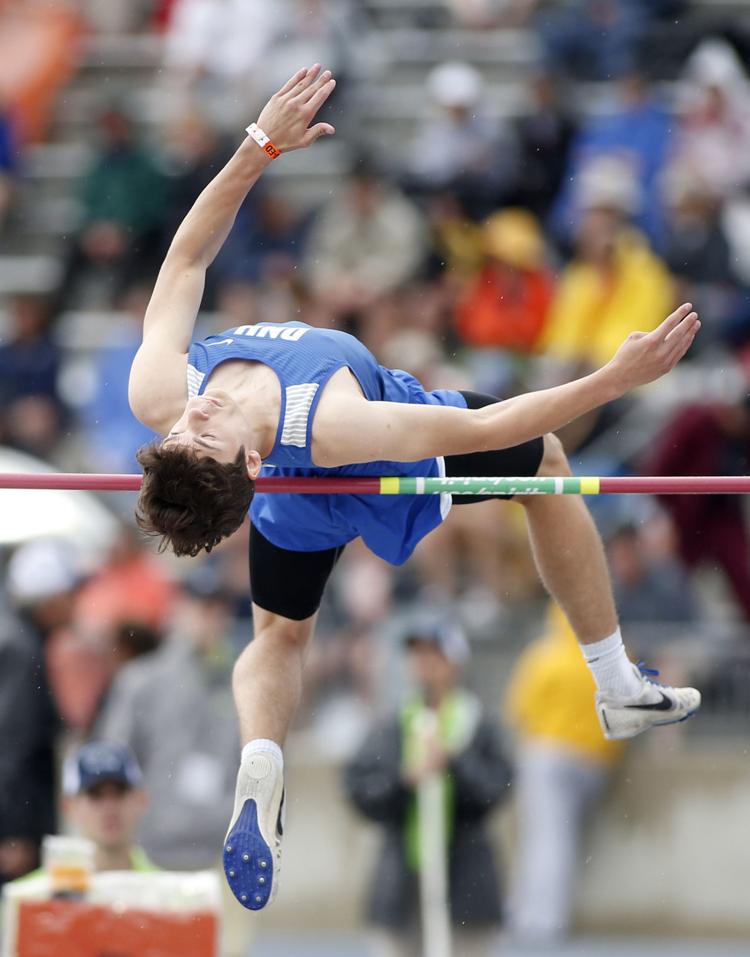 051719bp-stat-track-05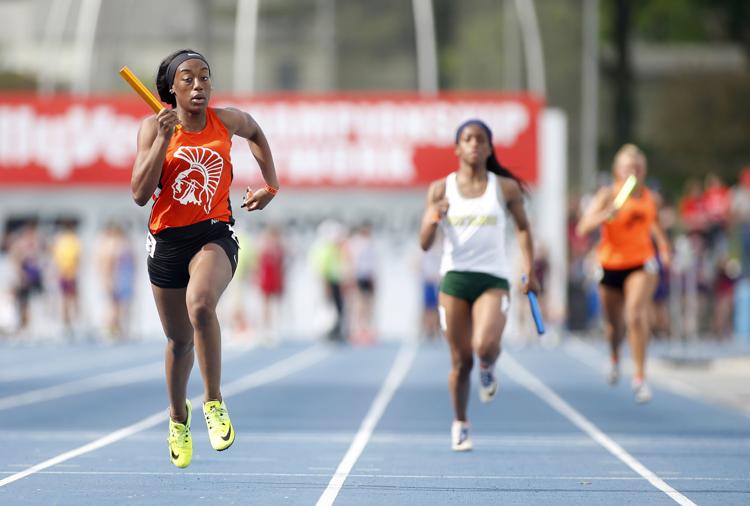 051719bp-stat-track-12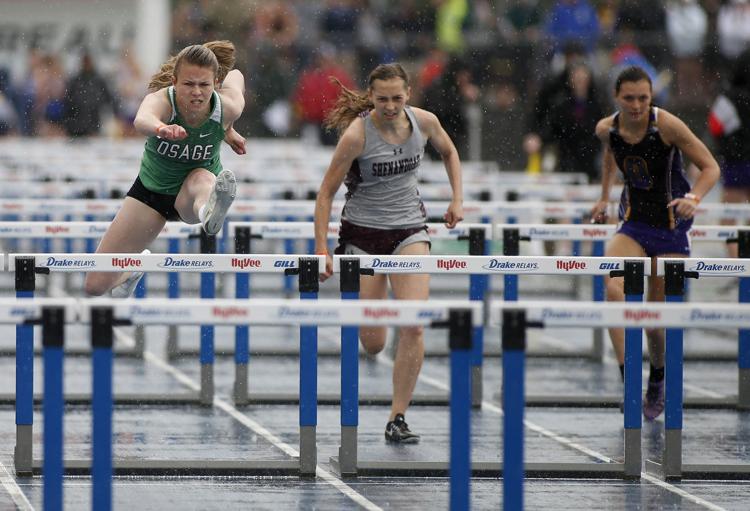 051719bp-stat-track-07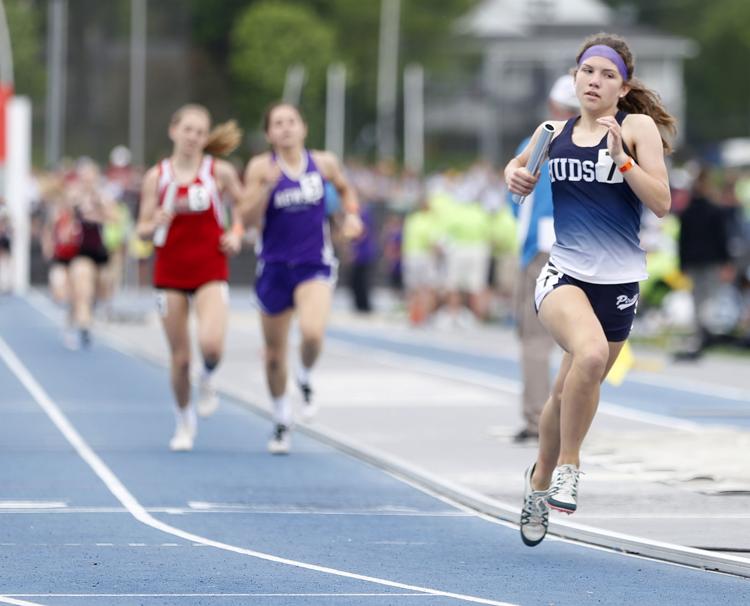 051719bp-stat-track-14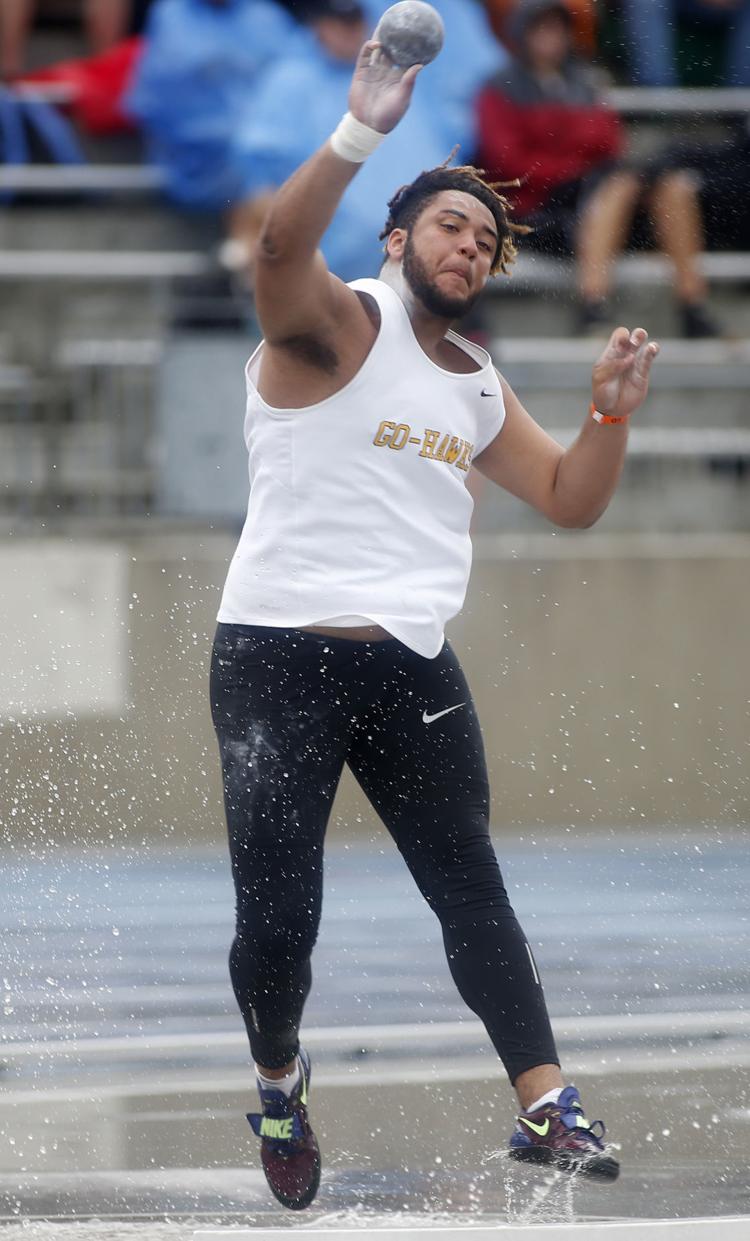 051719bp-stat-track-22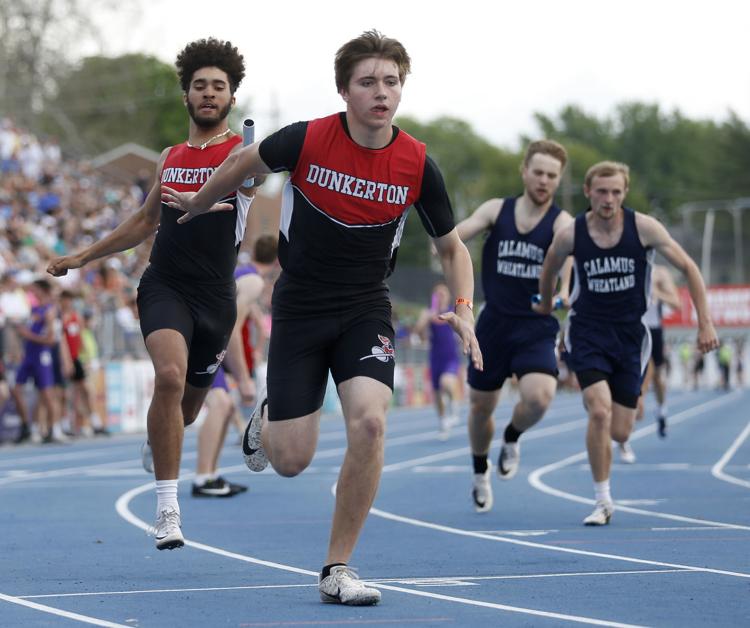 051719bp-stat-track-04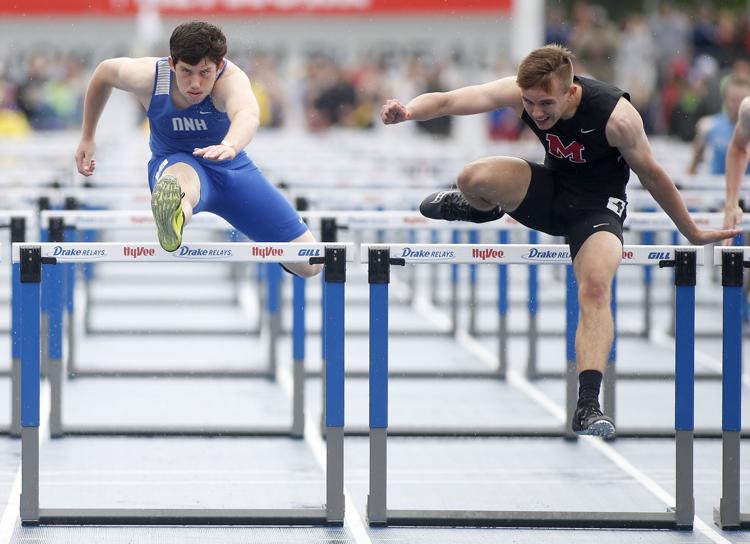 051719bp-stat-track-08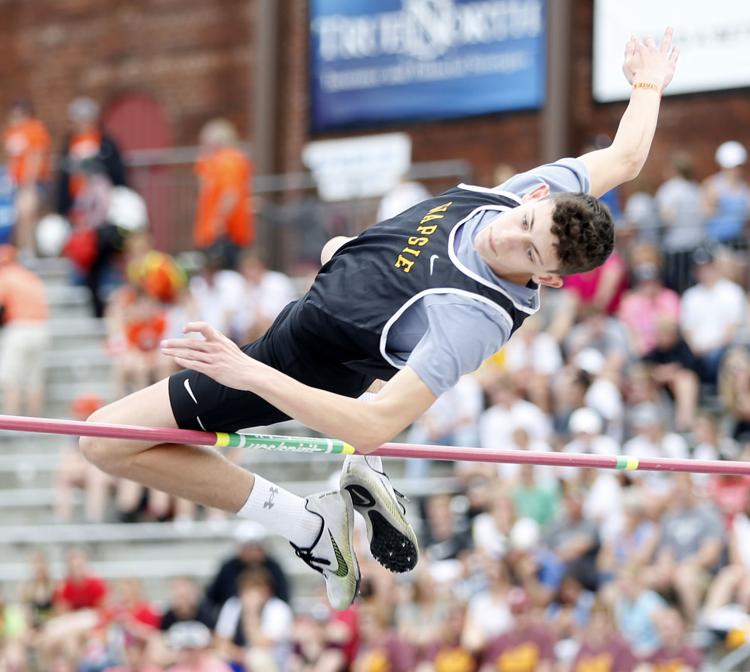 051719bp-stat-track-21
051719bp-stat-track-16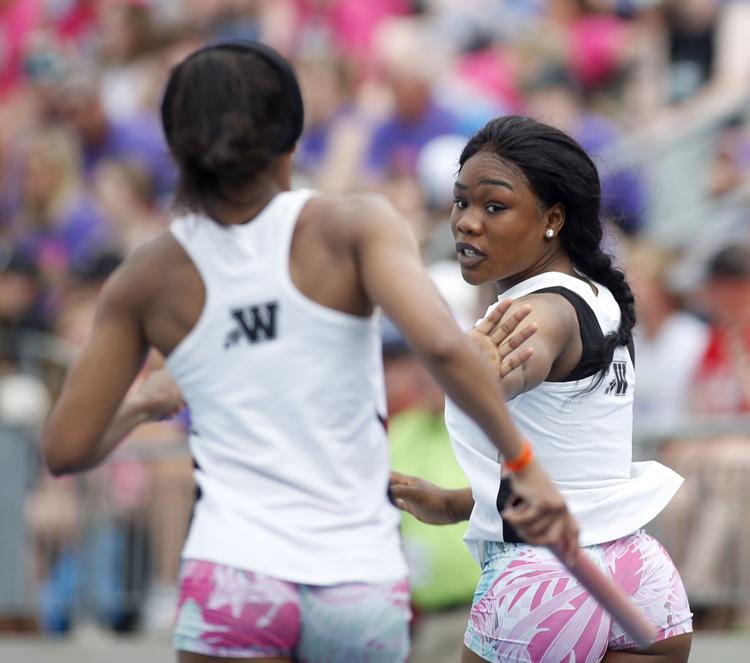 051719bp-stat-track-23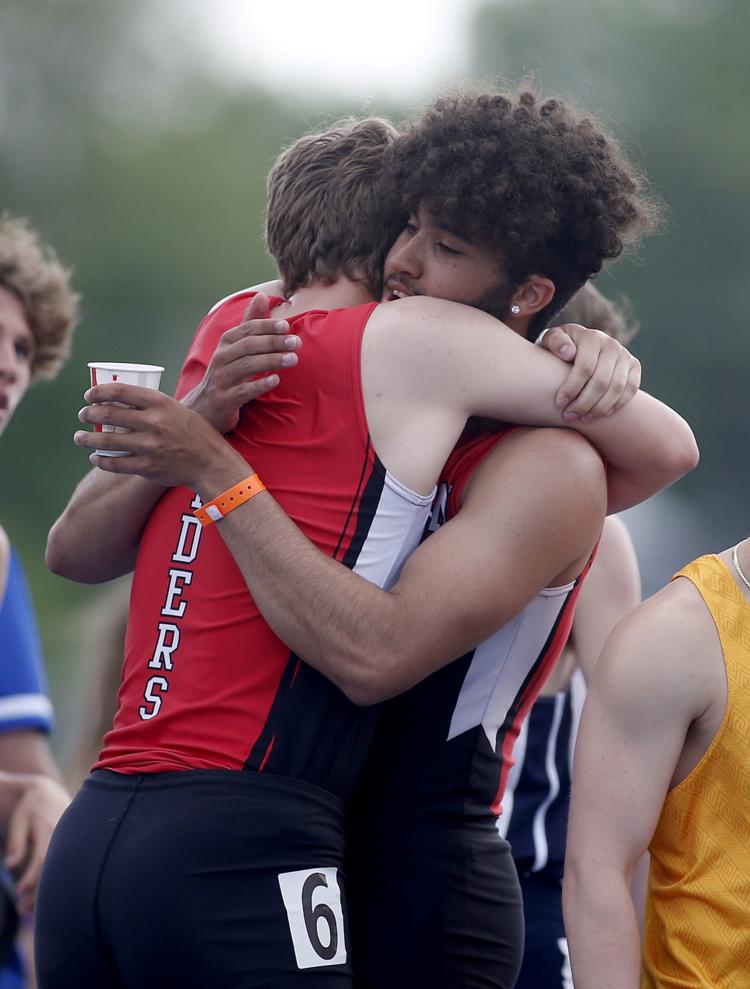 051719bp-stat-track-09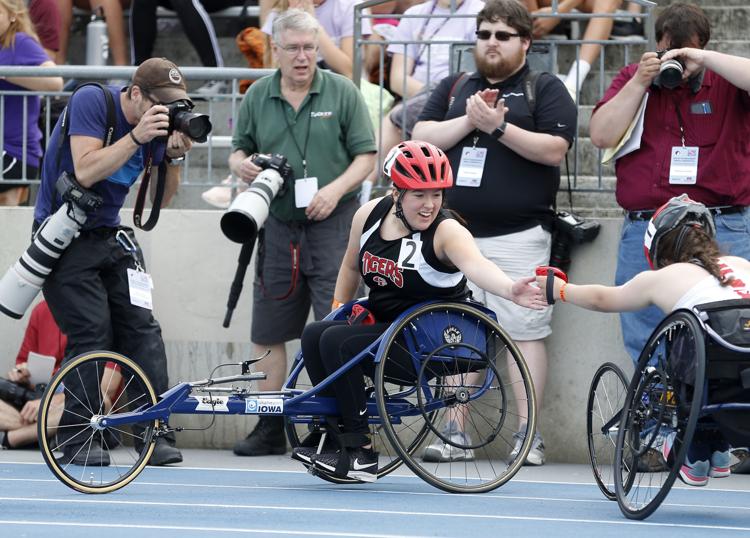 051719bp-stat-track-11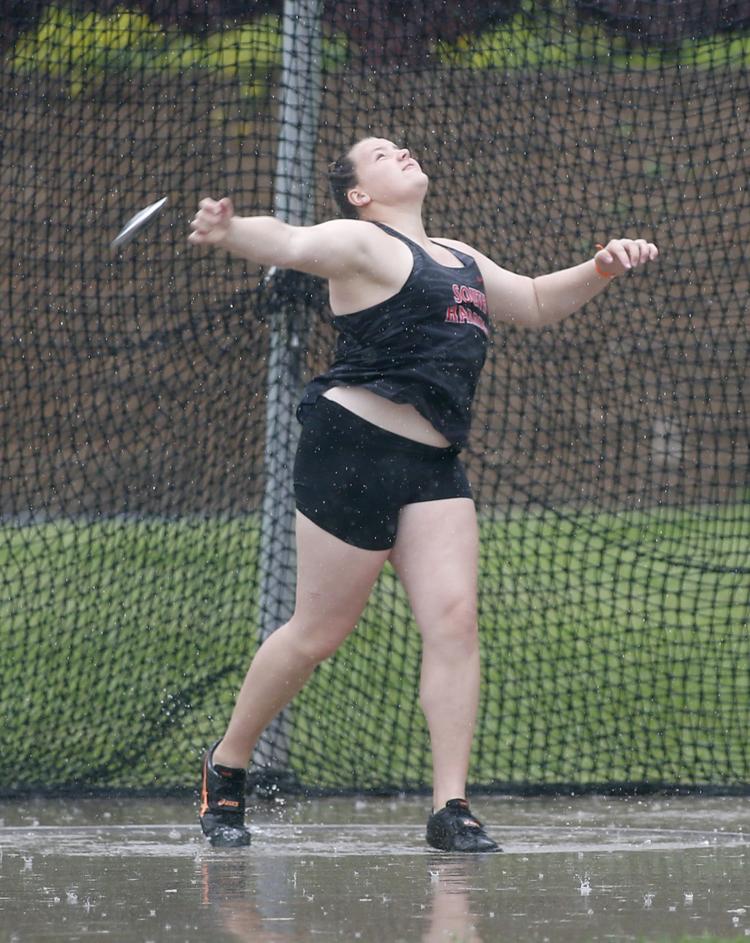 051719bp-stat-track-18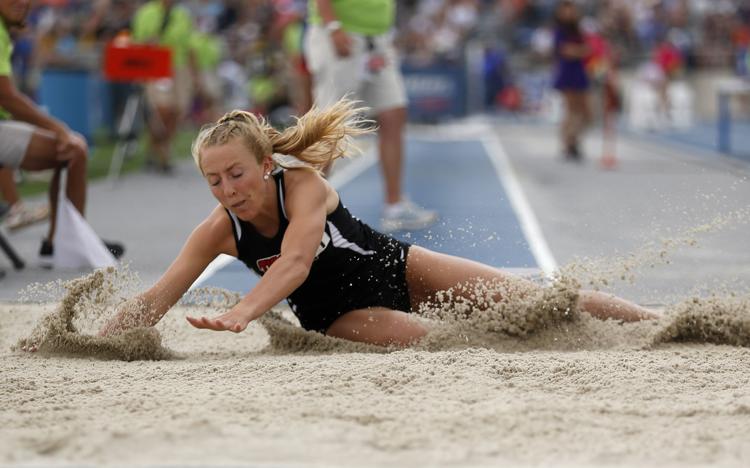 051719bp-stat-track-03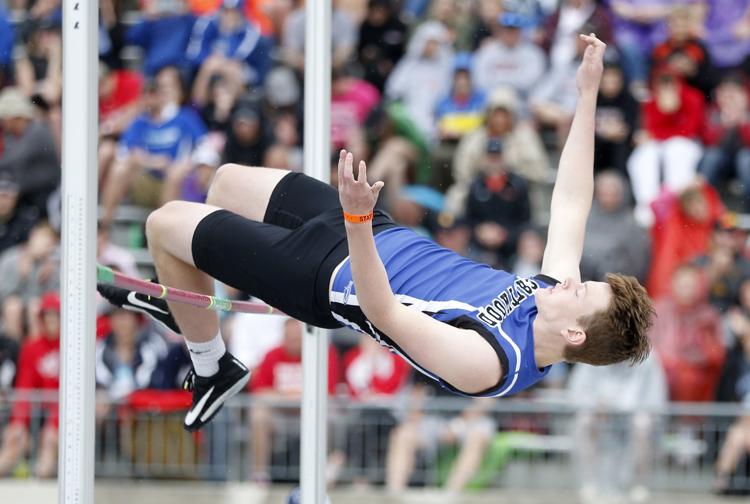 051719bp-stat-track-20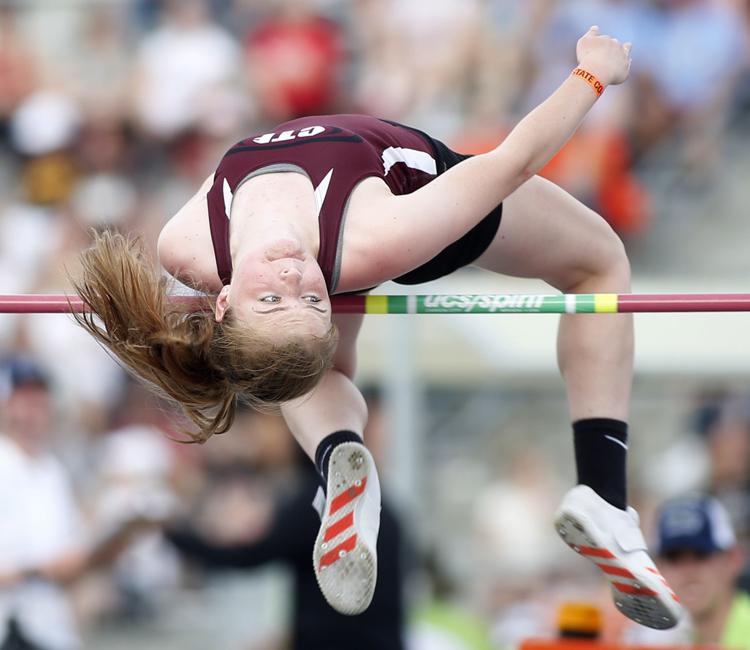 051719bp-stat-track-26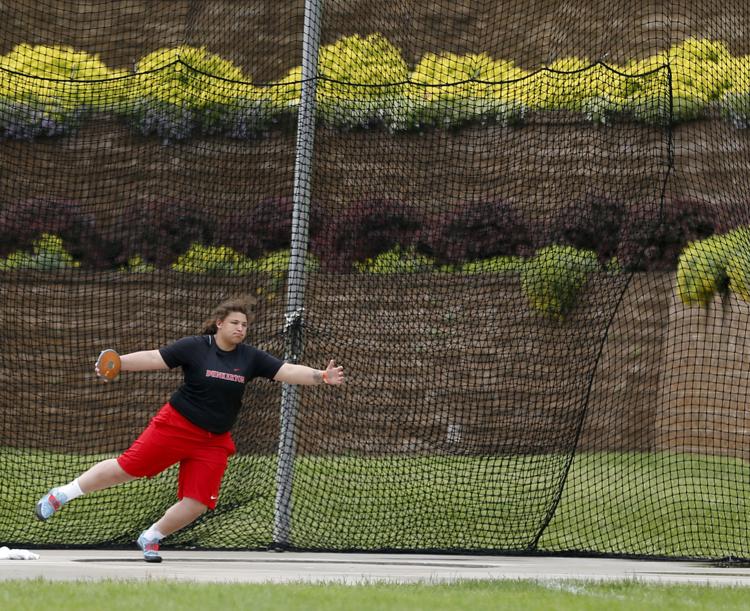 051719bp-stat-track-29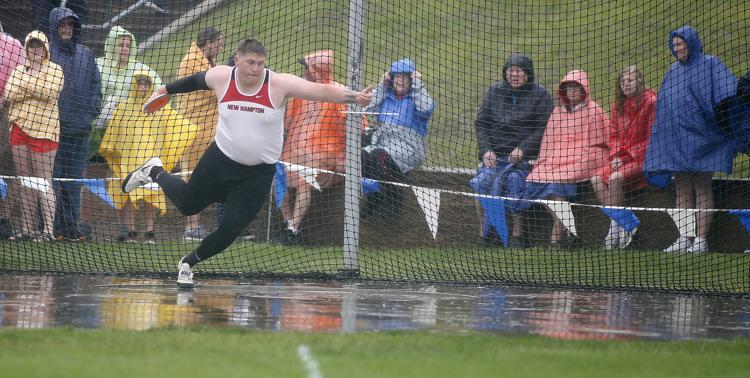 051719bp-stat-track-28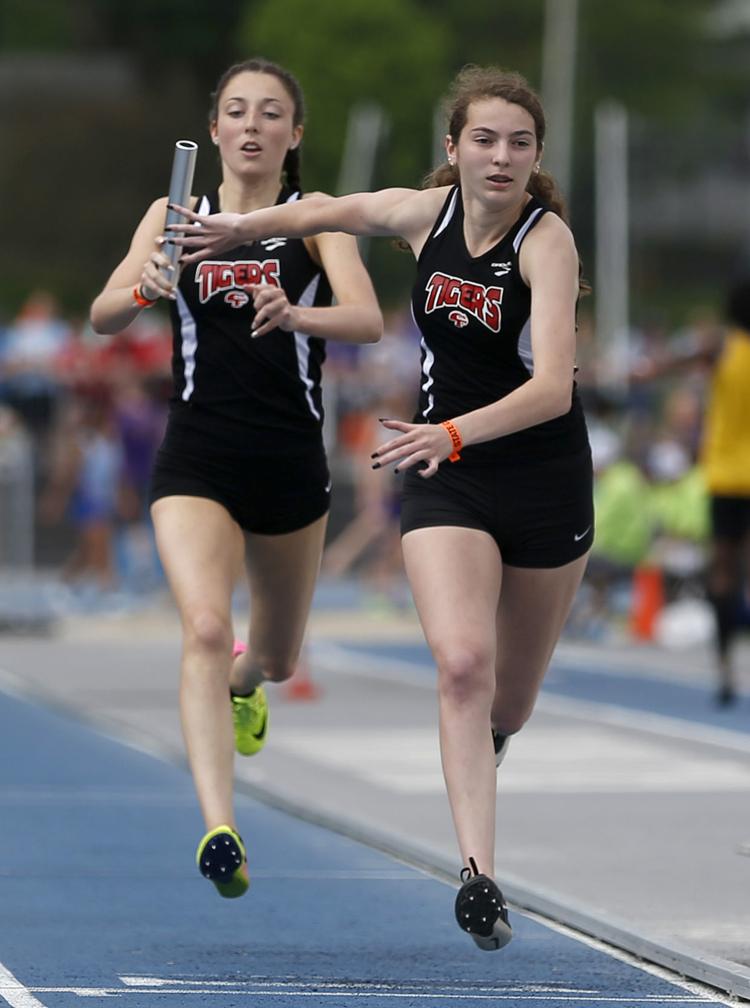 051719bp-state-track-01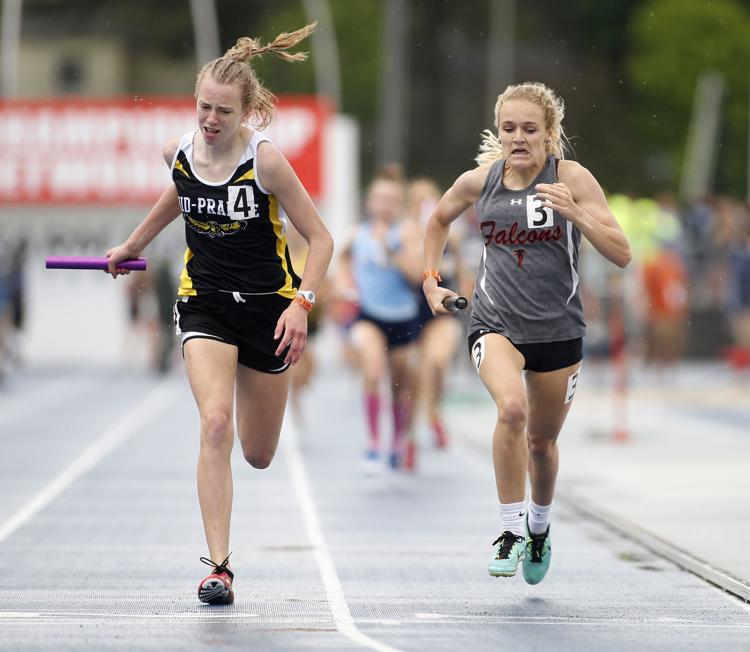 051719bp-state-track-02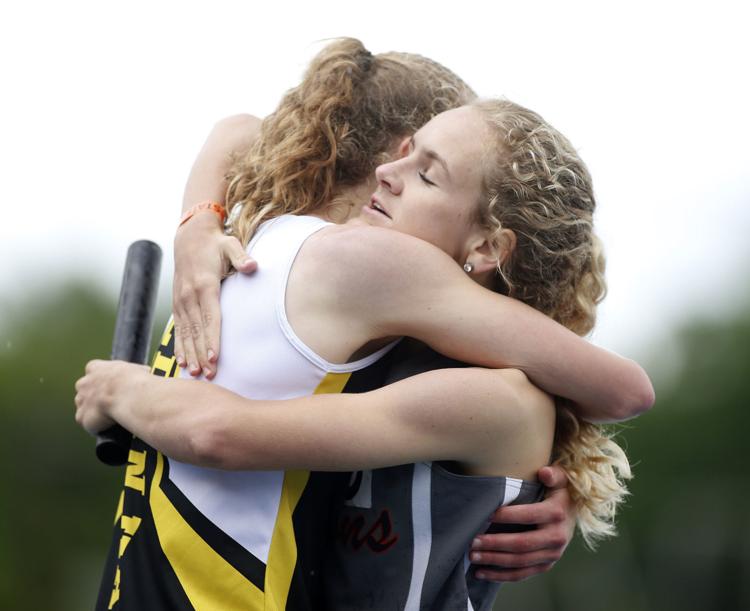 051619bp-state-track-17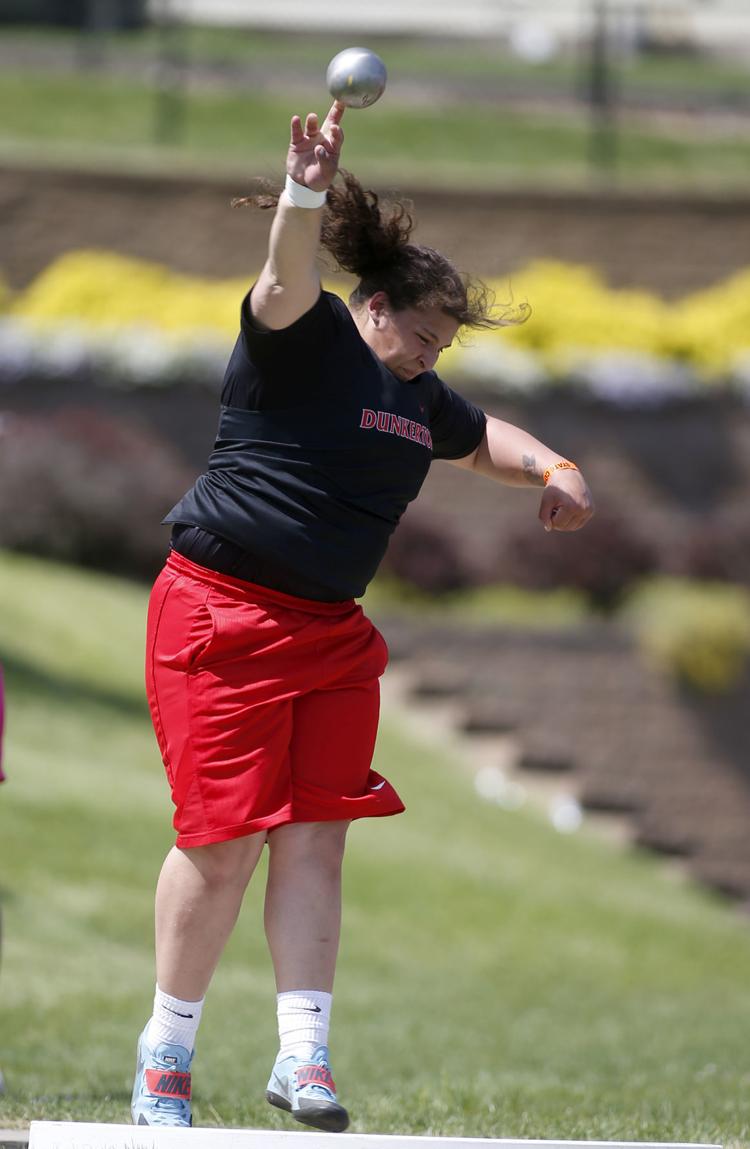 051619bp-state-track-16
051619bp-state-track-20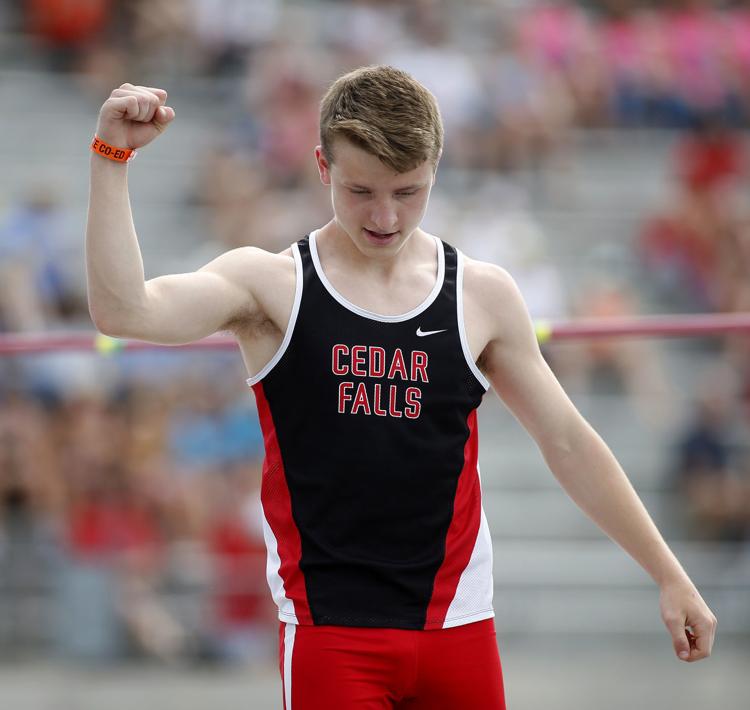 051619bp-state-track-19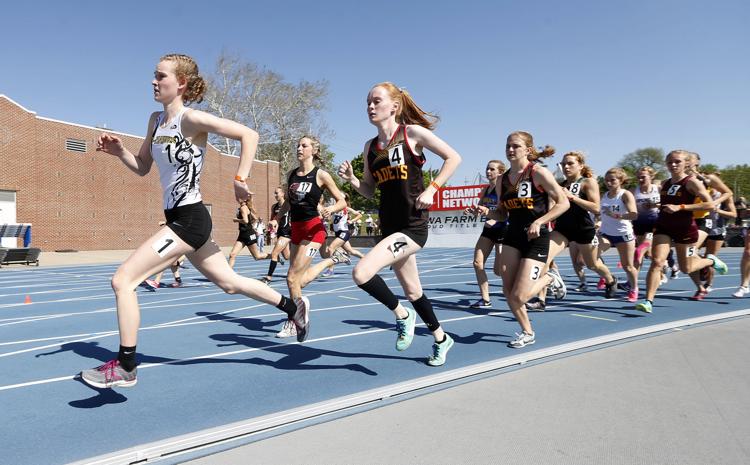 051619bp-state-track-18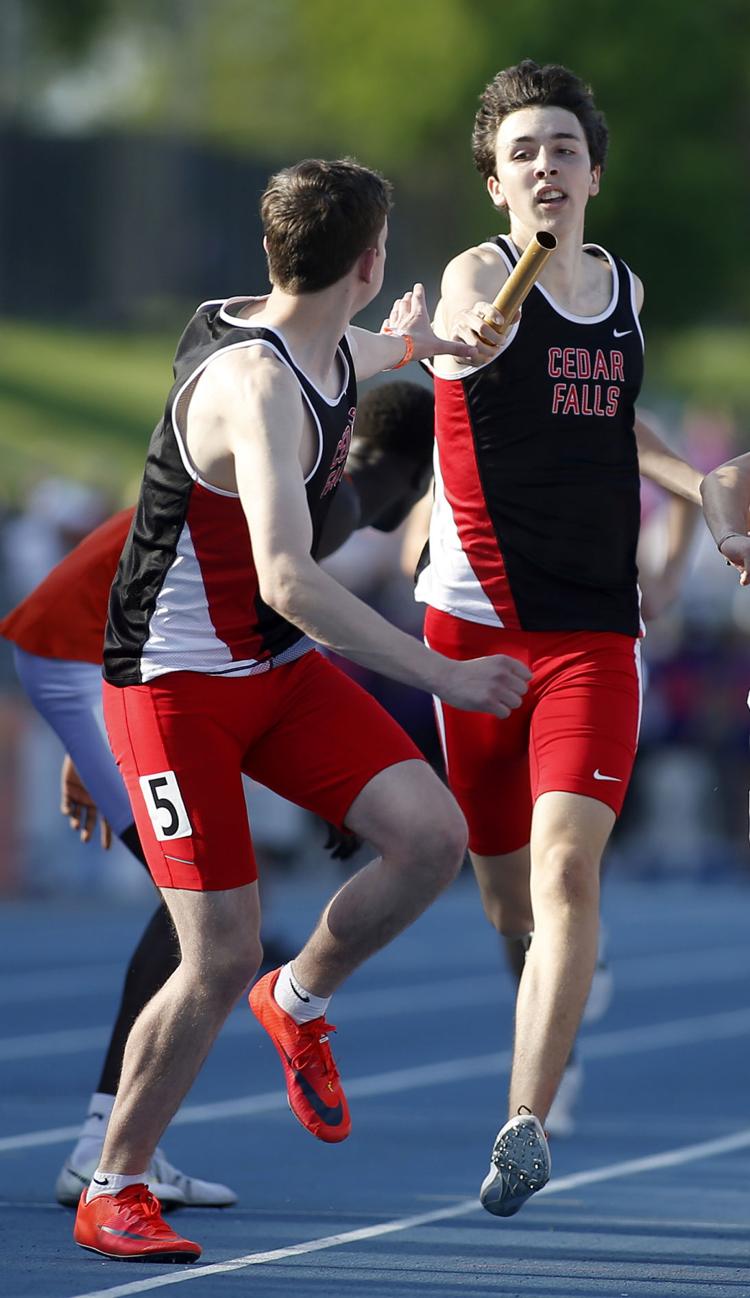 051619bp-state-track-23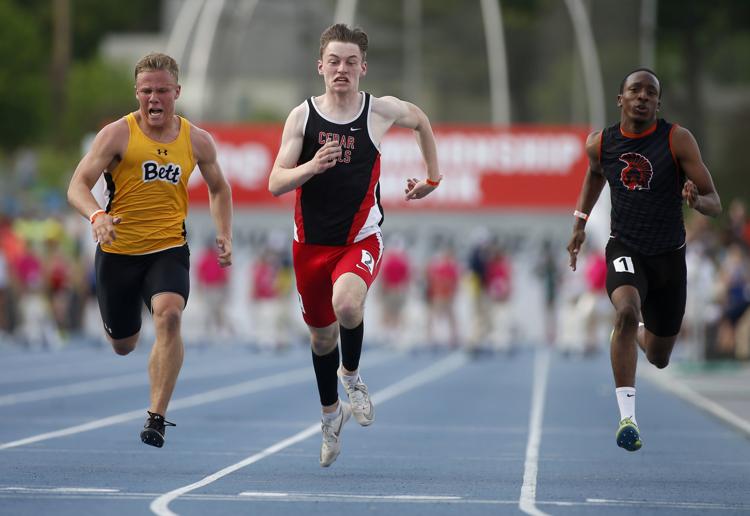 051619bp-state-track-21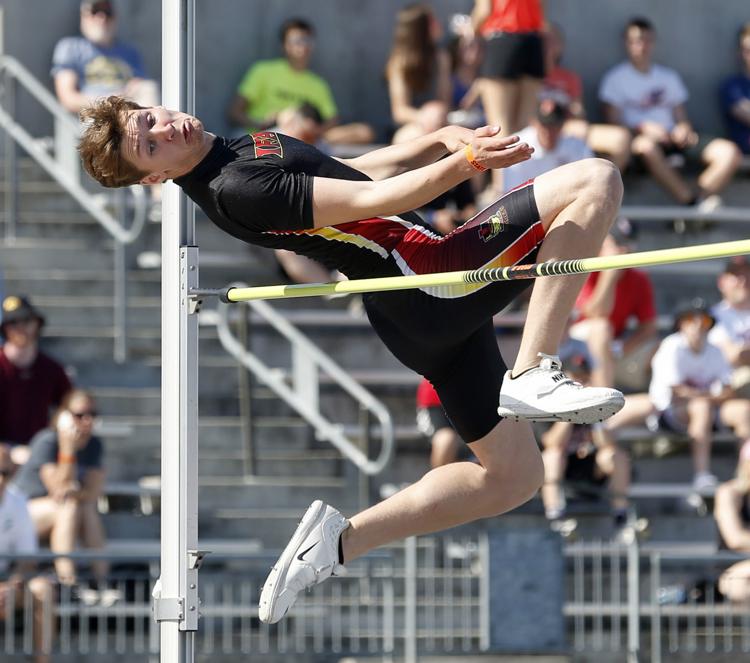 051619bp-state-track-22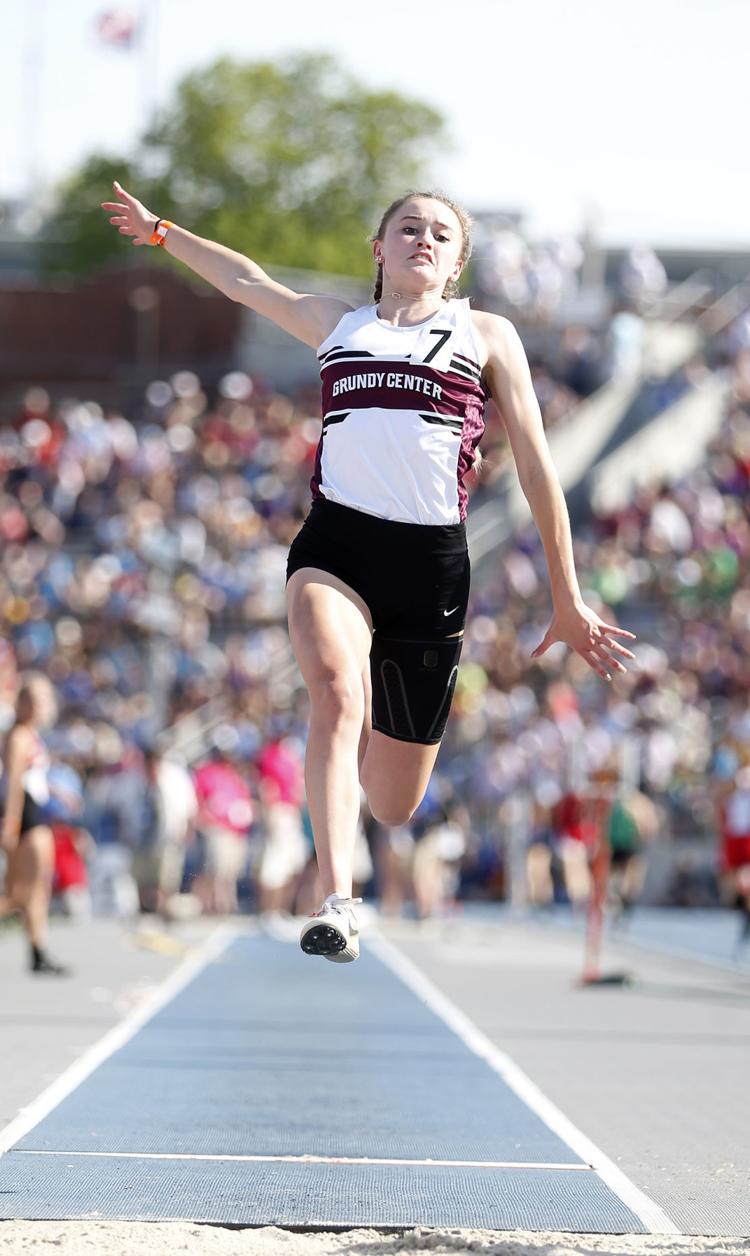 051619bp-state-track-08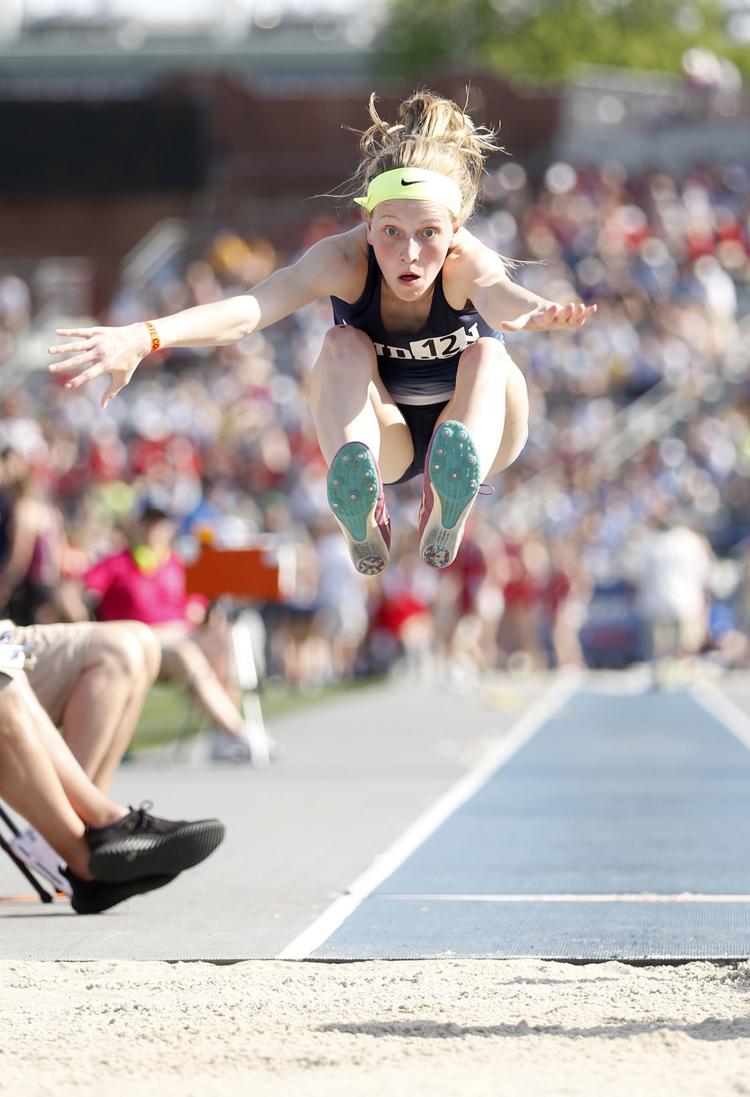 051619bp-state-track-09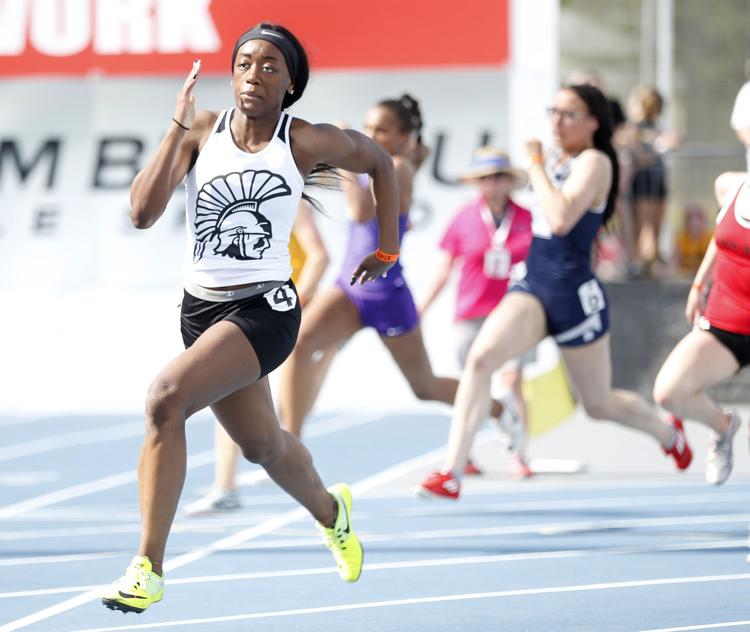 051619bp-state-track-11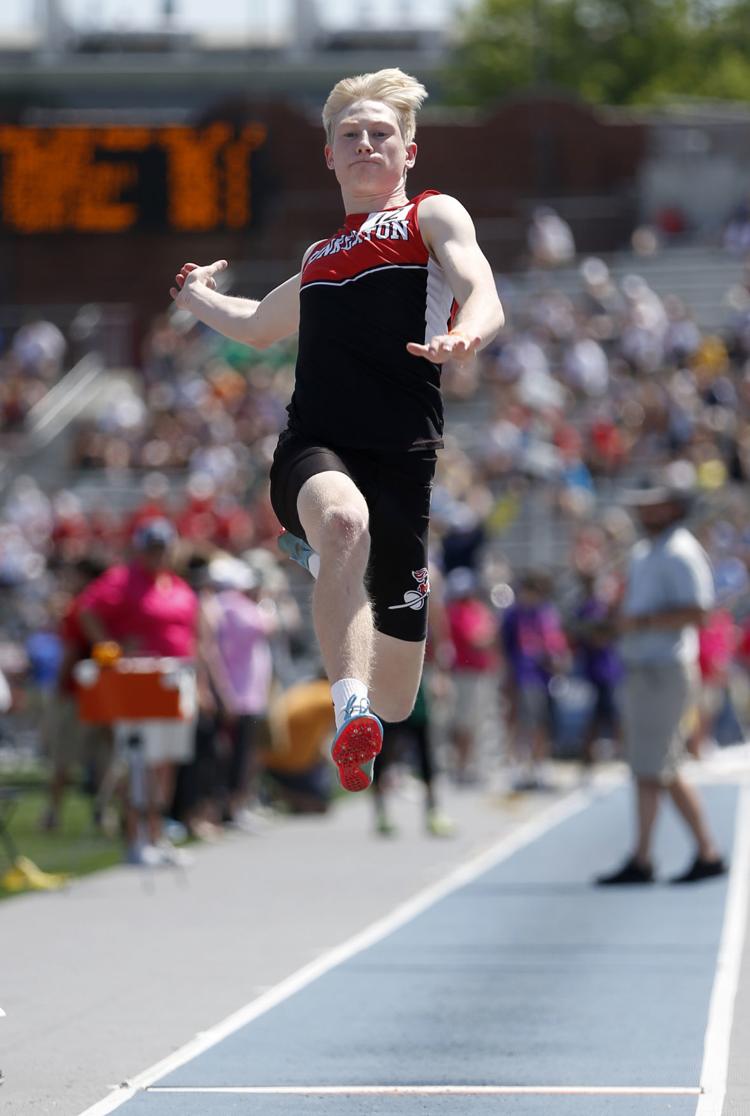 051619bp-state-track-14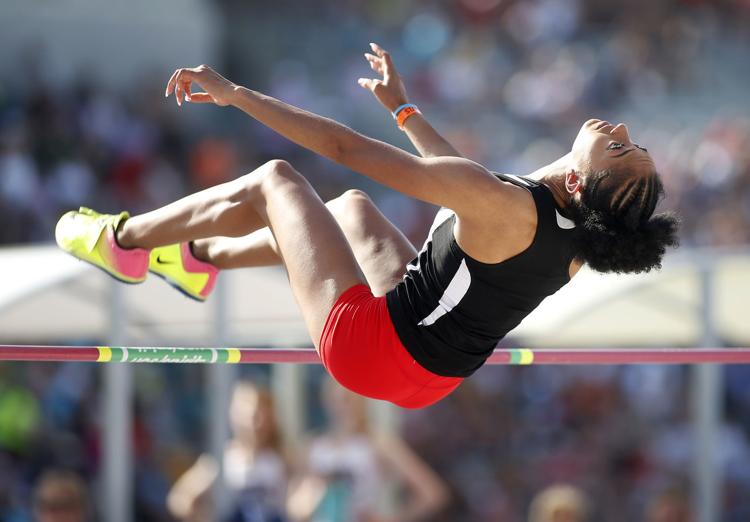 051619bp-state-track-13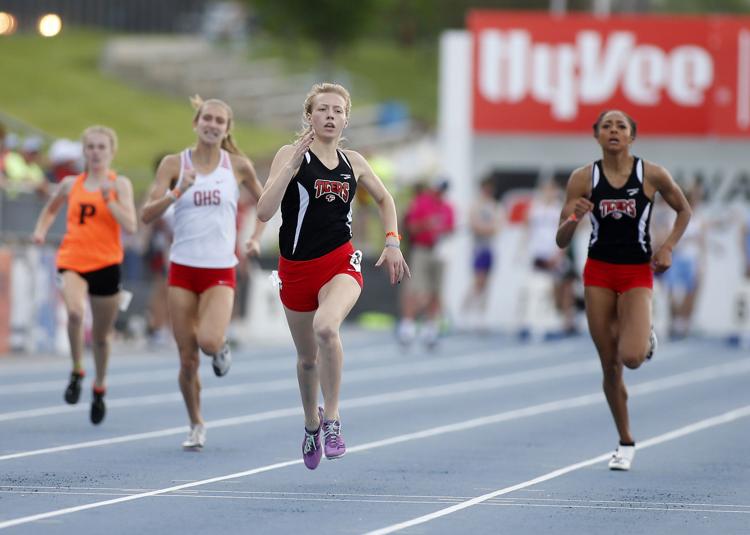 051619bp-state-track-04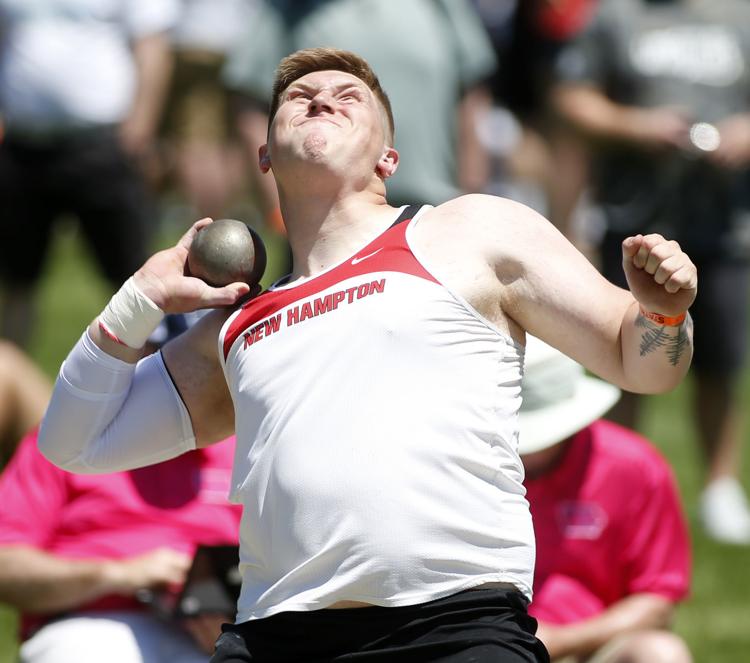 051619bp-state-track-01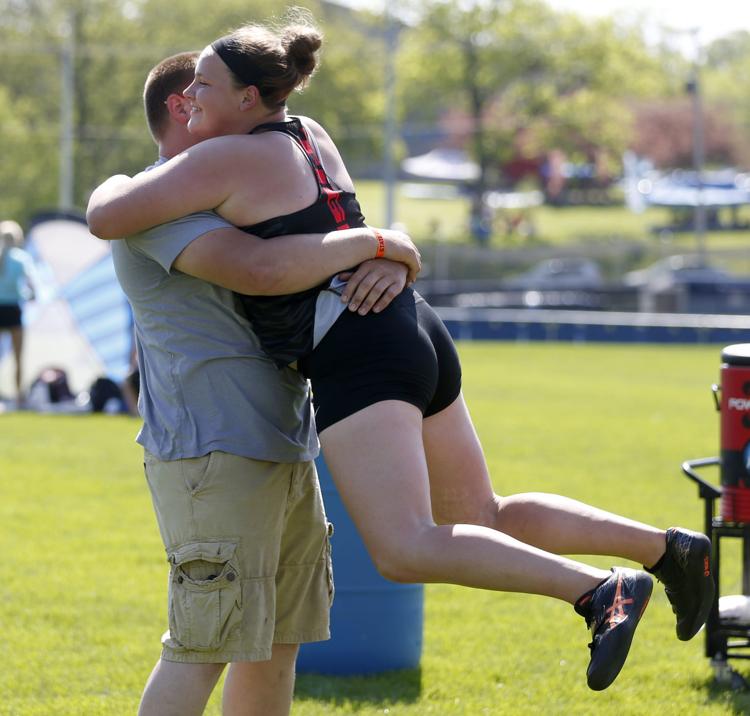 051619bp-state-track-01a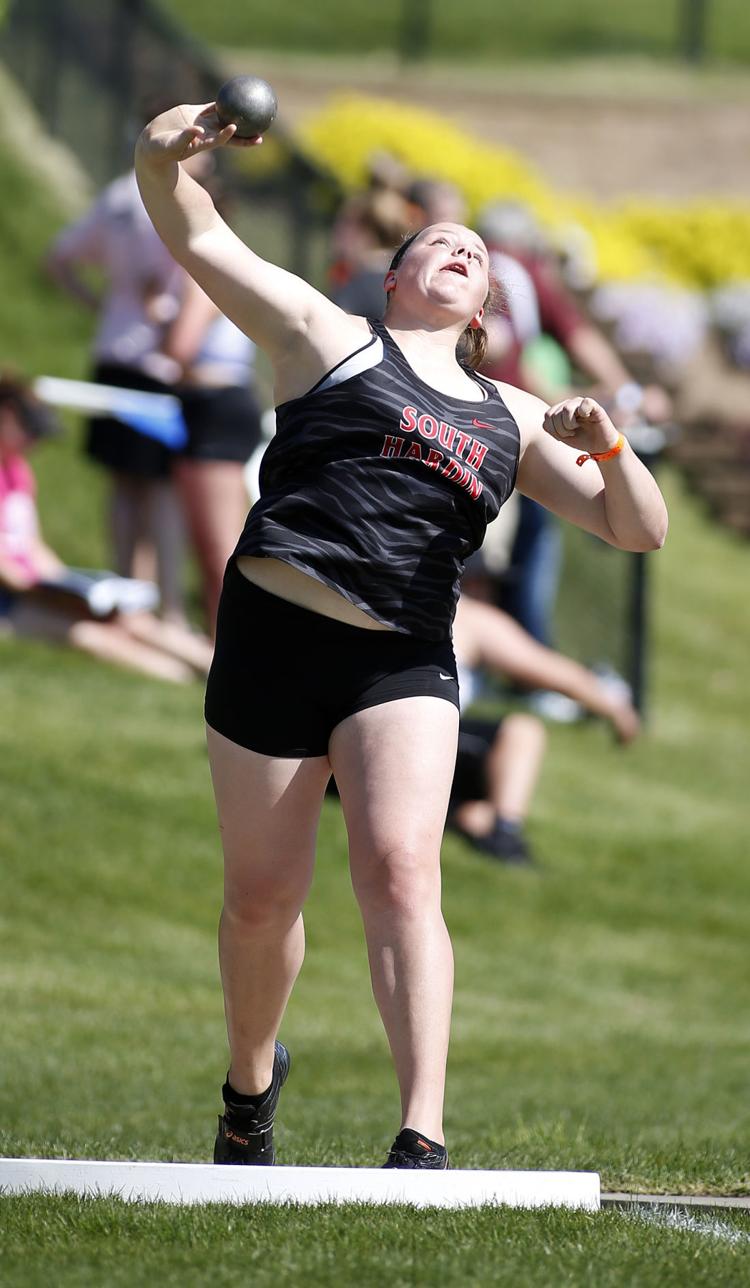 051619bp-state-track-03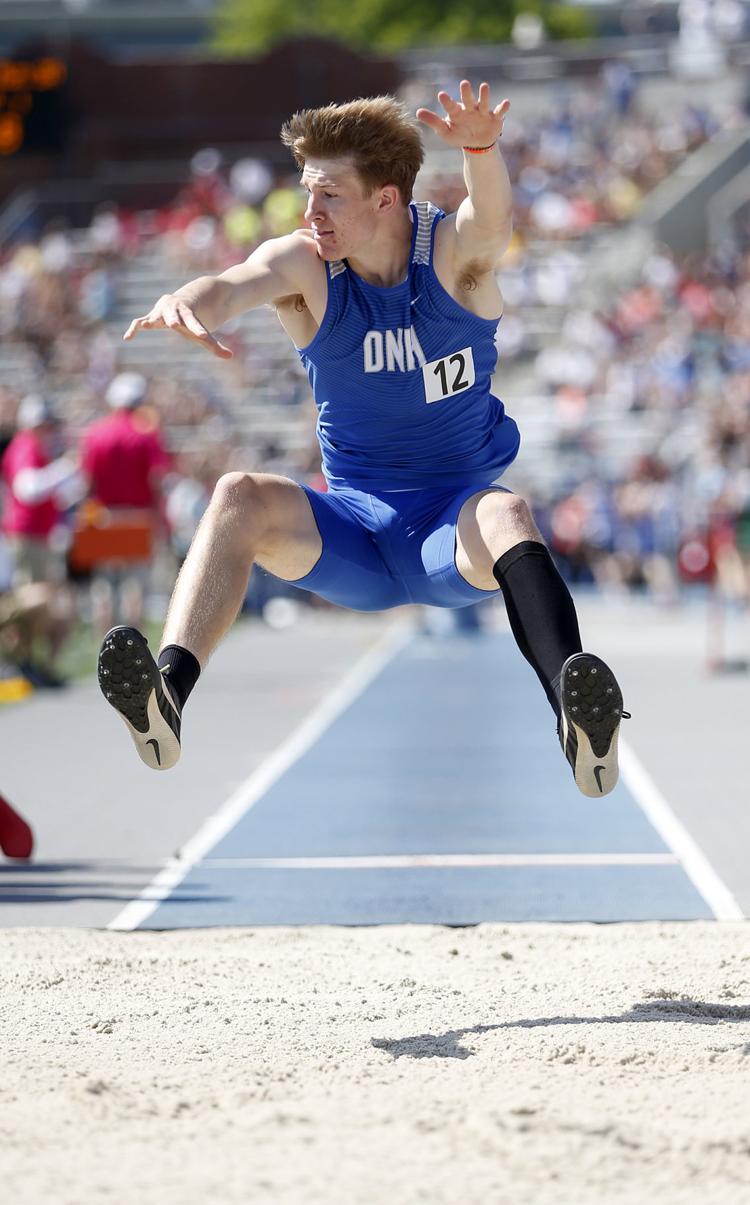 051619bp-state-track-02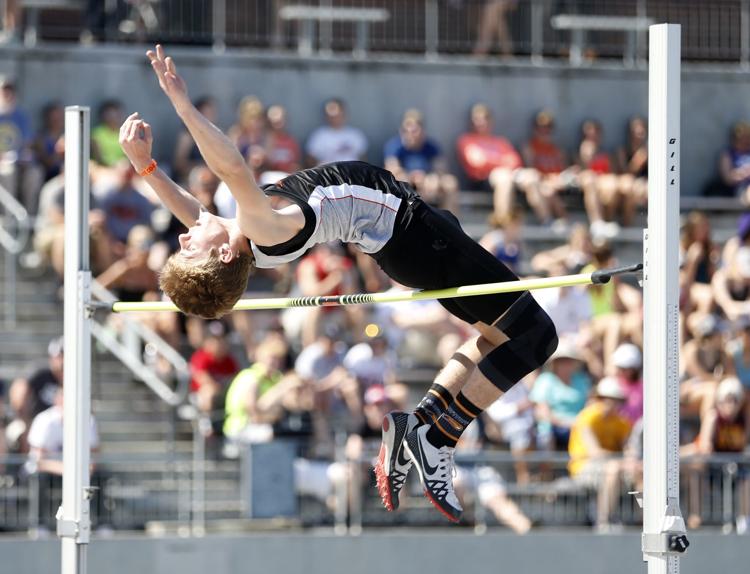 051619bp-state-track-07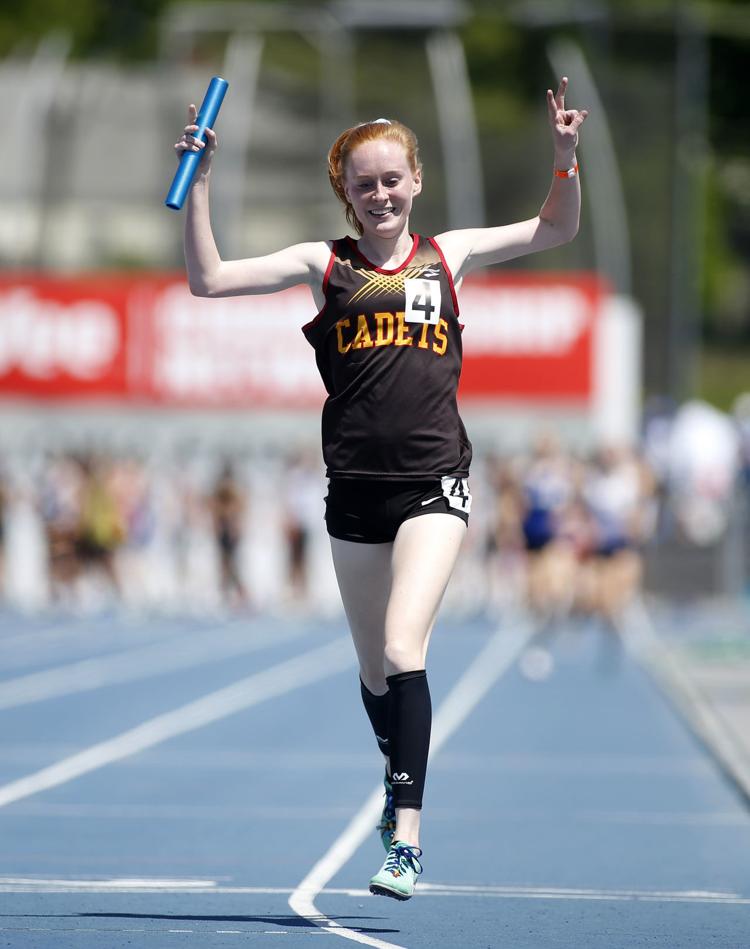 051619bp-state-track-05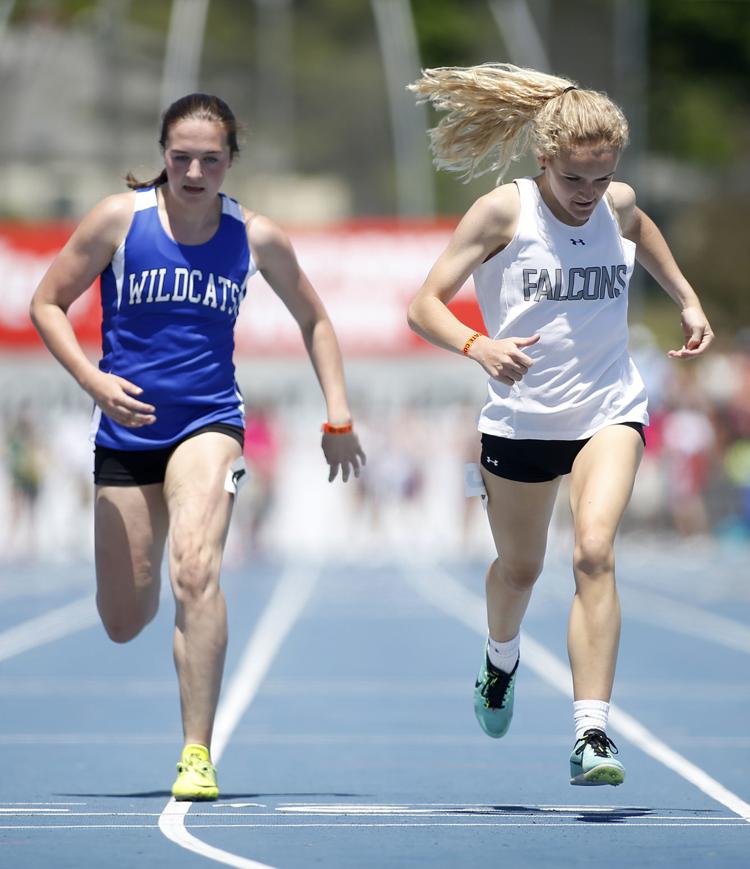 051619bp-state-track-06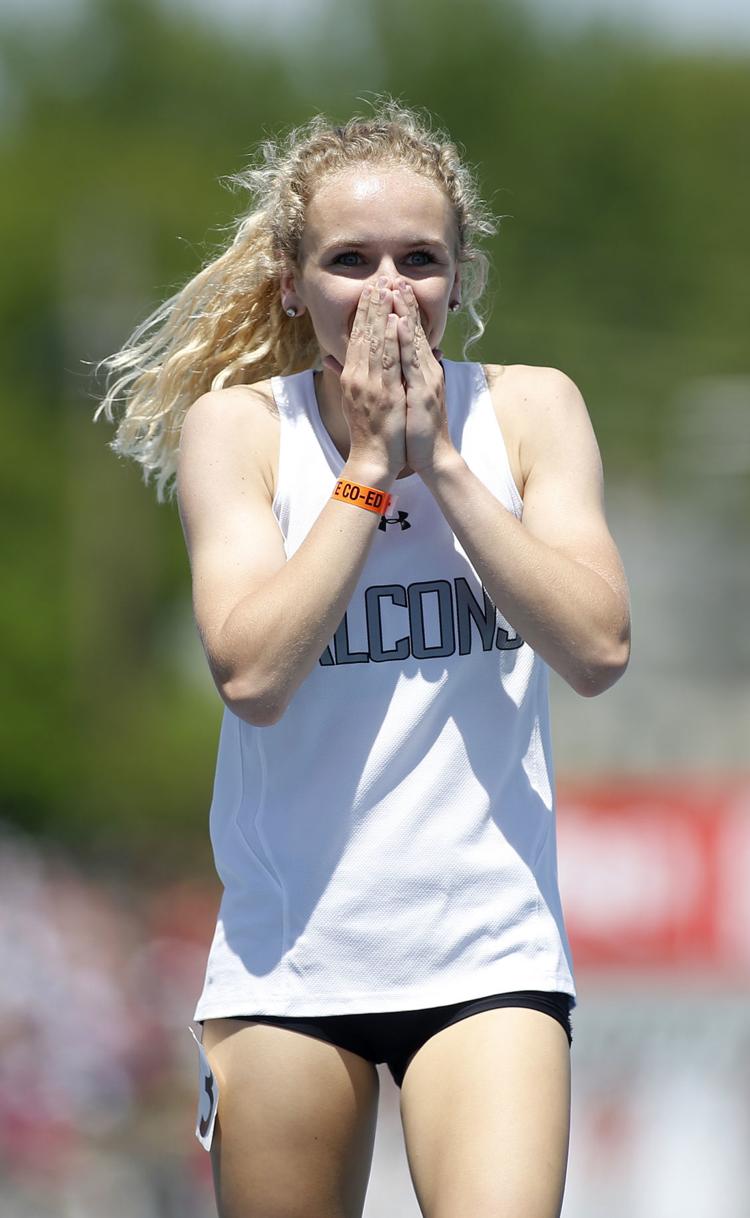 051619bp-state-track-03a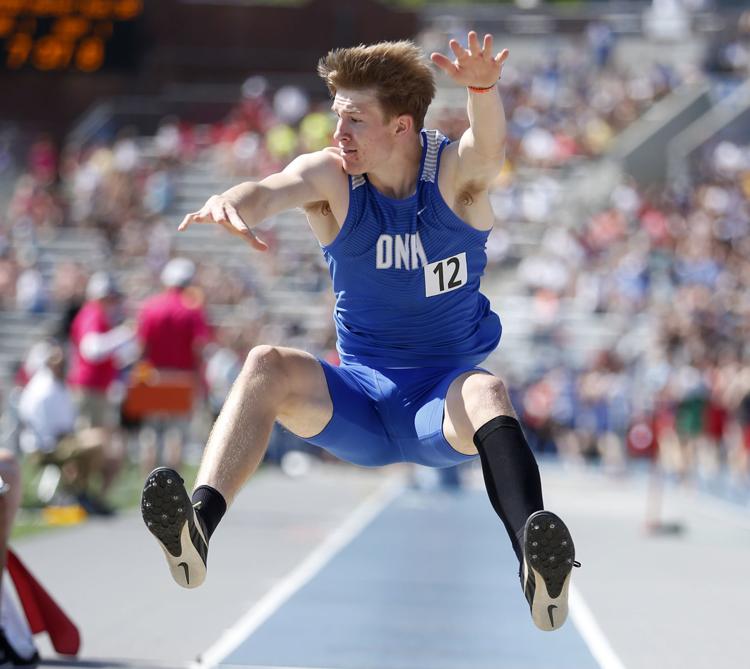 051619bp-state-track-15