DES MOINES — As the heat picked up Thursday afternoon at the state track and field meet, local champions regained their form and a few newcomers rose to the occasion.
South Hardin's Brylie Zeisneiss defended her Class 2A shot put title, while Iowa Falls-Alden's relay of senior triplets, Maddy, Lauren and Grace Juhl returned with sophomore Ellie Meyer to repeat as Class 3A's 4x800 champions.
First-time individual winners included Aplington-Parkersburg junior Sophia Jungling in the 2A 400, Dunkerton senior Kaitlyn Wilder in the 1A shot put and Hudson sophomore Kylee Sallee in the 1A long jump.
JUNGLING OVERCOME: Jungling didn't need to say a word to describe the significance of her first individual state championship.
Aplington-Parkersburg's junior was in tears after winning a three-way kick to the finish line for Class 2A's 400 championship in 56.96. Erica Kuntz of KP-WC was second in 57.06, followed by Kennedy Kramer of West Lyon in 57.21.
A distance and middle distance runner who won her first state title as an anchor on the Falcons' sprint medley two years ago, Jungling said she found another gear when stadium announcer Mike Jay declared she had a shot down the homestretch.
"I knew this was a very competitive field," Jungling said. "It's a warmer day than we're all used to, but the fact that I just went out there and gave it my best against some of the state's best and came out on top means so much to me."
Denver senior Allison Waterman, the 2A season leader entering state, matched her top time of 57.97 for fourth place out of the second of three heats. Jungling credited her conference rival along with teammates and faith as keys to this championship.
"She (Waterman) has unreal sportsmanship and she pushes me like no other," Jungling said. "Allison is such a great competitor, such a great person. She deserves this as much as I do. She's just a great girl."
JEWELS OF IF-A: Triplets Maddy, Lauren and Grace Juhl know the future of their track program is in good hands. Meyer's growth was part of the formula for a 4x800 championship repeat as the Cadets left the 3A field in the dust with a title time of 9:28.53.
"We really wanted to do this for Ellie so she could get this one last time with us," said Grace Juhl, who anchored the 4x800 one hour, 30 minutes after placing second in the 3A open 3,000. "It was really special.
"She (Meyer) stays up with us when we're training and even pushes us to do better. She's improved so much since last year."
The Juhl triplets will go their separate ways after this final season. Maddy and Lauren plan to attend the University of Iowa and Grace is headed to Iowa State with all pursuing business majors. None of them plans to go out for track and field.
"I'm trying to soak in all of it," Grace Juhl said. "It's kind of sad, but it's been a fun journey."
ZEISNEISS PREVAILS: When it comes to the shot put, South Hardin's Zeisneiss made the final statement in a rivalry featuring a pair of NCAA Division I throws recruits.
The University of Arizona signee defended her Class 2A title by improving on a 46-foot, 2 1/2-inch mark from her third attempt with a final mark of 46-5. Iowa recruit Jamie Kofron of Tipton came up short in second place at 42-6 3/4.
You have free articles remaining.
Zeisneiss led at 45-1 3/4 in the all-class Drake Relays before being overtaken by Kofron by a half-inch. The South Hardin senior has fully recovered from the sore hip that prevented her from being as explosive through the circle in that meet and left no doubt on this day.
"Mentally, I kind of took a blow when I didn't win Drake," Zeisneiss said. "Today I didn't think about the little things. I just had fun with it, let it fly."
After her title defense, Zeisneiss gave her older brother, Bryce, a multi-year discus and shot put state qualifier, a big bear hug.
"I've been following in his footsteps and just taking it a little further than he did," Zeisneiss smiled.
WILDER COMPLETES TITLE DRIVE: Kaitlyn Wilder initially needed to be convinced by coach Ross Steinbronn to go out for track and field partway into her freshman season. The Dunkerton senior says the throws became a passion for her, and she closed the first event of her final state meet in style.
Wilder marked 40-feet, 8-inches, eight inches better than runner-up Vanessa Hamlett of Starmont. Riceville's Abby Marr placed fourth.
"I knew once I let loose and had some fun, things would go well for me," Wilder said. "All my hard work and all my coach's hard work put into this season — countless hours of technique. It means a lot to put every little piece together and bring back some hardware for Dunkerton."
SALLEE SOARS: Hudson sophomore Kylee Sallee improved upon her career best by five inches, capturing the 1A title with a leap of 17 feet, 11 1/2 inches. Highland's Emily Yahnke was seven inches back in second. Grundy Center's Kyah Luhring finished third at 17-1.
"I think it was the adrenaline from the crowd," Sallee said. "I don't know. I just was a little bit springy today.
"It was awesome. I'm super happy and very thankful for my coaches, teammates and family."
DAHLQUIST RAISES THE BAR: After placing third in her freshman debut, Waverly-Shell Rock's Reagan Dahlquist cleared the high jump bar three inches higher Thursday. Dahlquist went 5-foot-6 to place second behind Keokuk sophomore Miracle Ailes.
"I'm glad that I was able to do better than I did last year," Dahlquist said. "I always like to try to improve. It doesn't matter what place I get to me, it's just my improvement."
In other top eight Thursday finishes involving area girls:
Jesup, third (9:45.93), Aplington-Parkersburg, sixth (10:03.0), Crestwood seventh (10:07.47), in the 2A 4x800. Western Christian won in a 2A record time of 9:24.76.
Aubrie Fisher, AGWSR, third (11:01.15), Jessica Regenwether, seventh (11:27.47), Addy Carlson, Saint Ansgar, eighth (11:40.89) in the 1A 3,000.
Nashua-Plainfield, fourth (10:37.78), North Tama, seventh (10:40.02) in the 1A 4x800.
Cassidy Ihns, Crestwood, fifth (11:07.54), 2A 3,000. Mid-Prairie's Marie Hostetler won in 10:12.89.
Hudson, sixth (10:12.43), 1A 4x800.
Emma Hoins, Waverly-Shell Rock, seventh (10:55.4), 3A 3,000. Janette Schraft of Glenwood won in 10:35.49.
Alexis Jensen, Dike-New Hartford, eighth (1:00.36), 2A 400.
Rachel Rinken, New Hampton, eighth (16-6 1/4), 2A long jump.
051819bp-state-track-24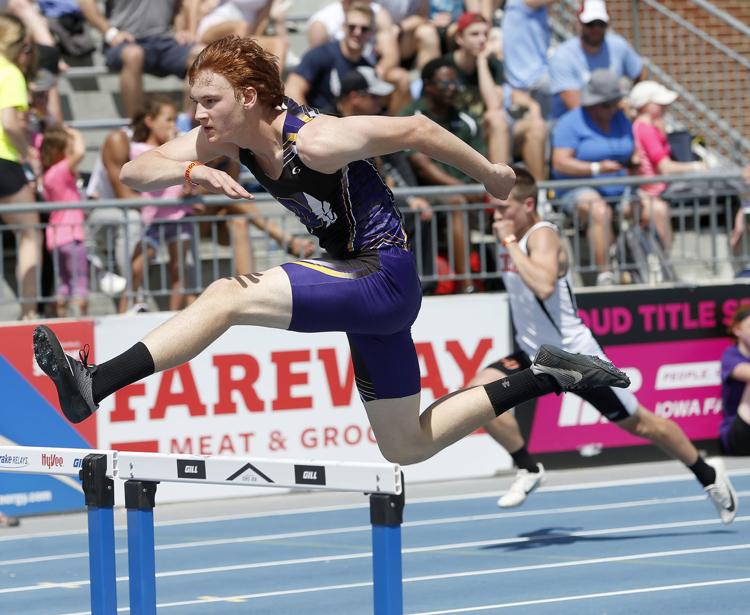 051819bp-state-track-23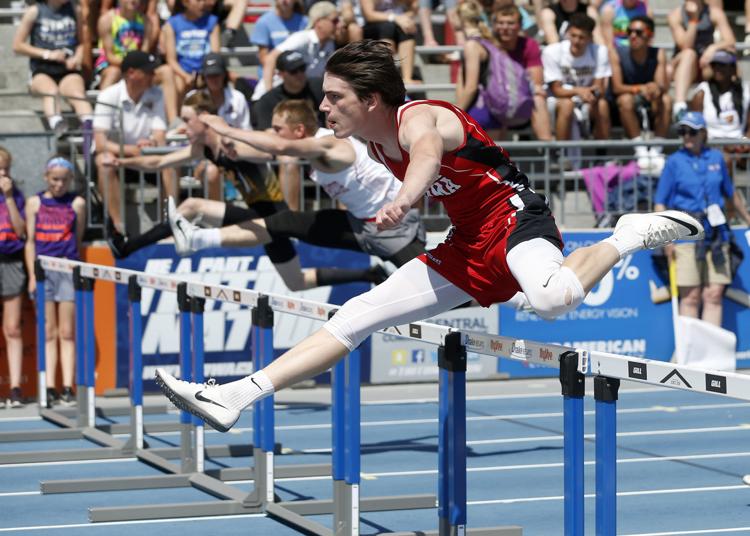 051819bp-state-track-22
051819bp-state-track-21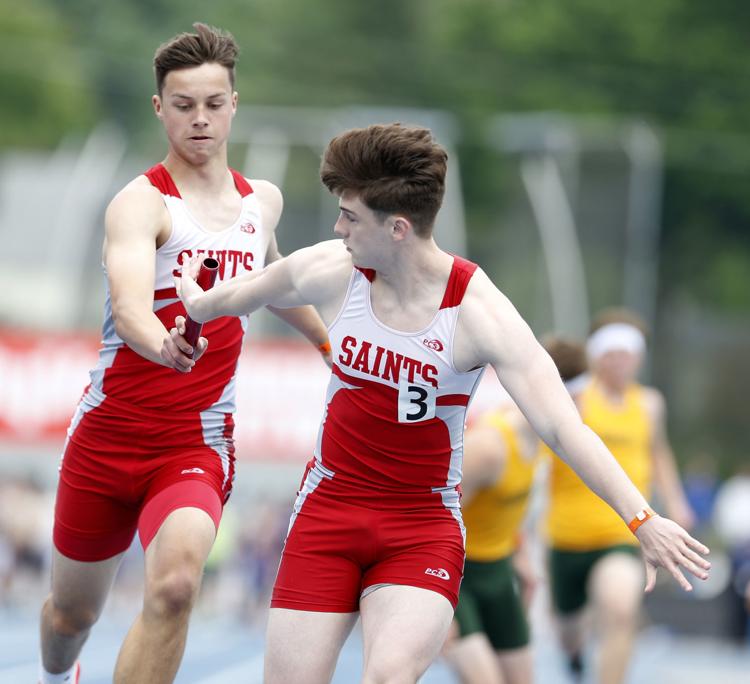 051819bp-state-track-20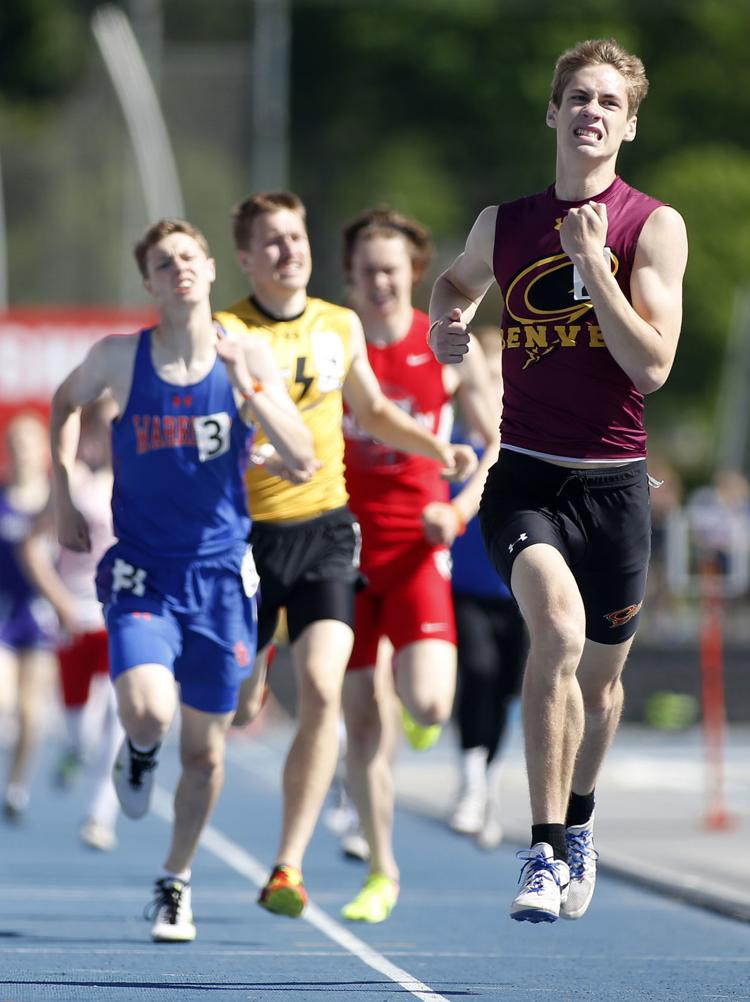 051819bp-state-track-19

051819bp-state-track-18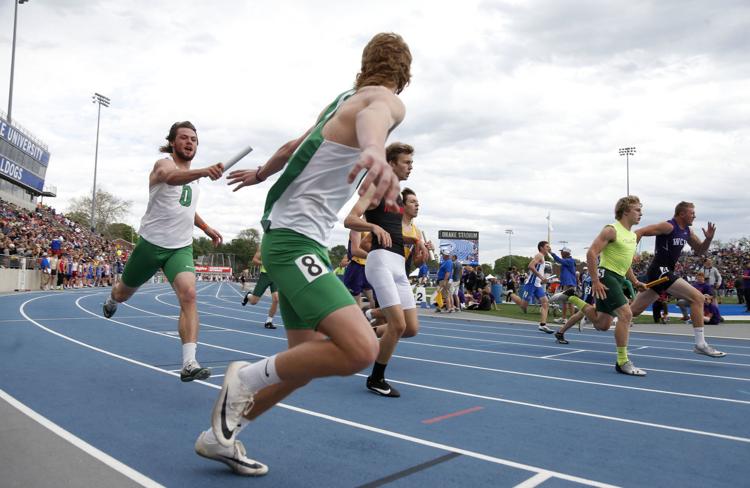 051819bp-state-track-13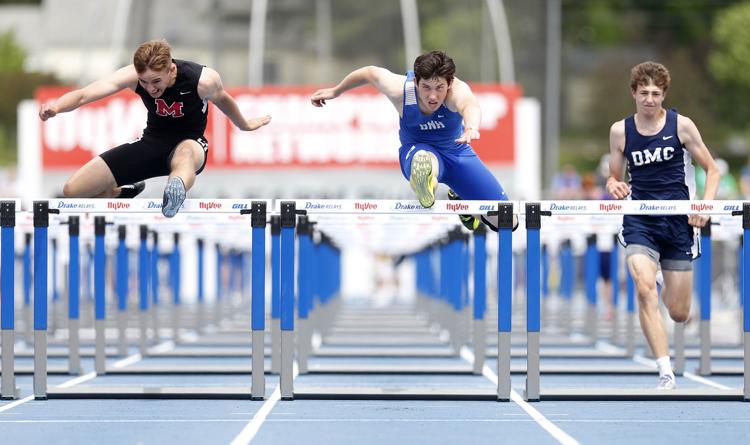 051819bp-state-track-16
051819bp-state-track-17
051819bp-state-track-15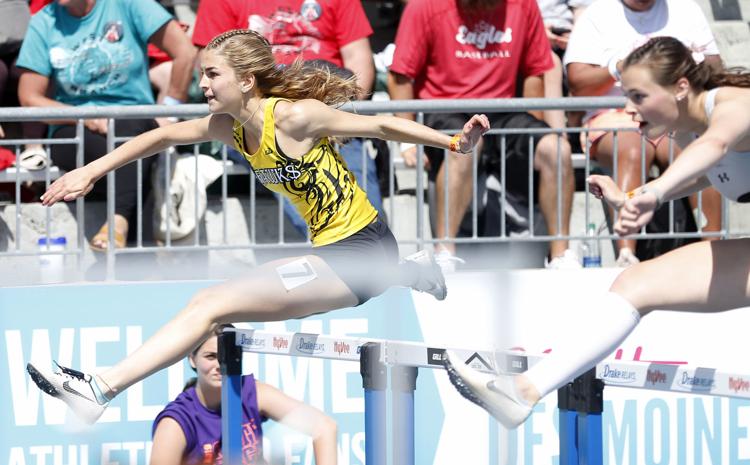 051819bp-state-track-14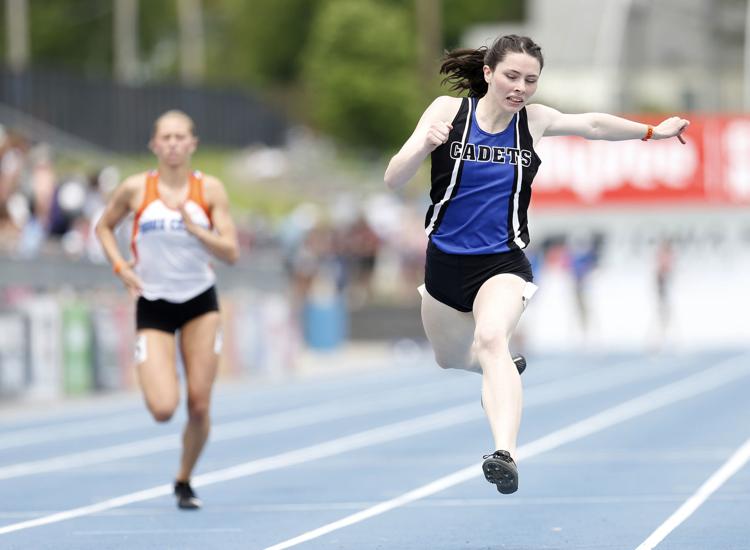 051819bp-state-track-12.jpg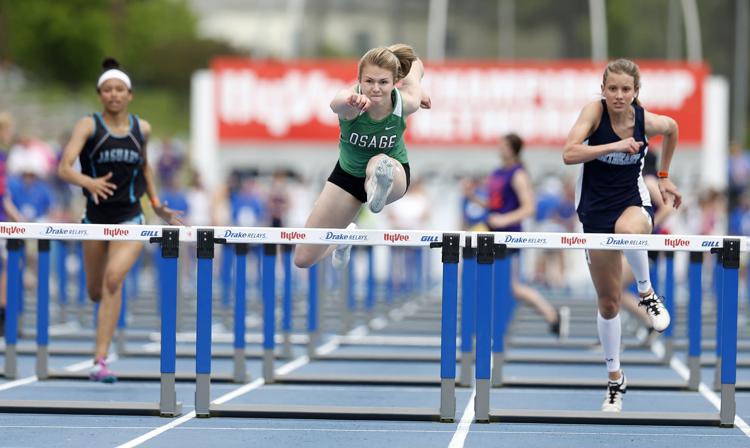 051819bp-state-track-09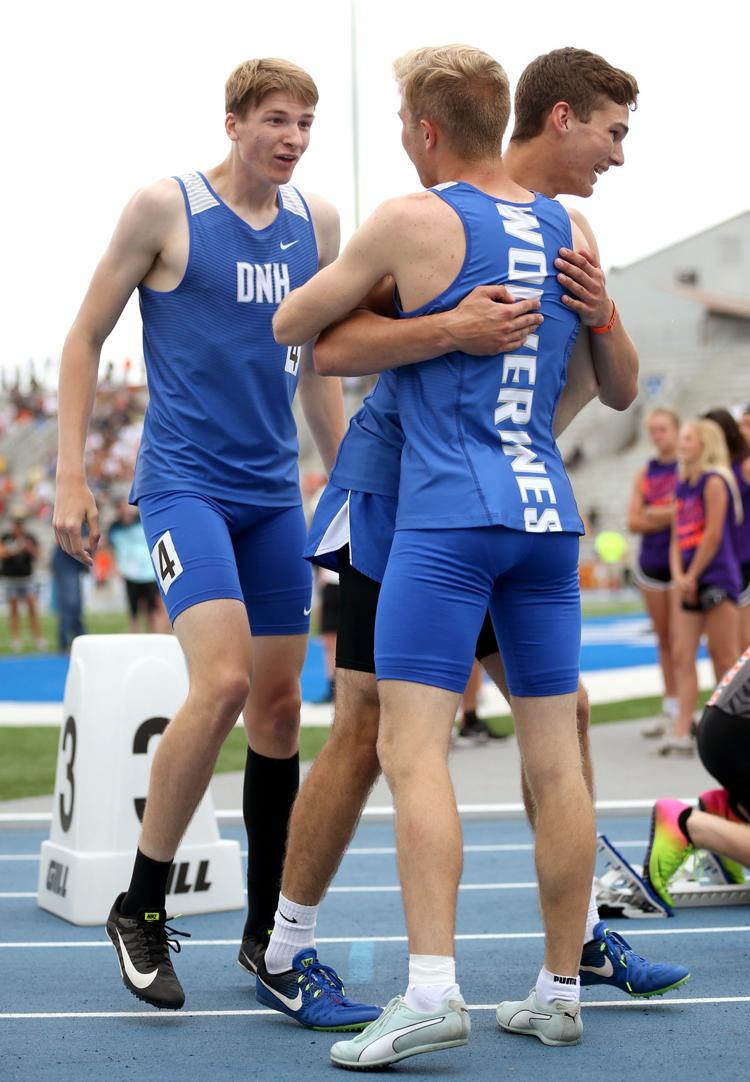 051819bp-state-track-06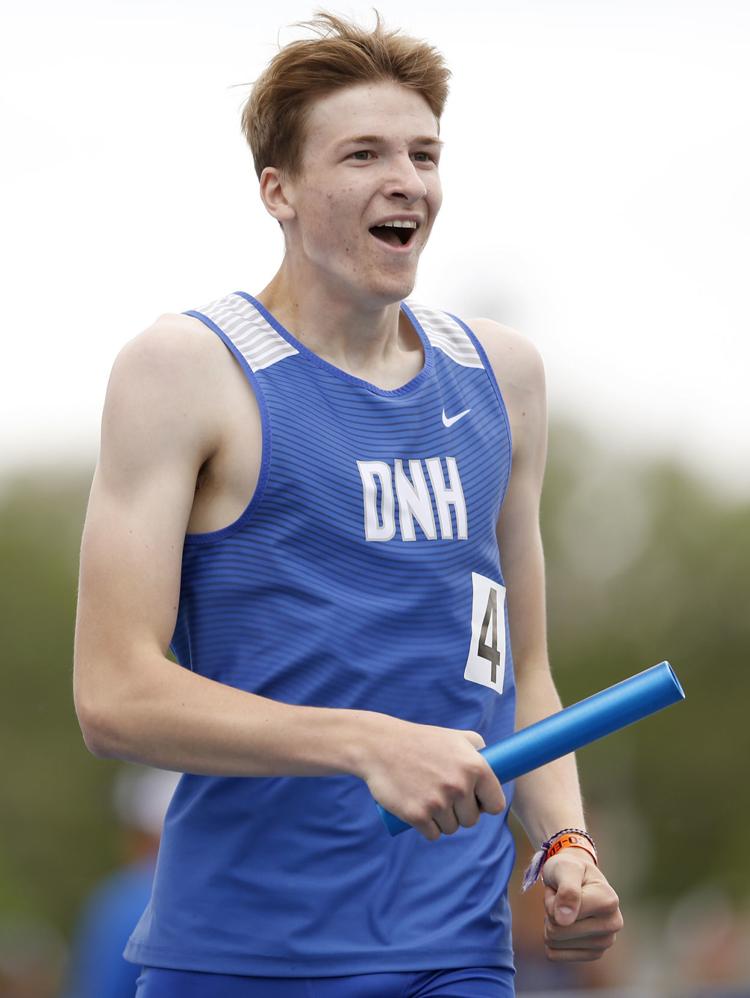 051819bp-state-track-07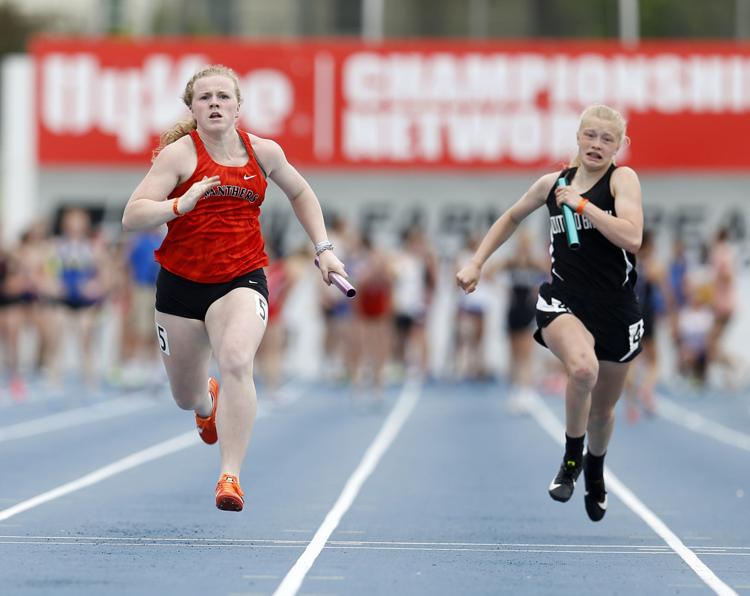 051819bp-state-track-05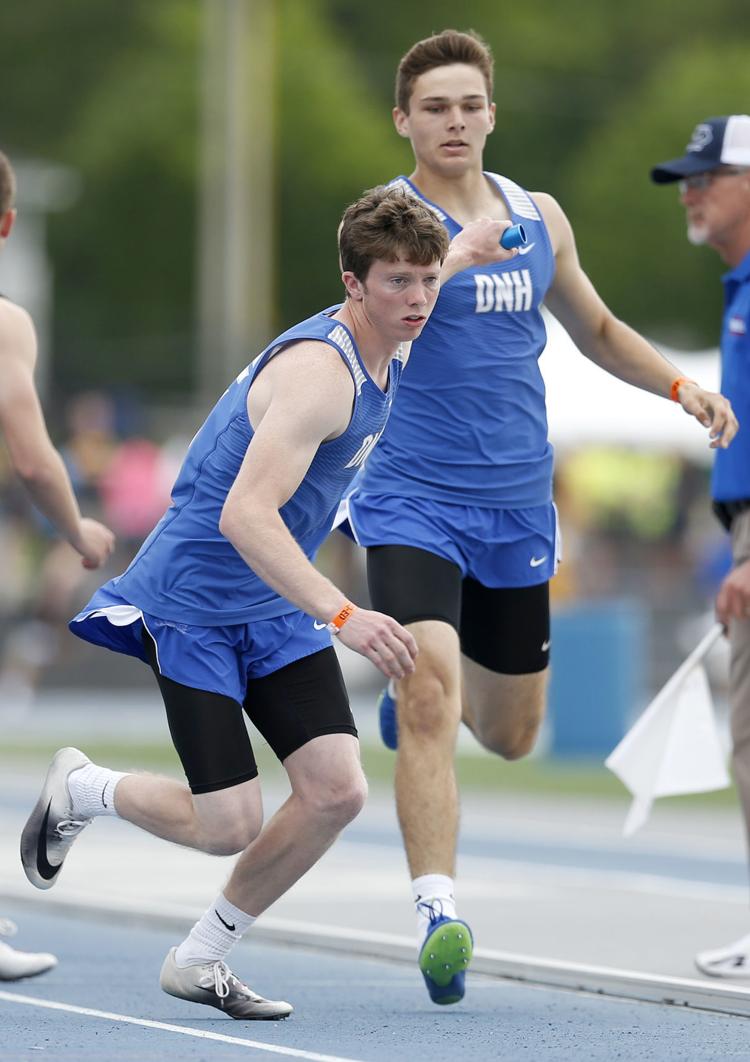 051819bp-state-track-11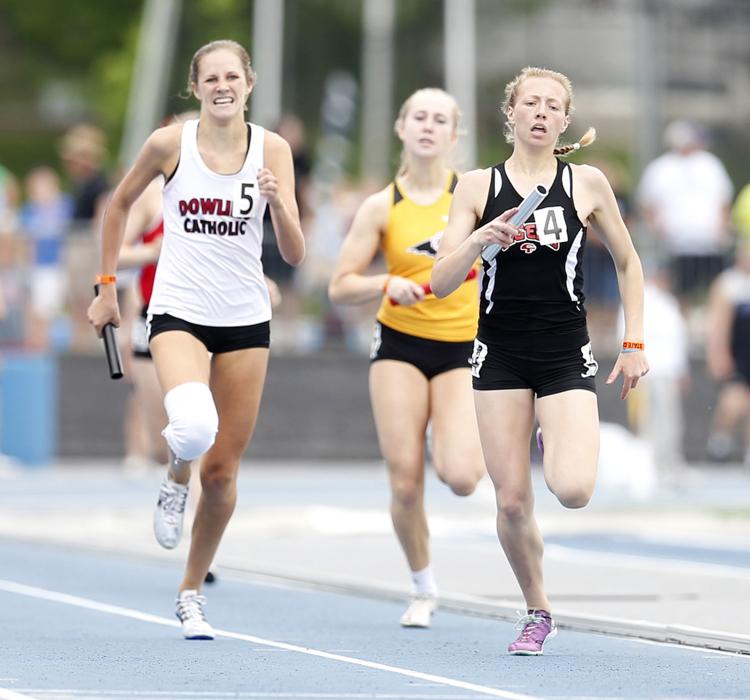 051819bp-state-track-08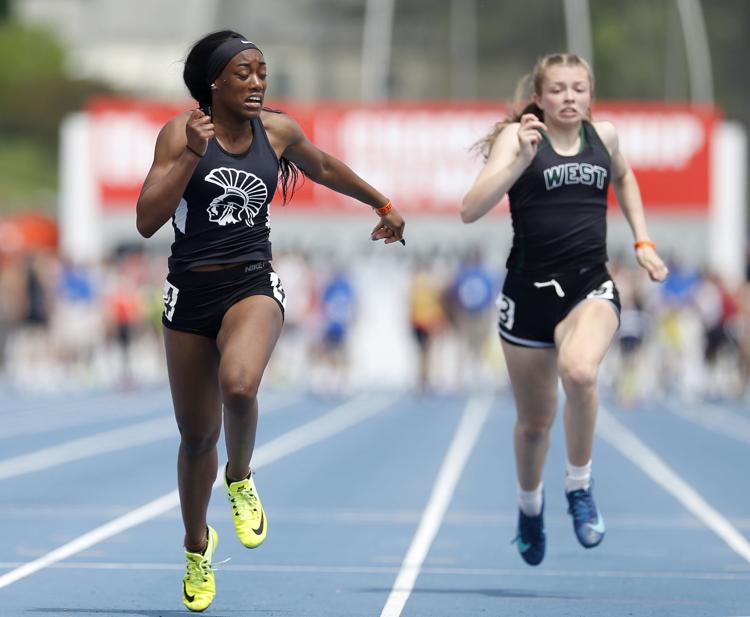 051819bp-state-track-10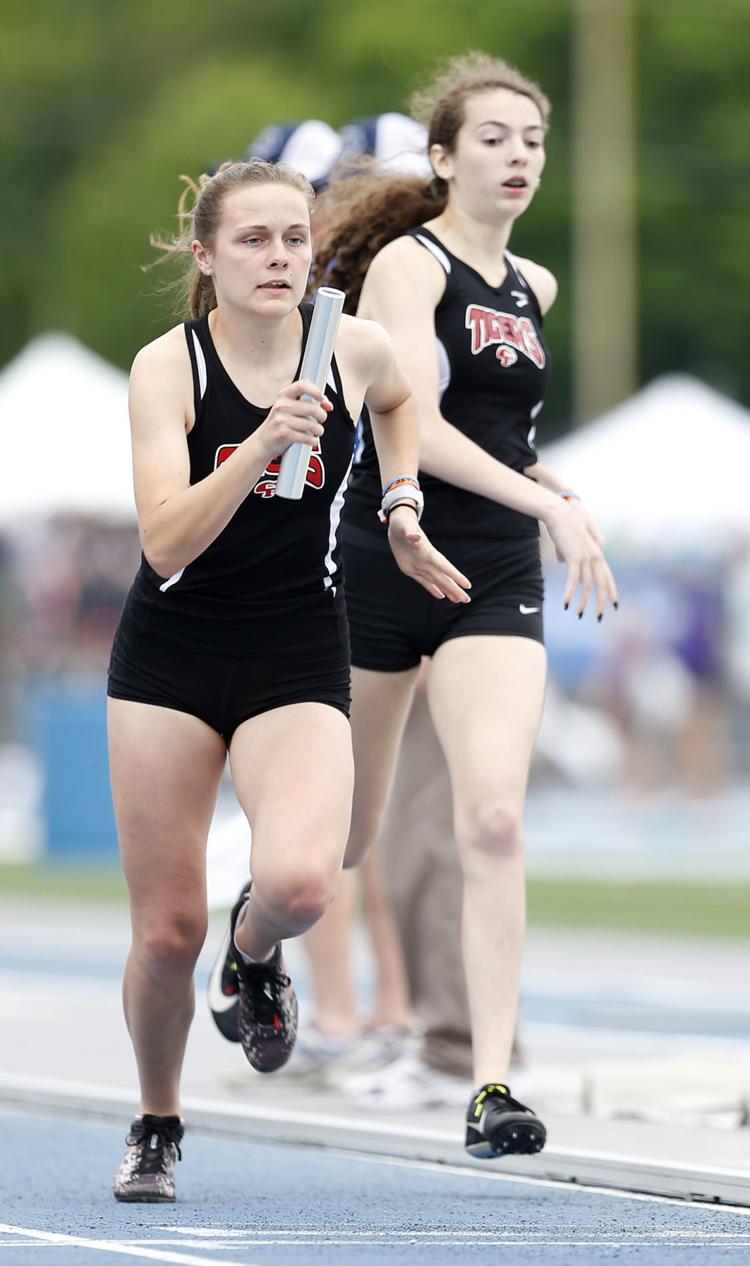 051819bp-state-track-01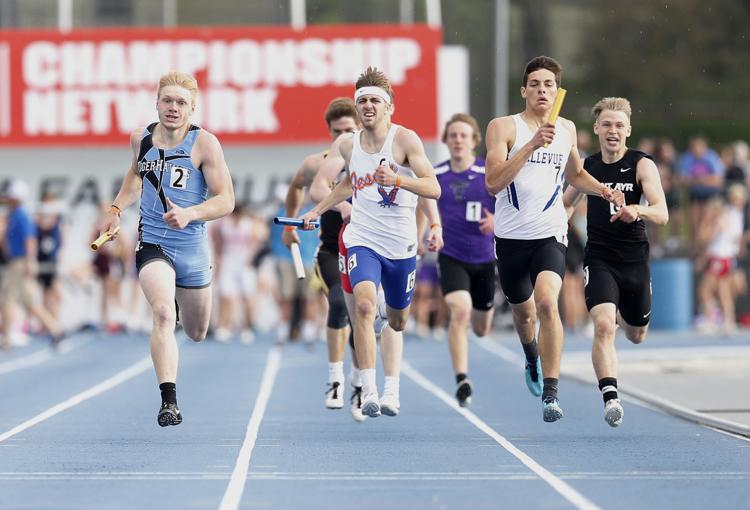 051819bp-state-track-02a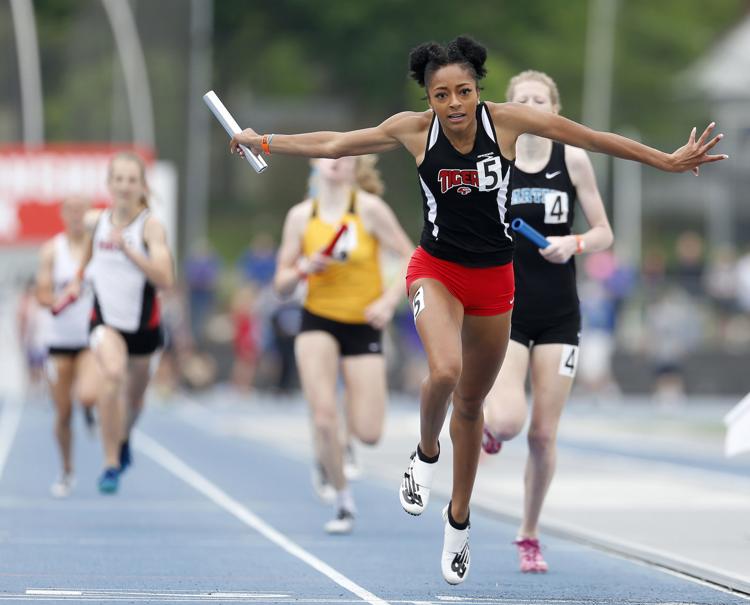 051719bp-stat-track-13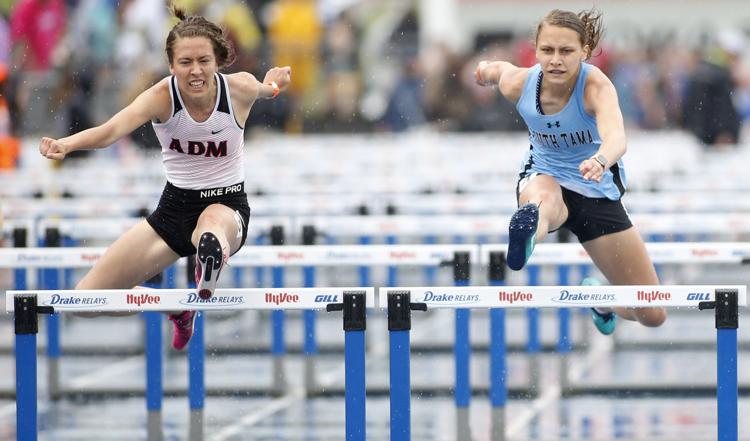 051719bp-stat-track-15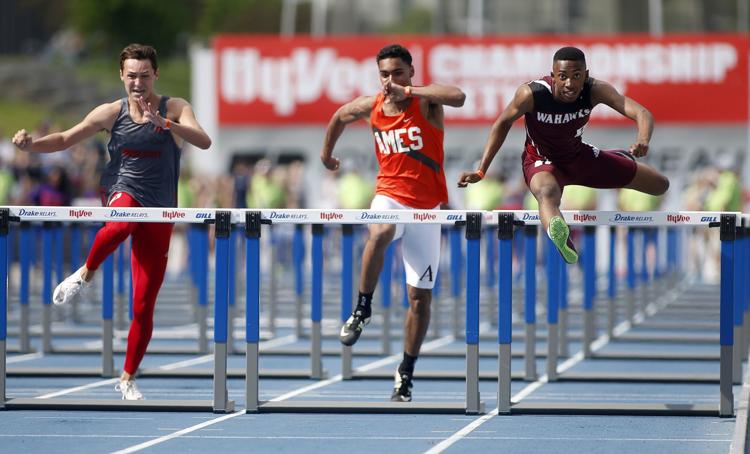 051719bp-stat-track-06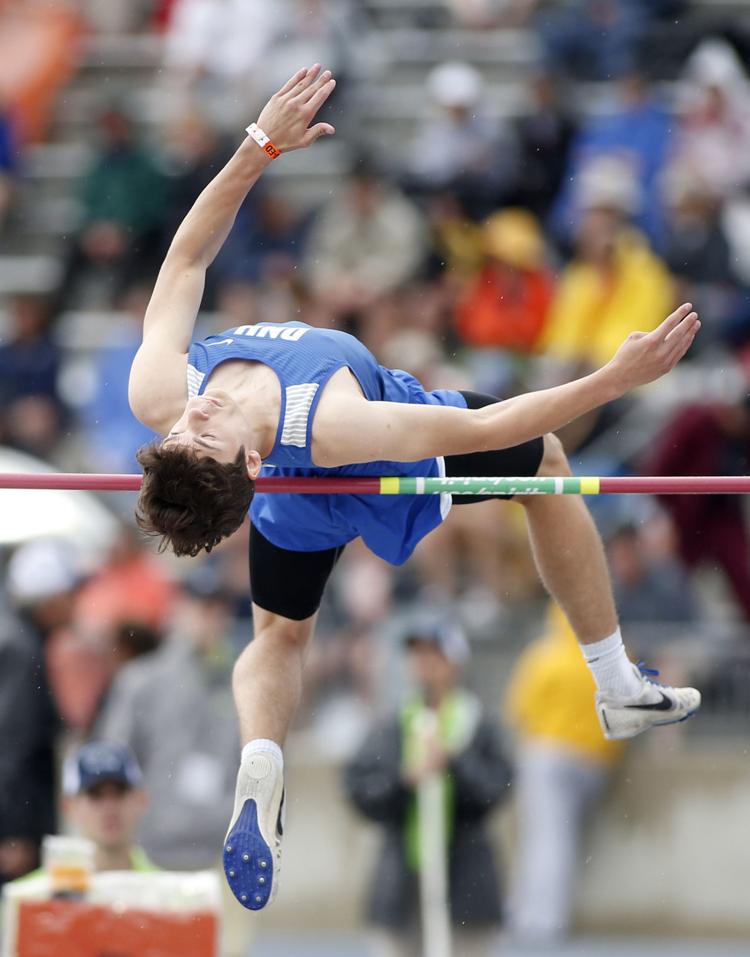 051719bp-stat-track-05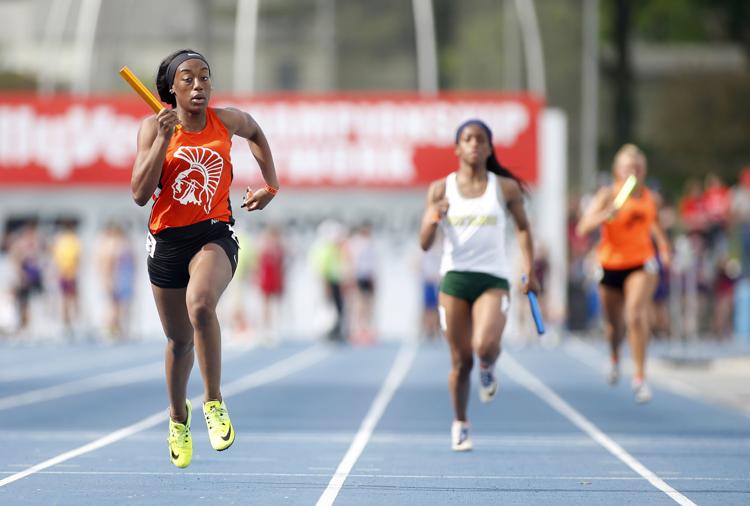 051719bp-stat-track-12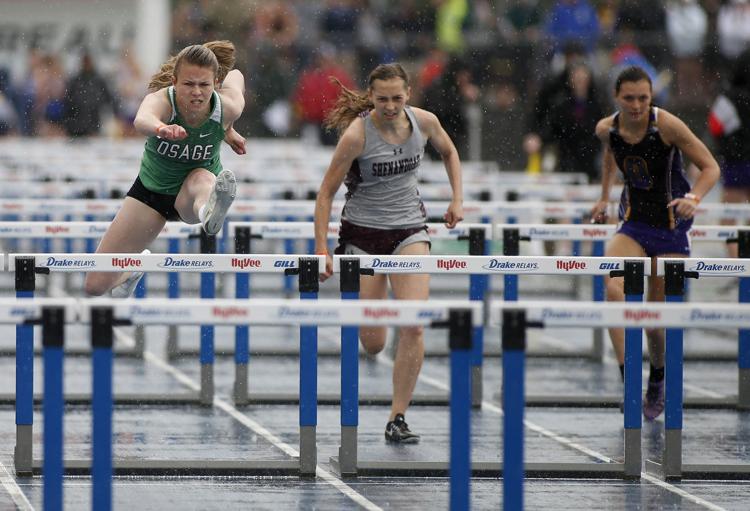 051719bp-stat-track-07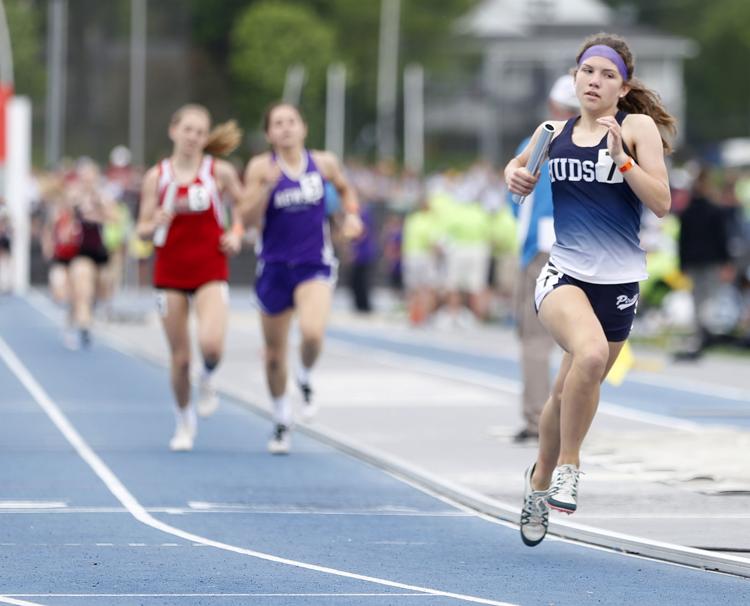 051719bp-stat-track-14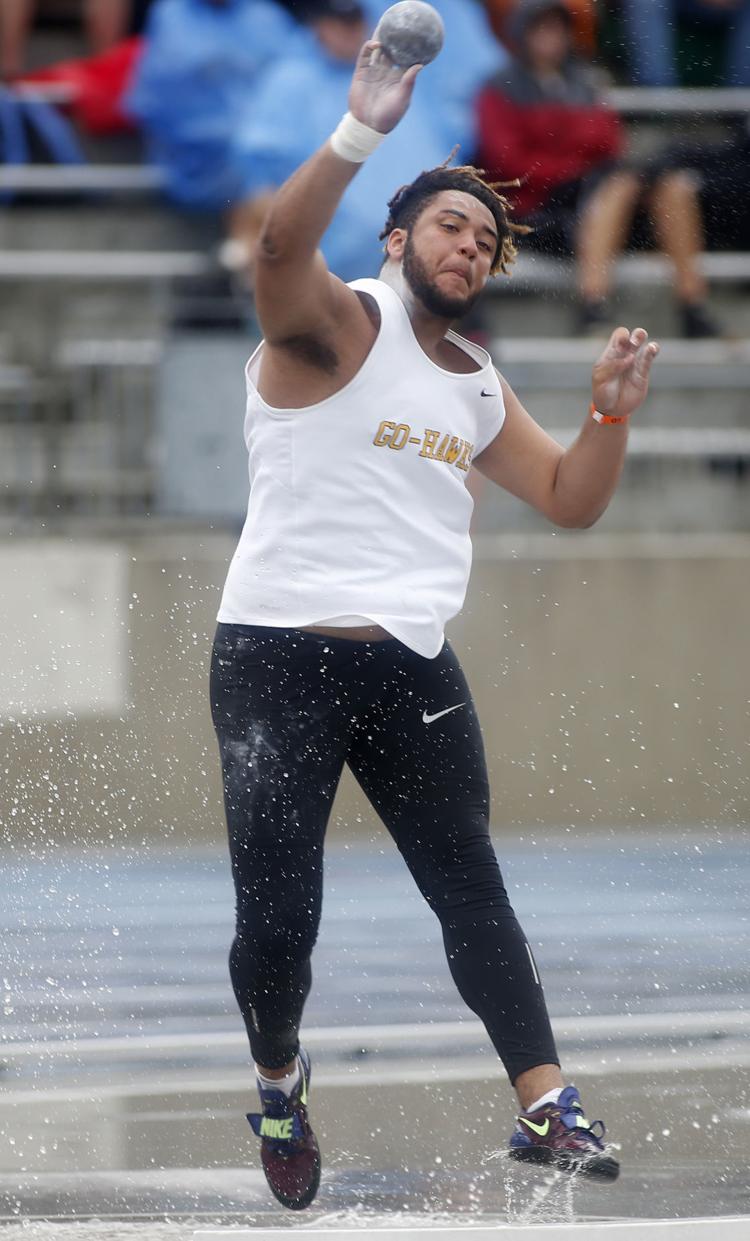 051719bp-stat-track-22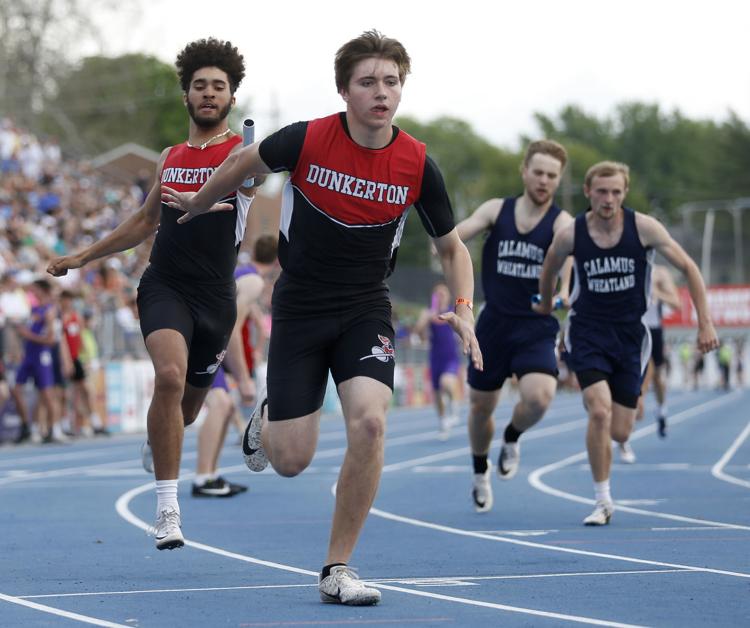 051719bp-stat-track-04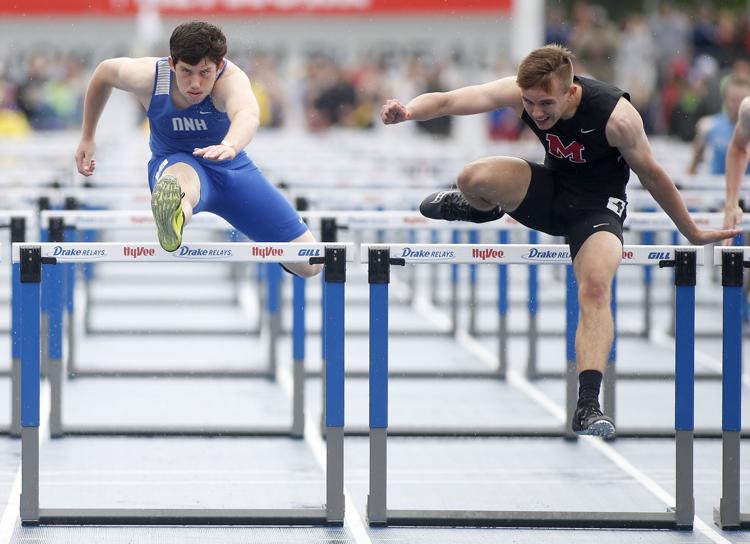 051719bp-stat-track-08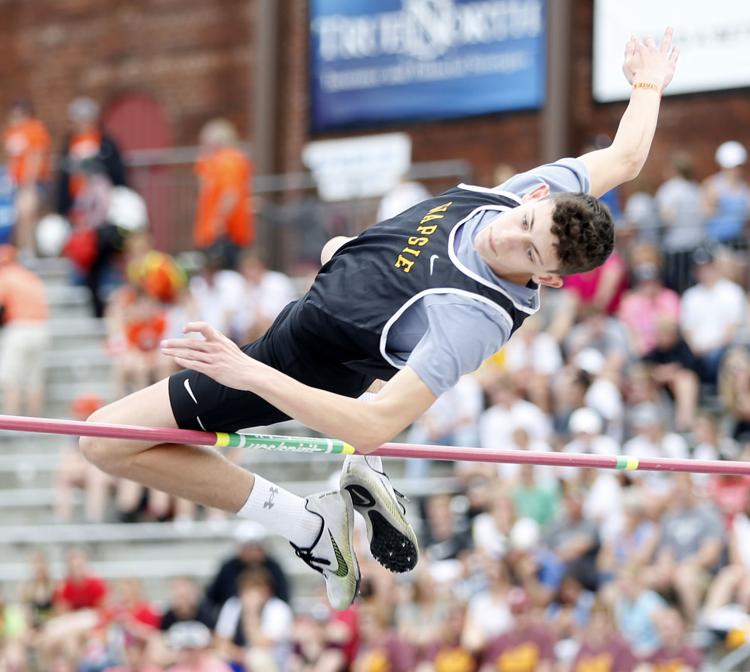 051719bp-stat-track-21
051719bp-stat-track-16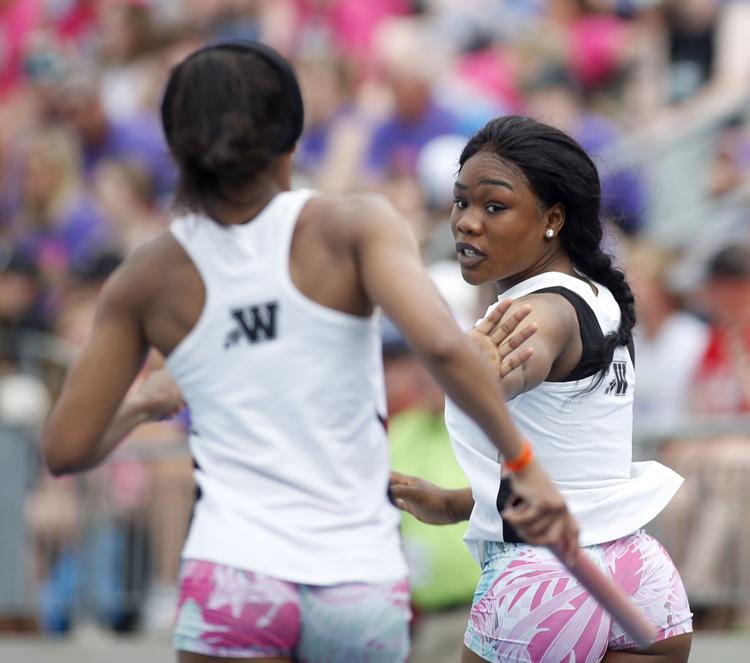 051719bp-stat-track-23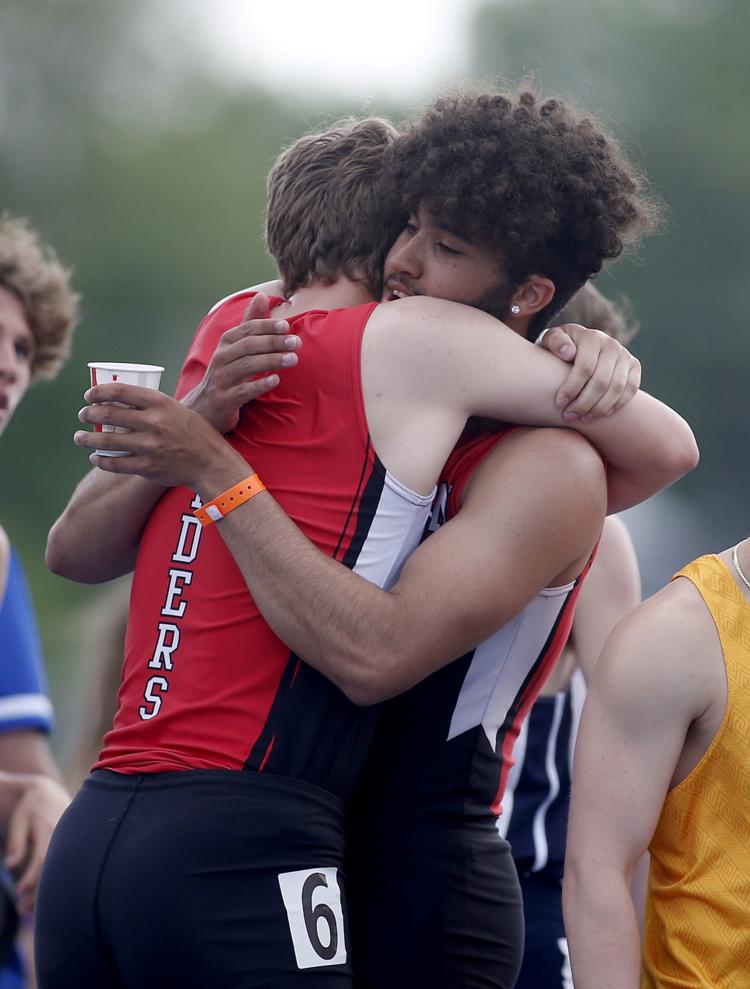 051719bp-stat-track-09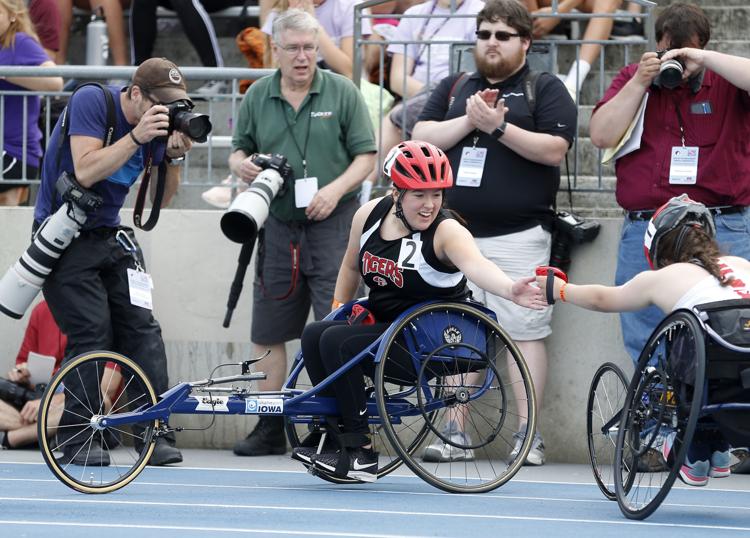 051719bp-stat-track-11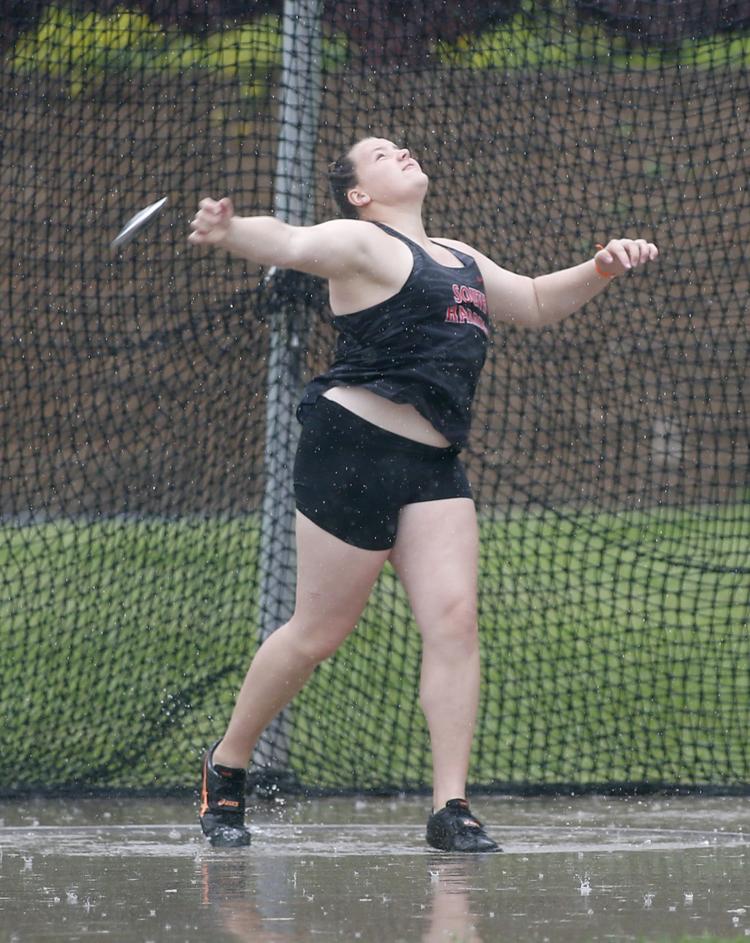 051719bp-stat-track-18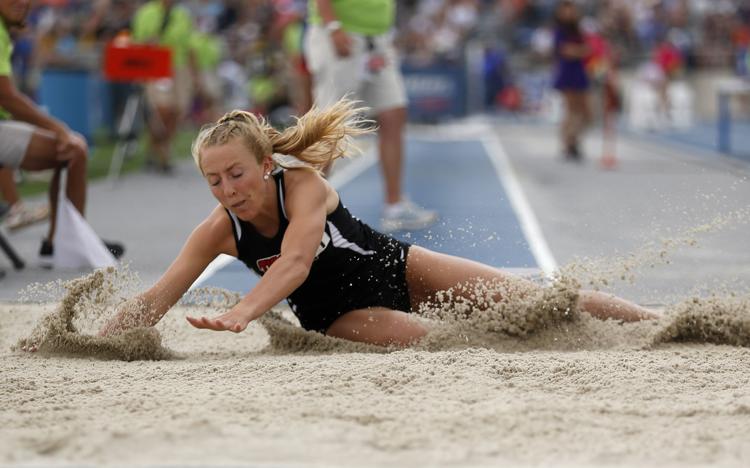 051719bp-stat-track-03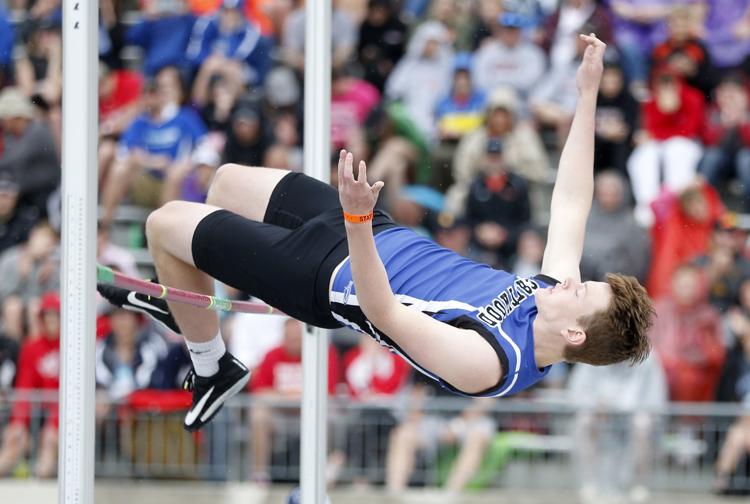 051719bp-stat-track-20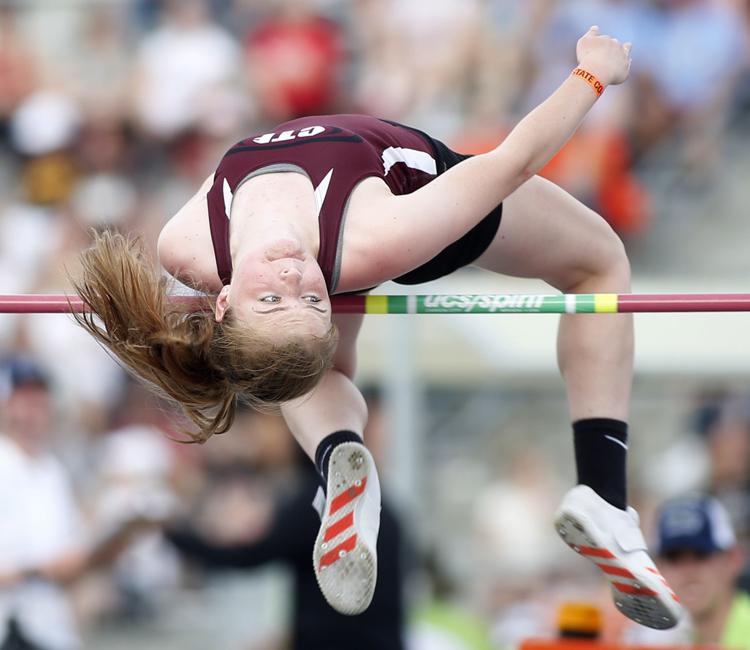 051719bp-stat-track-26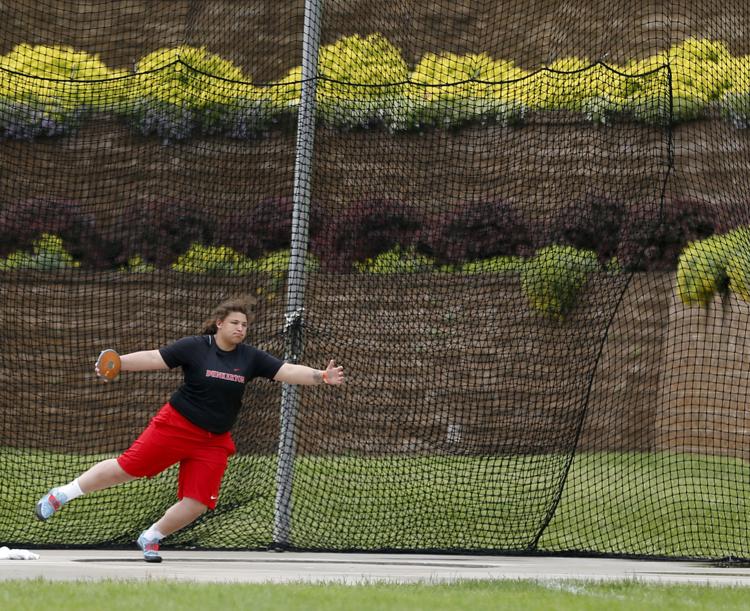 051719bp-stat-track-29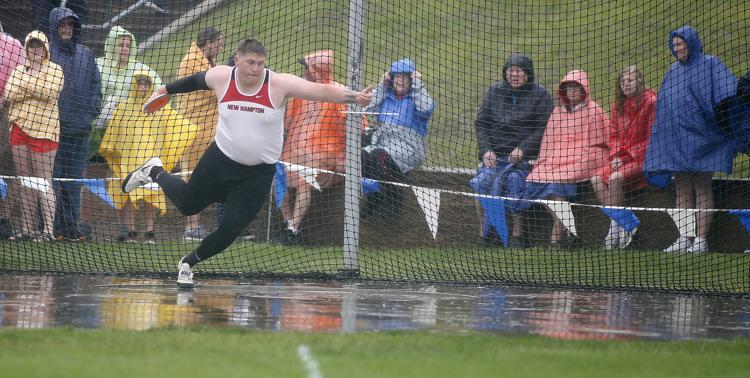 051719bp-stat-track-28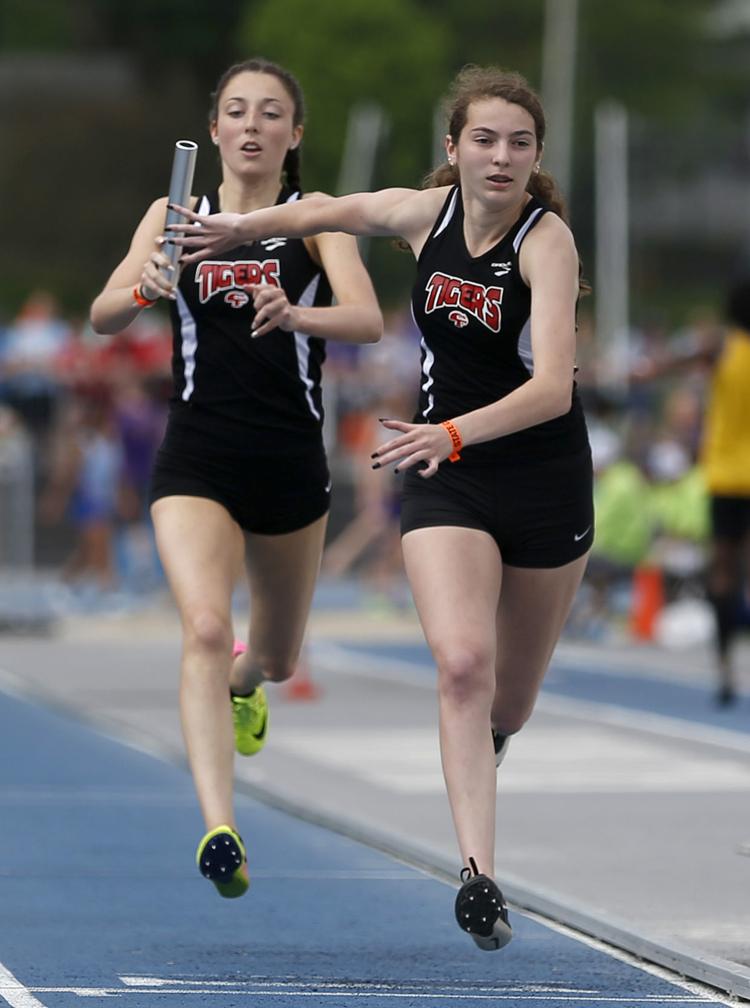 051719bp-state-track-01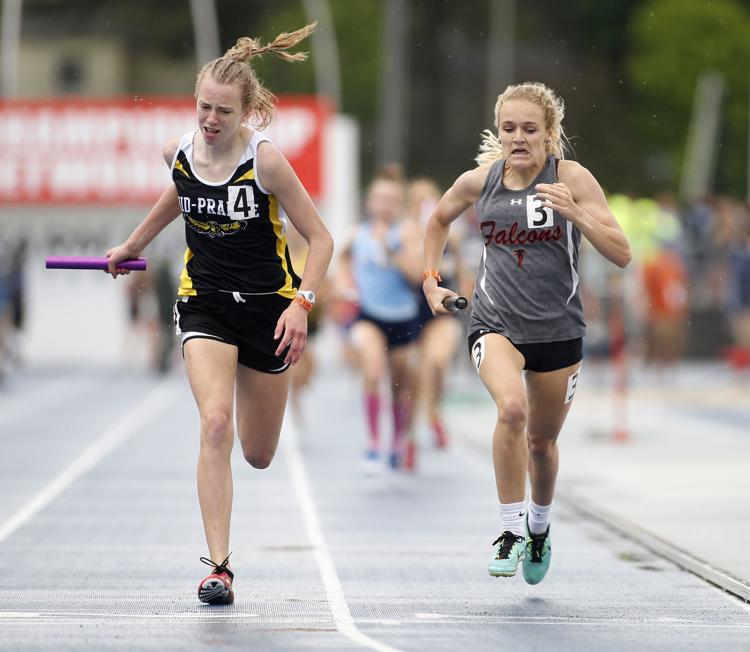 051719bp-state-track-02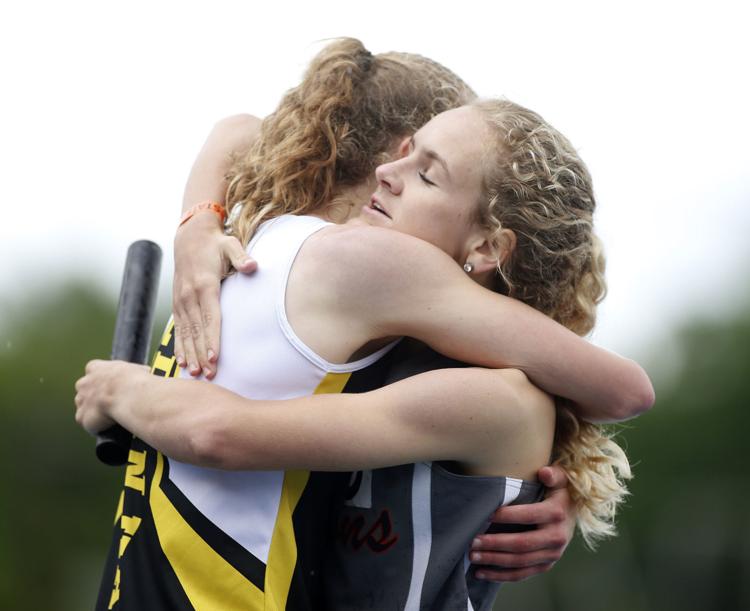 051619bp-state-track-17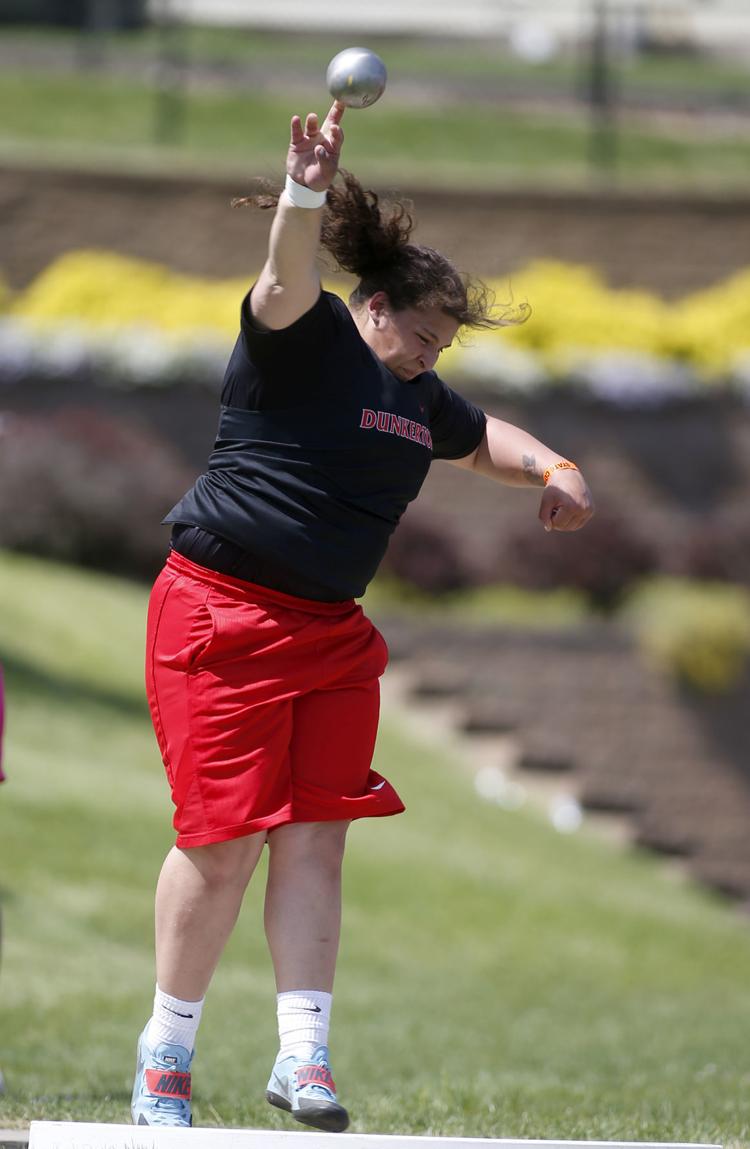 051619bp-state-track-16
051619bp-state-track-20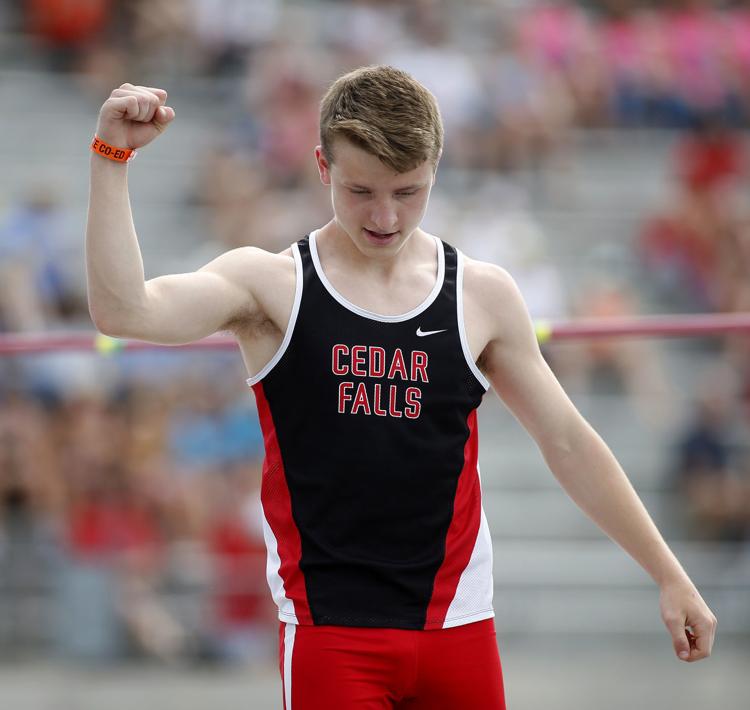 051619bp-state-track-19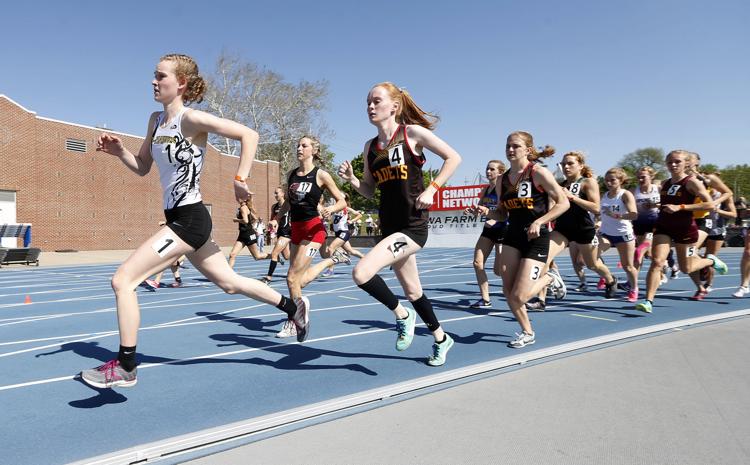 051619bp-state-track-18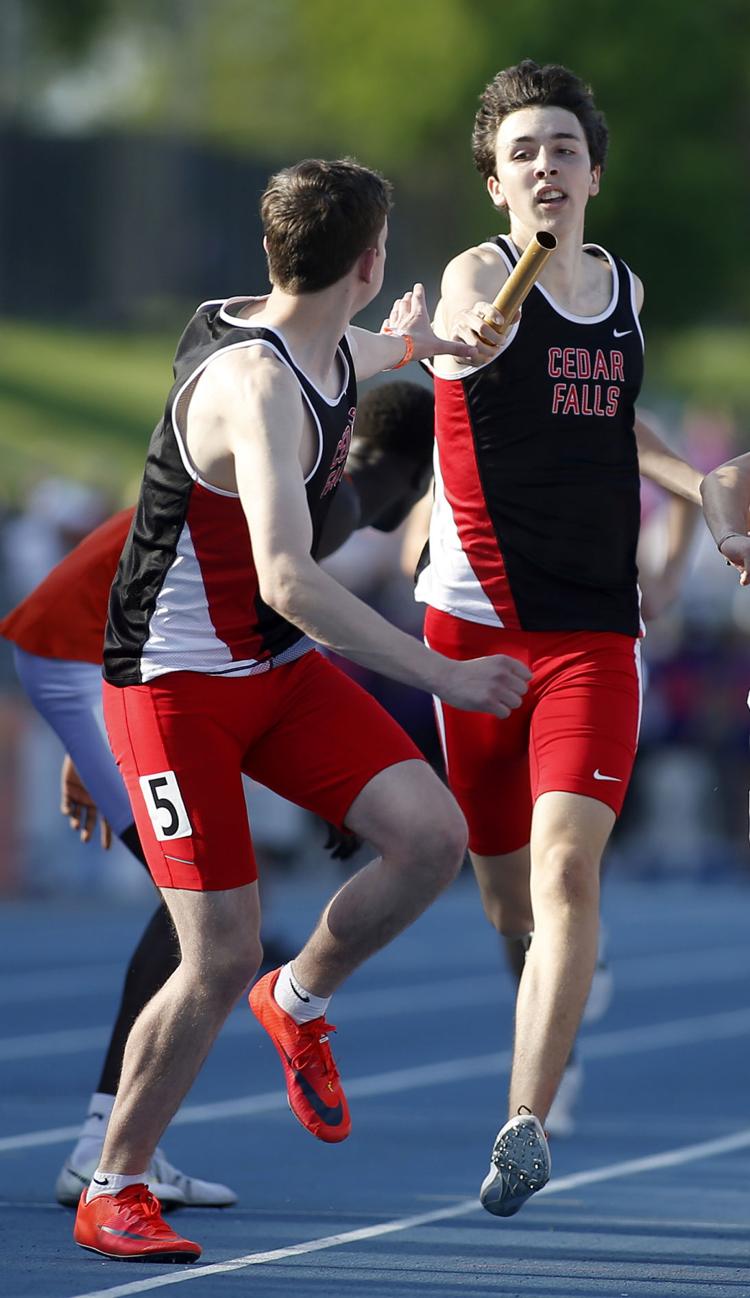 051619bp-state-track-23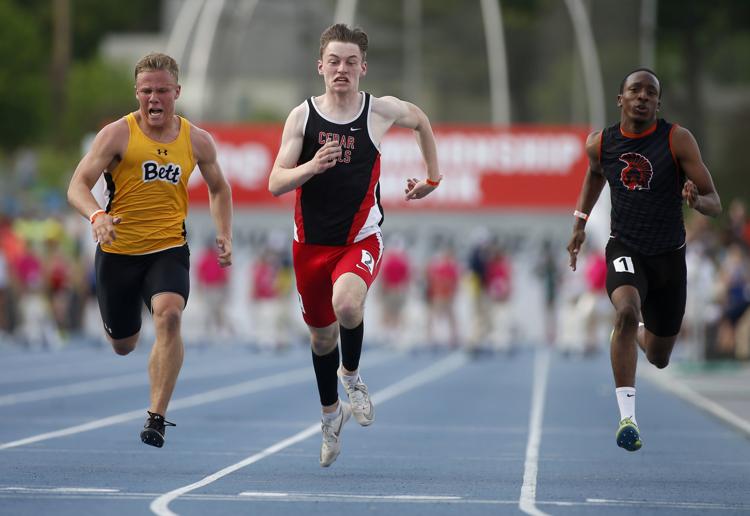 051619bp-state-track-21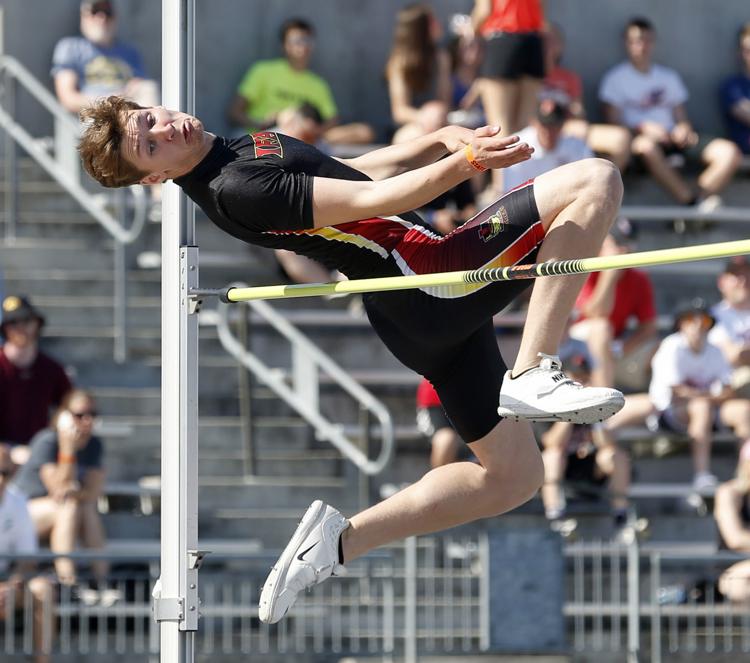 051619bp-state-track-22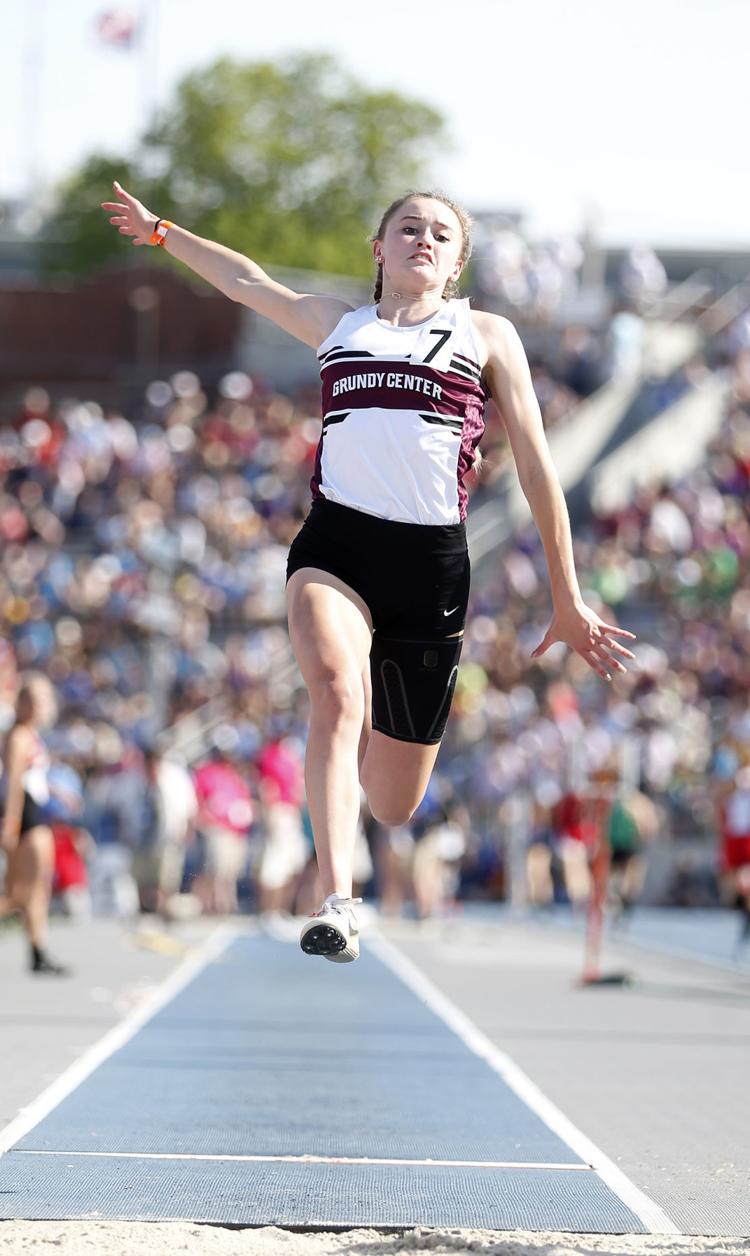 051619bp-state-track-08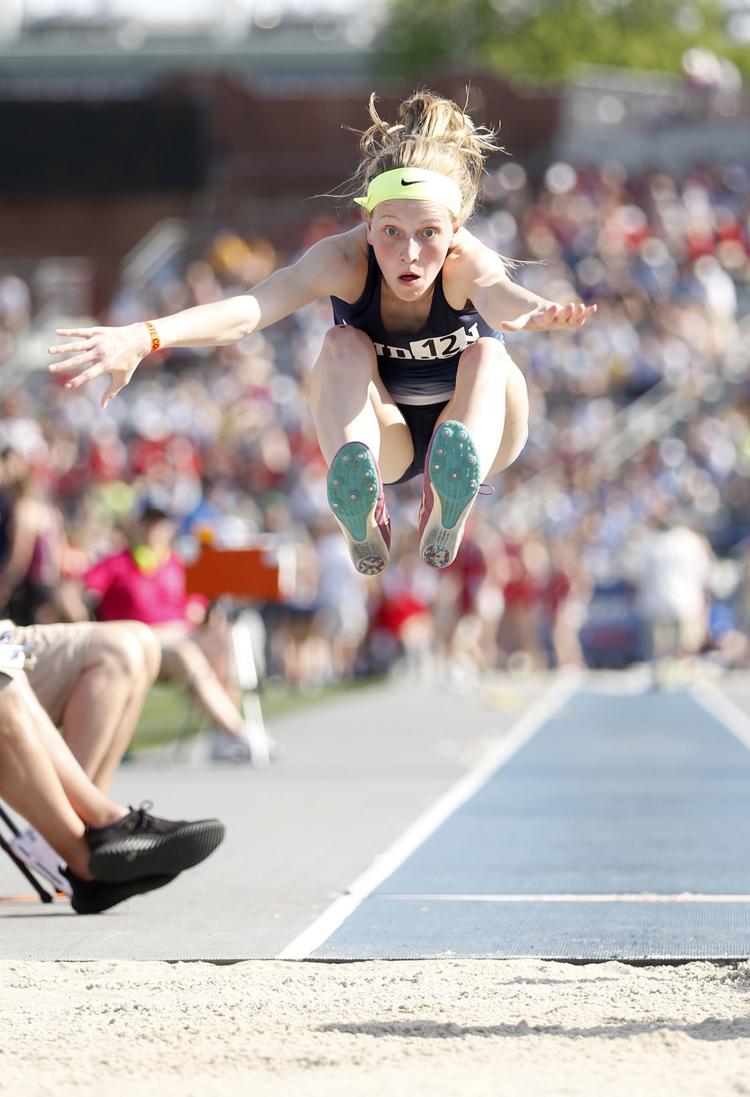 051619bp-state-track-09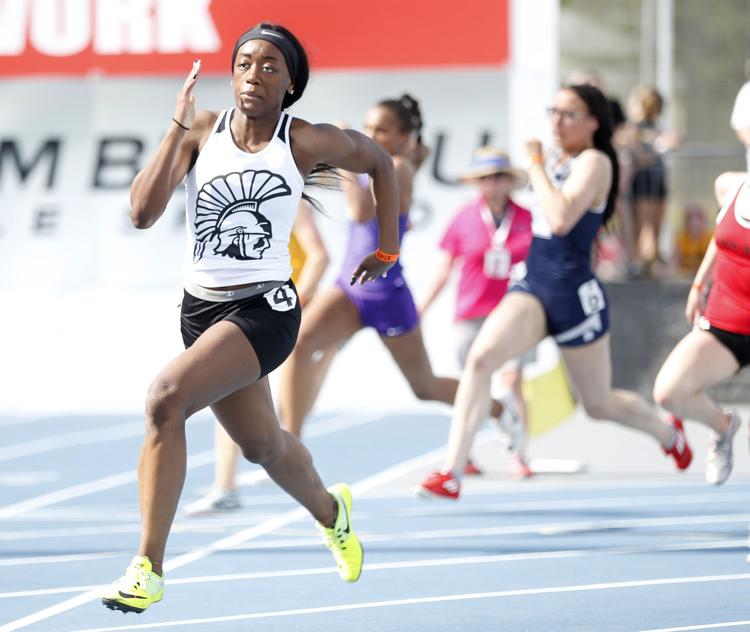 051619bp-state-track-11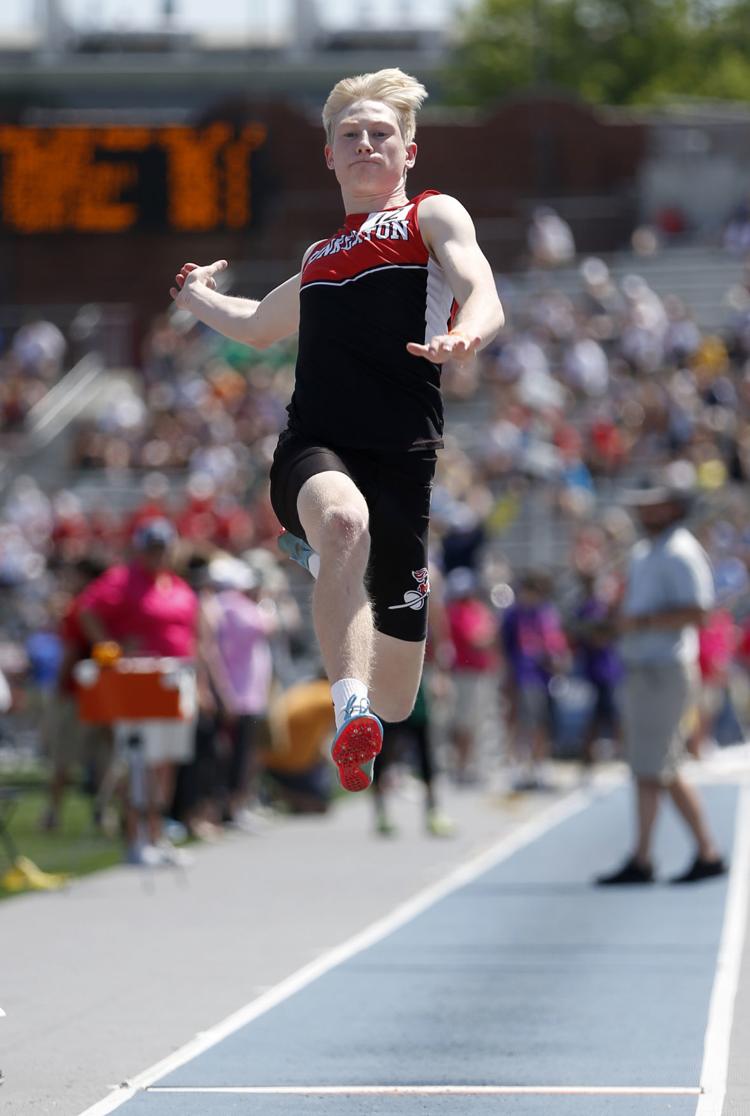 051619bp-state-track-14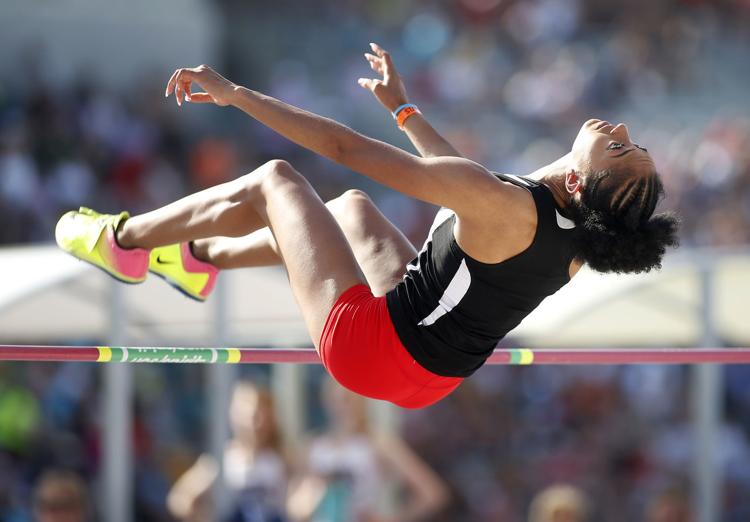 051619bp-state-track-13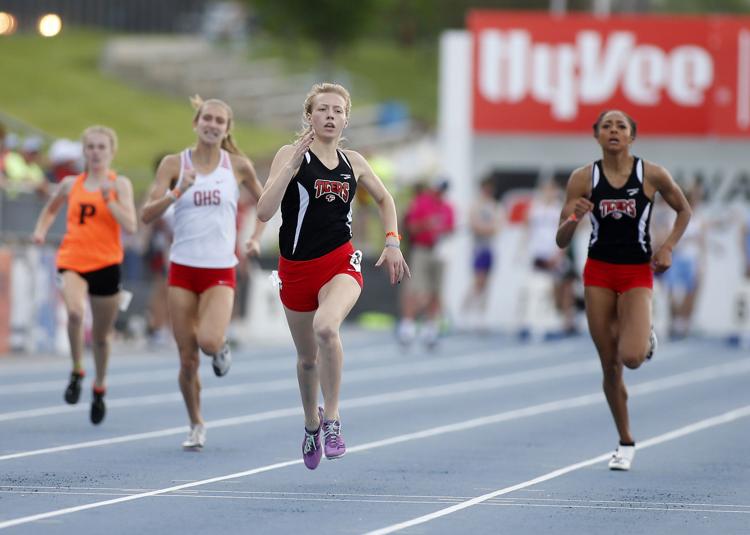 051619bp-state-track-04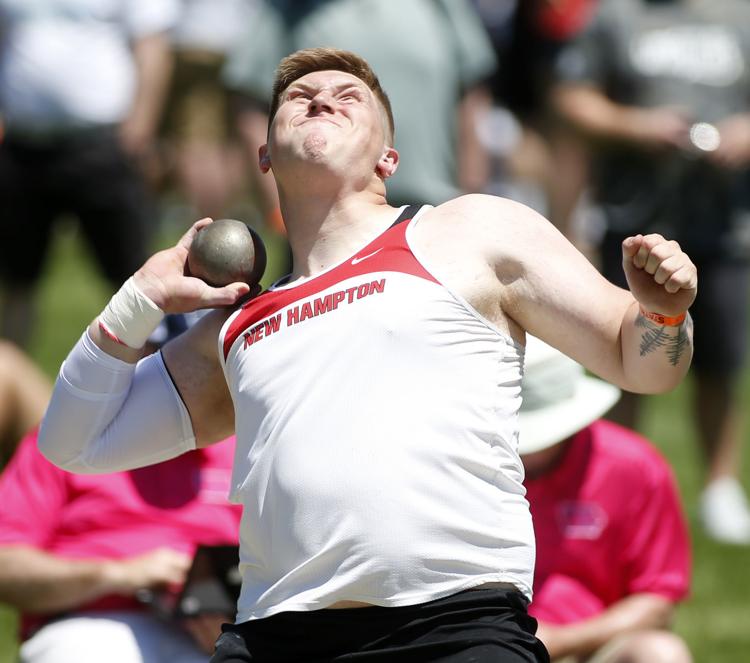 051619bp-state-track-01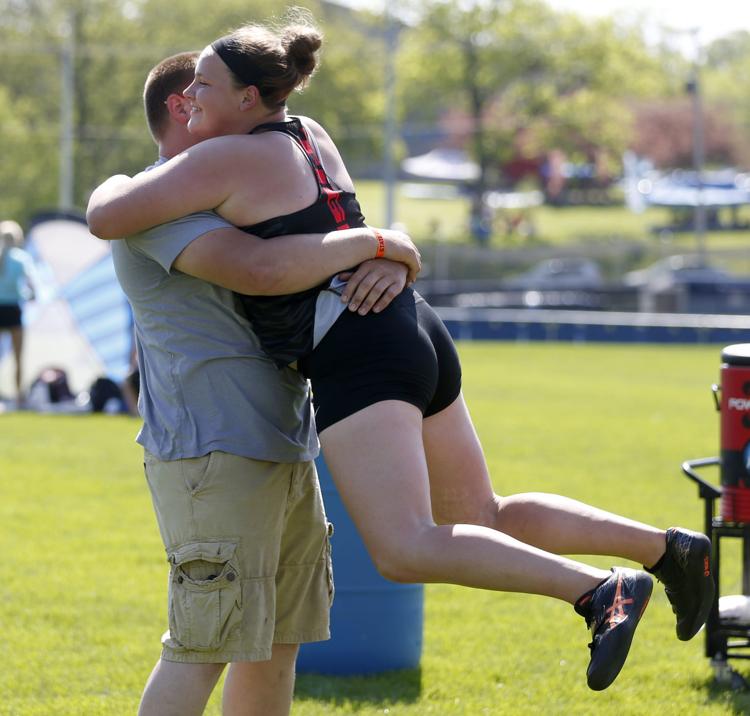 051619bp-state-track-01a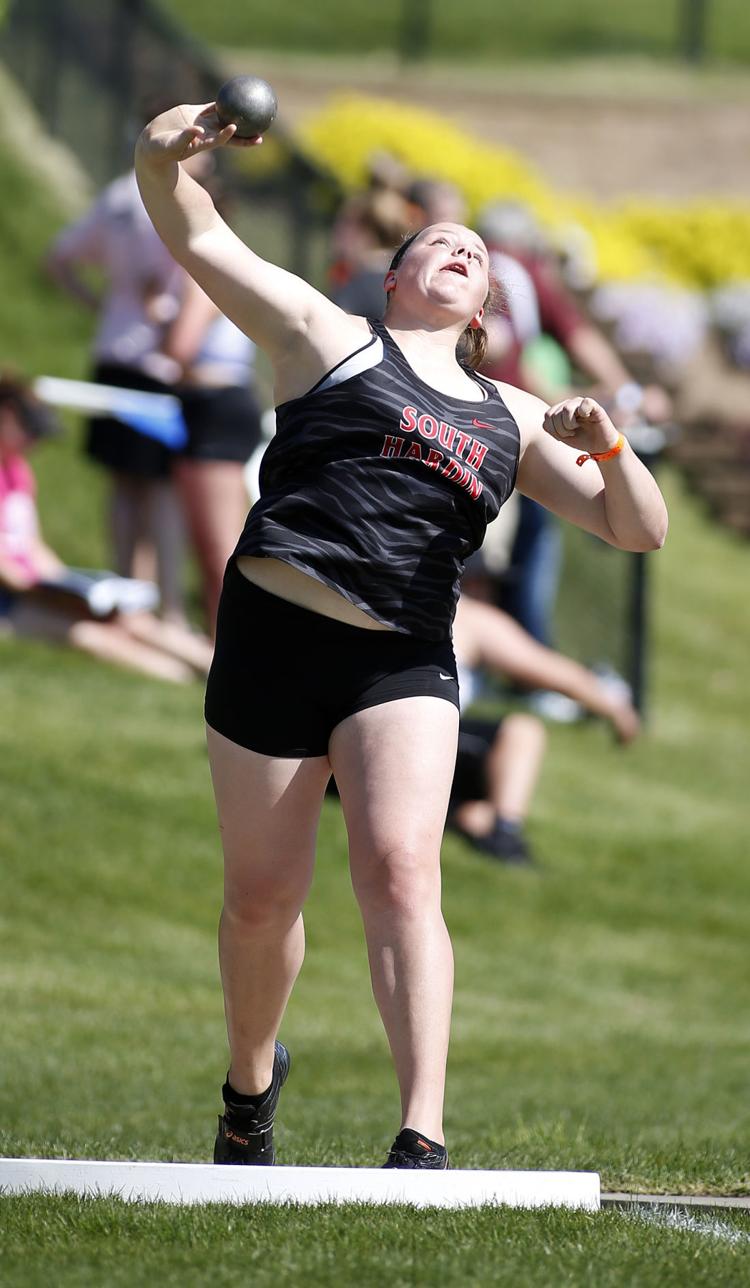 051619bp-state-track-03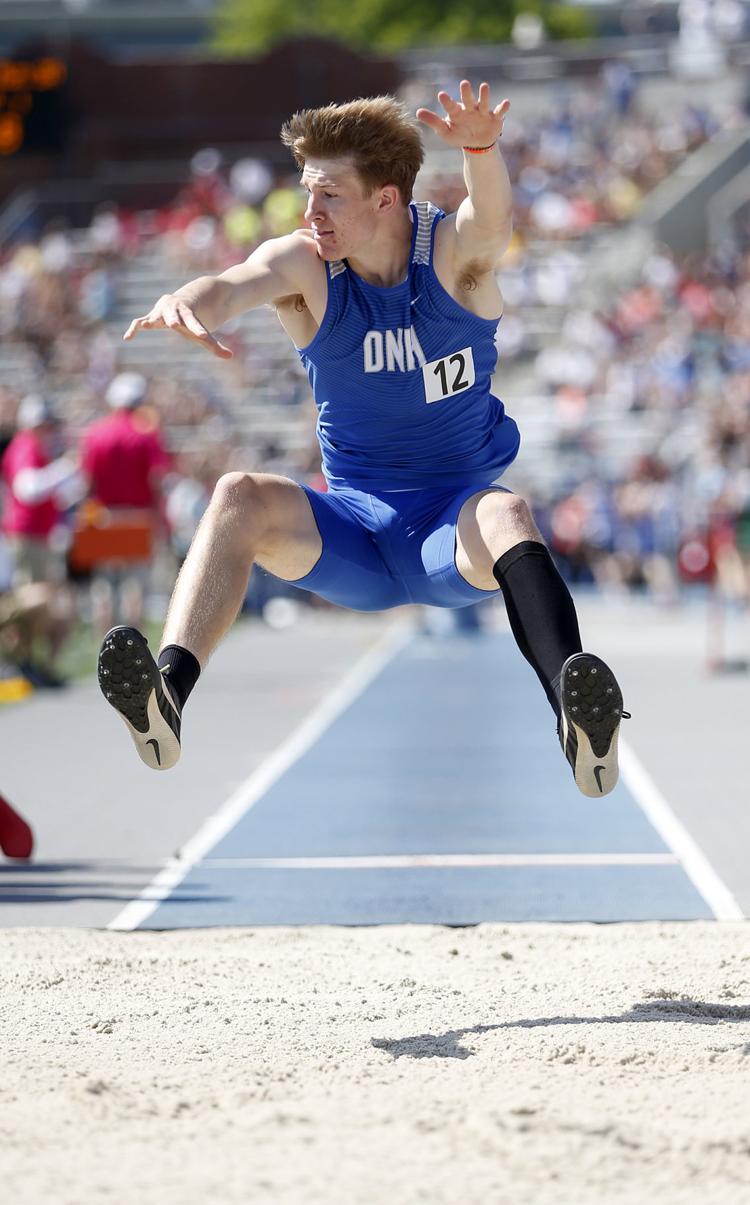 051619bp-state-track-02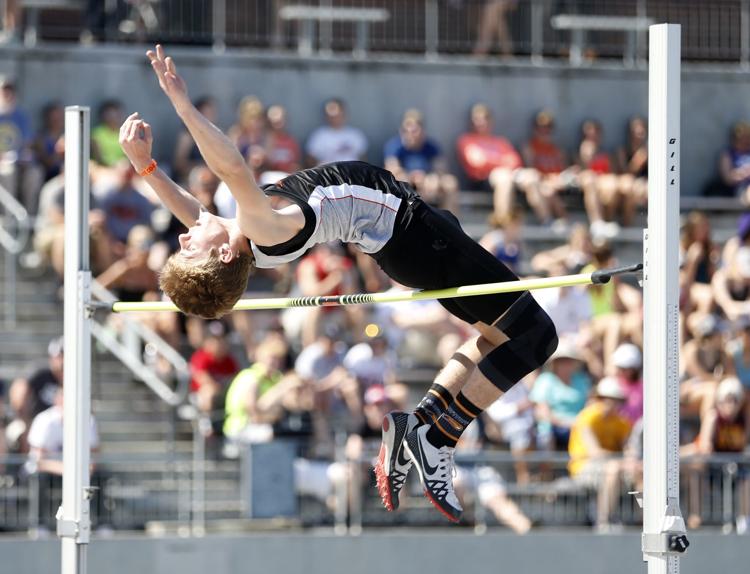 051619bp-state-track-07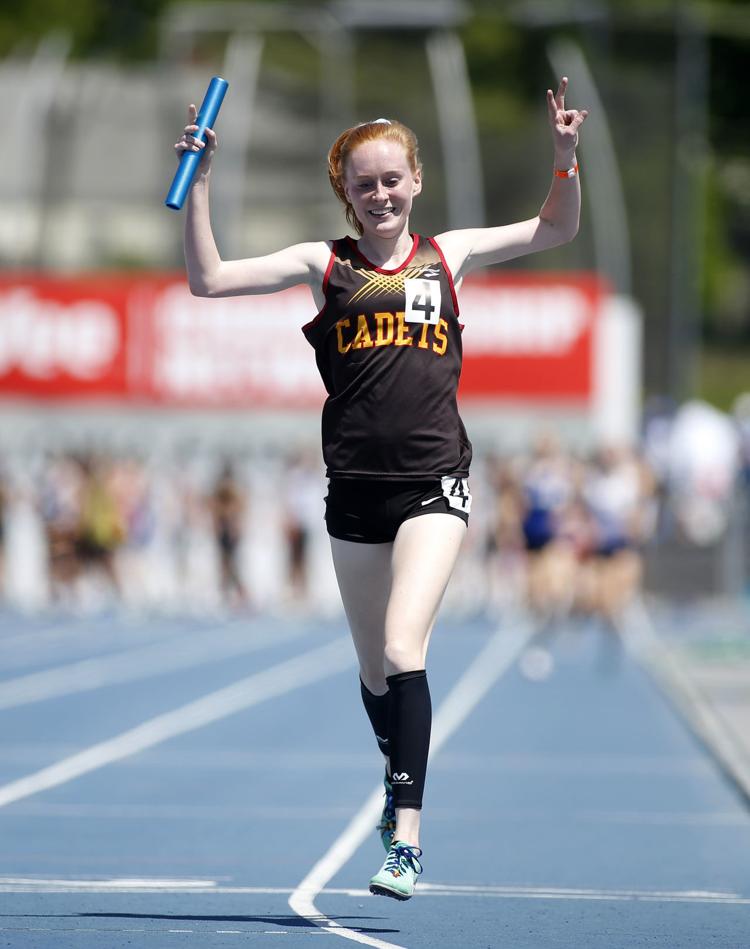 051619bp-state-track-05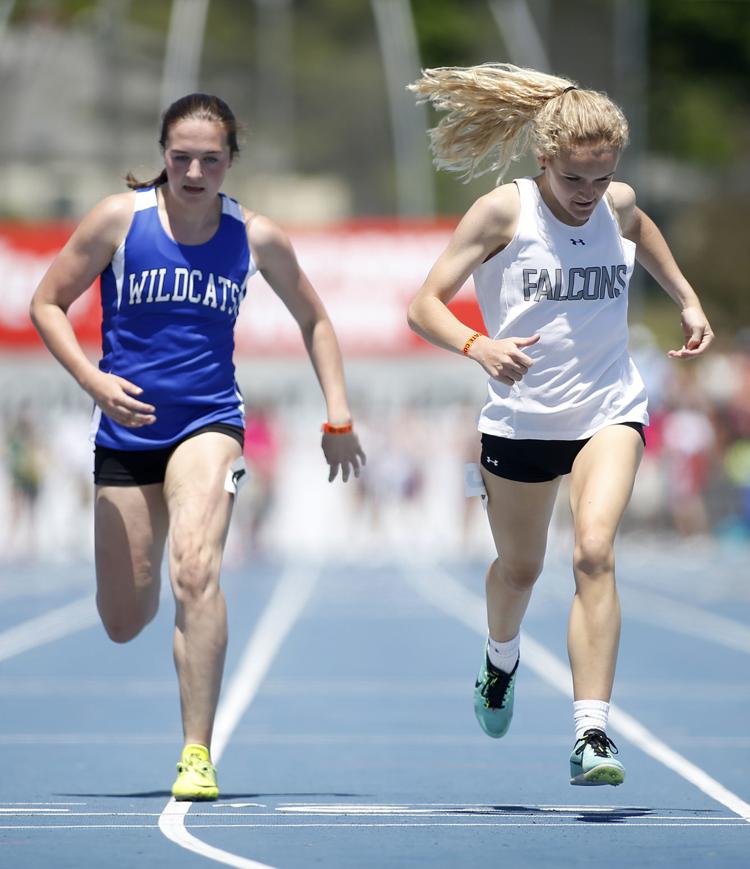 051619bp-state-track-06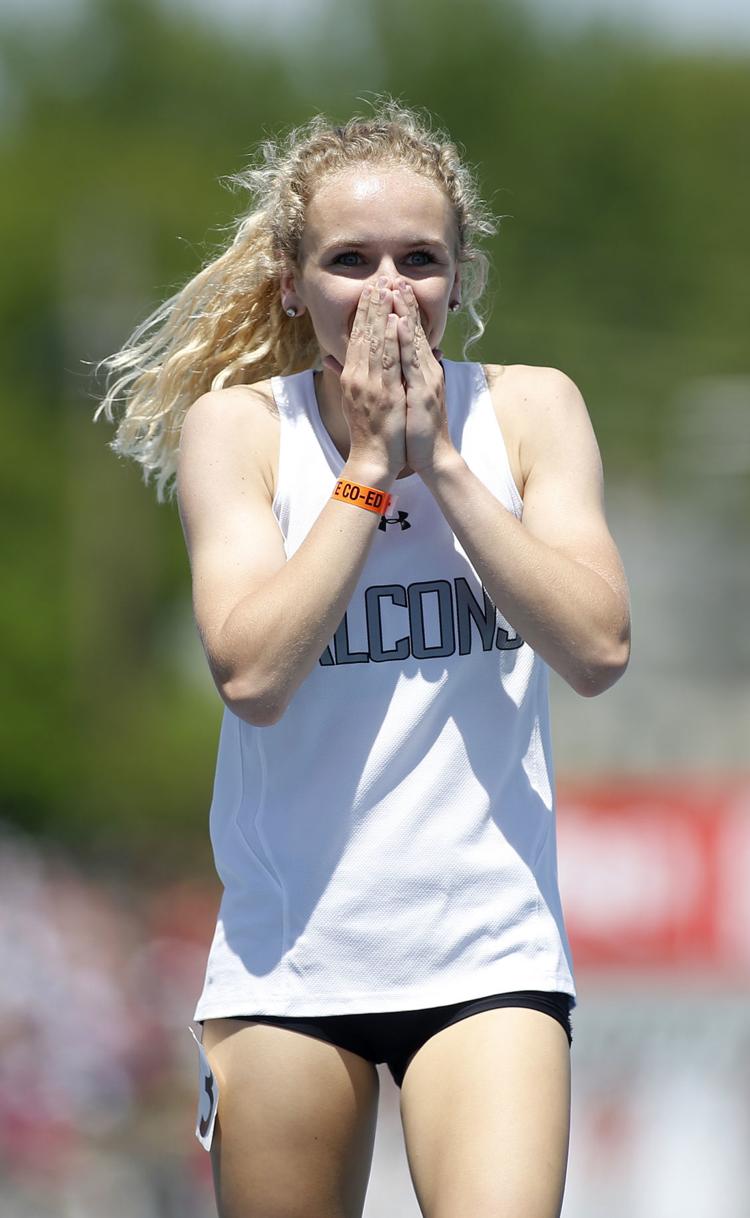 051619bp-state-track-03a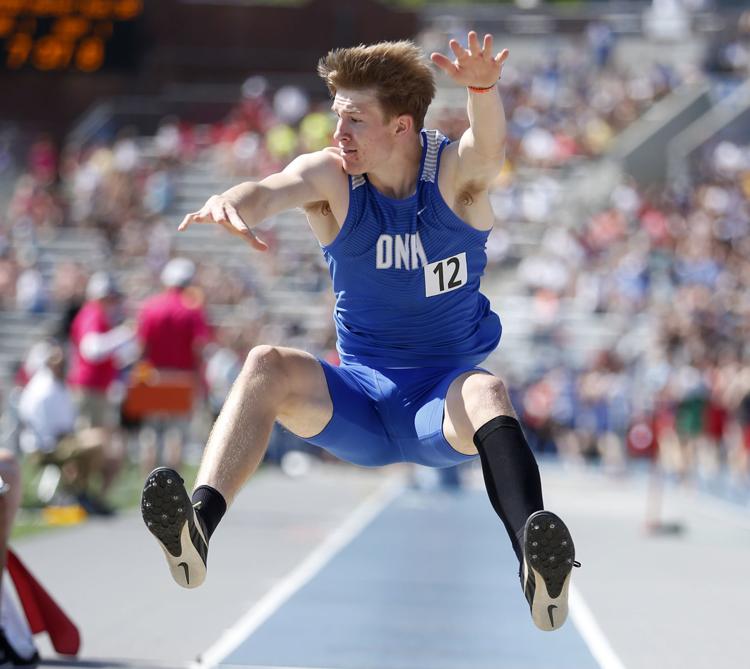 051619bp-state-track-15