FORT DODGE — Entering their first state softball semifinal in program history, Waterloo Columbus' players embraced the challenge Wednesday of competing against two-time defending champion Davenport Assumption.
Class 3A's top-ranked team showed no signs of weakness, breaking open a one-run lead with a three-run fifth inning and two more in the sixth en route to a 6-0 victory at Rogers Park. Knights' pitcher Allie Timmons allowed just three hits with eight strikeouts and one walk as she secured her 40th consecutive victory dating back to early last June.
"They're a premier team in the state, but we're a very good team as well," Columbus coach Chris Olmstead said. "They just keep coming at you and coming at you and I tip my hat to them. They're a great team.
"We knew we had our hands full today. We had confidence going into the game that we could beat them and things didn't roll our way."
Part of Assumption's key to success on defense came with the manner in which the Knights navigated the top of Columbus' lineup. Leadoff hitter Taylor Hogan, who entered the game with a .674 on-base percentage, finished 0-for-3, including a two-out fly to deep left after Reagan Lindsay's bunt single in the top of the fifth inning.
"We had a good opportunity there and she just missed it," Olmstead said. "He (Assumption coach Ron Ferrill) made a good defensive move on that very pitch because he moved his left fielder back. If he hadn't done that, that ball probably falls and we're looking at a tie ballgame at that point in time."
Aside from Lindsay, Columbus' No. 2 hitter Alivia Schultz was the only other Sailor to record a hit. Schultz singled in the first inning and doubled to the left-field gap in the third before her sister Sydney Schultz flew out to left to end that threat.
Assumption's potent lineup plated a run in the bottom of the first when leadoff hitter Lea Nelson singled, stole second and scored on Anna Wohlers' single to right. Hogan doubled a runner off first with a catch and throw from shortstop to prevent further damage that opening frame. Jalila Hart then made a run-saving catch in shallow center field to keep the Knights off the scoreboard in the second.
Assumption's three runs in the fifth inning came after runners advanced following errors. Hard-hit singles from Nelson and Olivia Wardlow skipped past Little in center before Wardlow stole third and scored on the errant throw. Hogan lost a ball in the sun at shortstop that led to two more runs in the sixth inning.
Wardlow finished 4-for-4 and Nelson added three of Assumption's 12 hits.
You have free articles remaining.
"I knew it was going to be a big challenge, and their pitcher was great," Columbus pitcher Kayla Sproul said of her counterpart. "She kept us off balance and knew what to throw. They hit the ball and we didn't make the plays. The score shows 6-0 but I think it could have been a lot closer game. We just didn't play our best."
This marked the 200th game together over the course of five years for Columbus seniors Sproul, Hogan, Hart, Sydney Schultz, Maliyah Little and Emma Borman. The Sailors are 168-32 over that stretch with five conference titles and three state tournament appearances.
Columbus' season will conclude at 2:30 p.m. Friday in the third-place game against West Liberty.
"It's going to be our last game together of us six seniors and it's going to be a tough game," Sproul said. "It's going to be really sad to be our last game together. … It'll be a really special game."
When Olmstead took over Columbus' job six years ago, he had only a couple of upperclassmen and pointed to a sophomore class of Brooke Craig, Emma Shannon and Sydney Hogan as a group that built a foundation that his current senior class turned into a home.
"I'm so proud of these kids because they respect the game and they respect others, and they represent this school and community so well," Olmstead said. "We're just really, really proud of them."
Columbus 000 000 0 — 0 4 6
Assumption 100 032 x — 6 12 0
Kayla Sproul and Sydney Schultz. Allie Timmons and Anna Wohlers.
2B — Alivia Schultz (Columbus), Olivia Wardlow (DA).
072519kw-state-softball-clarksville-championship-01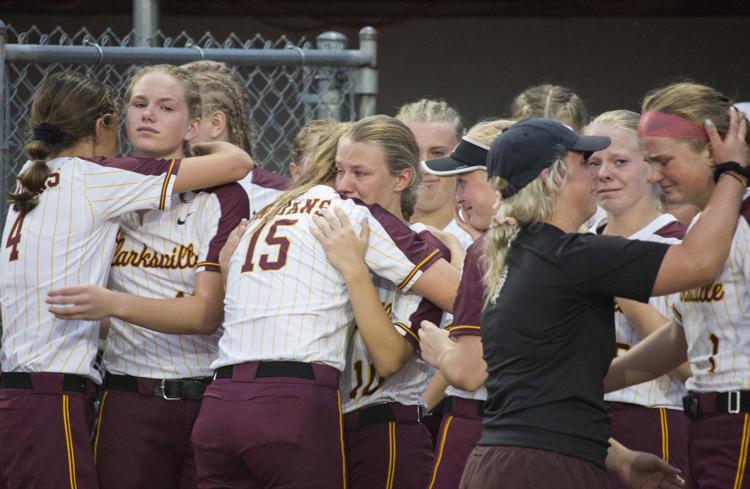 072519kw-state-softball-clarksville-championship-02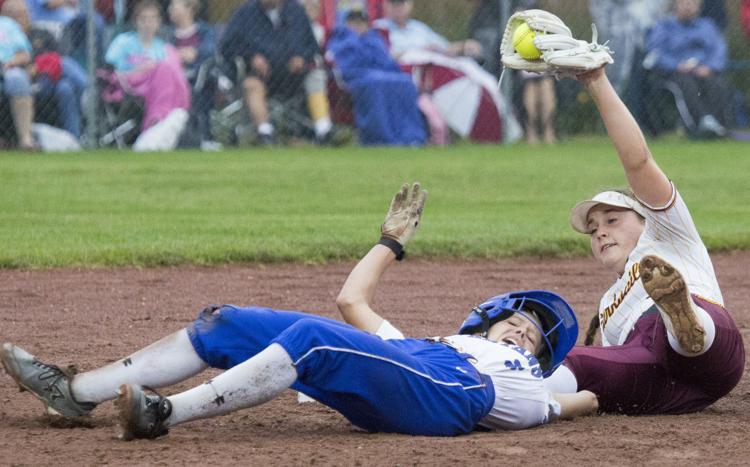 072519kw-state-softball-clarksville-championship-05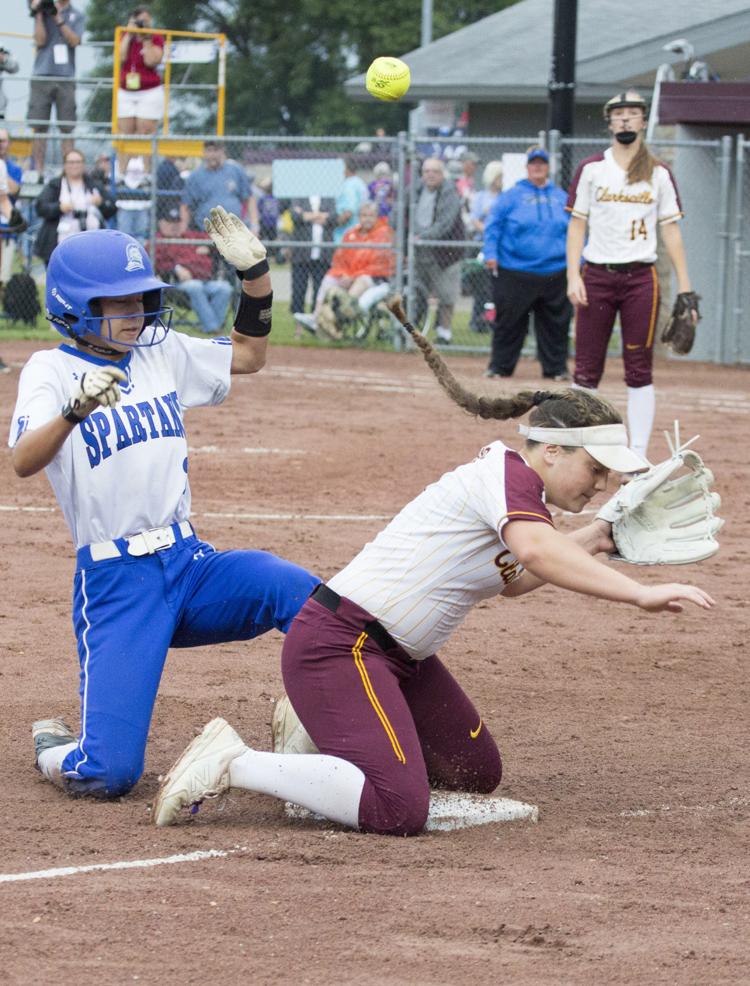 072519kw-state-softball-clarksville-championship-03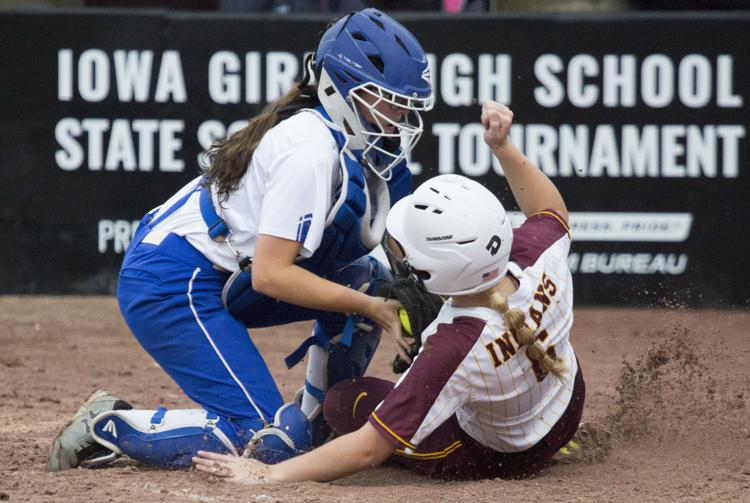 072519kw-state-softball-clarksville-championship-04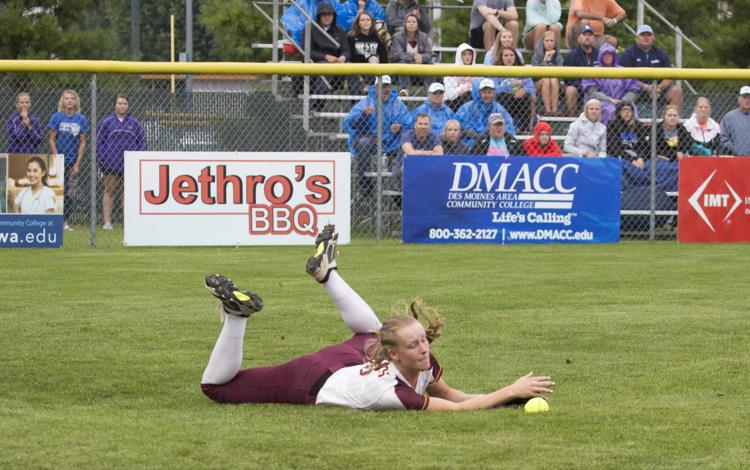 072419-state-softball-columbus-03
072419-state-softball-columbus-01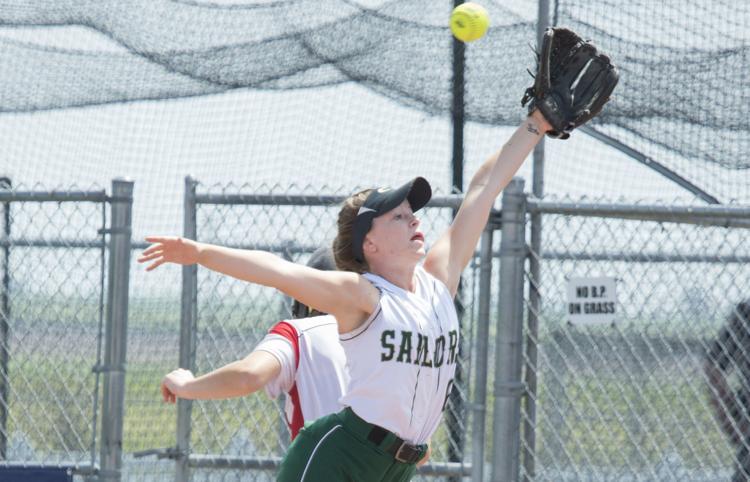 072419-state-softball-columbus-06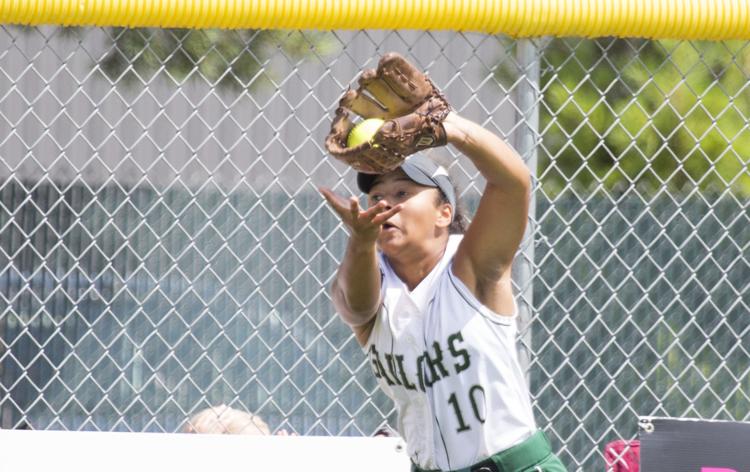 072419-state-softball-columbus-05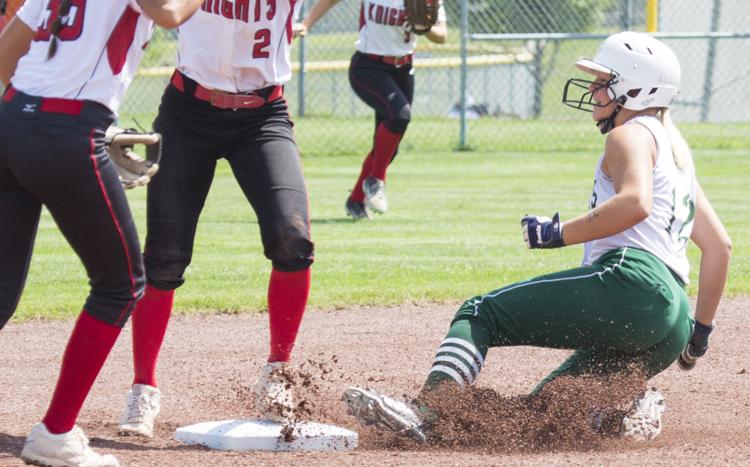 072419-state-softball-columbus-04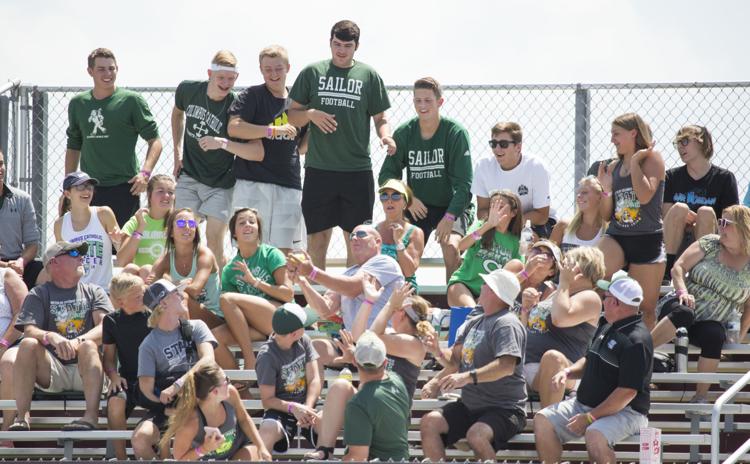 072419-state-softball-columbus-02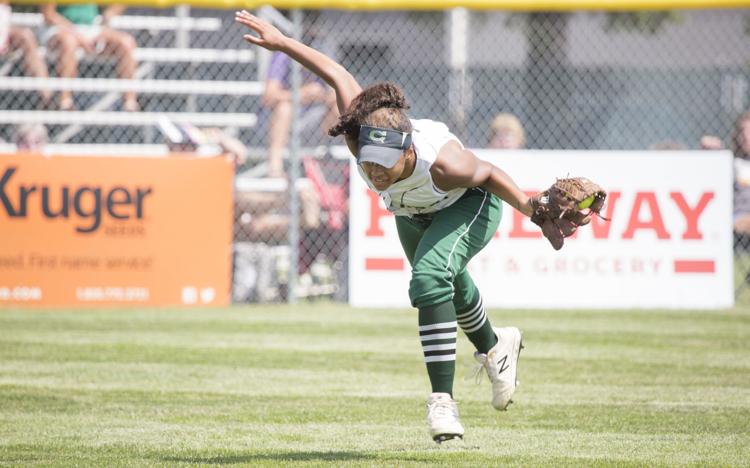 072419-state-softball-charles-city-01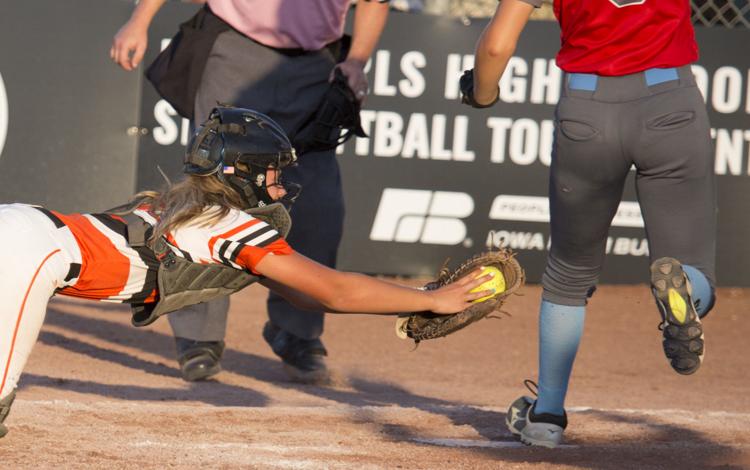 072419-state-softball-charles-city-04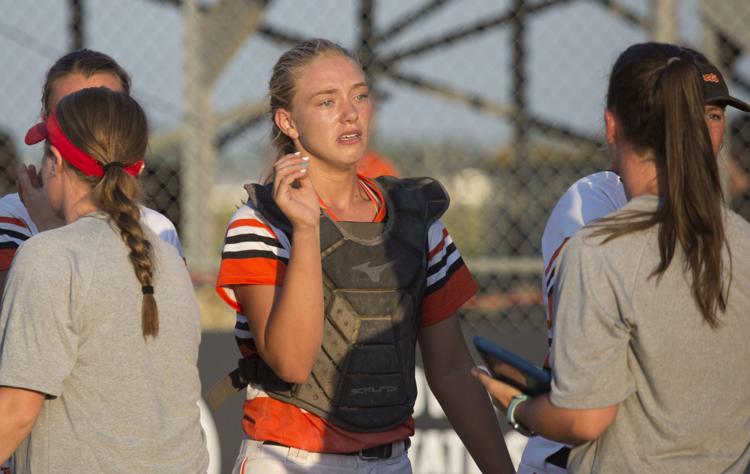 072419-state-softball-charles-city-03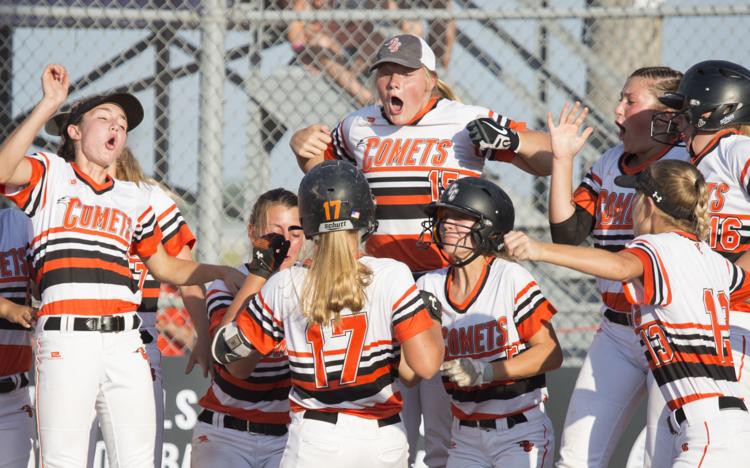 072419-state-softball-charles-city-02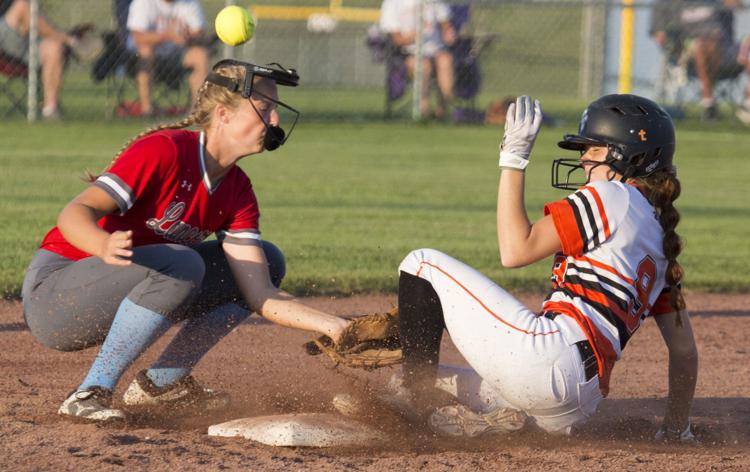 072419-state-softball-charles-city-06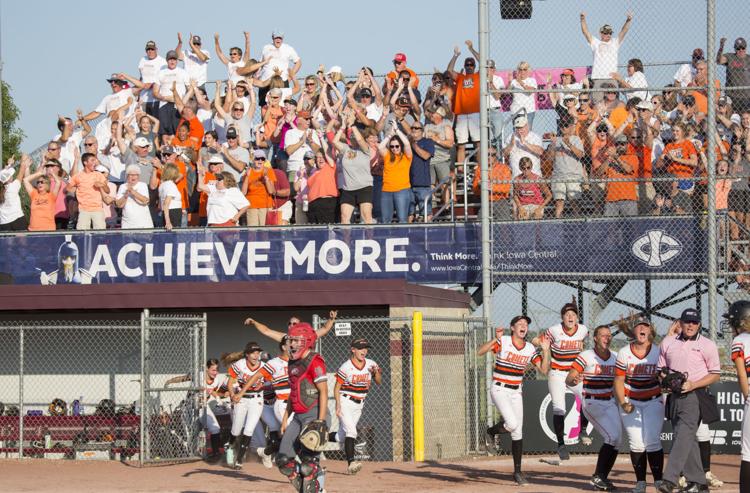 072419-state-softball-charles-city-05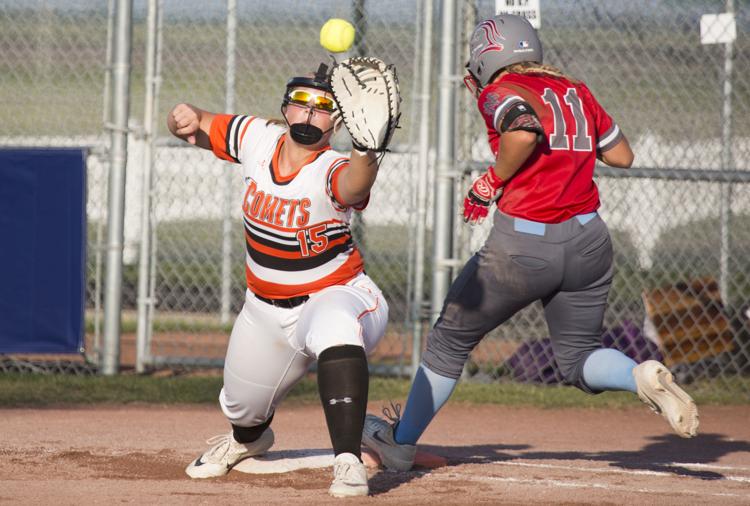 072419kw-state-softball-clarksville-06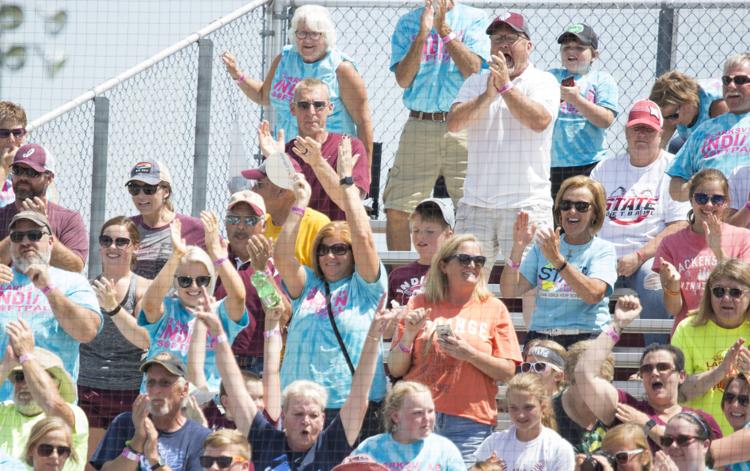 072419kw-state-softball-clarksville-04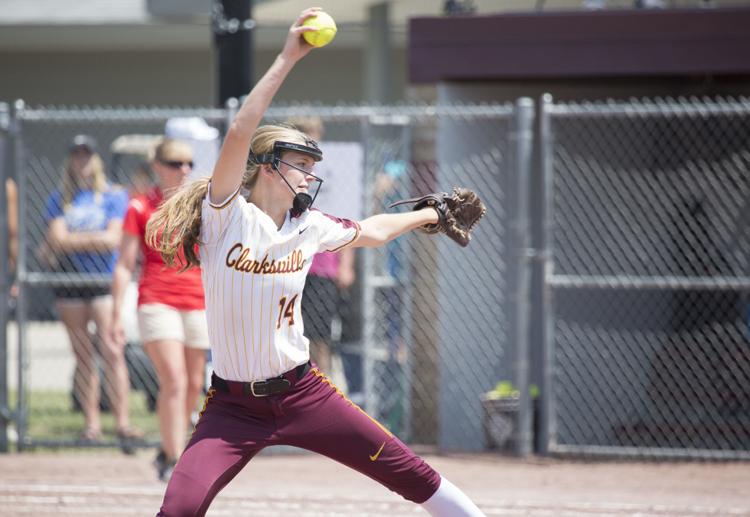 072419kw-state-softball-clarksville-02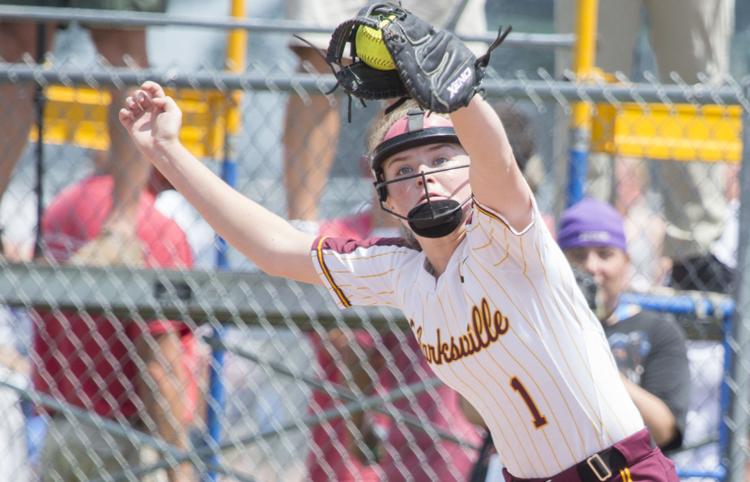 072419kw-state-softball-clarksville-01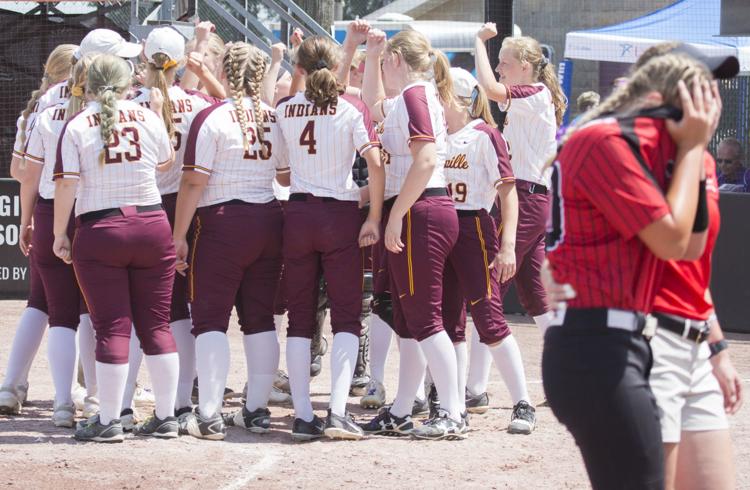 072419kw-state-softball-clarksville-03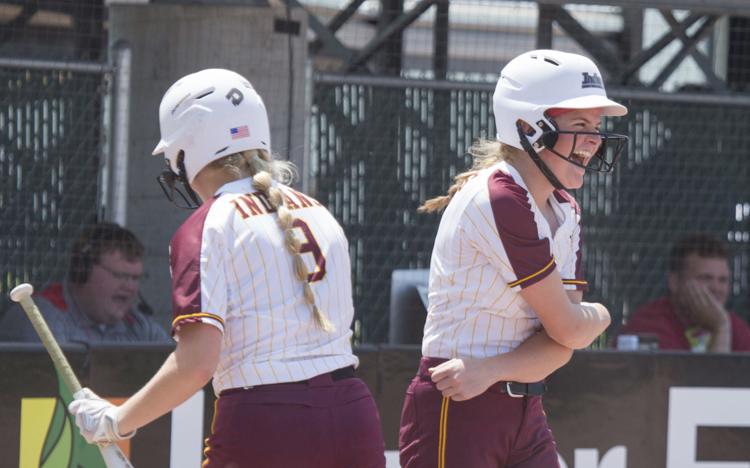 072419kw-state-softball-clarksville-05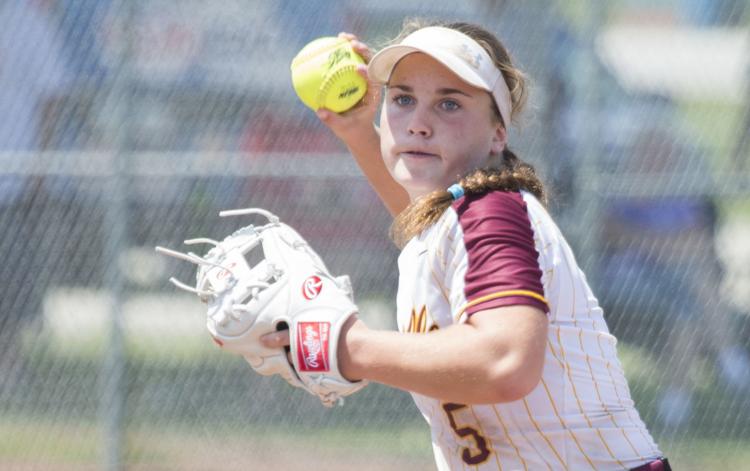 072319-ggaz-spt-state-sball-charlescity-01.JPG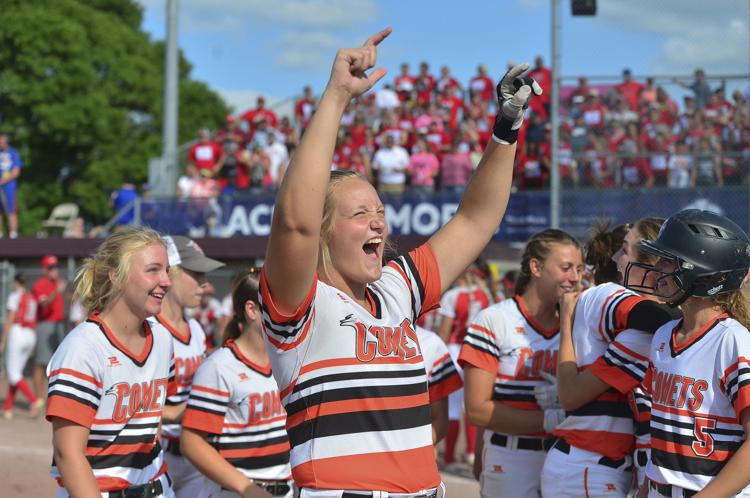 072319-ggaz-spt-state-sball-charlescity-05.JPG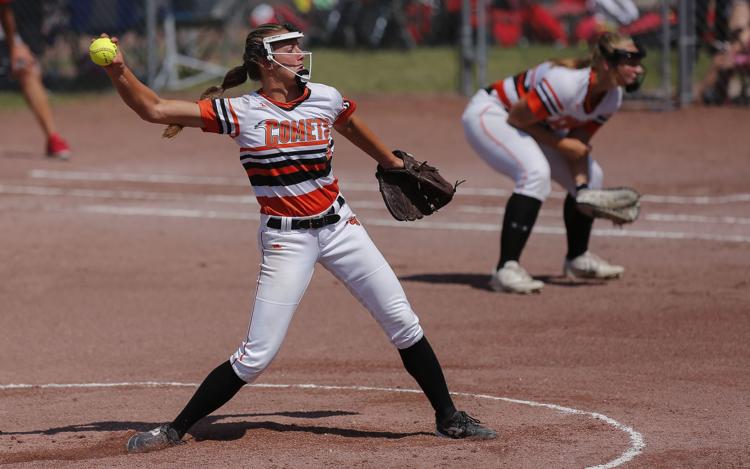 COMETS RALLY FOR A LATE WALK-OFF WIN -- LITERALLY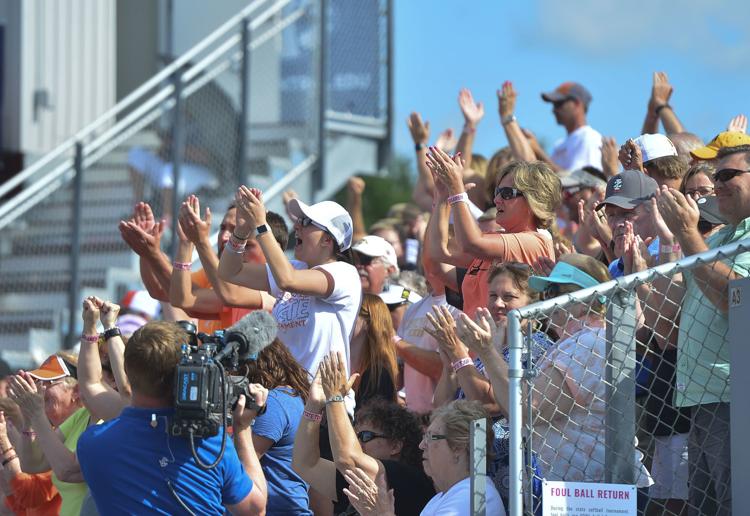 072319-ggaz-spt-state-sball-charlescity-03.JPG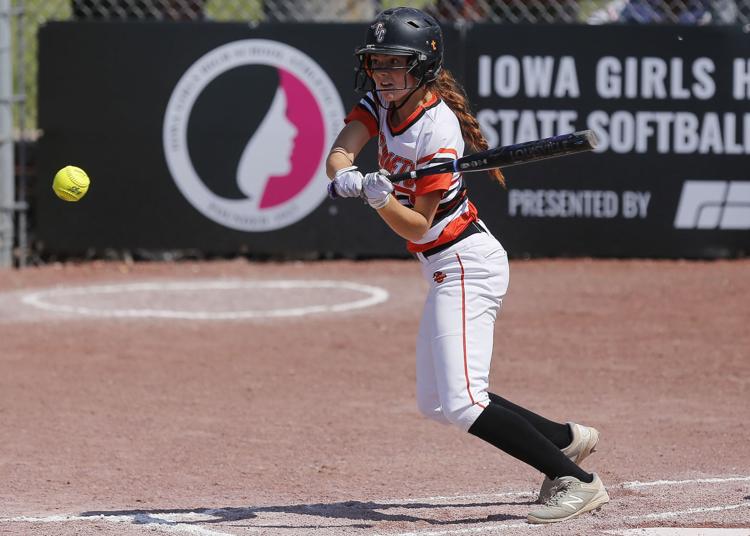 072319-ggaz-spt-state-sball-charlescity-04.JPG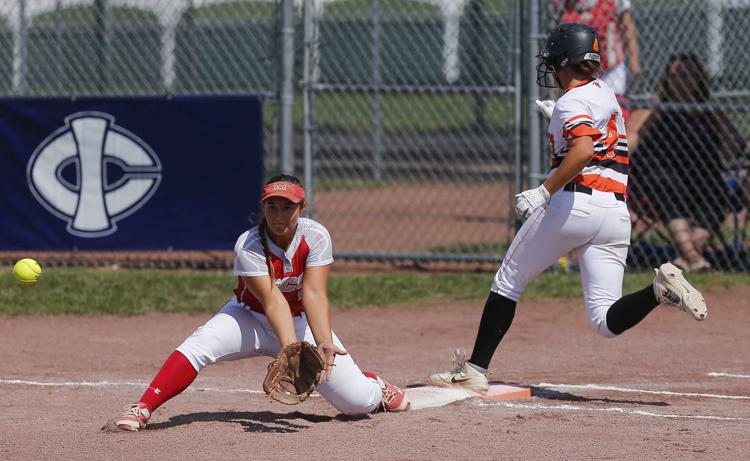 072319-ggaz-spt-state-sball-charlescity-02.JPG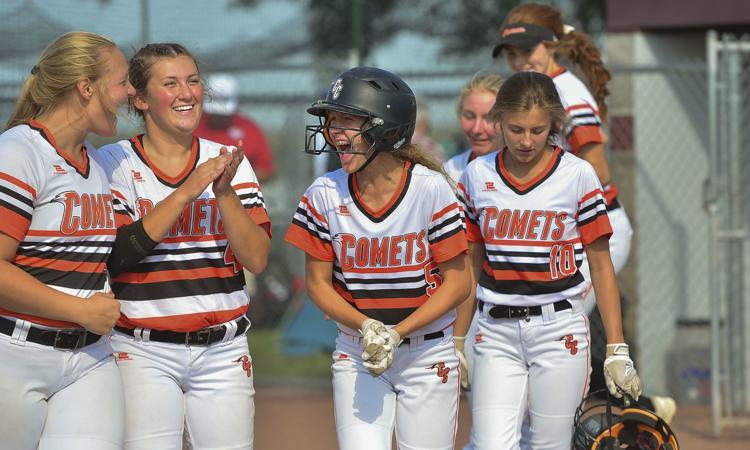 072319kw-state-softball-independence-01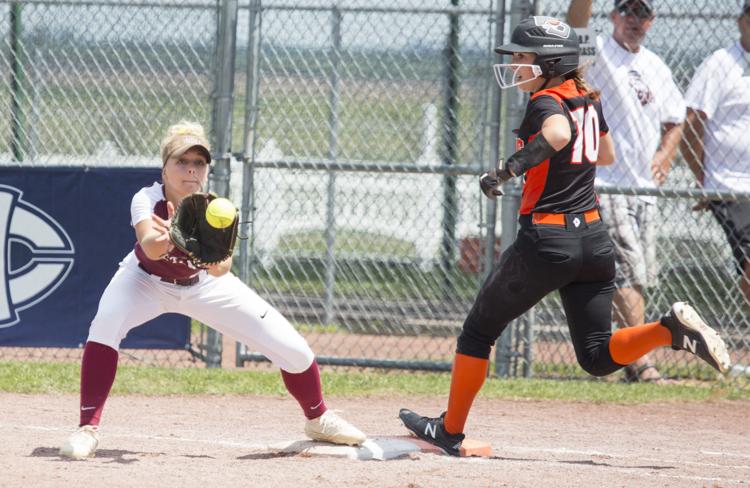 072319kw-state-softball-independence-03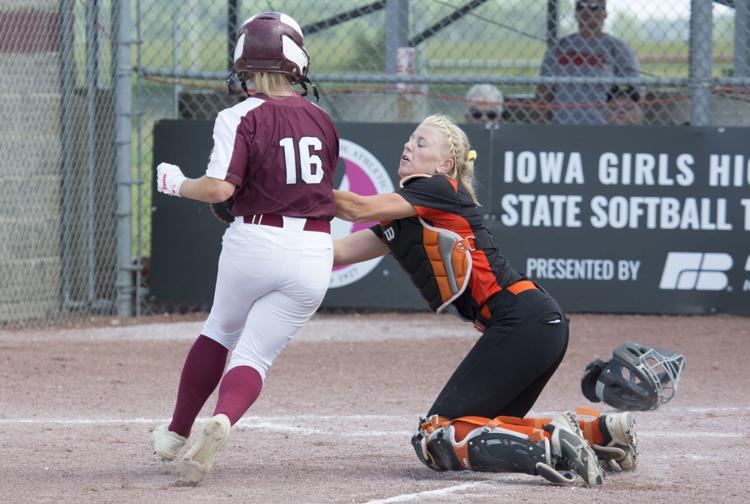 072319kw-state-softball-independence-fans-02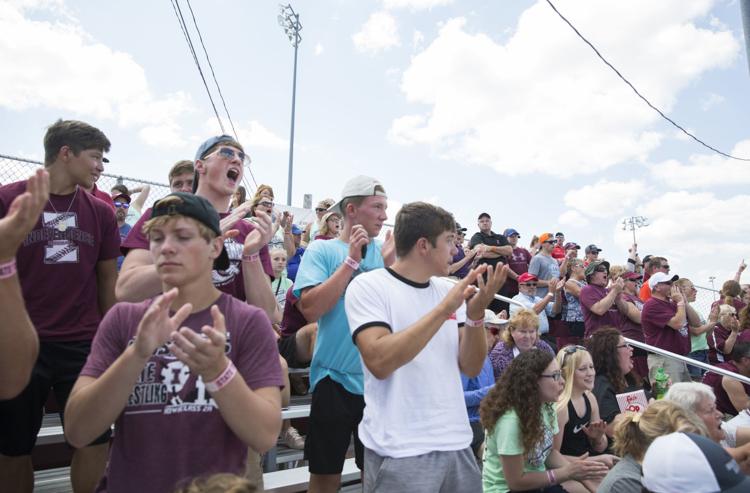 072319kw-state-softball-independence-fans-01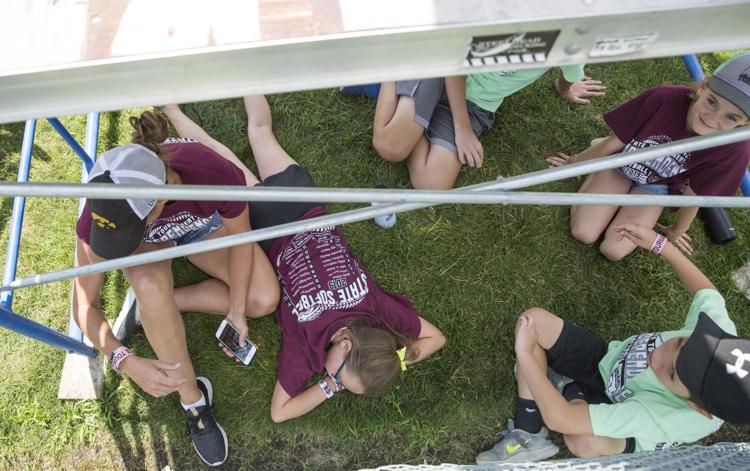 072319kw-state-softball-independence-07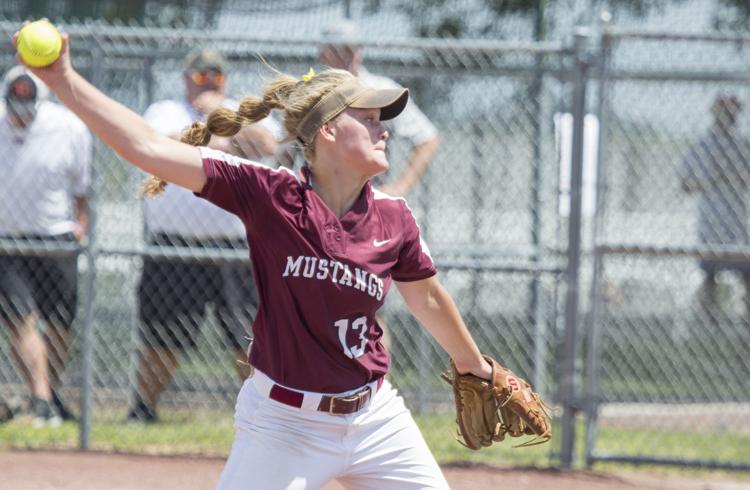 072319kw-state-softball-independence-05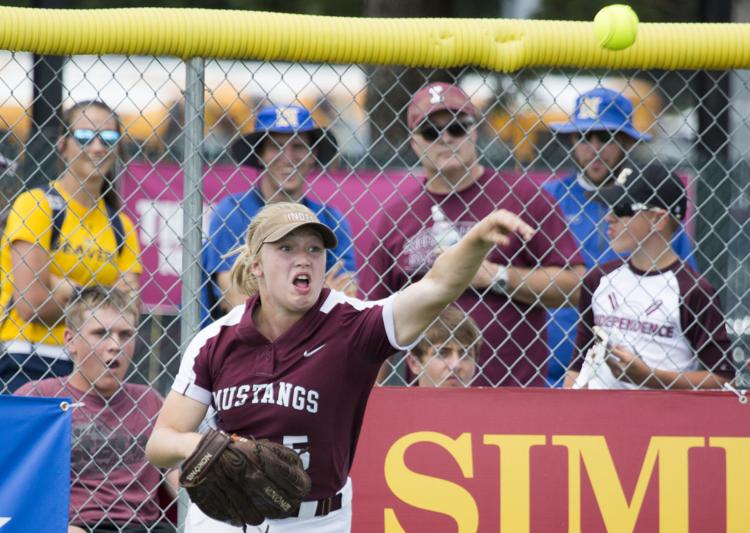 072319kw-state-softball-independence-06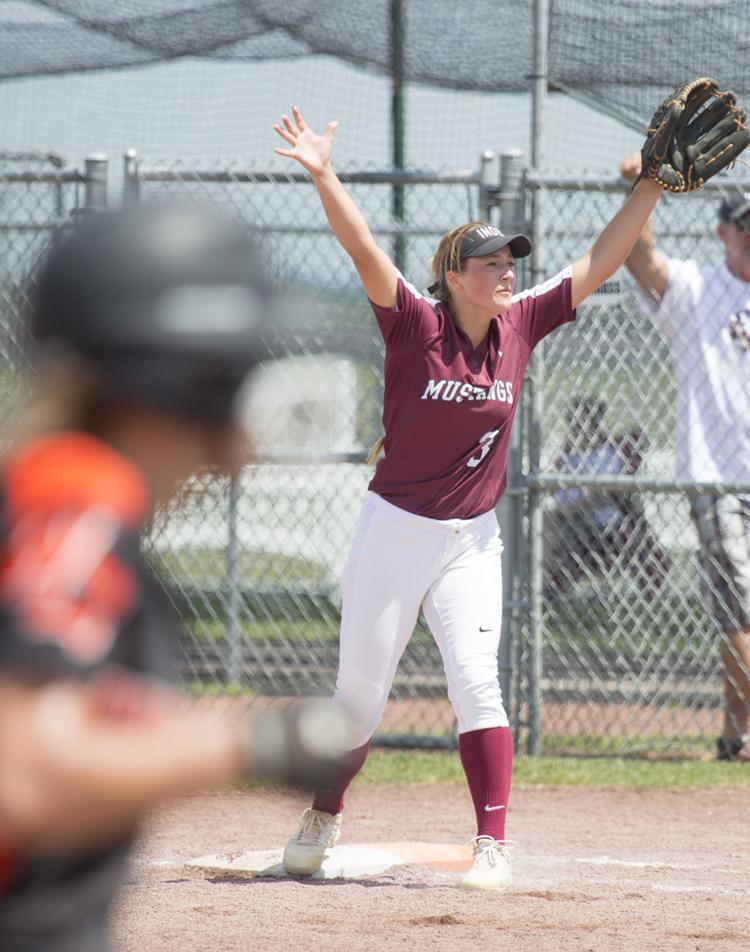 072319kw-state-softball-independence-04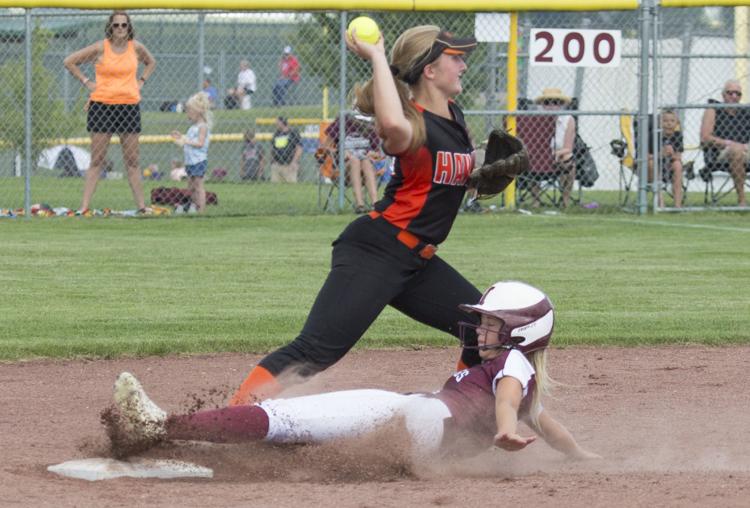 072319kw-state-softball-independence-02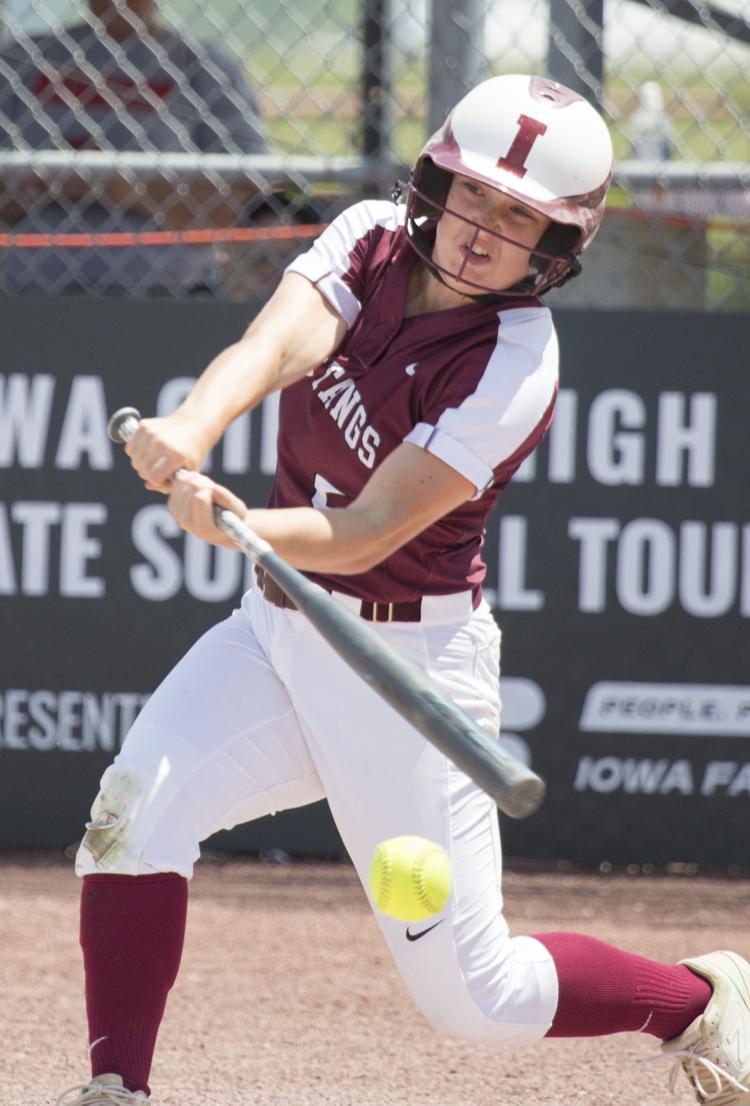 072219kw-state-softball-clarksville-05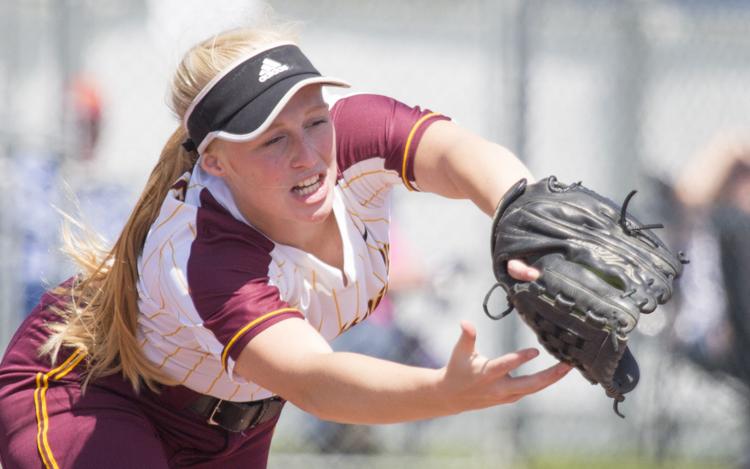 072219kw-state-softball-clarksville-05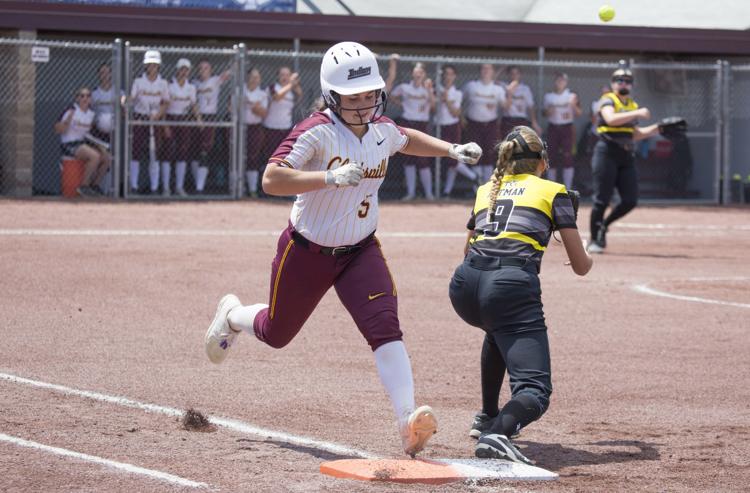 072219kw-state-softball-clarksville-02
072219kw-state-softball-clarksville-03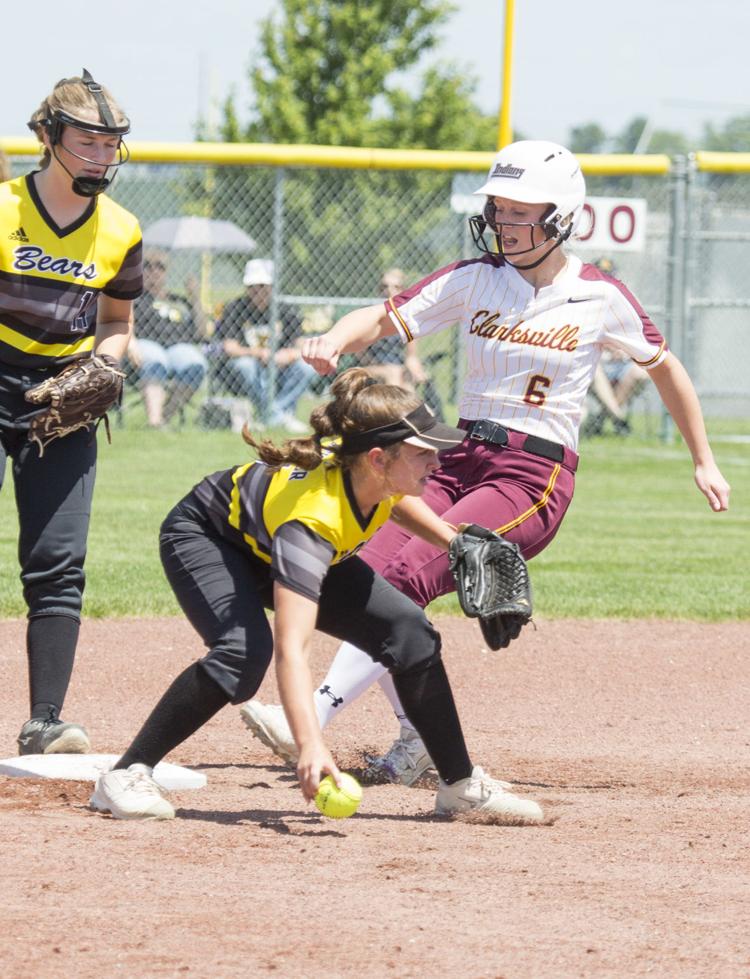 072219kw-state-softball-clarksville-04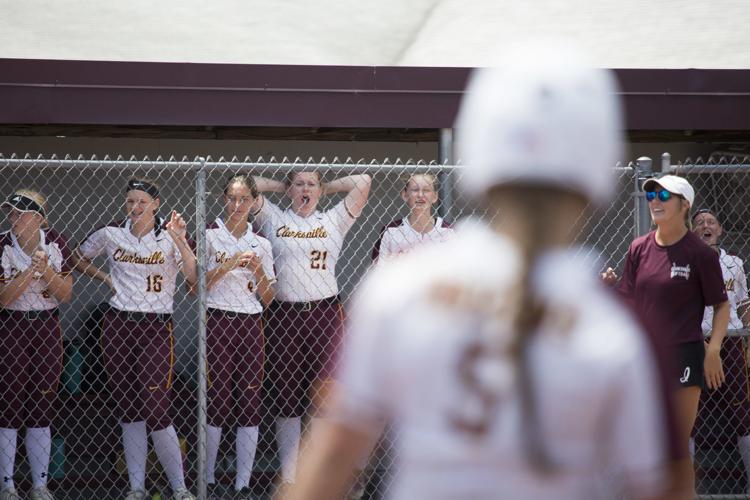 072219kw-state-softball-clarksville-01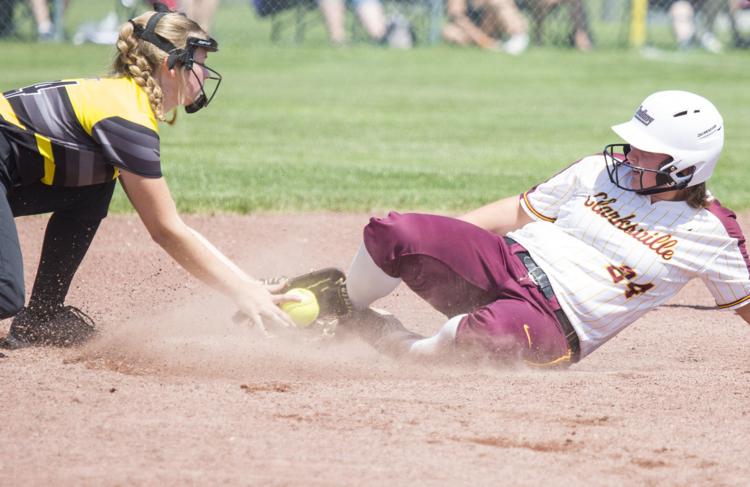 072219kw-state-softball-columbus-02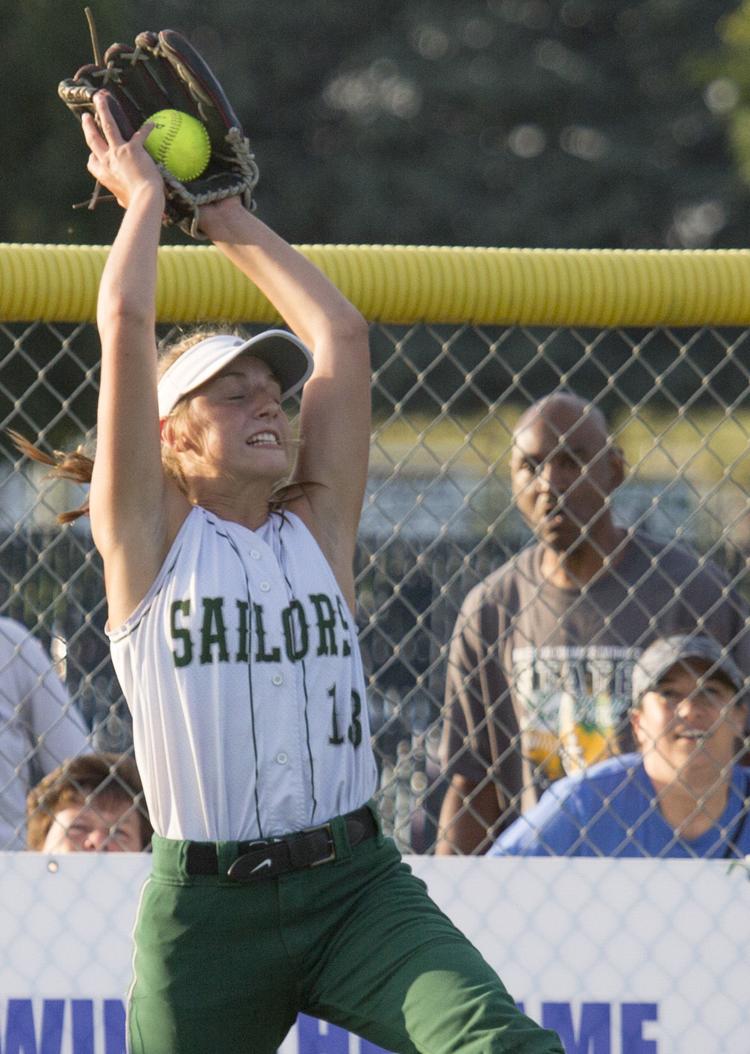 072219kw-state-softball-columbus-04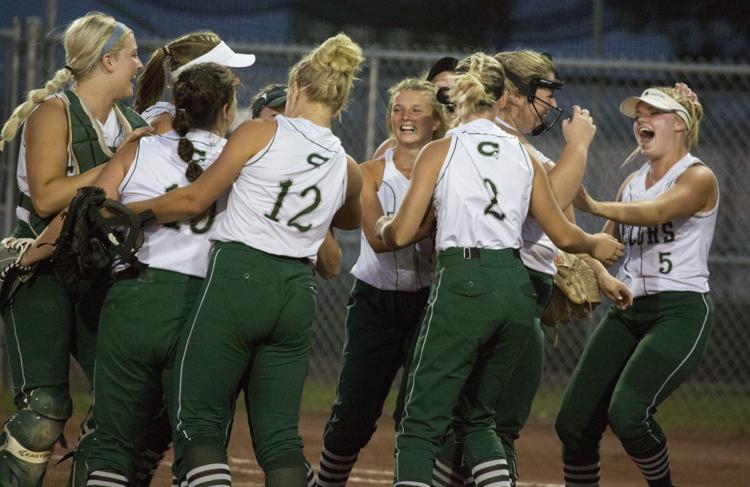 072219kw-state-softball-columbus-05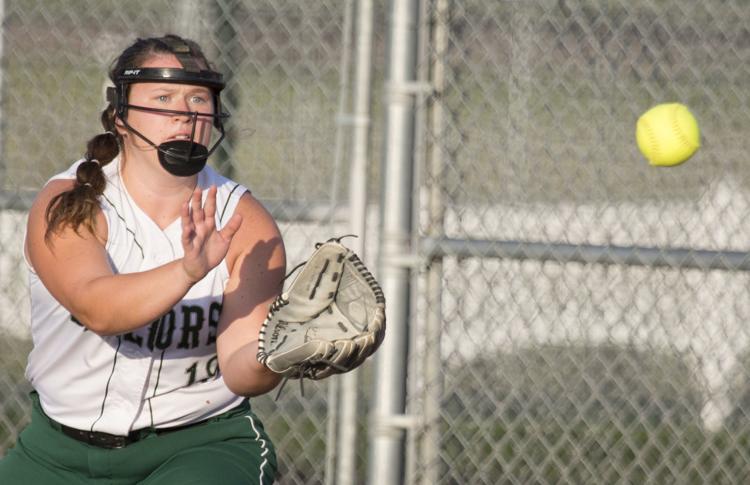 072219kw-state-softball-columbus-03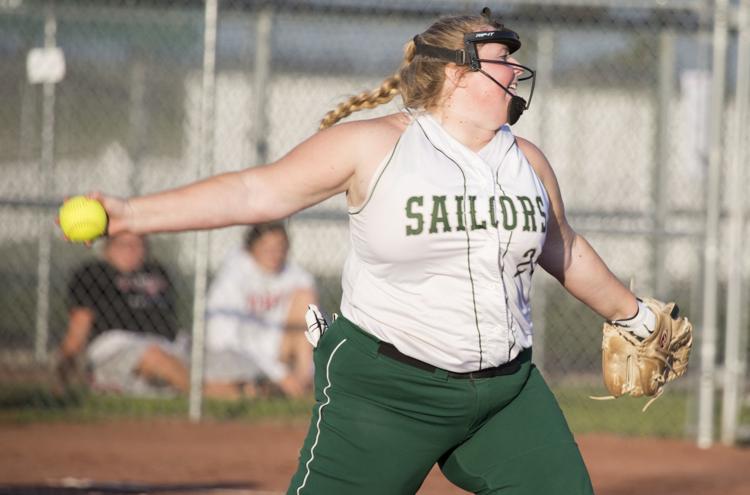 072219kw-state-softball-columbus-01