FORT DODGE — Waterloo Columbus' third trip to the state softball tournament was a charm. It was also an intense white-knuckle test of mettle.
Desperately working for one more win in order to extend the careers of a memorable senior class, Columbus finally secured an elusive opening-round victory on a picture-perfect Monday night at Harlan and Hazel Rogers Sports Complex in Fort Dodge.
It didn't come easy. On the verge of charting new territory, the wind was taken out of the Sailors' sails with one swing of the bat.
Albia slugger Alex Beard clocked a game-tying grand slam home run in the bottom of the fifth inning, and Columbus' attempt to avoid a third consecutive loss in the state tournament's opening round was in jeopardy. That's when the bottom of the Sailors' lineup responded.
Seniors Jalila Hart and Maliyah Little opened the top half of the sixth inning with singles before No. 9 hitter Reagan Lindsay pulled a 2-2 pitch into left field for a bases-clearing double that gave Columbus the lead for good en route to an 8-5 victory over Albia that will go down in Sailors' softball lore.
"Unbelievable," Columbus coach Chris Olmstead said, addressing his sophomore Lindsay's clutch at bat. "It was just awesome. Two strikes on her and she comes through with that hit. We needed to respond and they did it. That's why this group is so special. They're just so resilient."
Brushing aside the pressure of a late-game momentum shift, Lindsay simply embraced the moment.
"Usually I'm a pretty tense person," she said. "But in that moment I was just like, 'I have to relax. I can't tense up. My team needs me here.' I just relaxed and one came to me and I found a hole."
After scoring on Alivia Schultz's two-out infield single, Lindsay helped Columbus protect its newfound lead by gunning down an Albia runner trying to reach home from second off a single to left field for the third out of the sixth inning.
"It's funny because we've actually been practicing throws from outfield to home all week," Columbus catcher Sydney Schultz said. "We knew that was going to happen."
The Sailors' start to this game — against an Albia team (27-5) that finished runner-up in 2017 and placed fourth last year — was as strong as their finish. After chasing opposition throughout two previous state tournament openers, Columbus quickly bolted into the lead.
Senior leadoff hitter Taylor Hogan singled twice and stole second before doubling and scoring for a third time in the top of the fifth inning. Sydney Schultz blasted a two out, two-run homer to left in the third inning, and drove Hogan home with a single in the fifth for a 5-1 advantage that chased Albia starter and Creighton recruit Jena Lawrence from the game.
"It was going to be really important for us to break the ice, for us to be the ones that were going to play with the lead because we had never really done that before," Olmstead said. "The first two previous trips here we were always playing catch-up."
You have free articles remaining.
Columbus' defense was on point, as well. Alivia Schultz fielded a series of grounders from third base, Little ran down multiple fly balls in right field and Sydney Schultz caught a runner stealing on a pitchout throw to Hogan.
Three consecutive hits set the stage for Beard, who clocked her team-leading ninth home run with the Lady Dees down to their final seven outs.
"You've got a 5-1 lead and you're cruising along and then all of a sudden one swing of the bat," Olmstead related. "They had the right girl up at the right time. We didn't have a place to put her. We had to pitch to her.
"But to respond to that? They could have folded. I've seen teams capitulate right after that and all the wheels fall off. Not this group."
Sydney Schultz, one of multiple fifth-year contributors, also didn't see any quit within what she characterized as a scrappy team.
"It was redemption for us," Schultz said, as the weight of trying secure an elusive first round state victory lifted off her team's shoulders. "We just knew we needed to really execute this game. We all wanted it more than anything."
Columbus 102 023 0 — 8 11 0
Kayla Sproul and Sydney Schultz. Jena Lawrence, Mackenna Jones (5) and Alex Beard. 2B — Taylor Hogan, Reagan Lindsay (Columbus). HR — Alex Beard (Albia). Sydney Schultz (Columbus).
072519kw-state-softball-clarksville-championship-01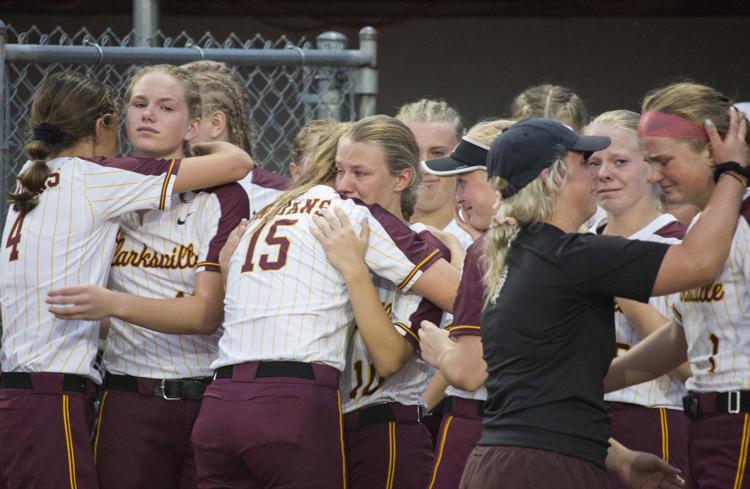 072519kw-state-softball-clarksville-championship-02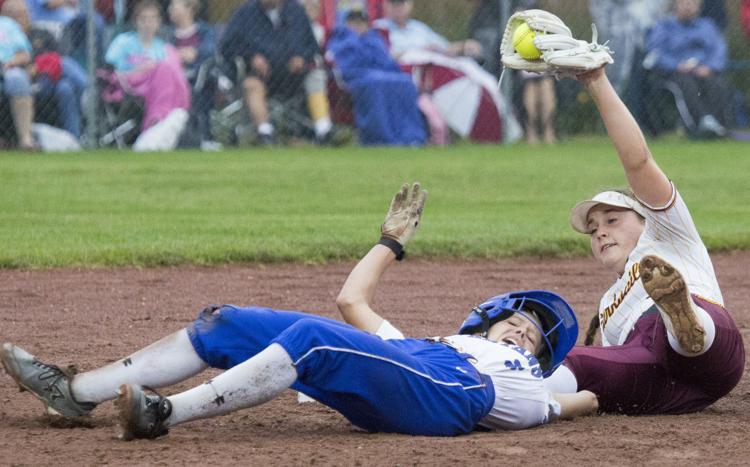 072519kw-state-softball-clarksville-championship-05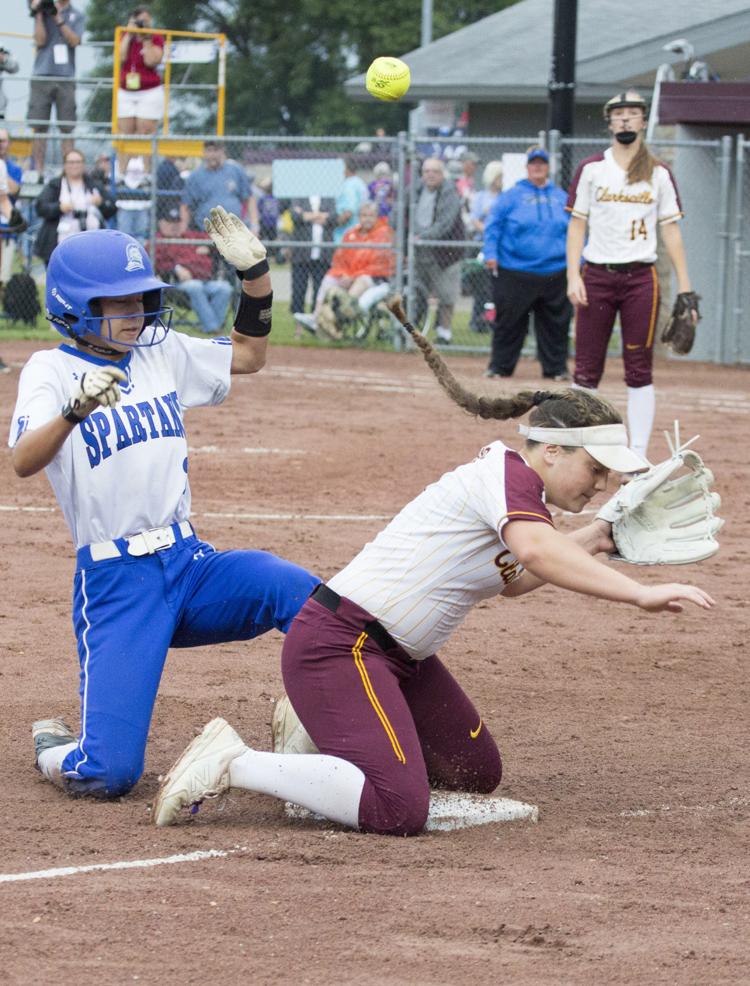 072519kw-state-softball-clarksville-championship-03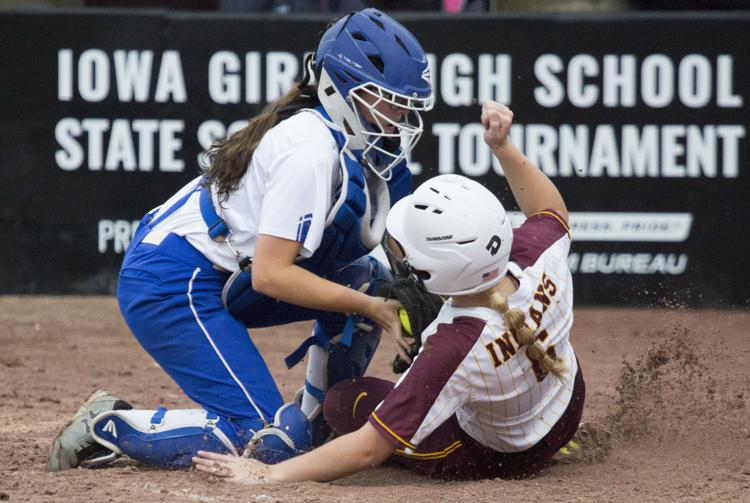 072519kw-state-softball-clarksville-championship-04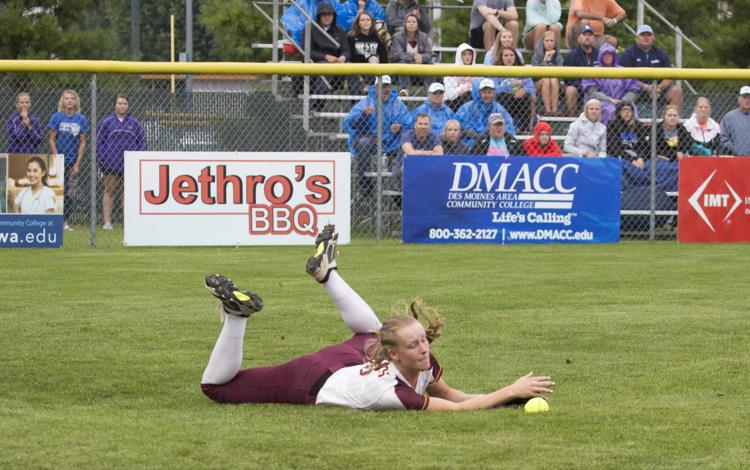 072419-state-softball-columbus-03
072419-state-softball-columbus-01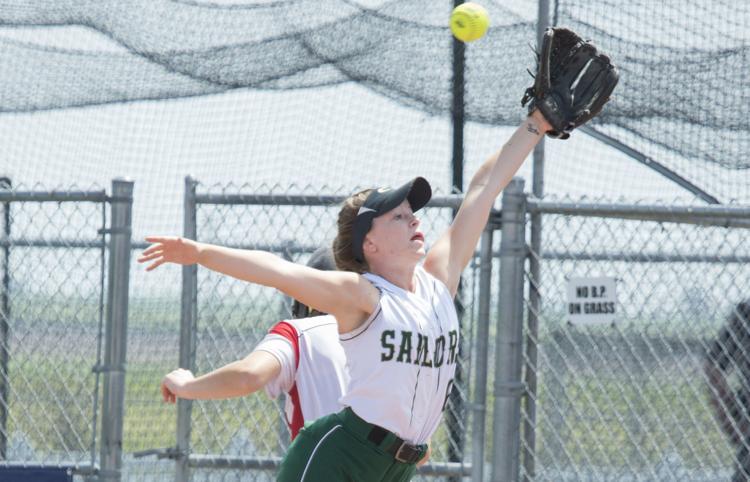 072419-state-softball-columbus-06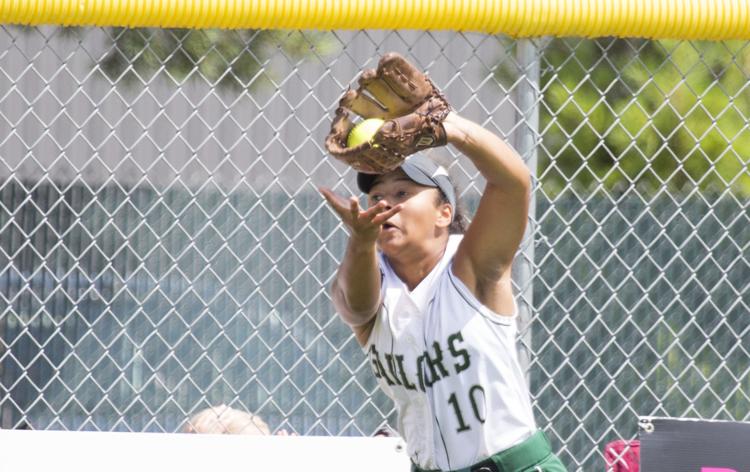 072419-state-softball-columbus-05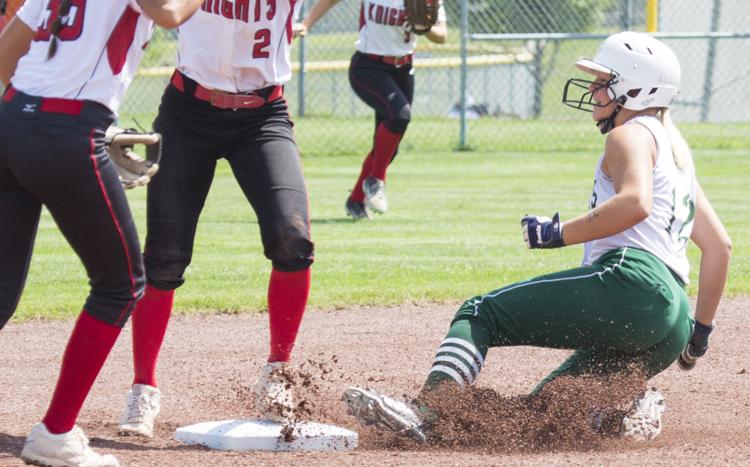 072419-state-softball-columbus-04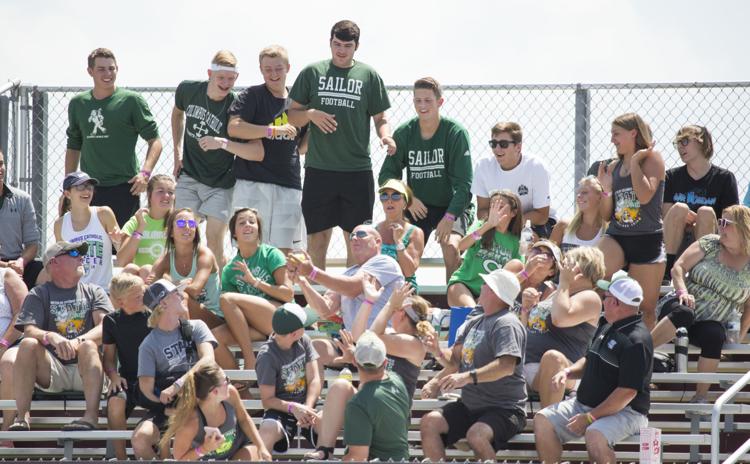 072419-state-softball-columbus-02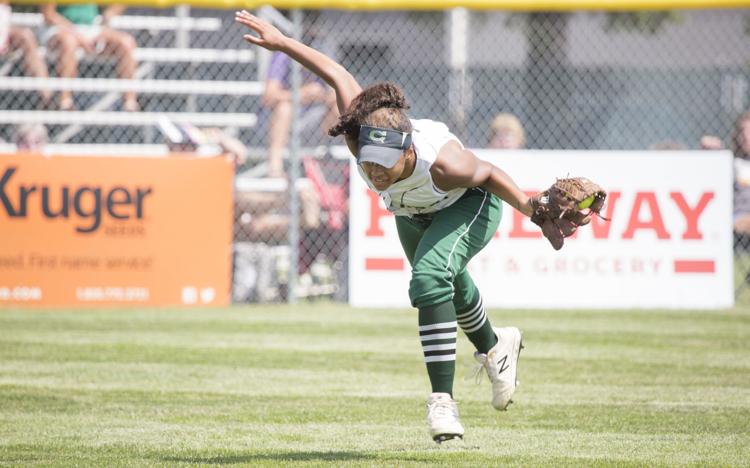 072419-state-softball-charles-city-01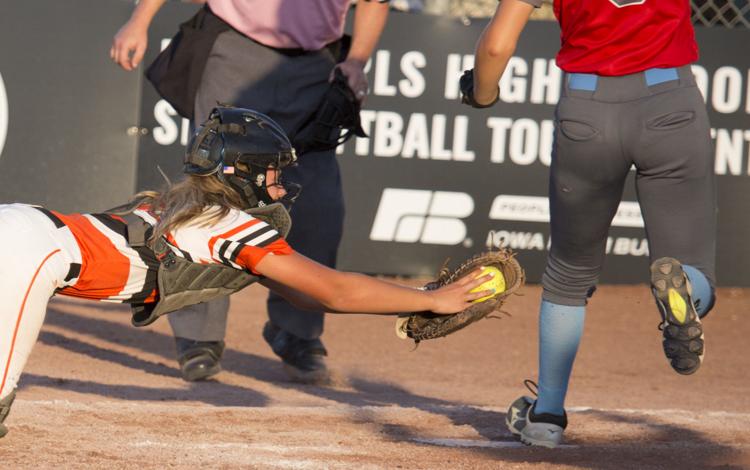 072419-state-softball-charles-city-04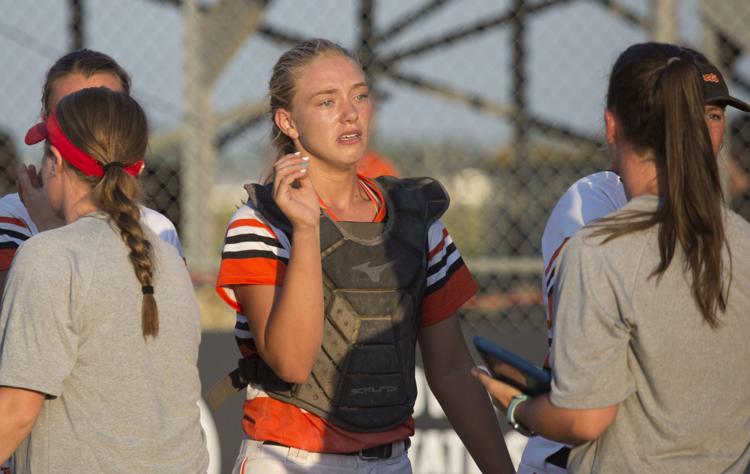 072419-state-softball-charles-city-03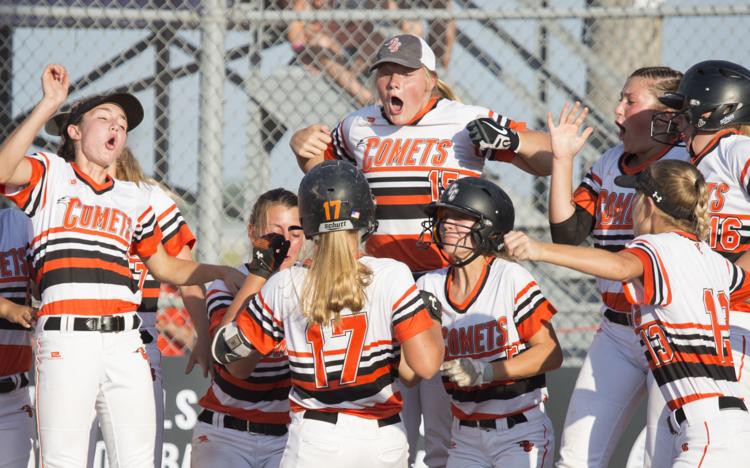 072419-state-softball-charles-city-02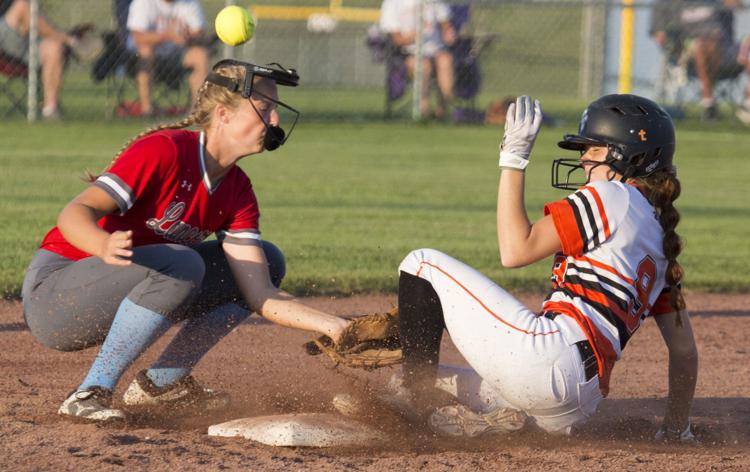 072419-state-softball-charles-city-06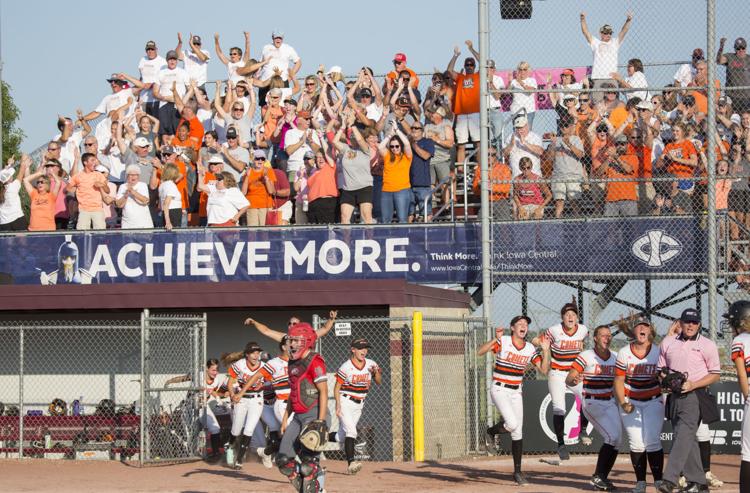 072419-state-softball-charles-city-05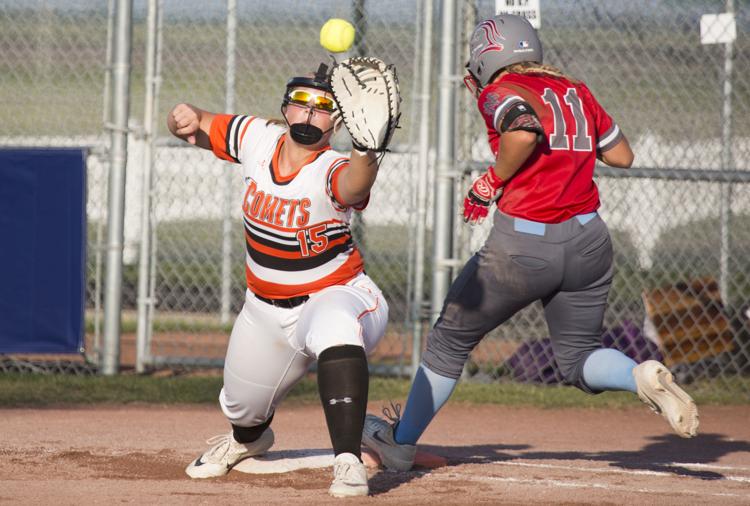 072419kw-state-softball-clarksville-06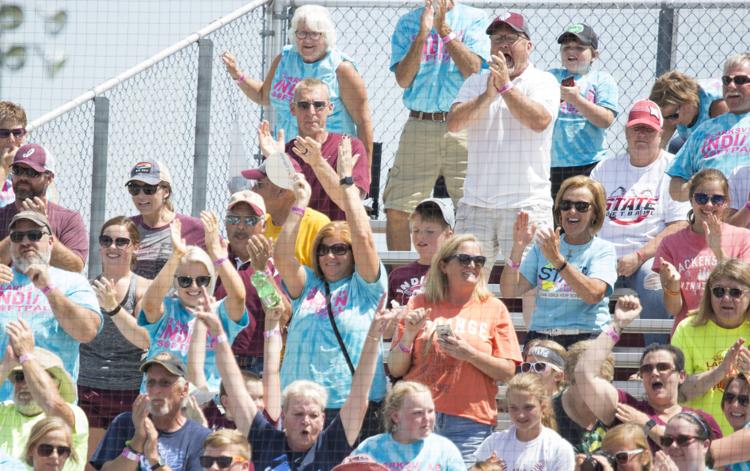 072419kw-state-softball-clarksville-04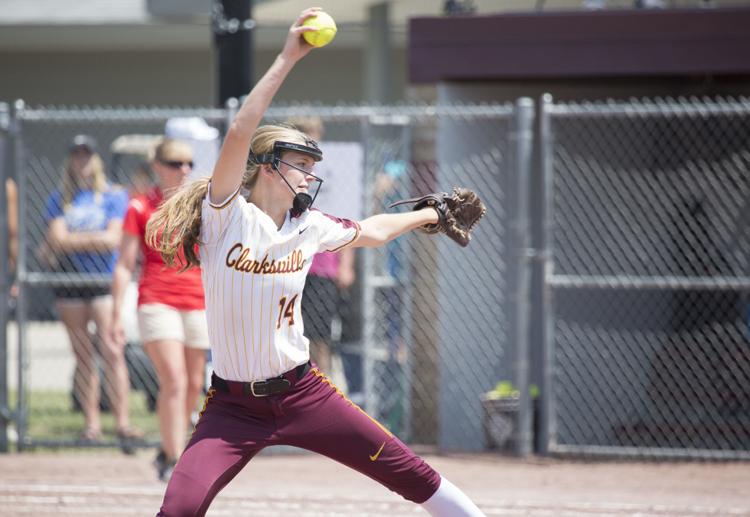 072419kw-state-softball-clarksville-02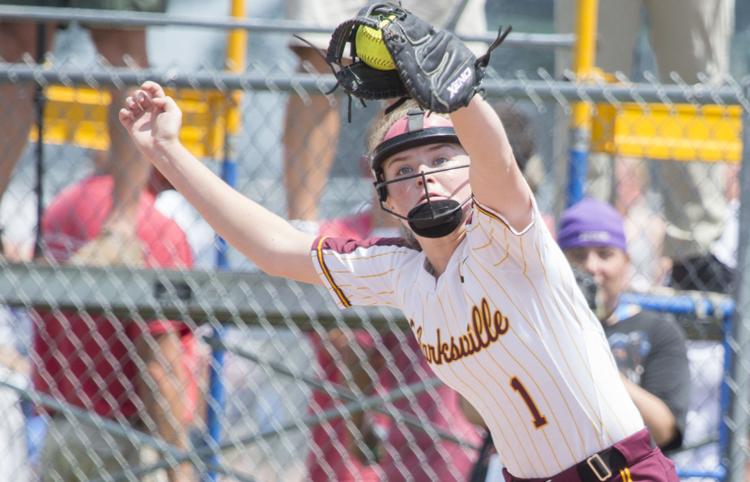 072419kw-state-softball-clarksville-01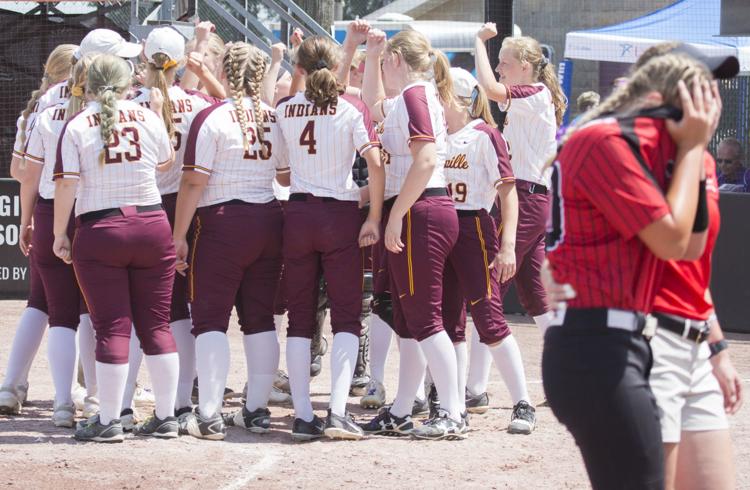 072419kw-state-softball-clarksville-03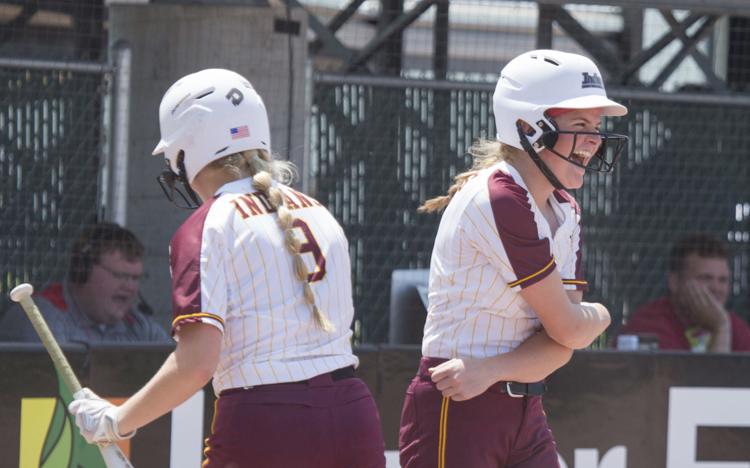 072419kw-state-softball-clarksville-05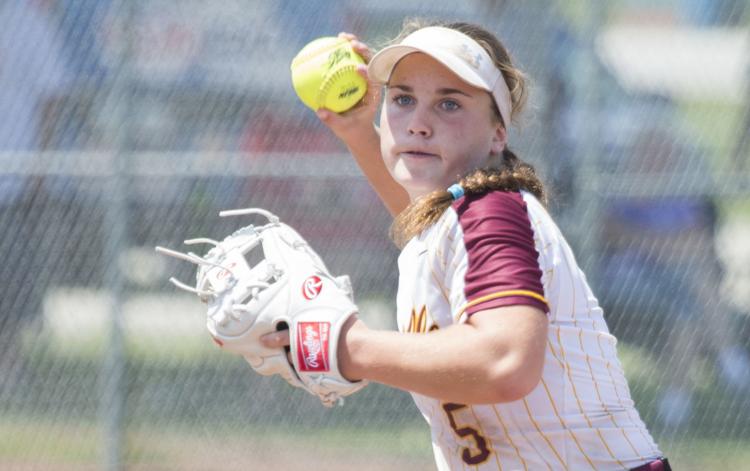 072319-ggaz-spt-state-sball-charlescity-01.JPG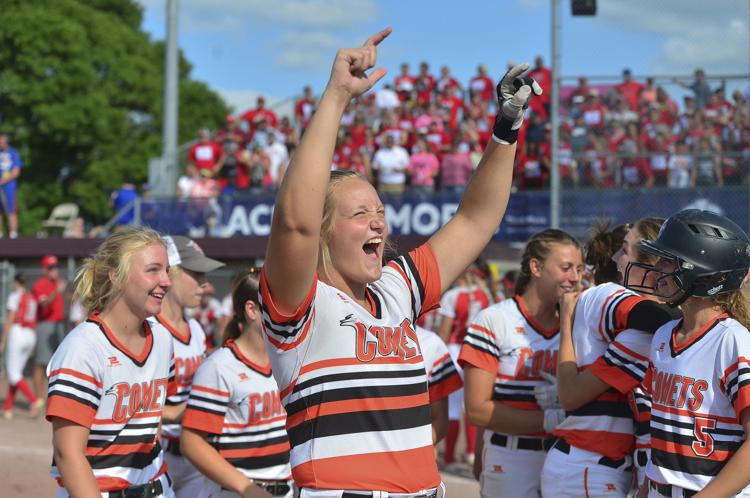 072319-ggaz-spt-state-sball-charlescity-05.JPG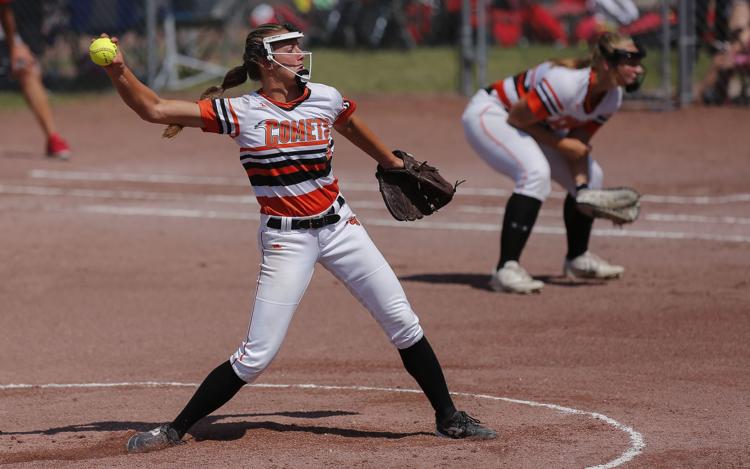 COMETS RALLY FOR A LATE WALK-OFF WIN -- LITERALLY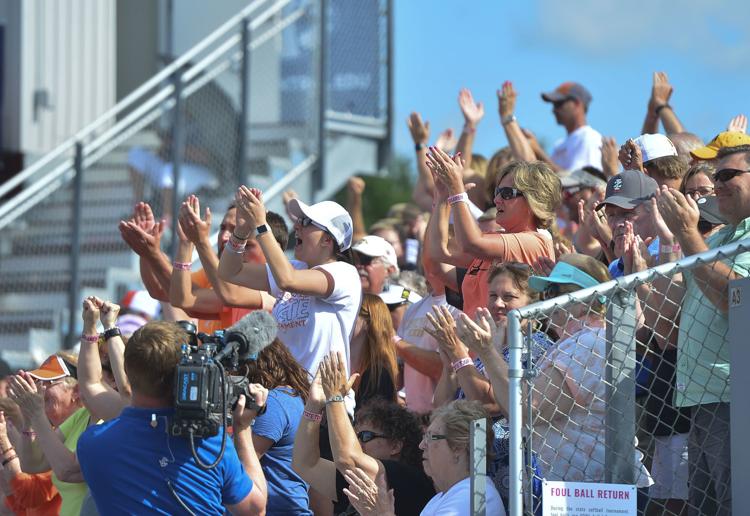 072319-ggaz-spt-state-sball-charlescity-03.JPG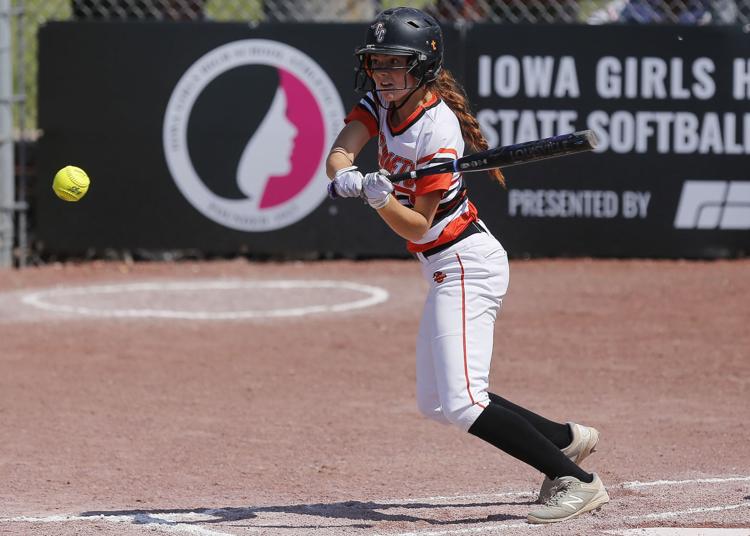 072319-ggaz-spt-state-sball-charlescity-04.JPG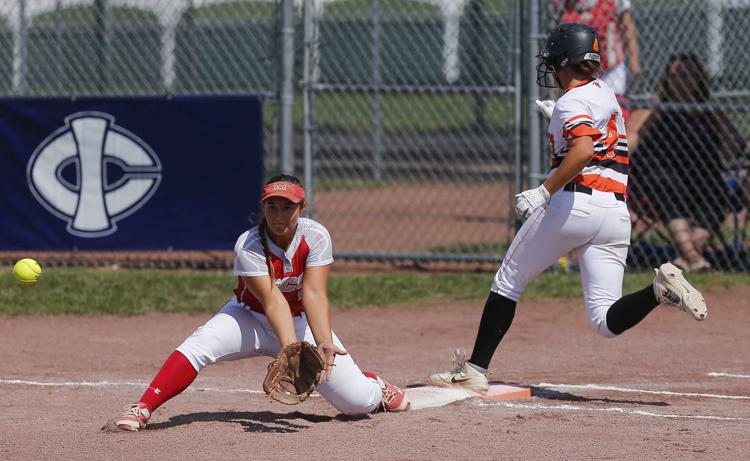 072319-ggaz-spt-state-sball-charlescity-02.JPG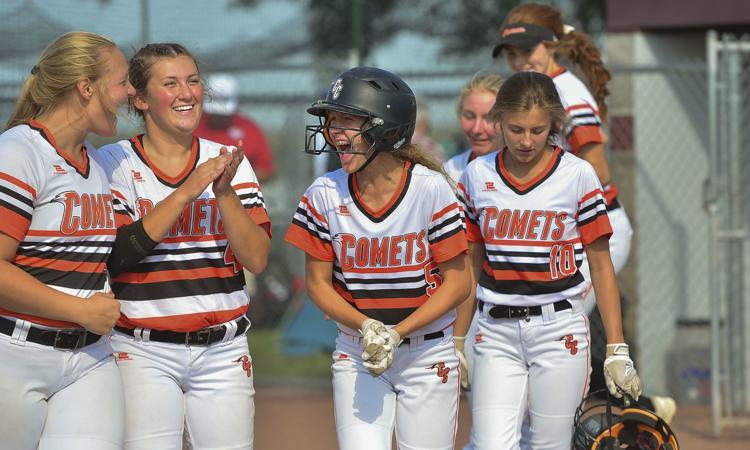 072319kw-state-softball-independence-01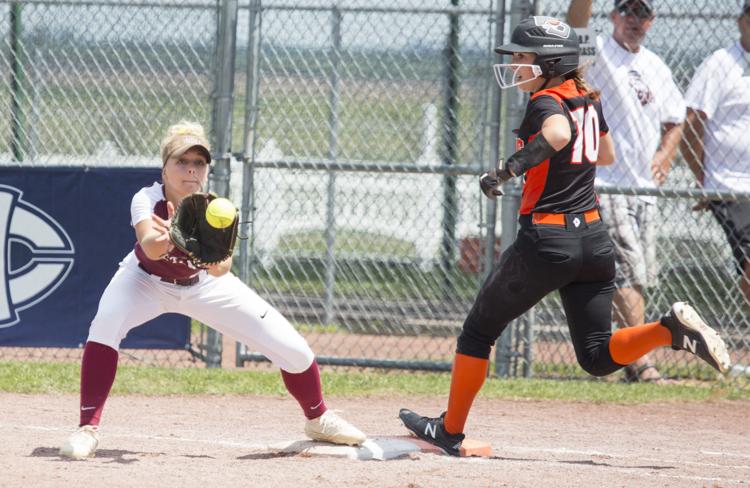 072319kw-state-softball-independence-03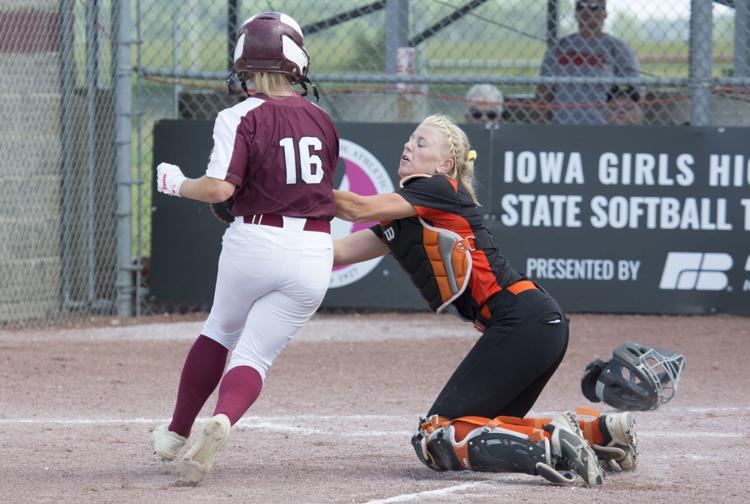 072319kw-state-softball-independence-fans-02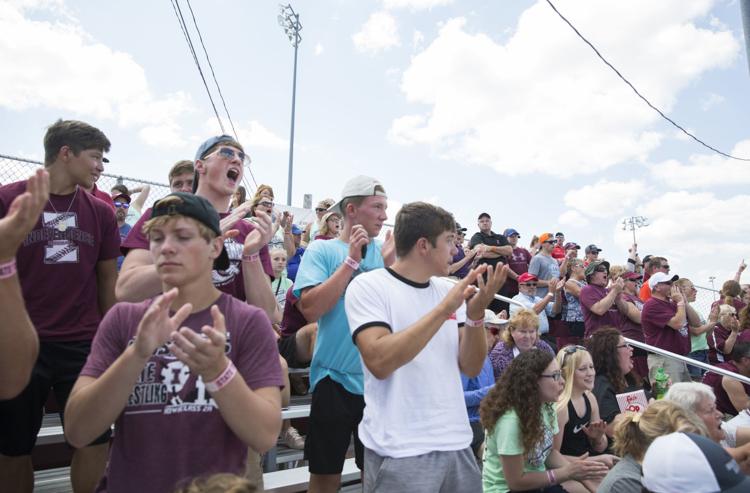 072319kw-state-softball-independence-fans-01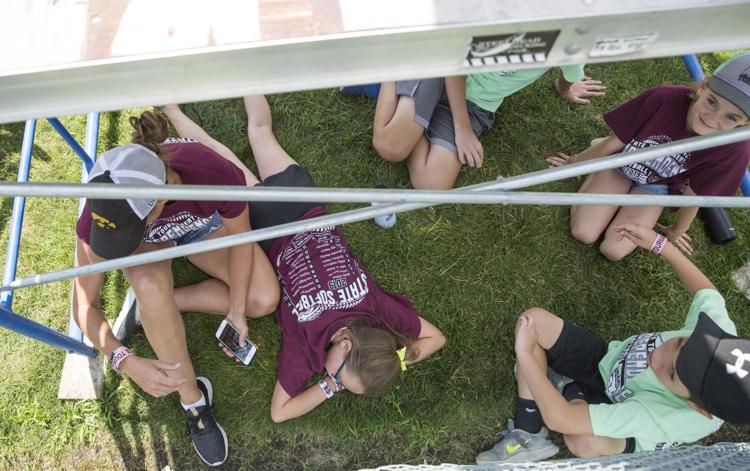 072319kw-state-softball-independence-07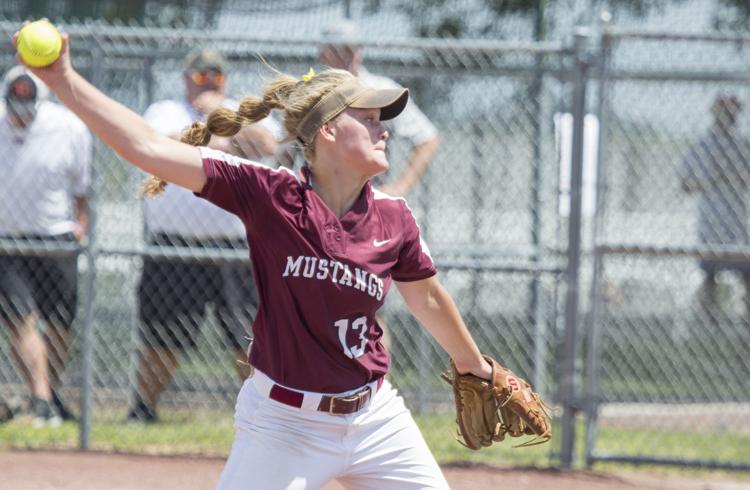 072319kw-state-softball-independence-05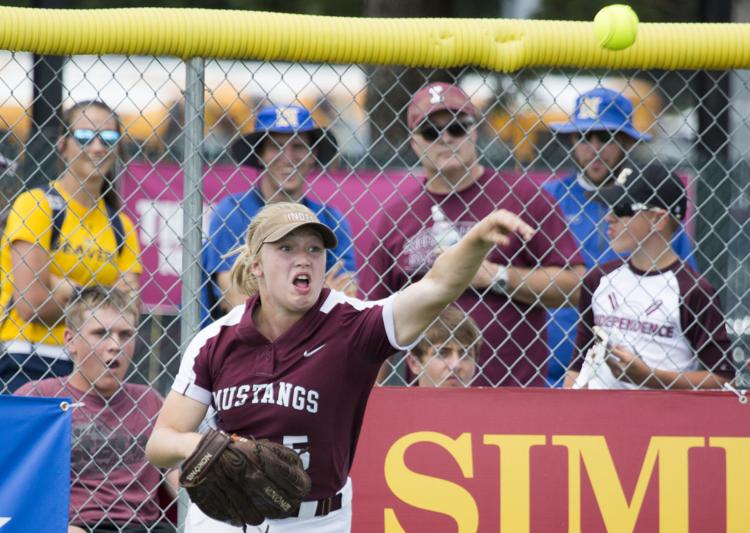 072319kw-state-softball-independence-06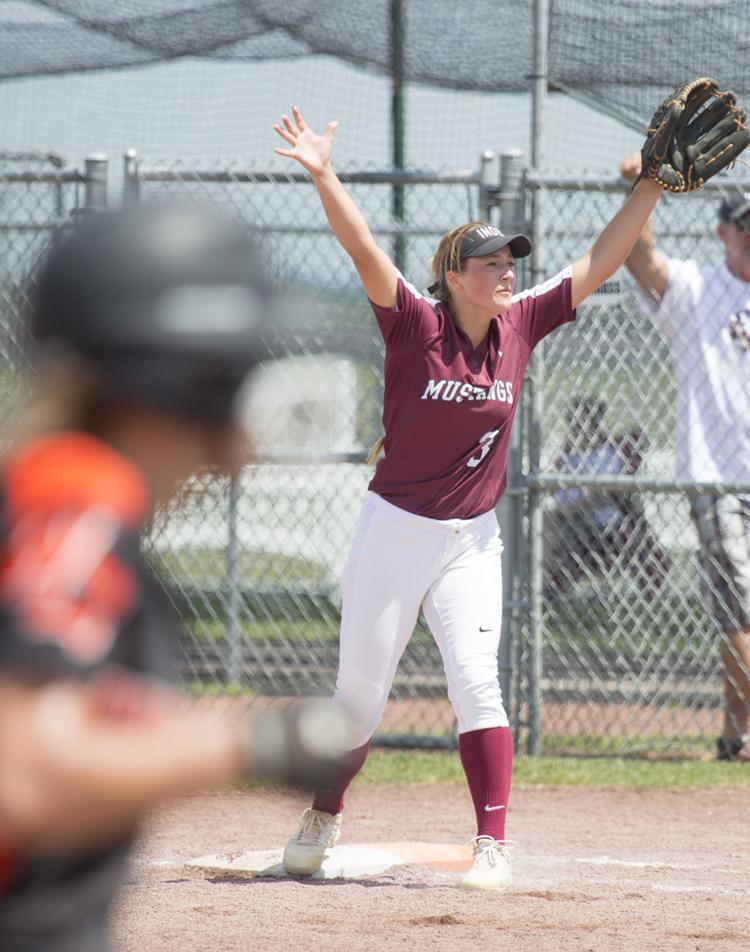 072319kw-state-softball-independence-04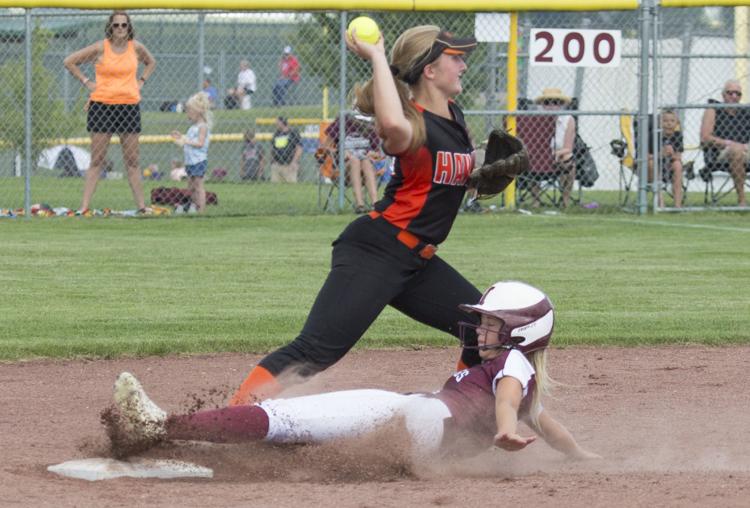 072319kw-state-softball-independence-02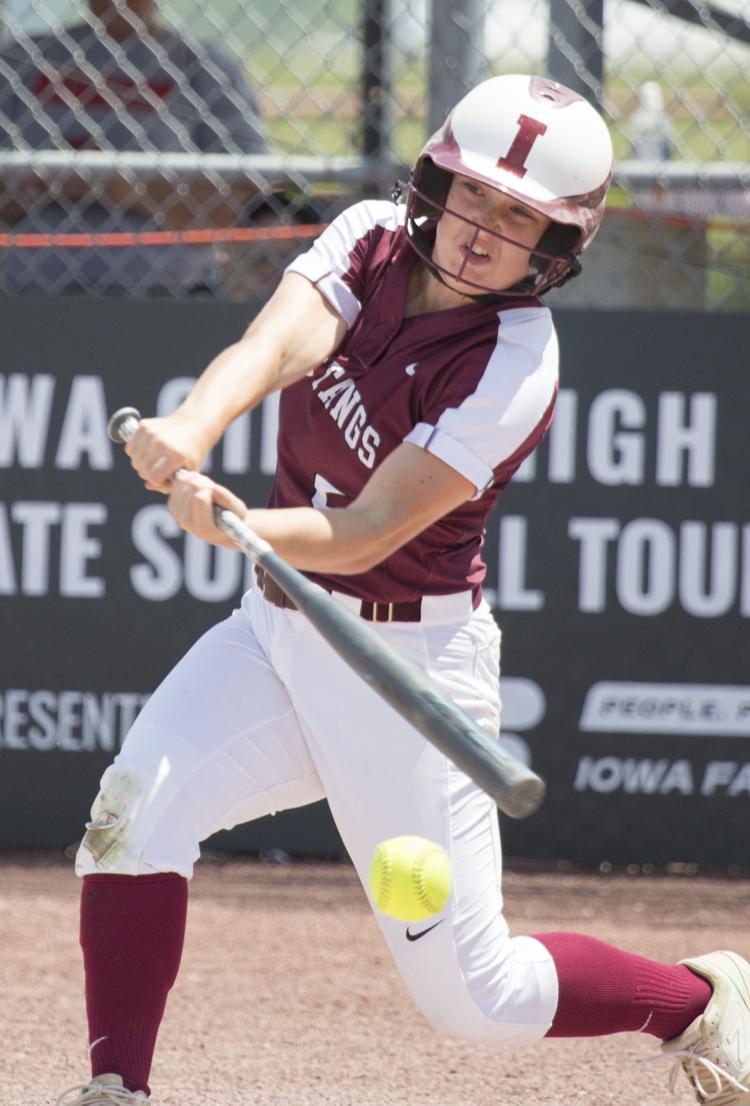 072219kw-state-softball-clarksville-05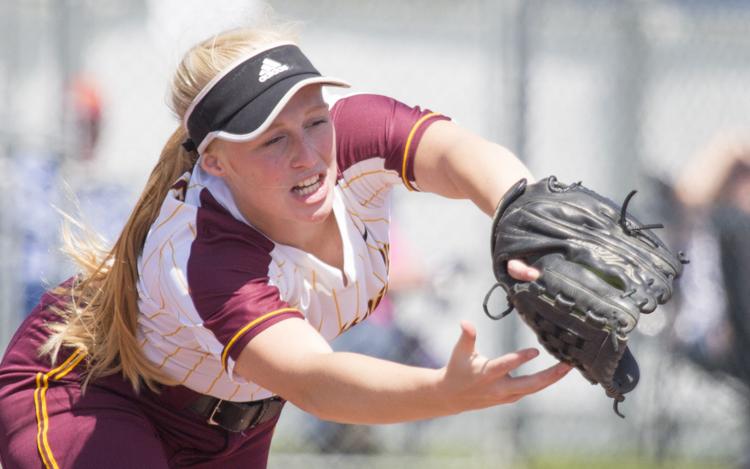 072219kw-state-softball-clarksville-05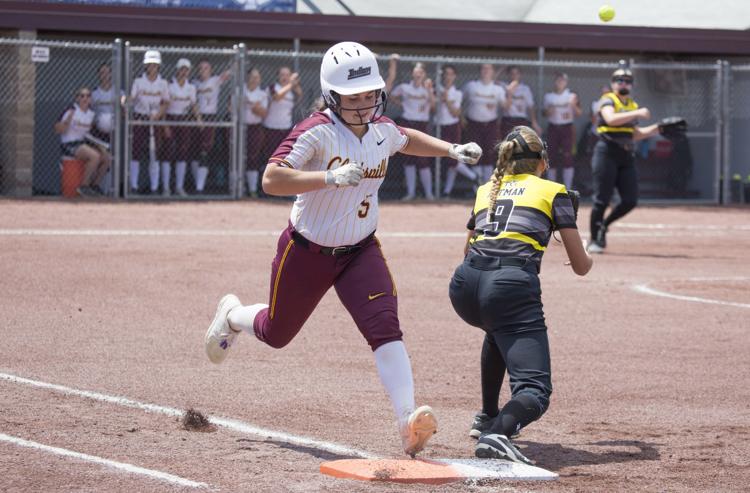 072219kw-state-softball-clarksville-02
072219kw-state-softball-clarksville-03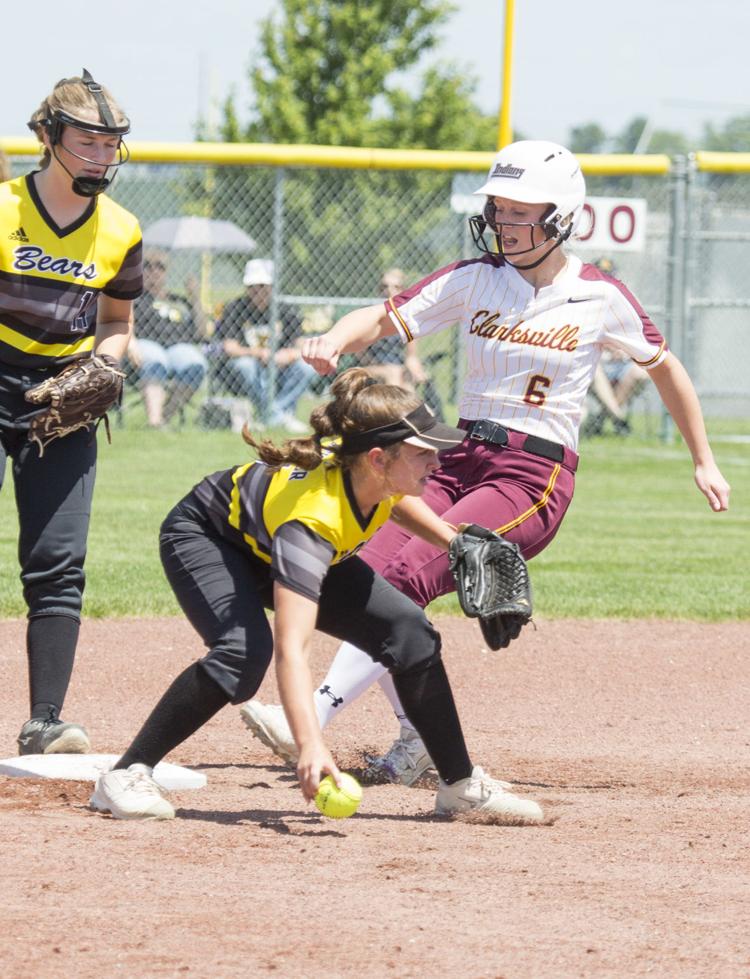 072219kw-state-softball-clarksville-04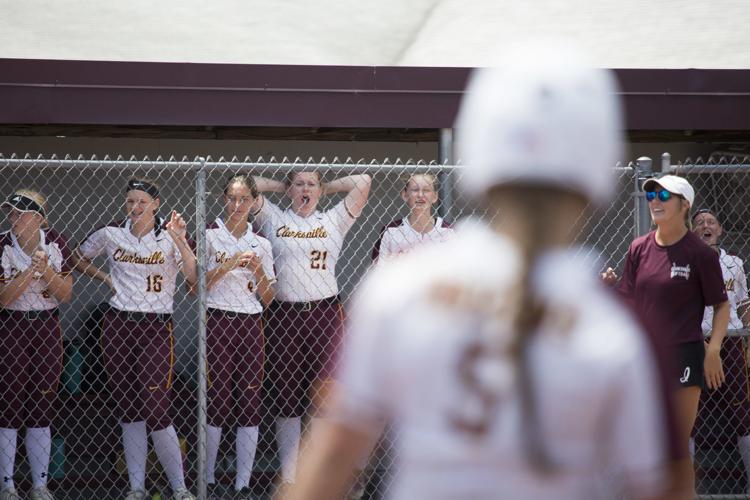 072219kw-state-softball-clarksville-01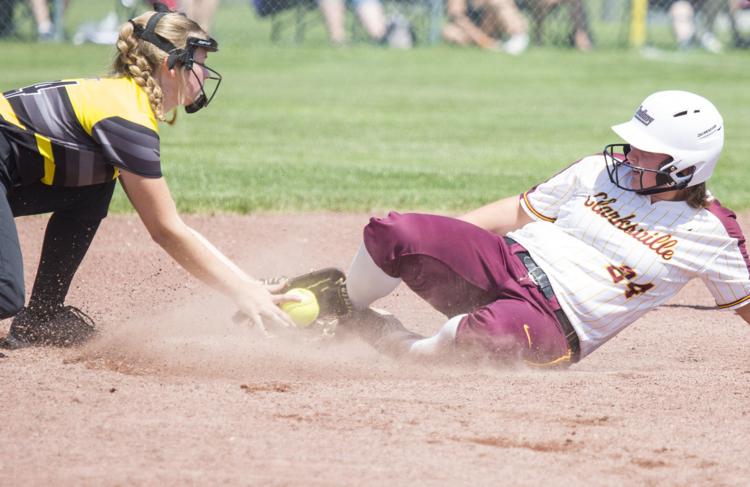 072219kw-state-softball-columbus-02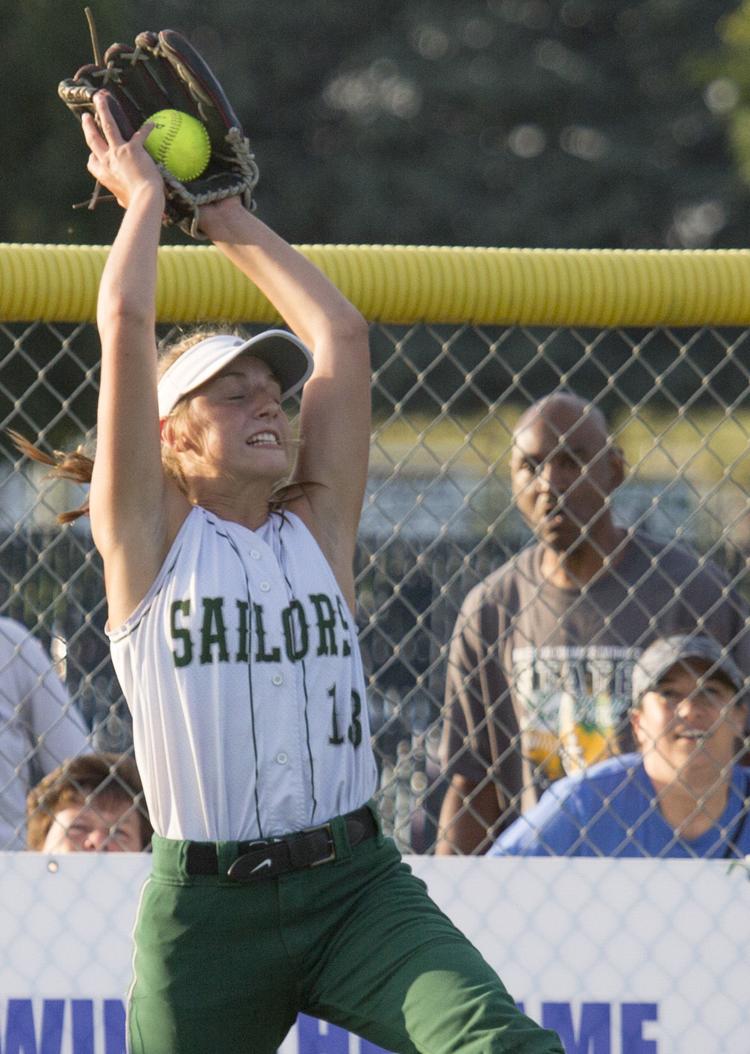 072219kw-state-softball-columbus-04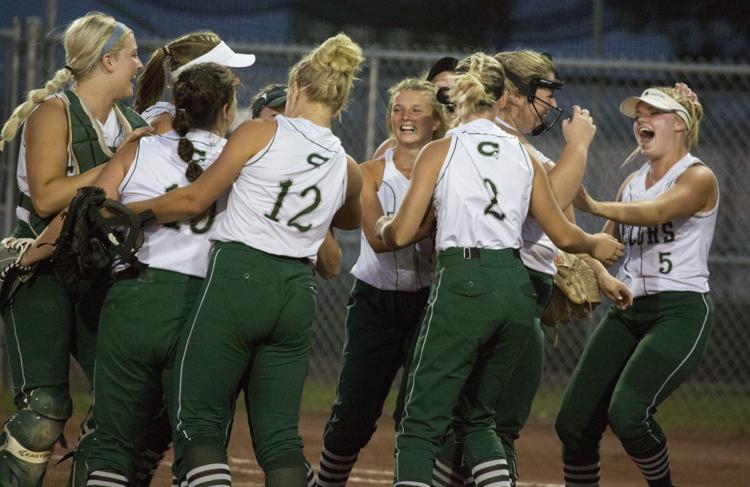 072219kw-state-softball-columbus-05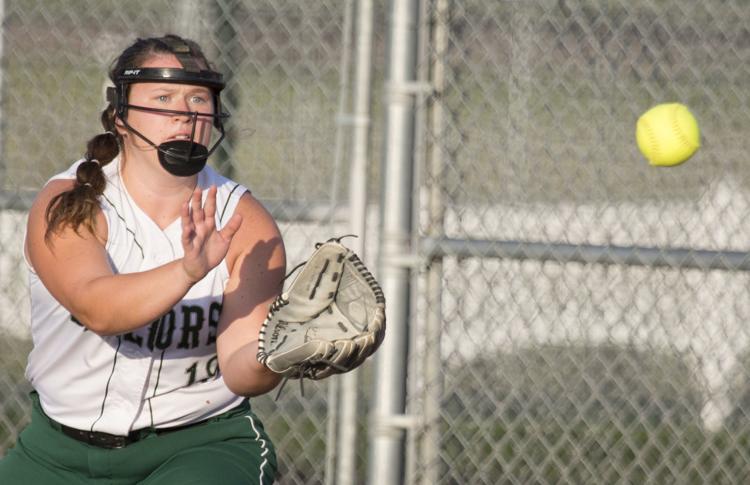 072219kw-state-softball-columbus-03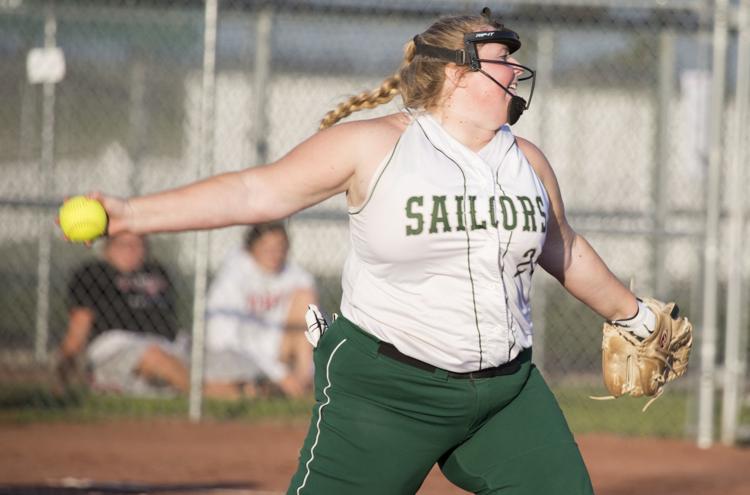 072219kw-state-softball-columbus-01