FORT DODGE -- Collins-Maxwell pitcher Mikayla Houge holding a two-run lead is up there with death and taxes on the list of life's certainties.
A Clarksville softball team that faced a two-run deficit in the first inning following a half-hour rain delay in Thursday's Class 1A state title game, however, refused to cave against the University of Virginia pitching commit. The Indians pounded out 10 hits, tied the game in the third inning and took a lead in the sixth only for Houge's bat to deliver an instant response.
An error in center field off Houge's hard-hit liner onto the rain-soaked grass of Rogers Park allowed Collins-Maxwell to tie the game before Reagan Franzen brought home the pitcher's courtesy runner with a deep sacrifice fly to left. Thus, the Spartans defended their state title with an intense, 4-3 win over Clarksville.
"They got a lead on us and our girls didn't die," Collins-Maxwell coach Troy Houge said. "They kept going."
His daughter Mikayla, the all-tournament team captain, finished the Spartans' three-game state run 5-for-6 at the plate with five walks.
"Pitching is what everyone knows her for, but her hitting this tournament was phenomenal," Troy Houge said. "The kid is just clutch. She knows what to do and when to do it. She knows how to win."
Clarksville coach Katie Wedeking elected to intentionally walk Houge with two outs and a runner on third in the third inning, and later second-guessed her decision to challenge the Spartans' standout after Emma Kahler reached on an error to open the sixth. Houge's single skipped past Clarksville's center fielder and Kahler circled the bases. A grounder by Hannah Caple moved courtesy runner Avery Fricke to third before Franzen's fly brought in the eventual winning run.
"I needed to intentionally walk her (Houge)," Clarksville's coach lamented. "That's all on me."
Despite the loss, these Clarksville ballplayers certainly showed growth from their previous state tournament trip in 2017 when the freshman-dominated team was defeated by Kee High in the final, 8-1.
Clarksville's lineup struck out 17 times during a 1-0 setback to Collins-Maxwell (28-1) for its only previous loss of a 33-2 season, and Houge had only allowed one run in five previous state tournament games.
"We were expecting whoever scores the first run to win," Katie Wedeking said. "To come back after a 2-0 deficit, I'm pretty proud of them.
"One through nine this whole week has been coming through for us. That first inning we didn't have our heads in the game at all. For them to settle down and come ahead, that was big."
You have free articles remaining.
Clarksville shortstop Cheyenne Behrends helped her team escape the first-inning jam by catching a liner and doubling a runner off third. Indians pitcher Kori Wedeking then allowed just three baserunners over the next four innings as her team rallied.
Behrends singled, Ainsley Lovrien walked and Janet Borchardt drilled a clutch two-run double to the right field fence that drew Clarksville even in the top of the third. The girls who were filled with nerves on this championship stage two years ago suddenly had a sense of self-belief.
"Obviously all of us were down (after the first inning) because we've never scored off her," Kori Wedeking said. "I think once one person got on, then we were all like, 'Oh, we can all do this. Everything just went up from there.'
"It shows that we bounce back well and we don't get scared from stats and stuff, because we easily could have with her (Houge). I think we all knew that it's going to be a tough game so we were mentally prepared and ready for it."
One of two Clarksville seniors, Bailey Myers delivered another clutch hit for her team in the top of the sixth. Emma Poppe led off with a bloop single and was sacrificed by Chloe Ross before Myers punched a two-strike, two-out pitch into right field that scored a go-head run.
"Katie asked me if I wanted to bunt again," said Myers, who faced the same dilemma before recording the lone RBI of the semifinal against Lisbon. "I just swung. Two outs, two strikes and I was really shaking. Every pitch, I was like, 'I'm going to it hit, I'm going to hit this pitch.' And I ended up hitting it, so it all worked fine."
Assessing the end of a memorable prep career Myers added, "It wasn't the outcome I wanted at all, but I'll remember these moments with the team and just getting the excitement going with the team one last time."
Both of these 1A finalists are junior-dominant squads from the Iowa Star Conference that figure to push each other when this small-school rivalry resumes next summer.
"I have the utmost respect for Clarksville," Troy Houge said. "I knew it was going to be a tight game and it won't be any easier next year. … Neither one of us are going to go anywhere."
Added Katie Wedeking, "I hope it fuels them to come back to the championship and get one more go at it. I hope it motivates them a lot because it's really hard to get to this spot."
072519kw-state-softball-clarksville-championship-01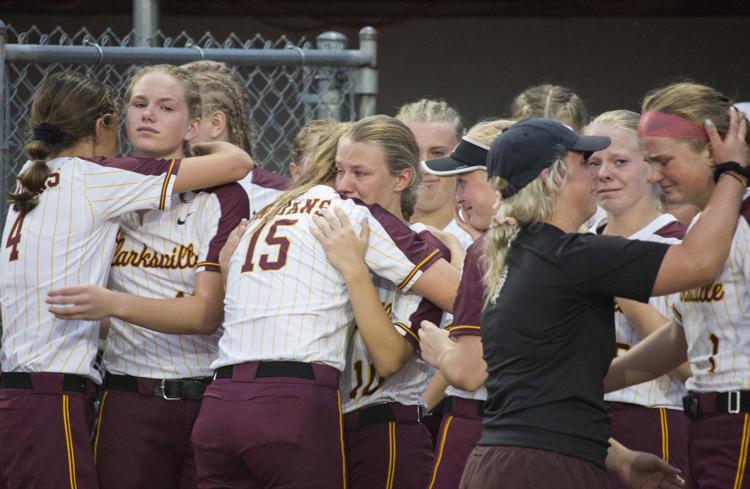 072519kw-state-softball-clarksville-championship-02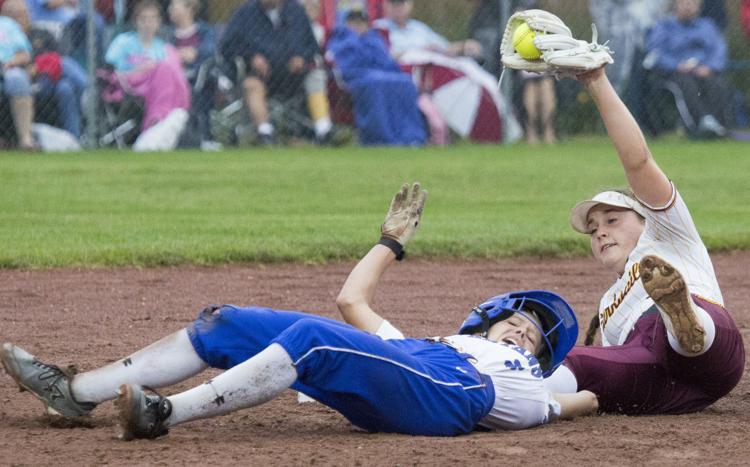 072519kw-state-softball-clarksville-championship-05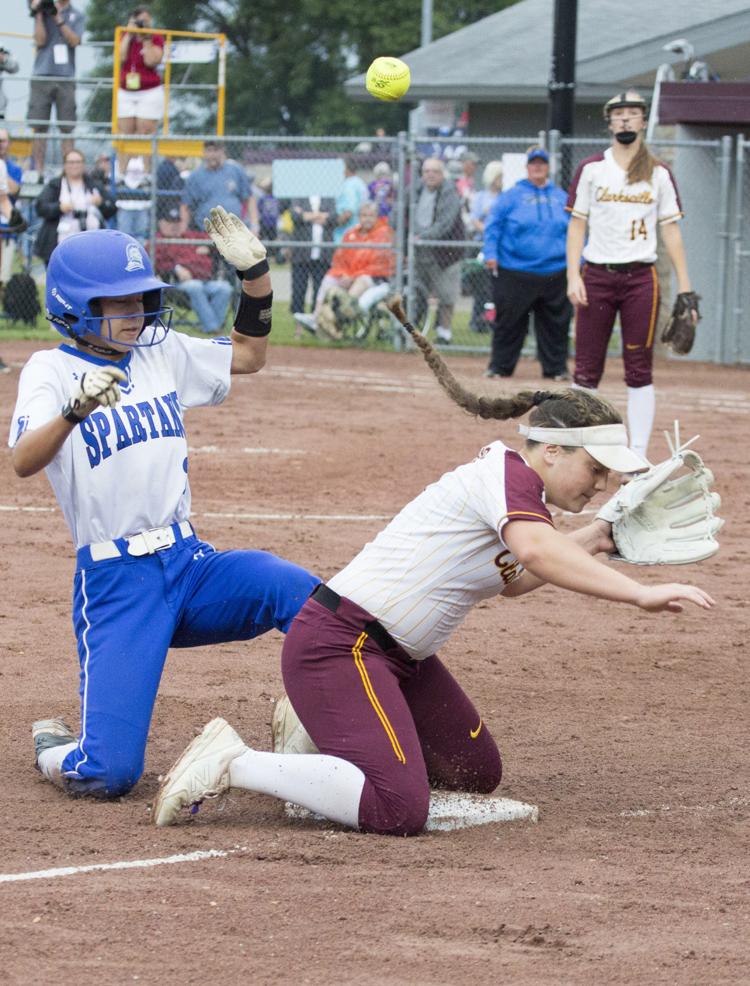 072519kw-state-softball-clarksville-championship-03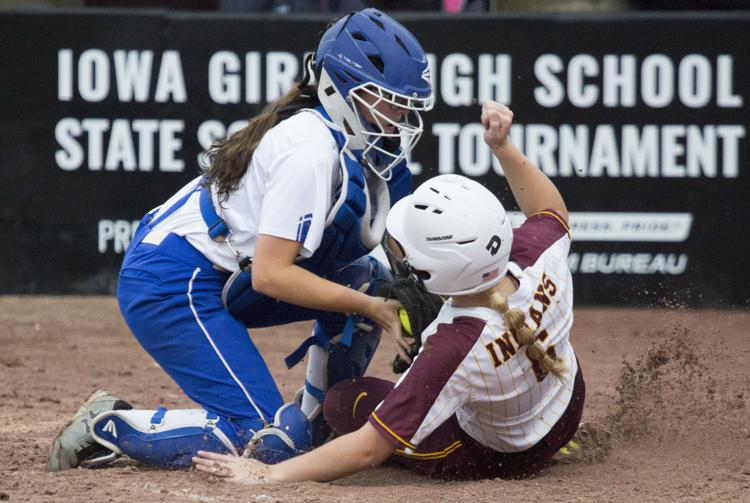 072519kw-state-softball-clarksville-championship-04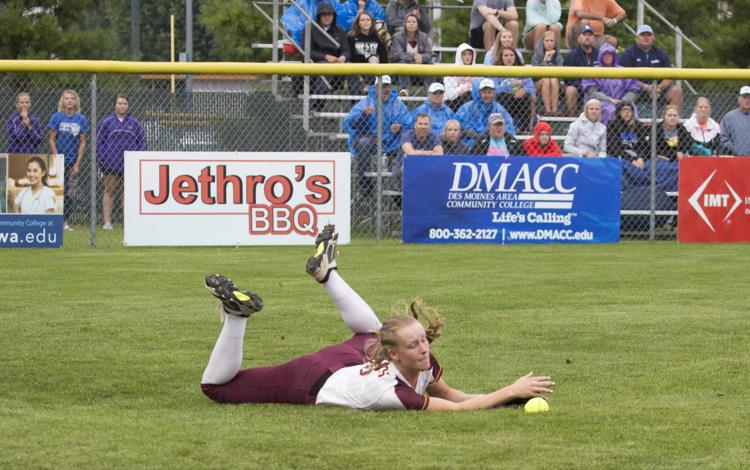 072419-state-softball-columbus-03
072419-state-softball-columbus-01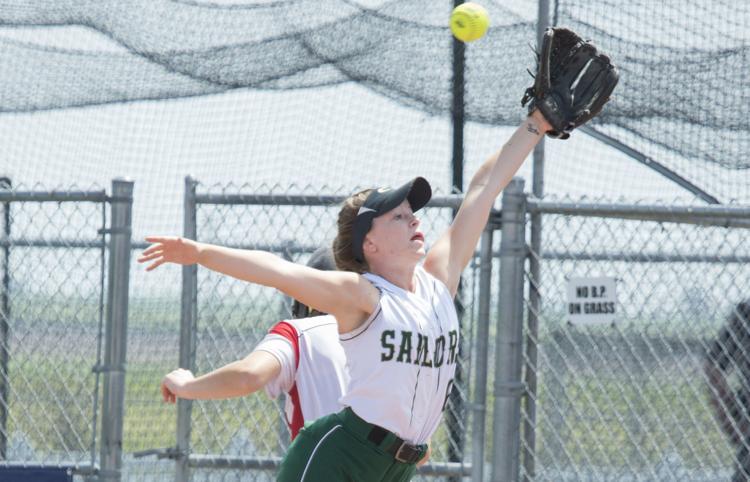 072419-state-softball-columbus-06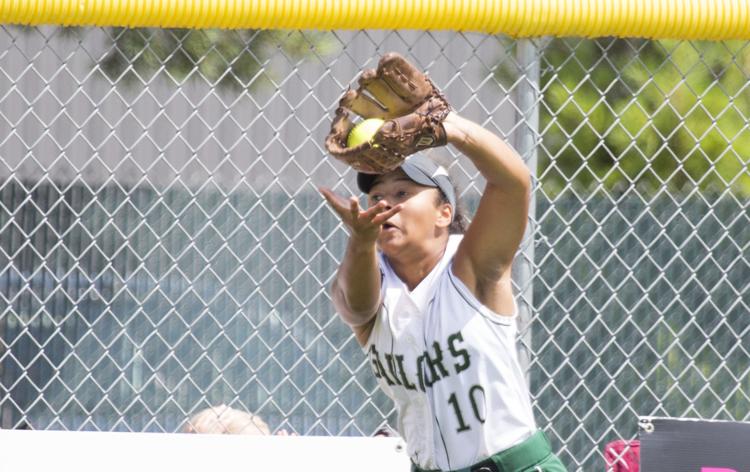 072419-state-softball-columbus-05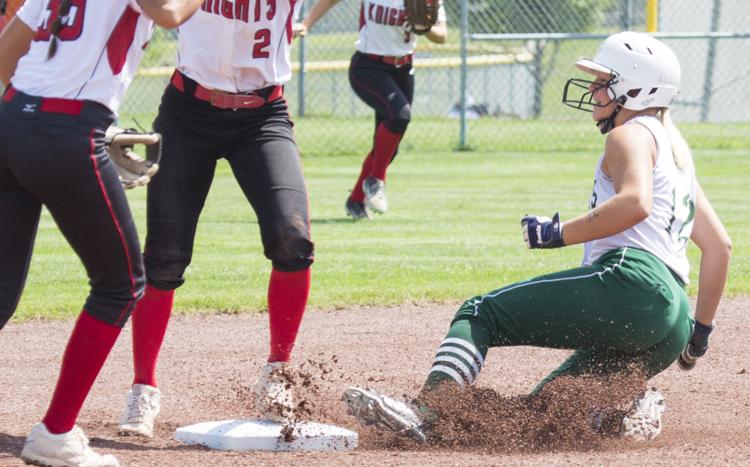 072419-state-softball-columbus-04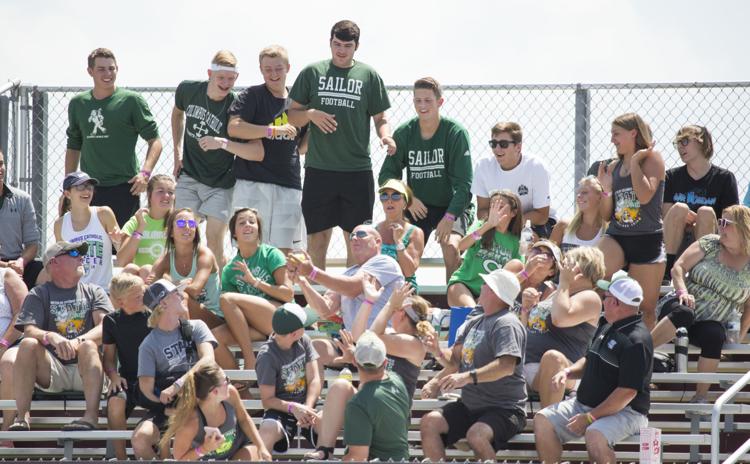 072419-state-softball-columbus-02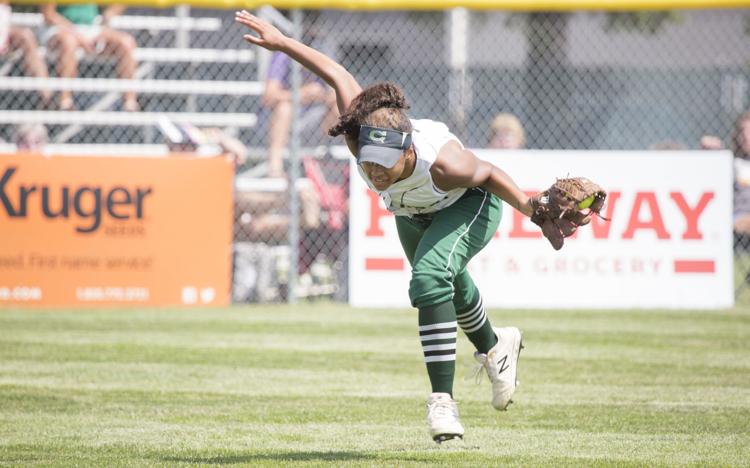 072419-state-softball-charles-city-01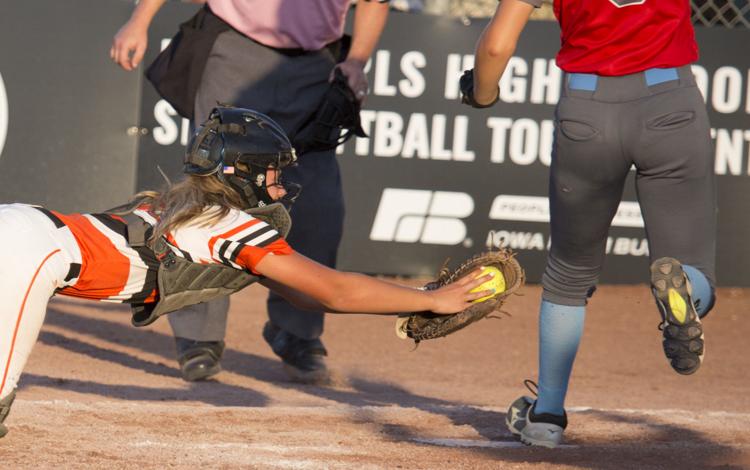 072419-state-softball-charles-city-04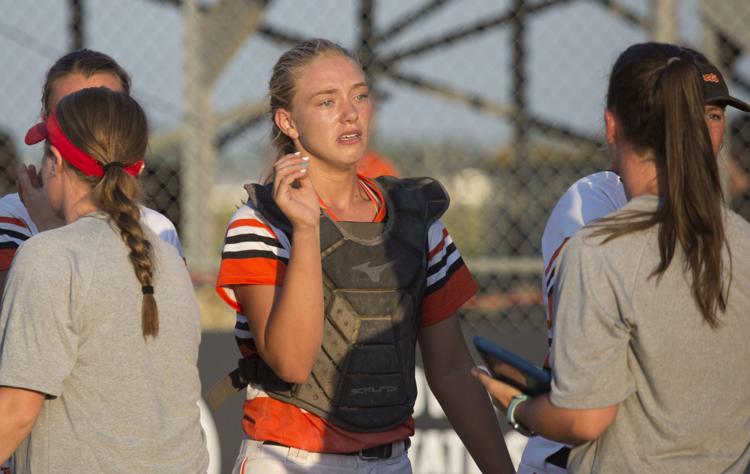 072419-state-softball-charles-city-03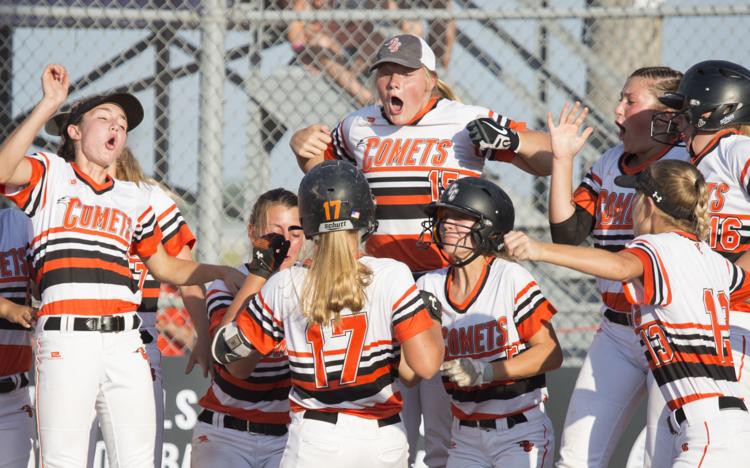 072419-state-softball-charles-city-02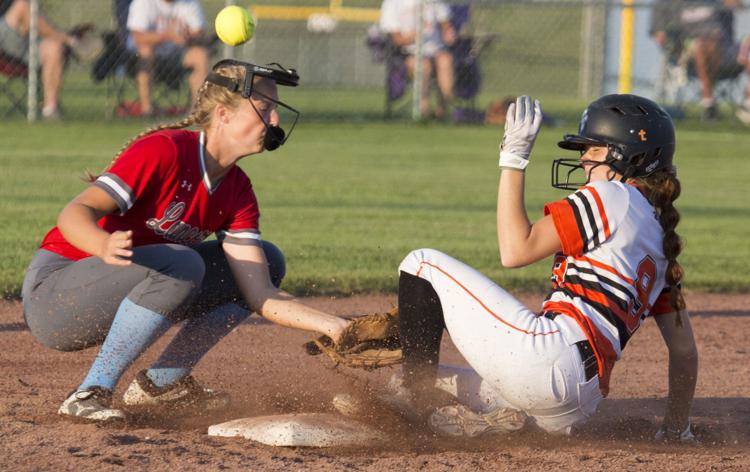 072419-state-softball-charles-city-06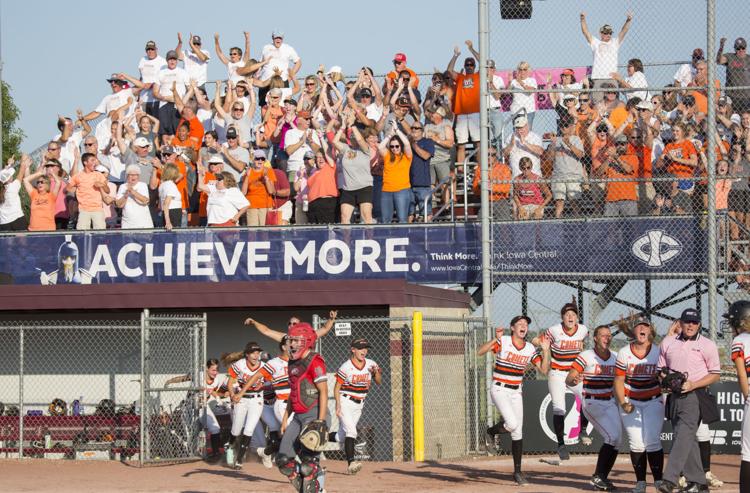 072419-state-softball-charles-city-05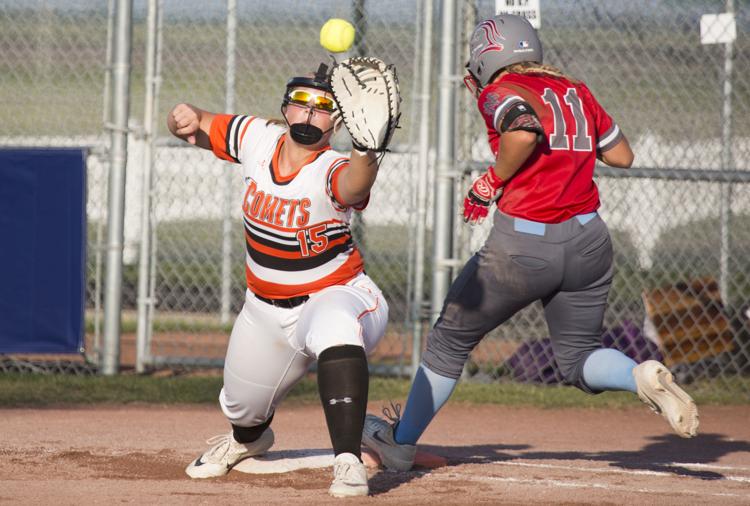 072419kw-state-softball-clarksville-06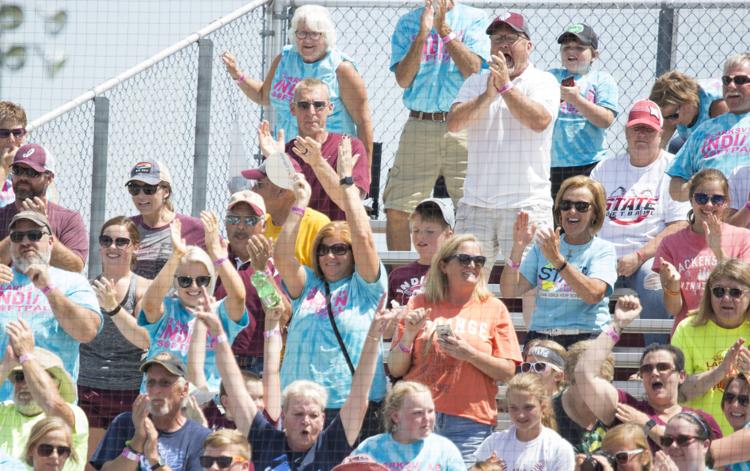 072419kw-state-softball-clarksville-04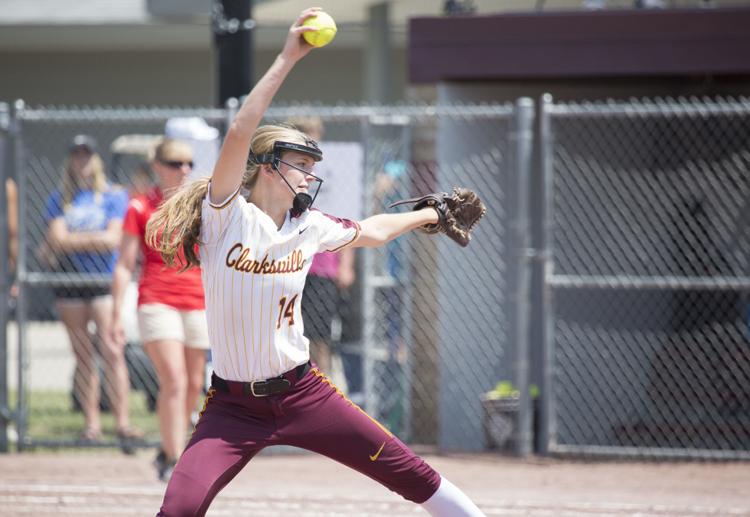 072419kw-state-softball-clarksville-02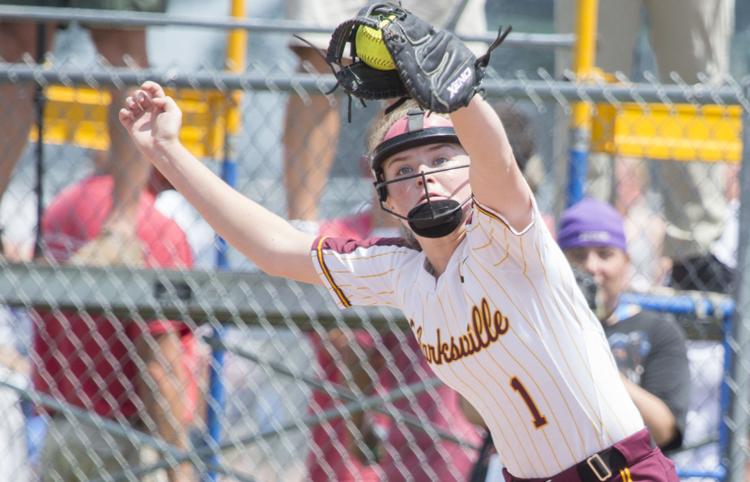 072419kw-state-softball-clarksville-01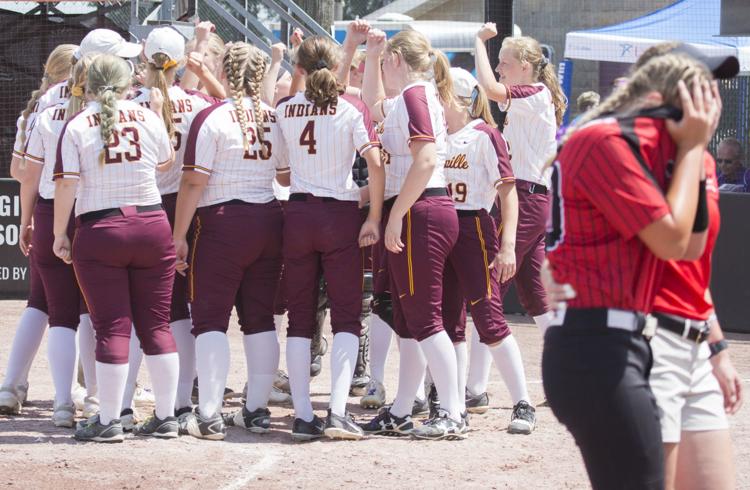 072419kw-state-softball-clarksville-03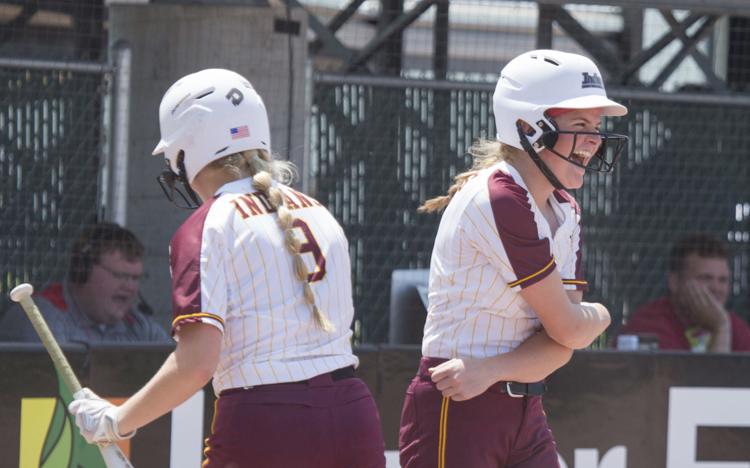 072419kw-state-softball-clarksville-05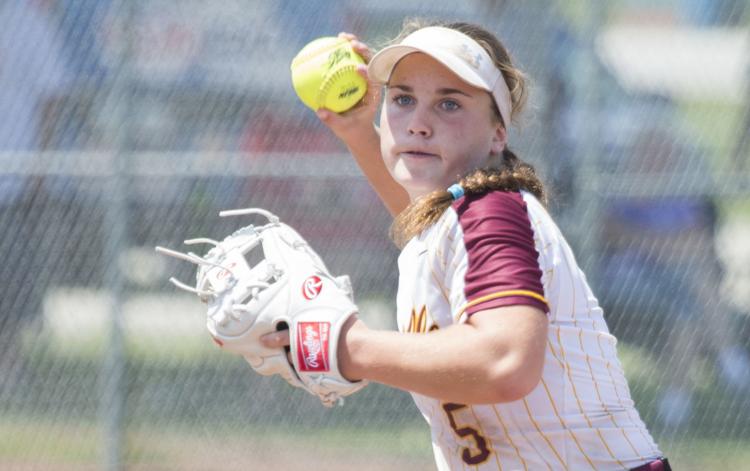 072319-ggaz-spt-state-sball-charlescity-01.JPG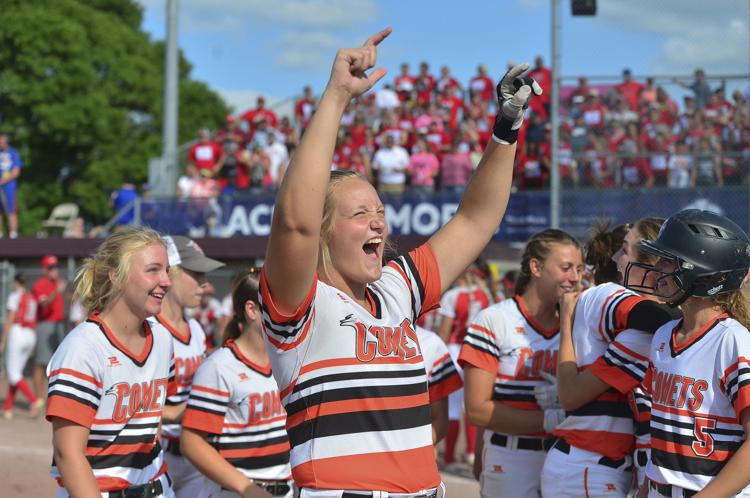 072319-ggaz-spt-state-sball-charlescity-05.JPG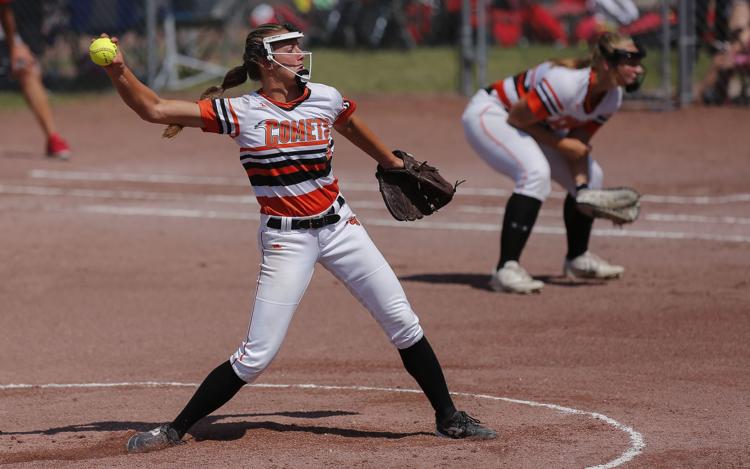 COMETS RALLY FOR A LATE WALK-OFF WIN -- LITERALLY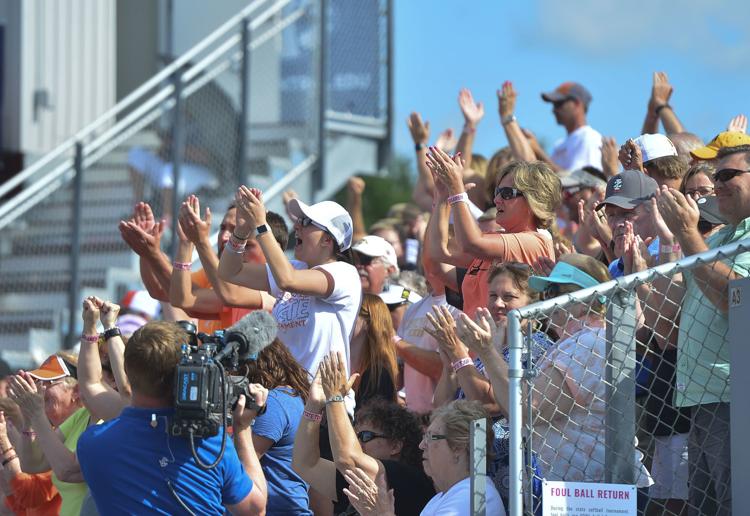 072319-ggaz-spt-state-sball-charlescity-03.JPG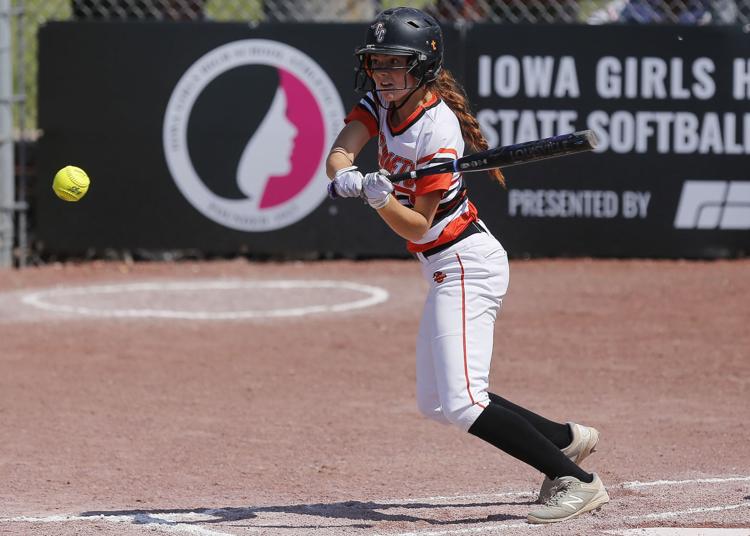 072319-ggaz-spt-state-sball-charlescity-04.JPG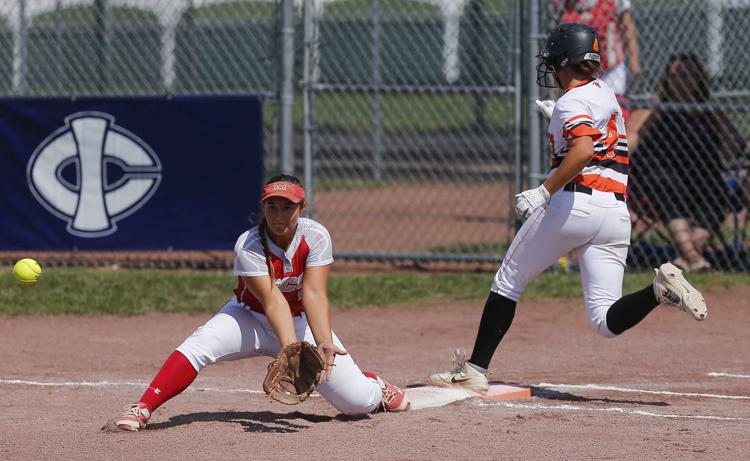 072319-ggaz-spt-state-sball-charlescity-02.JPG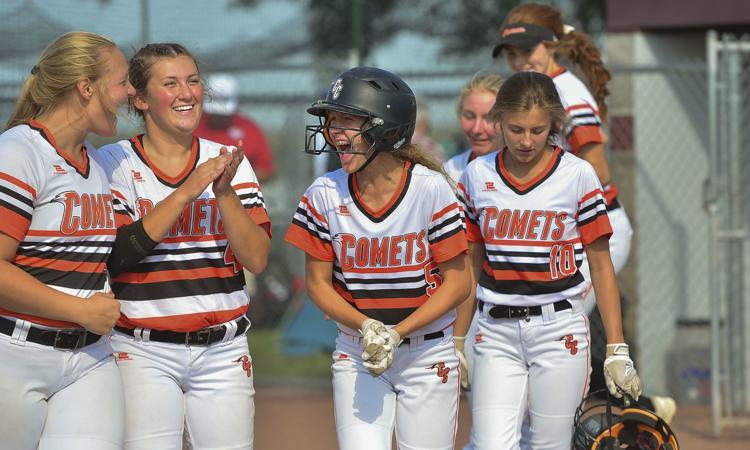 072319kw-state-softball-independence-01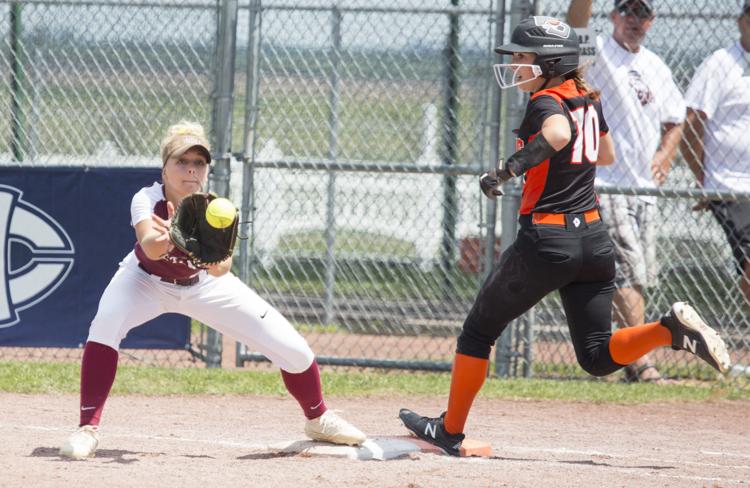 072319kw-state-softball-independence-03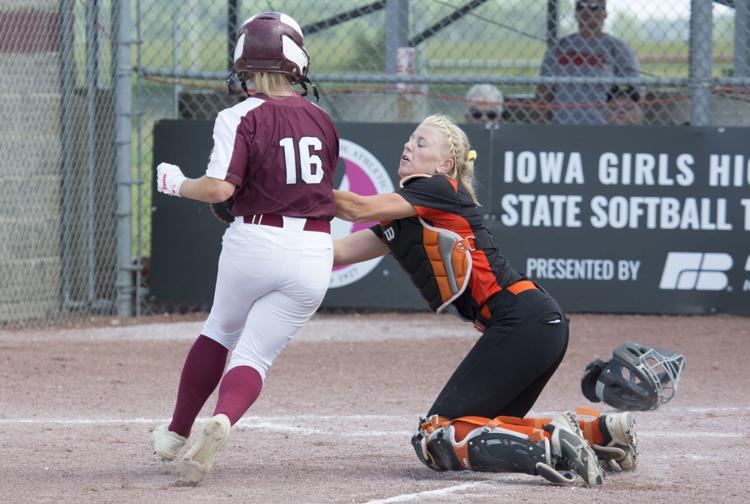 072319kw-state-softball-independence-fans-02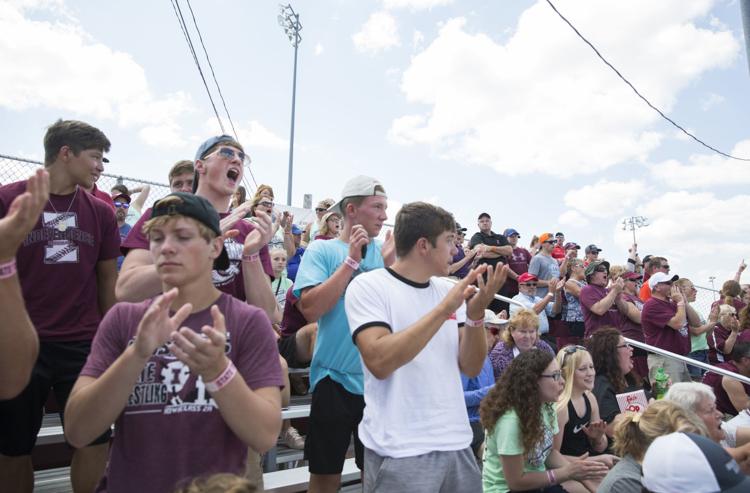 072319kw-state-softball-independence-fans-01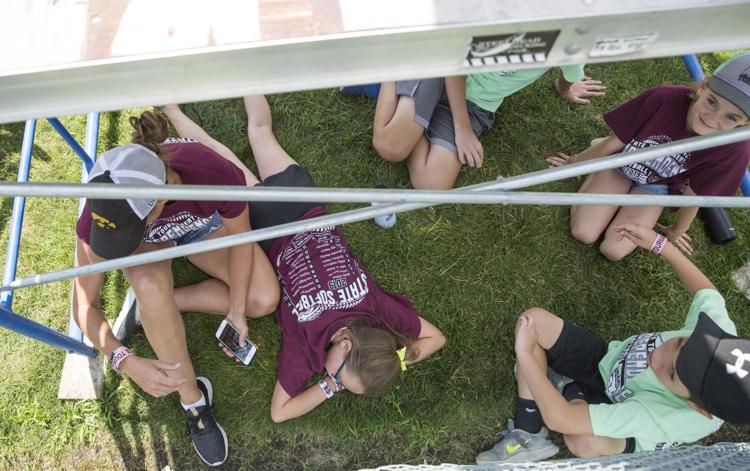 072319kw-state-softball-independence-07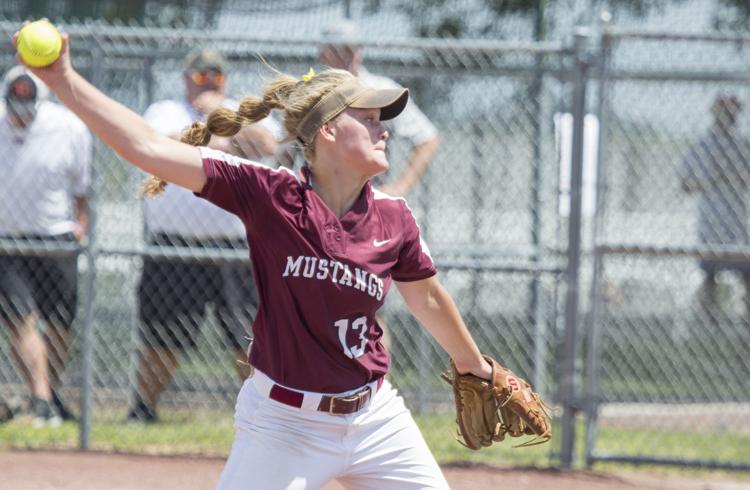 072319kw-state-softball-independence-05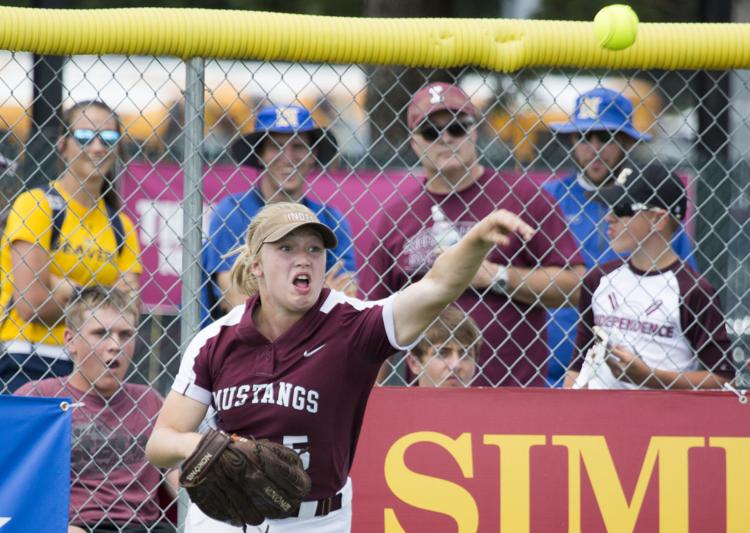 072319kw-state-softball-independence-06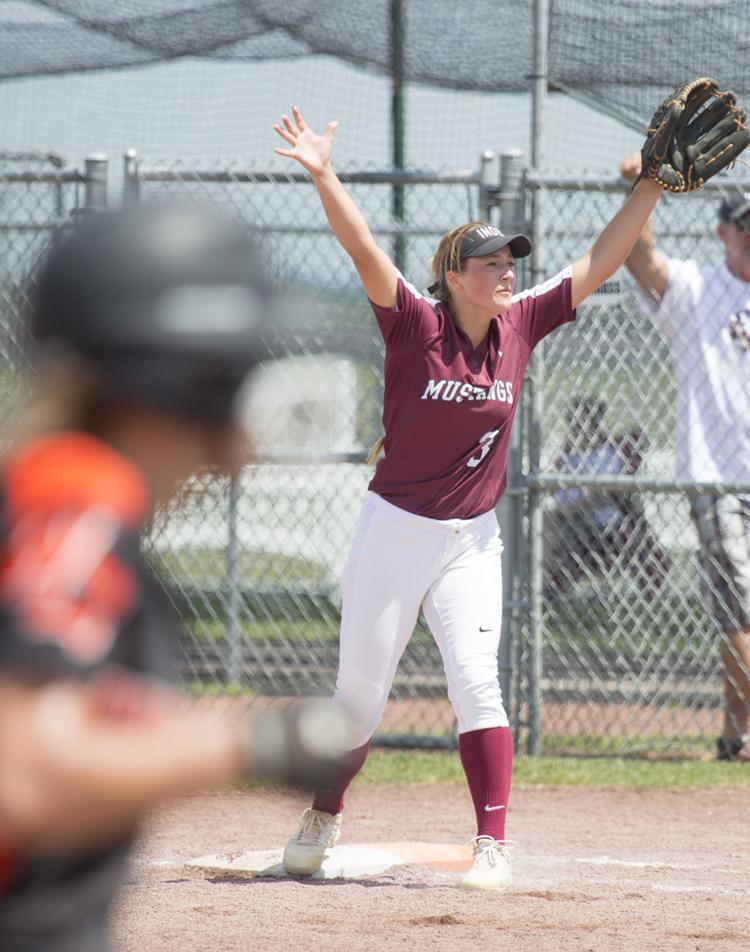 072319kw-state-softball-independence-04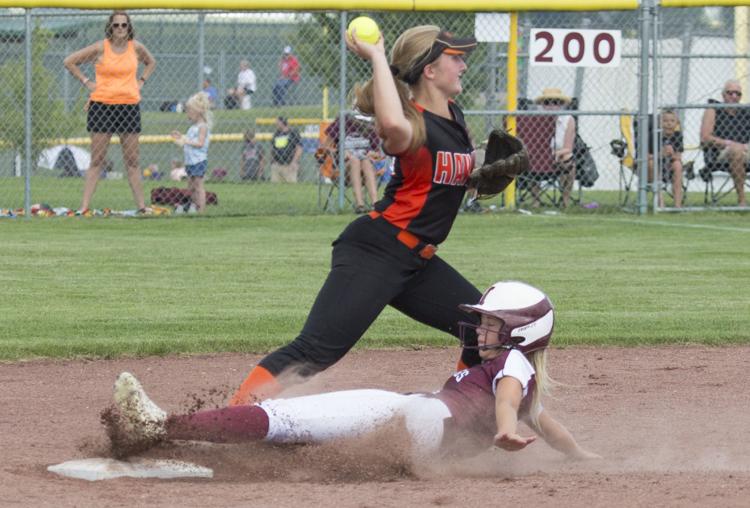 072319kw-state-softball-independence-02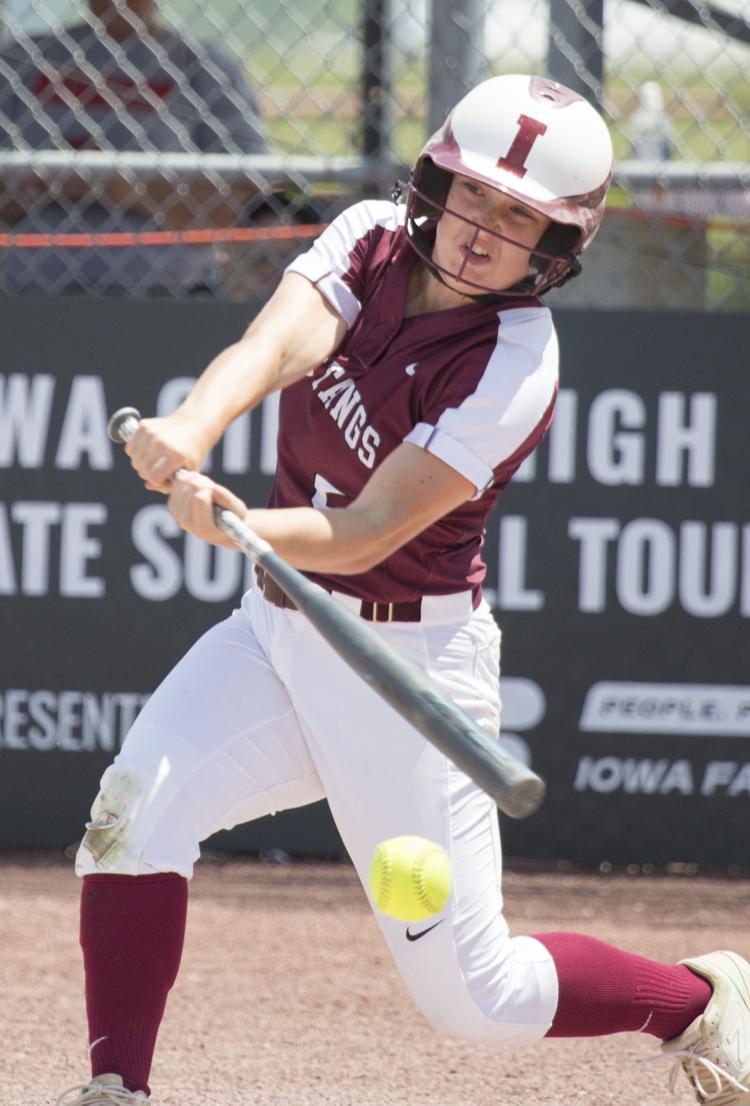 072219kw-state-softball-clarksville-05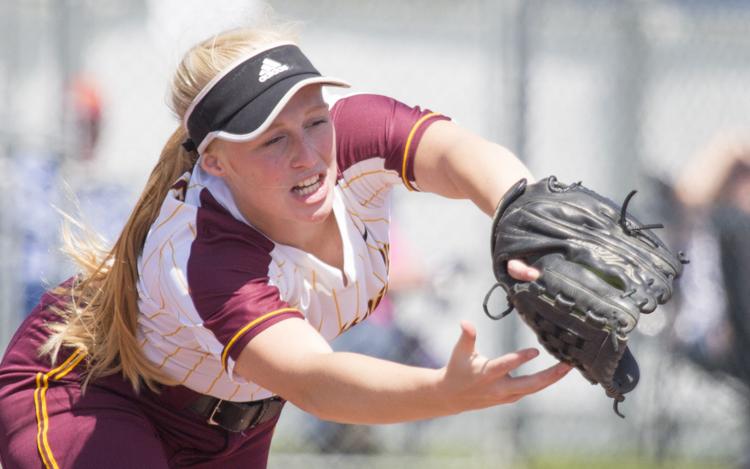 072219kw-state-softball-clarksville-05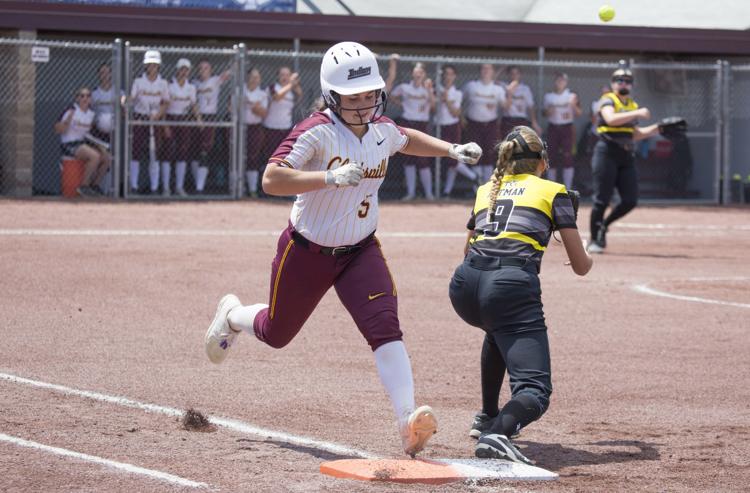 072219kw-state-softball-clarksville-02
072219kw-state-softball-clarksville-03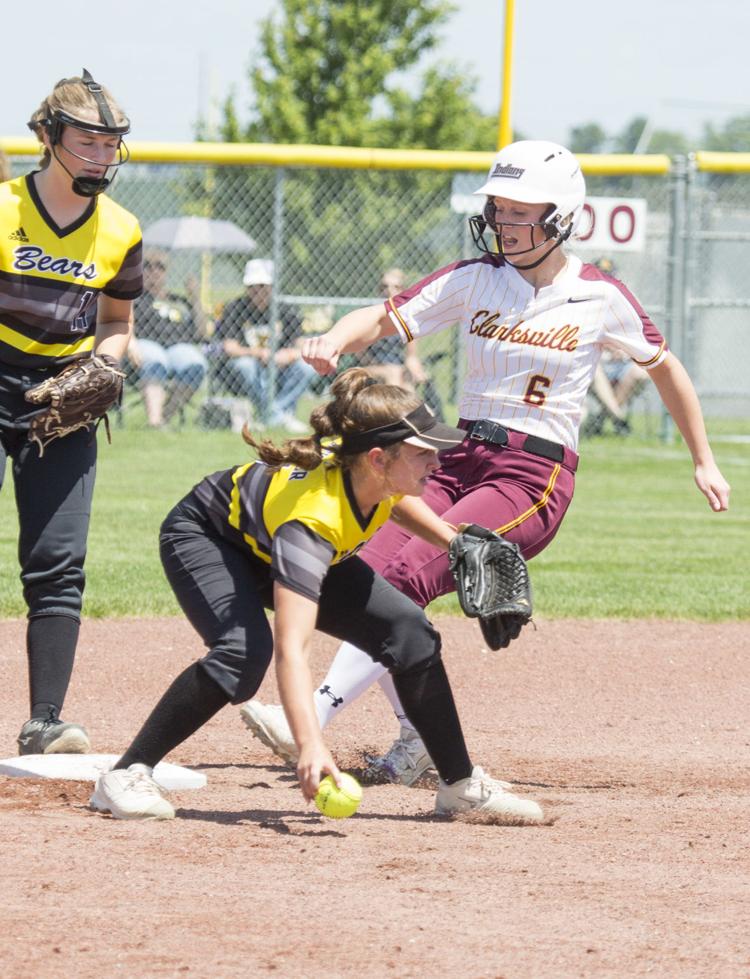 072219kw-state-softball-clarksville-04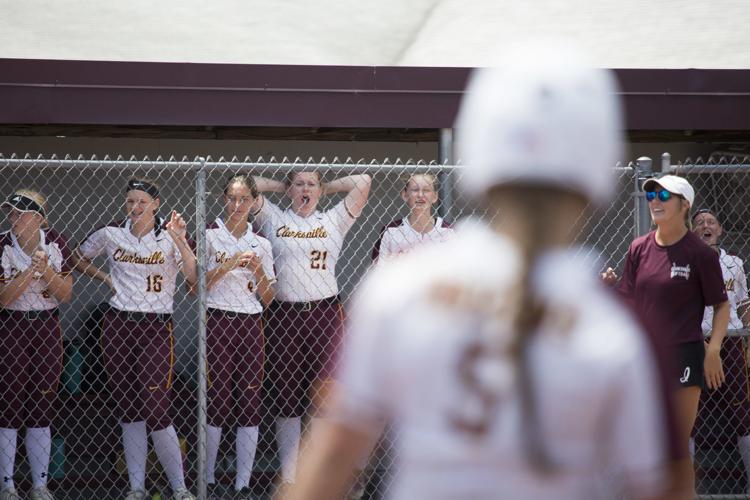 072219kw-state-softball-clarksville-01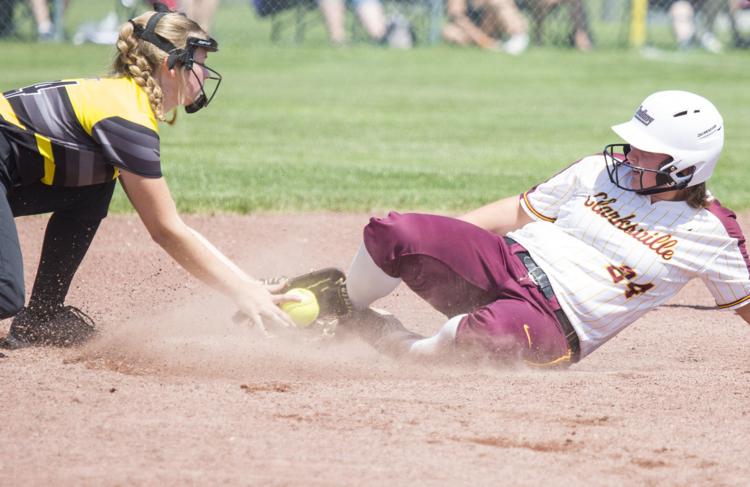 072219kw-state-softball-columbus-02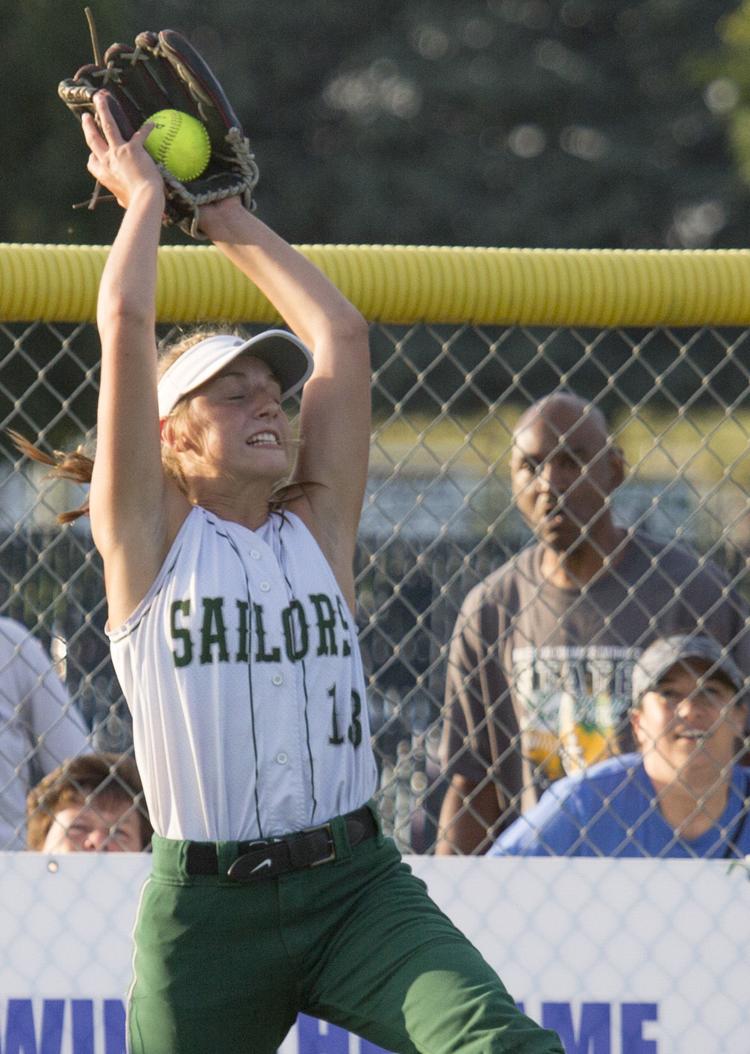 072219kw-state-softball-columbus-04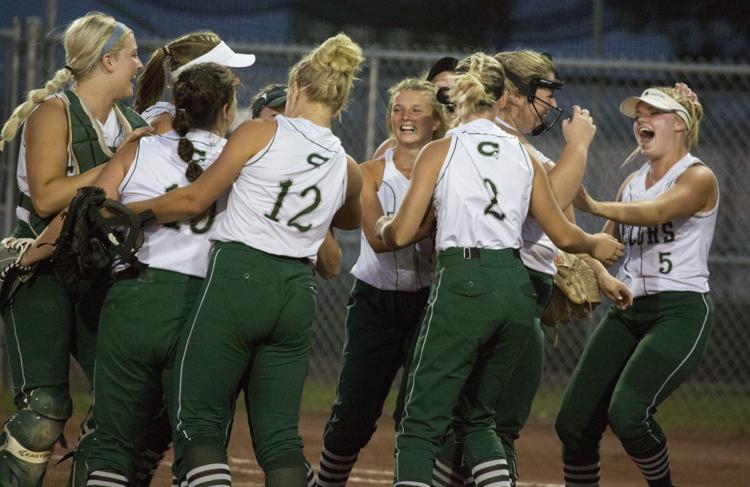 072219kw-state-softball-columbus-05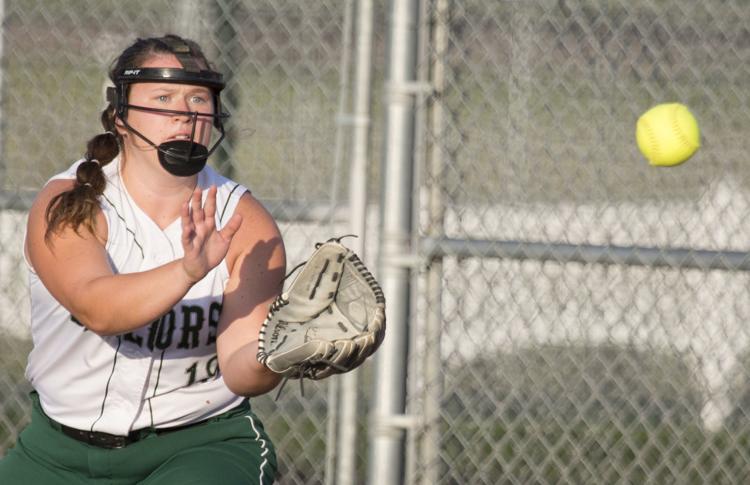 072219kw-state-softball-columbus-03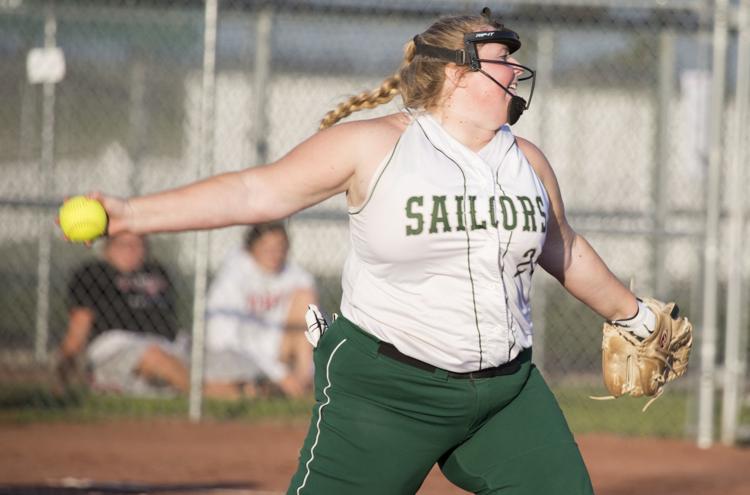 072219kw-state-softball-columbus-01