FORT DODGE — Bunt or swing away?
That was the question Clarksville head coach Katie Wedeking posed to Bailey Myers Wednesday with one out and a runner on third in a scoreless Class 1A state softball semifinal against Lisbon at Harlan and Hazel Rogers Softball Complex.
After some hesitation, Myers said, "Swing."
On the first pitch she saw, Myers hit a soft line drive to right center that easily plated Emma Poppe for the only run in a 1-0 victory that advanced Clarksville (34-1) to Thursday's 6 p.m. state championship game against Collins-Maxwell.
"She just asked me what I wanted to do and I had no idea," Myers said. "I was struggling with this pitcher and did not know if I wanted to try a bunt. I kind of just decided it.
"I just told myself I was going to swing and the first pitch came and it was right down the middle and I took it. I usually let the first one go, but it was one to hit so I went for it."
That run was all Indians starting pitcher Kori Wedeking needed as she threw a two-hitter on a day she didn't feel she pitched all that well.
"We knew it was going to be a close game going into it," Kori Wedeking said. "I don't feel I pitched that great, I didn't get a lot of strikeouts. But if we can still hold them to zero when I'm pitching bad, that says a lot about our team."
The game was a pitcher's duel between Wedeking, who has allowed just three hits in two state tournament games, and Lisbon's Skyler Sadler.
The only runners for the Lions came on Reegan Happel's leadoff single in the fourth and an infield single by Peyton Robinson in the seventh. And despite just two strikeouts from Wedeking, who averages nearly 10 per game, the Clarksville defense was up to the challenge.
You have free articles remaining.
The biggest defensive play came from Chloe Ross in the fourth. Happel was sacrificed to second and with two outs, Stacia Hall hit a hard grounder between first and second. Ross, playing second, sprinted, fielded the ball while falling to the ground, then threw out Hall from her knees to end Lisbon's best scoring threat.
"That was huge," Clarksville head coach Katie Wedeking said. "This might be one of the games where our defense has had to work the most. Kori's riseball was not working at all and she told me that. We just tried pitching it low and make them hit grounders and trusting the defense.
"And, Chloe was huge at second base for us."
Clarksville had three early opportunities to take the lead. The Indians stranded Wedeking on third in the first after she tripled with two outs and stranded runners in the third and fourth innings.
But in the fifth, Clarksville broke through. Poppe led off the inning with a double to deep left-center, and Ross sacrificed Poppe to third. Myers then delivered the game-winner.
Now the Indians have a chance to avenge that one blemish on their record. Collins-Maxwell defeated the Indians, 1-0, on June 25 in Clarksville.
"We are not going down this time," Poppe said.
"I think tomorrow's going to be our day," added Kori Wedeking.
Clarksville 000 010 0 — 1 5 0
Kori Wedeking and Ainsley Lovrien. Skyler Sadler and Reegan Happel. 2B — Emma Poppe (Clarks). 3B — Wedeking (Clarks).
072519kw-state-softball-clarksville-championship-01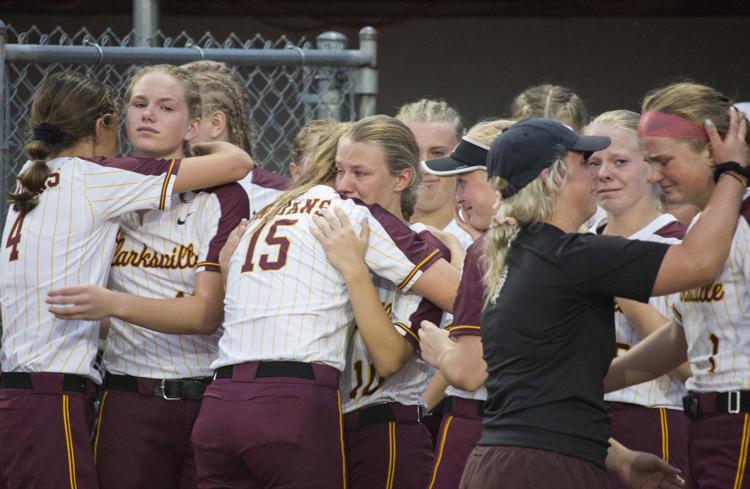 072519kw-state-softball-clarksville-championship-02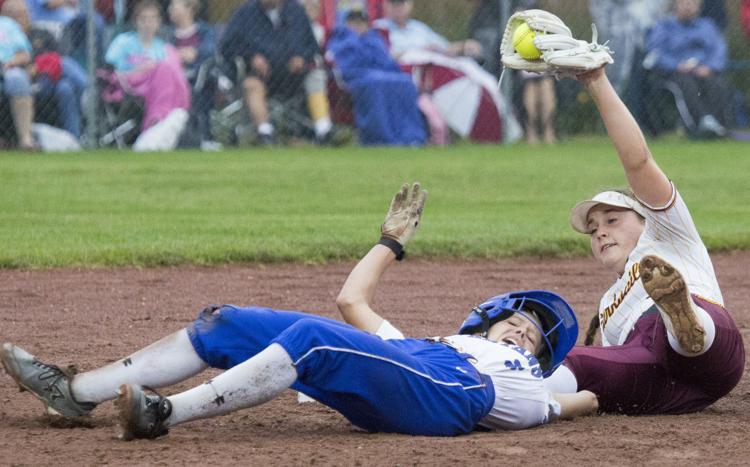 072519kw-state-softball-clarksville-championship-05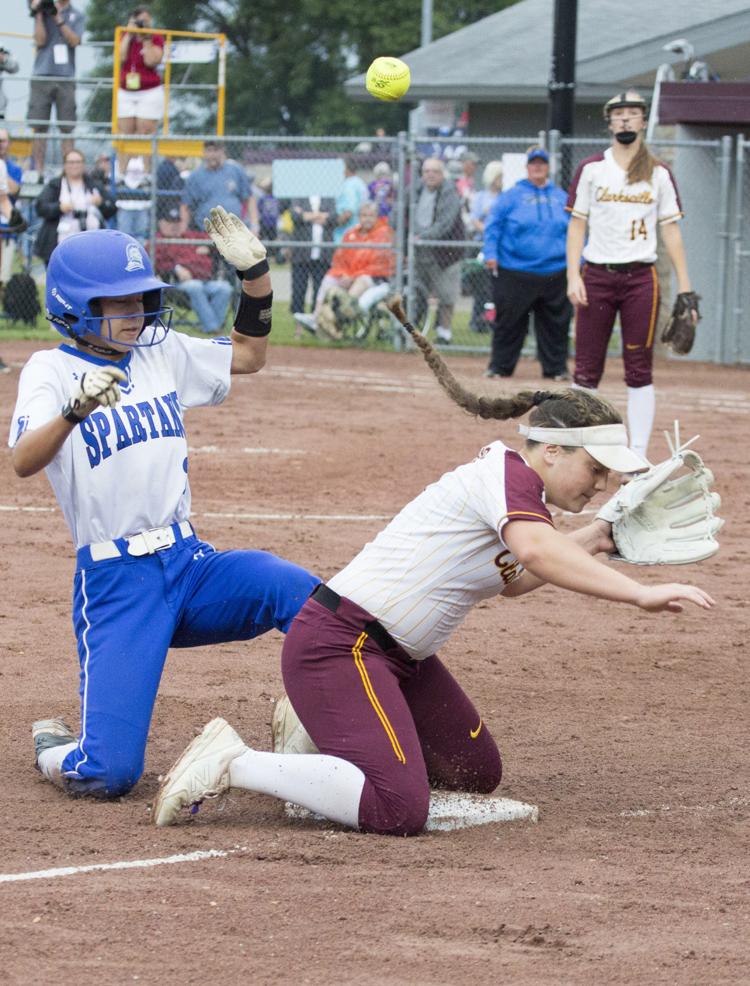 072519kw-state-softball-clarksville-championship-03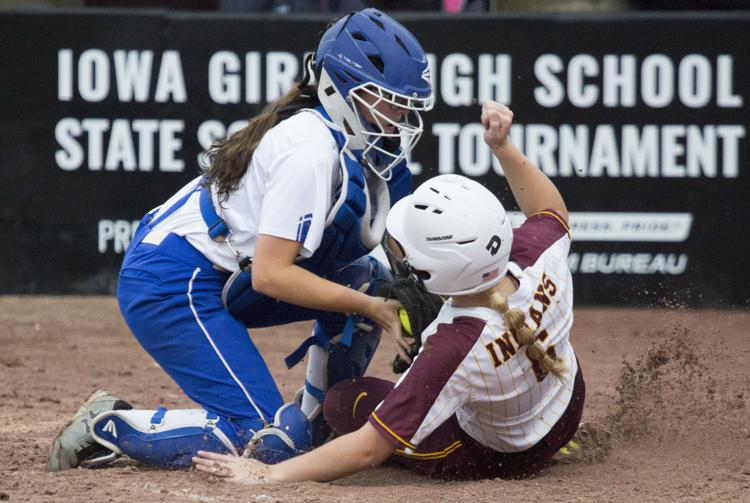 072519kw-state-softball-clarksville-championship-04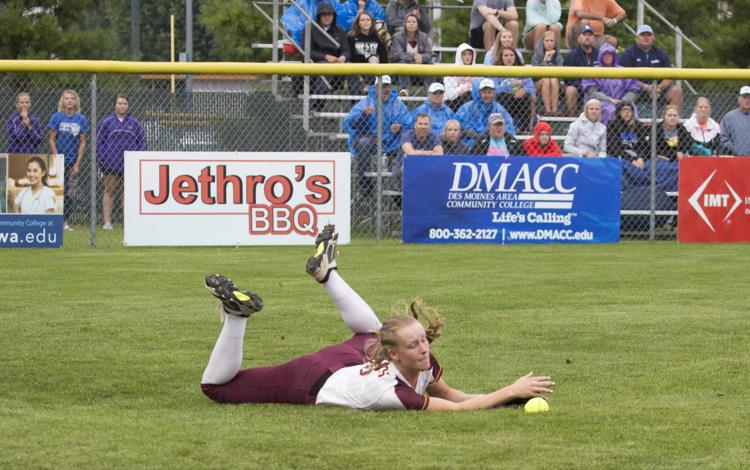 072419-state-softball-columbus-03
072419-state-softball-columbus-01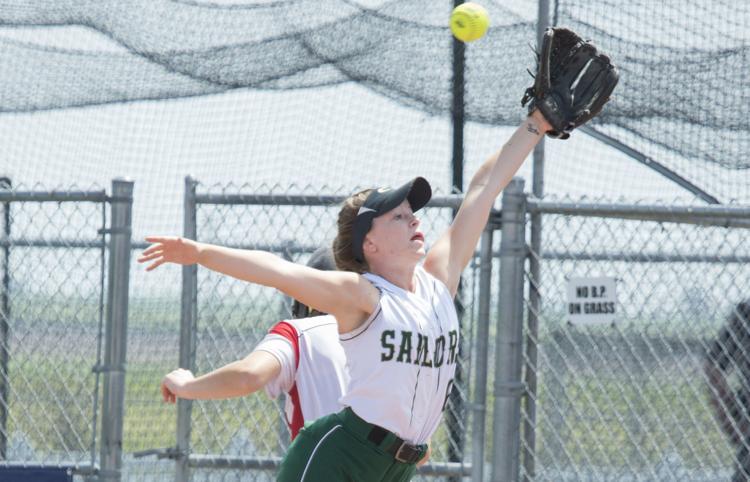 072419-state-softball-columbus-06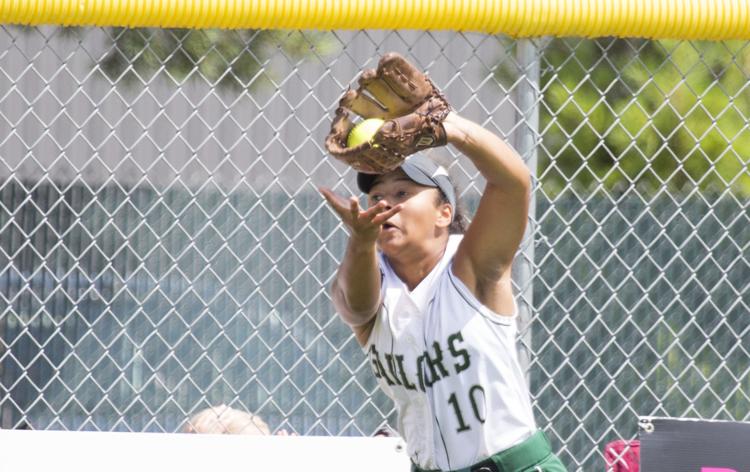 072419-state-softball-columbus-05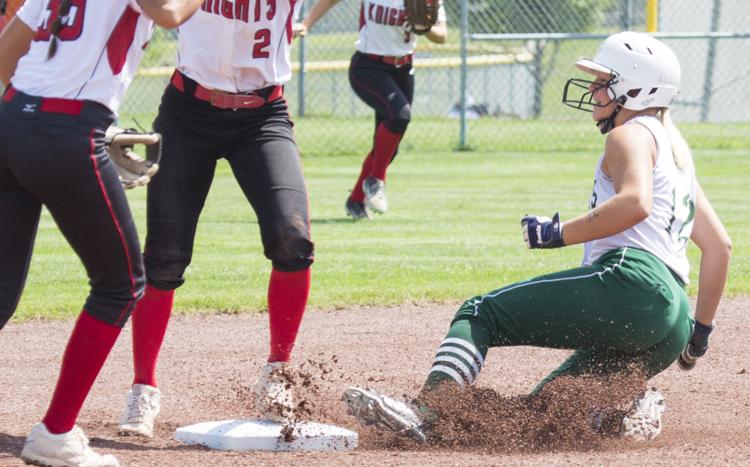 072419-state-softball-columbus-04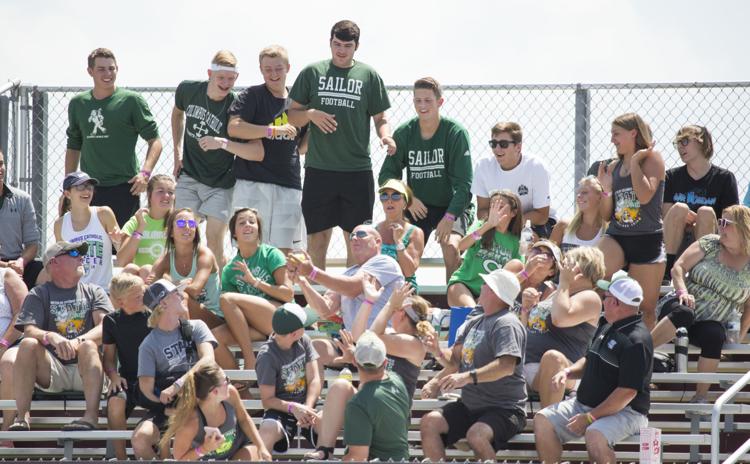 072419-state-softball-columbus-02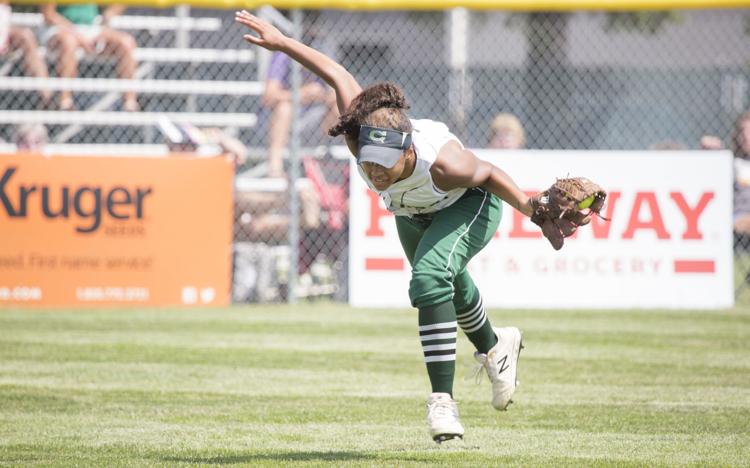 072419-state-softball-charles-city-01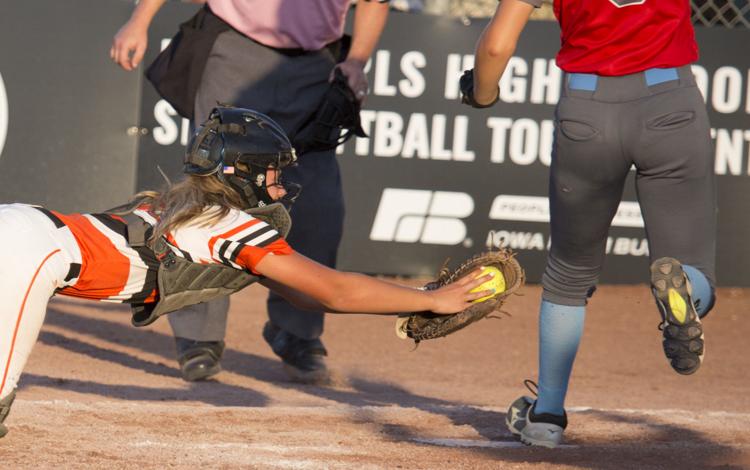 072419-state-softball-charles-city-04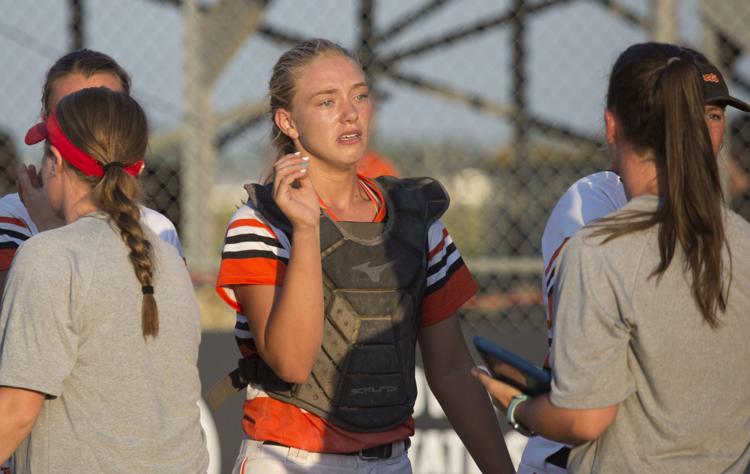 072419-state-softball-charles-city-03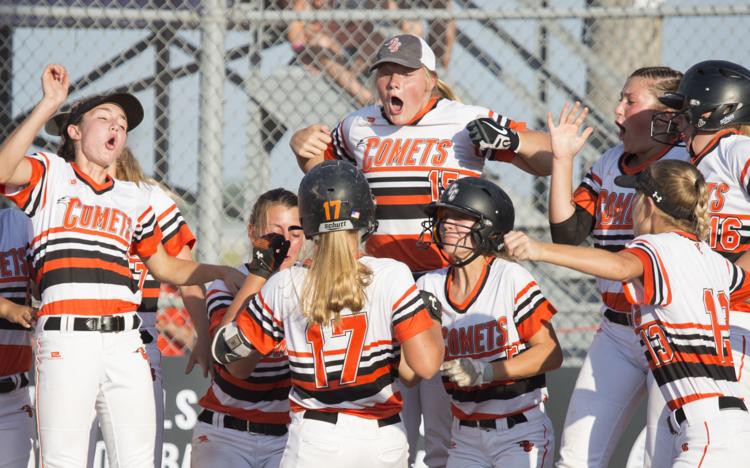 072419-state-softball-charles-city-02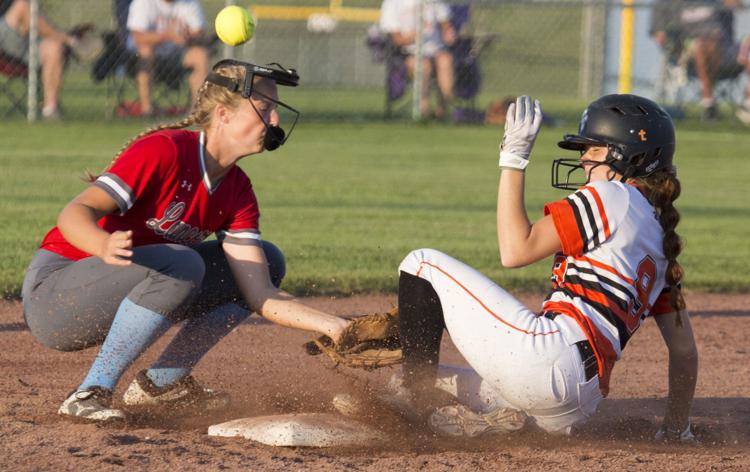 072419-state-softball-charles-city-06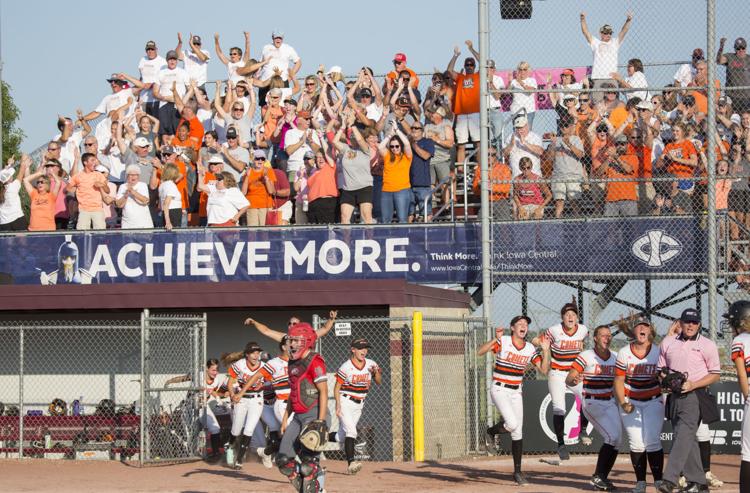 072419-state-softball-charles-city-05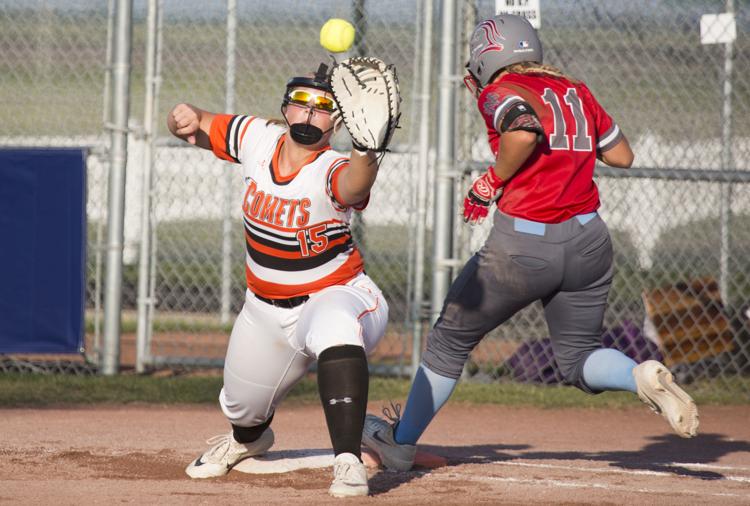 072419kw-state-softball-clarksville-06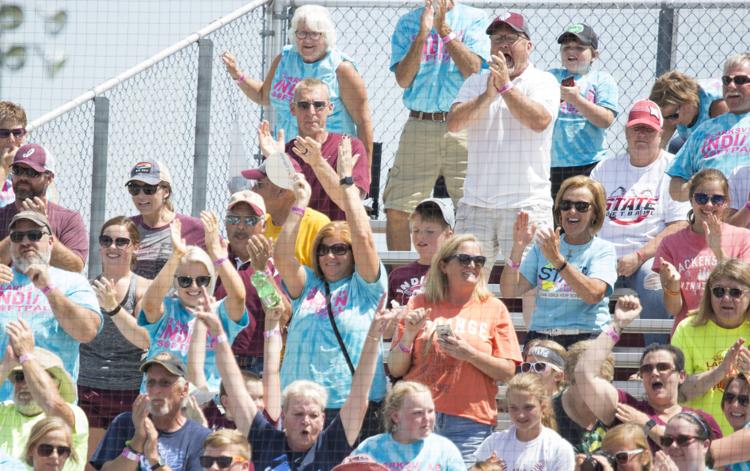 072419kw-state-softball-clarksville-04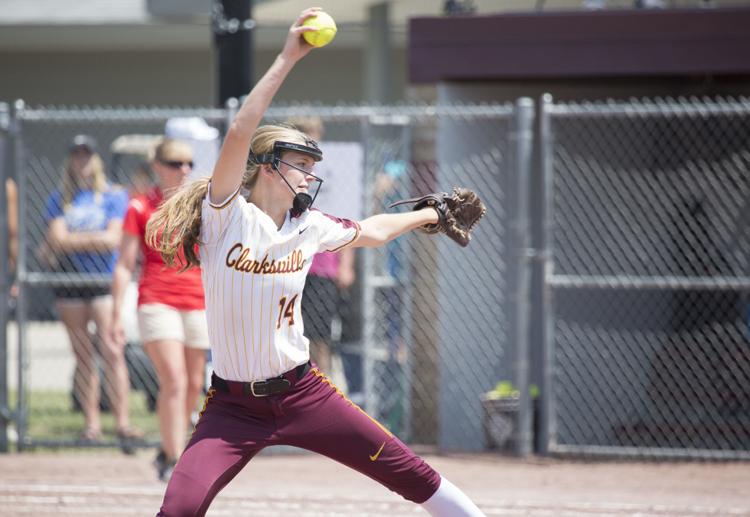 072419kw-state-softball-clarksville-02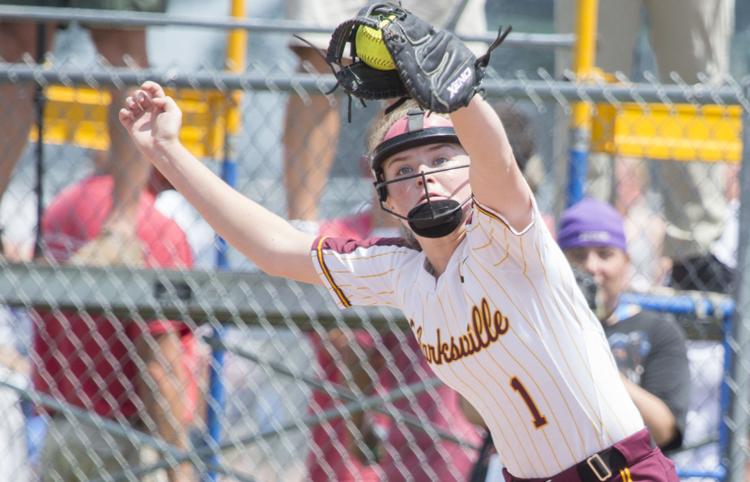 072419kw-state-softball-clarksville-01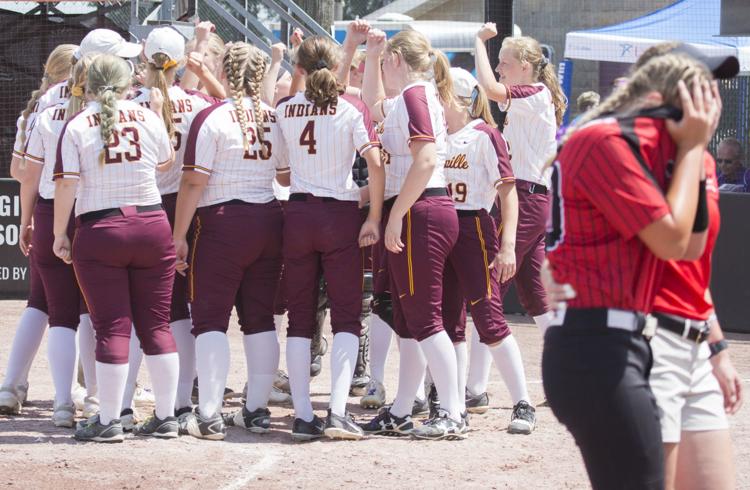 072419kw-state-softball-clarksville-03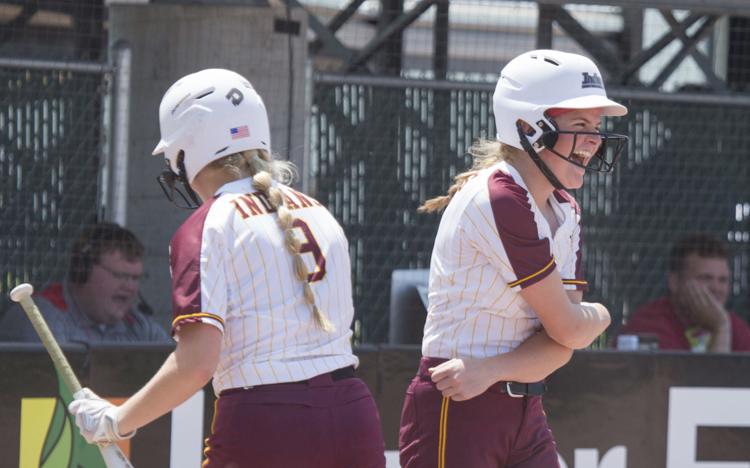 072419kw-state-softball-clarksville-05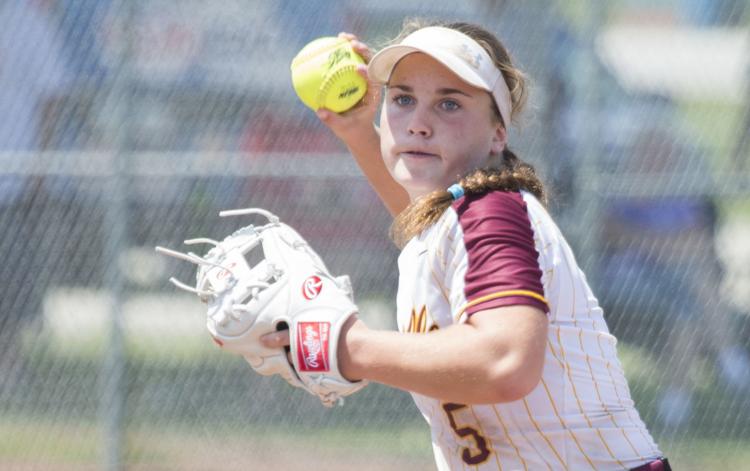 072319-ggaz-spt-state-sball-charlescity-01.JPG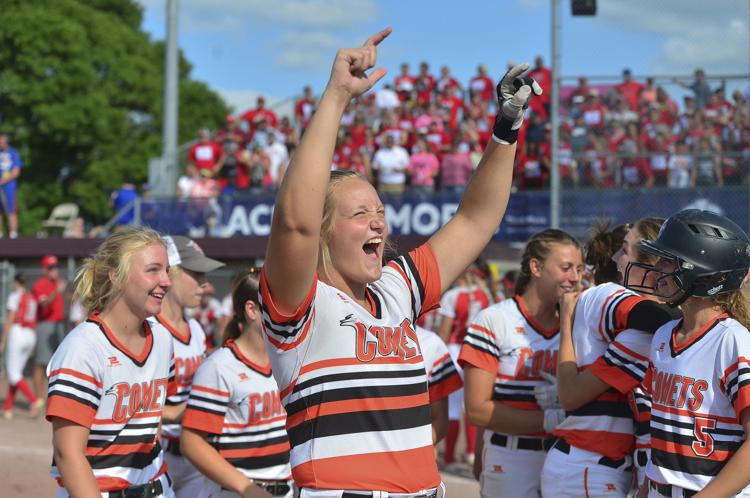 072319-ggaz-spt-state-sball-charlescity-05.JPG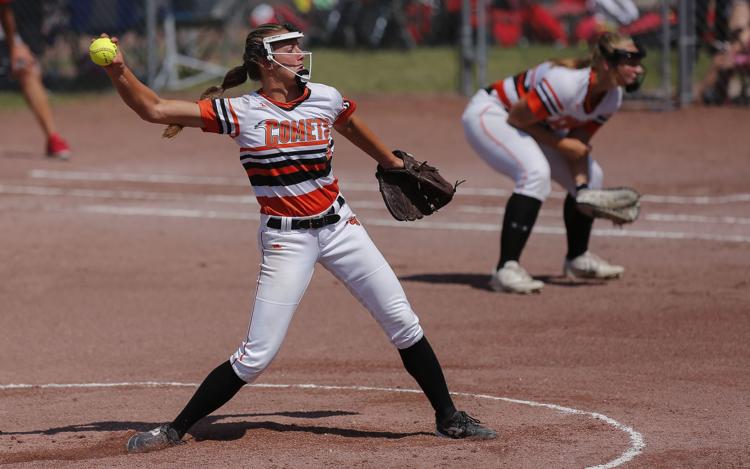 COMETS RALLY FOR A LATE WALK-OFF WIN -- LITERALLY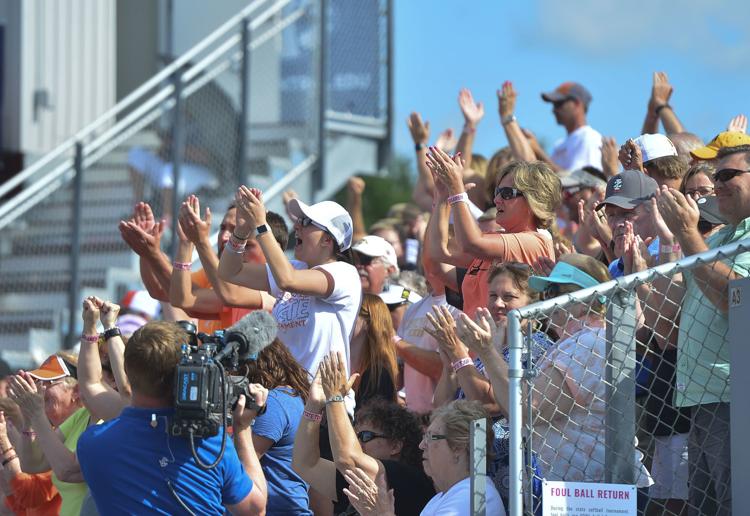 072319-ggaz-spt-state-sball-charlescity-03.JPG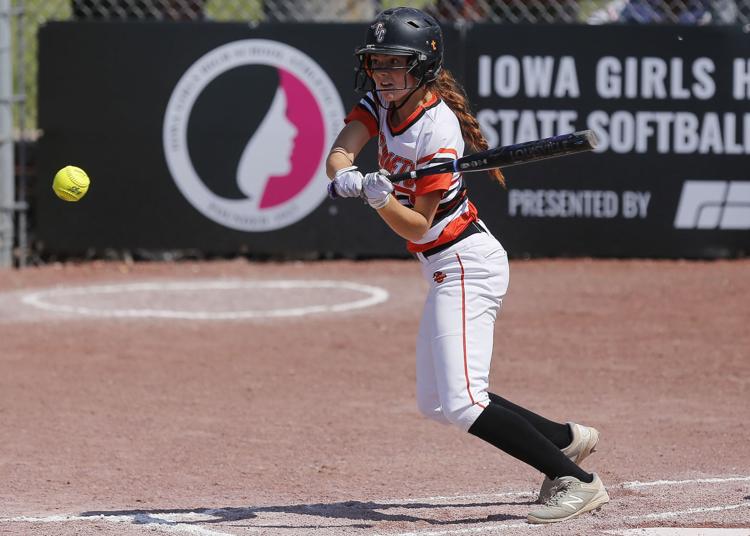 072319-ggaz-spt-state-sball-charlescity-04.JPG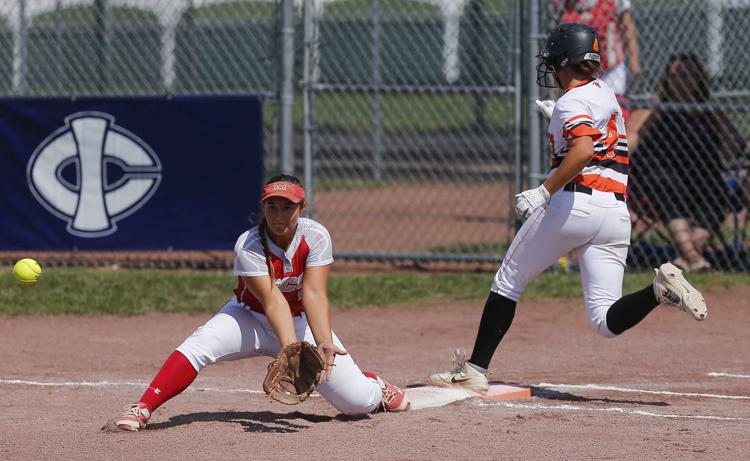 072319-ggaz-spt-state-sball-charlescity-02.JPG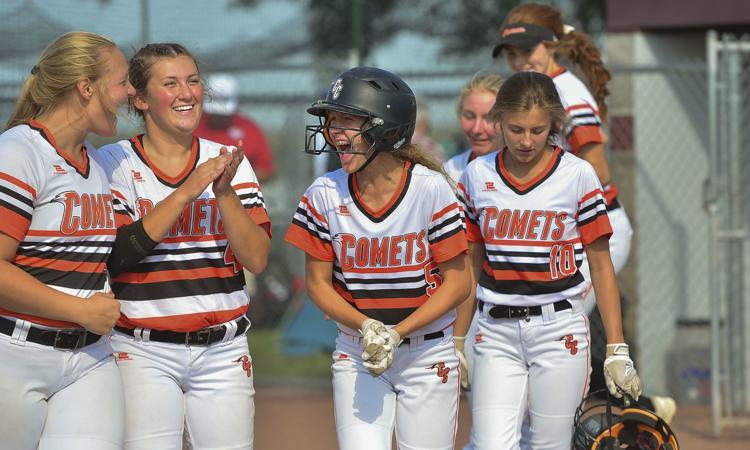 072319kw-state-softball-independence-01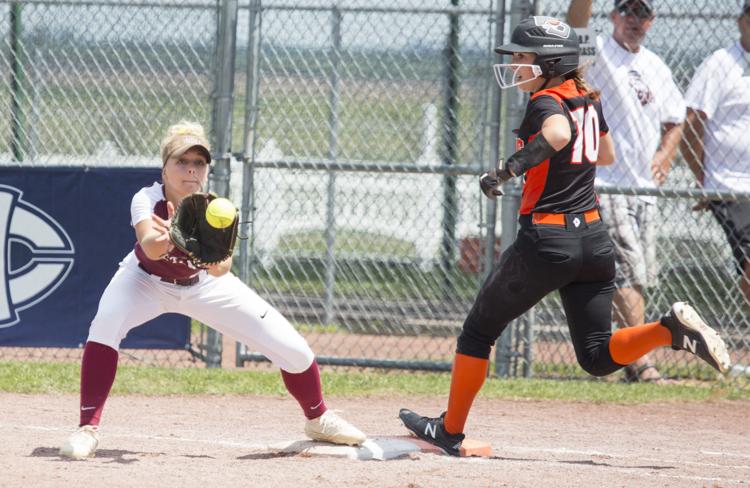 072319kw-state-softball-independence-03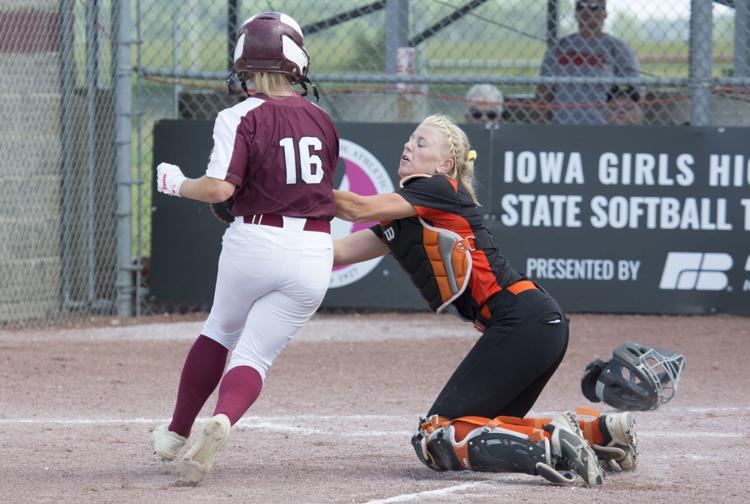 072319kw-state-softball-independence-fans-02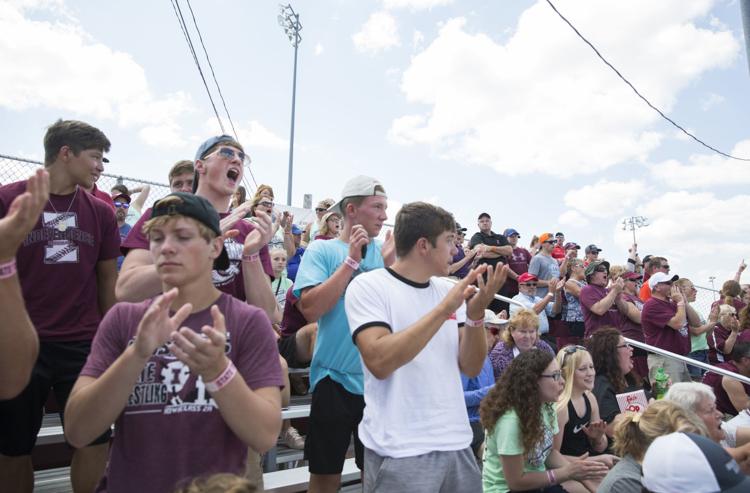 072319kw-state-softball-independence-fans-01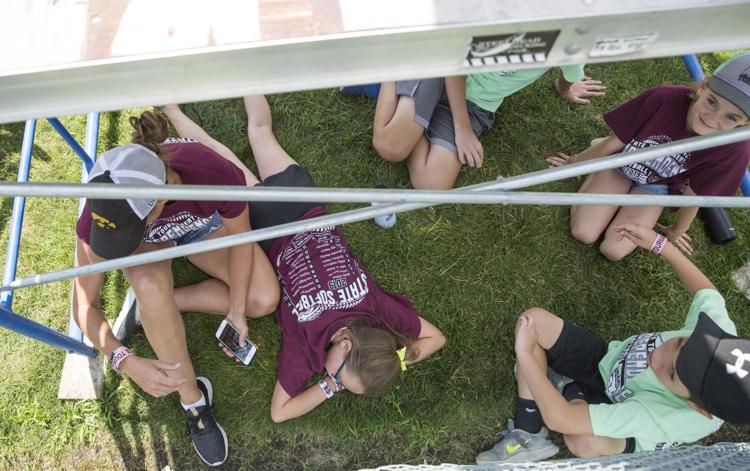 072319kw-state-softball-independence-07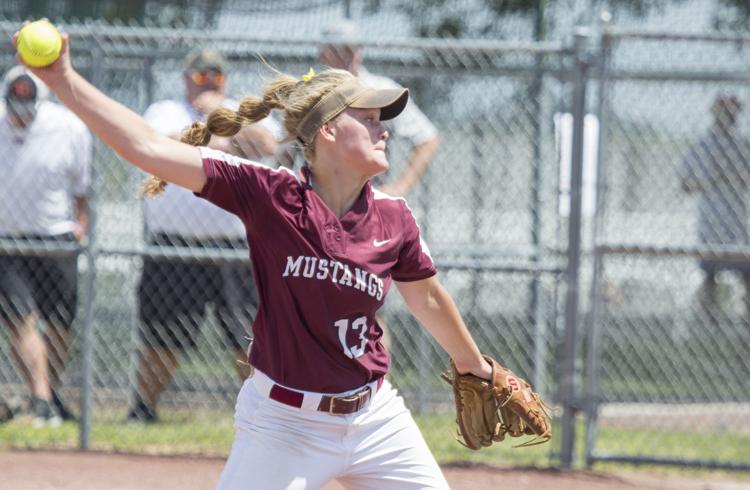 072319kw-state-softball-independence-05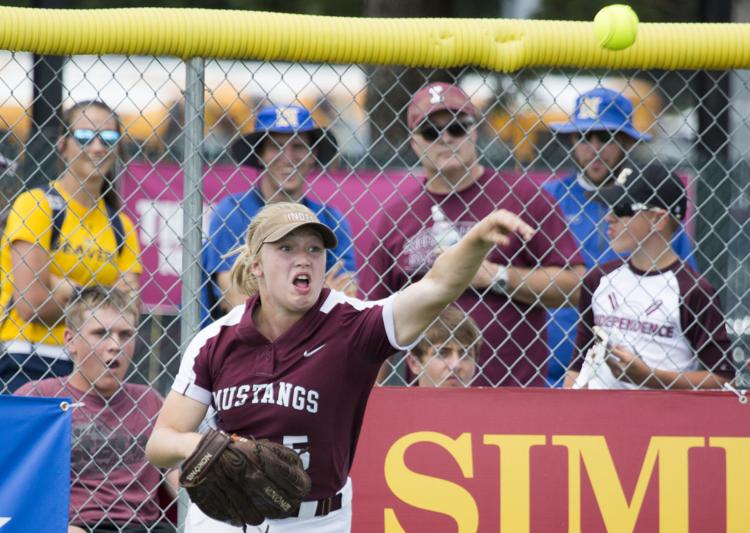 072319kw-state-softball-independence-06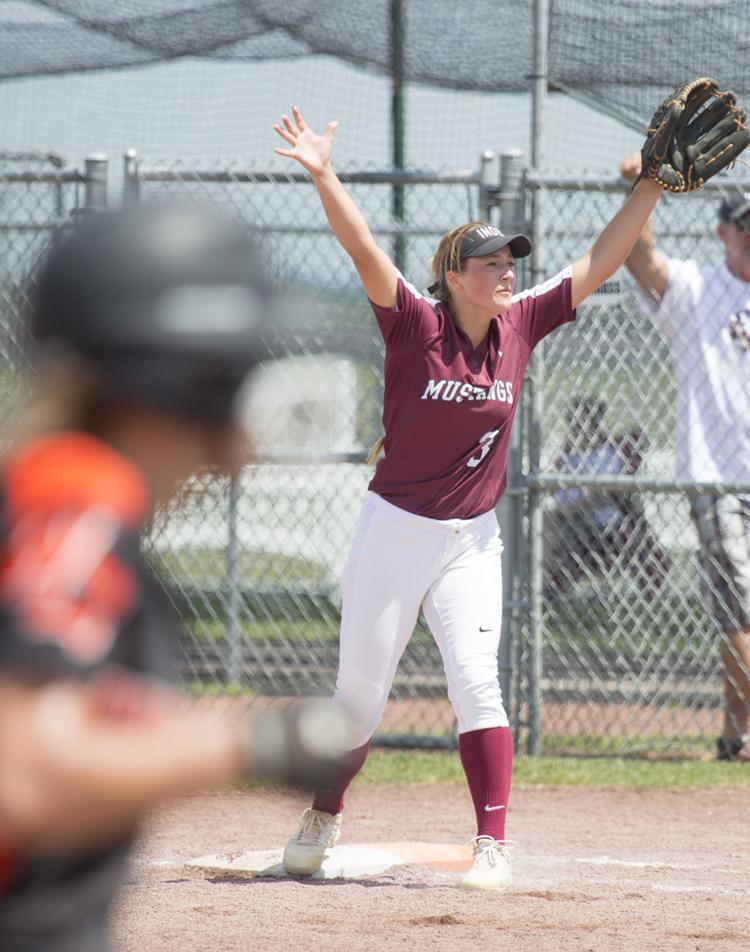 072319kw-state-softball-independence-04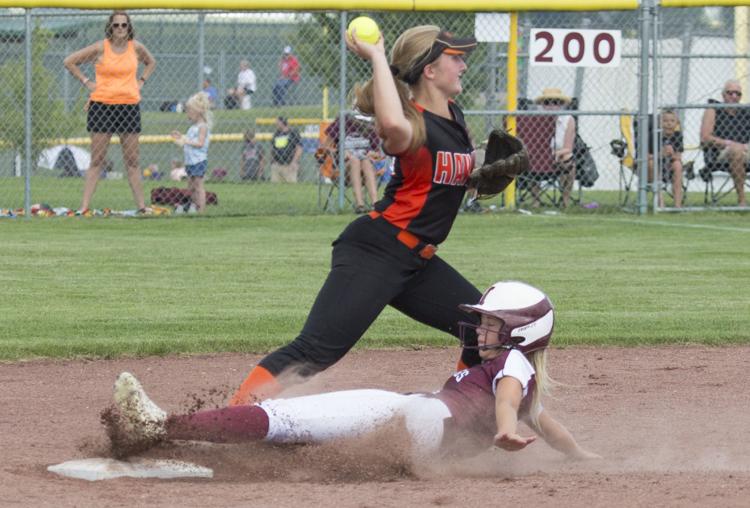 072319kw-state-softball-independence-02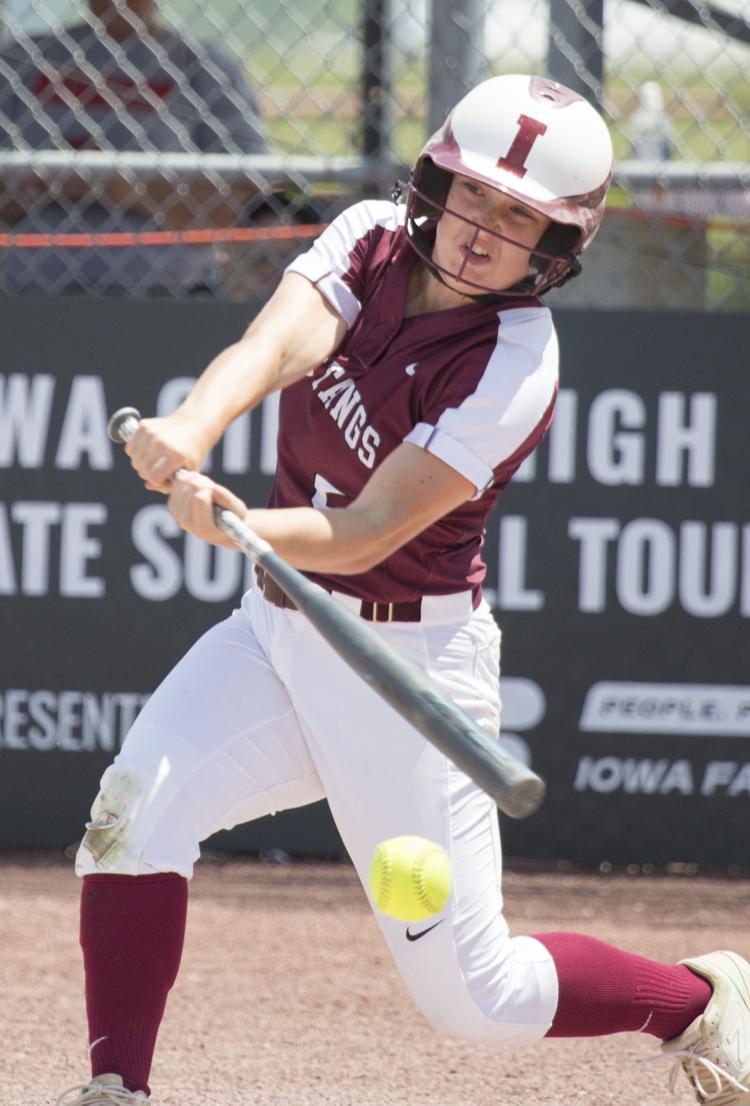 072219kw-state-softball-clarksville-05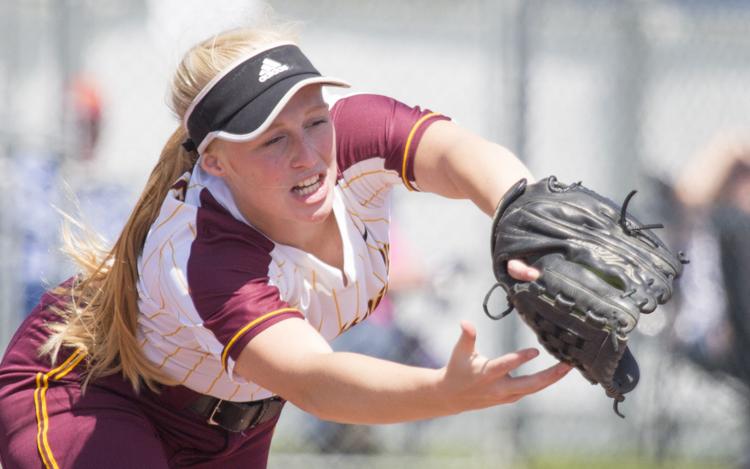 072219kw-state-softball-clarksville-05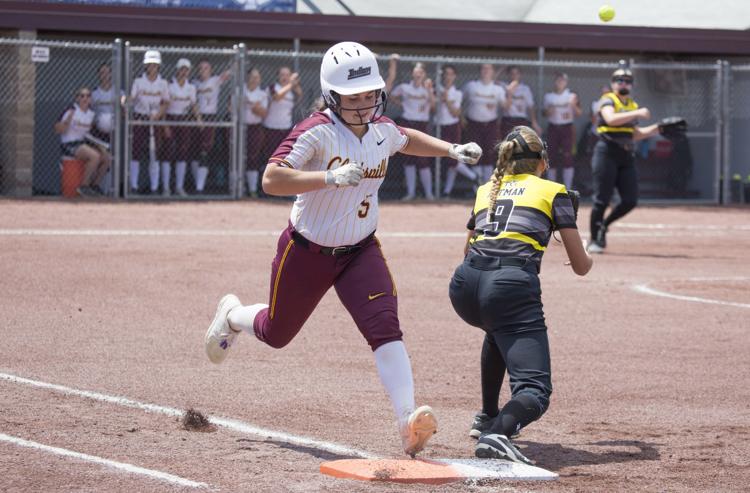 072219kw-state-softball-clarksville-02
072219kw-state-softball-clarksville-03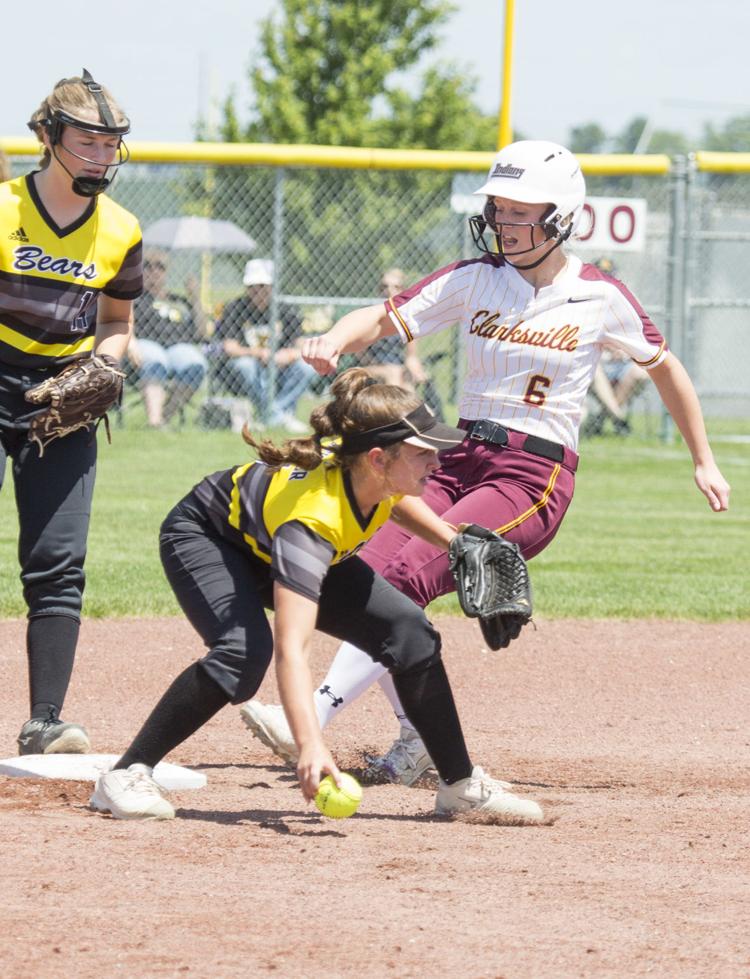 072219kw-state-softball-clarksville-04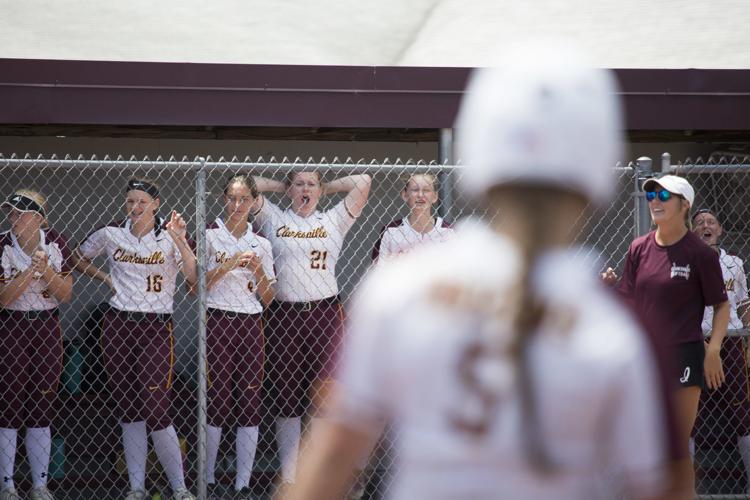 072219kw-state-softball-clarksville-01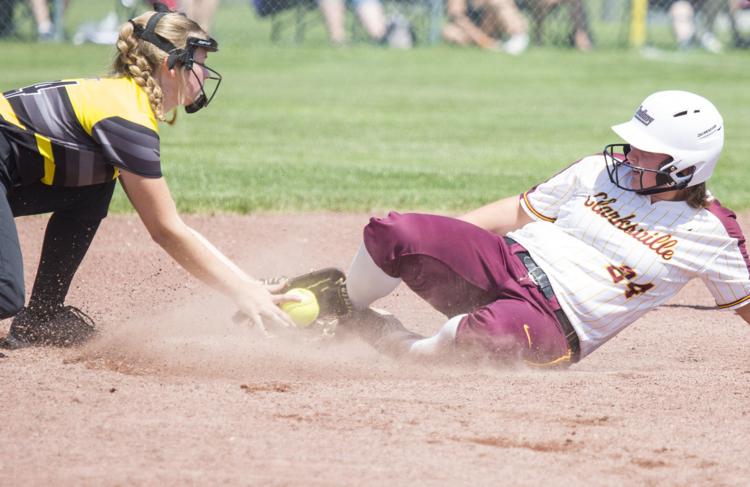 072219kw-state-softball-columbus-02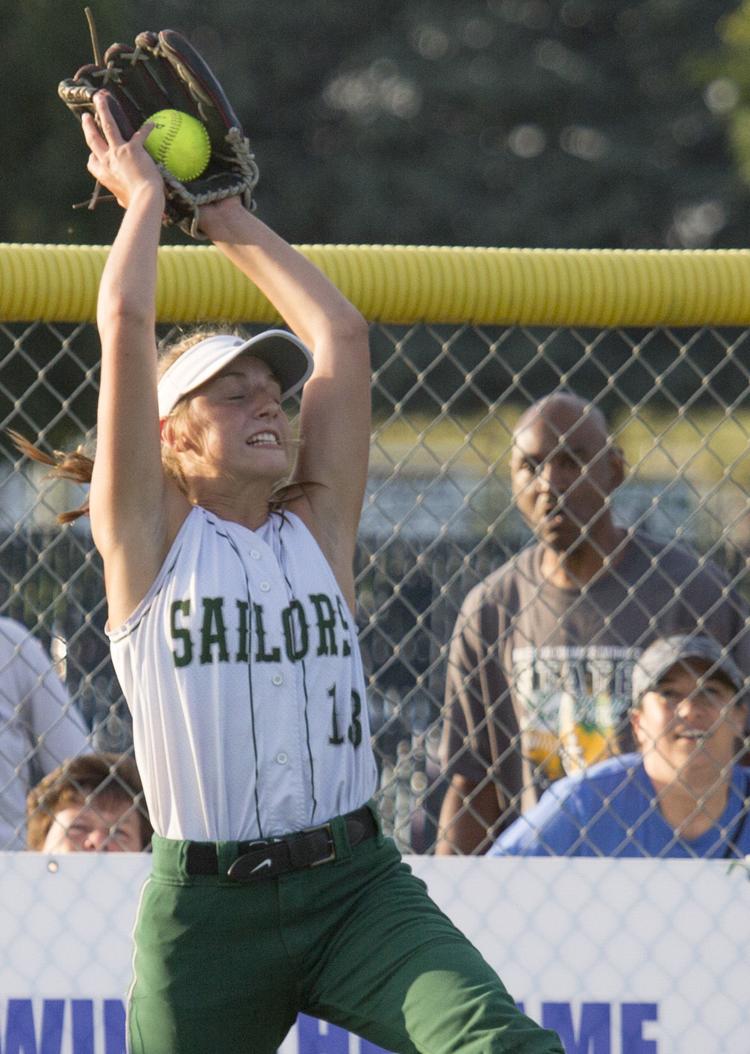 072219kw-state-softball-columbus-04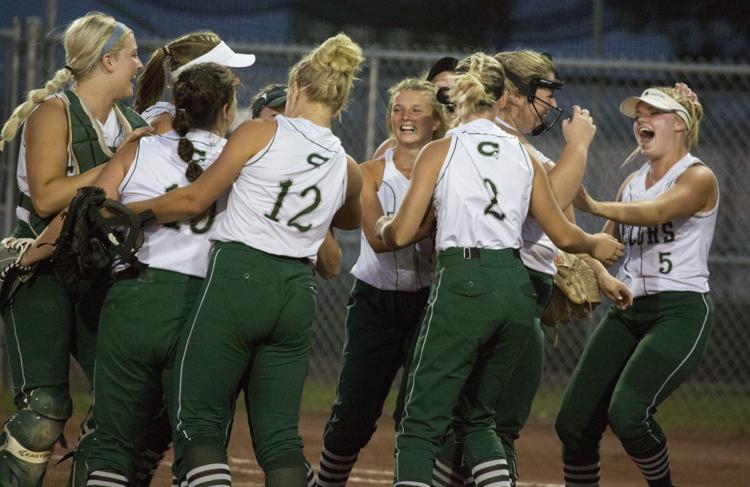 072219kw-state-softball-columbus-05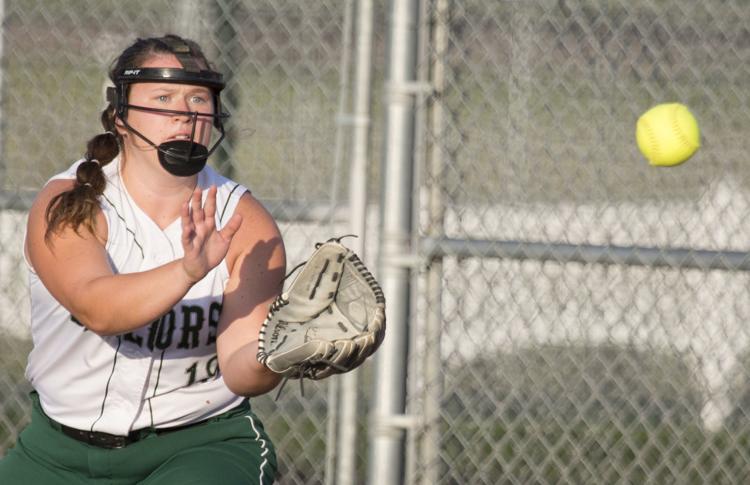 072219kw-state-softball-columbus-03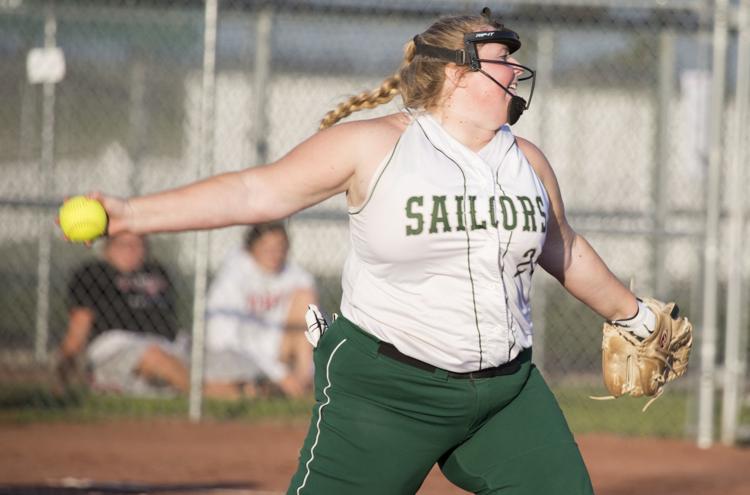 072219kw-state-softball-columbus-01