FORT DODGE — A Charles City softball team that has represented its tradition-rich program as well as any experienced a stinging loss Wednesday in the Class 4A state semifinals at Rogers Park.
One out away from the Comets' first championship game appearance since 1995, disaster struck when back-to-back fly balls slipped off the gloves of Charles City's center and left fielders. North Scott sent the game into extra innings after a pair of runs scored on those plays, and the Lancers eventually prevailed 3-2 on Sam Lee's game-winning single to left field with two outs in the bottom of the ninth inning.
"Obviously it's heartbreaking for us, but we played a very, very good game against a very good team," Charles City coach Brian Bohlen said. "We battled for nine innings and we thought we had it, but it just didn't go our way."
North Scott (28-14) used a combination of lefty starter Ryann Cheek's movement and right-handed reliever Drew Lewis' poise to strike out 17 Charles City hitters in this extra-inning thriller.
"We didn't get down on ourselves and we just kept adjusting," Bohlen said. "As every at-bat went, we started thinking a little bit better than what we were early. Later in the game we were starting to get a little more disciplined.
"Both pitchers were excellent. We just didn't get the hits when we needed it with runners in scoring position."
A major adjustment by Charles City freshman catcher Ashlyn Hoeft placed the Comets in position to secure the win. After striking out for the second time in the fourth inning, Hoeft received a pep talk from assistant coach Dana Sullivan and responded by clocking a two-run homer to left field in the top of the sixth for her 11th long ball of the season and a 2-0 lead.
"Our assistant coach Sullivan came over and told me to flush it," Hoeft recalled. "She told me I'm a great hitter. It just made me set up for success in that at-bat. Hitting it felt amazing. I've never done it before (at state) and it was really cool. Seeing everyone, it was just crazy."
That lift carried the Comets into the seventh inning with a two-run lead and UNI recruit Sami Heyer in control inside the pitcher's circle.
A key cog in Charles City's four consecutive state runs, Heyer struck out seven, walked two and scattered seven hits in 8 2/3 innings. North Scott didn't advance a runner past second until a deep fly to center with the bases loaded ended a threat in the sixth.
In the seventh, Brooke Kilburg reached on a fielder's choice after Taylor Robertson's single for the second out. Rachel Anderson then lifted a ball that slipped off the Charles City center fielder's glove following a lengthy run to cut the deficit in half. On the ensuing at-bat, Lee's shallow fly to left also bounced out of a glove to tie and extend the game.
"It doesn't bother me at all," Heyer said, addressing her mindset entering the extra innings. "You just have got to hang tough, one pitch at a time."
An errant throw by Charles City's third baseman preceded the second out of the ninth inning before Lee scored Kate Hayes from second base with her game-winning single.
"They really are a never give up kind of team," North Scott coach Holly Hoelting said. "We do score late. They believe that they can do it. When it comes down to a ninth-inning game, runners in scoring position, you have to believe it."
Charles City will face West Delaware at 4:45 p.m. Friday in the third-place game. The Comets are guaranteed to at least match their program's highest finish in eight trips to state since 1995.
Bohlen told his 36-4 team after Wednesday's loss, they're as talented as any this tradition-rich softball school as produced.
"Just the mix of speed and power and then the pitching, they're just a special group and their attitude has set them apart," Bohlen said. "We can go out and try for third and see how it goes."
You have free articles remaining.
Heyer, the lone senior on the Comets' roster, will be making her final prep start in a career that has included more than 800 strikeouts.
"She's amazing," Hoeft said. "She's going to be probably the best pitcher I've ever caught for. The thing I can take away from that is hard work and dedication."
Reflecting on this season's run alongside her younger teammates, Heyer added, "I'm extremely proud of this group. We stayed confident in each other and had amazing attitudes the whole summer. It showed, but we wanted that championship game and we didn't get it. That's just the way it is, I guess."
INDEPENDENCE 3, DEN.-SCHLESWIG 0: In a consolation game Wednesday, Mackenzie Hupke fired a perfect game as Independence finished its season with a victory.
Hupke struck out 11, walked none and the Mustangs (31-12) played errorless defense behind her.
Independence scored a single run in the third inning and two in the fifth. Kenzie Fischels and Abby Davis were both 3-for-4, including a pair of doubles by Davis.
North Scott 3, Charles City 2
Charles City 000 002 000 — 2 7 3
North Scott 000 000 201 — 3 6 1
Sami Heyer and Ashlyn Hoeft. Ryann Cheek and Rachel Anderson. 2B — Brooke Kilburg (NS). HR — Ashlyn Hoeft (CC).
INDEPENDENCE 3, DEN.-SCHLESWIG 0
Denison-Schleswig 000 000 0 — 0 0 4
Independence 001 020 x — 3 11 0
WP — Hupke. LP — Heilesen. 2B — Beatty (Ind), Davis 2 (Ind).
072519kw-state-softball-clarksville-championship-01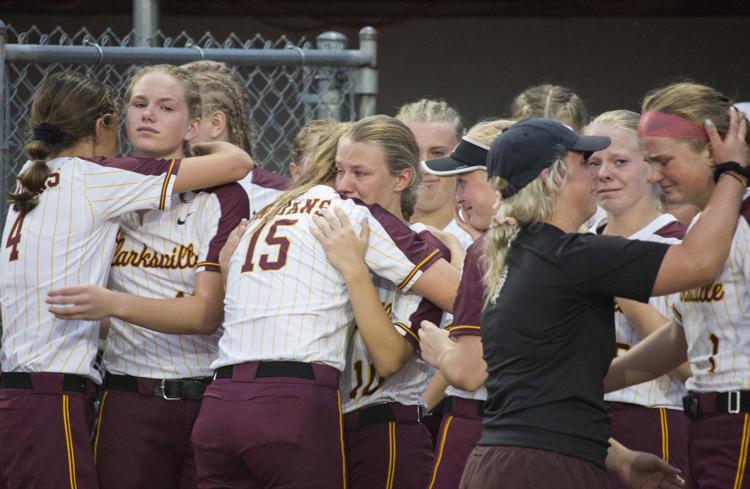 072519kw-state-softball-clarksville-championship-02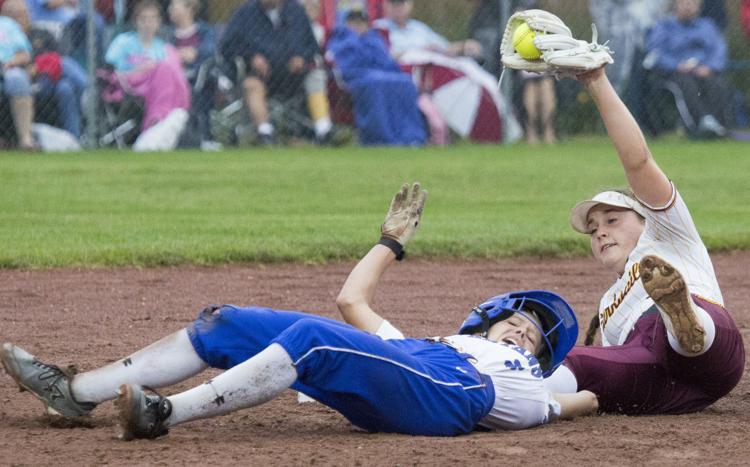 072519kw-state-softball-clarksville-championship-05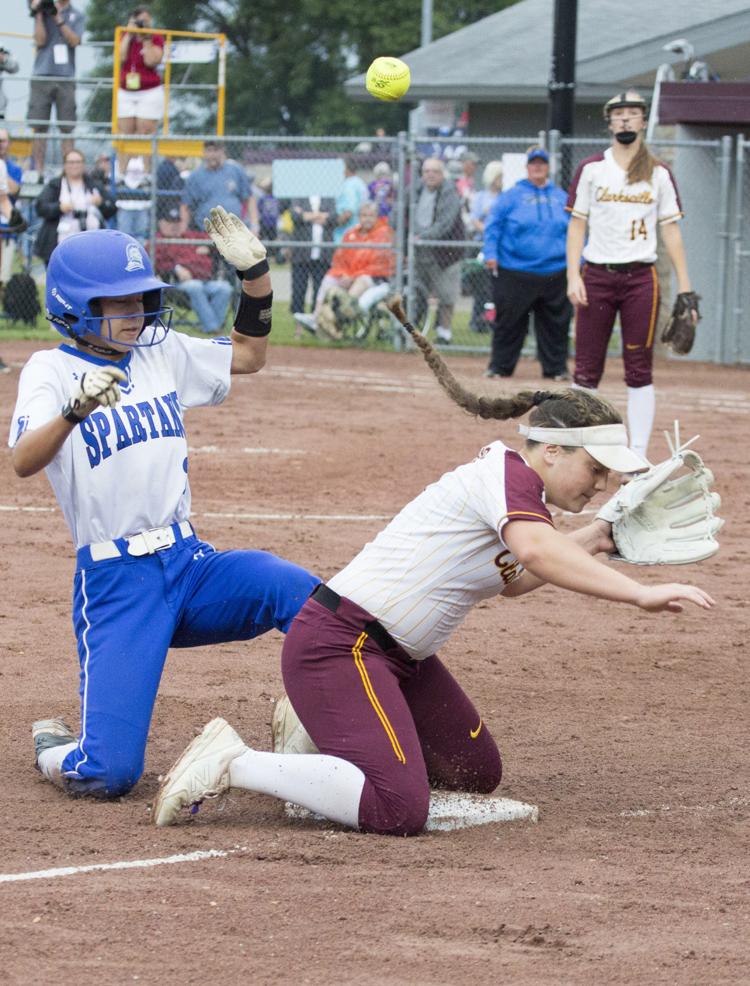 072519kw-state-softball-clarksville-championship-03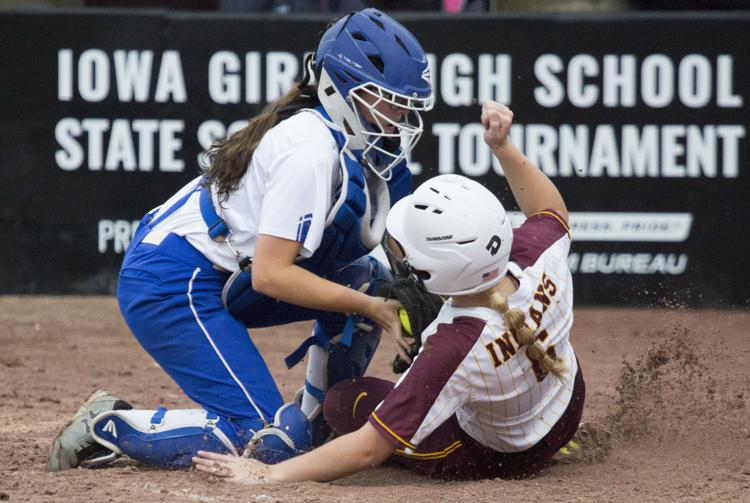 072519kw-state-softball-clarksville-championship-04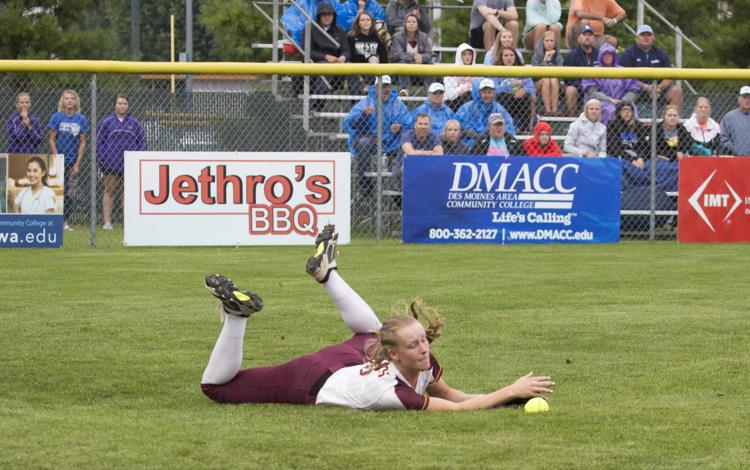 072419-state-softball-columbus-03
072419-state-softball-columbus-01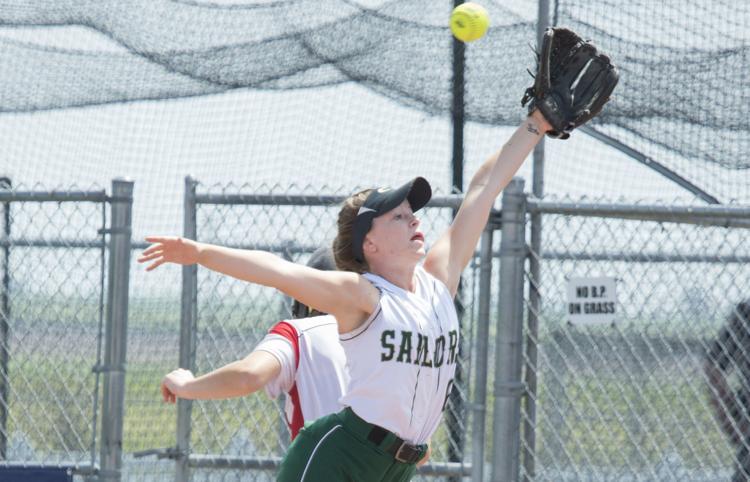 072419-state-softball-columbus-06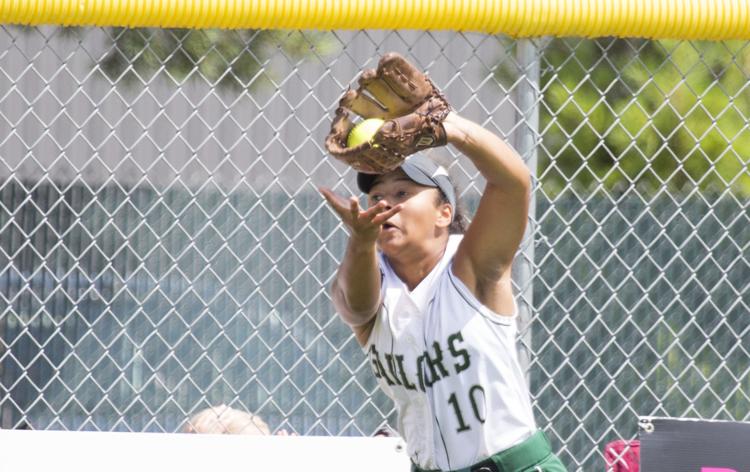 072419-state-softball-columbus-05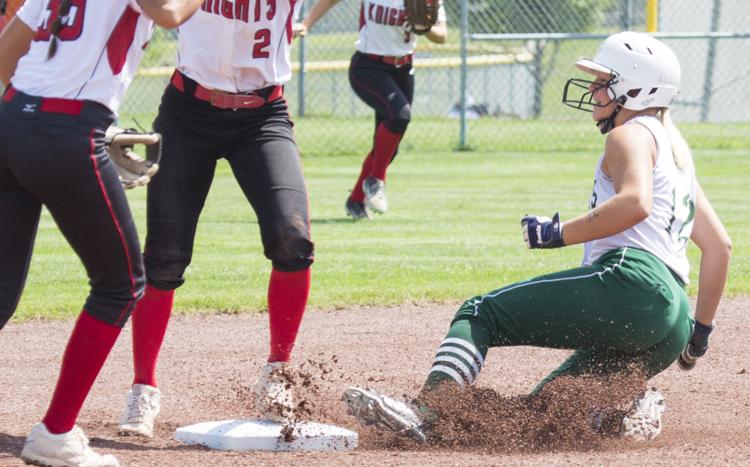 072419-state-softball-columbus-04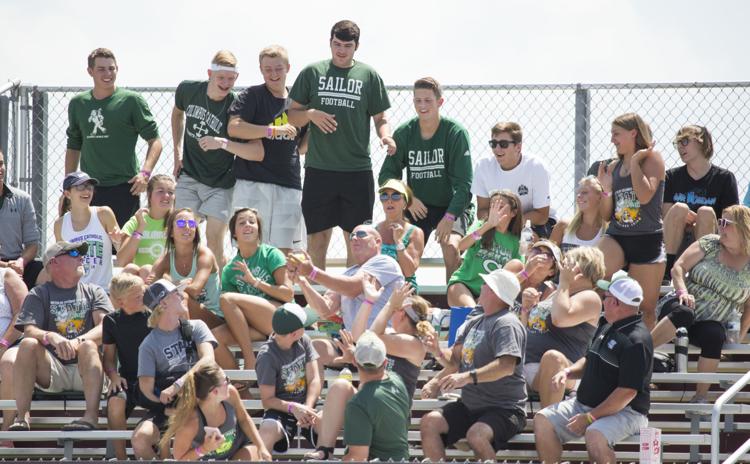 072419-state-softball-columbus-02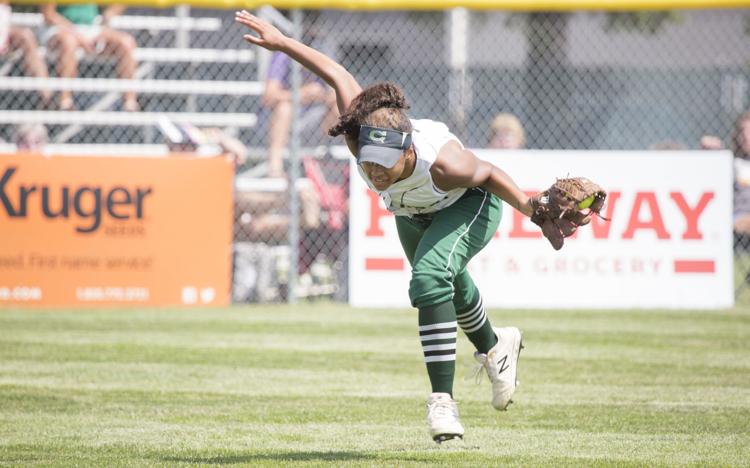 072419-state-softball-charles-city-01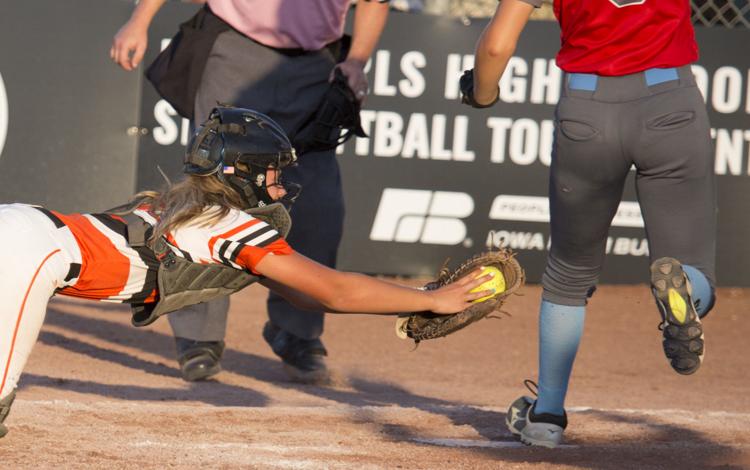 072419-state-softball-charles-city-04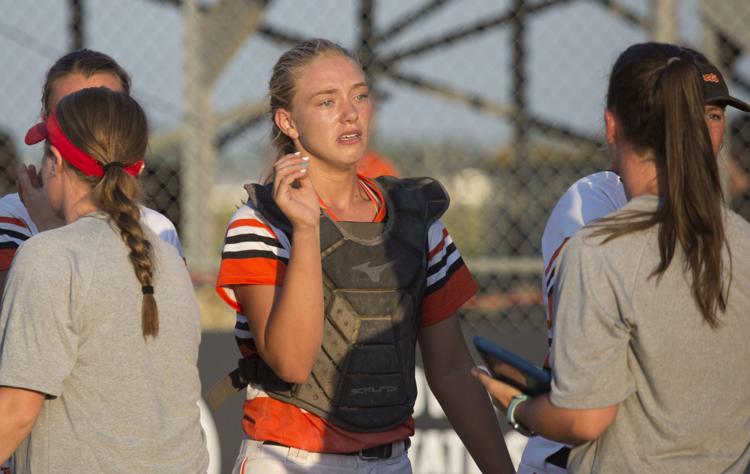 072419-state-softball-charles-city-03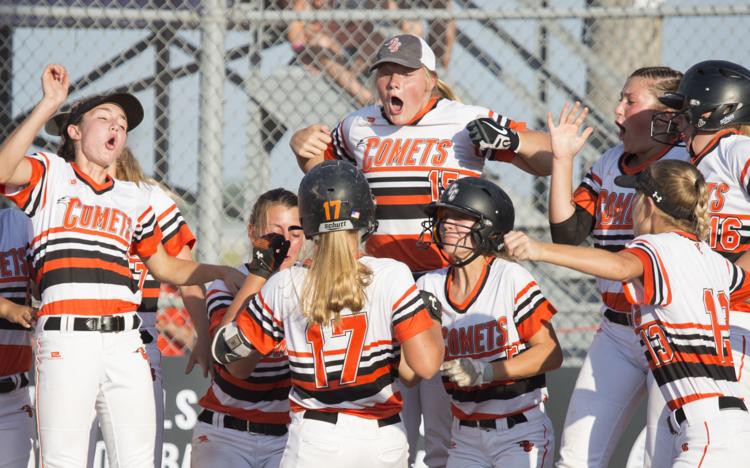 072419-state-softball-charles-city-02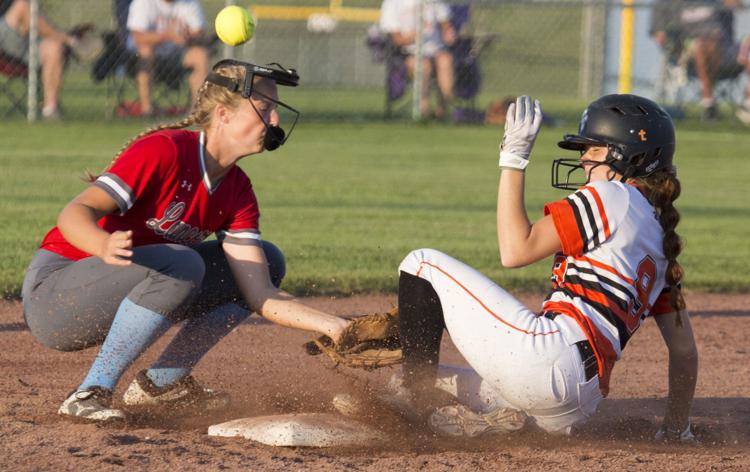 072419-state-softball-charles-city-06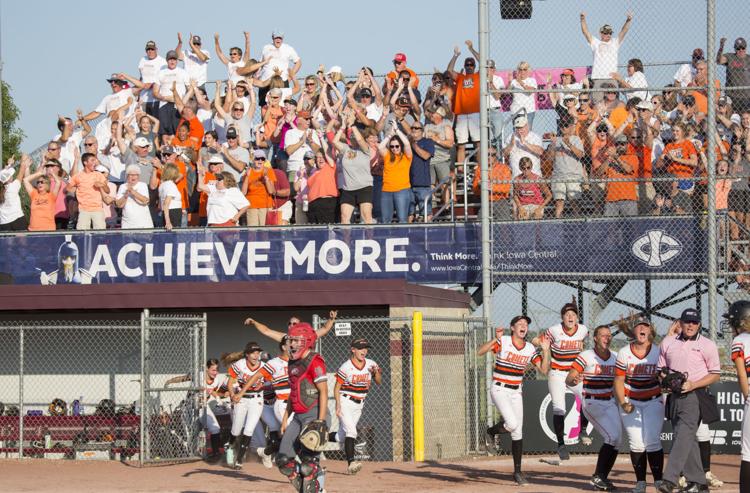 072419-state-softball-charles-city-05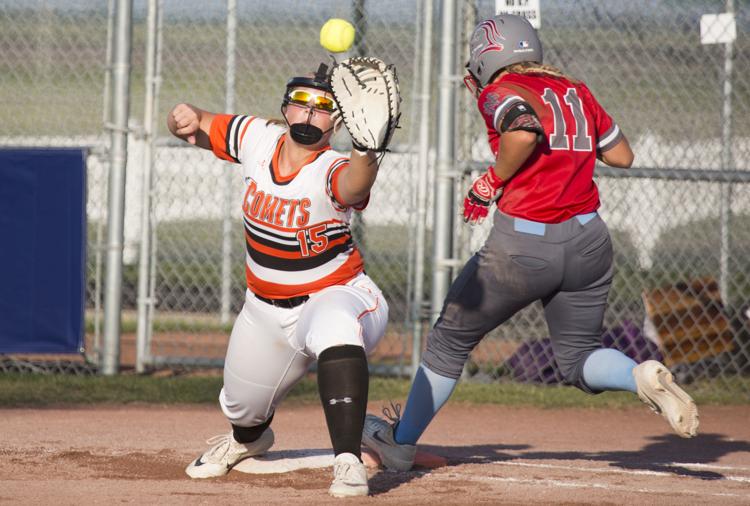 072419kw-state-softball-clarksville-06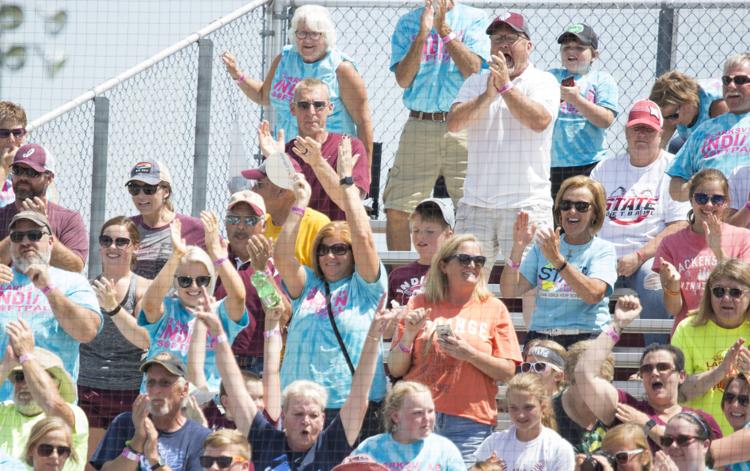 072419kw-state-softball-clarksville-04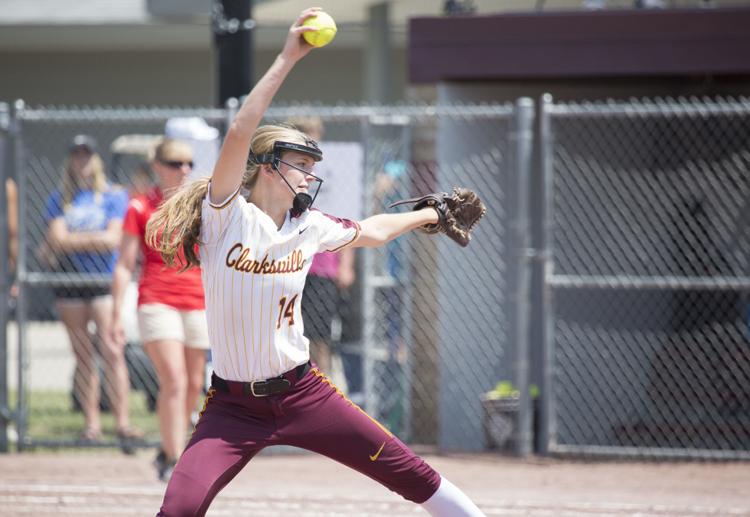 072419kw-state-softball-clarksville-02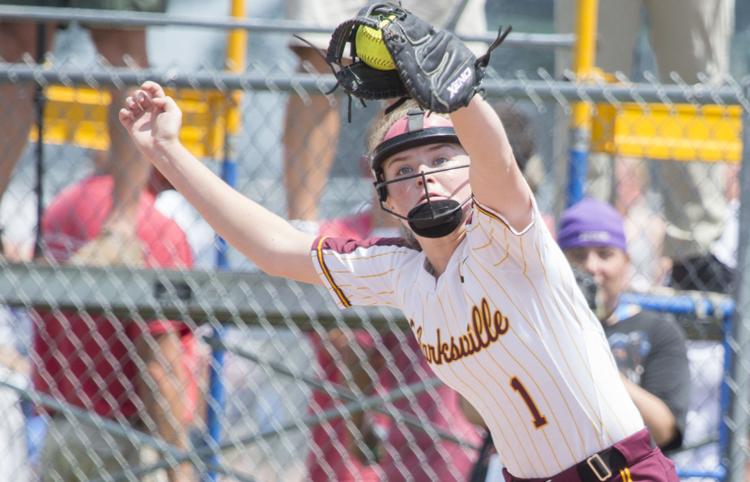 072419kw-state-softball-clarksville-01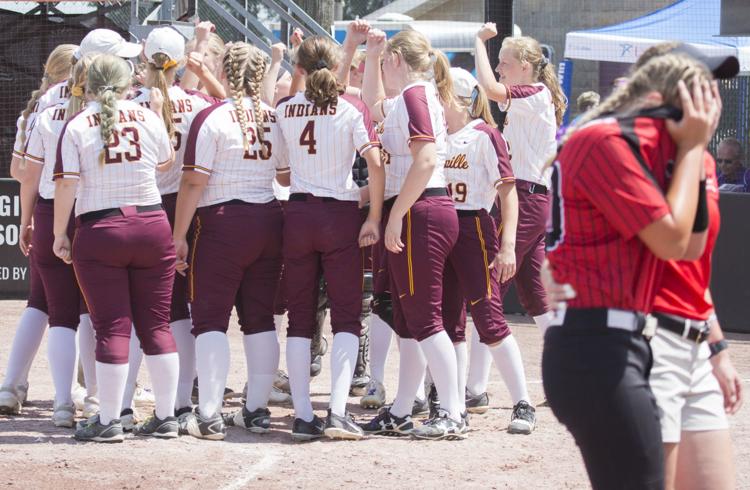 072419kw-state-softball-clarksville-03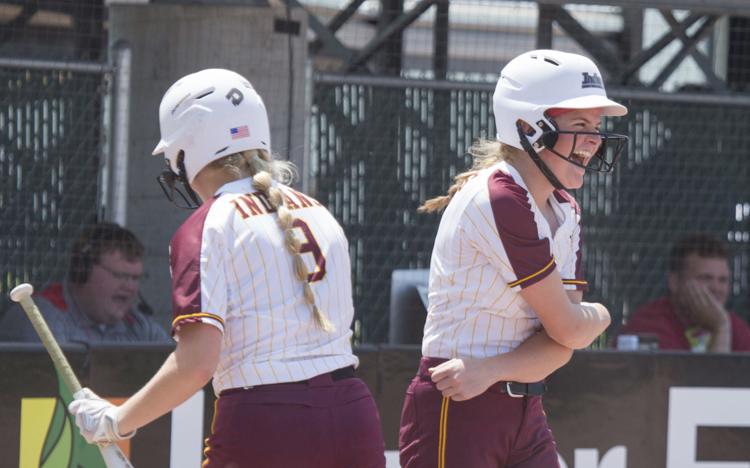 072419kw-state-softball-clarksville-05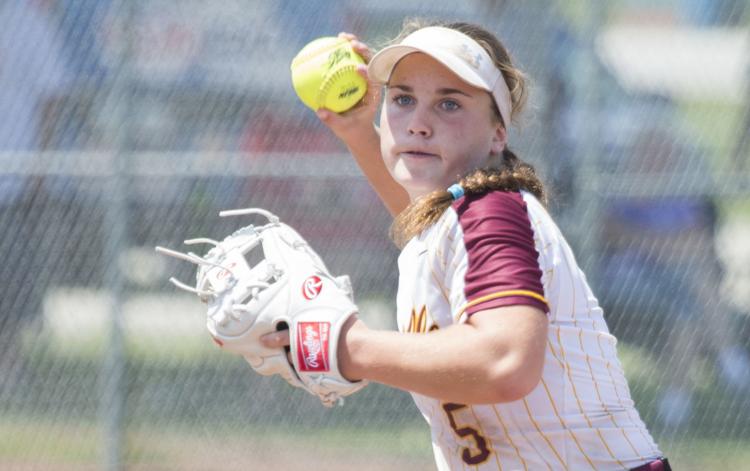 072319-ggaz-spt-state-sball-charlescity-01.JPG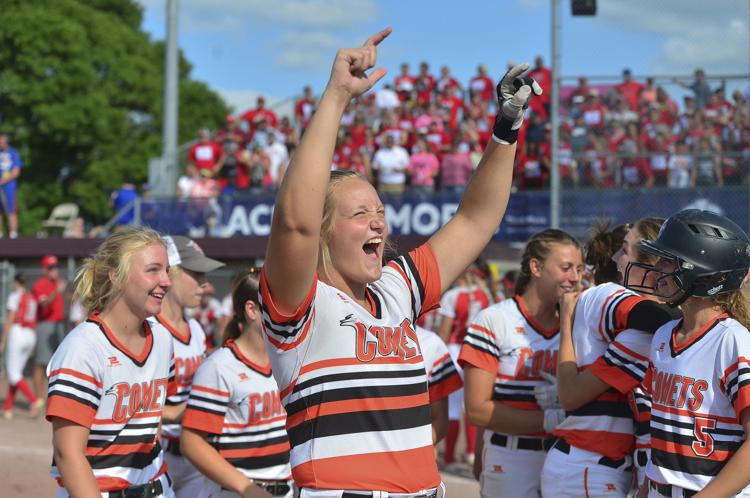 072319-ggaz-spt-state-sball-charlescity-05.JPG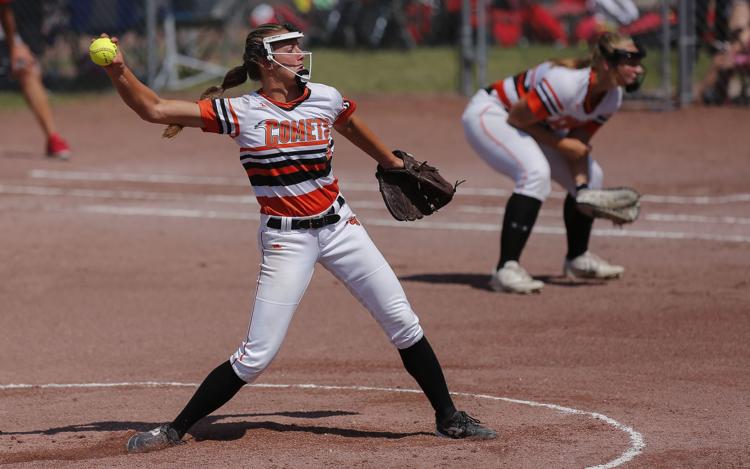 COMETS RALLY FOR A LATE WALK-OFF WIN -- LITERALLY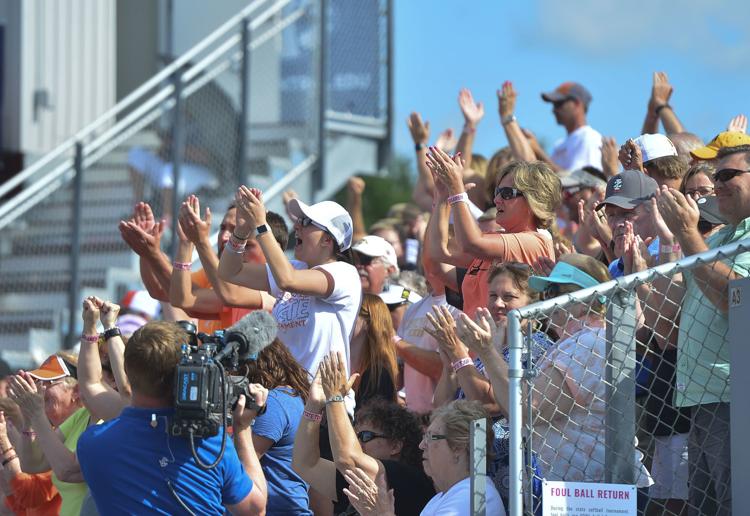 072319-ggaz-spt-state-sball-charlescity-03.JPG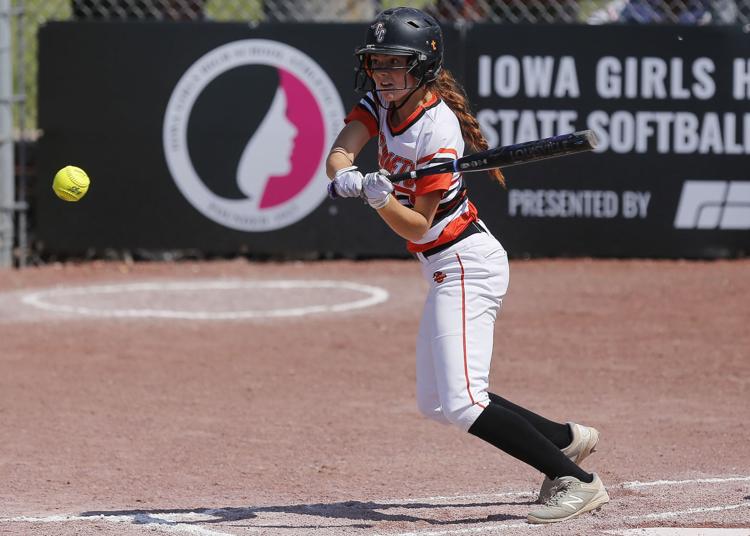 072319-ggaz-spt-state-sball-charlescity-04.JPG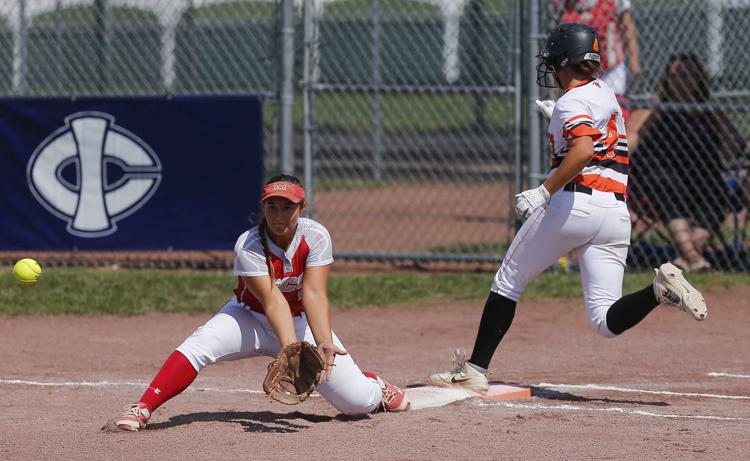 072319-ggaz-spt-state-sball-charlescity-02.JPG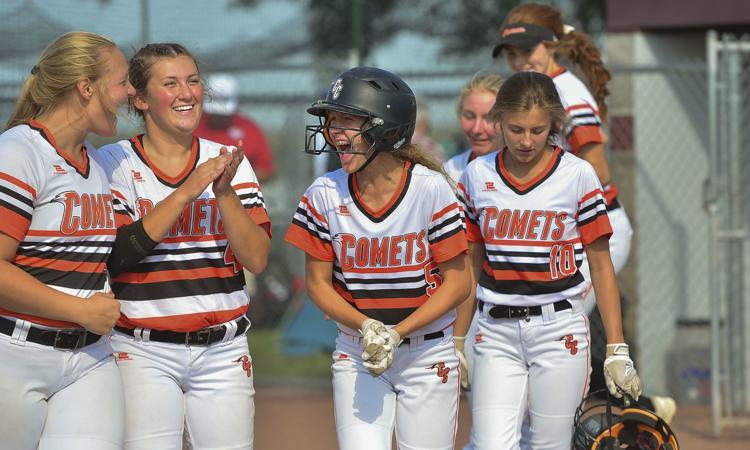 072319kw-state-softball-independence-01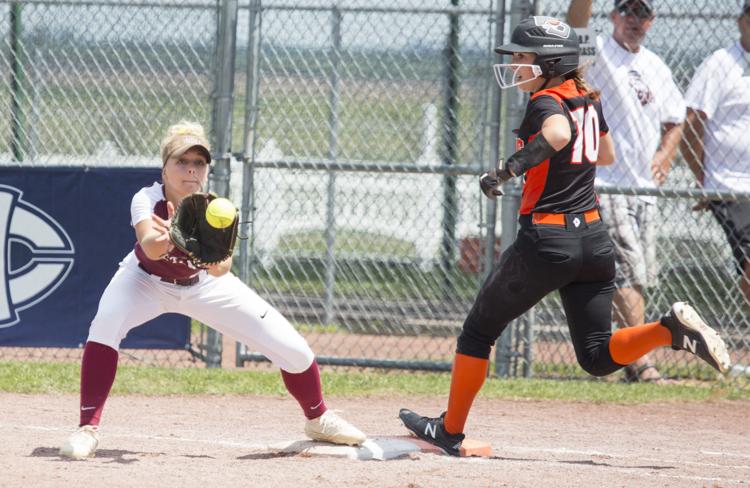 072319kw-state-softball-independence-03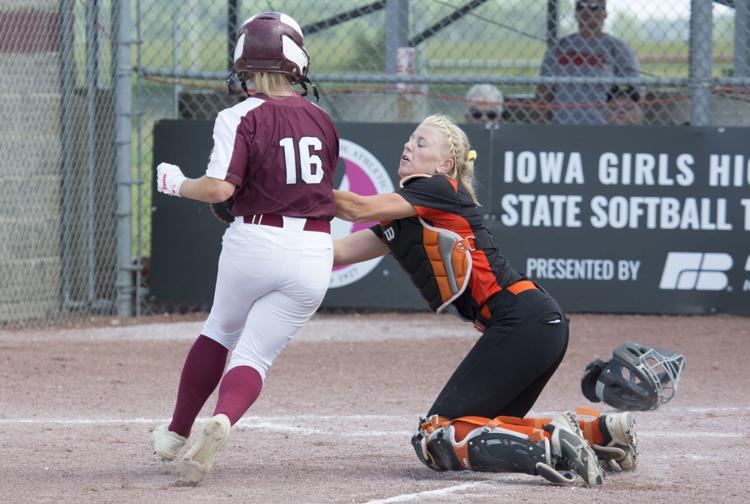 072319kw-state-softball-independence-fans-02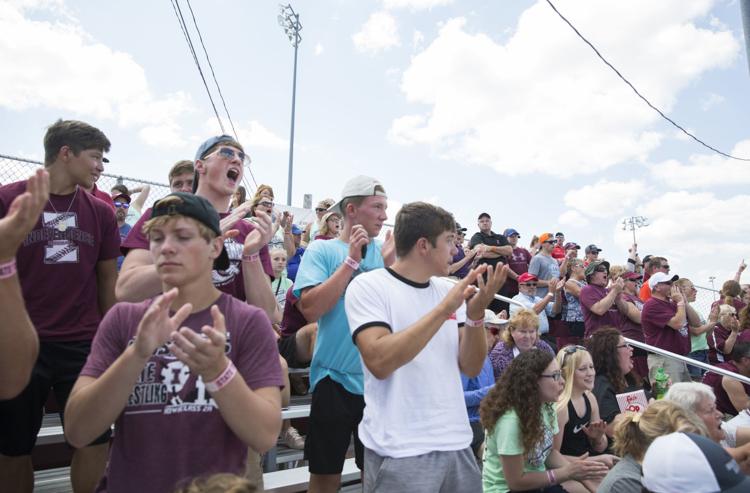 072319kw-state-softball-independence-fans-01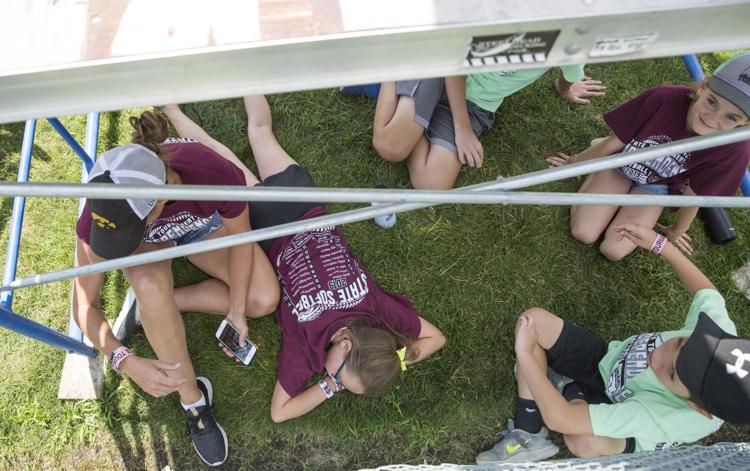 072319kw-state-softball-independence-07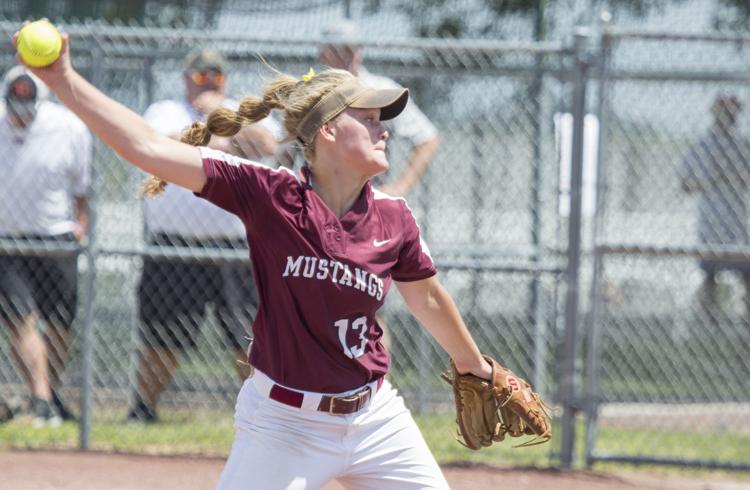 072319kw-state-softball-independence-05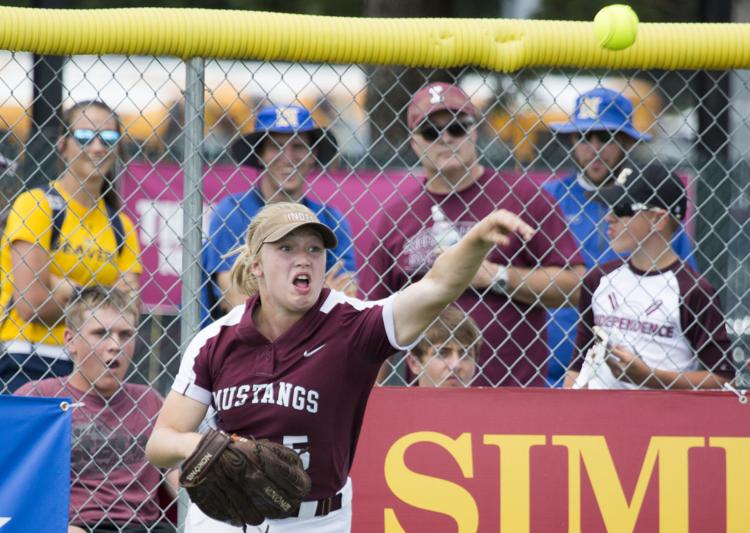 072319kw-state-softball-independence-06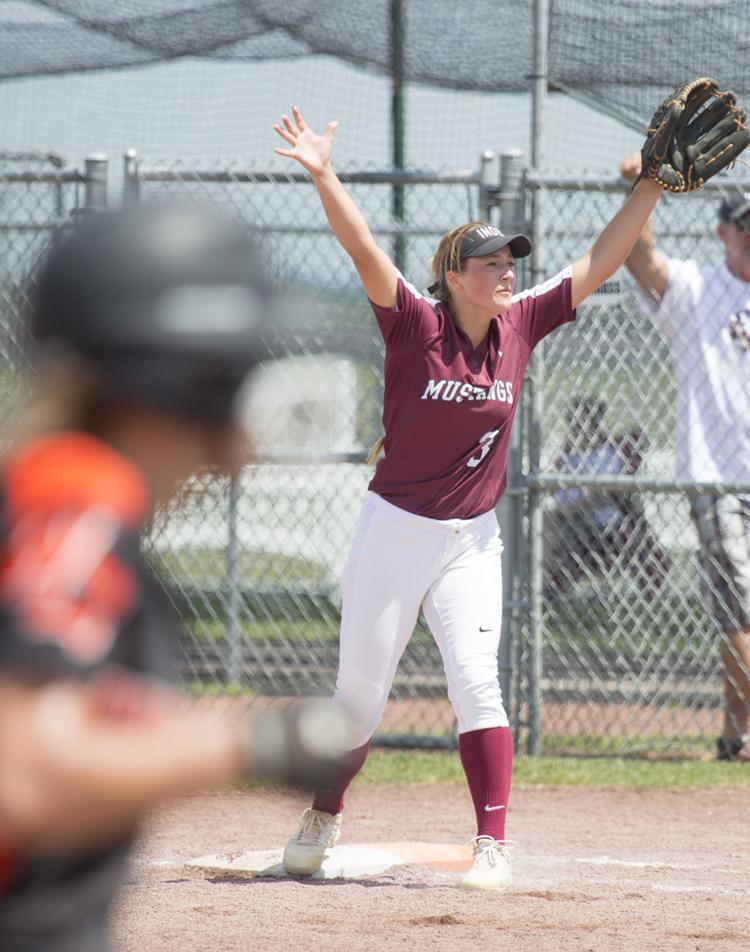 072319kw-state-softball-independence-04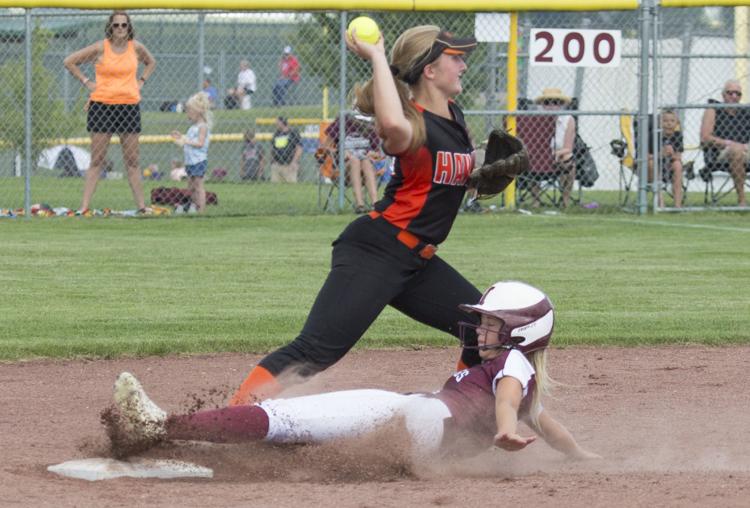 072319kw-state-softball-independence-02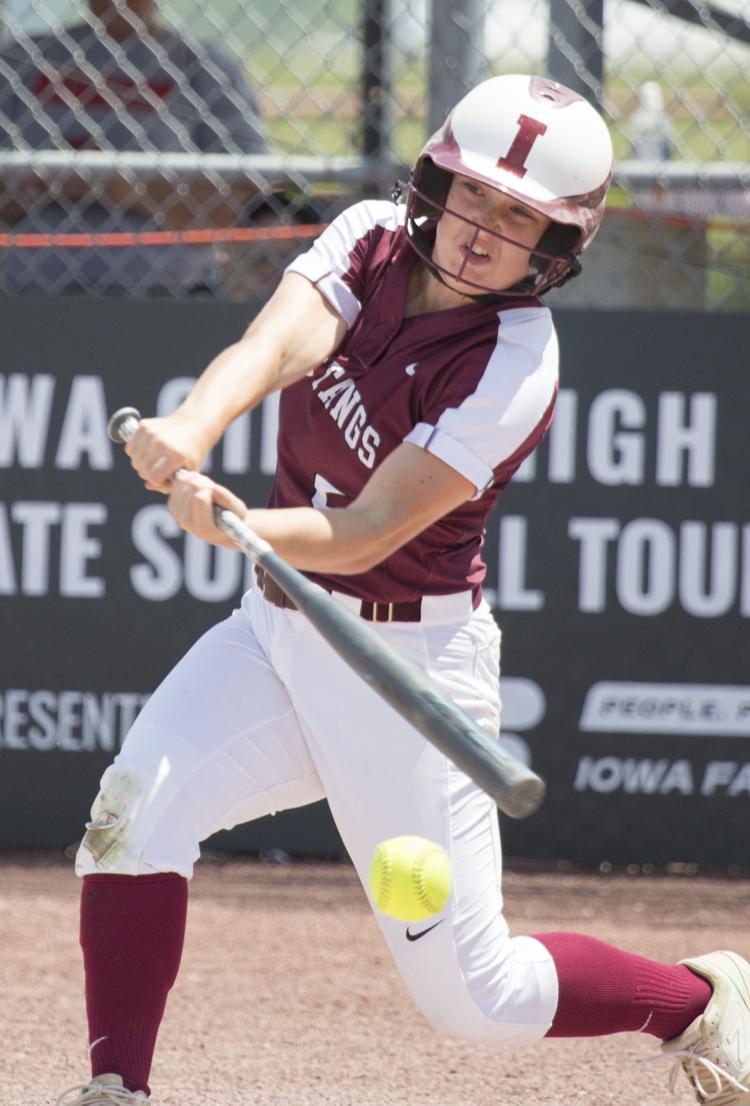 072219kw-state-softball-clarksville-05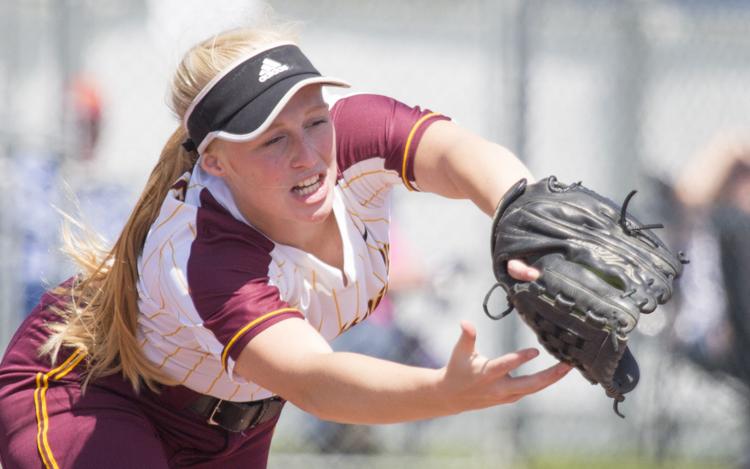 072219kw-state-softball-clarksville-05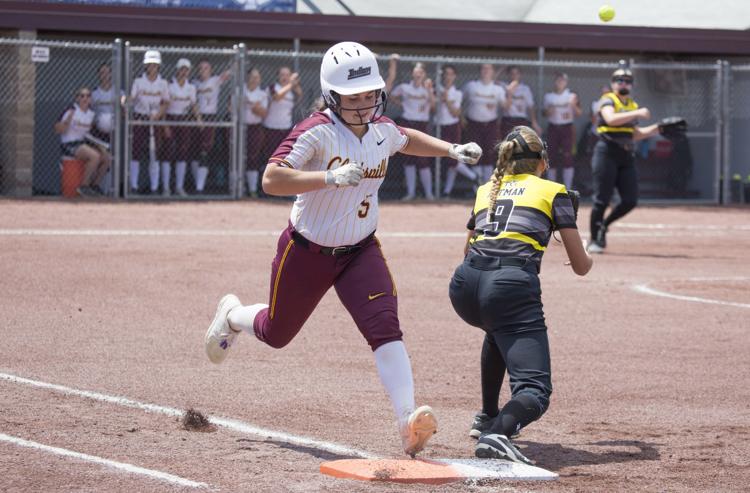 072219kw-state-softball-clarksville-02
072219kw-state-softball-clarksville-03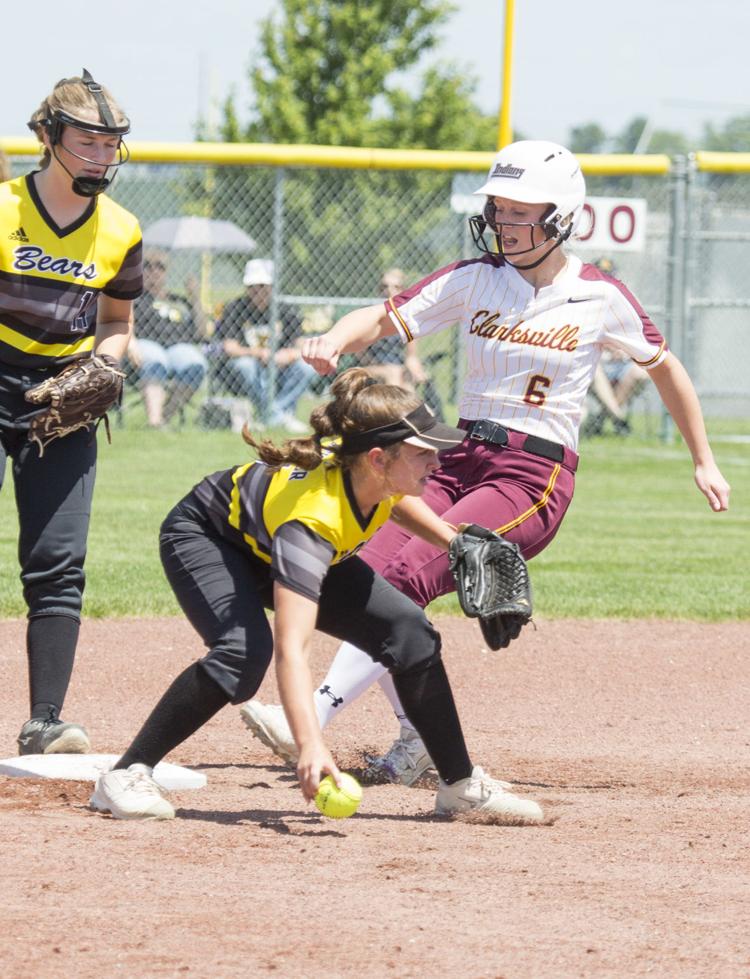 072219kw-state-softball-clarksville-04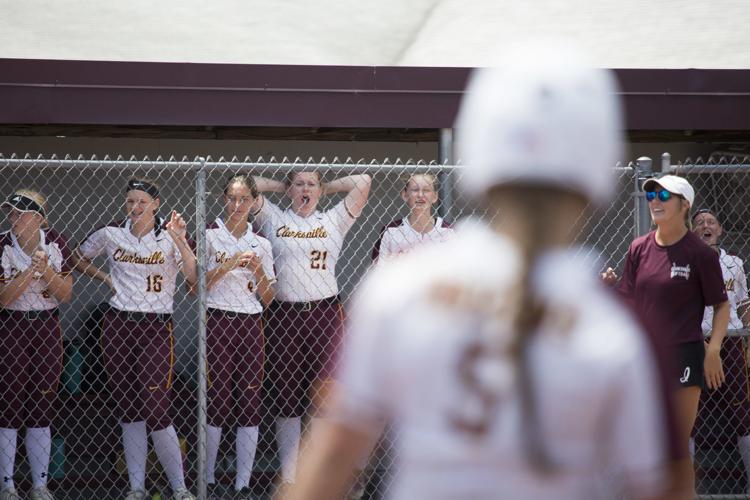 072219kw-state-softball-clarksville-01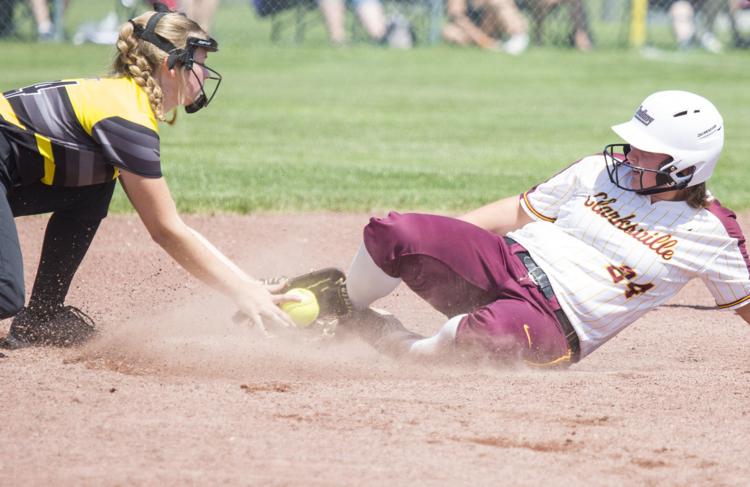 072219kw-state-softball-columbus-02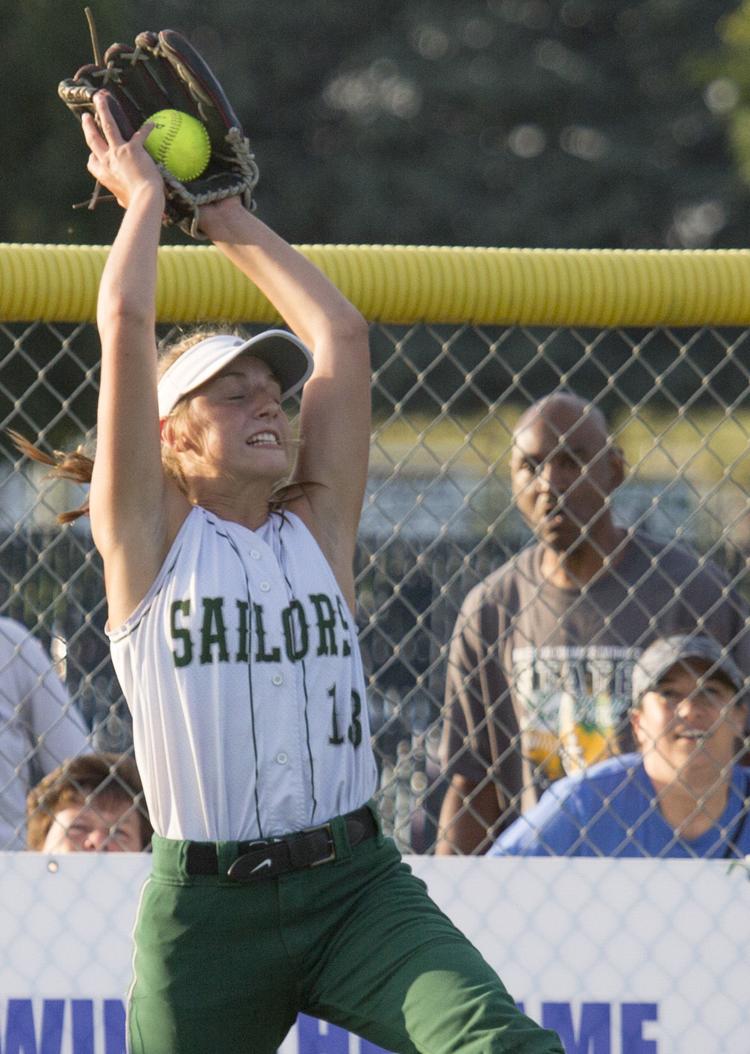 072219kw-state-softball-columbus-04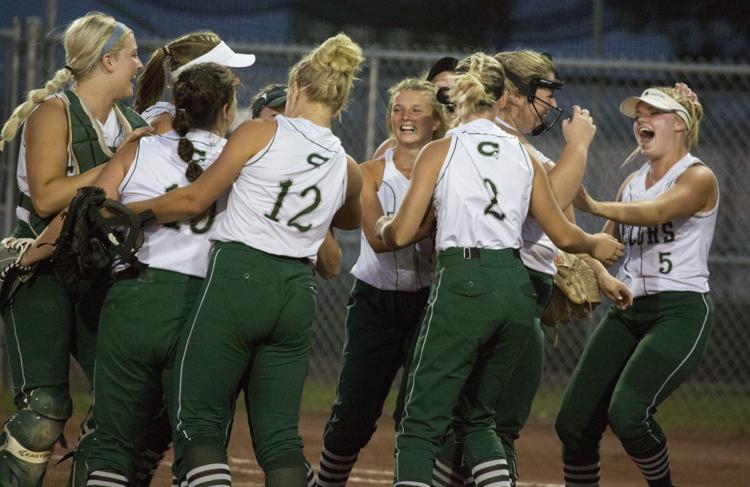 072219kw-state-softball-columbus-05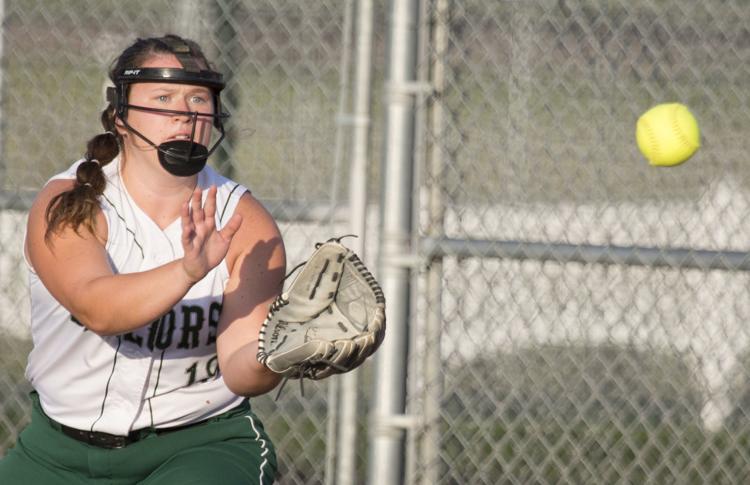 072219kw-state-softball-columbus-03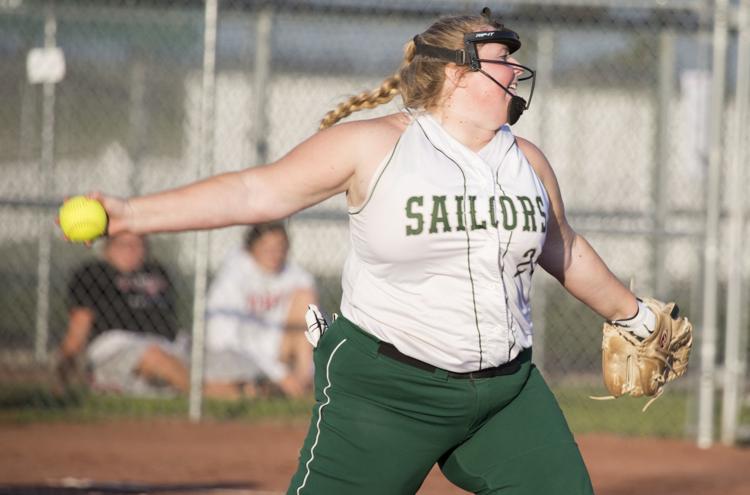 072219kw-state-softball-columbus-01