FORT DODGE — Charles City coach Brian Bohlen constructs his lineup in a manner that demands teammates collaborate to find success. The Comets' initial two slap hitters precede three power swingers, before resetting with two slappers and two more power bats.
Trailing throughout the final six innings of Tuesday's Class 4A state softball opener against Dallas Center-Grimes, that Charles City lineup eventually came together and delivered with a series of clutch at-bats to secure a memorable, 4-3 walk-off victory with a pair of seventh-inning runs at Rogers Park.
The Comets (36-3) will return to the state semifinal round for the second time in as many years when they meet North Scott (27-14) at 5:30 p.m. Wednesday.
"Positive thinking," Charles City sophomore Allie Cross said, addressing her team's comeback effort. "We had to believe in ourselves and our teammates. We just had to work hard for the team, not by ourselves."
Cross drove in Charles City's first run in the bottom of the opening inning before Dallas Center-Grimes (24-15) answered with a run-scoring double from Elle Nelsen and an RBI single by Maria Hendricks in the top of the second inning.
The Fillies didn't relinquish that edge until Charles City's final at-bat. Nelson scored an insurance run on a Haylee Hildebaugh single in the fourth inning before Comets ace and UNI recruit Sammi Heyer retired nine of the final 10 Dallas Center-Grimes hitters.
"She started mixing speeds a little bit better after that second inning and kept them off balance," Bohlen said of Heyer, who finished with six strikeouts, two walks and four hits allowed. "She was hitting spots really well and her drop ball was working really well today, too, and then the change-up."
A potent Comets offense didn't apply pressure on DC-G until late in the game. Lisabeth Fiser and Rachel Chambers were stranded in scoring position after singles in the fifth inning. Charles City finally cut its deficit in half when Cross doubled and Kiki Connell singled her home in the sixth.
Trailing by one, the Comets entered the bottom half of the seventh in a perfect lineup position.
Leadoff hitter Fiser slapped a single up the middle, advanced on Lydia Staudt's bunt single and tied the game on Rachel Chambers' double. Staudt was held at third on the double, representing the winning run.
Then suddenly things changed.
You have free articles remaining.
A Dallas Center-Grimes team that lost ace pitcher Riley Hall to injury early in the season subbed Lani Gannon in for starting pitcher Erica Manning. Charles City's Ashlyn Hoeft lined a drive to left field that was caught, and a Comet runner was doubled off second base. Cross and Alex Litterer drew walks to load the bases before Manning re-entered the game and walked Connell on four consecutive pitches to force the winning run home.
"It was pretty crazy," Fiser said. "I think that our confidence really helped us out, and us not getting down on each other even though we were behind for most of the game was good. It just proves how solid our team is and how we work under pressure."
It total, Charles City pounded out 11 hits and drew three walks. Chambers led the way with a three-hit game and Fiser singled in her last two at-bats.
"Every kid was trying to win the game with one swing or we weren't being disciplined at the plate," Bohlen said of his team's initial approach at the plate.
"You saw us those last couple innings finally start playing as a team. … We stayed positive. We stayed confident. We were way more disciplined at bat and we started laying off some bad pitches, and it paid off with the walk at the end."
D.C.-Grimes 020 100 0 — 3 4 1
Charles City 100 001 2 — 4 11 0
Erica Manning and Molly Cooney. Samantha Heyer and Ashlyn Hoeft. 2B — Elle Nelsen (DCG), Rachel Chambers (CC), Allie Cross (CC).
072519kw-state-softball-clarksville-championship-01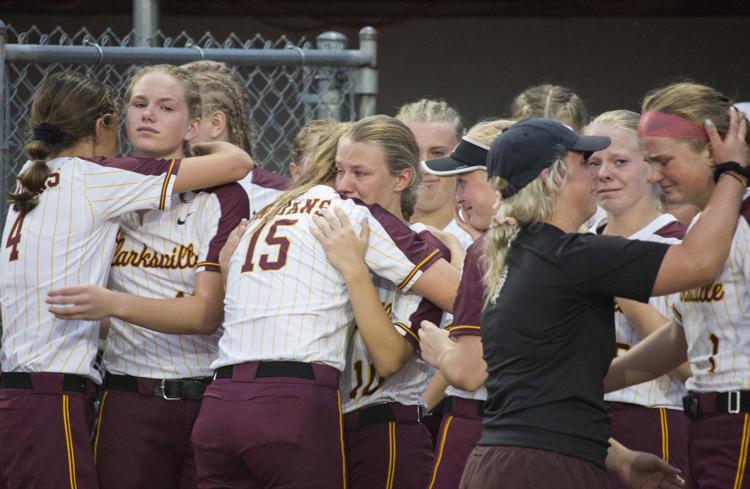 072519kw-state-softball-clarksville-championship-02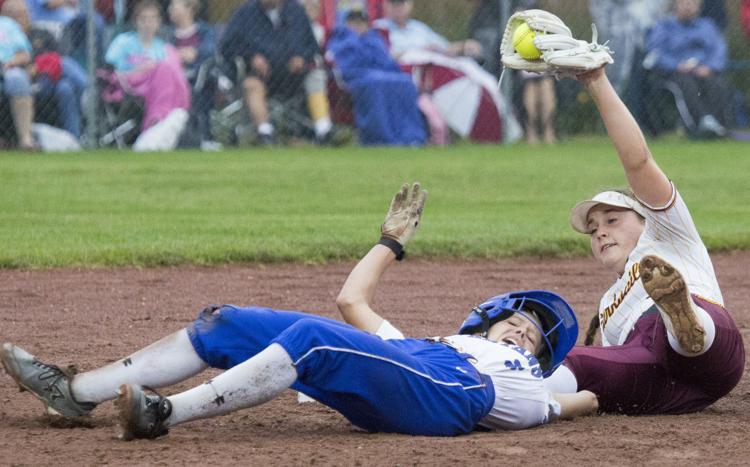 072519kw-state-softball-clarksville-championship-05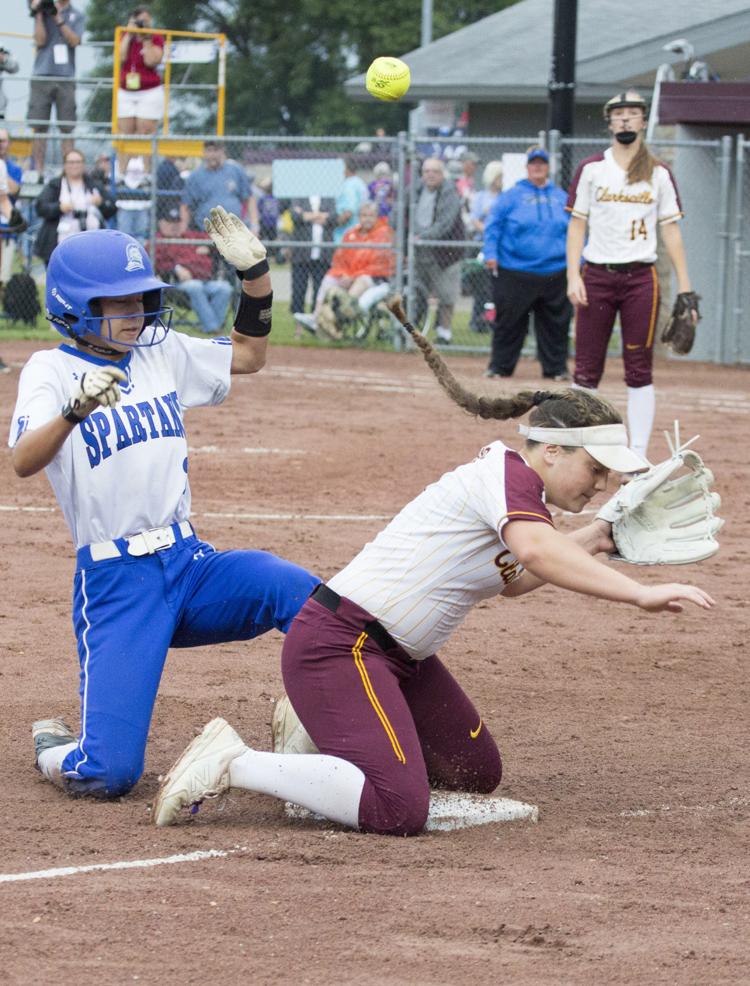 072519kw-state-softball-clarksville-championship-03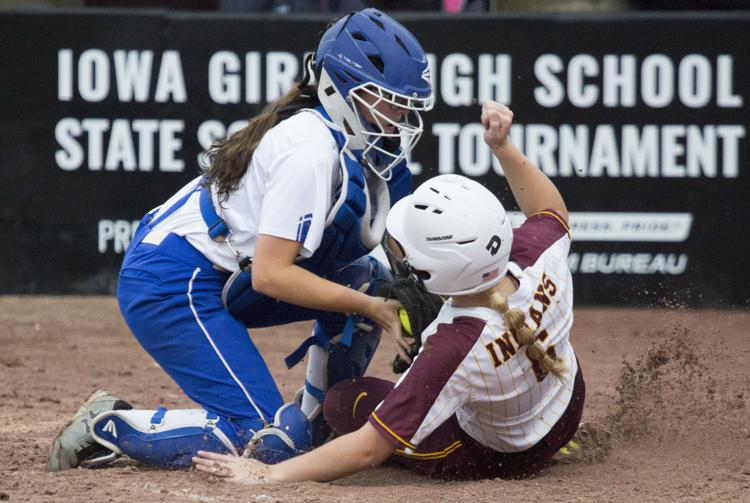 072519kw-state-softball-clarksville-championship-04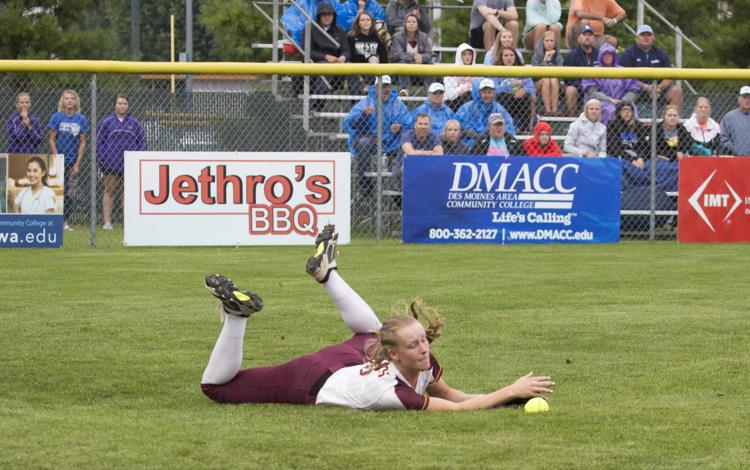 072419-state-softball-columbus-03
072419-state-softball-columbus-01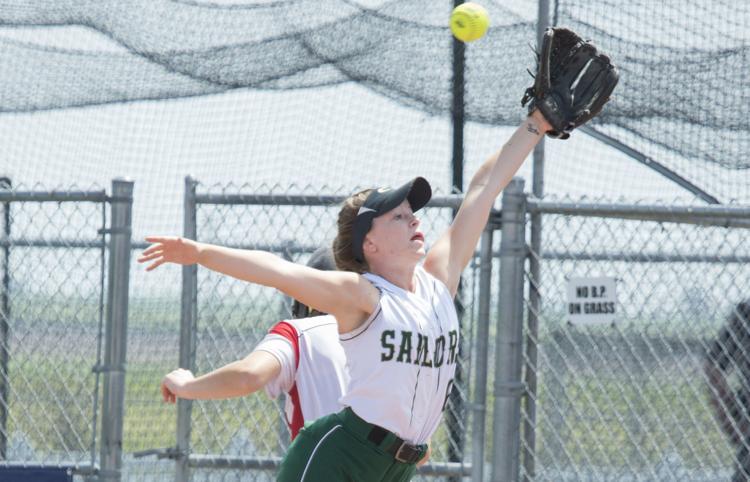 072419-state-softball-columbus-06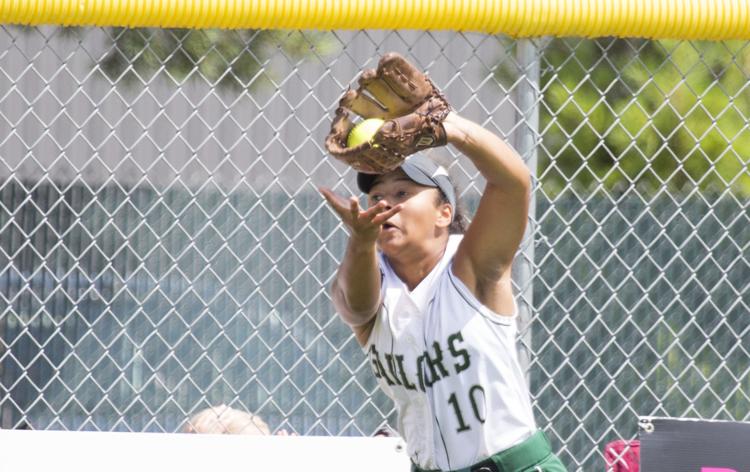 072419-state-softball-columbus-05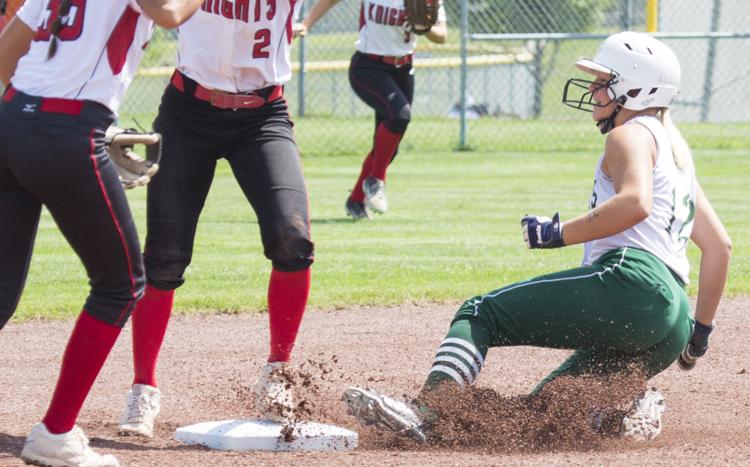 072419-state-softball-columbus-04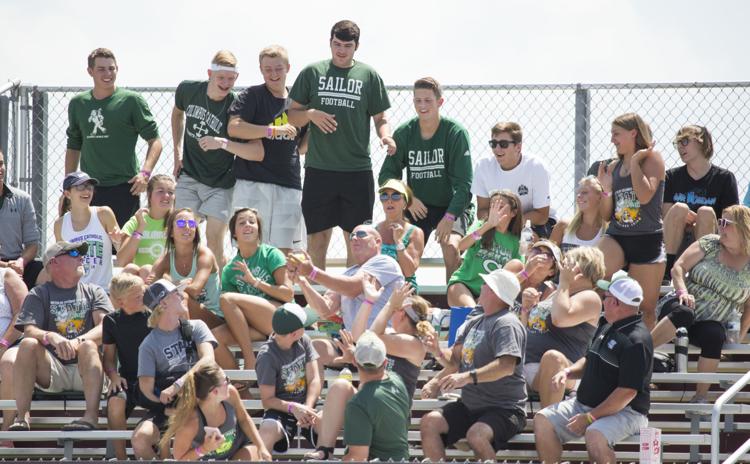 072419-state-softball-columbus-02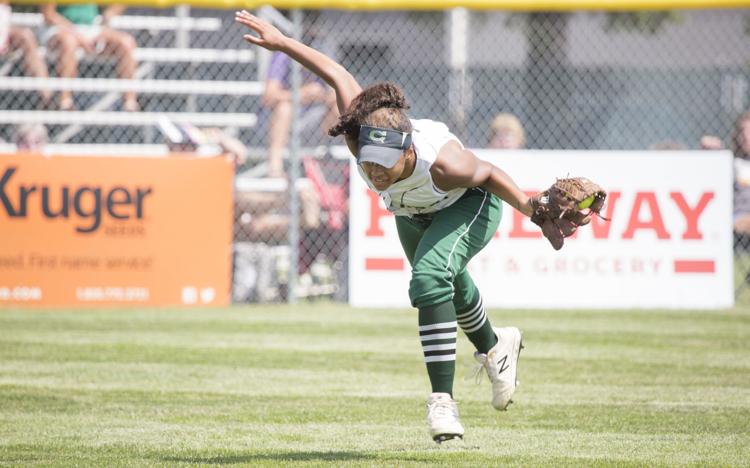 072419-state-softball-charles-city-01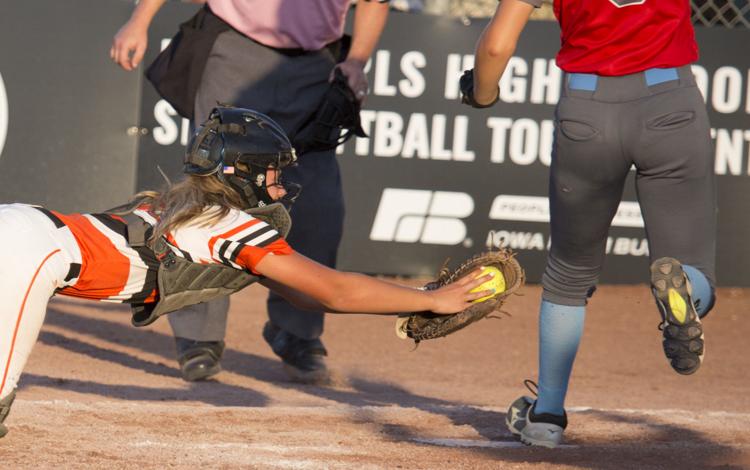 072419-state-softball-charles-city-04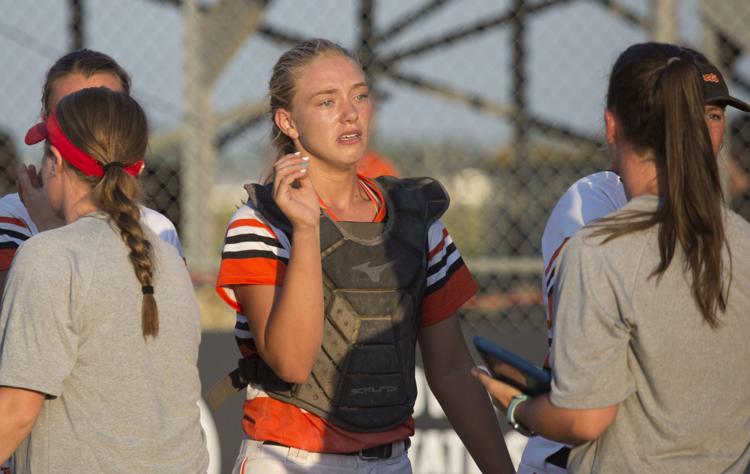 072419-state-softball-charles-city-03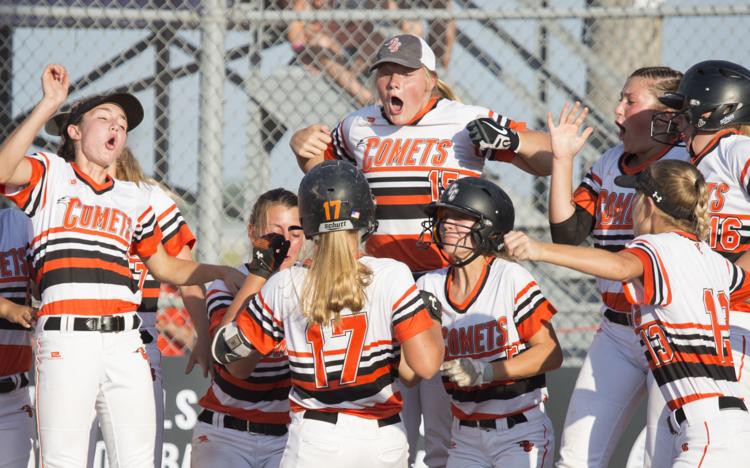 072419-state-softball-charles-city-02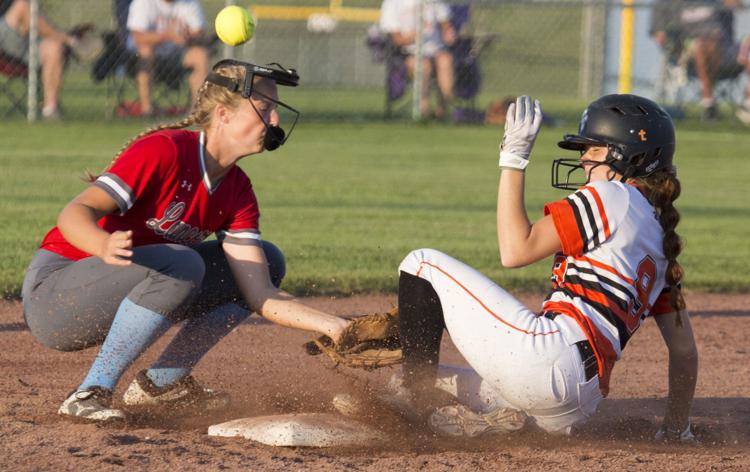 072419-state-softball-charles-city-06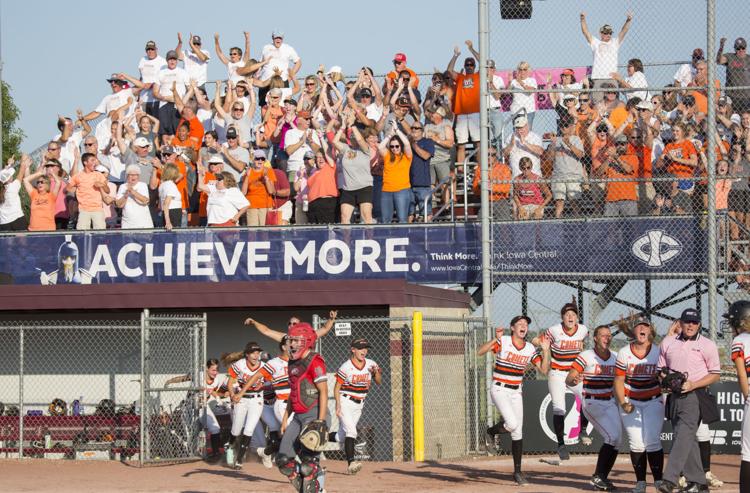 072419-state-softball-charles-city-05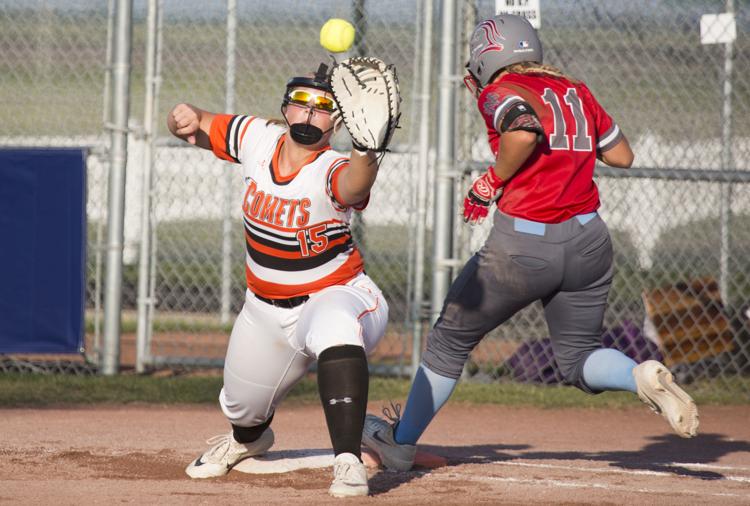 072419kw-state-softball-clarksville-06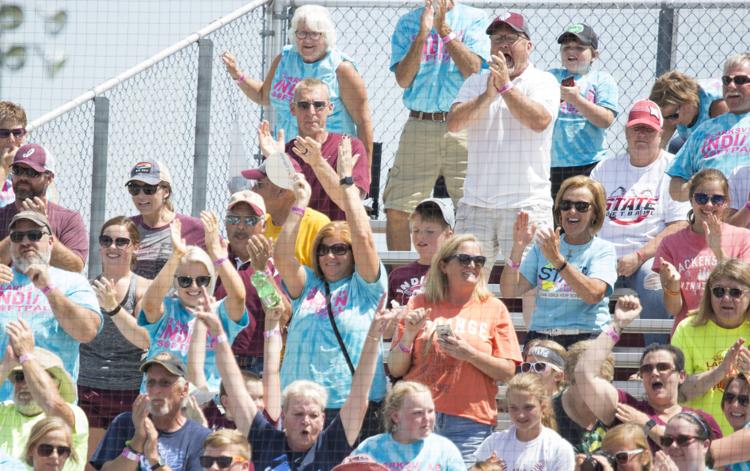 072419kw-state-softball-clarksville-04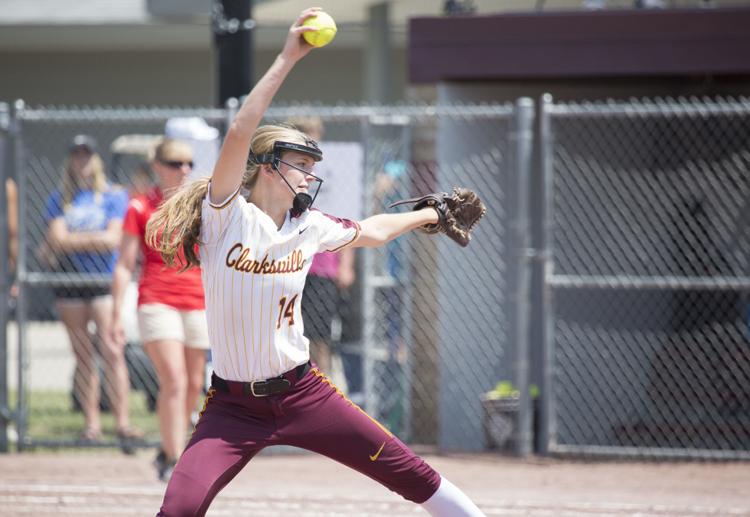 072419kw-state-softball-clarksville-02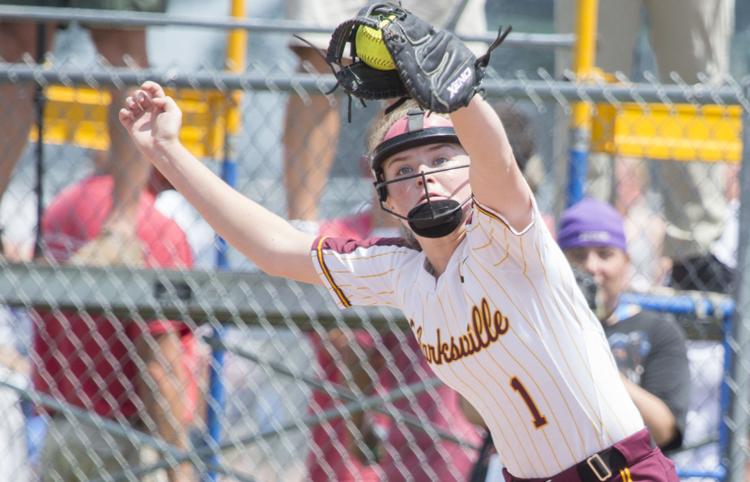 072419kw-state-softball-clarksville-01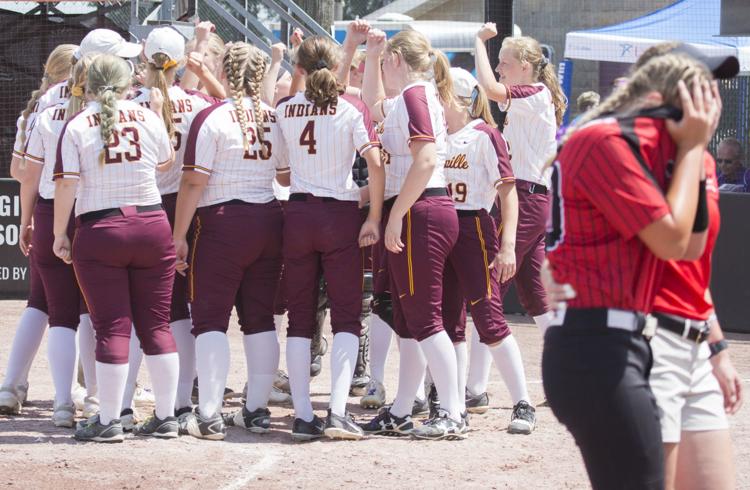 072419kw-state-softball-clarksville-03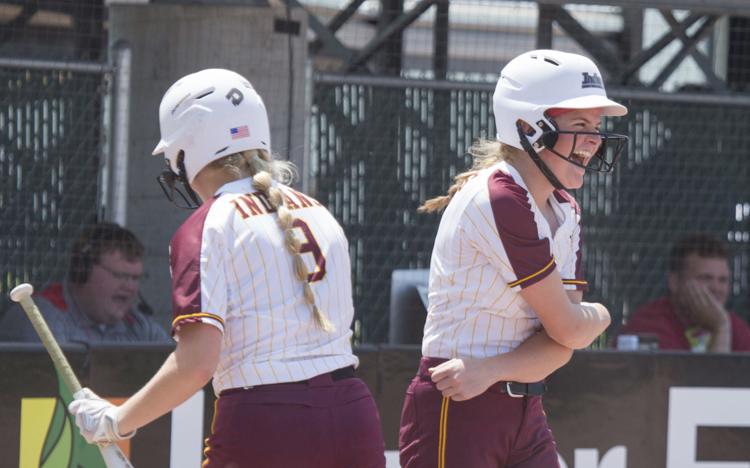 072419kw-state-softball-clarksville-05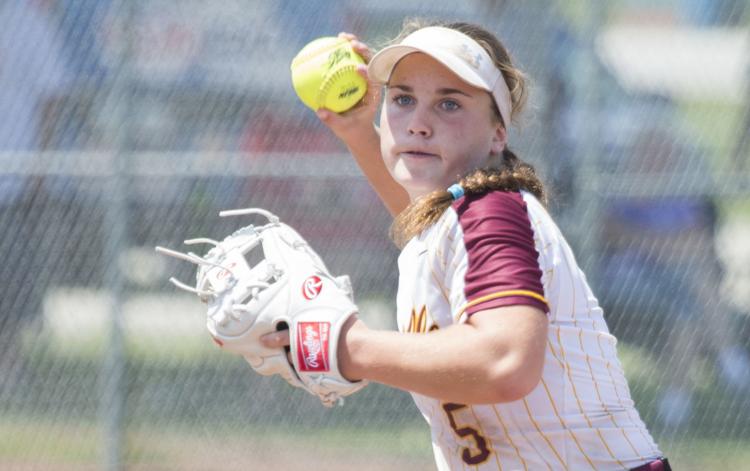 072319-ggaz-spt-state-sball-charlescity-01.JPG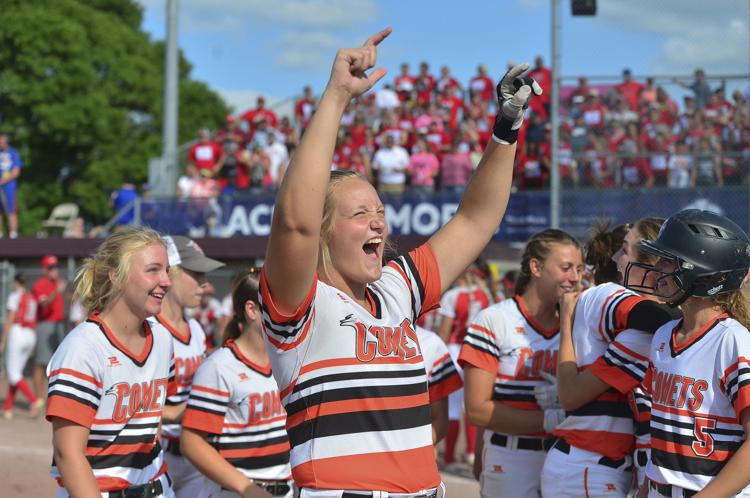 072319-ggaz-spt-state-sball-charlescity-05.JPG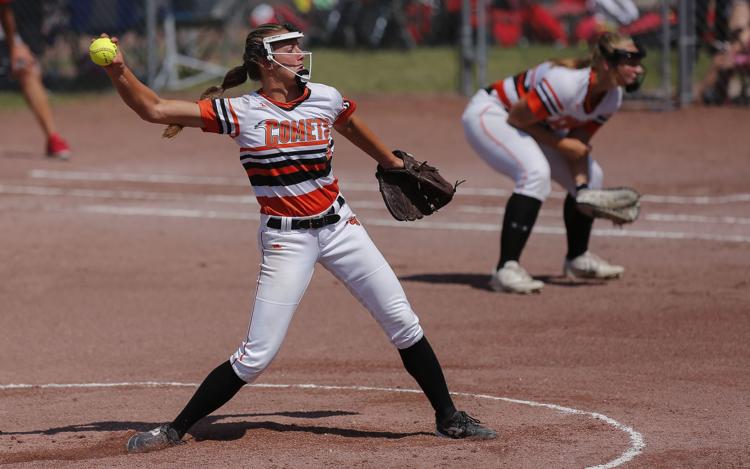 COMETS RALLY FOR A LATE WALK-OFF WIN -- LITERALLY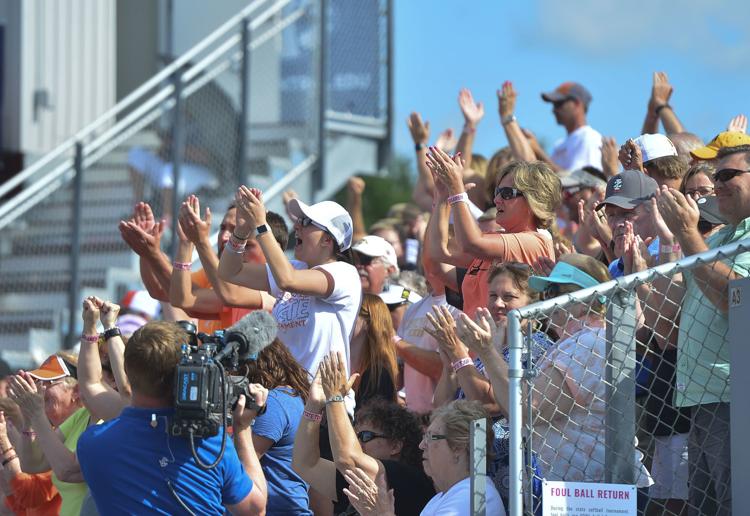 072319-ggaz-spt-state-sball-charlescity-03.JPG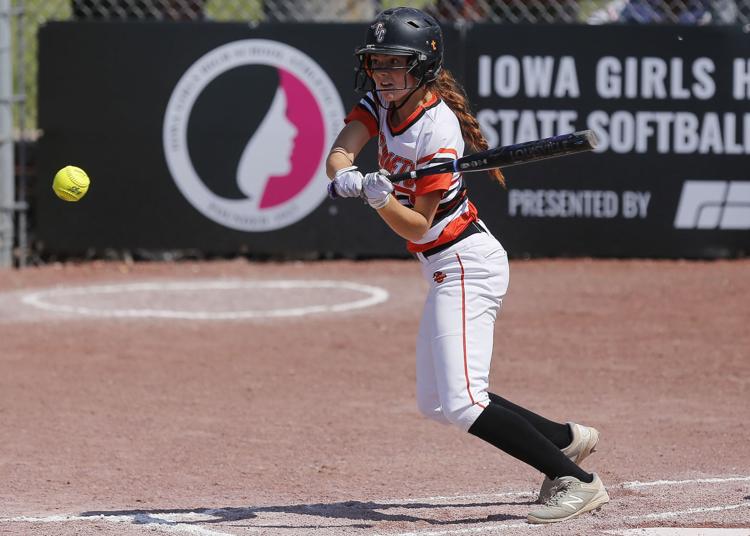 072319-ggaz-spt-state-sball-charlescity-04.JPG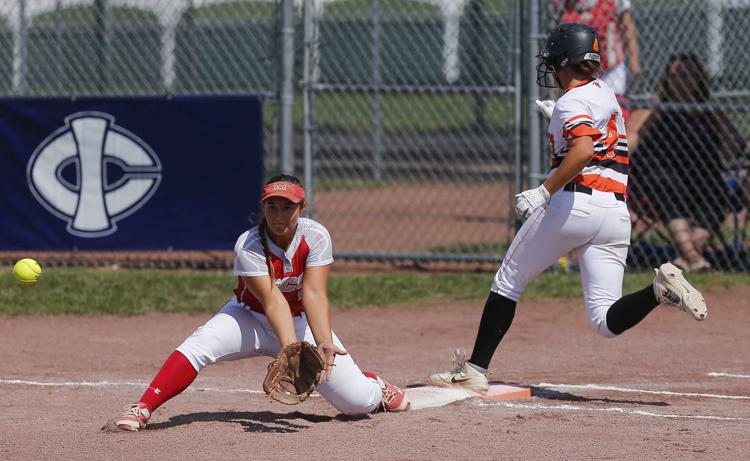 072319-ggaz-spt-state-sball-charlescity-02.JPG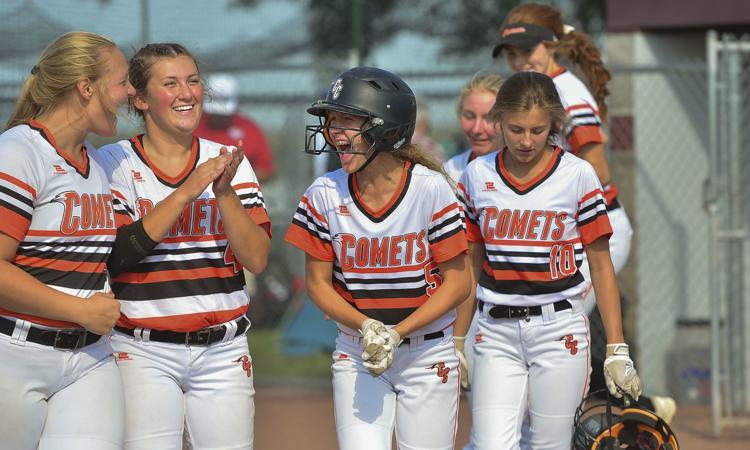 072319kw-state-softball-independence-01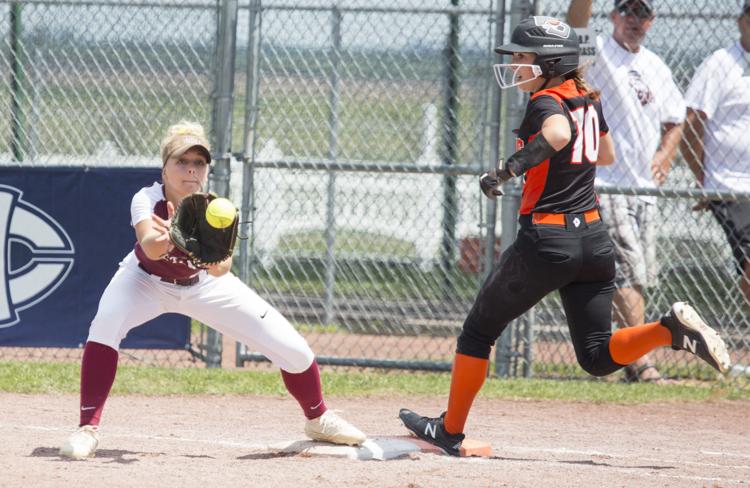 072319kw-state-softball-independence-03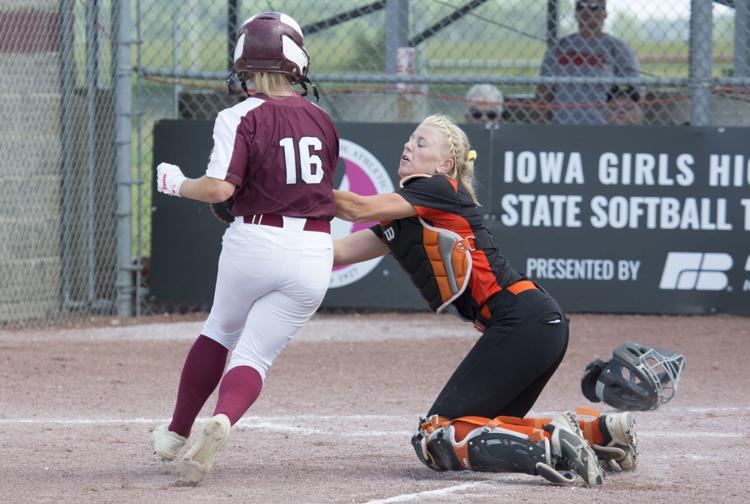 072319kw-state-softball-independence-fans-02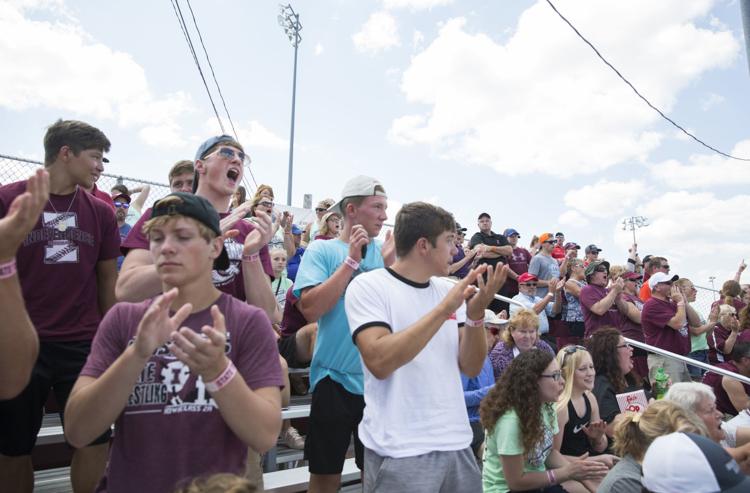 072319kw-state-softball-independence-fans-01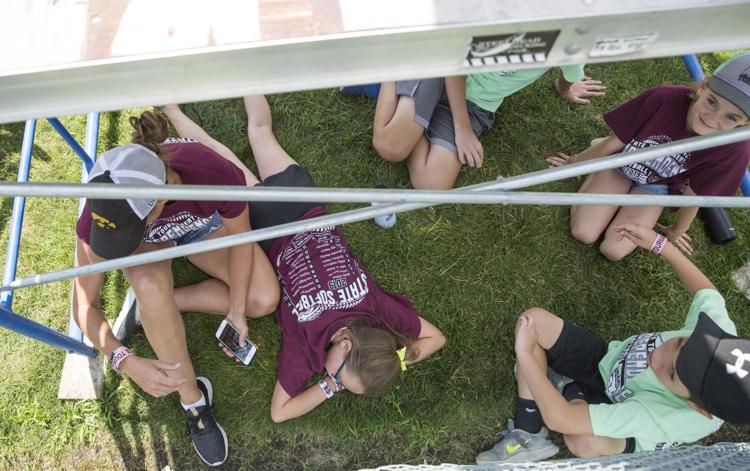 072319kw-state-softball-independence-07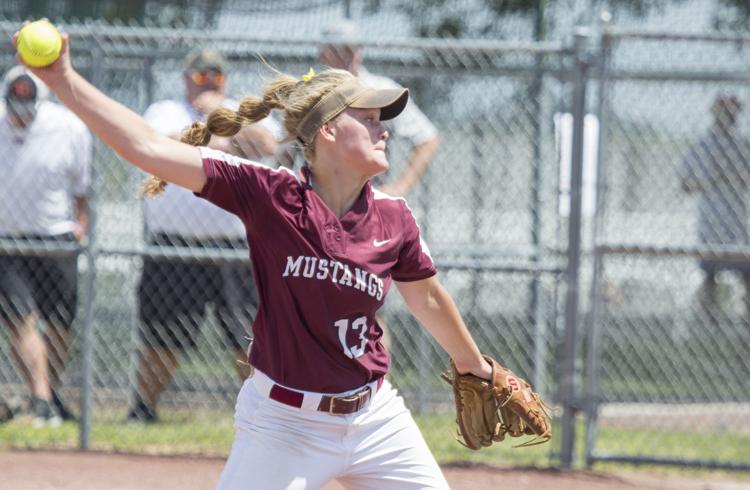 072319kw-state-softball-independence-05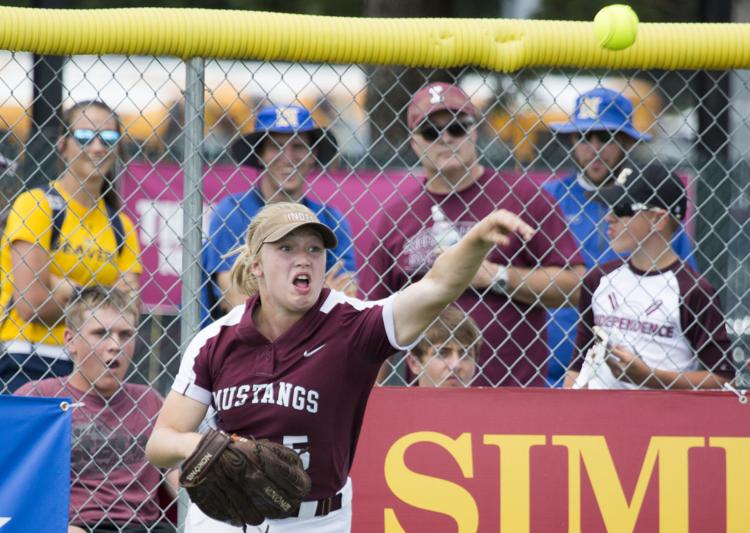 072319kw-state-softball-independence-06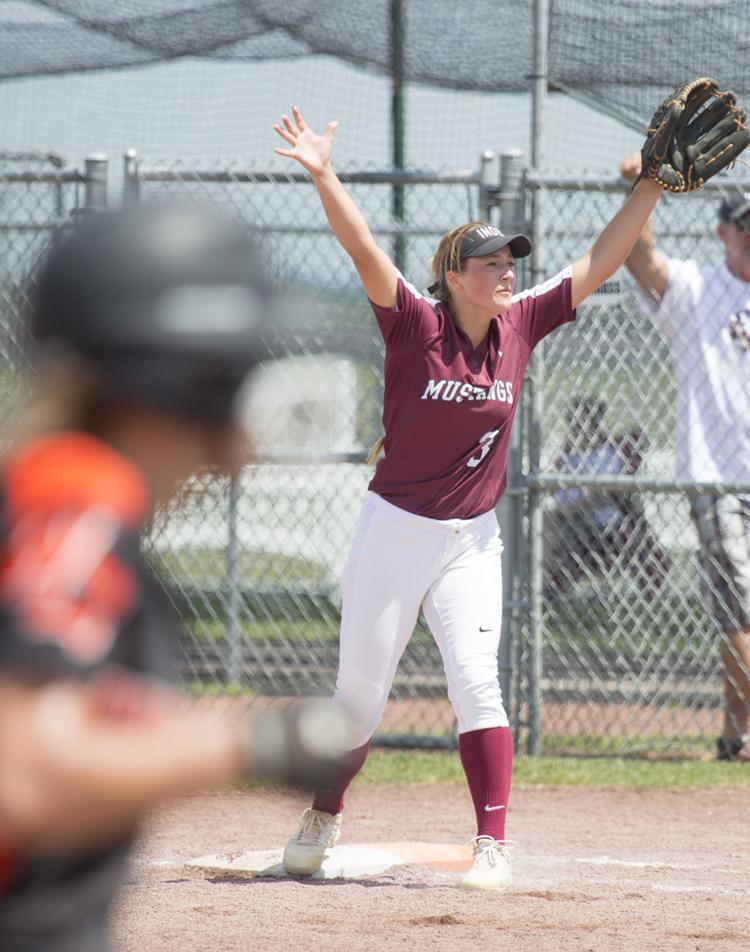 072319kw-state-softball-independence-04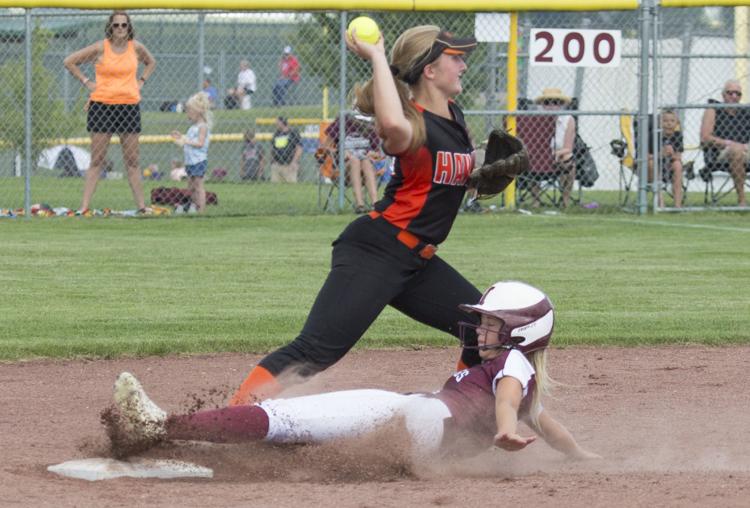 072319kw-state-softball-independence-02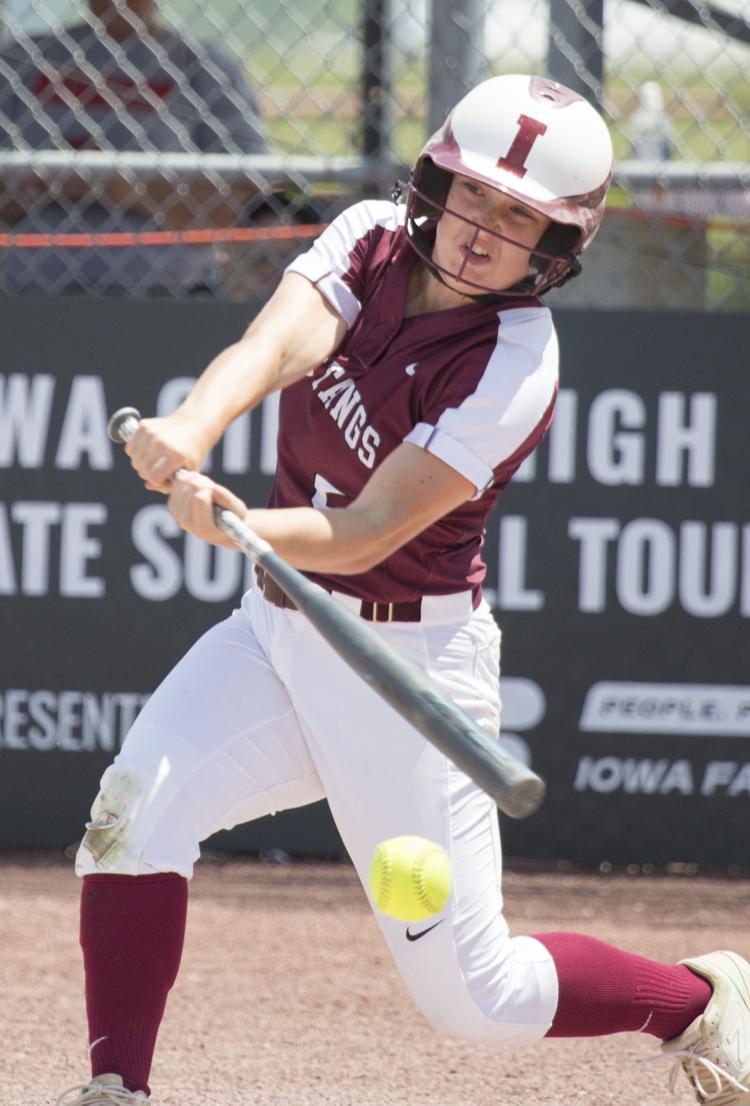 072219kw-state-softball-clarksville-05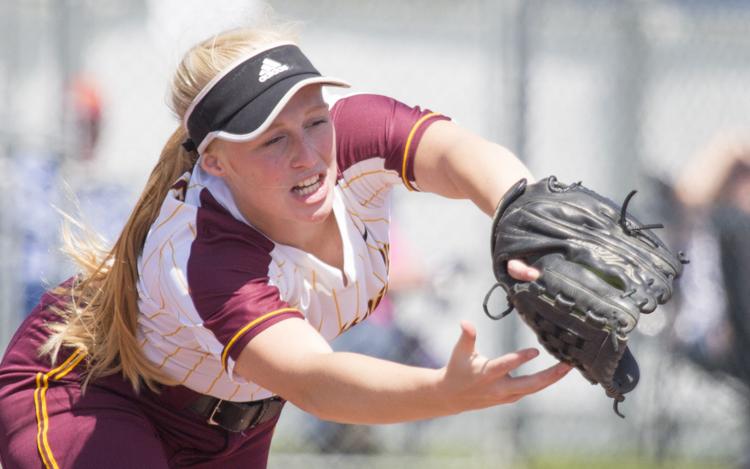 072219kw-state-softball-clarksville-05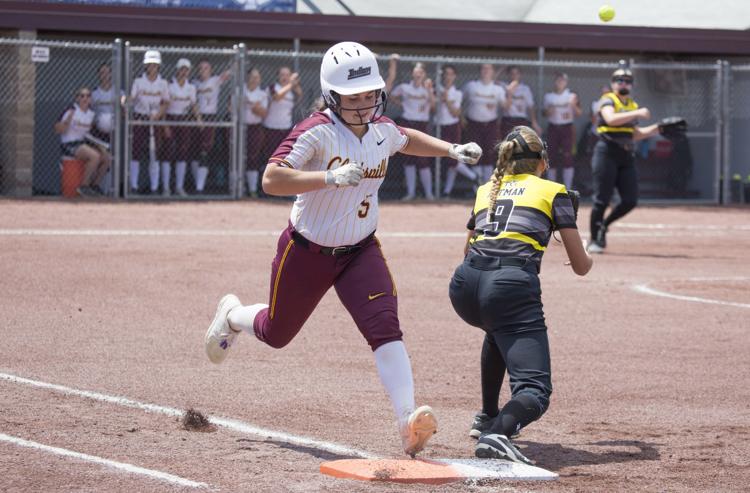 072219kw-state-softball-clarksville-02
072219kw-state-softball-clarksville-03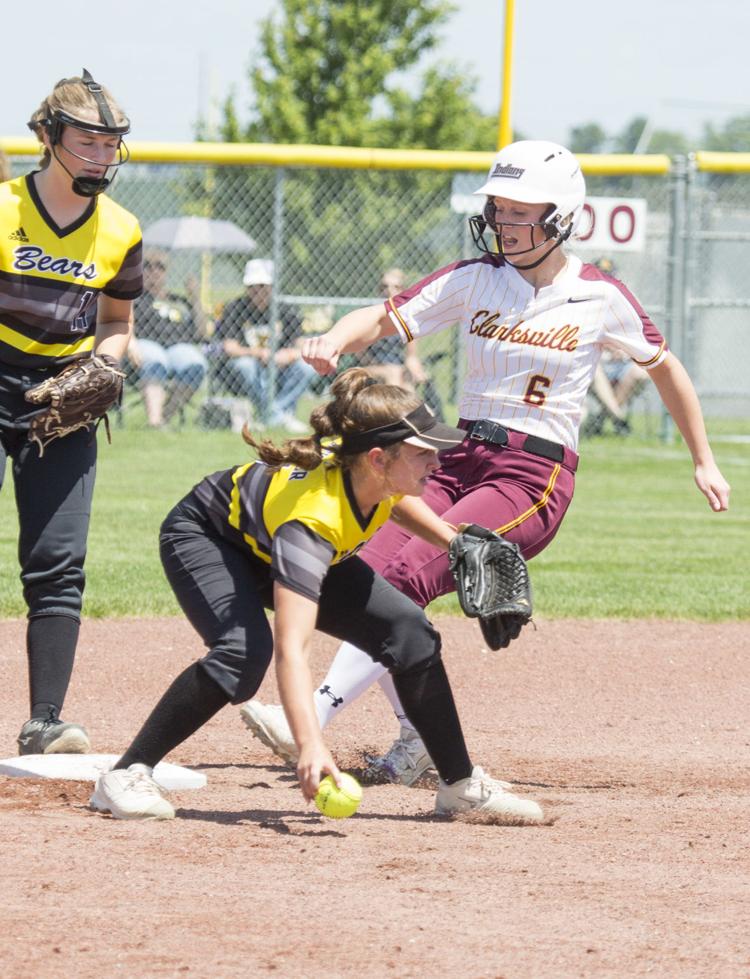 072219kw-state-softball-clarksville-04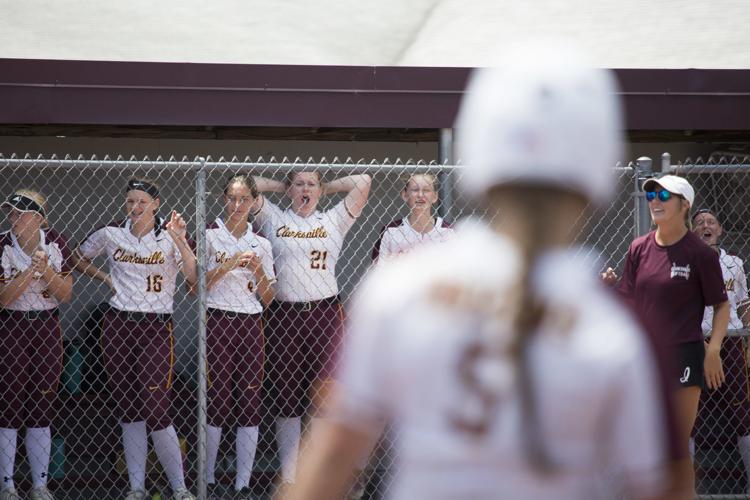 072219kw-state-softball-clarksville-01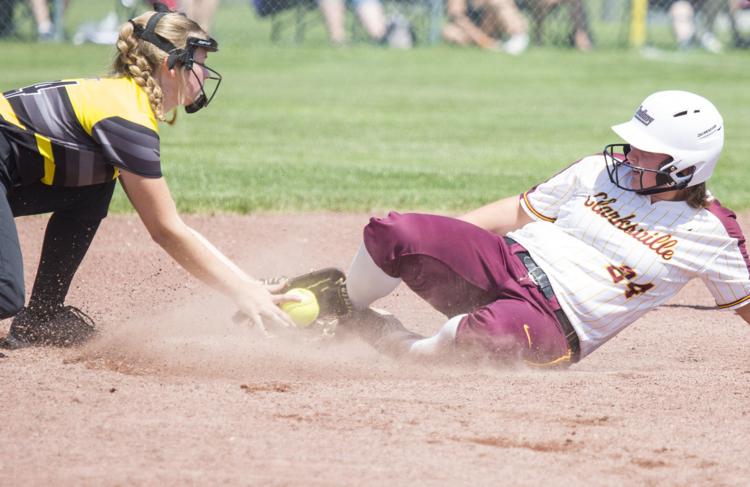 072219kw-state-softball-columbus-02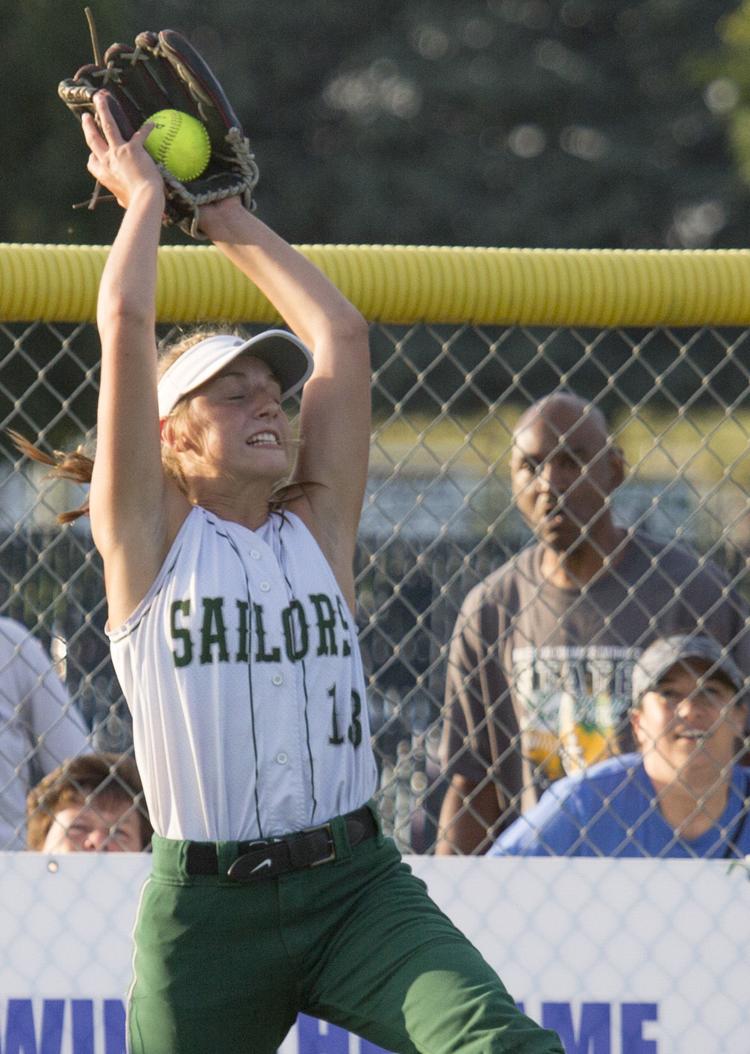 072219kw-state-softball-columbus-04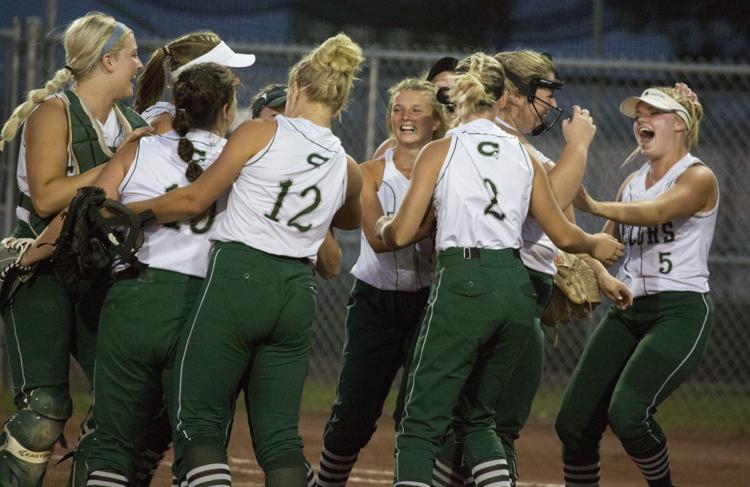 072219kw-state-softball-columbus-05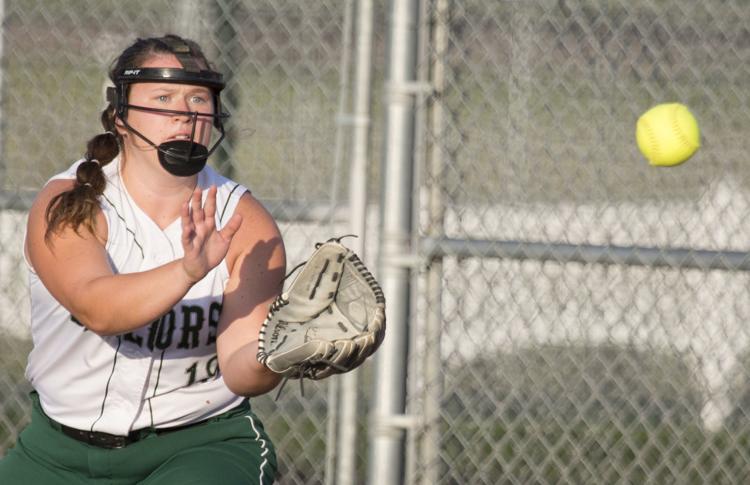 072219kw-state-softball-columbus-03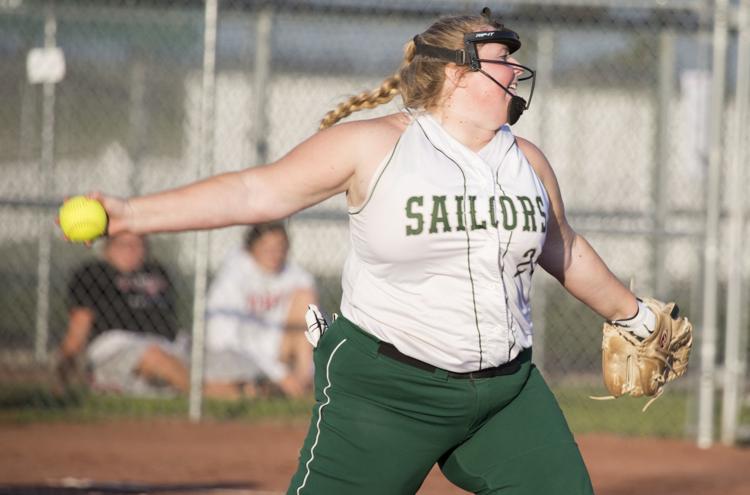 072219kw-state-softball-columbus-01