DES MOINES — Waterloo Columbus' veteran leaders directed traffic, coordinating a pair of second-half set pieces that accounted for the only goals of Saturday's Class 1A state soccer semifinal against Sioux Center.
Nga Reh lofted a long-distance free kick to the back post for a Saw Win Lin header four minutes into the second half before Michael Pranger blasted a strike from 25 yards out and Brayden Zoll emerged from the scrum with a goal during Columbus' 2-0 victory at Cownie Soccer Park.
Columbus (20-2) will meet two-time defending champion Iowa City Regina (17-6) in the Class 1A final at noon on Tuesday in Des Moines. The Sailors split two matches with Regina this season, winning the most recent encounter 4-0 in a tournament on April 27.
"Regina is who we're always competing with every single year," Columbus coach William Maletta said. "We play them every single year because we want to play the best.
"We've got to find a way to get our style of play faster and better because they know how we play, too. There's no secrets between us."
Reh and Lin's connection up top has been a driving force for what has become a dangerous Columbus attack. While Reh was unable to get any loft on a shot inside the box and Lin blasted a long-distance strike over the net on their best chances in the first half, their chemistry produced the match's first goal early in the second stanza.
"We've been practicing our set piece outside of practice and we just go for the back post sometimes," Reh said. "I'm impressed (by Lin's elevation for the header goal), but I already know he can head it because all season long he's headed a lot of goals."
Lin now has five goals this state tournament with Reh assisting on three of those scores. Lin's 33 goals and 22 assists lead the Sailors this season. Reh has added 29 goals and 19 assists.
It was a different combination that produced the Sailors' insurance goal.
You have free articles remaining.
Lin made a run at a free kick before Pranger took the shot that bounced off a defender. An alert Zoll scored off the rebound in the 68th minute.
"Saw Win, he wanted me to take the free kick," Pranger said. "He knows I've got a decent long shot. I was hoping it would go in straight away. It kind of scared me when it didn't, but I'm glad that our team knows to follow up the shots and crash the net."
In addition to Columbus' success on offense, Pranger helped sharpen the Sailors' back line after struggling at times in Friday's state opener. The Sailors' defender used a slide tackle to deny Isa Granillo a breakaway chance on a long ball in the 21st minute, and Columbus keeper Aiden Schmitz came out for a one-on-one save against Ramiro Ramirez Chilel in the 36th.
"Taking yesterday's mistakes, we built upon it and we fixed them today," Maletta said. "We tracked their quick guys and made sure we cut out all the long balls before they could bounce and slip through our defensive line."
In total, Columbus finished with an 18-10 advantage in shots and mixed in some sharp one-touch passing sequences to control play for the majority of the second half.
The Sailors are now one win away from joining the 2012 team as the program's only state champions.
"It's extremely rewarding for every single one of them," Maletta said. "Some of them know people that played on the state championship team. They're a little bit removed. Most athletes never get a chance to be in a state championship in any sport. It will tie them together for the rest of their lives, no matter the situation, win or lose."
060419kw-state-soccer-championship-columbus-08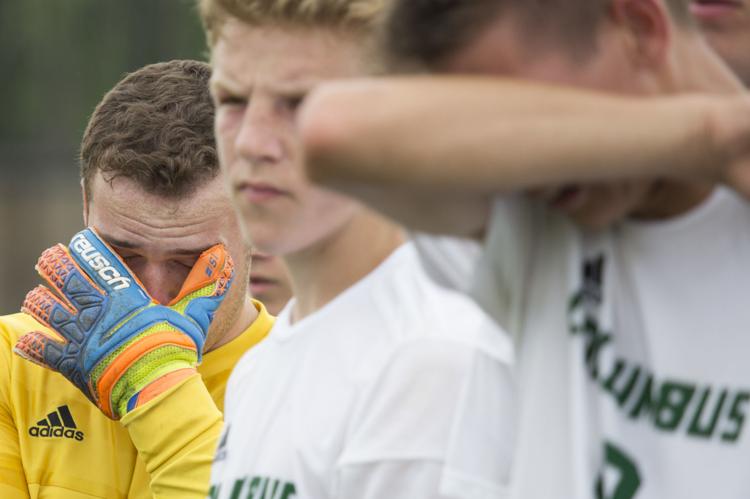 060419kw-state-soccer-championship-columbus-09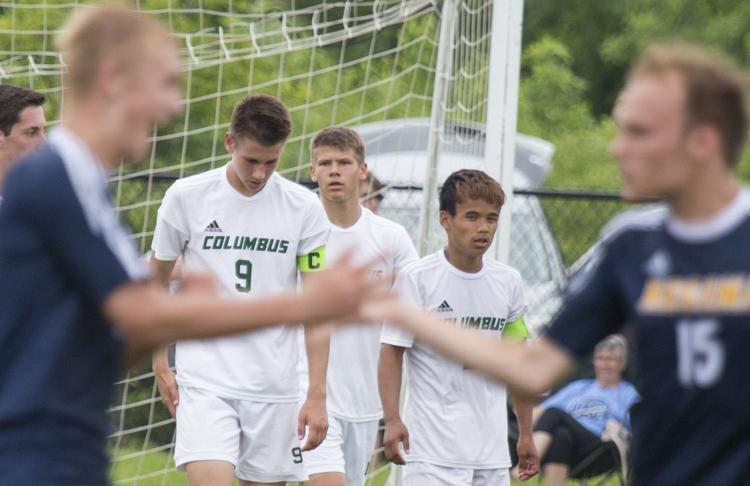 060419kw-state-soccer-championship-columbus-07
060419kw-state-soccer-championship-columbus-01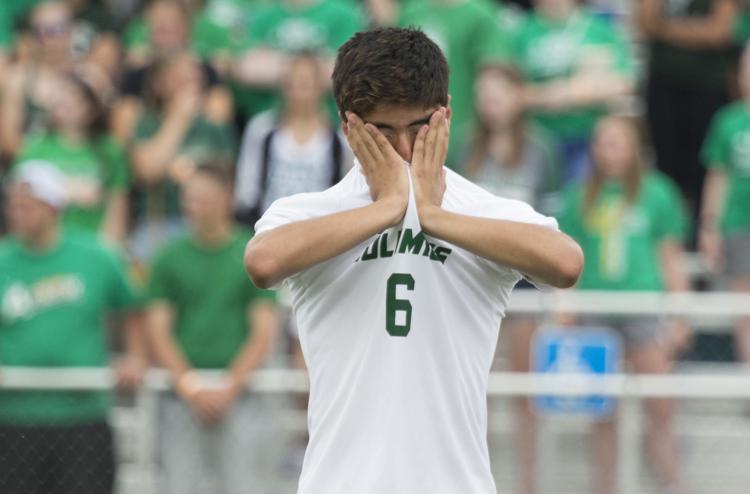 060419kw-state-soccer-championship-columbus-06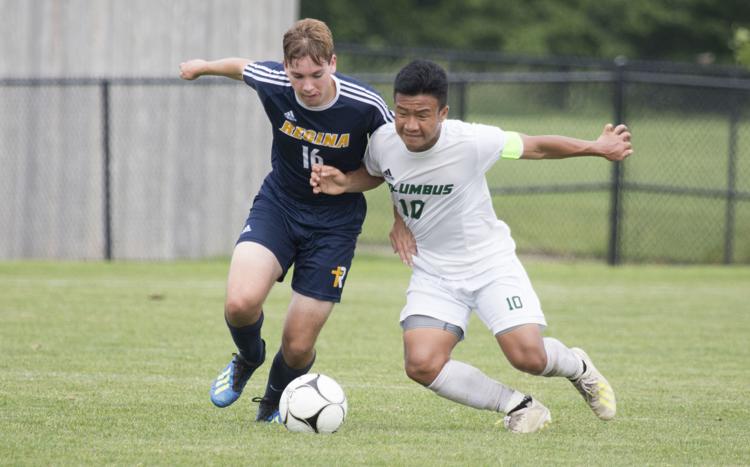 060419kw-state-soccer-championship-columbus-03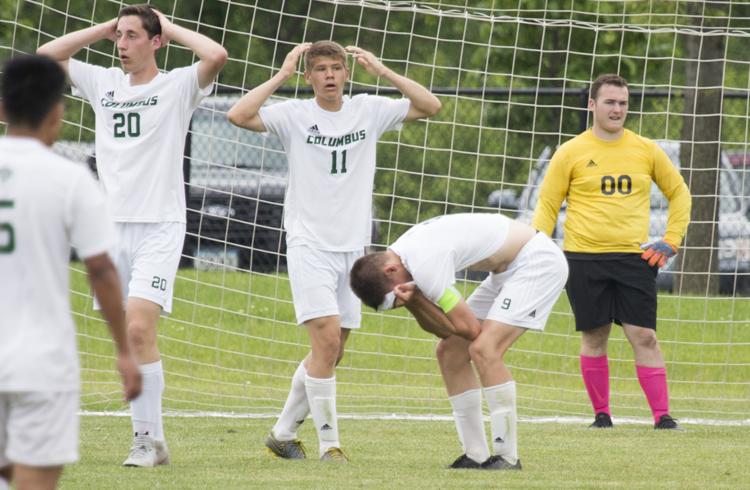 060419kw-state-soccer-championship-columbus-04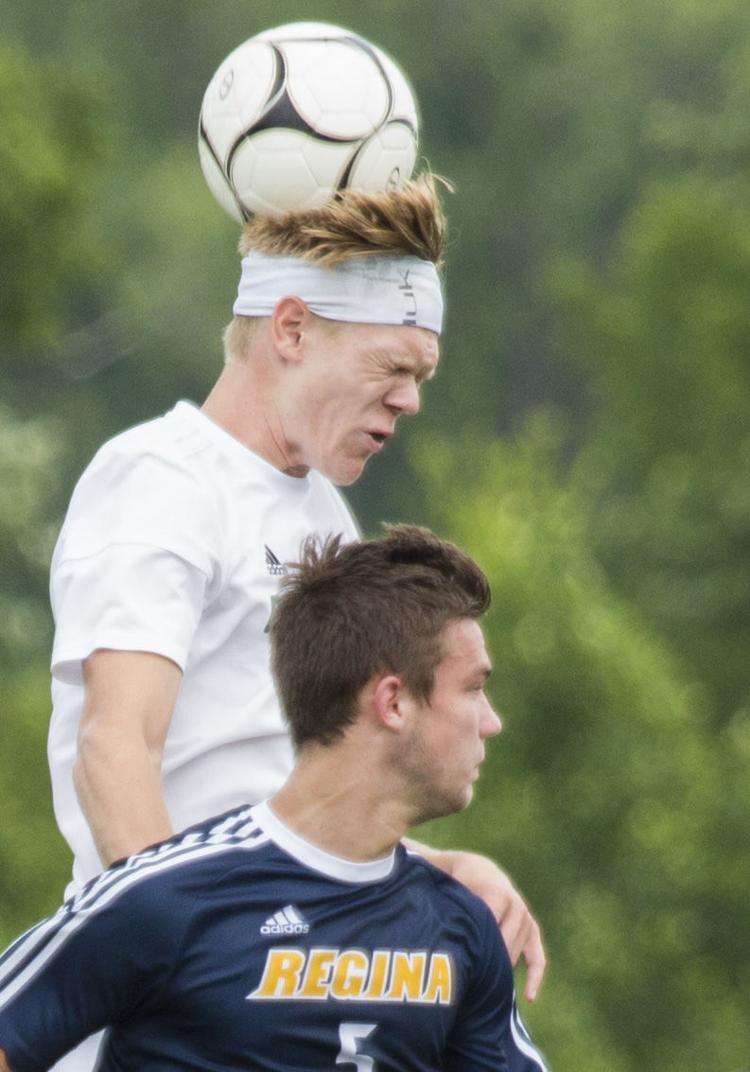 060419kw-state-soccer-championship-columbus-05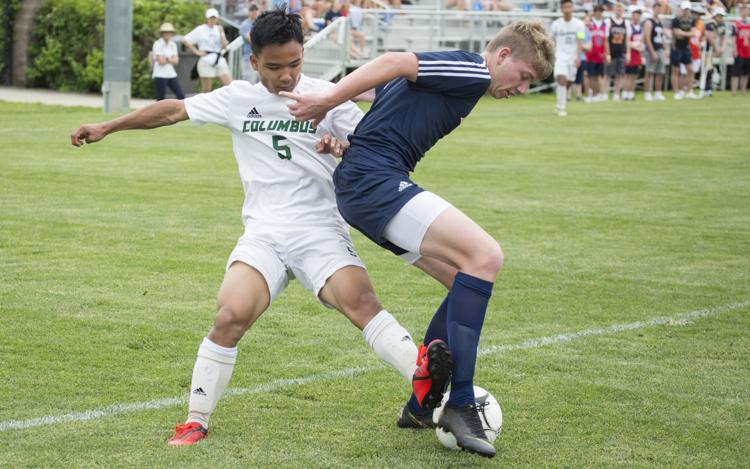 060419kw-state-soccer-championship-columbus-02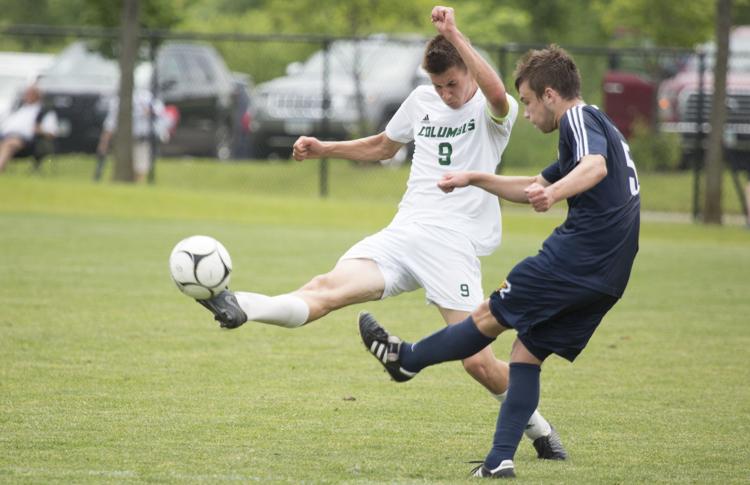 060119kw-state-soccer-hudson-03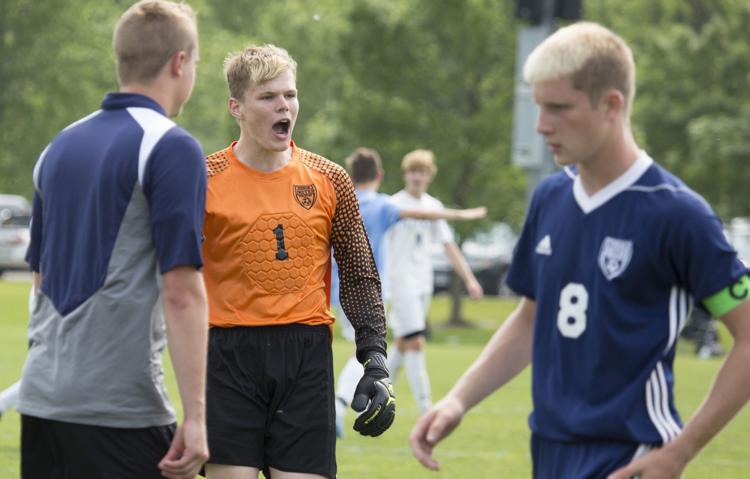 060119kw-state-soccer-hudson-05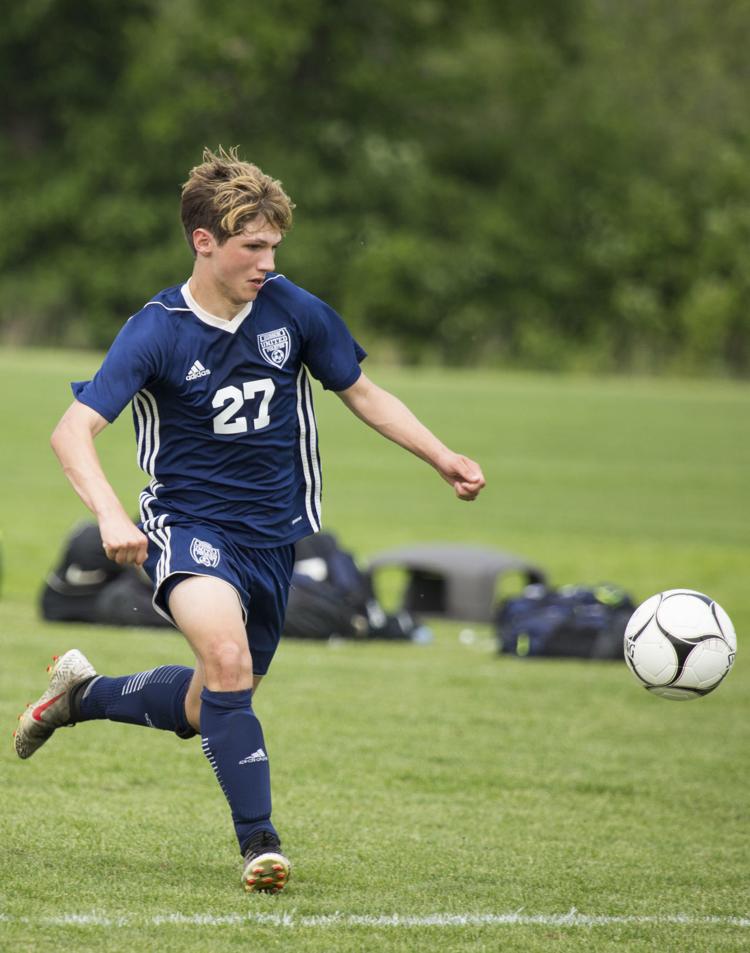 060119kw-state-soccer-hudson-04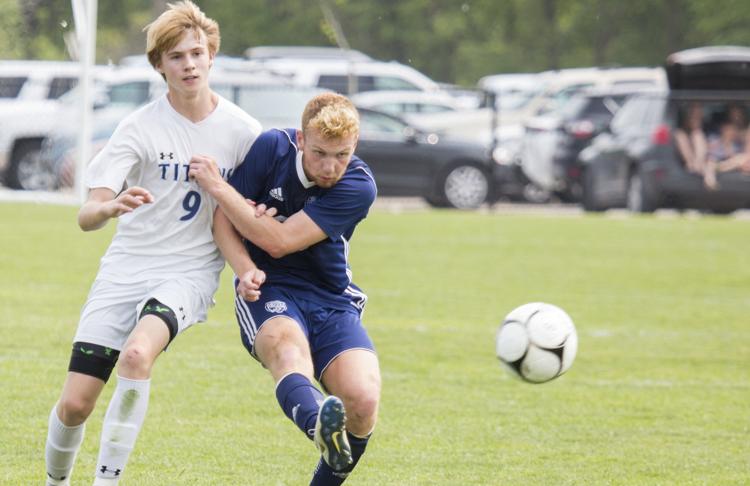 060119kw-state-soccer-columbus-04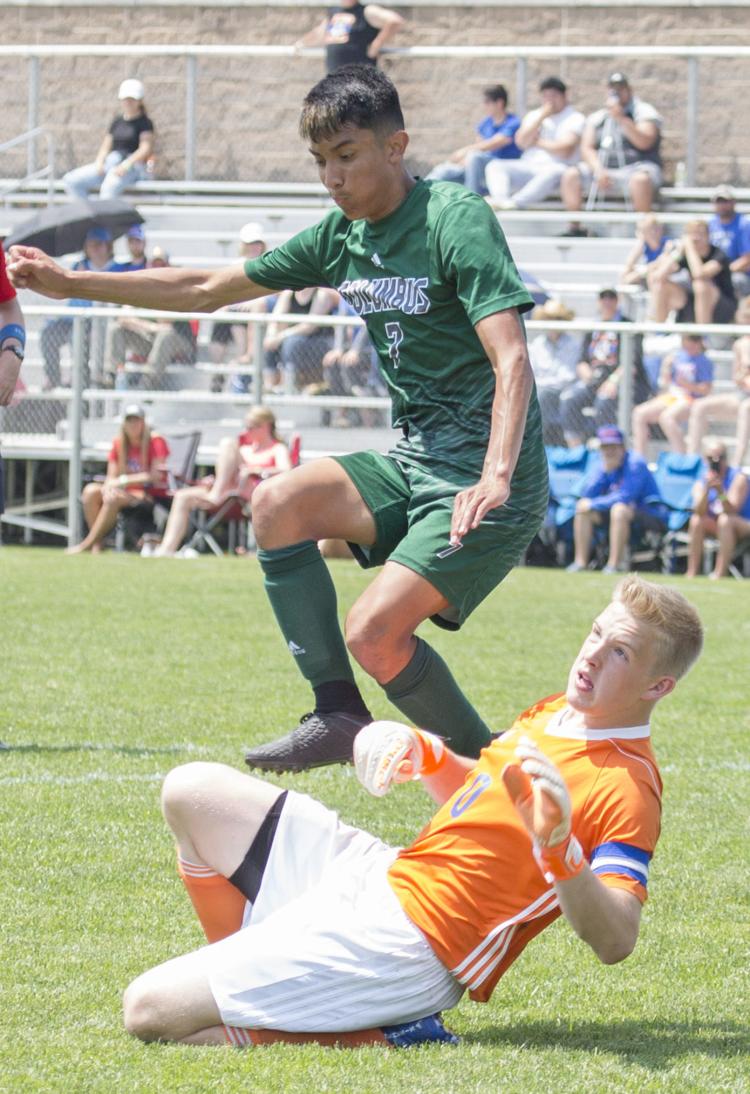 060119kw-state-soccer-columbus-05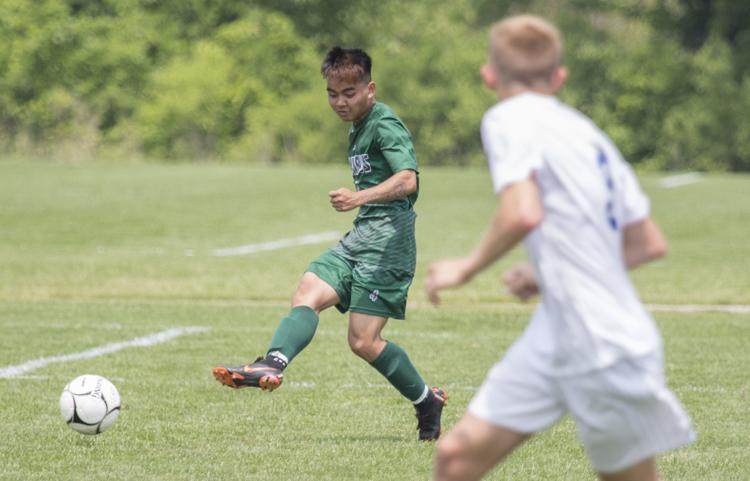 060119kw-state-soccer-columbus-02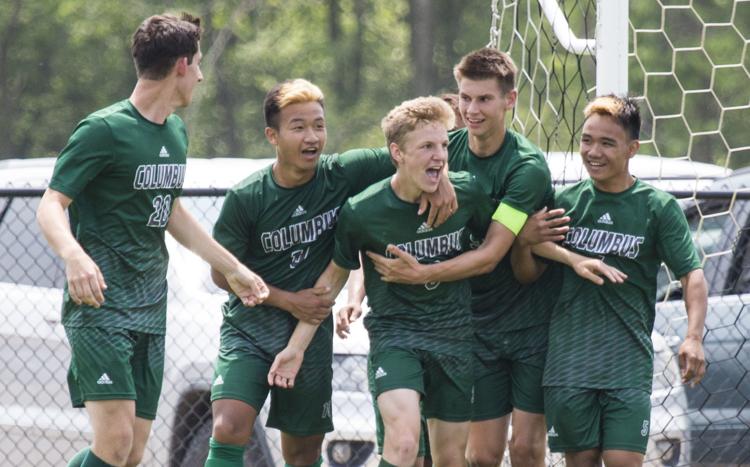 060119kw-state-soccer-columbus-01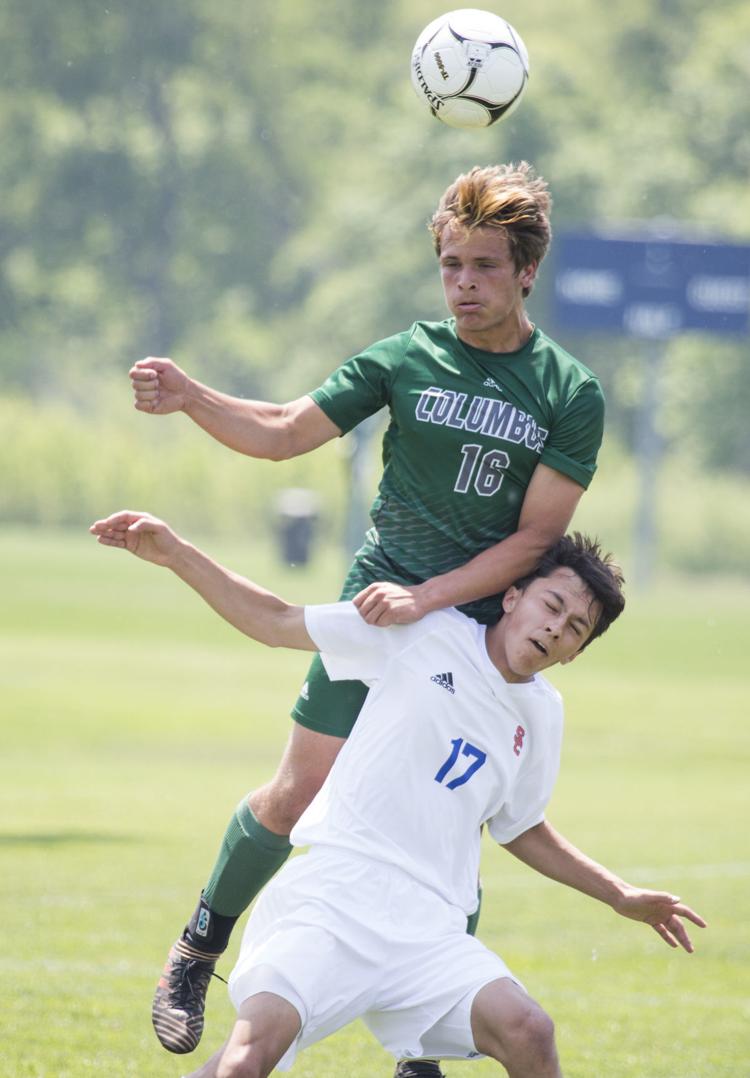 060119kw-state-soccer-columbus-03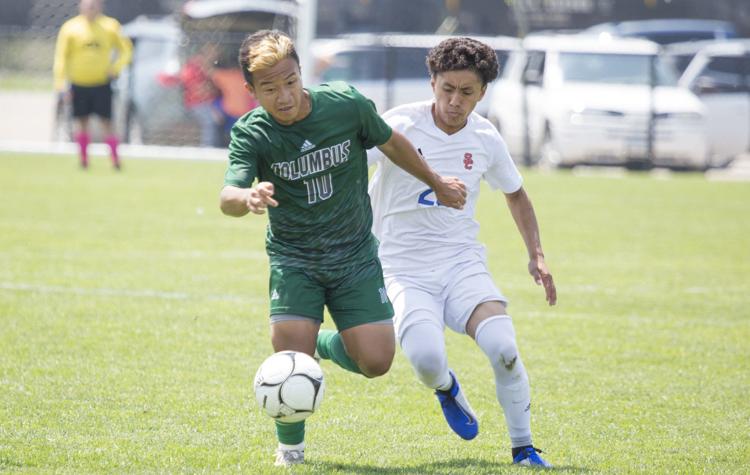 060119kw-state-soccer-hudson-01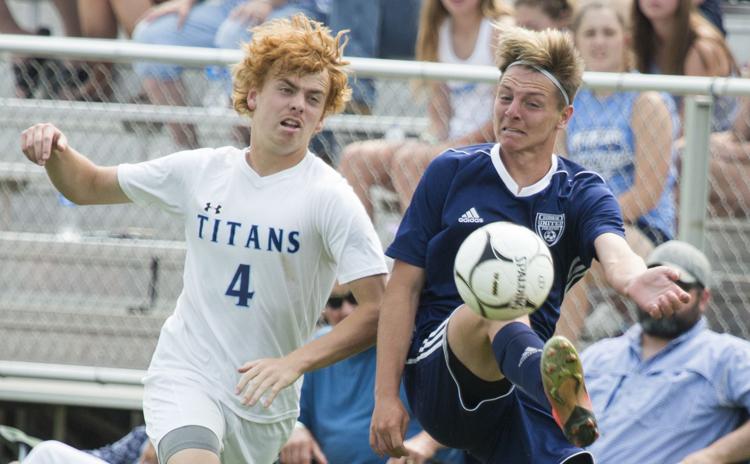 060119kw-state-soccer-hudson-02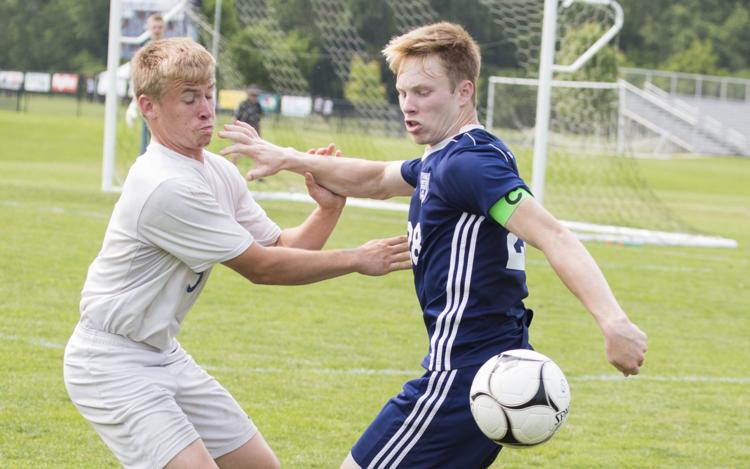 053119kw-state-soccer-hudson-02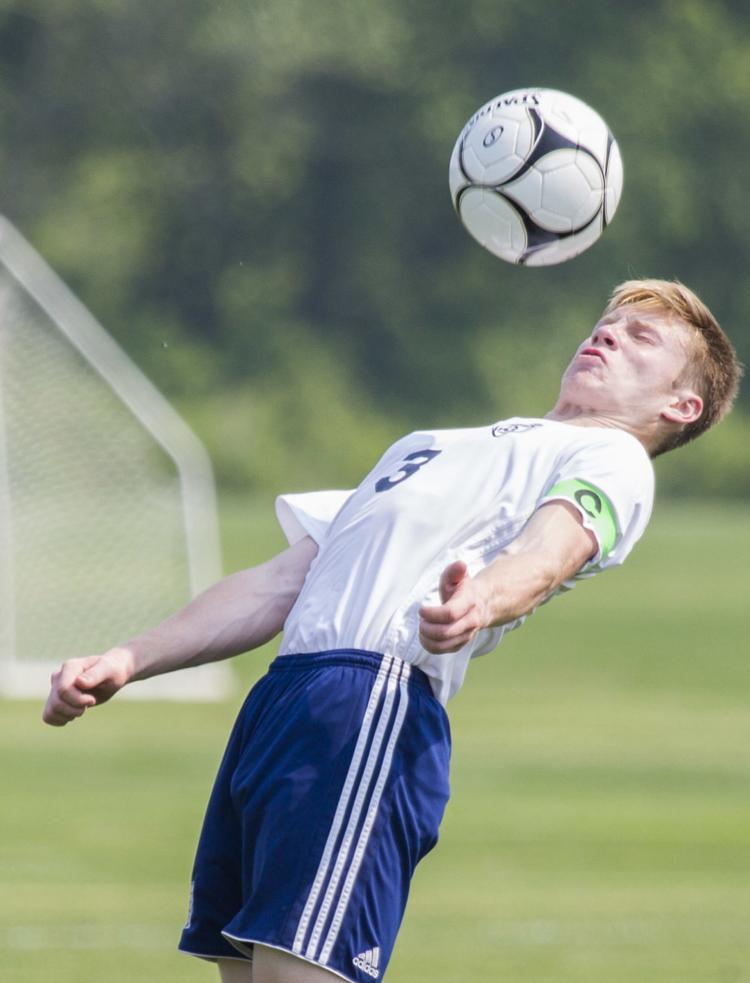 053119kw-state-soccer-hudson-05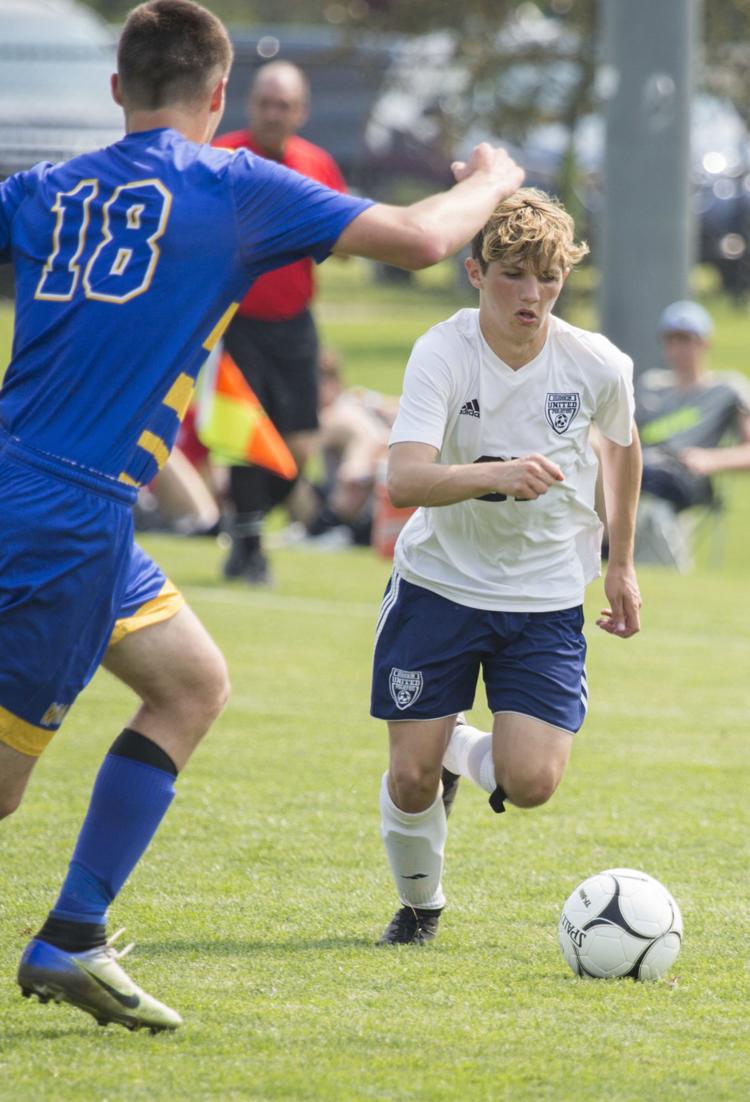 053119kw-state-soccer-hudson-04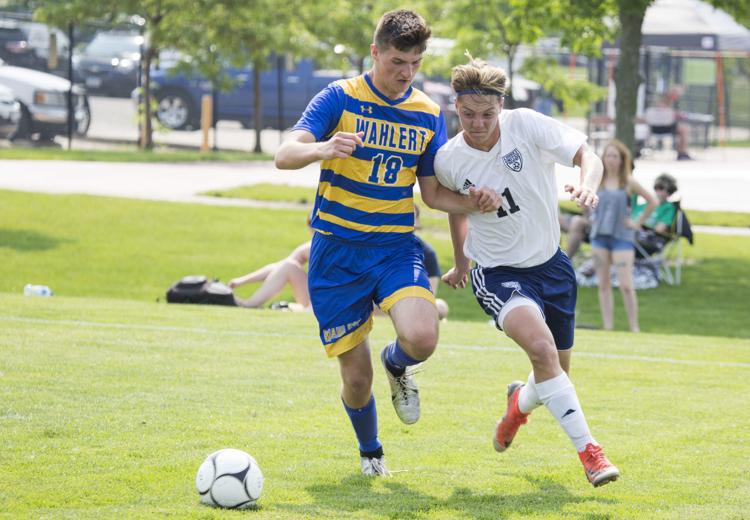 053119kw-state-soccer-hudson-03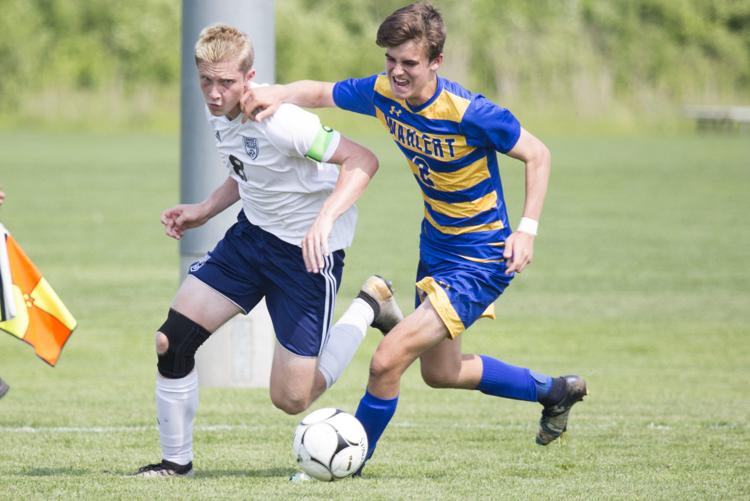 053119kw-state-soccer-hudson-01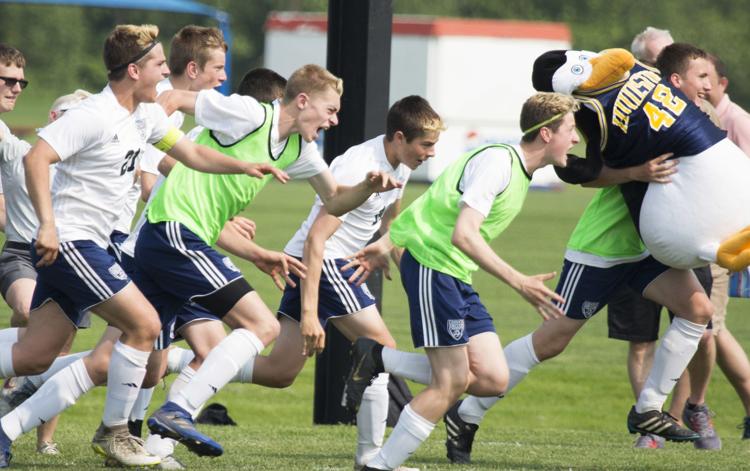 053119kw-state-soccer-columbus-05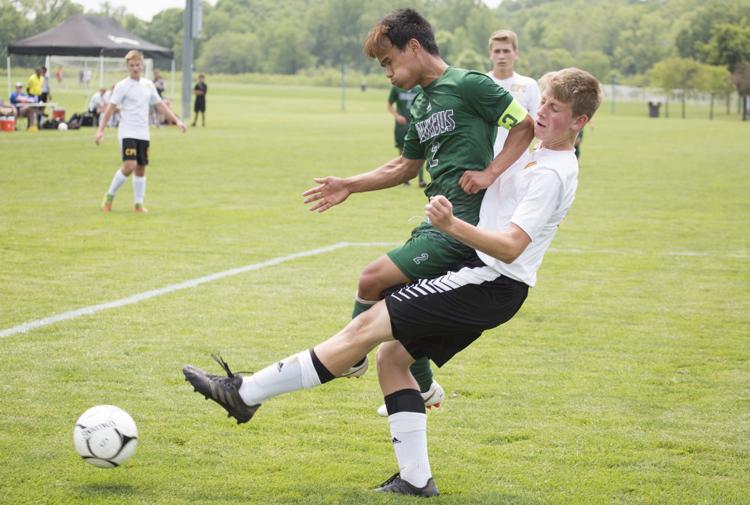 053119kw-state-soccer-columbus-06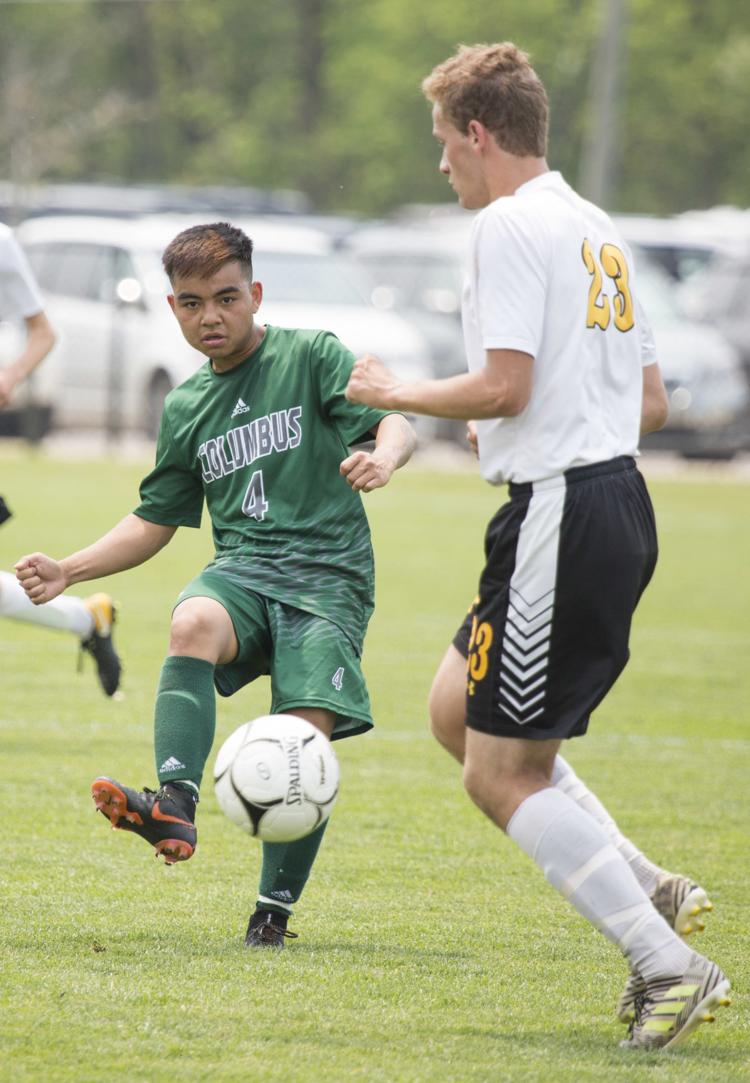 053119kw-state-soccer-columbus-03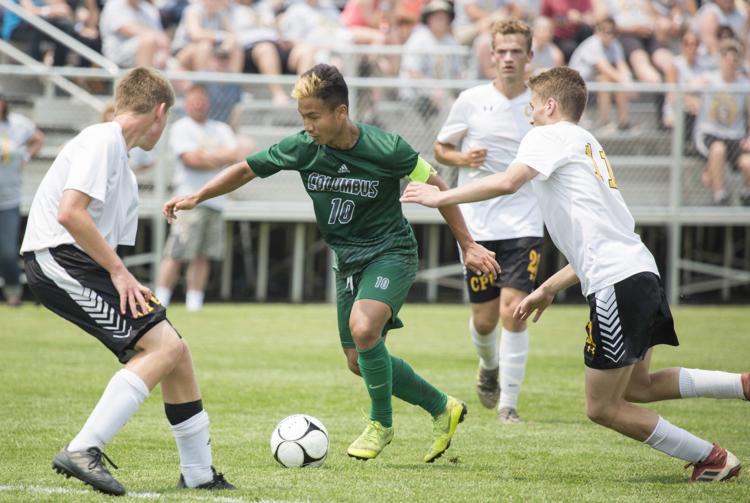 053119kw-state-soccer-columbus-02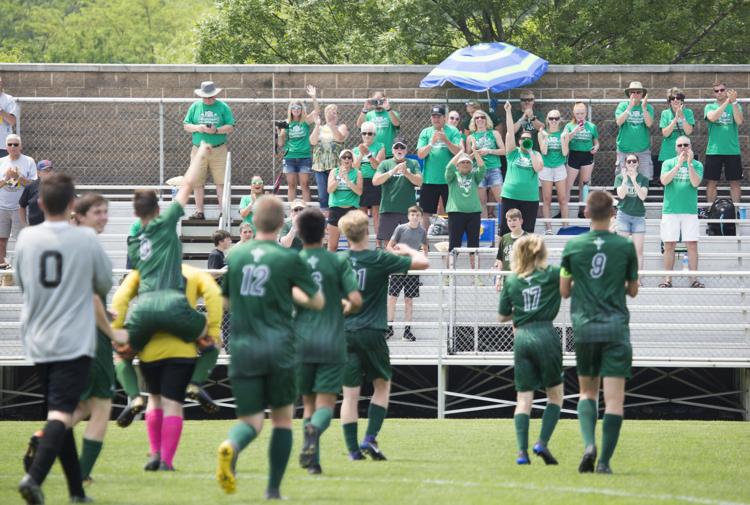 053119kw-state-soccer-columbus-01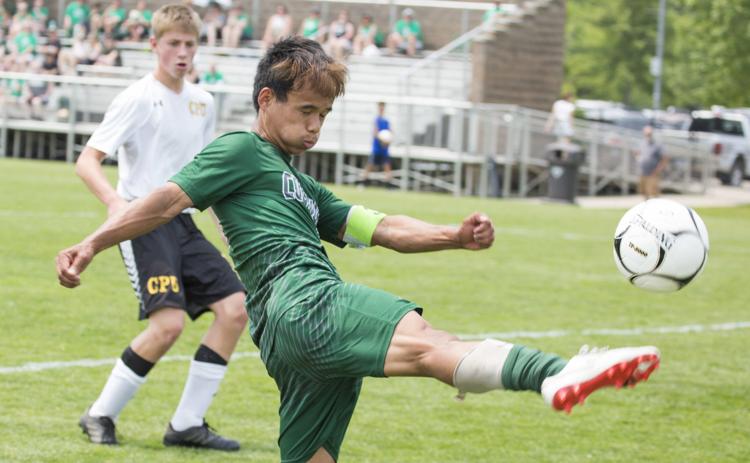 053119kw-state-soccer-columbus-04