Marquise Paino
Transferring from Chicago to small town Tripoli, Paino has immediately helped set a tone for the Panthers with his work ethic. The running back and linebacker has rushed for 565 yards at 11.9 per carry while also returning two punts for touchdowns as Tripoli has jumped out to a 5-0 start and No. 4 ranking in 8-player football. "He changed the whole dynamic of our team," Tripoli coach Tom Nuss said. "His leadership from the first day at camp has been outstanding. ... He's so strong and he's so elusive and relentless when he's running the ball. He just refuses to go down." Paino also excelled in wrestling in Illinois.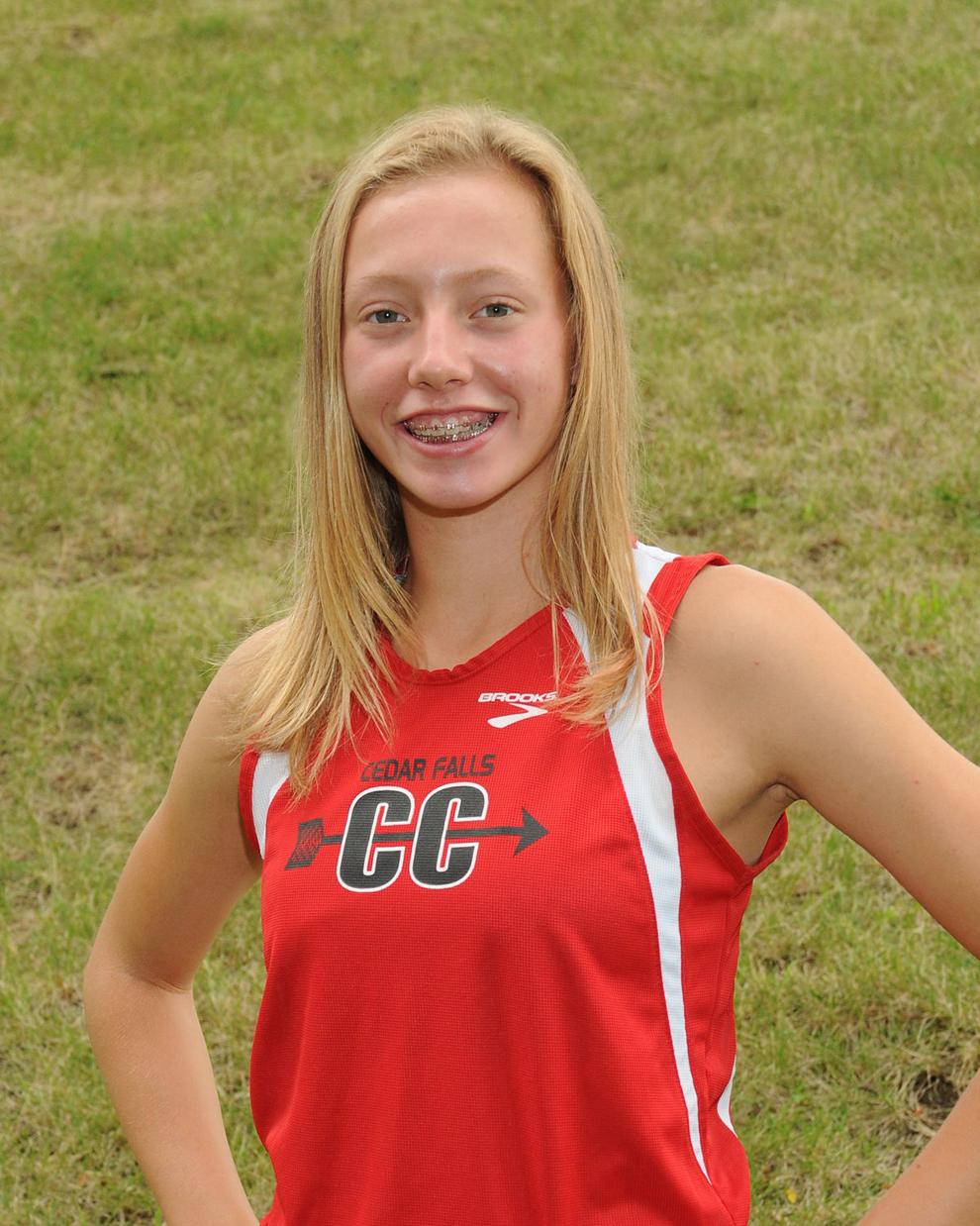 Mackenzie Michael
After winning a state championship in the 800 last spring, Michael continues to show her versatility as a runner. The Cedar Falls sophomore has been the top runner for Class 4A's No. 5 Cedar Falls through the season's first five meets. She recorded her third individual runner-up finish last week against a strong field at the Dubuque Senior meet. "She is very competitive, knows where she is at and responds to what is needed near the end of a race," Cedar Falls coach Don Williams noted. "She is an outstanding leader for our team, sets the standard at the practice, awesome work ethic, and brings a positive attitude every day."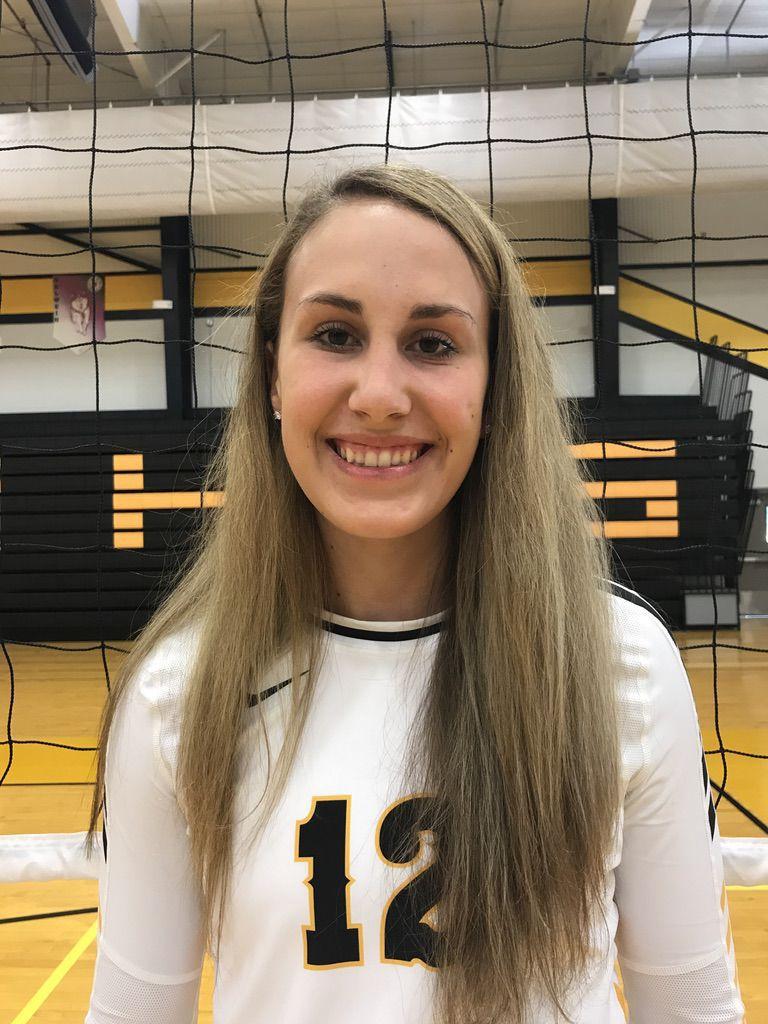 Jayme Willemssen
Willemssen continues to thrive in a leadership role for Class 4A's No. 3 Waverly-Shell Rock. The fourth-year starter recorded 3.5 kills per set on .288 hitting efficiency as W-SR won last weekend's Boone tournament. The 6-foot-1 right side/outside hitter also recorded five aces during the tournament and averaged one block per set. "Jayme is very consistent and has become a go-to player for us her senior year," W-SR coach EaVon Woodin noted. "Her blocking has improved along with more aggressive serves. She's a role-model who is a leader on and off the court." Willemssen is an honor student also active in basketball and track.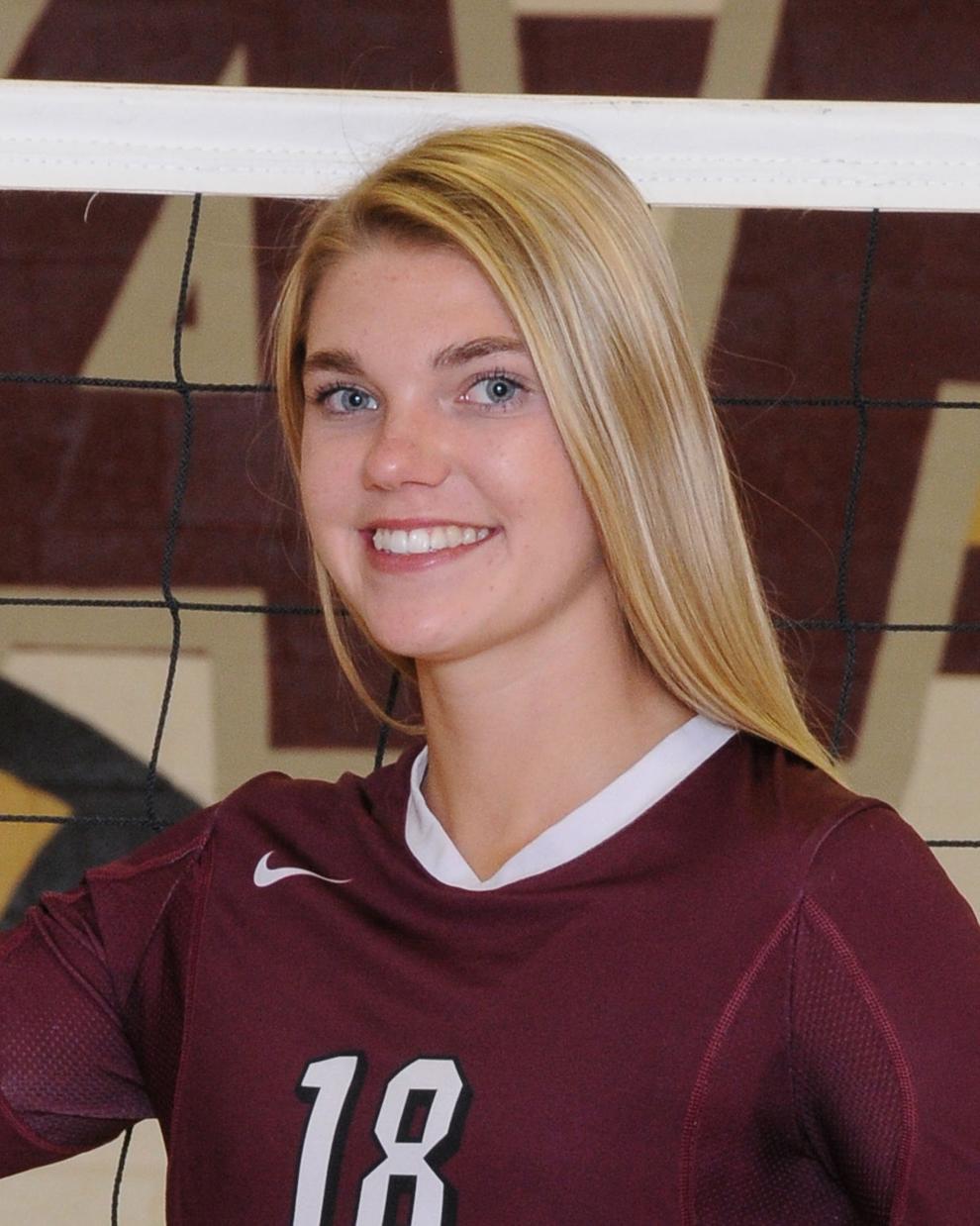 Emerson Kracht
Kracht has taken on a new role as a setter for Class 2A's No. 3 Grundy Center this season as the Spartans have moved to a 6-2 system. The sophomore right side and setter is averaging just under 2 kills per set on .354 hitting. She is also second on the team in aces and assists. "This is her first year of setting and her ability to pick it up so quickly and be effective speaks volumes to her work ethic," Grundy Center coach Lori Willis noted. "Emerson brings so much to the team with her strong hitting from the right side of the court and dishing out assists while she is in the back row. ... You find yourself drawn to watching her never-ending hustle." Kracht also participates in soccer, student senate, her local youth group and chorus.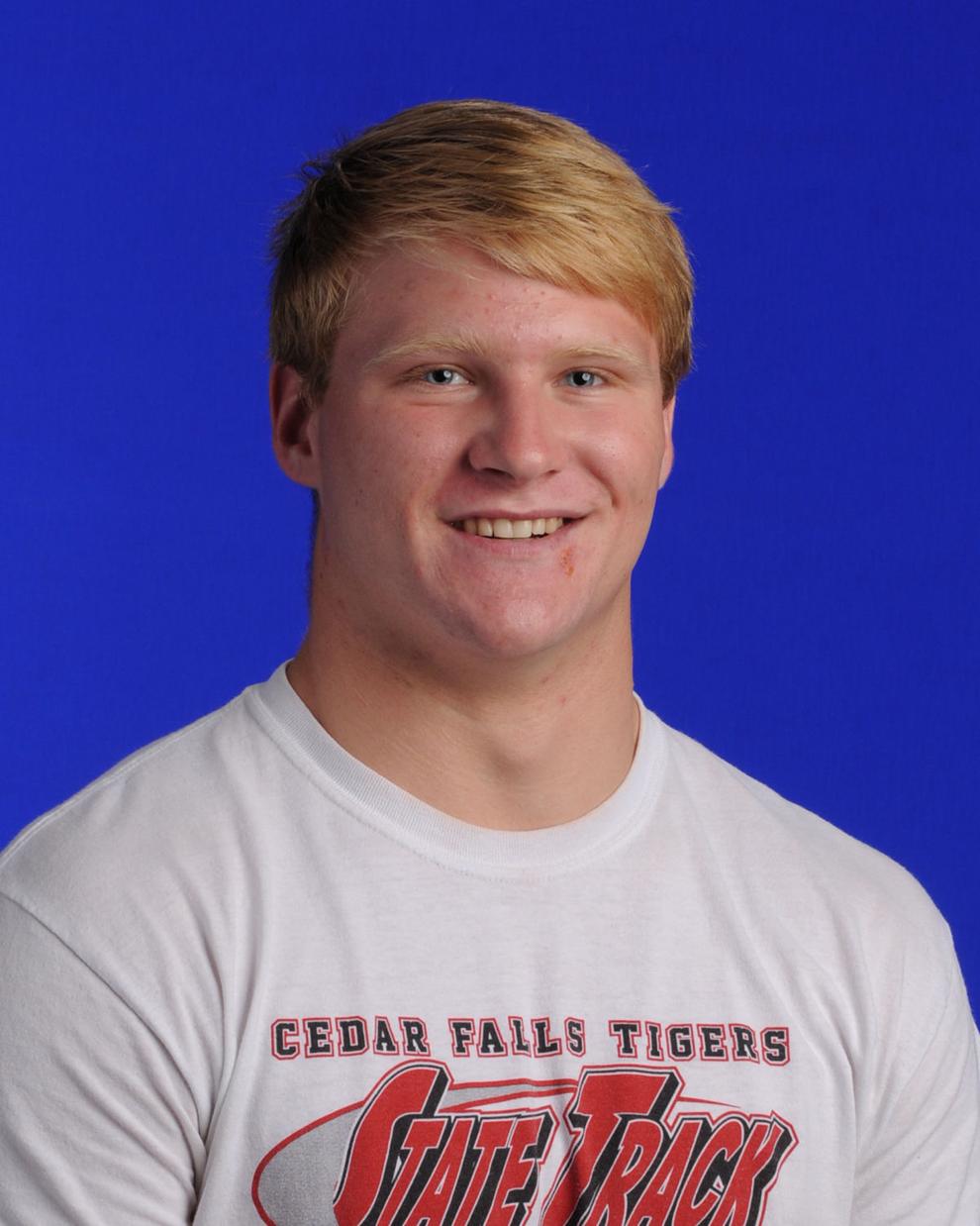 Colin Klatt
A 6-foot-2, 229-pound defensive end, Klatt put together another solid game during Friday's 52-0 win over Mason City. He recorded five tackles and a sack as Class 4A's No. 5 Cedar Falls held Mason City to 64 total yards and four first downs. Klatt has four sacks and five tackles for loss this season. "Colin has been a great leader for our team both on and off the field," Cedar Falls coach Brad Remmert noted. "He did a great job this summer in the weight room. Colin has done an excellent job of defending the run and has been a key part of our pass rush that has 19 sacks in the first five games." Klatt is a team captain and also participates in track.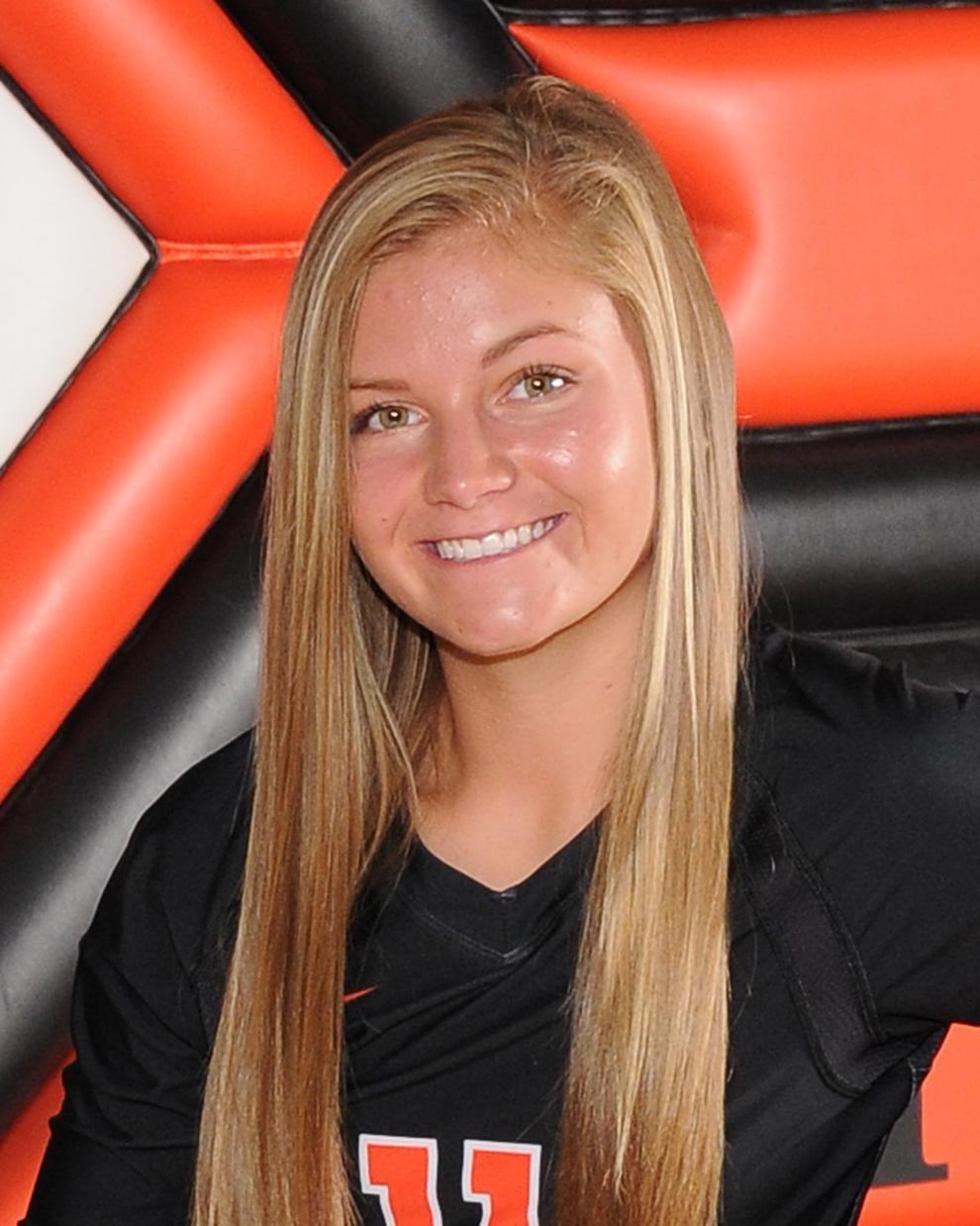 Bri Netty
Netty has been a versatile weapon, filling multiple roles for this year's Waterloo East volleyball team. She finished the past week with nine aces and nine blocks, while serving 91 percent. The senior tallied 71 assists and 48 digs at Saturday's Cedar Falls Tiger Invitational. Netty is a four-year starter and co-captain who has earned All-Metro and all-Mississippi Valley Conference honors. "She's a great leader and keeps a positive attitude despite few wins," East coach Lori Netty noted. "A hard working student-athlete on and off the court." In addition to volleyball, Netty also excels as a four-year starter and all-state softball player.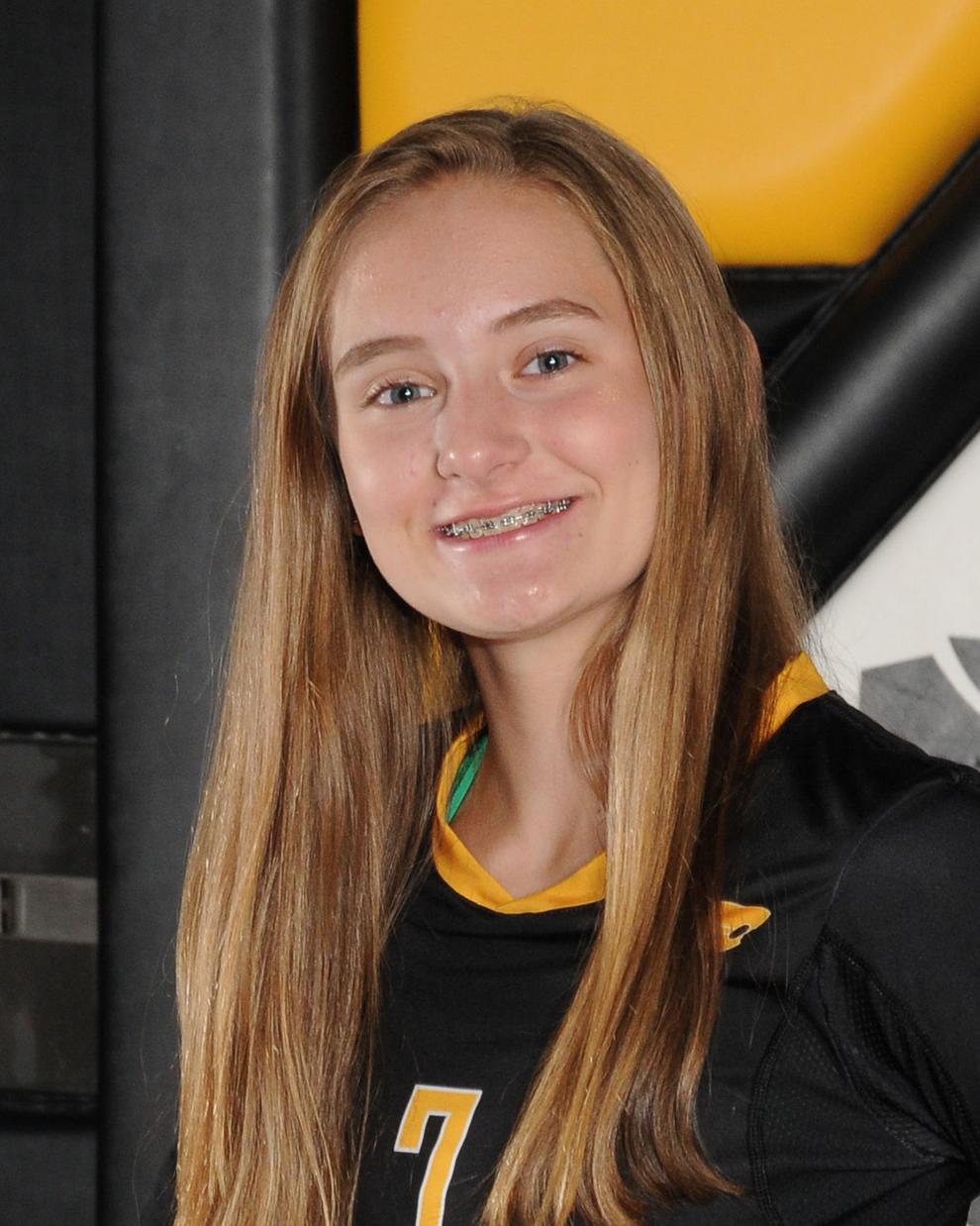 Alisa Bengen
Bengen has been a key cog in the offense for Class 1A's top-ranked Janesville. The junior setter and team captain is averaging just under 8 assists per set while contributing 1.04 kills per set. She's a 97 percent server and ranks third on her team in blocks. Her work helped the Wildcats defeat 5A's No. 10 Dowling to reach the semifinals of last weekend's challenging Tiger Invitational. "Alisa does a tremendous job of running our offense and is a great leader on the court," Janesville coach Shelly Sorensen noted. Bengen is a two-time all-state pick who played on two state title teams. She also participates in basketball, track, band, choir and is the junior class vice president.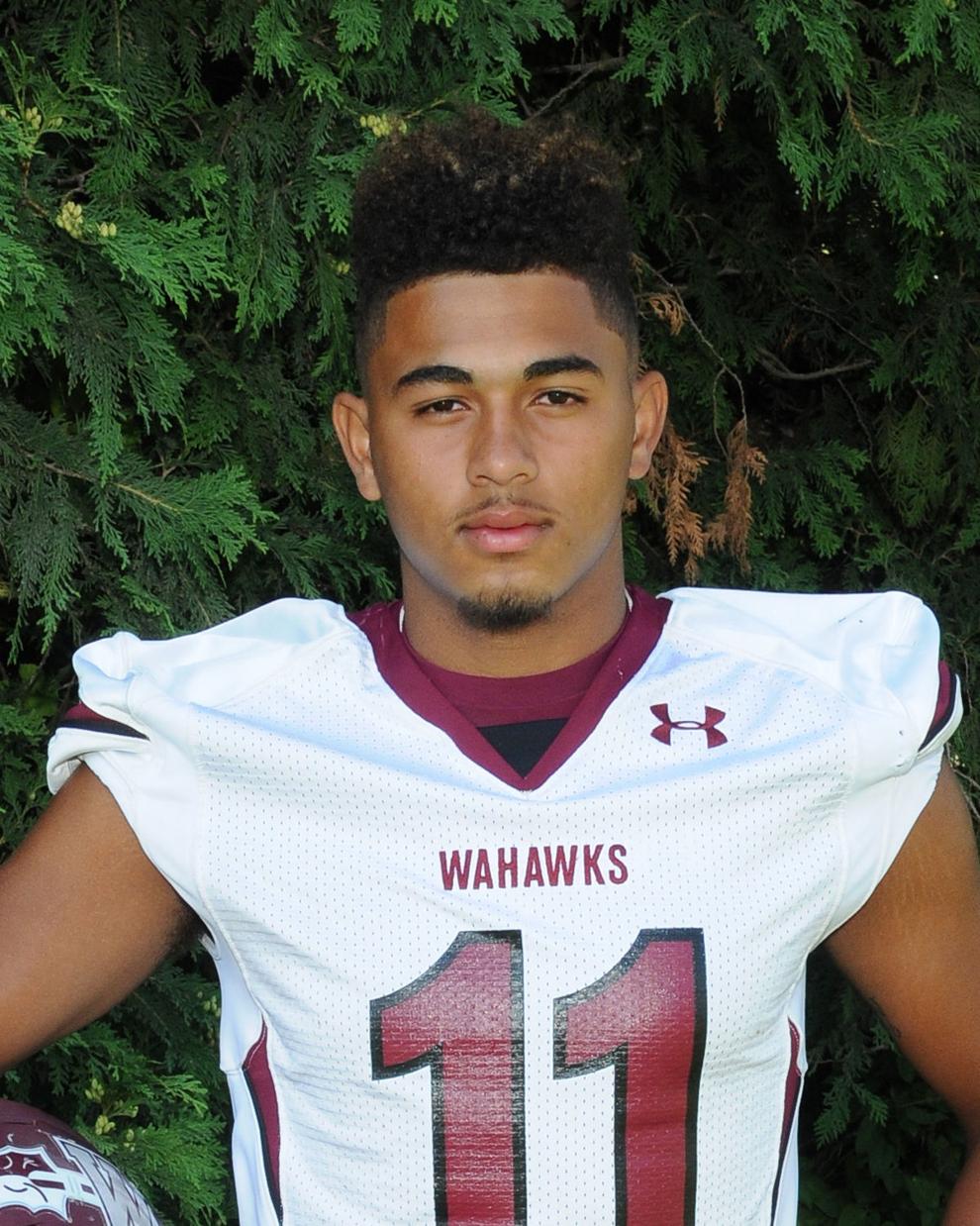 Caleb Dodd
Dodd's guidance helped Waterloo West hold a fourth opponent under 20 points as the Wahawks improved to 4-1 Friday with a 58-6 win over Waterloo East. Dodd, a second-year starter, has recorded 34 tackles after moving to inside linebacker. "I think his leadership has really been key to it all," West coach Lonnie Moore said. "It's something we've been looking for and he's a guy I can go to to help me out. ... Not only has he learned a new position, but he's also helped out the other guys in other positions. He keeps linebackers after practice to work on extra stuff and he's a true leader." Dodd has generated some looks from college football programs. He's also active in track and field.