Carondis Harris-Anderson
Harris-Anderson's leadership has been valuable to a West team relying on underclassmen to play big minutes this season. He shined Friday night, making 19 of 26 shots from the field and scoring 50 points during a win over rival Waterloo East. His single-game point total is the most recorded by a Waterloo prep this season, according to information supplied to the Iowa High School Athletic Association. "It's no secret what he means to our team," West coach Cliff Berinobis said of Harris-Anderson, who played all five positions Friday. "The thing that was so positive to me was it was within the realm of our offense — every shot." Harris-Anderson is also strong academically and has a goal of playing basketball at the NCAA Division I level.
Avery Bauer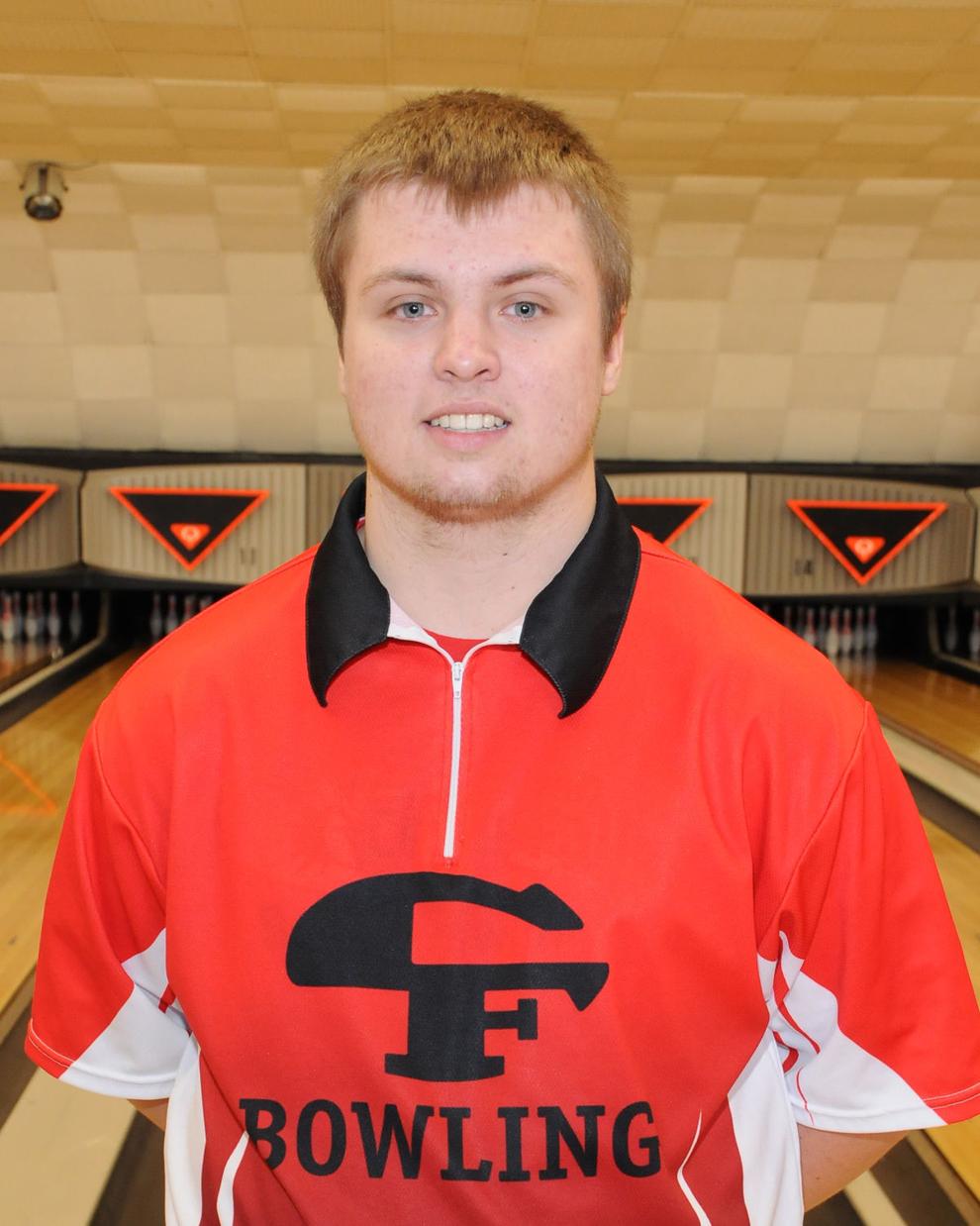 Cedar Falls Senior Bowling A four-year varsity bowler, Bauer has played key roles on Cedar Falls teams that have made three consecutive state appearances, including a third-place individual finish on the Tigers' 2016 championship team. Bauer bowled a 488 series (231-257) as Cedar Falls improved to 3-0 last week with a 3,148 team score during a win at Iowa City West. "Avery is our anchor and someone we can rely on to shoot high-quality games," Coach Brad Baker noted. "He is our captain and takes care of keeping us from getting too high or too low. He's a great competitor and brings a quiet confidence to our team."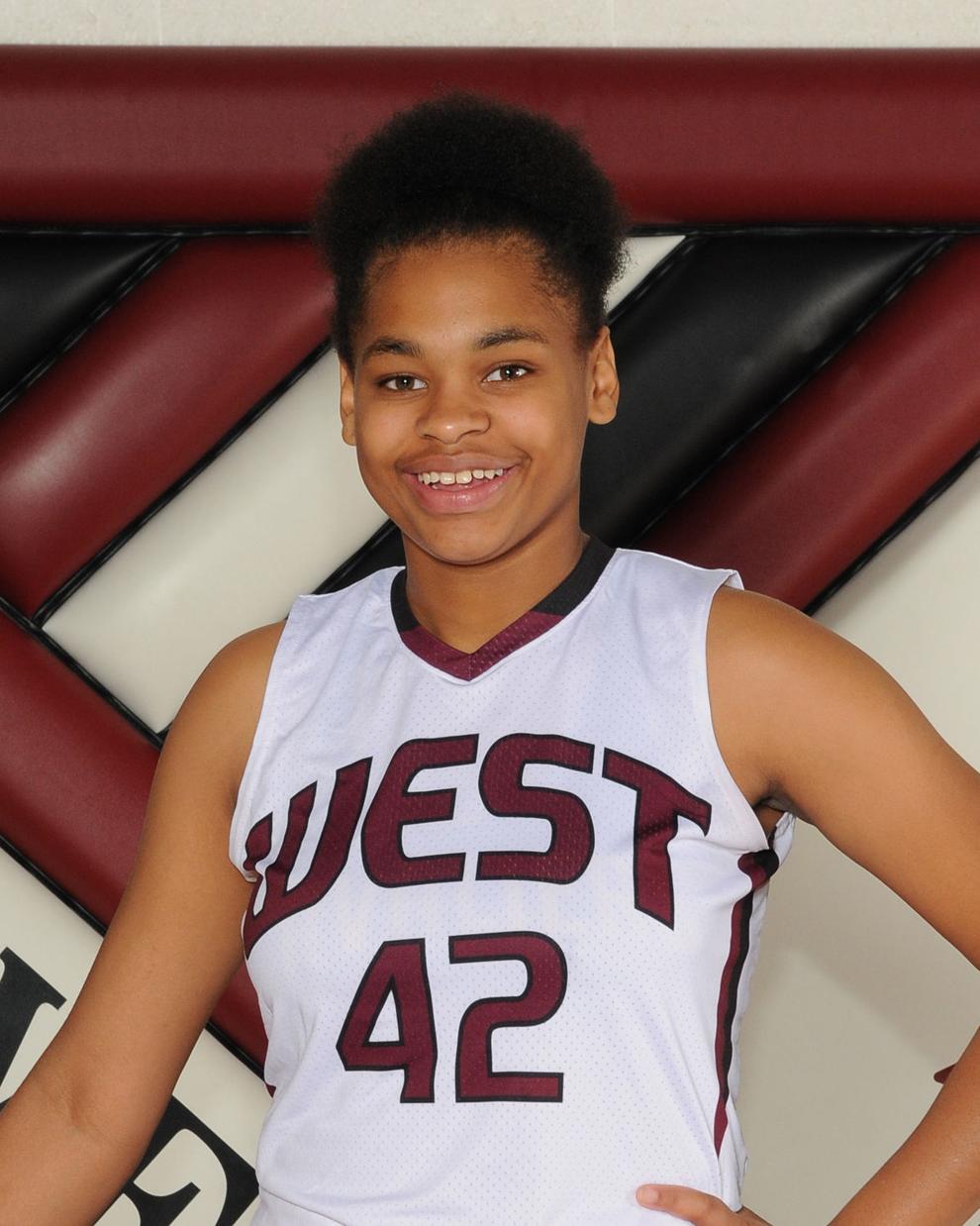 Zia Collett
Waterloo West Senior Basketball Collett recorded career highs of 21 points and 14 rebounds during Friday's 61-50 come-from-behind win over Waterloo East. The 5-foot-10 senior post also tallied a double-double of 12 points and 12 rebounds during a 67-59 loss to Dubuque Hempstead. "Zia continues to improve," said West coach Tony Pappas, who also praised her ability to put herself in good position for rebounds. "She's worked hard and most definitely, with her career highs this past week, is playing the best basketball of her entire career." Collett is a two-year basketball letterwinner. She has also competed in volleyball.
Antonio Rodriguez
Waterloo East Senior Wrestling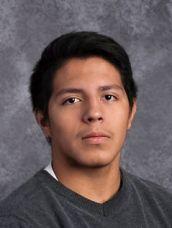 Rodriguez was first introduced to the sport of wrestling as a sophomore after teammates convinced him to help East fill out a weight class. His work during the offseason — competing in freestyle and Greco Roman — has helped make up for lost time. Last weekend, Rodriguez captured his first tournament championship by winning the 138-pound title at Saturday's Oelwein Invitational, improving to 7-2 on the season. "He's a hard-working kid," East coach Jay Llewellyn said. " He's put in the time and just got better even though he doesn't have much wrestling experience. He's come a long way in a year and a half." Rodriguez is also active in Junior ROTC.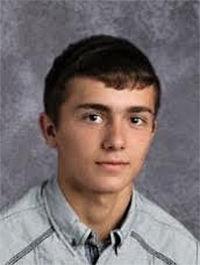 Brock Dietz
Nashua-Plainfield Senior Wrestling
Dietz has followed the example set by his older brothers as a difference-maker within the Nashua-Plainfield wrestling room. The senior 106-pounder is 12-0 this season, recently backing up a tournament win at Wapsie Valley by pinning his way through the Nashua-Plainfield Invitational during his team's championship effort. "He brings a magnitude of enthusiasm and leadership to the room," Coach Al Frost said. "He leads more by his actions, but he definitely brings a lot to the team, not only scoring points in duals, but tournaments." Dietz is ranked No. 4 by The Predicament in his weight class. He's also a state cross country medalist.
J.P. Richmond
Waterloo West Junior Bowling Richmond currently leads the state with a 481.7 series average. The co-captain has helped guide West's returning state-qualifying team to a 3-0 start. "If he throws a bad game he doesn't let it bother him," West coach Todd Bracken noted. "He forgets about it and starts thinking about his next shot. He is right there to help out his teammates with adjustments that need to be made during a match. J.P. works extremely hard on improving his game as he spends a lot of time practicing every day to become the best bowler he can be." Richmond also participates in baseball.