Dawson Ellingson
Ellingson has not only excelled in his second season of wrestling, Hudson coach Wayne Haskovec says his senior heavyweight has become a valuable leader for the team's underclassmen. Ellingson improved to 21-1 during a successful return to action last week that included a pin over the state's No. 2-ranked wrestler in his weight class. He finished 37-11 during last year's debut season. "I can't begin to explain how important Dawson's presence is to our team," Haskovec said. "Not only is he an absolute joy to coach, he is one of our cherished team leaders. ... I have never had a wrestler at any weight win 37 matches in their very first year on the mat." Ellingson also competes in football and track and field.
Chase Pabst
Pabst has won his last five goaltending starts, including a 25-save effort during a shutout victory over Cedar Rapids on Friday. The junior, who shares duties in net with Dawson Struch, started his current win streak with a 52-save performance during a victory over the Des Moines Capitals that was decided in a five-man shootout. Pabst currently sports a .925 save percentage. "Chase is a big, aggressive goaltender who brings a competitive attitude to every practice and every game," said Waterloo coach Brian Cook. In addition hockey, Pabst competes on Waterloo West's baseball team.
Abbie Williams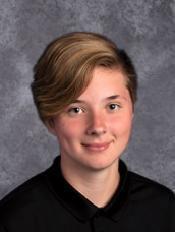 Williams continues to put up high scores as the anchor for East's successful bowling team. The sophomore currently ranks fifth in the state with an average of 211. She turned in a 407 series Friday as East improved to 6-0 with a win over Iowa City West. "Abbie continues to improve each and every meet and is fun to watch," East coach Mike Weber noted. "She provides positive energy for the team and strives to be the best she can be. We are looking forward to a successful season with Abbie leading the team." Williams also competes in youth league and Greater Iowa Bowling Scholarship tournaments. She excels academically, as well, with a 4.0 GPA.
Kalen Burt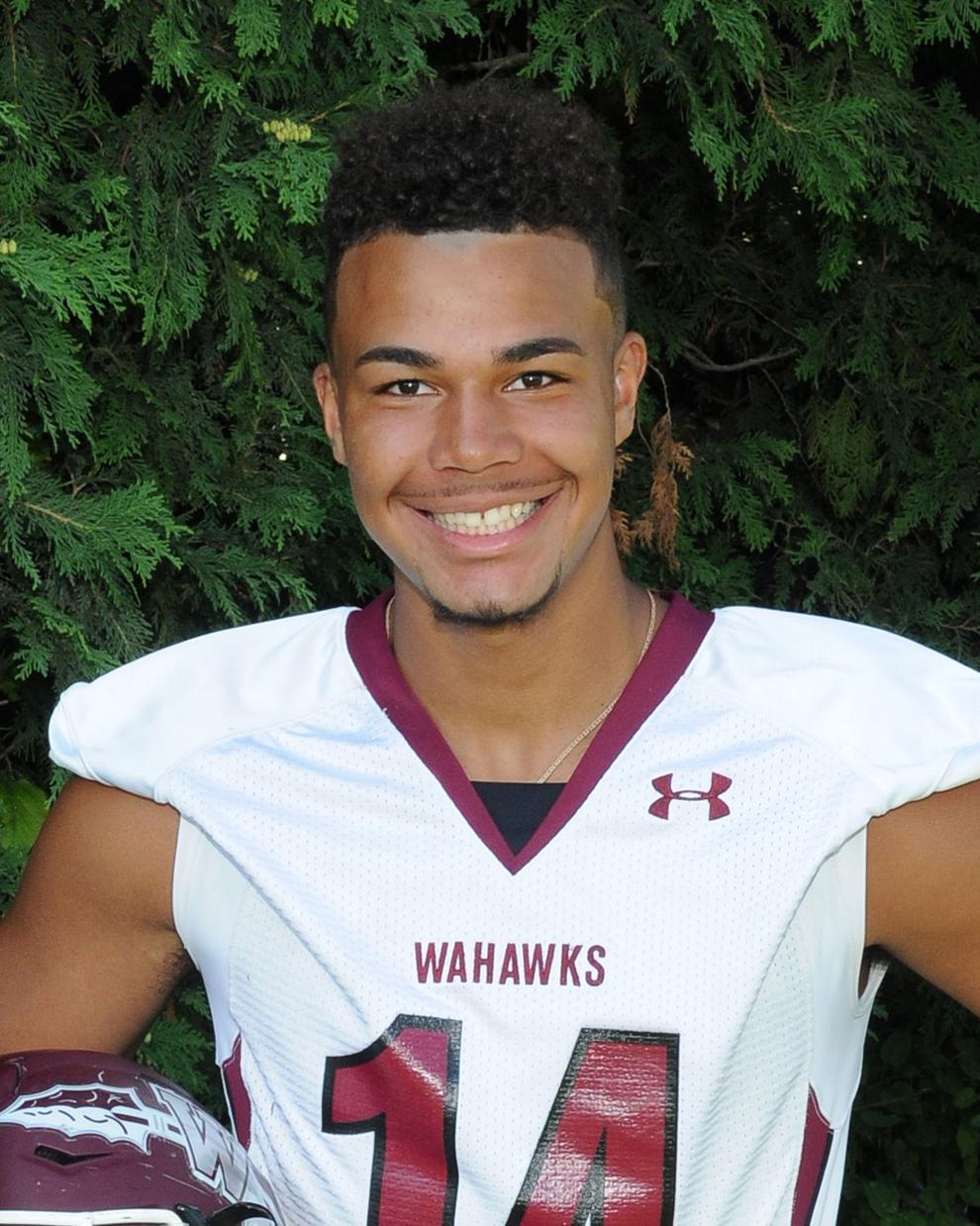 Burt's game-winning shot during Friday's 62-60 win at Iowa City High completed an impressive night for the West center. The senior finished with 16 points on 7 of 9 from the floor and 2 of 2 from the free throw line. "He's a good example of a kid that's sticking with it and never quit," West coach Cliff Berinobis said. "Last year he didn't get a lot of clock, he hung in there, and he's been a pleasant surprise for all of us. ... He's really helped us out tremendously." Burt has also excelled as a member of West's football team.
Dylan McCombs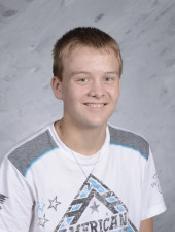 McCombs helped spark Jesup entering the break as he drained six 3-pointers and scored 22 points during a 76-72 overtime win that accounted for Wapsie Valley's first loss. The senior guard followed that with a pair of 11-point efforts last week during wins over Sumner-Fredericksburg and Grundy Center. "Dylan has really worked hard to become a better player," Jesup coach Joe Smeins said of his team's scoring leader at 13 points per game. "He didn't miss any shooting workouts, open gyms or team camps. It is really enjoyable to see his hard work pay off." McCombs also competes in golf and baseball and is an honor roll student.
Grant Bixby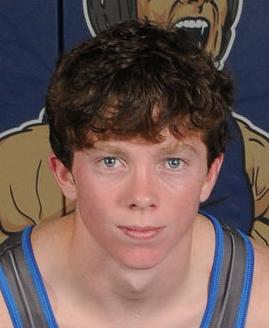 Bixby has come out of the holiday break wrestling in dominant fashion. The 126-pound junior won his weight class at Saturday's Gladbrook-Reinbeck/North Tama tournament by pinning all five opponents, including the final four in the first period. Bixby finished last week 7-0. "He's really making good progress, good strides, spent a lot of time in the weight room," D-NH coach Tony Norton said. "He's moving better on his feet, looking to score more points, which is opening a lot more doors for him with the pins." Bixby also competes in football and track and field.
Lauren Conrey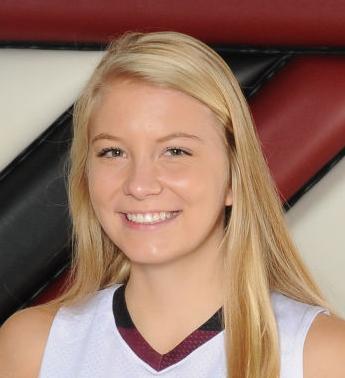 Conrey put together one of her best all-around games during Saturday night's 50-25 win over Union. A second-year starter moved to the point guard position, Conrey finished the game with seven assists and eight steals while also scoring nine points. Conrey leads the Wahawks with 5.2 assists and 3.4 steals per game. "She's made a big jump from her freshman year to her sophomore year," West coach Tony Pappas said. "As she gets more experience and continues to work, she's got an excellent upside ahead of her." Conrey is an honor student who also competes in volleyball, track and softball.