Taylor Lynch
Lynch is a valuable four-year contributor for a Cedar Falls team set to take over the No. 1 ranking in Class 5A. Last weekend, she helped the Tigers deliver a strong opening statement with wins over five ranked opponents en route to a championship at the Ankeny Centennial Tournament. The outside hitter is averaging 3 kills and 3.25 digs per set to go with five blocks and 17 aces for her 7-0 team. "In the four years she has been a varsity starter, she has become a lot more complete player," Cedar Falls coach Matt Johnson noted. "Her defense, serving and passing has grown by leaps and bounds. She has also really diversified her attack and has a better understanding of what shot to hit and when. Taylor is a fun athlete to coach as she is constantly trying to improve." Lynch is committed to play volleyball at Illinois State.
Braden Good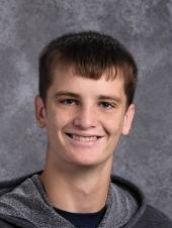 Good has helped Aplington-Parkersburg find balance on offense as a big-play threat in the passing game. The senior receiver set a single-game school record with 167 receiving yards on five catches as his team improved to 2-0 following Friday's 33-16 win over Sumner-Fredericksburg. Two of Good's five receptions went for touchdowns, including a 71-yard play. "I think it's a culmination of everything that he's worked for over the last several months," A-P coach Alex Pollock said. "He's dedicated himself to becoming a better athlete this offseason. He's starting to put it all together. His practices have been a lot more crisp and he's got good chemistry with (quarterback) Carter Cuvelier." Good is also a state high jump qualifier and participates in basketball.
Madison Larson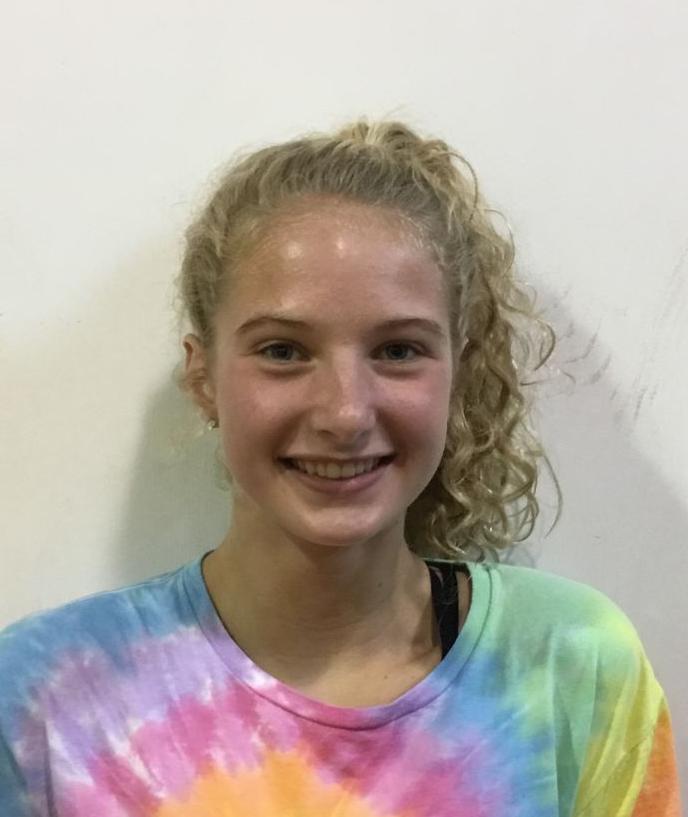 Larson has worked to take a step forward from a strong sophomore season in which she surpassed 200 kills and earned second-team all-conference honors in the WaMaC West. The 6-footer recorded 54 kills in 13 sets on .568 hitting Saturday as Independence won its own tournament championship with wins over 3A's No. 3 West Delaware and 1A's No. 3 Springville and No. 4 Starmont. Larson added nine solo blocks and five block assists during the six victories. "She's an extremely hard worker who has devoted a lot of time developing her game in the offseason," Independence coach Joe Schmitz noted. Larson is also a standout track athlete for the Mustangs.
Kalen Burt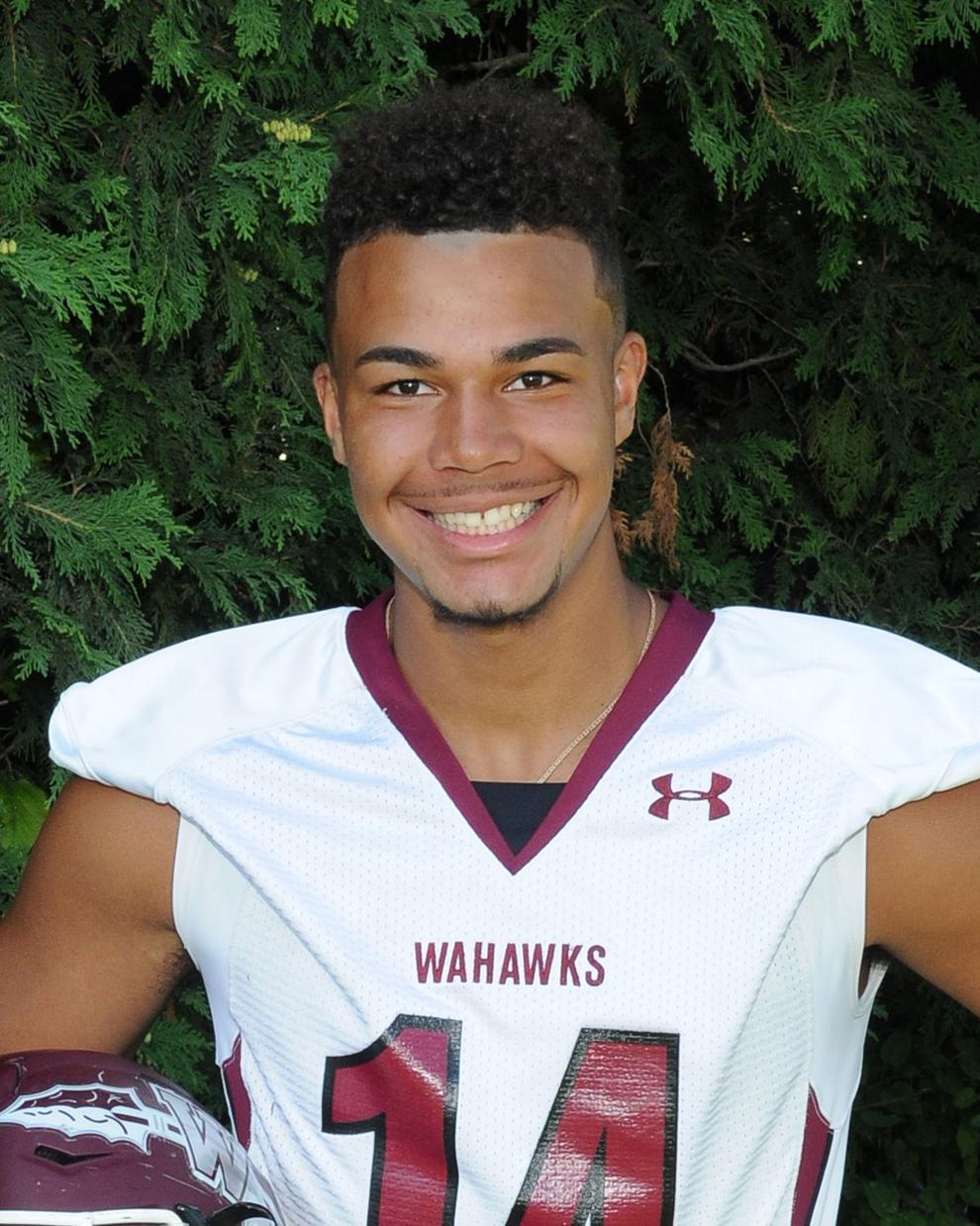 Burt showcased his game-changing ability Friday when he recorded a strip at the goal line and returned the ball 99 yards the other way for a touchdown. The 6-foot-4, 235-pound defensive end also led West with six receptions while playing both tight end and wide receiver during the 28-13 win over Dubuque Senior. "He has all the tools you're looking for — strength, speed, he's really fast for his size," West coach Lonnie Moore said of his captain and second-year starter. "He's real smart at that defensive end with his technique. He doesn't try to do more than what he's asked. He just does his job on defense." Burt picked up a scholarship offer from South Dakota during a summer team camp as he's beginning to generate interest at the next level. He also competes in basketball and track.
Landry Luhring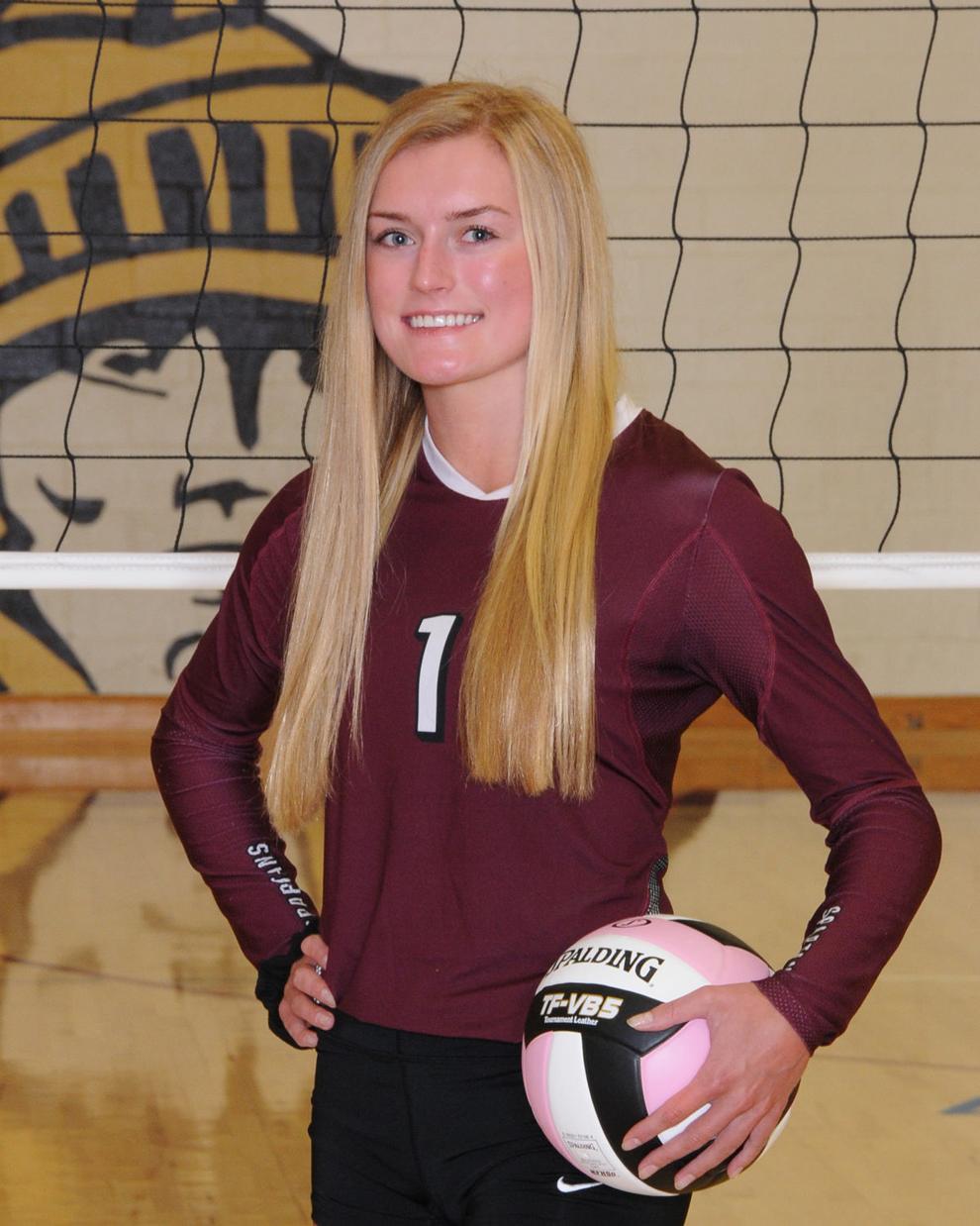 Luhring has helped guide Class 2A's No. 3 Grundy Center to a 5-0 start that includes a pair of wins over 2016 2A state finalist Waterloo Columbus. Coming off an ankle sprain that sidelined her for 10 days, Luhring finished with 11 aces, 15 kills and hit .412 while ranking second on the team in digs during a championship at the West Marshall Tournament. "Landry has done an excellent job leading the team through adversity," Coach Lori Willis said of her fourth-year, six-rotation outside hitter. "The way she responded while she was sidelined was true leadership. She has a positive attitude. ... She did everything in order to get back on the court, which includes playing through pain. " Luhring was a four-event state track qualifier, an all-conference softball pitcher and plays basketball.
Keegan Larson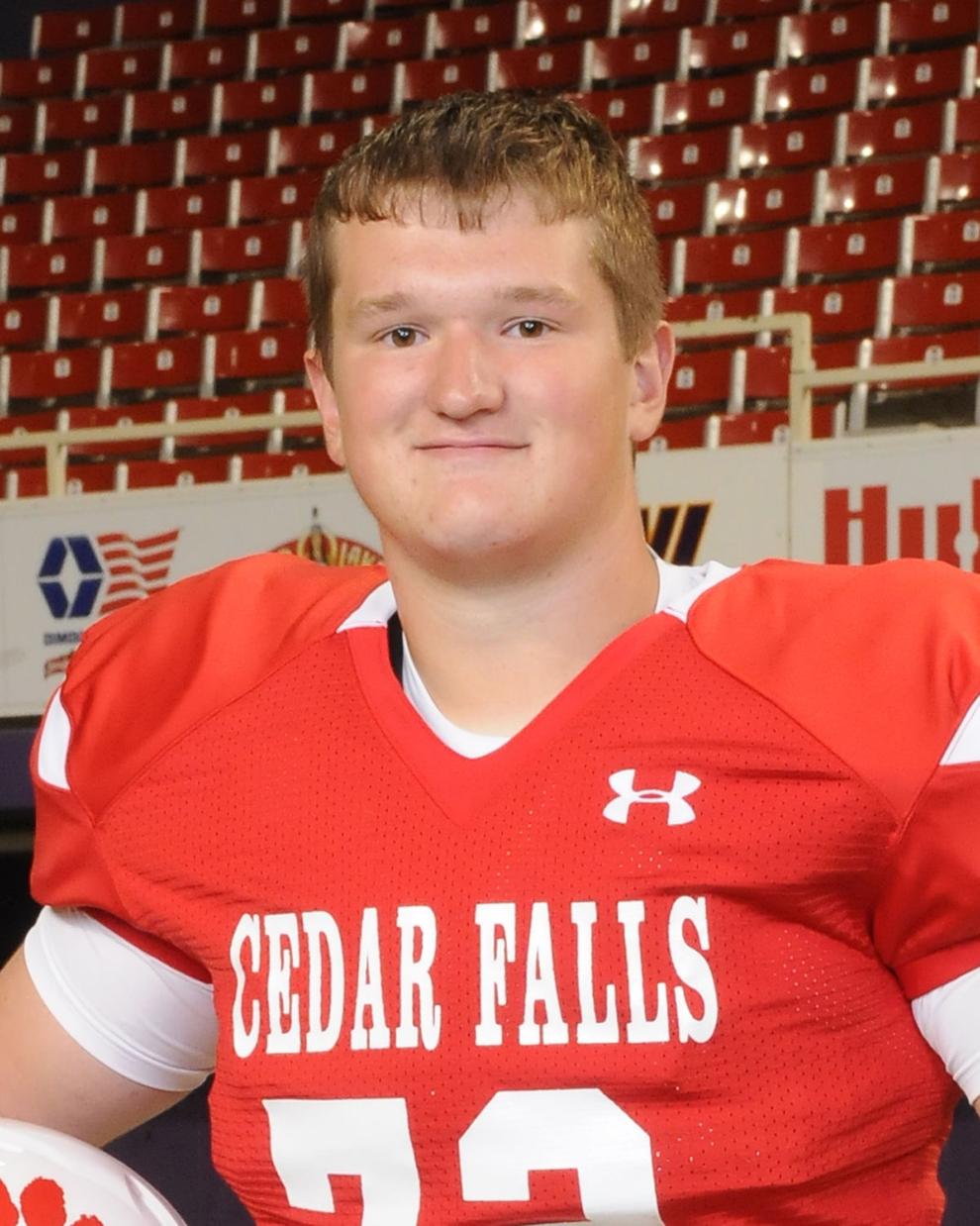 Cedar Falls has found a valuable source of leadership in Larson, a 6-foot-1, 258-pound defensive tackle in his third season as a starter. The Tigers' captain recorded four tackles, two sacks and a tackle for loss during Friday's 55-7 win over Fort Dodge. His efforts lifted a defense that limited the Dodgers to 124 yards of total offense. "Keegan was a key factor in building the positive culture in our weight room this summer," Cedar Falls coach Brad Remmert noted. "Keegan's intensity in practice has elevated the competition level in our defensive and offensive lines." Larson also participates in track.