Kelsey Havel
Osage's career leader in kills and digs, Havel reached the 1,000 kill milestone during last weekend's Waverly-Shell Rock tournament. The outside hitter currently sits at 906 digs for a returning state-qualifying team that secured a third consecutive conference title Tuesday. "Kelsey has been a constant in our lineup since she was a freshman," Osage coach Andie Olson said of her returning all-stater. "She's a six rotation player that has incredible court presence and knowledge of the game. I have been most pleased with her leadership as she has stepped up and demanded more from those around her." Havel also competes in golf and is active in a variety of school organizations.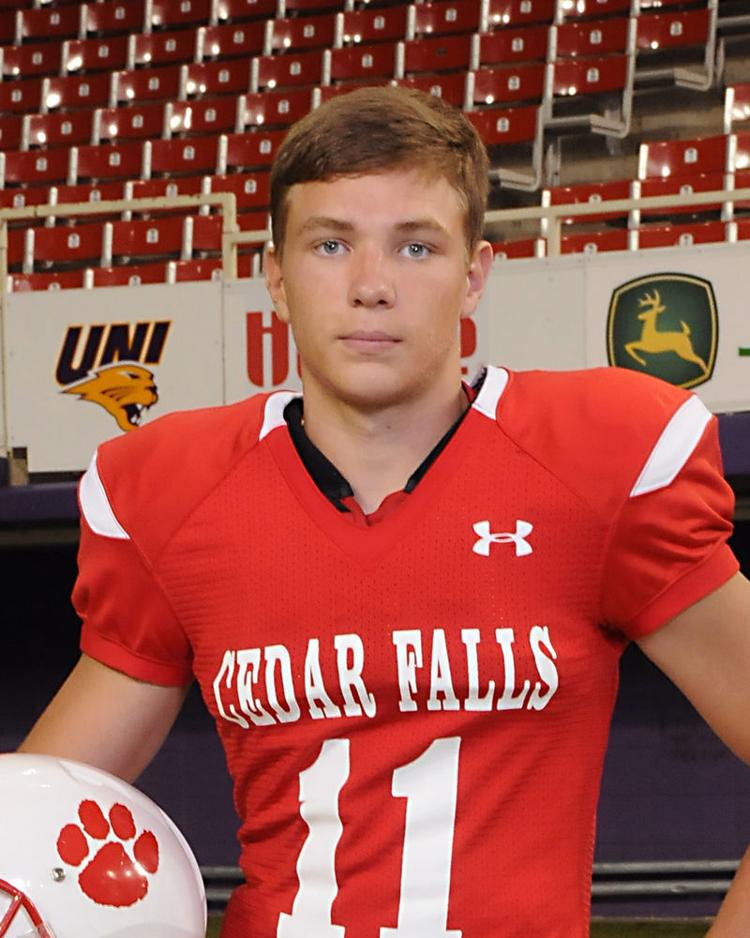 Blake Christensen
A valuable two-way starter, Christensen was all over the field as No. 5 Cedar Falls recorded a 35-6 win over Cedar Rapids Washington Friday to take sole possession of first place in Class 4A, District 5. The 6-foot senior tallied seven receptions for 139 yards and two touchdowns. He also made five tackles, one for loss, to go with a pass broken up from his defensive back position. Christensen leads 4A with 10 receiving touchdowns and averages 23 yards per catch. "Blake did an excellent job preparing for his senior season," Coach Brad Remmert noted. "He has been a very explosive weapon for our offense." Christensen is also an honor roll student.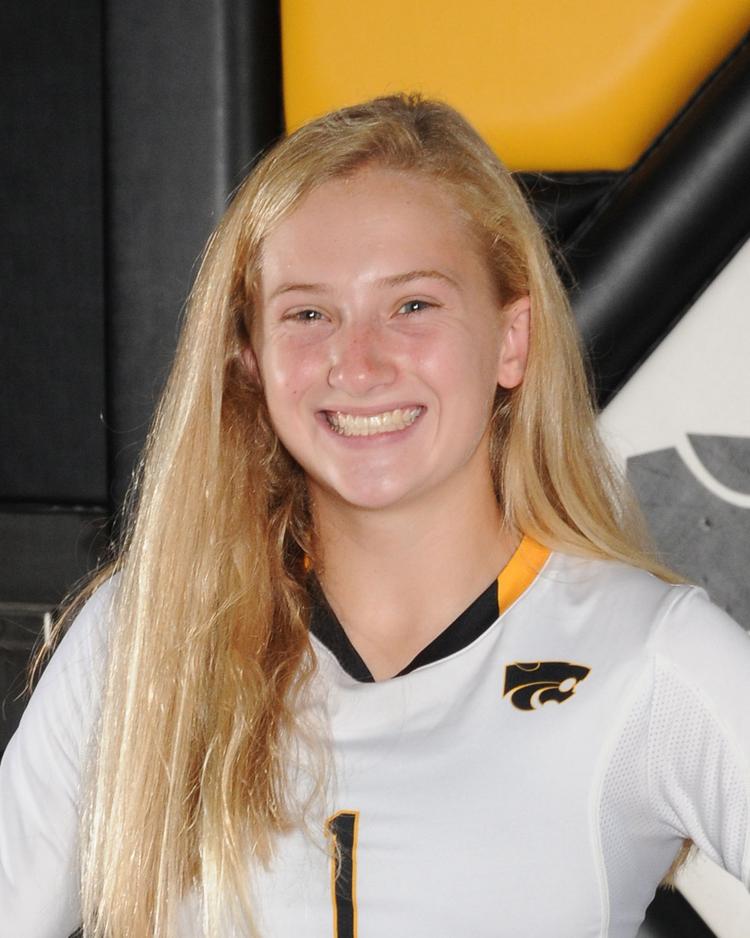 Lily Liekweg
Liekweg's defense was a key for Class 1A's No. 1 Janesville as the Wildcats defeated Charles City in the championship match of the Charles City tournament. The libero averages 3.6 digs per set and leads the Wildcats in serve receive passing. She has been a part of two state championship teams, earning all-tournament and third-team all-state honors a year ago. "Lily is a great team player, has an outstanding work ethic and has high expectations in all that she does," Coach Shelly Sorensen noted. "She has great speed. ... She provides a lot of energy and great leadership." Liekweg also competes in softball, basketball and track and is a National Honor Society and student government member.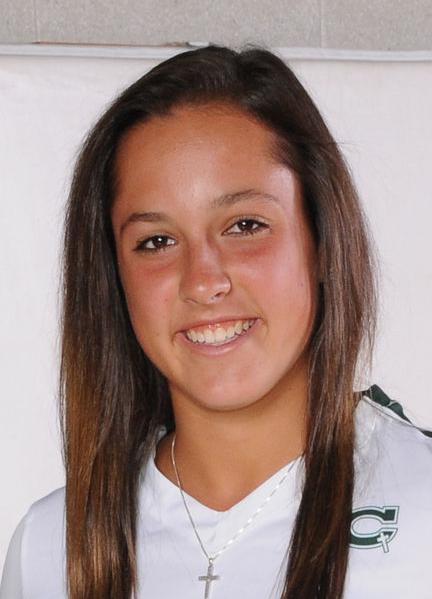 Olivia Fain
Fain's athleticism and decision-making ability from her setting position has allowed Class 3A's No. 3-ranked Columbus volleyball team to run a successful attack. The fourth-year varsity contributor ranks fourth in the state with 692 assists. She tallied five kills, eight digs and 27 assists during a straight-set win over Independence in the championship match of Saturday's Columbus Invitational. "Olivia has bought into the system and has been applying her knowledge on court all season," Columbus coach Hanna Nuss noted. "Olivia is the key to our fast-paced offense execution this year." Fain is also active in tennis, soccer, basketball, a variety of music and drama organizations and student government.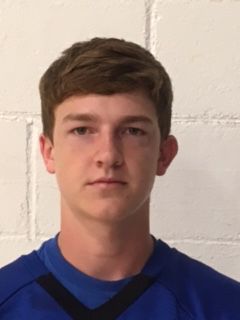 Cade Fuller
Fuller has done a little bit of everything for a Dike-New Hartford team that remains in contention for a playoff spot following back-to-back district wins. During Friday's 41-3 victory over South Hardin, he completed 4 of 5 passes for 38 yards, rushed for 82 yards and three touchdowns and added a receiving touchdown. He also returned kicks and punts, is a punter and plays on the defensive side of the ball. Fuller has rushed for 685 yards and 14 scores on the season to go with 480 passing yards and 92 receiving. "Cade is a tremendous athlete," D-NH coach Don Betts noted. "We feel we can move him around to a lot of places and create great matchups with him." Fuller also competes basketball and track.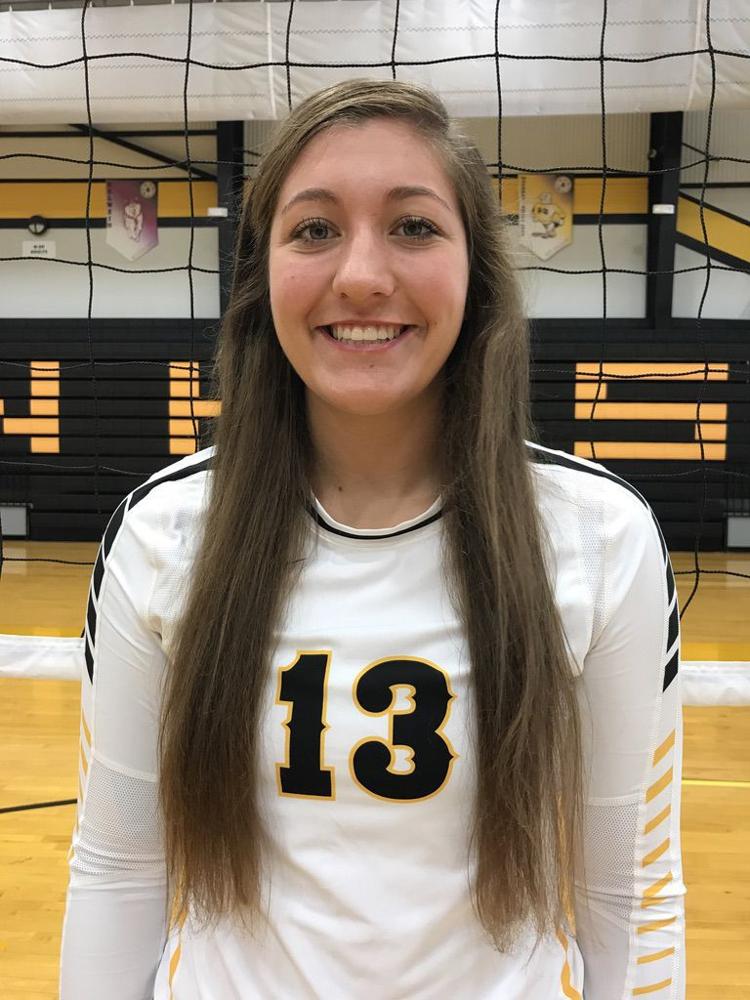 Abbey Thier
Thier is a fourth-year starter who has been a dynamic blocker for Class 4A's No. 3 Waverly-Shell Rock (27-5). The middle hitter averaged one block per set and hit at a .407 efficiency as the Go-Hawks advanced to the semifinals of last weekend's W-SR tournament. Thier also served with 97 percent accuracy and nearly one ace per set. "Abbey continues to improve each match and has used a variety of hits on offense as well as becoming a good blocker," W-SR coach EaVon Woodin noted. "She strives to be the best." Thier is active in basketball and a variety of school clubs, including National Honor Society.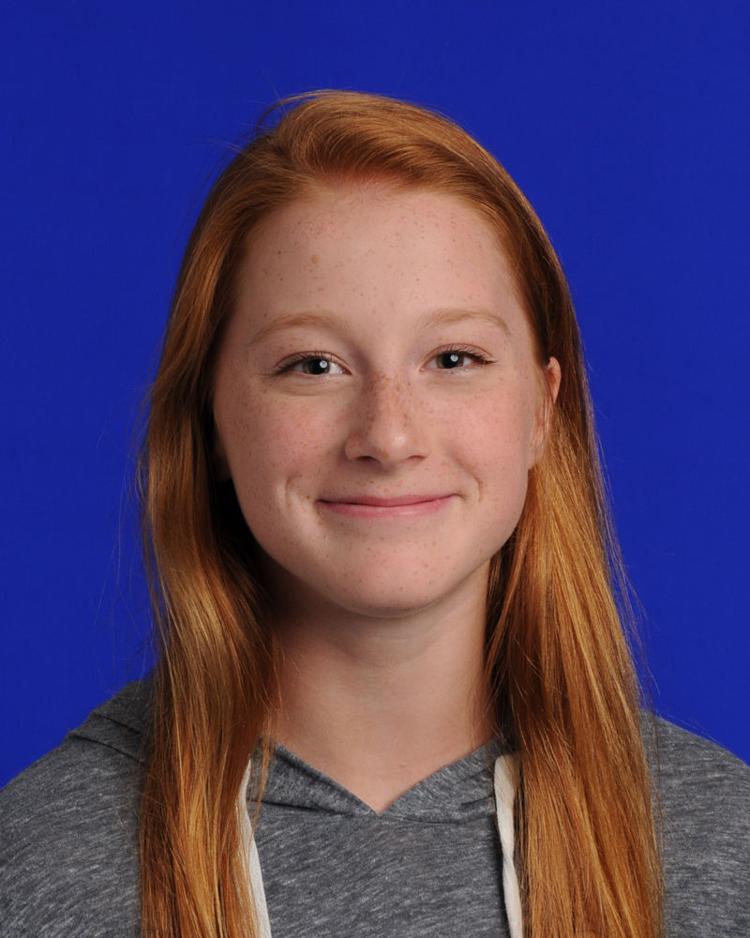 Lauren Kimball
Kimball's first exposure to diving came this past summer. The freshman from Don Bosco High School has turned out to be a quick study for Waterloo's diving team. Kimball placed sixth with a score of 342.45 at last week's Marcussen Invite, more than a 100-point improvement from her previous best. She joins leaders Taylor Hogan and Madelyn Solomon as potential state qualifiers for Waterloo. "If she has a bad practice she gets over it by the next practice," Waterloo coach Jeff Kamp said. "I just see continuous improvement. ... I really think we have a legitimate chance to send three divers to state which is the max."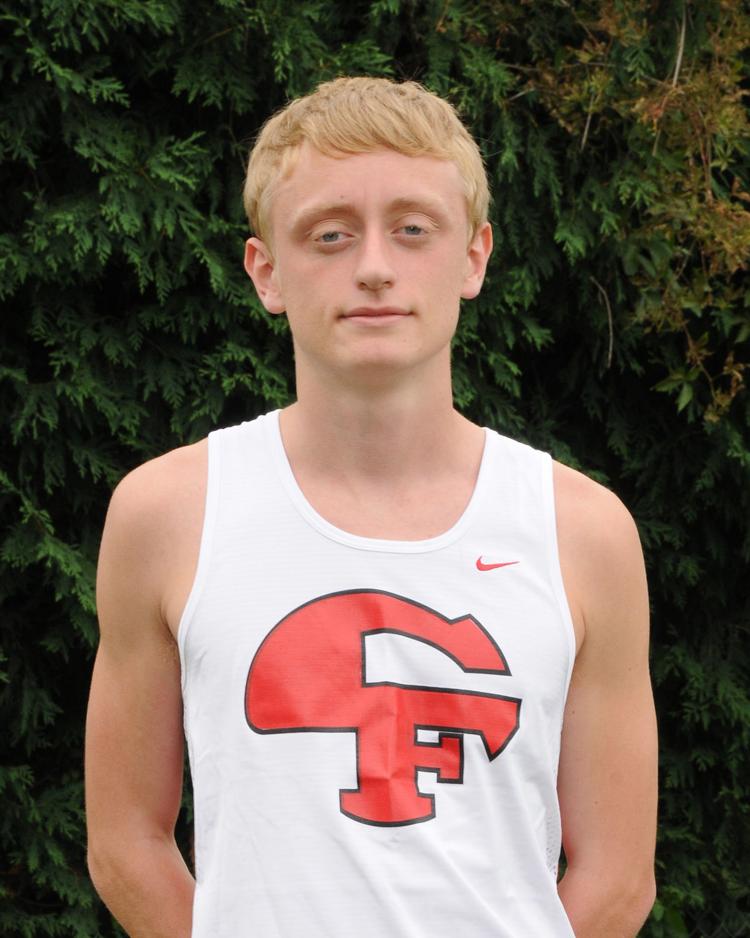 Caleb Burjes
Burjes is a third-year letterwinner and valuable leader for this year's Cedar Falls cross country team. The senior placed second in last week's Metro Meet and also finished in the top 10 at the Jim Boughton Invitational where he helped the Tigers place second. "Caleb has really done a great job of stepping into the leadership role this year and has shown signs of being ready to run his best races coming up at the end of the year," Coach Troy Becker noted. "We have a really young team and coaches have relied on Caleb to help set the tone for how to work towards individual and team goals." Burjes also competes in track and is an honor roll student.