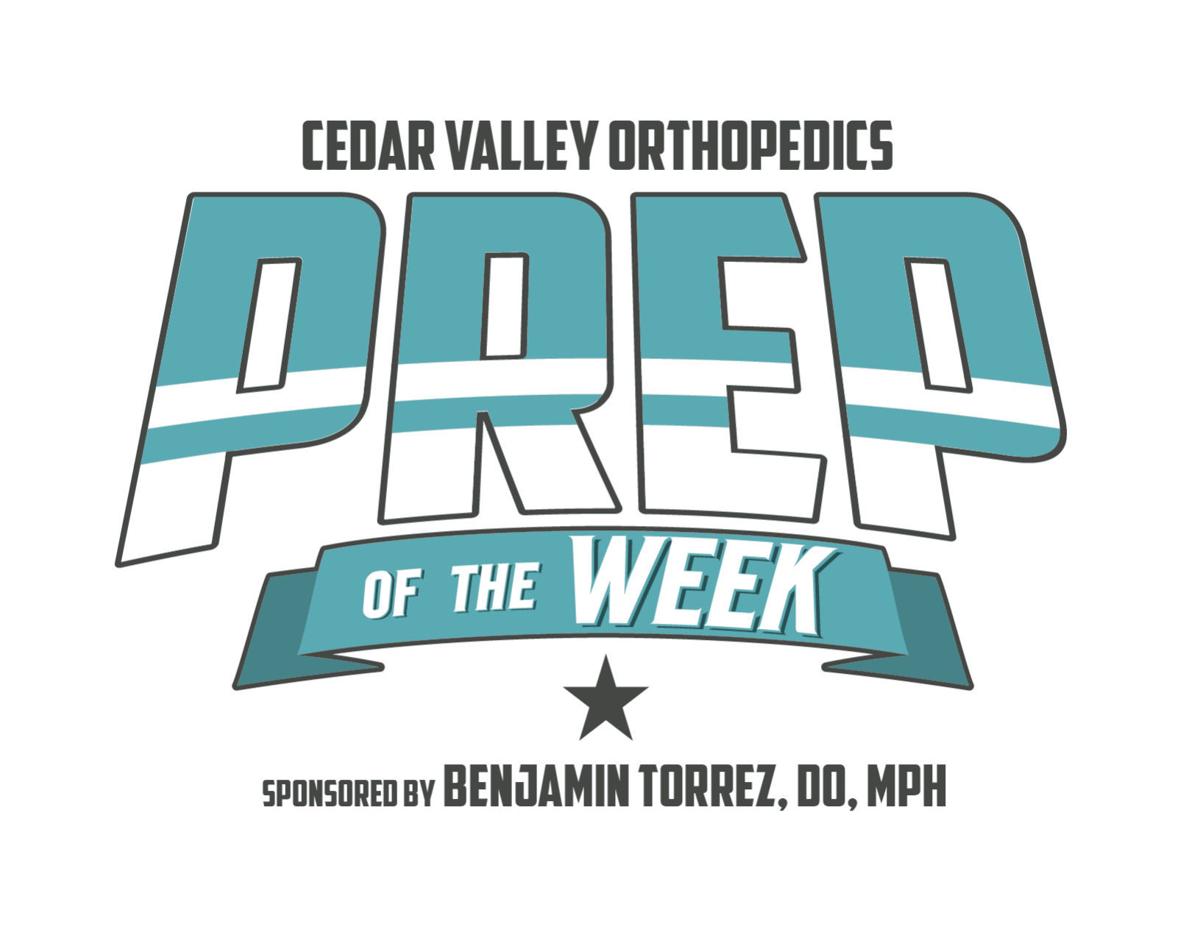 CLARKSVILLE — On any given day of the week, Clarksville girls' basketball coach Ross Timmermans will arrive early in the morning at the high school to open the gymnasium for anyone who wants to get in extra work.
Many of those days, another car has already beaten Timmermans to the parking lot, and he smiles and thinks to himself, "She beat me here, again."
Back-to-back 20-plus win seasons and the Indians' first trip to the state tournament last March has inspired Timmermans' team to work even harder to achieve even higher standards.
That has resonated most with 5-foot-11 senior post Janet Borchardt, the owner of the car that's typically first to the parking lot.
"Janet is one of the three hardest workers I've coached in high school, with the other two being Division I athletes at Waverly-Shell Rock," Timmermans said. "She's here before I am. She constantly wants to work on her craft and improve. She is a great leader for us."
Borchardt, also a standout on two state runner-up softball teams and a state qualifier in the high jump, says beginning in the fall she started arriving at school by 6:30 a.m. and then would stay after school to work for an hour or hour and a half.
Since the beginning of the basketball season, she lifts with her teammates in the morning and shoots after the lifting session, in addition to afternoon practices.
"I think in the past couple of years basketball has sparked a passion in me that I didn't really have before," Borchardt said. "I just want to be in the gym. I want to get better. I love being in that gym. I'm definitely there as much as possible."
The work has paid off twofold for Clarksville (14-3).
You have free articles remaining.
That especially held true last week when Borchardt scored 19 points in wins over Don Bosco and Tripoli and had 30 in a 58-54 win over No. 11 East Buchanan.
The win over East Buchanan, Borchardt says, was big.
"It was Parents Night and we had just fallen out of the rankings," Borchardt said. "We really had to win and my shots were falling for me (she was also 10 for 10 from the free-throw line) so my teammates just kept getting me the ball. It was real exciting to get that win."
Additionally, Borchardt's improved play in the paint has taken pressure off standout guard Kori Wedeking.
Wedeking averaged nearly 18 points a game last year, but it is Borchardt who is the Indians' leading scorer this season at 15.6 with Wedeking right behind her at 15.0.
"She has taken a load off Kori," Timmermans said. "It's allowed Kori to be more efficient and that is a direct reflection of what Janet has done to get better. Janet is so intelligent on the block that what she is doing for us has opened up a lot for our guards."
Now with 803 career points and 383 career rebounds, Borchardt has committed to play basketball at Luther College next fall where her mom, Meredith (Sherman) Borchardt was inducted in the Norse Hall of Fame in 2006, honoring her softball career where she was a four-time all-Iowa Conference selection from 1993-96.
"I have a lot of family up there and I grew up going to homecoming events there," Borchardt said. "I went on a couple of visits and I loved everything about it. Then my overnight stay with the team really sealed the deal."
Borchardt's focus, however, remains on the present. She and her three fellow seniors – Wedeking, Chloe Ross and Emma Poppe – want to get the most they can out of this season.
"I've been with the same group of girls since we were in elementary school," Borchardt said. "The fact that our team is senior led … this season is really significant for us because we want to play the best we possibly can and go out on a high note."
Clarksville vs Marquette Catholic state basketball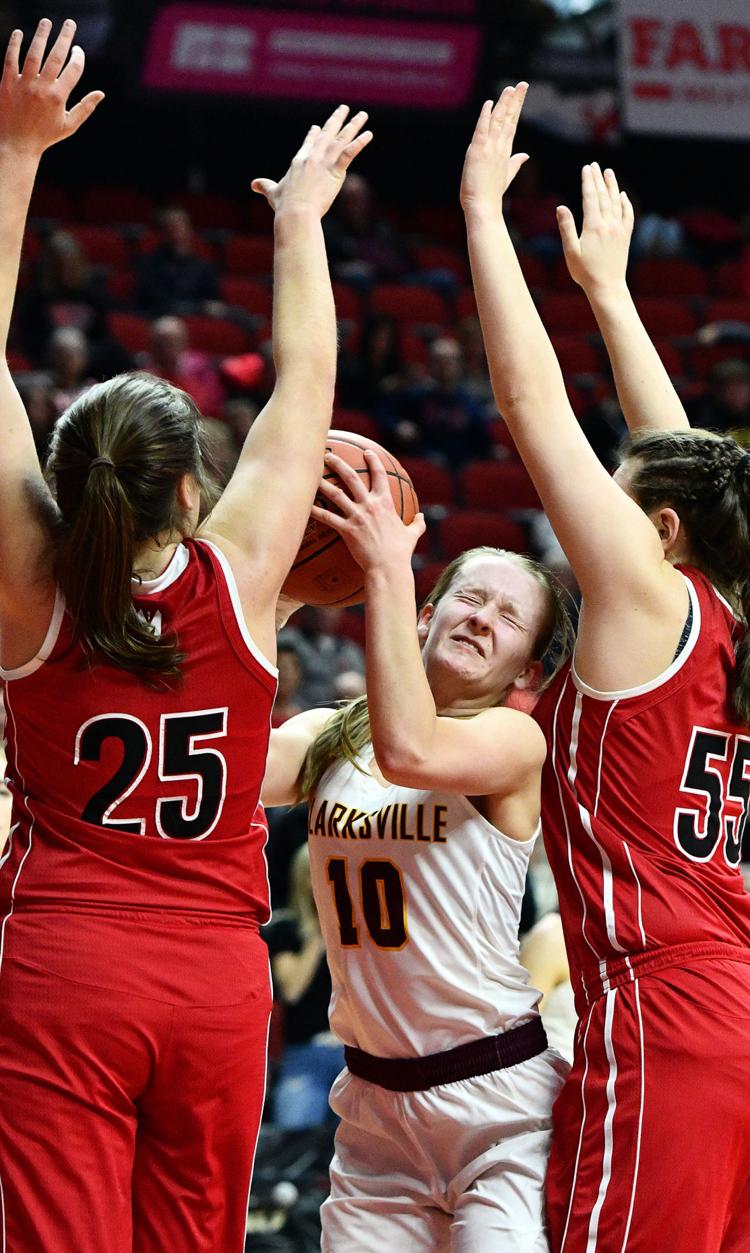 Clarksville vs Marquette Catholic state basketball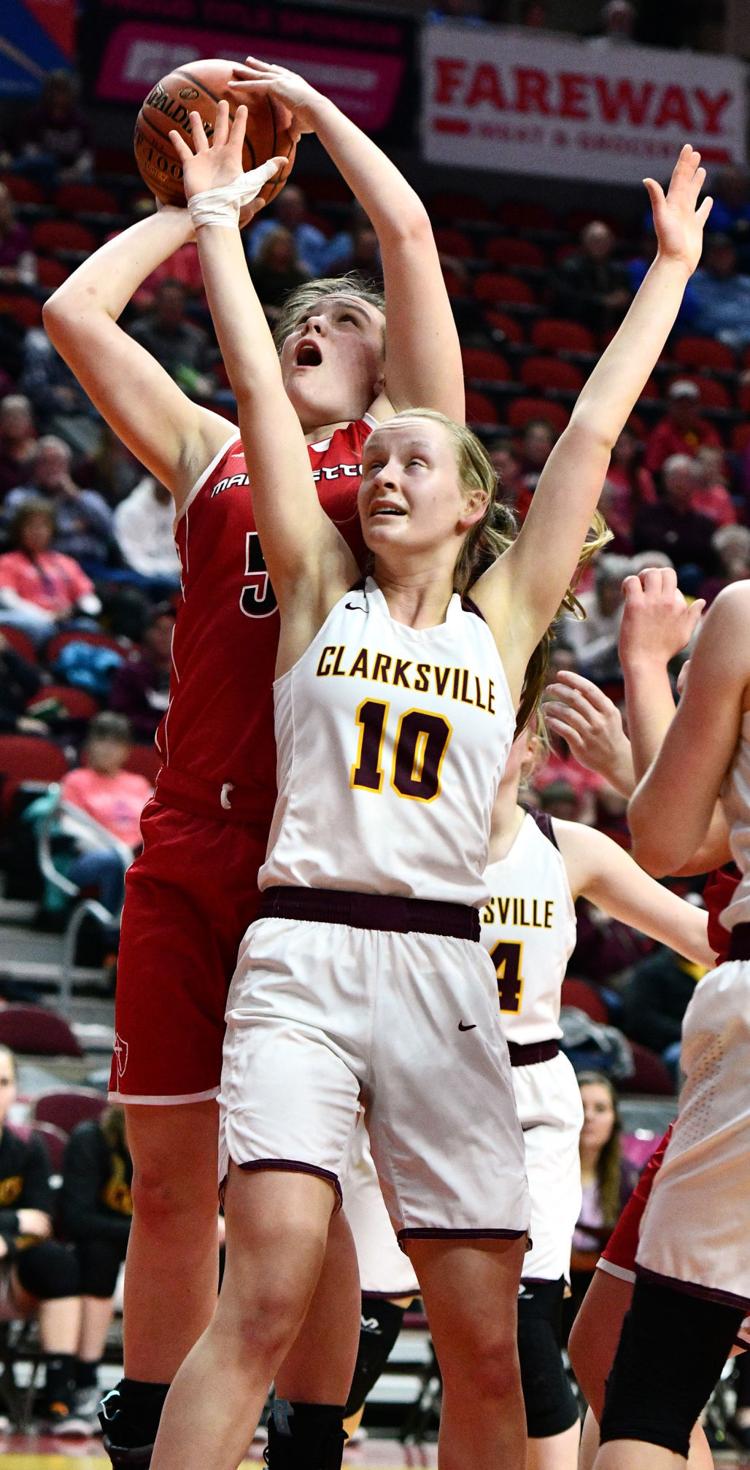 072519kw-state-softball-clarksville-championship-04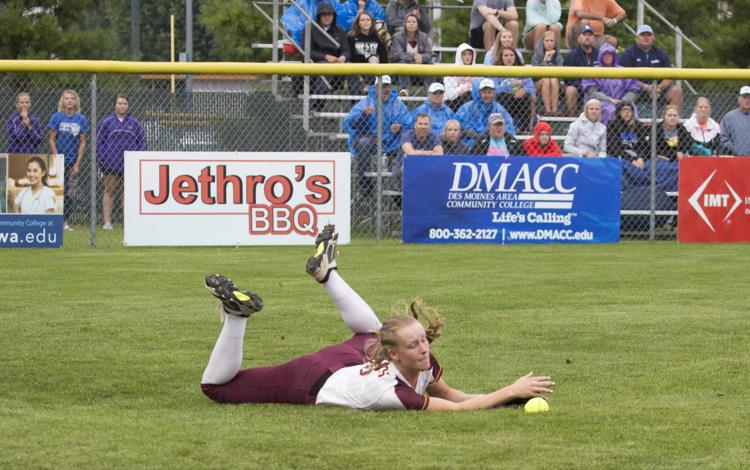 072519kw-state-softball-clarksville-championship-03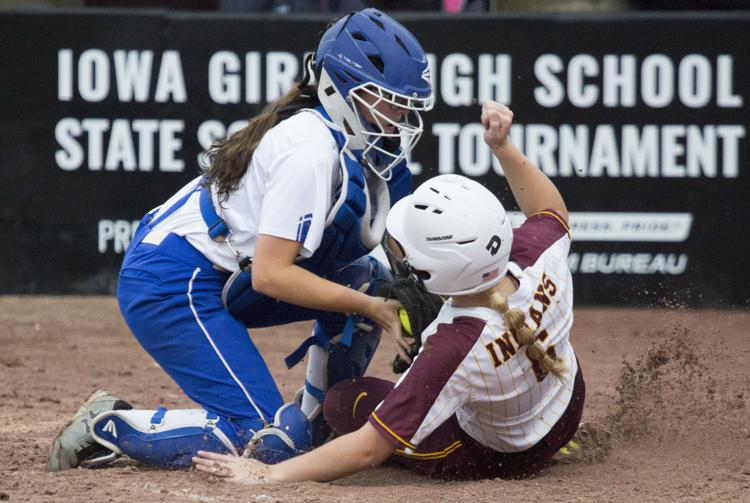 072519kw-state-softball-clarksville-championship-02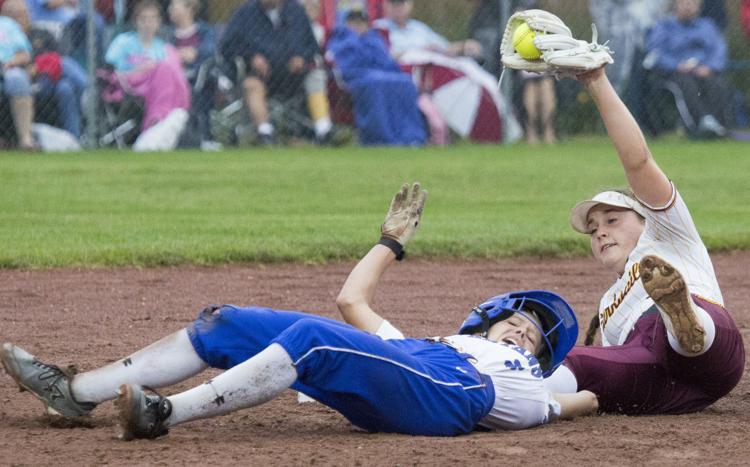 072419kw-state-softball-clarksville-06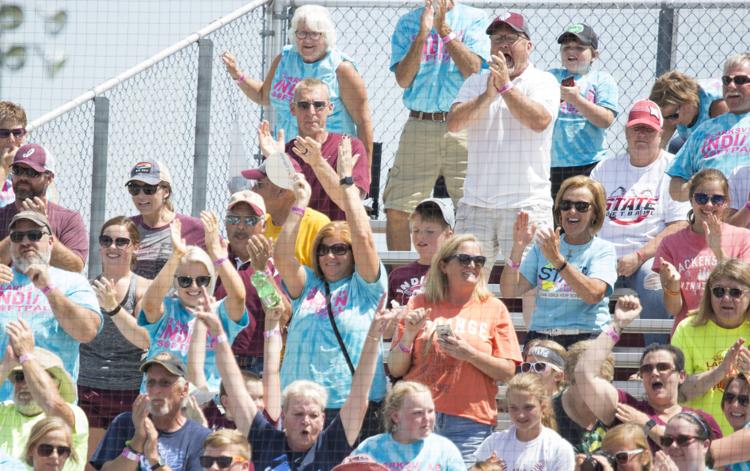 072419kw-state-softball-clarksville-03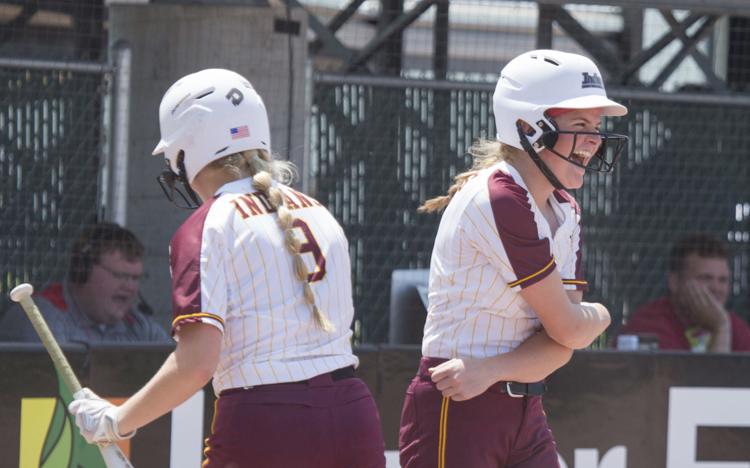 Clarksville vs Marquette Catholic state basketball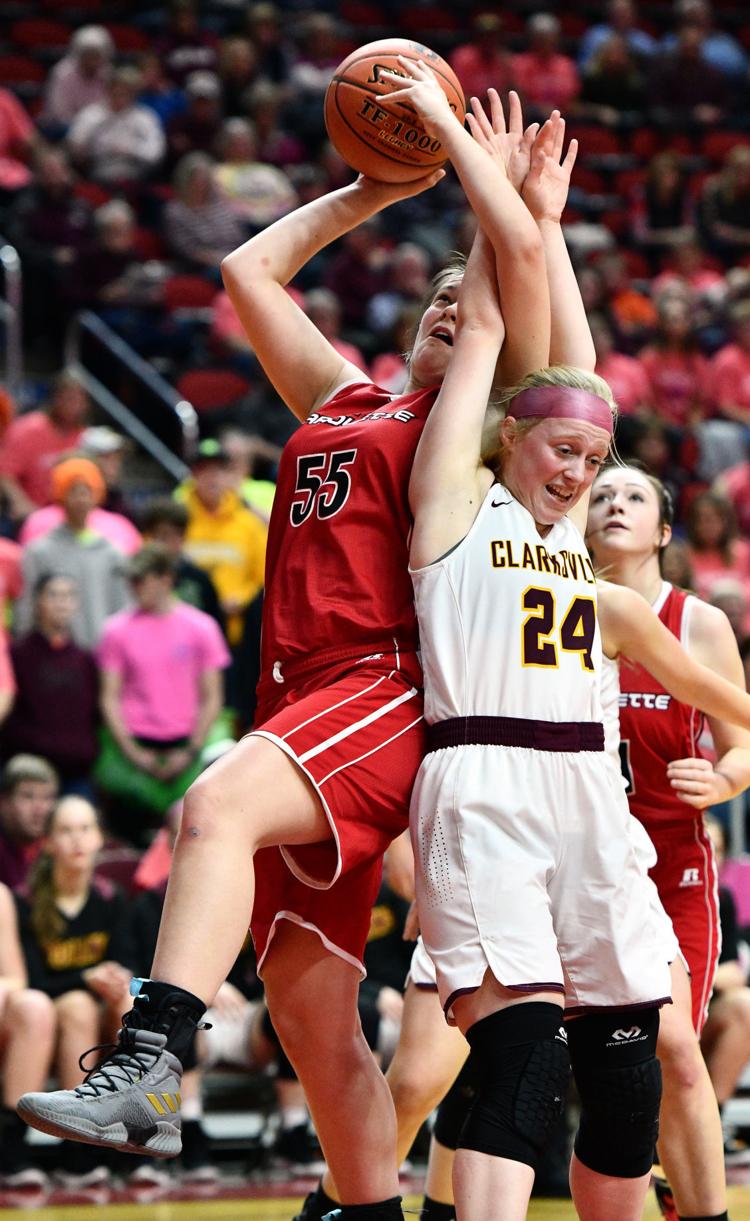 Clarksville vs Marquette Catholic state basketball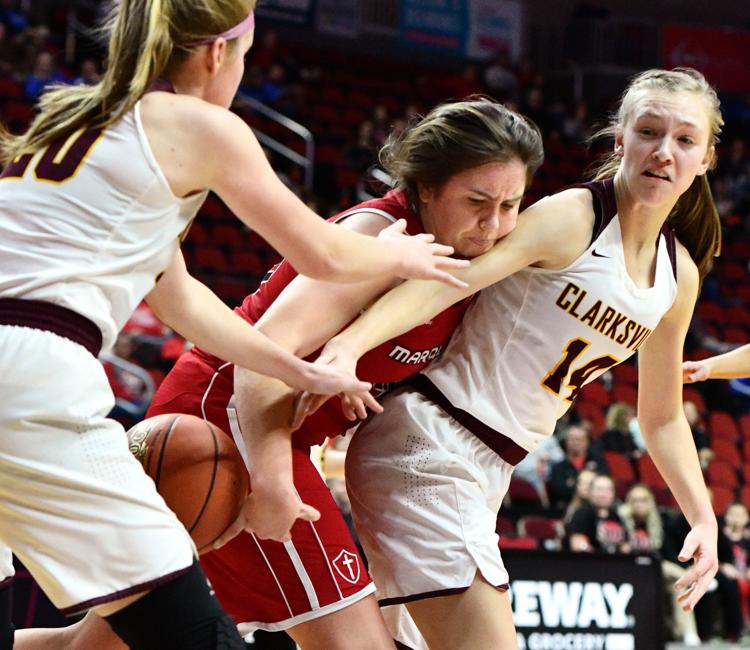 Clarksville vs Marquette Catholic state basketball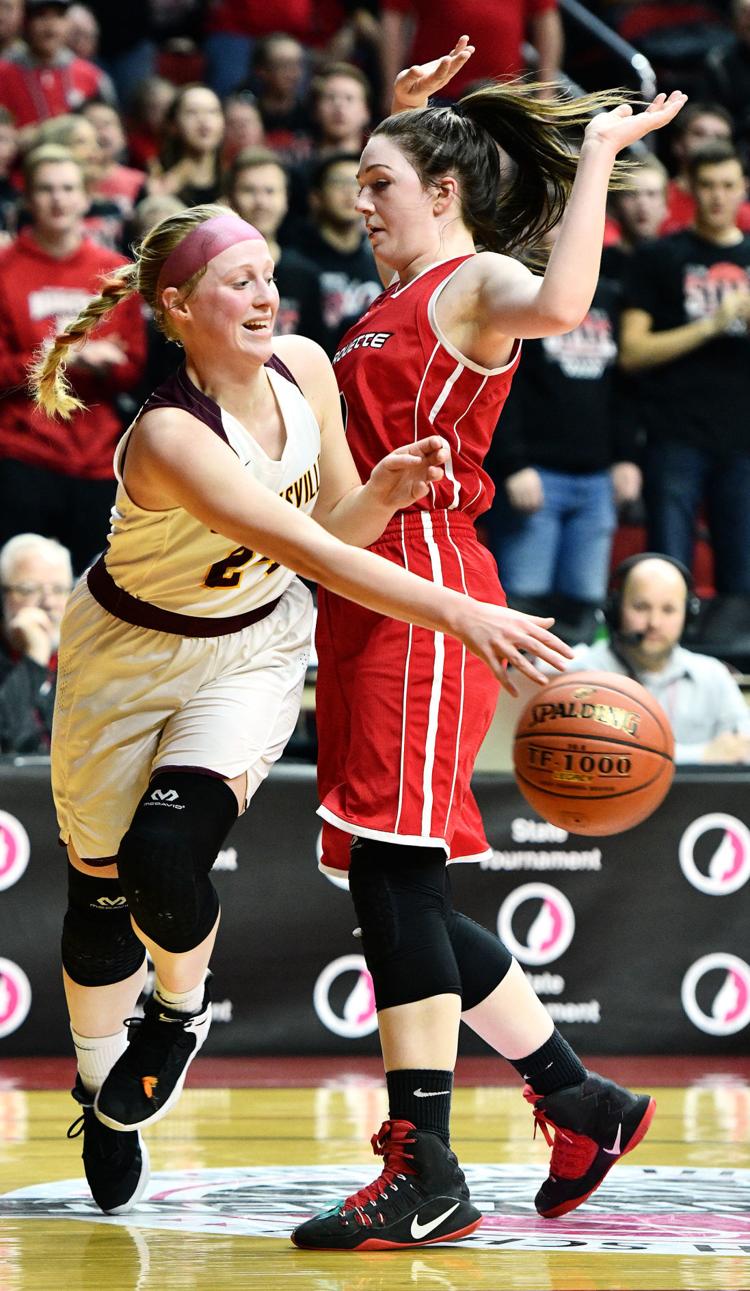 Clarksville vs Marquette Catholic state basketball
Clarksville vs Marquette Catholic state basketball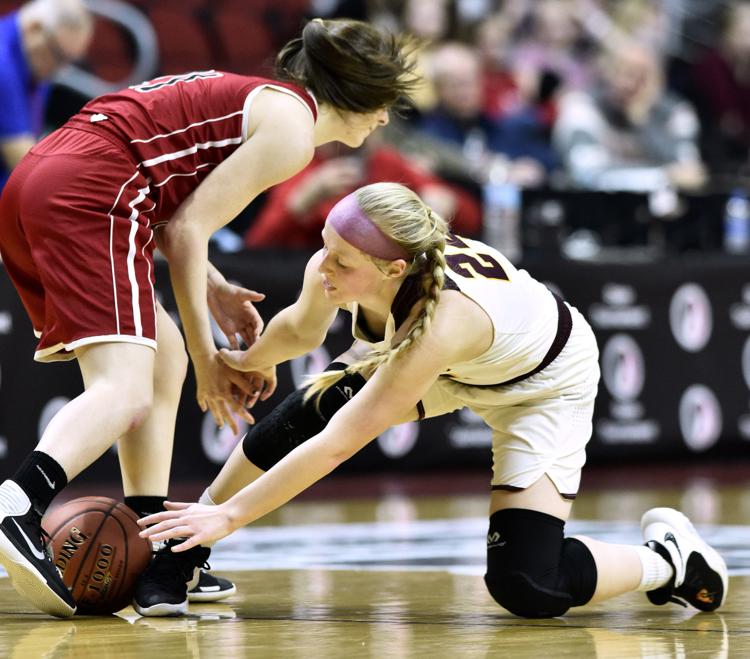 Clarksville vs Marquette Catholic state basketball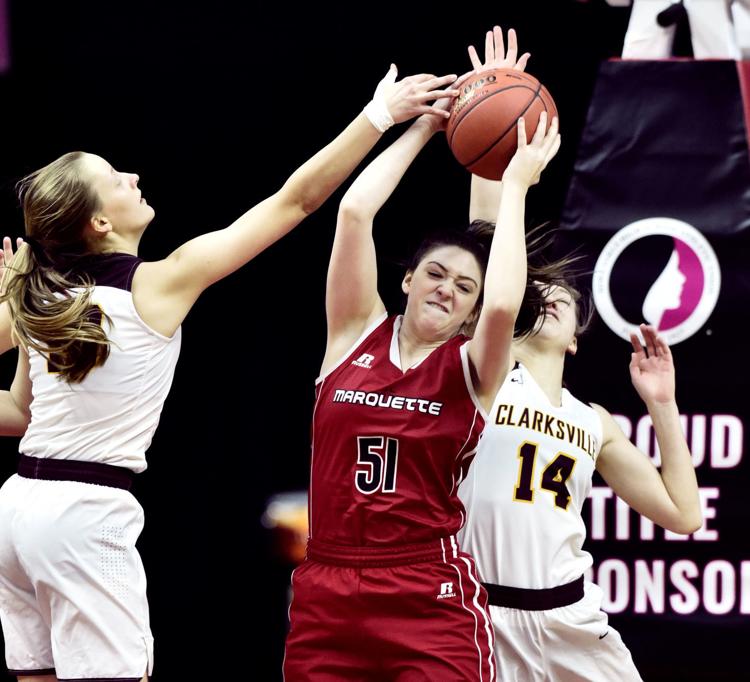 Clarksville girls basketball photo