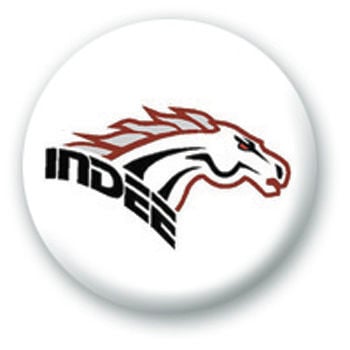 Fishing
Independence's Jackson Toale is one of two anglers from Iowa to be named to the Bassmaster 2020 all-state fishing team presented by Academy Sports + Outdoors. Coleton Usher of Atkins is the other Iowan selected to the honor squad.
In total, 49 of the top high school anglers from across the nation earned all-state honors. The students were selected for the honor based on their success in bass tournament competition, academic achievement and leadership in conservation and community service.
Auto racing
As sponsor after sponsor dropped Kyle Larson after he used a racial slur during a live-streamed virtual race, his NASCAR team owner was backed into a corner.
Chip Ganassi could let McDonald's and Credit One Bank and Chevrolet pull their funding and bankrupt his team or he could cut ties with the driver he had plucked from sprint car racing and groomed into an elite stock car driver.
It was essentially out of Ganassi's hands.
He fired the 27-year-old Larson on Tuesday in what he described as "an emotional call" — the only move possible to stabilize his organization.
"I told Kyle he can come back from this; he can even come back from this with our team," Ganassi told The Associated Press. "But there really wasn't any choice."
Baseball
, the oldest son of George Steinbrenner and one of the four siblings who own the controlling shares of the New York Yankees, died Tuesday at age 63.
The team said he died at home in Clearwater, Florida, due to a long-standing health issue.
Jim Frey , who managed the Kansas City Royals to the 1980 AL pennant and the Chicago Cubs within one win of the 1984 World Series, has died. He was 88.
Frey died Sunday at his home in Ponte Vedra Beach, Florida, according to the Atlantic League's Somerset Patriots, the minor league team he had been affiliated with since its launch in 1998. The Patriots did not announce a cause of death.
Get in the game with our Prep Sports Newsletter
Sent weekly directly to your inbox!