GILBERTVILLE – The Don Bosco Dons know how to peak when the games matter most.
Their latest victory was a perfect illustration of that.
The returning 1A state baseball champions stormed out to a big early lead before repelling a Waterloo Columbus rally in a 6-4 victory Monday night at home.
Don Bosco improved to 20-4 with the non-conference victory as it moves closer to postseason play this weekend. The Dons have won 10 straight games.
"I'm really happy with where we're at right now," Don Bosco coach Joel Schares said. "We had a really good week last week. We were playing a good team in Columbus and I'm very happy to beat a team of their caliber."
The Class 1A No. 6 Dons jumped out to a 6-0 lead on a sweltering 92-degree day against a strong Columbus squad that fell to 19-11 overall.
Don Bosco scored four times in the second inning with the aid of two Sailor errors. Charlie Hogan delivered the key hit by ripping an RBI single to left field.
The lead grew to 6-0 an inning later as the Dons took advantage of two more Columbus miscues in the field.
The Sailors fought back with two runs in the fourth, keyed by Patrick Steele's RBI single. Columbus added single runs in the fifth and sixth.
The Sailors had two runners on base in the seventh after Caden Hartz walked and Steele was hit by a pitch with two outs.
Don Bosco senior Cael Frost, who came on in relief in the seventh, then recorded the game's final out on a chopper near the first-base line.
"Earlier in the year, we probably would've given this game away after leading 6-0," Frost said. "Our coaches have talked a lot about killer instinct and wanting to win. We were able to put this game away and that's a great sign for us. It was a good win against a tough team."
The Dons built a big lead before having to hold off a late J-Hawk rally Wednesday in Jesup
Frost, a standout all-around athlete, reached base three times from his leadoff spot Monday and also excelled in the field at shortstop before being called on late in relief.
Starter Ryan Naughton earned the victory for the Dons. He allowed three runs and three hits in five innings. He struck out four.
Hard-throwing Mack Ortner followed in relief before Frost finished the game to collect the save.
"Our pitching was good," Schares said. "We're working on getting better every day. We have a few things to shore up in the field, but our pitching was very good for the most part in this game."
Don Bosco finishes the regular season with games the next two nights before starting the postseason Saturday against Central City.
"A big key for us will be to string some runs together," Schares said. "We are leaving a lot of guys on base basically every game. We need to put together a three- or four-run inning instead of a one- or two-run inning. Especially when we've got guys on base and less than two outs."
Frost, one of the heroes from last year's magical march to the state championship, is eager to begin his final prep postseason.
And he knows exactly what it's going to take for the Dons to repeat.
"Pitching and defense – that's going to be the key for us," Frost said. "If we can stay around the zone and not walk many guys, and play solid defense behind them, I feel like the runs will come. If we do that, we can make another strong run."
Collection of photos of Don Bosco-Jesup baseball game on Wednesday, June 30, 2021
070121-jrn-bosco-jesup 3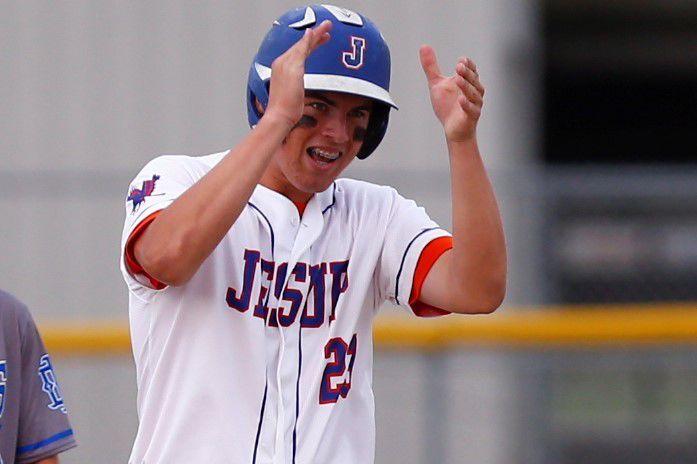 070121-jrn-bosco-jesup 2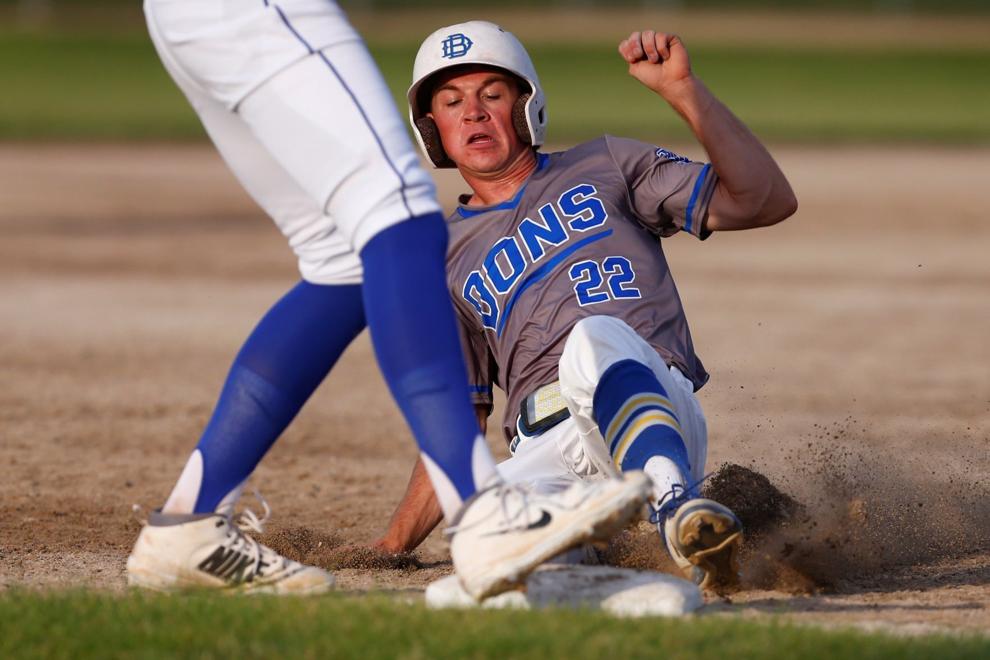 070121-jrn-bosco-jesup 1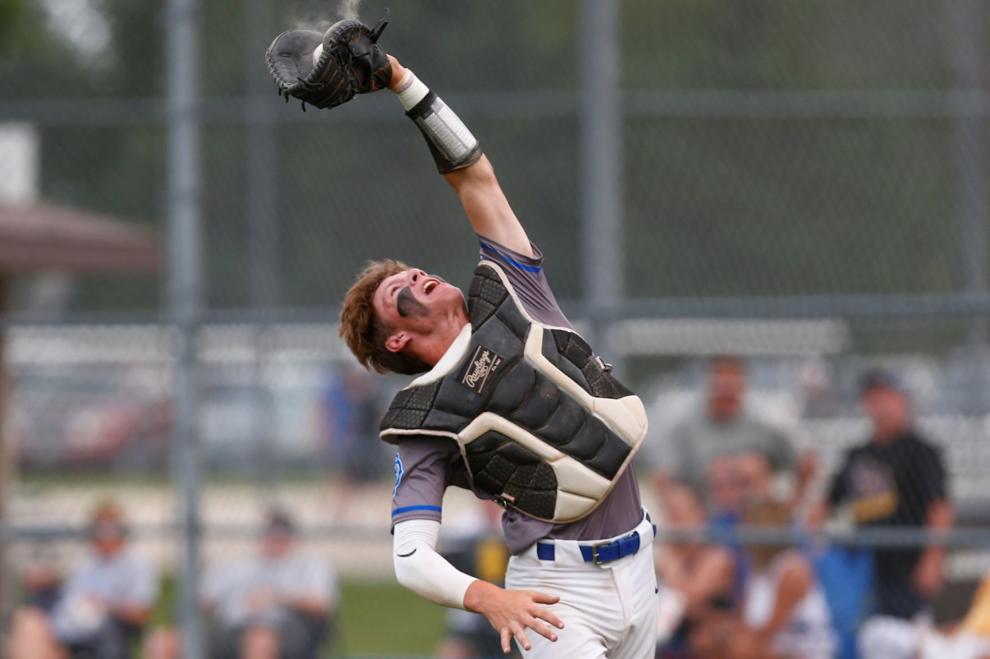 070121-jrn-bosco-jesup 6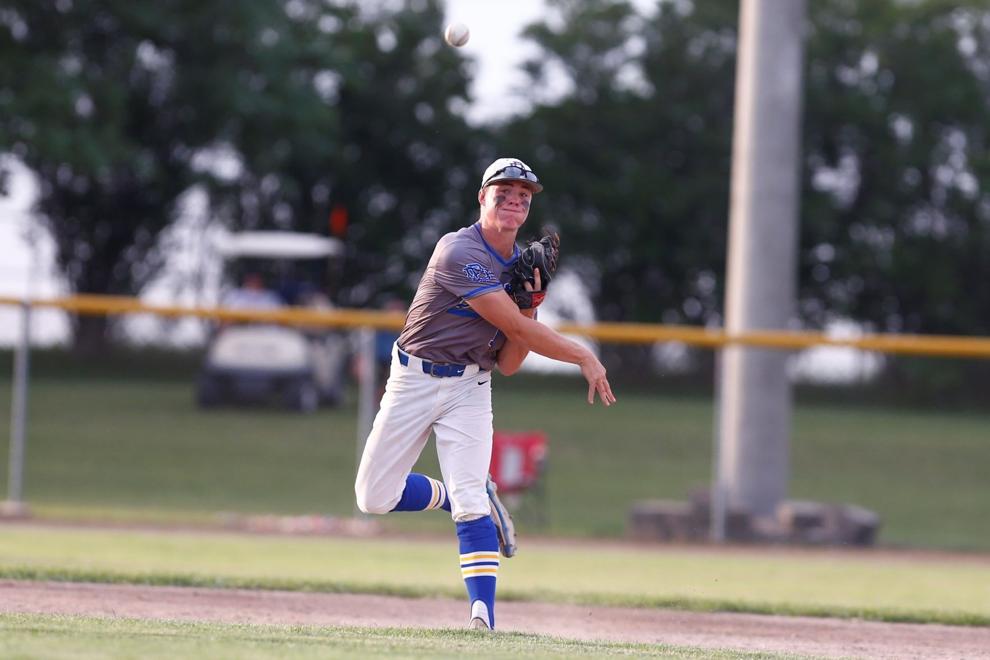 070121-jrn-bosco-jesup 5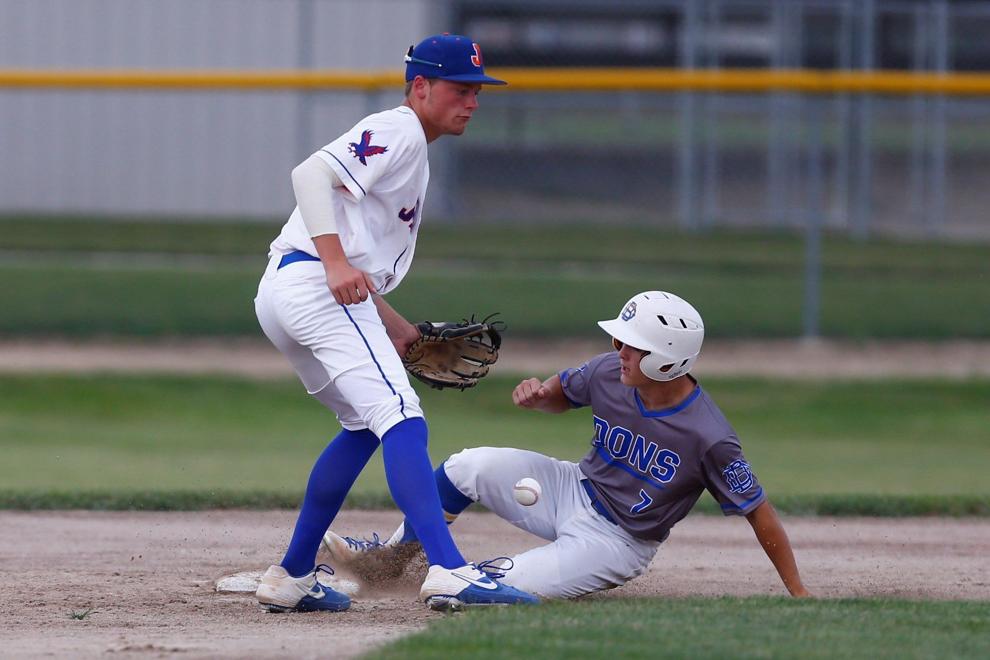 070121-jrn-bosco-jesup 4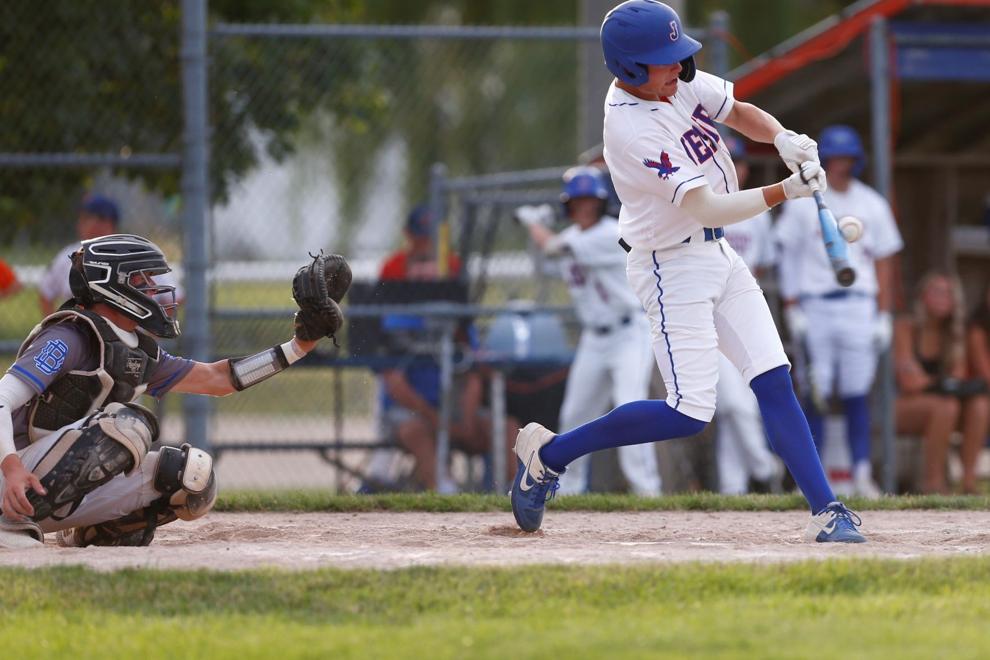 070121-jrn-bosco-jesup 8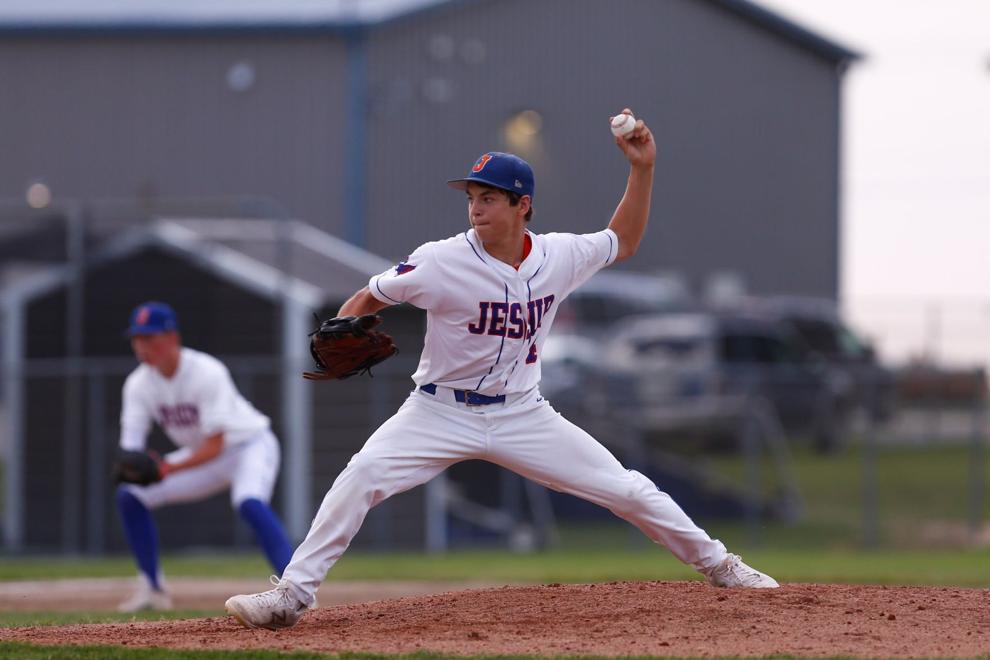 070121-jrn-bosco-jesup 7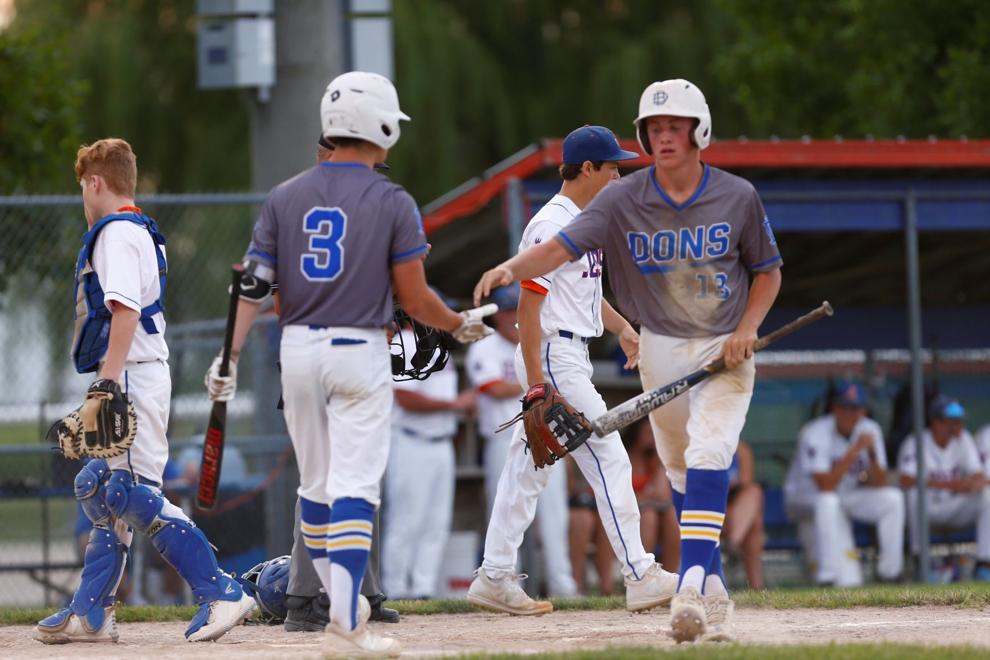 070121-jrn-bosco-jesup 9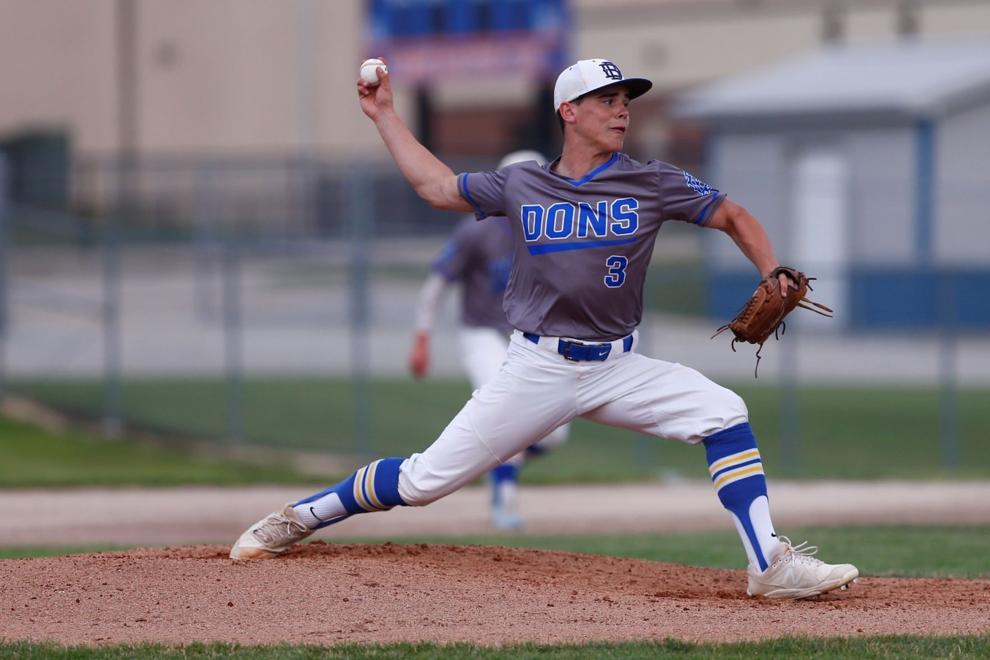 Columbus 000 211 0 – 4 3 4
Don Bosco 042 000 x – 6 5 2
Alex Feldmann, Carter Gallagher (6) and Alex Purdy. Ryan Naughton, Mack Ortner (6), Cael Frost (7) and Kaiden Knaack. WP – Naughton. LP – Feldmann.