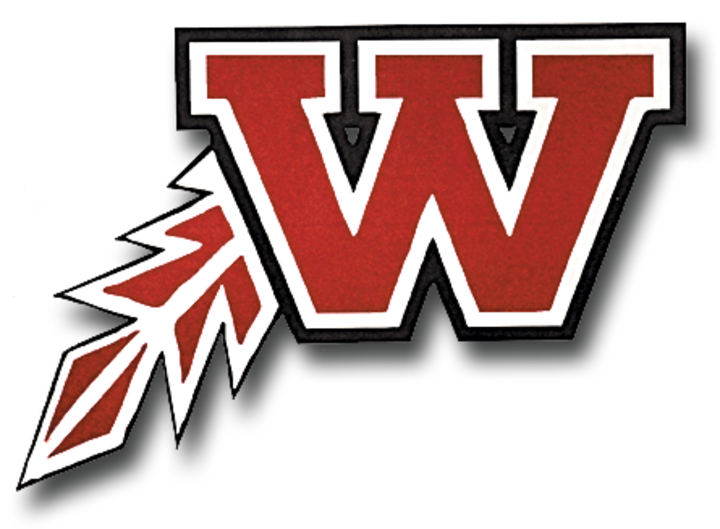 WAVERLY – Waterloo West's Jeron Shaw swept the 100 and 200 at the Waverly-Shell Rock Dave Sage Relays Thursday.
Shaw claimed the 100 in 11.77 and took the 200 in 23.44 as the Wahawks took third behind Decorah and Waverly-Shell Rock in the eight-team meet.
Adam Teare claimed the discus title for West with a throw of 137-7 ¾. He was also third in the shot.
West also got a second from Layton Ritter in the 800, a third from Andrew Congdon in the 1,600. In the field events, Clayton Rottinghaus was third in the high jump, and Jaone Arterberry was second in the long jump.
TIGERS RUN STRONG: Cedar Falls won 11 events while capturing the Hempstead Invitational Thursday.
The Tigers racked up 238 points, 110 more than runner-up Western Dubuque.
Cedar Falls got events wins from Will Eastman (200 & 400), TJ Tomlyanovich (800), Michael Goodenbour (1,600), Brayden Burnett (3,200), Joel Burris (high jump) and Trey Campbell (long jump).
The Tigers also won the 4x100, 4x400, sprint medley and distance medley relays.
SPARTAN RELAYS: Tyler Timmerman took third in both the 100 hurdles and 400 hurdles to highlight Waterloo Columbus' night Thursday at the Grundy Center Spartan Relays.
TIGERS PREVAIL: Ryan Marten and Truman Unruh scored first half goals as Cedar Falls blanked Ames, 3-0, Thursday at the Cedar Valley Soccer Complex.
Marten scored on a penalty kick, and Unruh scored on an assist from Blake Gleason in the 22nd minute to give the Tigers a 2-0 lead.
Matthew Iehl scored early in the second half to cap off Cedar Falls' scoring.
"Our backline played awesome," Tiger head coach Spencer Steffy said. I'm happy with how they played. Offensively, we created a lot of chances we just needed to put a few more away."
SAILORS WIN: Nikayla Youngblut scored twice with assists going to Carmen Ortiz and Kayla Koch as Waterloo Columbus edged Center Point-Urbana, 2-1, Thursday at TJ McLaughlin Field. 
Becca Dufour registered 12 saves for the Sailors. 
COLUMBUS ROLLS: The Sailors did not drop a game in doubles and only eight games in six singles matches as it topped Union of La Porte City Thursday at Brynes Park.
Joseph Haag and Alex Buser each had 10-0 wins in singles.
WEST BOYS' BLANKED: No. 1 Iowa City West won all but five games in a 9-0 win over Waterloo West Thursday at West.
IOWA CITY WEST DOMINATES: The No. 1 Trojans shutout Waterloo West at home, 9-0.
The Wahawks managed just four game wins.
FEREDAY CARDS LOW: Waterloo Columbus' Molly Fereday shot a 38 Thursday to earn medalist honors at Fox Ridge in a triangular with New Hampton and Dike-New Hartford.
In the boys' meet the Sailors were led by Carterh Gallagher's 42.