DES MOINES – Nobody told Cedar Falls junior Dylan Whitt he was supposed to lose.
And nobody dares try to bully Whitt.
In a tight match with undefeated and second-seeded Cole Ferguson of Waukee, Whitt did something he didn't want to do Friday in a 138-pound Class 3A state semifinal bout.
A five-point throw gave Whitt a comfortable lead as he scored a 7-5 victory over Ferguson to advance to the state finals.
"He tried to bully me out there and I just kept moving my feet and staying in good position," Whitt said. "That was the plan. But he was trying to bully and barrel into me and I didn't want to throw him just for the risk factor. But when a guy is barreling into you like that real hard you got to let things fly."
The throw gave Whitt a 7-2 lead and he survived Ferguson nearly throwing him to his back in the closing seconds to hold on for the victory.
"This means everything to me," Whitt said. "All that hard work and stuff I put in is finally paying off and it feels great to be in the finals."
Cedar Falls head coach Chris Ortner says the situation Whitt was in Friday is the type of situation he thrives in most.
Go-Hawk returning state champion Ryder Block understands and respects why Fort Dodge's Drake Ayala, an Iowa recruit, made a weight change to get another shot at him. 
"I honestly think he is pretty good when the lights are the brightest," Ortner said. "I think that is the big thing. I don't know if a lot of people thought he could win it, but I don't think he thought he wasn't the favorite. That is a good thing. He is confident."
After trailing all tournament, Waverly-Shell Rock put its best round together during Friday night's semifinal. The Go-Hawks won five of their six matches and surged past Waukee to lead heading into the final day of competition, 134.5 to 126.
"I have no idea where it is and right now we are just focused on trying to win each and every match as we possibly can and whatever happens, happens," WSR head coach Eric Whitcome said. "Waukee has had a tremendous tournament so we will just keeping doing what we are doing."
What the Go-Hawks have been doing has been working.
After defending state champion Bailey Roybal was knocked off in a 120-pound semifinal by Dubuque Hempstead's Chad Bellis, WSR won its next five semifinal matches starting with Ryder Block at 132.
Block was solid in all positions as he took down returning state finalist Ryder Downey of Indianola, 5-1, to set up a championship match that has been the talk of the state all week.
Block, ranked 12th nationally and the defending 106-pound champion, will face Iowa recruit and Fort Dodge two-time state champion Drake Ayala, who bumped up to 132 the week of districts for a shot at avenging a loss to Block in January.
Aiden Riggins followed Block to the mat and grinded out a 4-3 victory over former state champion Graham Gambrall of Iowa City West at 152. Then sophomore McCrae Hagarty kept the ball rolling with a 11-3 major decision over AJ Petersen of North Scott at 182.
The night was capped off by two more thrilling wins by brothers Jake and Luke Walker.
Jake Walker, a sophomore, was locked in a tight battle with Boone's Taner Harvey that needed extra time. In sudden victory, Jake Walker got Harvey off balance, bull rushed him and took him to the mat just in bounds 17 seconds for a 5-3 win.
"That was everything I had left in the tank," Jake Walker said of the winning move. "Thankfully, it worked out for me."
Wrestling one mat next to him, Luke Walker scored a takedown with 25 seconds left on the edge and rode out Southeast Polk's Kalob Runyon for a 3-1 victory and spot in the 220-pound finals.
"Man, when you look at tonight and our semifinal matches, we felt maybe we could put them all into the finals or maybe we'd get just one," Whitcome said. "We had a lot of tough matchups and a lot of tough kids we were facing who have had a lot of success. It was just great how our guys found a way."
Waterloo West's Kaden Karns fell short of his bid to reach the 113 final. Karns was pinned by Waukee's Koufax Christensen in the second period.
After losing in the state finals in back-to-back seasons to Southeast Polk, Waverly-Shell Rock earn its fifth 3A state dual title in program history with a 59-12 win over the Rams Wednesday. 
Earlier in the day, with an 11-6 quarterfinal win over Fort Dodge's Max Bishop Karns earned his 150th career win which moved him past former two-time state champion Marcus Harrington to become the Wahawks' all-time wins leader.
Photos: State Wrestling Friday in Des Moines: Updated
State Wrestling Friday Semi 2A 2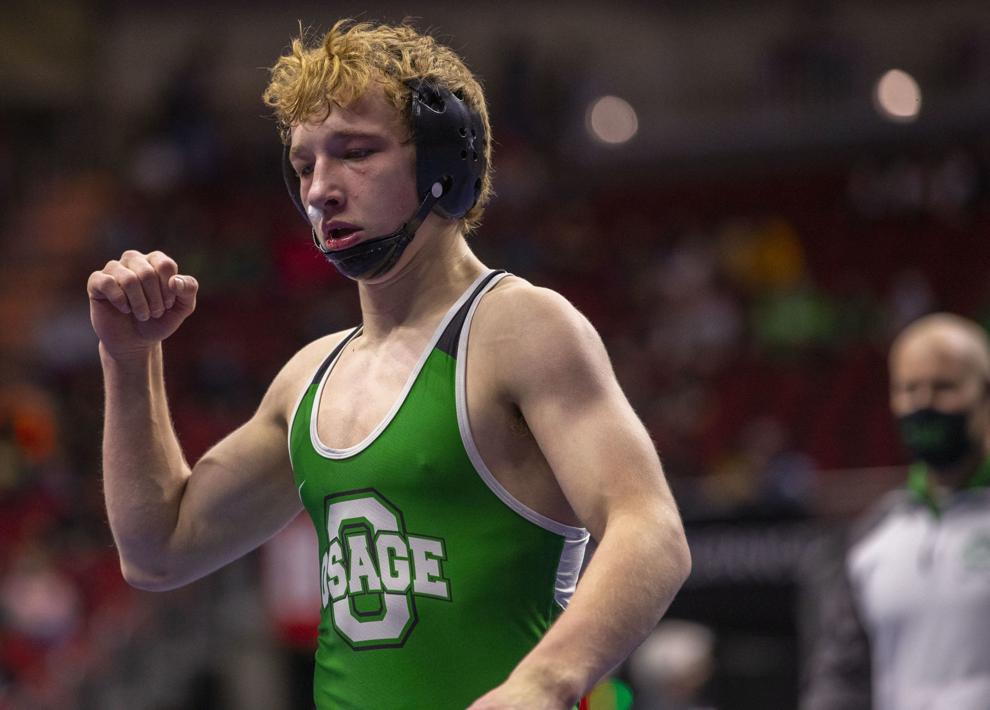 State Wrestling Friday Semi 2A 1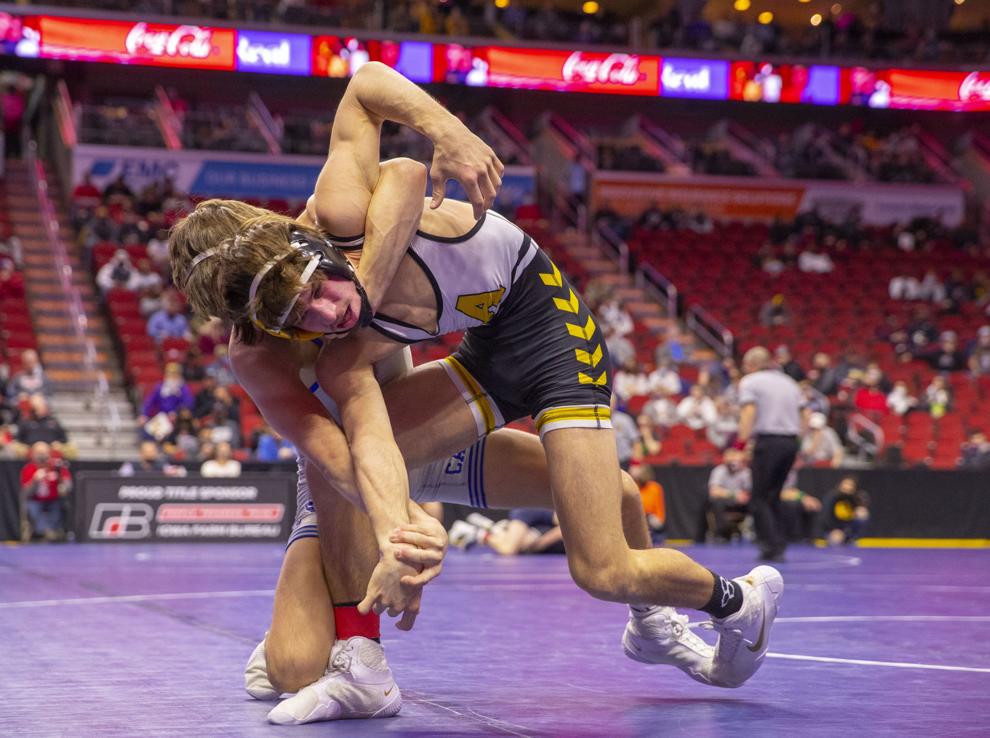 State Wrestling Friday Semi 3A 7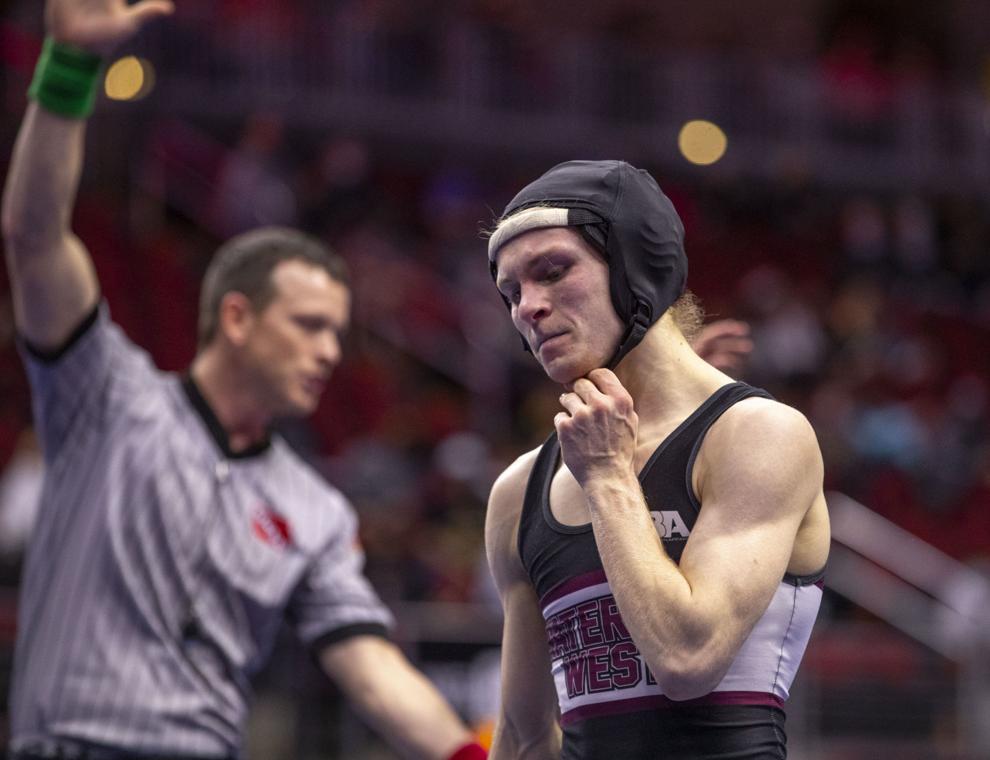 State Wrestling Friday Semi 3A 6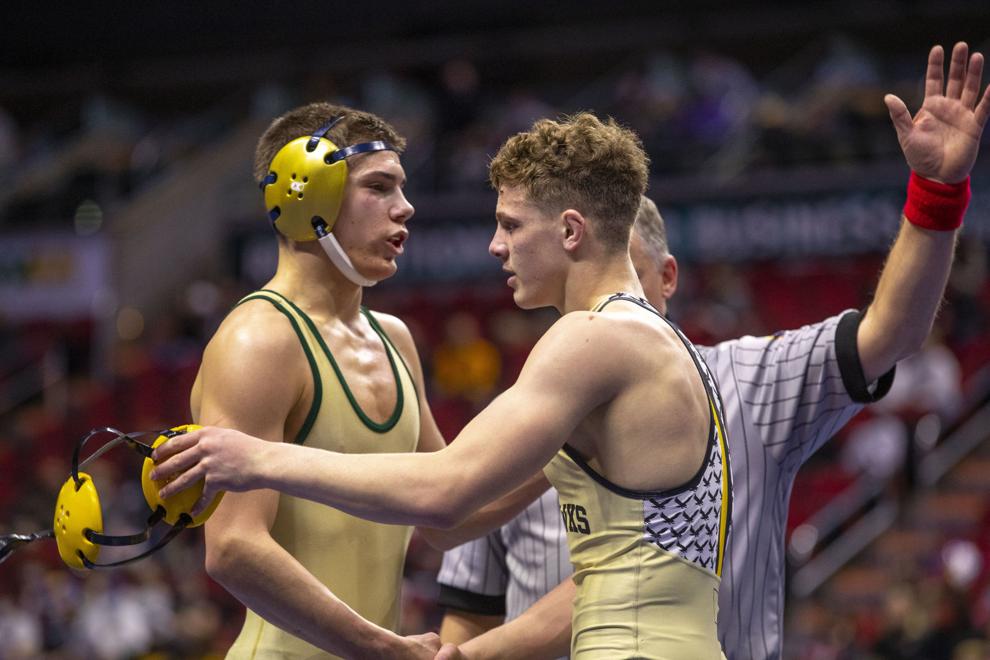 State Wrestling Friday Semi 2A 7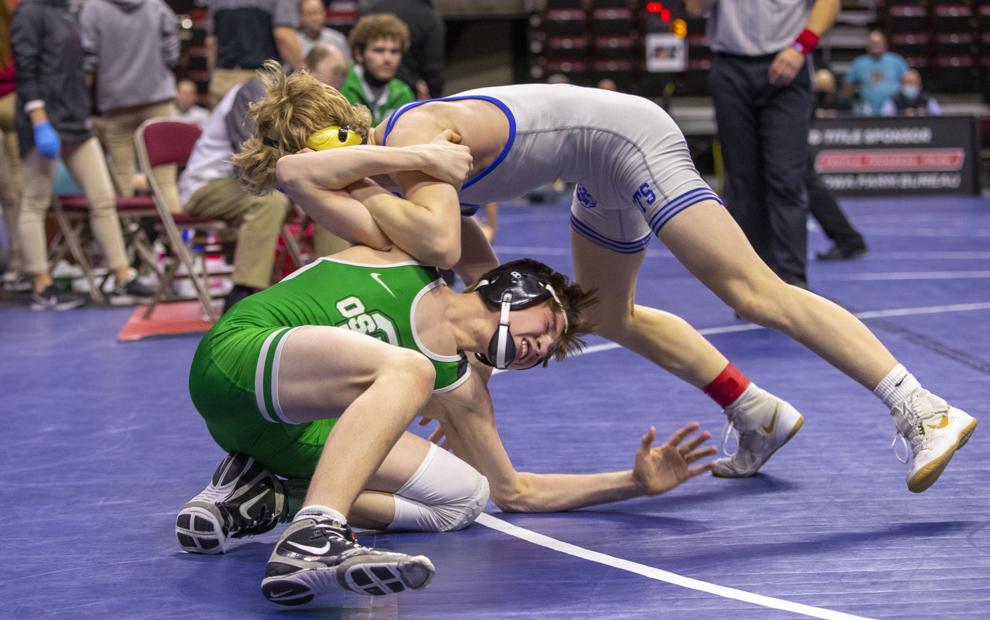 State Wrestling Friday Semi 2A 3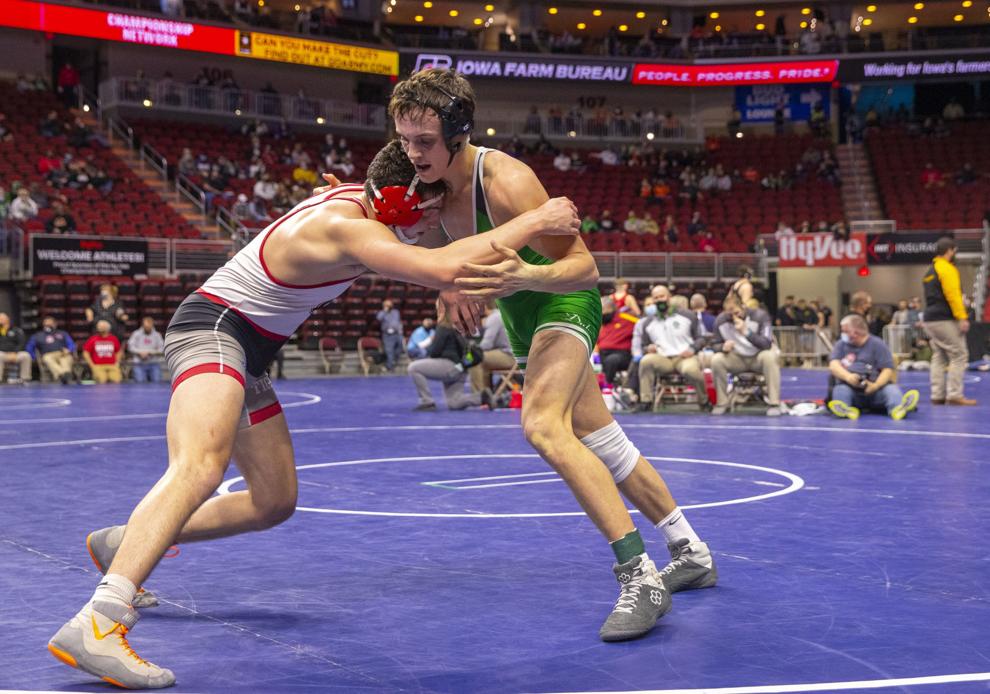 State Wrestling Friday Semi 3A 2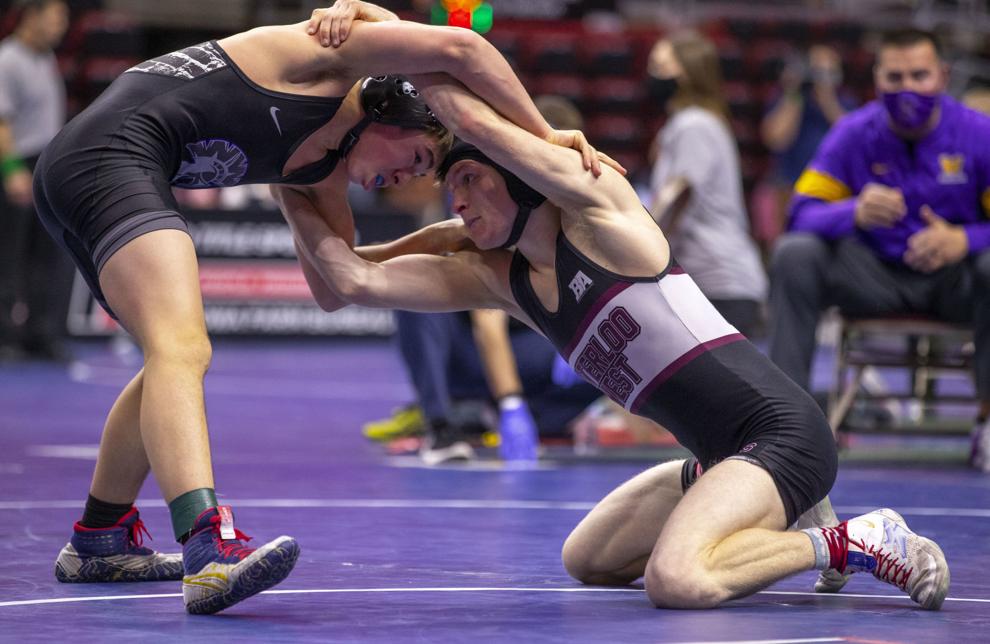 State Wrestling Friday Semi 3A 3
State Wrestling Friday Semi 3A 5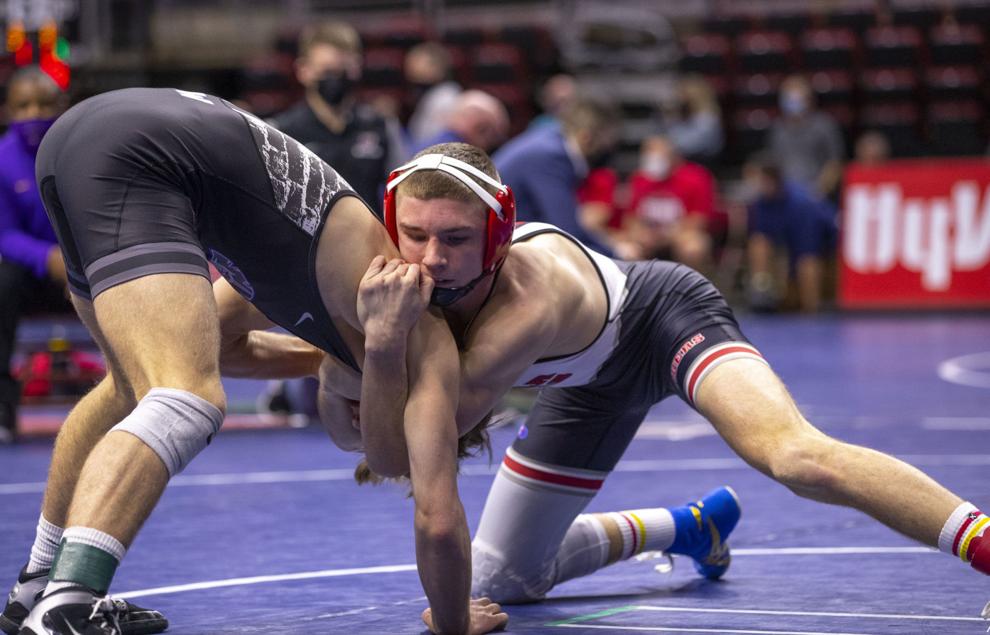 State Wrestling Friday Semi 2A 4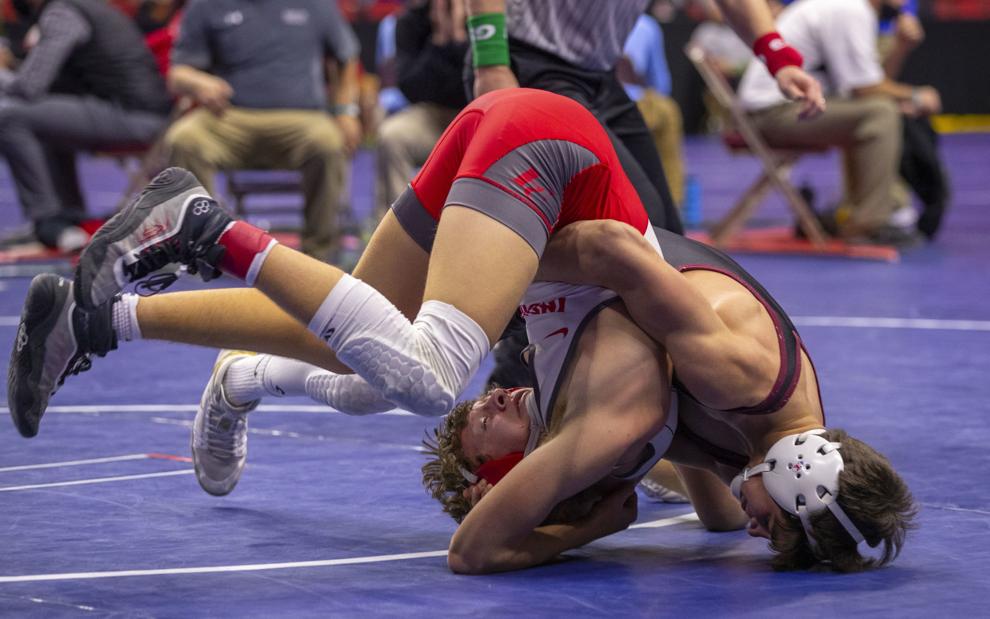 State Wrestling Friday Semi 2A 6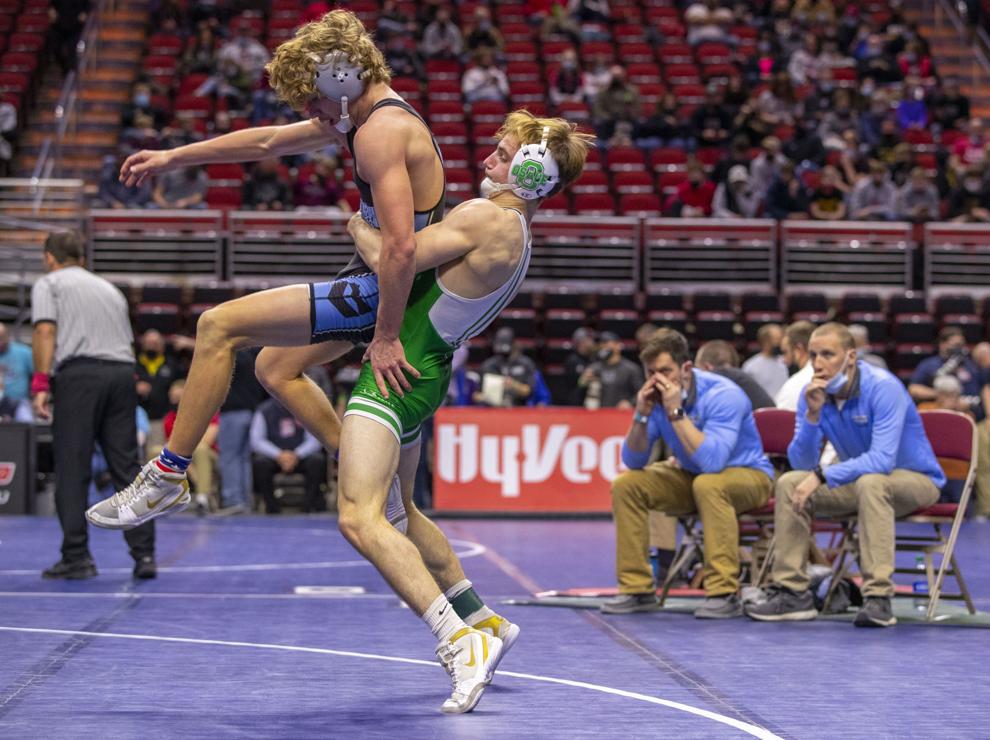 State Wrestling Friday Semi 3A 1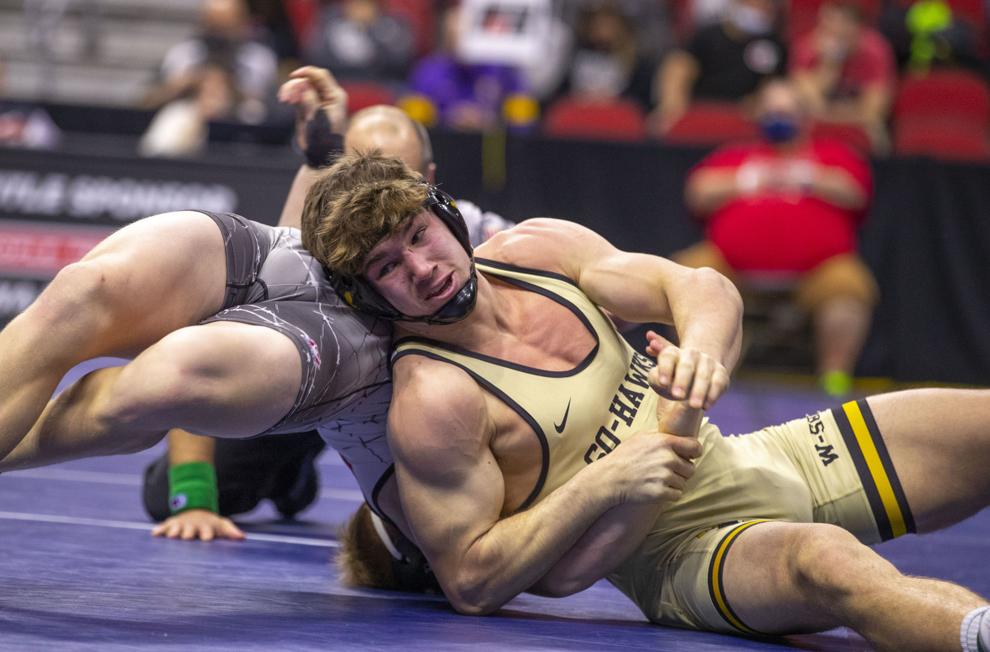 State Wrestling Friday Semi 2A 5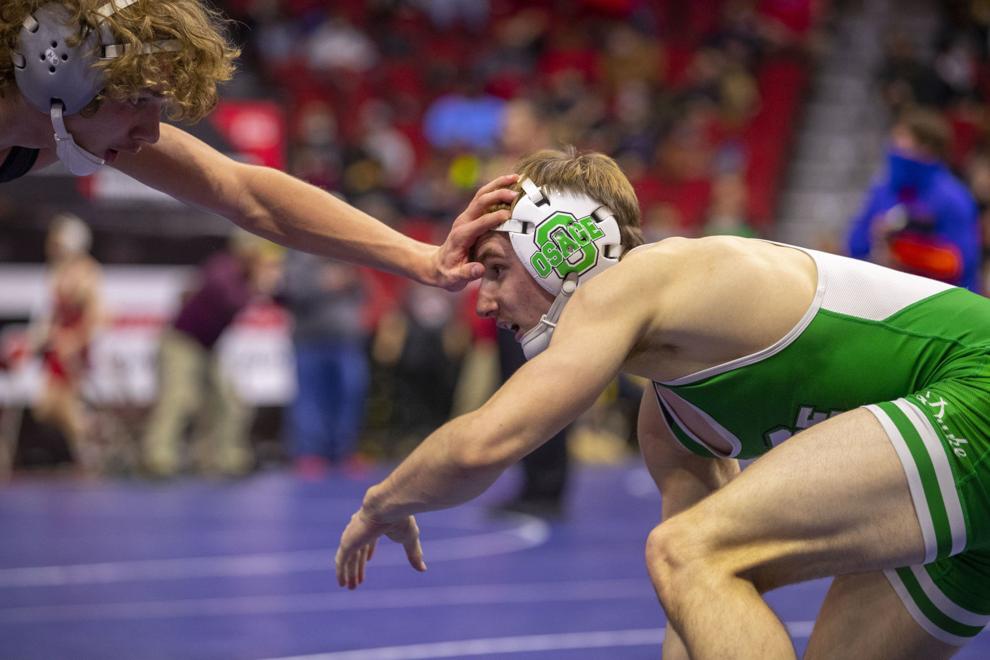 State Wrestling Friday Semi 3A 4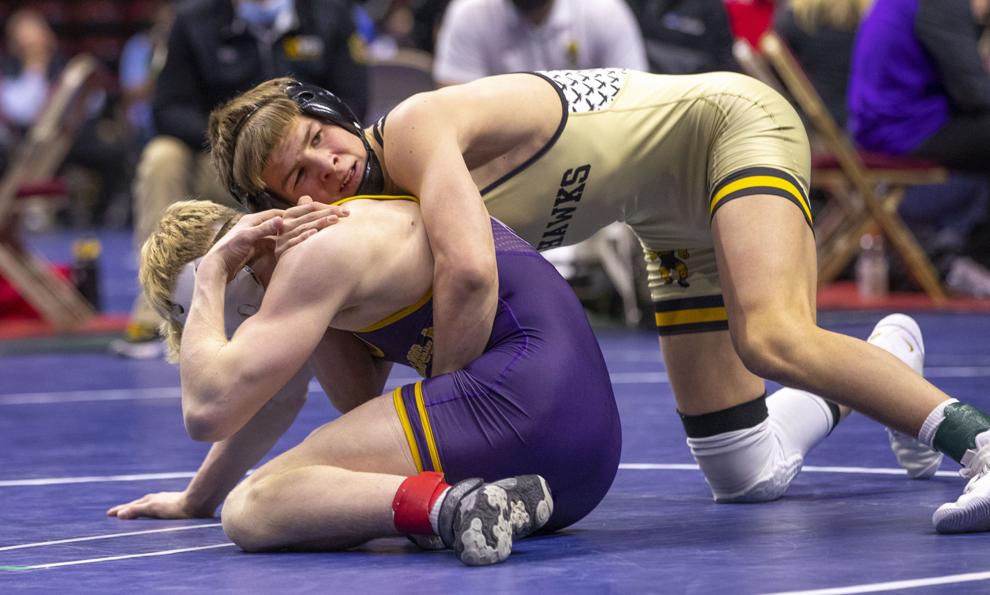 State Wrestling Friday Semi 1A 1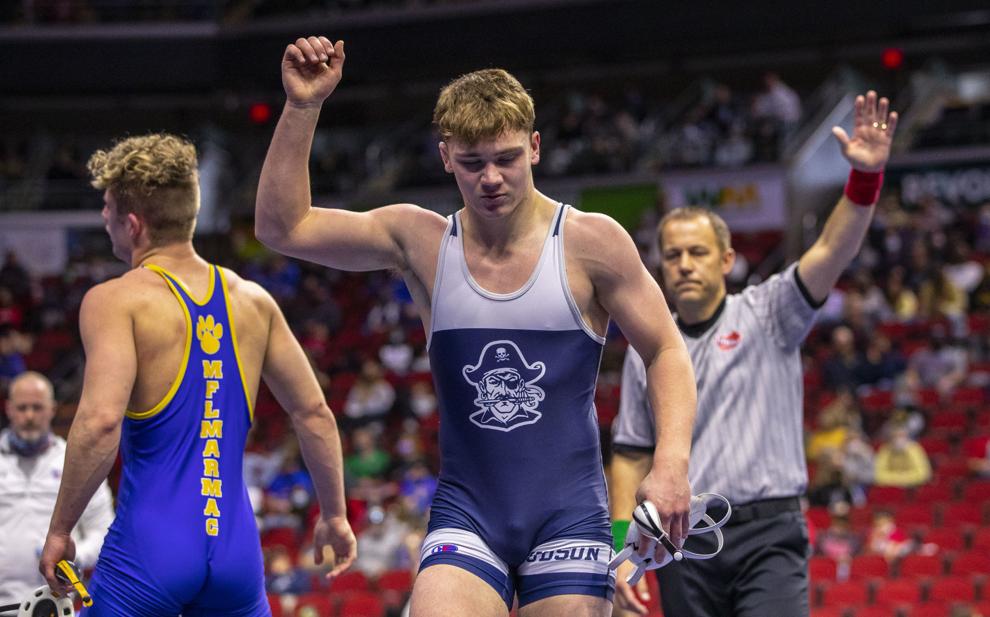 State Wrestling Friday Semi 1A 2
State Wrestling Friday Semi 1A 3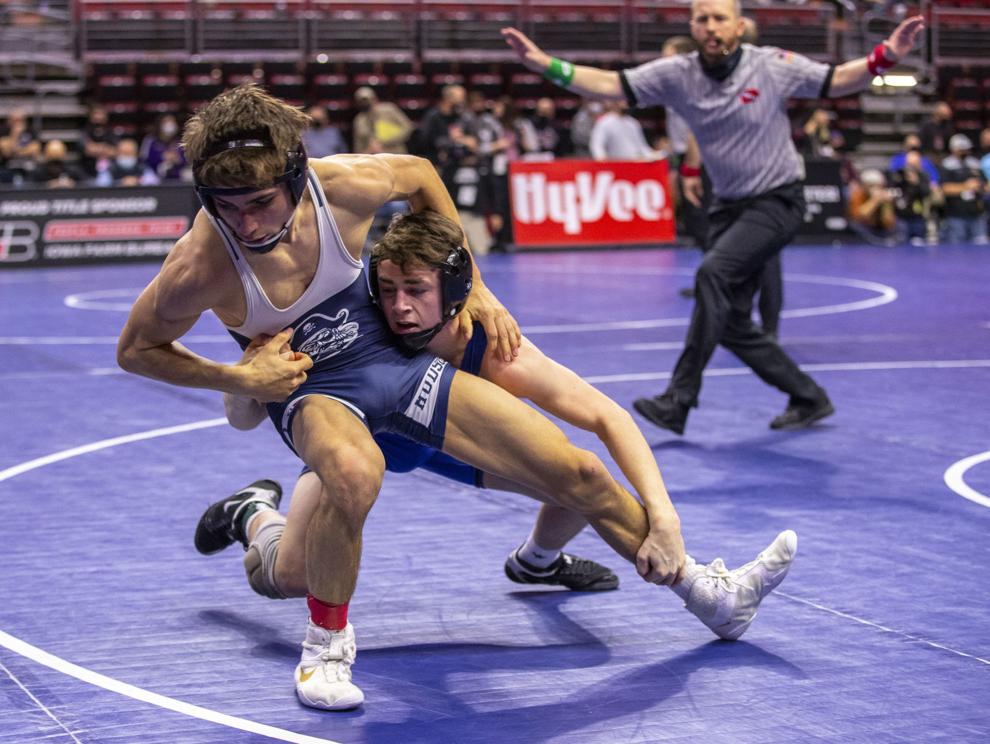 State Wrestling Friday Semi 1A 4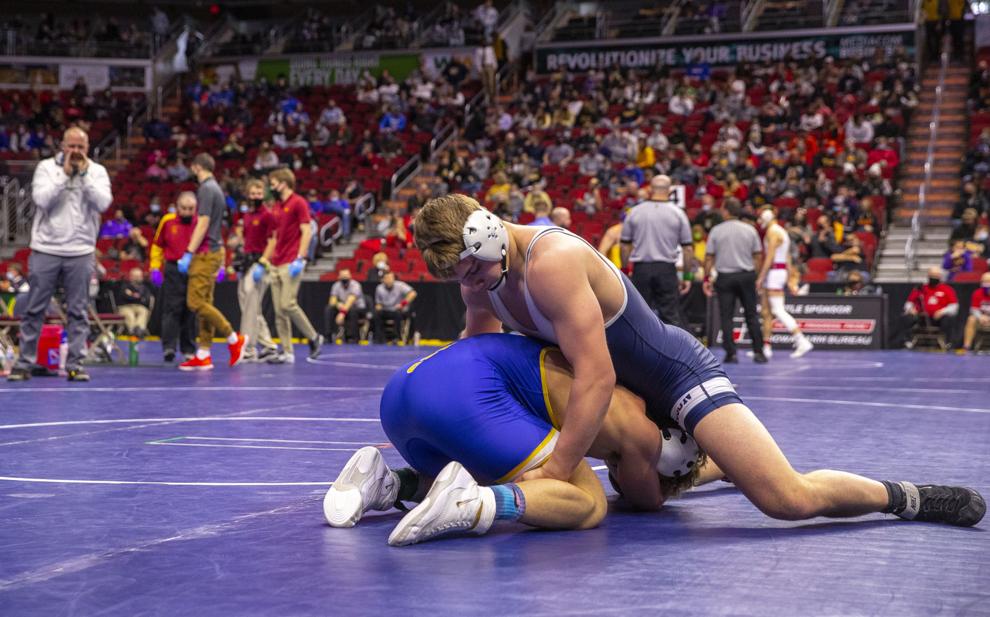 State Wrestling Friday Semi 1A 5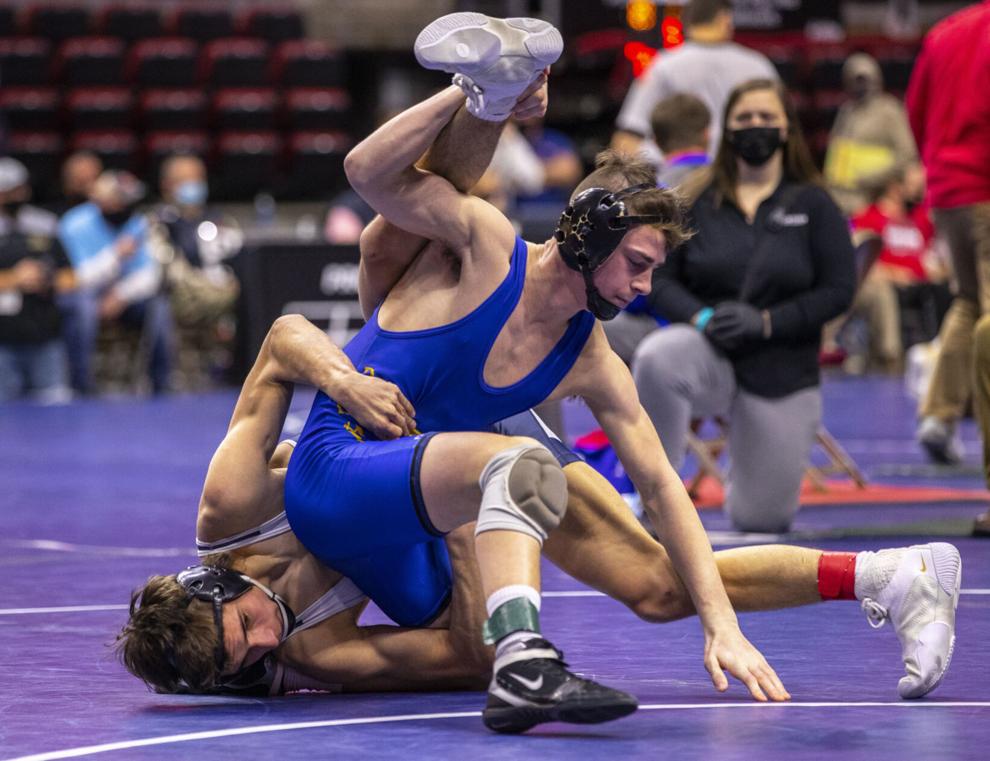 State Wrestling Friday Semi 1A 6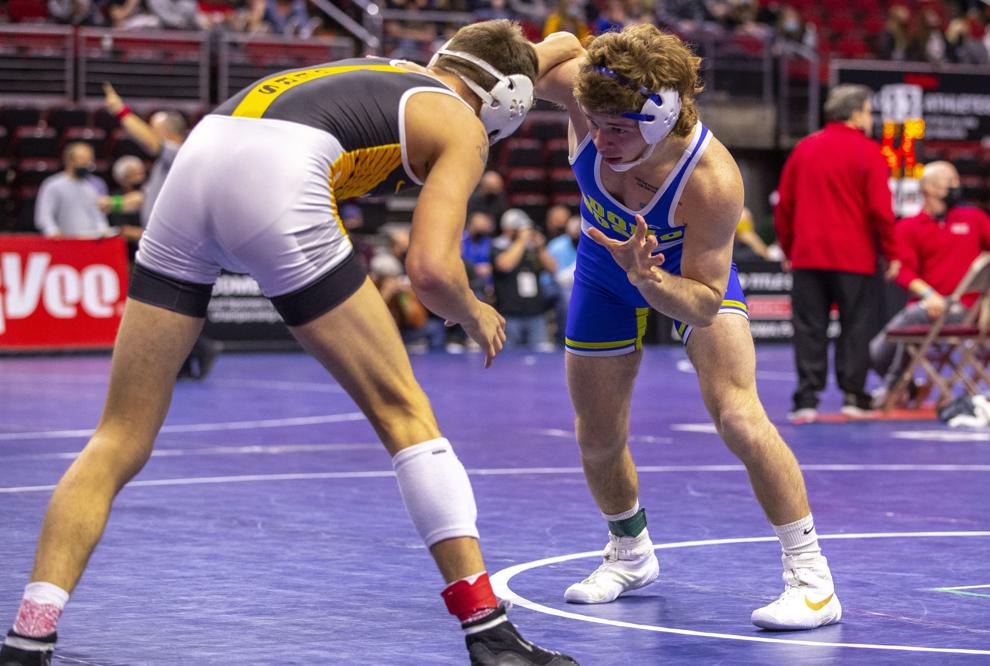 State Wrestling Friday Semi 1A 7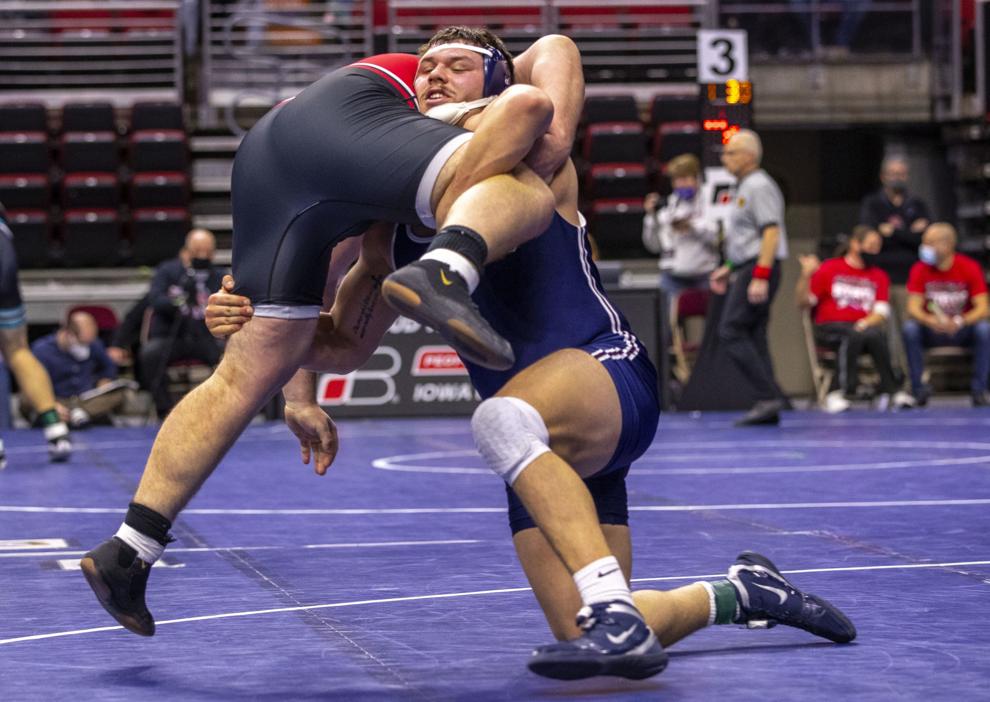 State Wrestling Friday Semi 1A 8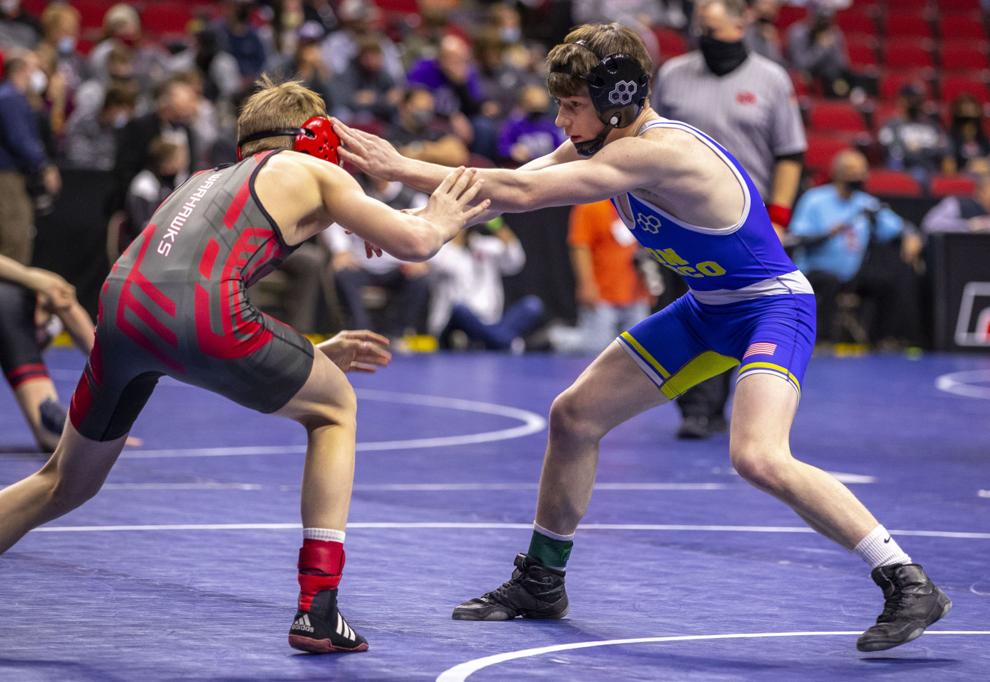 State Wrestling Friday Semi 1A 9
State Wrestling Friday Semi 1A 10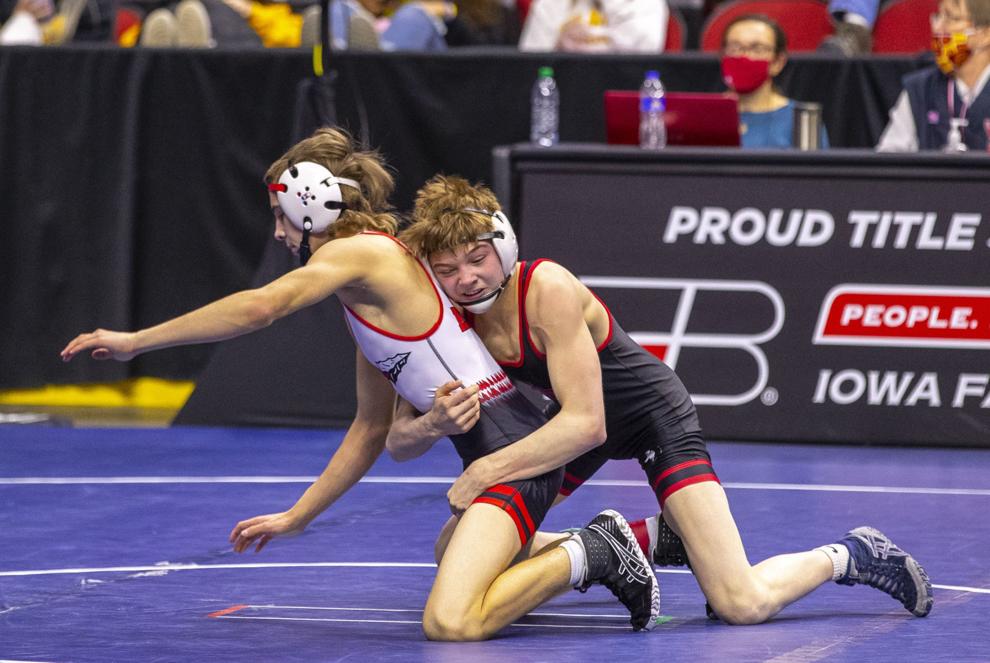 State Wrestling Friday Semi 1A 11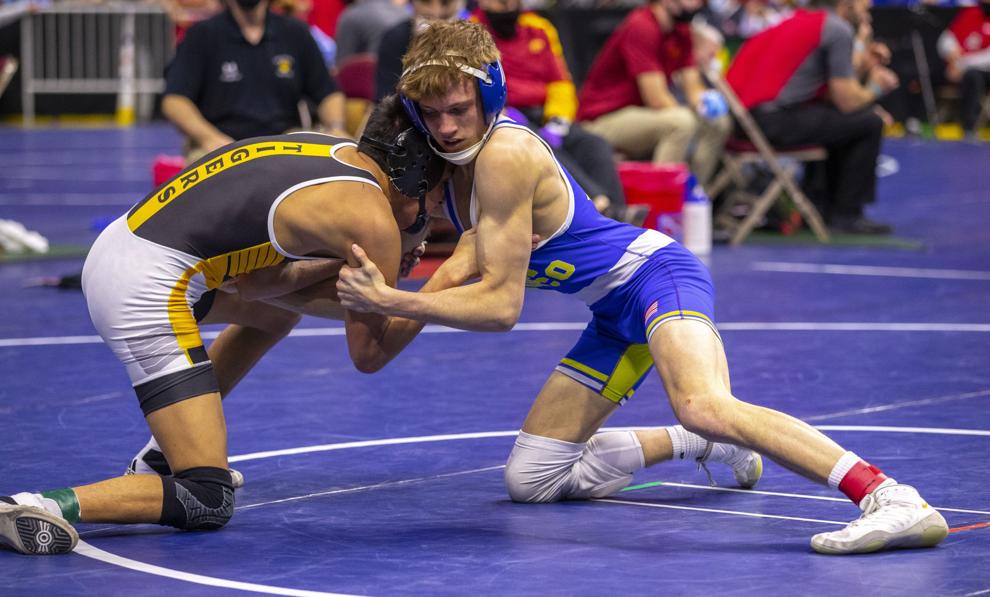 State Wrestling Friday Semi 1A 12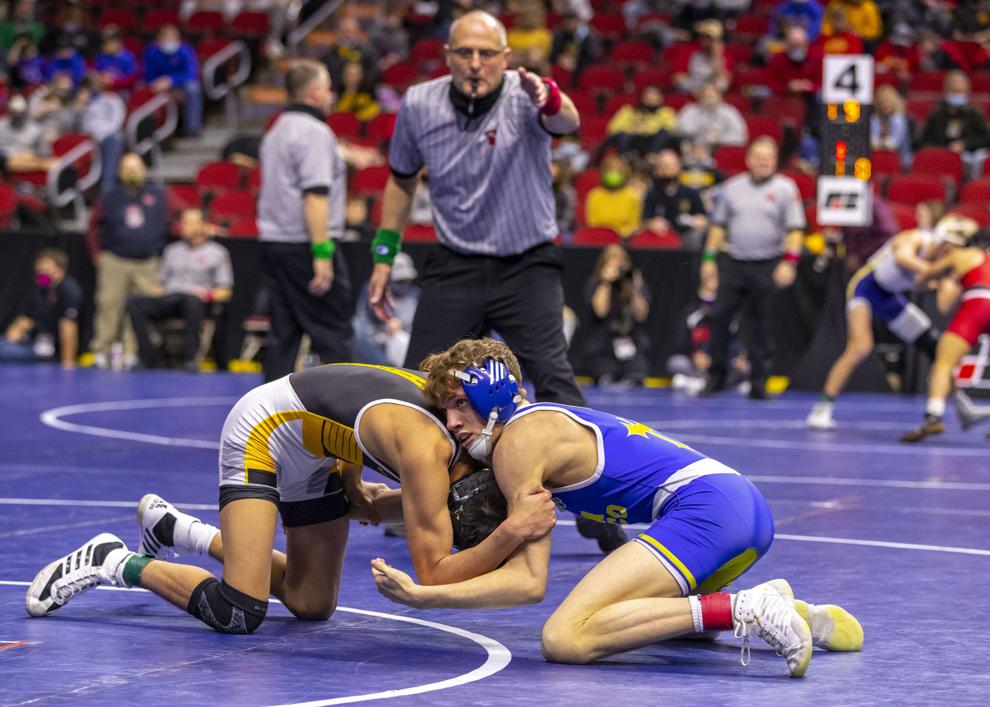 State Wrestling Friday Semi 1A 13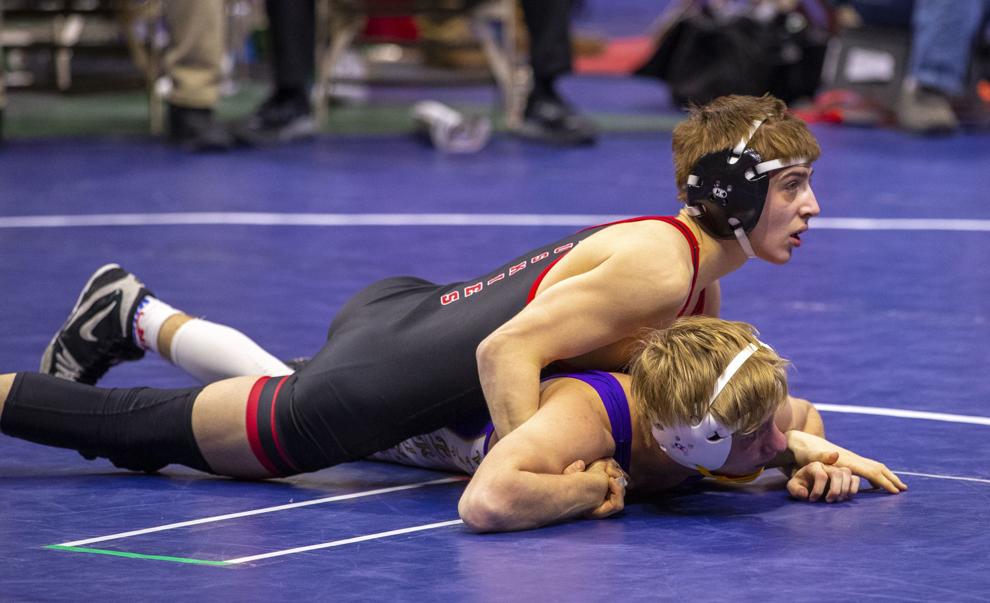 State Wrestling Friday Semi 1A 14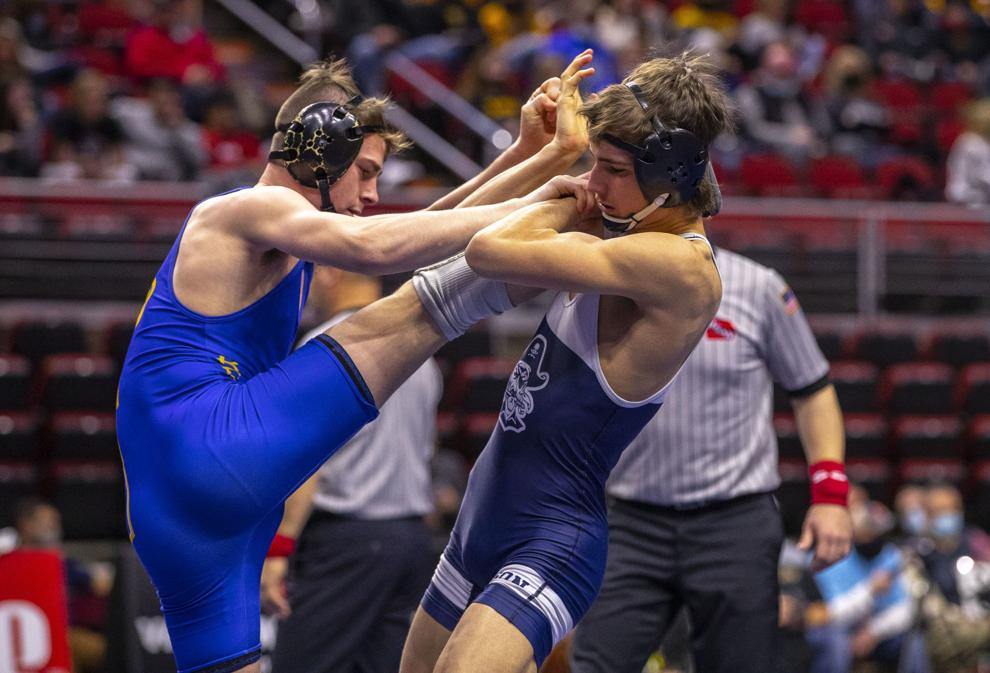 State Wrestling Friday Semi 1A 15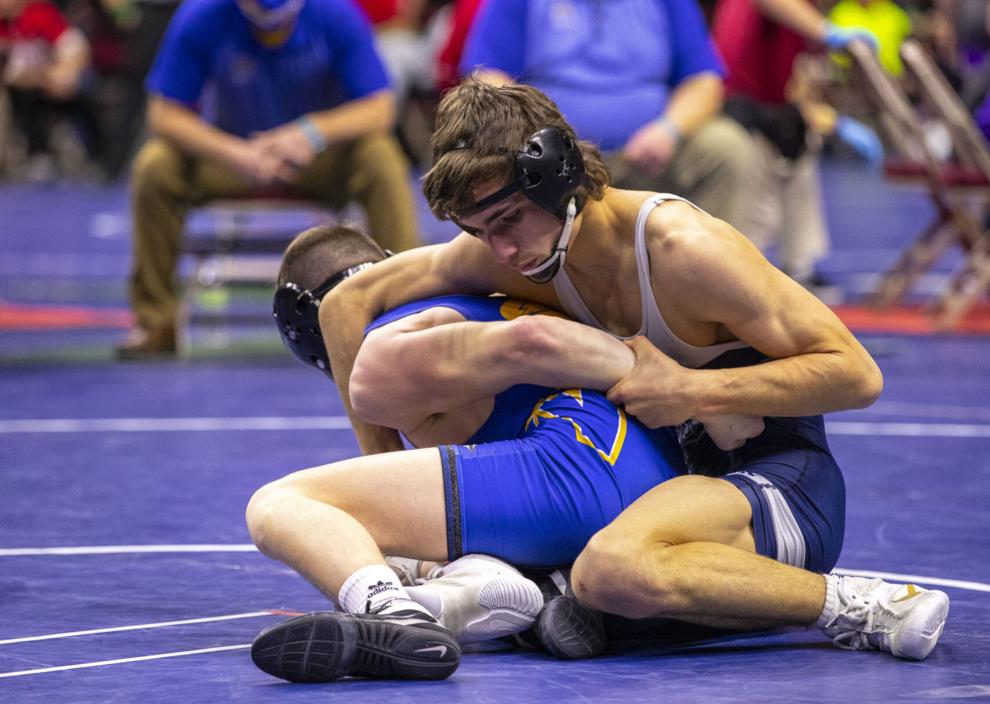 State Wrestling Friday Semi 1A 16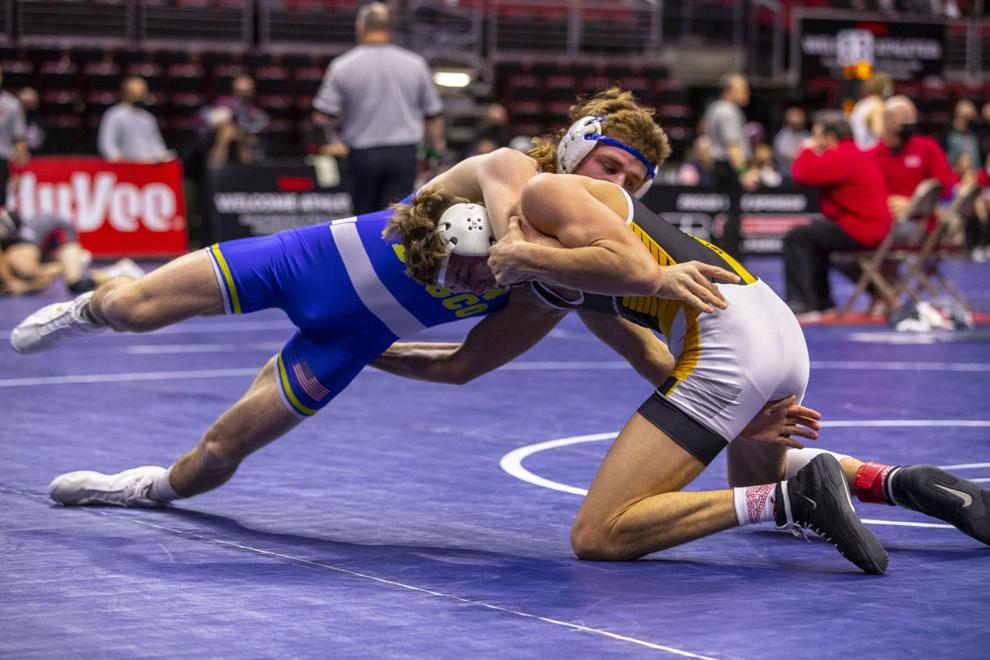 State Wrestling Friday Semi 1A 17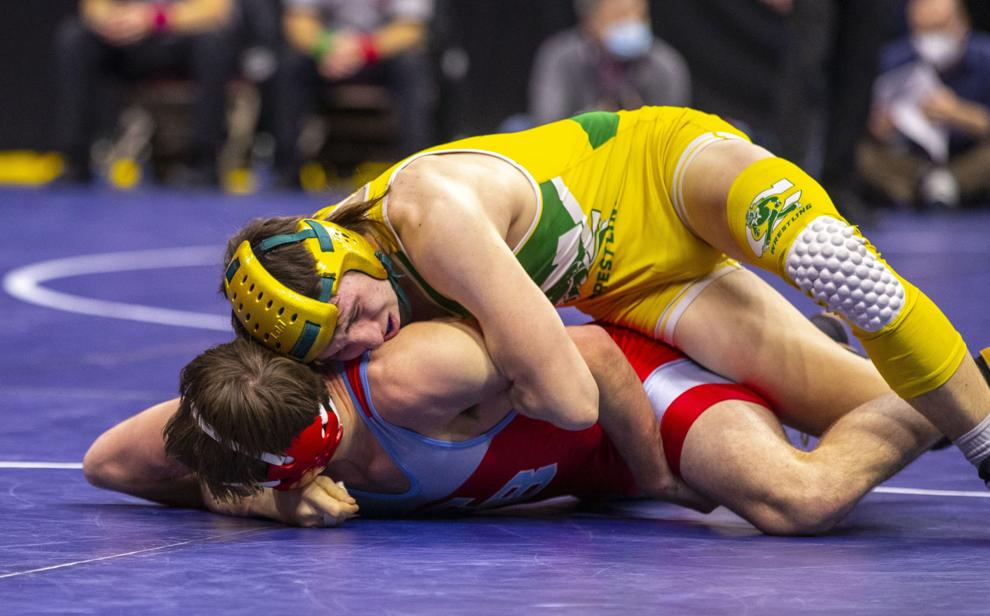 State Wrestling Friday Semi 1A 18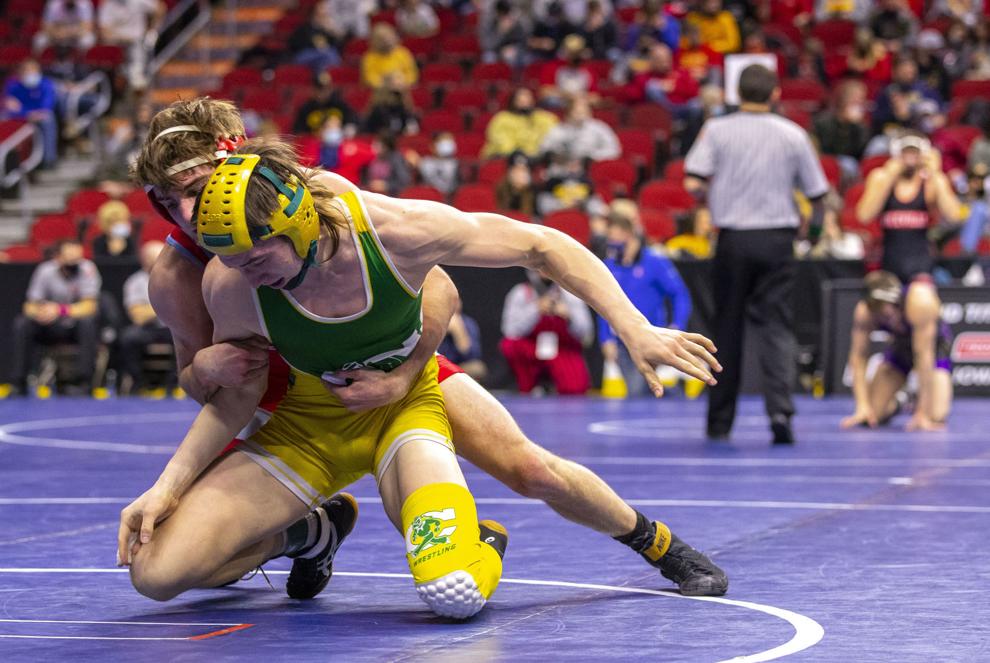 State Wrestling Friday Semi 1A 19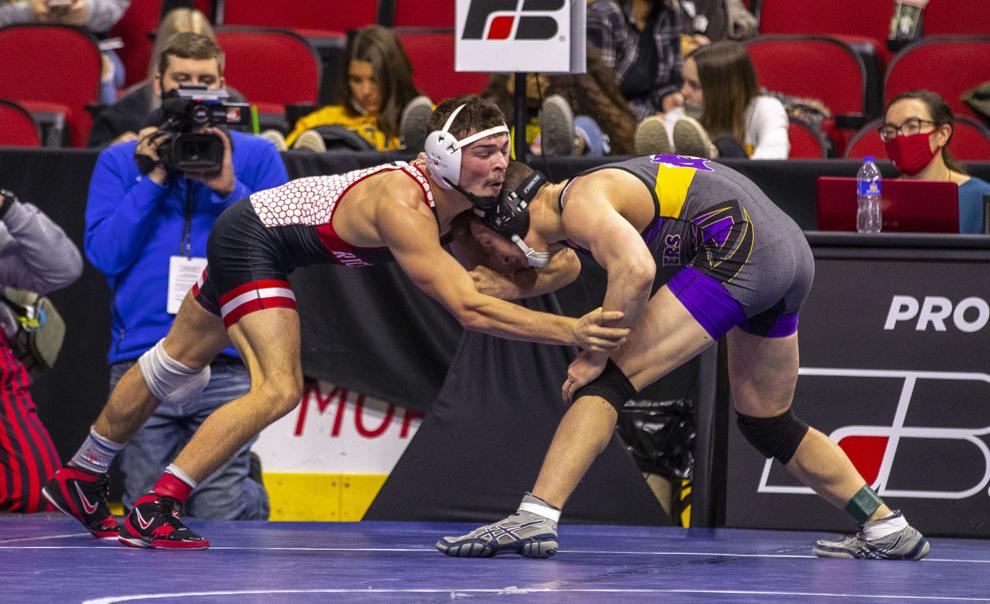 State Wrestling Friday Semi 1A 20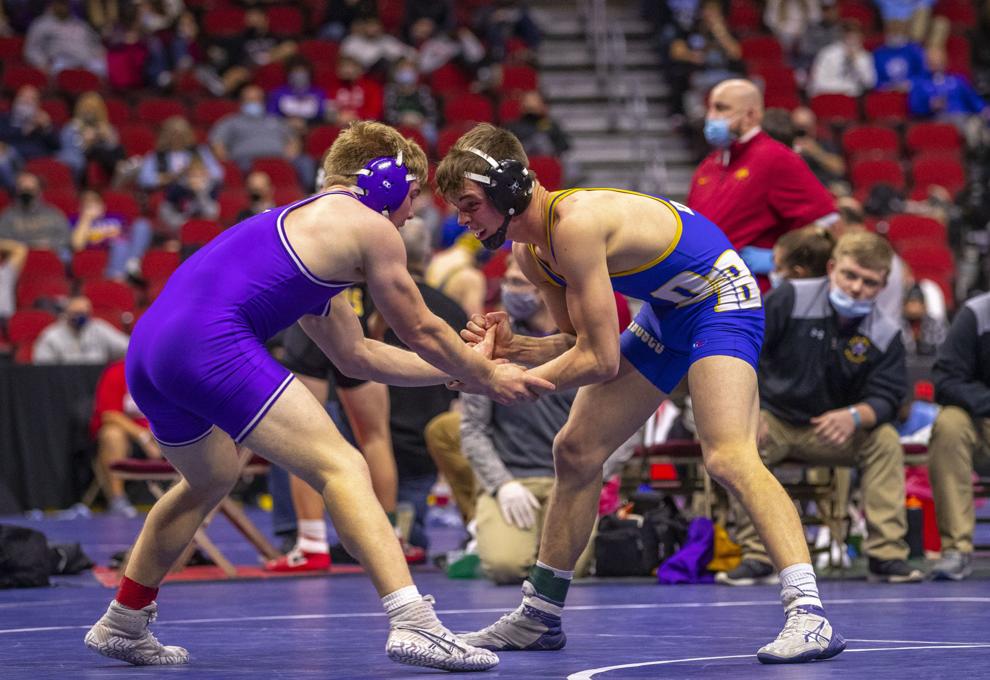 State Wrestling Friday Semi 1A 21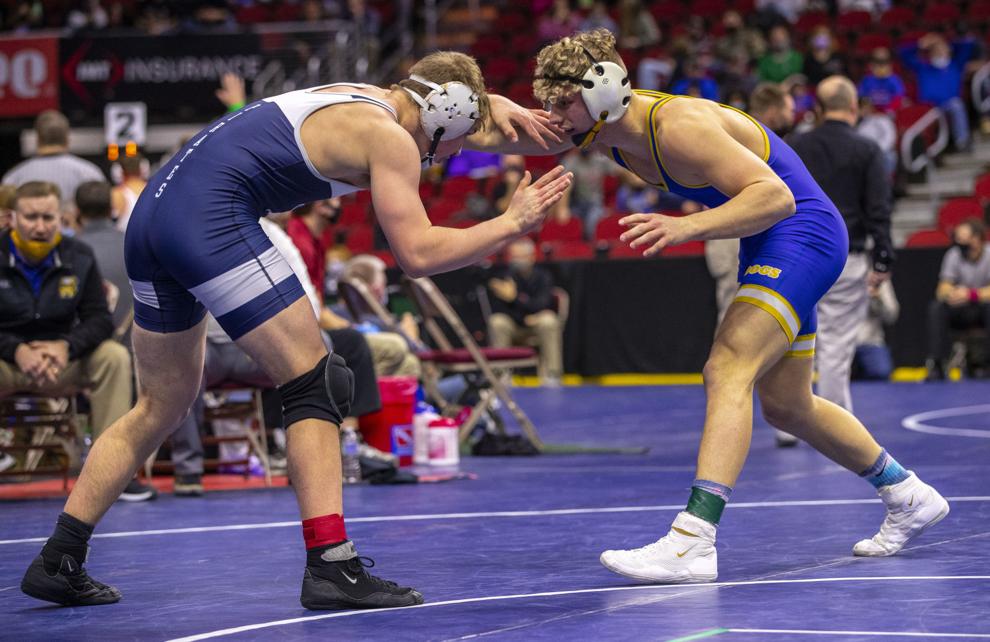 State Wrestling Friday Semi 1A 22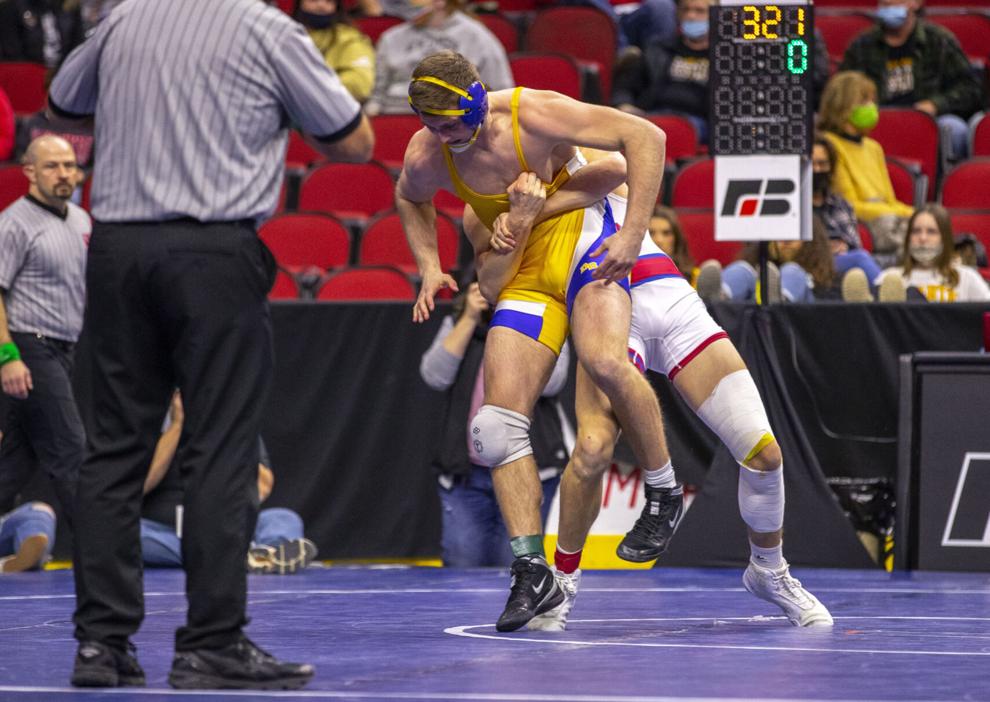 State Wrestling Friday Semi 1A 23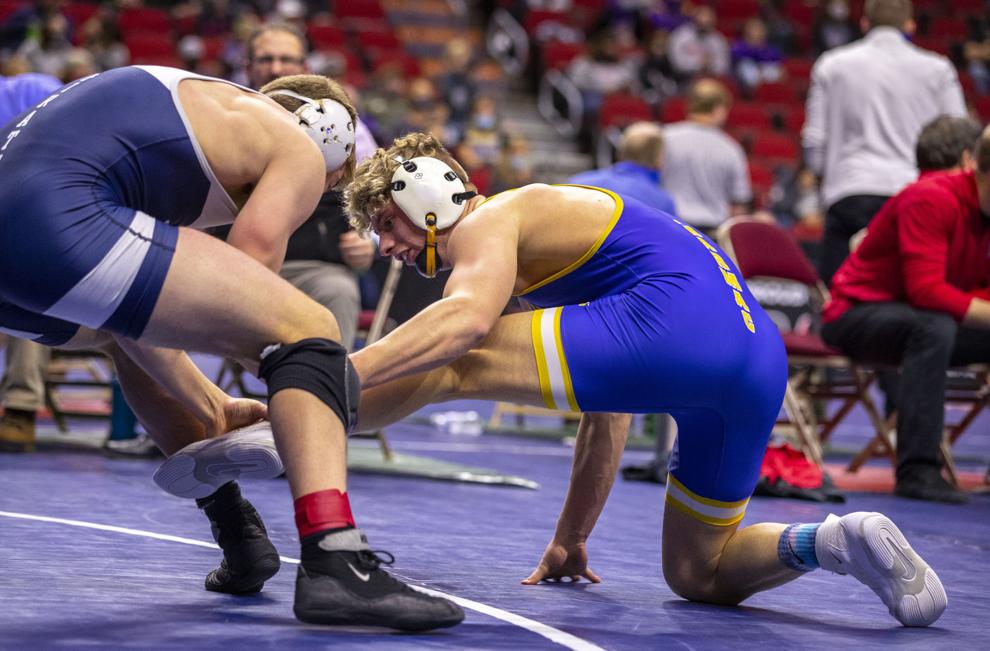 State Wrestling Friday Semi 1A 24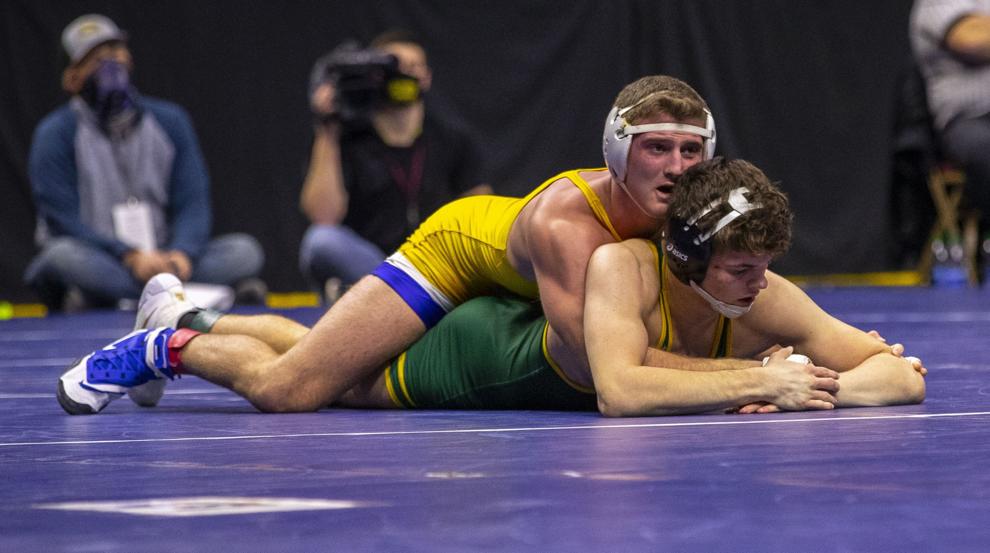 State Wrestling Friday Semi 1A 25
State Wrestling Friday Semi 1A 26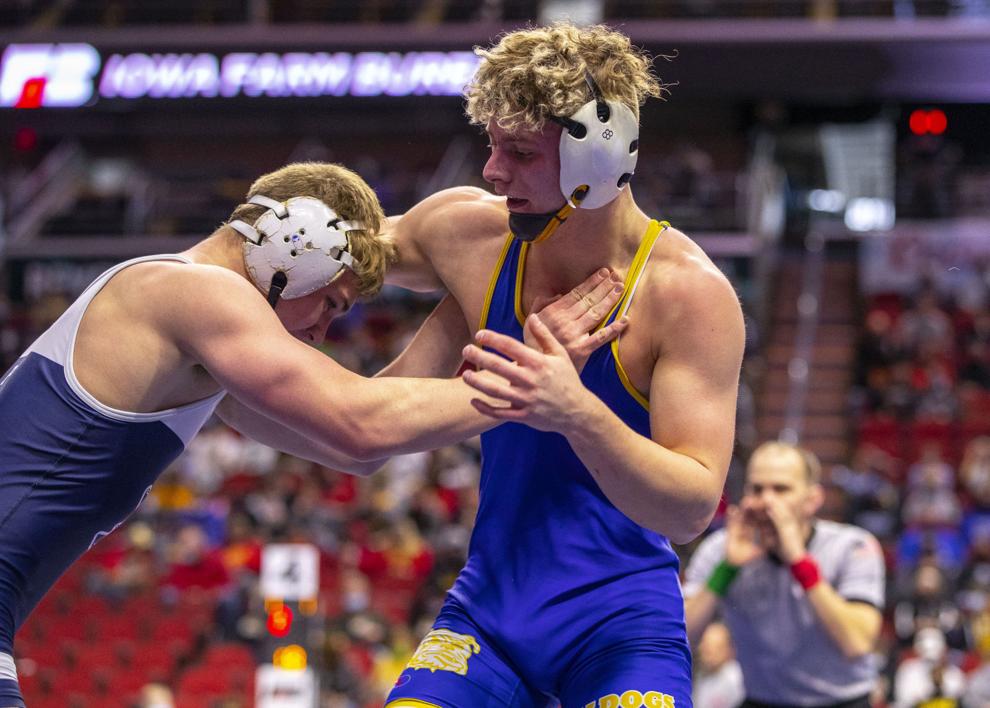 State Wrestling Friday Semi 1A 27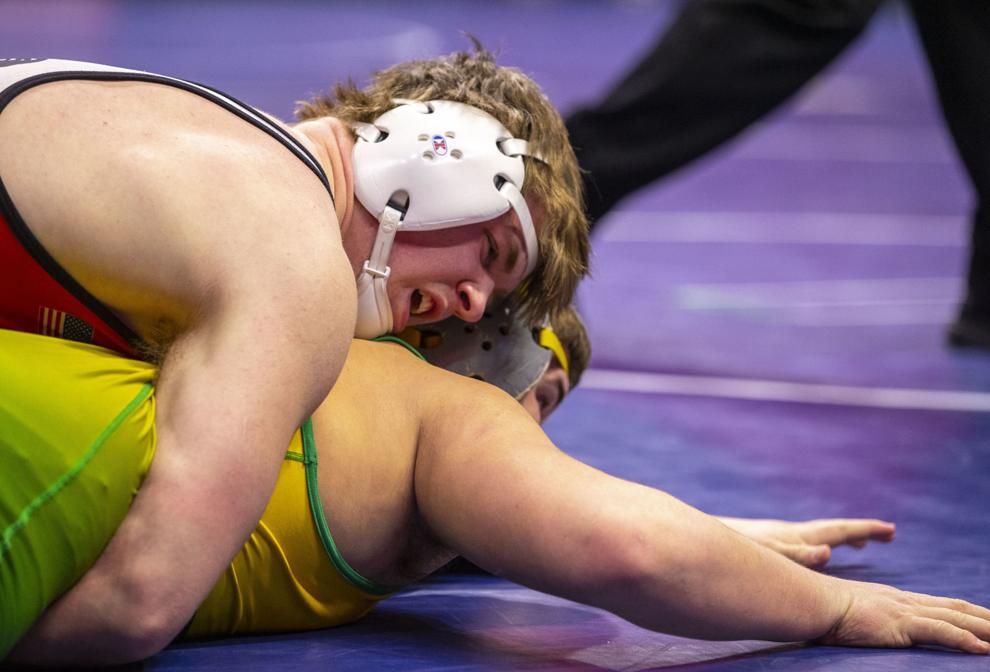 State Wrestling Friday Semi 1A 28
State Wrestling Friday Semi 1A 29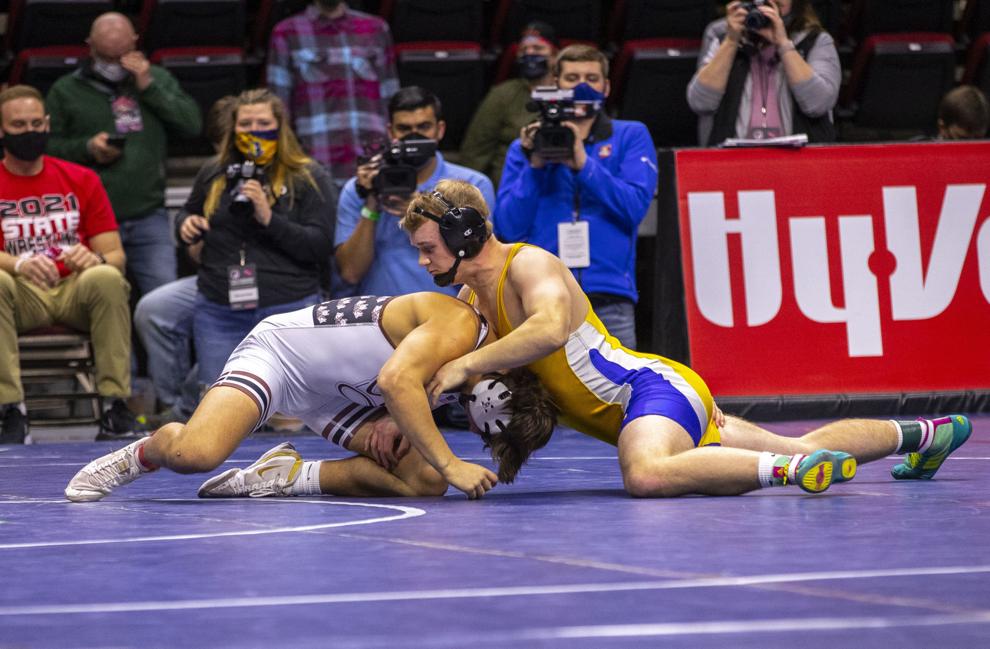 State Wrestling Friday Semi 1A 30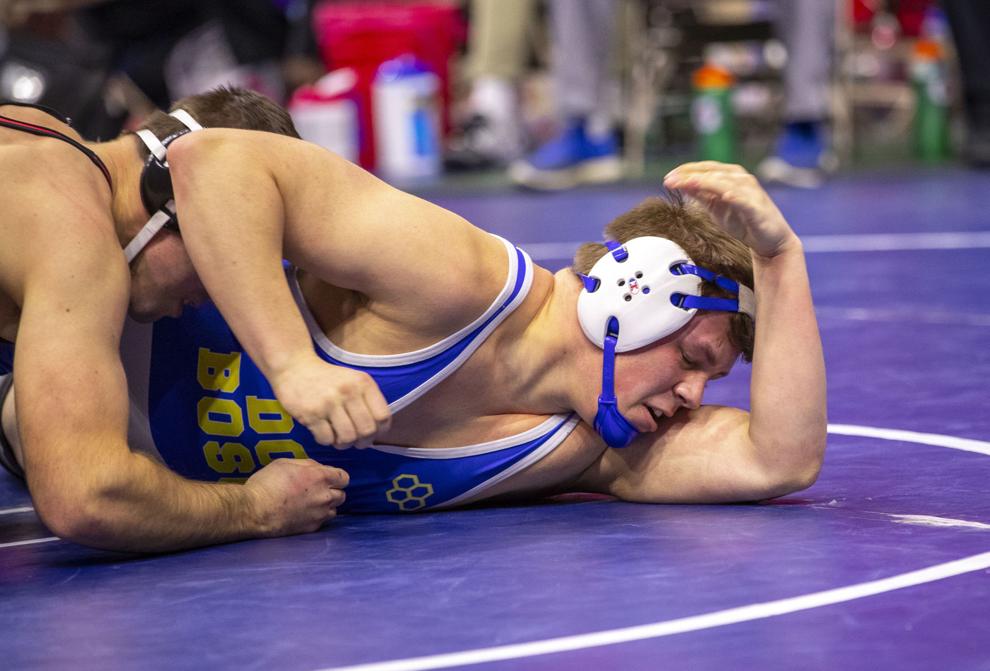 State Wrestling Friday Semi 1A 31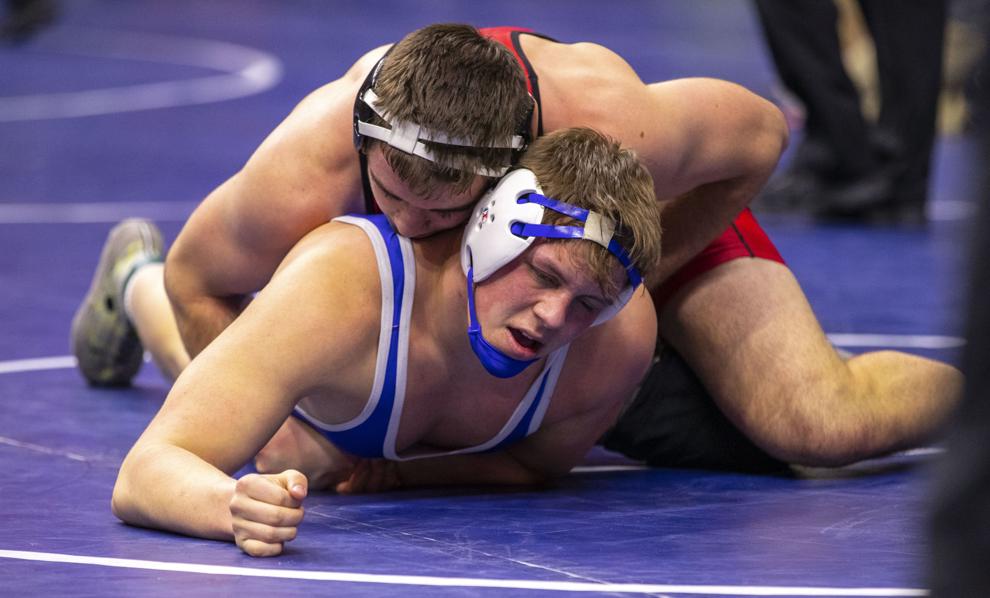 State Wrestling Friday Semi 1A 32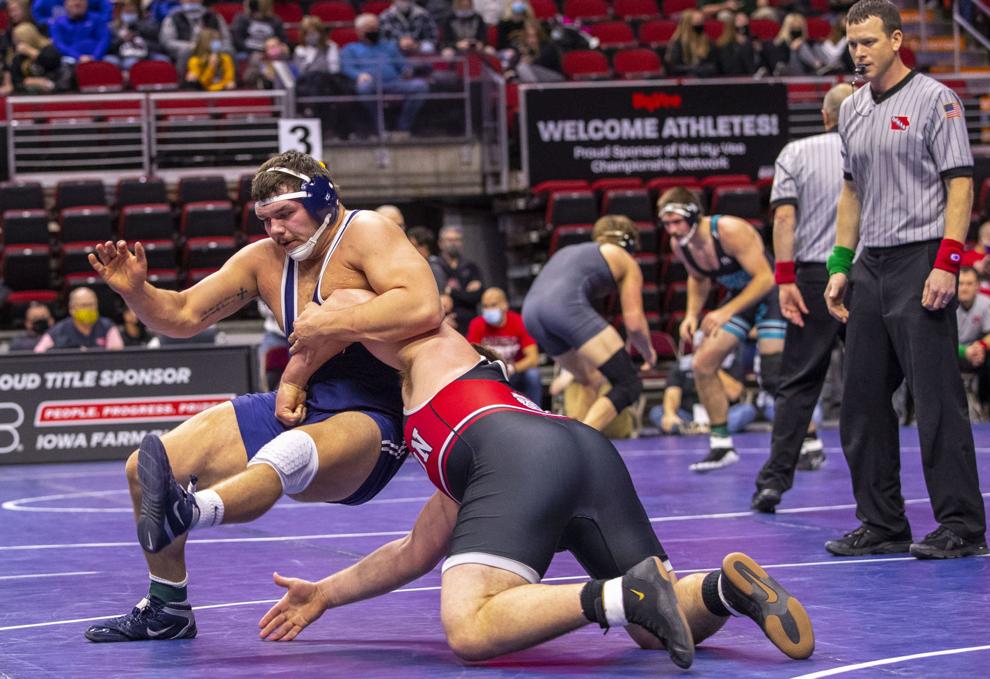 State Wrestling Friday 15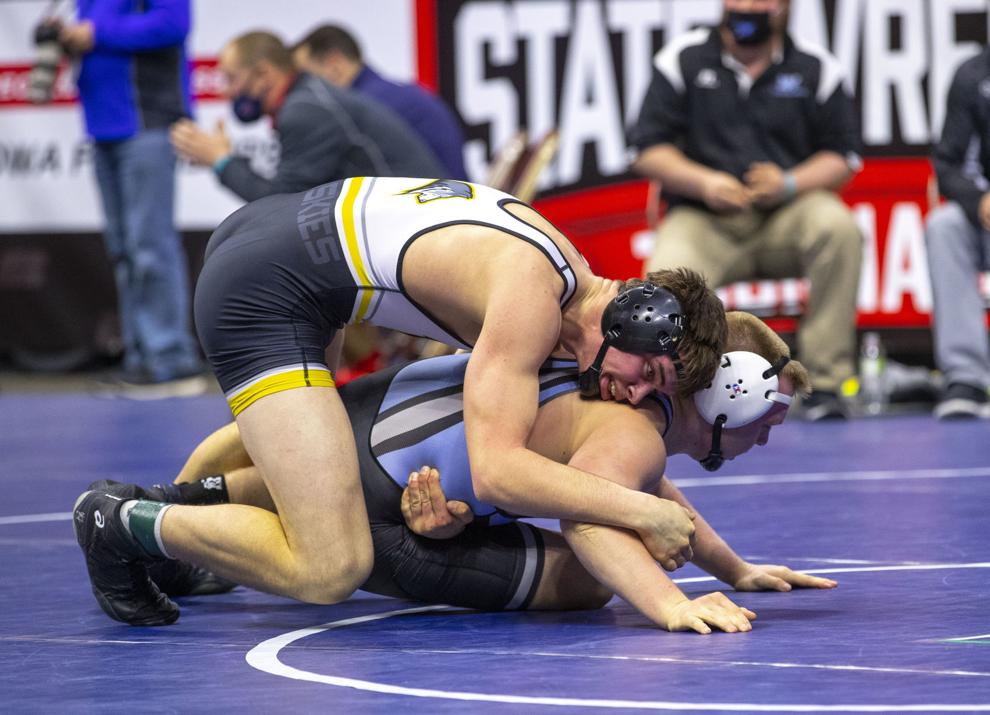 State Wrestling Friday 11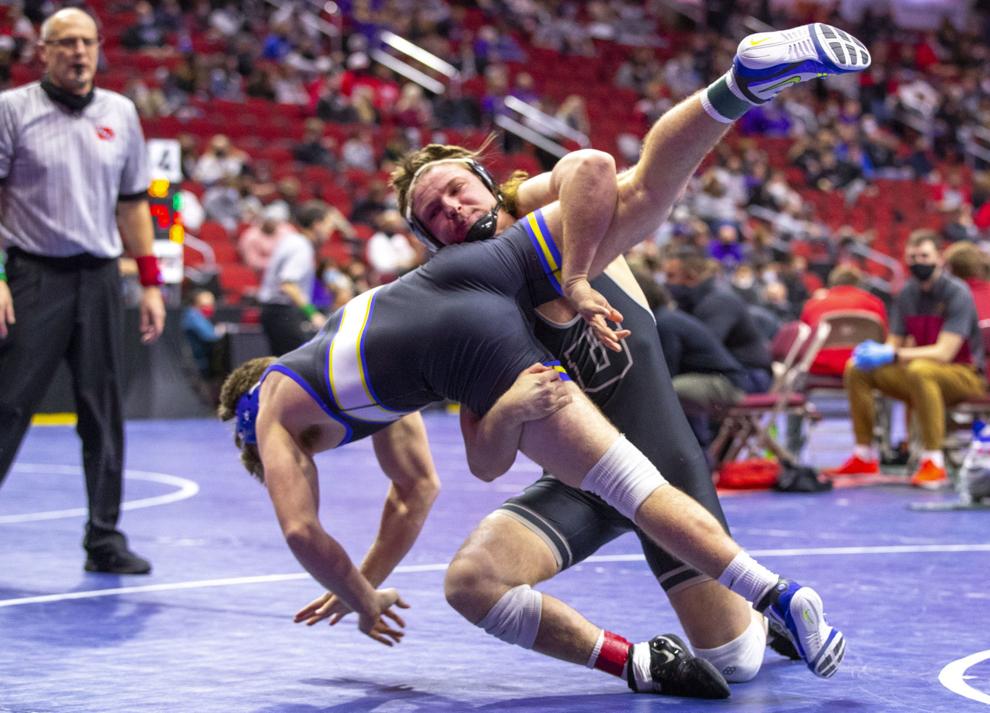 State Wrestling Friday 13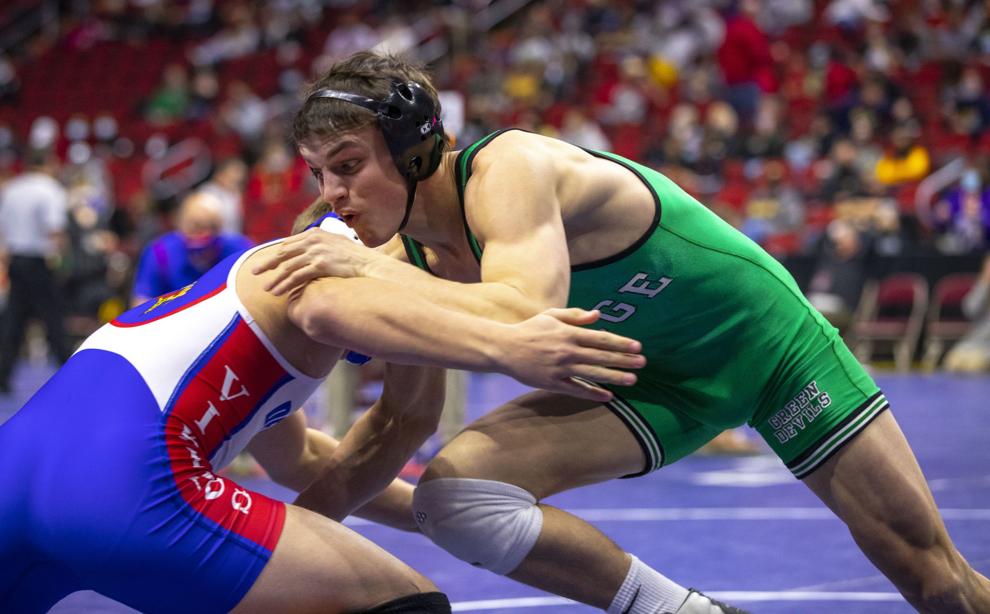 State Wrestling Friday 10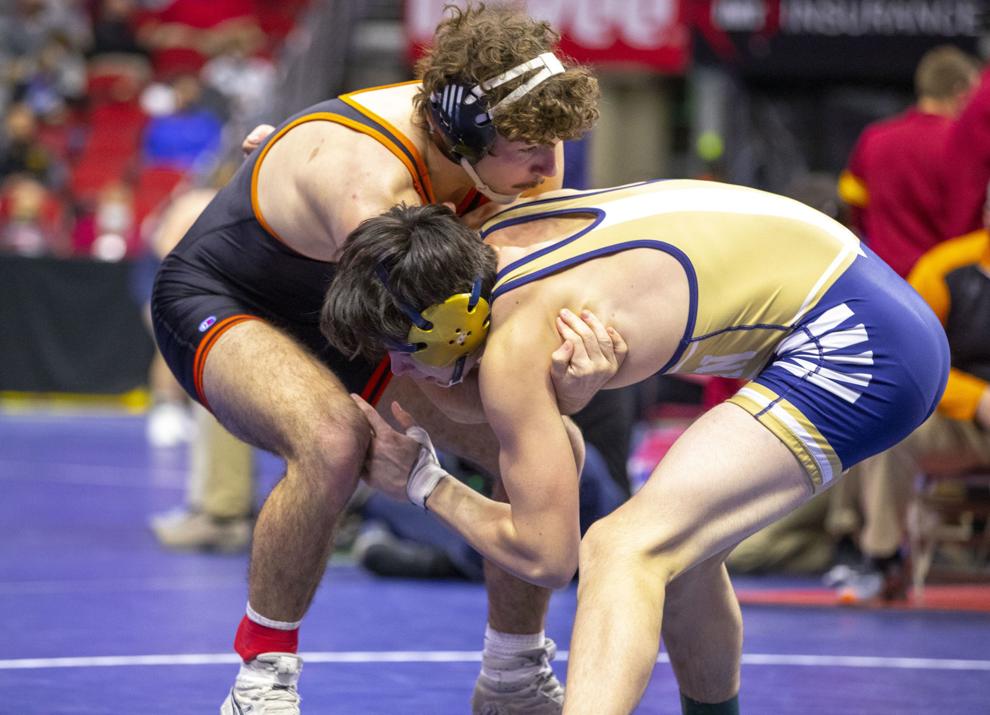 State Wrestling Friday 18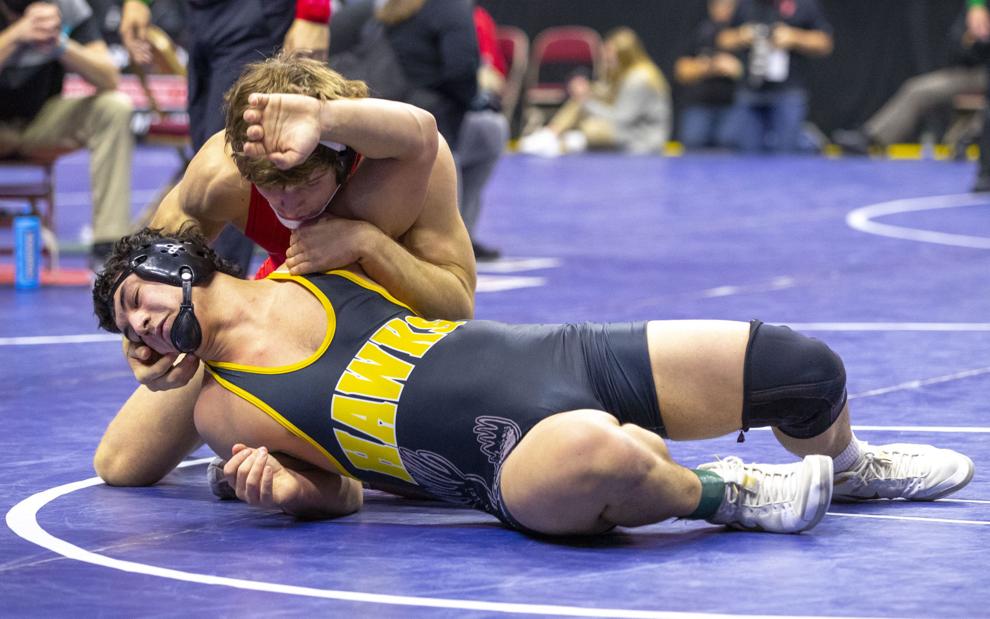 State Wrestling Friday 21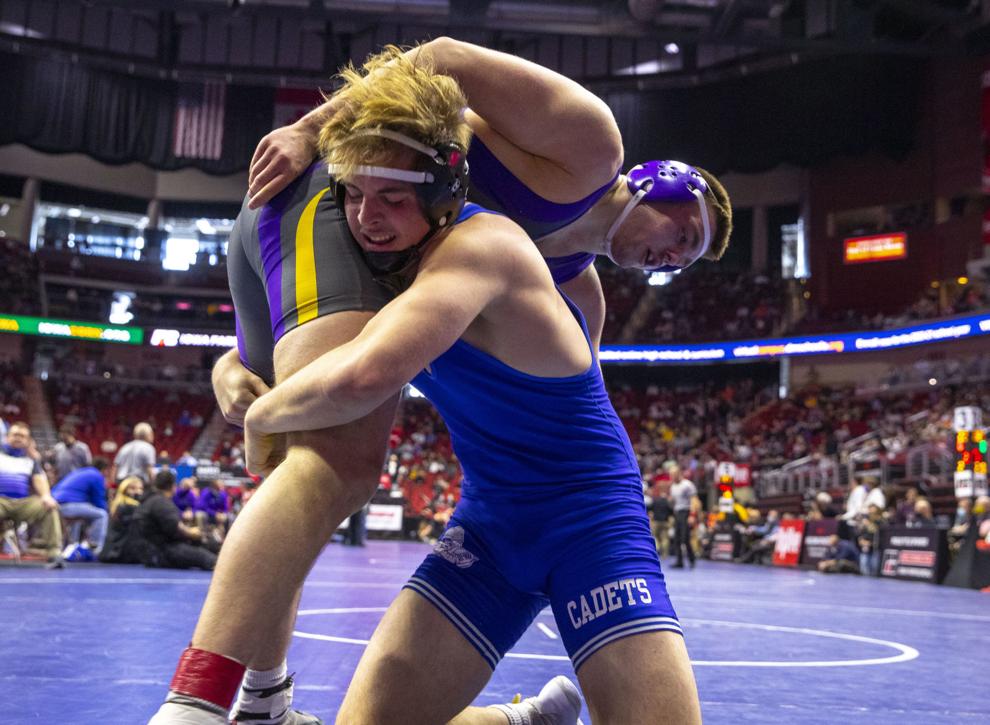 State Wrestling Friday 9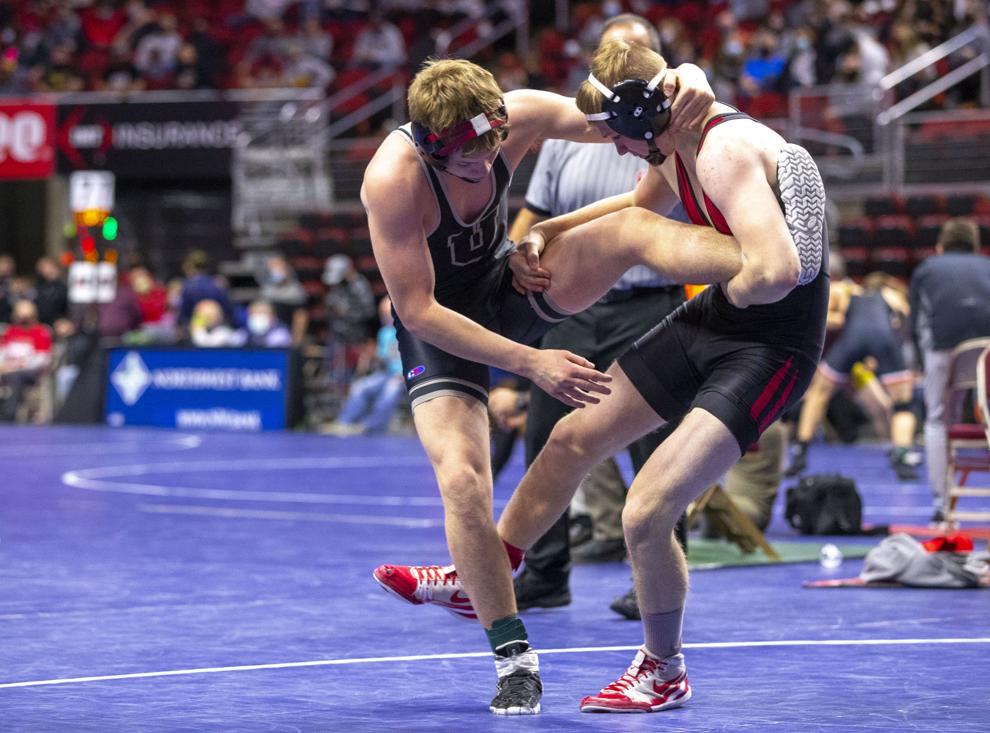 State Wrestling Friday 12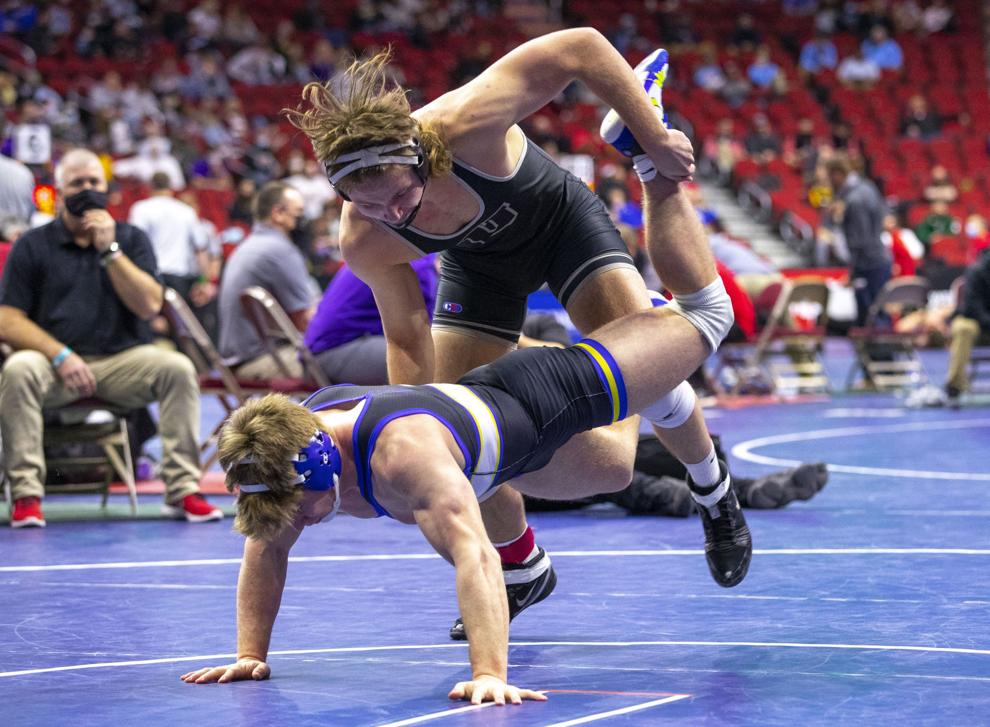 State Wrestling Friday 6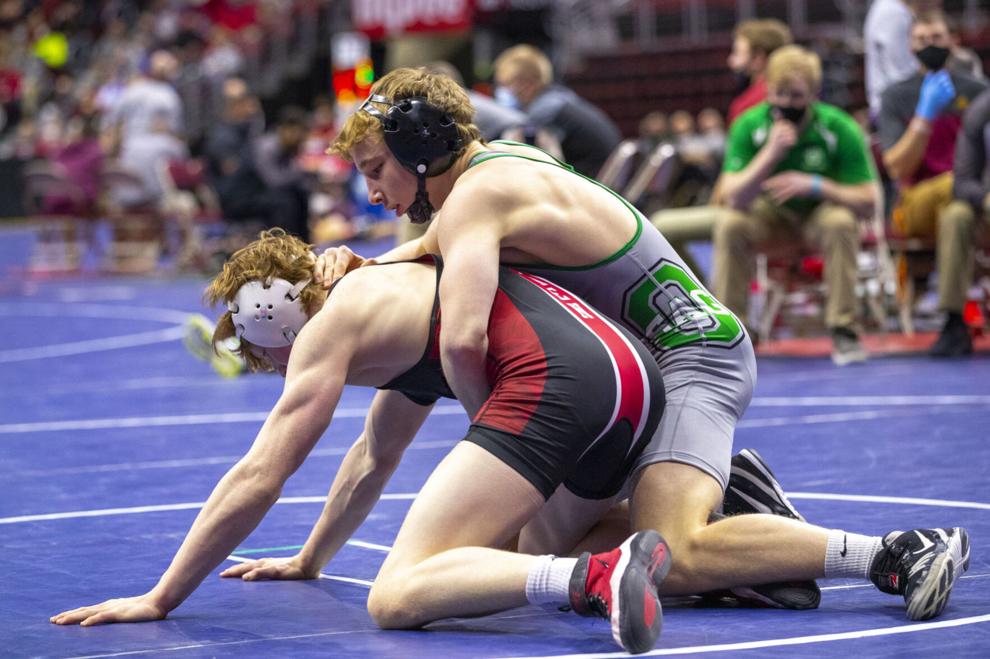 State Wrestling Friday 20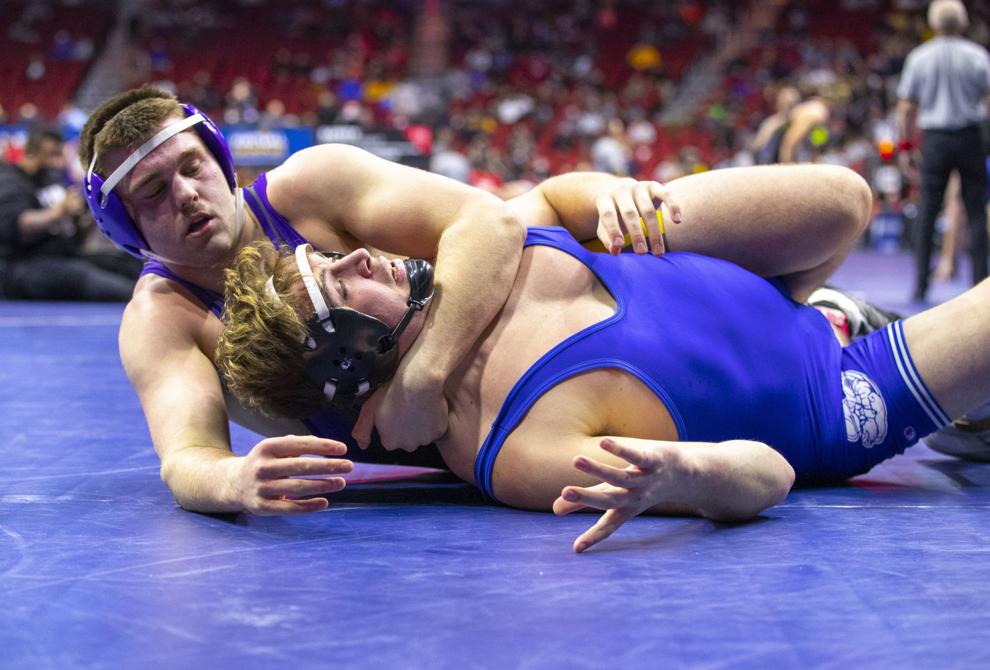 State Wrestling Friday 19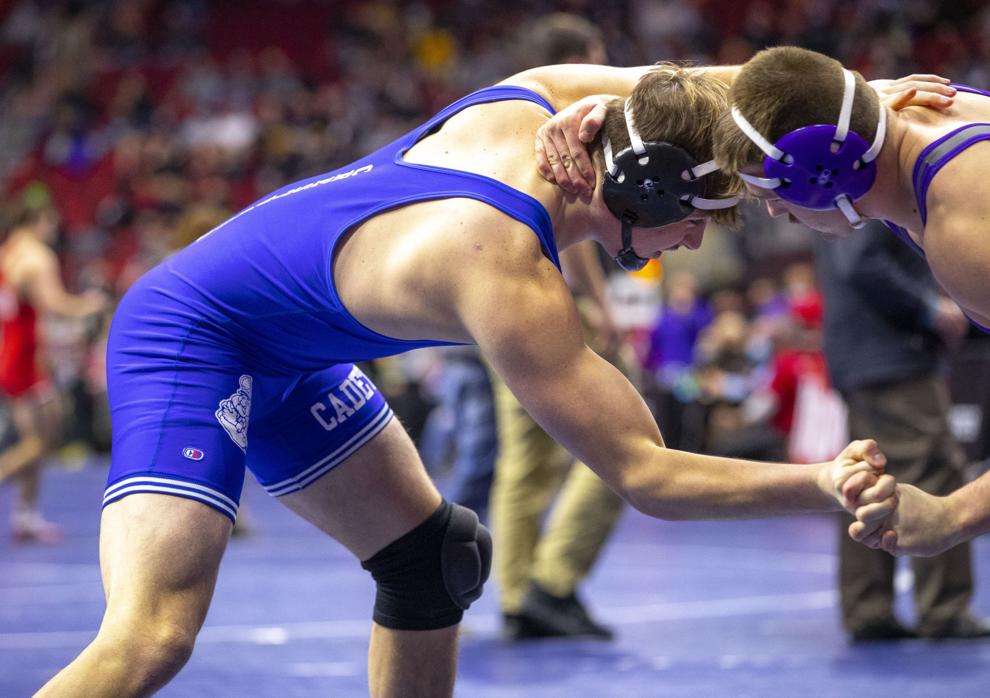 State Wrestling Friday 3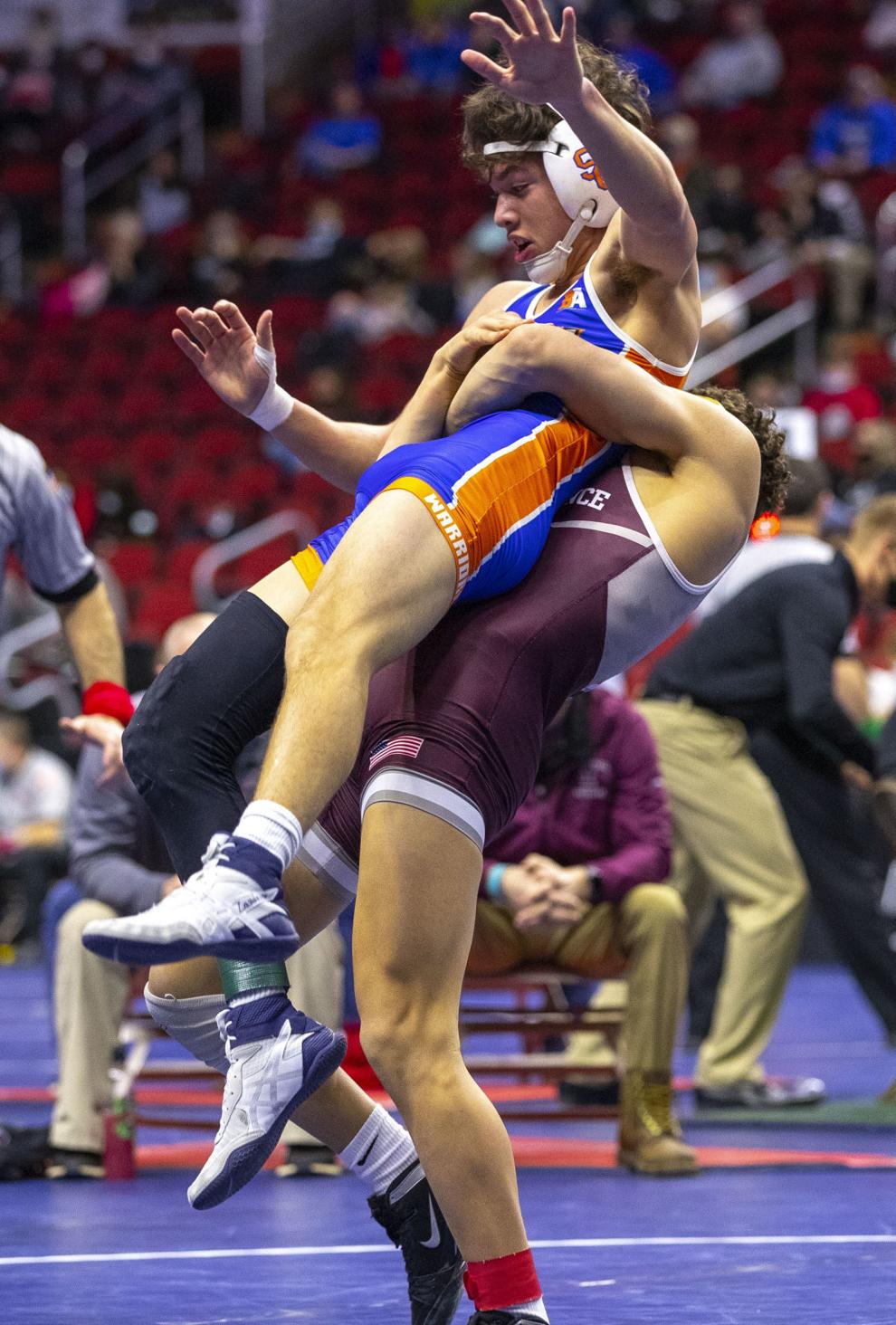 State Wrestling Friday 4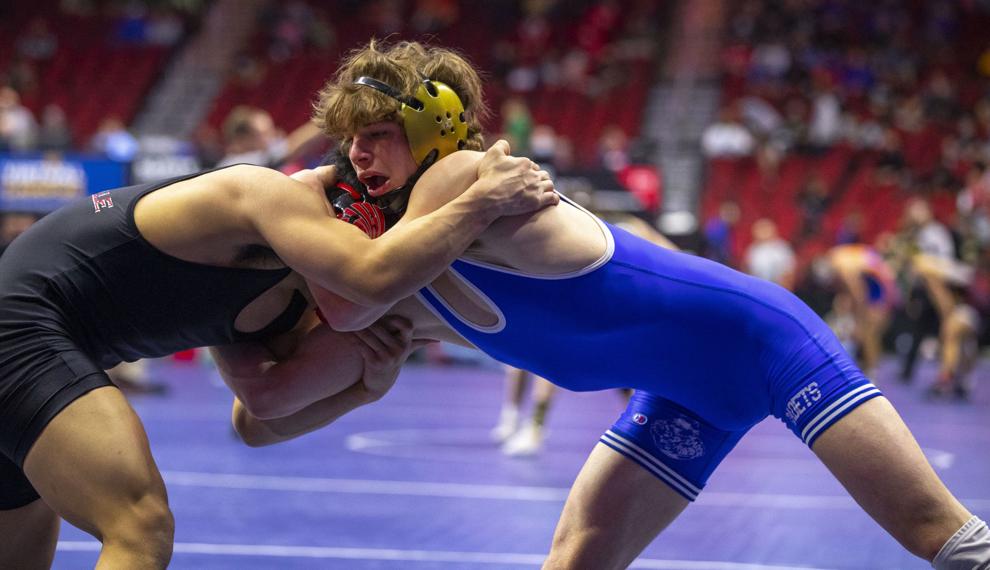 State Wrestling Friday 17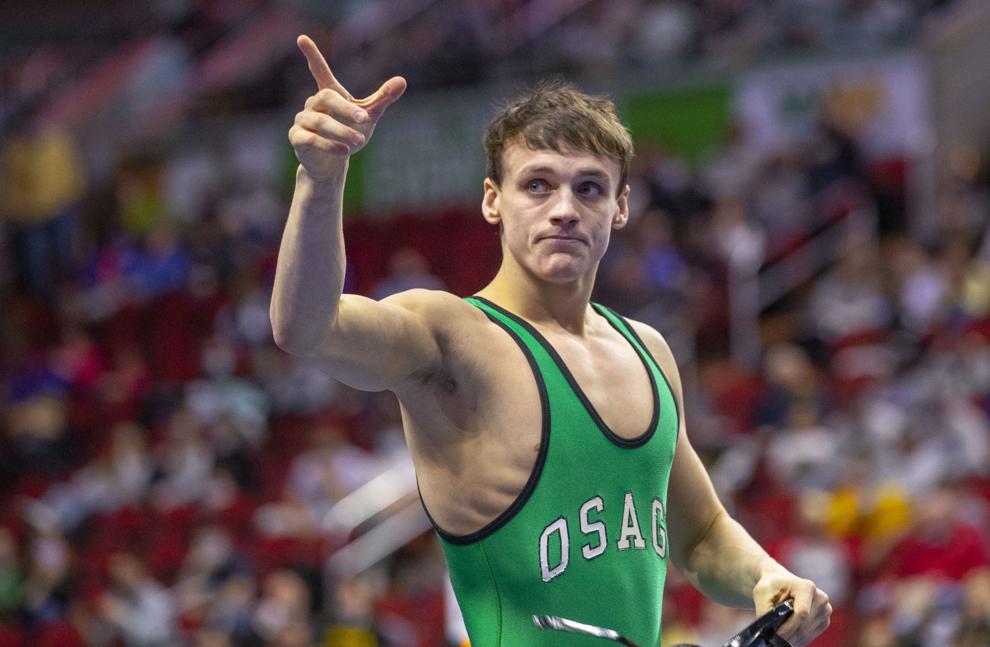 State Wrestling Friday 22
State Wrestling Friday 2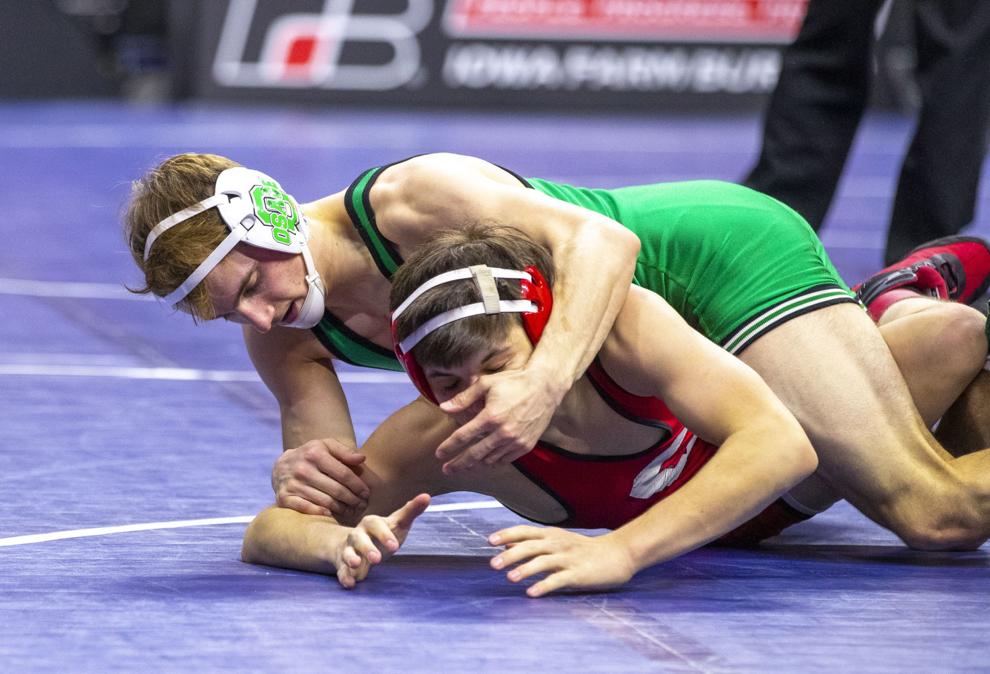 State Wrestling Friday 14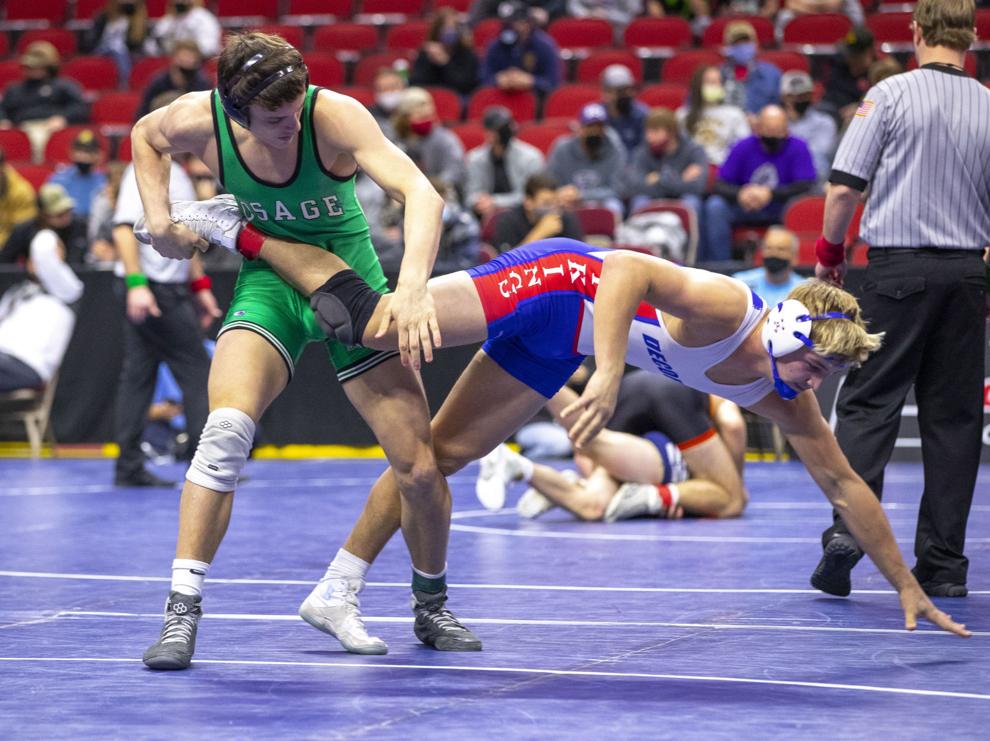 State Wrestling Friday 5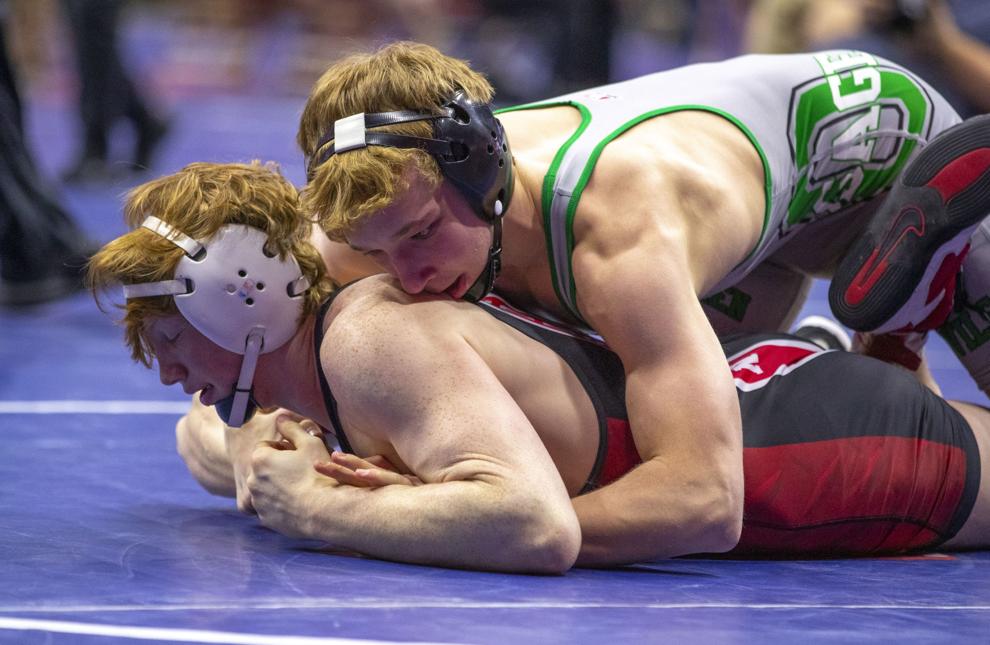 State Wrestling Friday 1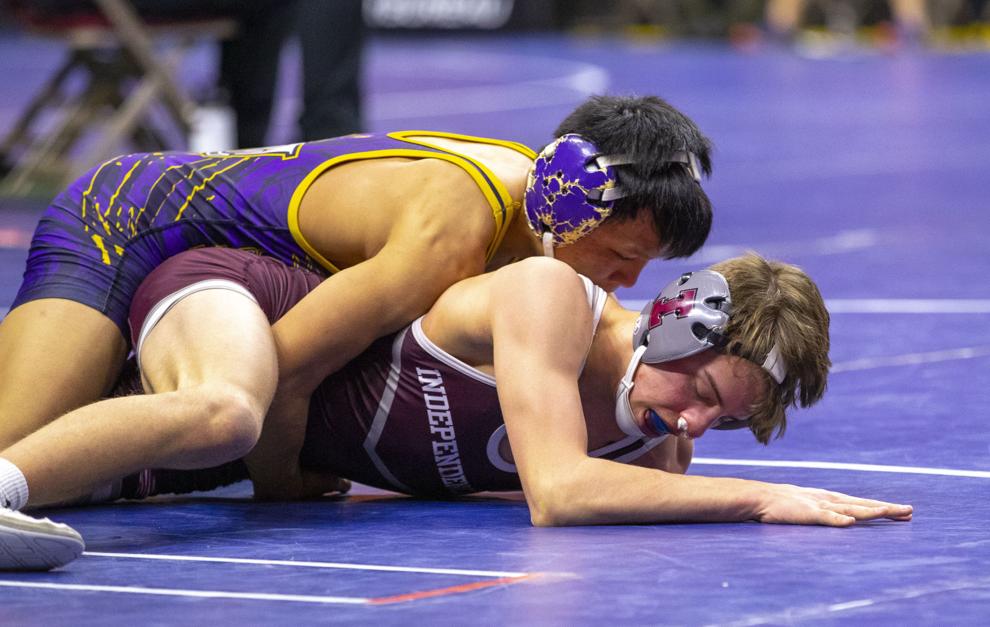 State Wrestling Friday 16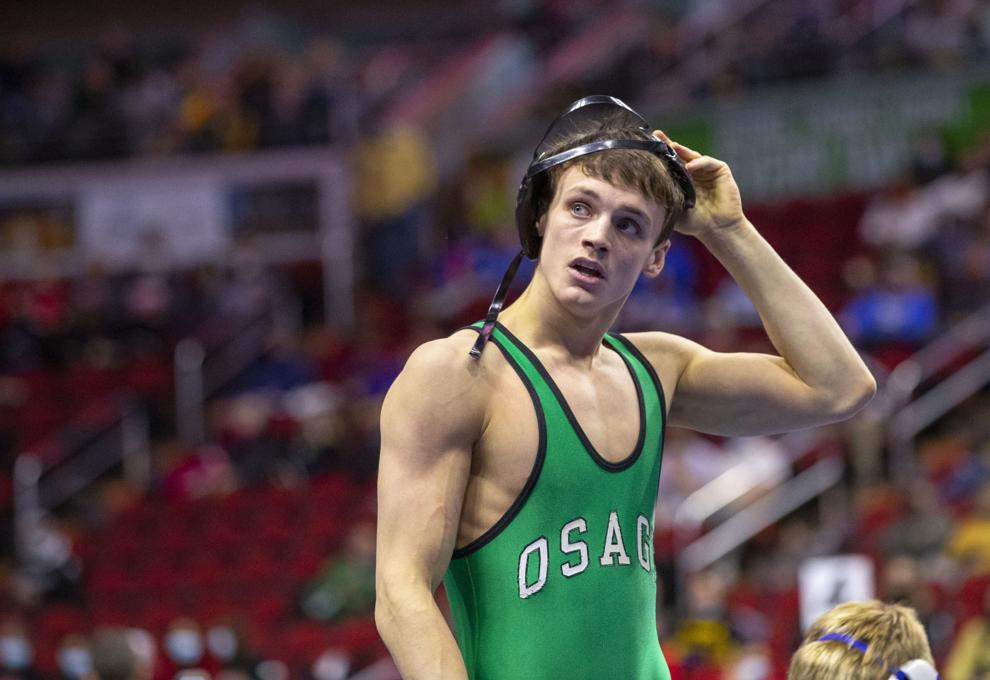 State Wrestling Friday 8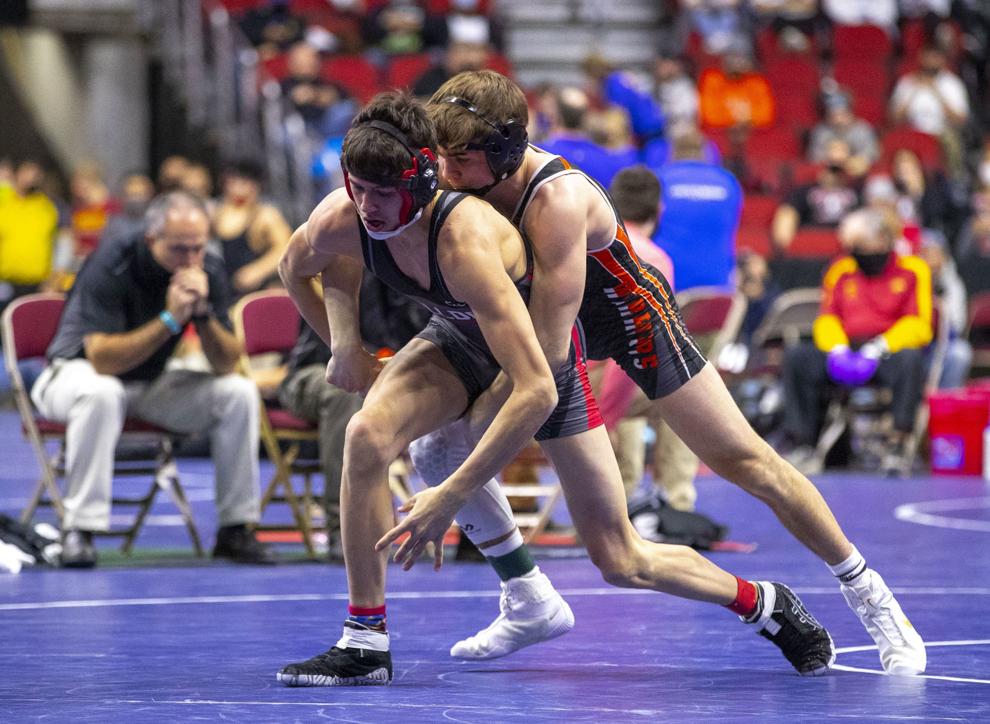 State Wrestling Friday 7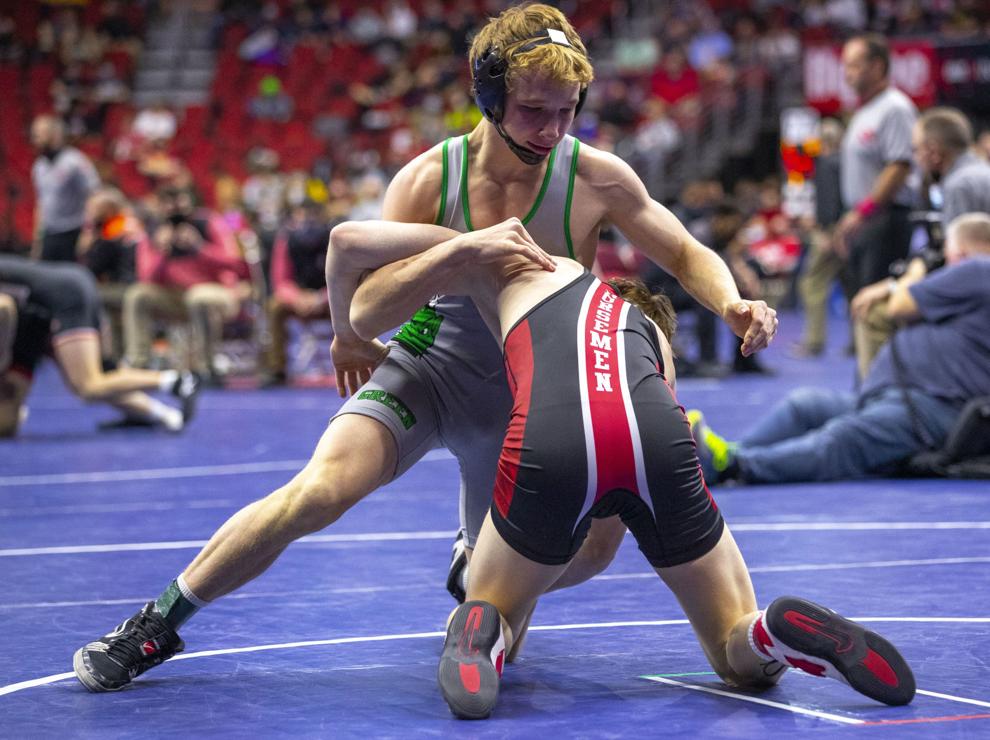 State Wrestling Friday Semi 2A 12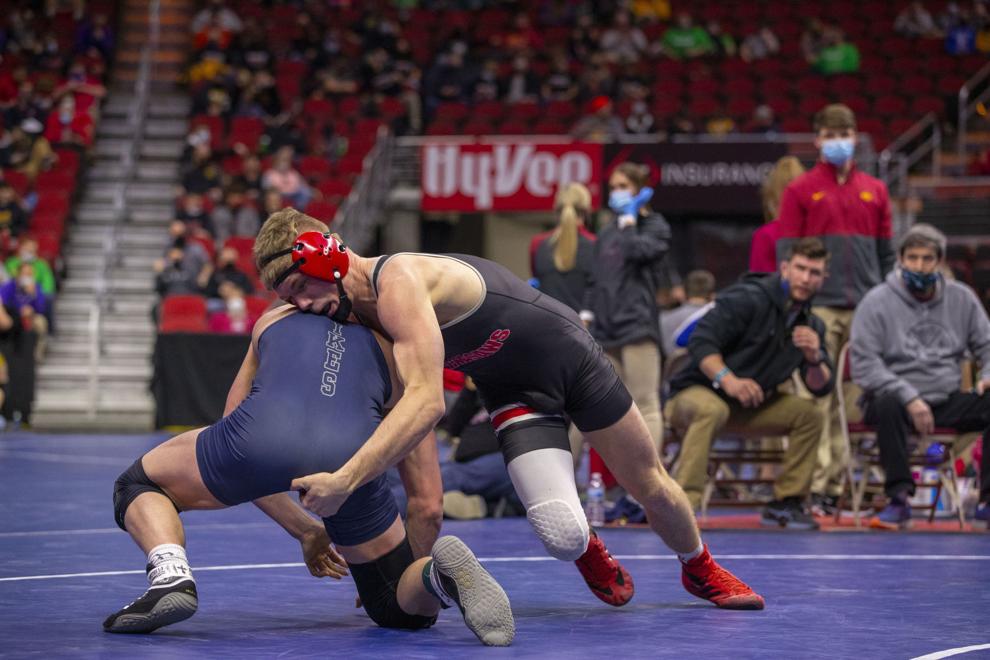 State Wrestling Friday Semi 3A 17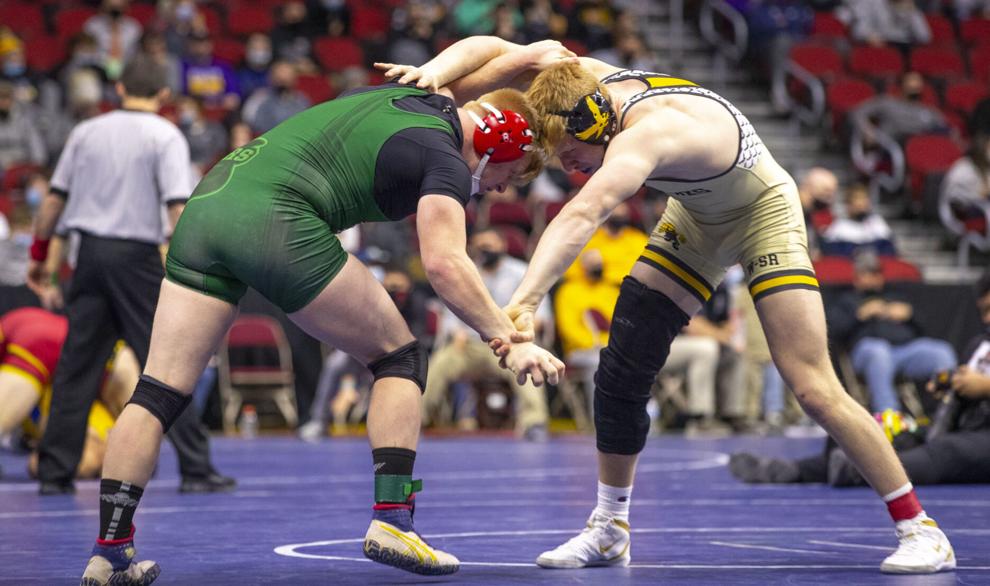 State Wrestling Friday Semi 2A 18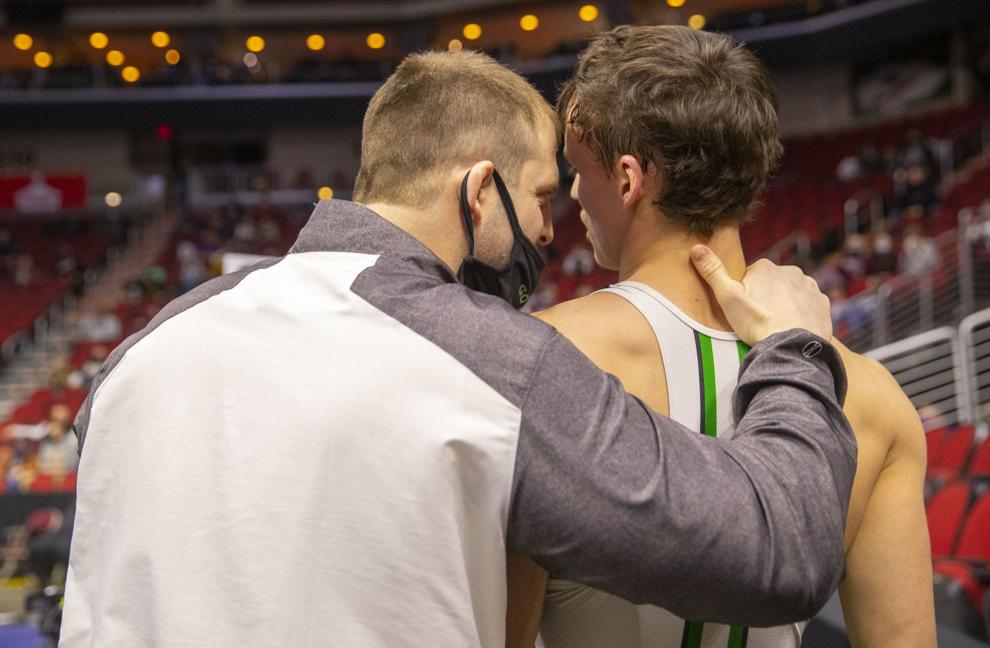 State Wrestling Friday Semi 2A 8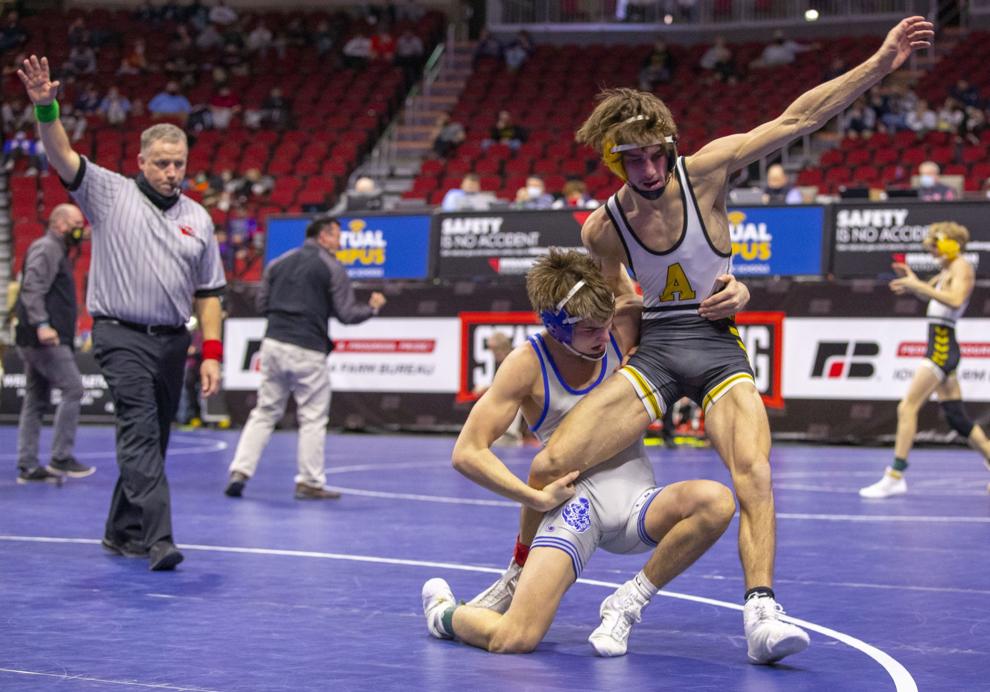 State Wrestling Friday Semi 3A 13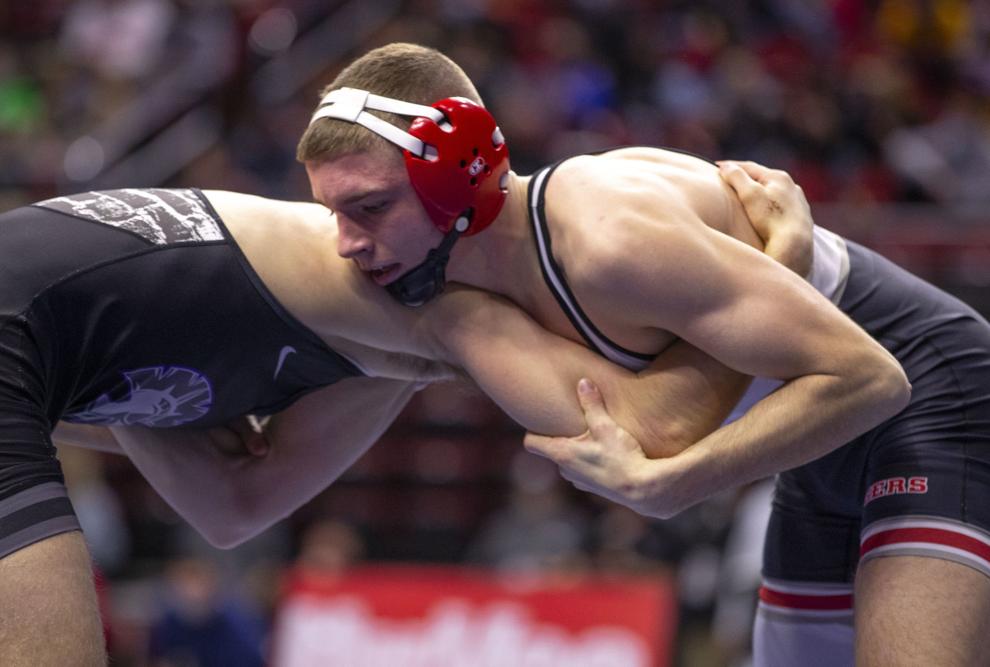 State Wrestling Friday Semi 2A 10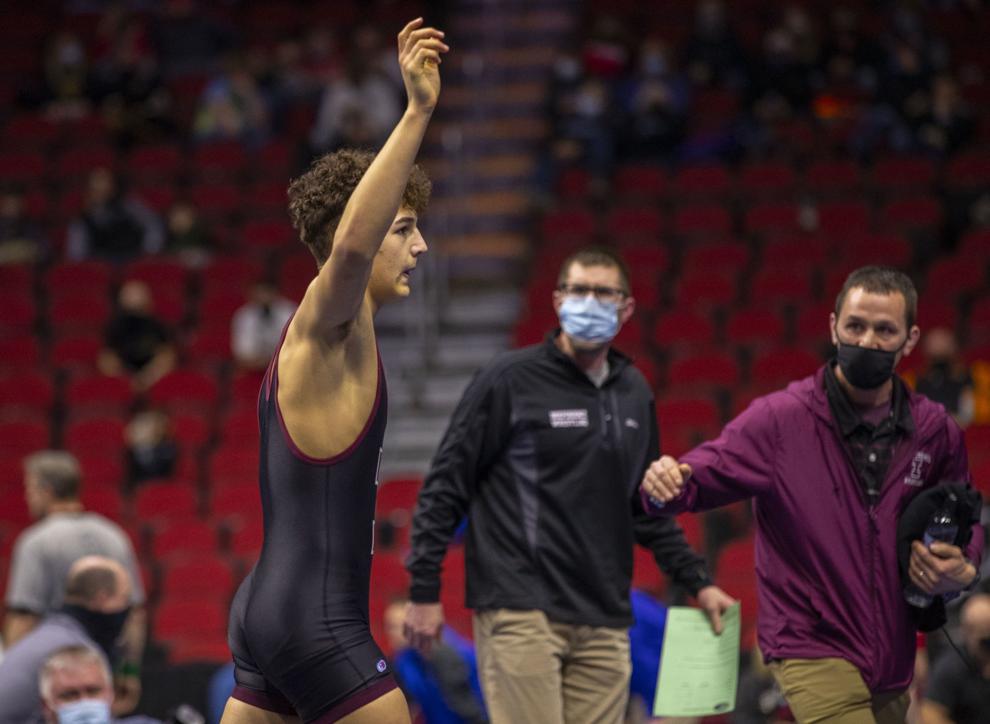 State Wrestling Friday Semi 3A 19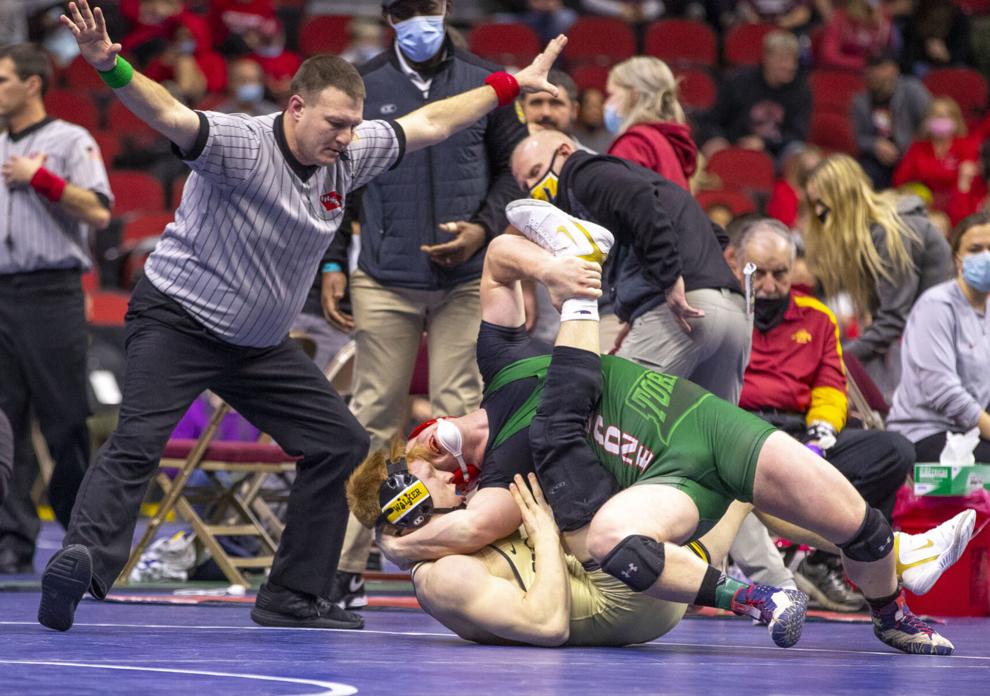 State Wrestling Friday Semi 3A 9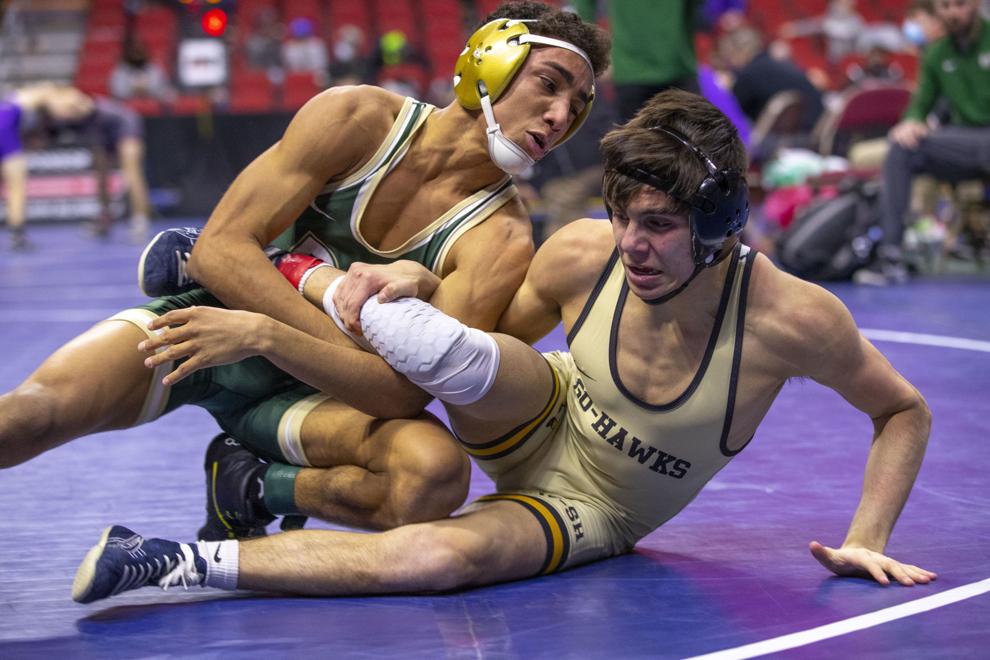 State Wrestling Friday Semi 2A 19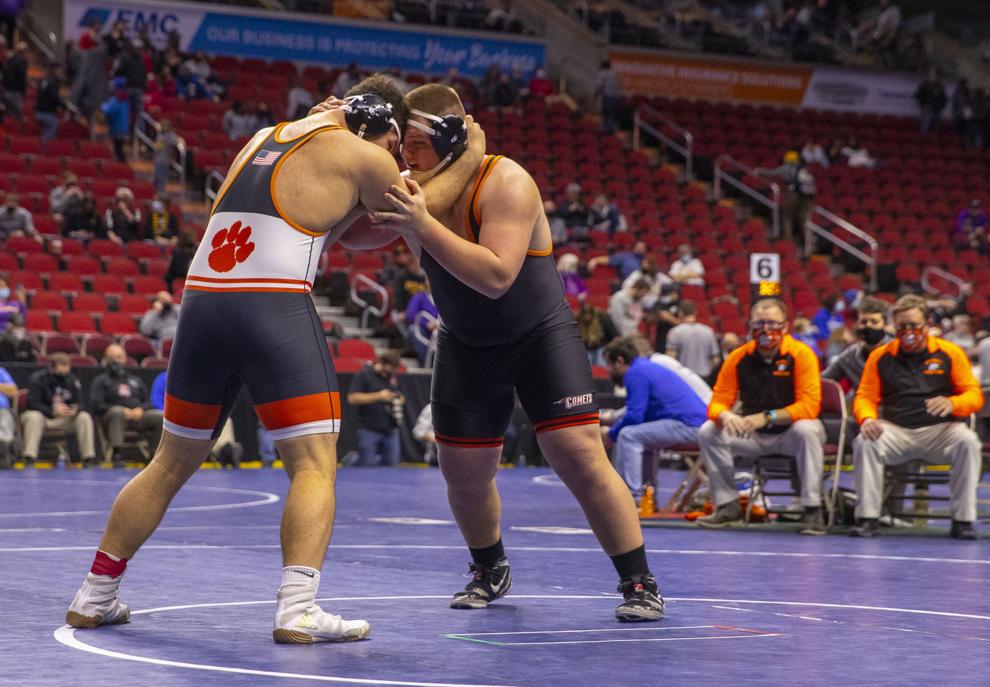 State Wrestling Friday Semi 2A 14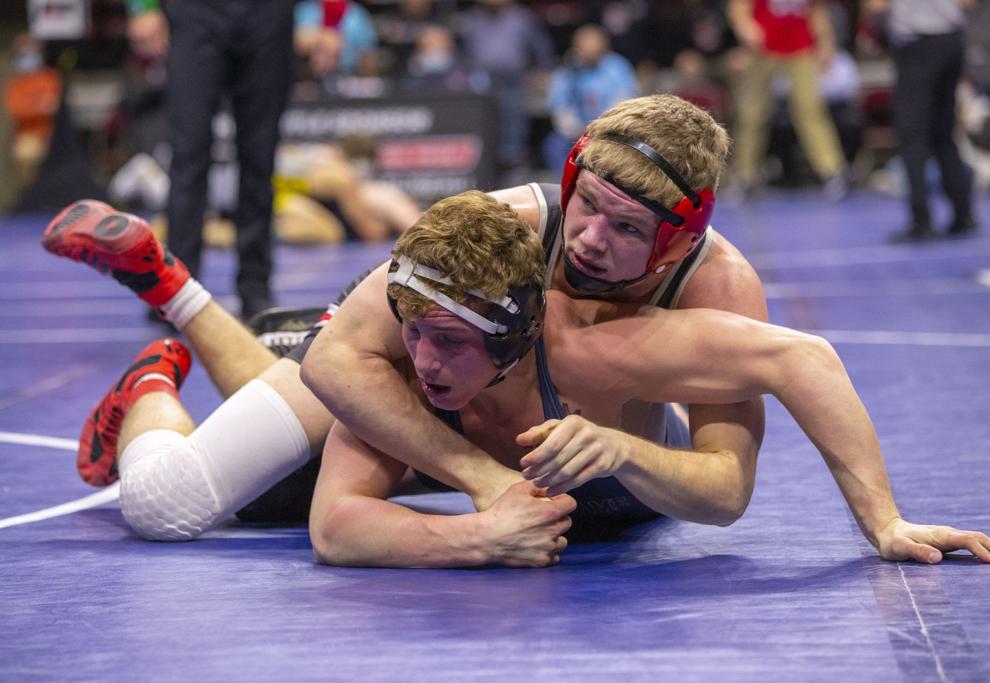 State Wrestling Friday Semi 3A 16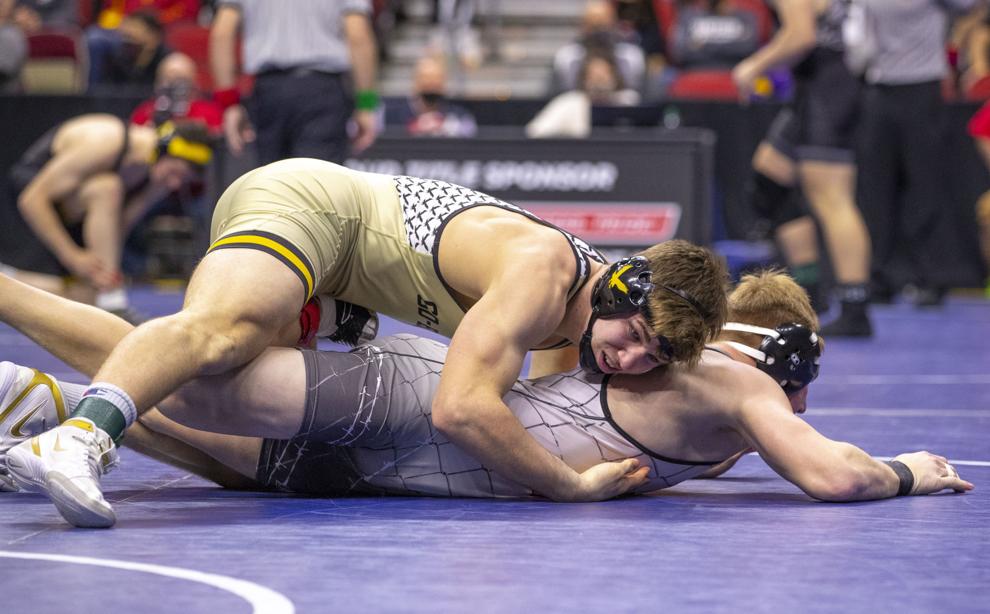 State Wrestling Friday Semi 2A 17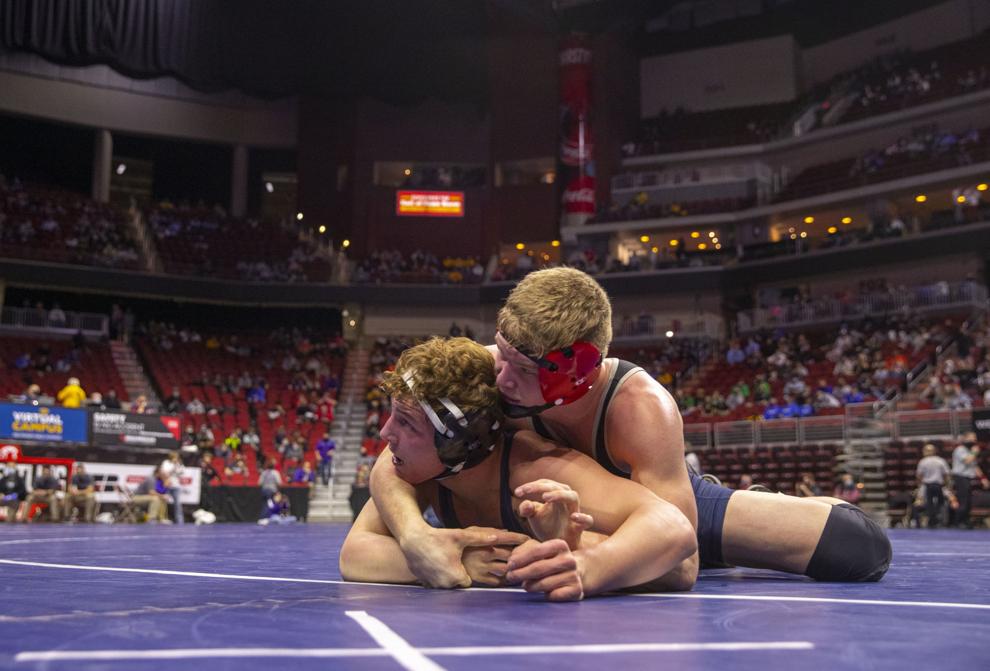 State Wrestling Friday Semi 2A 15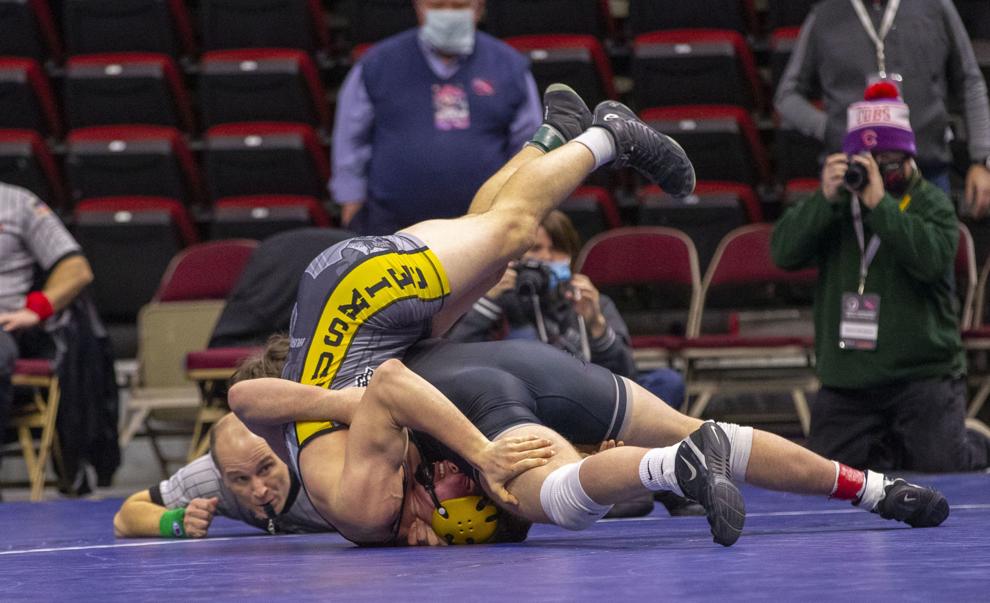 State Wrestling Friday Semi 3A 18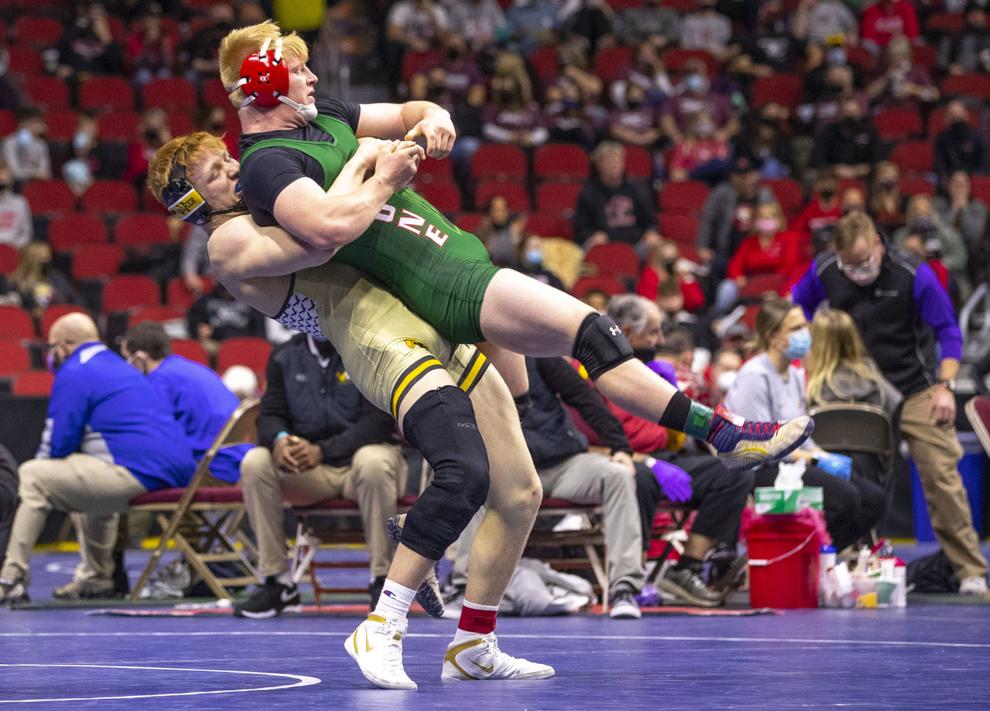 State Wrestling Friday Semi 2A 11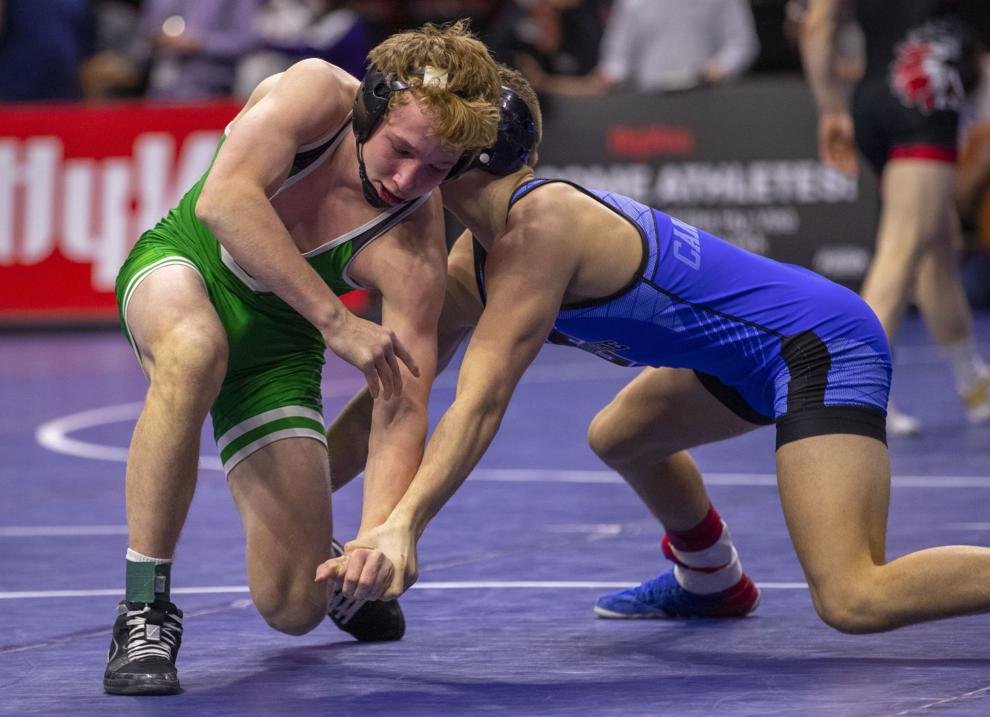 State Wrestling Friday Semi 3A 12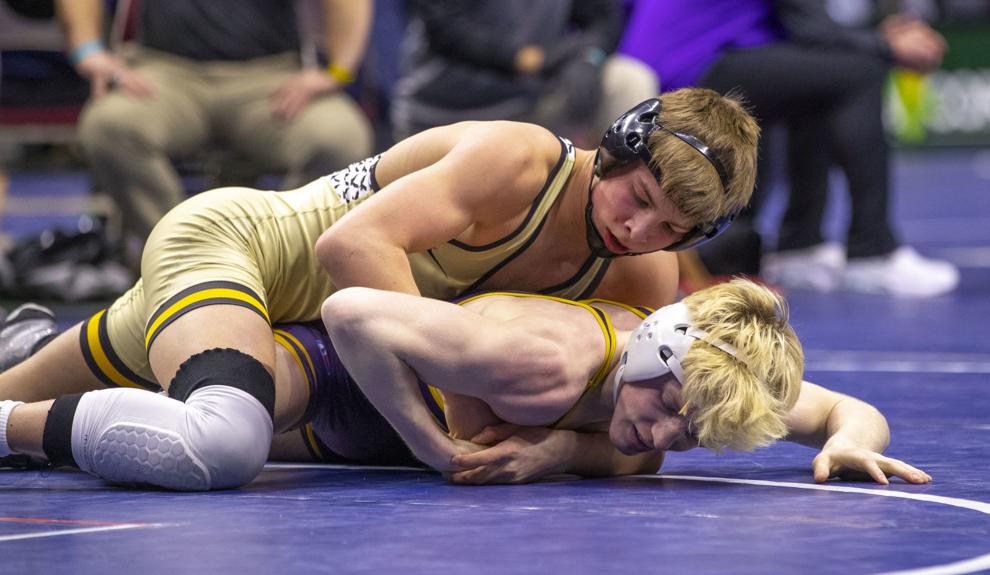 State Wrestling Friday Semi 2A 13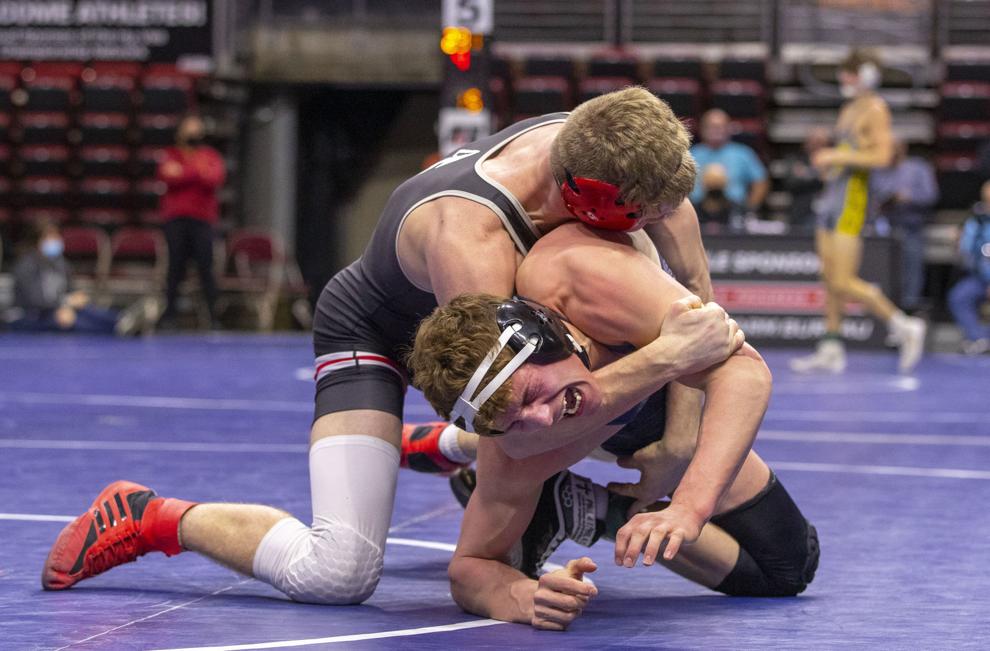 State Wrestling Friday Semi 3A 14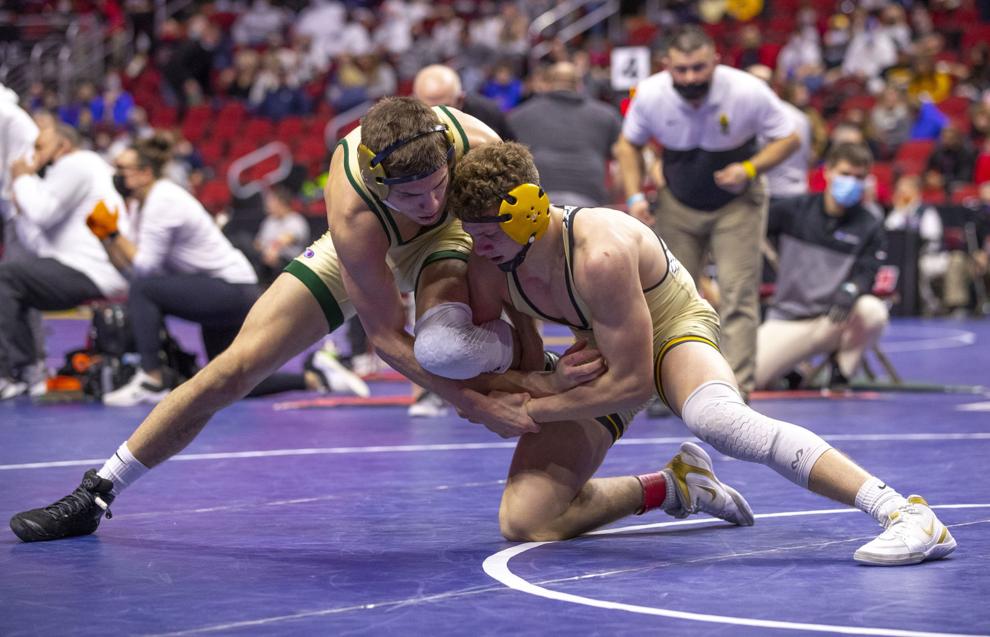 State Wrestling Friday Semi 2A 16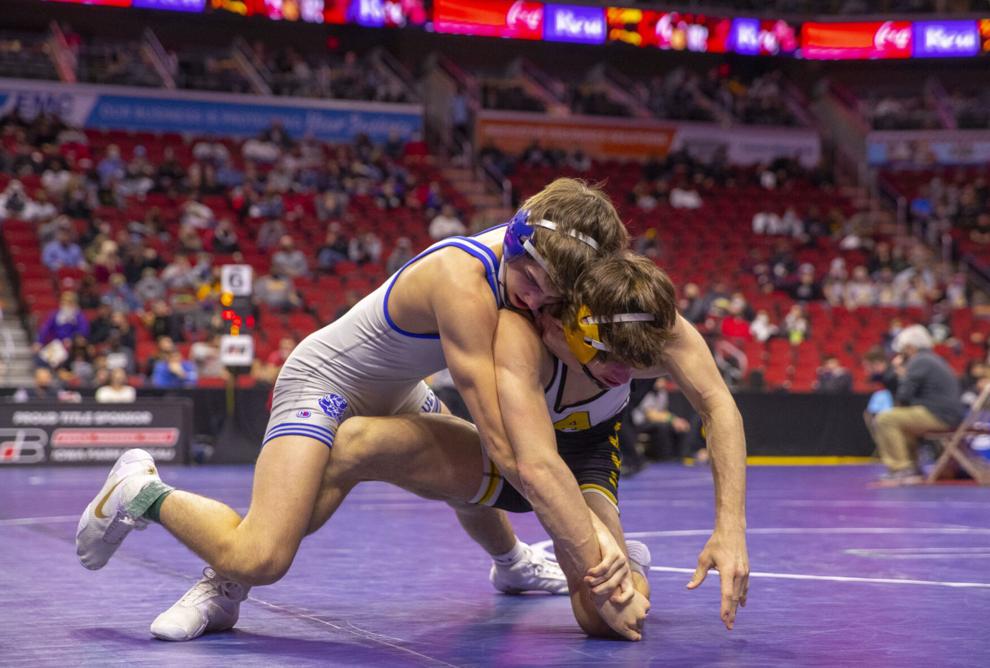 State Wrestling Friday Semi 3A 8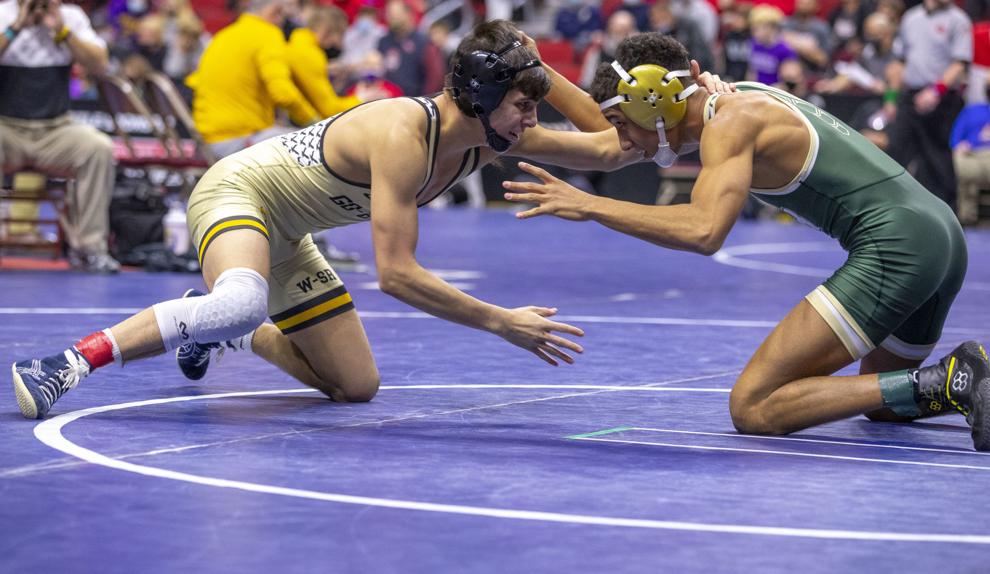 State Wrestling Friday Semi 2A 9
State Wrestling Friday Semi 3A 20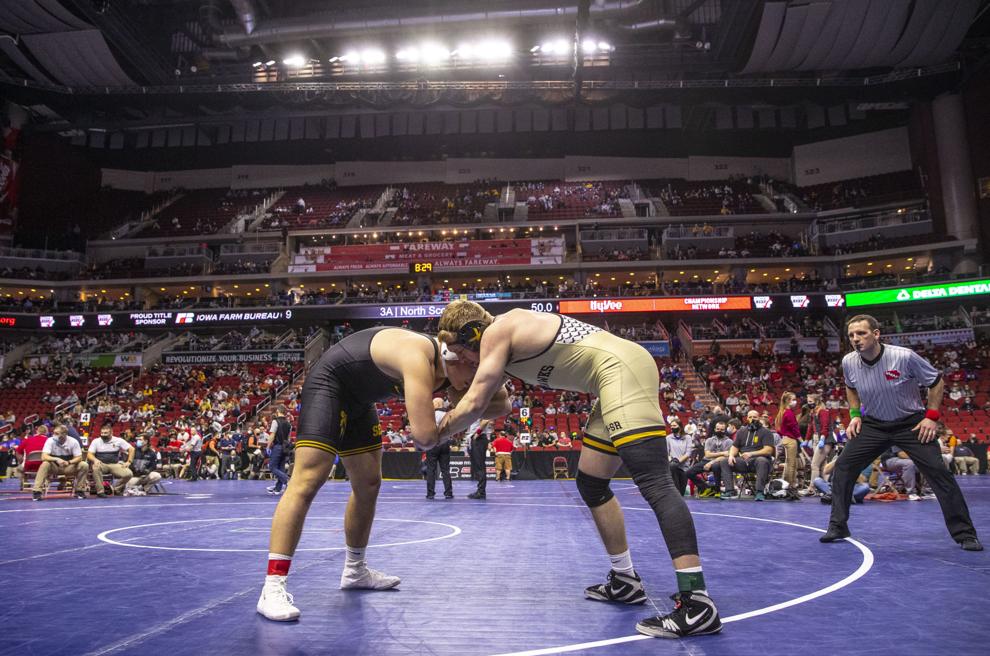 State Wrestling Friday Semi 3A 15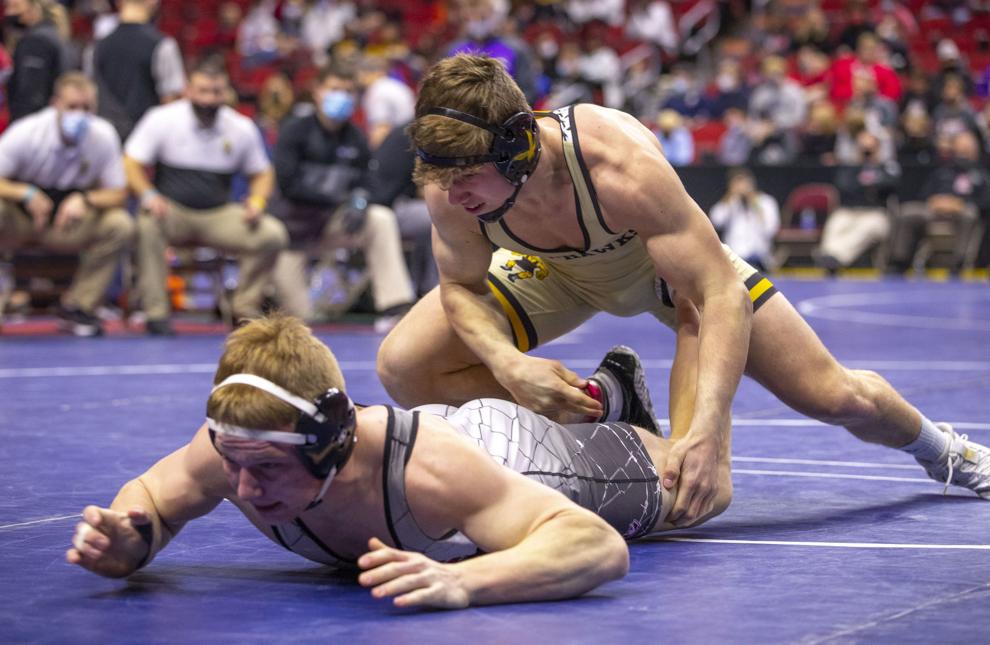 State Wrestling Friday Semi 3A 11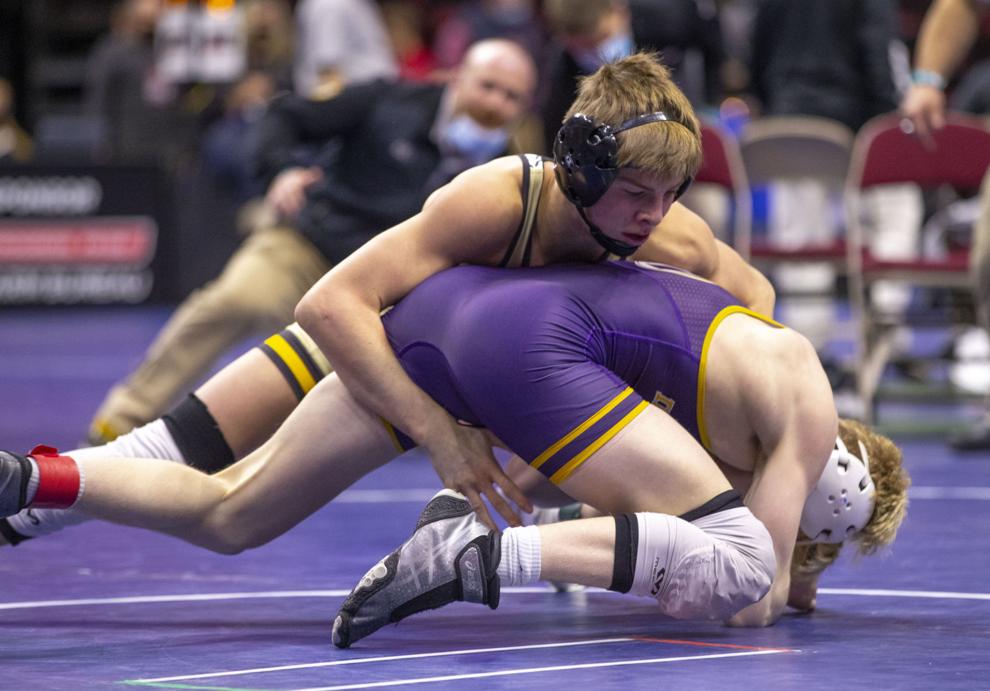 State Wrestling Friday Semi 3A 10