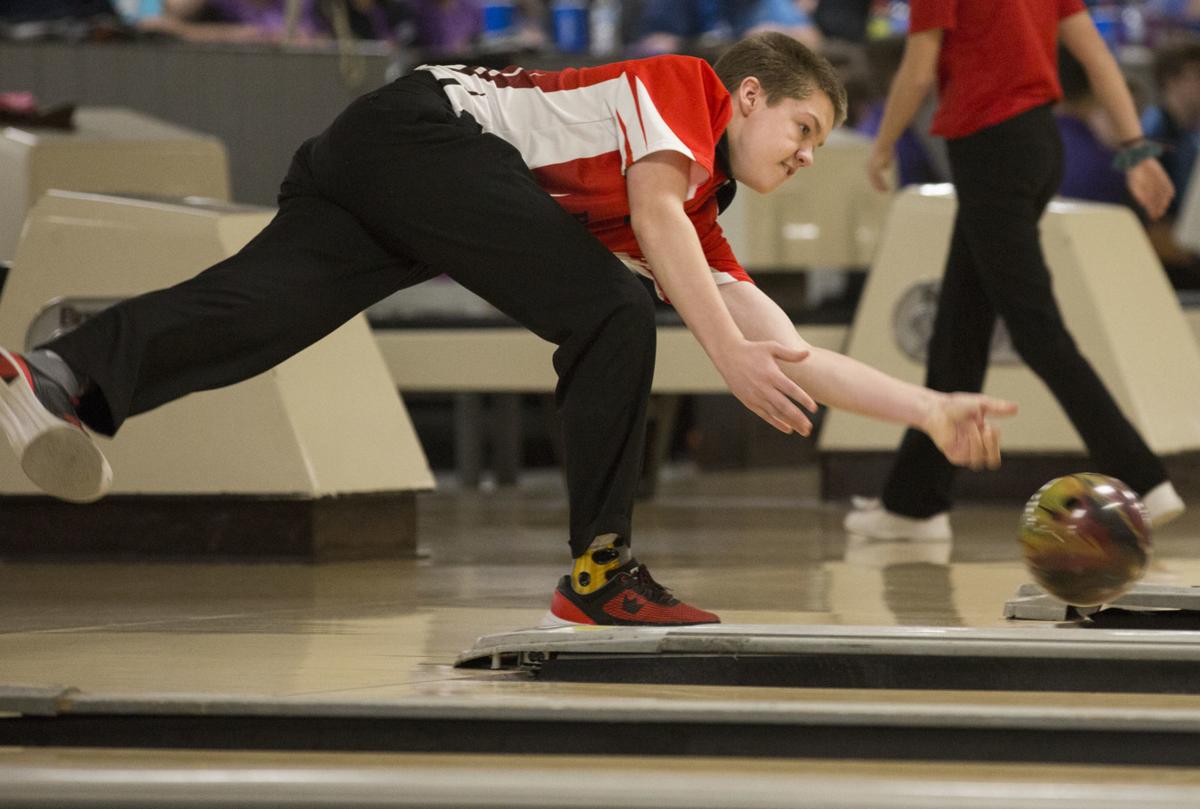 WATERLOO — Sadness, disbelief and anger were among the emotions that Waterloo West bowling coach Brandon Steen says he felt after learning about the robbery and fire early Tuesday morning that forced the closing of Maple Lanes.
"I'm very good friends with the proprietors there," Steen said. "I was incredibly sad and worried for them and it's just hard to see. That's your home away from home."
Waterloo West and Cedar Falls have lost their venue for home meets. Practices have been moved to Waterloo's Cadillac XBC, where Waterloo East, Columbus and Hawkeye Community College also practice. Cadillac XBC general manager Mike Hackbarth has done his best accommodate the teams by maintaining the same practice days with minimal time changes.
"The (bowling) leagues are their money maker, and he did a great job of also being concerned about the high school teams which don't directly make them anything," Cedar Falls boys' coach Brad Baker said.
While West's boys and girls didn't store much equipment at Maple Lanes, a handful of the Cedar Falls boys and a pair of members from the varsity girls' team lost all their equipment in the locker rooms.
"My heart sank because you're thinking of all the people that worked there and all the ones that depend on that place for income. It's their livelihood," Baker said, recalling his reaction to the fire. "Then you start thinking about yourself a little bit and how is it going to impact us after the initial shock wore off."
Five of the seven members of Baker's varsity rotation didn't have access to any of their bowling gear following the fire. Three days later, some of the equipment that was able to be salvaged from locker rooms is just beginning to get distributed.
The Iowa Bowling Coaches Association sent out an email on Wednesday, and Baker related the responses that came in were amazing. Cedar Falls acquired replacement balls from Cedar Rapids' May City Bowl and the Cedar Rapids Bowling Center. Pro shop owners Andy Diercks and Rob Aimers quickly drilled the new balls so the team could use them in Thursday's co-ed meet against Western Dubuque that was moved to Farley's Cobra Lanes.
You have free articles remaining.
The Cedar Falls boys won with a strong score of 2,974, and the Tiger girls were just five pins shy of a victory at 2,700. Quickly adjusting to new equipment presented new challenges.
"Every ball is going to be different," Cedar Falls girls' coach Scott Holman said. "The shoes, they slide differently. One of my girls fell down in the first practice she did at the meet yesterday because the shoes slid a lot more than her older shoes. It's a big adjustment."
"The kids shot tremendously," Baker added. "They fought through so much this week that it was great for them to get back out there and get that out of their system and know that everything is OK."
Local businesses and teams have reached out to help support bowlers who lost equipment. Western Dubuque collected a donation that was presented to Cedar Falls during Thursday's meet.
"Bowling is one of those communities where they take care of each other," Baker said.
Meanwhile, Cadillac XBC remains the host of Iowa's three-class co-ed state tournament. A Class 1A state qualifying meet originally scheduled to be hosted by Columbus at Maple Lanes has been moved to Cadillac XBC on Feb. 18.
The coaches at Cedar Falls and West teams are optimistic that Maple Lanes will be able to rebuild.
"I will say the bowling community around them has been enormously supportive in reaching out and wanting to help in any way possible," Steen said. "I think we all understand what's ahead and I think you'll find people are very willing to do whatever they've got to do to help them get up and running as quick as possible."
020420kw-maple-lanes-02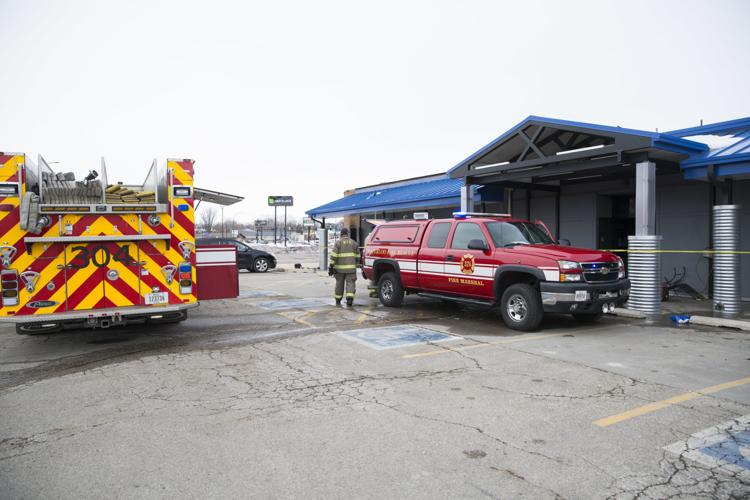 020420kw-maple-lanes-01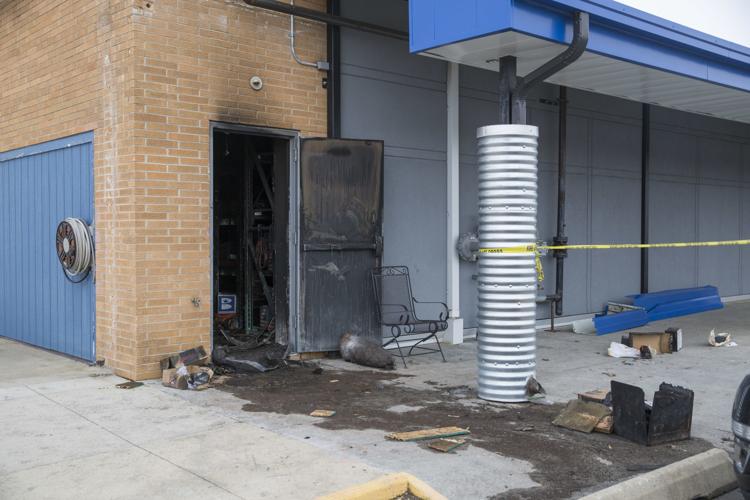 0920420jr-maple-lanes-5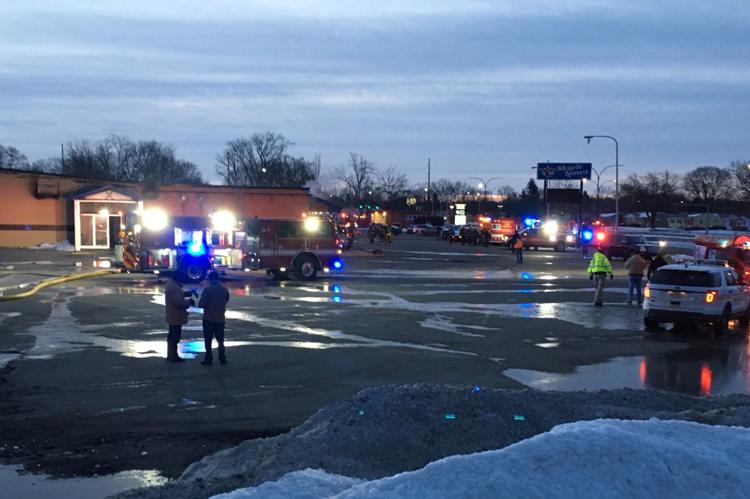 020420jr-maple-lanes-6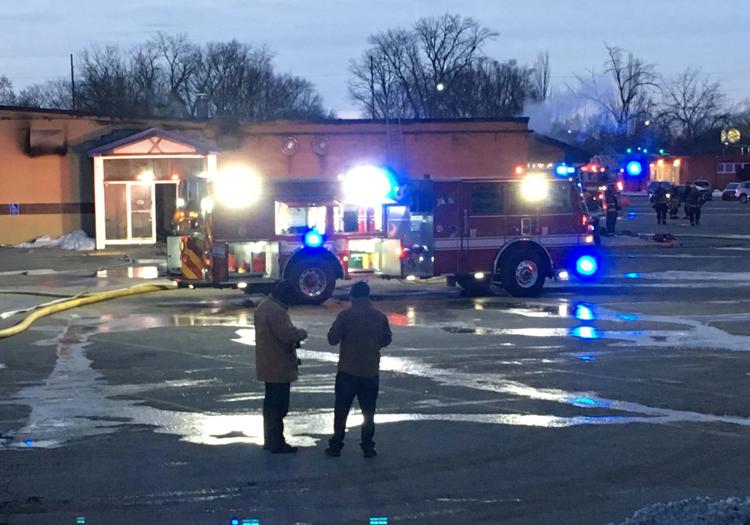 020420jr-maples-lanes-7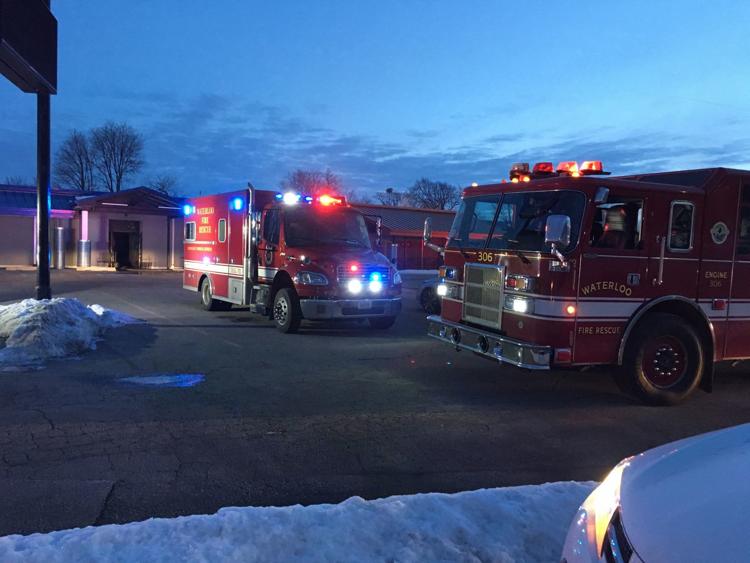 020420jr-maple-lanes-4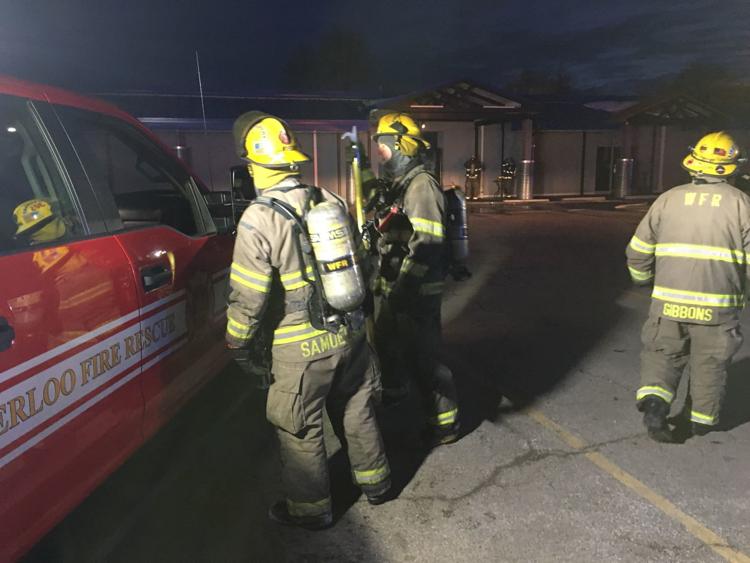 020420jr-maple-lanes-2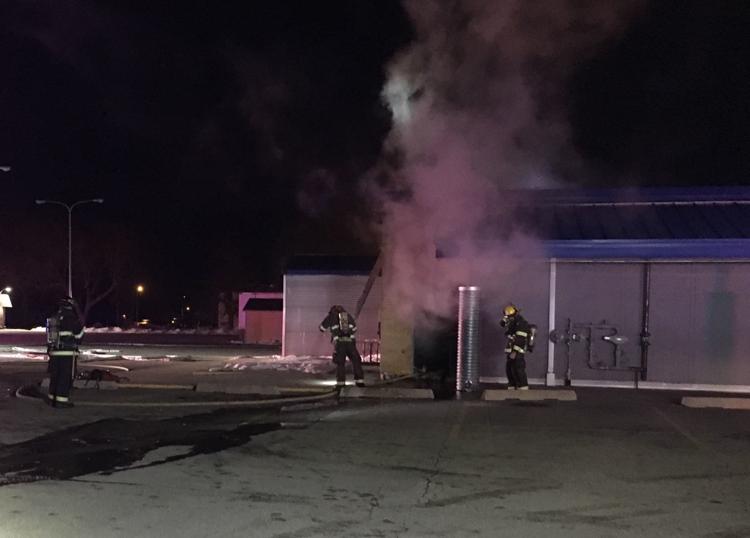 020420jr-maple-lanes-3
020420jr-maple-lanes-1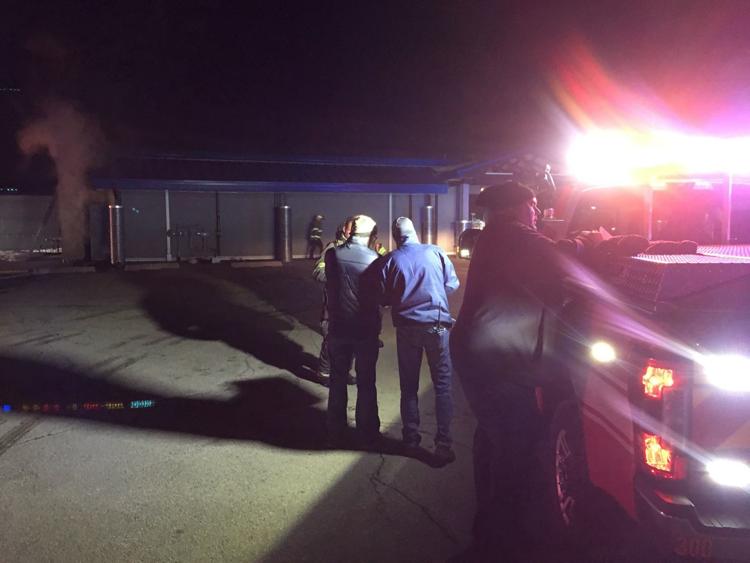 020420jr-maple-lanes-8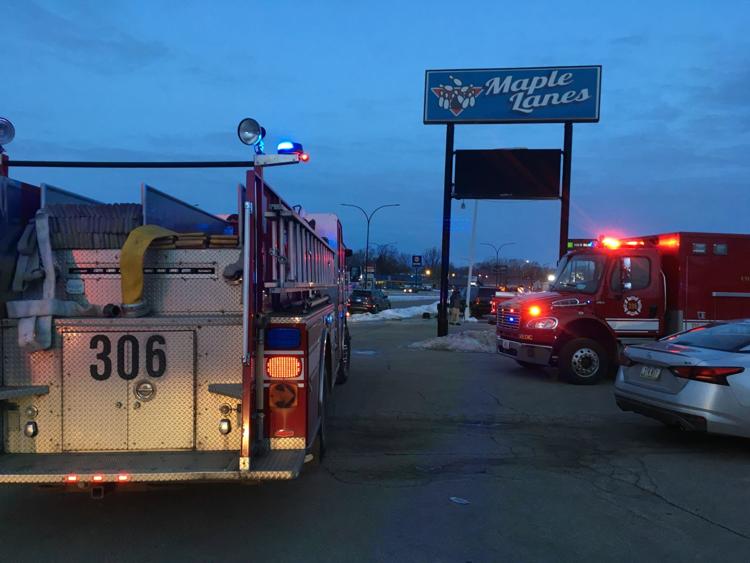 020420jr-maple-lanes-fire-a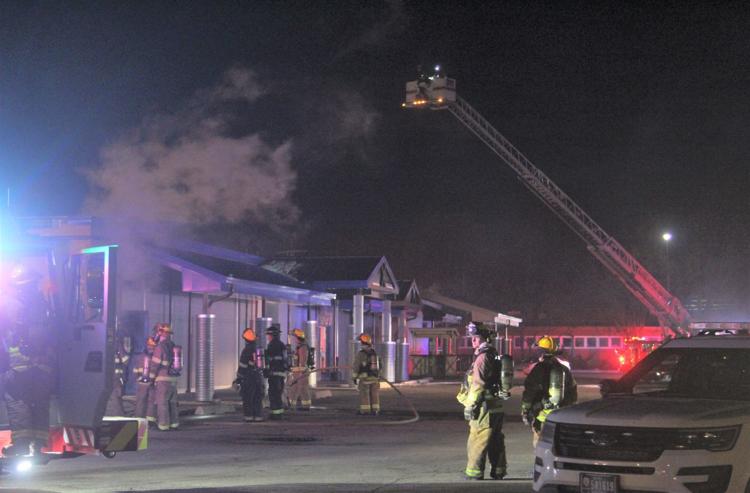 020420jr-maple-lanes-fire-c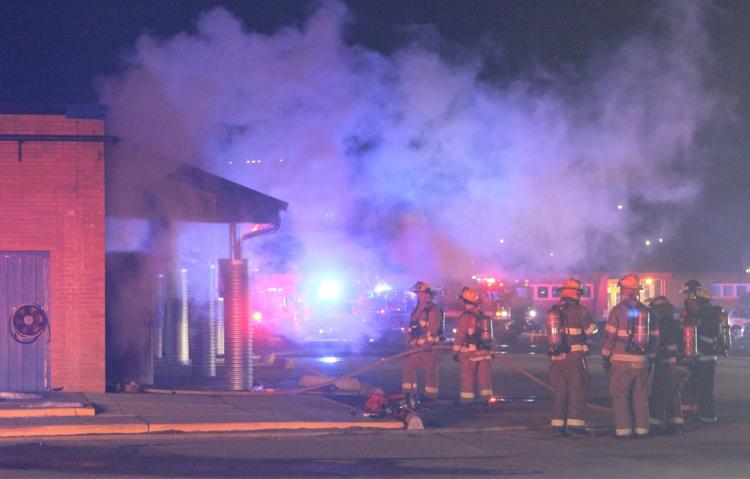 020420jr-maple-lanes-fire-b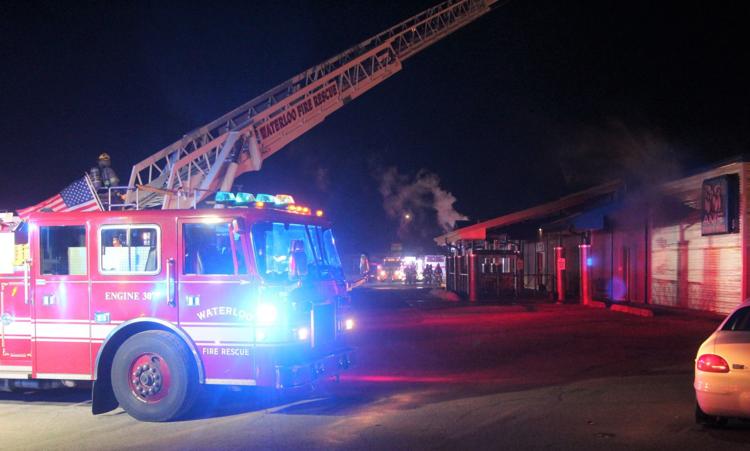 020420jr-maple-lanes-fire-e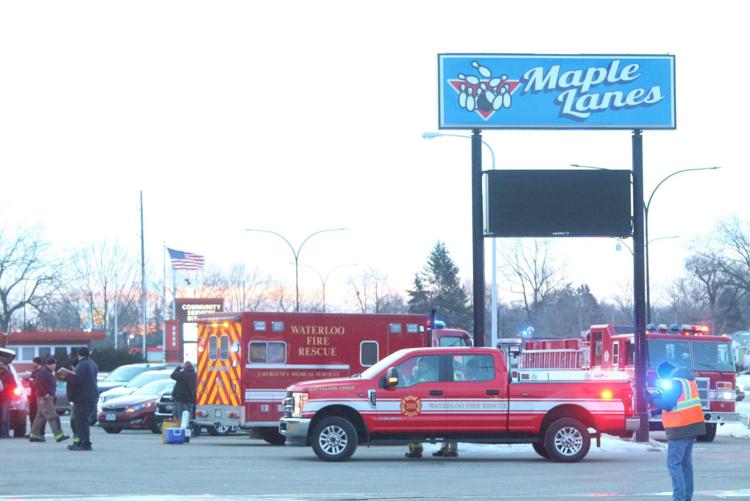 020420jr-maple-lanes-fire-d