DES MOINES -- As the turnovers added up, Crestwood's chances of defending its Class 3A girls' state basketball championship slipped away Monday at Wells Fargo Arena.
The Cadets (15-6) committed 25 turnovers and, despite a huge effort from Iowa recruit Sharon Goodman, could not match balanced Waukon in a 48-37 opening-round loss.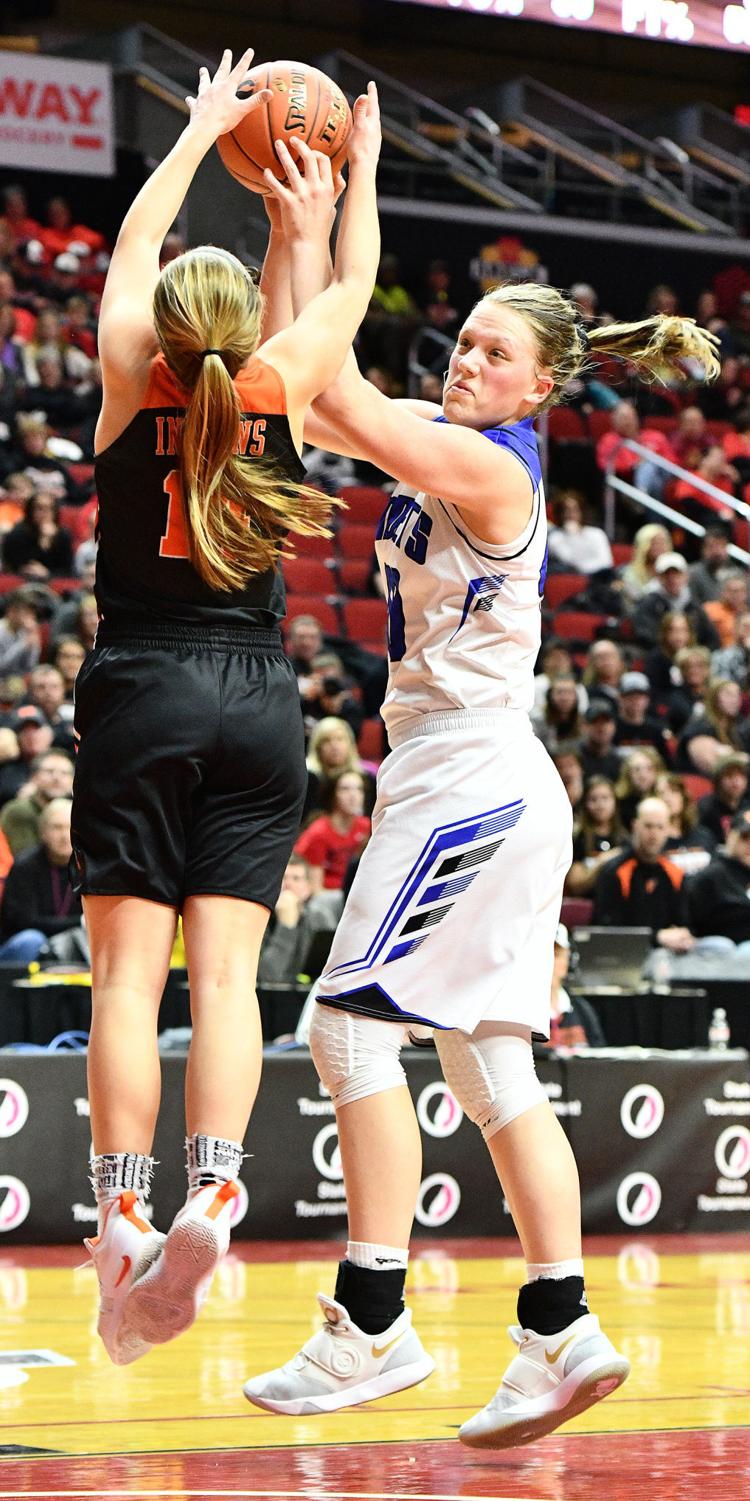 "We had a battle out here, the kids laid it all out on the line" Crestwood head coach Dale Dennler said. "But when a team like Waukon is in our face and we had to handle that ball and make good decisions with the ball ... we just turned it over one too many times today."
The Indians (19-3) switched between full-court and half-court traps, and in the end Crestwood didn't handle the pressure.
Waukon recorded 365 steals in the regular season, the most among 3A qualifying teams and second most in Class 3A. The Indians had 12 steals Monday and scored 20 points off those turnovers.
"We worked hard in practice on pressuring them, extending them out so they just couldn't lob it over to Goodman," Waukon guard Annika Headington said.
The game plan worked.  Every possession Crestwood had was difficult. Getting the ball to Goodman was nearly impossible with two defenders on her and another running at her when the Cadets did send the ball her direction.
Goodman got her points, 21, just two off her season average, and she had eight boards and 10 blocked shots, an all-class state tournament record.
But the effort to break Waukon's constant pressure took a toll on the Cadets.
"We were tired by the end," Dennler said. "We worked hard out there and like I said, just too many turnovers  and it cost us opportunities to score."
You have free articles remaining.
Crestwood turned the ball over on six of its first eight possessions, and the other two ended in missed shots. The Cadets didn't score until Goodman hit a short jumper and was fouled with 1:41 left in the first quarter.
But despite that, good defense made life difficult in the lane for the Indians and kept the game close. A 3-pointer by Laken Lienhard with 44 seconds left to half gave Crestwood its only lead of the game, 19-17, but the Indians' Sydney Ross answered 12 seconds later with her own triple.
Crestwood had another slow start to the second half, turning the ball over on its first four possessions, but a 3-pointer by Annie Mast tied the game at 29-all with 6:05 left in the fourth. But 20 seconds later, Headington converted a conventional three-point play on an offensive board and putback.
Waukon led the rest of the way.
"We knew who they were going to try to take away, knew what they were going to try to do," said Goodman, who is just a junior. "We had our chances."
This was the rubber game between the two as they split during the regular season, with Waukon winning at Cresco (42-31), and the Cadets returning the favor on the Indians' home court (56-53).
It was still a magical season for the Cadets, who lost starters and four regulars from last year's state championship team.
"No one thought we could make it back here," Crestwood senior Taylor Shelton said. "When we did it, it was a big accomplishment."
West Hancock vs North Mahaska Catholic state basketball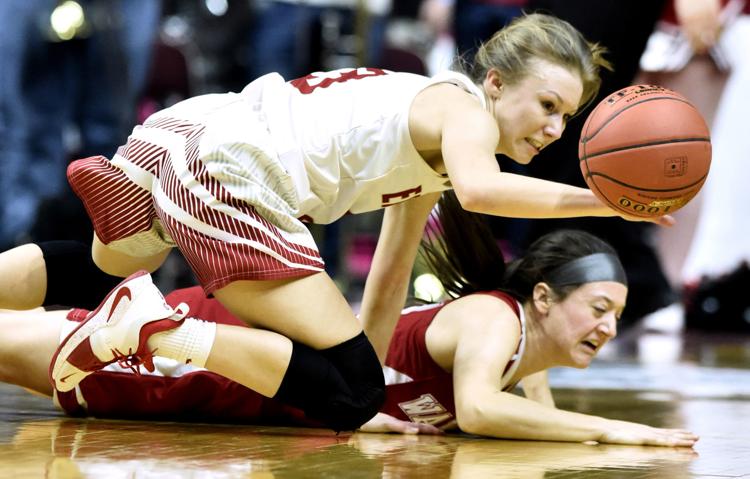 West Hancock vs North Mahaska Catholic state basketball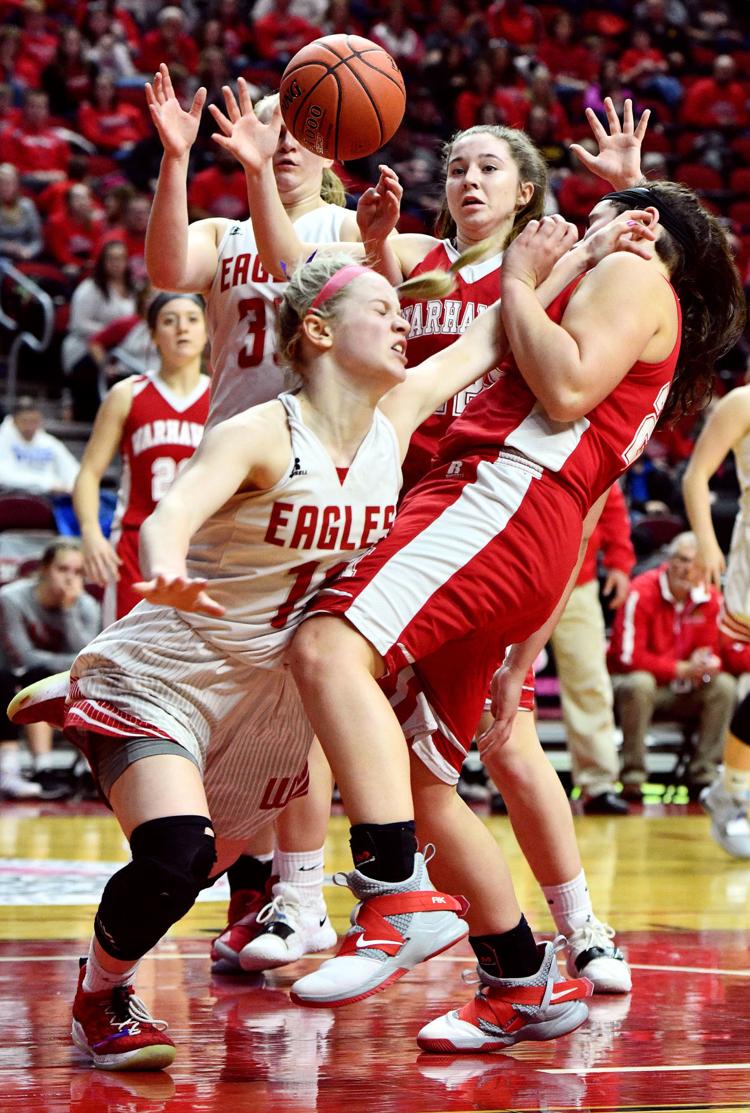 West Hancock vs North Mahaska Catholic state basketball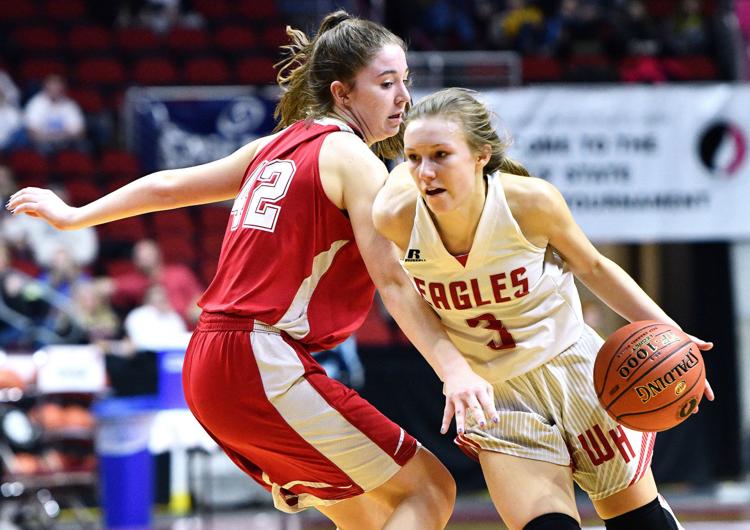 West Hancock vs North Mahaska Catholic state basketball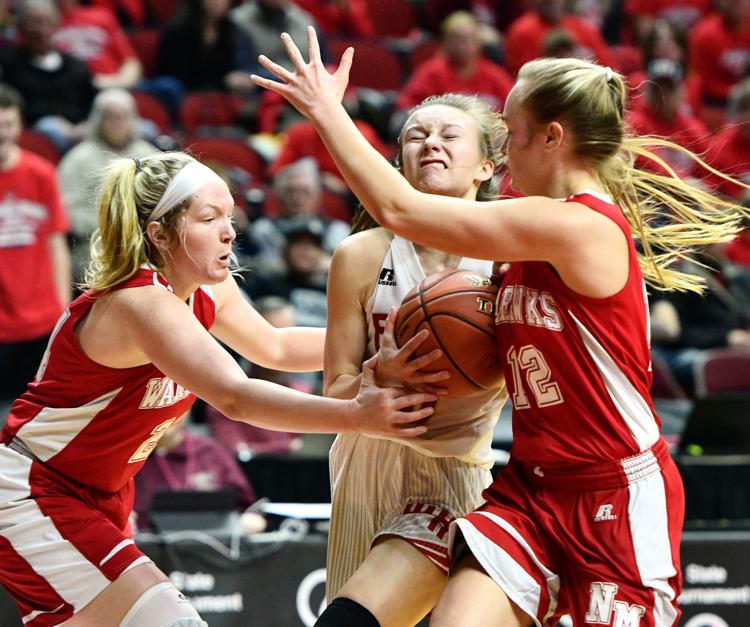 West Hancock vs North Mahaska Catholic state basketball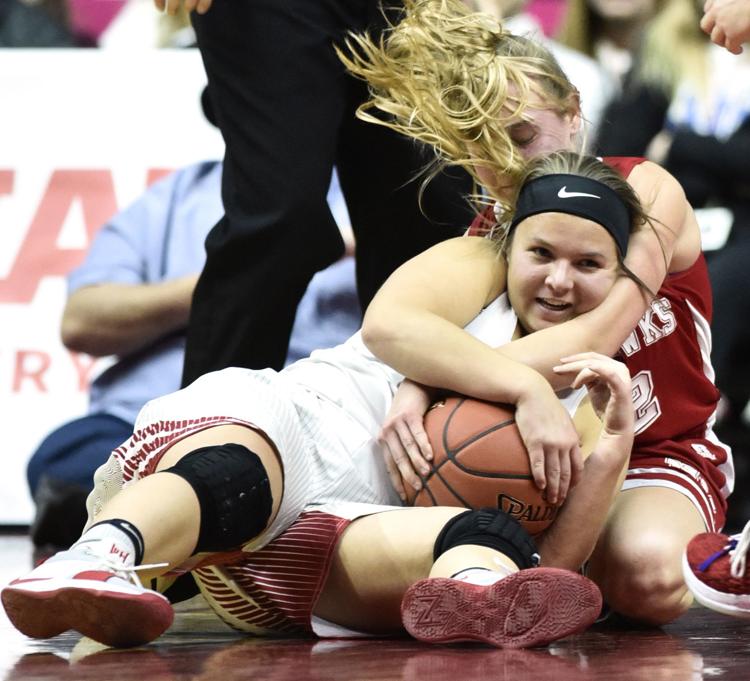 West Hancock vs North Mahaska Catholic state basketball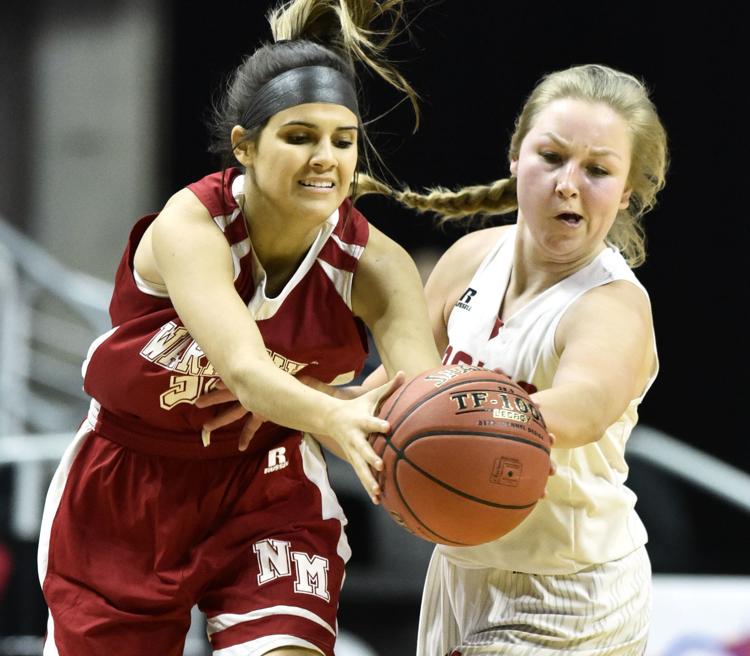 West Hancock vs North Mahaska Catholic state basketball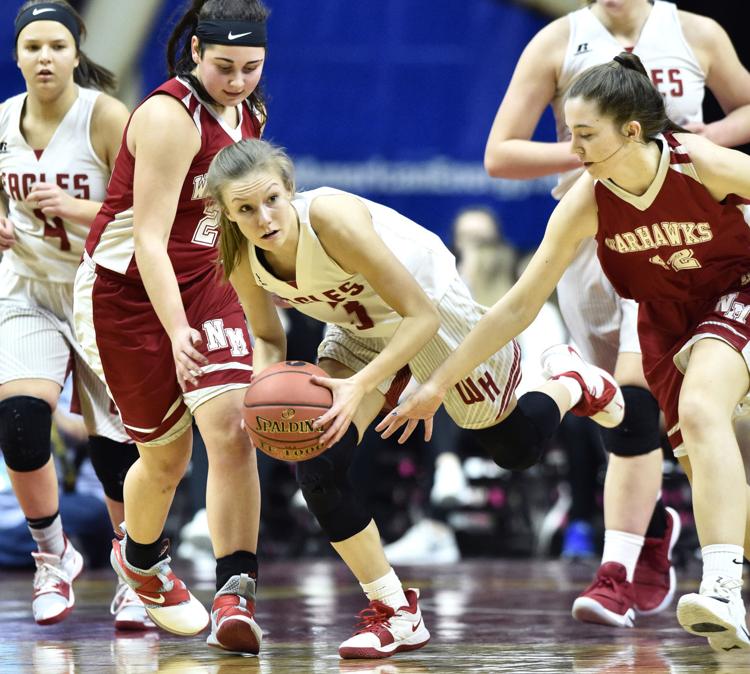 West Hancock vs North Mahaska Catholic state basketball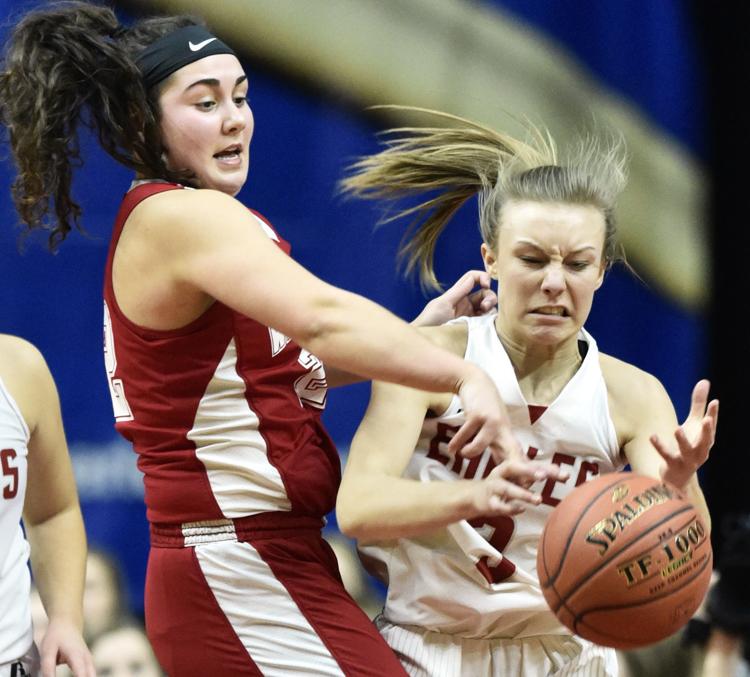 West Hancock vs North Mahaska Catholic state basketball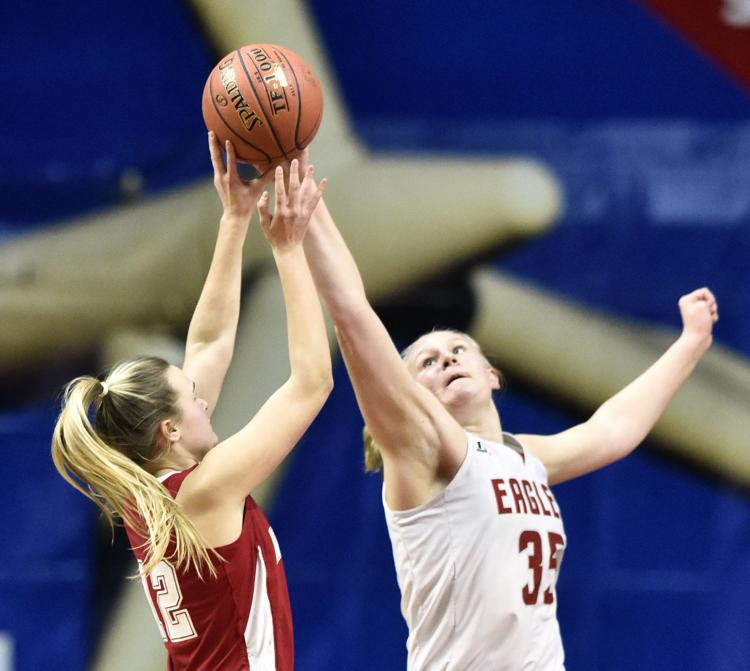 West Hancock vs North Mahaska Catholic state basketball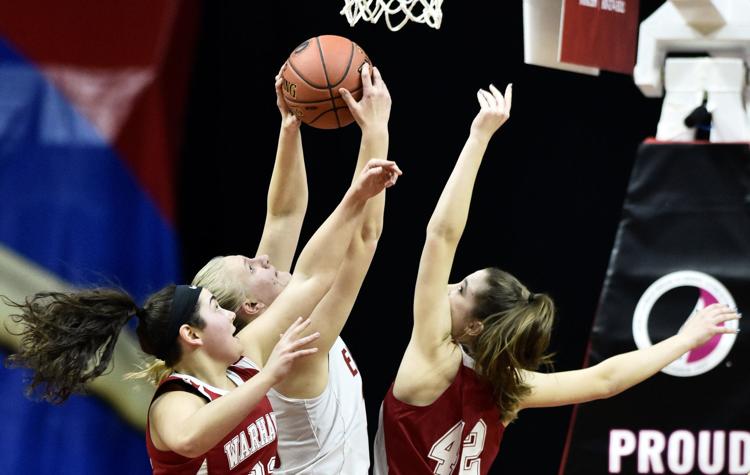 Clarksville vs Marquette Catholic state basketball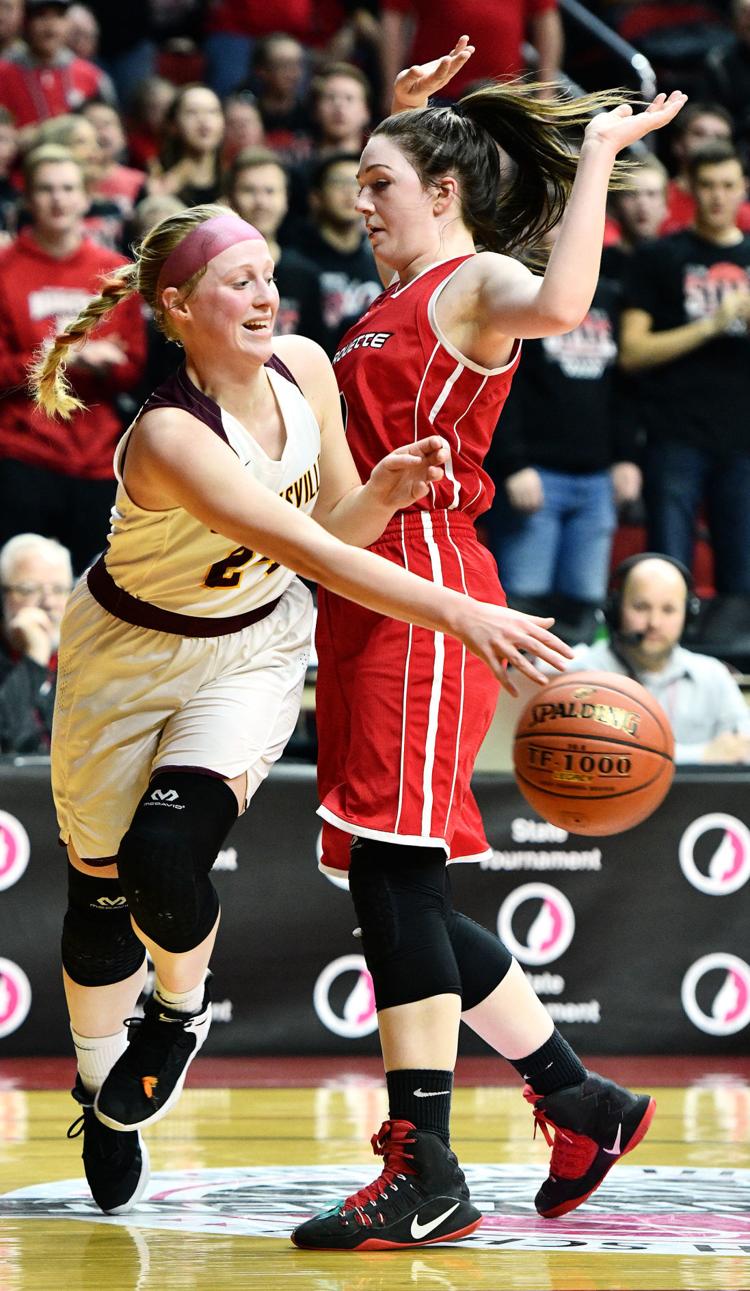 Clarksville vs Marquette Catholic state basketball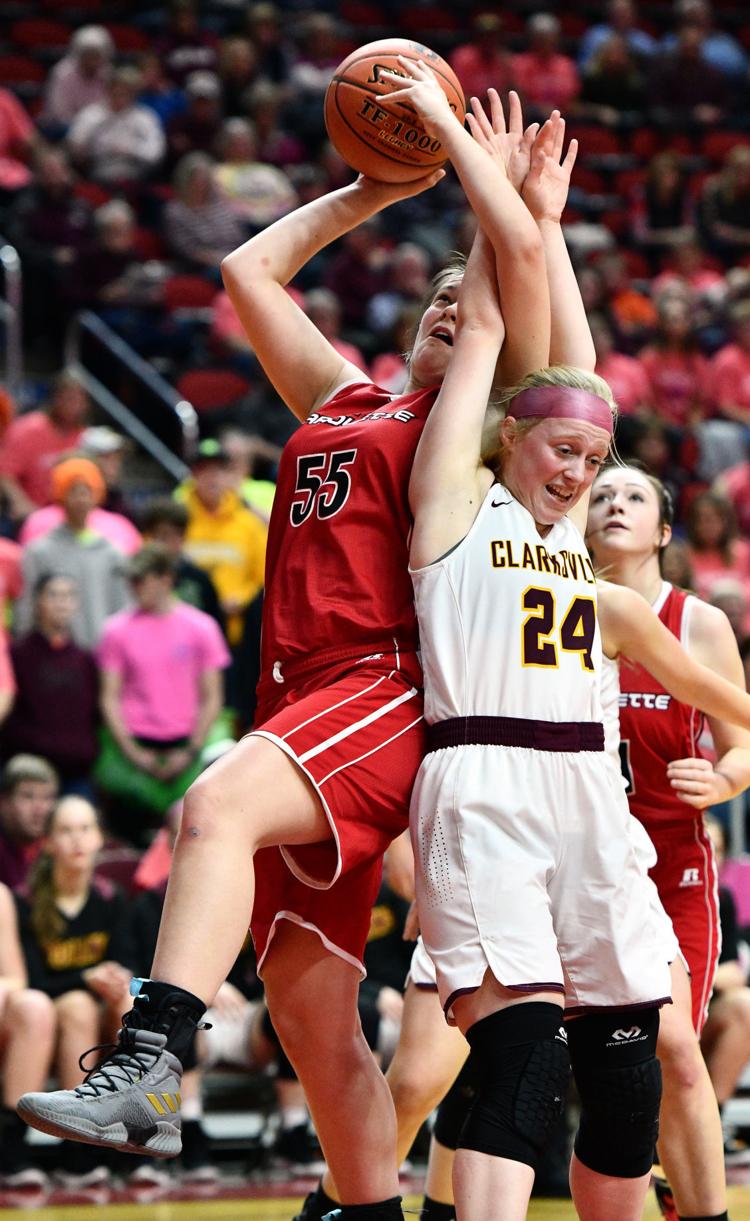 Clarksville vs Marquette Catholic state basketball
Clarksville vs Marquette Catholic state basketball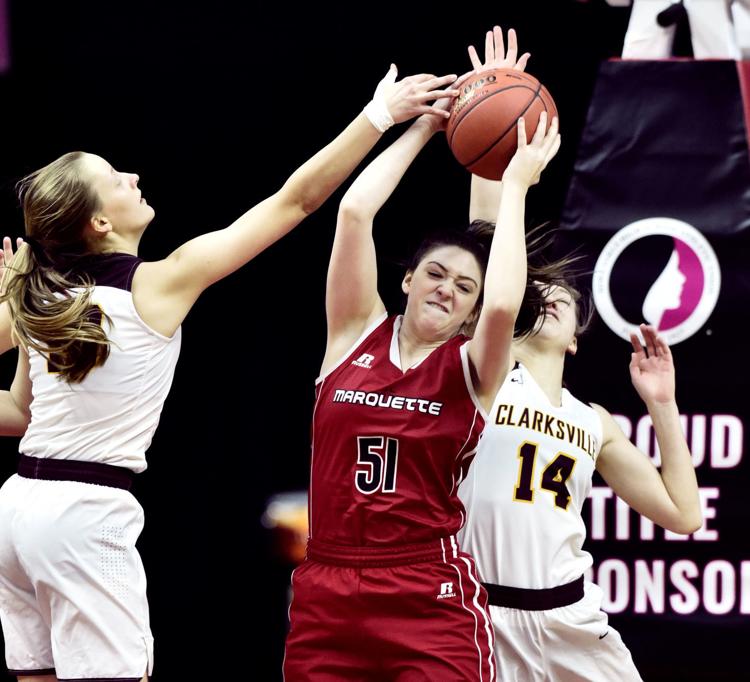 Clarksville vs Marquette Catholic state basketball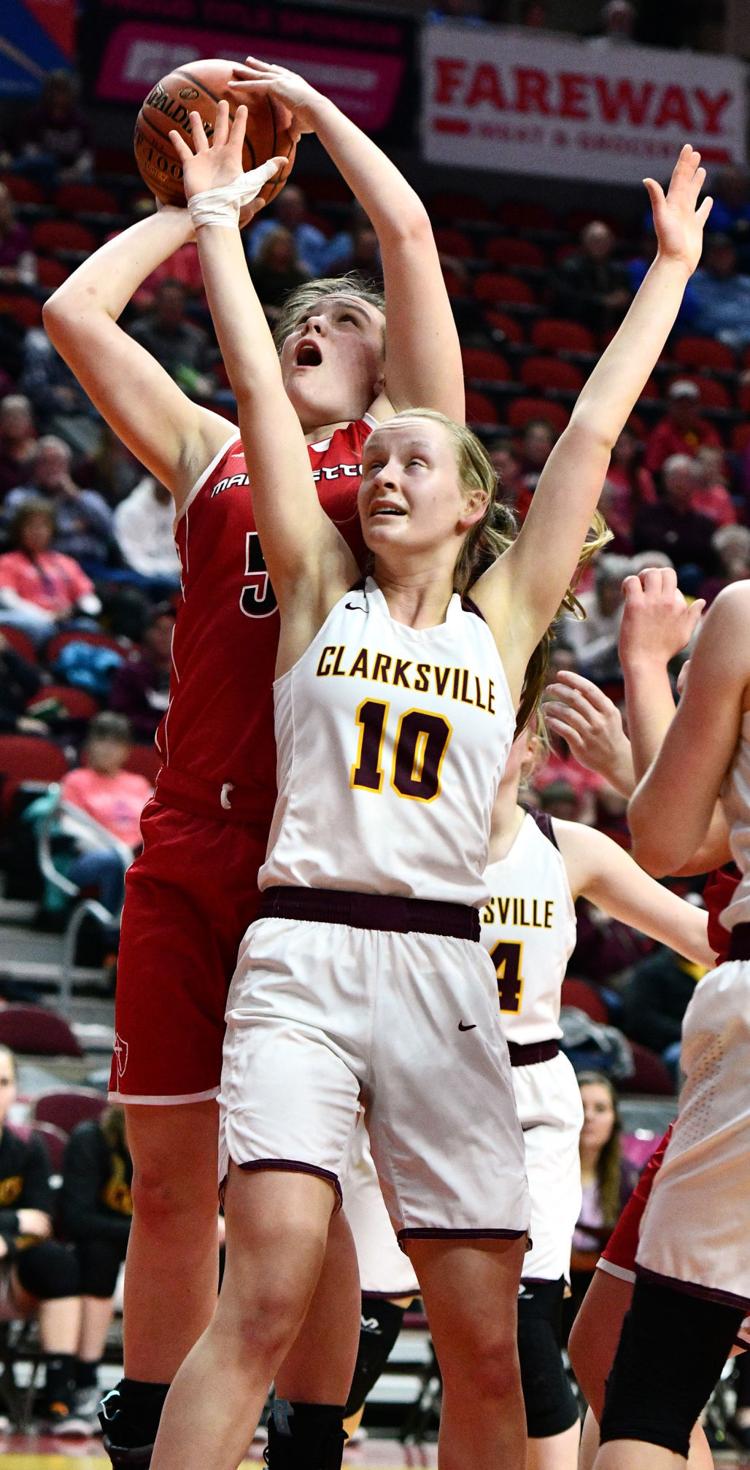 Newell-Fonda vs Springville state basketball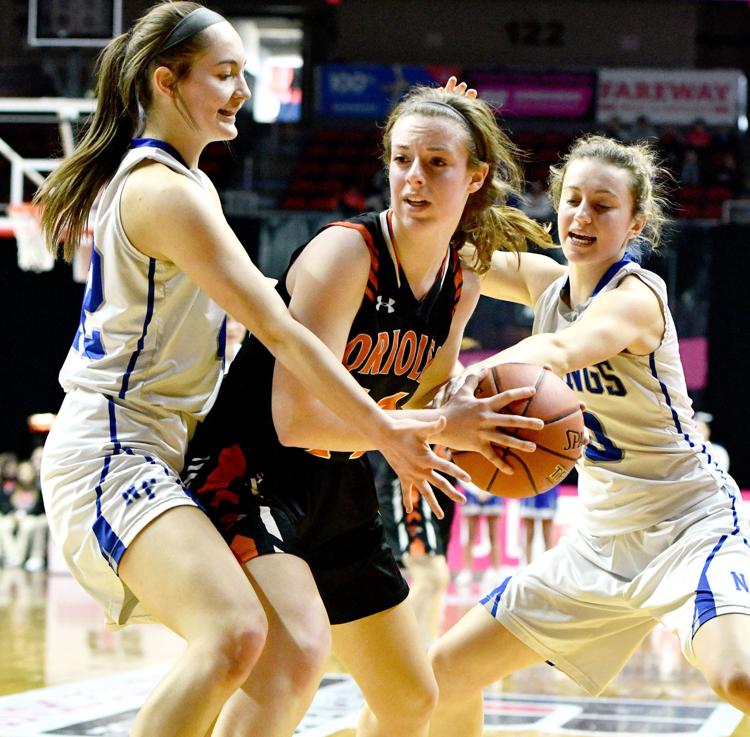 Newell-Fonda vs Springville state basketball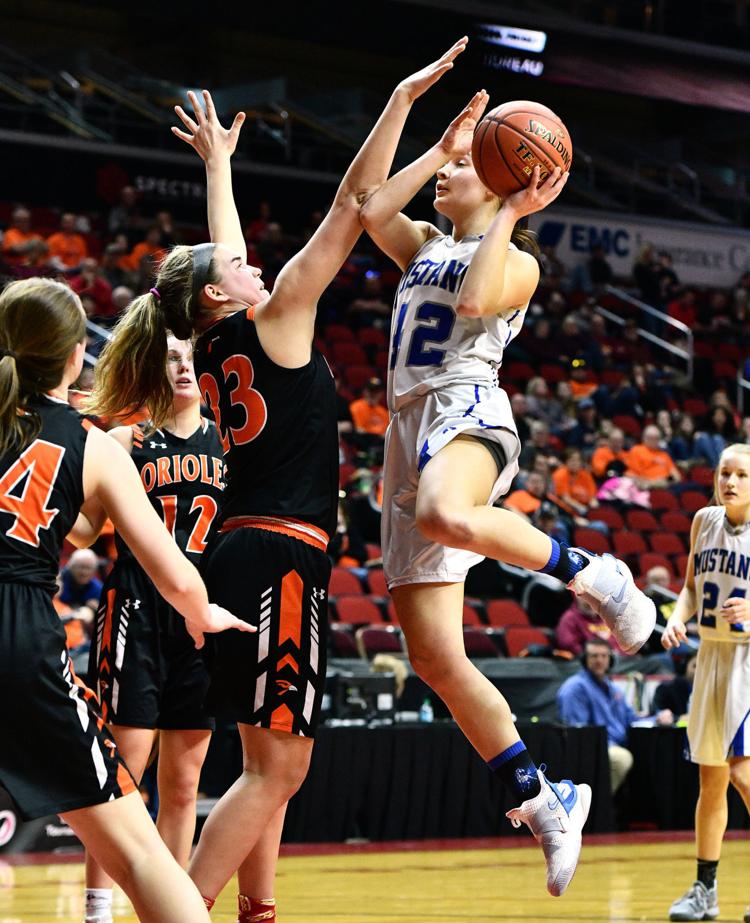 Newell-Fonda vs Springville state basketball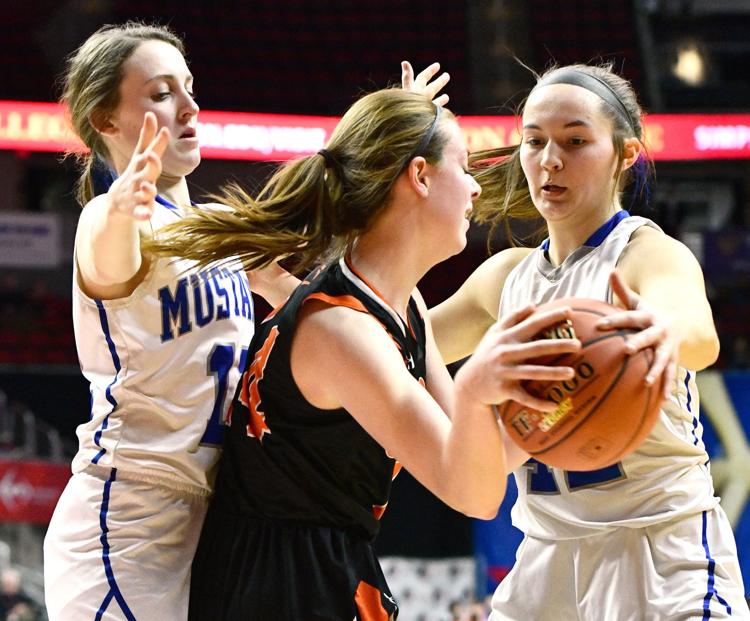 Newell-Fonda vs Springville state basketball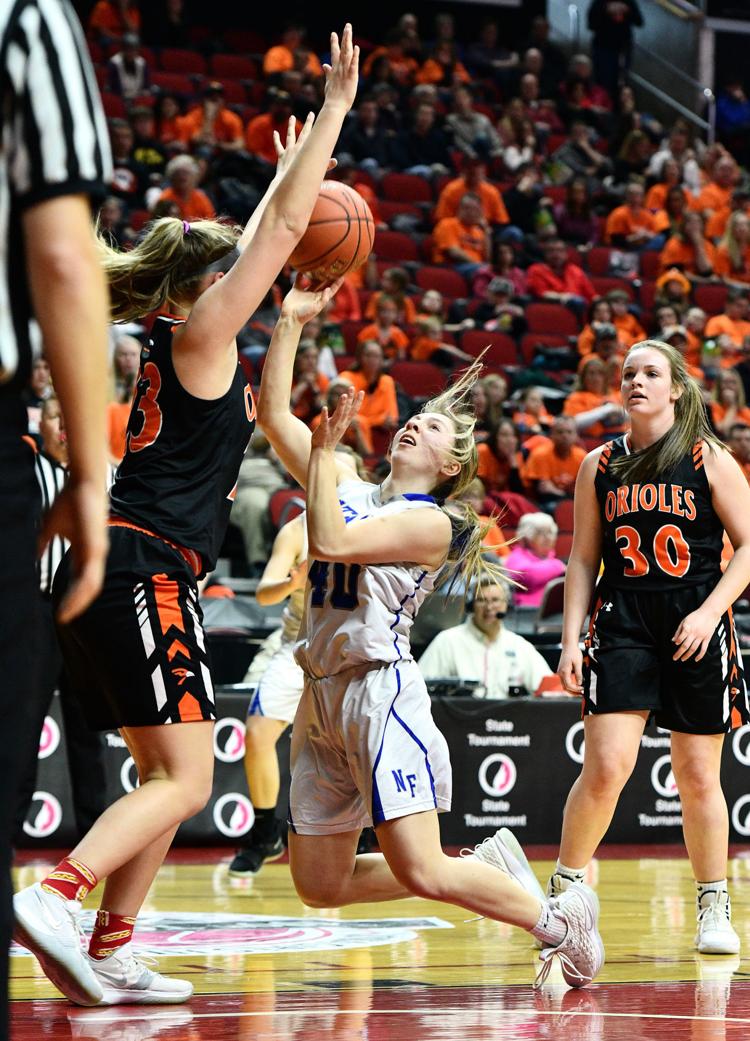 Newell-Fonda vs Springville state basketball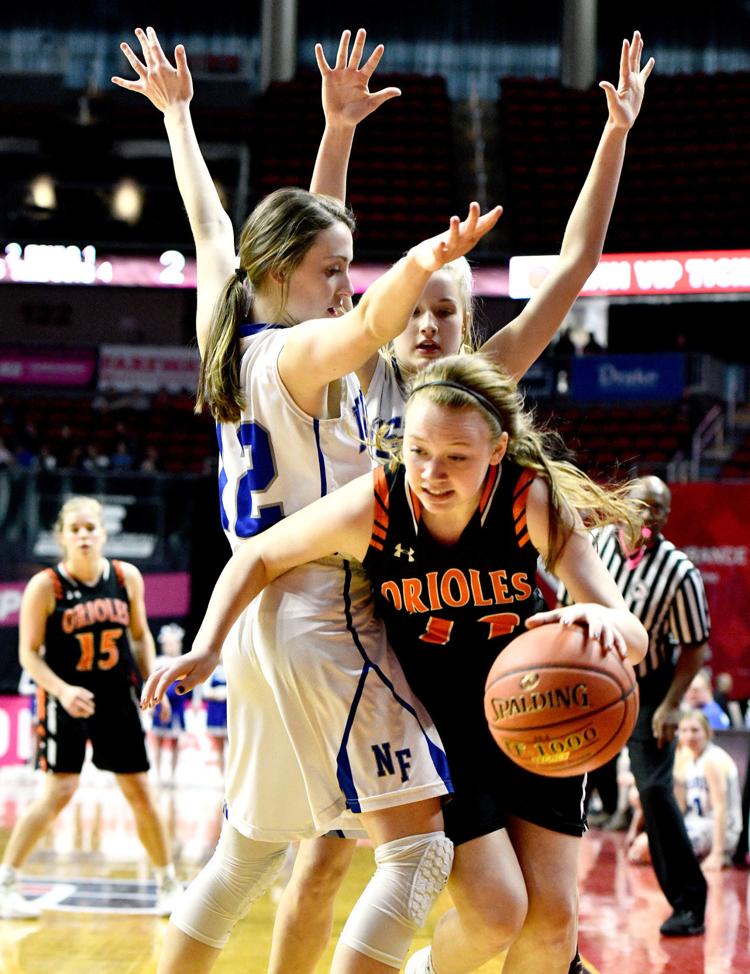 Newell-Fonda vs Springville state basketball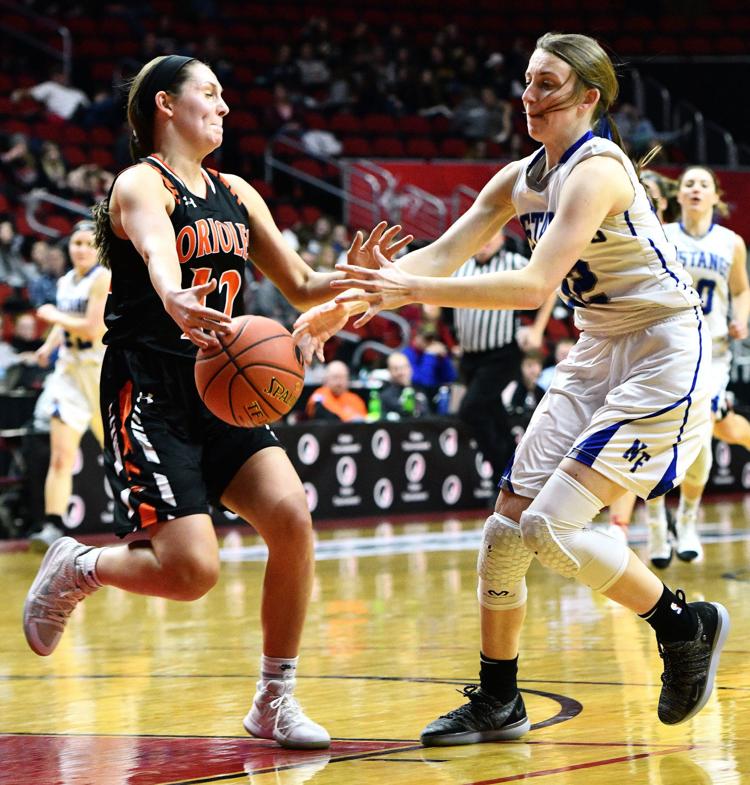 Newell-Fonda vs Springville state basketball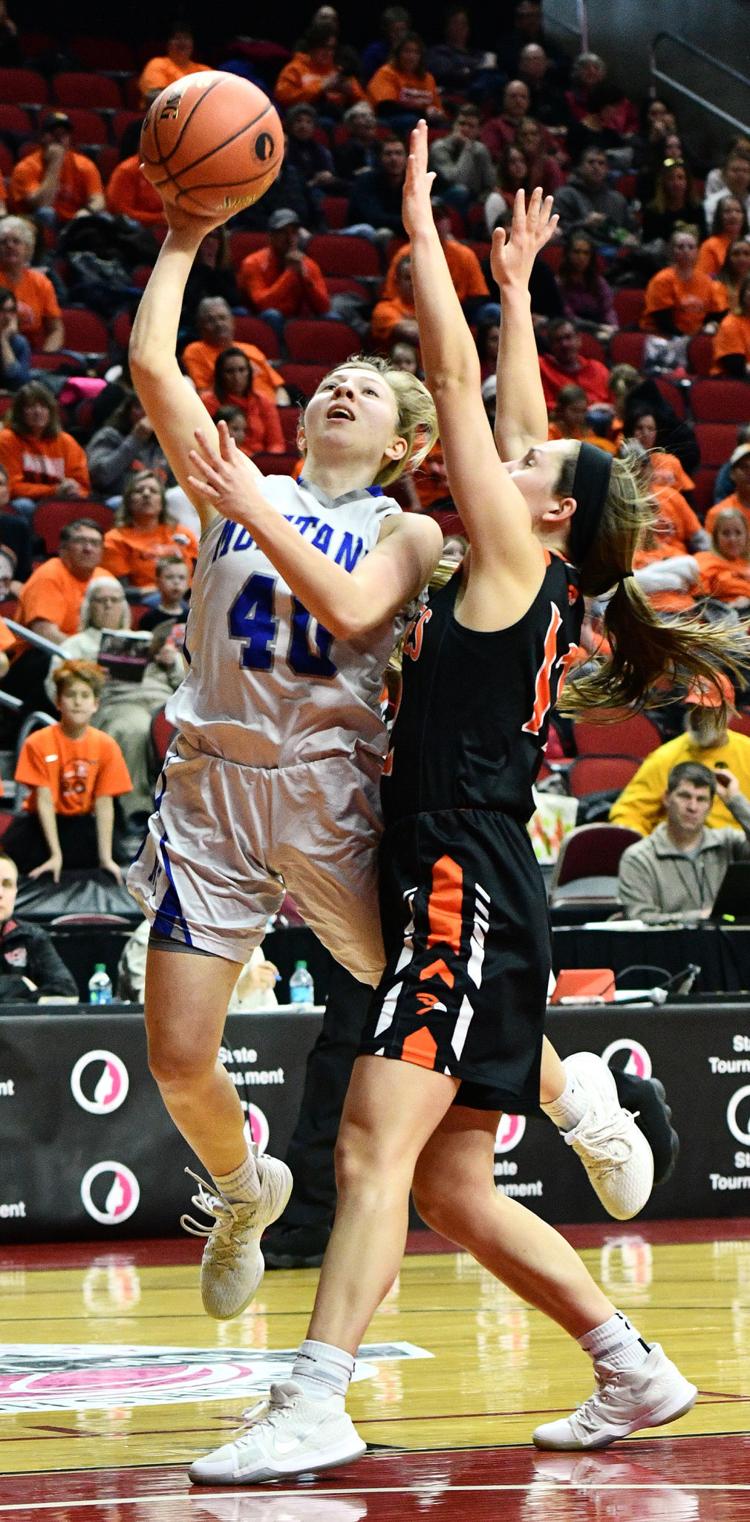 Newell-Fonda vs Springville state basketball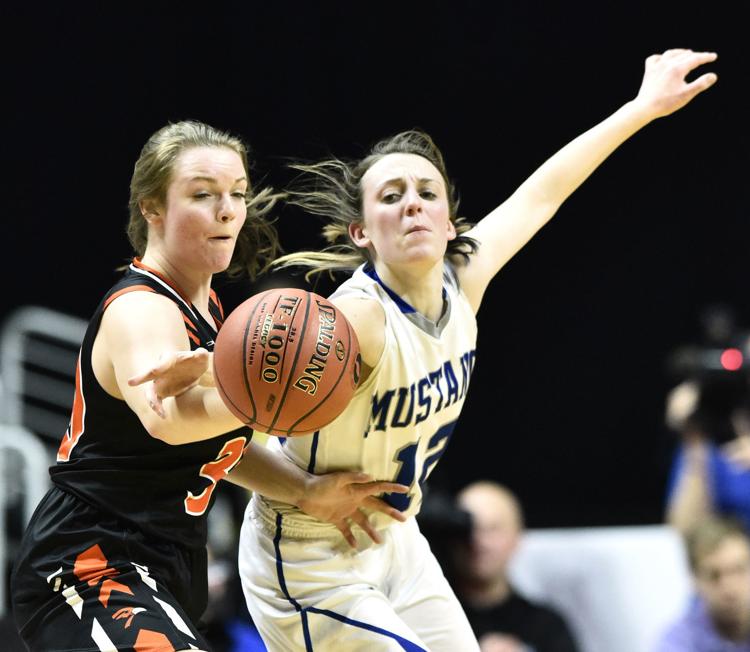 Newell-Fonda vs Springville state basketball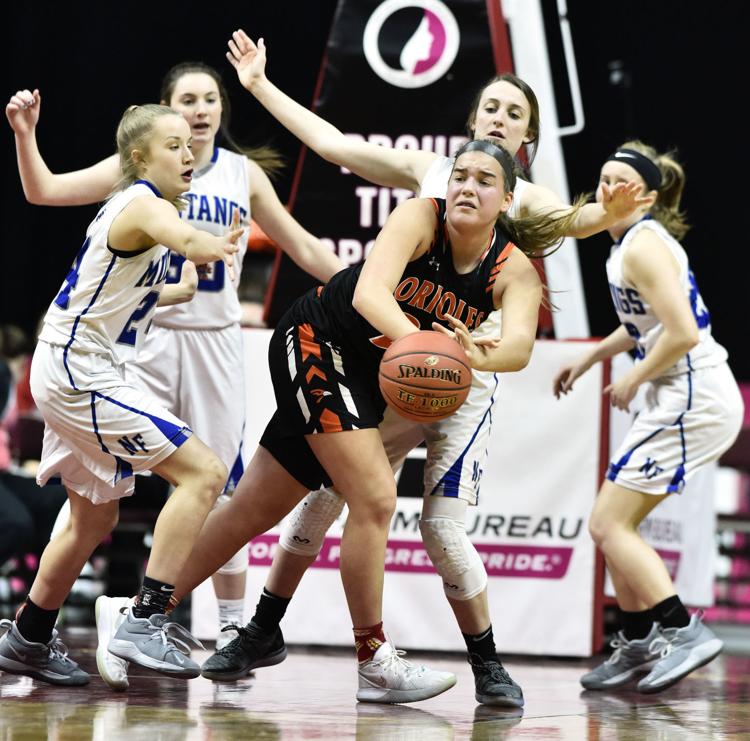 Aplington-Parkersburg vs Central Decatur state basketball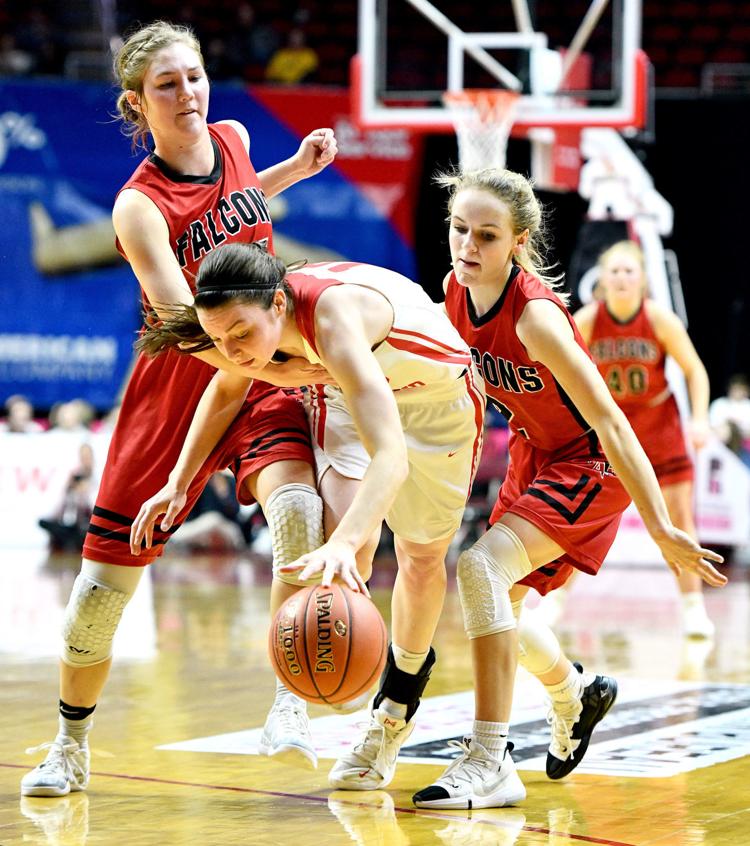 Aplington-Parkersburg vs Central Decatur state basketball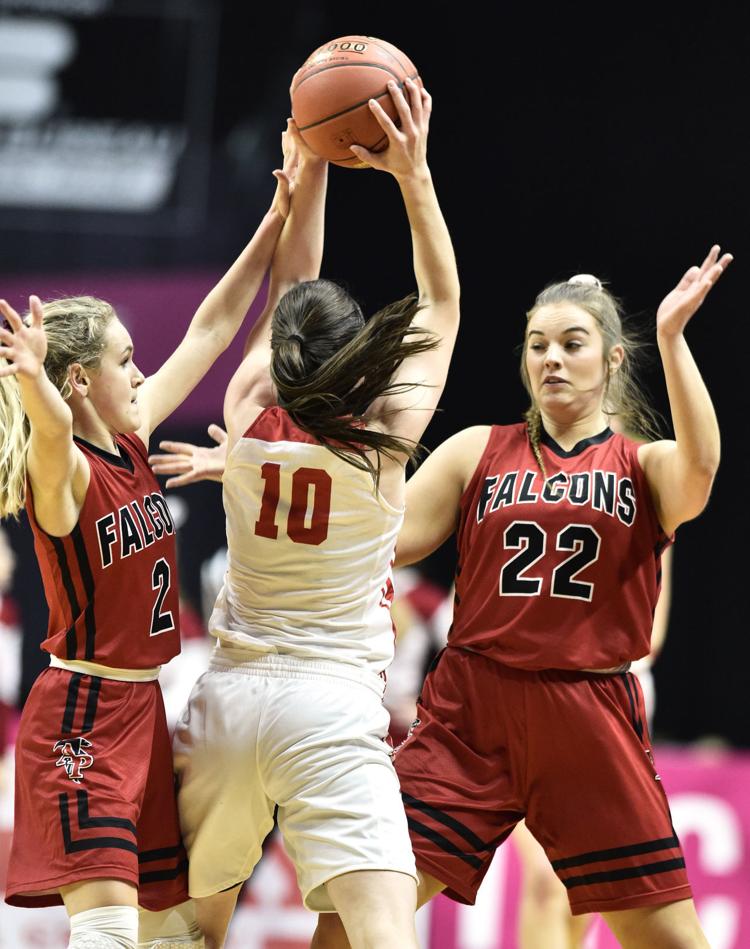 Aplington-Parkersburg vs Central Decatur state basketball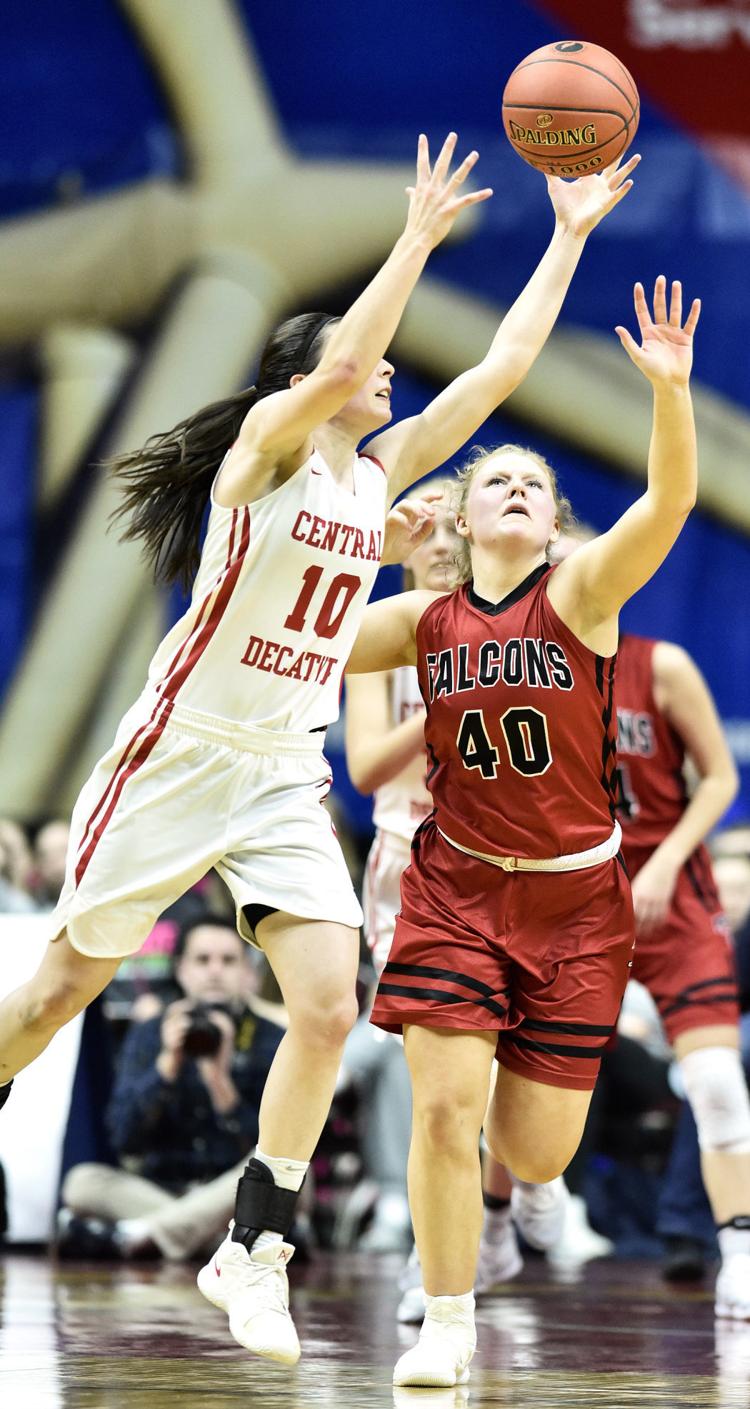 Aplington-Parkersburg vs Central Decatur state basketball
Aplington-Parkersburg vs Central Decatur state basketball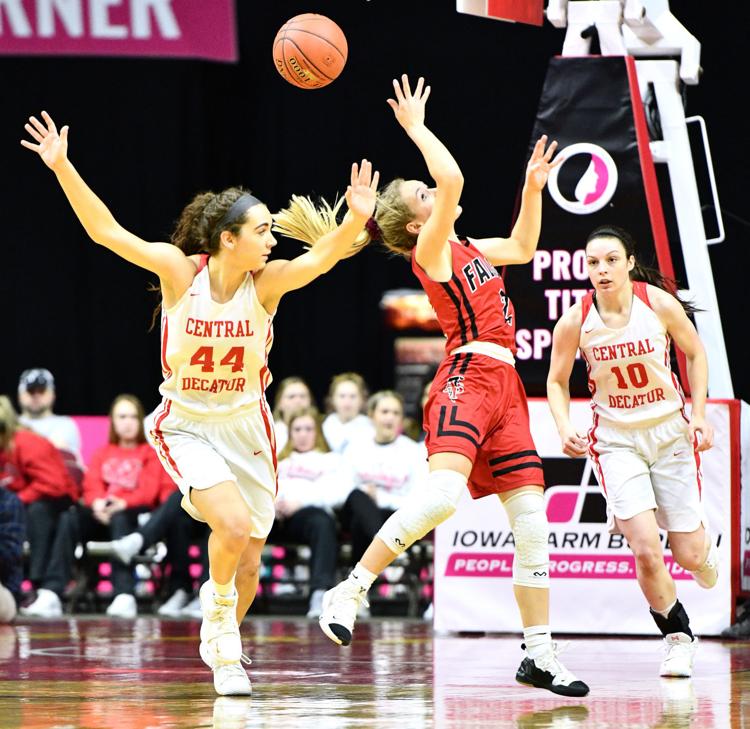 Aplington-Parkersburg vs Central Decatur state basketball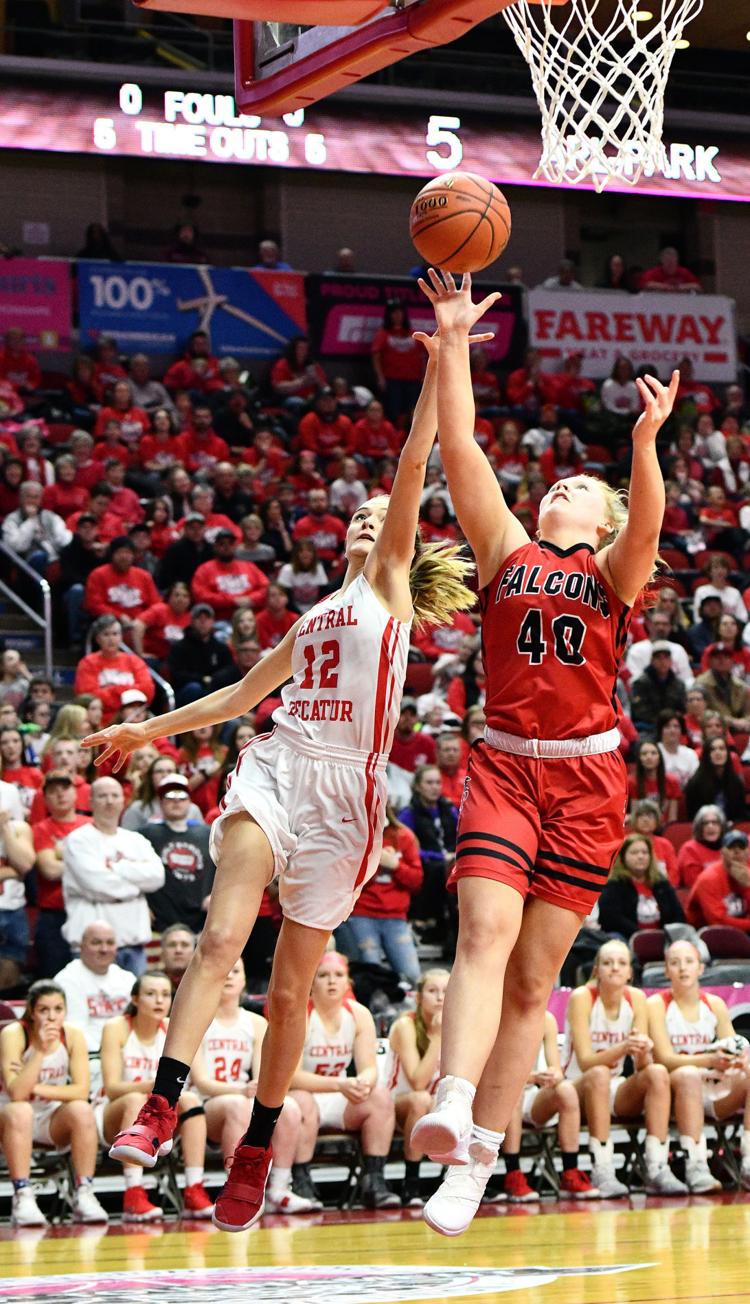 Aplington-Parkersburg vs Central Decatur state basketball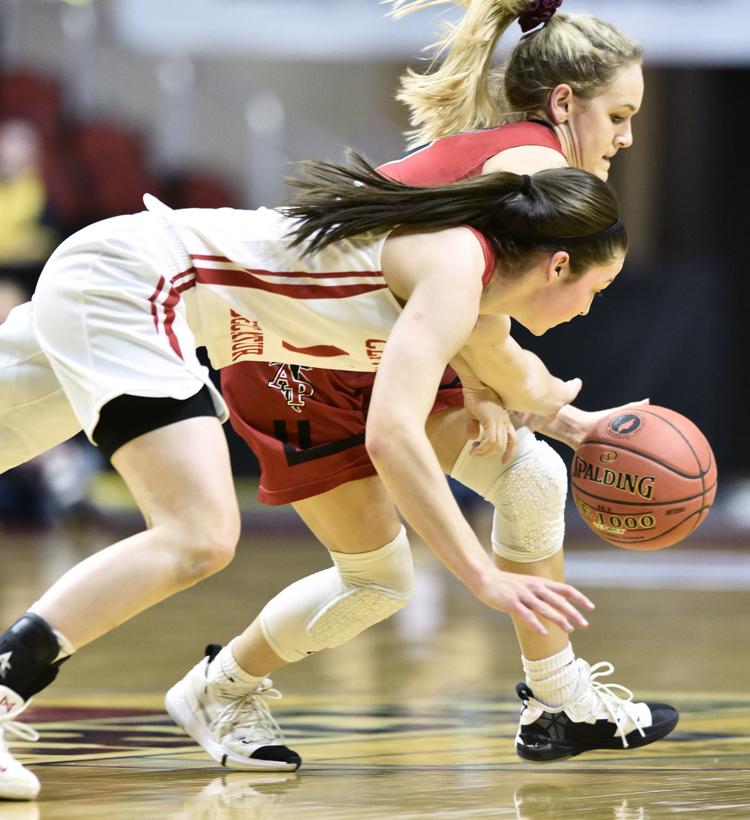 Aplington-Parkersburg vs Central Decatur state basketball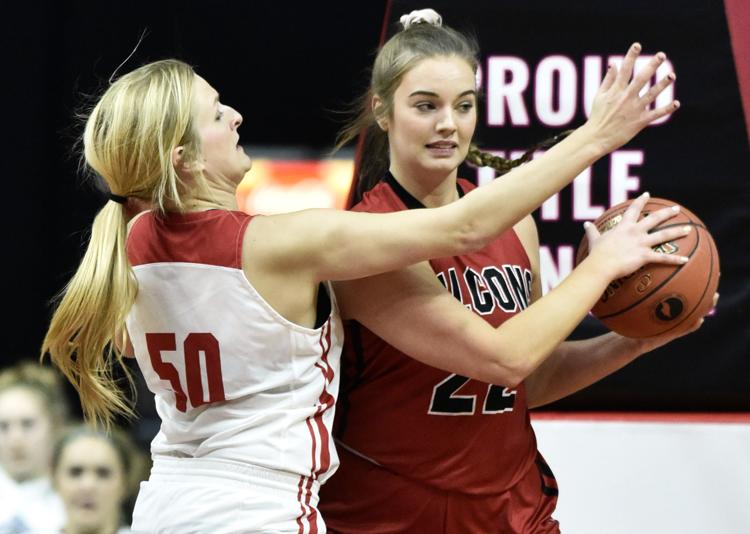 Aplington-Parkersburg vs Central Decatur state basketball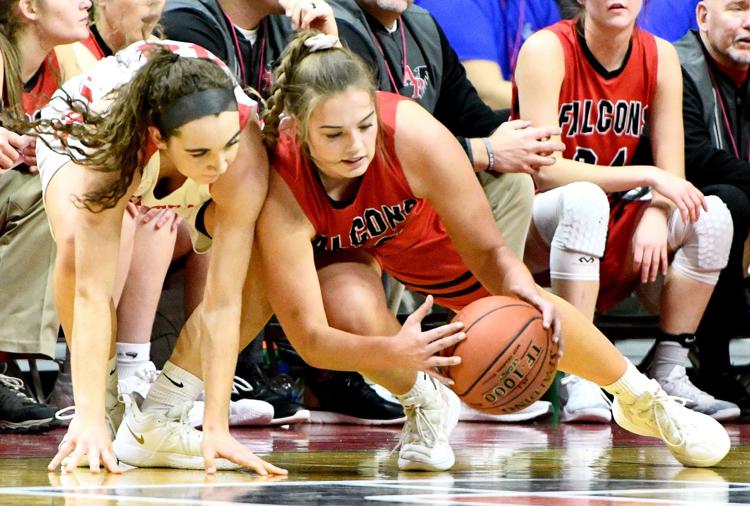 Aplington-Parkersburg vs Central Decatur state basketball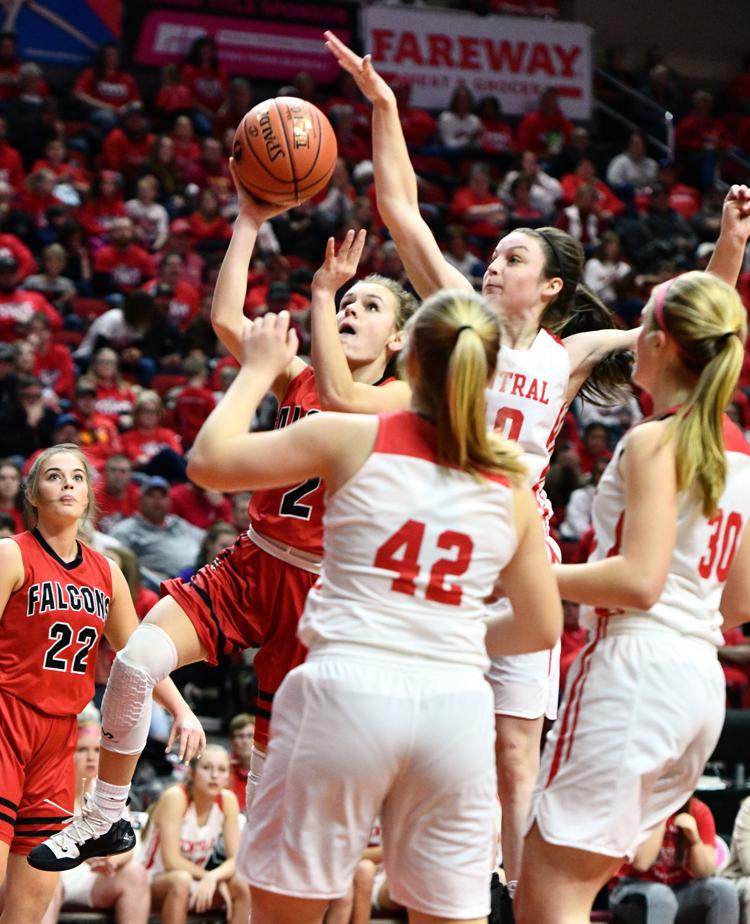 Aplington-Parkersburg vs Central Decatur state basketball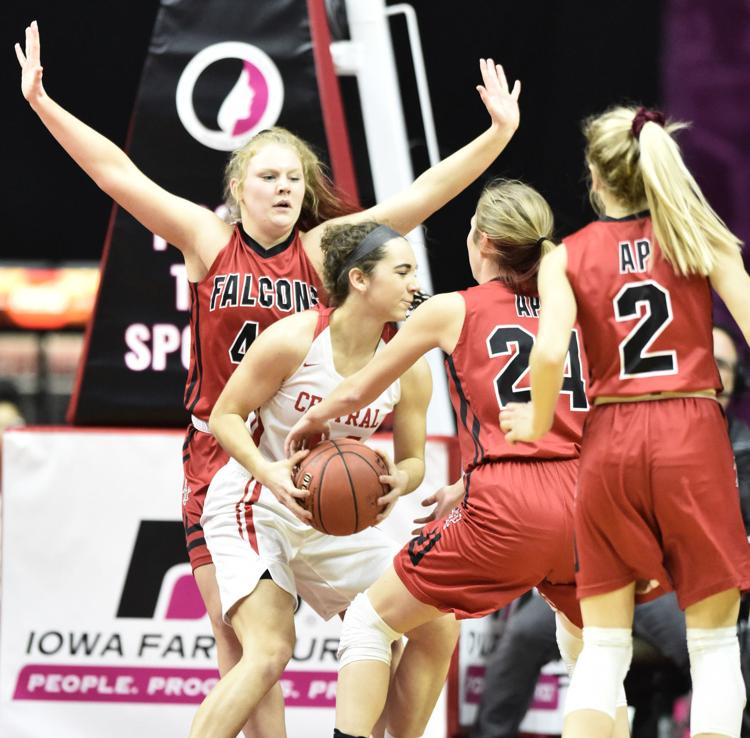 Dike-New Hartford vs Cascade state basketball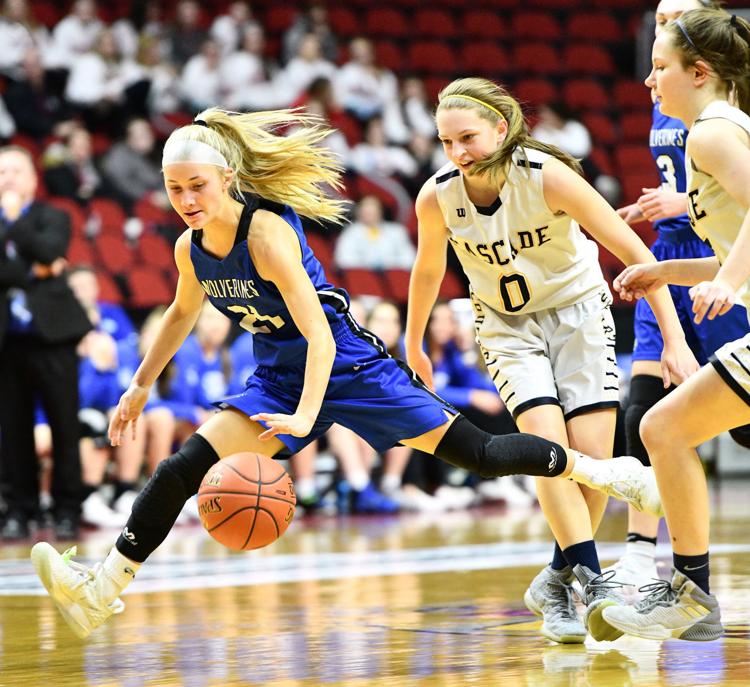 Dike-New Hartford vs Cascade state basketball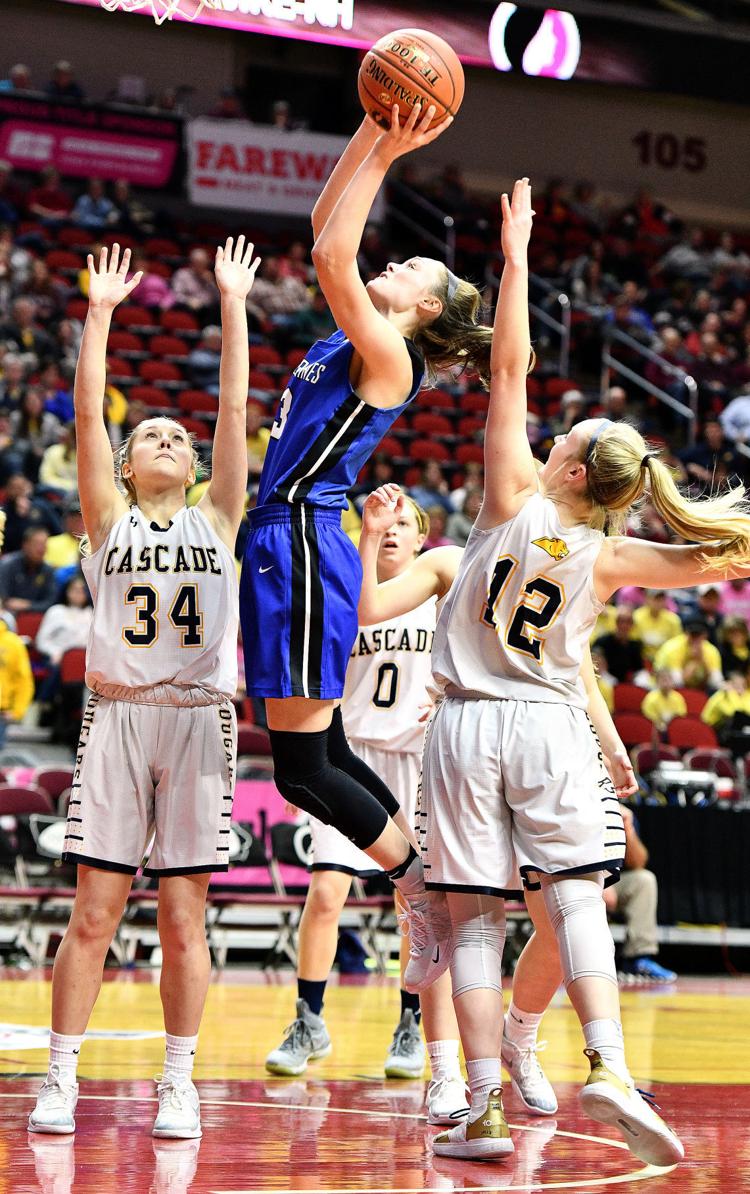 Dike-New Hartford vs Cascade state basketball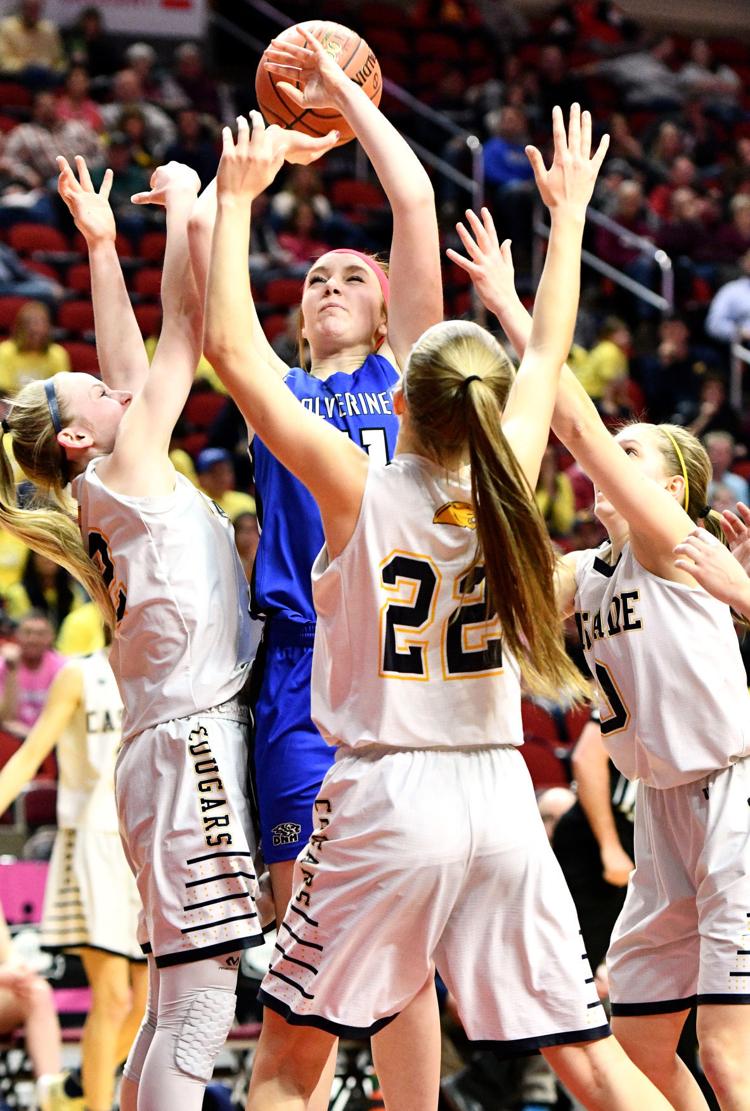 Dike-New Hartford vs Cascade state basketball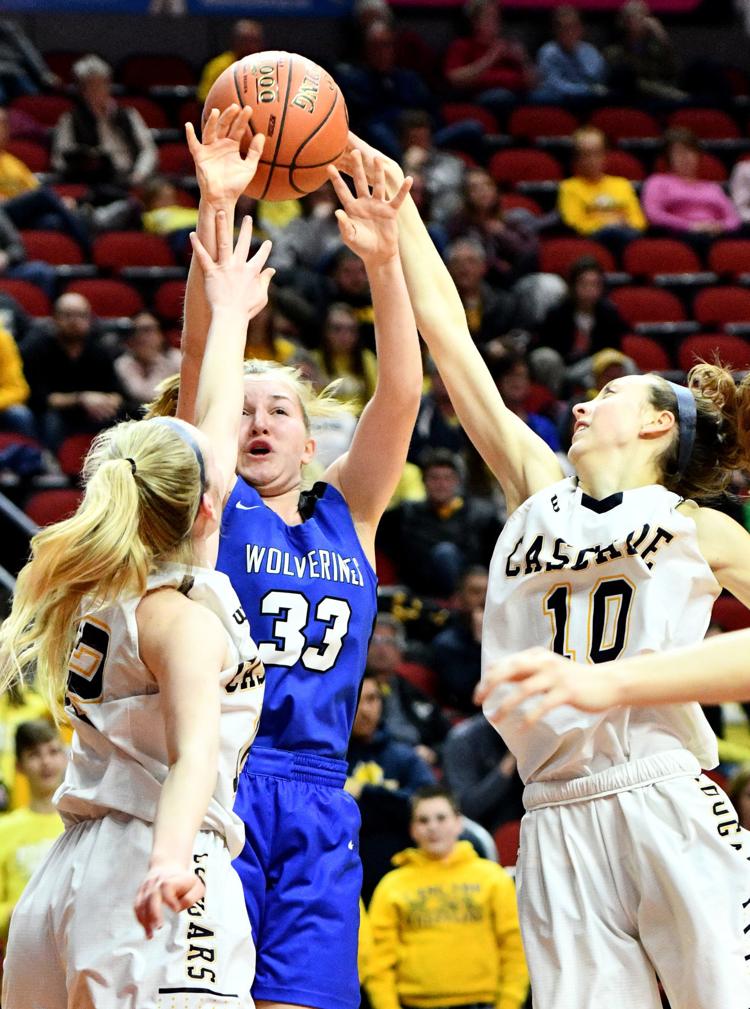 Dike-New Hartford vs Cascade state basketball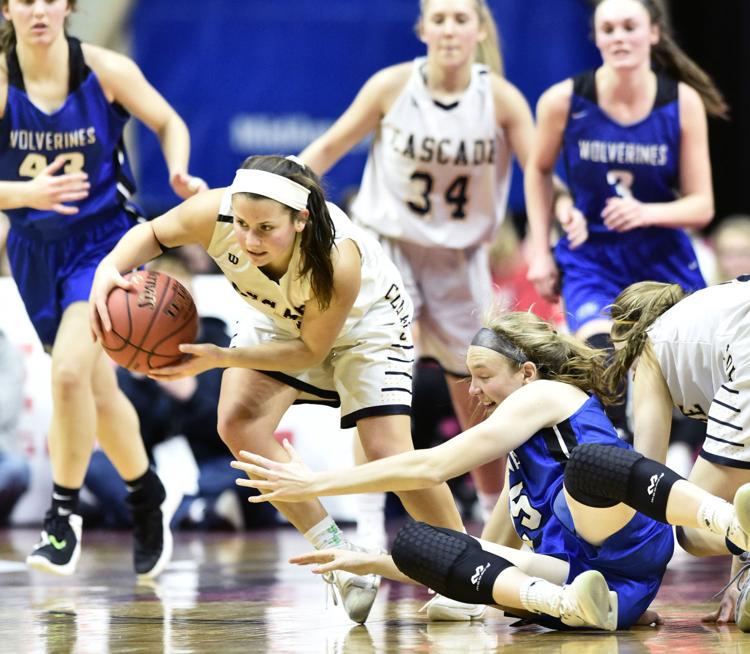 Grundy Center vs Unity Christian state basketball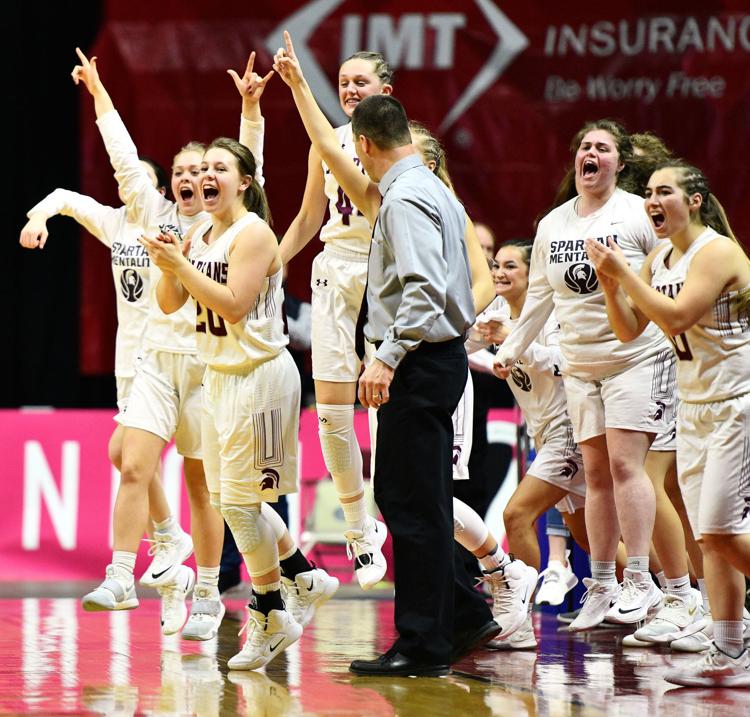 Grundy Center vs Unity Christian state basketball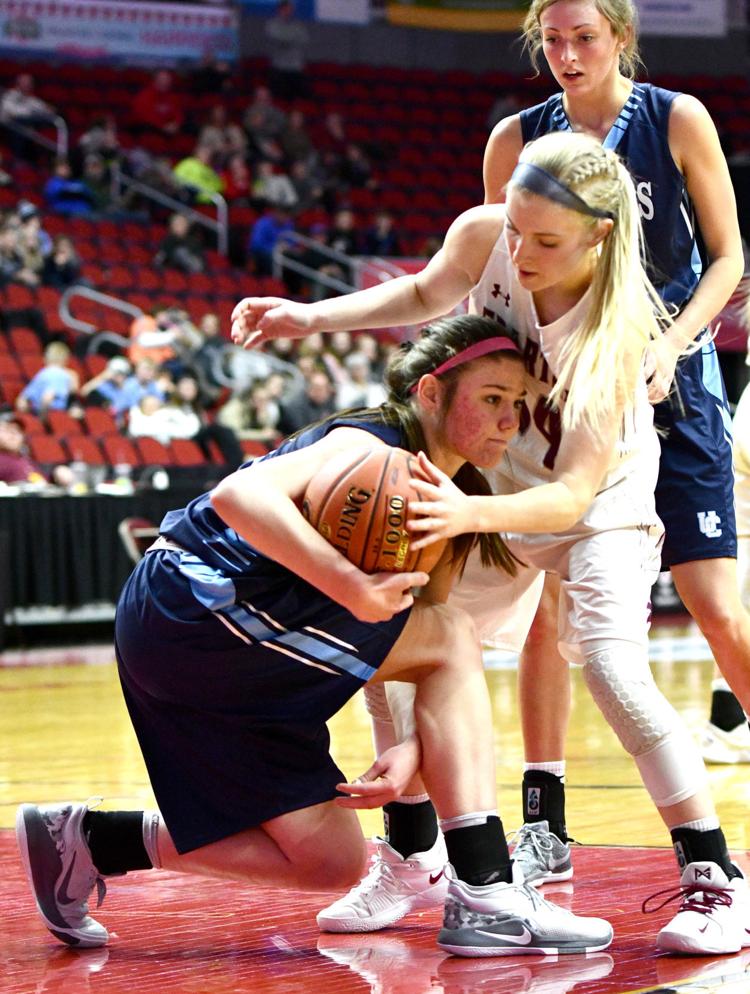 Grundy Center vs Unity Christian state basketball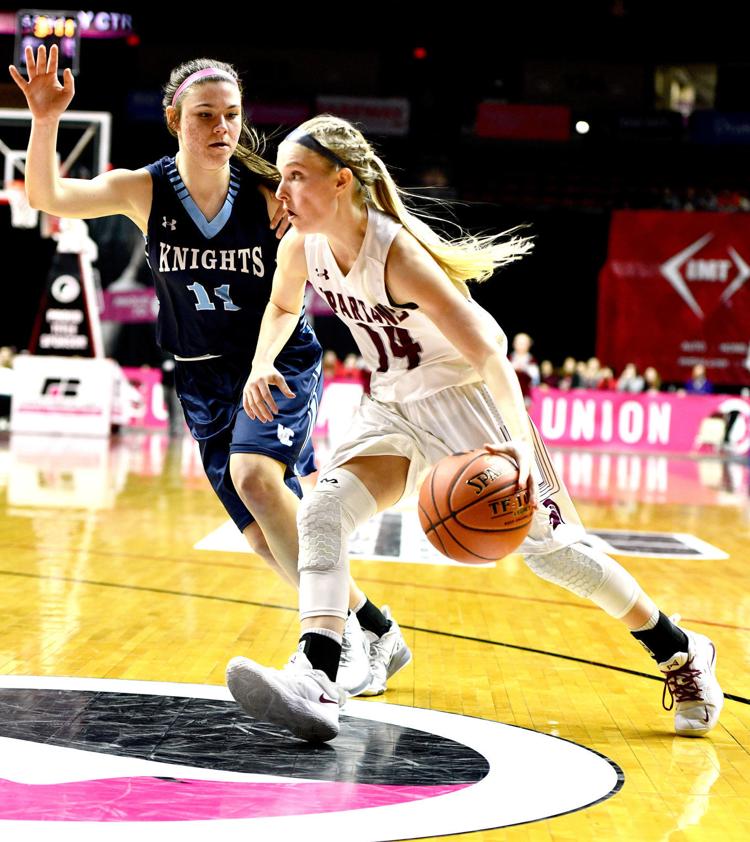 Grundy Center vs Unity Christian state basketball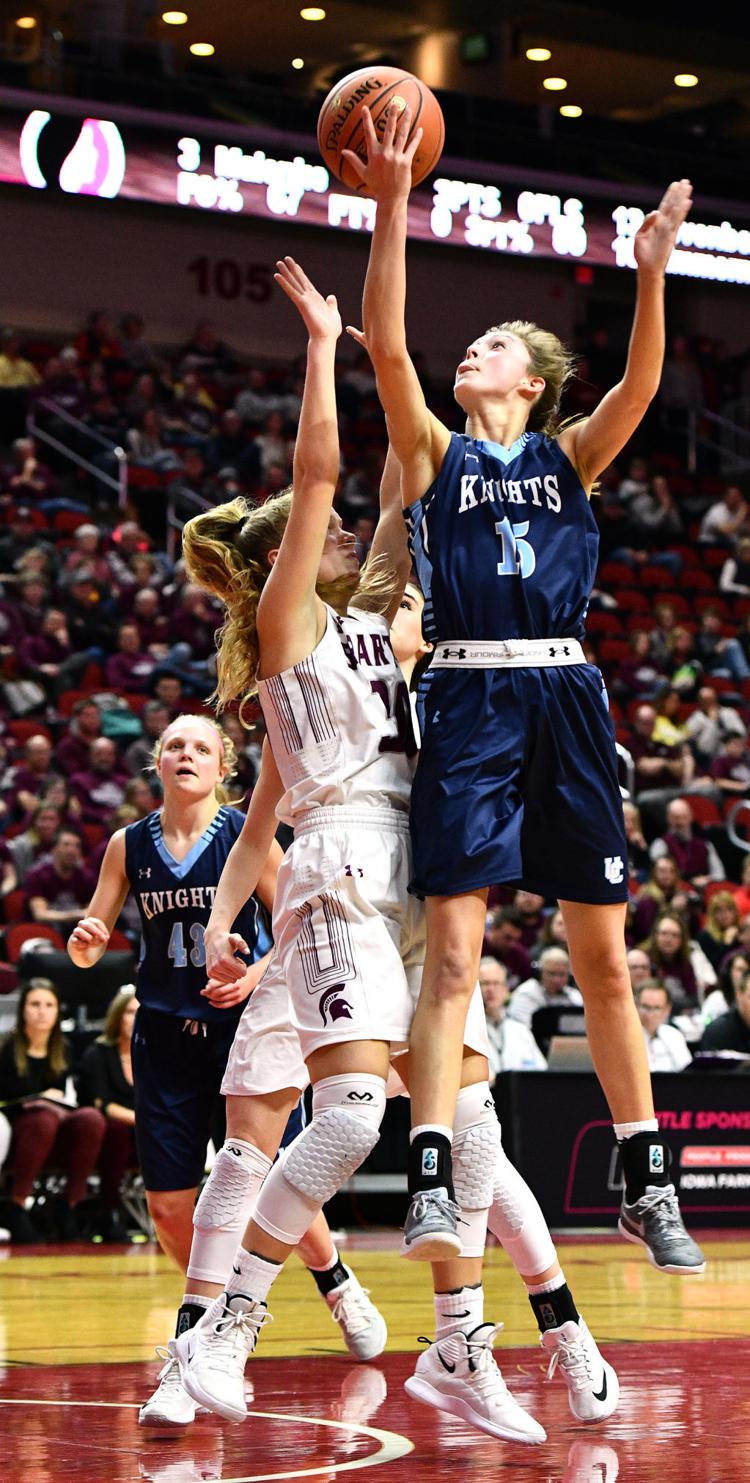 Grundy Center vs Unity Christian state basketball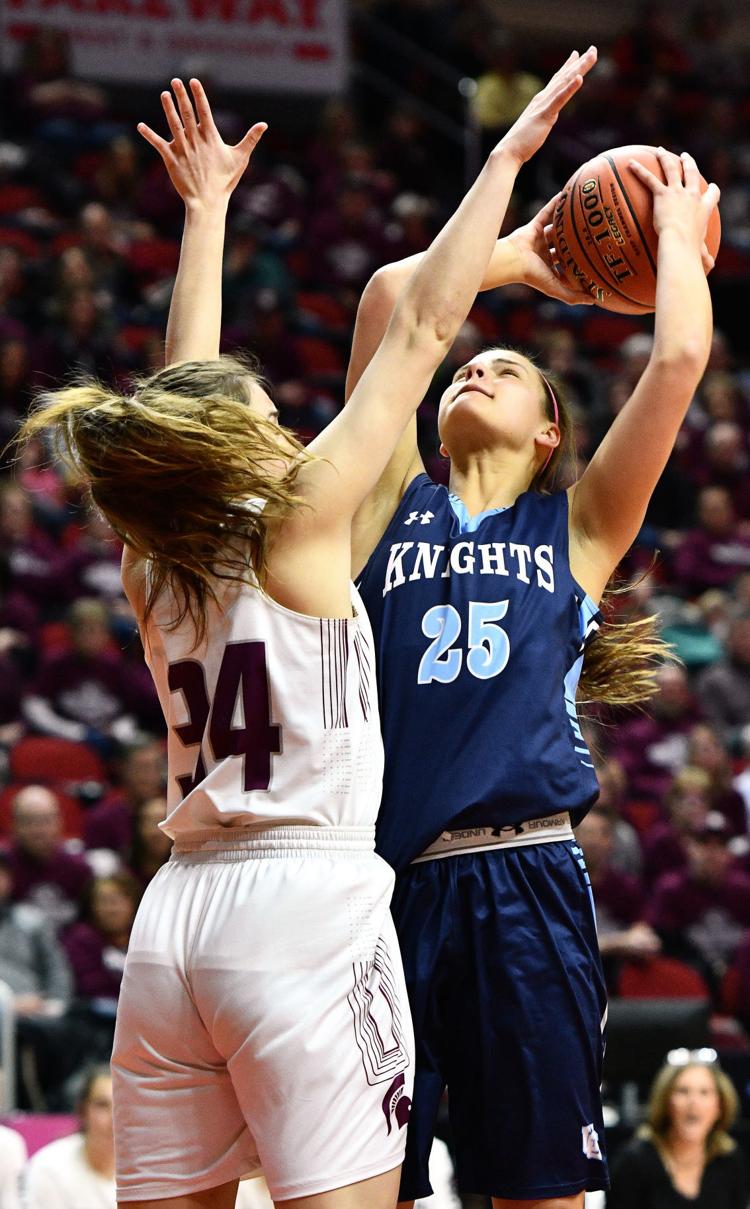 Grundy Center vs Unity Christian state basketball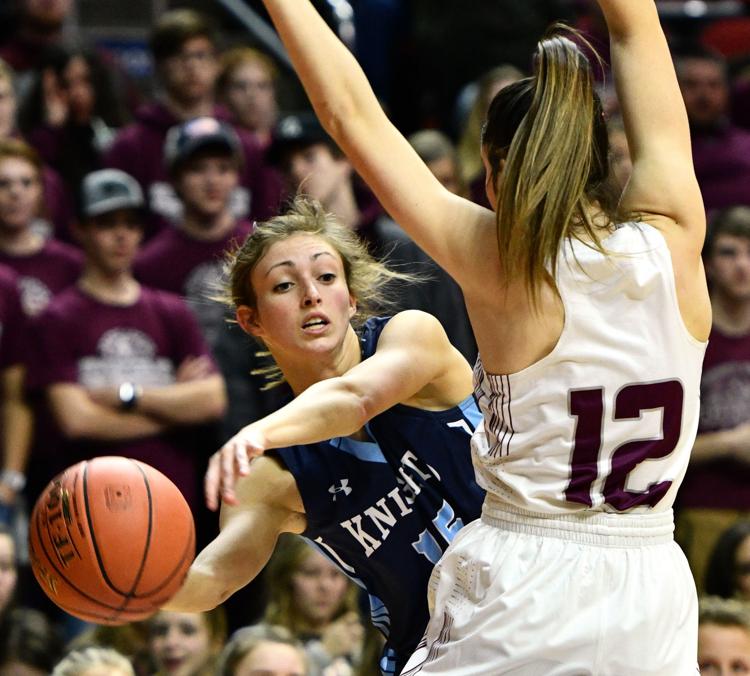 Grundy Center vs Unity Christian state basketball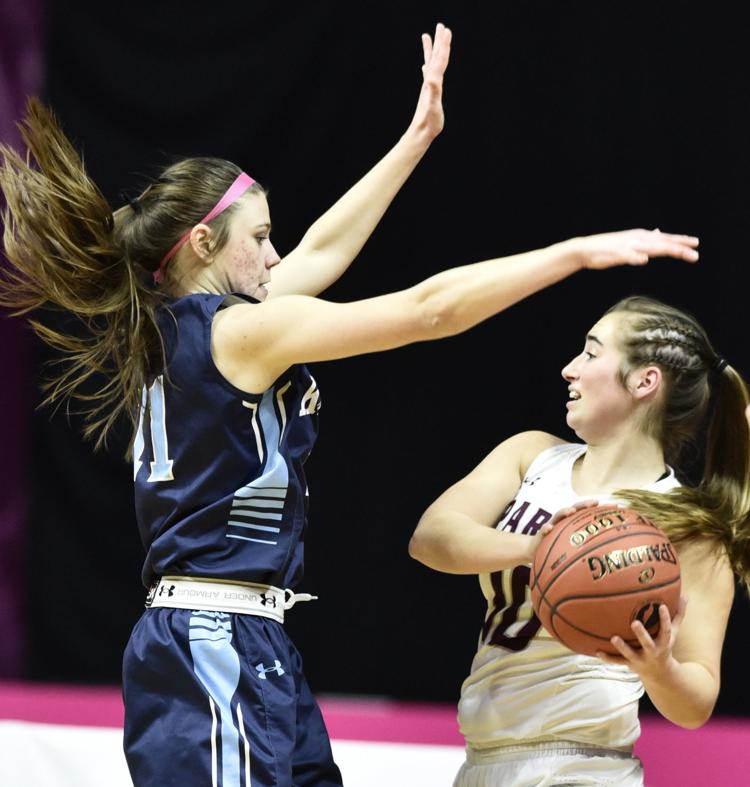 Grundy Center vs Unity Christian state basketball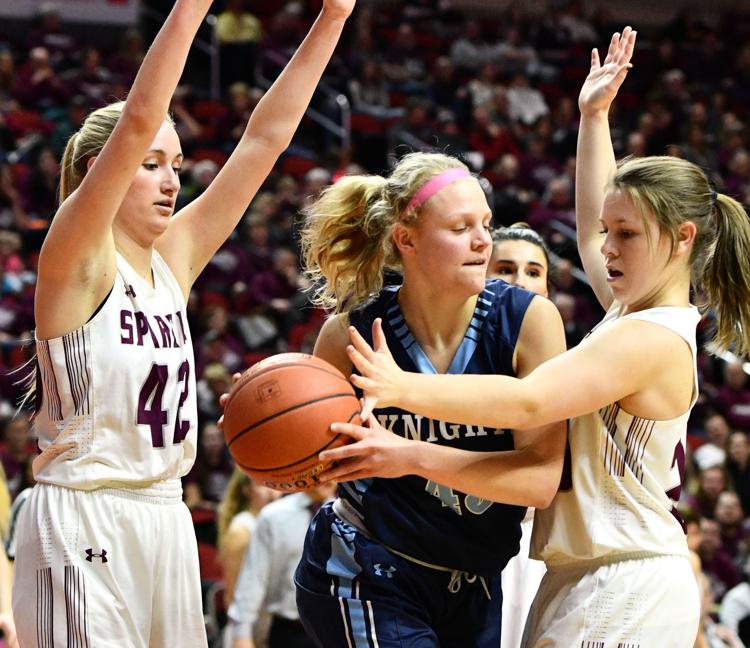 Grundy Center vs Unity Christian state basketball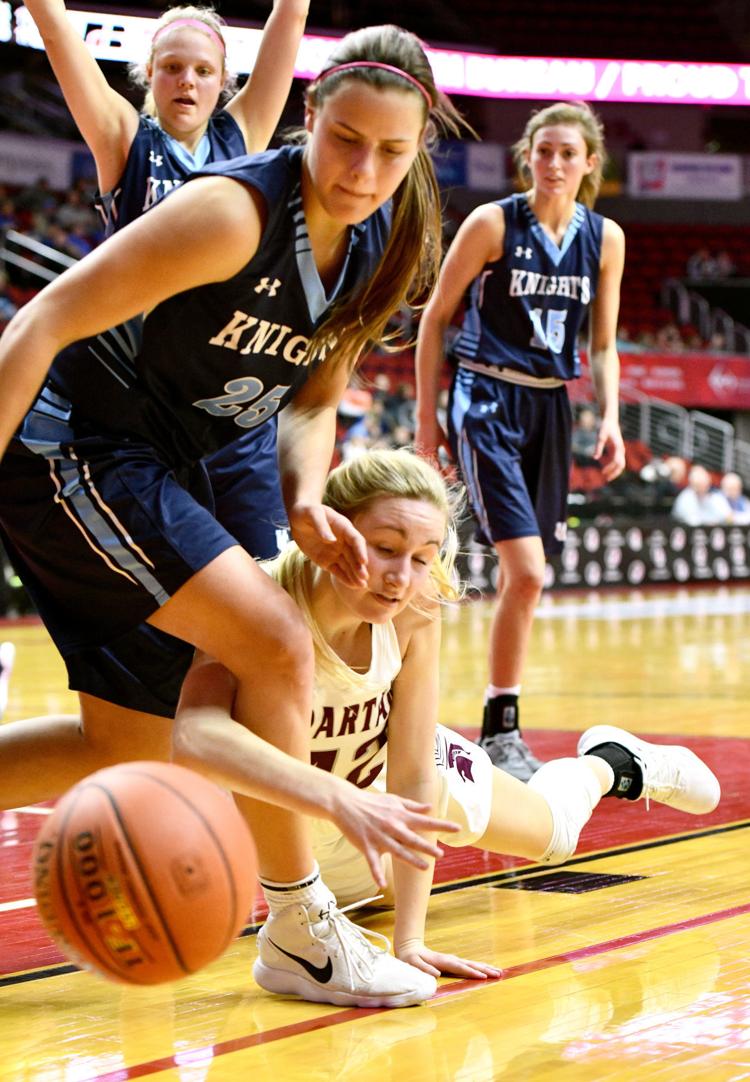 North Scott vs Denison-Schleswig state basketball
North Scott vs Denison-Schleswig state basketball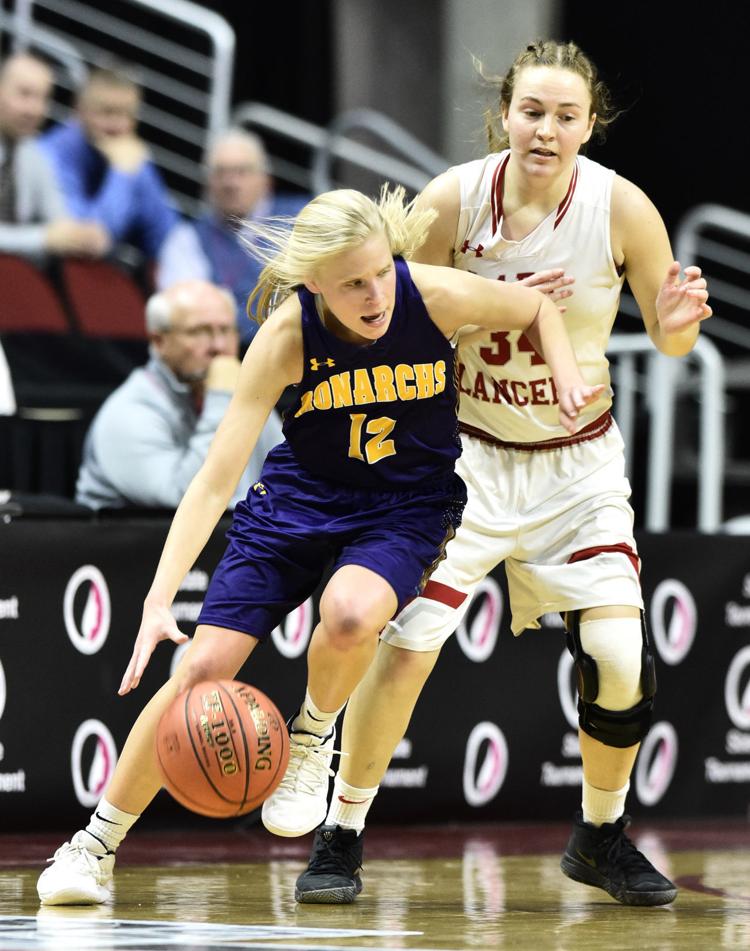 North Scott vs Denison-Schleswig state basketball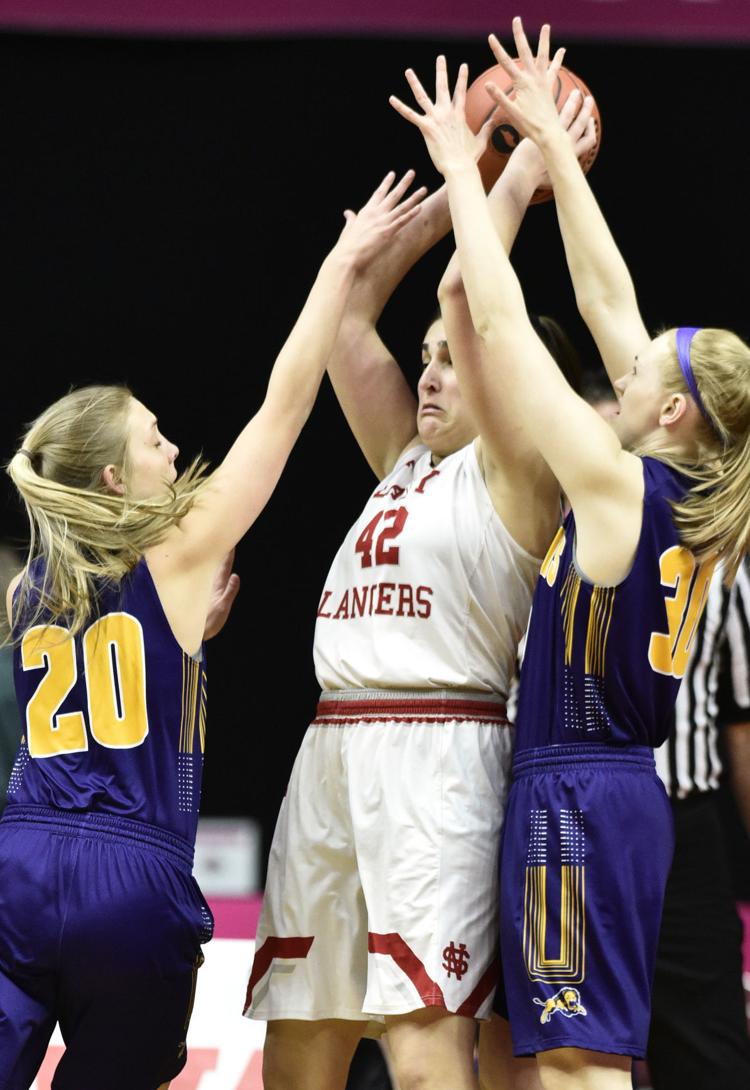 North Scott vs Denison-Schleswig state basketball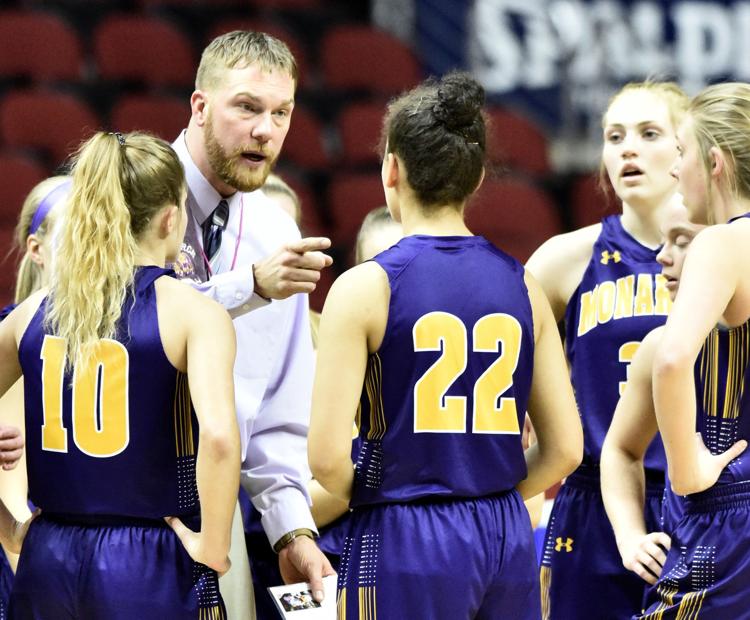 North Scott vs Denison-Schleswig state basketball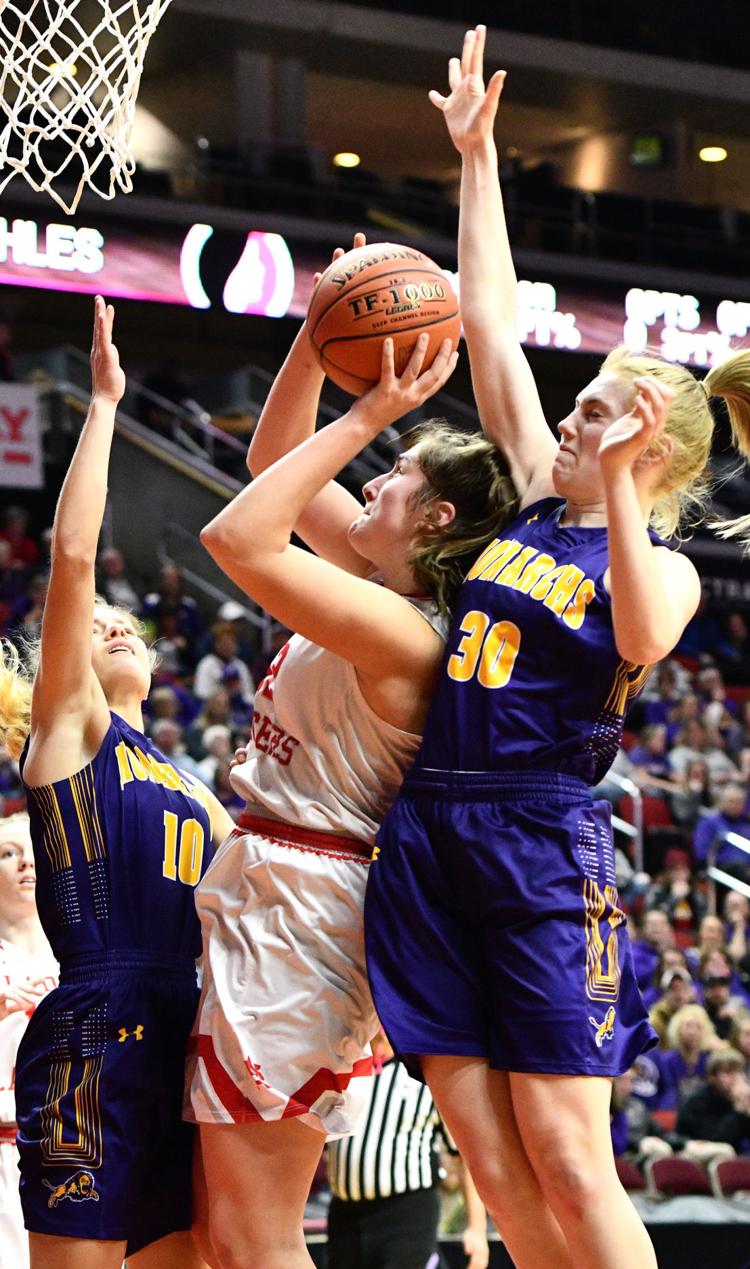 North Scott vs Denison-Schleswig state basketball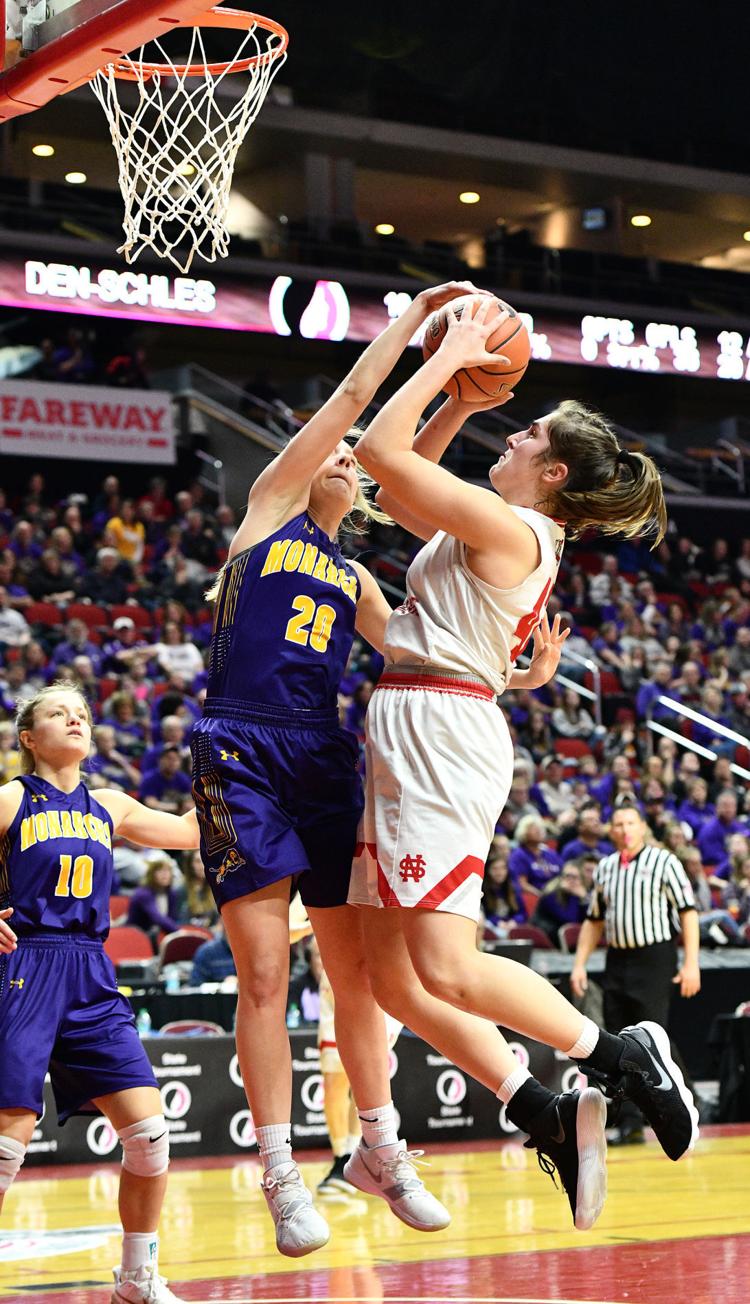 North Scott vs Denison-Schleswig state basketball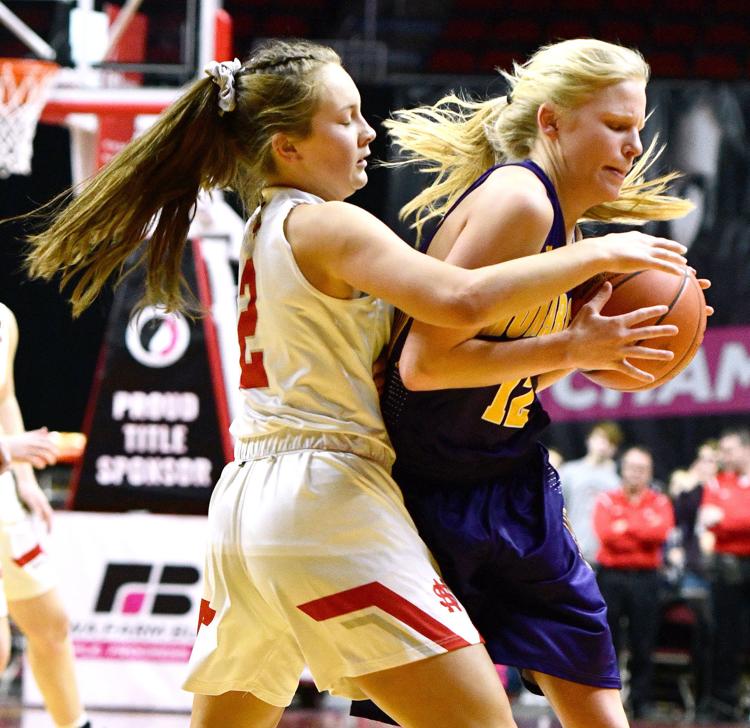 North Scott vs Denison-Schleswig state basketball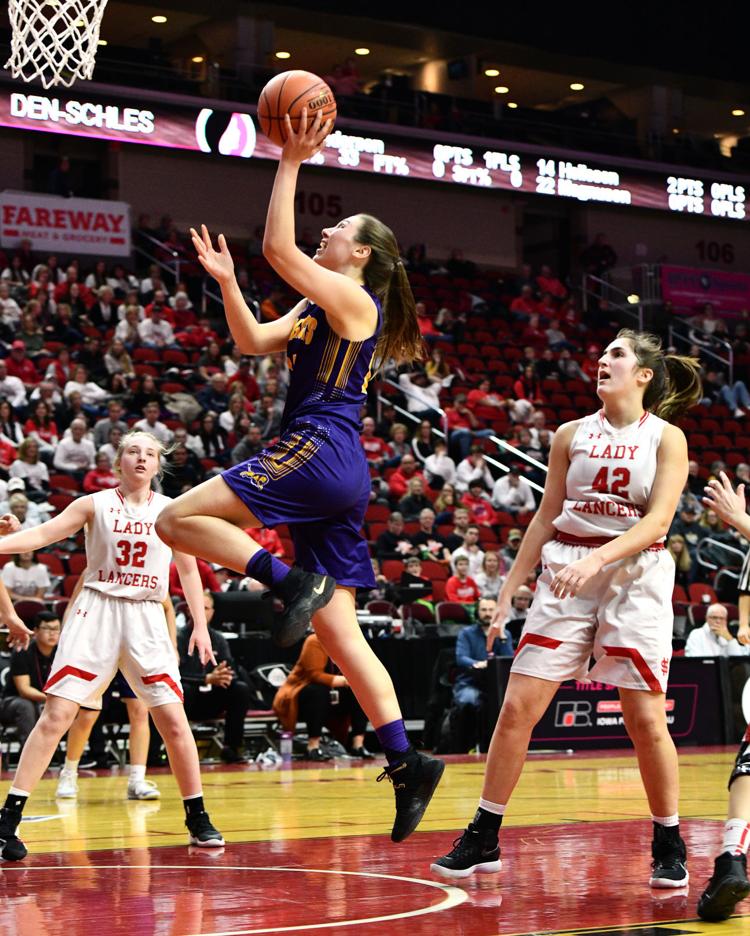 North Scott vs Denison-Schleswig state basketball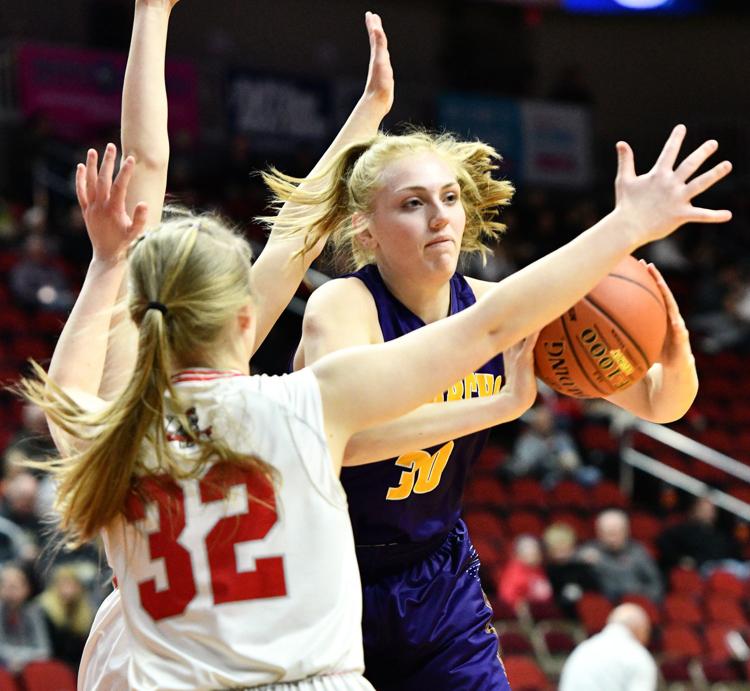 North Scott vs Denison-Schleswig state basketball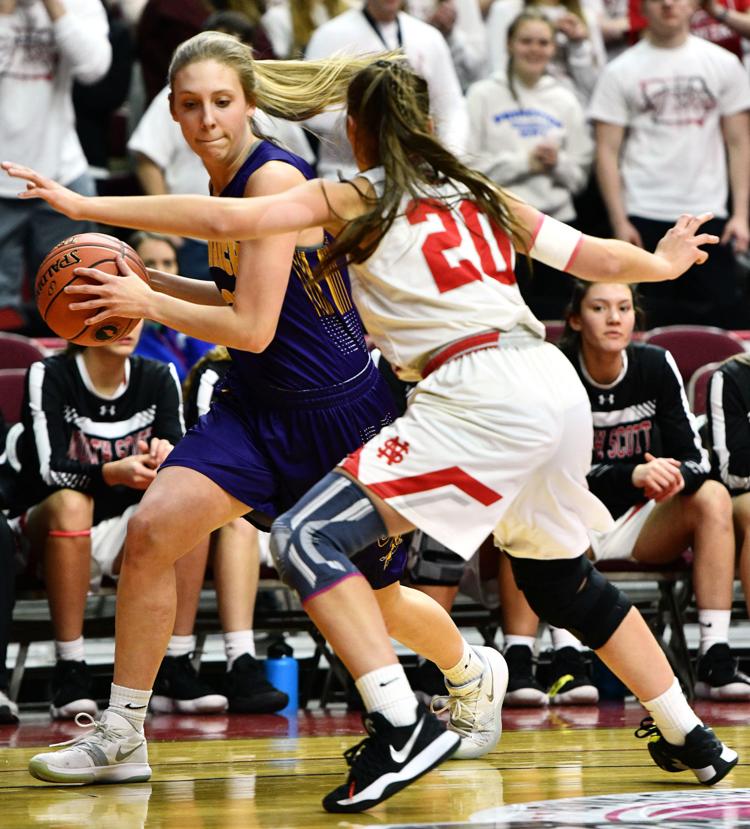 North Scott vs Denison-Schleswig state basketball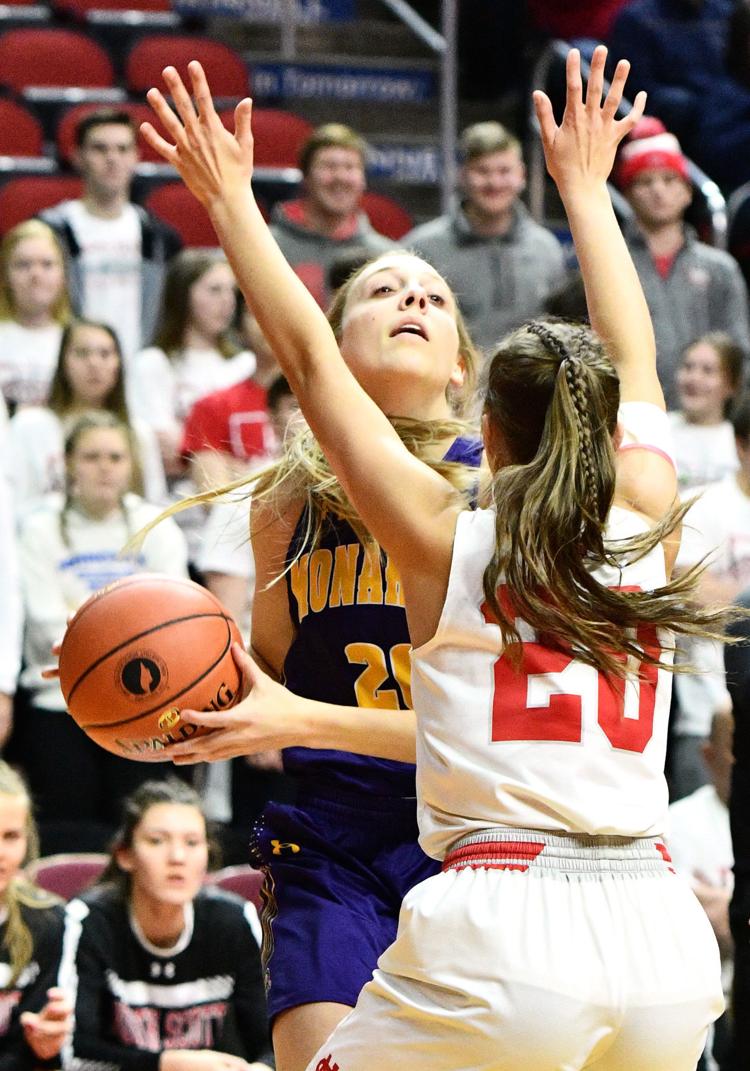 Mason City vs Waverly-Shell Rock state basketball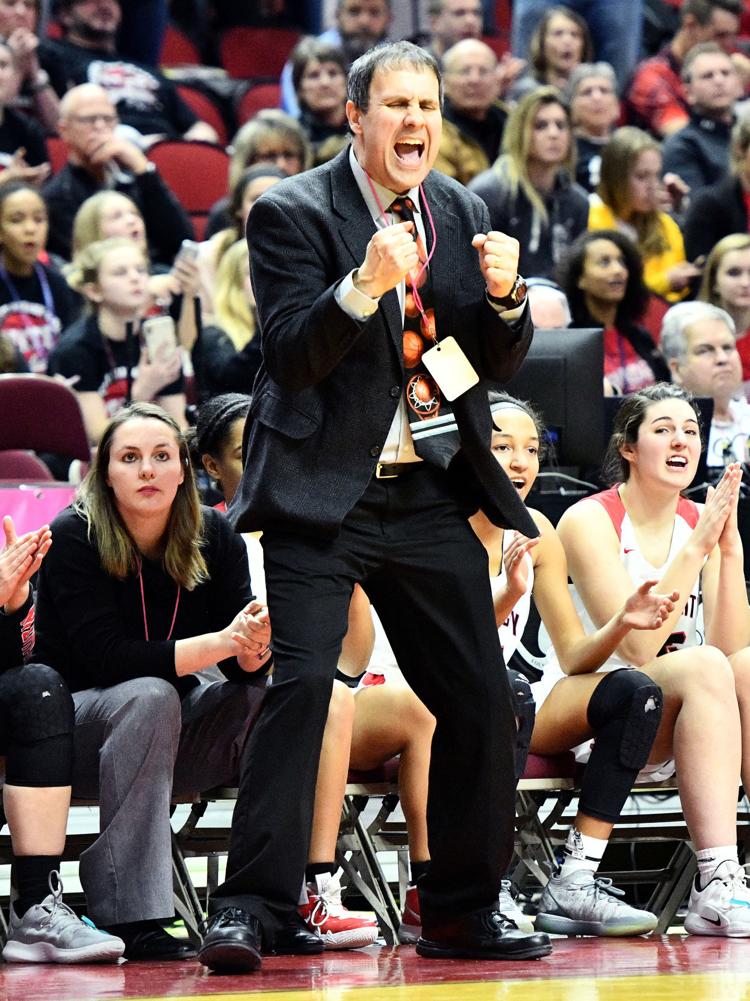 Mason City vs Waverly-Shell Rock state basketball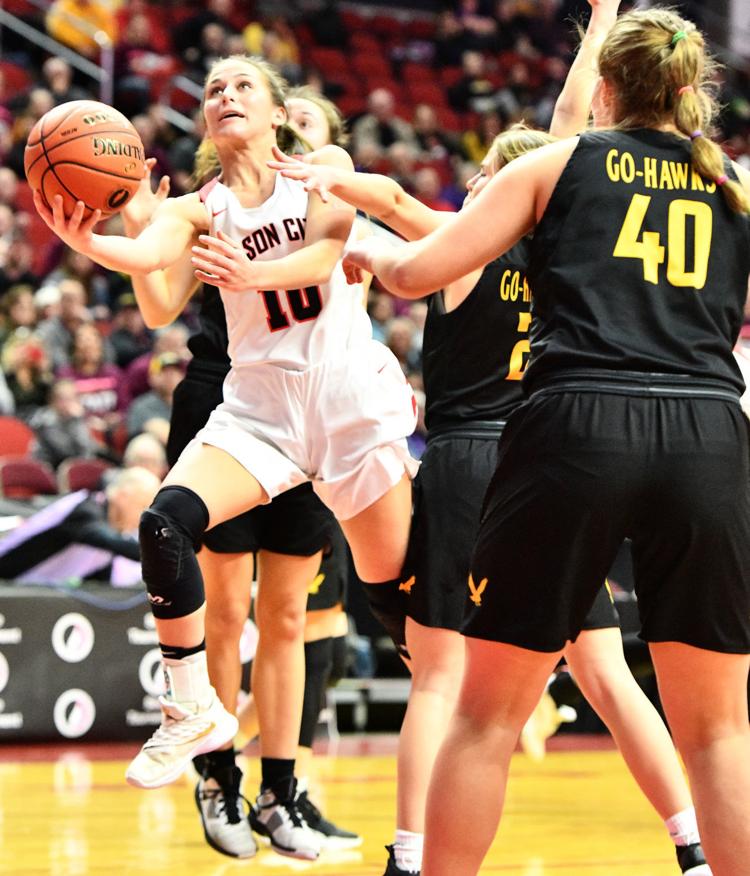 Mason City vs Waverly-Shell Rock state basketball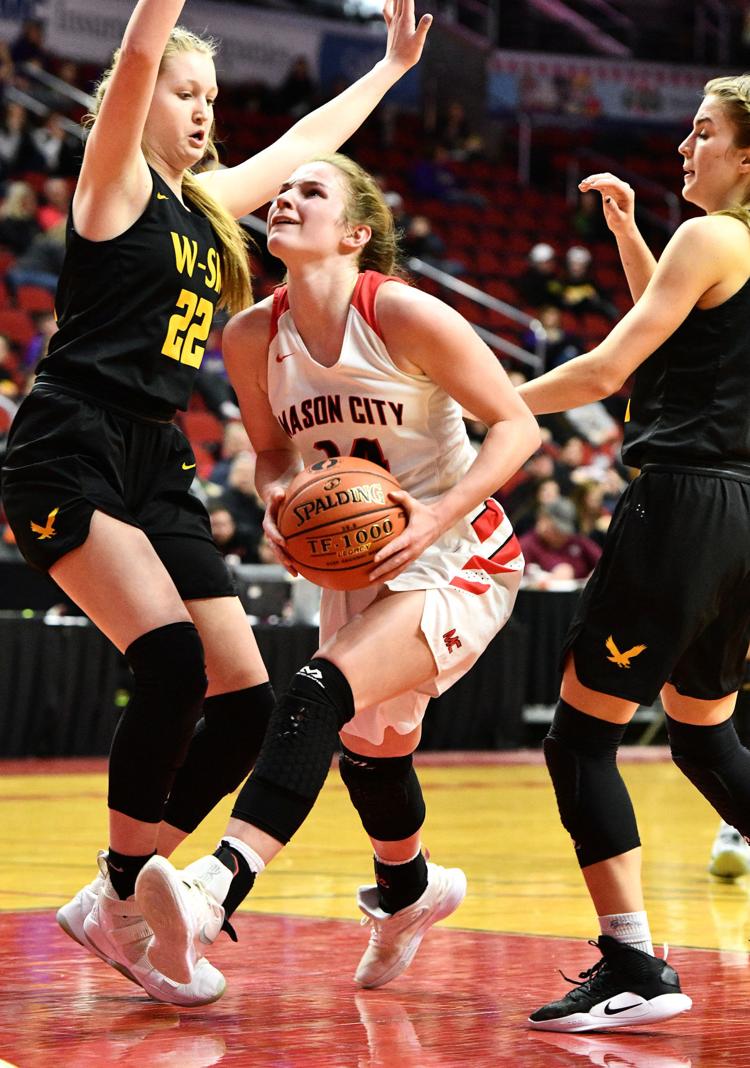 Mason City vs Waverly-Shell Rock state basketball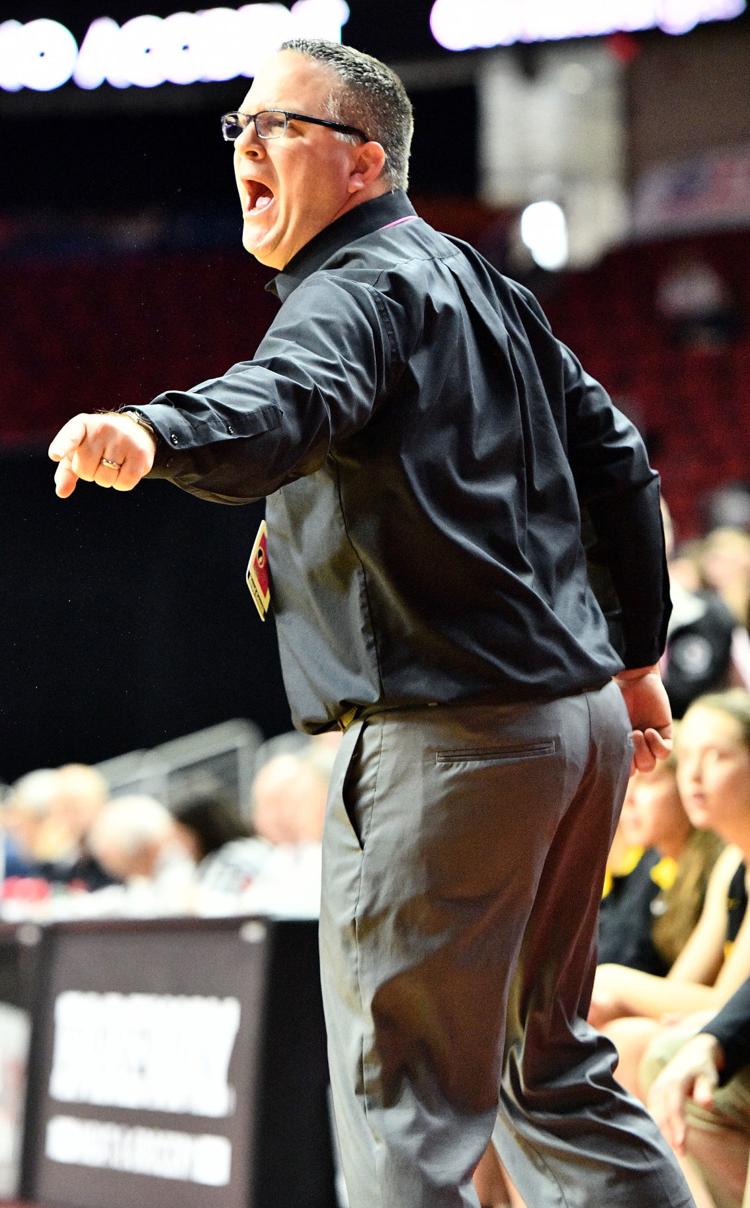 Mason City vs Waverly-Shell Rock state basketball
Mason City vs Waverly-Shell Rock state basketball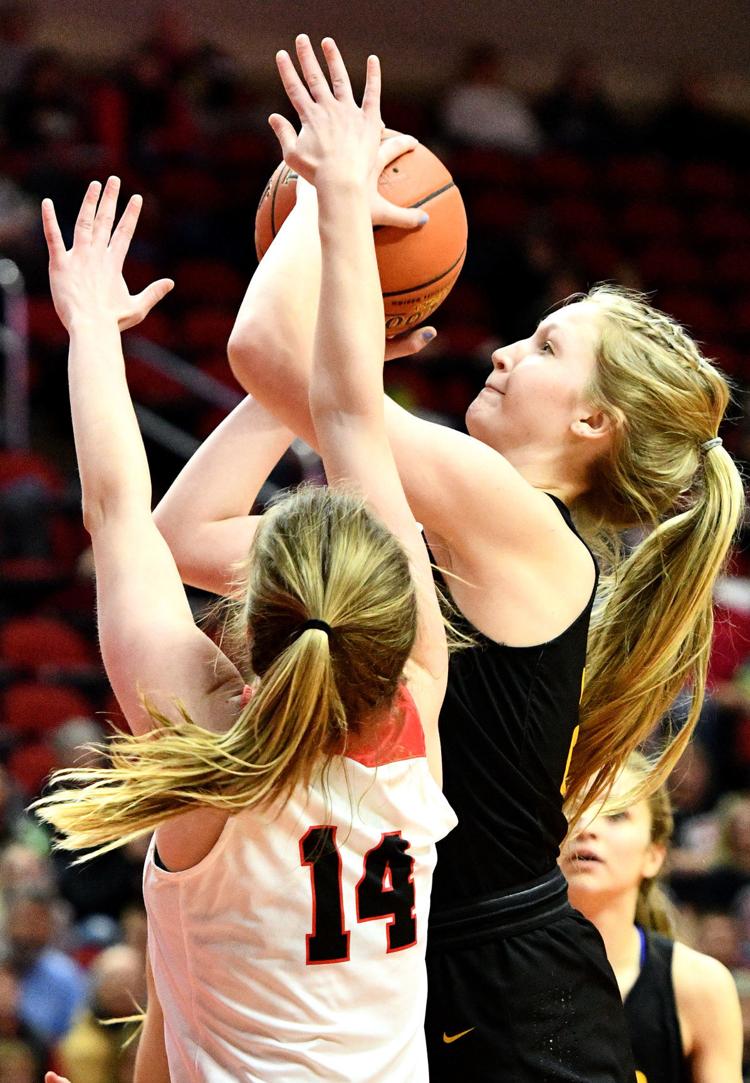 Mason City vs Waverly-Shell Rock state basketball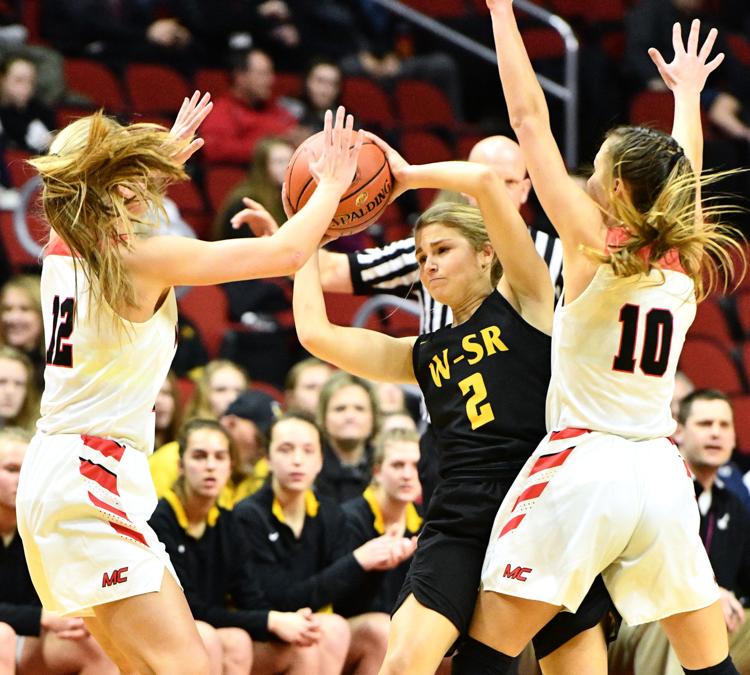 Mason City vs Waverly-Shell Rock state basketball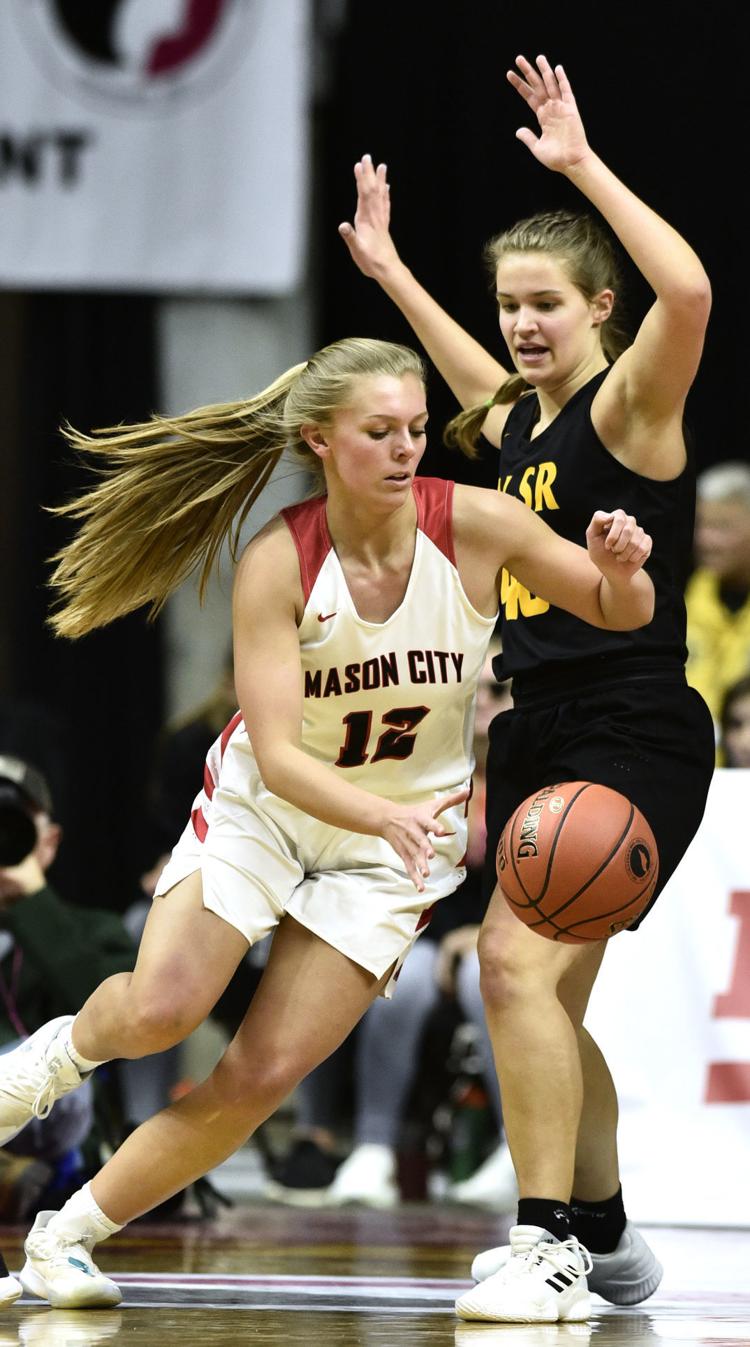 Mason City vs Waverly-Shell Rock state basketball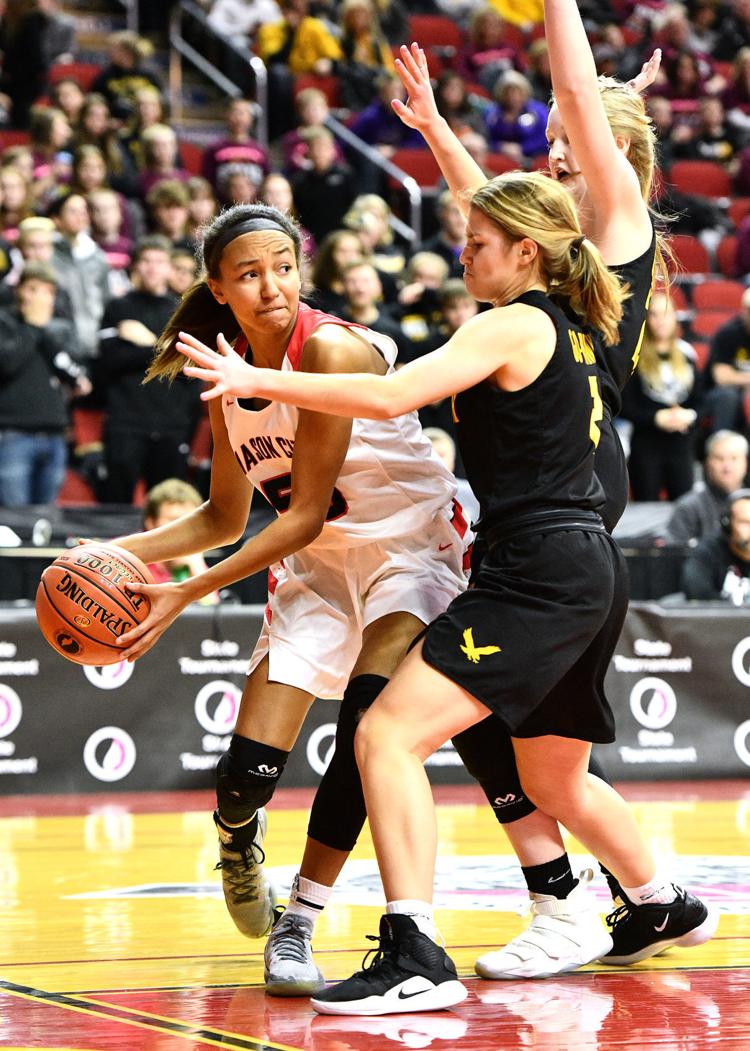 Mason City vs Waverly-Shell Rock state basketball
Mason City vs Waverly-Shell Rock state basketball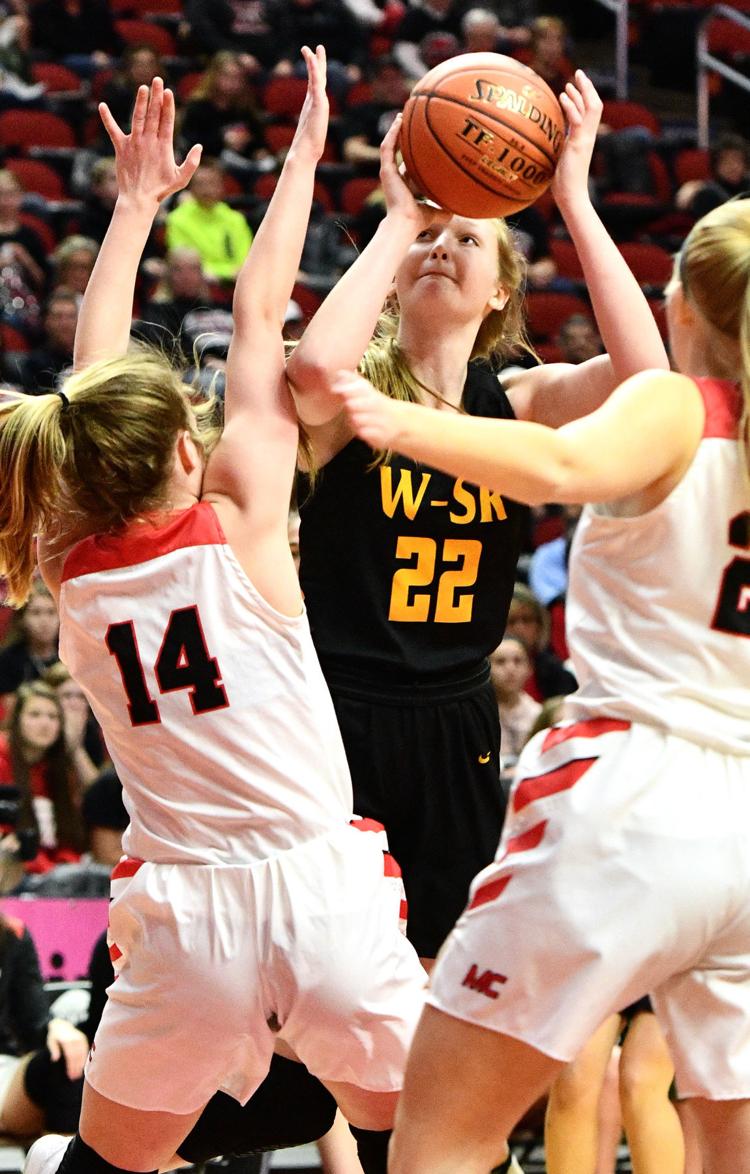 Mason City vs Waverly-Shell Rock state basketball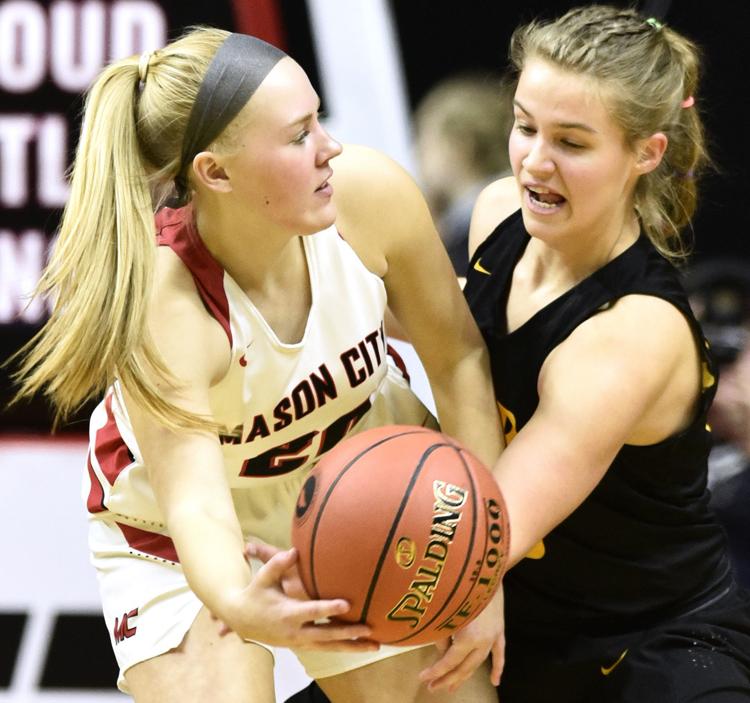 022519ho-crestwood-waukon-5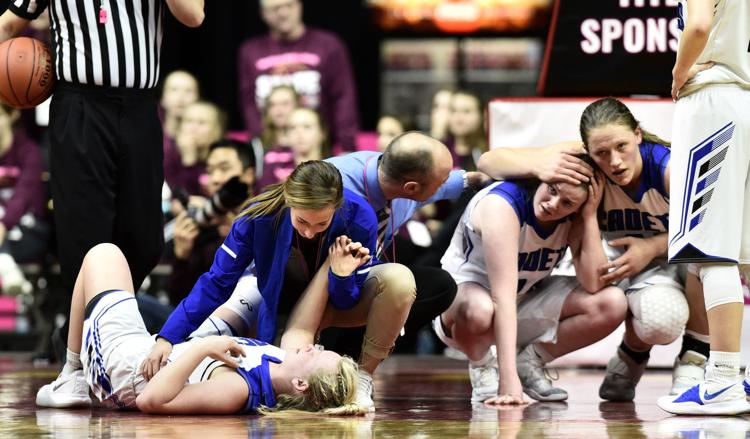 022519ho-crestwood-waukon-8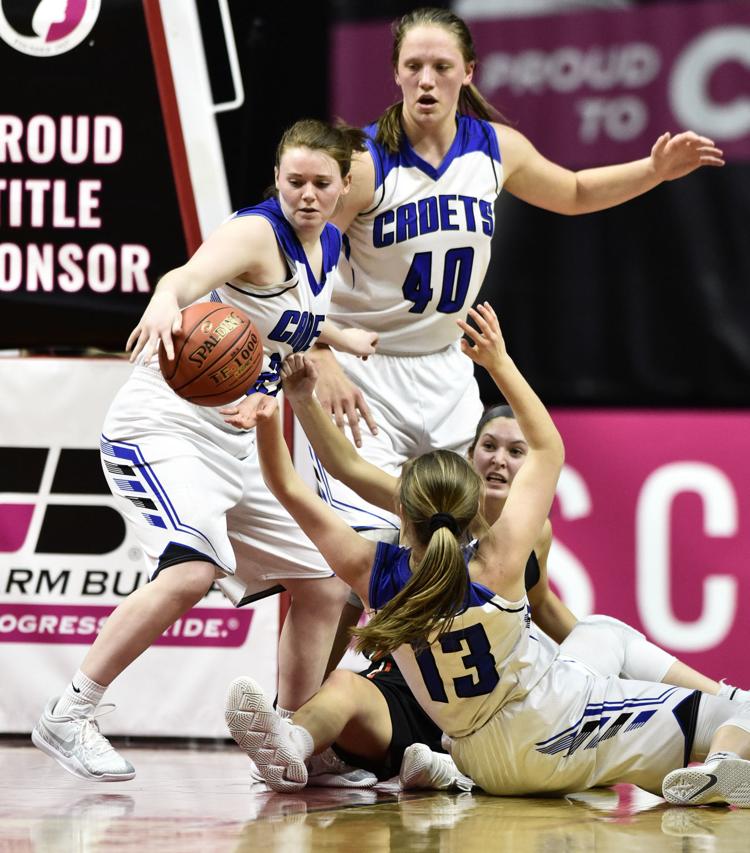 022519ho-crestwood-waukon-9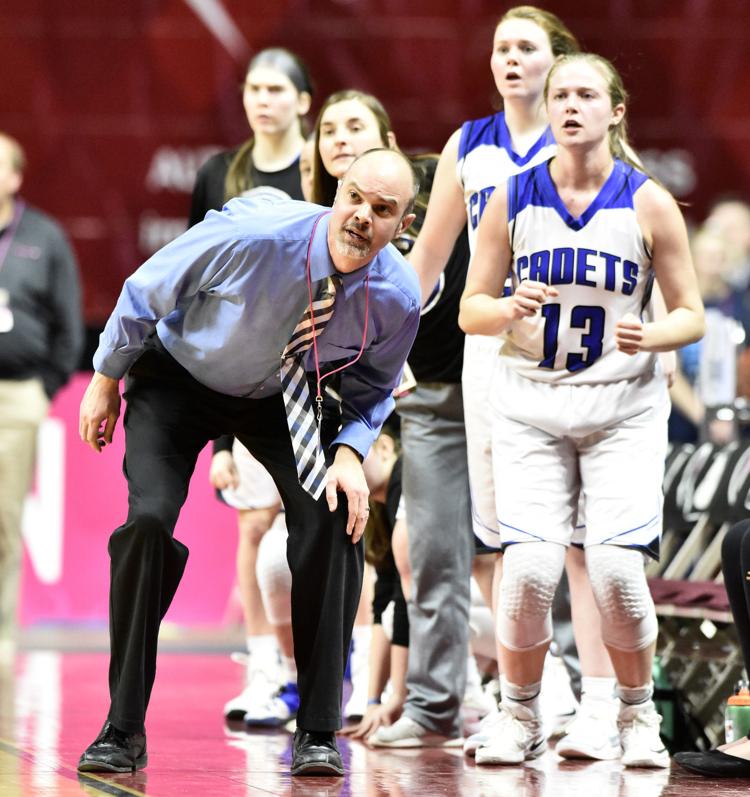 022519ho-crestwood-waukon-3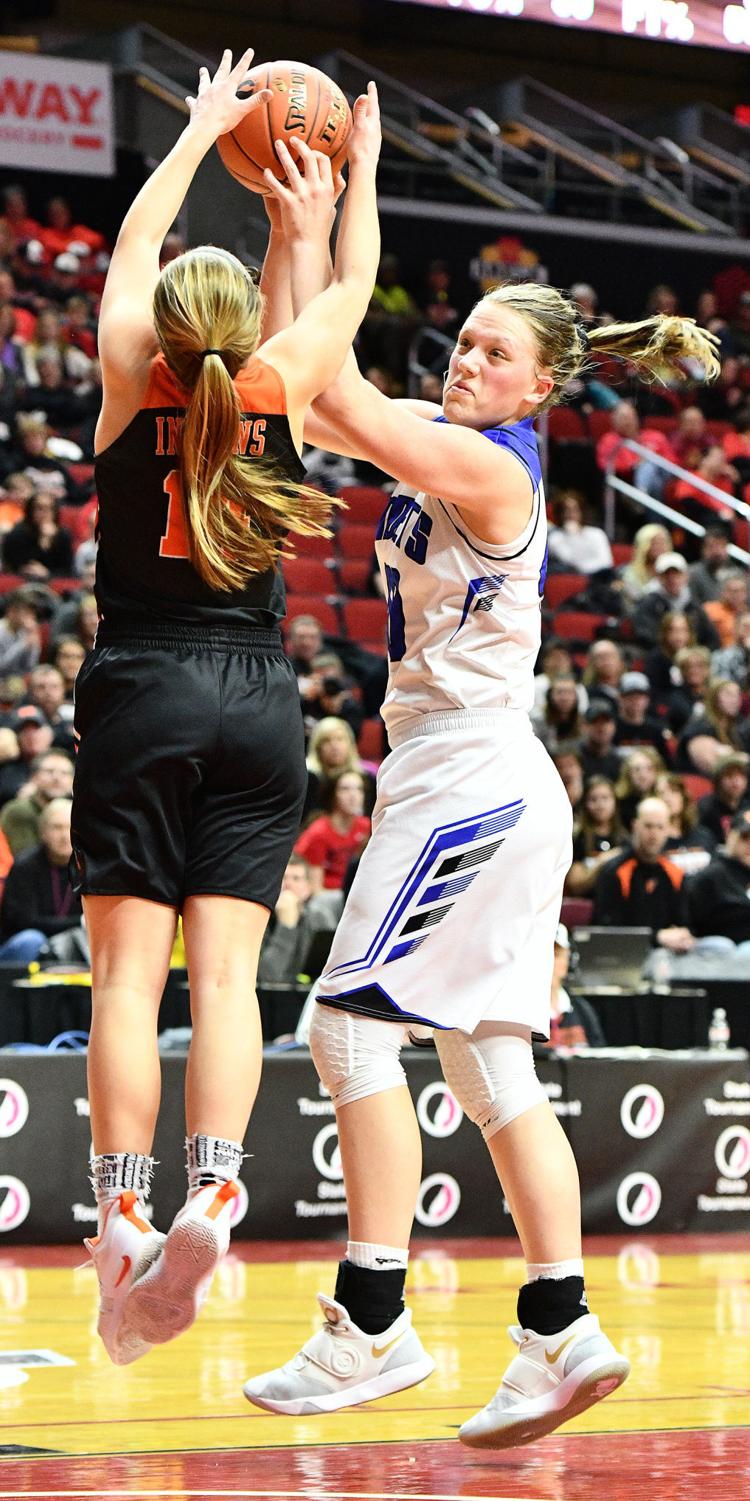 022519ho-crestwood-waukon-4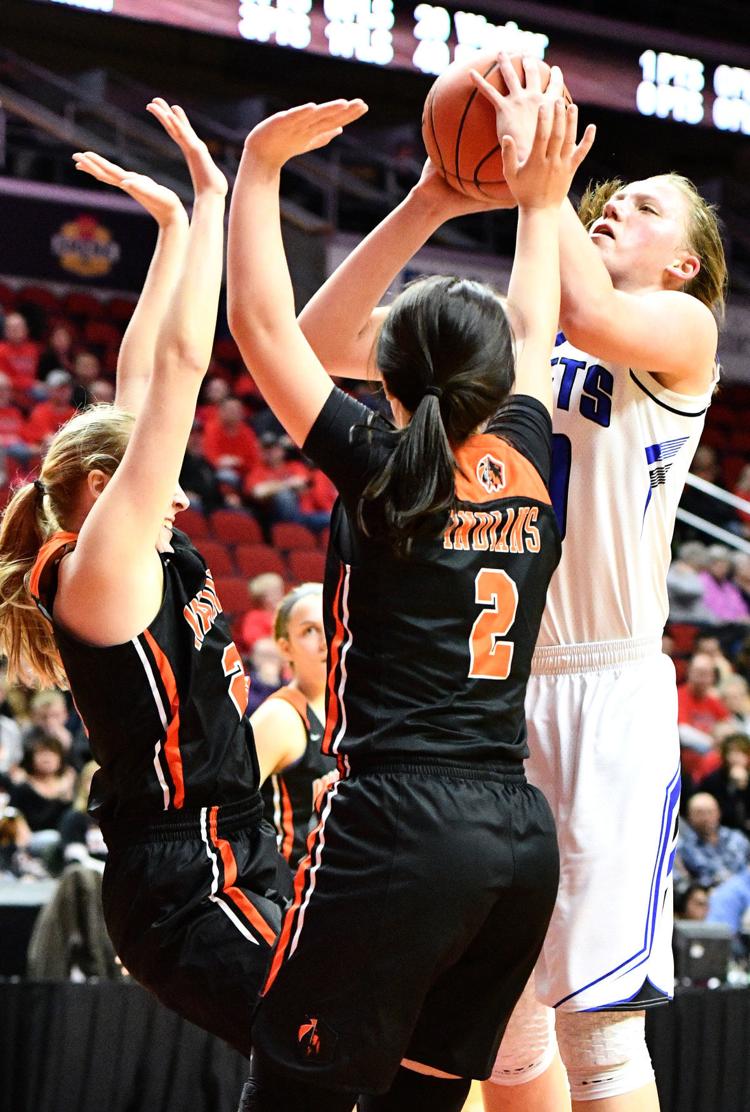 022519ho-crestwood-waukon-2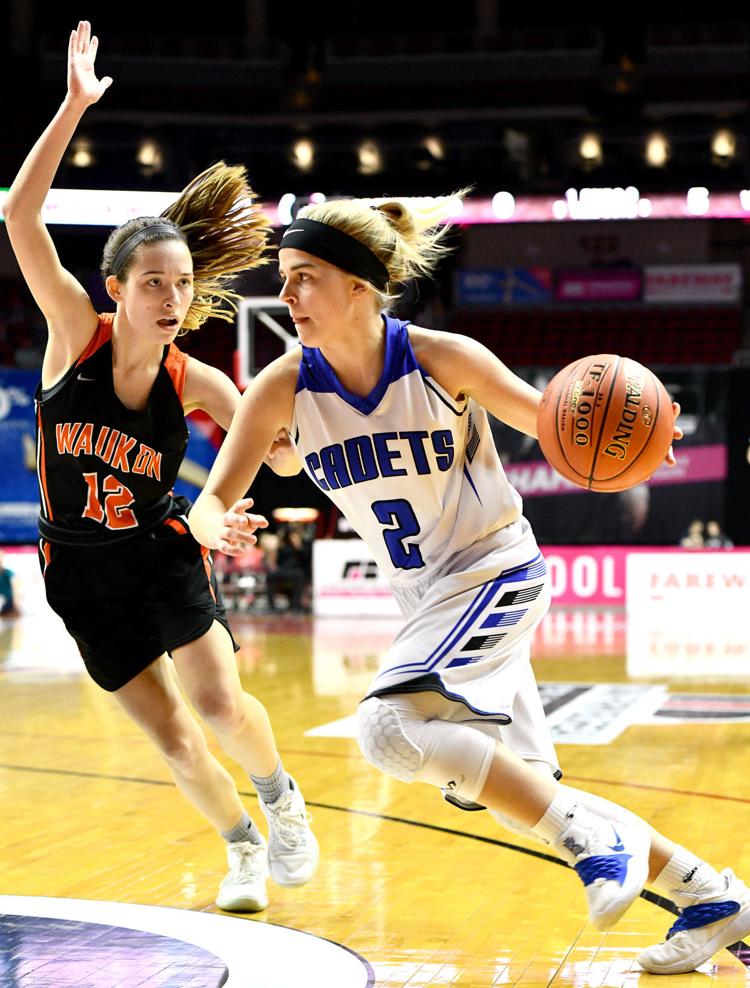 022519ho-crestwood-waukon-6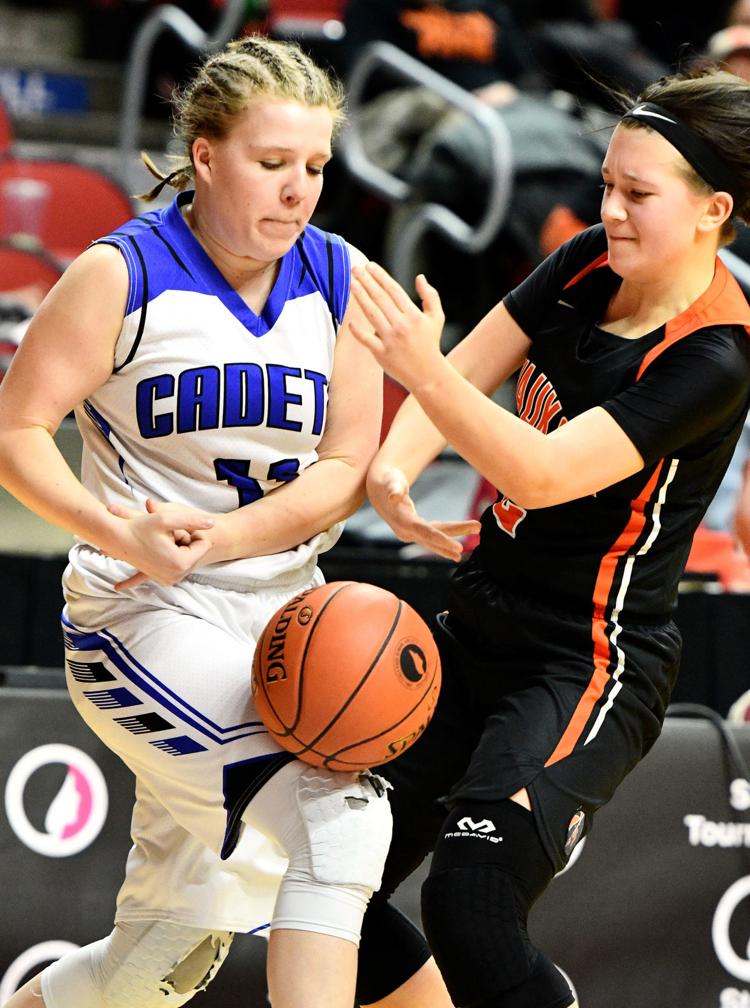 022519ho-crestwood-waukon-1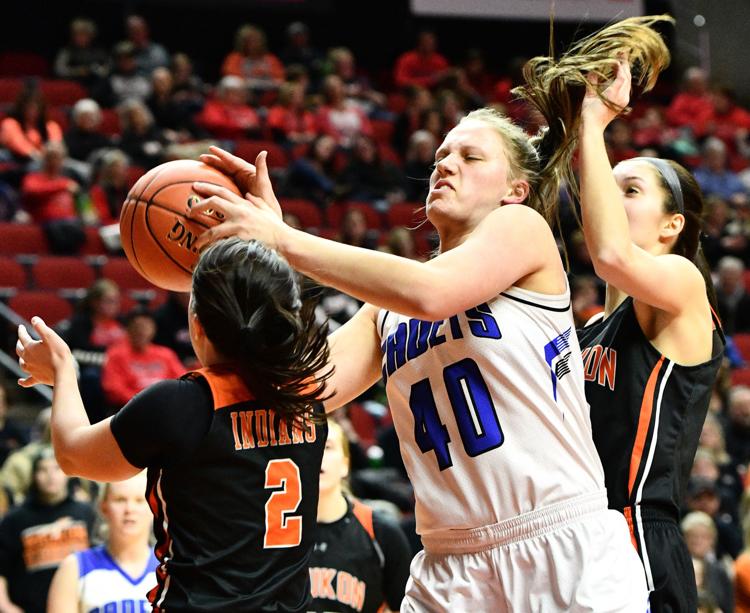 022519ho-crestwood-waukon-7