DES MOINES — One disastrous quarter did in Dike-New Hartford.
Holding a five-point halftime lead, the Wolverines missed their first eight shots of the second half, and Van Meter made them pay.
A 12-0 run to start the third quarter lifted the fourth-seeded Bulldogs to a 43-32 win over Dike-New Hartford Monday in a Class 2A first-round boys' state basketball game at Wells Fargo Arena.
"We battled our butts off," D-NH senior guard Cade Fuller said. "First half our shots were falling, but we left a few bunnies out there in the second half that could've changed the final score.
"It didn't end up our way, but we had a good season and we can be proud of that."
The Wolverines led 18-13 at halftime after controlling much of play in the opening 16 minutes.
But with 6-foot-9 Ryan Schmitt commanding the paint for Van Meter, D-NH (21-2) could not get anything going in the second half as the Bulldogs dominated the final 16 minutes.
After never leading in the first half, it took Van Meter (22-2) just 1 minute, 50 seconds to take the lead in the third quarter and the Bulldogs never trailed again. Schmitt, who had just two points and three rebounds at halftime, scored eight points and grabbed seven rebounds in the second half while also altering several Wolverine shots.
"Obviously, their length gave us a little bit of a problem," D-NH head coach Greg Moore said. "They guard well, are a good defensive team. We got some good shots, we just didn't knock them down, especially in that third quarter."
D-NH did not score until Cade Fuller hit a 3-pointer with 3:35 left in the third. The Wolverines made just 2 of 13 shots in the third quarter as the Bulldogs led, 29-25, after three. D-NH made just 5 of 25 shots in the second half and only 12 of 44 in the game.
"First half we came out with energy, executed well and in the second half we couldn't hit a shot to save our lives," guard Dane Fuller said.
Furthermore, the Wolverines made just one field goal attempt inside the 3-point line in the third and fourth quarters (five in the game), and many times it was one and done as they were outrebounded 34-18 in the game, and 22-7 in the second half. D-NH scored just six points inside the paint, getting outscored in that category by 10.
You have free articles remaining.
Cade Fuller led all scorers with 18 points and was 7 of 15 from the field, but the rest of D-NH's squad managed to make just 5 of 29 shots.
"I thought the kids battled," Moore said. "They battled the whole game. Obviously, Cade played well and hit some shots. We just didn't get a lot out of our other guys."
Dane Fuller hit a 3-pointer for the first points of the game, and the Bulldogs were scoreless for the first 4:11. D-NH led 11-5 after one and 13-5 when Van Meter went on an 8-0 run. Cade Fuller hit a stepback bucket to snap the run with 1:05 left to half, and then buried a stepback 3-pointer with two seconds left to halftime to make it 18-13.
"We thought we had them where we wanted them (at halftime), but you have to give it to Van Meter," Cade Fuller added. "They slowed us down in the second half. We were kind of lethargic, and they played faster and won it."
DIKE-NEW HARTFORD (21-2) — Tim Koop 0-6 0-0 0, Cade Fuller 7-15 0-1 18, Dane Fuller 2-5 1-2 6, Derek Kinney 0-4 0-0 0, Colton Harberts 1-8 0-0 2, Ryan Moore 1-4 0-0 3, Isaac Jorgensen 0-0 0-0 0, Parker Kiewiet 1-1 0-0 3, Drew Sonnenberg 0-0 0-0 0, Owen Goos 0-1 0-0 0. Totals 12-44 1-3 32.
VAN METER (22-2) — Anthony Potthoff 3-6 4-4 12, Spencer Lamb 2-5 2-2 6, Parker Fryar 0-2 0-0 0, Chris Schreck 2-3 1-2 5, Ryan Schmitt 3-9 5-6 11, Zach Madden 2-3 0-0 5, Brett Berg 2-2 0-0 4. Totals 14-30 12-14 43.
3-point goals — D-NH 7-25 (Koop 0-3, C. Fuller 4-9, D. Fuller 1-3, Kinney 0-3, Harberts 0-3, Moore 1-2, Kiewiet 1-1, Goos 0-1). Van Meter 3-7 (Potthoff 2-3, Lamb 0-1, Schreck 0-1, Schmitt 0-1, Madden 1-1). Rebounds — D-NH 18 (Harberts 6). Van Meter 34 (Schmitt 11). Assists — D-NH 4 (Koop, C. Fuller, Kinney, Harberts). Van Meter 9 (Fryar 4). Turnovers — D-NH 4 (four win one). Van Meter 11 (Fryar 3, Schmitt 3). Total fouls — Dike-New Hartford 18, Van Meter 9.
030819-CedarFalls-DubuqueSenior-019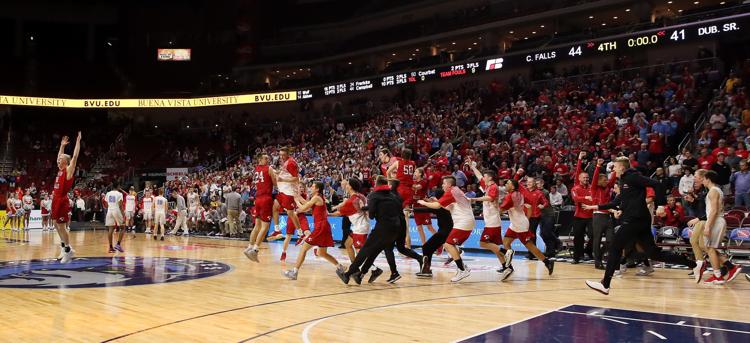 030819-CedarFalls-DubuqueSenior-001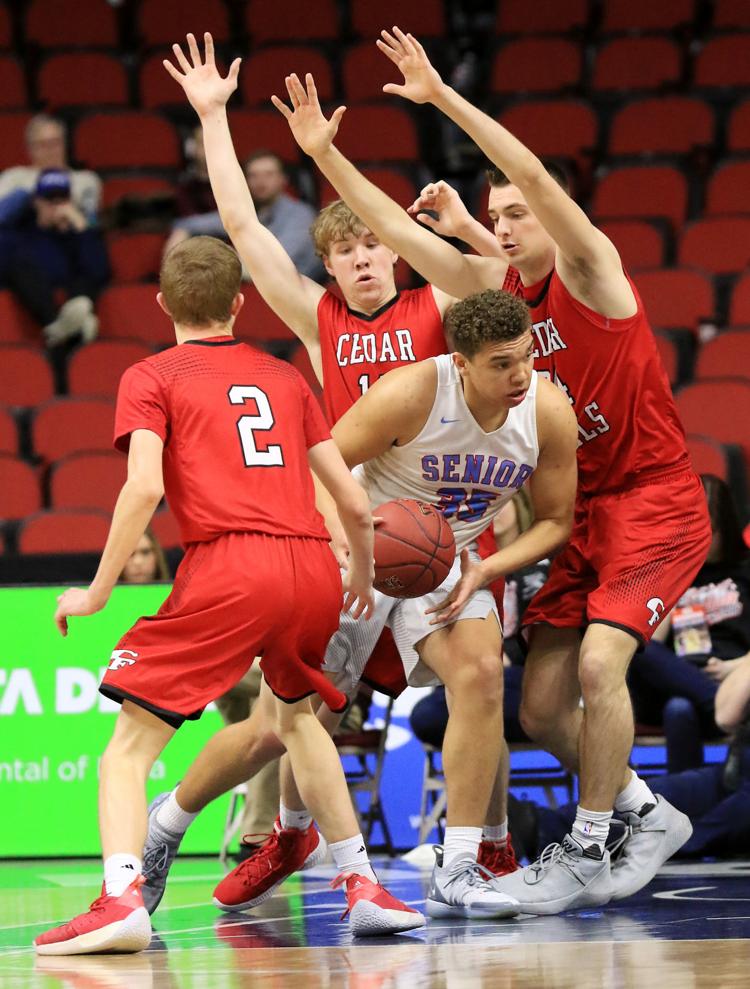 030819-CedarFalls-DubuqueSenior-010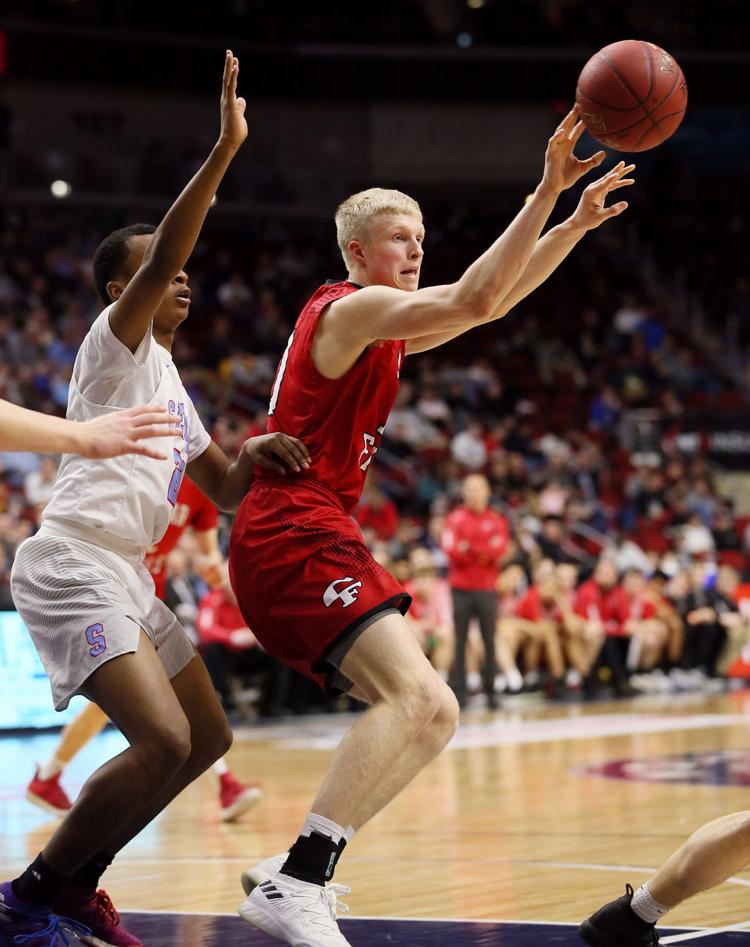 030819-CedarFalls-DubuqueSenior-012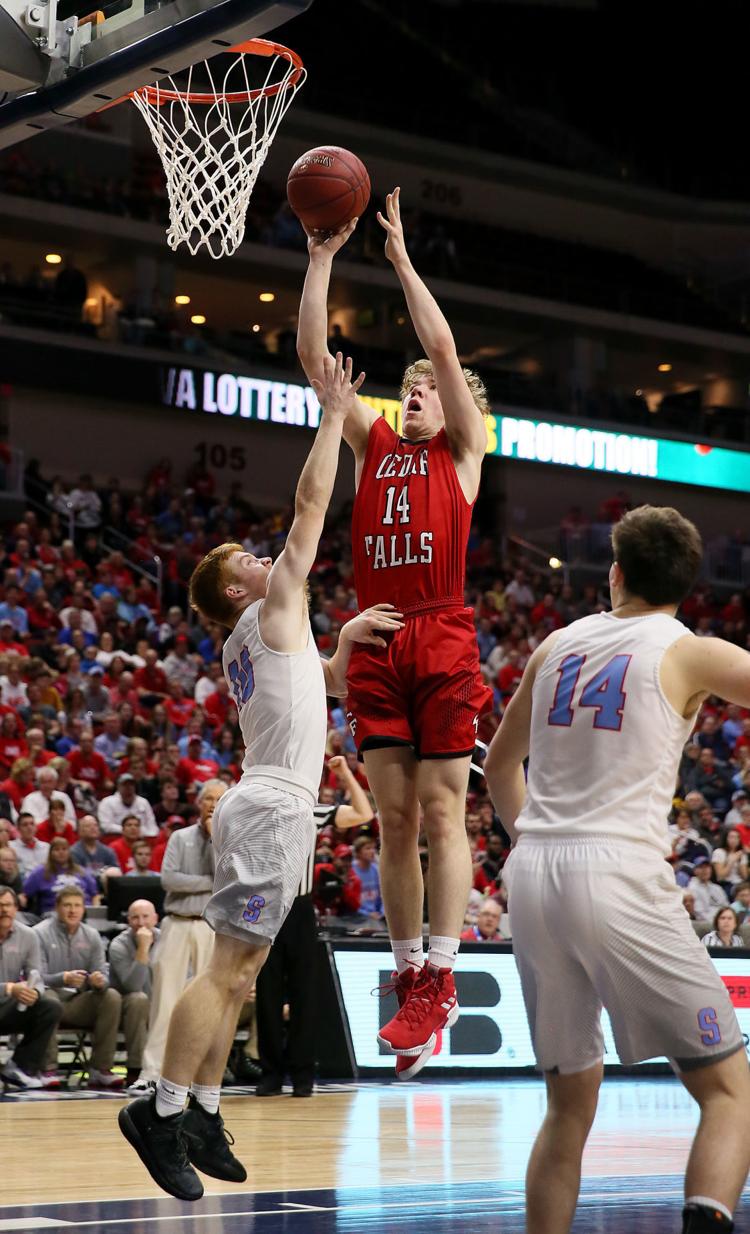 030819-CedarFalls-DubuqueSenior-013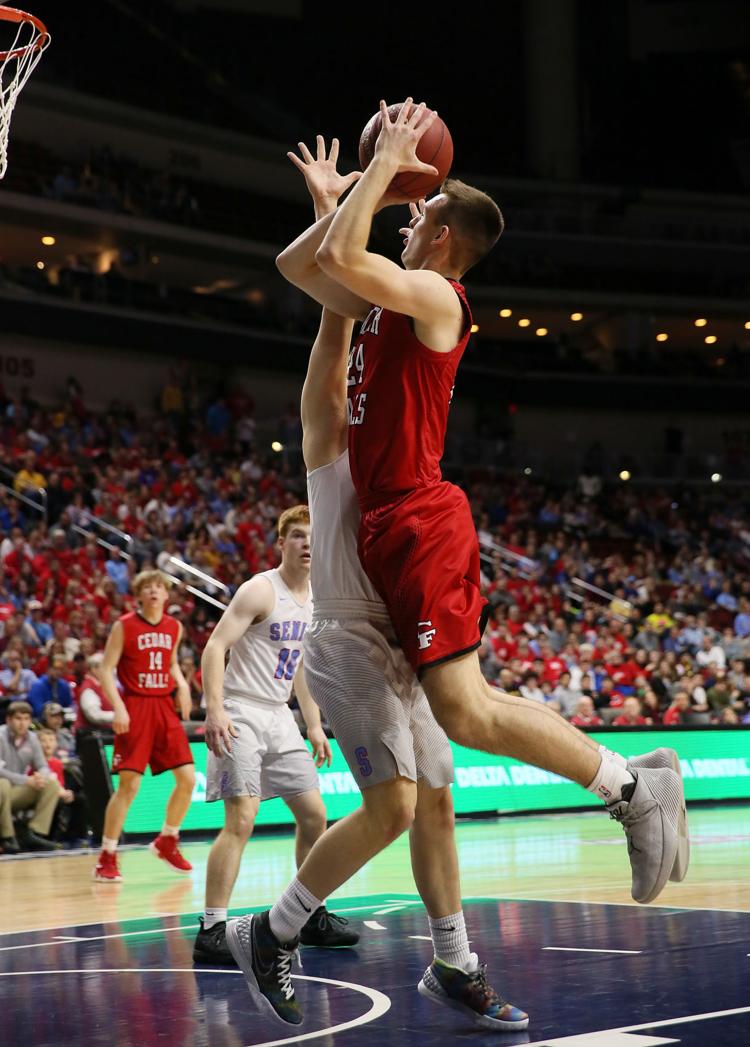 030819-CedarFalls-DubuqueSenior-003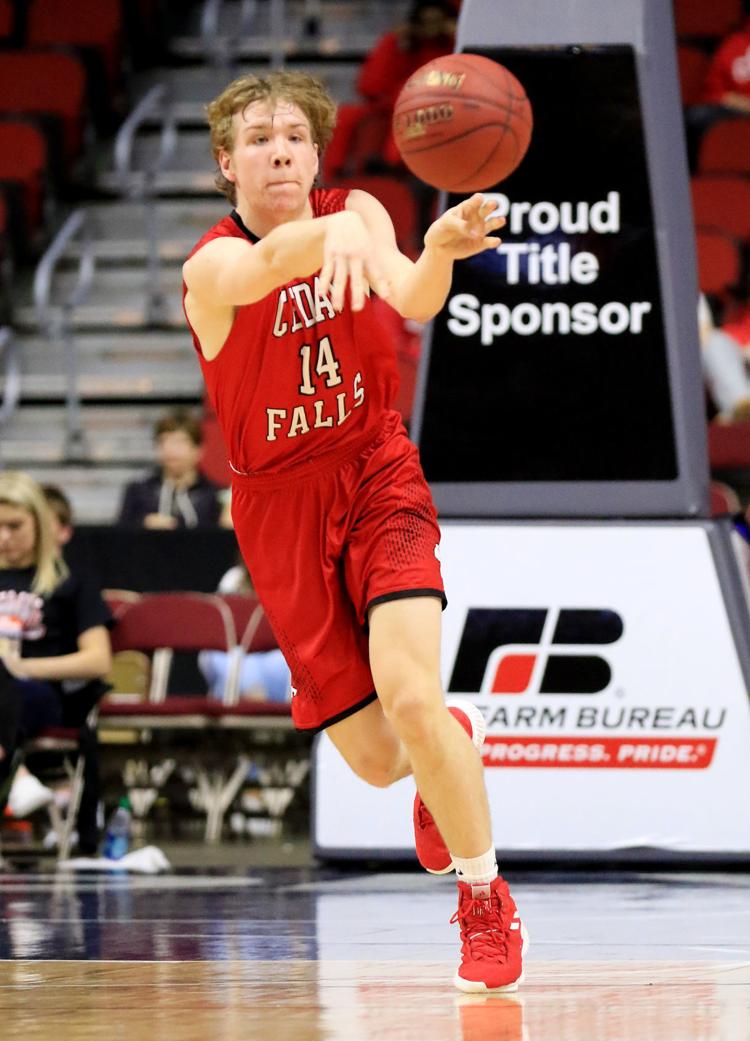 030819-CedarFalls-DubuqueSenior-005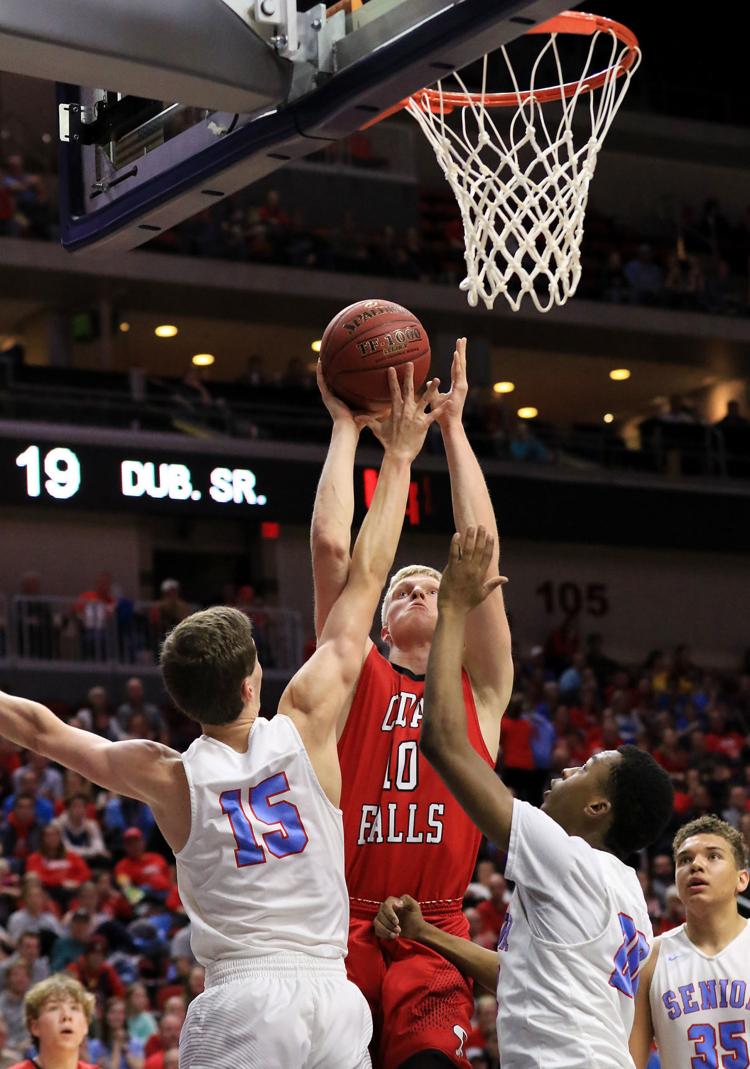 030819-CedarFalls-DubuqueSenior-007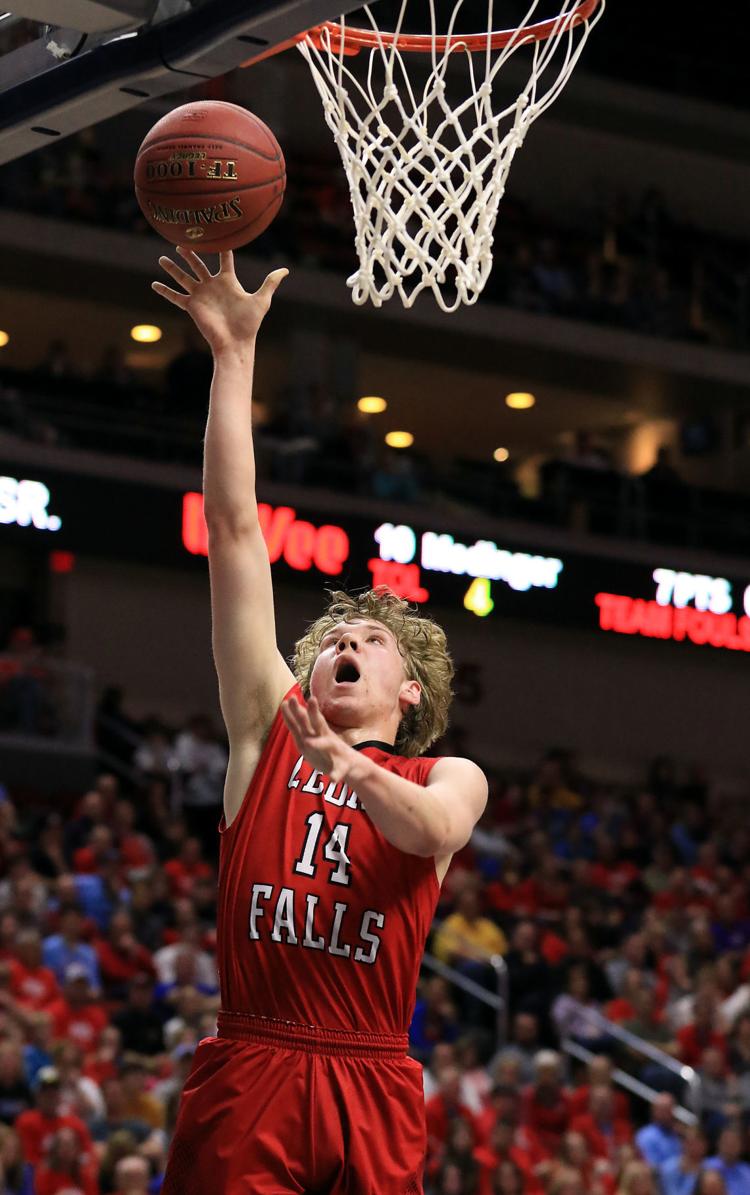 030819-CedarFalls-DubuqueSenior-002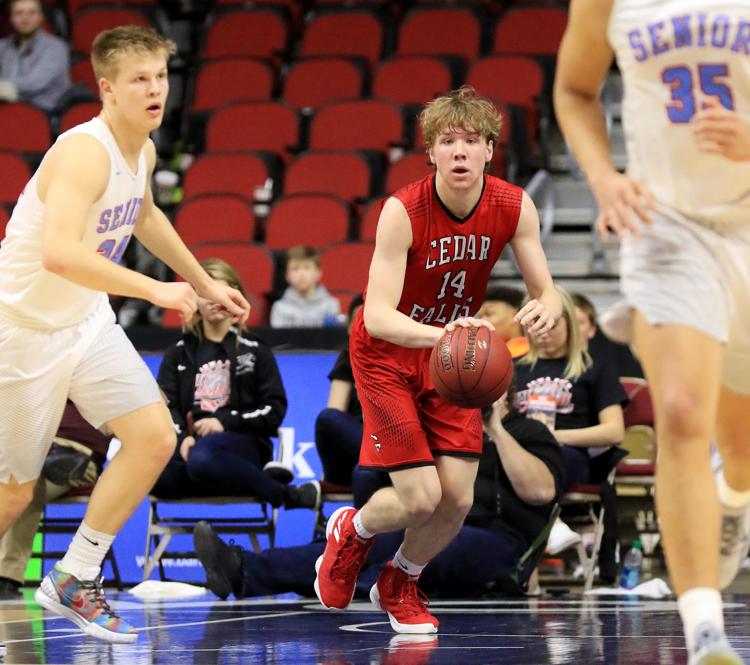 030819-CedarFalls-DubuqueSenior-008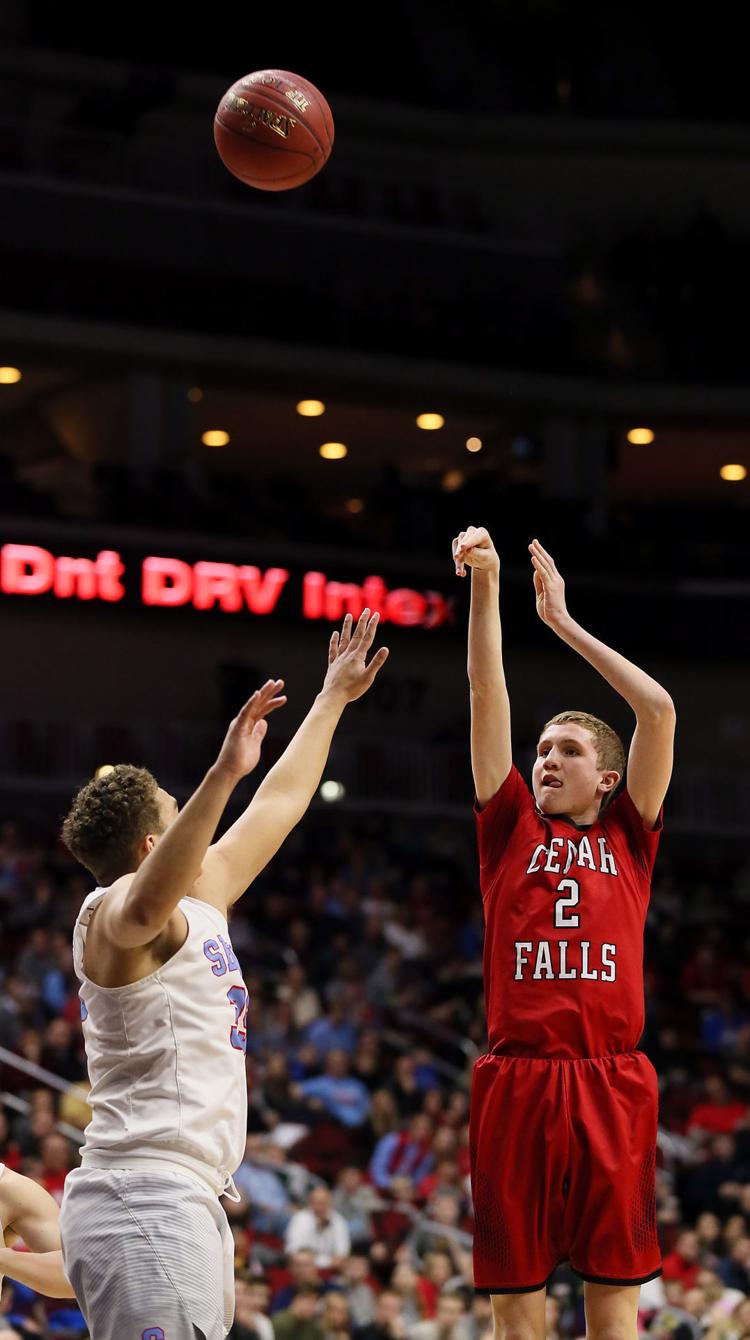 030819-CedarFalls-DubuqueSenior-006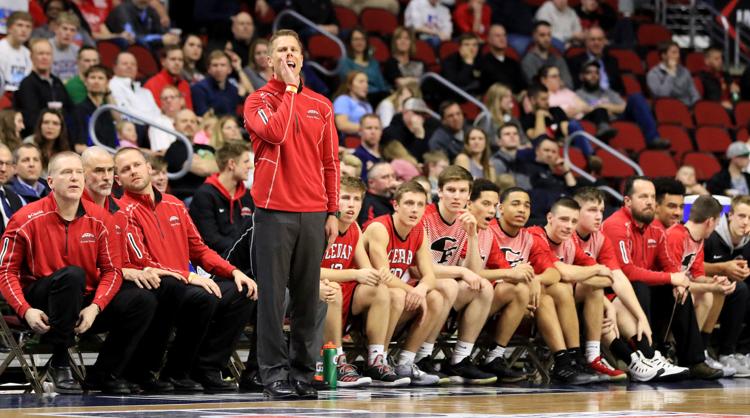 030819-CedarFalls-DubuqueSenior-009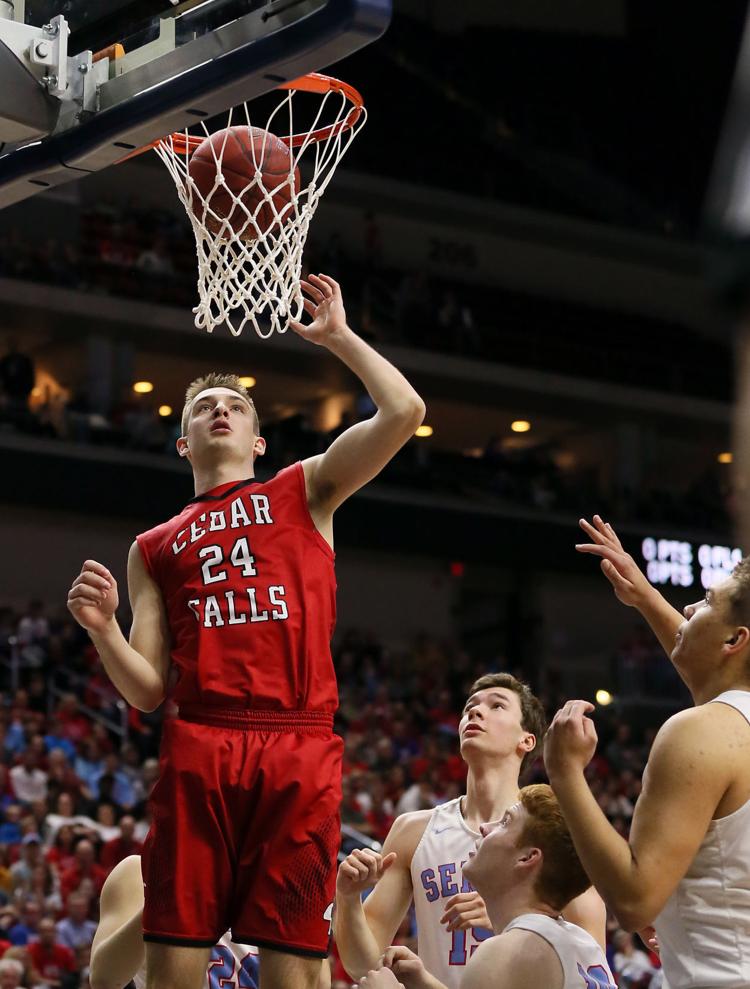 030819-CedarFalls-DubuqueSenior-004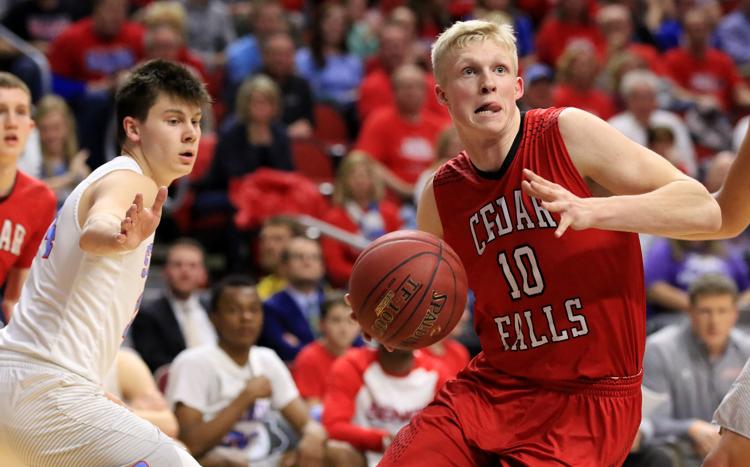 030819-CedarFalls-DubuqueSenior-014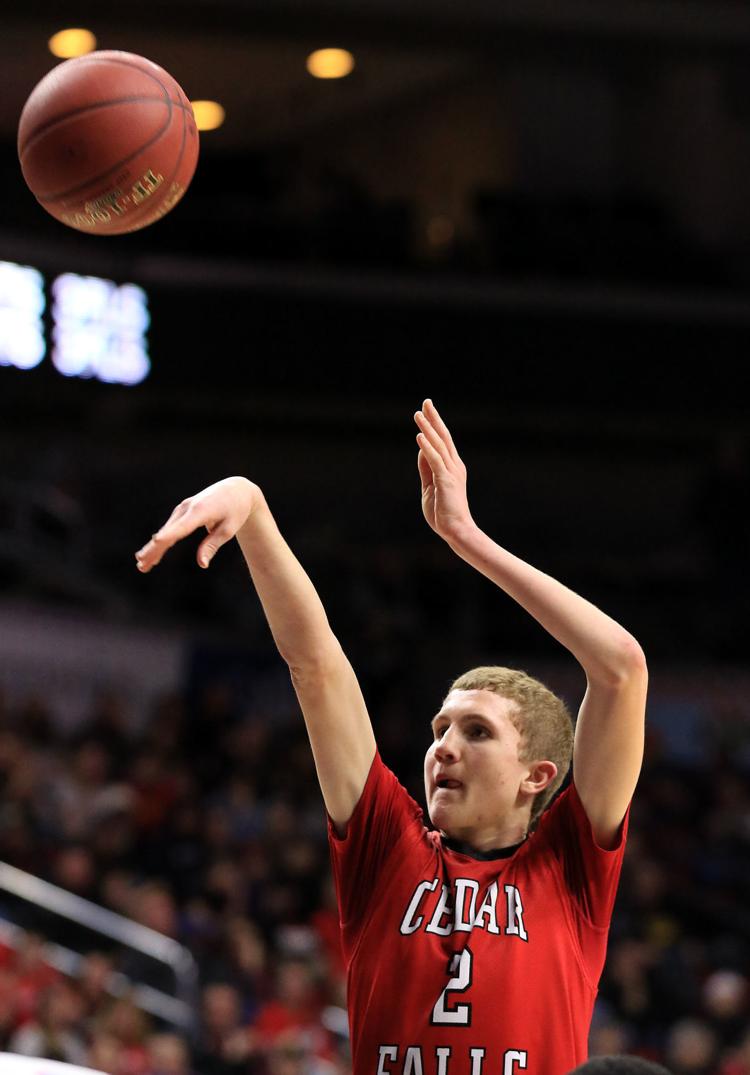 030819-CedarFalls-DubuqueSenior-011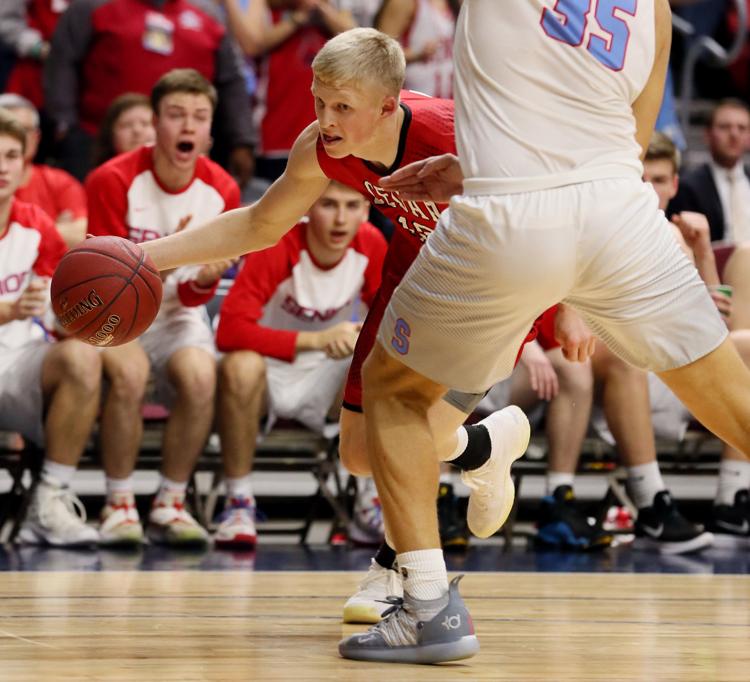 030819-CedarFalls-DubuqueSenior-016
030819-CedarFalls-DubuqueSenior-015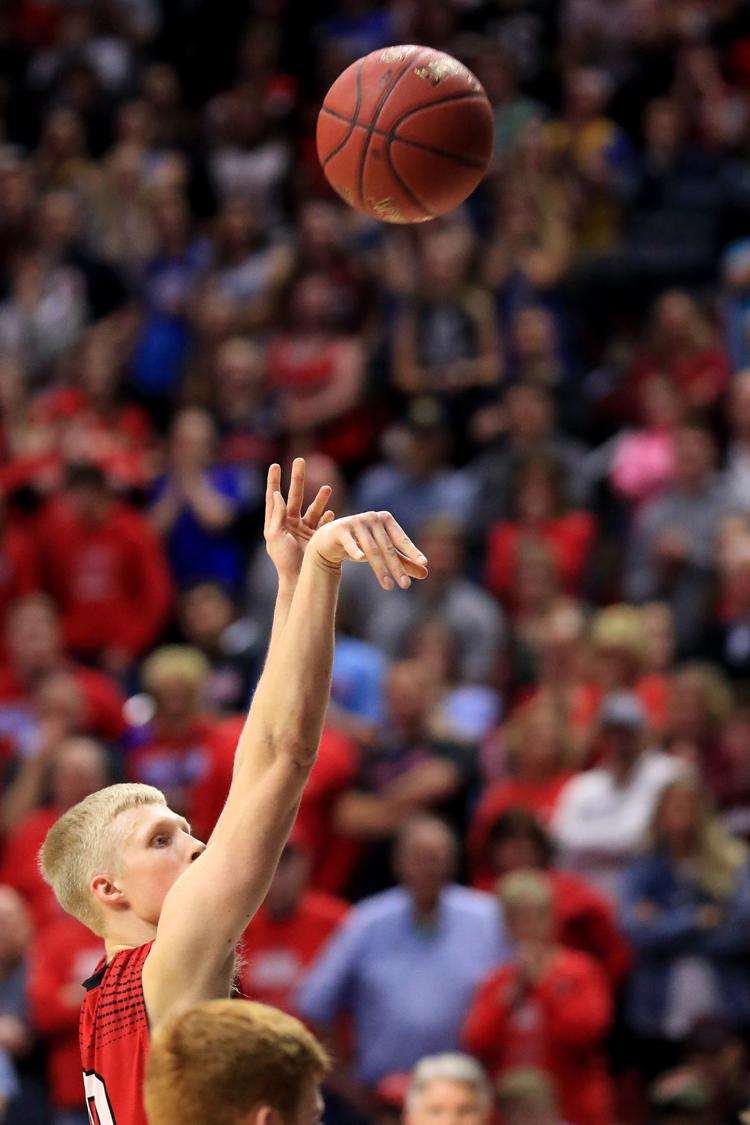 030819-CedarFalls-DubuqueSenior-020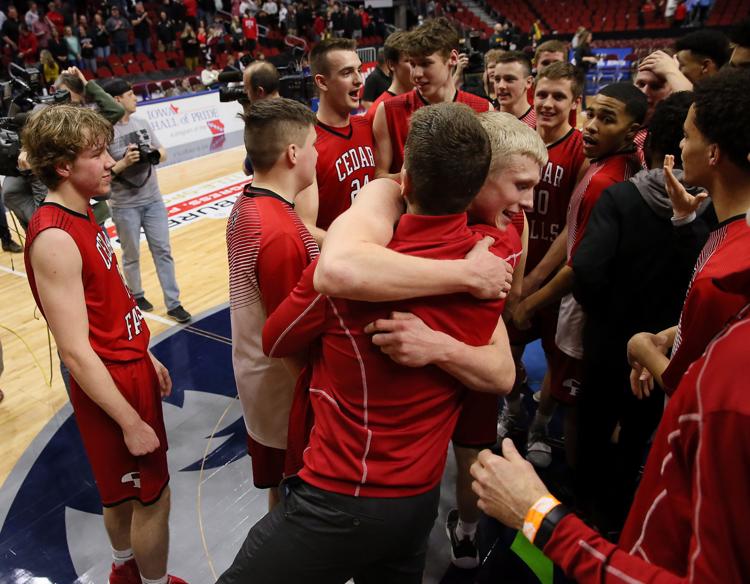 030819-CedarFalls-DubuqueSenior-018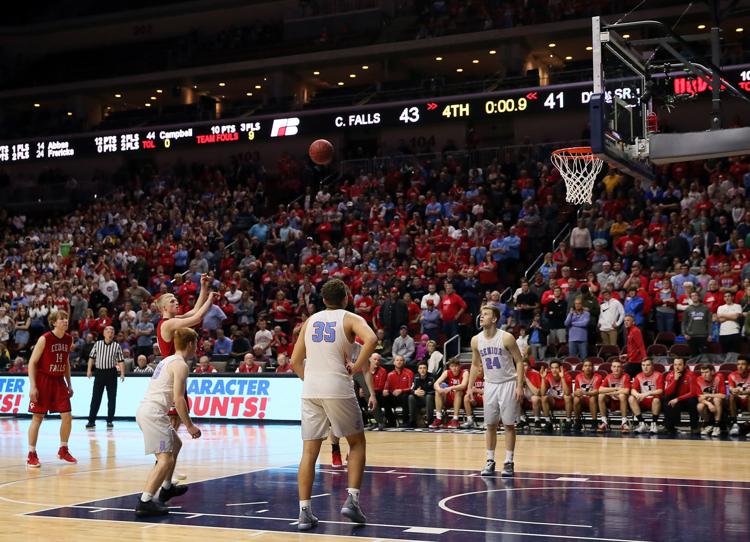 030819-CedarFalls-DubuqueSenior-017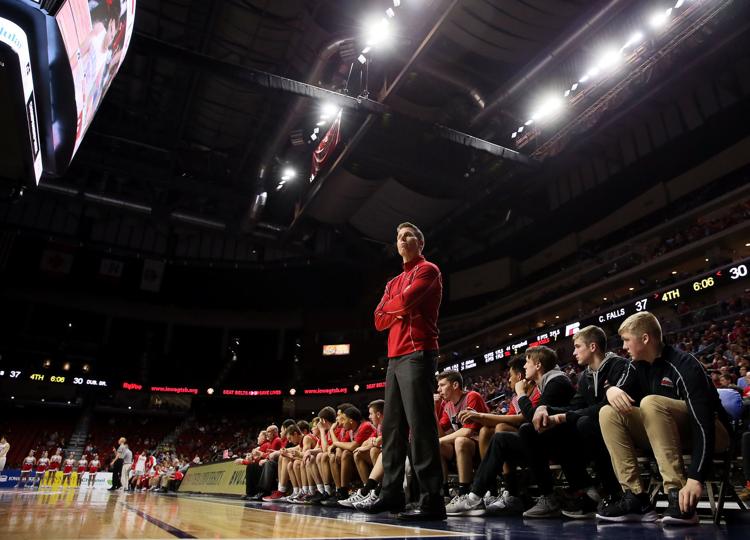 State champs again!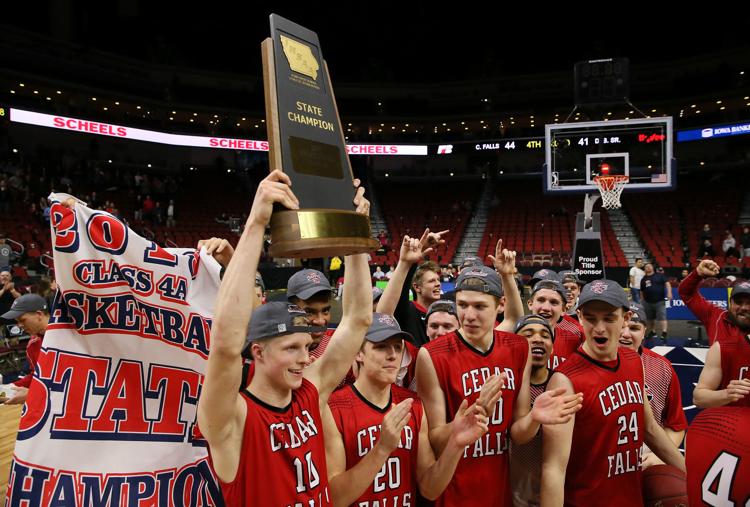 030819-CedarFalls-DubuqueSenior-022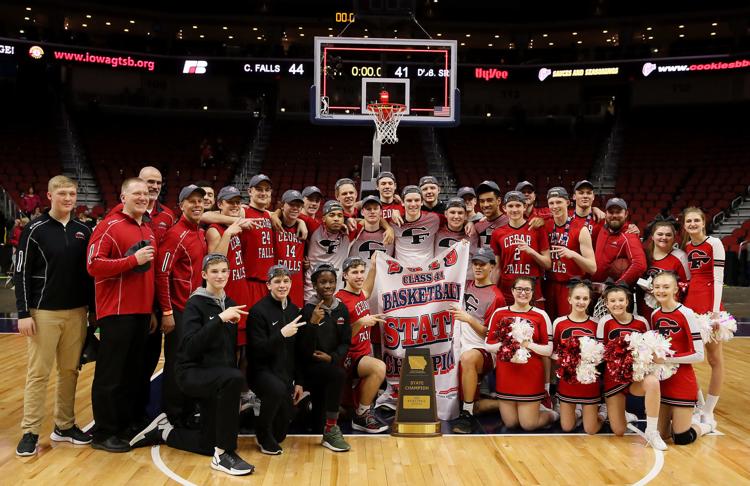 030619-NorthScott-CedarFalls-004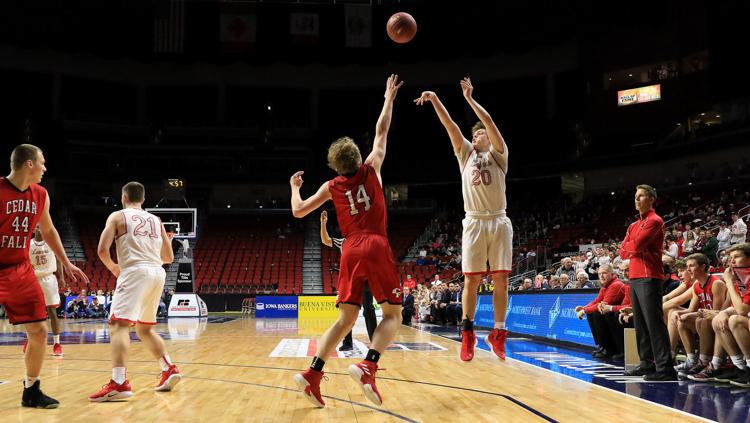 030619-NorthScott-CedarFalls-016
030619-NorthScott-CedarFalls-022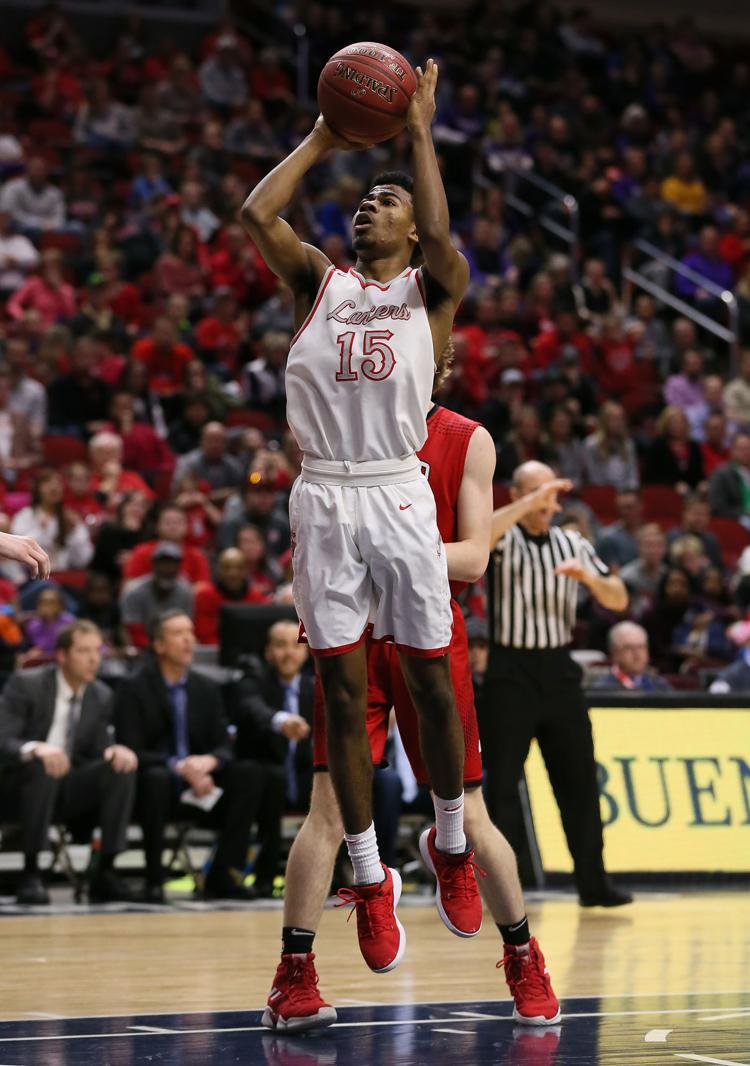 030619-NorthScott-CedarFalls-006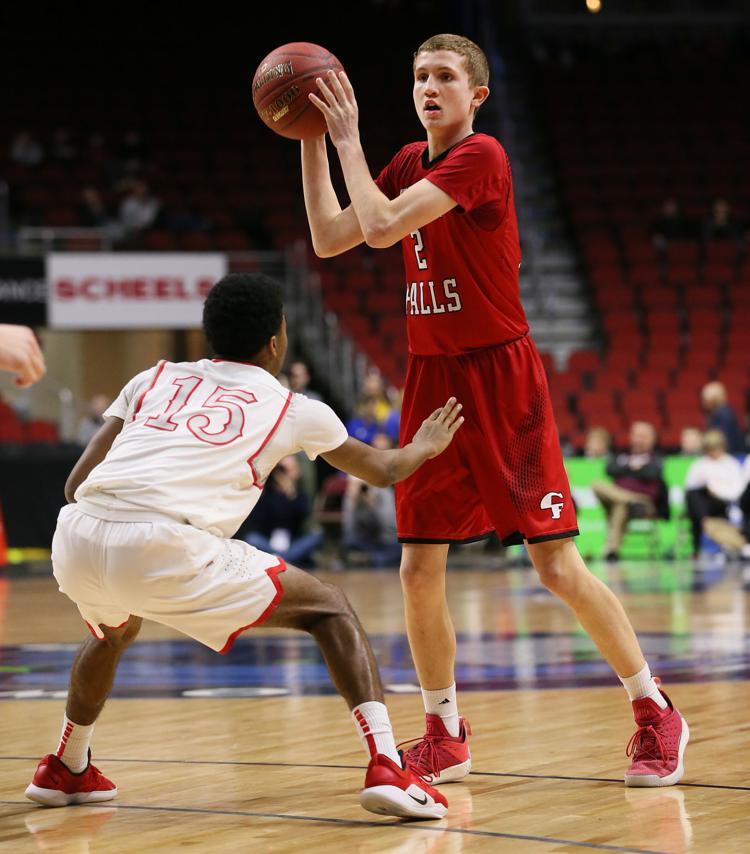 030619-NorthScott-CedarFalls-024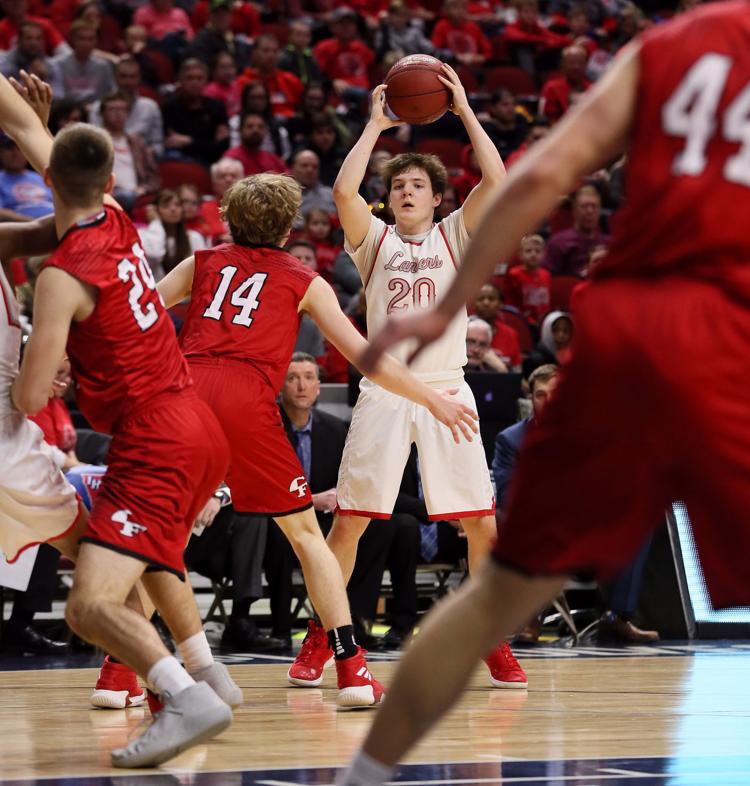 030619-NorthScott-CedarFalls-020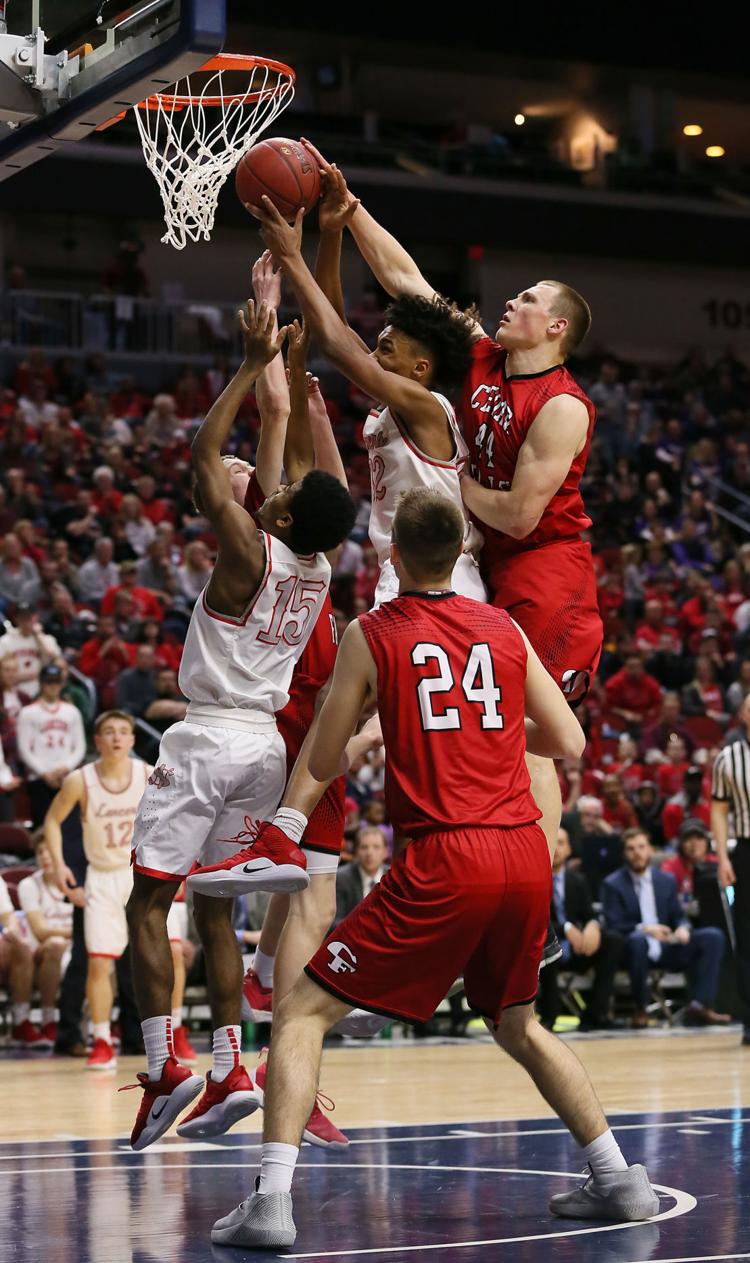 030619-NorthScott-CedarFalls-017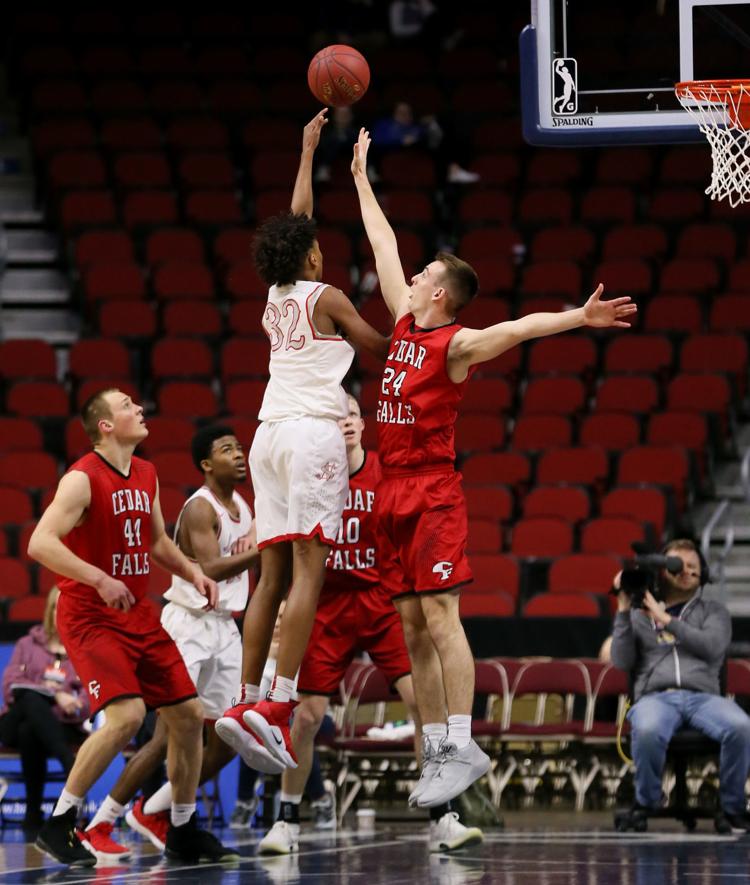 030619-NorthScott-CedarFalls-012
030619-NorthScott-CedarFalls-010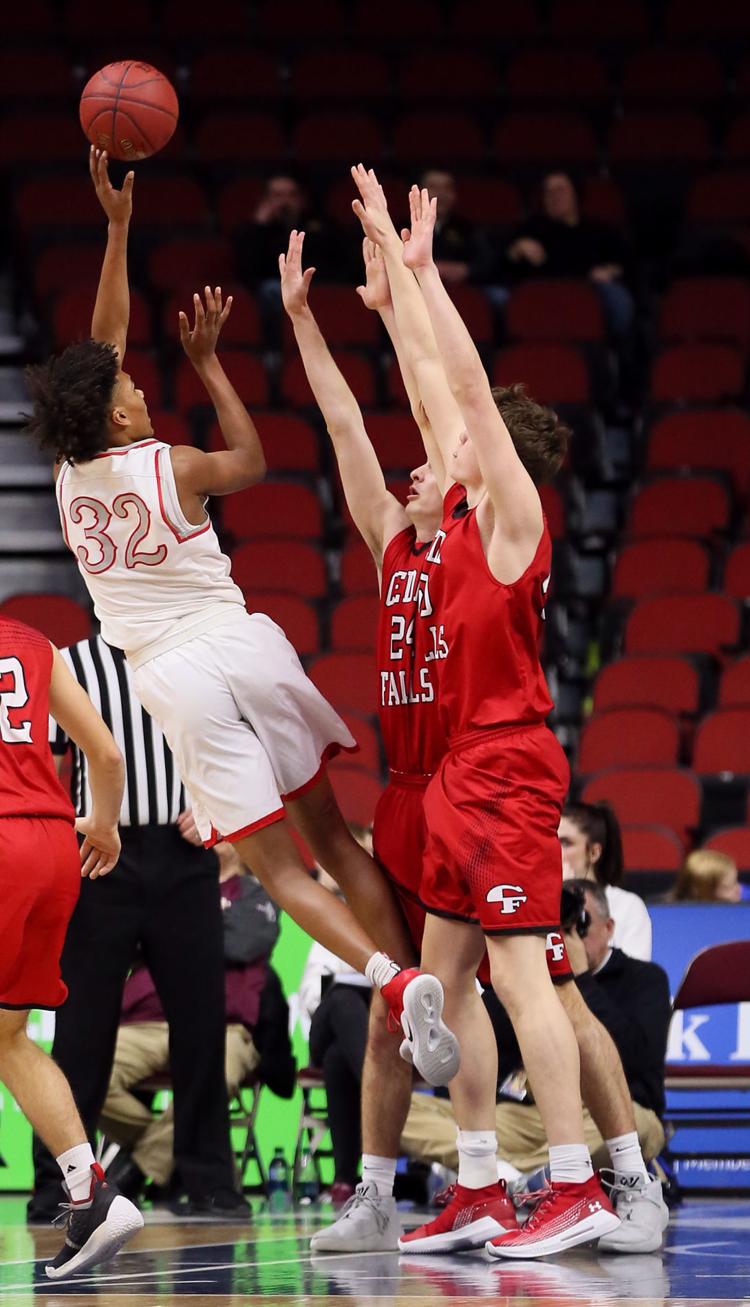 030619-NorthScott-CedarFalls-023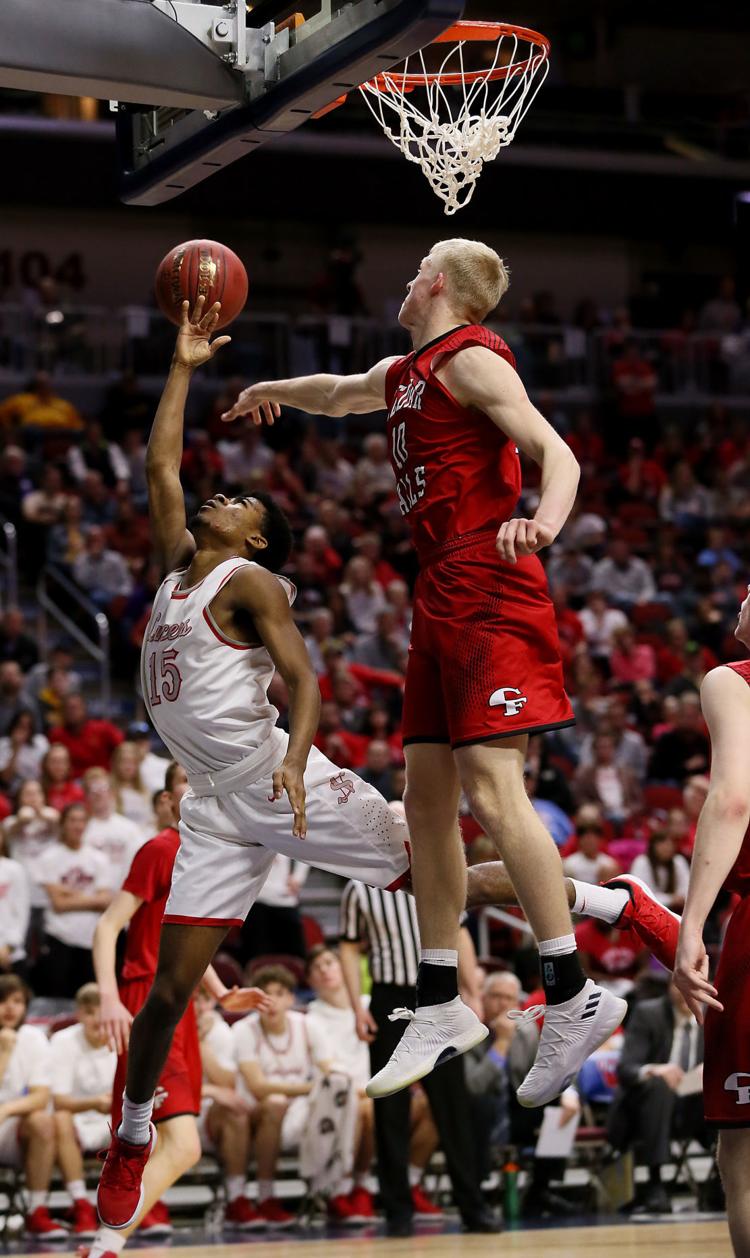 030619-NorthScott-CedarFalls-014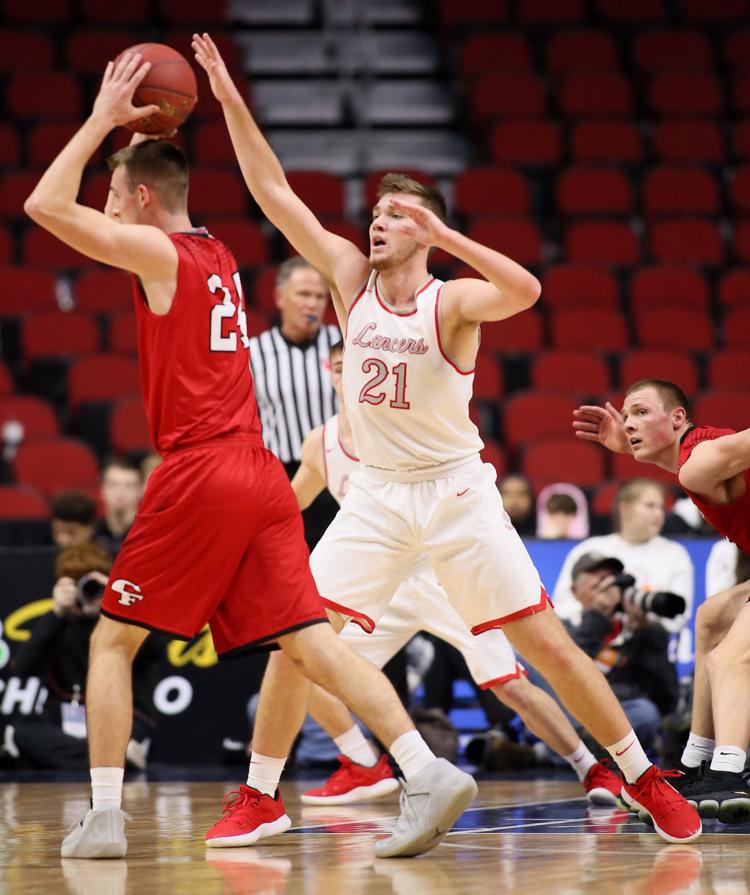 030619-NorthScott-CedarFalls-026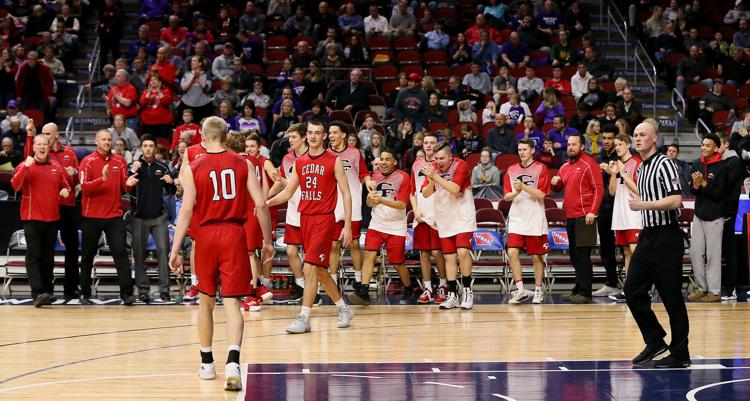 030619-NorthScott-CedarFalls-013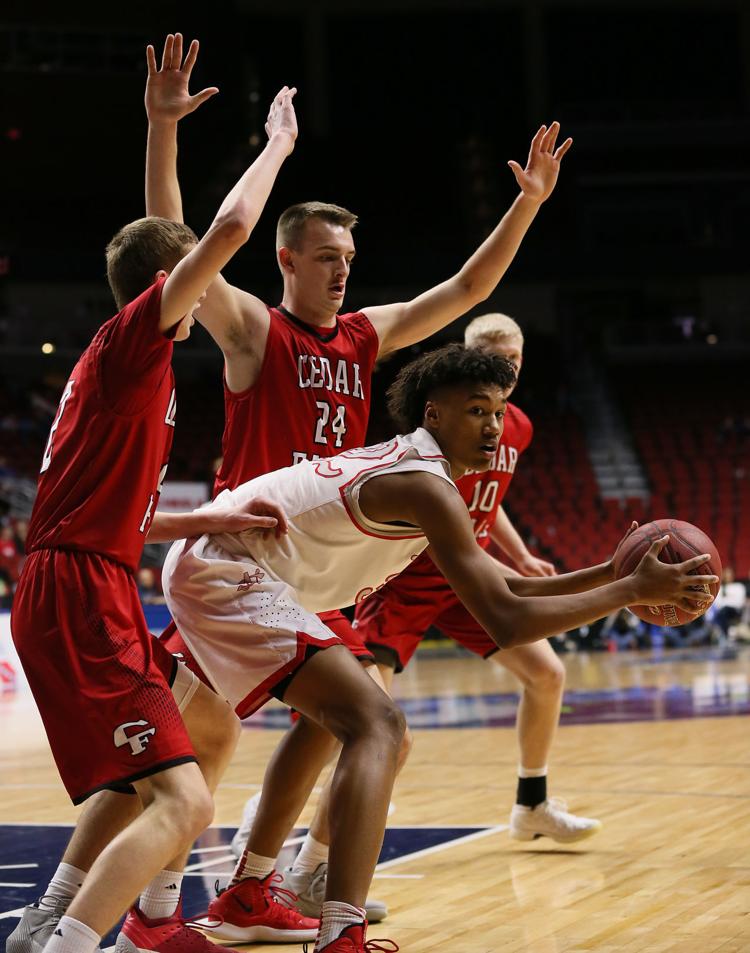 030619-NorthScott-CedarFalls-021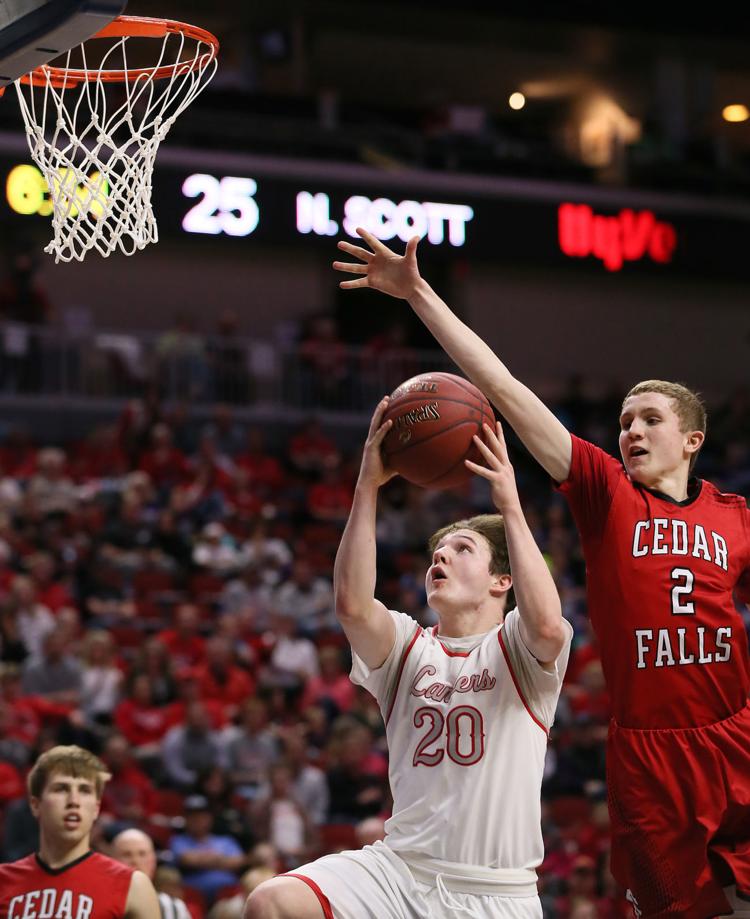 030619-NorthScott-CedarFalls-018
030619-NorthScott-CedarFalls-007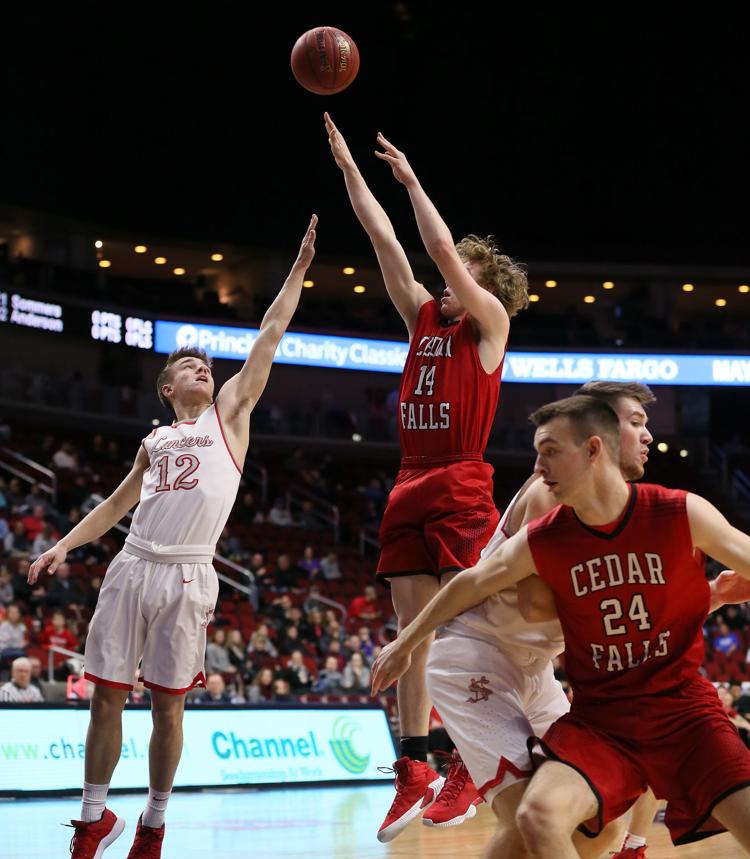 030619-NorthScott-CedarFalls-008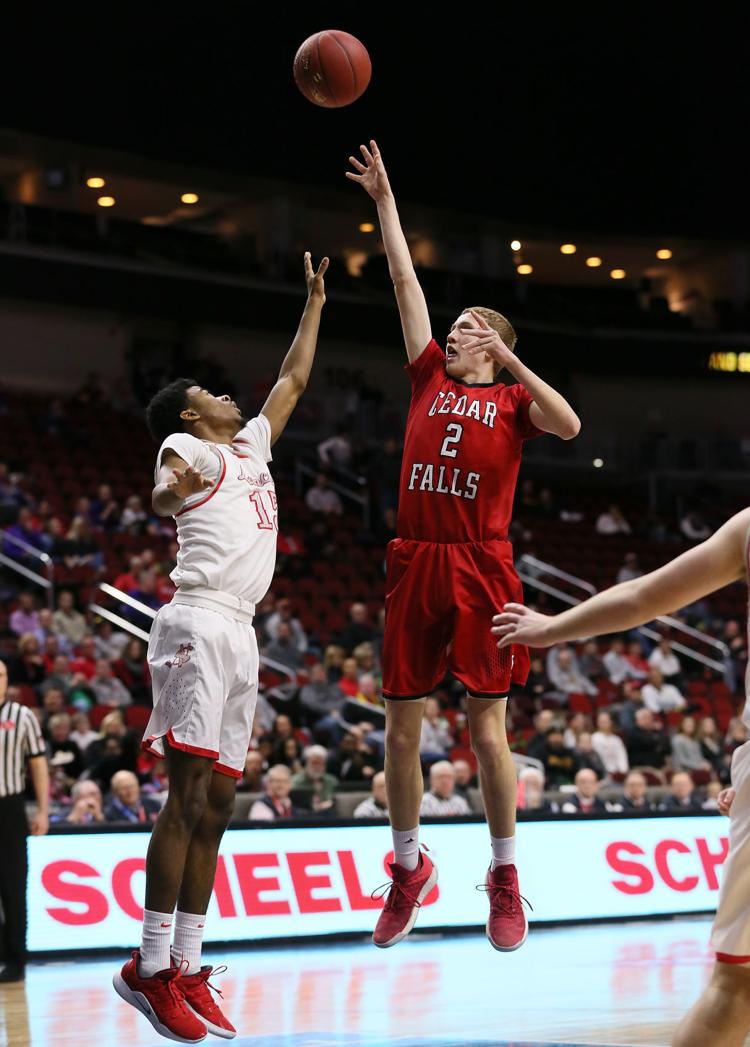 030619-NorthScott-CedarFalls-001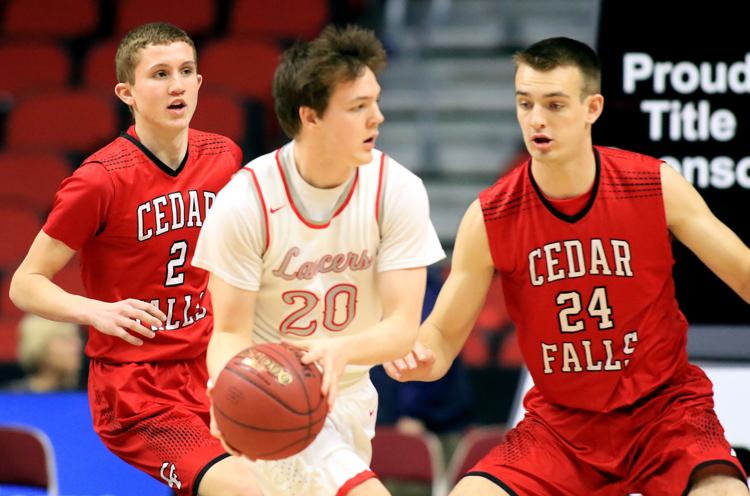 030619-NorthScott-CedarFalls-005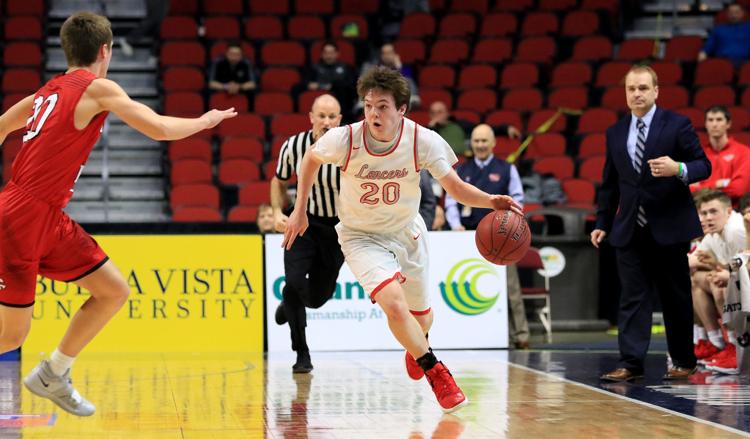 030619-NorthScott-CedarFalls-019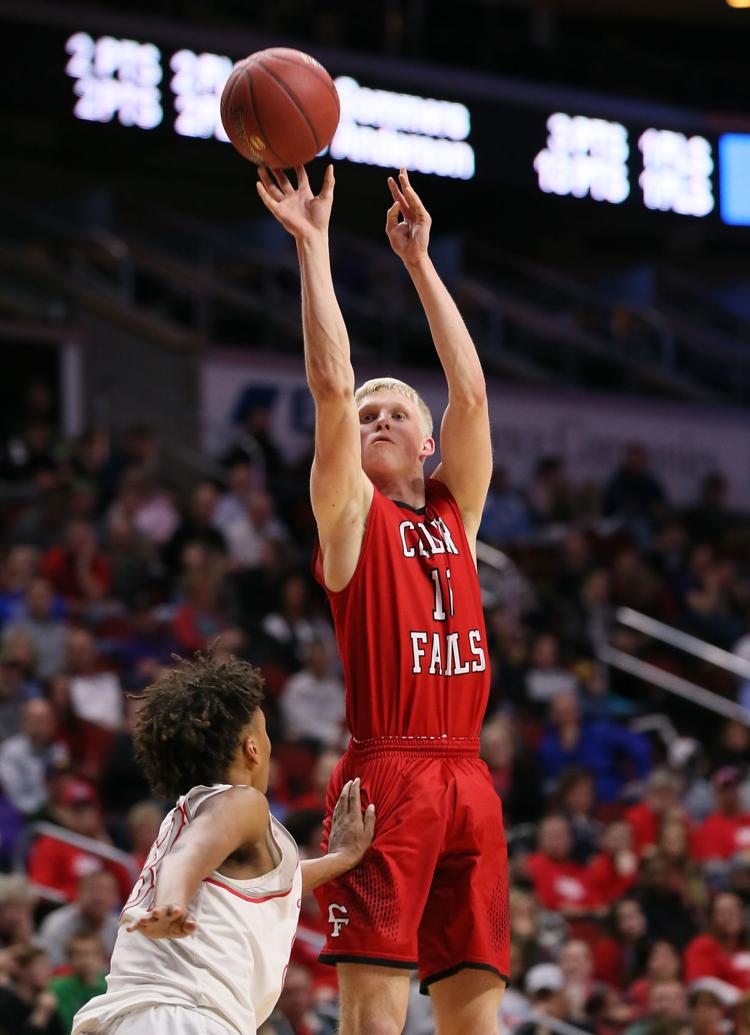 030619-NorthScott-CedarFalls-002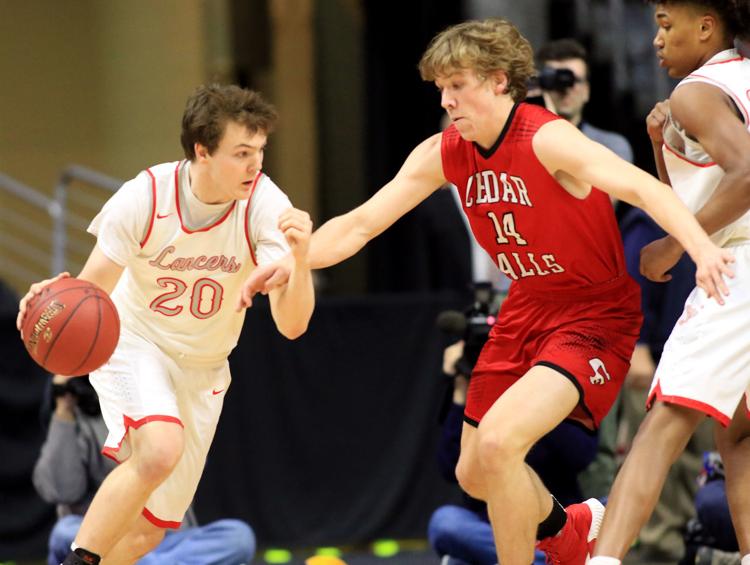 030619-NorthScott-CedarFalls-009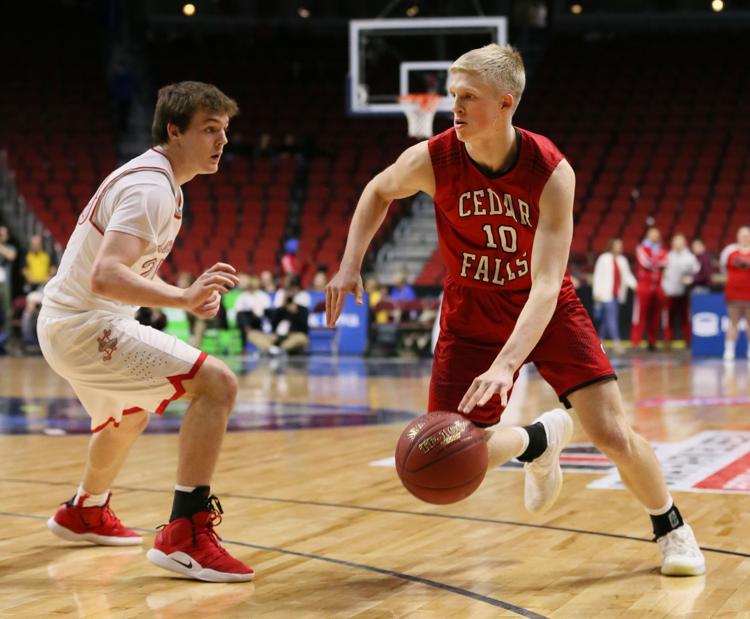 030619-NorthScott-CedarFalls-025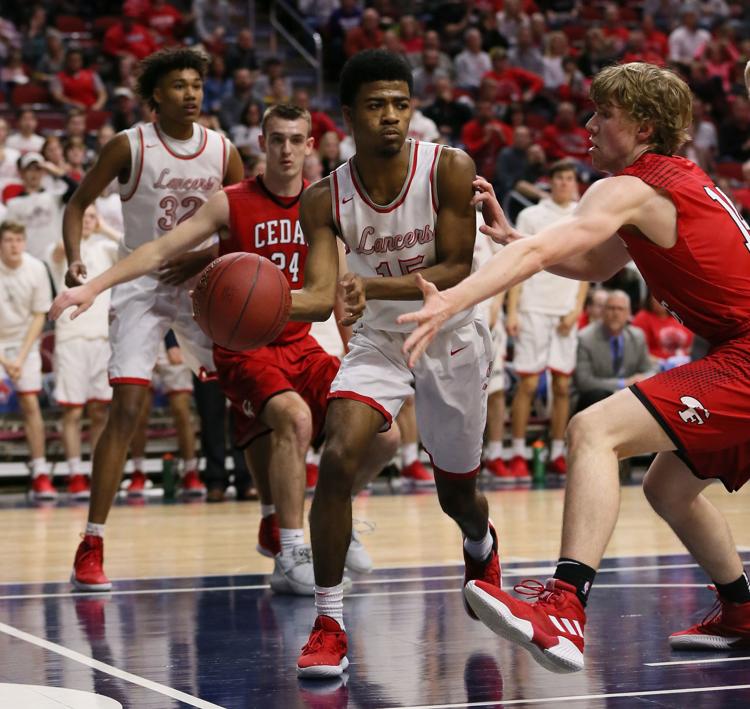 030619-NorthScott-CedarFalls-015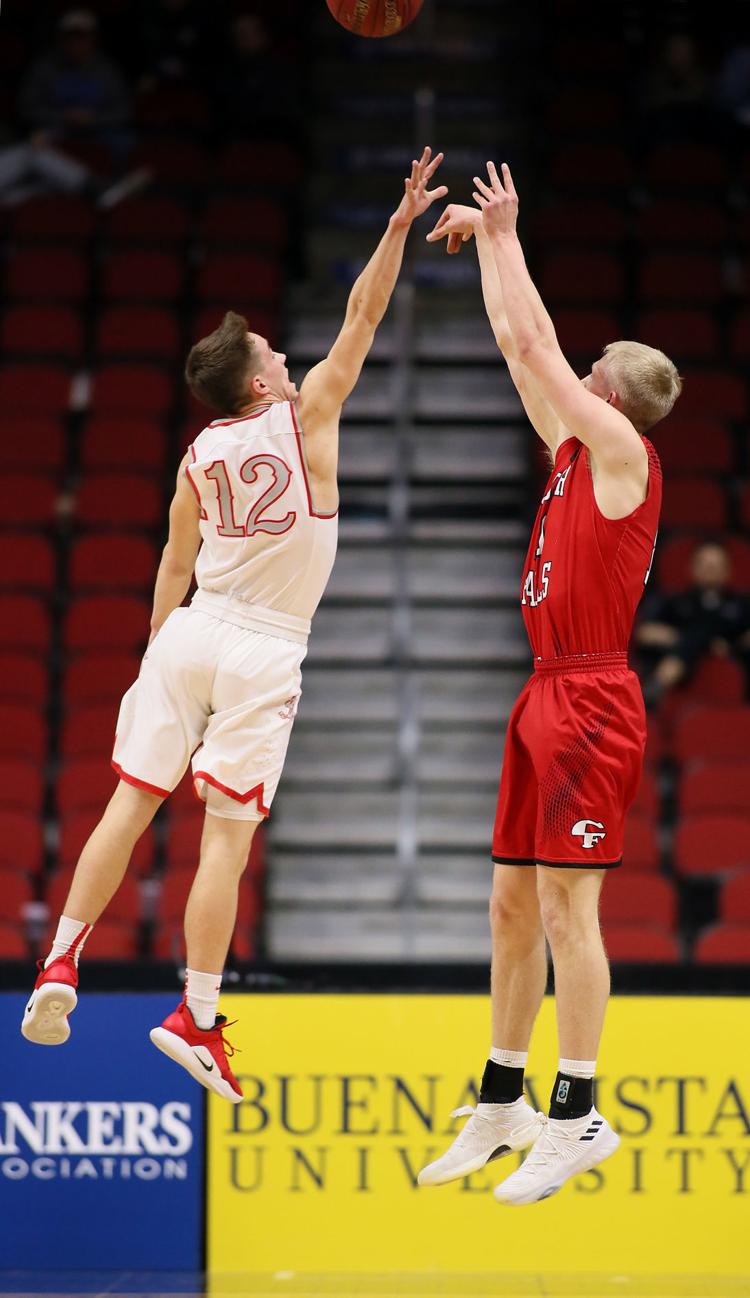 030619-NorthScott-CedarFalls-011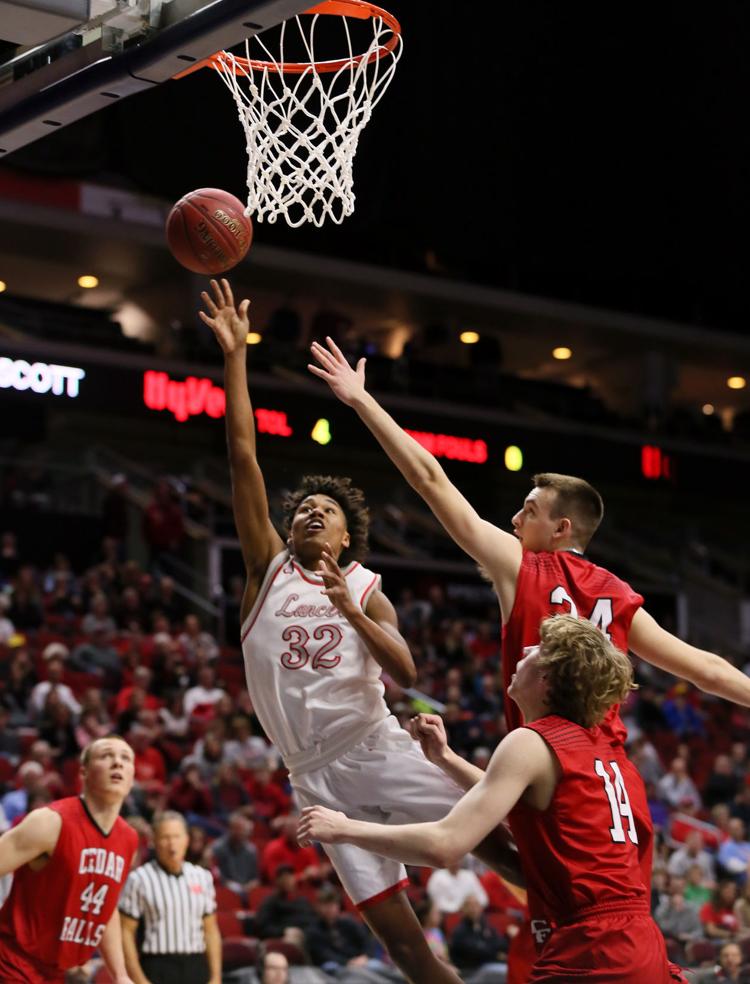 030619-NorthScott-CedarFalls-003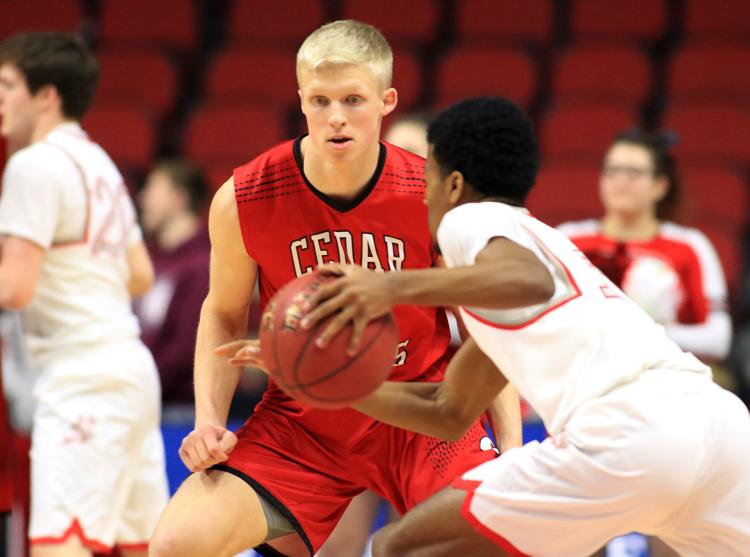 030519-CedarFalls-SiouxCity-009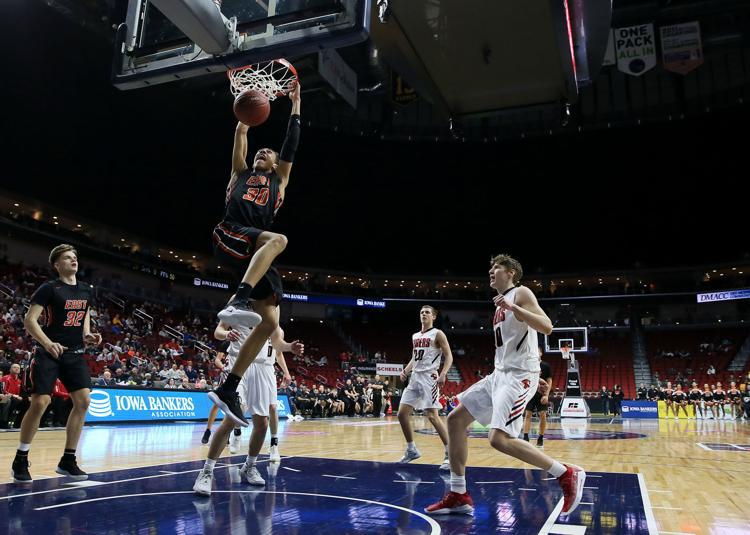 030519-CedarFalls-SiouxCity-012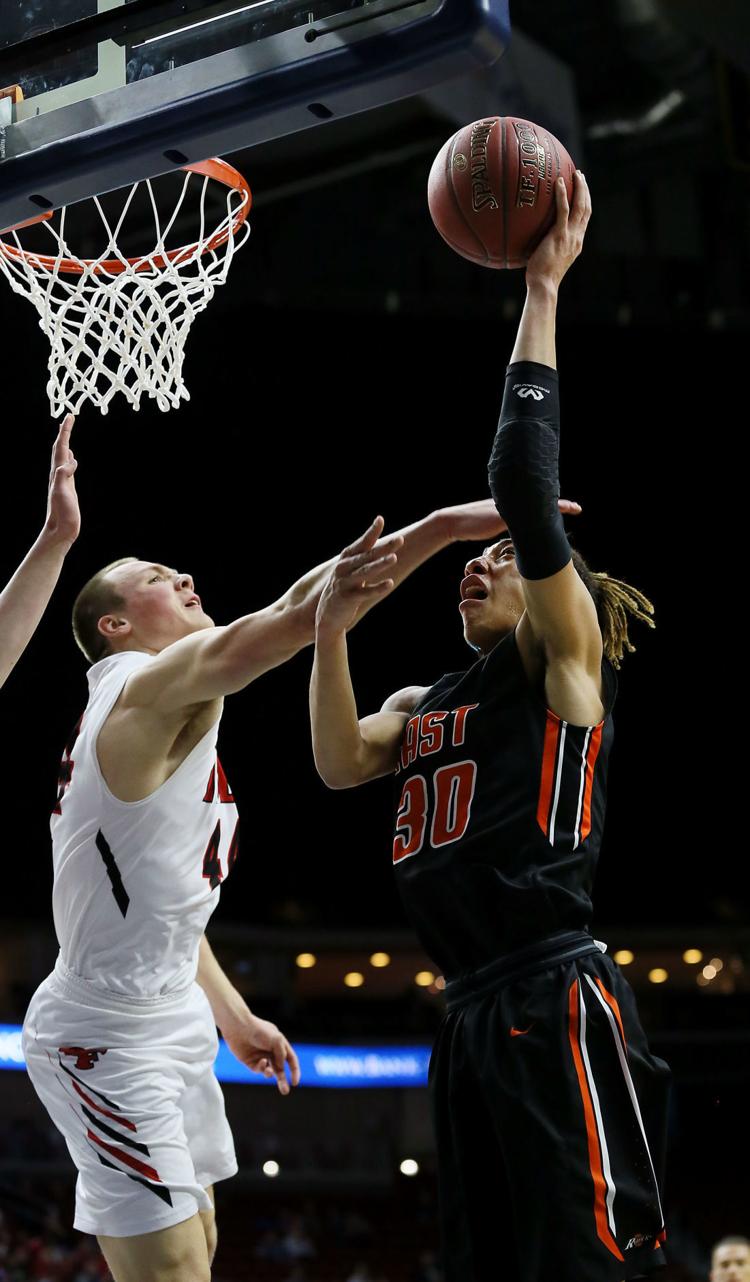 030519-CedarFalls-SiouxCity-003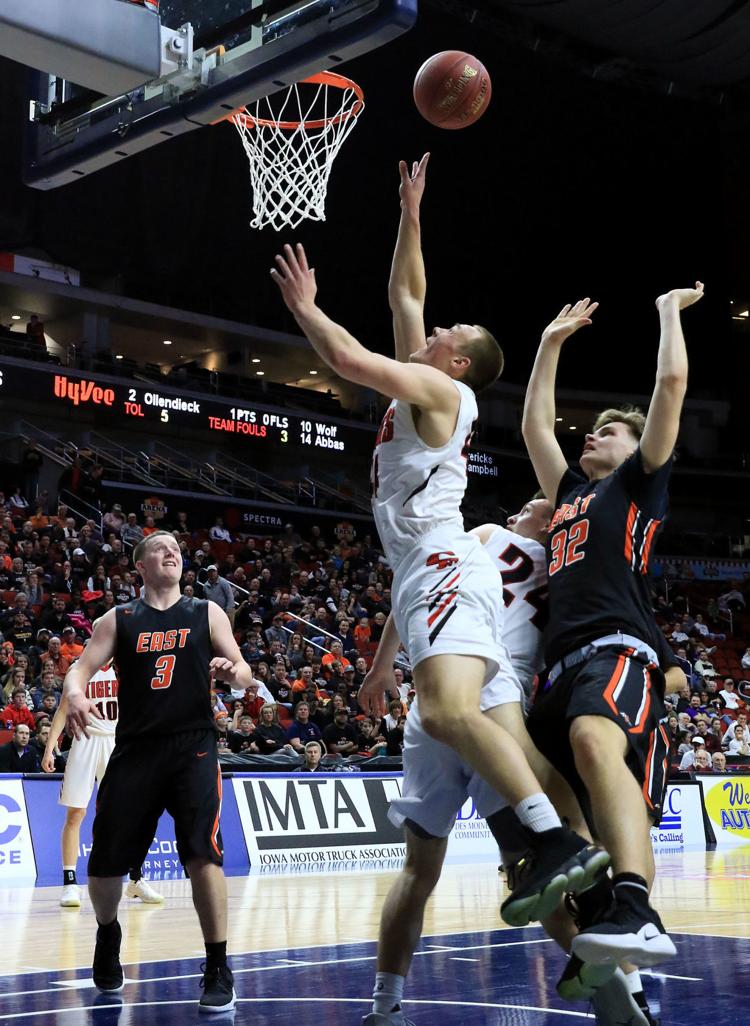 030519-CedarFalls-SiouxCity-016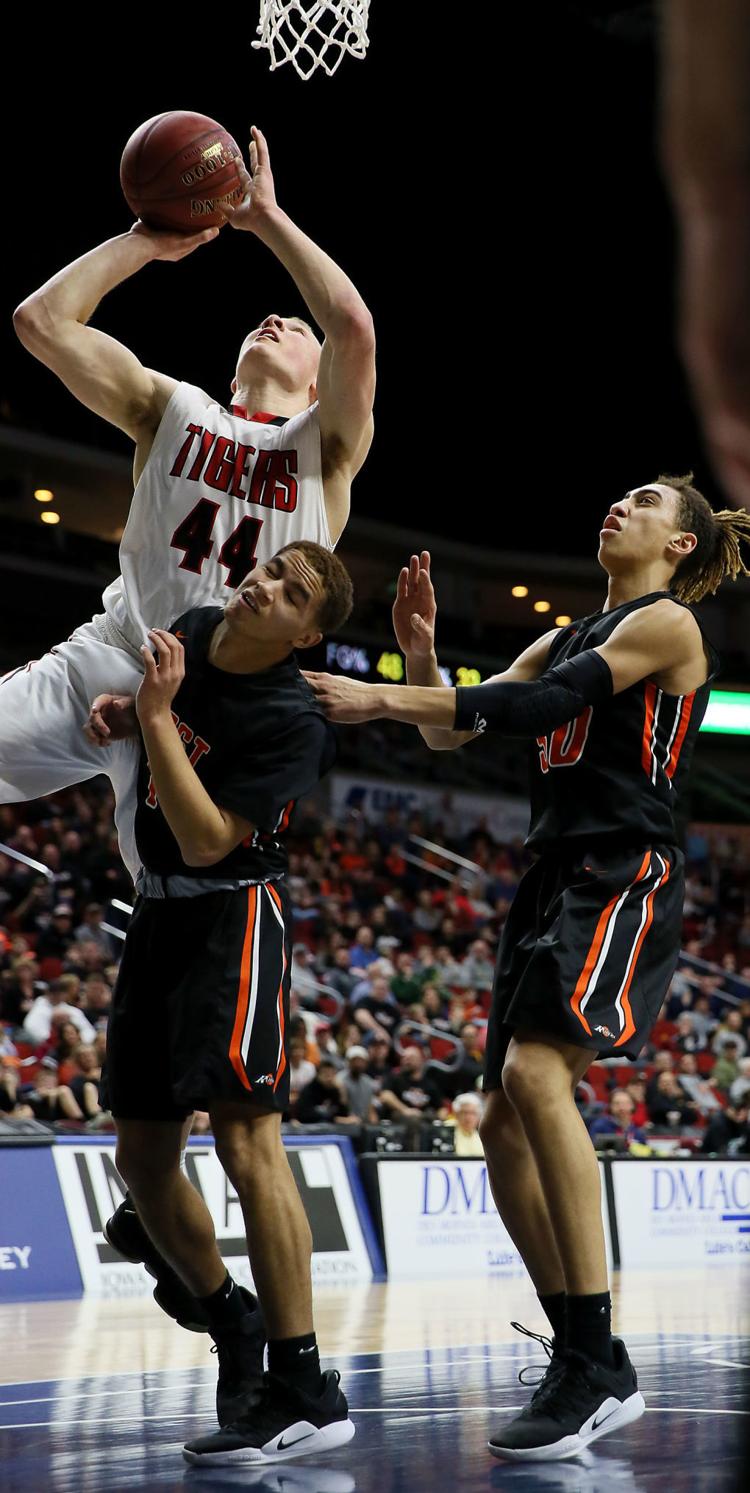 030519-CedarFalls-SiouxCity-011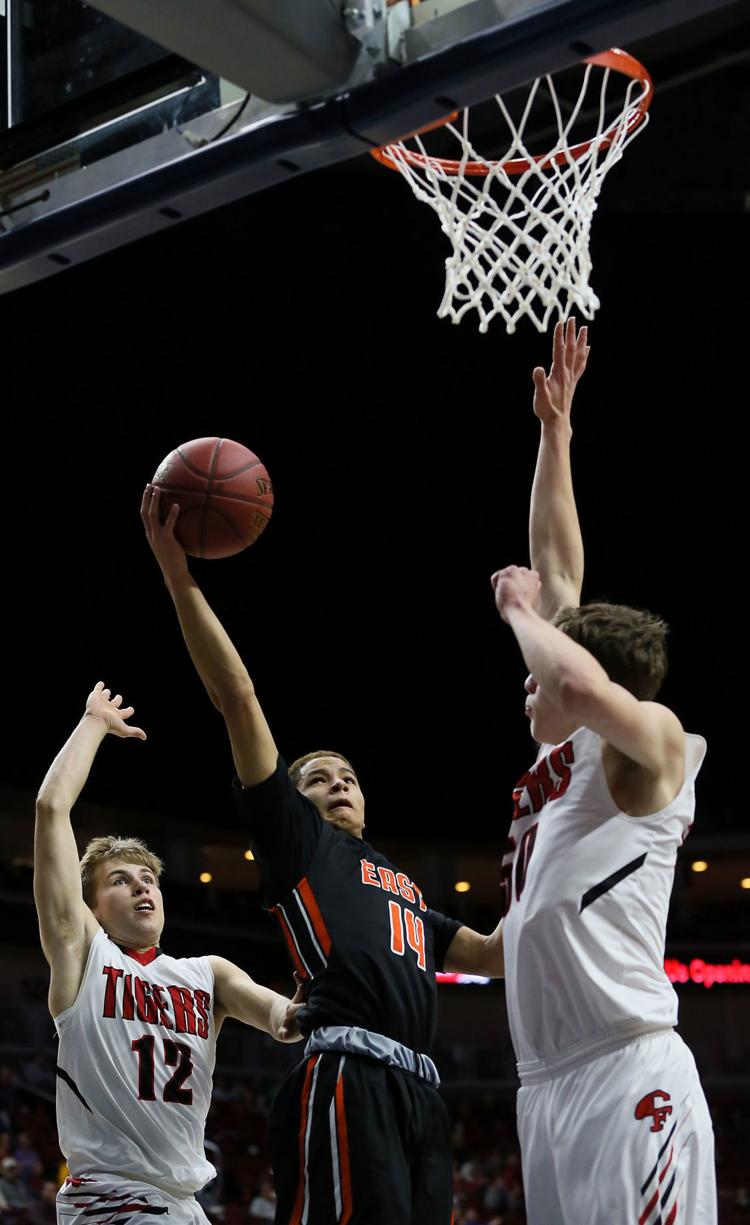 030519-CedarFalls-SiouxCity-006
030519-CedarFalls-SiouxCity-013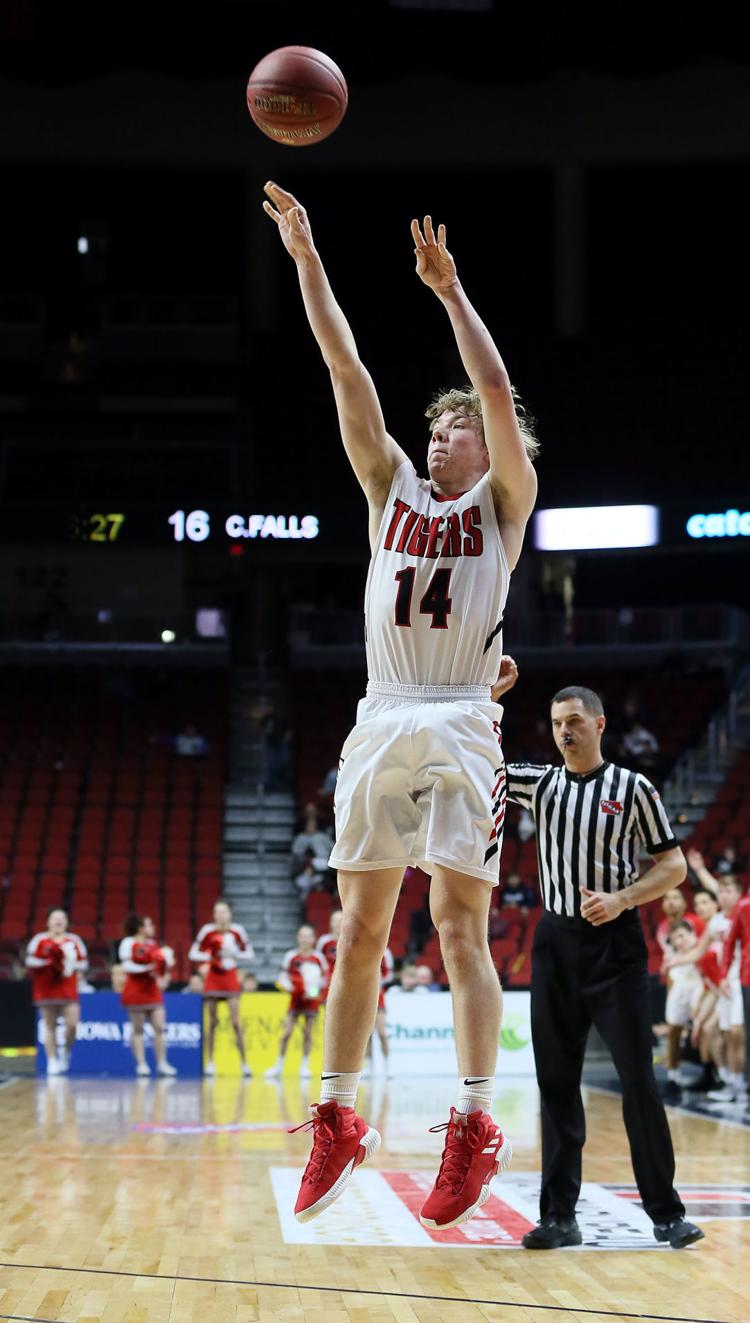 030519-CedarFalls-SiouxCity-008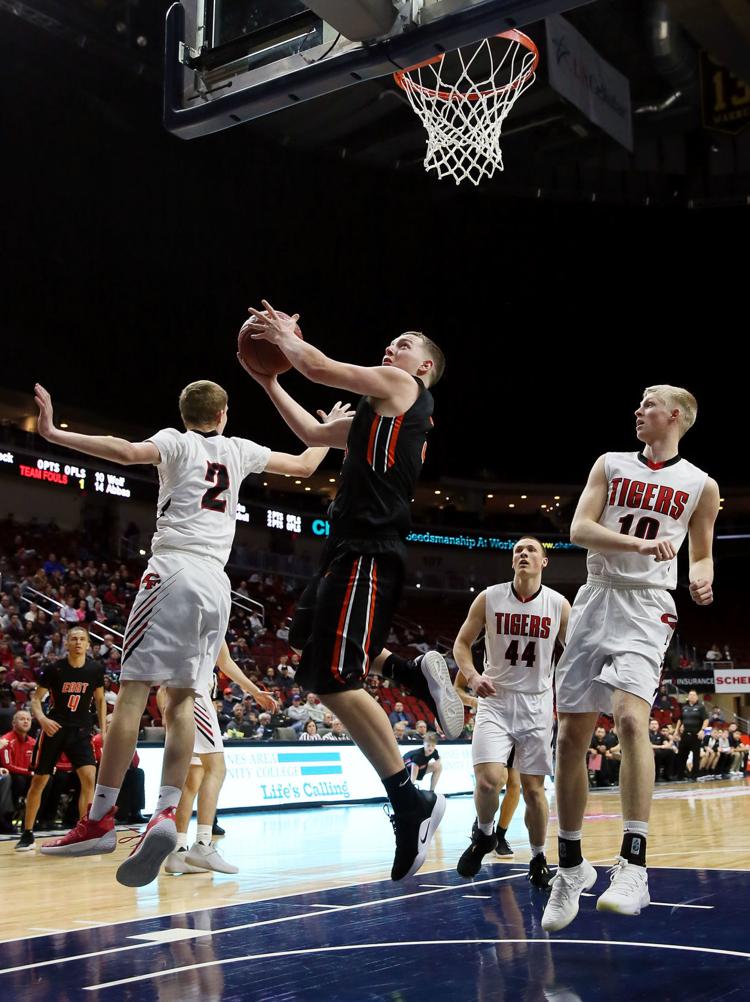 030519-CedarFalls-SiouxCity-001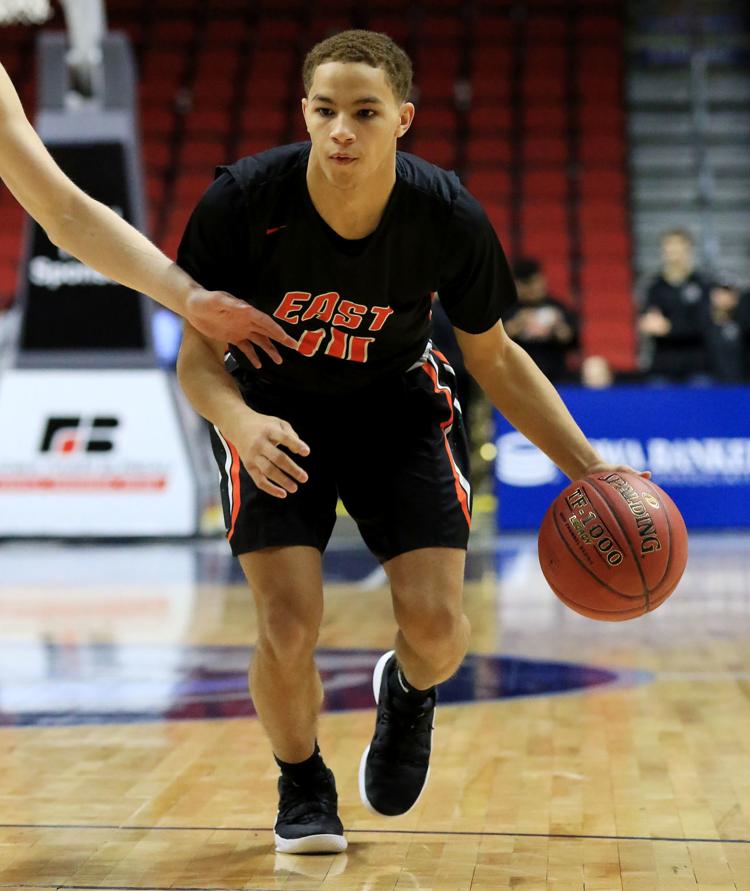 030419-DikeNewHartford-VanMeter-005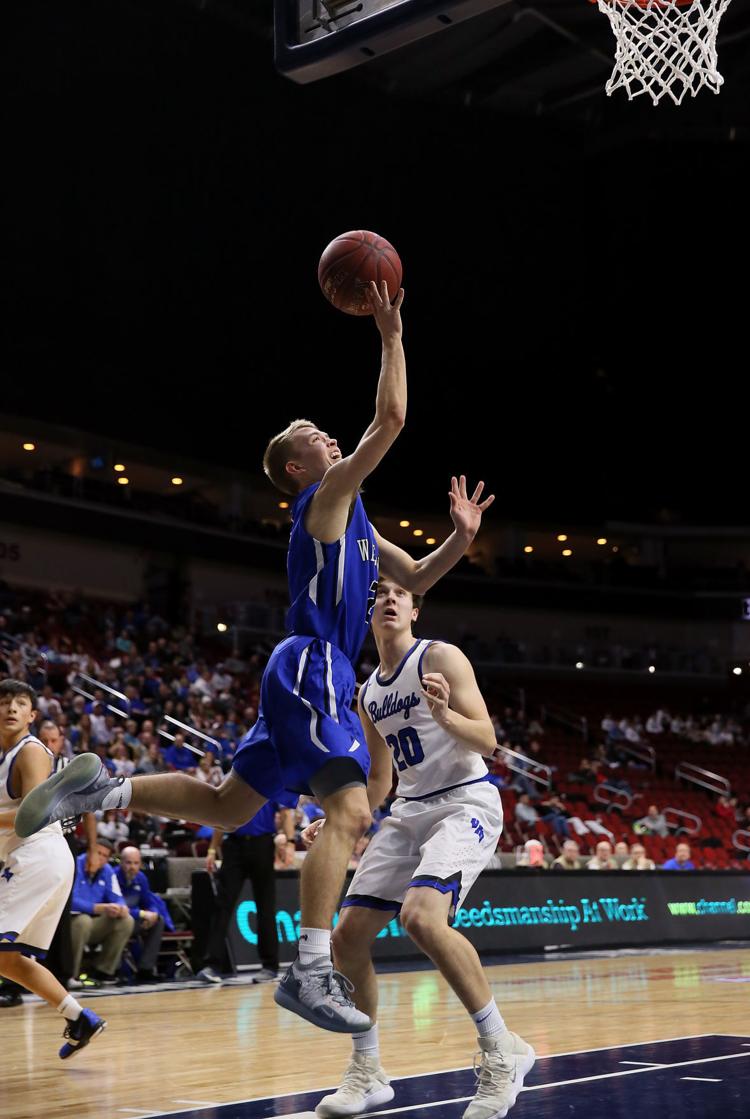 030419-DikeNewHartford-VanMeter-006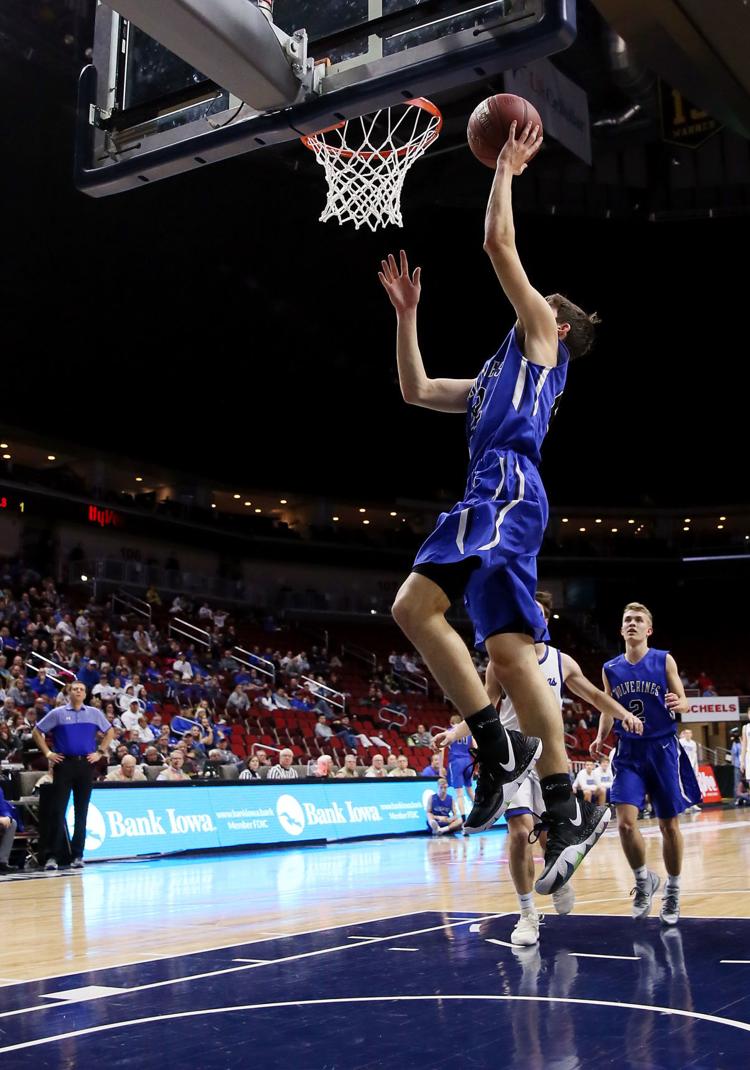 030419-DikeNewHartford-VanMeter-007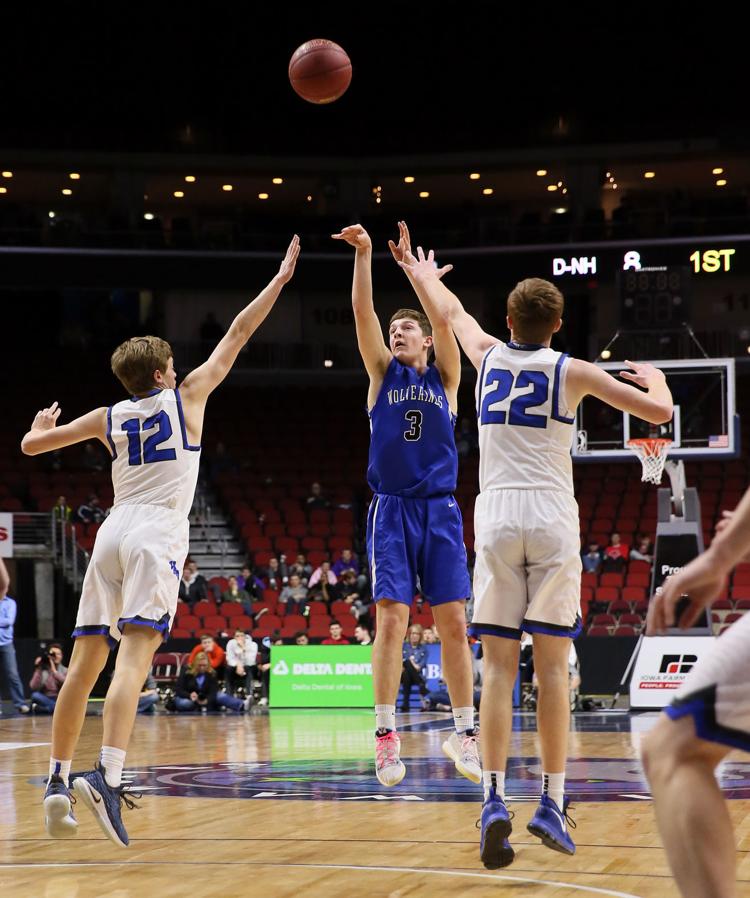 030419-DikeNewHartford-VanMeter-001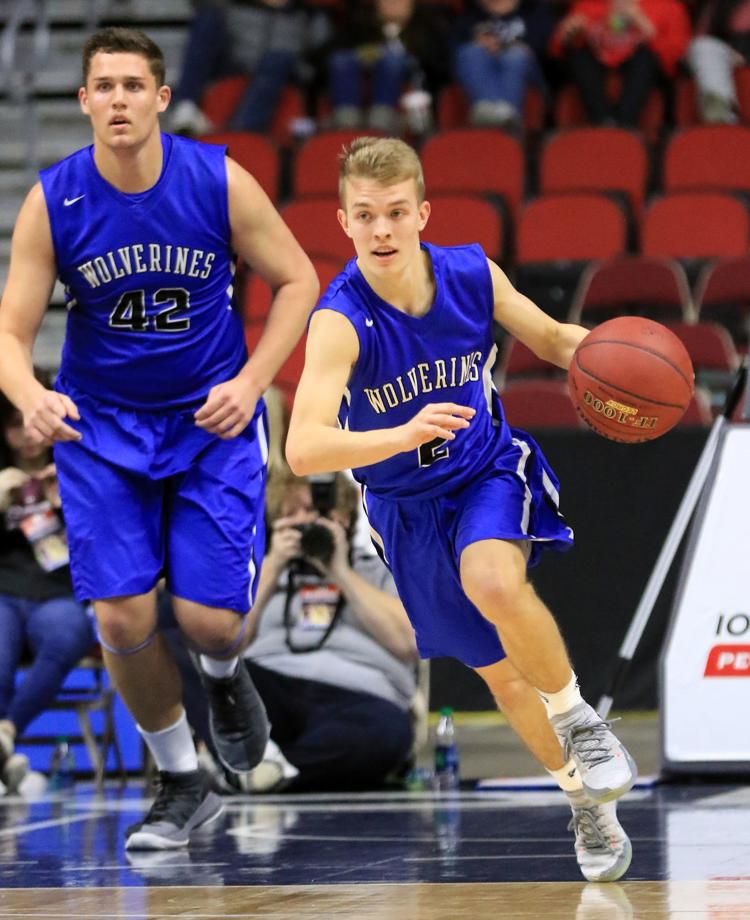 030419ho-dike-nh-1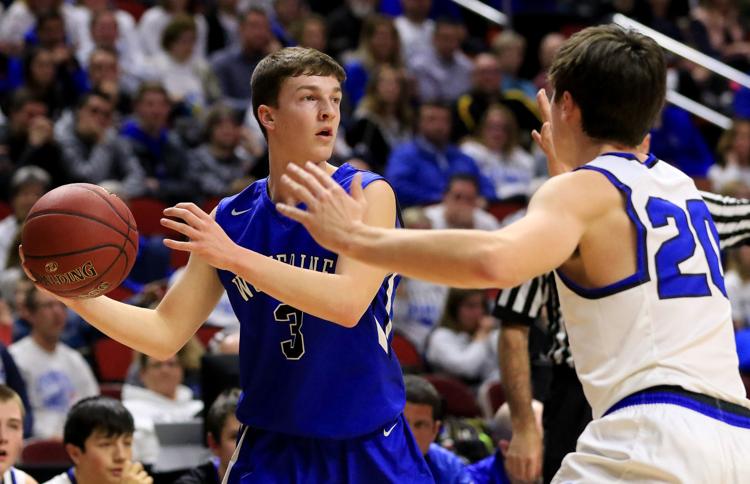 030519-CedarFalls-SiouxCity-014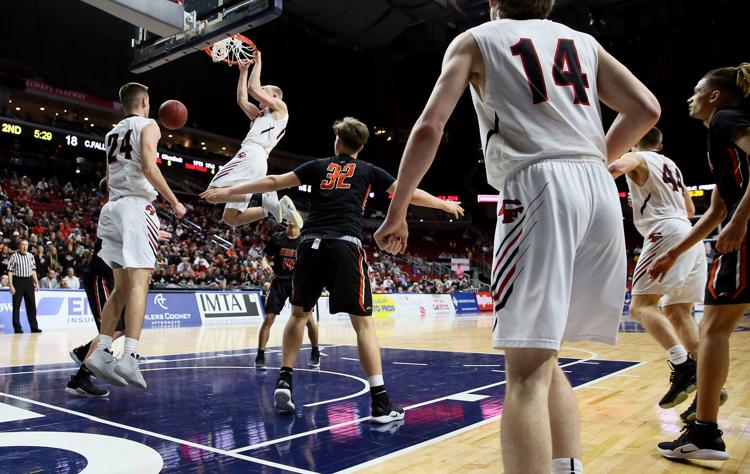 030519-CedarFalls-SiouxCity-017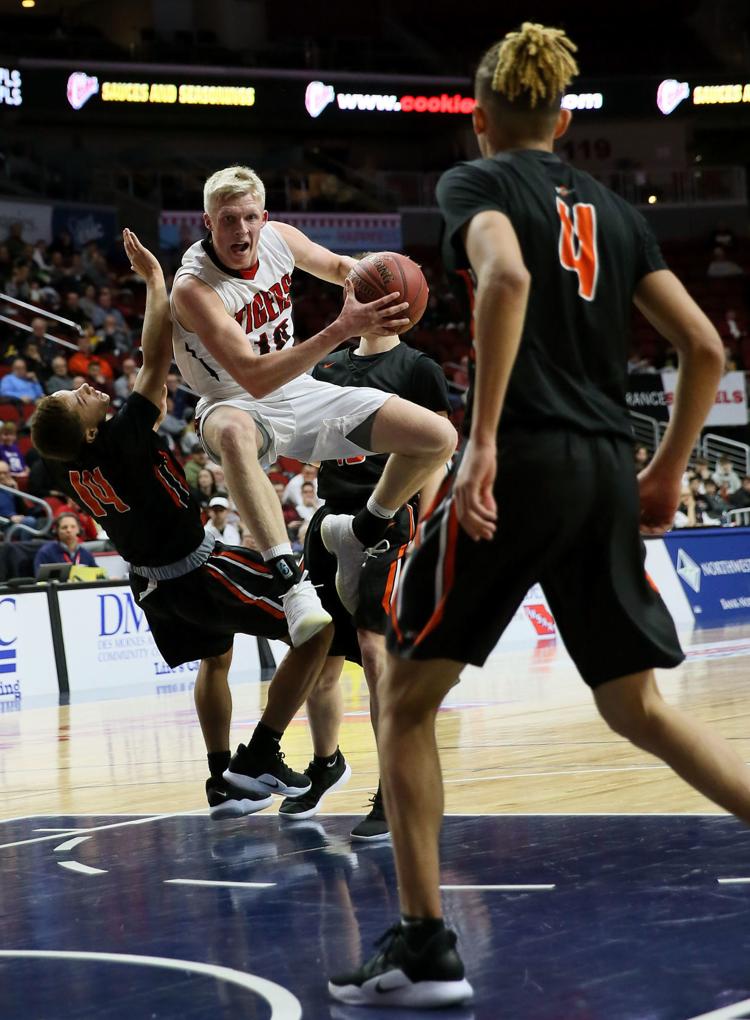 030519-CedarFalls-SiouxCity-002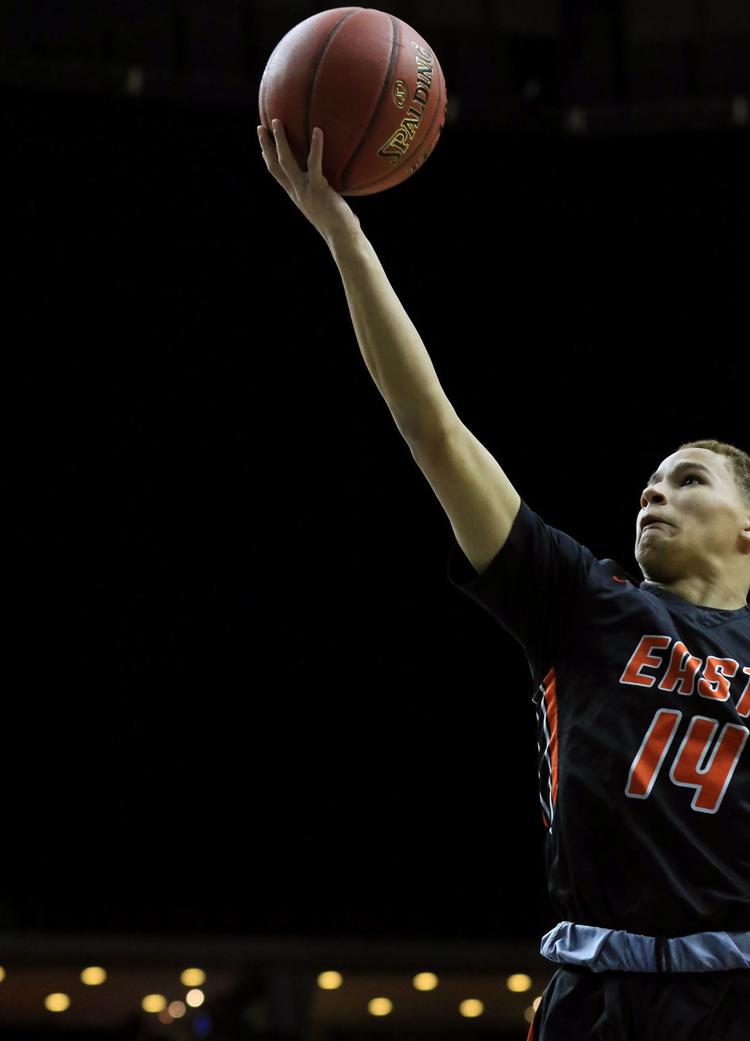 030419-DikeNewHartford-VanMeter-008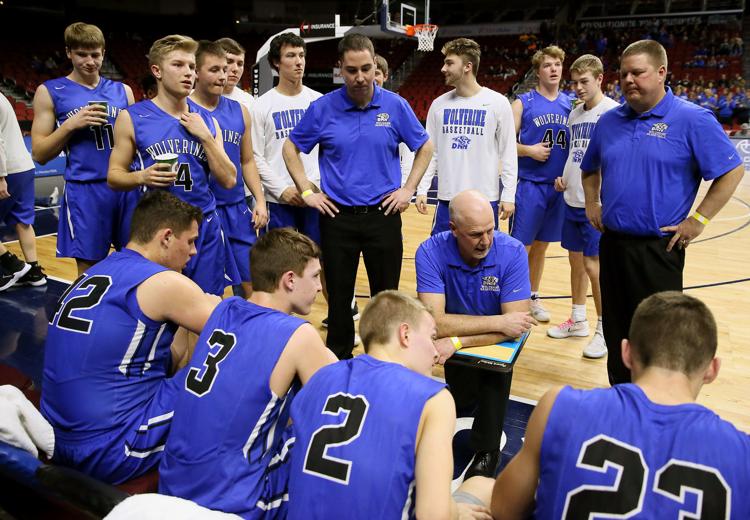 030419-DikeNewHartford-VanMeter-003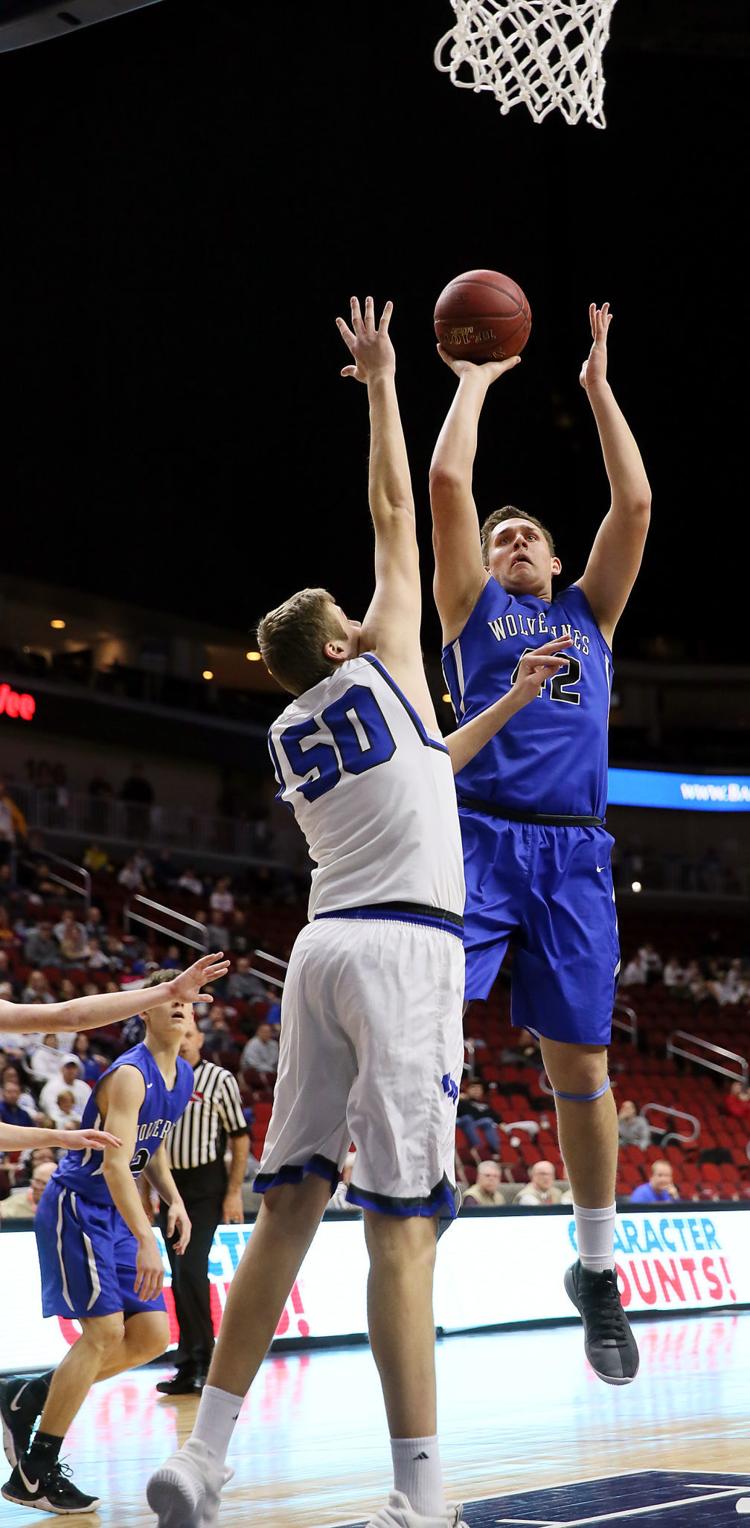 030519-CedarFalls-SiouxCity-015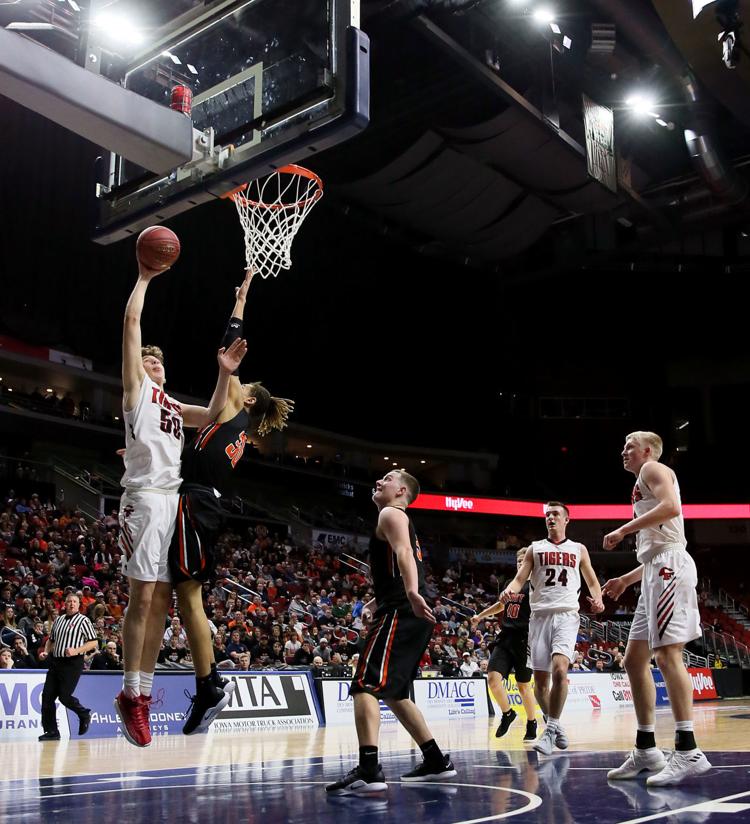 030519-CedarFalls-SiouxCity-007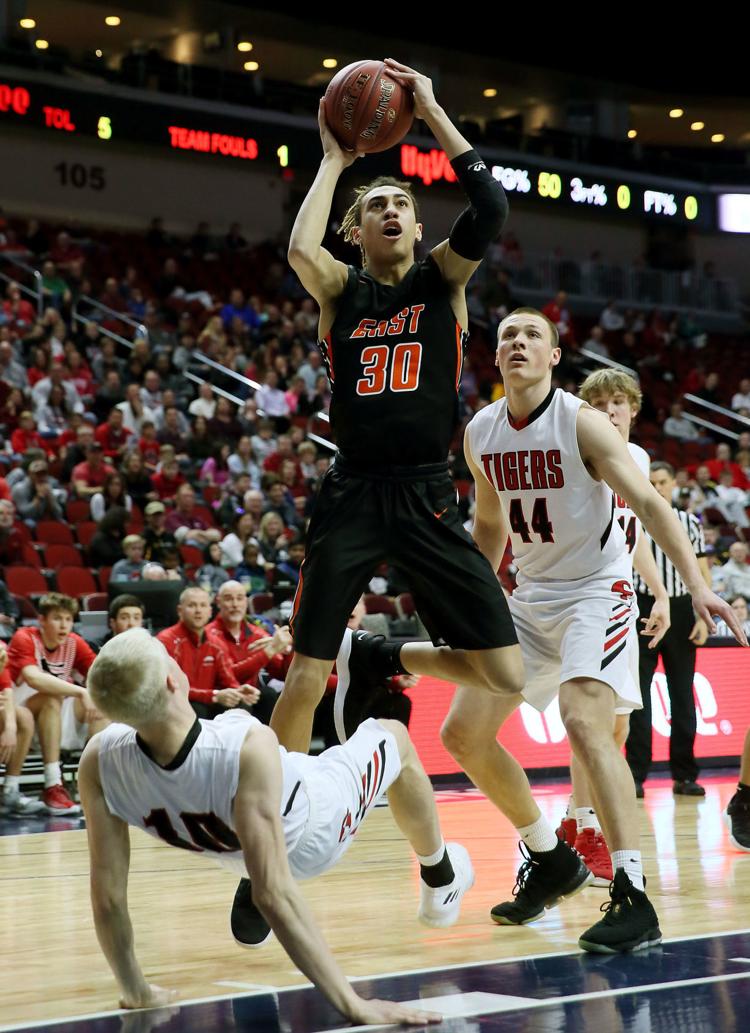 030519-CedarFalls-SiouxCity-010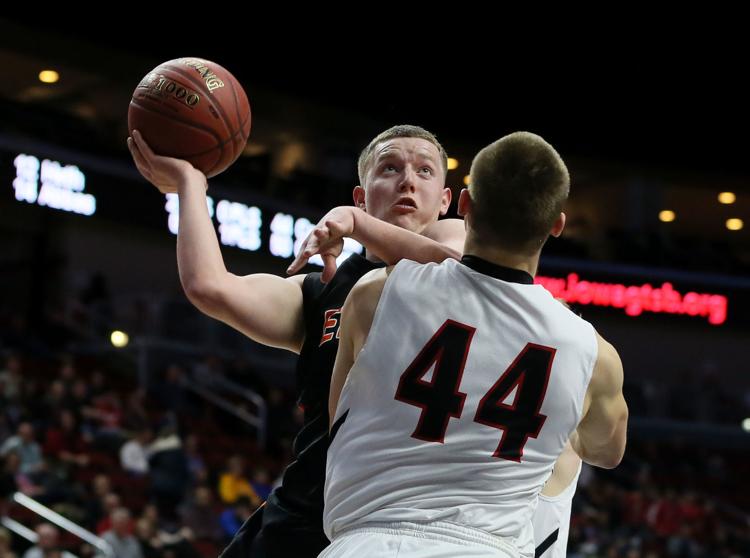 030519-CedarFalls-SiouxCity-005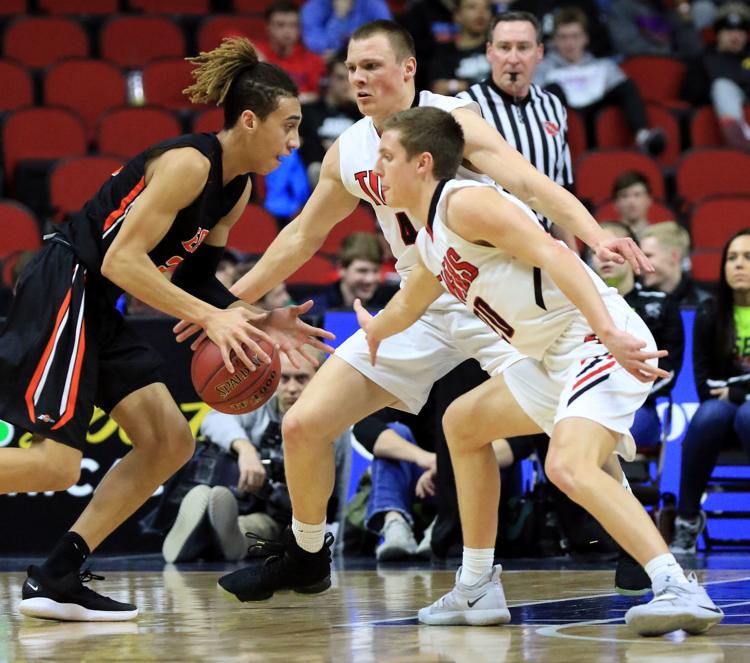 030519-CedarFalls-SiouxCity-004