DES MOINES — The Cedar Falls Tigers have gone back-to-back.
Cedar Falls shook off a horrible start, erasing an early double-digit deficit to outlast Dubuque Senior 44-41 in the Class 4A boys' state basketball championship game Friday night at Wells Fargo Arena.
The third-seeded Tigers (21-3) repeated as state champions with a veteran team that includes four senior starters.
"It was a great battle between two great teams," Cedar Falls coach Ryan Schultz said. "I have so much respect for Senior, and we had to fight for everything. It came down to one possession and it was fitting we were able to make a defensive play at the end to win the game."
Cedar Falls saw a seven-point lead evaporate in the final quarter before senior Logan Wolf hit 3 of 4 free throws in the closing seconds.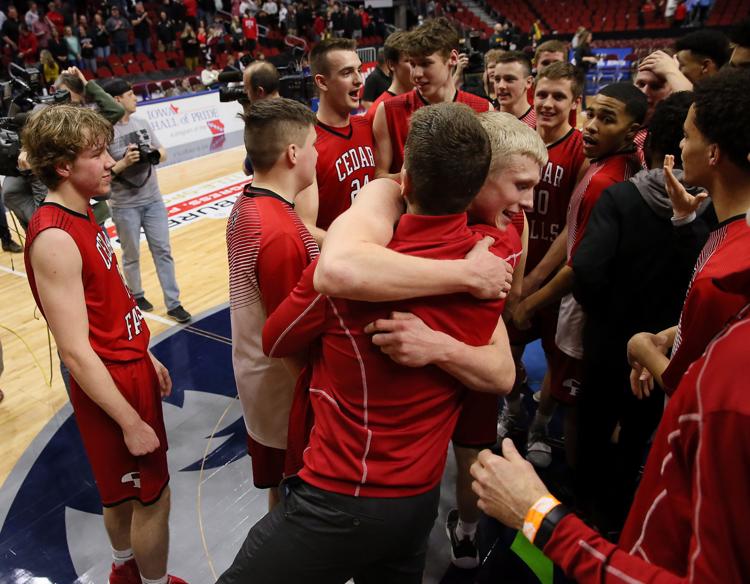 "These kids we have are resilient – they are the toughest kids we've ever had," Schultz said. "They showed a lot of guts and character, and I'm very proud of them. I can't even express what those seniors have meant to this program with their leadership. They've been tremendous."
Wolf led the Tigers with 15 points while Mason Abbas added 12 points and Jack Campbell 10.
The Tigers repeated despite losing star guard A.J. Green, who is now at Northern Iowa, off last year's team. Cedar Falls won state in basketball this season after finishing second at state in football this past fall.
"The senior leadership on this team is unbelievable," said Campbell, a University of Iowa football recruit. "It means a lot to win this again. A lot of people doubted us, especially after we lost A.J. It's neat to show the state that you don't have to specialize in one sport. It's exciting to go out on top."
Wolf and Campbell made the all-tournament team with Wolf being named captain. Wolf added six rebounds and five assists while playing all 32 minutes.
"We knew this game was going to be a war – they have a phenomenal team," said Wolf, who will play football and basketball at Northern Iowa. "We didn't play them in the regular season because of the weather, but we knew they were going to be a tough opponent. We really came together on both sides of the ball and everybody stepped up.
"It means everything to win it again. It's surreal. There is nothing quite like winning a state championship. It's an amazing feeling. We have great competitors and we never quit. We fought through some early adversity and came through."
You have free articles remaining.
Fifth-seeded Dubuque Senior finished 19-4. The Rams were playing in their first state championship game in 42 years. They lost to Iowa City West in the 1977 finals.
The Tigers held UNI recruit and Senior standout Noah Carter to 12 points, nearly 10 below his average, on 4 of 14 shooting.
Cedar Falls senior Jackson Frericks did a superb defensive job on Carter, including blocking his shot in the closing seconds of the game.
"Jackson did a tremendous job on Noah," Schultz said. "Everything Noah got, he earned. We tried to make it tough for him."
"We watched a lot of film on (Carter) and we knew his moves," Frericks said. "I matched up on him and then we brought a double-team quite a bit. He's a good player and we knew we had to try and slow him down. It was a great team effort. Defense wins championships and that's what won it for us."
Senior came out firing, bolting to an early 16-4 lead before the Tigers responded to take a 24-23 halftime lead.
"When I took that early timeout, I told them there is no eight-point shot or 10-point shot that gets us back in the game," Schultz said. "I told them our defense needs to step up and make stops, one possession at a time. And that's what we did. Our defense is our strong suit and it was again tonight."
030819-CedarFalls-DubuqueSenior-019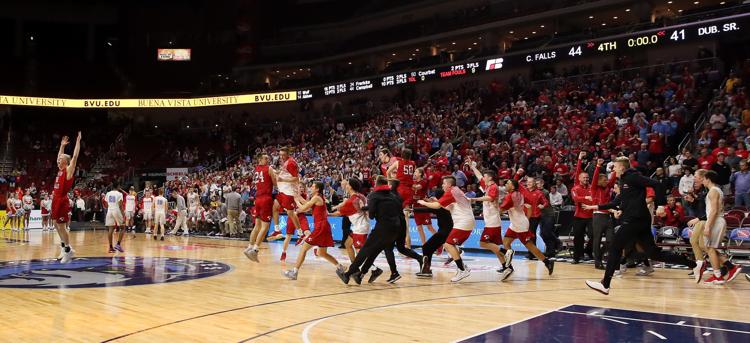 030819-CedarFalls-DubuqueSenior-001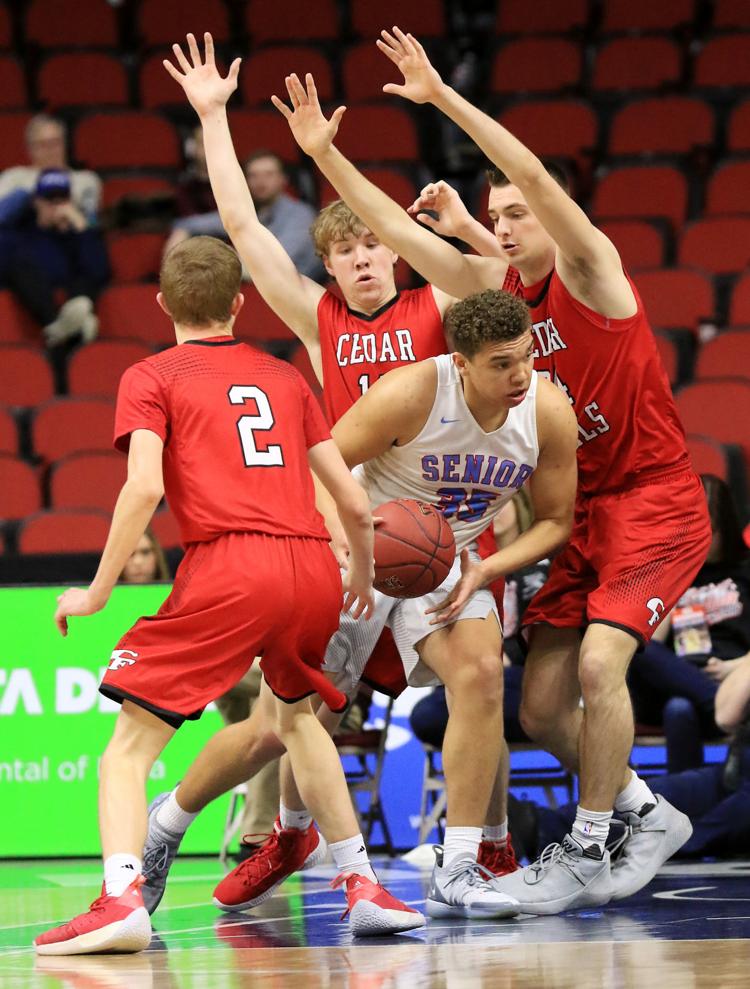 030819-CedarFalls-DubuqueSenior-010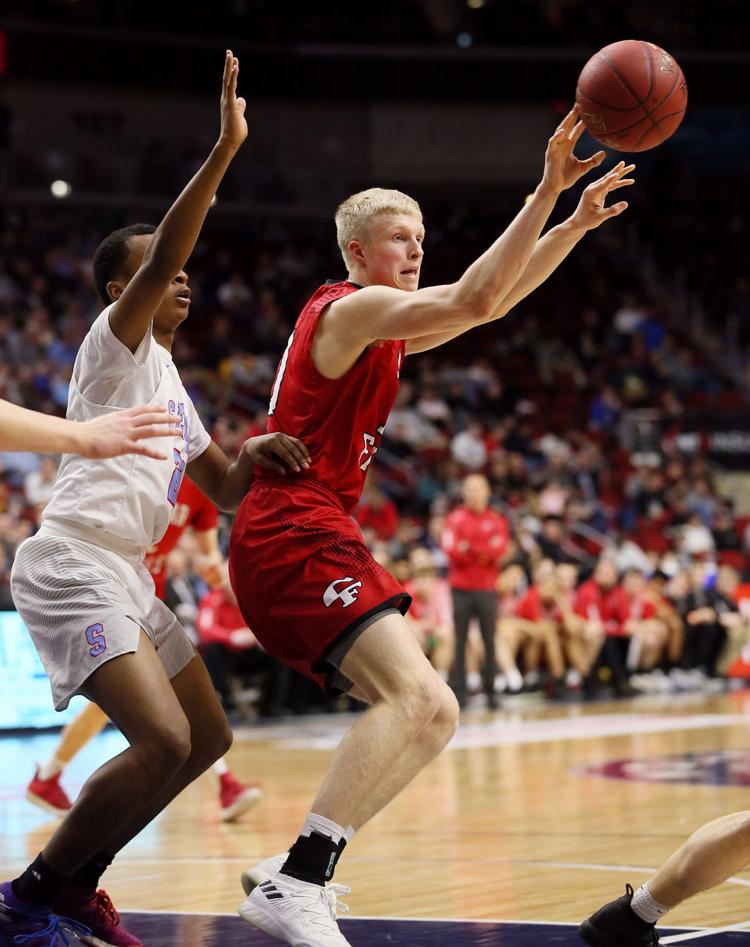 030819-CedarFalls-DubuqueSenior-012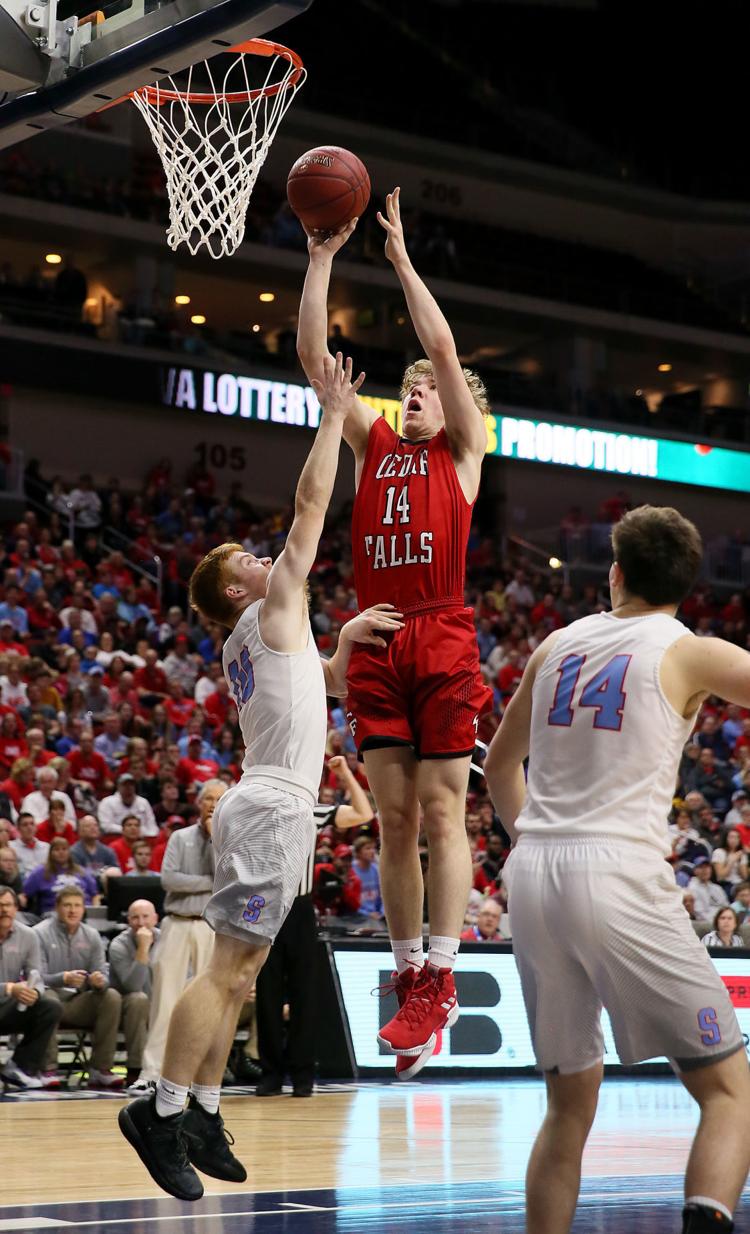 030819-CedarFalls-DubuqueSenior-013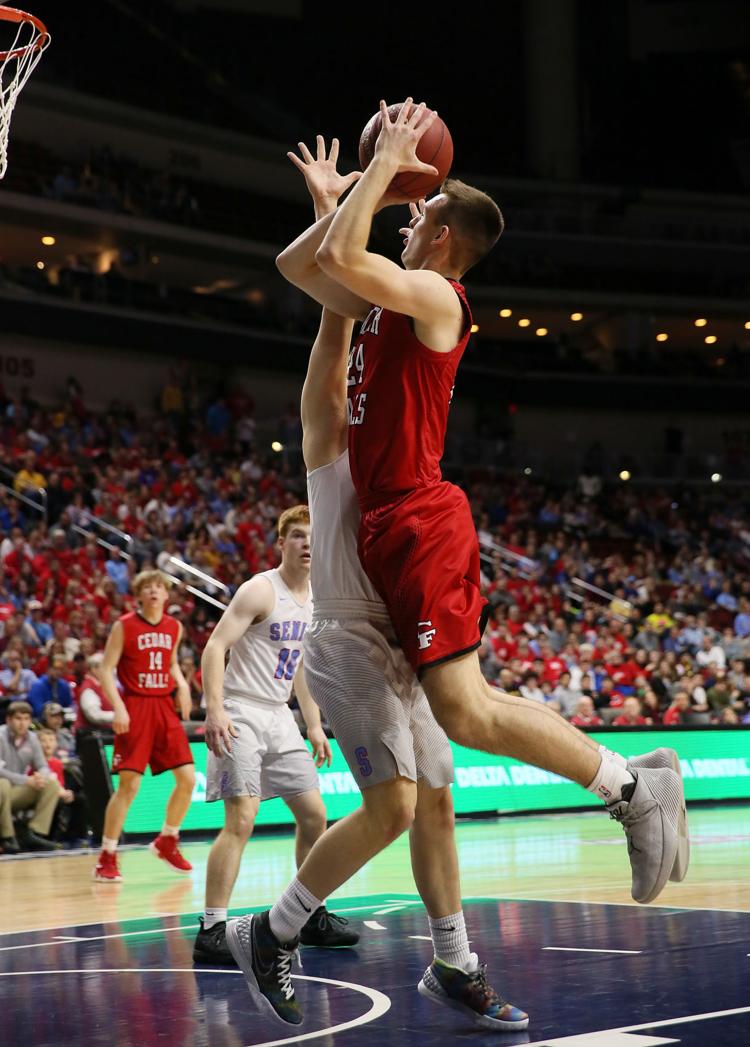 030819-CedarFalls-DubuqueSenior-003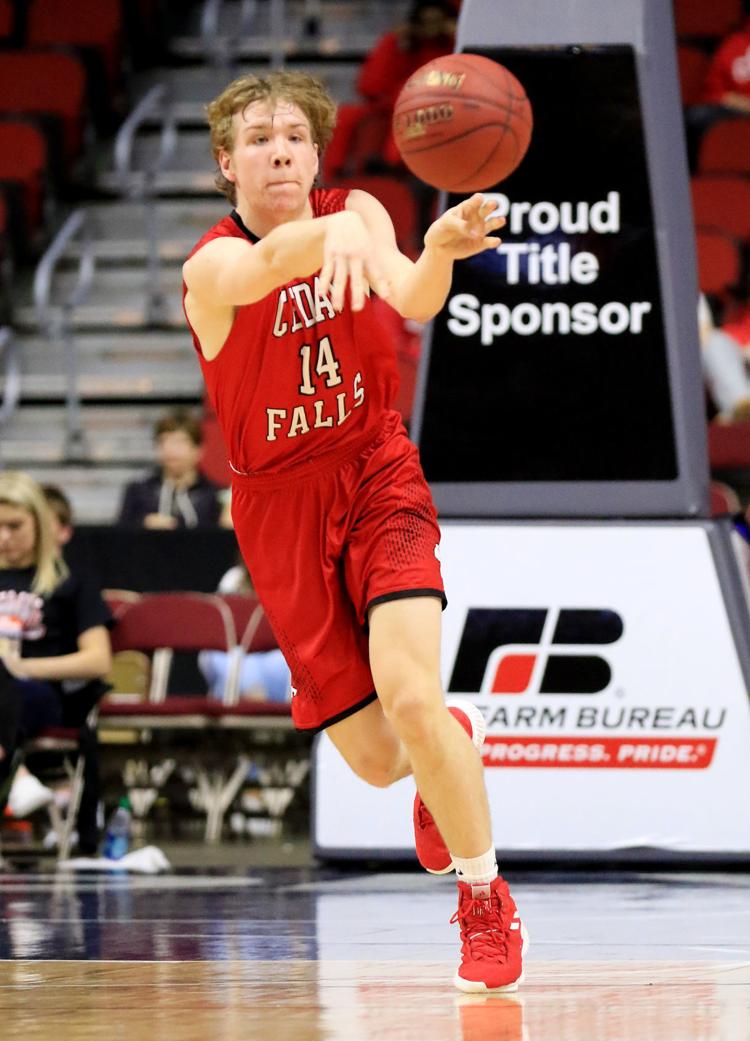 030819-CedarFalls-DubuqueSenior-005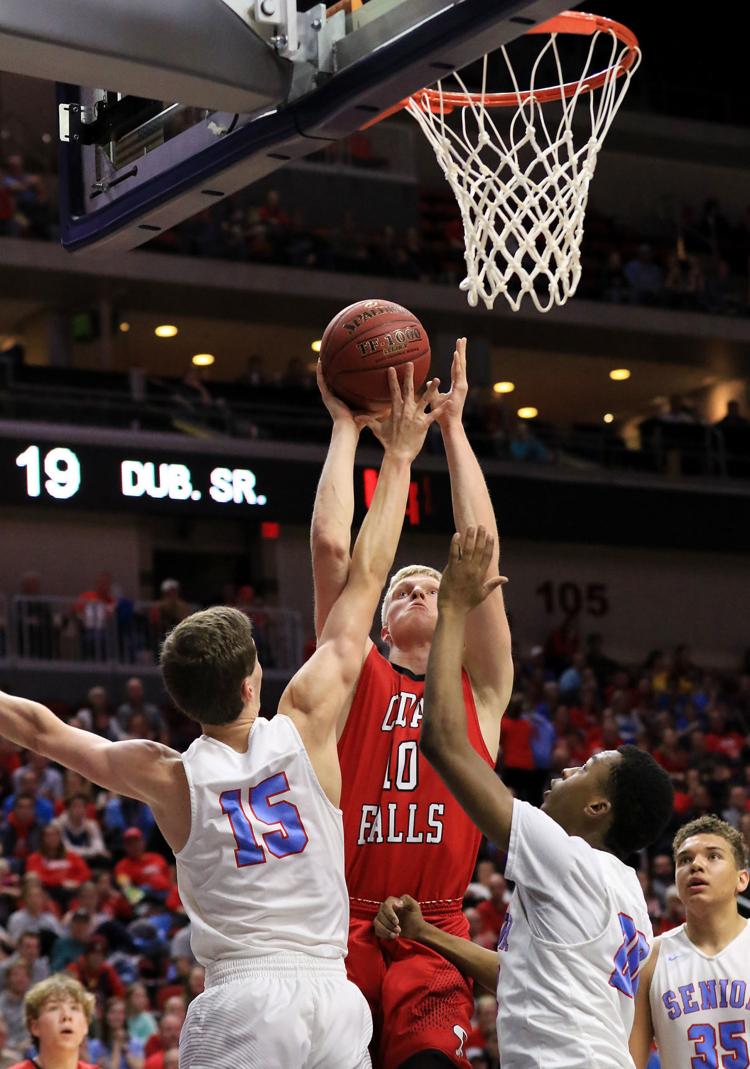 030819-CedarFalls-DubuqueSenior-007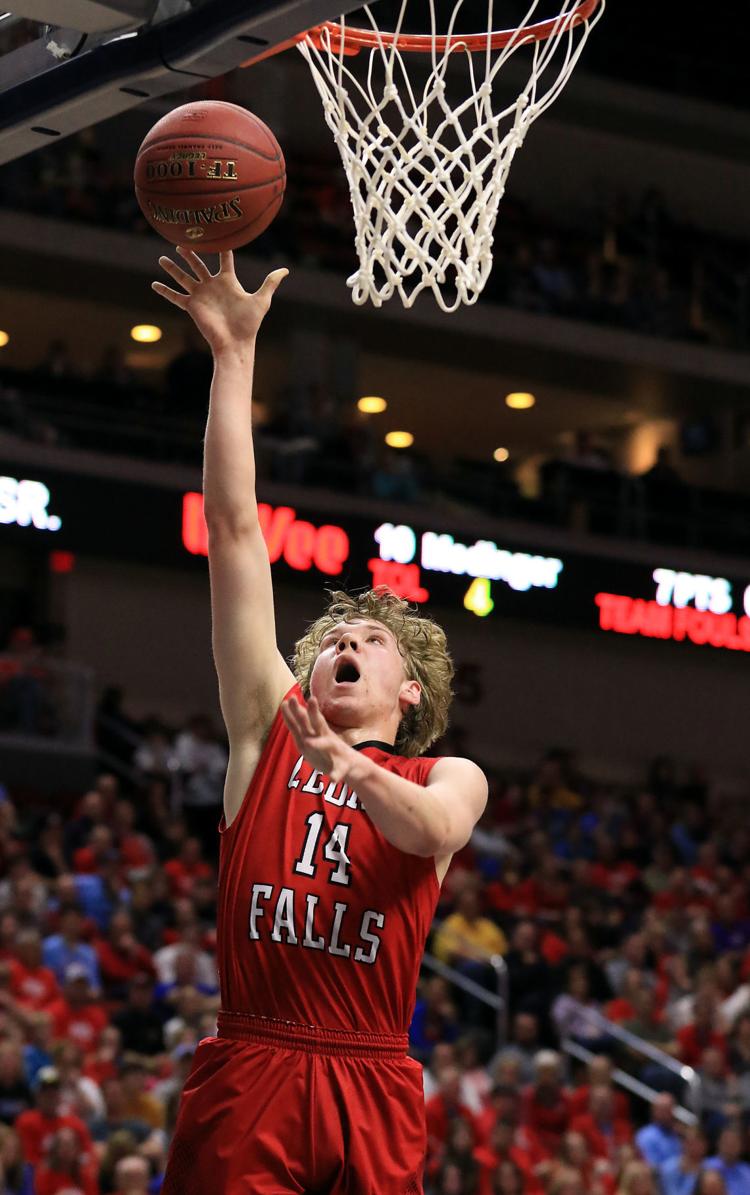 030819-CedarFalls-DubuqueSenior-002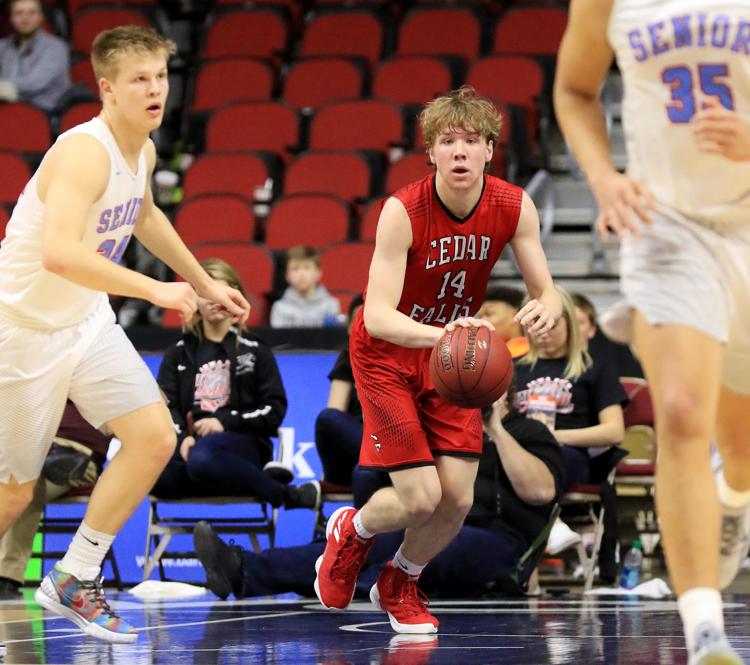 030819-CedarFalls-DubuqueSenior-008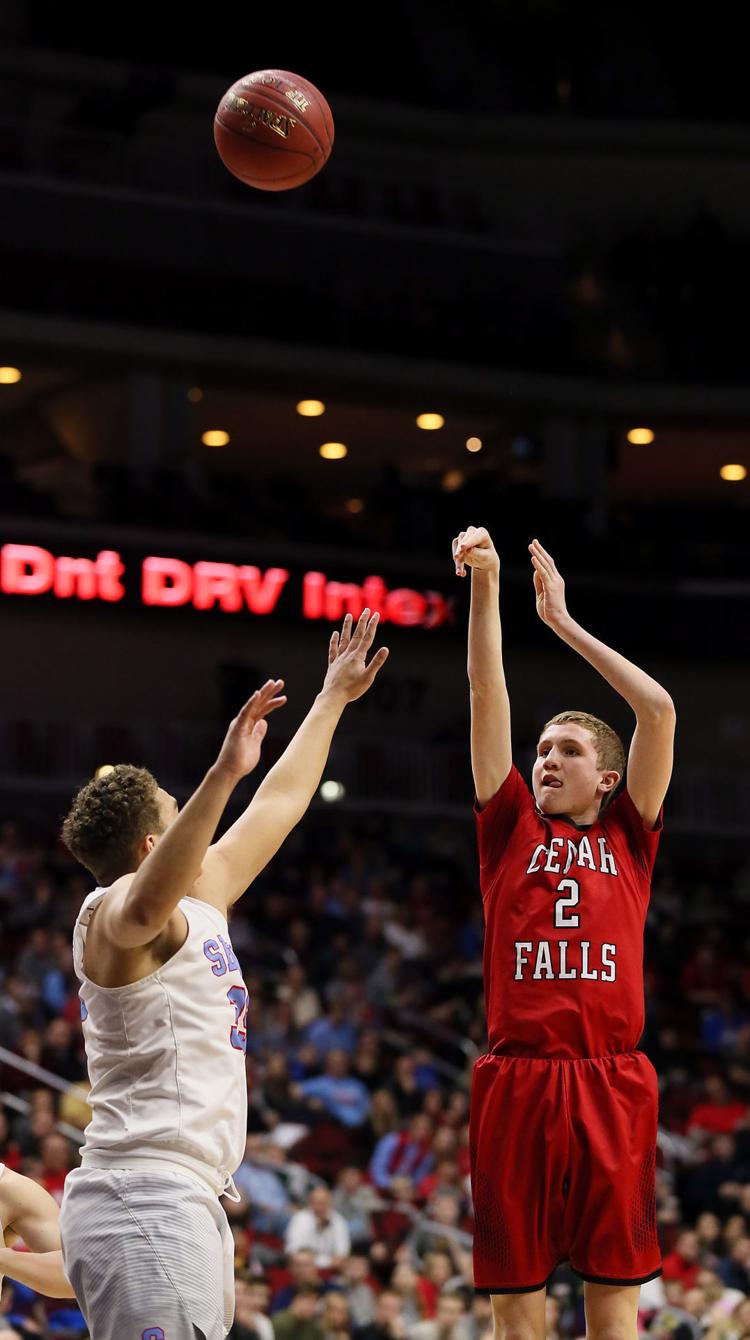 030819-CedarFalls-DubuqueSenior-006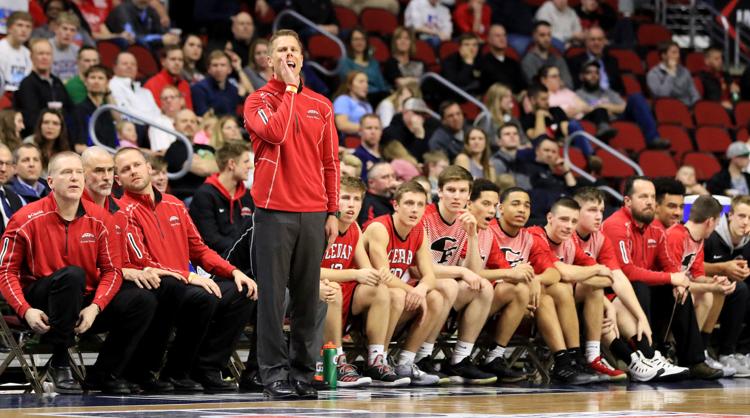 030819-CedarFalls-DubuqueSenior-009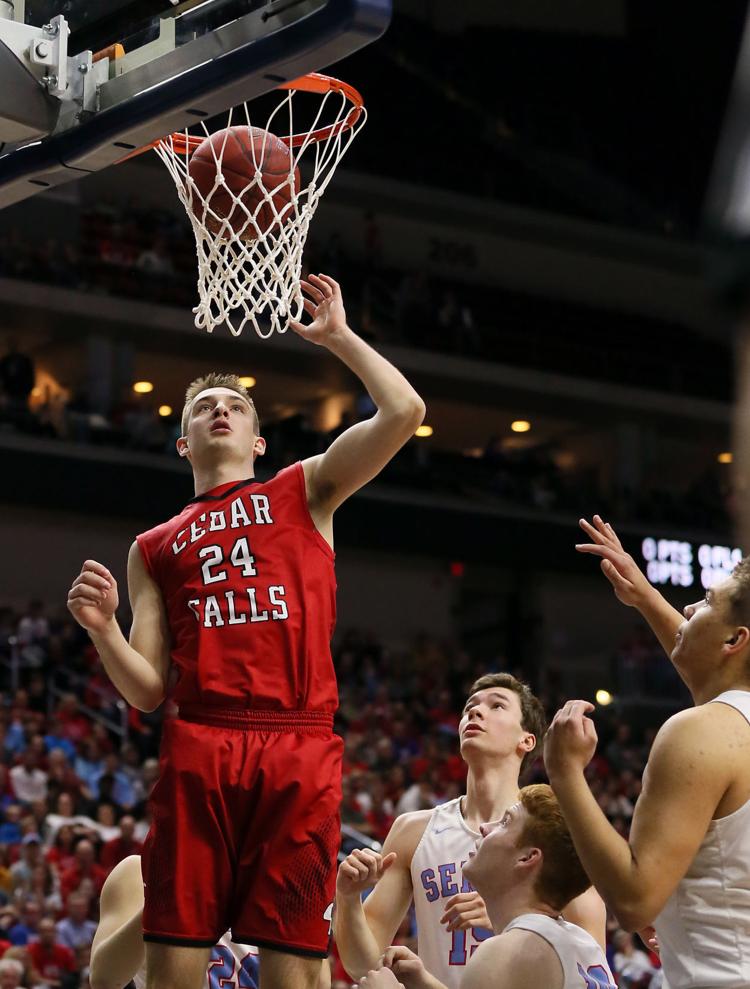 030819-CedarFalls-DubuqueSenior-004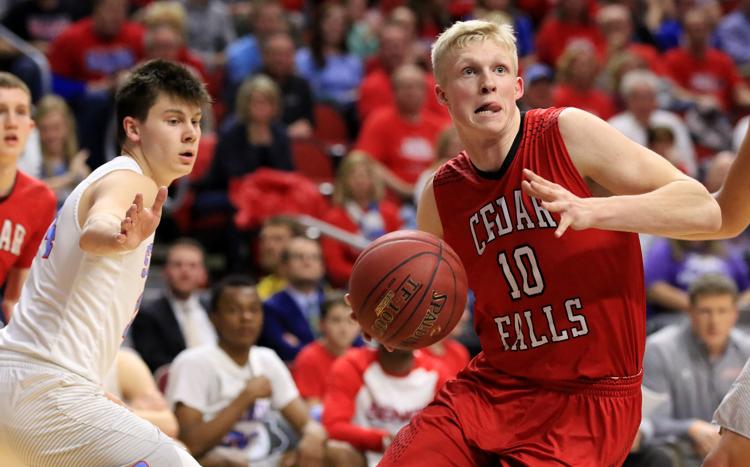 030819-CedarFalls-DubuqueSenior-014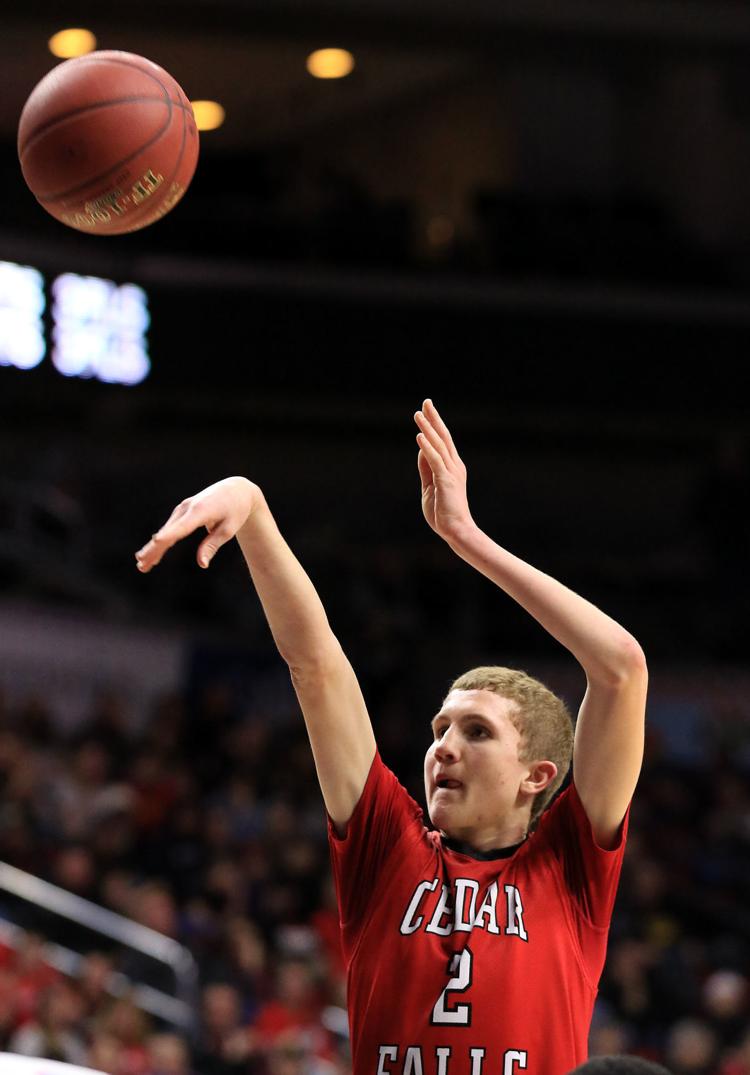 030819-CedarFalls-DubuqueSenior-011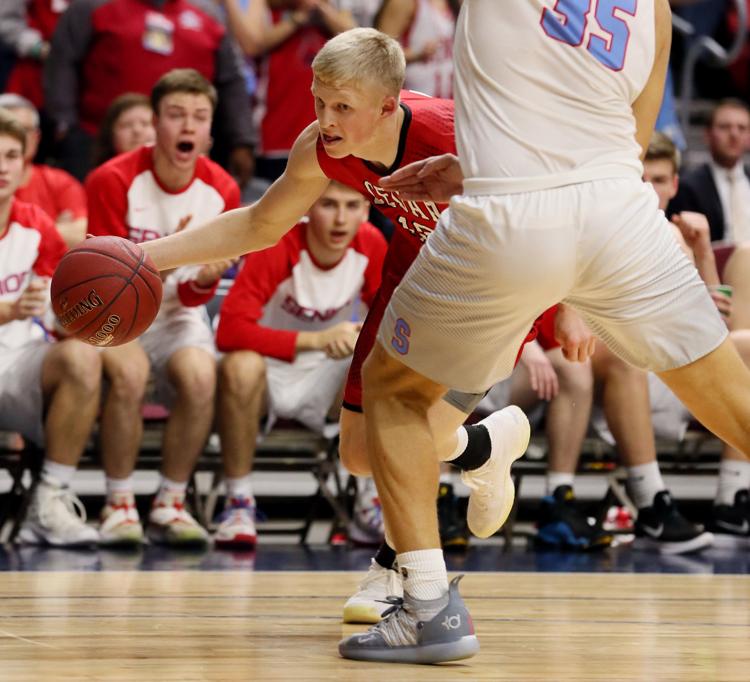 030819-CedarFalls-DubuqueSenior-016
030819-CedarFalls-DubuqueSenior-015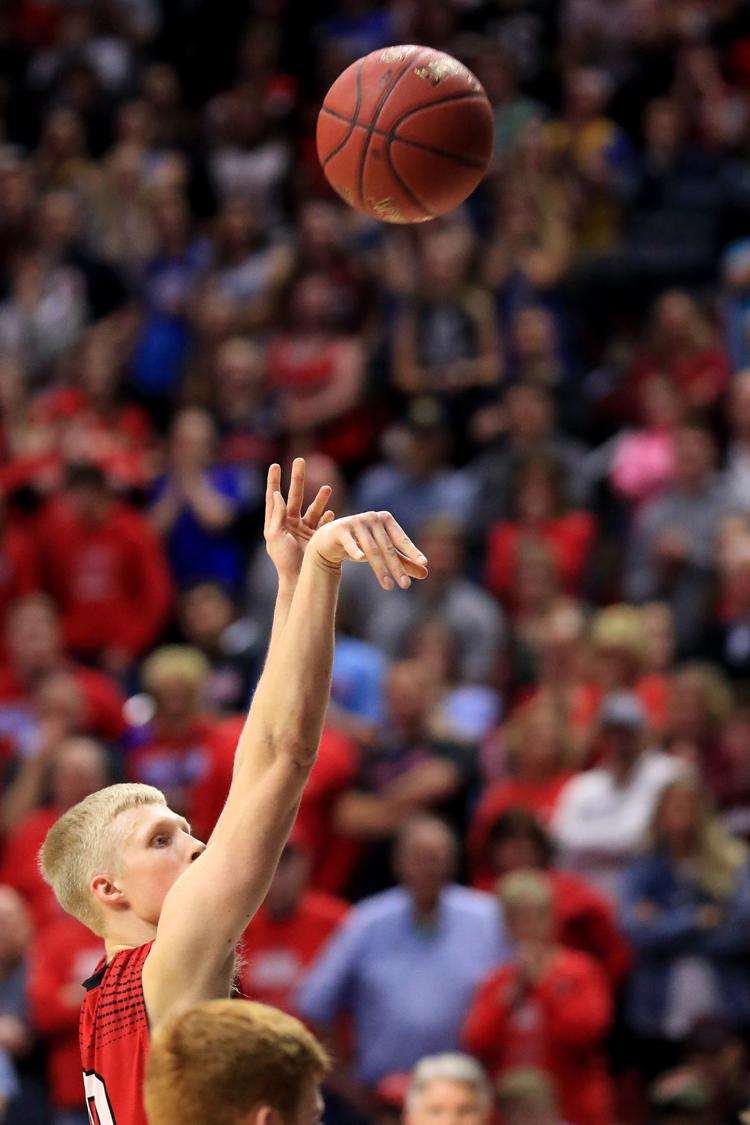 030819-CedarFalls-DubuqueSenior-020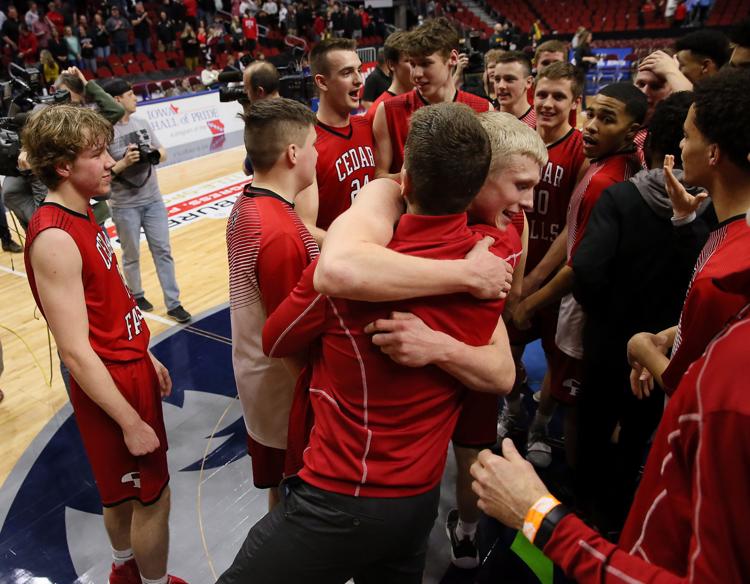 030819-CedarFalls-DubuqueSenior-018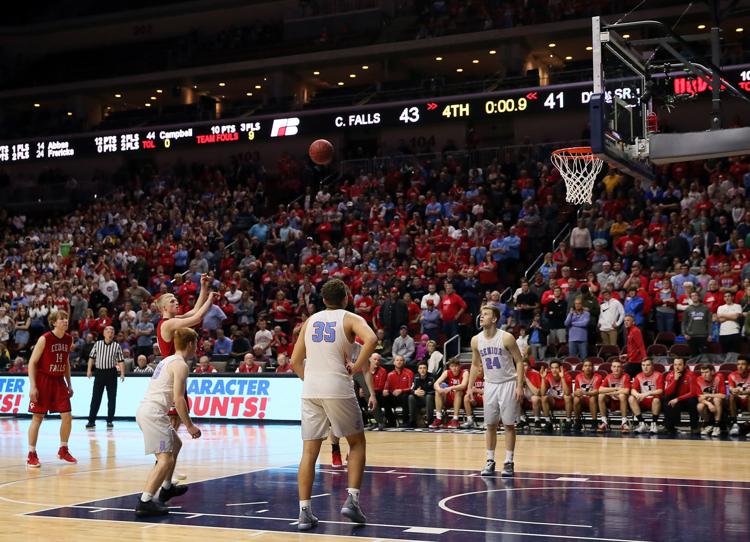 030819-CedarFalls-DubuqueSenior-017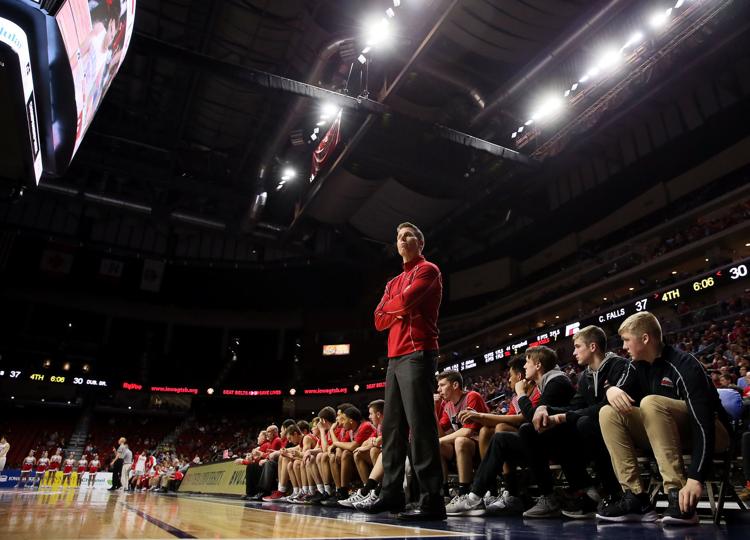 State champs again!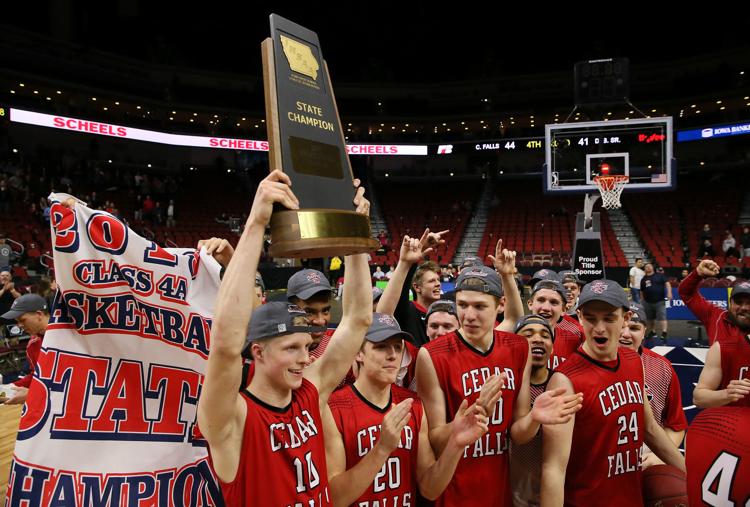 030819-CedarFalls-DubuqueSenior-022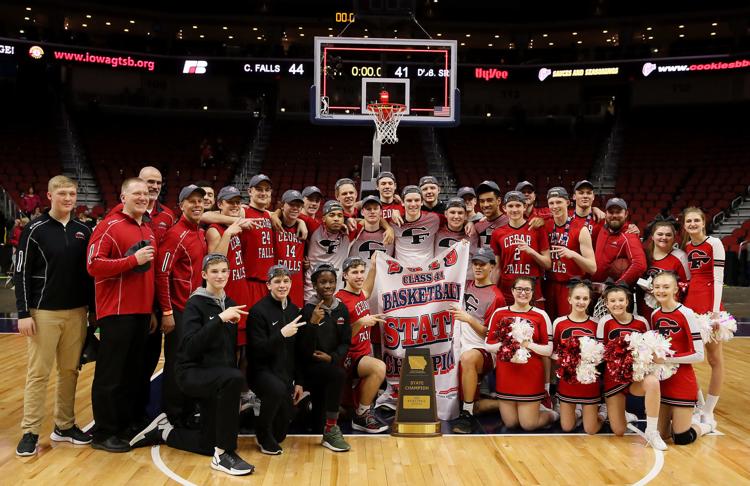 030619-NorthScott-CedarFalls-004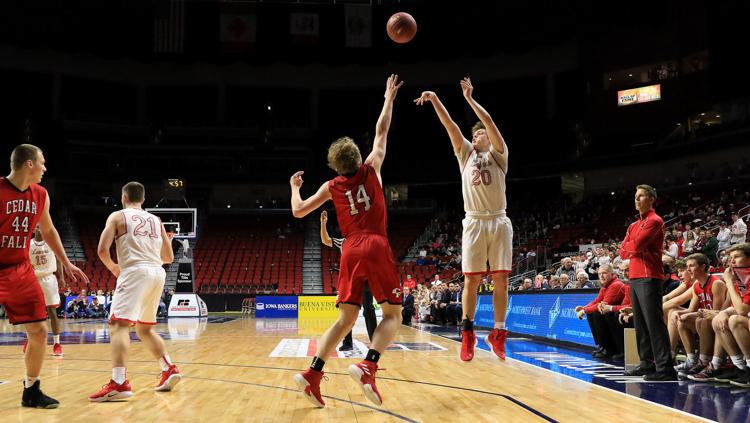 030619-NorthScott-CedarFalls-016
030619-NorthScott-CedarFalls-022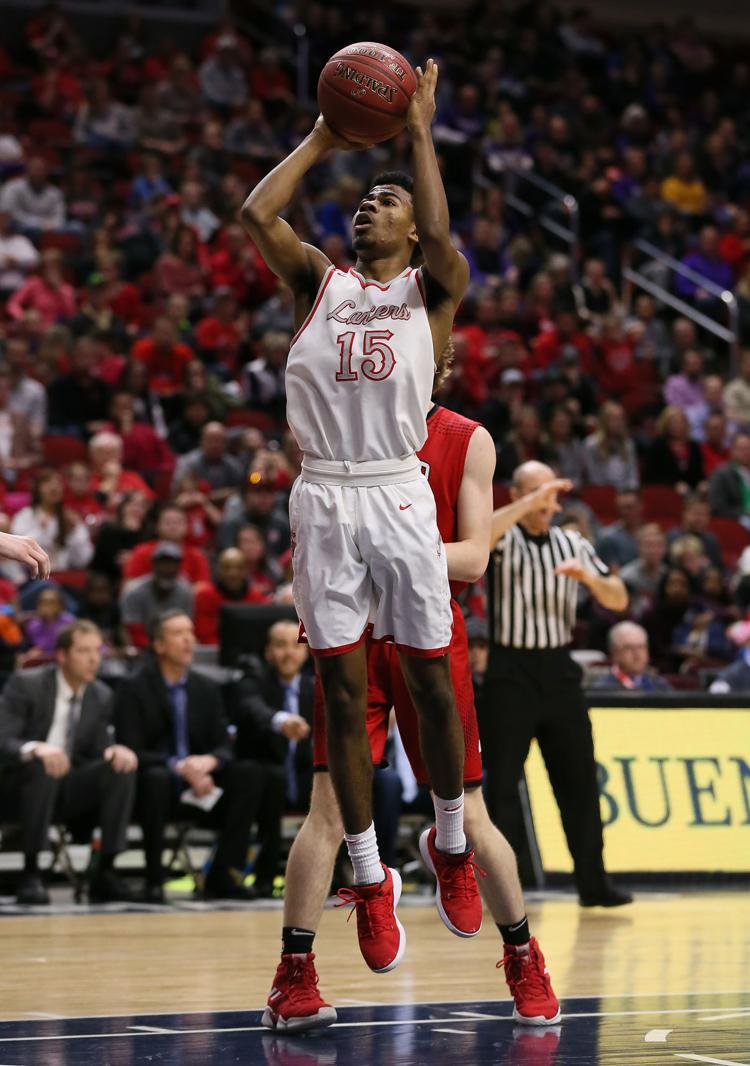 030619-NorthScott-CedarFalls-006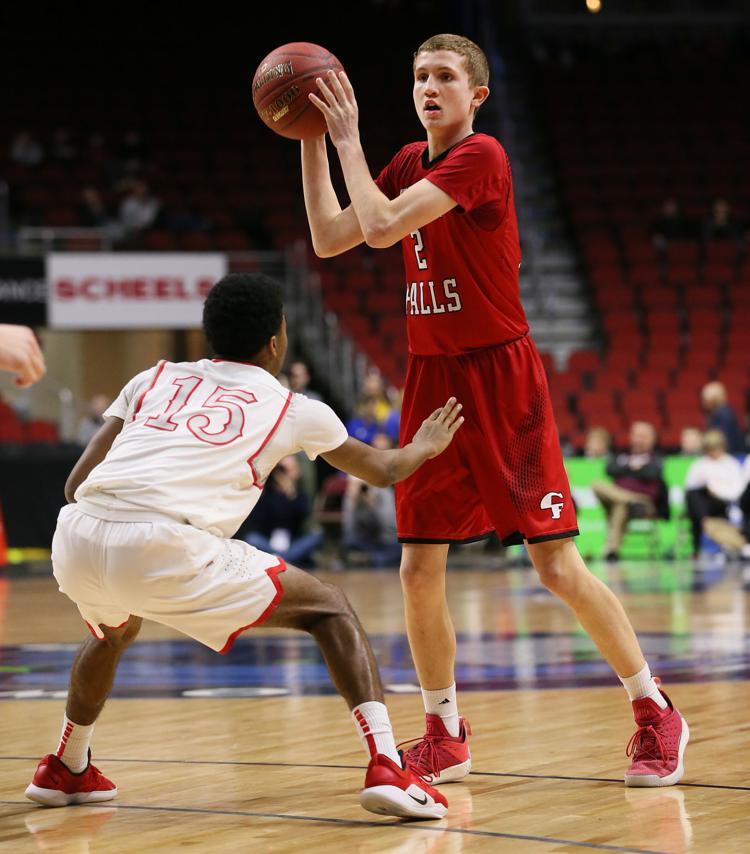 030619-NorthScott-CedarFalls-024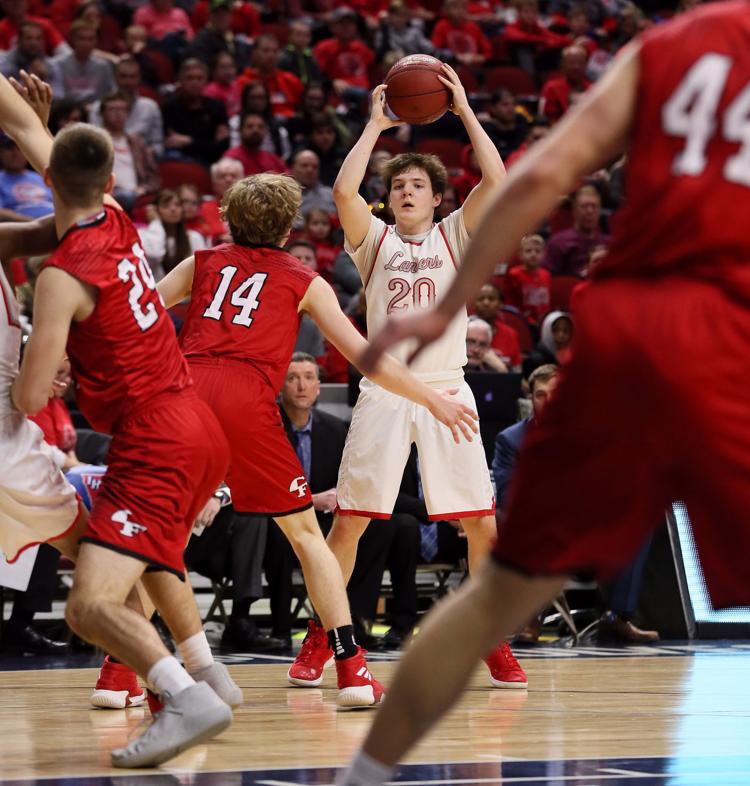 030619-NorthScott-CedarFalls-020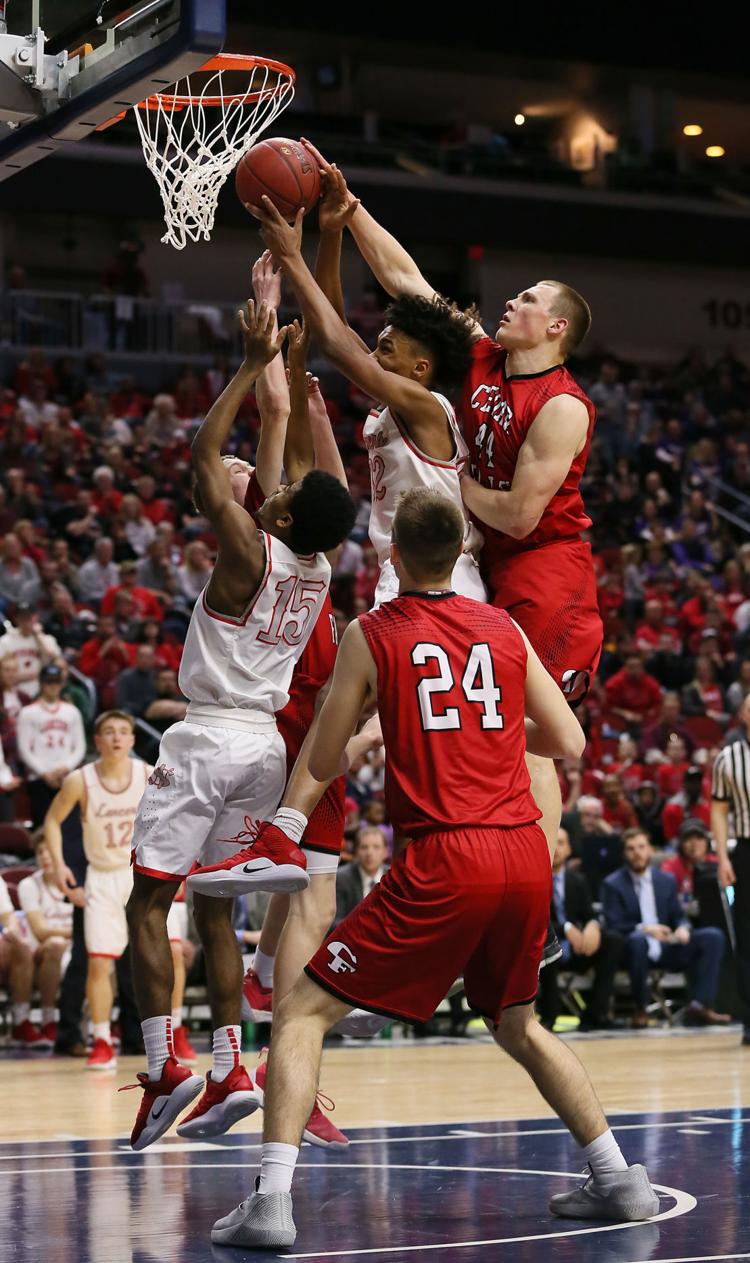 030619-NorthScott-CedarFalls-017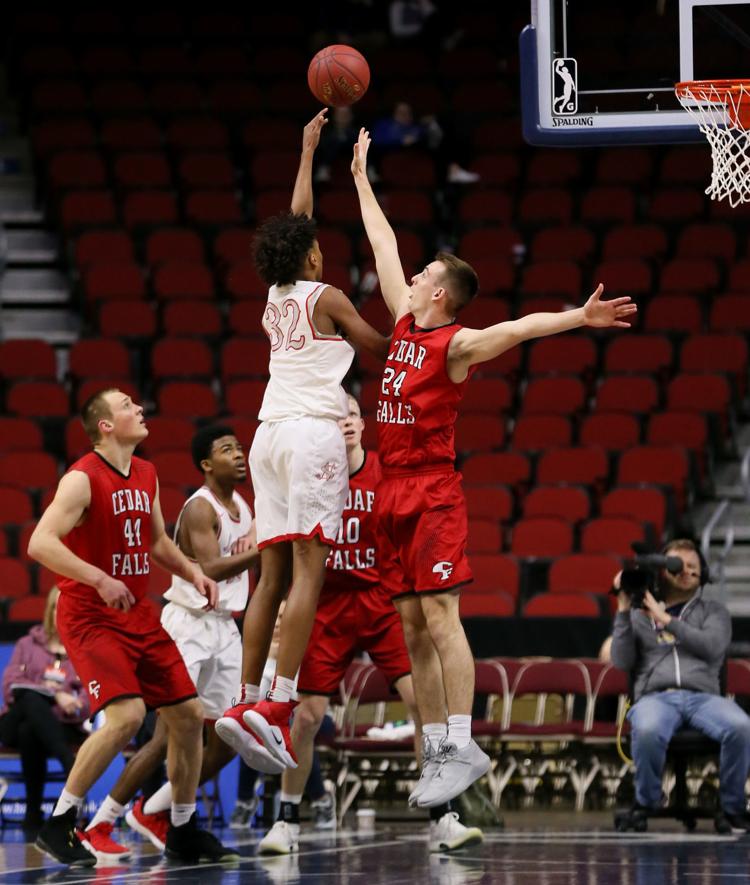 030619-NorthScott-CedarFalls-012
030619-NorthScott-CedarFalls-010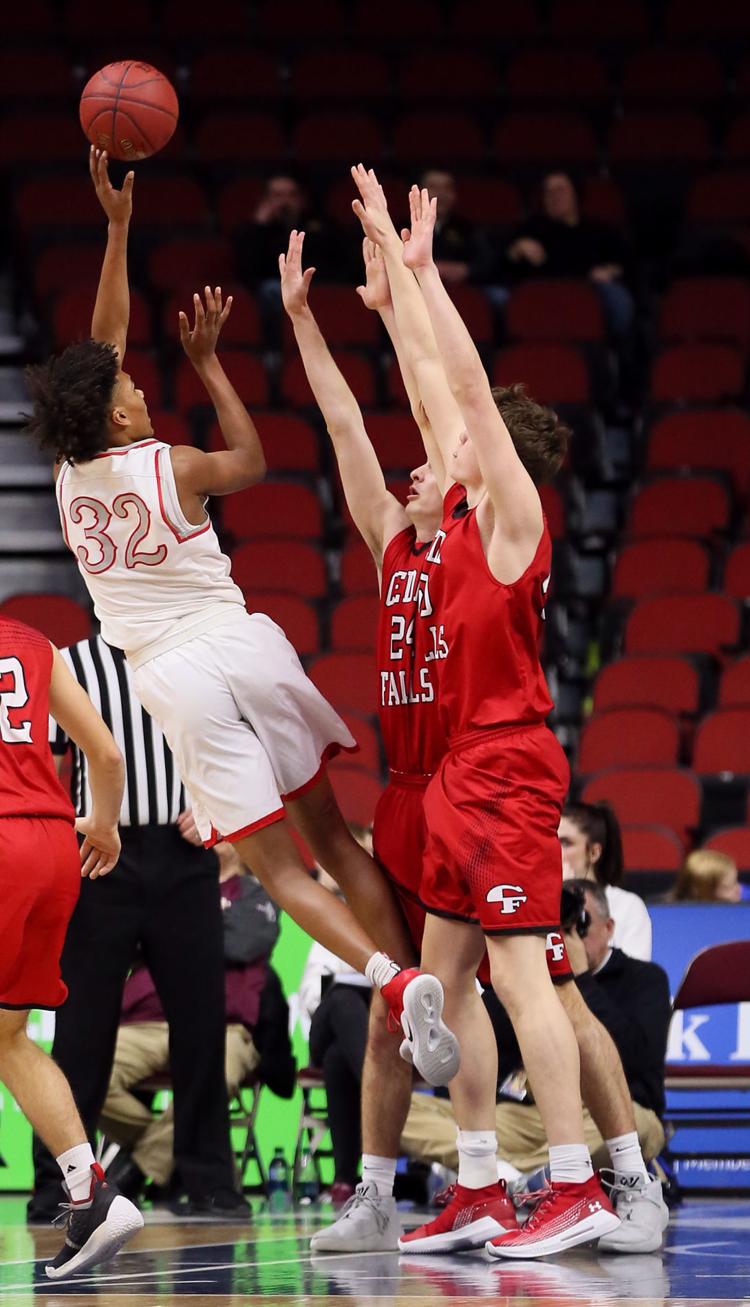 030619-NorthScott-CedarFalls-023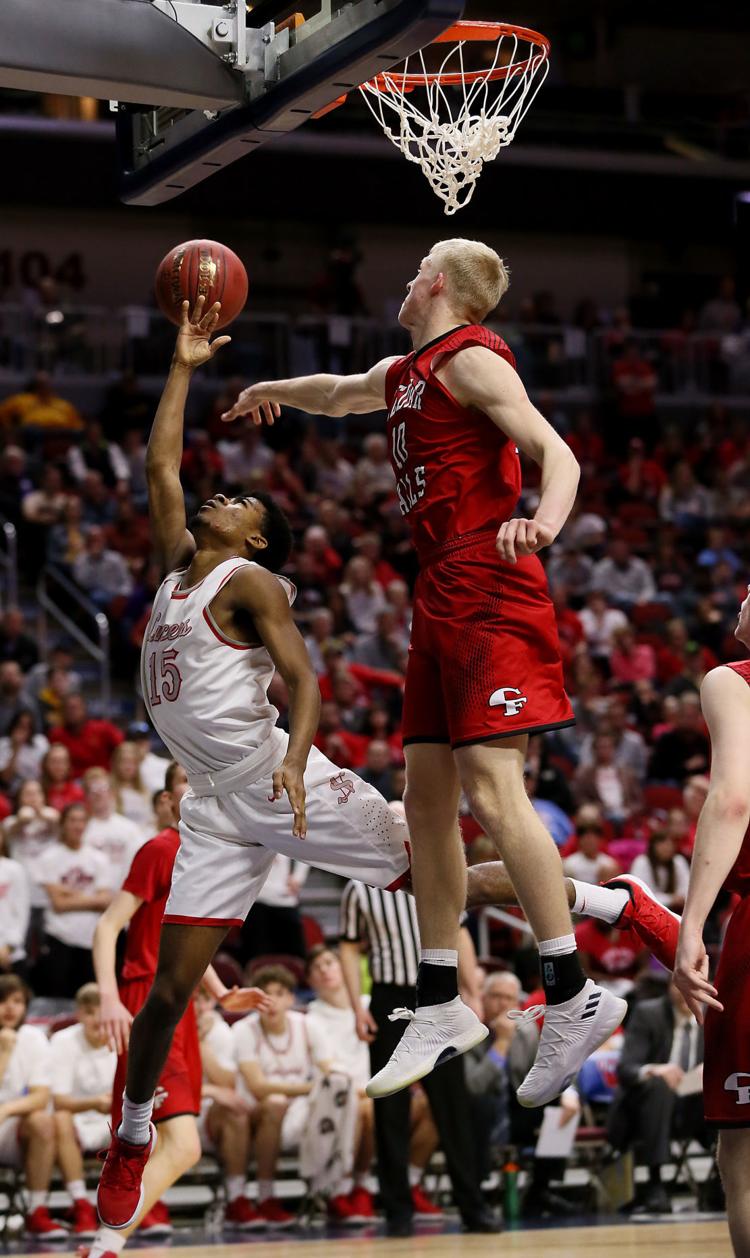 030619-NorthScott-CedarFalls-014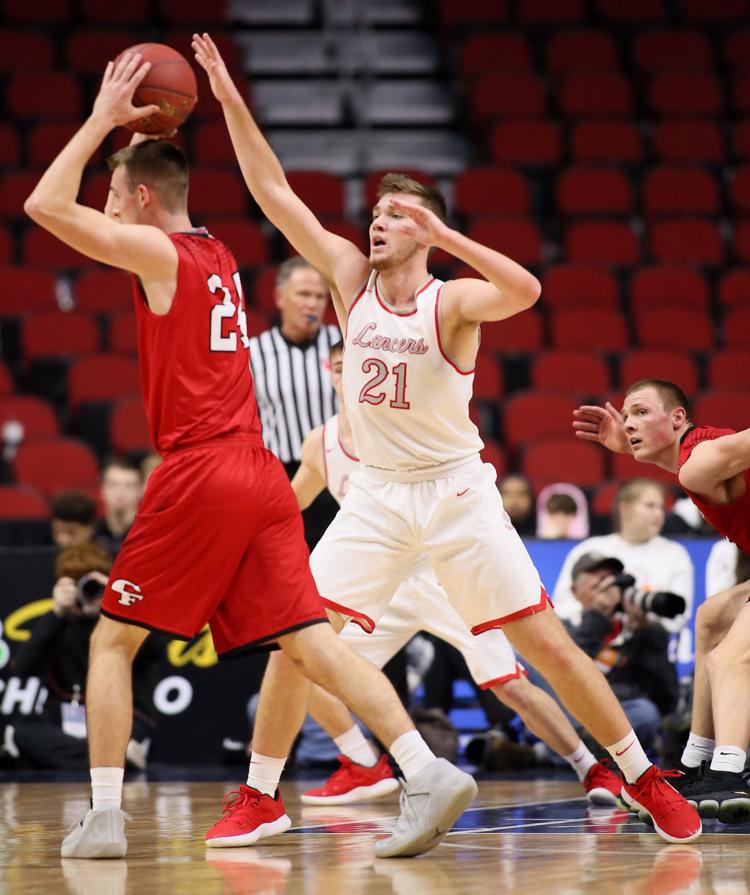 030619-NorthScott-CedarFalls-026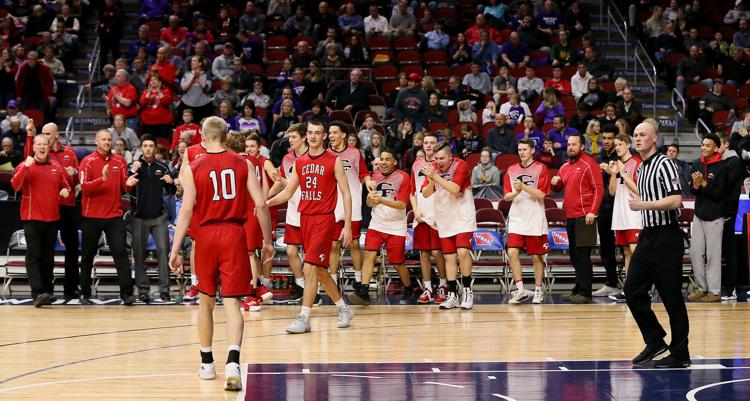 030619-NorthScott-CedarFalls-013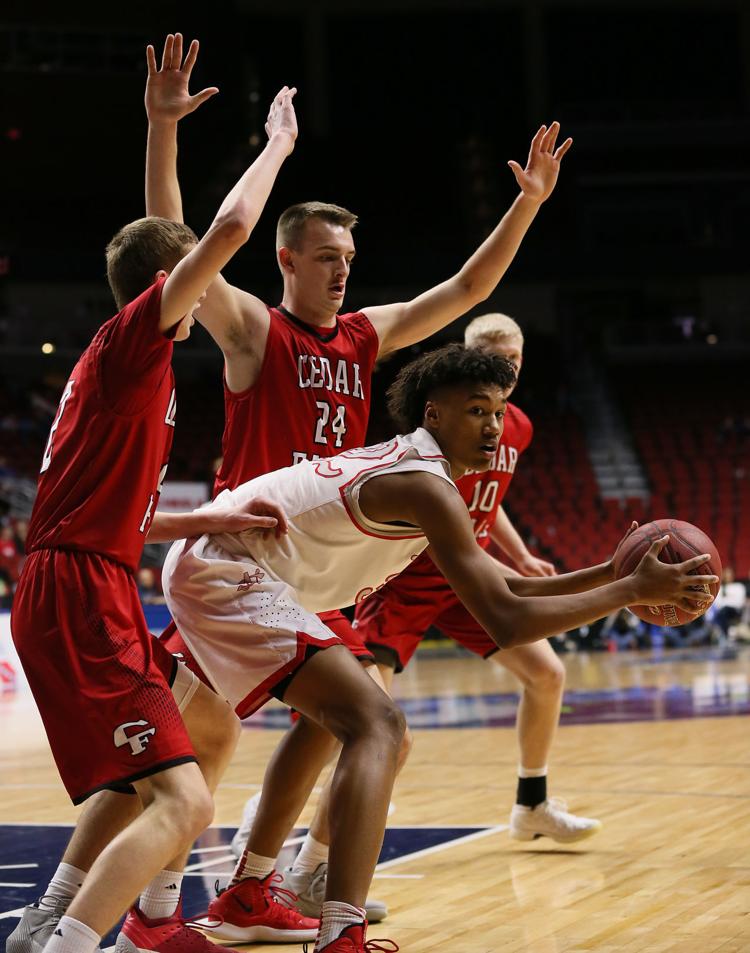 030619-NorthScott-CedarFalls-021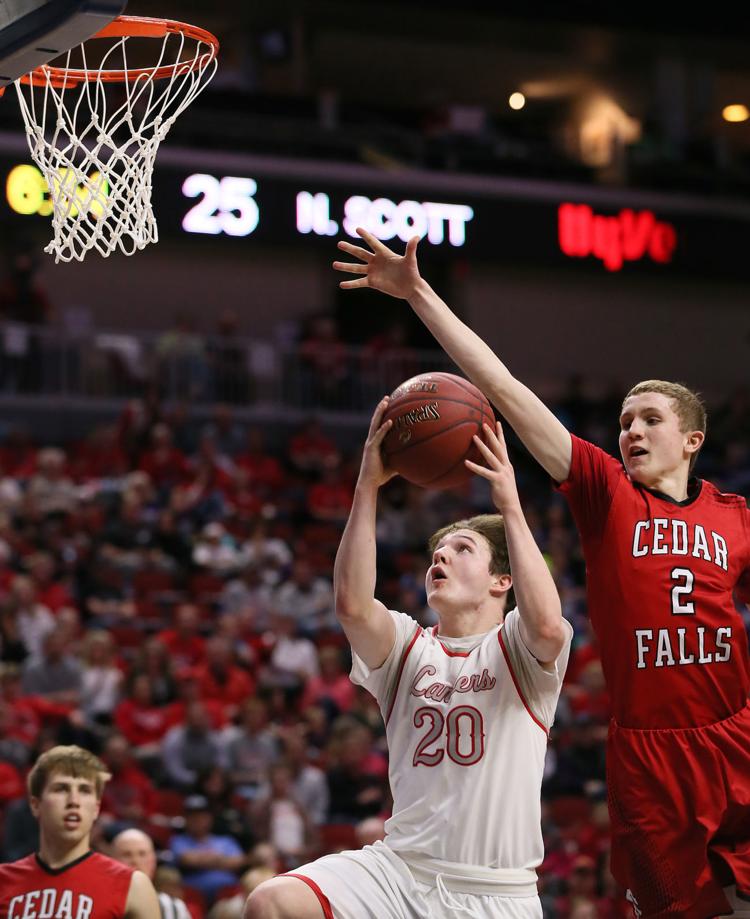 030619-NorthScott-CedarFalls-018
030619-NorthScott-CedarFalls-007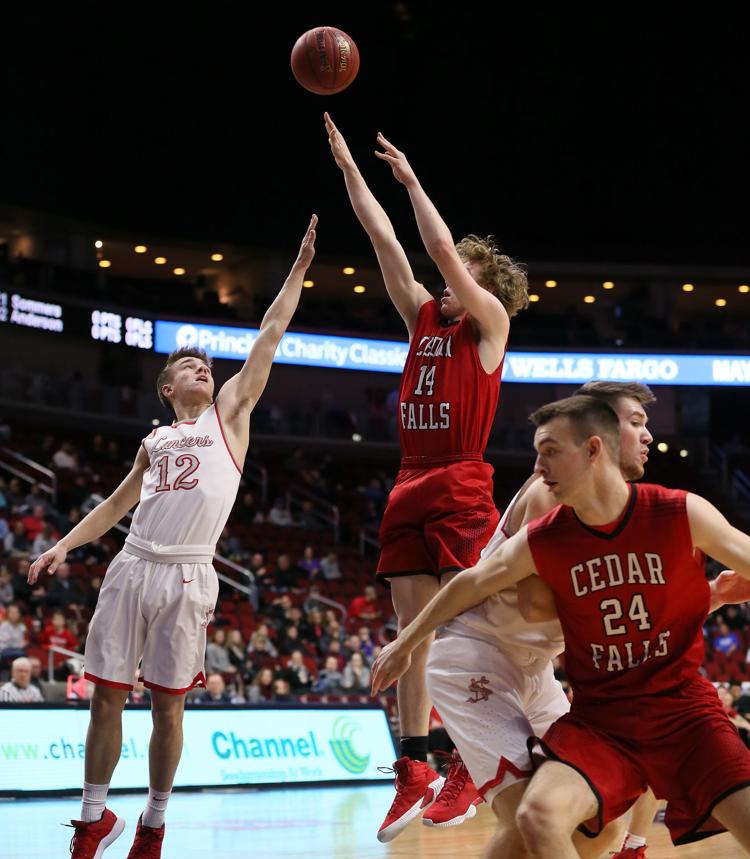 030619-NorthScott-CedarFalls-008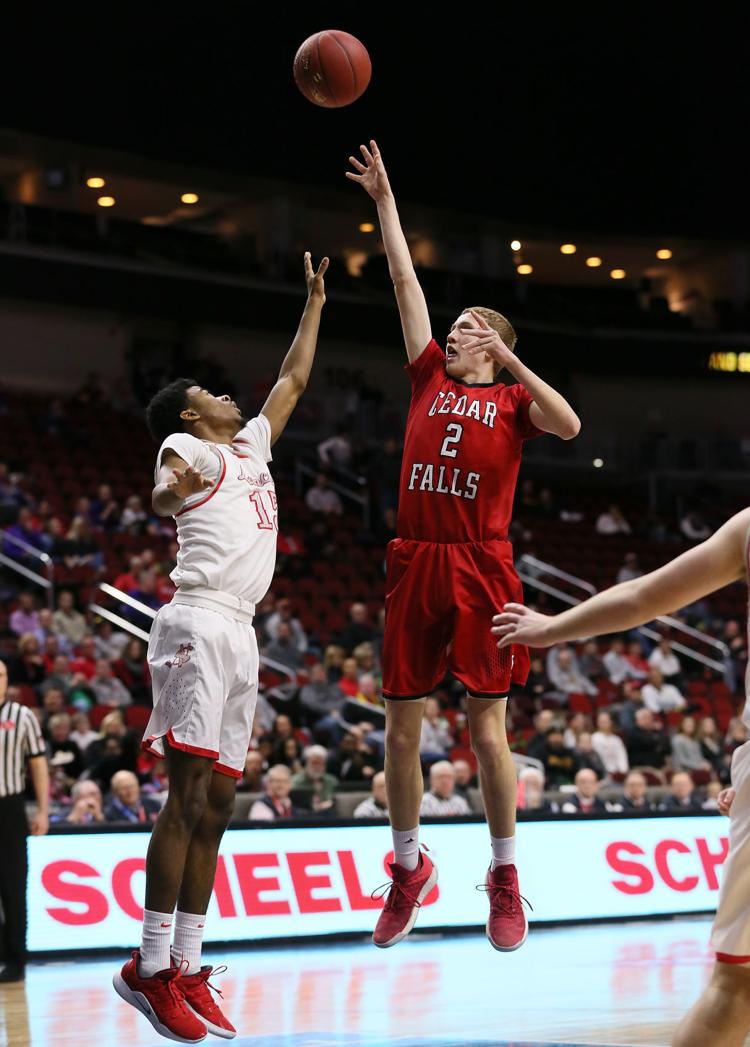 030619-NorthScott-CedarFalls-001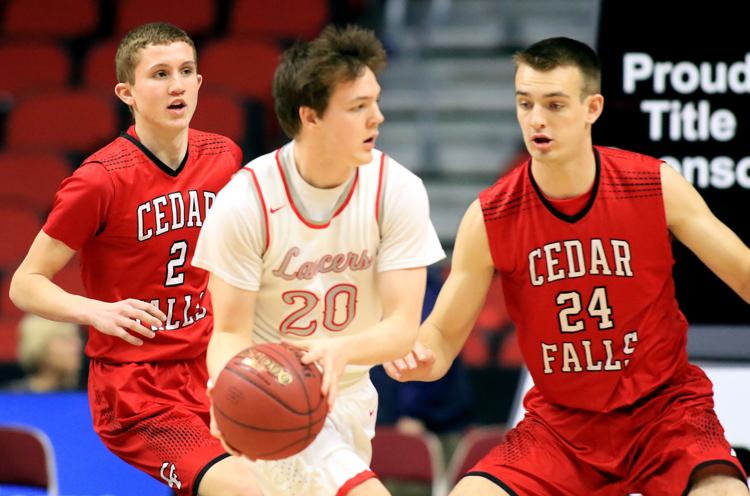 030619-NorthScott-CedarFalls-005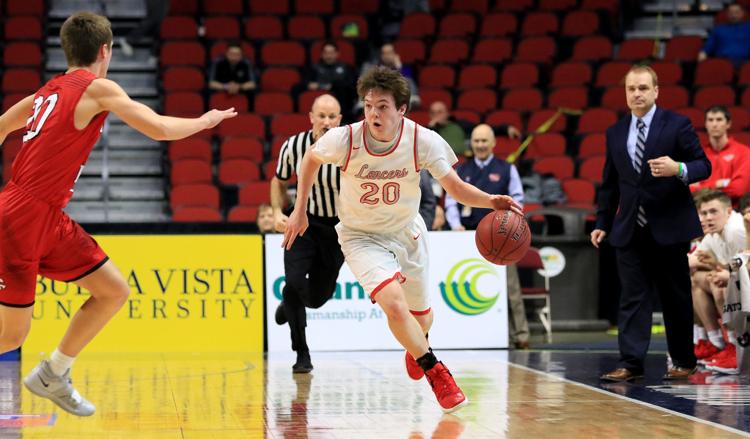 030619-NorthScott-CedarFalls-019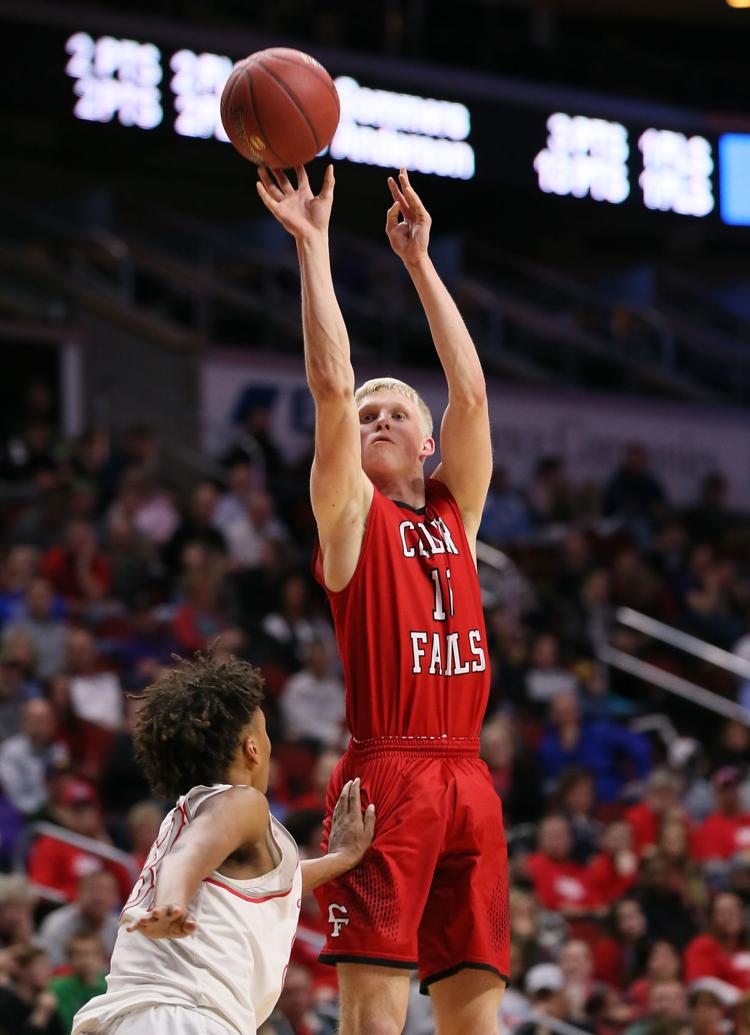 030619-NorthScott-CedarFalls-002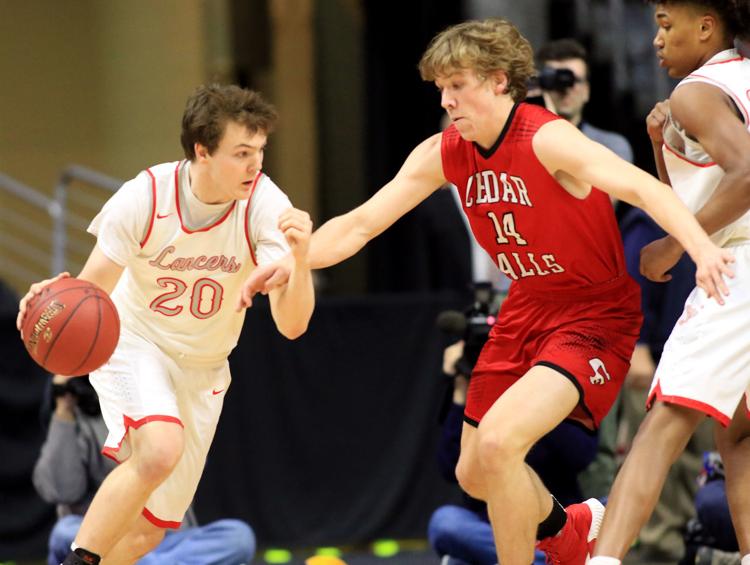 030619-NorthScott-CedarFalls-009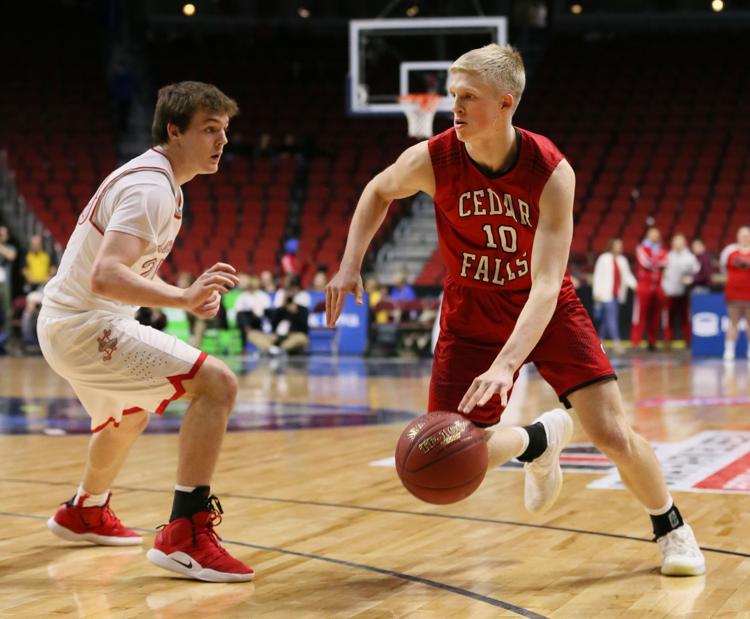 030619-NorthScott-CedarFalls-025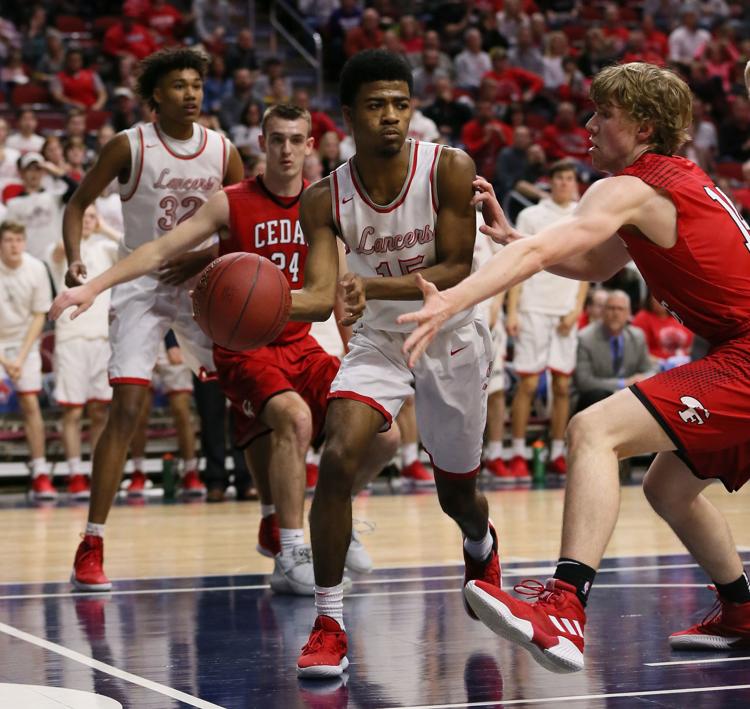 030619-NorthScott-CedarFalls-015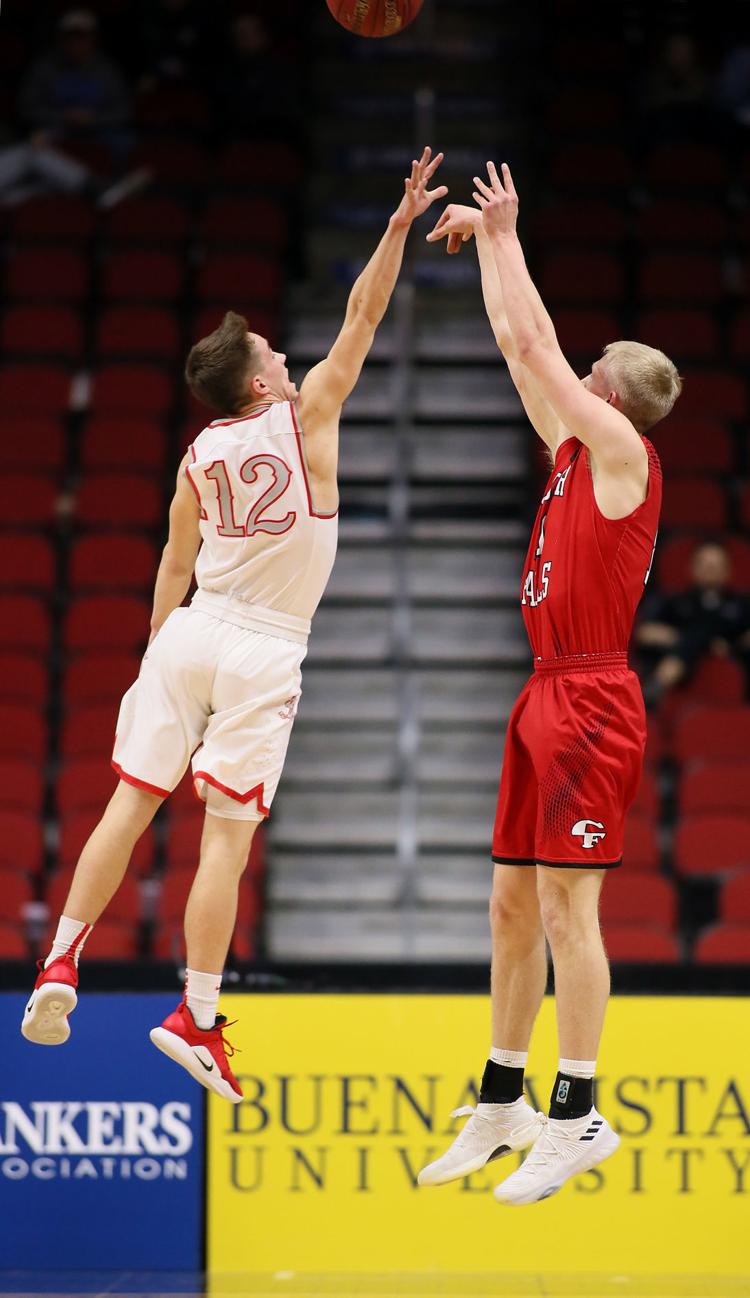 030619-NorthScott-CedarFalls-011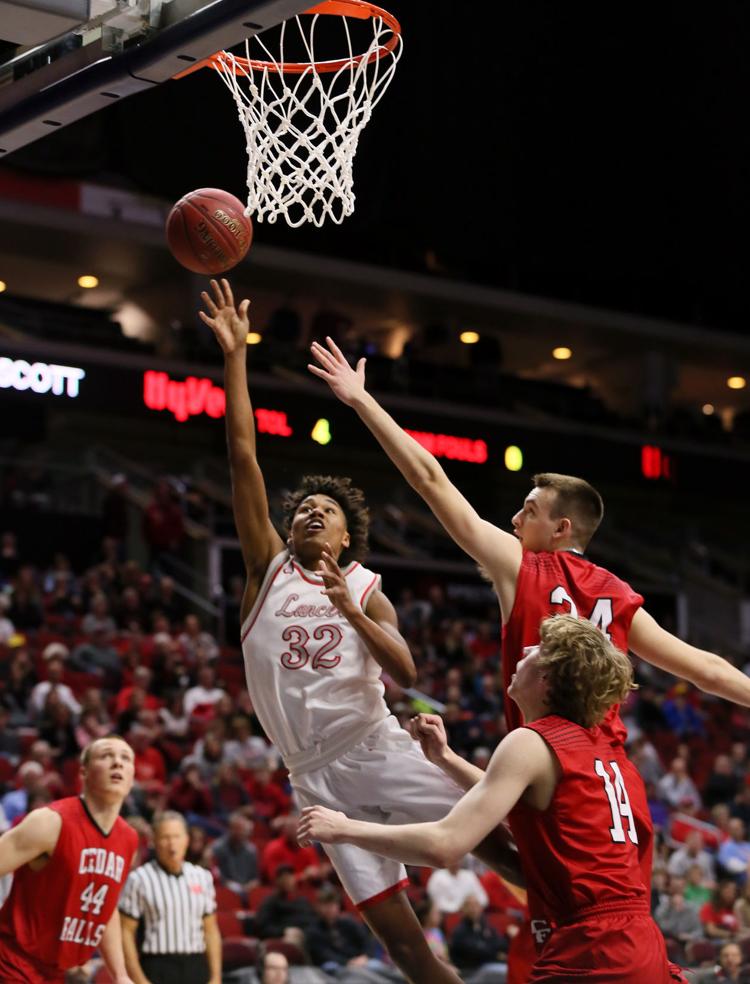 030619-NorthScott-CedarFalls-003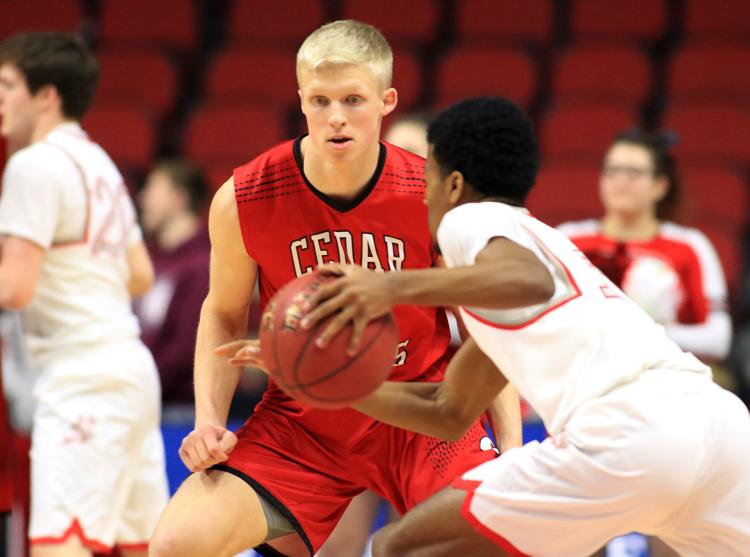 030519-CedarFalls-SiouxCity-009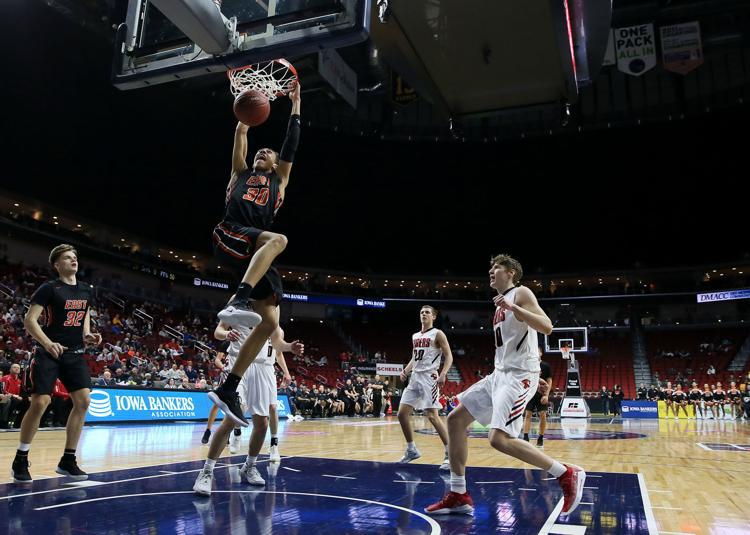 030519-CedarFalls-SiouxCity-012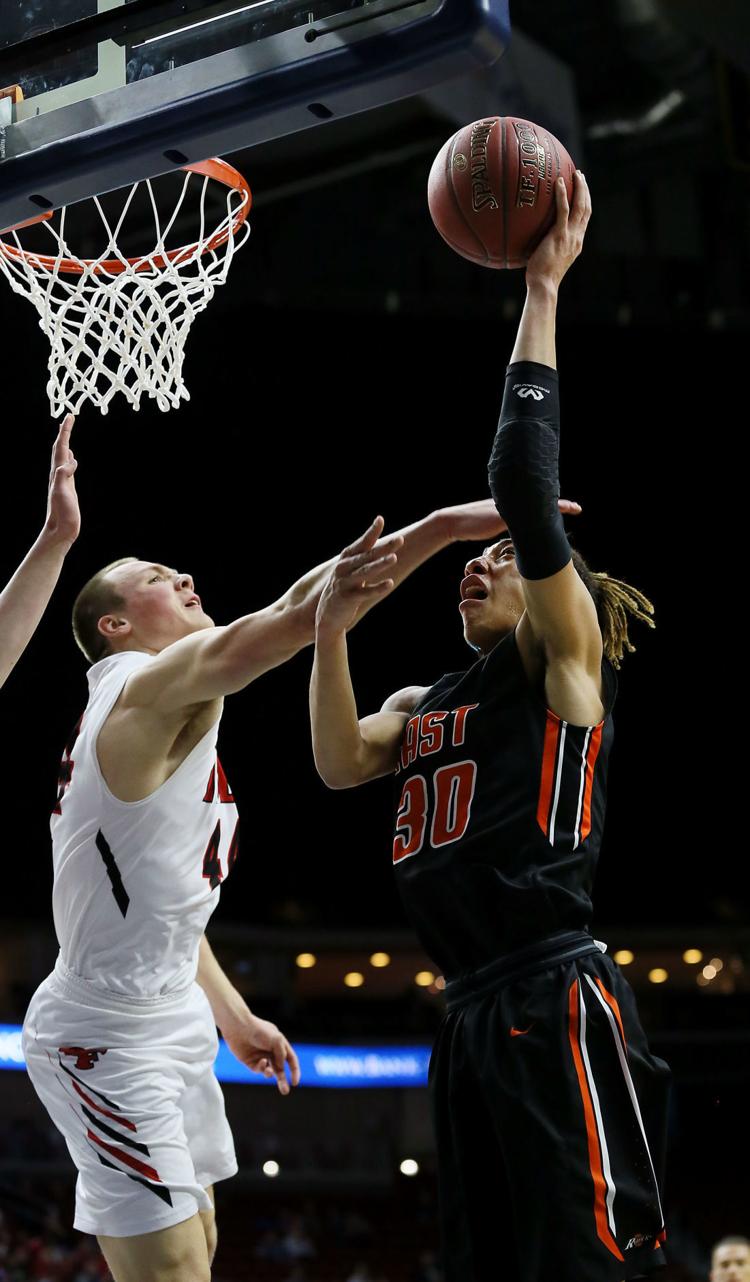 030519-CedarFalls-SiouxCity-003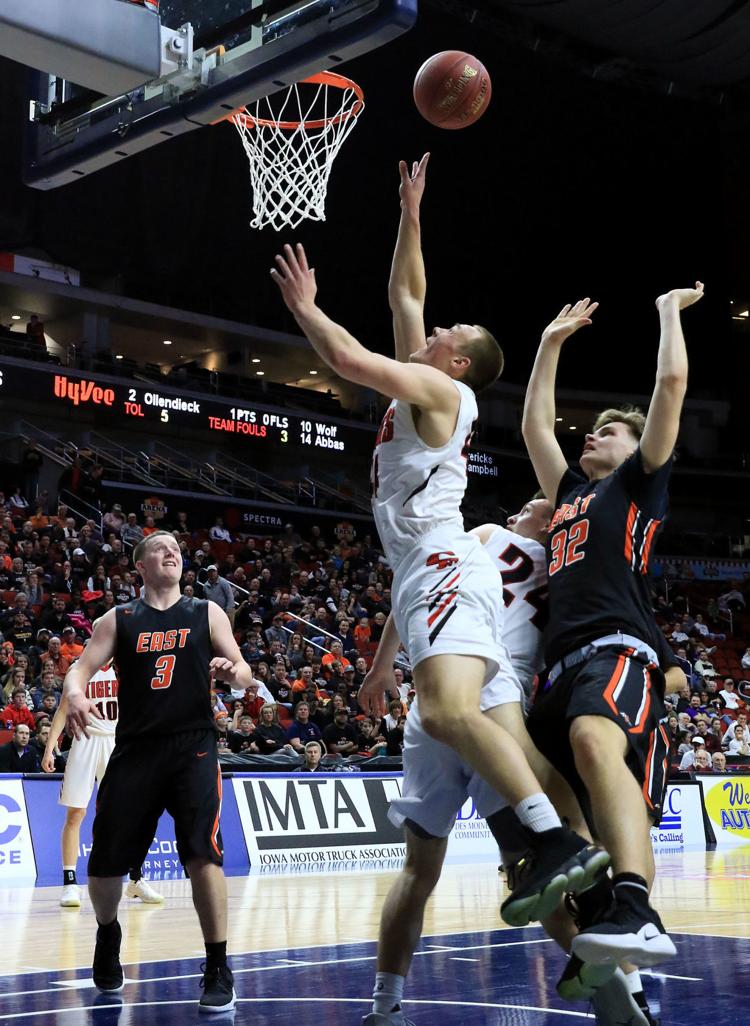 030519-CedarFalls-SiouxCity-016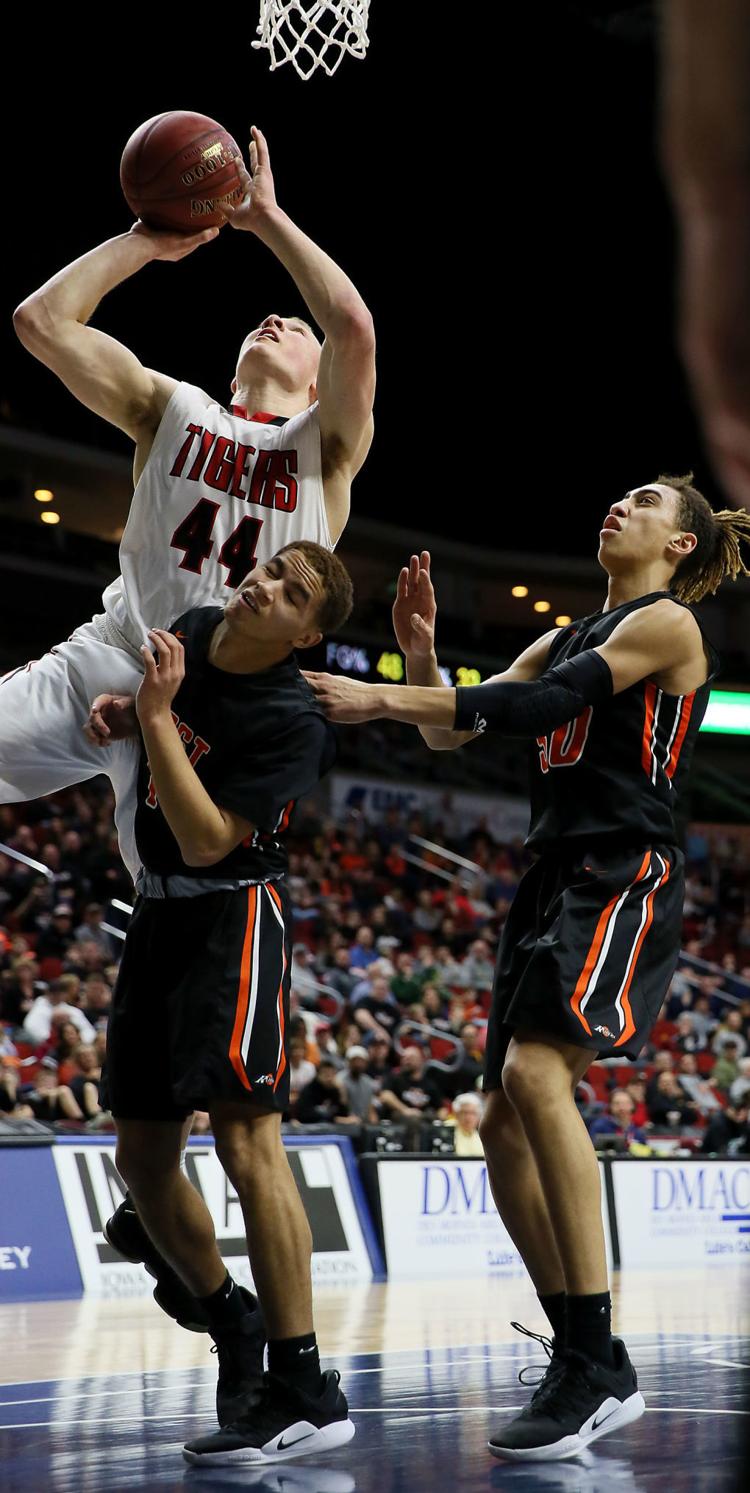 030519-CedarFalls-SiouxCity-011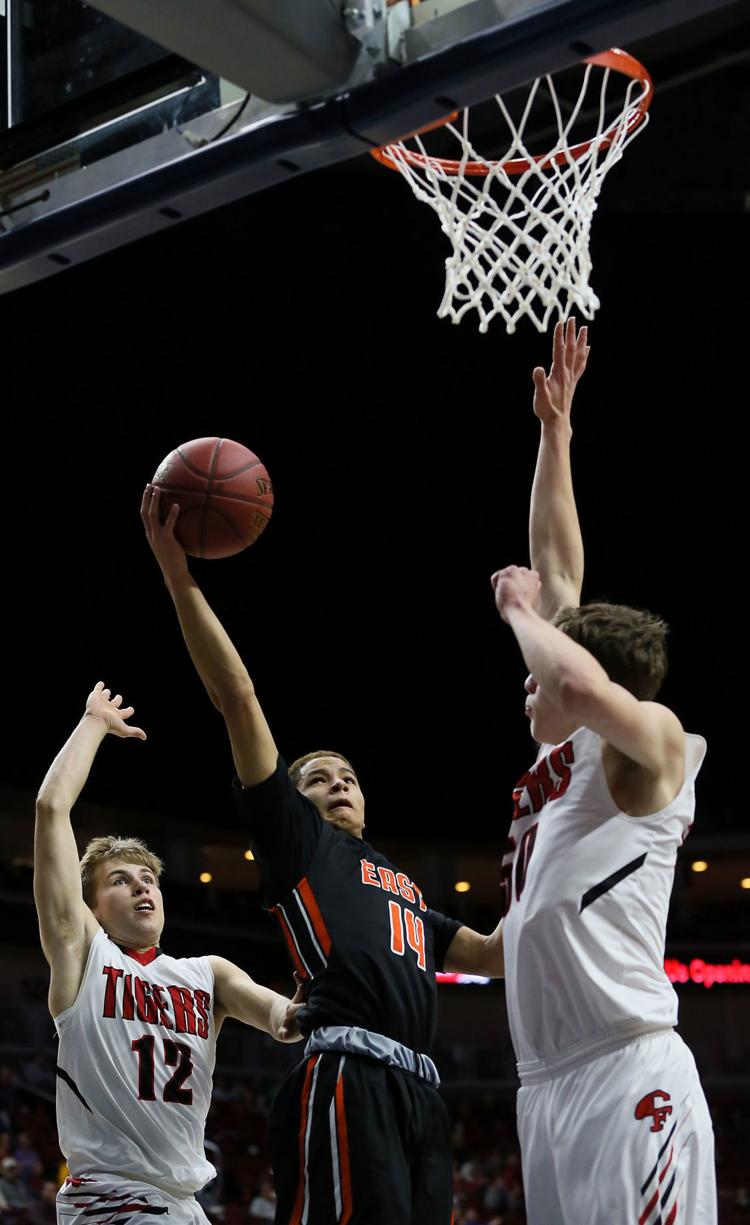 030519-CedarFalls-SiouxCity-006
030519-CedarFalls-SiouxCity-013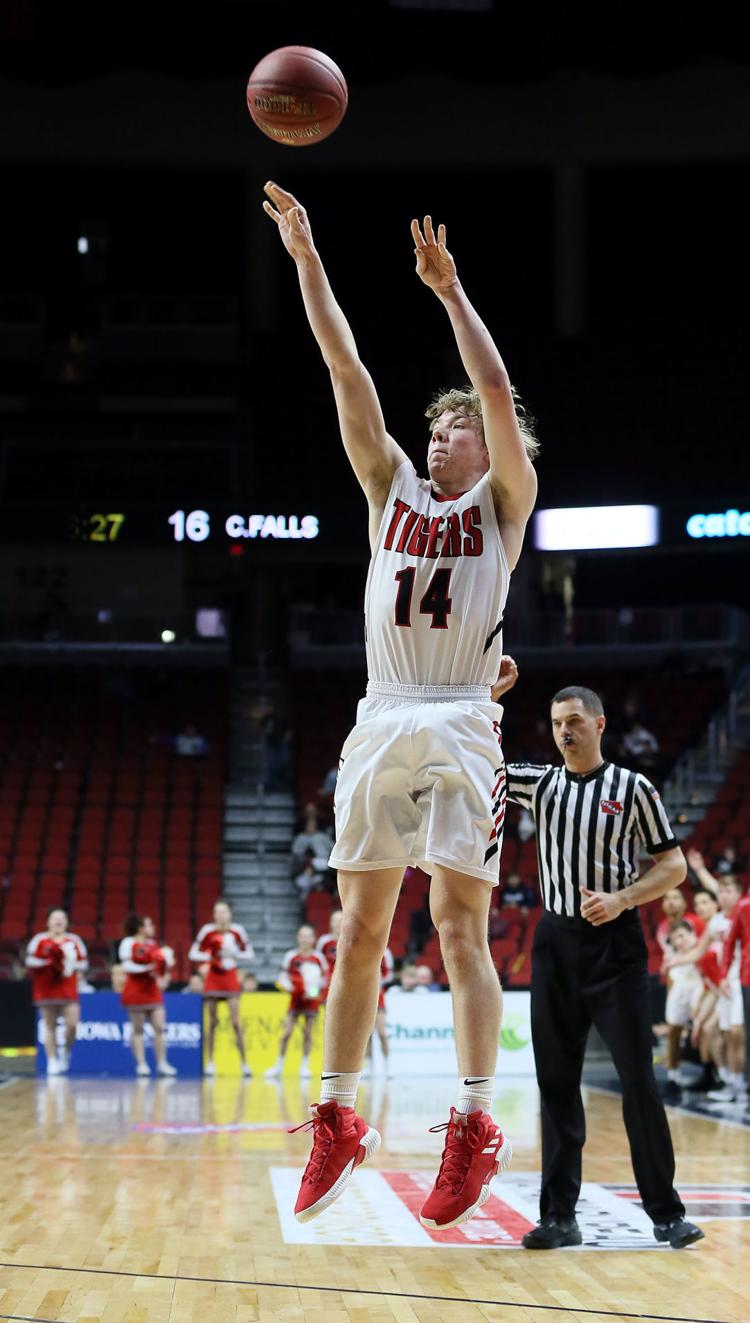 030519-CedarFalls-SiouxCity-008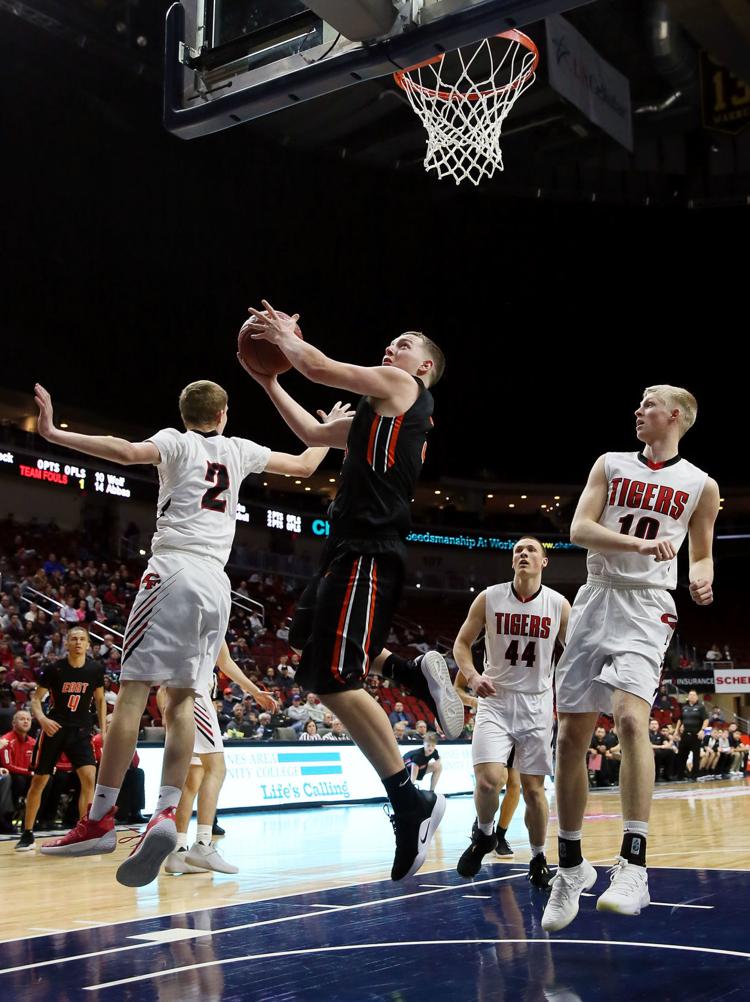 030519-CedarFalls-SiouxCity-001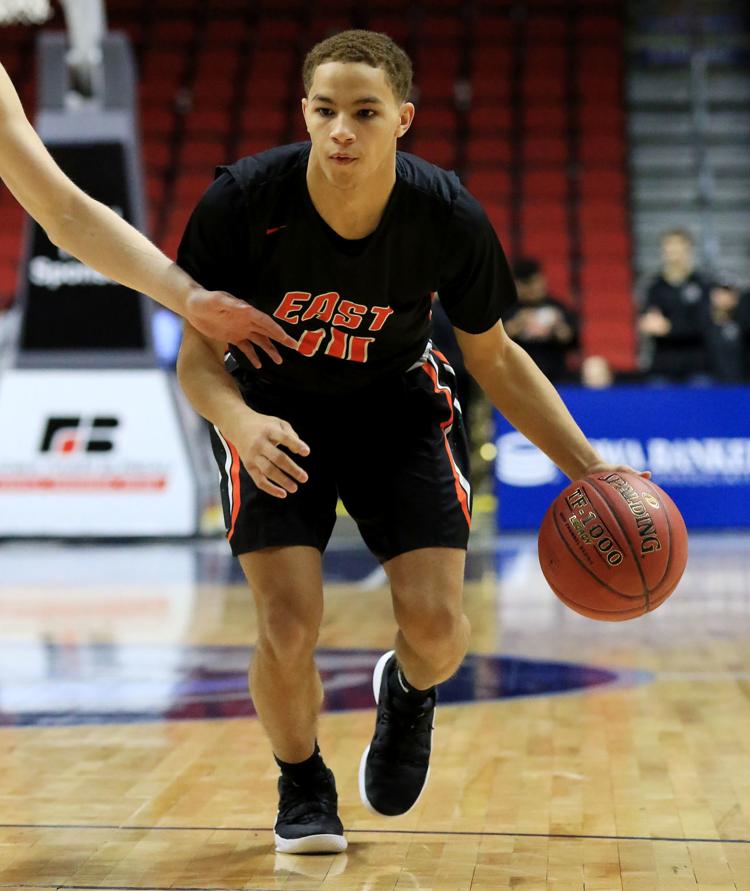 030419-DikeNewHartford-VanMeter-005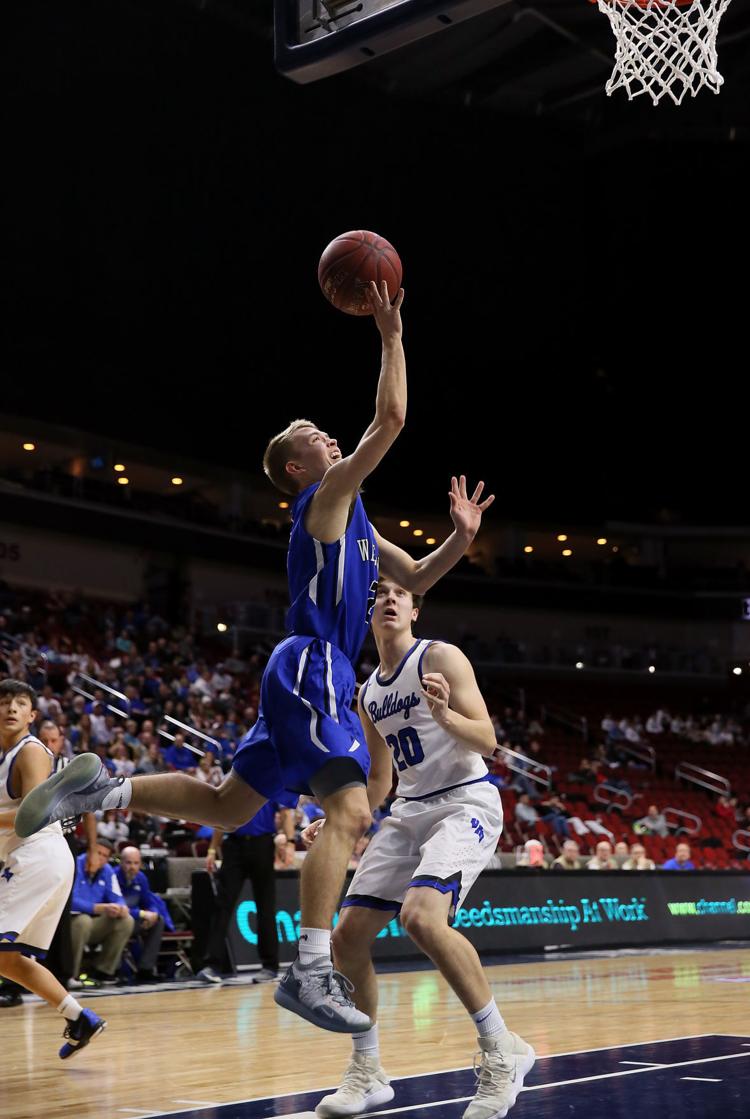 030419-DikeNewHartford-VanMeter-006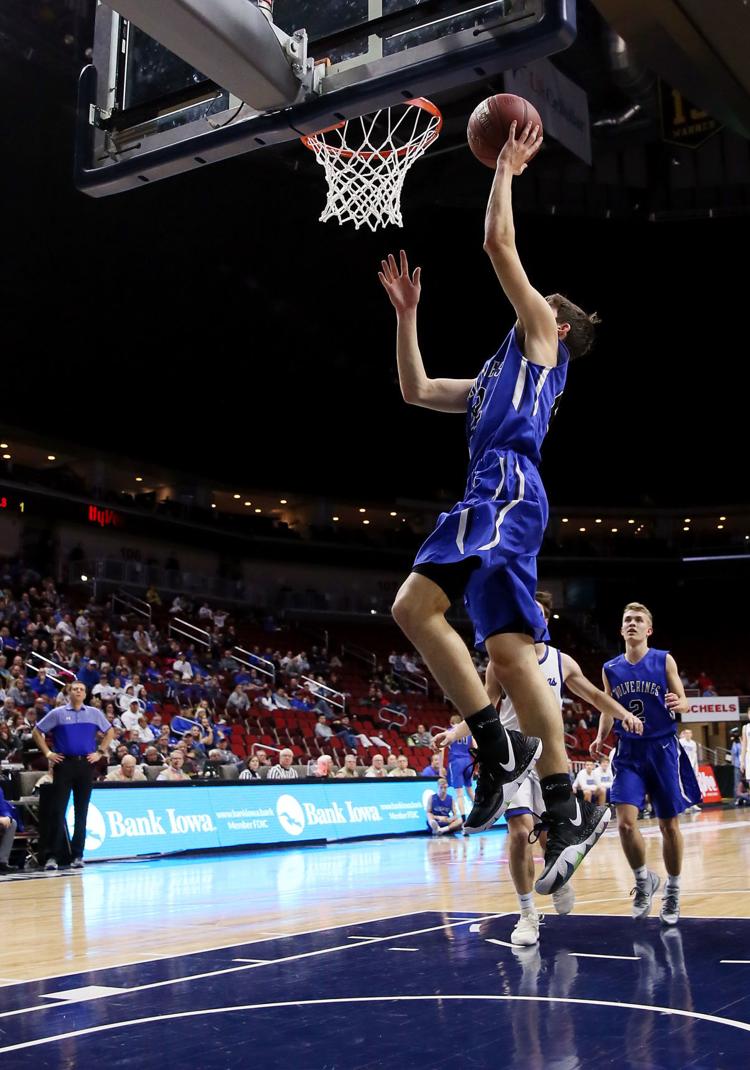 030419-DikeNewHartford-VanMeter-007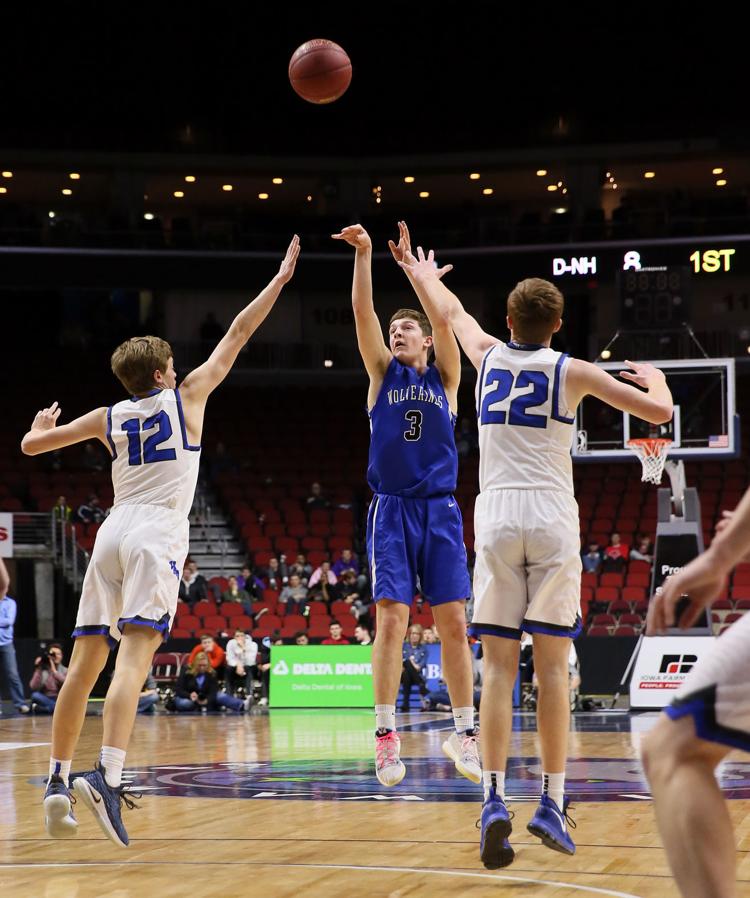 030419-DikeNewHartford-VanMeter-001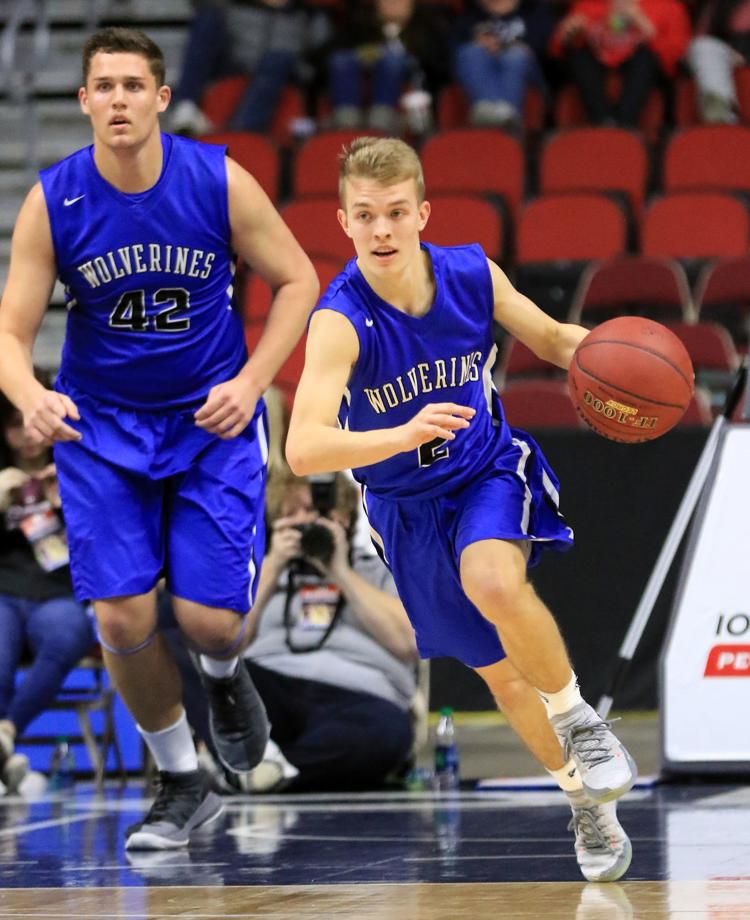 030419ho-dike-nh-1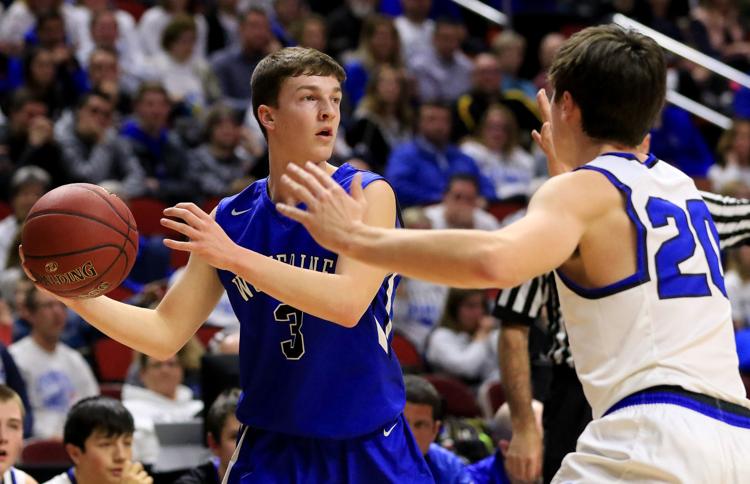 030519-CedarFalls-SiouxCity-014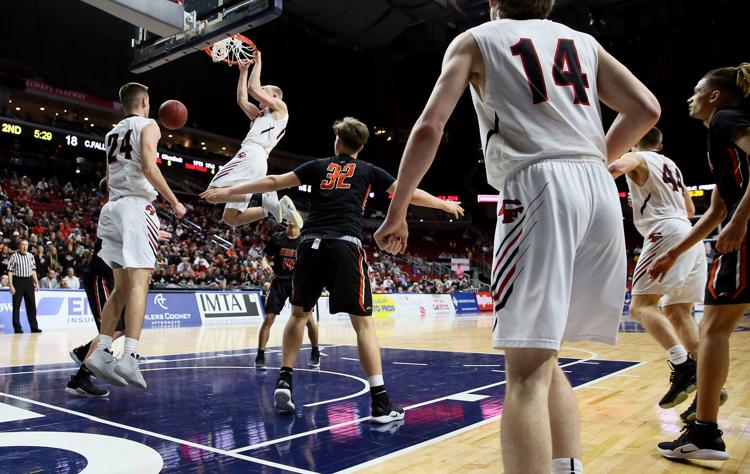 030519-CedarFalls-SiouxCity-017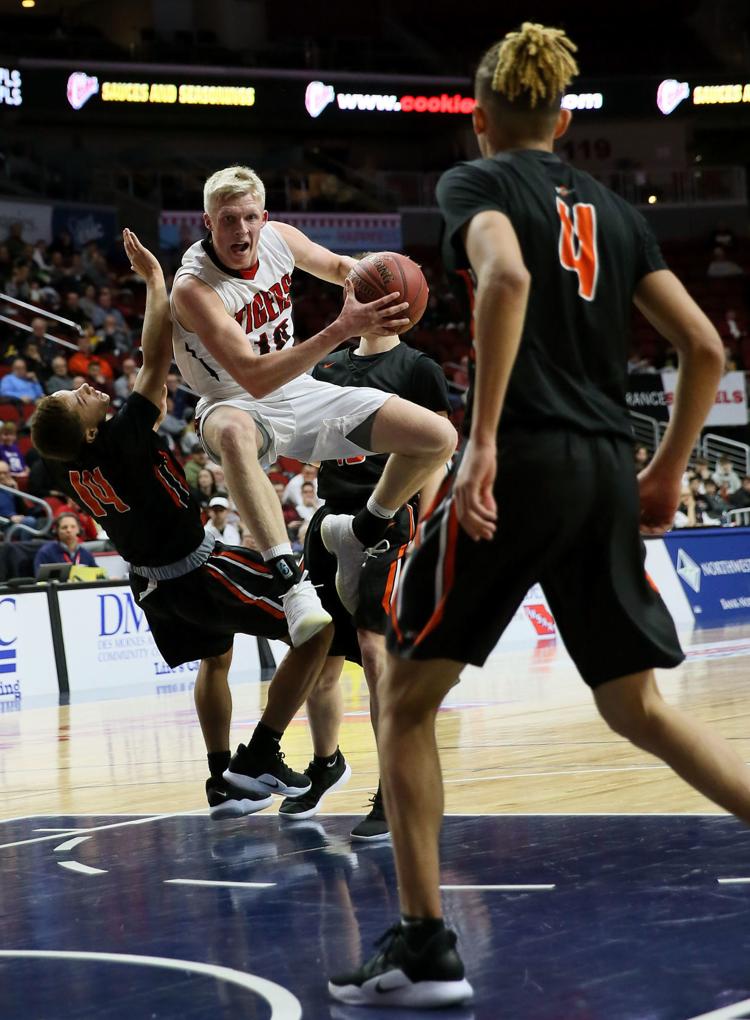 030519-CedarFalls-SiouxCity-002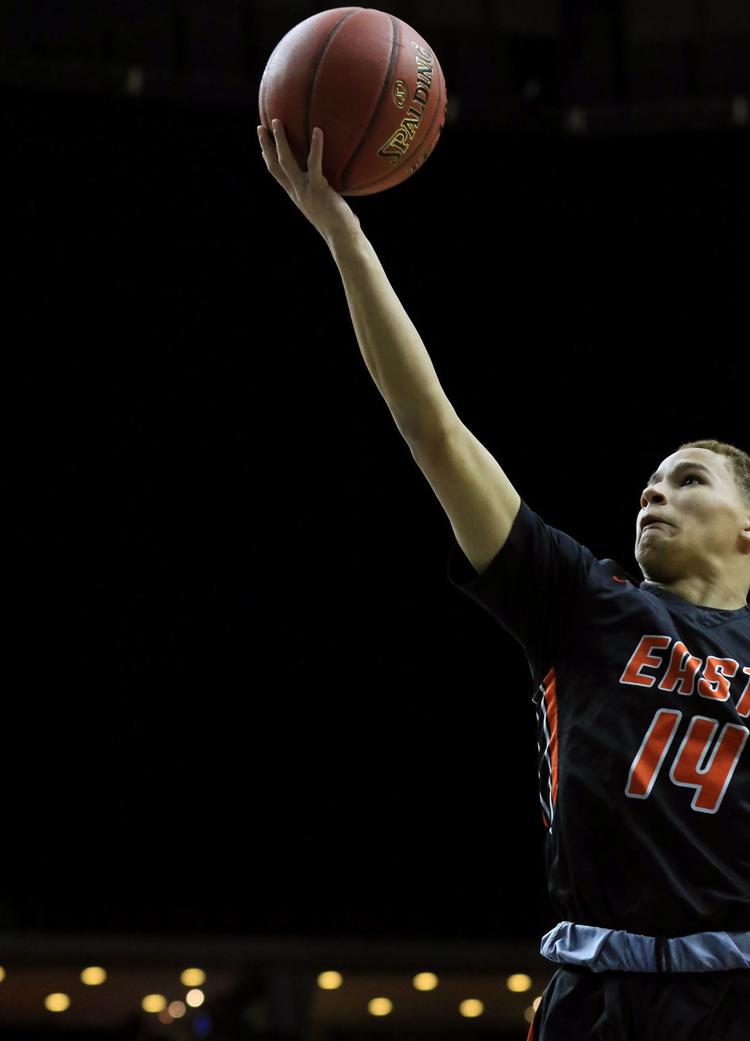 030419-DikeNewHartford-VanMeter-008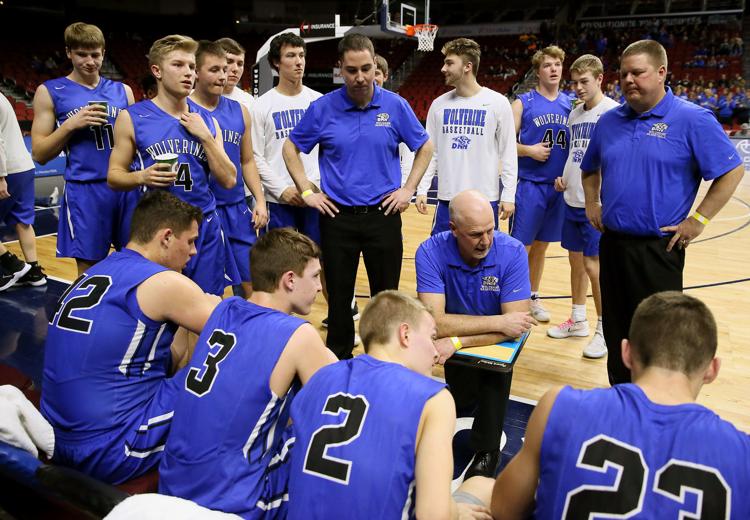 030419-DikeNewHartford-VanMeter-003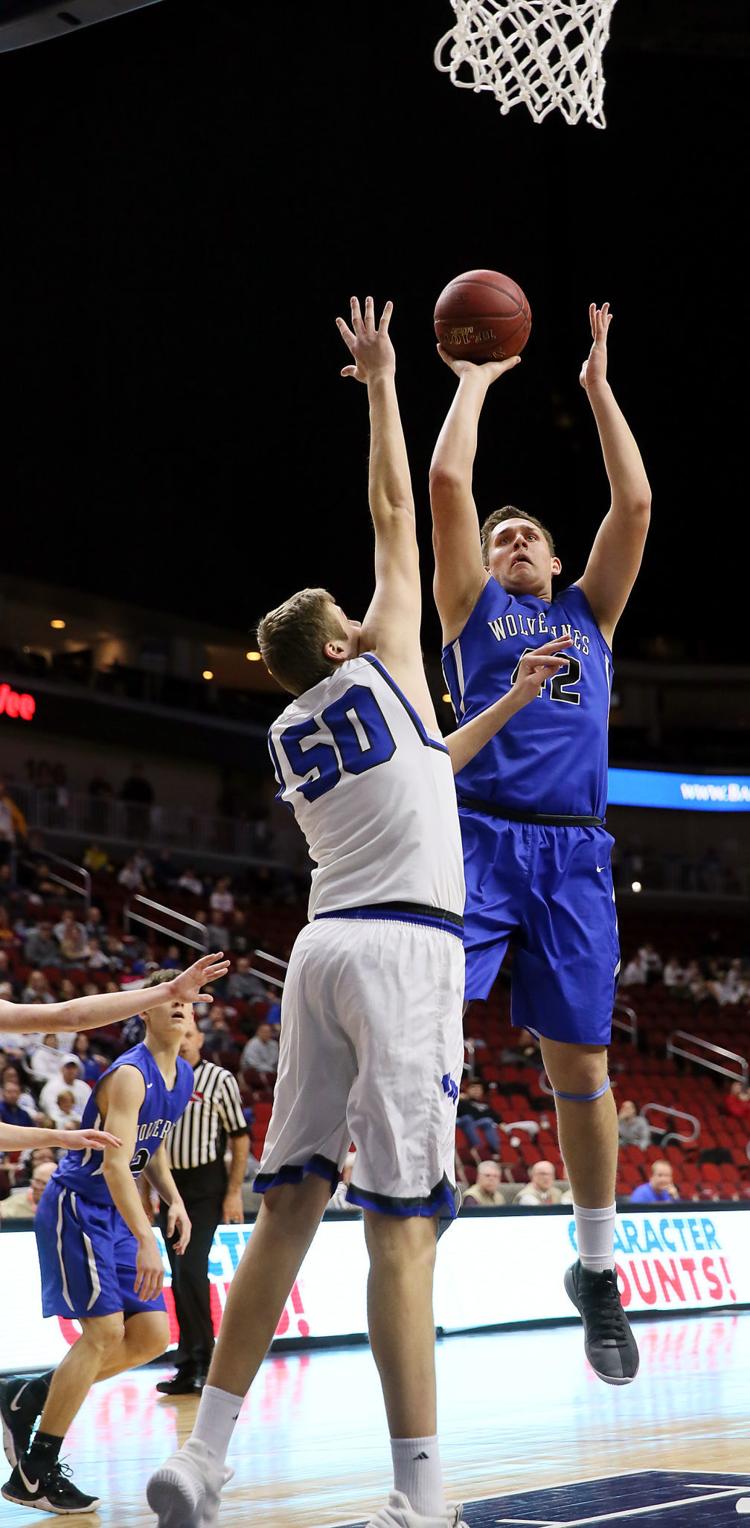 030519-CedarFalls-SiouxCity-015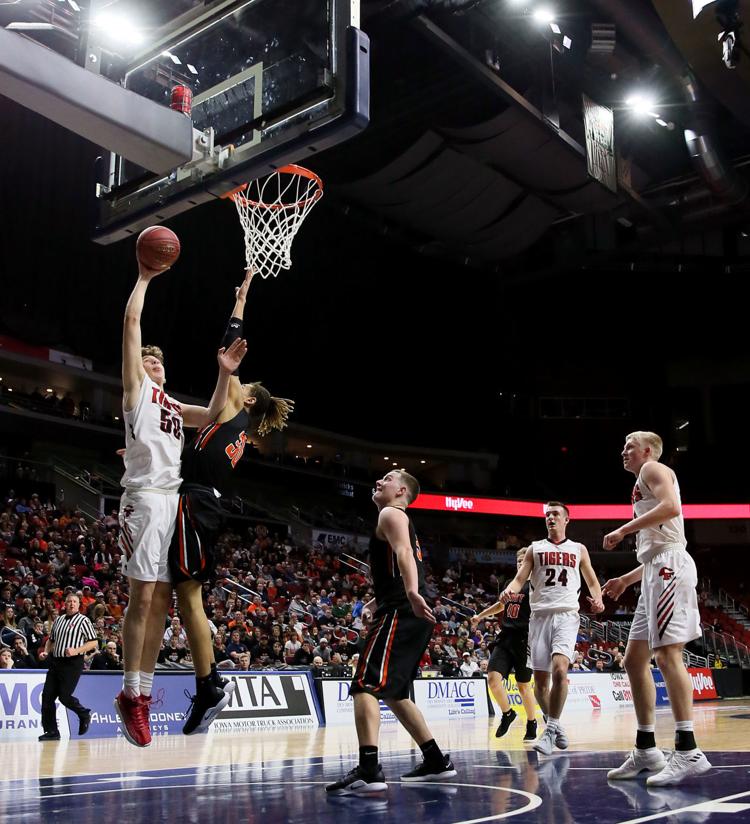 030519-CedarFalls-SiouxCity-007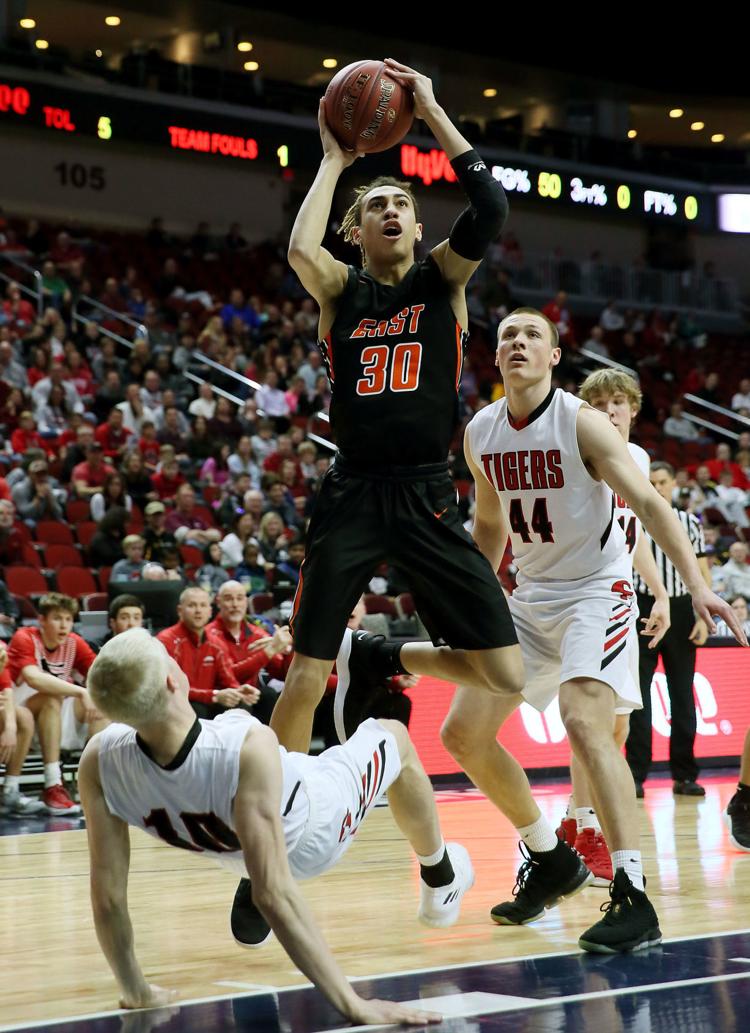 030519-CedarFalls-SiouxCity-010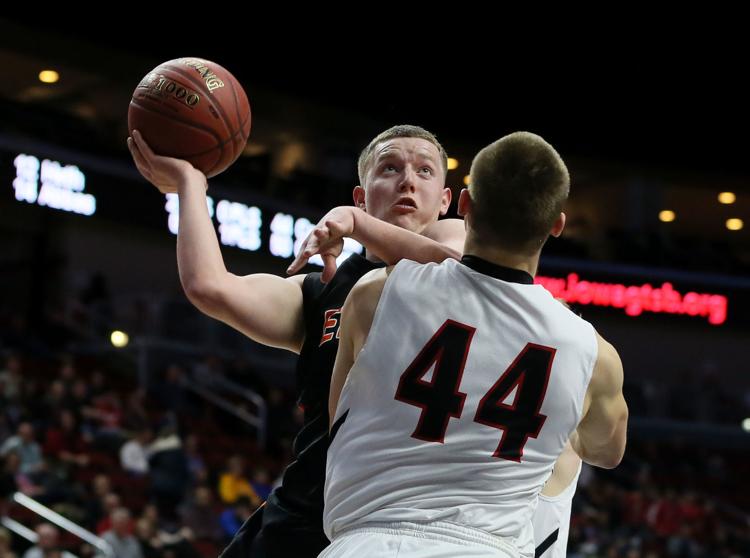 030519-CedarFalls-SiouxCity-005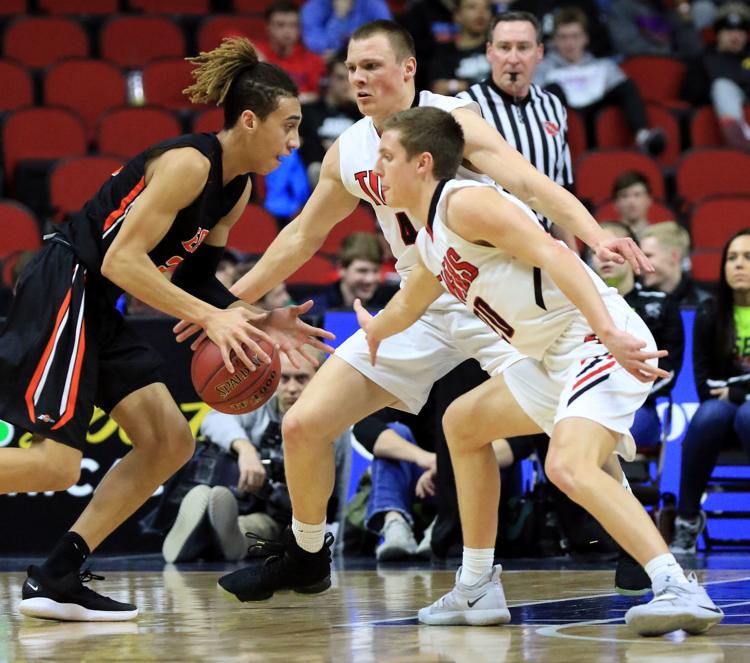 030519-CedarFalls-SiouxCity-004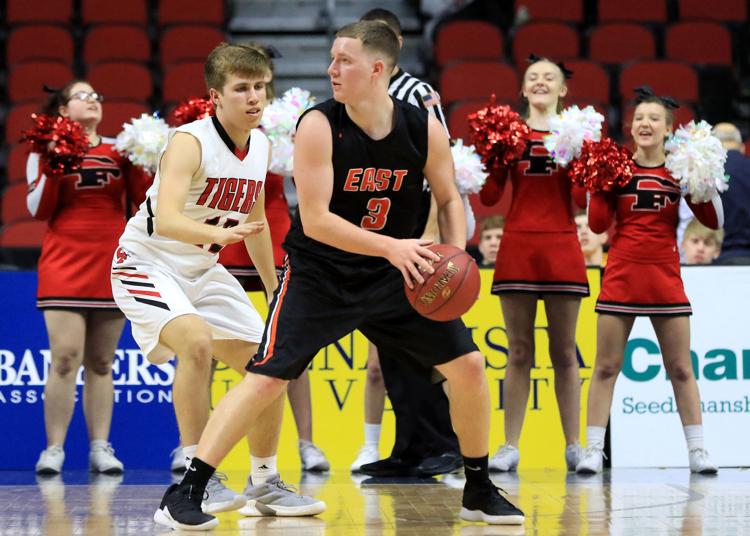 Cedar Falls 44, Dub. Senior 41
CEDAR FALLS (21-3) — Josh Ollendieck 1-4 2-2 5, Logan Wolf 5-10 5-6 15, Mason Abbas 6-8 0-0 12, Jackson Frericks 0-4 0-0 0, Jack Campbell 3-4 4-5 10, Jaxon Heth 0-3 0-0 0, Ben Sernett 0-1 0-0 0, Chase Courbat 1-3 0-0 2. Totals 18-37 11-13 44.
DUBUQUE SENIOR (19-4) — Cooper Medinger 3-3 1-1 7, Sam Link 3-5 2-3 11, Landon Hermsen 1-2 0-0 3, Nick Timmerman 1-5 1-2 4, Noah Carter 4-14 3-6 12, Dequon Lewis 2-2 0-0 4, Jim Bonifas 0-0 0-0 0. Totals 14-31 7-12 41.
Cedar Falls 10 14 10 10 — 44
Dubuque Senior 17 6 5 13 — 41
3-point goals – Cedar Falls 1-8 (Ollendieck 1-2, Heth 0-3, Wolf 0-1, Abbas 0-1, Sernett 0-1), Dubuque Senior 6-13 (Link 3-5, Hermsen 1-1, Carter 1-3, Timmerman 1-4). Rebounds – Cedar Falls 27 (Campbell 6, Wolf 6), Dubuque Senior 13 (Carter 7). Assists – Cedar Falls 9 (Wolf 5), Dubuque Senior 9 (Medinger 3). Total fouls – Cedar Falls 14, Dubuque Senior 14. Fouled out –none.